Six Oklahoma JCPenney locations, including a Tulsa store previously reported, will be among the 154 nationwide the bankrupt company plans to close this summer, the national chain has announced.
Additional closures will be announced in the coming weeks. Store closing sales, expected to last from 10 to 16 weeks, will kick off June 12.
JCPenney announced in January that the store in the struggling Tulsa Promenade Mall would be closing. Other stores closing are in Muskogee, McAlester, Enid, Midwest City and Shawnee.
"While closing stores is always an extremely difficult decision, our store optimization strategy is vital to ensuring we emerge from both Chapter 11 and the COVID-19 pandemic as a stronger retailer with greater financial flexibility to allow us to continue serving our loyal customers for decades to come," Chief Executive Jill Soltau said in a statement.
Penney, like the many retailers deemed nonessential, was forced to temporarily close its stores due to the coronavirus pandemic, pushing it over the brink as its sales took an enormous hit and its debt swelled.
It filed for Chapter 11 bankruptcy protection May 15 and plans to emerge as a smaller department store chain.
The Plano, Texas-headquartered company said that as of June 4, it has reopened nearly 500 locations. When it filed for bankruptcy, it had roughly 860 stores. It also employed roughly 90,000 full- and part-time workers as of February. It wasn't immediately clear how many workers would be impacted by the looming closures.
---
Altered lives: See how these Tulsans are adjusting their lives and businesses during the coronavirus pandemic
Altered Lives: Local bookstore transitions to online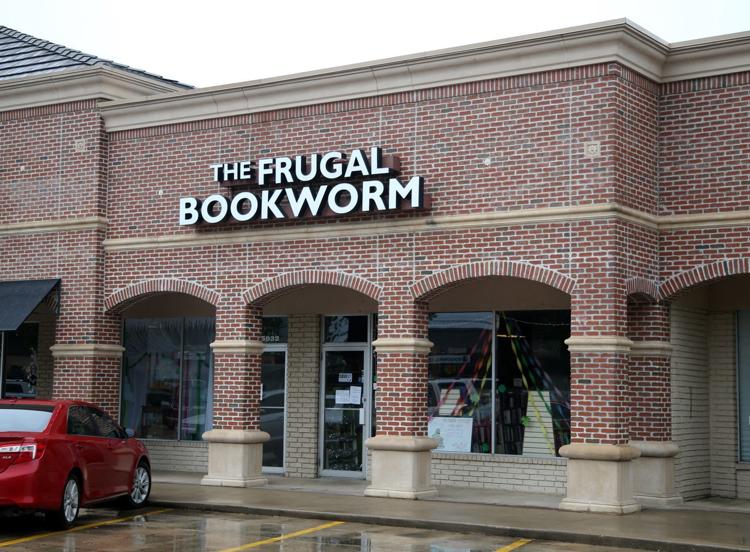 Altered Lives: Sequoyah seniors' prom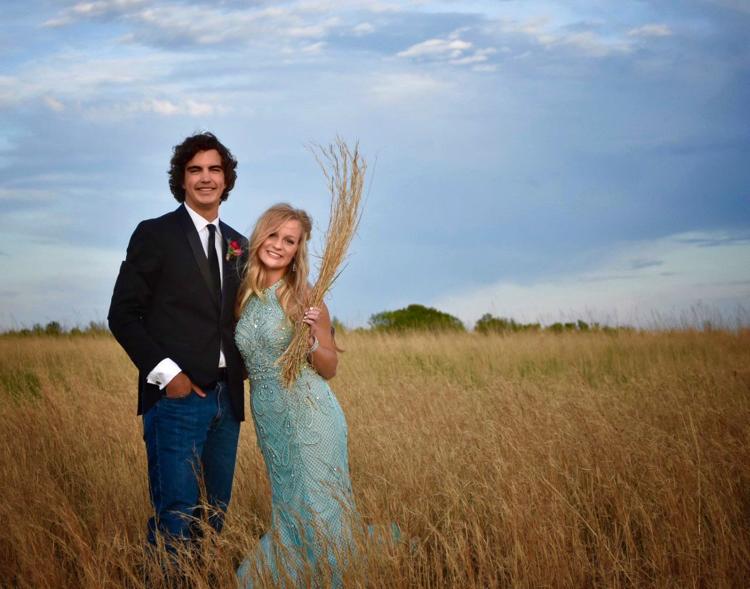 Altered Lives: Therapist Dennis England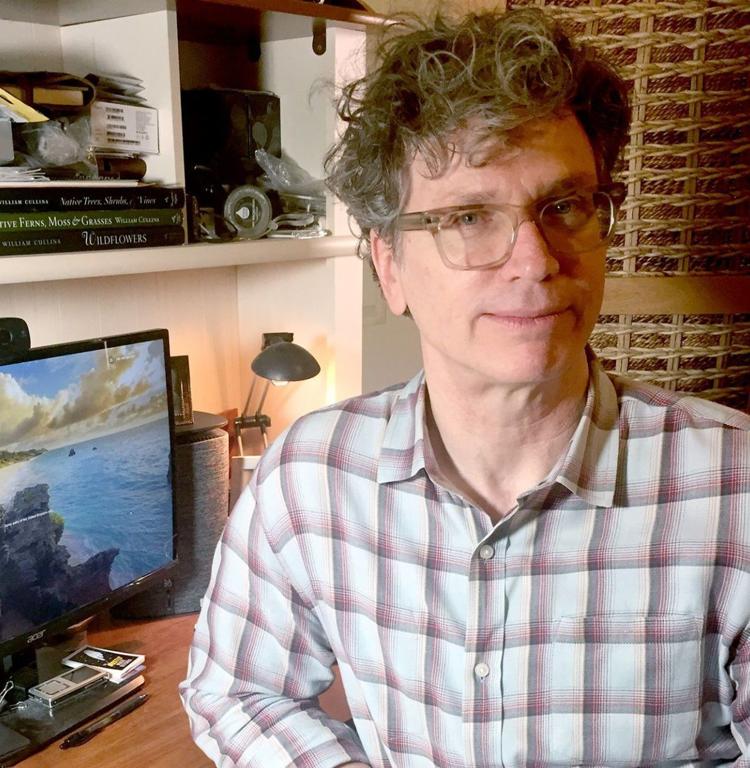 Altered lives: Tulsa County District Judge Bill LaFortune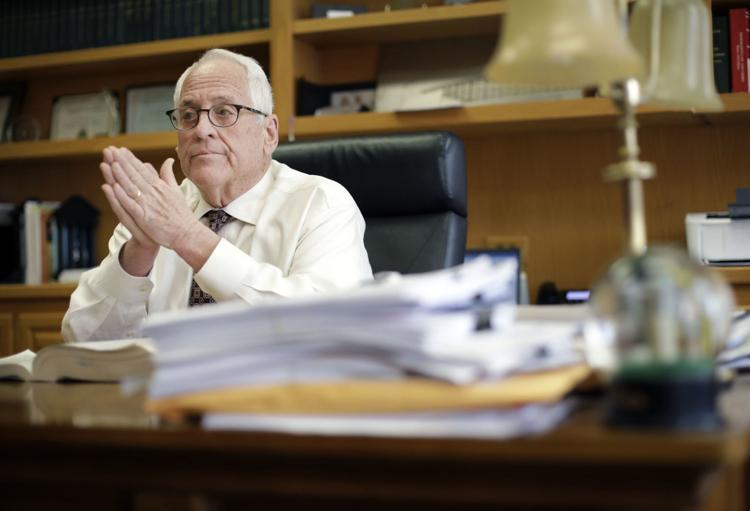 Altered Lives: Food truck owner Megan Brister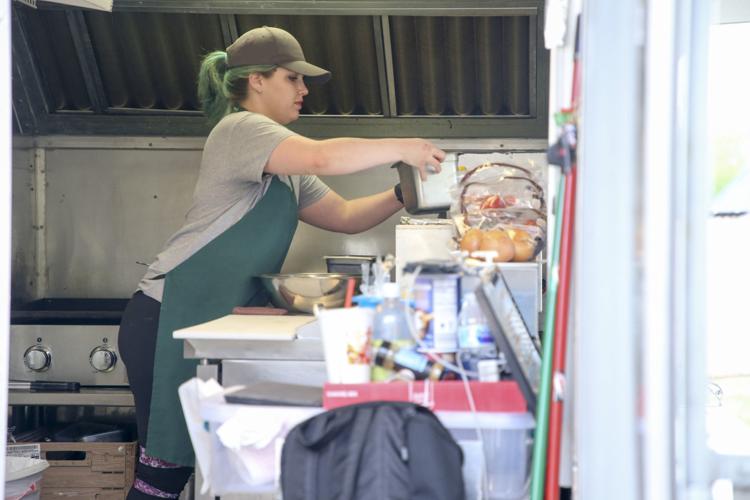 Altered Lives: Zookeepers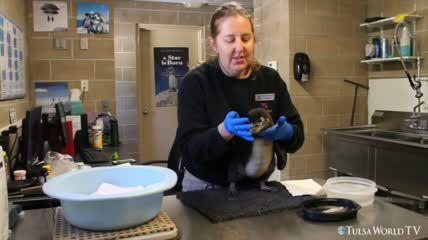 Altered Lives: Real estate agents Josh Rainwater and Kim Vining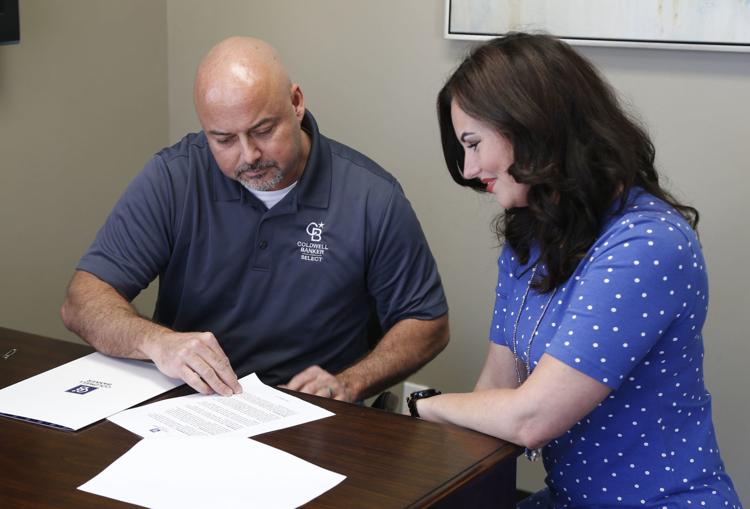 Altered Lives: Area schools and students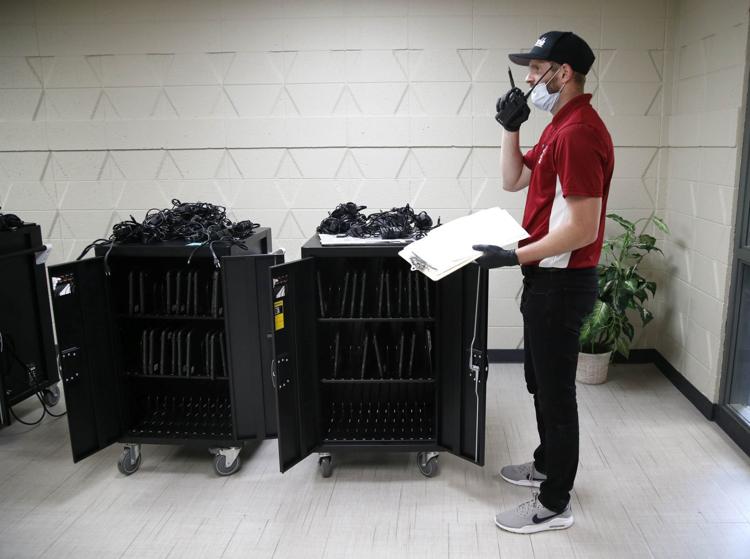 Altered Lives: Tulsa pastors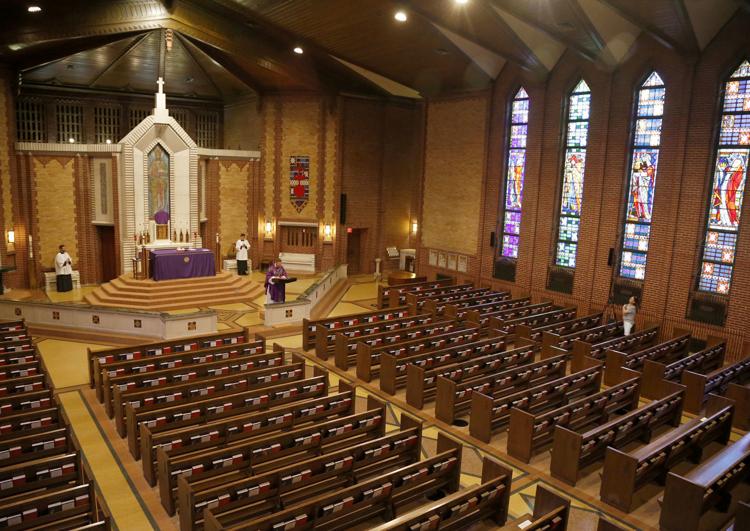 Altered Lives: Sanitation worker Doug Kackowski
Altered Lives: Personal trainer Jason Montroy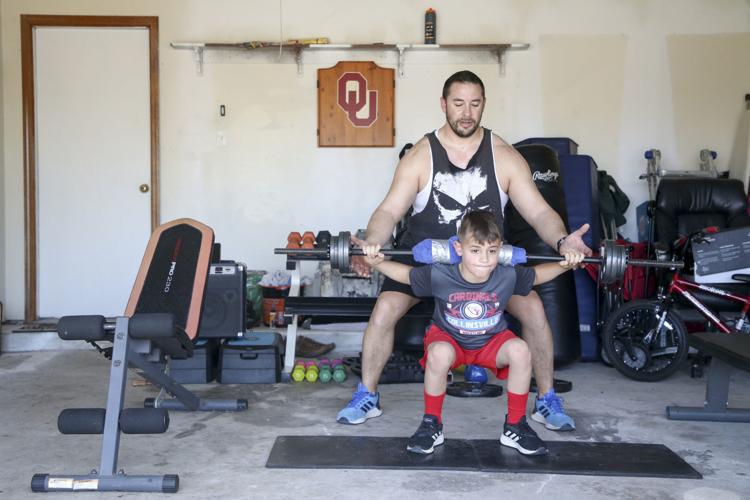 Altered Lives: Cinema owner Mike Mendenhall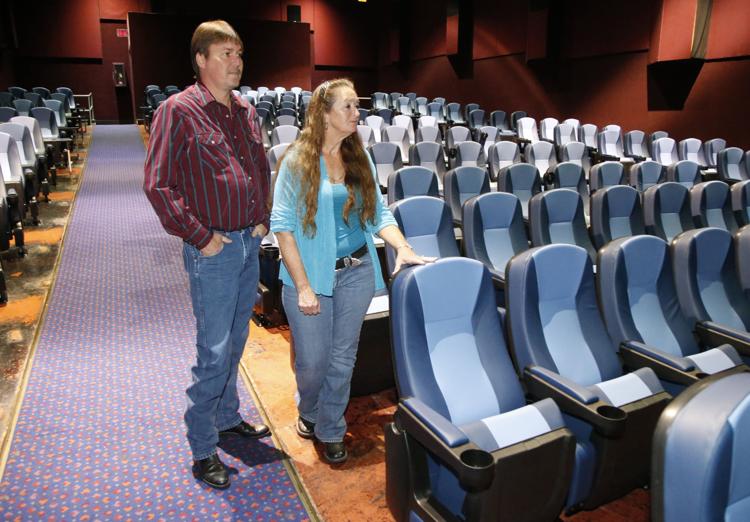 Altered Lives: Elementary teacher Akela Leach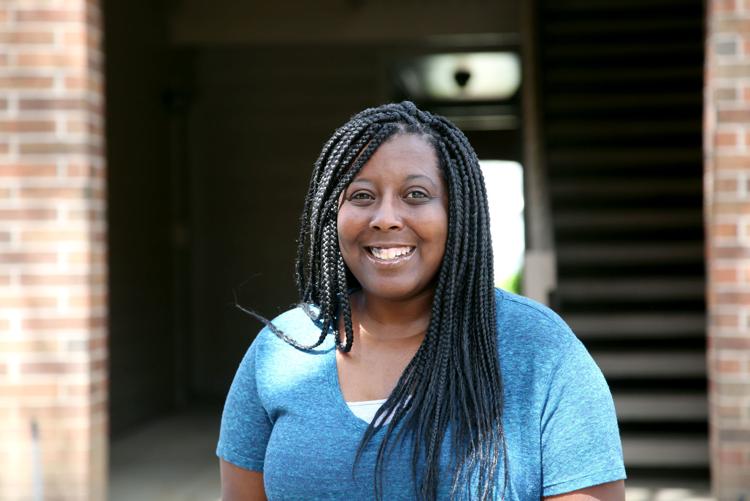 Altered Lives: Food Bank executive director Lori Long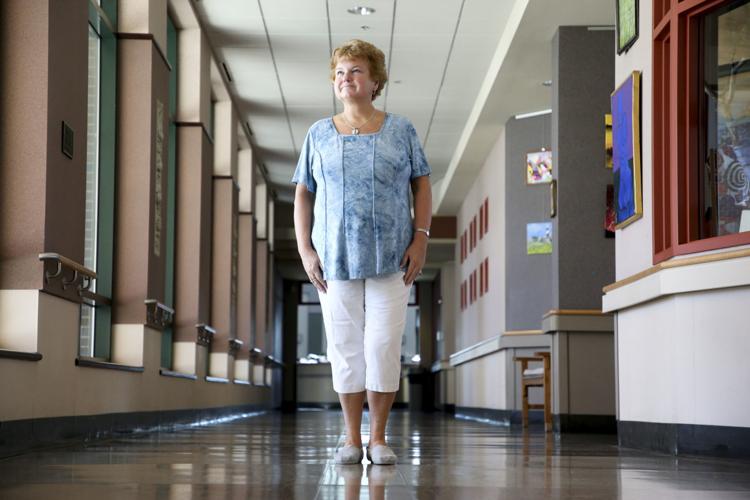 Altered Lives: Music venue owner Donnie Rich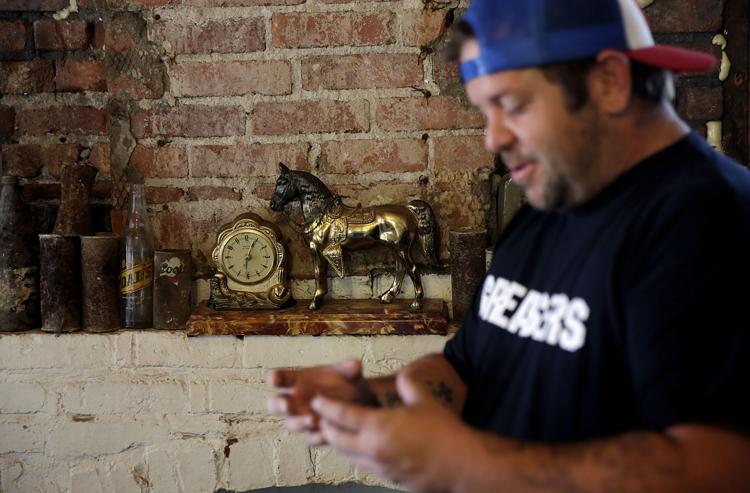 Altered Lives: Tulsa barber Adrian King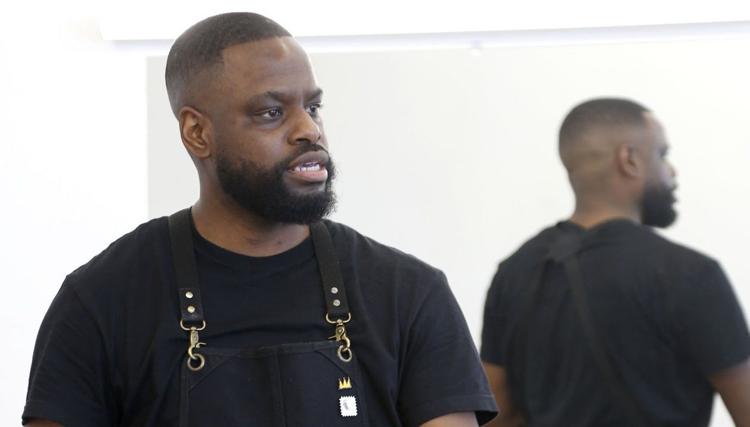 During stressful times, Fred Rogers of "Mister Rogers' Neighborhood" would share this message: Look for the helpers. We're finding them, and w…