A tornado disfigured the statuesque Remington Tower in 2017, rendering the longtime office building a broken-windowed eyesore to thousands of motorists who pass it daily on Interstate 44.
Travis Reese plans to rectify that. The owner of Colorado-based TAG Multifamily LLC is transforming the 19-story structure into what he calls "the project of our dreams."
The redesign by Bartlesville-based Keleher Architects will place about 104 one- and two-bedroom units in the building, which is scheduled for completion by late 2022, Reese said.
"It stands out on the skyline in Tulsa as a unique structure," he said. "We're going to offer a Class A, luxury product. The price point is going to be very competitive to the downtown market. It's somewhat discounted from that."
Remington Tower was completed in 1983 and remodeled after previous owner TPG Investments purchased it in 2013.
In August 2017, the facility sustained major damage in an EF-2 twister that shattered windows, sheared off bricks and left scores of tenants seeking other homes.
In the week after the twister struck, an insurance adjuster said the high-rise would have to "come almost all the way down to the red iron" and be rebuilt from there. He later amended that, saying that initial characterization was an "overspeculation."
Reese said this past week that the building is structurally sound.
"There's a stigma around the building," he said. "The city rolled out rumors that it was going to have to be torn down, that it was uninhabitable. It actually never lost its occupancy rating. It was never deemed uninhabitable for any extended period of time.
"The building is structurally fine. Aesthetically, there is some brick damage and some glass damage. Basically, the surface of the building took a lot of hit. But the structure and the floor plates weren't damaged."
Phase 1, which will feature infrastructure improvements and upgrades to common areas, is expected to wrap up next year, after which new construction will start, Reese said.
Also being built is roughly a 10,000-square-foot facility that will accommodate leasing, outdoor entertainment, a pool and fitness area.
"We feel like the current footprint isn't sufficient for those amenities," Reese said. "So we're going to take them into a new building."
Dan Keleher owns Keleher Architects.
"It's a very narrow floor plate for an apartment building, but you have these fabulous views that are basically on all sides," he said. "You try to get all the living spaces on the perimeter and the service spaces on the interior.
"It's given us some really interesting units. It's sort of an open plan that today's market will appreciate."
---
Gallery: The damaged Remington Tower
See the damaged Remington Tower: After tornado building's future still uncertain
Remington Tower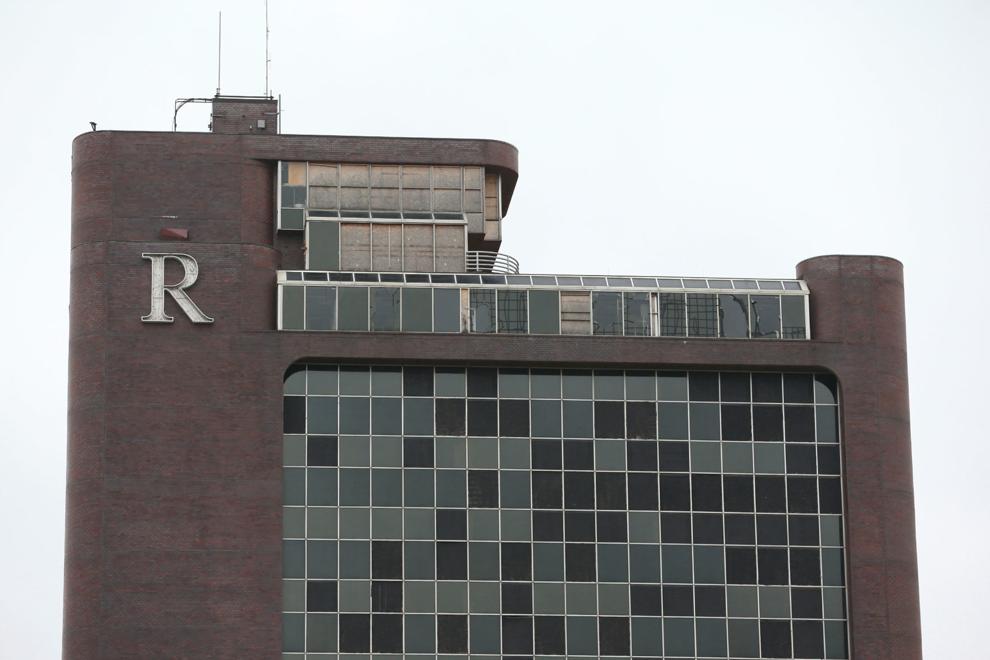 REMINGTON TOWER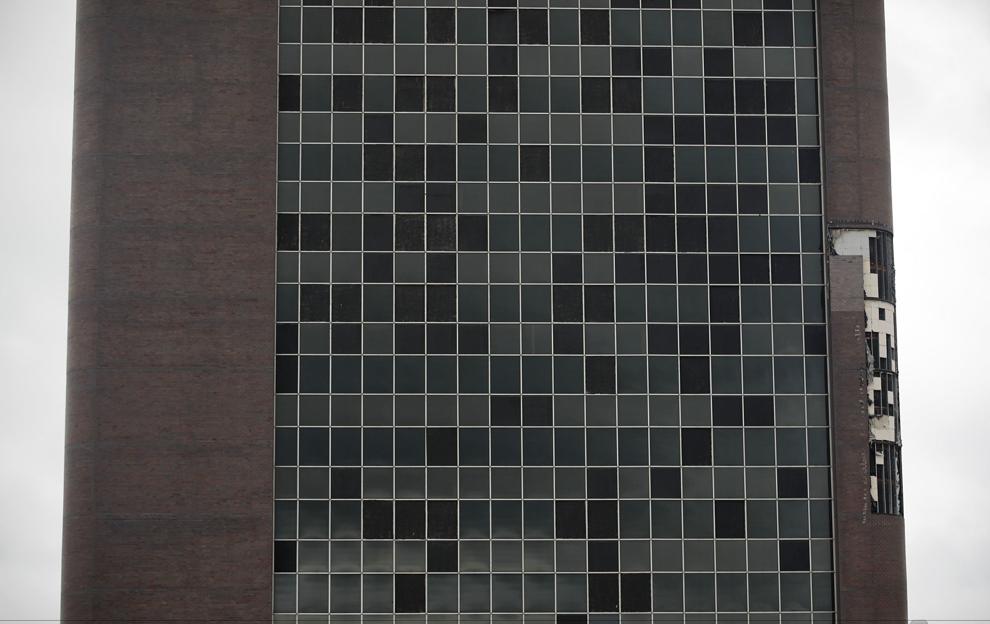 REMINGTON TOWER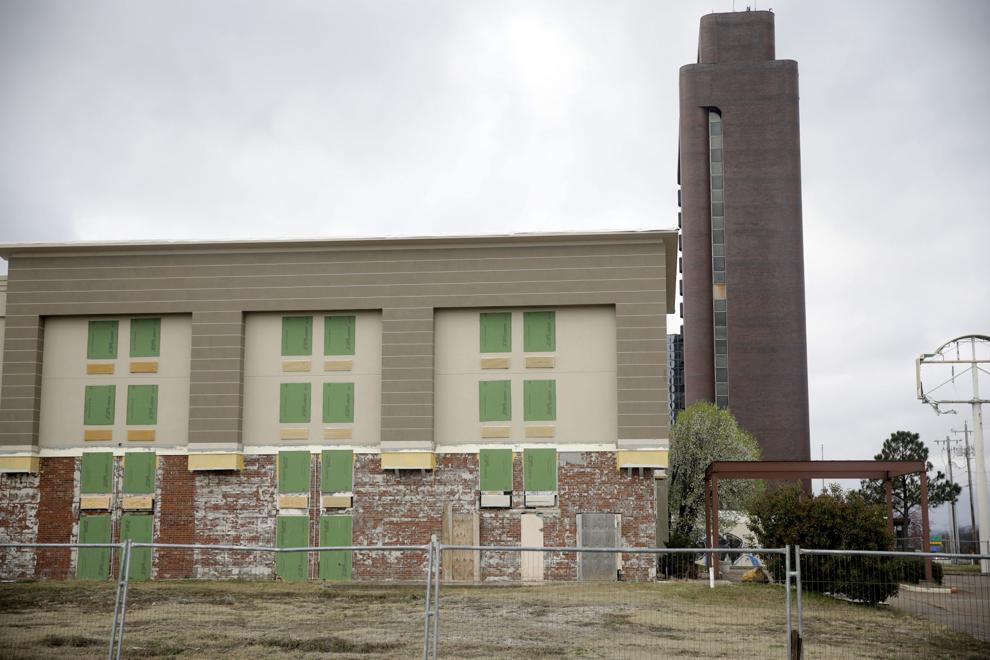 REMINGTON TOWER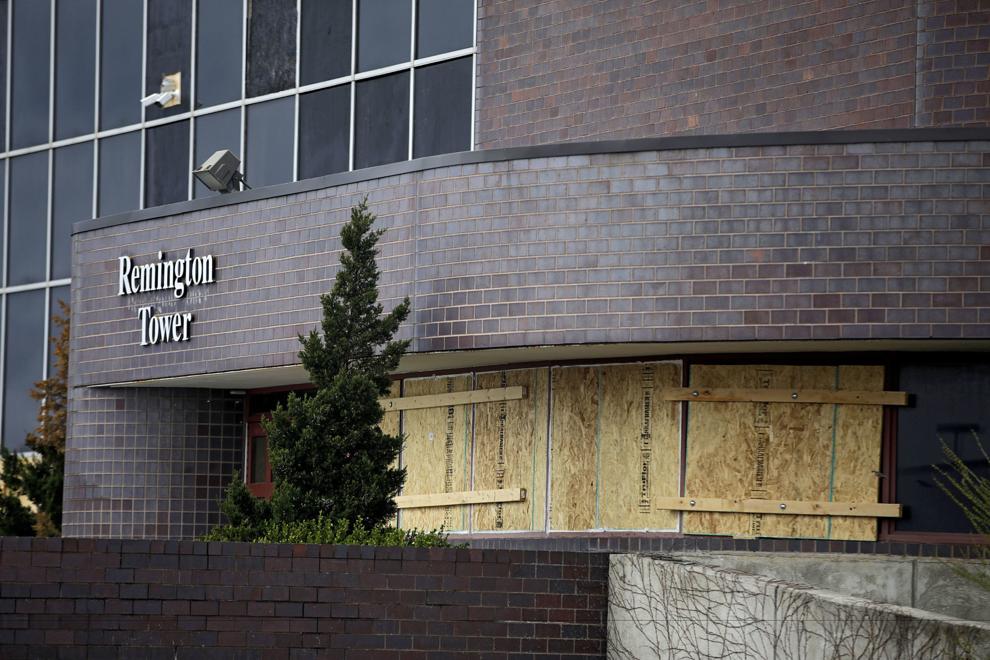 REMINGTON TOWER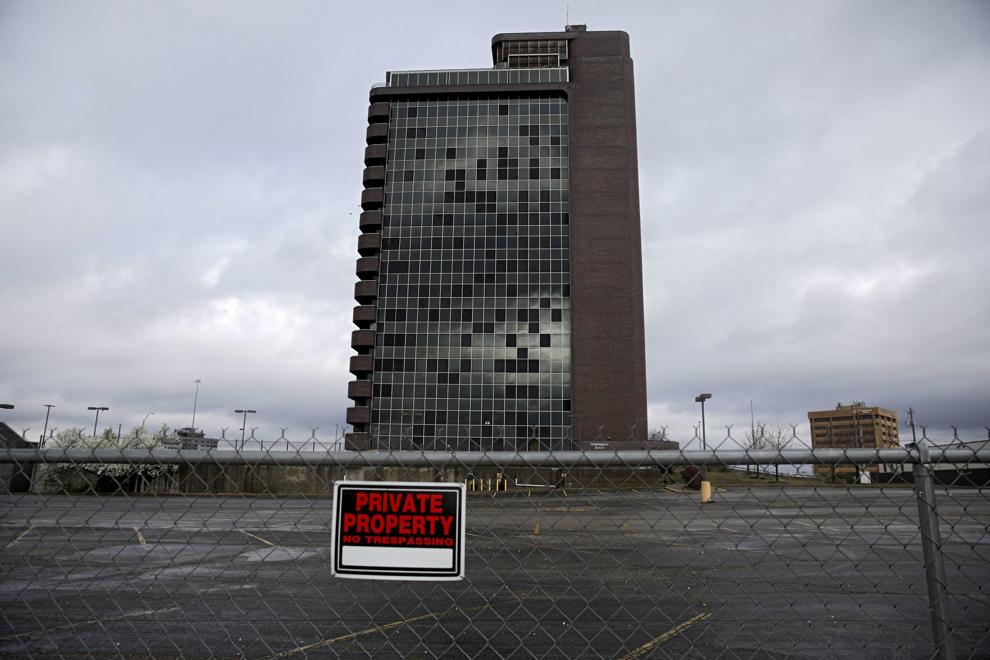 REMINGTON TOWER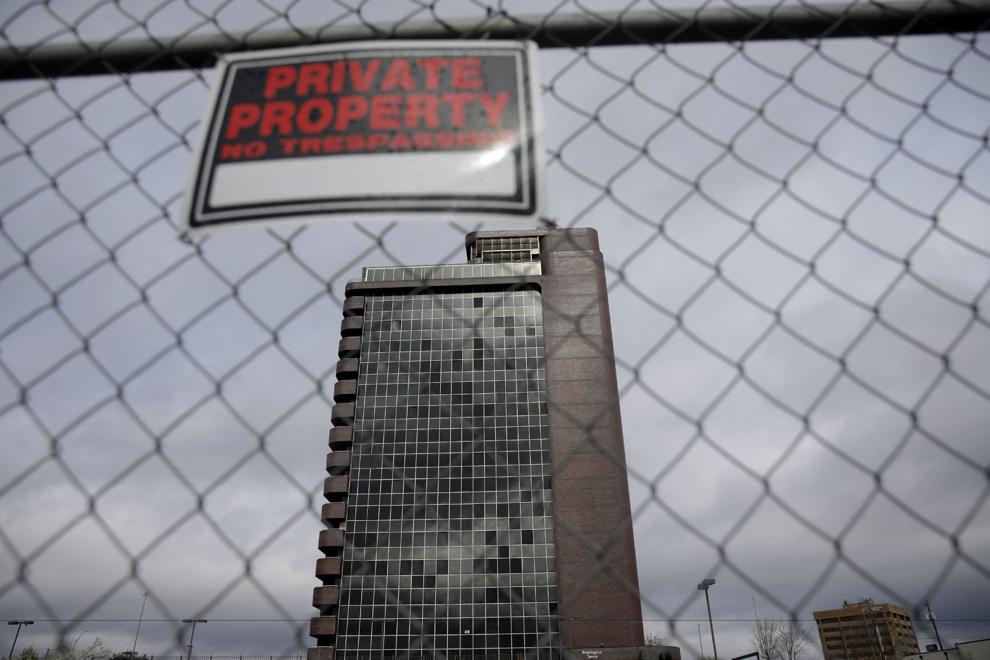 REMINGTON TOWER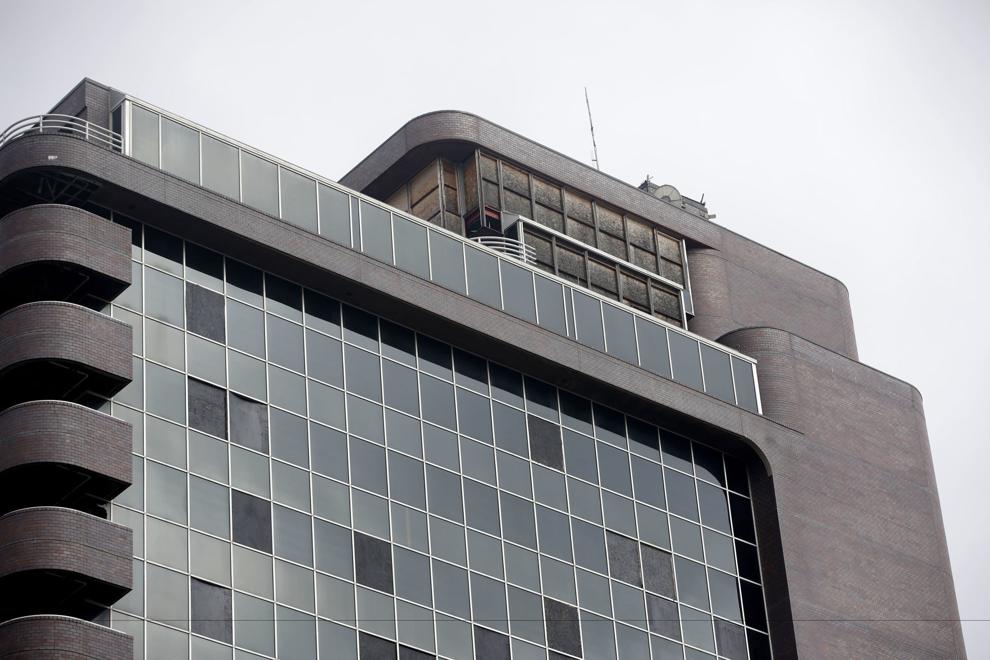 REMINGTON TOWER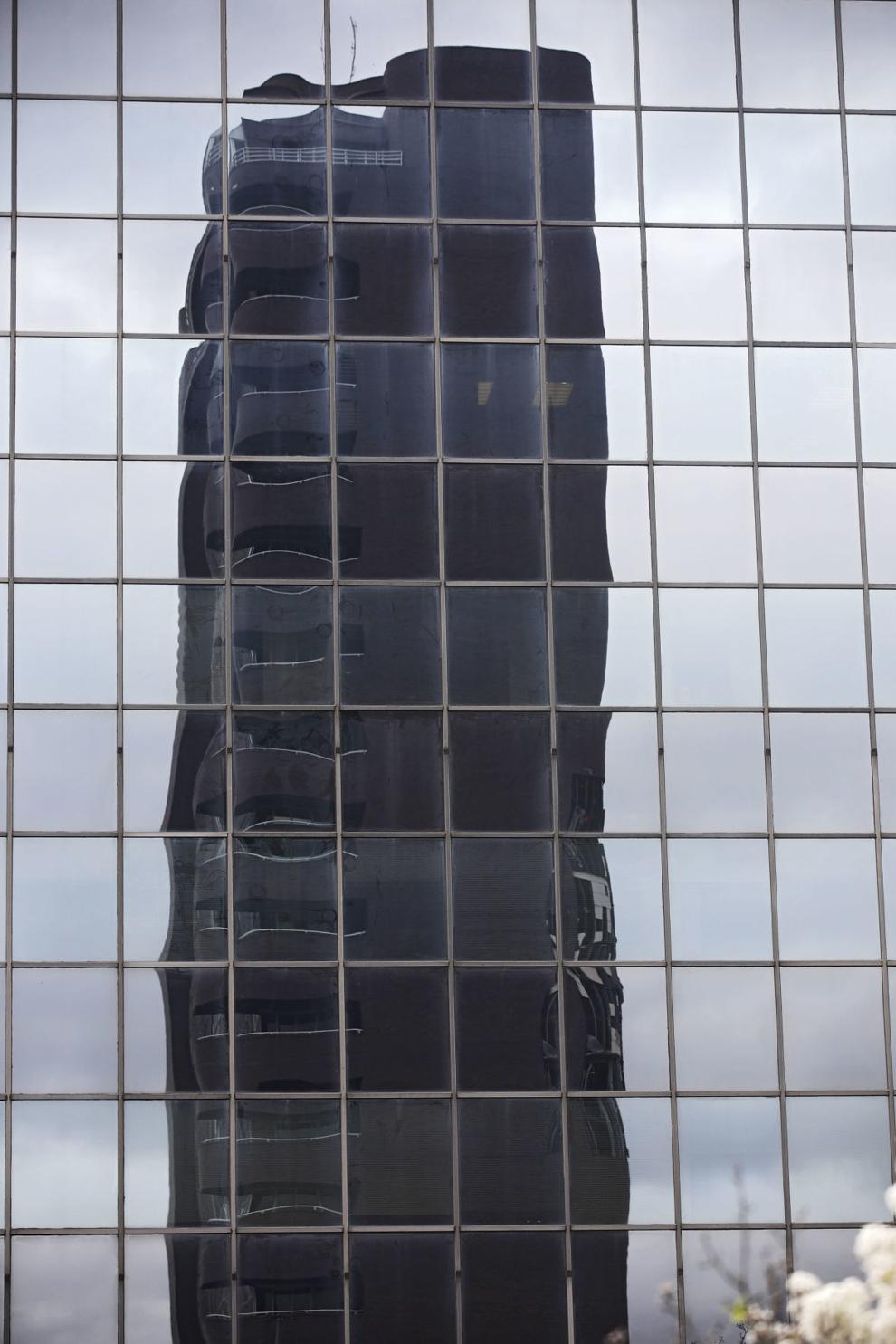 REMINGTON TOWER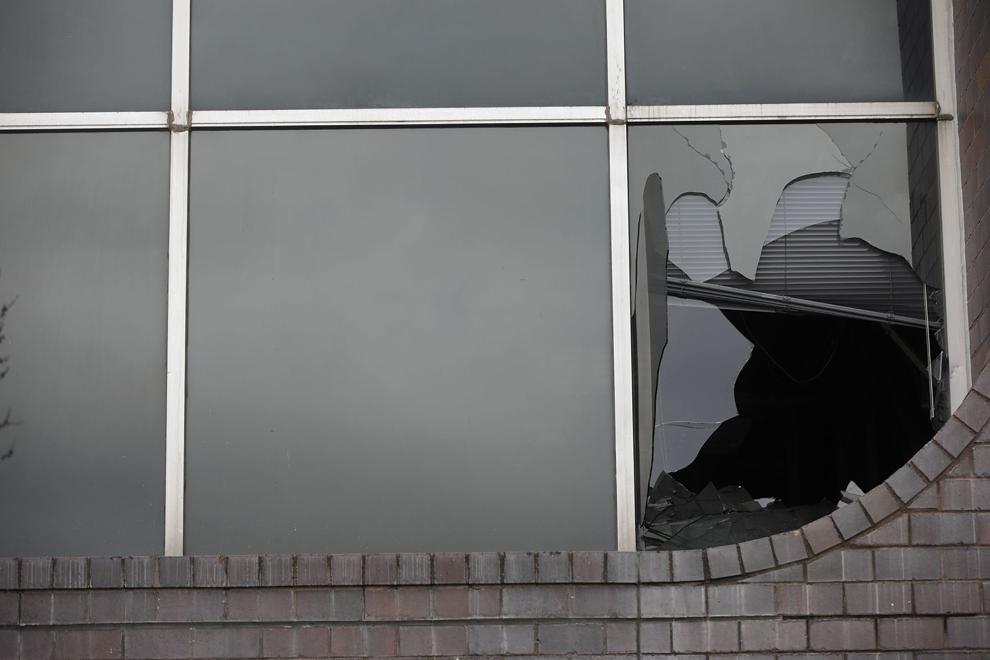 REMINGTON TOWER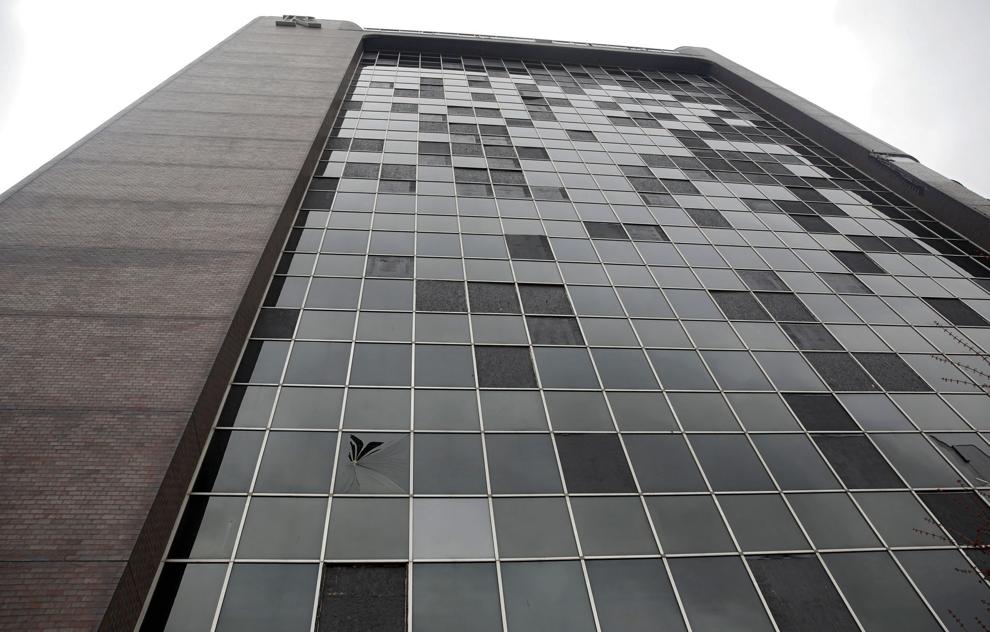 REMINGTON TOWER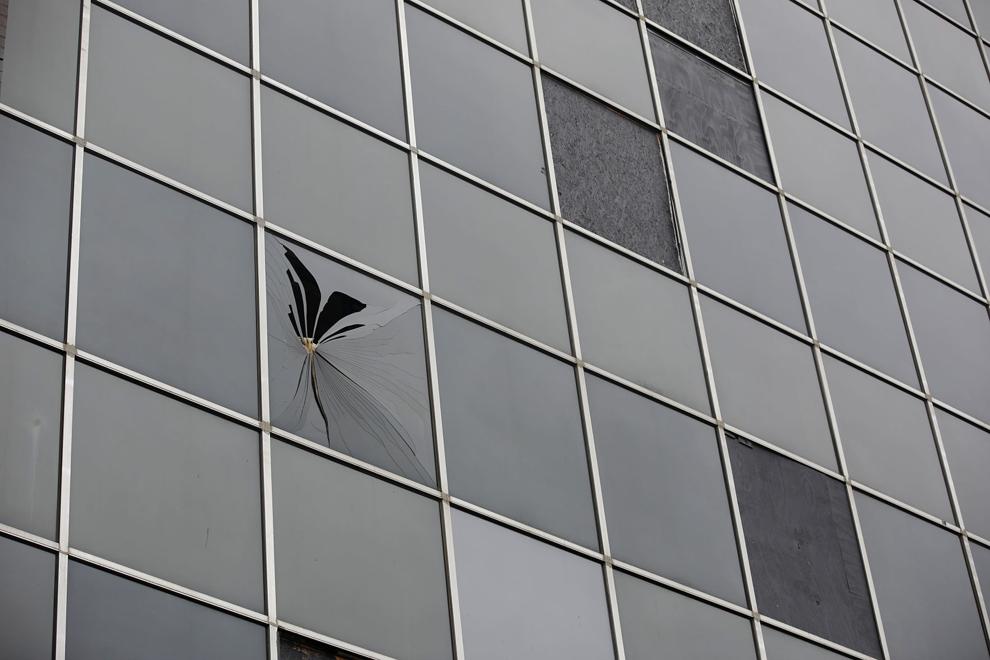 Remington Tower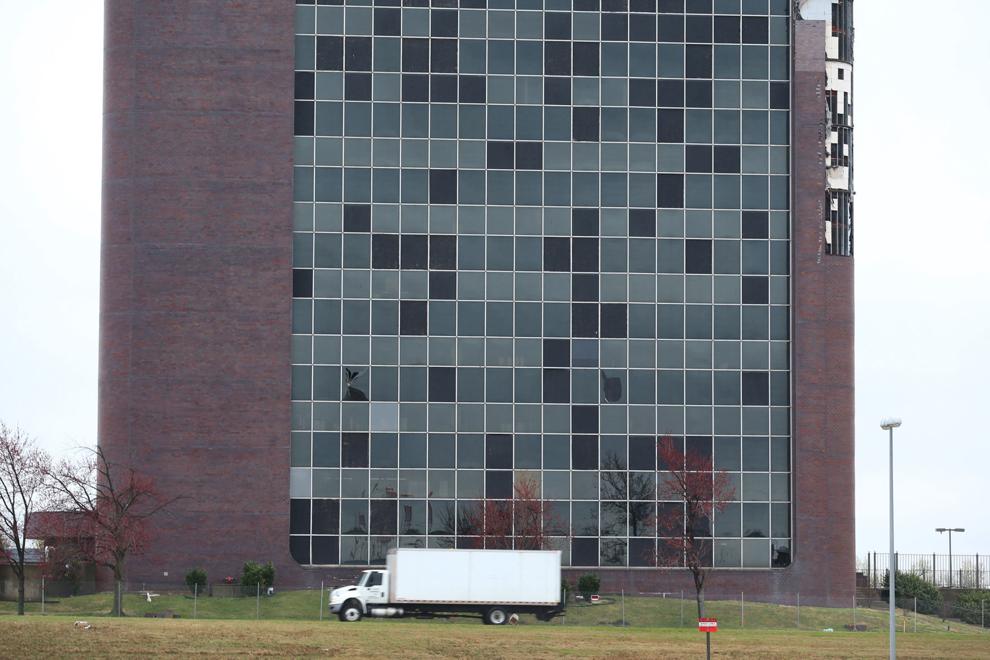 Remington Tower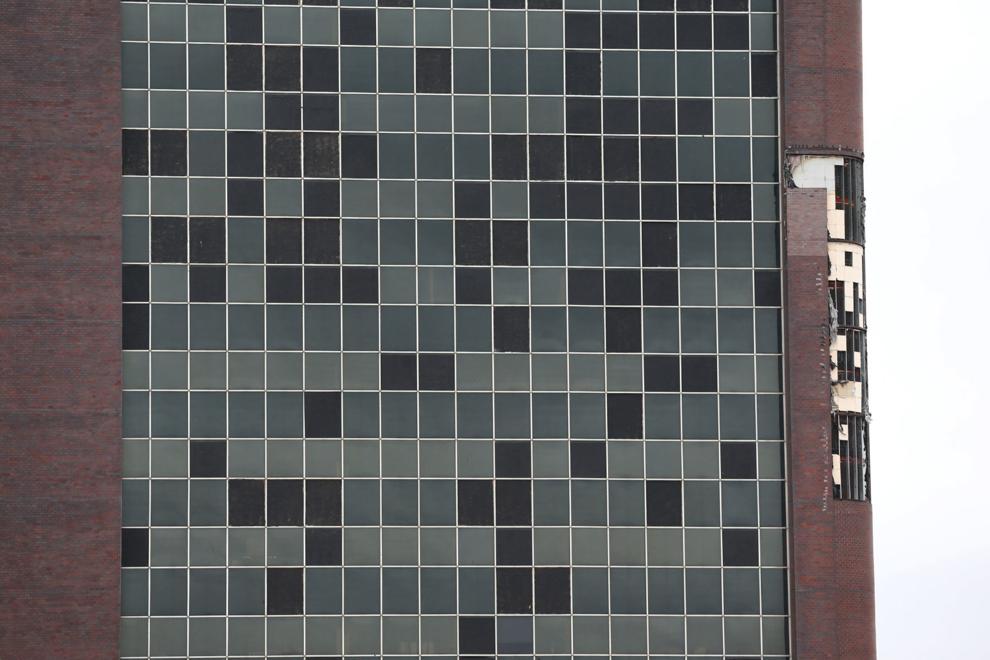 Remington Tower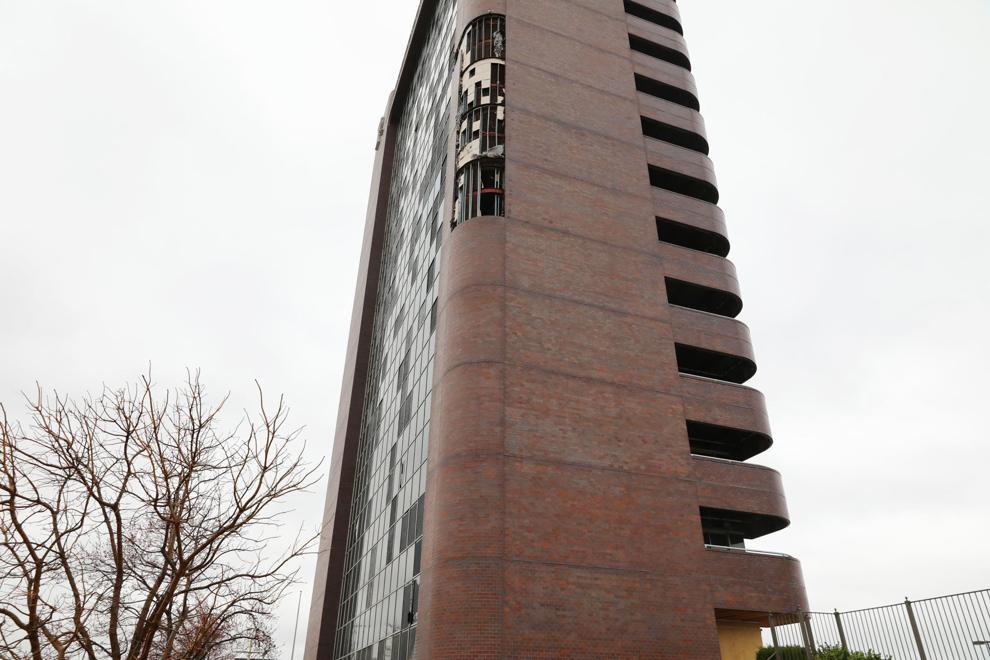 Remington Tower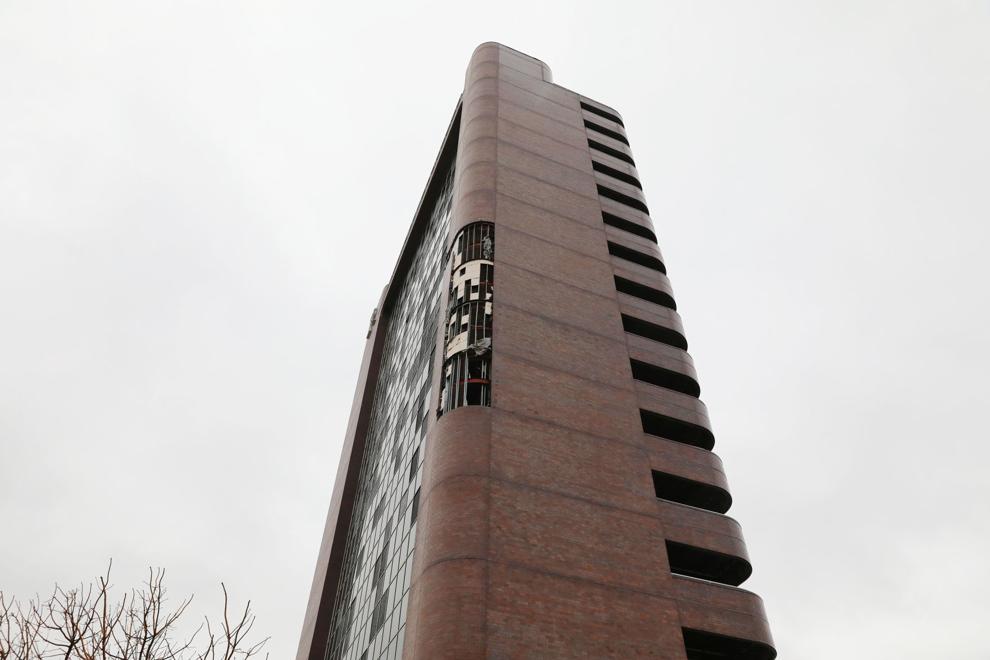 Remington Tower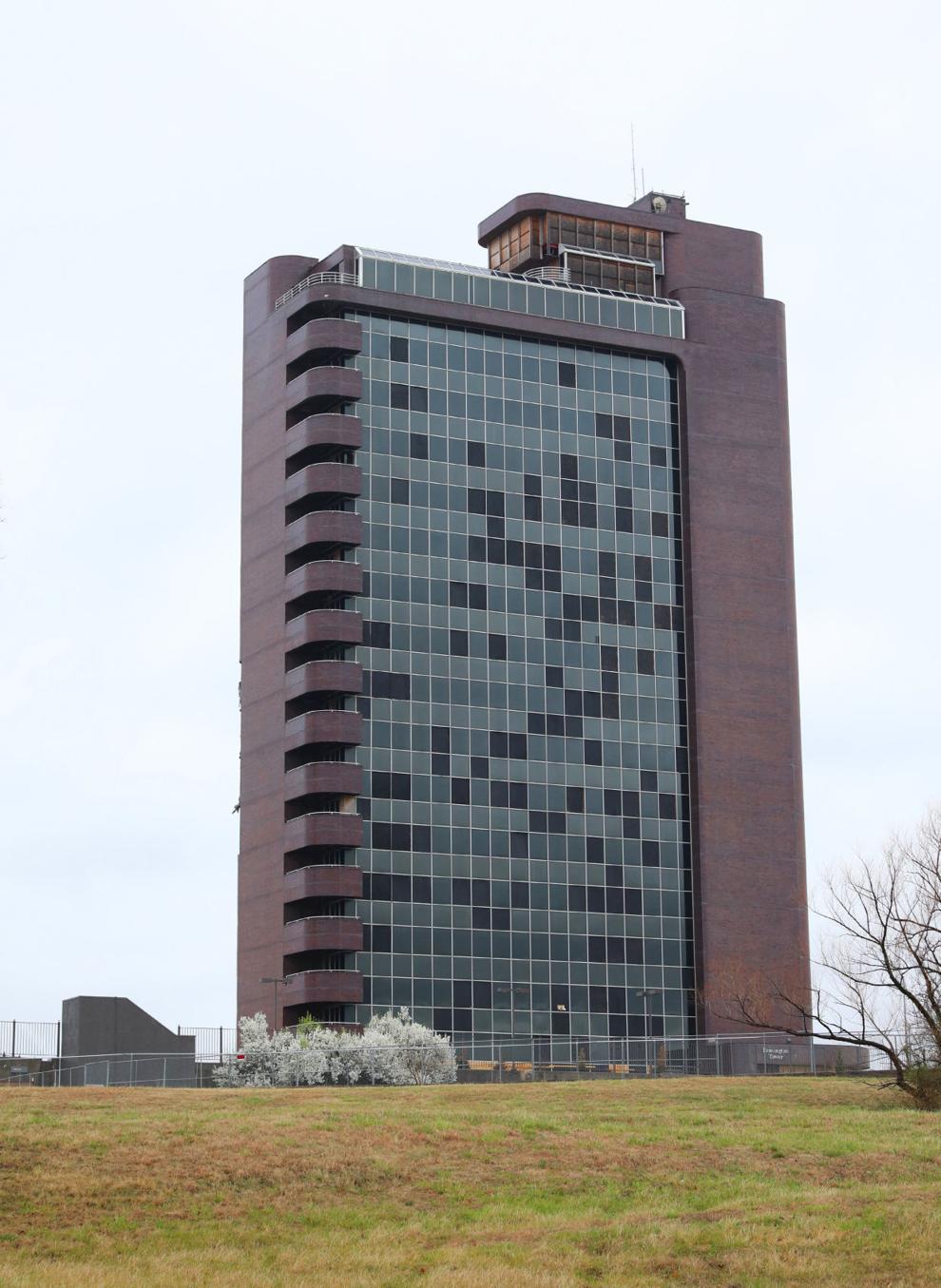 Remington Tower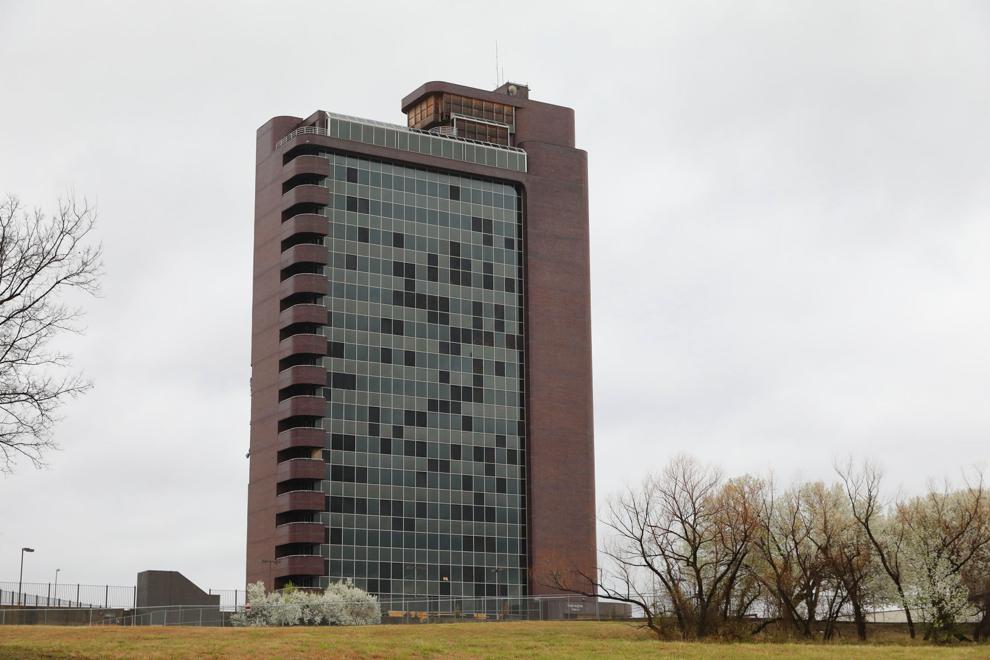 Remington Tower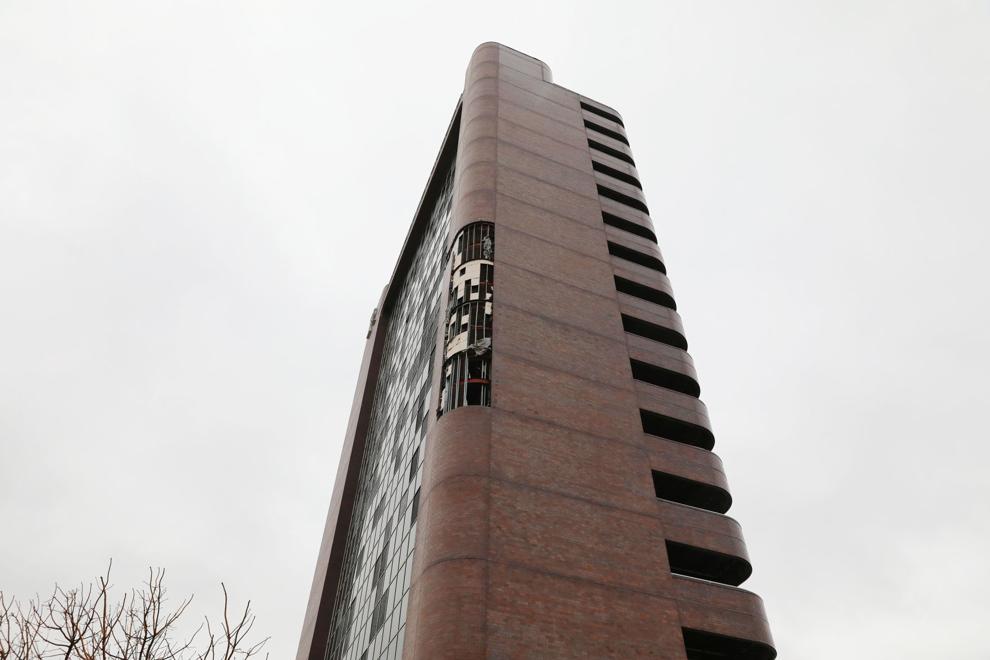 Remington Tower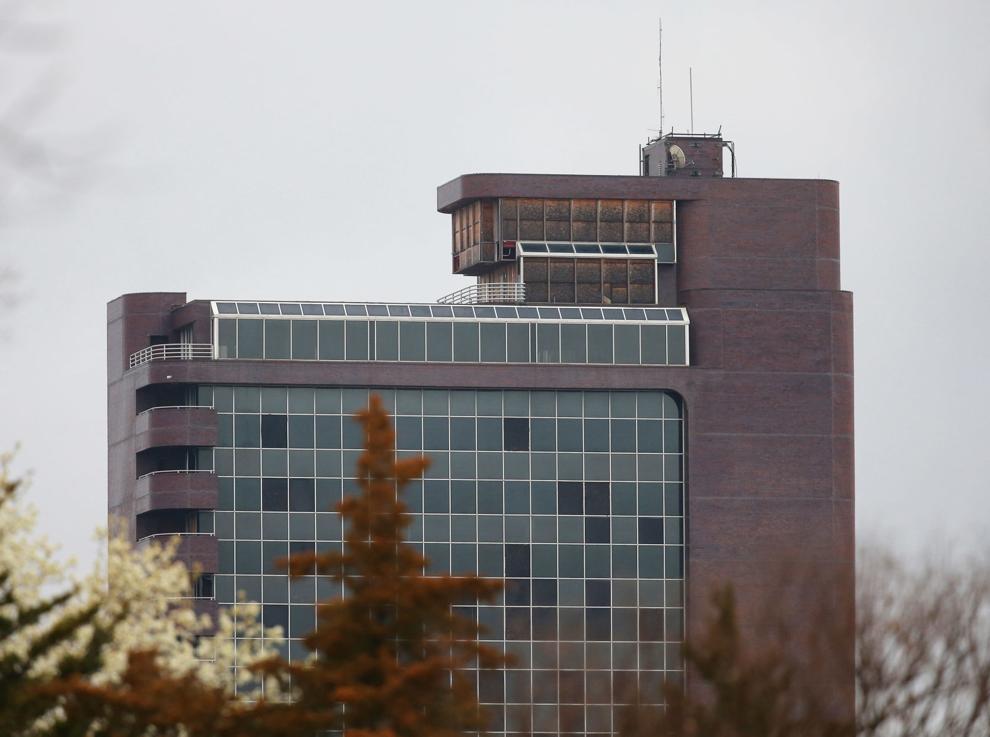 Remington Tower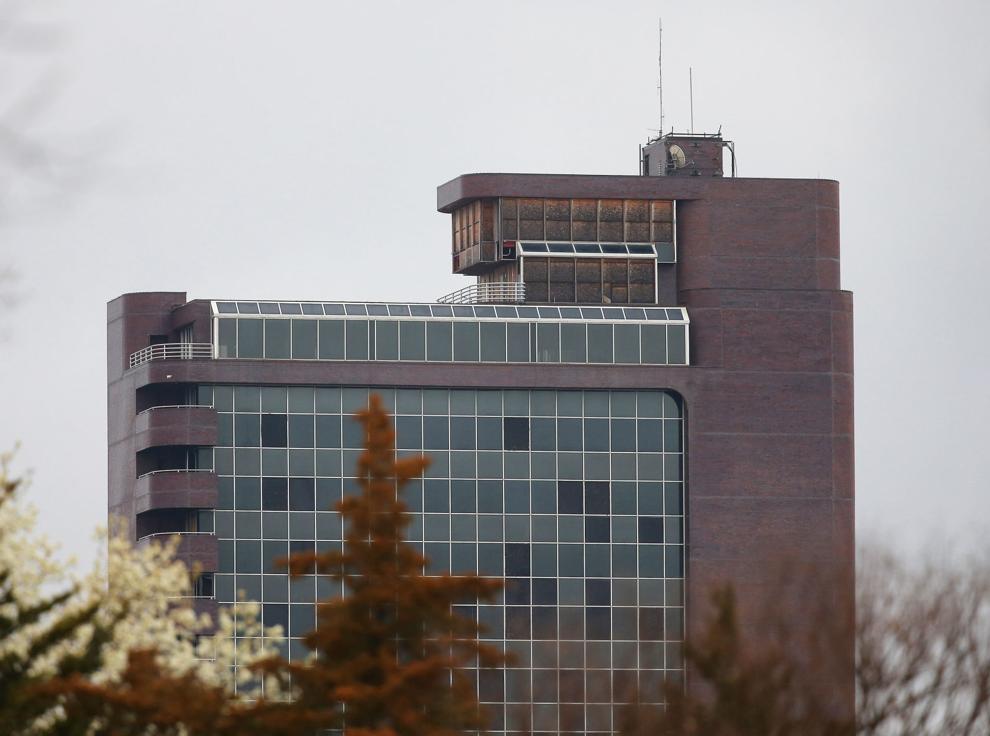 Remington Tower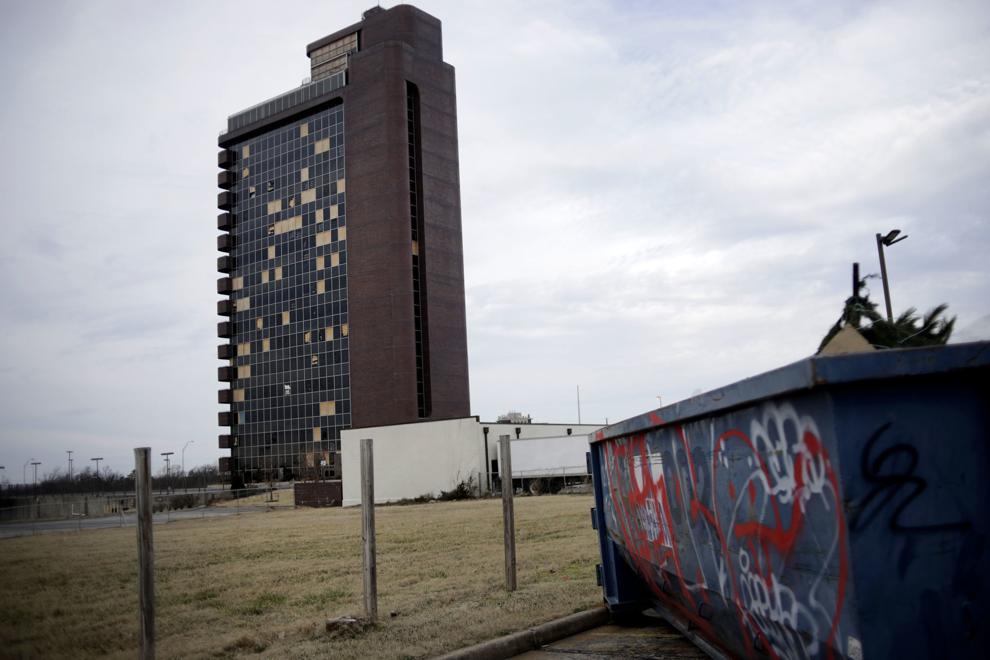 Remington Tower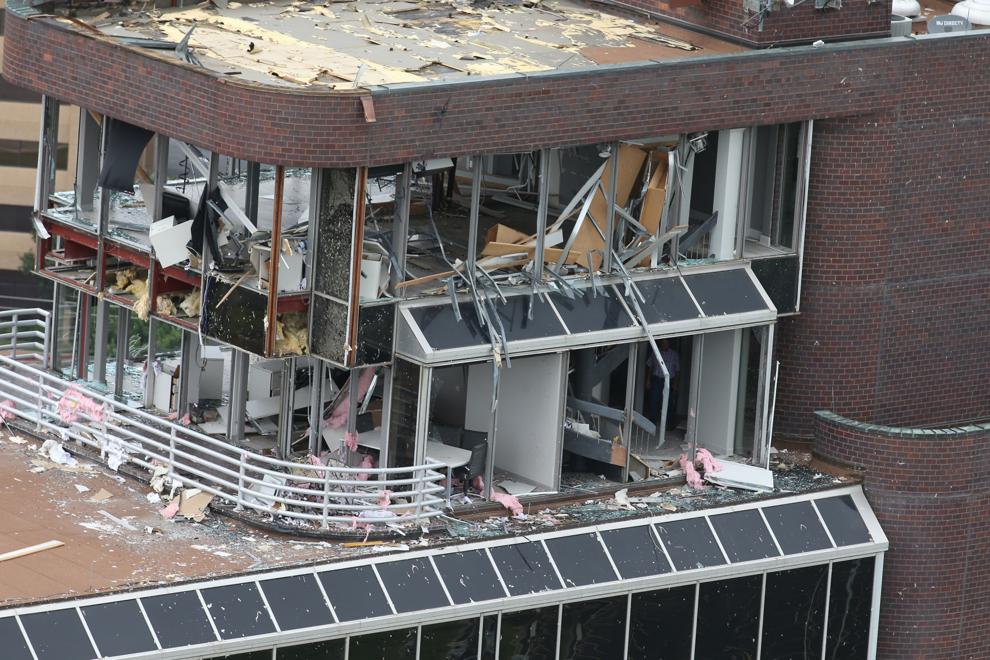 Remington Tower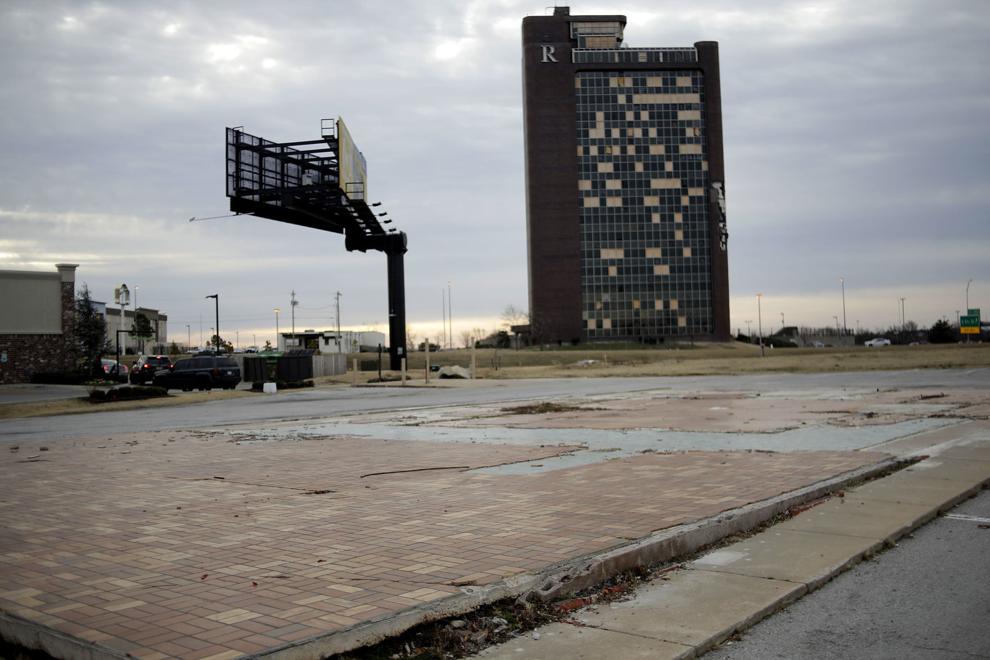 Remington Tower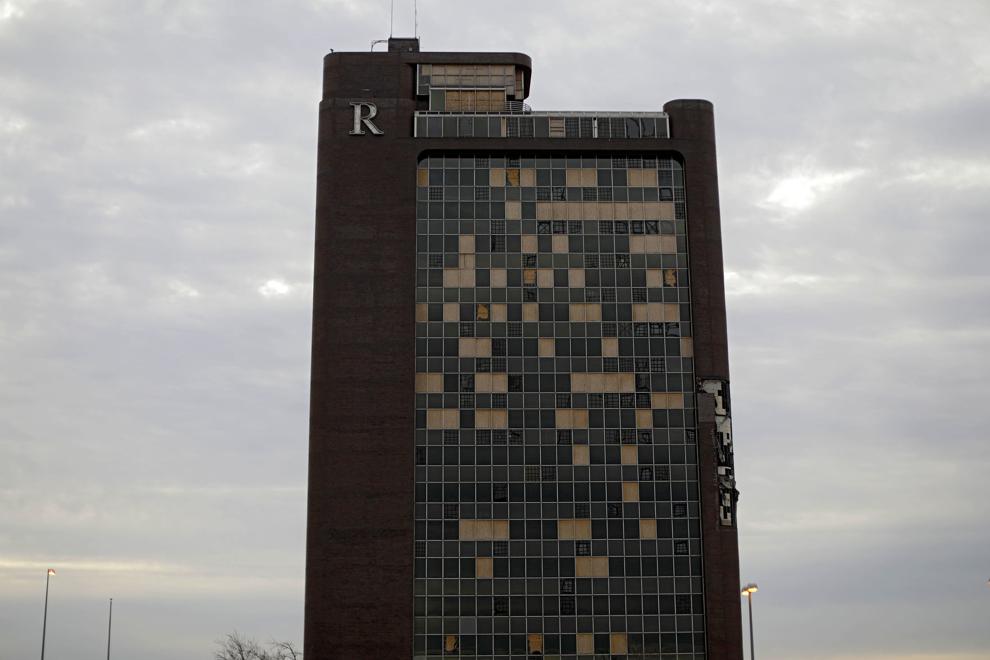 Remington Tower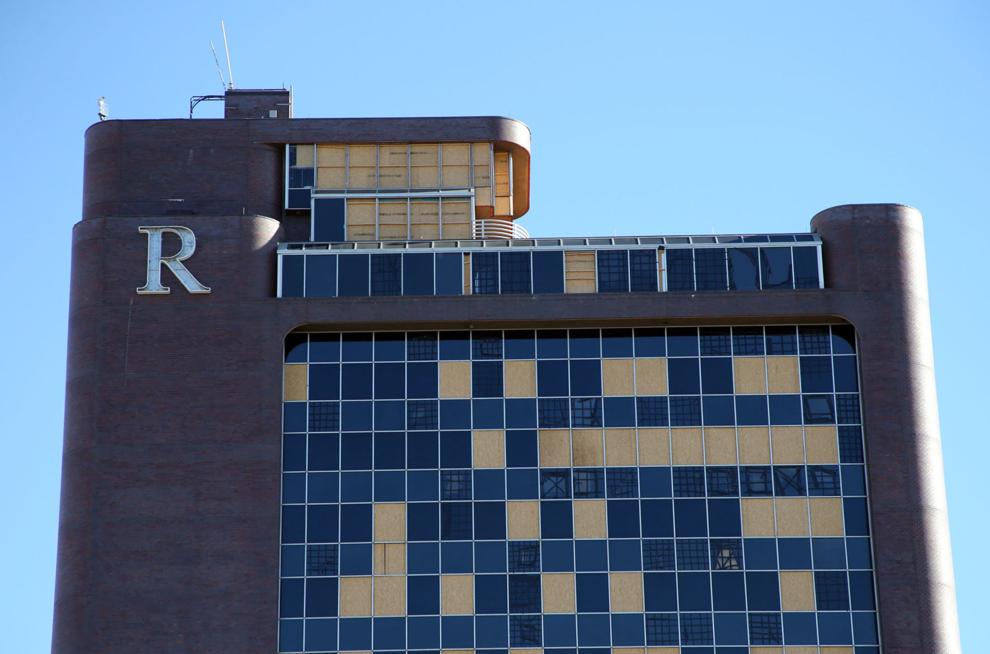 Remington Tower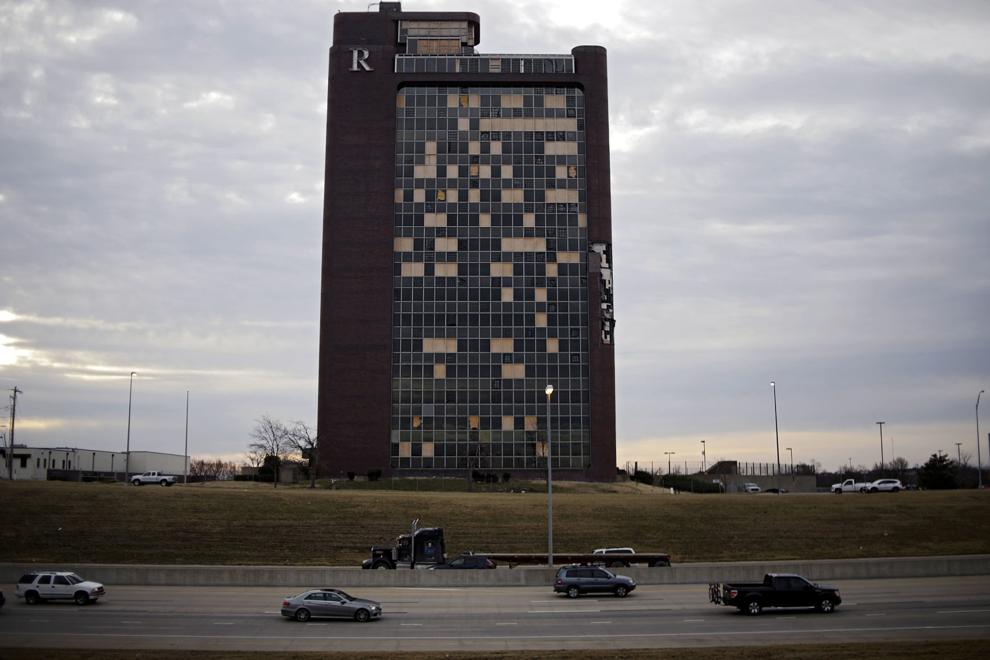 Remington Tower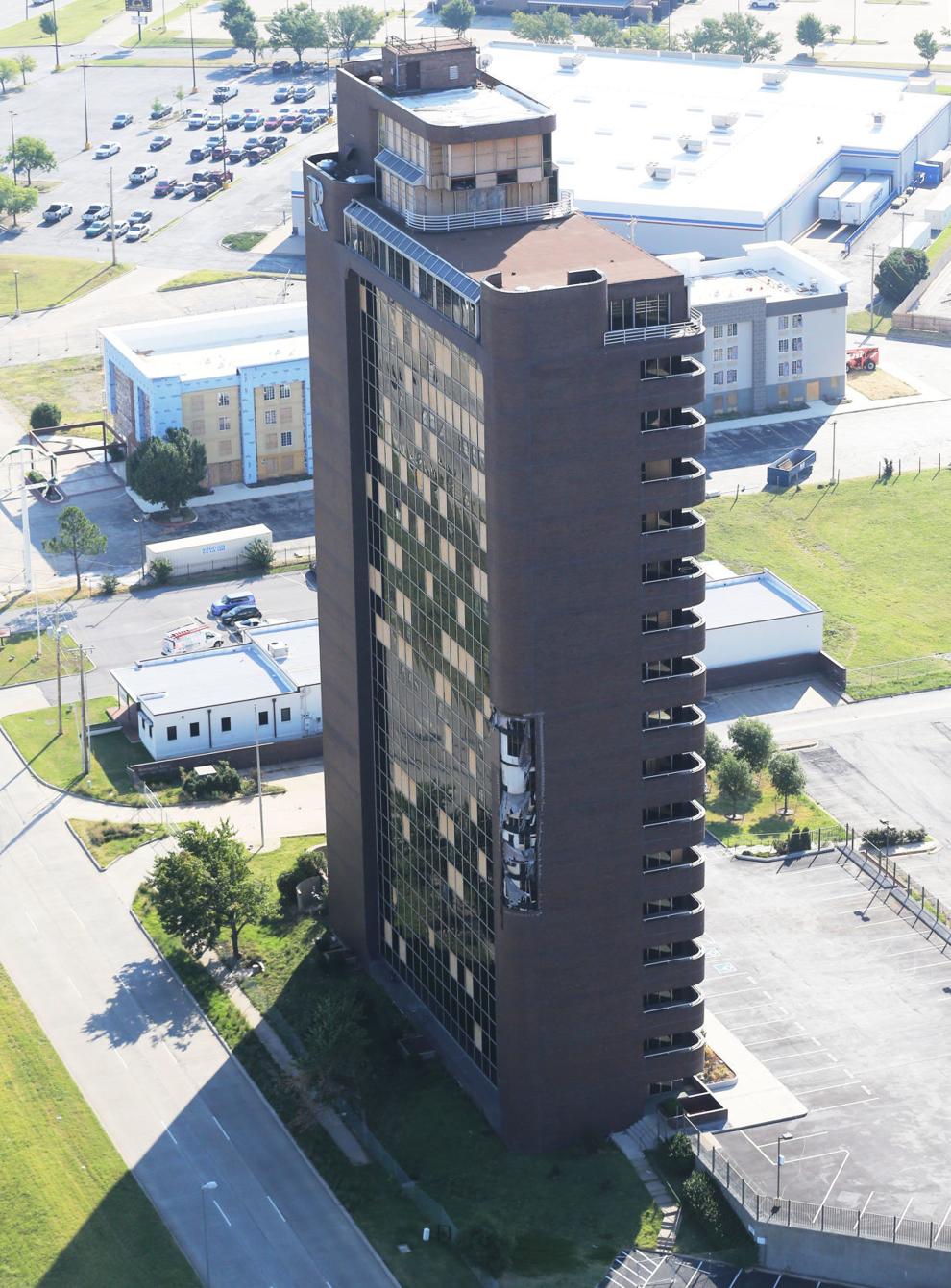 Remington Tower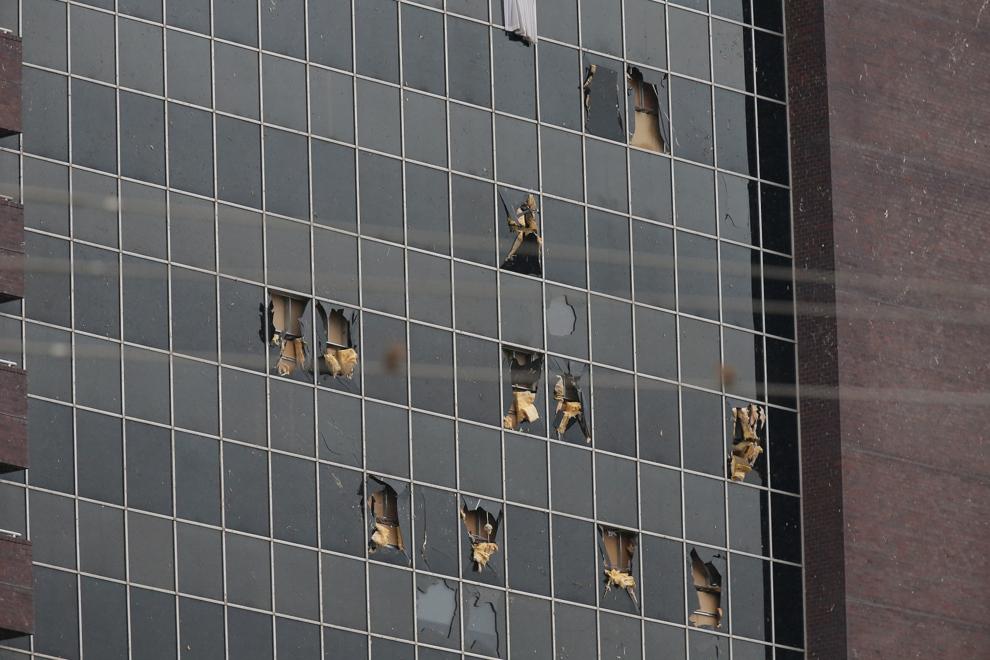 Remington Tower
Remington Tower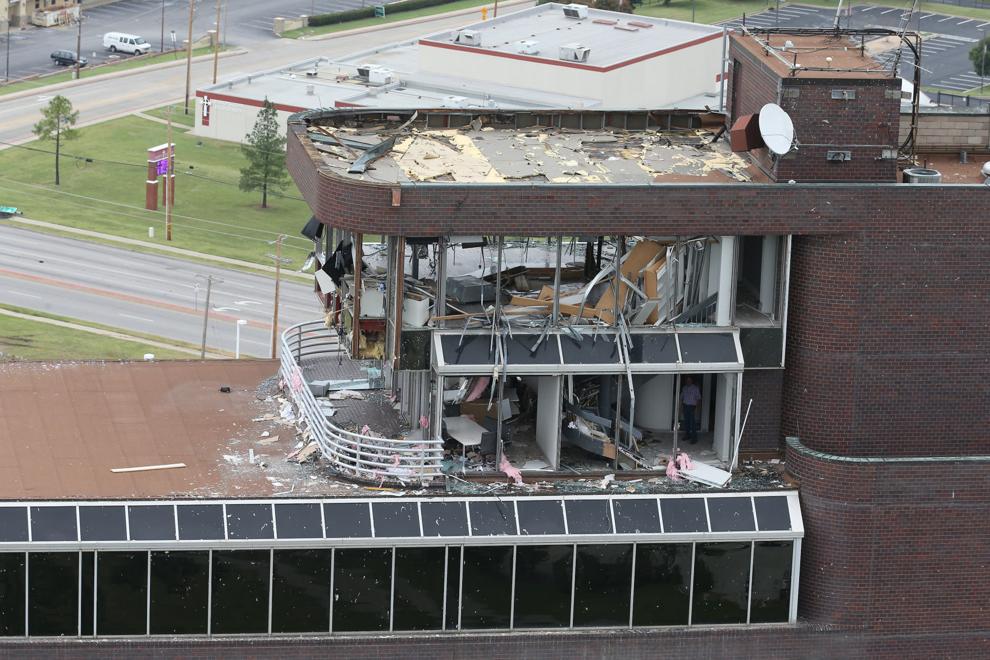 Remington Tower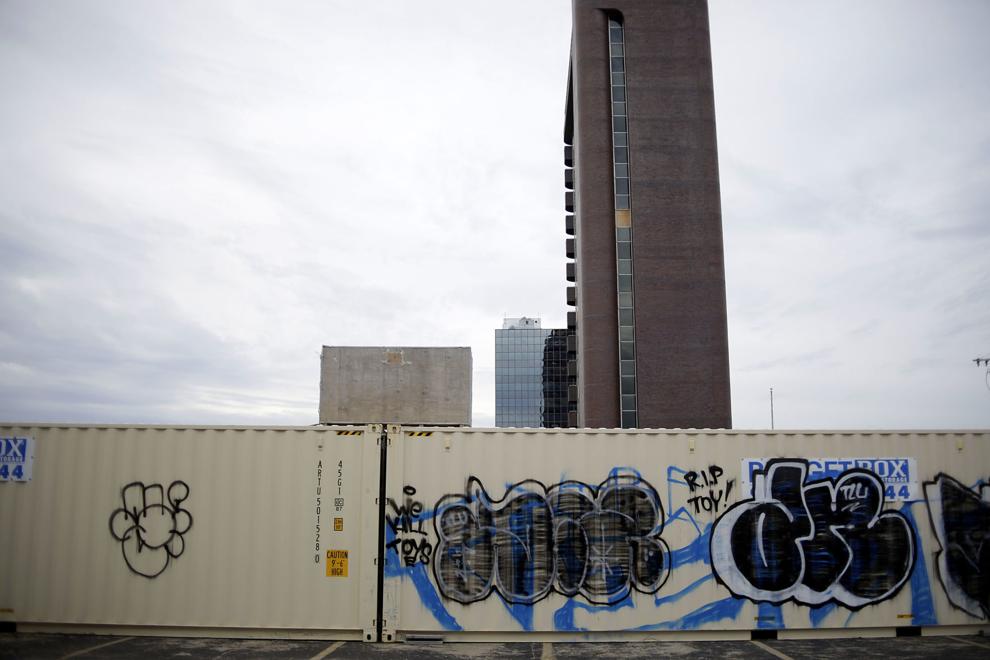 Remington Tower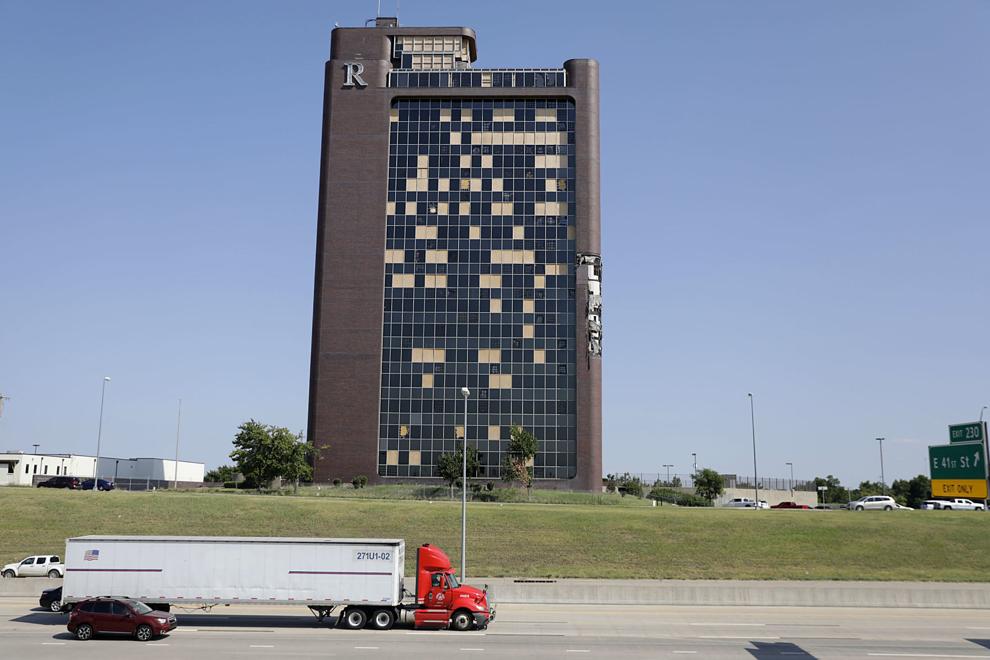 Remington Tower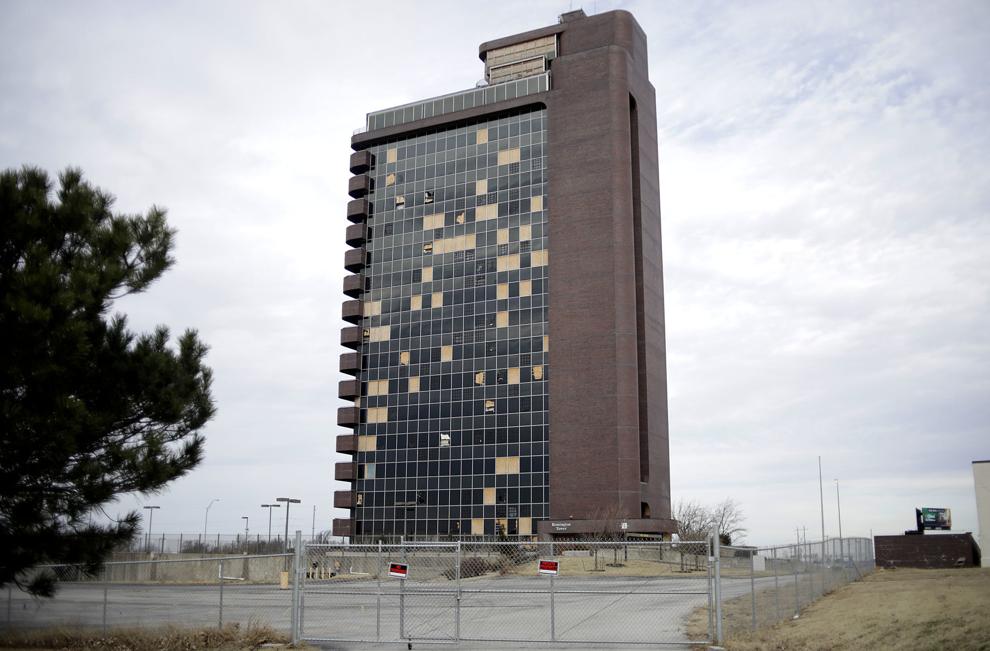 Remington Tower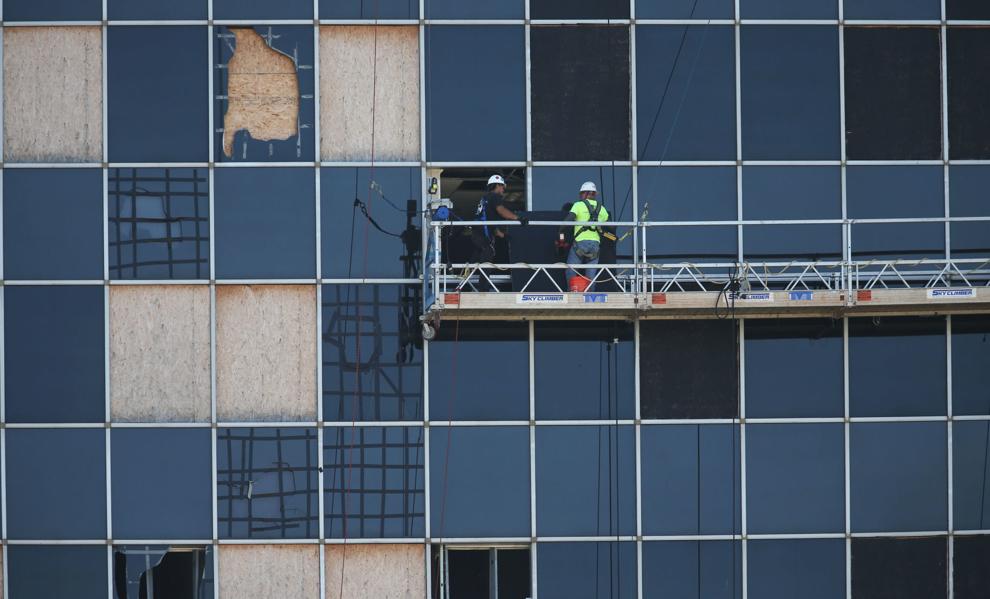 Remington Tower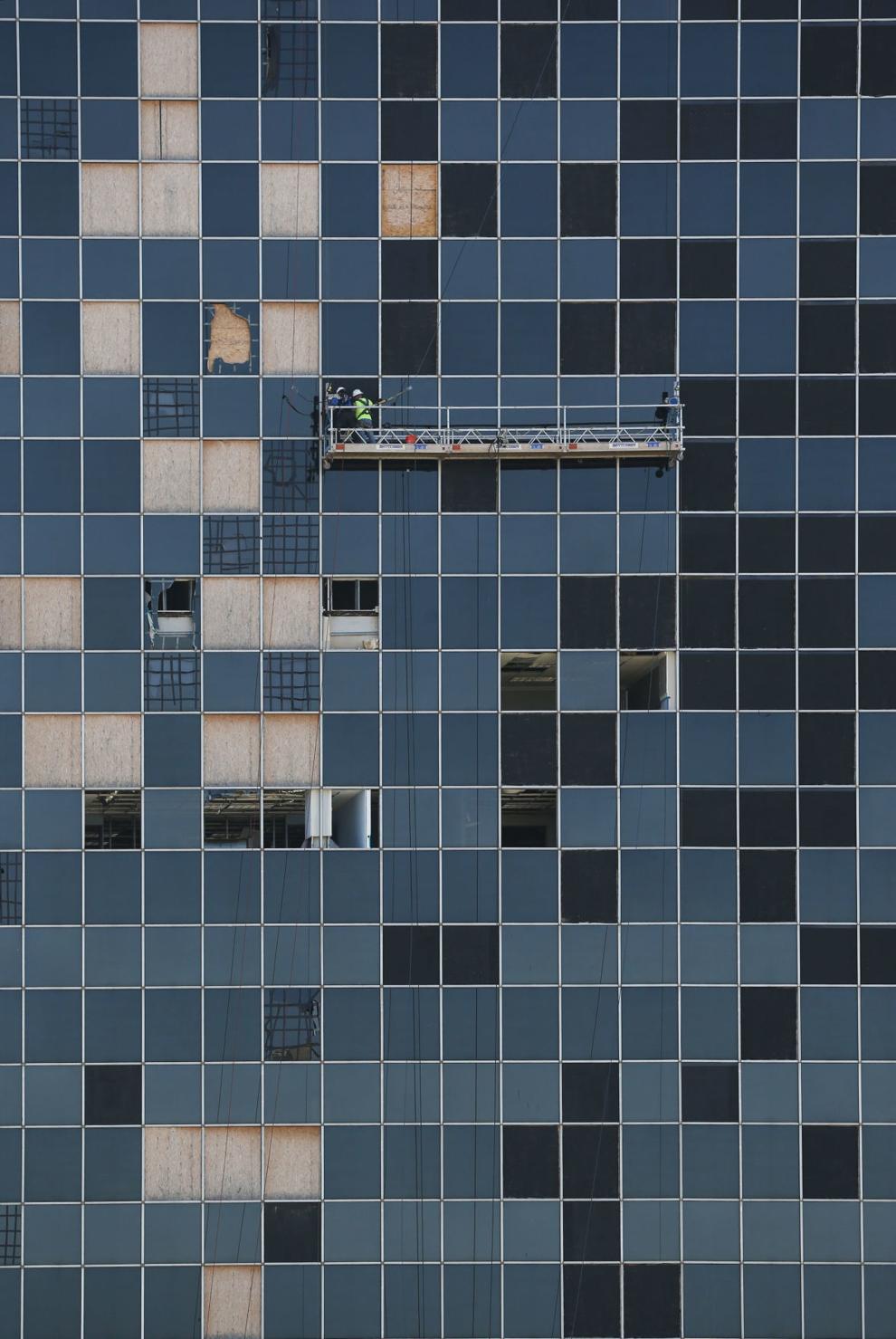 Remington Tower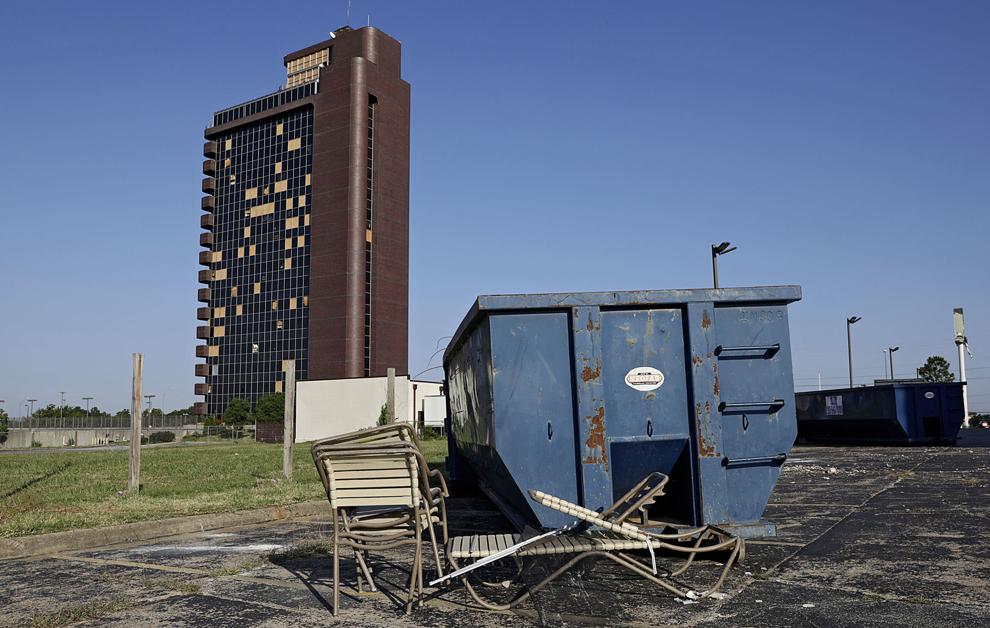 Remington Tower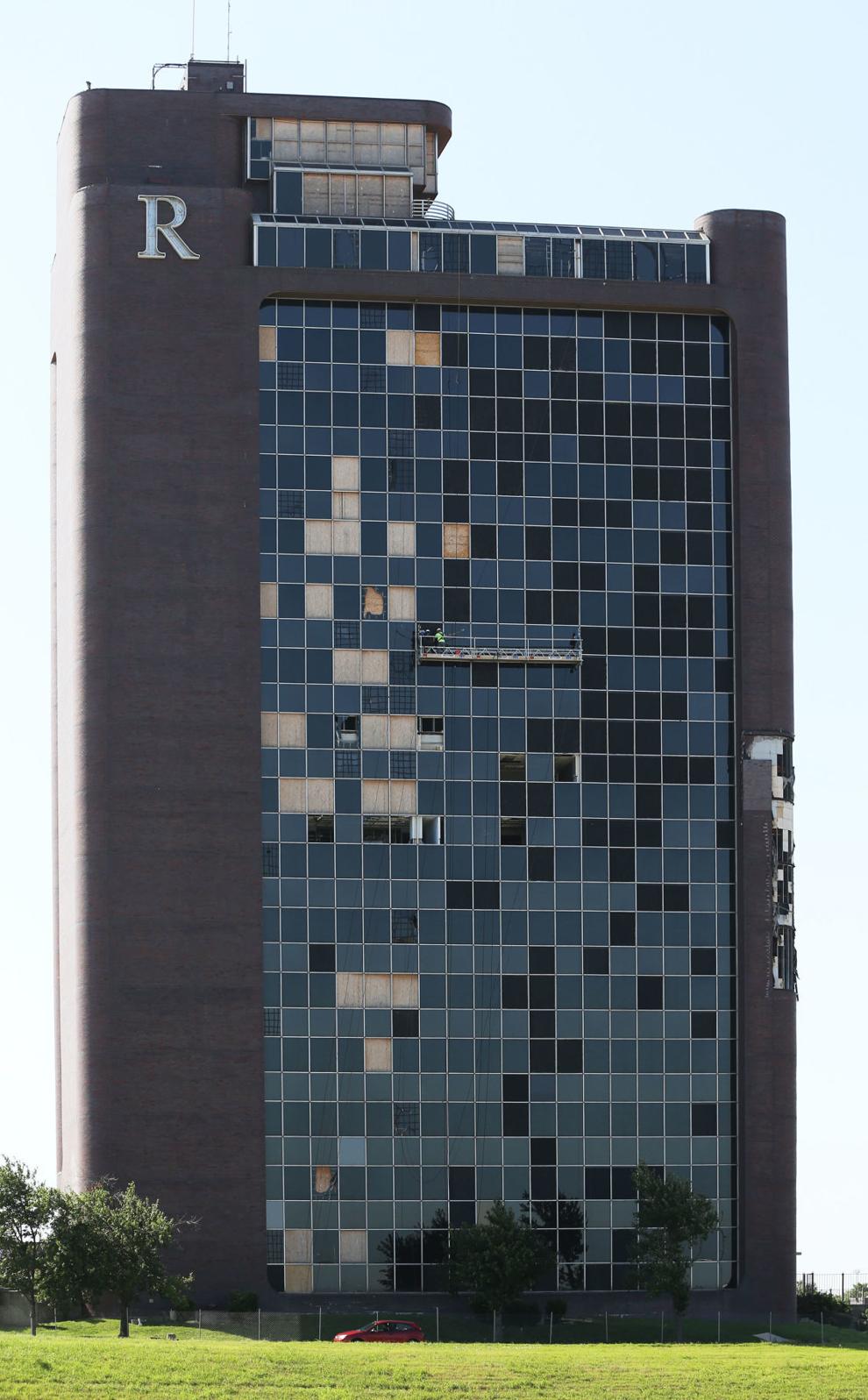 Remington Tower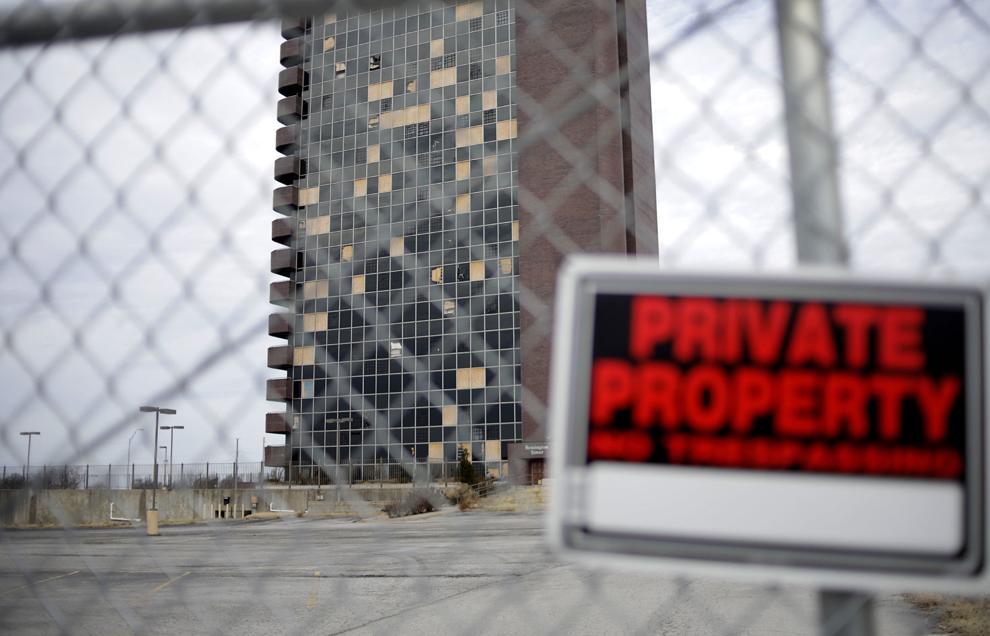 Remington Tower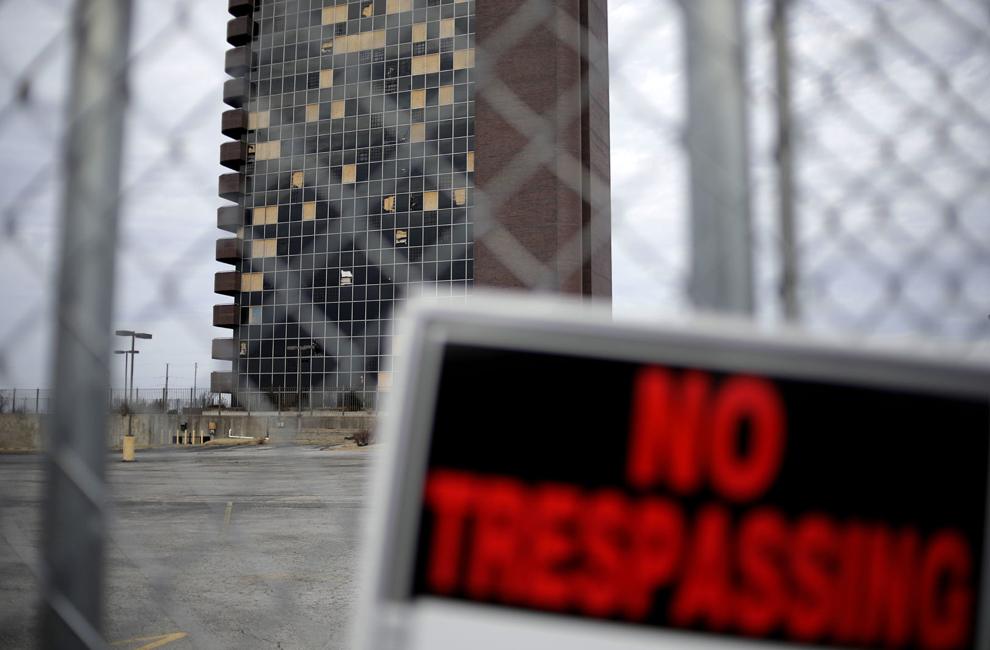 Remington Tower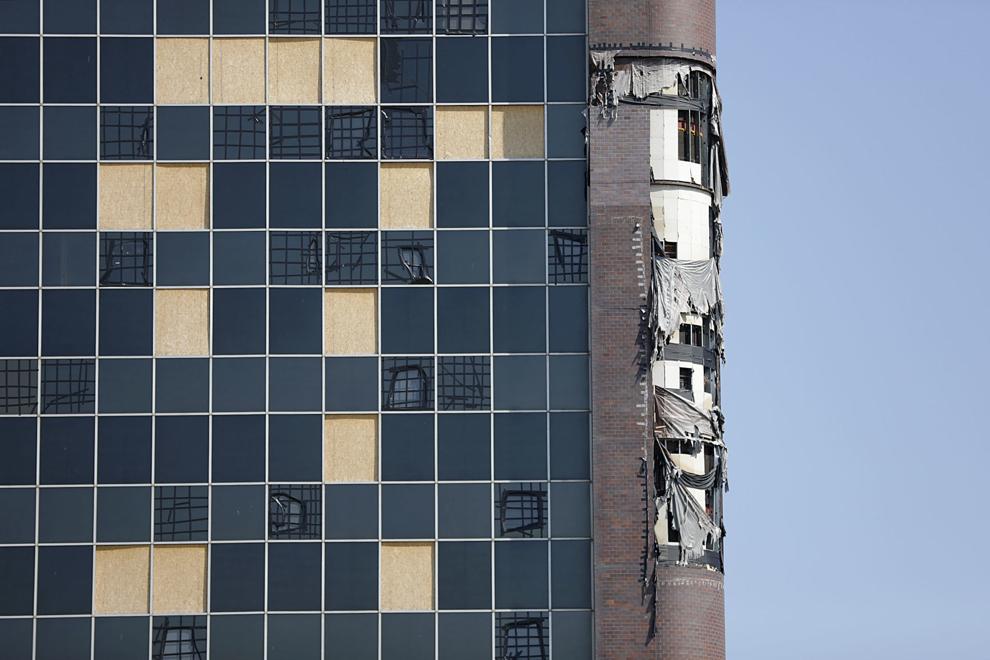 From August 2017: "In my opinion, the building will have to come almost all the way down to the red iron": Remington Tower tenants are updated on the status of the building and their personal property
Rhett Morgan
918-581-8395
rhett.morgan
@tulsaworld.com
Twitter:
@RhettMorganTW