The Oklahoma Employment Security Commission has experienced record-setting or higher-than-average unemployment claims during the COVID-19 pandemic.
The agency announced on July 27 that those who have maxed out their state benefits may now continue to receive regular state unemployment benefits for up to an additional 13 weeks.
How long does it take to get the benefits?

What if I still technically have a job?

How long can I receive benefits?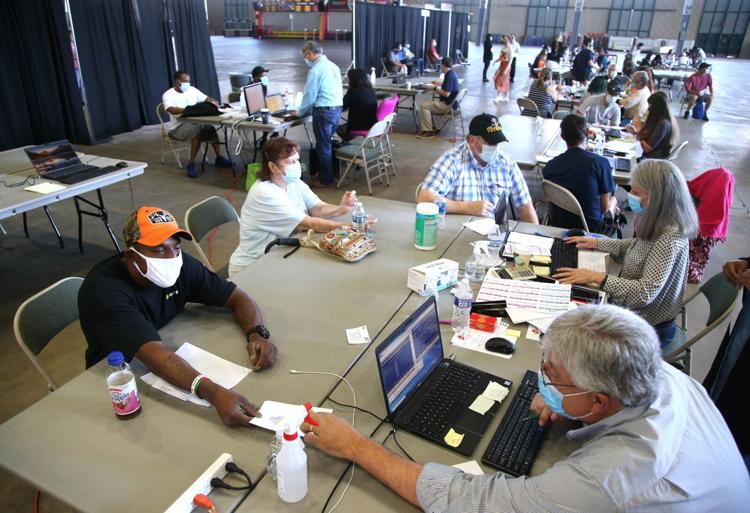 What if I need additional assistance with my claim?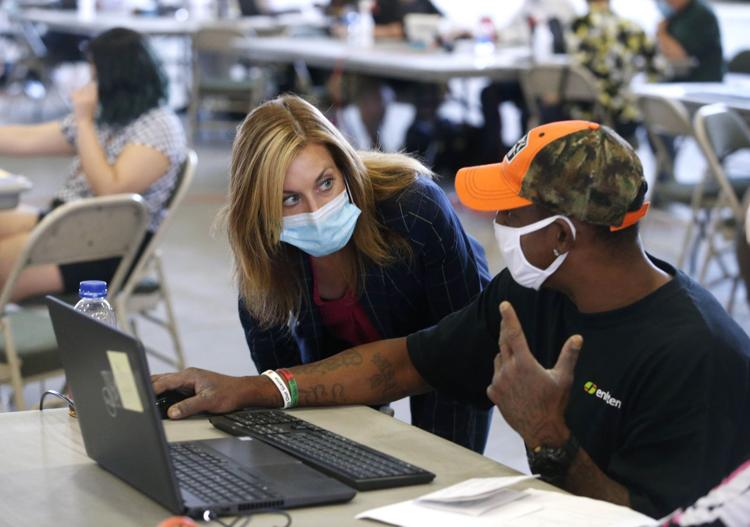 How many Oklahomans filed for unemployment during the pandemic?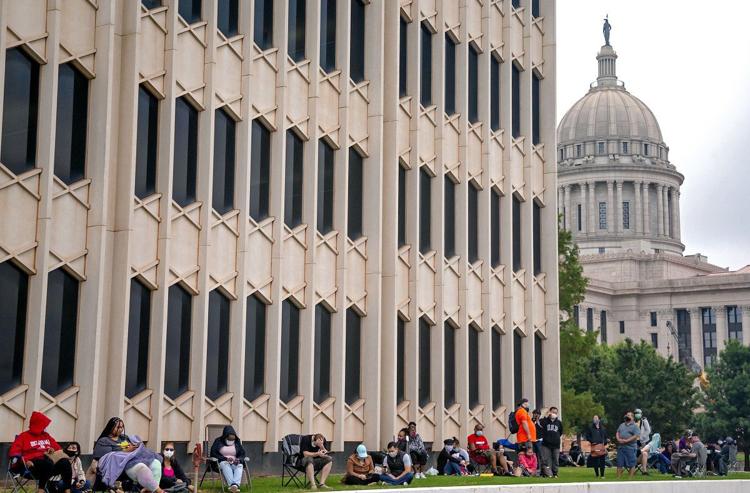 Join a growing group of Oklahomans who believe in supporting local journalism