The sharpest drop in oil prices since 1991 resonated globally Monday but was felt particularly hard in Oklahoma, where the energy sector is king.
Local financial analyst Jake Dollarhide called the fear over coronavirus, coupled with the Saudi Arabia-Russia oil fight, the "perfect storm of negativity.
"You have to realize, literally 20 days ago, this market on Feb. 19 was at an all-time high," Dollarhide, CEO of Longbow Asset Management, said by phone. "Now, this is a market that's down 18-19 percent, which is not unprecedented. In December of 2018, we were down 19.8%.
"What's unprecedented at this point is that it's a looming financial crisis, at least globally. You're talking about China, Italy, Europe. But then you have the spat between Saudi Arabia and Russia. They couldn't come to an agreement on OPEC. So they are trying to hurt each other.
"That's causing this huge disruption of the oil markets … There's this panic because people don't understand what's going on. Technically, lower oil should be good for most people. Oil is a major cost for all of us, putting gas in our cars, heat in our homes.
"But then there's this other thing that we haven't been able to put our arms around, this human tragedy, this human worry, this disruption on how we live our normal life. For the most part in the Midwest, we've been fairly unscathed to this point. But there's the worry about what's next, how far does this coronavirus spread."
The Dow Jones Industrial Average tumbled 7.8% Monday, or 2,014 points, its steepest drop since the financial crisis of 2008. The S&P 500 closed 7.6% lower, down 225.
Oil prices in early trading Monday fell by more than 30%, the biggest decline since the 1991 Gulf War, after Saudi Arabia cut its export oil prices over the weekend in retaliation to Russia's refusal to agree to further production cuts. West Texas Intermediate dropped 27.26%, settling at $30.24.
Several Oklahoma companies saw their stock prices plummet Monday. WPX, a Tulsa-based driller, fell 46%. ONEOK, a Tulsa mid-stream company, lost 38%.
"Unfortunately, the stock prices for most of our oil and gas companies were already trading lower when oil was in the 50s than three years ago when it was in the 20s," Dollarhide said. "This just exacerbates the situation for those companies, the ones with a lot of debt.
"… We're trying to keep the general economy out of the recession. But our oil and gas economy already is in a recession and it's trying to swim out of it. You fear for additional layoffs and certainly companies being on the brink of bankruptcy or a forced merger of equals just to stay afloat to buy some time for a couple more years to get out of this funk."
David D. Le Norman is chairman of the Petroleum Alliance of Oklahoma.
"It is too early to say what will happen with commodity prices in the long term," he said in a statement. "However, we know the 350,000 hard-working, resilient people of Oklahoma's oil and natural gas industry will do their best to support each other, weather the storm and continue to fuel our nation's economy.
"Unfortunately, Oklahoma has been caught in the crossfire of these geopolitical issues beyond our control, exacerbating existing challenges and further threatening damage to our economy."
He said the Petroleum Alliance for many years has warned against an Oklahoma state budget that's overly dependent on the energy industry.
"We applaud Gov. Kevin Stitt and the Legislature for showing the foresight last year to set aside $200 million," Le Norman said. "We hope this fund will cushion the blow from potential lower tax collections related to depressed oil and natural gas prices. Additionally, we hope that Oklahoma's leaders will be mindful of the fact that our industry remains by far the largest contributor to our state's budget, while other, less reliable energy sources continue to receive taxpayer payouts."
At least 666 people in 36 states and Washington, D.C., have tested positive for coronavirus, according to a New York Times database, and at least 26 patients with the virus have died.
"The market is treating this like it's the Ebola virus," Dollarhide said. "The market is treating this like it is HIV. The market is treating this like it's the Black Plague. It's probably not; but just like the flu, it's more threatening for those much older and much younger.
"… You have the perfect storm brewing for this type of market reaction. You have people throwing out the kitchen sink, selling everything, saying 'I want to hold cash. I don't want to lose any more.'"
For investors concerned about the downturn, he urged perspective.
"If you didn't sell last week on one of the thousand-point updates, there's no point in selling today," Dollarhide said. "… Just wait, the market is going to be up a thousand points again. I see a lot of volatility. That doesn't mean we're going to get a v-shaped recovery, which means we're going to get a fast recovery. But this bull market turns 11-years on March 9, 2020.
"… We've seen at least 10 major corrections, a decline of at least 10 to not quite 20%. Unlike the Great Depression or other long corrections, where we had to wait years to get it back, every pullback we've seen in the last 11 years, we've gotten it back in months, weeks, days or hours. So the U.S. investor really hasn't had to suffer any long-term or even near-term discomfort or pain."
Featured gallery: Oklahoma's top-20 employers
Gallery: See Oklahoma's top-20 employers
1. Department of Defense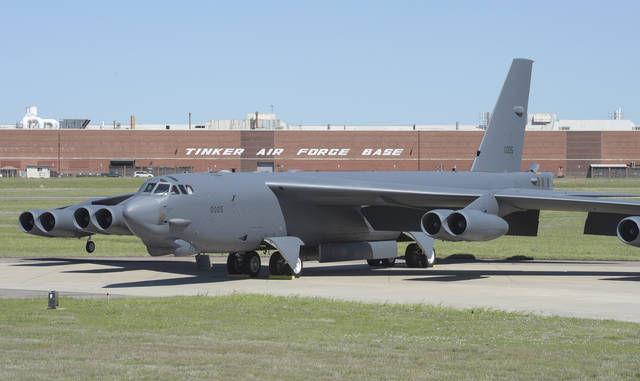 3. Integris Health Inc.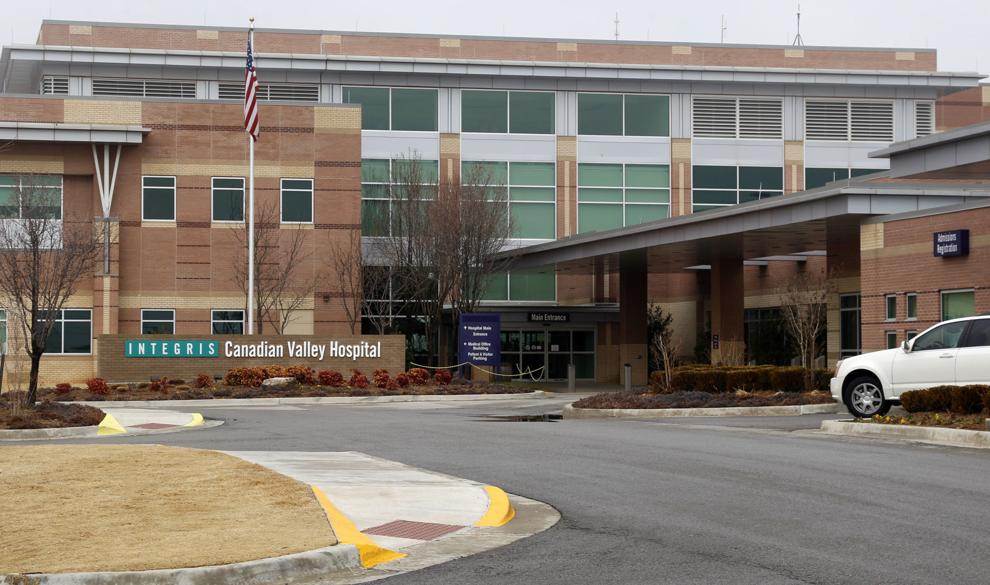 4. Chickasaw Nation (gaming and non-government business)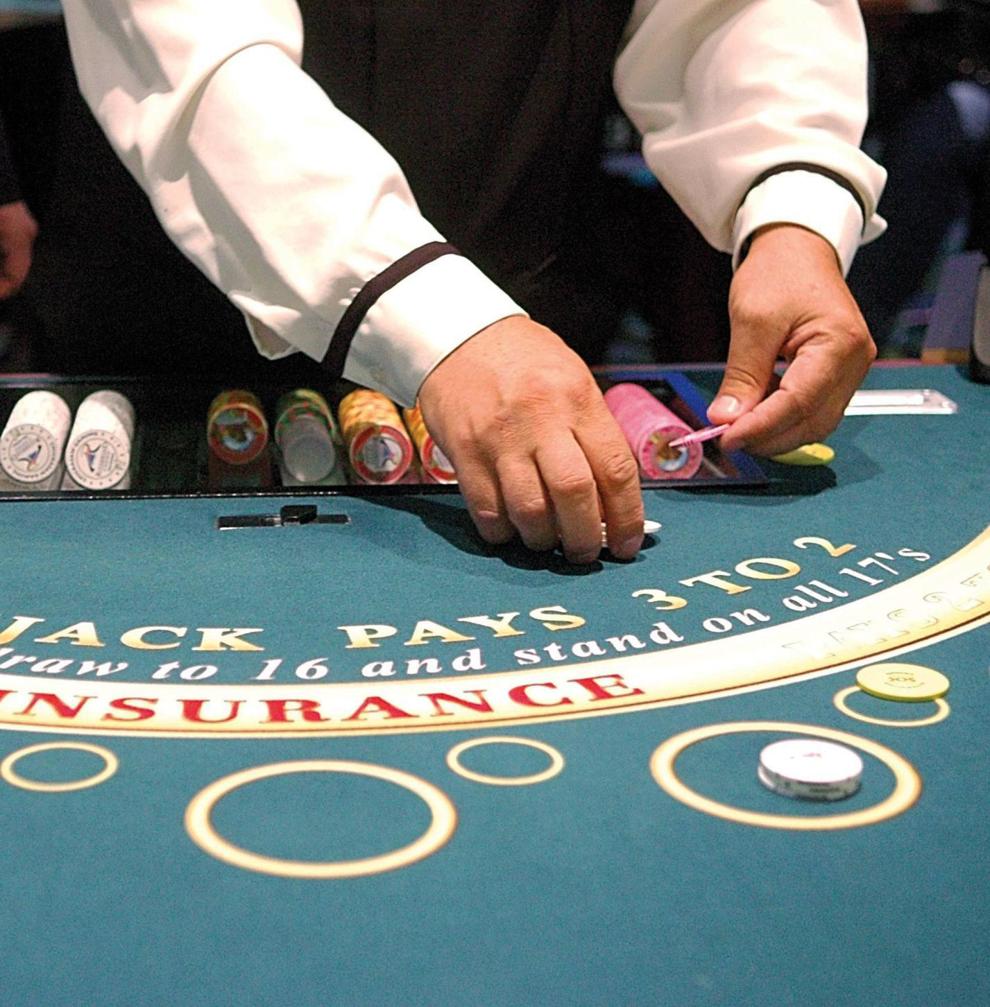 5. Oklahoma State University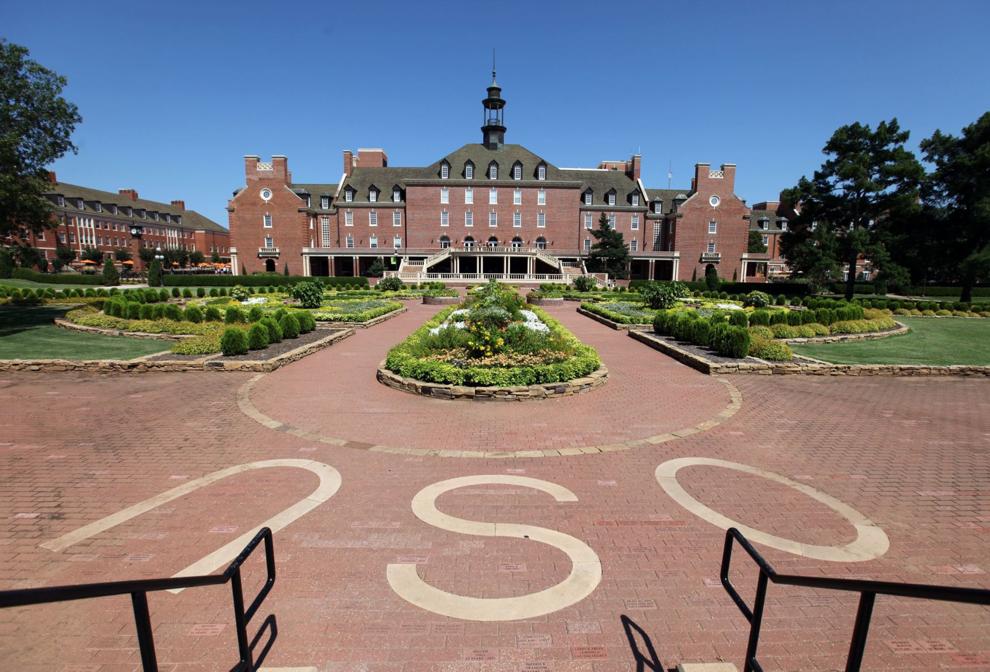 6. U.S. Postal Service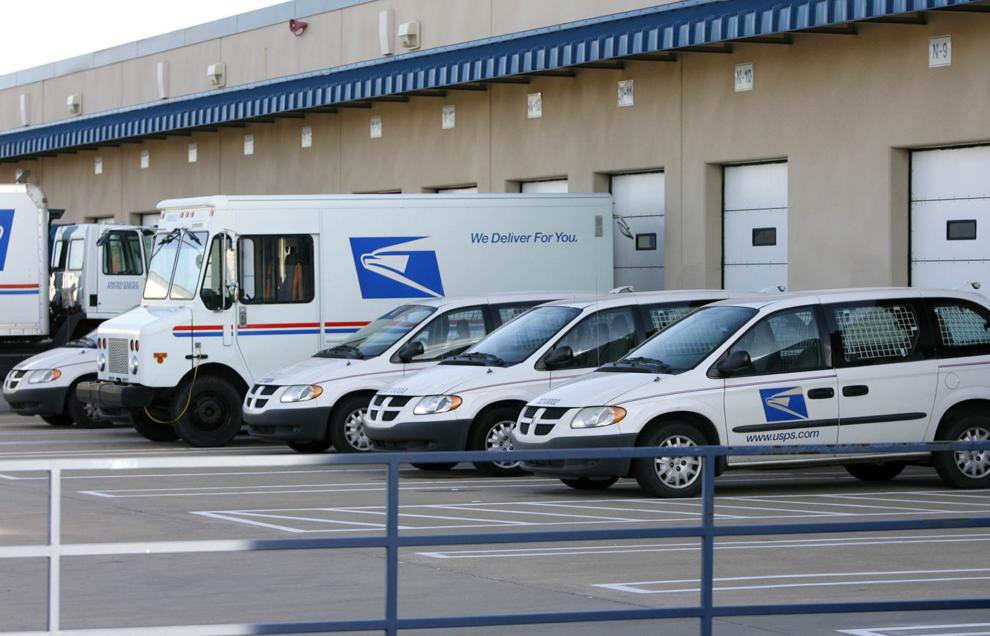 7. OU Health Sciences Center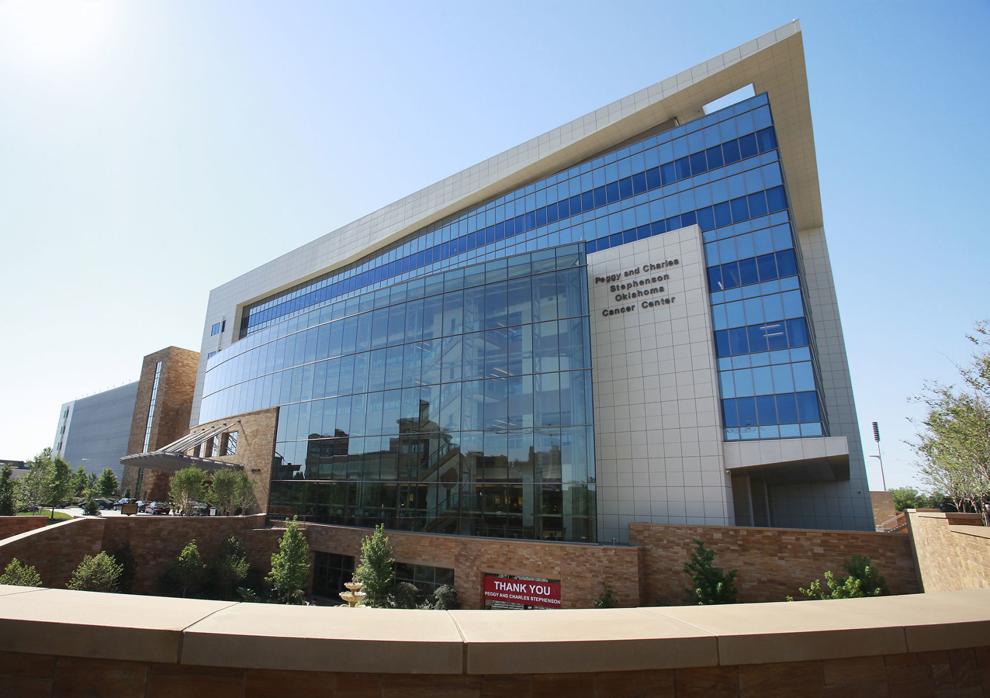 8t. Hobby Lobby Store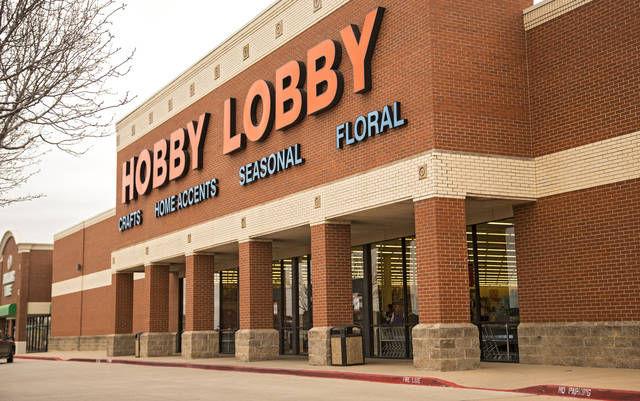 8t. University of Oklahoma (Norman campus)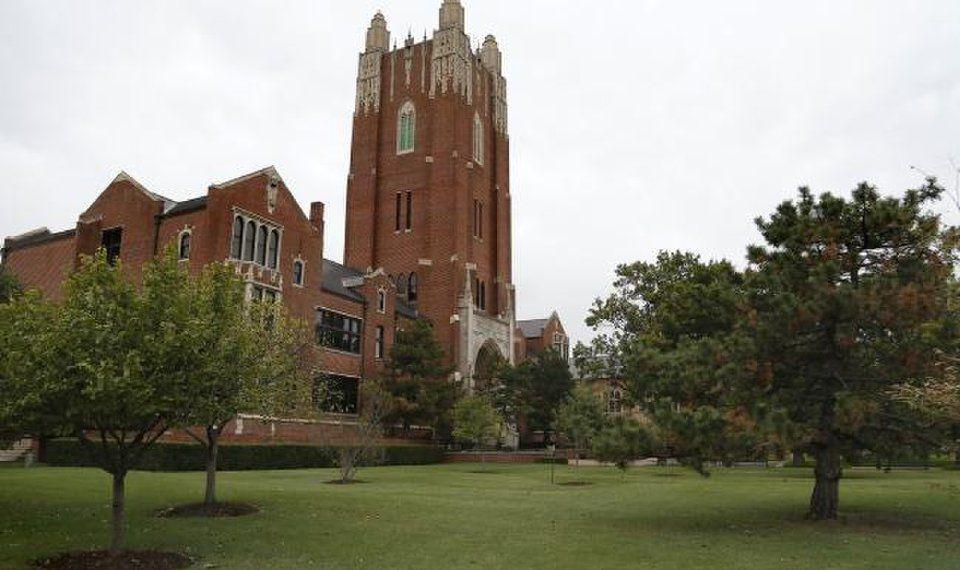 10. Oklahoma Department of Human Services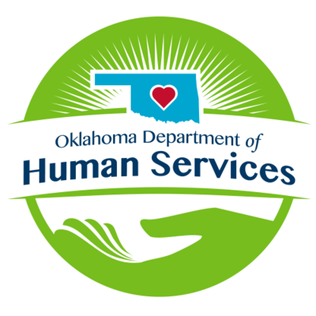 11. Mercy Health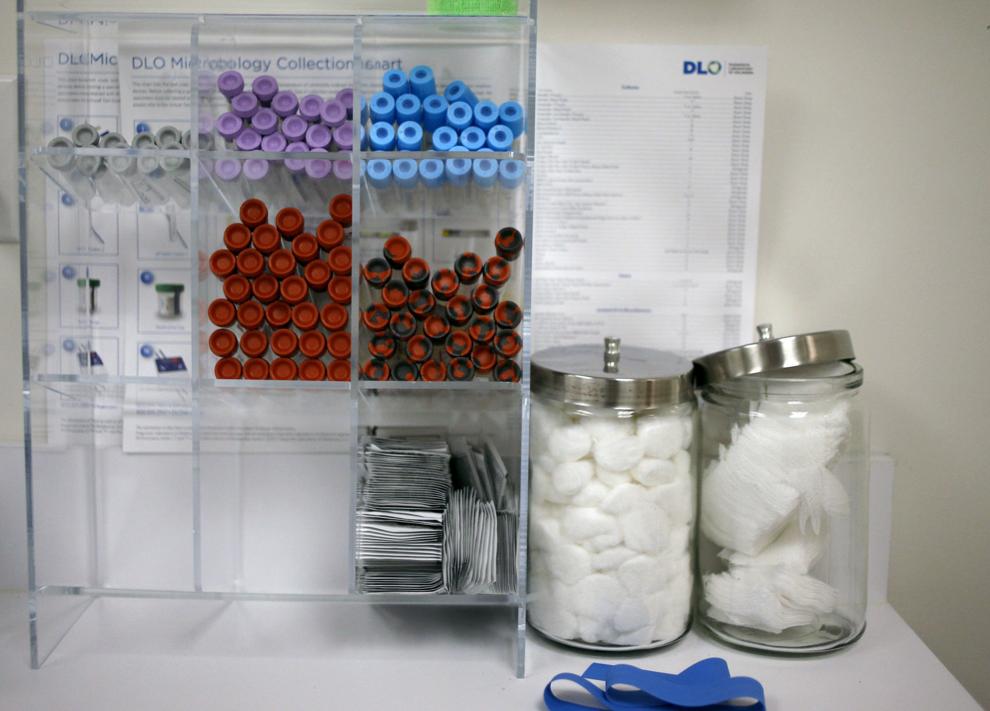 12t. Choctaw Nation of Oklahoma (other businesses / non-government)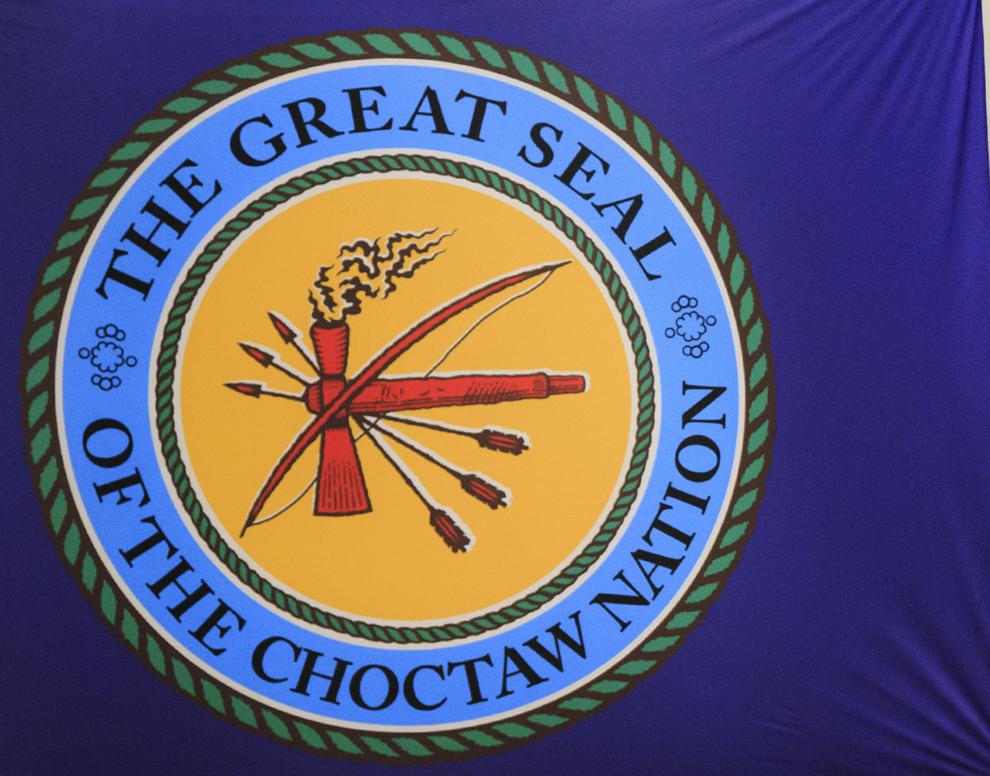 12t. Saint Francis Health System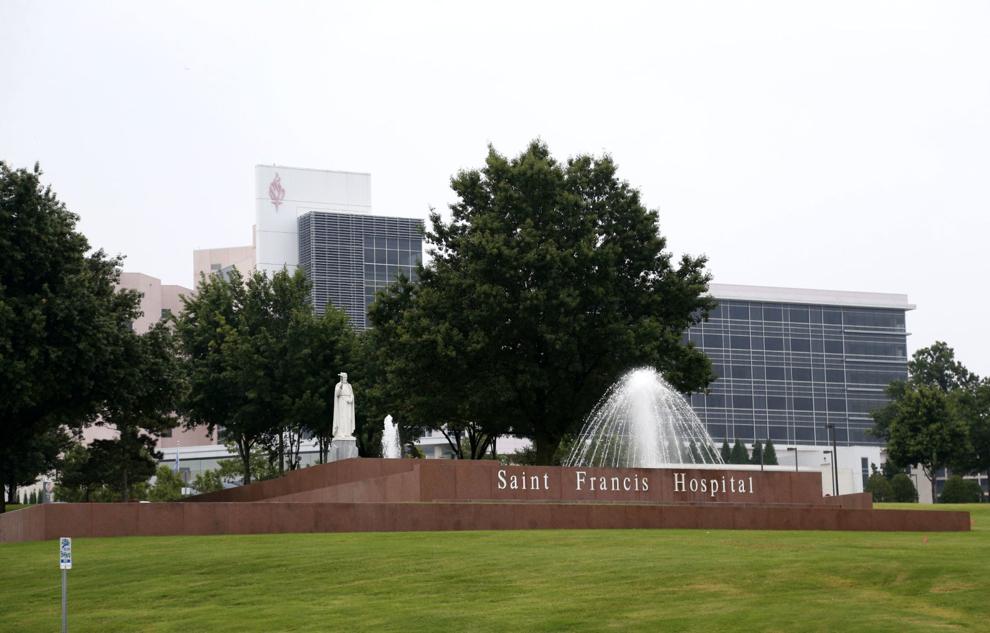 14. Tulsa Public Schools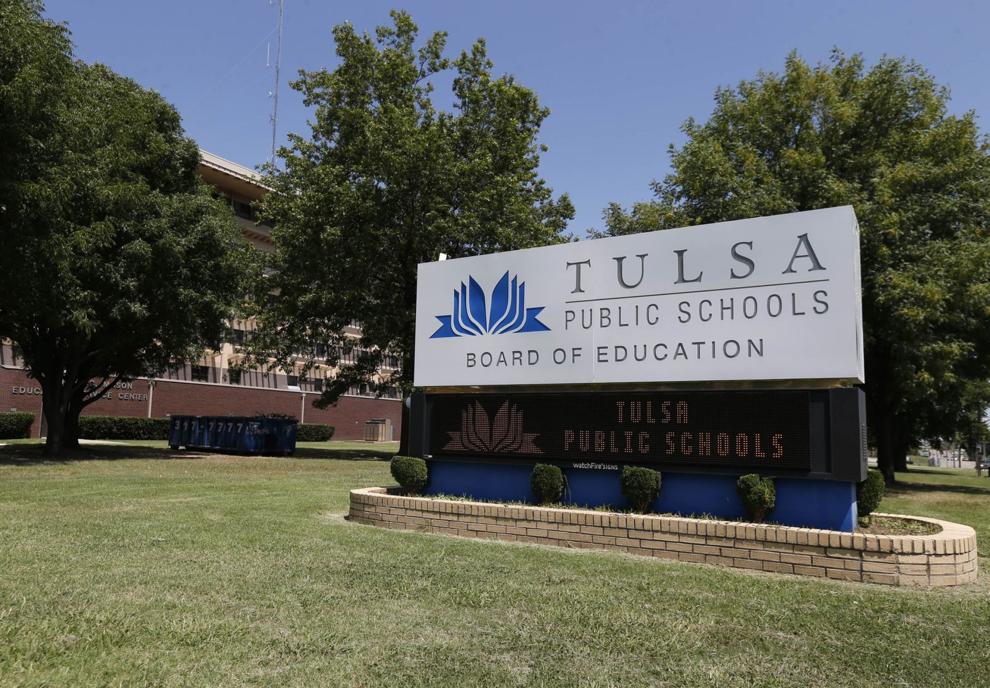 15. Department of Veterans Affairs / U.S. Veterans Administration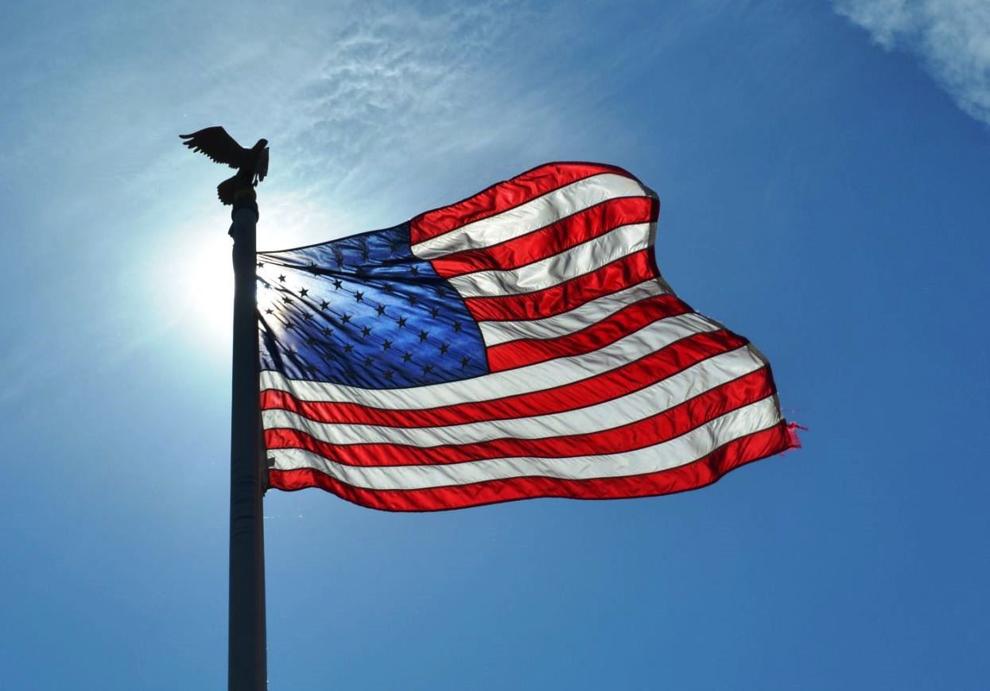 16. Braum's Inc.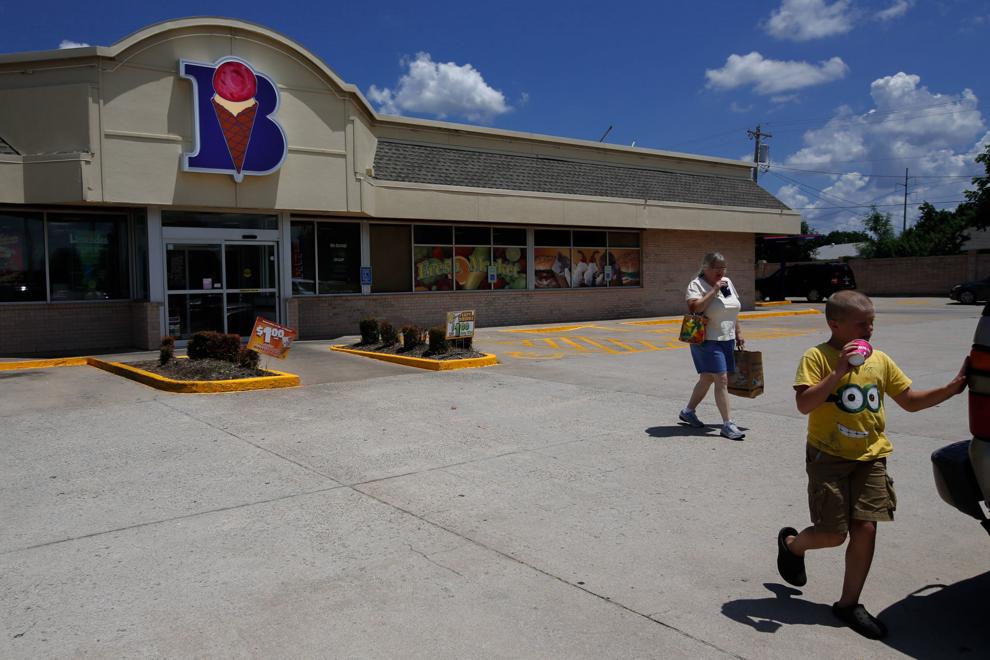 17. American Airlines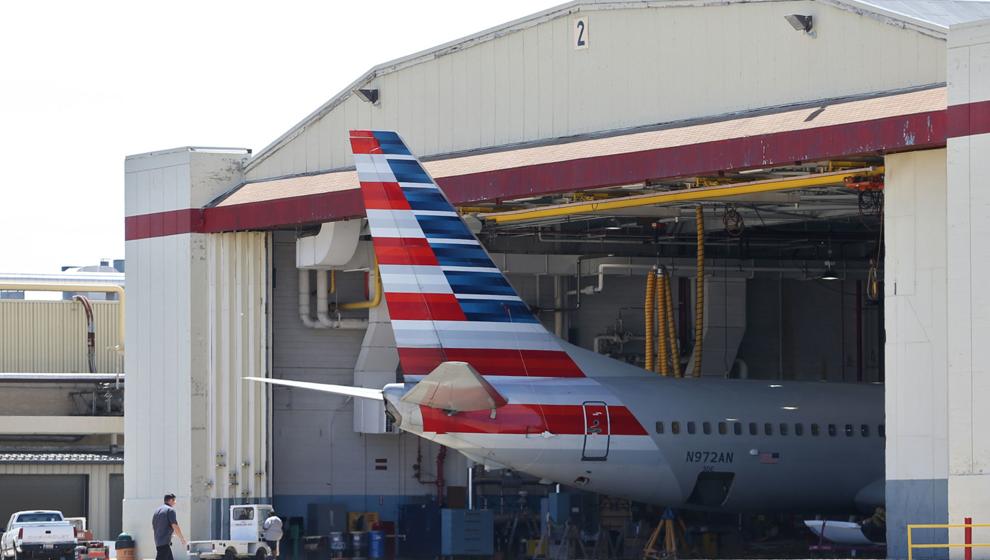 19. Oklahoma City Public Schools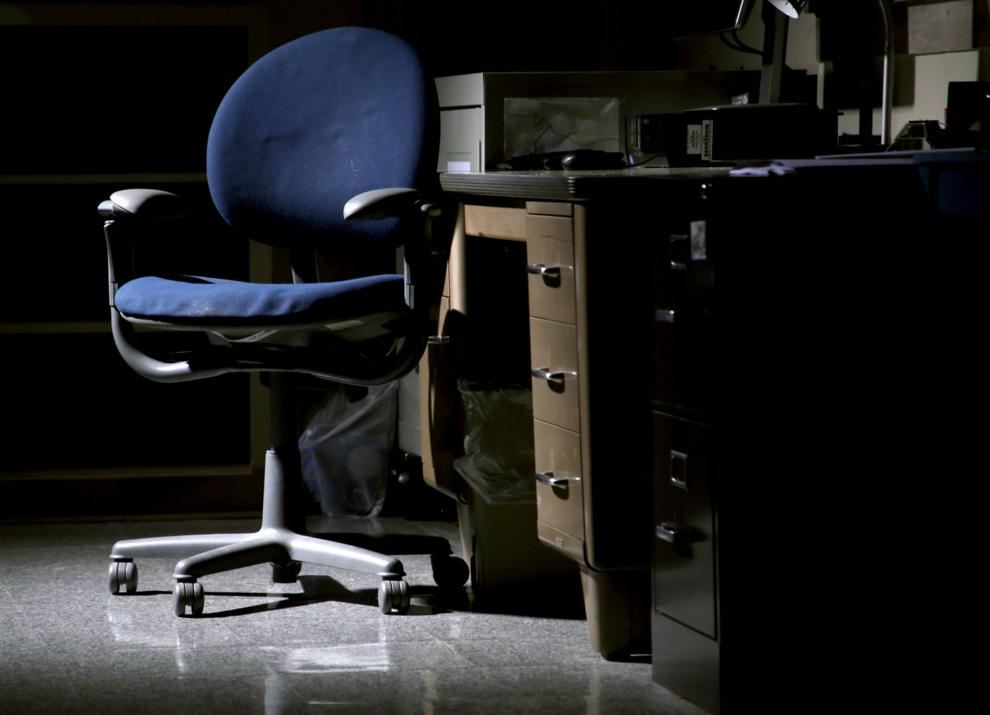 20. City Of Oklahoma City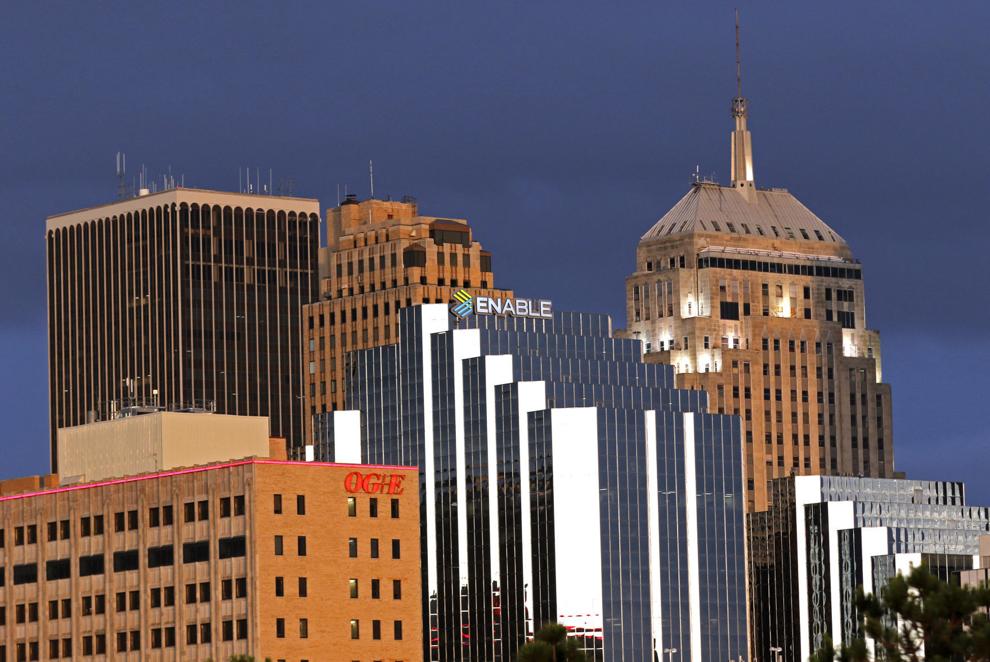 21. Cherokee Nation (government and other businessess)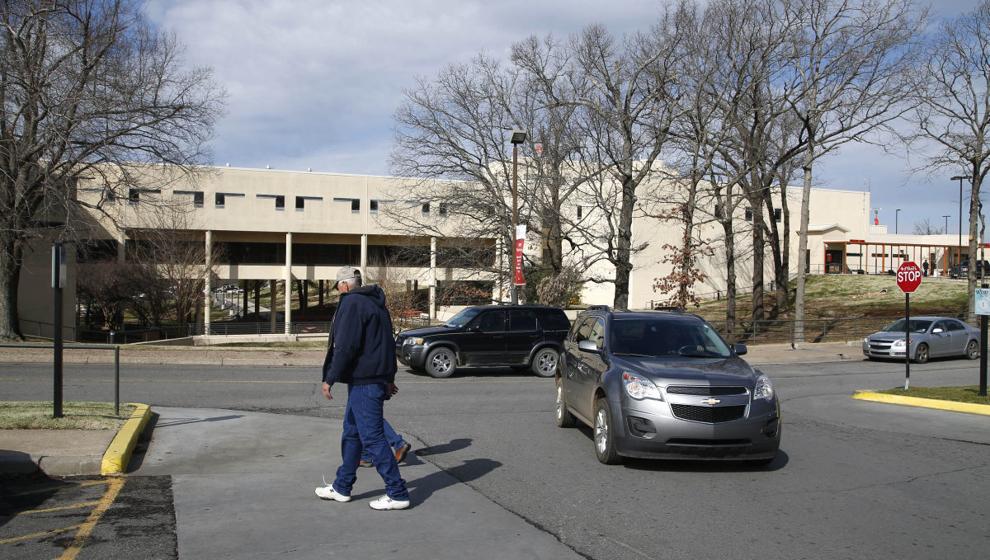 22. Express Employment Professionals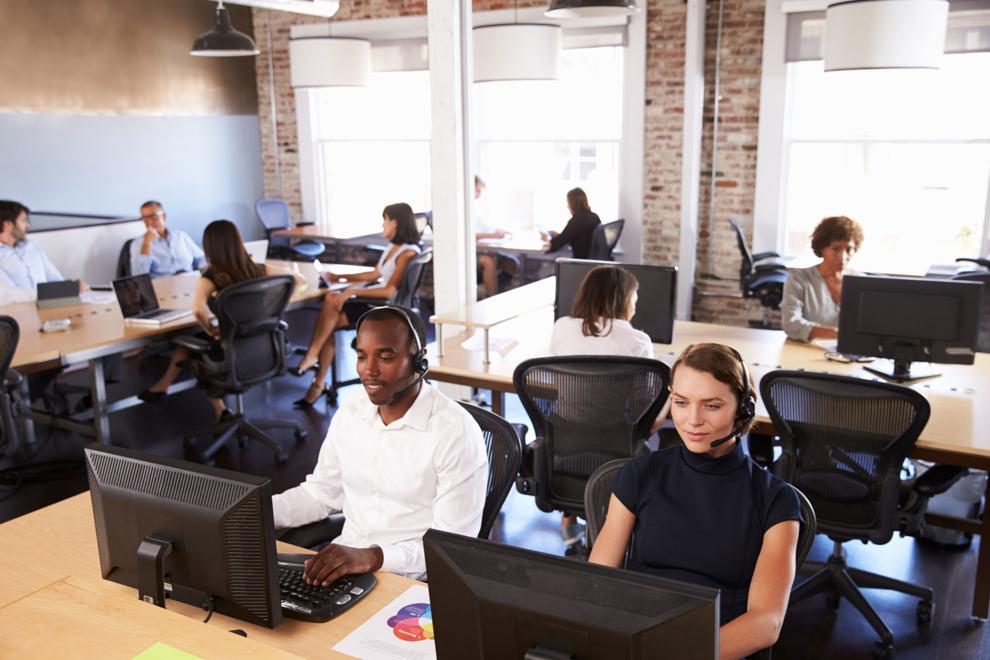 22. OU Medicine / Medical Center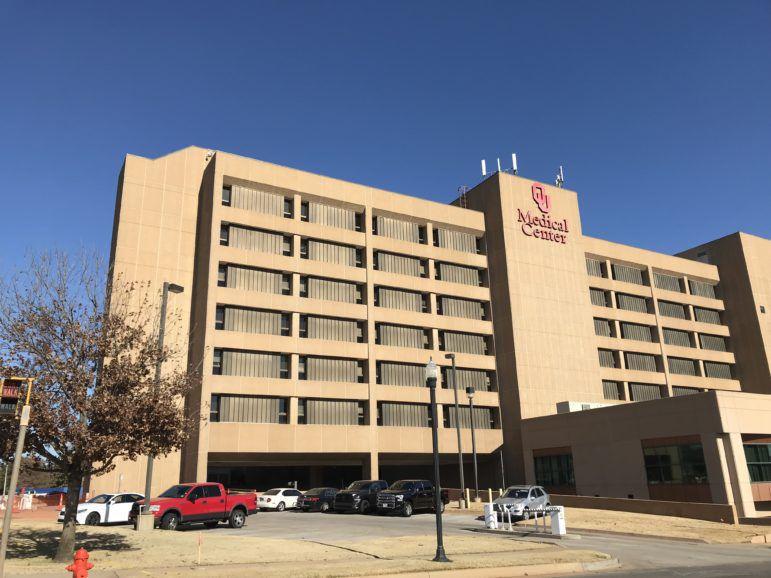 24. Oklahoma Department of Corrections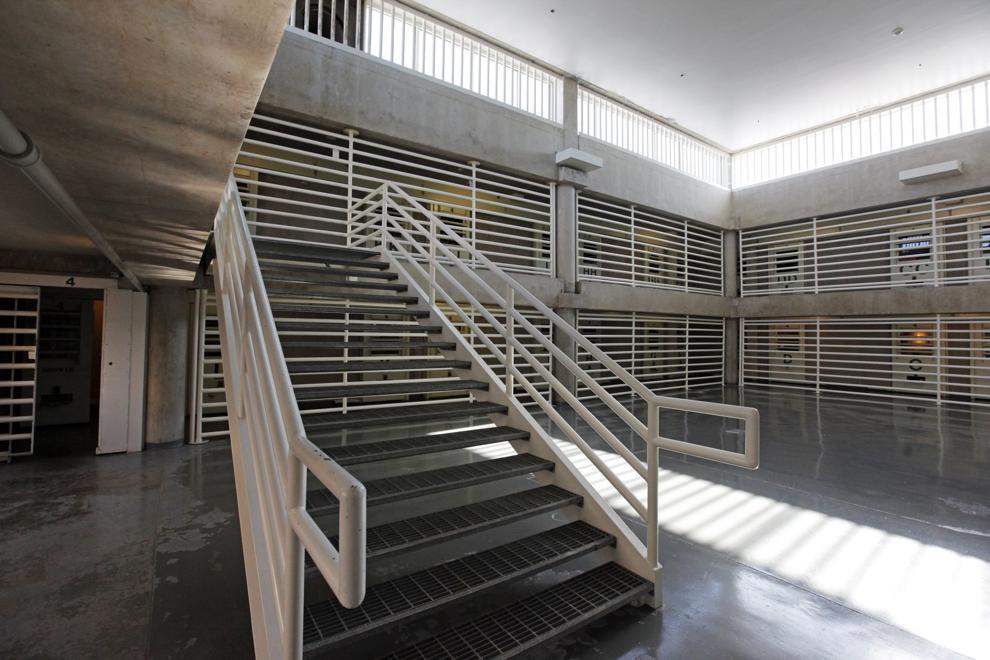 25. St. John's Medical Center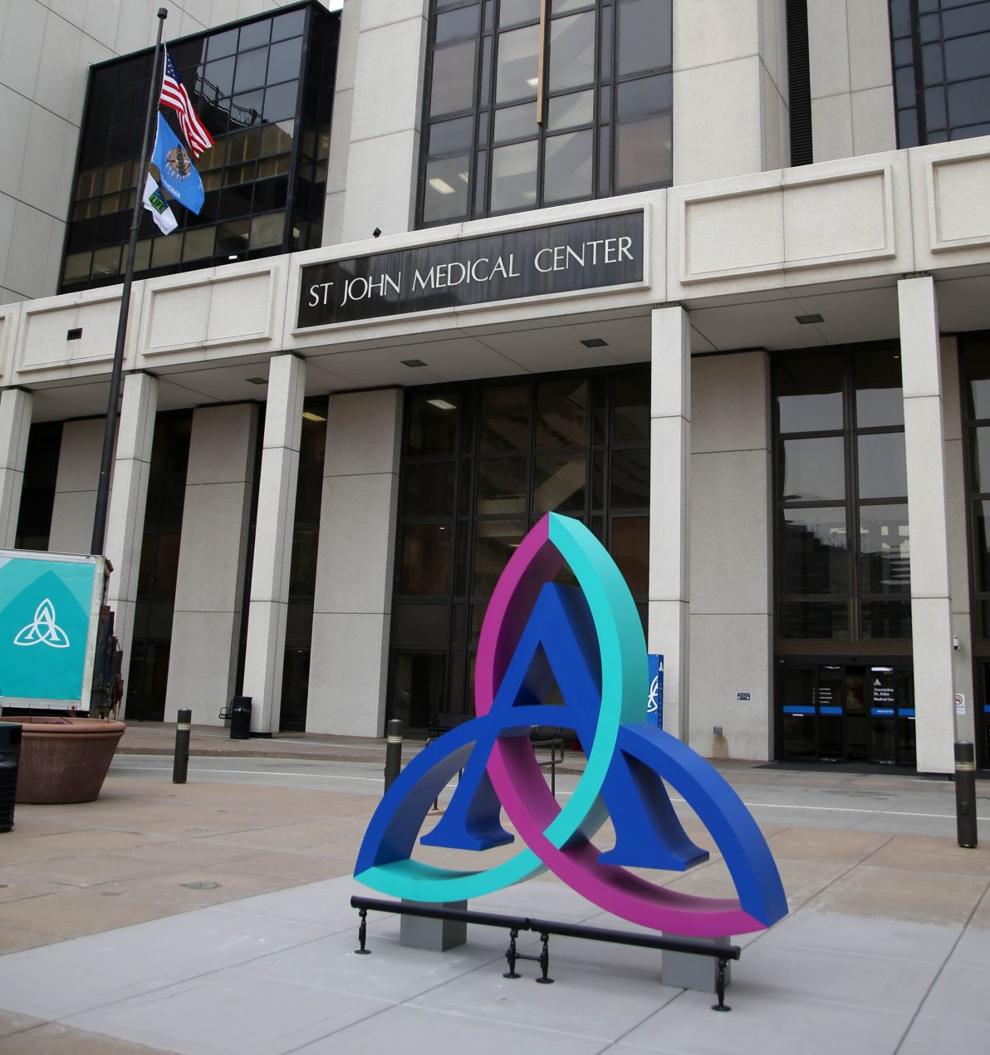 26t. Cherokee Nation Entertainment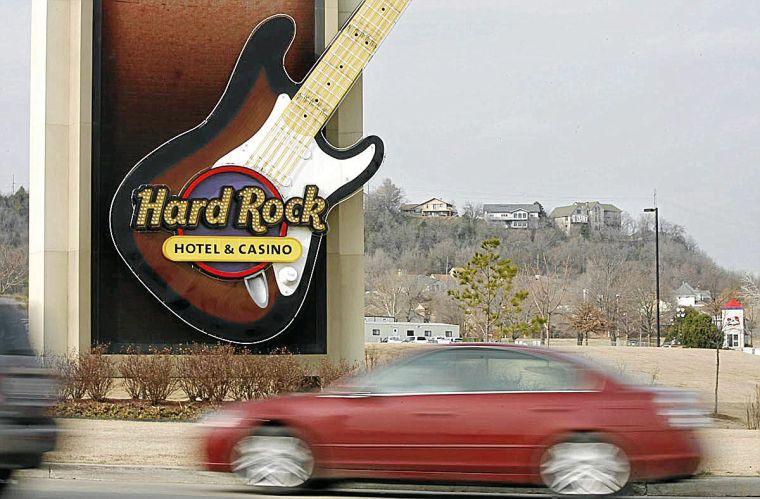 26t. Dollar General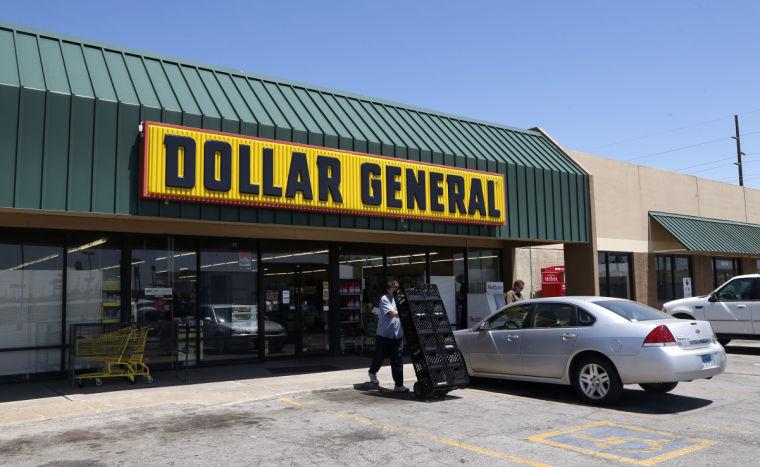 28. Chickasaw Nation (government, health & housing)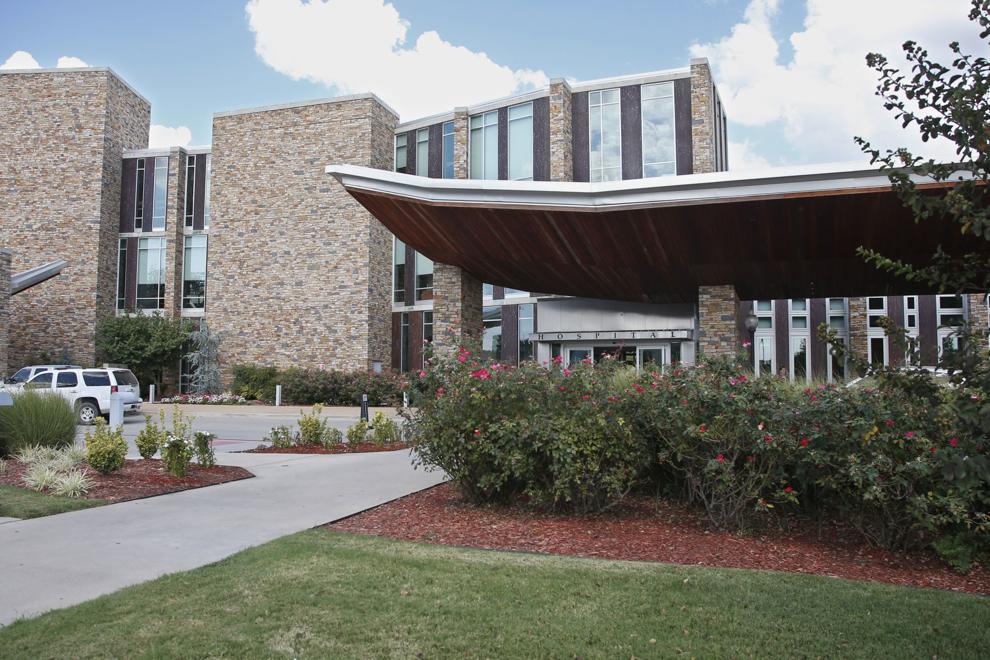 28. Choctaw Nation Of Oklahoma (government)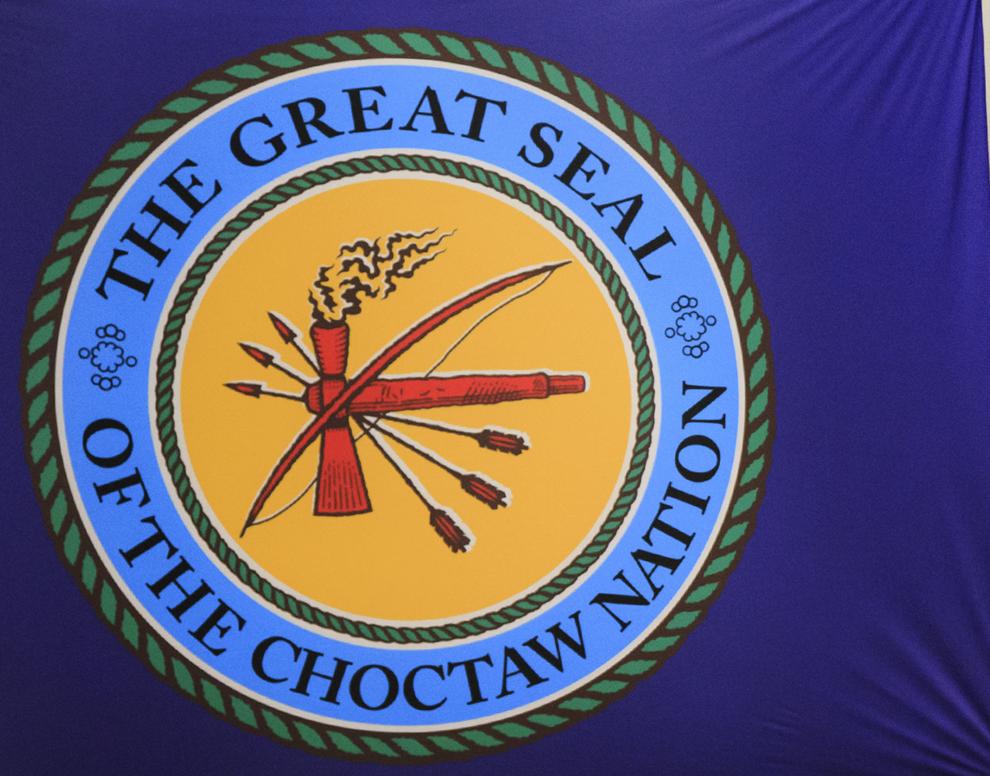 28. Halliburton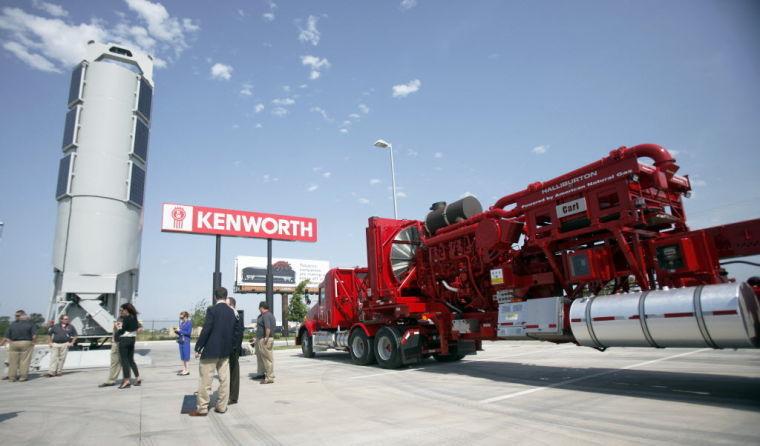 The top 10 employers in the Tulsa Metropolitan Statistical Area (MSA) in 2019, as listed in the Tulsa County Comprehensive Annual Report, acco…
Featured video
Rhett Morgan 918-581-8395
Twitter: @RhettMorganTW