Tulsa International Airport is inching back toward normalcy.
Daily flights from the airport have nearly doubled over the past several months, going from 15 in April to 28 in July, spokesman Andrew Pierini said. Also, four nonstop flights from Tulsa suspended because of COVID-19 have resumed.
"Pre-COVID we had around 51 daily flights, so (we're) still not back to normal levels but definitely seeing some strong growth coming back," Pierini wrote in an email.
May passenger traffic at TUL, the identifier for Tulsa International Airport, was 34,969, more than triple the number for April (10,761). June figures from the Transportation Security Administration (TSA) are projected to rise, though they still are estimated to be down 75% over the same month last year.
Nationwide, the story has been the same. The TSA screened 625,235 people at security checkpoints Monday. On the same day in 2019, that number was 2,455,536.
"My sense is that our demand this summer is really driven by vacation travel and people going to visit friends and family," Tulsa Airports CEO Alexis Higgins wrote in an email. "From what I can tell, travelers are proceeding with caution and embracing the guidance issued by their airline and the CDC (Centers for Disease Control and Prevention).
"There's a level of comfort knowing that the airport, airlines and our partners are working together to do everything we can to provide a safe travel experience."
Safety measures implemented at TUL include face coverings worn by airline, concession, parking and airport employees; safety shields and touchless kiosks at select airline ticketing counters; and social distancing markers in heavy traffic areas.
"As far as the airport, we continue to monitor passenger traffic in order to ramp up services that we offer in the terminal," Higgins said. "It has been challenging to provide a level of service that our passengers are accustomed to while also focusing on cost reductions.
"In addition to the airlines, our parking operator, concessionaires and rental cars have all made adjustments that allow them to continue to provide services in today's reduced demand environment. We are planning for a long recovery and will continue to work together to expand services as demand returns."
Nonstop flights that have resumed at TUL are Denver (three flights daily), Chicago, Houston and Las Vegas, Pierini said. All of Southwest Airlines' schedule will return in August, including the nonstop to Phoenix. American Airlines' nonstop to Los Angeles (LAX) will return Aug. 5.
Frontier Airlines began Denver service June 28, and Allegiant Airlines started its Nashville-to-Tulsa flight June 4. Delta is scheduled to resume its Tulsa to Minneapolis-St. Paul (MSP) nonstop in early September, Pierini said.
On a virtual panel earlier this week, Tulsa Regional Chamber President and CEO Mike Neal said TUL was on the verge on landing several new nonstop destinations before COVID-19 "brought everything to a standstill" in mid-March.
Atop Tulsa's nonstop flight wish list behind LAX (Aug. 5) are New York City and Washington, D.C., Neal said.
"My guess is we will not be landing too many more new direct flights for probably another year," he said.
---
---
Gallery: Fly nonstop from Tulsa International Airport to these cities
Fly nonstop from Tulsa International Airport to these cities
Miami
Washington, D.C.
Atlanta
Charlotte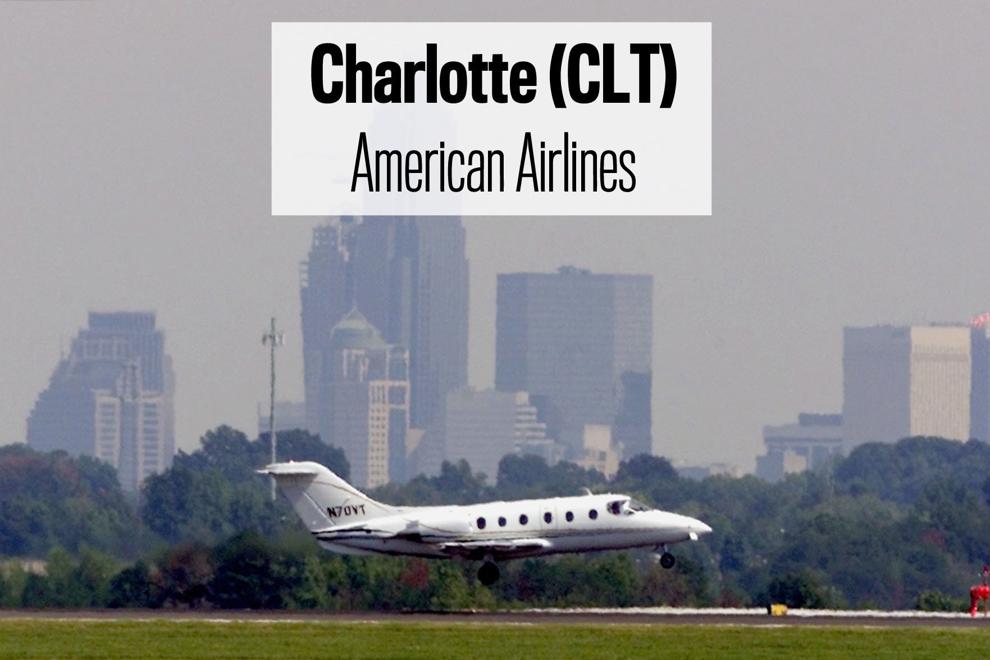 Chicago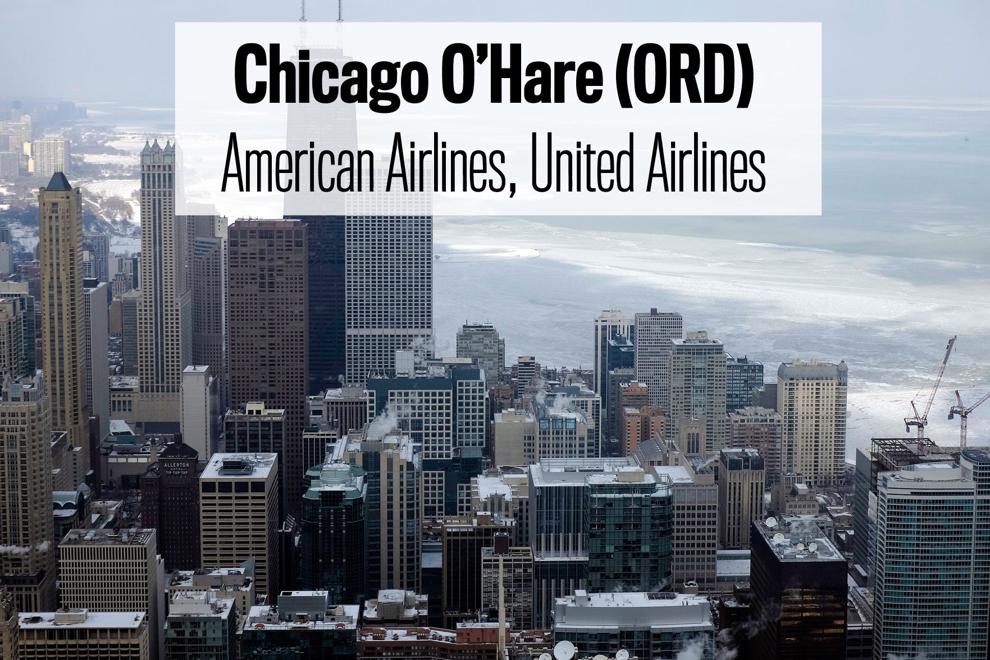 Dallas Love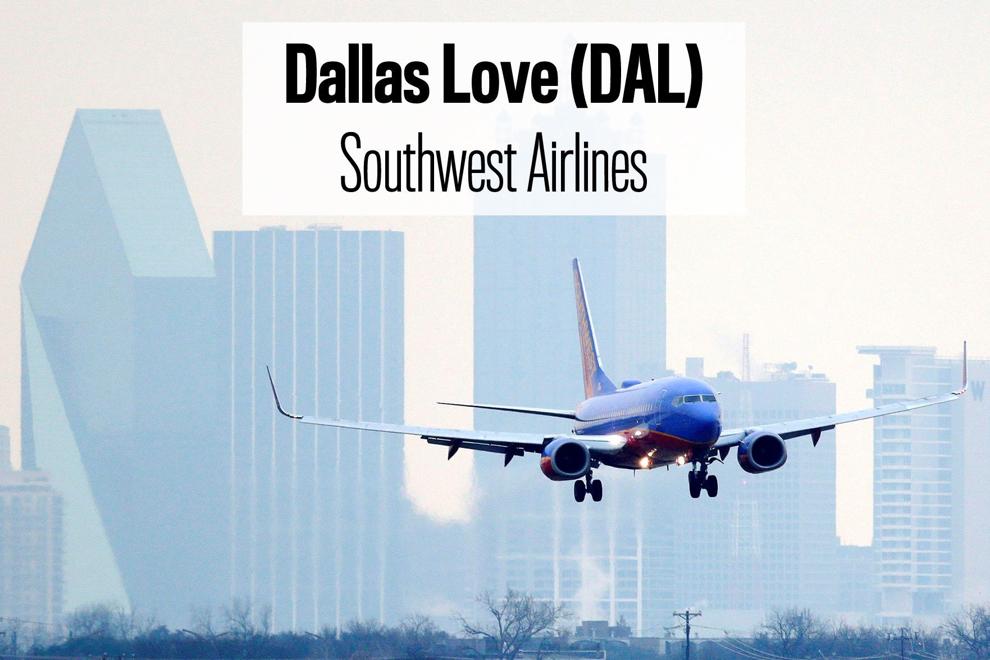 Dallas-Fort Worth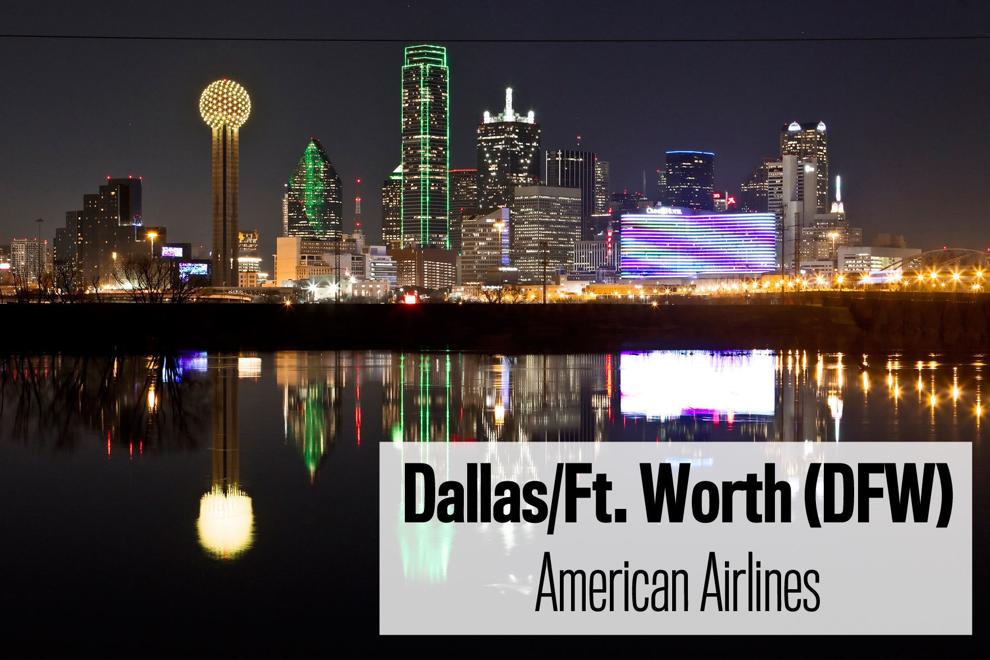 Denver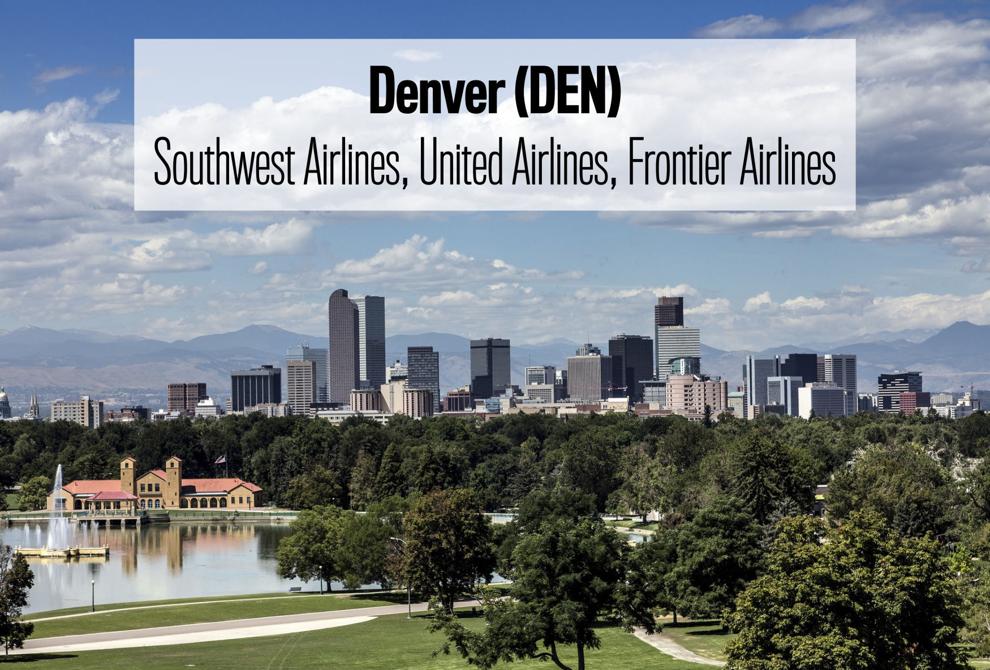 Destin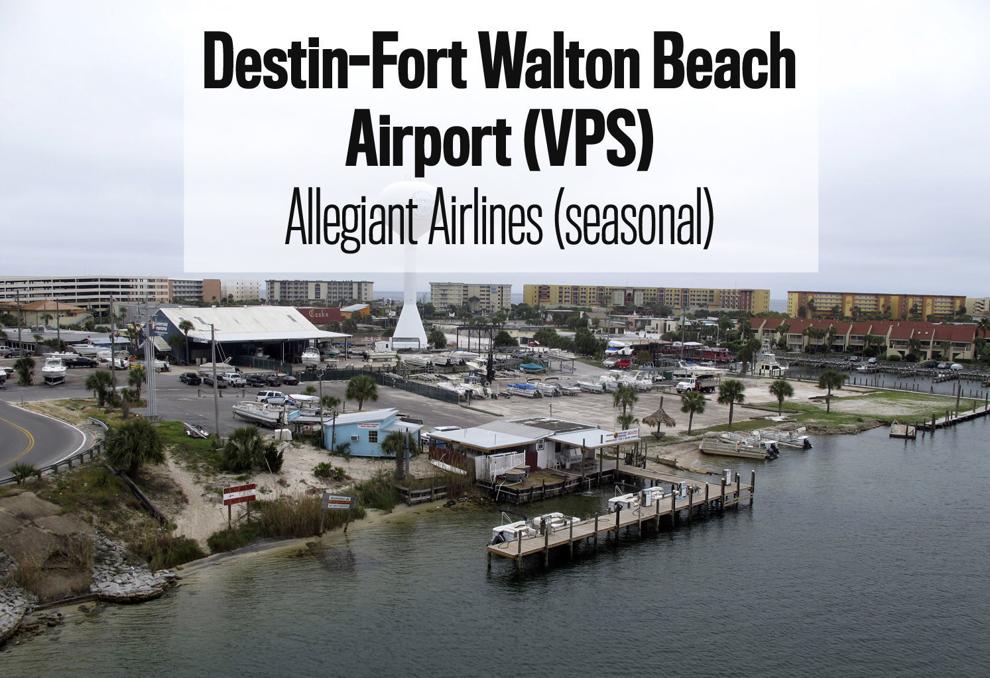 Houston Hobby
Houston International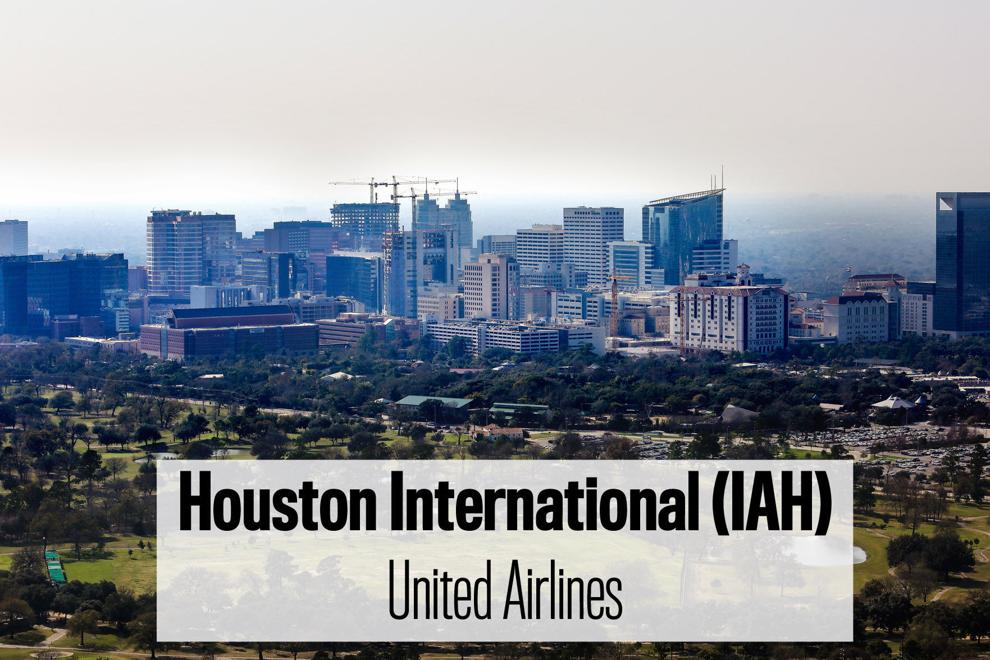 Las Vegas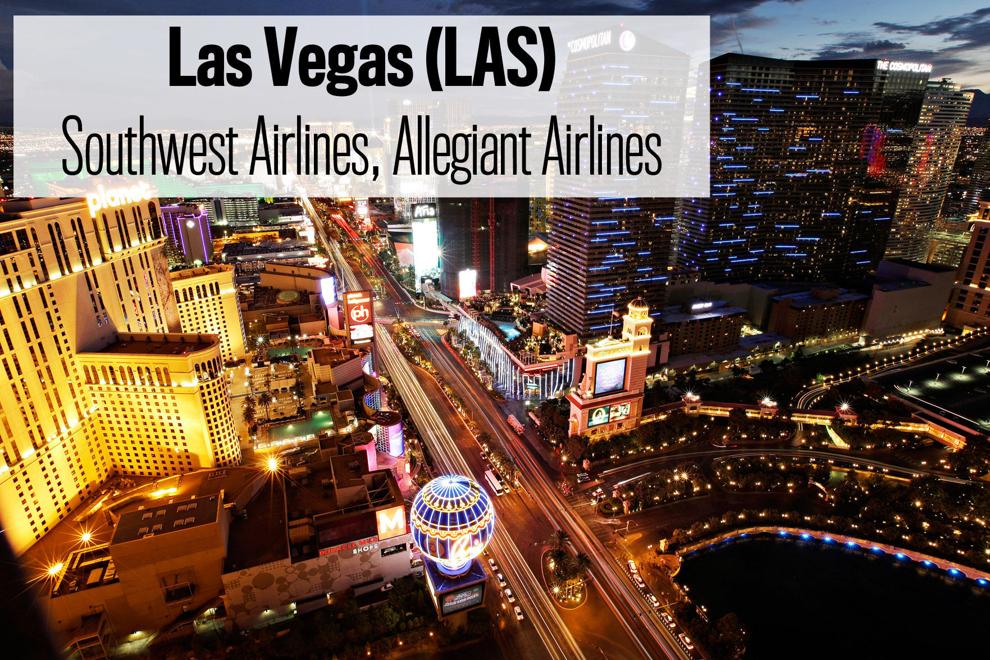 Nashville
Orlando - Sanford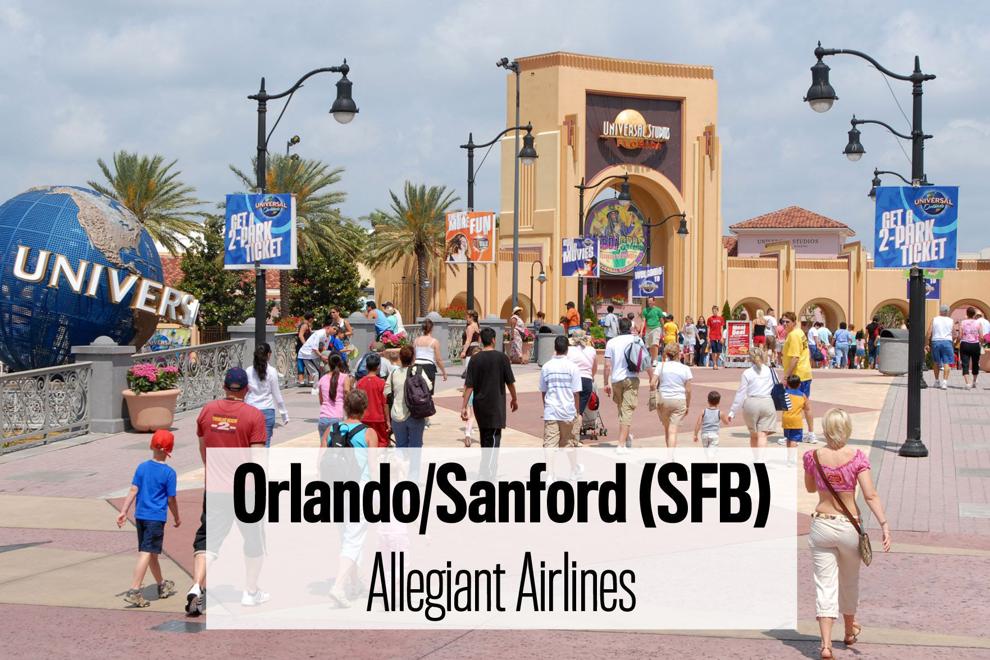 Phoenix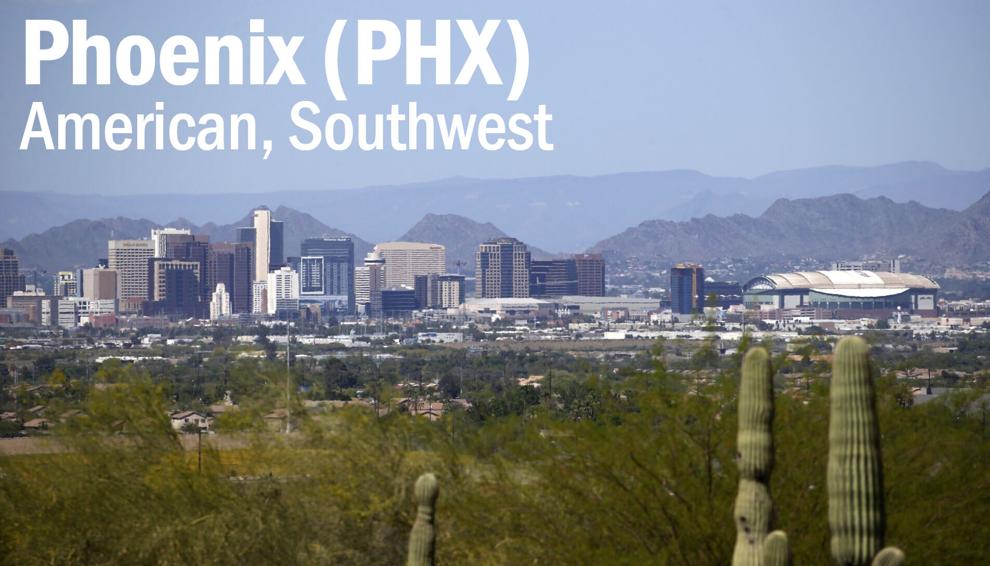 Salt Lake City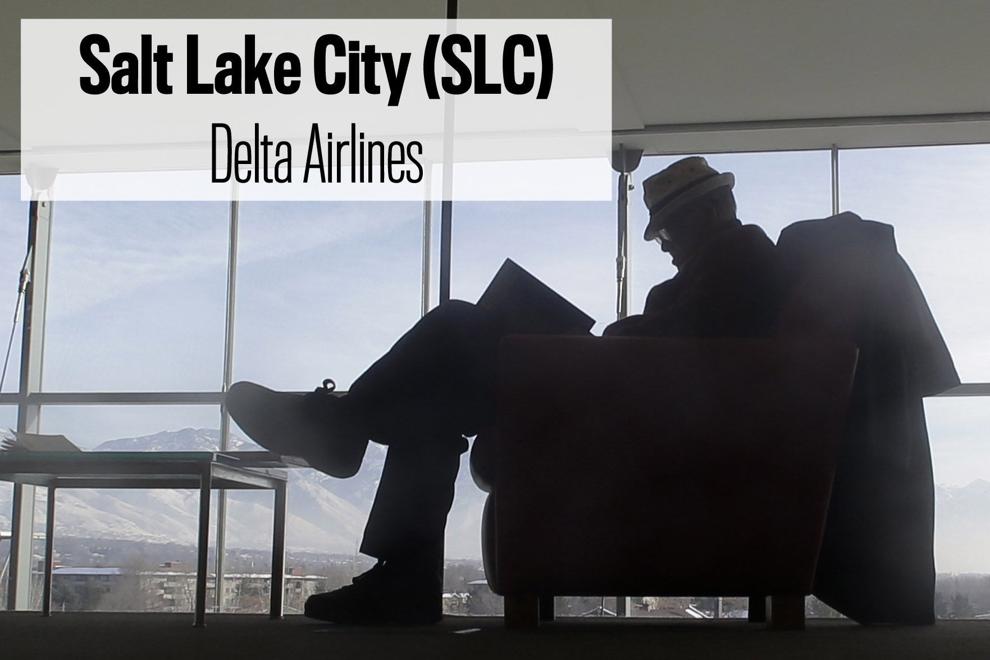 St. Louis
Tampa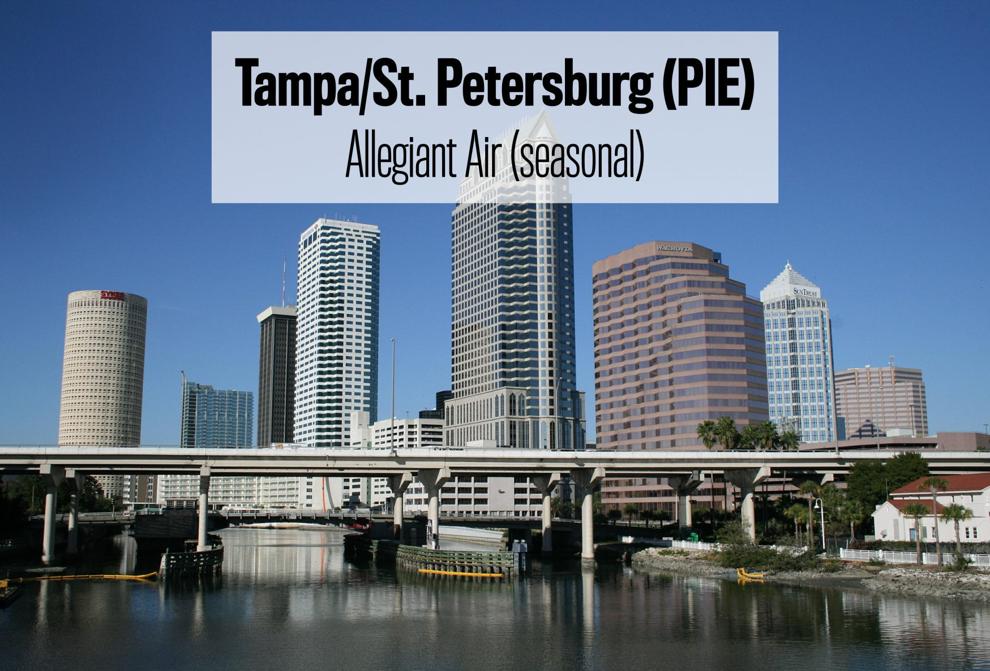 Digital Offer: $1 for six months
Breeze Airways announces three new nonstop destinations at Tulsa International Airport.
Rhett Morgan 918-581-8395
Twitter: @RhettMorganTW