SKIATOOK — The Osage Hotel and Casino Skiatook is expanding.
The round-the-clock casino will open roughly a $1.2 million addition at noon Friday, said Joe Cooper, chief operating officer for Osage Casinos. It will contain a 1,000-square-foot back-of-house area and 4,000 square feet of new gaming that includes 50 new electronic games and a high-stakes area.
"This space was there," Cooper said. "It just needed to be finished out.
"It was always in the plans to finish that. We just decided to go ahead and open that up and create a little more gaming space for the property."
To celebrate the expansion, a drawing for $10,000 in cash and prizes will be held March 28.
The Osage Nation also operates casinos in Tulsa, Sand Springs, Bartlesville, Hominy, Pawhuska and Ponca City. The tribe has poured more than $188 million into its Tulsa facility since 2018.
Gaming, the largest external revenue source for the Osage Nation, provides about $40 million annually for tribal programs and services, including Daposka Ahnkondapi, the Osage Nation's elementary immersion school in Pawhuska, and a health benefit plan for all Osage citizens.
The tribe's Skiatook casino opened in 2007, and the tribe built a new casino with a resort-style pool there in December 2013. This year's game expansion brings the property's space to about 16,000 square feet, Cooper said.
"That property does very well," he said. "It does really good during the summer months with Skiatook Lake just a few miles down the road."
---
Featured gallery: 59 downtown Tulsa development projects coming soon or recently completed



Leadership Tulsa's downtown hub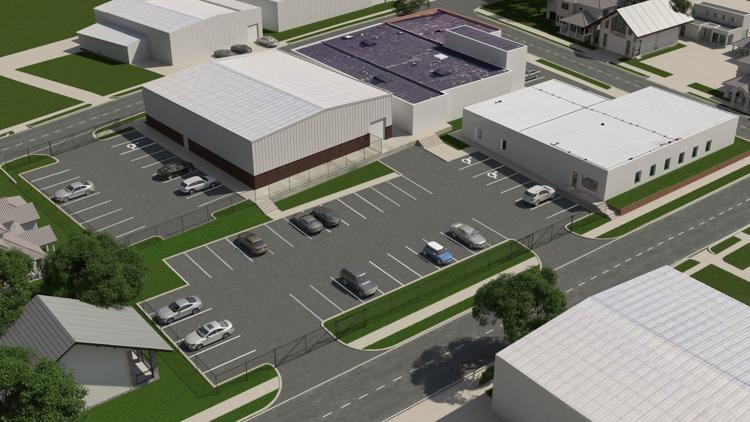 The Village Flats
Dollar General's DGX
Former Laura Dester site
Former Goldie's Patio Grill site
Edgewater Condos
New WPX Energy headquarters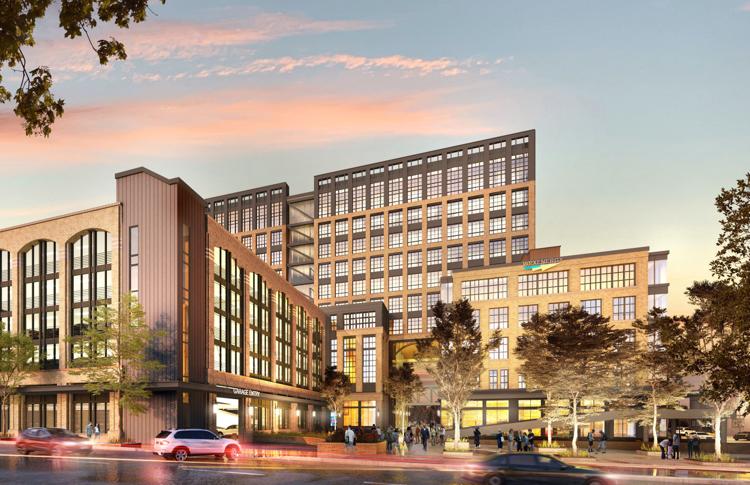 111 Greenwood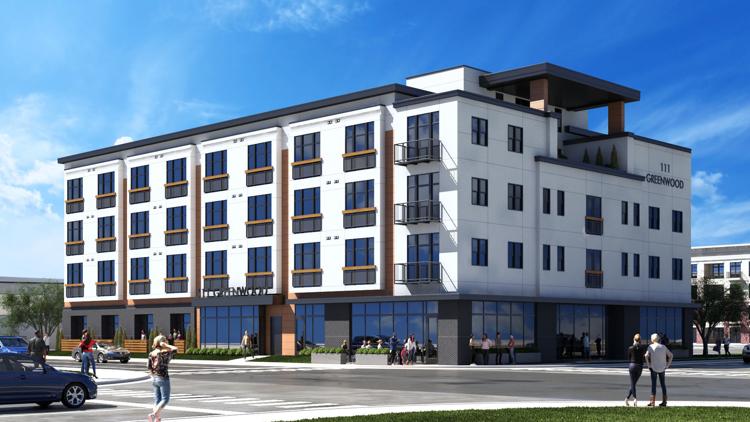 Reunion Building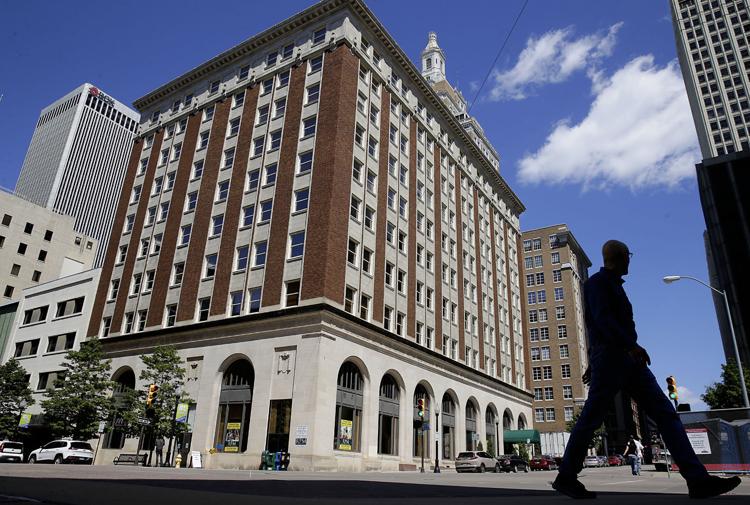 Tulsa Club building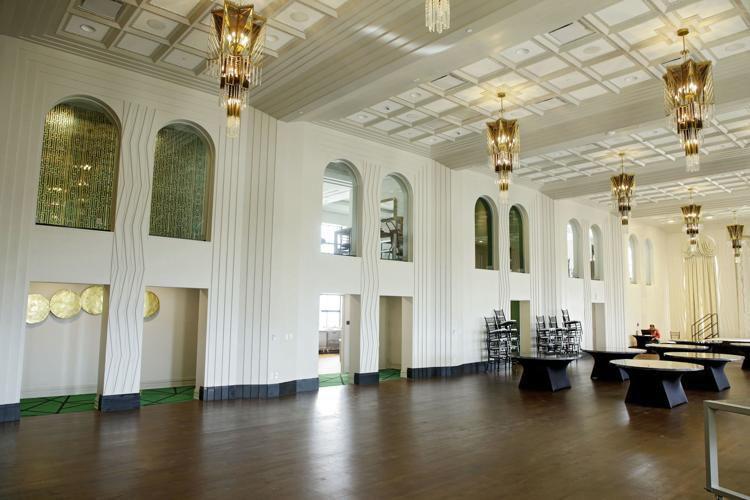 Davenport Urban Lofts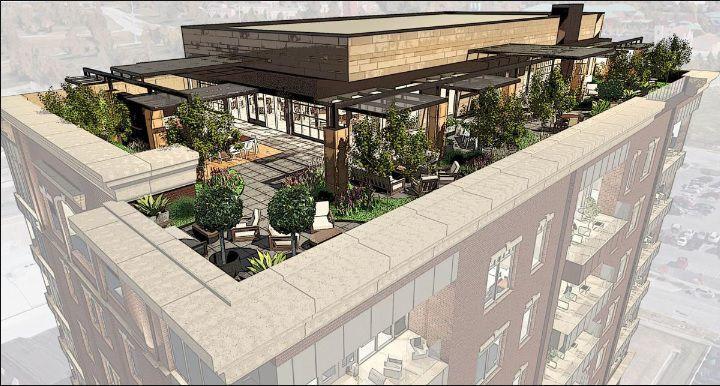 The Knoll at Maple Ridge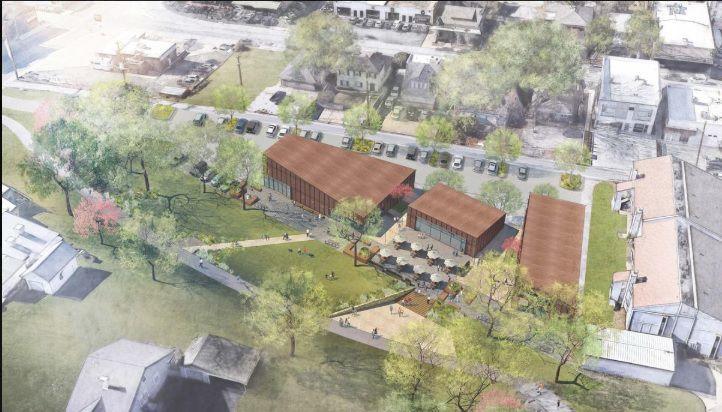 Elgin Parking Garage
Arvest Parking Garage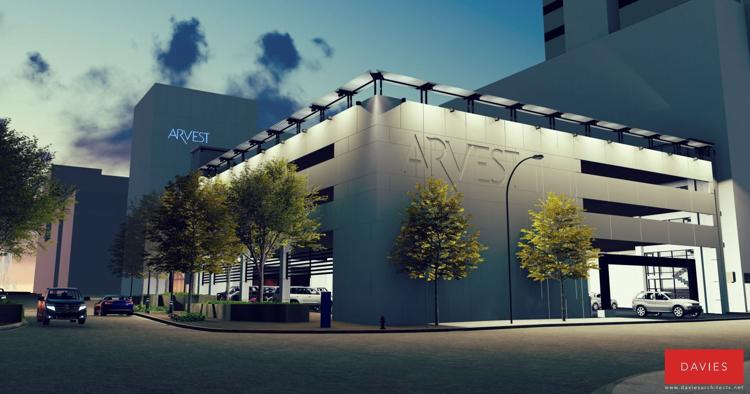 The View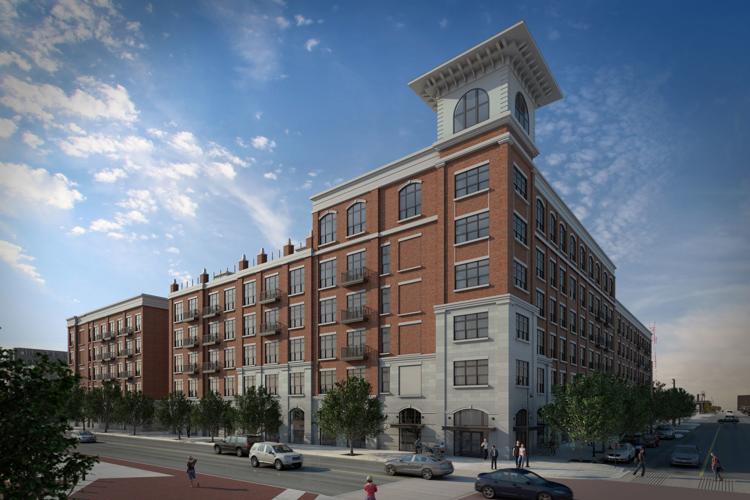 National Bank of Commerce building
111 Lofts
Cathedral District buildings
Adams Building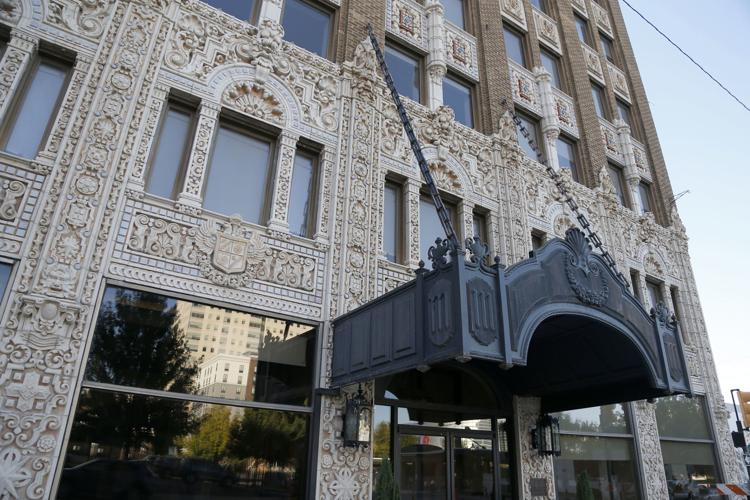 The Midland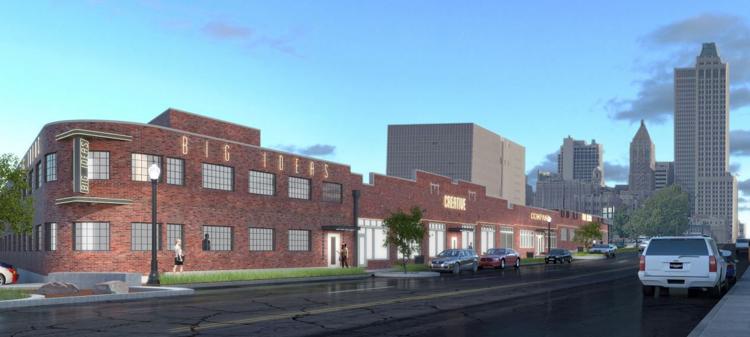 Mixed use project at Greenwood, Archer
First Place parking garage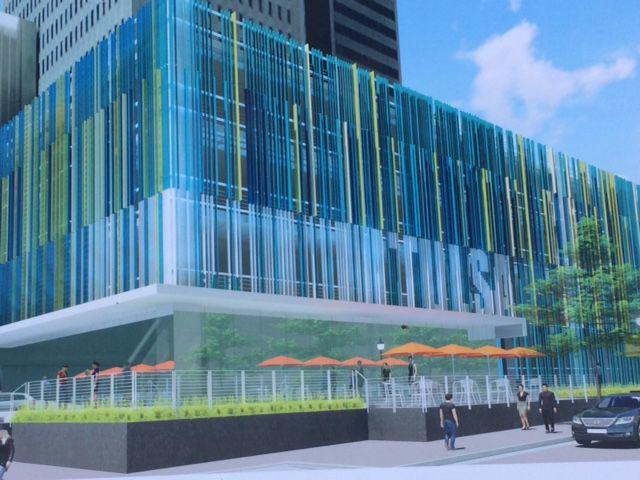 111 Greenwood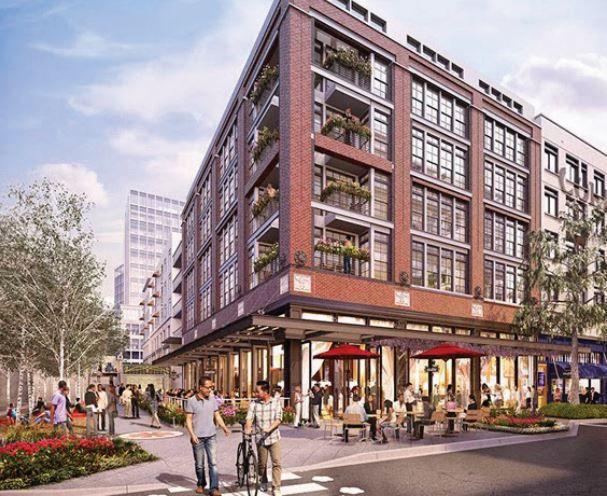 OTASCO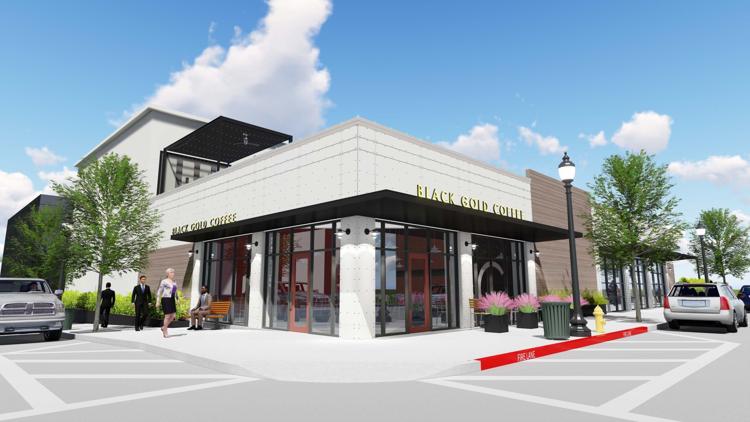 The Cheairs Furniture Co. building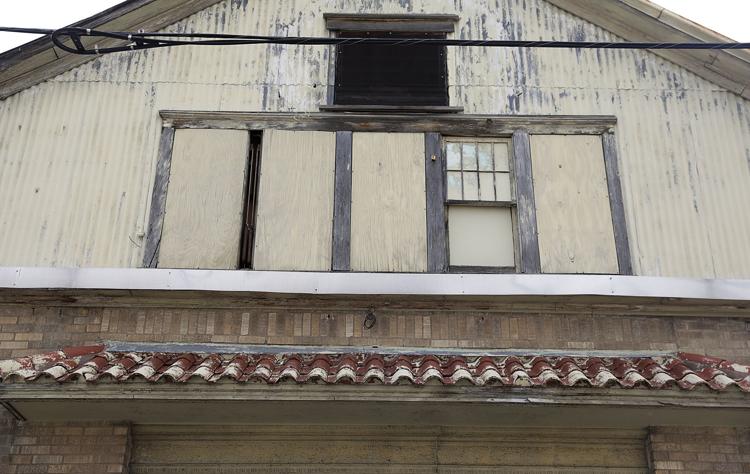 East Village project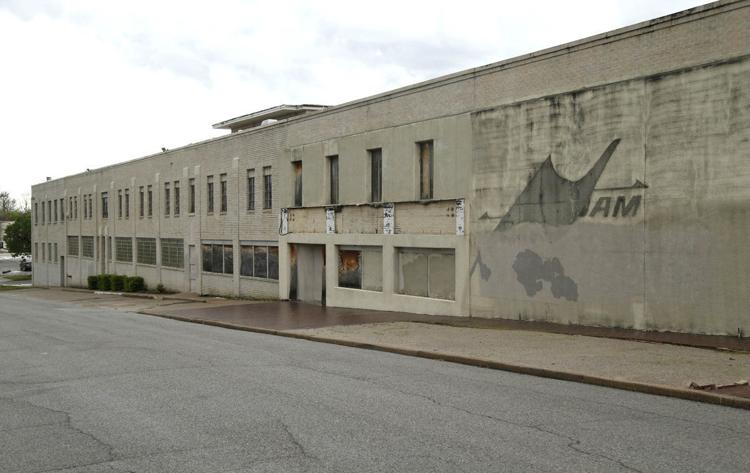 Vast Bank building in Greenwood District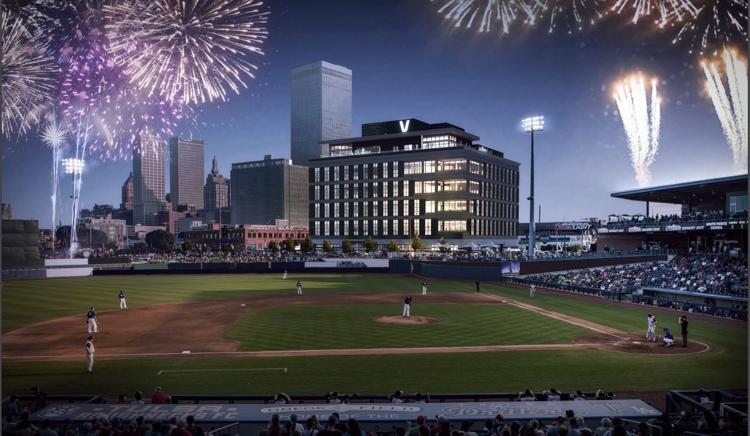 Hyatt Place Hotel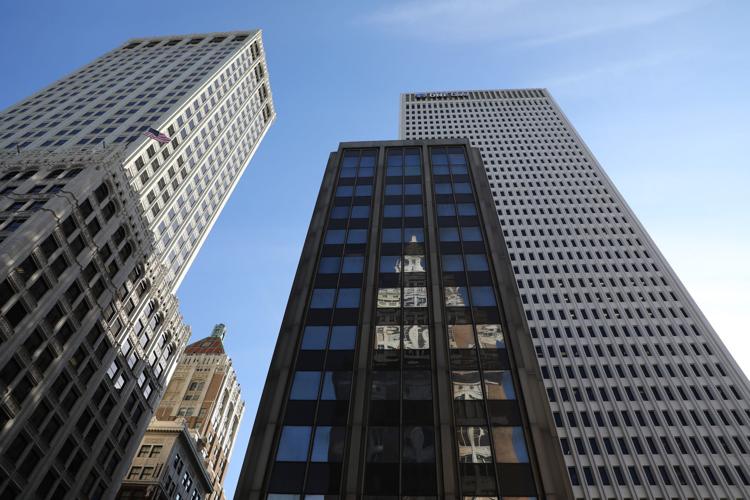 DoubleShot Coffee Co.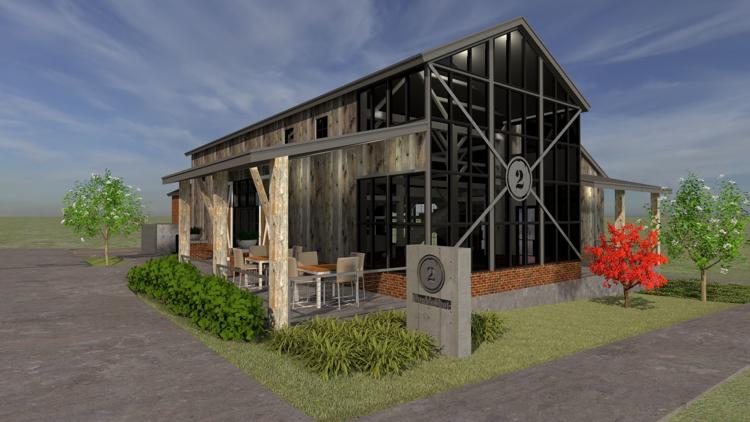 Cosmopolitan Apartments
The Flats on Archer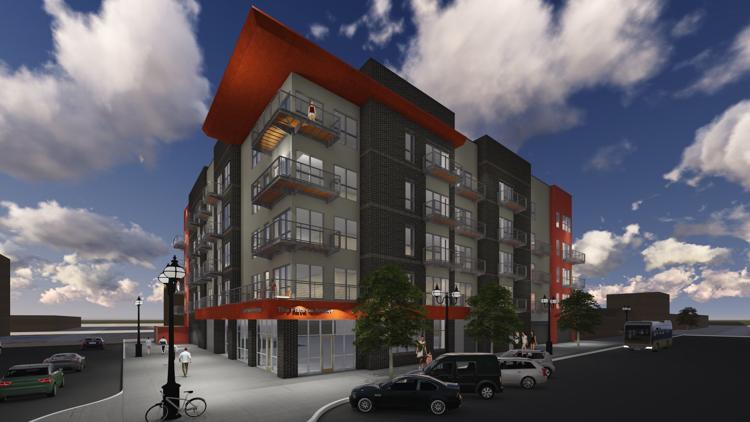 The Annex - Downtown grocery store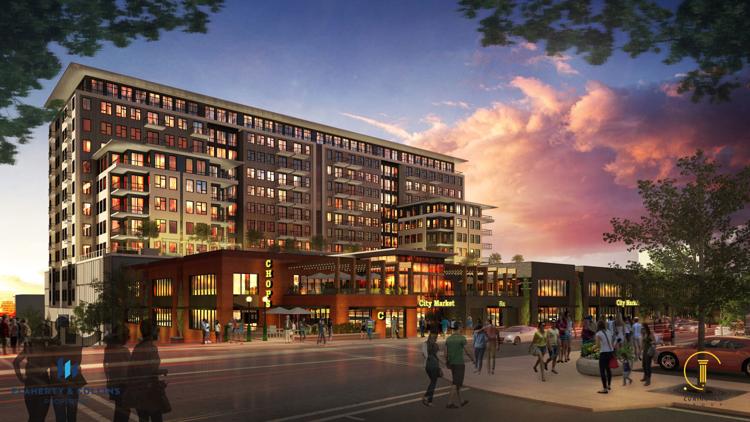 Hilton Garden Inn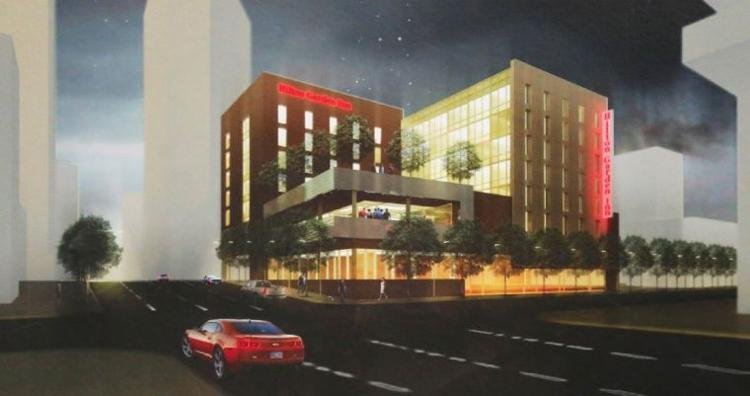 Davenport Urban Lofts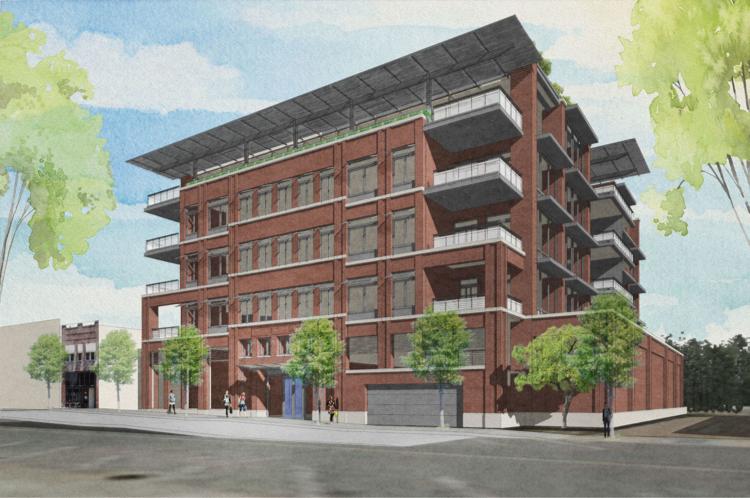 Downtown developments completed projects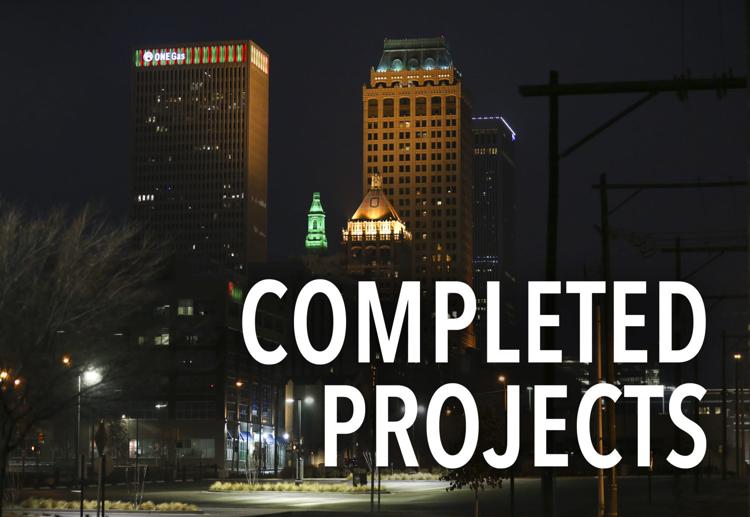 Holiday Inn Express & Suites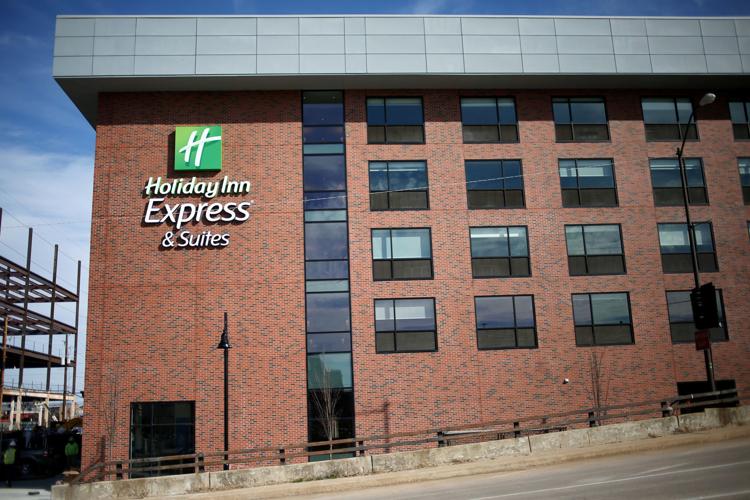 Hotel Indigo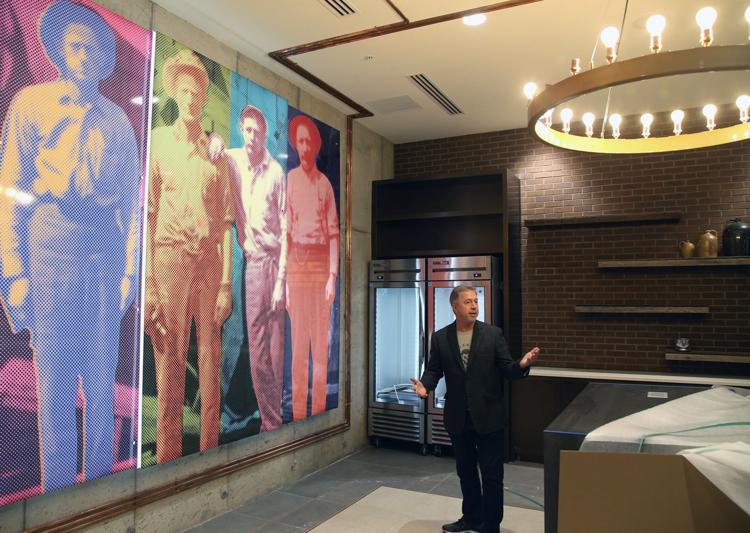 Residence Inn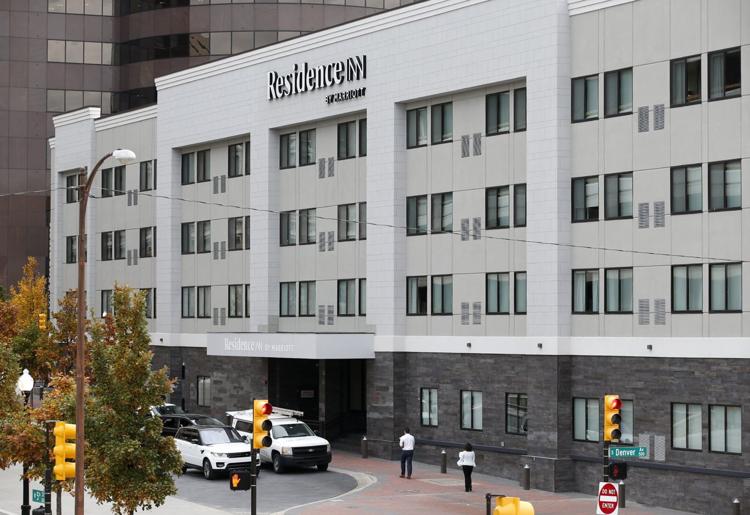 The Hartford Building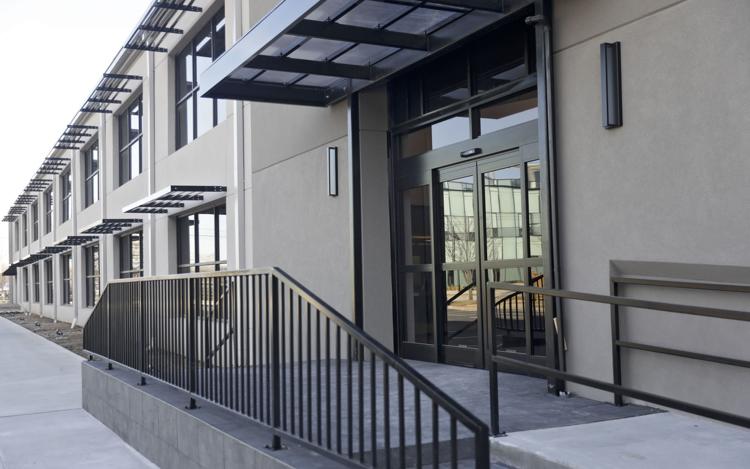 Jacobs Lofts on First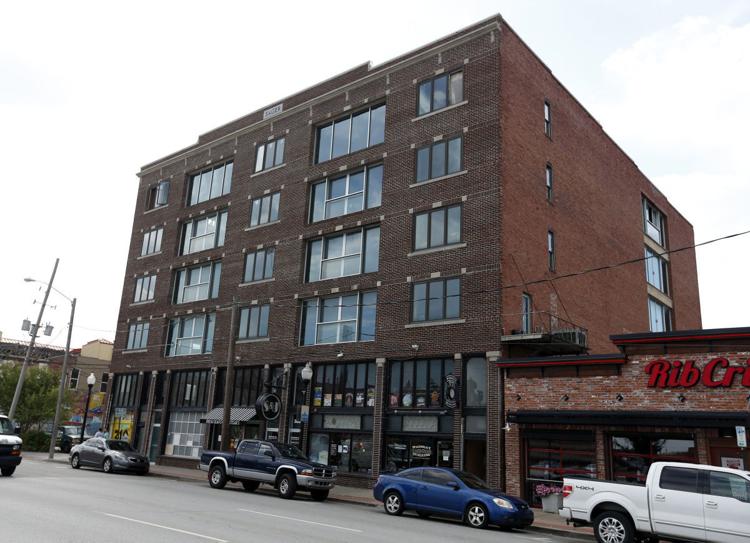 First Baptist Church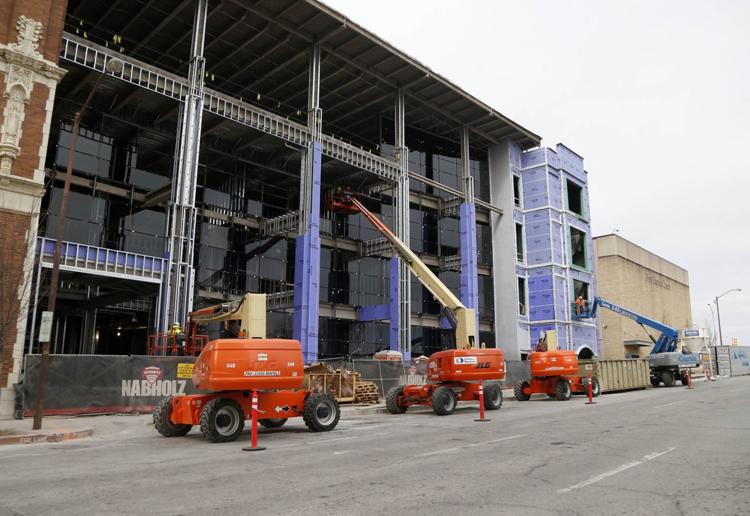 Former KOTV Building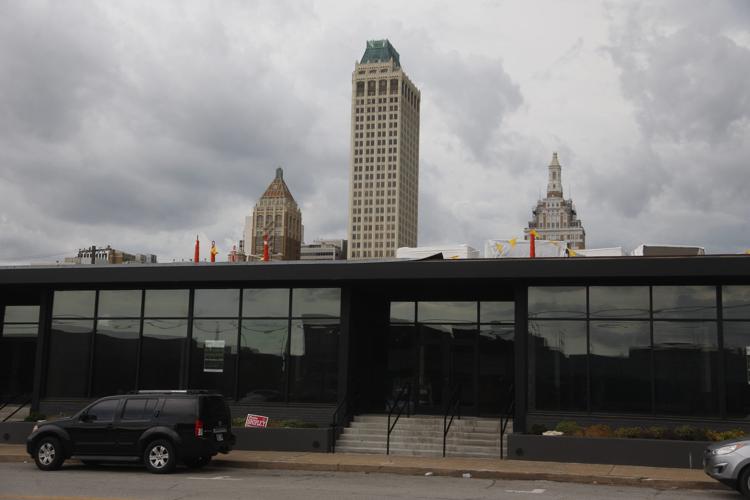 New restaurants: Taco Bueno and Burger King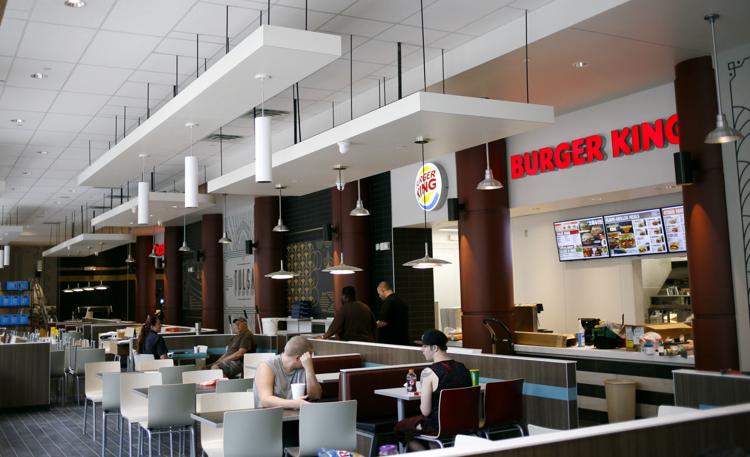 The Meridia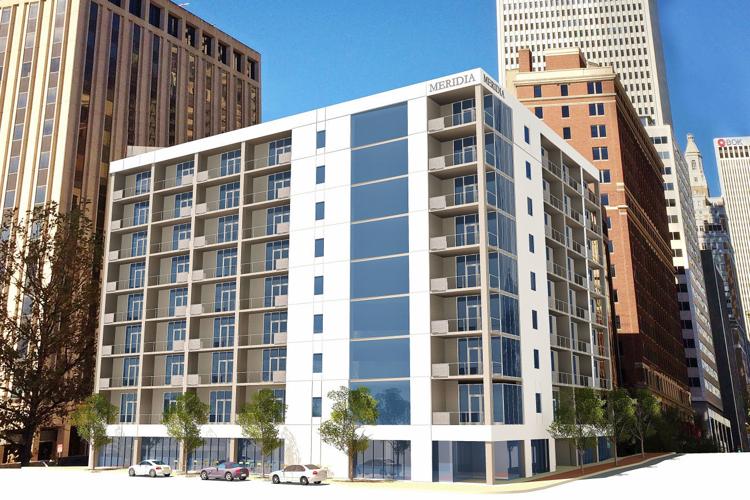 GKFF renovating the Archer Building
The Palace Building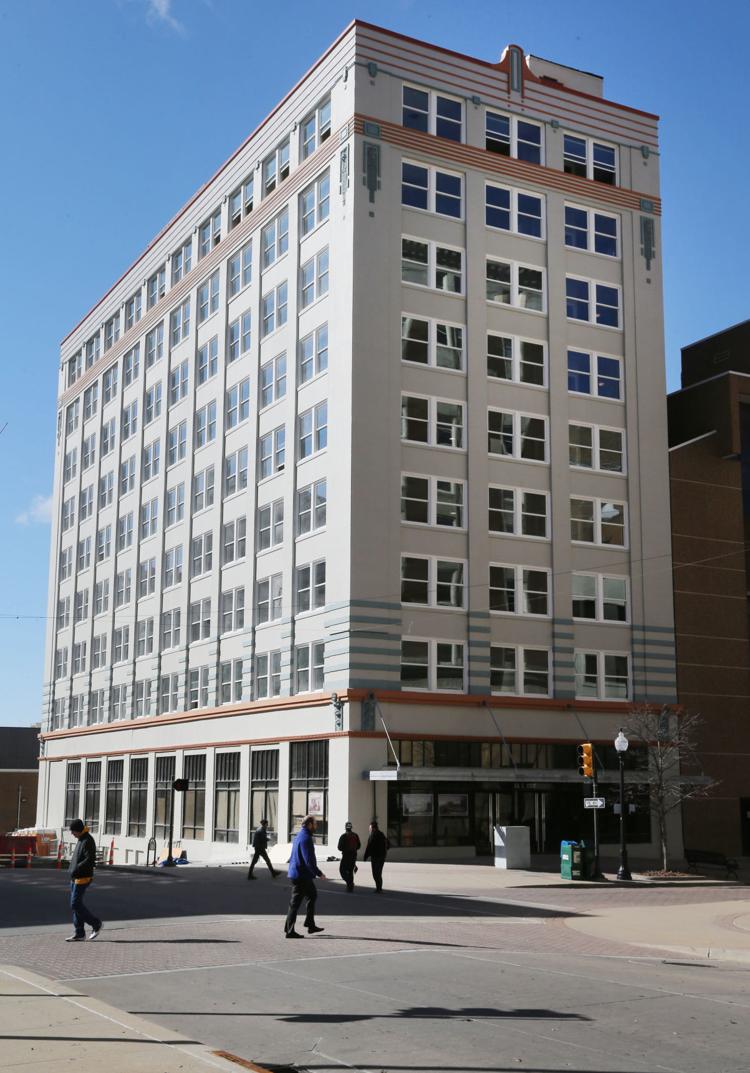 Hampton Inn & Suites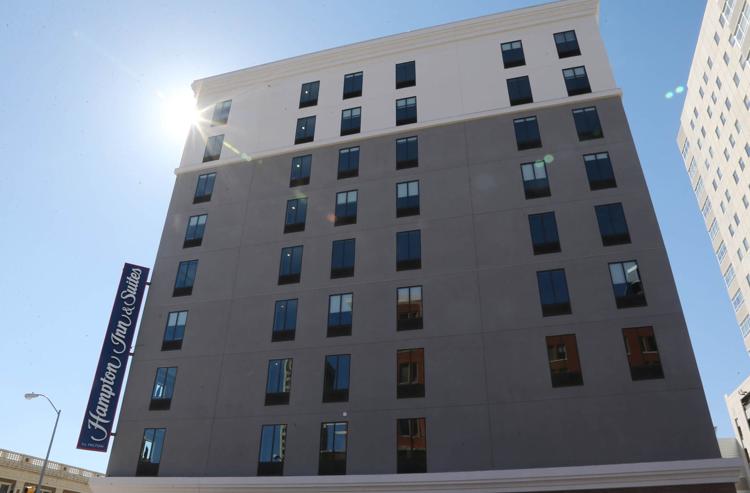 The Boxyard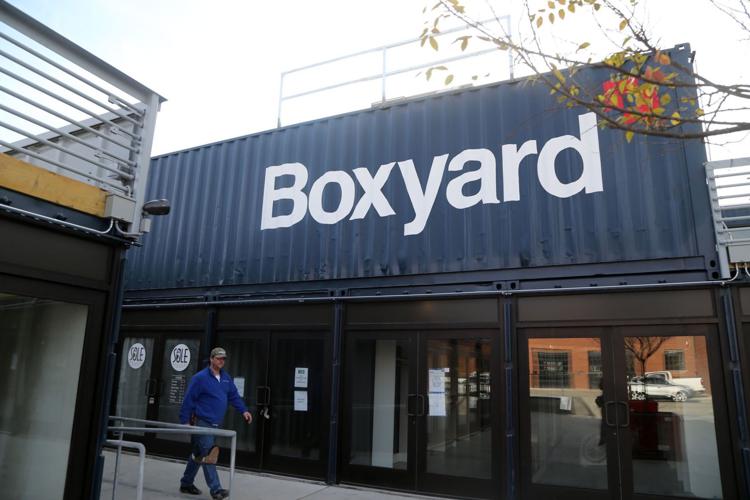 The former downtown YMCA: Y Lofts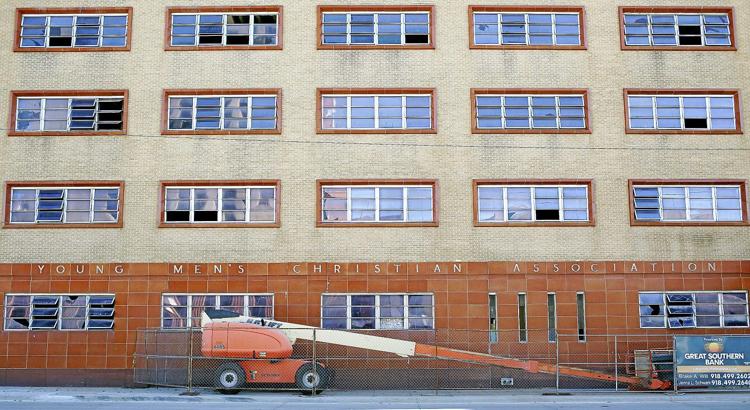 Fox Hotel and Universal Ford buildings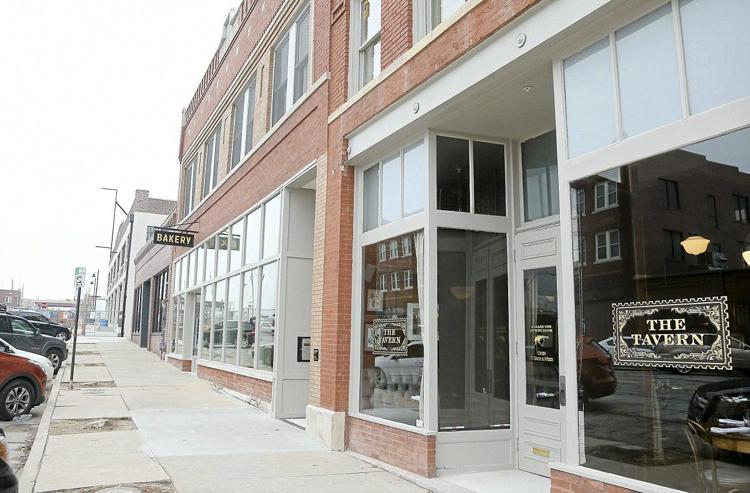 The Transok Building
East End Village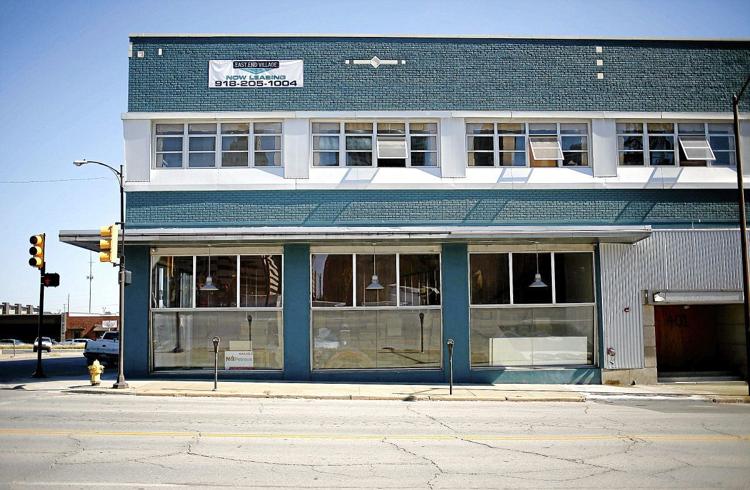 Elgin Park brew pub and KSQ Design office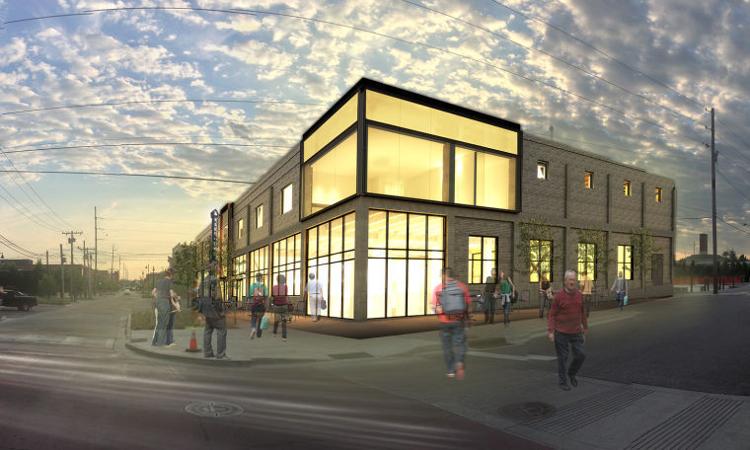 Hogan Assessments
Ross Group headquarters
The Edge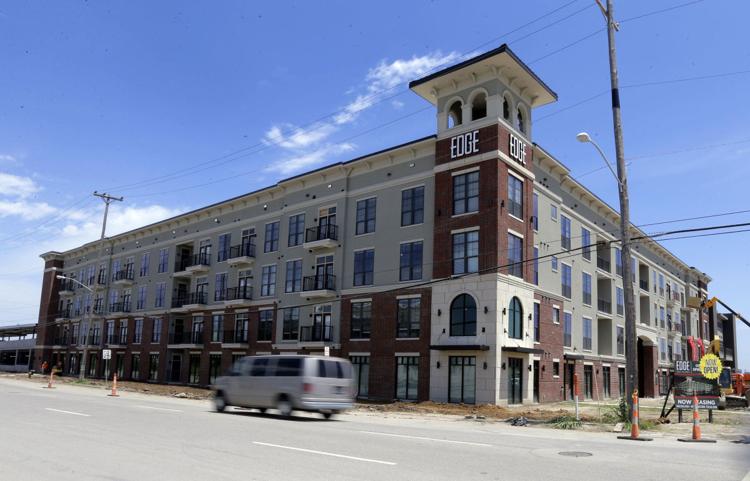 Urban 8 townhouses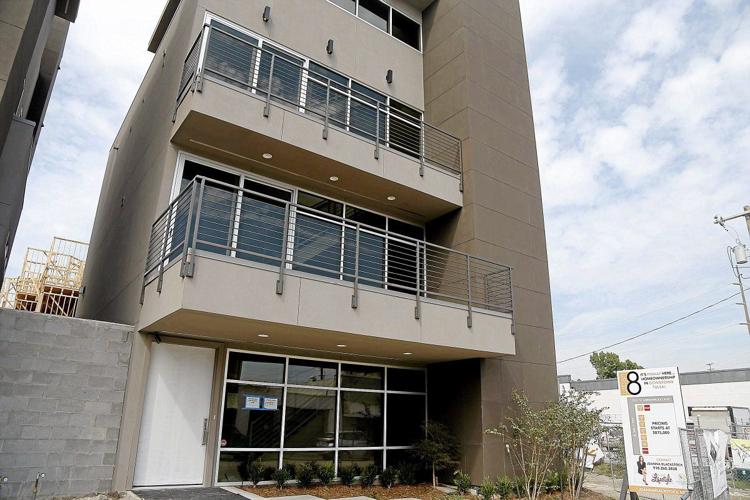 Coliseum Apartments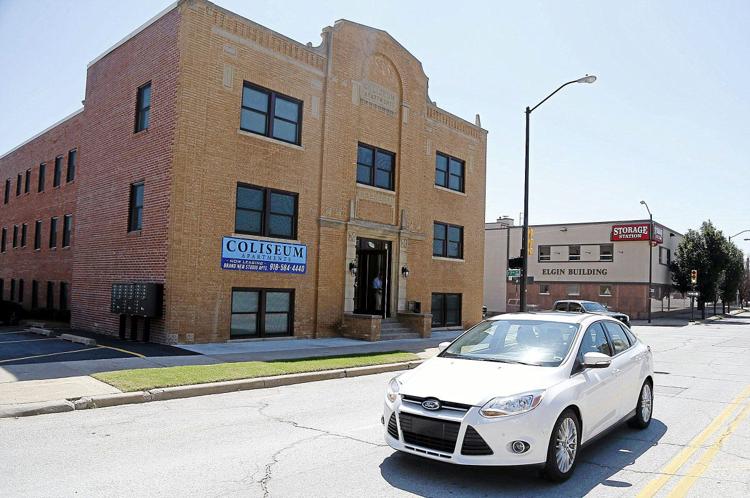 Best Western Plus Downtown Tulsa/Route 66 Hotel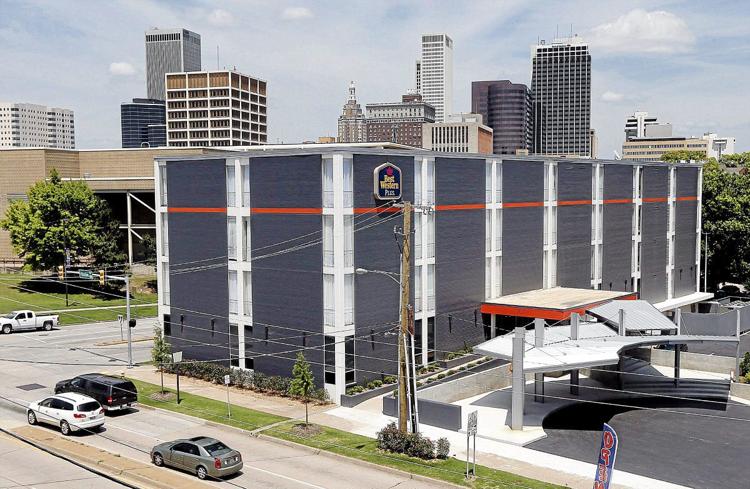 Journalism worth your time and money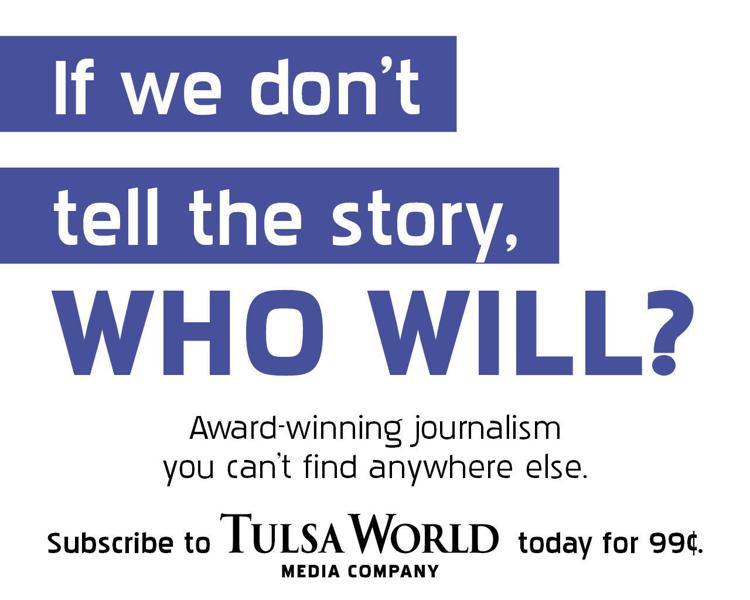 April 2019: A look inside the newly renovated Tulsa Club