OKLAHOMA CITY - The state agency that processes unemployment claims is turning over control of its information technology services in an effort to deal with an overwhelming backlog and to stop fraud.
The Oklahoma Employment Security Commission voted 4-1 at an emergency meeting Tuesday to make the change.
The vote puts control of its IT services with the Office of Management and Enterprise Services, a state agency that was already assisting the commission. The vote came one day after dozens of frustrated Oklahomans protested at the state Capitol about not receiving their benefits. "Where's the money?" one protest sign read.
---
Altered lives: See how these Tulsans are adjusting their lives and businesses during the coronavirus pandemic
Altered Lives: Local bookstore transitions to online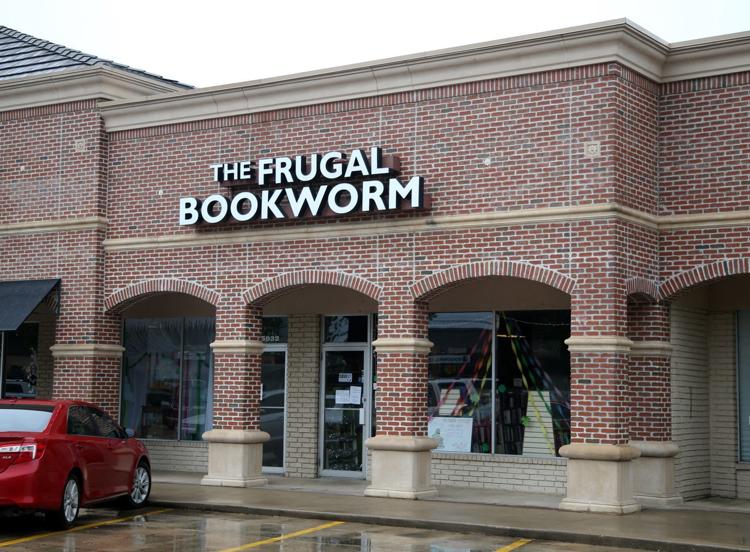 Altered Lives: Sequoyah seniors' prom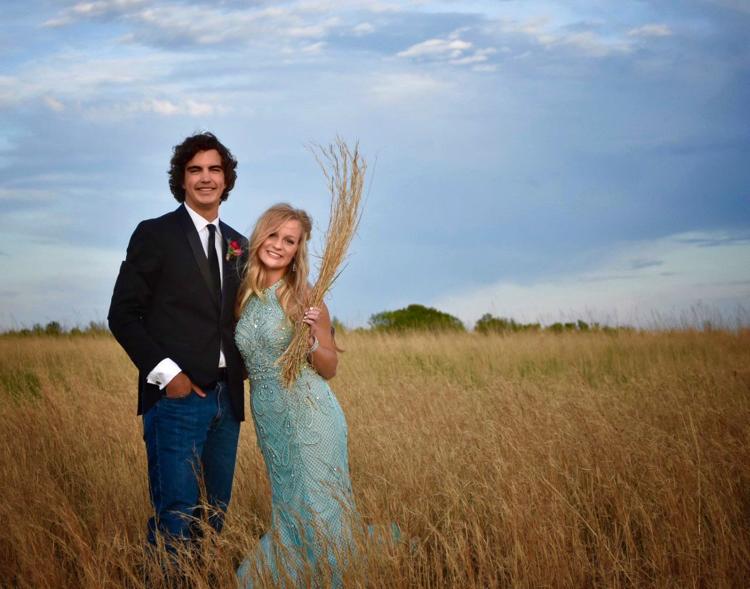 Altered Lives: Therapist Dennis England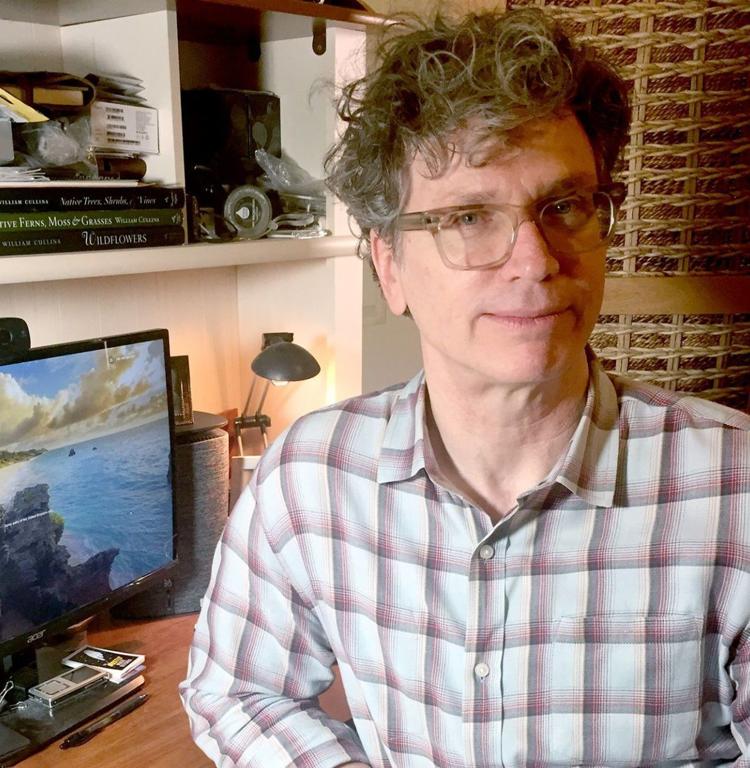 Altered lives: Tulsa County District Judge Bill LaFortune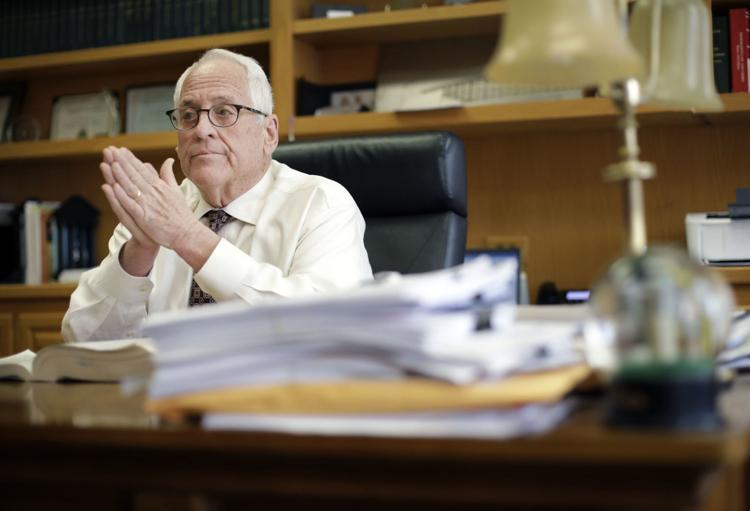 Altered Lives: Food truck owner Megan Brister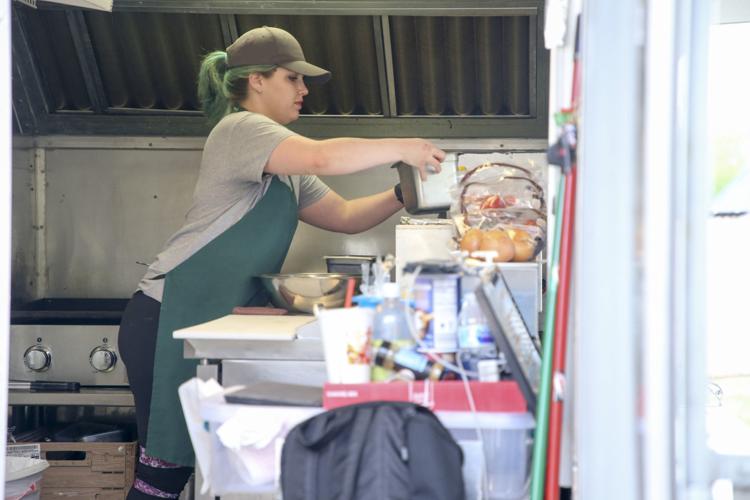 Altered Lives: Zookeepers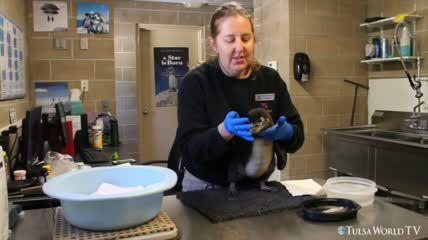 Altered Lives: Real estate agents Josh Rainwater and Kim Vining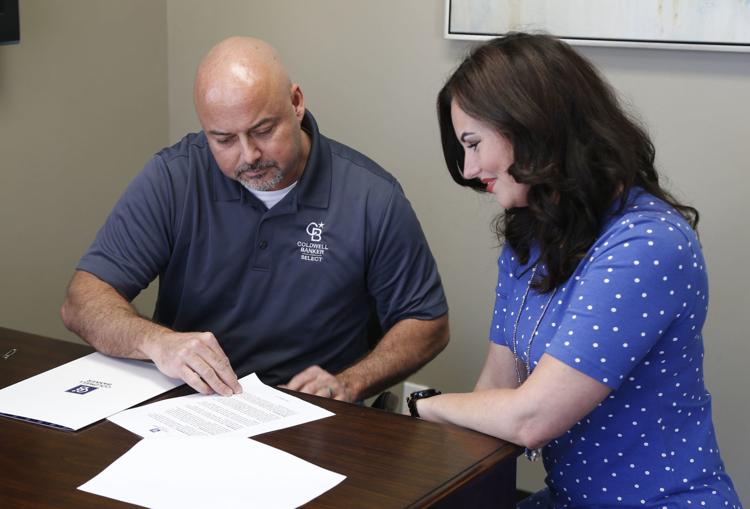 Altered Lives: Area schools and students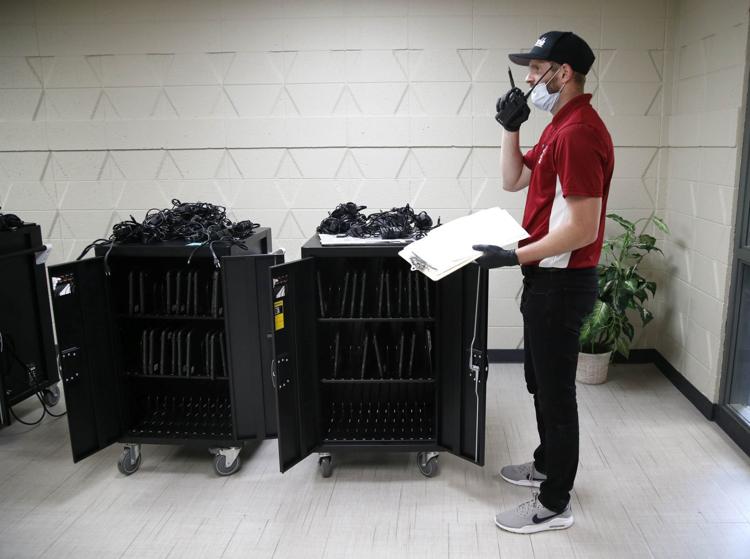 Altered Lives: Tulsa pastors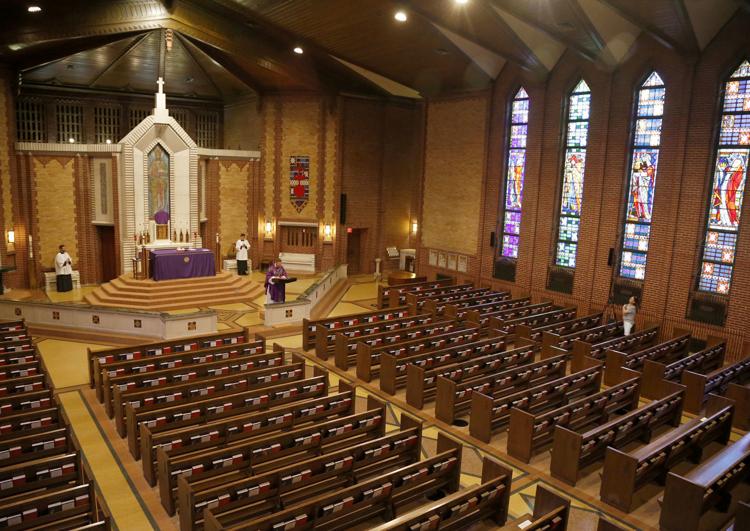 Altered Lives: Sanitation worker Doug Kackowski
Altered Lives: Personal trainer Jason Montroy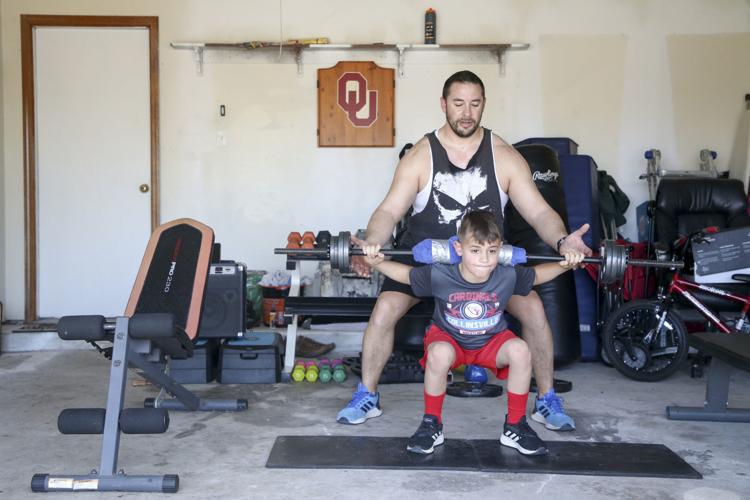 Altered Lives: Cinema owner Mike Mendenhall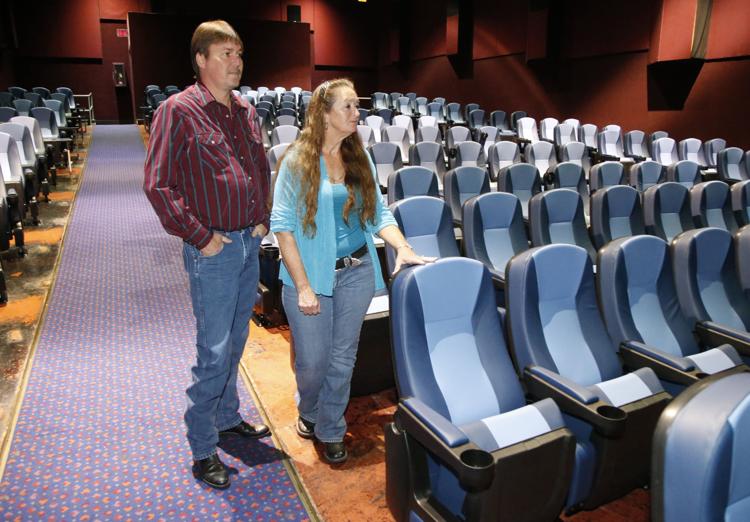 Altered Lives: Elementary teacher Akela Leach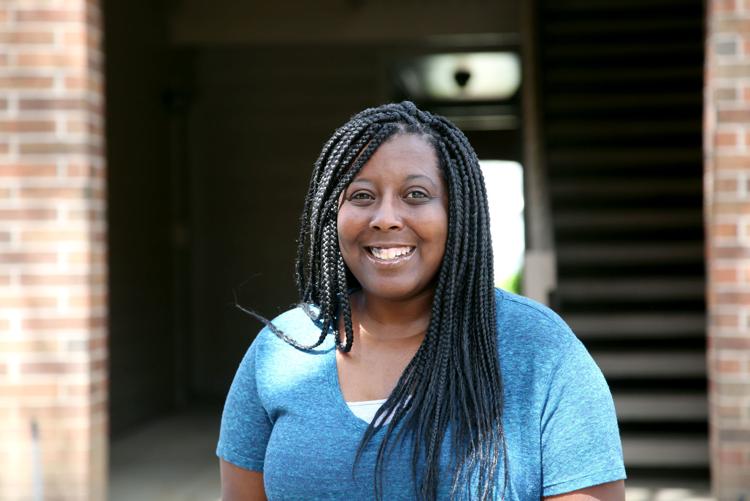 Altered Lives: Food Bank executive director Lori Long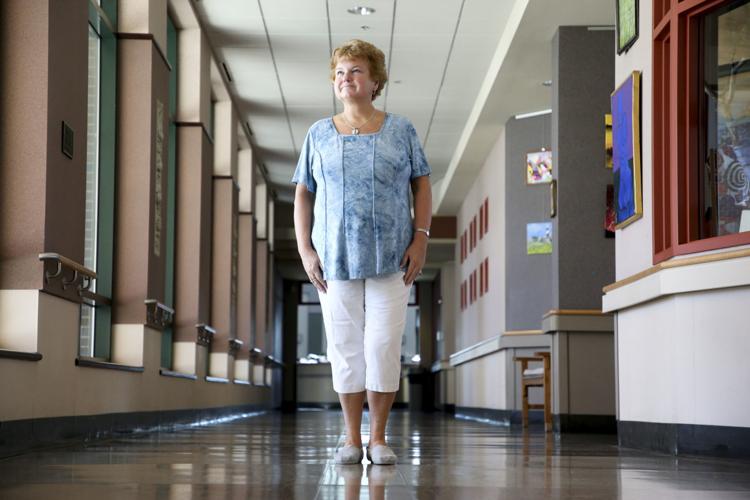 Altered Lives: Music venue owner Donnie Rich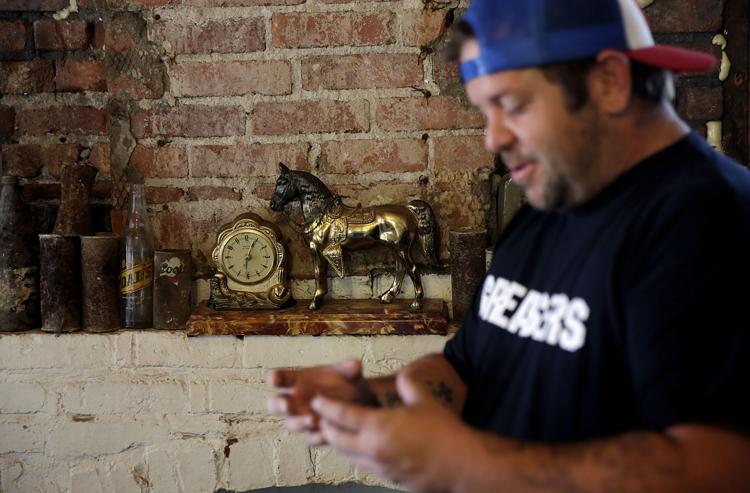 Altered Lives: Tulsa barber Adrian King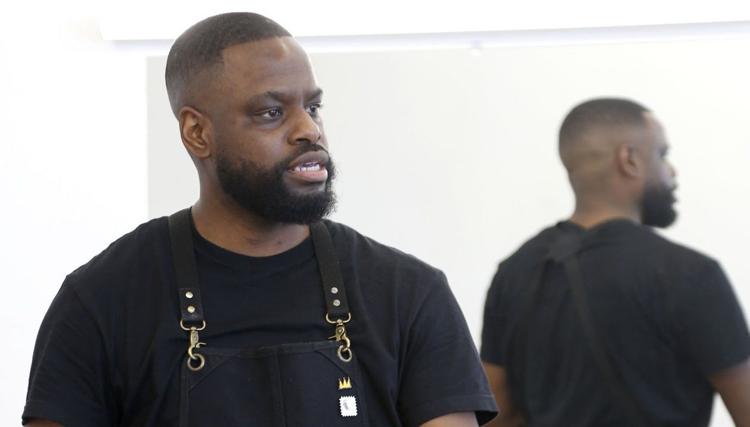 During stressful times, Fred Rogers of "Mister Rogers' Neighborhood" would share this message: Look for the helpers. We're finding them, and w…