Doc's Food Stores this week celebrated the grand reopening of its extensively remodeled Country Mart store in Glenpool.
Doc's used the event to launch its Scan & Go service, which allows shoppers to scan groceries as they shop, pay for their items on their handheld devices and bypass lines at checkout.
The upgrade represents the most extensive remodeling project for the 20,000-square-foot Glenpool supermarket since it opened in 1997. The project features upgraded and expanded areas across all store departments.
Among the most significant changes are a 20-foot, multideck case in the produce department, a new case devoted to specialty items in the meat department and a beer and wine section that has tripled in space.
"Our Glenpool store is new and improved, inside and out, providing an enhanced shopping experience for everything from fresh produce, meat and bakery to everyday grocery needs," Jake Shell, center store supervisor at Doc's Food Stores, said in a statement.
"This remodel demonstrates our dedication to the community and allows us to do an even better job delivering the products and service our consumers have come to expect over the past 75 years."
Betty and Roy "Doc" Brown moved to Bixby in January 1946 and partnered with a relative to open the Packing House at 10 W. Dawes St. Although the store has changed over the years, it is most commonly known as "Doc's."
In 1980, Jim Brown, Betty and Roy's son, became owner and took over the day-to-day operations. In 2021, Jim's son, Courtney Brown, became president and CEO of Doc's Food Stores, Inc.
Three stores operate under Doc's Country Mart banner in Bixby, Coweta and Glenpool, as well as three Apple Markets in Fairview, Newkirk, Oologah and Watonga and two JB's Markets in Collinsville and Oilton.
---
What the Ale: Beer of the Week, Pippin's Taproom's Center of the Universe IPA
Here are 100 things to experience in Tulsa
1. Visit the cloud sculpture before it's gone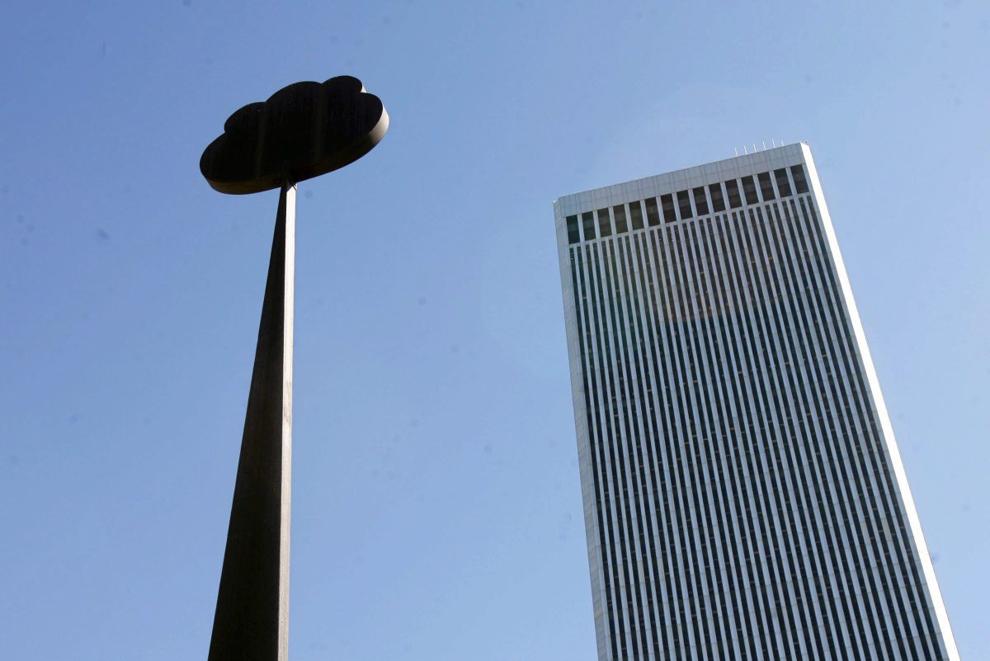 2. Drive up and see a double feature at Admiral Twin Drive-in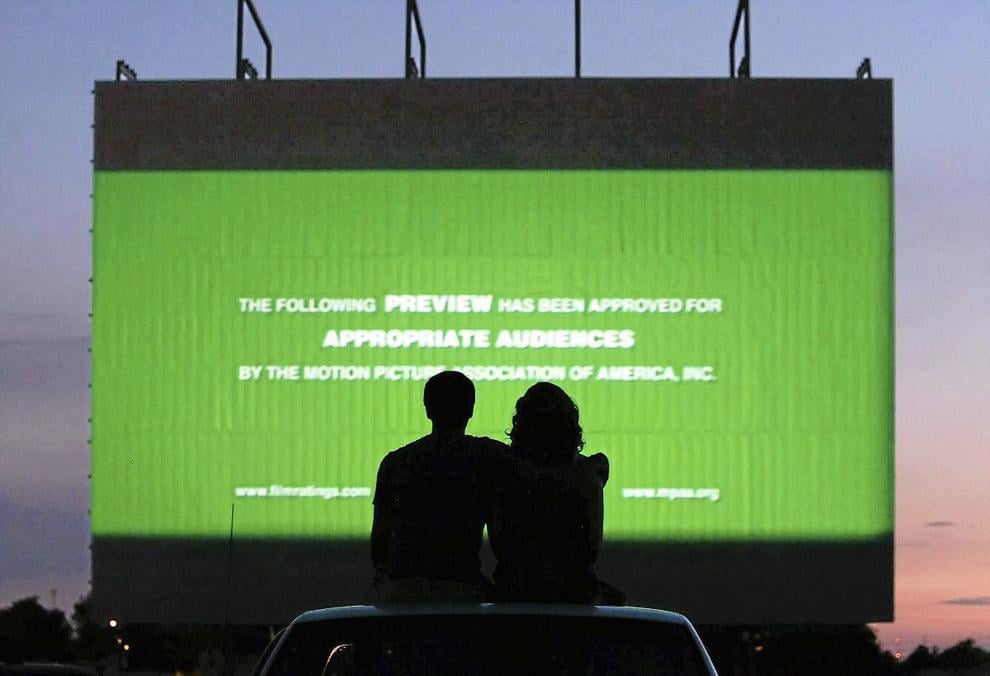 3. Tour the tunnels under downtown Tulsa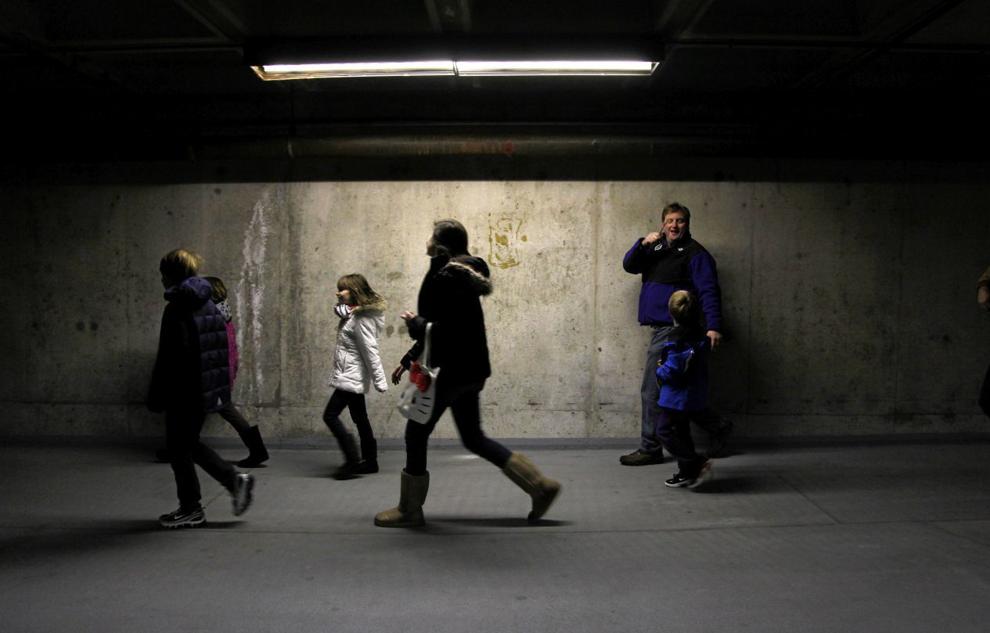 4. Cut to order meat at Perry's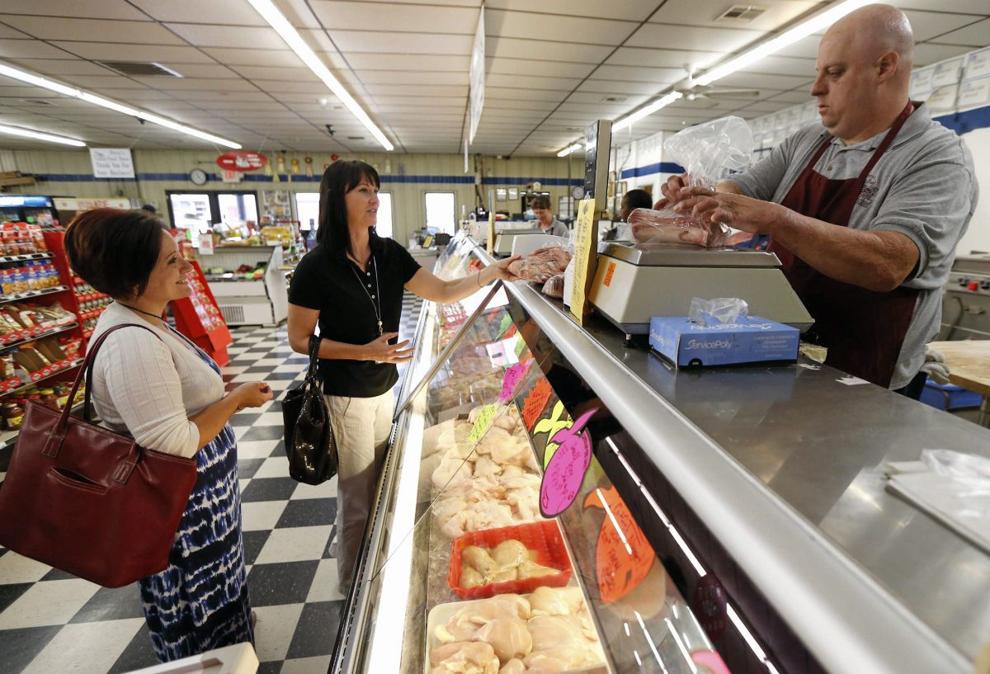 5. Gilded Glory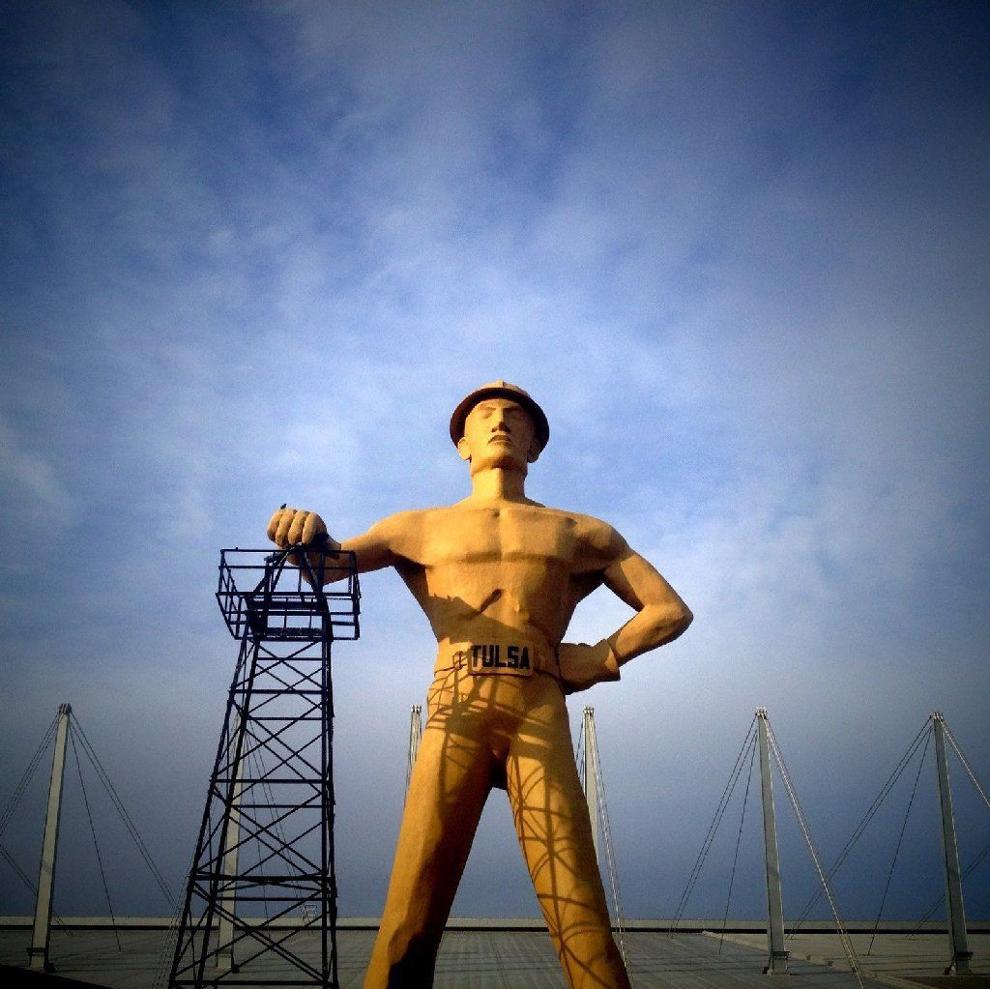 6. Devour QT Breakfast Pizza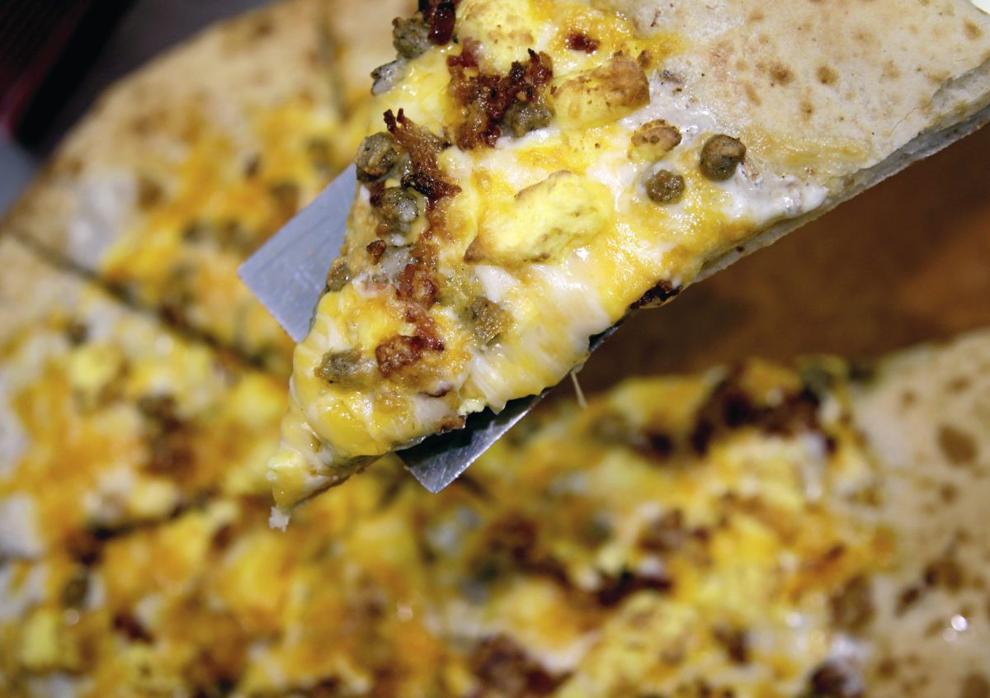 7. Be in the scene at Valkyrie bar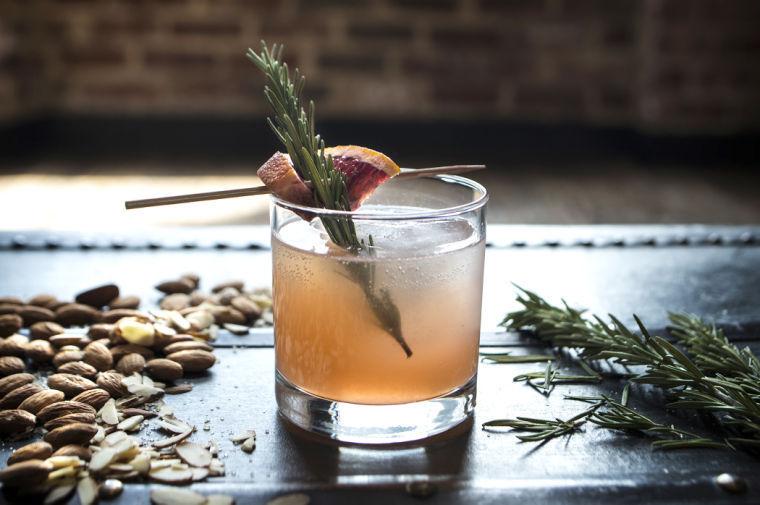 8. Get to know Woody Guthrie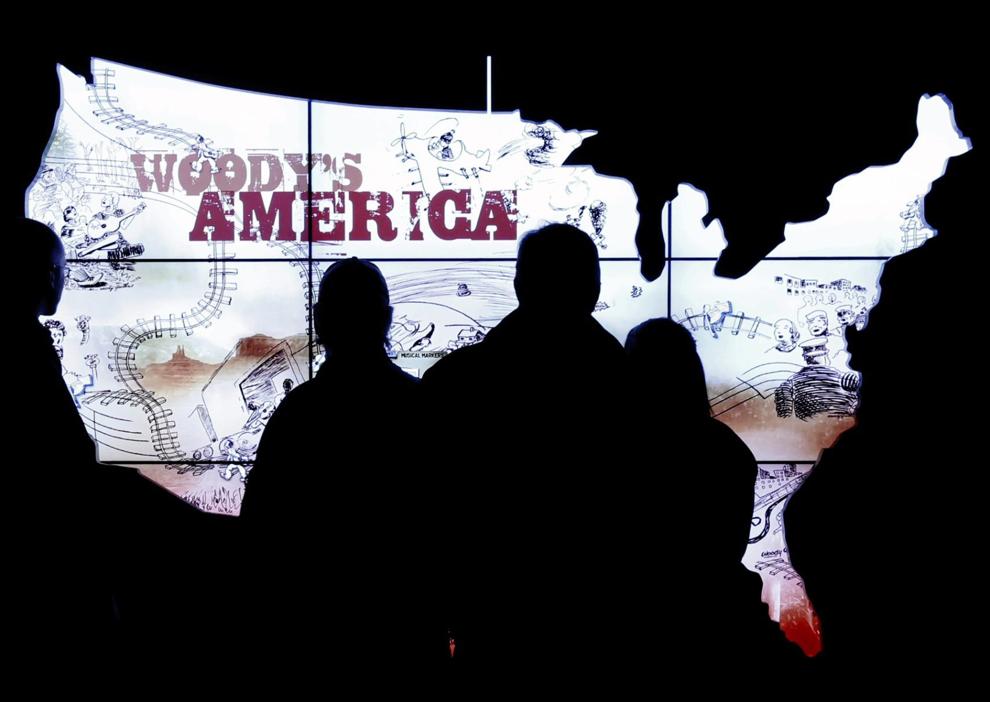 9. Two step in the house that Bob (Wills) built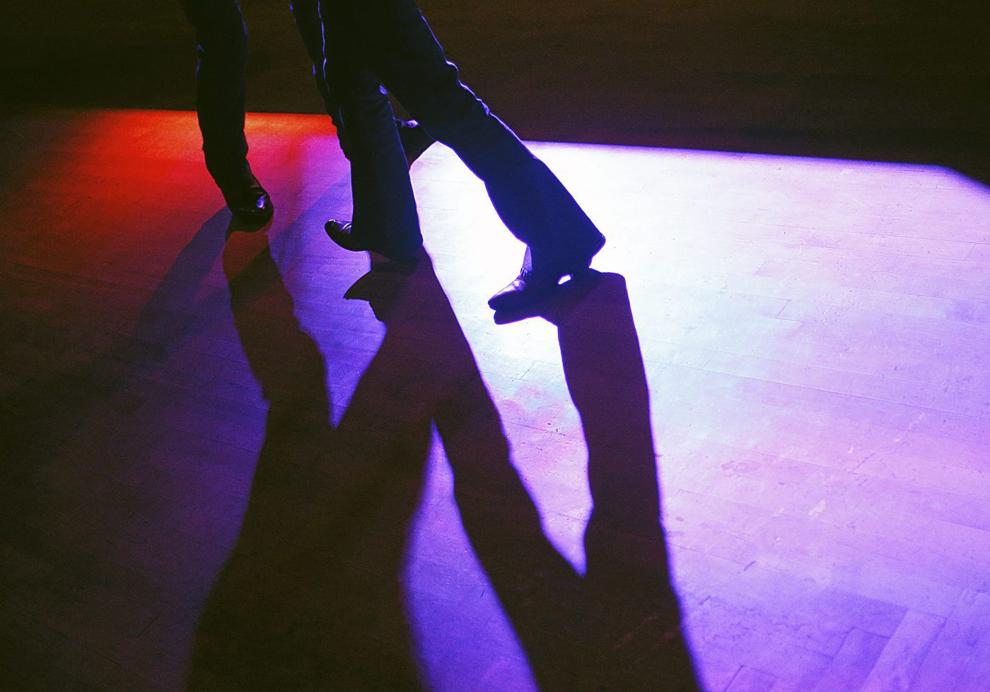 10. Wolf down some food truck fare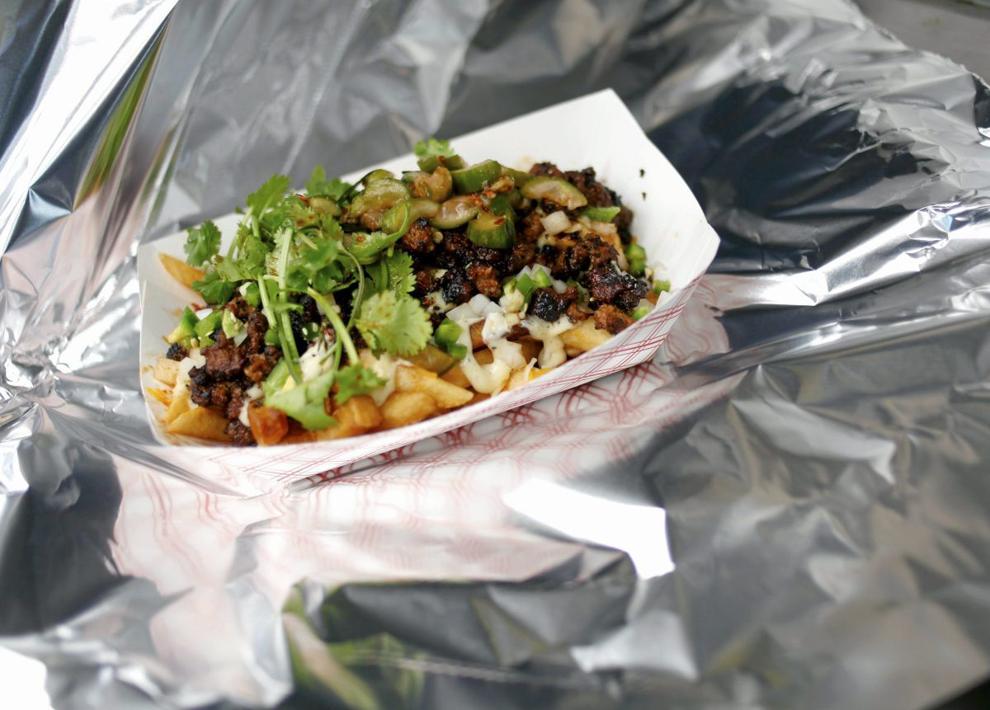 11. See the 'Sacred Rain Arrow' at Gilcrease Museum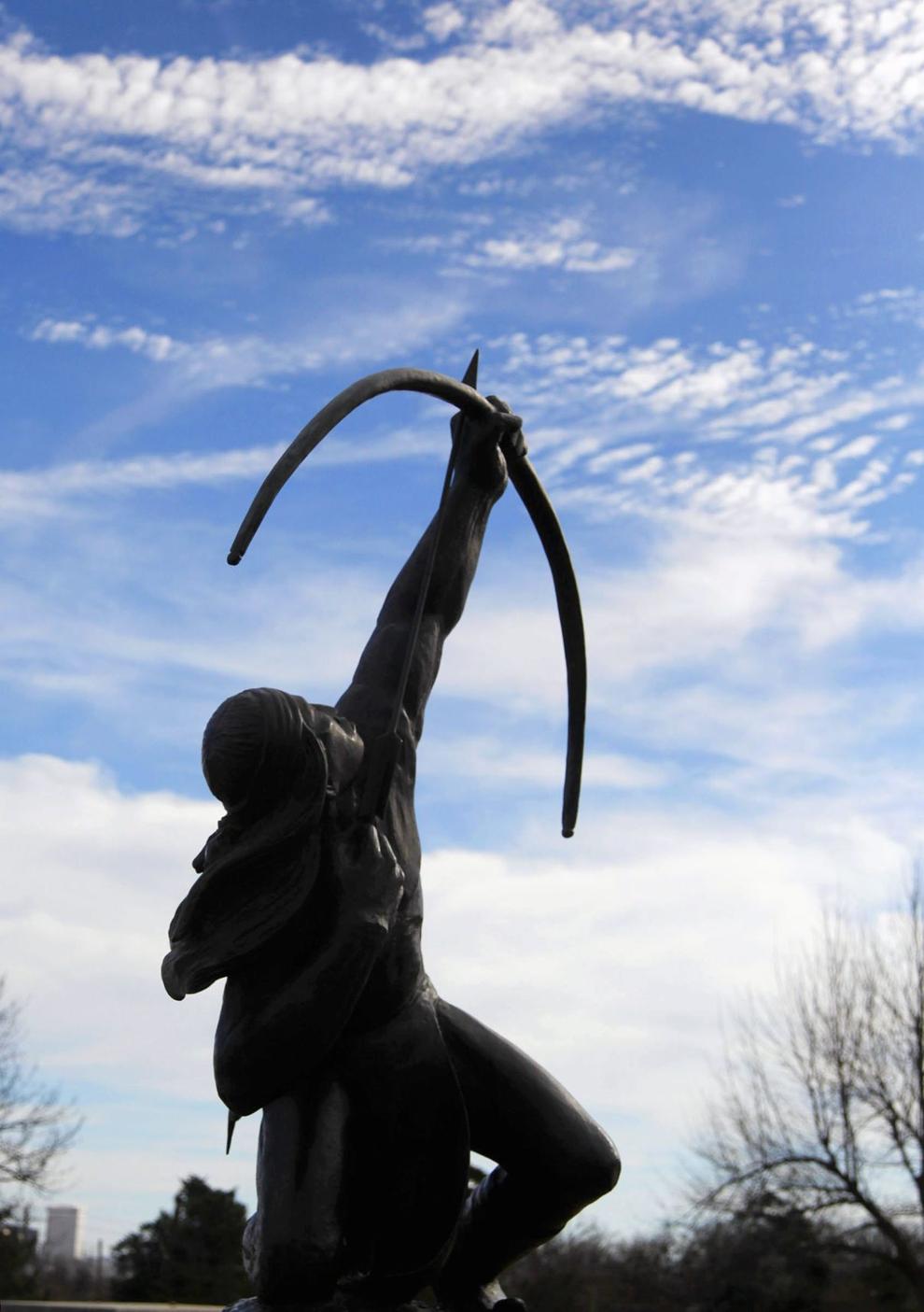 12. Tour a historical landmark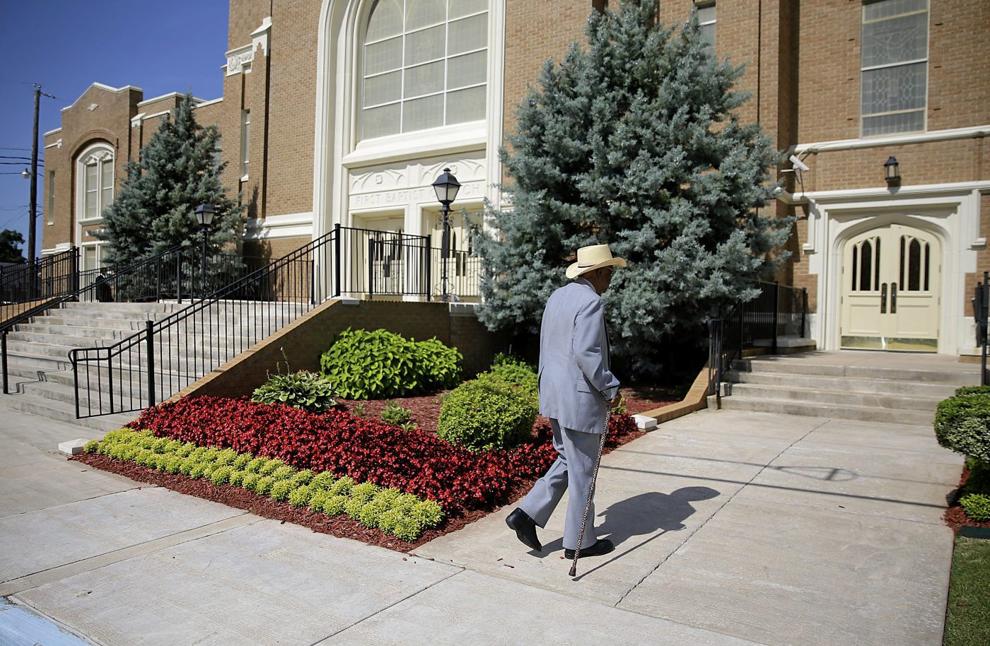 13. Unwind on the Arkansas River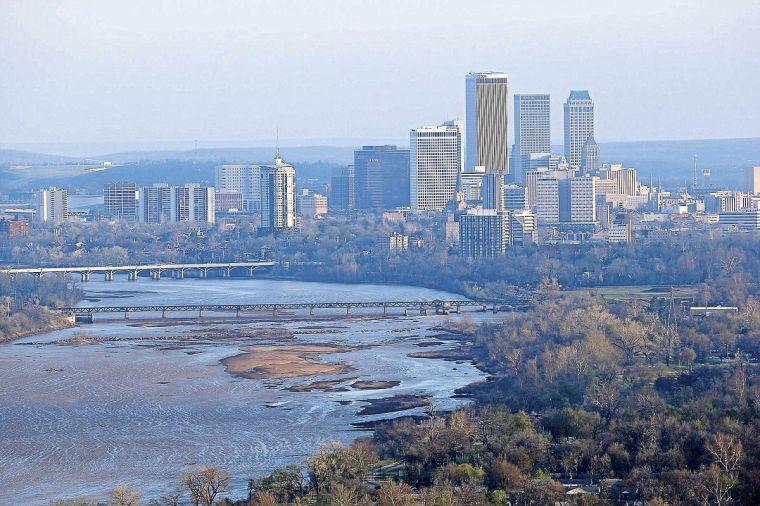 14. Enjoy a piece of baklava at the Tulsa Greek Festival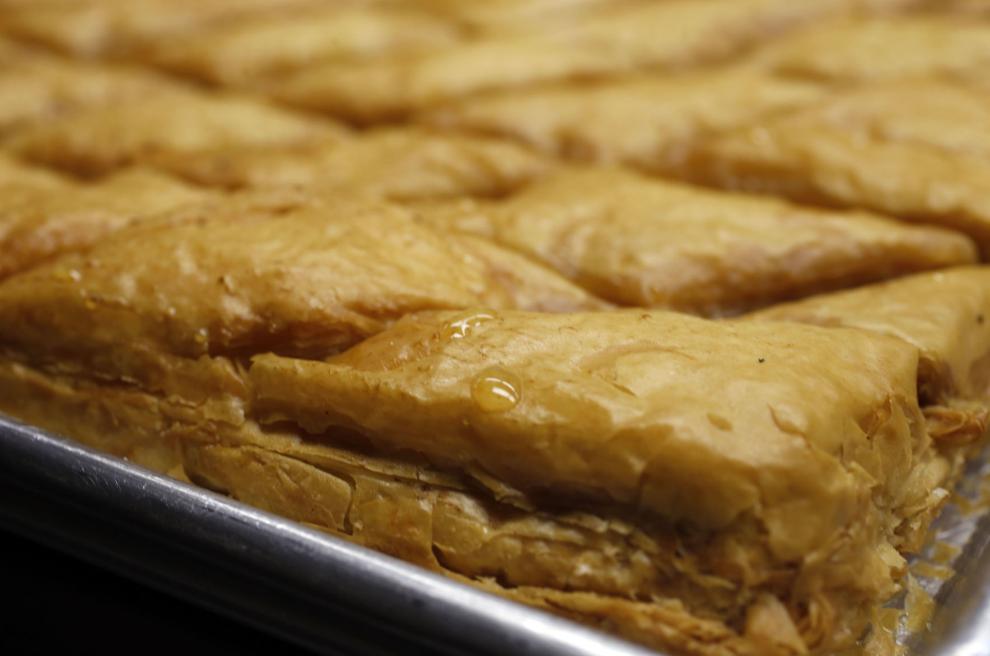 15. Enjoy hand-crafted coffee and cocktails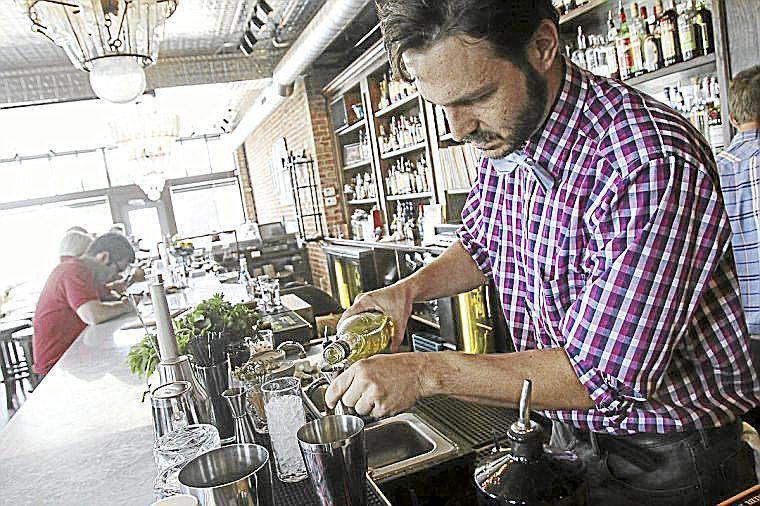 16. Experience unique and eclectic art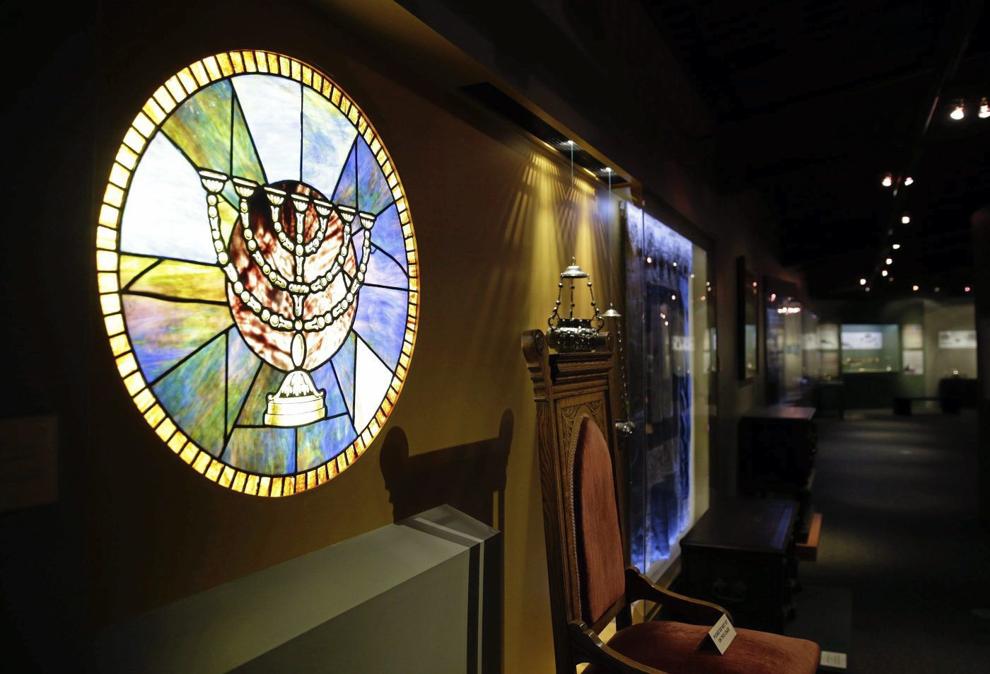 17. Discover vintage collectibles and vinyl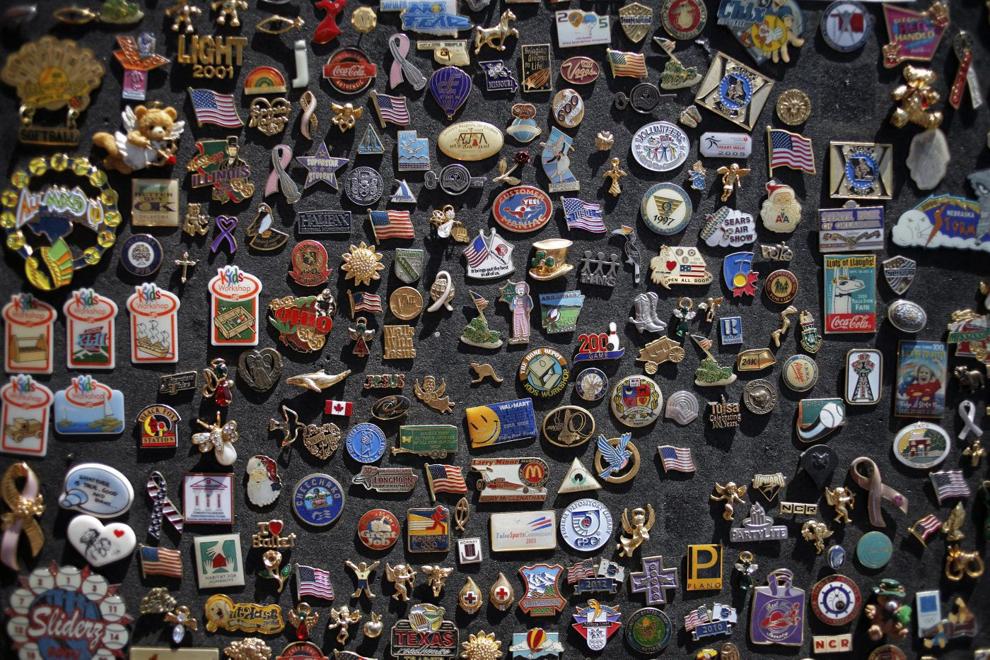 18. Handmade ice cream at La Michoacana Paleteria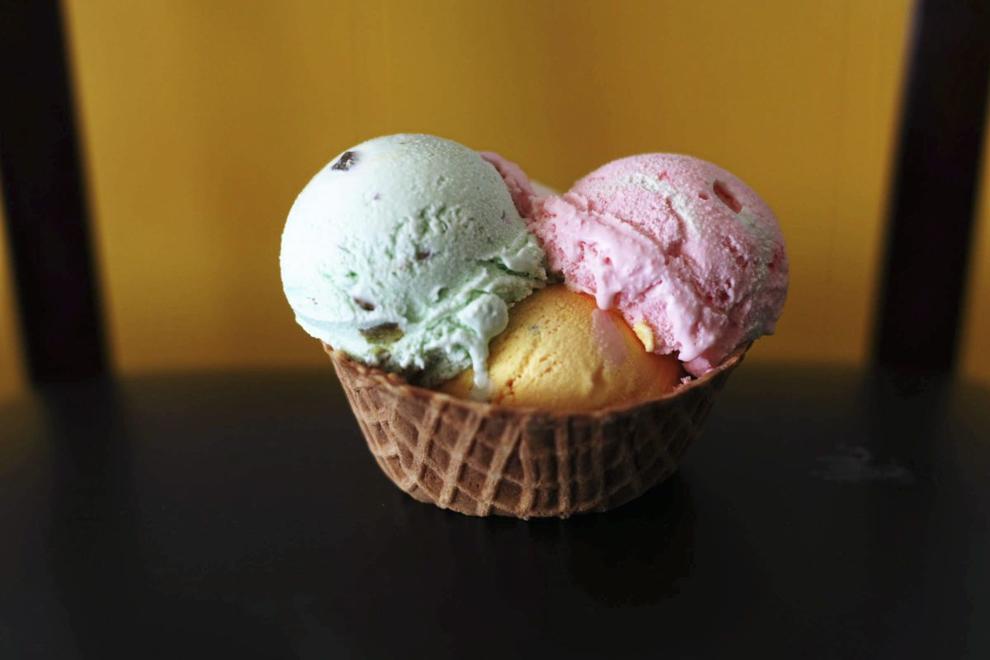 19. Explore a hidden nature preserve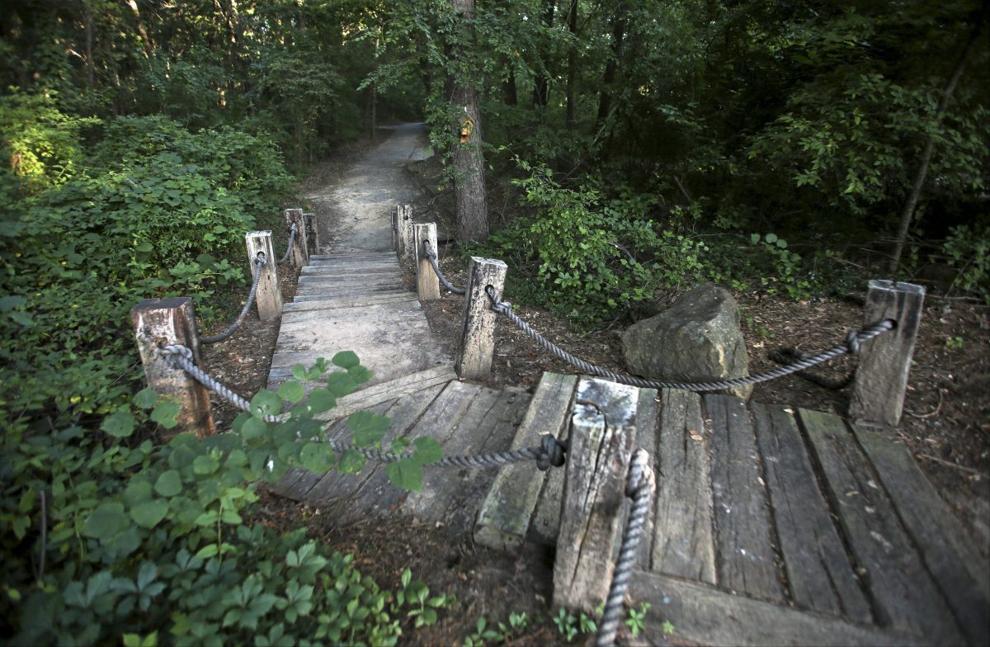 20. Puffy tacos and luchadors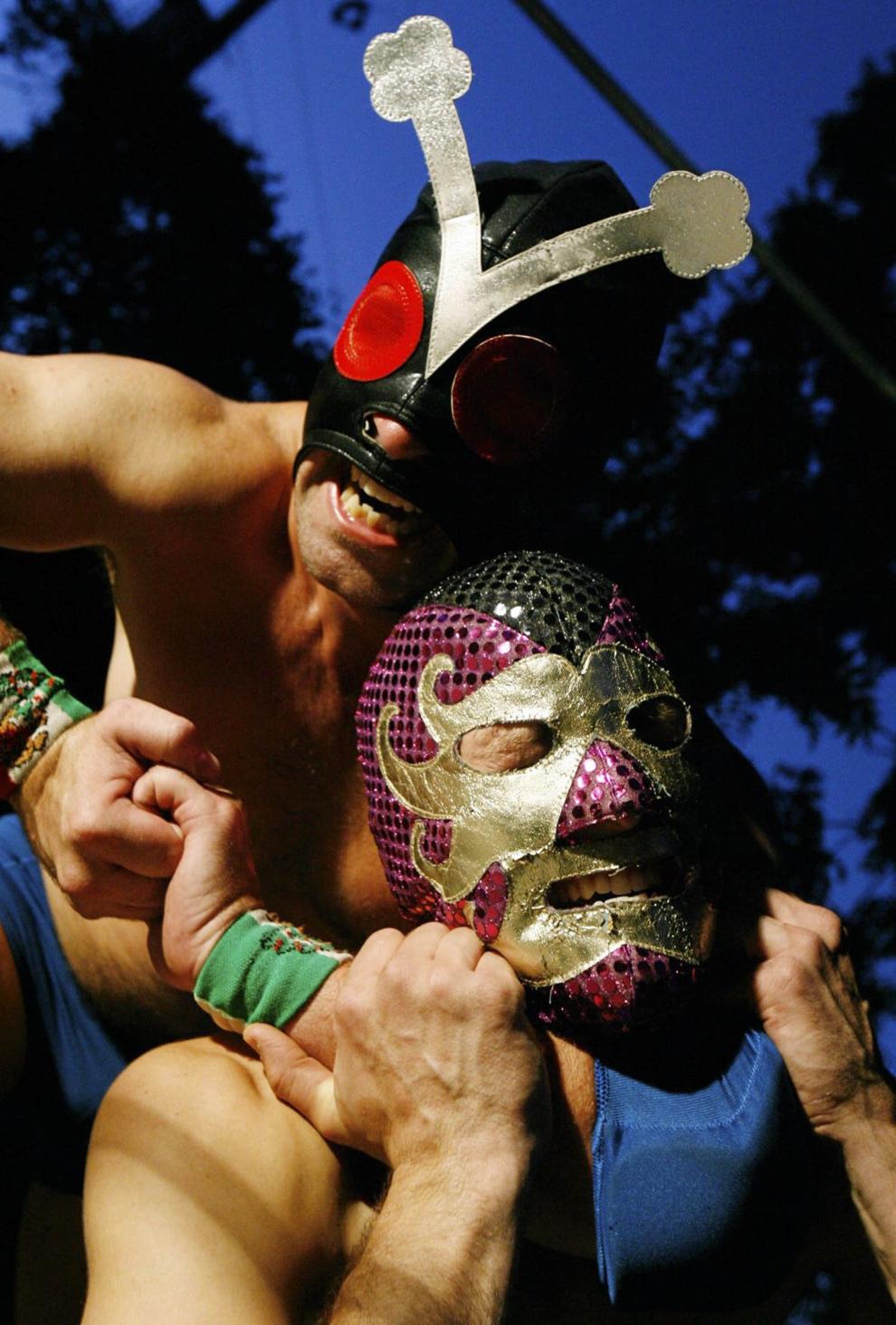 21. See the sunset in high style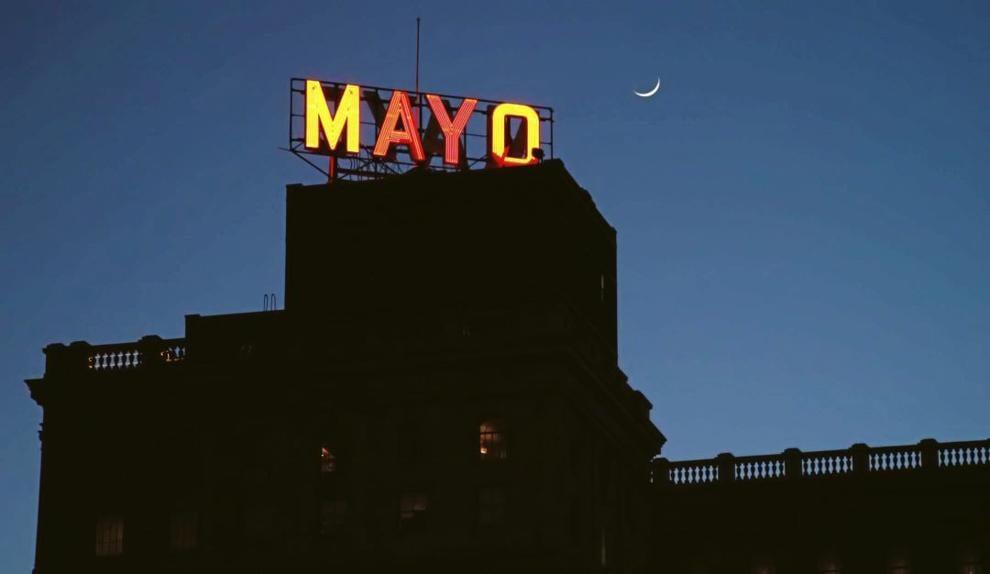 22. Fry bread tacos for all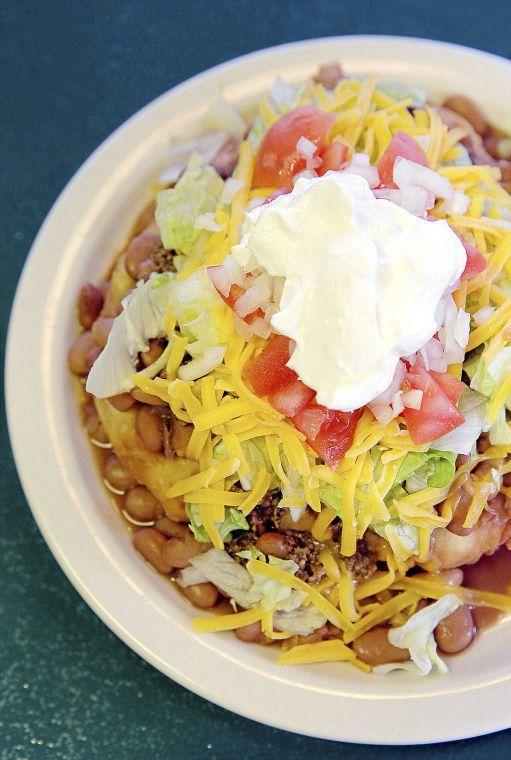 23. Fill your tray with treats at Pancho Anaya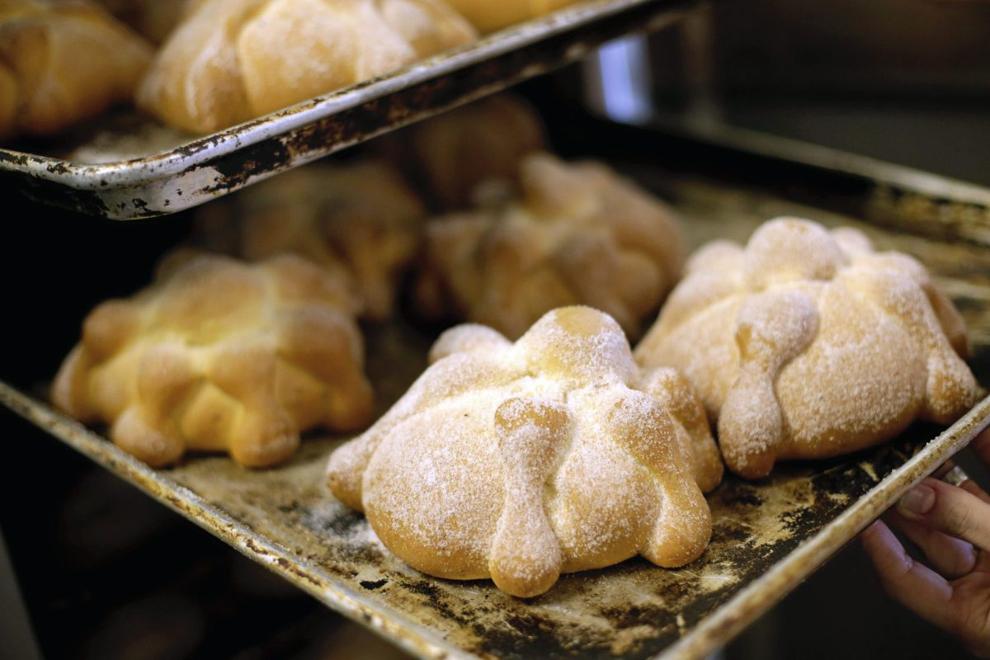 24. Tour the Tulsa fairgrounds from above in an iconic ride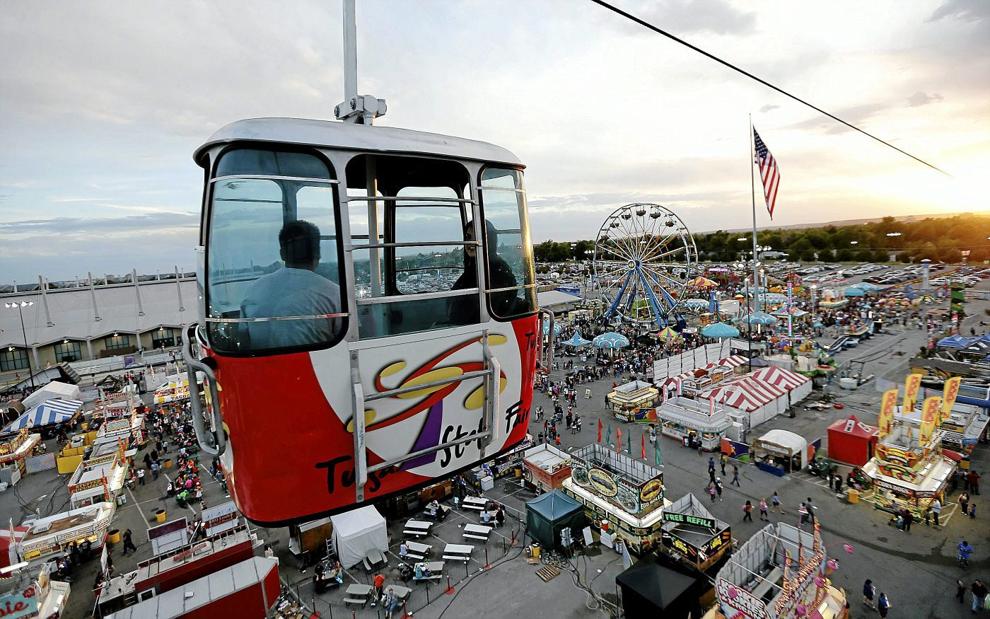 25. Book it to The Brook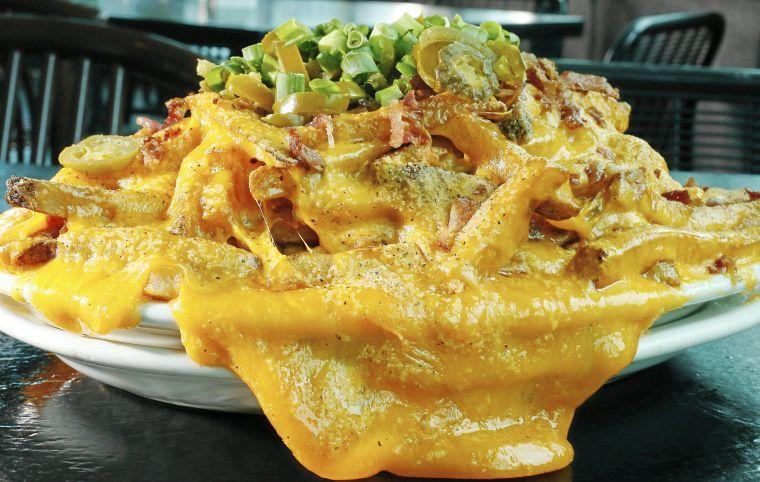 26. Roll with dinner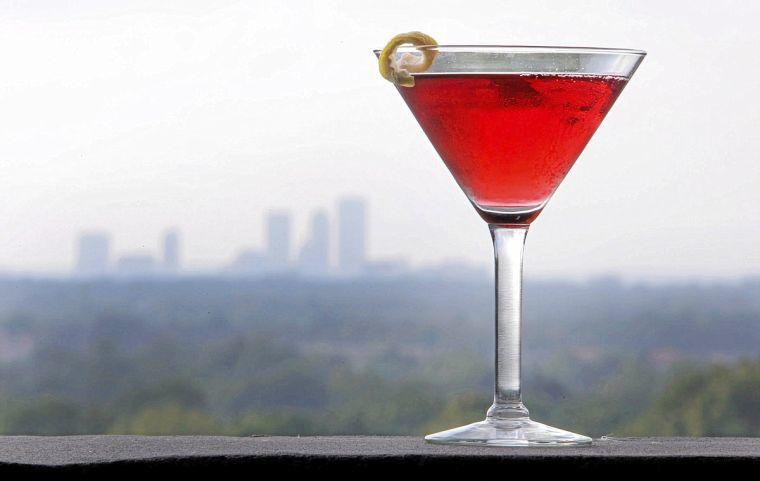 27. A rare chocolate indulgence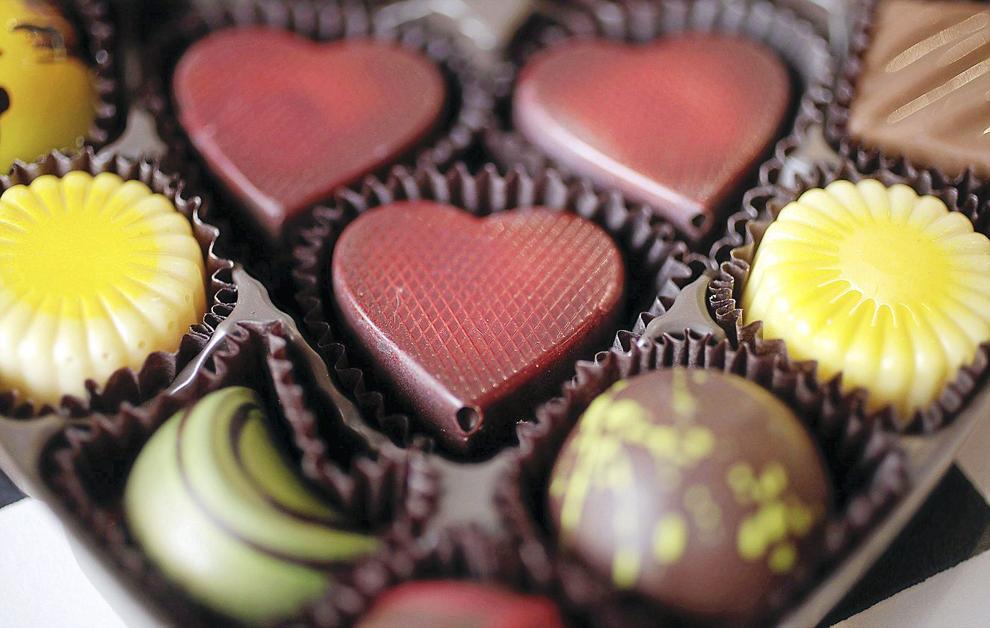 28. Do the Chicken Dance at Oktoberfest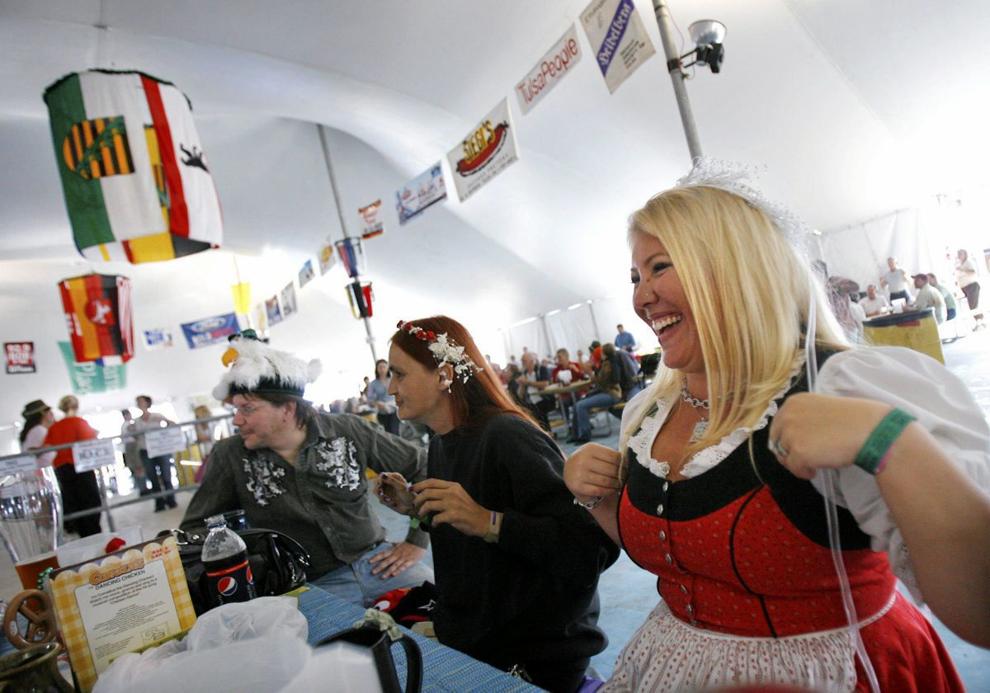 29. Taste a tableside tradition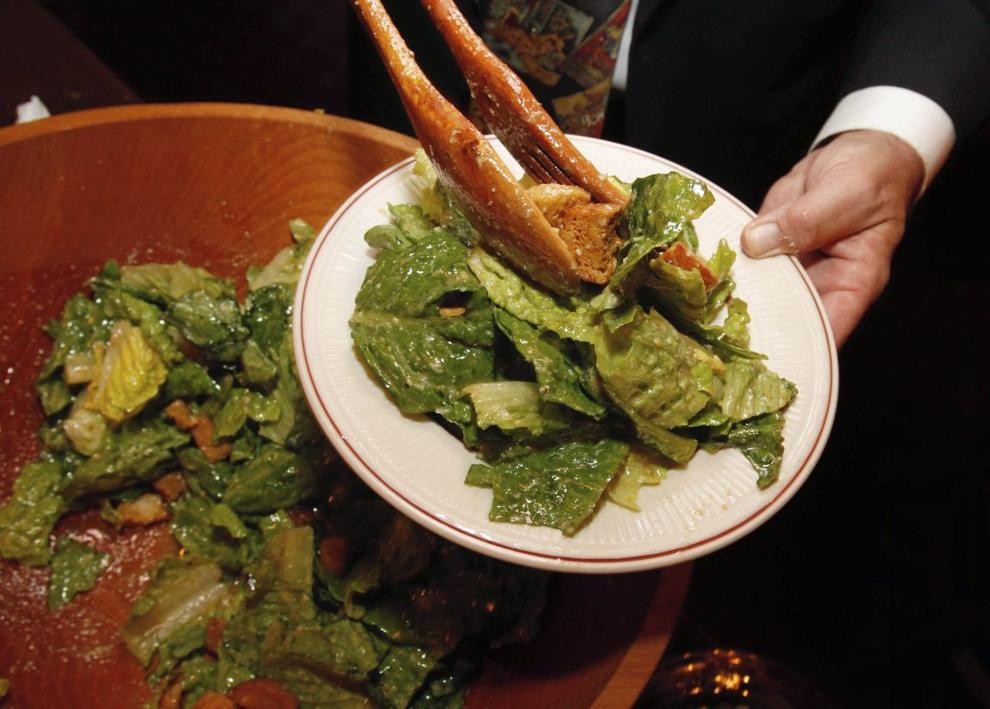 30. Shop Tulsa Trinkets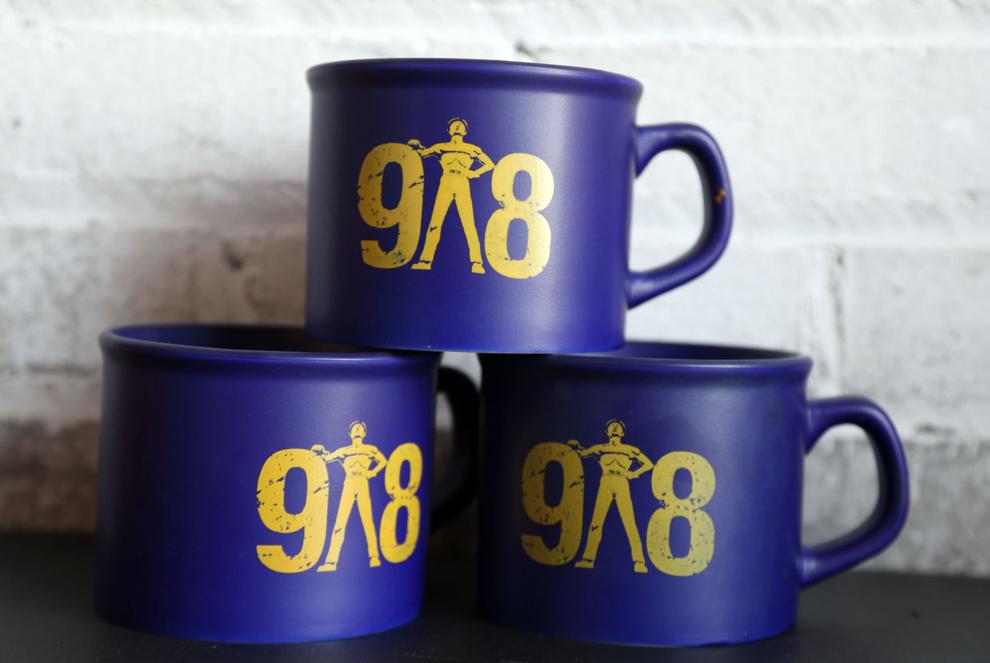 31. Get your chili fix at Ron's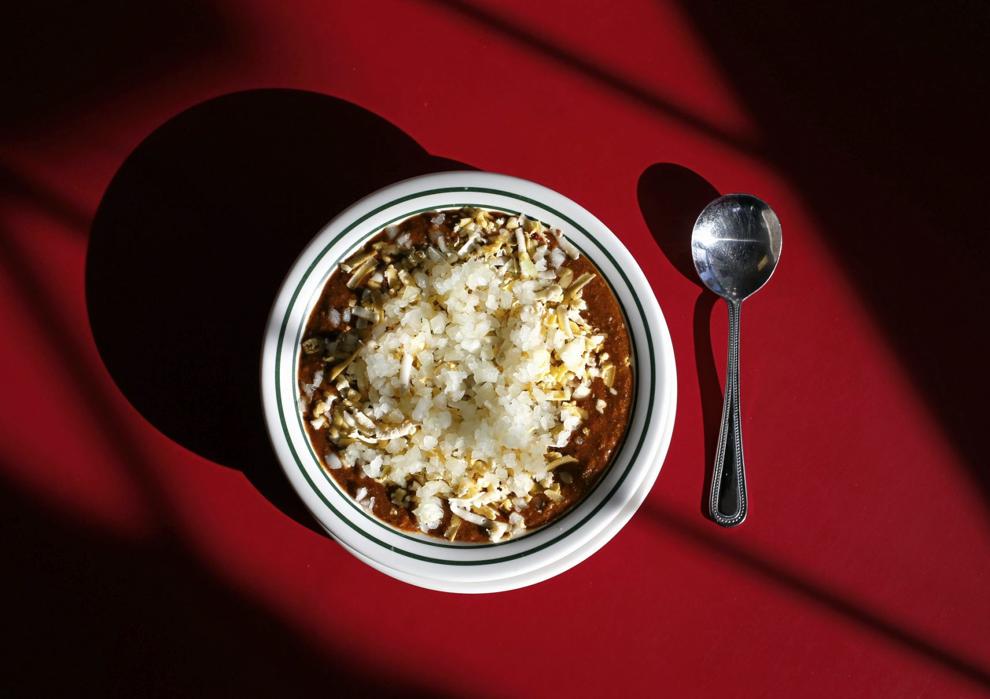 32. Be a trailblazer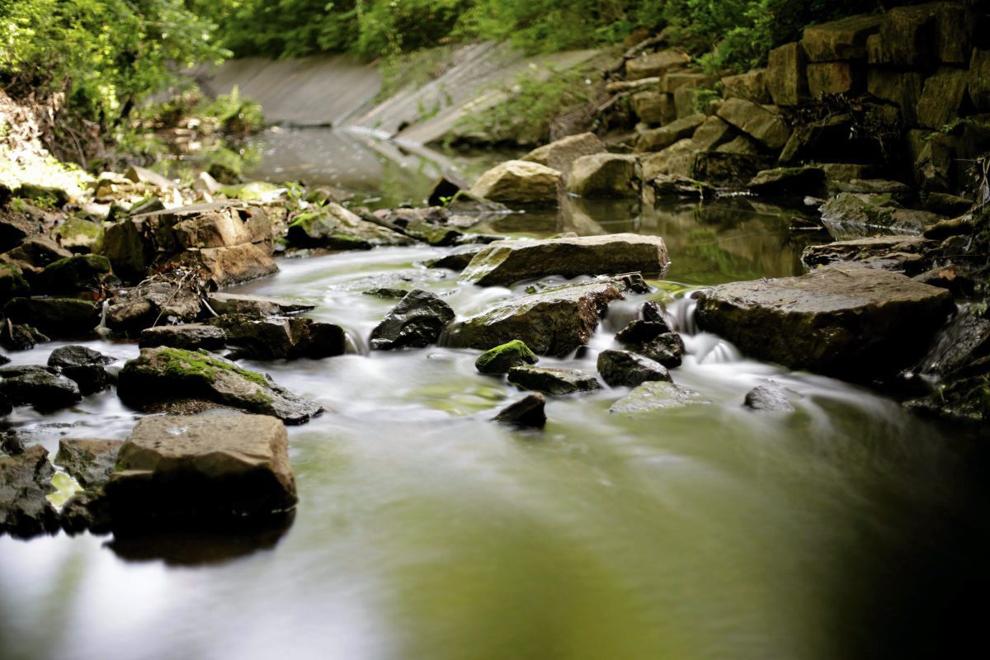 33. Chow down on Cajun cuisine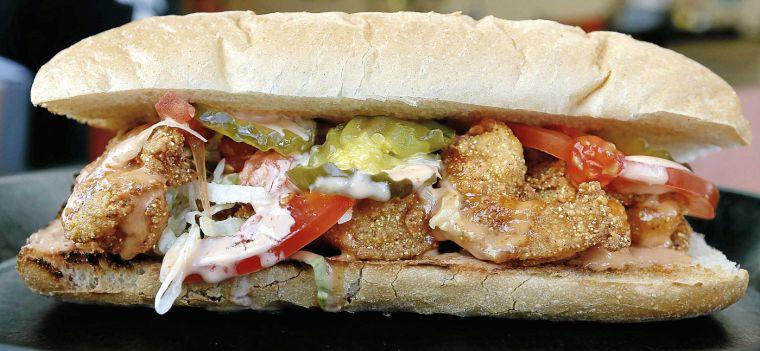 34. Go crazy over these croissants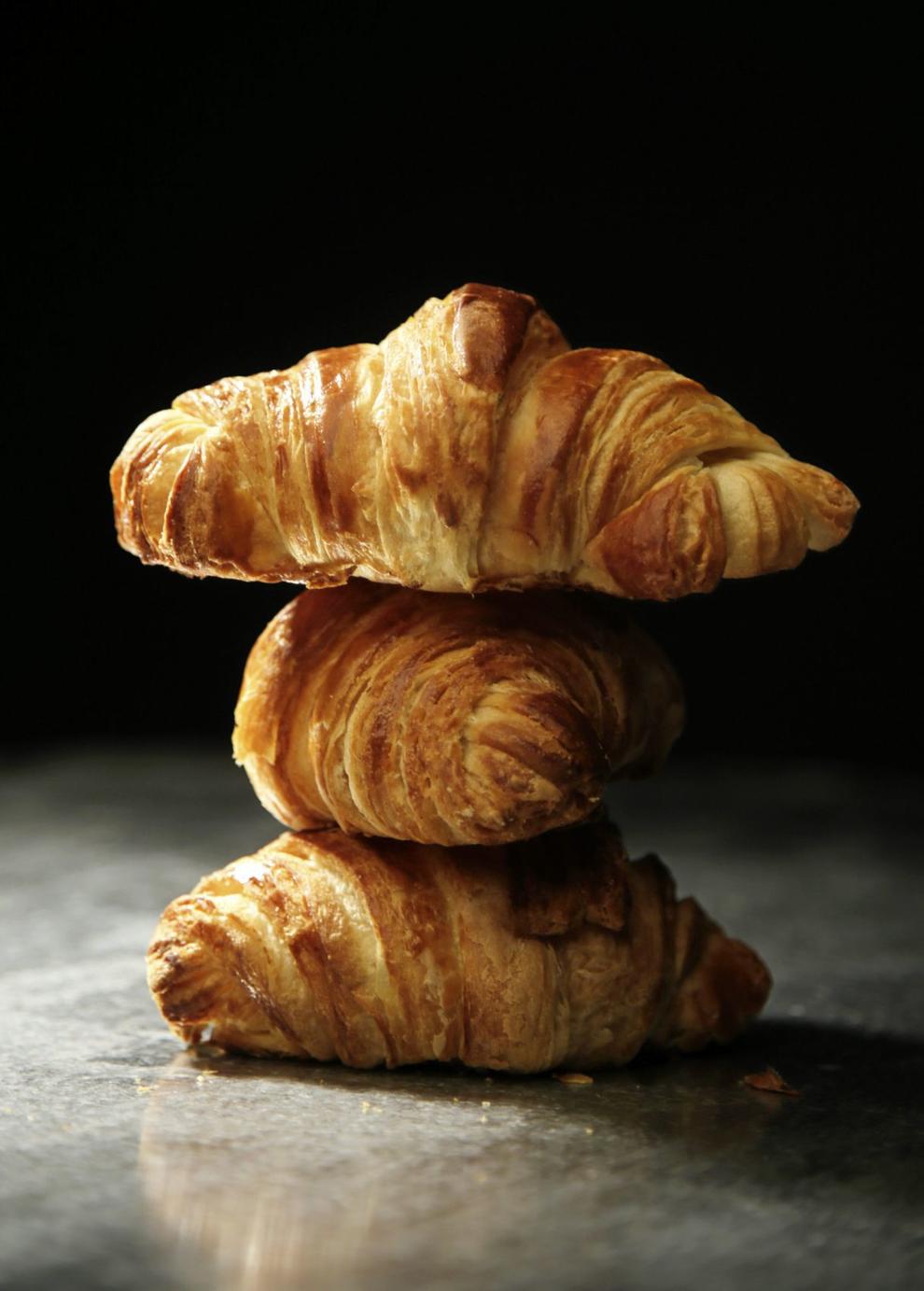 35. Find your new favorite local musician at The Colony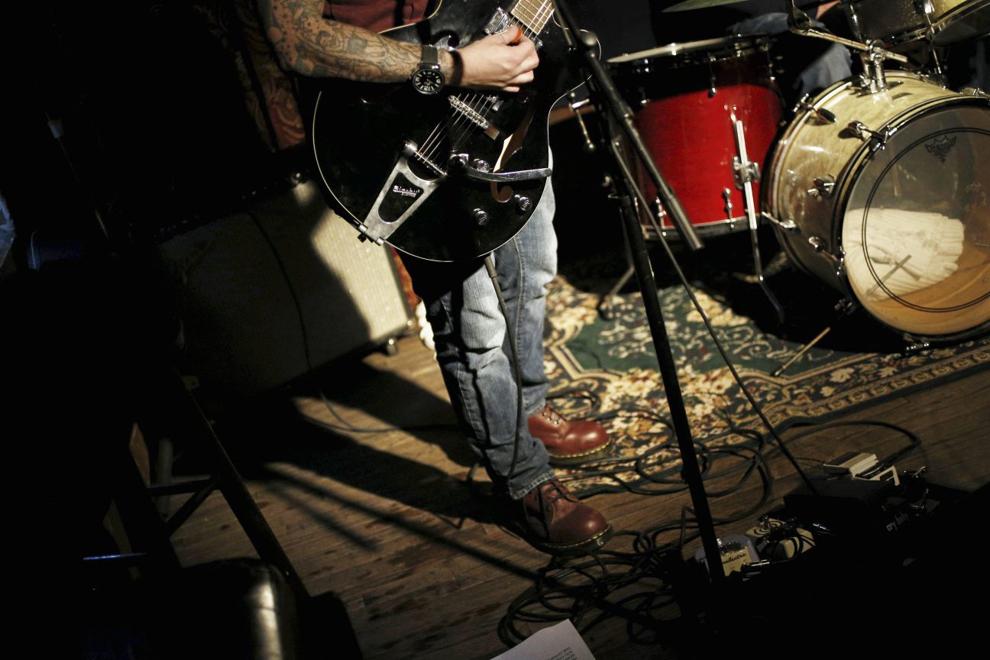 36. Explore the Tulsa Arts District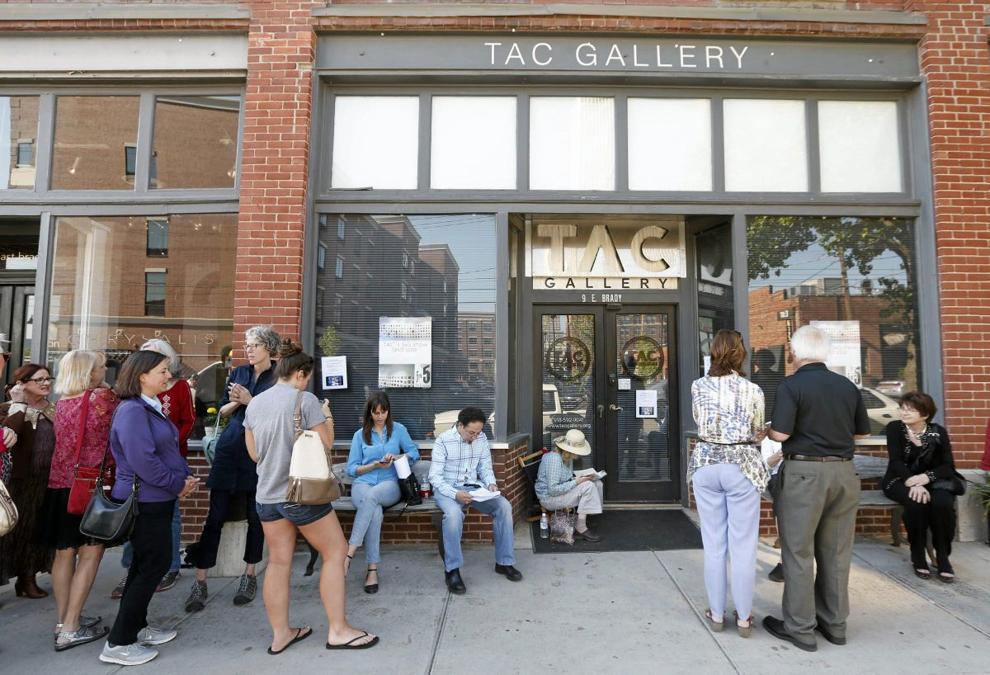 37. Snack on sweet snow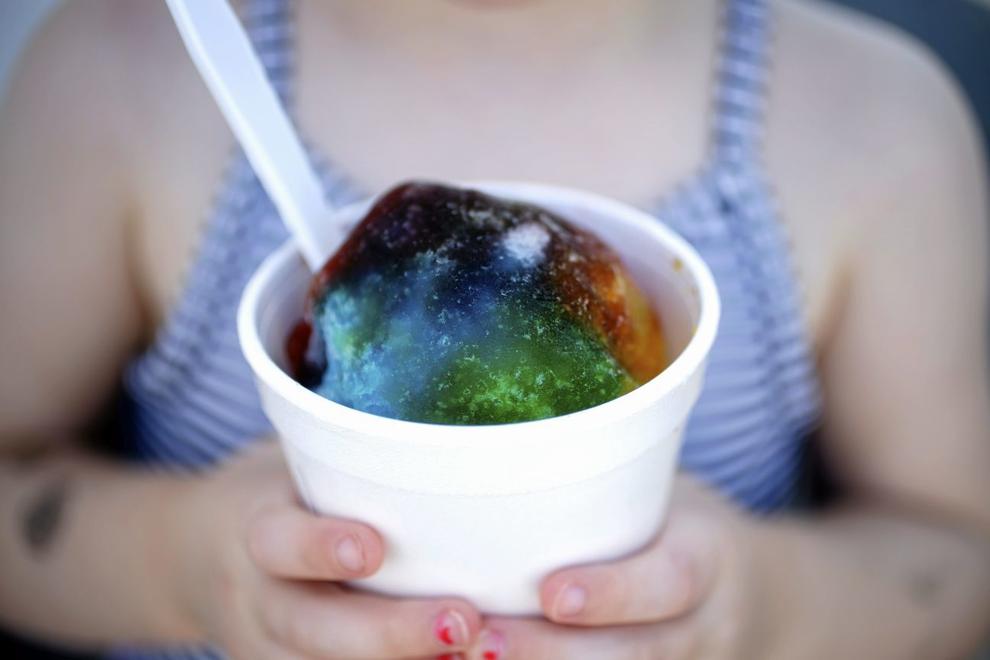 38. Cookies with a cause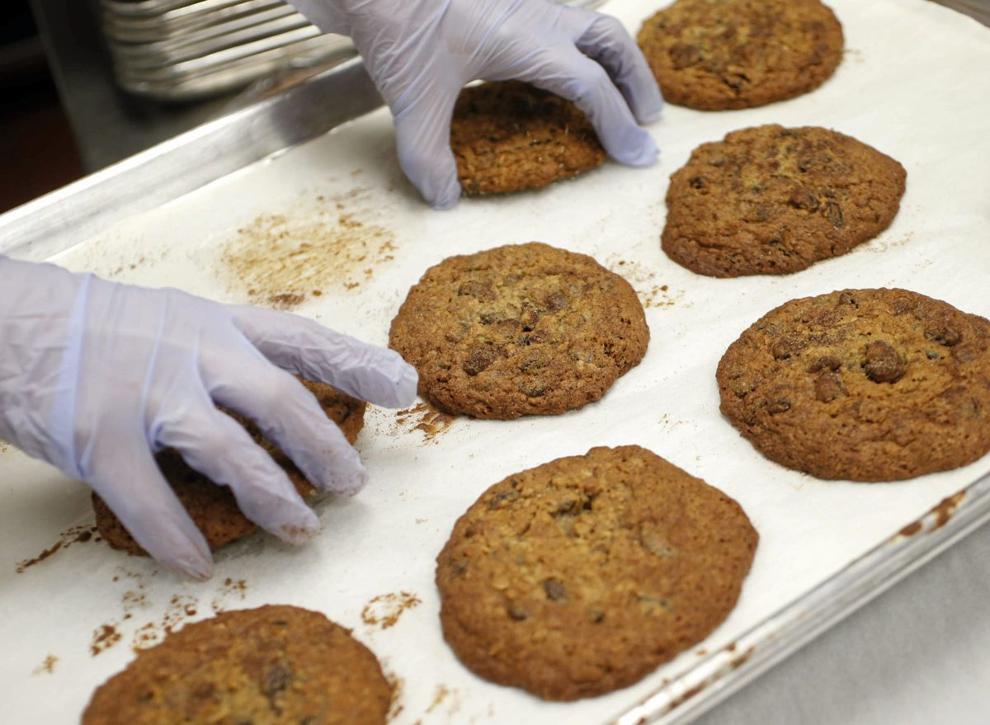 39. Start your day with Daylight Donuts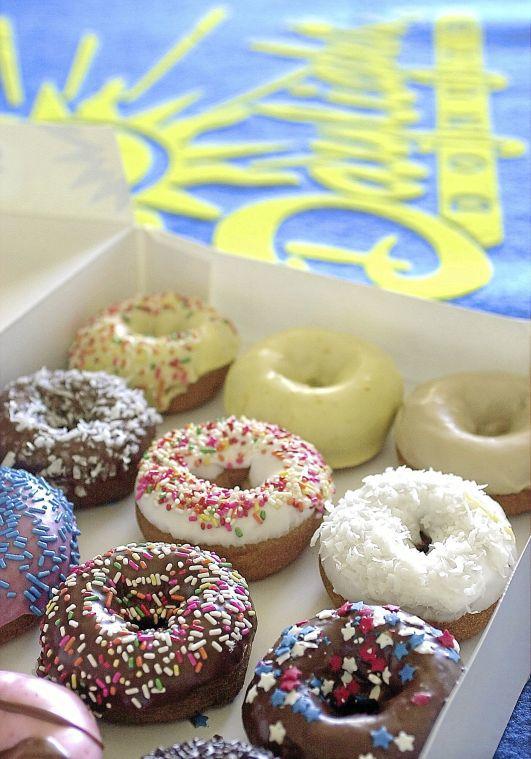 40. Get your kicks, see the Blue Whale and the Totem Pole Park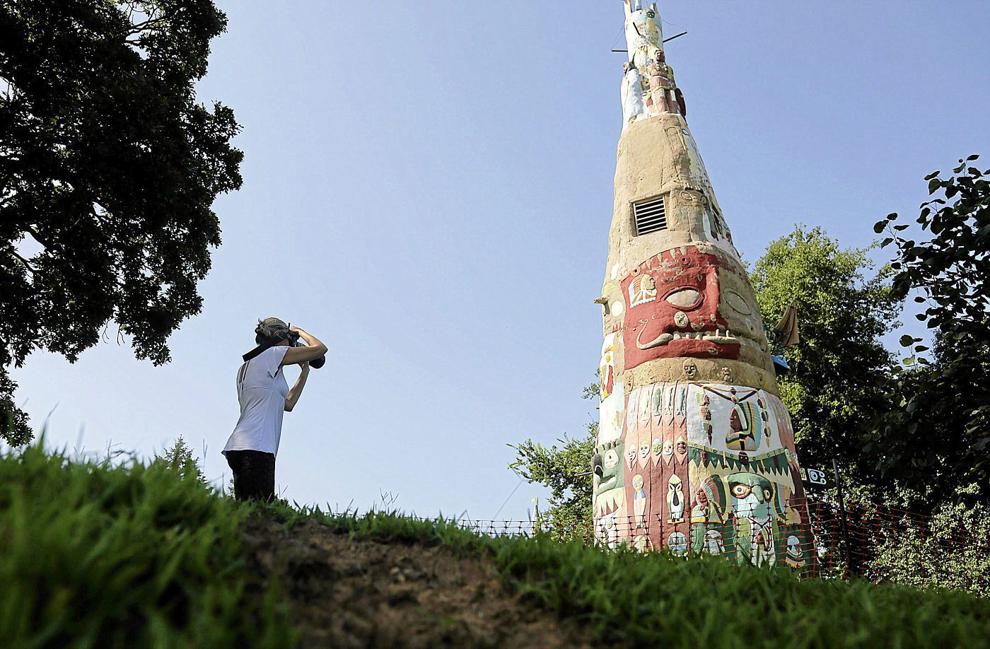 41. Night golf at LaFortune Park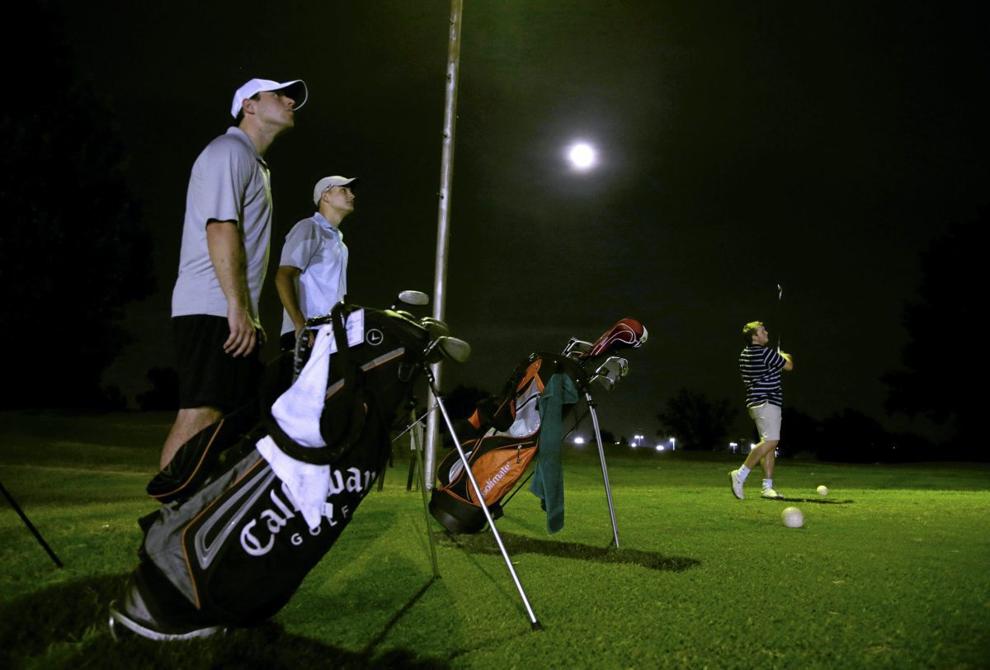 42. Bring earplugs and experience the Chili Bowl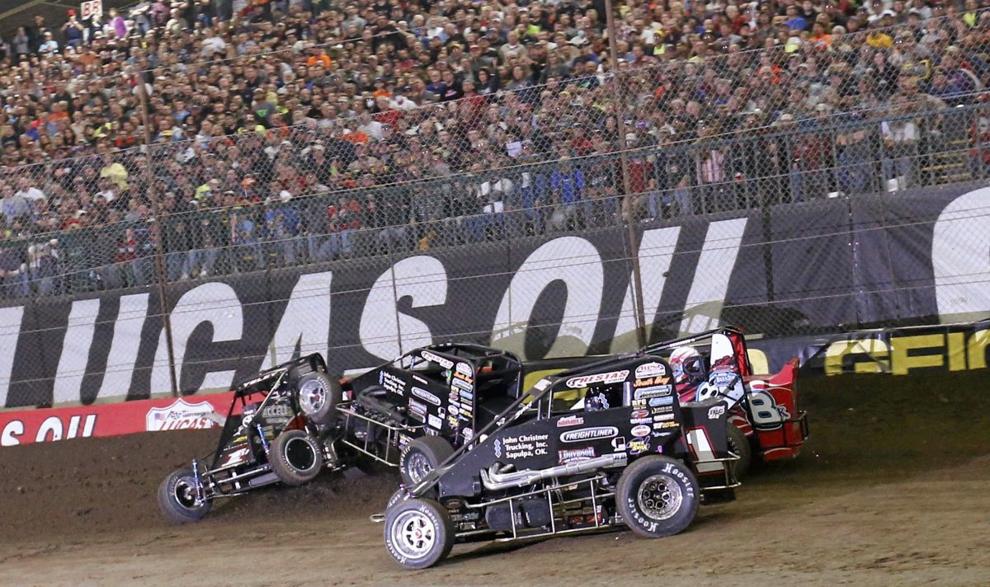 43. Strong as an oak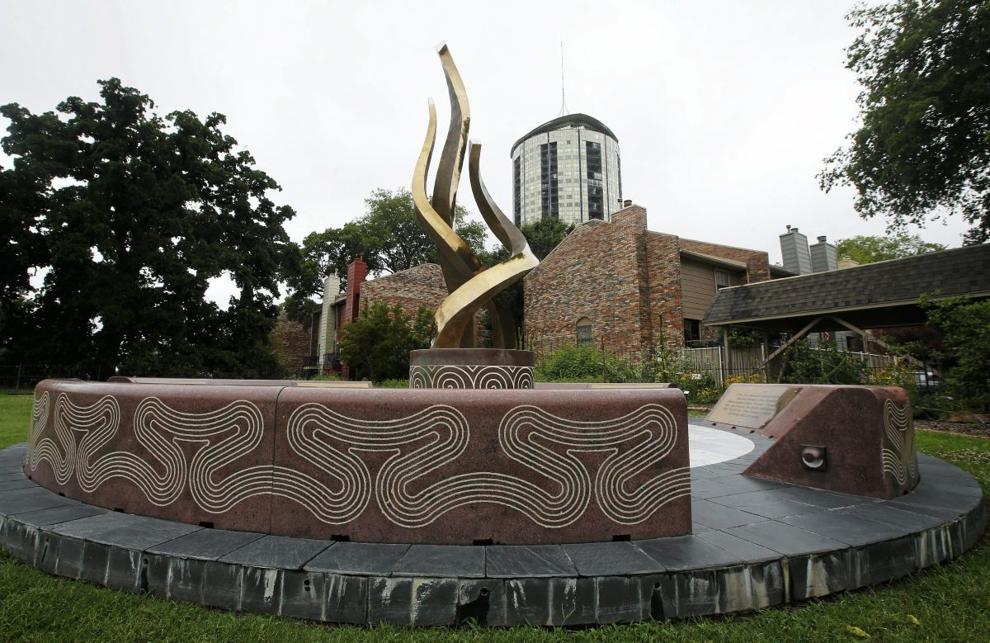 44. Coneys, coneys and more coneys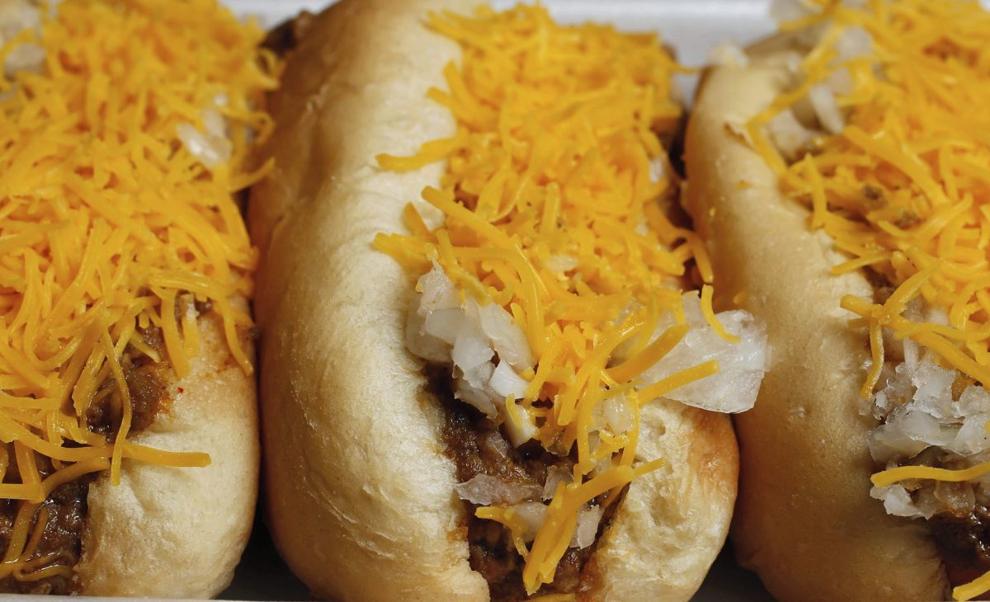 45. Play golf off a cliff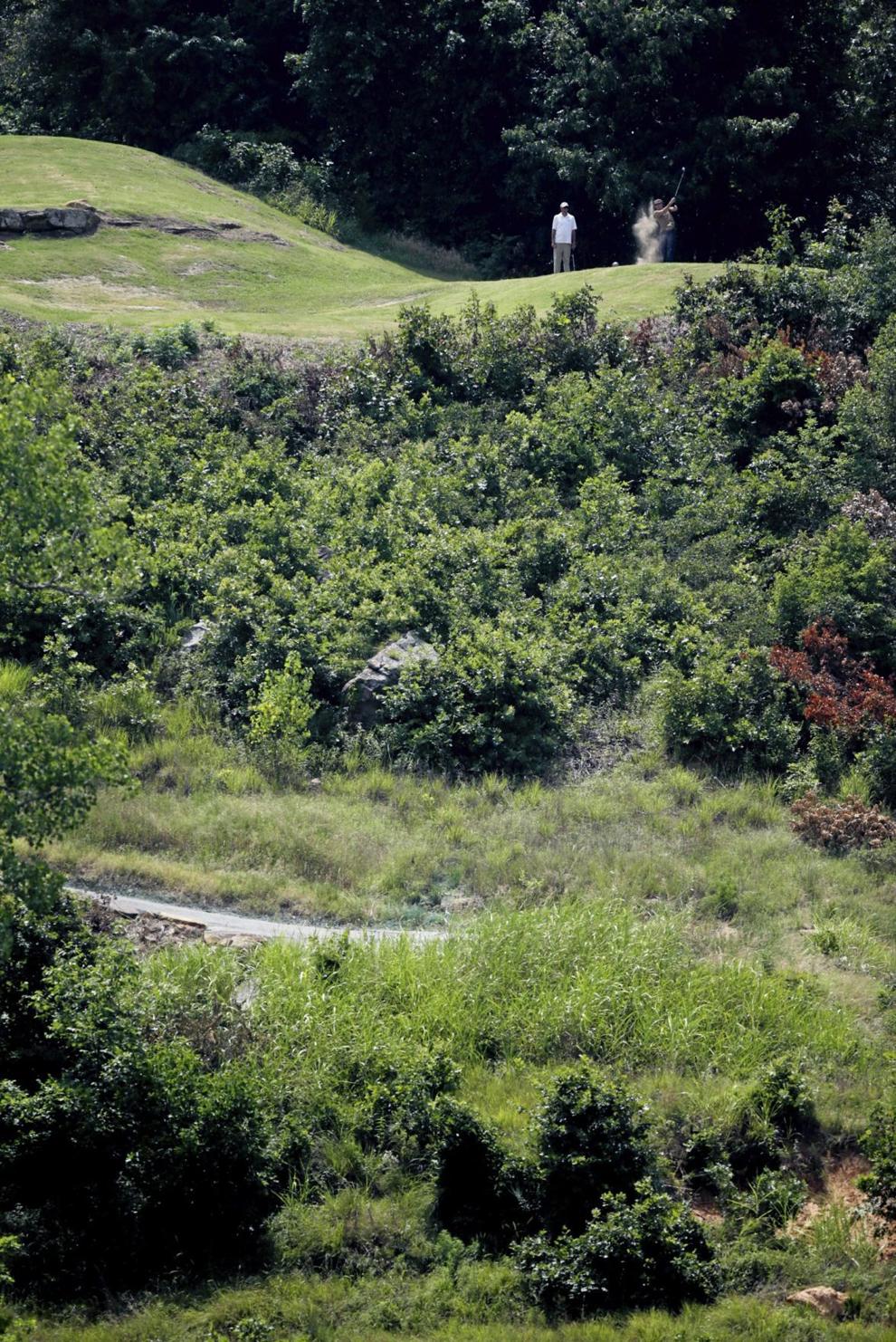 46. Let's hear it for the root beer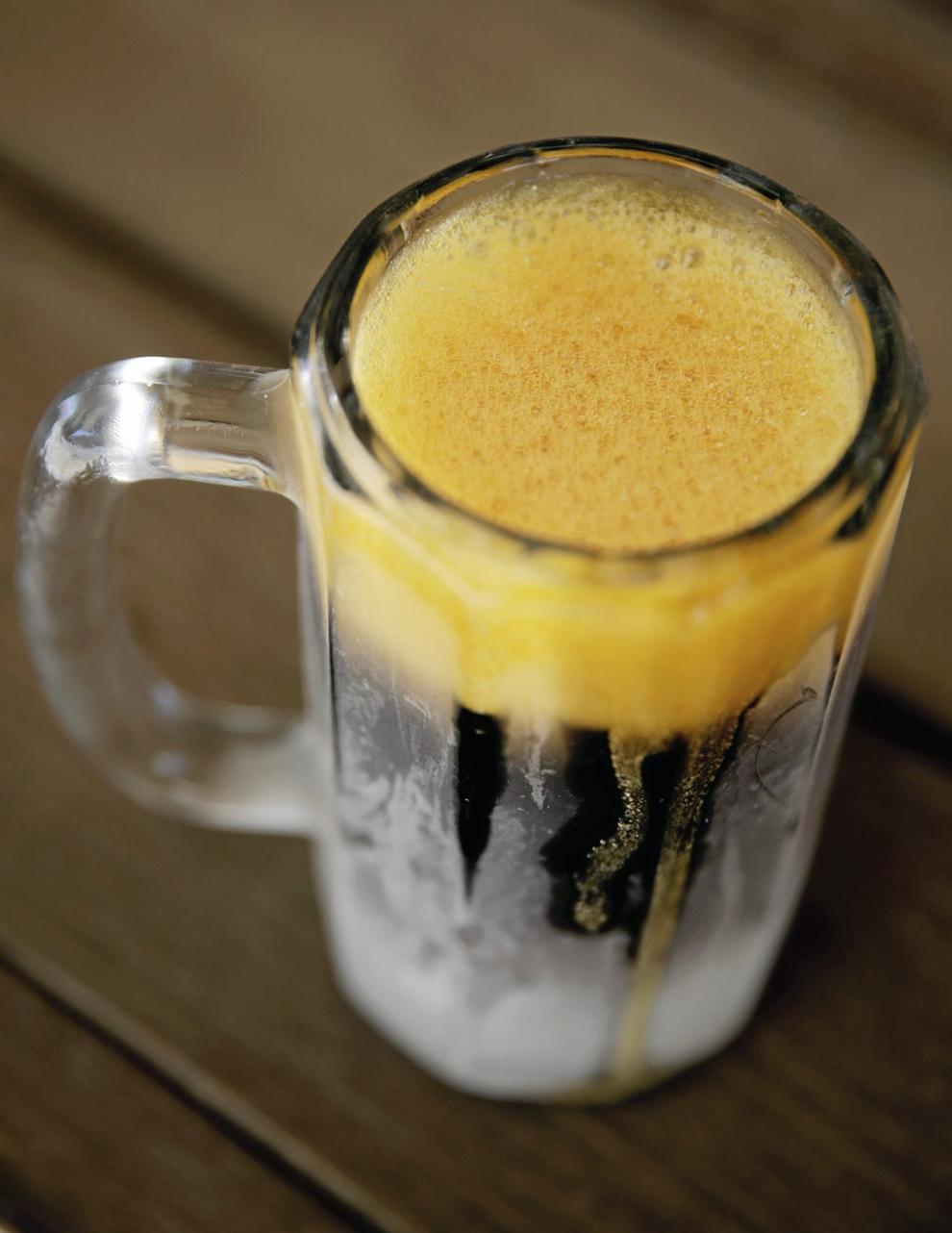 47. Who's thirsty for Thursdays at ONEOK field?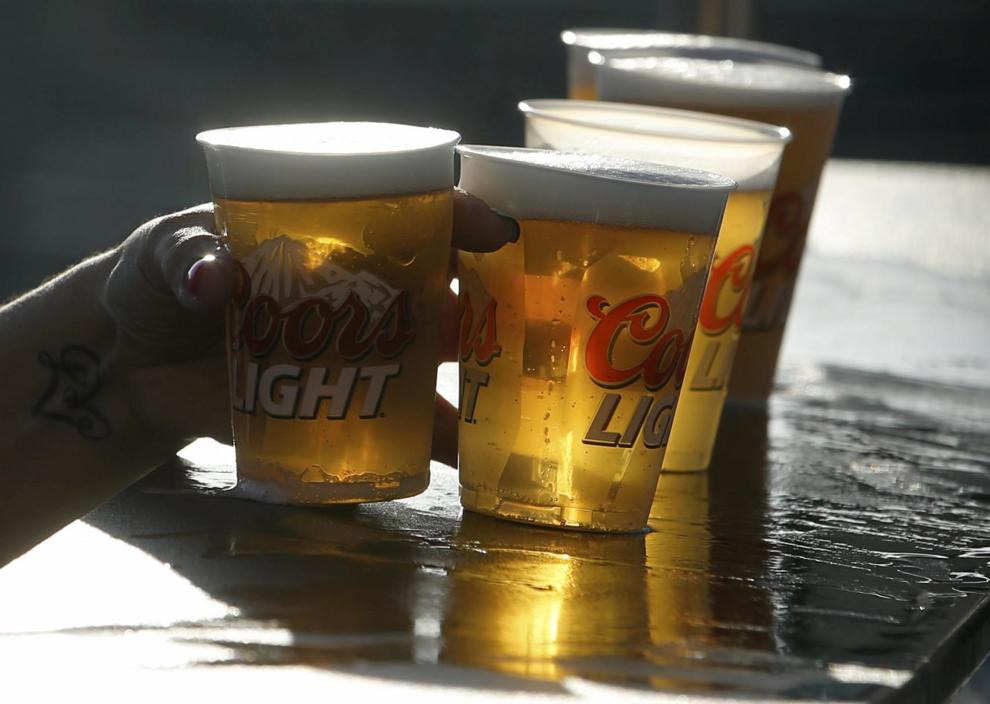 48. Gather together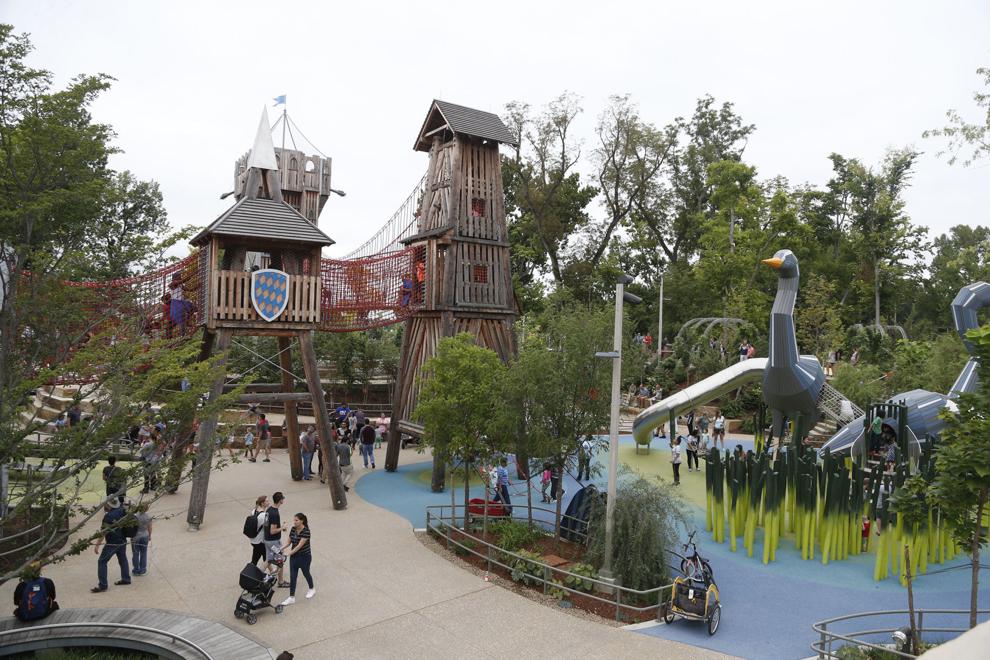 49. Step back in time at Arnold's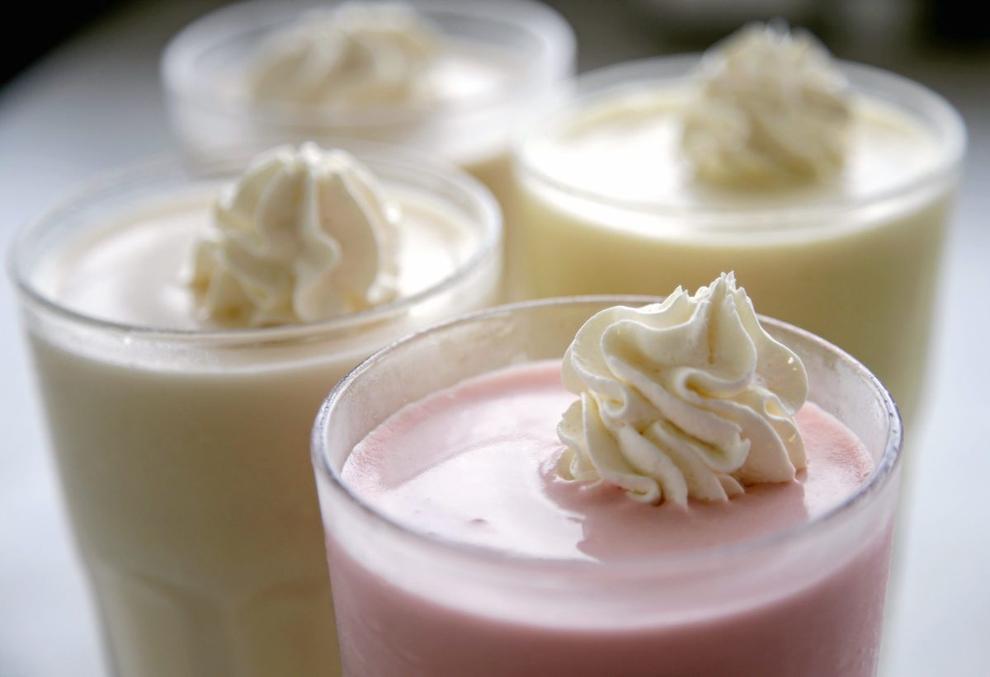 50. Choose your fish at White River Fish Market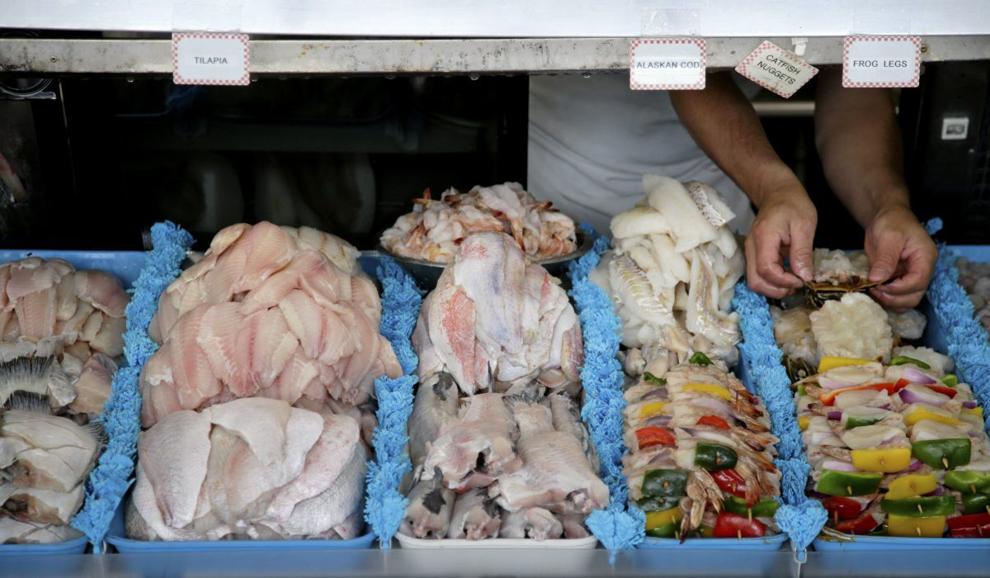 51. Go bouldering at Chandler Park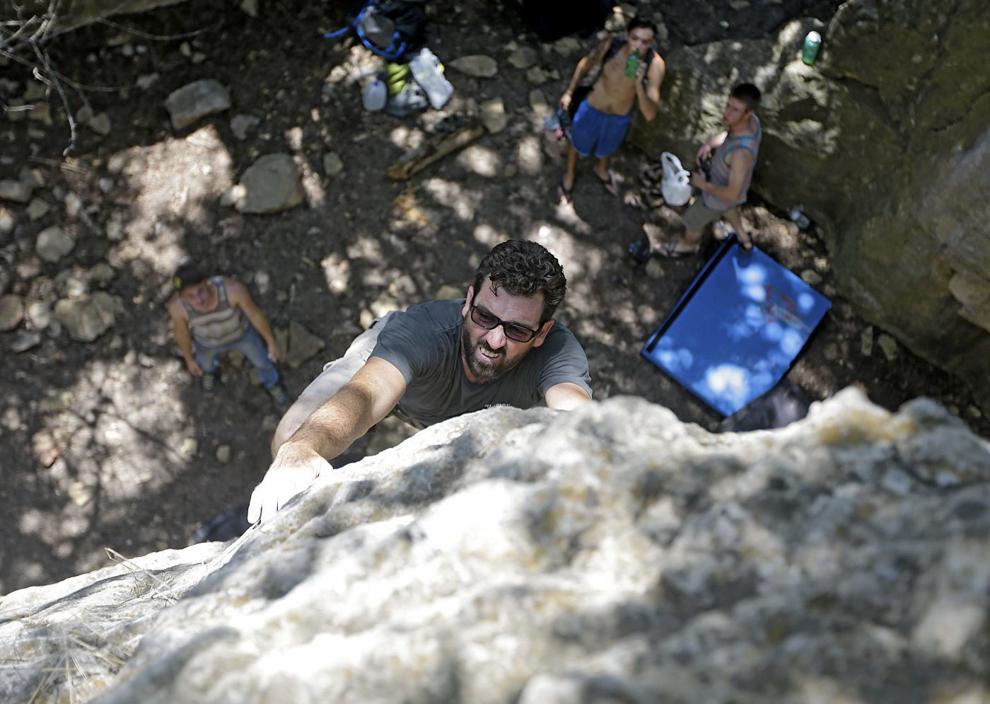 52. See 'The Drunkard' and get a drink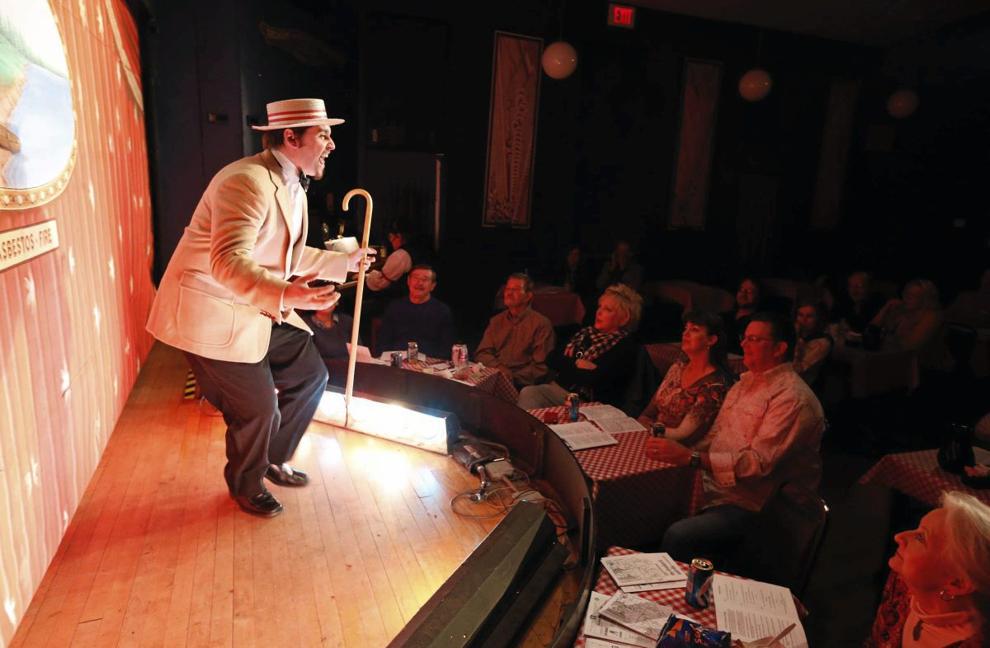 53. Go to Philbrook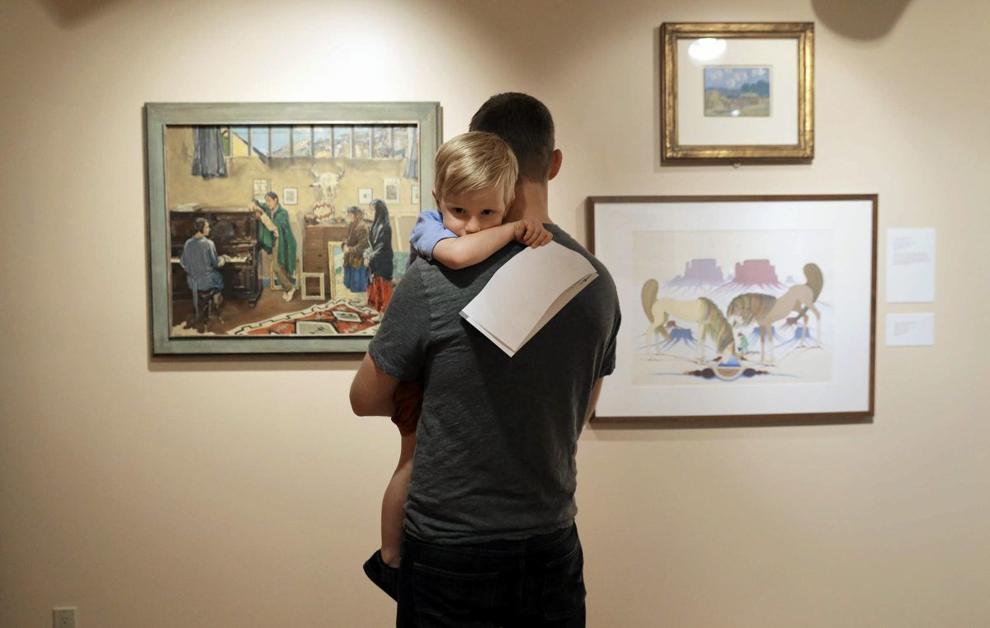 54. Eat at Lot A Burger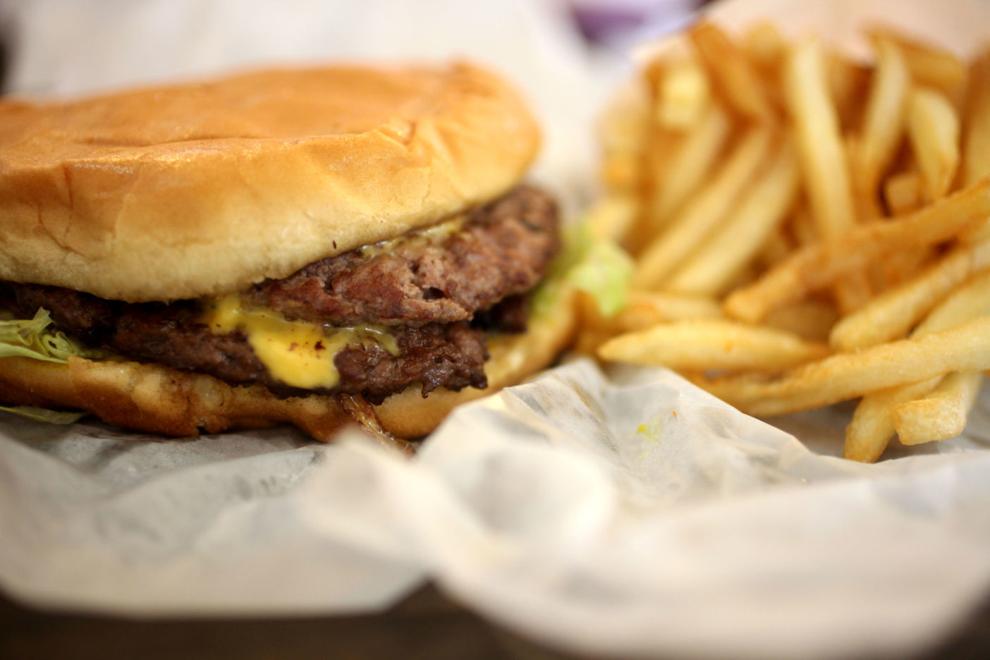 55. Dine along the Mother Road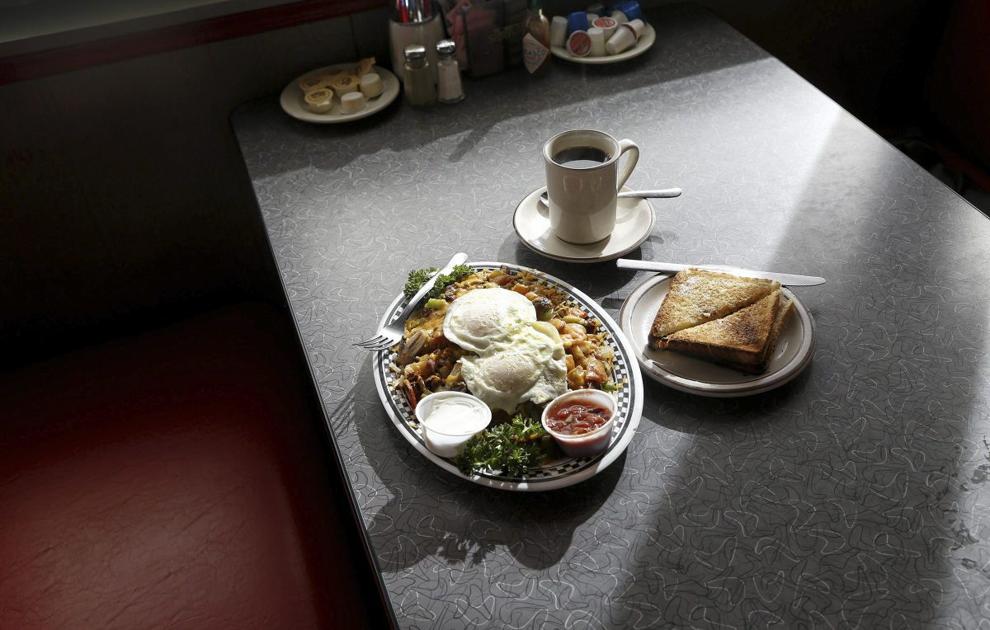 56. Blend two worlds at LaRoma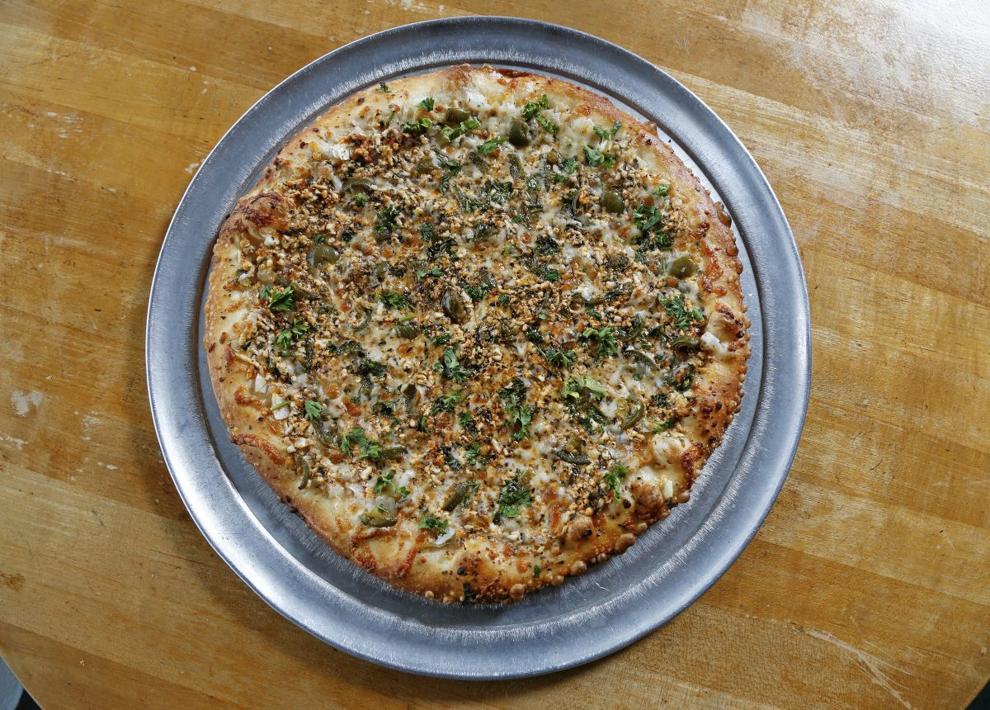 57. Hear two symphonies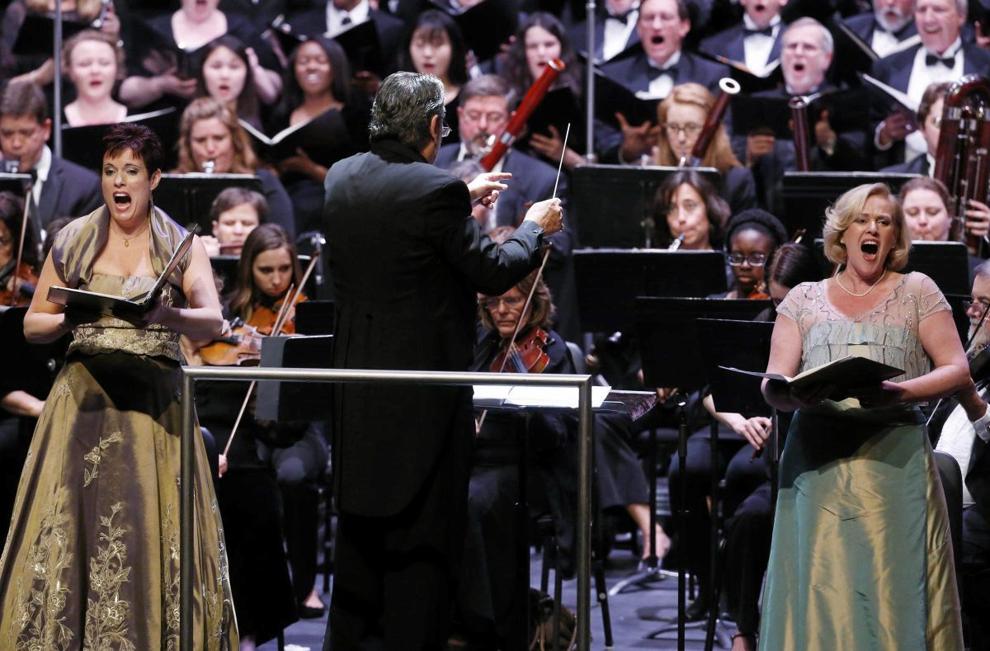 58. Take a trip to India Palace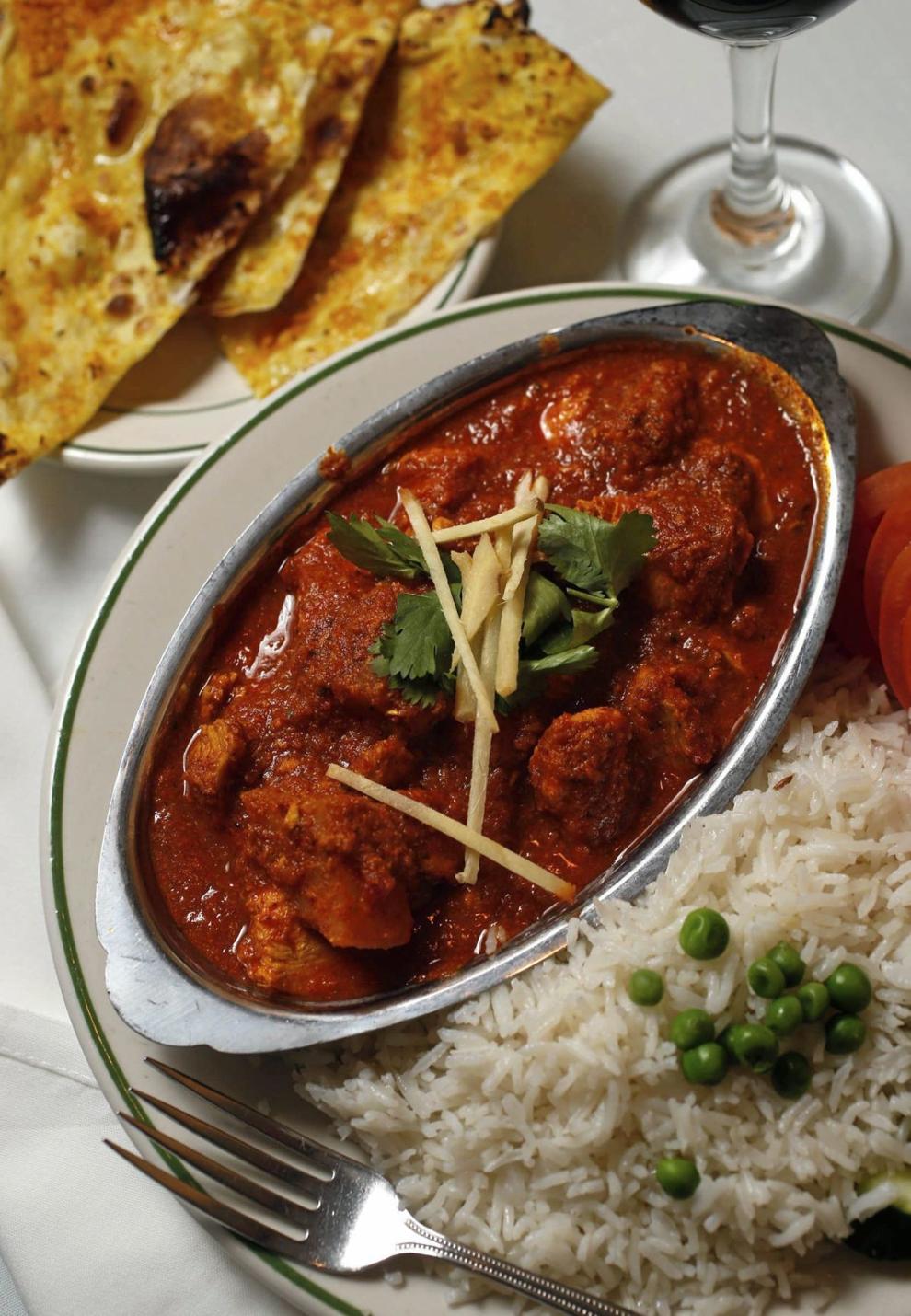 59. Eat the freshest tortillas and crave-worthy carnitas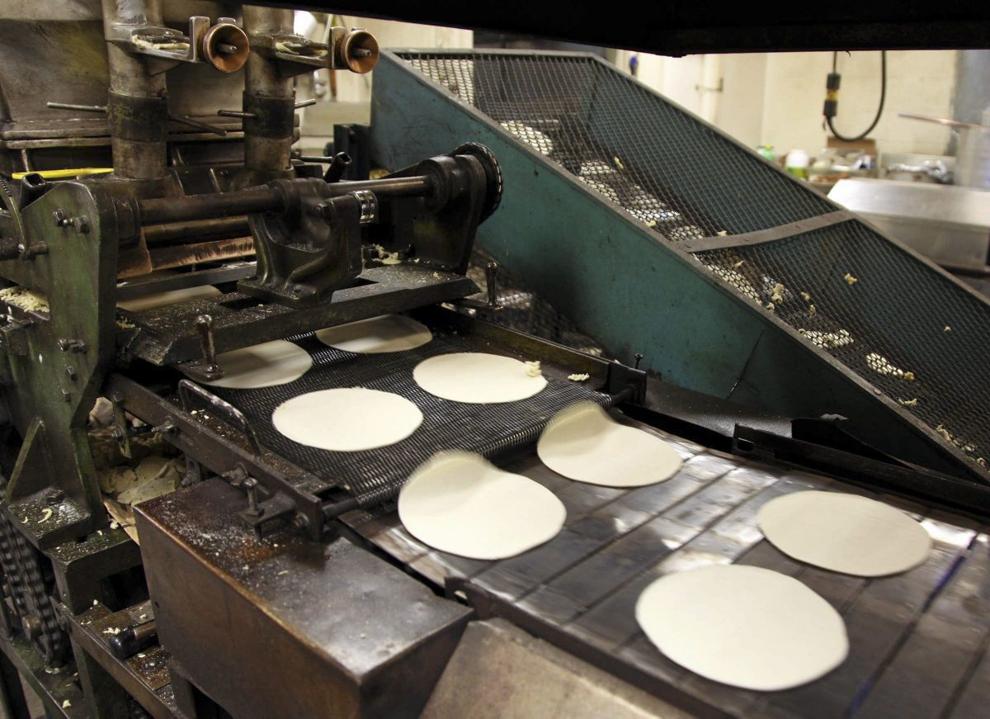 60. Party like a journalist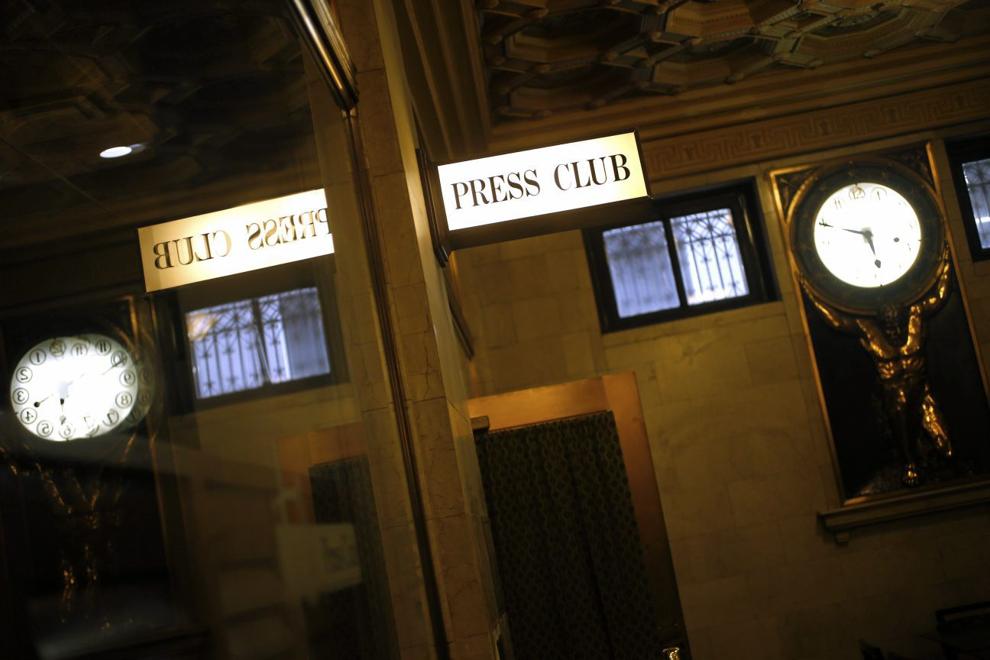 61. Fill up on pho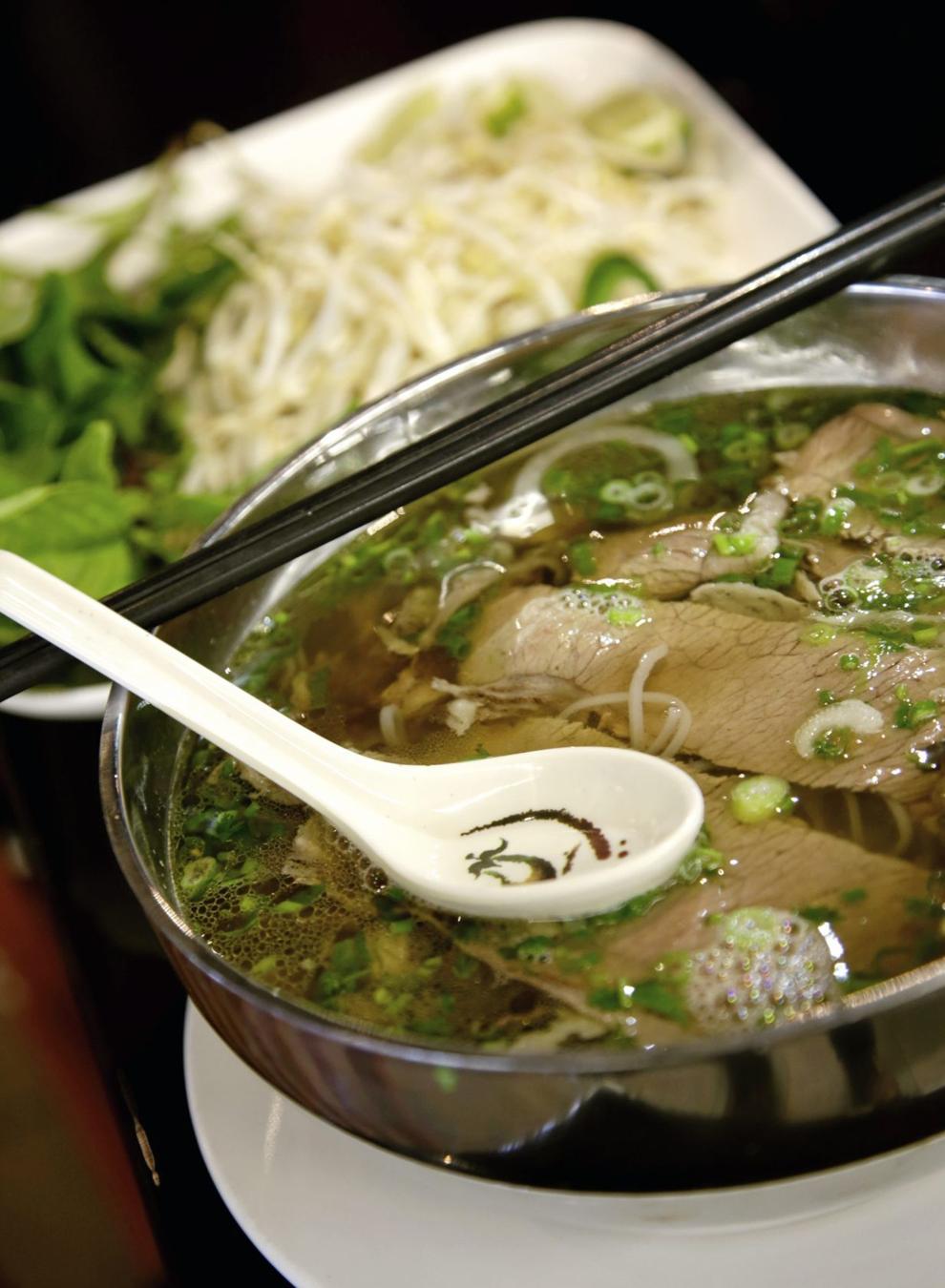 62. Place a bet on the ponies at Fair Meadows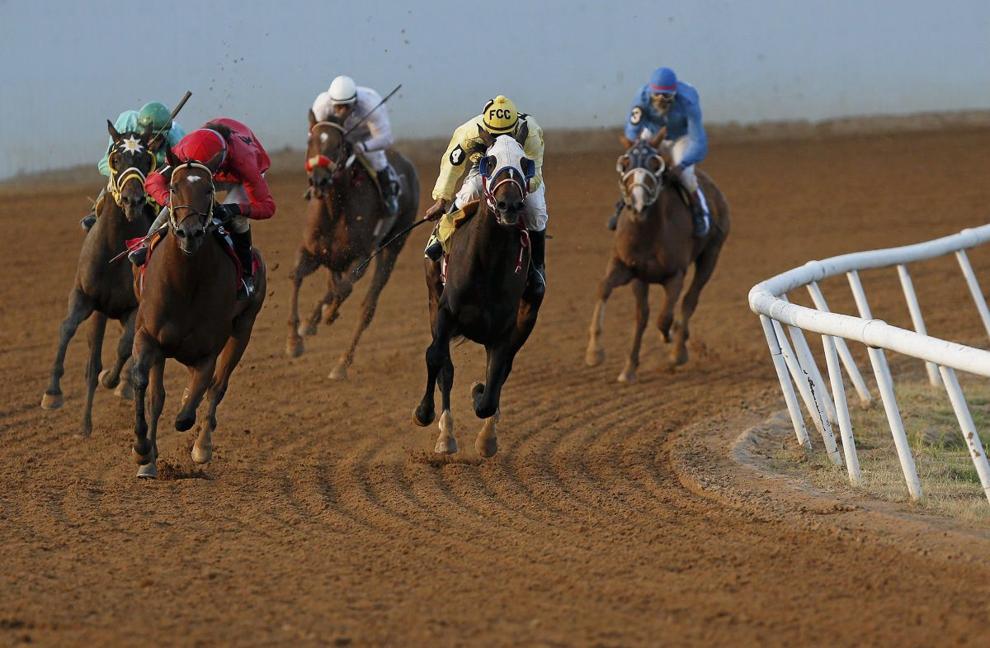 63. Grab a breakfast burrito at the state's largest farmers market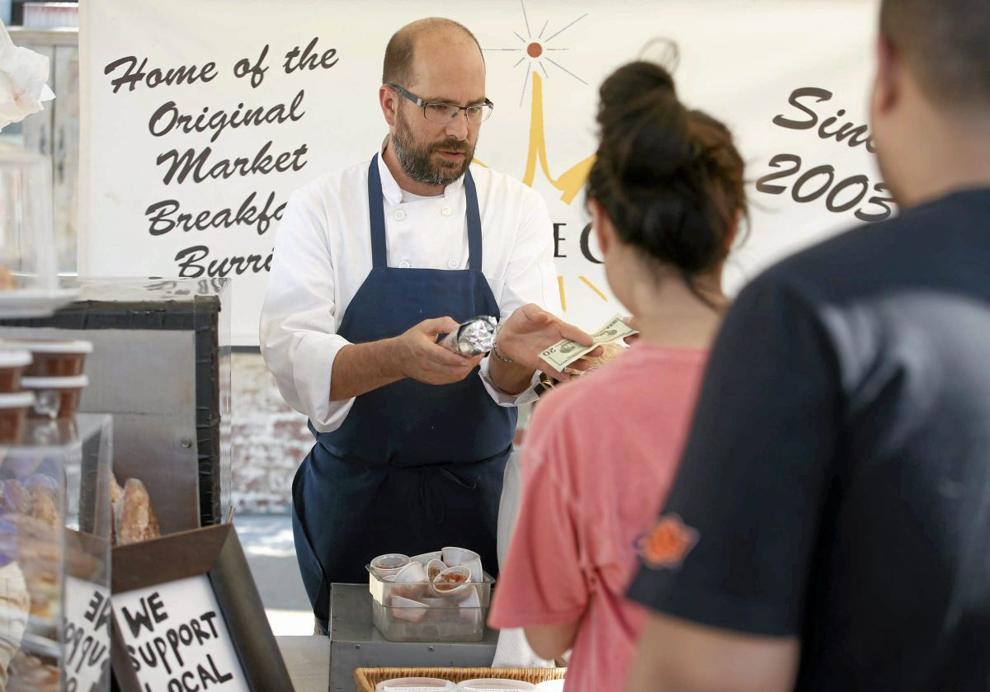 64. Find the Frank Lloyd Wright house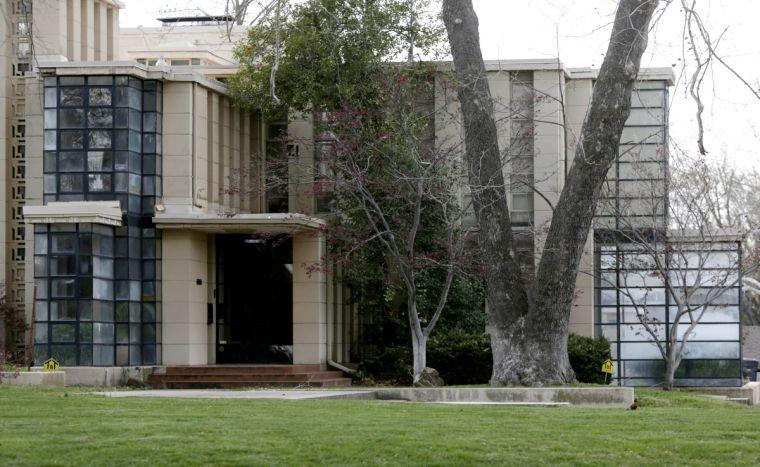 65. Taste Tulsa's top tacos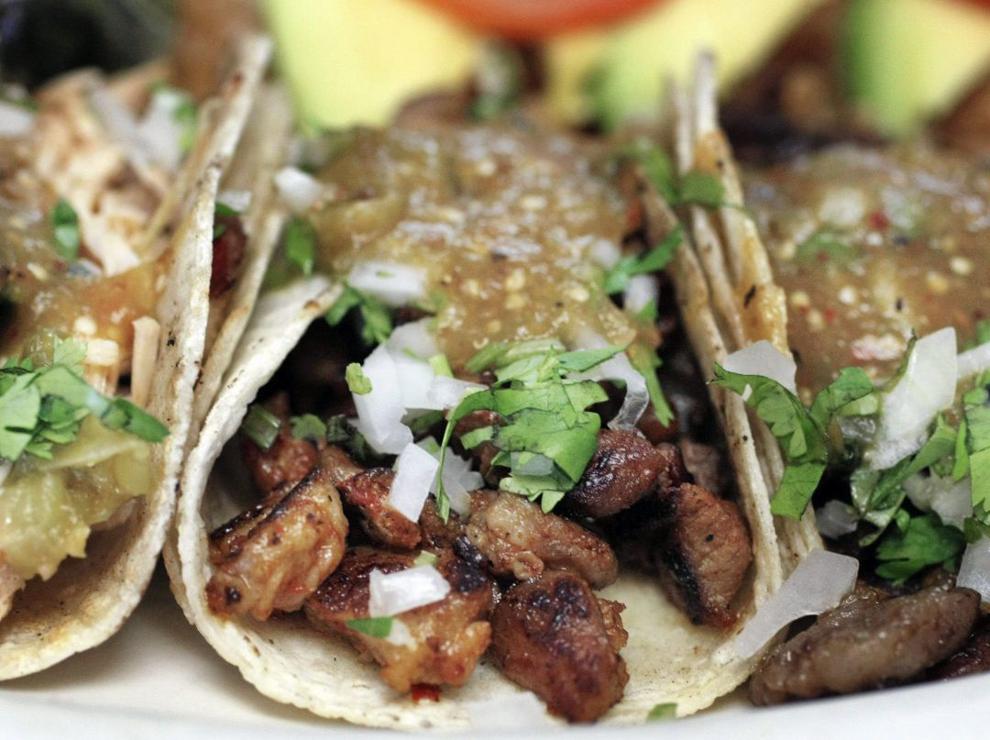 66. Get down with T-town at Ida Red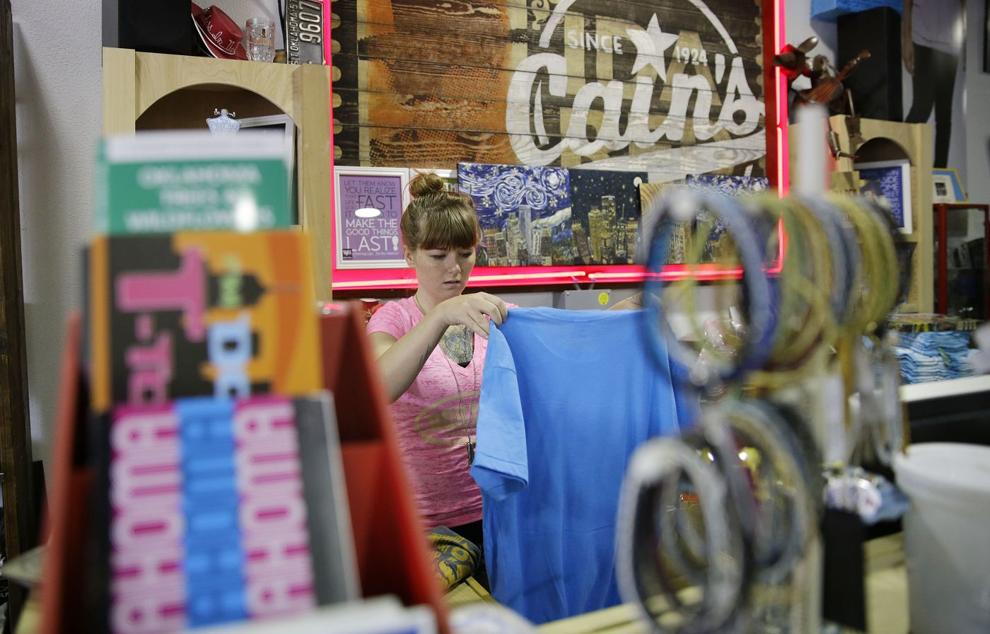 67. Suds up and sip a beer at University of Wash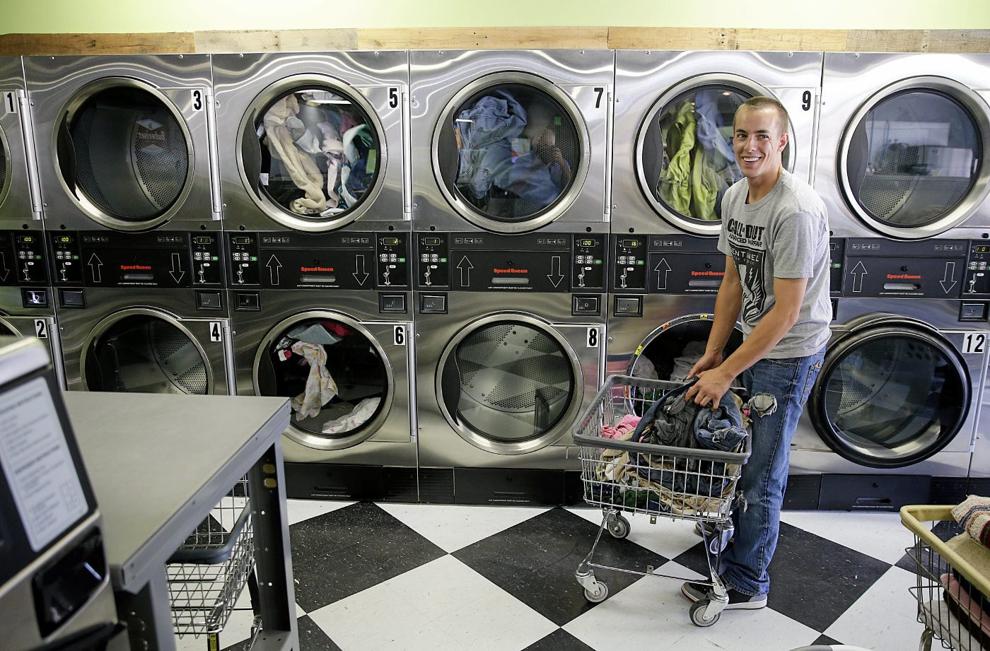 68. Survive Cry Baby Hill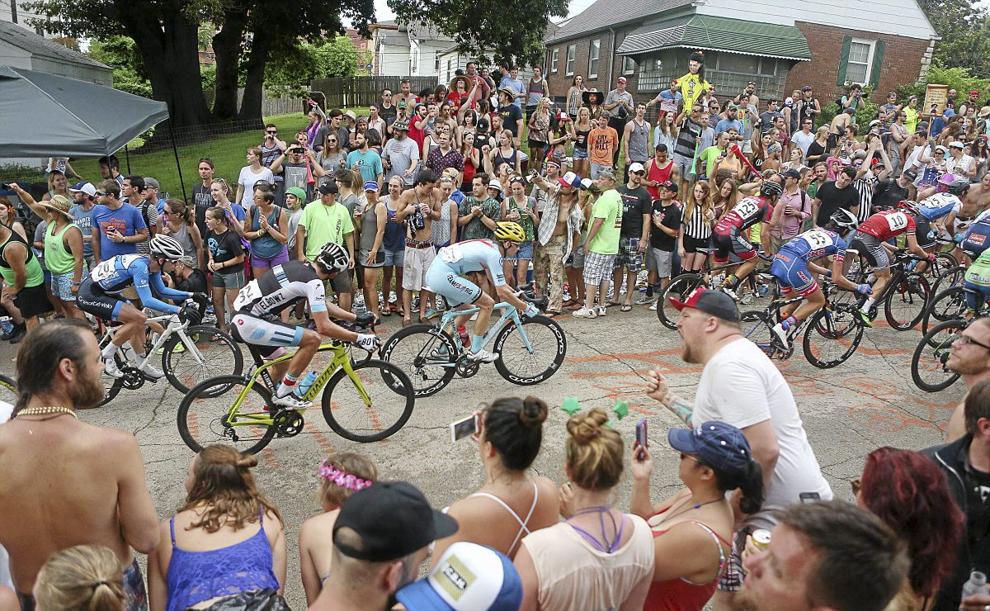 69. Eat a steak, or grab a burger, at Prhyme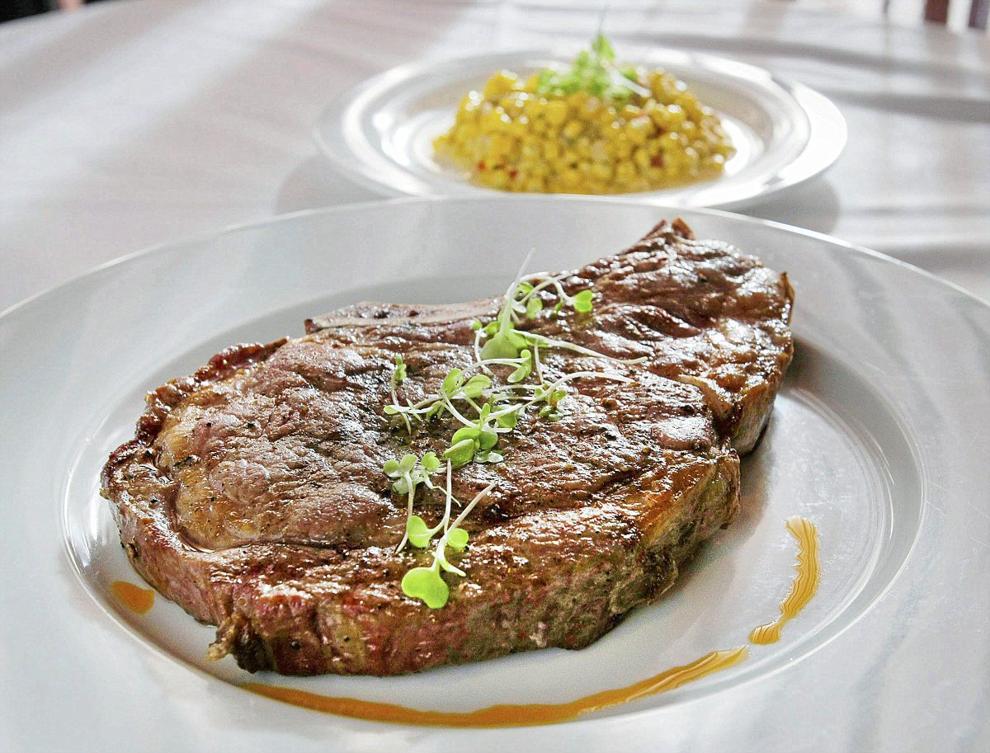 70. Learn the story behind the Greenwood District plaques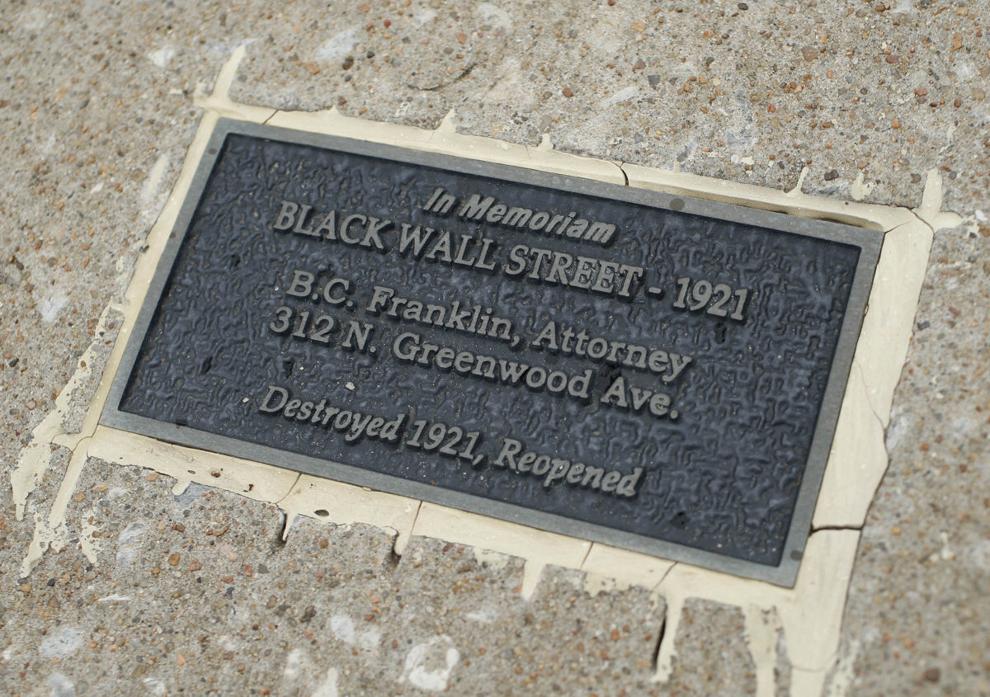 71. Wait for the worth-it BBQ at BurnCo
72. Explore Oklahoma's castle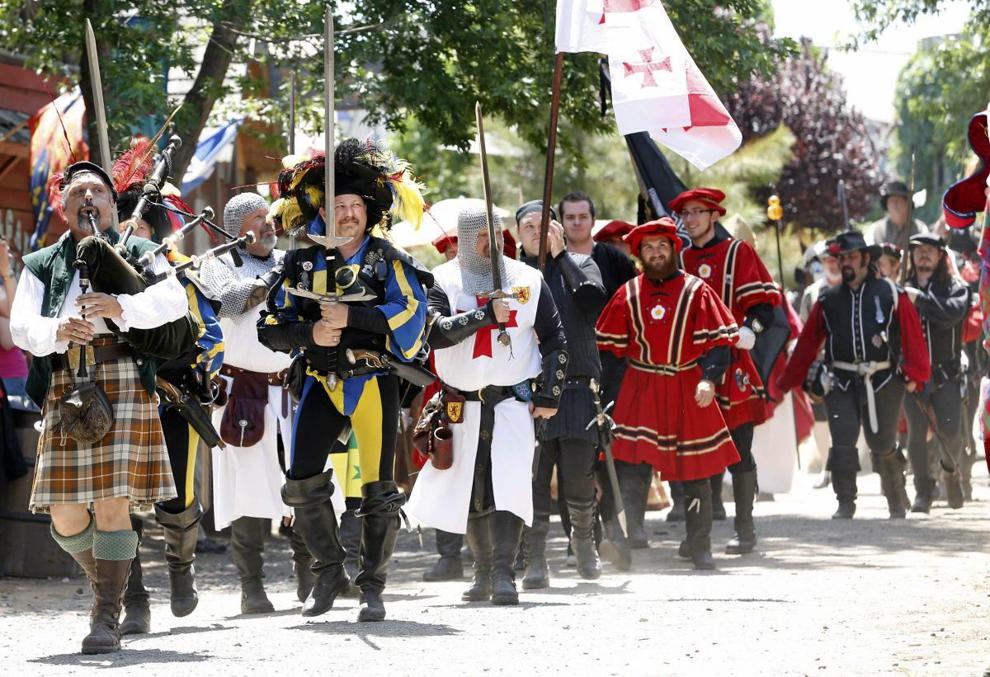 73. Experience arthouse cinema at an icon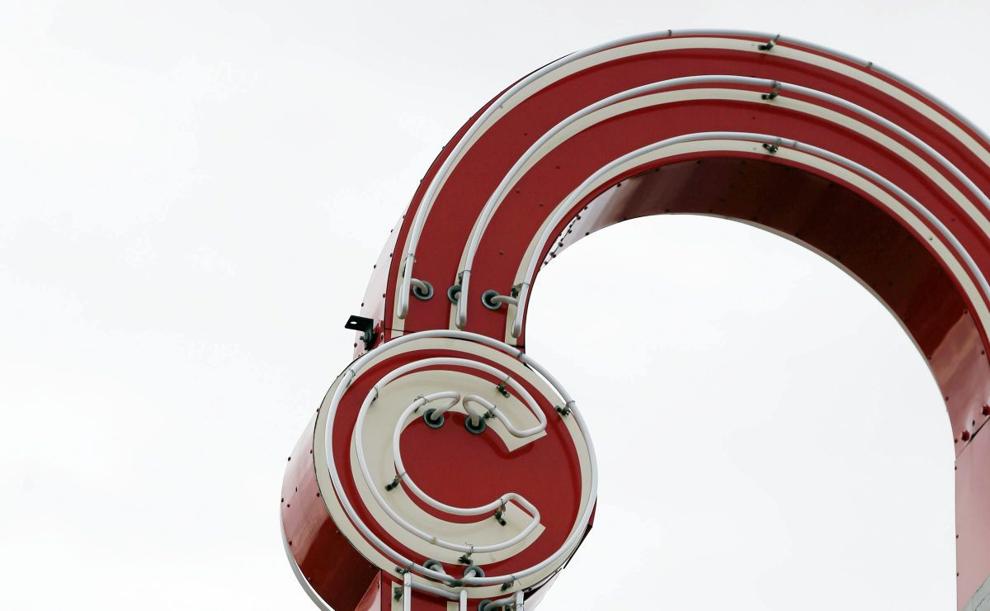 74. Catch local music while supporting local veterans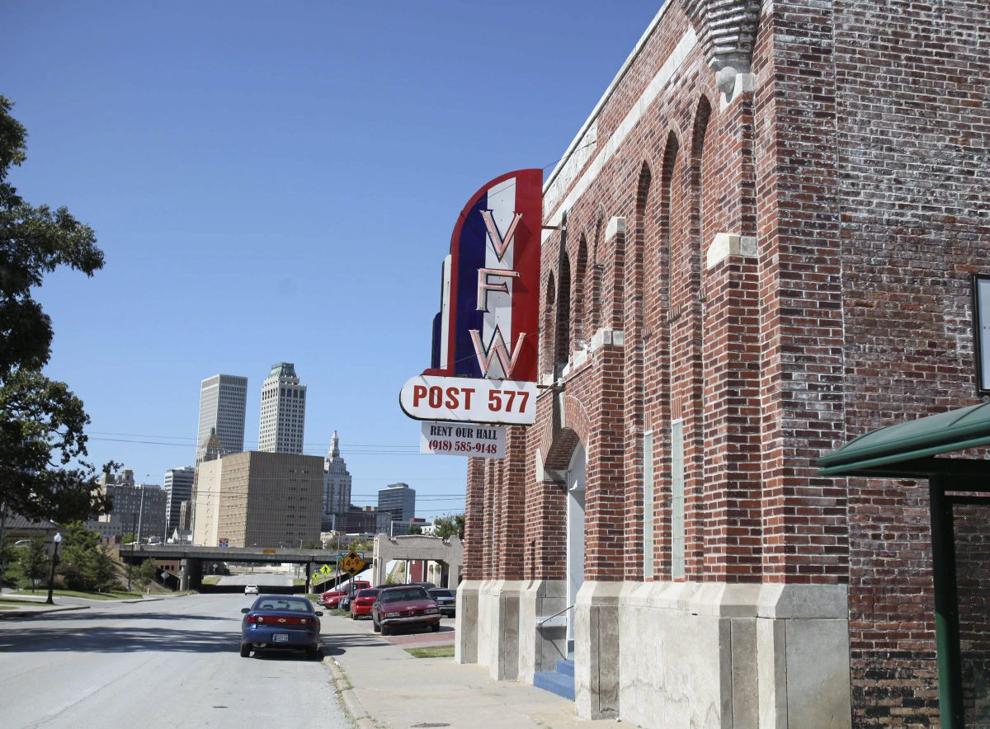 75. Attend three festivals in one weekend in downtown Tulsa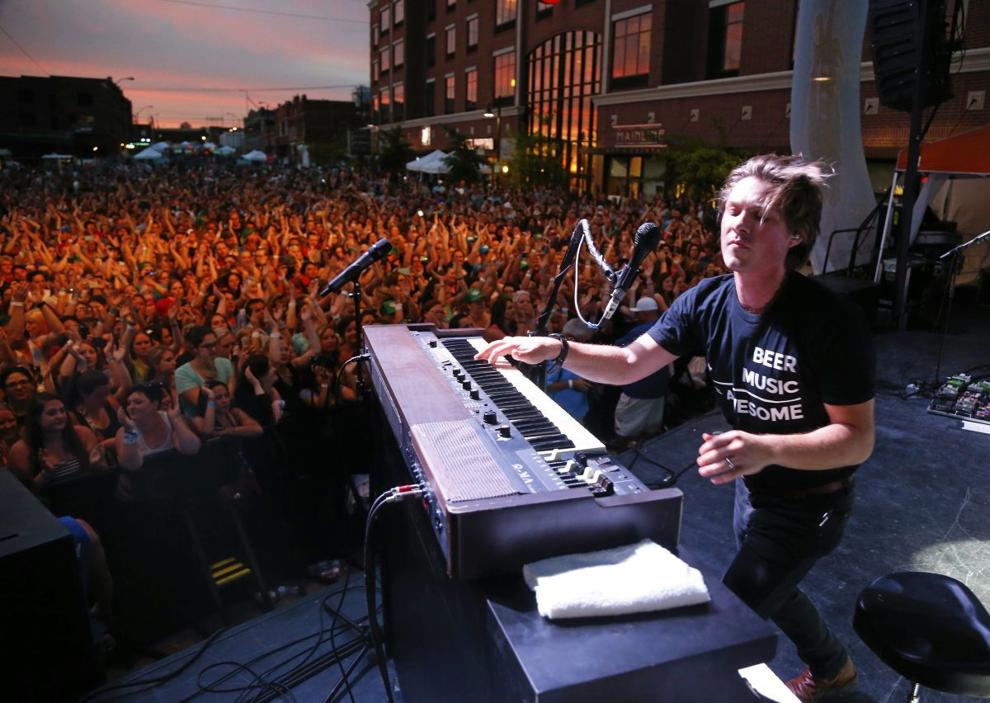 76. Take a coffee break at DoubleShot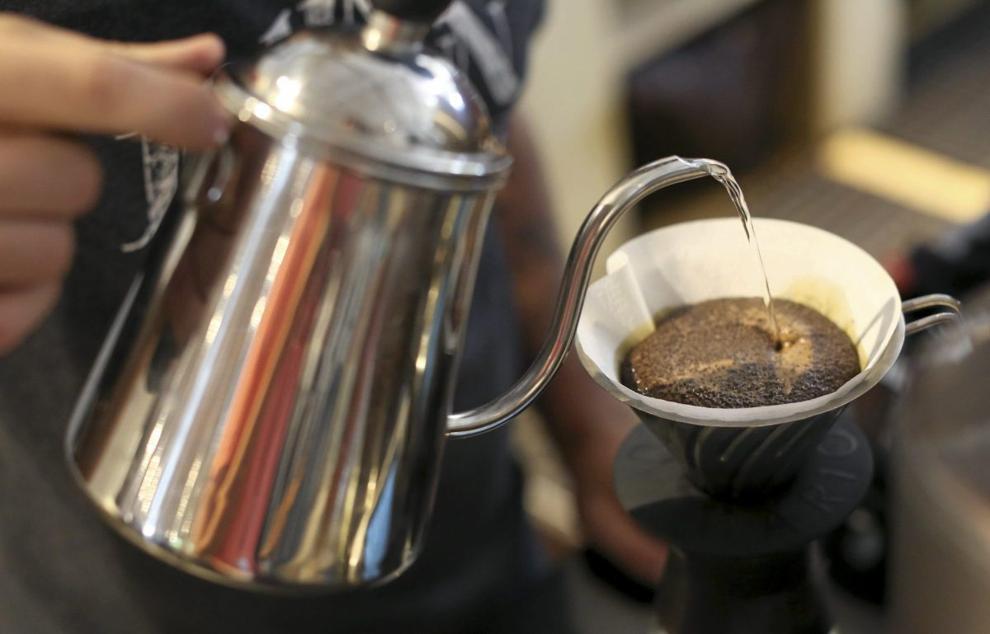 77. Search for treasures in out-of-the-way antique shops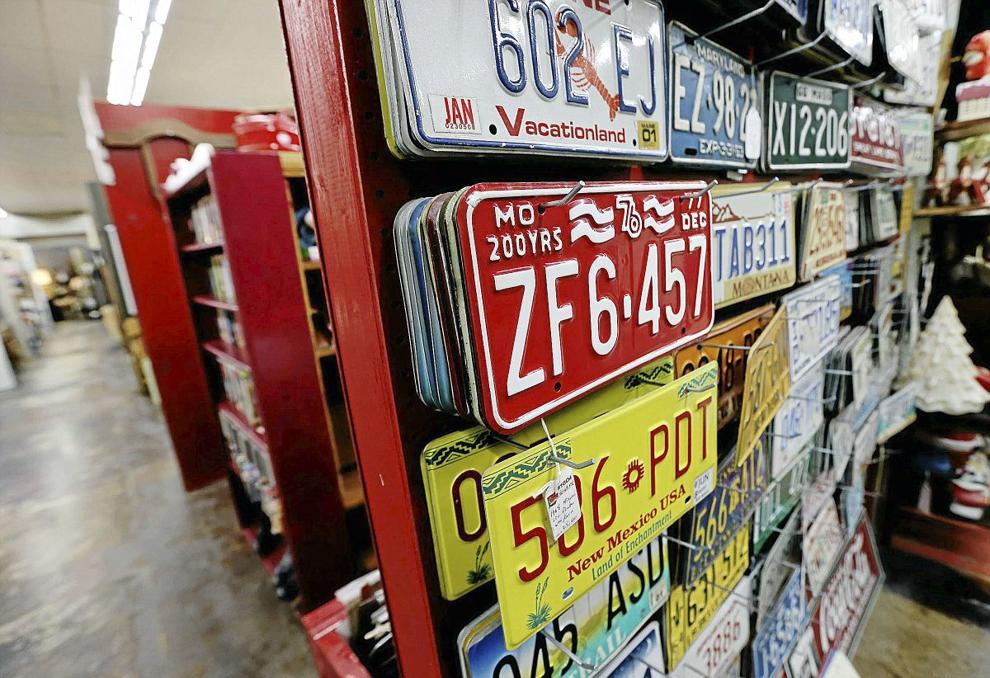 78. Take in the Mother Road Market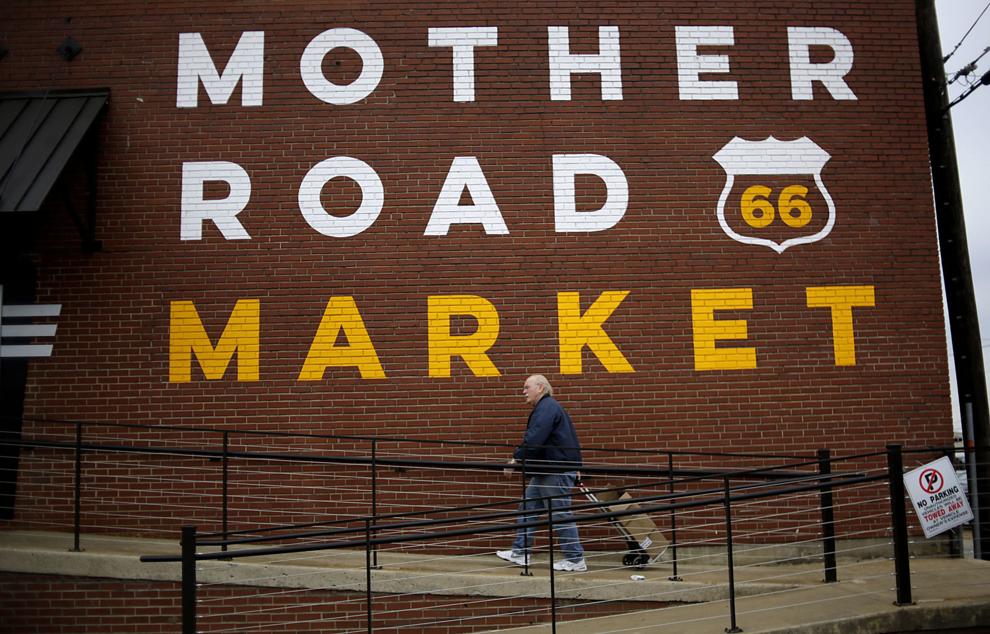 79. Kwan Yin statue at the Tam Bao Buddhist Temple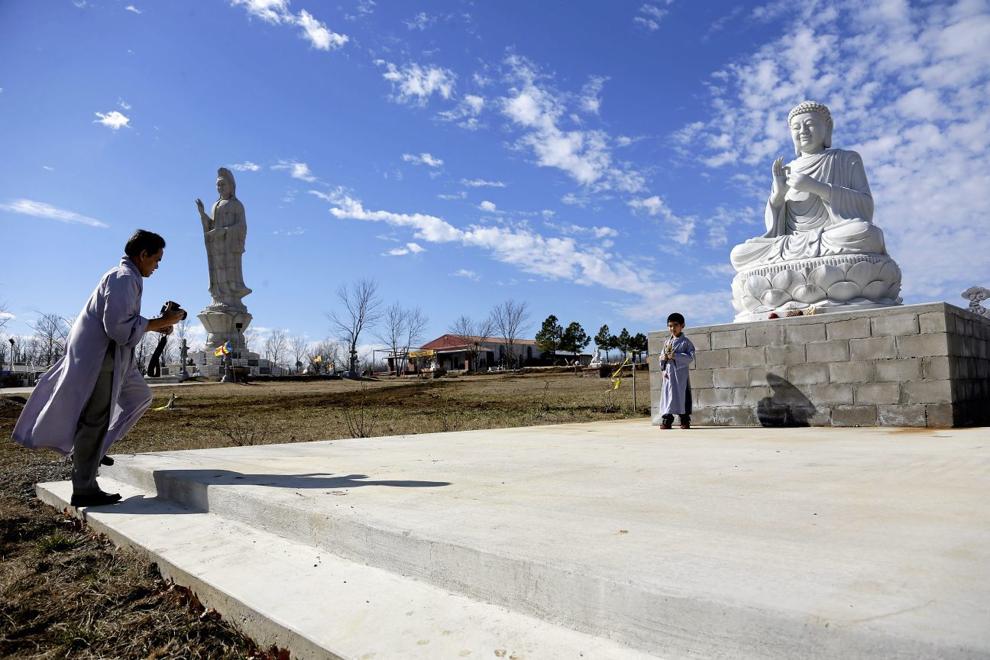 80. Lace up and couples skate at Skateland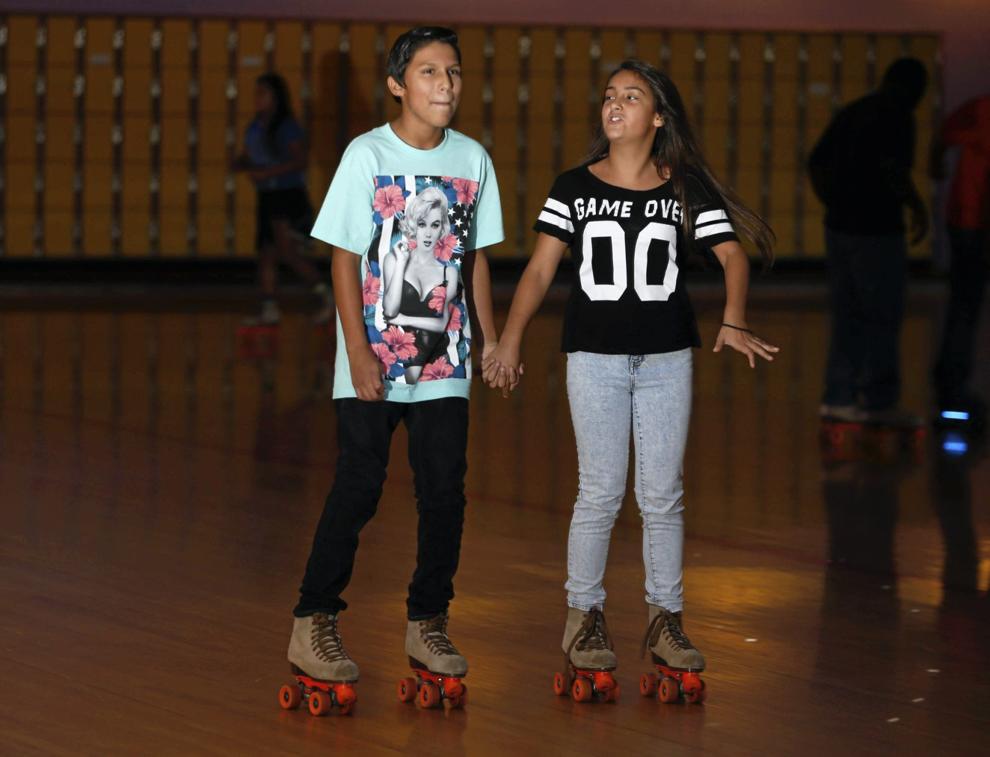 81. See the sights from the ORU Prayer Tower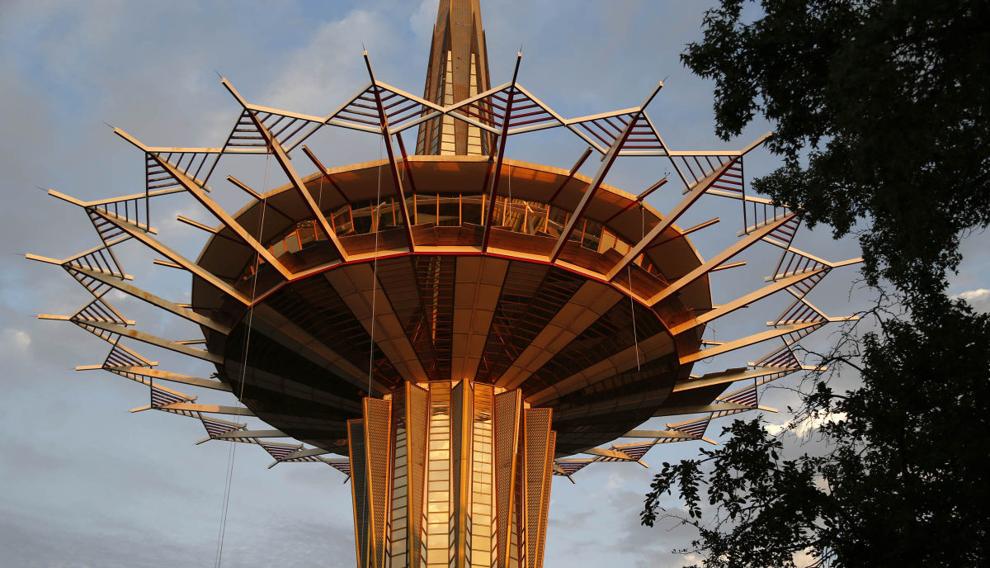 82. Buffalo, barbecue and oil barons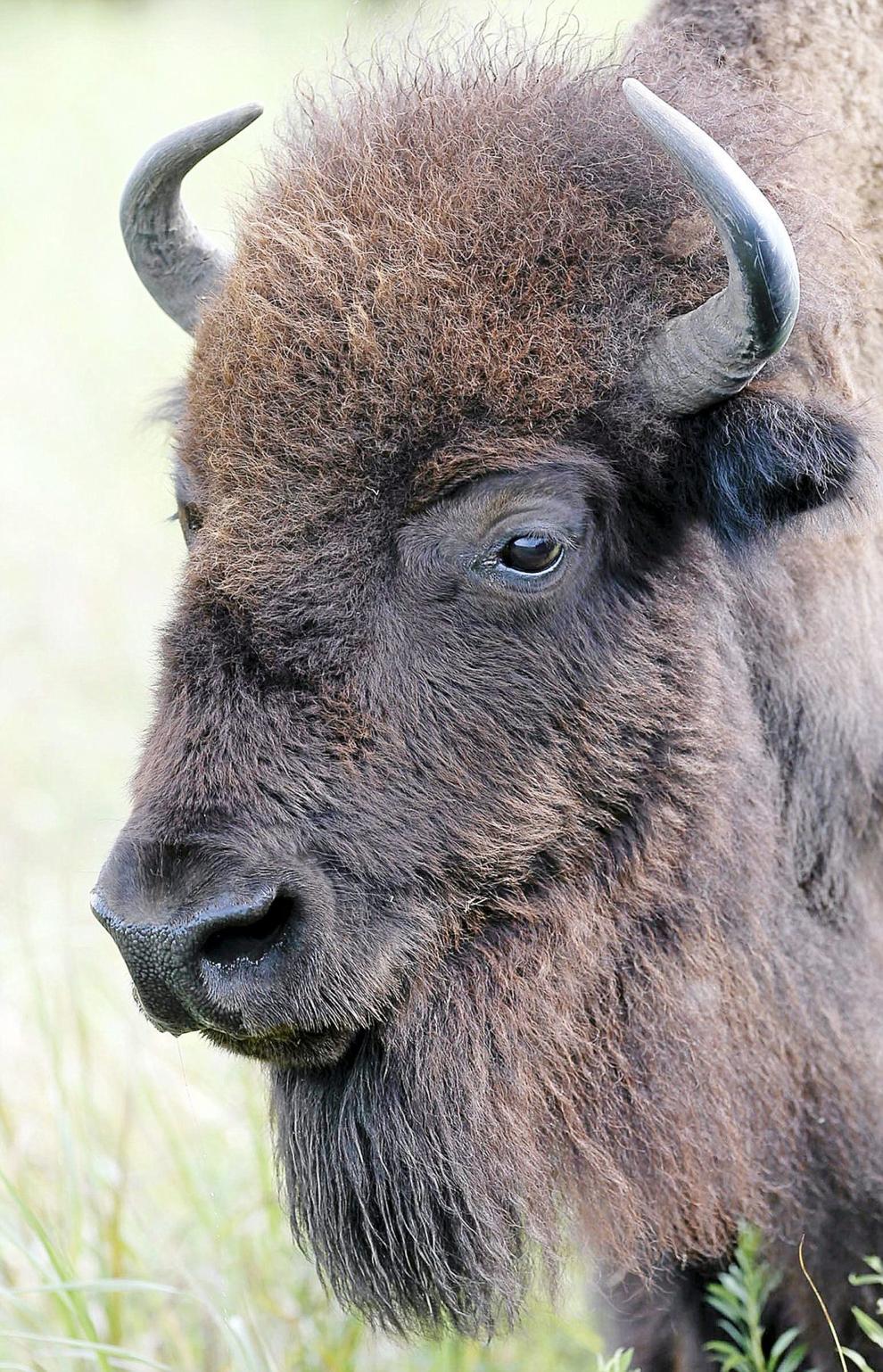 83. Volunteer at Iron Gate or another great Tulsa nonprofit organization.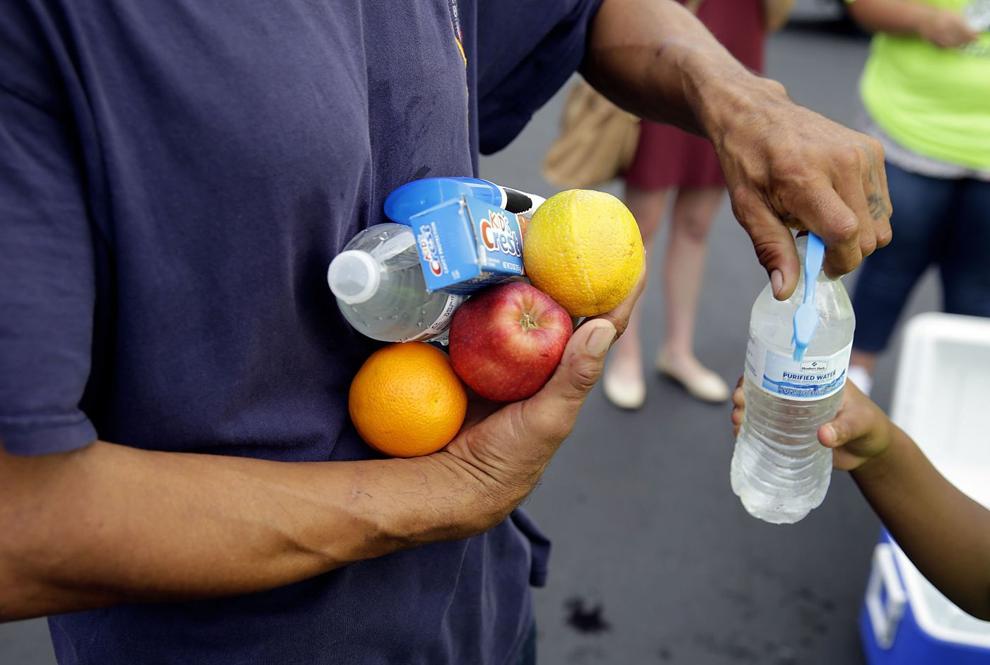 84. Play at Guthrie Green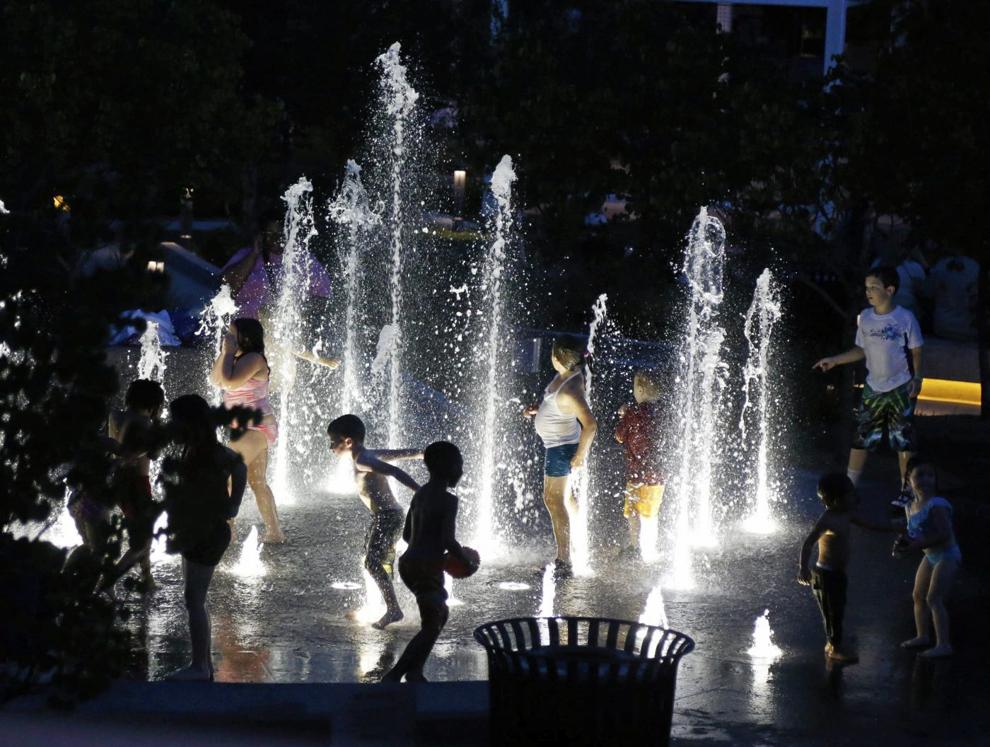 85. Drink where the stars do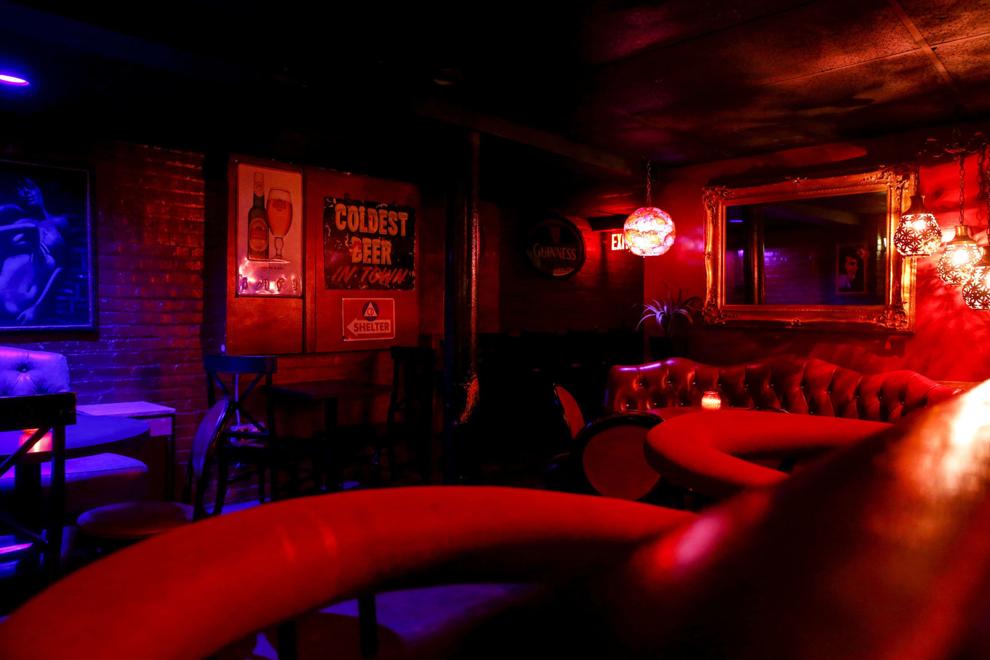 87. Check out the Dome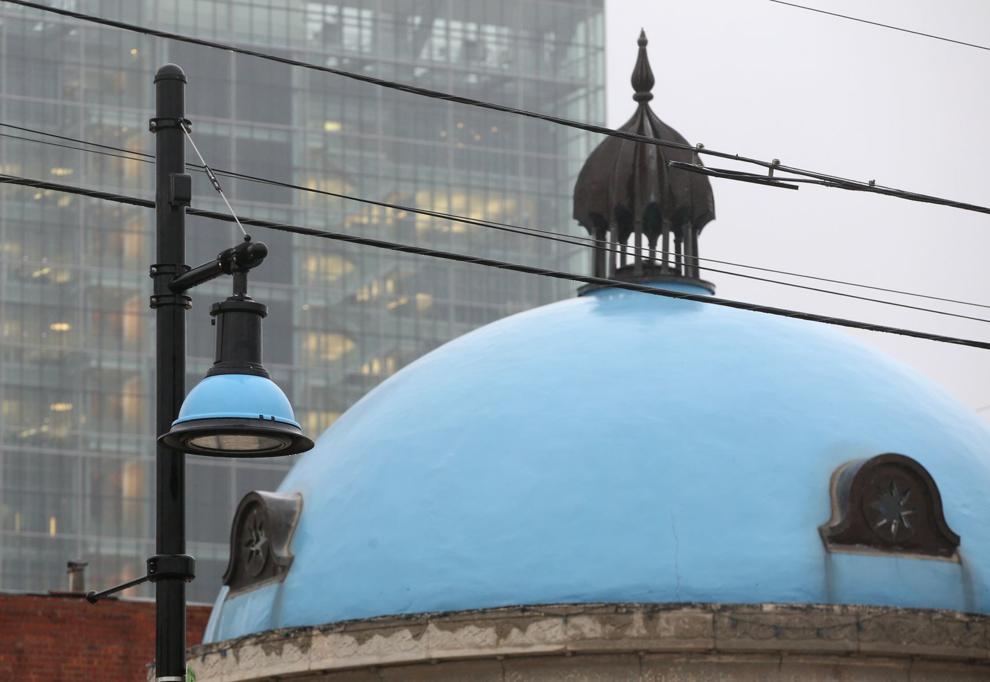 86. Feast your eyes on a real moon rock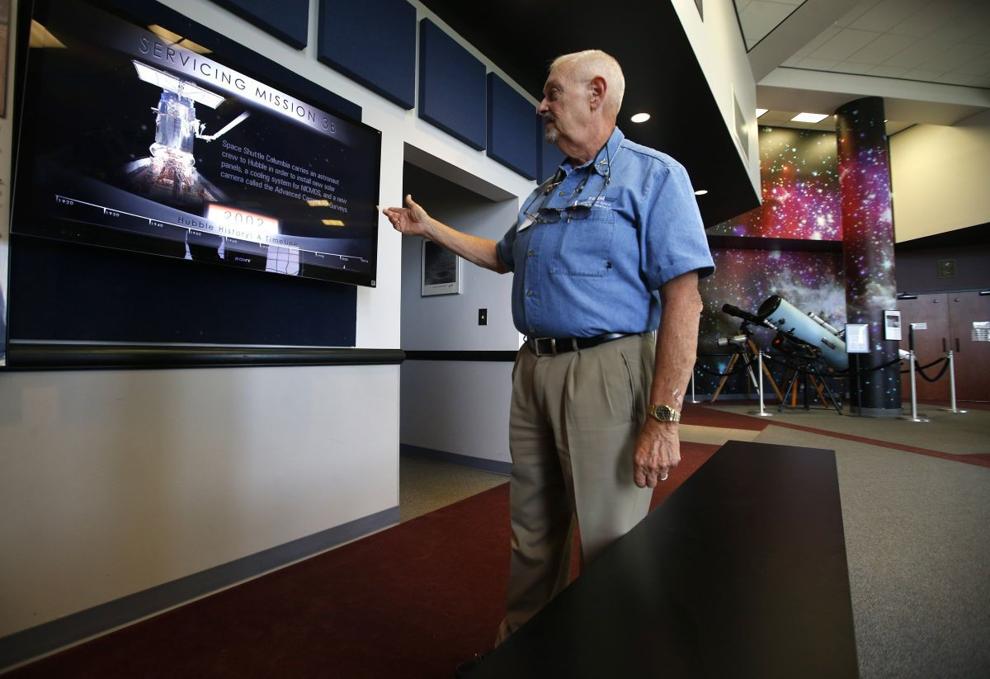 88. Did someone say karaoke?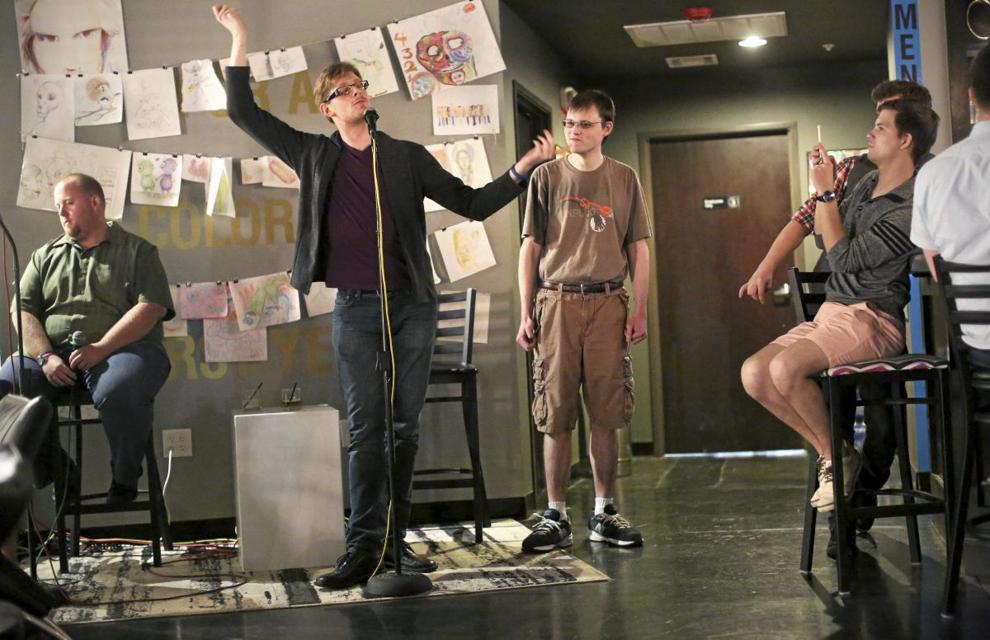 89. March along with The Pride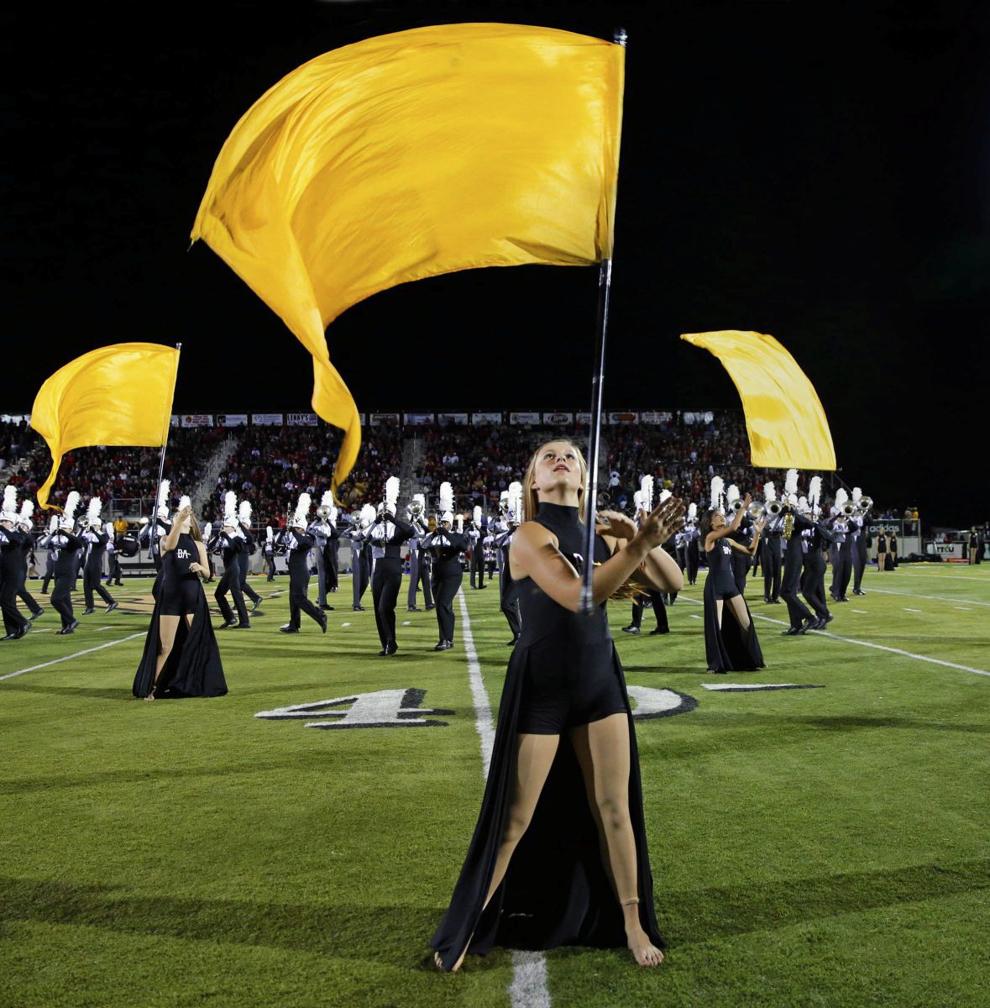 90. Go after the stripers and wipers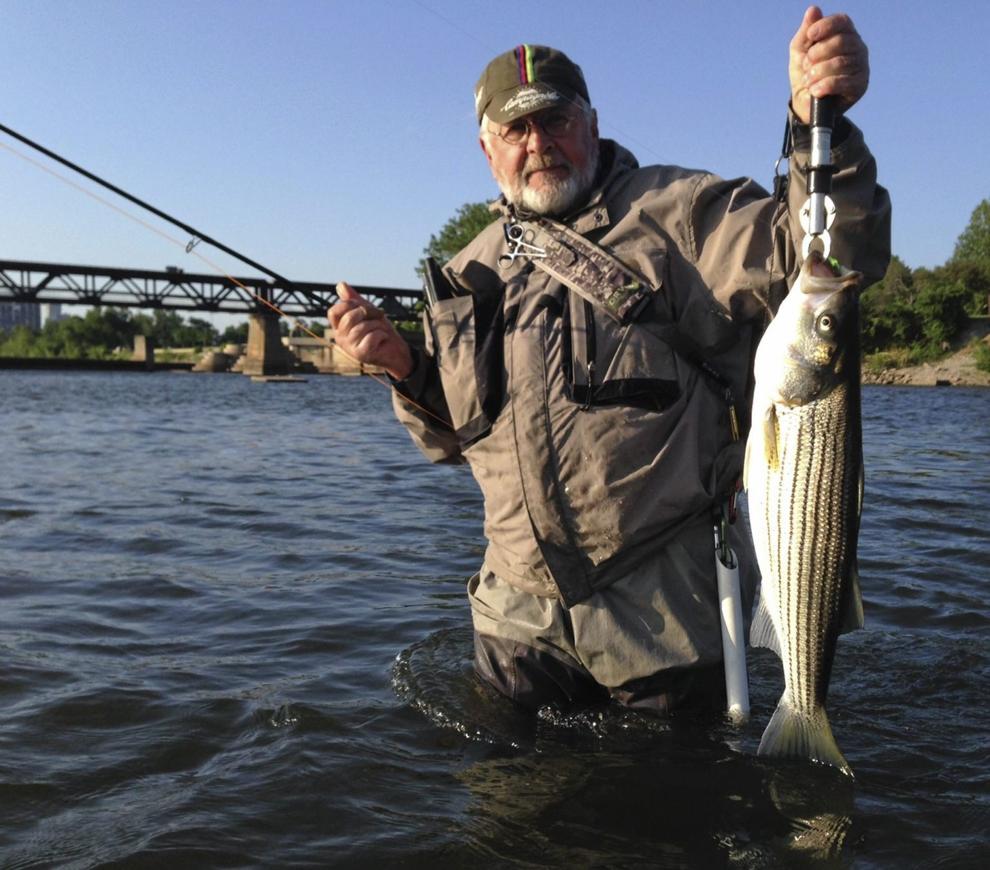 92. Eat tater tots at Dust Bowl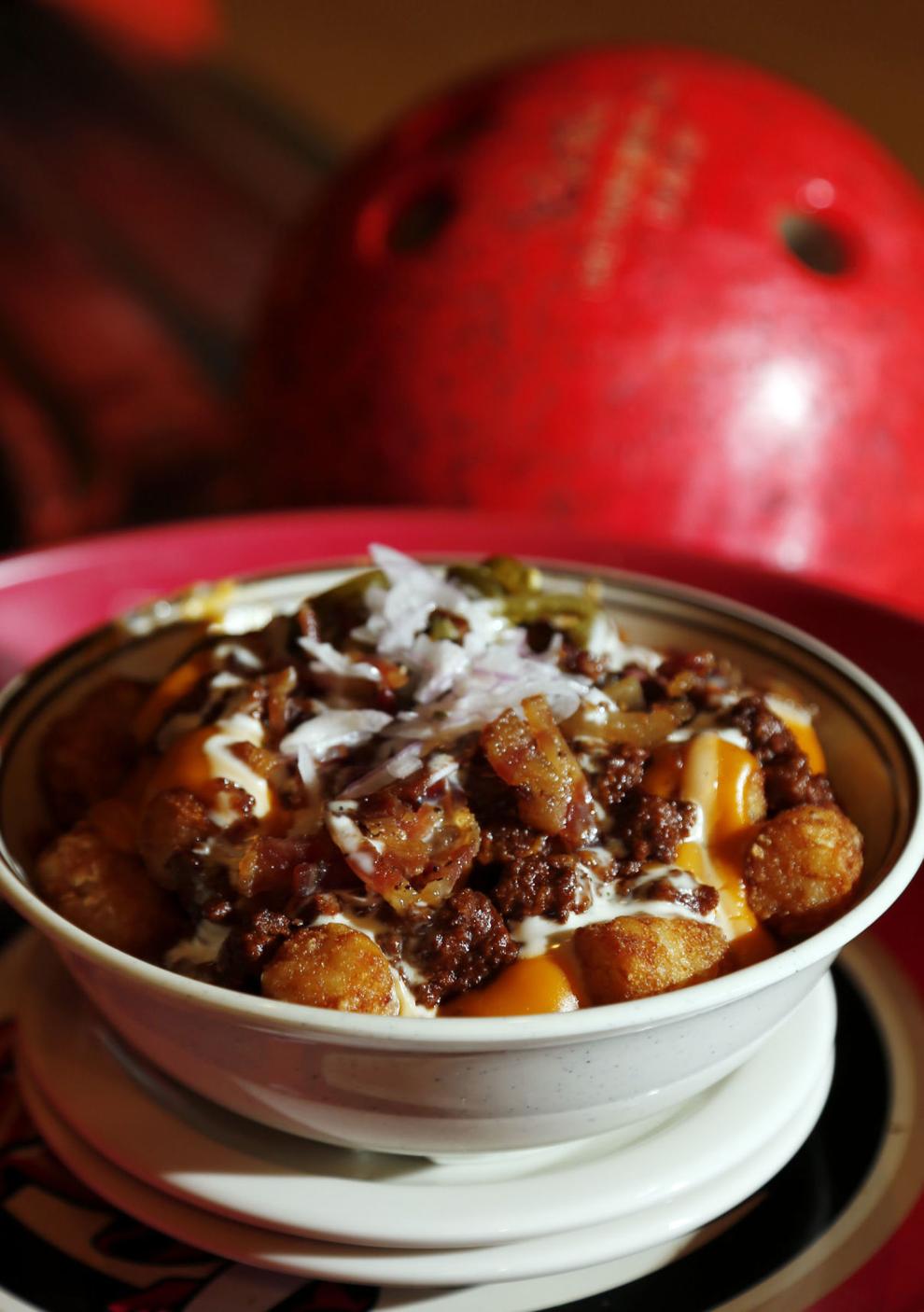 93. Eat your way through El Rio Verde's menu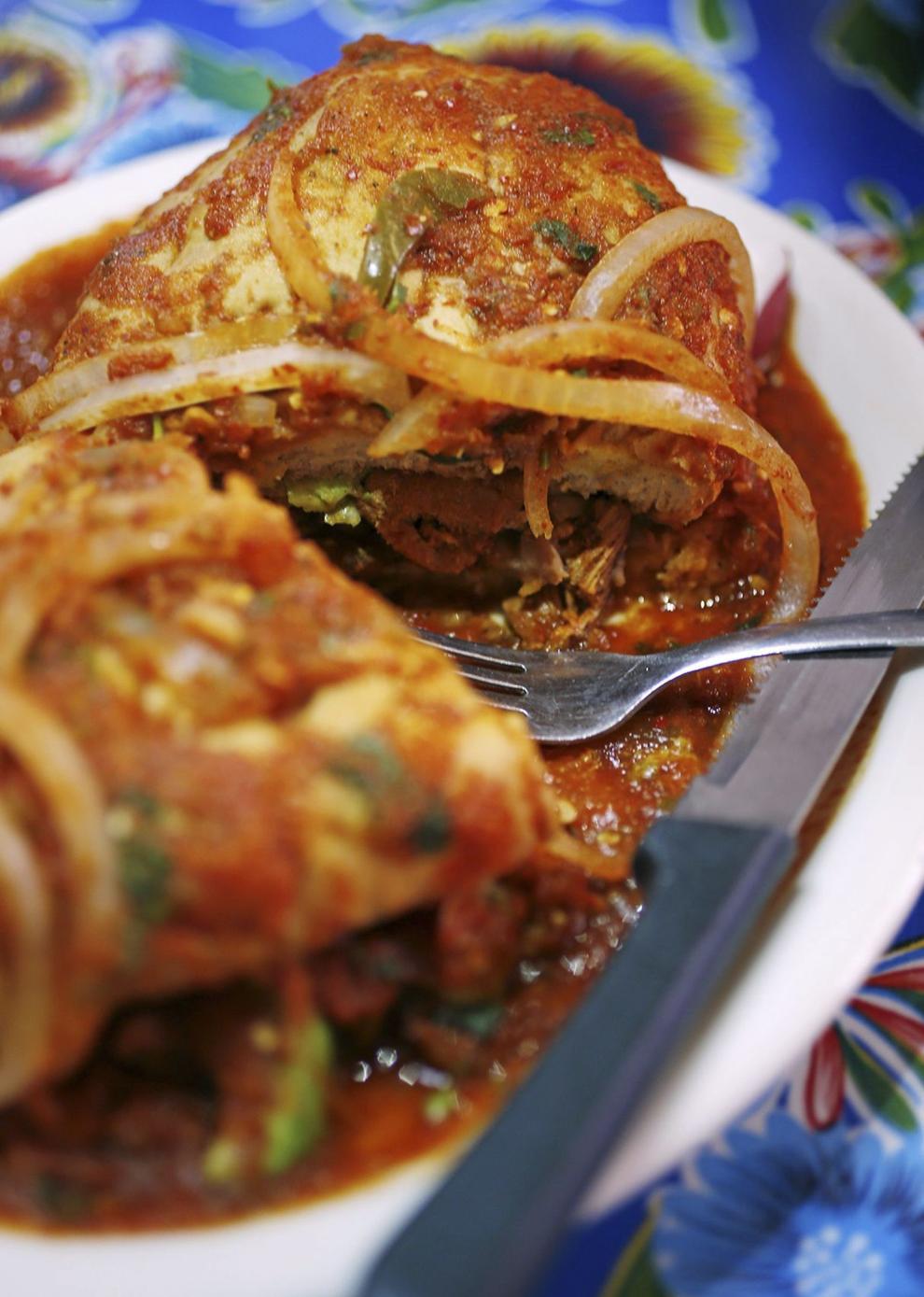 94. Go to one of the nation's biggest high school football games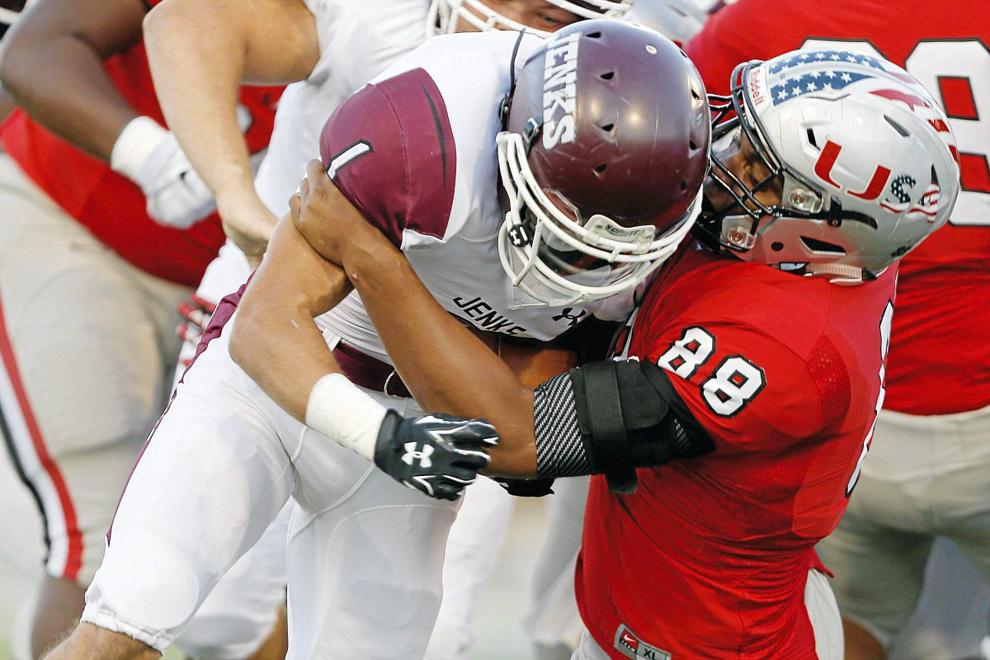 95. Celebrate Cherokee heritage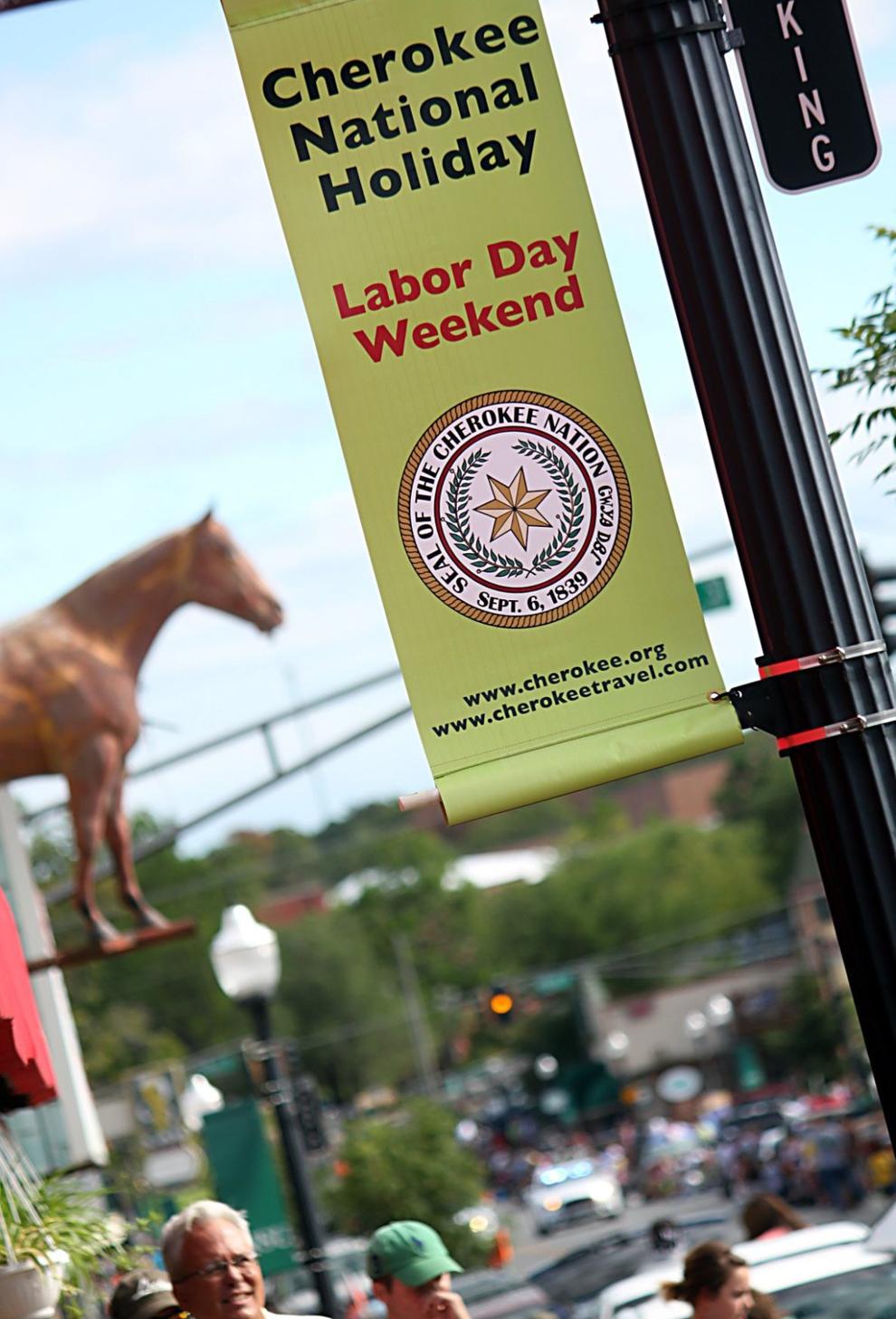 96. Check out Tulsa growing brew pub scene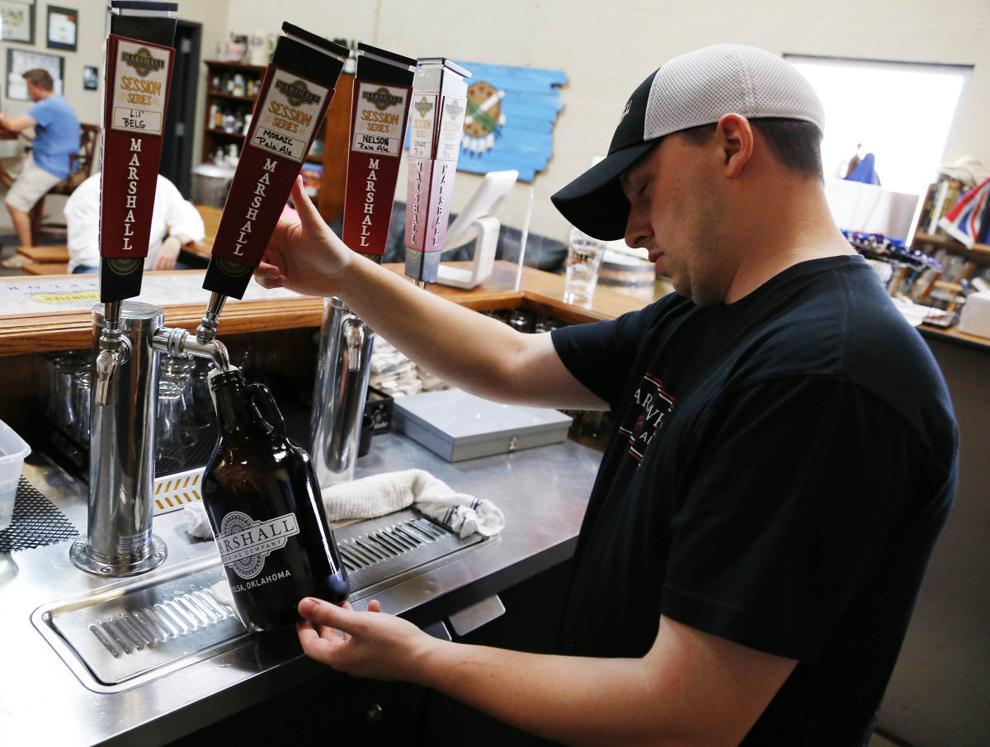 97. Watch the Great Raft Race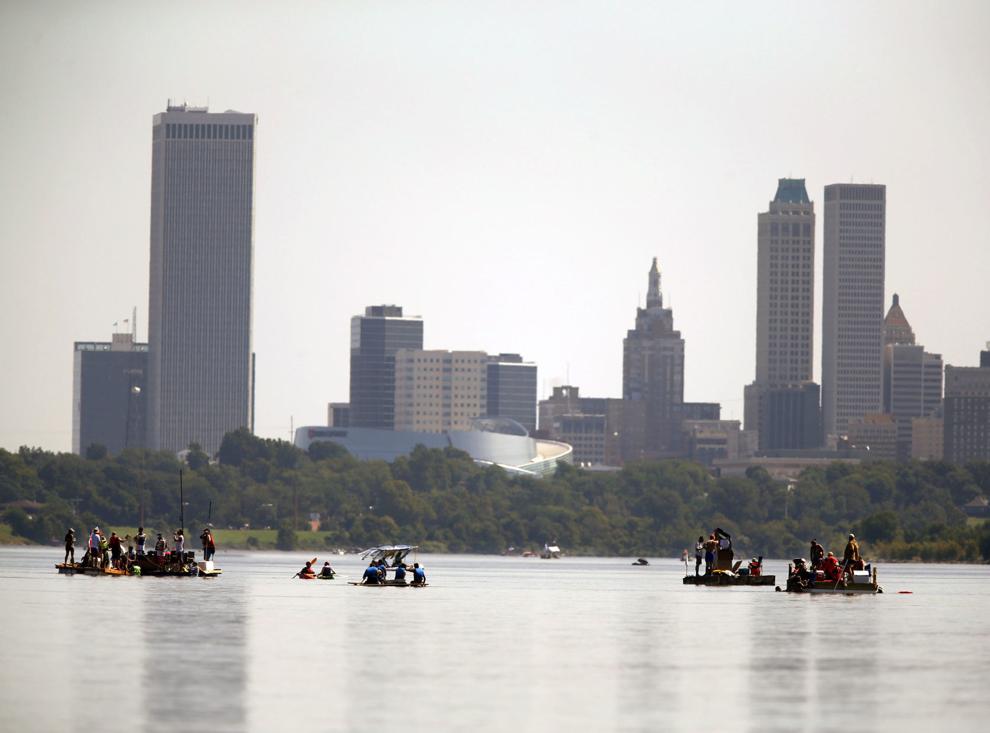 98. Buy a pumpkin and get lost in the corn maze at Carmichael's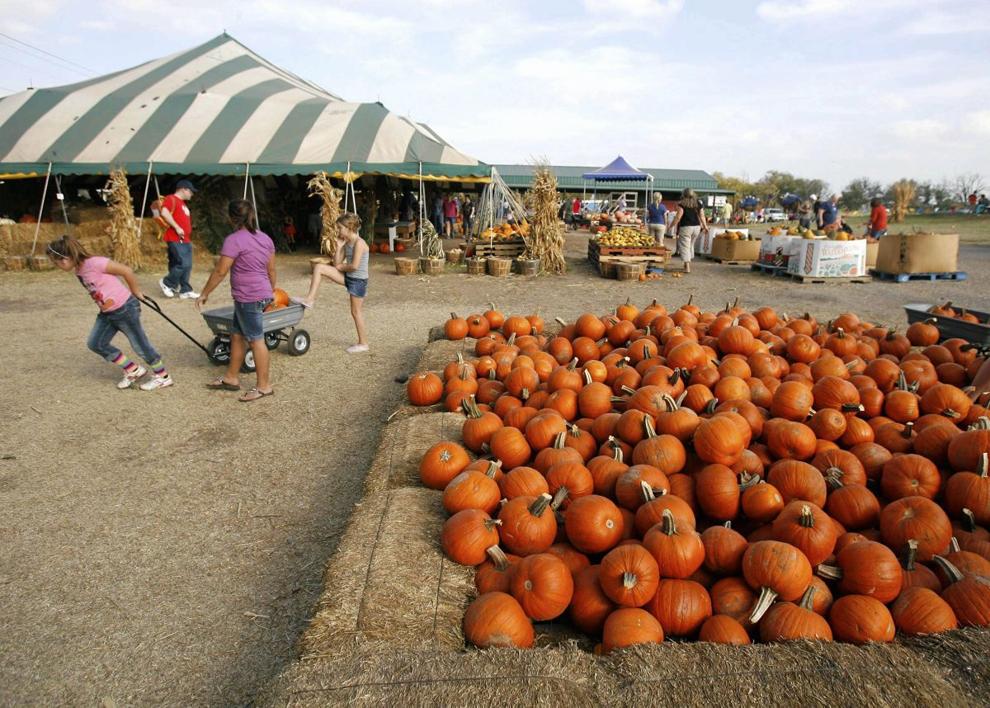 99. Stay in the world-class Ambassador Hotel.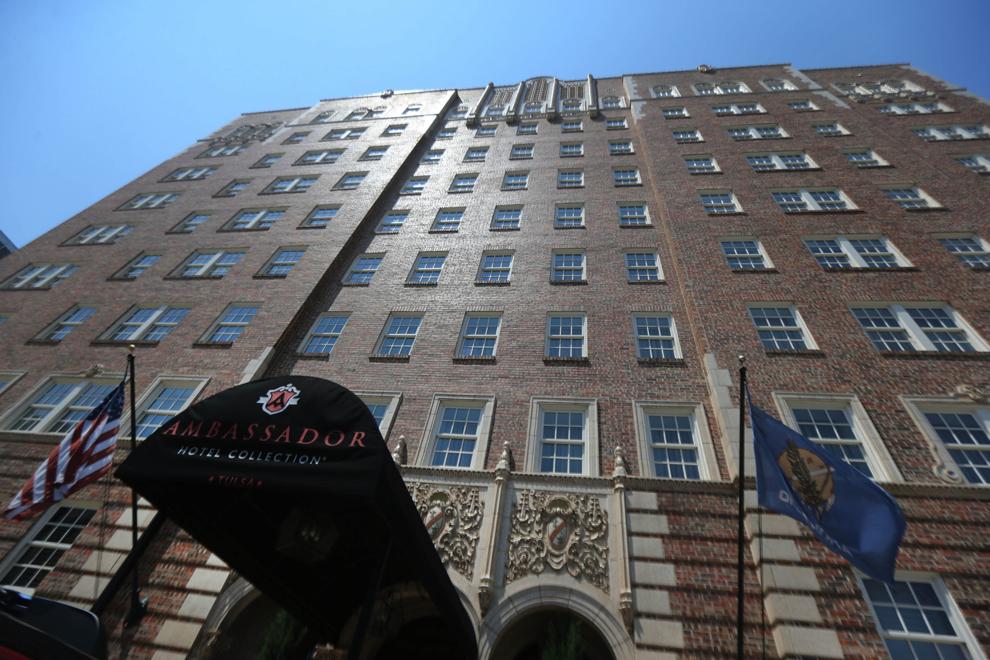 100. Experience Lights On at Utica Square