A $16 million investment into Whirlpool's Tulsa plant — $15 million by the company and $1 million by the state of Oklahoma — is expected to result in 150 new jobs.
Whirlpool Corp. and city representatives unveiled the news Wednesday at Southern Hills Country Club, site of the Senior PGA Championship, whose presenting sponsor is Whirlpool brand KitchenAid.
"Whirlpool Corporation is committed to U.S. manufacturing, and our investment in our Tulsa factory highlights our dedication not only to the Tulsa community but to our current and future colleagues in the region," Don Metzelaar, vice president of Integrated Supply Chain and Quality for Whirlpool Corp., said in a statement.
"We greatly appreciate the support and leadership of everyone who helped make this happen, including the partnership of the state of Oklahoma and local officials, and we look forward to continuing to work together in our shared efforts to accelerate job creation in the Tulsa region."
State funding is through its Business Expansion Investment Program (BEIP) and is designed to increase employment opportunities. Whirlpool will earmark the bulk of its investment for machinery that will deliver increased production capabilities, including capacity. The balance of the money will be used for key building and infrastructure improvements, including health and safety protocols to accommodate an increased workforce.
"Tulsa's Whirlpool facility is the perfect example of how a public and private partnership benefits a community," Gov. Kevin Stitt said in a statement. "This new and impactful investment will bring more jobs to our state, show that companies thrive in Oklahoma."
With the additional investment, Whirlpool said it is committed to pushing its jobs total to more than 2,000 in Tulsa, where the company manufactures freestanding and slide-in ranges under the Whirlpool, Amana, Maytag, KitchenAid and JennAir brands.
"The nice thing about what's happened during this pandemic, the silver lining, is that demand went up for us," Melinda Devese, Whirlpool's senior director of operations, said at the news conference. "People were sitting around at home looking at their appliances and they wanted new, shiny appliances. So we've got lots of demand."
The appliance maker began operations in Cherokee Industrial Park in 1996. Its initial cost was funded with $26 million from a half-cent sales tax approved by Tulsa County voters in 1994.
"We're just incredibly grateful as a city to have a company like Whirlpool and KitchenAid here building world-class products," Tulsa Mayor G.T. Bynum said Wednesday at Southern Hills Country Club. "… The jobs that you have created, the lives that you have impacted by having those jobs here in Tulsa, have been remarkable."
Founded in 1911 and headquartered in Benton Harbor, Michigan, Whirlpool is the world's leading kitchen and laundry appliance company, employing more than 78,000 people.
The company posted revenues of at least $20 billion for five consecutive years until pandemic-riddled 2020, when sales dropped slightly, to $19.5 billion.
Mike Neal, president and CEO of the Tulsa Regional Chamber, said the local jobs provided by Whirlpool provide an estimated $197 million in earned income annually.
"Any time we recruit a new company to town, we're not just trying to date you," he said at the news conference. "When we bring you here, we're going to marry you.
He added that the Chamber team is "going to build a relationship with you for an eternity. We've seen that since Whirlpool came here and we're so thankful."
Photos: Whirlpool in Tulsa
Whirlpool in Tulsa history
Whirlpool in Tulsa history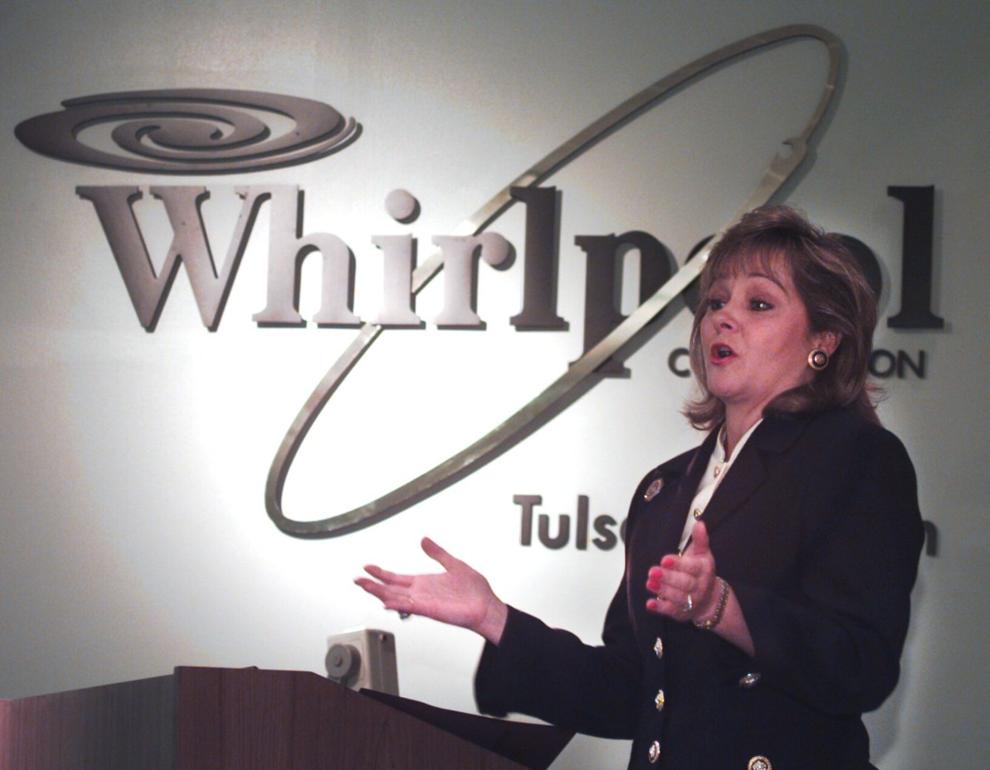 Whirlpool in Tulsa history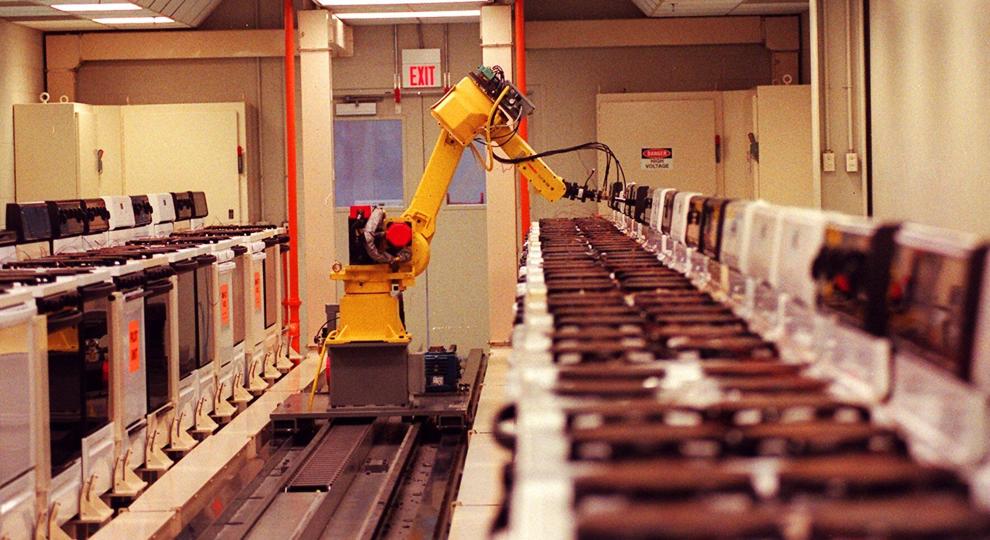 Whirlpool in Tulsa history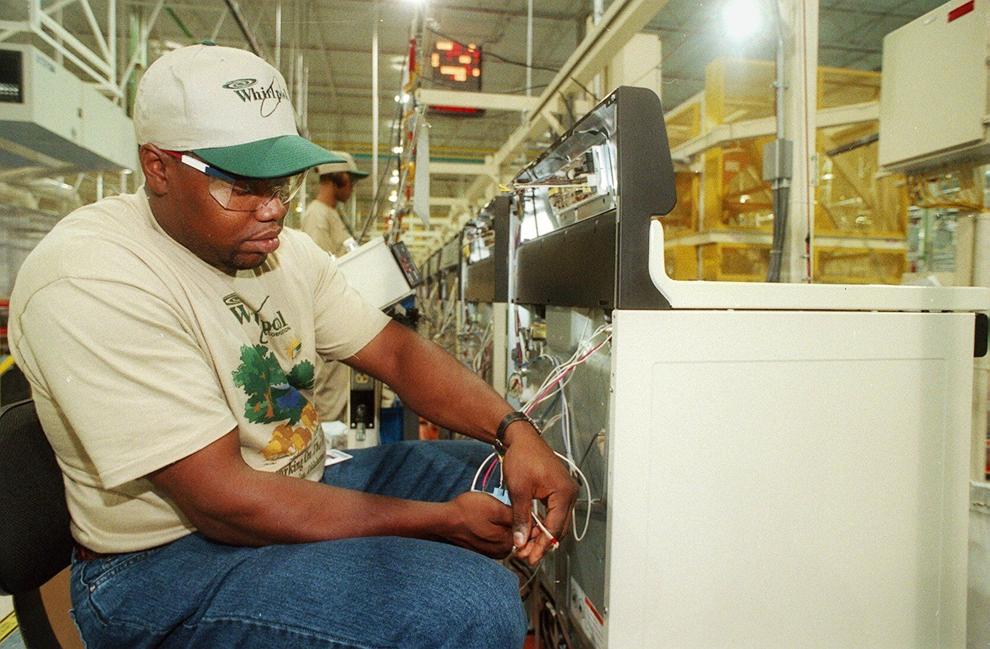 Whirlpool in Tulsa history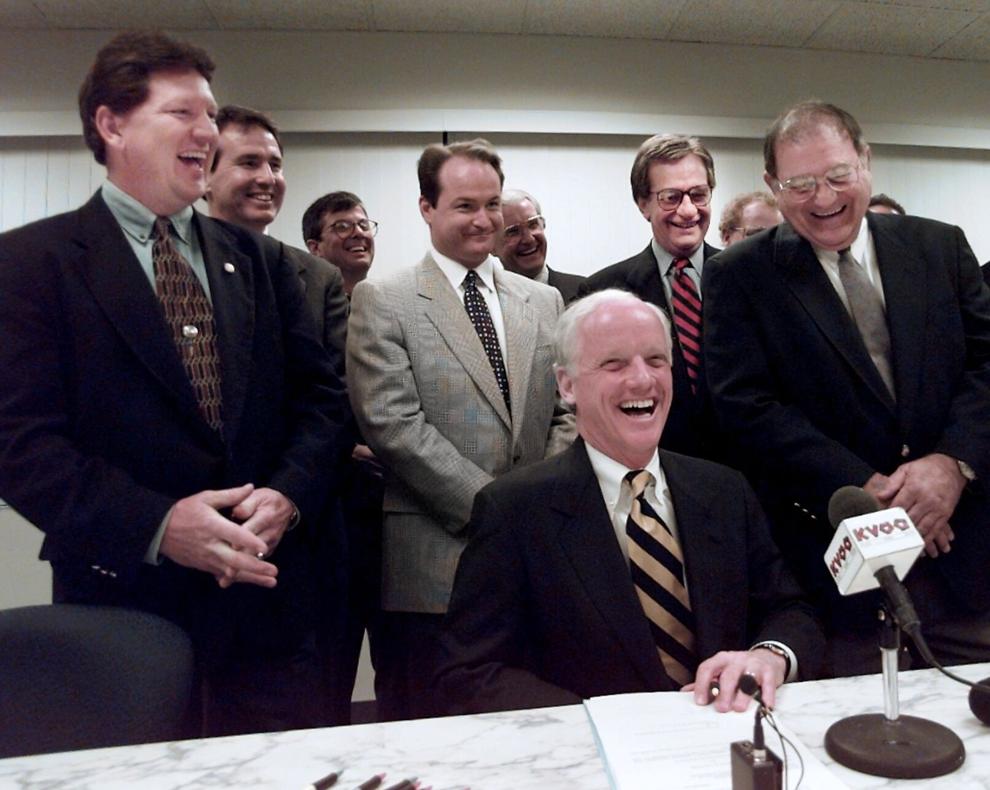 Whirlpool in Tulsa history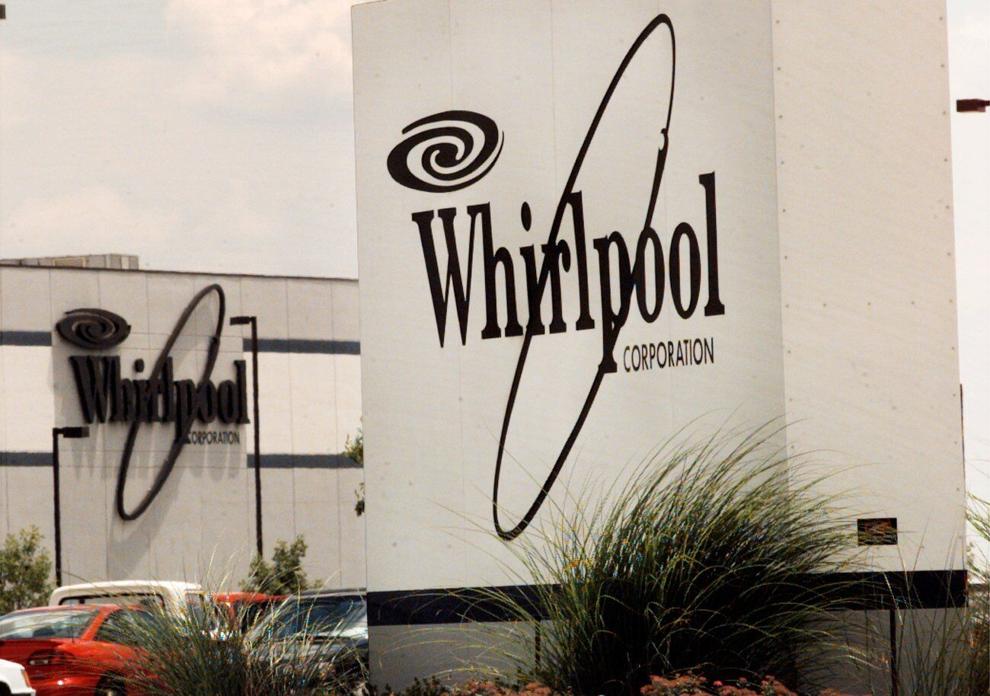 Whirlpool in Tulsa history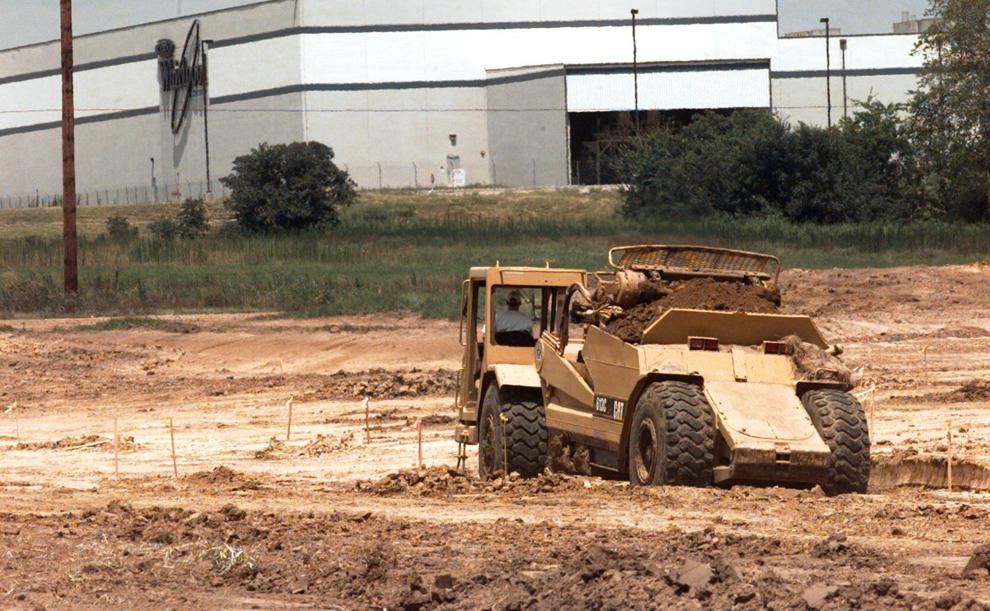 Whirlpool in Tulsa history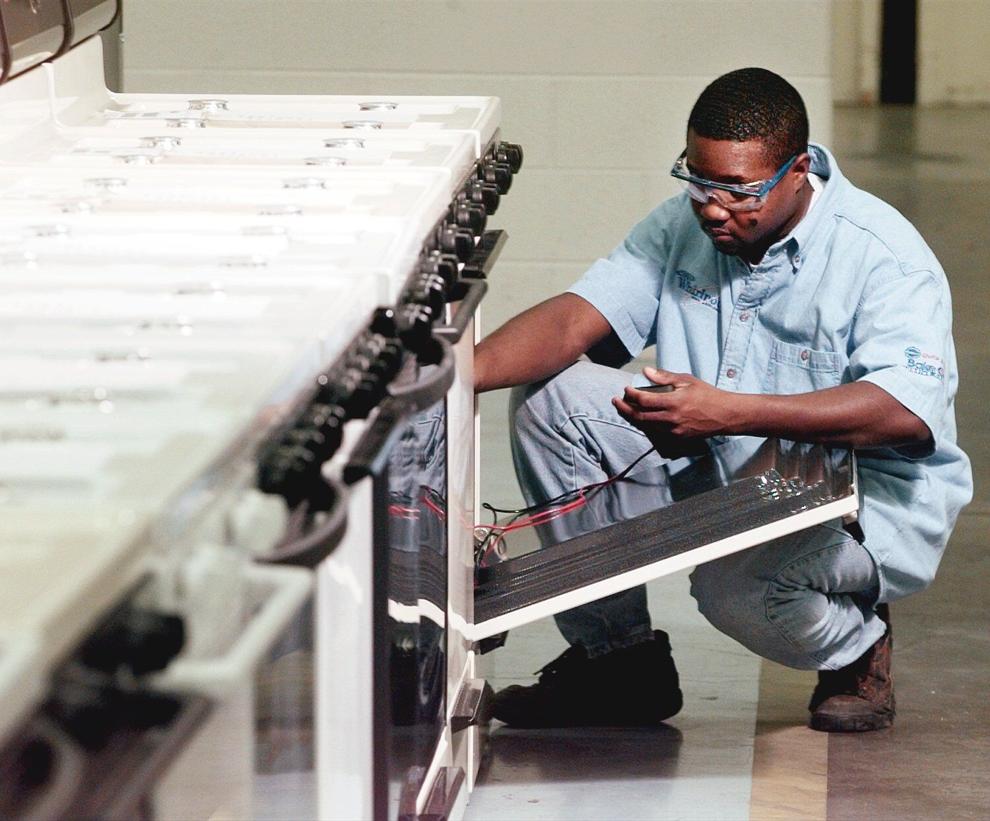 Whirlpool in Tulsa history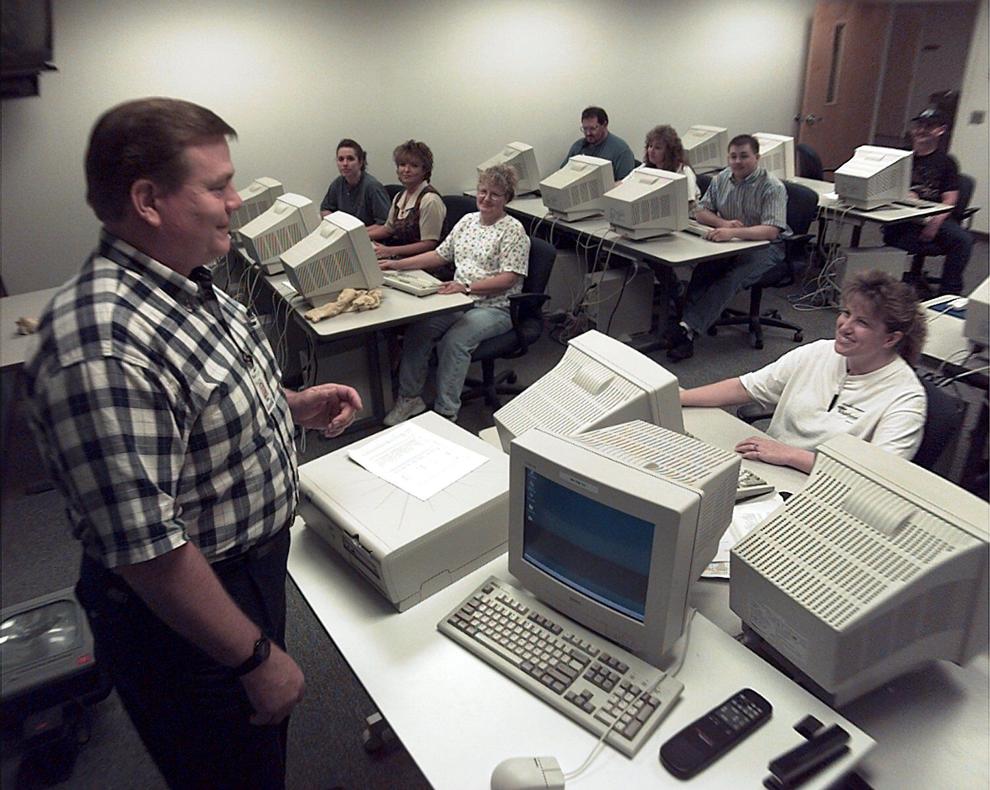 Whirlpool in Tulsa history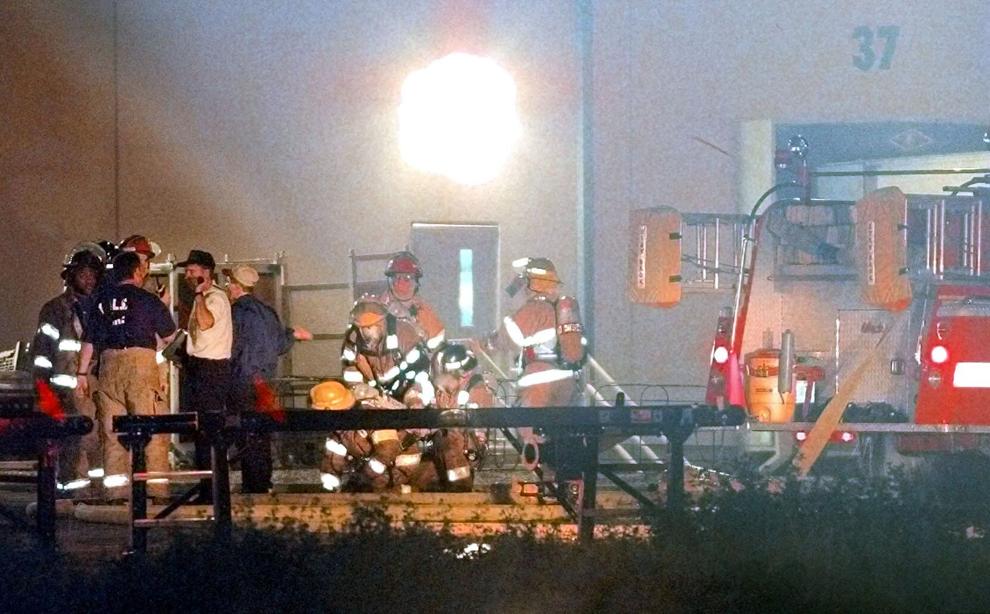 Whirlpool in Tulsa history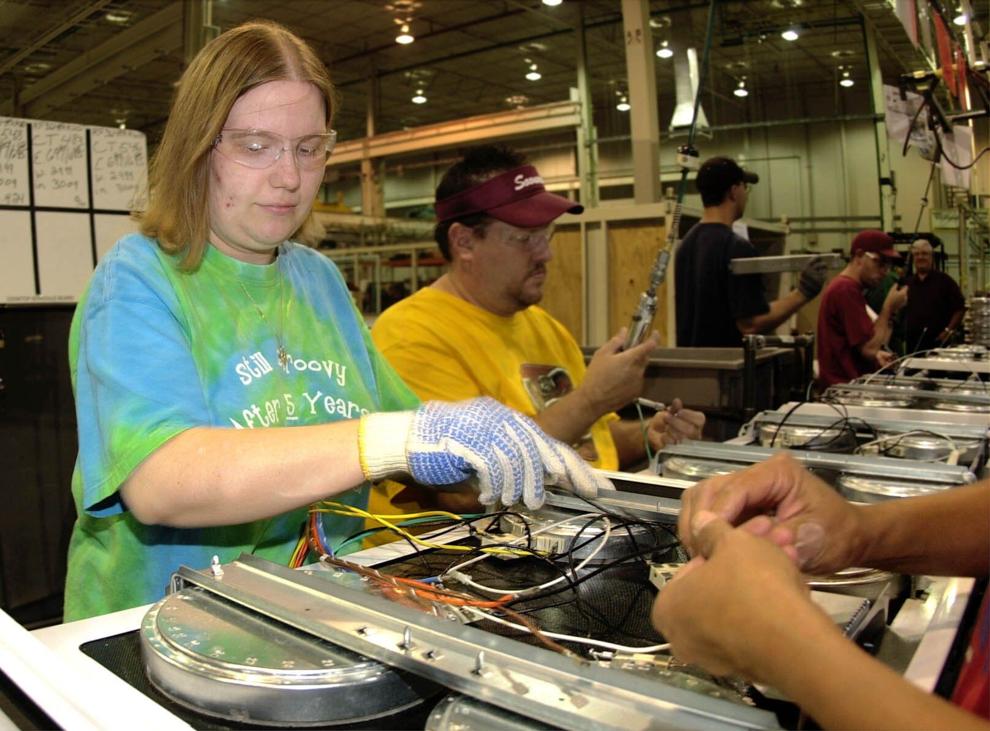 Whirlpool in Tulsa history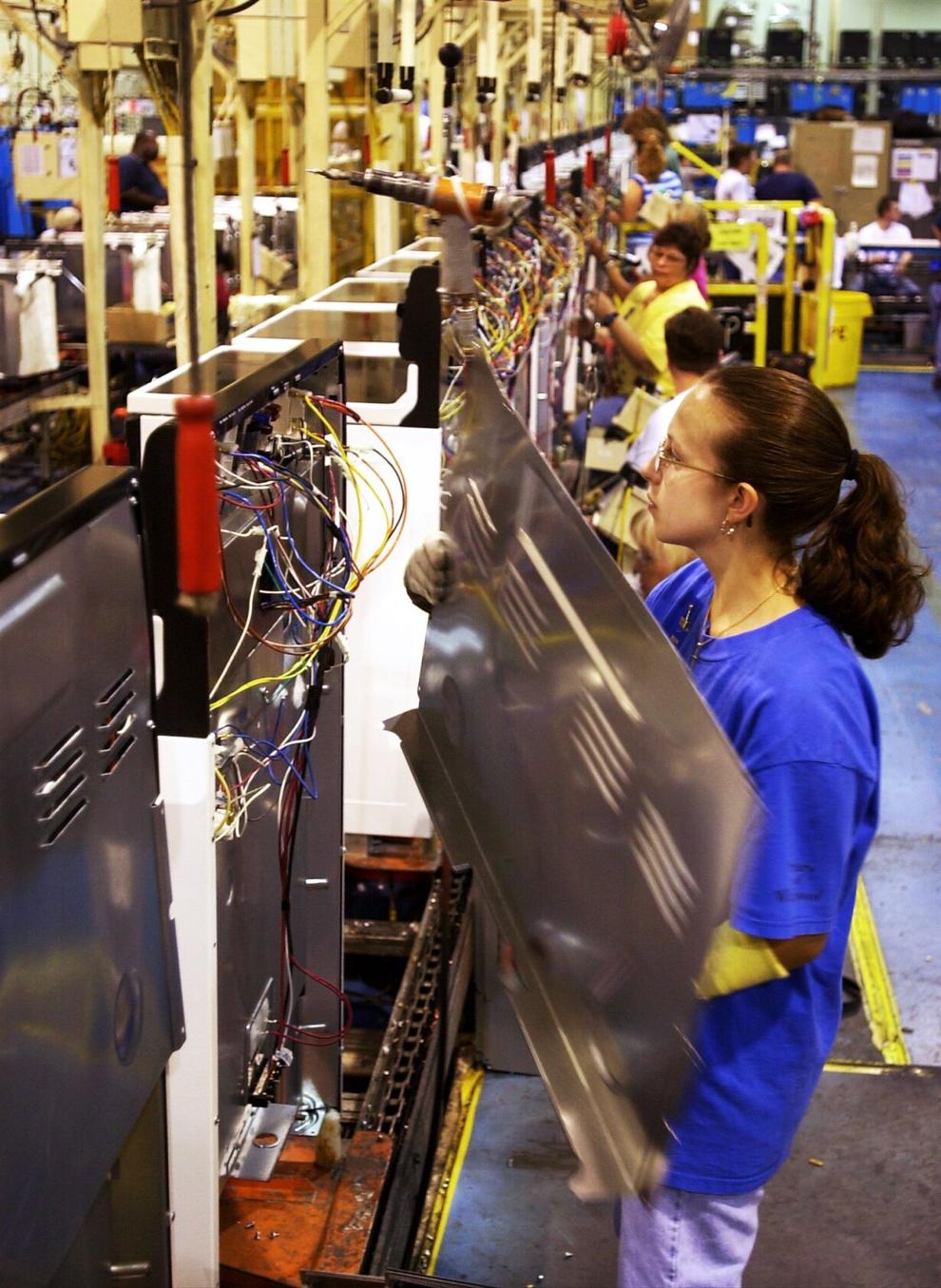 Whirlpool in Tulsa history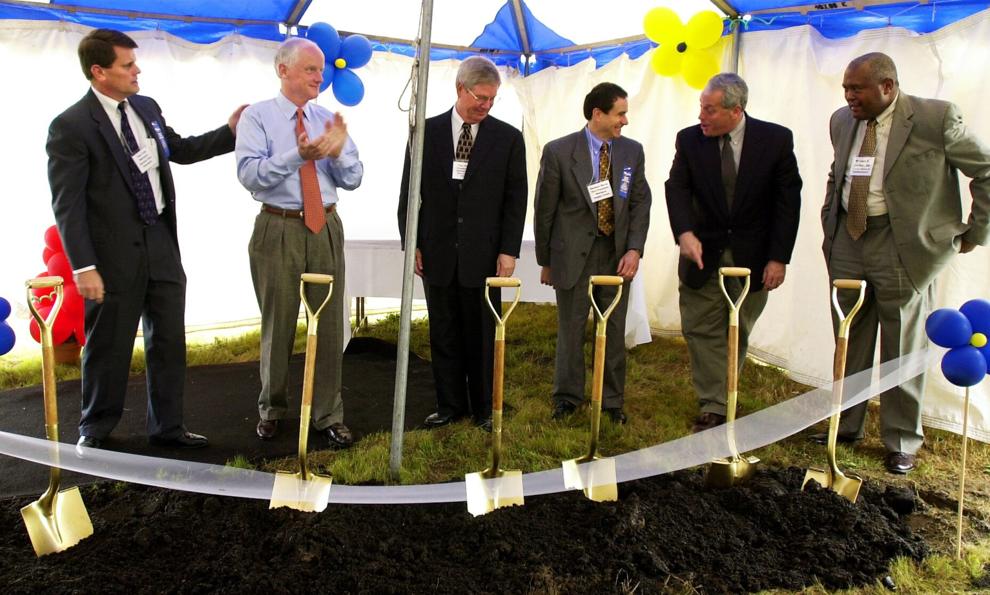 Whirlpool in Tulsa history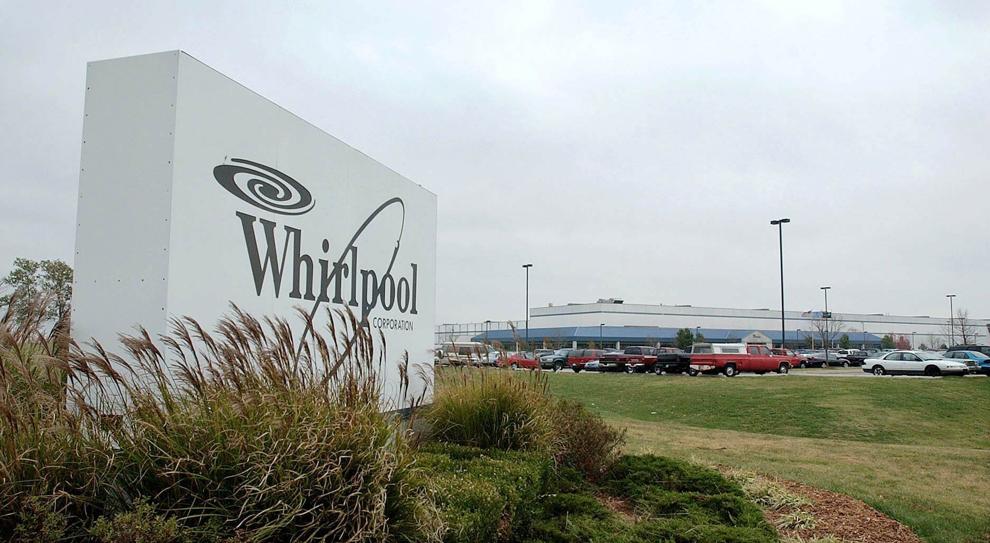 Whirlpool in Tulsa history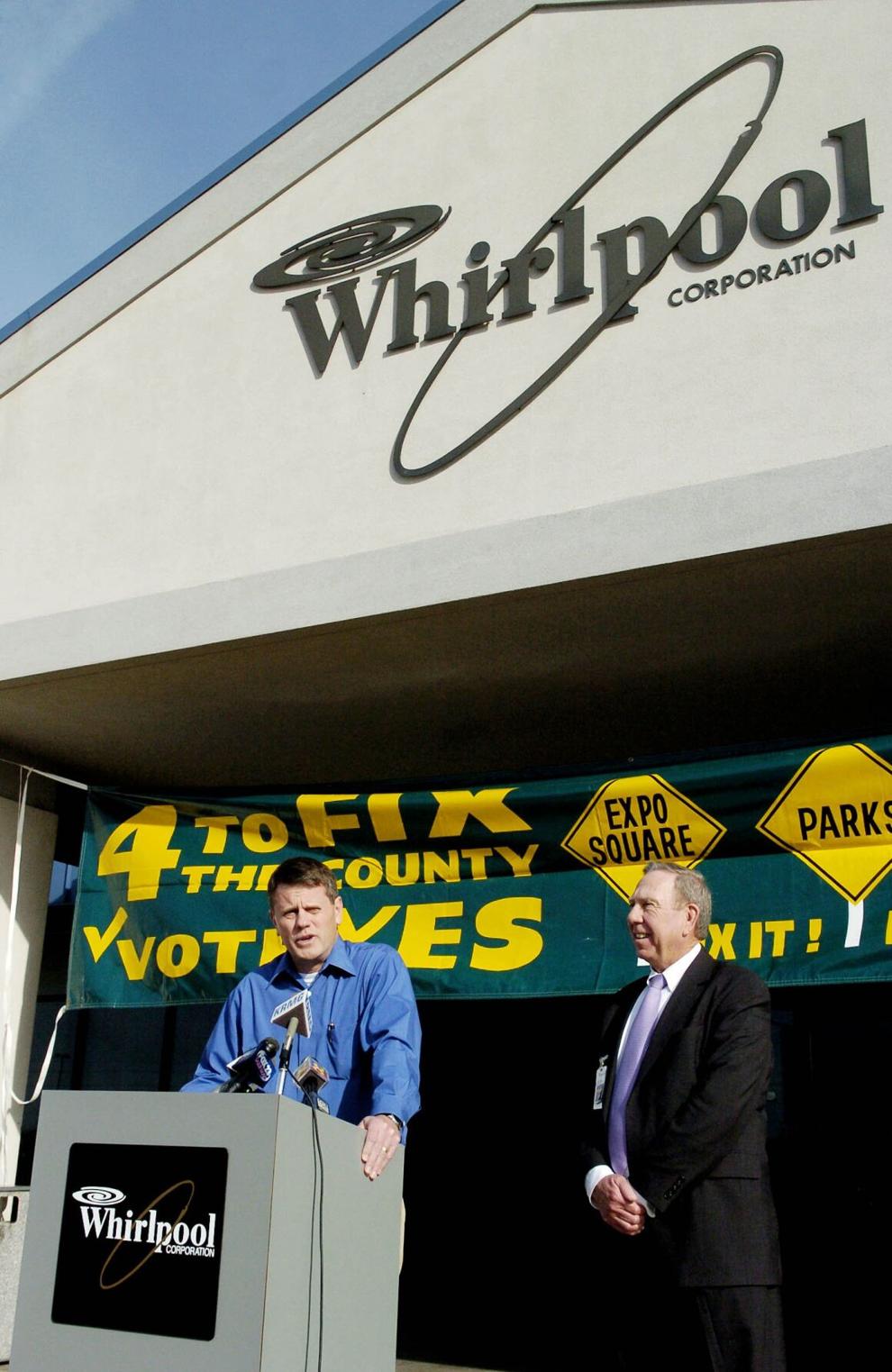 Whirlpool in Tulsa history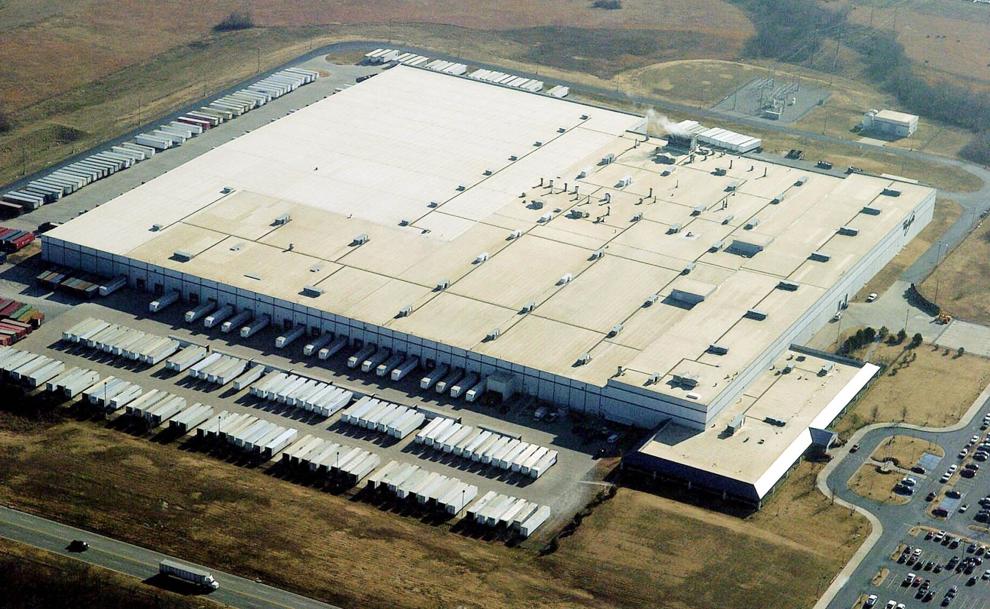 Whirlpool in Tulsa history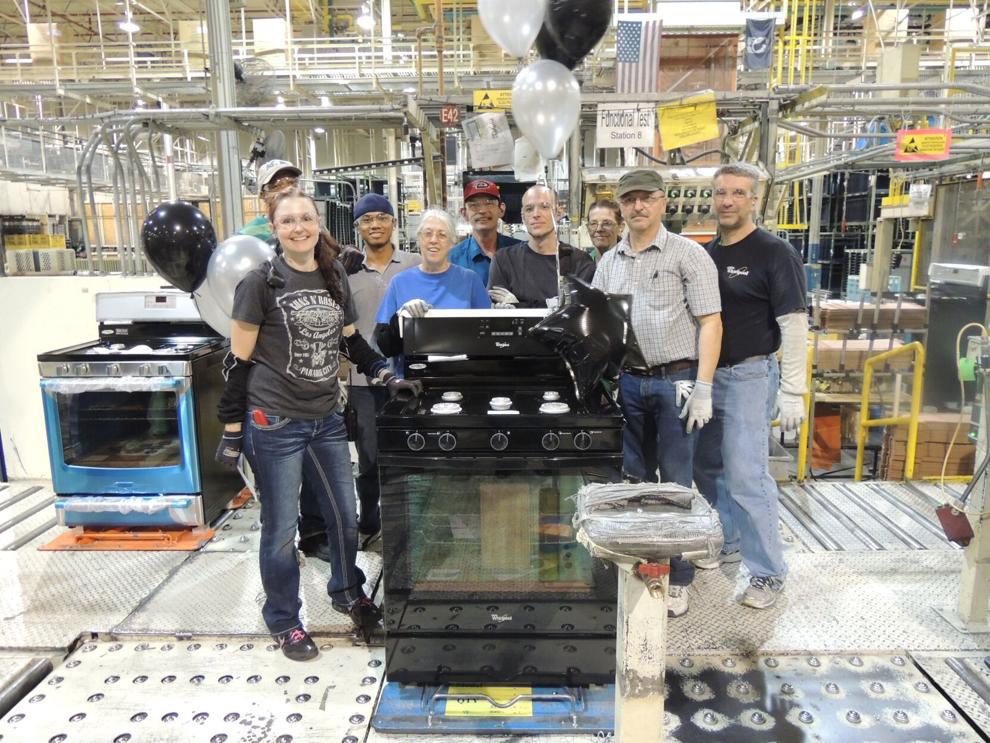 Whirlpool in Tulsa history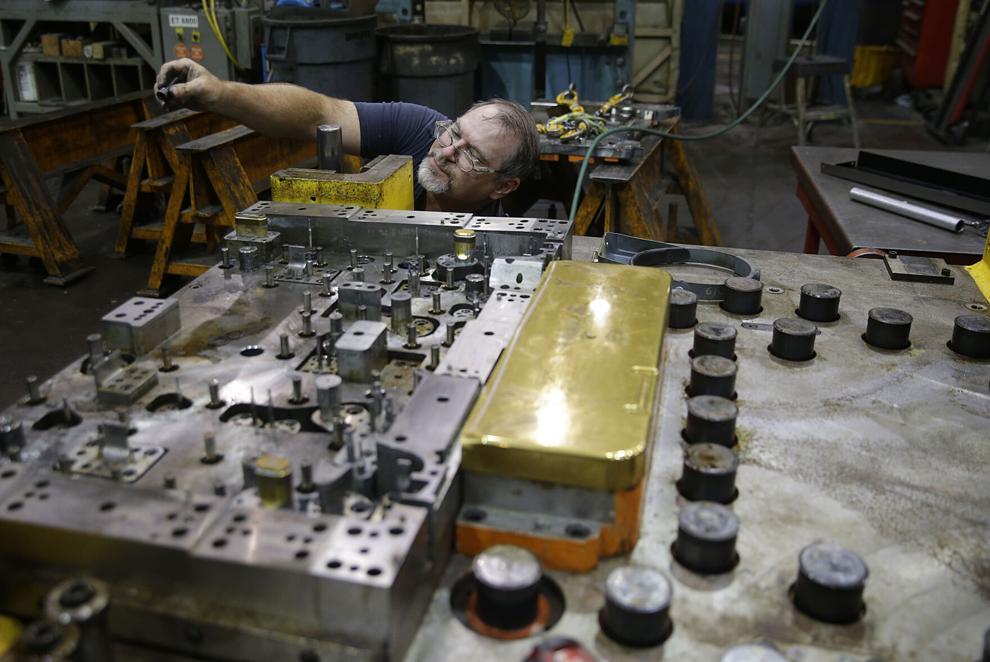 Whirlpool in Tulsa history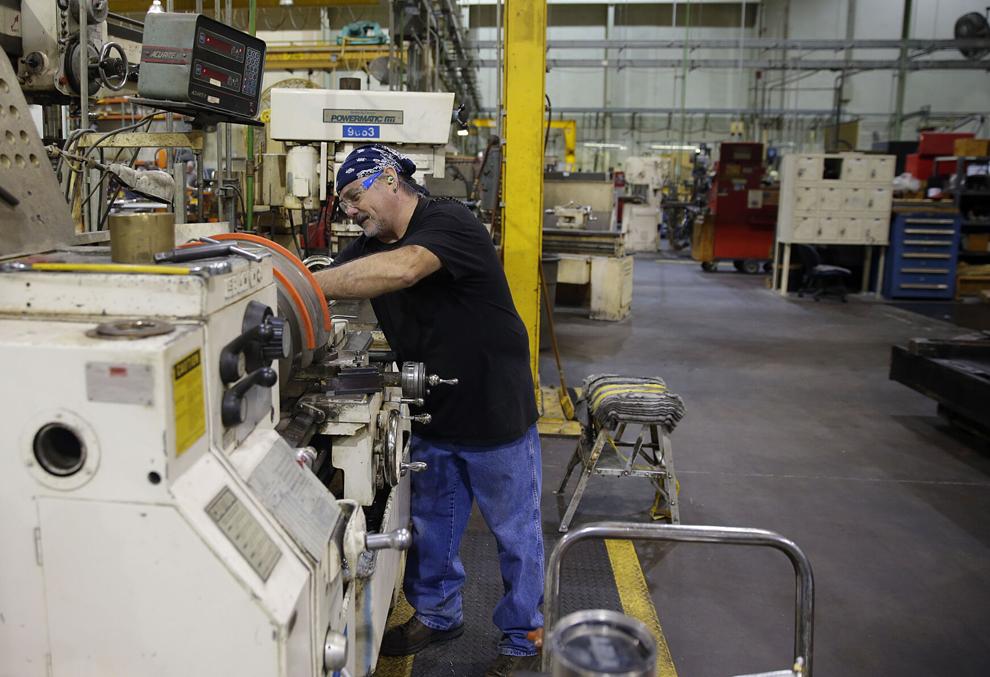 Whirlpool in Tulsa history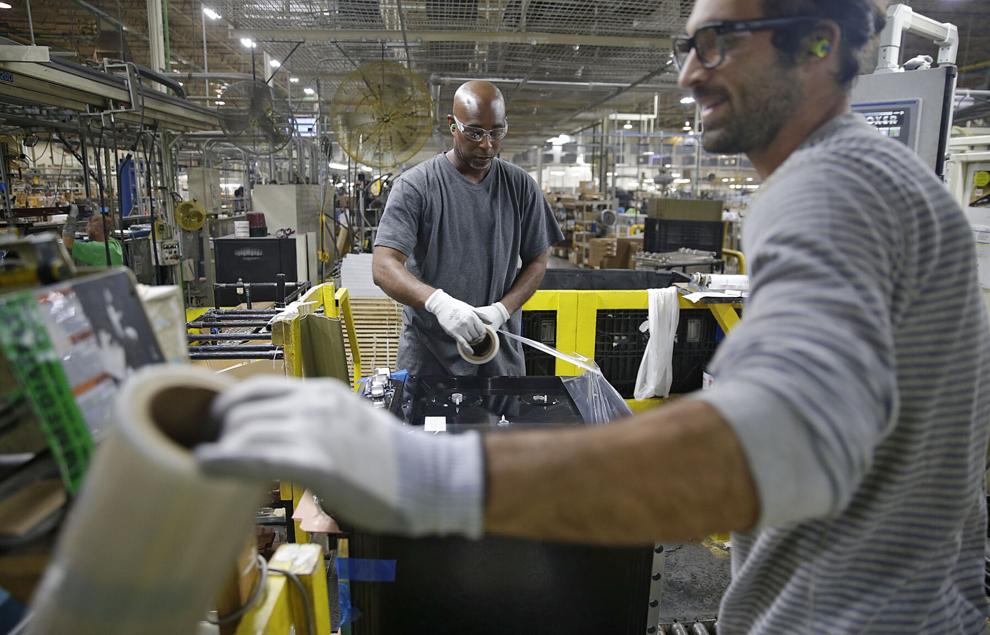 Whirlpool in Tulsa history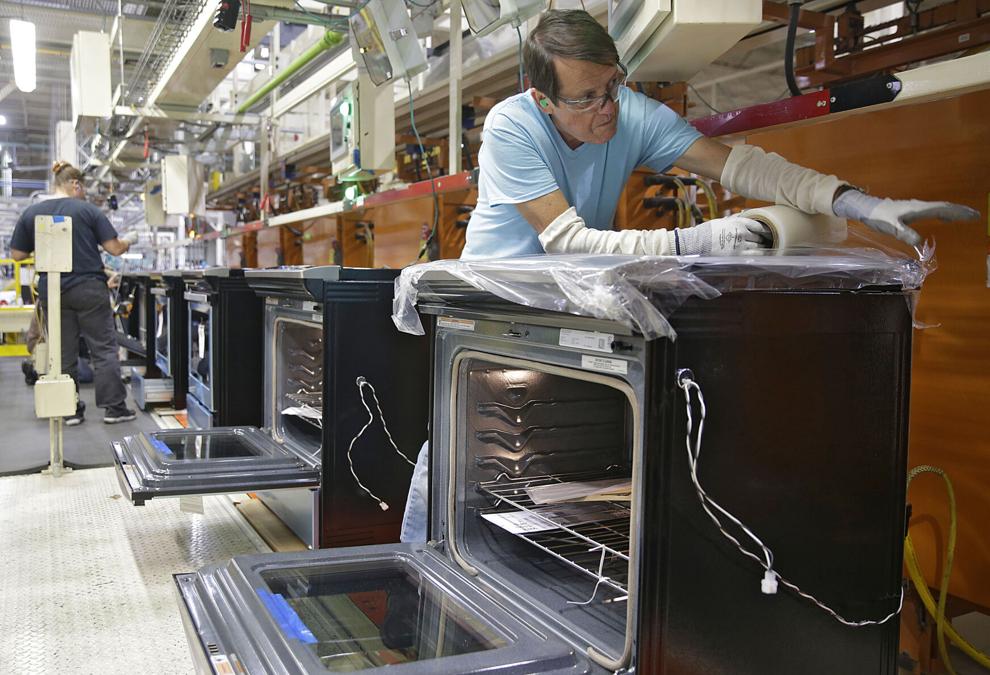 Whirlpool in Tulsa history
Whirlpool in Tulsa history

Whirlpool in Tulsa history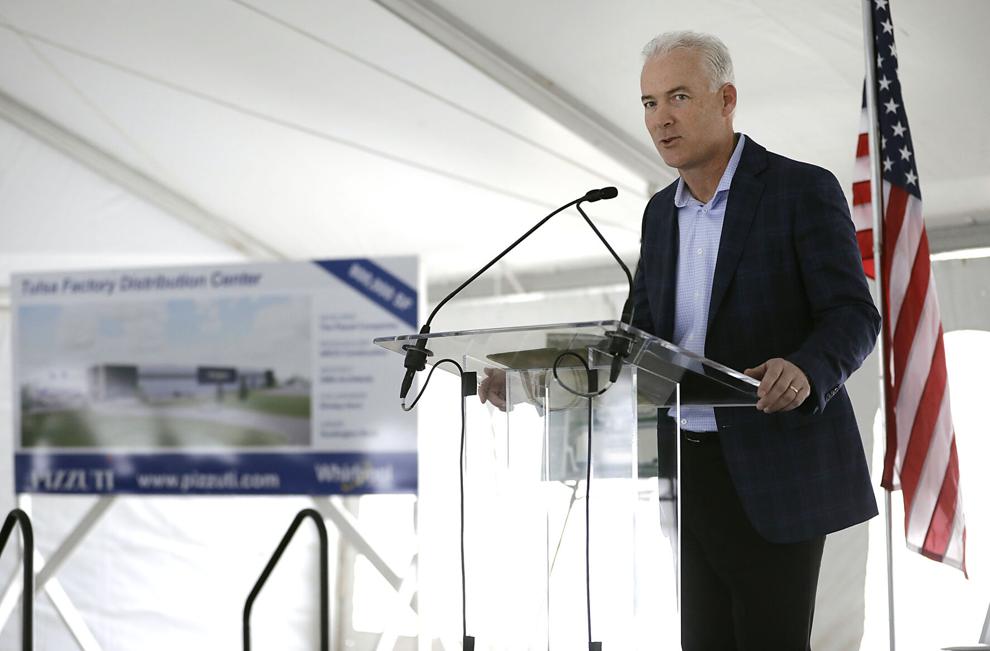 Whirlpool in Tulsa history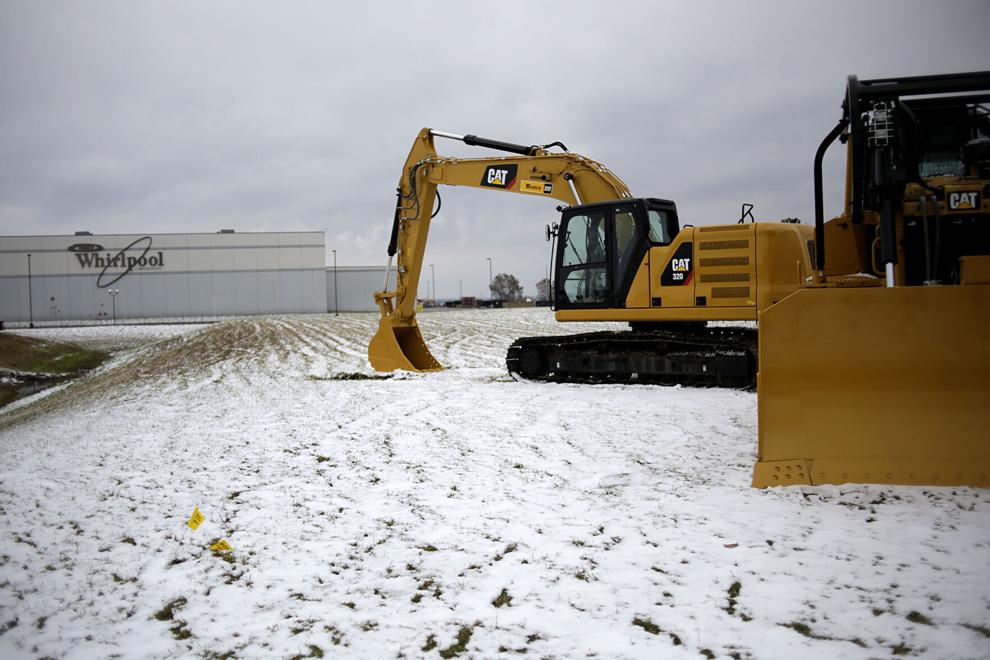 Whirlpool in Tulsa history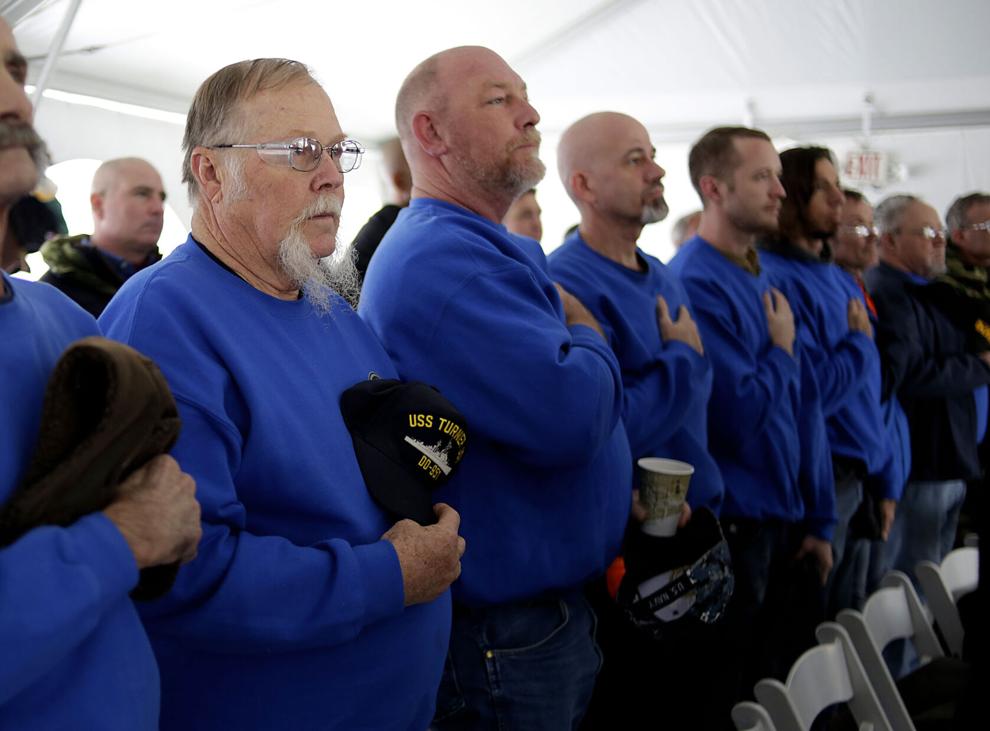 Whirlpool in Tulsa history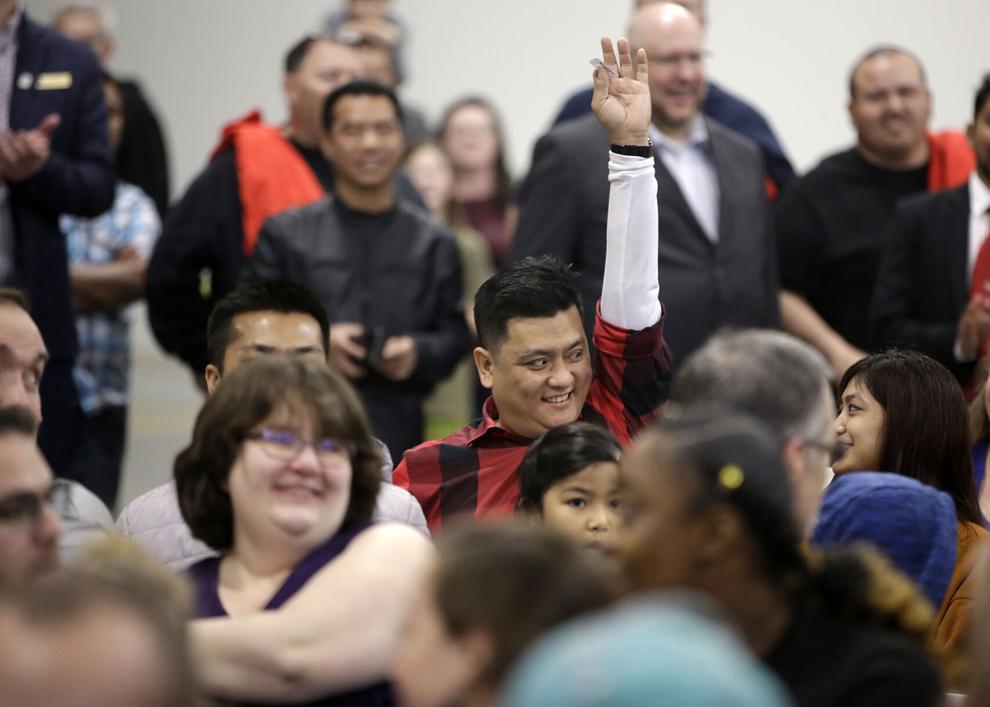 Whirlpool in Tulsa history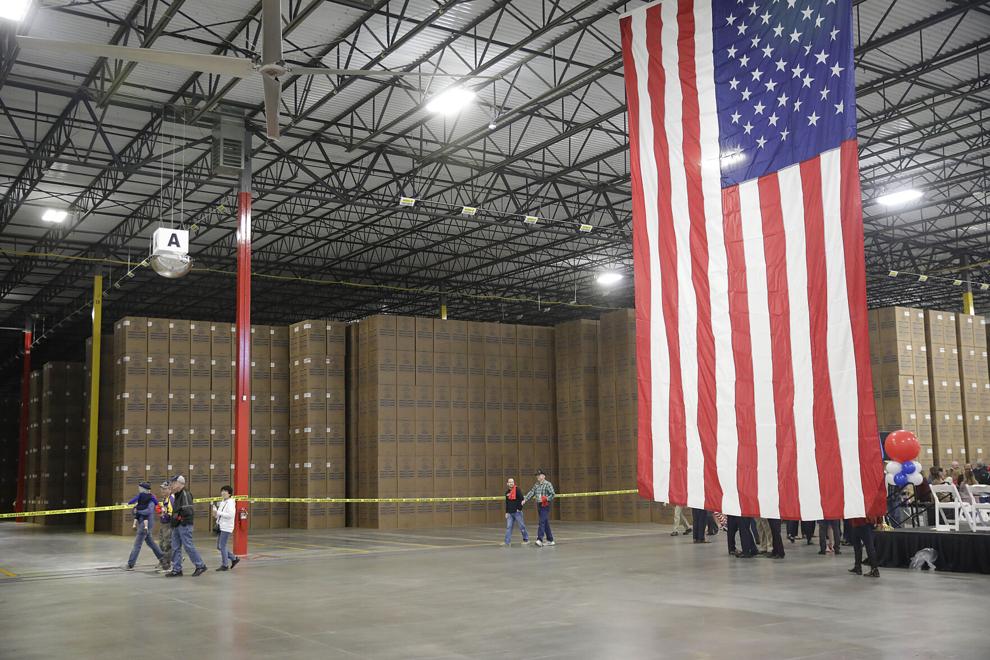 Whirlpool in Tulsa history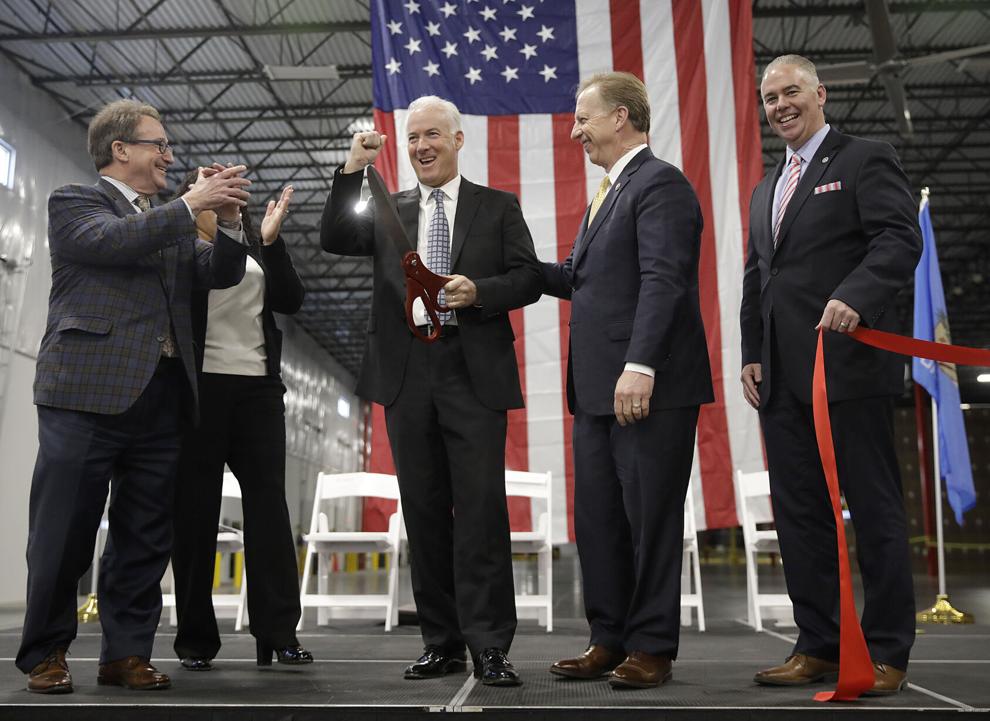 $3 for 3 months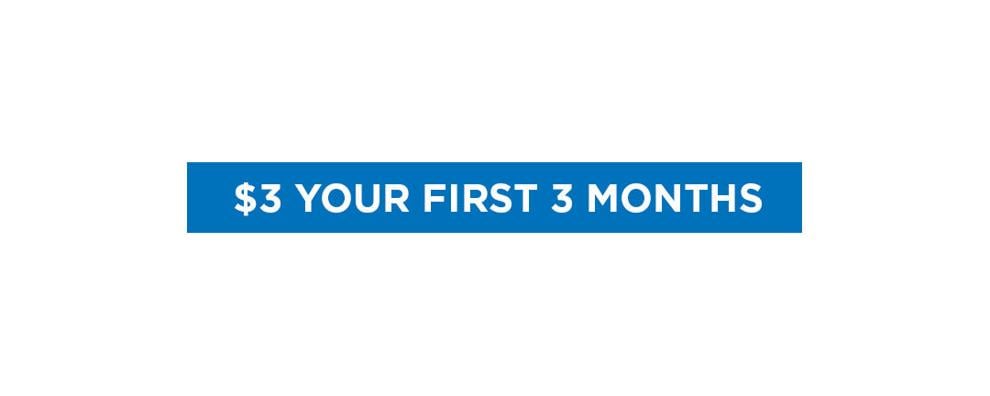 HIDE VERTICAL GALLERY ASSET TITLES