To help get her women's product off the ground, Carolyn Wheeler first had to stare into a lot of testosterone.
"I was meeting with a bunch of old men at the Summit Club, luncheons, places like that, talking to them about women's orgasms," said Wheeler, 36, co-founder of Vella Bioscience, Inc. "It's been a trip. But everyone's been so much more open-minded than I was expecting."
That acceptance has propelled Tulsa-based Vella to $7.5 million in funding since its founding in 2020, with close to half of the money coming from local investors. In May, Vella Women's Pleasure Serum launched with the backing of one of the world's foremost medical specialists in sexual disorders, Dr. Harin Padma- Nathan.
A Vella co-founder, Padma- Nathan led the research and development of Viagra, an FDA-approved erectile dysfunction drug that has generated tens of billions of dollars in revenue for Pfizer since the pill's 1998 debut.
"The Me Too movement happened; Now, we're into kind of the 'Me First' moment," said Wheeler, 36, chief operating officer of Vella. "We're seeing women feeling more empowered to ask for what they want and to feel like they deserve equality in the bedroom, so to speak.
"They've been ignored a lot by science. More women are confident in their voice, basically."
A cosmetic and not a medication, Vella's pleasure serum is being sold online nationwide at high-end retailers such as Saks Fifth Avenue, Nordstrom and Neiman Marcus. It also is available in various OB-GYN clinician offices across the country and in stores in New York, Chicago and Beverly Hills.
She is working to land an outlet in Tulsa (the closest venue to date is Cos Bar in Dallas).
"… Not many women are going to walk into a store and tell a sales rep, 'Hey, I have a hard time trying to have an orgasm,'" said Wheeler, whose company's headquarters is downtown. "That's not a conversation that's going to take place. So, online makes sense. But that said, they do want to bring it into their stores. They are trying to figure it out."
Vella had a bicoastal genesis.
Padma-Nathan said he was at medical conference in Los Angeles in 2018 when he first met Wheeler friend Nial DeMena and Michael Frid, who were CEO and chief scientific officer, respectively, at Manna Molecular Science, a Boston-based cannabis biotech for which Wheeler worked remotely in Tulsa.
The conference focused on the medical and healthcare applications of specific cannabinoids, a group of substances found in the cannabis plant. Manna at the time was working on delivery systems such as patches and emulsions, said Padma-Nathan, who for roughly two years had been examining how various systems might deliver non-psychoactive cannabinoids.
"Cannabidiol (CBD) was the one I was looking at and had studied its effect," Padma-Nathan told the Tulsa World by phone. "The issue was the delivery system wasn't delivering it where it was needed ..."
"The critical step here was the understanding that cannabidiol can produce arousal responses and orgasm responses. But nobody else was getting it to the site of action. Our liposome technology enabled that."
The breakthrough charted a course for Vella in the sexual wellness sector, which experts say will be a $41.6 billion industry by 2027.
"He (Padma-Nathan) had a sneaky suspicion that CBD (cannabidiol), if it was properly dosed, would offer for women the same kind of psycho-physiological effect that Viagra offers for men," Wheeler said. "... If the doctor who developed Viagra is telling us he thinks he can find something with the same effect for women, that's the Holy Grail."
Vella's lotion is rubbed on the external areas of the vagina, inner labia and clitoris, Wheeler said. It activates about 20 minutes after application and lasts roughly two hours, Padma-Nathan said. A jar of the serum sells for $65 (16 uses), a single-use "sachet" for $8.
"It augments a normal physiological response in the genitals," the urologist said. "It results in arousal (lubrication) and orgasm. It relaxes the tissue.
"This is an empowering product. What it does is allow women, either with a partner or by themselves, to experience the maximum of their potential."
A graduate of Booker T. Washington High School, Wheeler studied anthropology at a college in Maine and owns a degree in landscape architecture from Harvard. She also dabbled in book publishing before becoming an entrepreneur.
"I love Tulsa," Wheeler said. "For me, it's important to show that you can do crazy things here. Who would think you would be able to have a business like Vella Bioscience in a Bible Belt? But you can and you can do it well. You can do it with support."
Products you may not know are made in the Tulsa area
A Specialty Box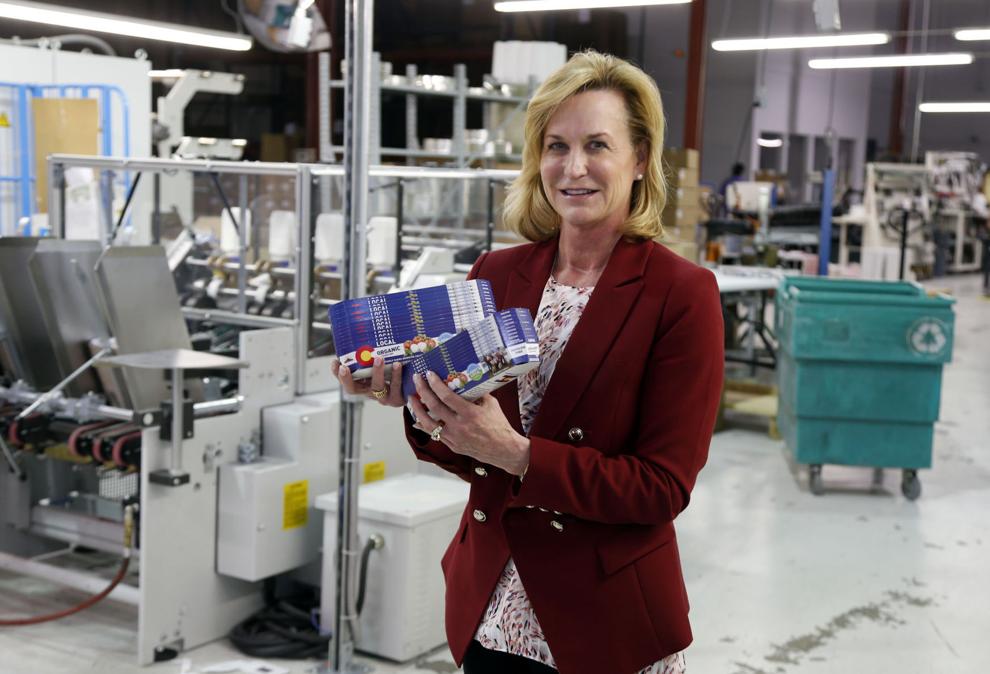 AAON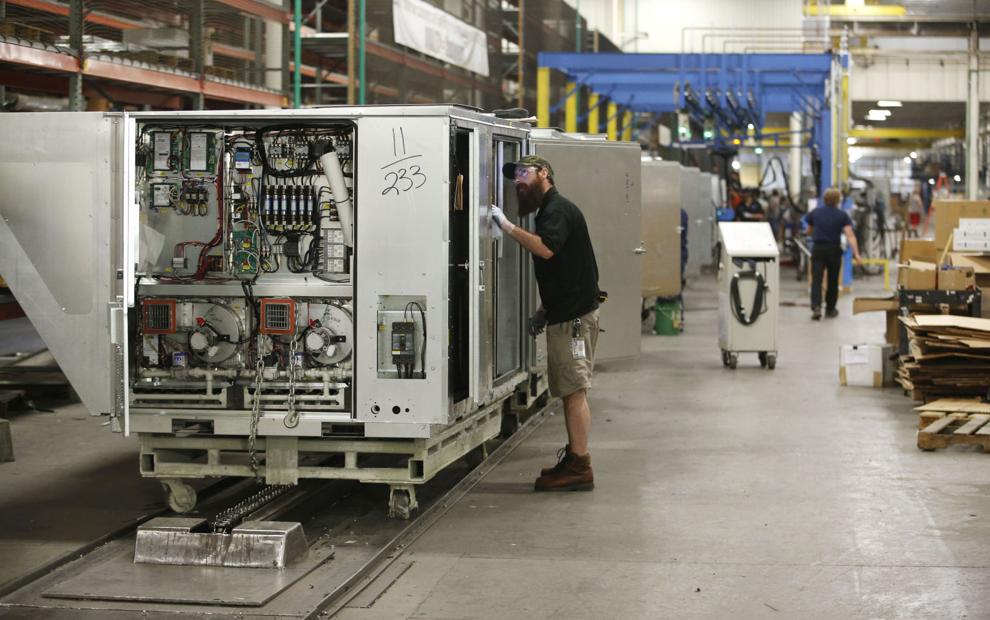 Access Optics
Acme Brick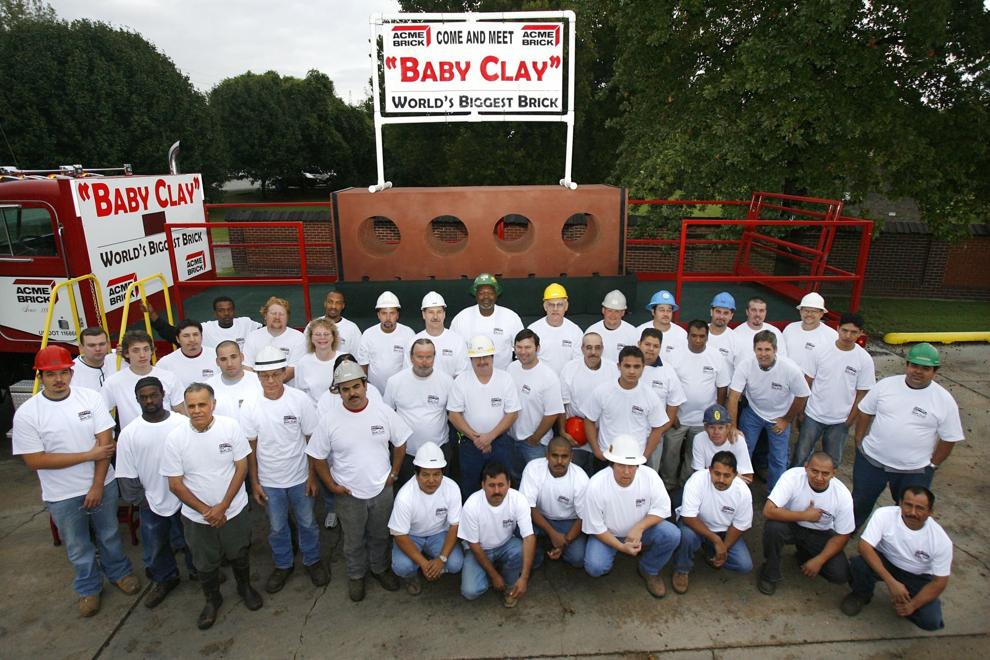 Allied Motion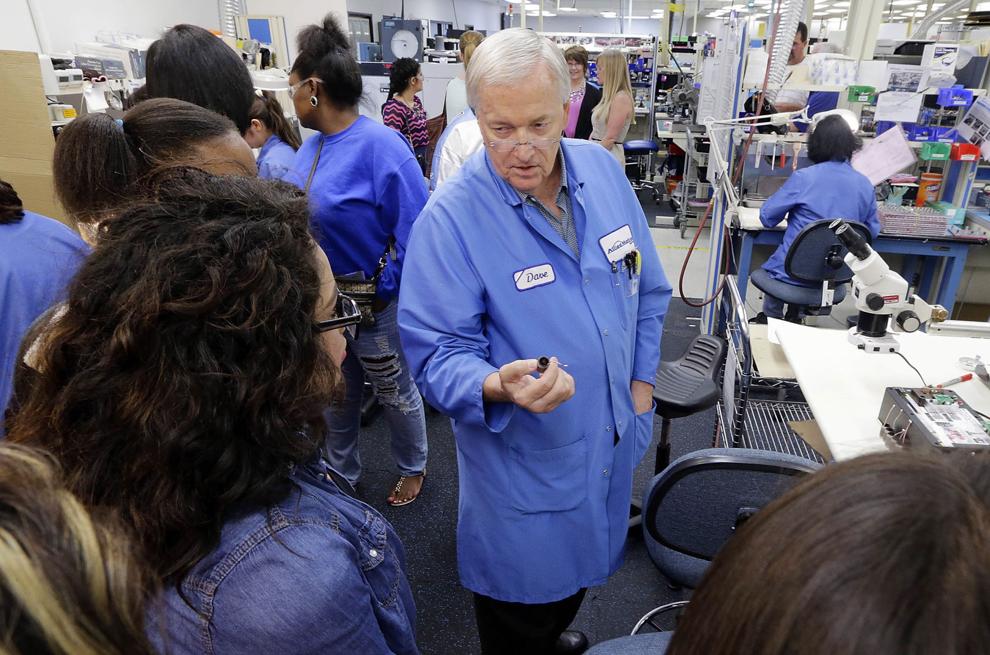 Ameristar Fence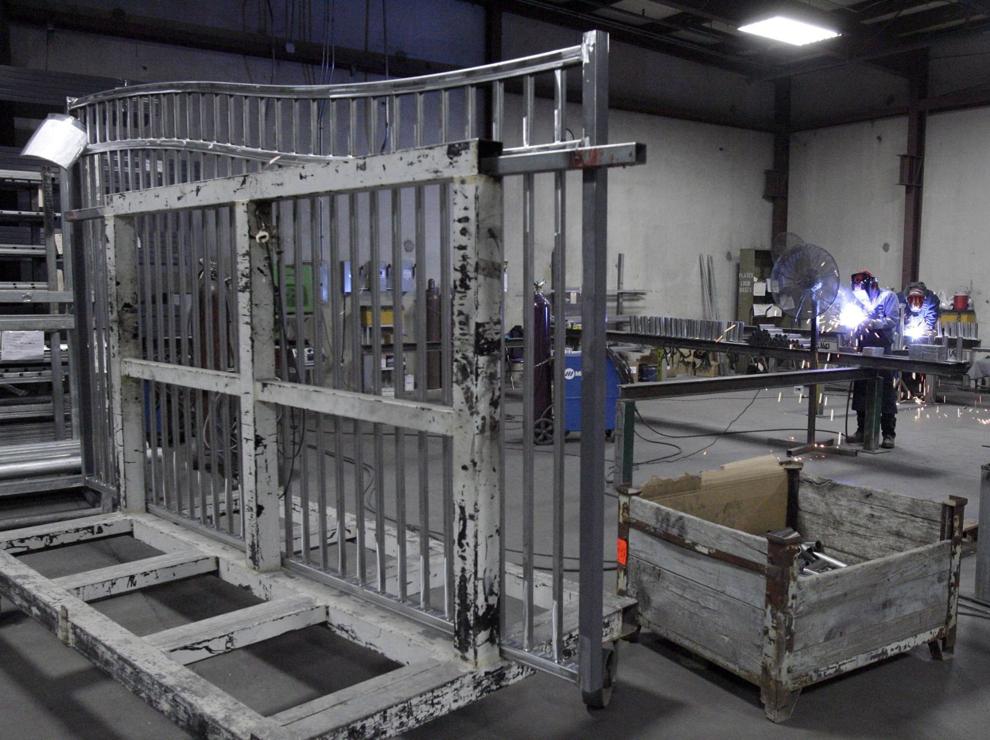 Anchor Paint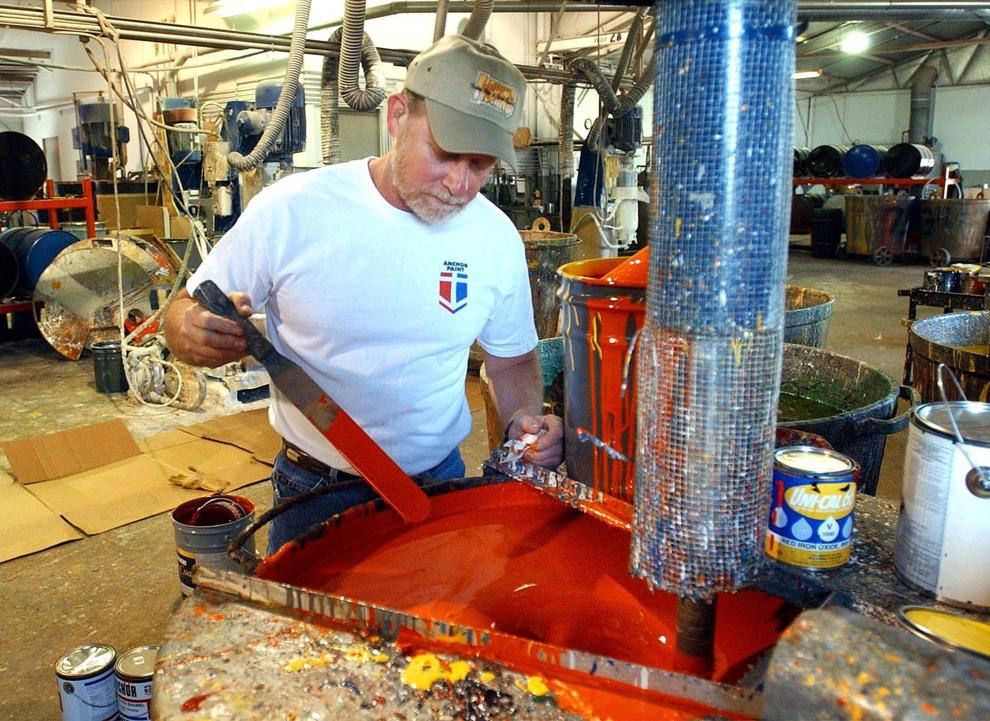 APSCO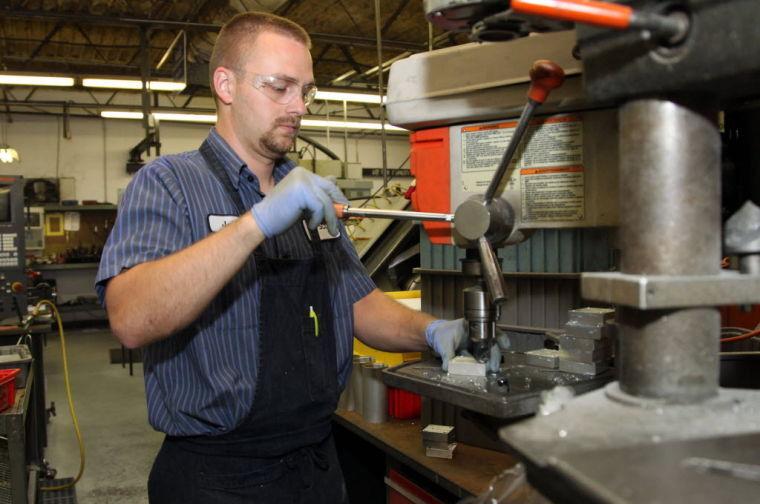 Ardagh Glass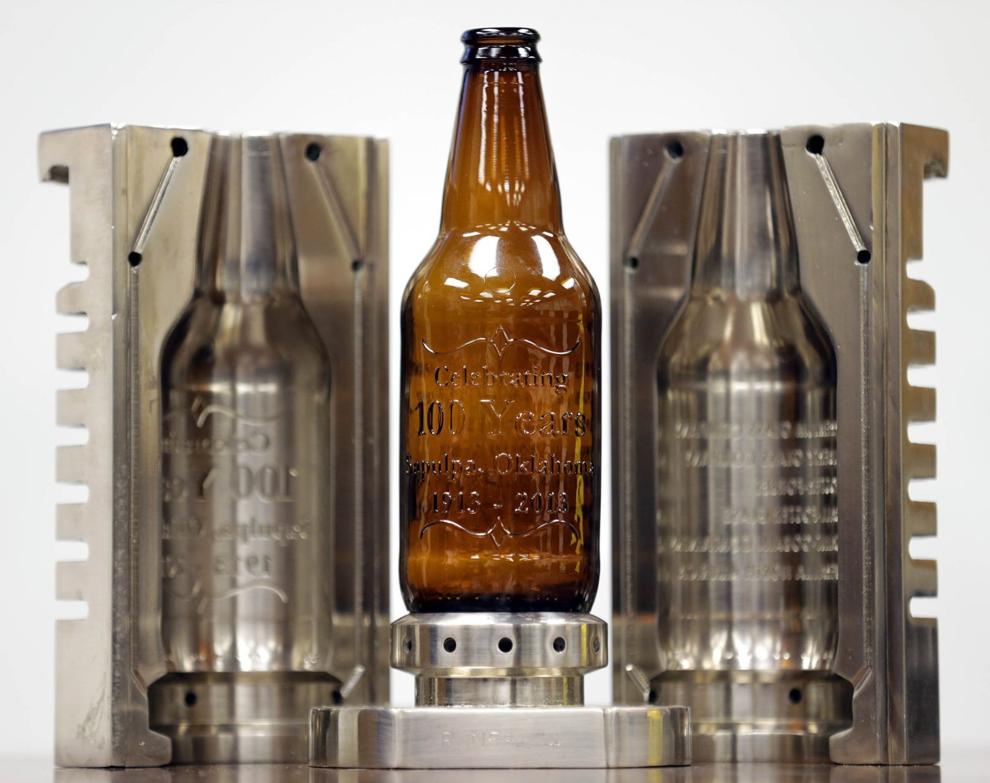 Arrowhead Precast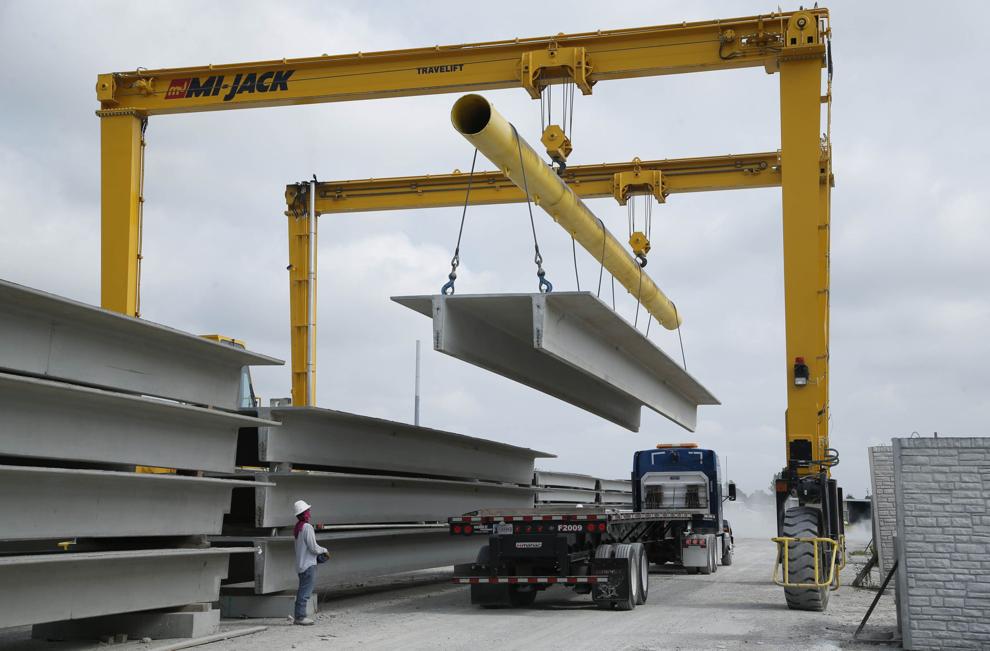 BakerHughes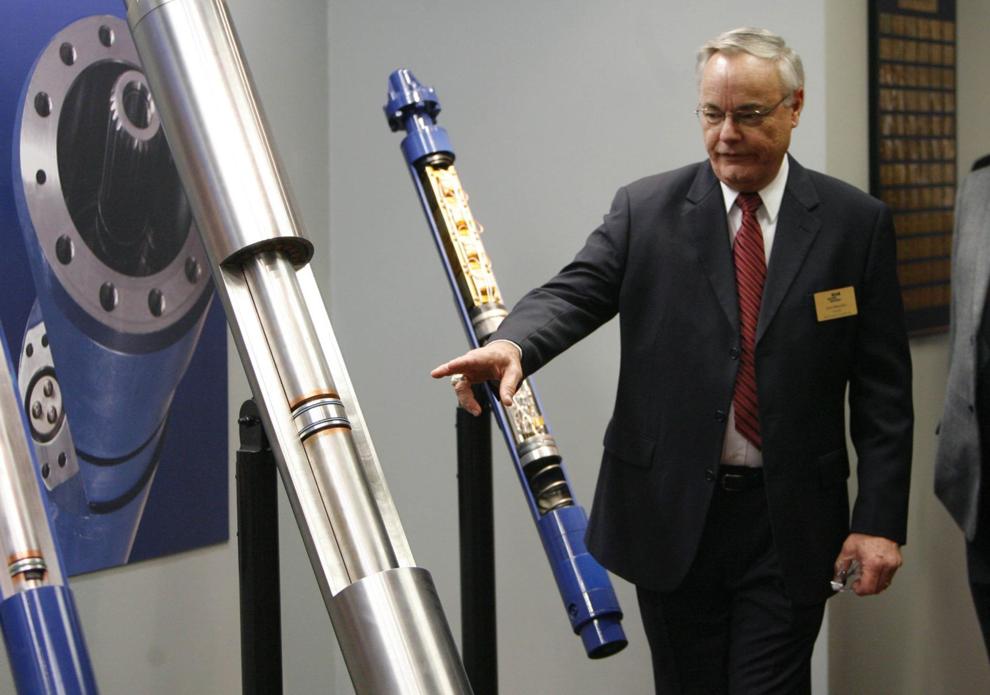 Bama Pie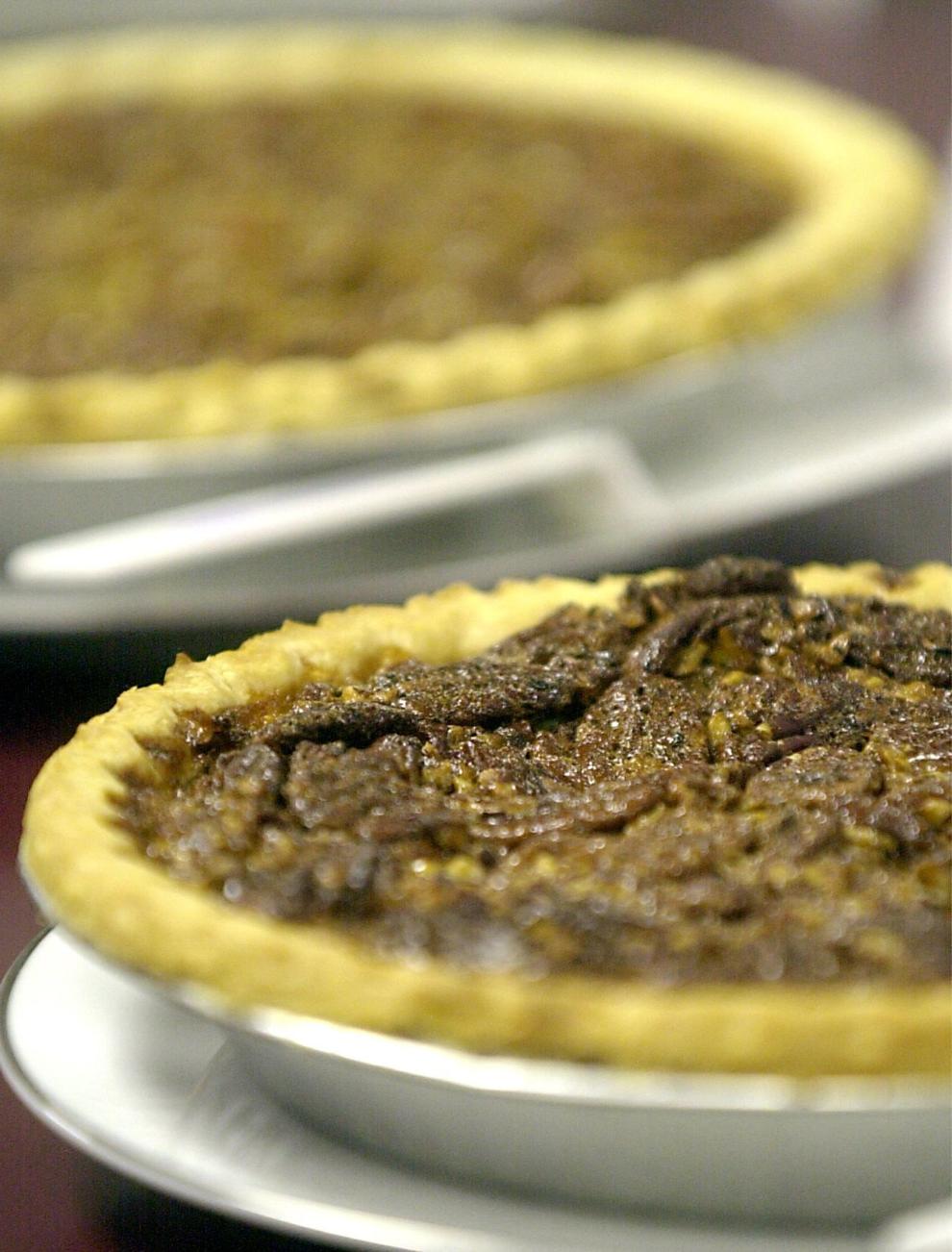 Bennett Steel
Big Elk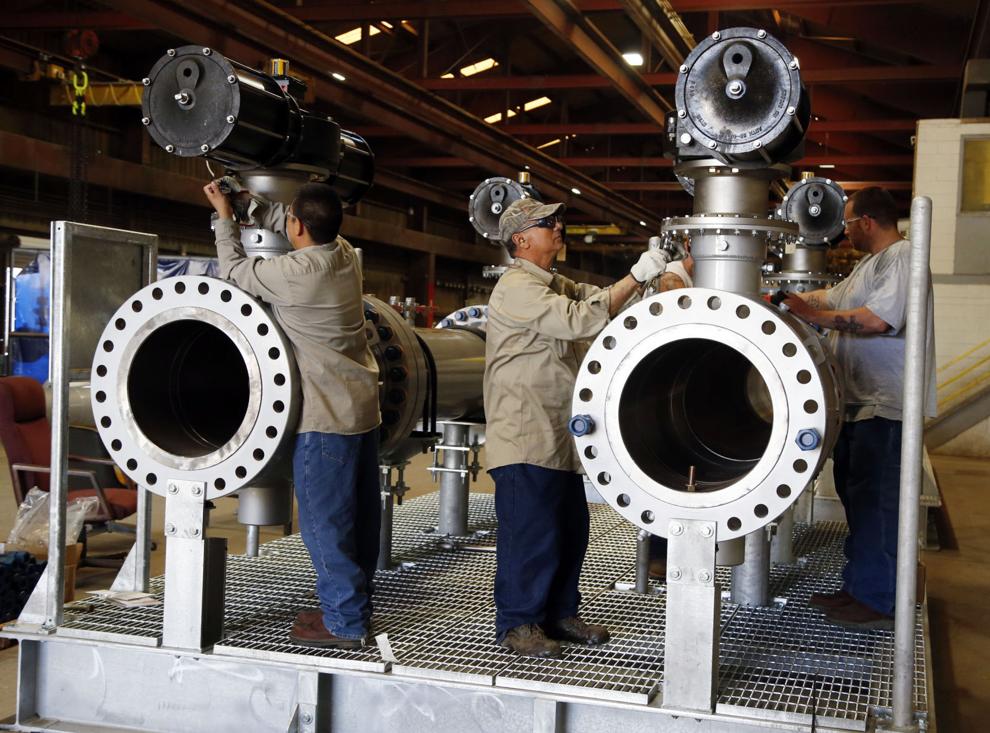 B&H Engraving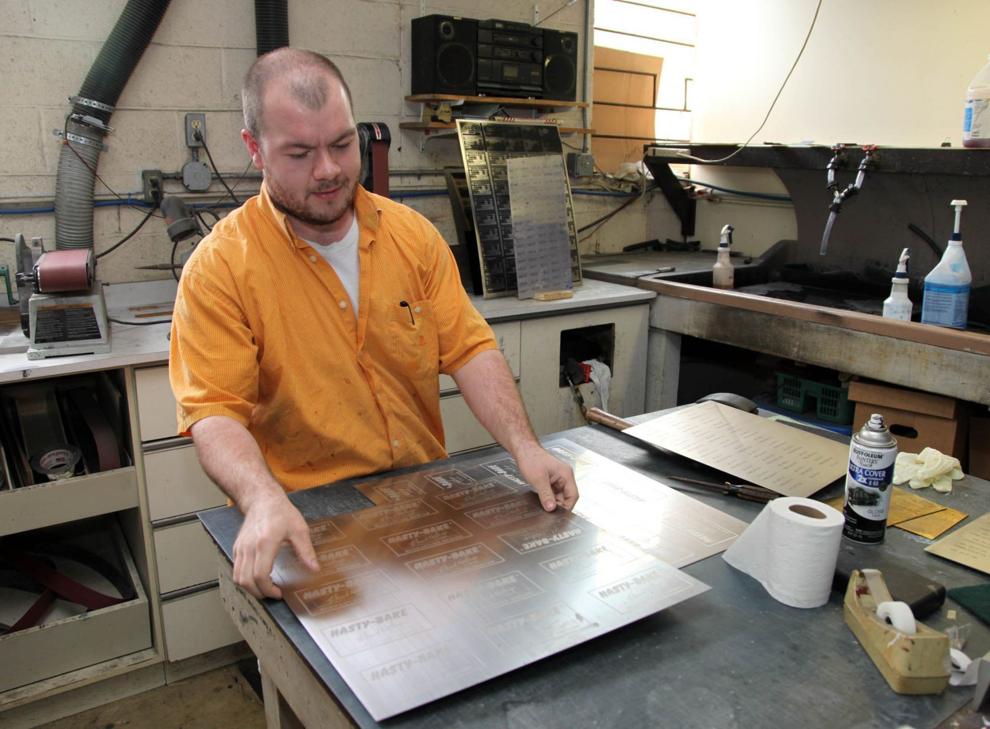 Borets-Weatherford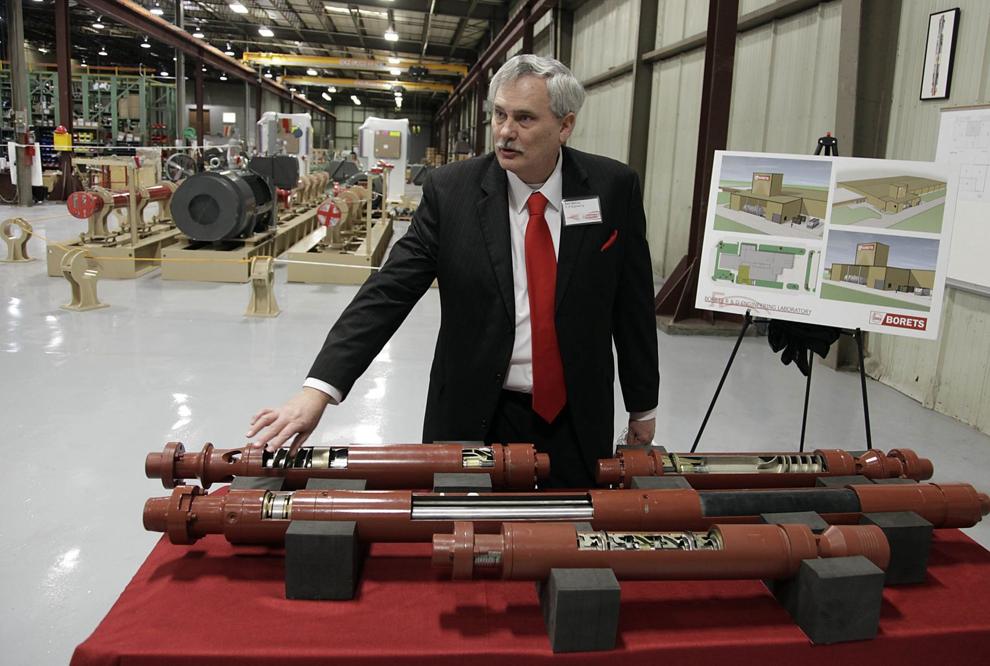 CF Industries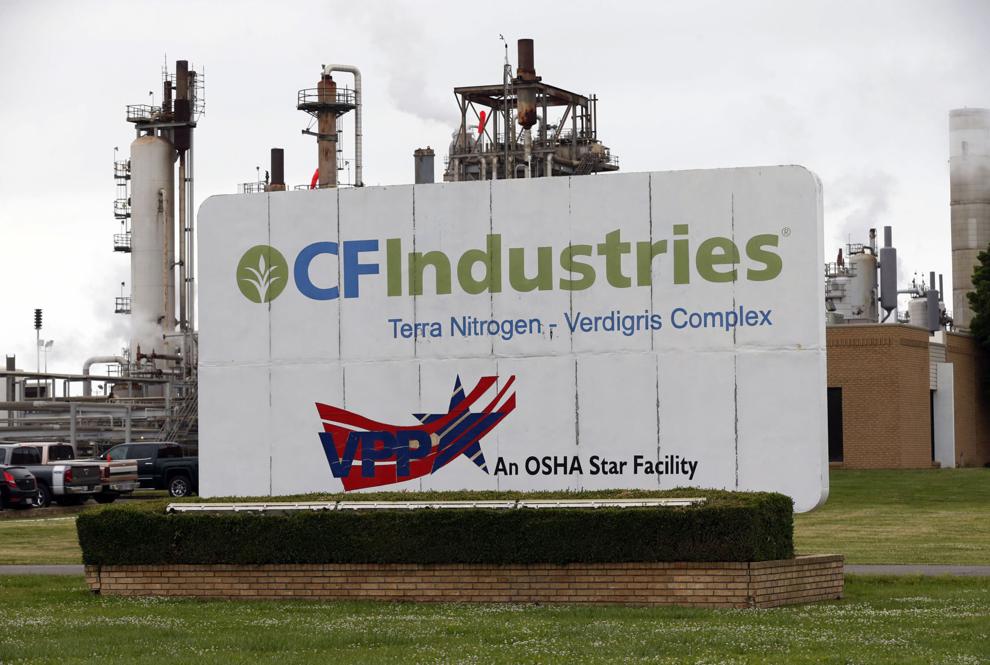 Crosby Group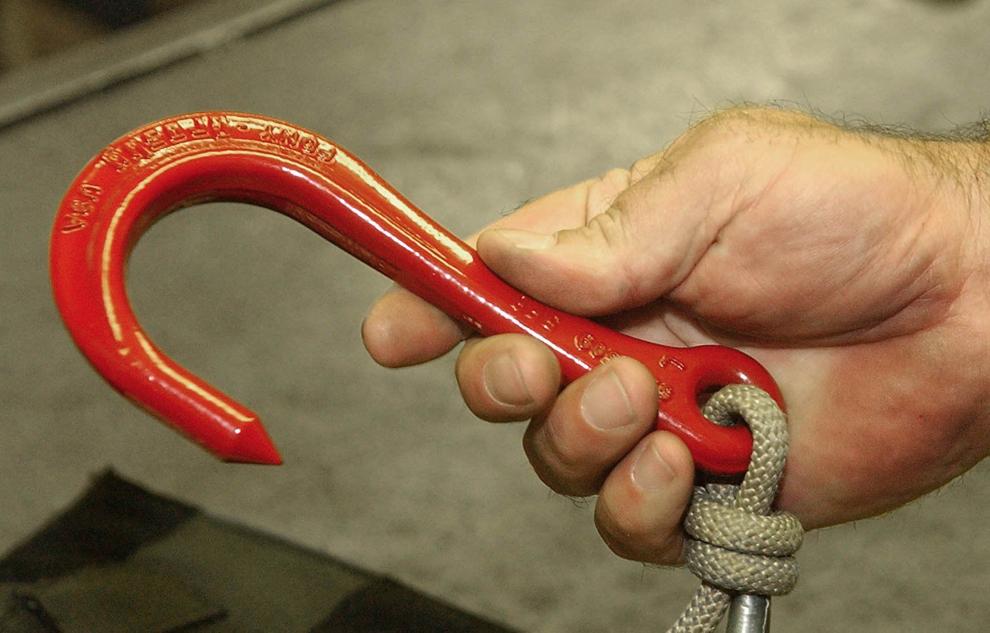 Claude Neon Federal Signs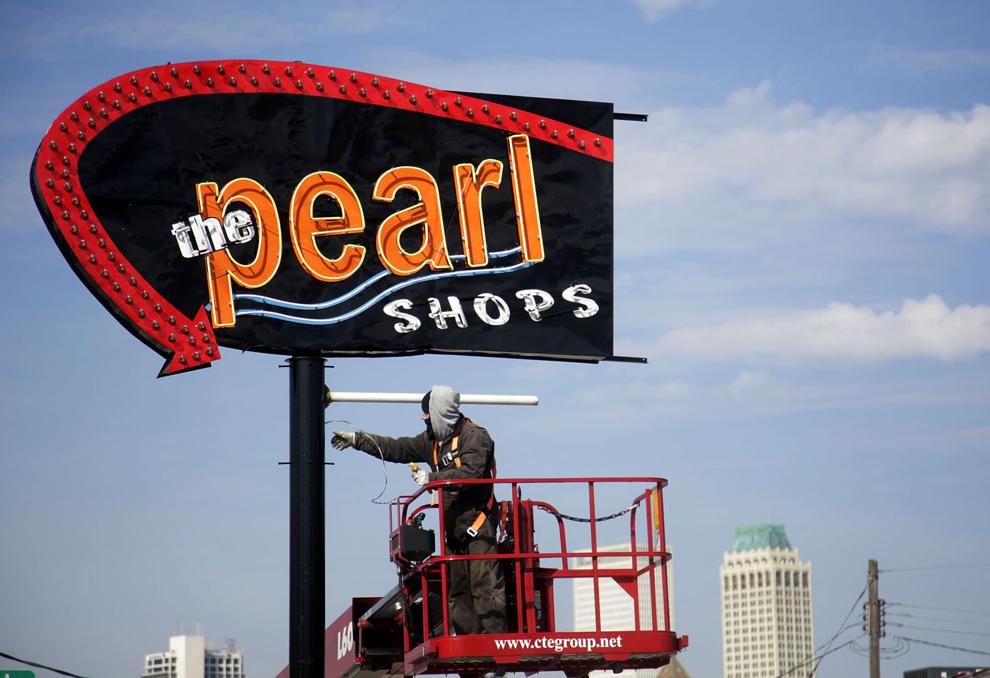 D&L Oil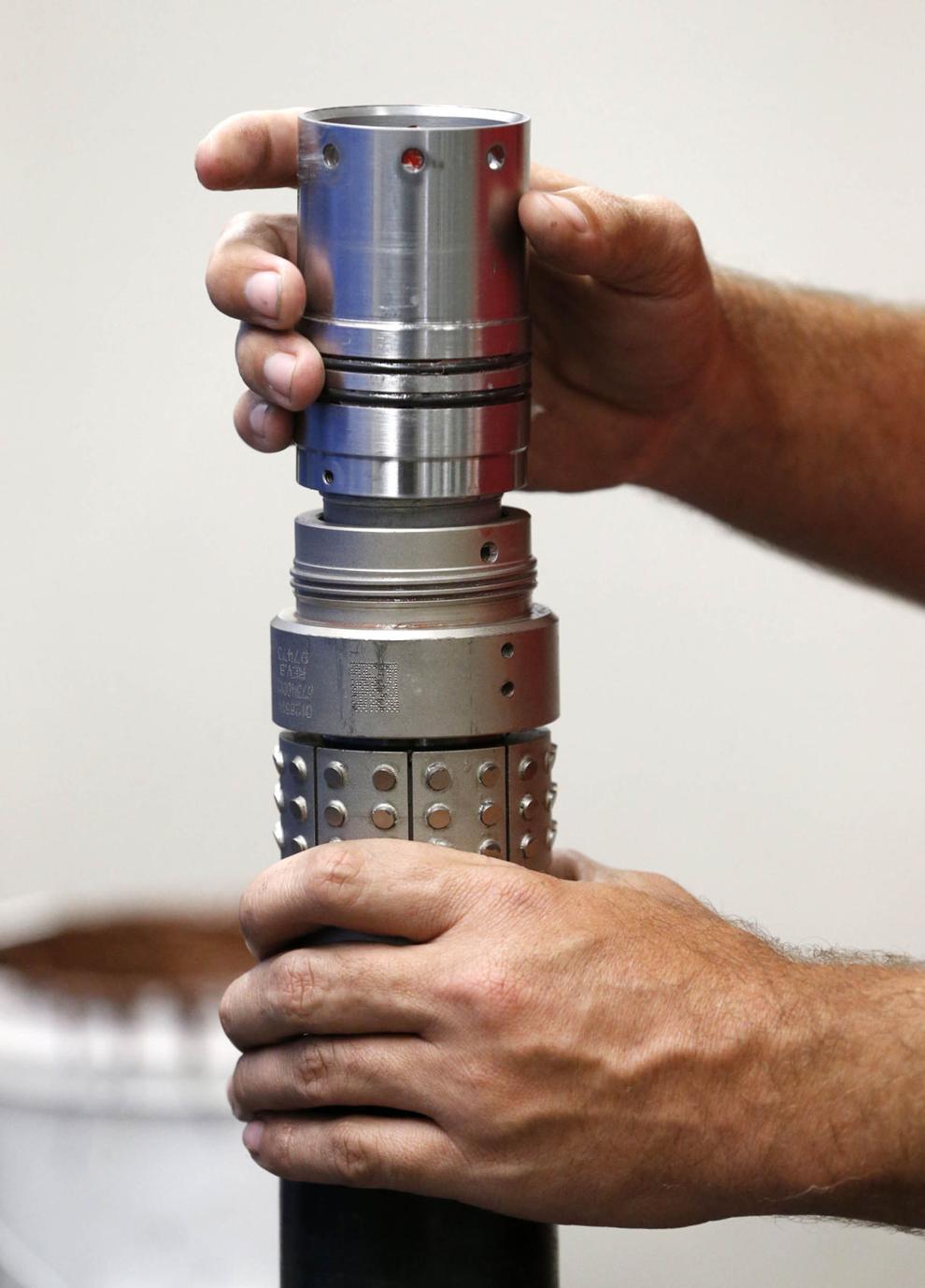 Daddy Hinkle's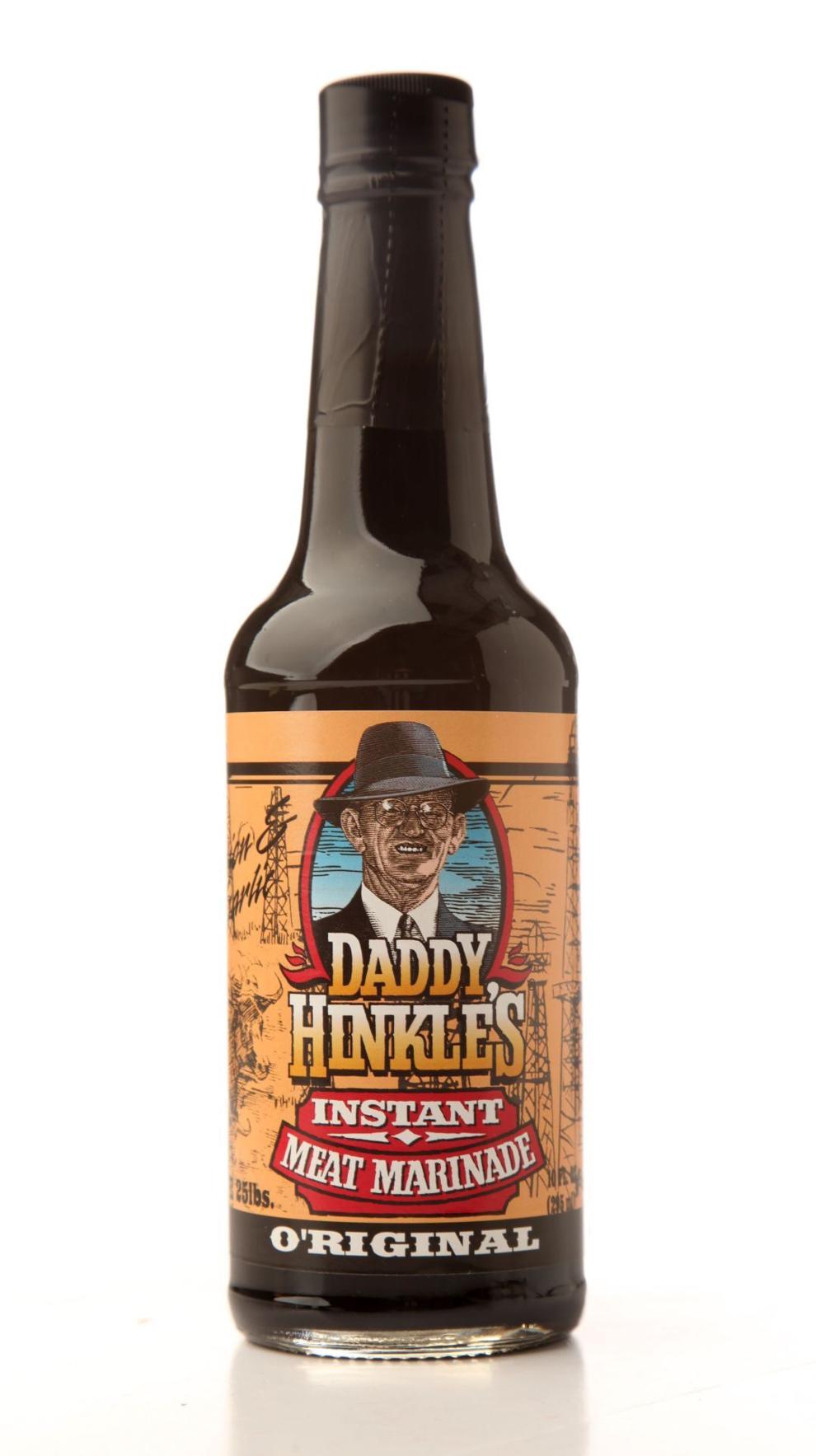 Ebsco
Emerson Process Management Regulator Technologies Tulsa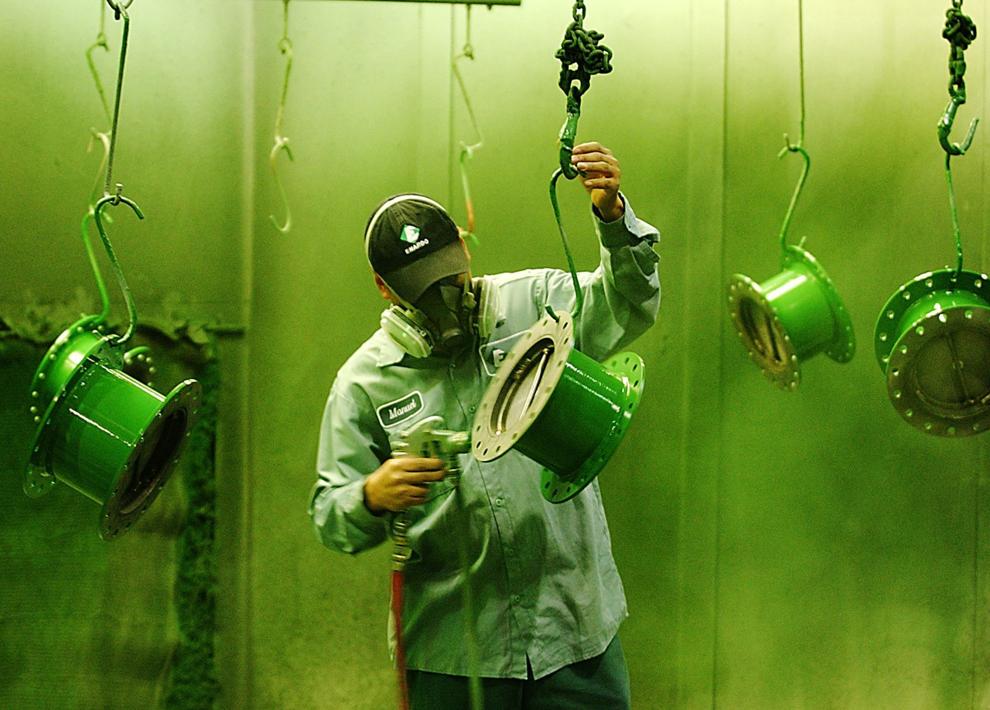 Enovation Controls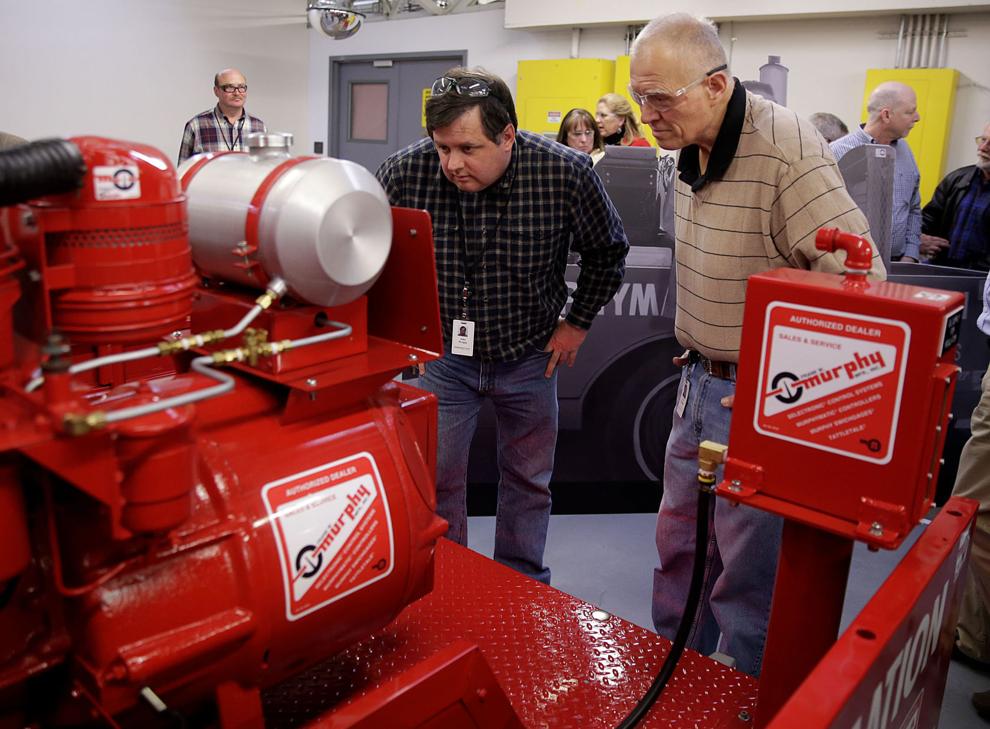 Fintube
Flight Safety International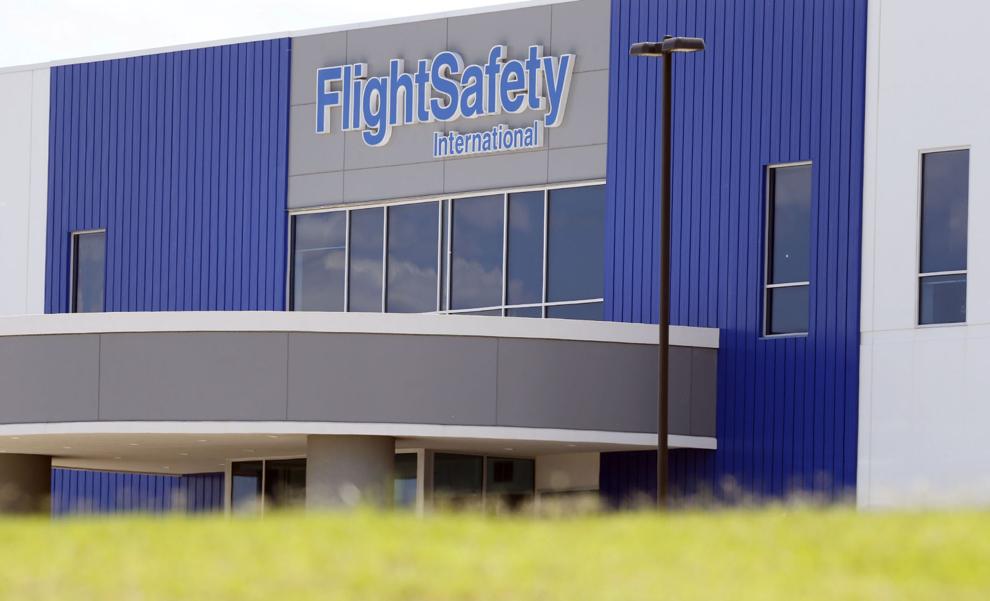 Galley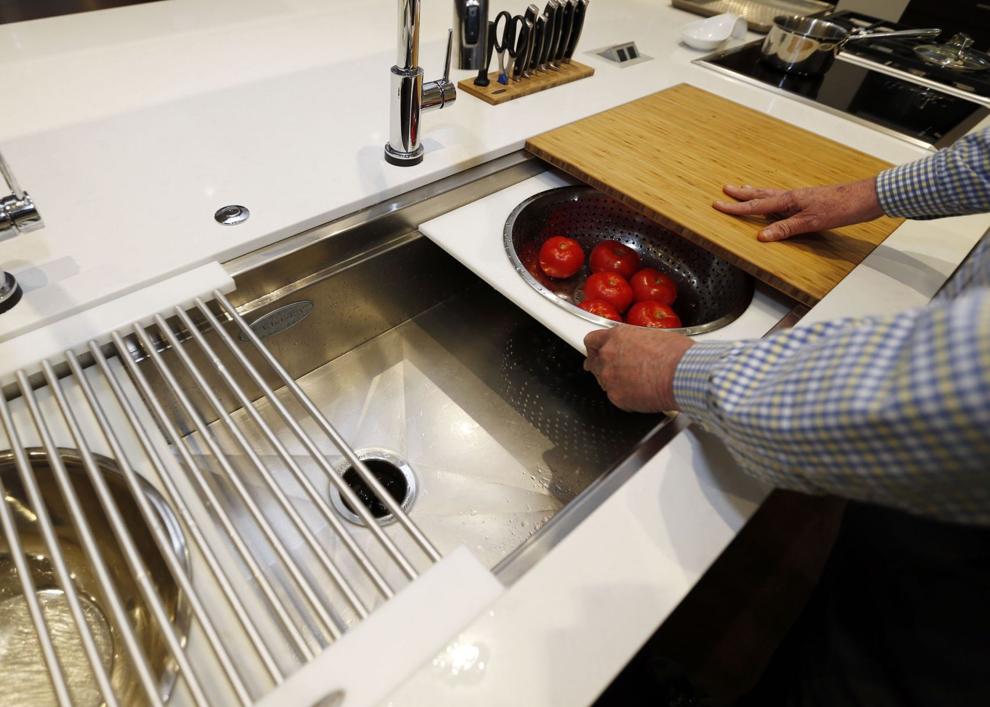 Garden Deva Sculpture
Gardner Denver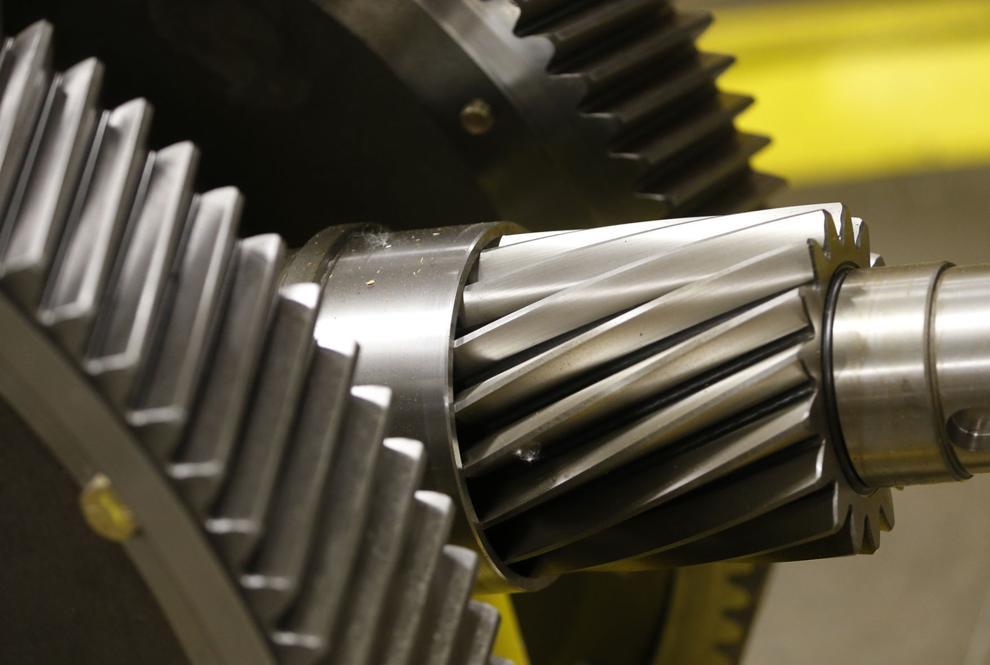 GasTech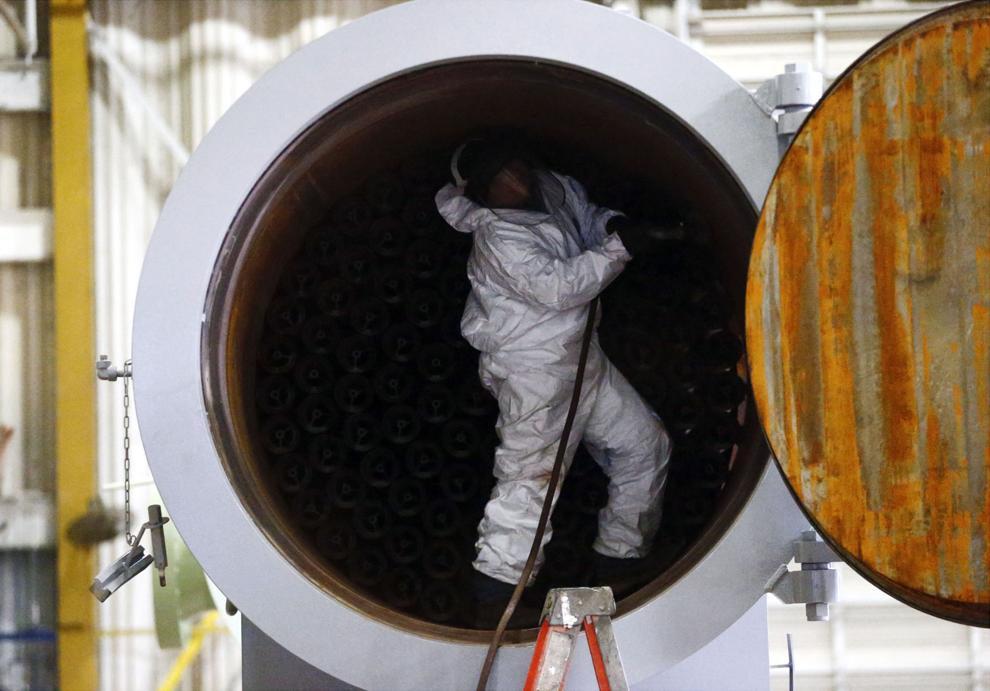 Glacier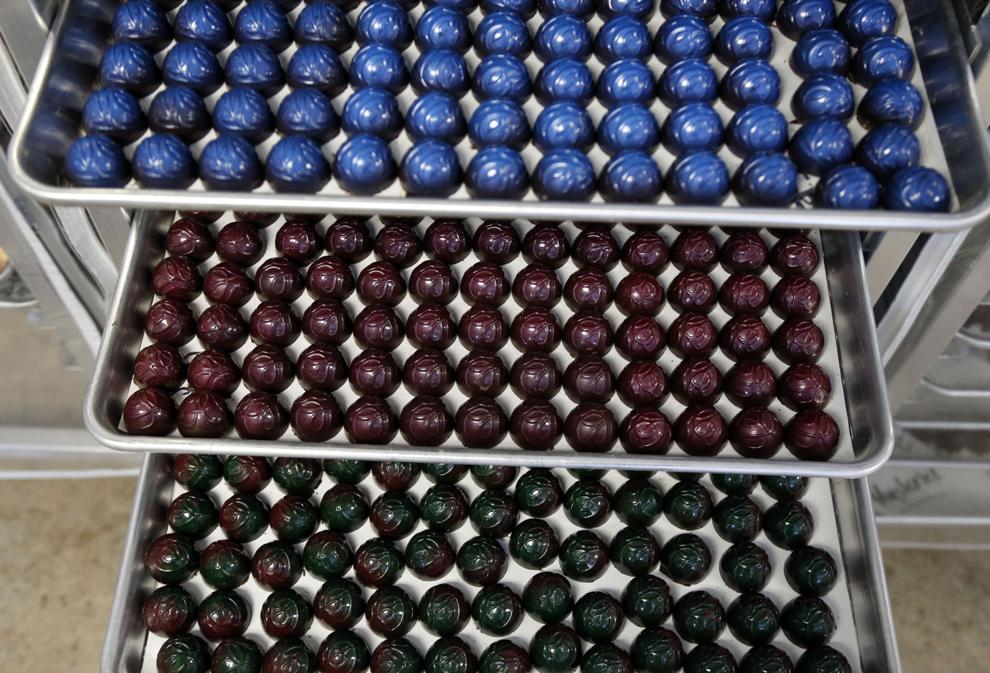 Gleeful Peacock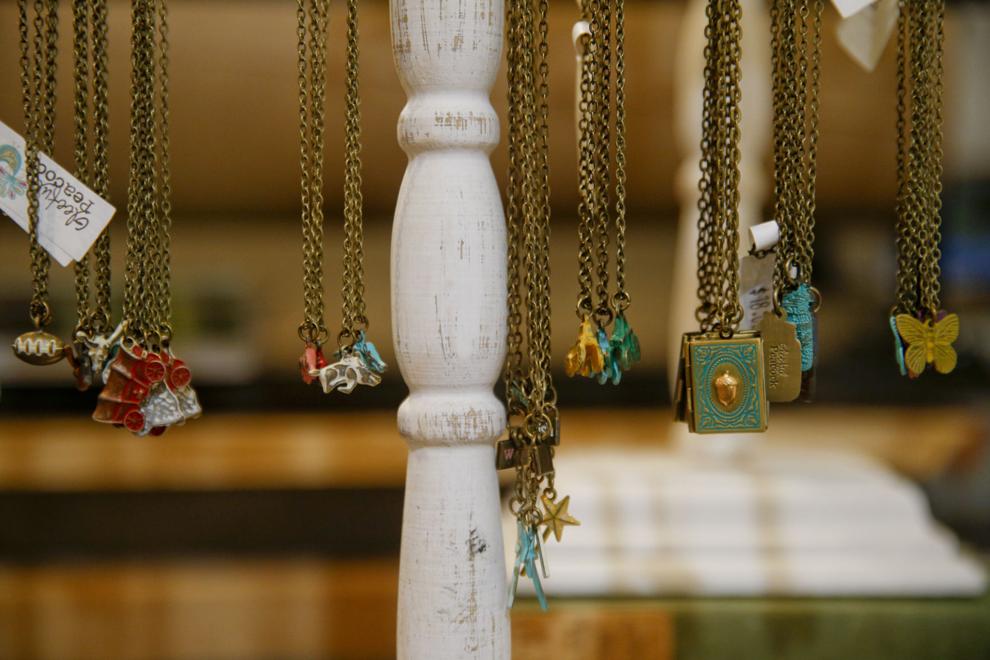 Gunnebo Johnson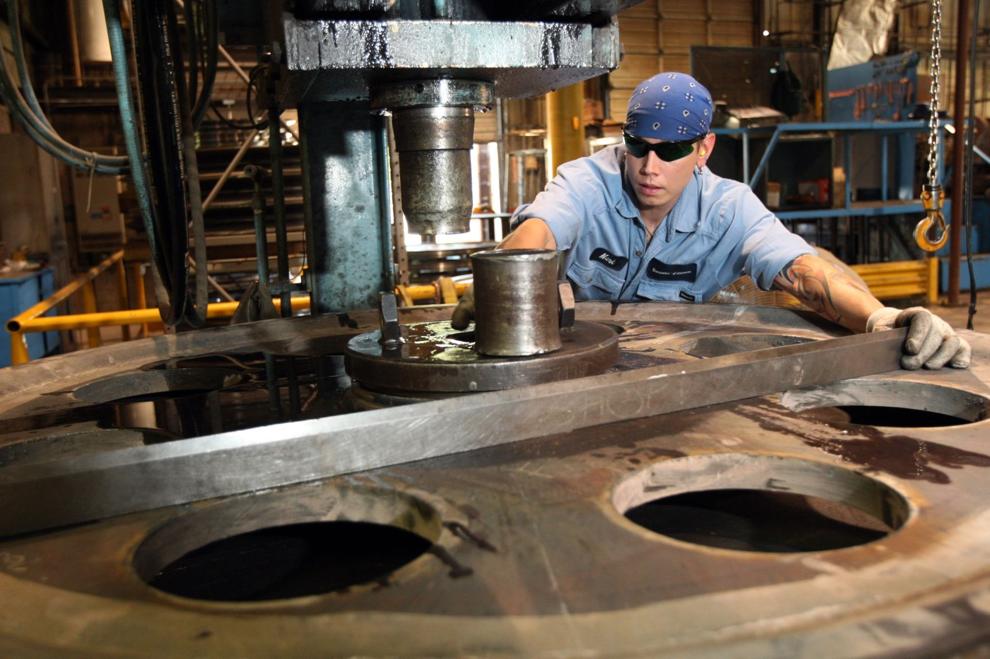 Harsco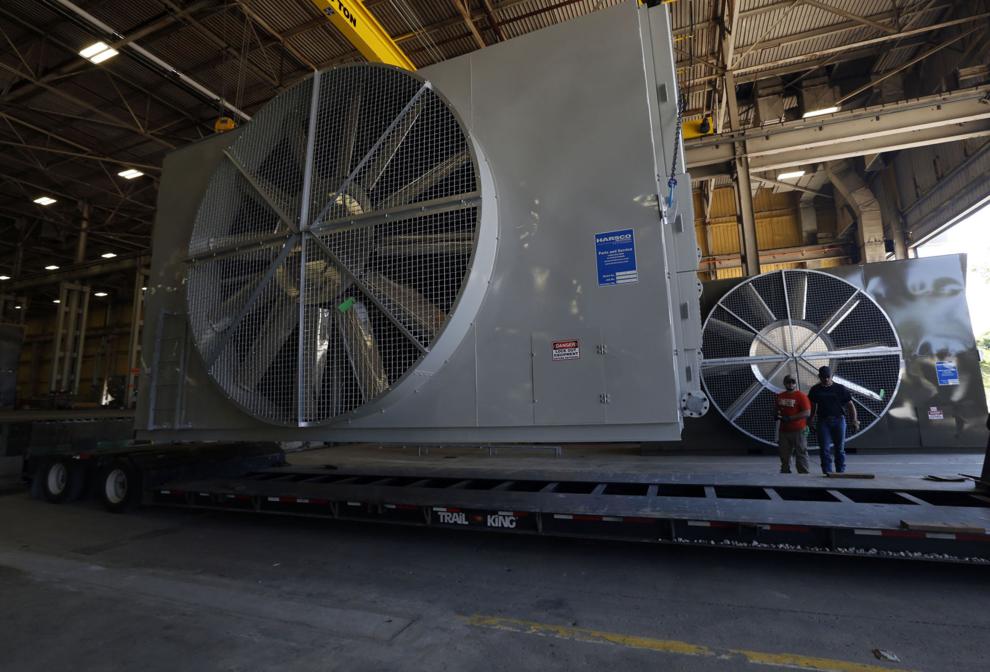 Hasty-Bake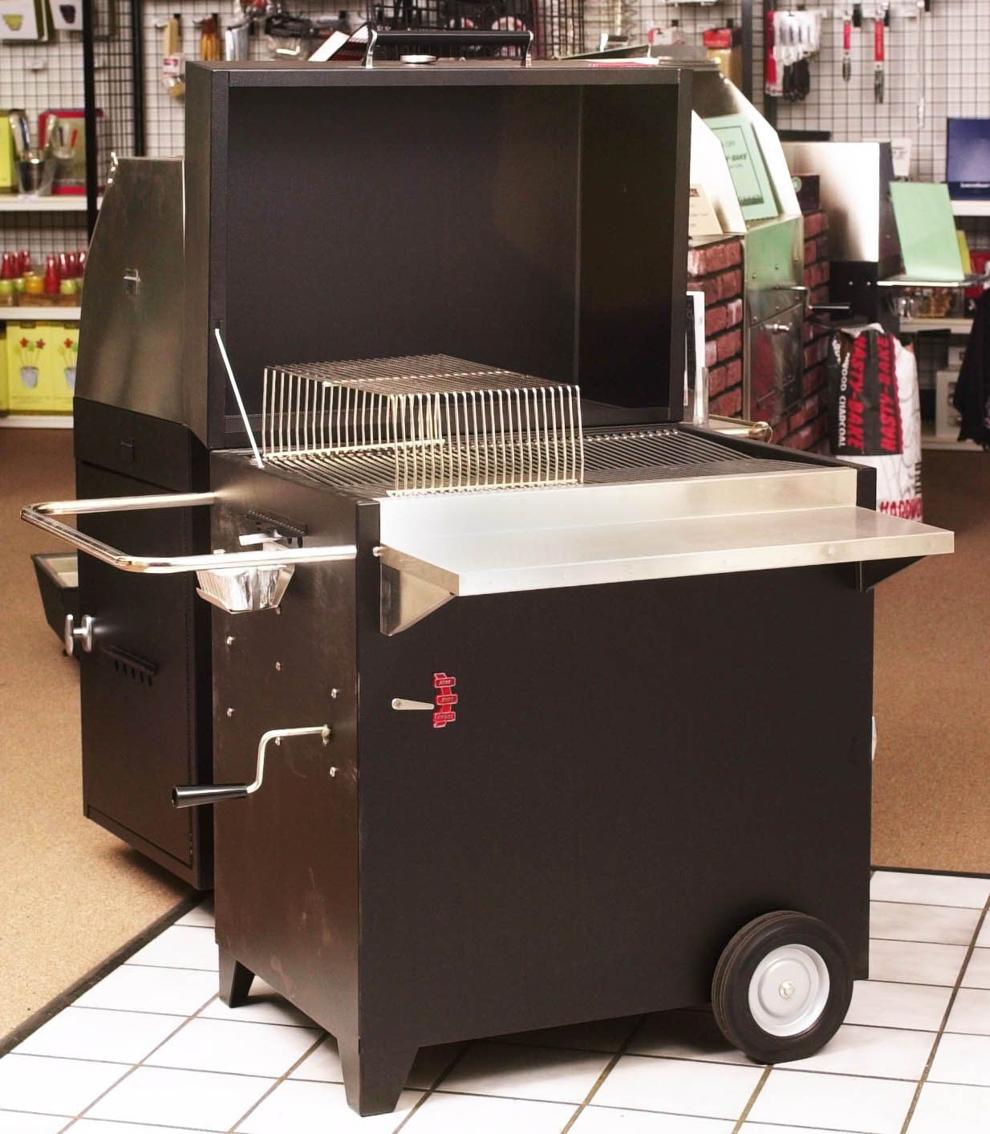 Hawley Furniture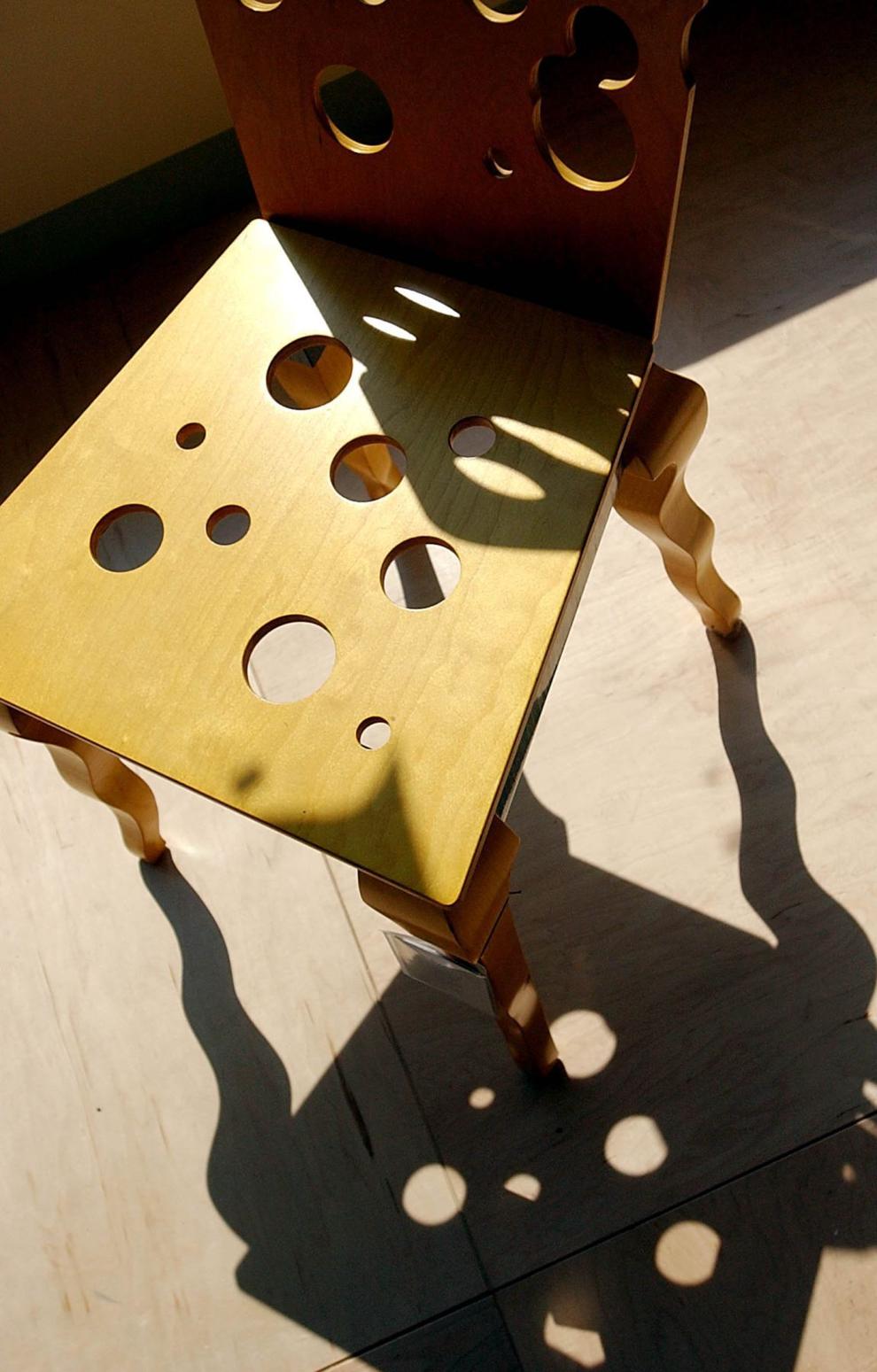 Hill Manufacturing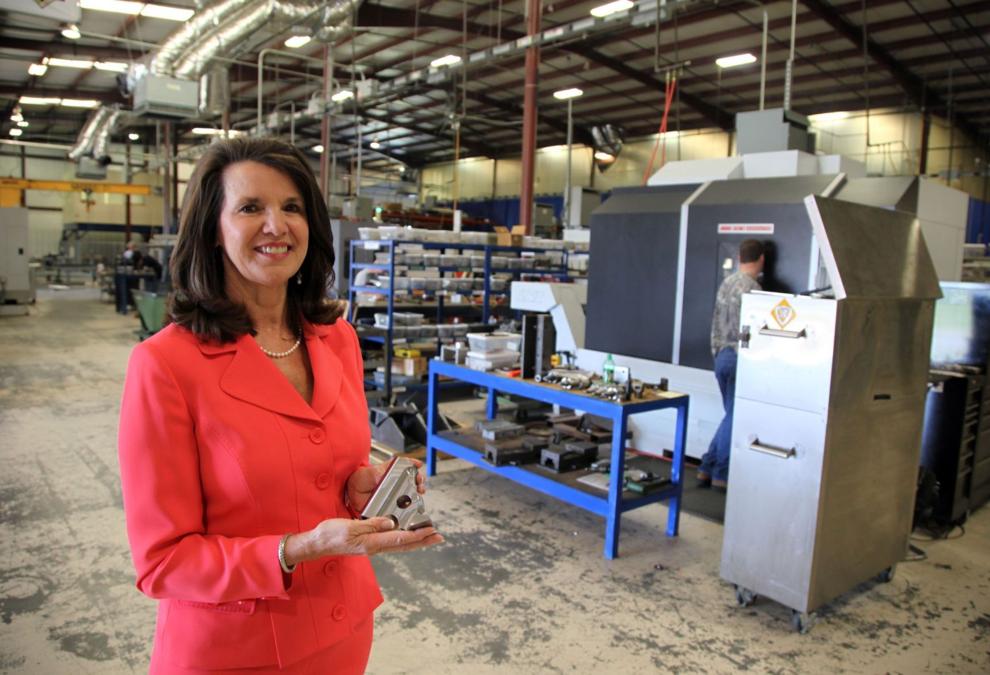 Honeywell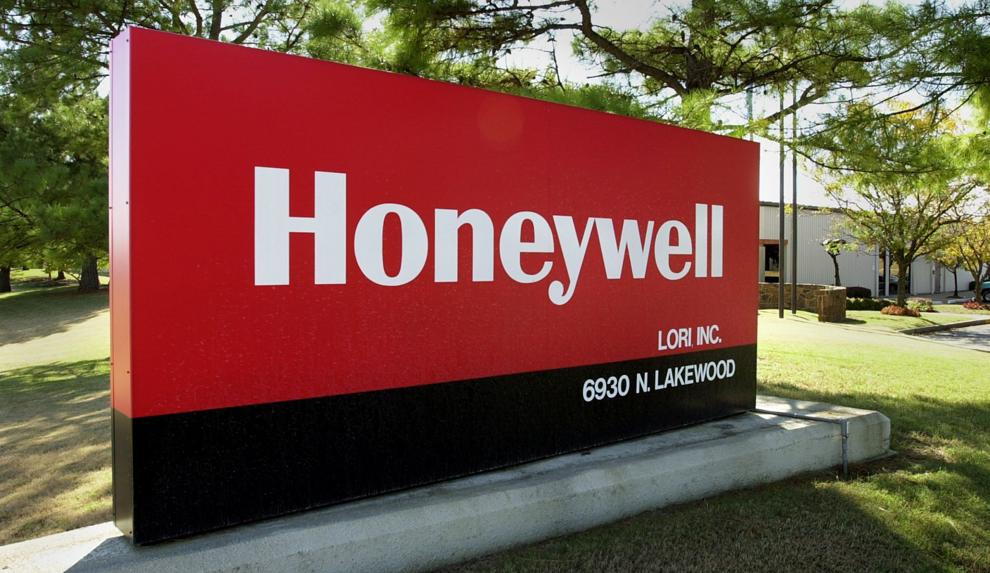 HollyFrontier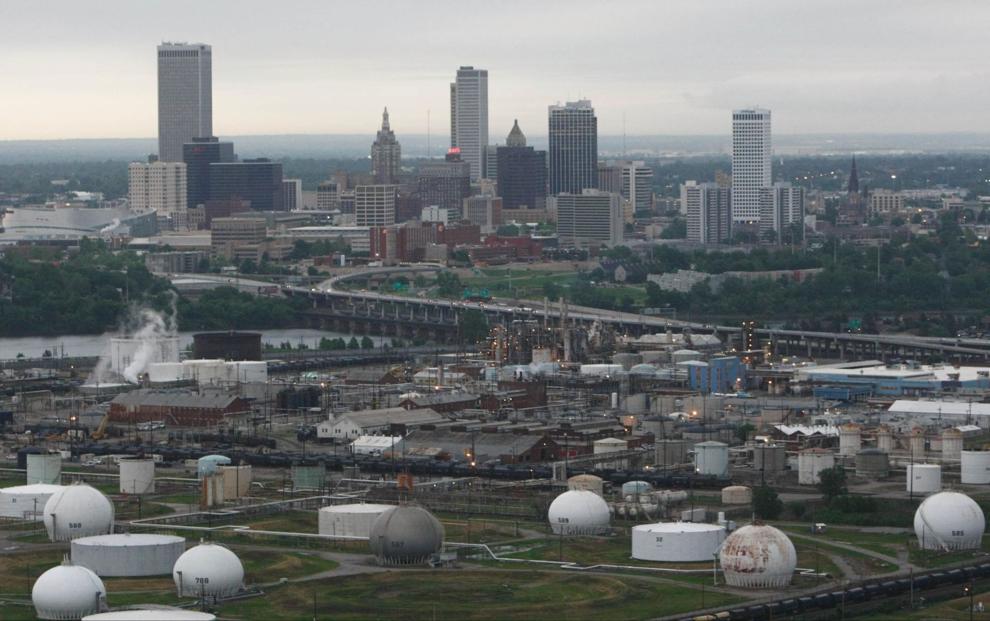 Hydrohoist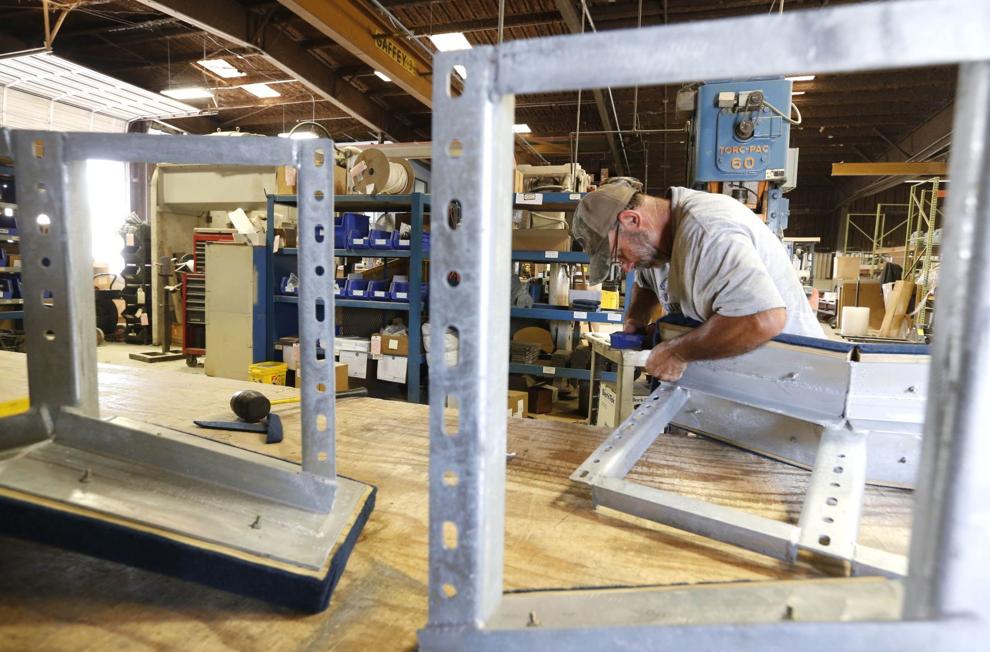 IC Bus Plant
IcyBreeze
Janeway Machine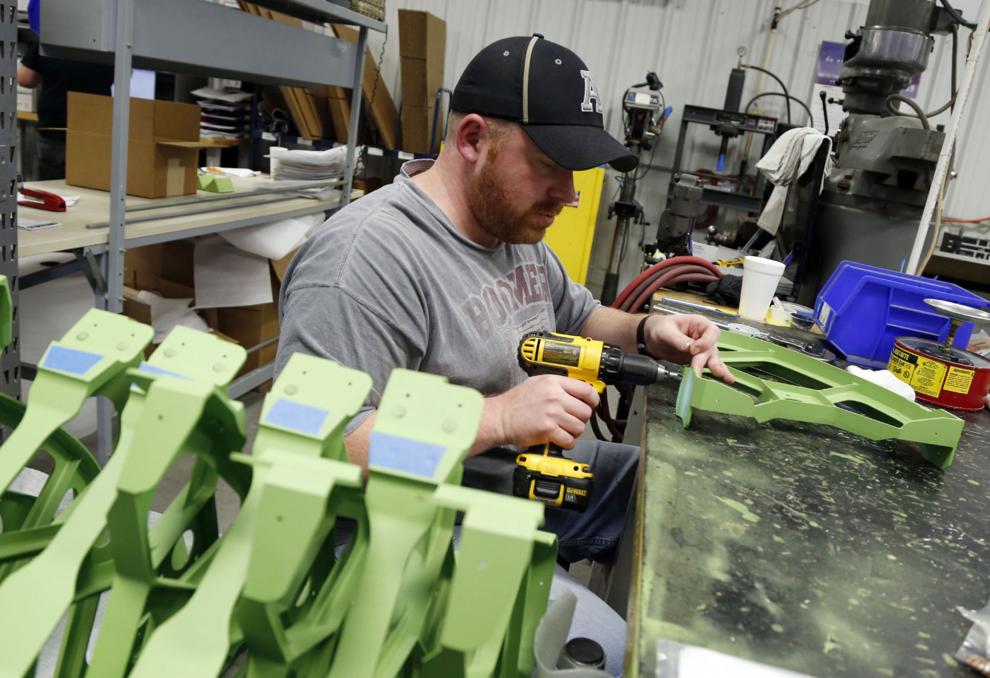 Java Dave's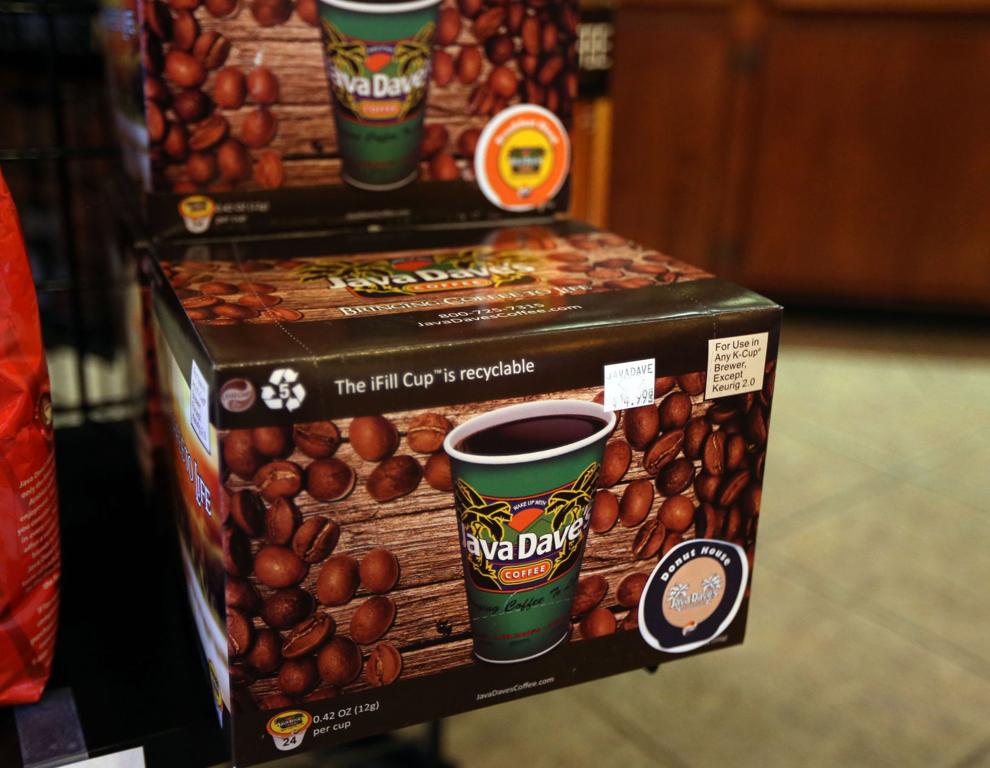 John Zink Hamworthy Combustion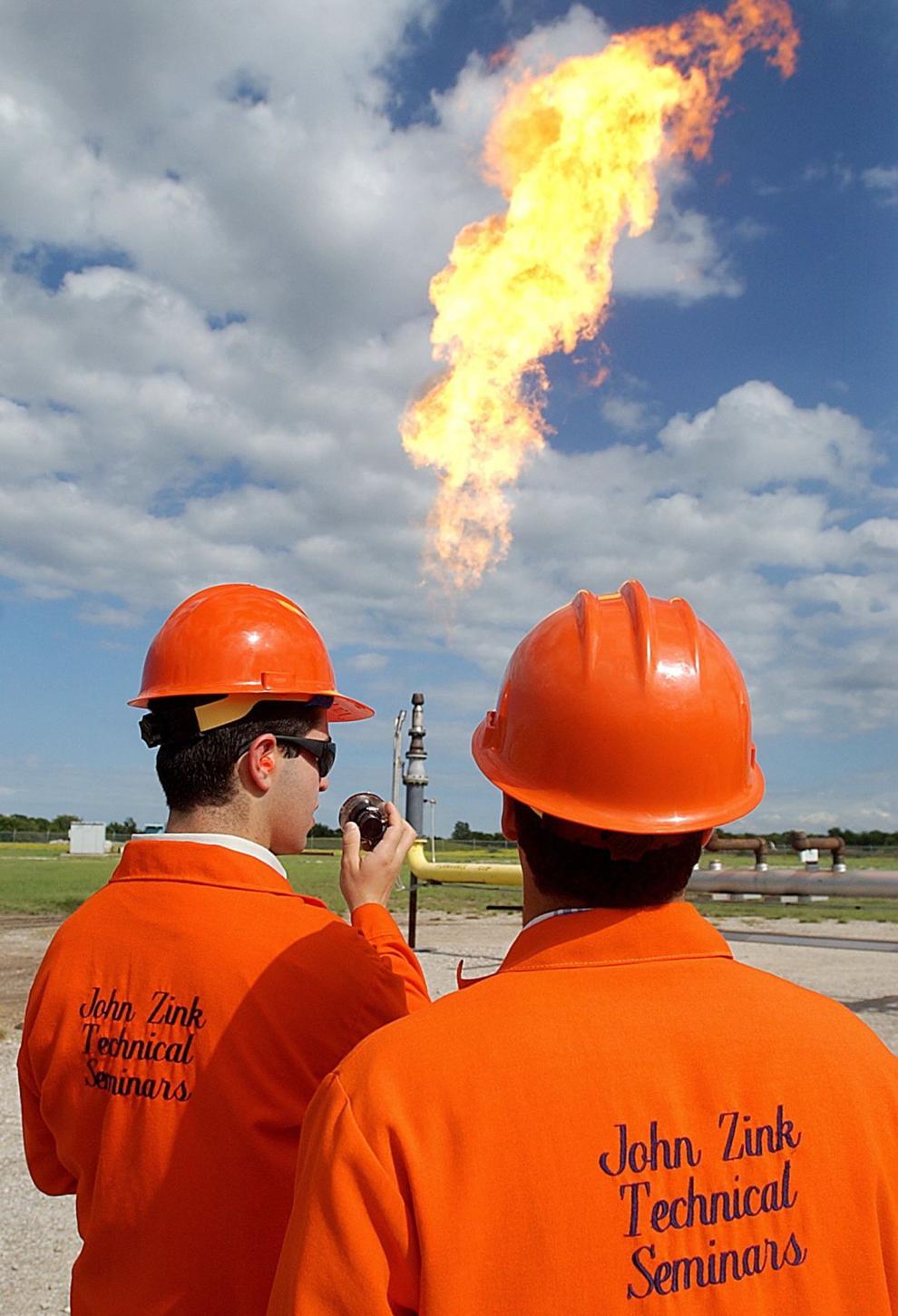 Kimberly-Clark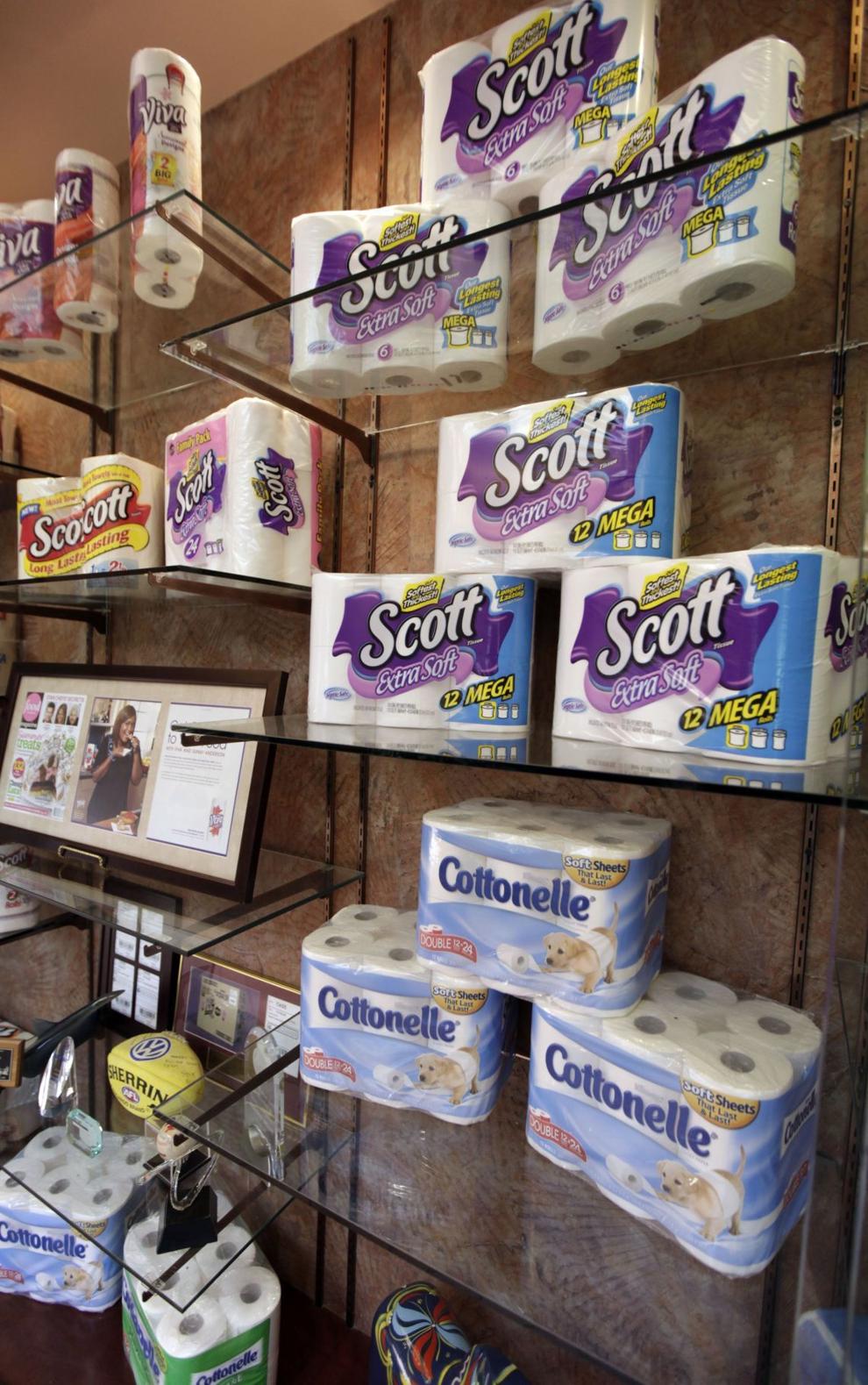 Limco Airepair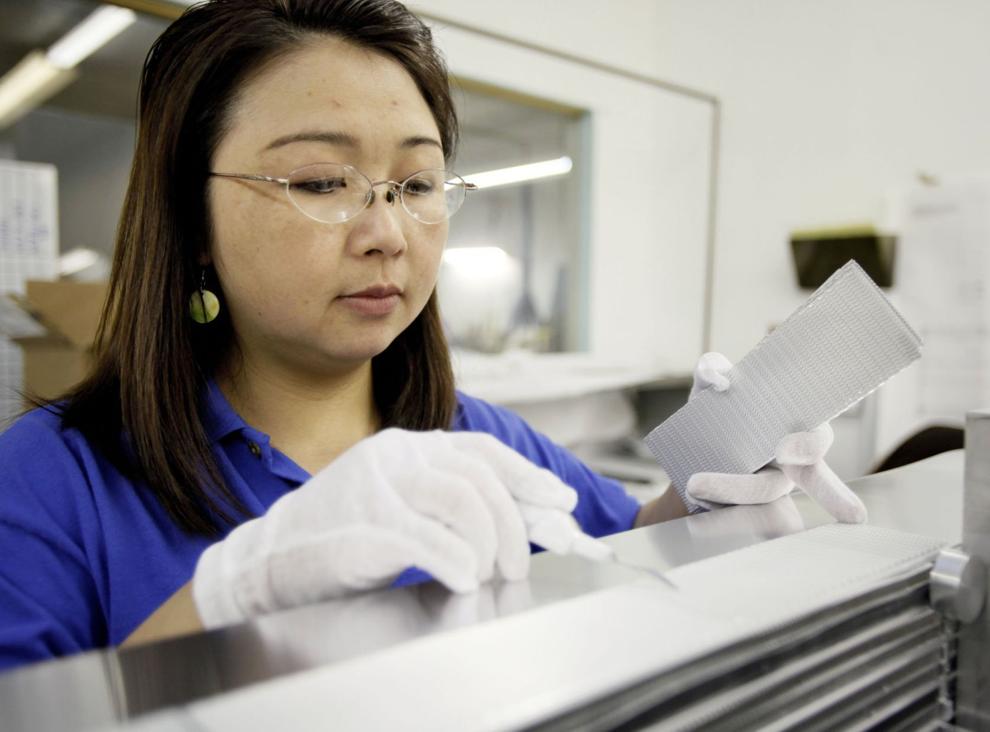 Linde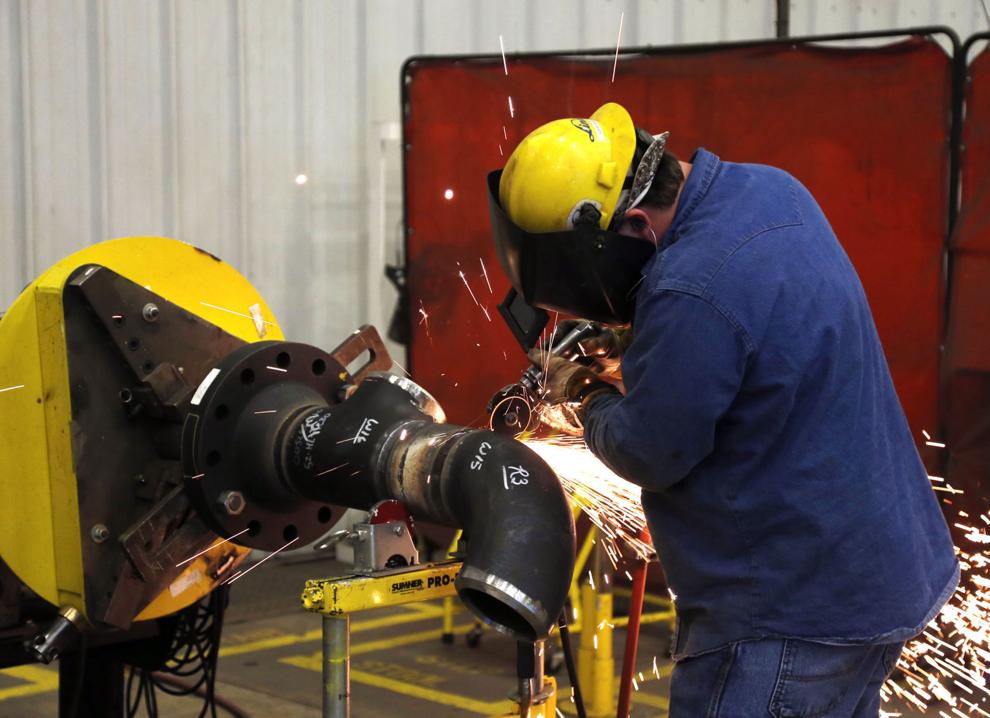 Lowrance Electronics
Marshall Brewing Co.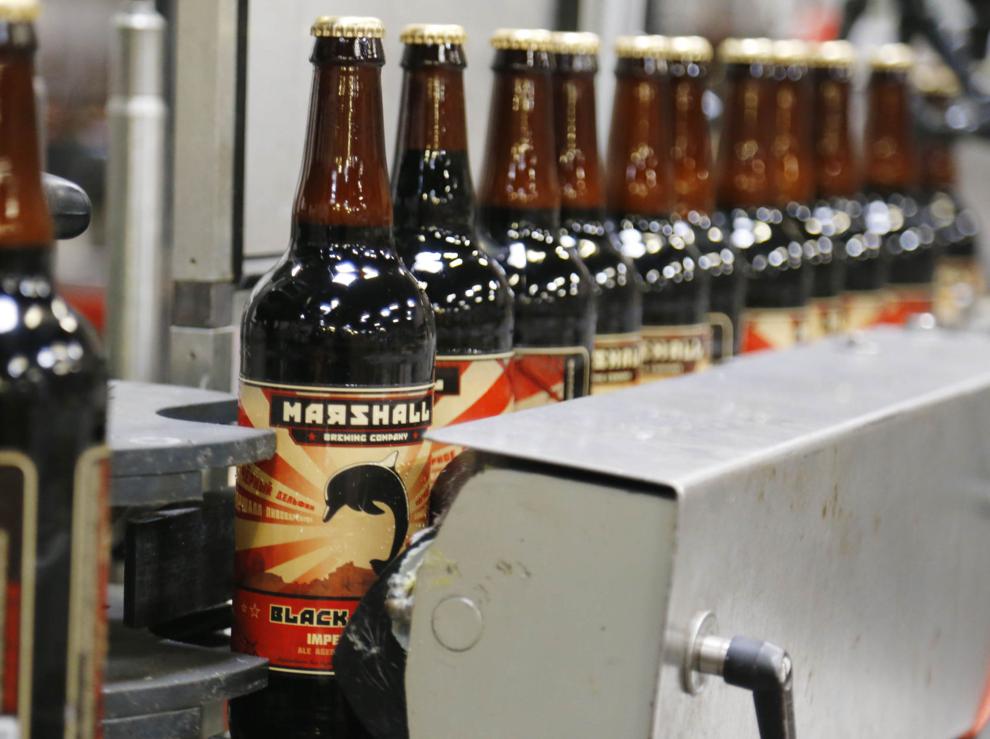 Mattsco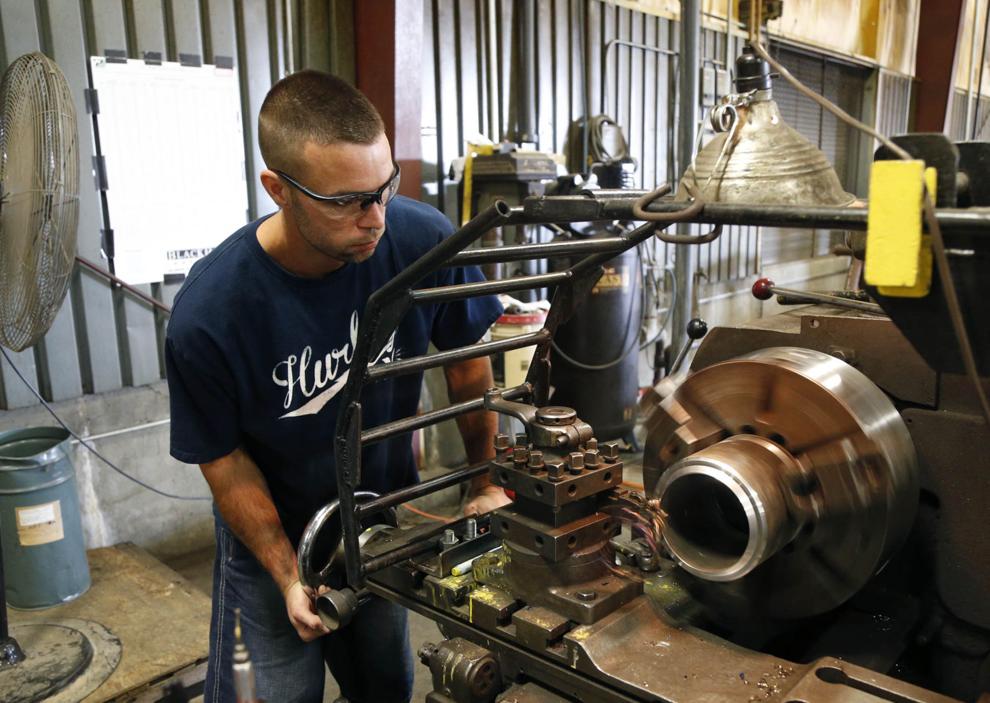 McElroy Manufacturing
McIntosh Corp.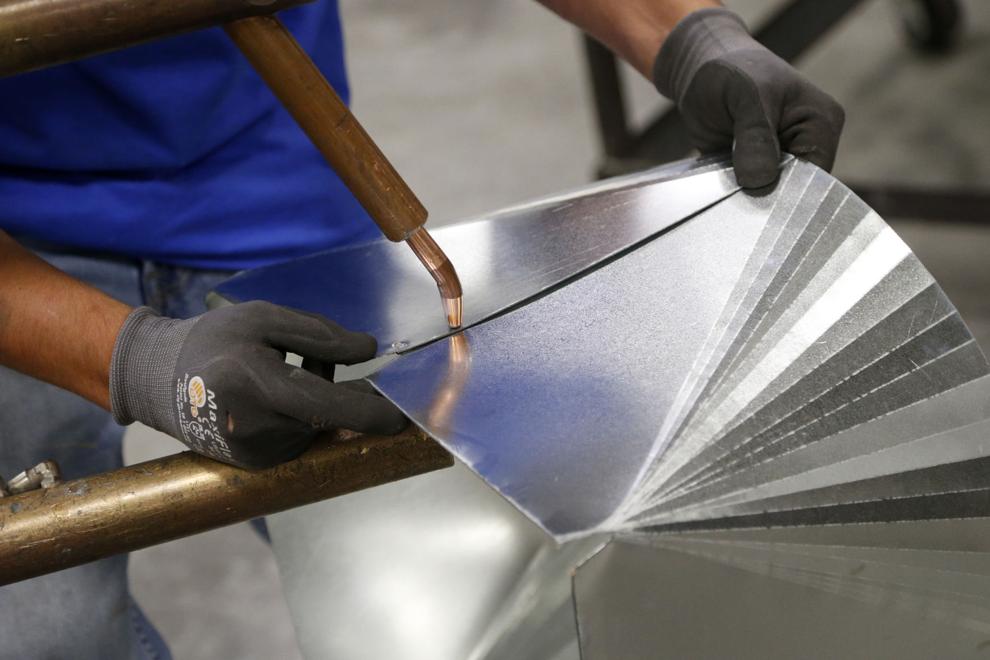 Mesa Products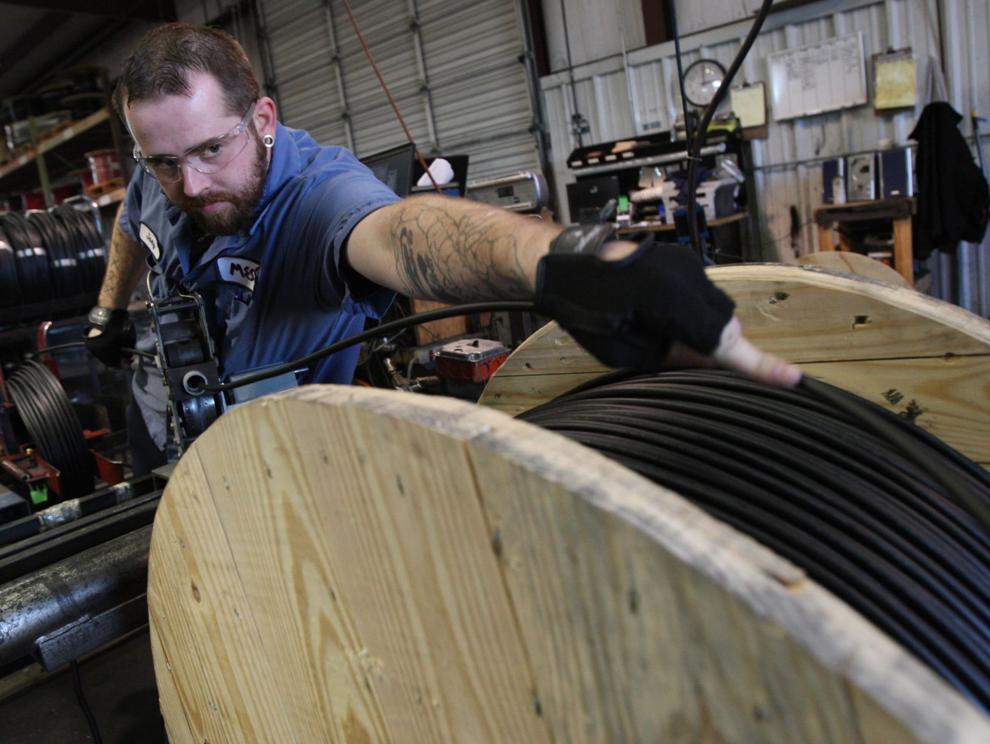 National Steak & Poultry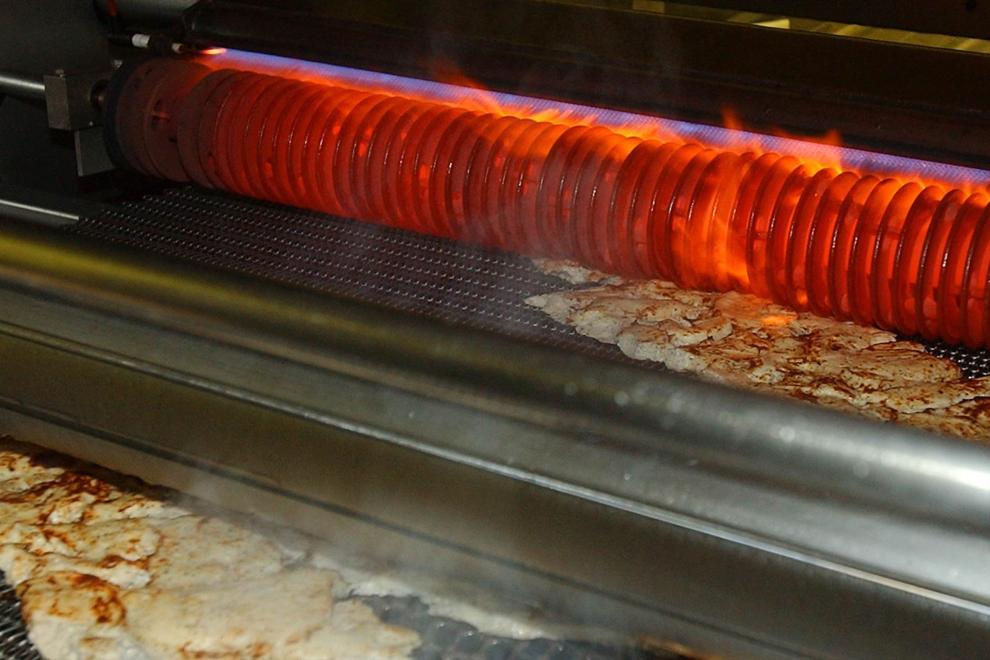 NORDAM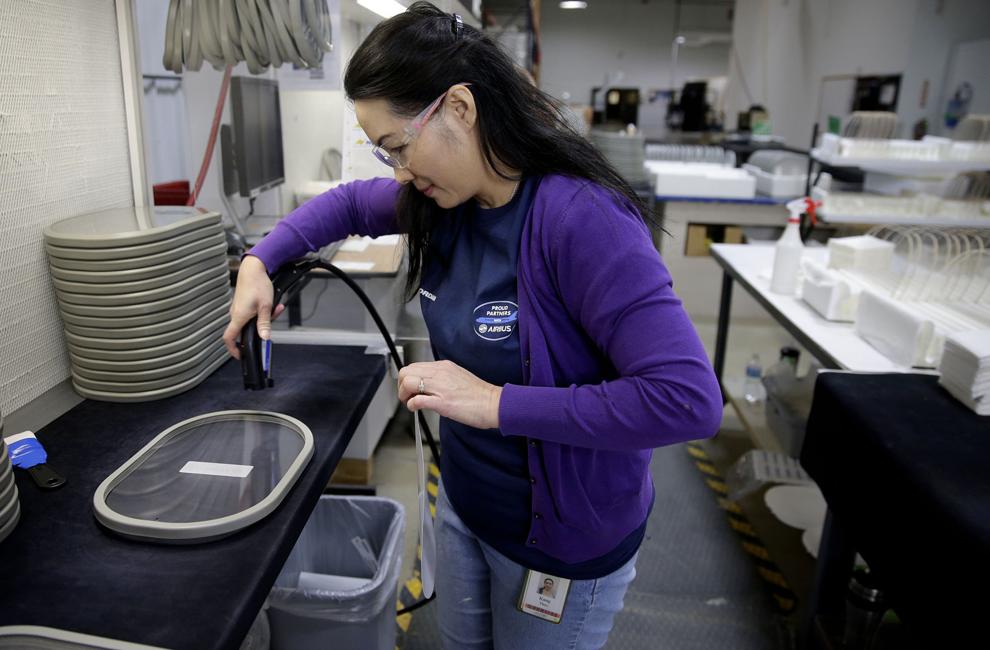 Nonni's Food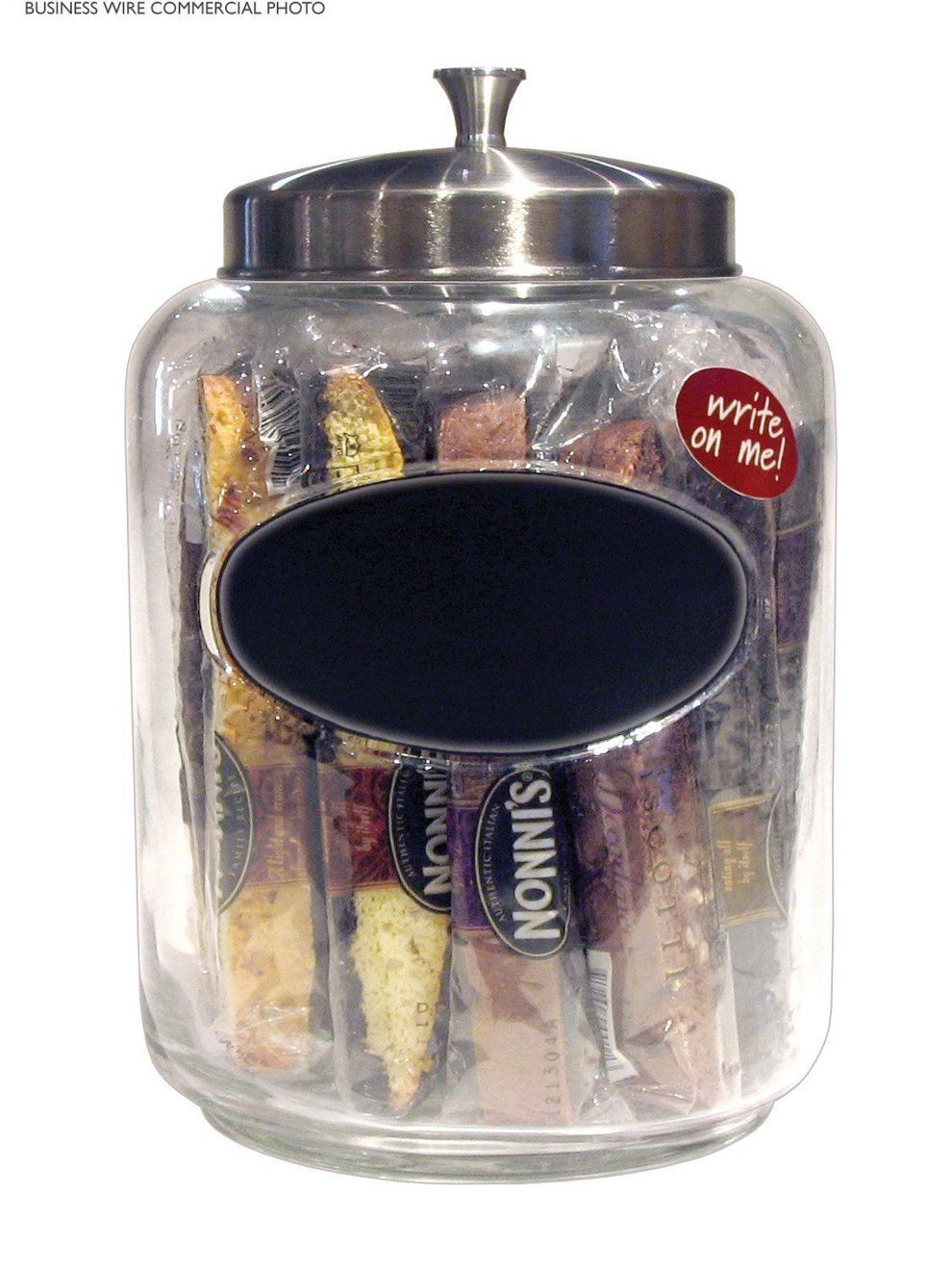 NPI
Omni Packaging Corp.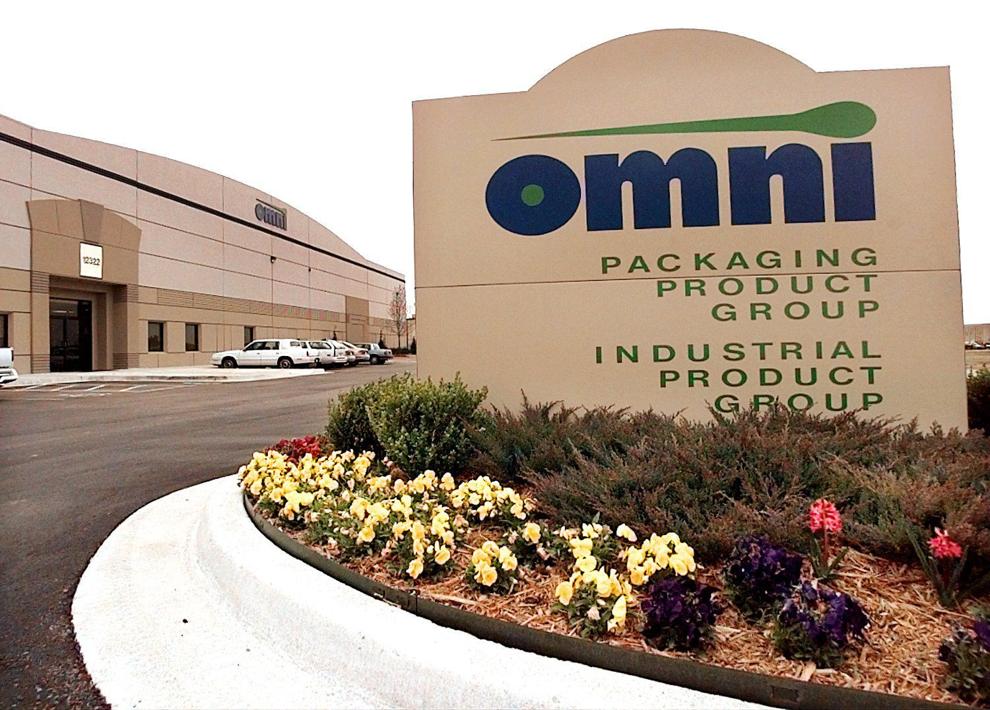 Oseco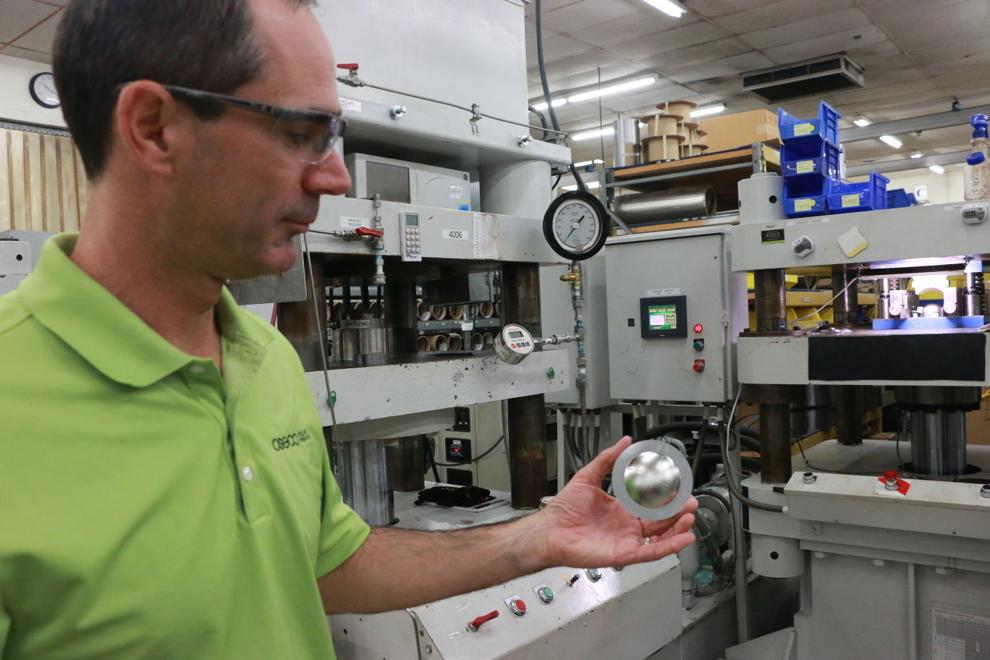 Paragon Films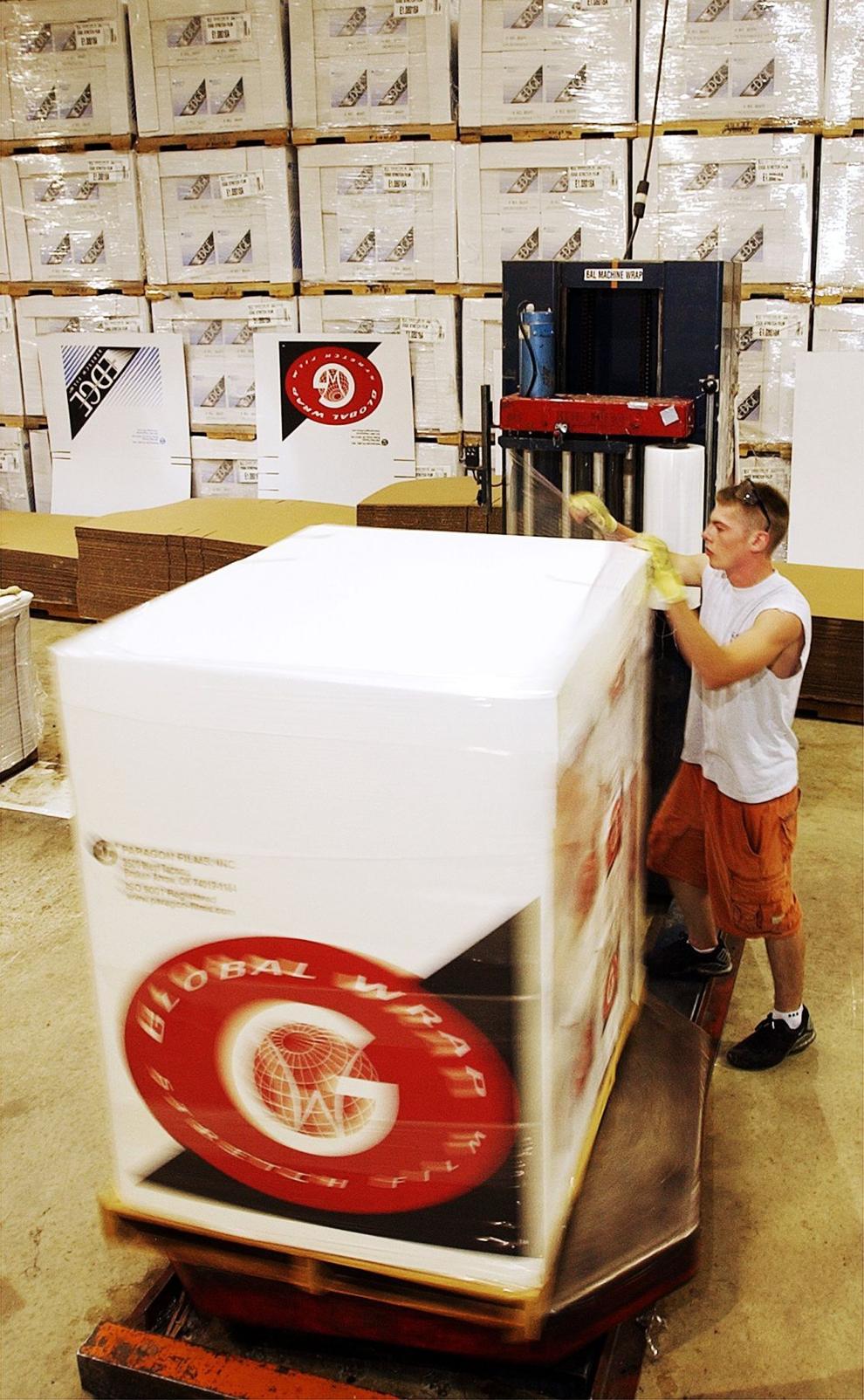 Pelco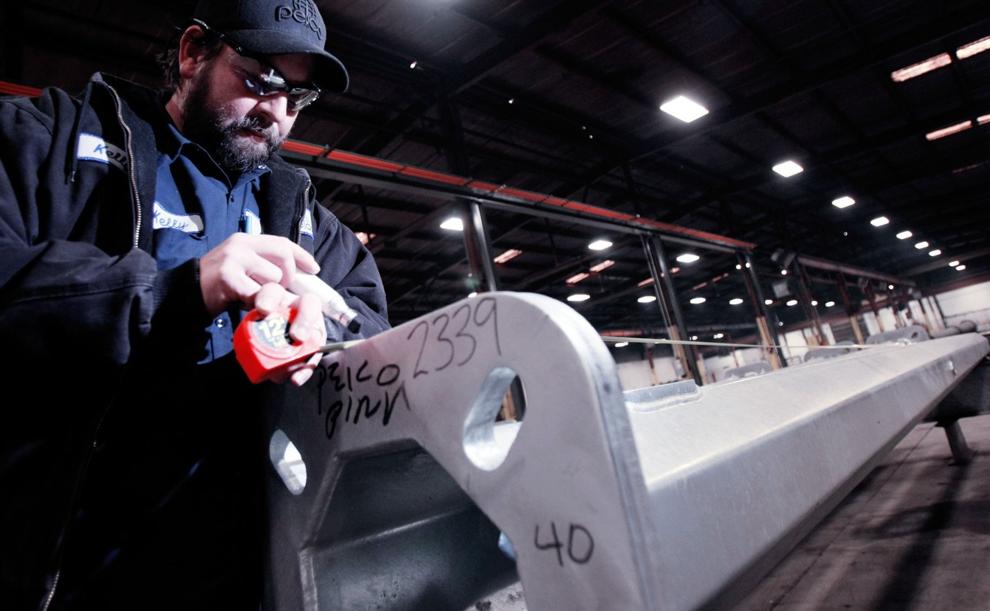 PepsiCo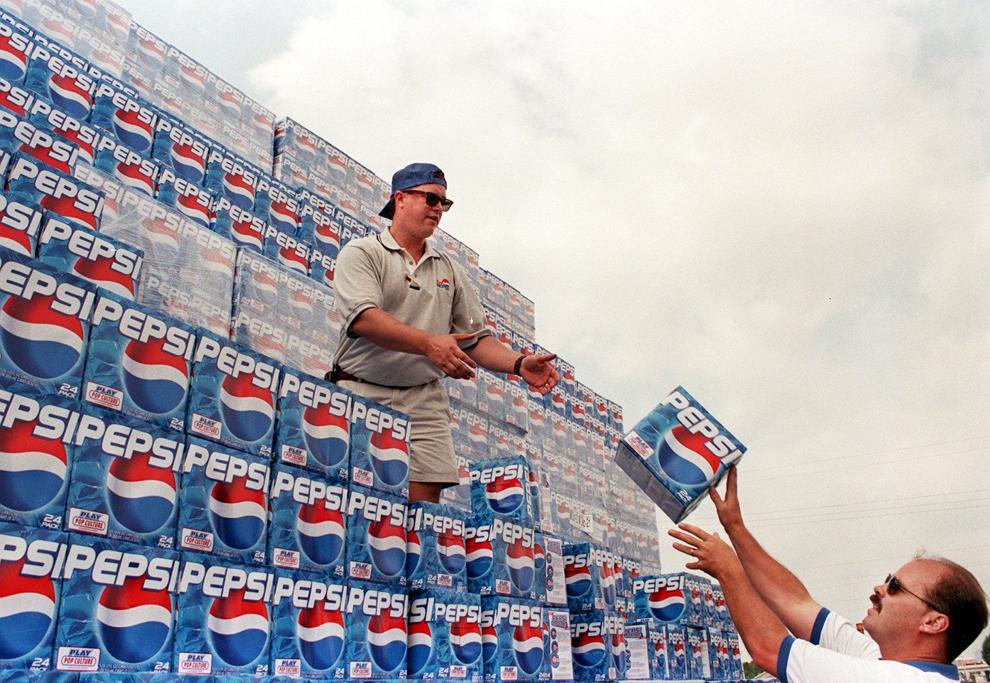 POH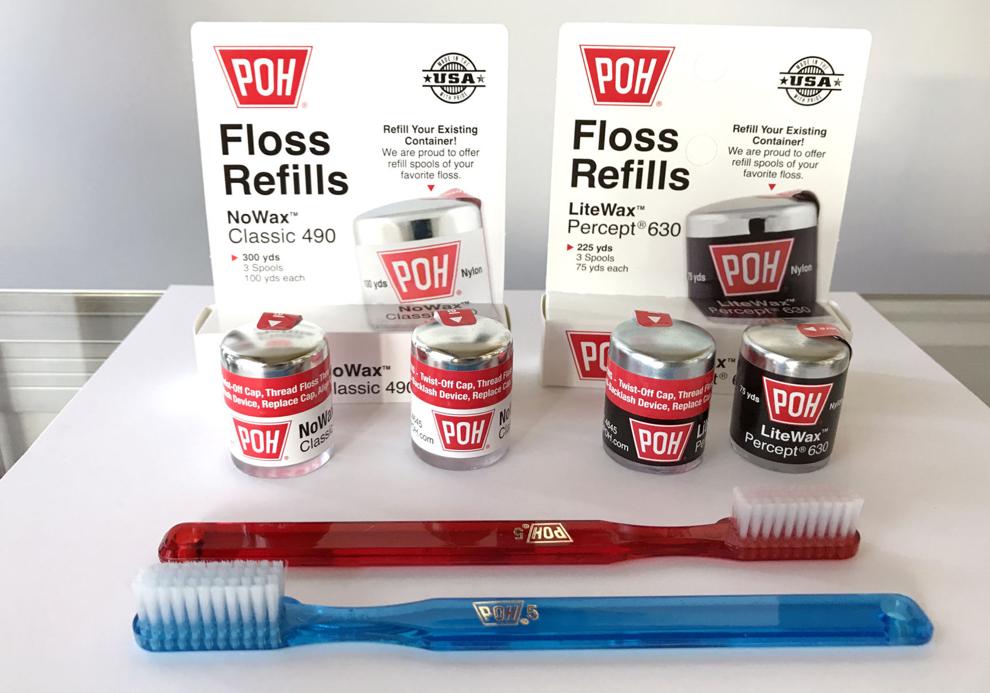 Ramsey Winch Co.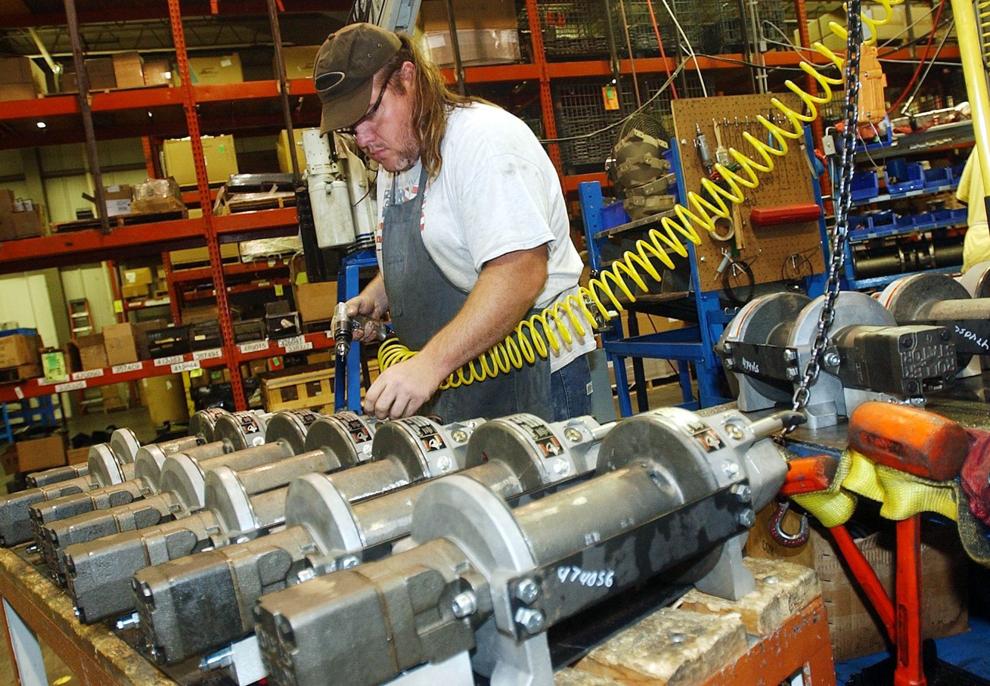 Road Science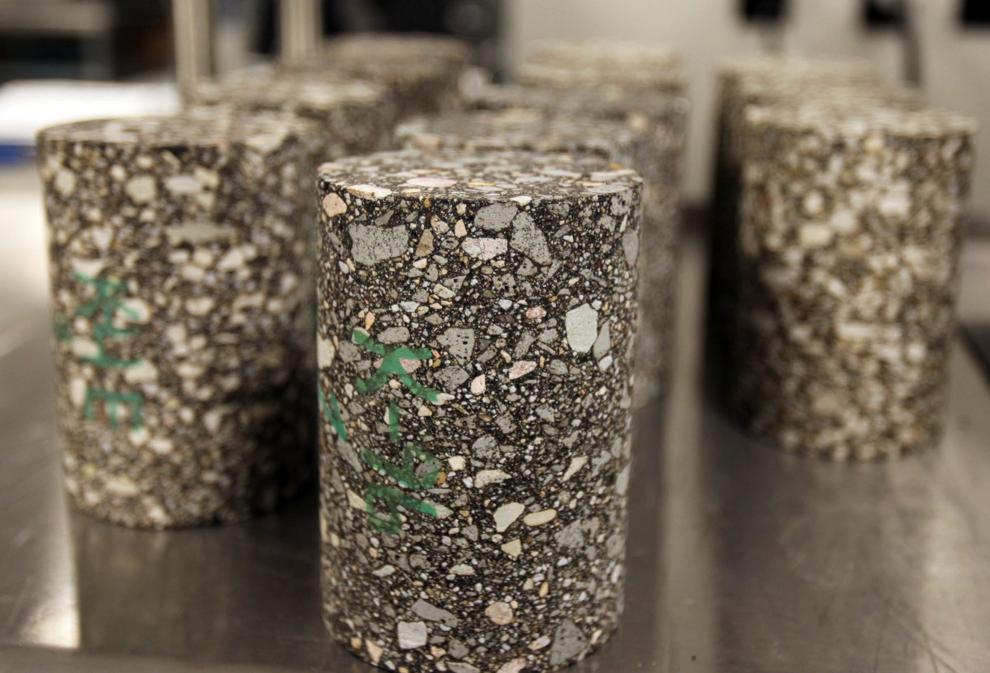 Roark Acres Honey Farm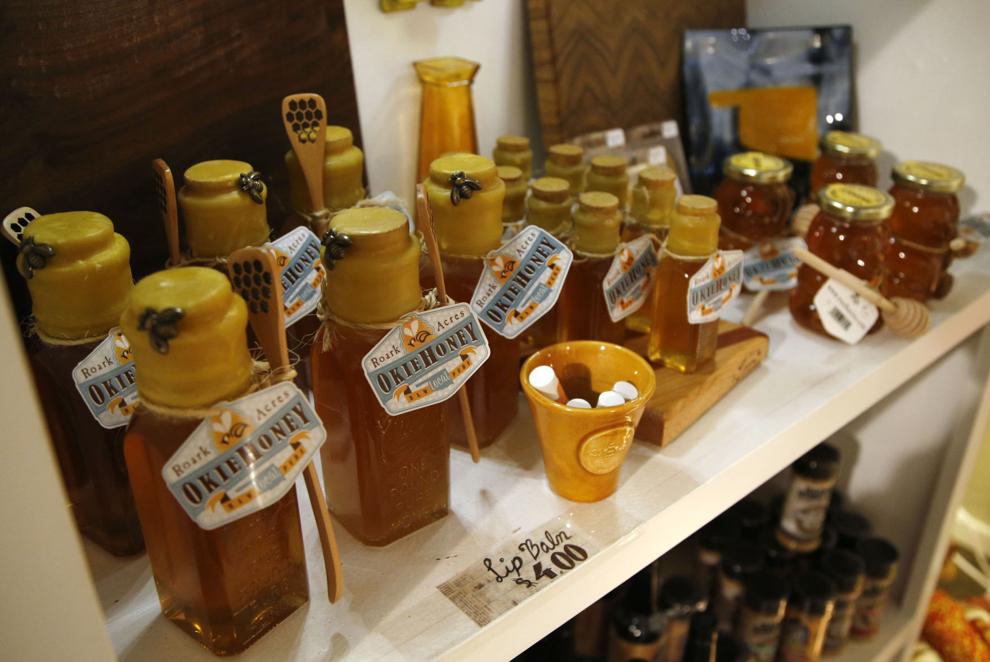 Ruhrpumpen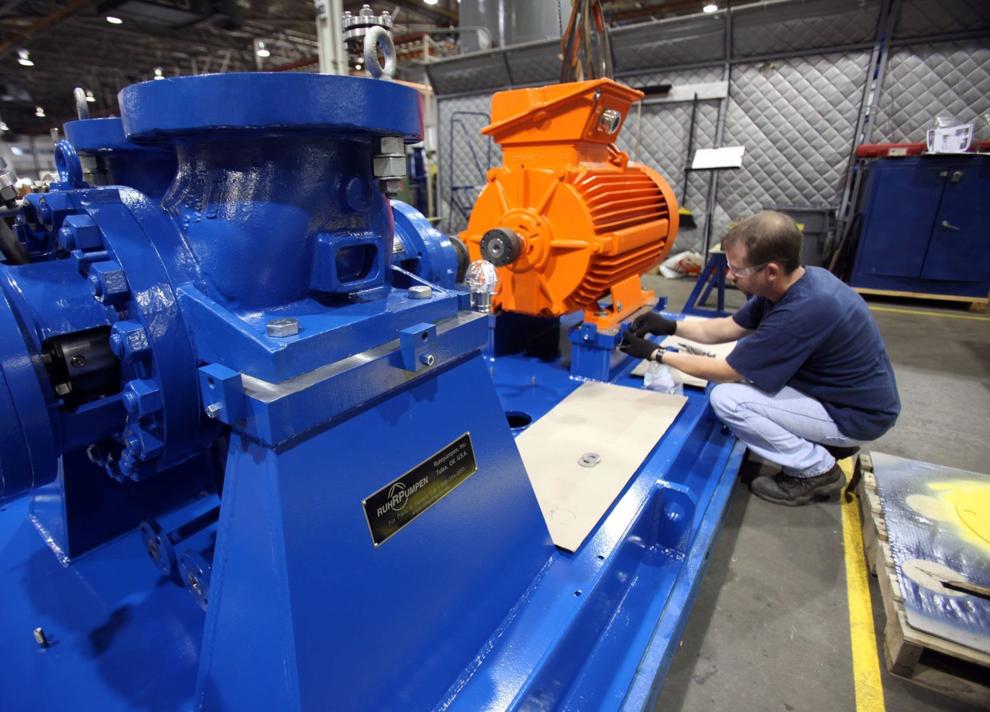 Rustic Cuff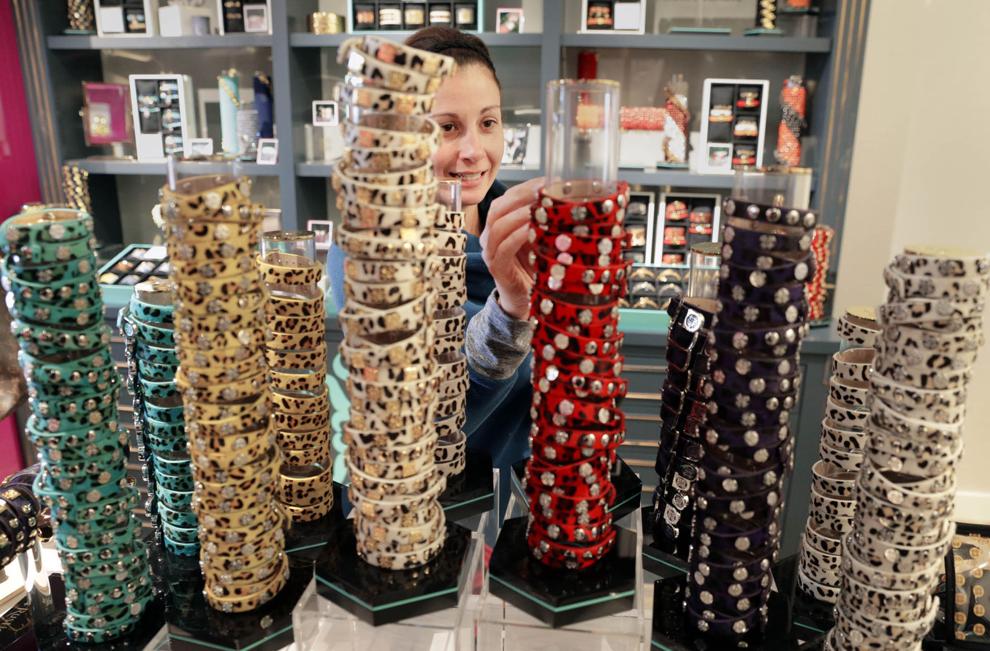 Sawyer Manufacturing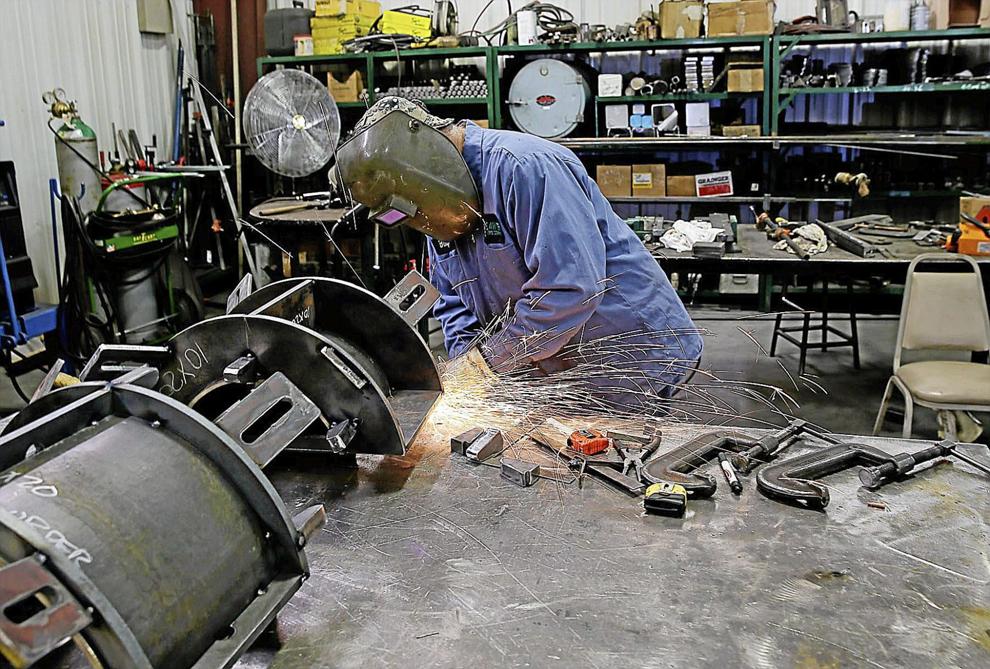 Selco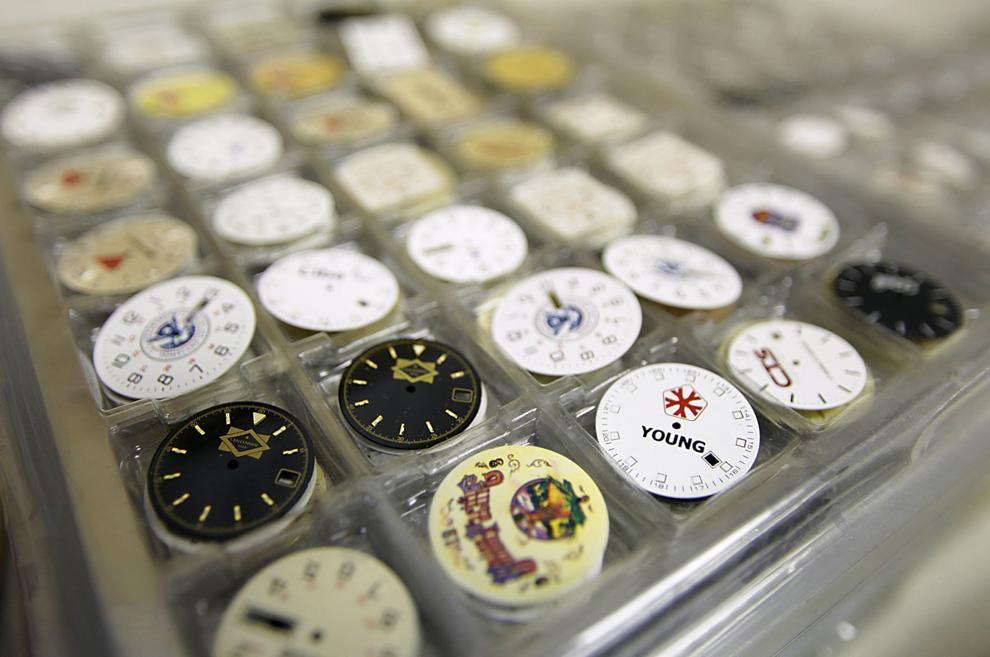 Siegi's Sausage Factory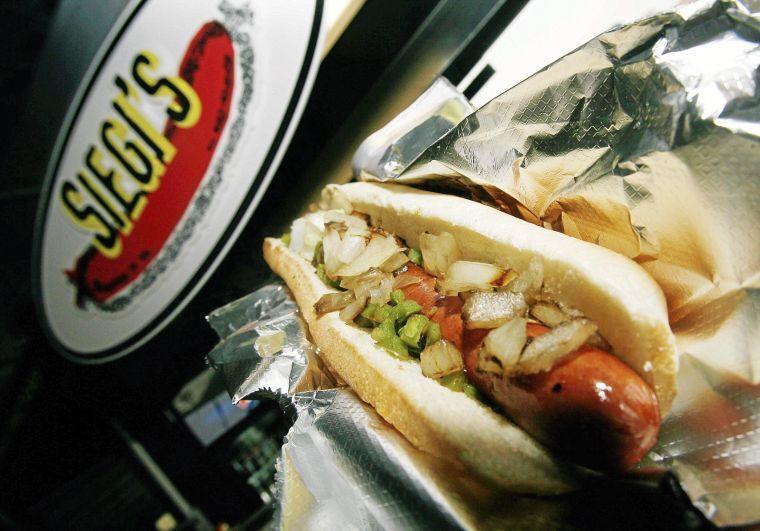 Slim Haney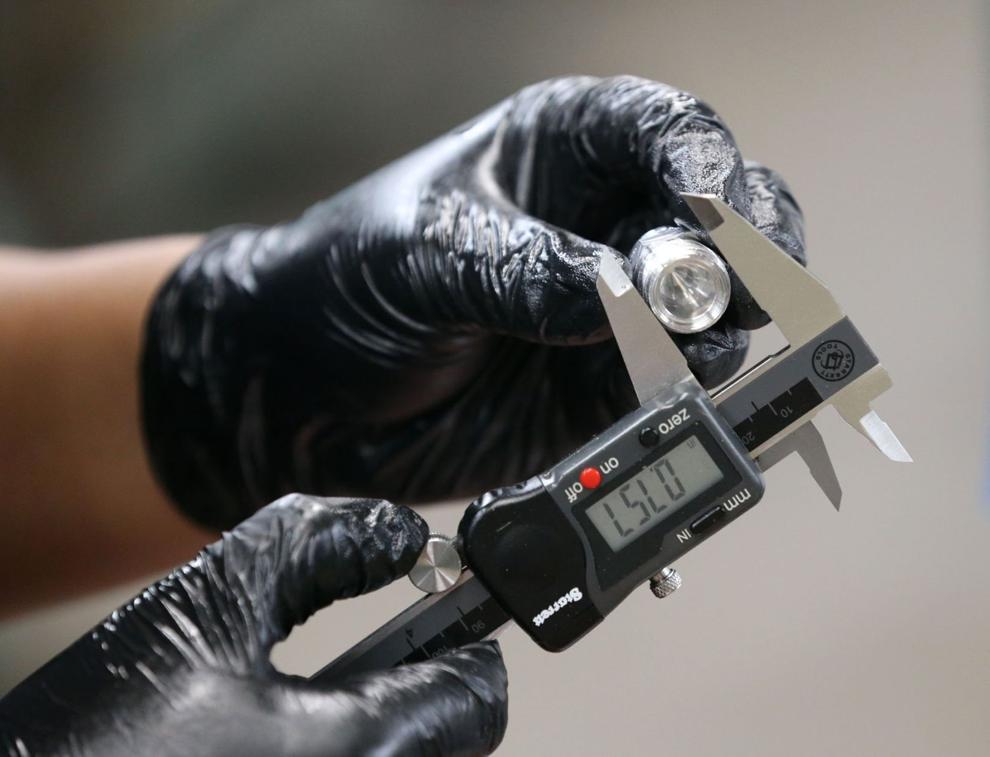 Southern Saferooms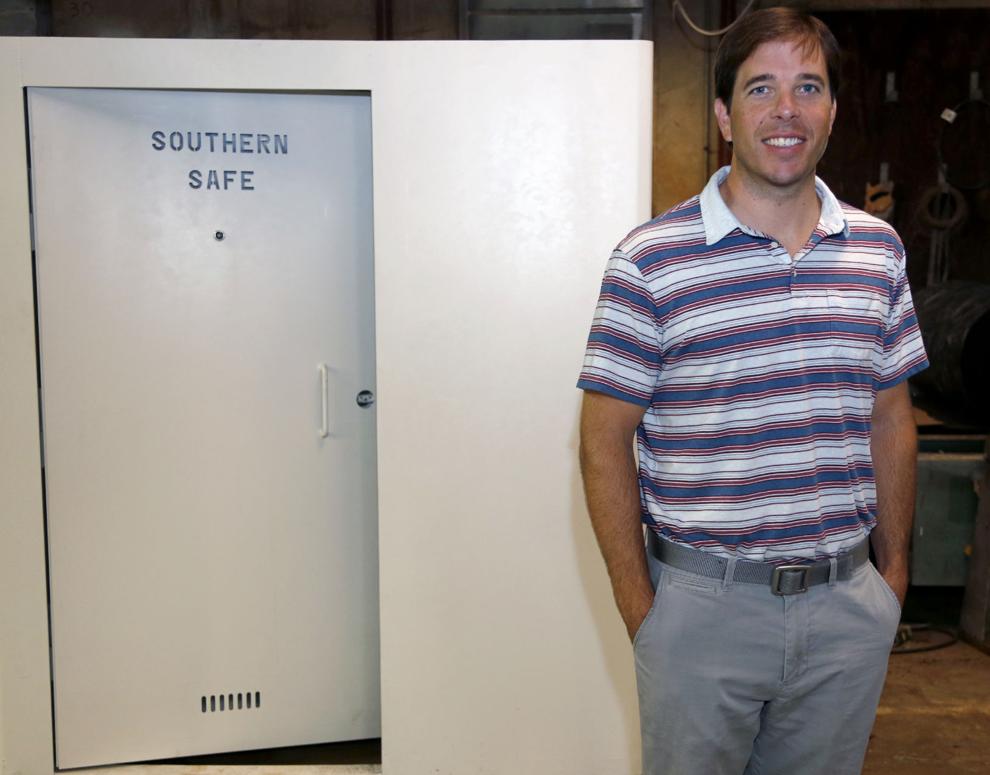 Spexton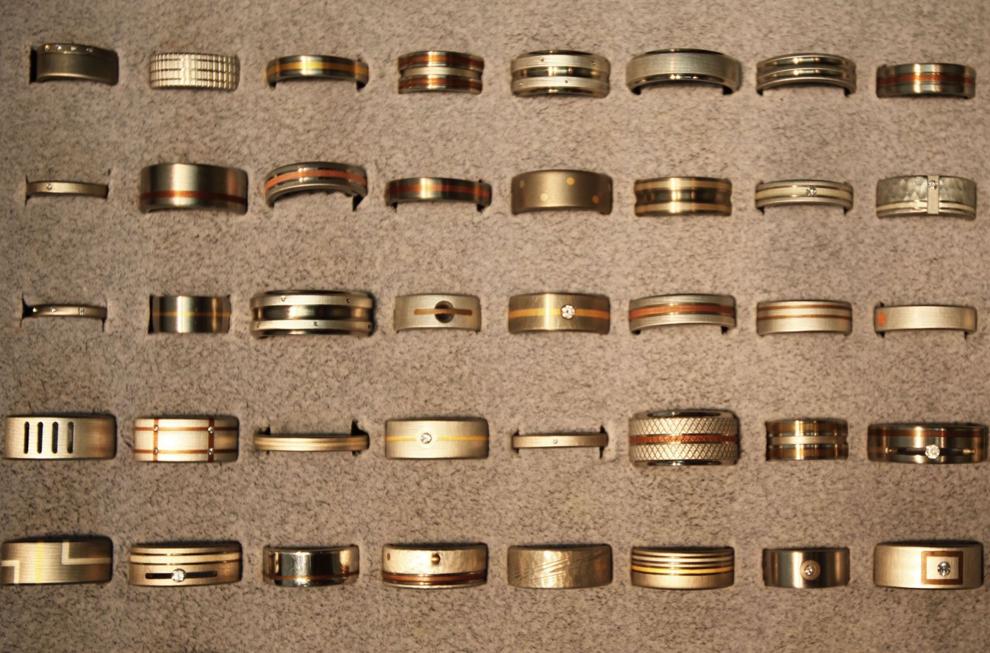 Spirit Aerosystems 787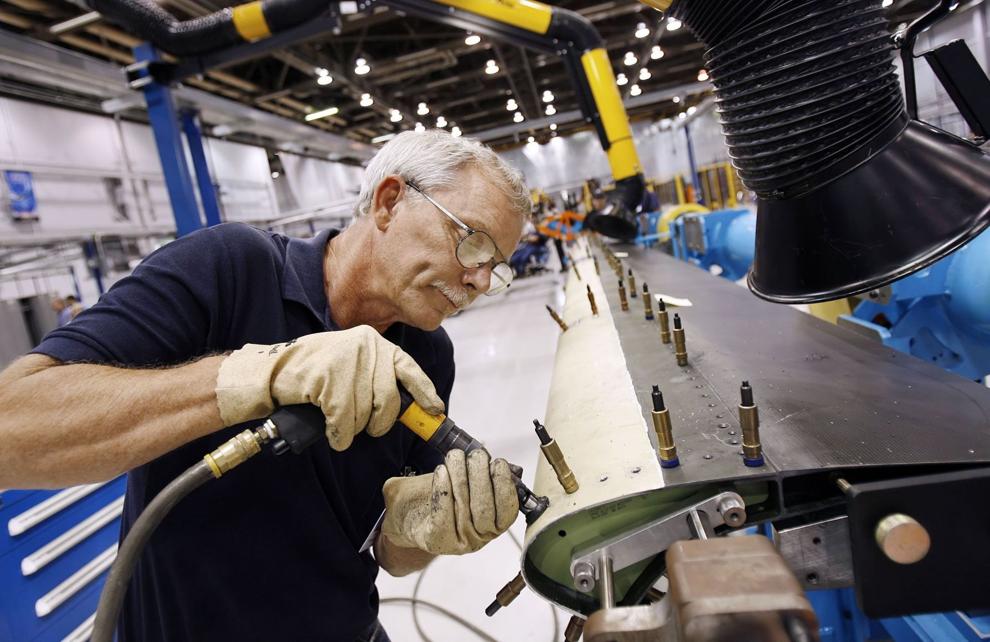 Stone Age Manufacturing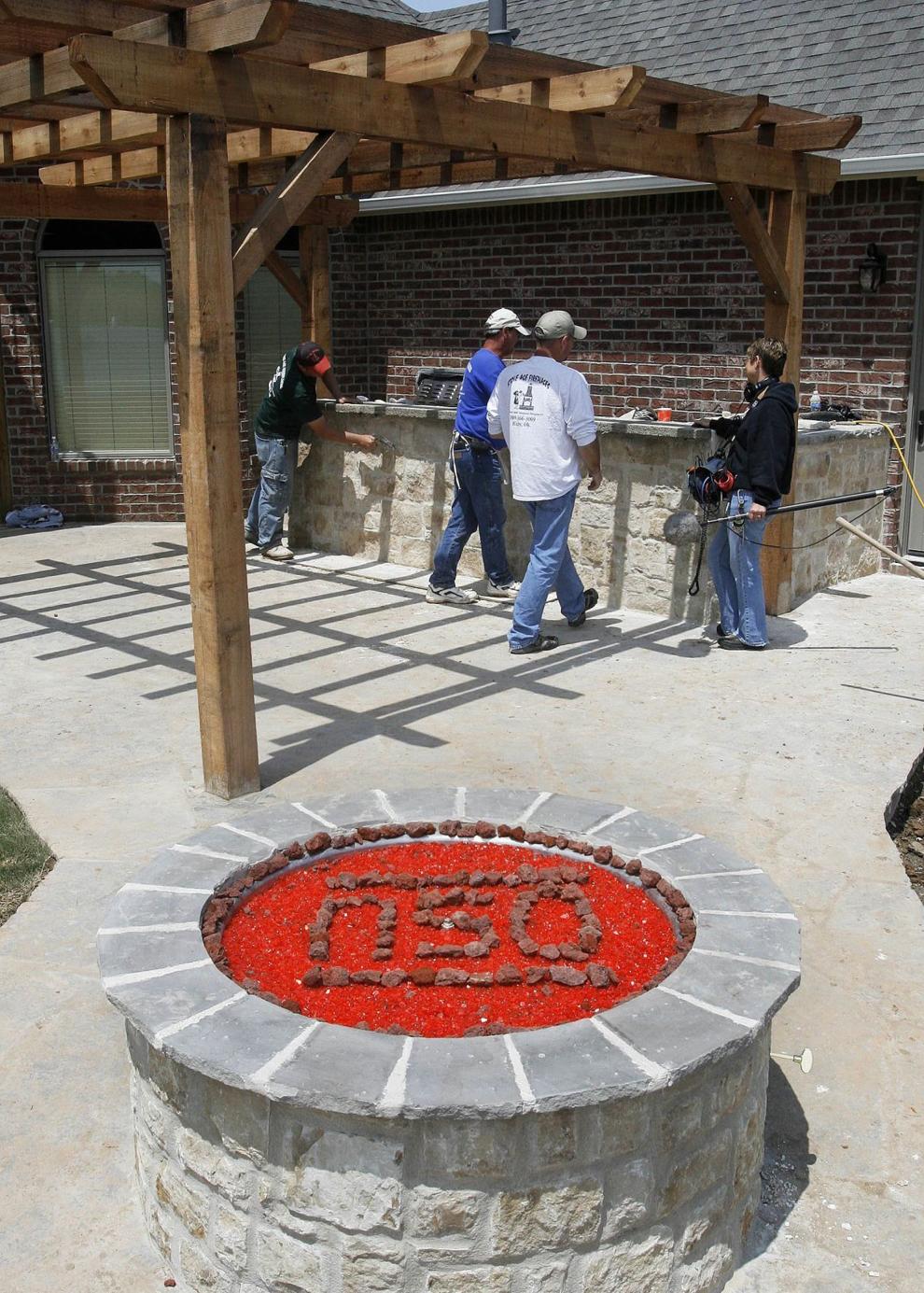 Sulzer Chemtech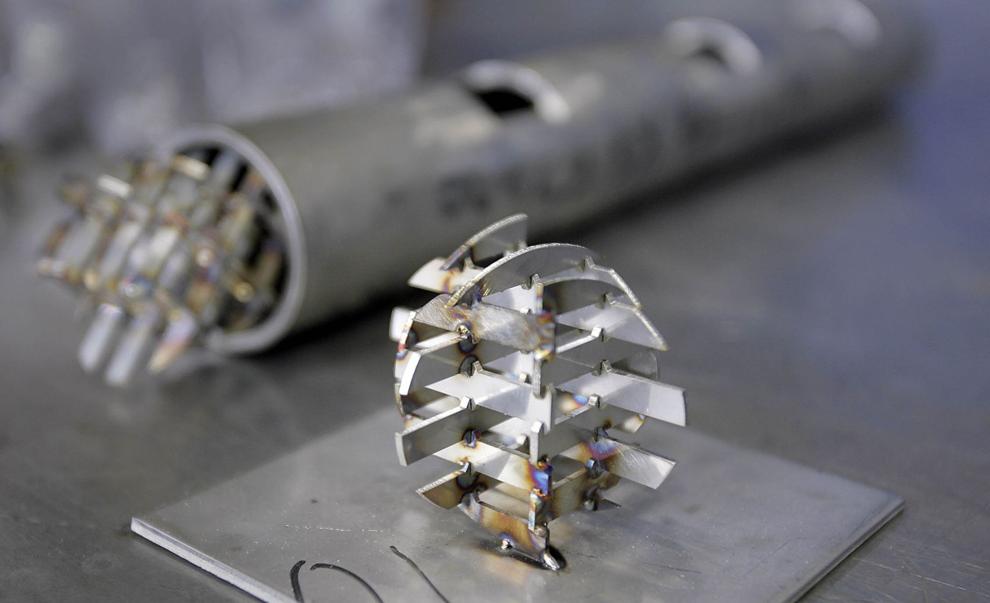 Tactical Electronics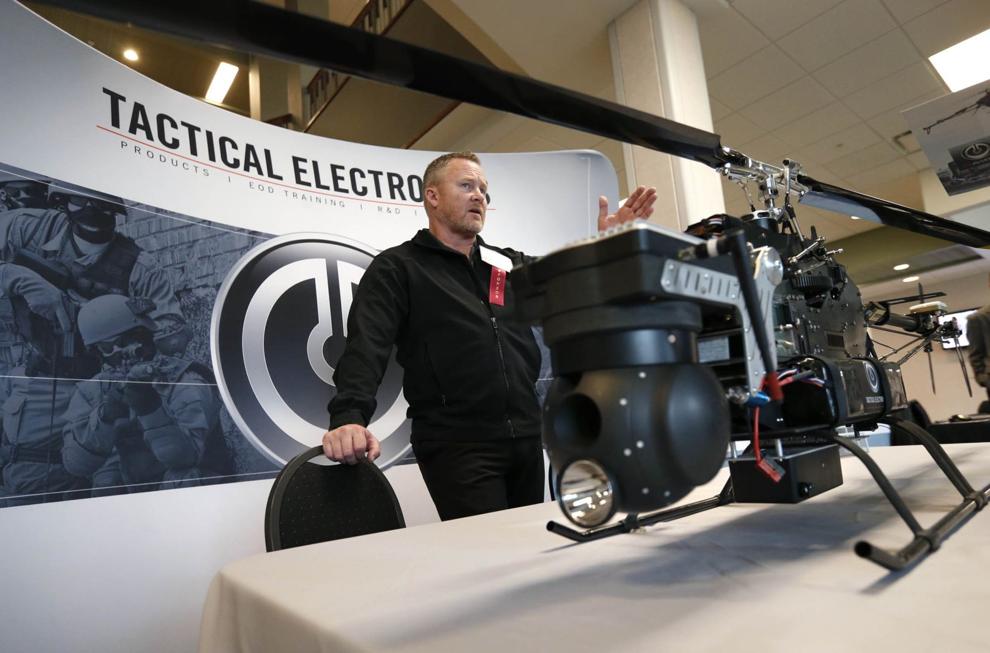 Taylor Industries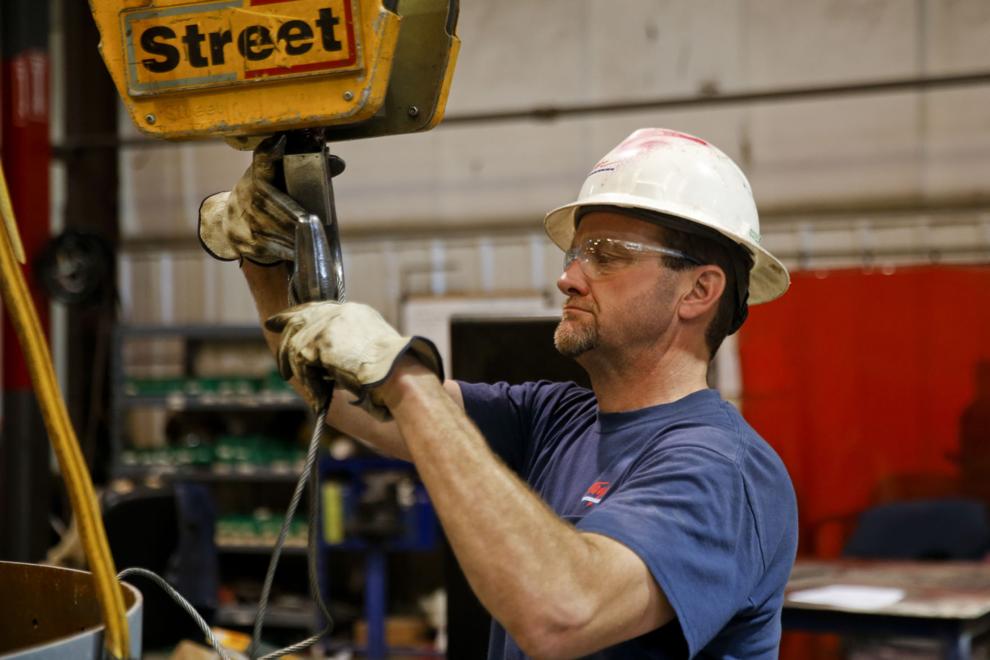 T.D. Williamson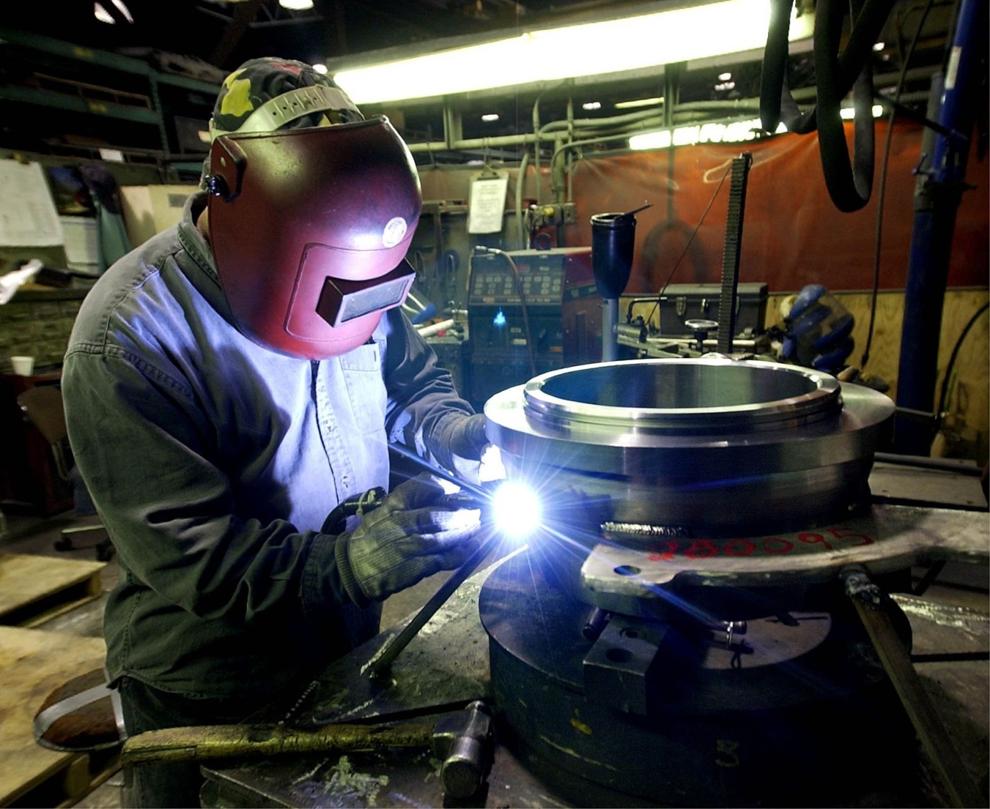 Thermal Windows Inc.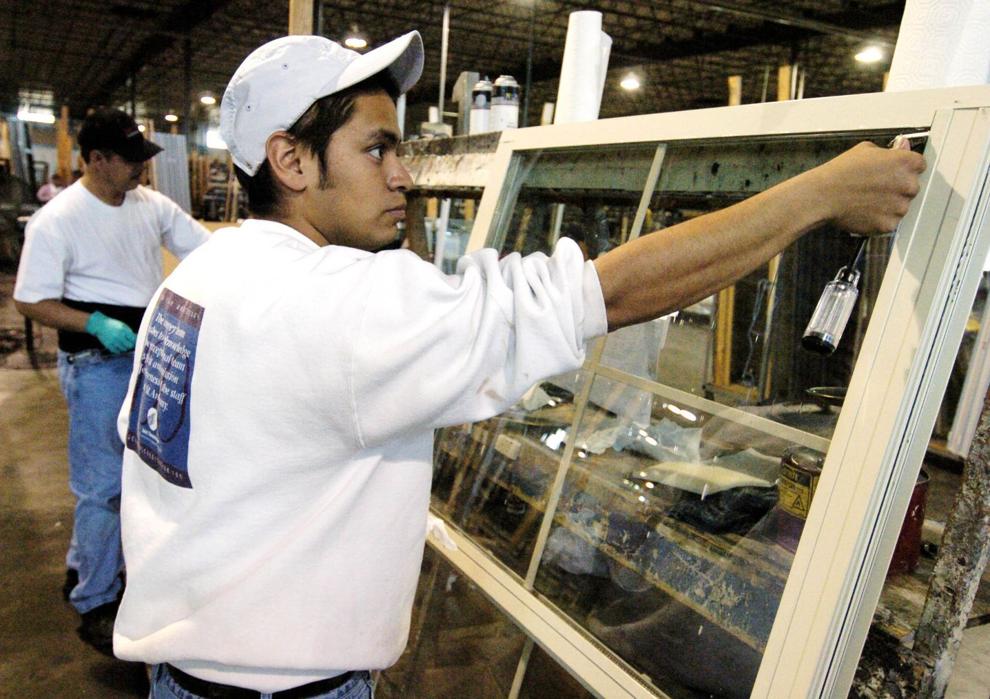 Topeca Coffee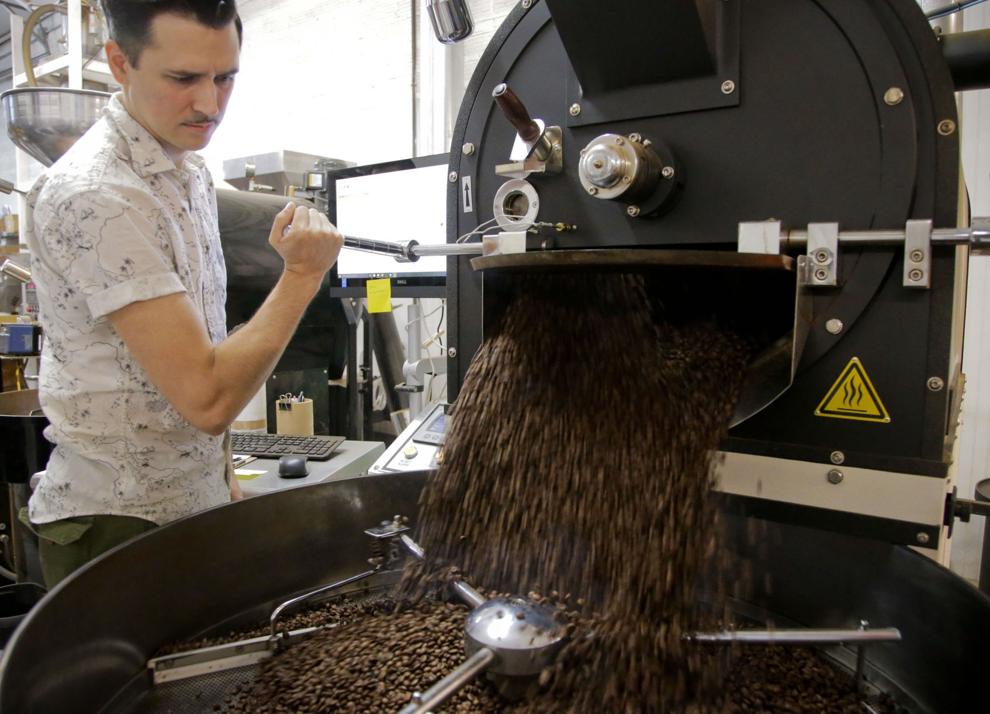 Tulsa World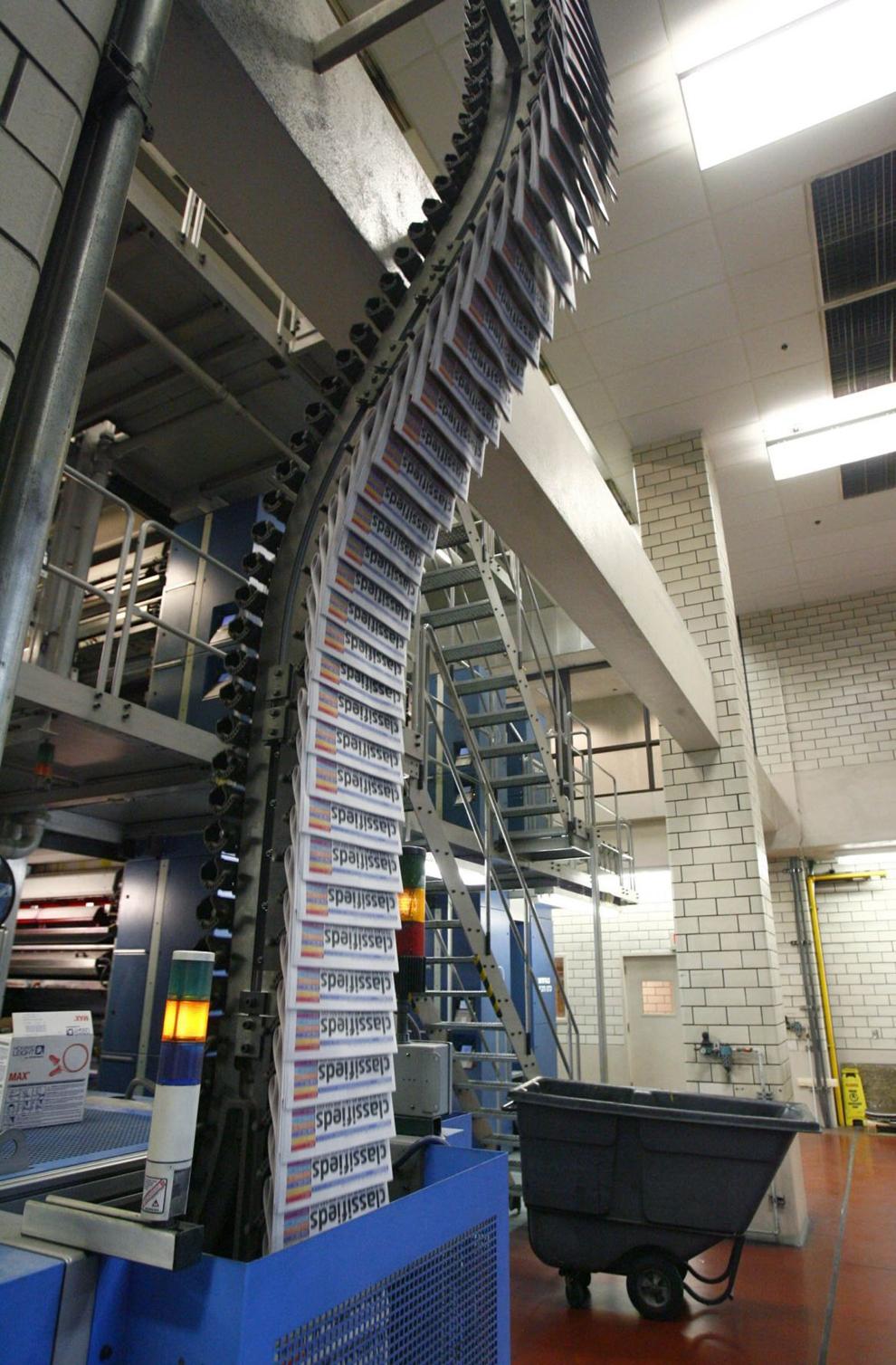 Two Guys Bow Ties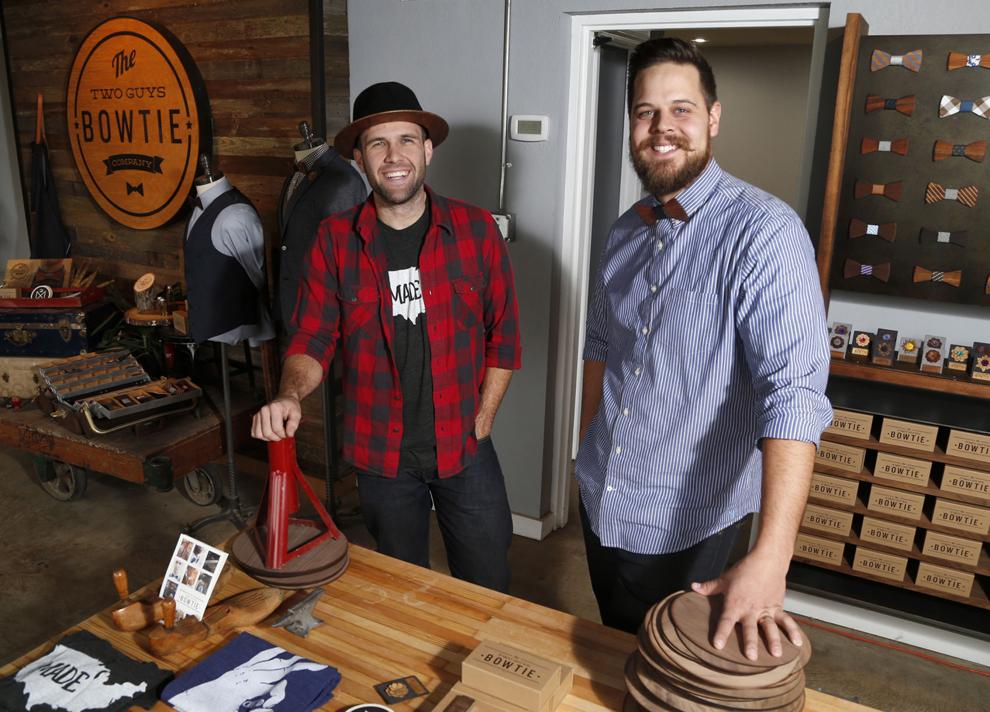 Unarco Industries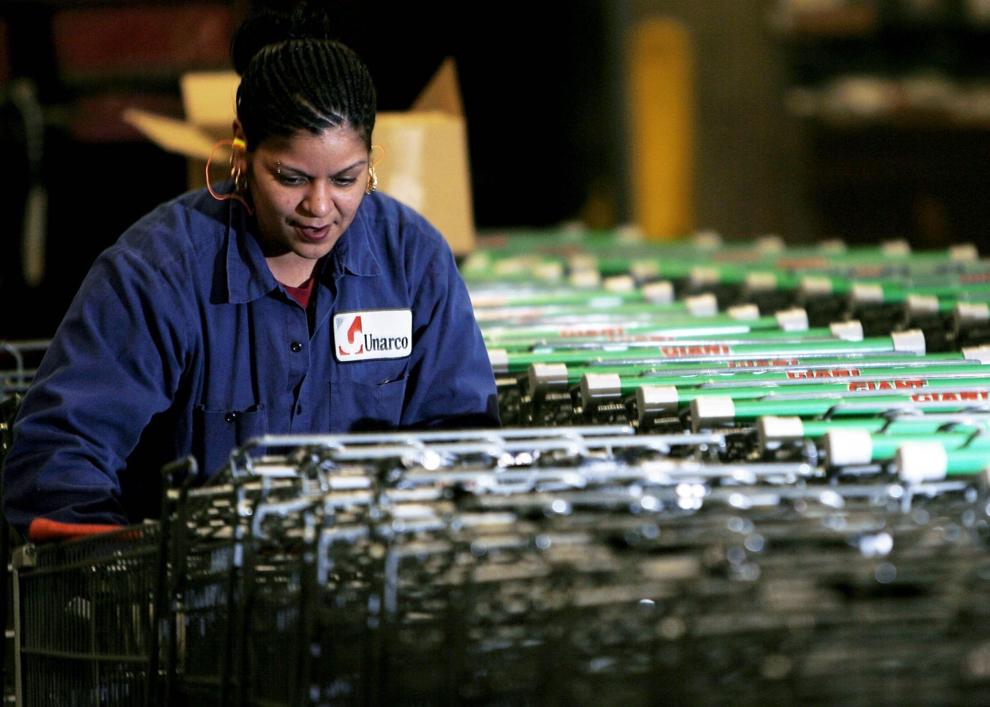 U.S. Pioneer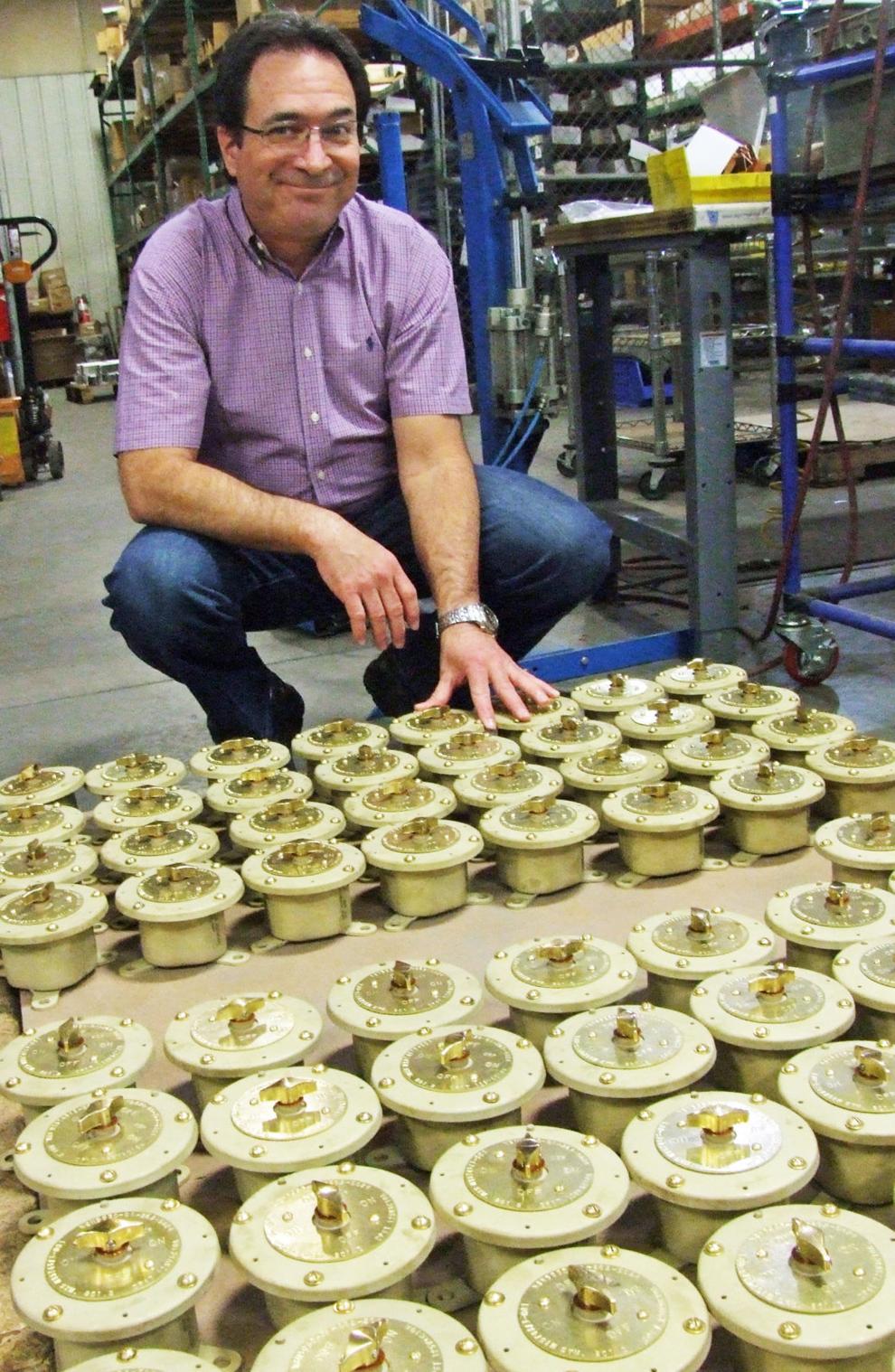 Victory Energy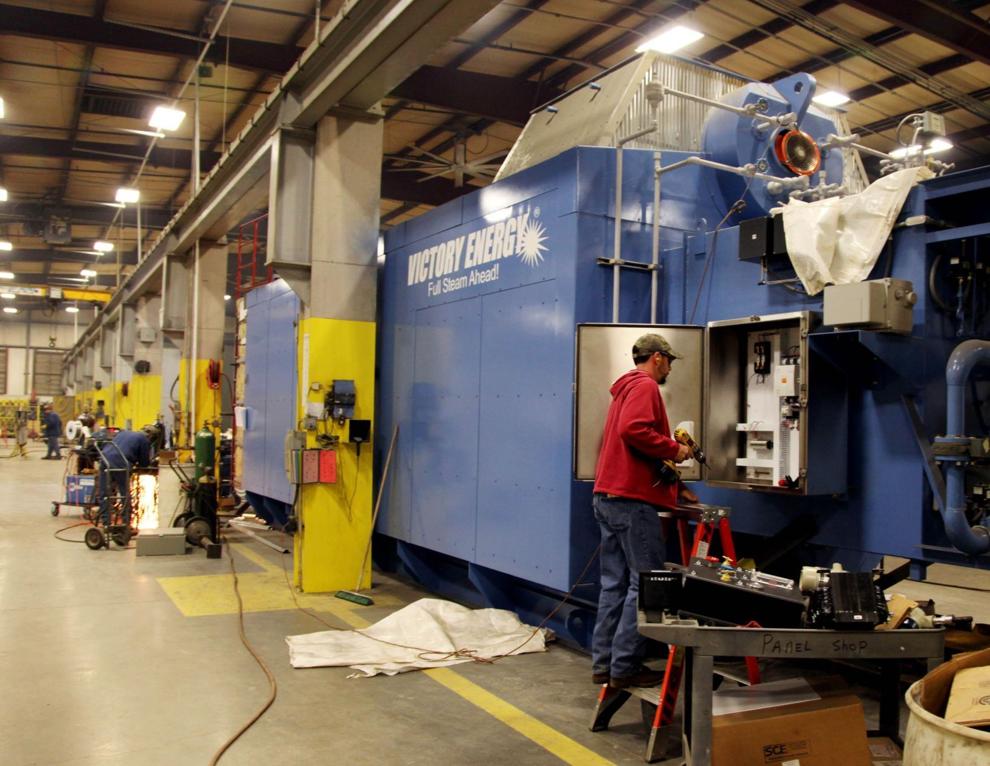 Vintage Pearl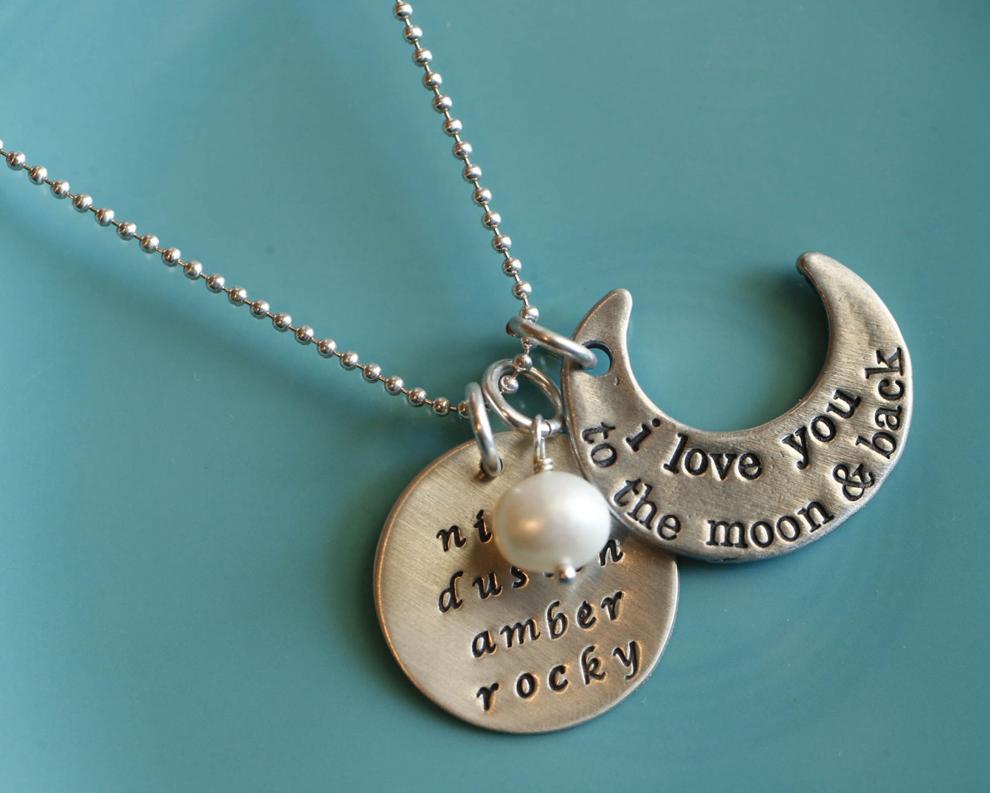 Walden's Machine Inc.
Webco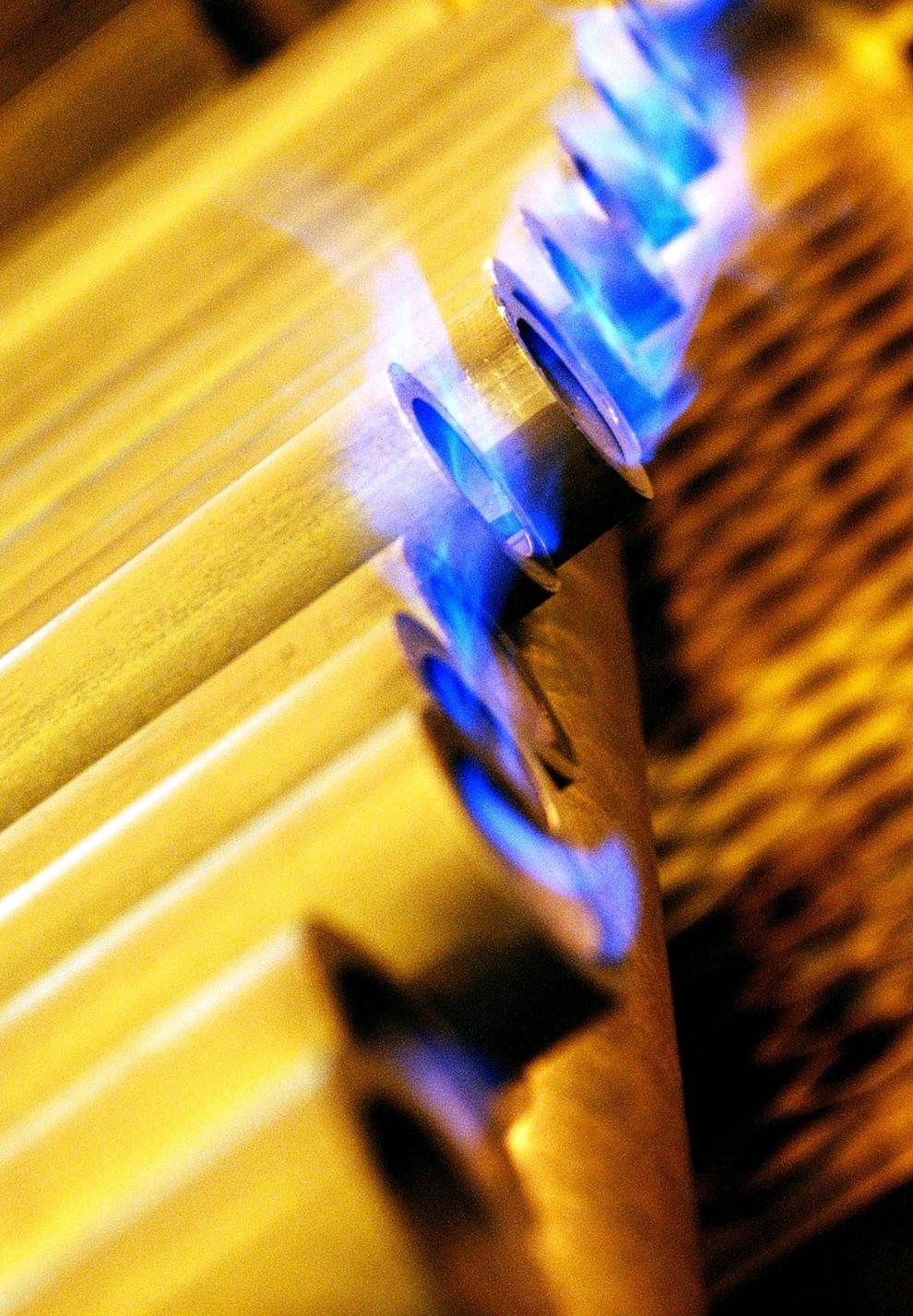 Whirlpool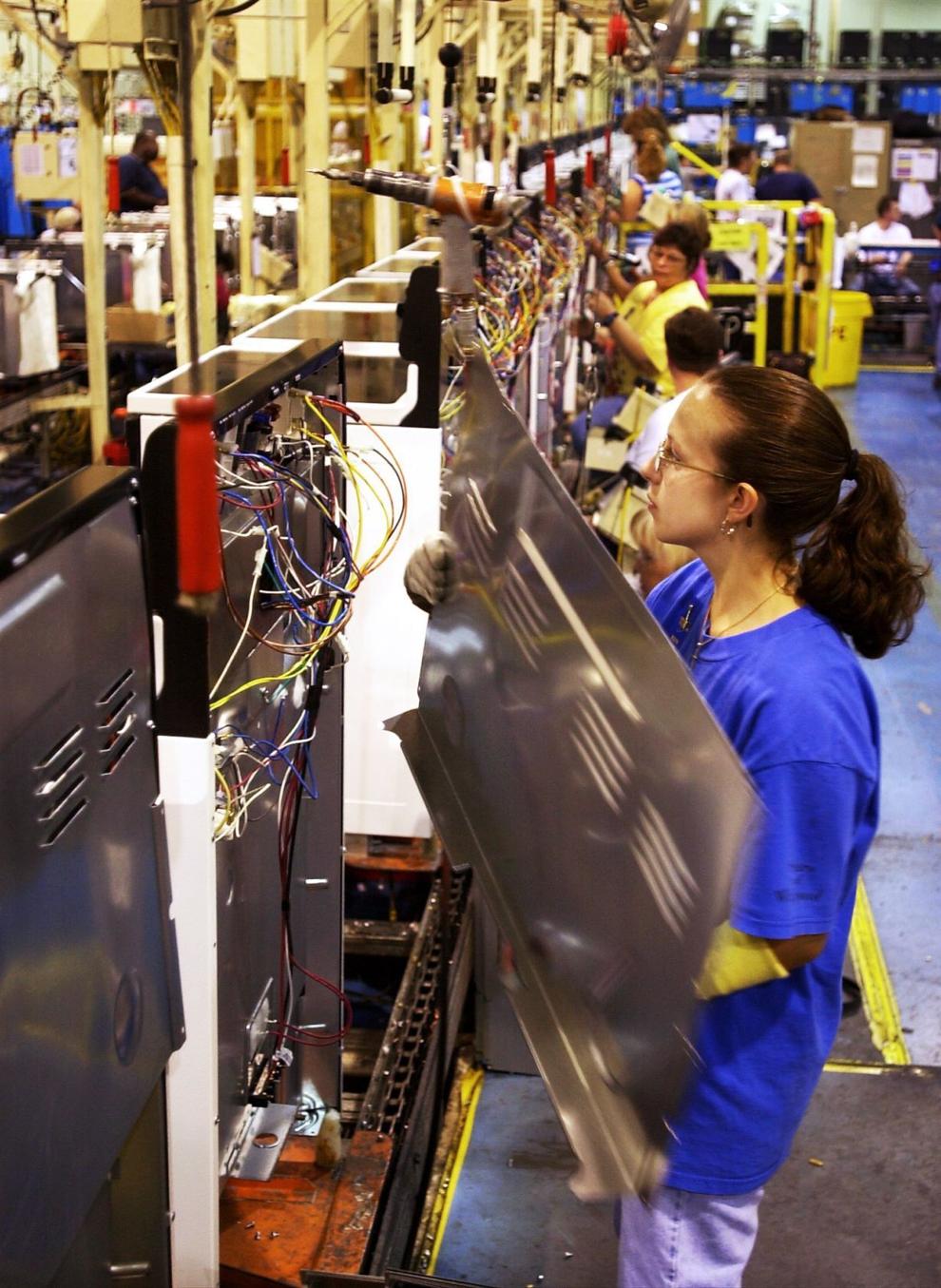 Zeeco