Perry's Food Store, a family-owned meat staple in the city for nearly 81 years, is closing next month.
The last day of business for Perry's will be Aug. 20, General Manager Tricia White said. Several managers have been running the store since the May 20 death of owner Perry C. "Bud" Isom III at age 88, White said.
Employees were notified of the store's planned closing Sunday evening.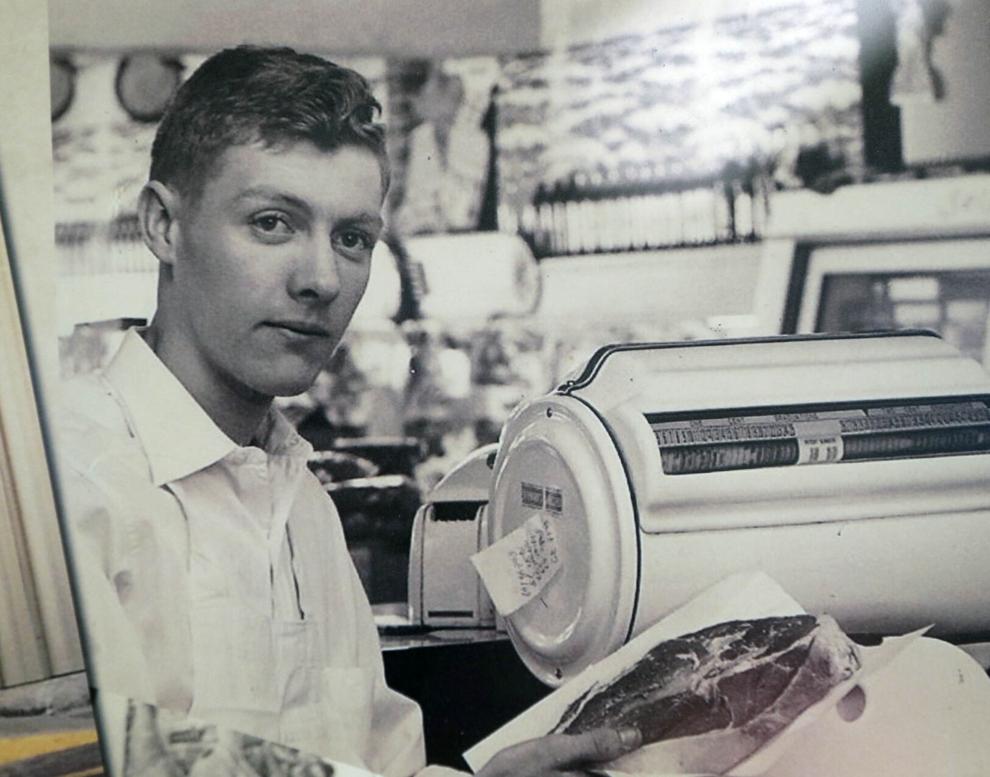 "The family members, even though some were in and out, they actually had made different careers," White said by phone Tuesday. "Basically, none of the family members is in the position to keep it open. They want to retire the name."
"It's shocking. It's emotional," White said. "It's sad. I had a customer call this morning and say, `Well, I will be in later today to buy the meat I'll need for the rest of my life,' which she won't. But that's how she feels."
Perry's Food Store, 1005 S. Lewis Ave., always has been in the Isom family. Bud's father, Perry Isom Jr., was working a manufacturing job in 1940 when he decided to bid on a Tulsa meat-cutting business.
Unable to get off work to do the bidding himself, he sent his wife, Anemone, to the auction with $300 in borrowed money and savings. The business sold for $337. She borrowed the $37, and Perry's was established.
Perry's two sons, Bud and Phil, started working at the store, which originally was at 71 N. Lewis Ave. Bud was in junior high school, but at first, Perry wouldn't allow him near the cutter. So the youngster started at the bottom, cleaning the meat pans for $1 a week.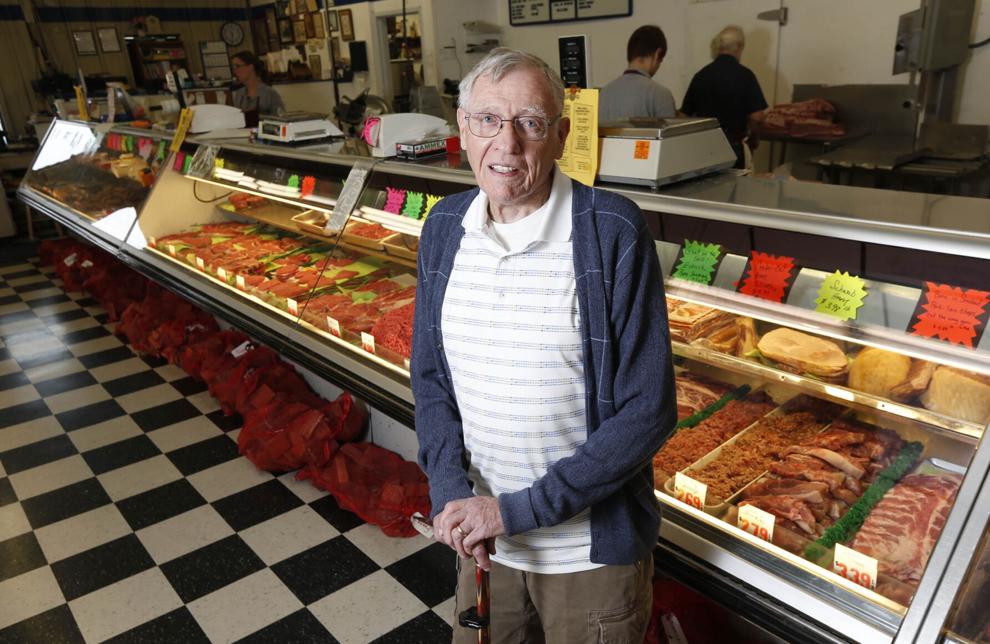 Later, Bud learned to cut meat and his weekly salary grew to $5.
"We were living in a little room in the back of the shop," he told the Tulsa World in a 2015 interview. "It didn't bother me, though. I thought it was neat."
In those days, small meat markets such as Perry's would purchase a whole carcass and cut it up. But over the years, wholesalers began selling smaller chunks of meat, from which meat cutters would create individual steaks and other products.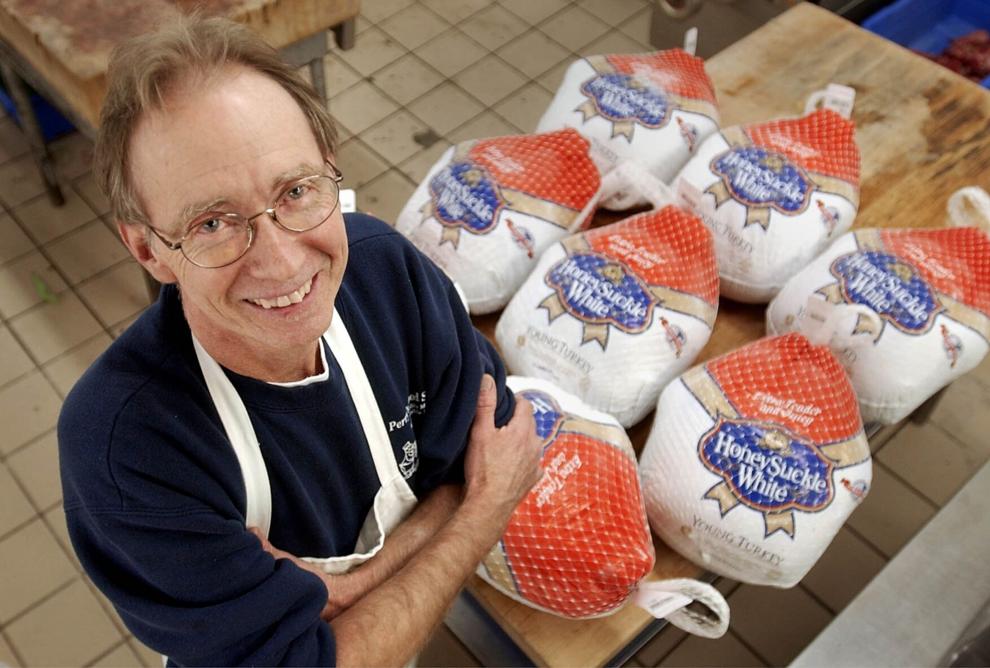 "I will say Bud was an exceptional man," White said. "He treated us like family. We got scoldings like family, too."
Besides cuts of meat, the store was known for the loyalty of its customers and employees. Phil Brown has worked at Perry's for more than a half century, Doug Yerton 25 and Sally Hendrix 23, said White, an employee for 16½ years.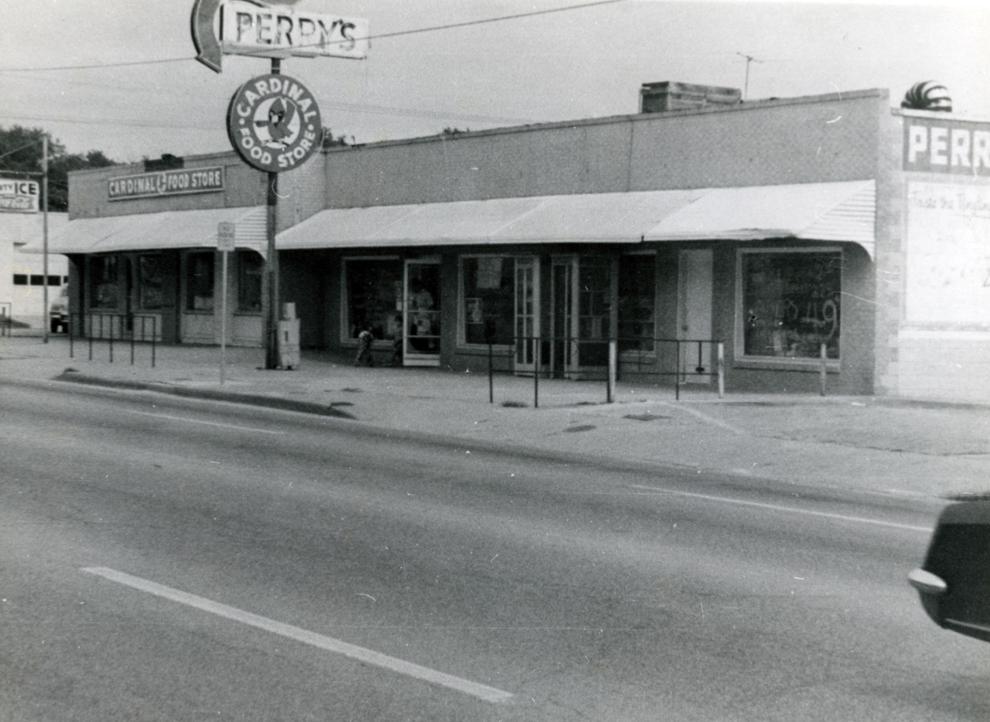 "For me, personally, it's been the hugest honor," she said. "I was saddened by the news, even though I understand it. I think Perry's is a legacy. I never imagined not doing this."
Photos: Perry's Food Store in Tulsa
Perry's Food Store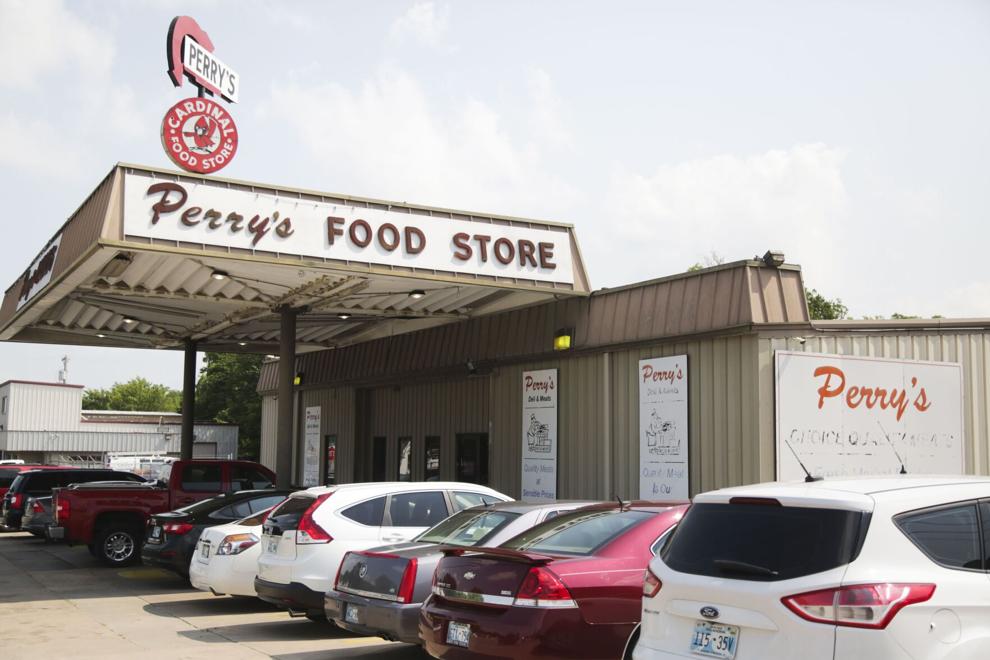 Perry's Food Store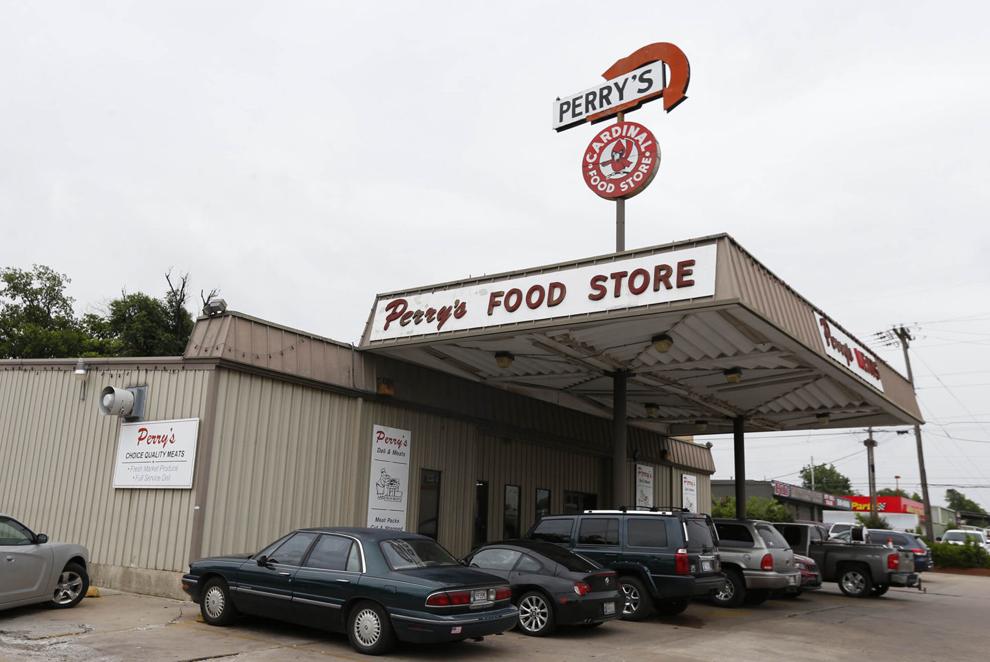 Perry's Food Store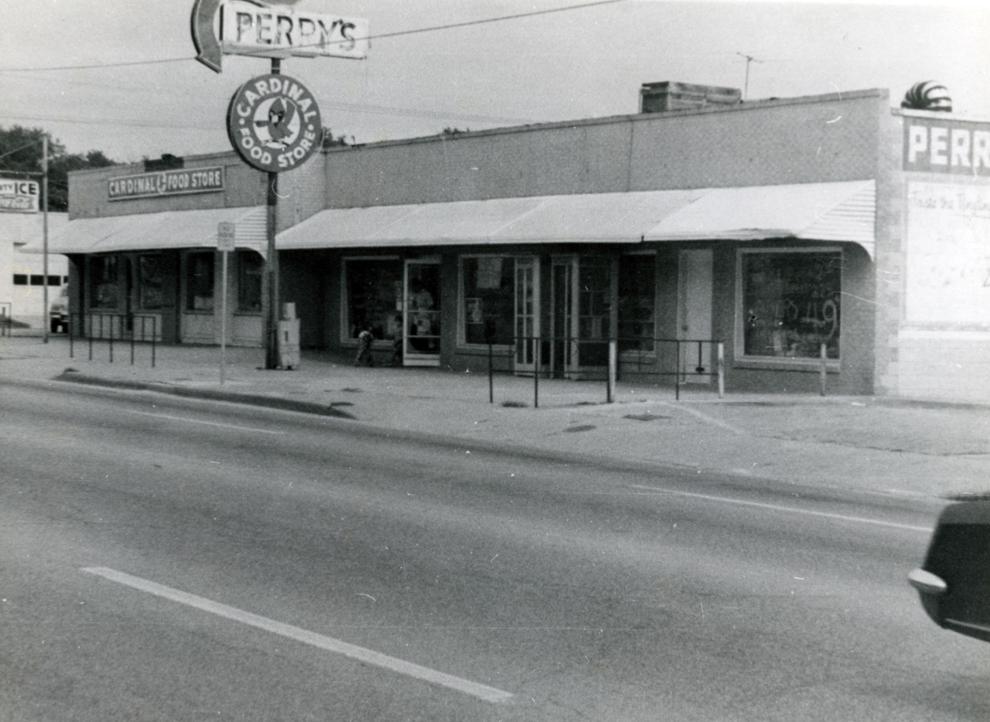 Perry's Food Store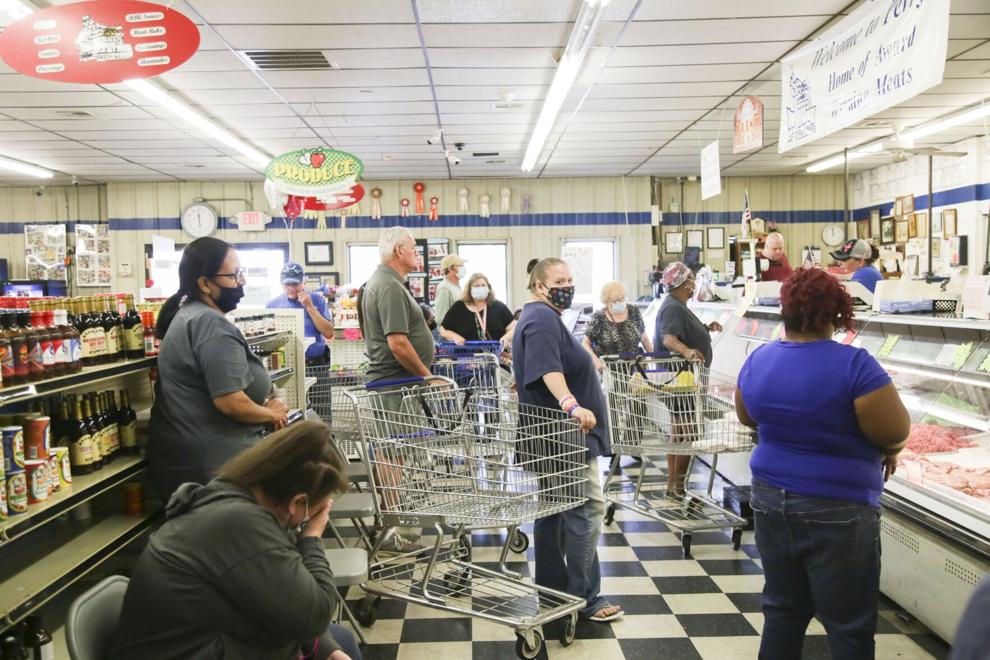 Perry's Food Store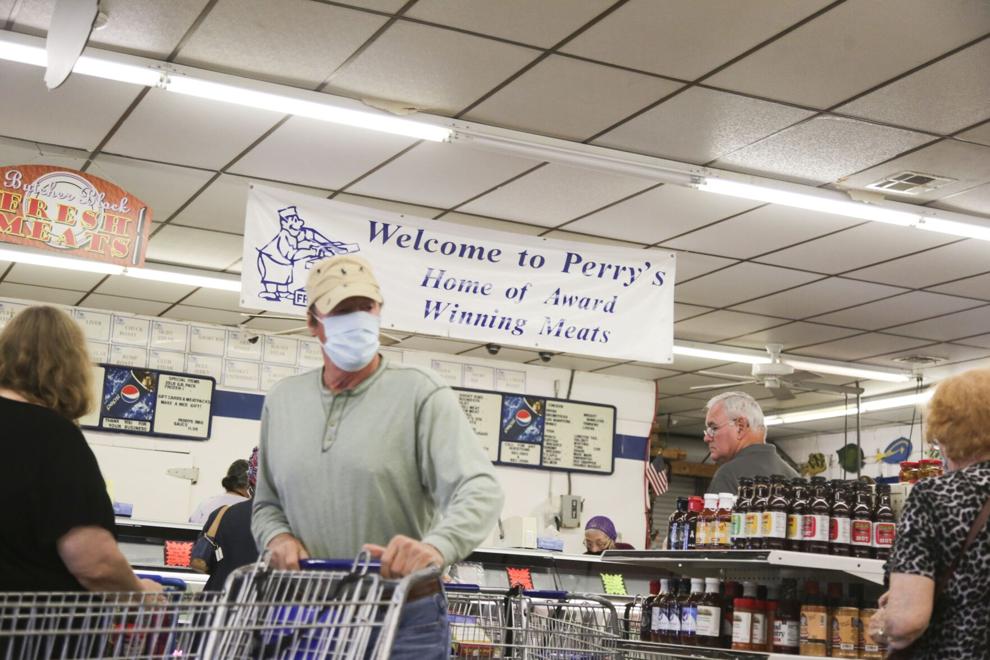 Perry's Food Store
Perry's Food Store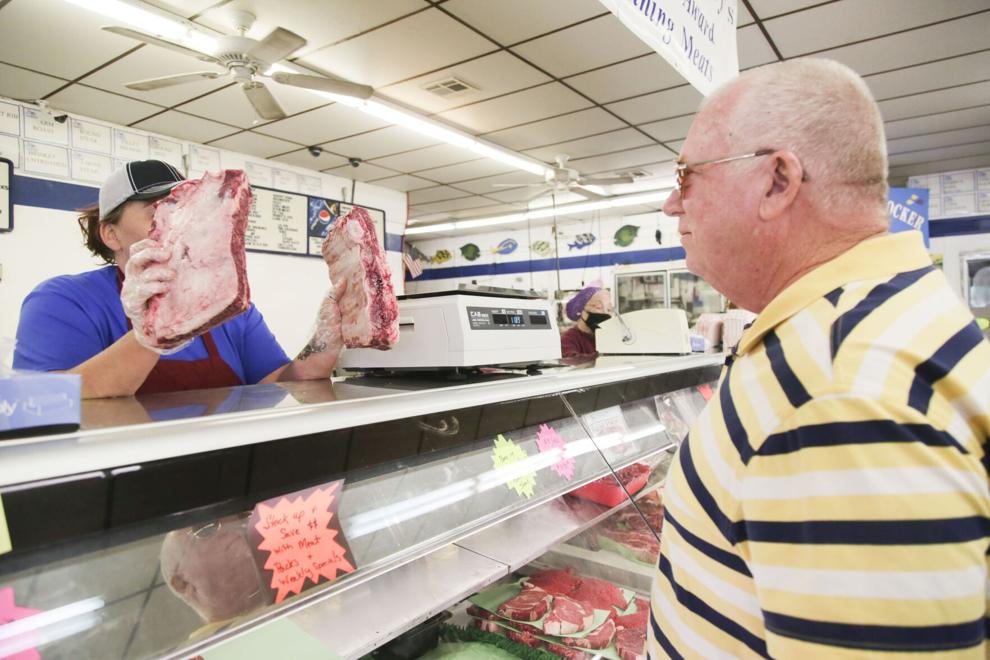 Perry's Food Store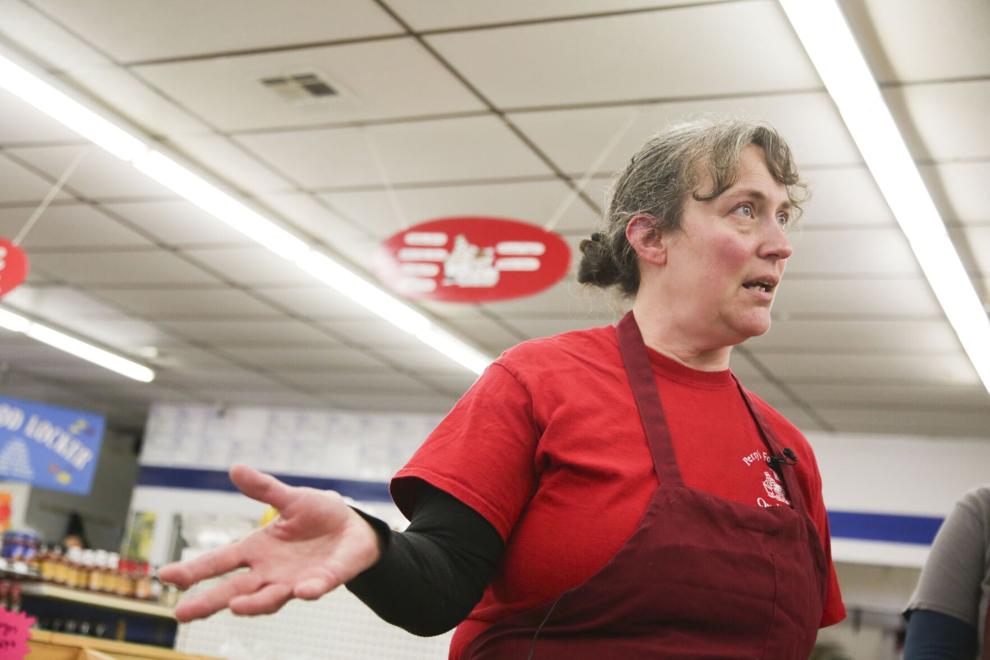 Perry's Food Store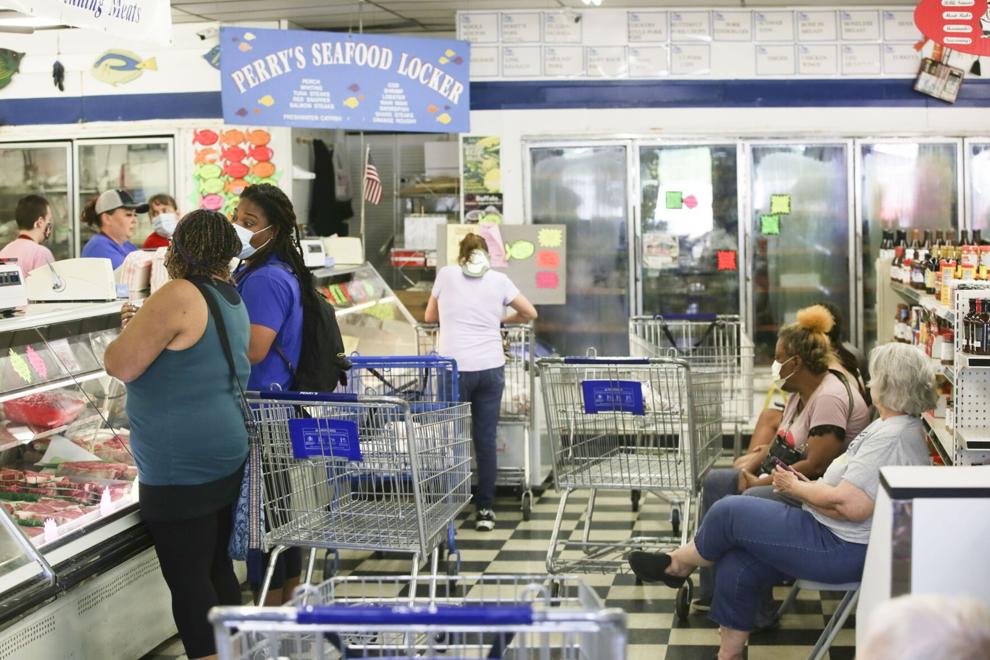 Perry's Food Store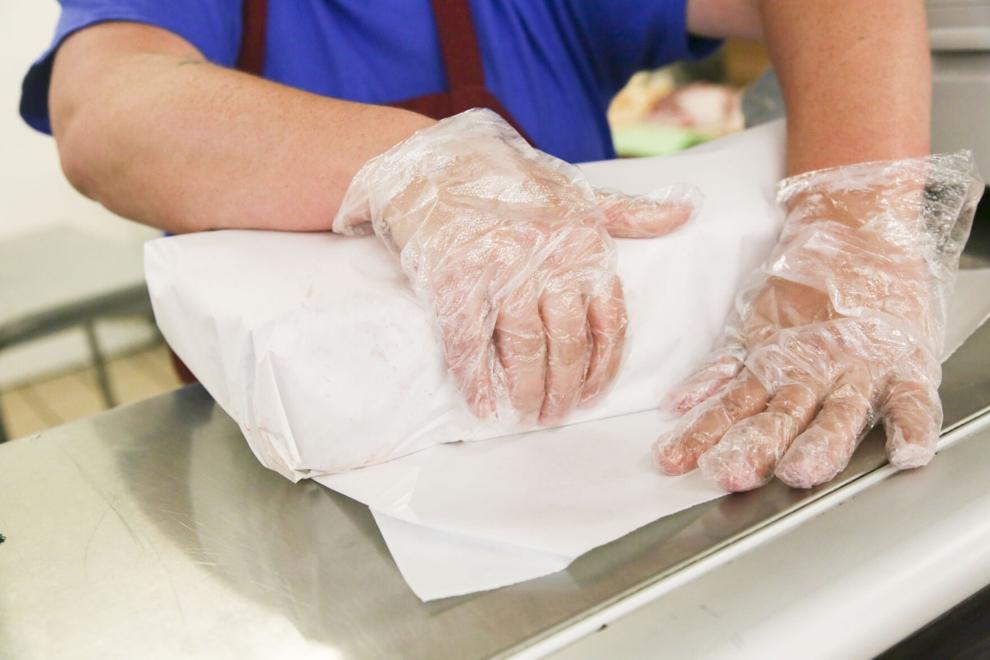 Perry's Food Store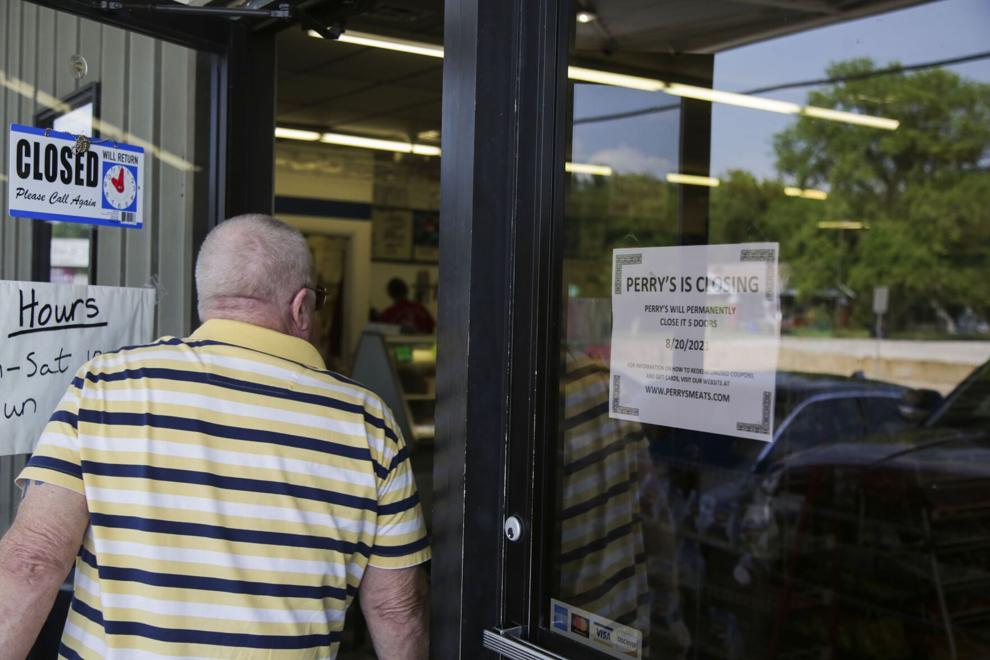 Perry's Food Store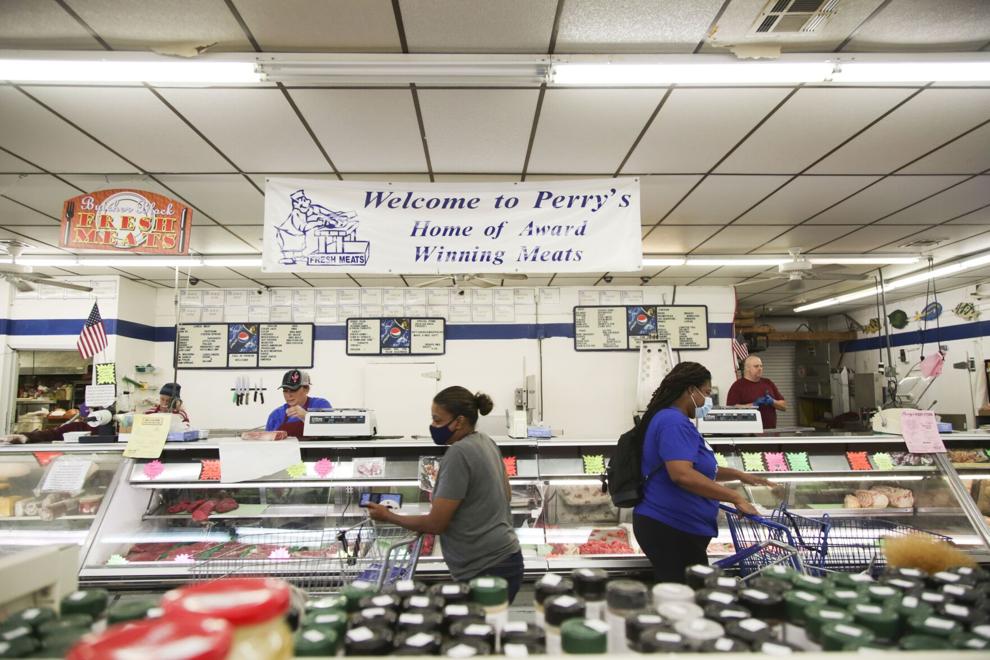 Perry's Food Store
Perry's Food Store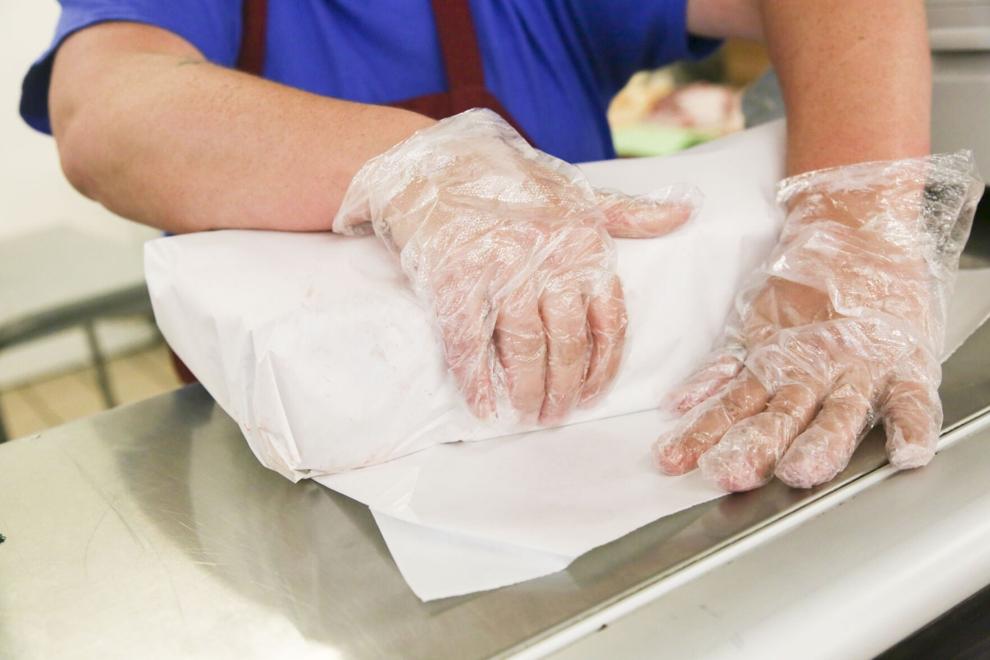 Perry's Food Store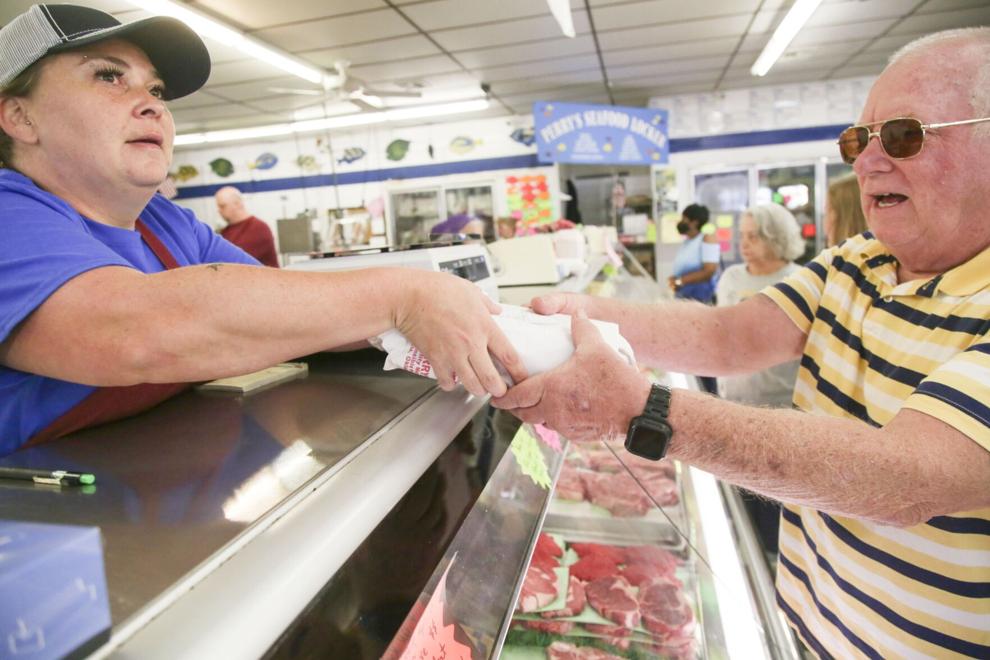 Perry's Food Store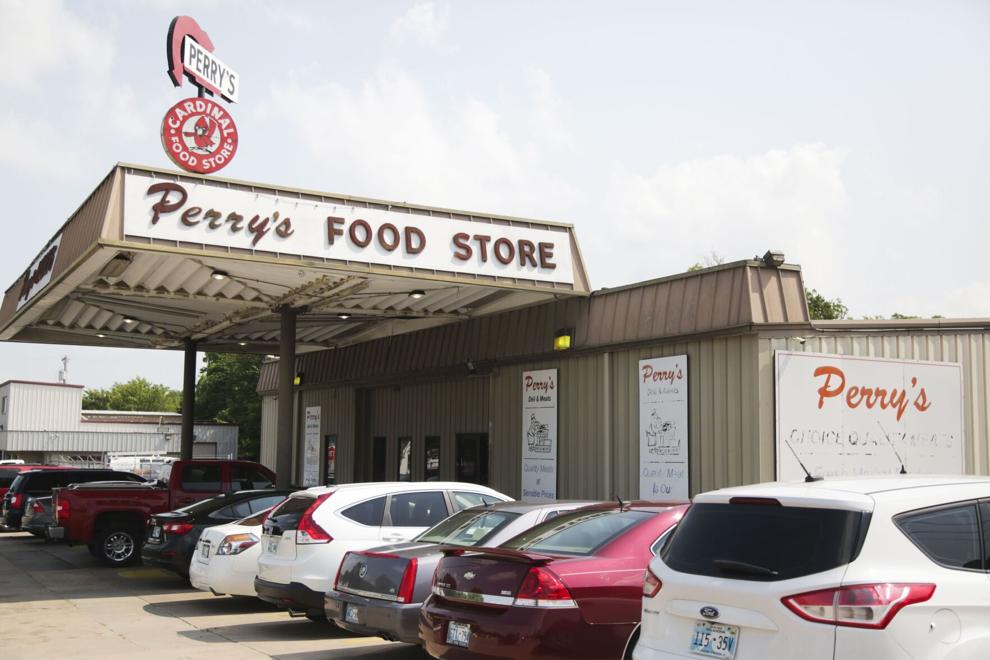 Perry's Food Store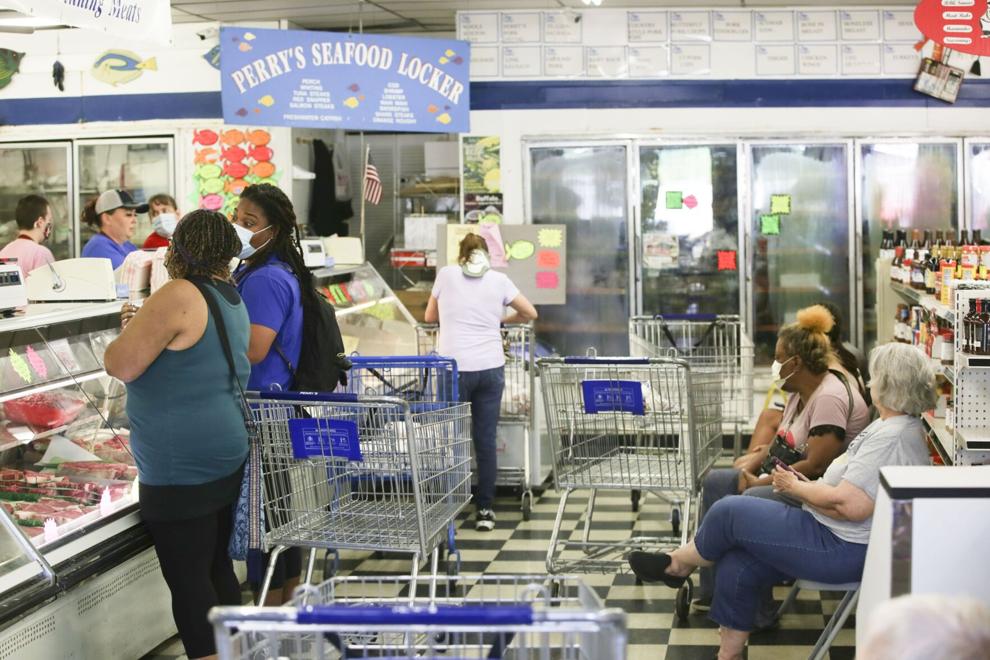 Perry's Food Store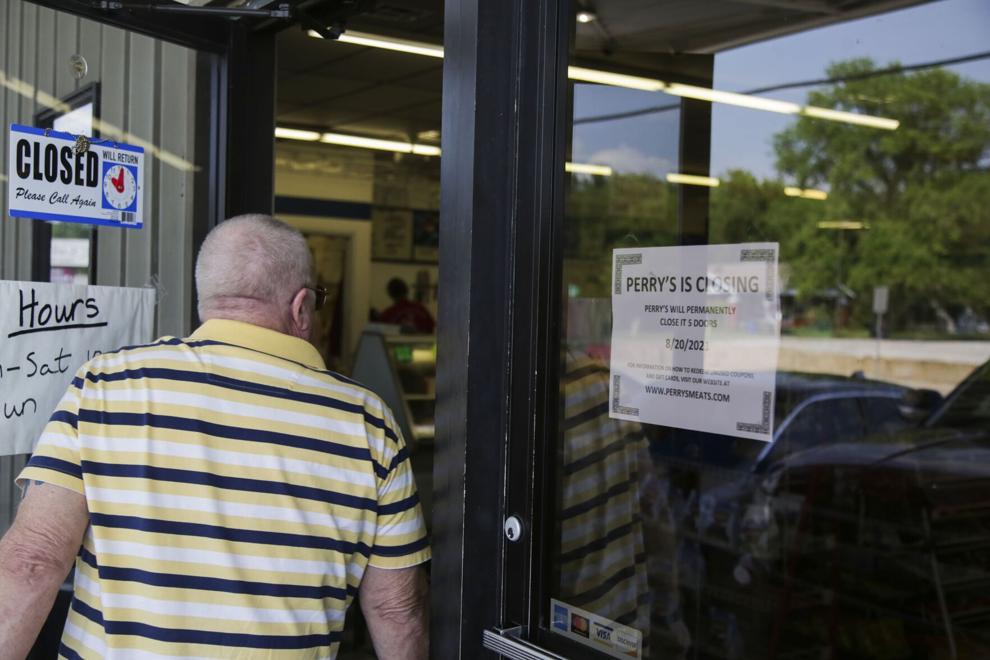 Perry's Food Store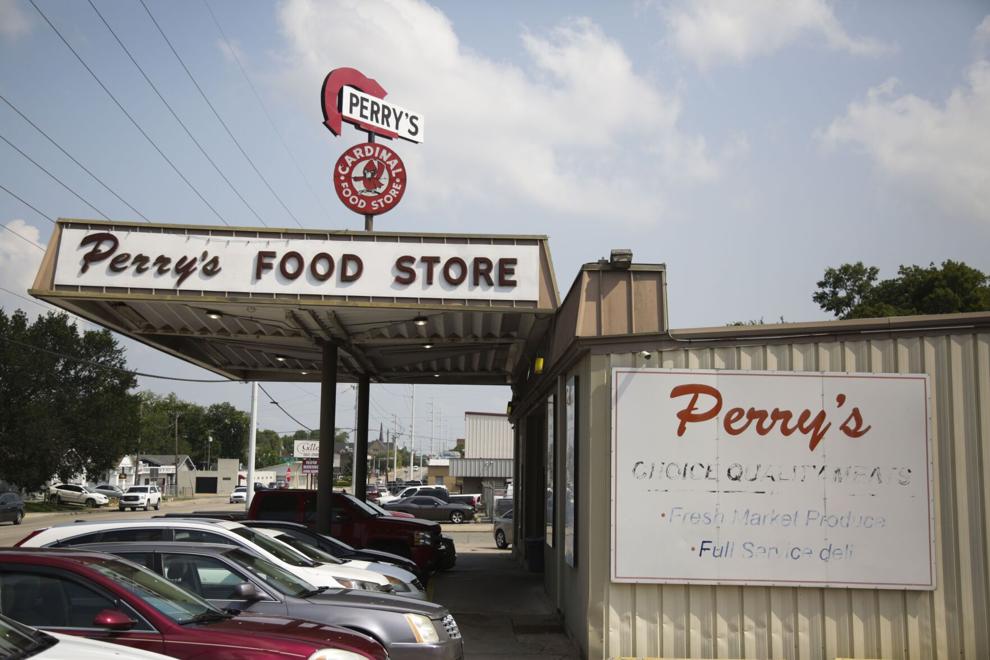 Perry's Food Store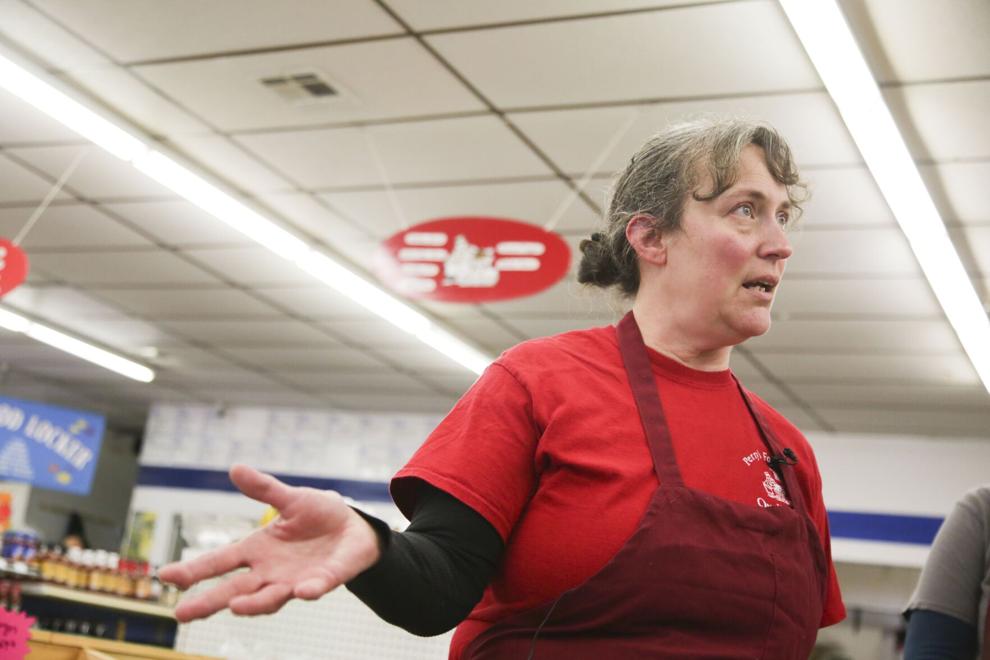 Perry's Food Store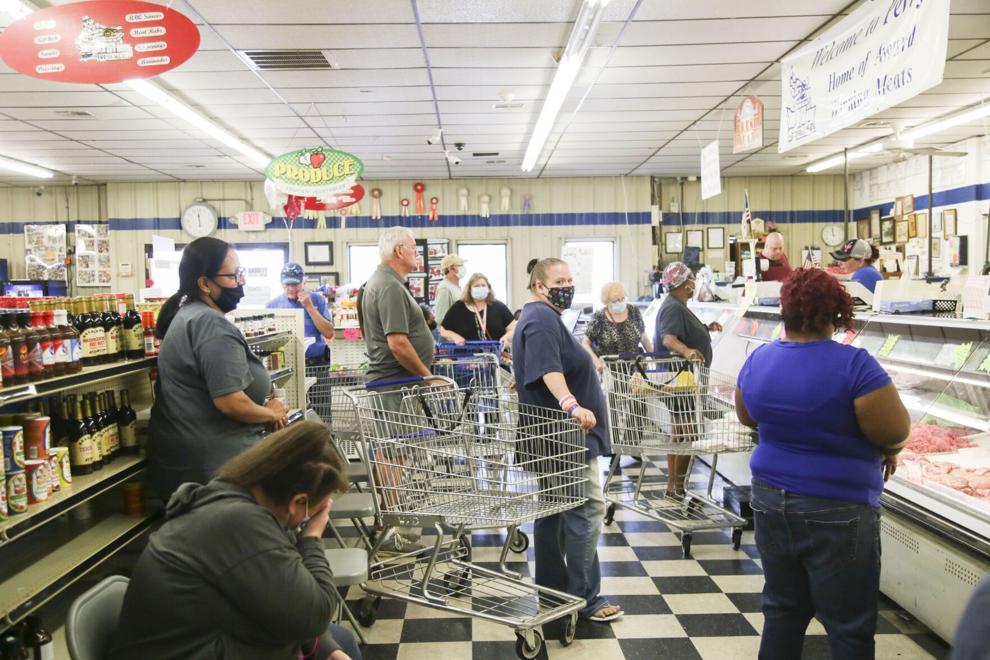 Perry's Food Store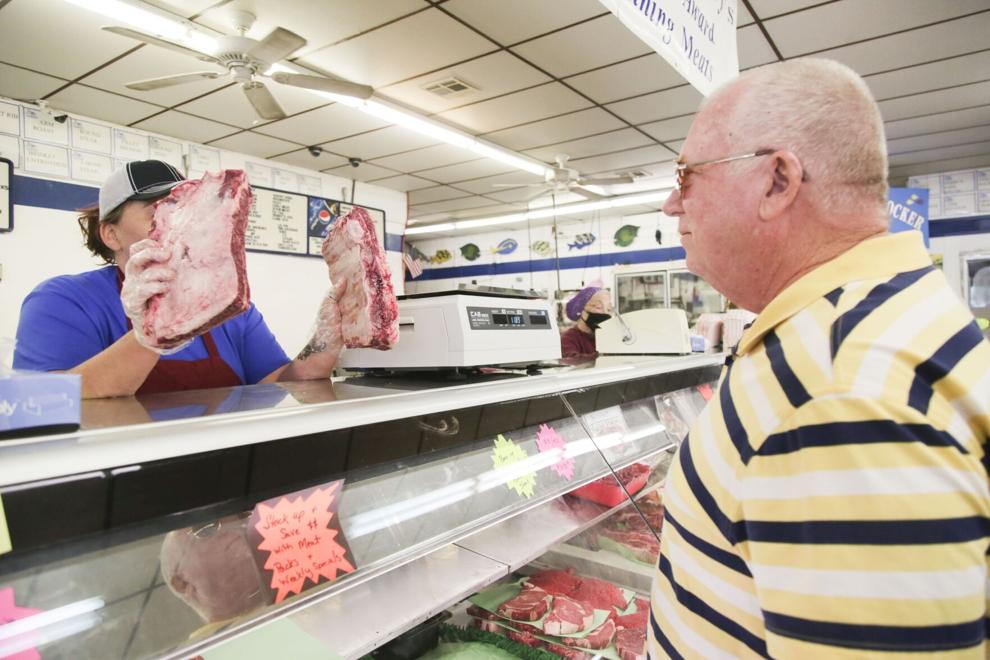 Perry's Food Store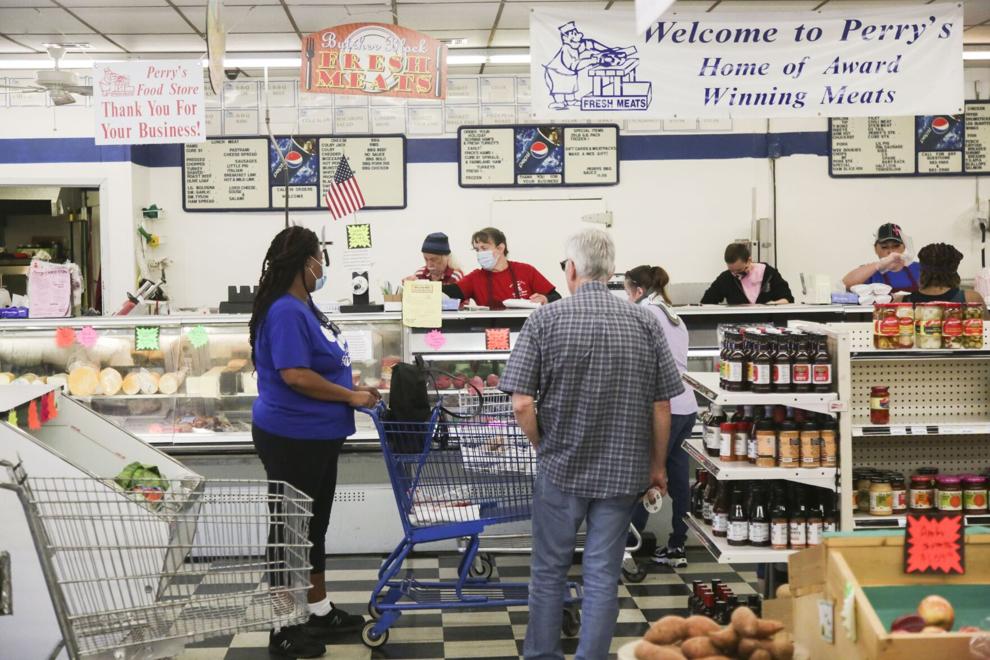 Perry's Food Store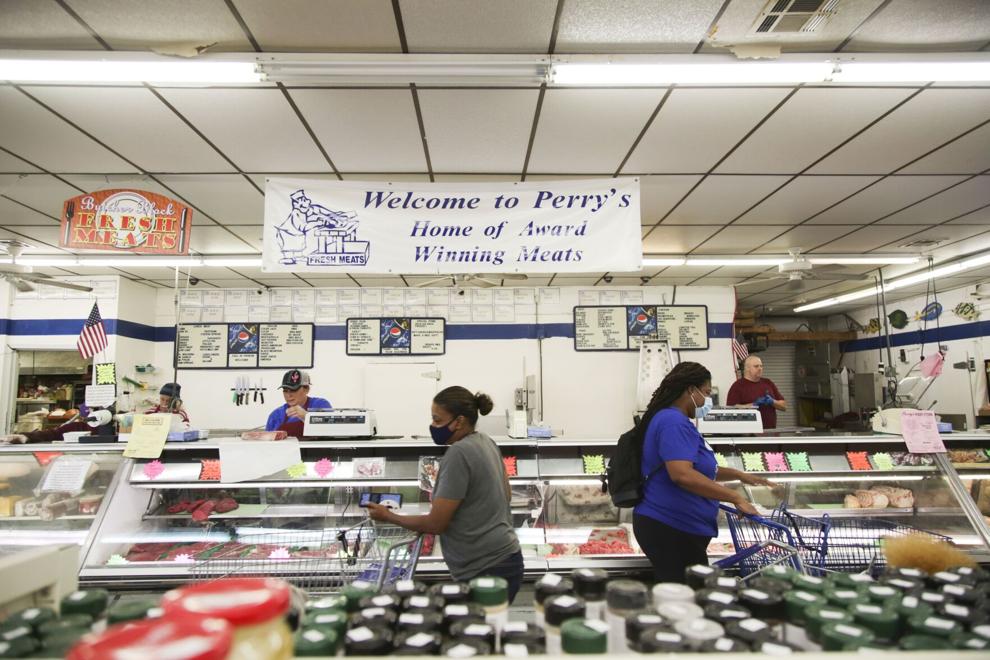 Perry's Food Store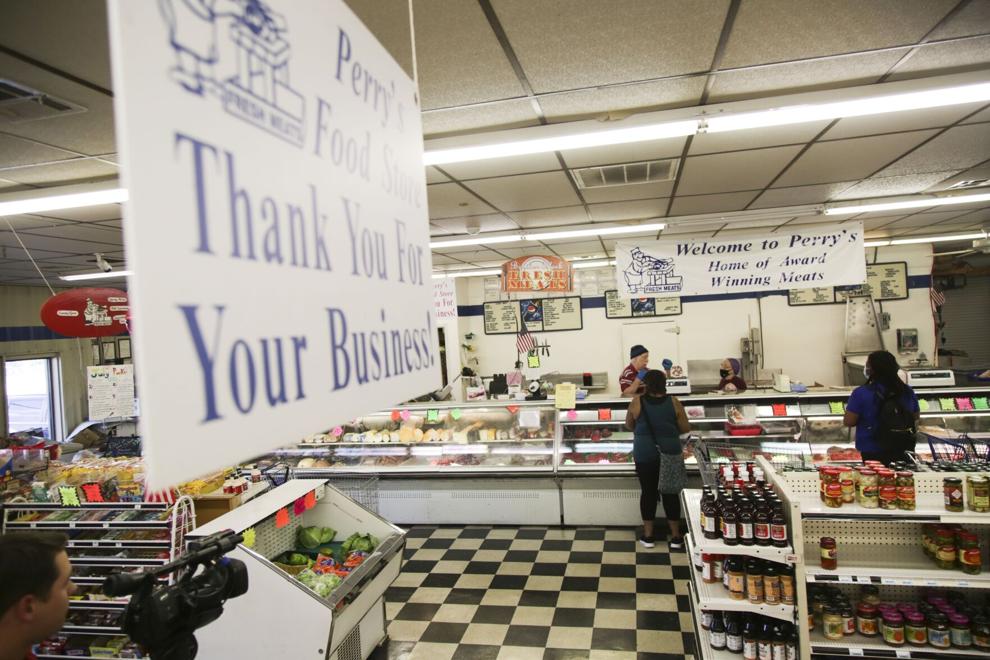 Perry's Food Store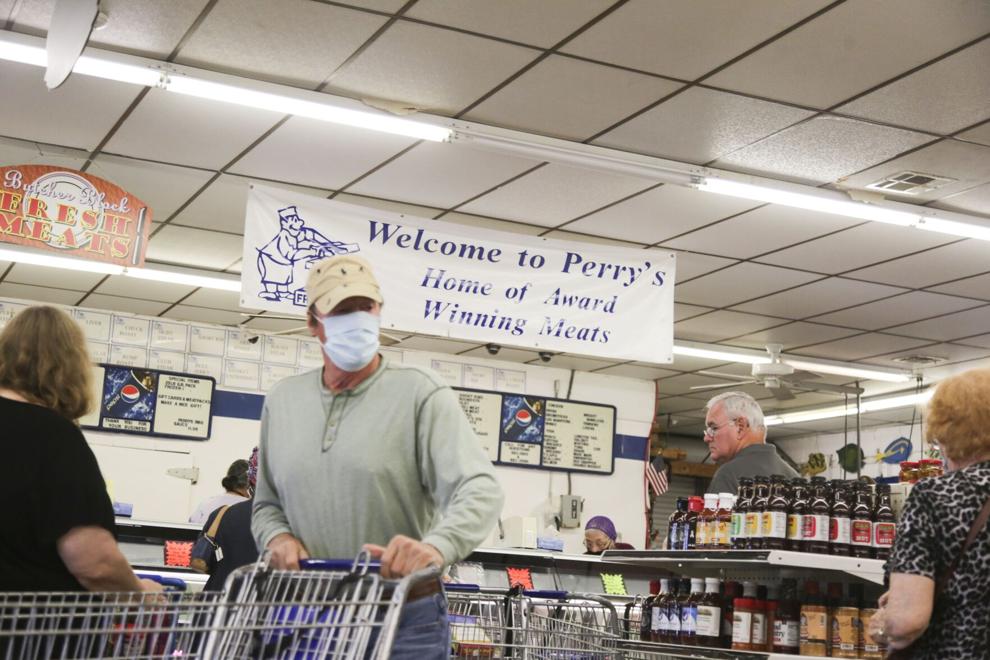 Perry's Food Store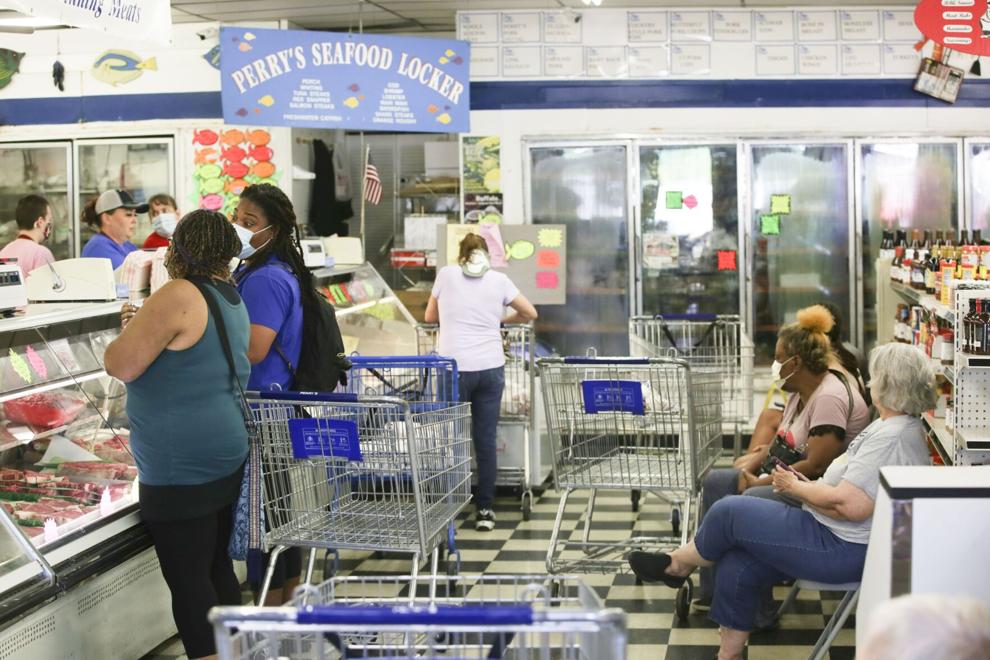 Perry's Food Store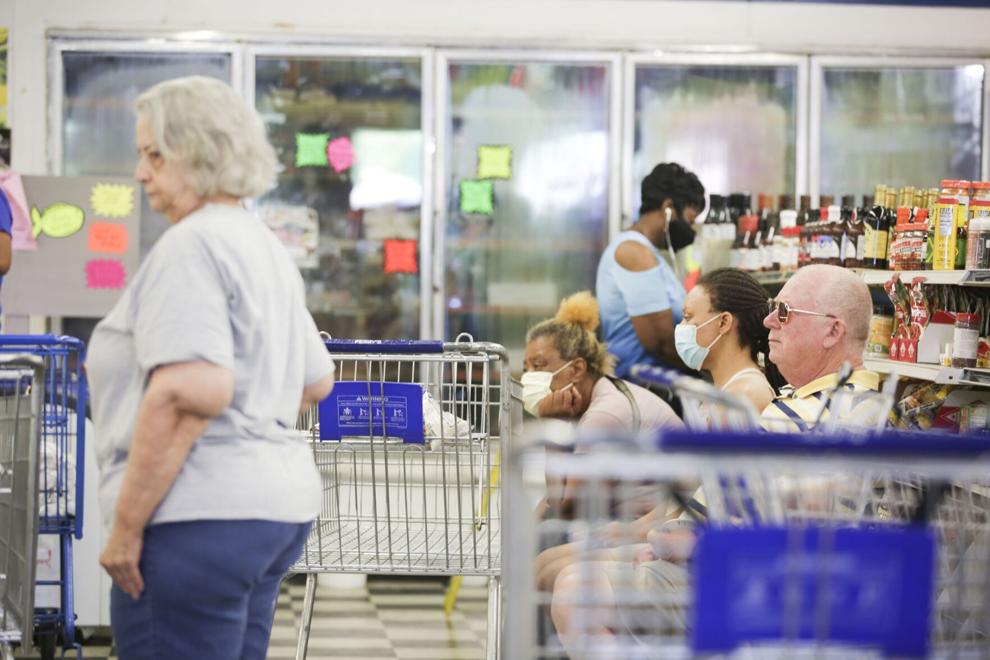 Labor Day sale: $1 for six months