Some entrepreneurial ideas are tough to swallow.
Tyler Duncan maintains his isn't. He is founder of an instant coffee whose packaging is soluble.
"It's basically cellulose gum that holds it together," Duncan said of the packets for Coracle Coffee. "It's essentially paper. But the thing is, it doesn't really do anything to the coffee except give it a better mouthfeel and a heavier body."
Coracle Coffee, which is working to land a storefront, is scheduled to be sold in an Altoids-sized tin that contains six servings. He is hoping to launch his company in Tulsa in December.
"It's not a silver bullet for being sustainable," he said. "But I'm able to source my own coffee and roast it on a pretty sustainable roaster called the Bellwether, which has no exhaust, no emissions. You don't have any trash."
Duncan formerly spent many years at Tulsa-based Topeca Coffee, where he worked as a head trainer and well-traveled advocate for the company.
Before that, he gained extensive experience in the food service industry, in the kitchen and with wait staff. The design for Coracle originated in food prep via the "day dot."
Day dot labels help identify when stored food should be used by to prevent using products that could be unsafe for consumption.
"The day dots are soluble, and you just spray them off," Duncan said. "That's it. So, in my mind, it would be really cool if we had something like this in the coffee industry. I looked into it, and there was nothing that existed."
To advance his instant coffee plan, he found a freeze-dryer on Facebook Marketplace in 2019 and drove to Arkansas to purchase it. He buys his soluble packaging from a company in Utah.
"The product, itself, is more geared toward the people who want to drink a cup of specialty coffee," Duncan said. "They either want to take this with them or they are traveling to a place where they don't know if there is any specialty coffee."
TEDC Creative Capital and the Cherokee Nation helped him Duncan fund his startup.
"Tulsa is a fairly inexpensive place to be," he said. "There are a lot of entrepreneurial-minded people here. There are a lot of different avenues for a person to start a business.
"As far as coffee and beer, we really set a bar for our industries."
Products you may not know are made in the Tulsa area
A Specialty Box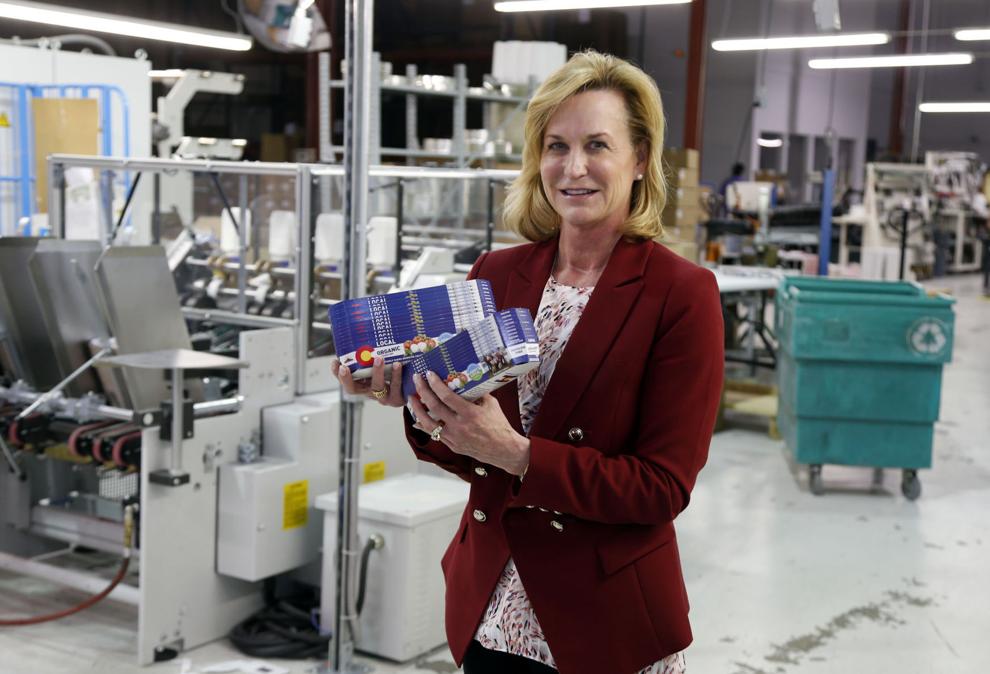 AAON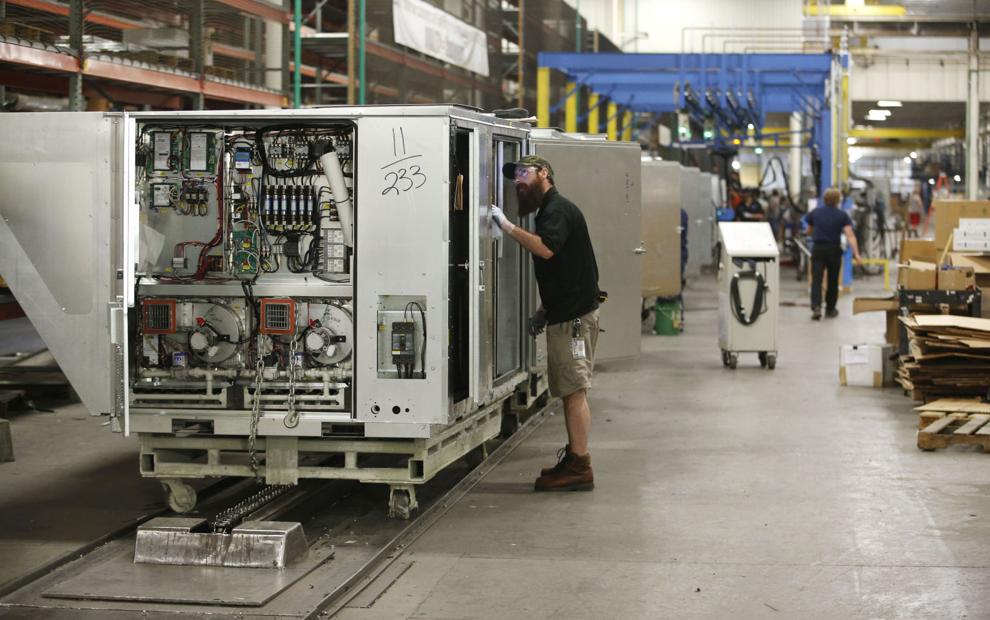 Access Optics
Acme Brick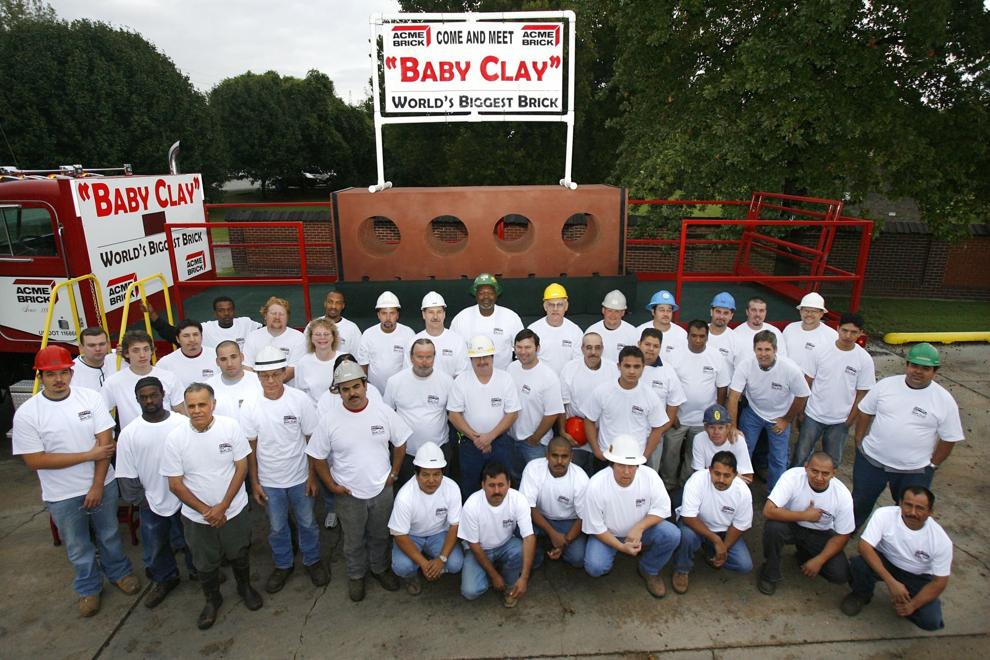 Allied Motion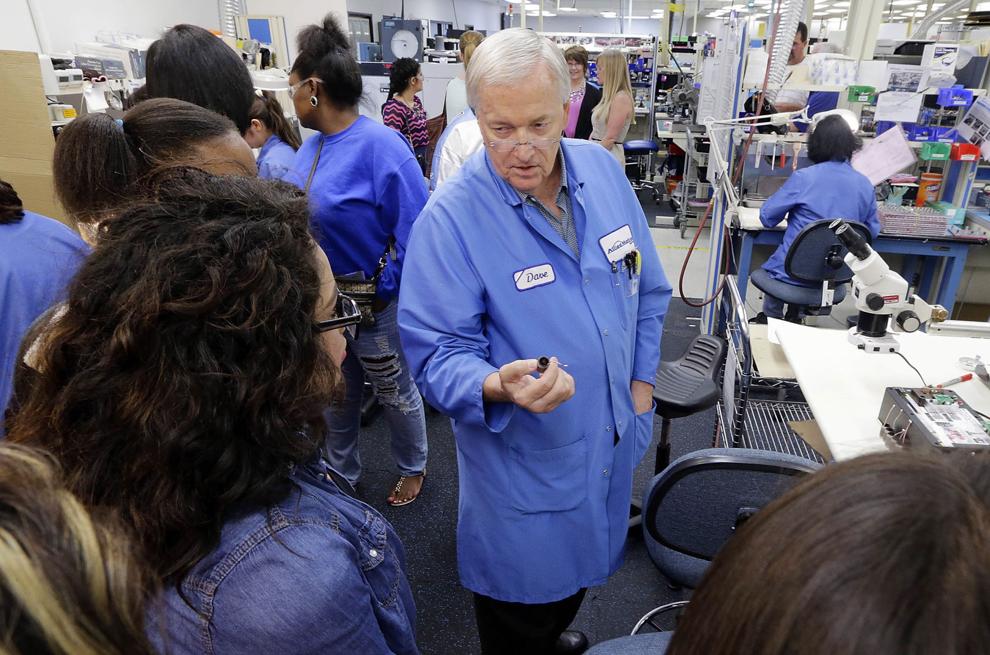 Ameristar Fence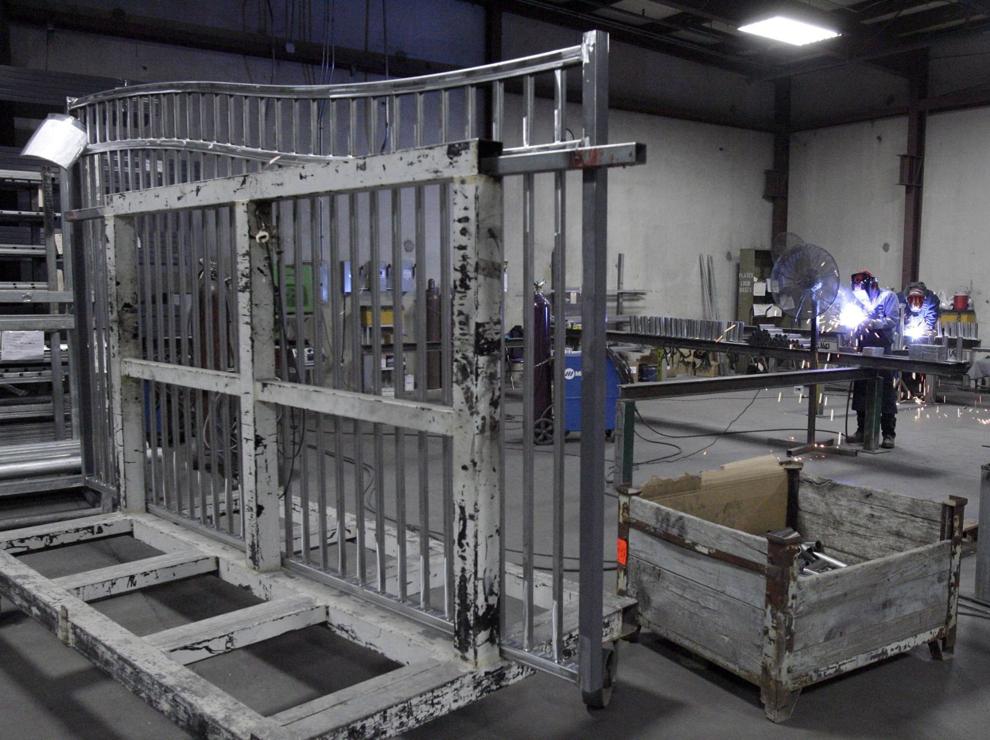 Anchor Paint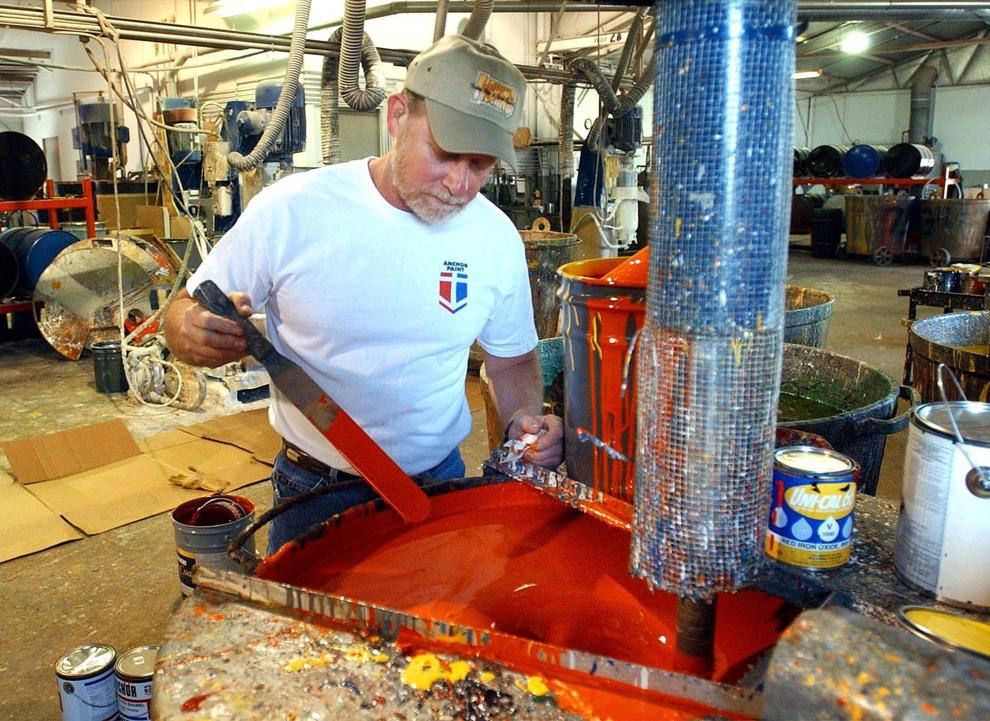 APSCO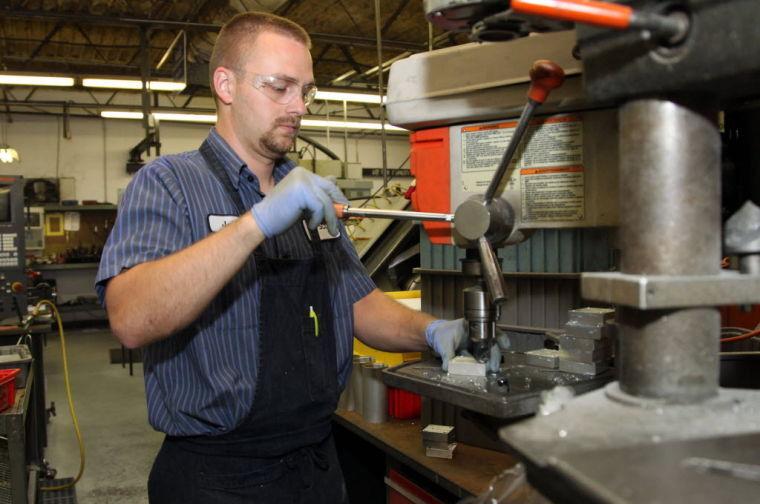 Ardagh Glass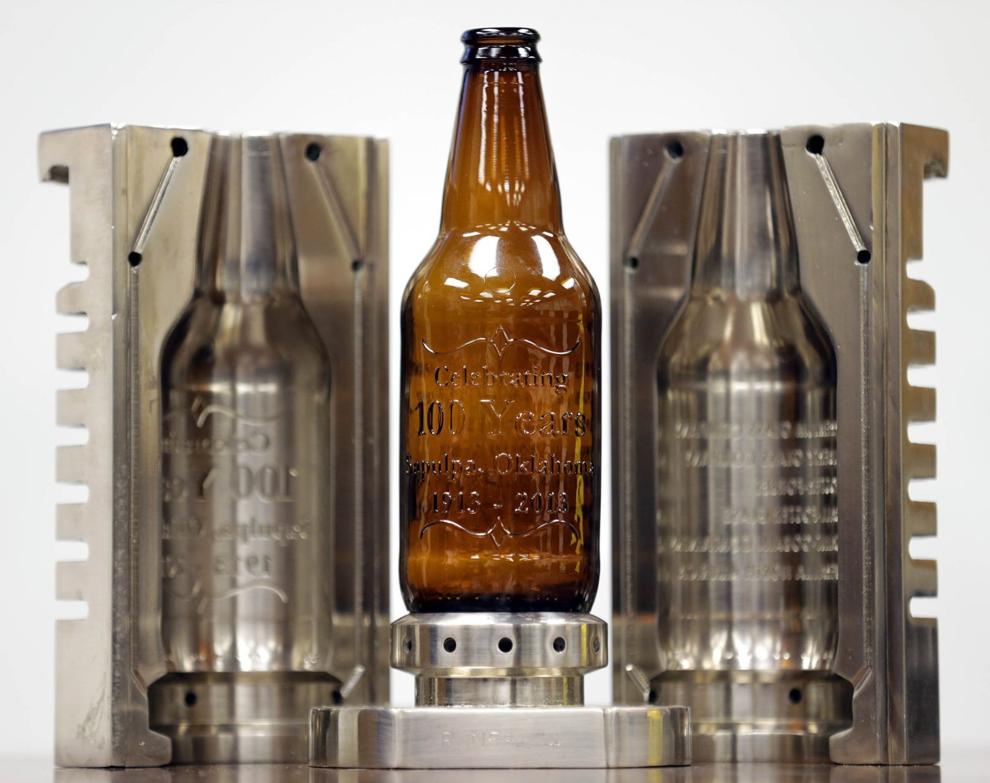 Arrowhead Precast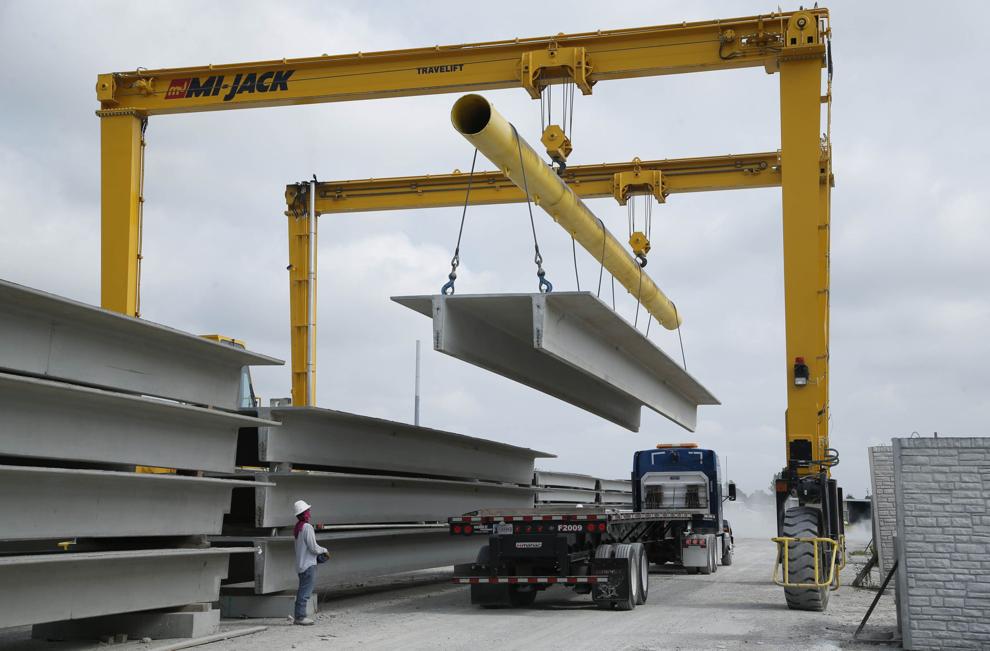 BakerHughes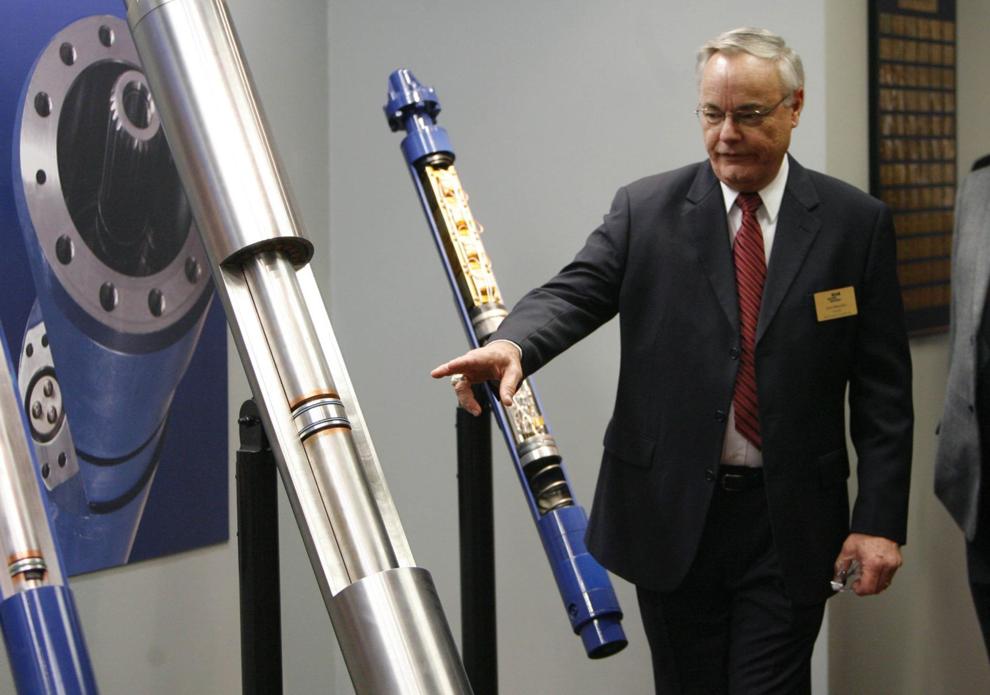 Bama Pie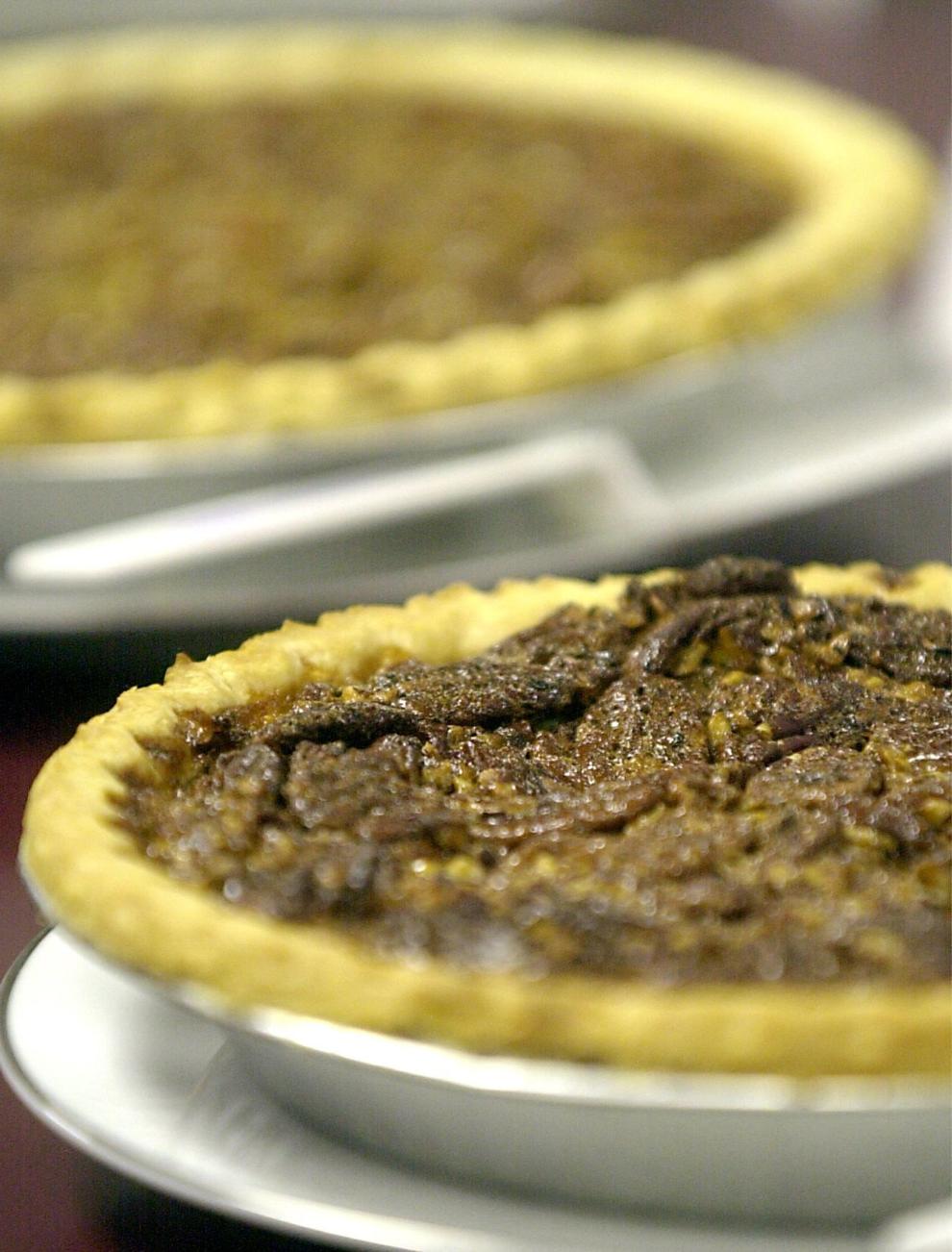 Bennett Steel
Big Elk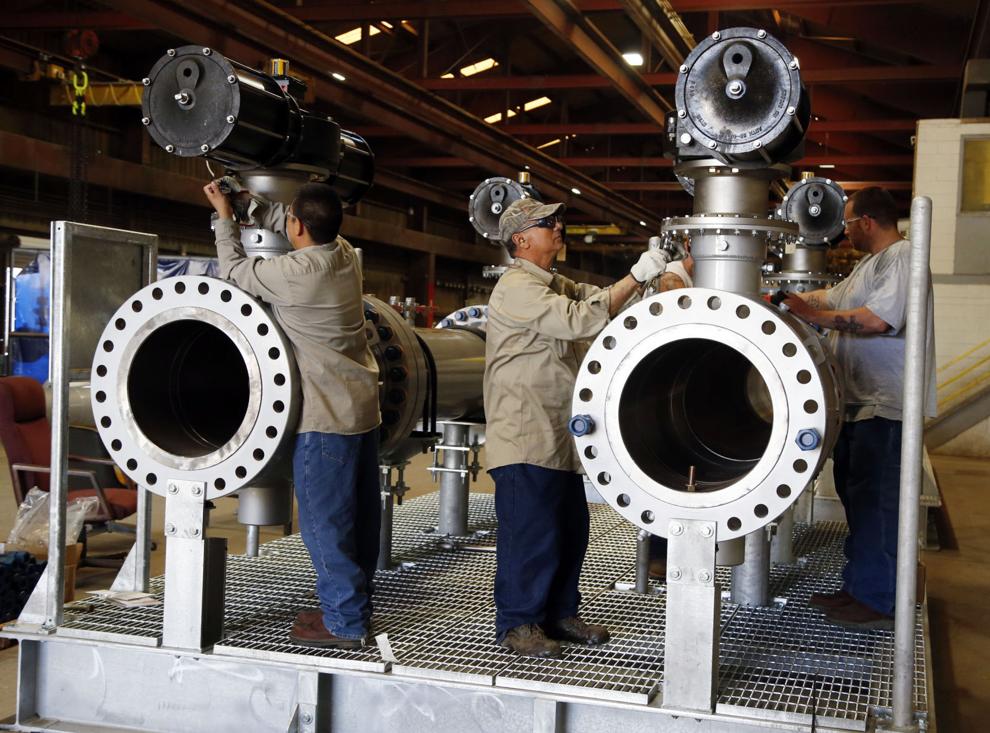 B&H Engraving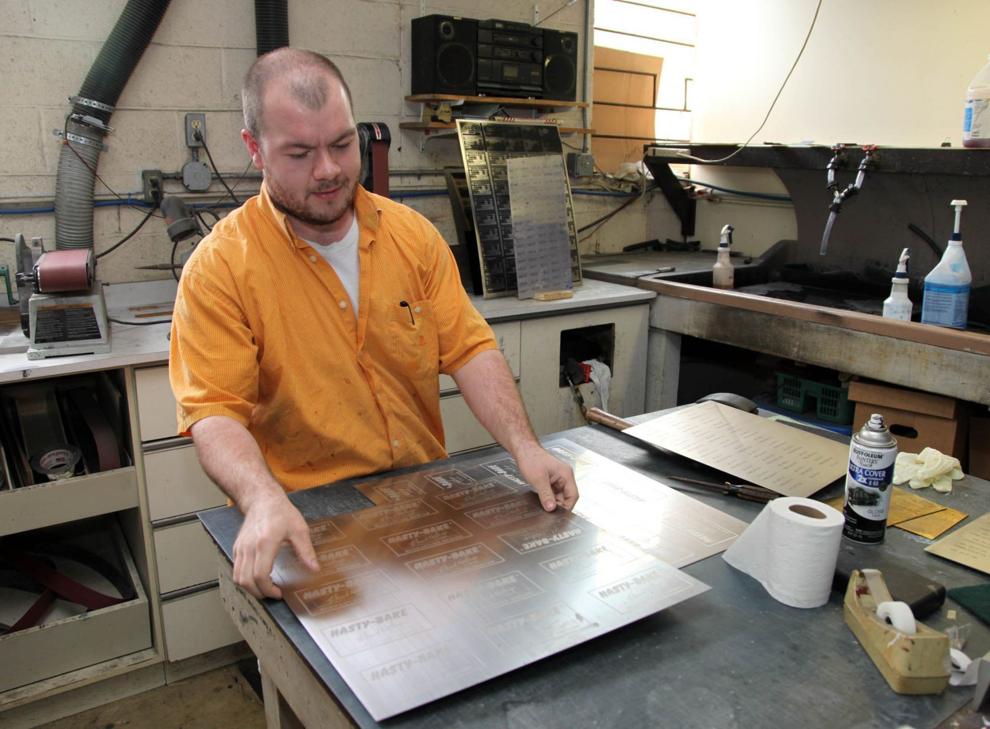 Borets-Weatherford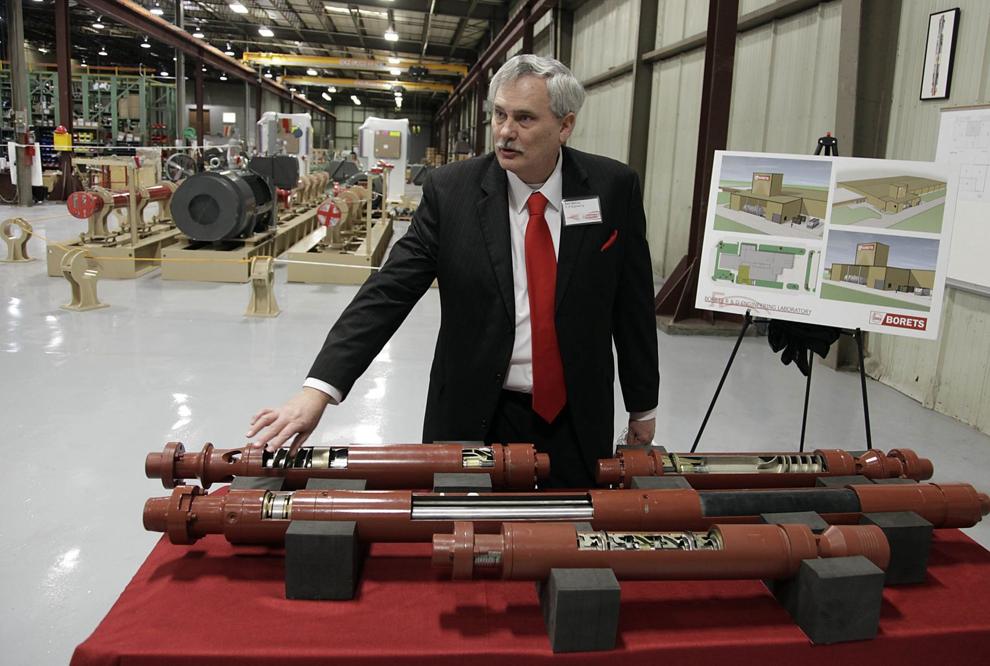 CF Industries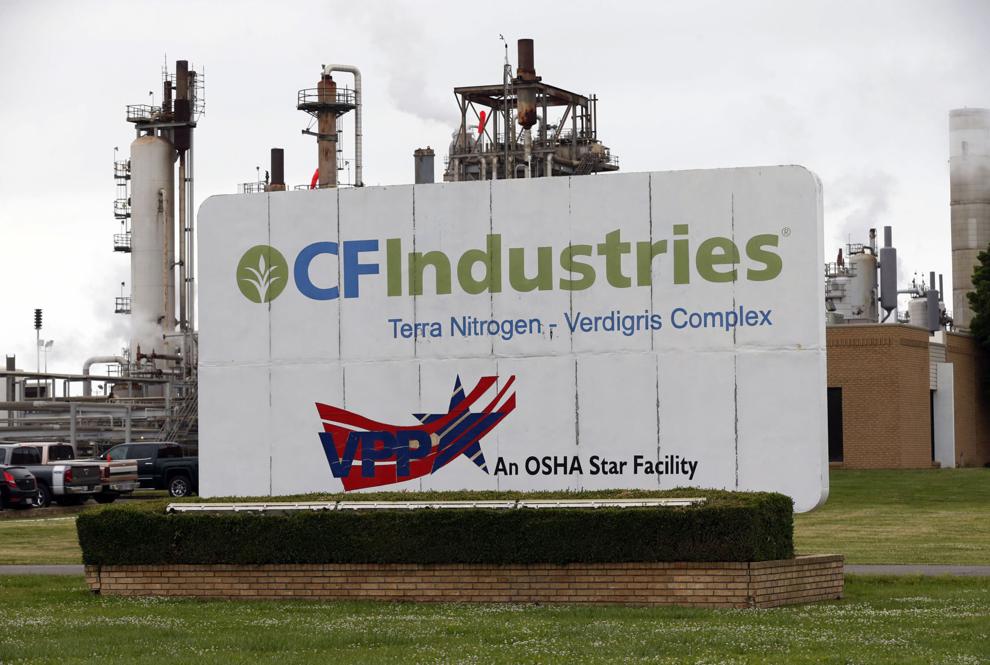 Crosby Group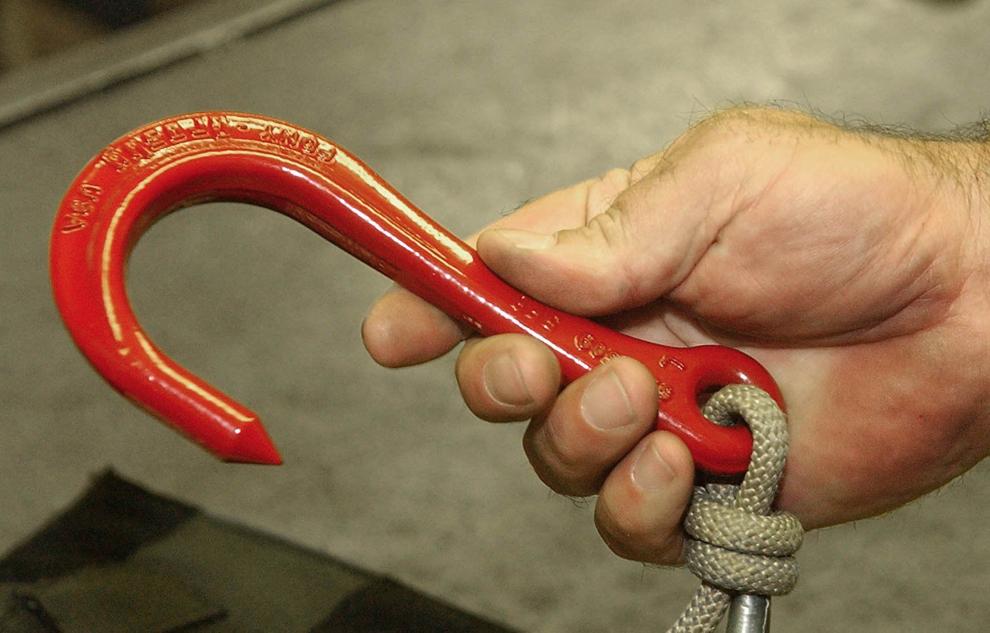 Claude Neon Federal Signs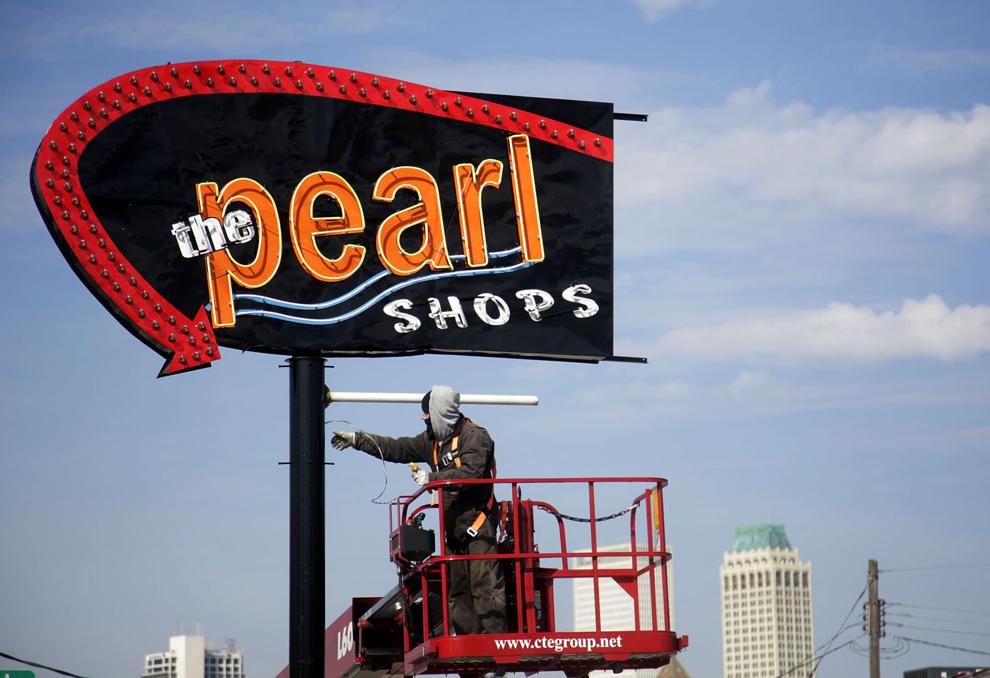 D&L Oil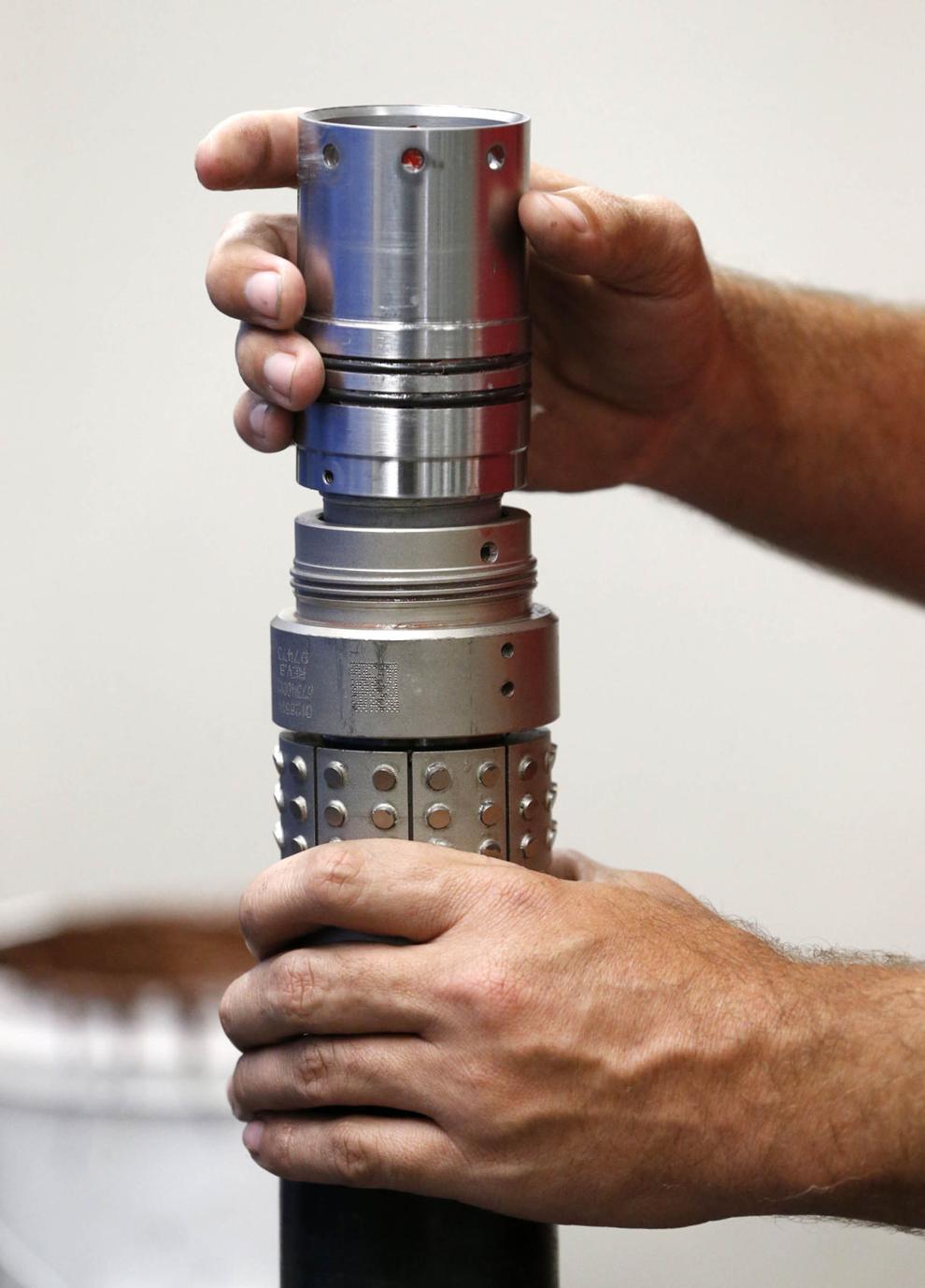 Daddy Hinkle's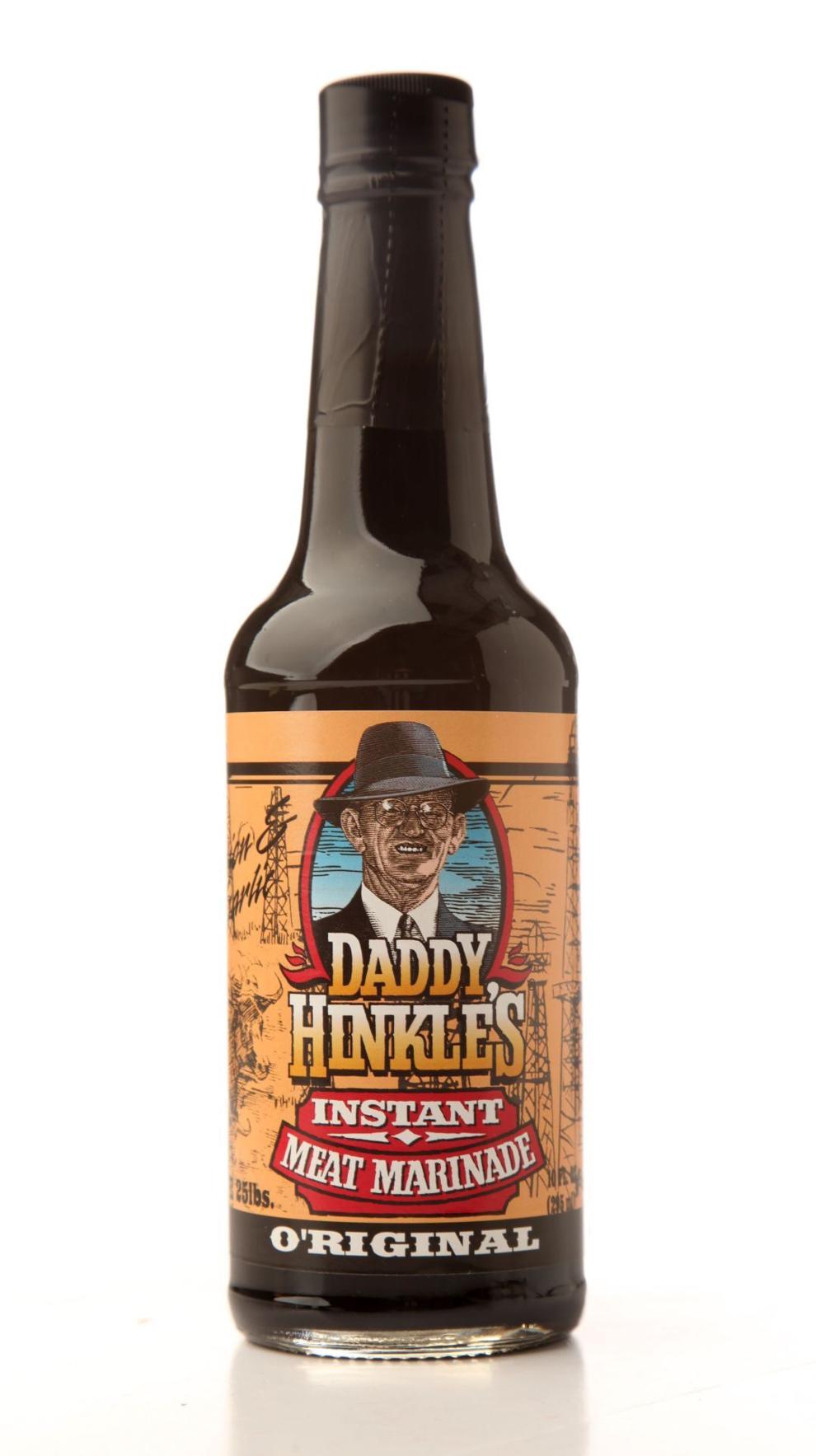 Ebsco
Emerson Process Management Regulator Technologies Tulsa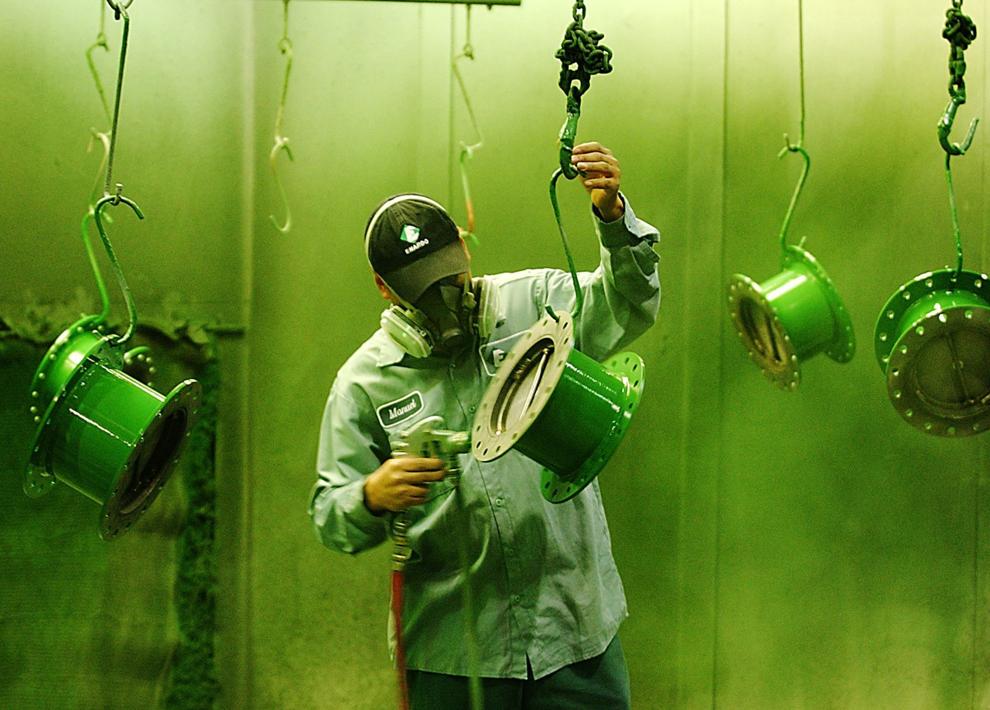 Enovation Controls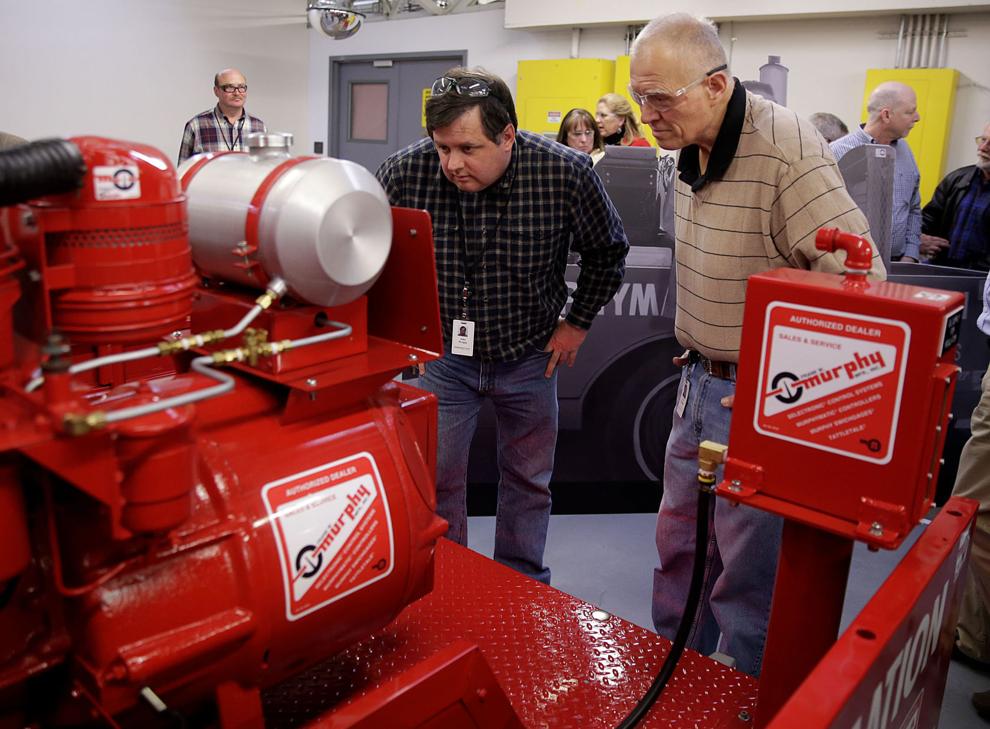 Fintube
Flight Safety International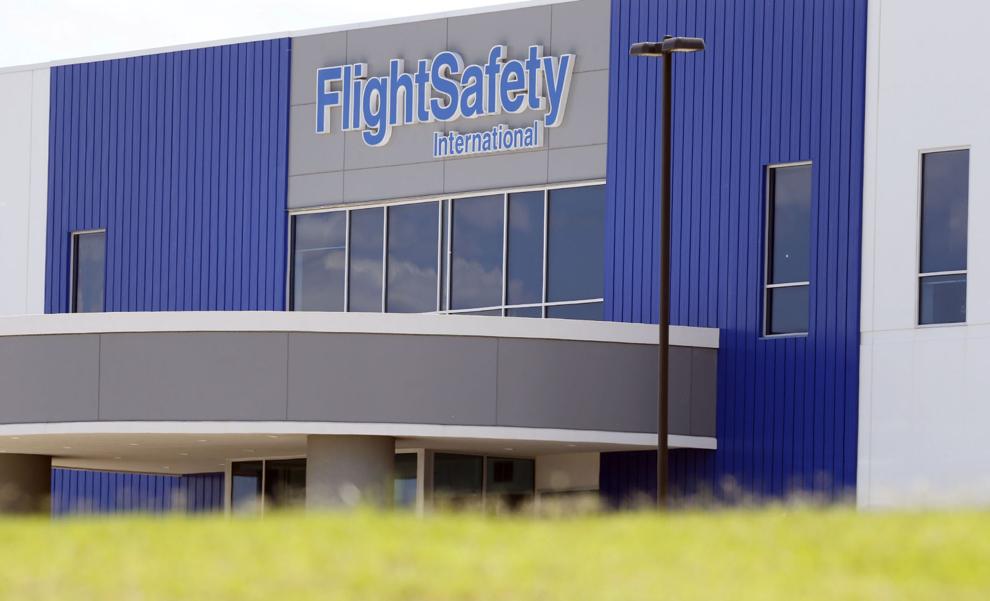 Galley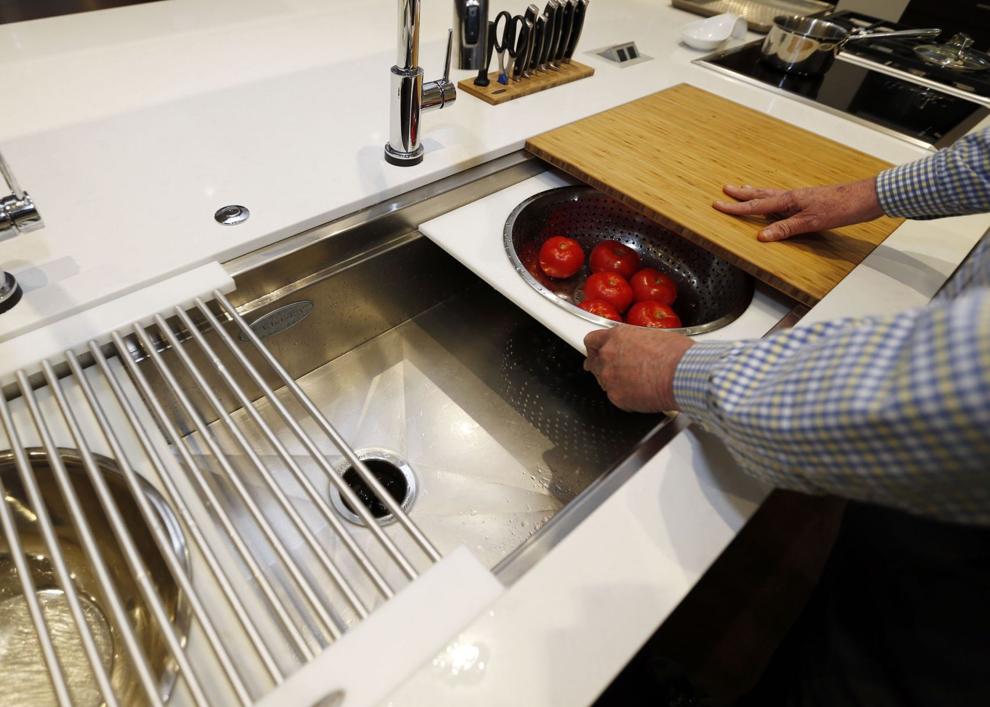 Garden Deva Sculpture
Gardner Denver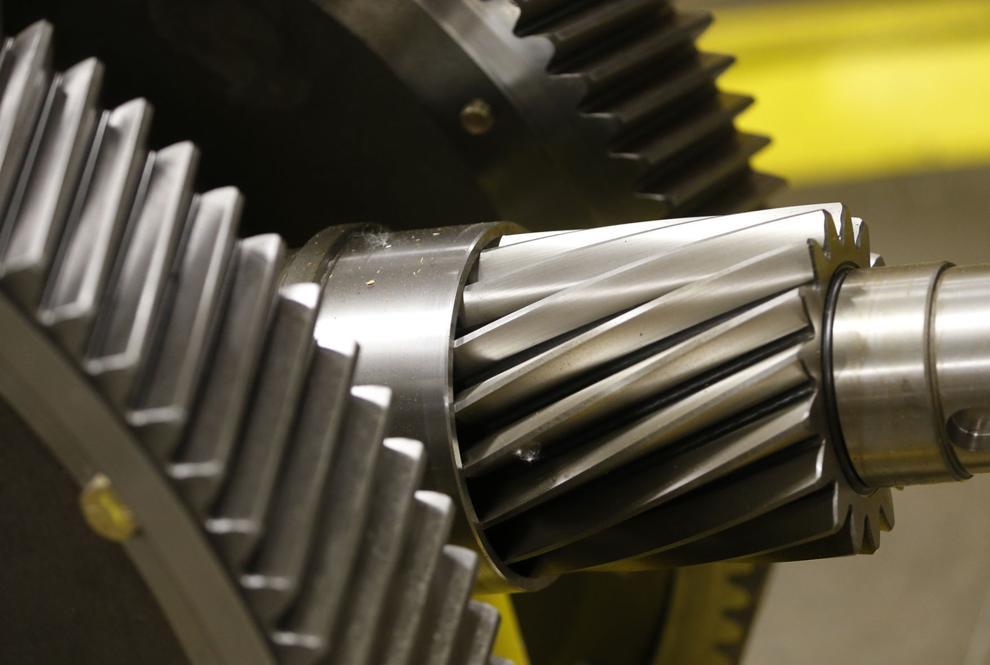 GasTech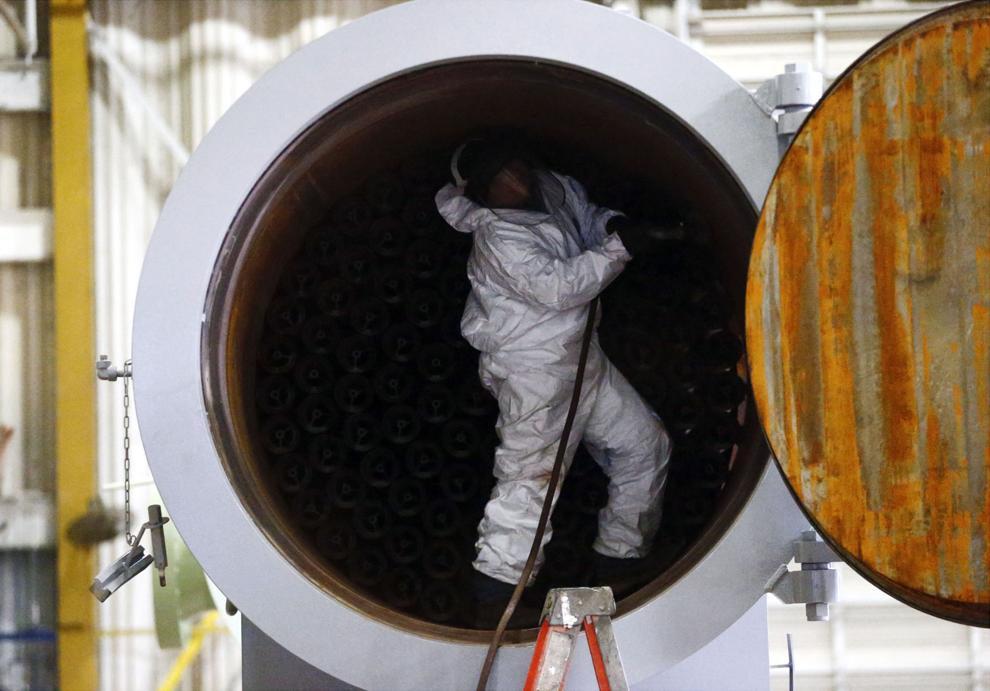 Glacier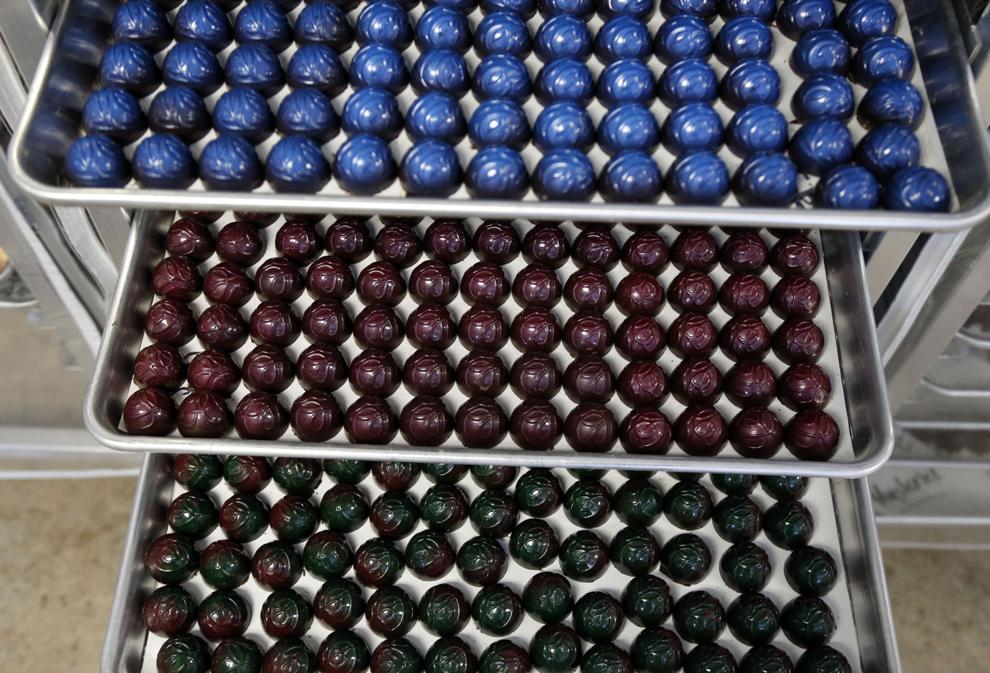 Gleeful Peacock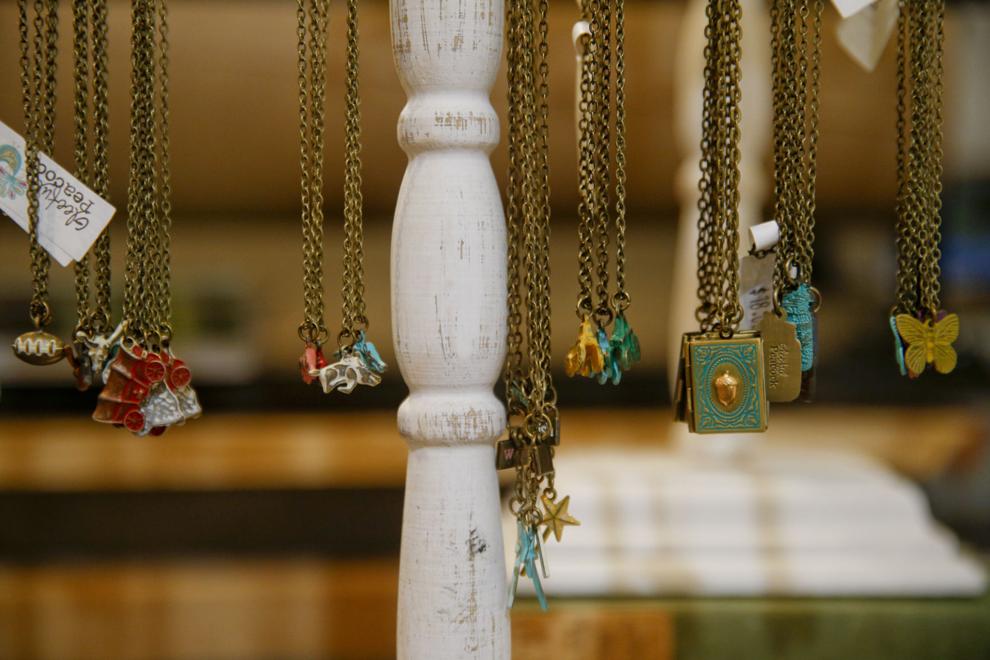 Gunnebo Johnson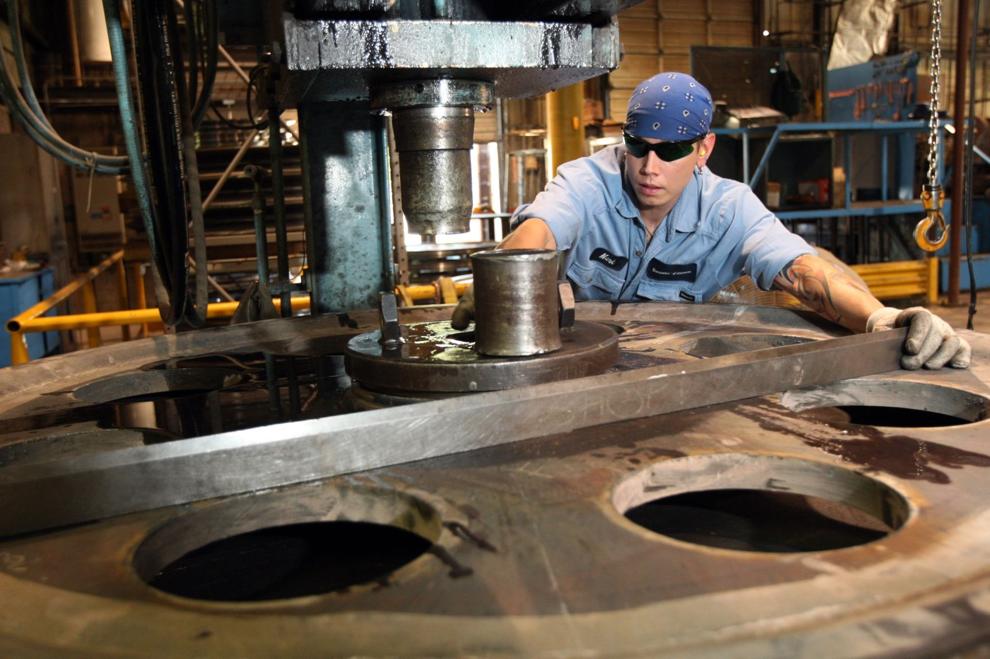 Harsco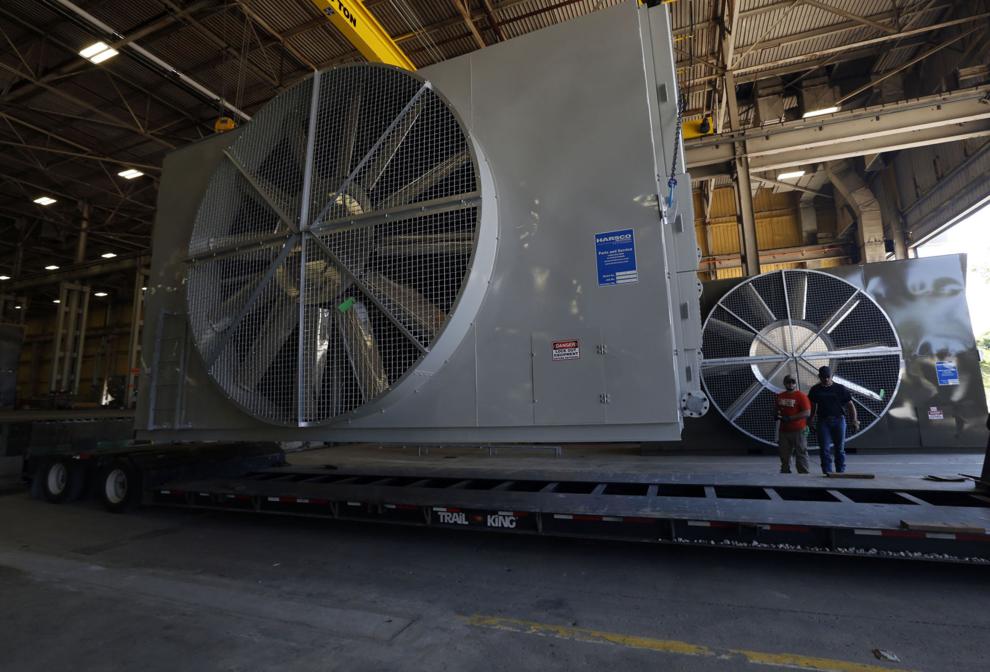 Hasty-Bake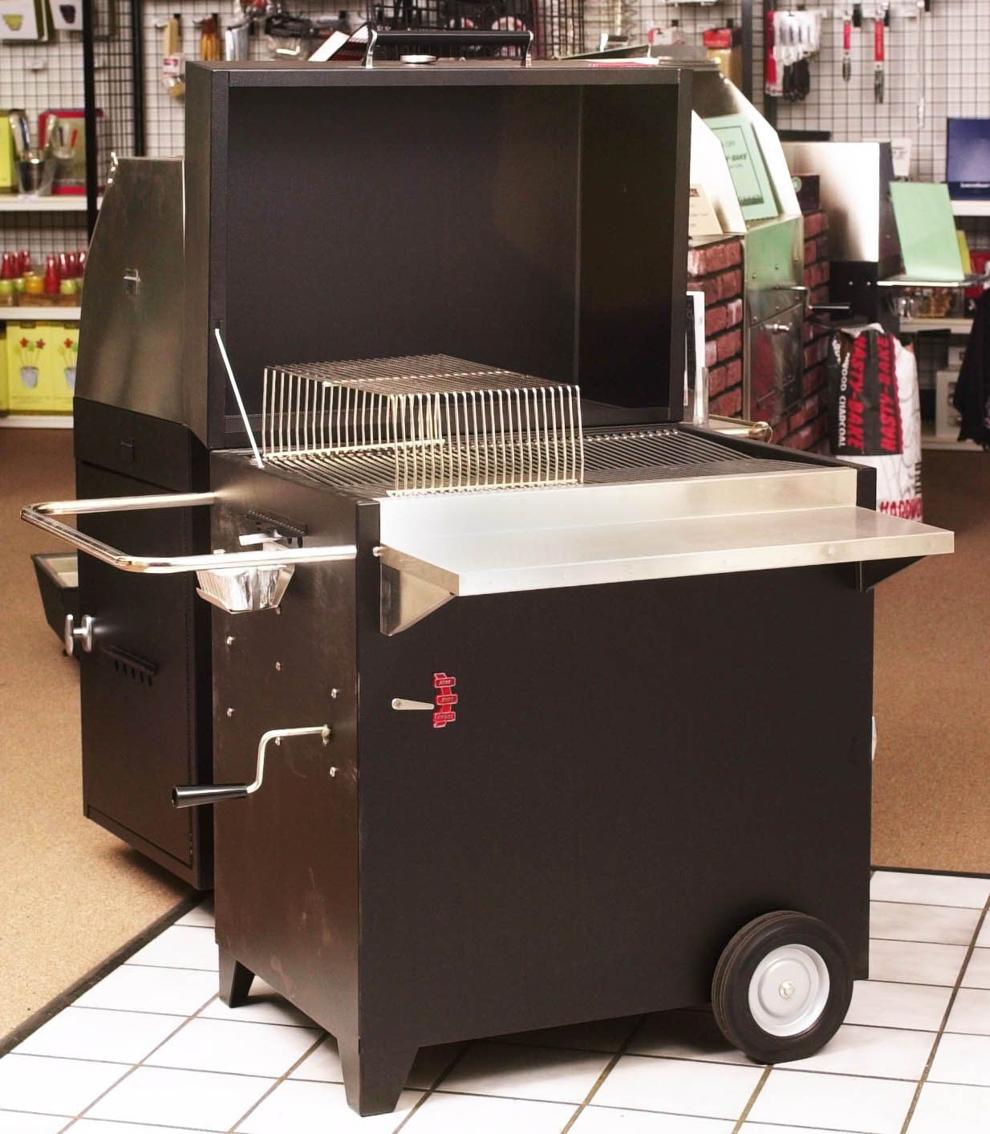 Hawley Furniture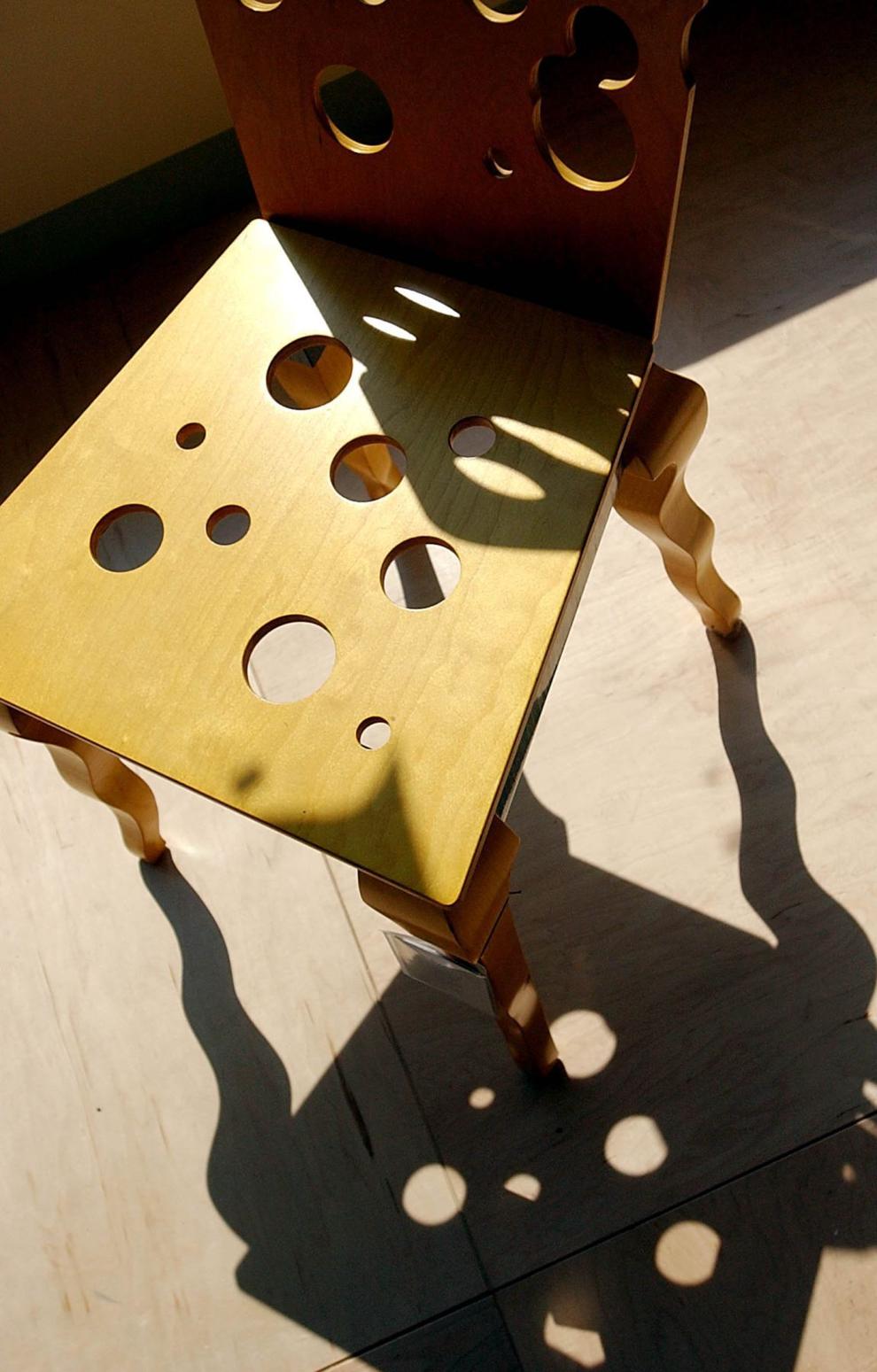 Hill Manufacturing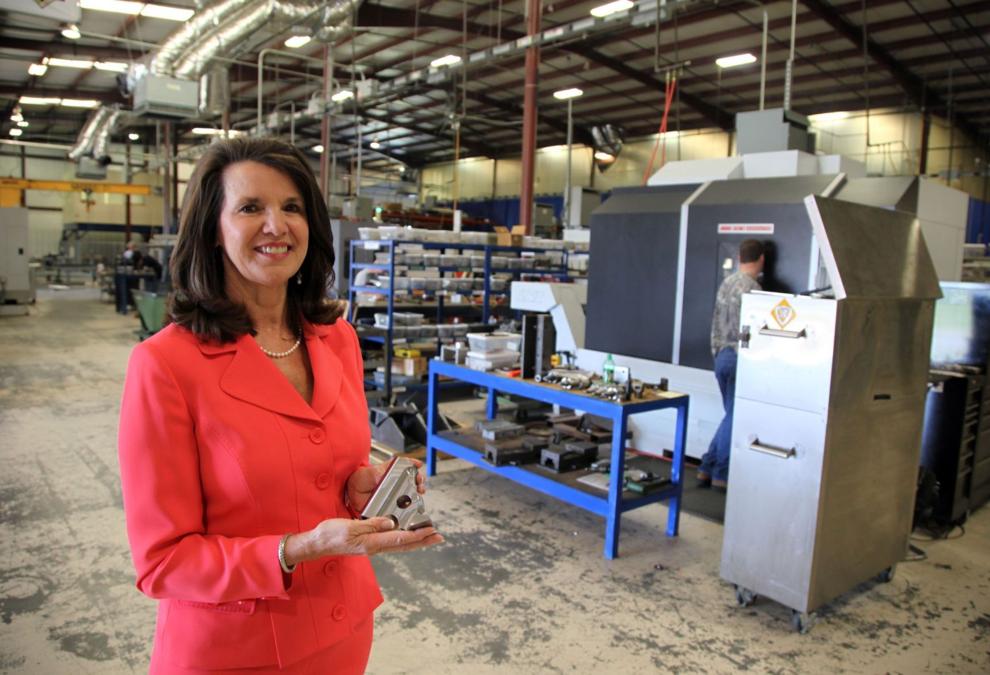 Honeywell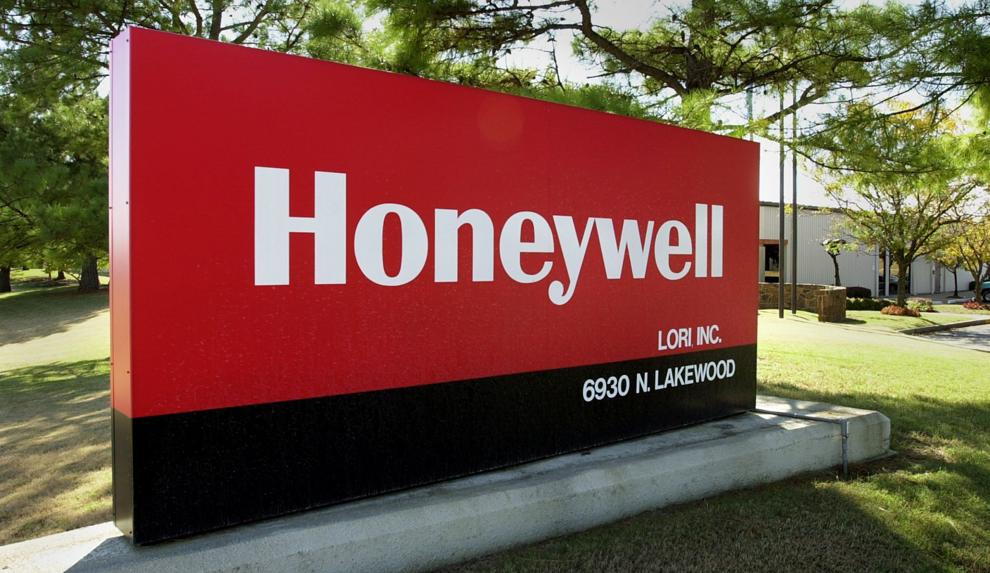 HollyFrontier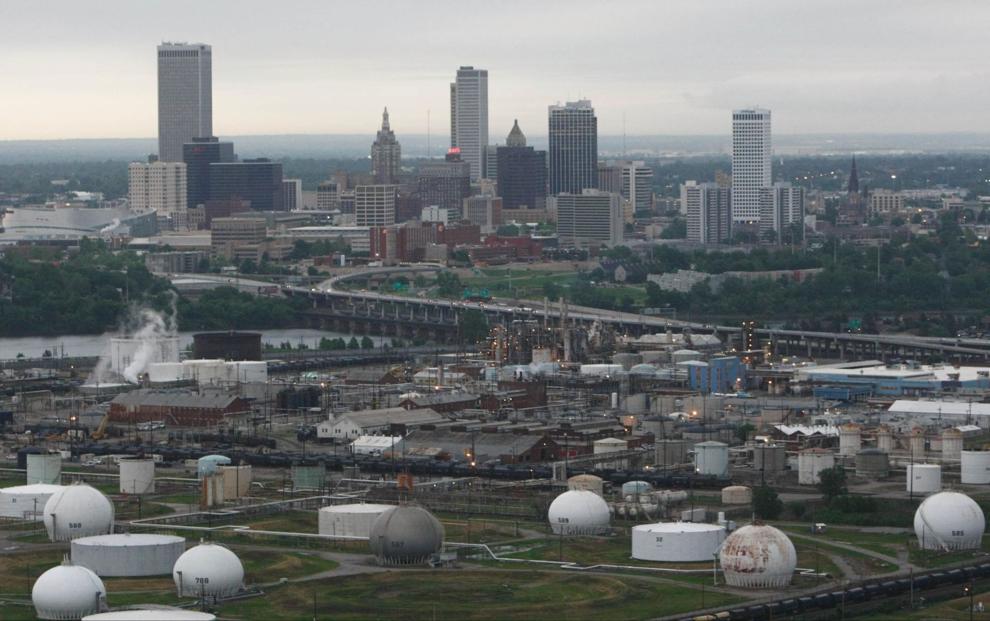 Hydrohoist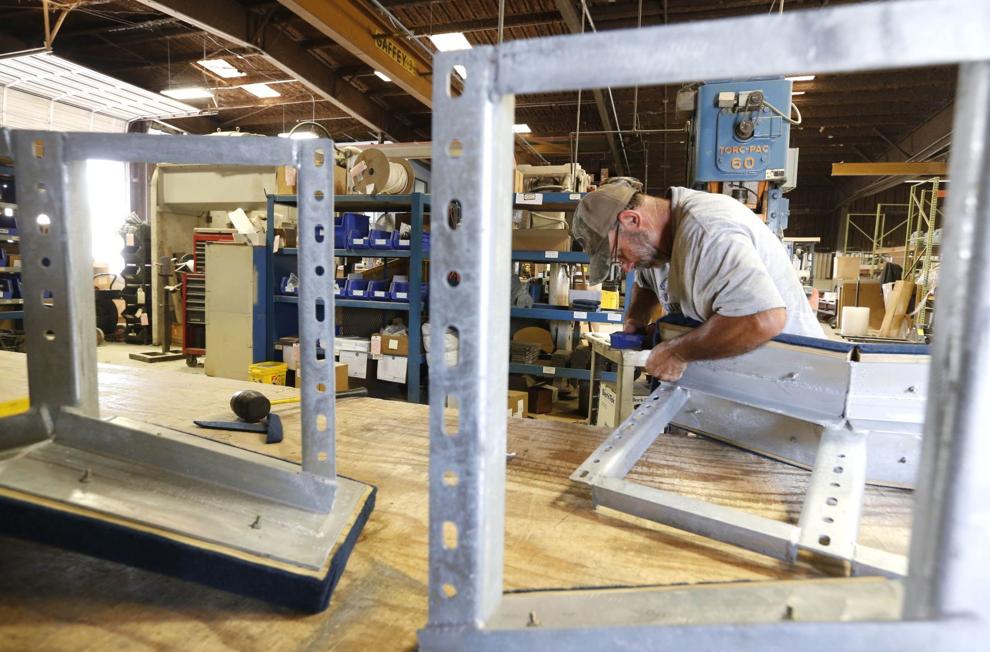 IC Bus Plant
IcyBreeze
Janeway Machine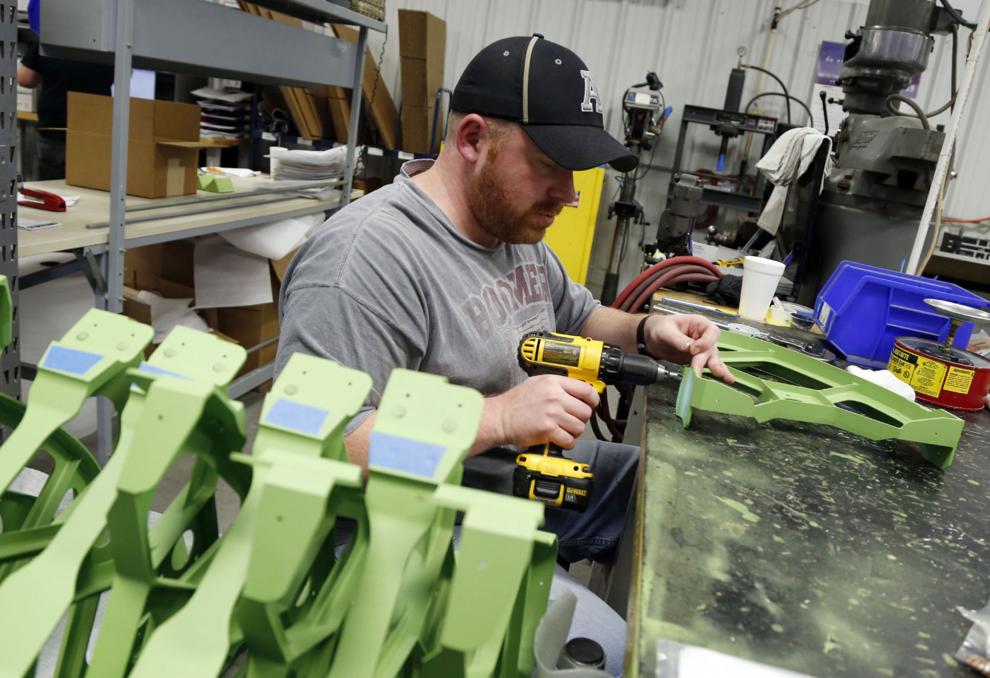 Java Dave's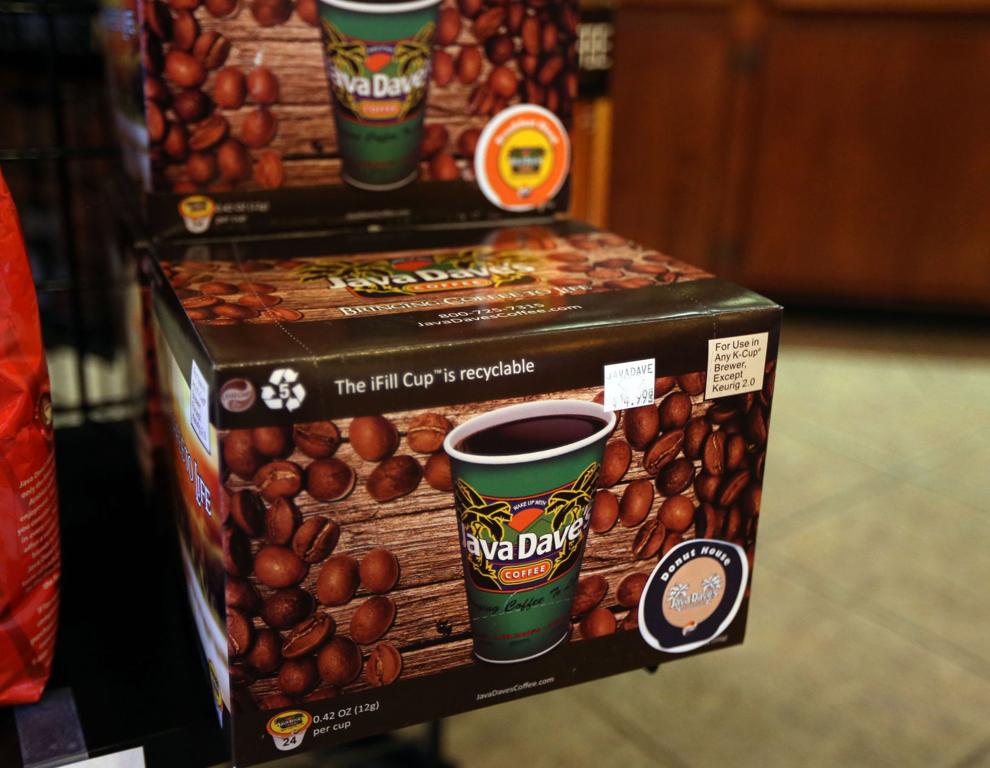 John Zink Hamworthy Combustion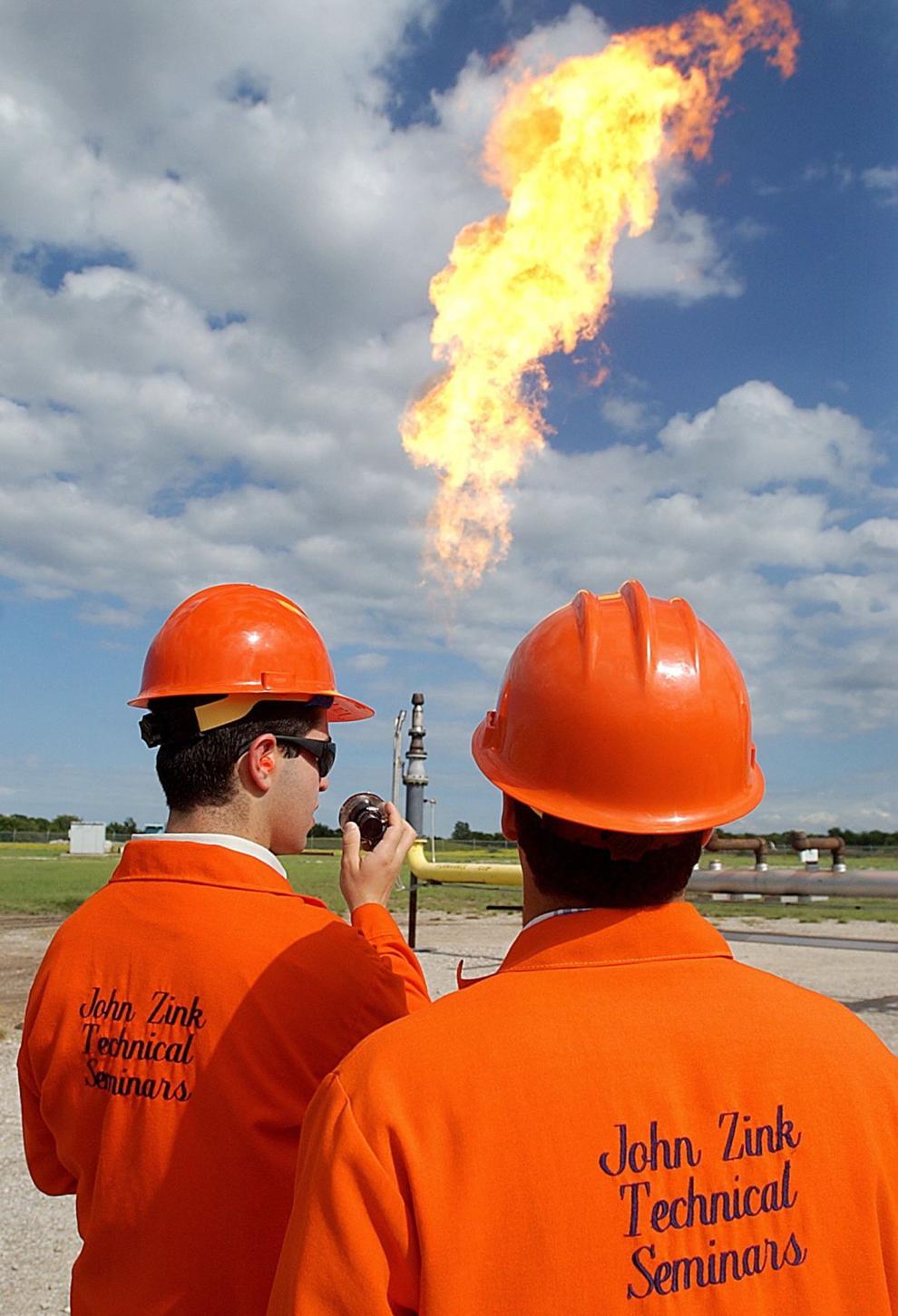 Kimberly-Clark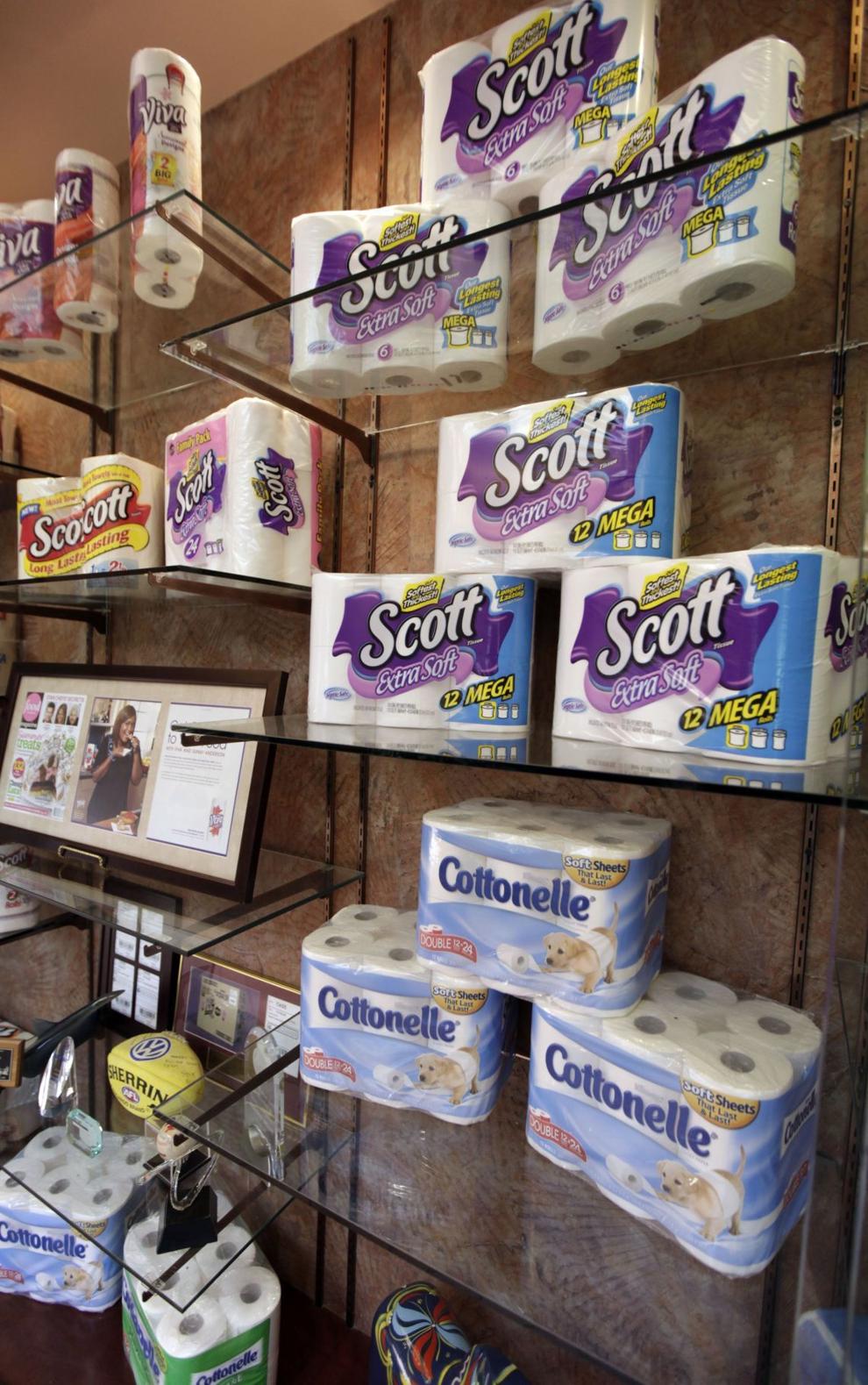 Limco Airepair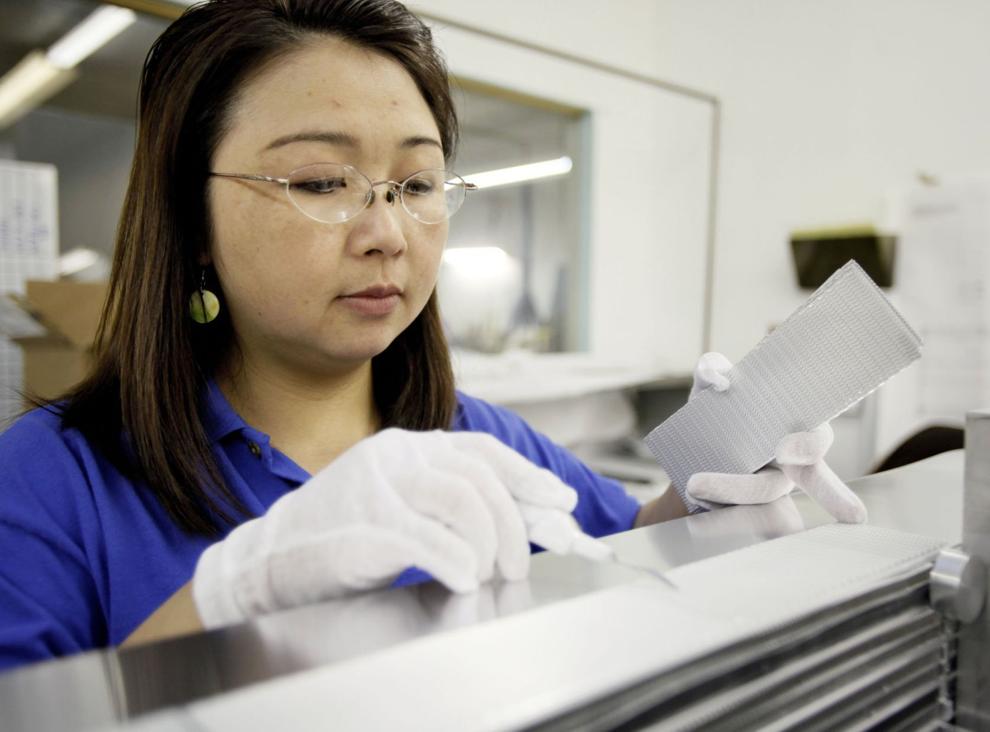 Linde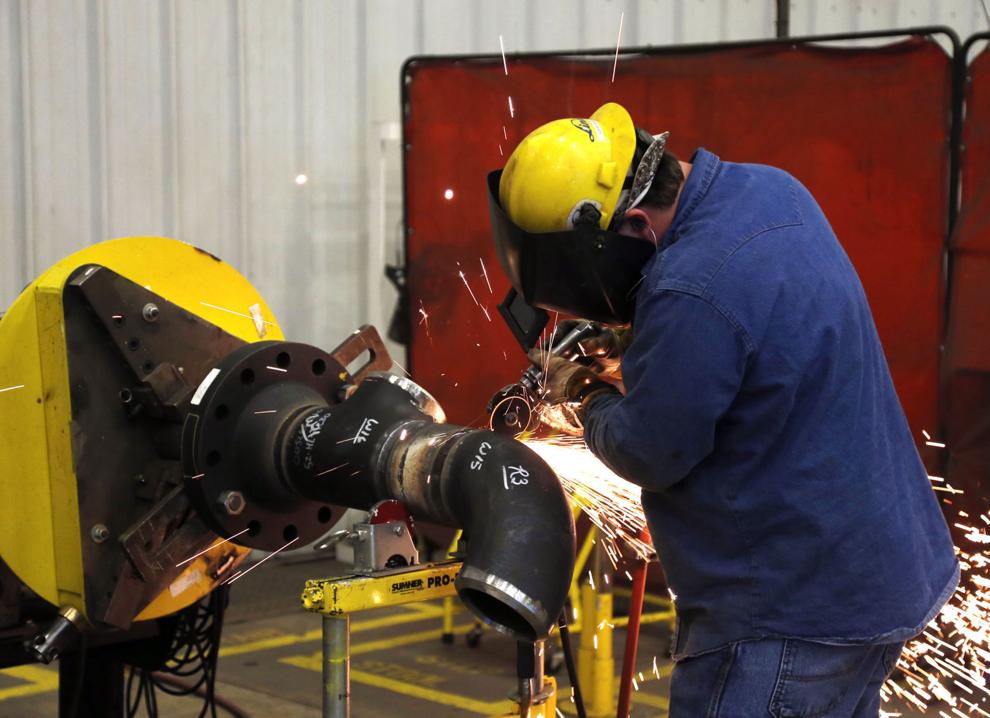 Lowrance Electronics
Marshall Brewing Co.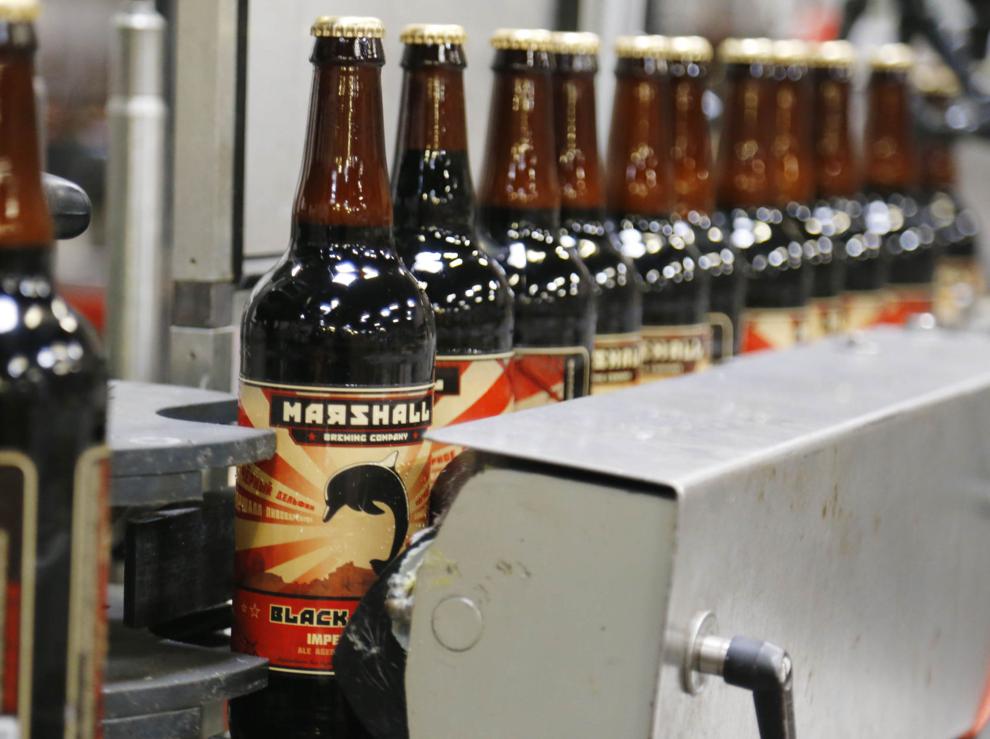 Mattsco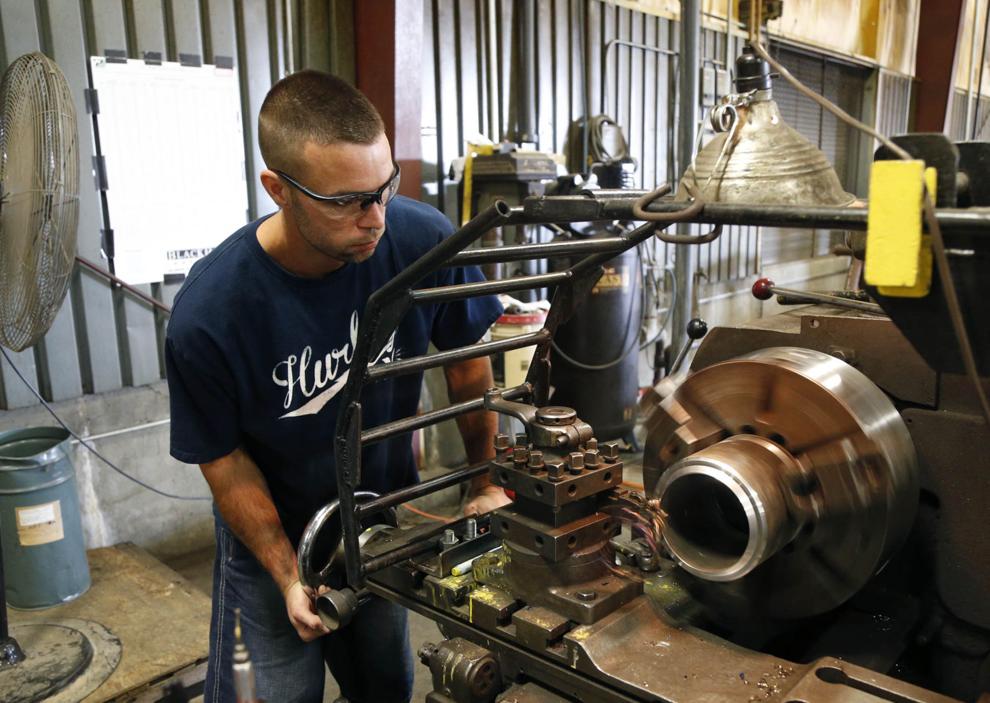 McElroy Manufacturing
McIntosh Corp.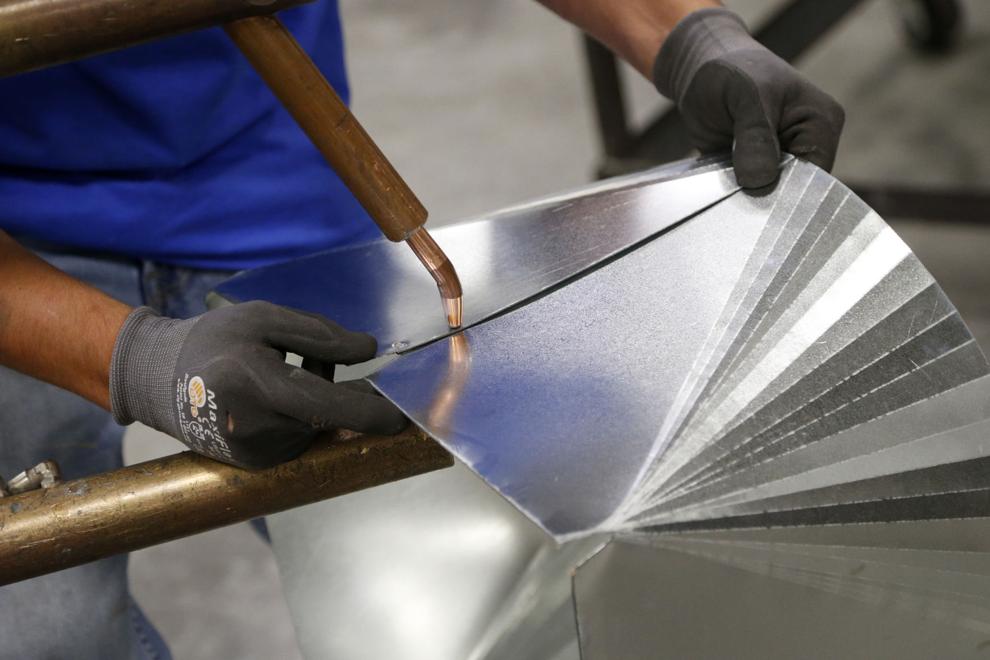 Mesa Products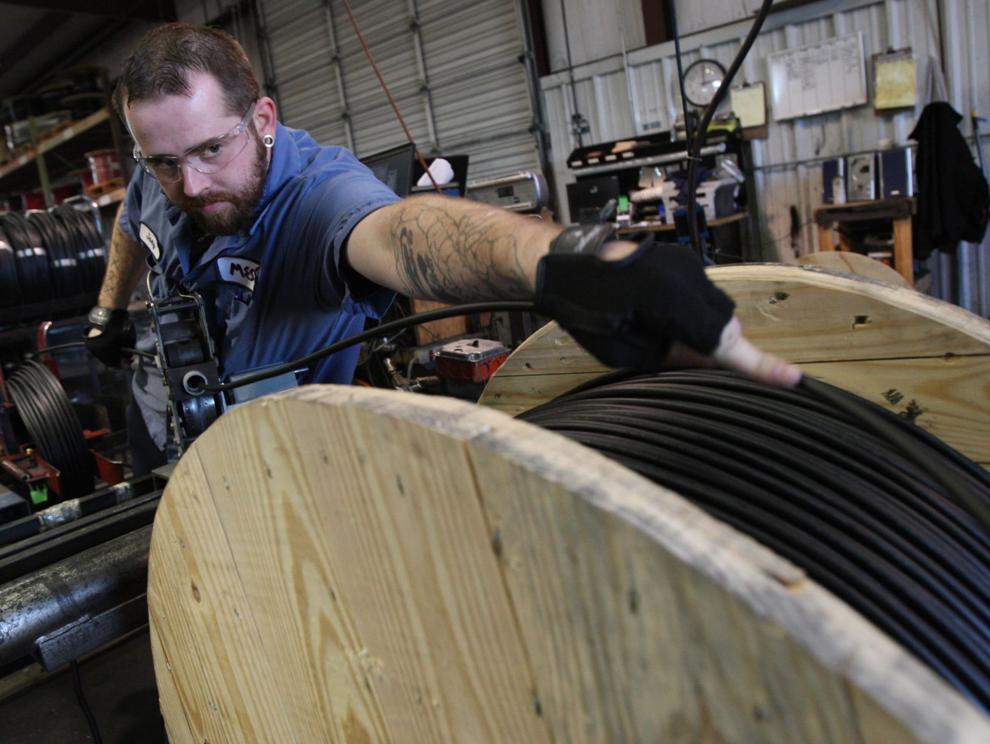 National Steak & Poultry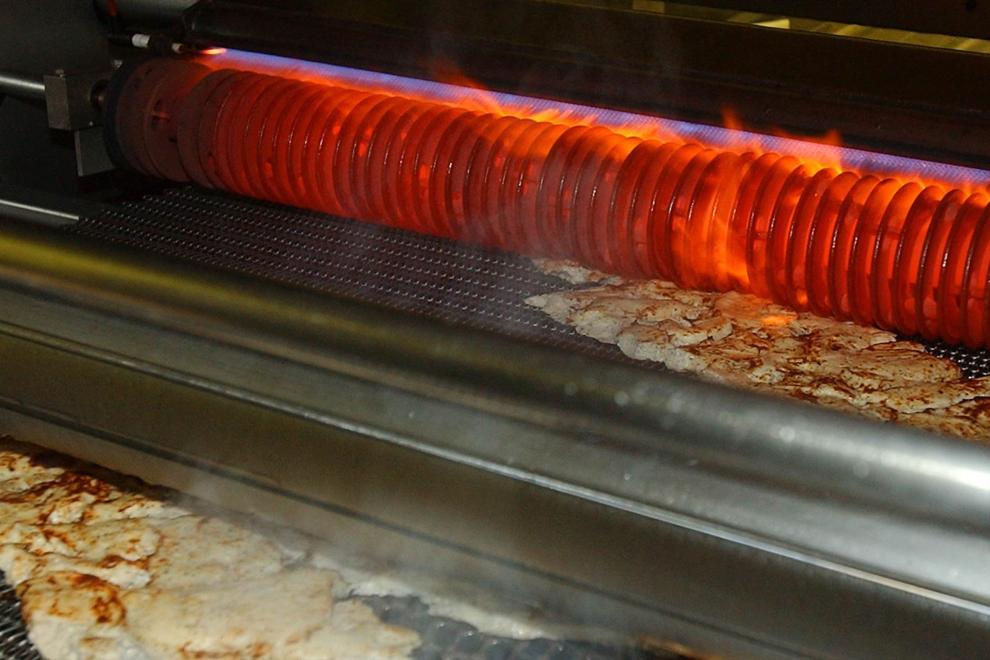 NORDAM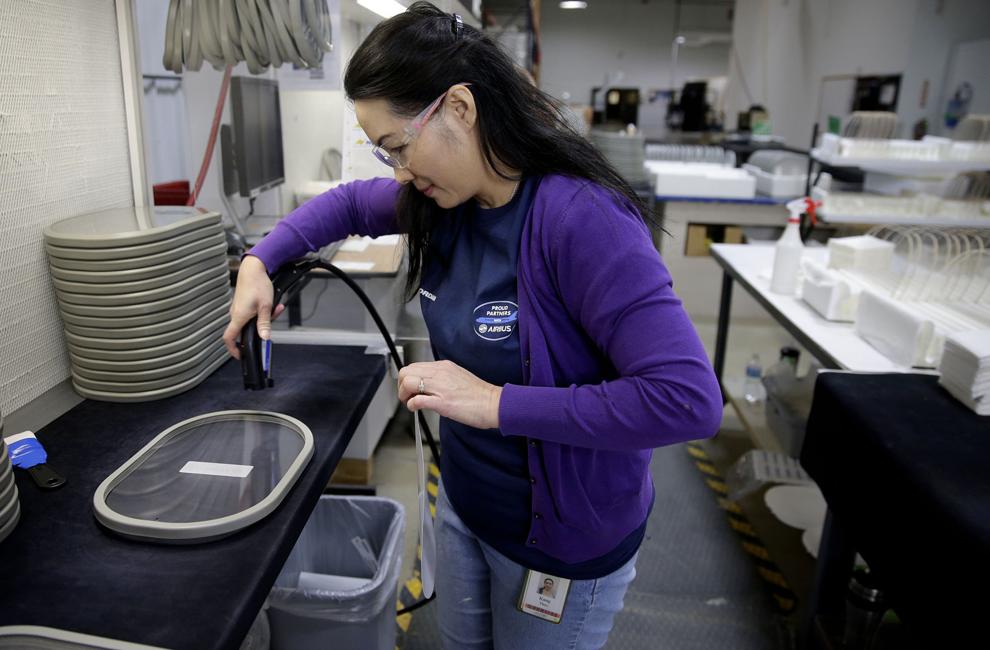 Nonni's Food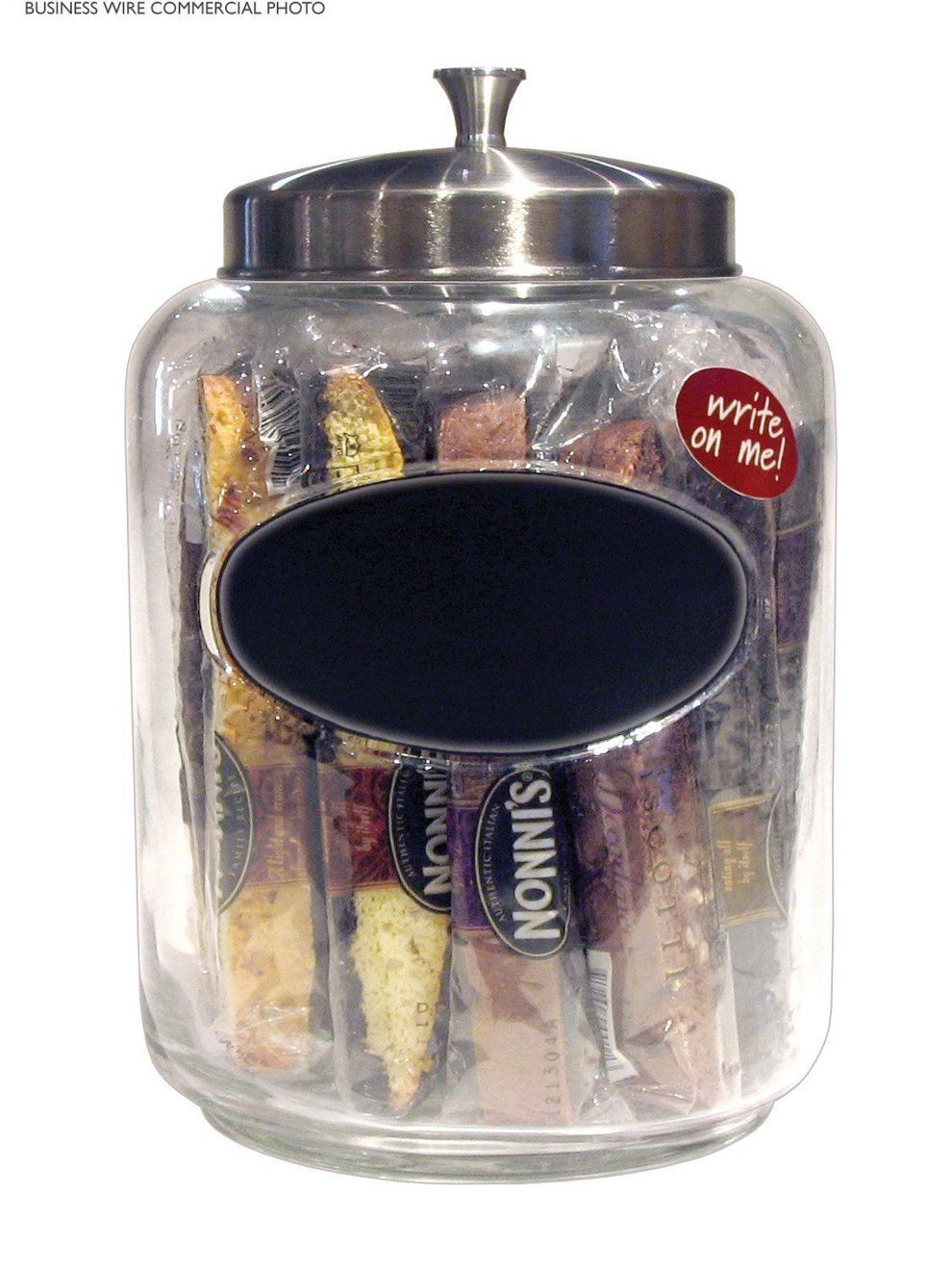 NPI
Omni Packaging Corp.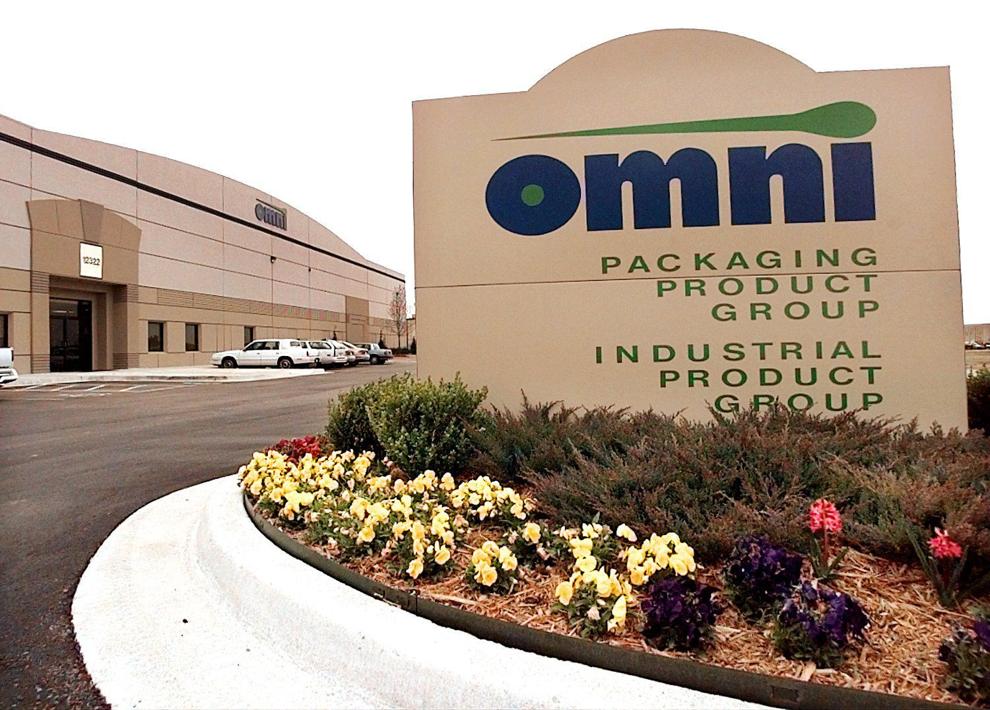 Oseco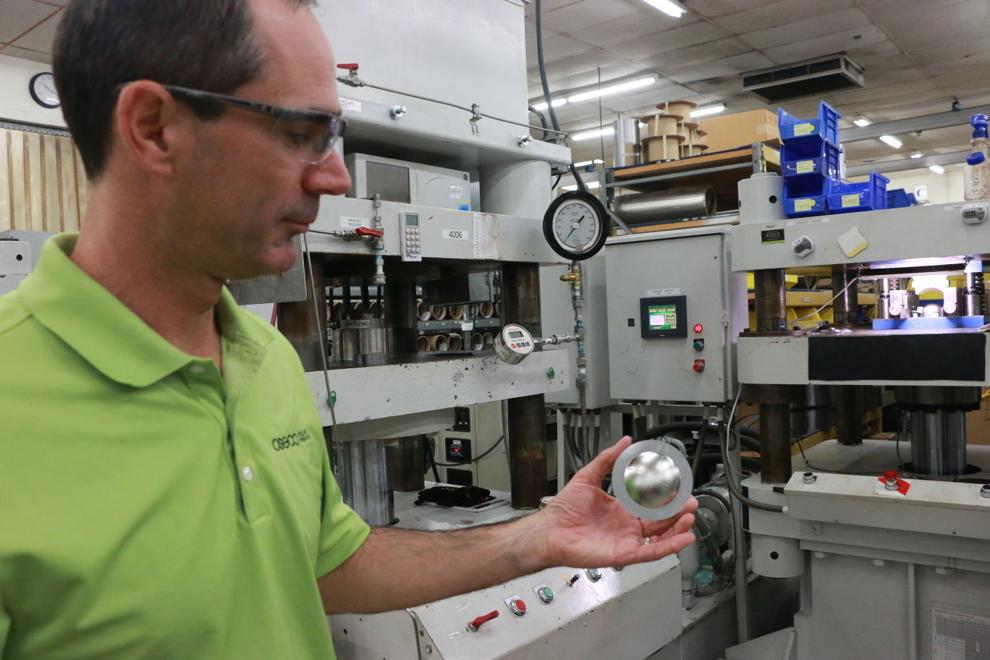 Paragon Films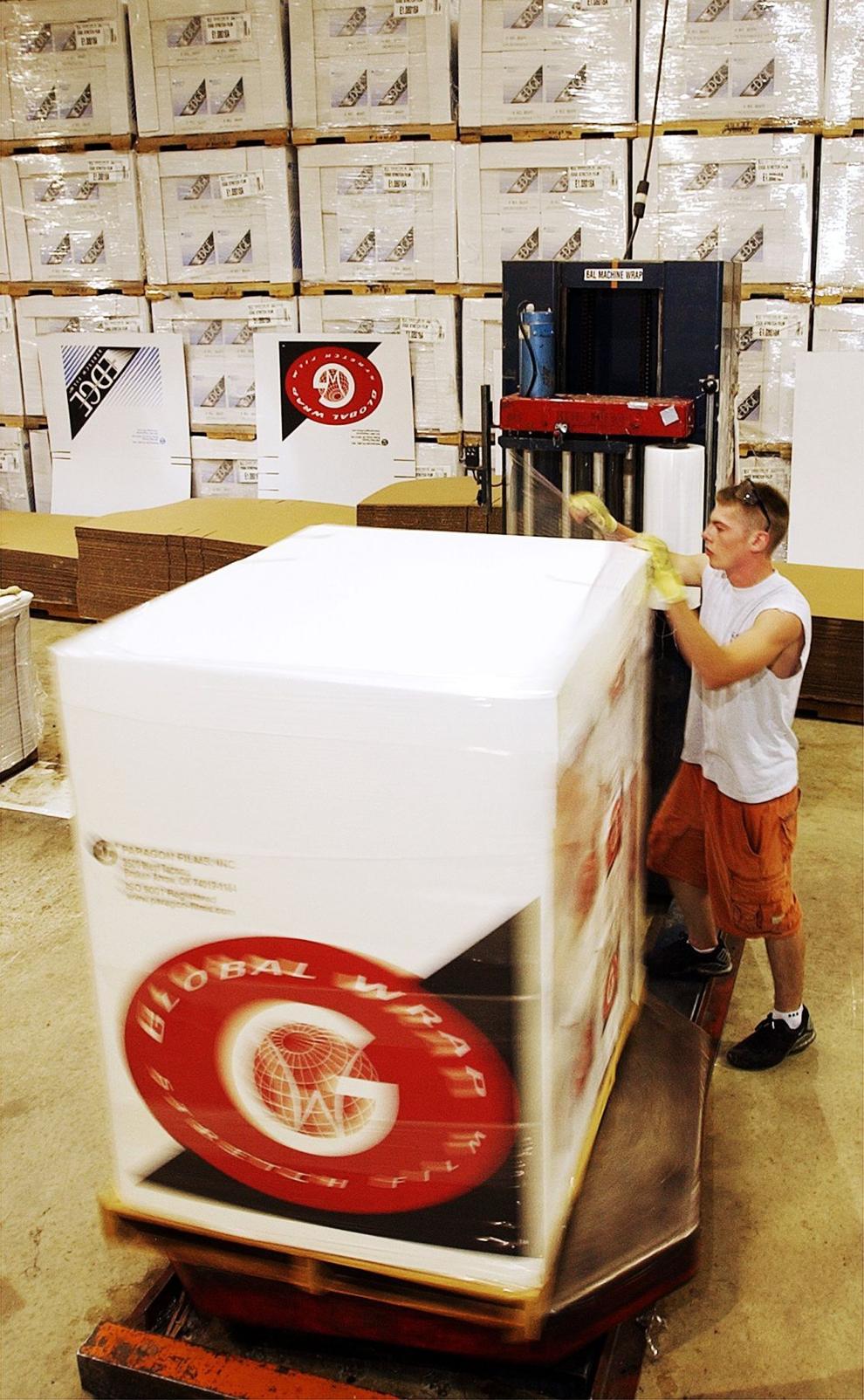 Pelco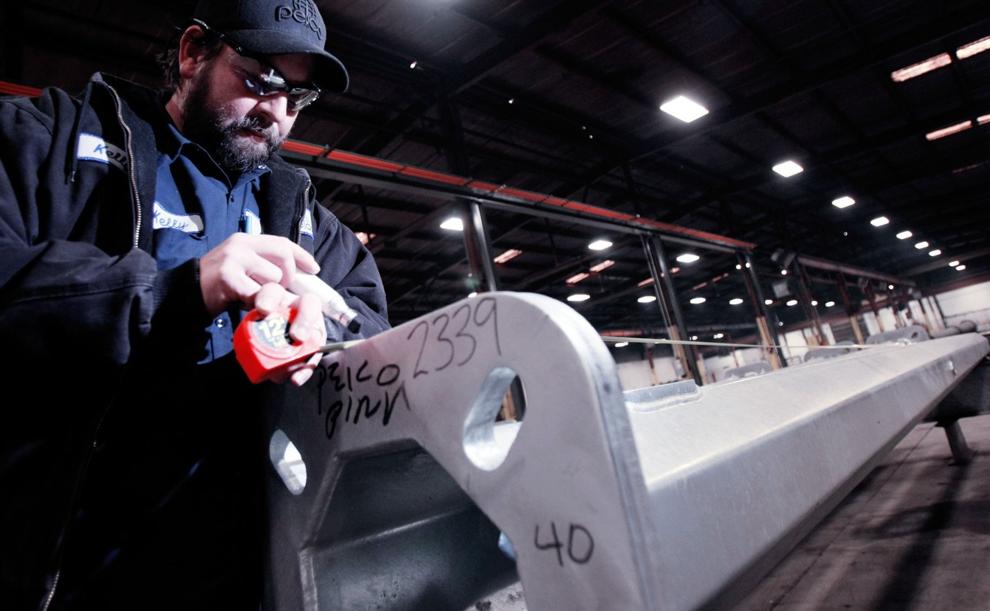 PepsiCo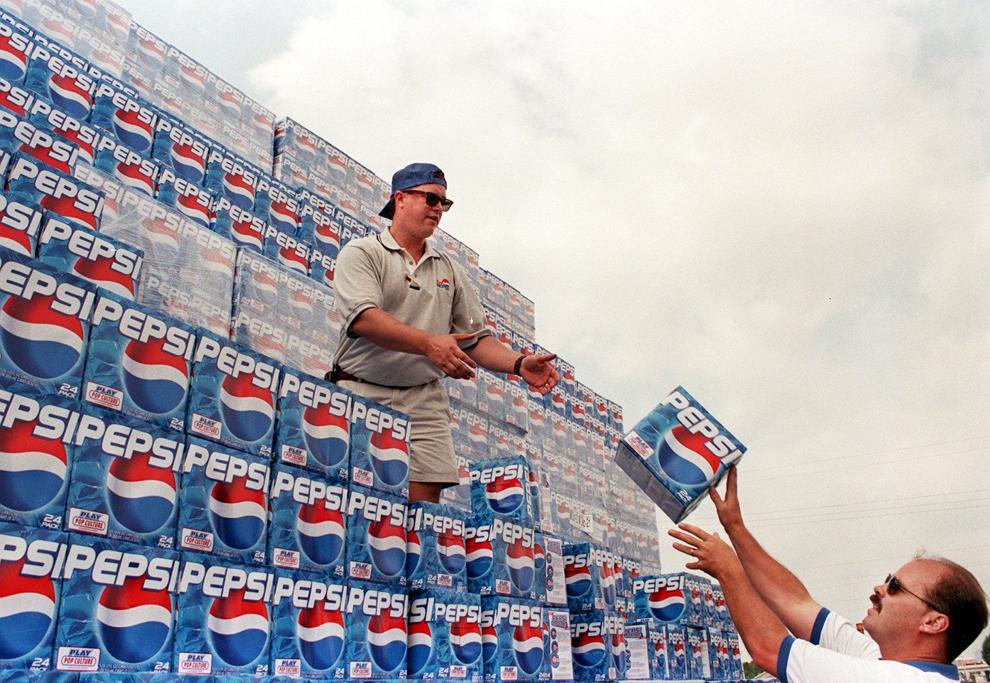 POH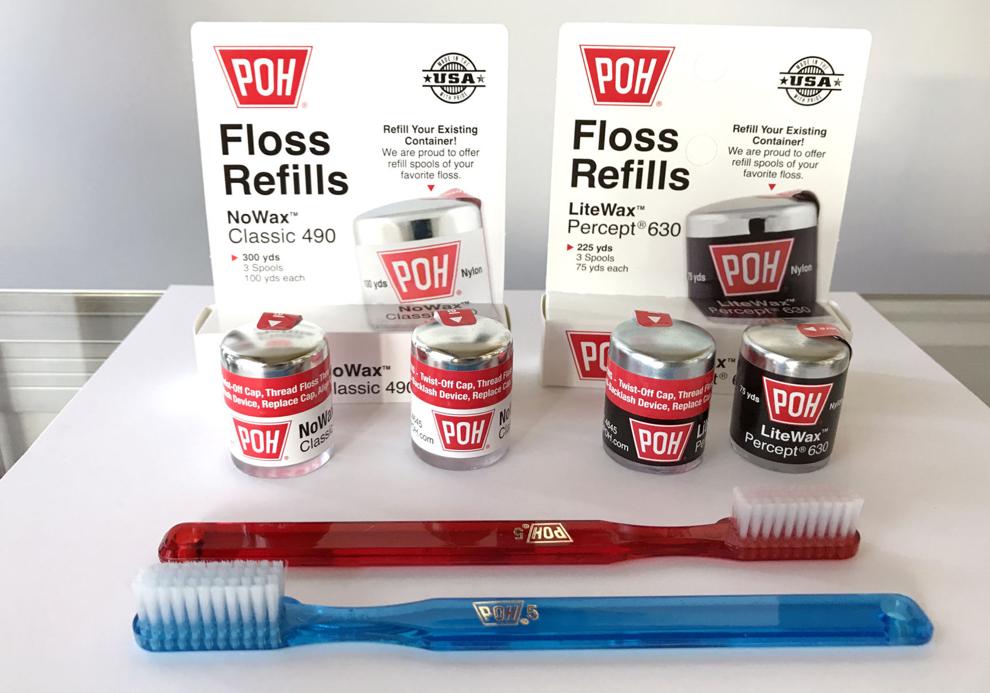 Ramsey Winch Co.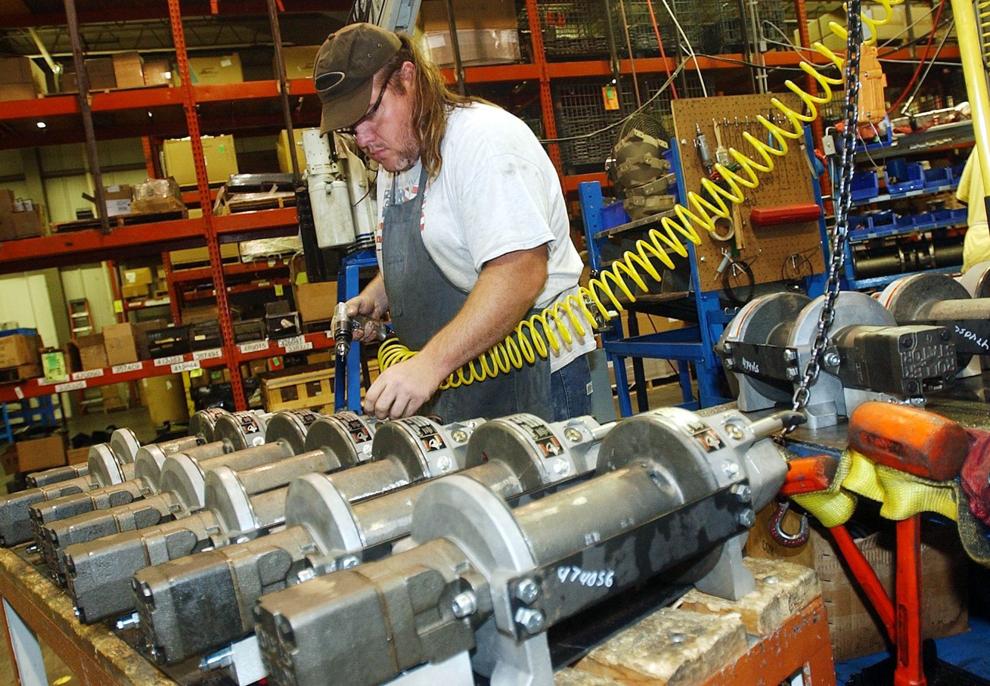 Road Science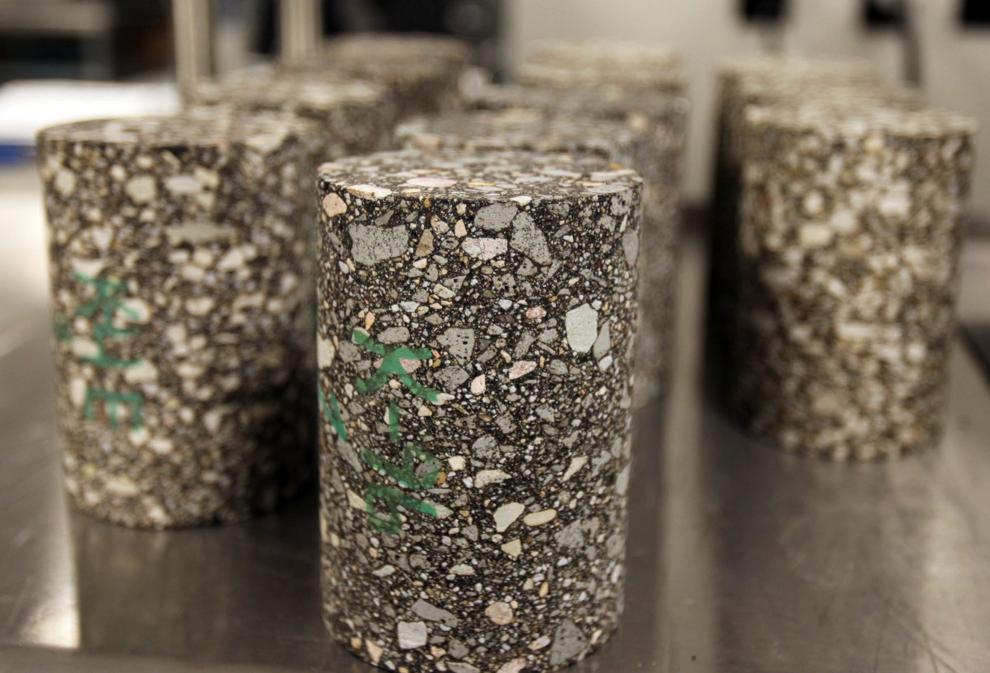 Roark Acres Honey Farm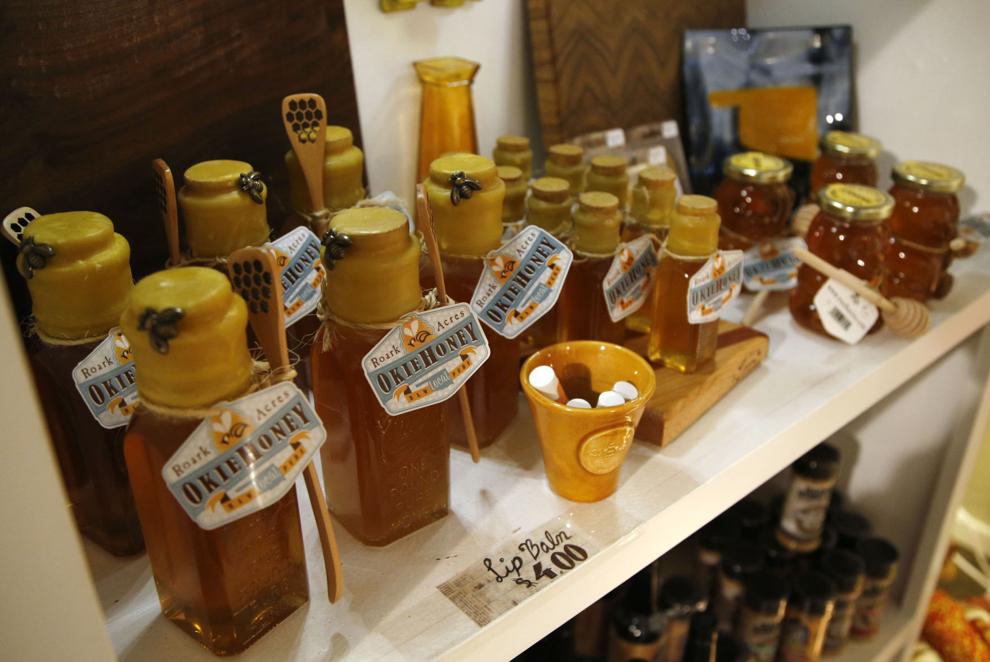 Ruhrpumpen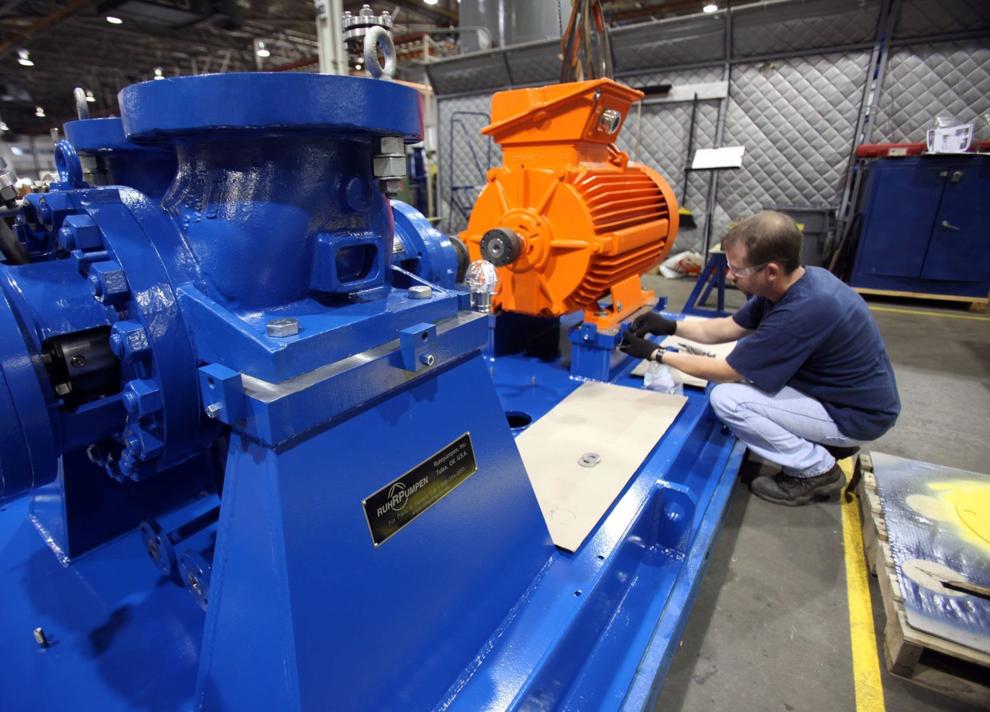 Rustic Cuff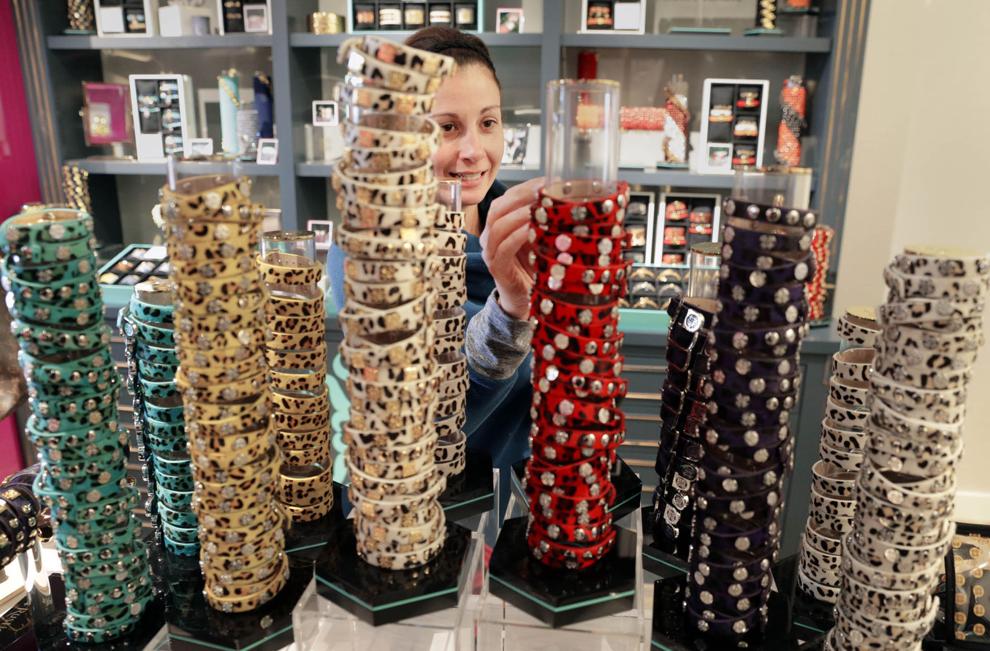 Sawyer Manufacturing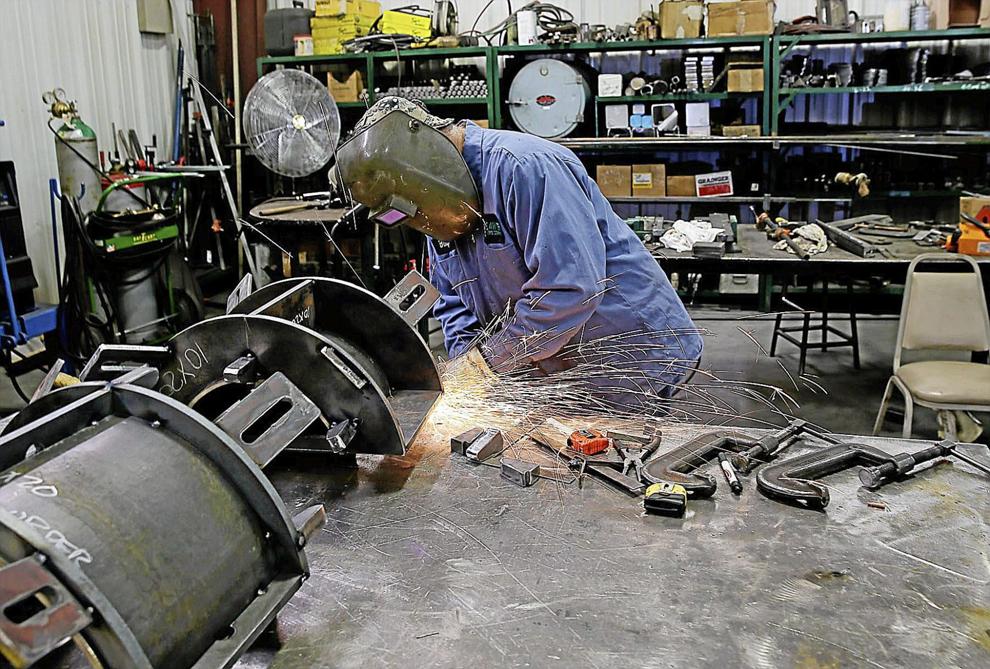 Selco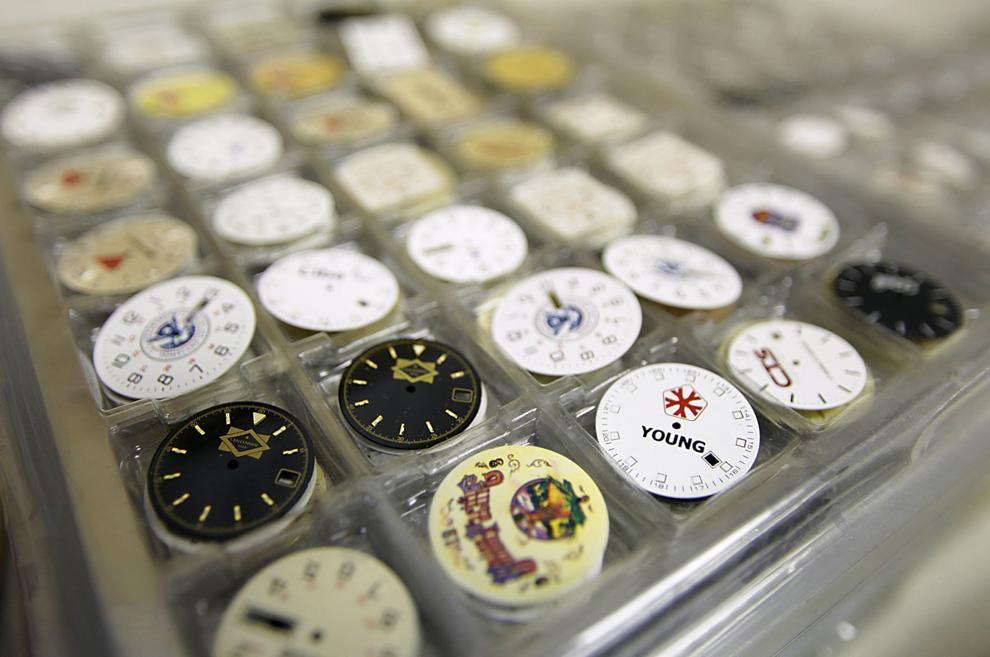 Siegi's Sausage Factory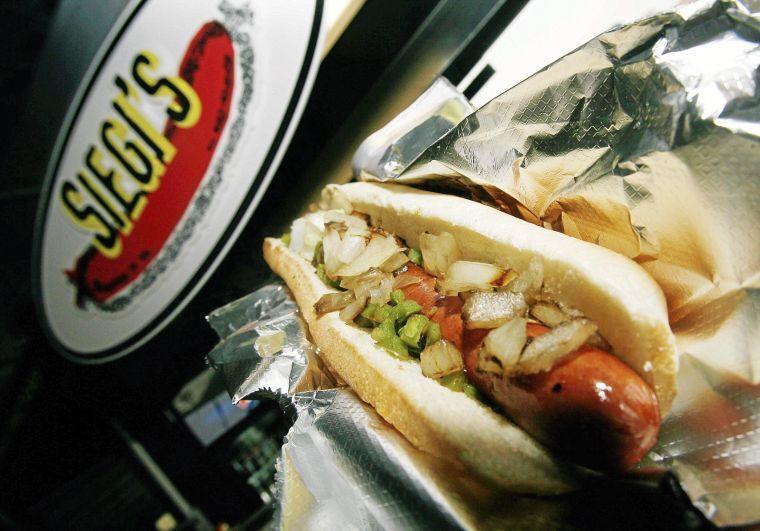 Slim Haney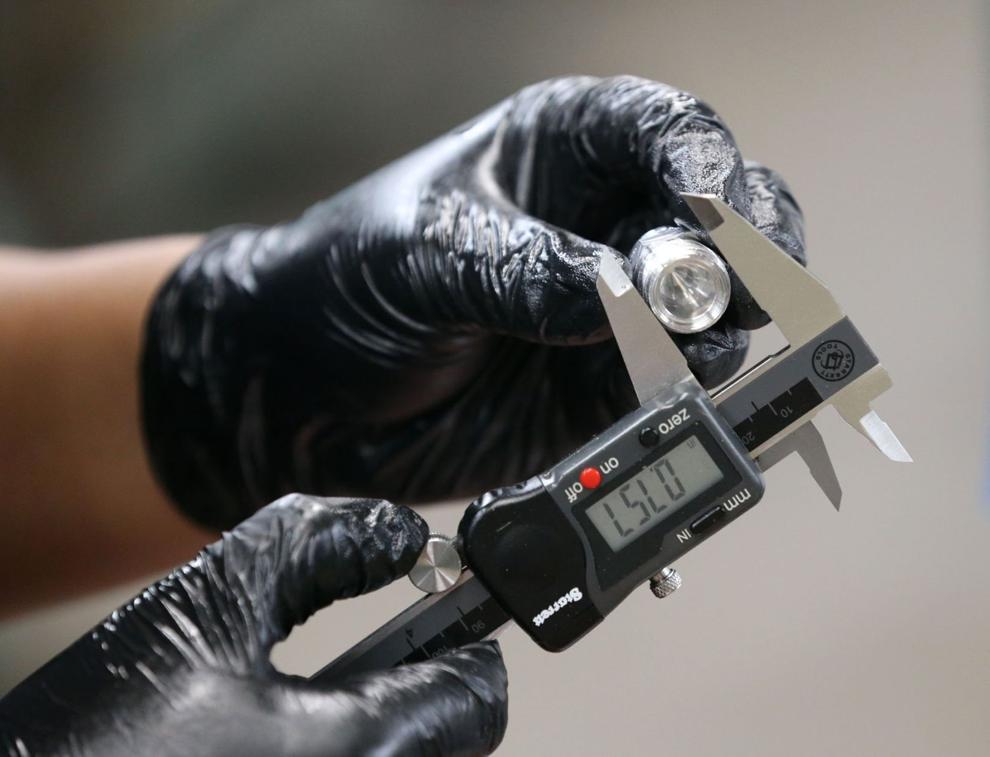 Southern Saferooms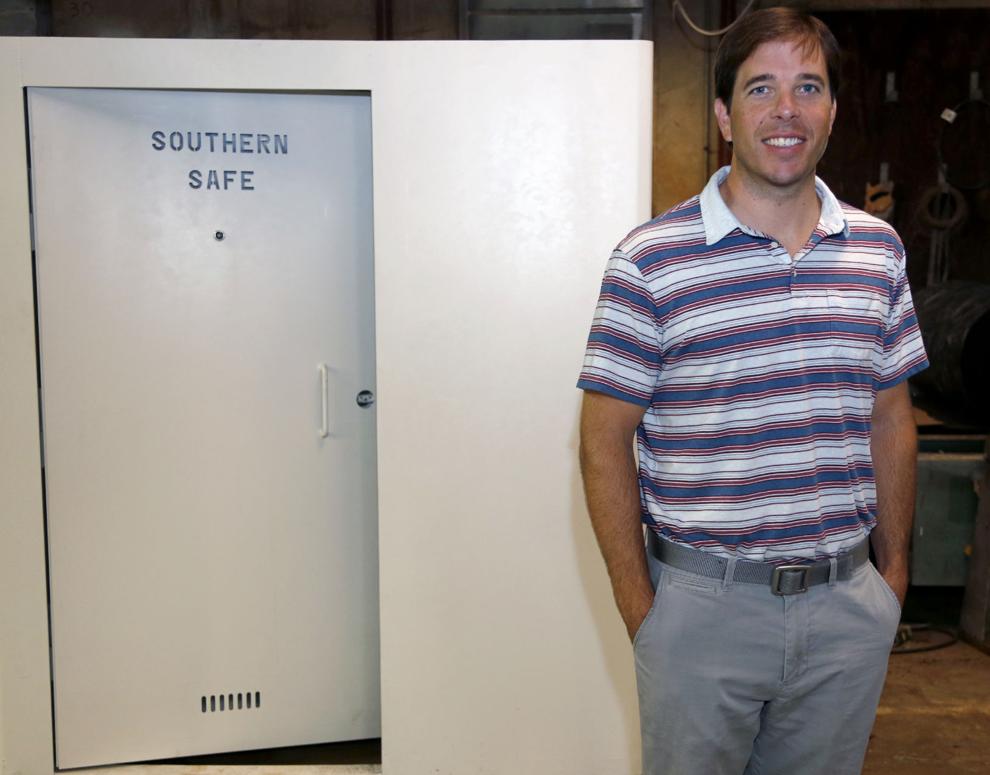 Spexton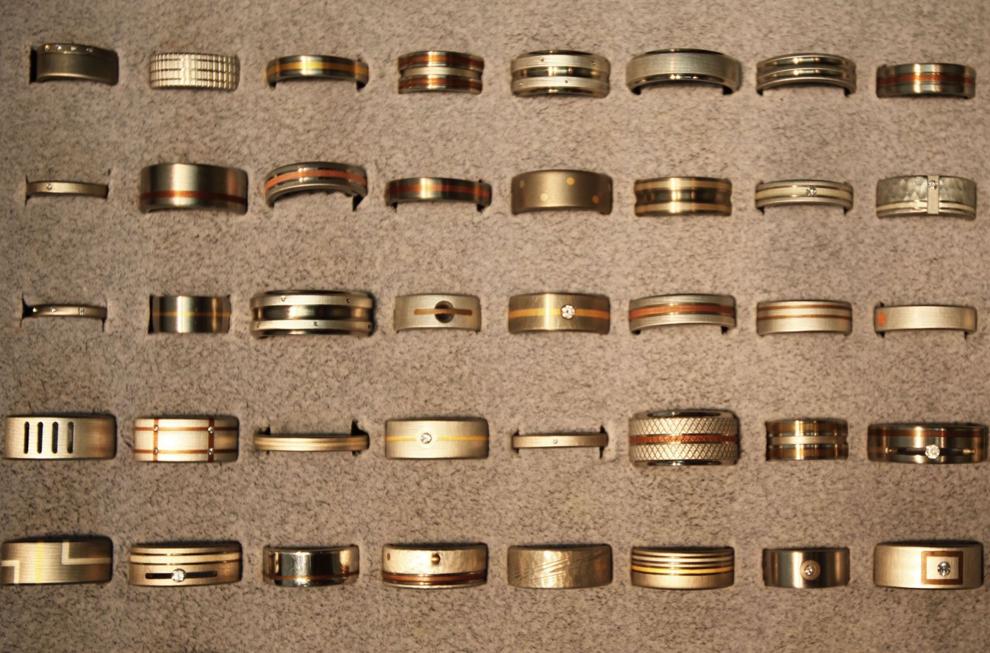 Spirit Aerosystems 787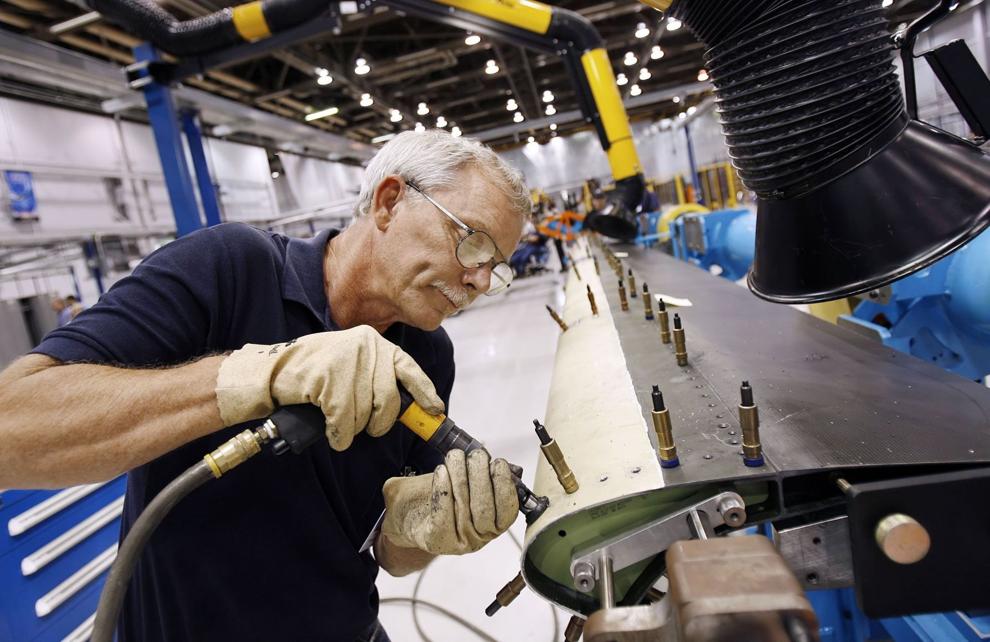 Stone Age Manufacturing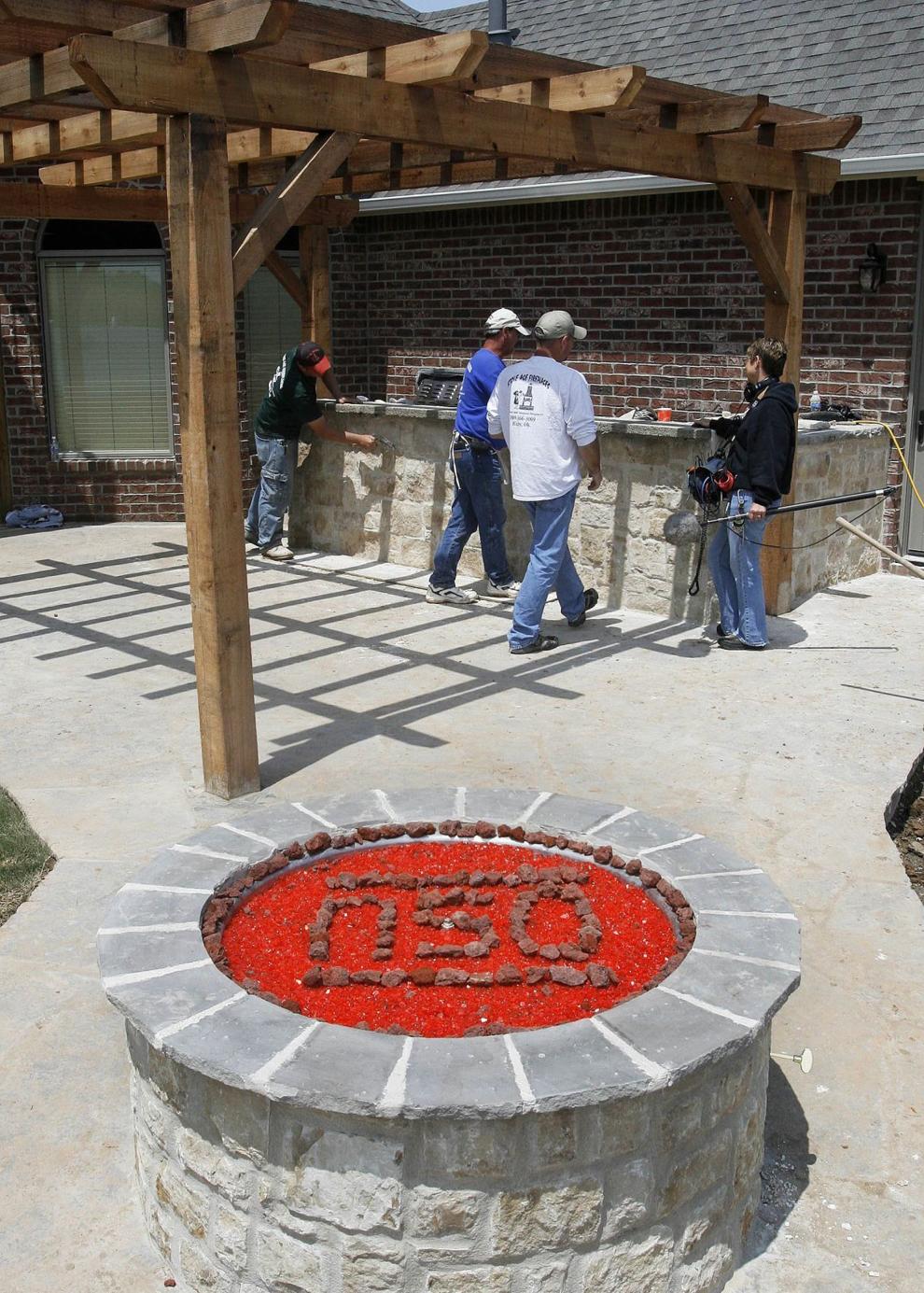 Sulzer Chemtech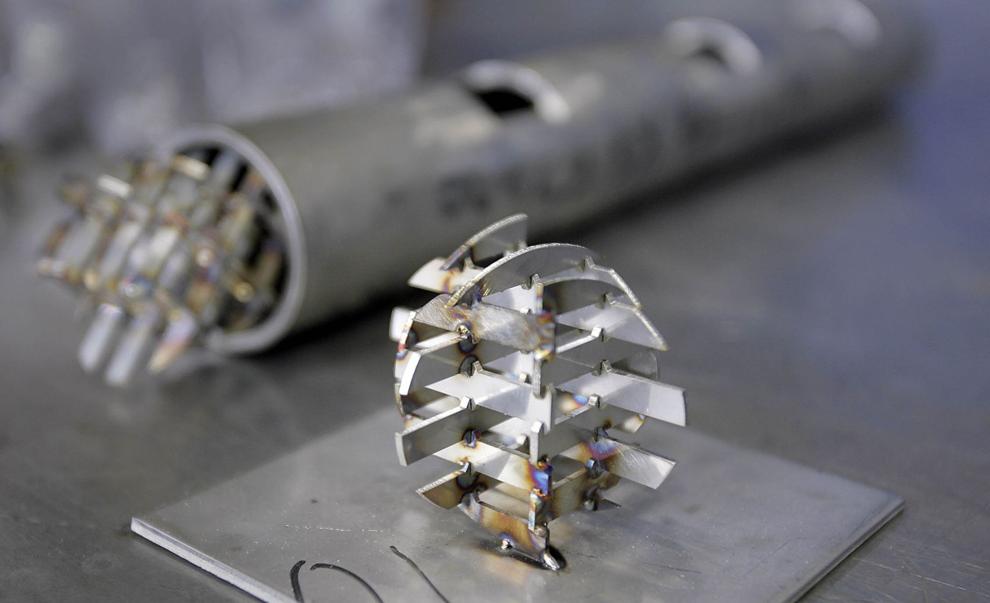 Tactical Electronics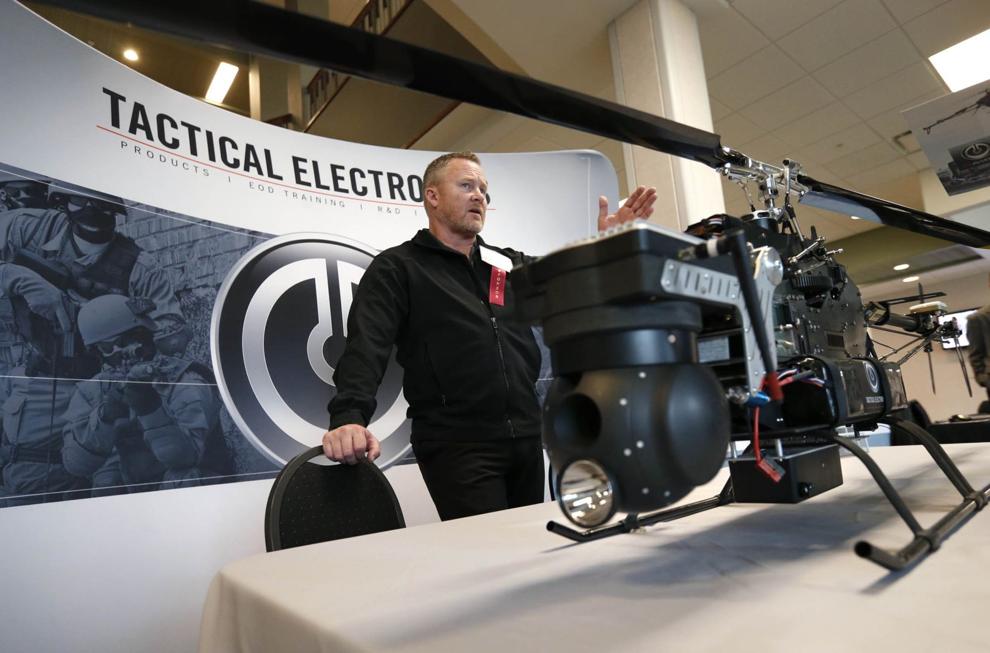 Taylor Industries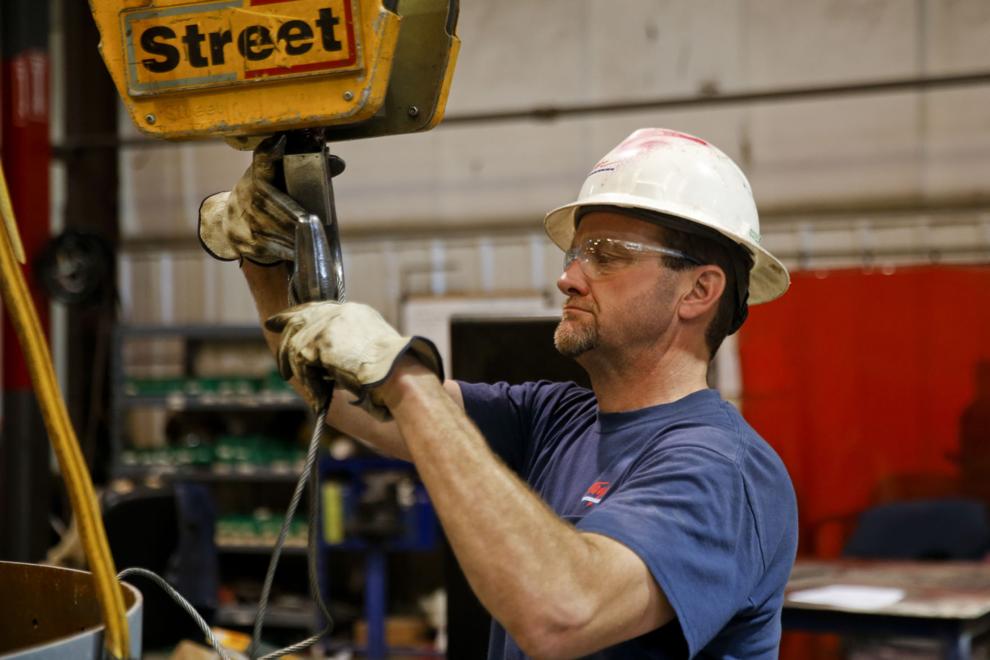 T.D. Williamson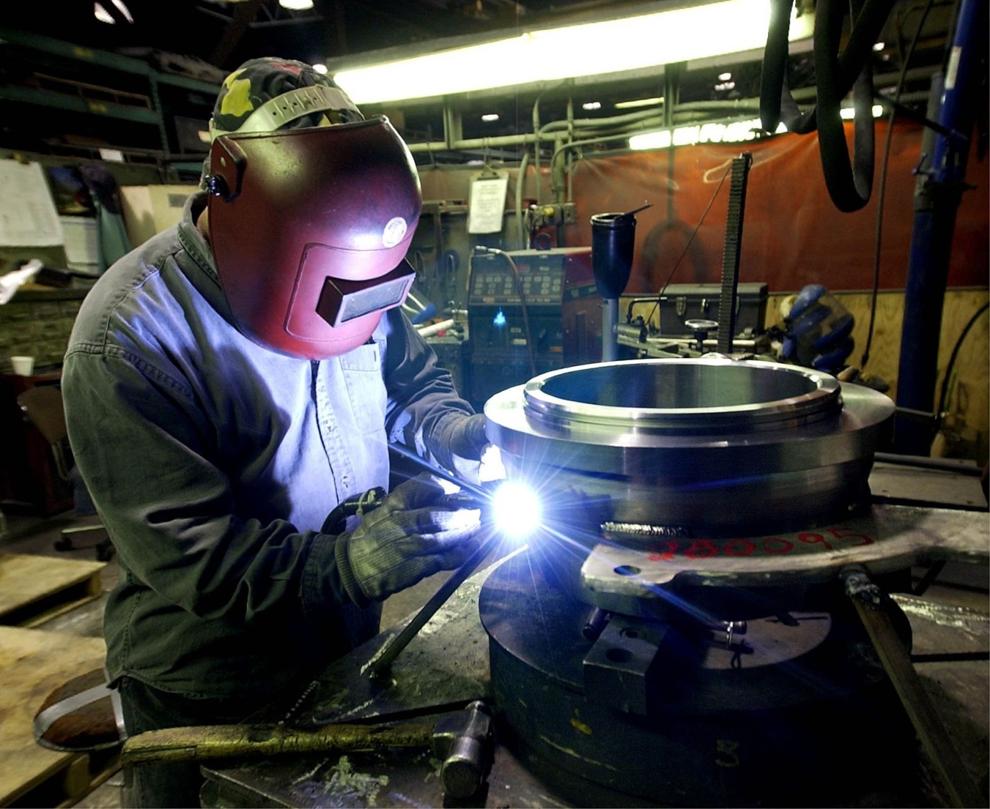 Thermal Windows Inc.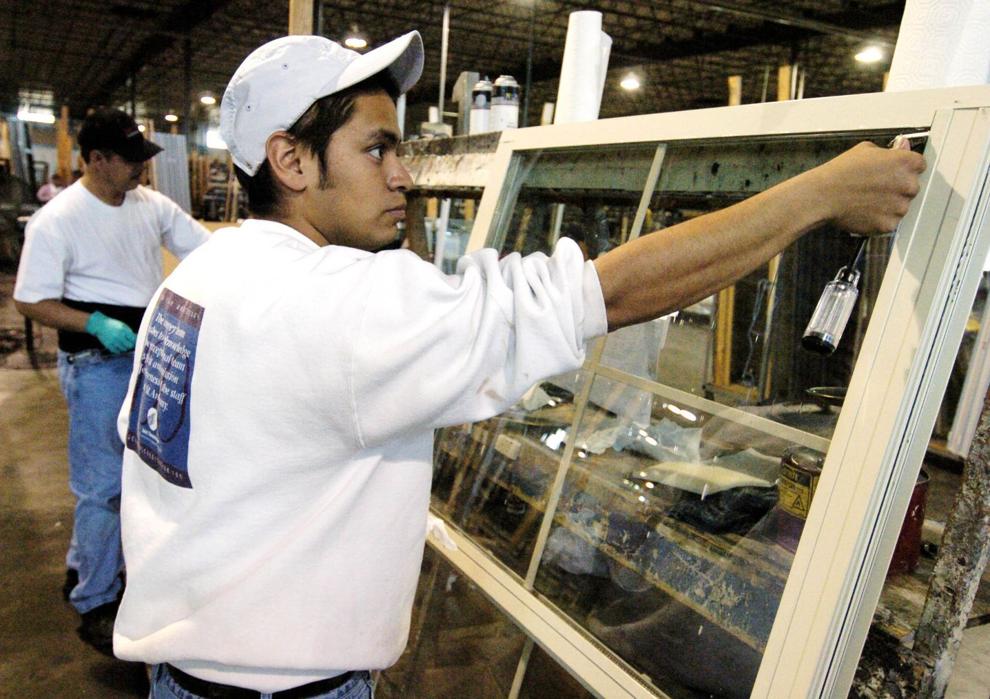 Topeca Coffee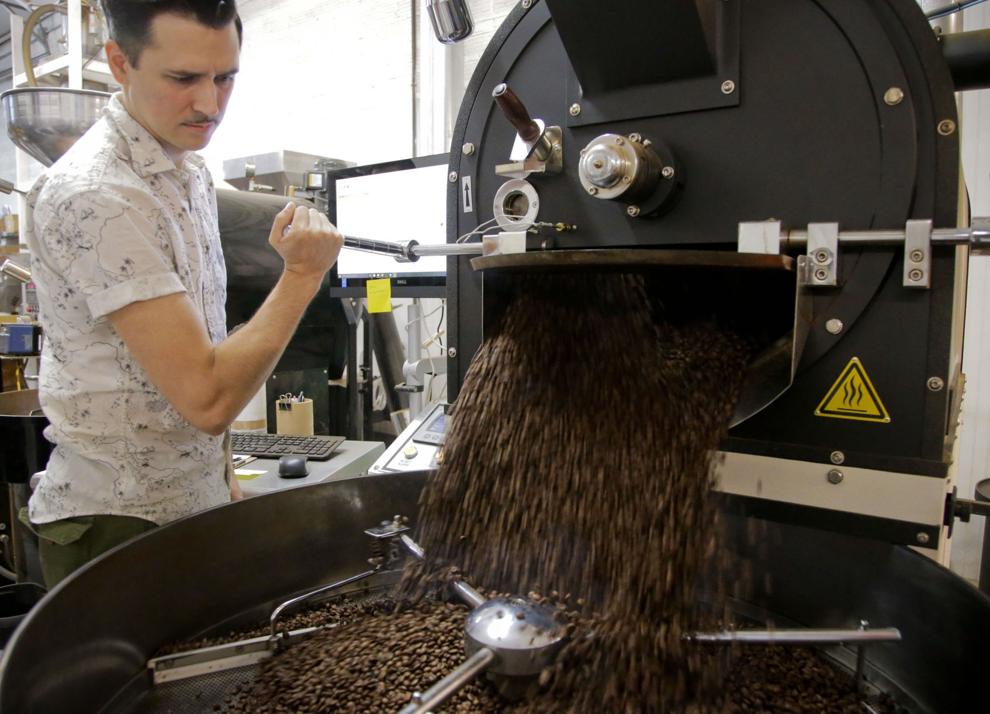 Tulsa World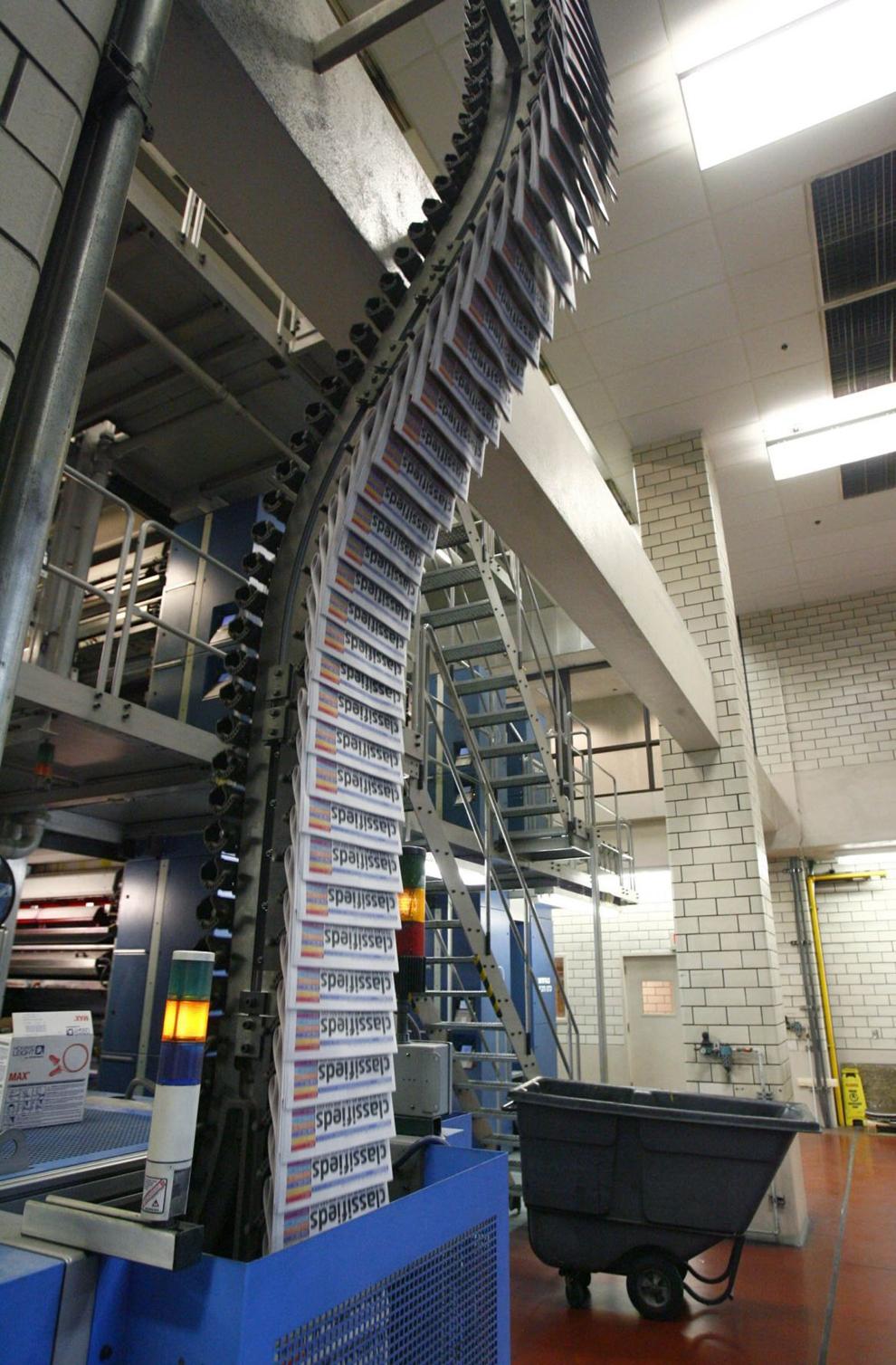 Two Guys Bow Ties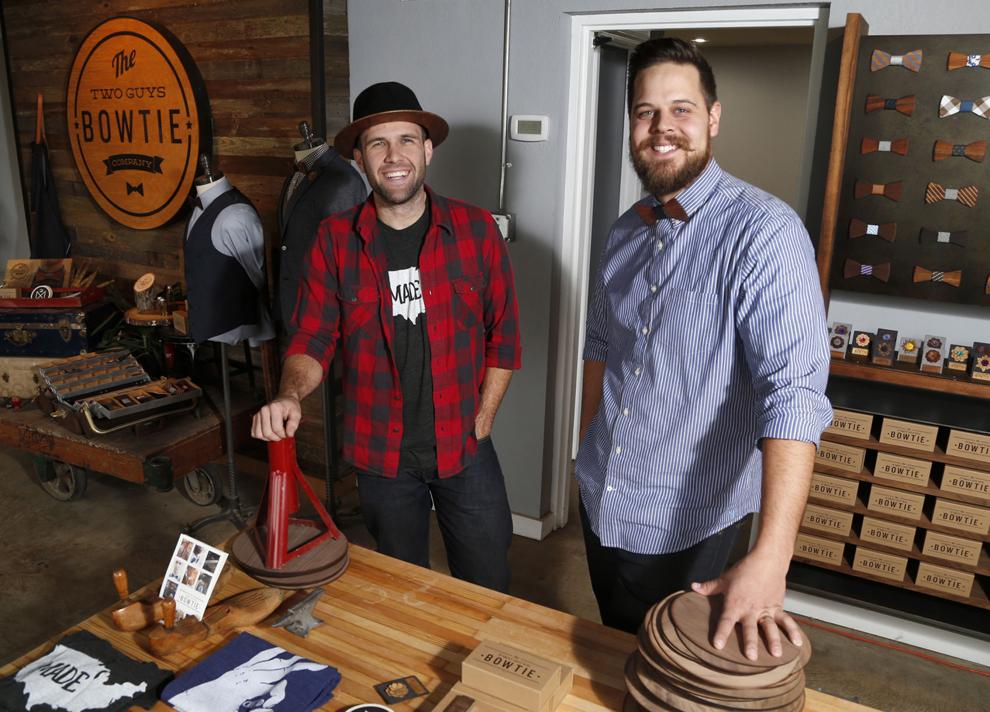 Unarco Industries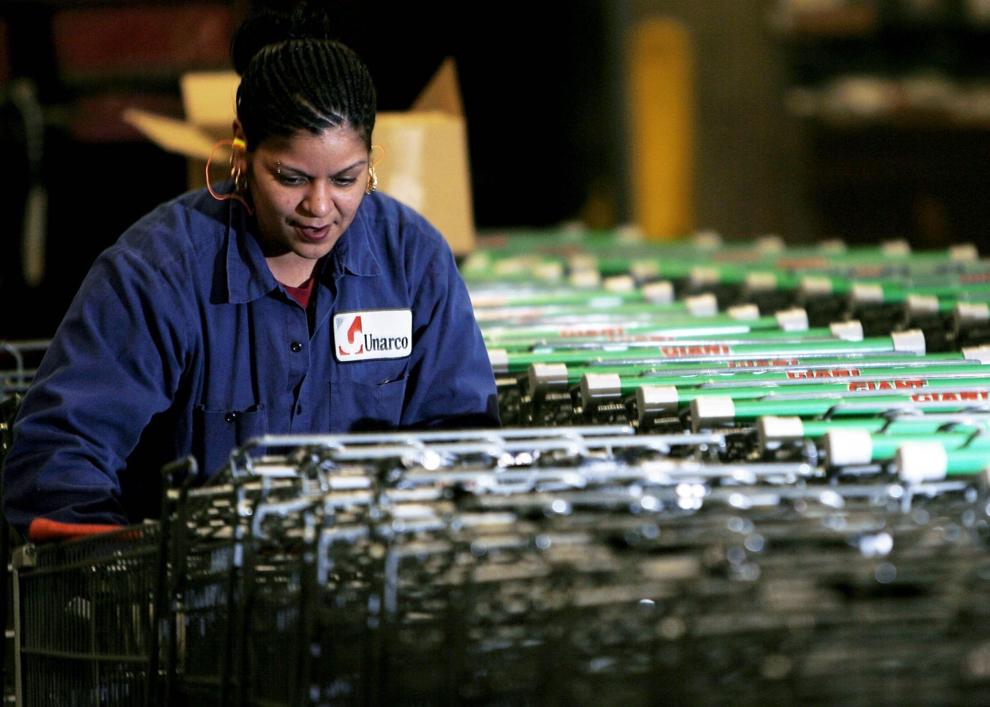 U.S. Pioneer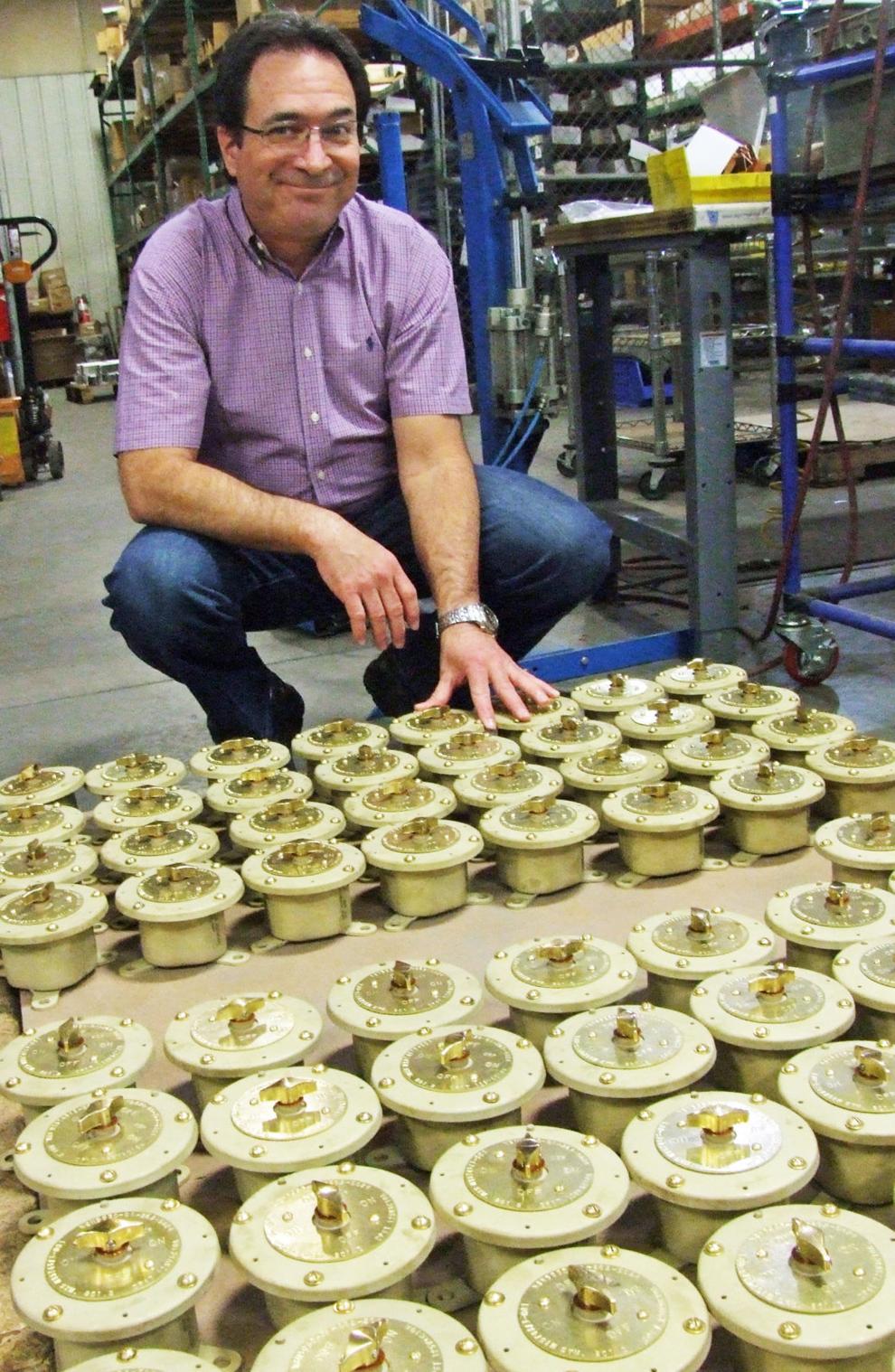 Victory Energy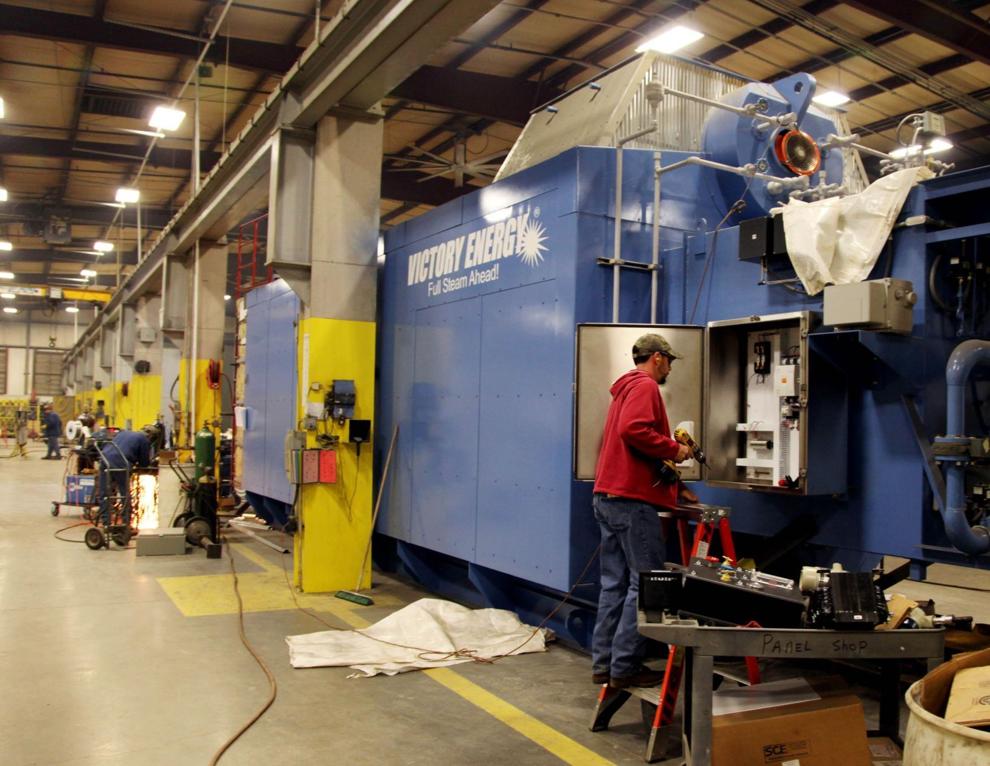 Vintage Pearl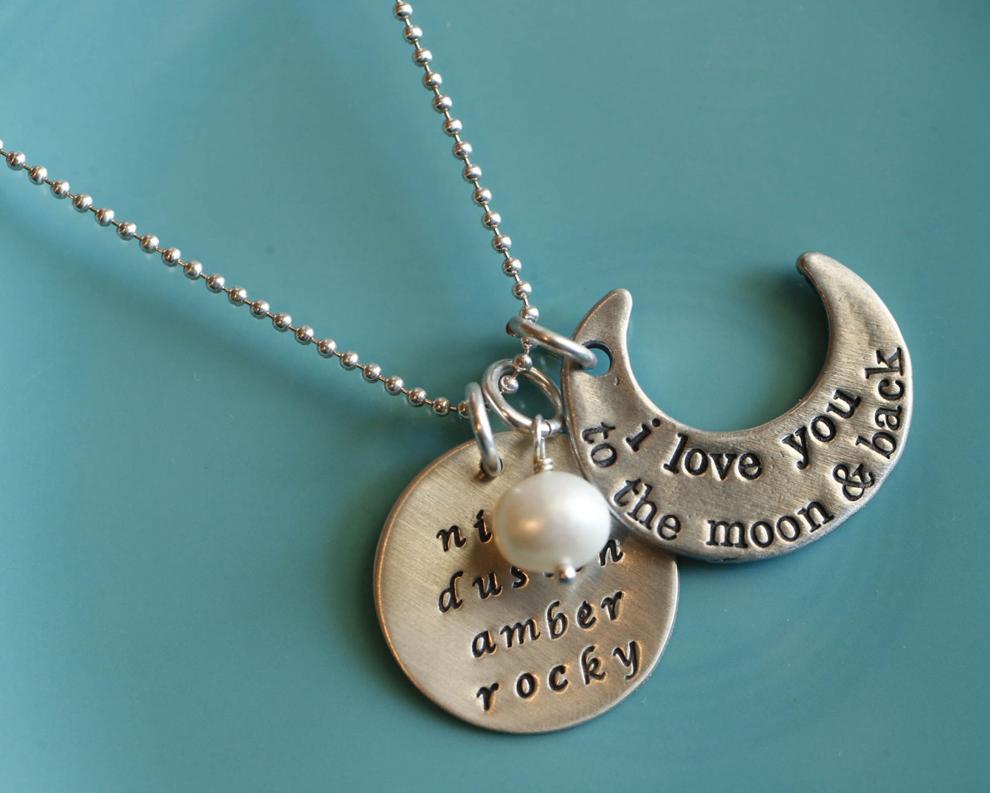 Walden's Machine Inc.
Webco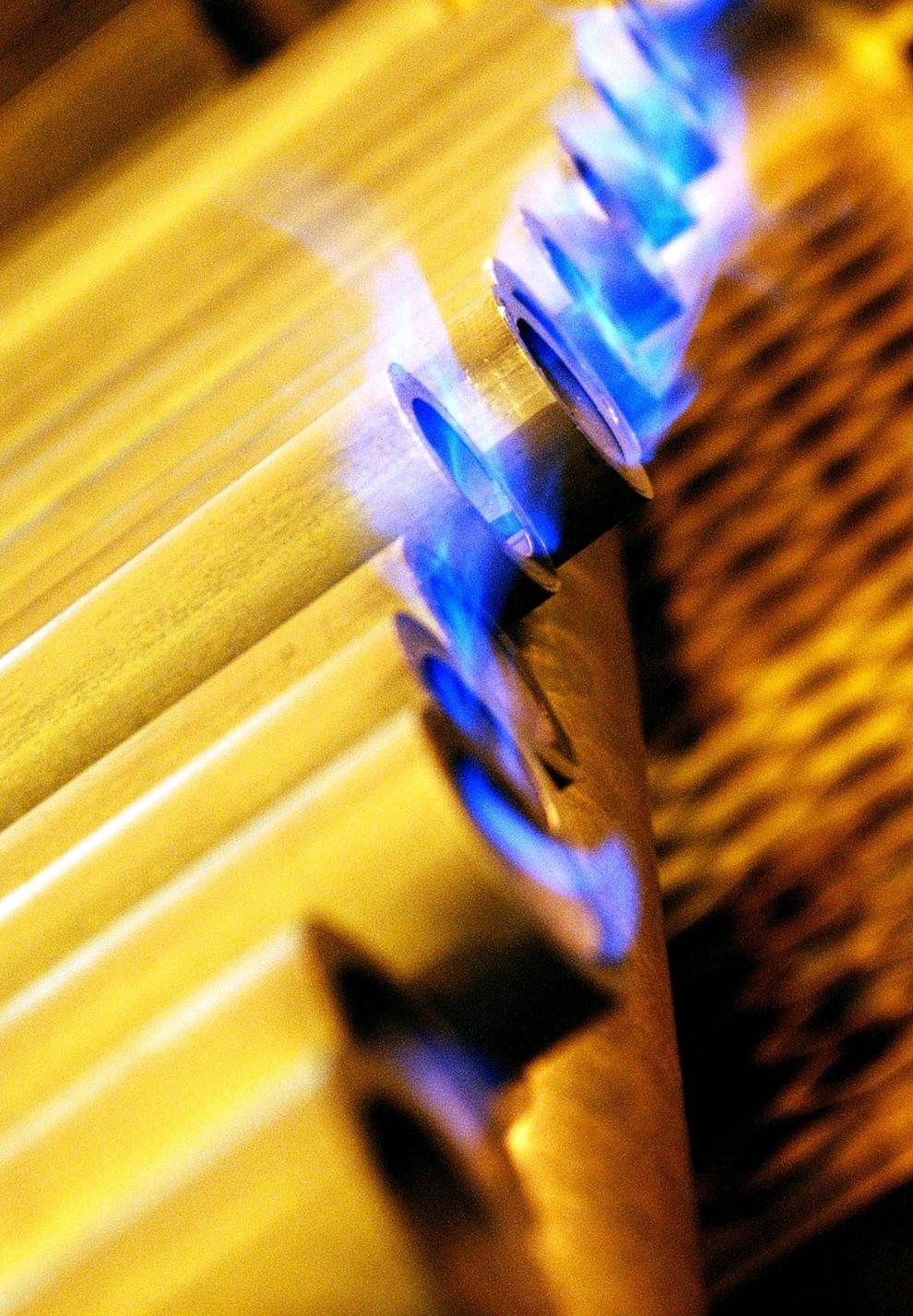 Whirlpool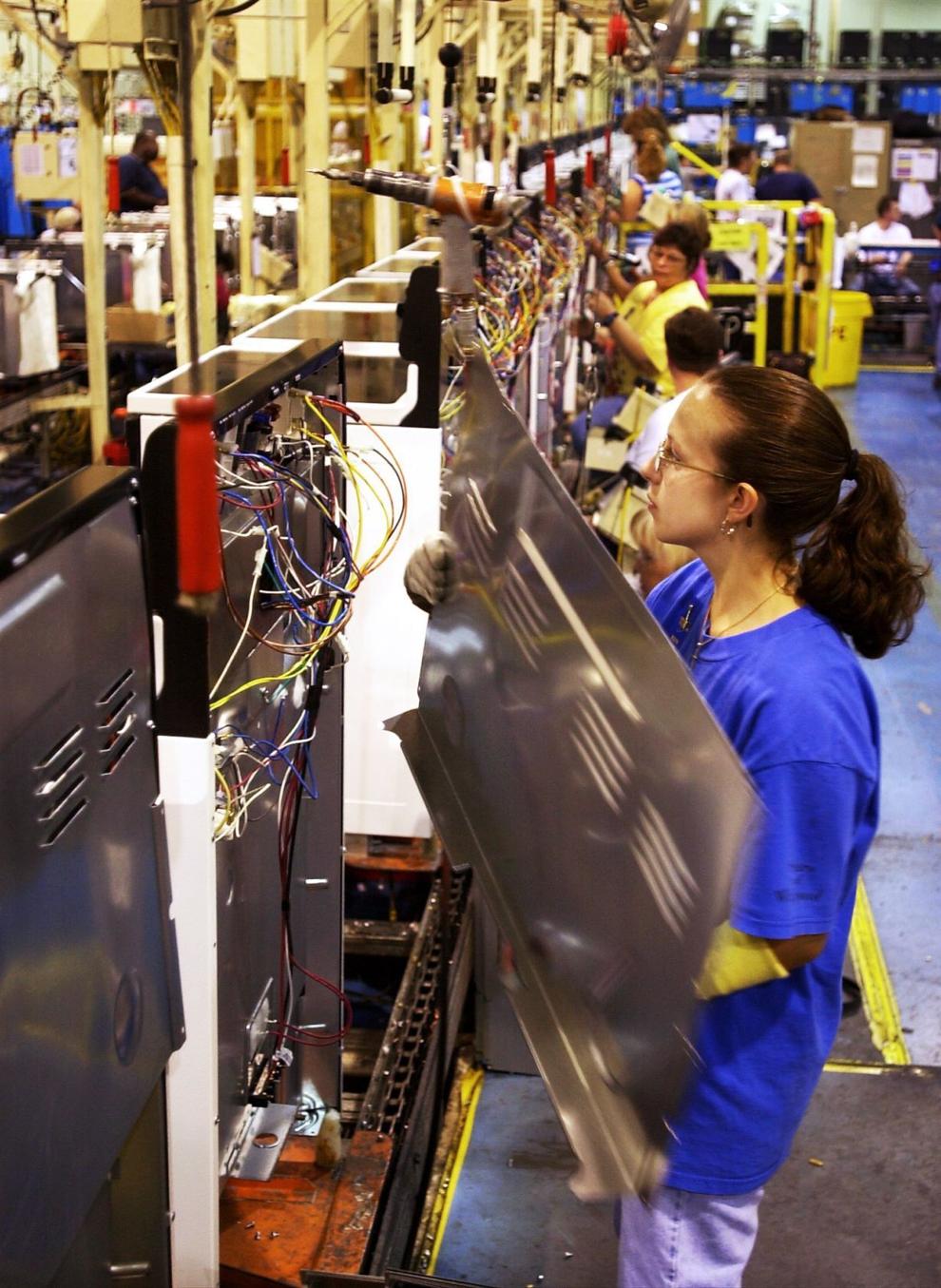 Zeeco