Exhibiting evidence of much-needed life for the COVID-crushed airline industry, American Airlines is continuing to prep its jets for a return to revenue service.
All told, American needs to get 38 more idled planes ready for revenue flights. Of those, eight are getting the once-over at Tech Ops-Tulsa, American's largest maintenance base.
"Our load factors for spring break were around 80%, which is fantastic," said Ed Sangricco, managing director of Tulsa base maintenance. "The bookings are starting to come back to pre-pandemic numbers, which is also fantastic.
"We've been prepping for this for about a year. We feel that 2021 is going to be a year of building, of transition."
American reported an $8.9 billion loss and 62% decline in revenue for 2020. At the peak of the pandemic, flight travel demand dropped by 95% nationally, turning Tulsa into a makeshift morgue for American Airlines aircraft.
At one time, 70 planes were parked at Tech Ops-Tulsa in roughly the past year, Sangricco said. Among those were two dozen 737 Maxes, which were grounded because of a pair of fatal crashes. All the Maxes have since left the base.
"Airplanes are built to fly," he said. "When they park for long periods of time, there are lot of things we have to do to keep them current so that when it's time for them to fly, we can put them back into service."
Plane re-activation takes about three to four days, Sangricco said.
"We've had to apply manpower for the past year toward this project over and above that of our normal maintenance program here at Tulsa base," he said. "Fortunately, we have a significant large group of professionals here that do a great job. Our technicians and our support groups are wonderful."
Larry Toering, a flight operations technical captain on the Boeing 737 and 777, supports maintenance operations on return-to-service aircraft.
He said the pandemic "caught us off guard and set us back initially … But we are obviously coming back. It's great to see people coming out and starting to fly again. It's great to start to see a light at the end of the tunnel.
"Part of what we are doing is everything focuses on safety … When it comes to the flight side, even beyond what the FAA and the manufacturers recommend, we even take that a step further and are actually doing these maintenance validation flights now prior to the aircraft entering revenue service, just to absolutely make sure that when we put the aircraft into the air under air loads, etcetera, as we're flying that we have absolute normal operations of the aircraft. Because safety is paramount."
With nearly 28 years with the airline, Sangricco took over at Tech Ops-Tulsa in January after the December departure of Erik Olund, who had overseen the Tulsa base in May 2017.
In March, Congress approved the American Rescue Plan, which approved additional Payroll Support Program funding and saved jobs for 400 local American Airlines workers who had been targeted for furloughs.
As a result of the pandemic, the Boeing 757 and 767, Embraer 190 and Airbus 330 are among the fleets that American has retired permanently, Sangricco said.
"We will be a little bit smaller of an airline overall, but we're going to be a lot leaner," he said. "We took complete advantage of this time that we have been down for a year to reinvent ourselves and to get ready for what we hope to be a very busy travel season this summer."
The rise in COVID inoculations has boosted passengers' return to air travel, Sangricco said.
"The vaccinations being out have made a huge difference," he said. "The more people get vaccinated, the more bookings go up. They are directly related.
"There was a lot of uncertainty in the very beginning. Now, there's nothing but optimism. There's nothing but good feelings. The future looks incredibly bright, and we're ready to get back flying."
---
Photos: A look inside the largest aircraft maintenance facility in the world
Gallery: A look inside the largest aircraft maintenance facility in the world
American Airlines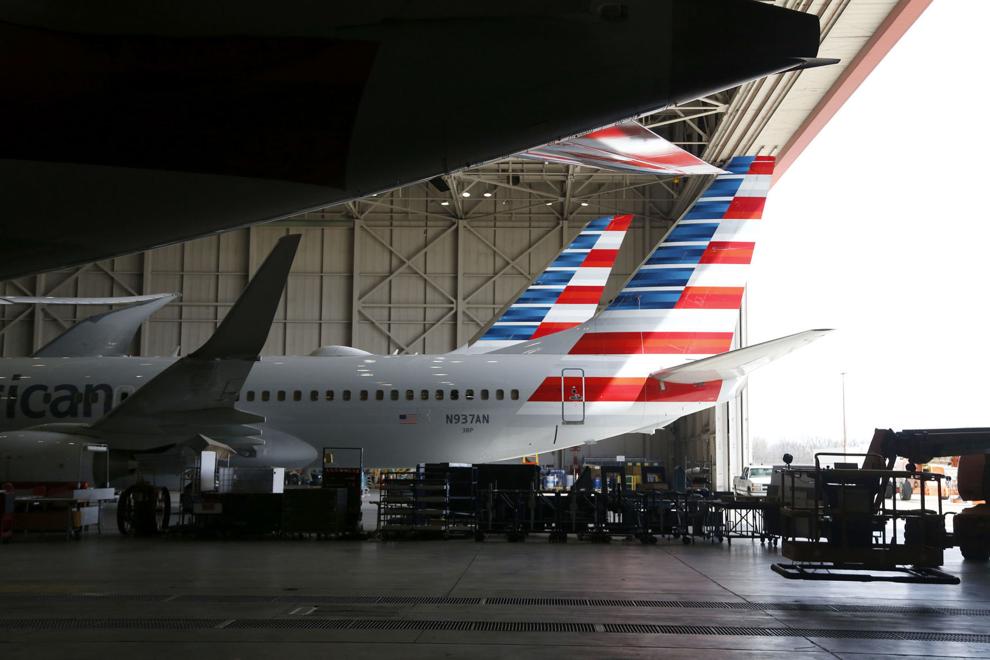 American Airlines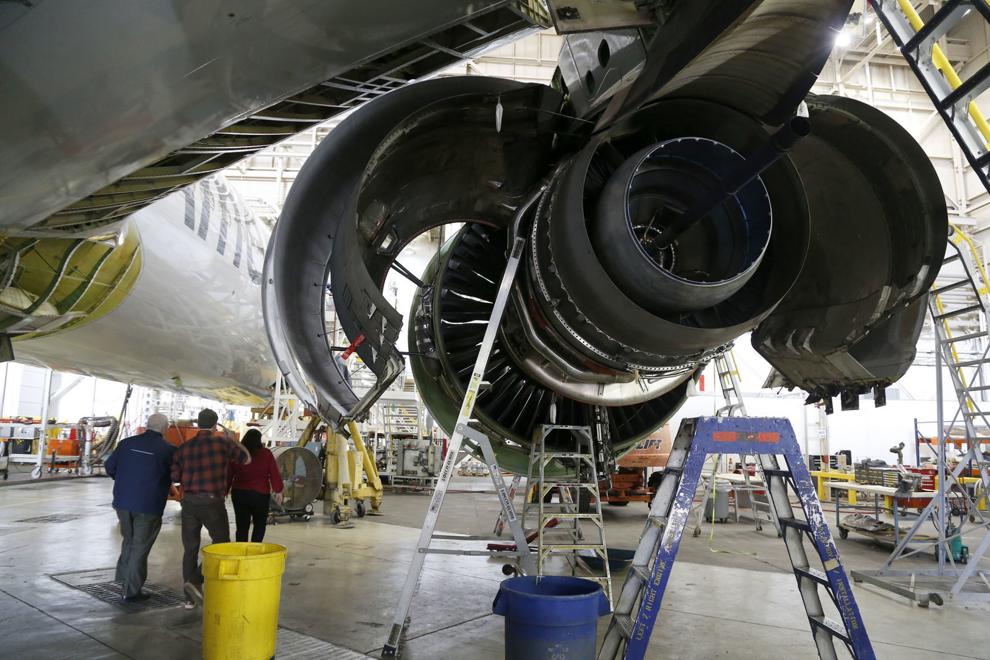 American Airlines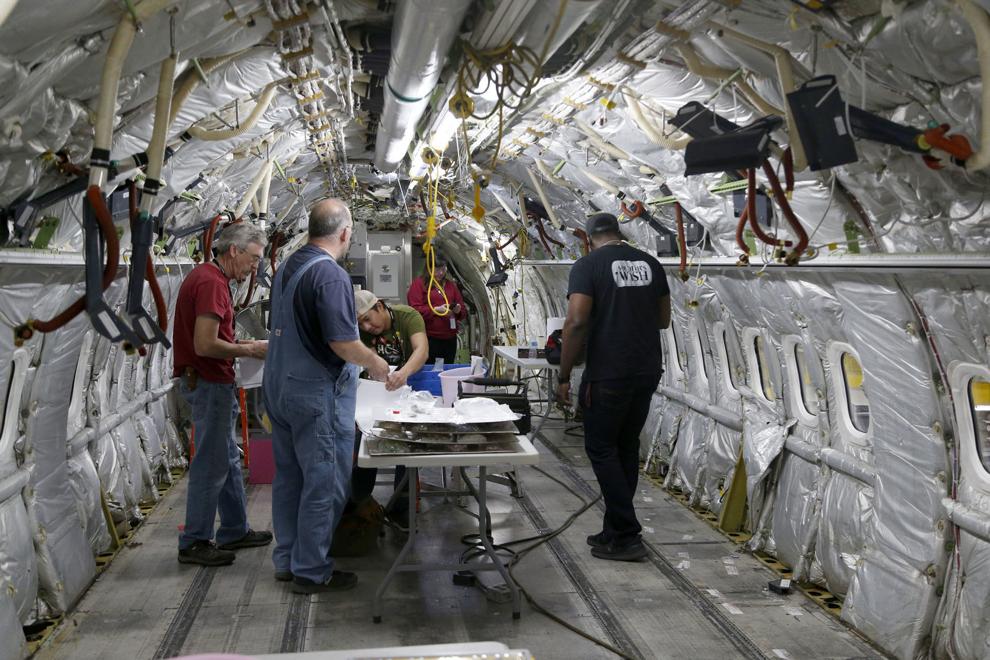 American Airlines
American Airlines
American Airlines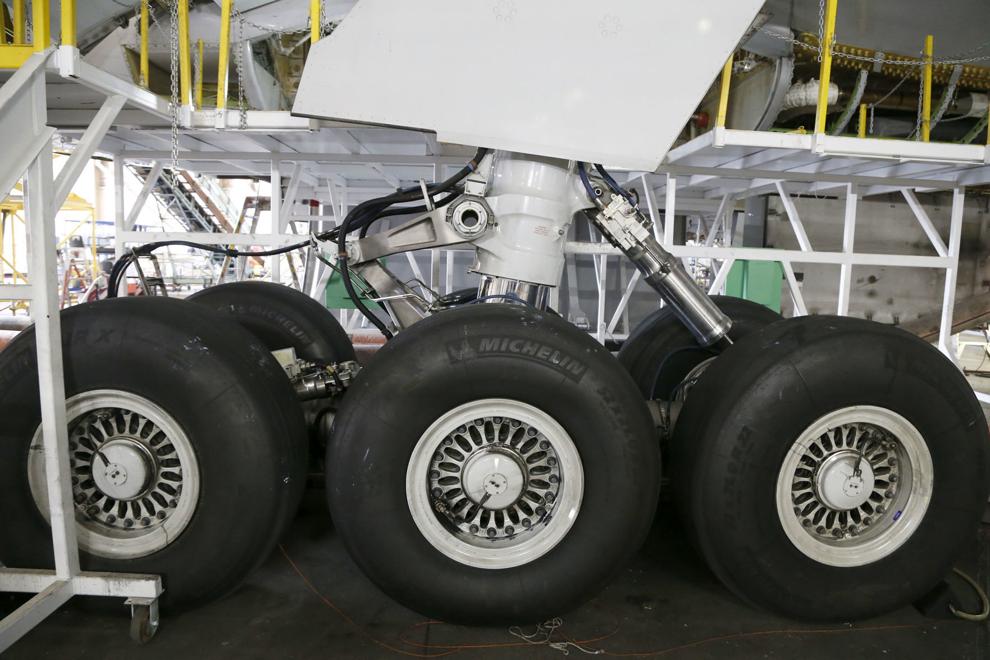 American Airlines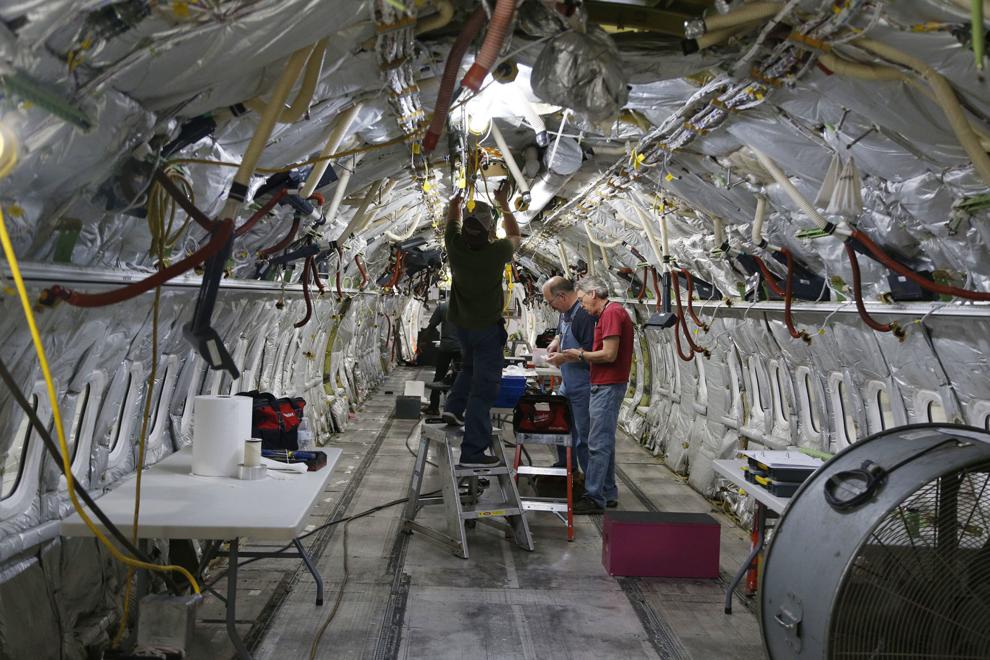 American Airlines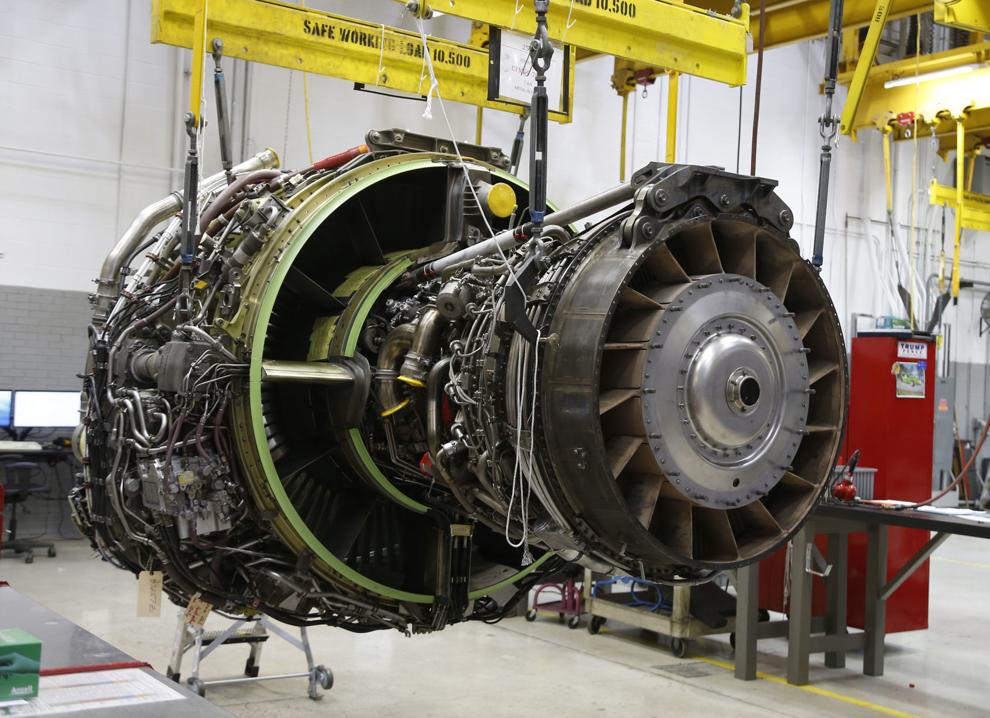 American Airlines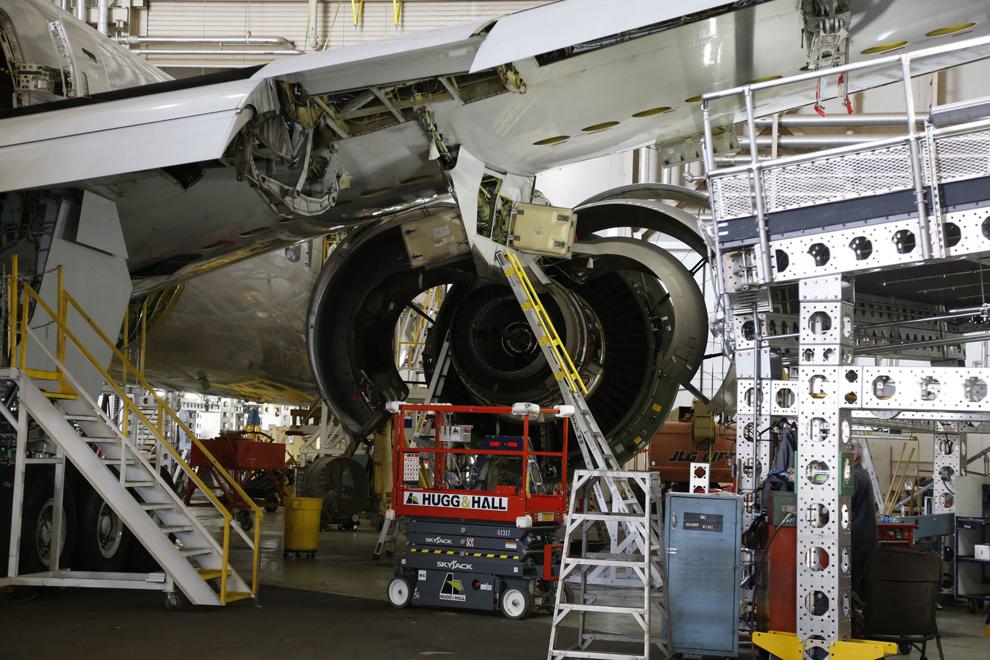 American Airlines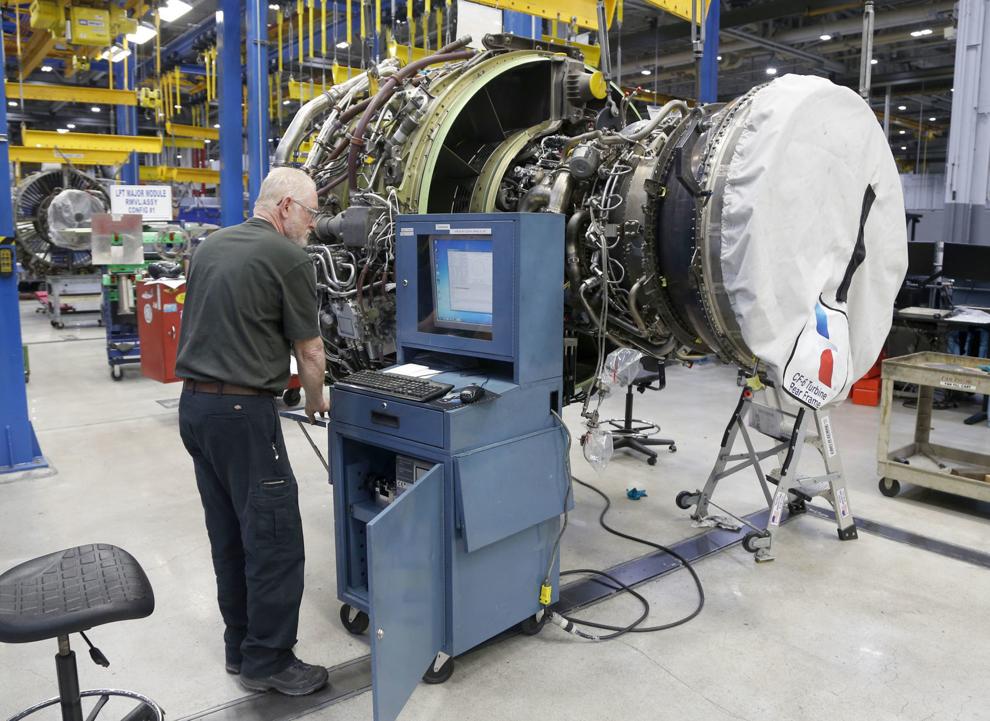 American Airlines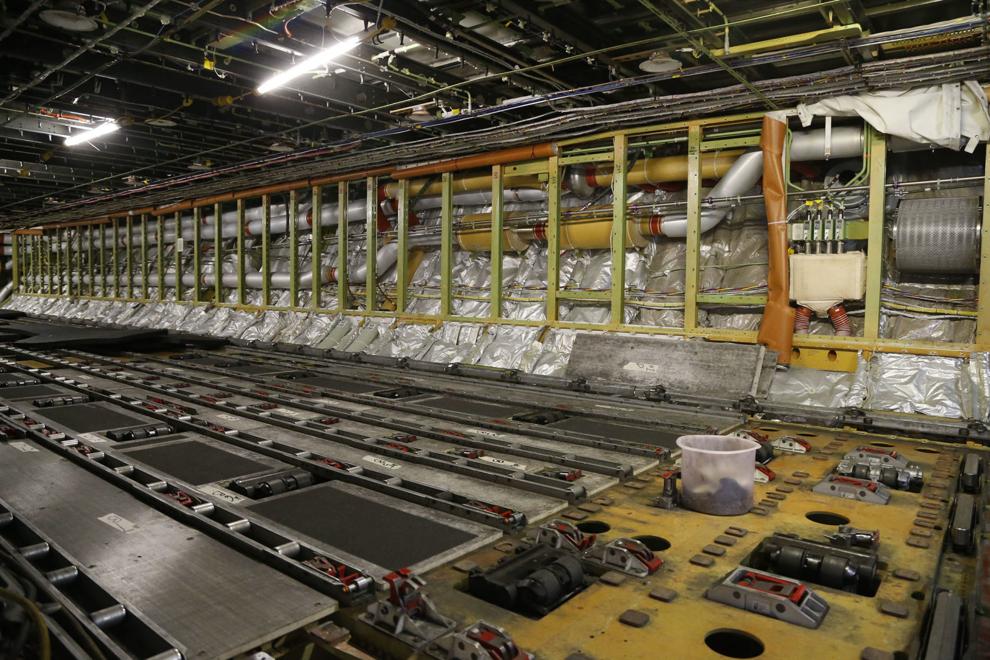 American Airlines
American Airlines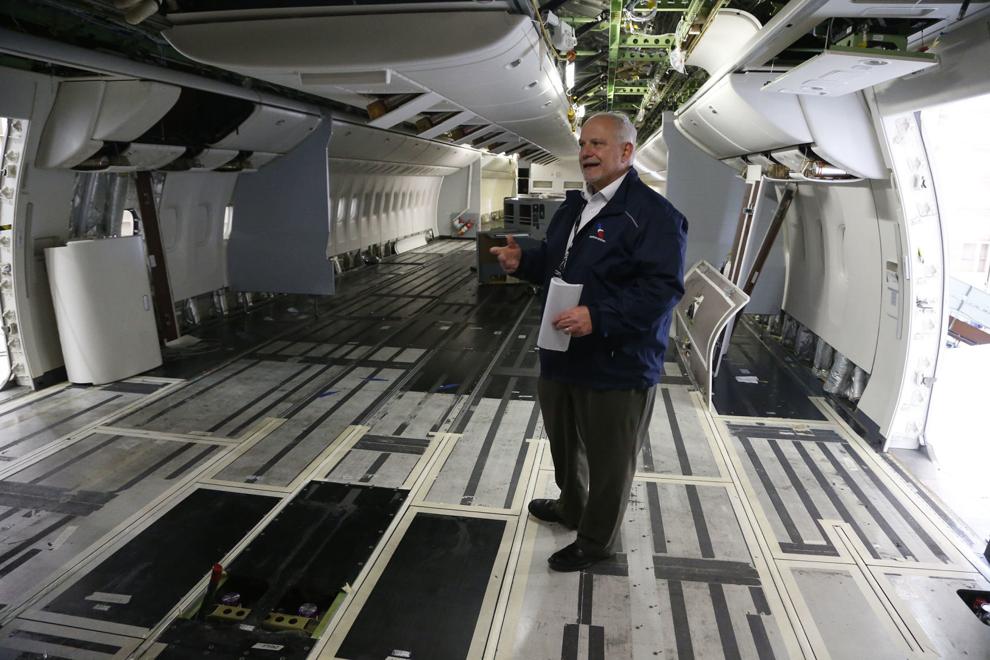 American Airlines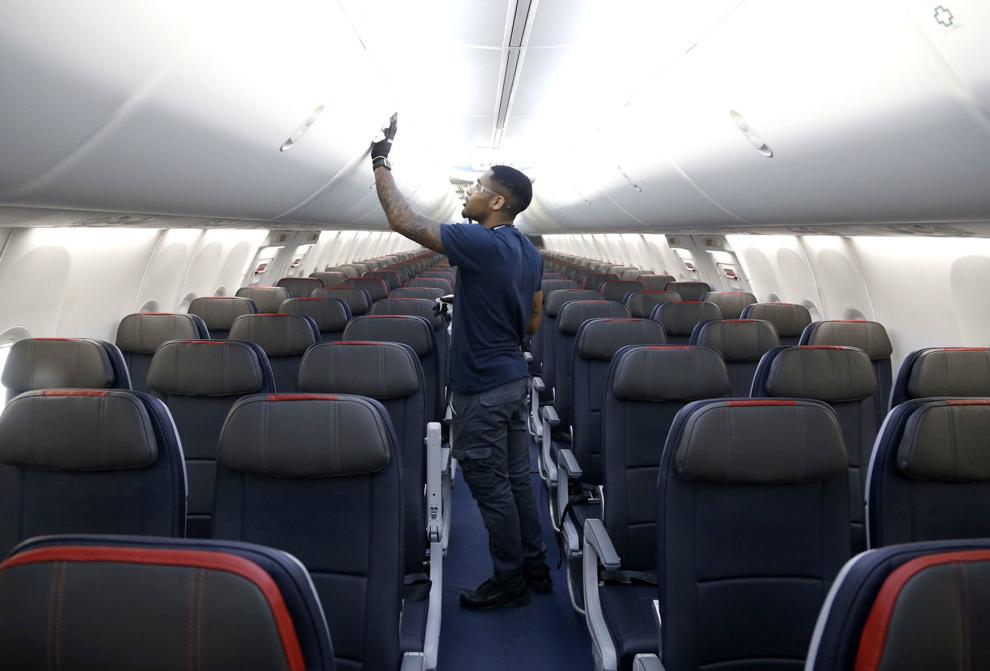 American Airlines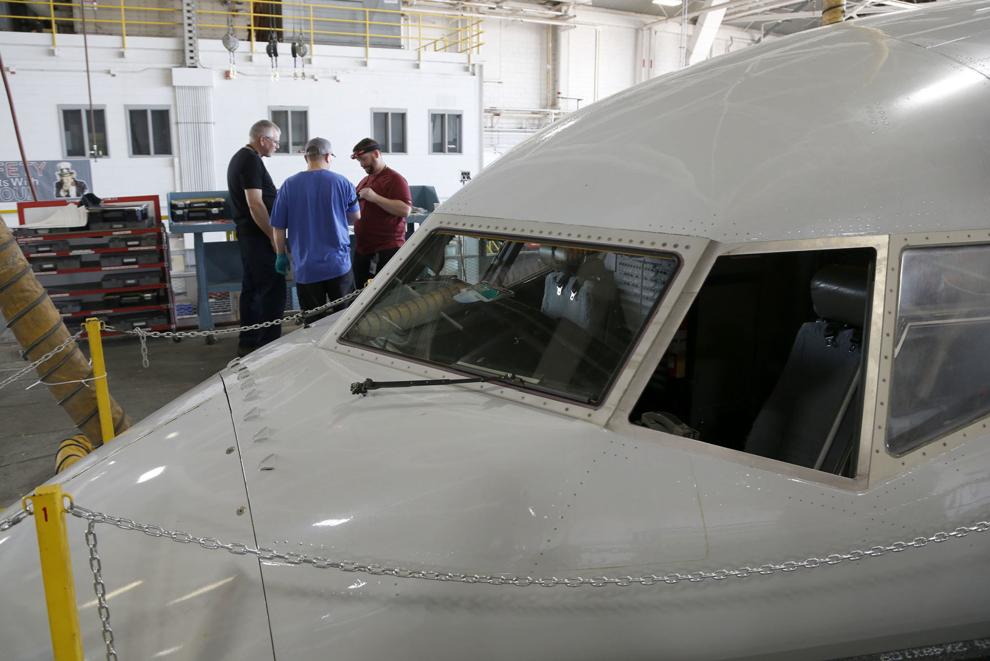 American Airlines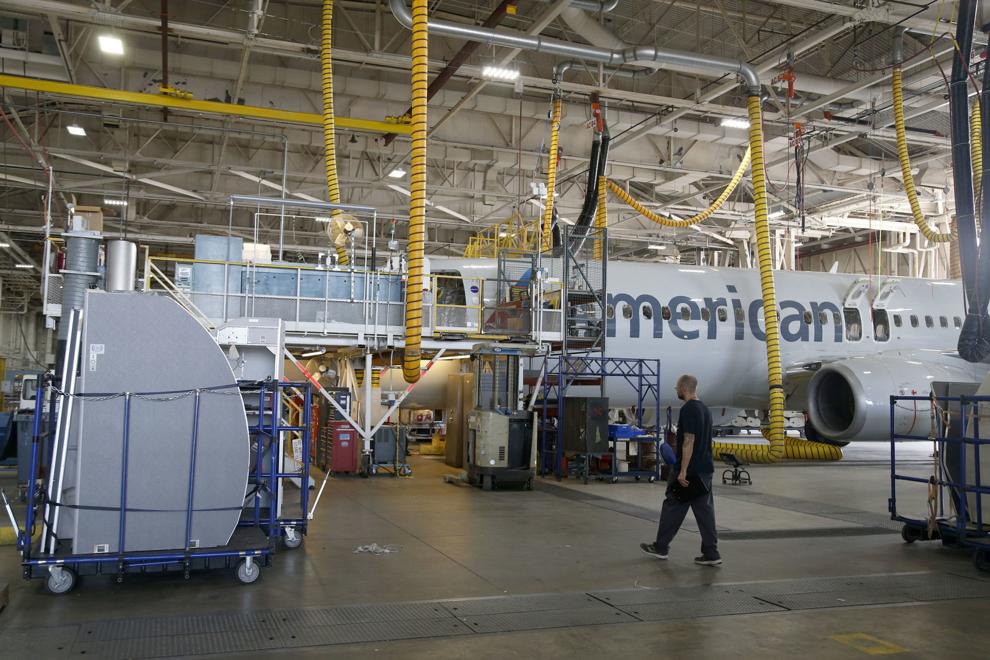 American Airlines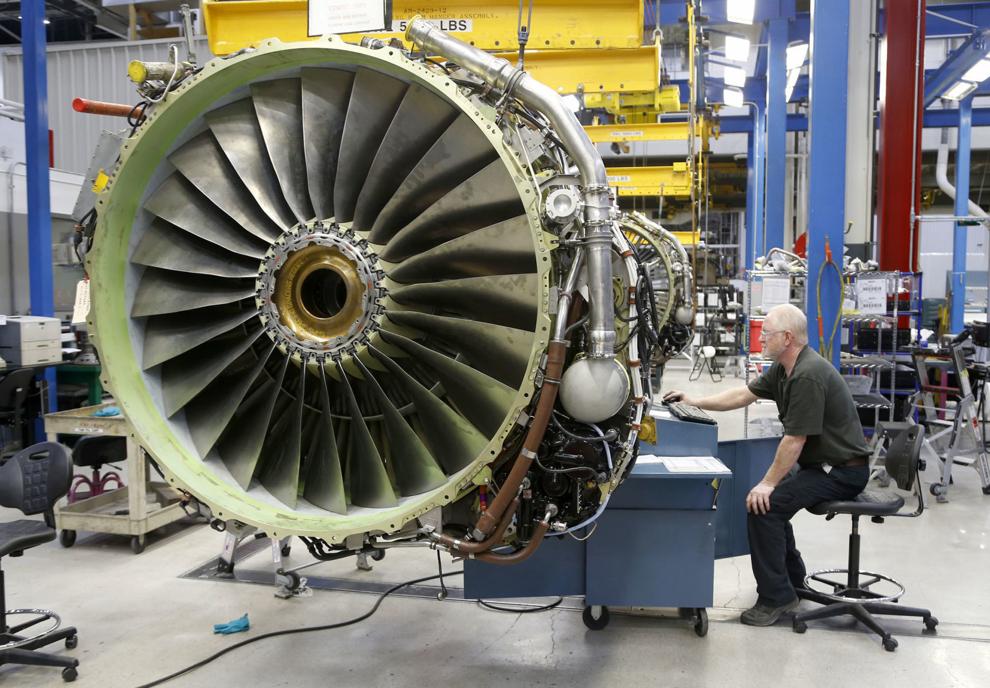 American Airlines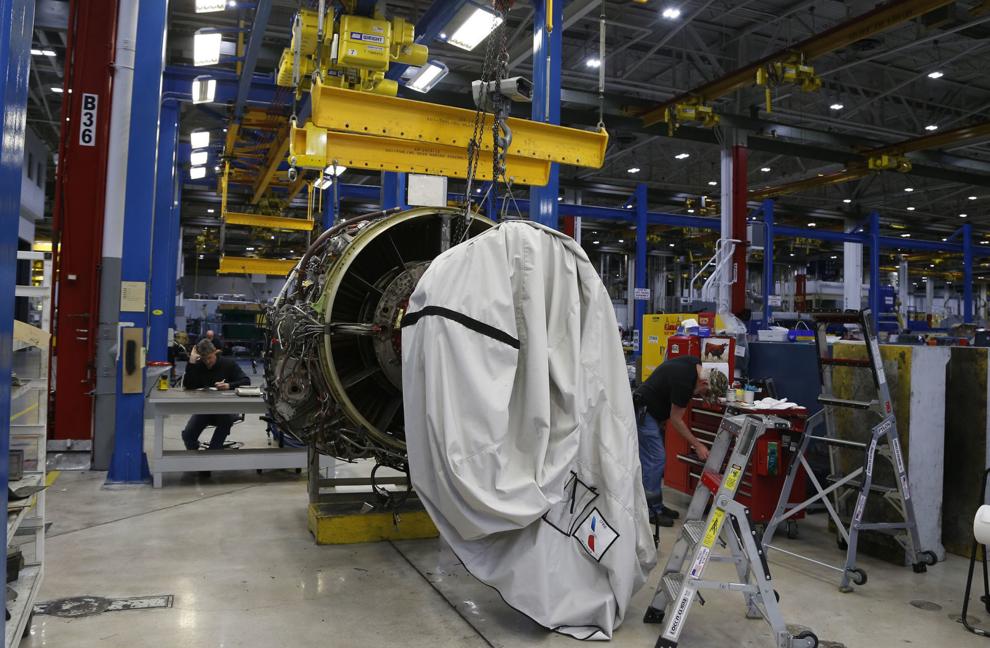 American Airlines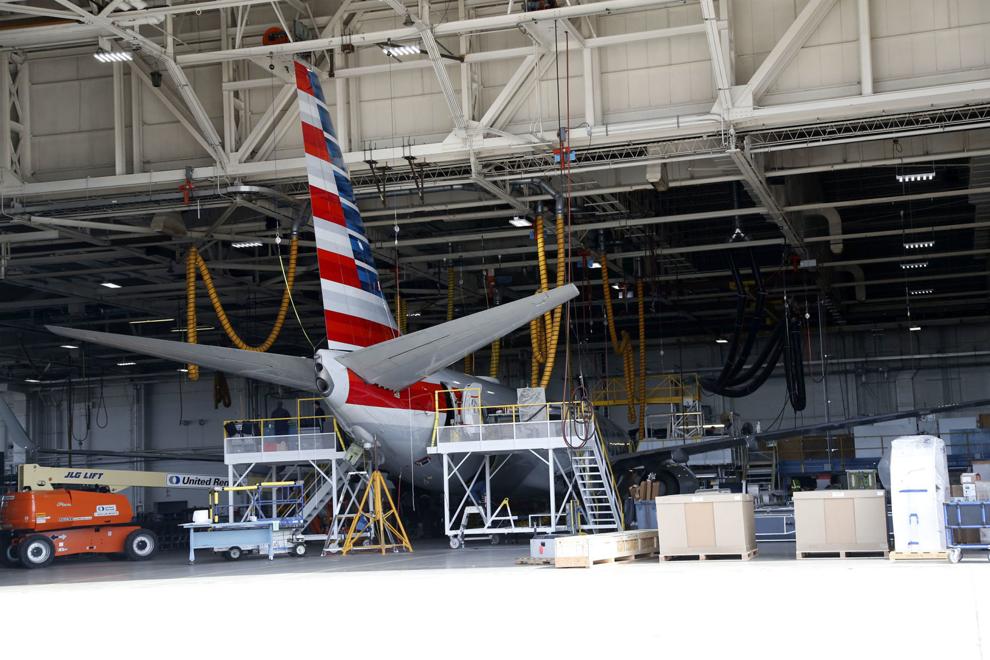 American Airlines
American Airlines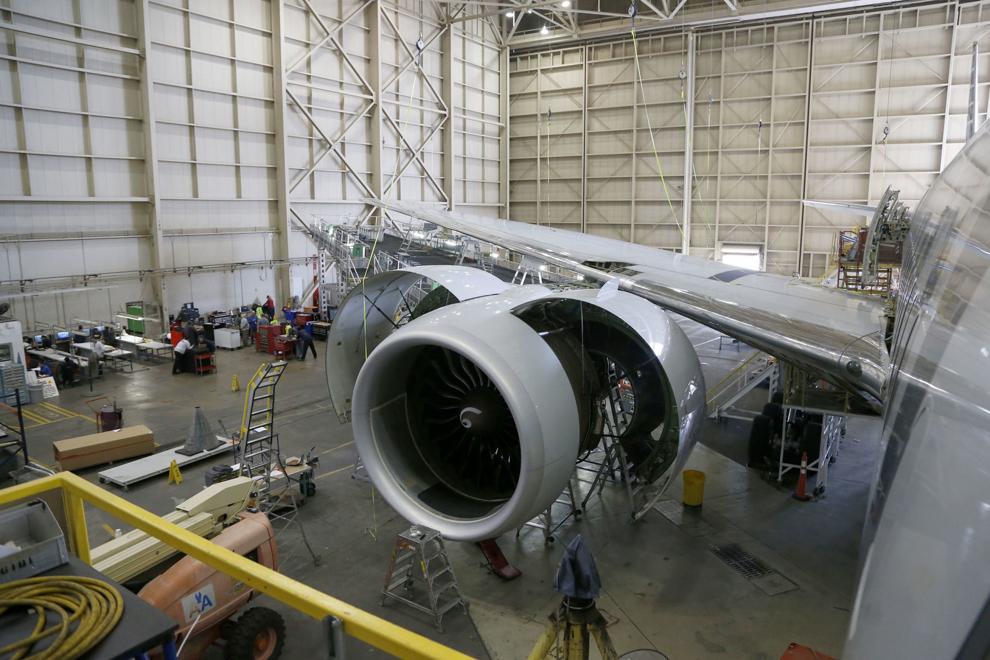 American Airlines
American Airlines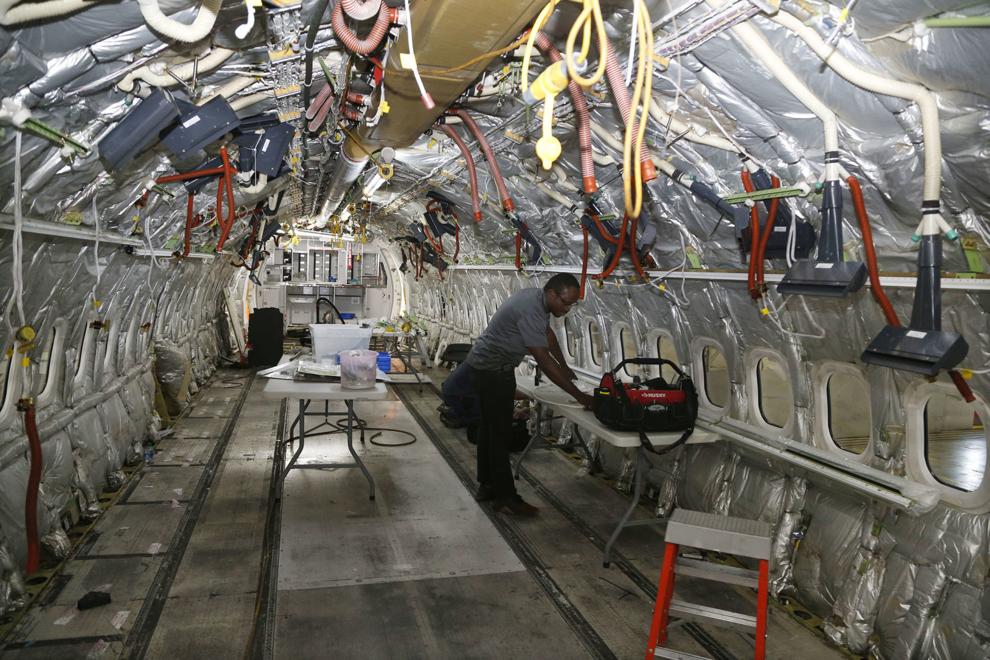 American Airlines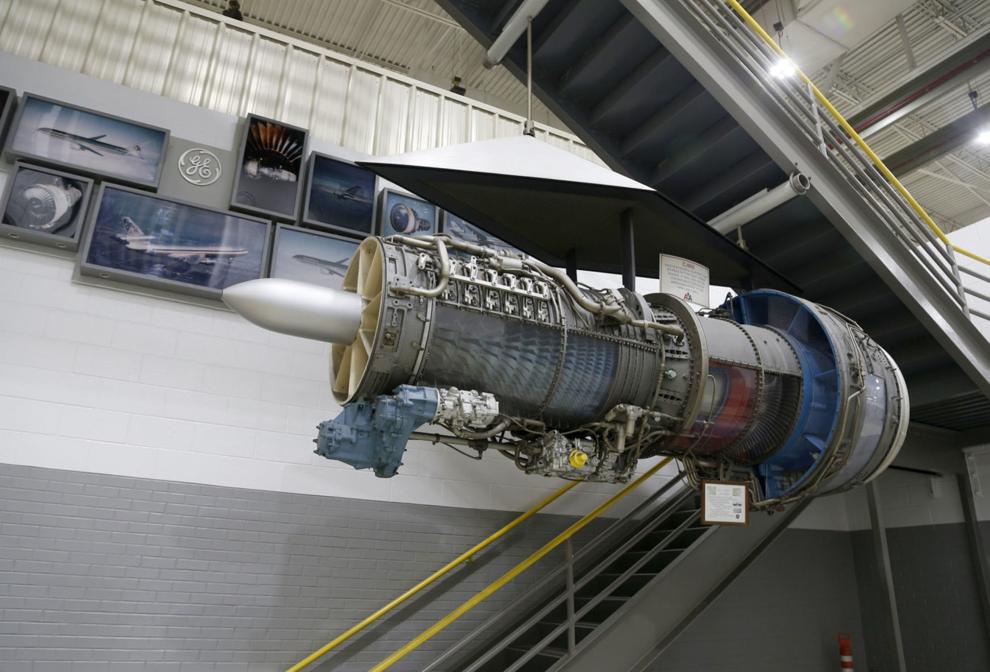 American Airlines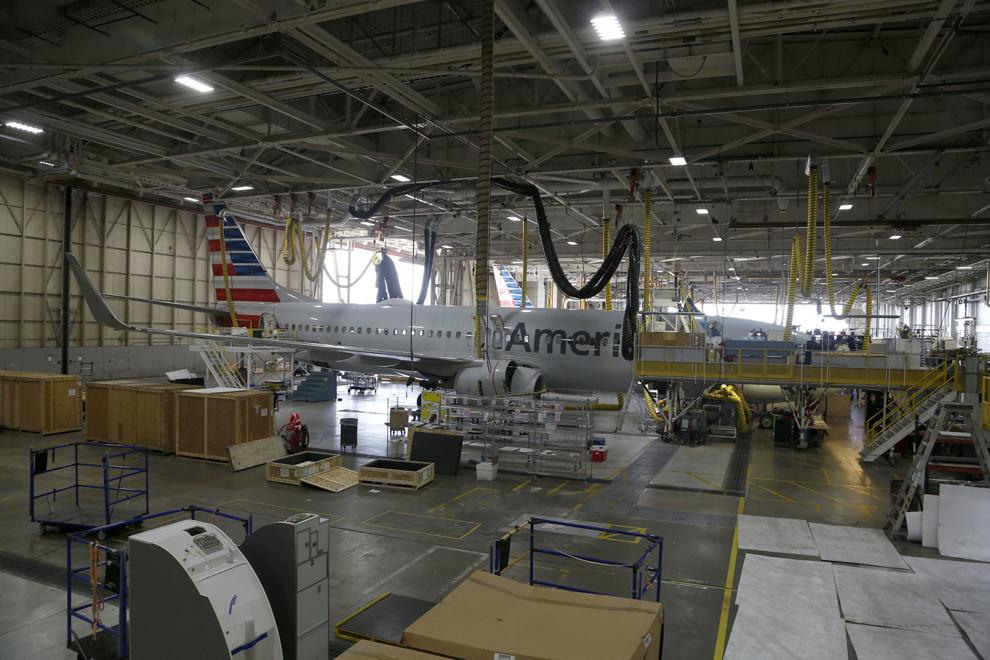 American Airlines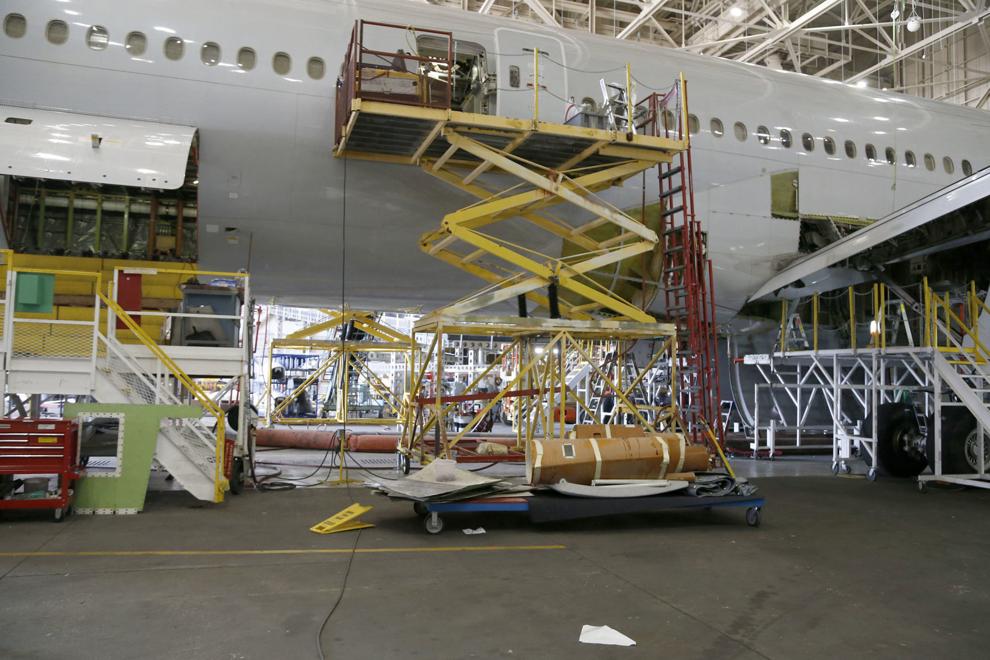 American Airlines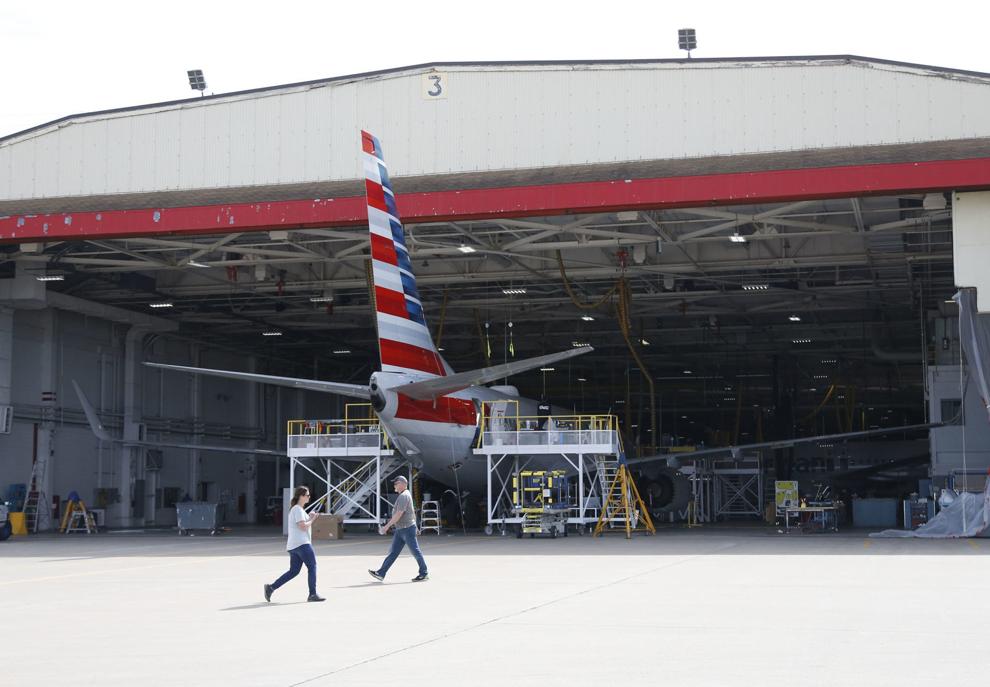 American Airlines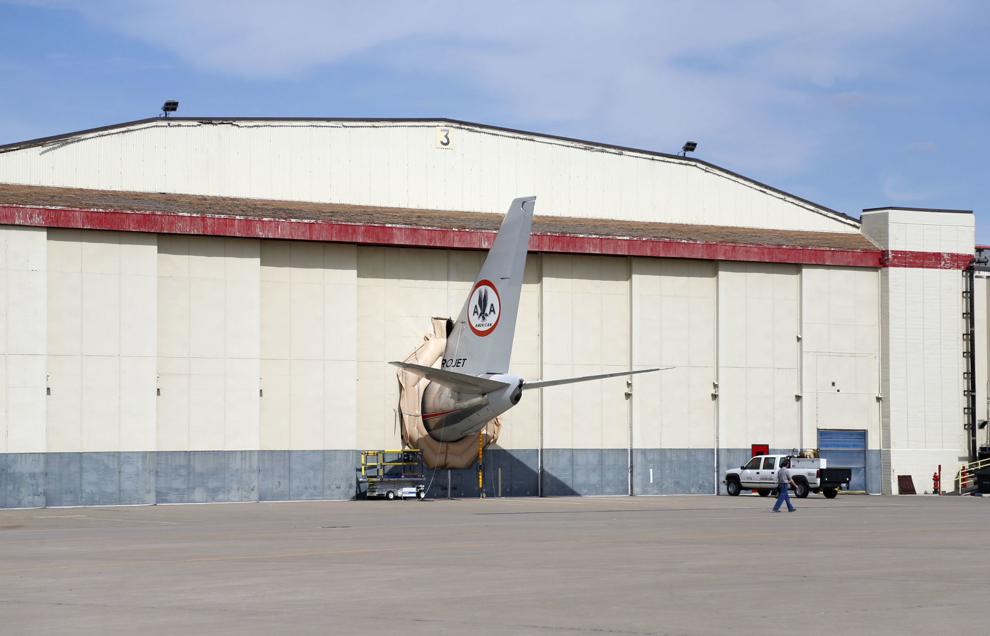 American Airlines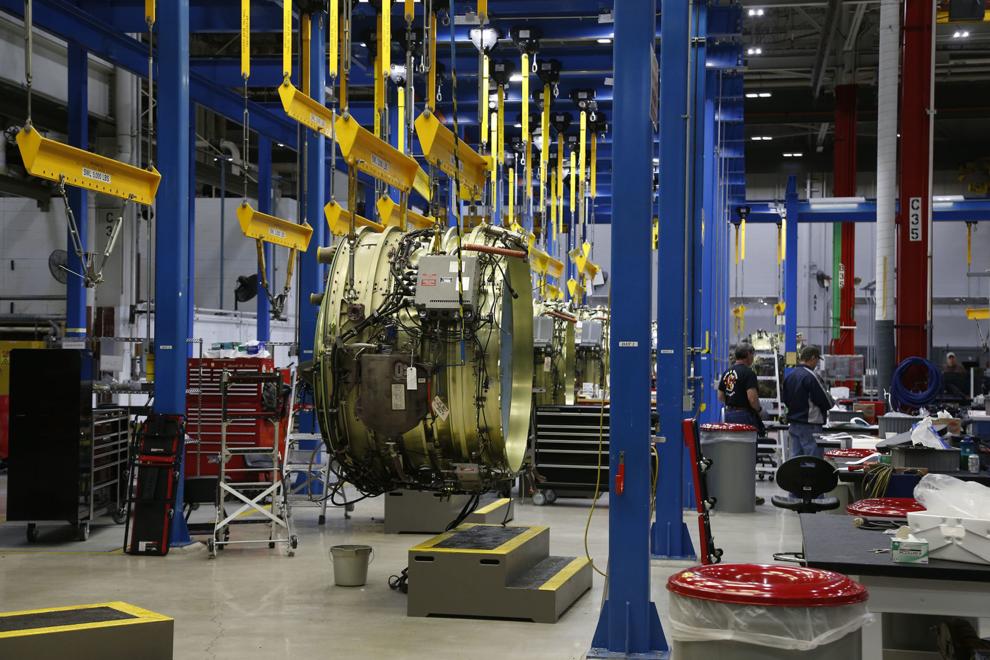 American Airlines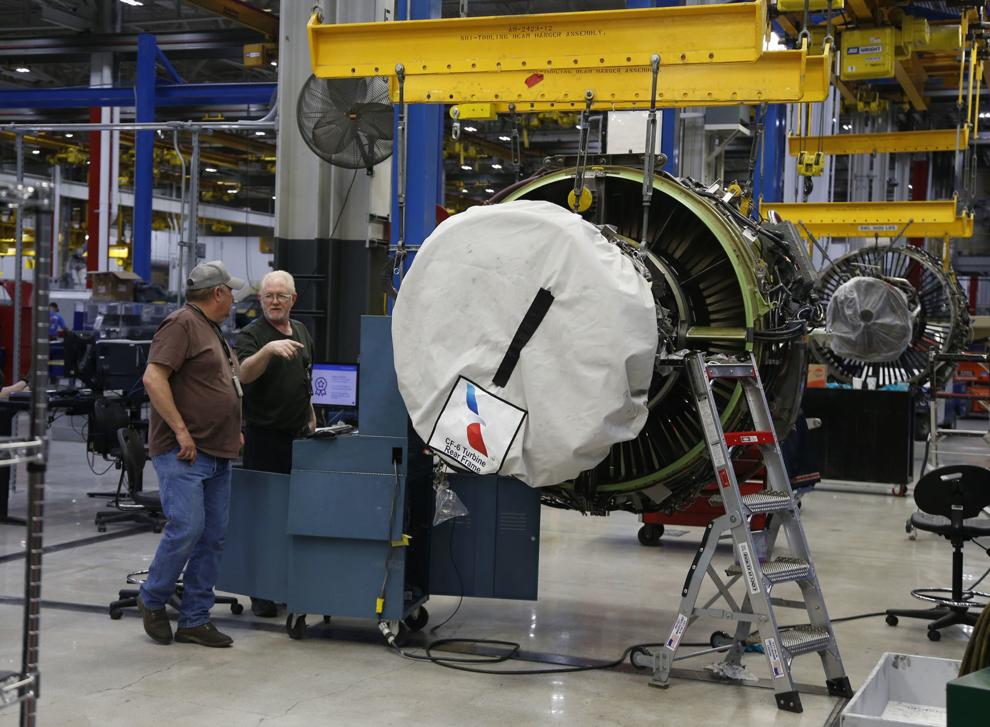 American Airlines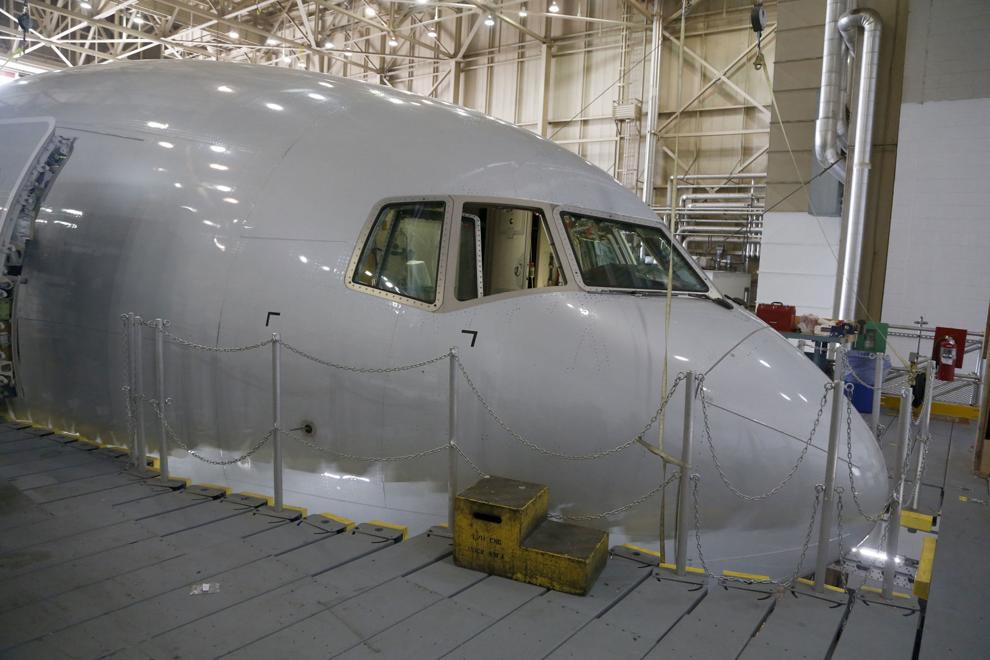 American Airlines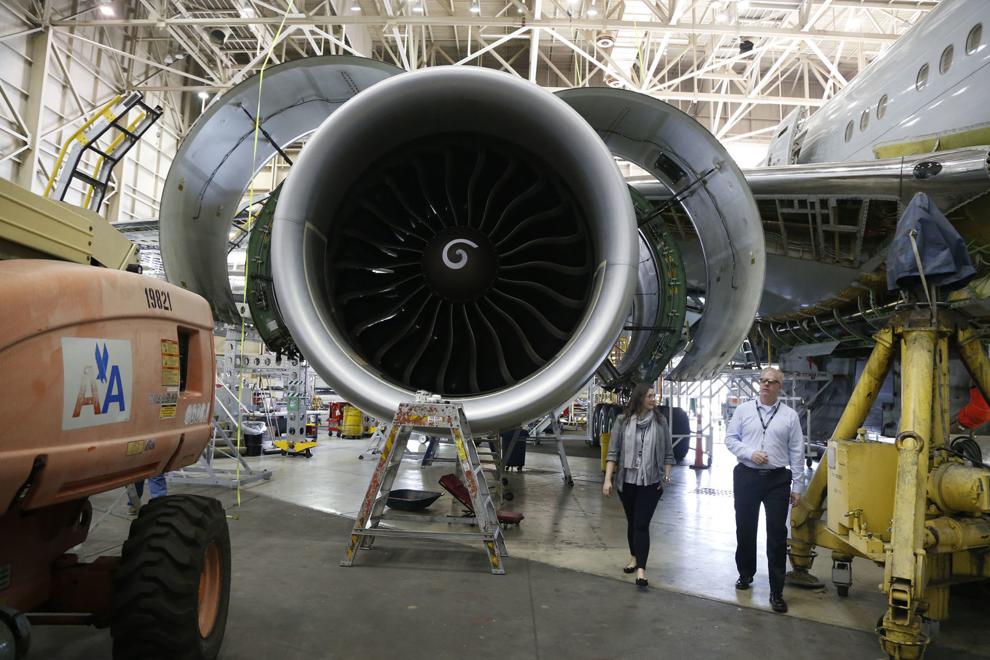 American Airlines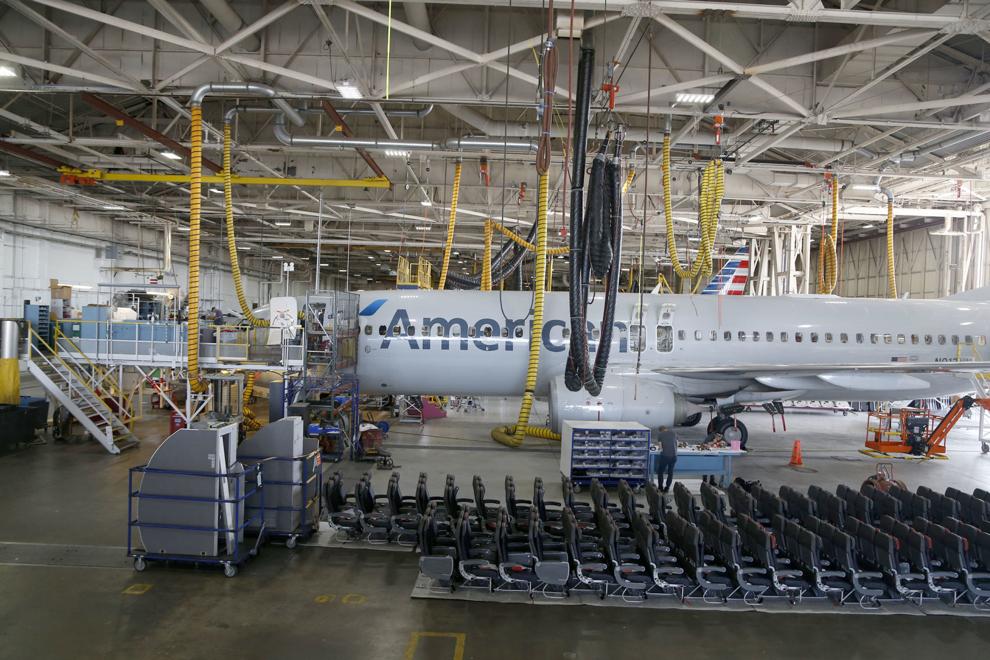 American Airlines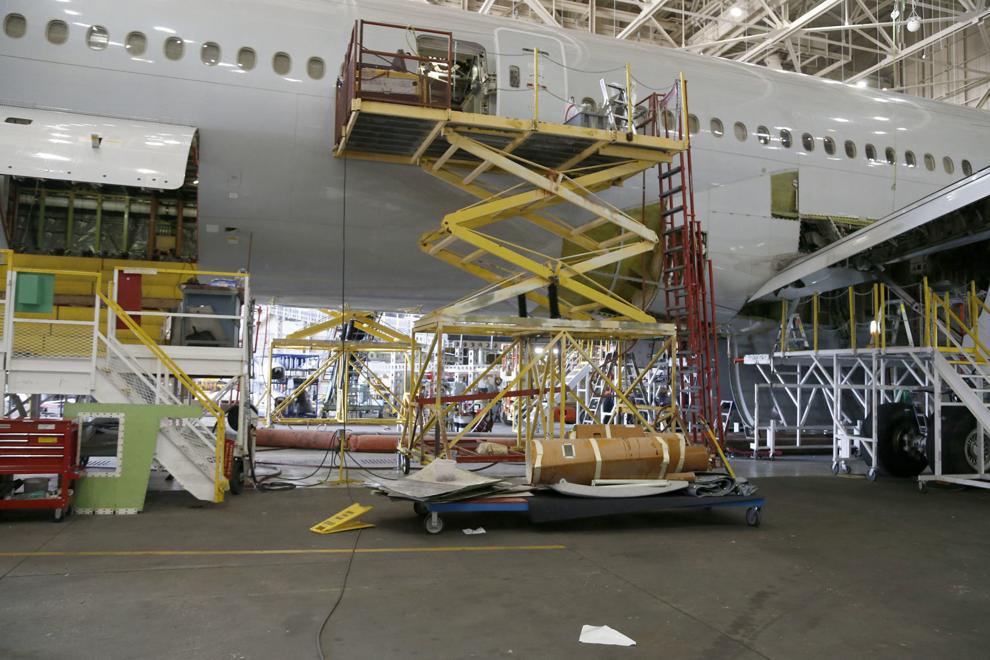 American Airlines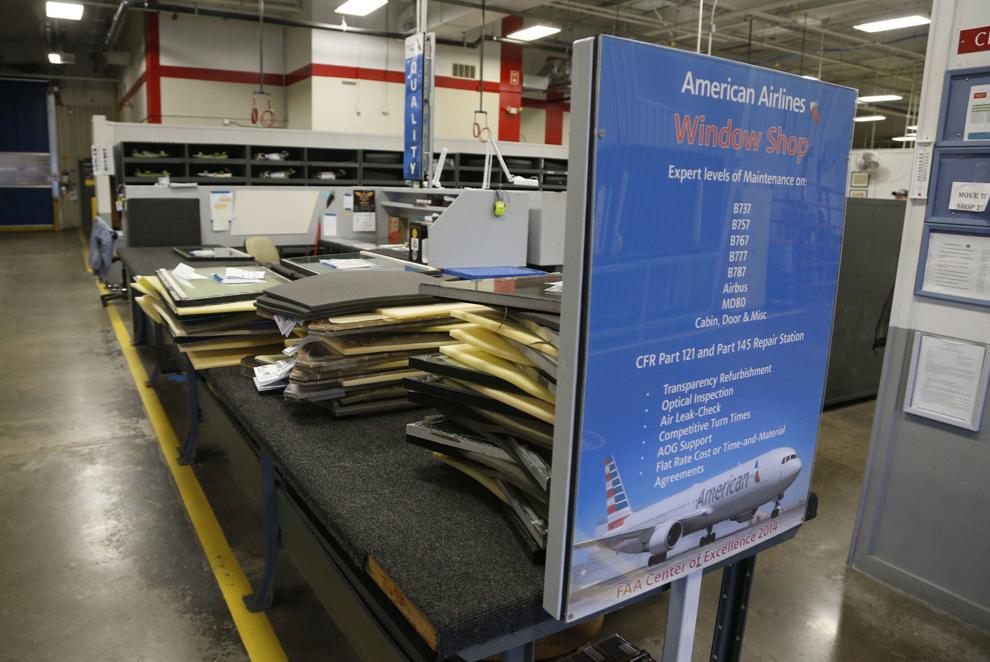 American Airlines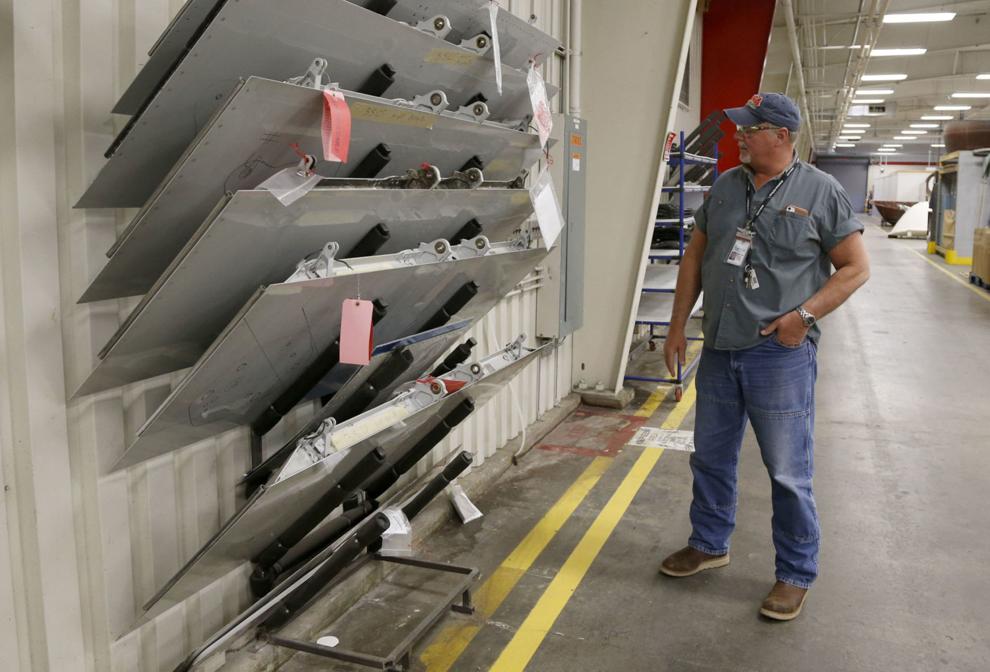 American Airlines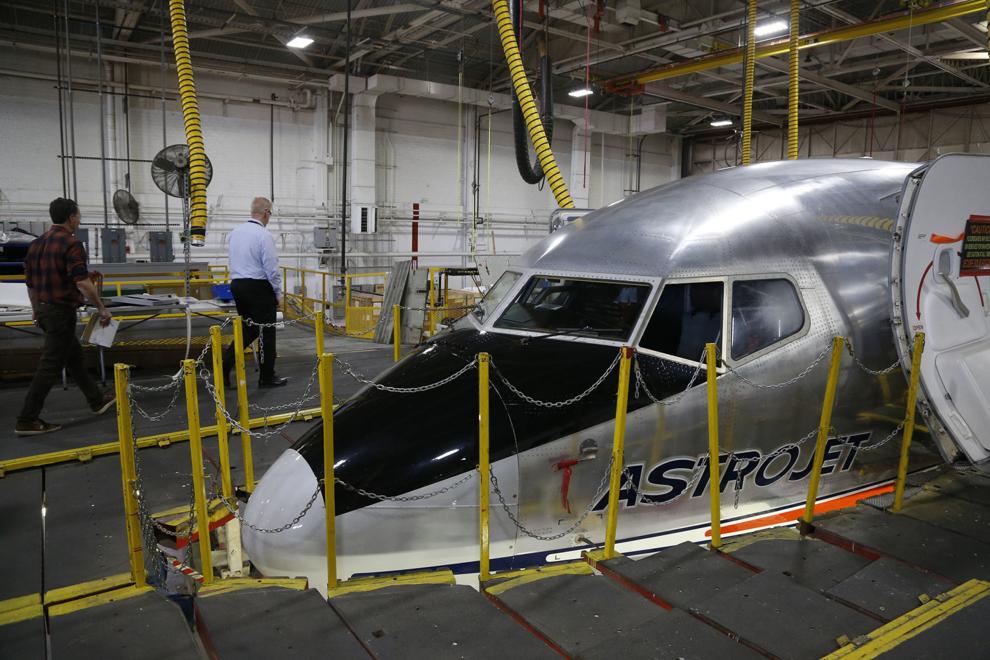 American Airlines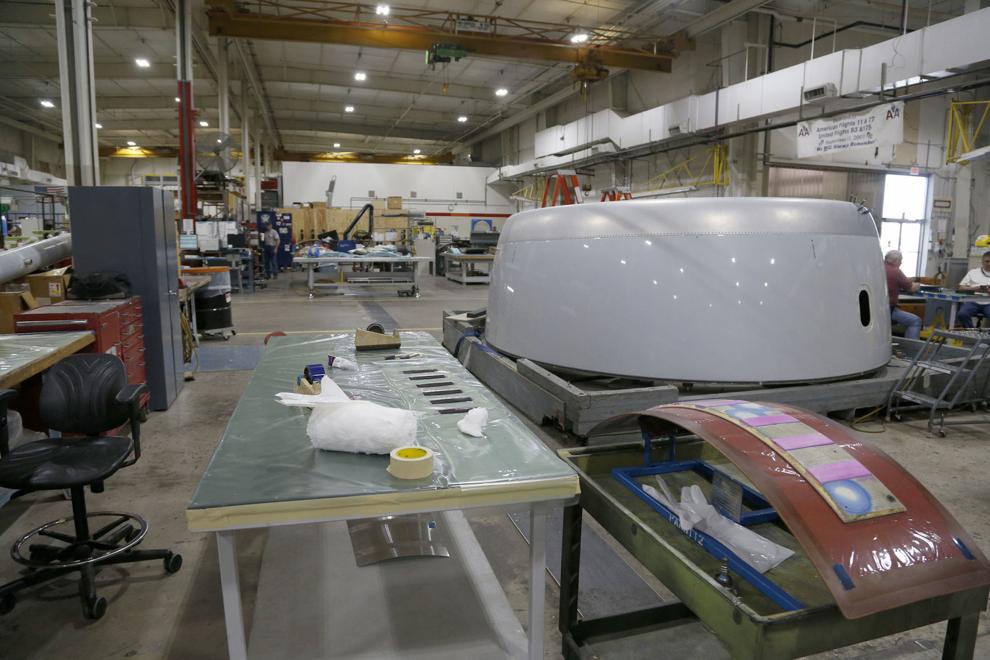 American Airlines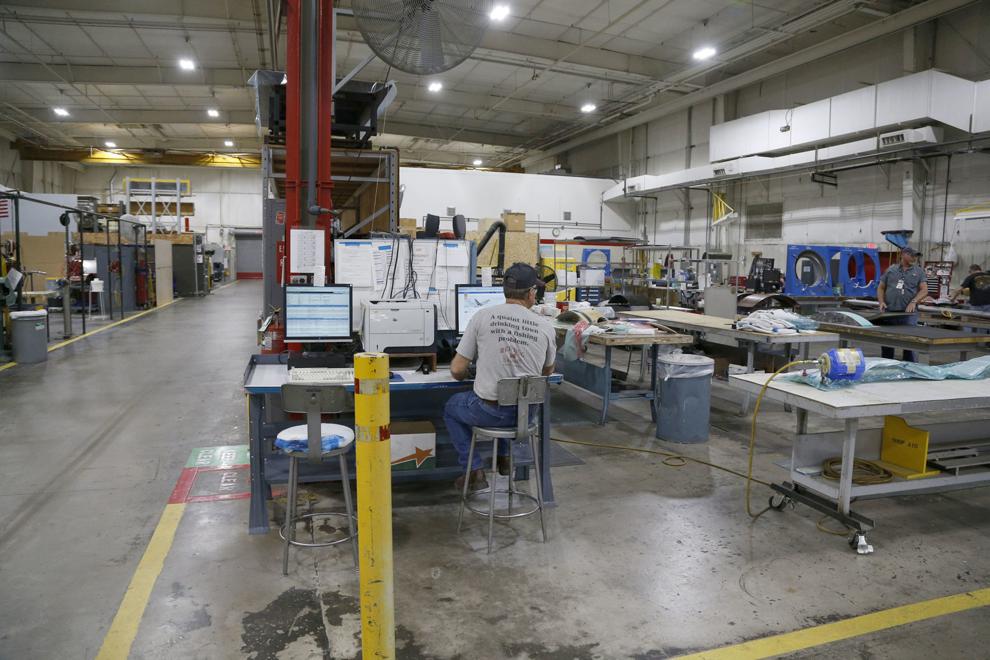 American Airlines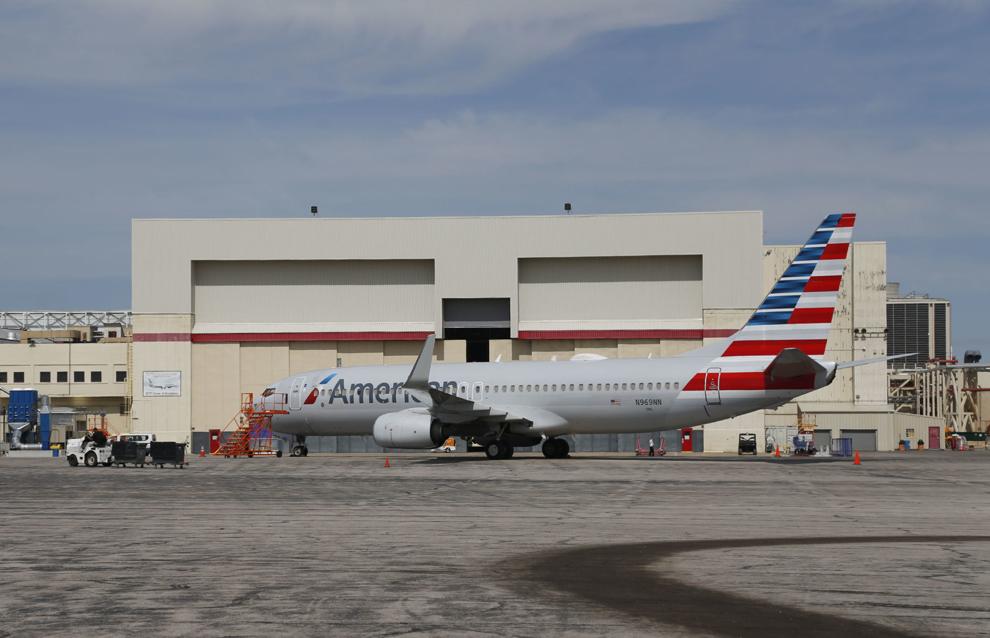 American Airlines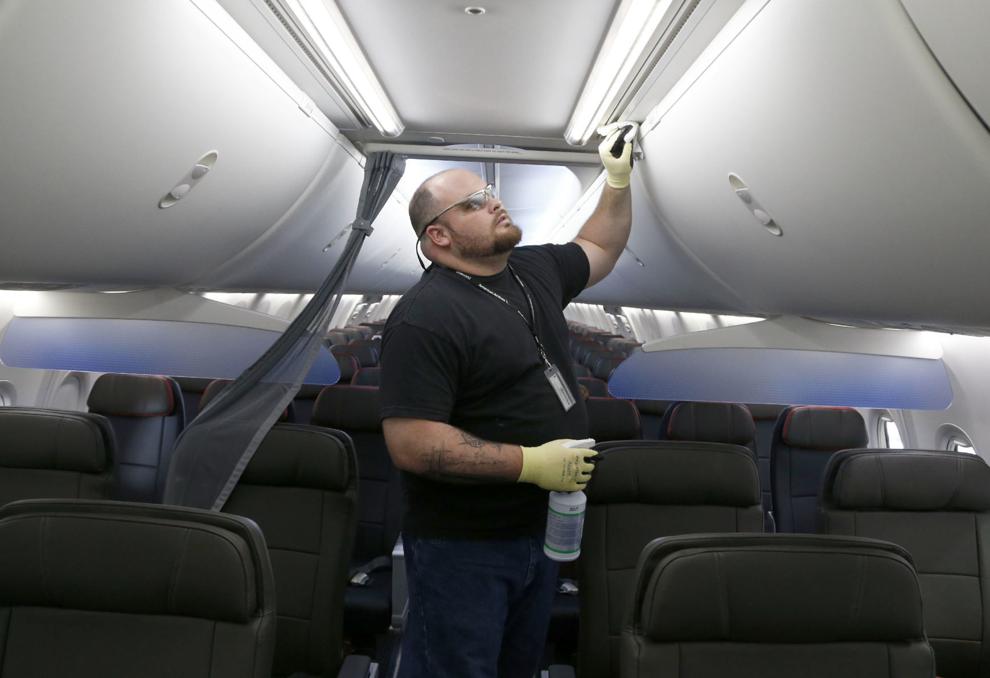 American Airlines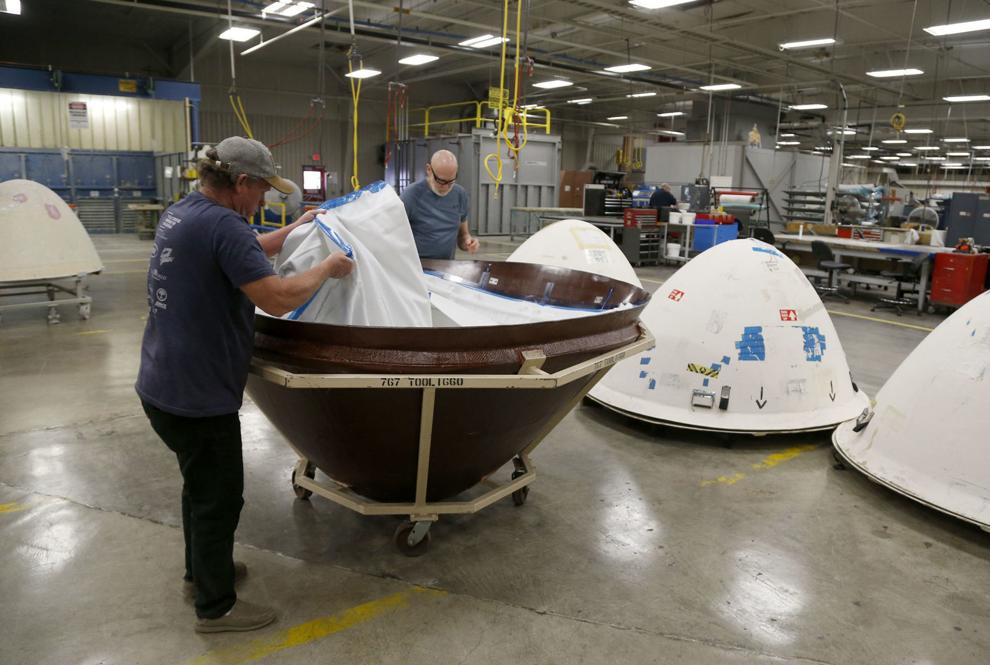 American Airlines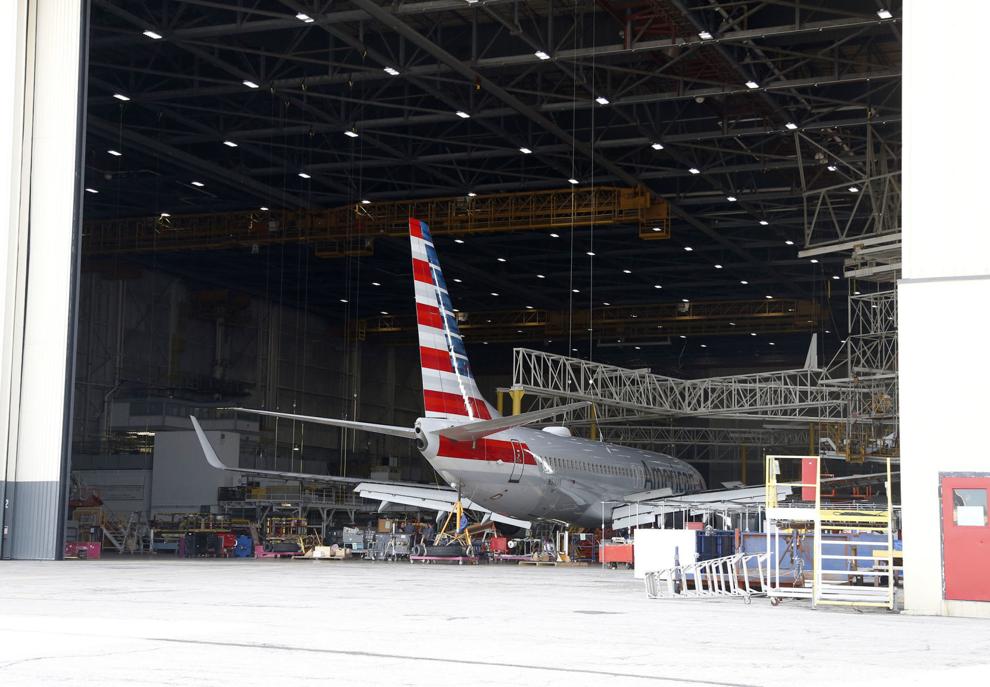 American Airlines