Tulsa-based Vast Bank is living up to its name.
At least if the past few weeks are any indication.
The bank — the first in the U.S. to offer customers the ability to purchase and sell cryptocurrencies alongside a traditional checking account — has become the talk of national financial and technical news media outlets since it announced the new program on Aug. 25.
"It's been overwhelming," said Jeremy Cavness, senior vice president and marketing director.
"I think we had an inkling, ... but you never know until you know," he said.
Since the announcement, the family-owned bank has gone from a local branch-bank staple to a potential national name in the blink of an eye.
In the first week following the bank's cryptocurrencies announcement, the number of contacts from interested individuals and companies was in the "tens of thousands," Cavness said.
He said those numbers have "leveled off, somewhat," but that the number of in-branch visits and other inquiries continues to be in the thousands per week.
Among about 20 national media outlets — and counting — that have done stories on Vast Bank's new service: Forbes, Fox Business, Bitcoin Magazine, American Banker, Bloomberg and the Wall Street Journal.
In addition, the Vast Bank service is now available in 49 states — North Dakota being the lone exception, Cavness said.
Cryptocurrency is an emerging technology-based form of digital money with benefits over traditional currencies that include advanced security, reduced intermediaries, cross-border transactions and nearly instant settlement, even with large transactions.
Previously, Cavness said, customers would often need third parties for exchanges between cryptocurrencies and checking accounts.
"What we have tried to do is make the path shorter," he said.
Through the Vast Bank Crypto Banking application, customers will have the ability to purchase a range of cryptocurrencies, including Bitcoin, Bitcoin Cash, Cardano (Ada), Ethereum (Ether), Litecoin, Orchid and Algorand.
A bank digital assets team will continuously evaluate new coins to add to the platform, Vast Bank said.
Customers can manage their cryptocurrency portfolios at any time and from any location through the mobile app.
But the new service is not just resonating nationally; it has had big local implications, as well, Cavness said.
Vast Bank has hired an additional 30 or so employees — many in the tech and financial fields — and plans to hire at least 30 to 50 more, he said.
While some of those jobs may be remote and national, many will be in Tulsa and in Oklahoma, he said.
"What this did is our evolutionary transformation as a community bank," he said, noting that only a few years ago, Vast Bank was known as Valley National Bank.
"Essentially, we've gone from a community bank to a high-path, high-tech firm, ... yet our focus is still going to be on community, the state of Oklahoma and the region," Cavness said.
The past few weeks have been somewhat of a whirlwind, with Vast Bank offering new services like appointments for individuals who may know nothing about cryptocurrency, videoconferencing calls for interested parties, and even estate planning, he said.
"Nobody has had anything negative to say when we announced," he said.
He also said the bank will remain a supporter of community events such as the Tulsa Tough bicycle races and the Tulsa Run, among others.
"We're family-owned, and we're committed to innovation and job creation. We're committed to the region and committed to the people of Oklahoma."
---
Photos: Planned or recently completed downtown area Tulsa projects
Davenport Urban Lofts
The View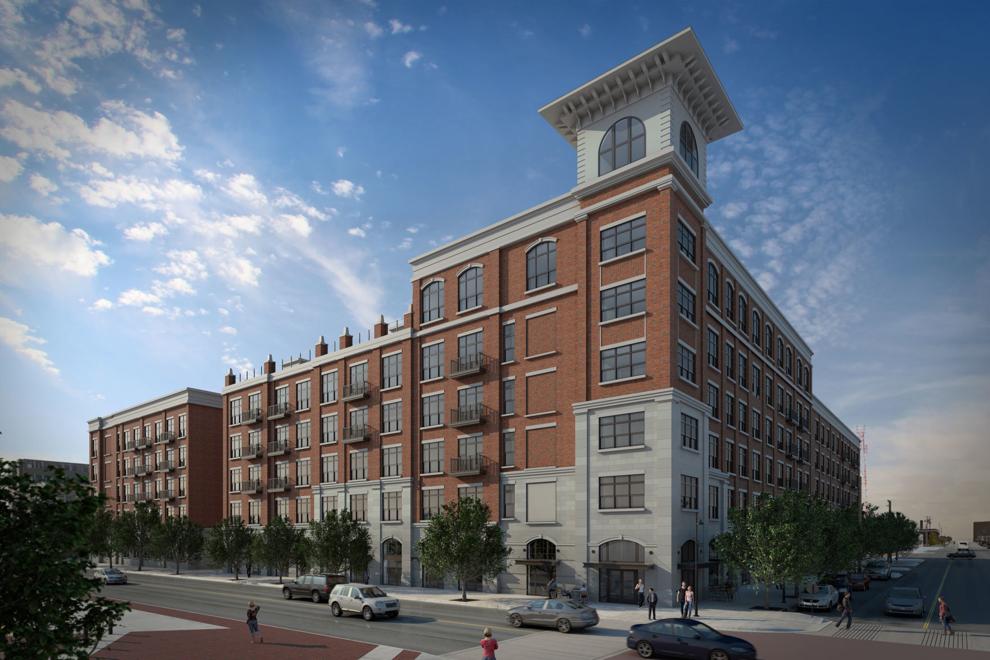 WPX building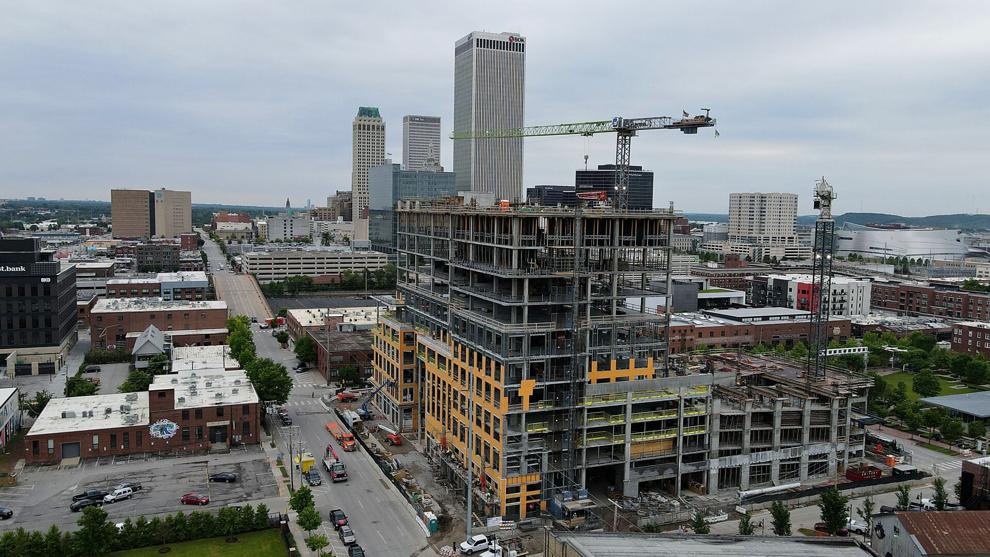 Oklahoma Museum of Pop Culture (OKPOP)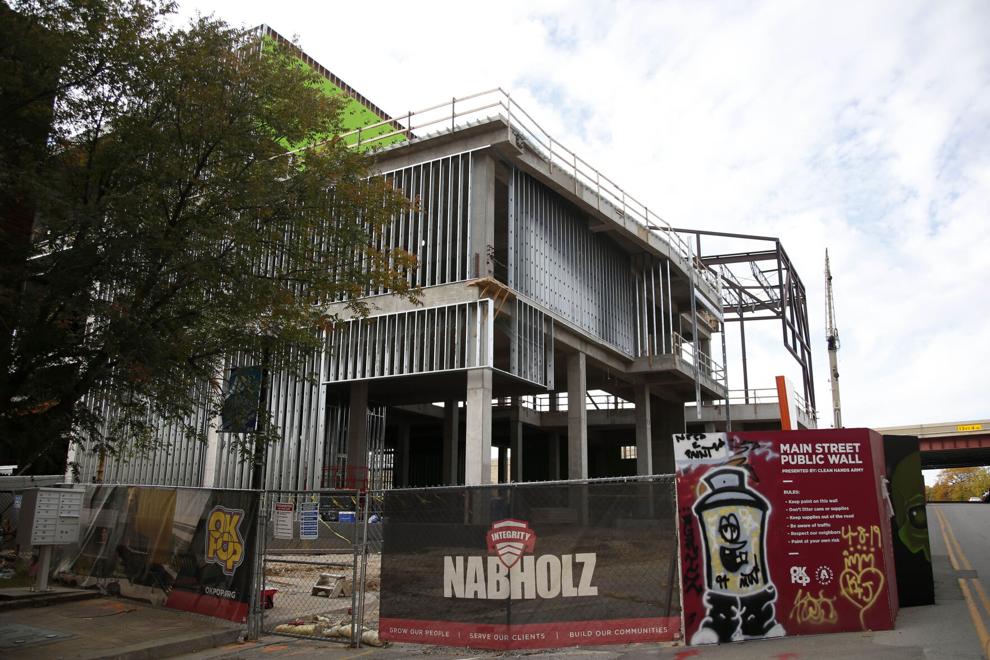 Greenwood Rising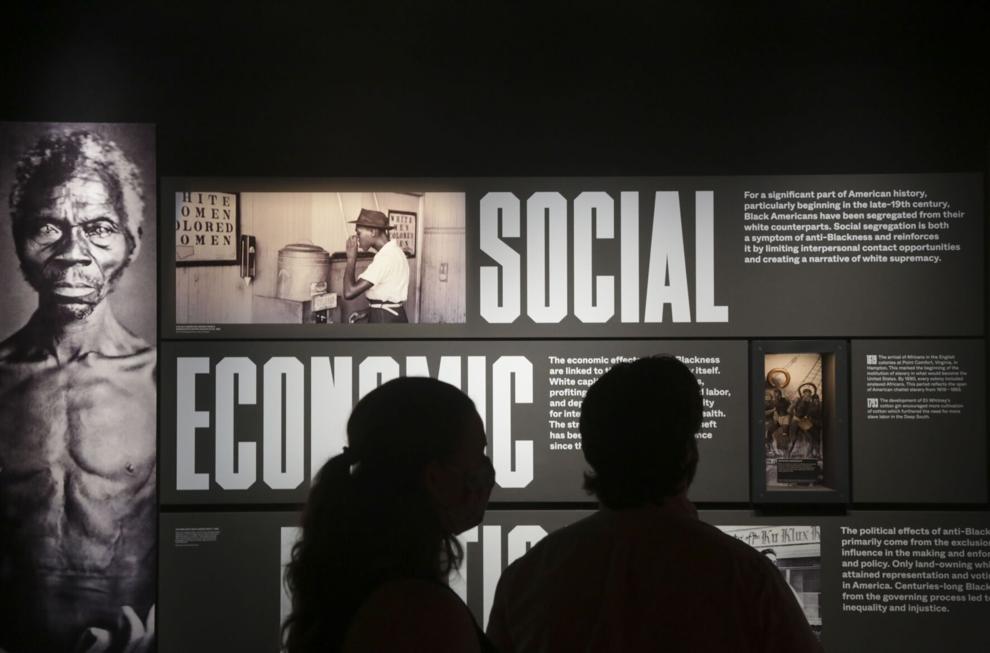 The Brook Restaurant and Bar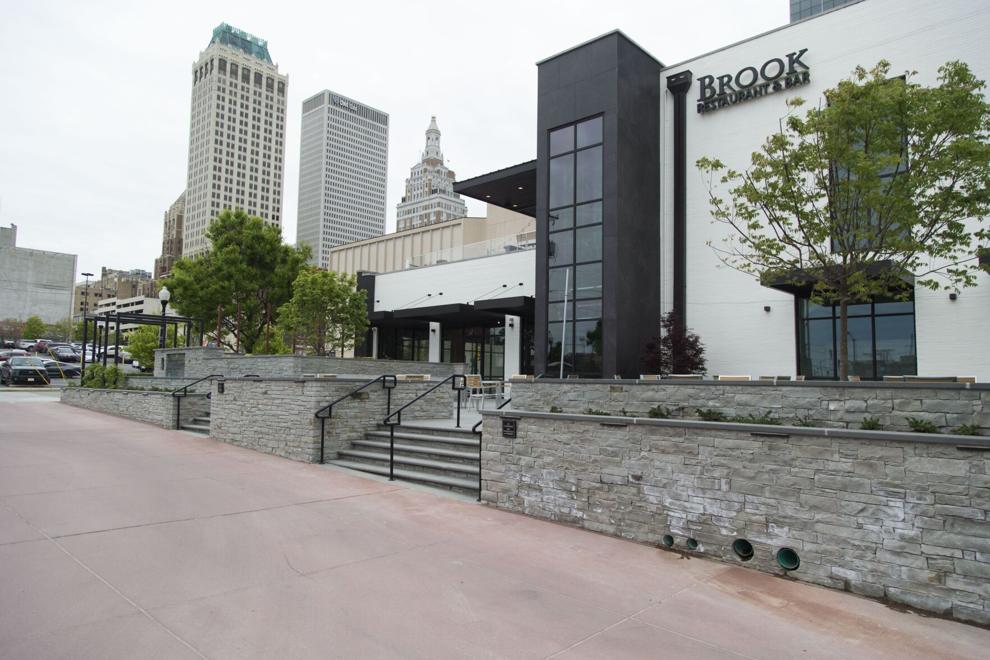 111 Greenwood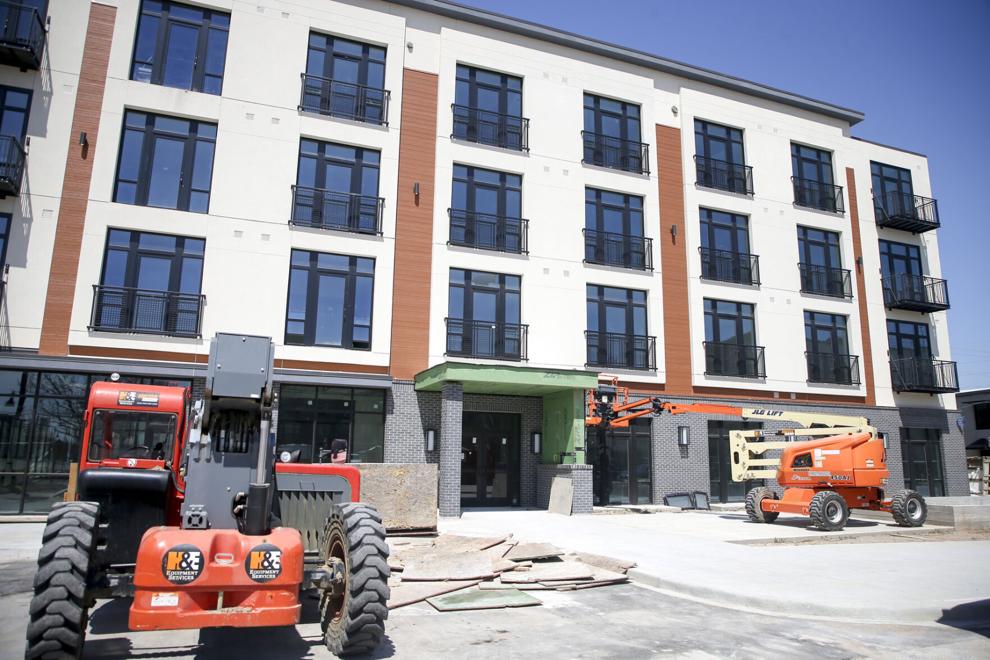 Sinclair Building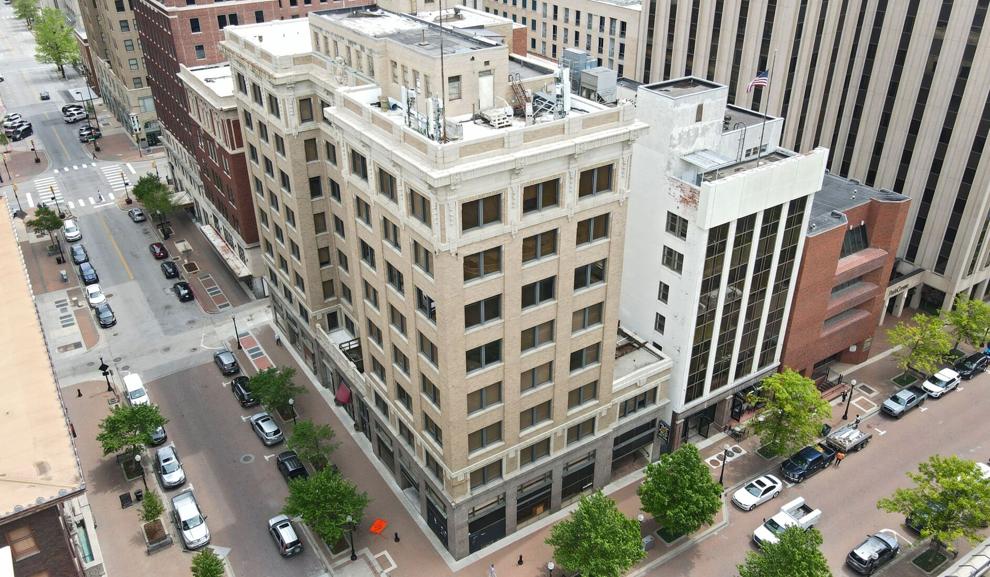 USA BMX arena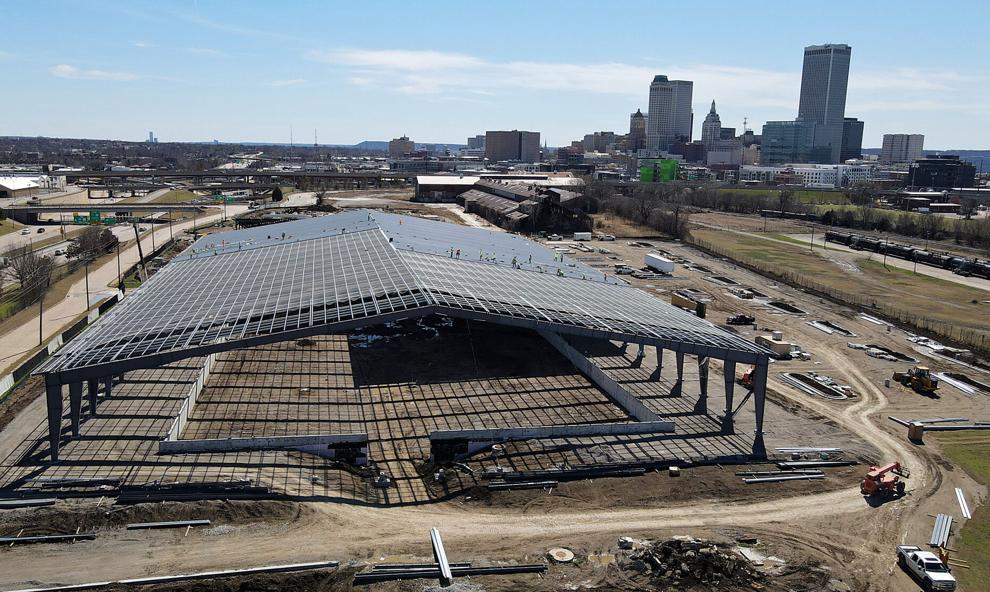 Arco Building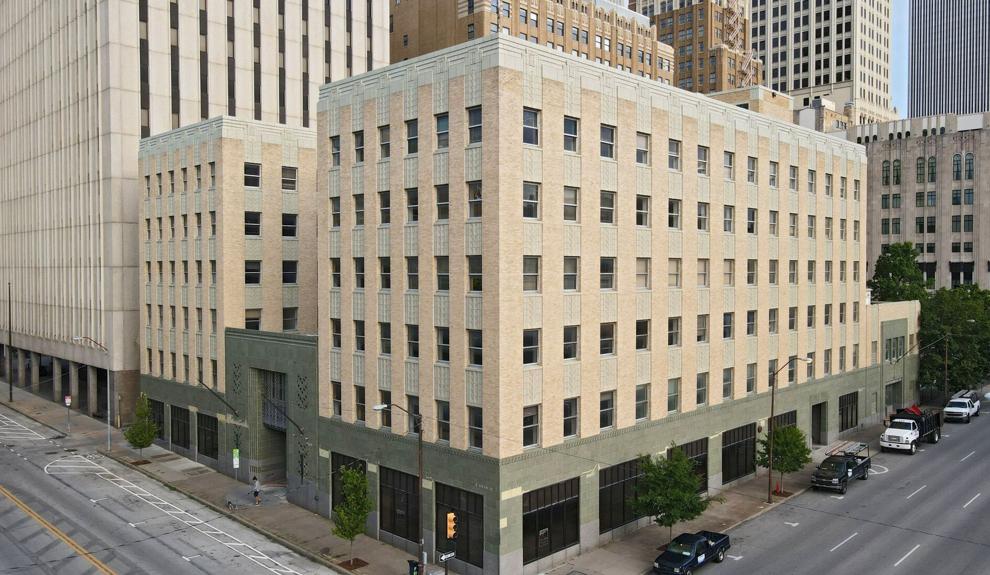 Oil Capitol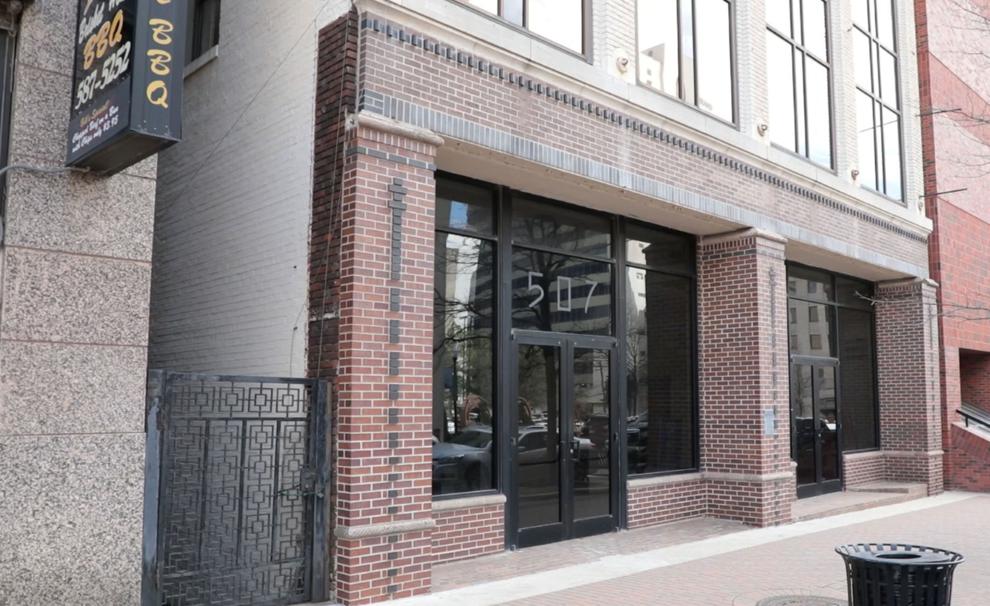 Santa Fe Square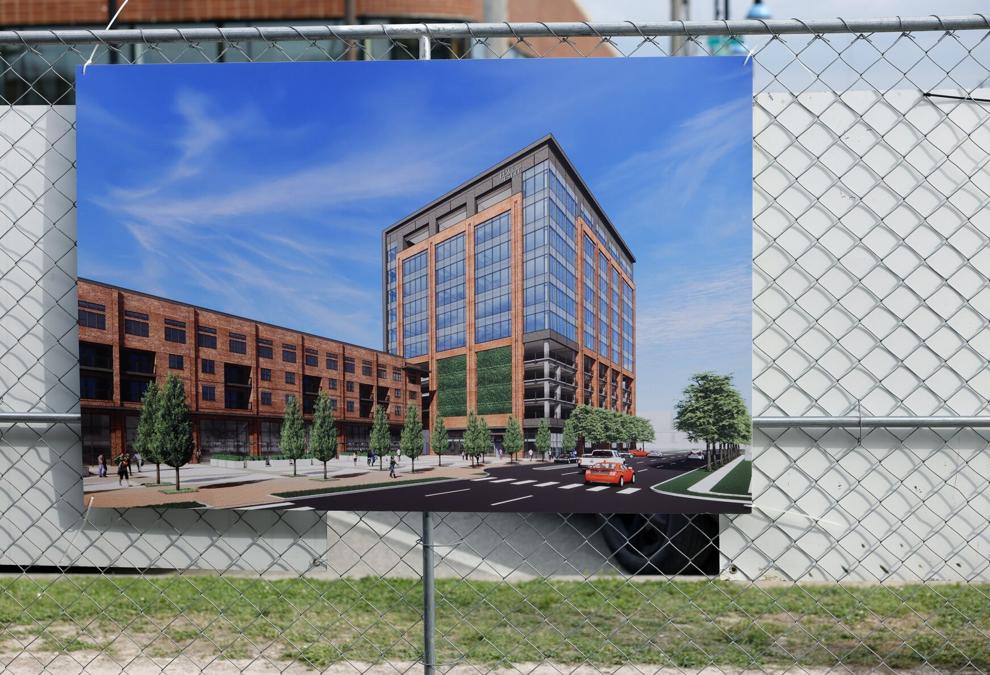 111 Lofts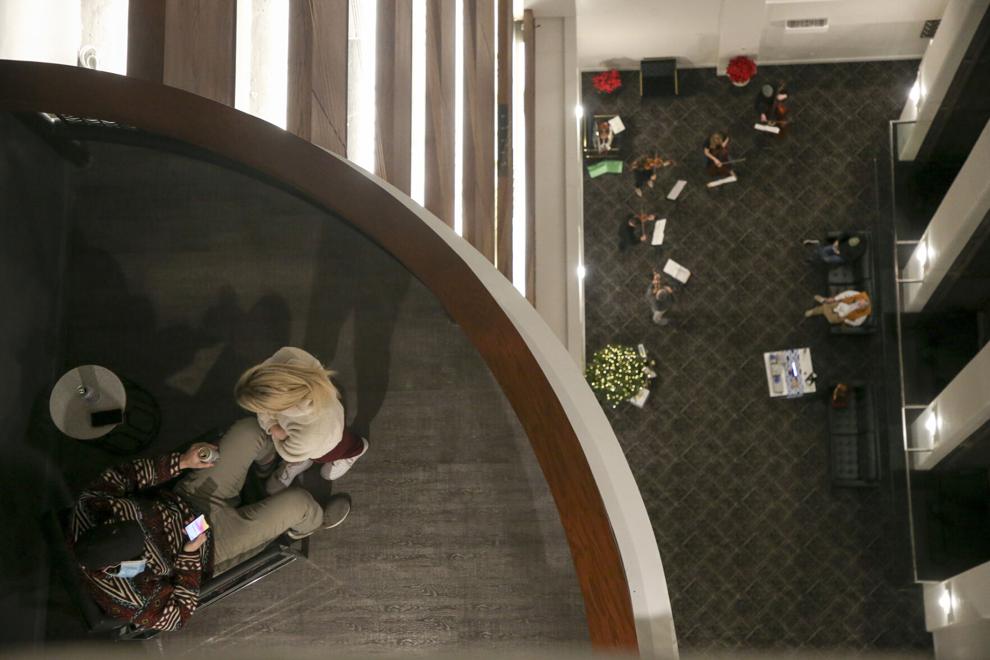 Reunion Building
Adams Building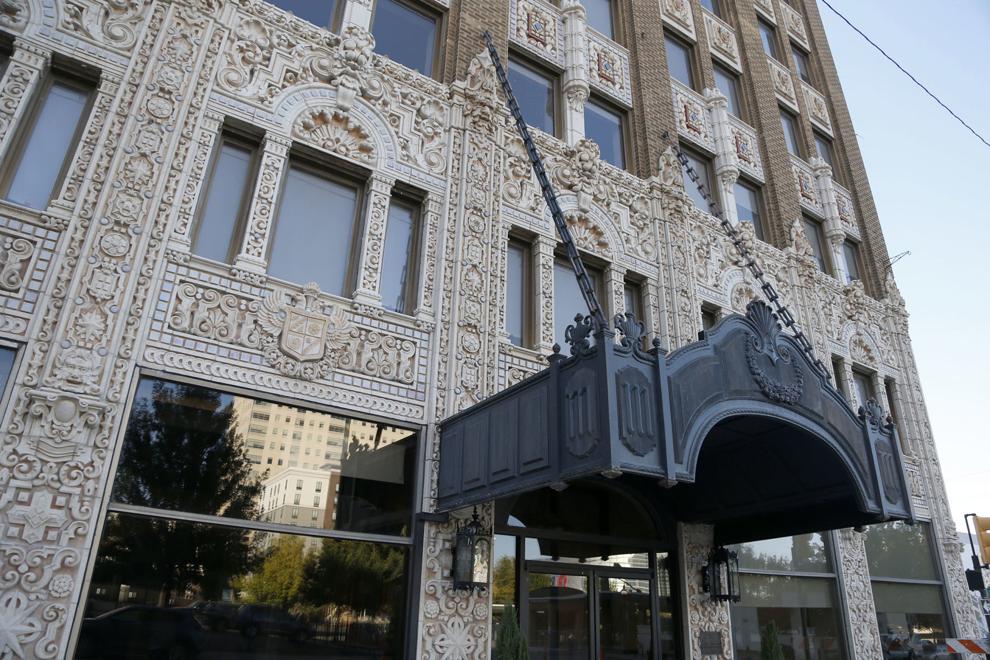 East Village project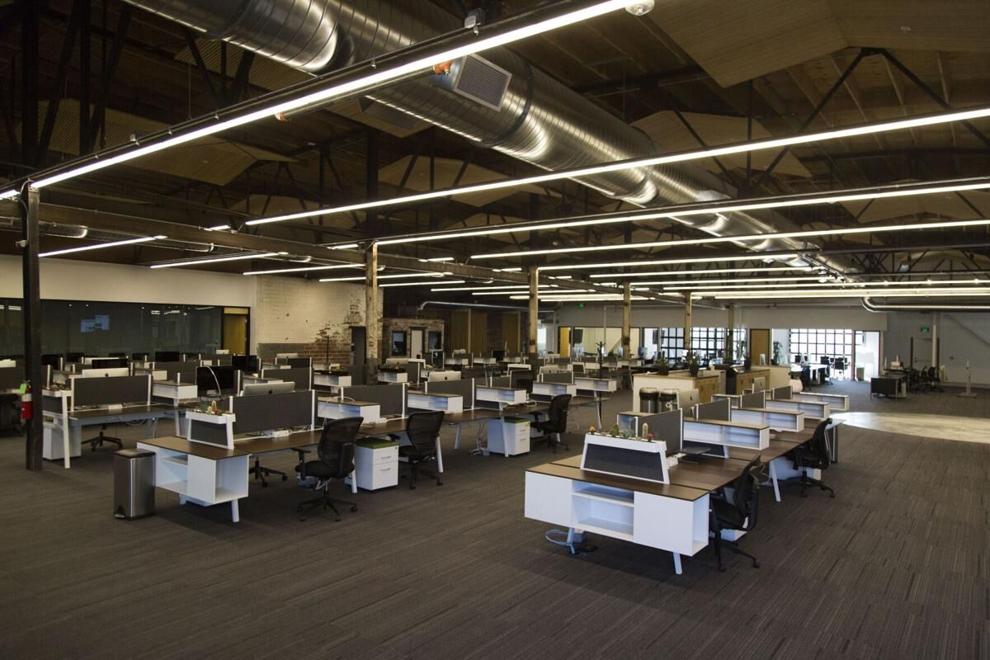 Cox Business Convention Center
Leadership Tulsa's downtown hub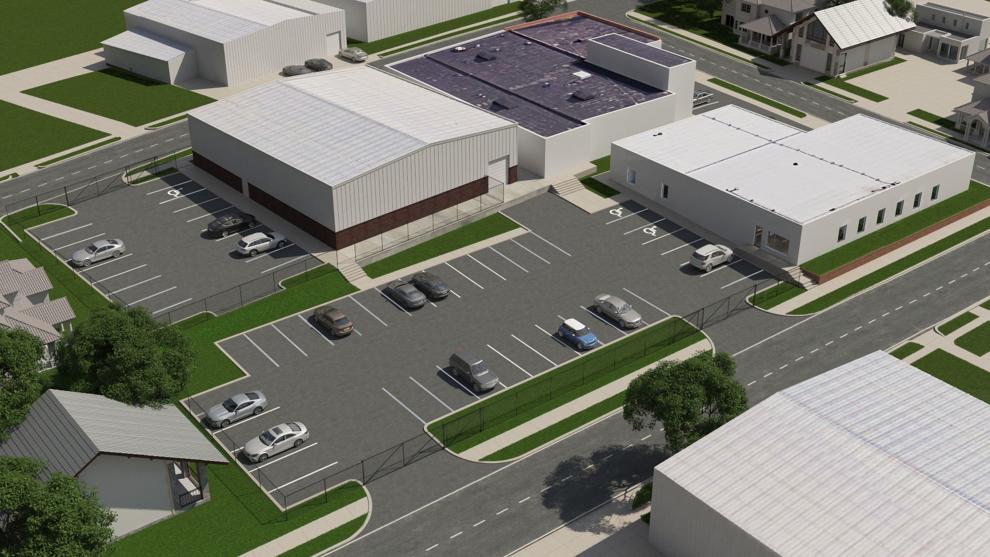 Tulsa Club building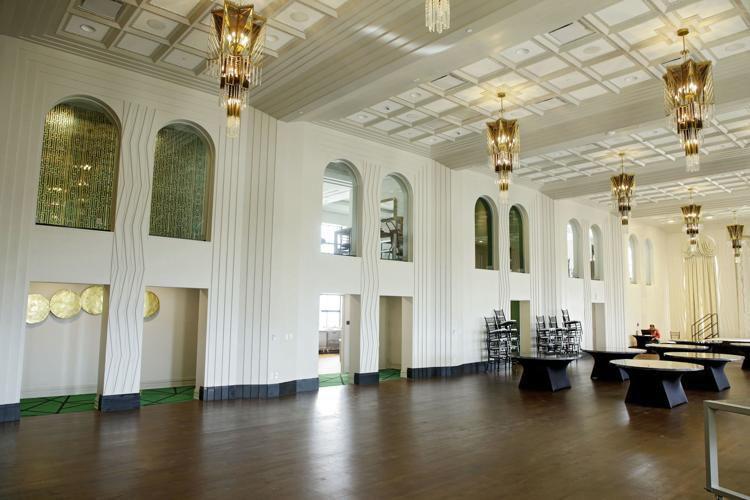 Elgin Parking Garage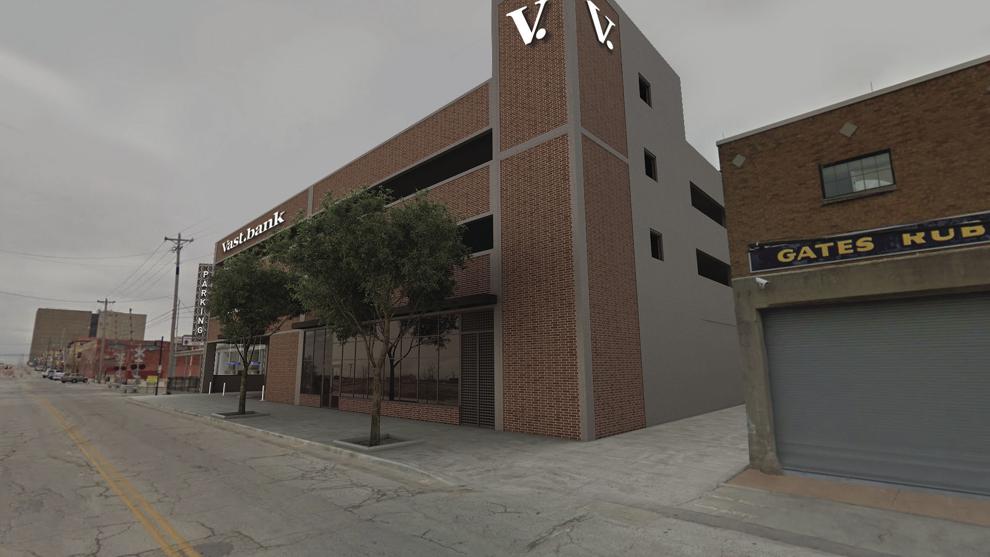 Arvest Parking Garage
Cathedral District buildings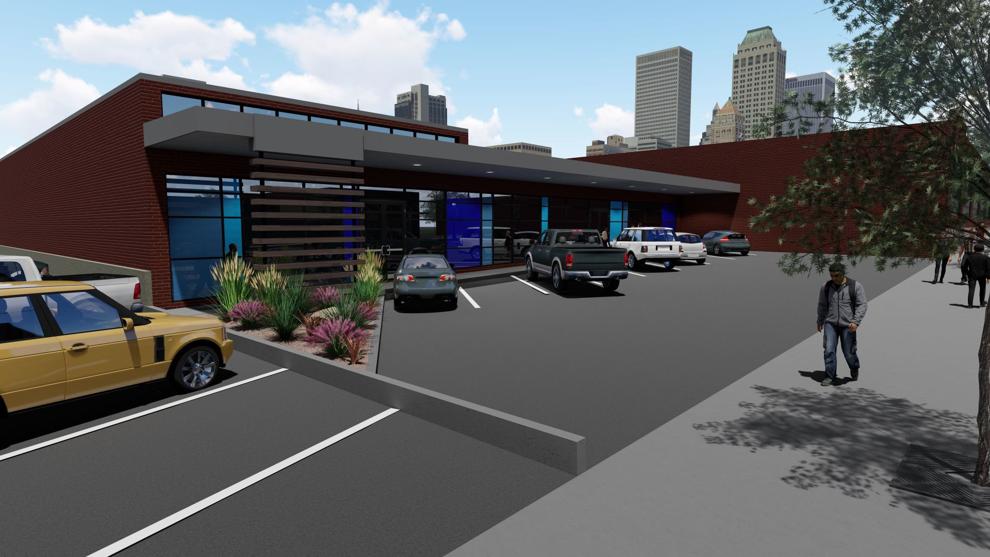 Mixed use project at Greenwood, Archer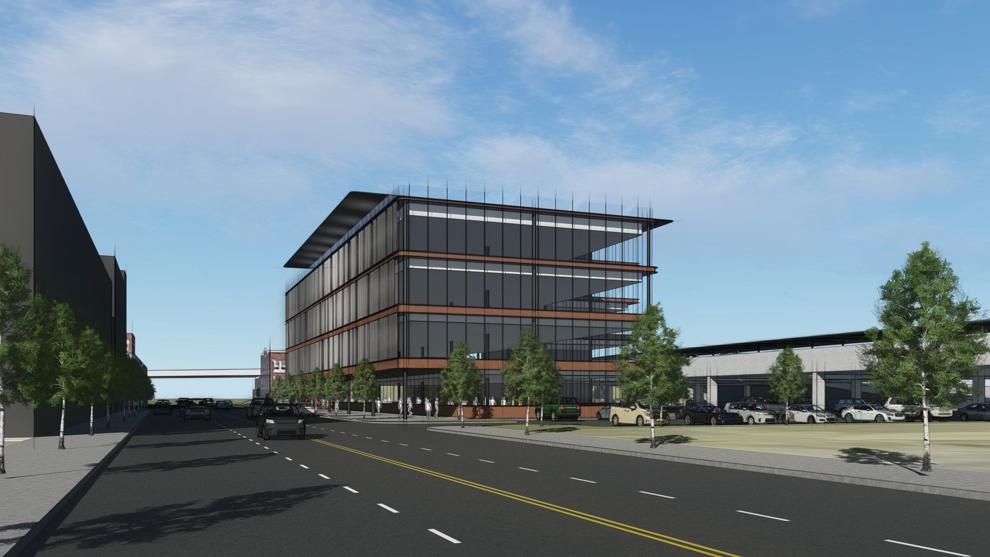 First Place parking garage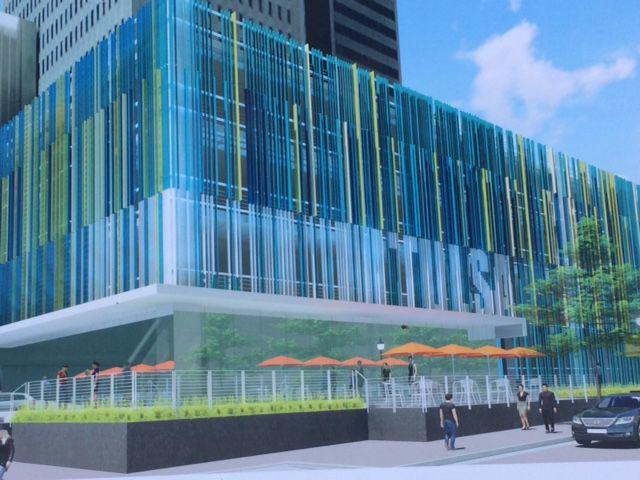 The Cheairs Furniture Co. building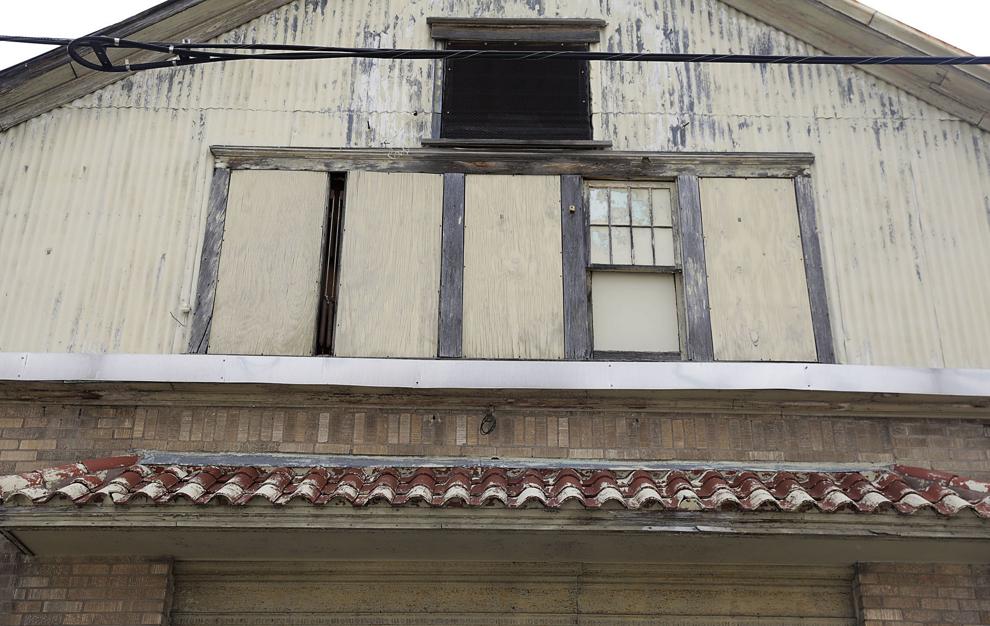 Vast Bank building in Greenwood District
Hyatt Place Hotel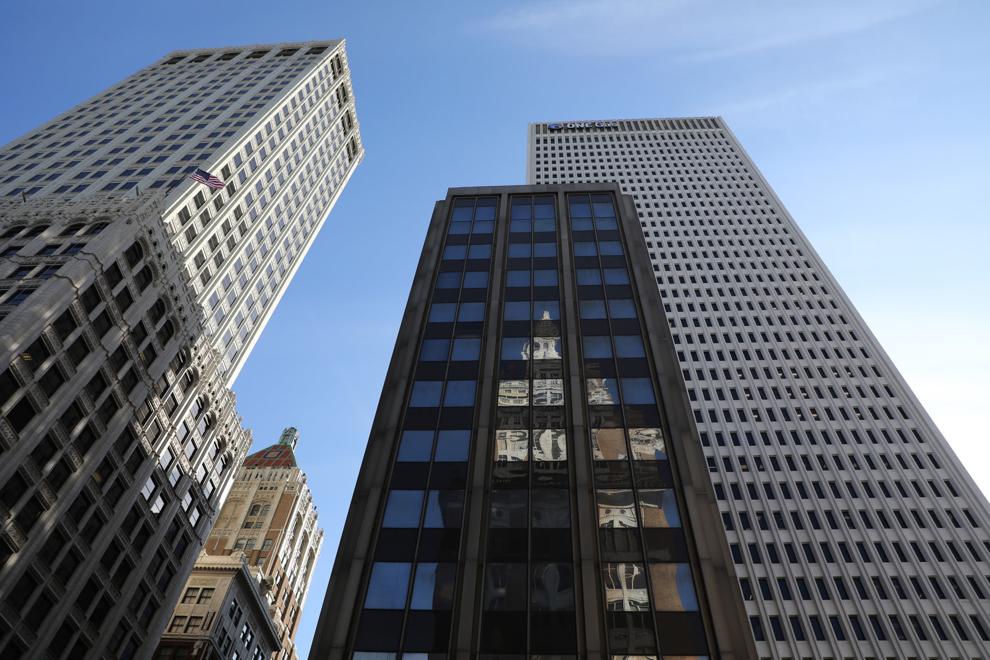 The Flats on Archer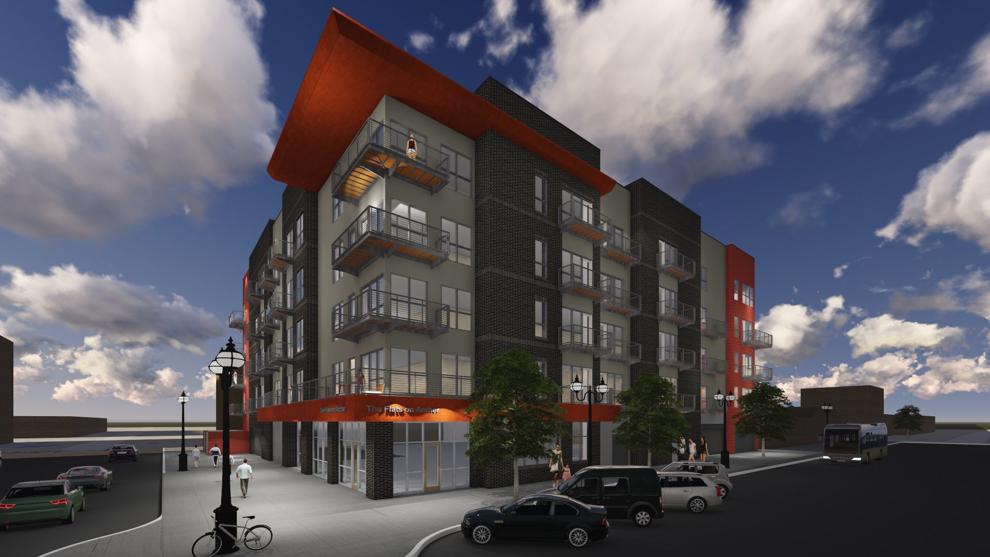 Holiday Inn Express & Suites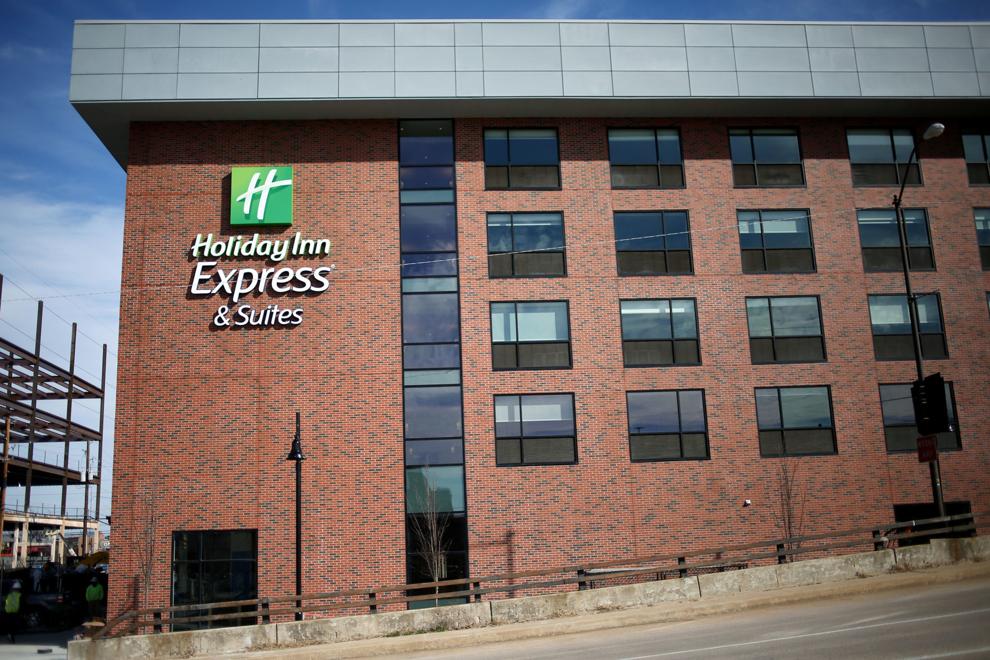 Hotel Indigo
Residence Inn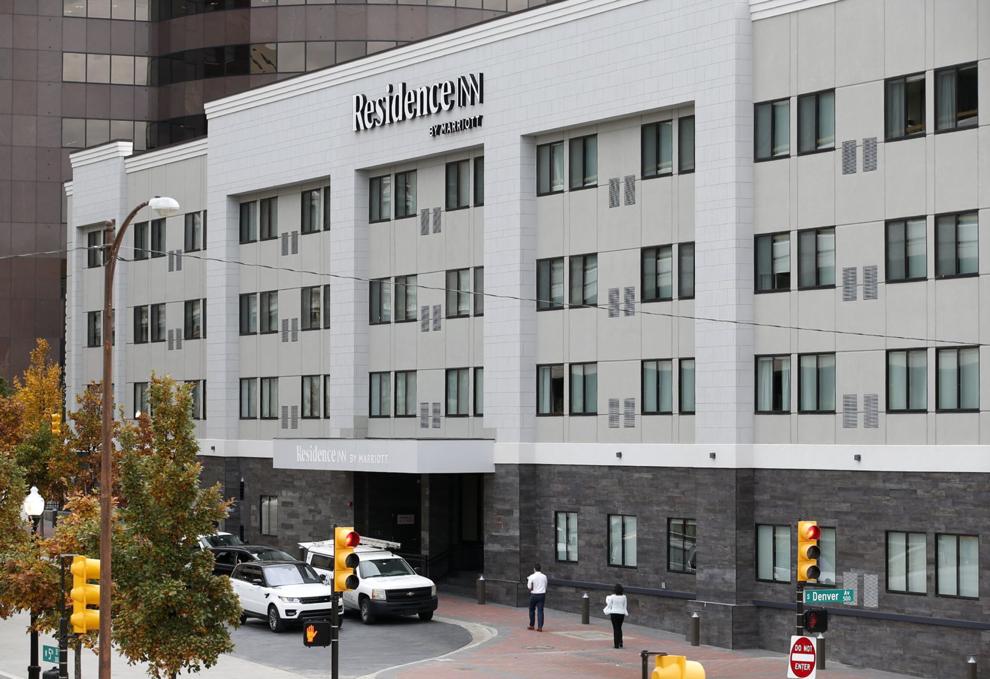 The Hartford Building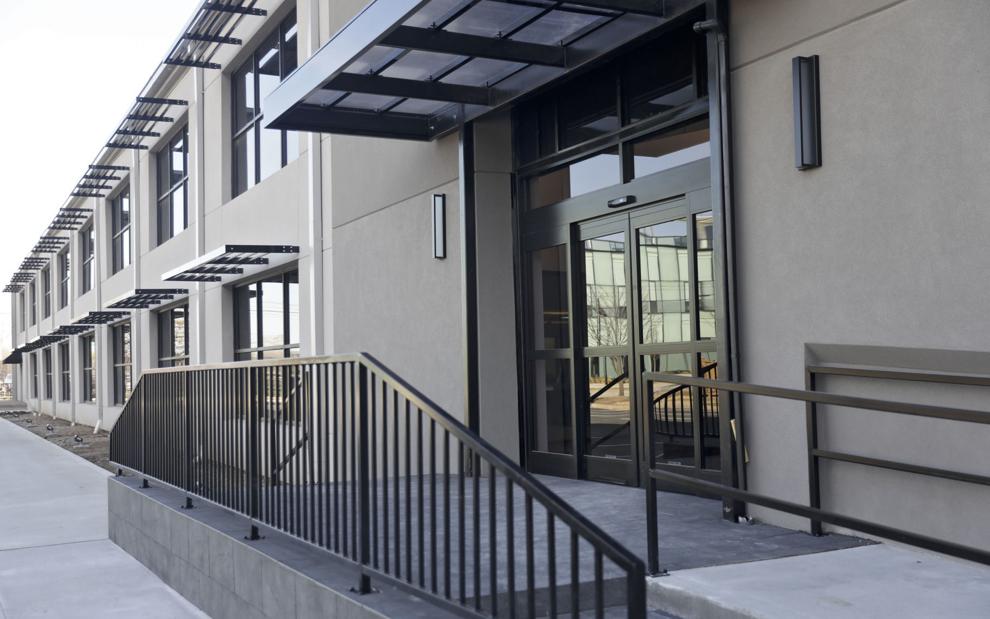 Jacobs Lofts on First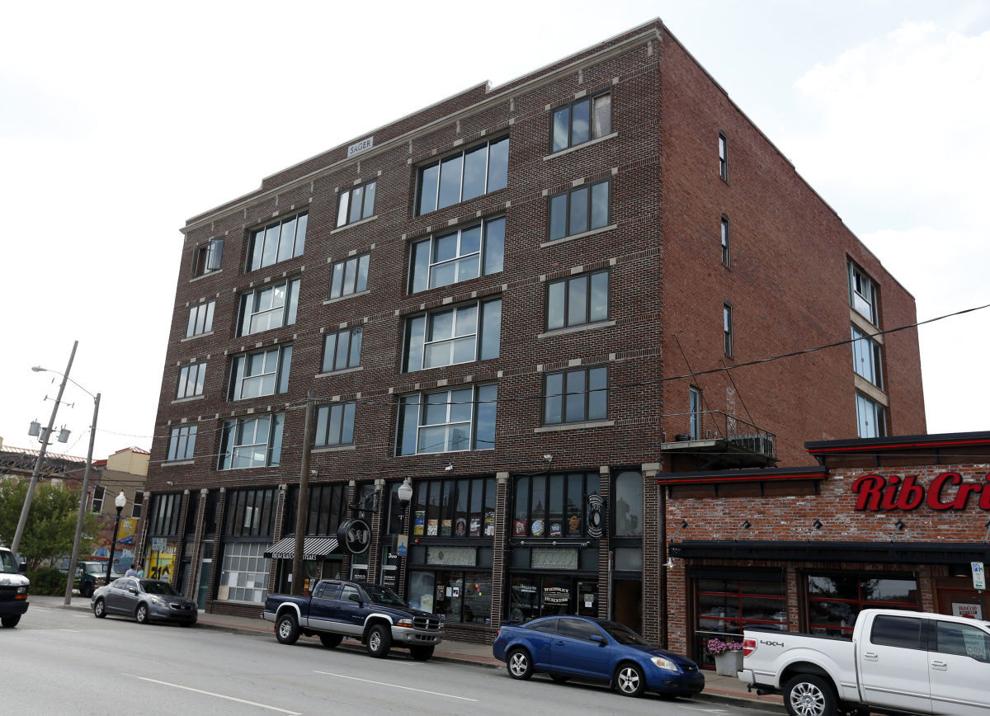 First Baptist Church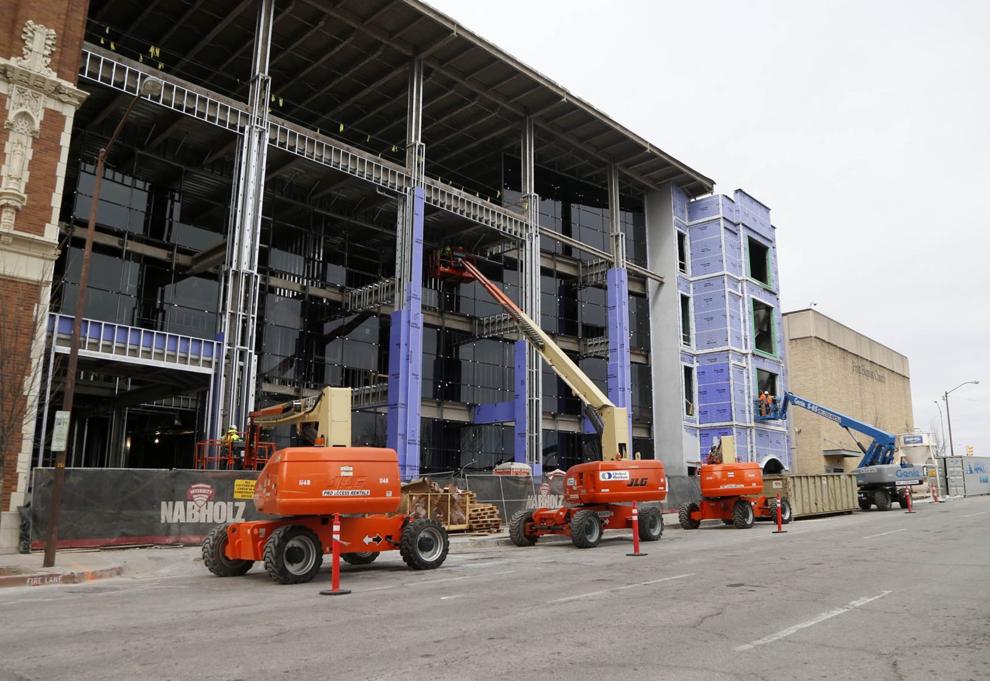 Former KOTV Building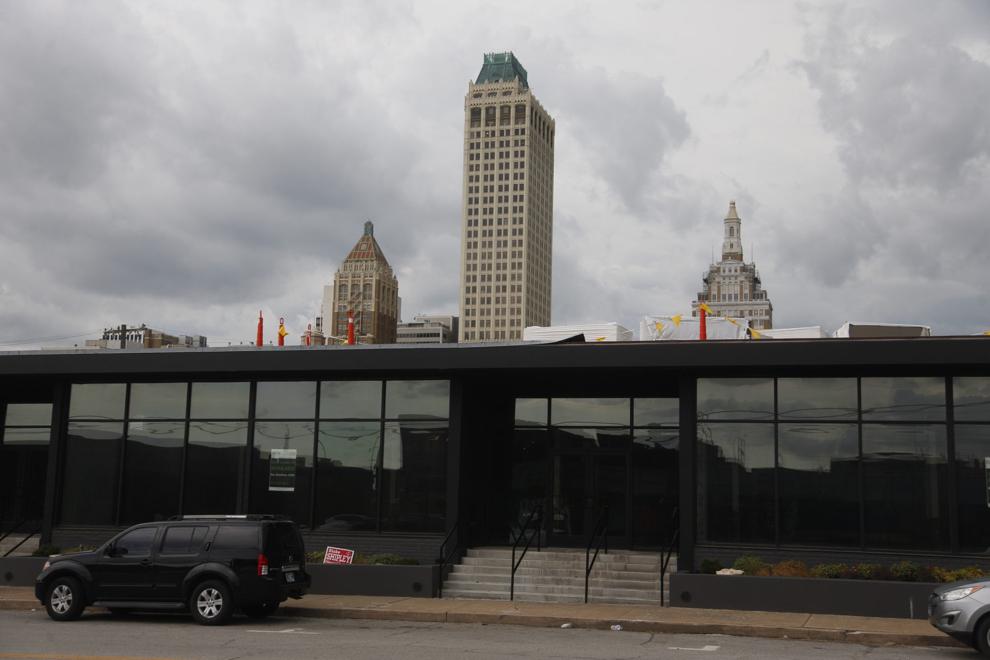 New restaurants: Taco Bueno and Burger King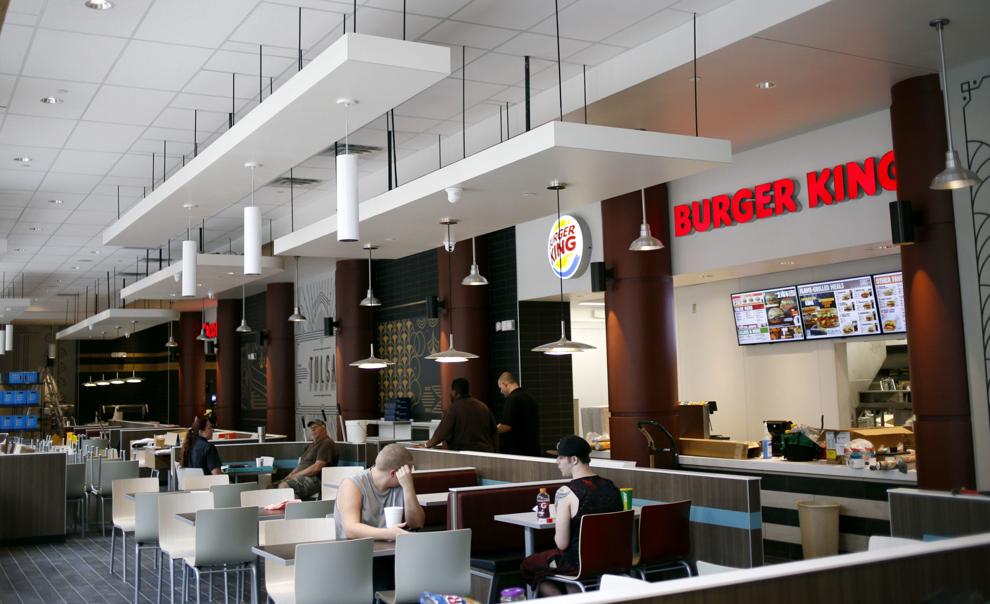 The Meridia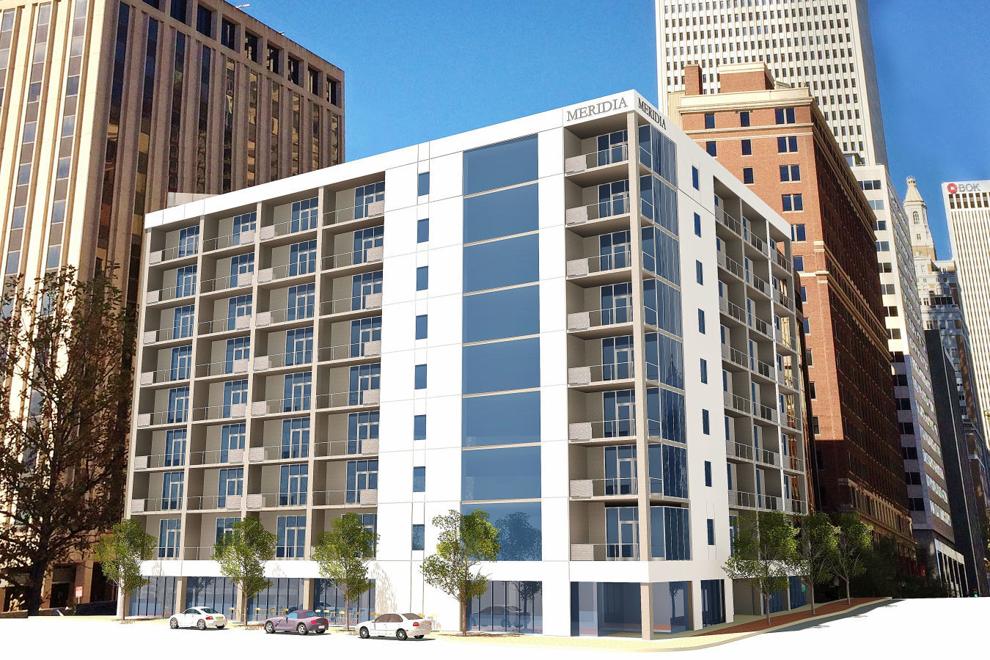 GKFF renovating the Archer Building
The Palace Building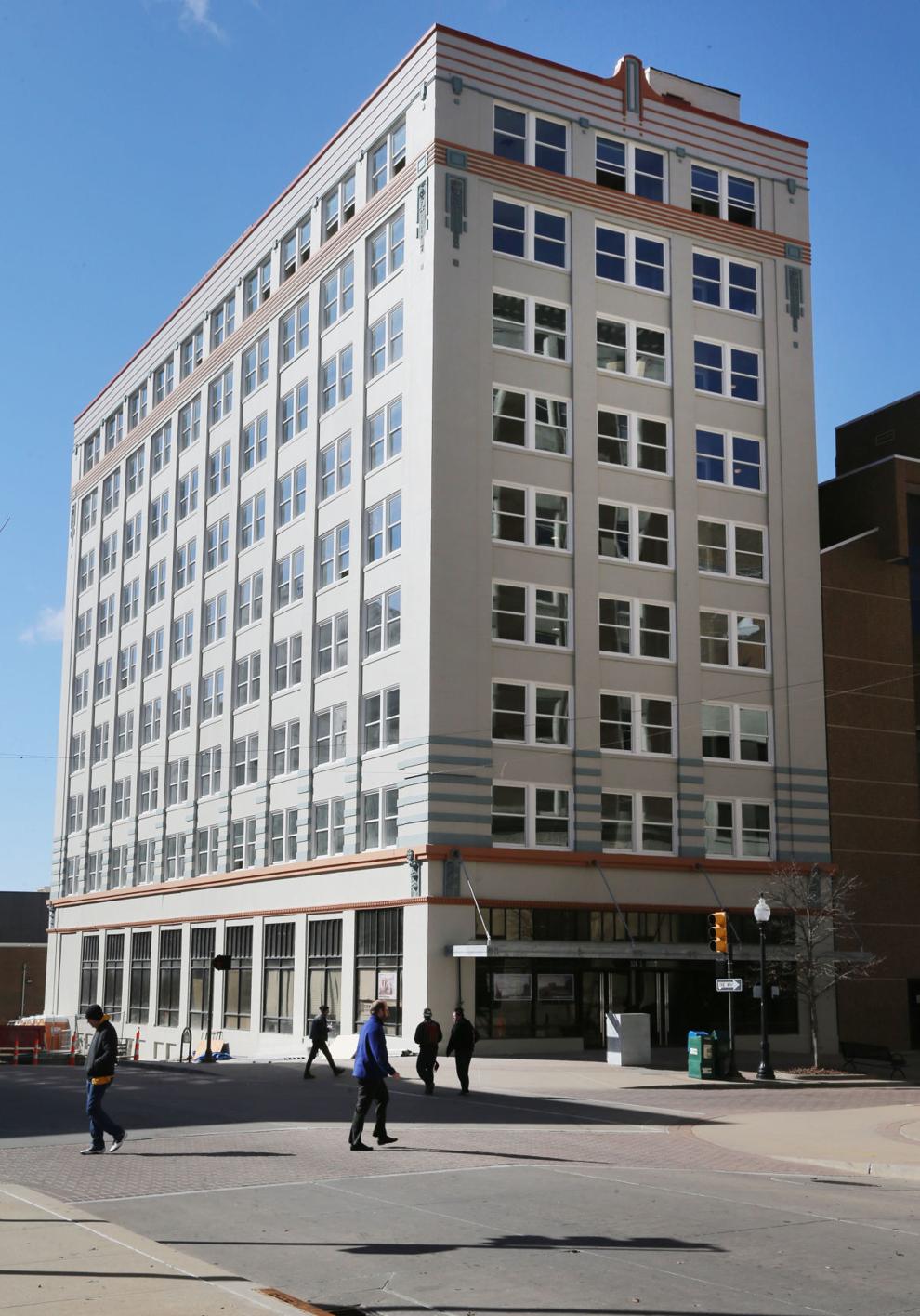 Hampton Inn & Suites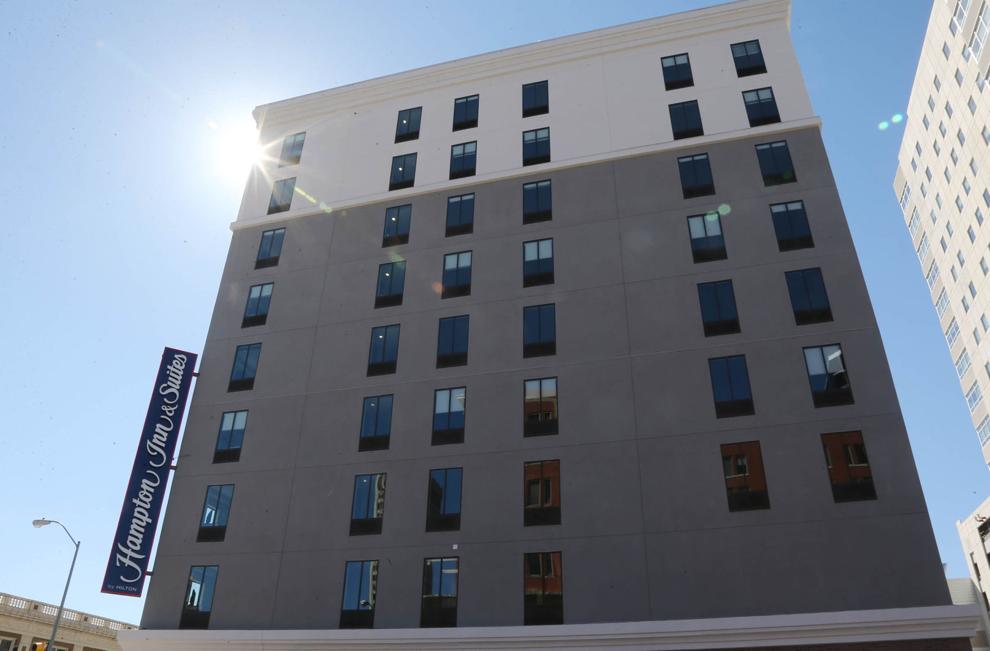 The Boxyard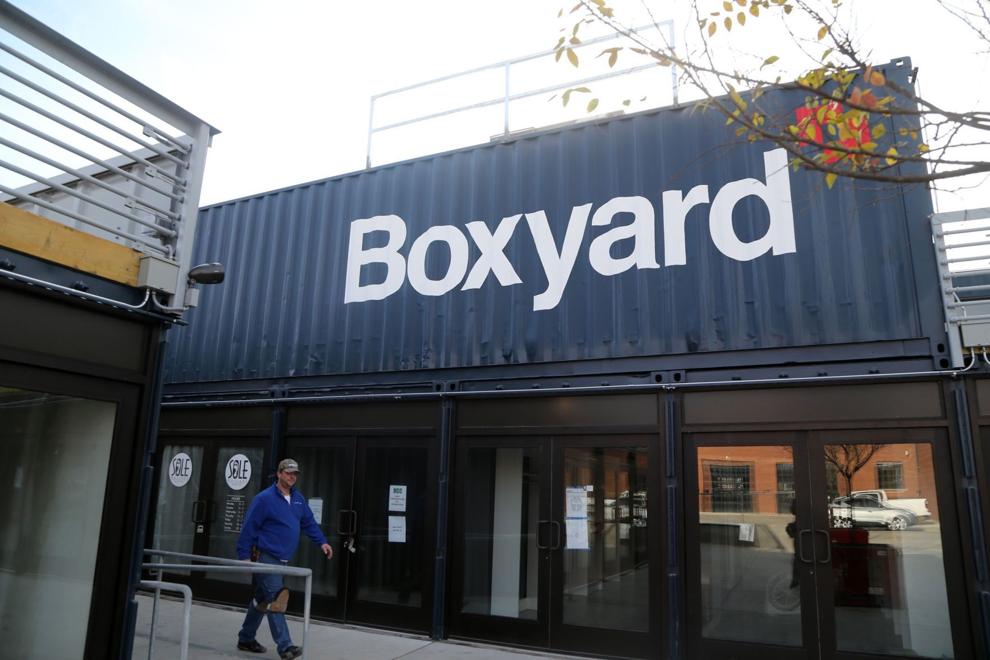 The former downtown YMCA: Y Lofts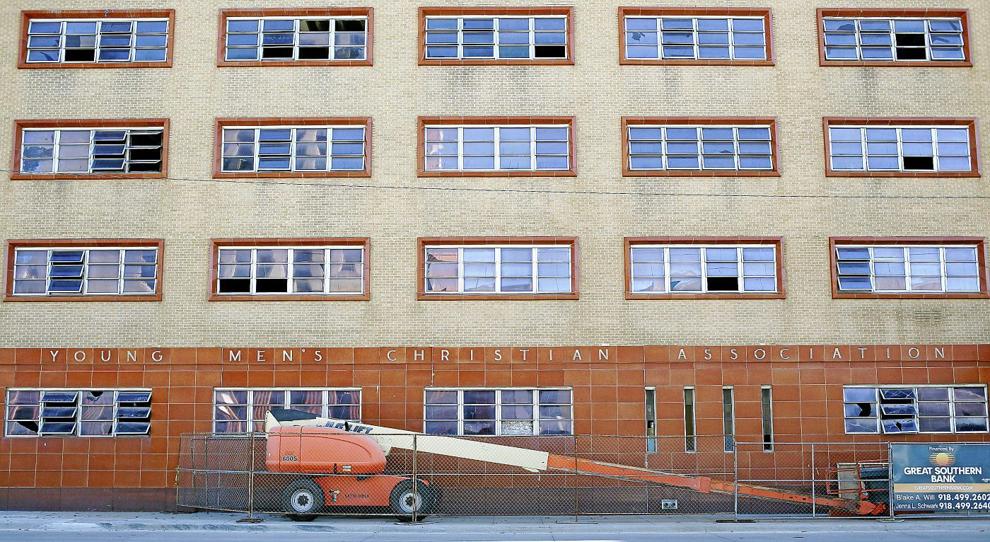 Fox Hotel and Universal Ford buildings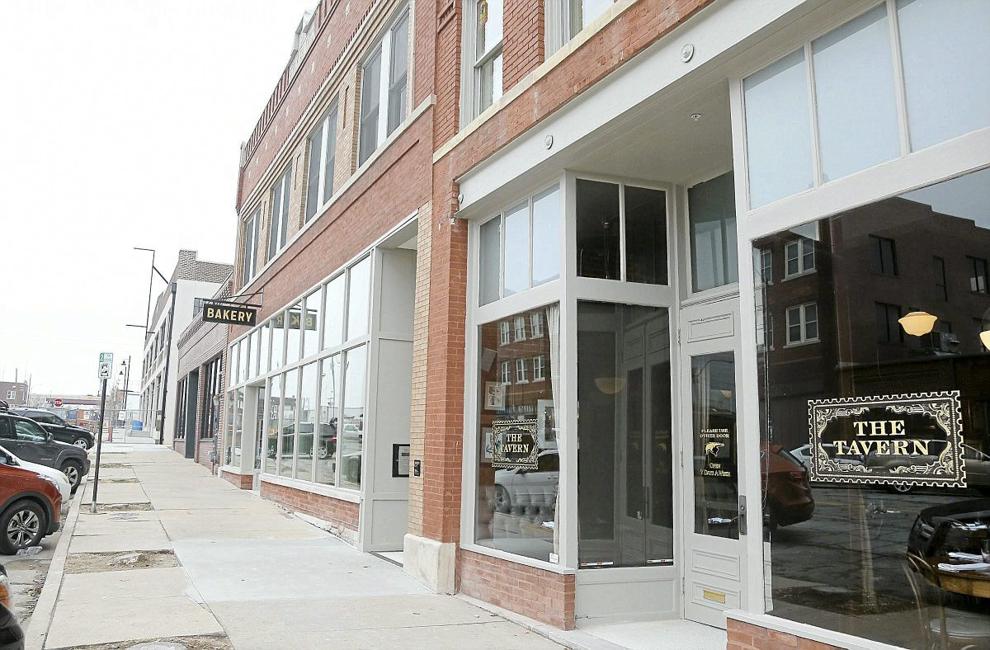 The Transok Building
East End Village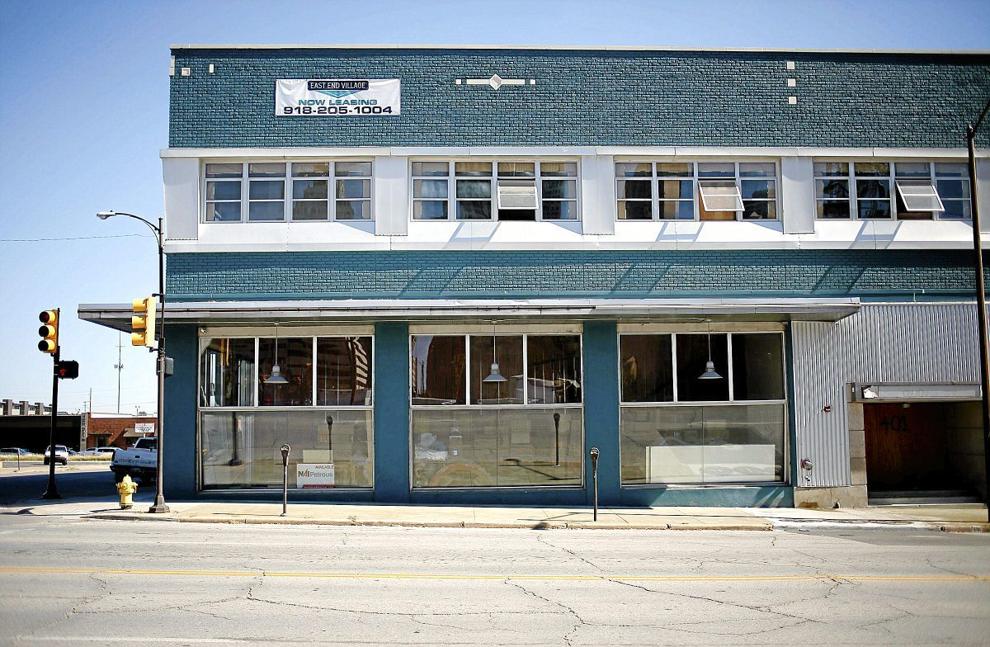 Elgin Park brew pub and KSQ Design office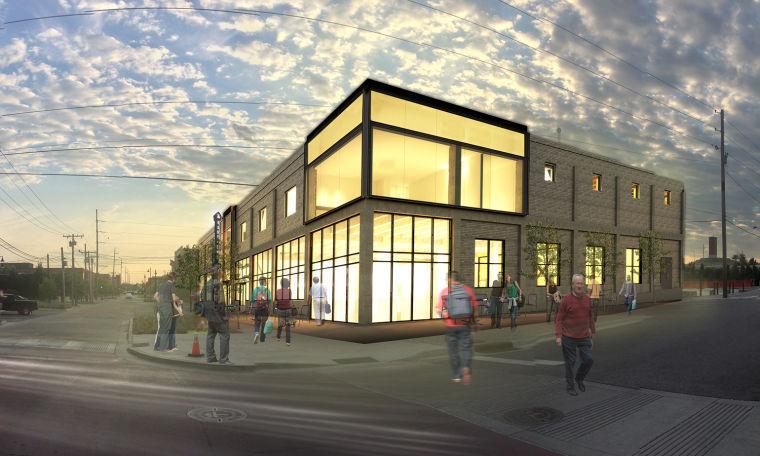 Ross Group headquarters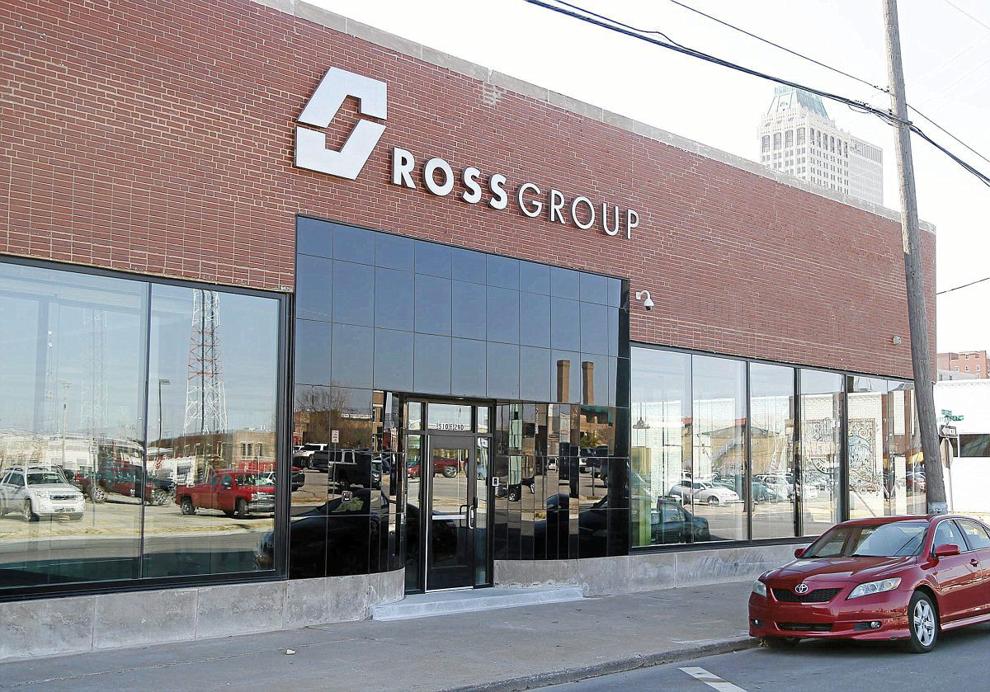 The Edge
Urban 8 townhouses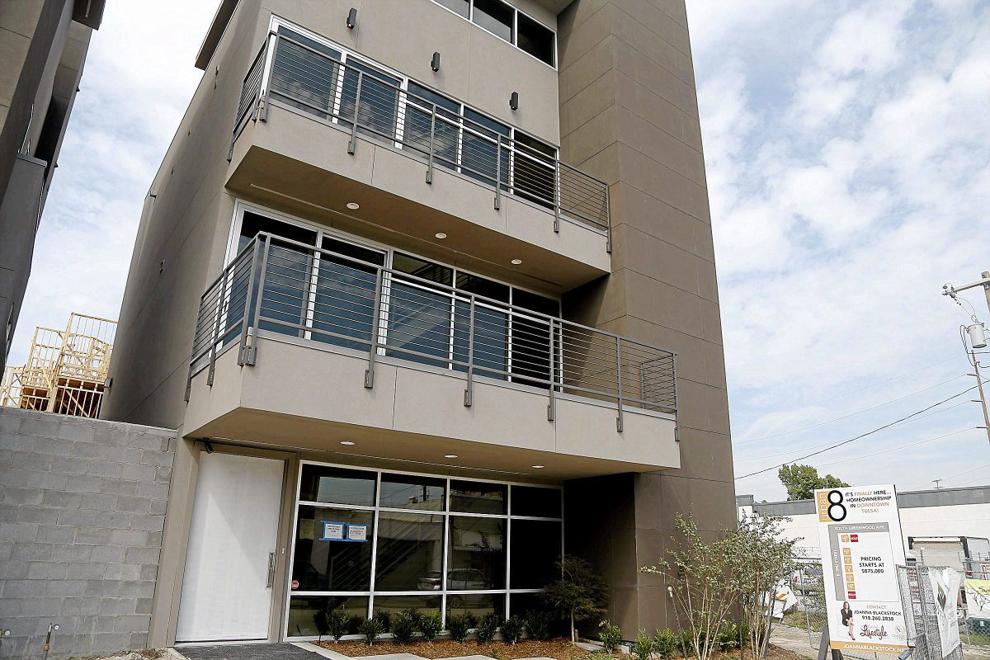 Coliseum Apartments
Best Western Plus Downtown Tulsa/Route 66 Hotel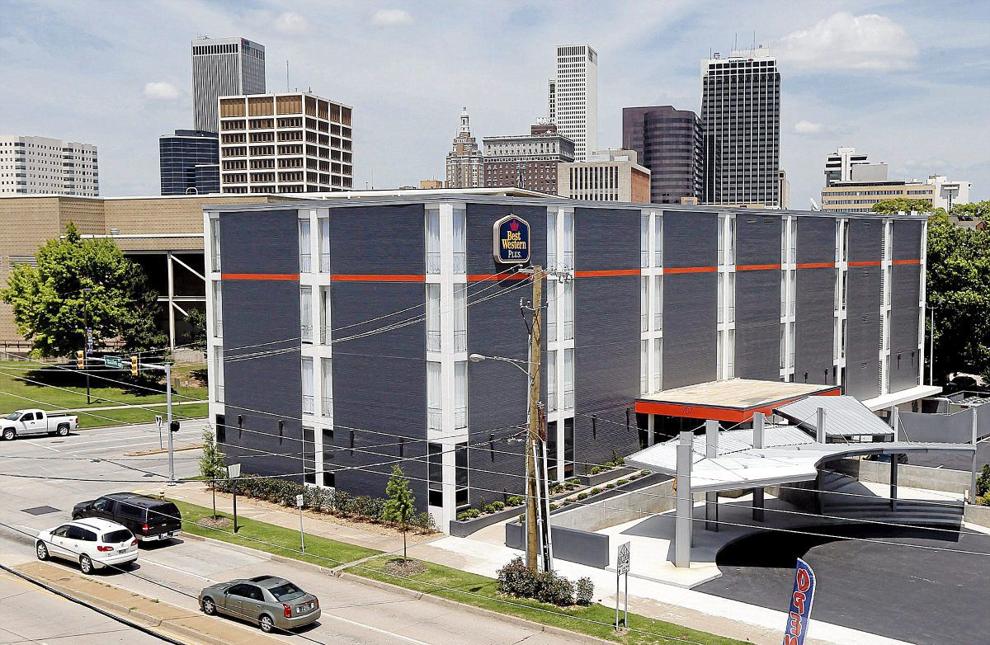 Labor Day sale: $1 for six months