Locals and visitors soon will be able to view a new gateway to the historic community of Greenwood.
Scheduled to be installed this month is a "This Is Greenwood" public art display, which will be placed on the south end of the 21 N. Greenwood mixed-used development.
"We had the architects and the sign people come up with a few different phrases," said Kajeer Yar, who headed the development of 21 N. Greenwood. "But the thing we kept coming back to was this notion of this declaration of 'This is Greenwood.' You're in the heart of it. Archer and Greenwood has always been sort of the epicenter of the commercial activities in the district and the neighborhood going back over 100 years.
"We really wanted to come up with something that would be that place-making element that emphatically and demonstrably indicates to visitors and to people who may be passing through that hey, you're in Greenwood."
Yar and his wife, Maggie, have been instrumental partners in the rejuvenation of the Greenwood community.
Boosted by financial support from the The Hille Foundation — Maggie is executive director and its founders are her parents, Jo Bob and Mary Ann Hille — the Yars in 2013 completed GreenArch LLC, a mixed-use development on the southwest corner of Greenwood Avenue and Archer Street.
Set to open in a matter of weeks is 21 N. Greenwood, which follows the 2021 opening of the adjacent Greenwood Rising history center, for which the Hille Foundation donated land.
Referring to the new public art, as well as recent developments, Kajeer Yar said, "the (Tulsa Race Massacre) centennial was good for people having more of an understanding of what this district's past was. We really wanted to have something that says this place has a future, as well."
Lektron Branding Solutions, a local sign and lighting manufacturer, is building the sign, whose architect is Nathan Buck of GH2 Architects in Tulsa.
The display features fabricated aluminum channel letters and translucent acrylic faces internally lit with green, red, blue and white LED. It also has matte black painted retainers, returns and letter backs.
The letters of "Greenwood" are about 8 feet tall, roughly twice the size of those in the other two words. The sentence, itself, is 83 and a half feet long.
"I pushed hard for the actual color changes," said Roland Williams, a business development executive at Lektron. "I wanted it to be a place where people could visit at different times of the year.
"Let's say around Valentine's Day, the color is pink. During St. Patrick's Day, we change the color to green. For Halloween, we could change to orange. I also wanted it to change colors to give people more than one photo opportunity."
Buck, associate principal at GH2, said the landmark also serves as a "welcome" marker.
"Really, it's a beacon and a entrance logo," he said. "Once you get across the tracks, it says 'This is Greenwood.' We really wanted everyone to know where they are what the area stands for. What better way than a 100-foot-long sign.
"The sign on Greenwood Rising in the background also is lit from behind. It really starts to create this layer of the district before you get into the heart of what used to be."
Photos: A tour of Greenwood Rising
Greenwood Rising Tour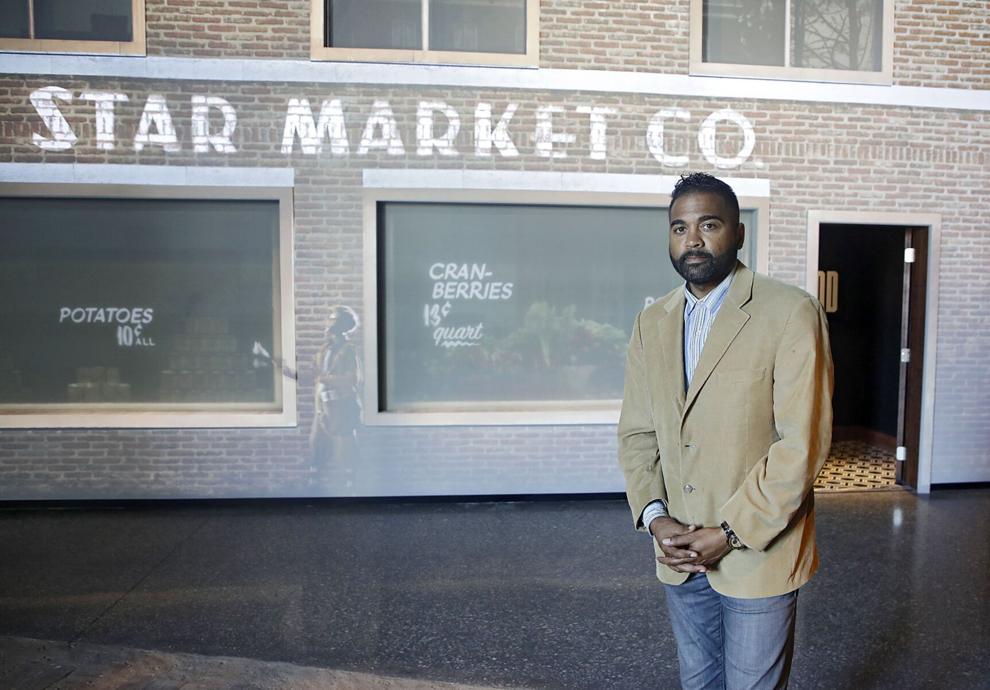 Greenwood Rising Tour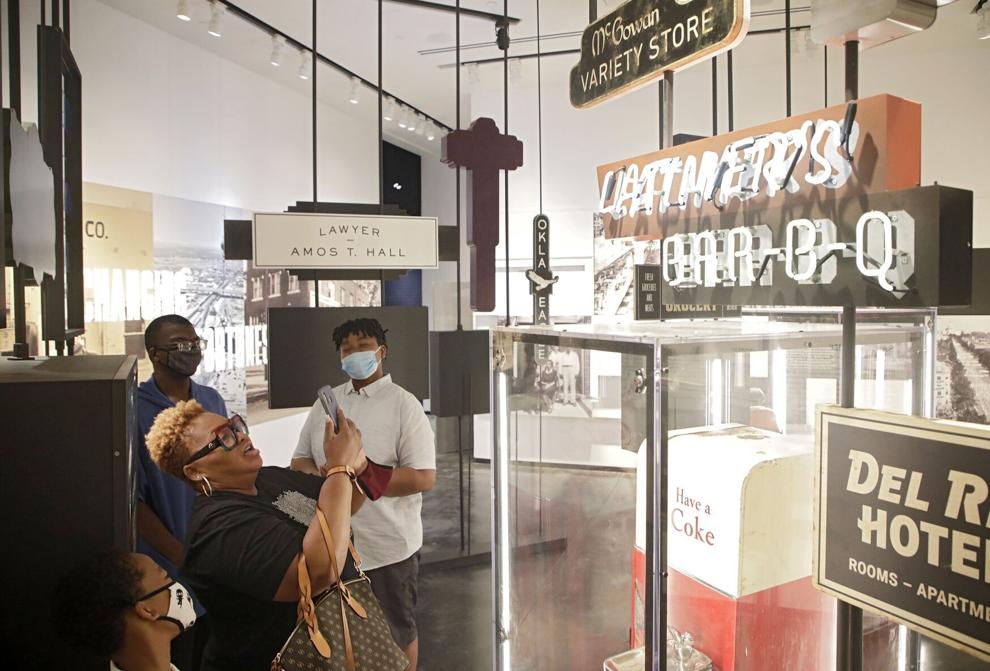 Greenwood Rising Tour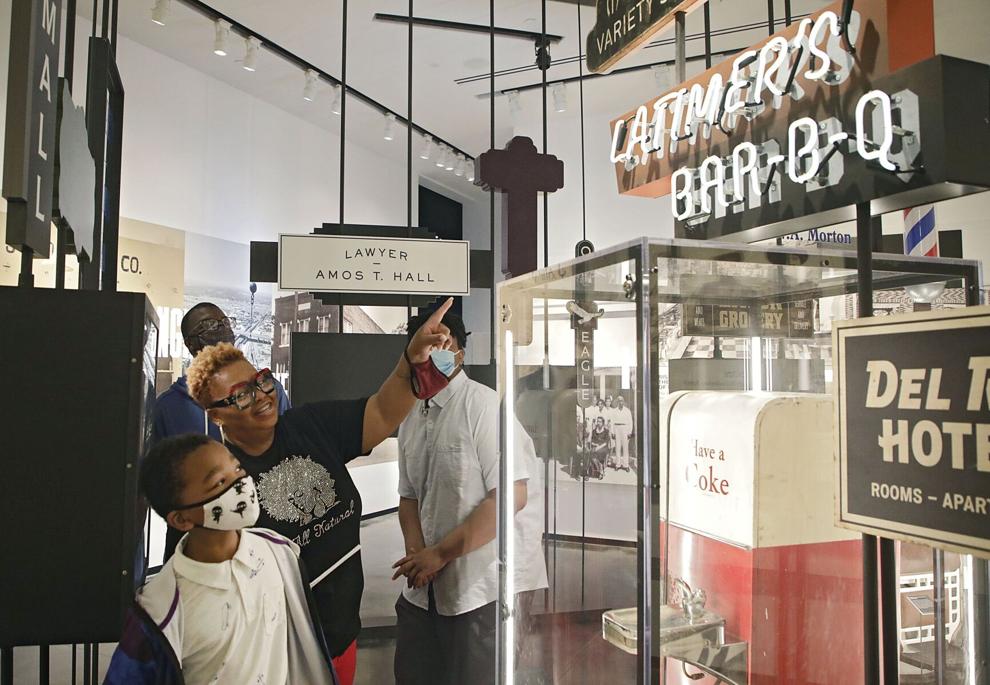 Greenwood Rising Tour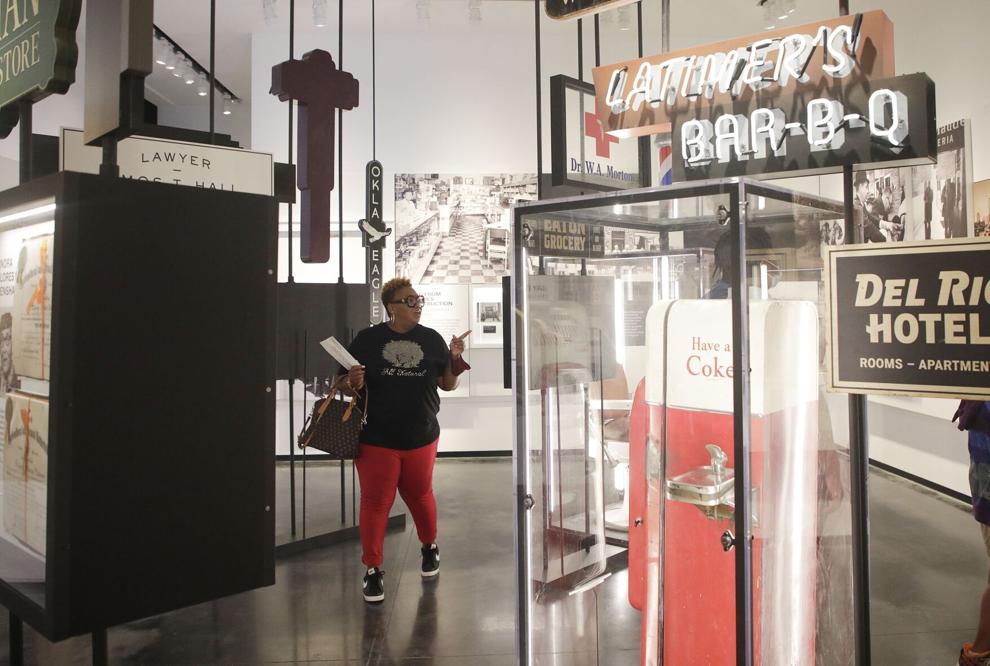 Greenwood Rising Tour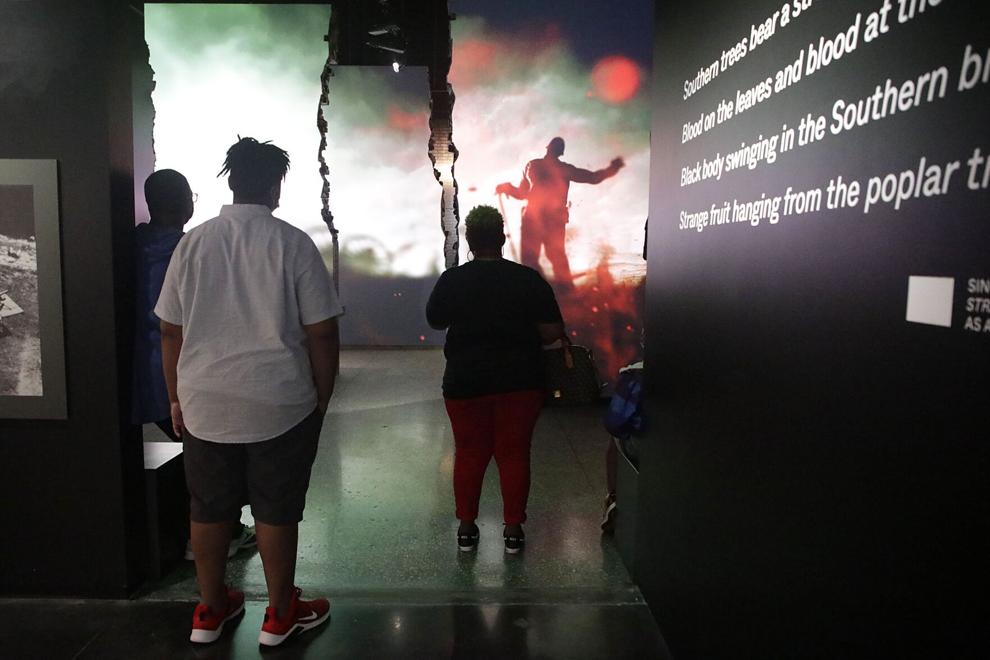 Greenwood Rising Tour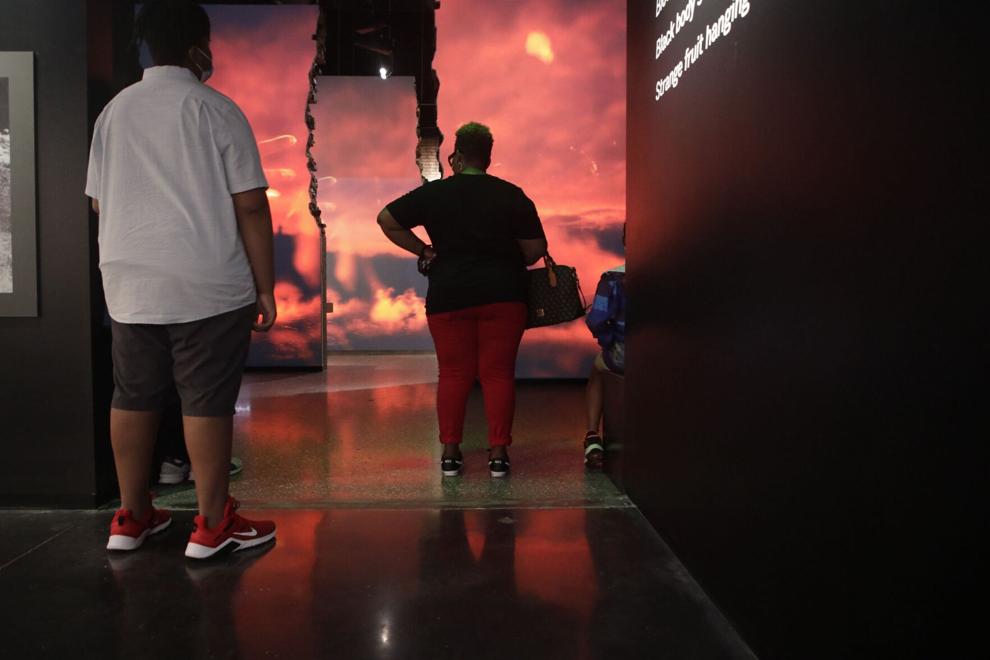 Greenwood Rising Tour
Greenwood Rising Tour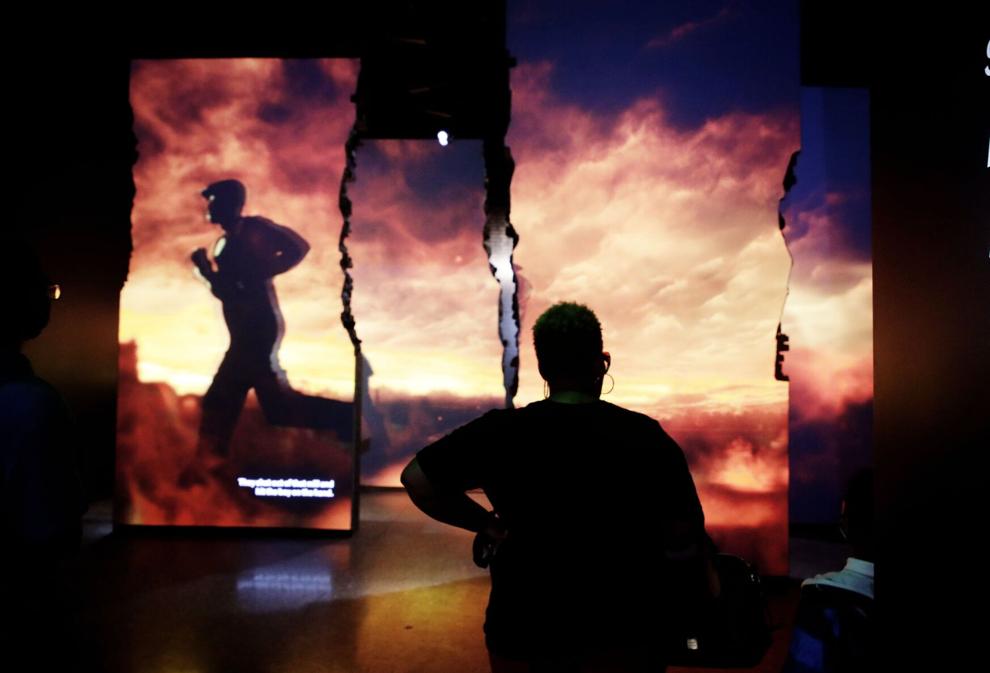 Greenwood Rising Tour
Greenwood Rising Tour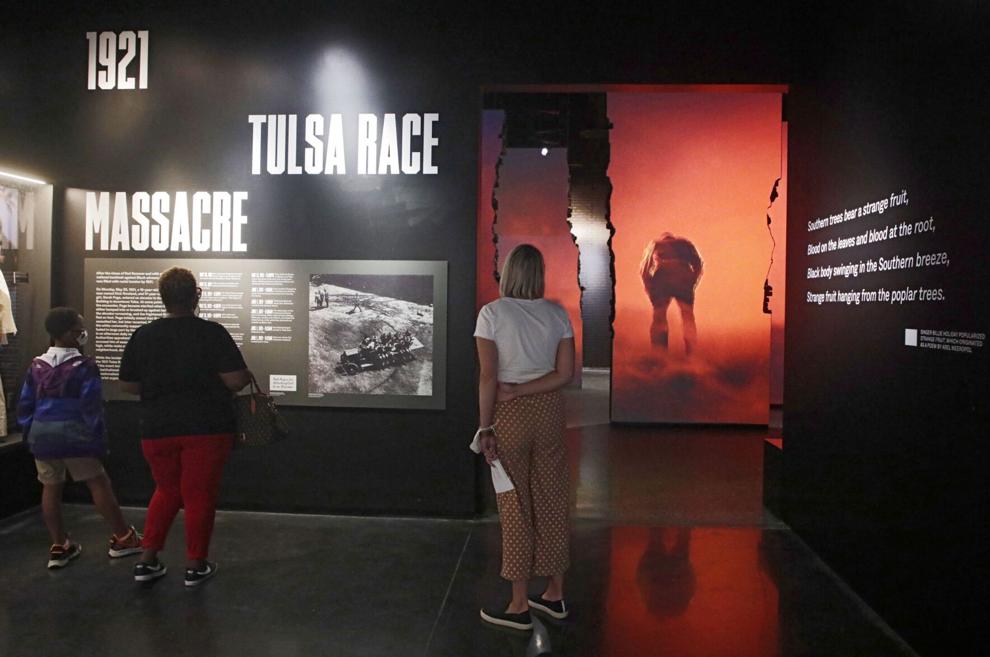 Greenwood Rising Tour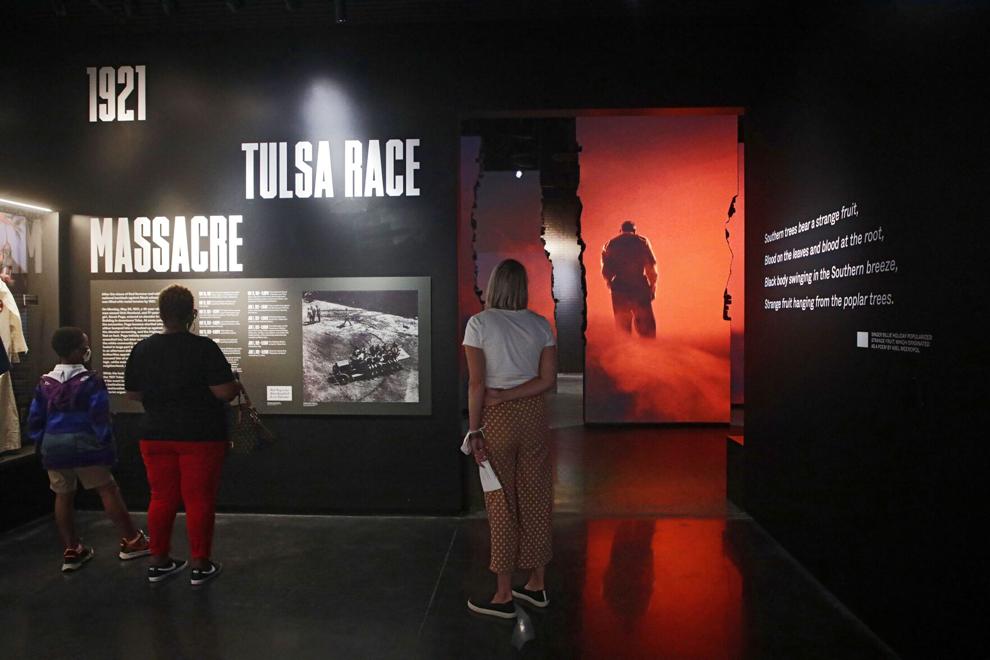 Greenwood Rising Tour
Greenwood Rising Tour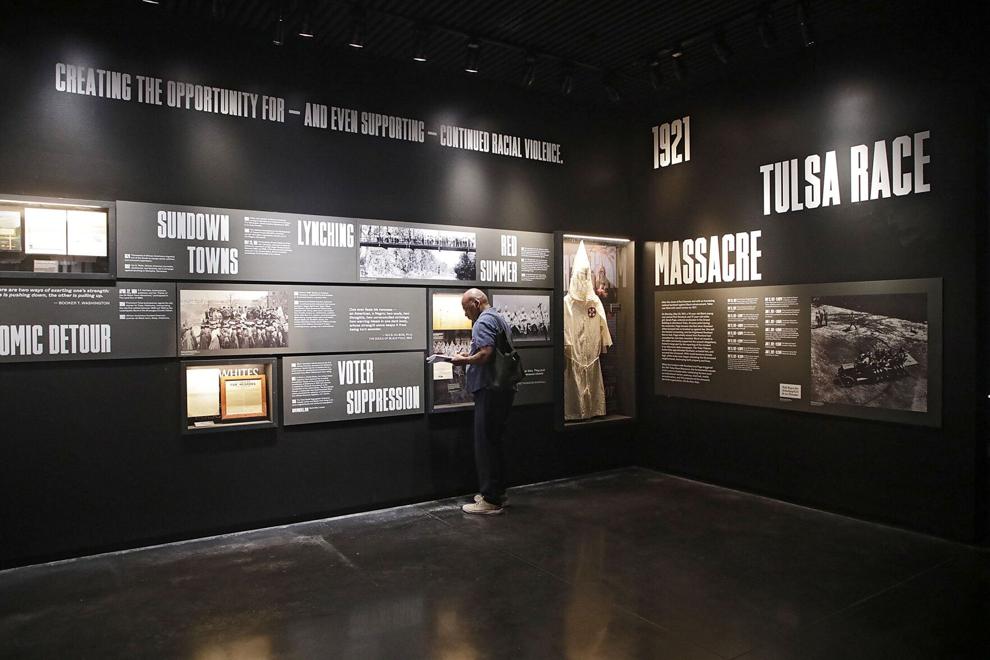 Greenwood Rising Tour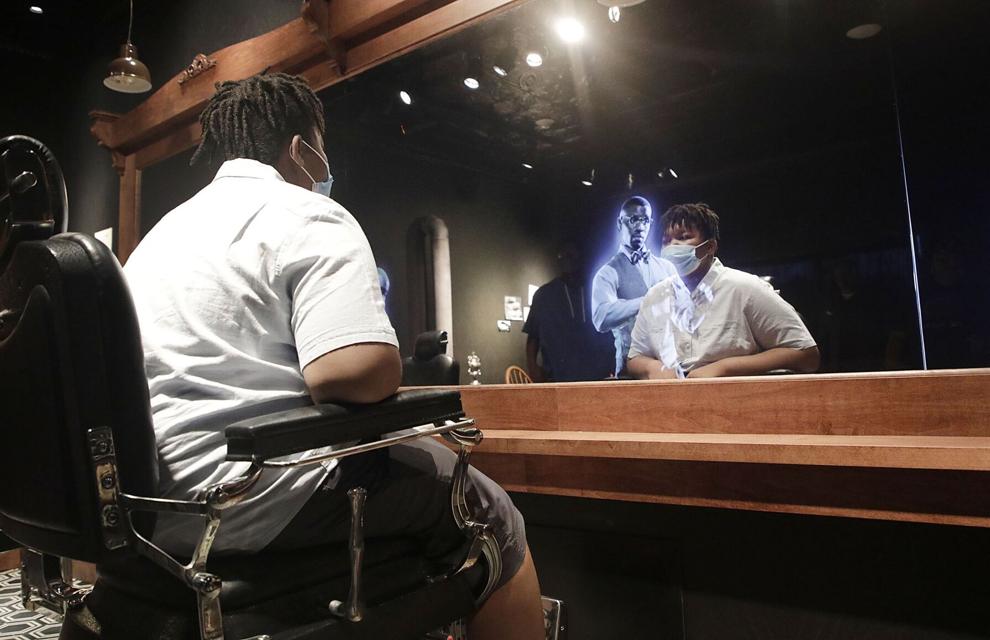 Greenwood Rising Tour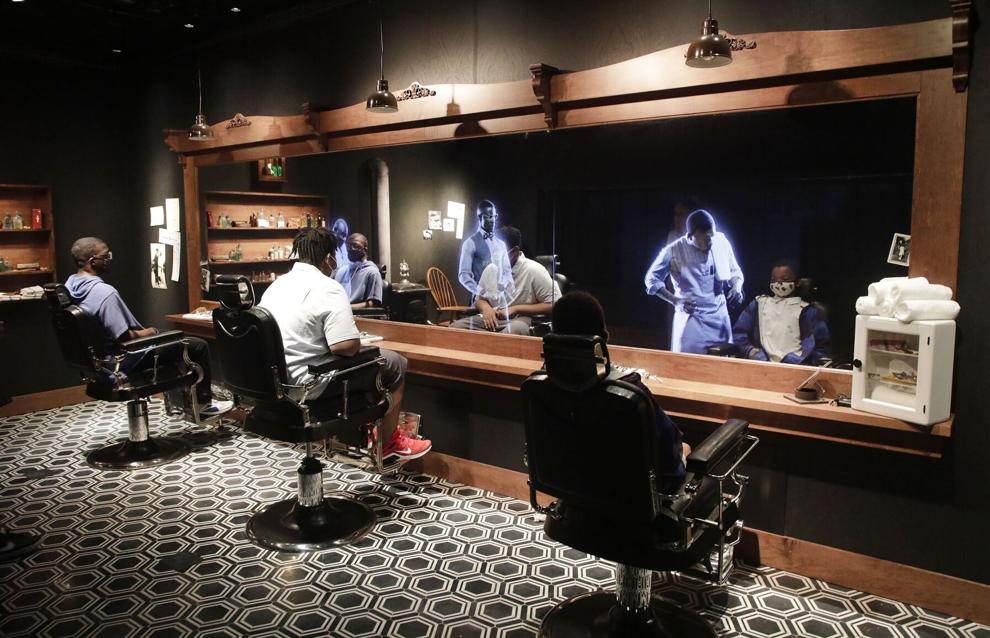 Greenwood Rising Tour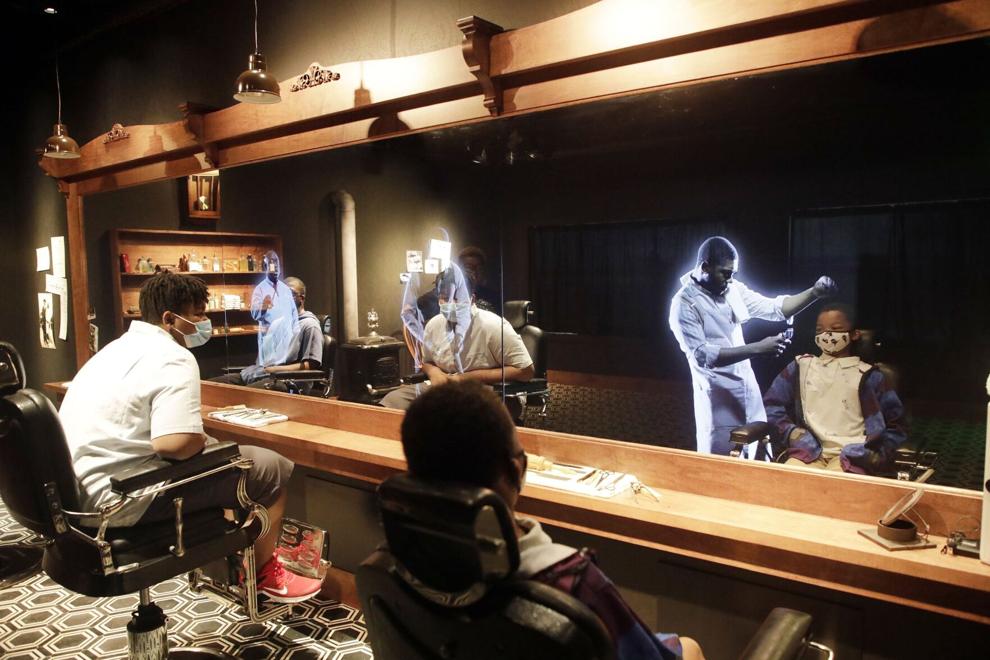 Greenwood Rising Tour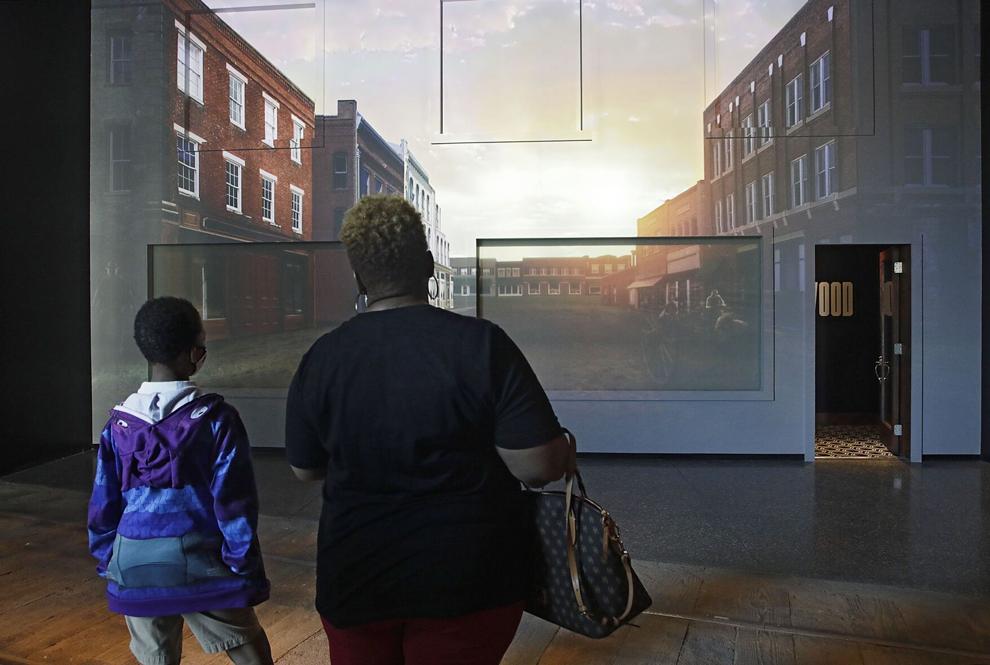 Greenwood Rising Tour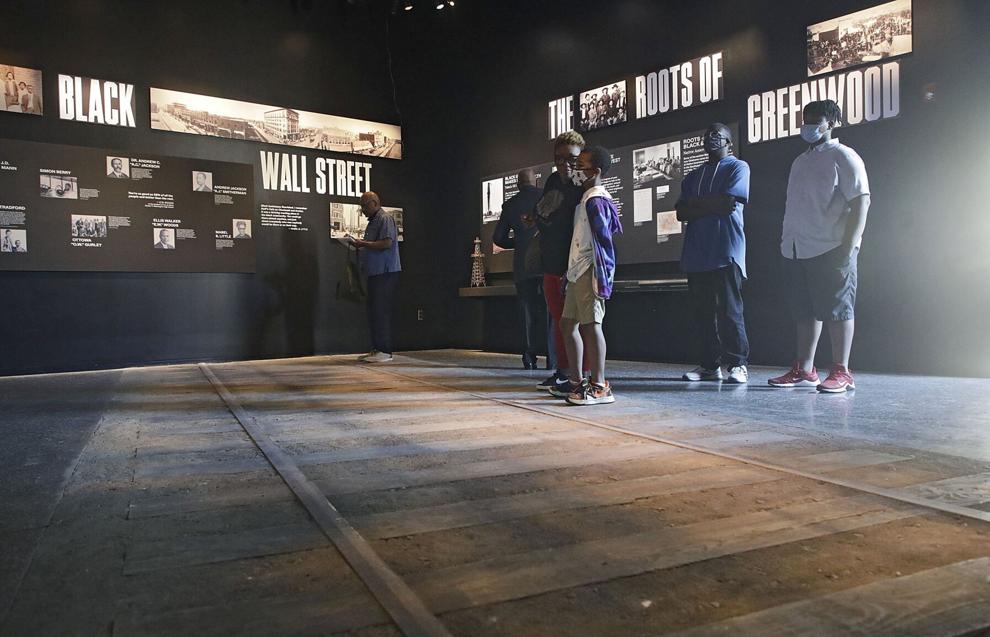 Greenwood Rising Tour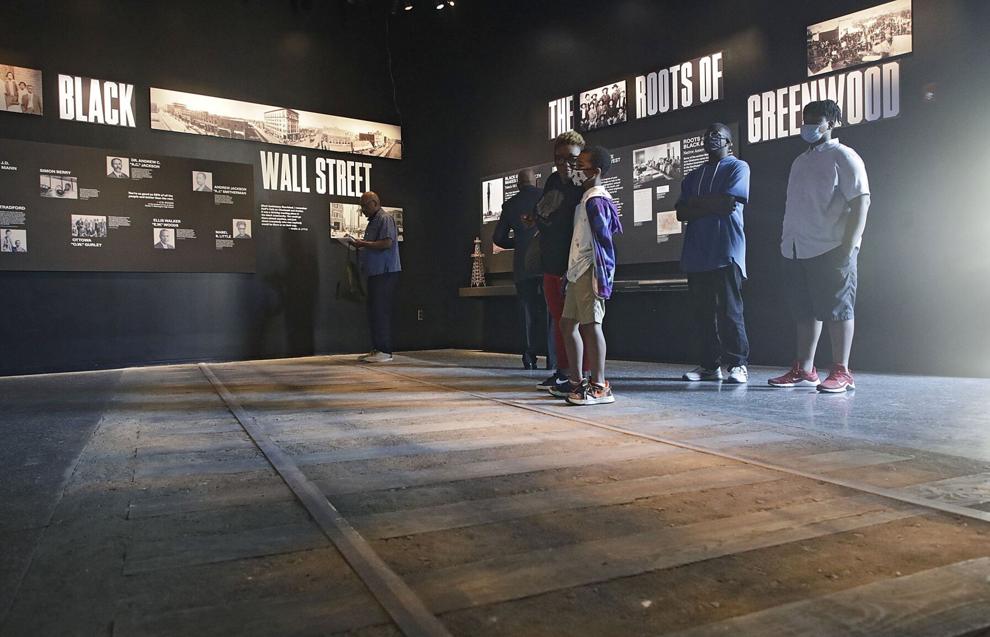 Greenwood Rising Tour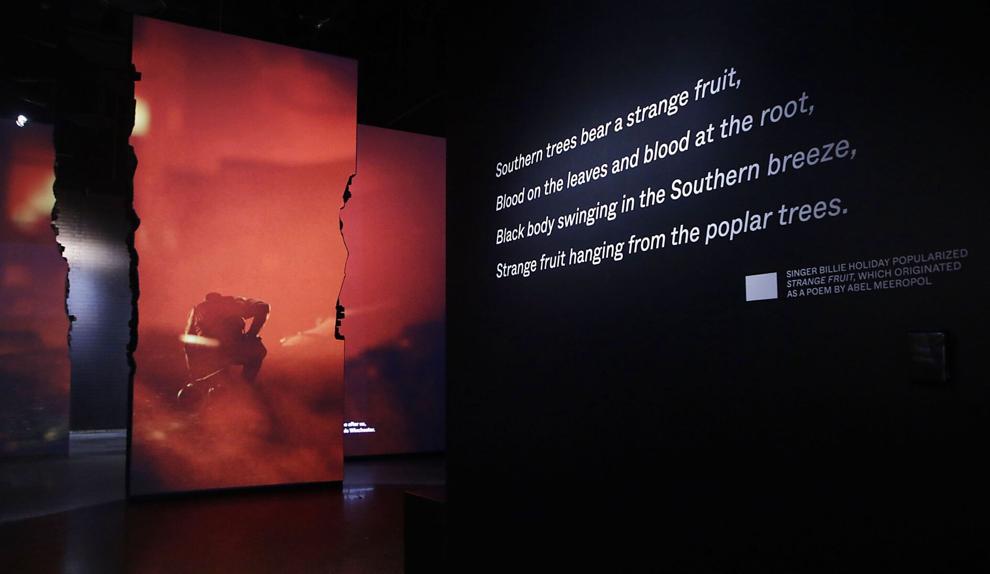 Greenwood Rising Tour
Greenwood Rising Tour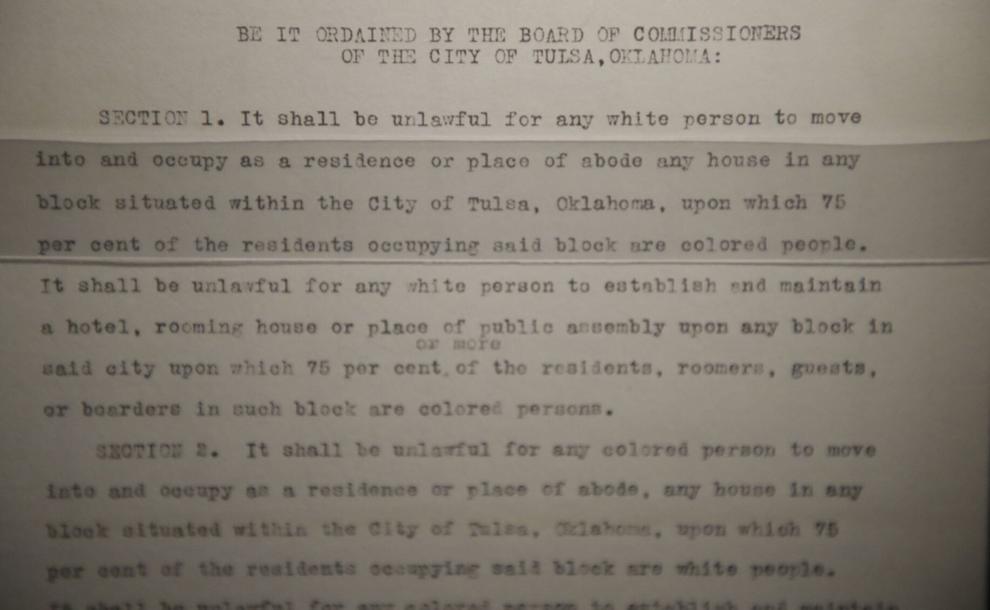 Greenwood Rising Tour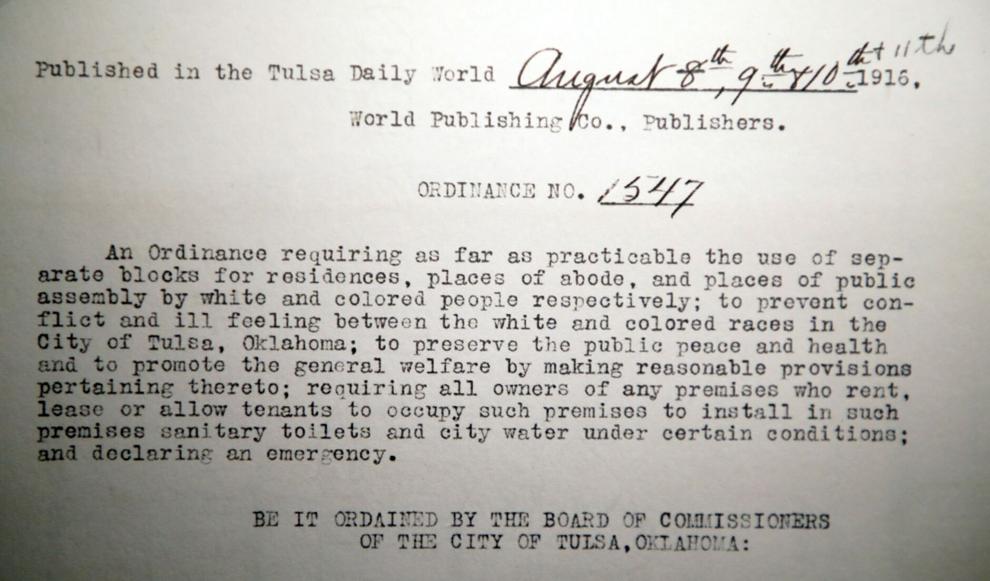 Greenwood Rising Tour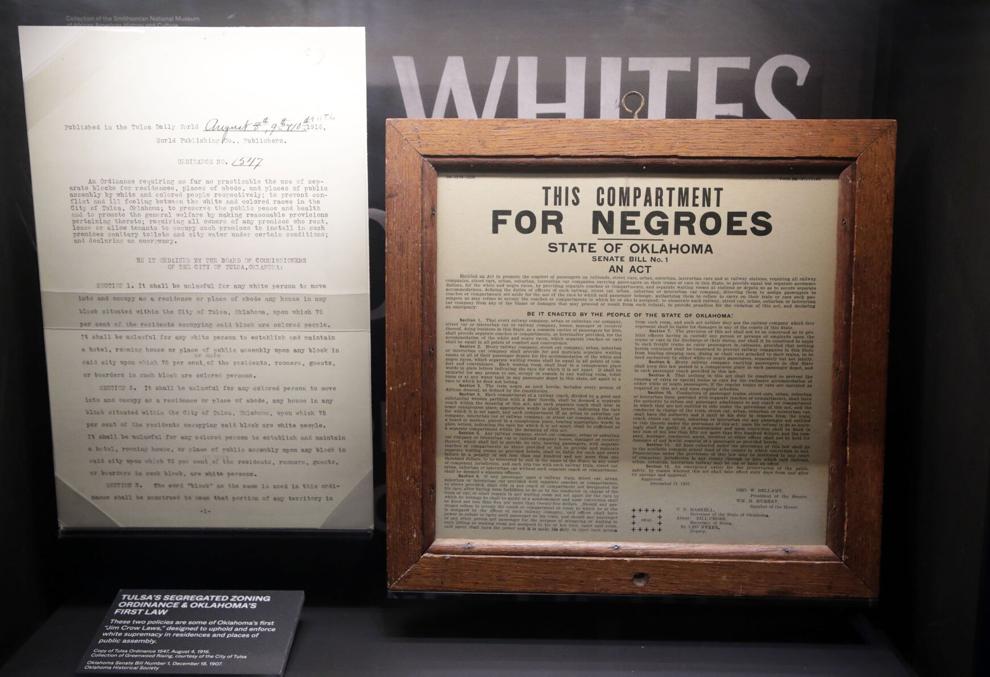 Greenwood Rising Tour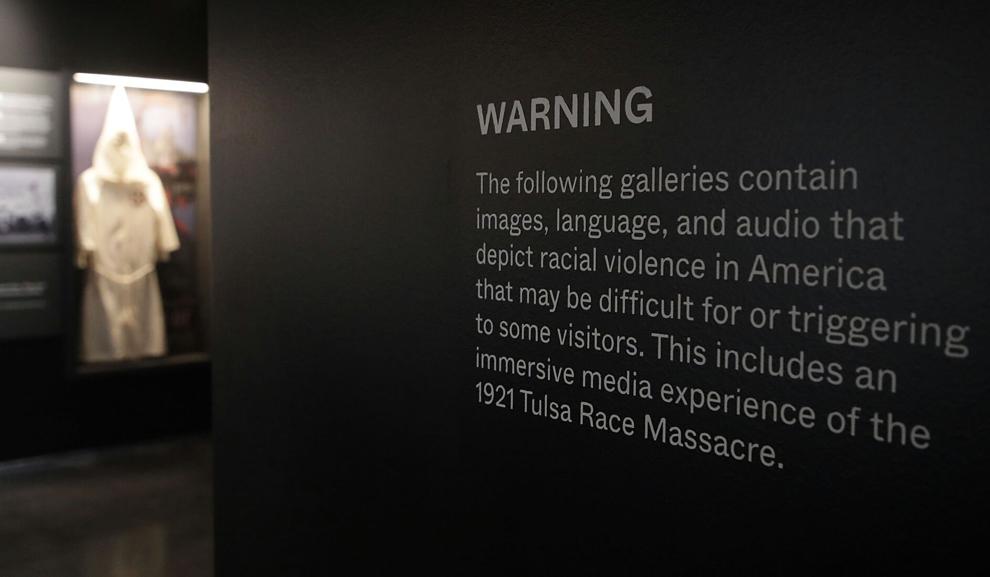 Greenwood Rising Tour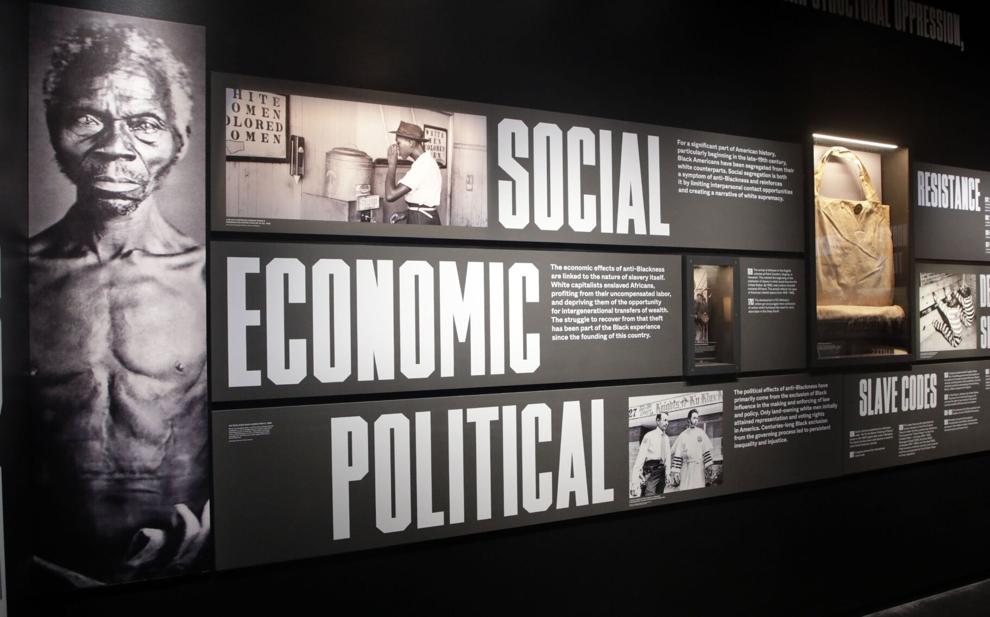 Greenwood Rising Tour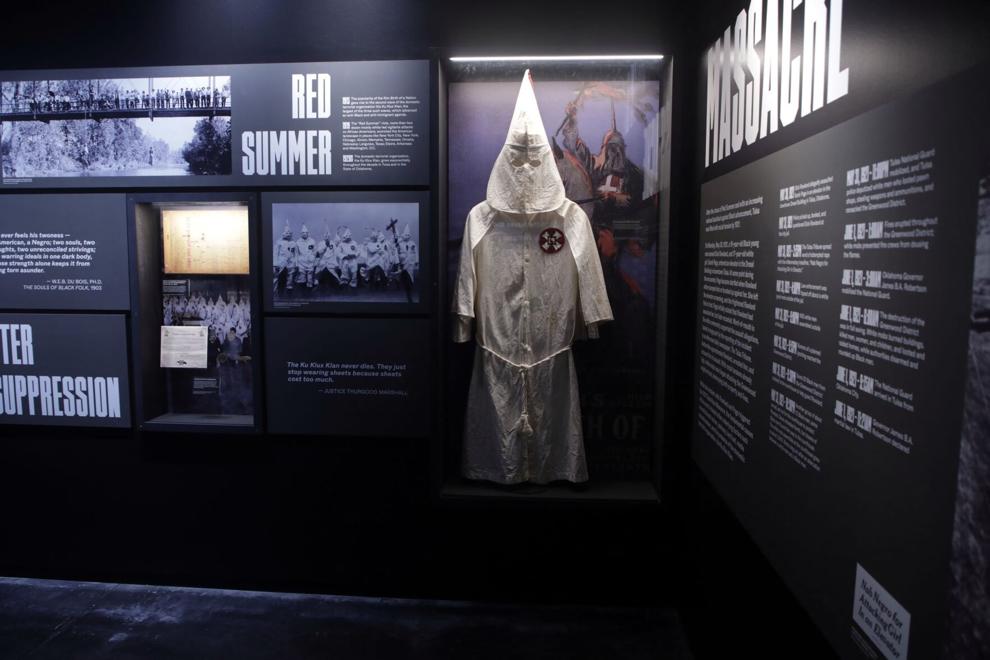 Greenwood Rising Tour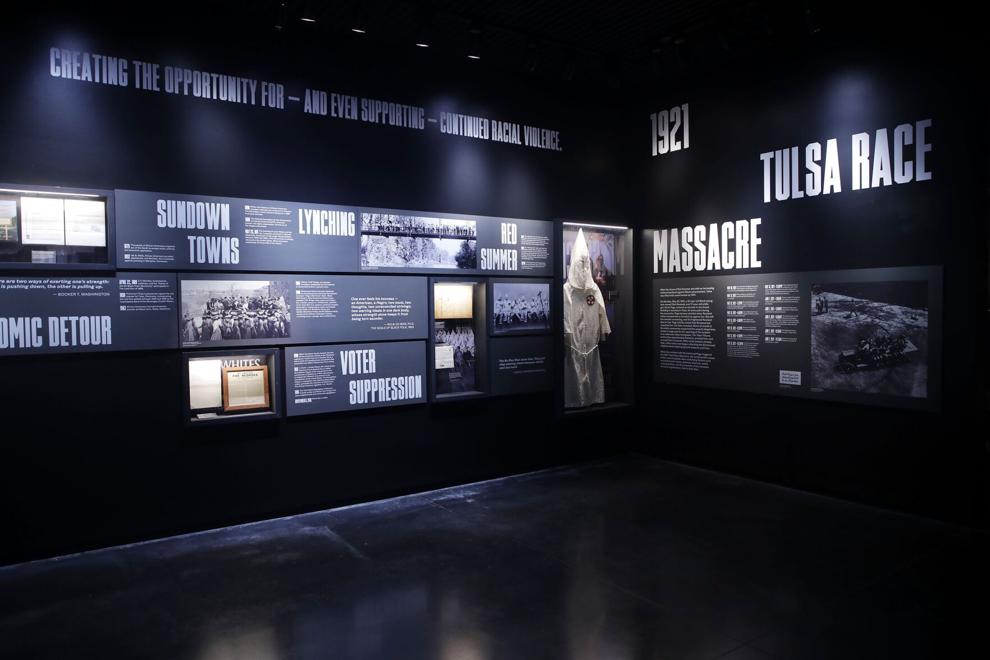 Greenwood Rising Tour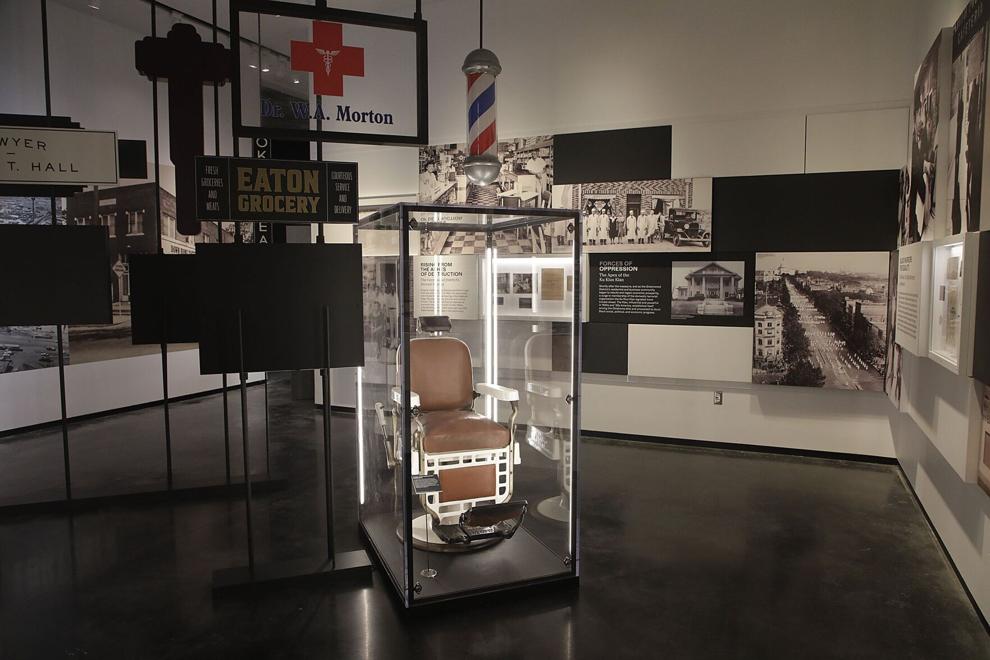 Greenwood Rising Tour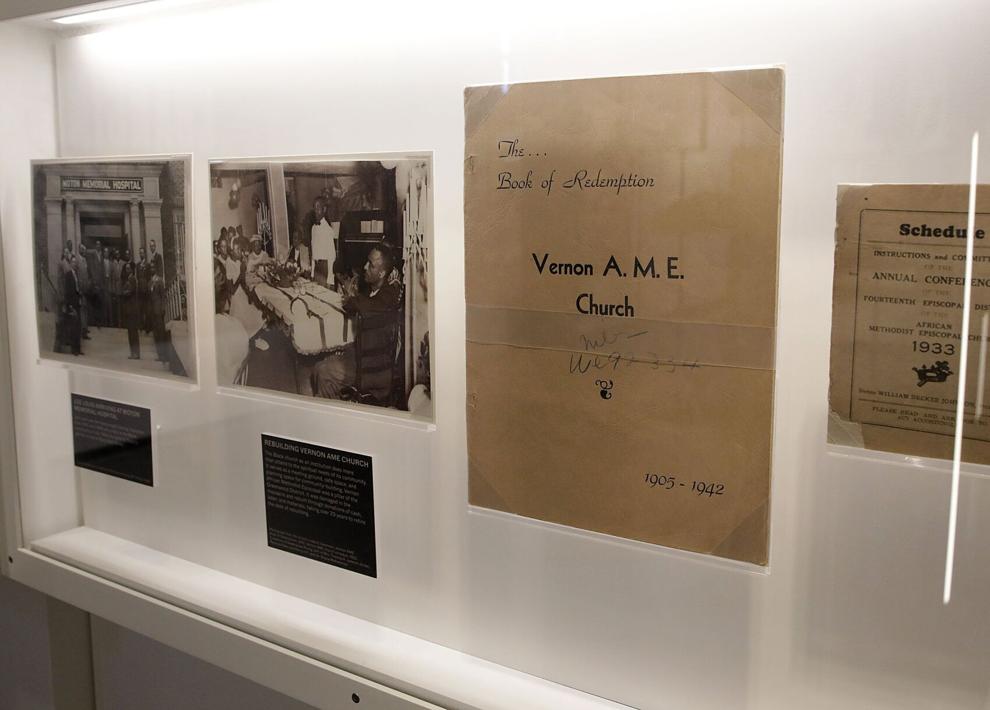 Greenwood Rising Tour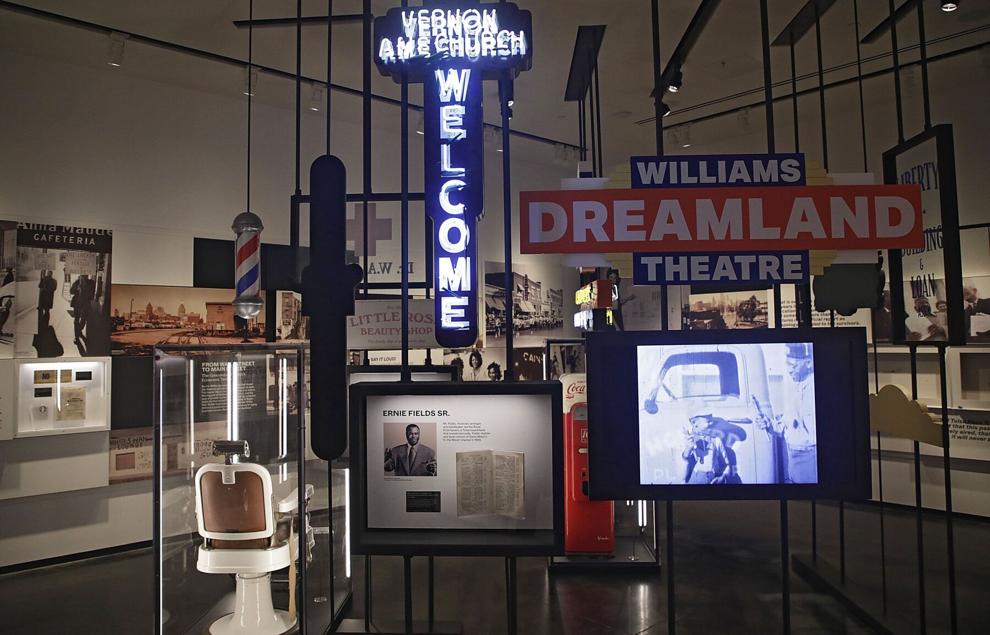 Greenwood Rising Tour
Greenwood Rising Tour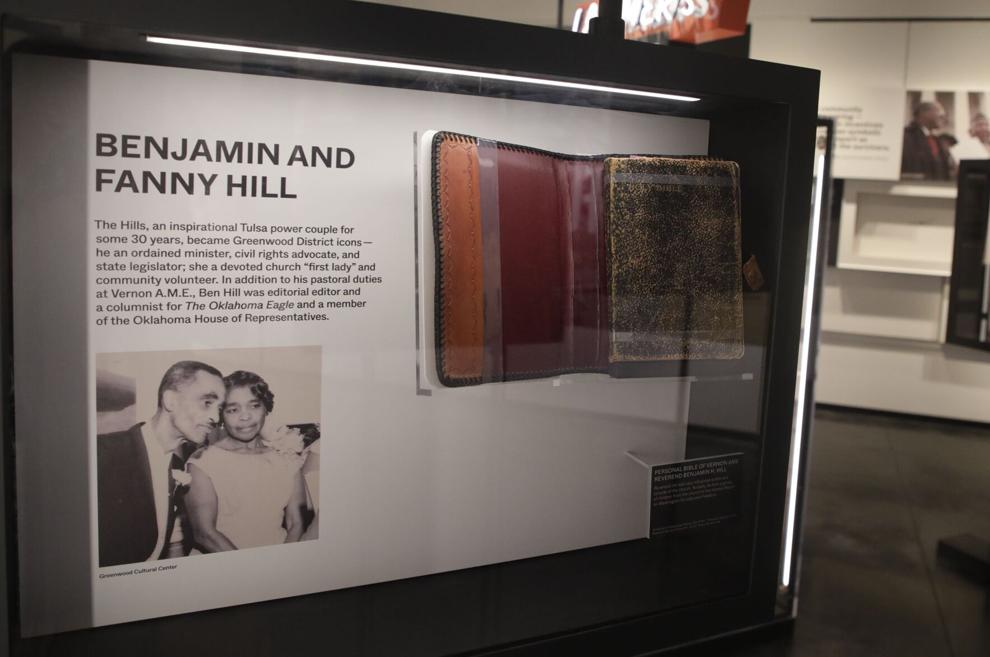 Greenwood Rising Tour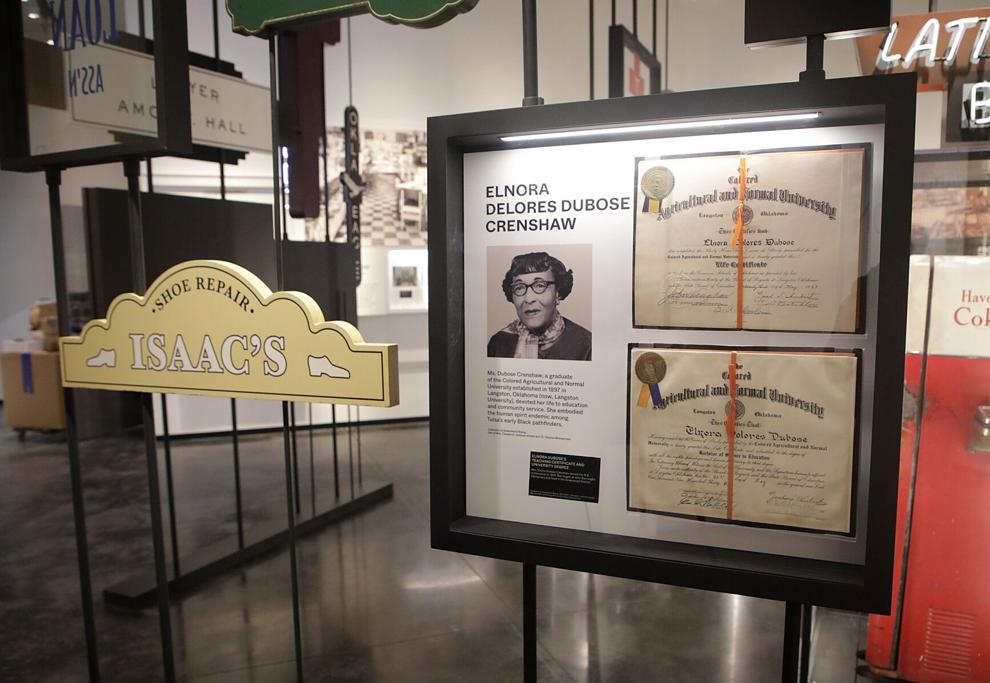 Greenwood Rising Tour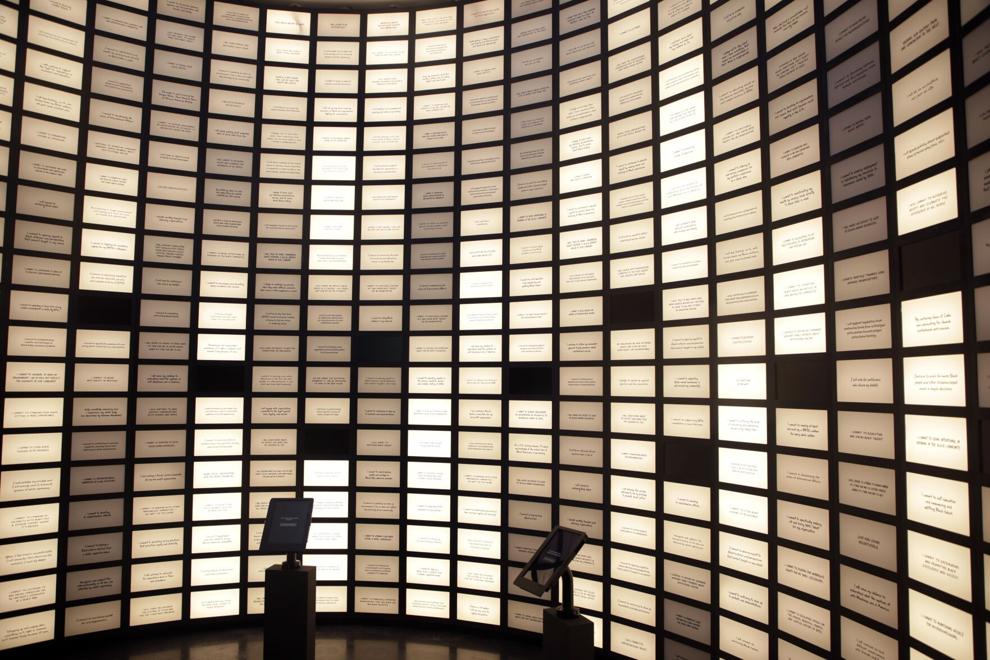 Greenwood Rising Tour
Greenwood Rising Tour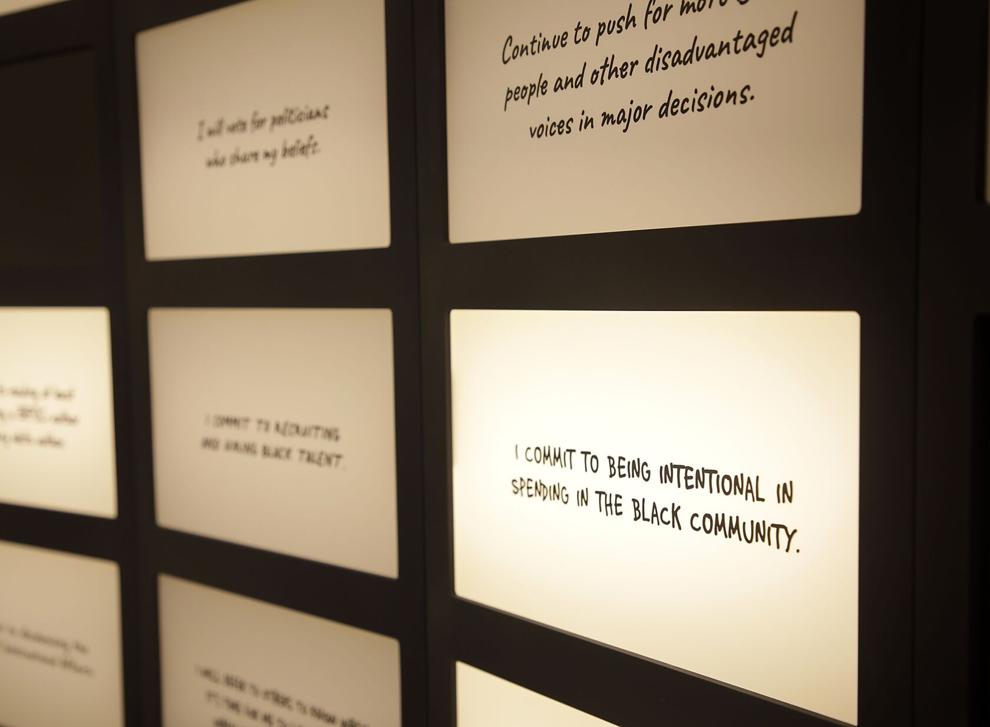 Greenwood Rising Tour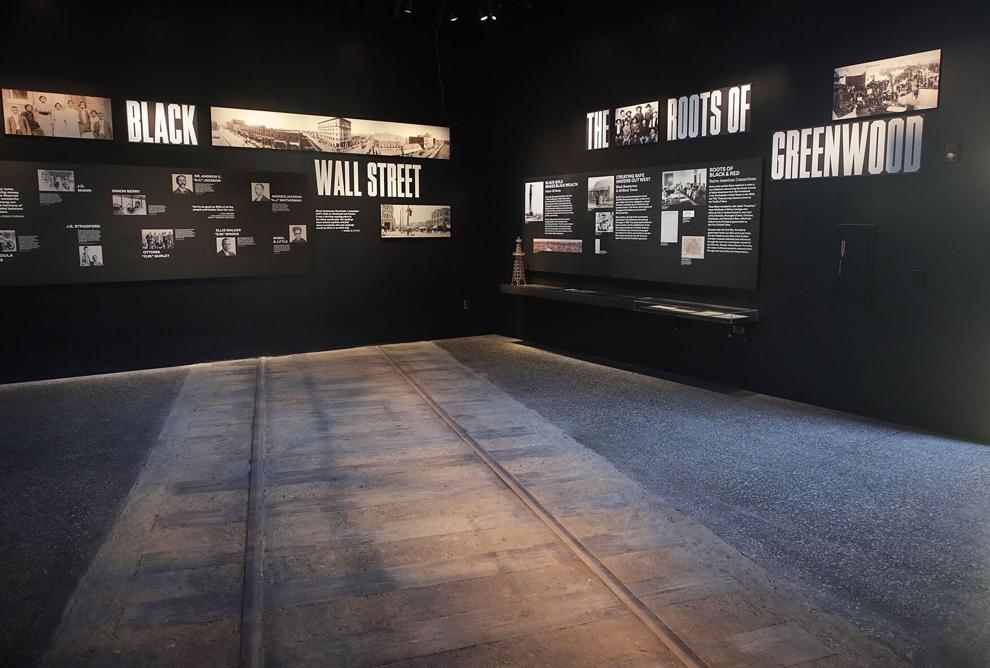 Greenwood Rising Tour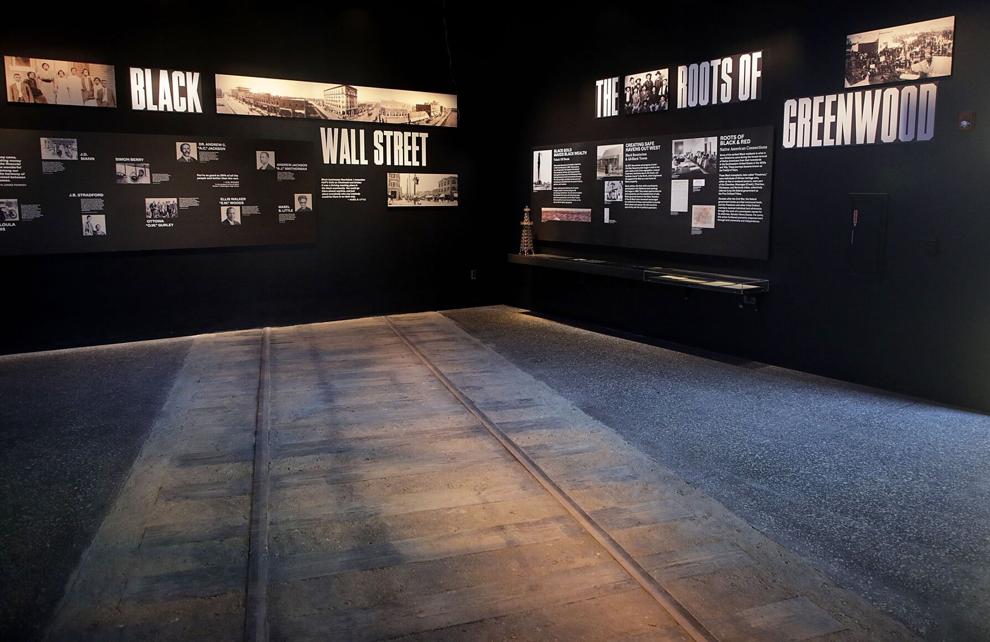 Greenwood Rising Tour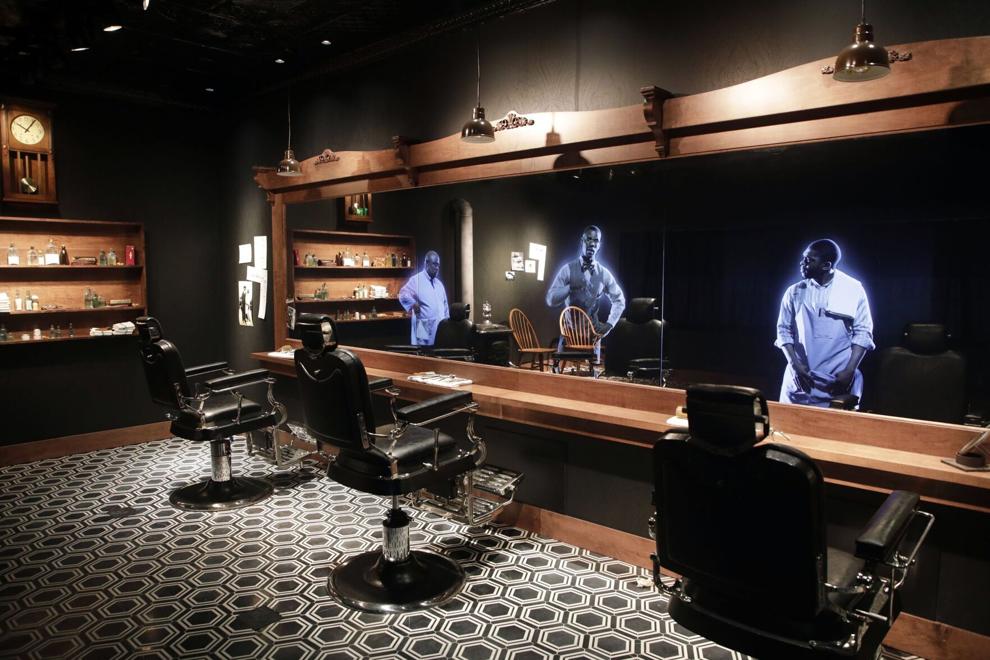 Greenwood Rising Tour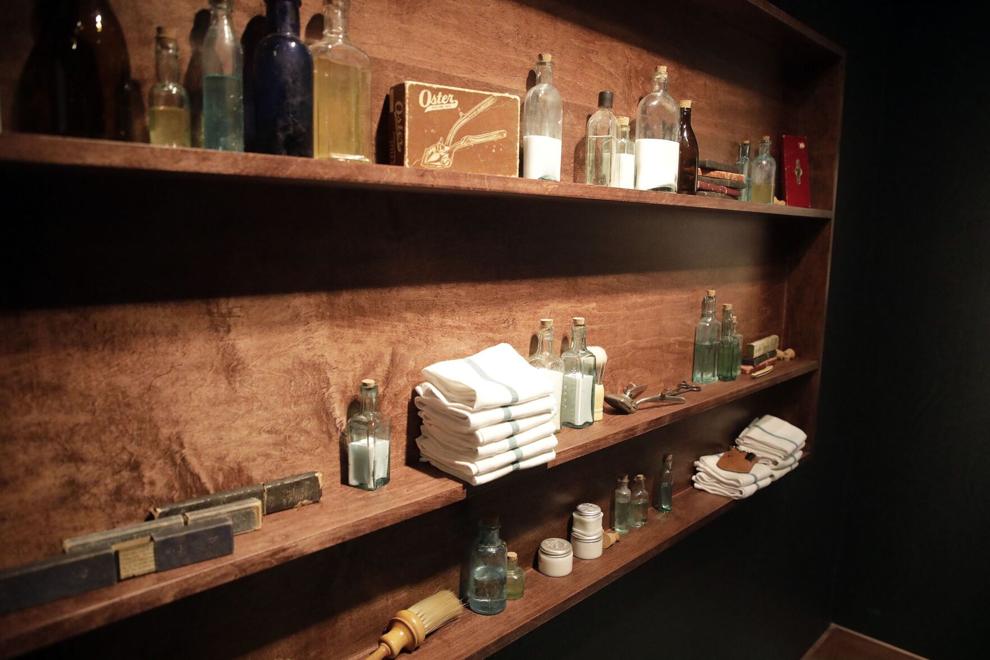 Greenwood Rising Tour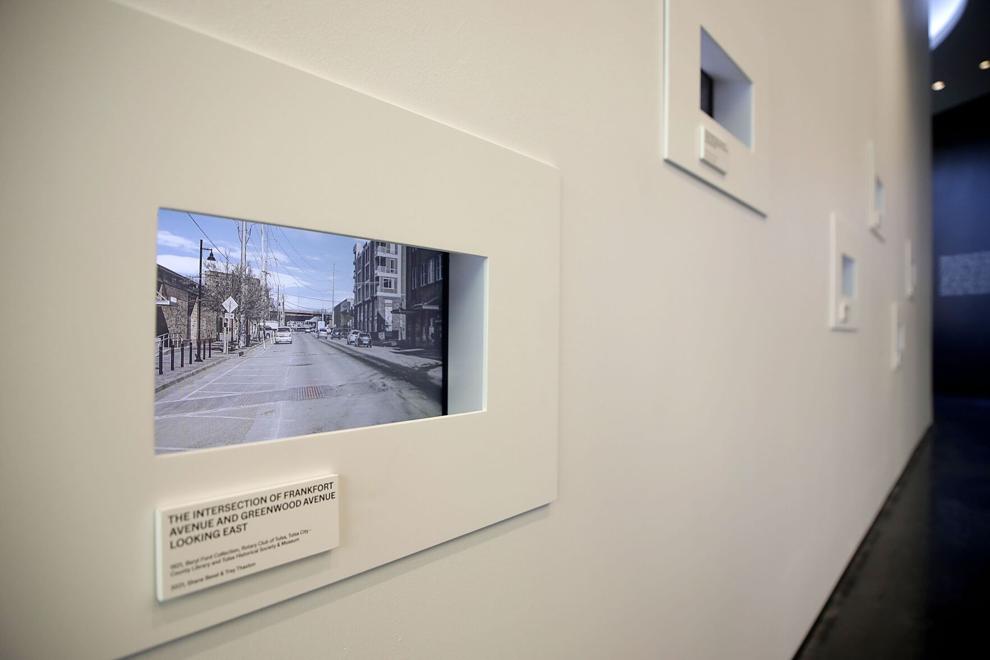 $3 for 3 months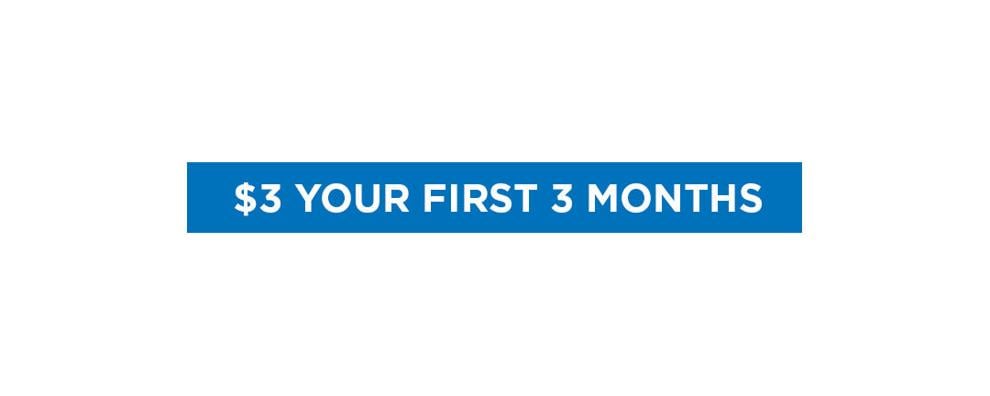 HIDE VERTICAL GALLERY ASSET TITLES