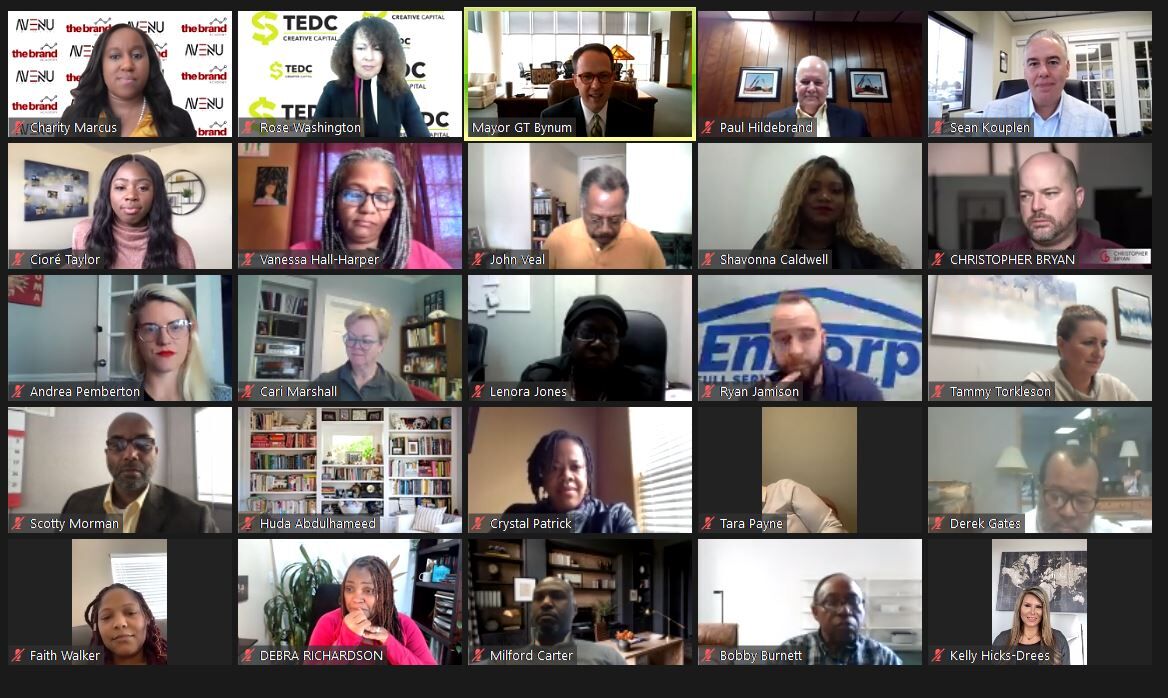 The motor that powers the local economy was highlighted Thursday during a virtual round-table discussion titled Supporting Tulsa's Small Businesses.
Presented by the Tulsa Economic Development Corp. and JPMorgan Chase, the event showcased JPMorgan Chase's recent $250,000 contribution to TEDC to expand its small business and entrepreneurship programming.
"Tulsa County is home to 22,000 employer companies," said Rose Washington, who heads TEDC. "There are a lot of needs. We saw a lot of vulnerabilities as the pandemic started.
"We would like to step up and empower companies across our footprint just to be better businesses ... That comes with more education. That comes with more guidance and mentorship, and that comes with more capital."
Paul Hildebrand is owner of Economasters, a local manufacturer.
"The money that they are giving to TEDC, I can't think of anything more deserving and helpful for the city of Tulsa," he said. "I just wonder what other cities do without an organization like the one Rose has put together."
During the pandemic, the city of Tulsa rolled out almost $1.1 million in no-interest loans administered by TEDC, Mayor G.T. Bynum said. That money has provided assistance to 31 small businesses employing more than 300 people, he said.
"When the pandemic hit, we recognized that we would need to take swift action as a city government to assist small businesses in our community," Bynum said. "But we also recognized that we were not necessarily best positioned to know what each business might need or what resources were available to them.
"What we could bring to the table were financial resources, but we needed somebody with expertise. That was clear and obvious for us with Rose and her team at TEDC."
Over the past three years, the city has spent more than $213 million with local businesses for city operations, the mayor said.
"At the state level, our goal has been to grow the number of new and expanding businesses in Oklahoma to enhance the diversity of our economy and to improve the readiness of our workforce," said Sean Kouplen, state secretary of commerce and workforce development. "There isn't any better growth than an existing company that is growing within our state and within and city.
"… We know that the economy actually changes not because of government but because private businesses step up and individuals put their livelihood on the line to grow a business. And we know that it's very difficult."
---
Photos: Treat yourself at Tulsa's top bakeries
Treat yourself at Tulsa's top bakeries
ANTOINETTE BAKING CO.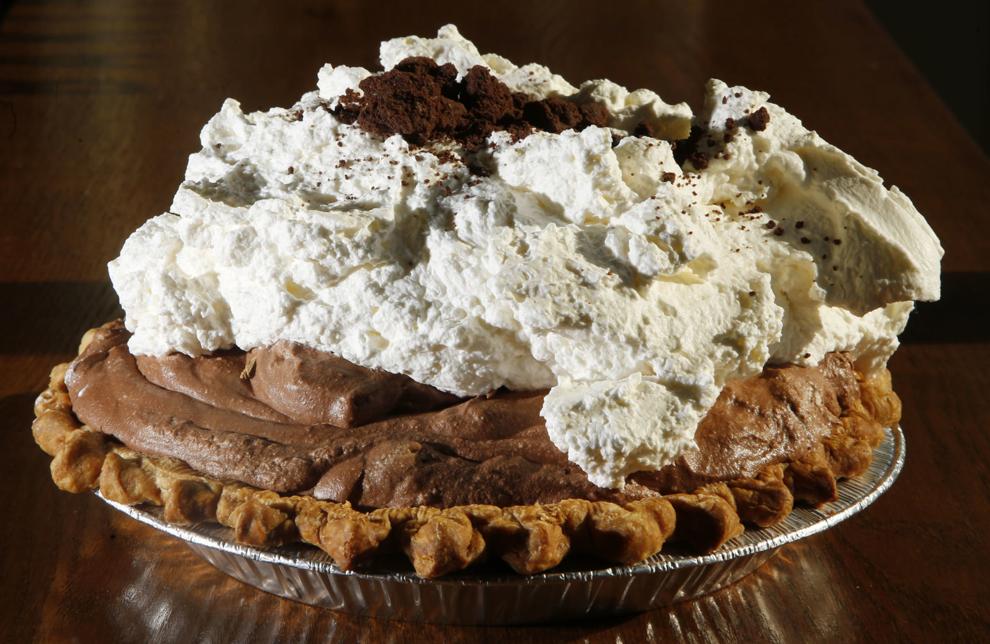 BIG BABY ROLLS & DONUTS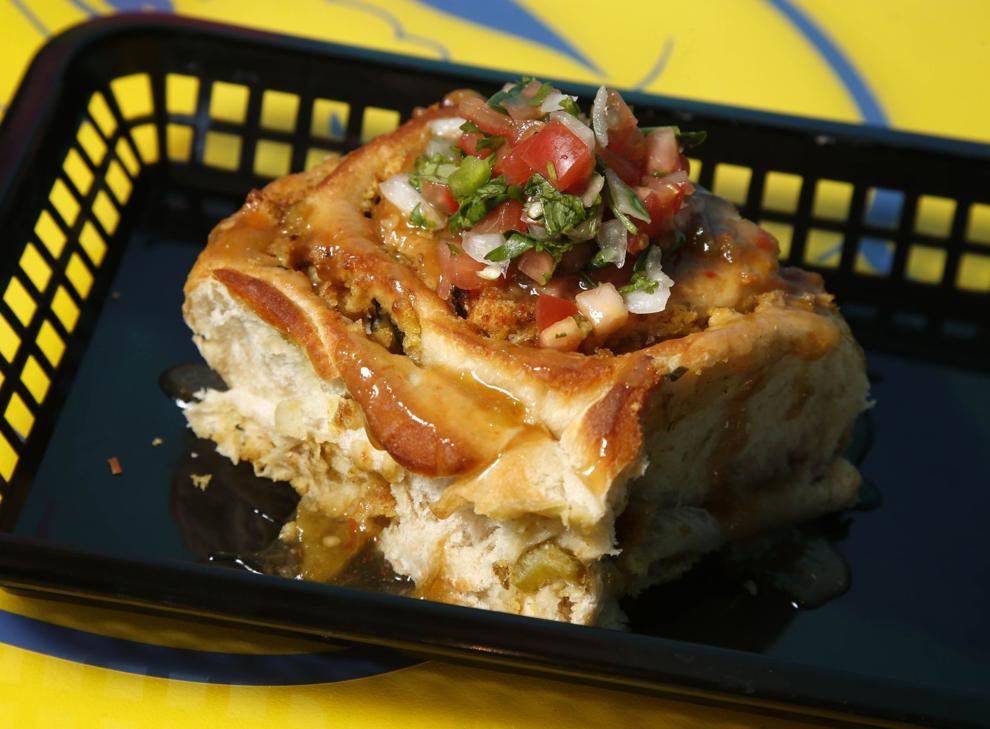 BLUE MOON CAFE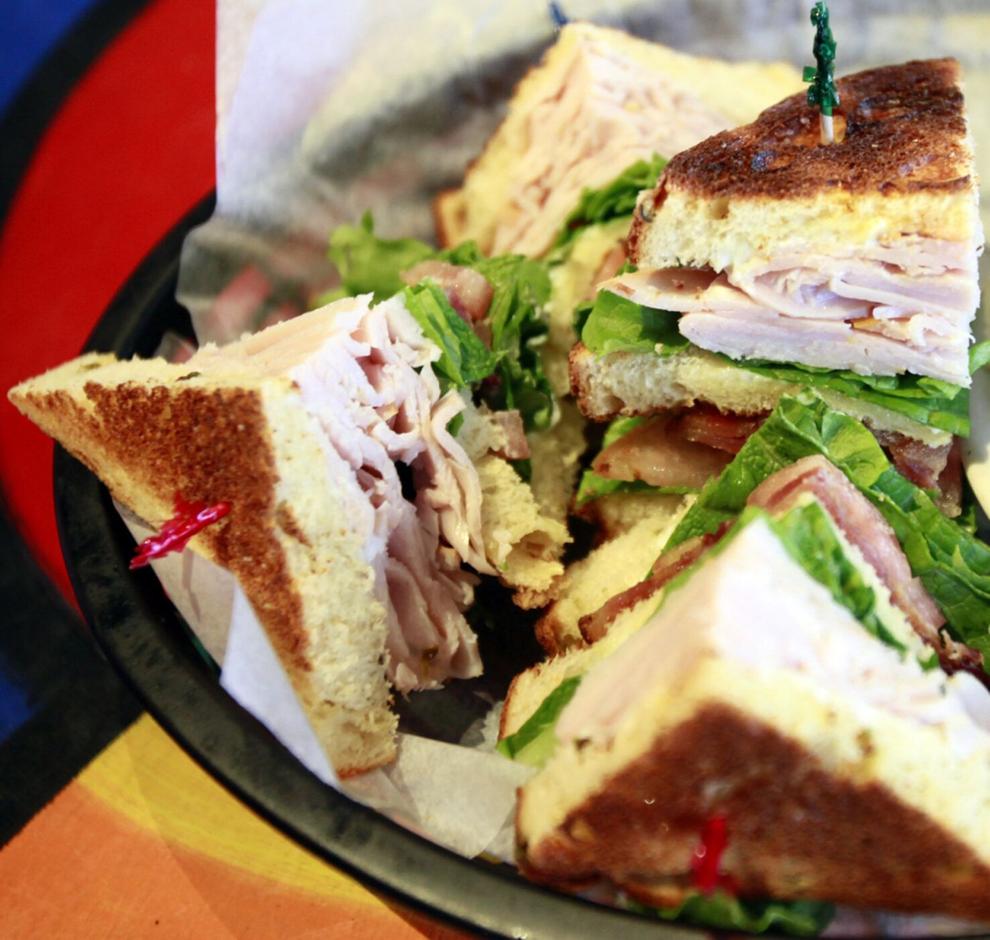 CHERRY STREET KITCHEN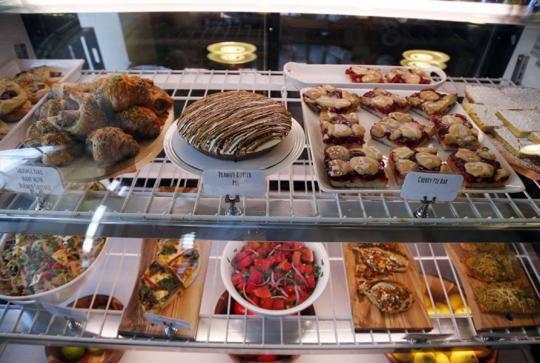 ESPERANCE BAKERY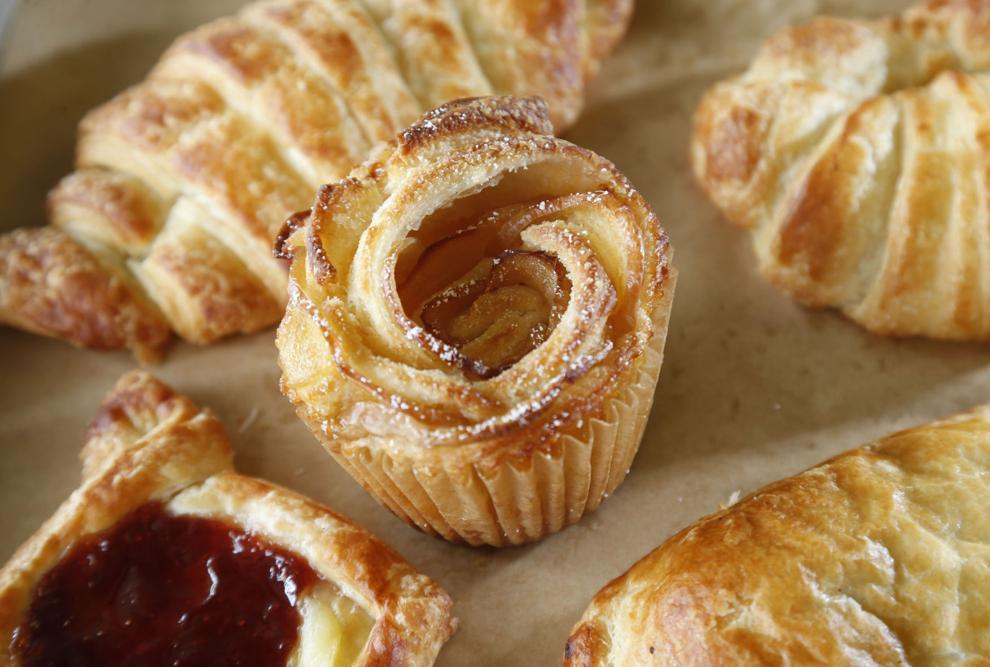 FARRELL FAMILY BREAD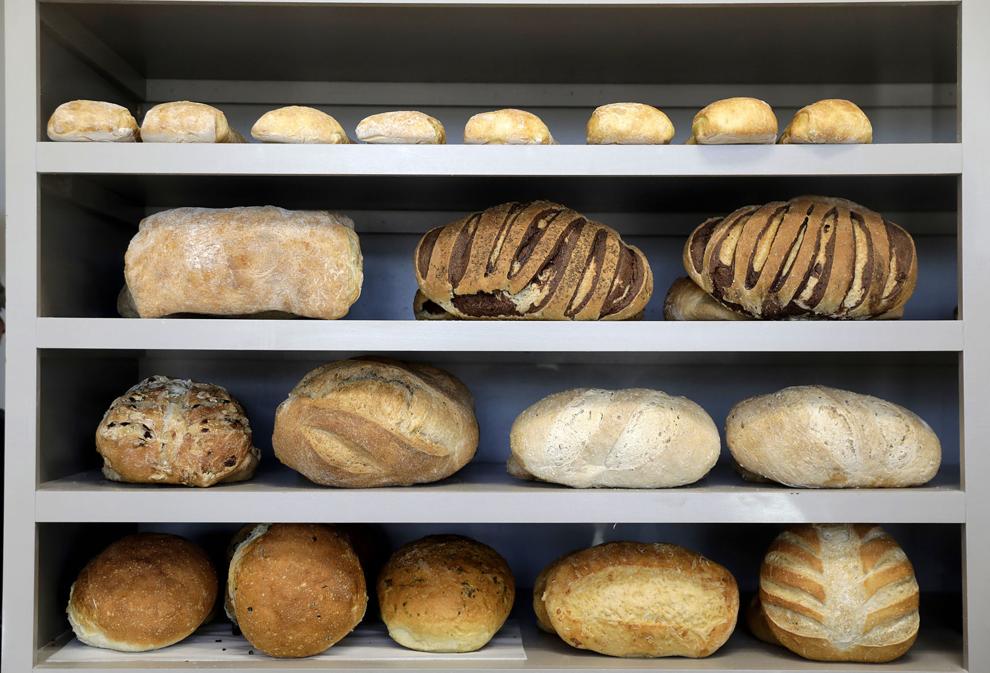 FRONT PORCH BAKERY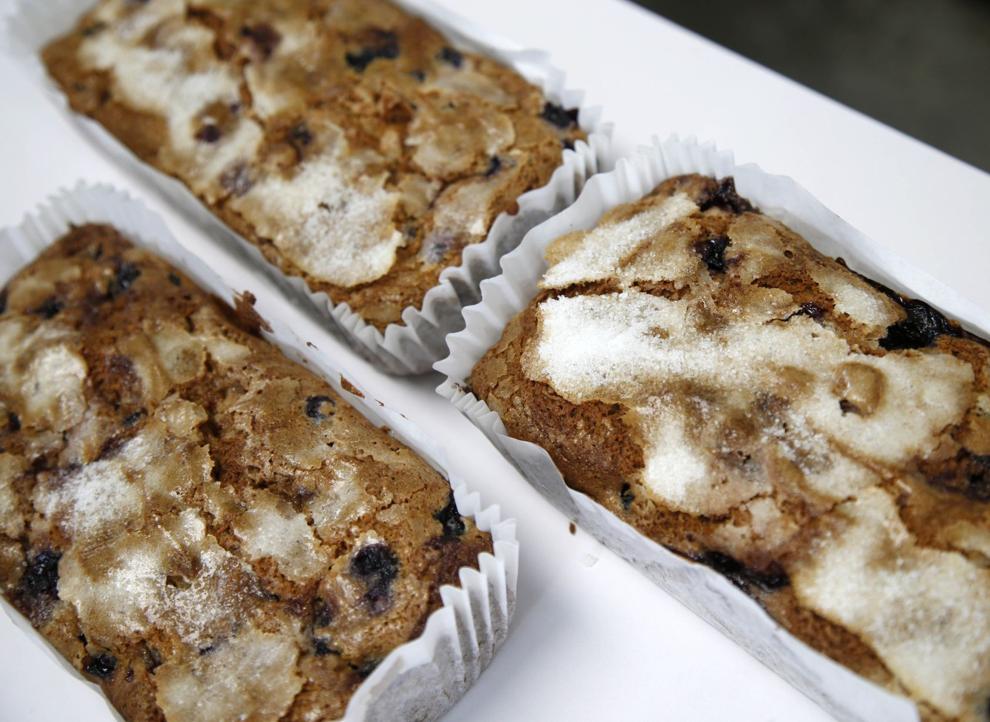 LAURANNAE BAKING CO.
LE LOUVRE FRENCH CAFE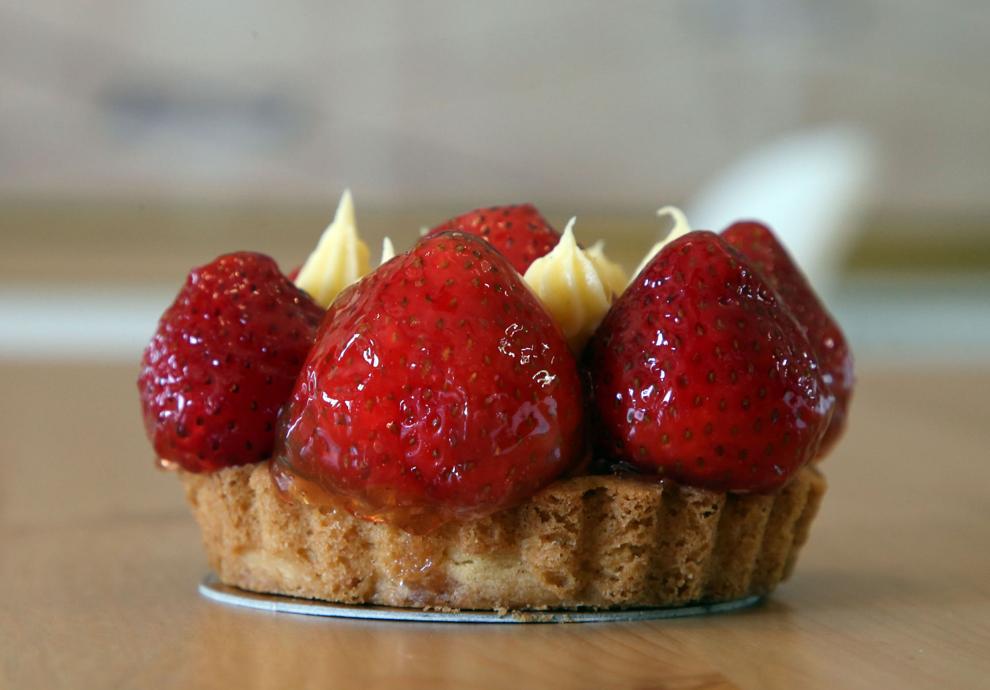 LITTLE J'S BAKESHOPPE & COFFEE
LUDGER'S BAVARIAN CAKERY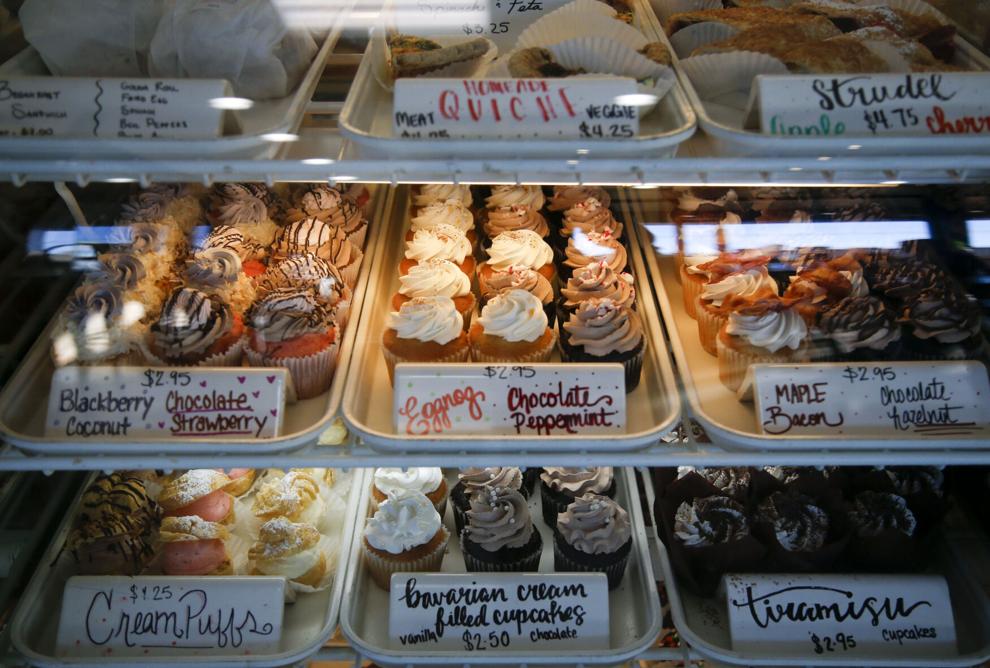 MERRITT'S BAKERY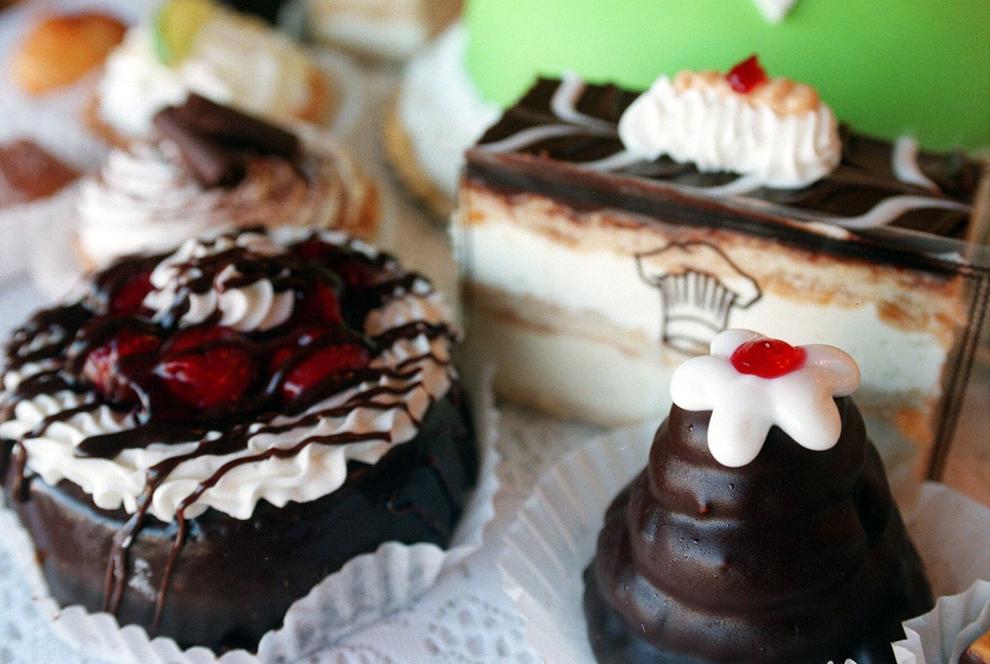 MUHANNA SWEETS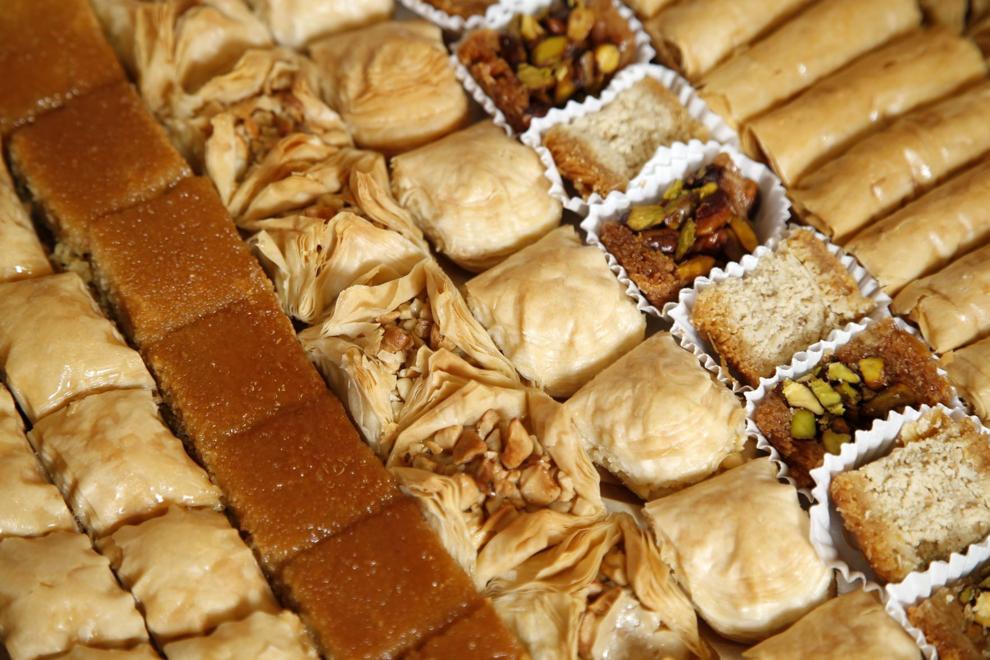 PANCHO ANAYA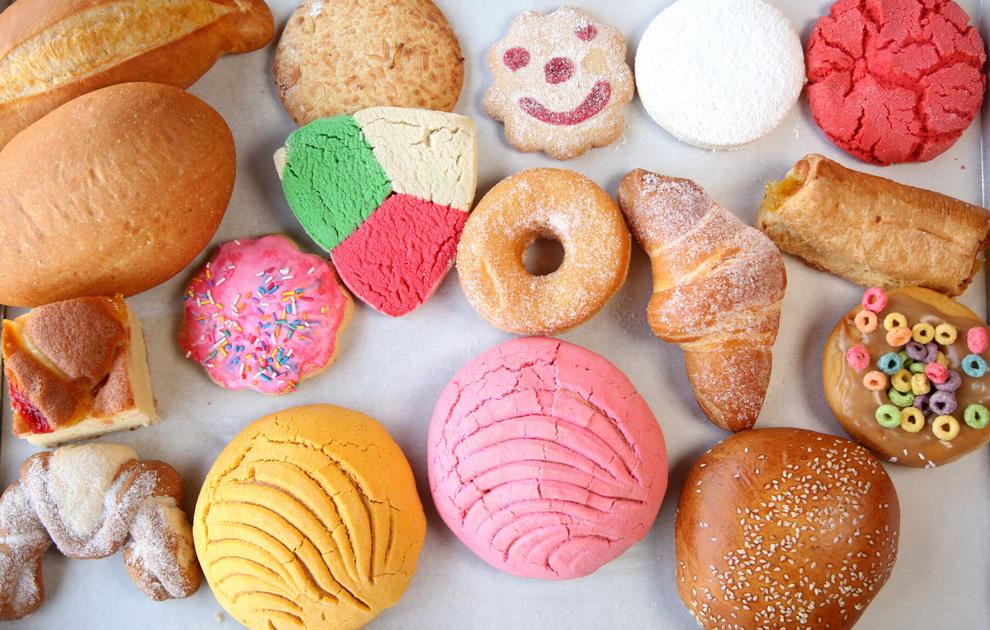 POPPY & FLAX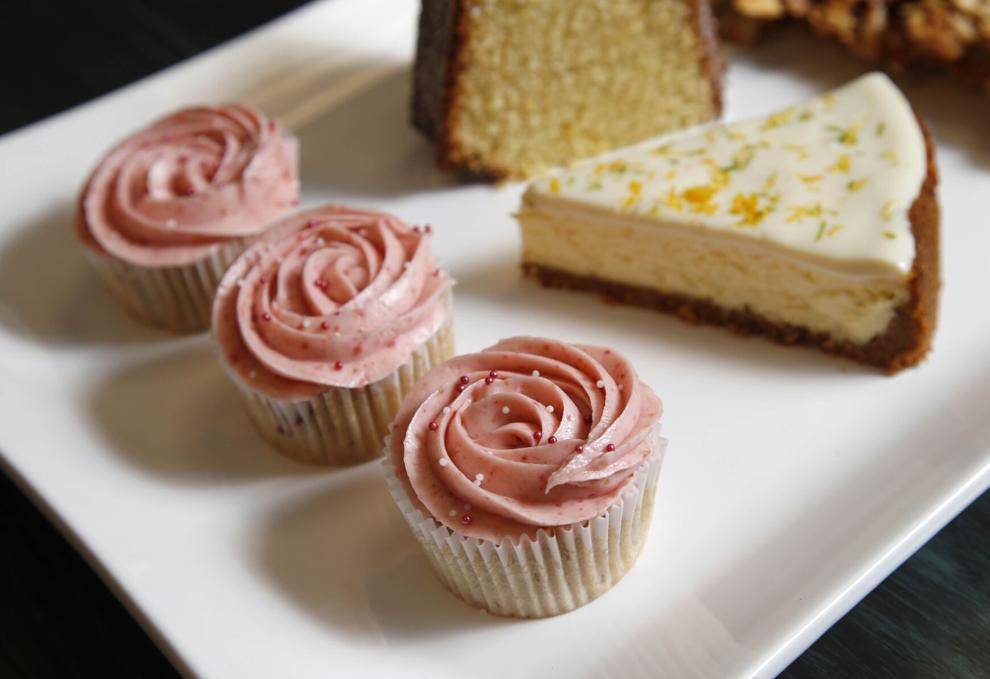 SAINT AMON BAKING CO.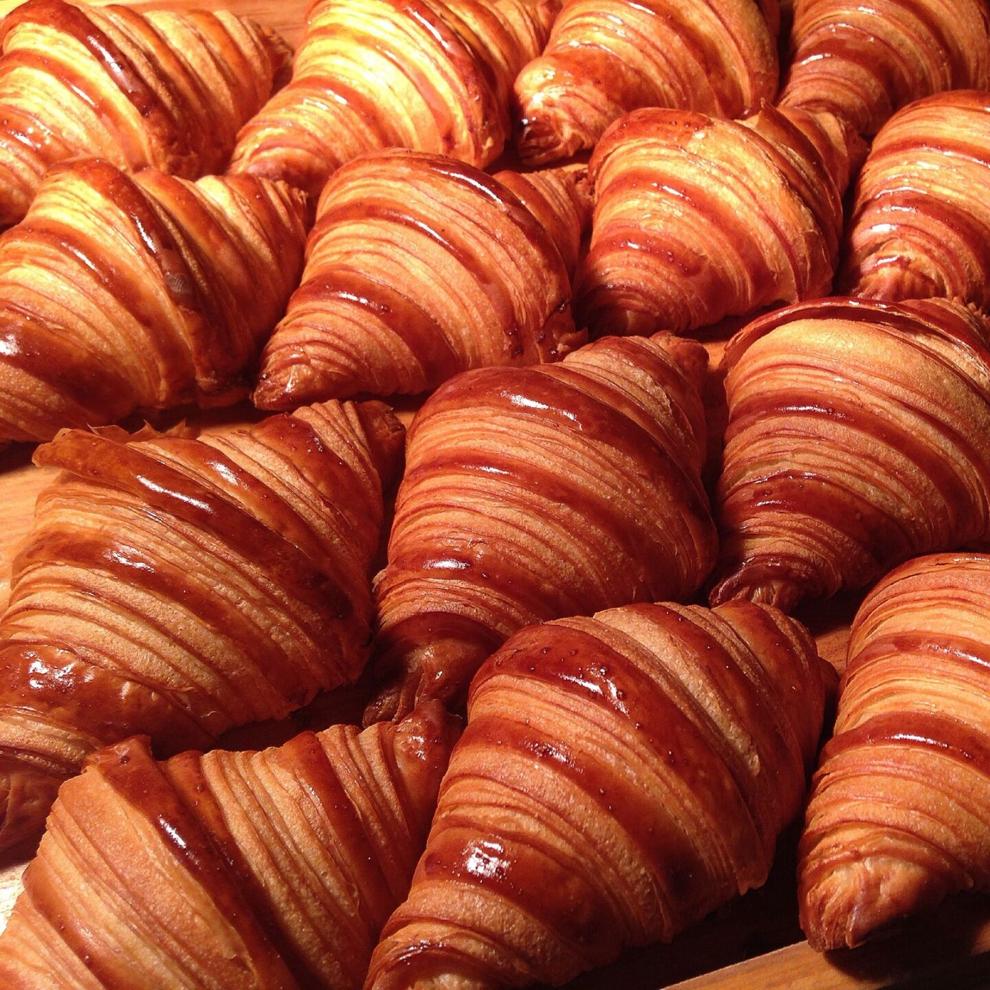 Journalism worth your time and money