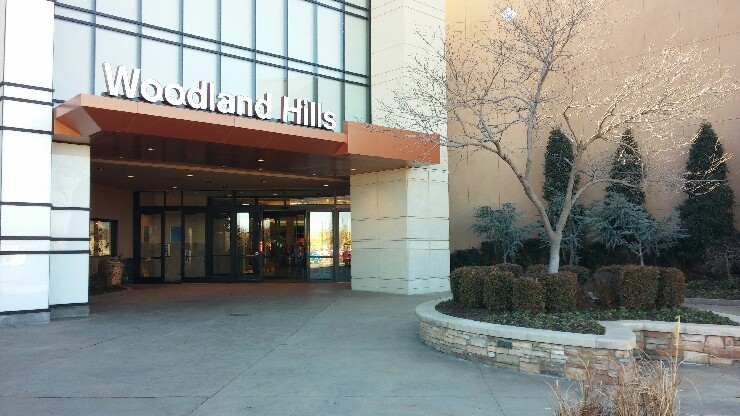 Woodland Hills Mall will celebrate the grand openings of two new stores this week: Arctic Salt and Earthbound Trading Company.
Arctic Salt opens at 10 a.m. Thursday and Earthbound 10 a.m. Friday.
Attic Salt, which started in the Pacific Northwest in 2003, is a first-to-market store that carries pop culture apparel, home decor, collectibles and gifts. Its 1,355-square-foot store will be located on the lower level next to J. Crew.
The 3,516-square-foot Earthbound Trading Company will be on the upper level next to H&M. Earthbound offers home decor, meditation essentials textiles, stones, jewelry, accessories, gifts and bohemian fashion. Its first 20 guests will receive a $20 gift card.
Throwback Tulsa: Tulsa's Woodland Hills Mall opened in 1976
Woodland Hills Mall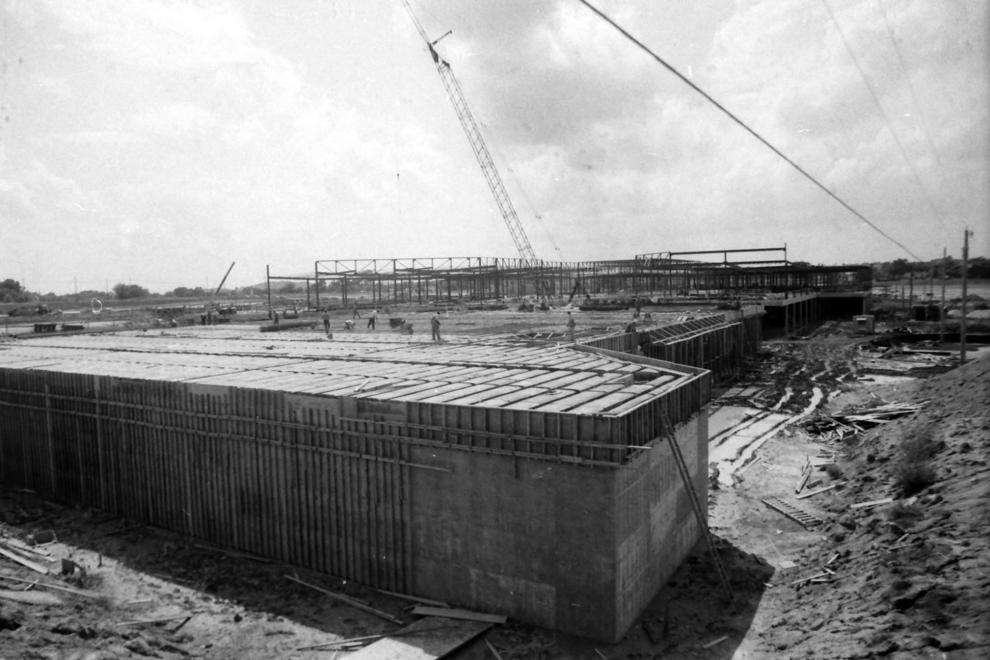 Woodland Hills Mall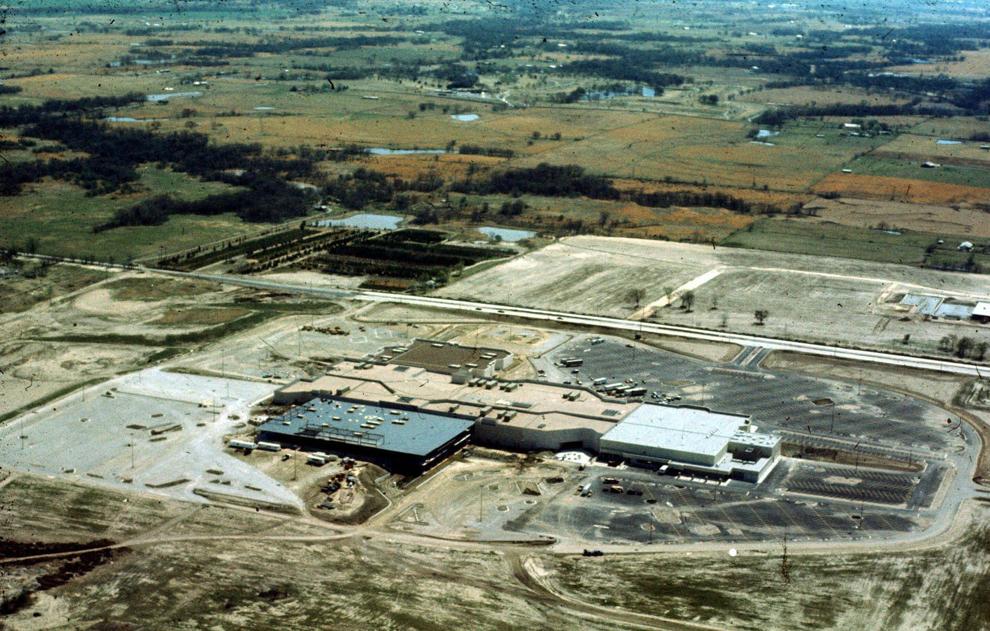 Woodland Hills Mall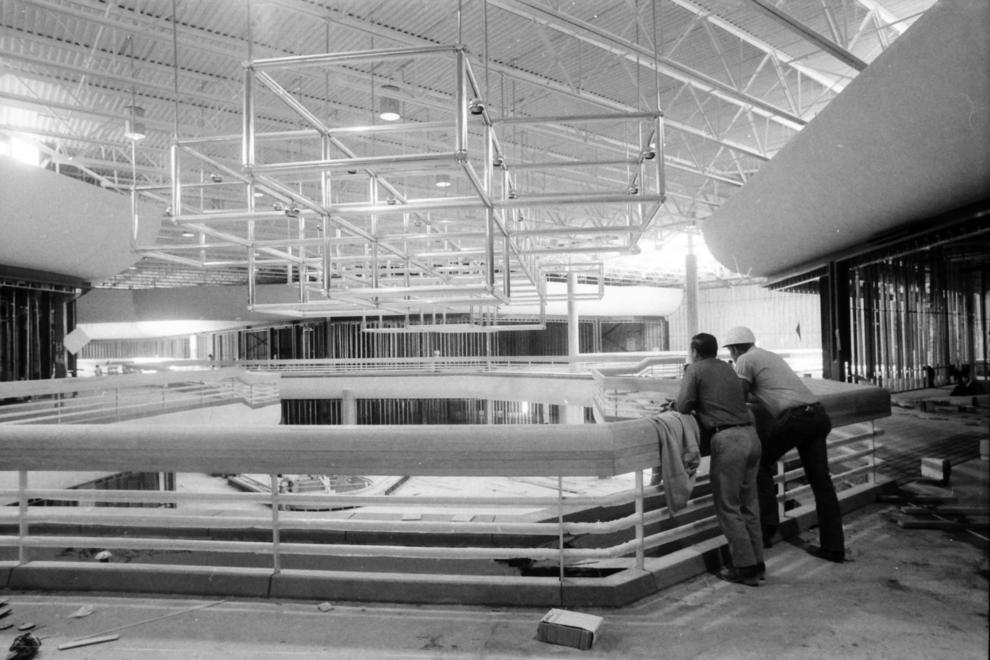 Woodland Hills Mall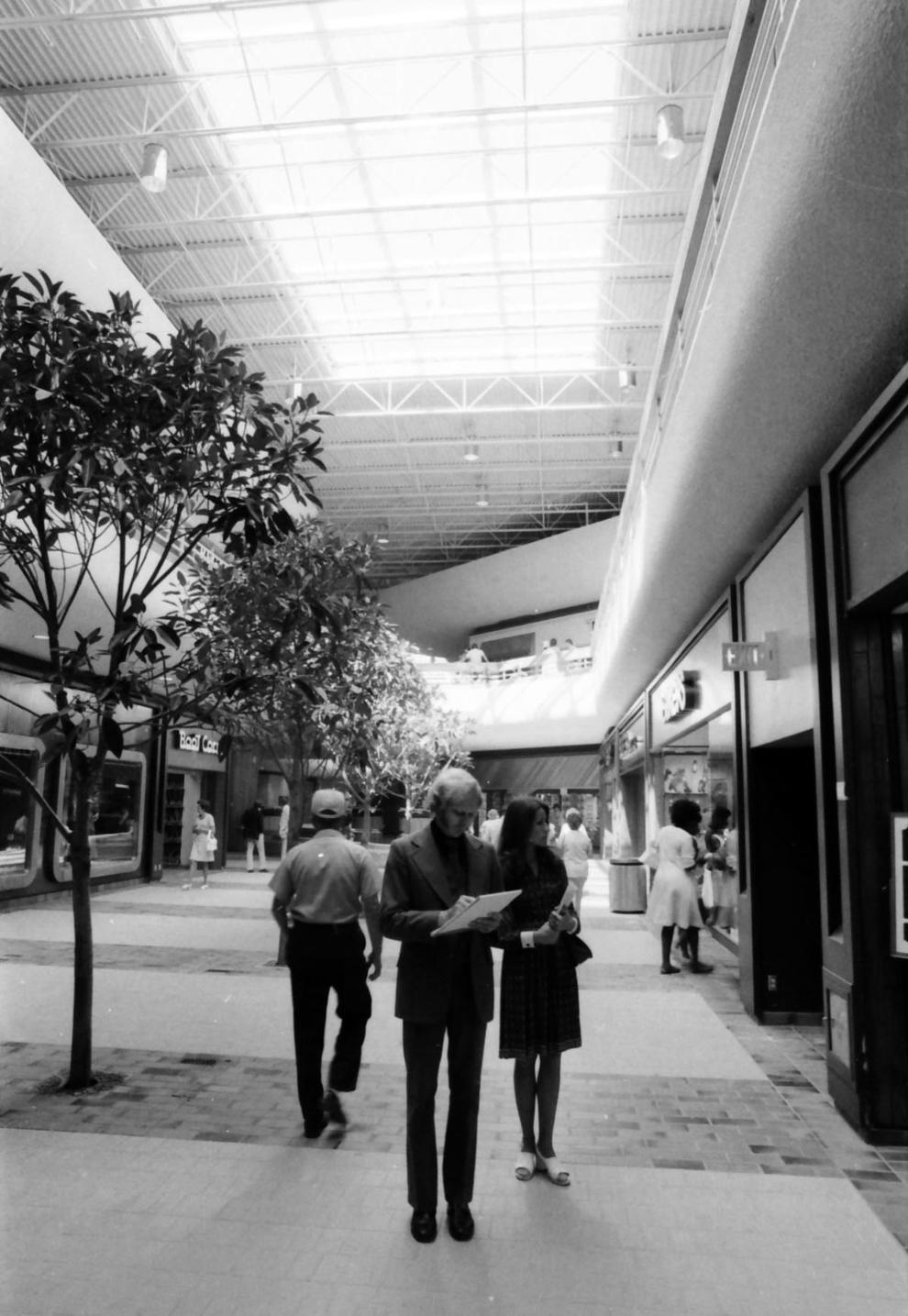 Woodland Hills Mall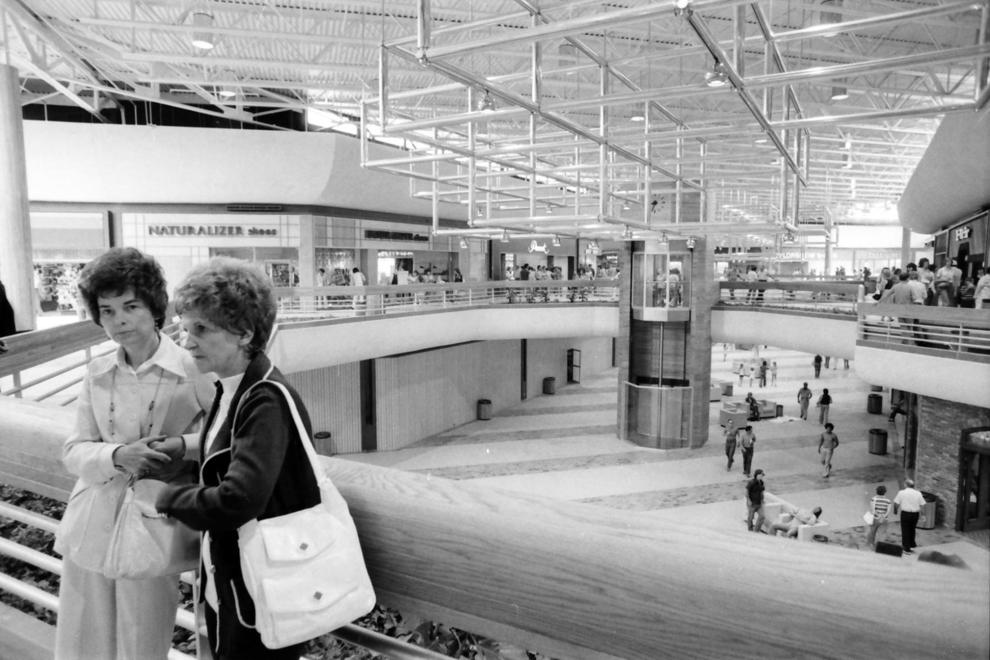 Woodland Hills Mall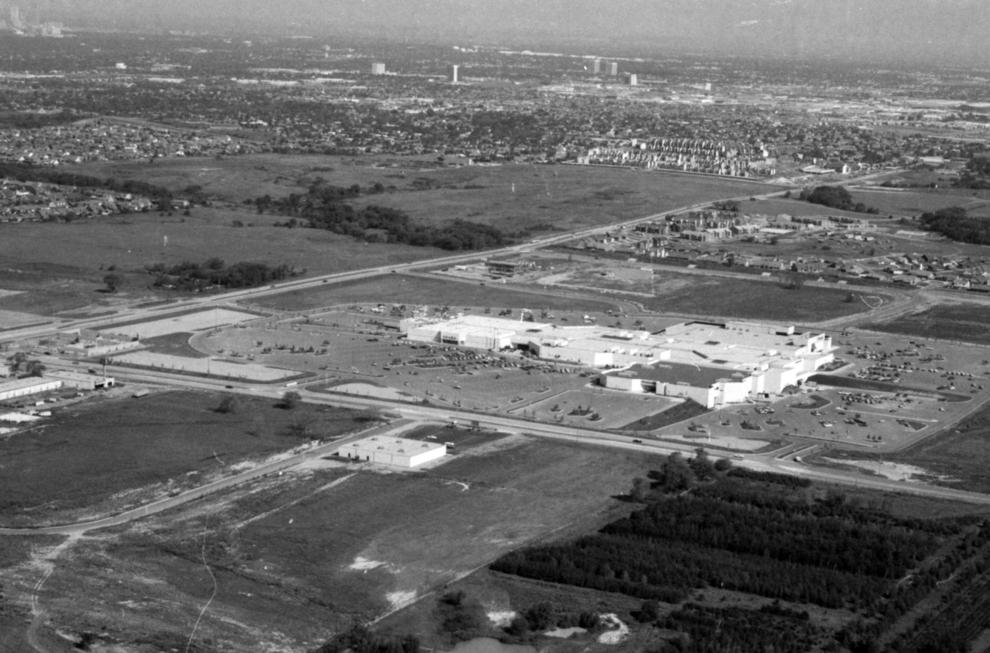 Woodland Hills Mall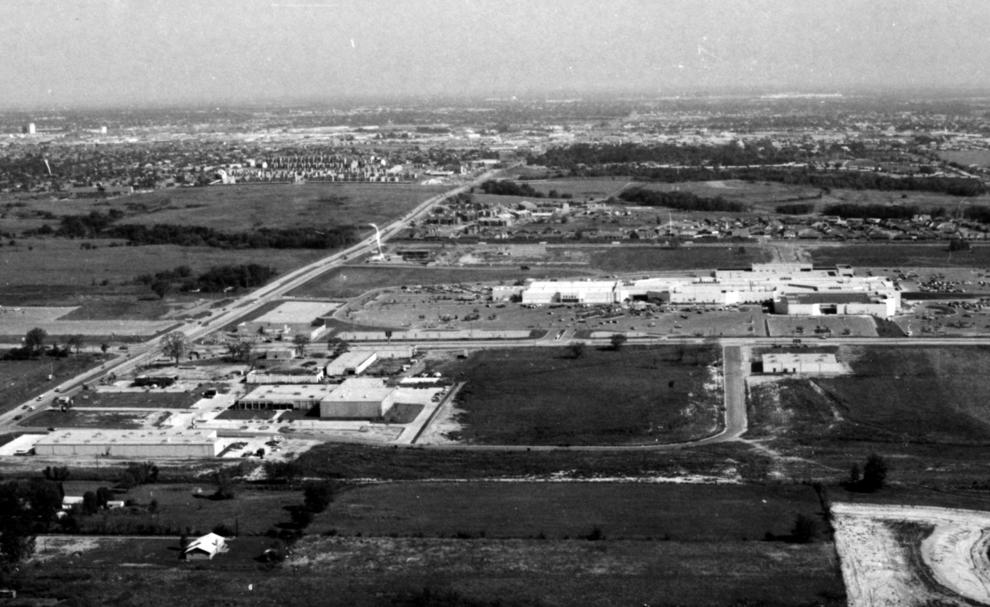 Woodland Hills Mall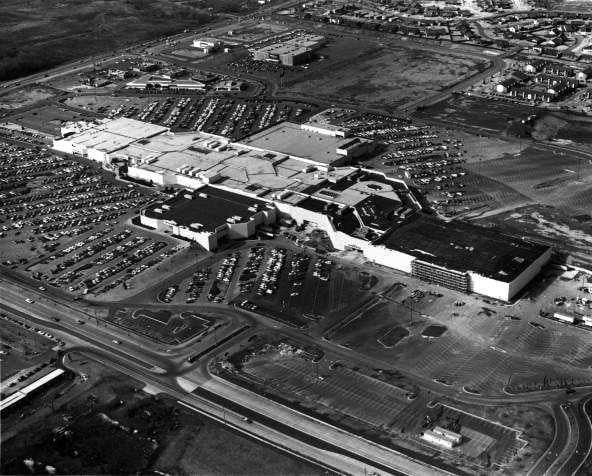 Woodland Hills Mall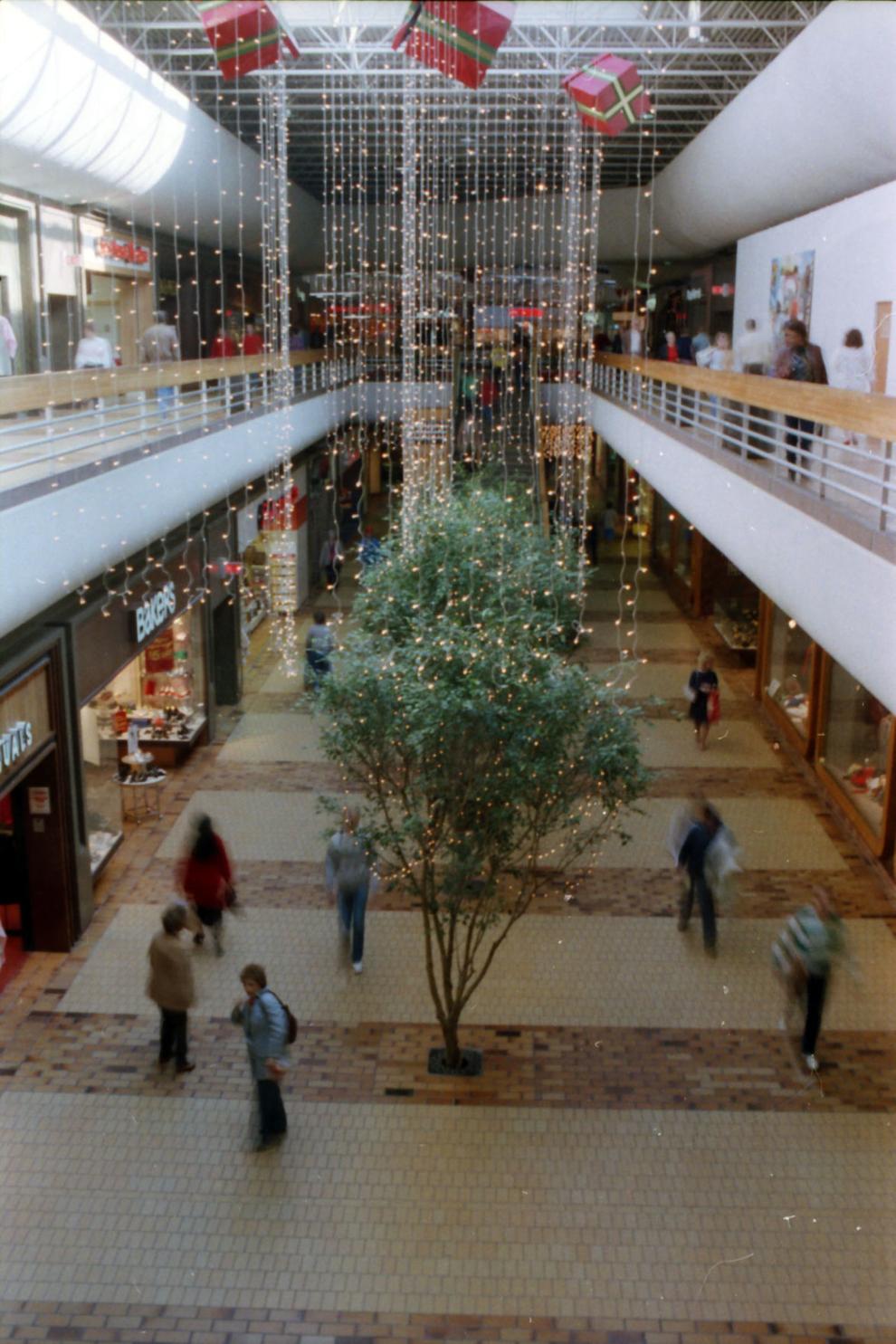 Woodland Hills Mall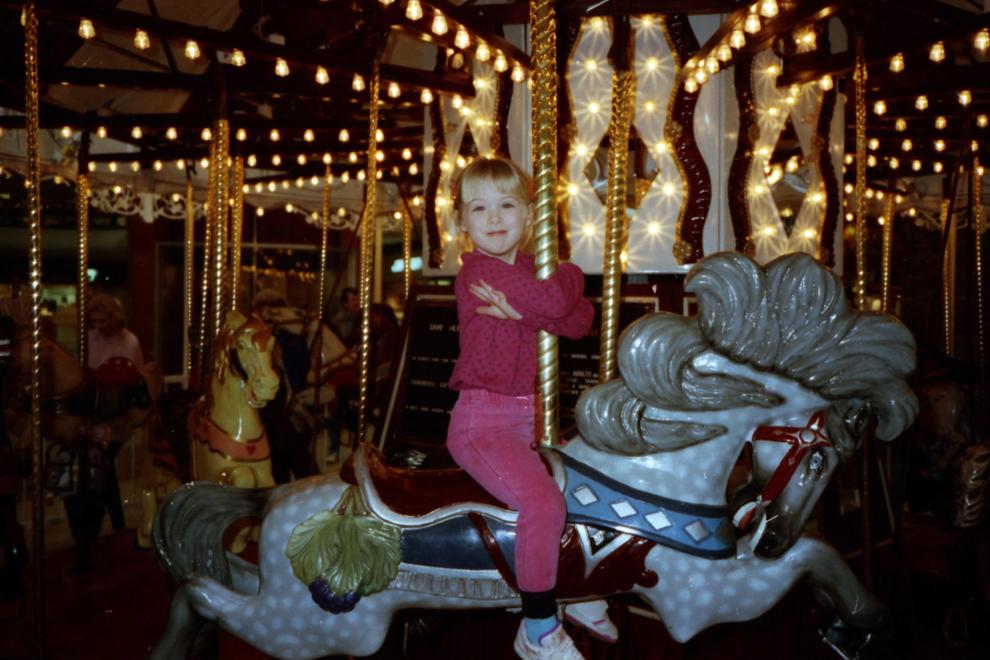 Woodland Hills Mall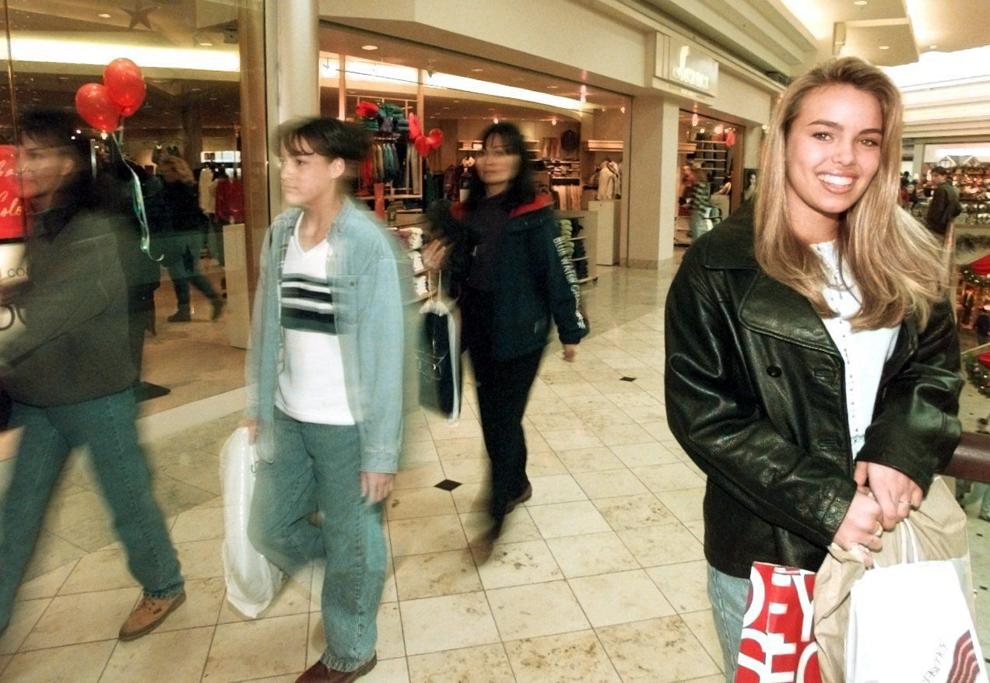 Woodland Hills Mall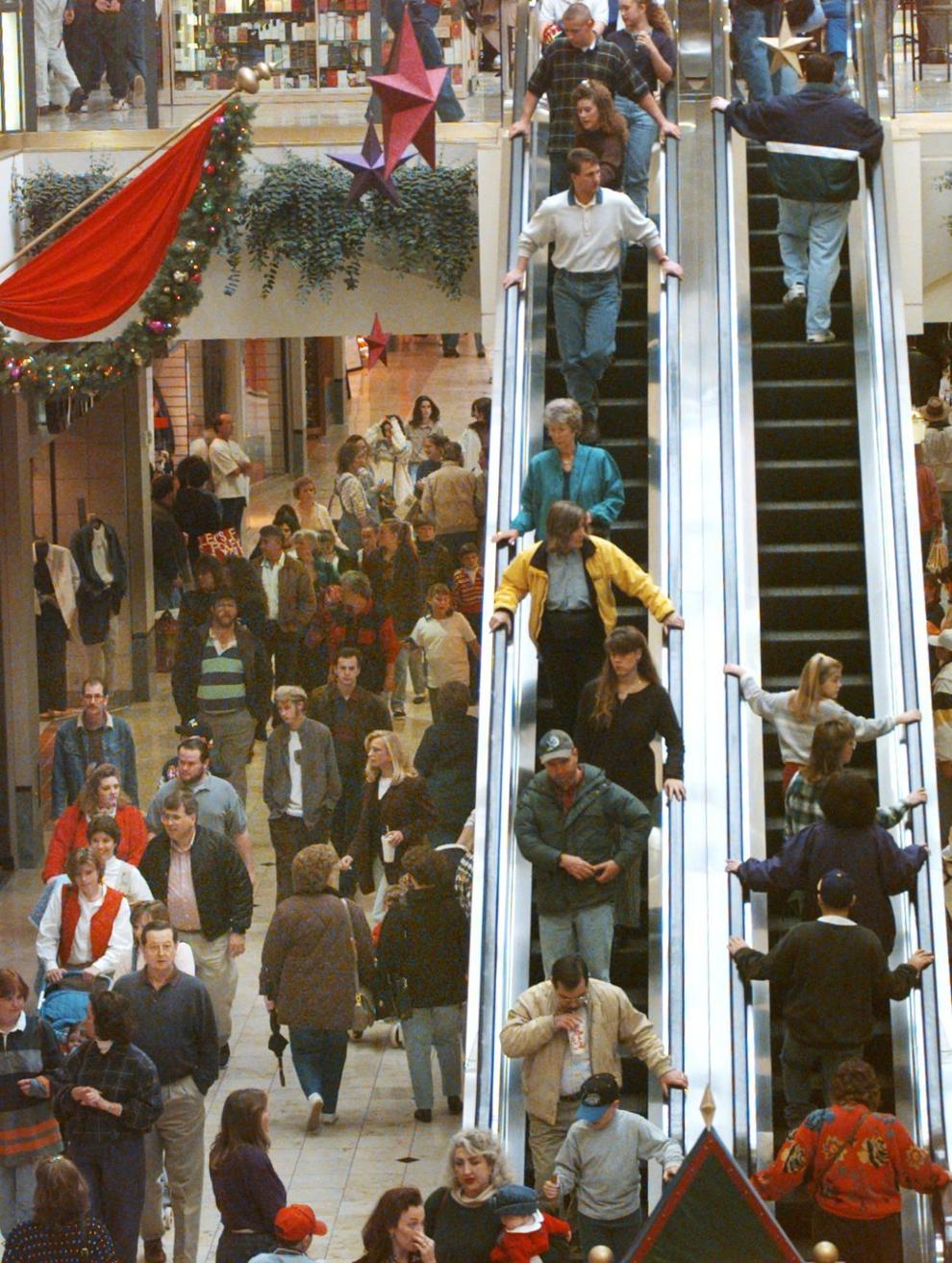 Woodland Hills Mall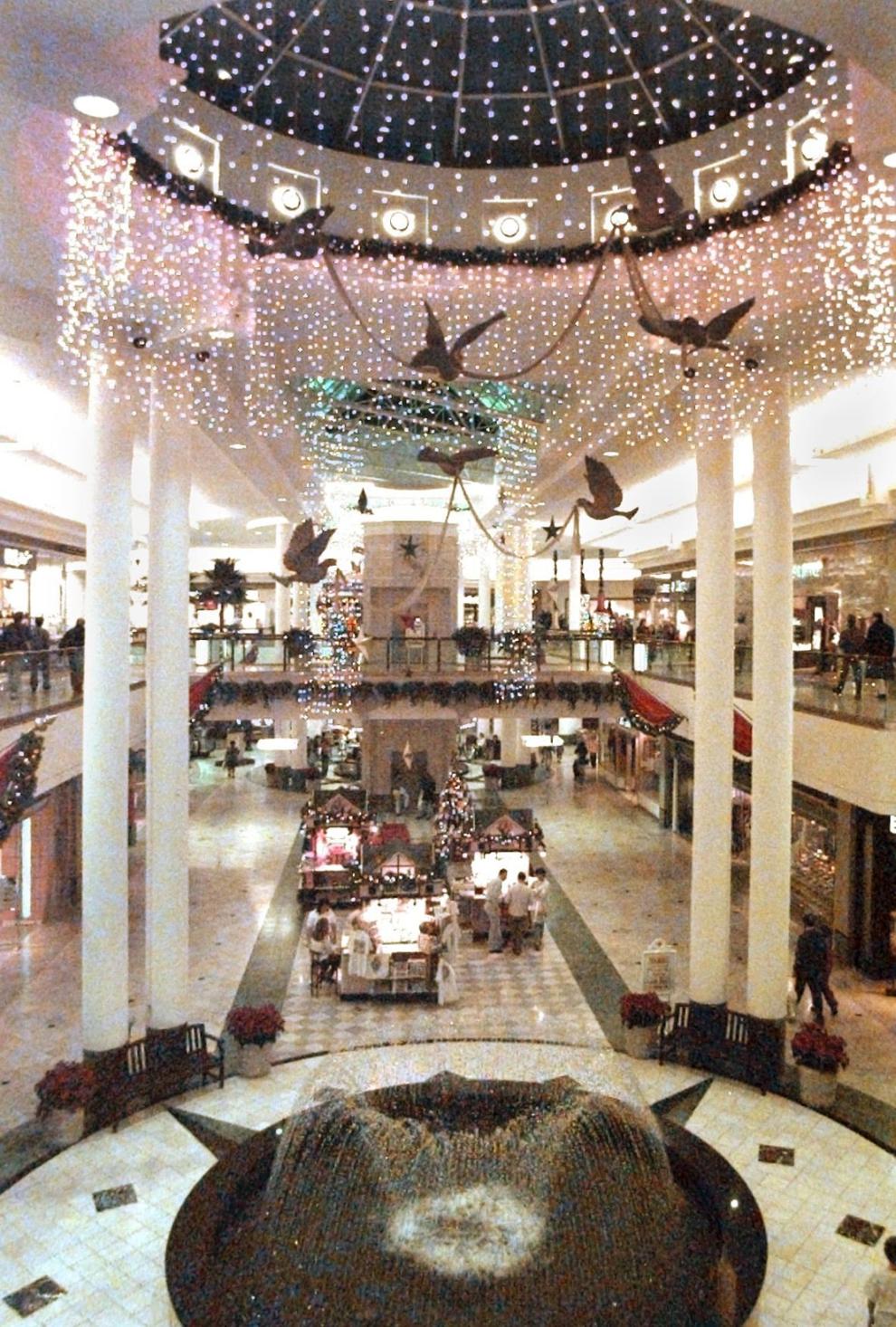 Woodland Hills Mall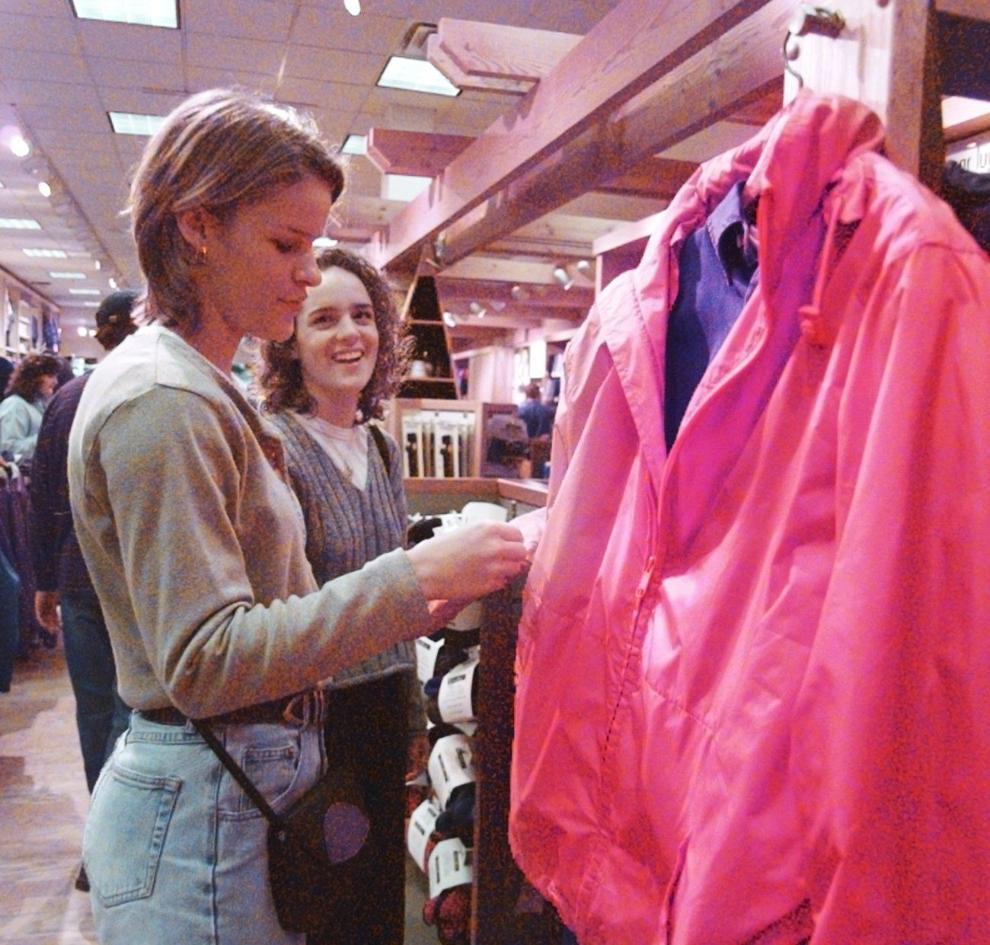 Woodland Hills Mall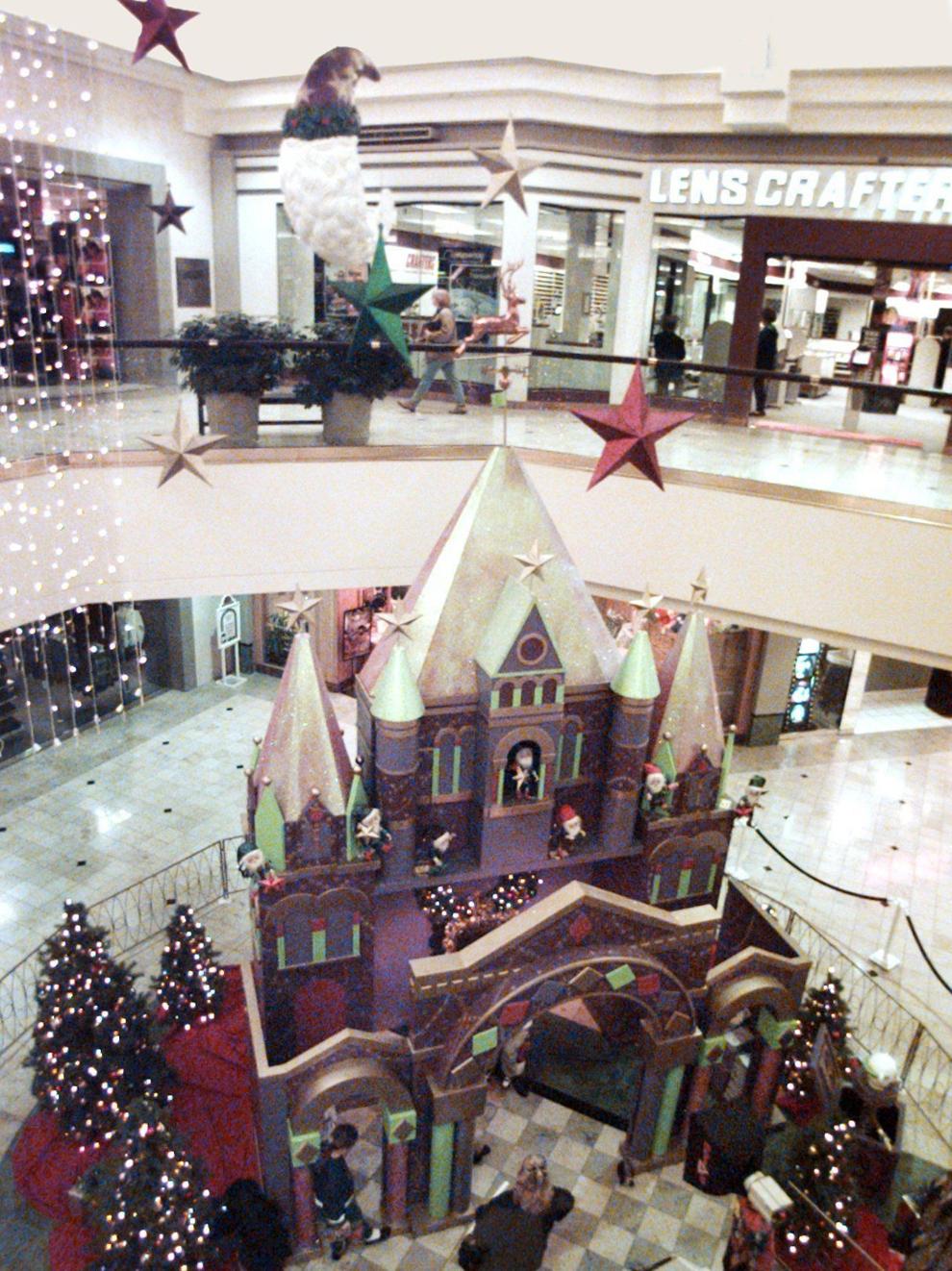 Woodland Hills Mall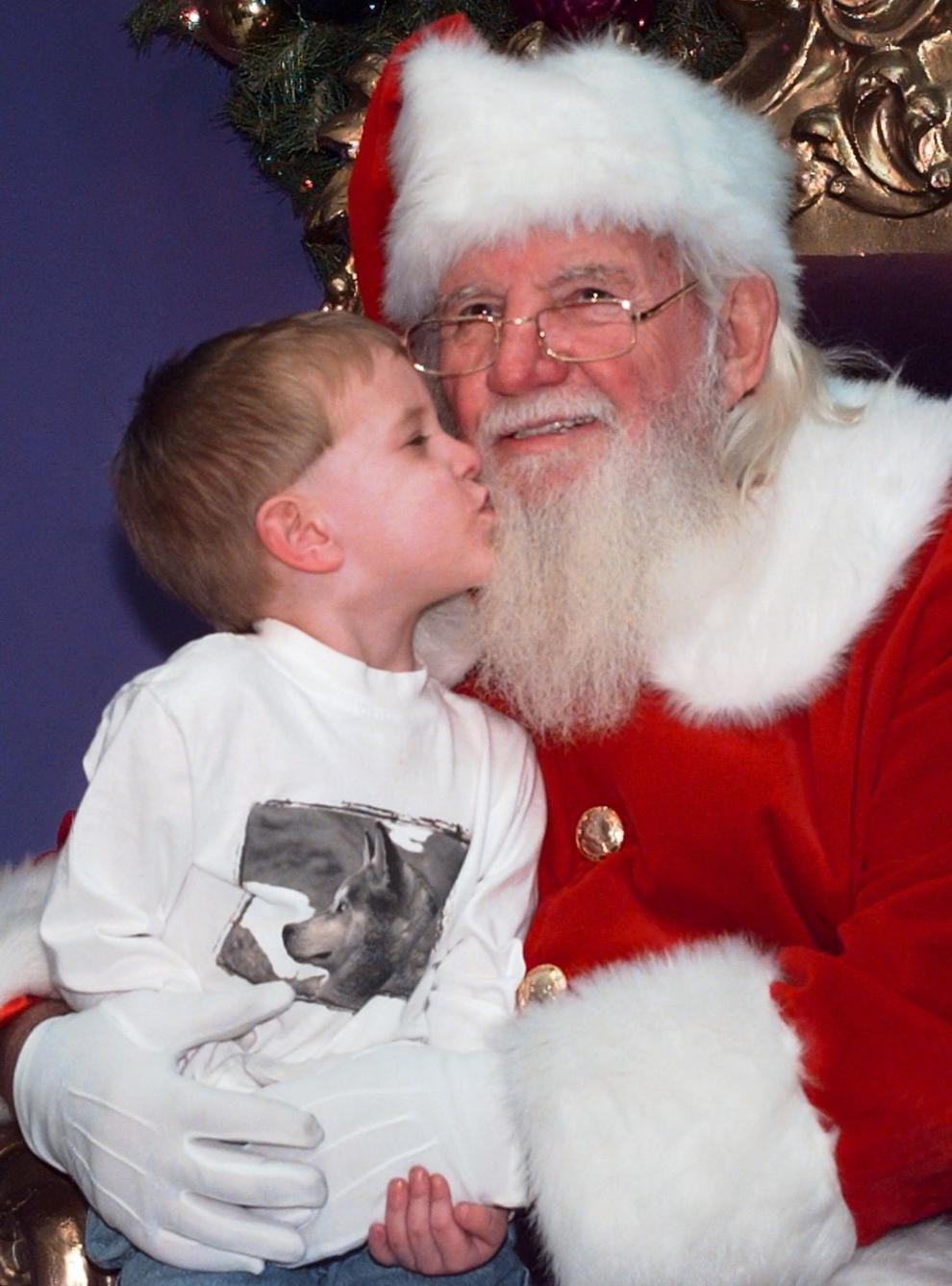 Woodland Hills Mall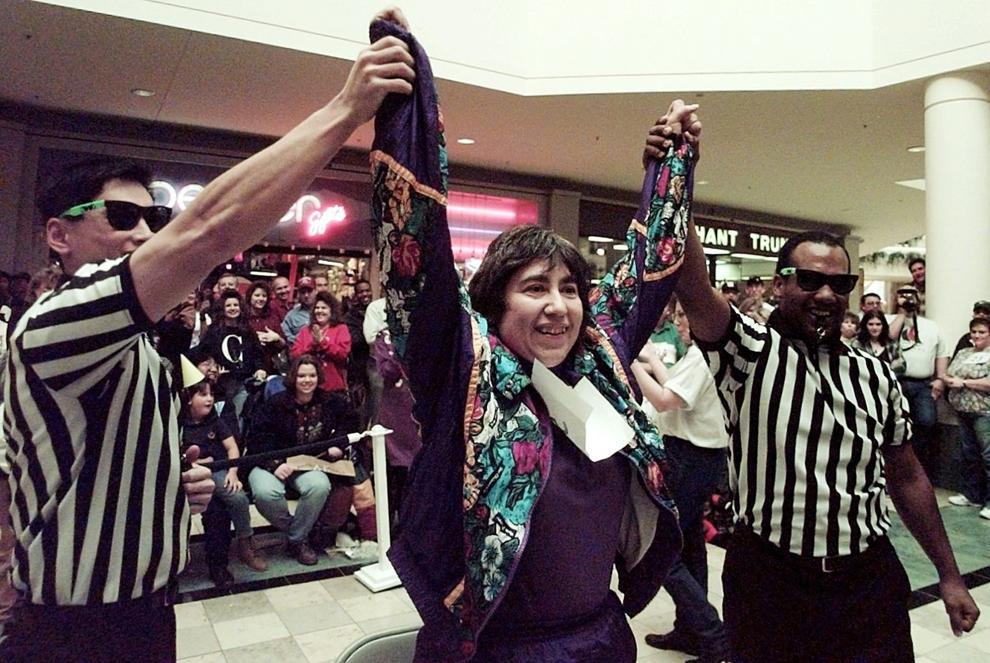 Woodland Hills Mall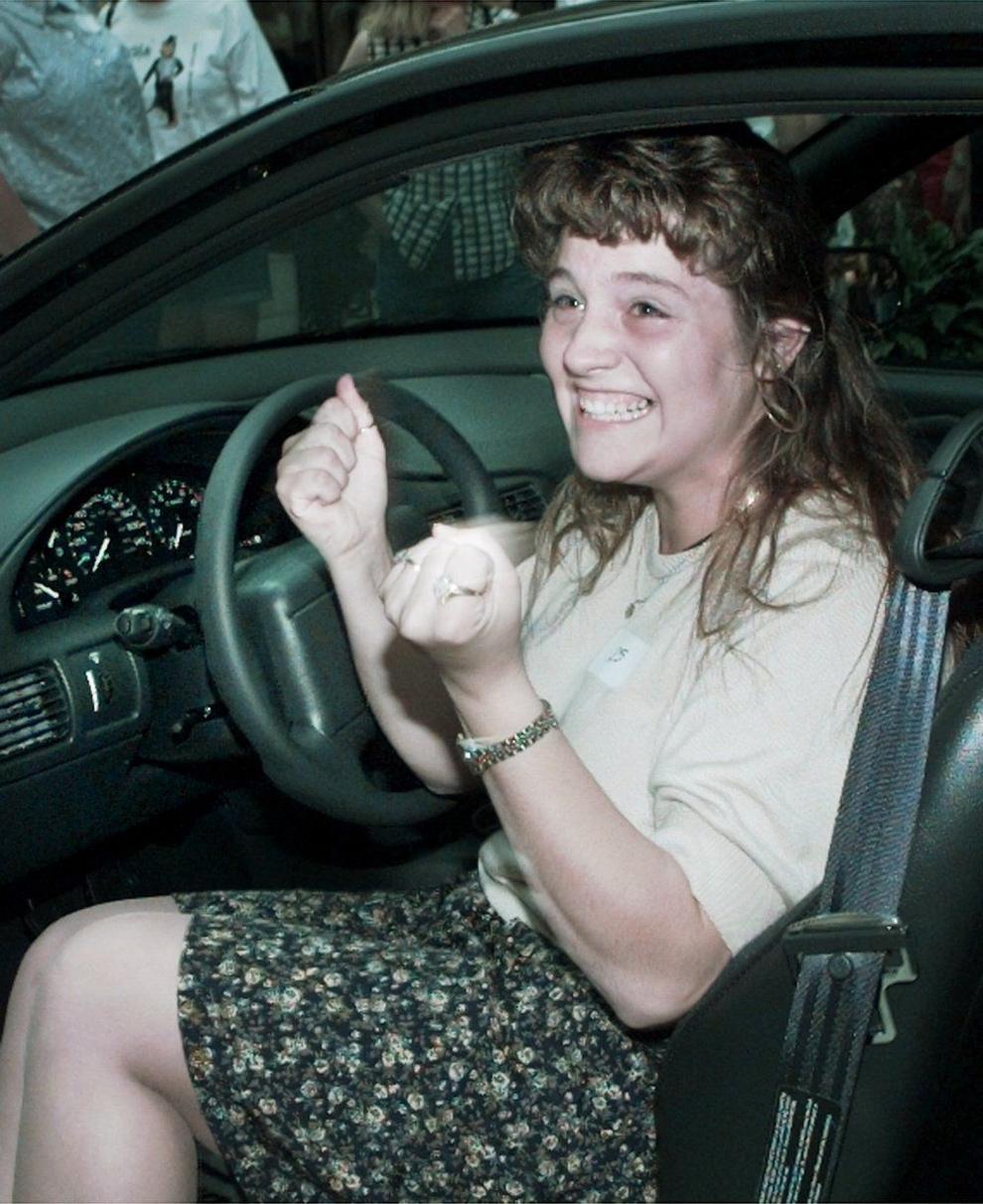 Woodland Hills Mall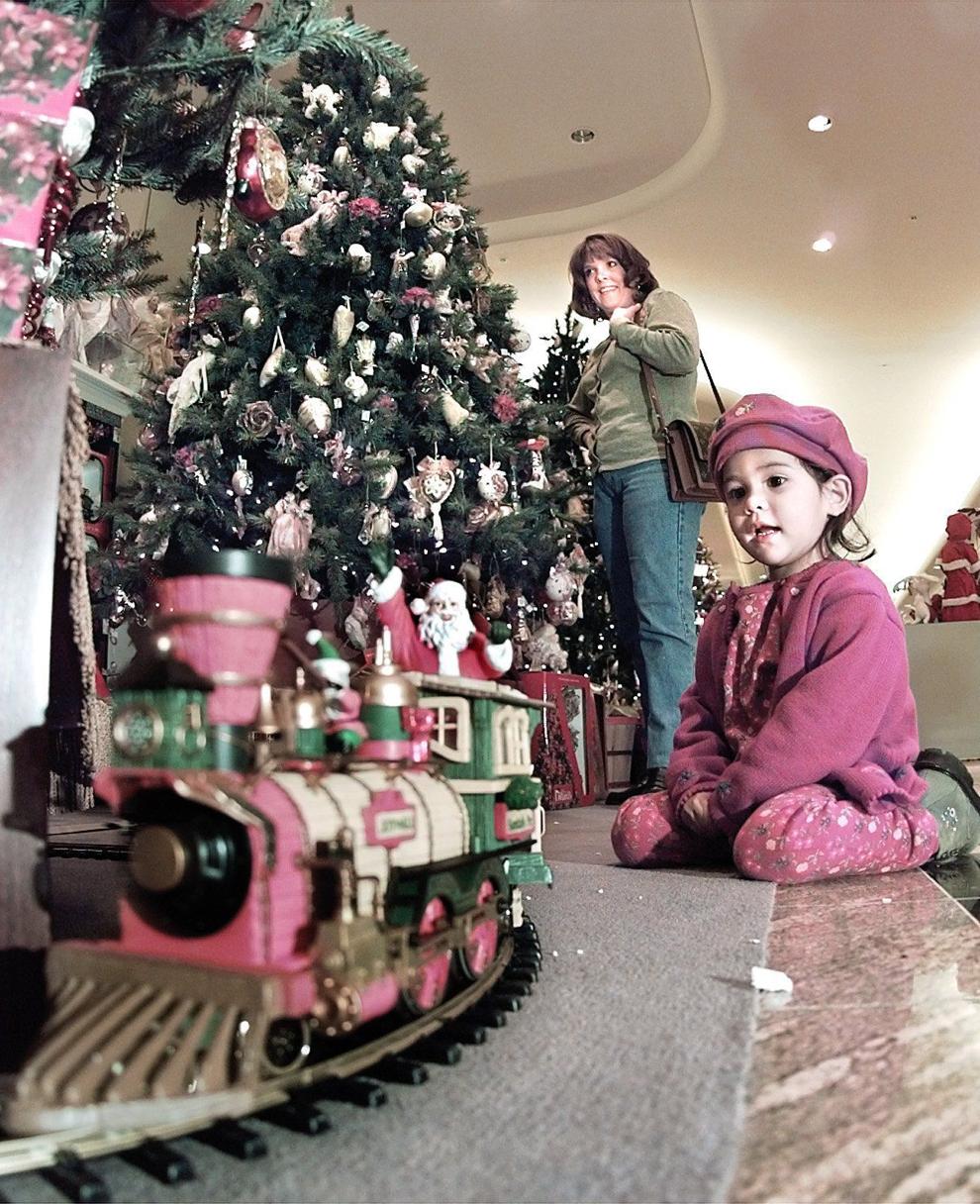 Woodland Hills Mall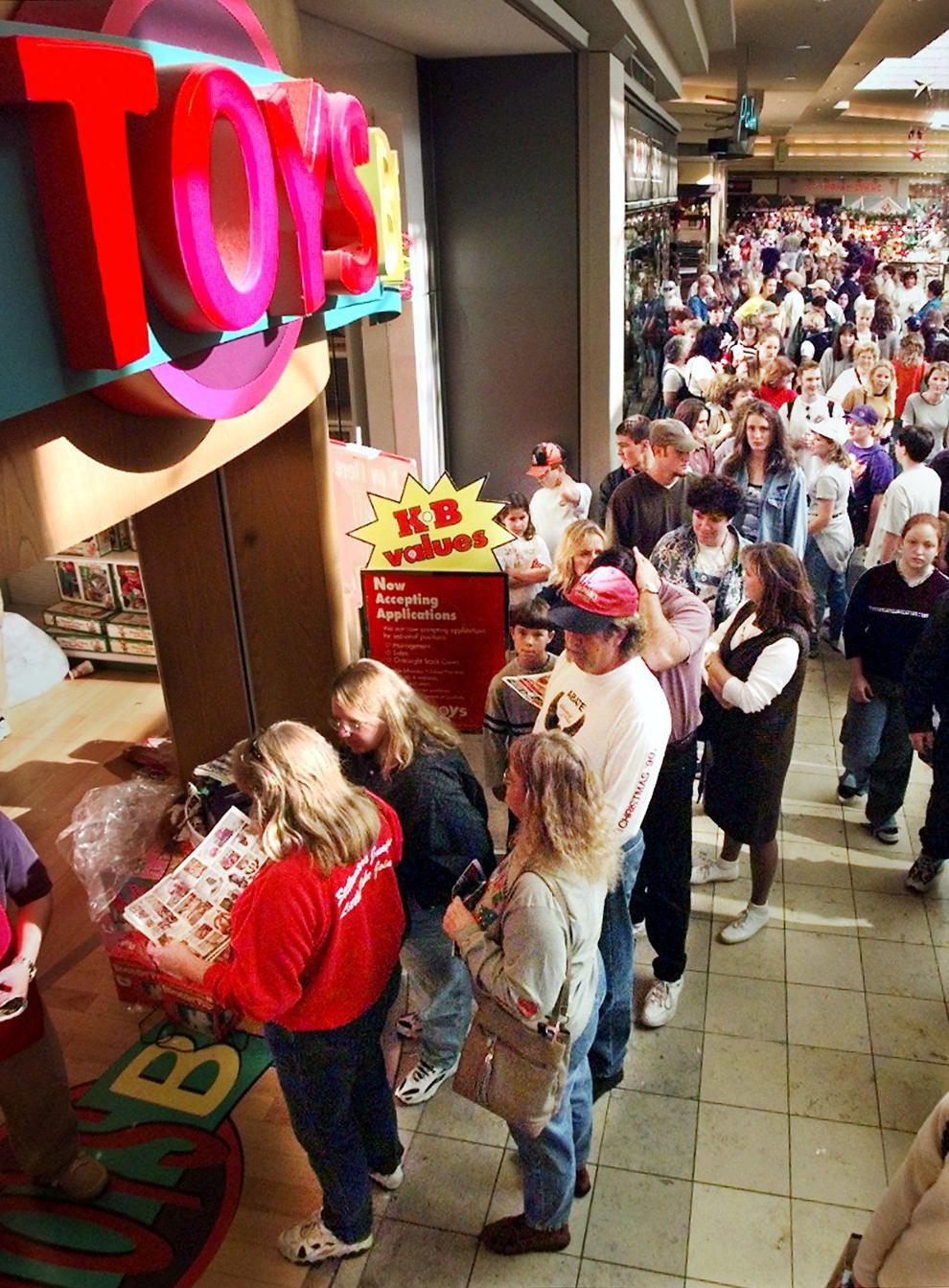 Woodland Hills Mall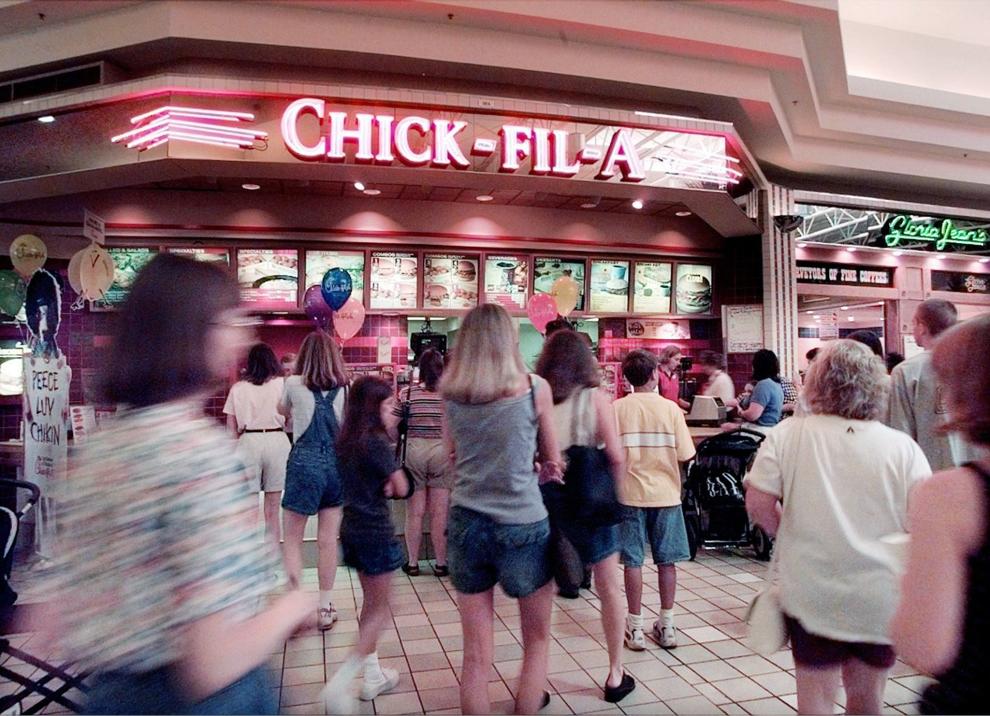 Woodland Hills Mall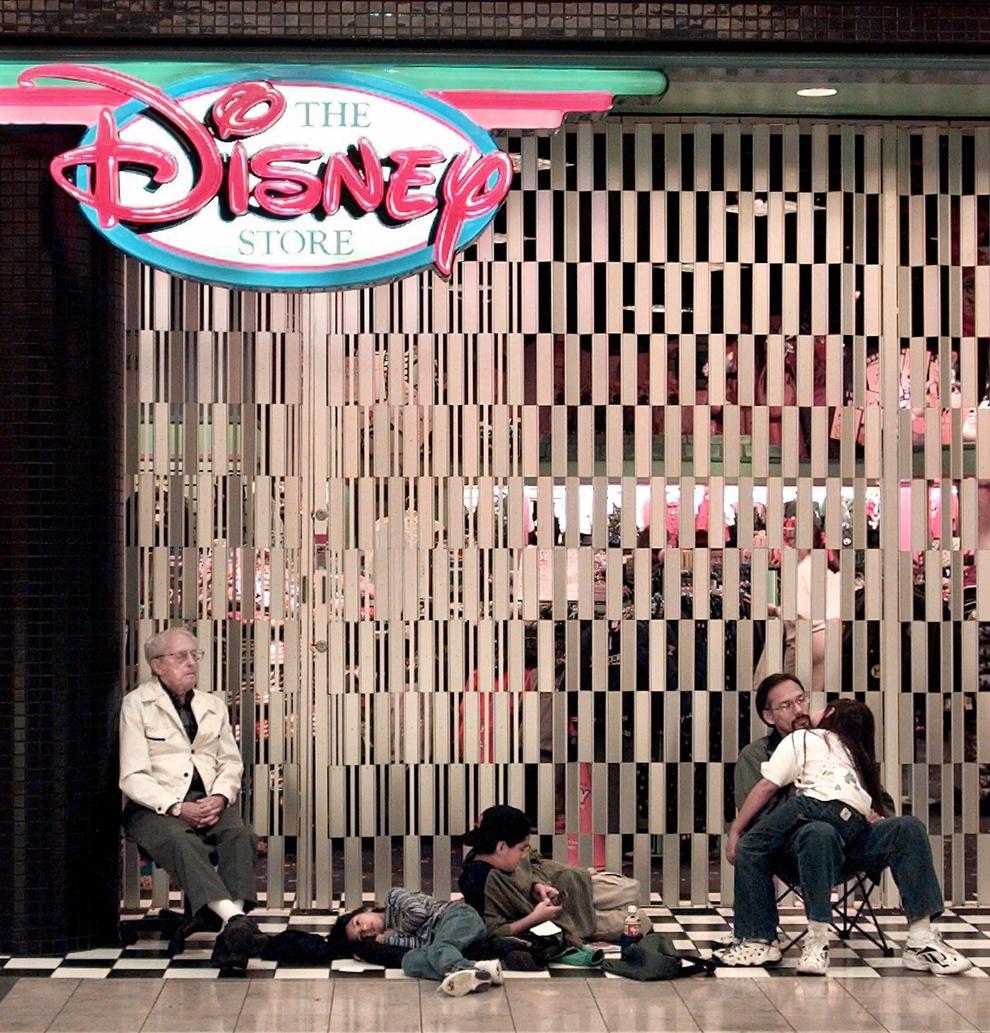 Woodland Hills Mall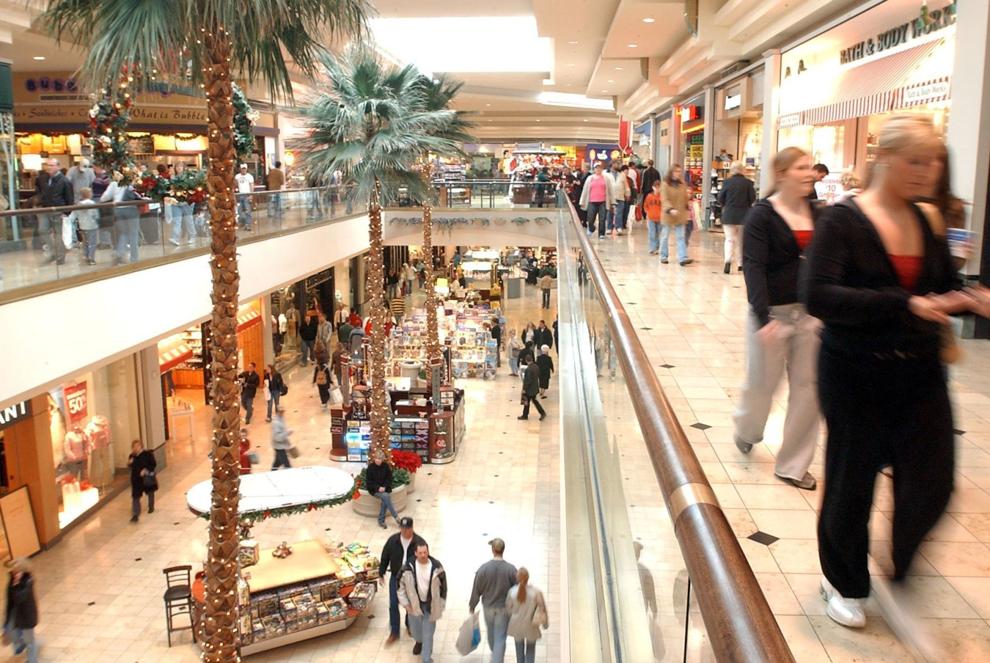 Woodland Hills Mall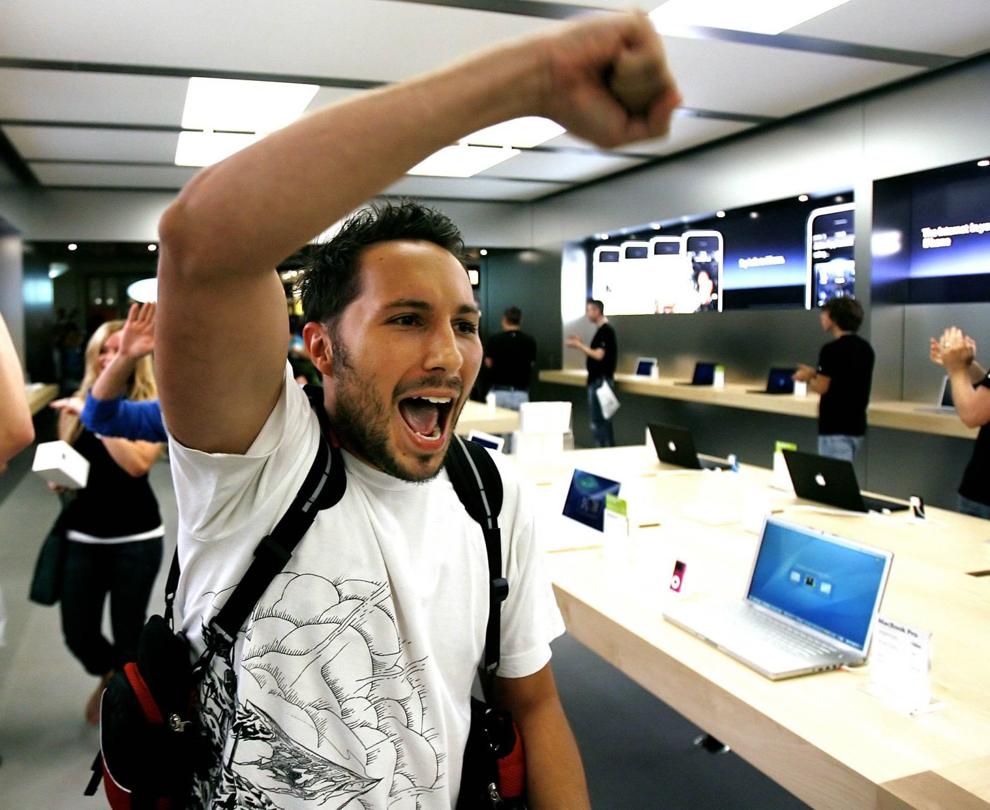 Woodland Hills Mall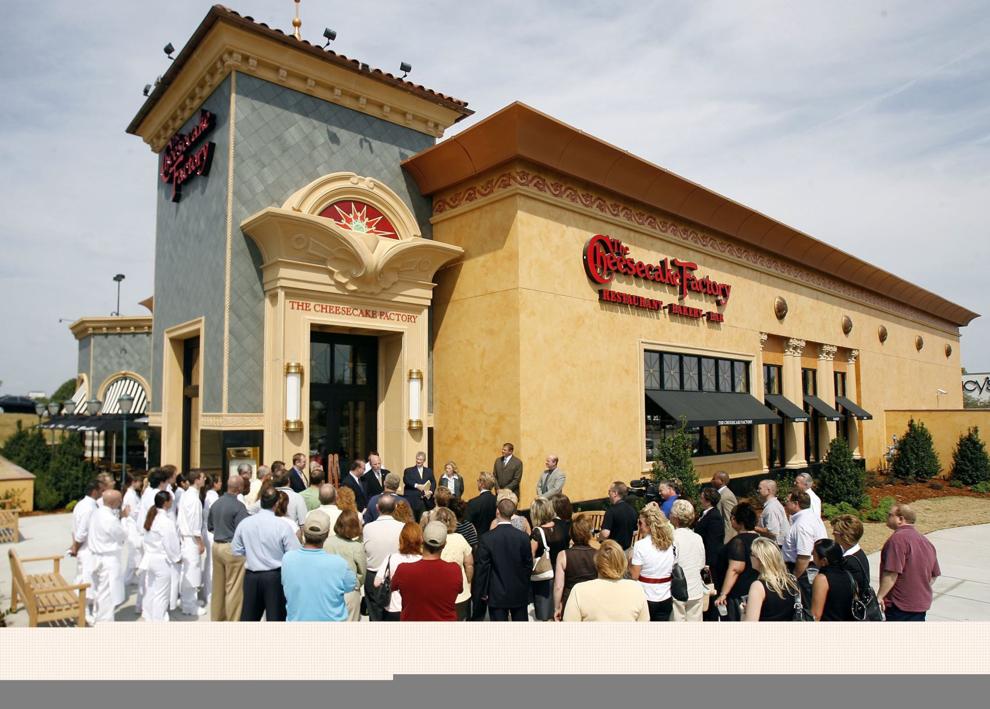 Woodland Hills Mall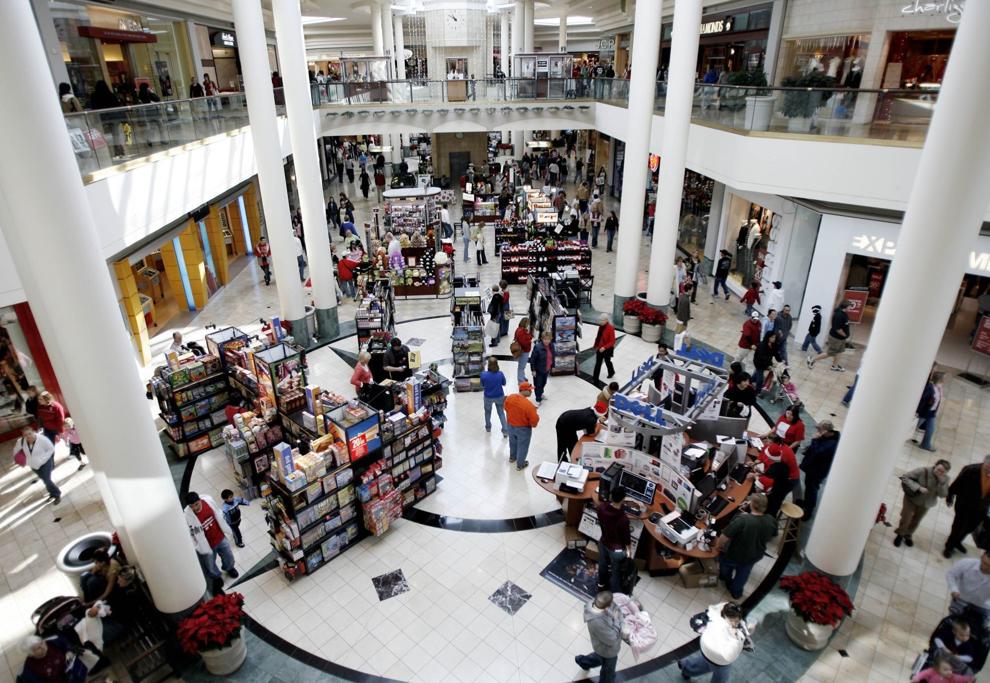 Woodland Hills Mall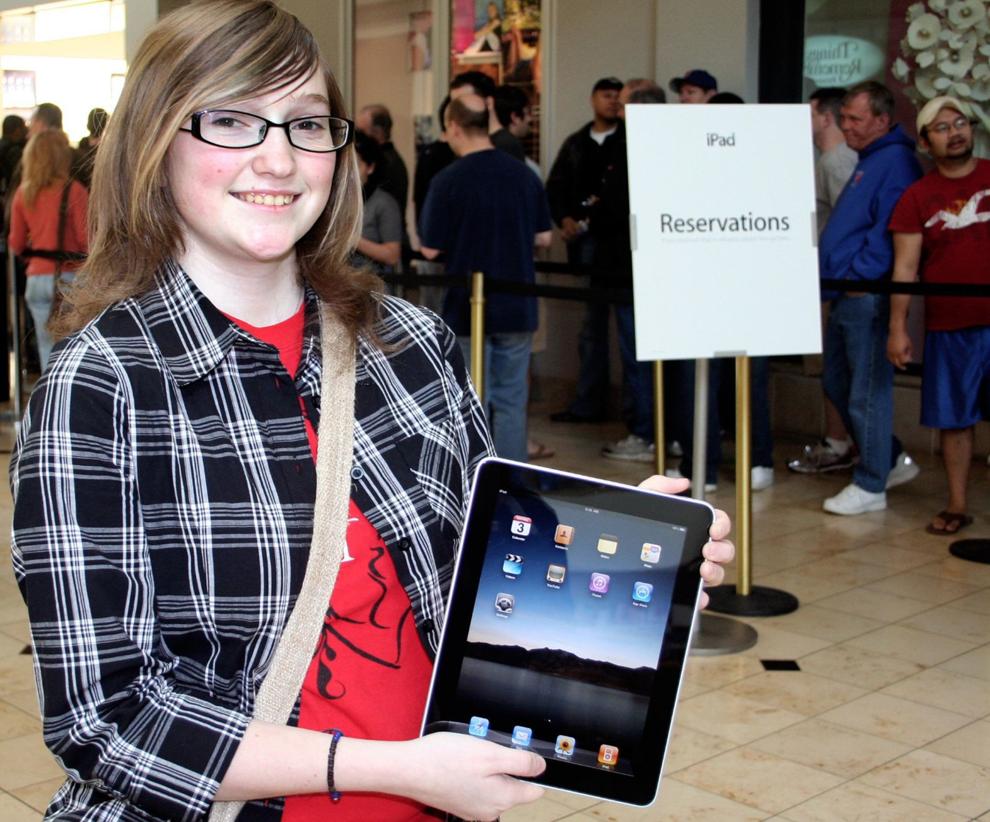 Woodland Hills Mall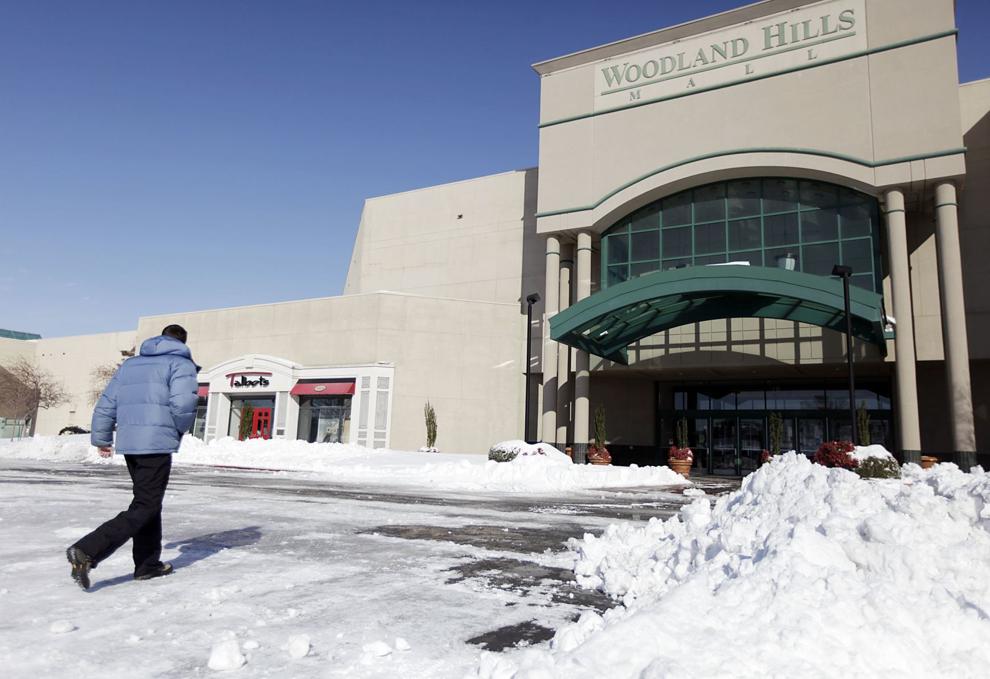 Woodland Hills Mall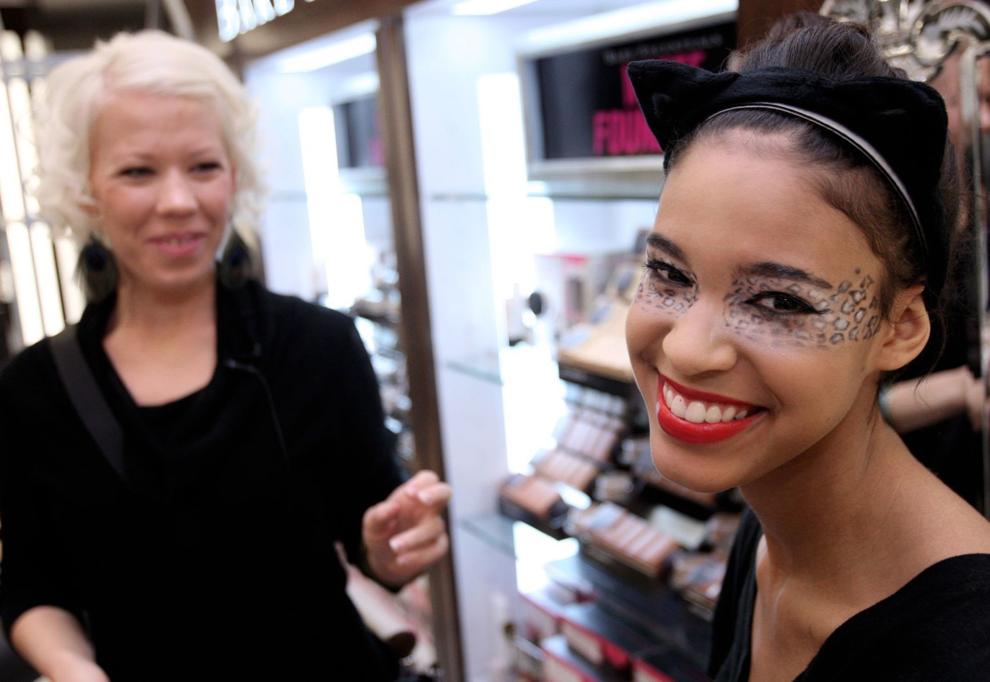 Woodland Hills Mall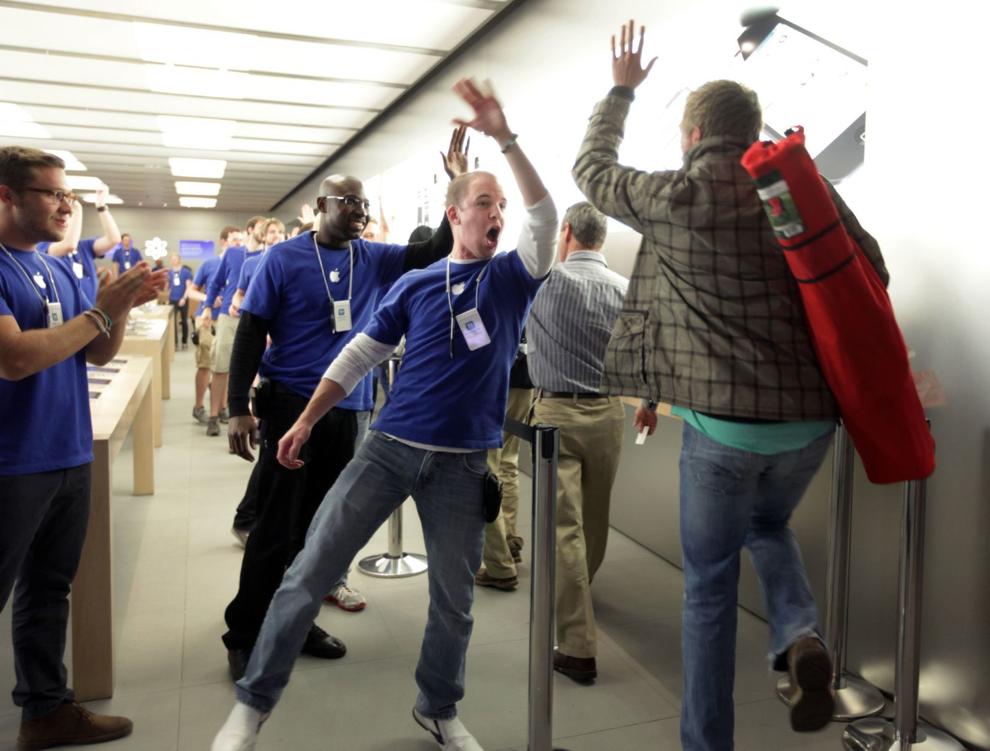 Woodland Hills Mall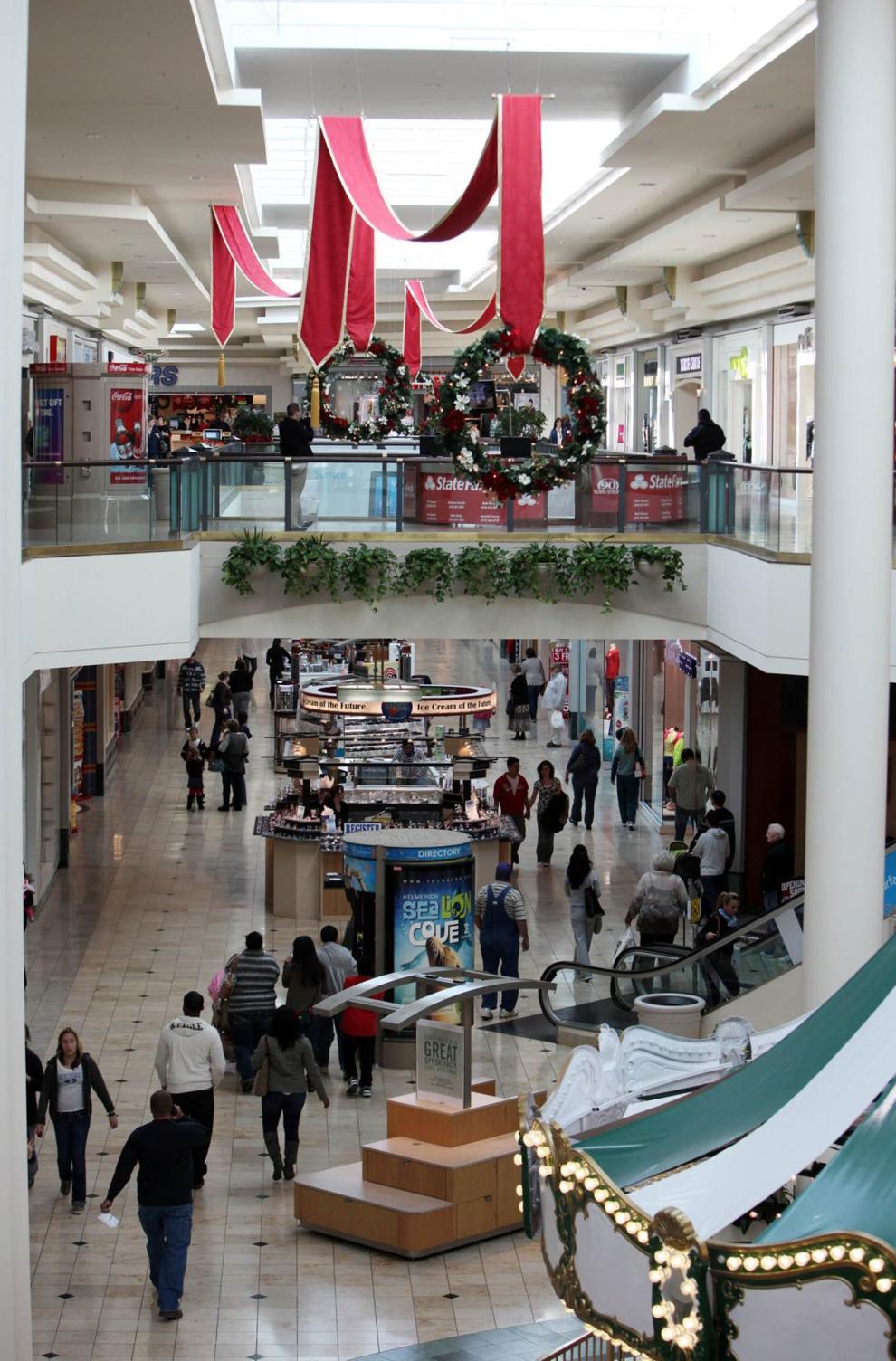 Woodland Hills Mall
Woodland Hills Mall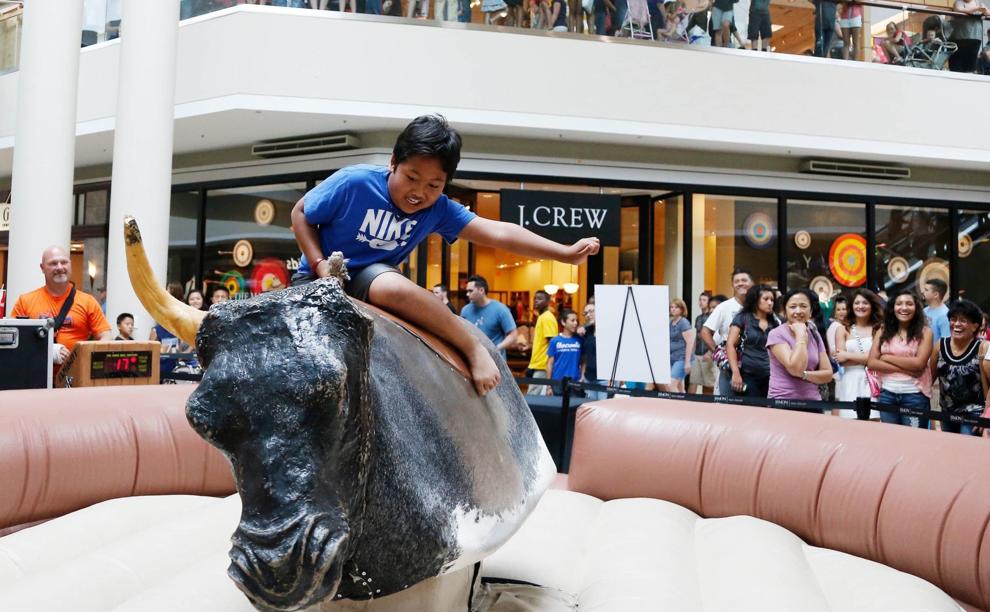 Woodland Hills Mall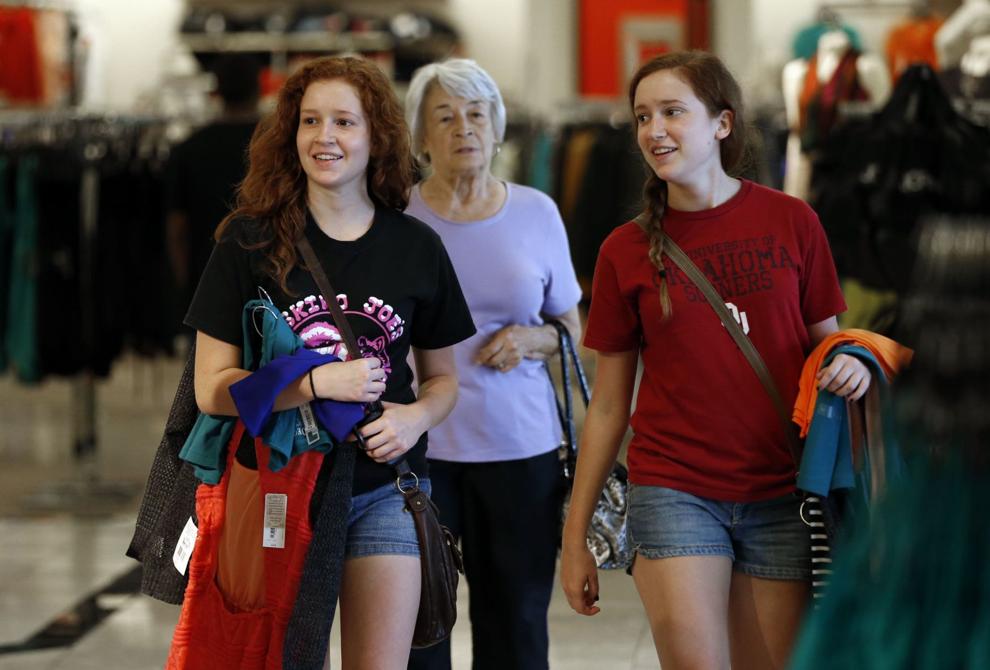 Woodland Hills Mall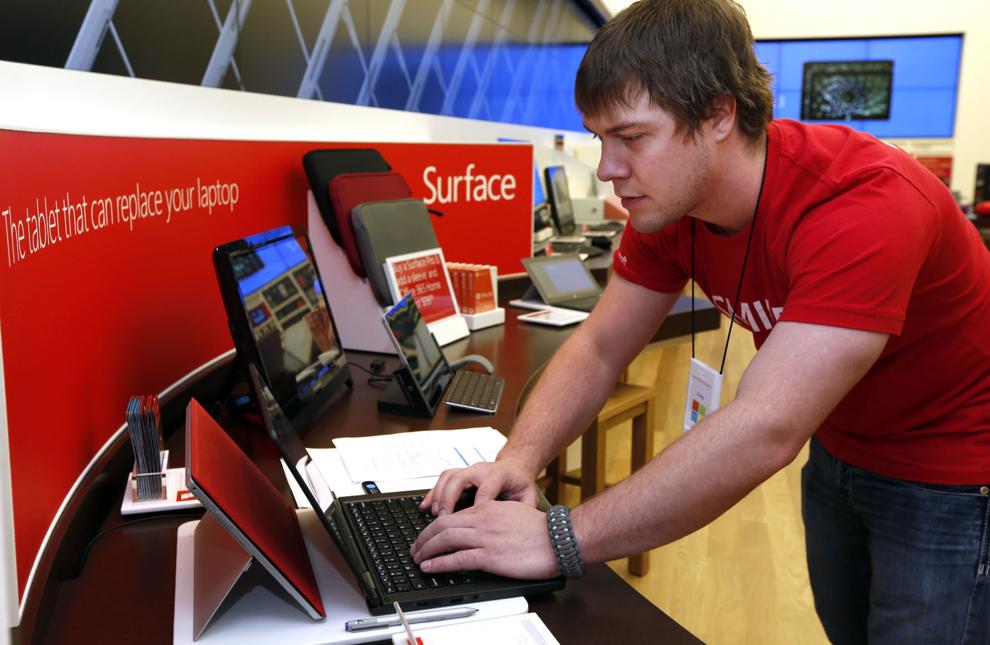 Woodland Hills Mall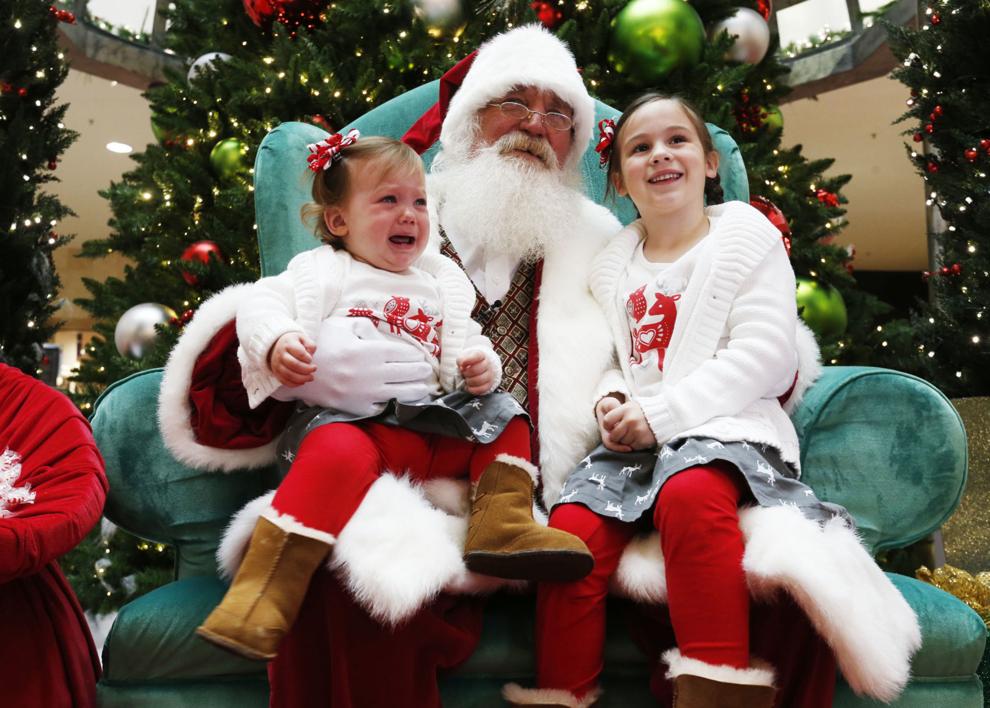 From March 2016: A present-day look inside the old Southroads Mall