After a leasing spat between Navistar/IC Bus of Oklahoma and its landlord, the city of Tulsa, was settled in mid-2020, some wondered how the longtime economic partners would get along under a new arrangement.
The answer, according to the principals, is swimmingly.
"It's healthy," Rodney Tharp, manager of the IC Bus plant in Tulsa, said of the company's relationship with municipal officials. "It's been a pleasure to sit down with these folks. If they see something that they would like to have done differently, we talk about it. If we see something that we would like to have done differently, we talk about it.
"… I look at the mayor's asset team as an asset for Navistar and this bus company. And if you were to ask them, they look at us as one of the best tenants they have in the city."
In January 2020, the city found IC Bus, a subsidiary of Navistar, in default of its lease at the city-owned Air Force Plant No. 3. It notified the company of its intent to terminate the contract in mid-February of that year, but a date to reach an agreement was extended by several months.
Initiated two decades ago, the previous lease allowed Navistar to rent the facility for $1 per term of the lease so long as it assumed comprehensive maintenance responsibilities at the facility. But an assessment from an engineering firm found the need for "millions of dollars" in deferred maintenance that violated the lease's terms, Tulsa Mayor G.T. Bynum said.
Signed last year, the new pact's lease runs from July 1 to June 30 annually and stretches through June 30, 2025. IC Bus's base rent — the amount it must invest in facility improvements — for the first year was $2,786,996, an amount it exceeded by about half a million dollars ($3,286,667.56).
"What we've been excited to see is just the progress they are making on the investments at the facility," said Kian Kamas, executive director of the Tulsa Authority for Economic Opportunity (TAEO).
The initial five-year maintenance plan at the roughly 1 million-square-foot bus plant is estimated to run between $20 million to $30 million and details 65 items, Kamas said. They include everything from completing the replacement of the roof to upgrading restroom facilities to improving lighting systems and repairing parking lots.
The lease also sets out how the city and Navistar, which the city says employs about 1,400 people, will work beyond the five-year window to determine future upgrades to the facility.
A large chunk of of Navistar's first-year improvements was spent on roof repair, and another $2.5 million is targeted for the roof over the next two years, Tharp said. But also in the first year, the company upgraded a mezzanine viewing area.
"We have what we call a dealer center now," Tharp said "We use this facility as a large selling tool to our dealers. They get to come in. and get to meet the fine people of Oklahoma, specifically here from Tulsa.
"We may not think of ourselves a lot of the time as a selling tool. But the camaraderie that's here at the plant spills over to where our customers want to do business with us."
As recently as July, 200,000 square feet of manufacturing space at the Tulsa Port of Catoosa was leased to Navistar vendor, Lyseon North America, which is new to the Tulsa market, according to a TAEO memo.
"You look at our supply base that is touched by the facility," Tharp said. "Many, many places over the past 18 months had to shut their doors. But we're growing and we're helping grow that job market still with that supply base of 100 local suppliers."
Roger Acebo, acquisition and relocation administrator for the city, heads the oversight for terms of the lease. A municipal team meets with the company quarterly.
"We definitely have come to a point where they are very comfortable with our relationship, and they multiple times have requested some innovative and new manufacturing processes to increase their capabilities and qualities of the facility," he said. "We have a great relationship with this local team."
As for the quarterly meetings, Tharp said, "that's something we had not done in the past. One of the things that the lease brought to light is that we wanted to take care of the facility as much as they were alluding that we needed to."
Rent credits automatically roll into the next fiscal year. The lease contains three renewal options, each for an additional five years. If those options are exercises, the lease rate increases to $2,898,475.84 (July 1, 2025 to June 30, 2030); $3,014,414.87 (July 1, 2030 to June 30, 2035) and $3,134,991.47 (July 1, 2025 to June 30, 2040).
IC Bus is among seven tenants at Air Force Plant No. 3, a holdover from World War II, when more than 3,000 aircraft were manufactured in the facility, Kamas said. The others are Spirit AeroSystems; Imperial Coffee; NORDAM; Ameristar; Koko-Best, Inc. and TranAlliance/FEDEX.
"The broader theme for the city has just been how critical it is for us to invest in these publicly owned assets that are home to our largest employers and to partner with our employers who call those places home," Kamas said. "They have just been a huge value to the region and to the state for decades now. We want to see that continue for decades to come."
Products you may not know are made in the Tulsa area
A Specialty Box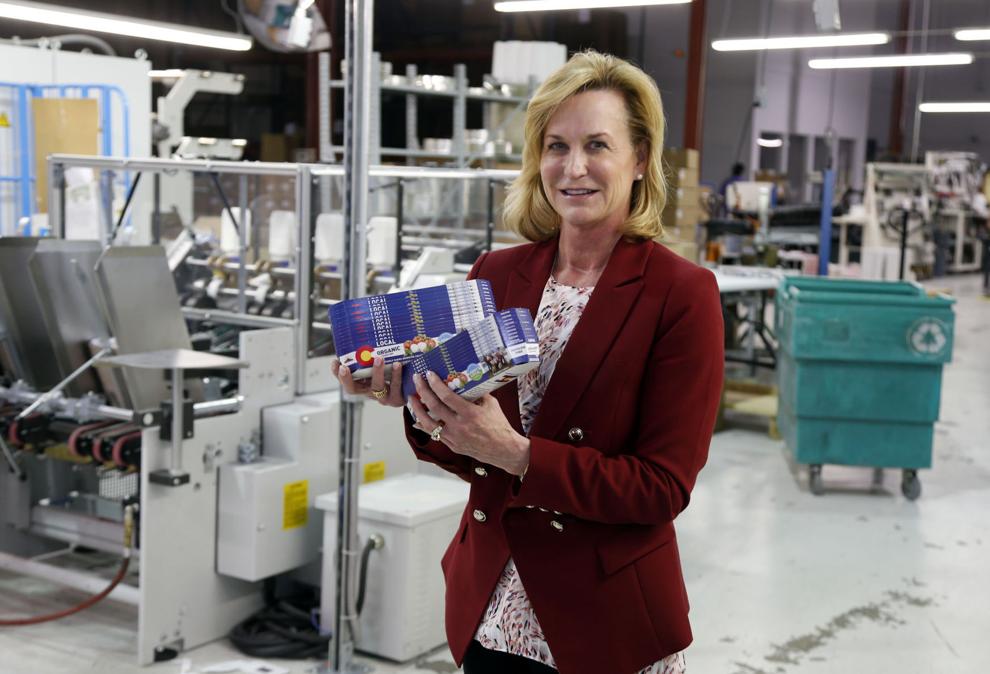 AAON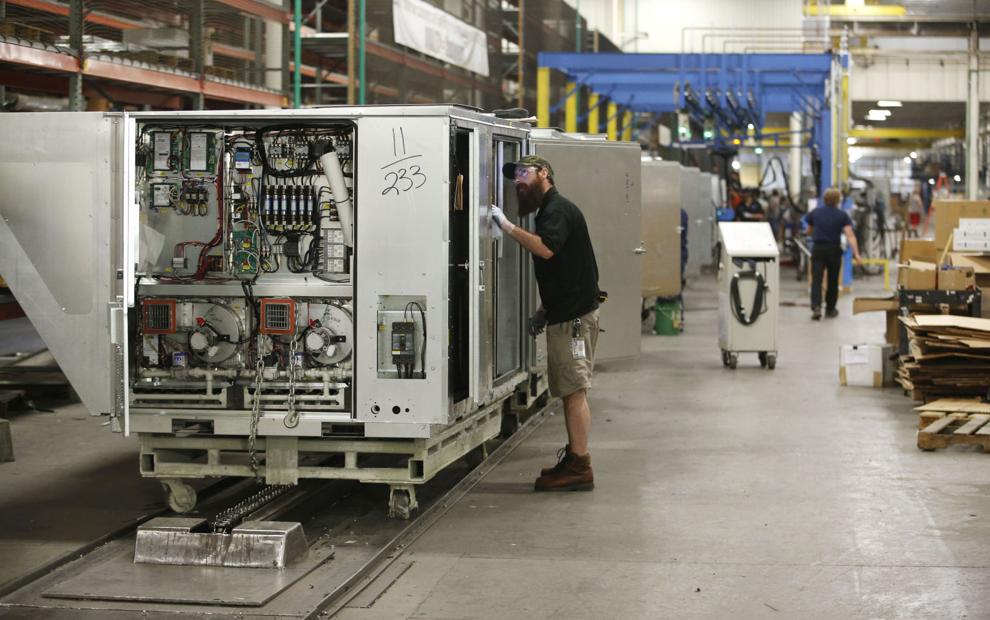 Access Optics
Acme Brick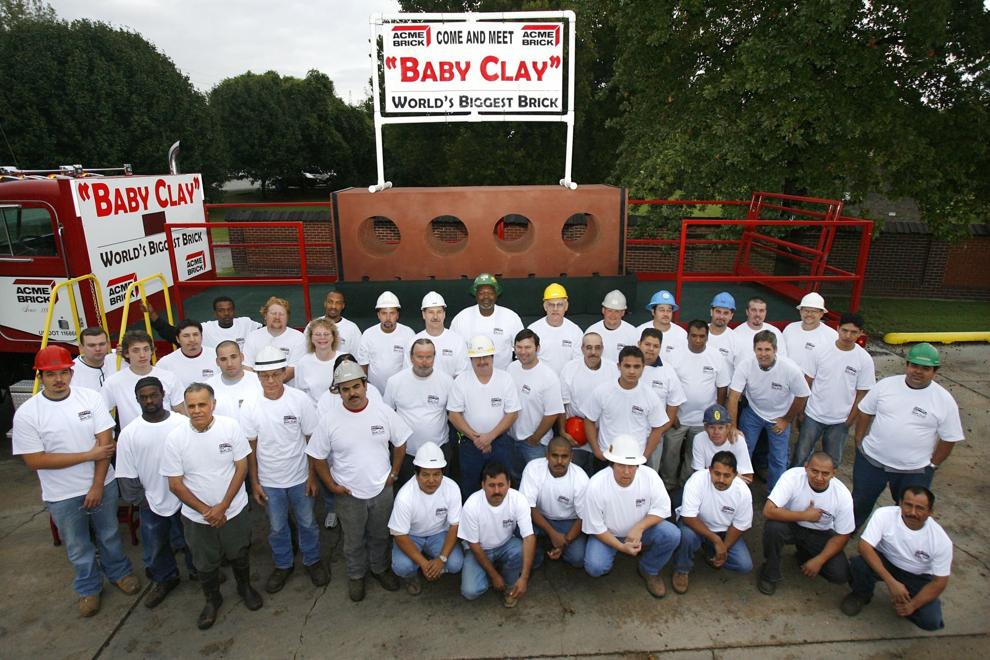 Allied Motion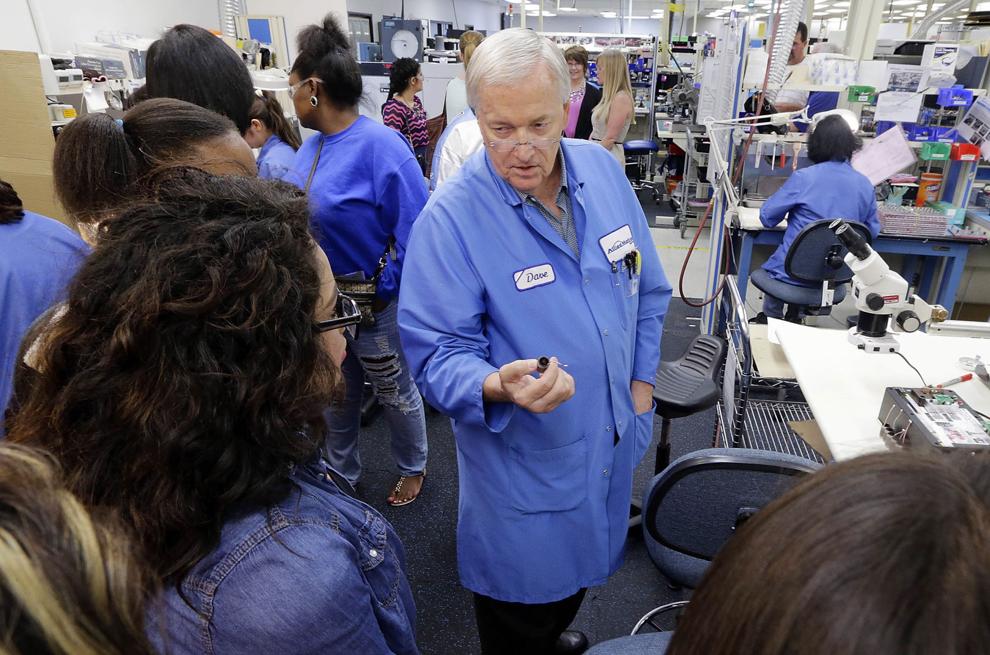 Ameristar Fence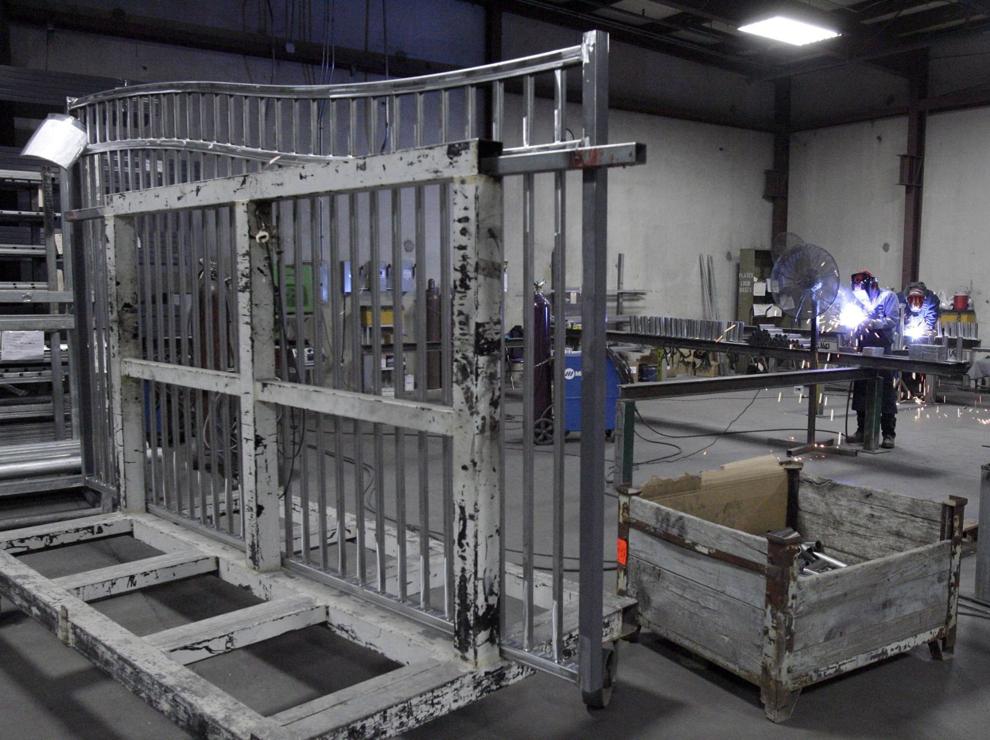 Anchor Paint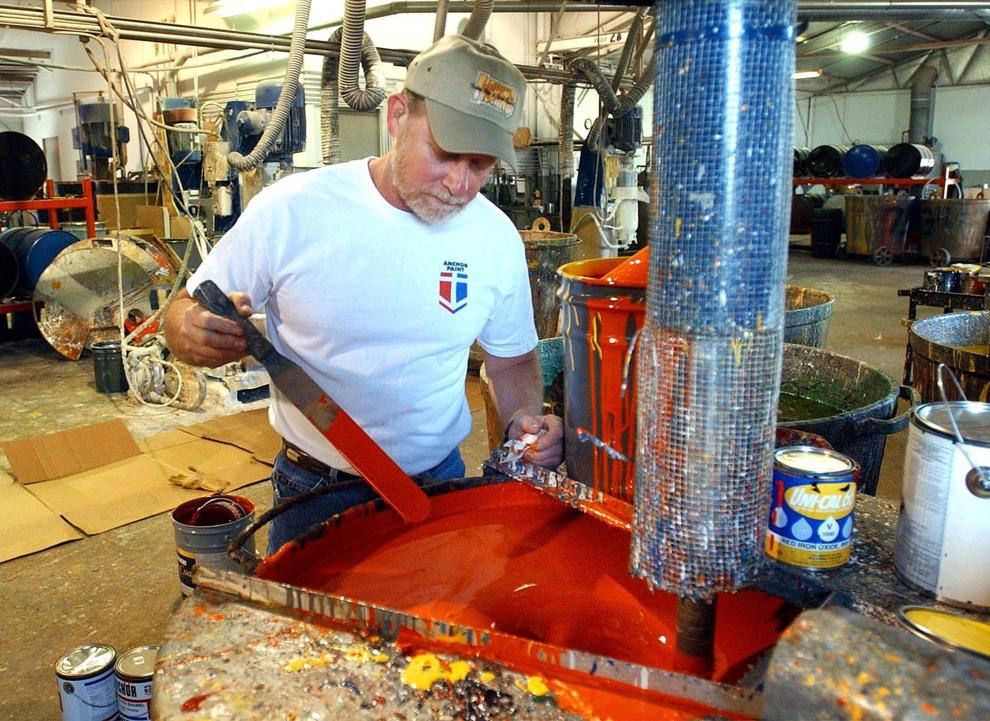 APSCO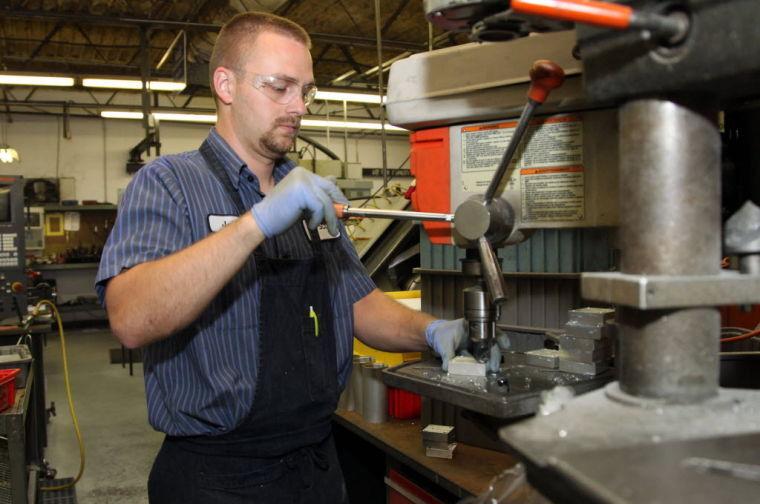 Ardagh Glass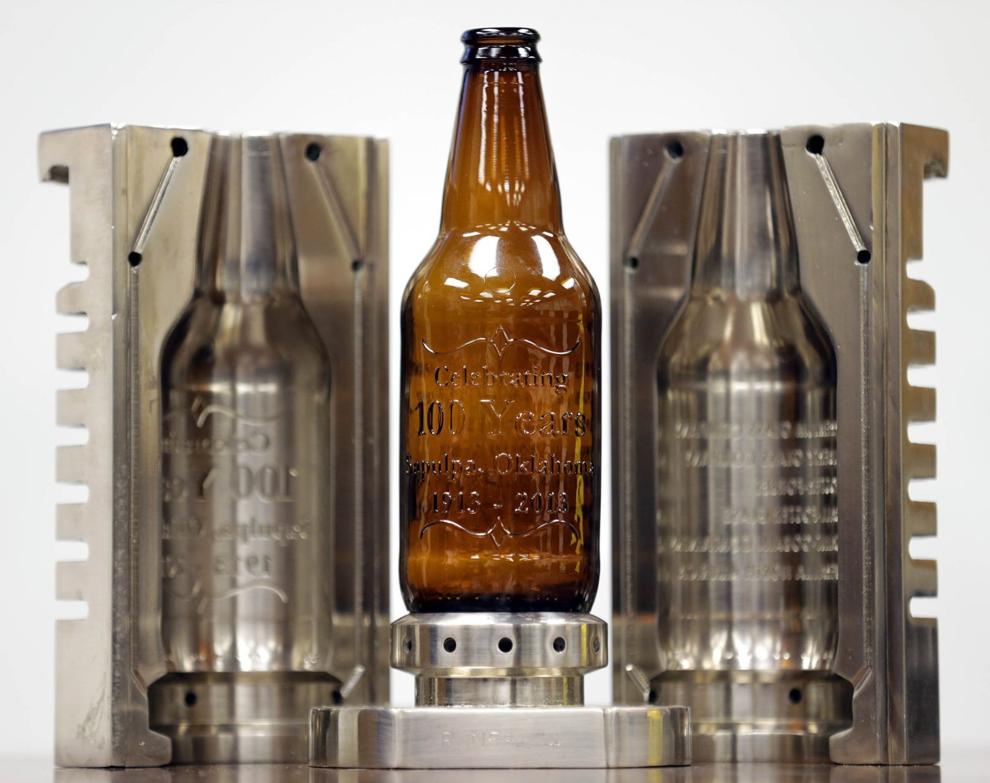 Arrowhead Precast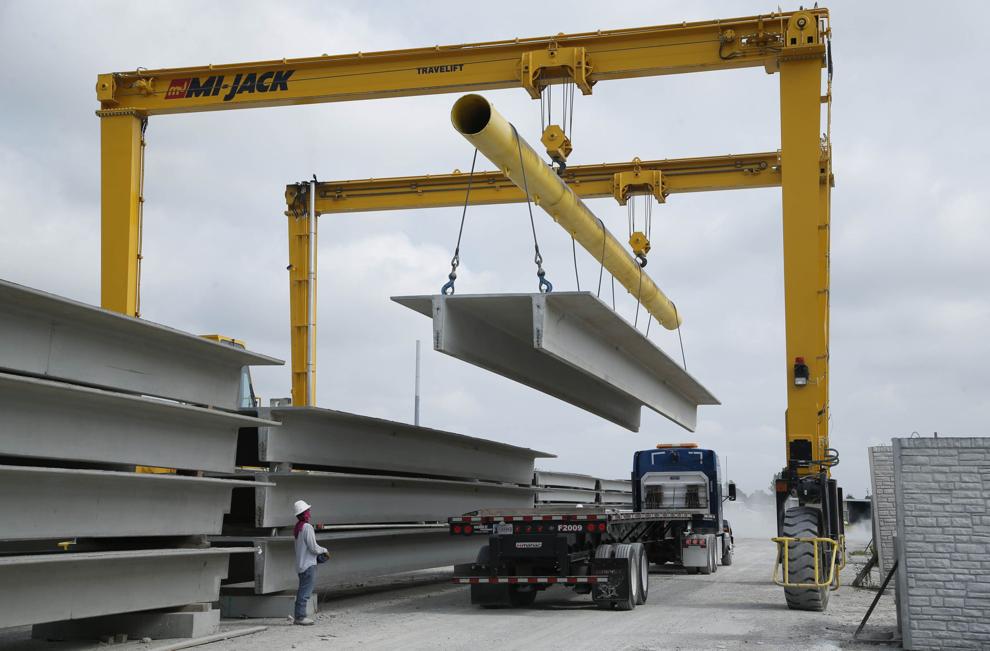 BakerHughes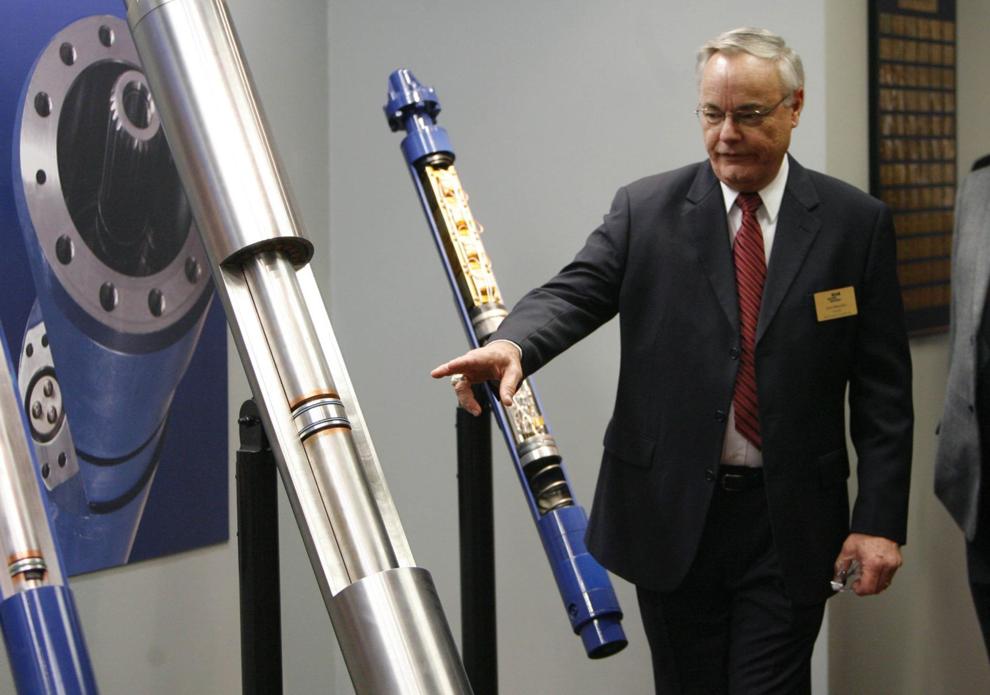 Bama Pie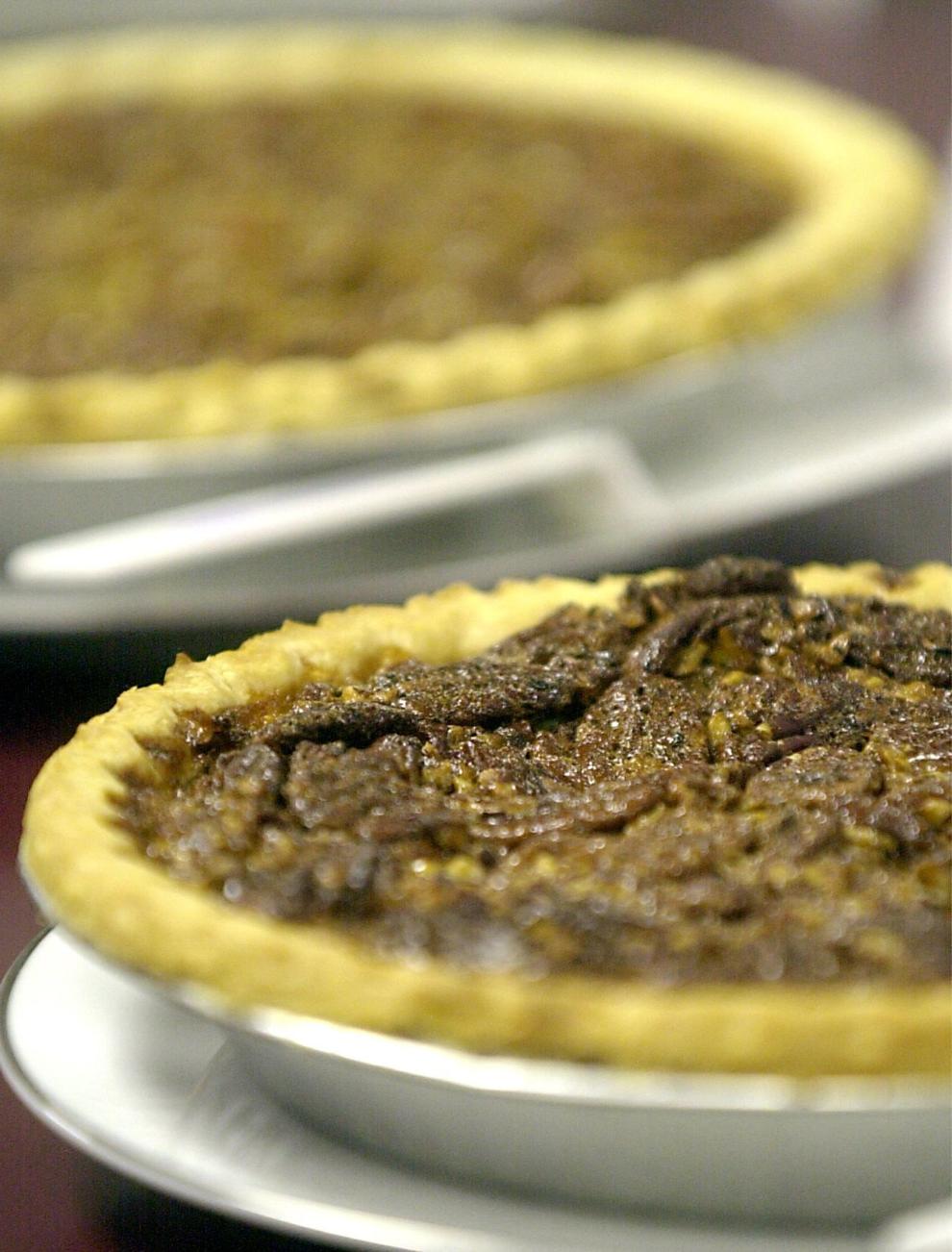 Bennett Steel
Big Elk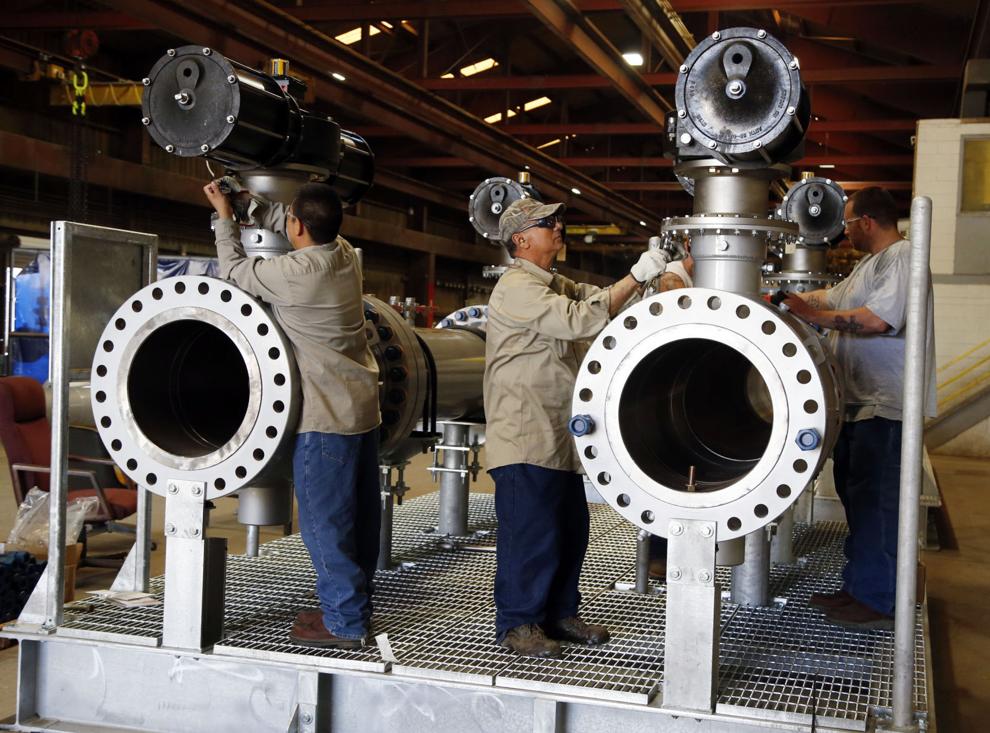 B&H Engraving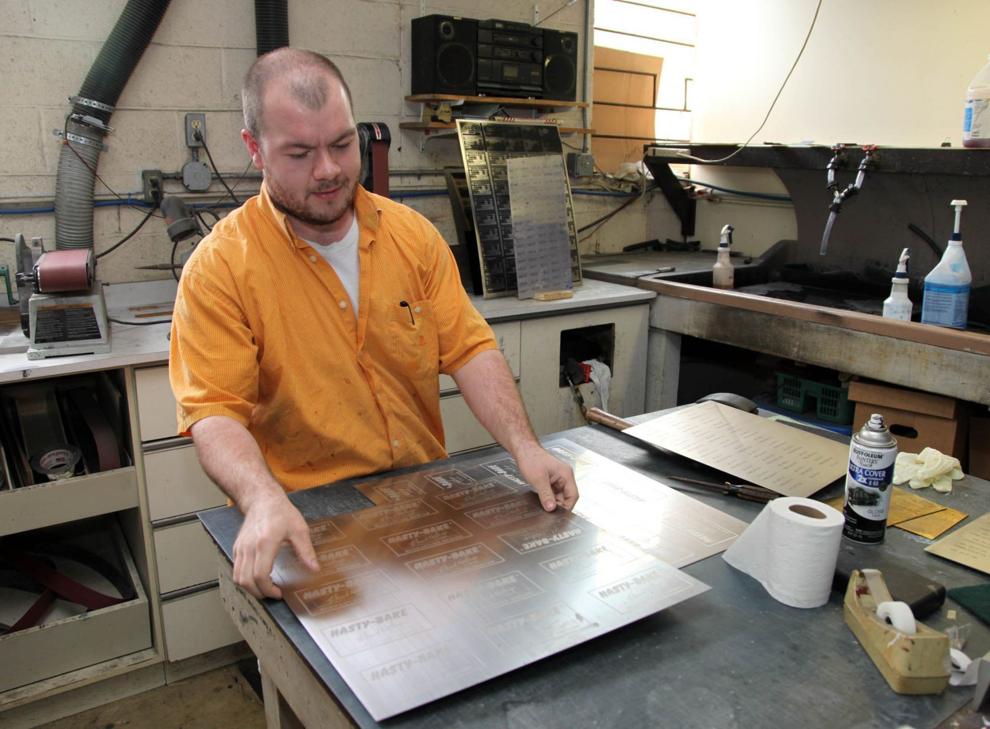 Borets-Weatherford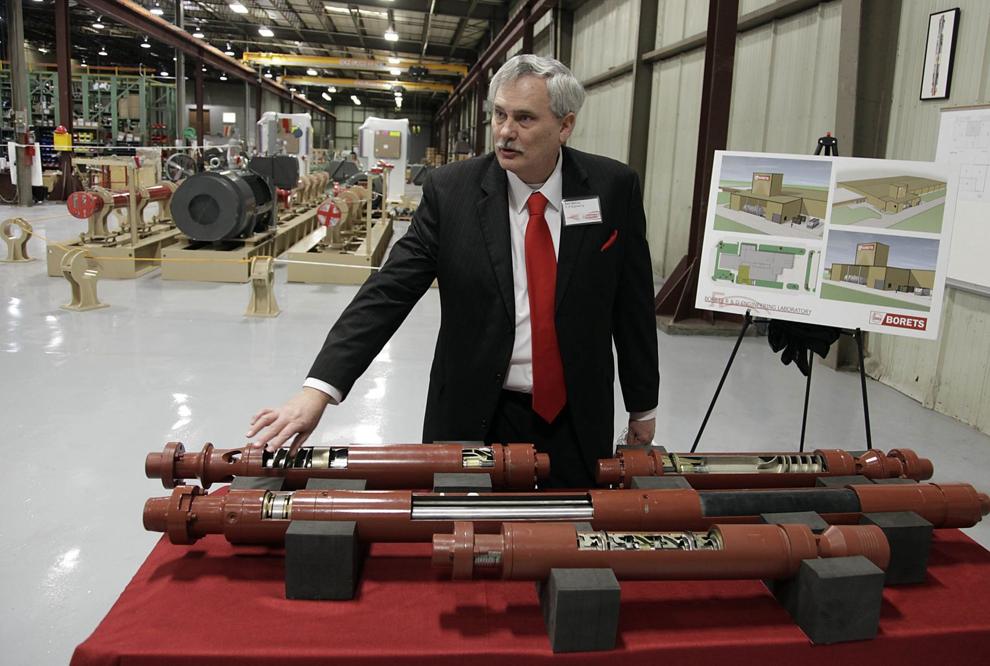 CF Industries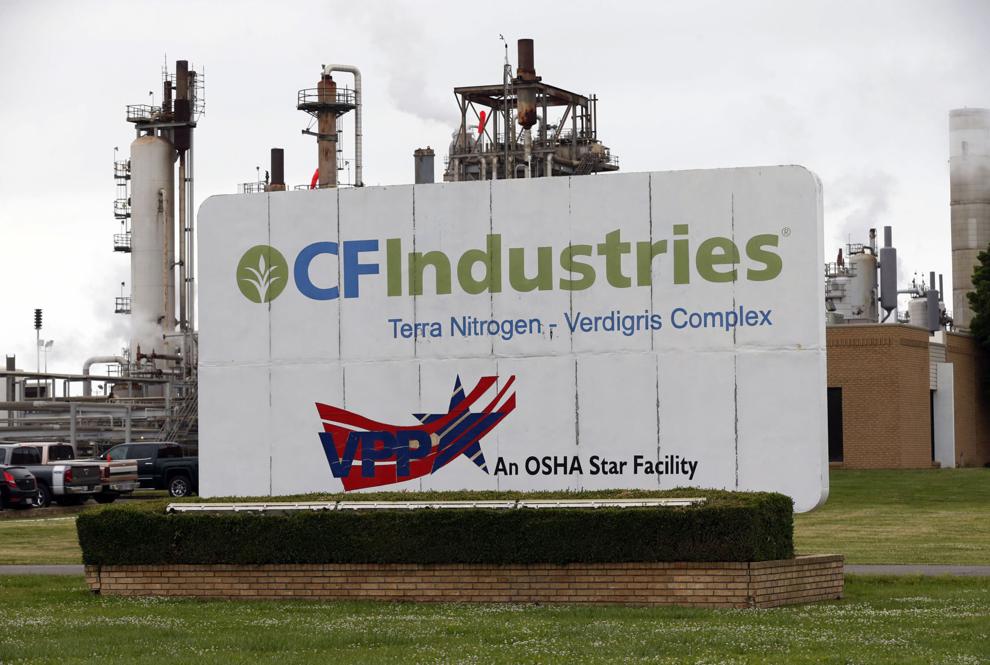 Crosby Group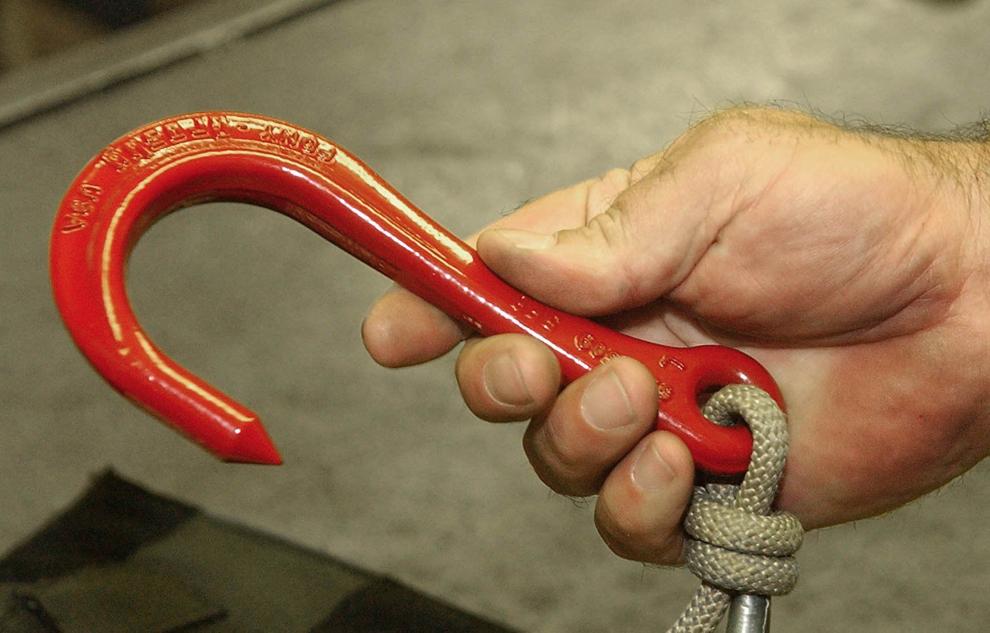 Claude Neon Federal Signs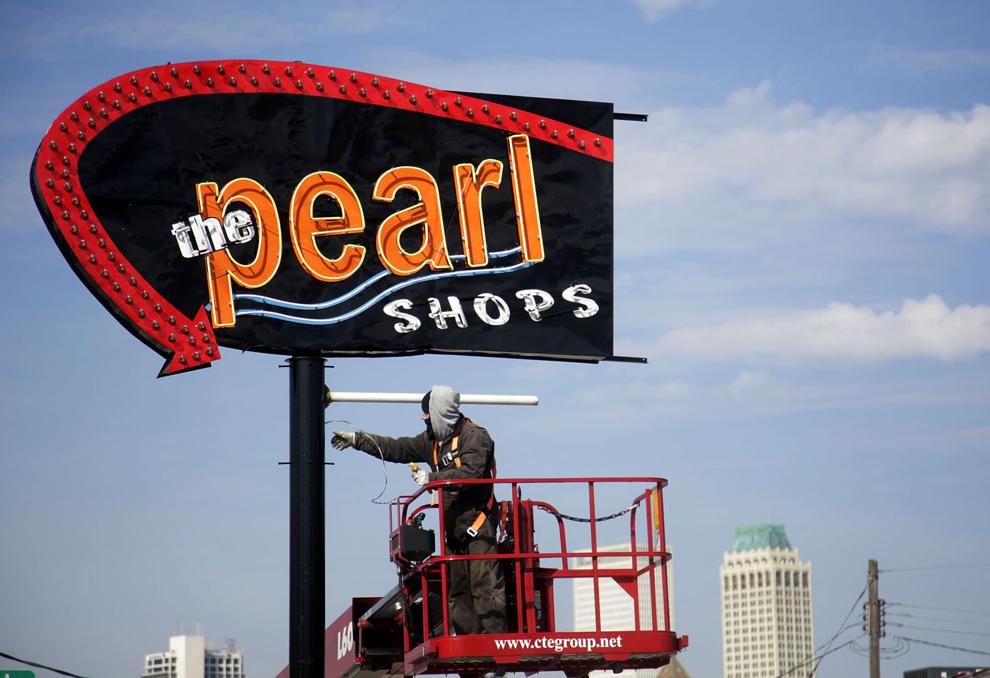 D&L Oil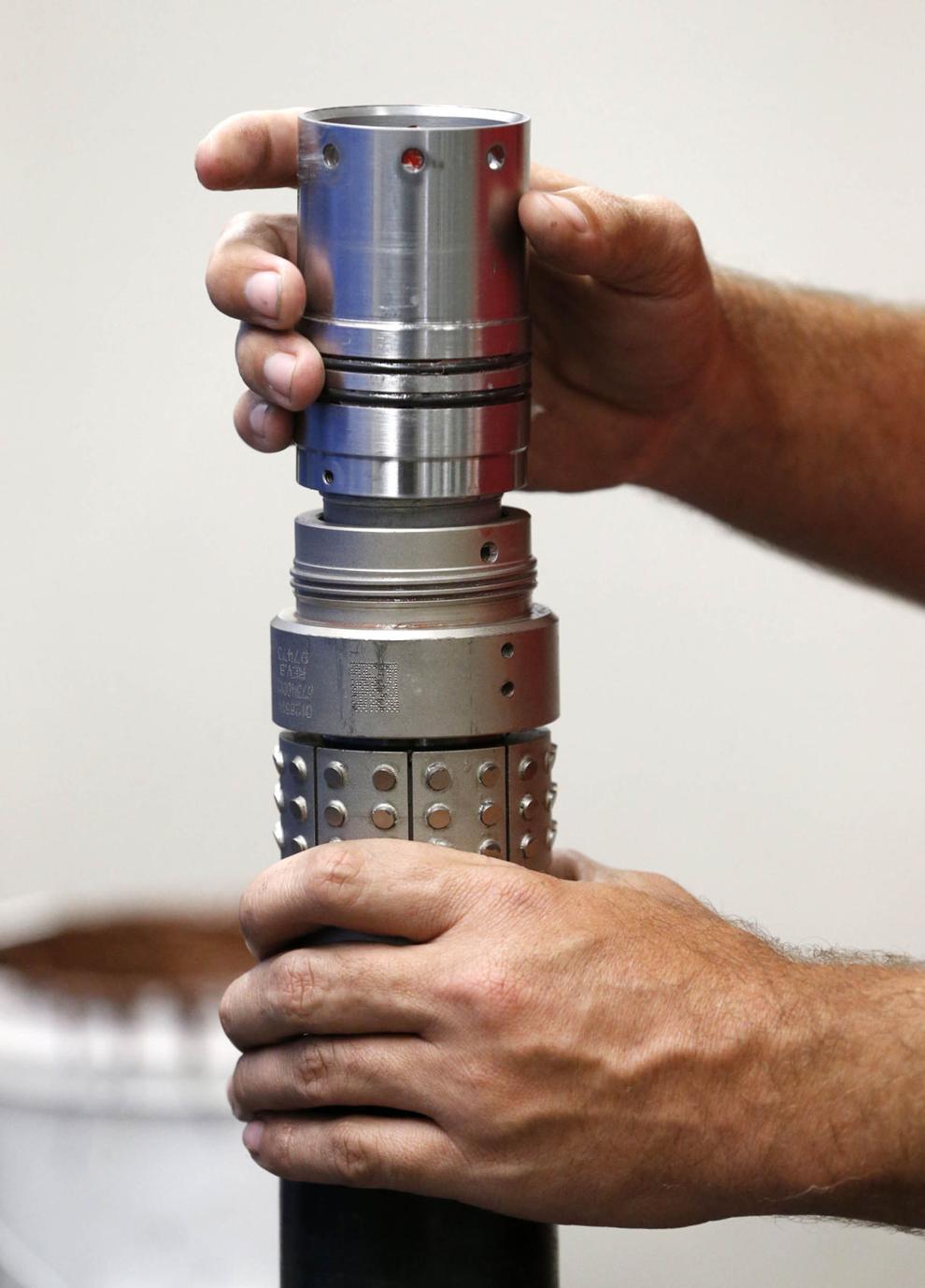 Daddy Hinkle's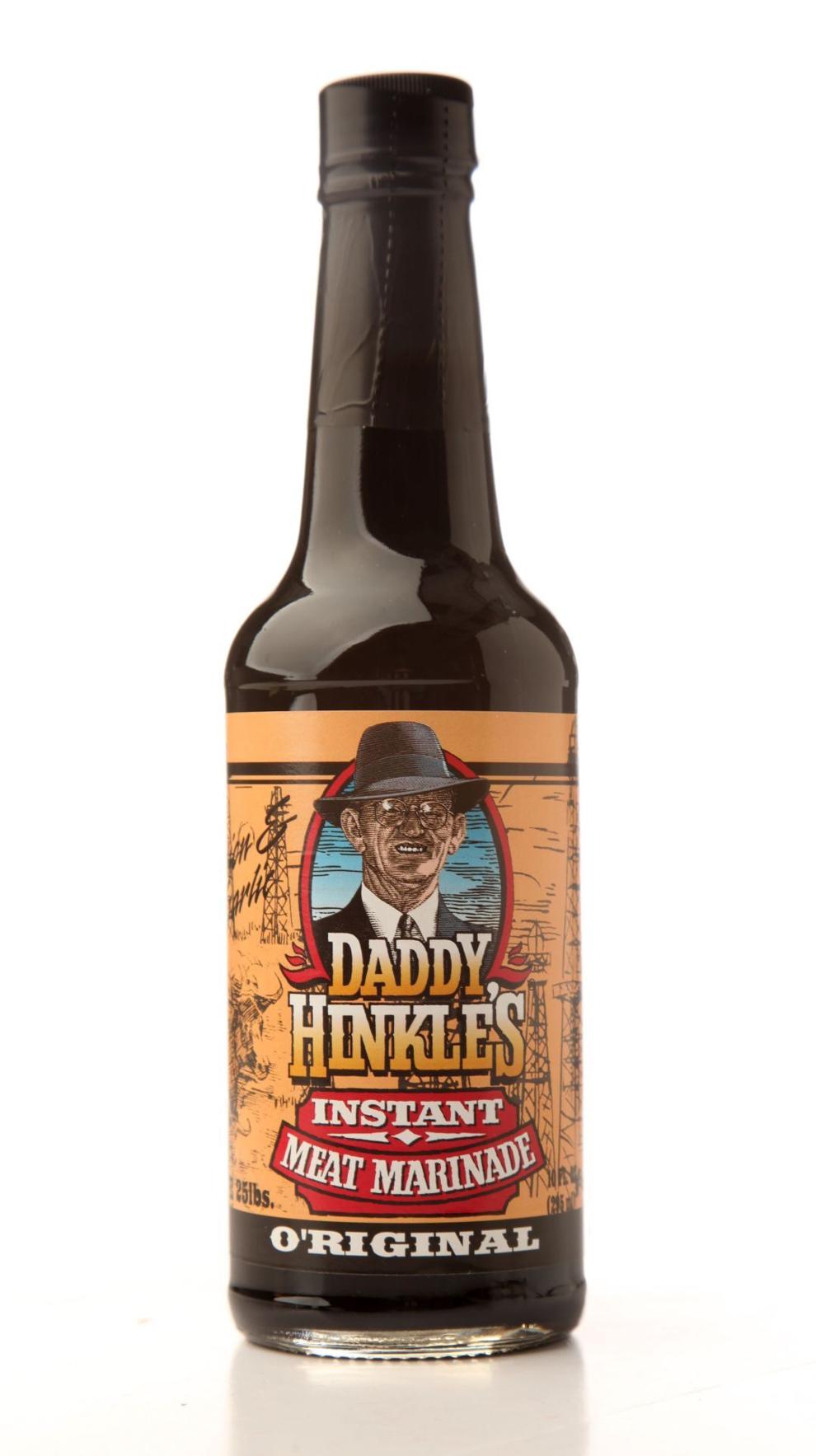 Ebsco
Emerson Process Management Regulator Technologies Tulsa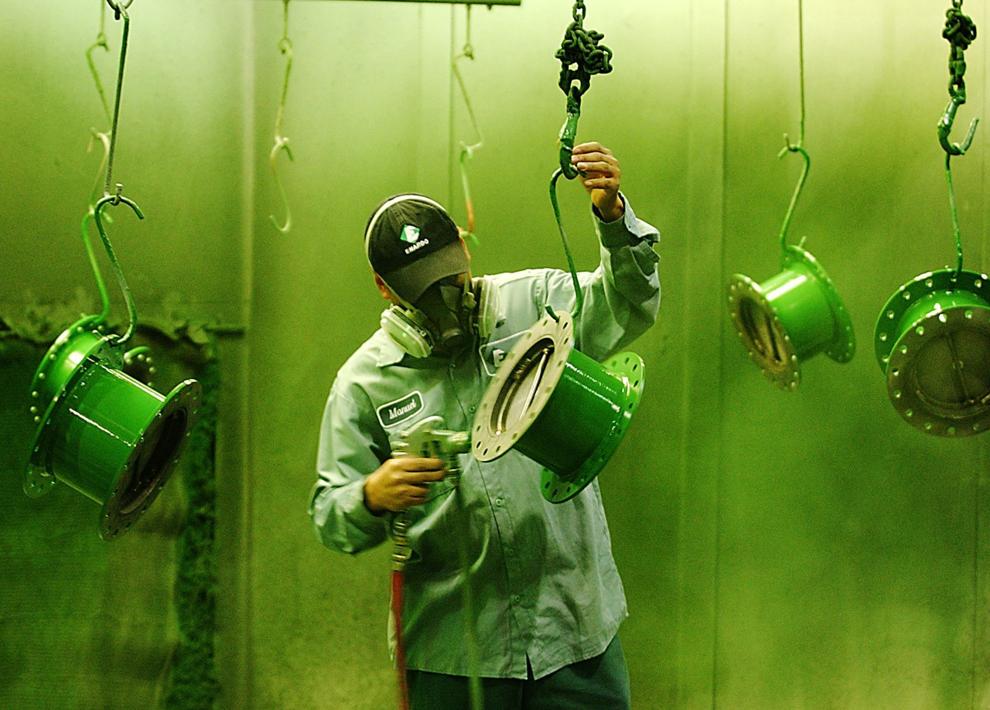 Enovation Controls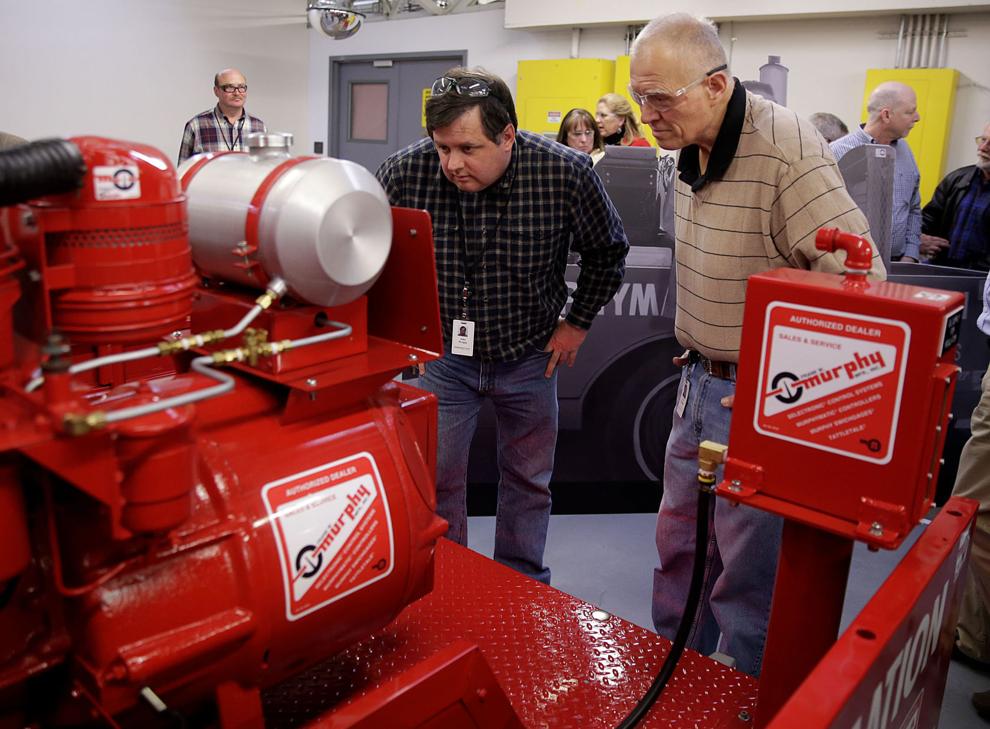 Fintube
Flight Safety International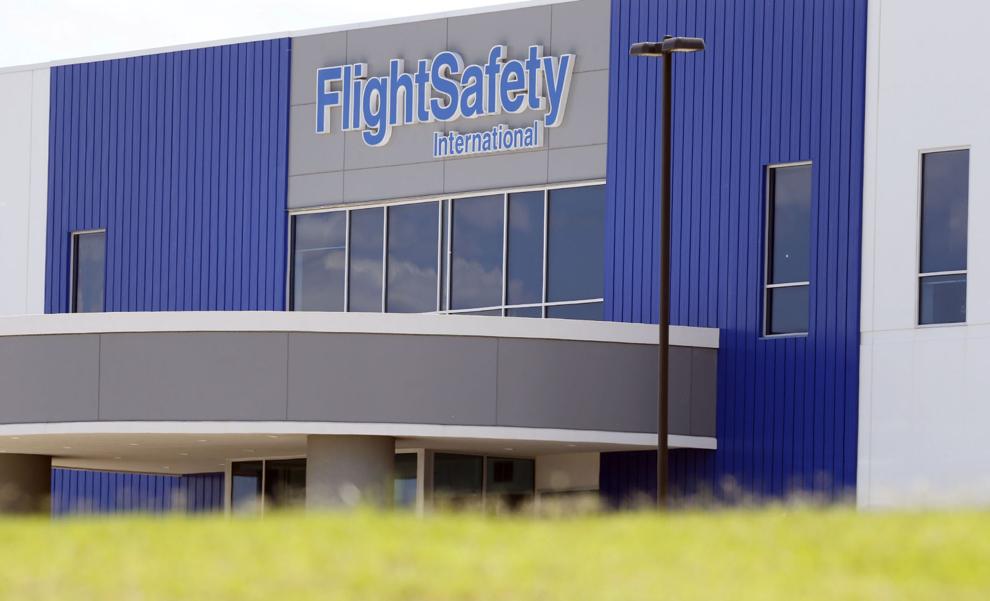 Galley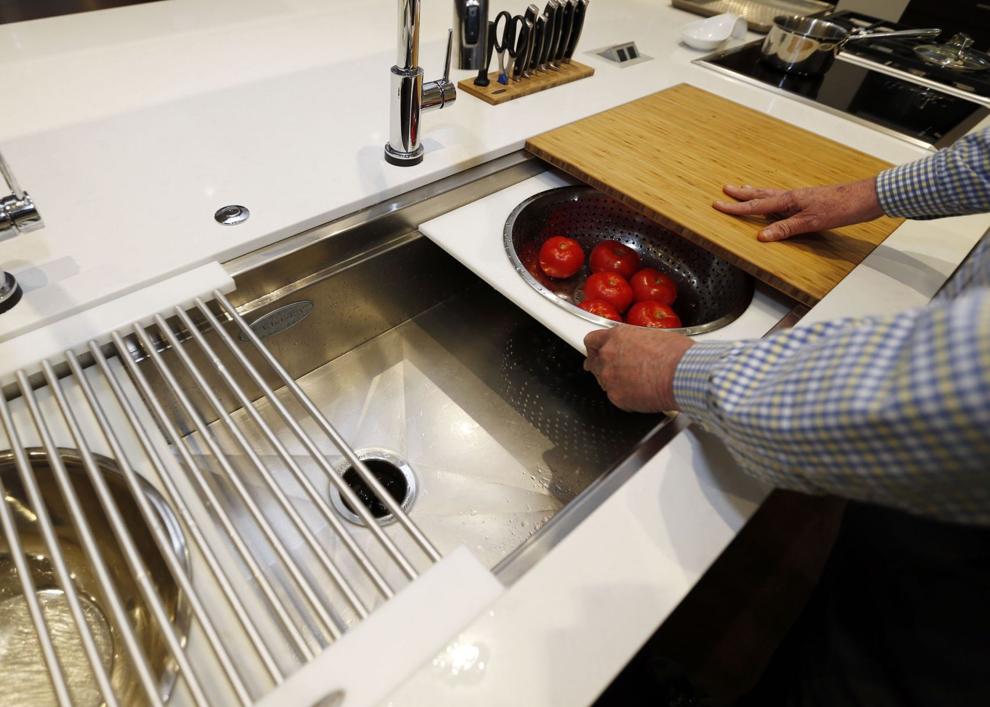 Garden Deva Sculpture
Gardner Denver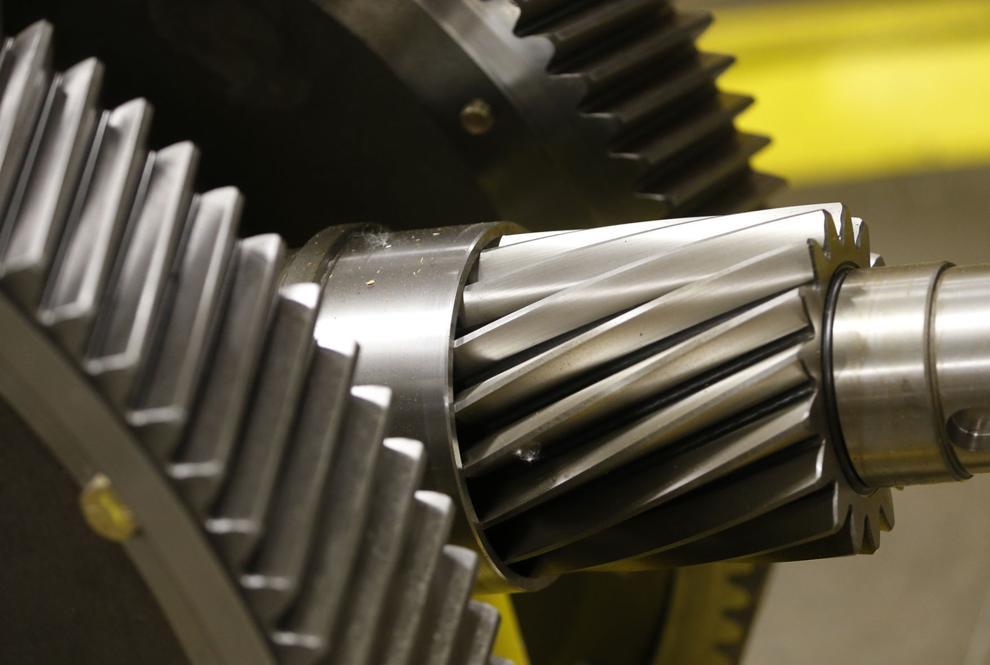 GasTech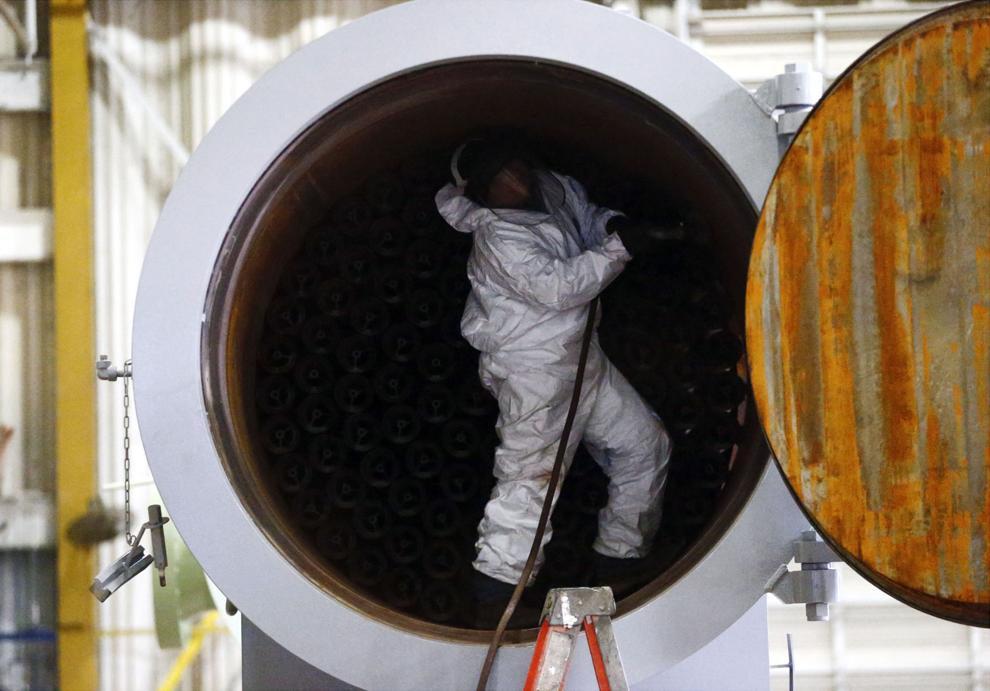 Glacier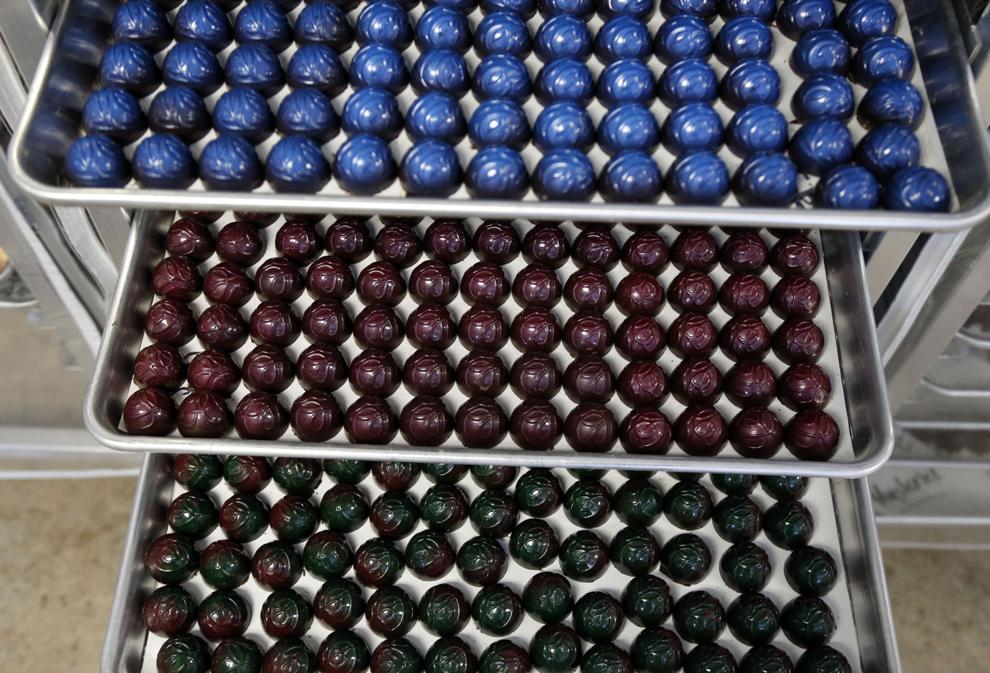 Gleeful Peacock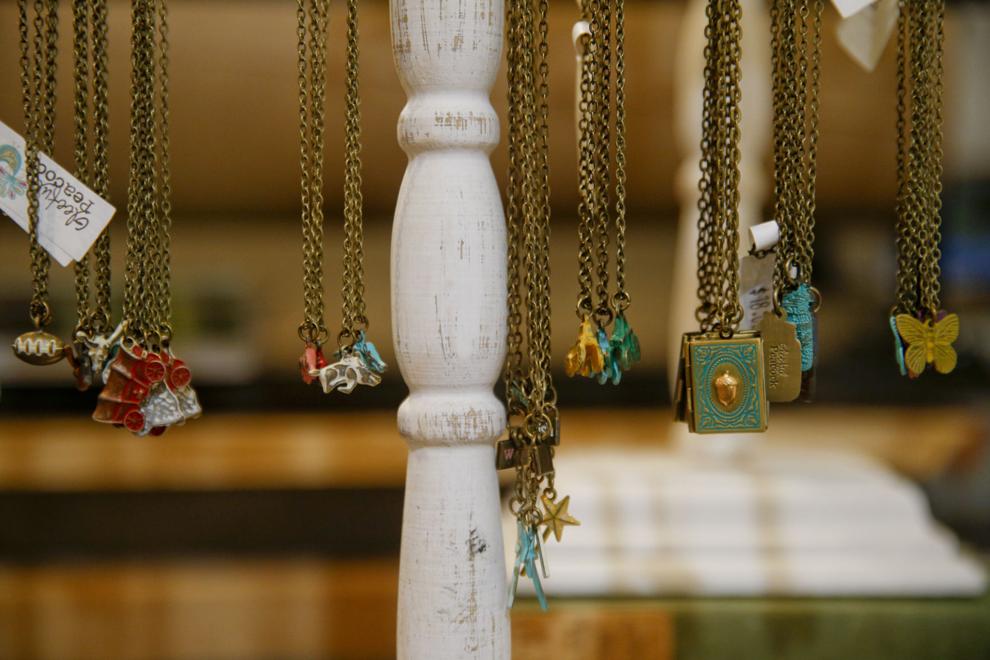 Gunnebo Johnson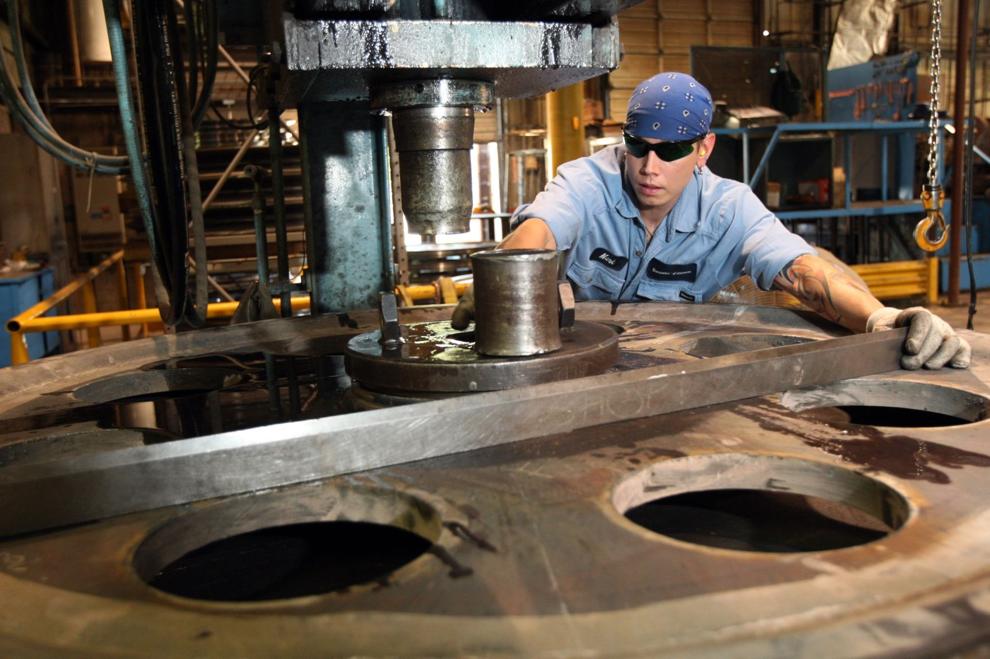 Harsco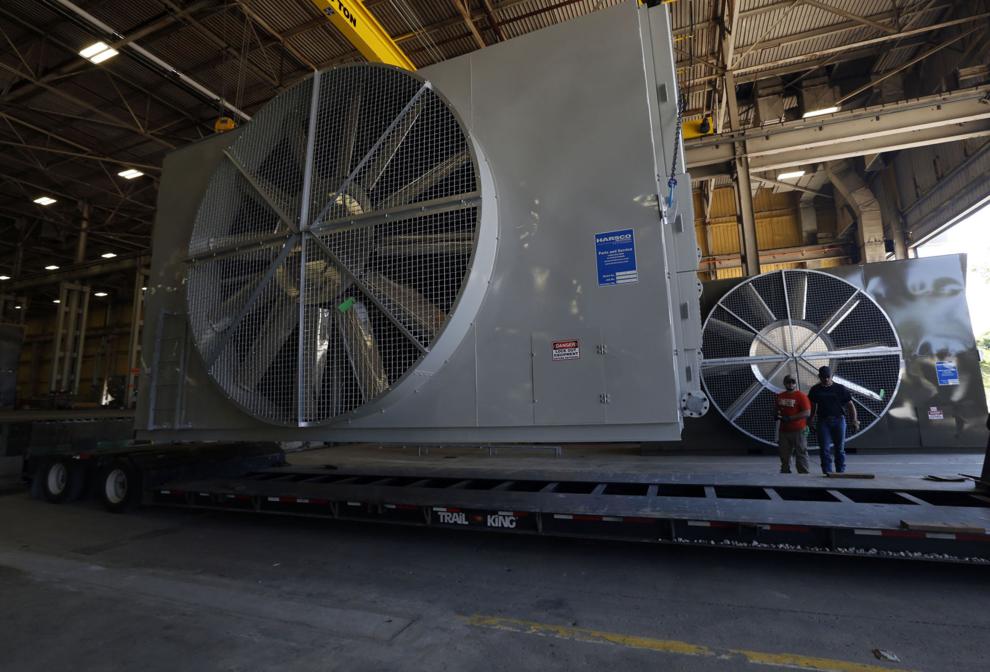 Hasty-Bake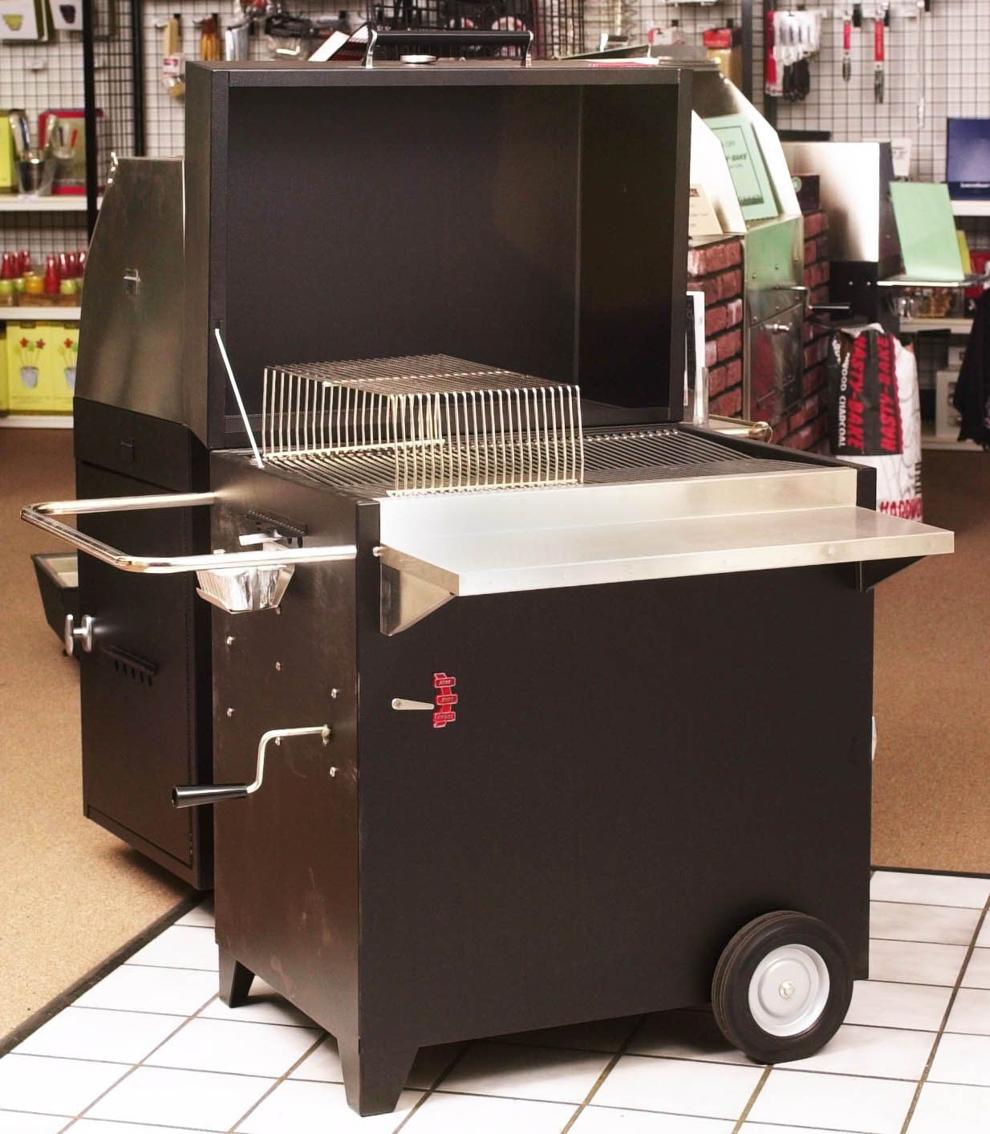 Hawley Furniture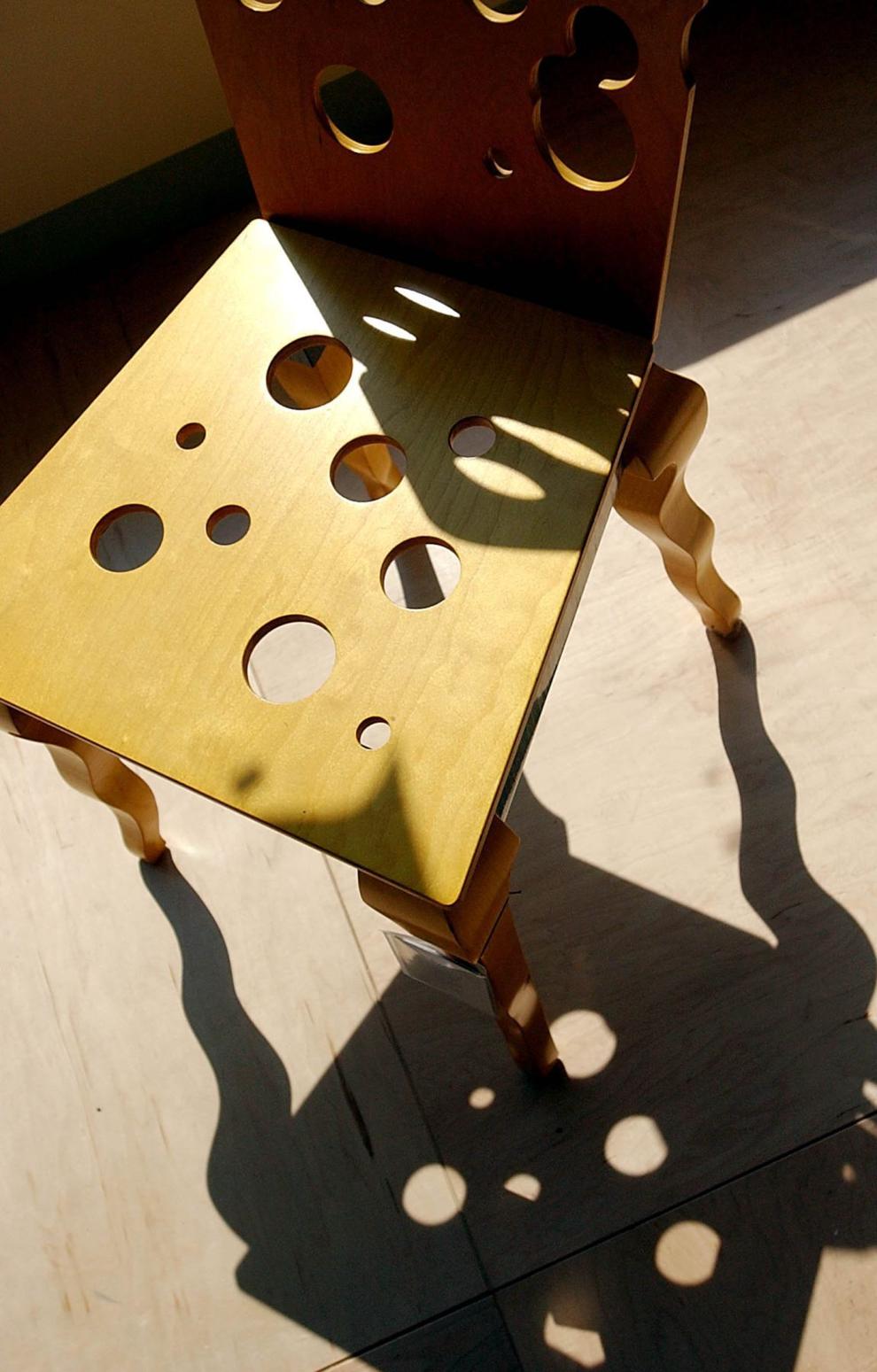 Hill Manufacturing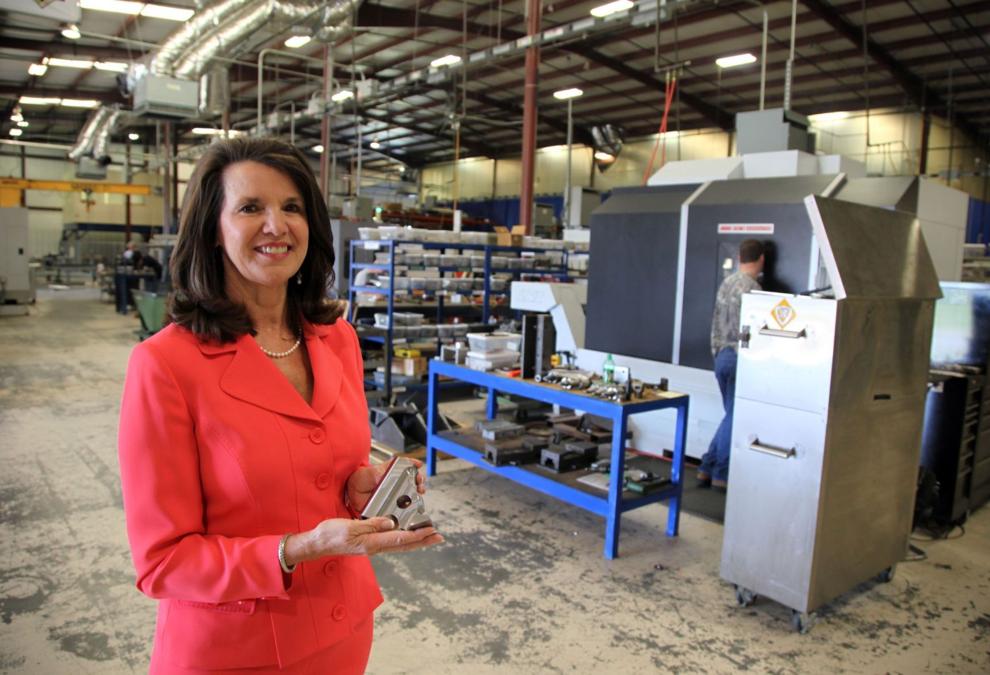 Honeywell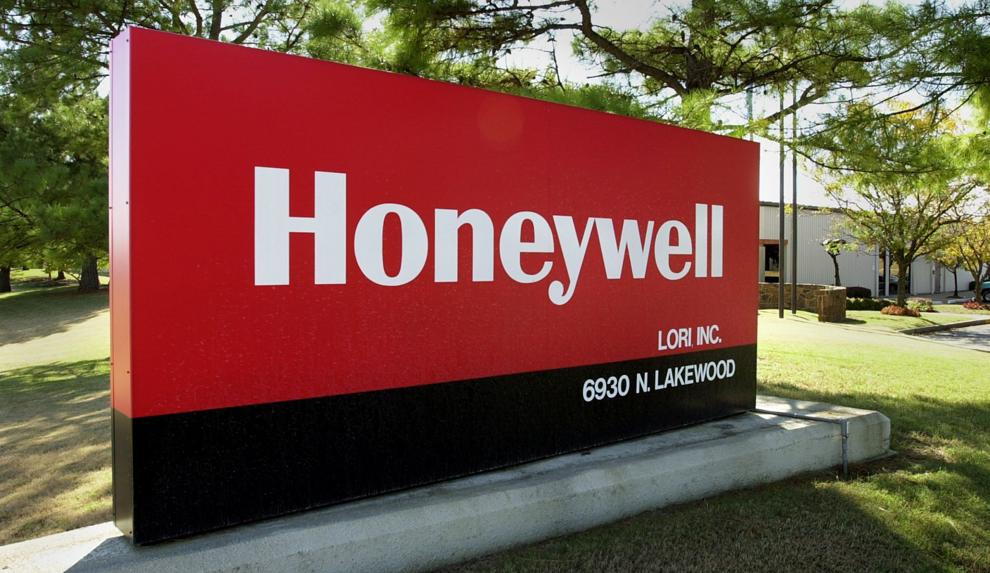 HollyFrontier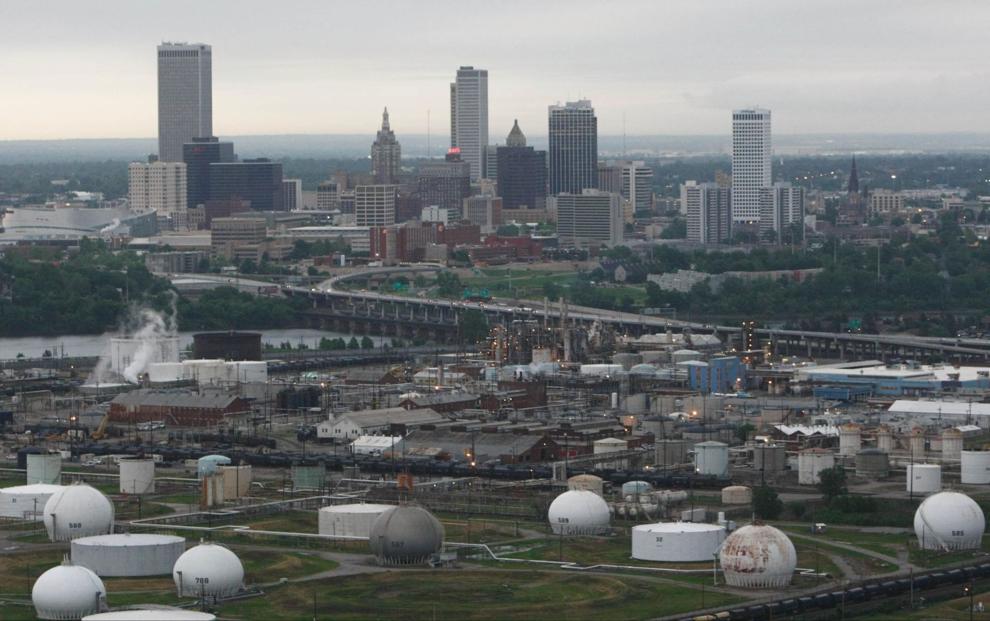 Hydrohoist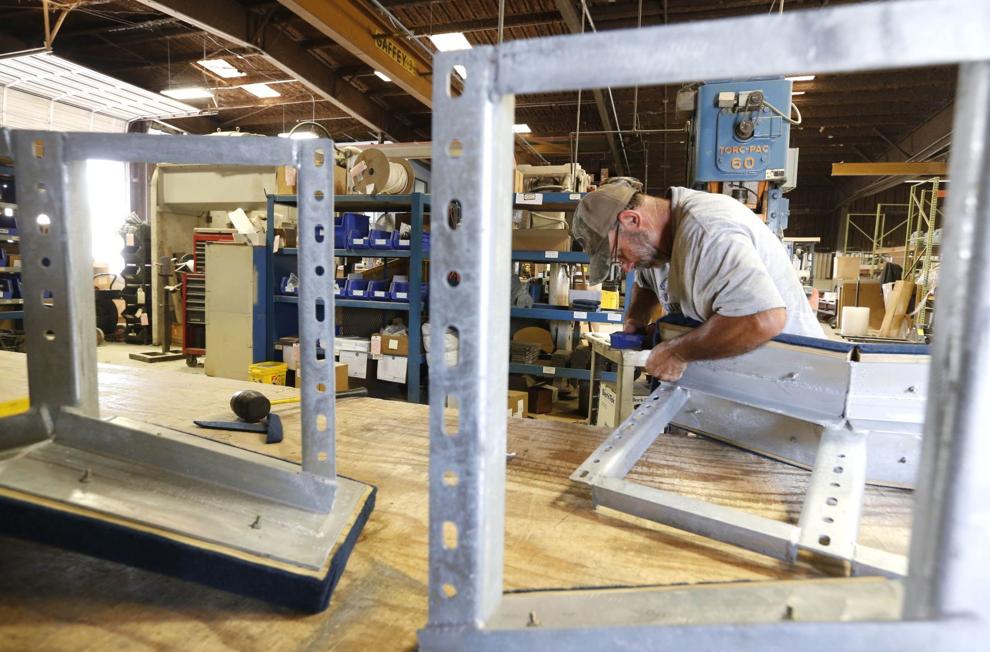 IC Bus Plant
IcyBreeze
Janeway Machine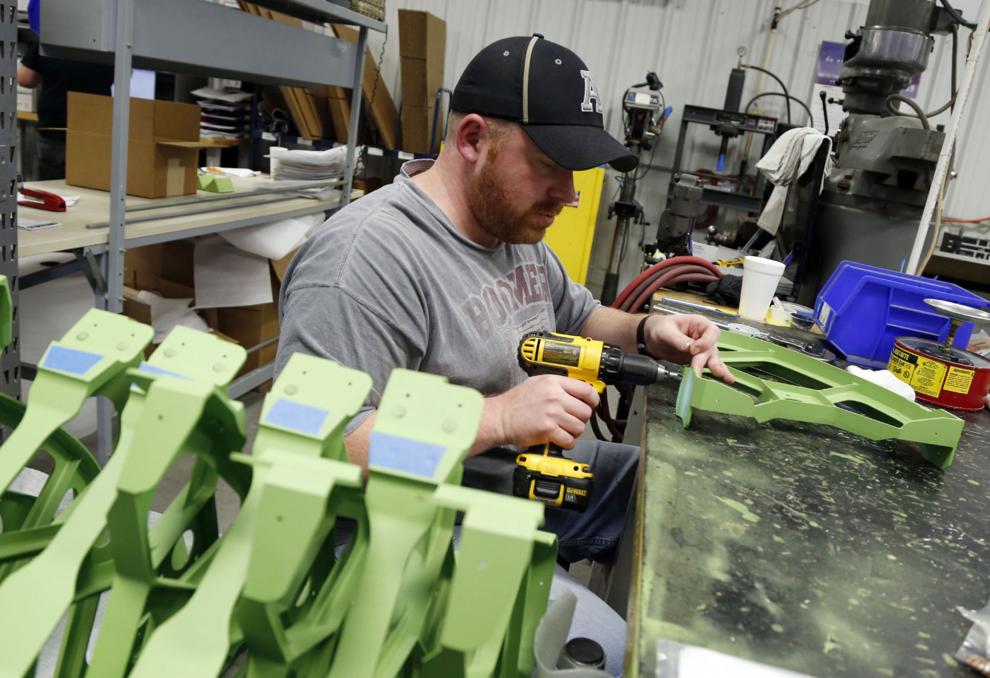 Java Dave's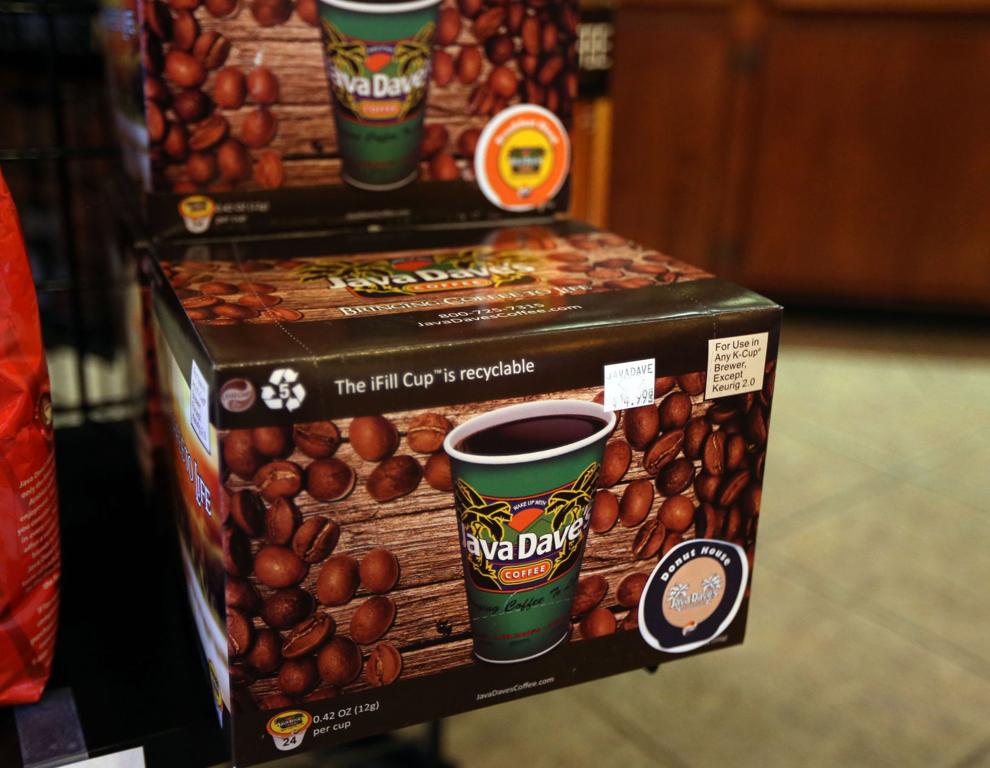 John Zink Hamworthy Combustion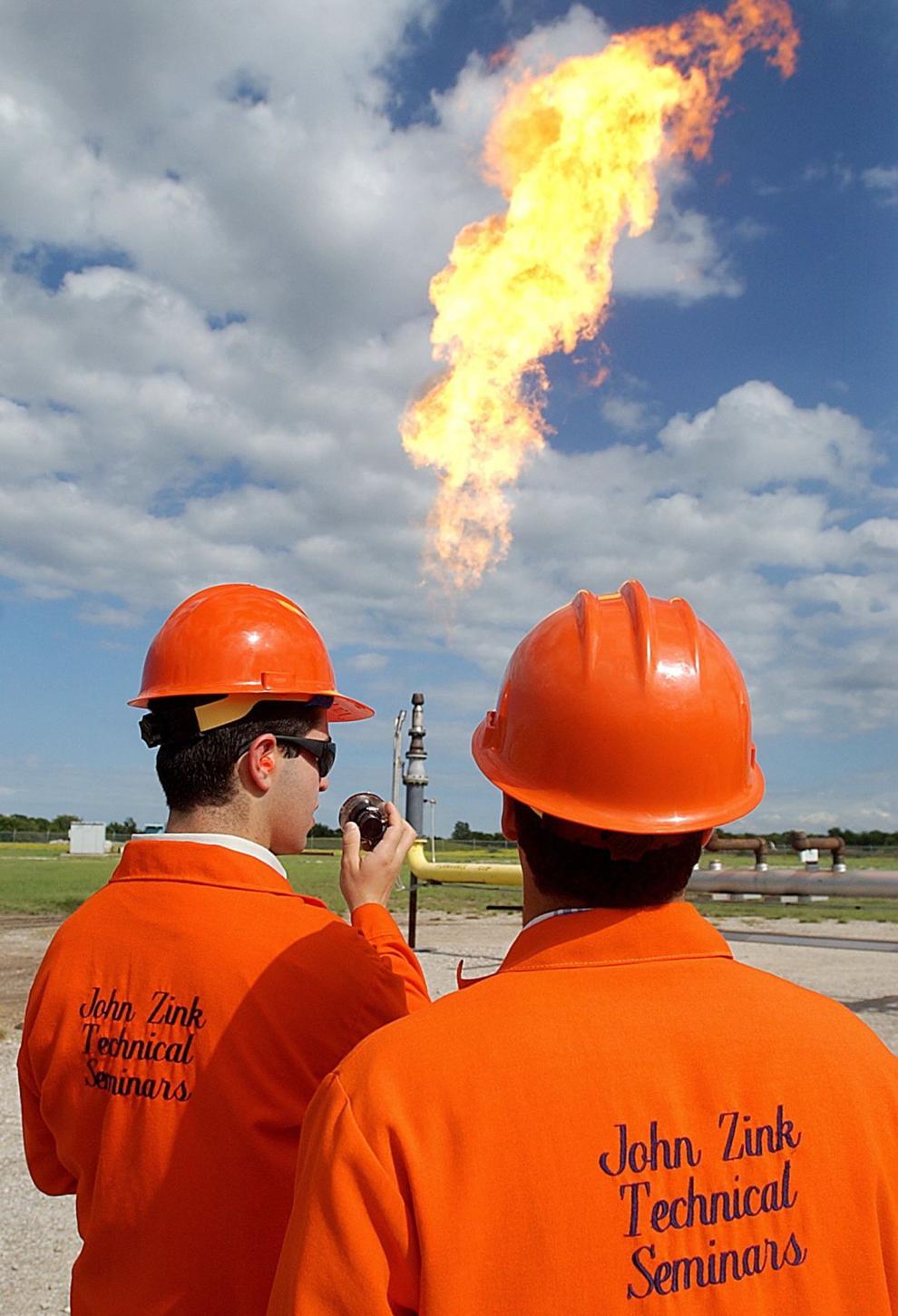 Kimberly-Clark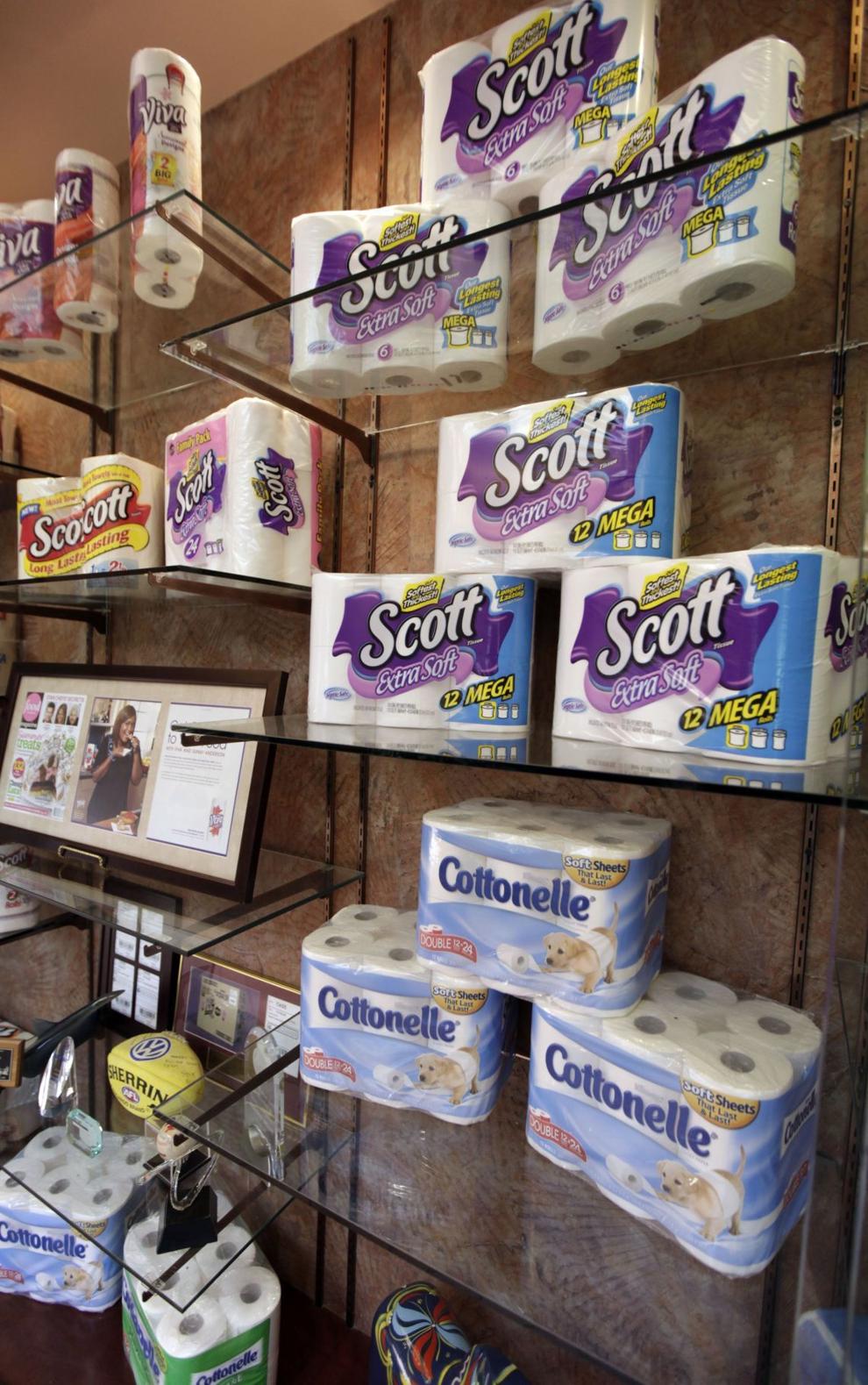 Limco Airepair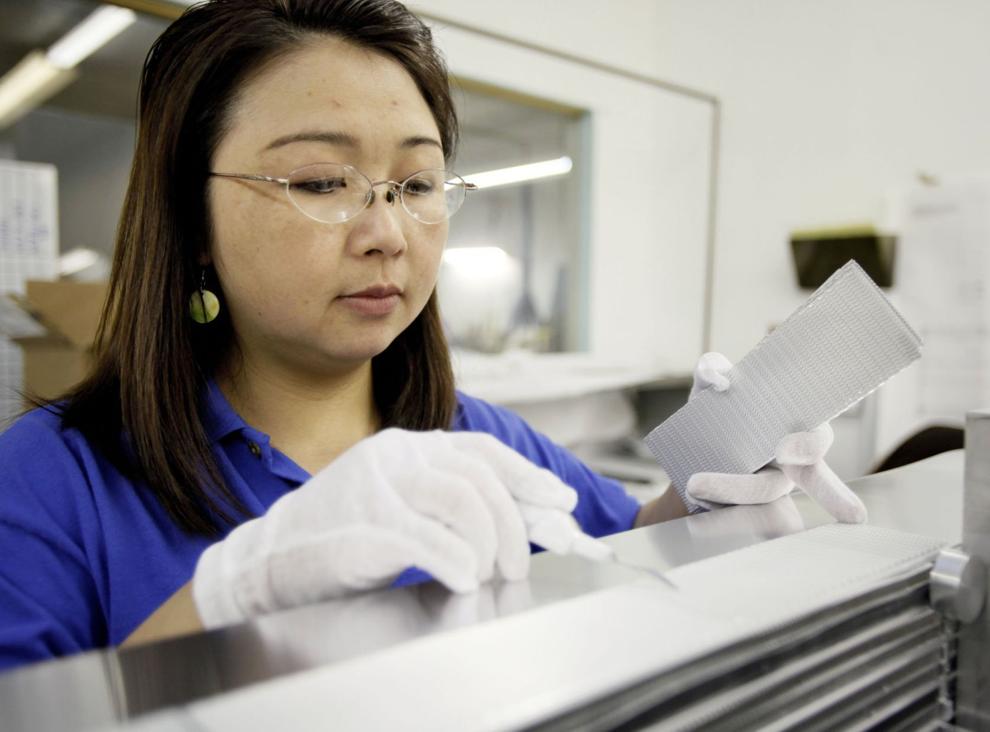 Linde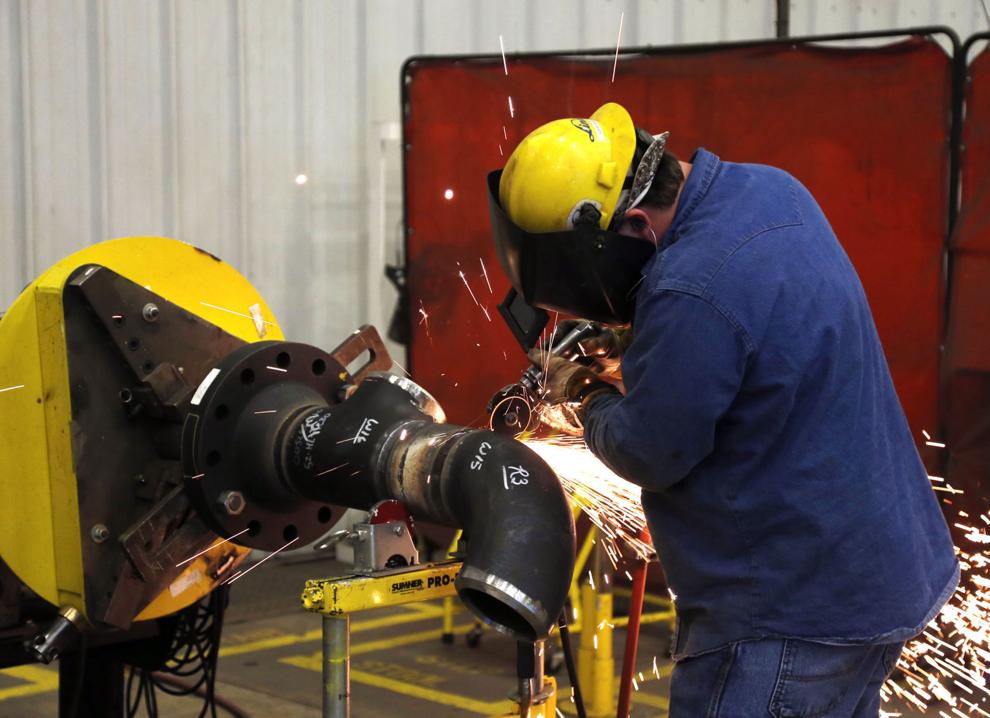 Lowrance Electronics
Marshall Brewing Co.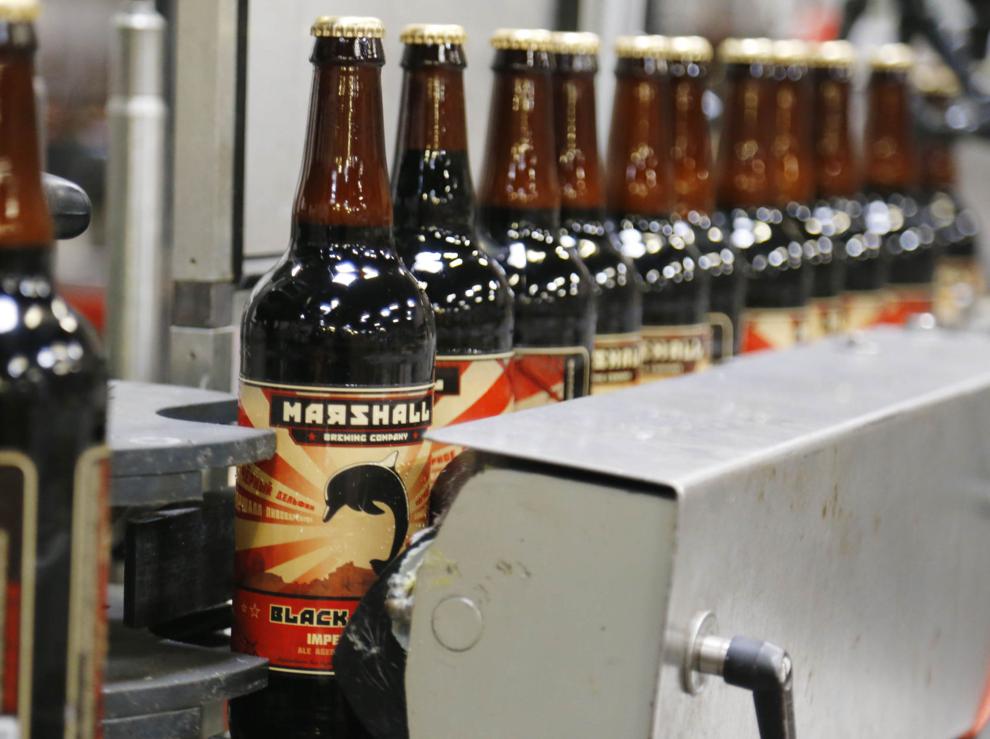 Mattsco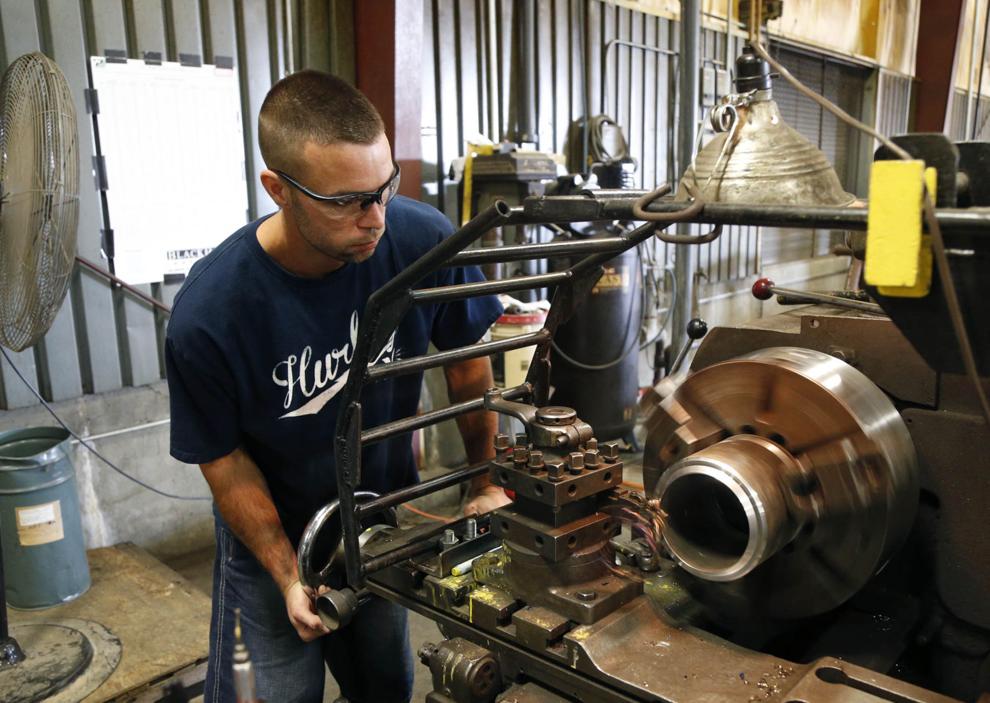 McElroy Manufacturing
McIntosh Corp.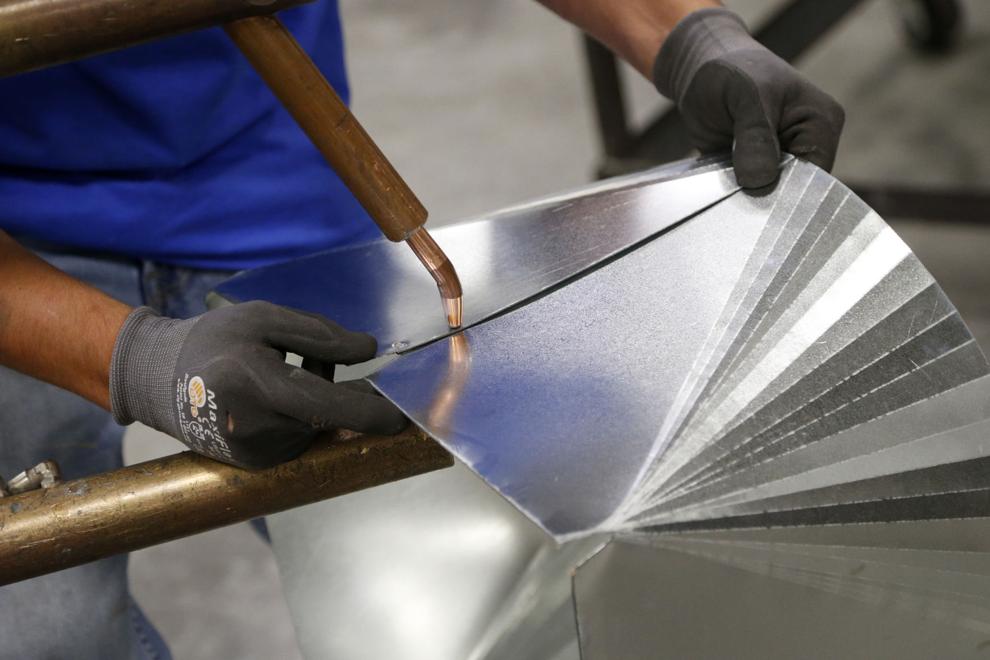 Mesa Products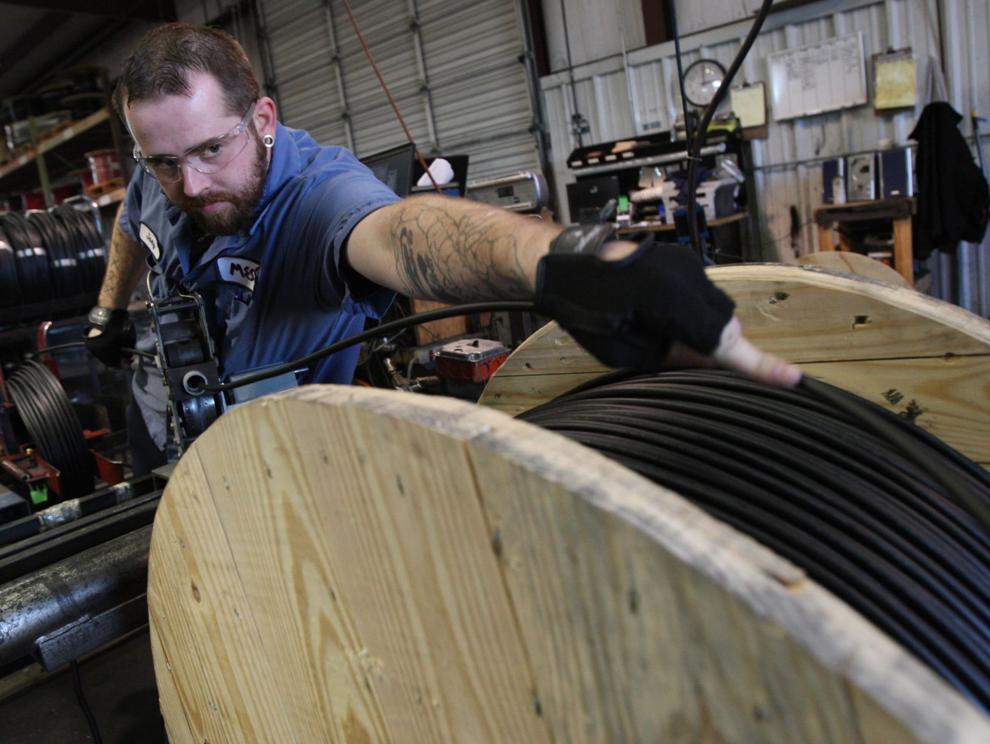 National Steak & Poultry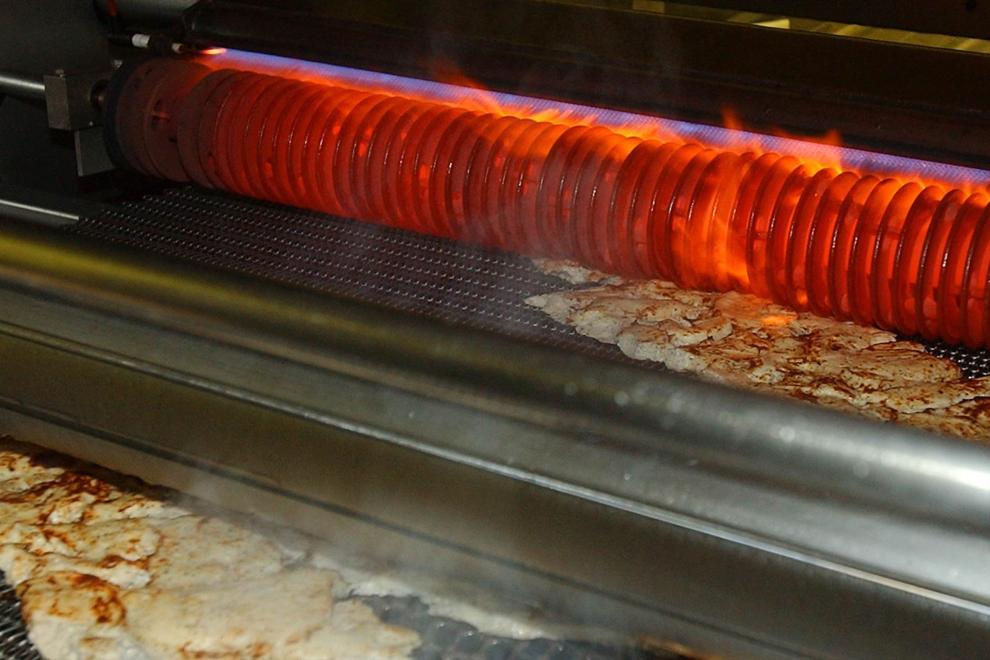 NORDAM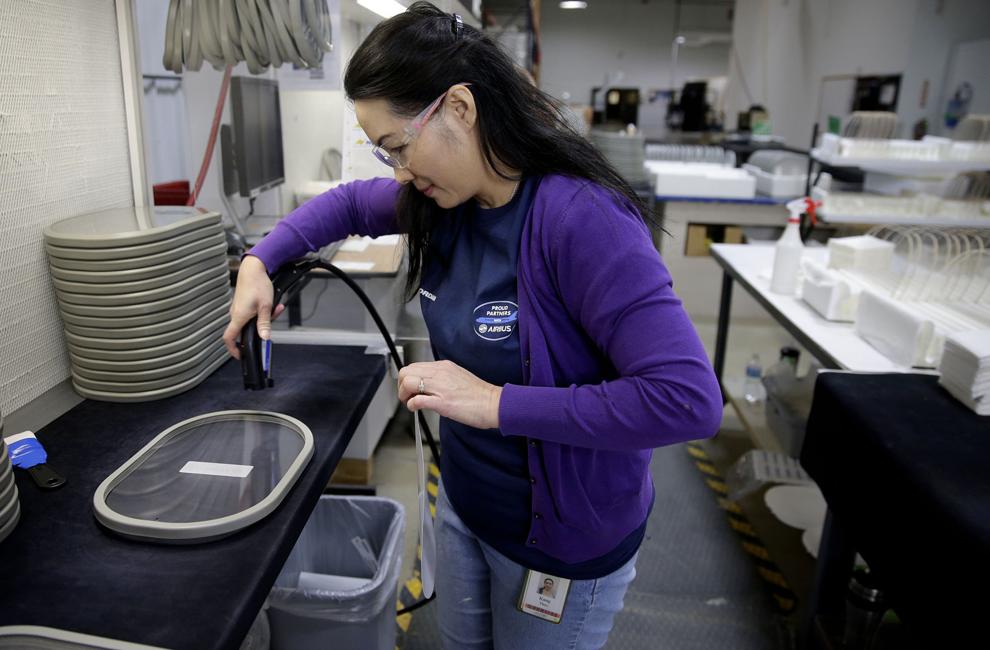 Nonni's Food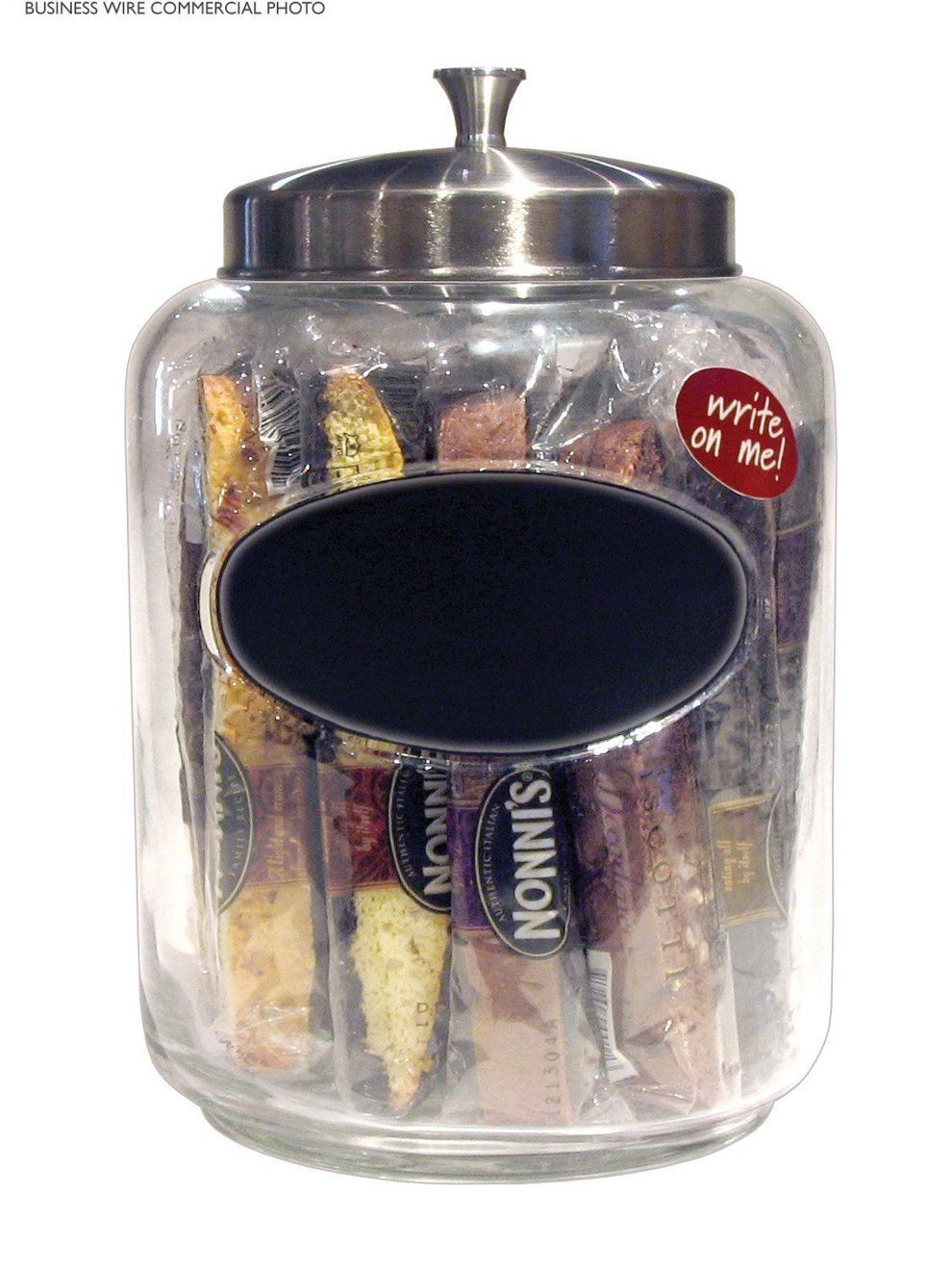 NPI
Omni Packaging Corp.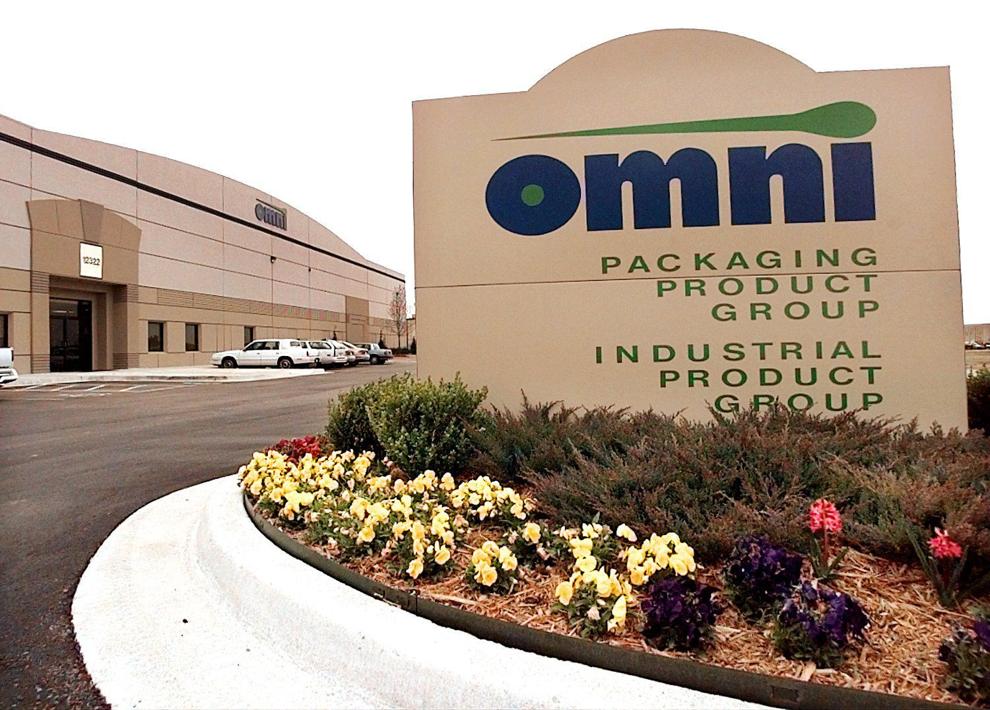 Oseco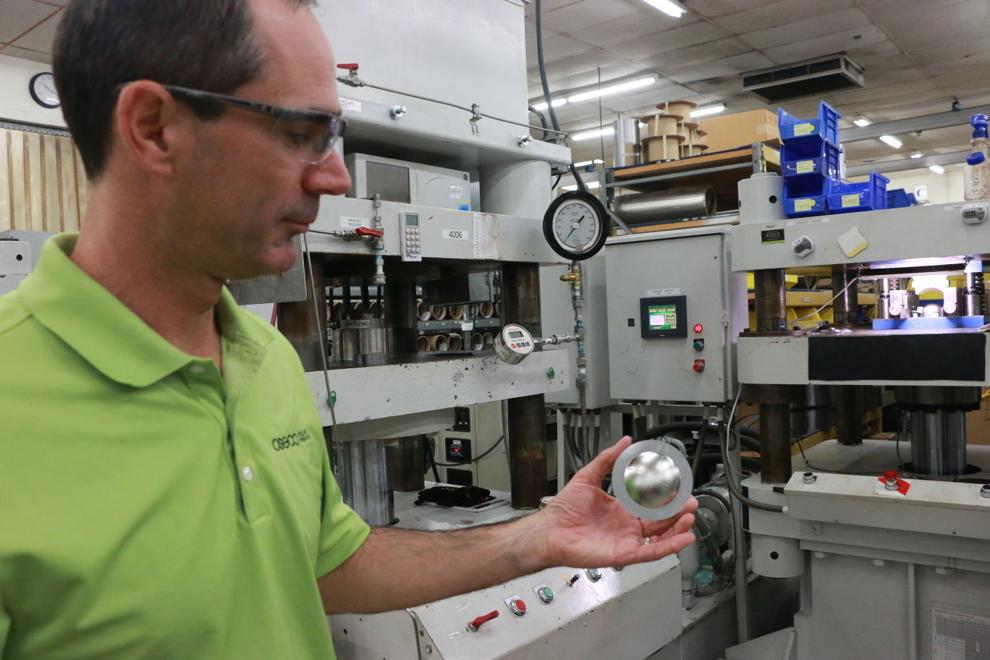 Paragon Films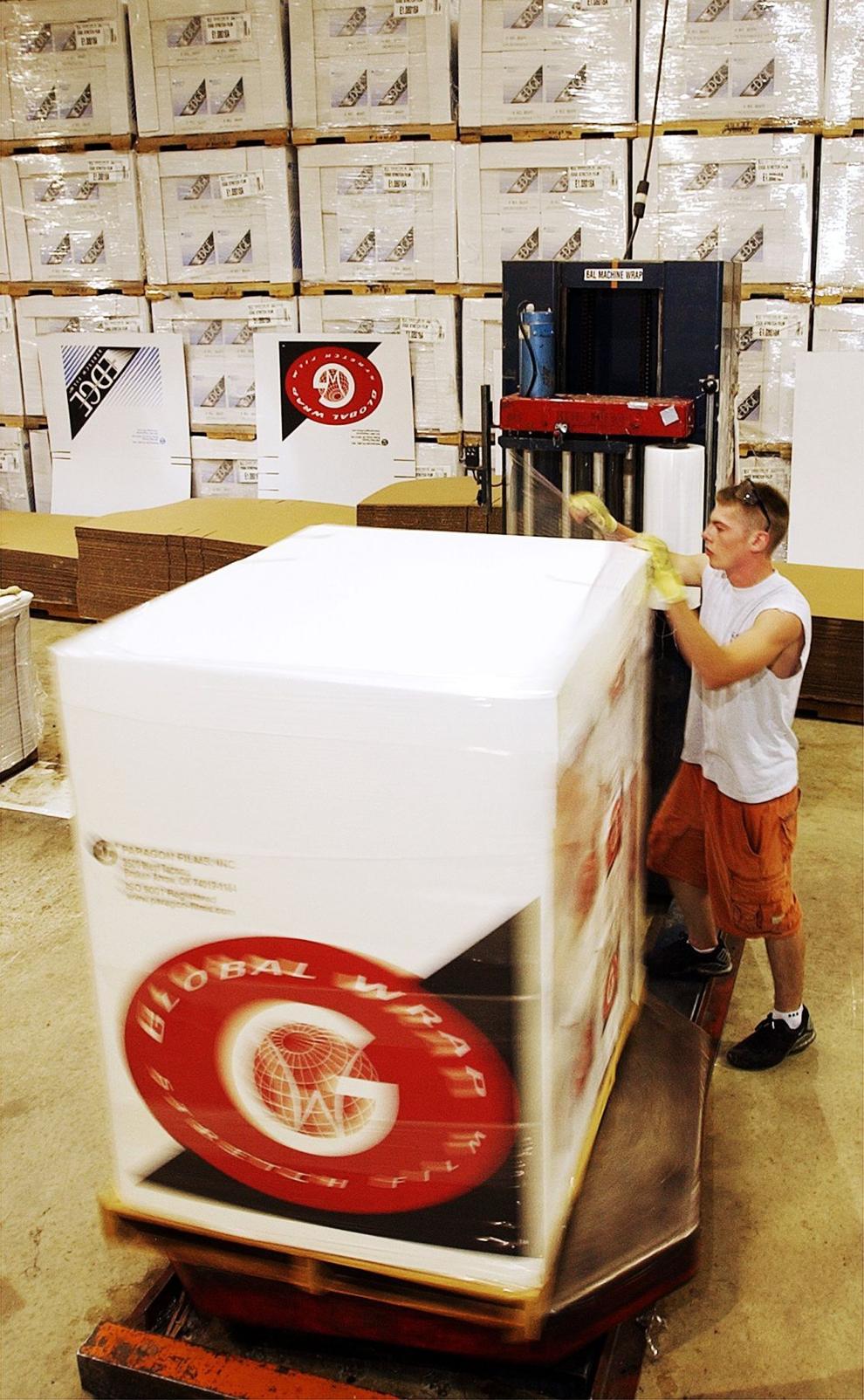 Pelco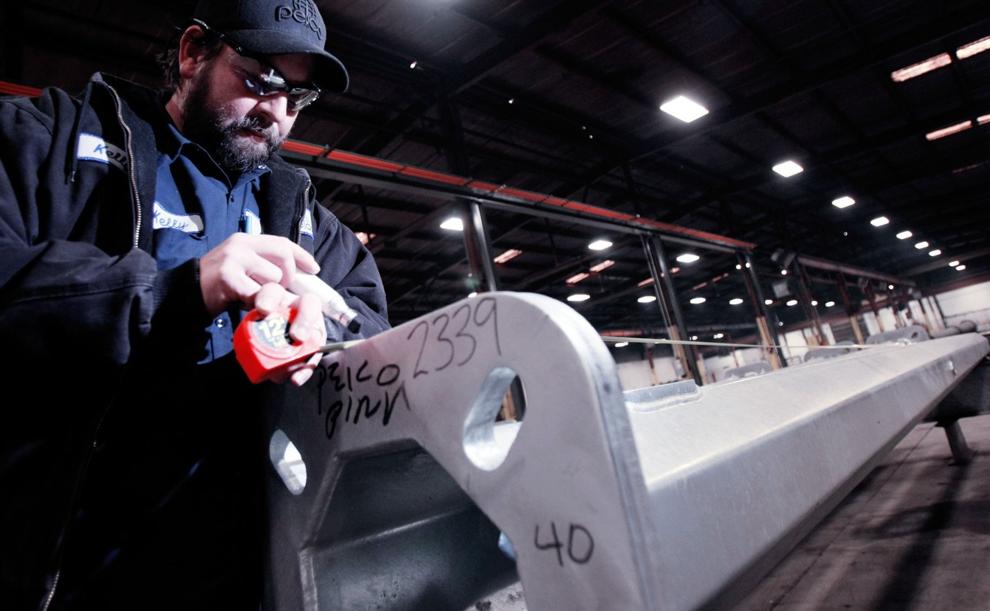 PepsiCo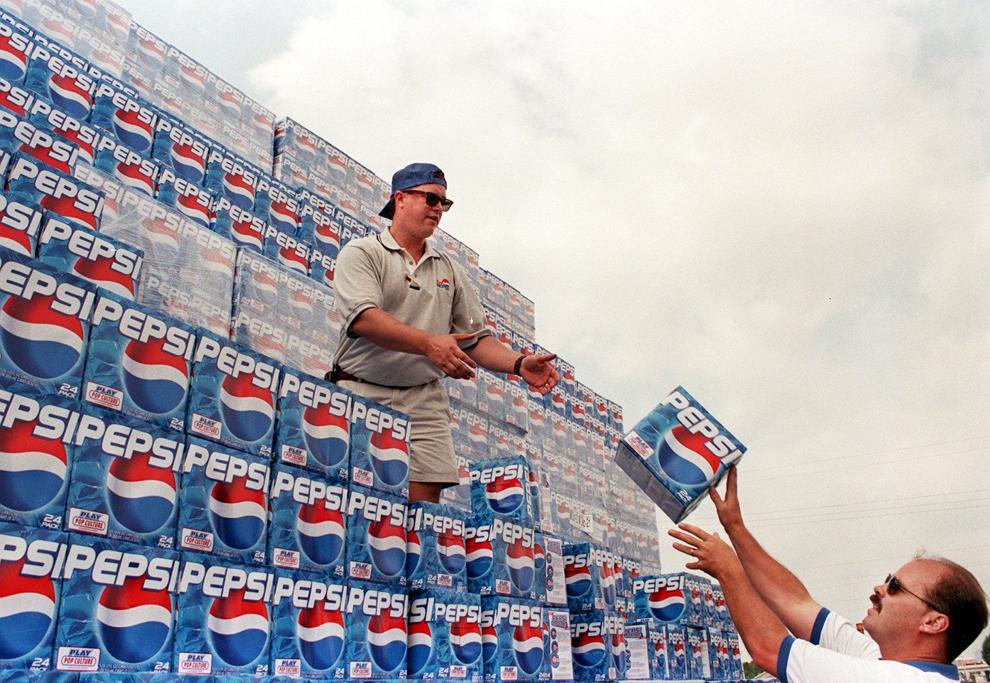 POH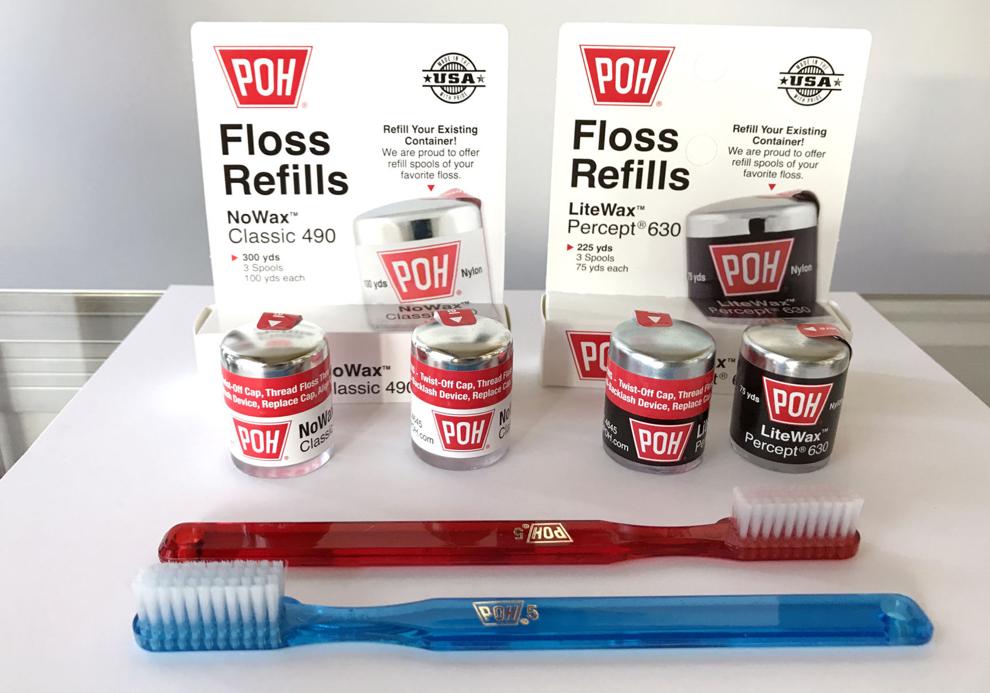 Ramsey Winch Co.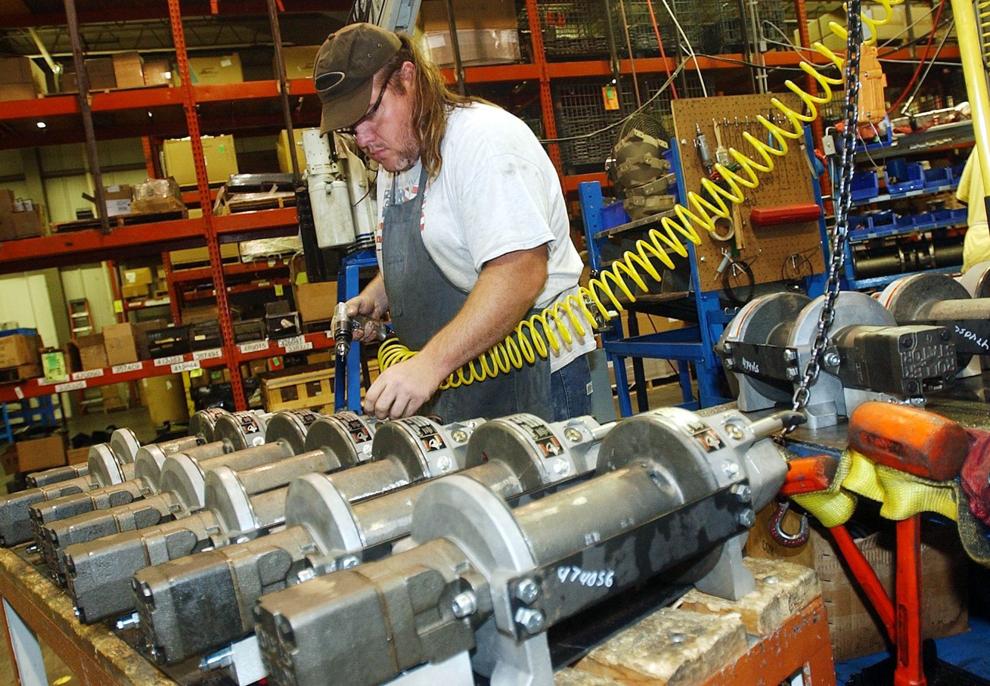 Road Science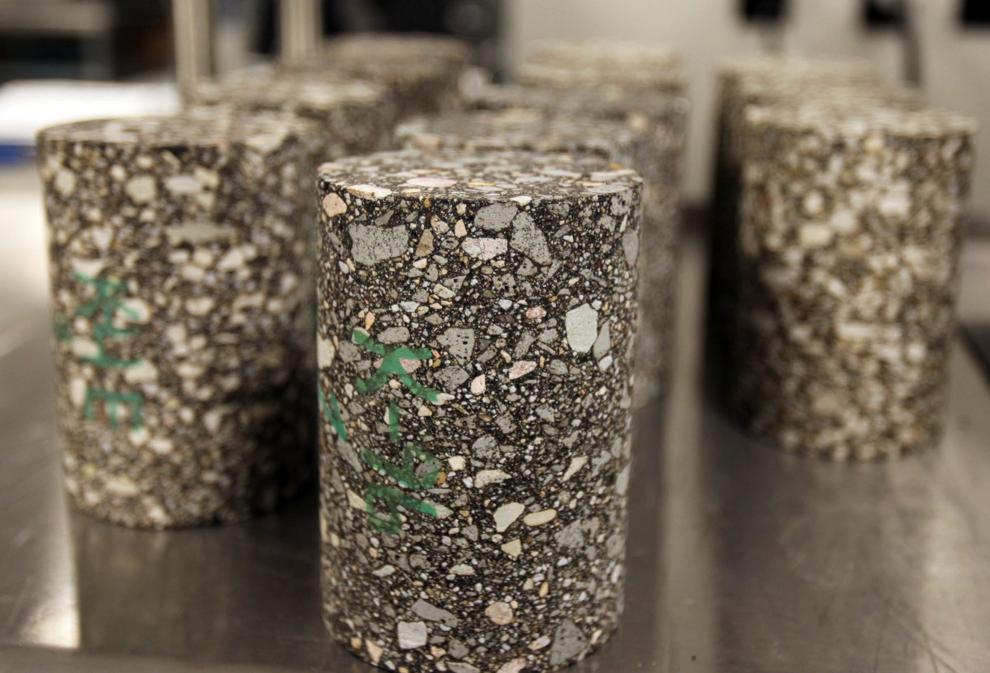 Roark Acres Honey Farm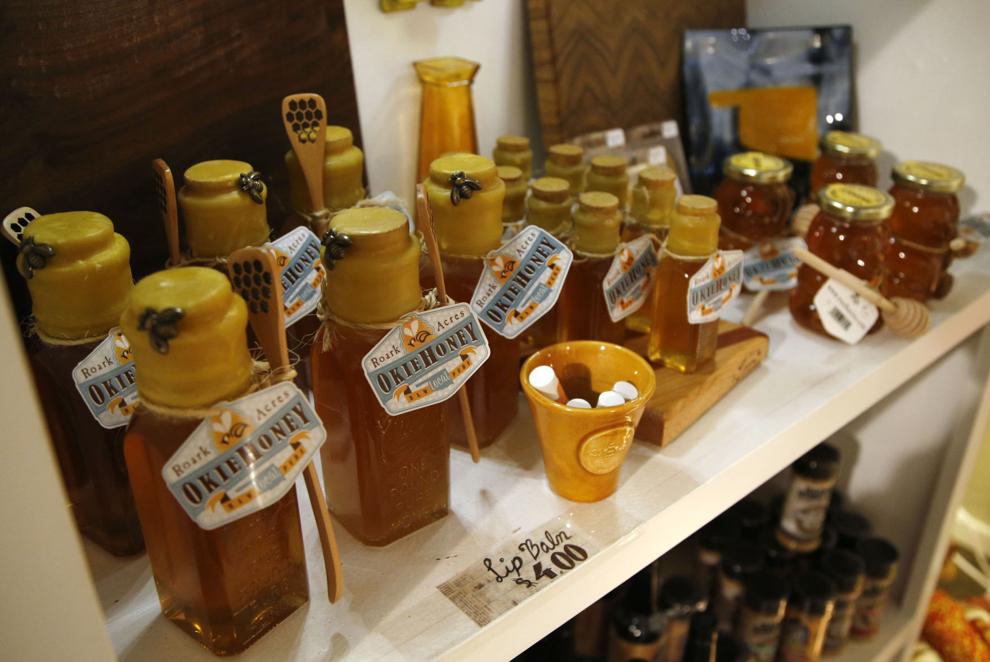 Ruhrpumpen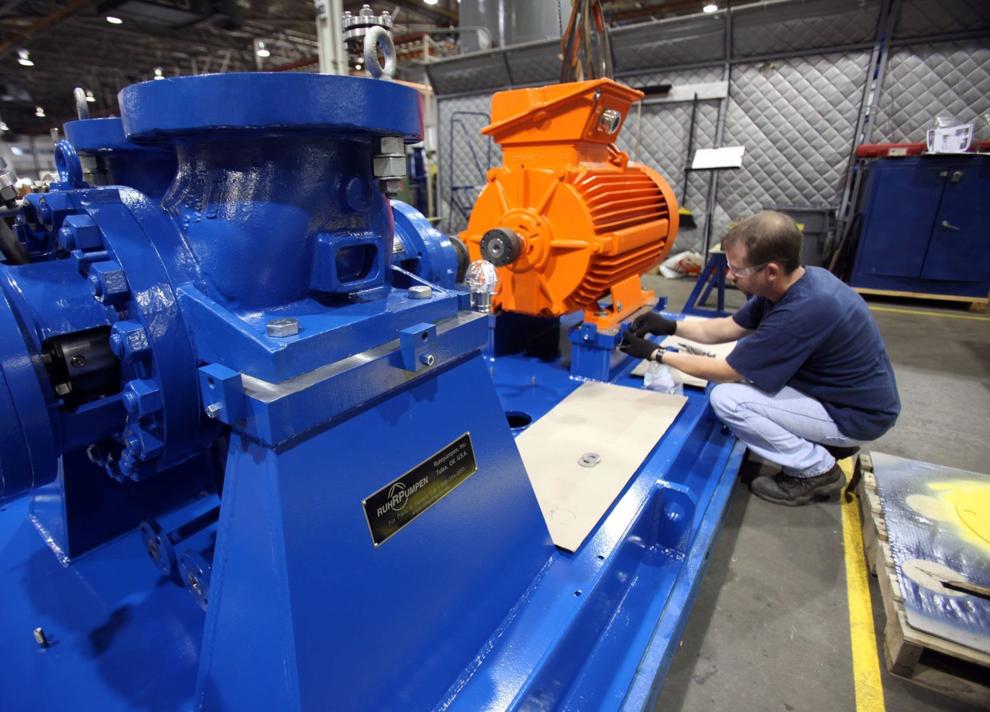 Rustic Cuff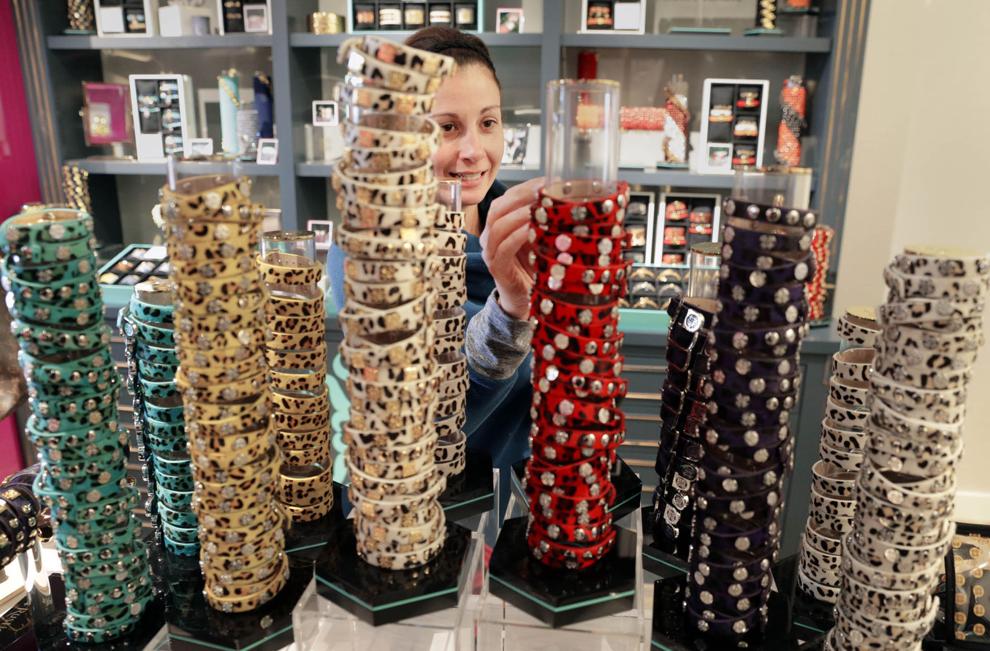 Sawyer Manufacturing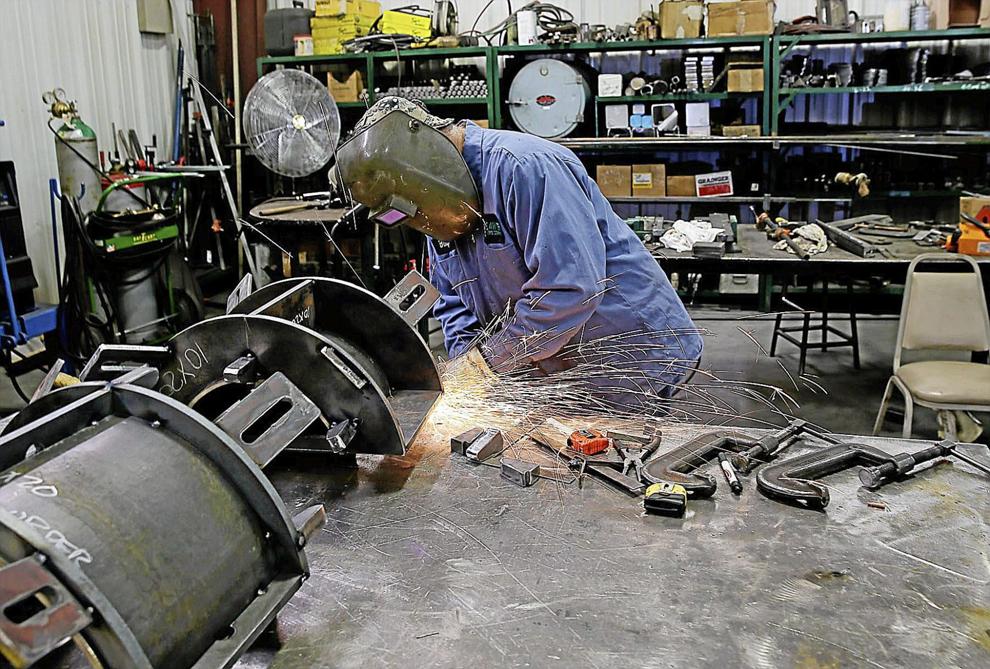 Selco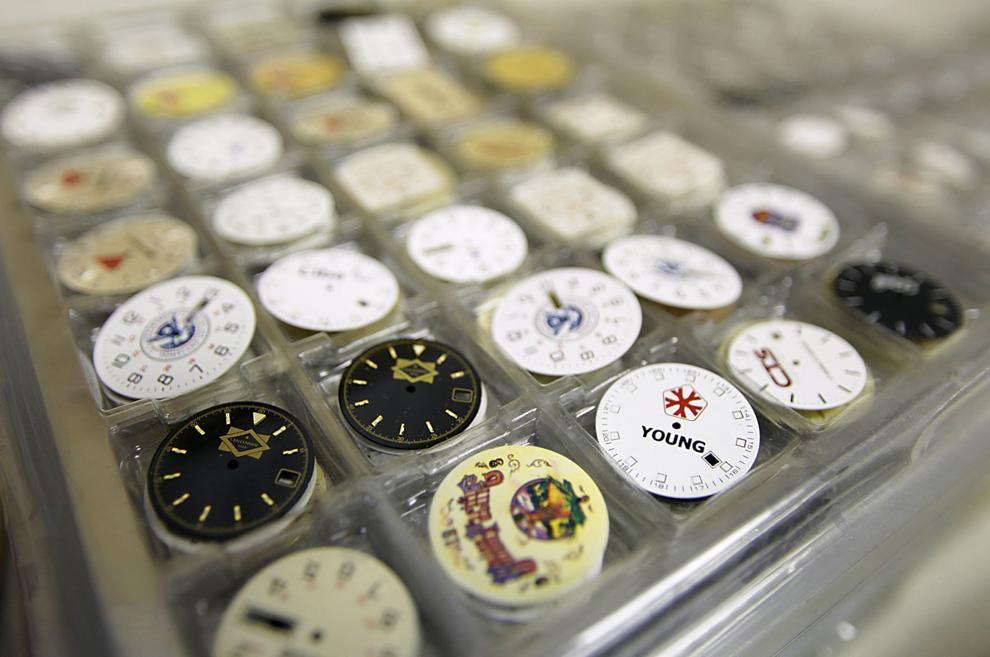 Siegi's Sausage Factory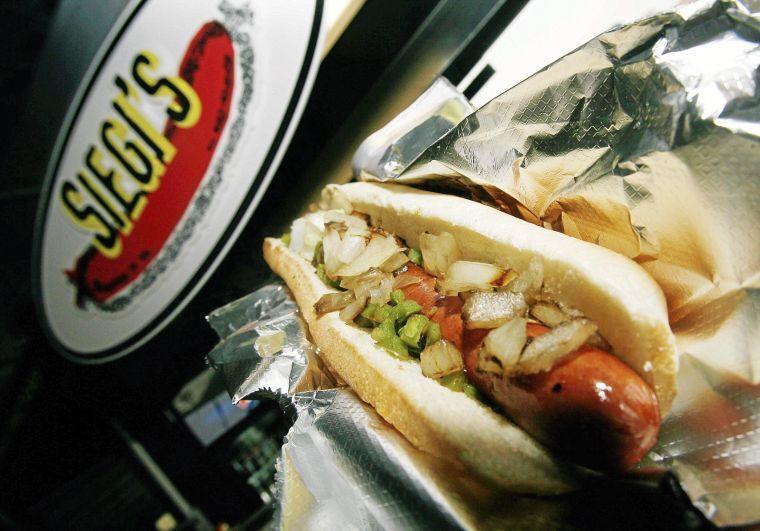 Slim Haney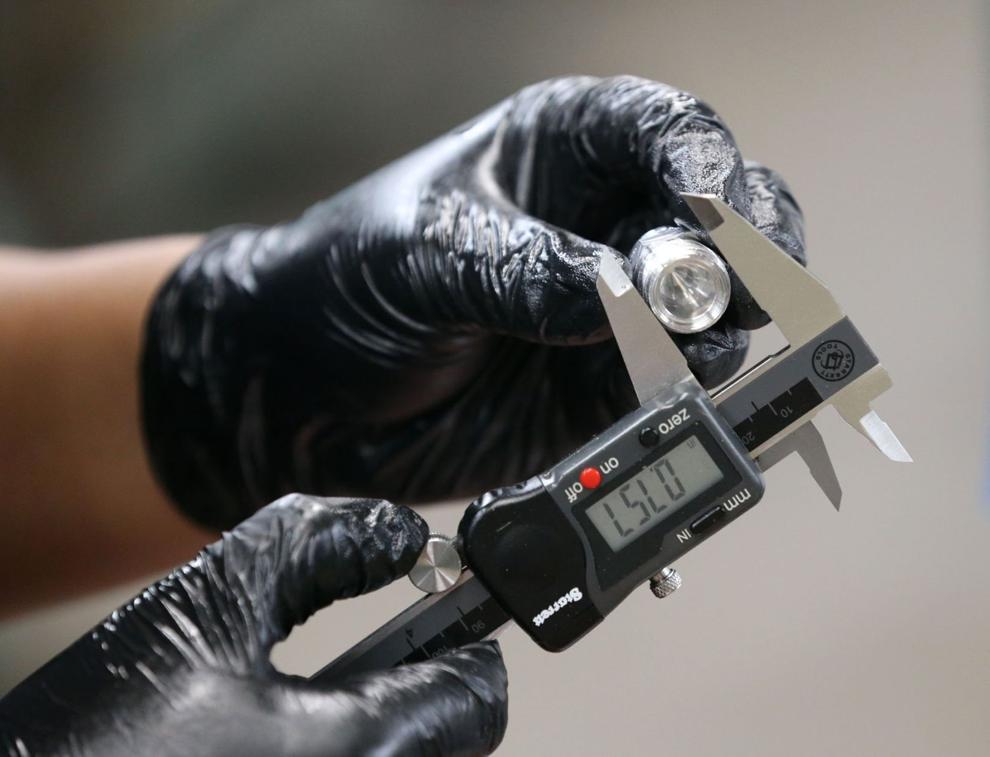 Southern Saferooms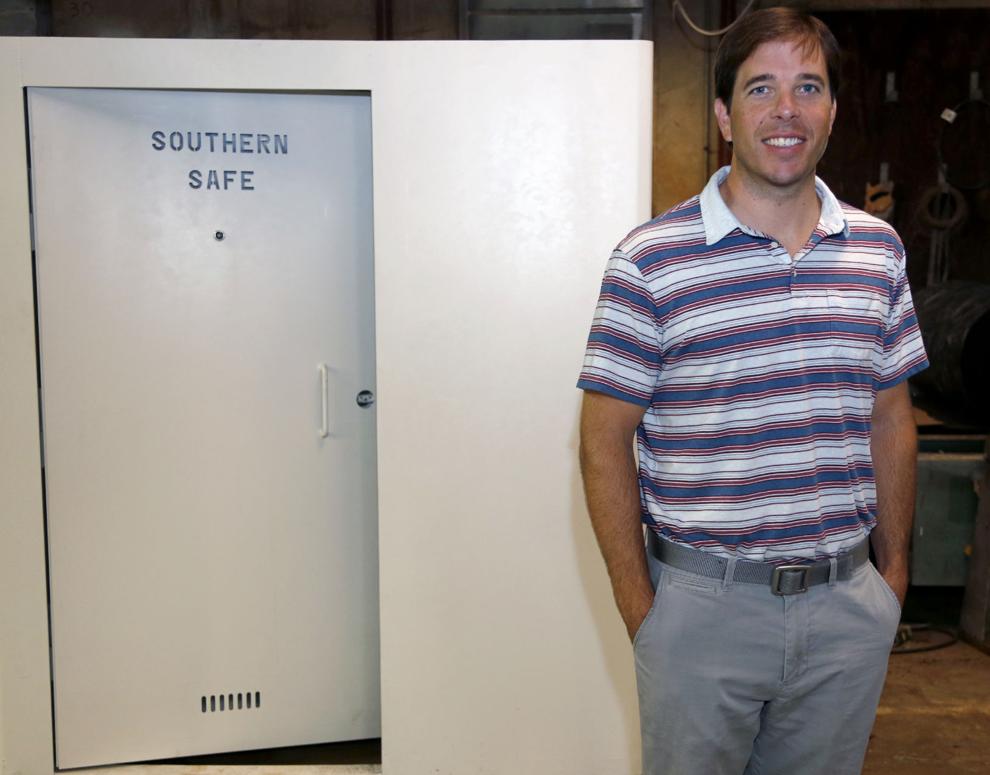 Spexton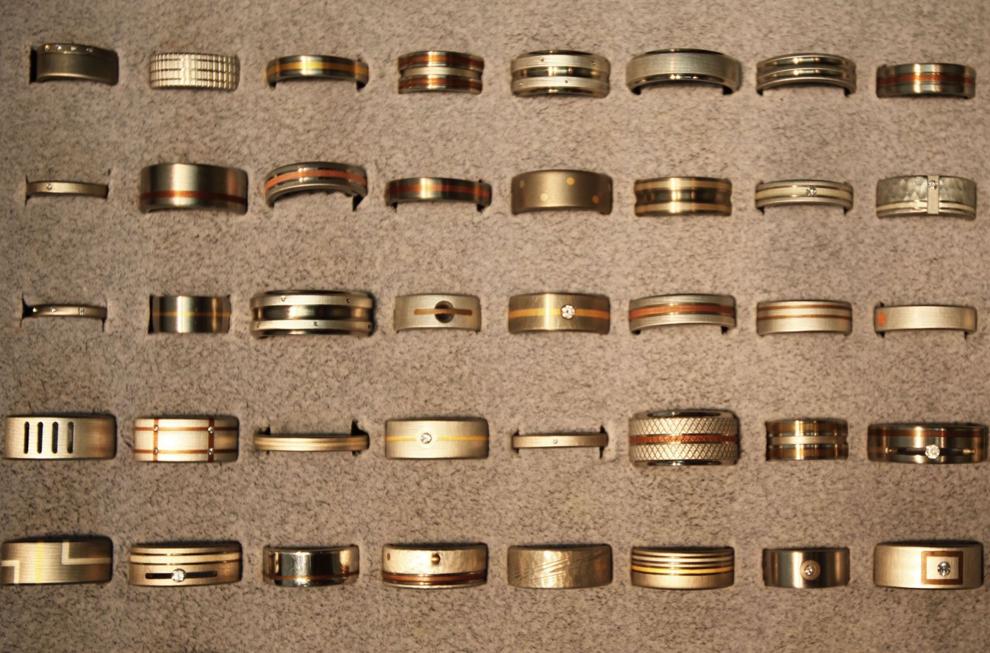 Spirit Aerosystems 787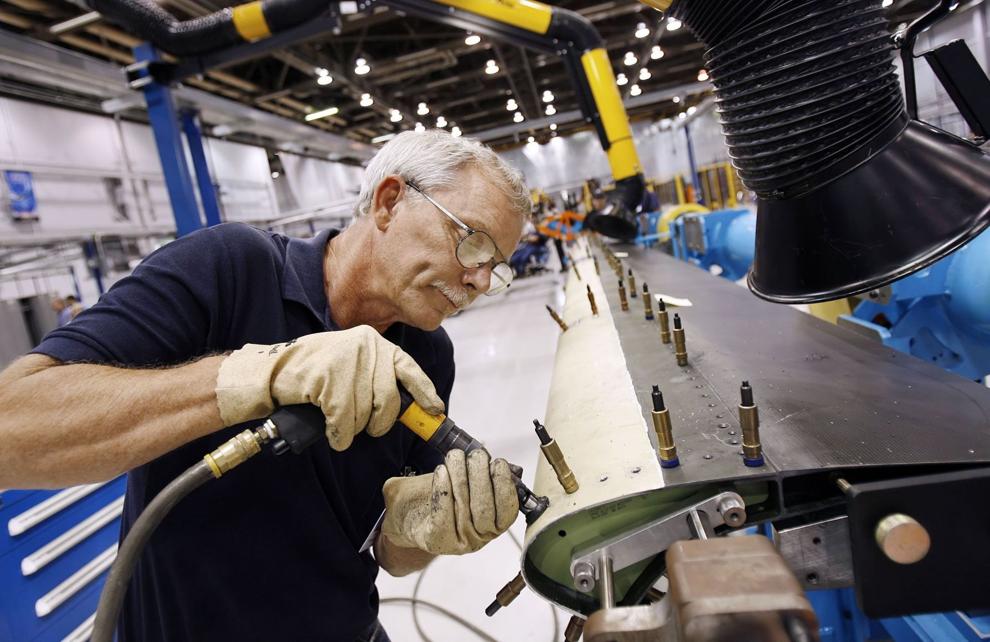 Stone Age Manufacturing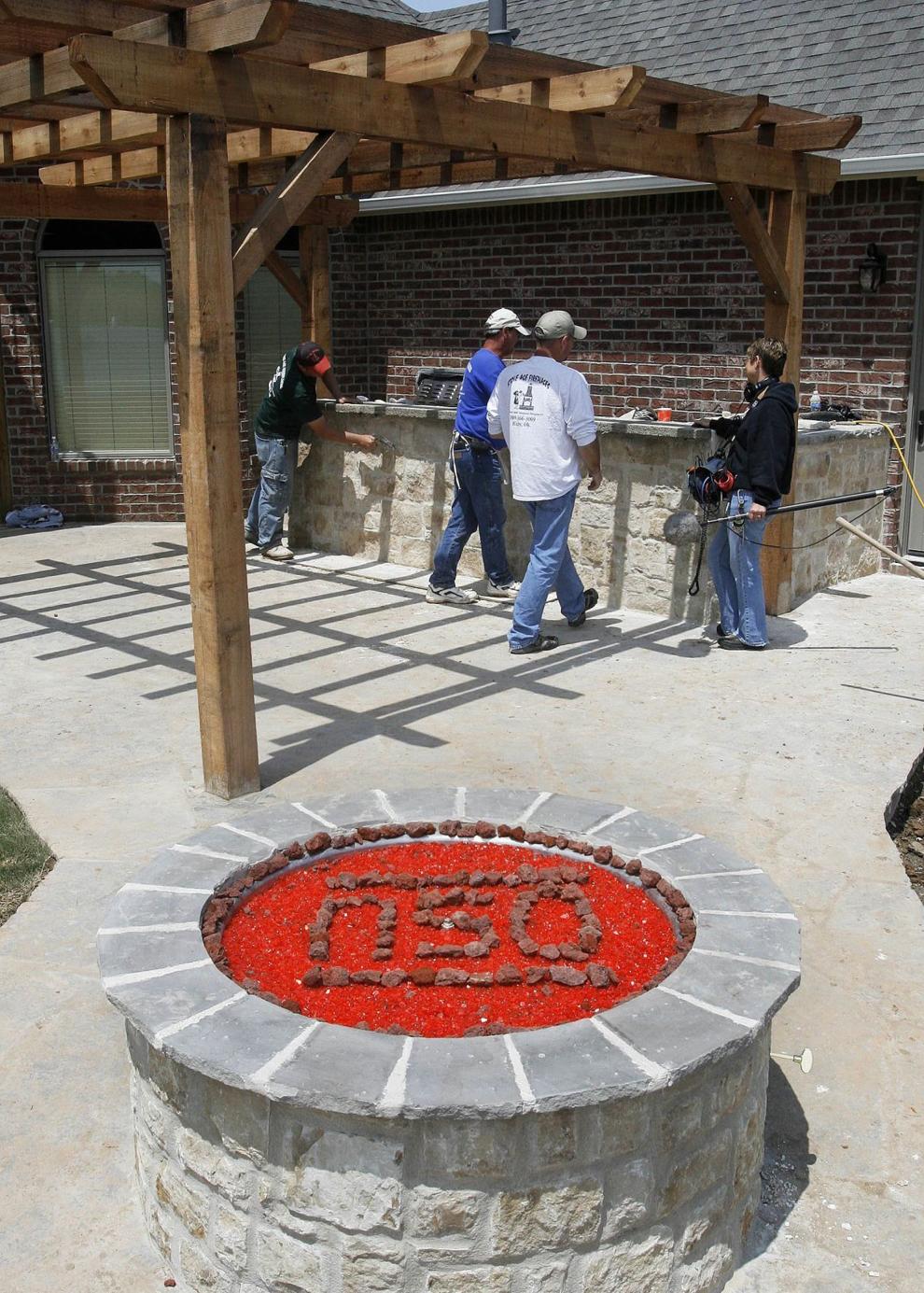 Sulzer Chemtech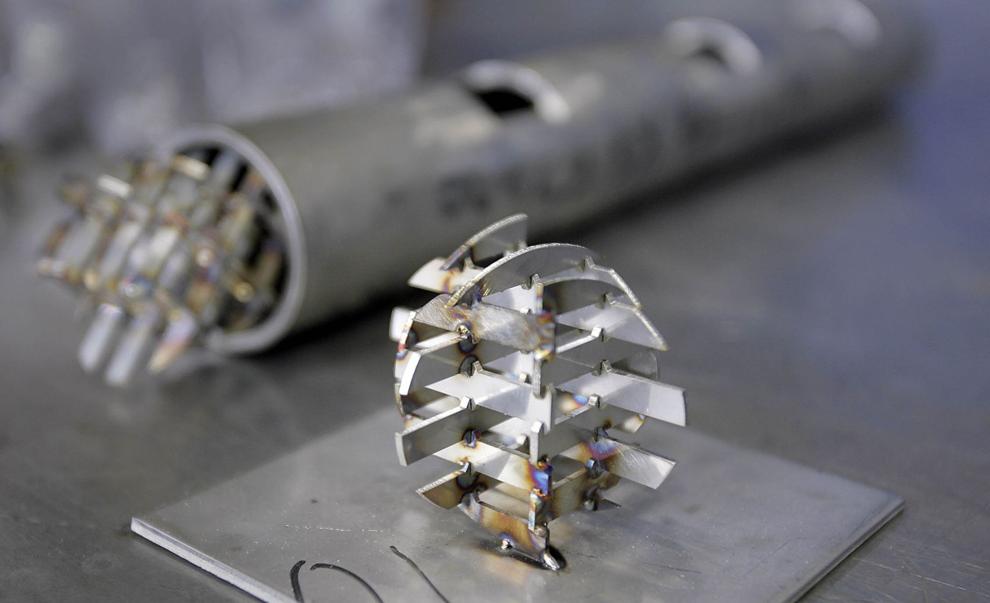 Tactical Electronics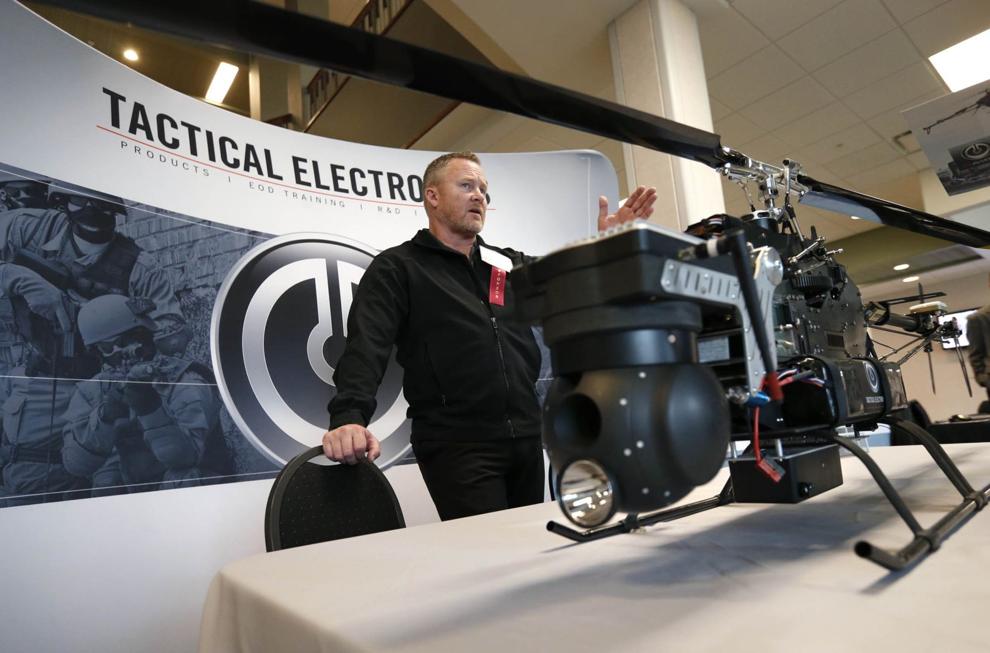 Taylor Industries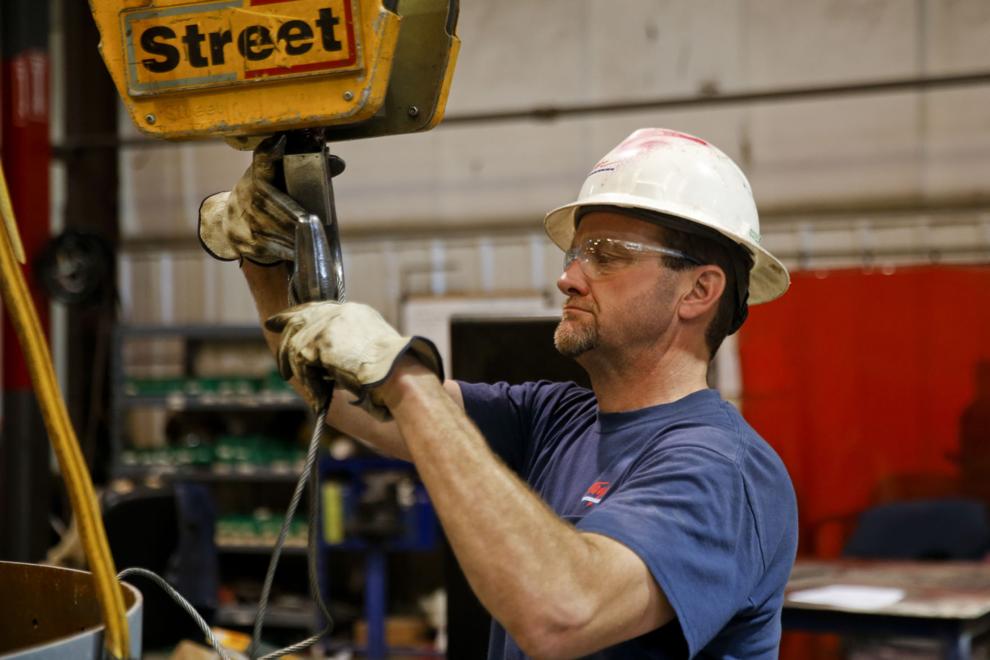 T.D. Williamson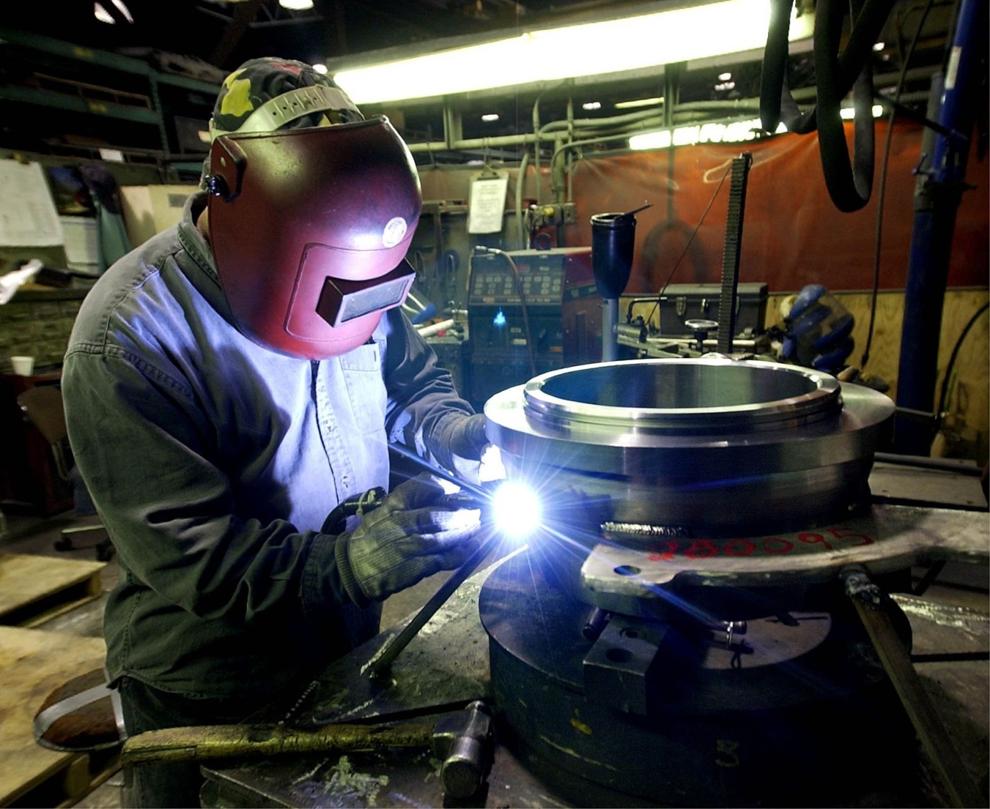 Thermal Windows Inc.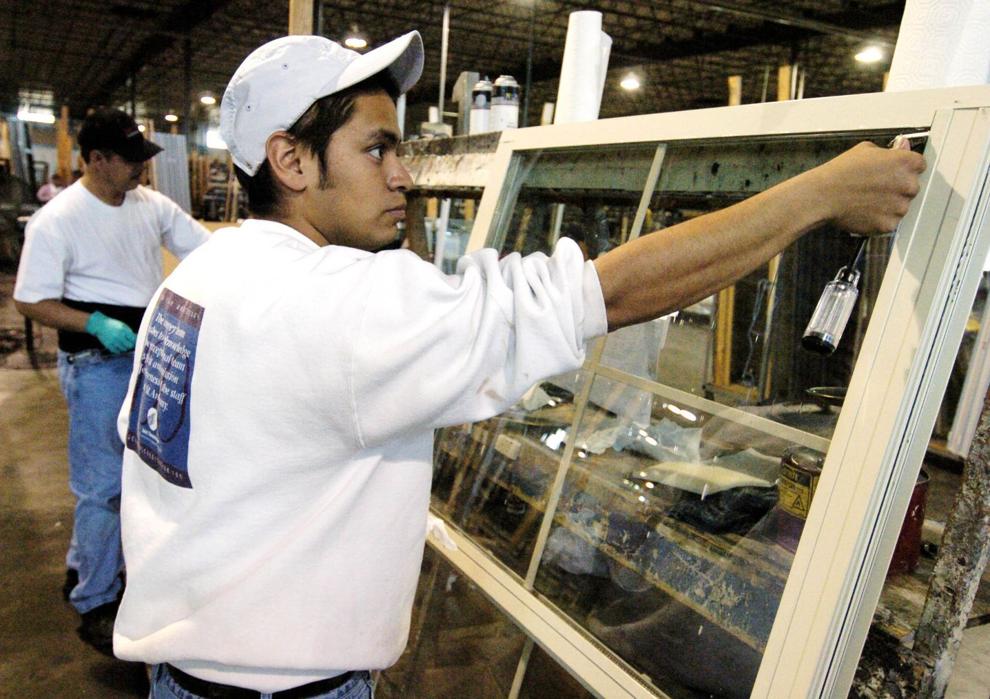 Topeca Coffee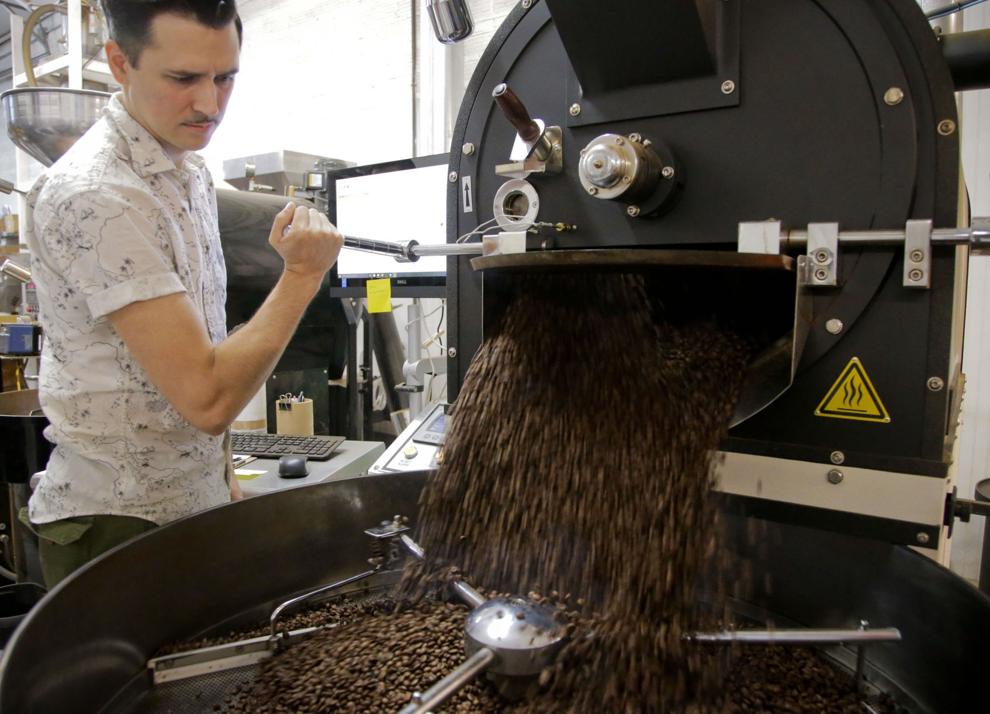 Tulsa World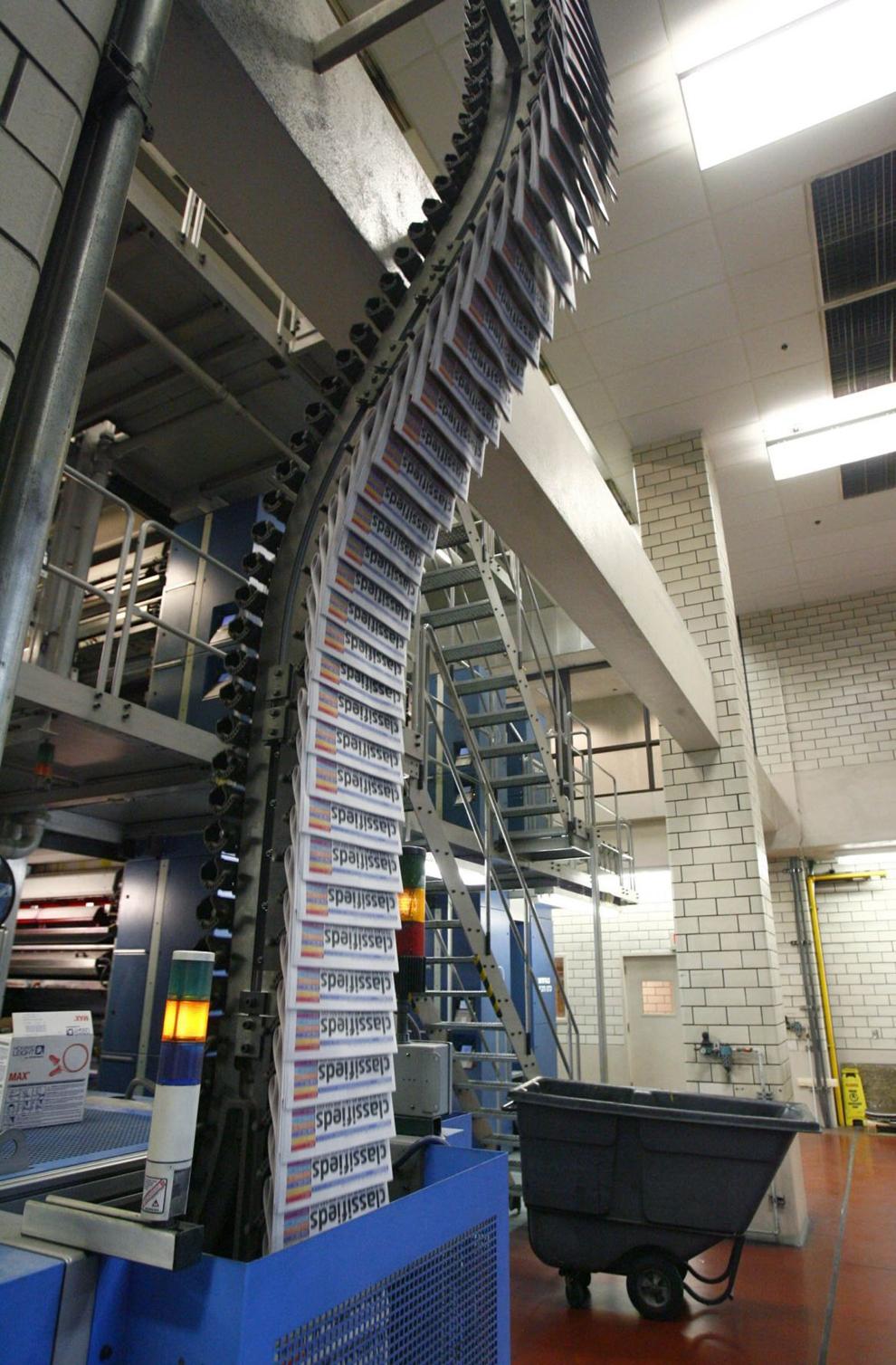 Two Guys Bow Ties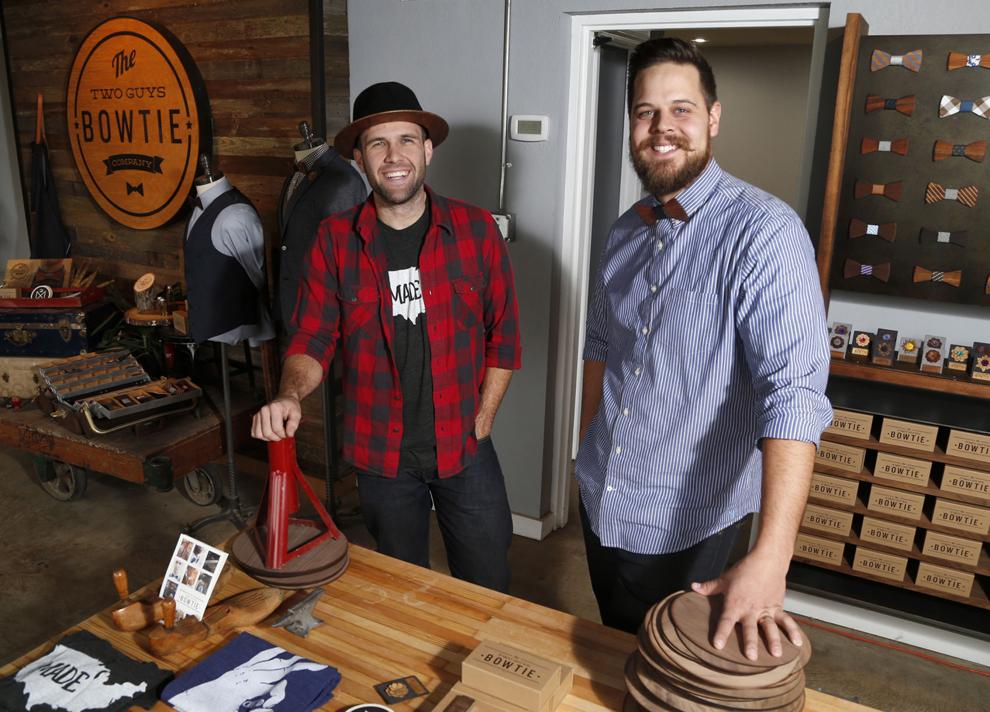 Unarco Industries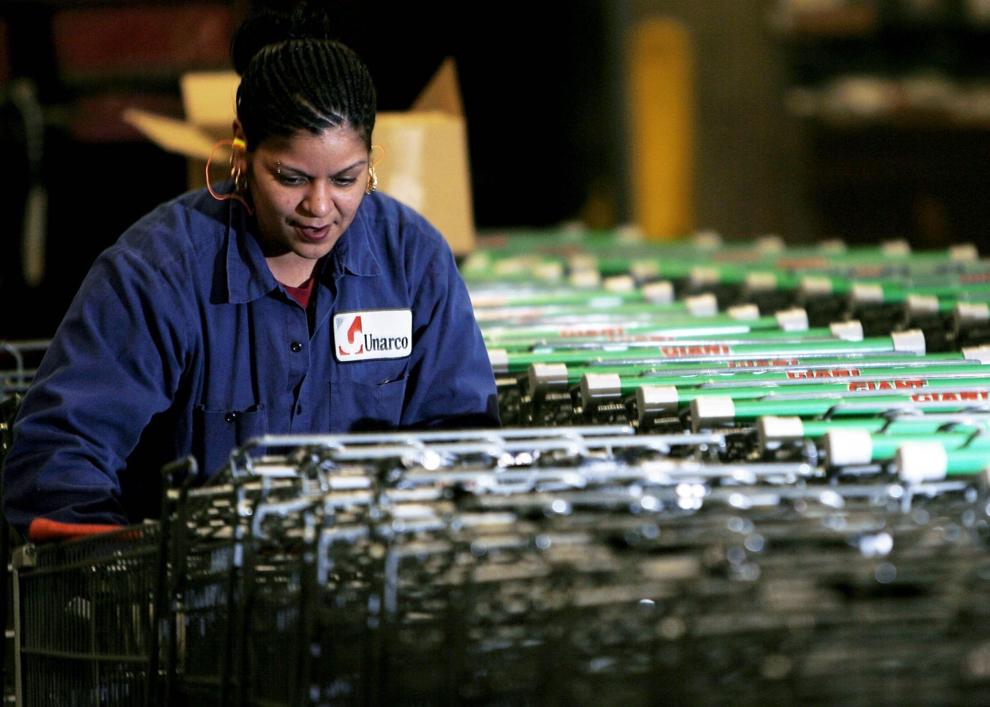 U.S. Pioneer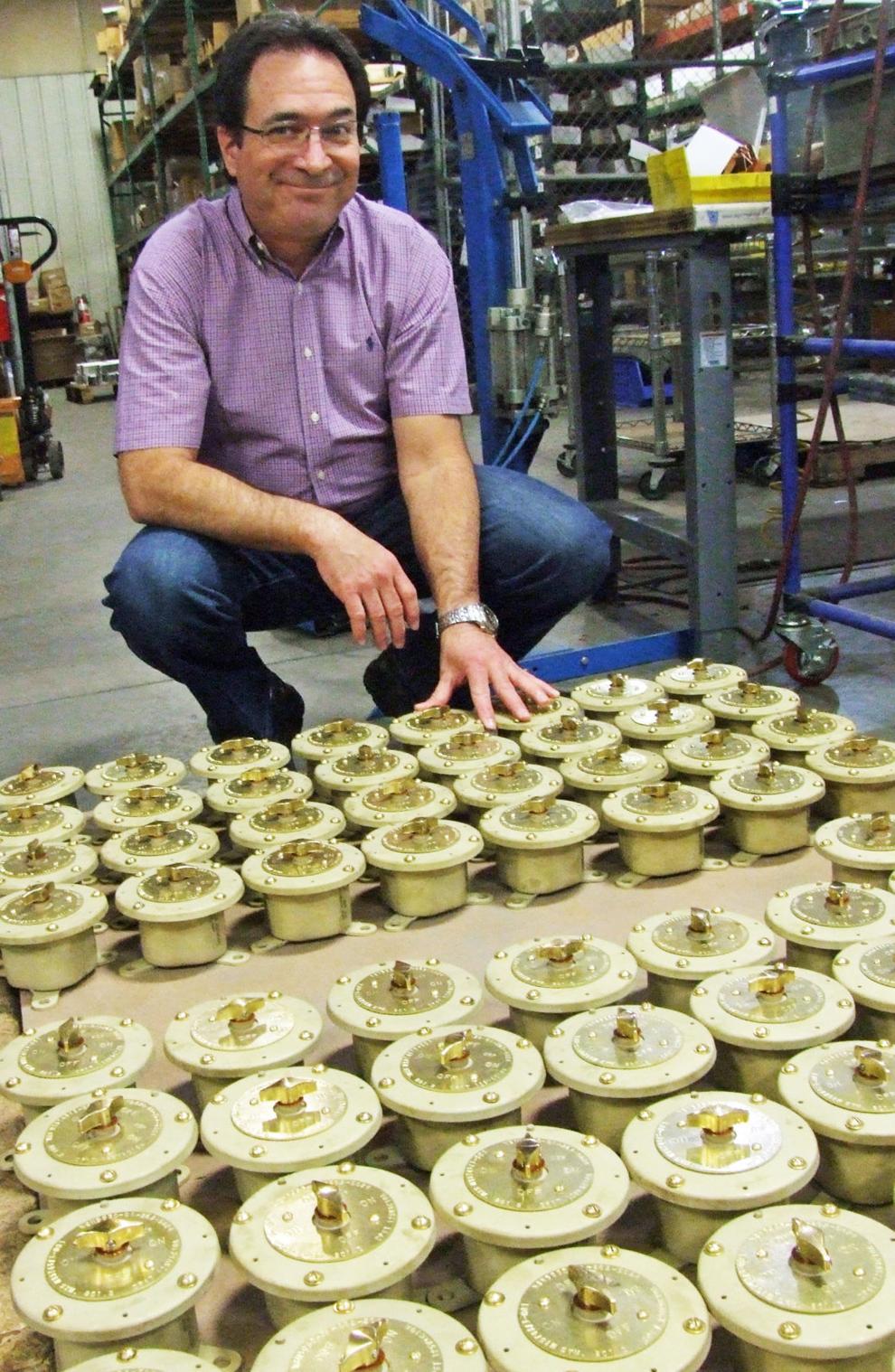 Victory Energy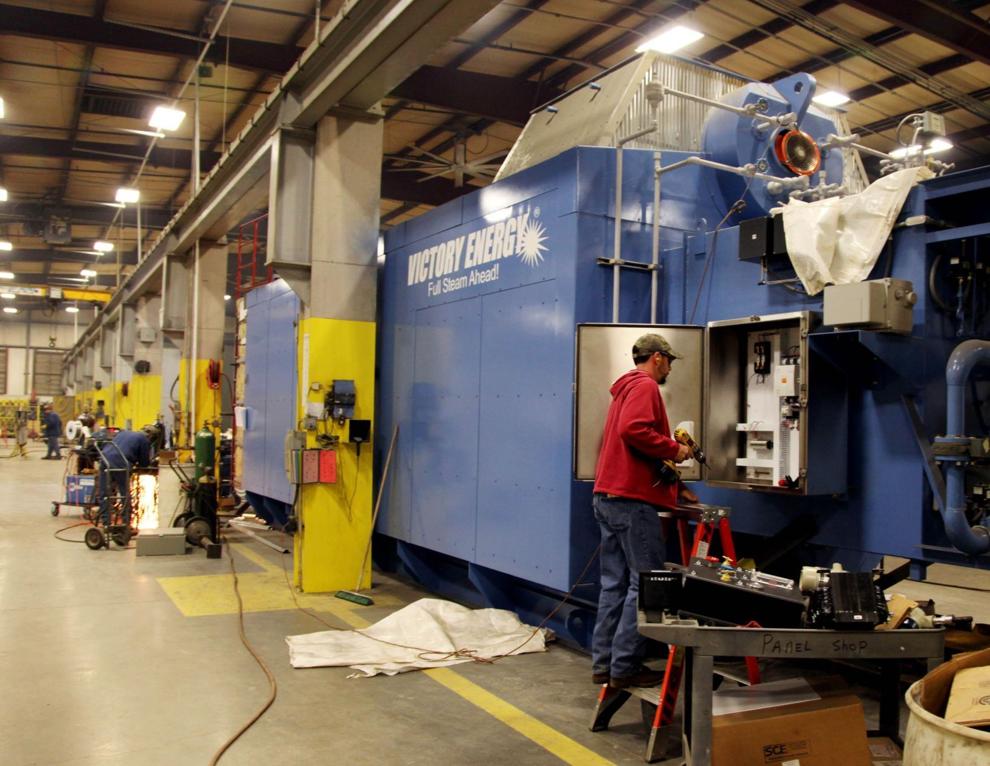 Vintage Pearl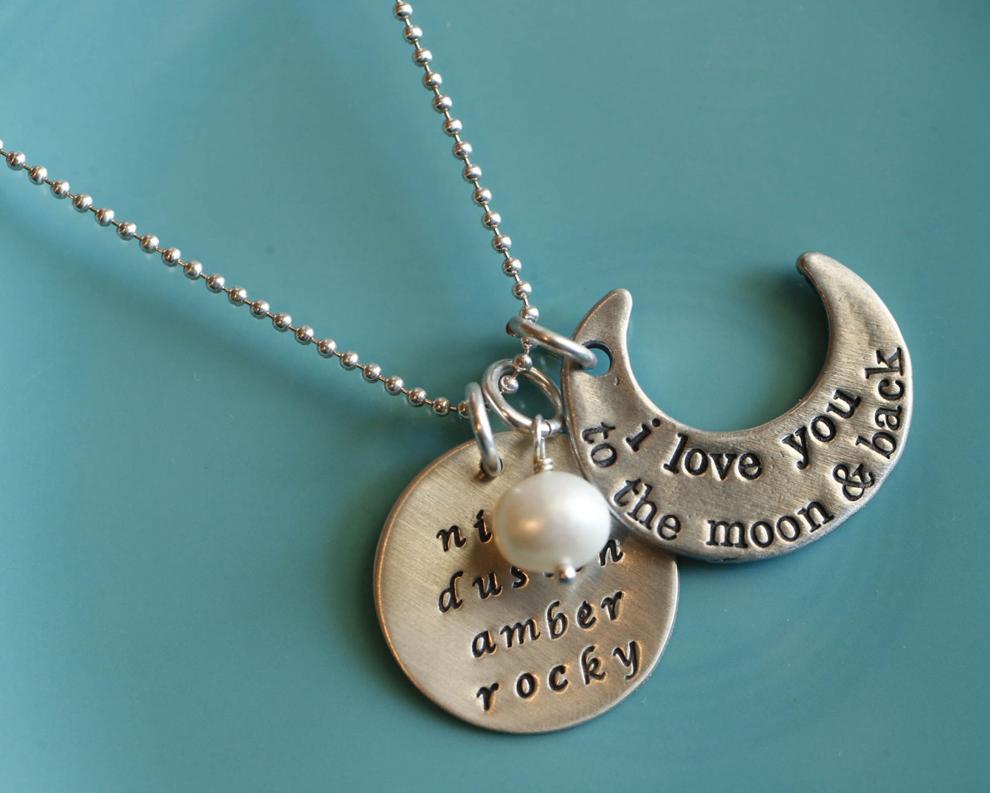 Walden's Machine Inc.
Webco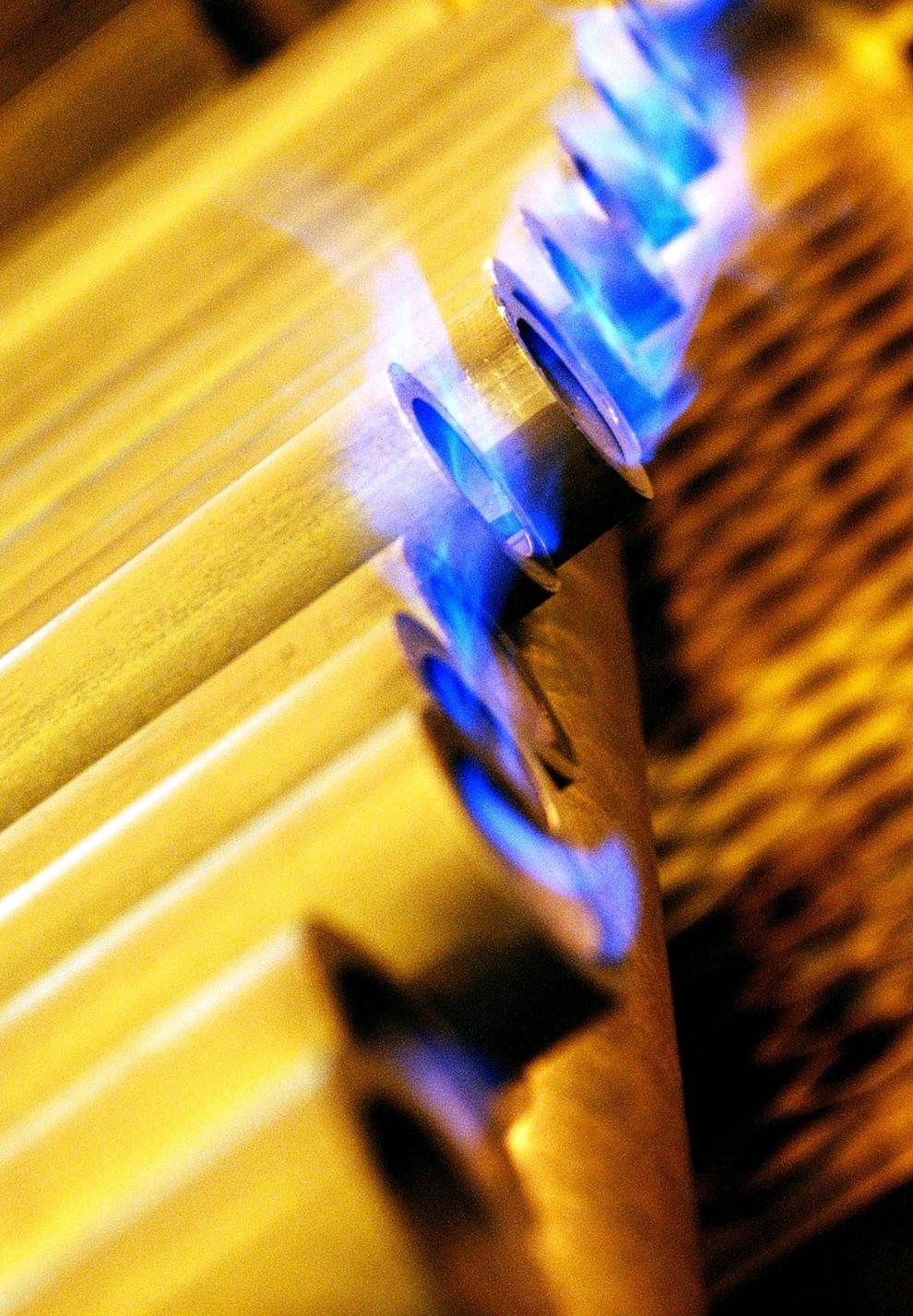 Whirlpool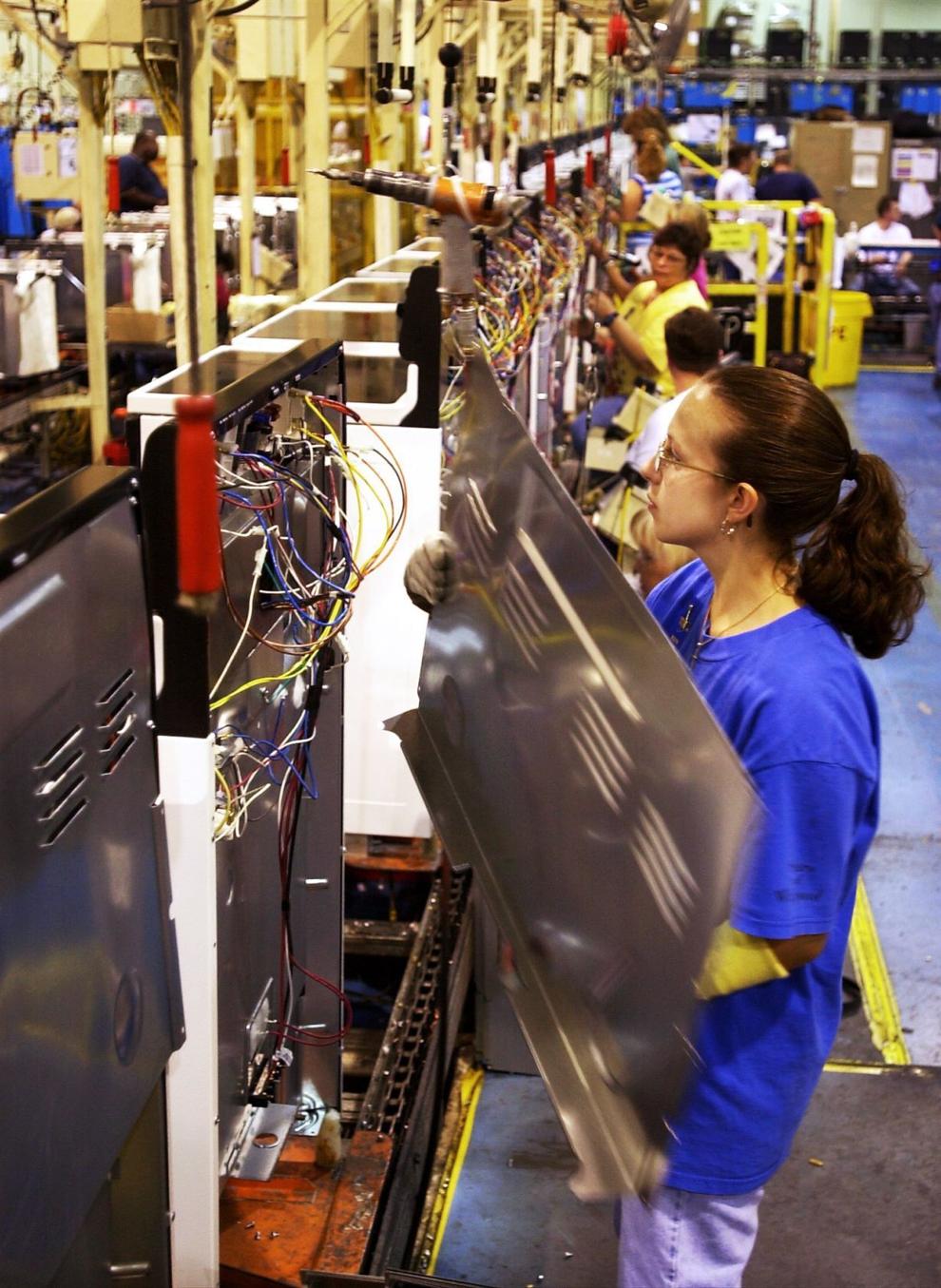 Zeeco