One of Tulsa's largest Class A office buildings has a new owner.
Locally based Transformation Church has purchased the Unit Corporation building, 8200 S. Unit Drive, for $35 million.
Brokers Rick Guild, Dilon Argo and Brad Rice of Newmark Robinson Park handled the sale of the energy firm's 196,350-square-foot corporate headquarters, which is near 81st Street and Union Avenue in west Tulsa. The company, which developed the structure in 2016, will remain a significant tenant in the building.
The sale of the six-story tower allowed Unit to pay off its debt balances and have additional liquidity to deploy for high-return opportunities, Unit Chairman and CEO Philip B. Smith said.
Unit announced just more than a year ago that it had emerged from Chapter 11 bankruptcy protection.
"The sale of the headquarters building further strengthens our financial position," Smith said in a statement.
KKT Architects designed the building, which includes a conference center with clerestory windows, a safe room and a four-story parking garage linked to the building by an enclosed walkway.
Husband-and-wife Lead Pastors Michael and Natalie Todd took over Transformation Church's operation in 2015 from its founder, Bishop Gary McIntosh, who ran the church for 15 years. As the church has expanded in recent years, it has added to its real estate portfolio.
In August 2019, Transformation purchased the empty Spirit Bank Event Center at 10441 S. Regal Blvd. for $10.5 million. It followed that purchase in 2020 by buying the PostRock Plaza retail center (10438 S. 82nd E. Ave.), which surrounds the event center, for $20.5 million.
The church moved into the event center but needed more office space for its administrative staff.
"This sale positions the church for continued growth in south Tulsa and provides Unit Corp. the opportunity to retain two floors of office space," Guild said in a statement. "It was a win-win for both sides of this deal."
---
Products you may not know are made in the Tulsa area
A Specialty Box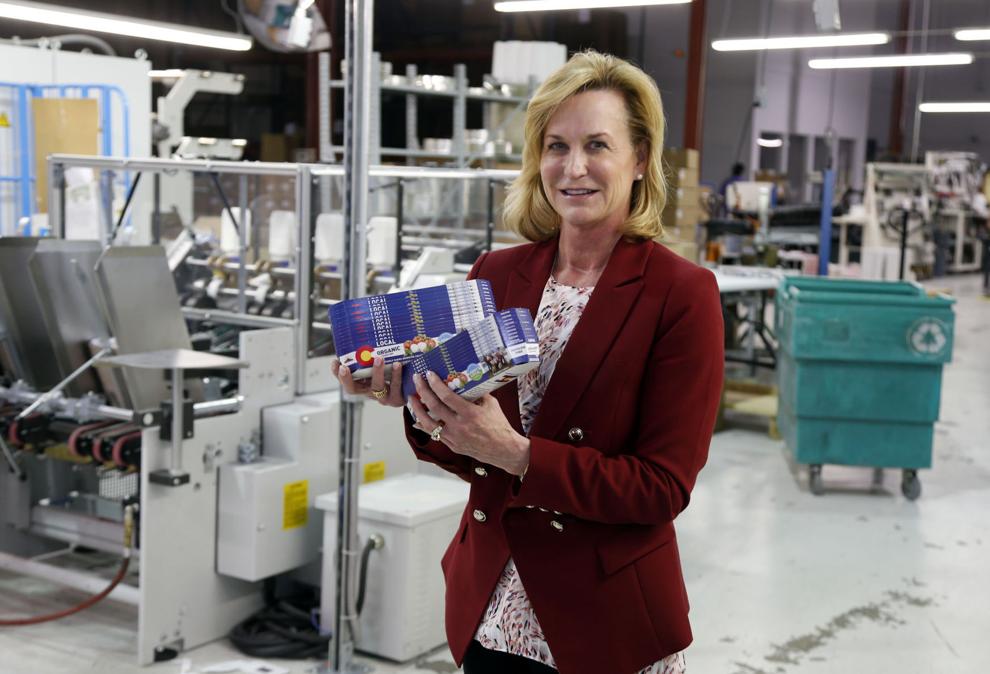 AAON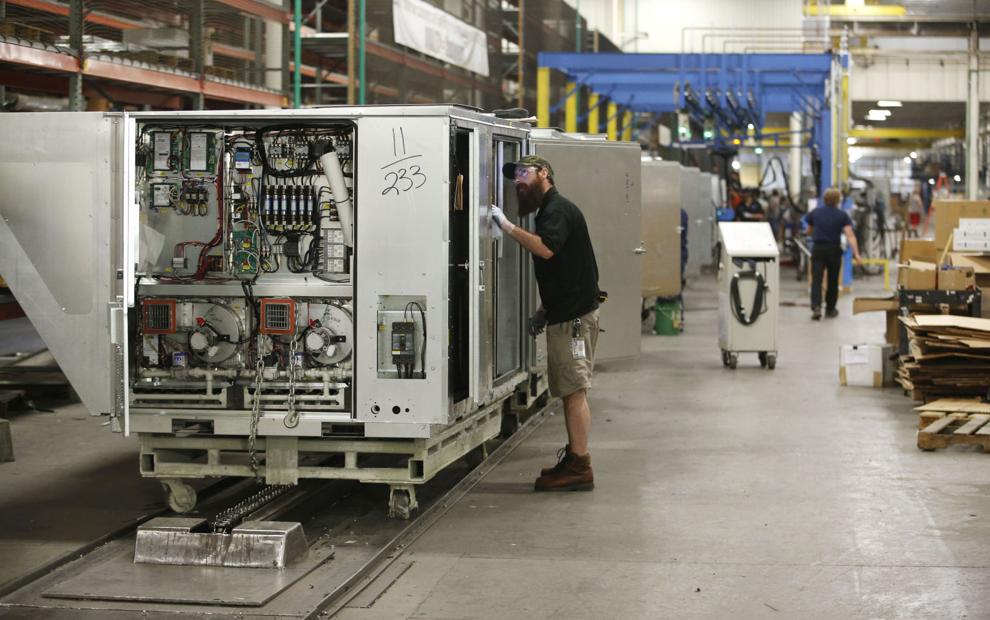 Access Optics
Acme Brick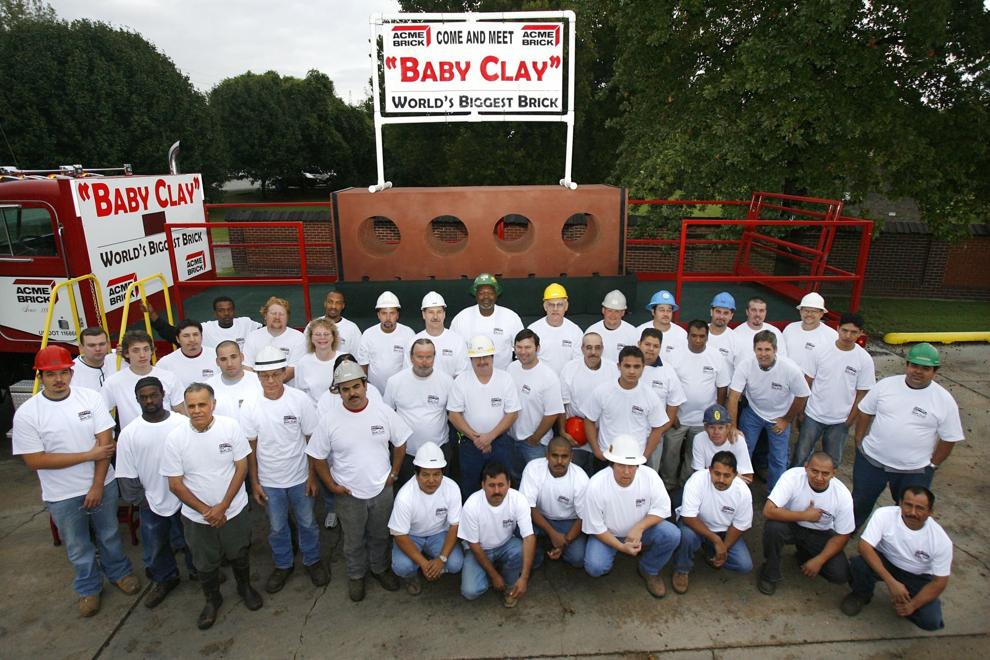 Allied Motion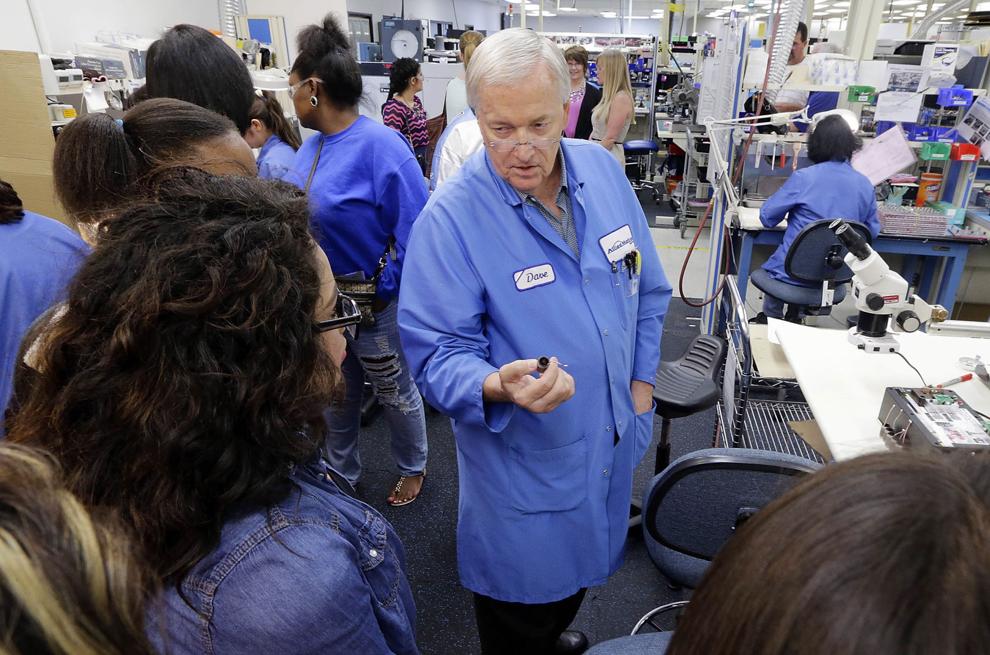 Ameristar Fence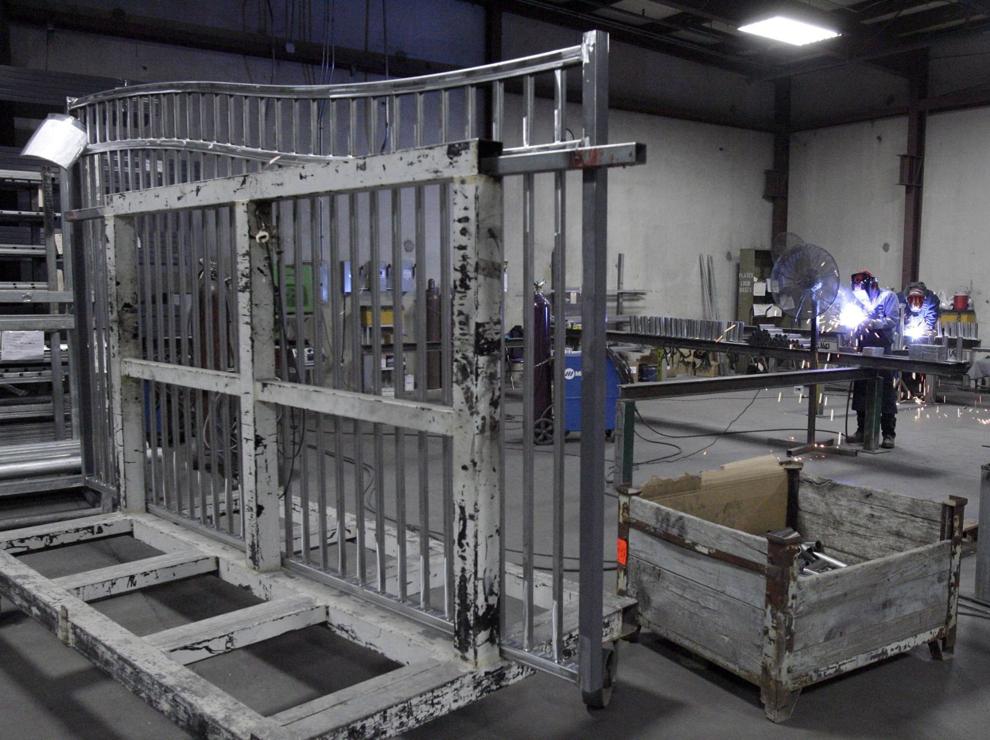 Anchor Paint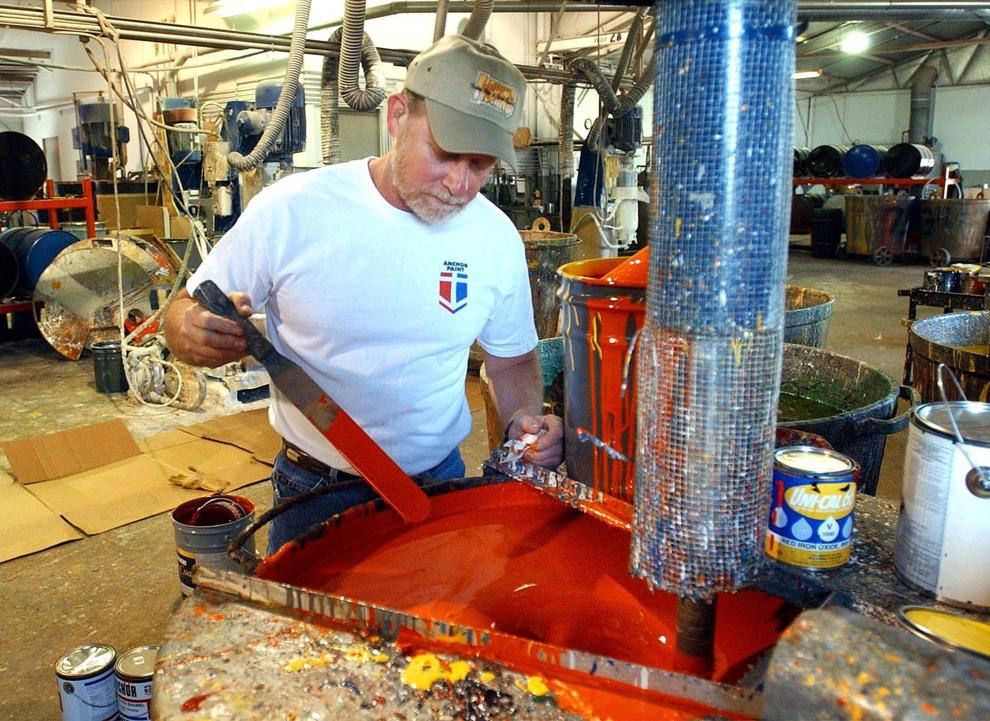 APSCO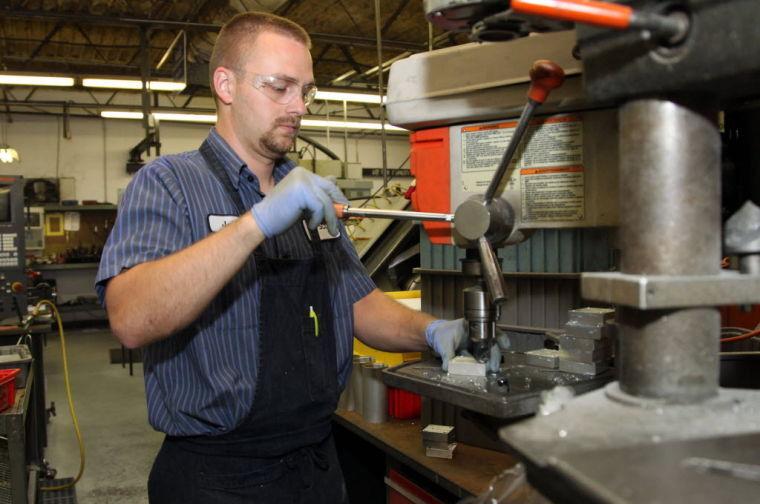 Ardagh Glass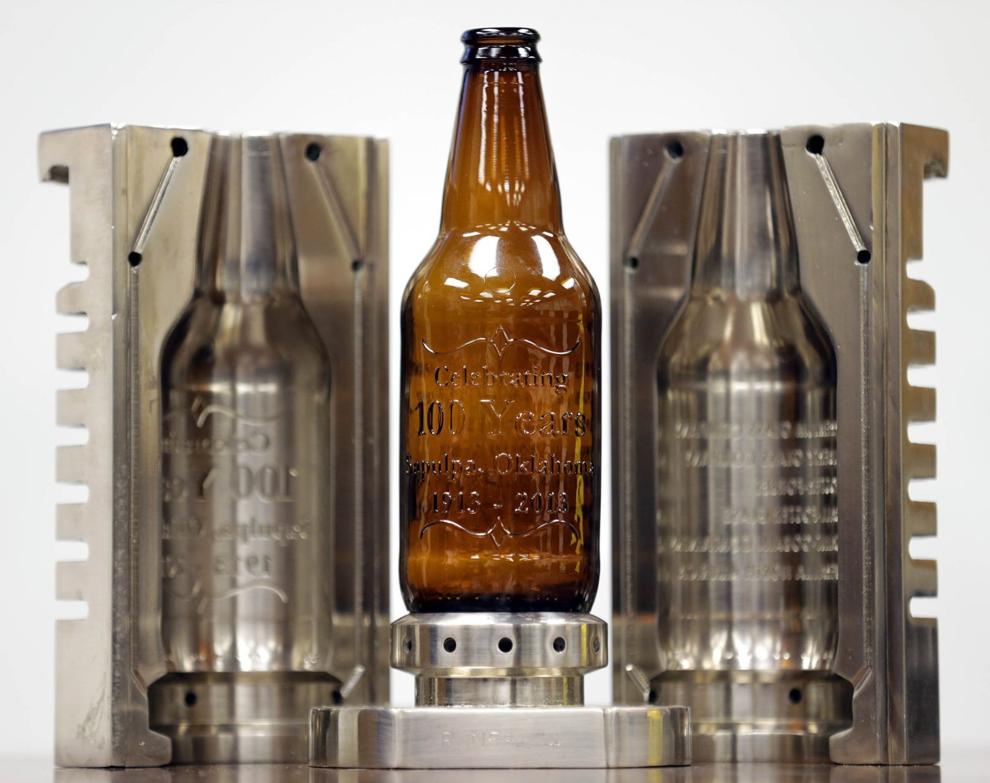 Arrowhead Precast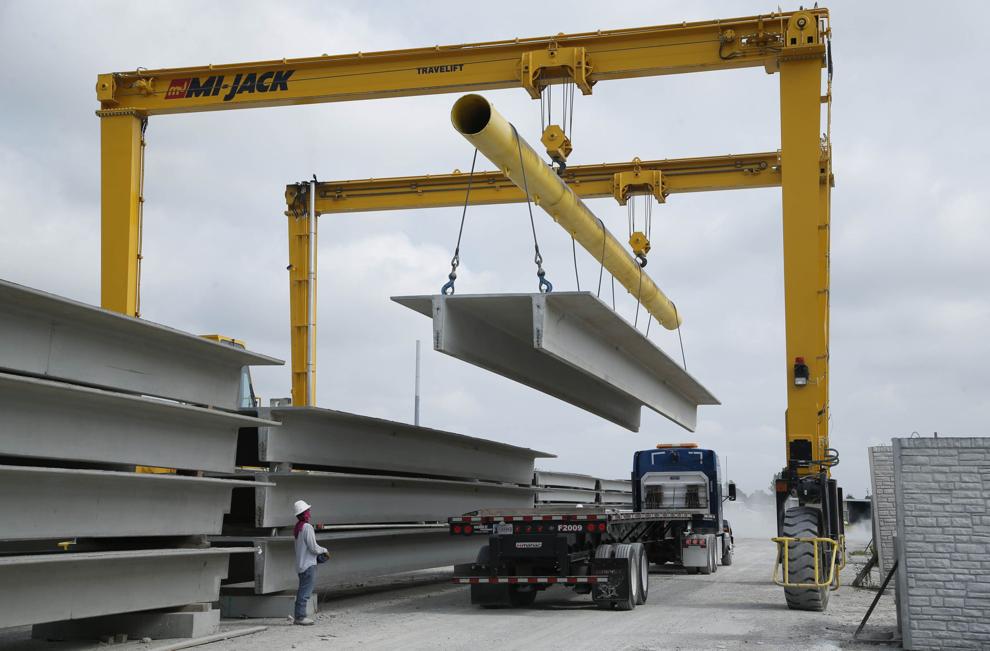 BakerHughes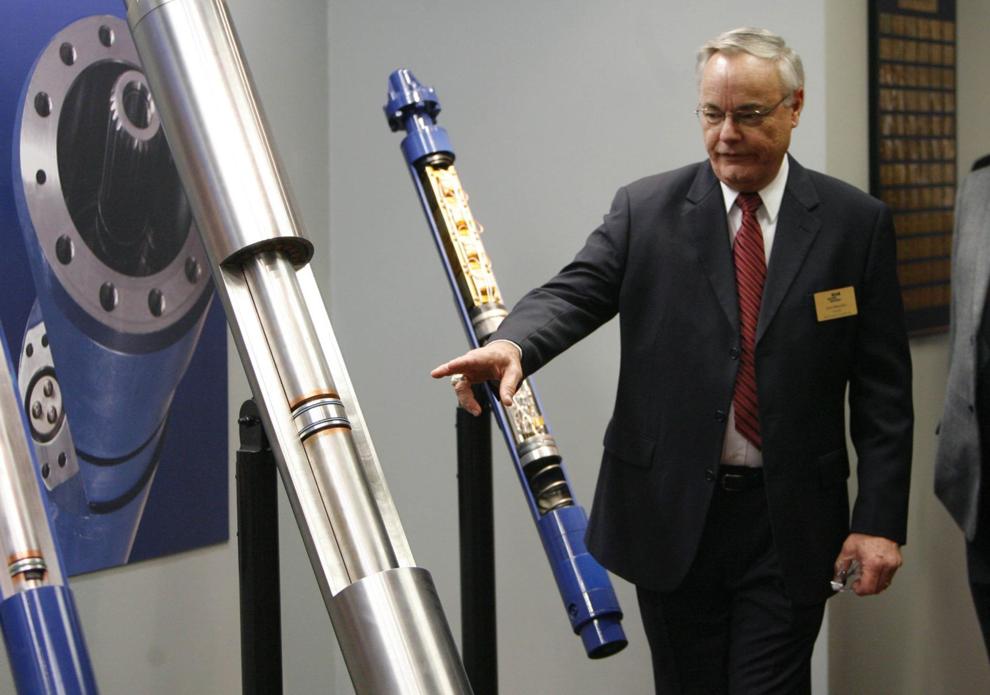 Bama Pie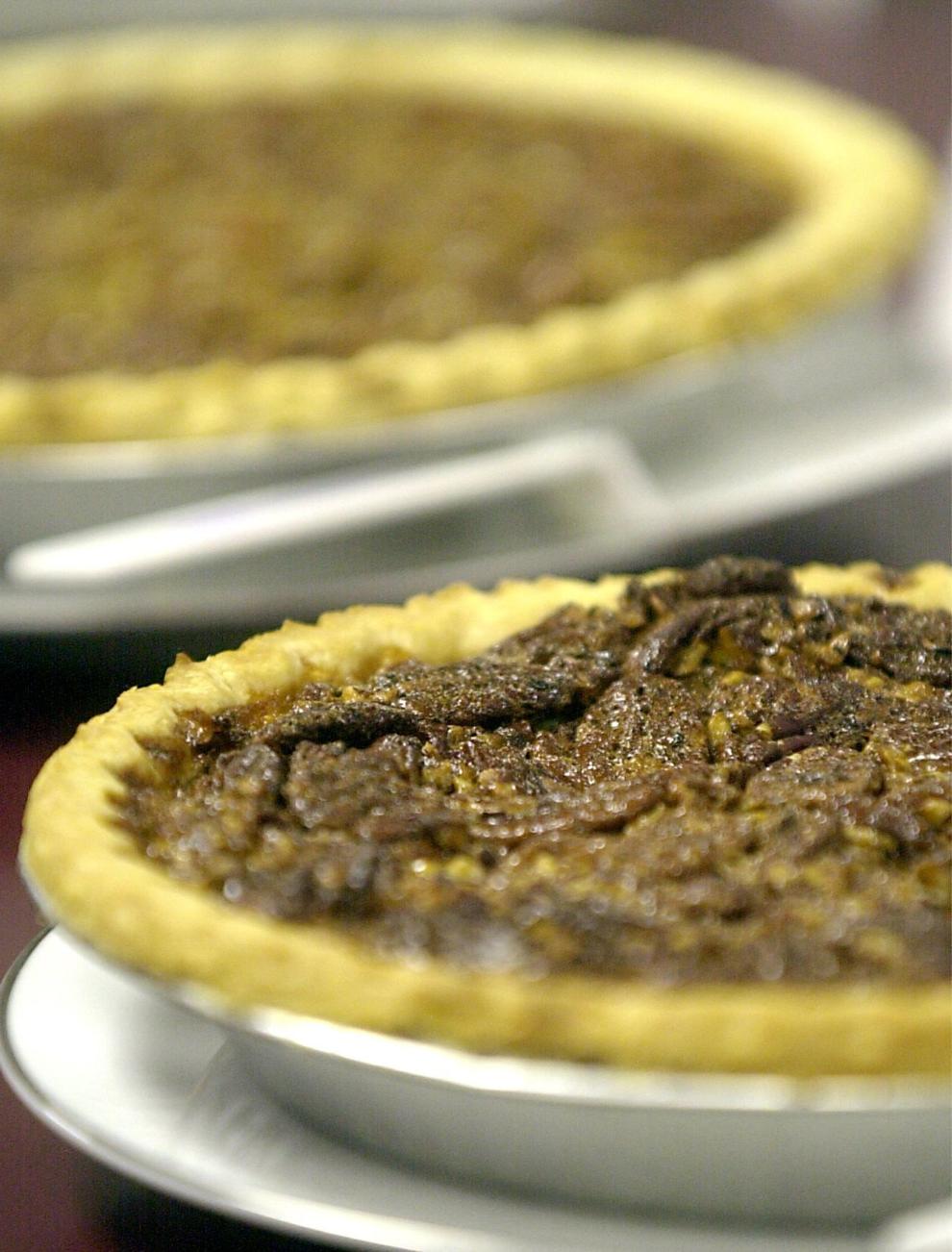 Bennett Steel
Big Elk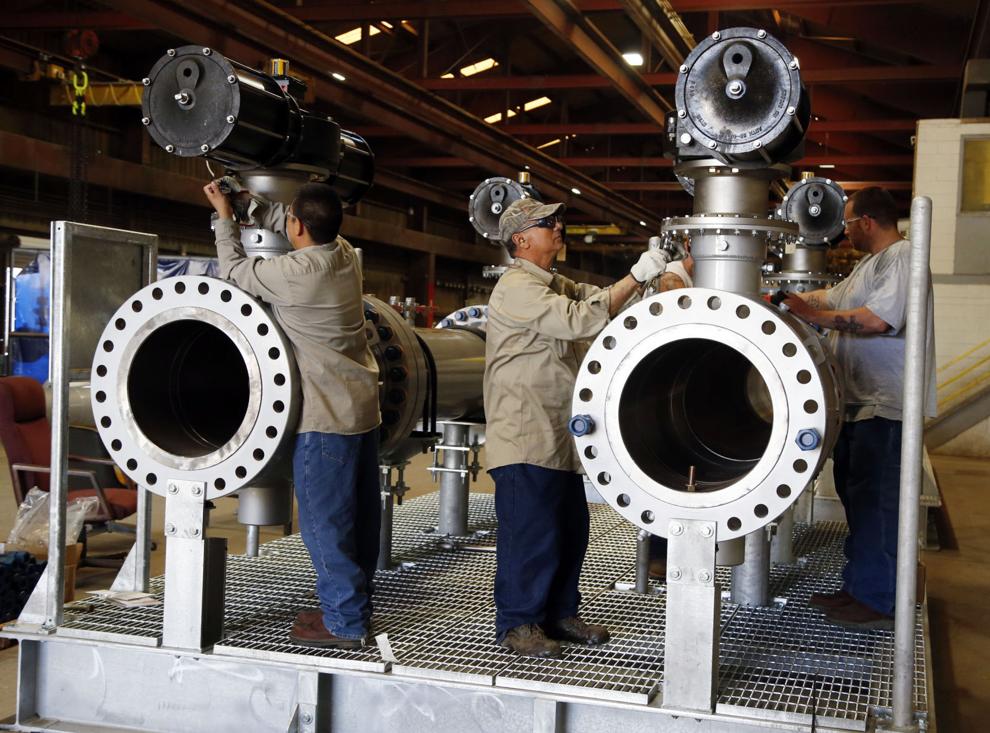 B&H Engraving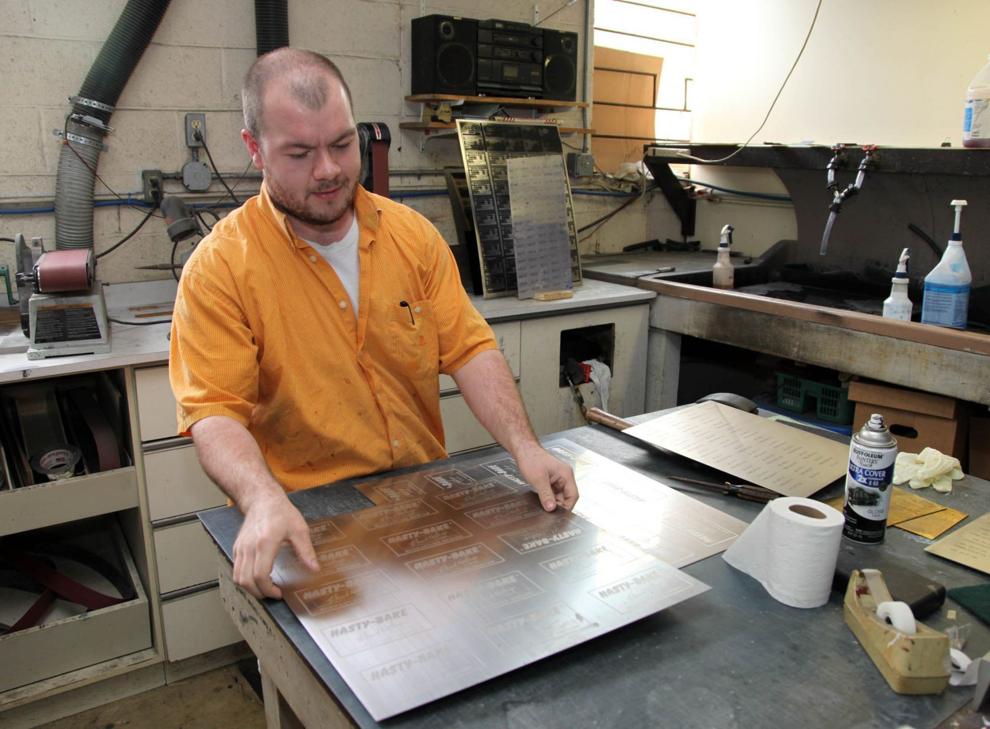 Borets-Weatherford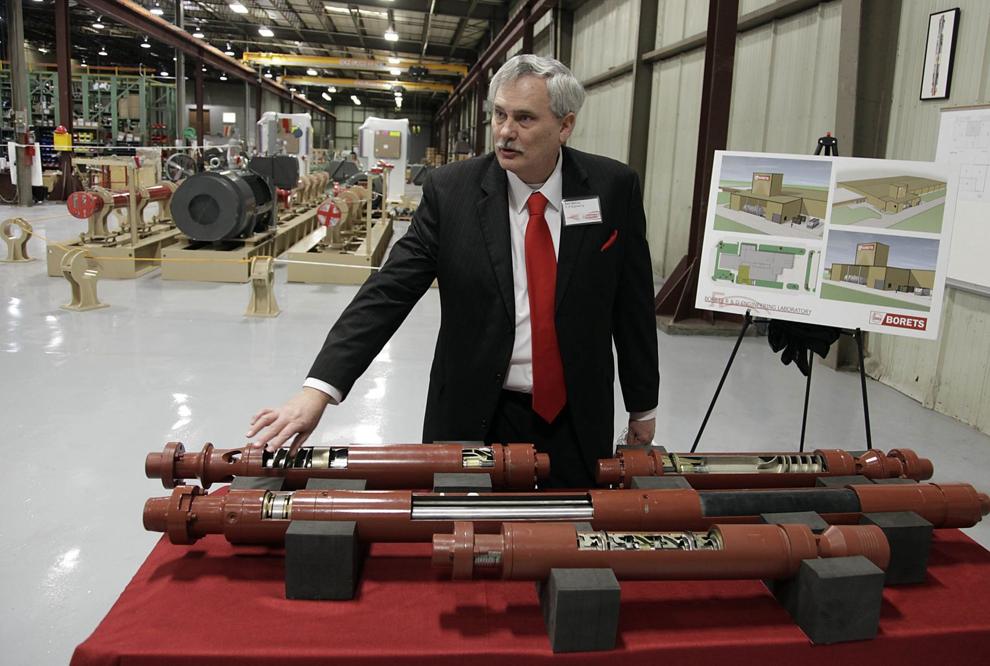 CF Industries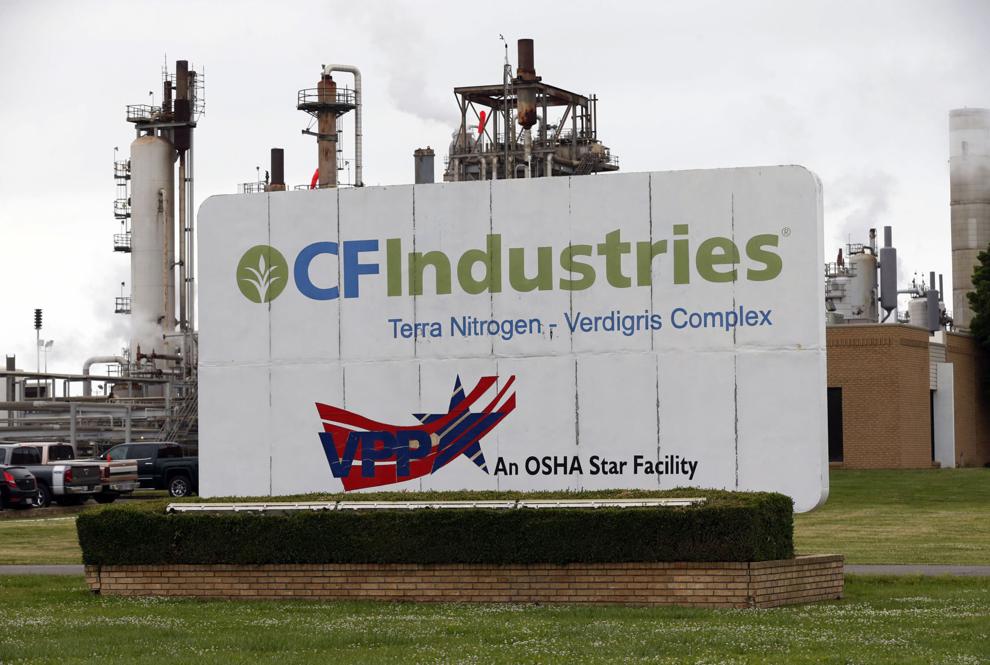 Crosby Group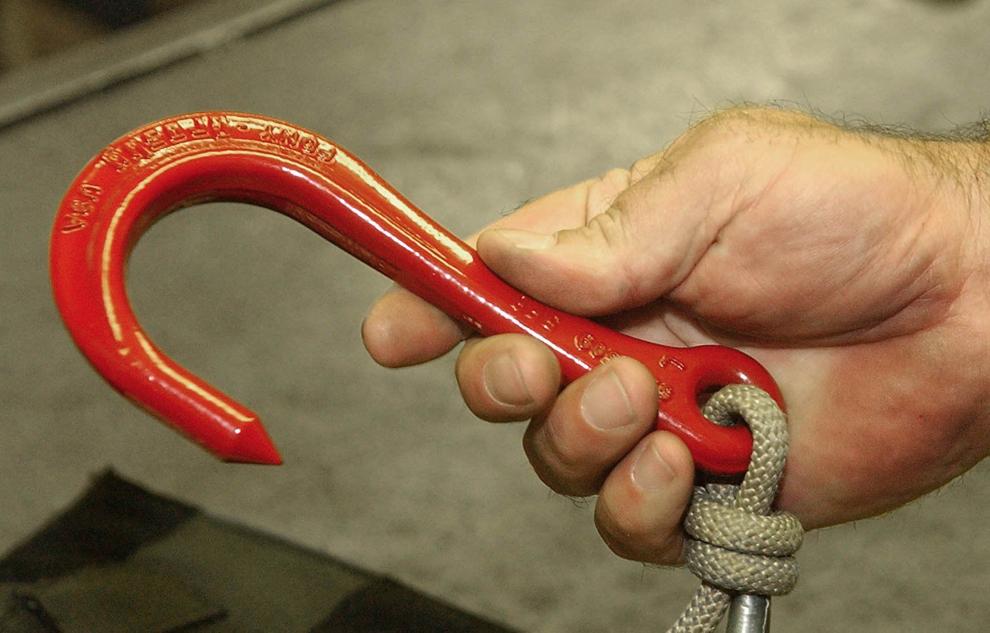 Claude Neon Federal Signs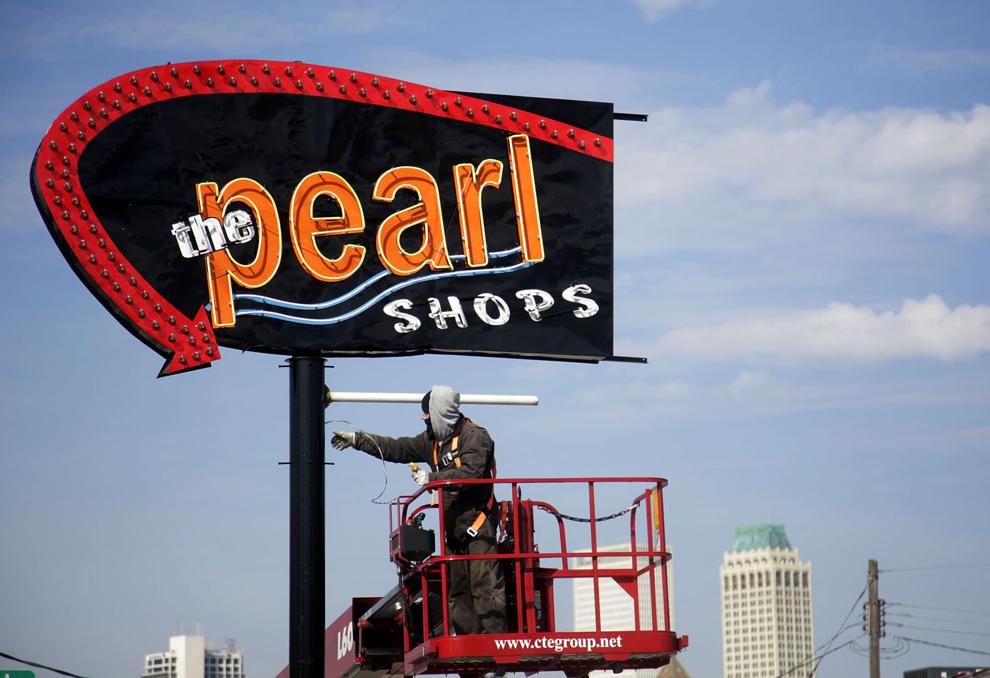 D&L Oil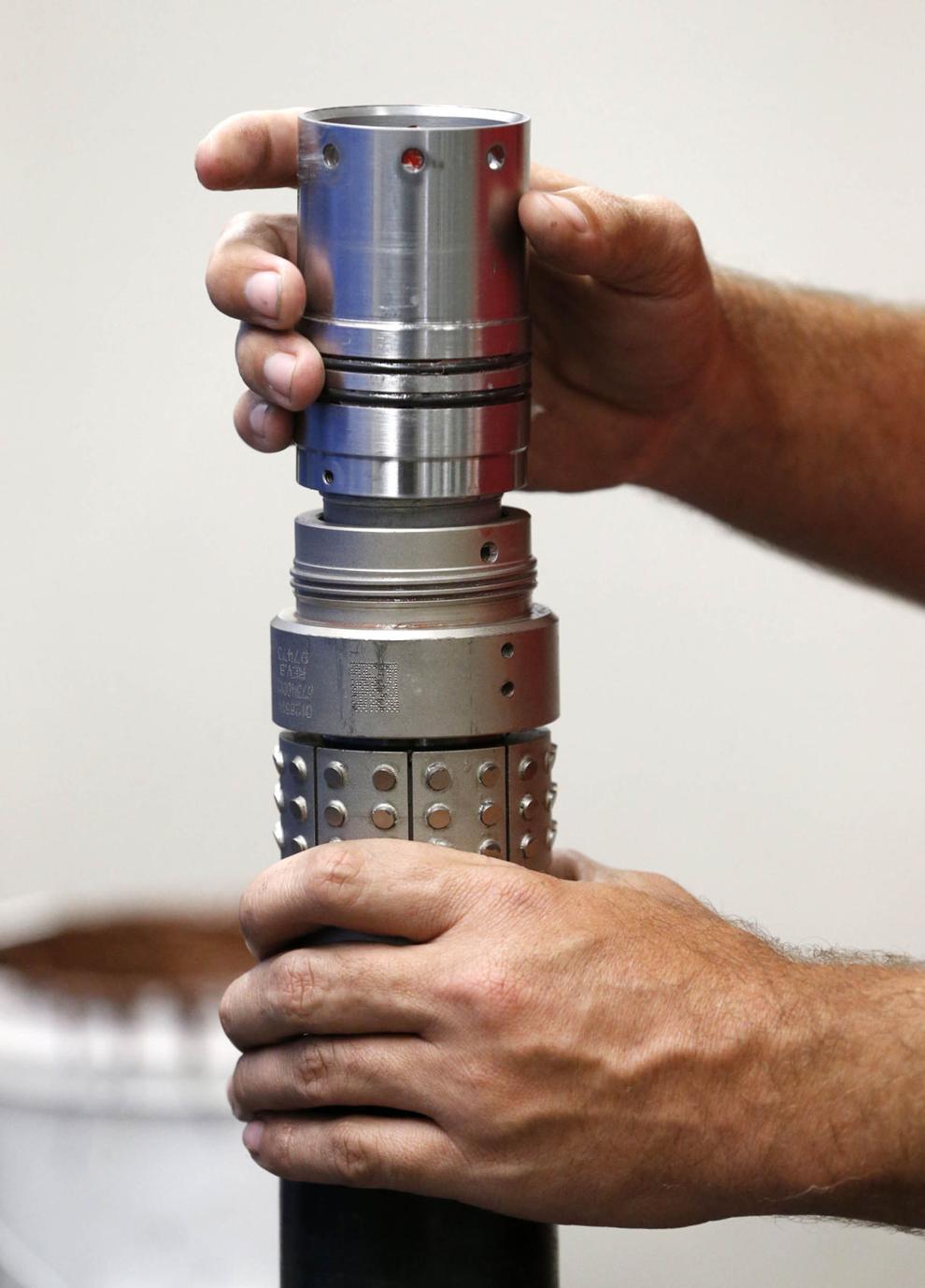 Daddy Hinkle's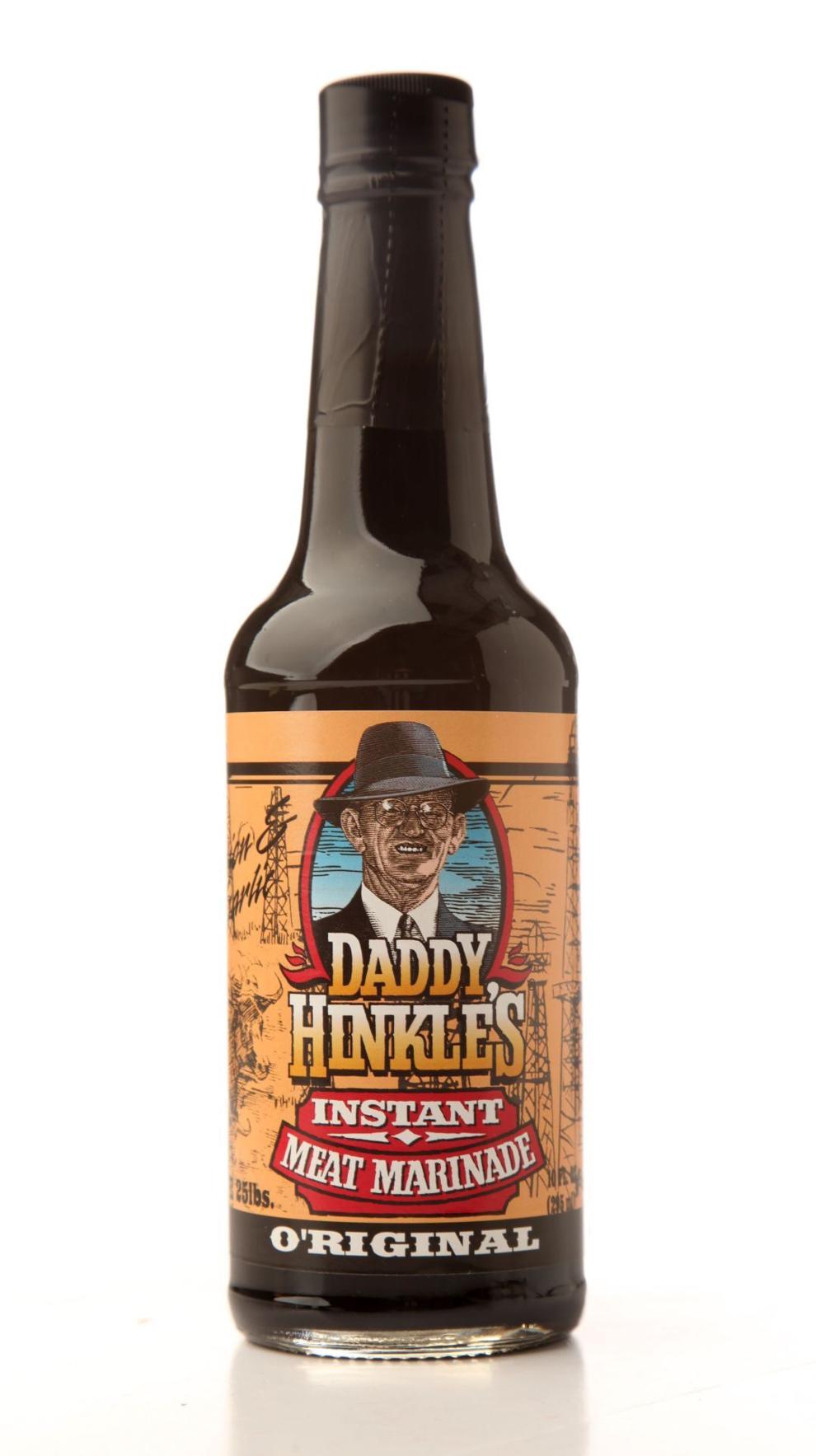 Ebsco
Emerson Process Management Regulator Technologies Tulsa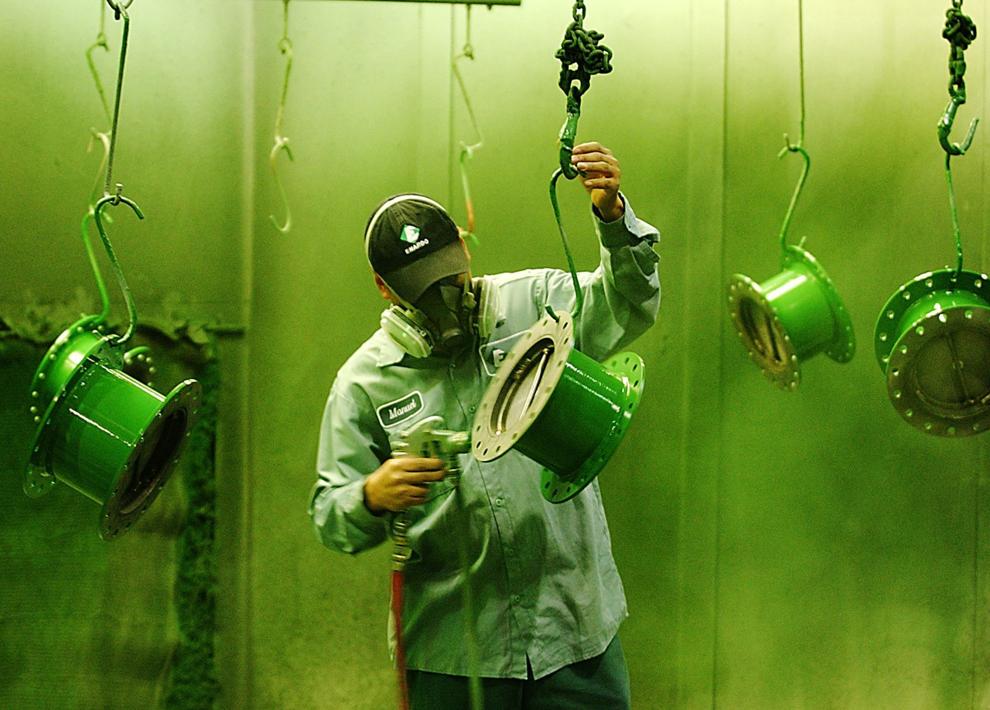 Enovation Controls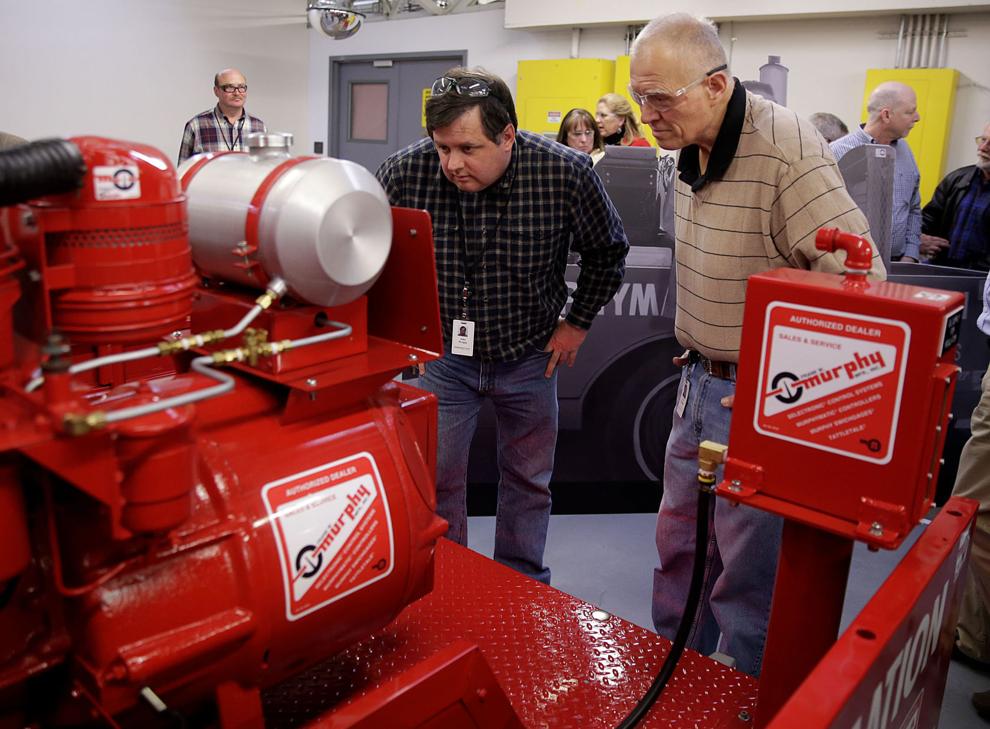 Fintube
Flight Safety International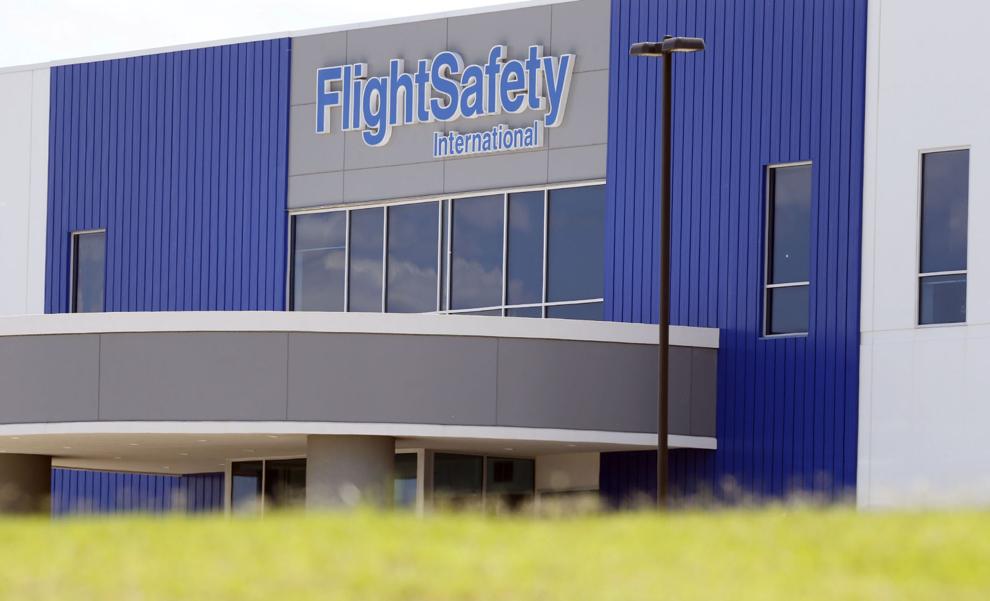 Galley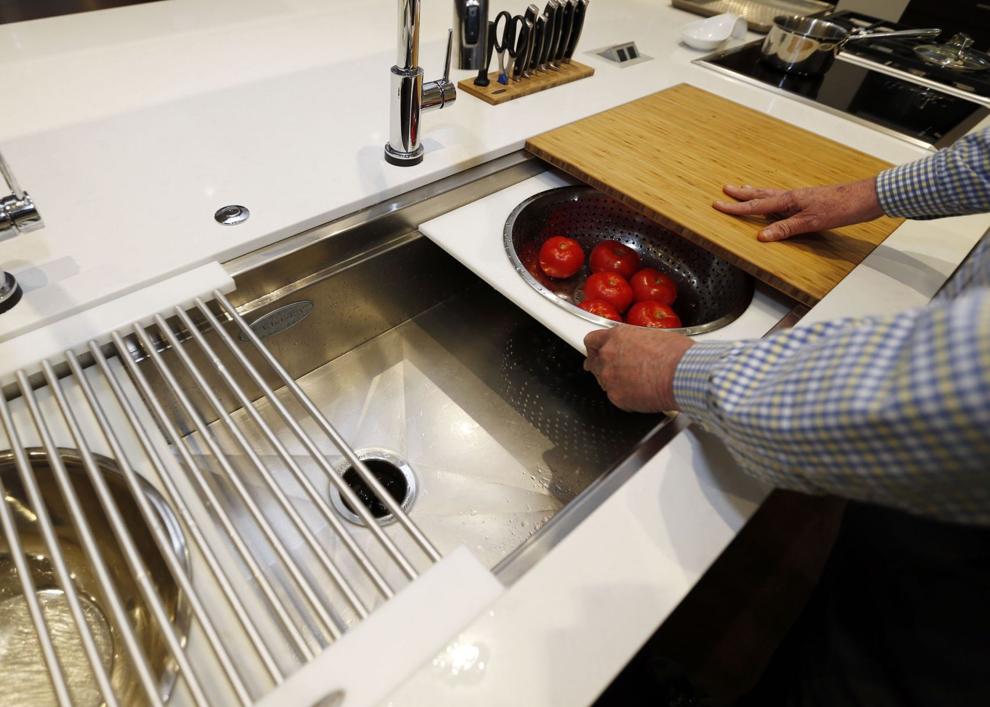 Garden Deva Sculpture
Gardner Denver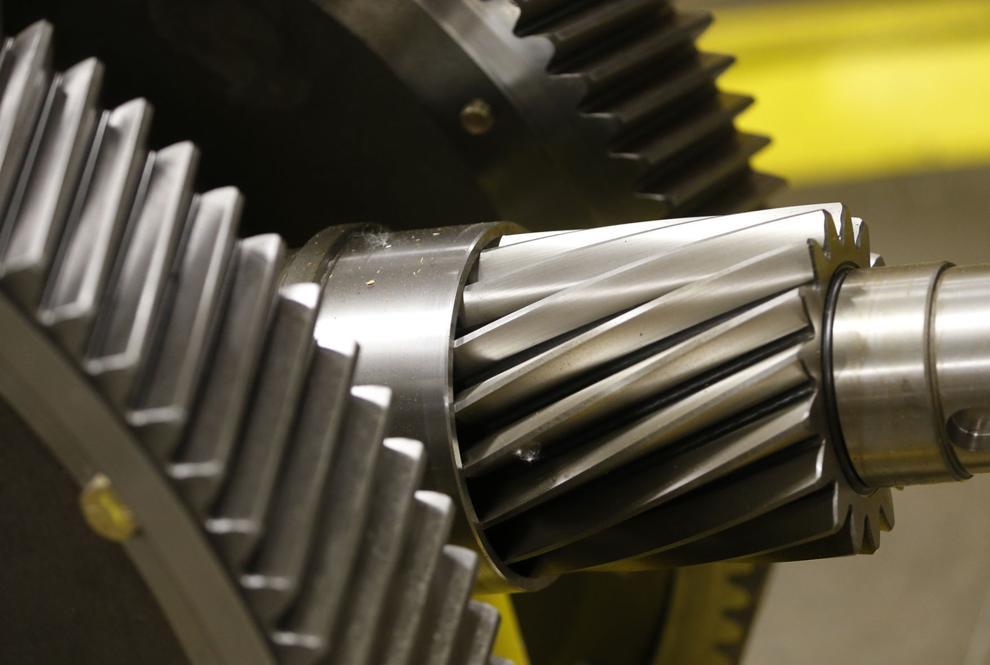 GasTech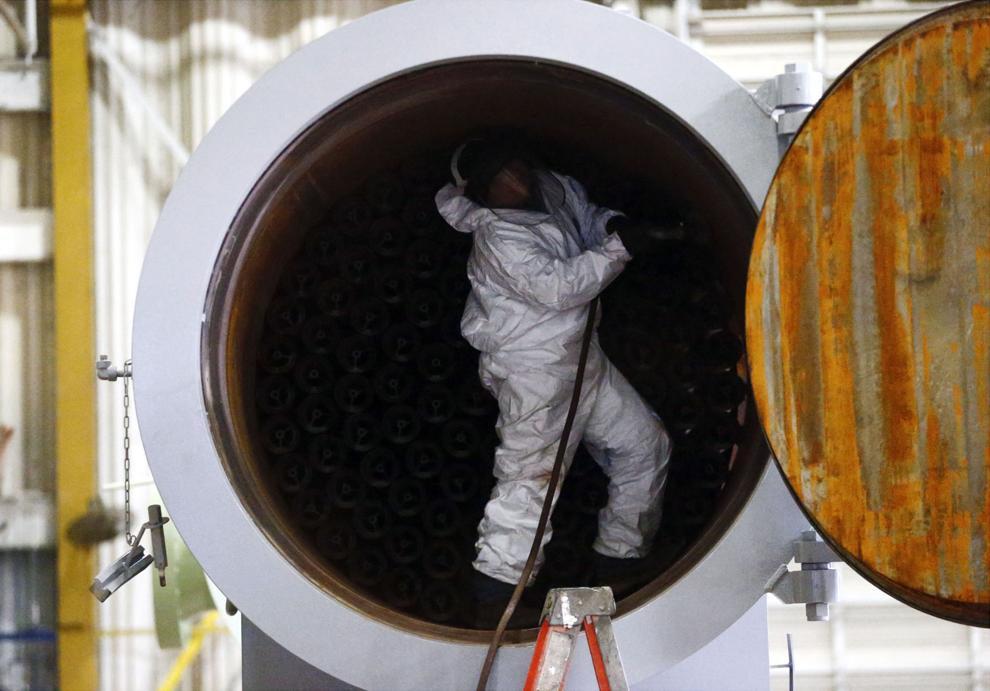 Glacier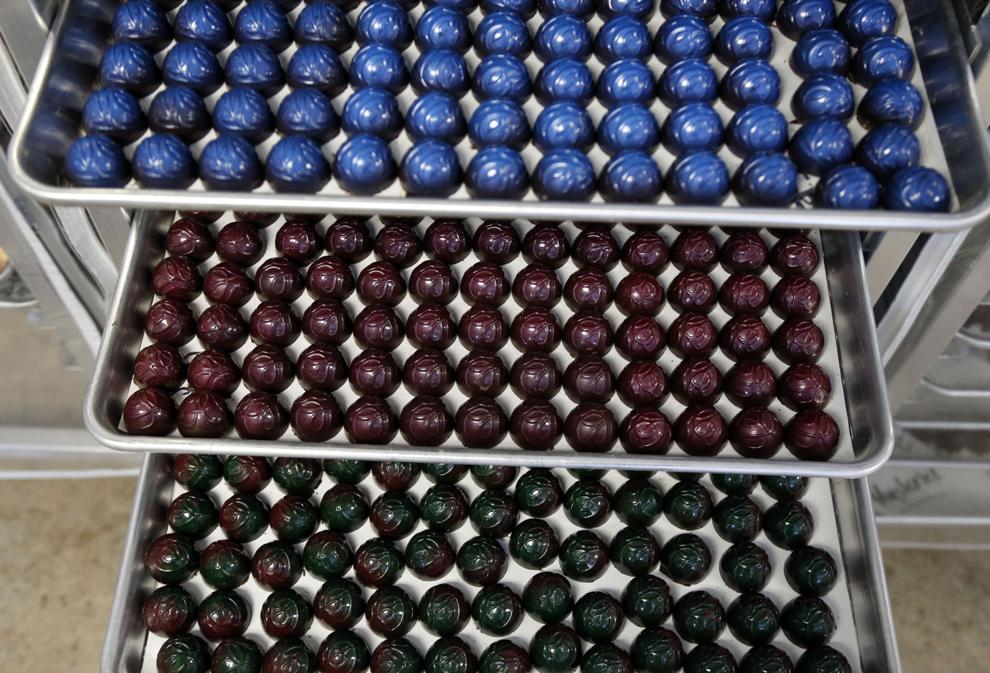 Gleeful Peacock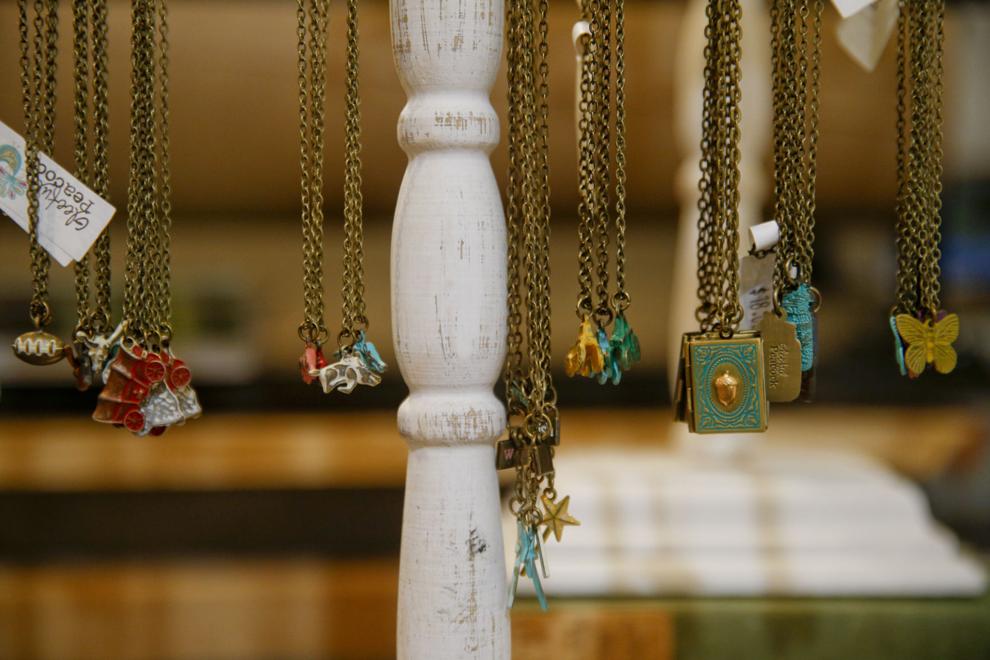 Gunnebo Johnson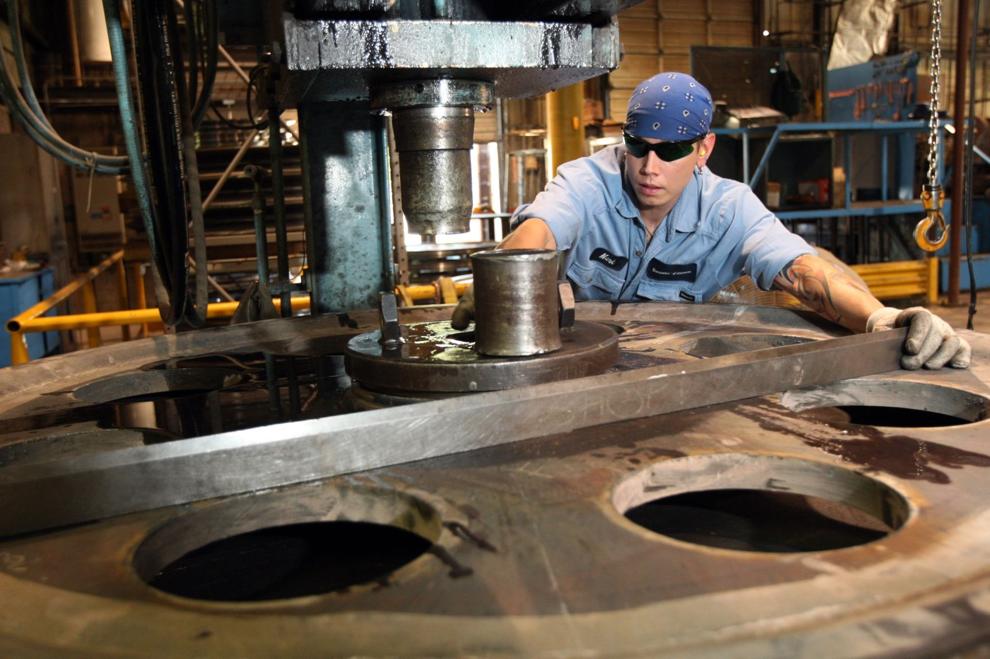 Harsco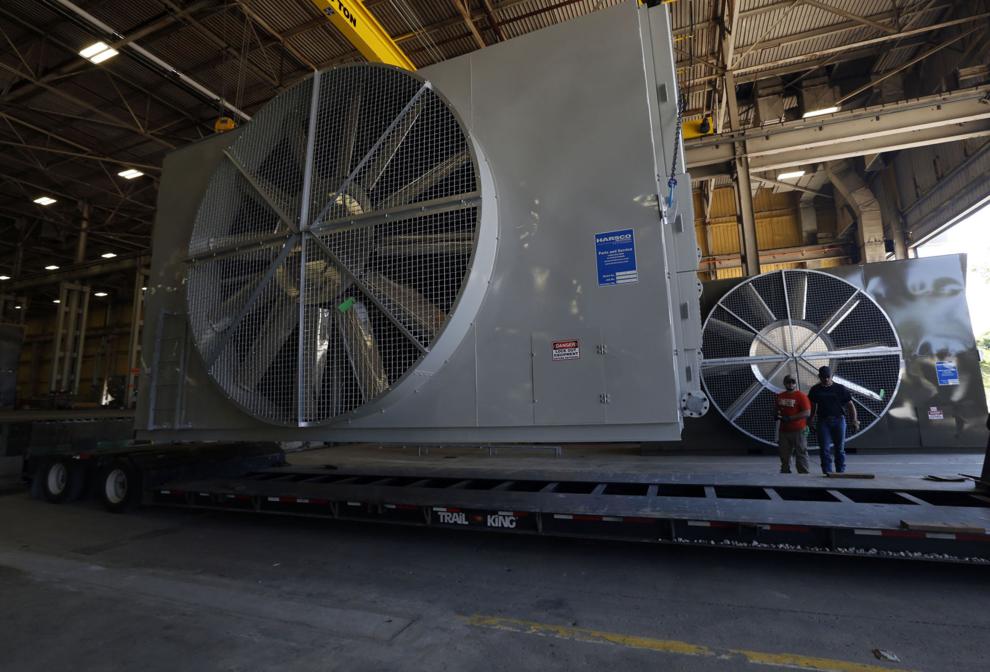 Hasty-Bake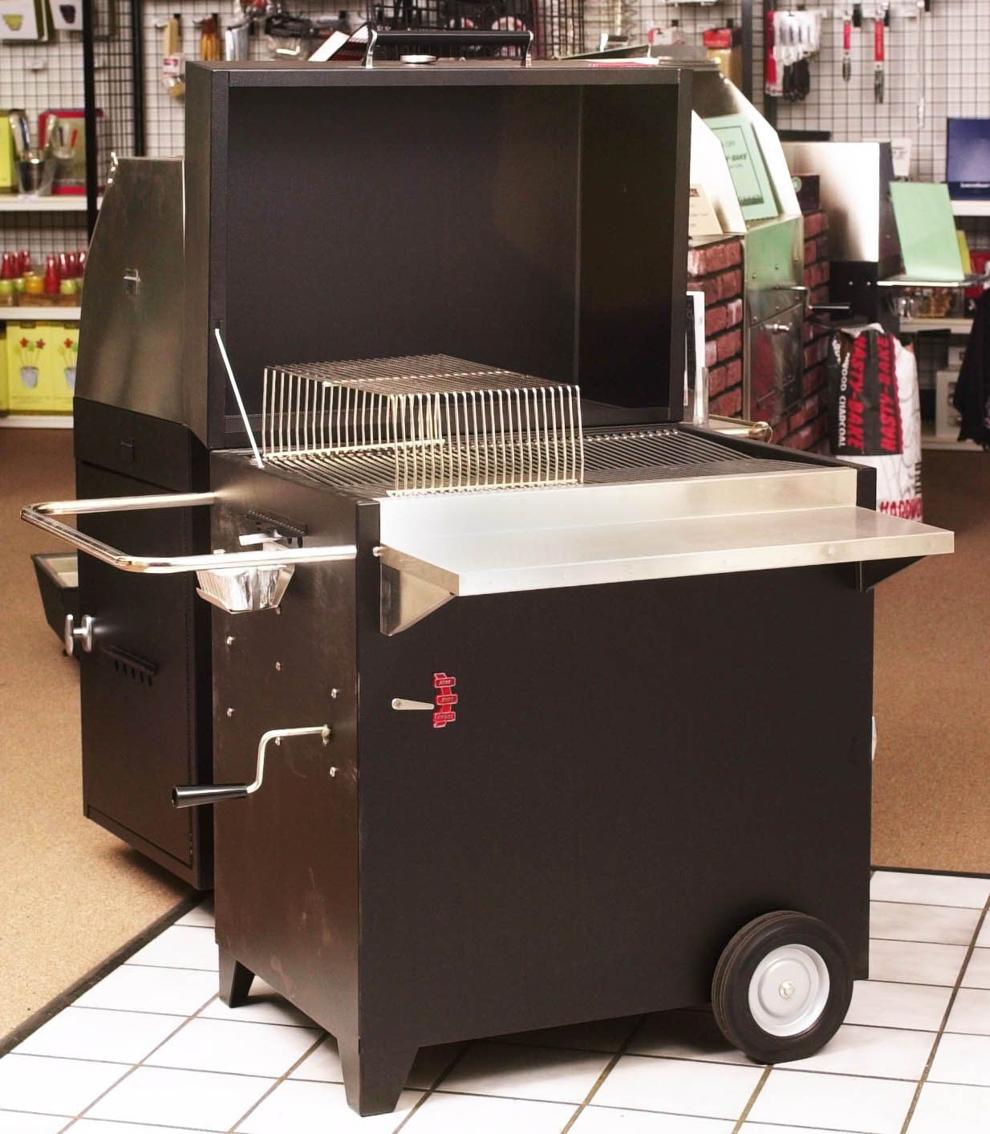 Hawley Furniture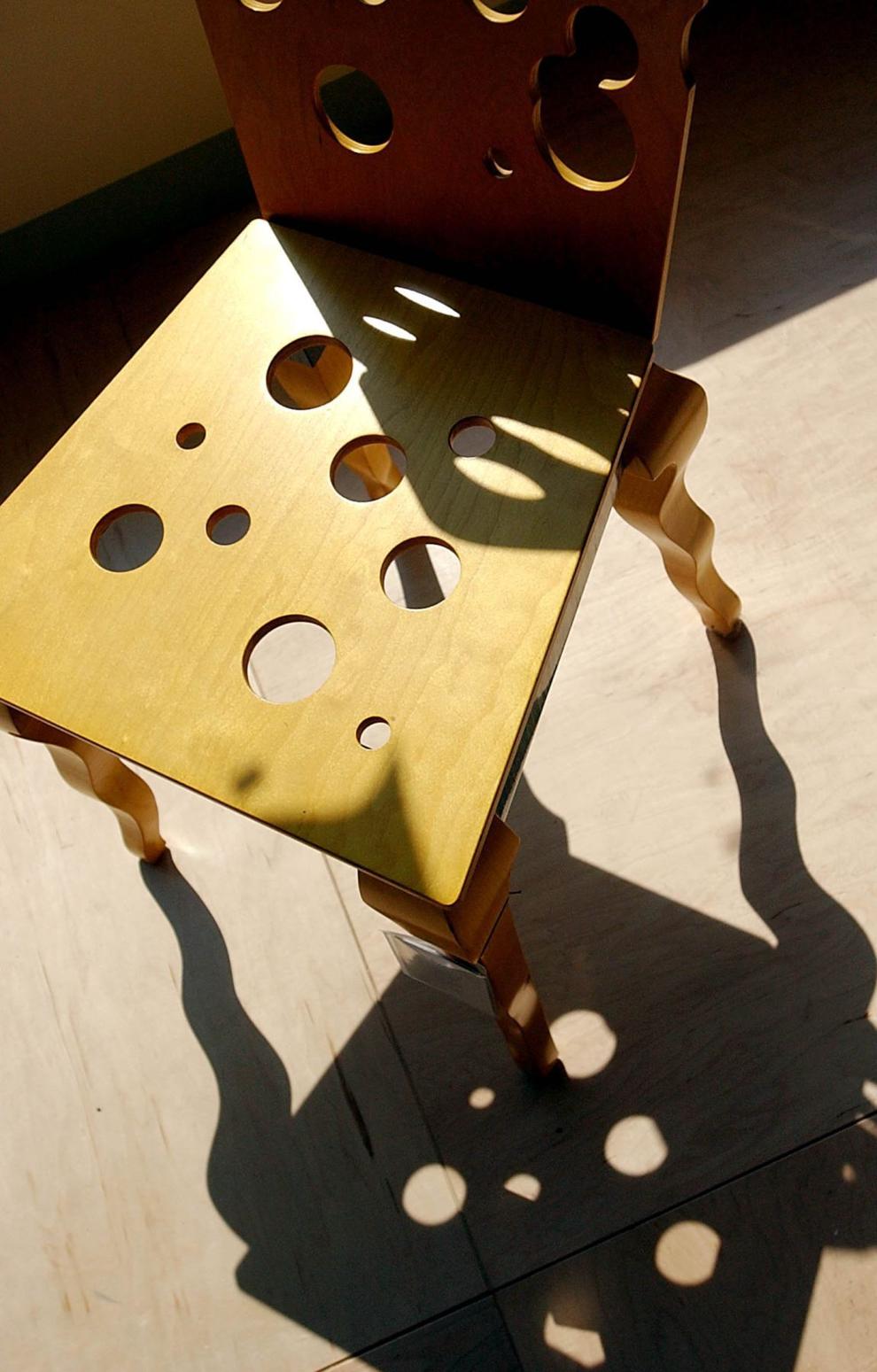 Hill Manufacturing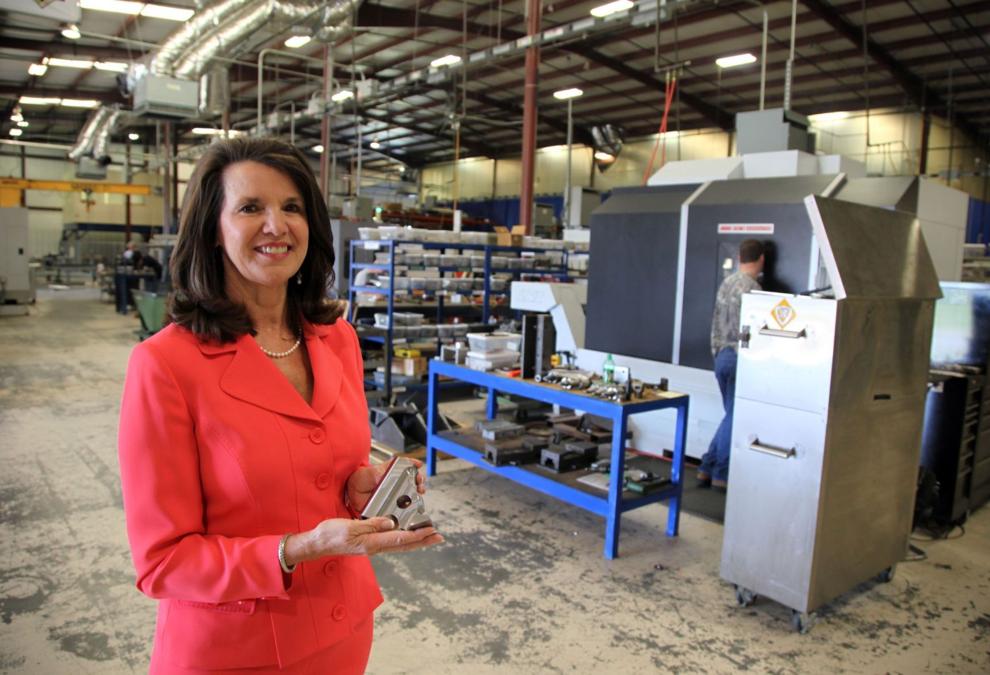 Honeywell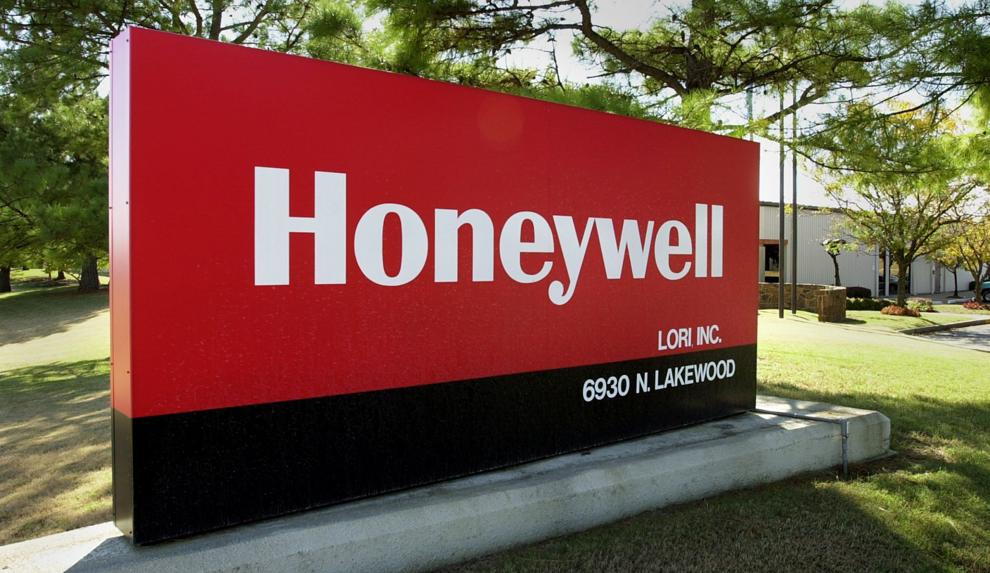 HollyFrontier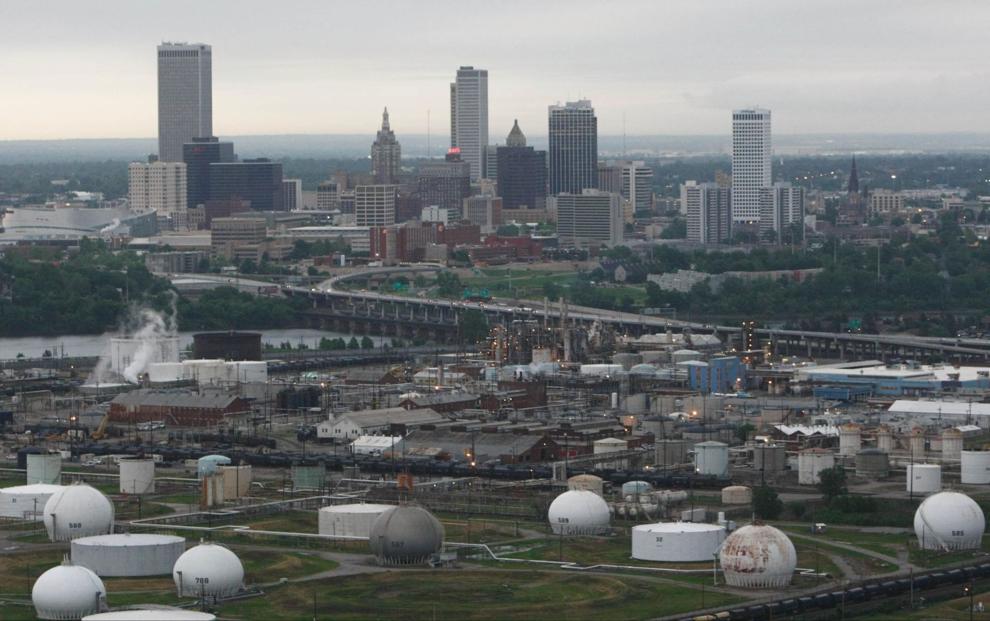 Hydrohoist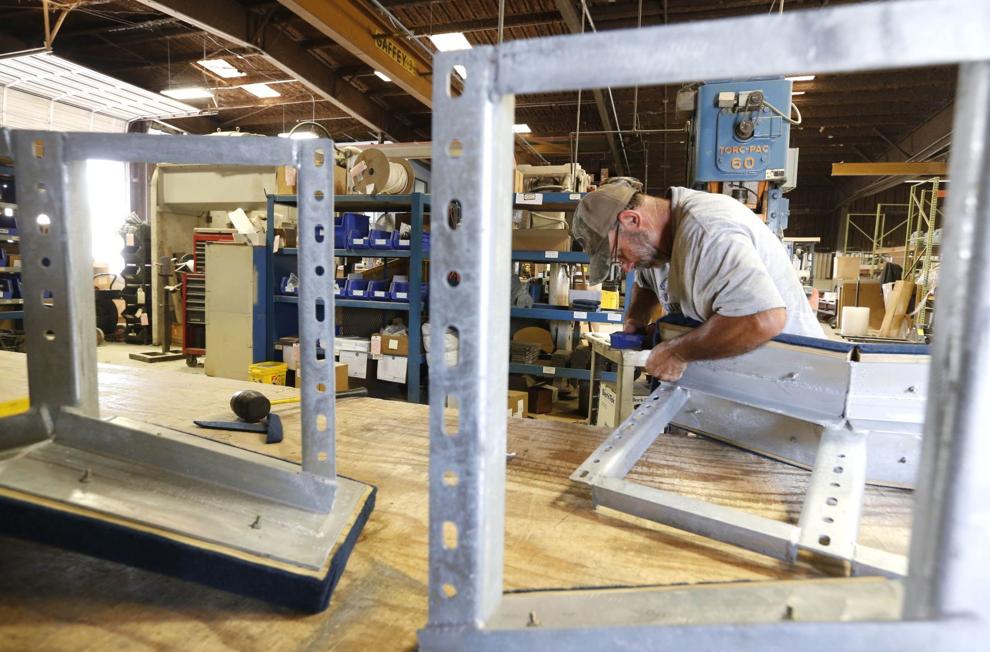 IC Bus Plant
IcyBreeze
Janeway Machine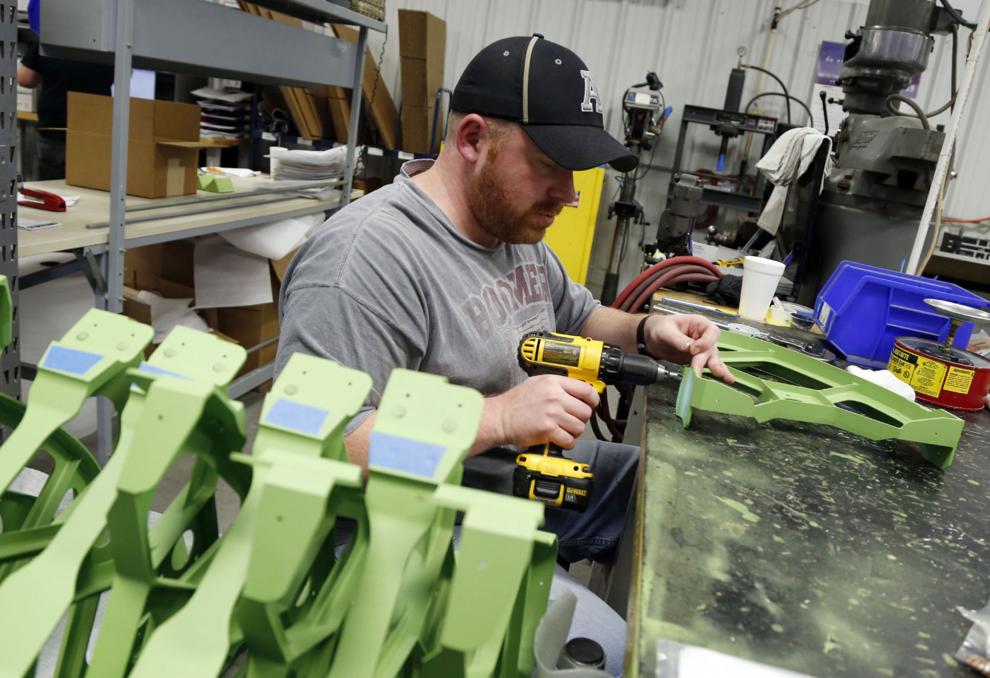 Java Dave's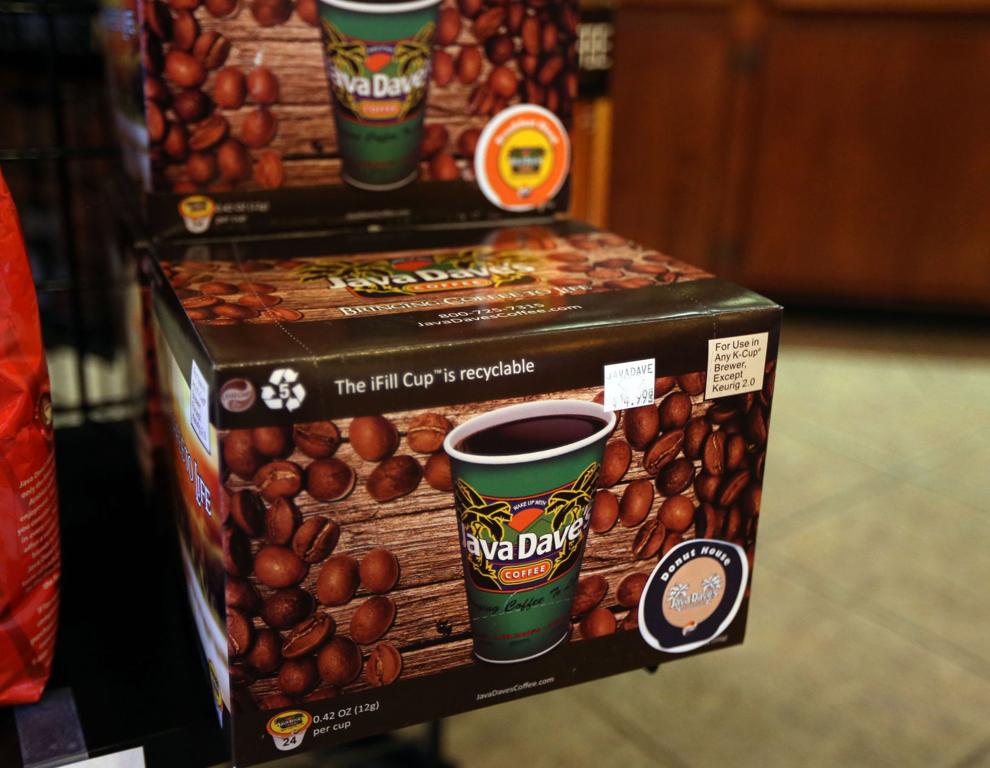 John Zink Hamworthy Combustion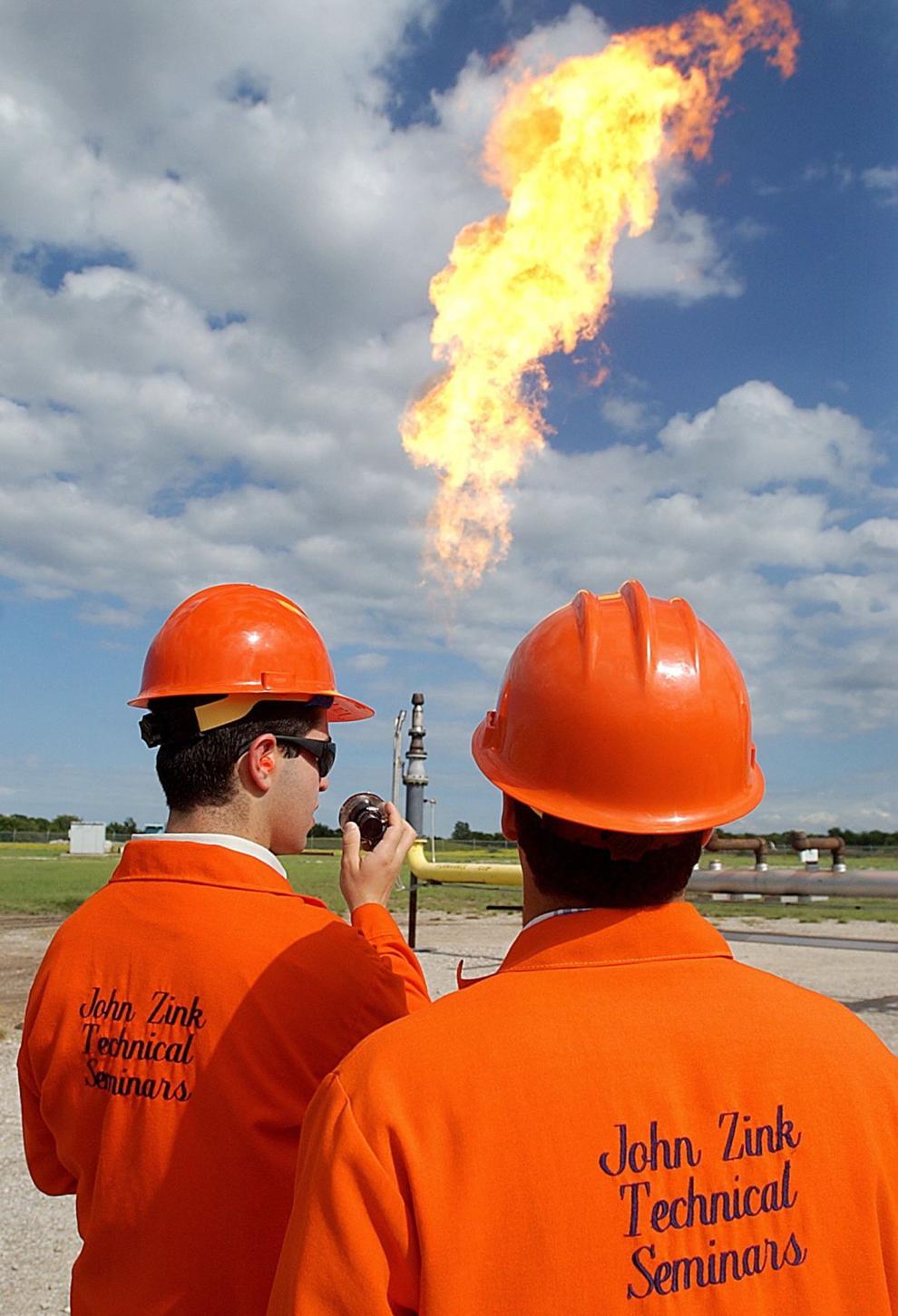 Kimberly-Clark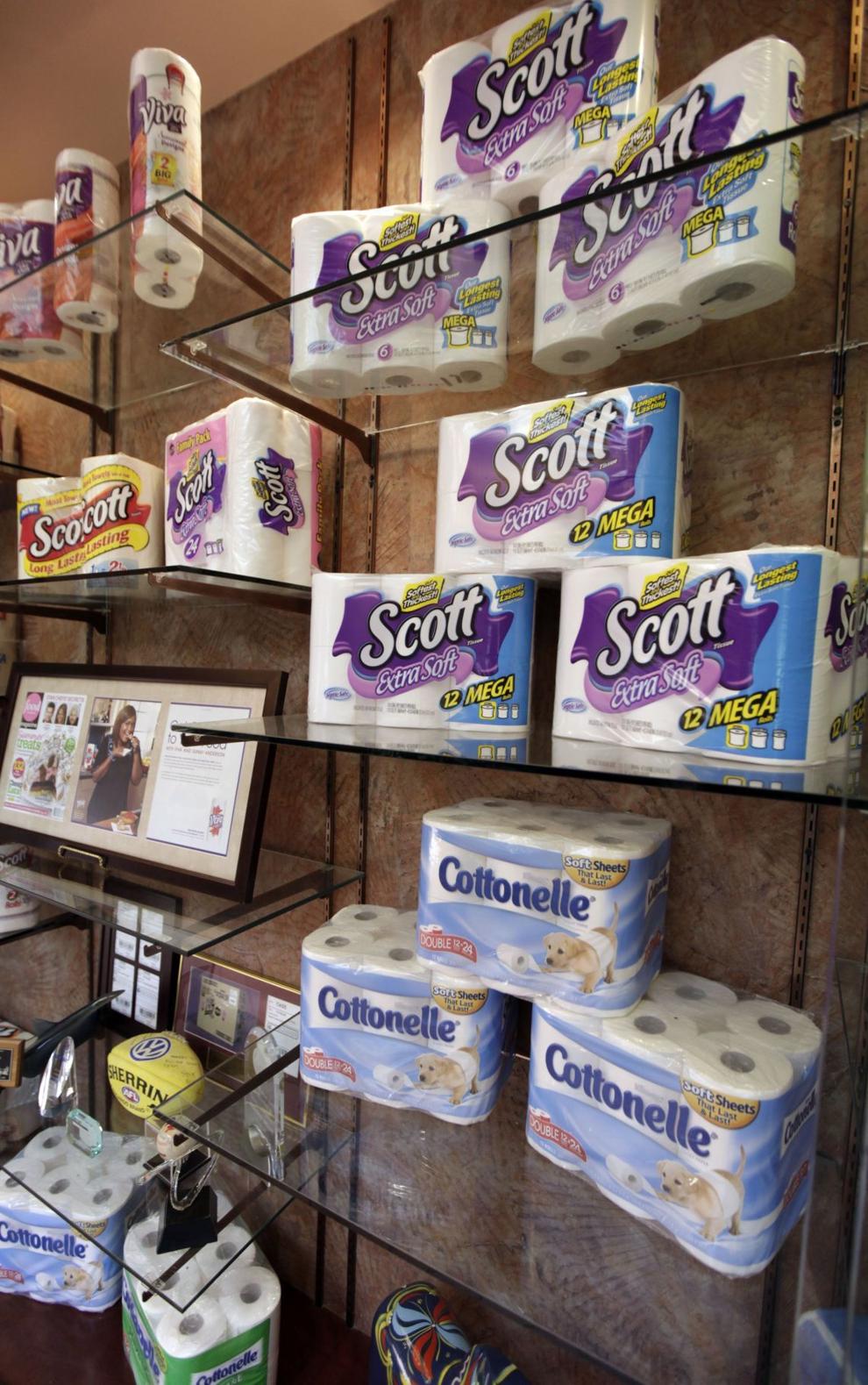 Limco Airepair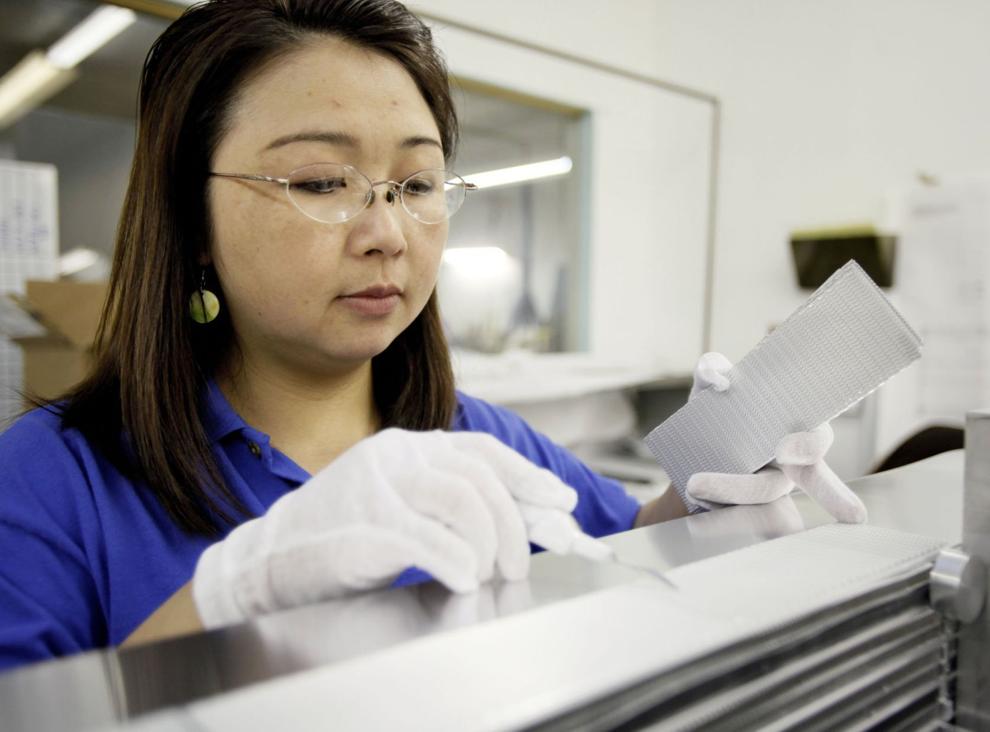 Linde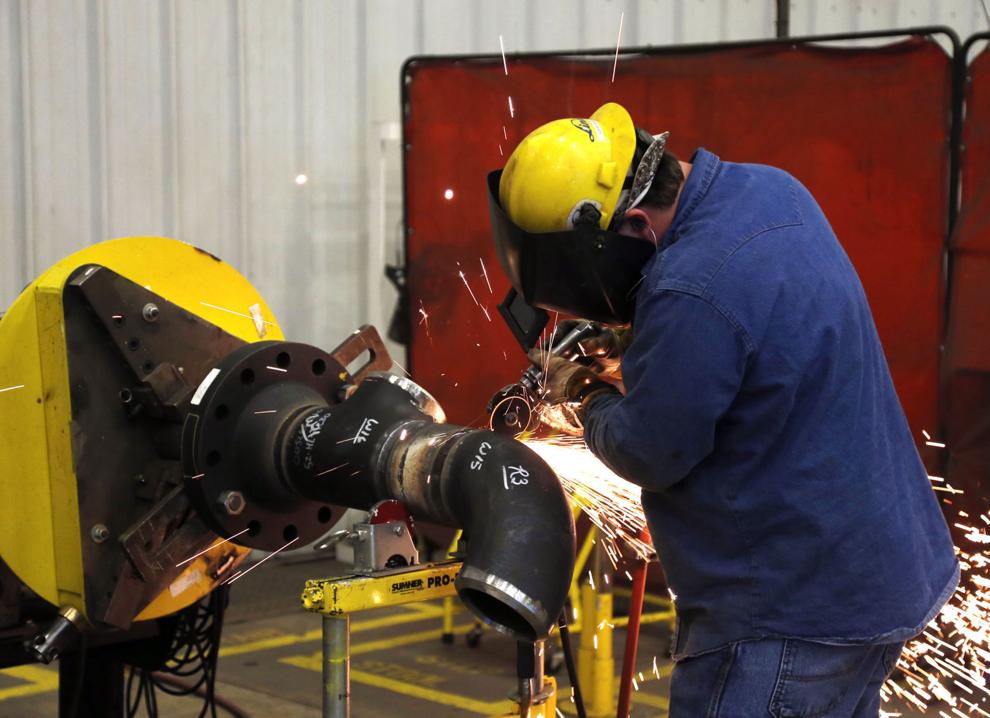 Lowrance Electronics
Marshall Brewing Co.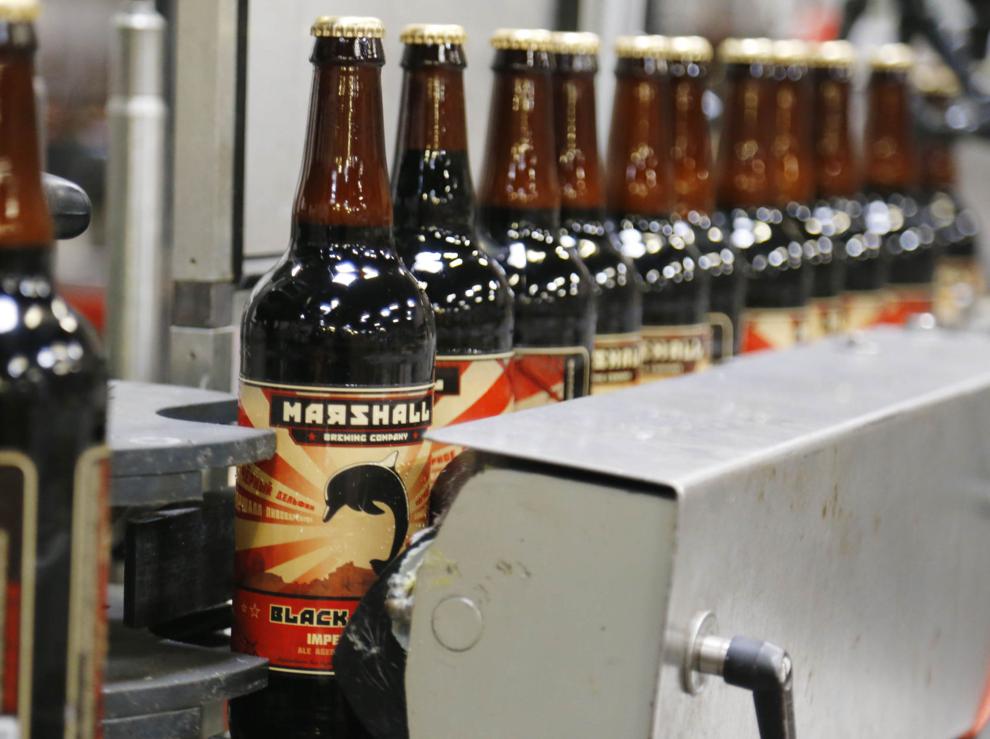 Mattsco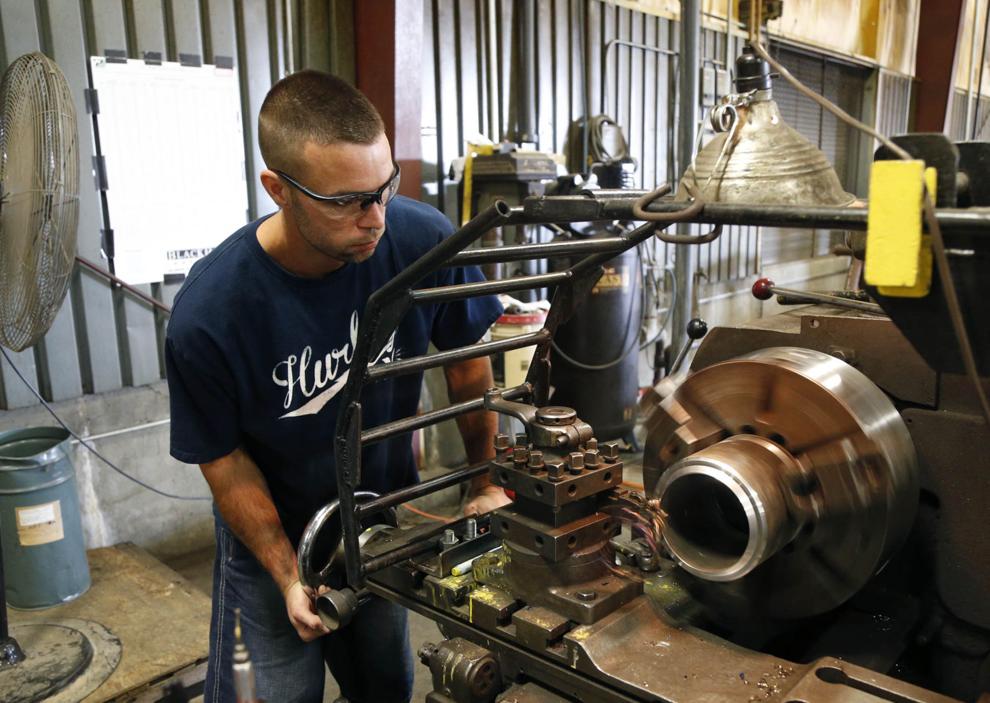 McElroy Manufacturing
McIntosh Corp.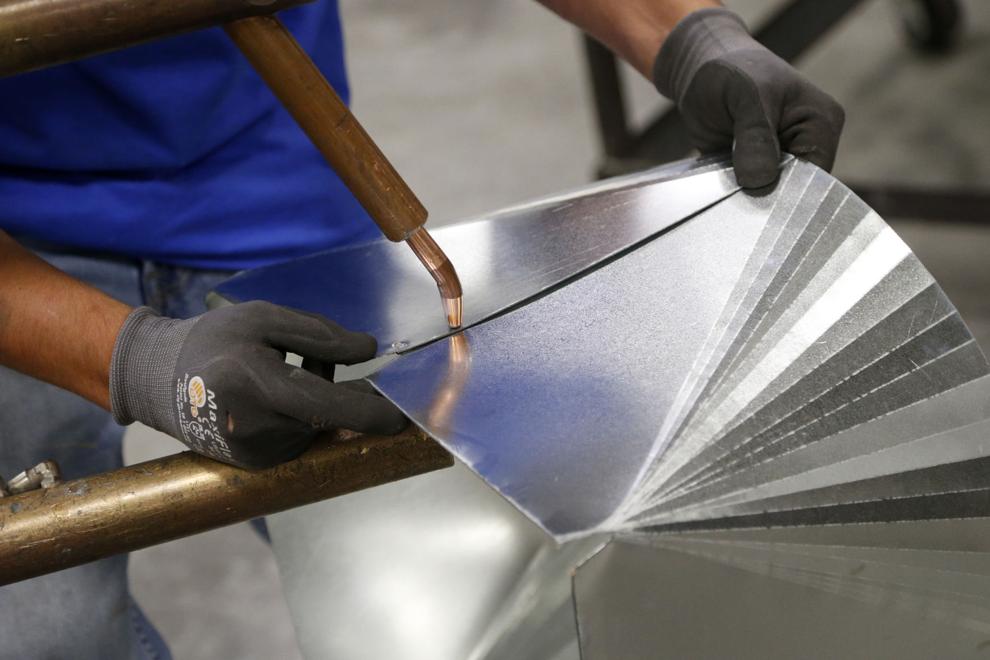 Mesa Products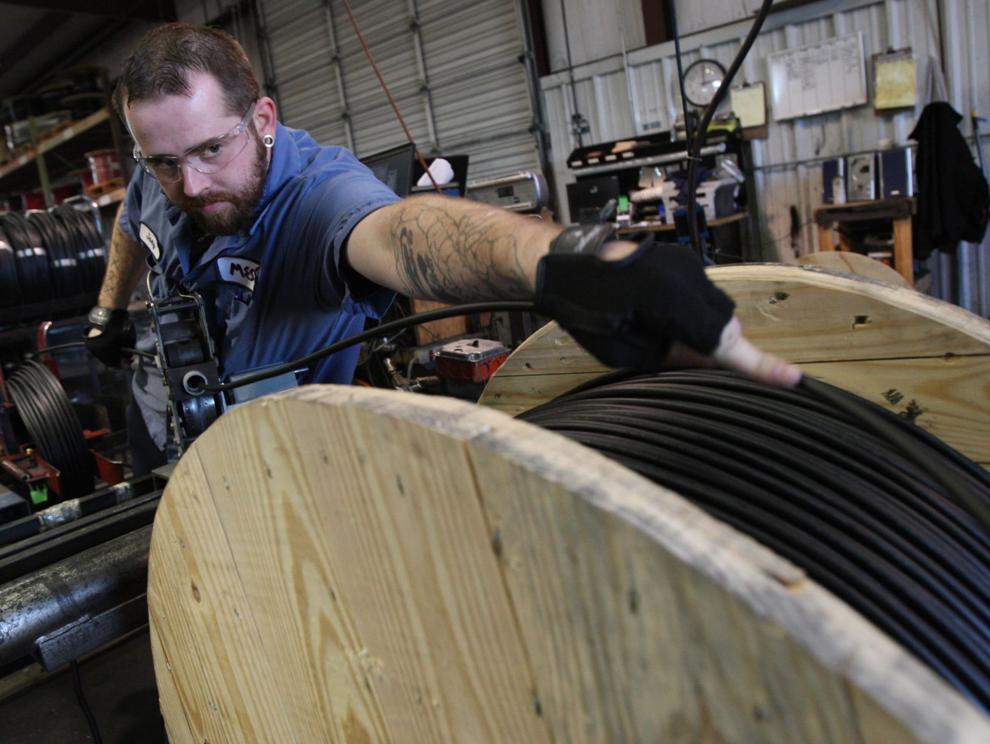 National Steak & Poultry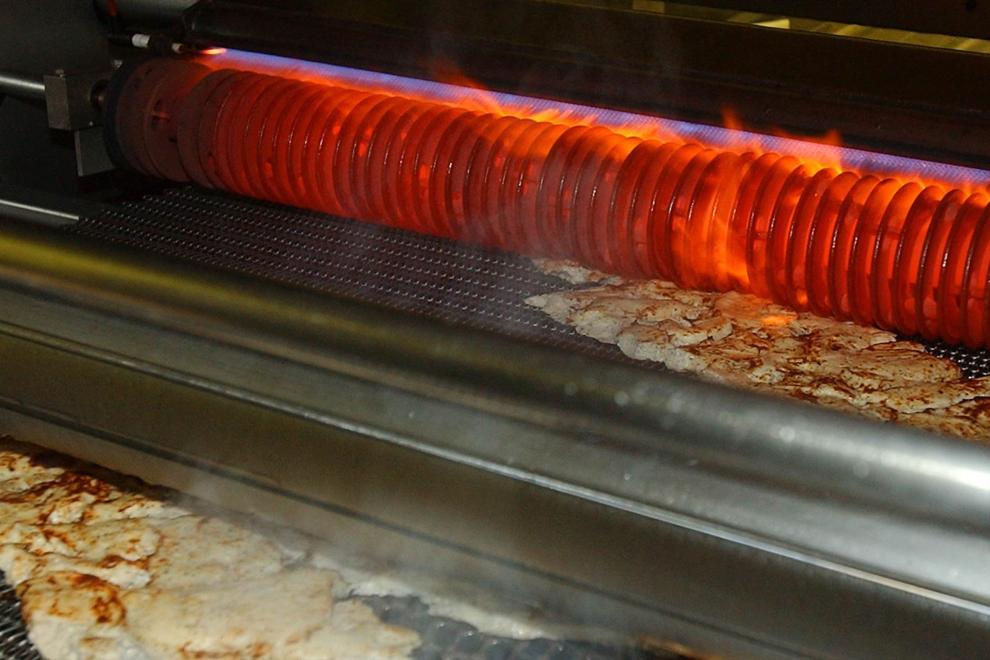 NORDAM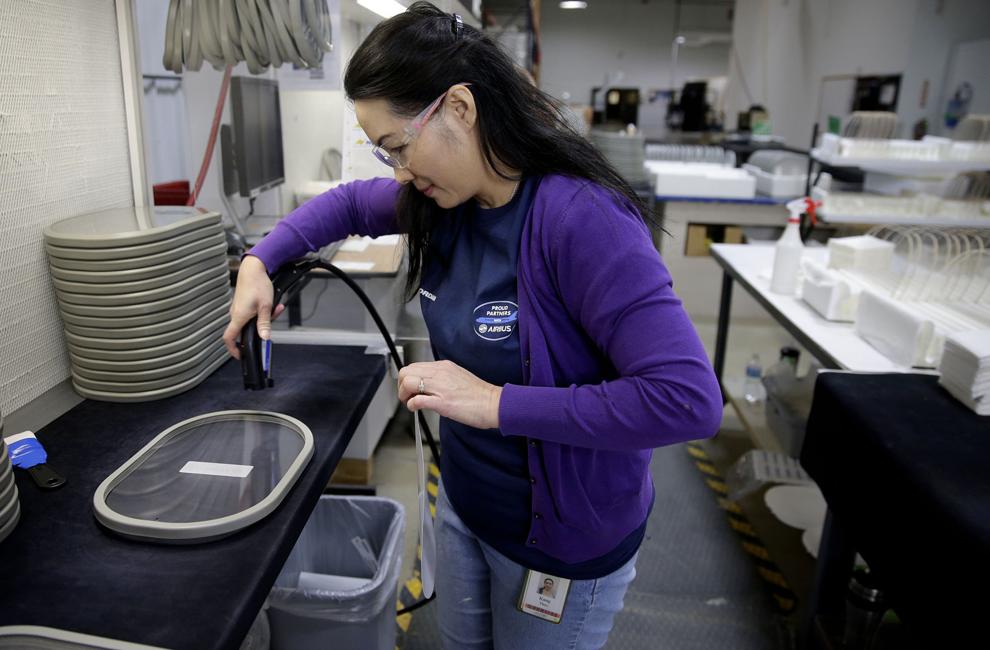 Nonni's Food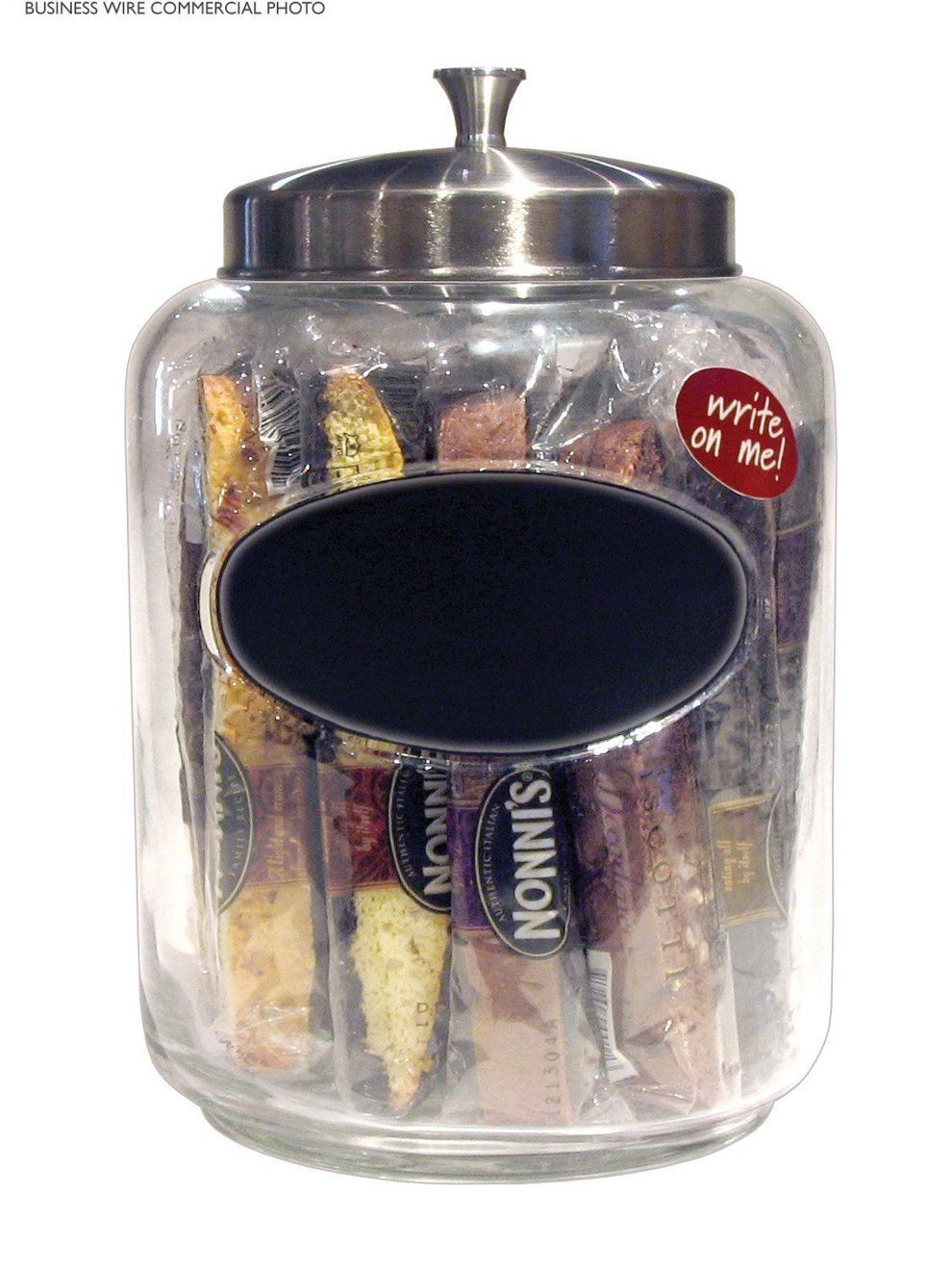 NPI
Omni Packaging Corp.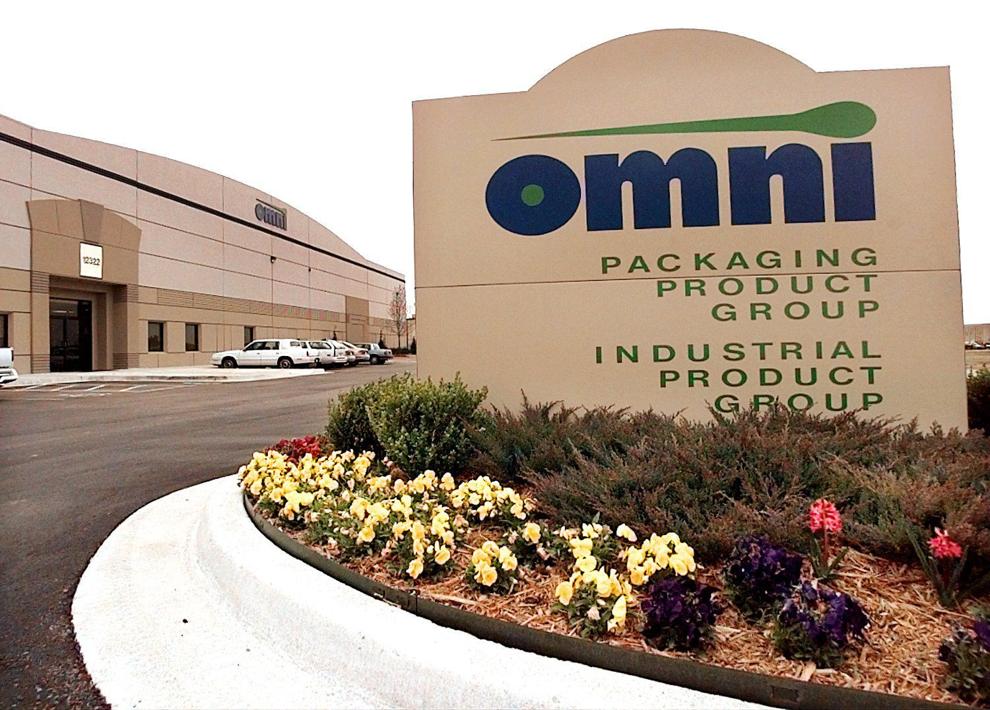 Oseco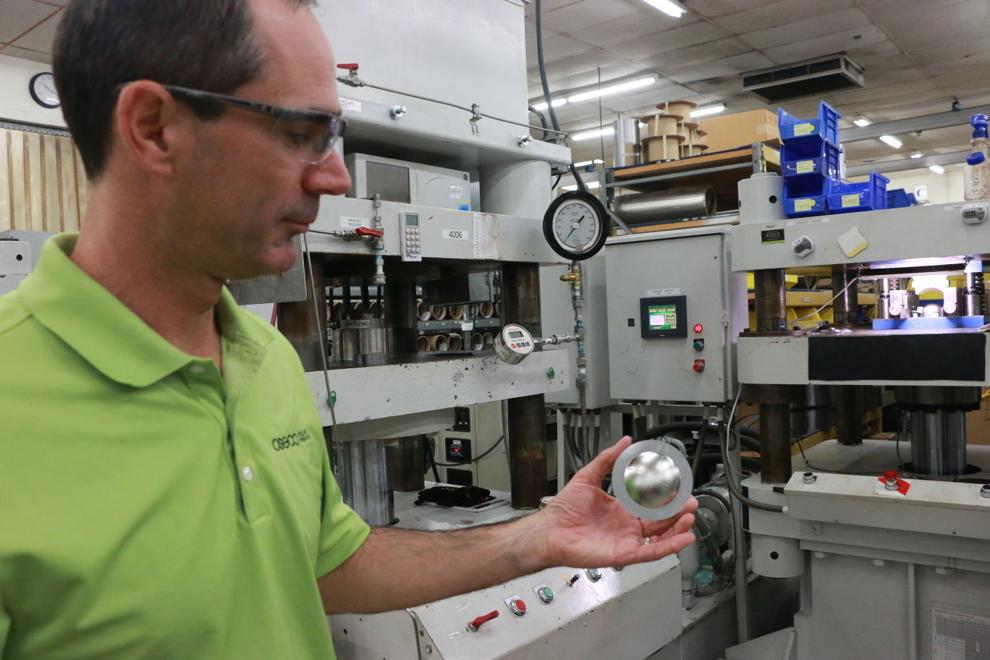 Paragon Films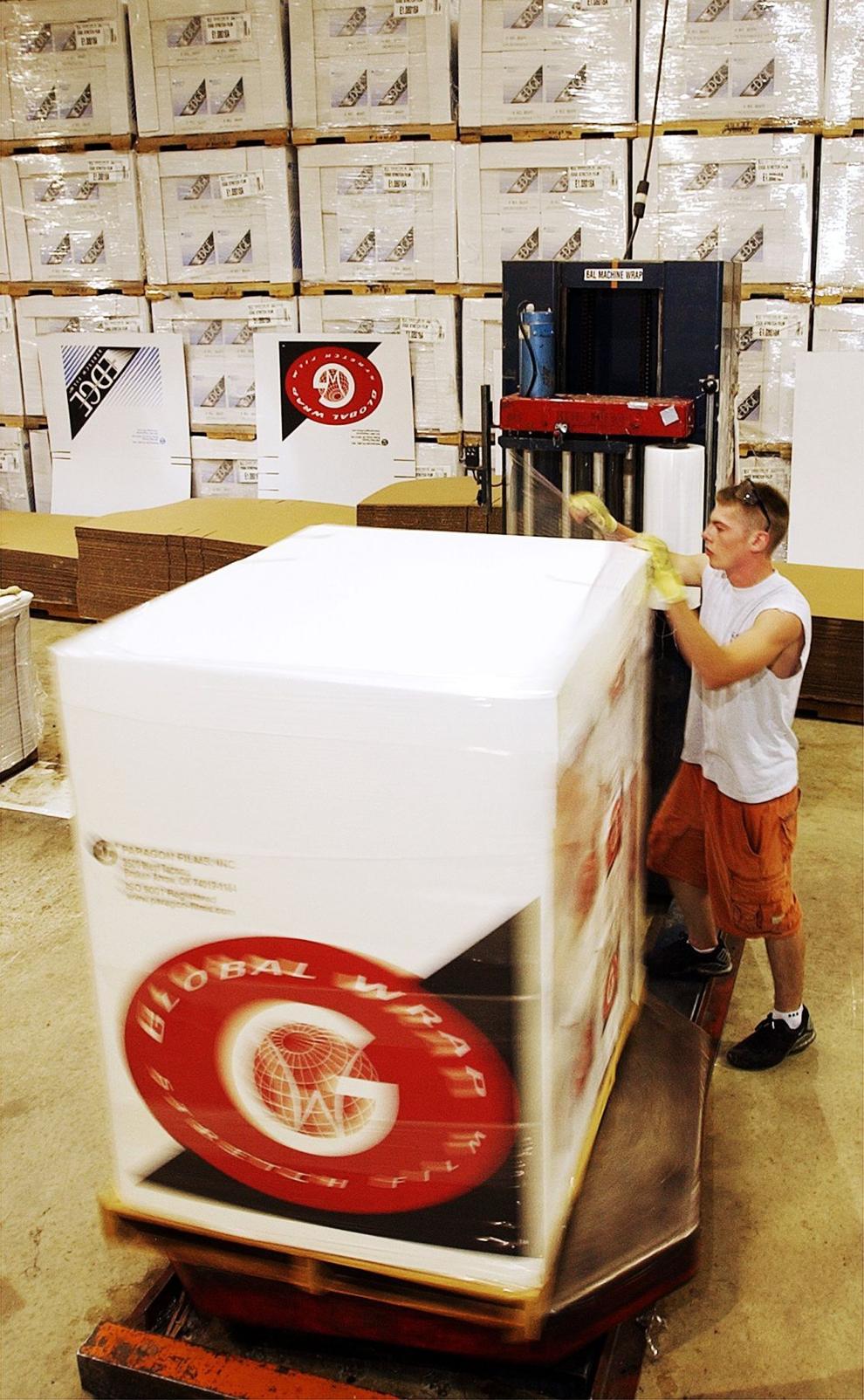 Pelco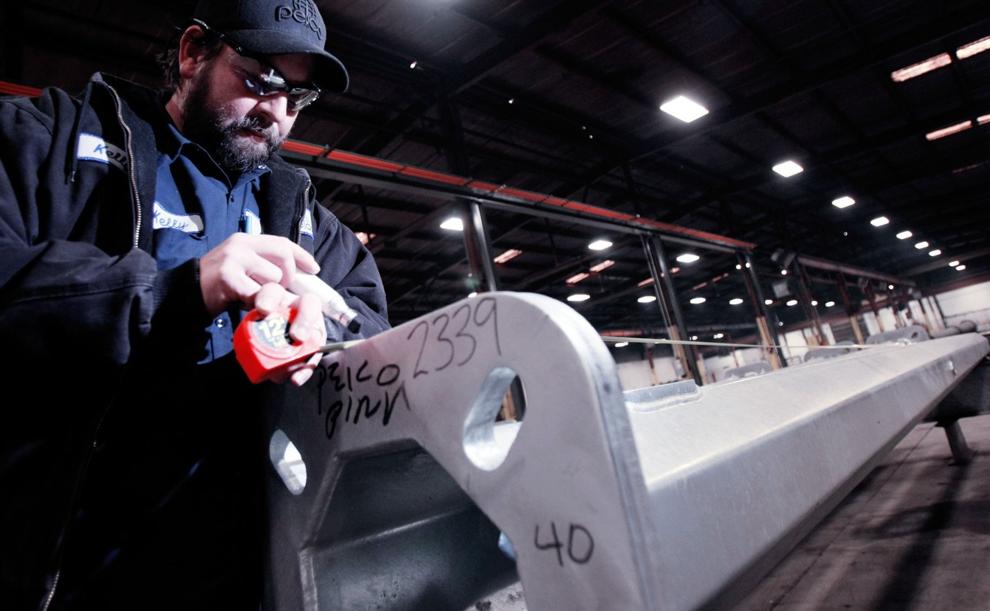 PepsiCo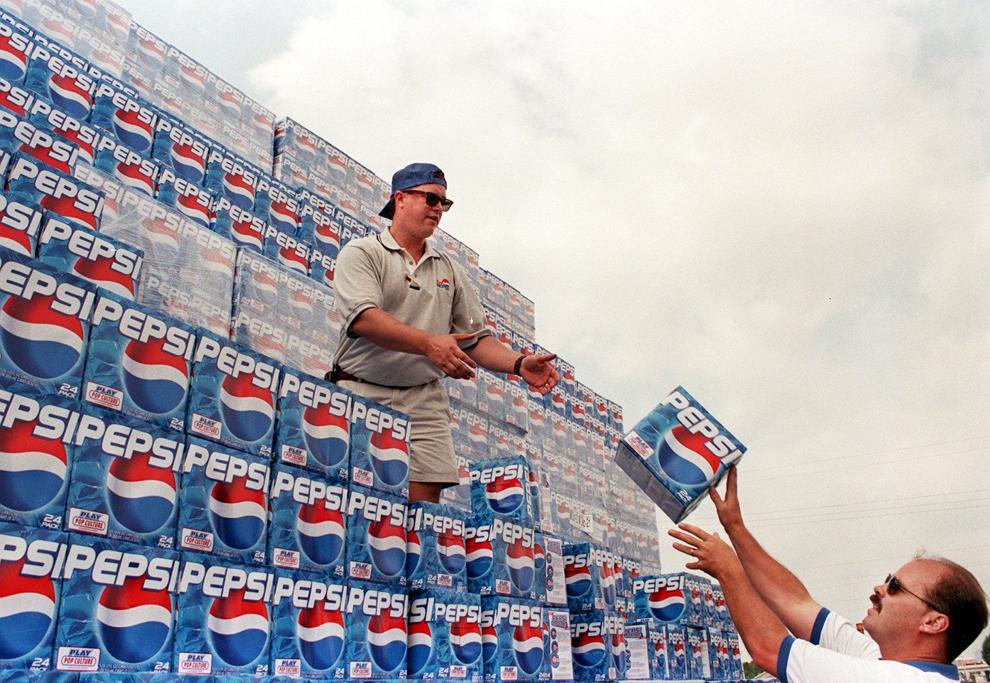 POH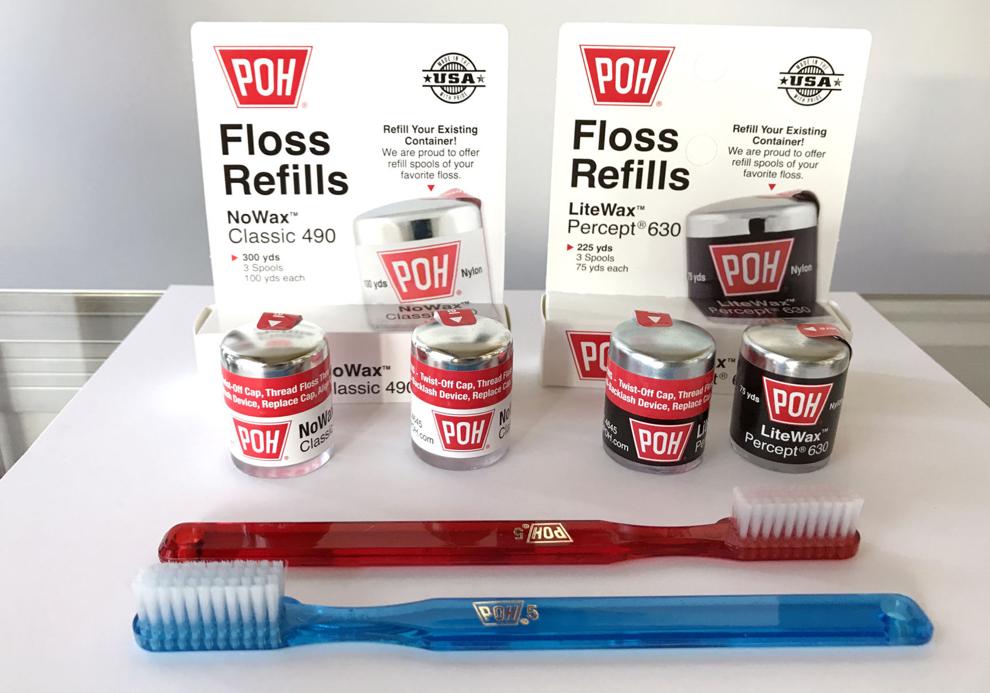 Ramsey Winch Co.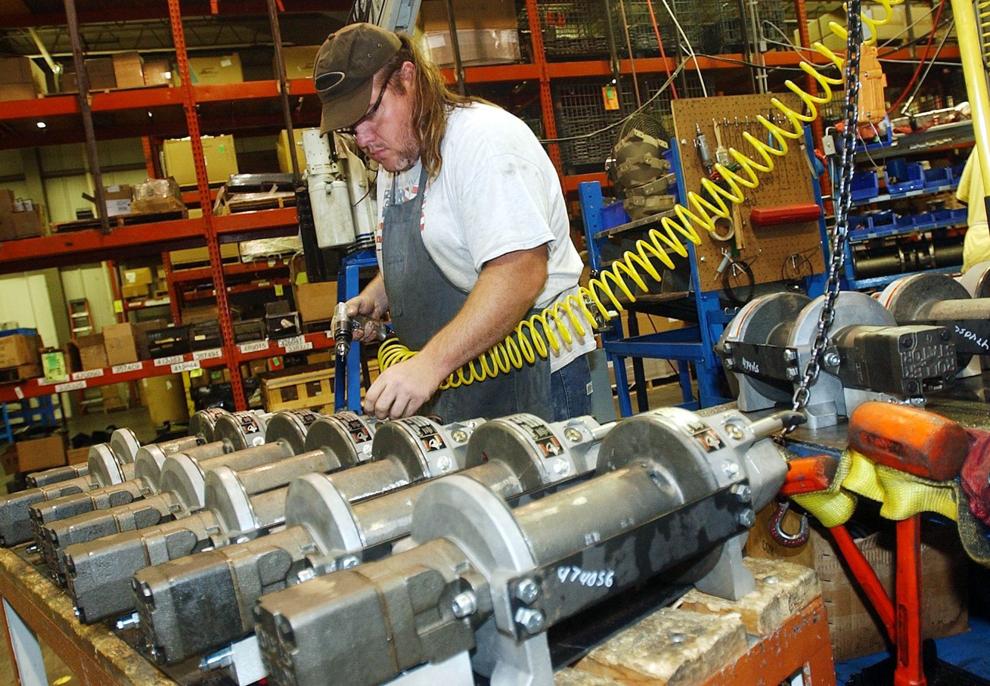 Road Science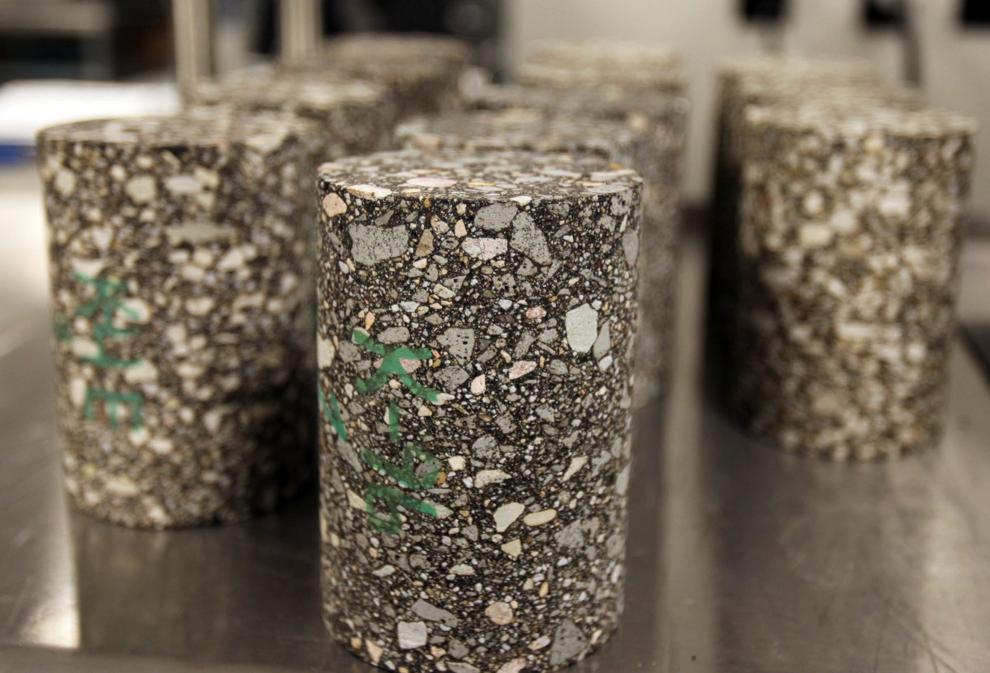 Roark Acres Honey Farm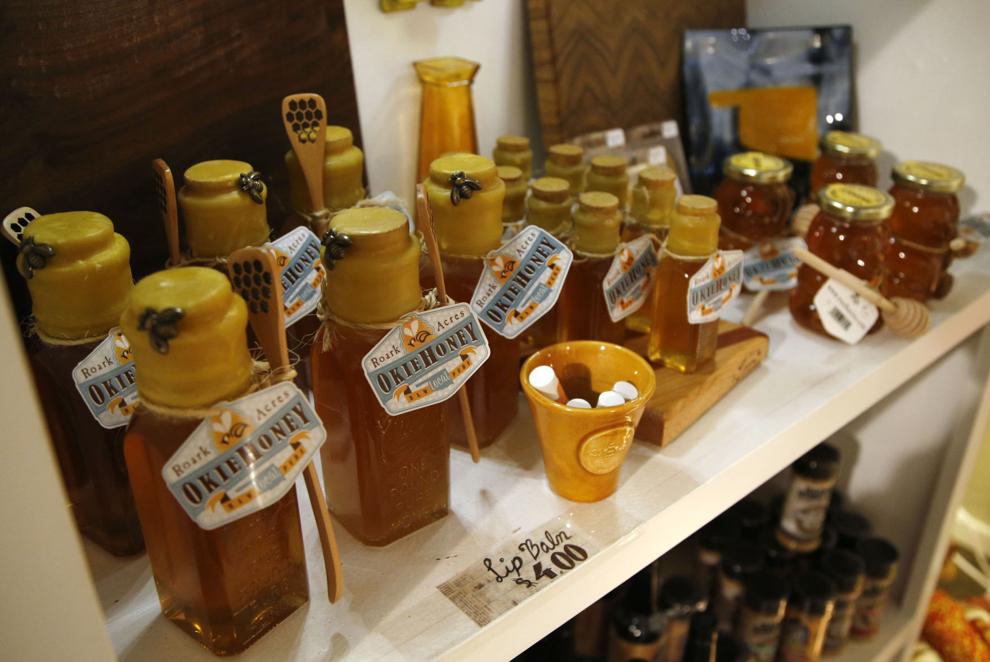 Ruhrpumpen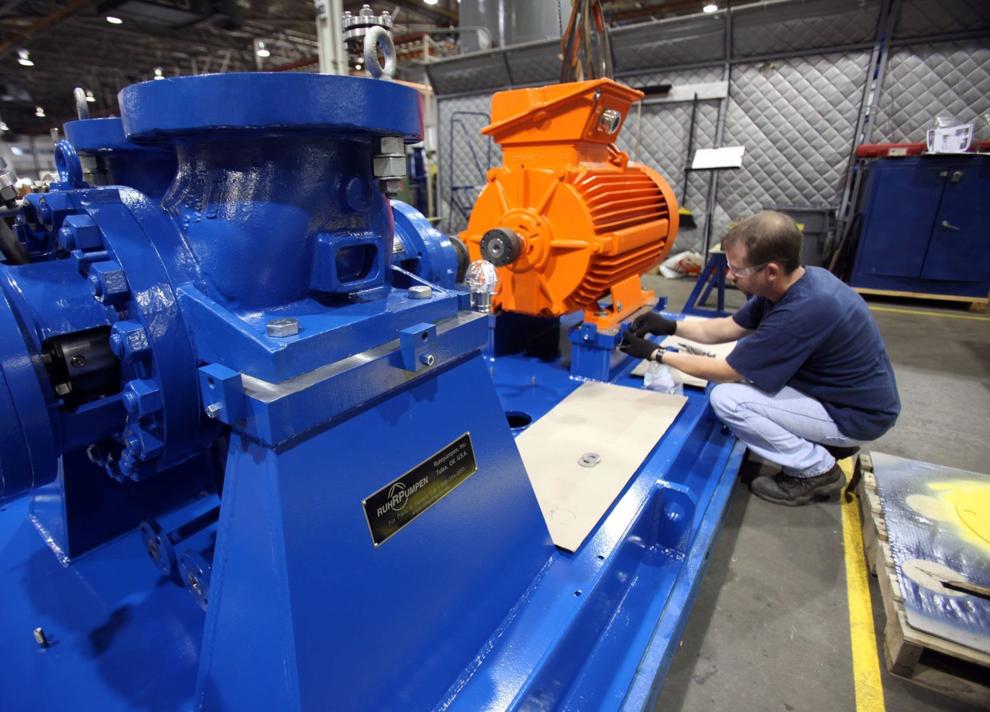 Rustic Cuff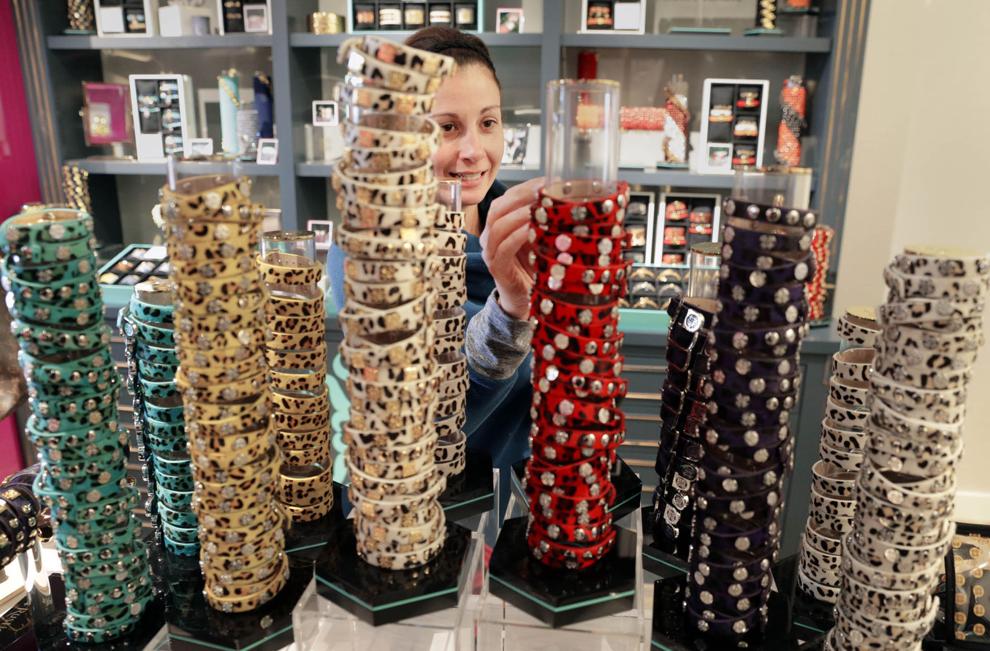 Sawyer Manufacturing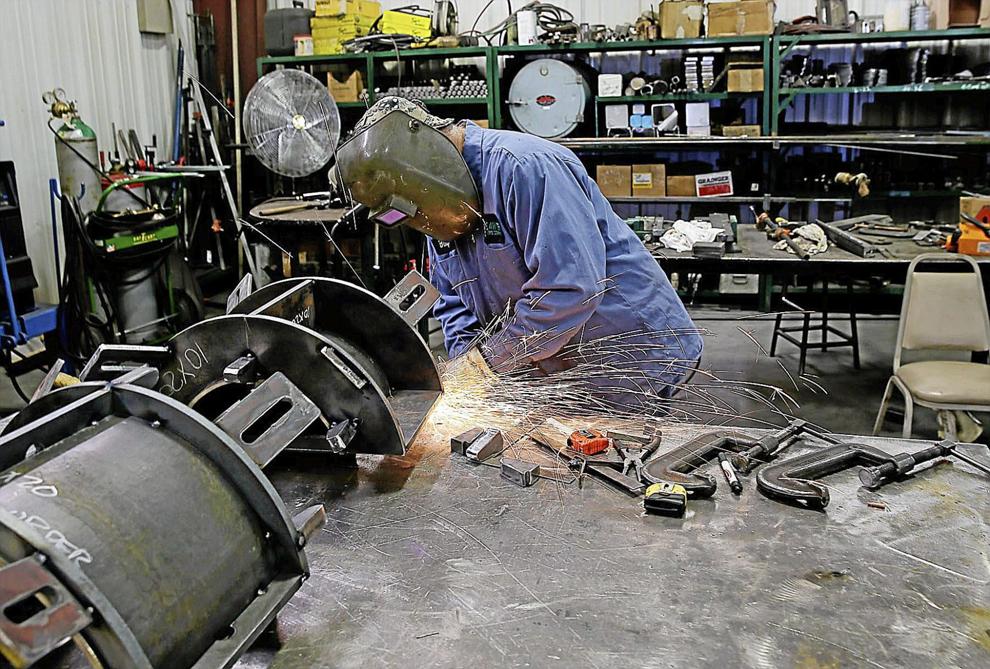 Selco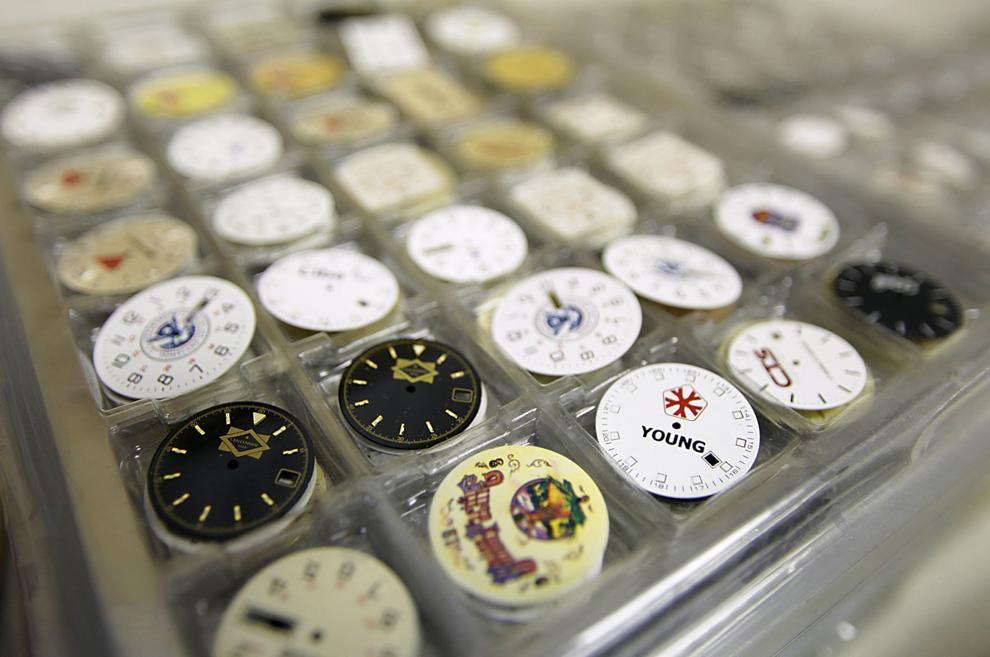 Siegi's Sausage Factory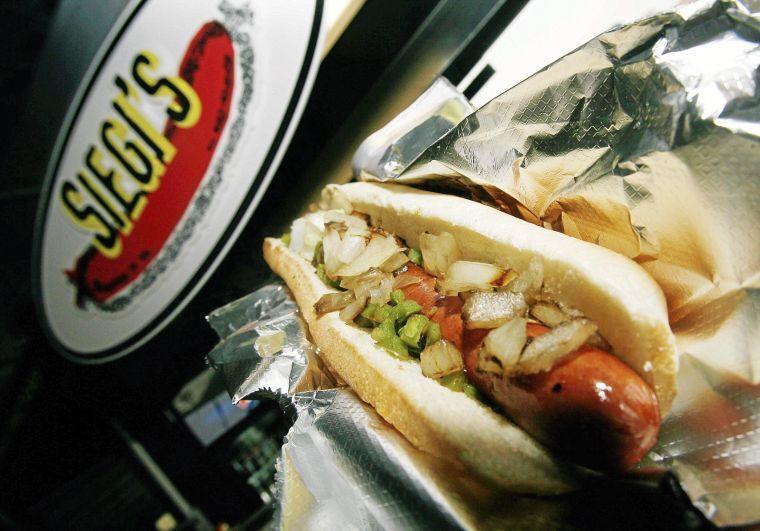 Slim Haney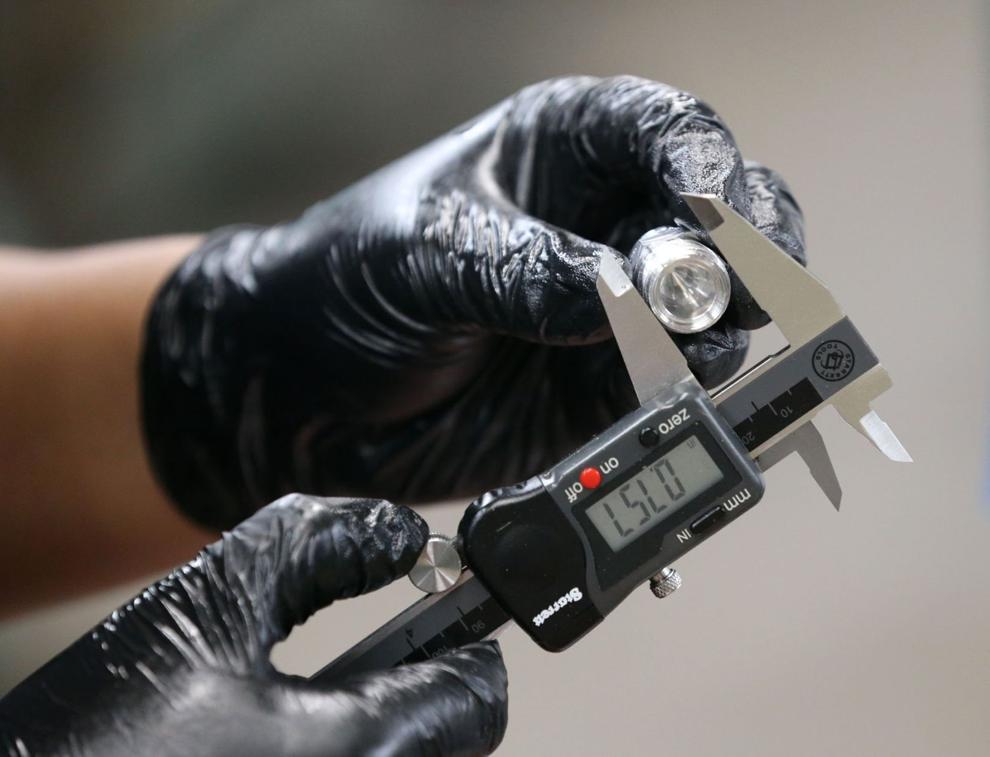 Southern Saferooms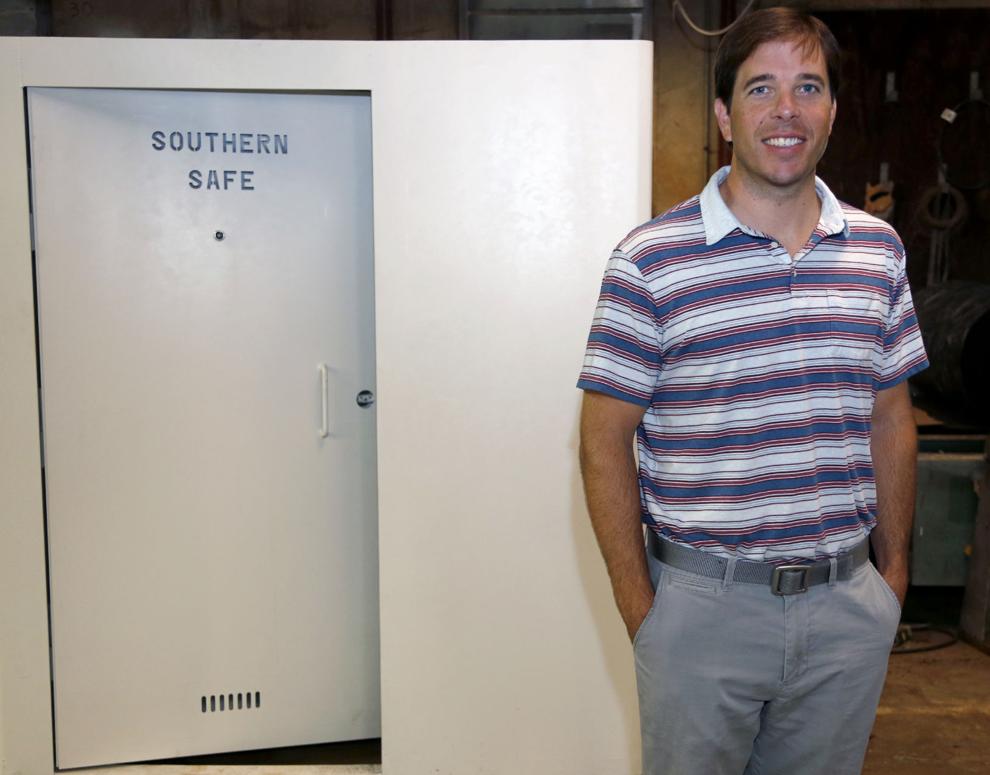 Spexton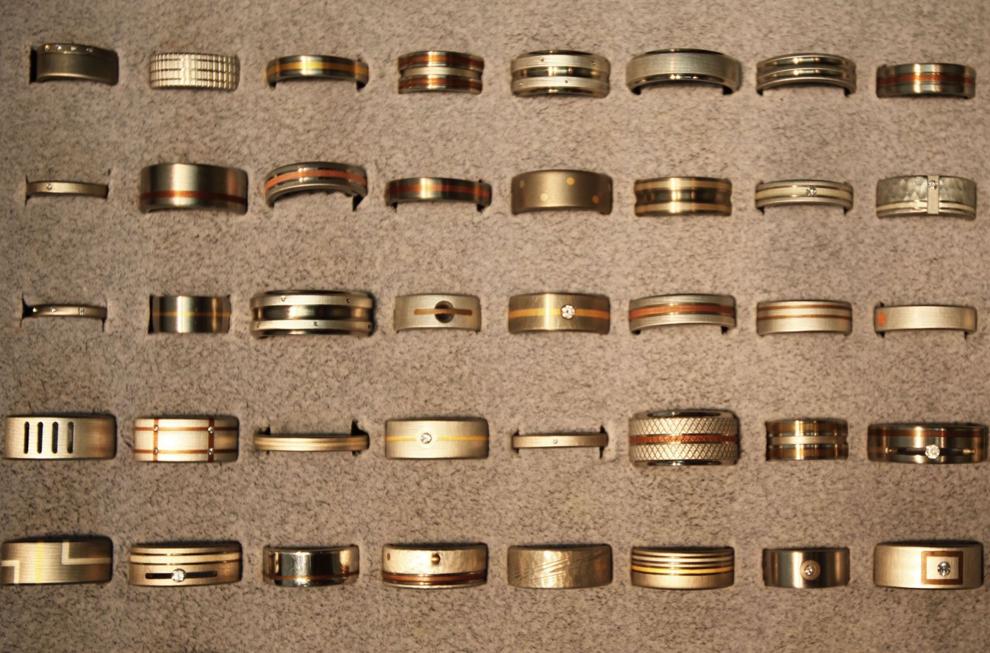 Spirit Aerosystems 787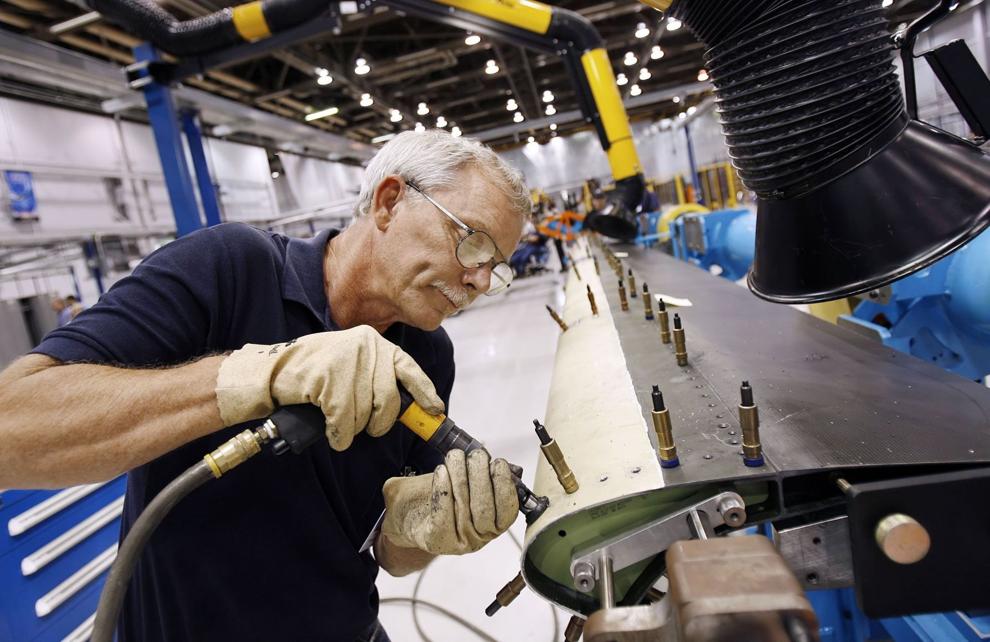 Stone Age Manufacturing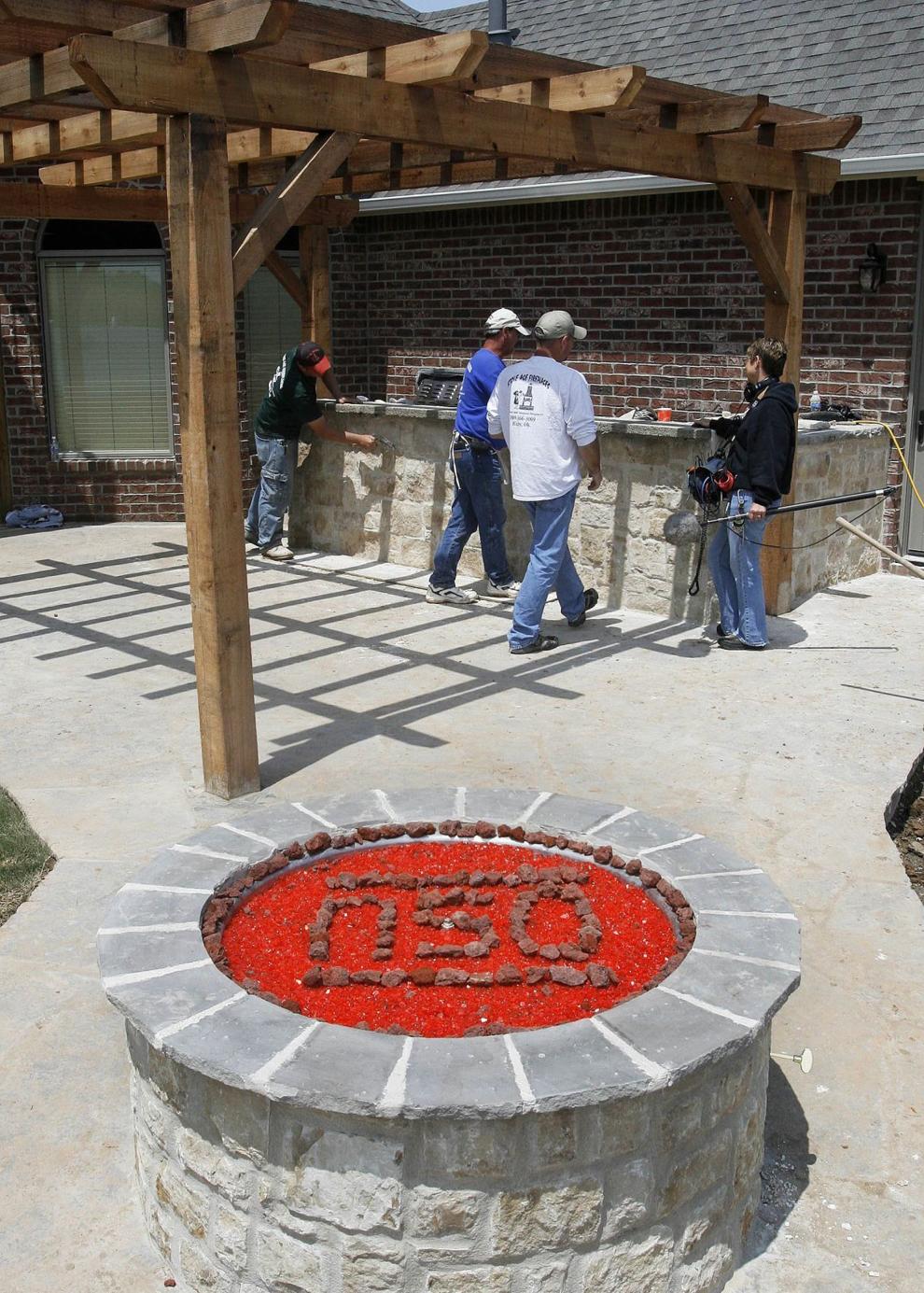 Sulzer Chemtech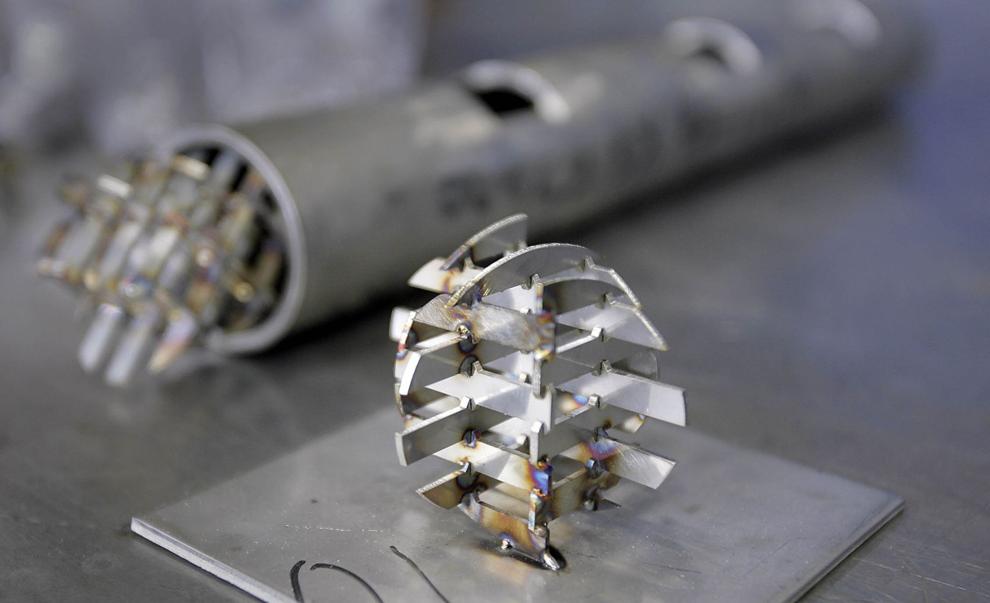 Tactical Electronics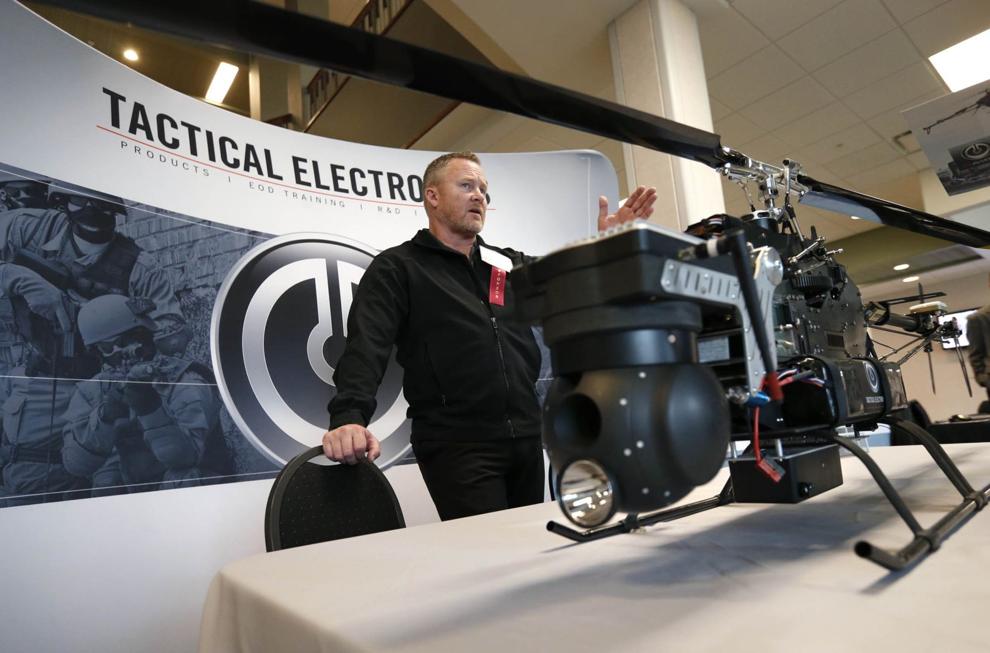 Taylor Industries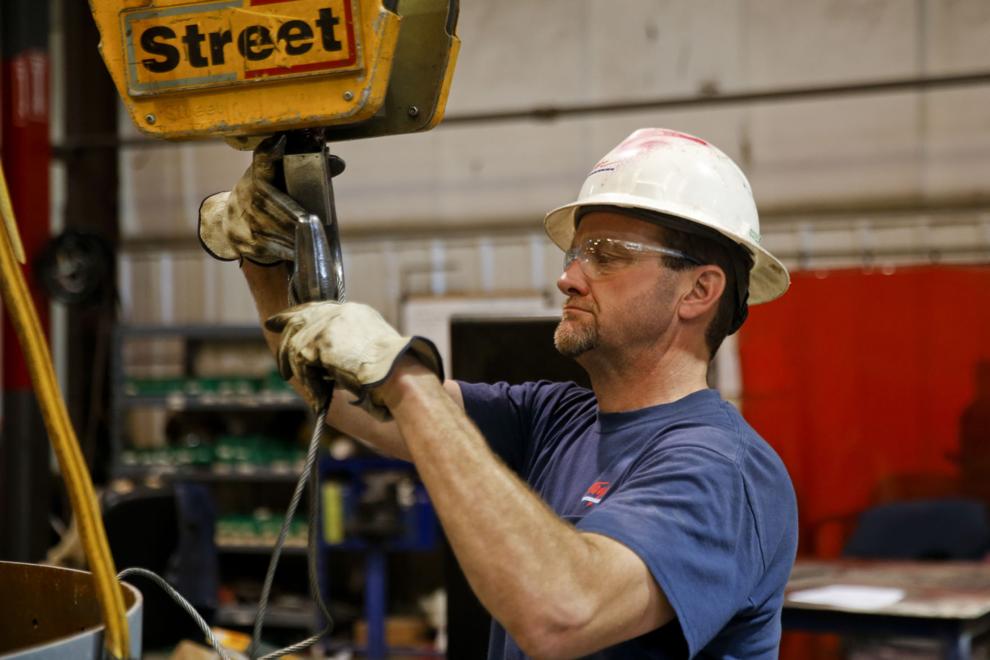 T.D. Williamson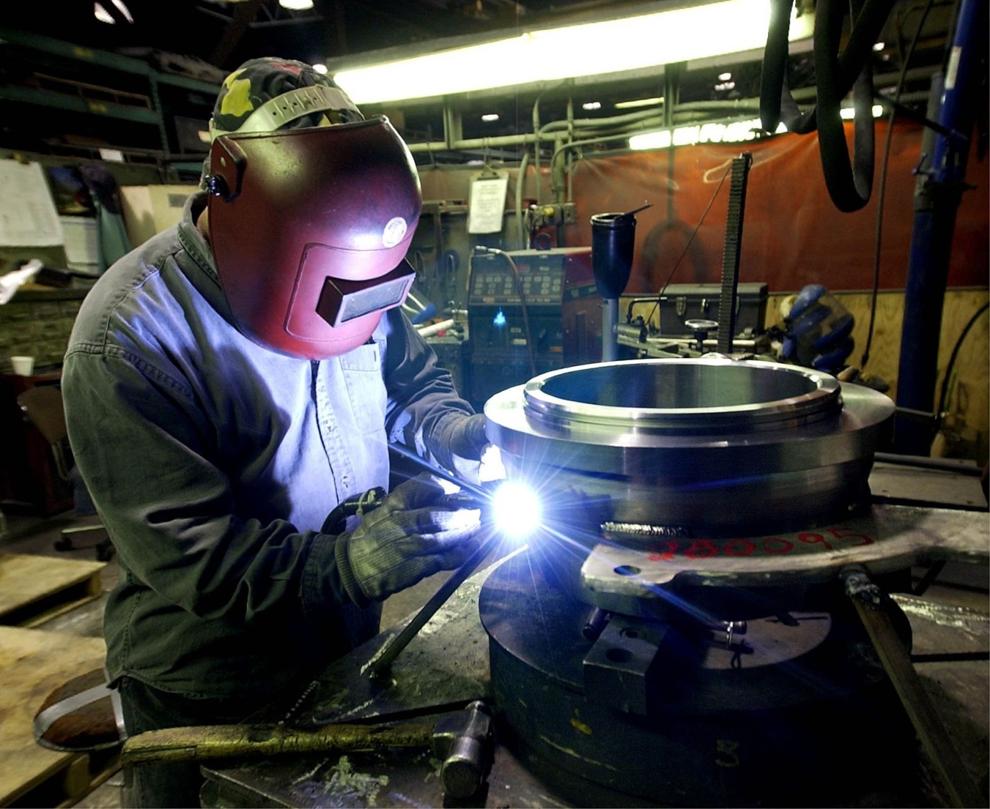 Thermal Windows Inc.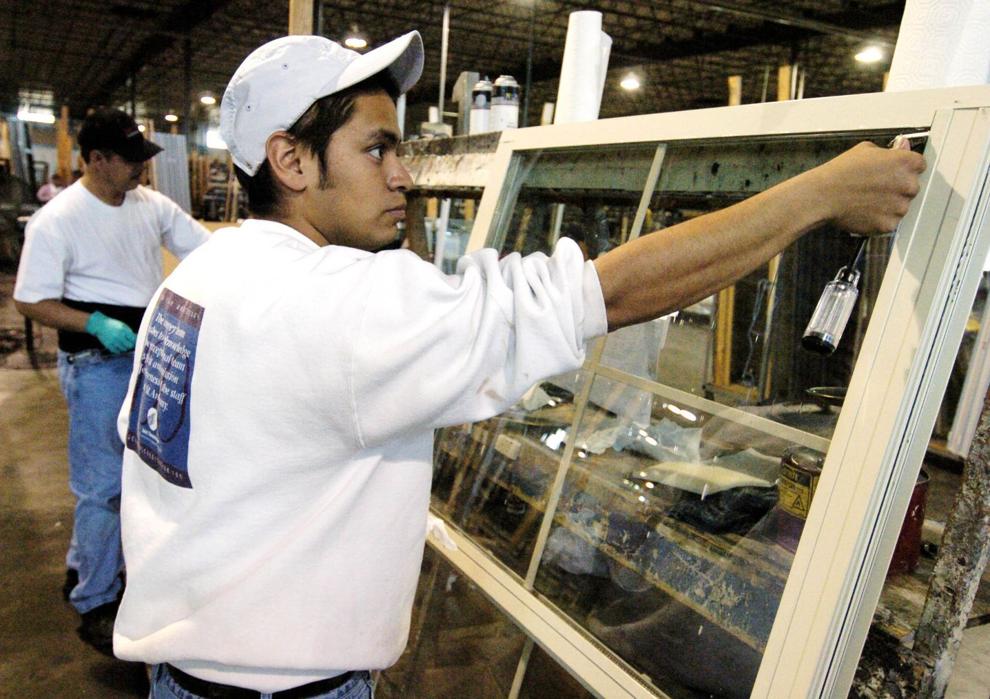 Topeca Coffee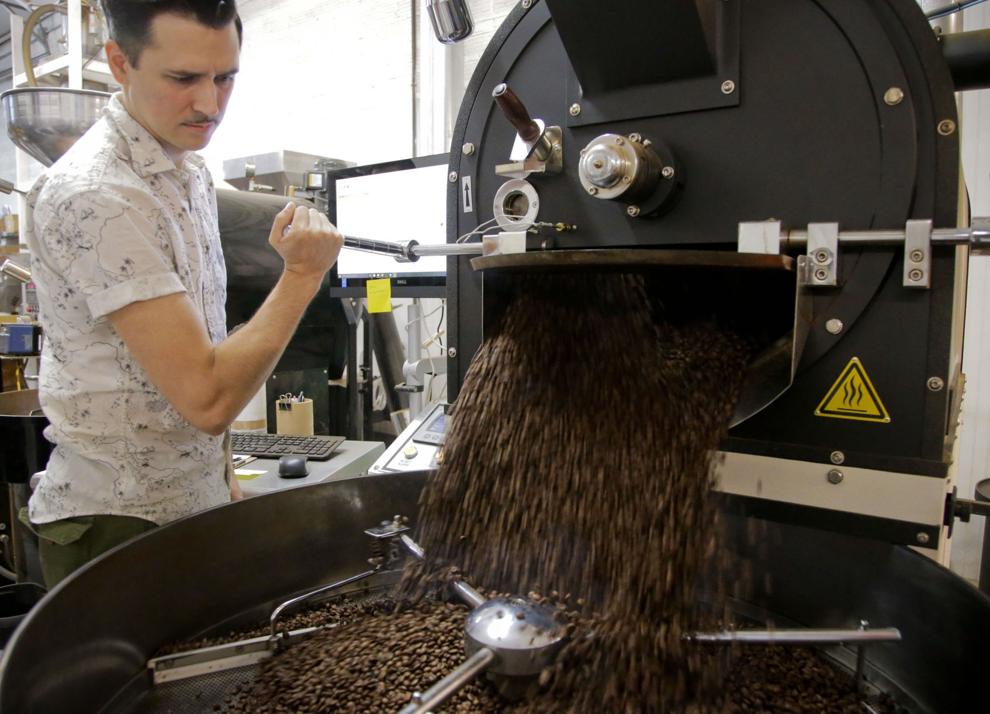 Tulsa World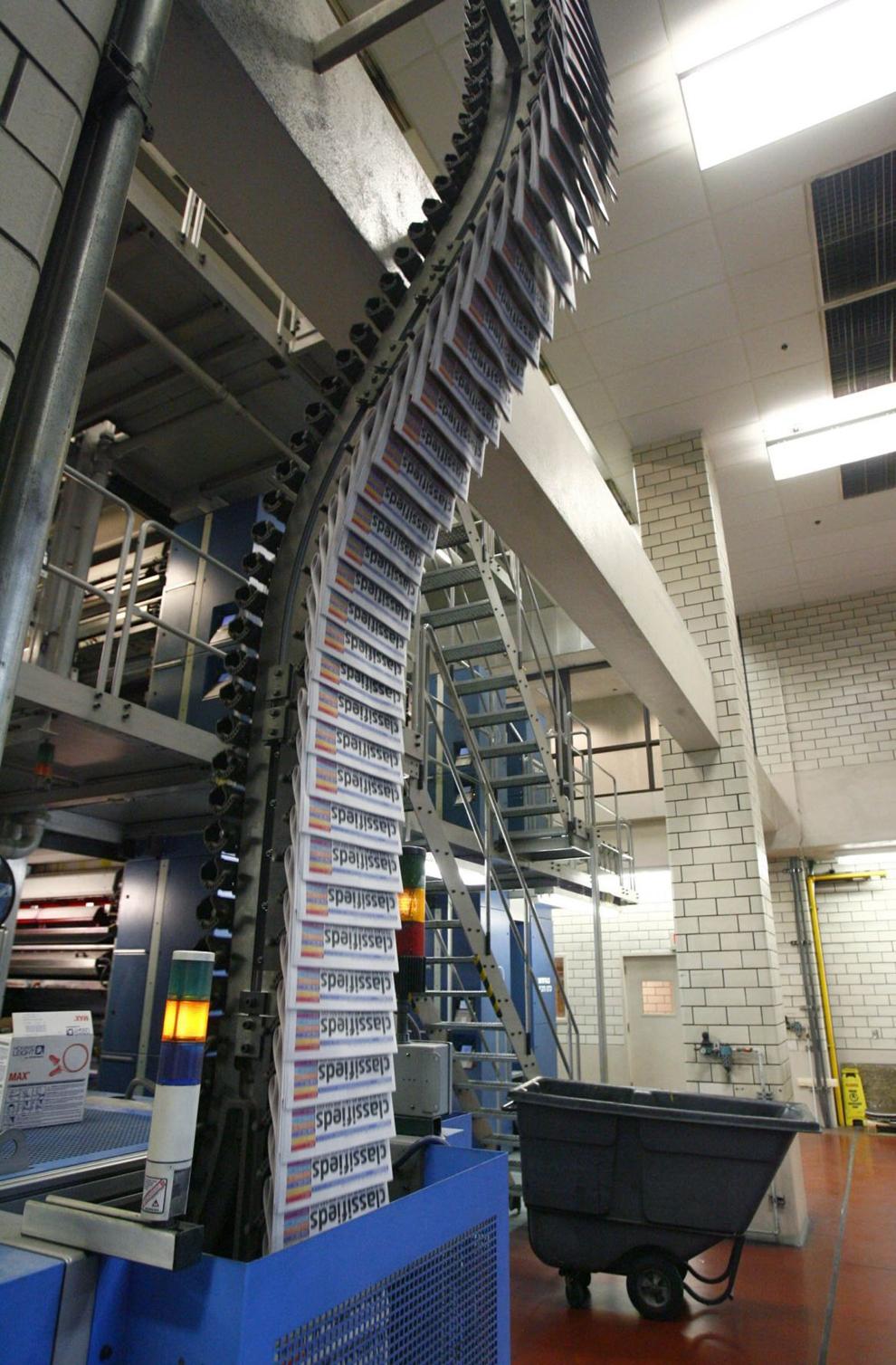 Two Guys Bow Ties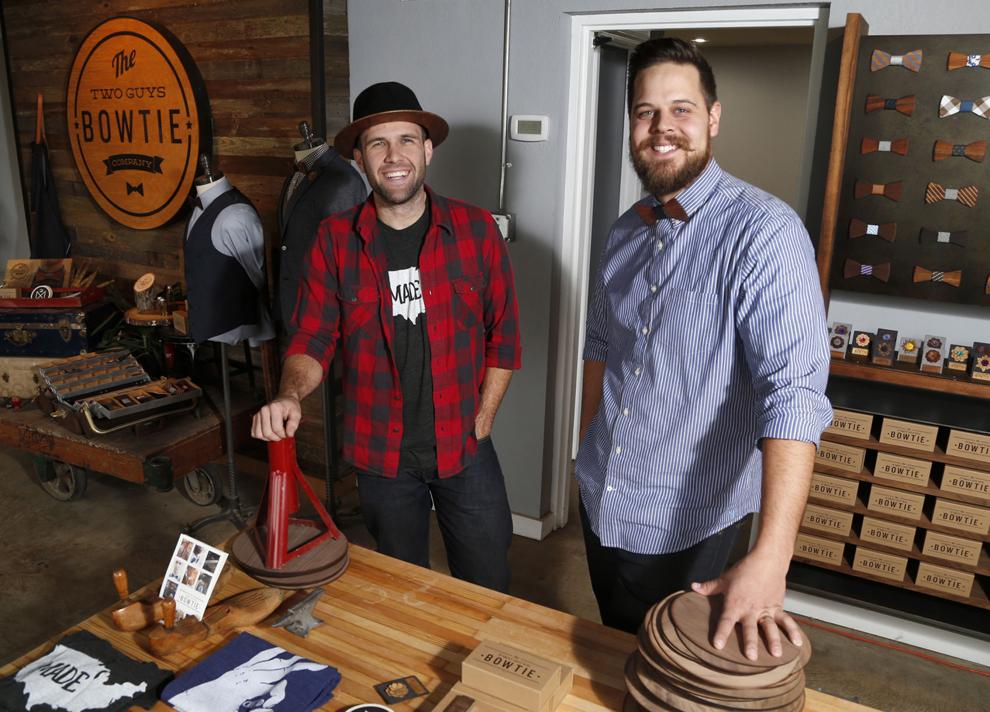 Unarco Industries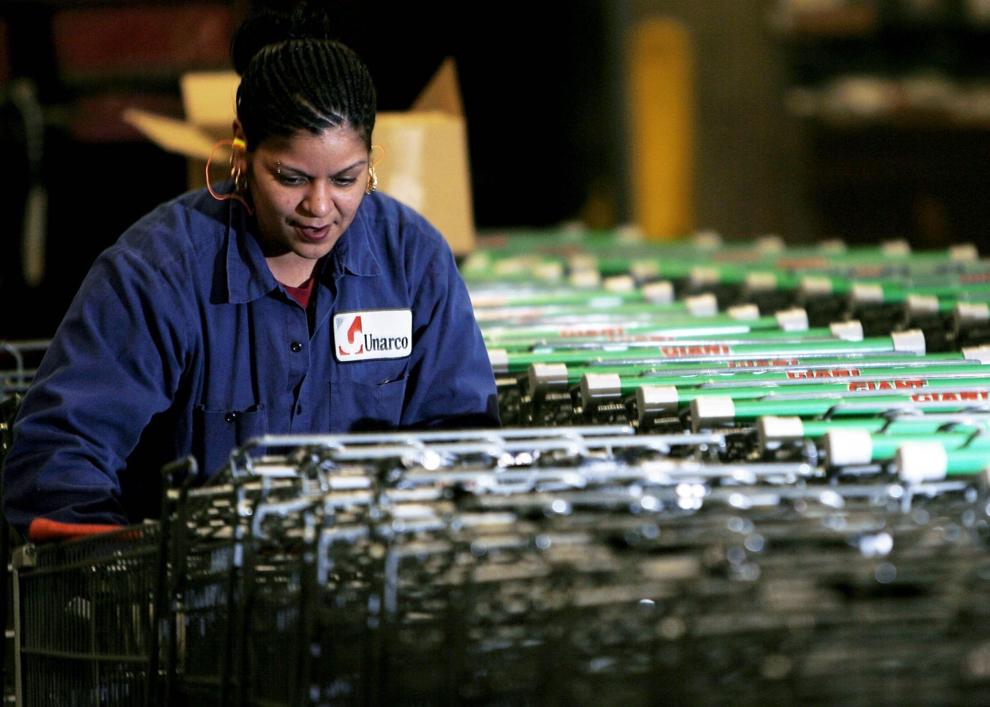 U.S. Pioneer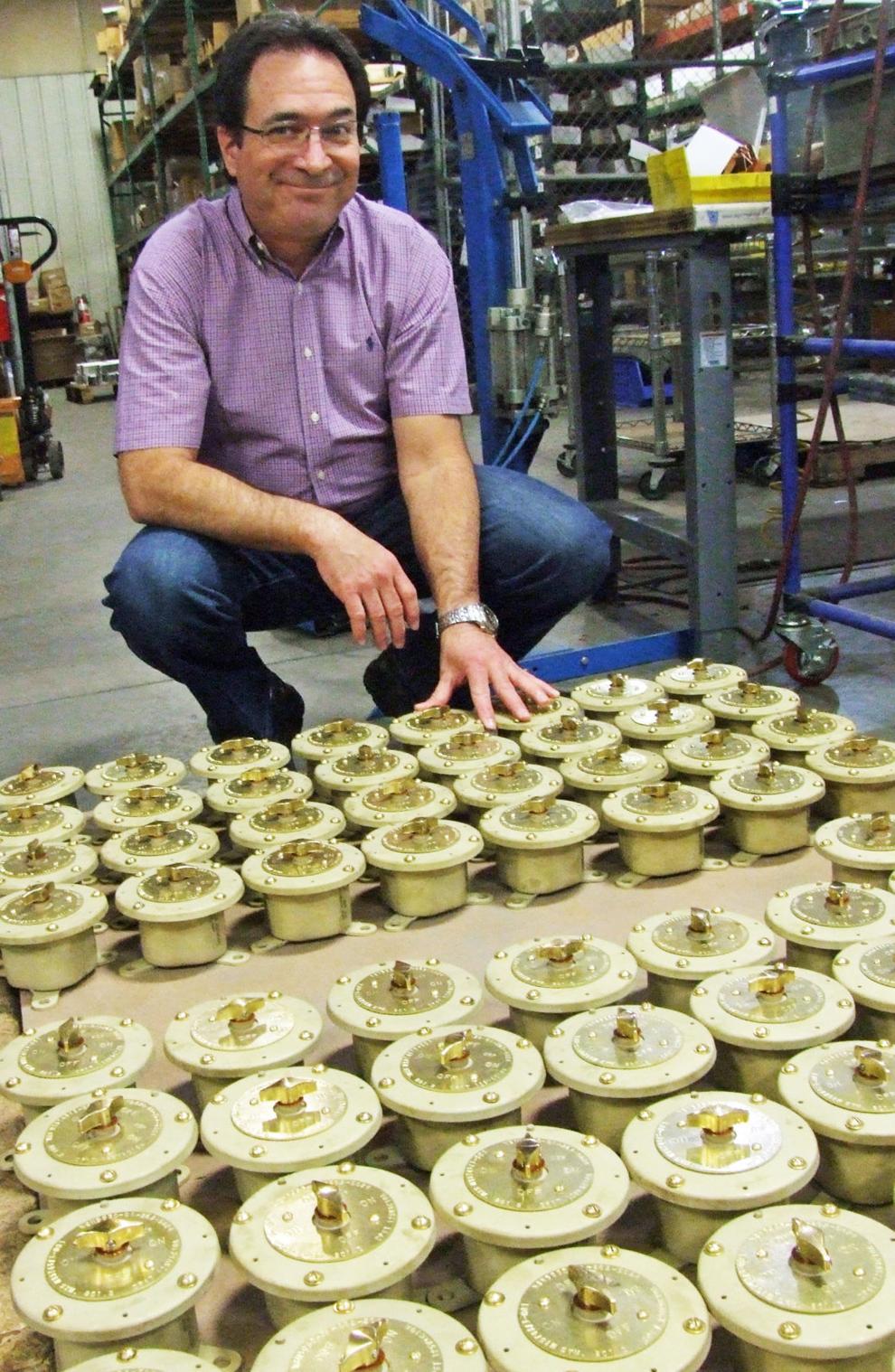 Victory Energy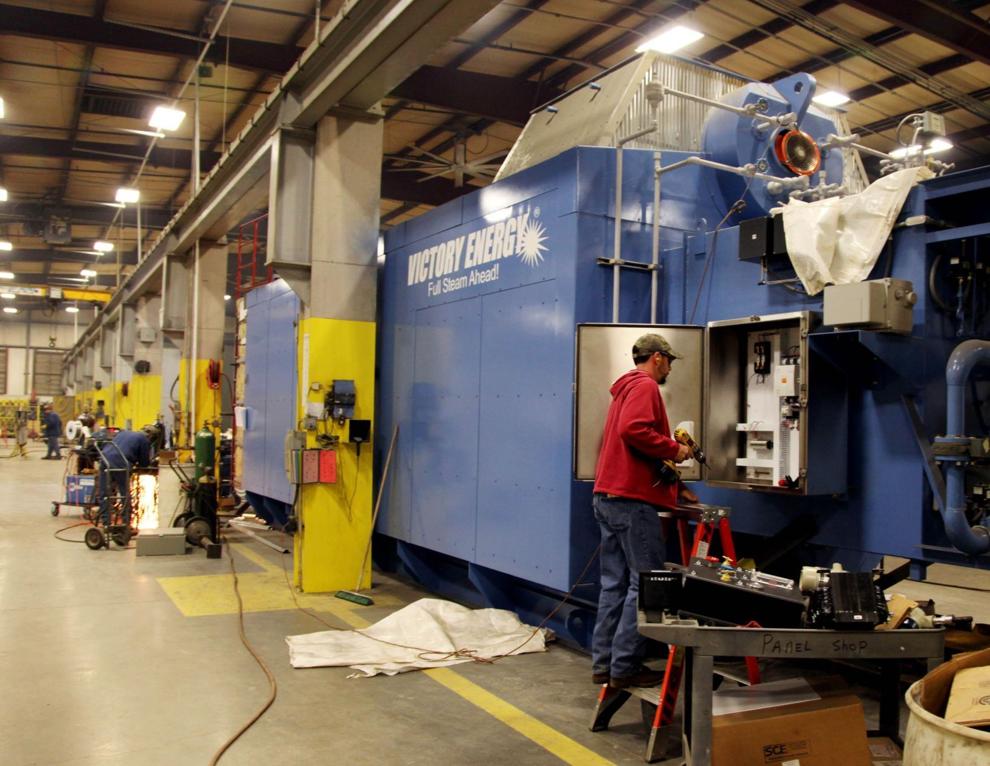 Vintage Pearl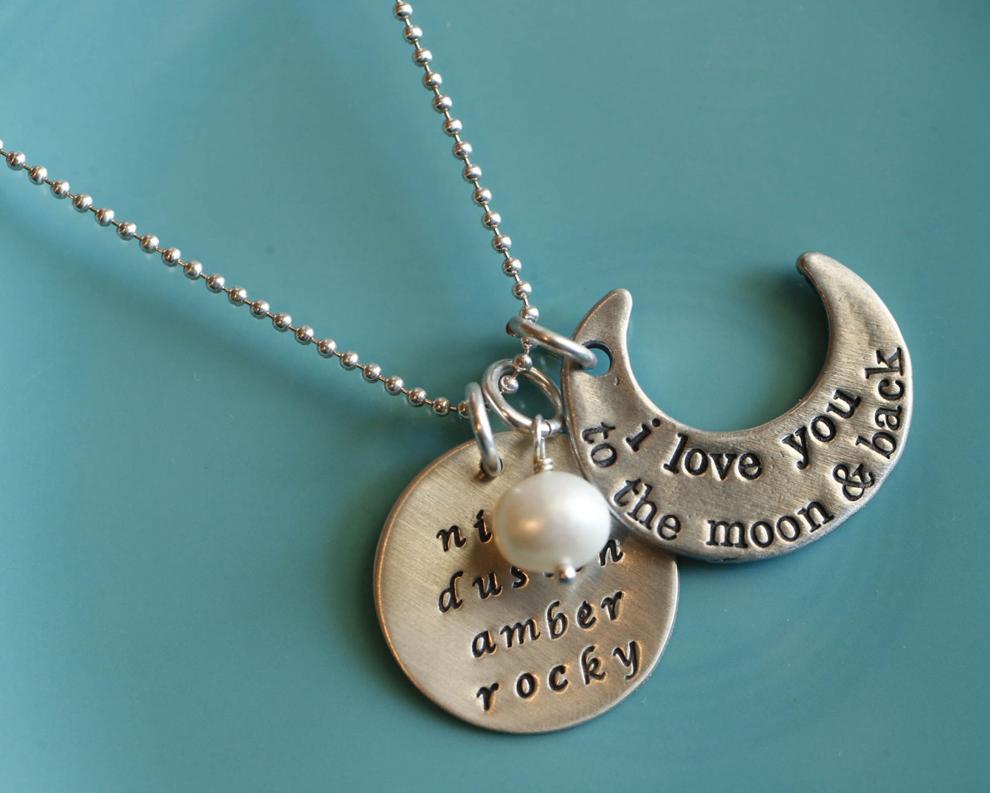 Walden's Machine Inc.
Webco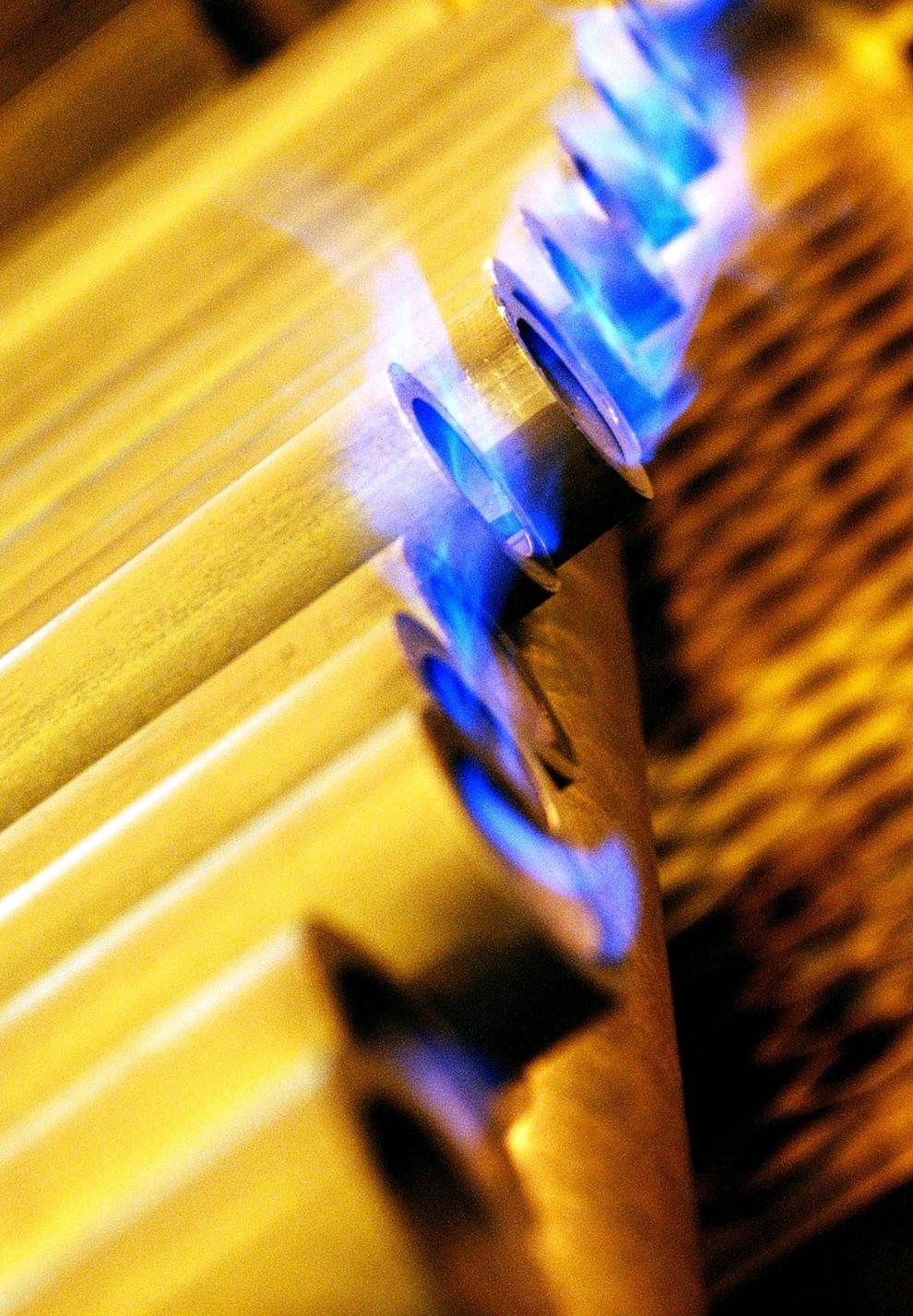 Whirlpool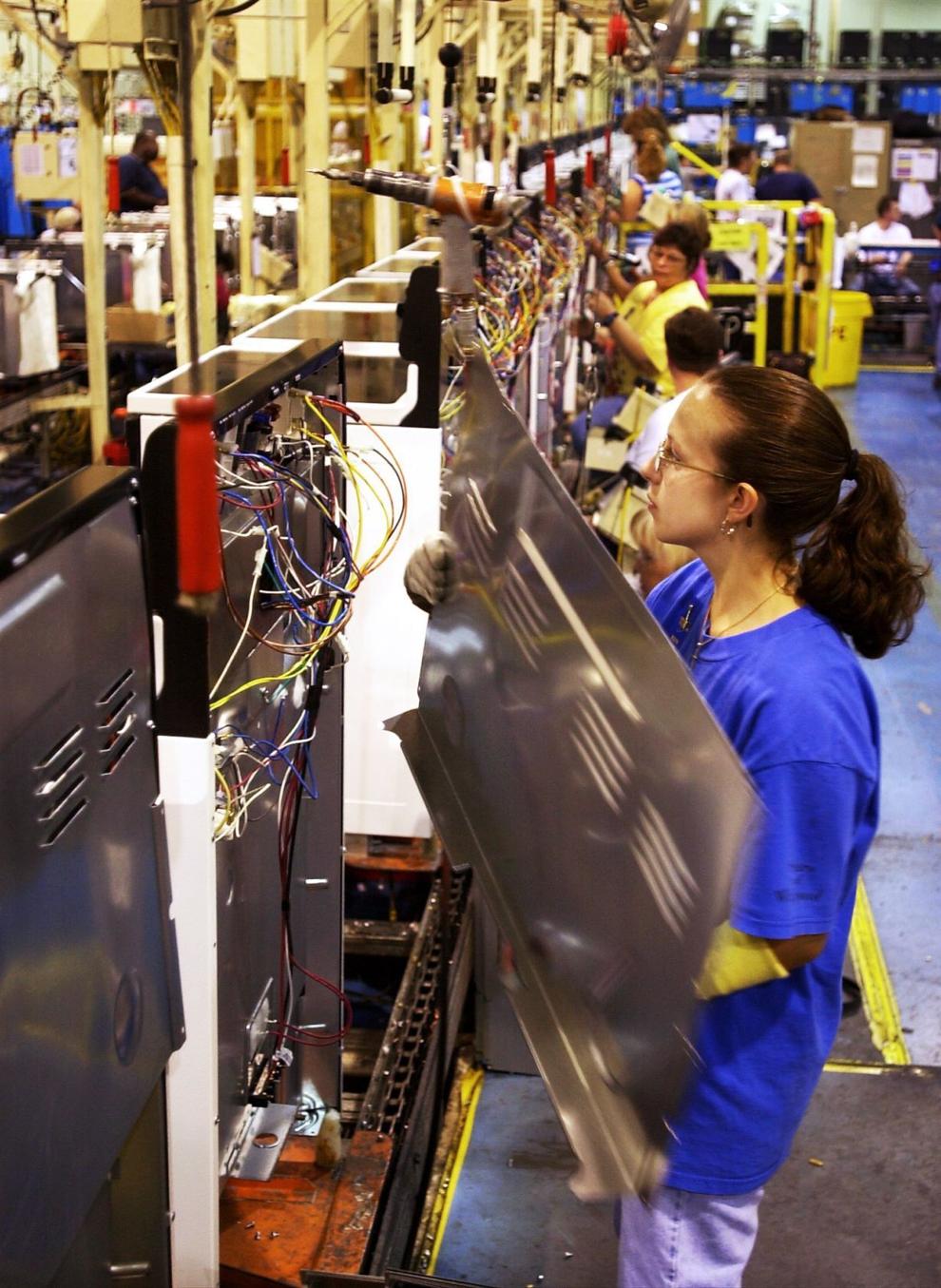 Zeeco