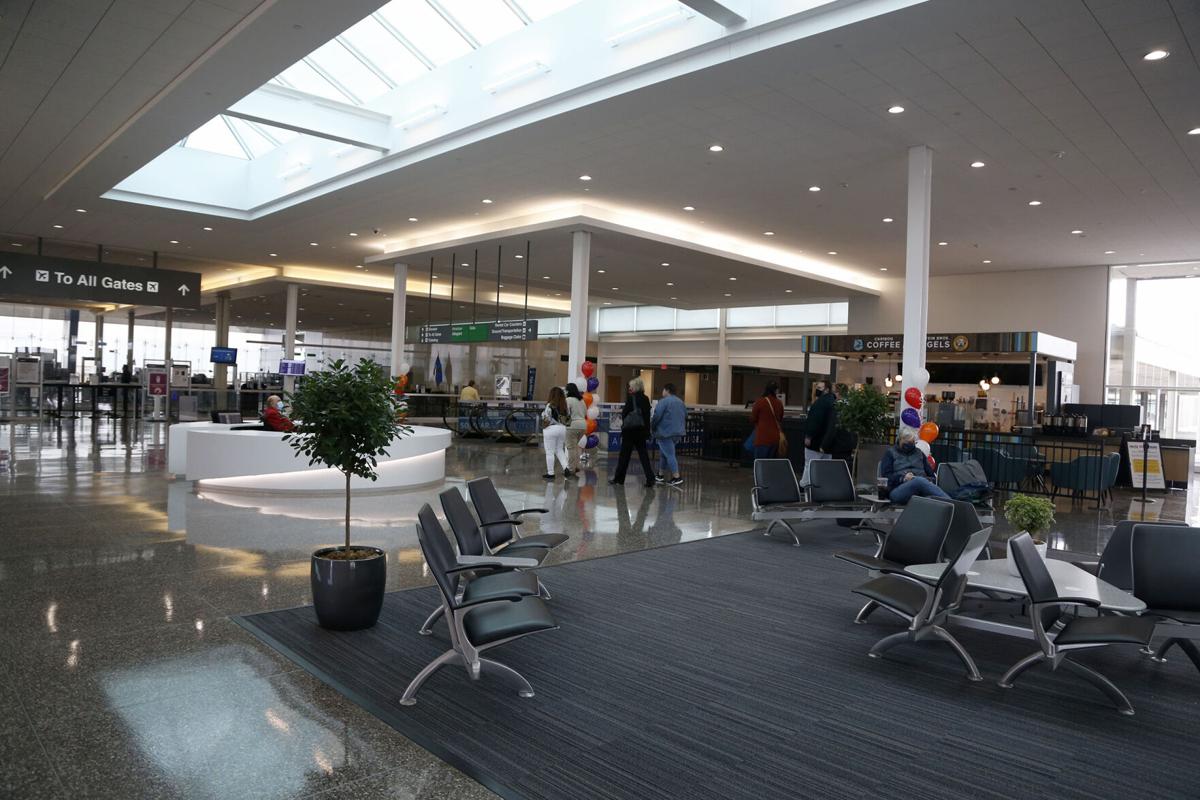 Tulsa International Airport (TUL) is working with Dementia Friendly Tulsa to become the first dementia-friendly airport in the United States.
"We are committed to providing a positive air travel experience for all passengers who come through TUL," Alexis Higgins, CEO of Tulsa Airports Improvement Trust (TAIT), said in a statement. "That includes those with visible and nonvisible disabilities, such as dementia.
"We hope to eliminate barriers that create stress, anxiety, frustration and even fear. DFTulsa is providing us a foundation that we'll continue to build upon."
Dementia Friendly Tulsa is a grassroots initiative launched by Mayor G.T. Bynum in April 2017. The volunteer-driven program is free to businesses and organizations. It focuses on enhancing the city's inclusion and meaningful engagement with those with cognitive decline and their caregivers.
DFTulsa is a member of the Dementia Friendly America Network founded in 2015.
"Making Tulsa a Dementia Friendly City was one of the first initiatives we launched when I became mayor, and I am excited to see this program expanding to Tulsa International Airport," Bynum said in a statement. "I want to thank the airport staff for working to eliminate the social stigma around memory loss while empowering both patients and caregivers to engage safely in our community for as long as possible."
Effective Thursday, TUL employees will begin participating in the DFTulsa program and online resources. Additionally, TUL's dementia-friendly strategy includes providing first responder dementia-friendly training to all airport police officers and distributing the DFTulsa program to Airport Ambassadors, tenants and other stakeholders to enhance their awareness of dementia characteristics and how to better interact with passengers and respond to potential concerns.
It also includes increasing knowledge about TUL's Hidden Disabilities Sunflower Lanyard program adopted in December 2020. Pioneered by London's Gatwick Airport in 2016, the lanyards provide a discreet way for airport representatives to be aware that a person may need additional assistance or have special needs. Hidden disabilities include, but are not limited to, dementia, autism, learning disabilities, anxiety issues, mental health impairments and hearing loss.
"Currently, 50 million people worldwide are living with dementia, and Alzheimer's is the most common type," John Dornblaser, Dementia Friendly Tulsa chairman, said in a statement. "The early-to-middle stages of the disease can last a decade or more, so many people are able to continue enjoying an active social life, including traveling, for multiple years."
---
Tulsa airport lobby dedication
Fly nonstop from Tulsa International Airport to these cities
Fly nonstop from Tulsa International Airport to these cities
Miami
Washington, D.C.
Atlanta
Charlotte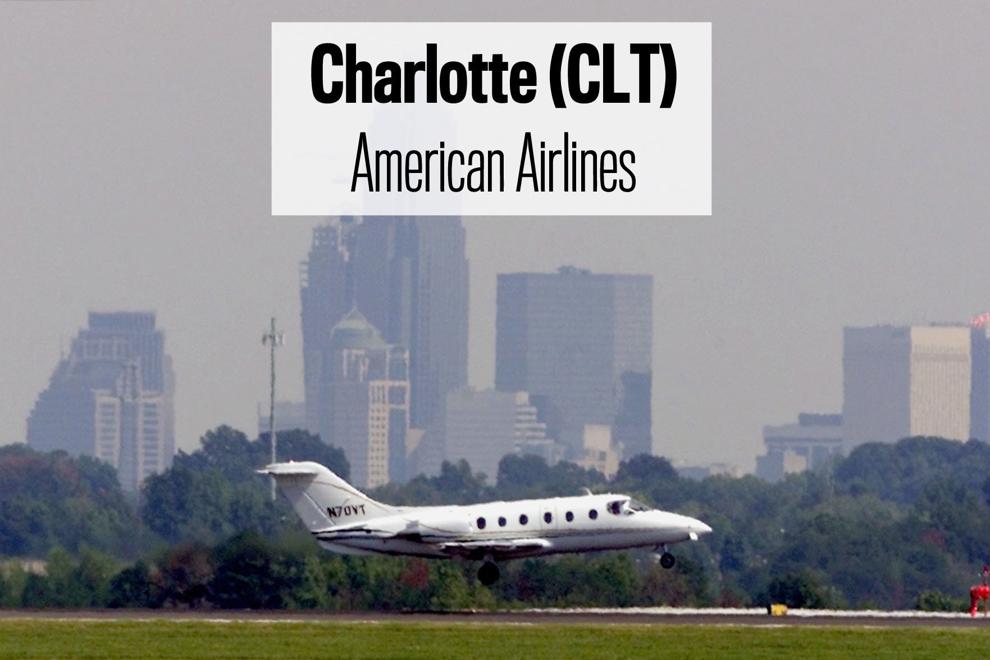 Chicago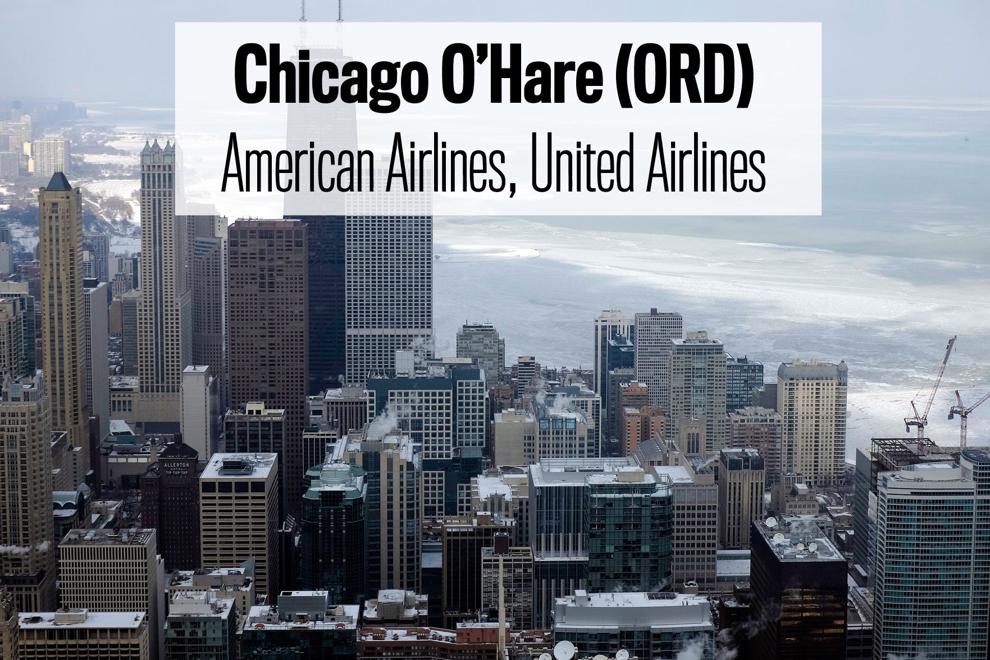 Dallas Love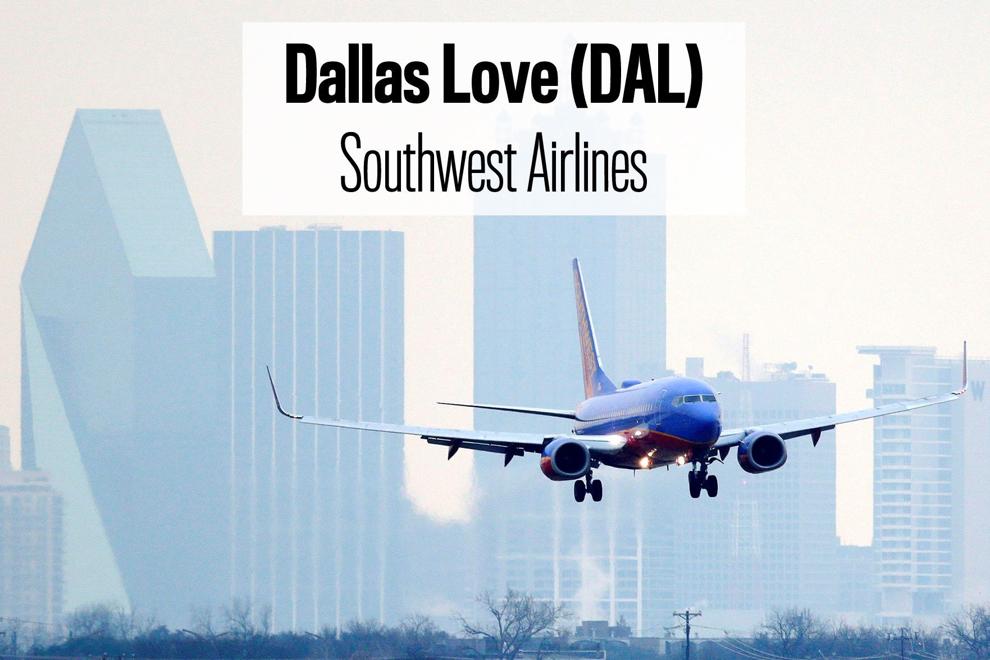 Dallas-Fort Worth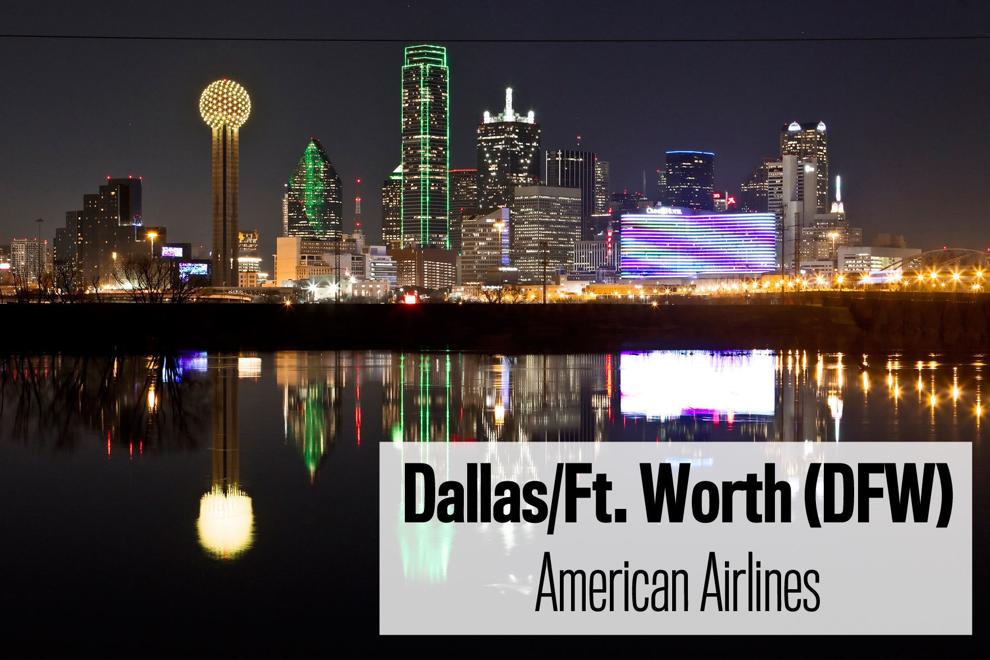 Denver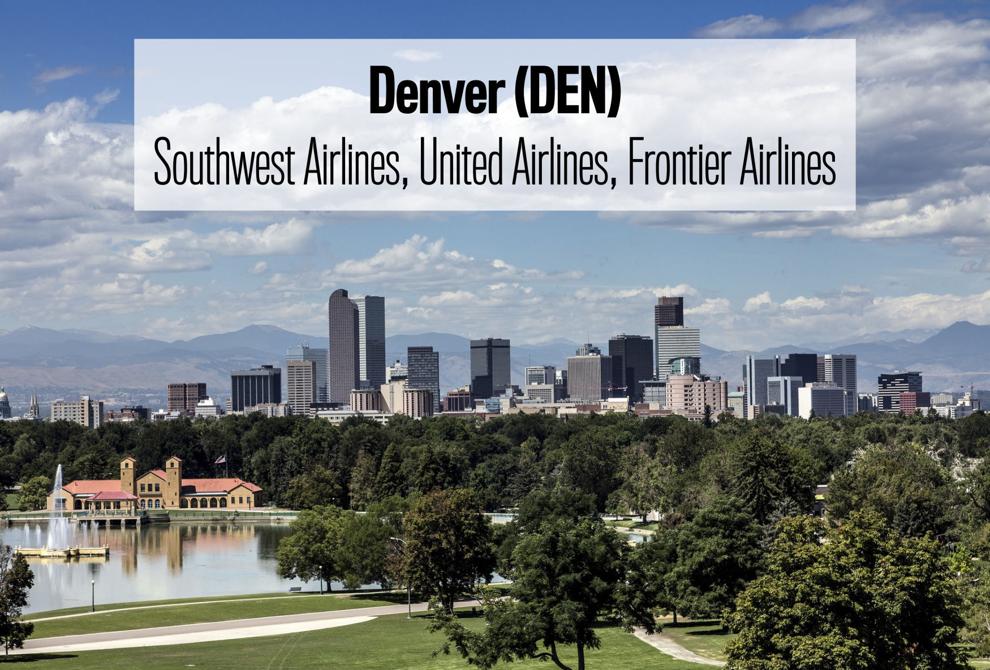 Destin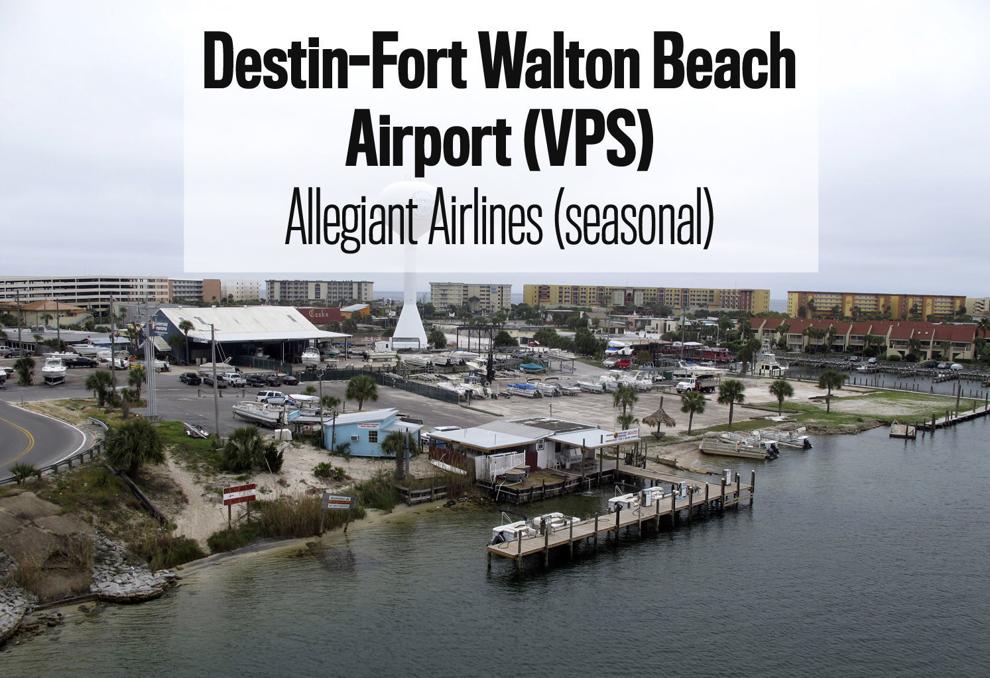 Houston Hobby
Houston International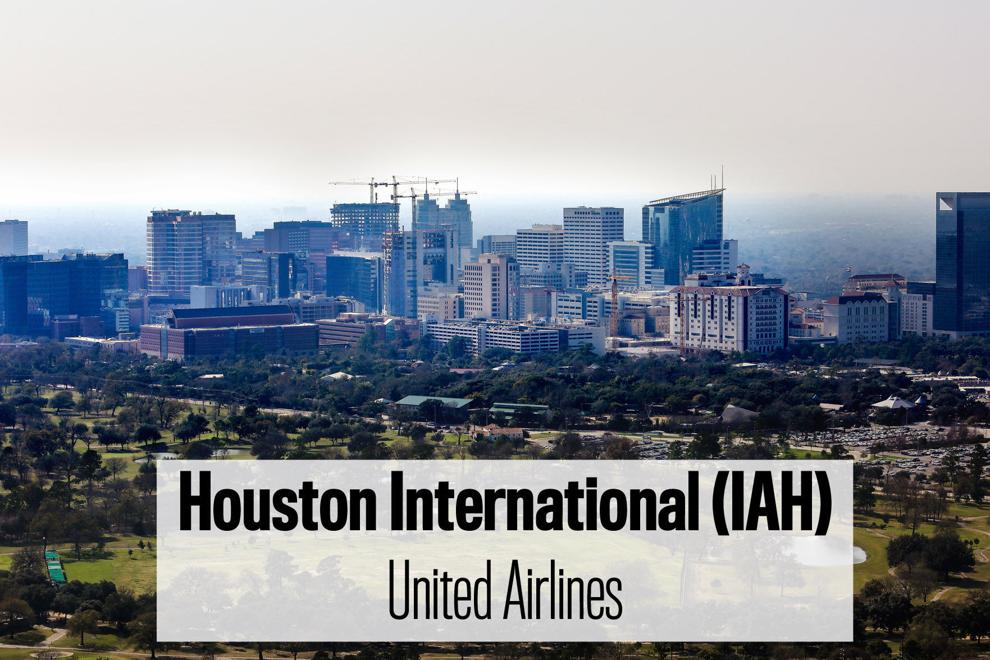 Las Vegas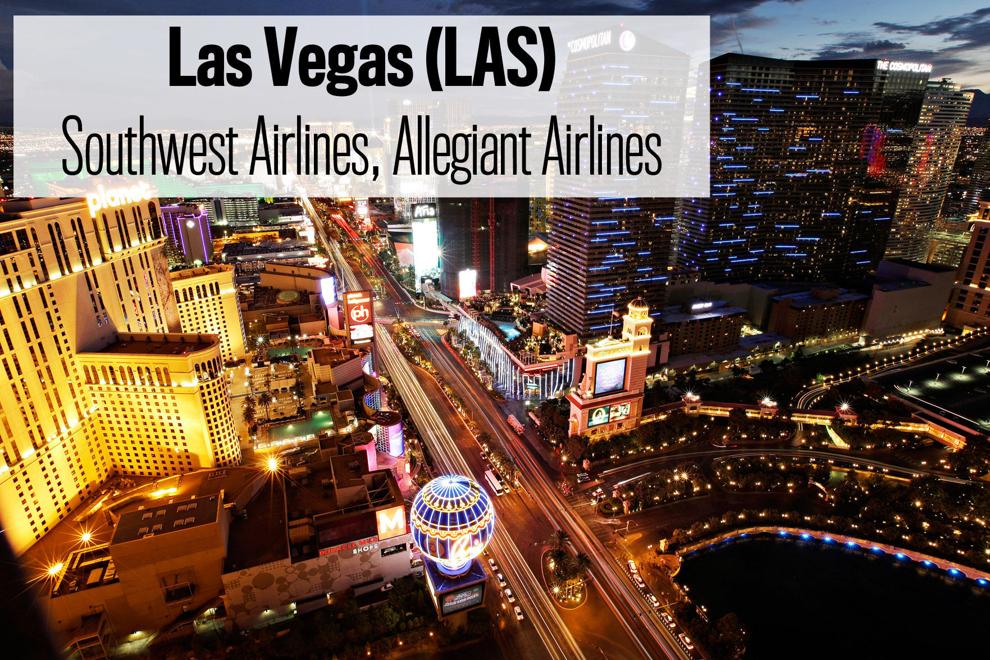 Nashville
Orlando - Sanford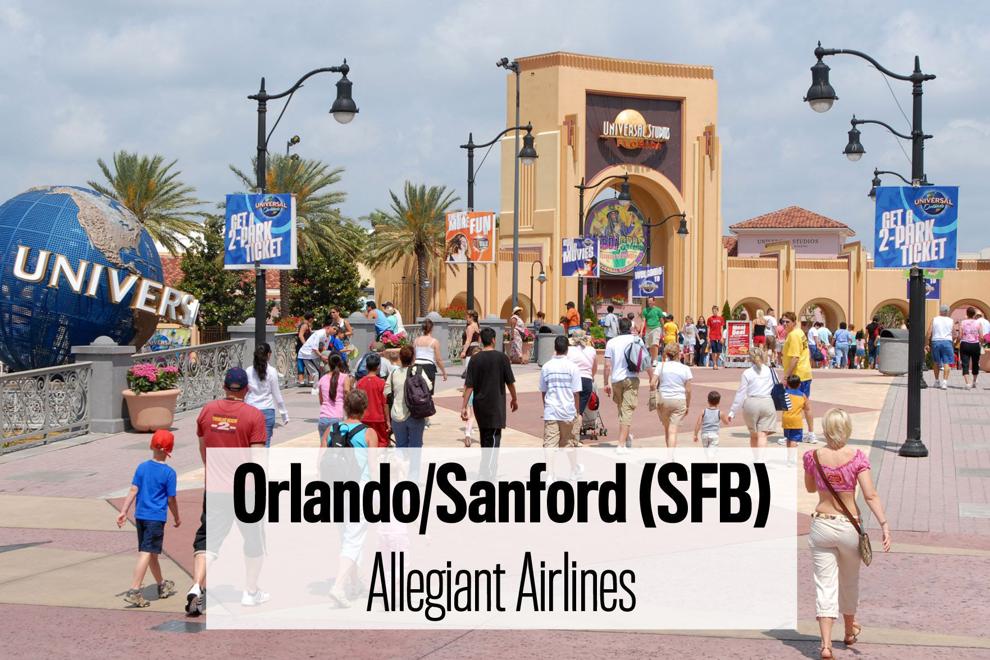 Phoenix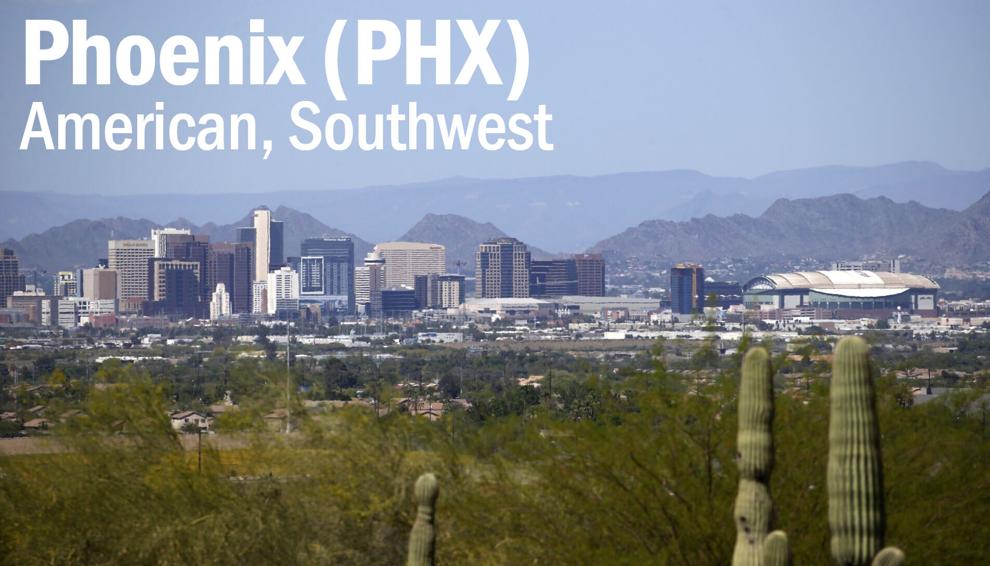 Salt Lake City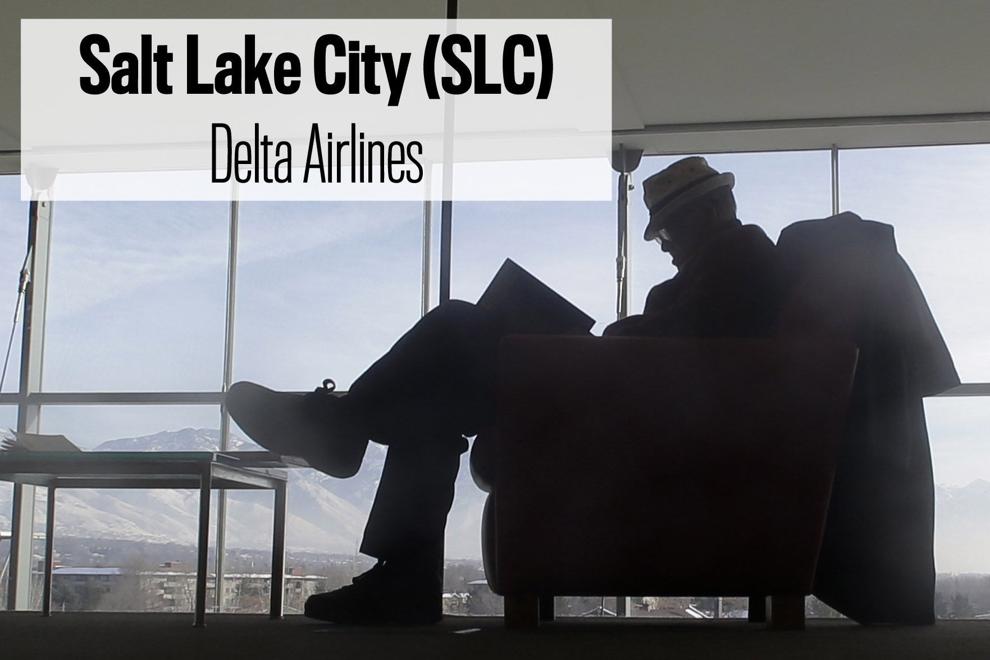 St. Louis
Tampa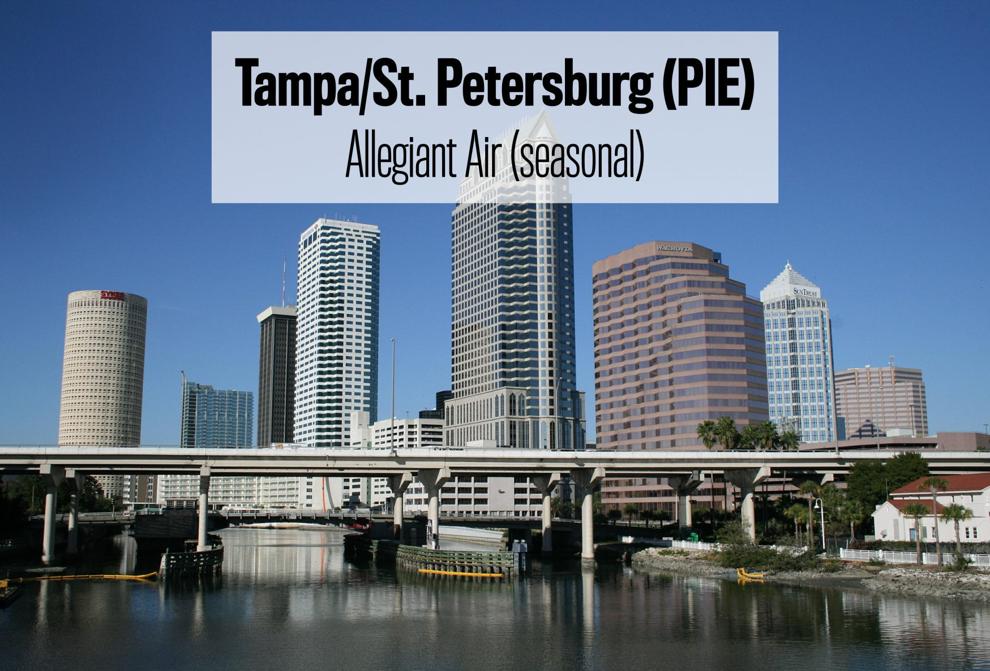 Digital Offer: $1 for six months
Breeze Airways announces three new nonstop destinations at Tulsa International Airport.