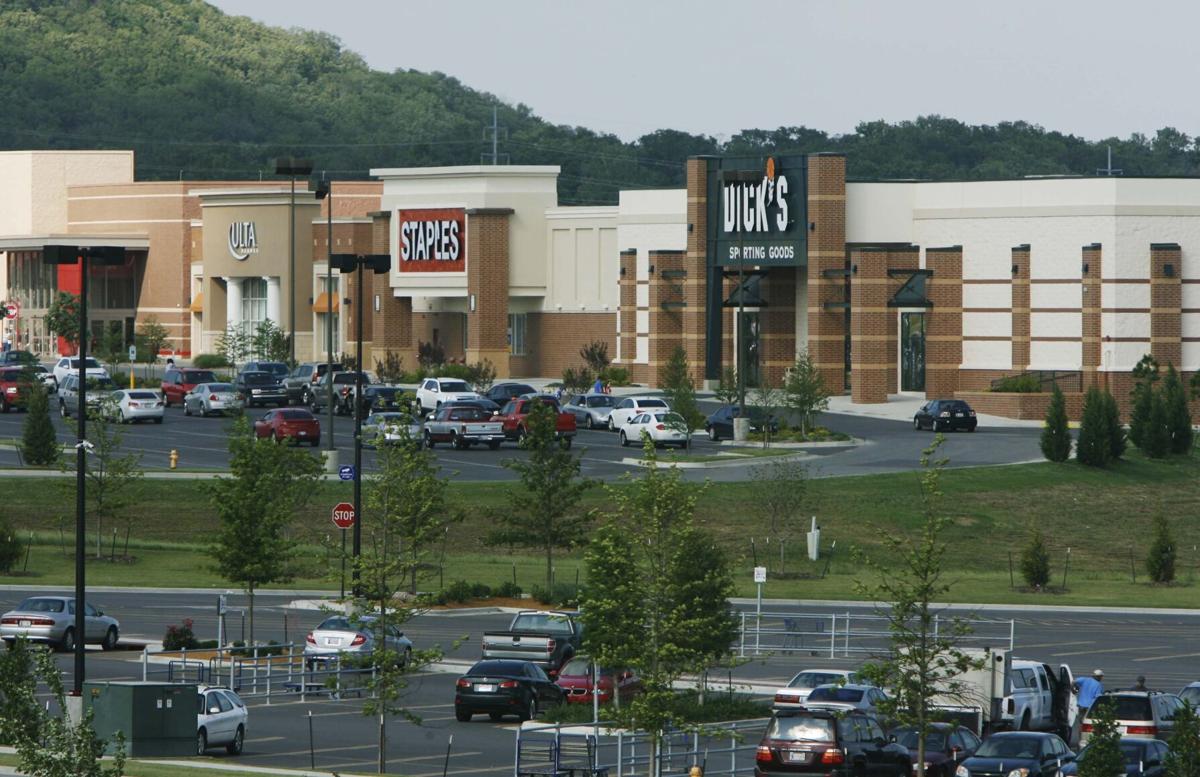 Tulsa Hills shopping center has been purchased but will remain under the umbrella of the previous Texas owner.
Dallas-based Direct Retail Partners (DRP), which has owned and managed the retail center since September 2018, sold it this month to a partner, DRP Tulsa Hills Property Owner, LLC, for $74.15 million, Tulsa County property records show.
"With the recapitalization of Tulsa Hills, we believe we have the opportunity to further strengthen the positioning within Tulsa by investing in additional capital improvements, coupled with a further enhancement to the tenant mix of the center," Chris Hipps, vice president of development and leasing services, said by phone.
"Over the course of our ownership, we've become enamored with the city of Tulsa and also the Tulsa Hills sub-market. We believe that it is a really strong area within the city. It is a vibrant area. There is quite a bit of demand still to be found."
Tulsa Hills, which opened in 2008, comprises about 700,000 square feet and is located along the east side of U.S. 75 between 71st and 81st streets.
The shopping district includes many retail and restaurant destinations, including Lowe's, Target, Sam's Club, Best Buy, Bed Bath & Beyond, Metro Diner, PetSmart, Panera Bread and Cracker Barrel.
The April purchase doesn't include separately owned property that houses stores such as Lowe's, Target and Sam's Club. Tulsa Hills has 63 stores and around a 98% occupancy rate, Hipps said. The previous price tag for Tulsa Hills was $70 million, records indicate.
Founded in 1997, DRP is a privately held shopping center investment development and management company.
"Since the shutdown last year, it's been really encouraging for us just to see some return to activity and shopping," Hipps said. "It further solidified our belief that while online shopping continues to be a threat to brick and mortar retail, thoughtfully curated tenant mixes that are well-located within certain markets survive but also thrive."
When it was built, Tulsa Hills was the largest retail development in the area since Woodland Hills Mall opened in 1976.
A look back at the history of Tulsa Hills shopping center
Tulsa Hills mall history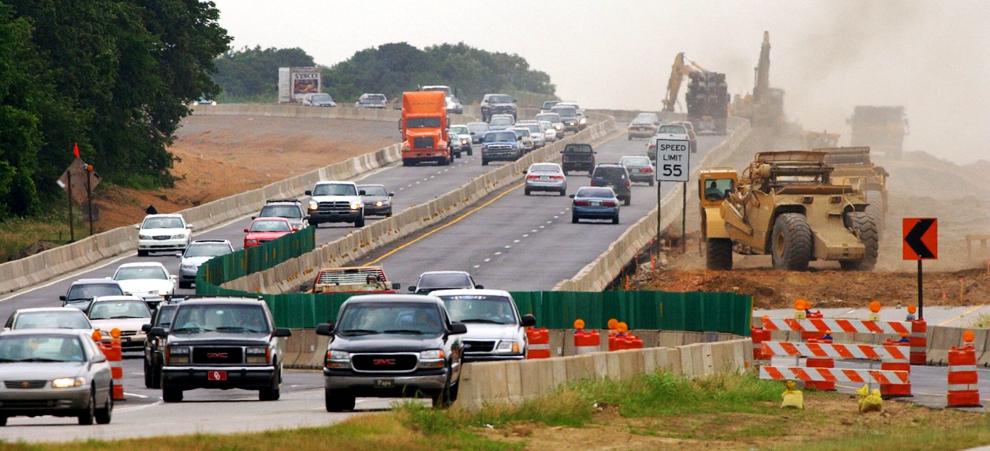 Tulsa Hills mall history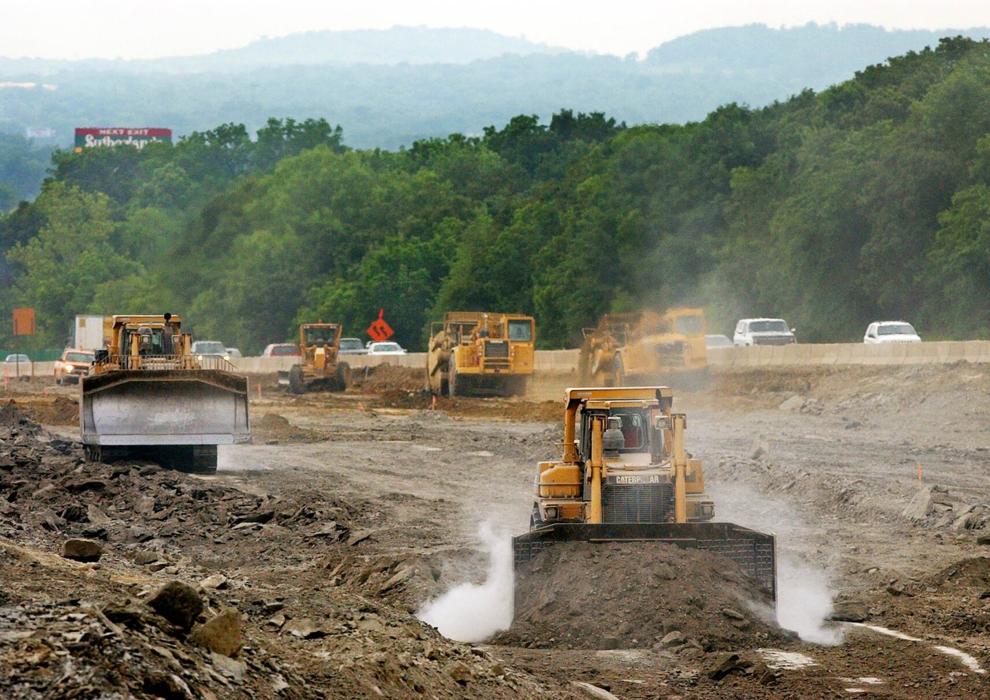 Tulsa Hills mall history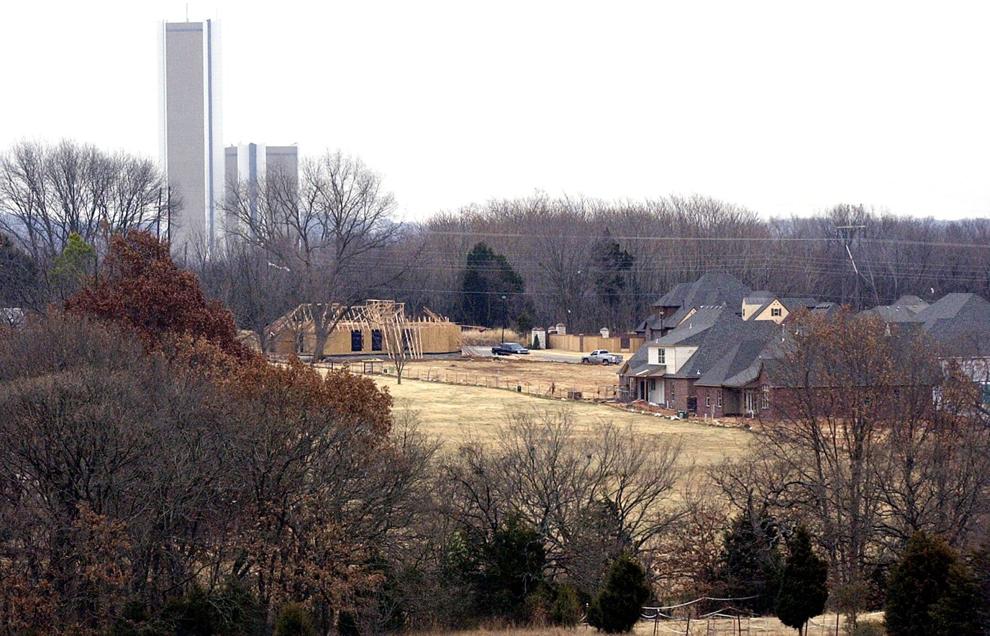 Tulsa Hills mall history
Tulsa Hills mall history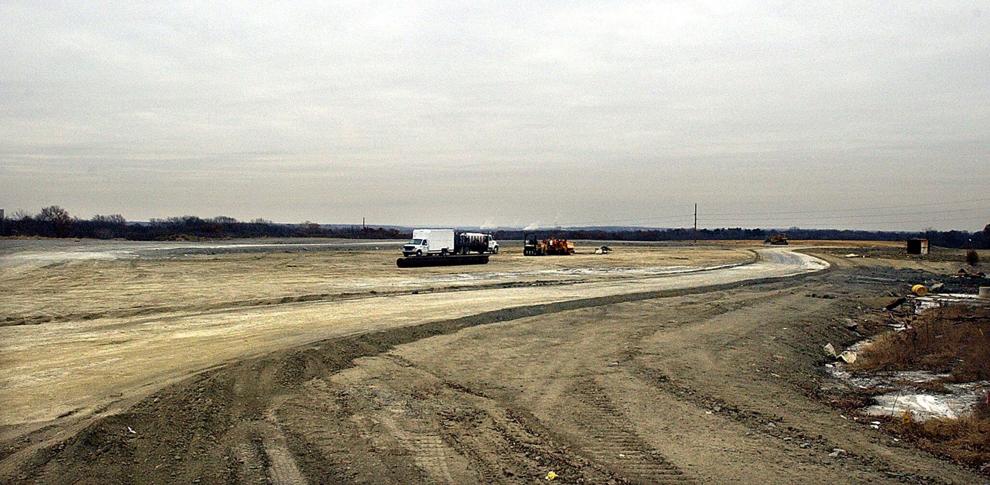 Tulsa Hills mall history
Tulsa Hills mall history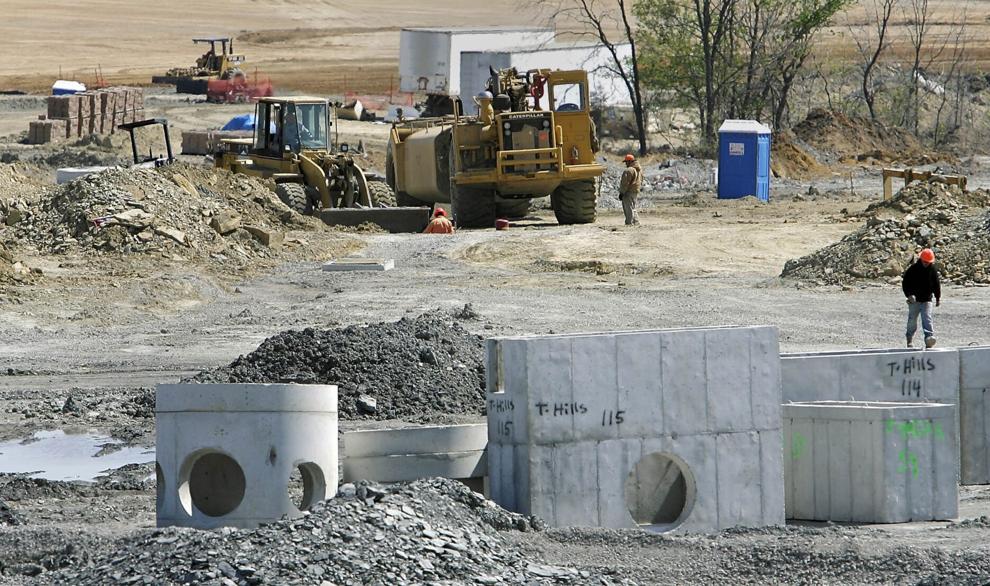 Tulsa Hills mall history
Tulsa Hills mall history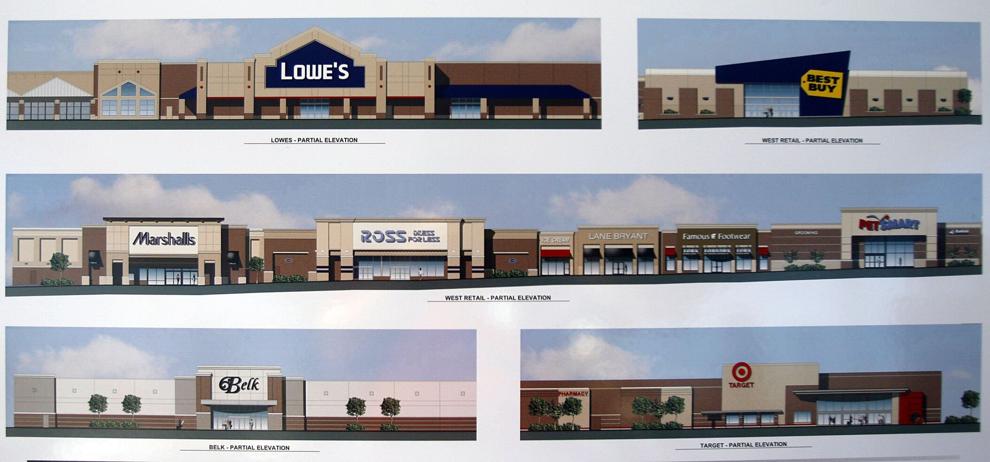 Tulsa Hills mall history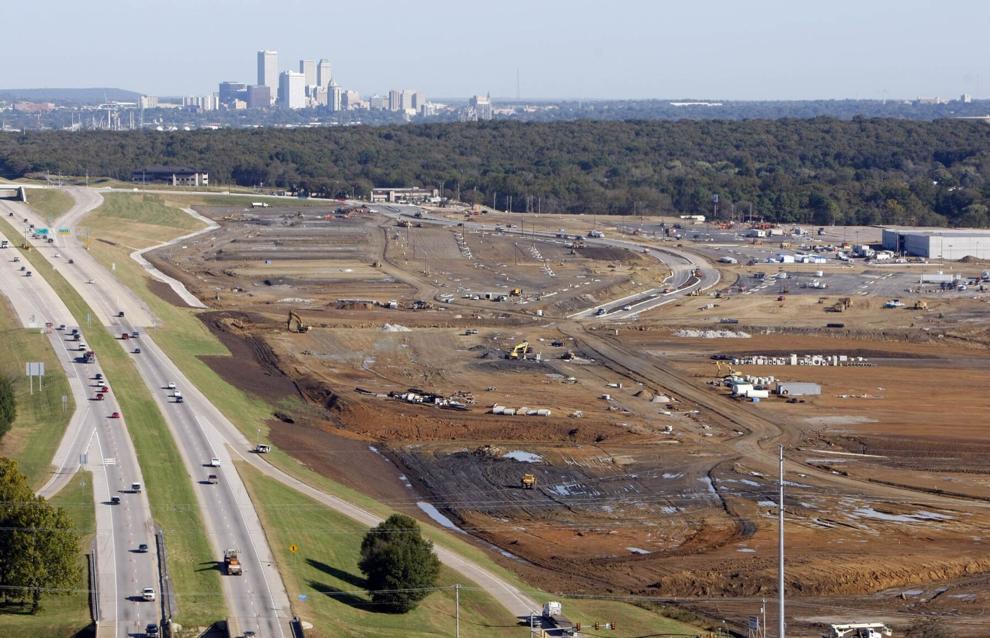 Tulsa Hills mall history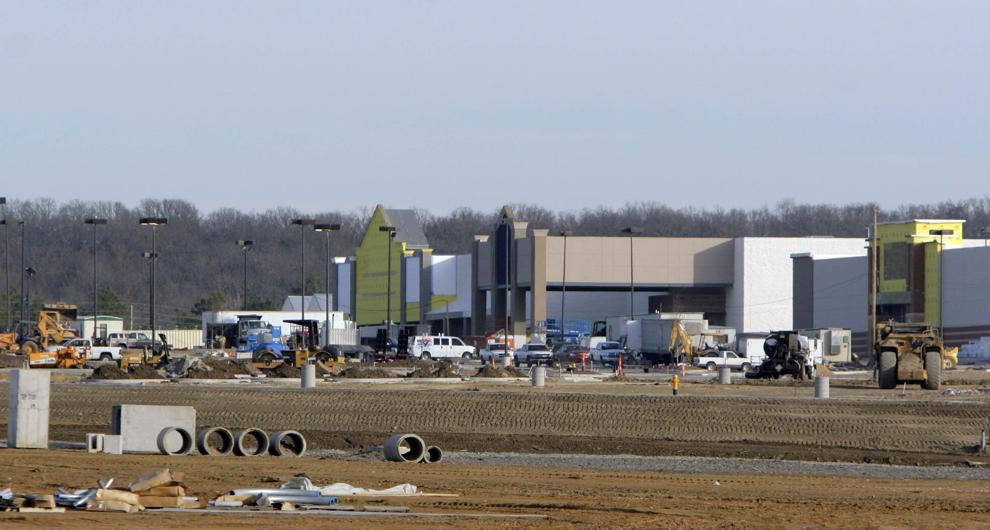 Tulsa Hills mall history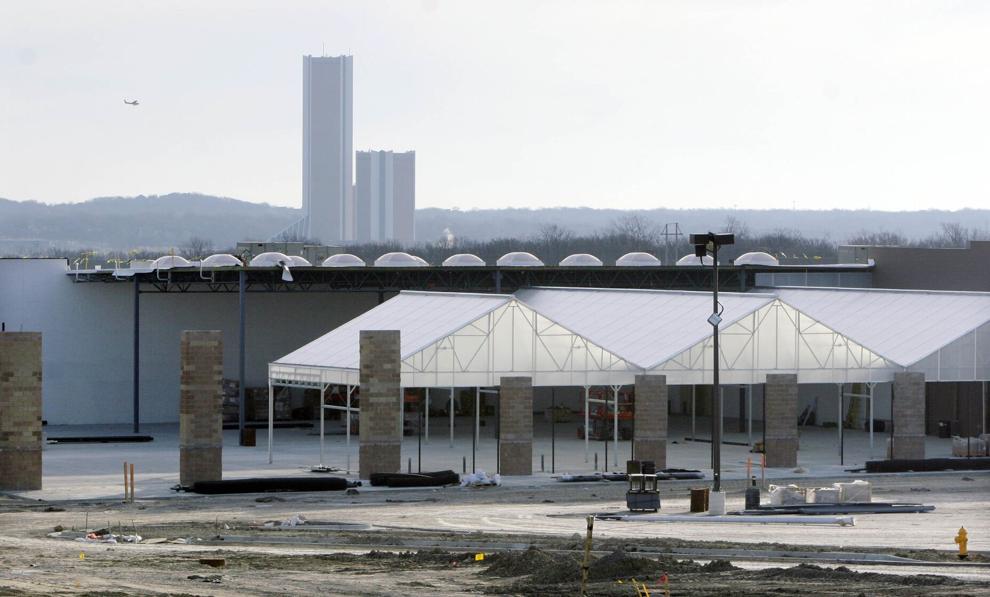 Tulsa Hills mall history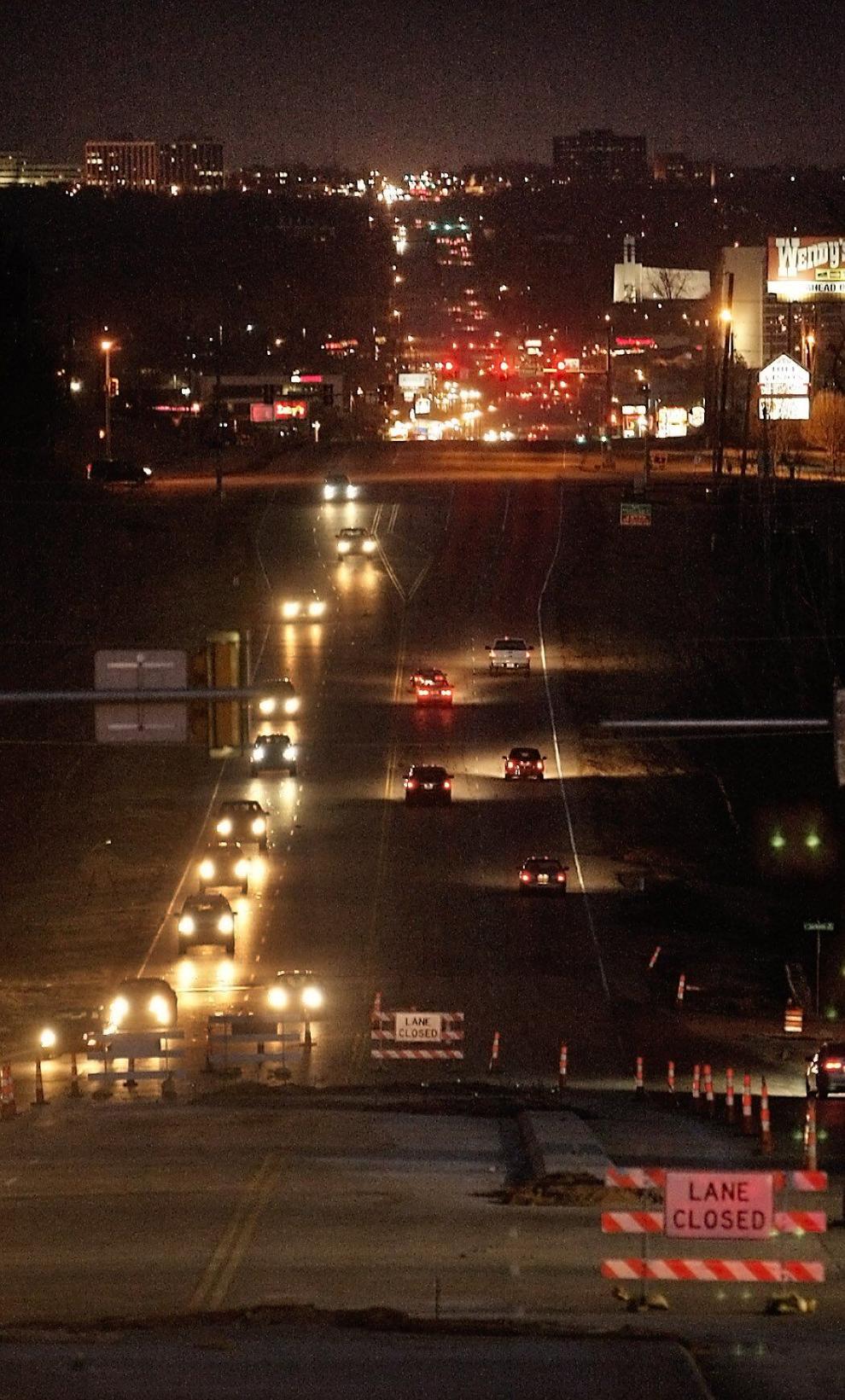 Tulsa Hills mall history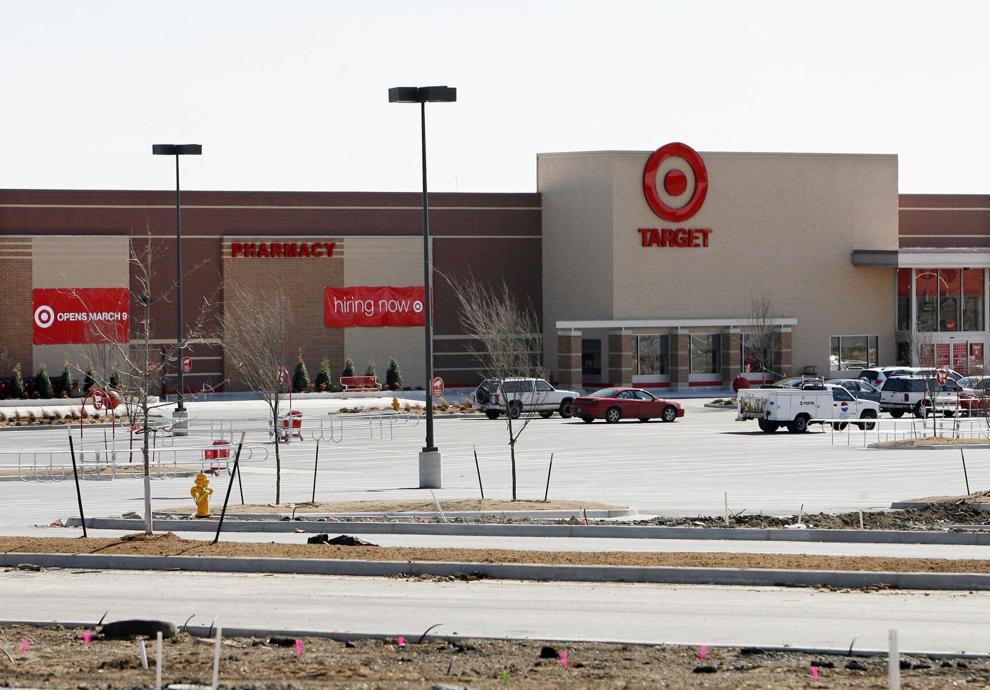 Tulsa Hills mall history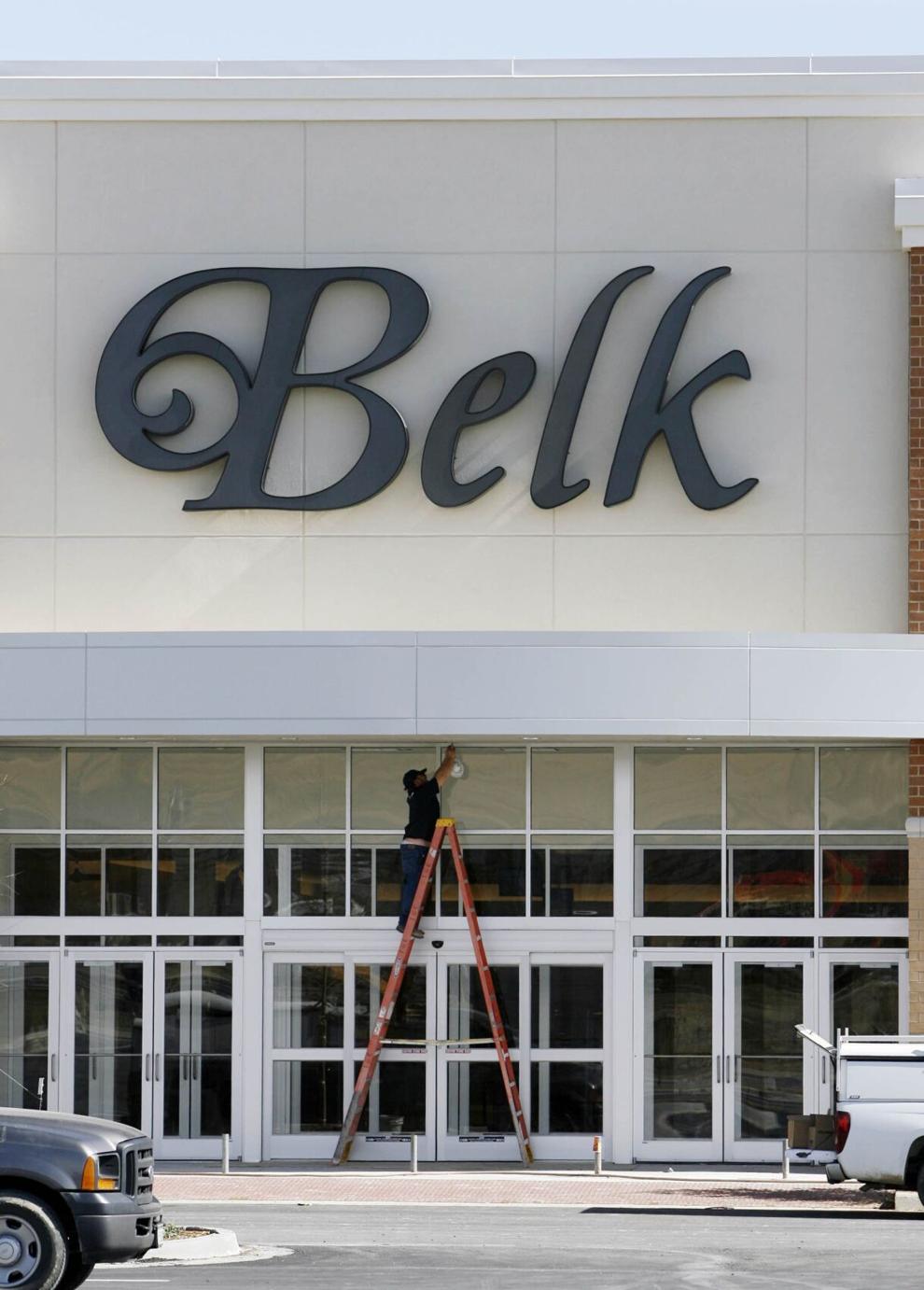 Tulsa Hills mall history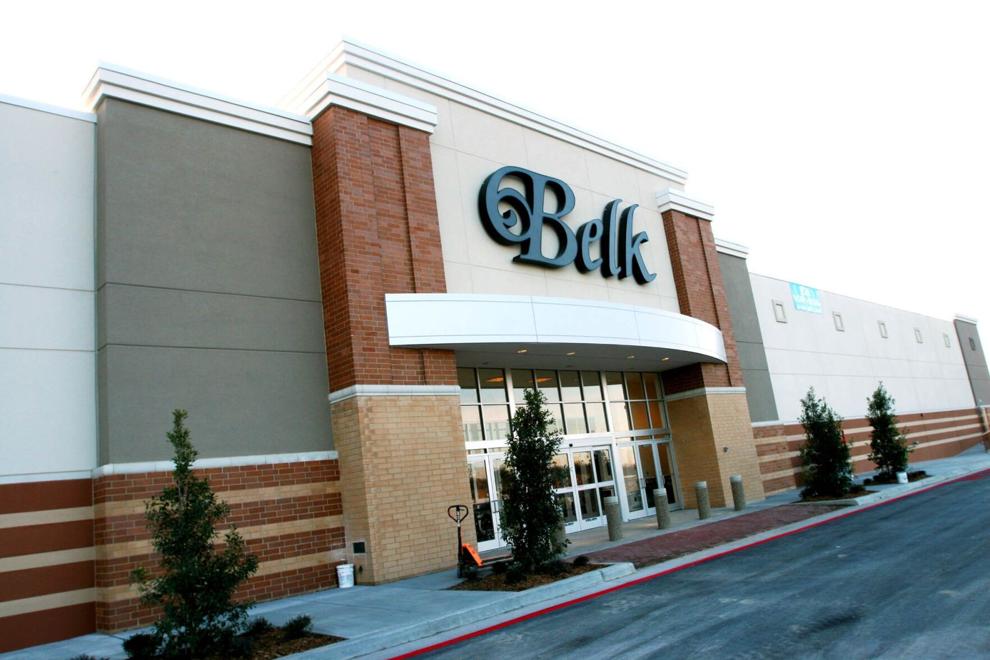 Tulsa Hills mall history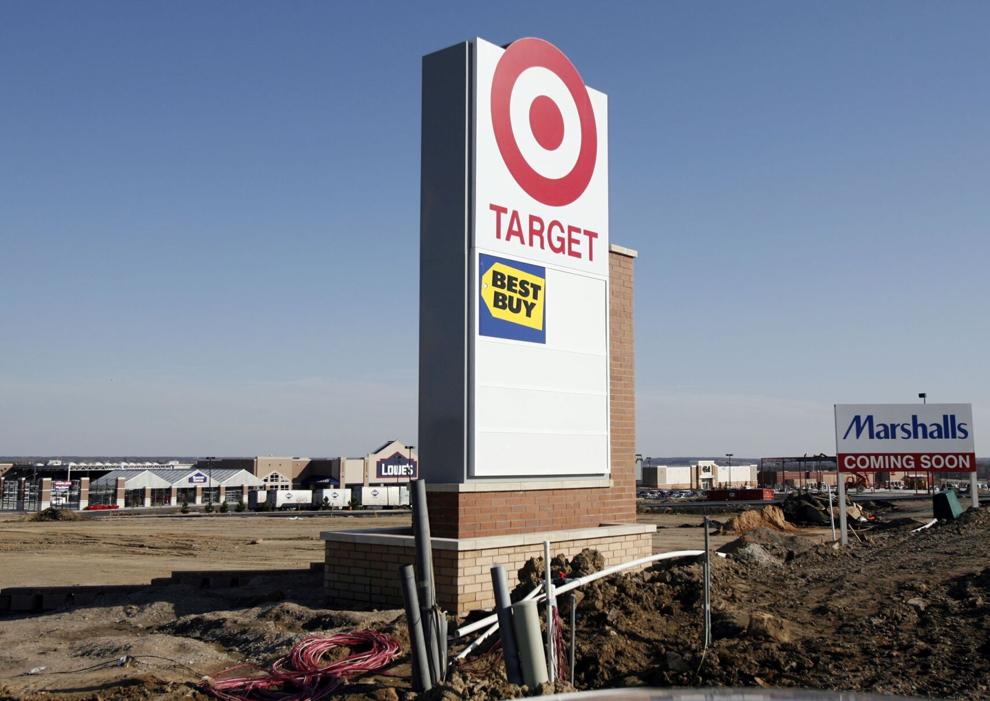 Tulsa Hills mall history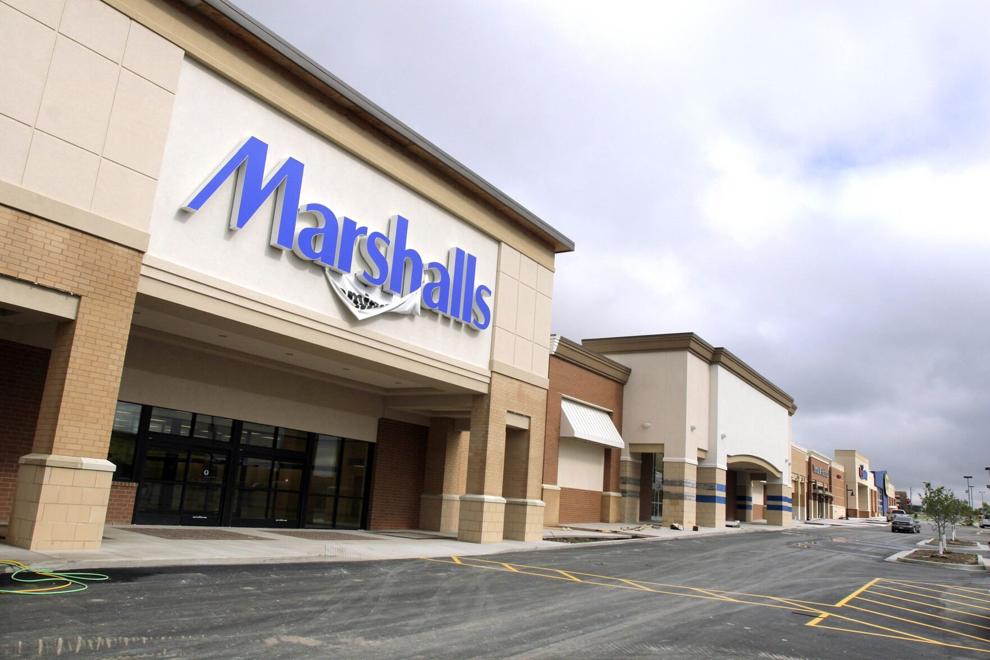 Tulsa Hills mall history
Tulsa Hills mall history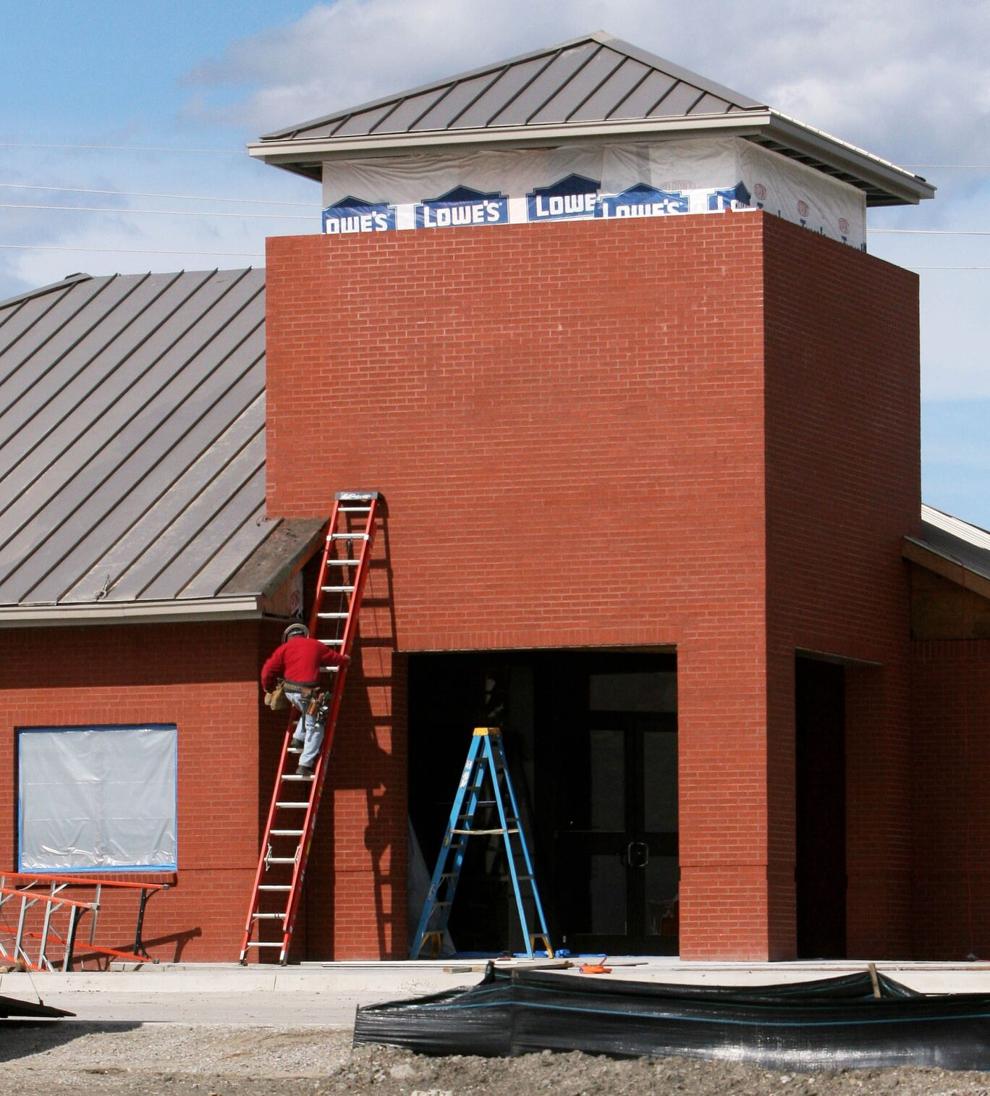 Tulsa Hills mall history
Tulsa Hills mall history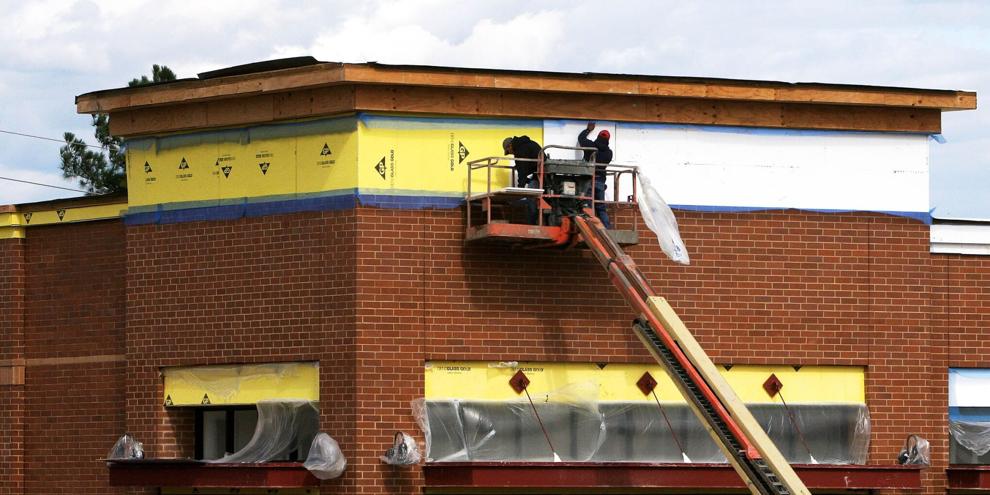 Tulsa Hills mall history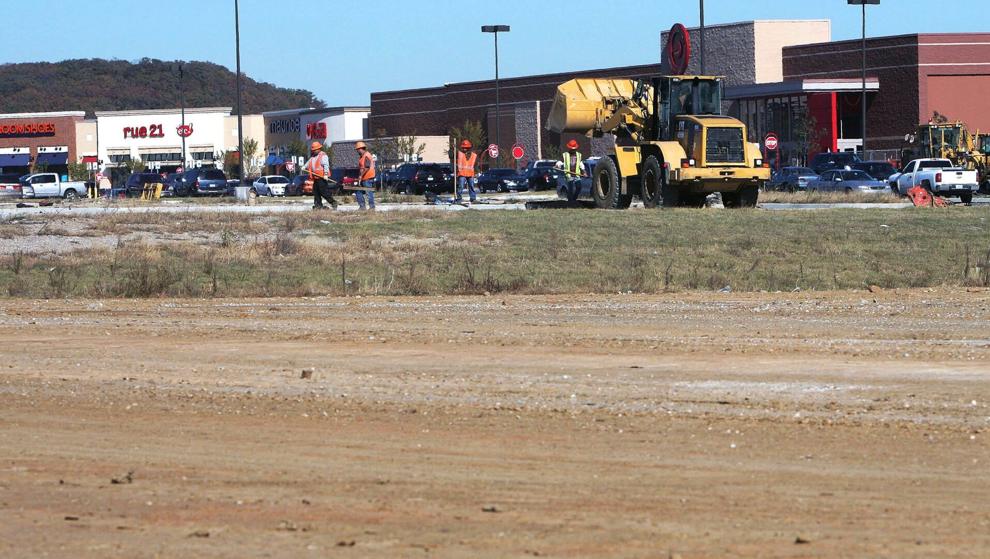 Tulsa Hills mall history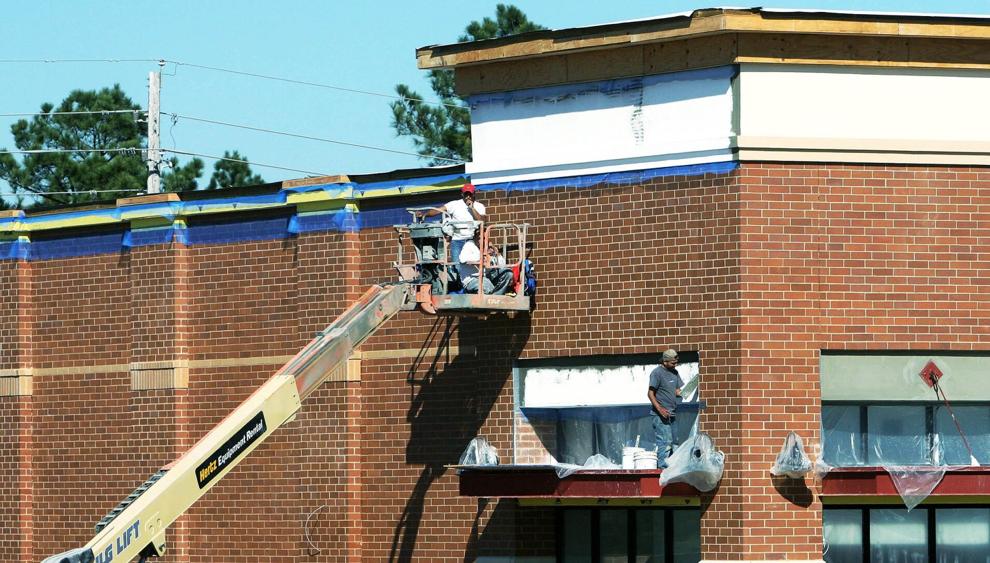 Tulsa Hills mall history

Tulsa Hills mall history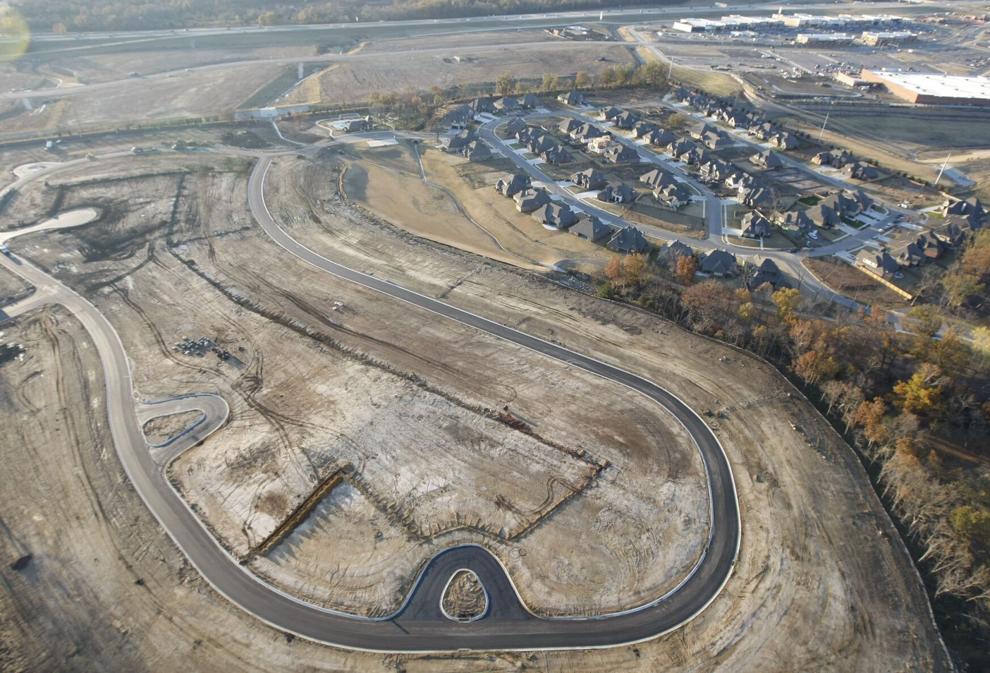 Tulsa Hills mall history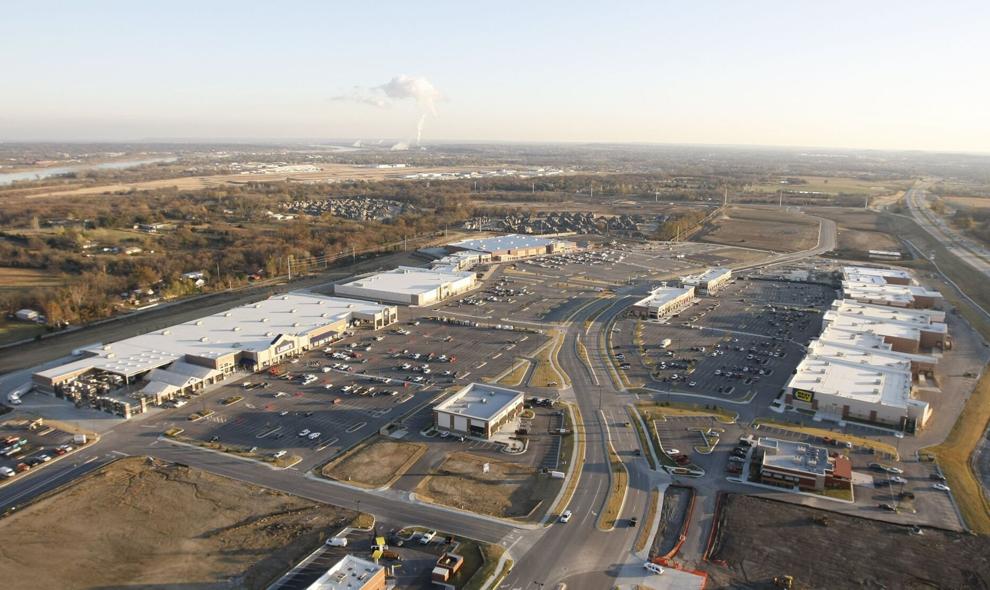 Tulsa Hills mall history
Tulsa Hills mall history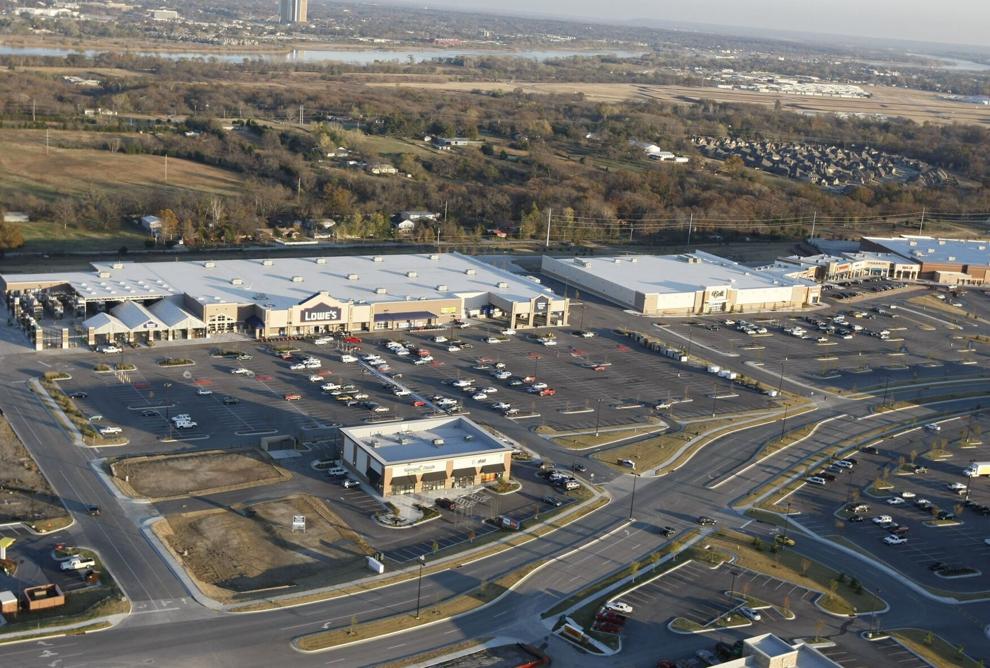 Tulsa Hills mall history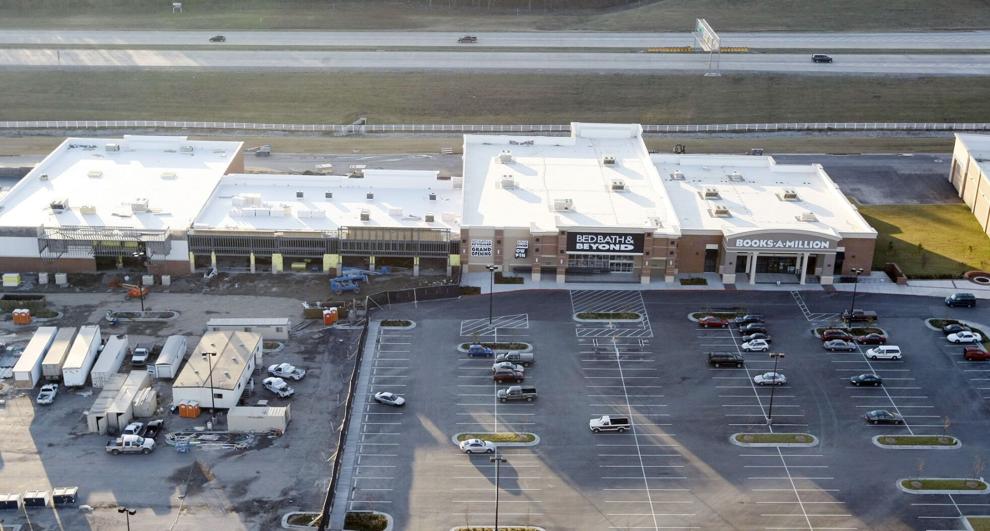 Tulsa Hills mall history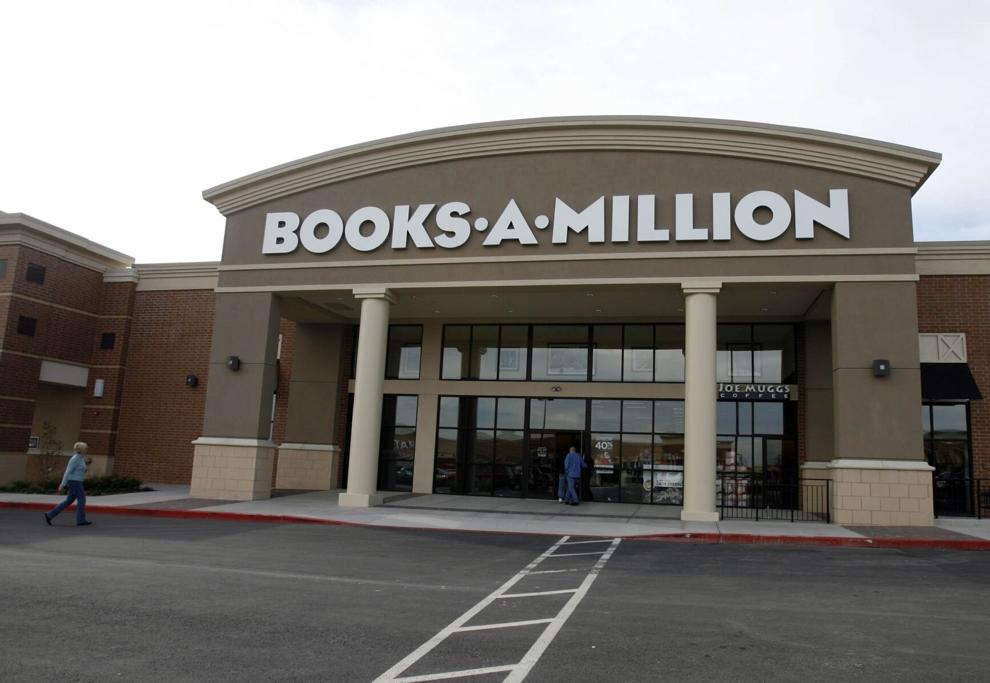 Tulsa Hills mall history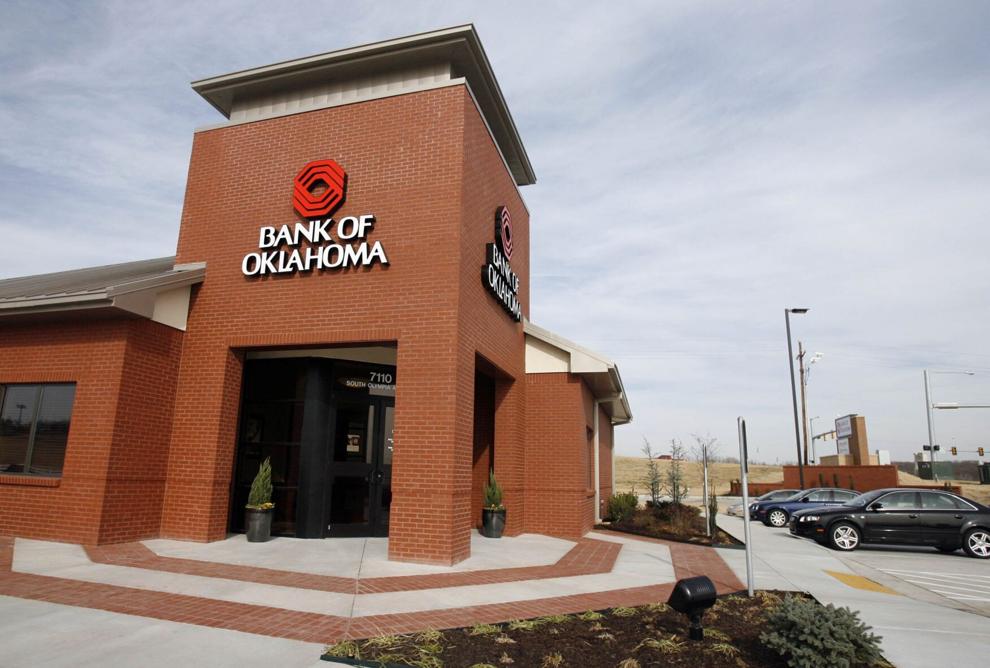 Tulsa Hills mall history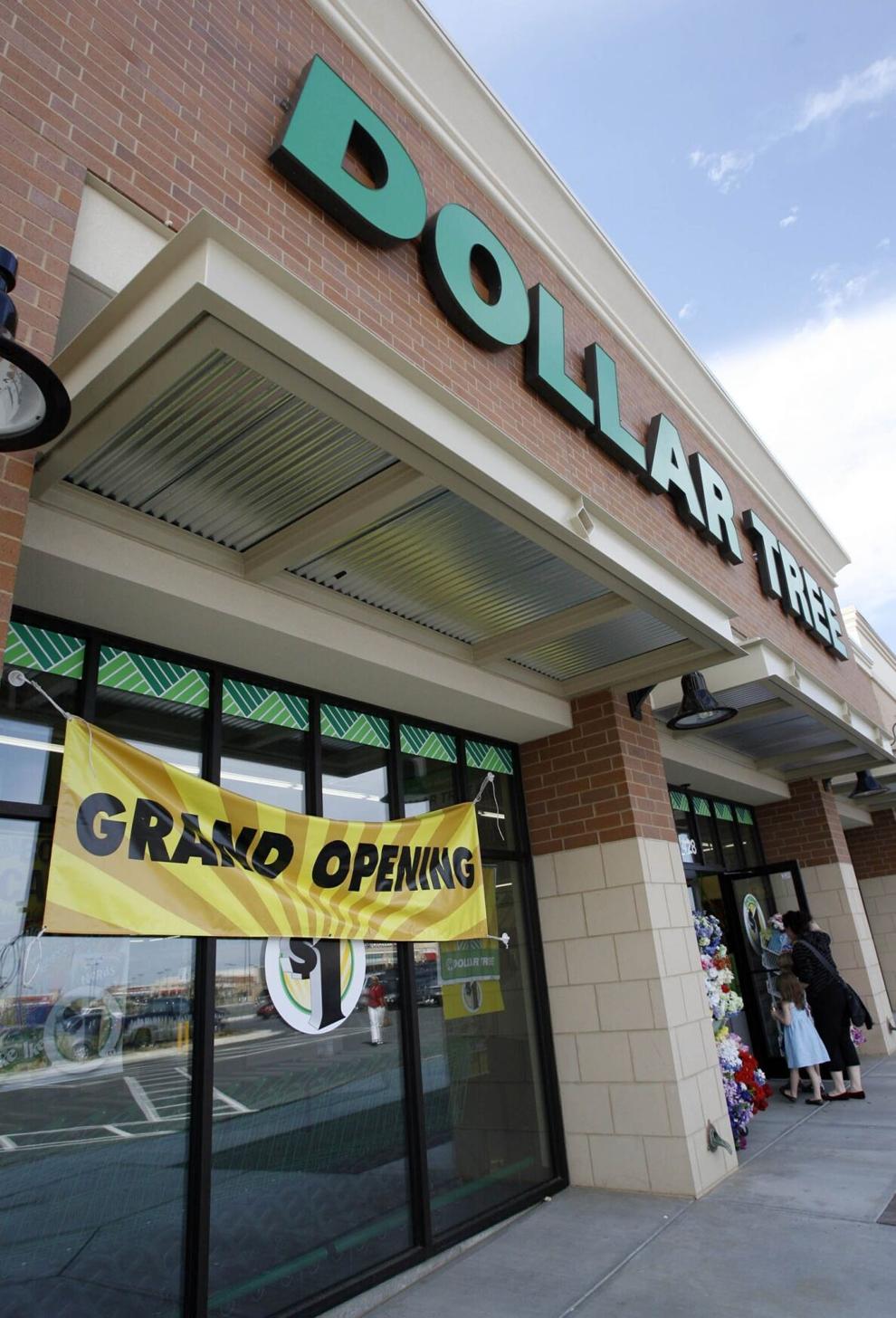 Tulsa Hills mall history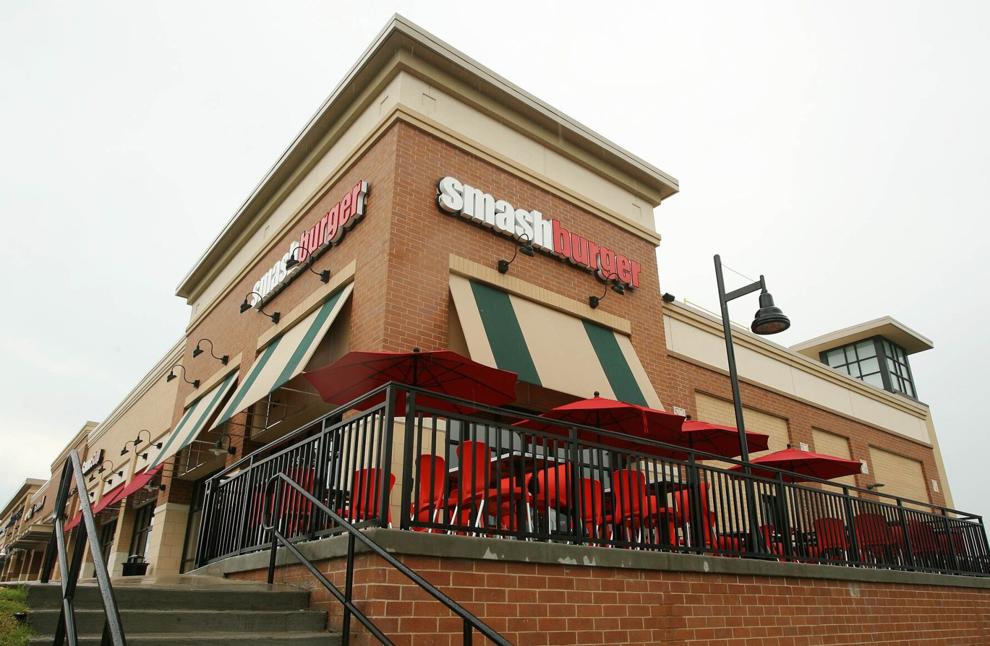 Tulsa Hills mall history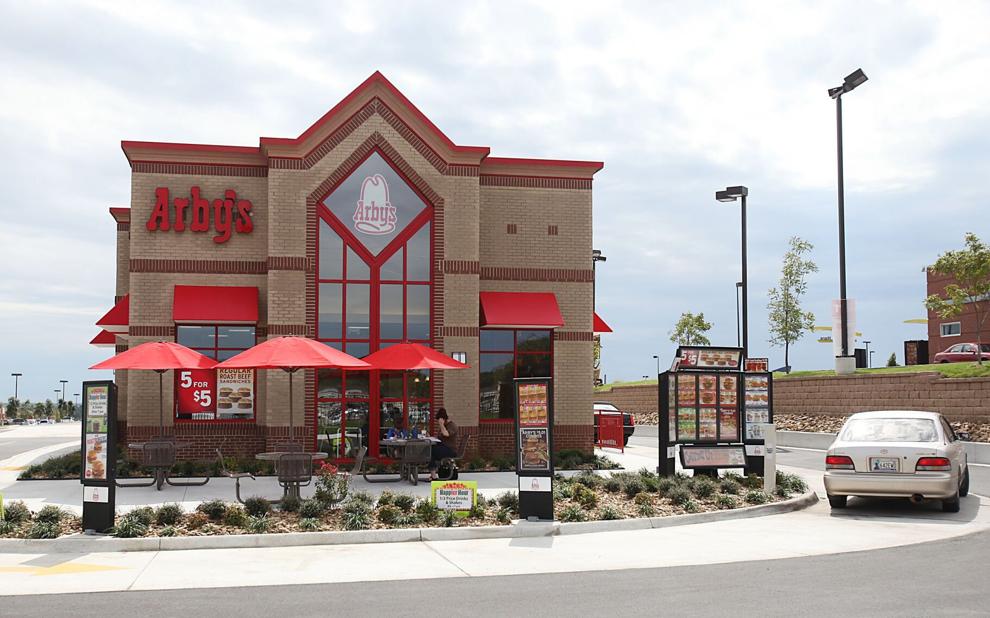 Tulsa Hills mall history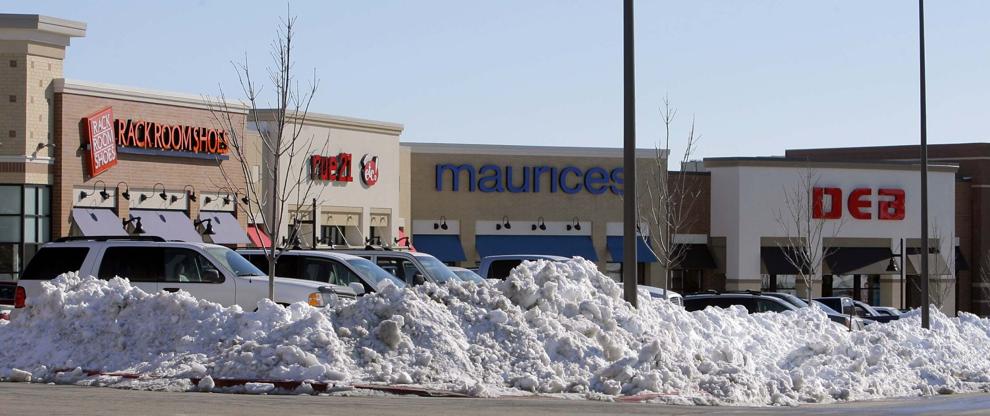 Tulsa Hills mall history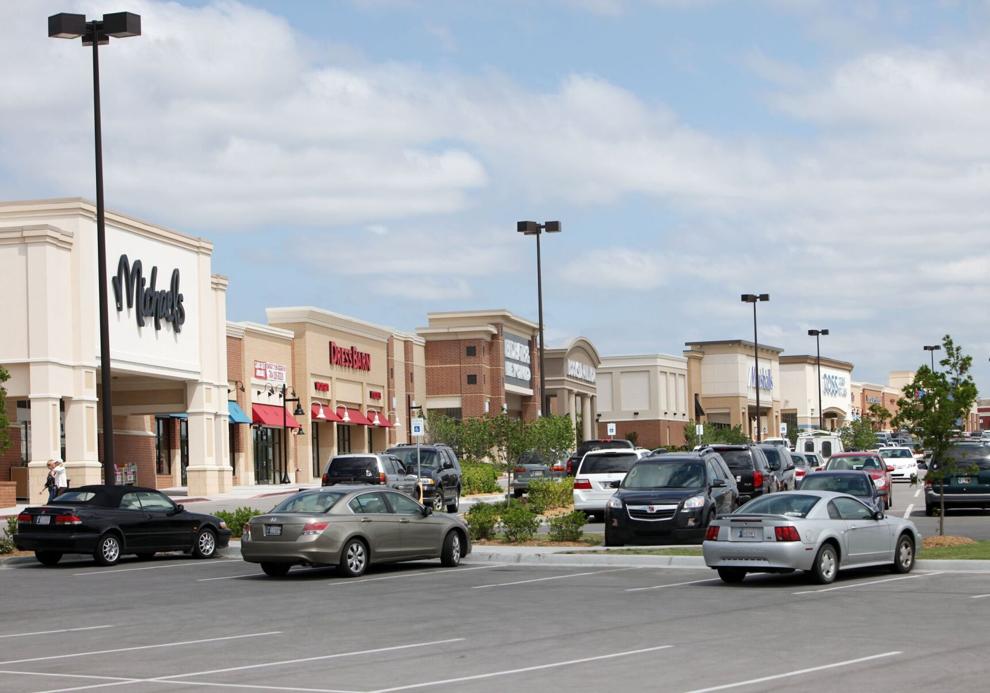 Tulsa Hills mall history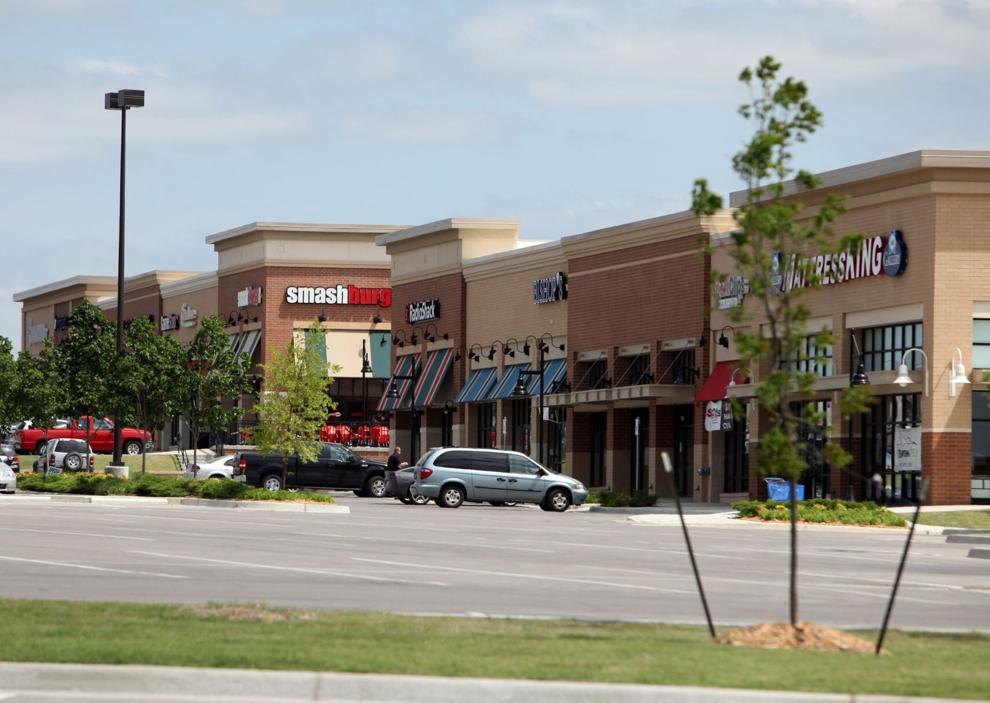 Tulsa Hills mall history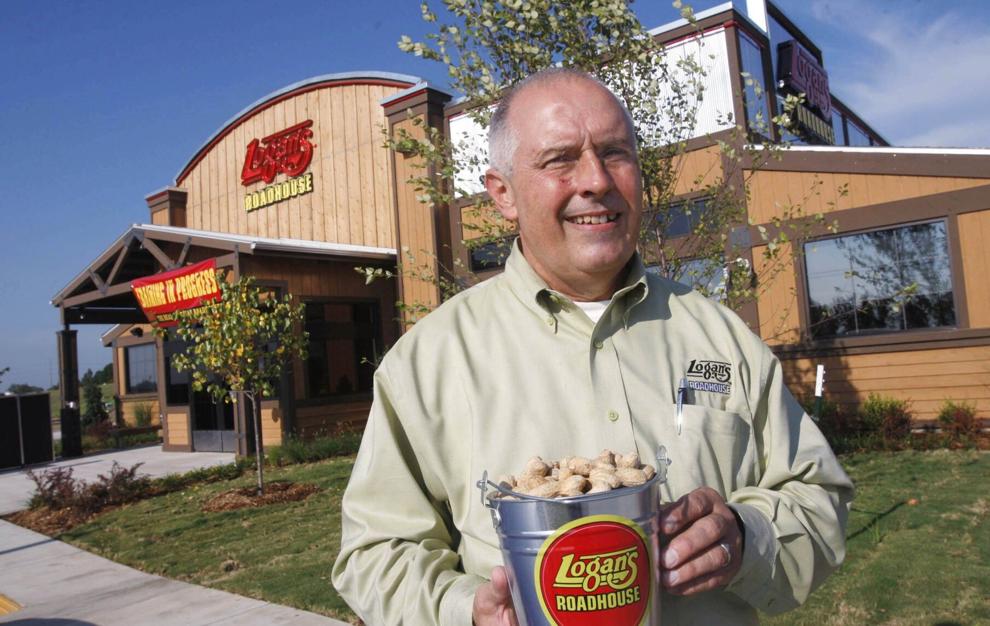 Tulsa Hills mall history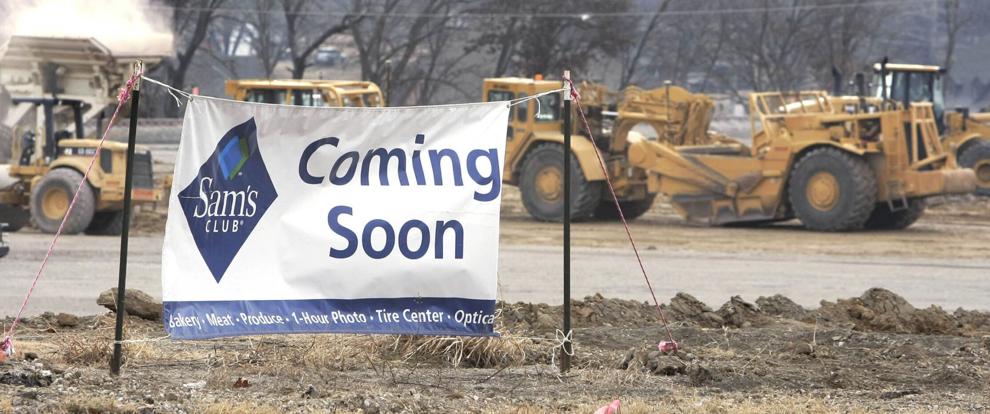 Tulsa Hills mall history
Tulsa Hills mall history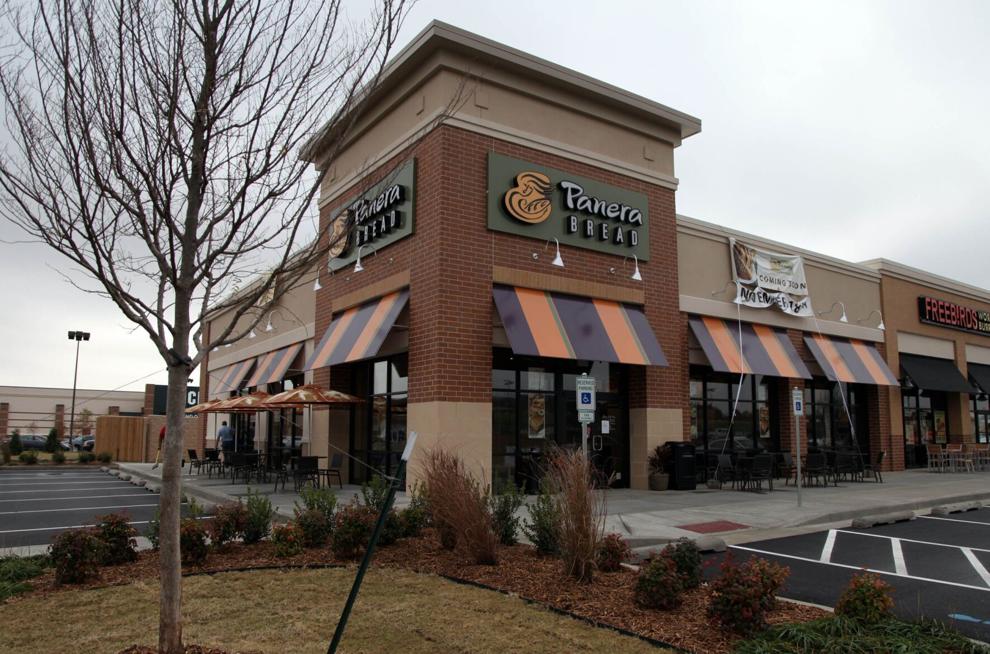 Tulsa Hills mall history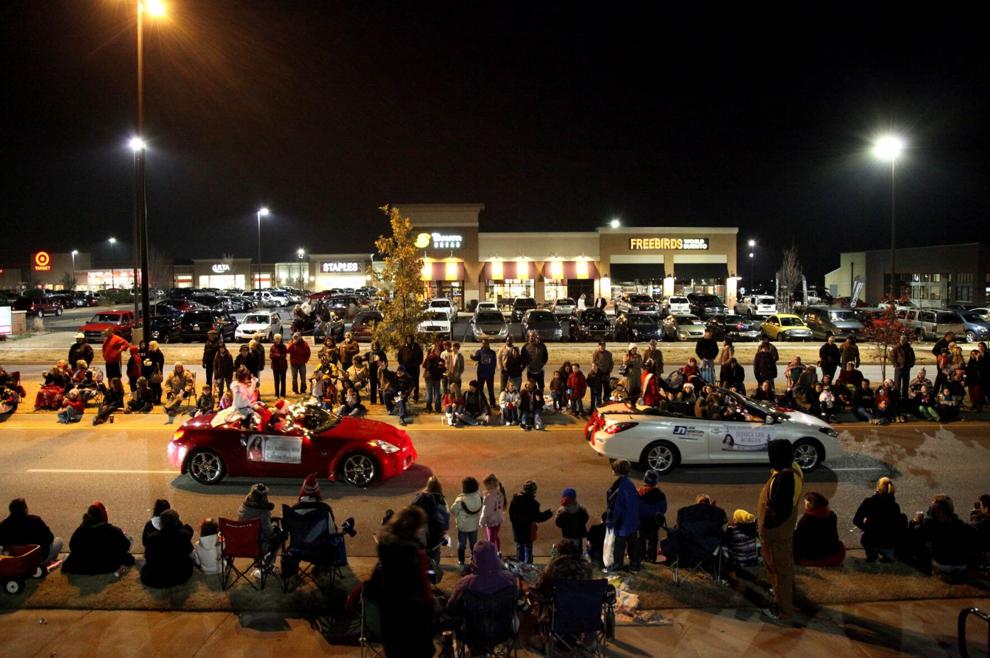 Tulsa Hills mall history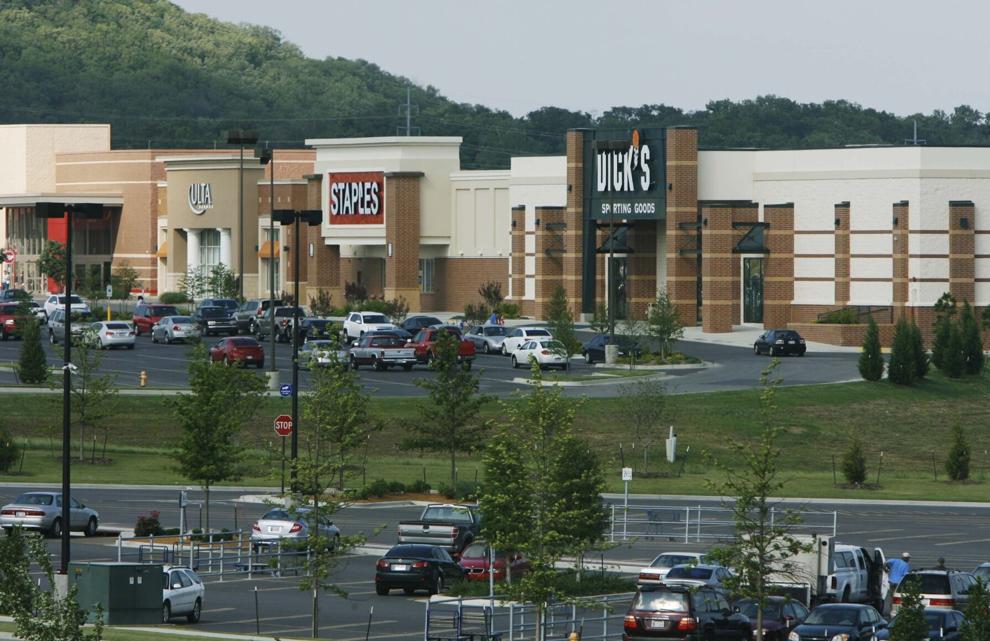 Tulsa Hills mall history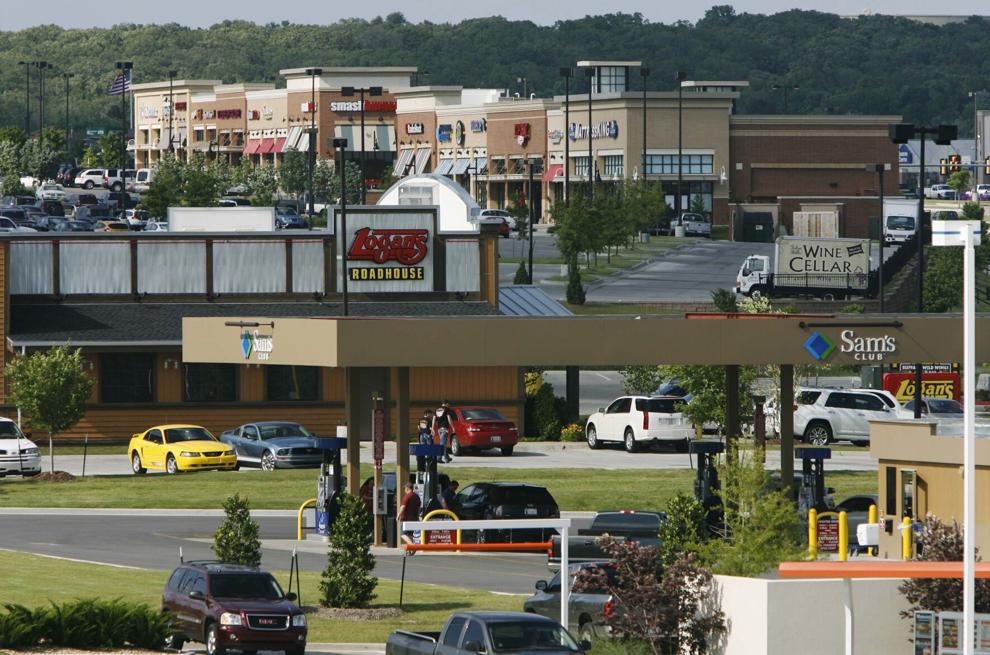 Tulsa Hills mall history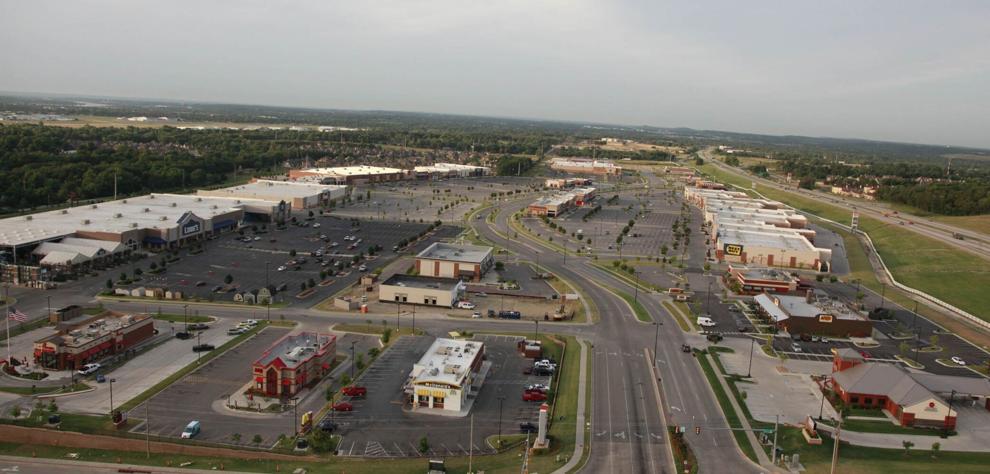 Tulsa Hills mall history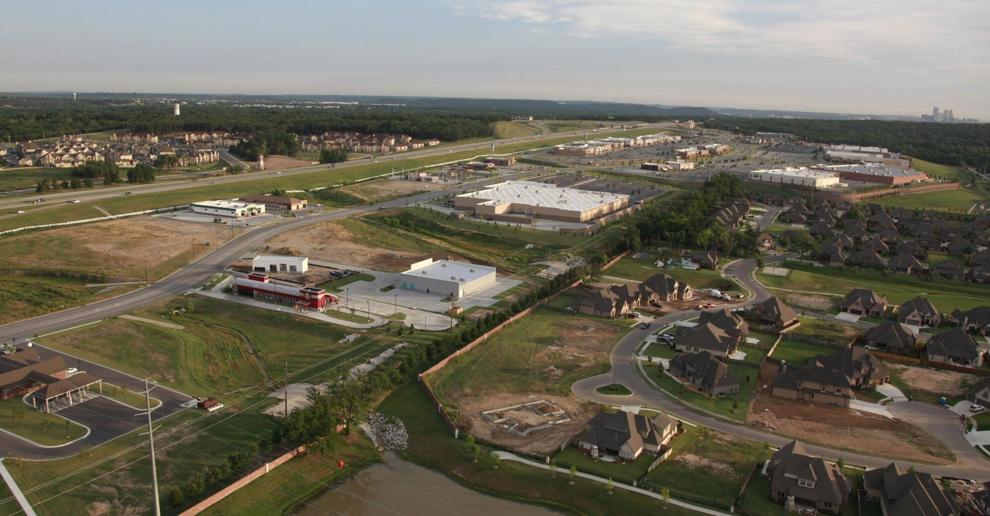 Tulsa Hills mall history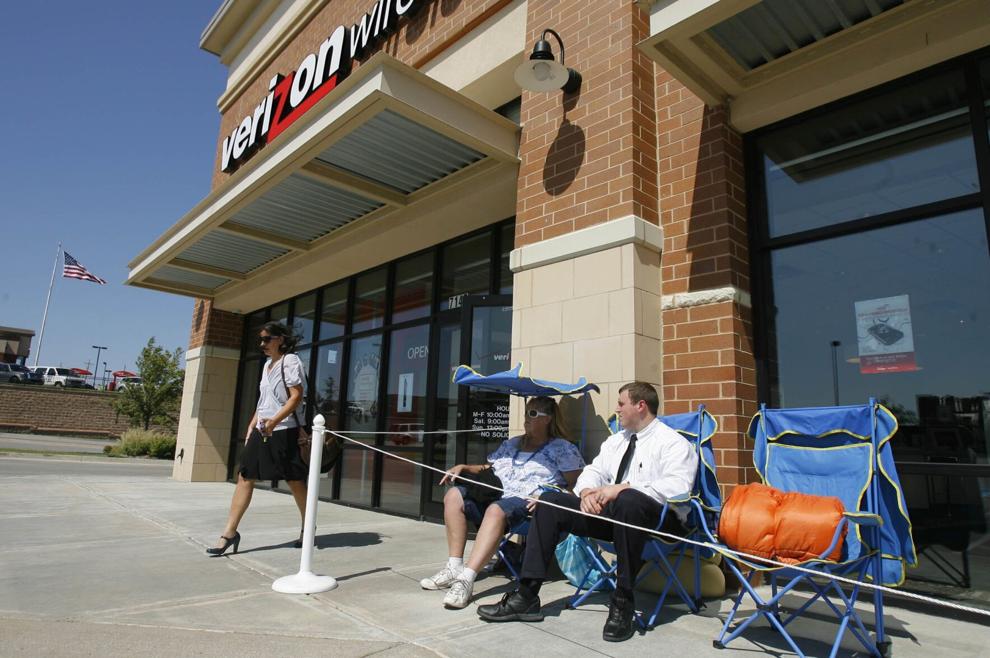 Tulsa Hills mall history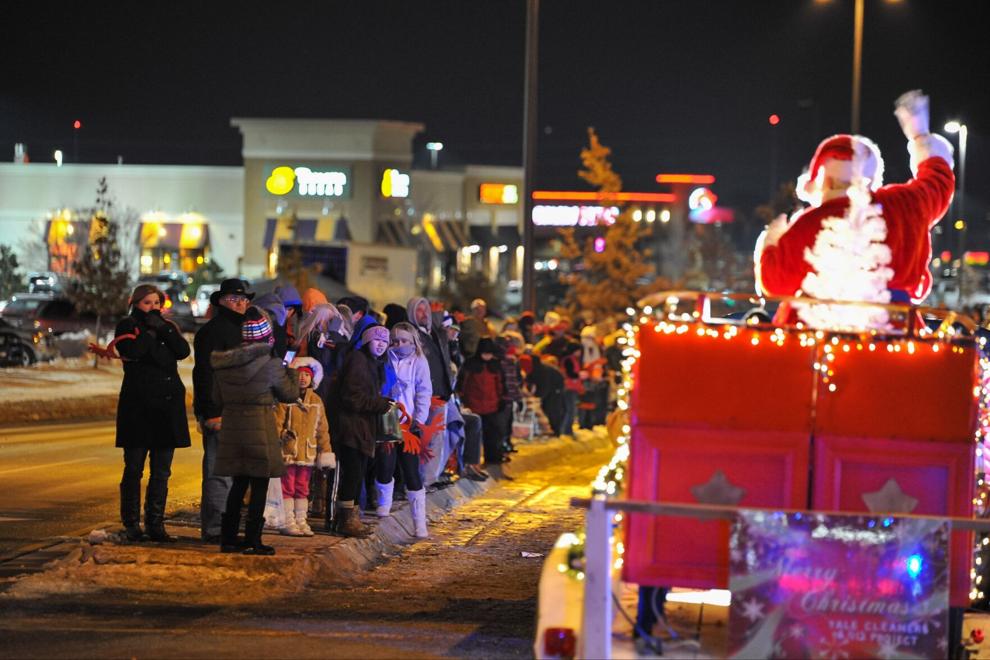 Tulsa Hills mall history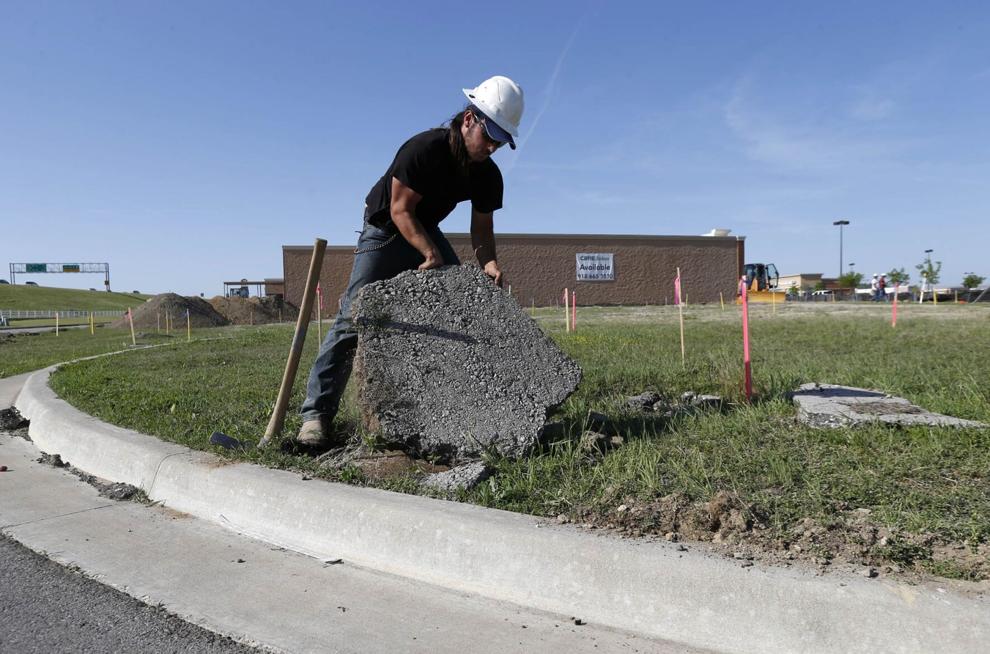 Tulsa Hills mall history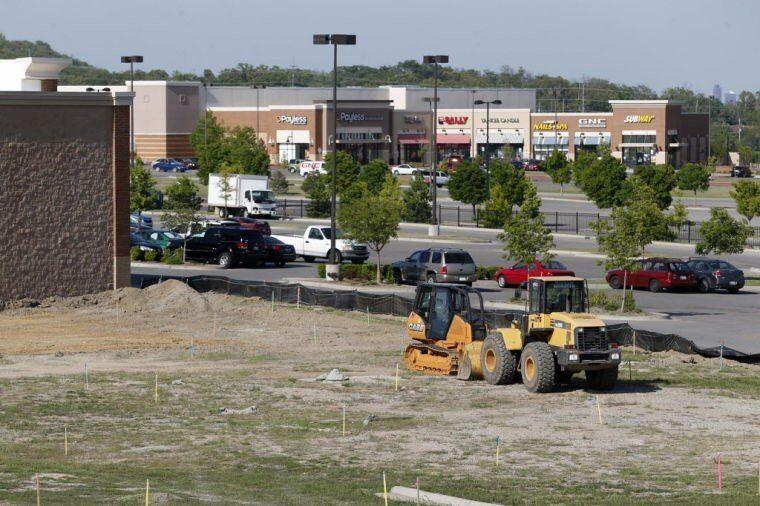 Tulsa Hills mall history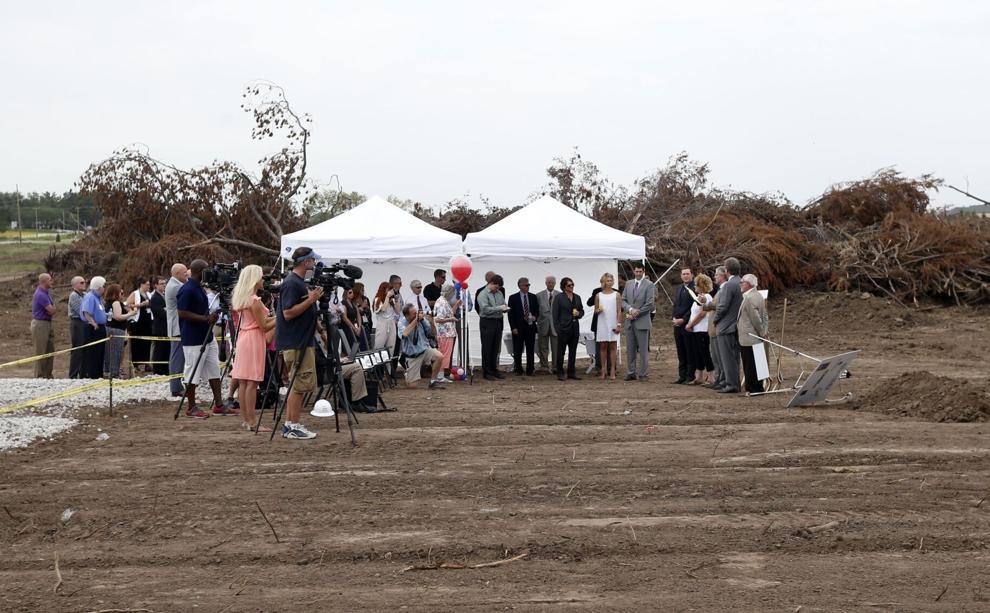 Tulsa Hills mall history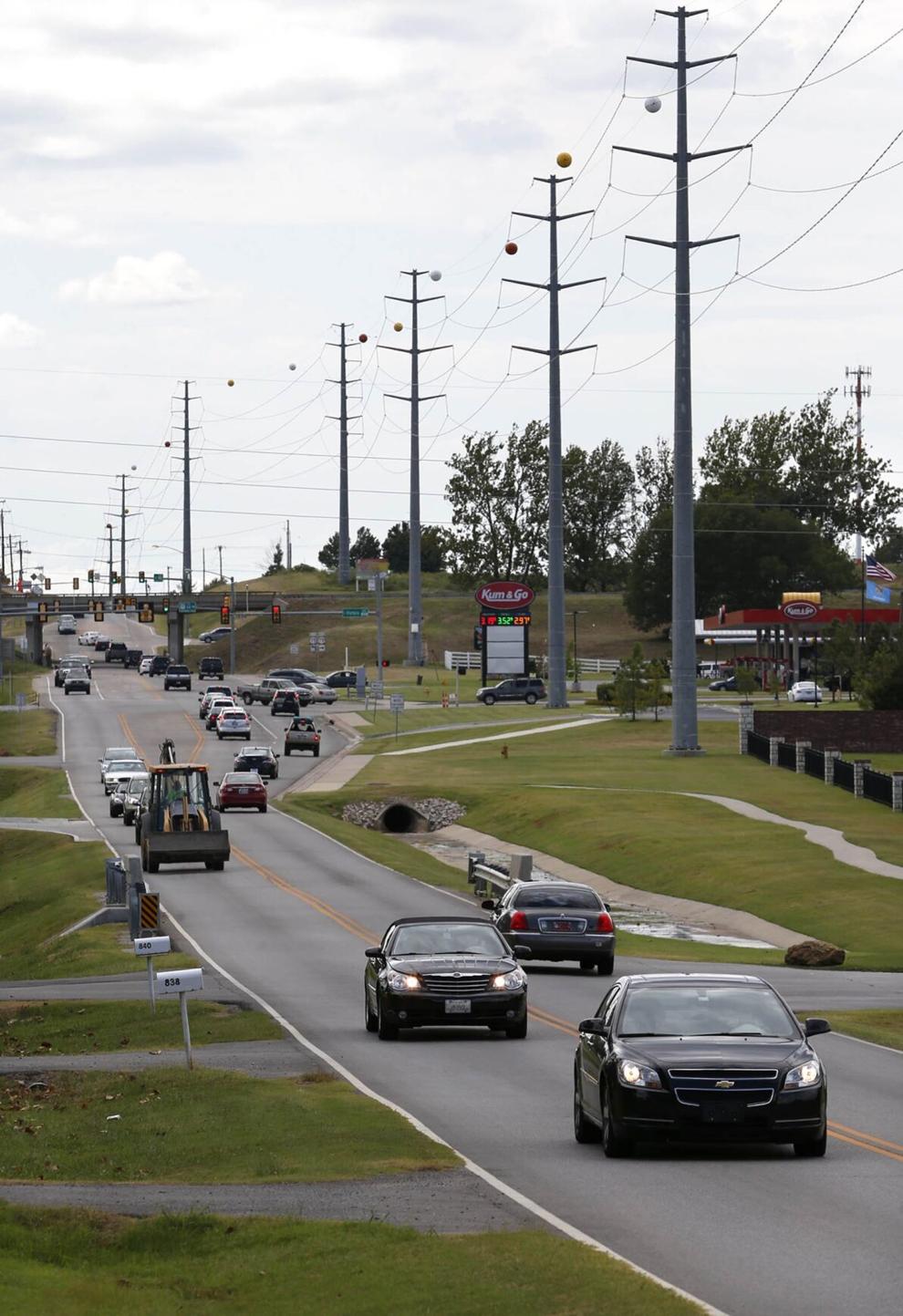 Tulsa Hills mall history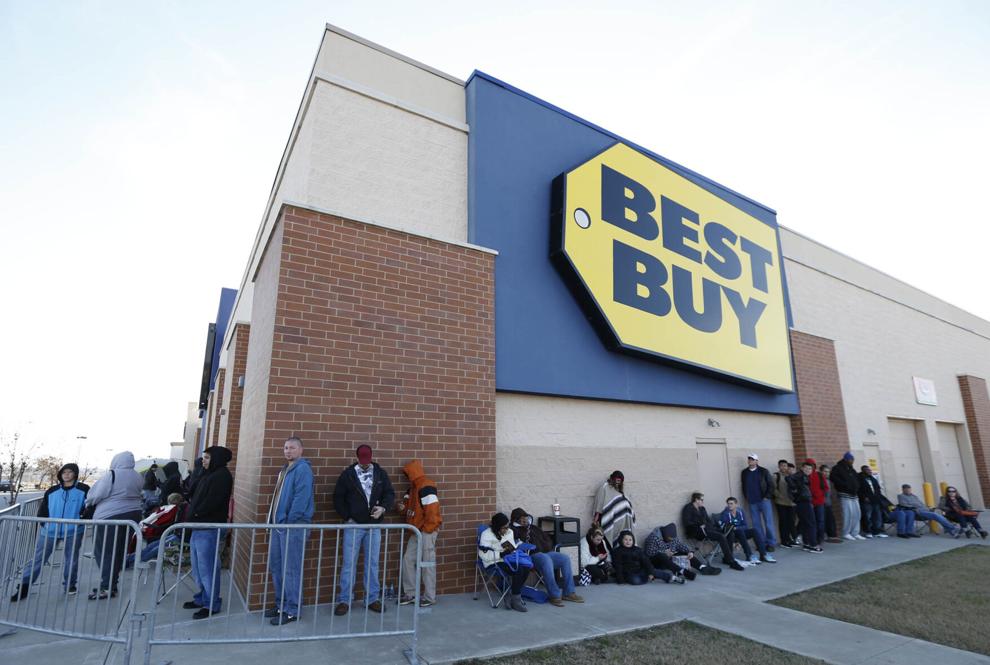 Tulsa Hills mall history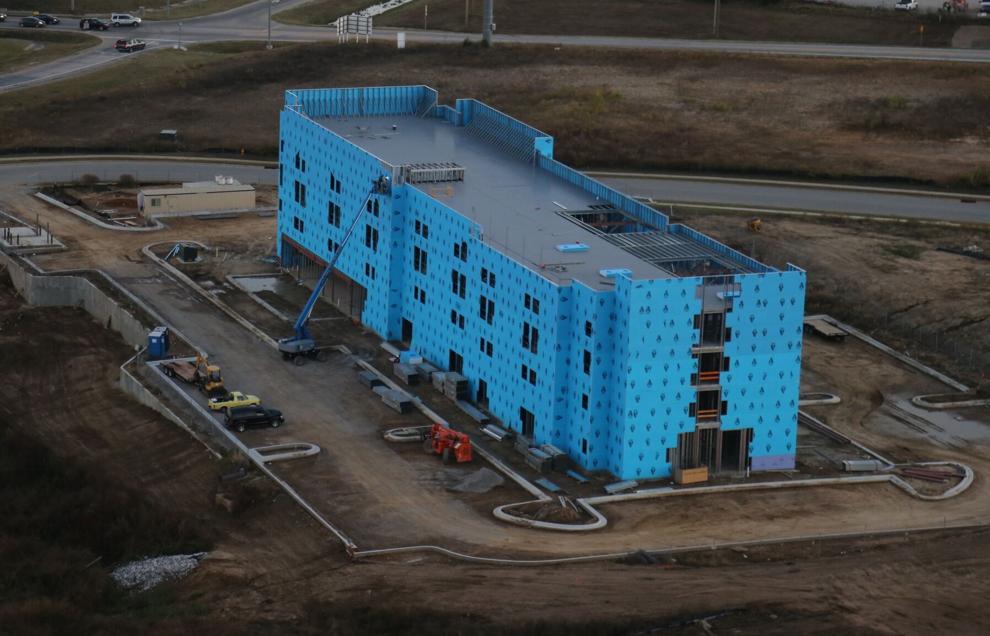 Tulsa Hills mall history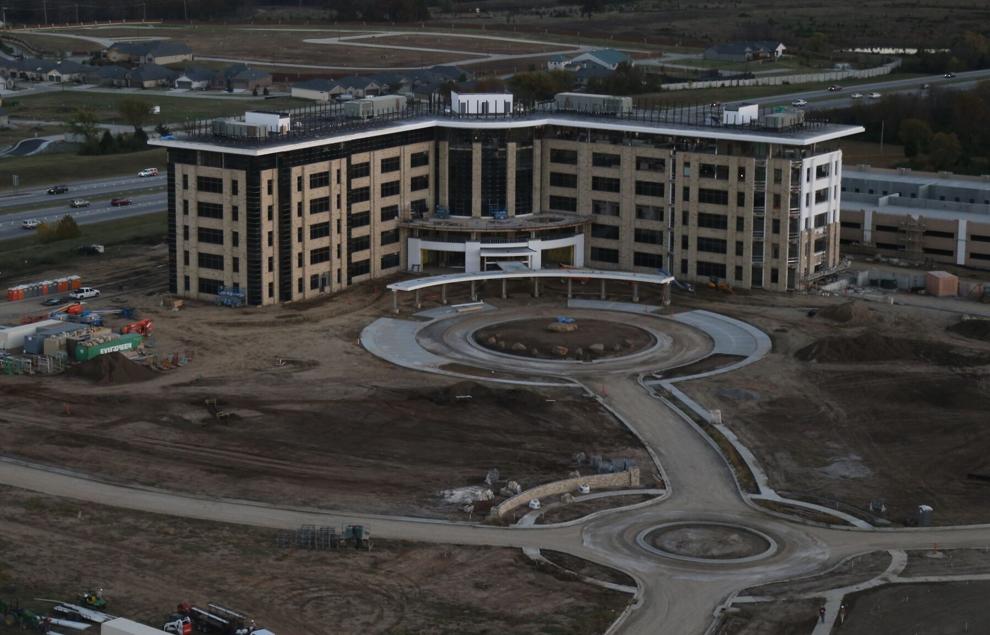 Tulsa Hills mall history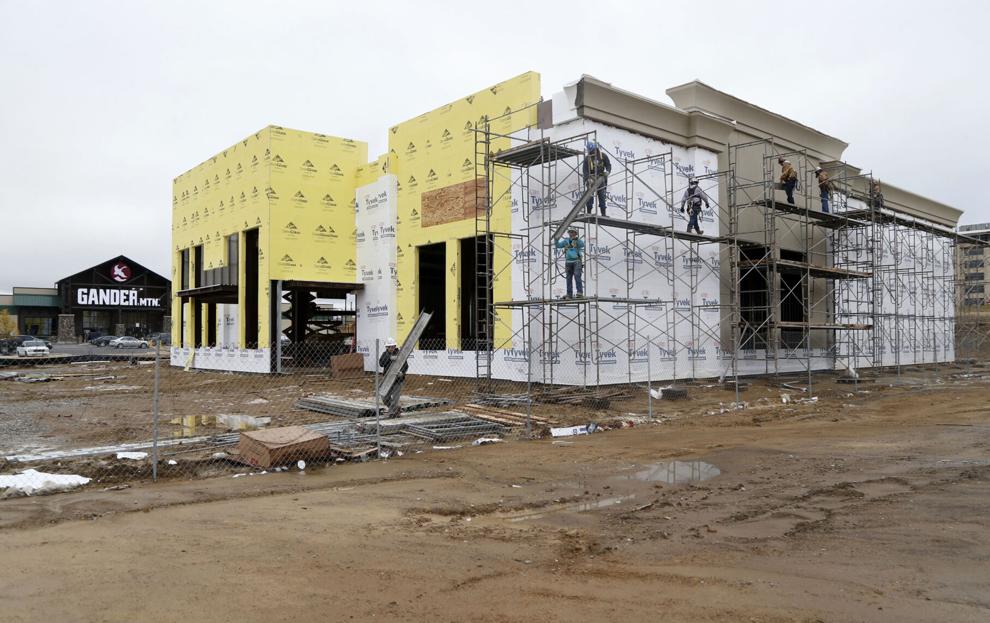 Tulsa Hills mall history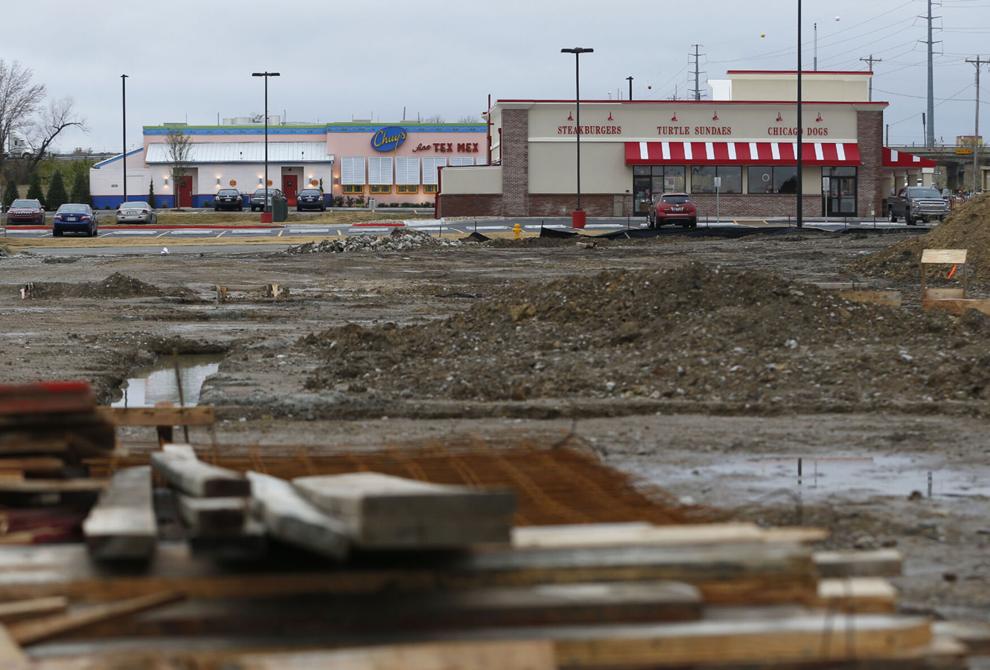 Tulsa Hills mall history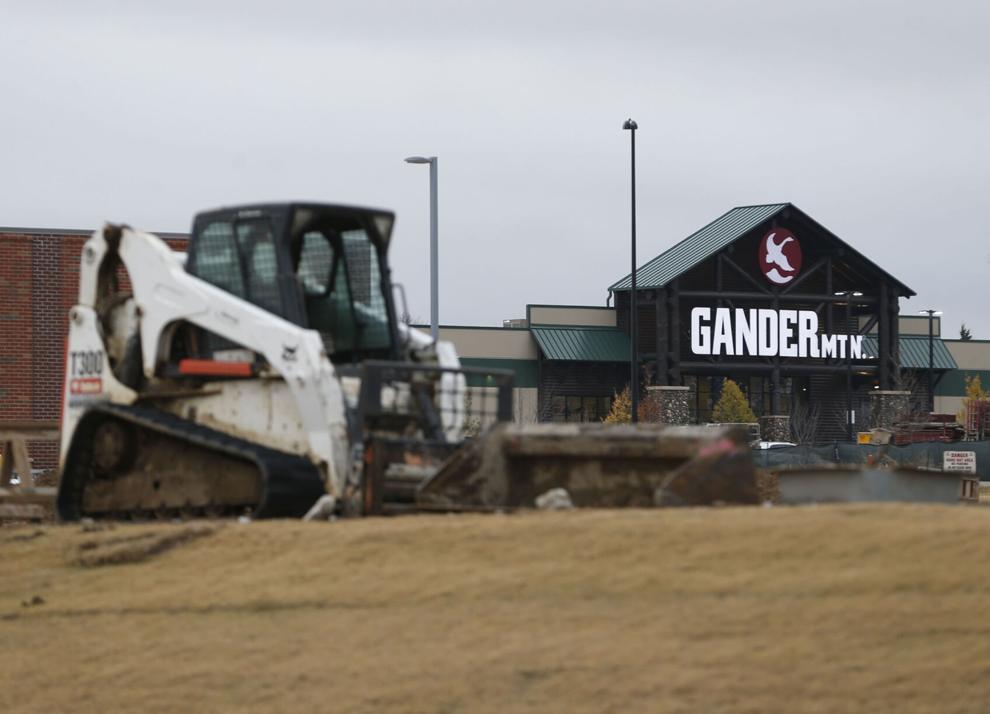 Tulsa Hills mall history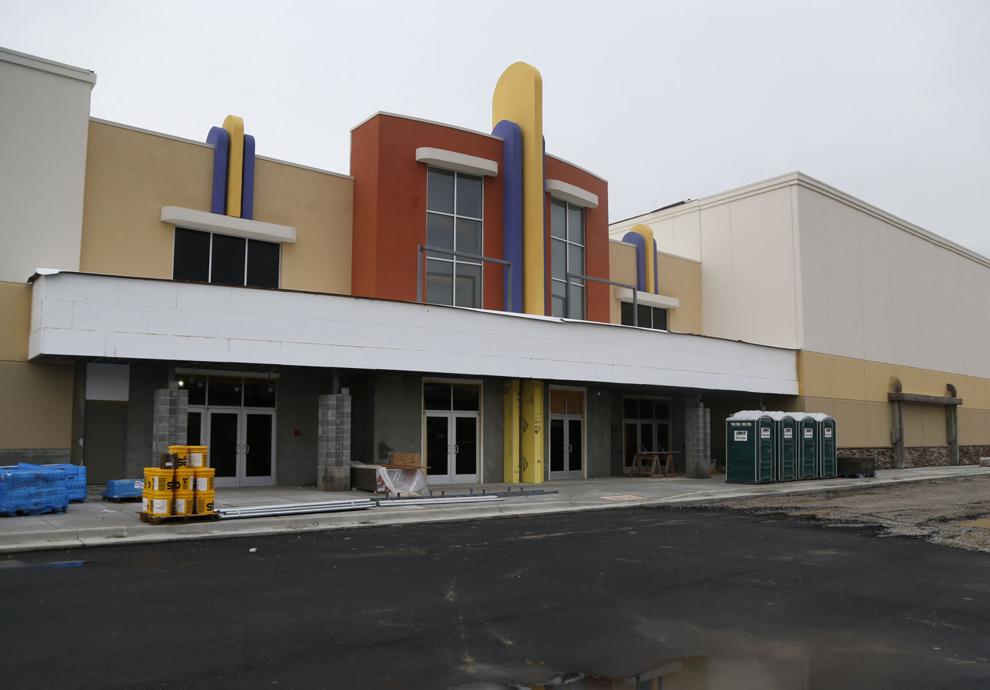 Tulsa Hills mall history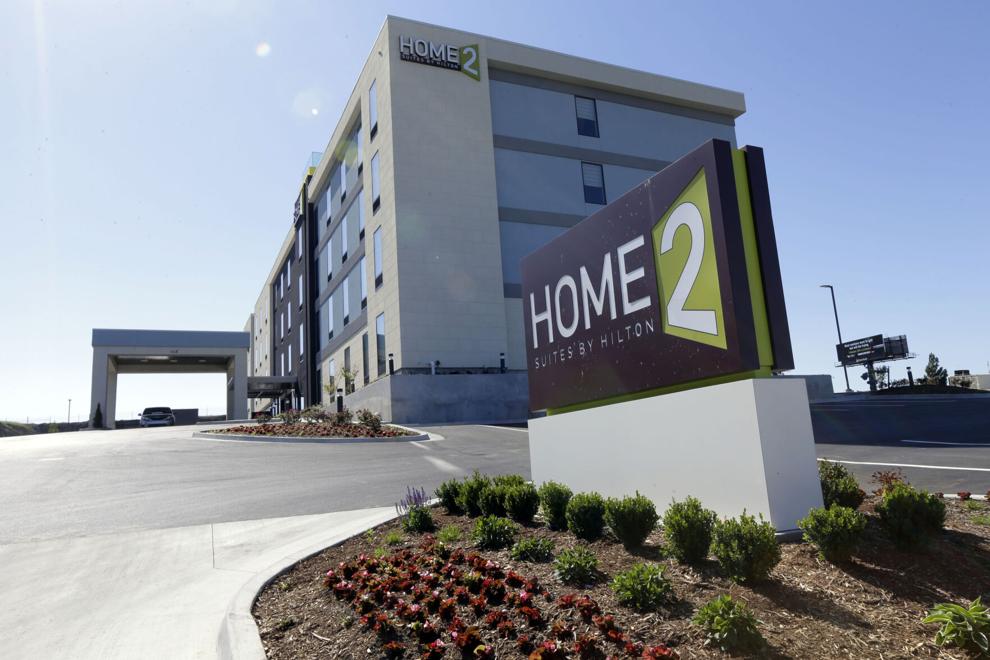 Tulsa Hills mall history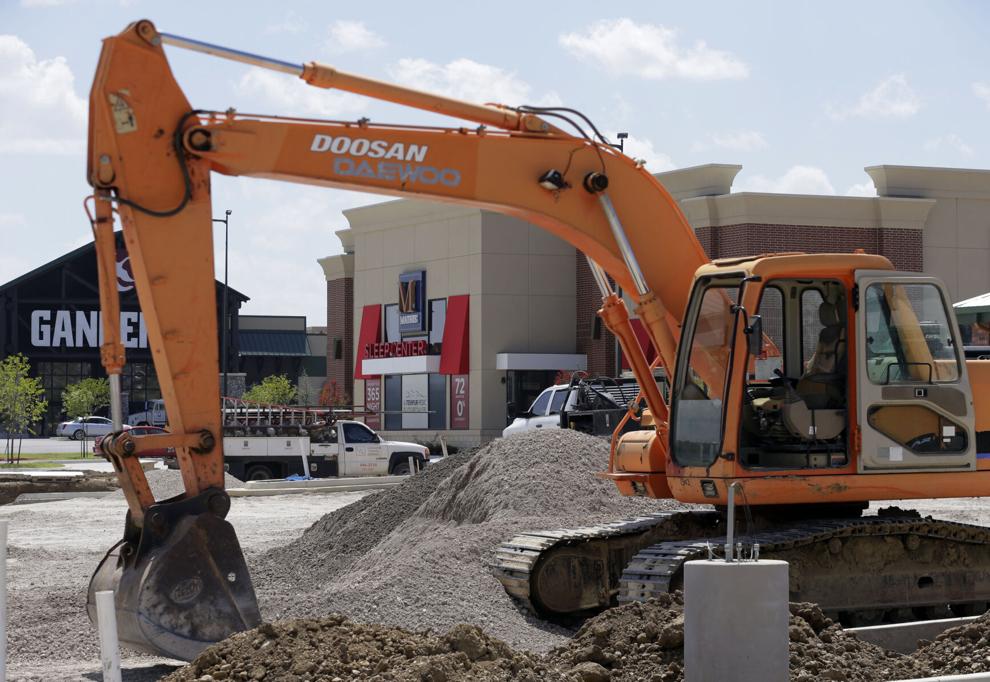 Tulsa Hills mall history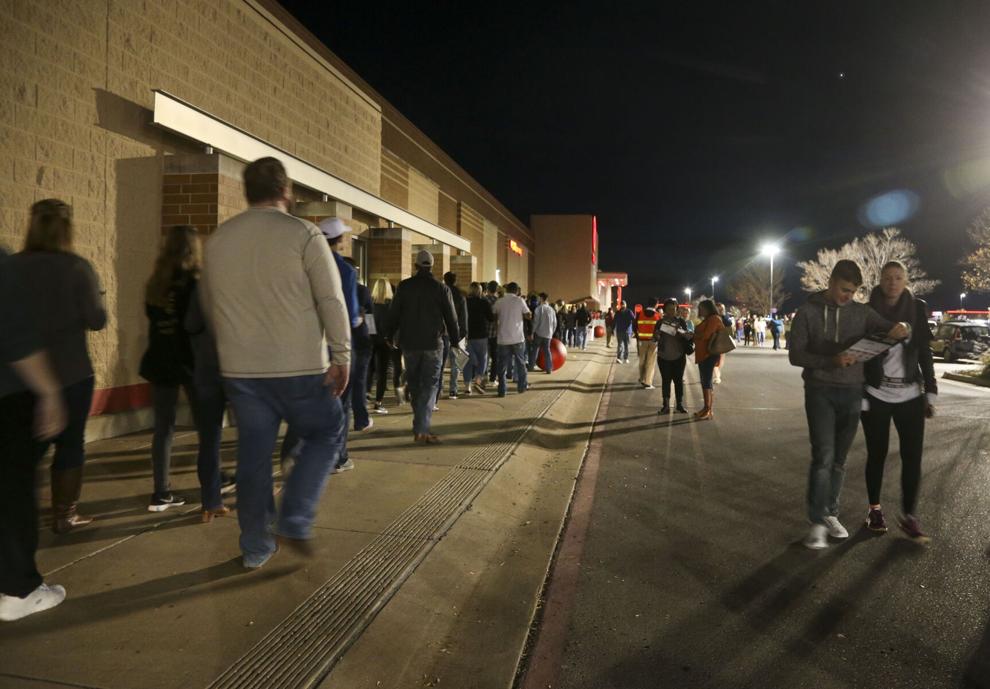 Tulsa Hills mall history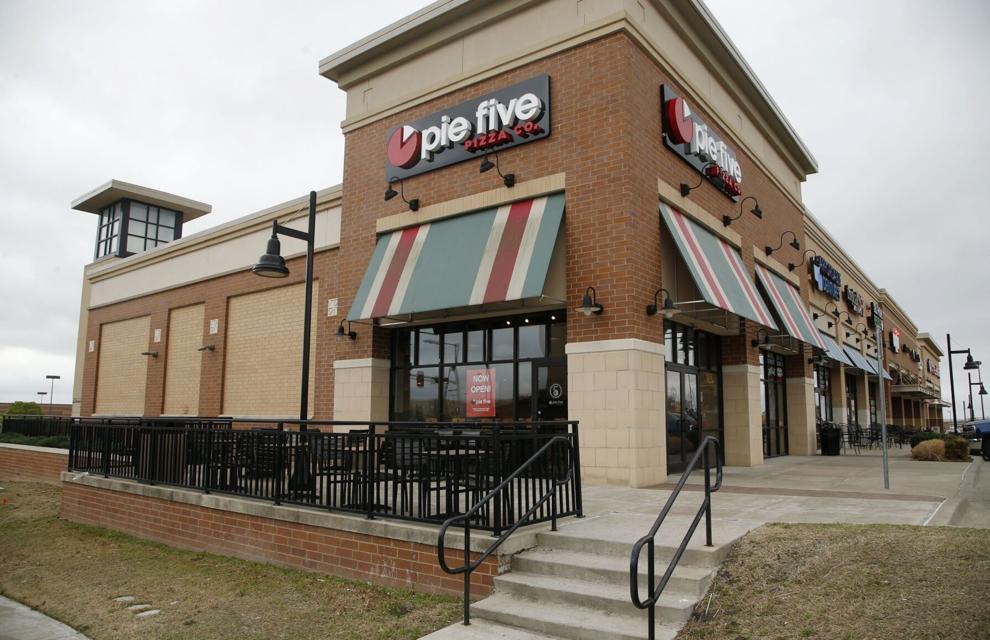 Tulsa Hills mall history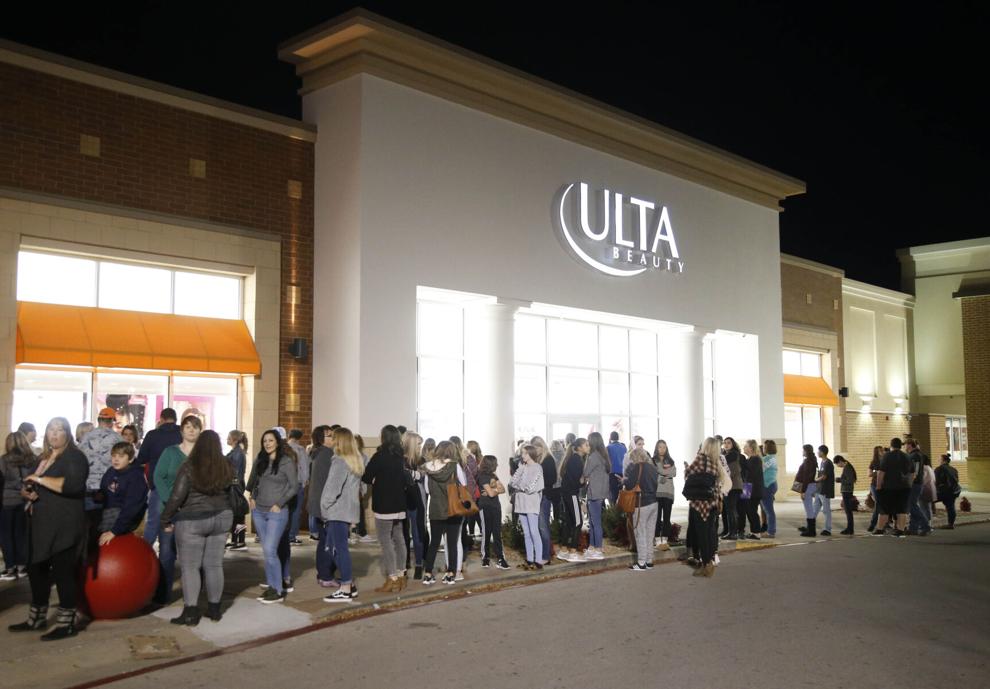 Tulsa Hills mall history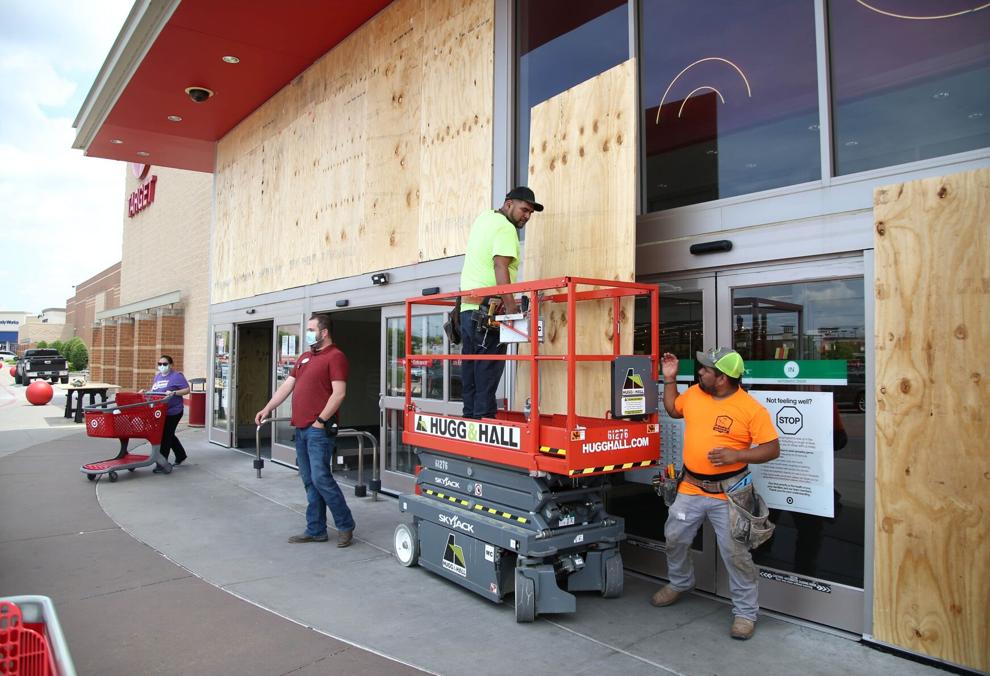 12 months for just $29.99

November 2016: Holiday Shoppers Take Over Tulsa Hills