Locally based Vast Bank has rolled out its new crypto banking service.
It offers customers the ability to purchase and sell cryptocurrencies alongside a traditional checking account and is available via a mobile application.
Cryptocurrency is an emerging technology-based form of digital money with benefits over traditional currencies that include advanced security, reduced intermediaries, cross border transactions and nearly instant settlement, even with large transactions.
"We take pride in getting to know our customers, and that starts with listening," Brad Scrivner, CEO of Vast Bank, said in a statement.
"At the heart of many of these conversations is crypto. For quite some time, our customers have been asking why they cannot securely purchase the likes of Bitcoin using their bank account, citing concerns over trustworthiness, safety, and the security of other platforms — all issues which have kept many consumers parked on the sidelines of the crypto phenomenon.
"We took this challenge head on, and devoted significant resources to answer this unmet need. We're excited to bring this service online and give all consumers the opportunity to explore the world of cryptocurrencies in a way that brings peace of mind that only a bank like Vast can provide."
Through the Vast Bank Crypto Banking application, customers will have the ability to purchase a range of cryptocurrencies, including Bitcoin, Bitcoin Cash, Cardano (Ada), Ethereum (Ether), Litecoin, Orchid and Algorand.
Customers can manage their crypto portfolios at any time and from any location through the mobile app. A bank digital assets team will continuously evaluate new coins to add to the platform. The Vast Bank Crypto Banking service is powered by partnerships with Coinbase and SAP.
More than half of respondents interested in cryptocurrencies indicated they would be more likely to choose a bank over other crypto platforms, according to a recent survey by Vast Bank.
A majority of respondents also indicated that their hesitation to explore cryptocurrencies stemmed from the trustworthiness and security of other services, as well as the level of security measures deployed by the platforms in use today.
"Change is not easy; however, over the course of our nearly 40-year history, we've embraced it and moved quickly to adapt and deliver a banking experience that's as high-tech as it is high-touch," Scrivner said.
"Vast Bank's Crypto Banking service is the epitome of this approach. While other banking institutions have hesitated with cryptocurrencies, we have seized the opportunity to apply innovation and technology to remove the complexity and anxiety associated with owning crypto. We're excited to see how customers will respond to this new service, and feel strongly it will put cryptocurrencies on a streamlined path to mass adoption."
At launch, the app will provide individual customers with access to crypto and checking accounts. Additional Vast Bank financial products and accounts will remain on the institution's legacy app until they are merged in the first quarter of 2022.
Vast Bank will also be offering a Crypto Banking concierge service for customers looking to invest more than $100,000. This service offering will include additional resources available through Vast Bank, as well as lower transaction fees.
---
Products you may not know are made in the Tulsa area
A Specialty Box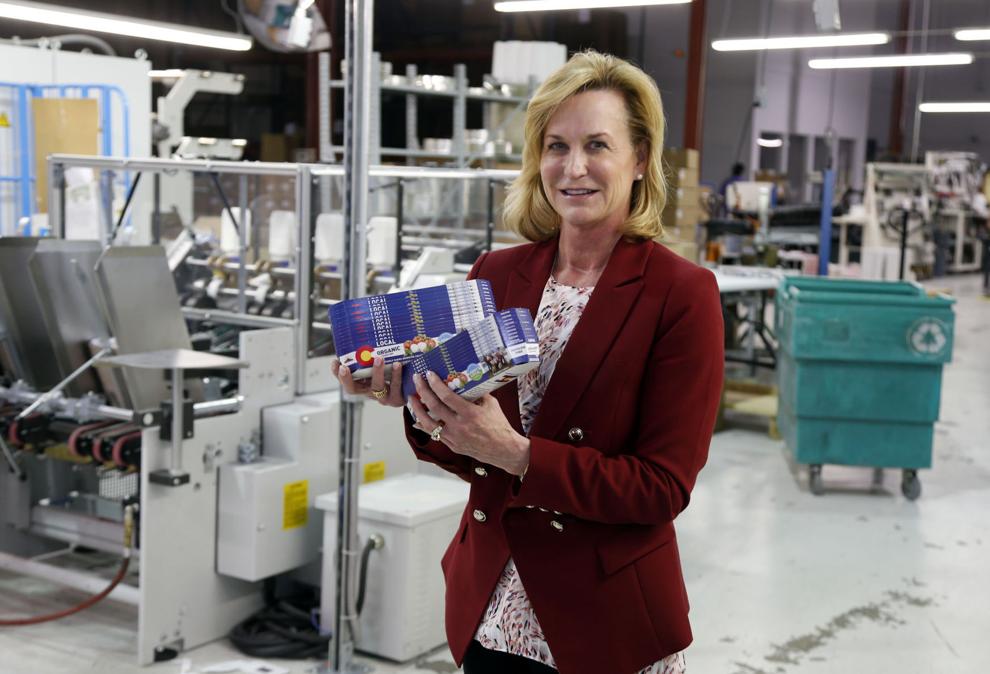 AAON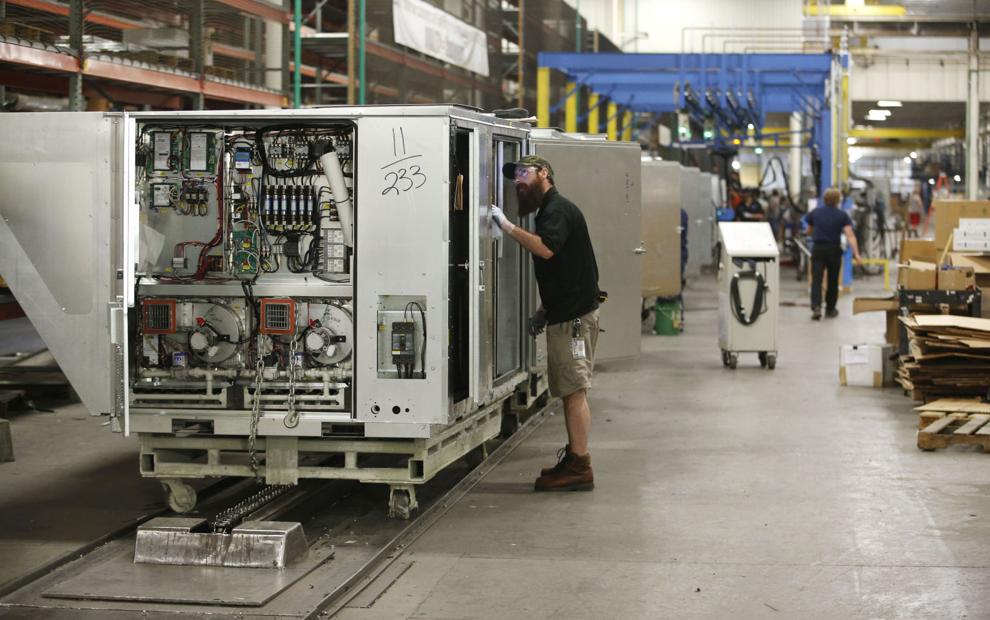 Access Optics
Acme Brick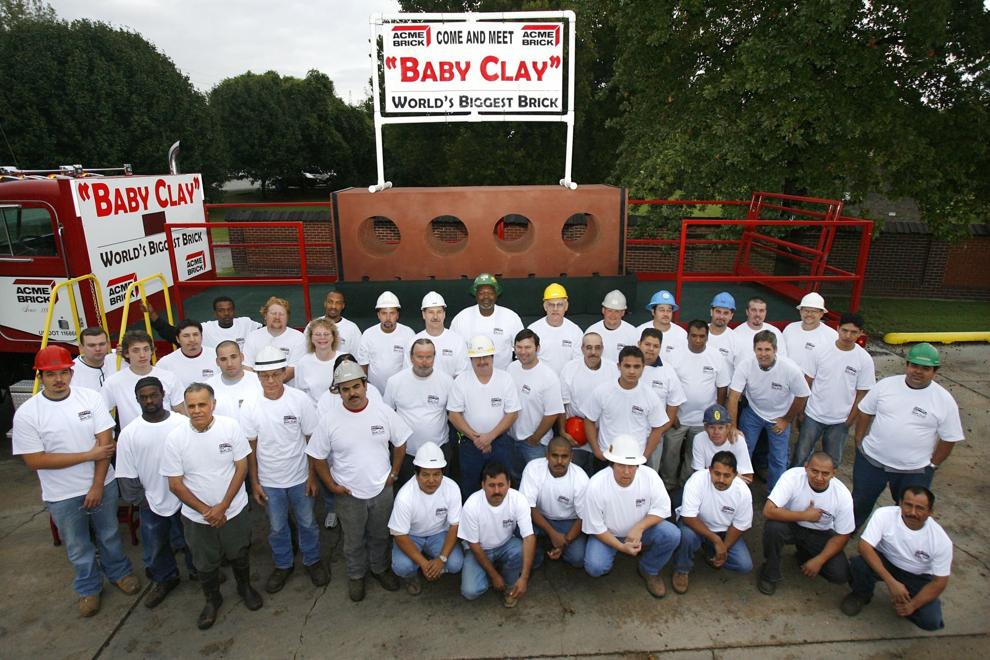 Allied Motion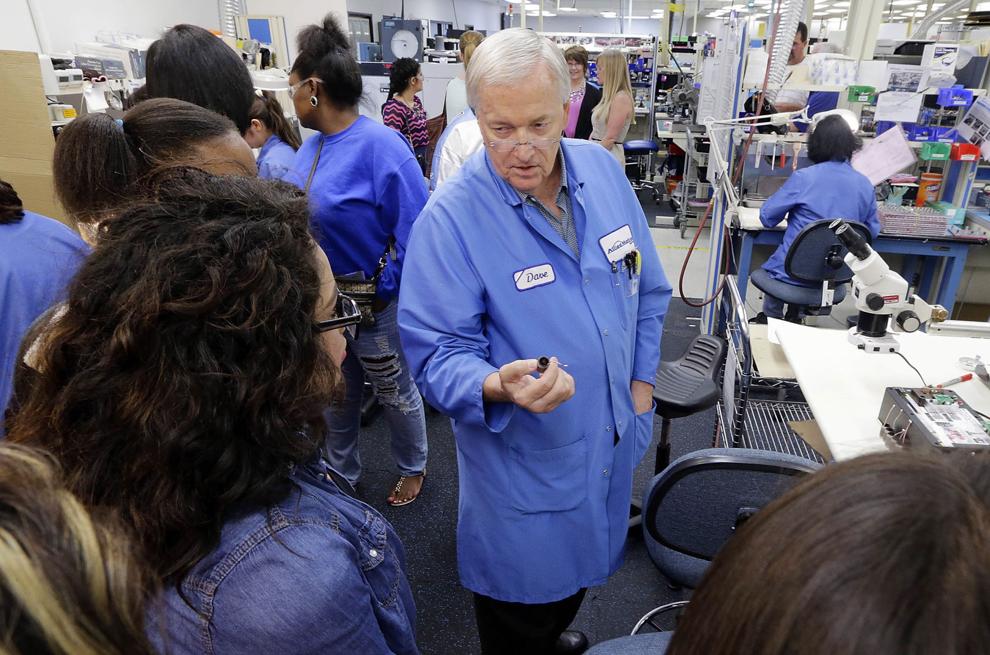 Ameristar Fence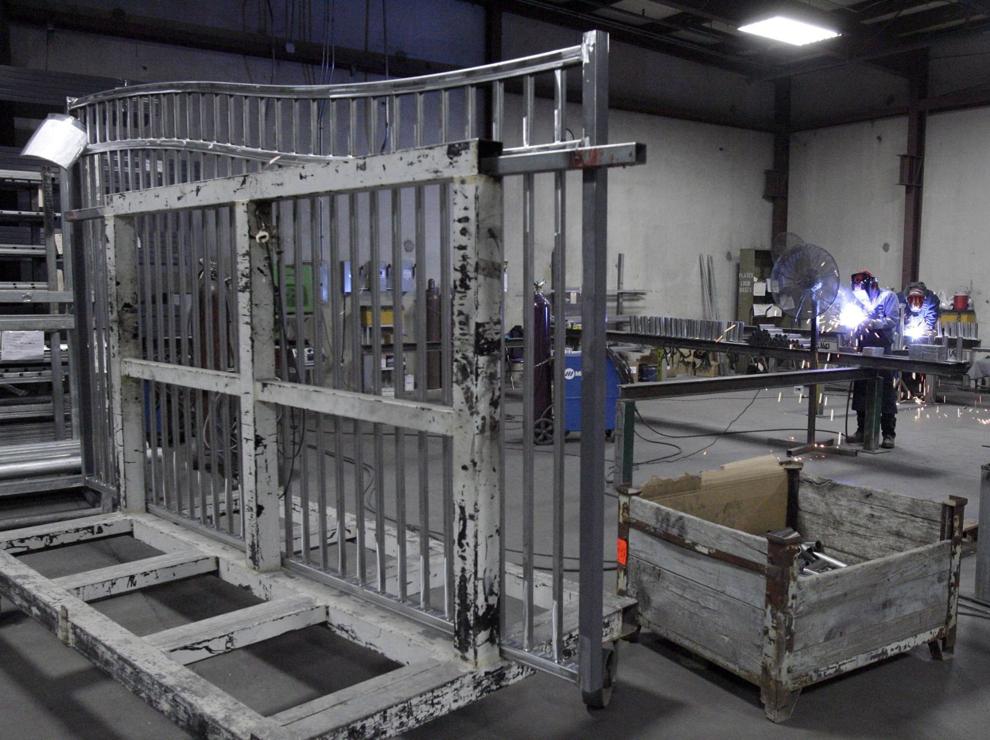 Anchor Paint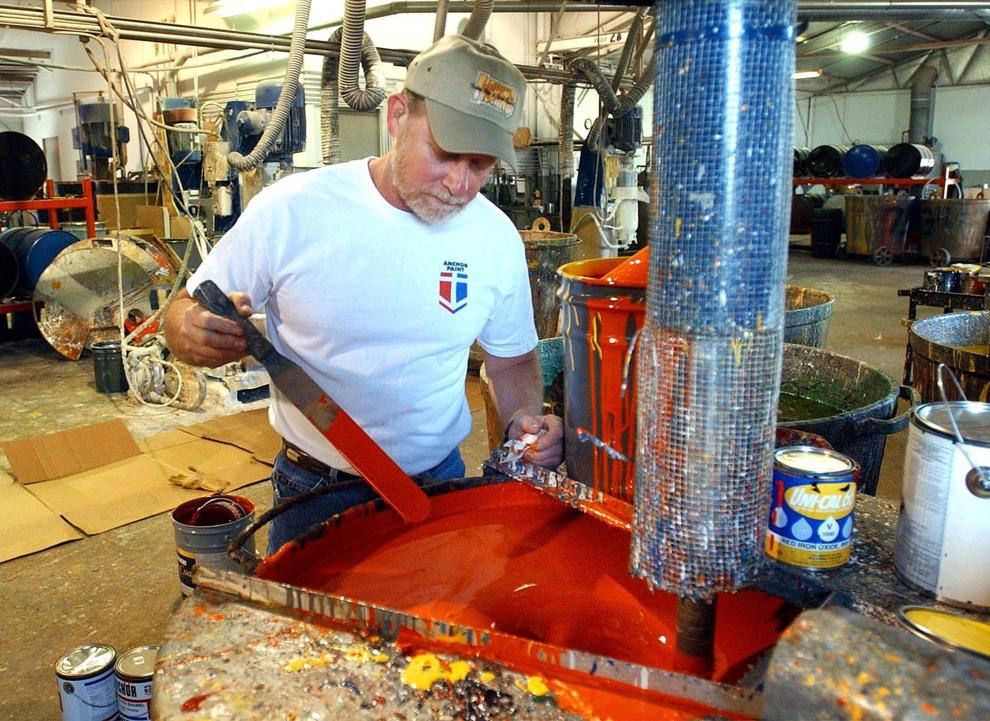 APSCO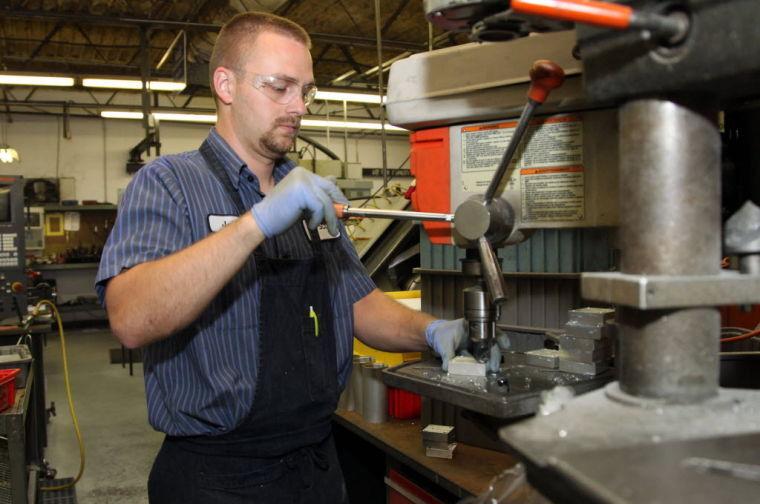 Ardagh Glass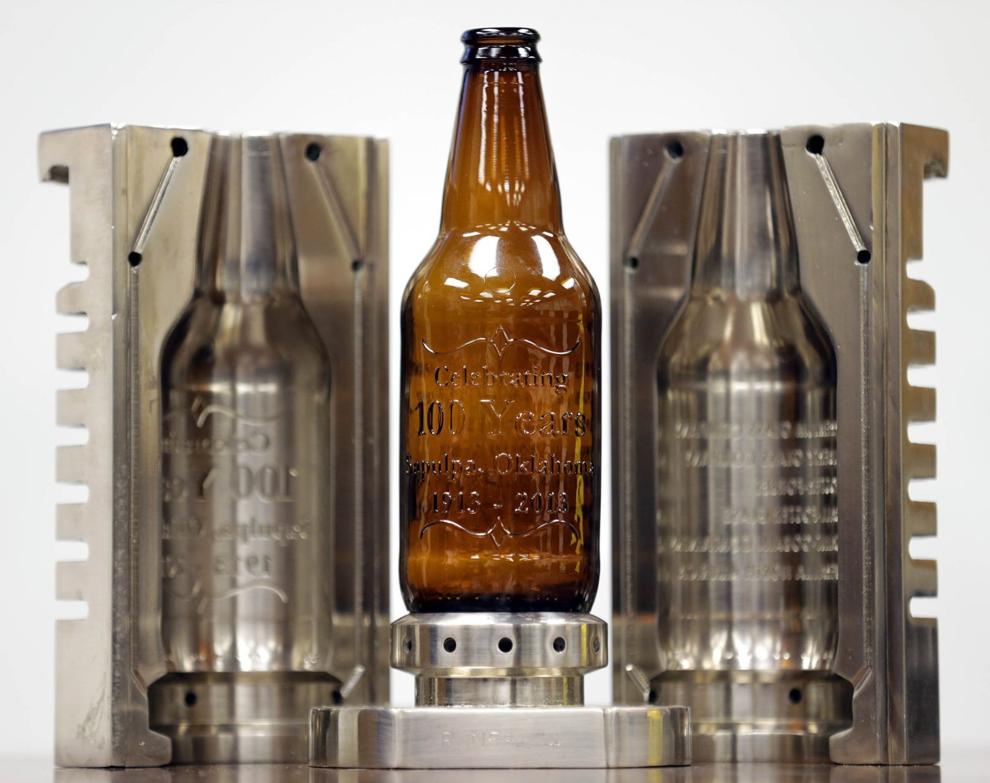 Arrowhead Precast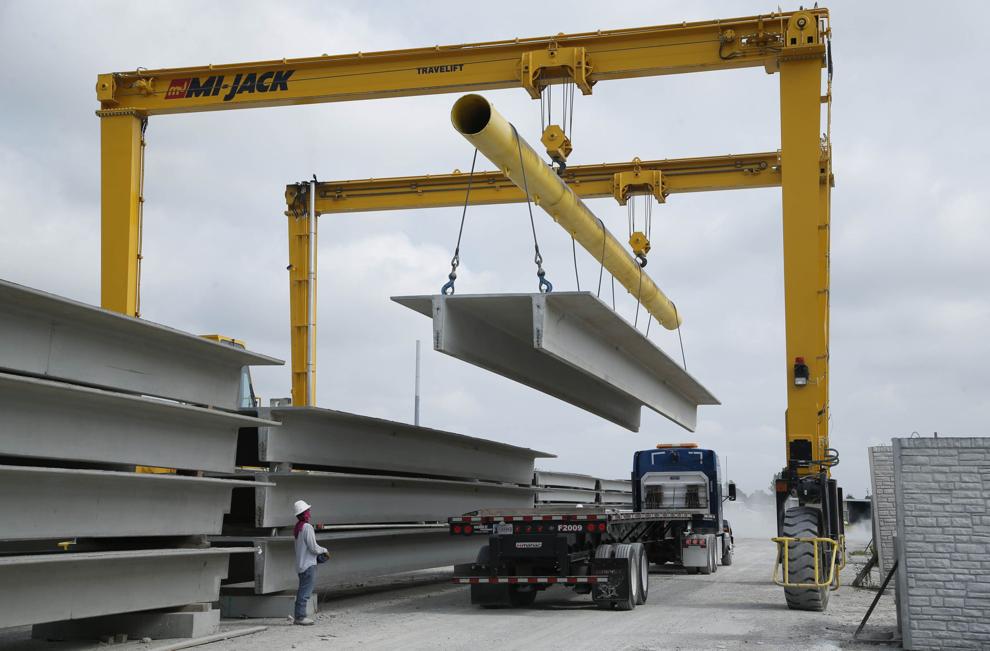 BakerHughes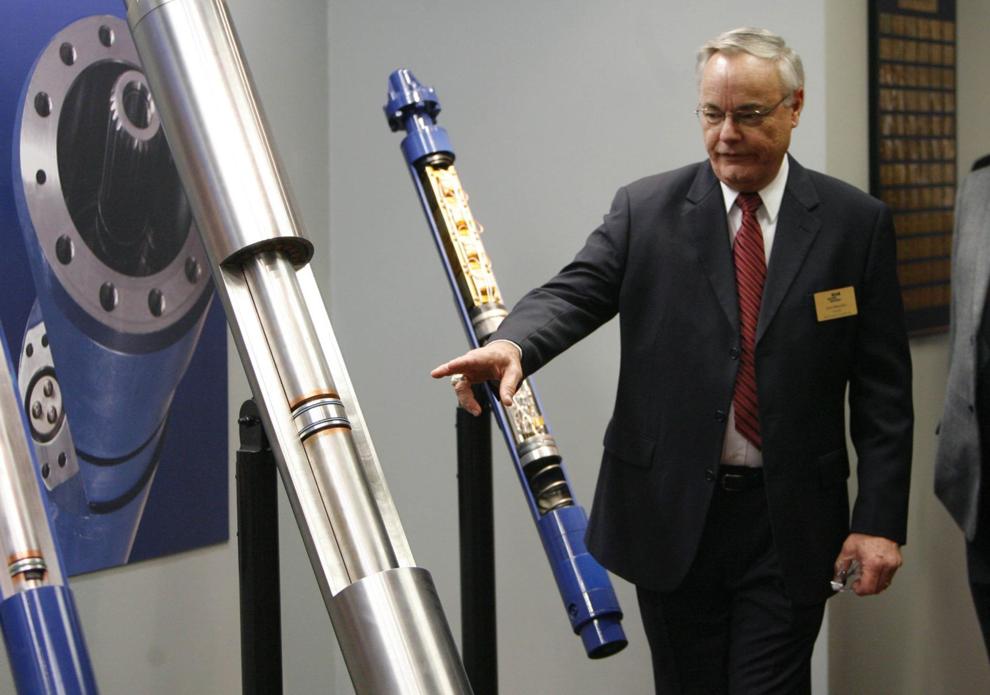 Bama Pie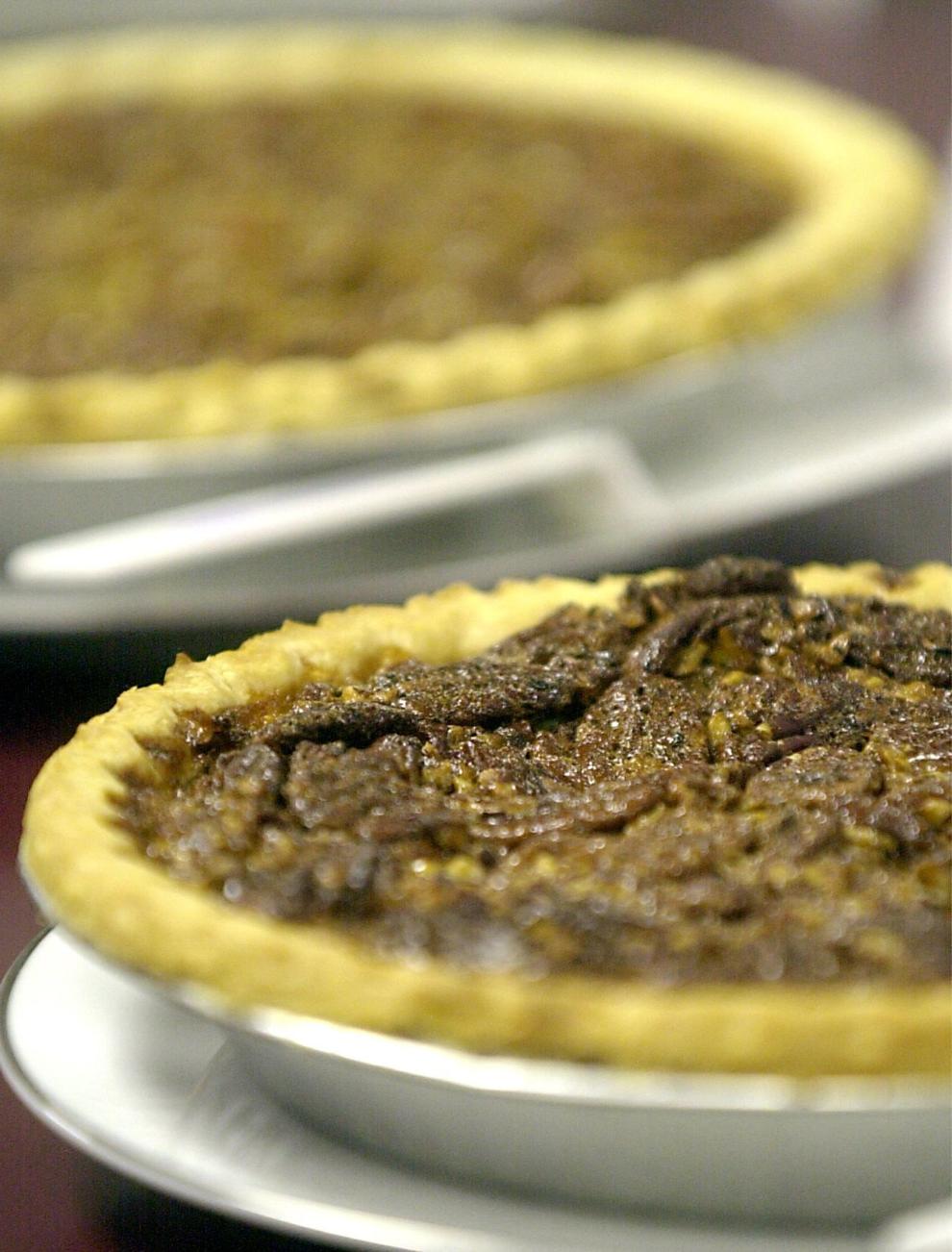 Bennett Steel
Big Elk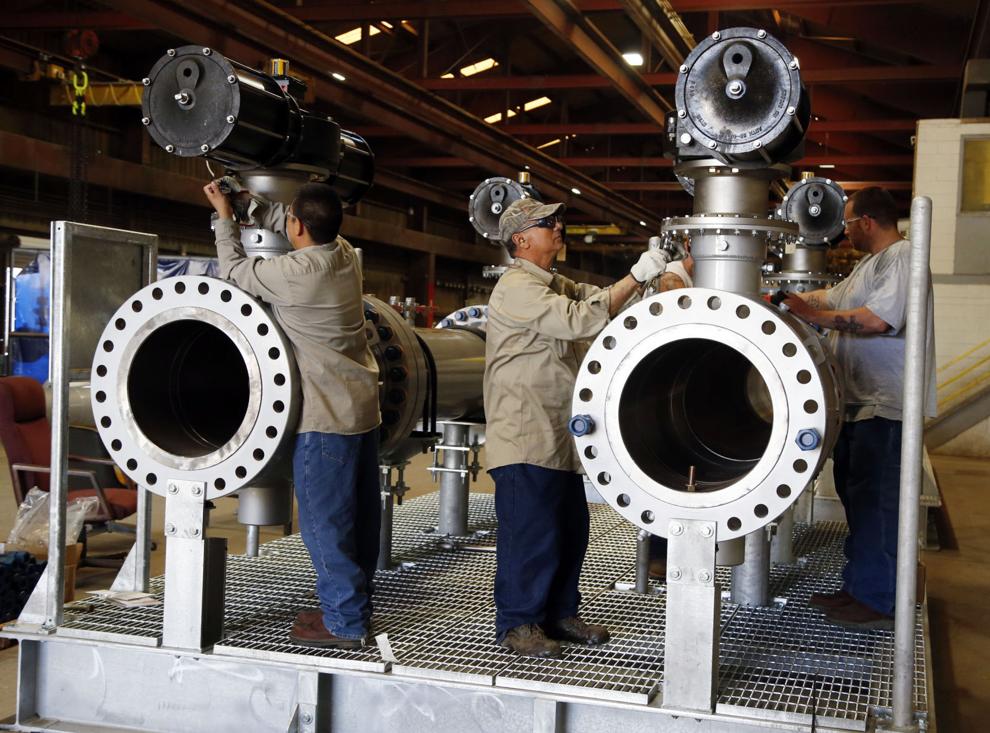 B&H Engraving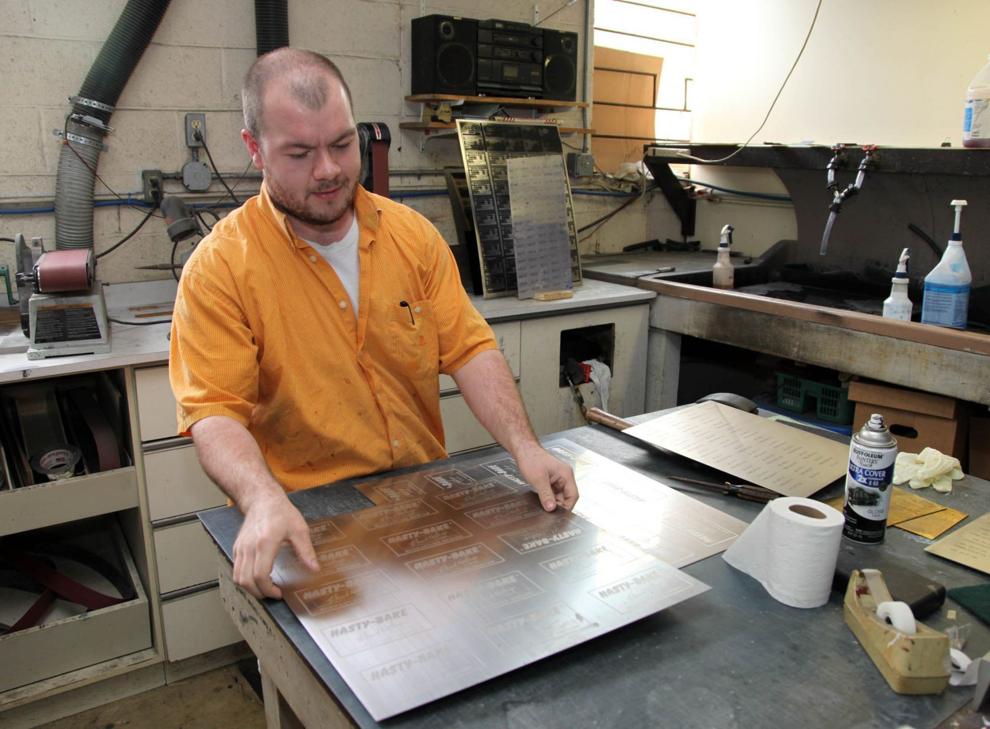 Borets-Weatherford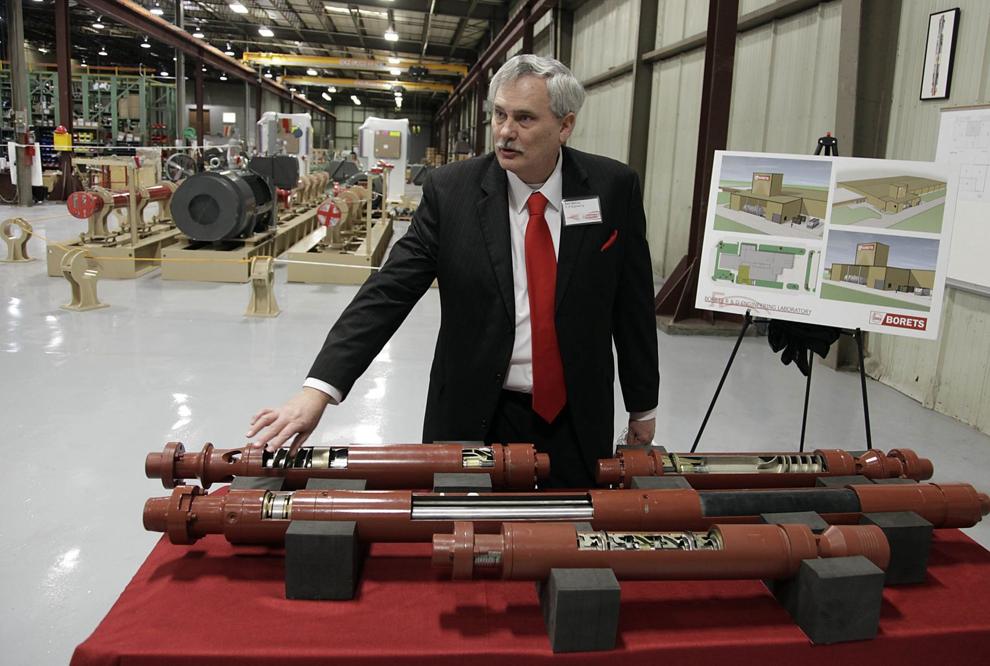 CF Industries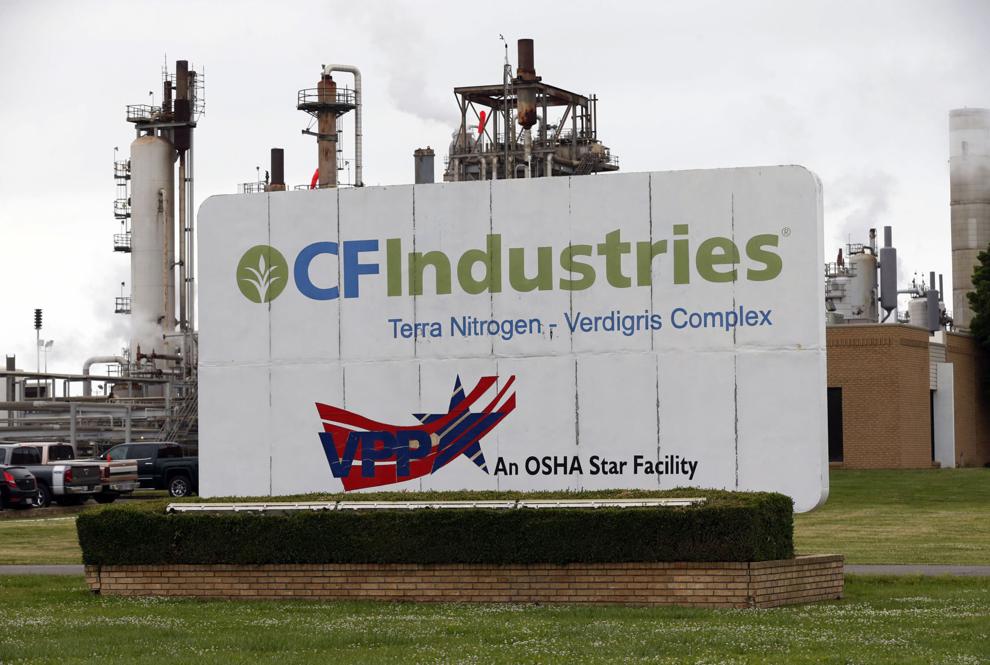 Crosby Group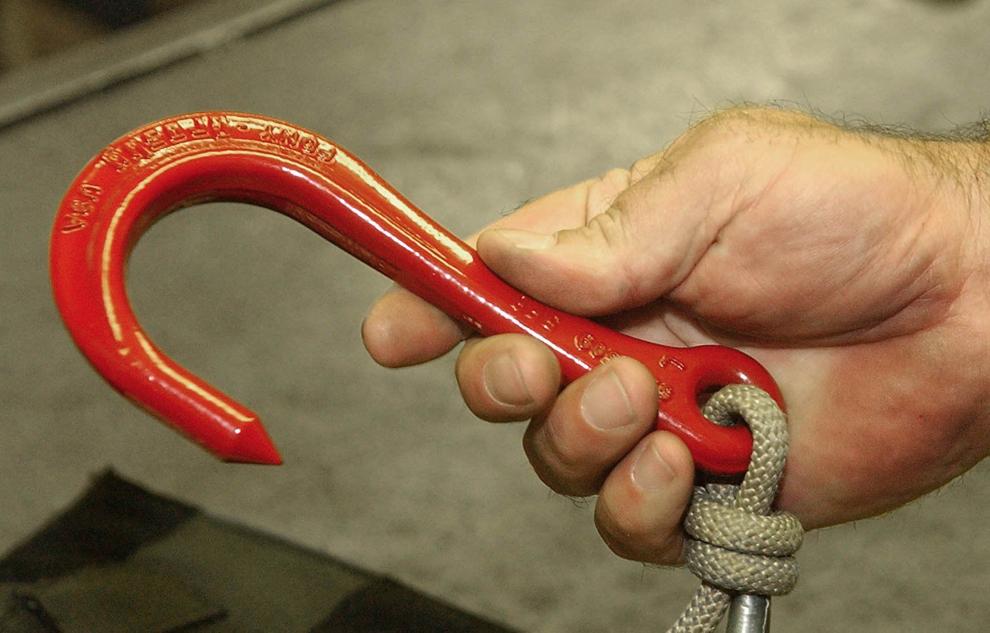 Claude Neon Federal Signs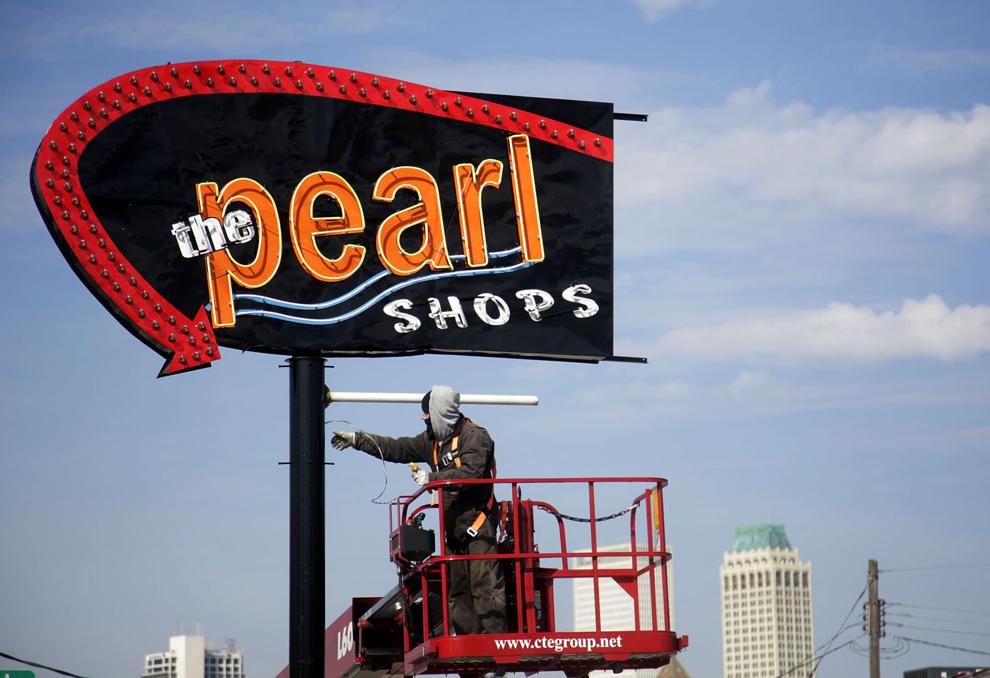 D&L Oil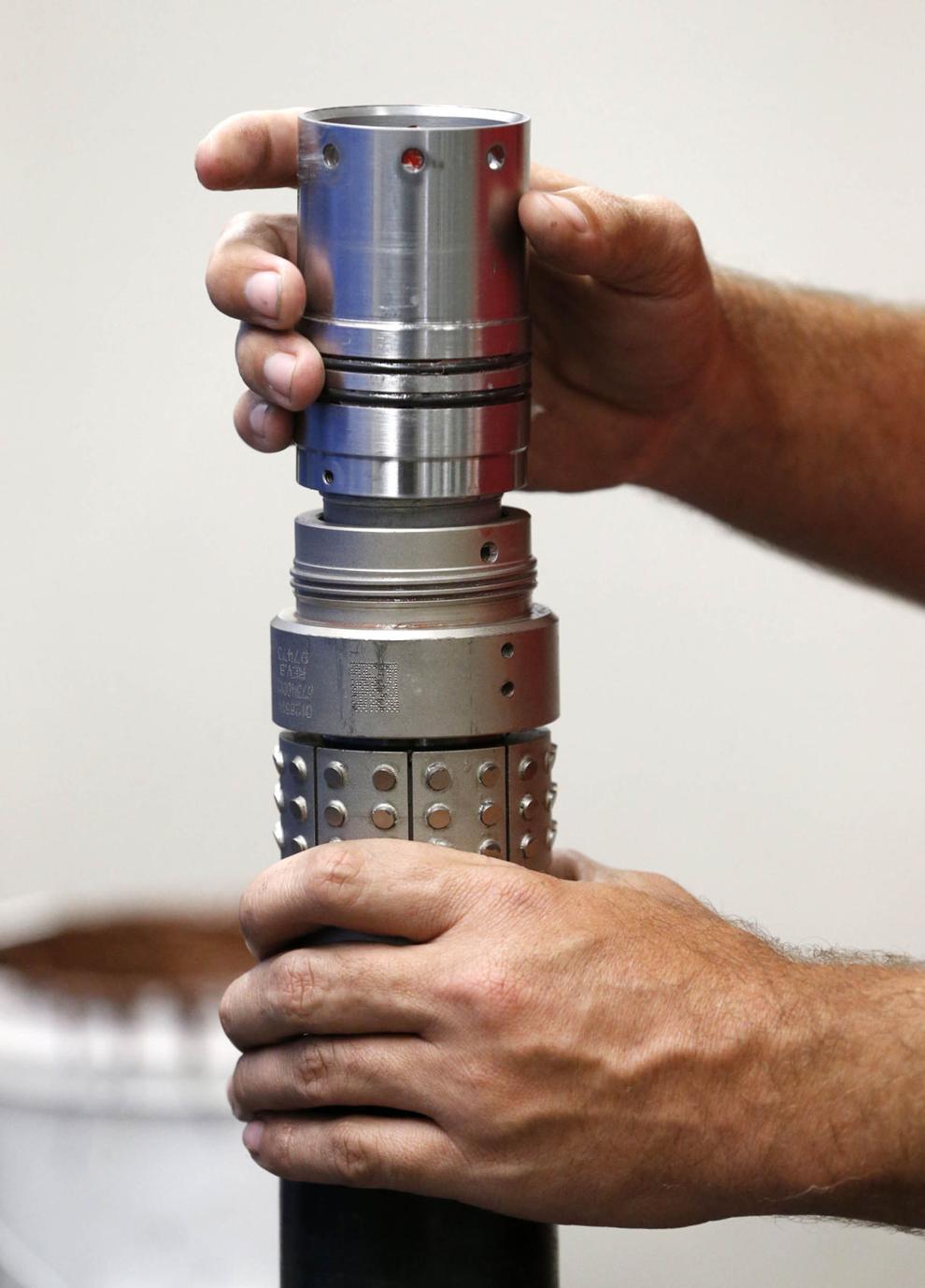 Daddy Hinkle's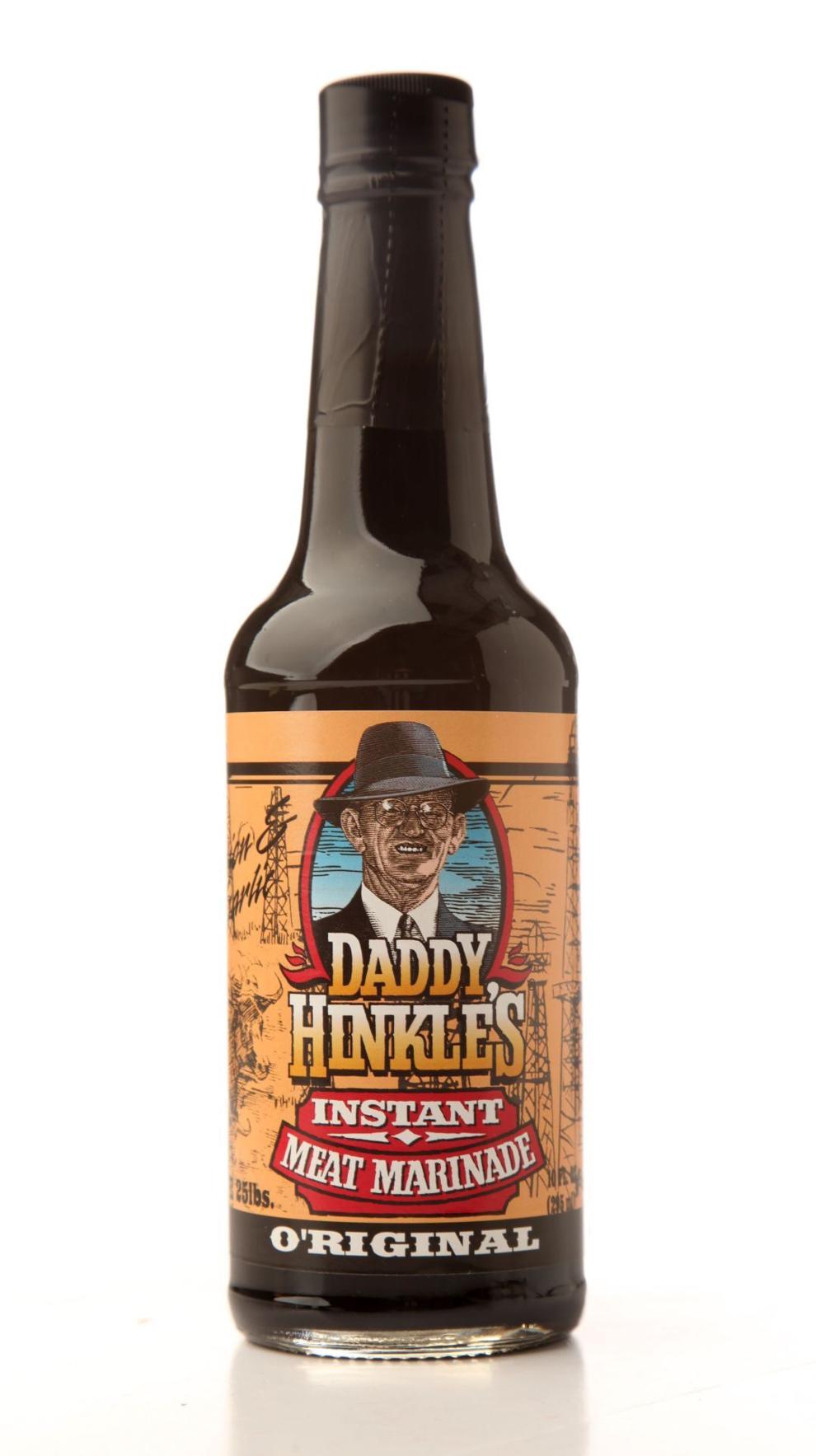 Ebsco
Emerson Process Management Regulator Technologies Tulsa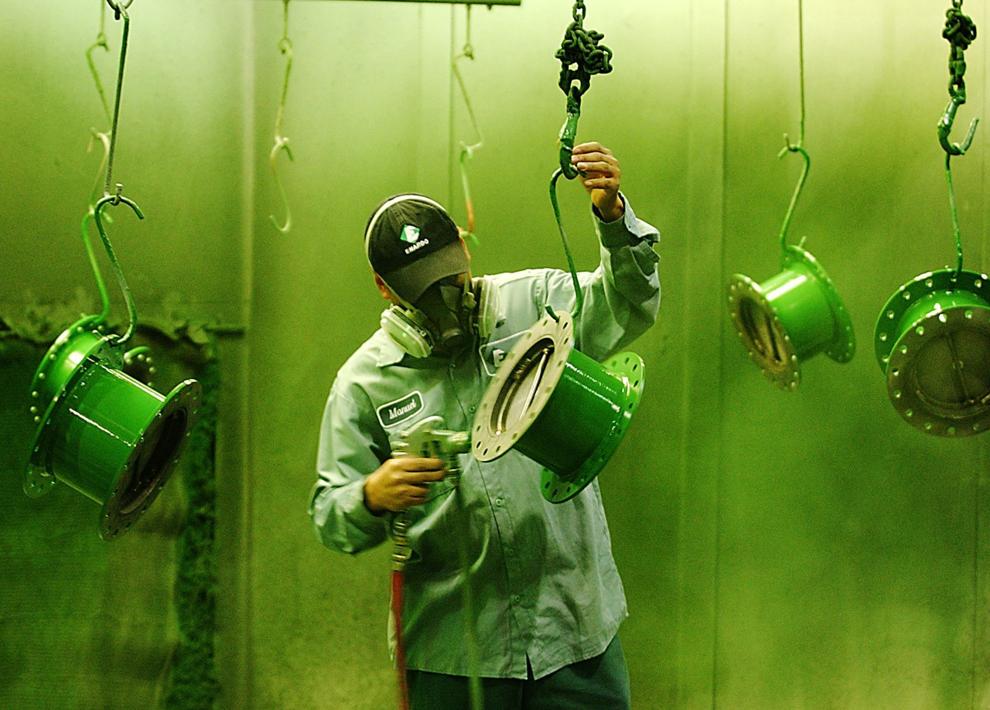 Enovation Controls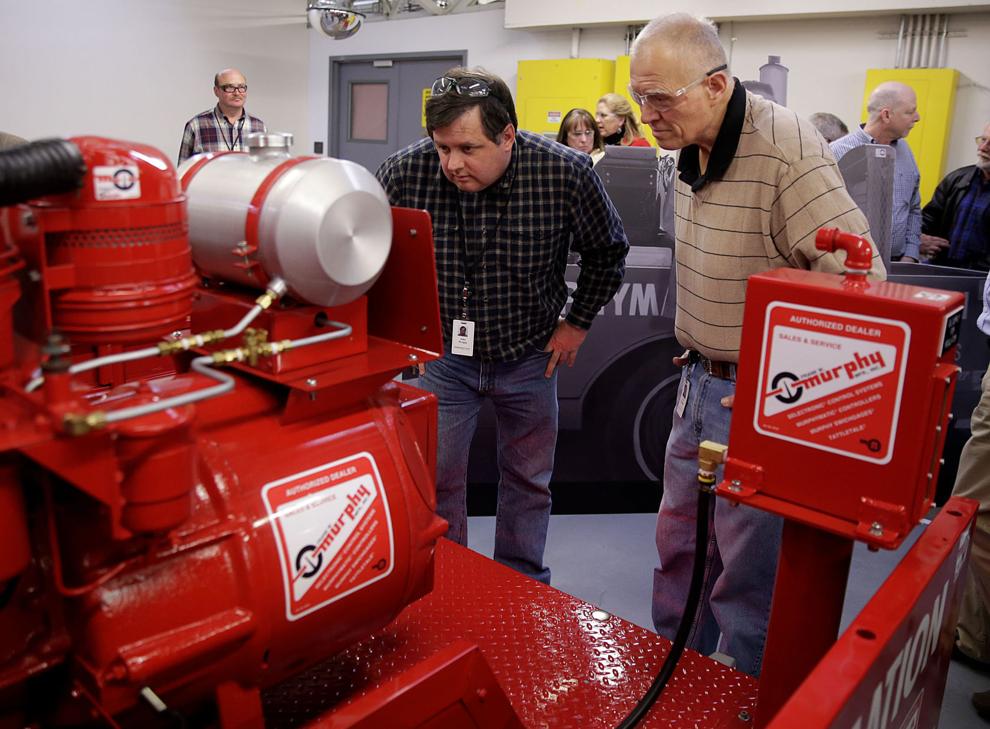 Fintube
Flight Safety International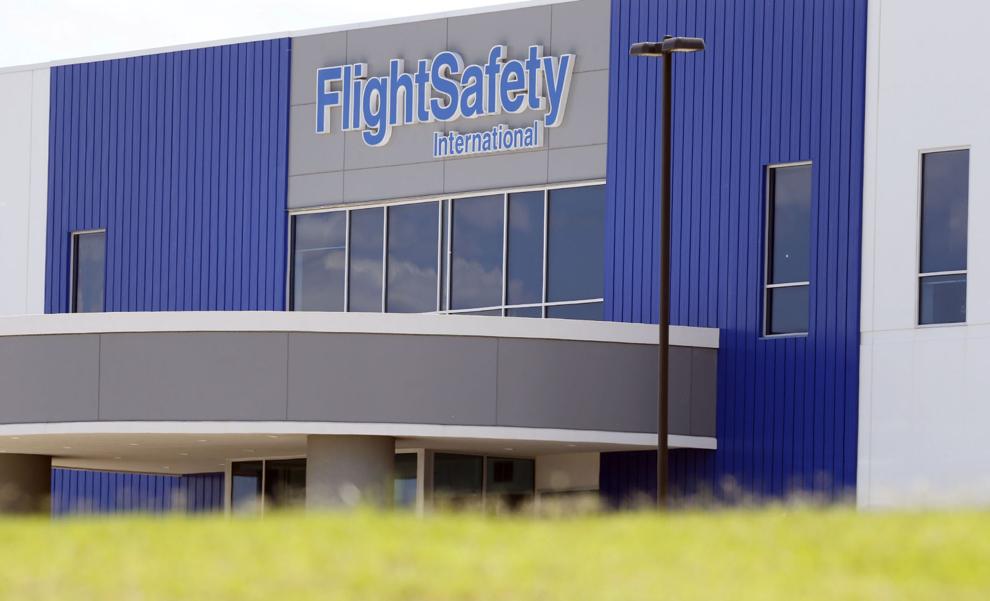 Galley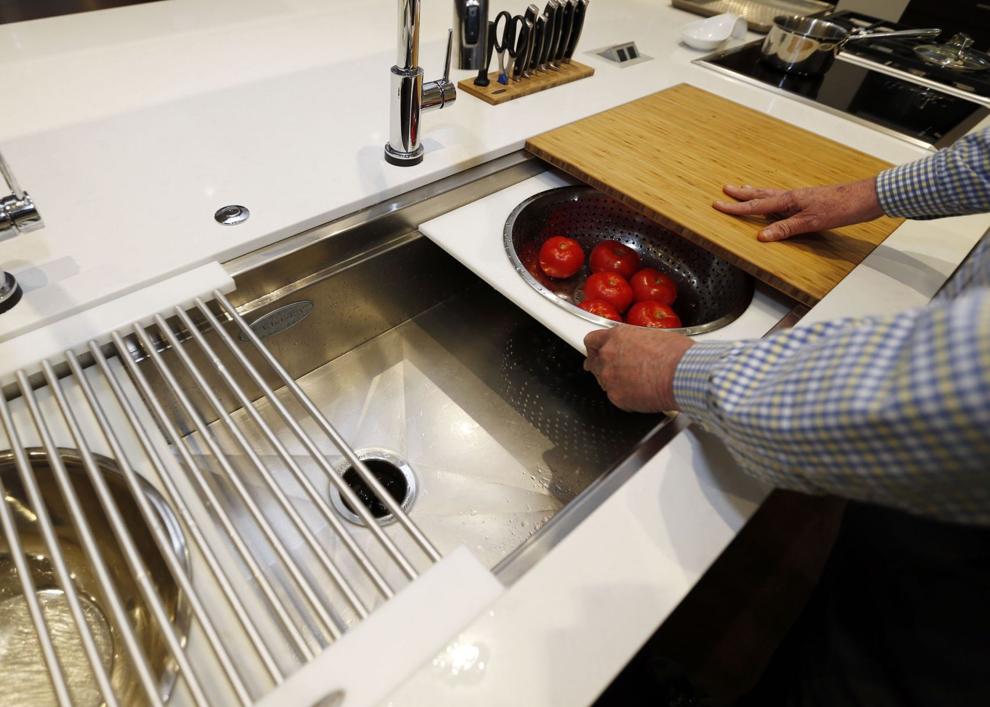 Garden Deva Sculpture
Gardner Denver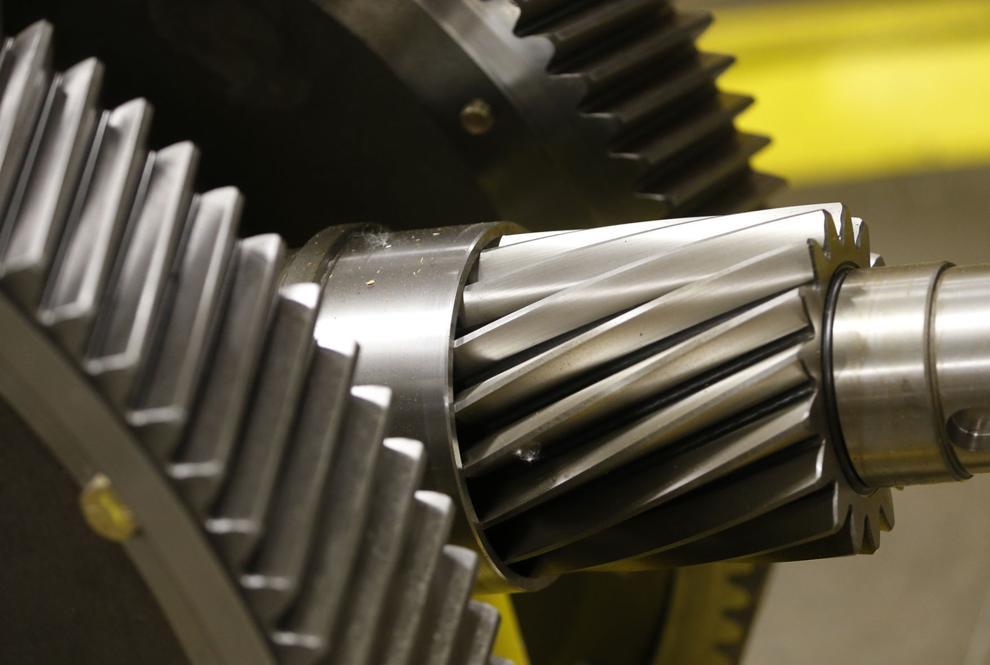 GasTech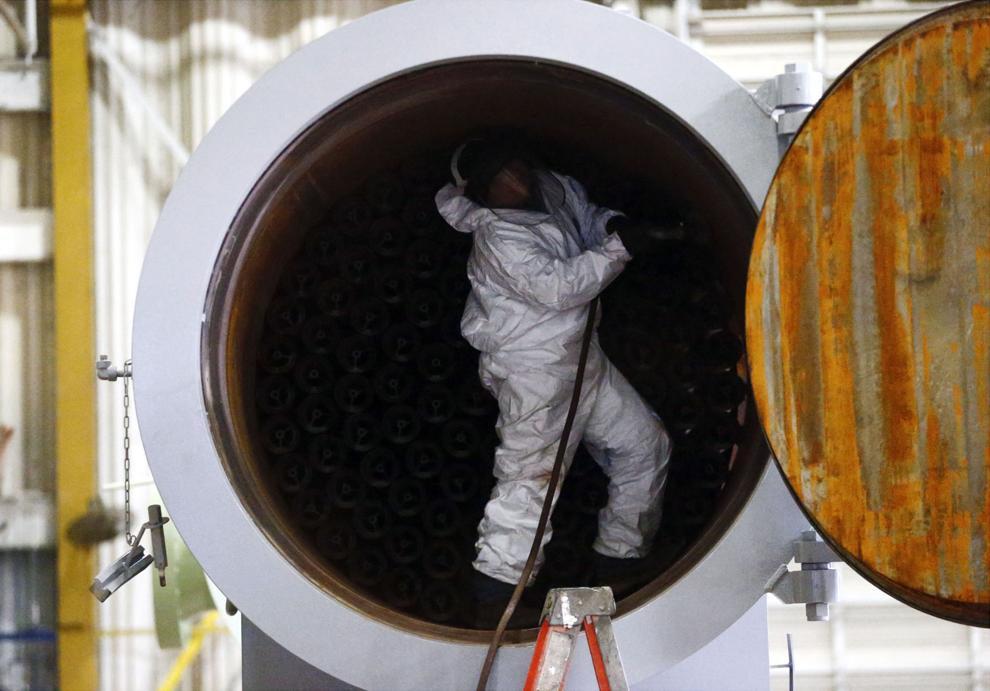 Glacier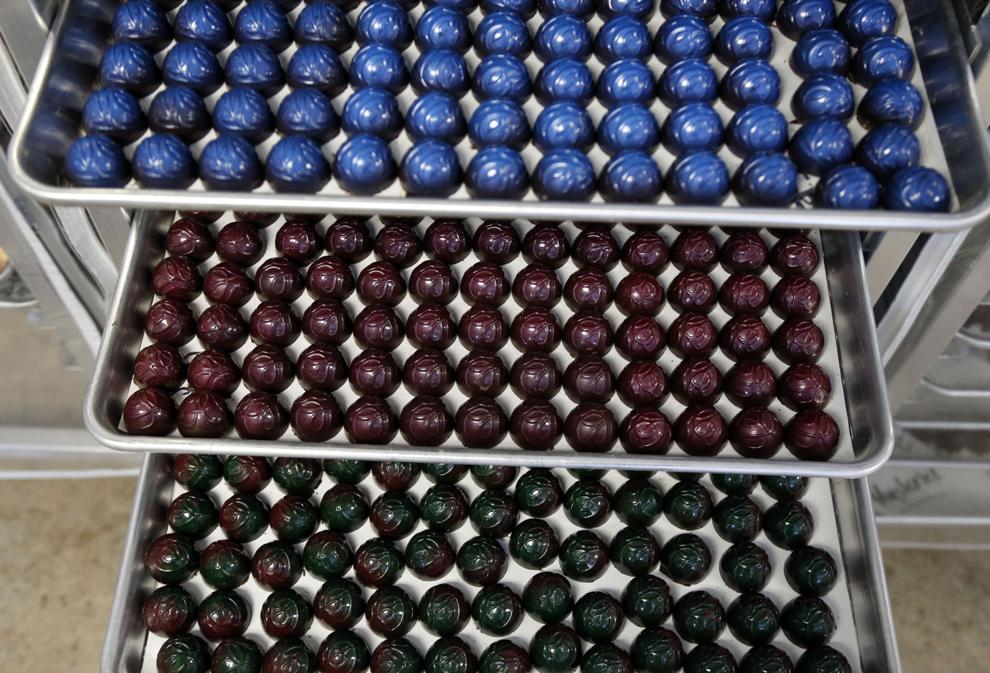 Gleeful Peacock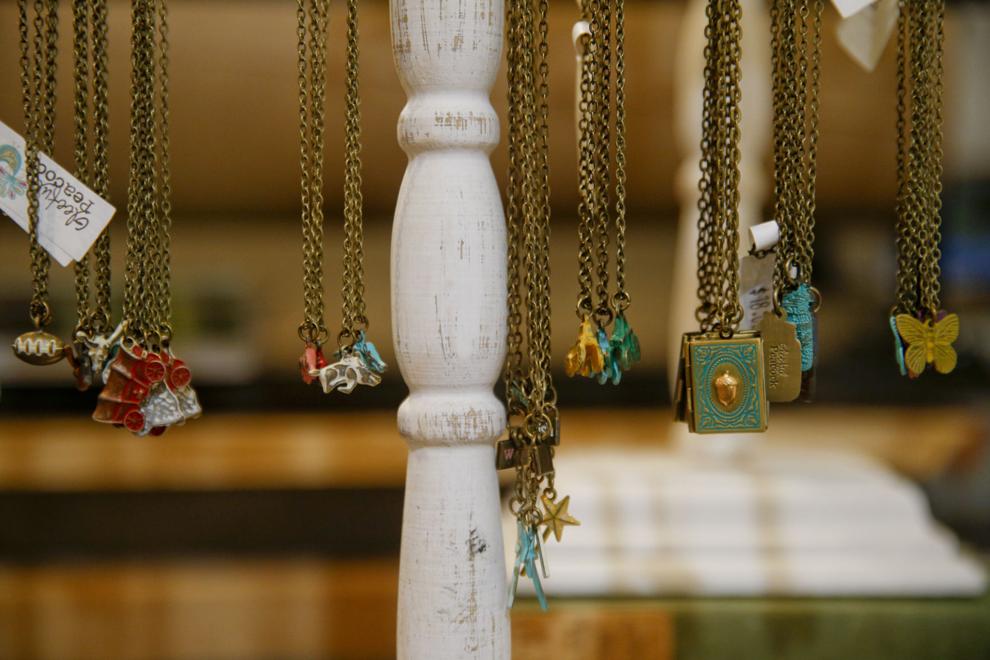 Gunnebo Johnson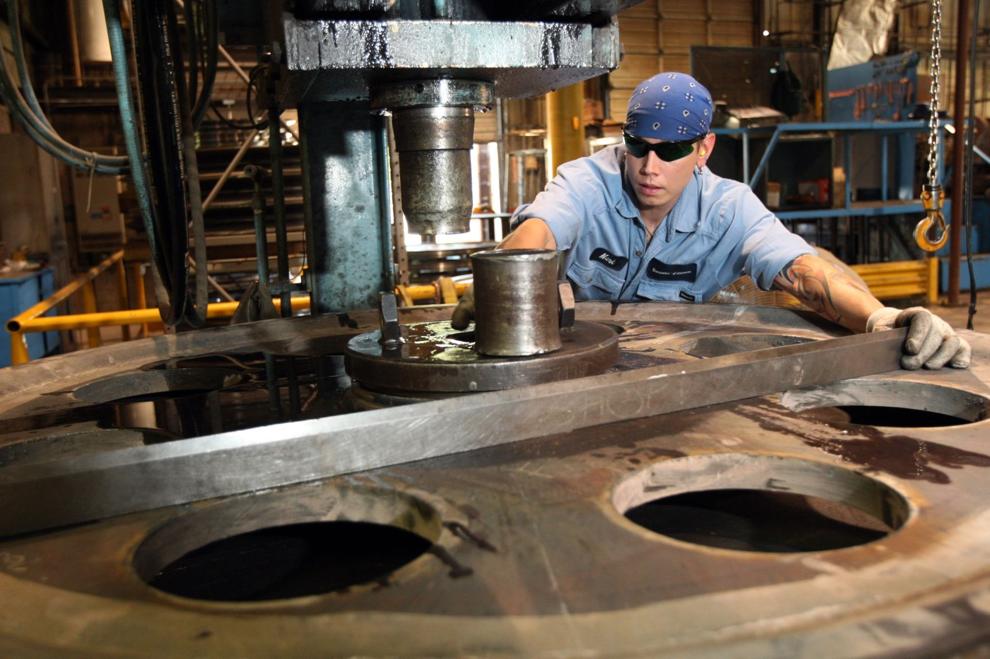 Harsco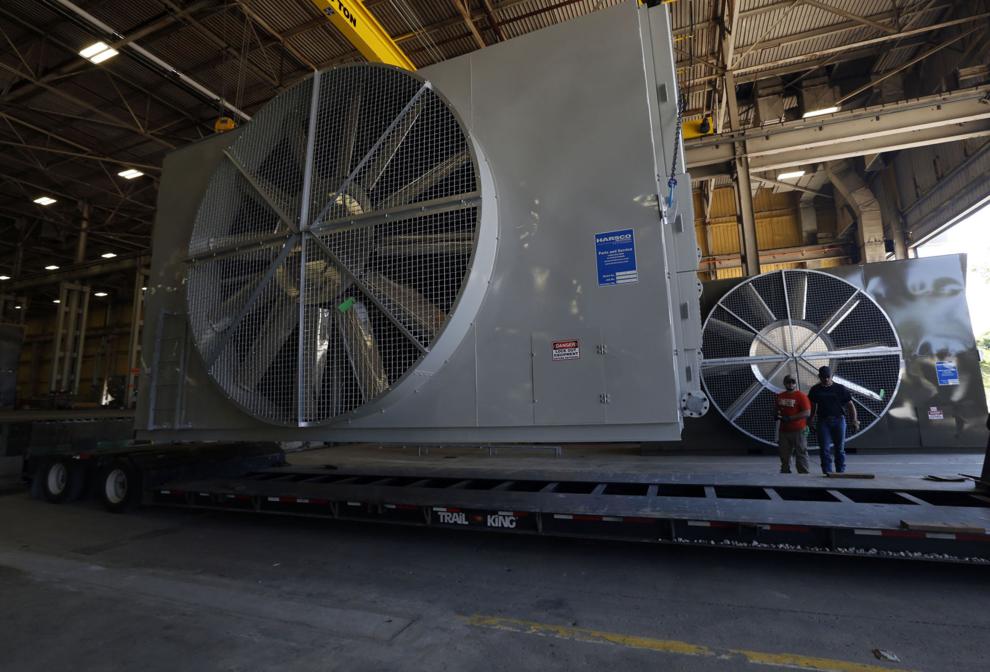 Hasty-Bake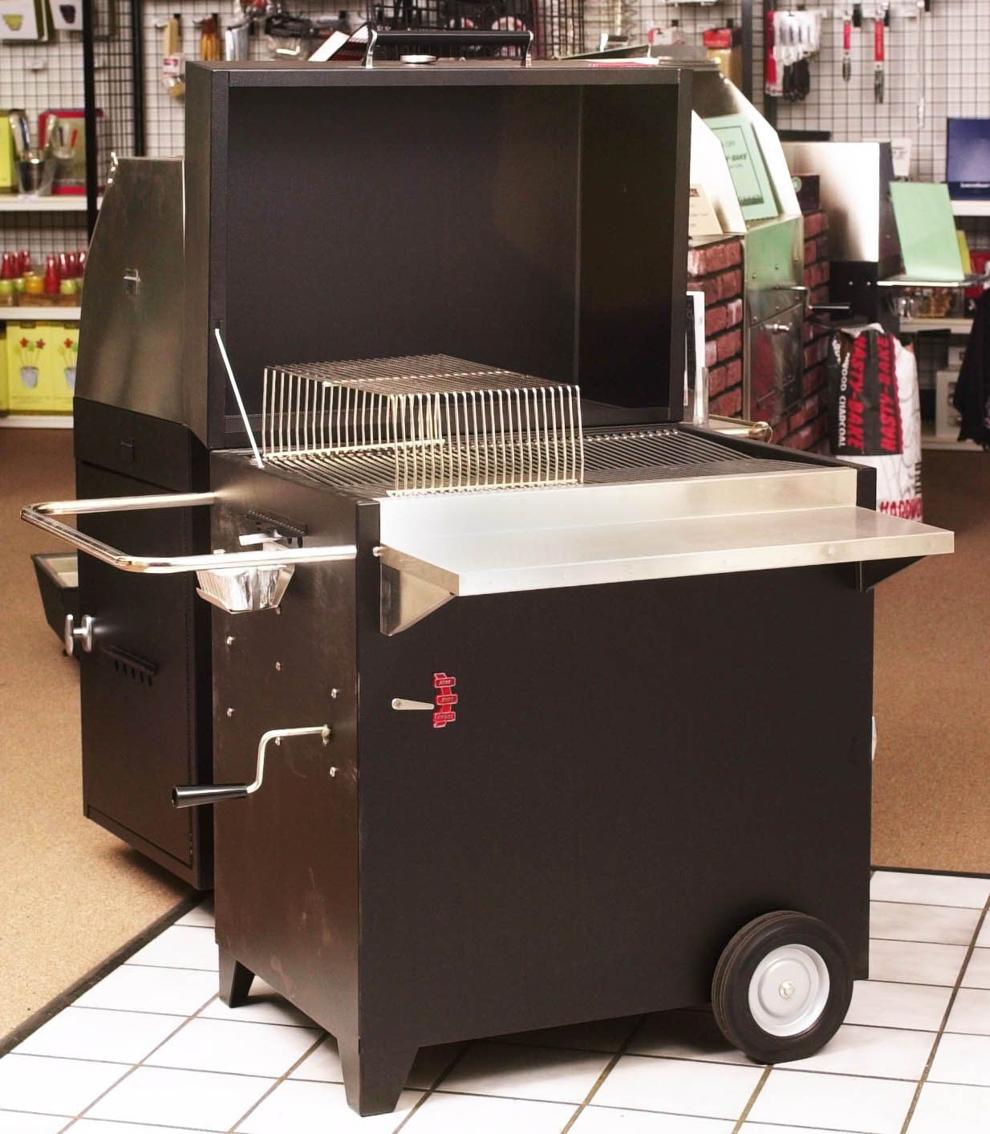 Hawley Furniture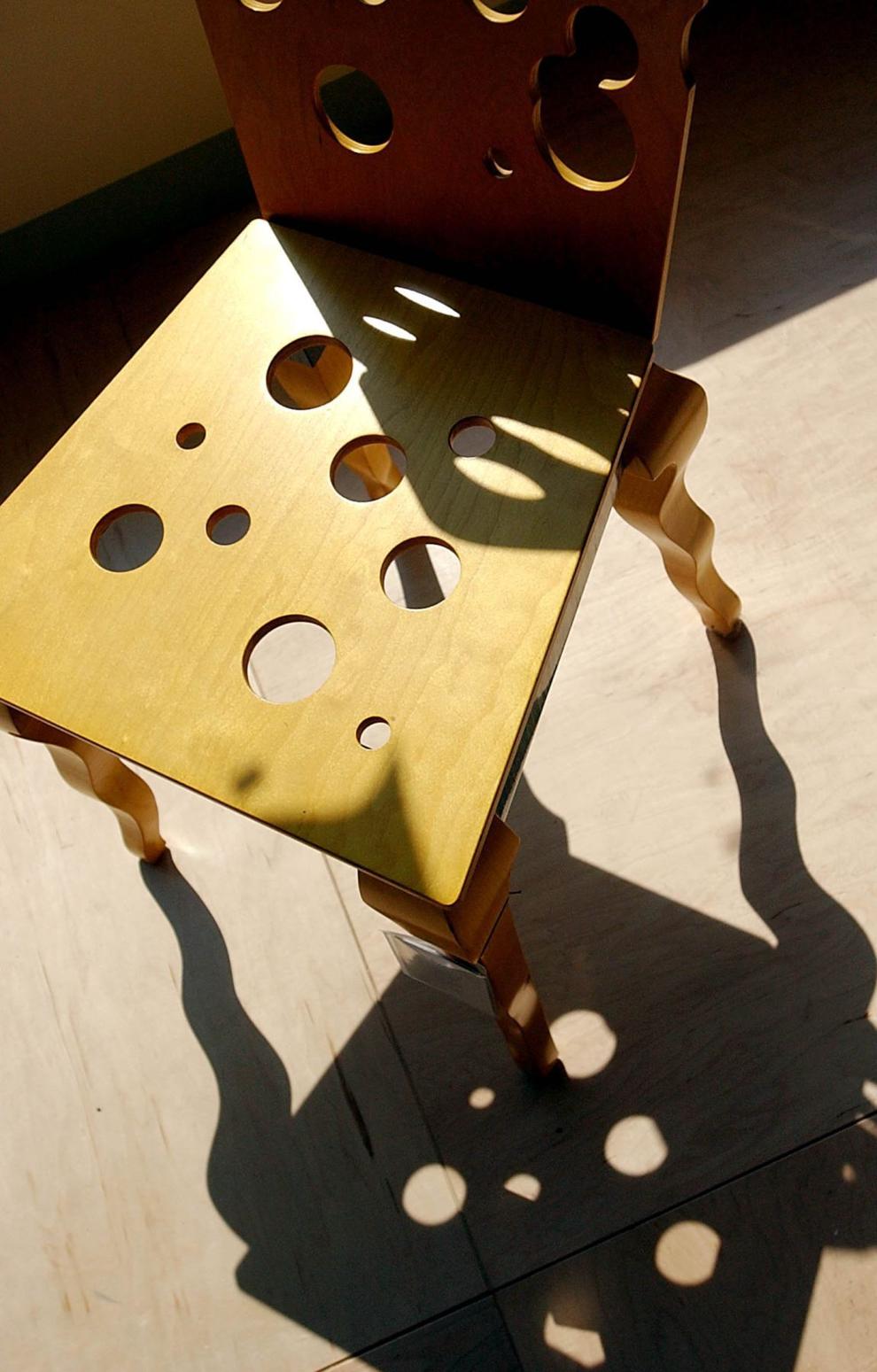 Hill Manufacturing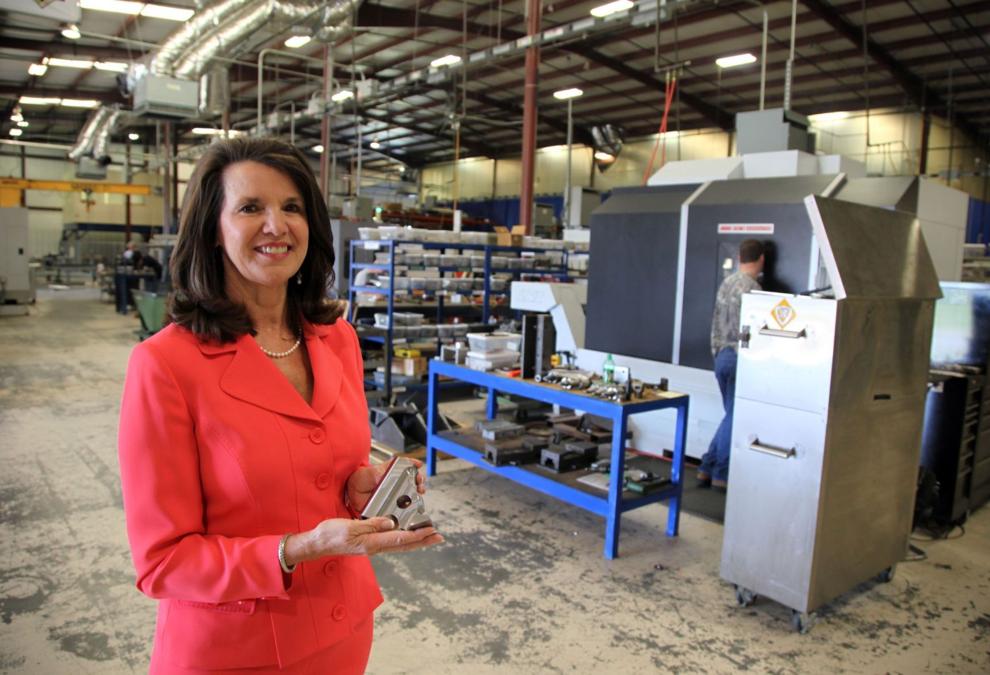 Honeywell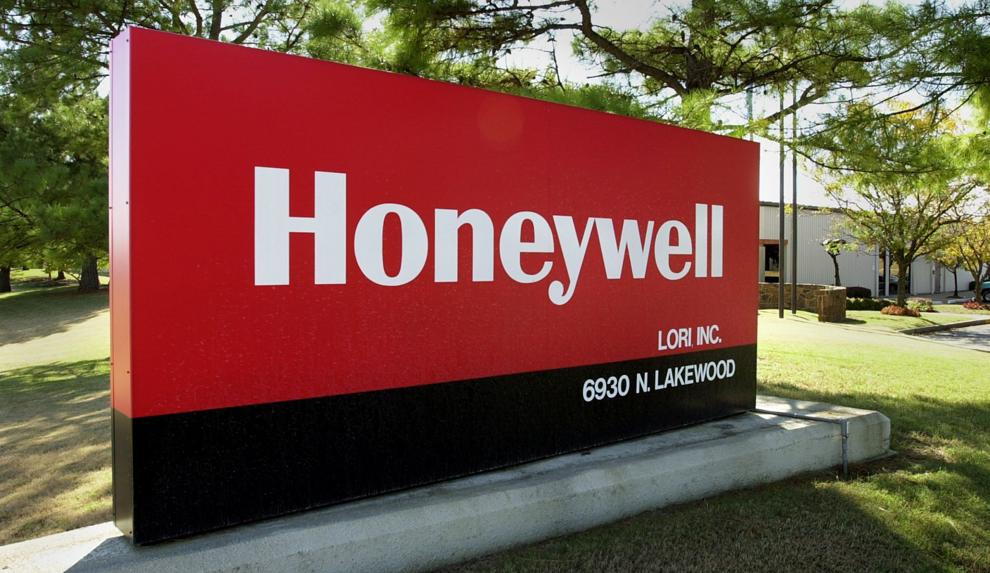 HollyFrontier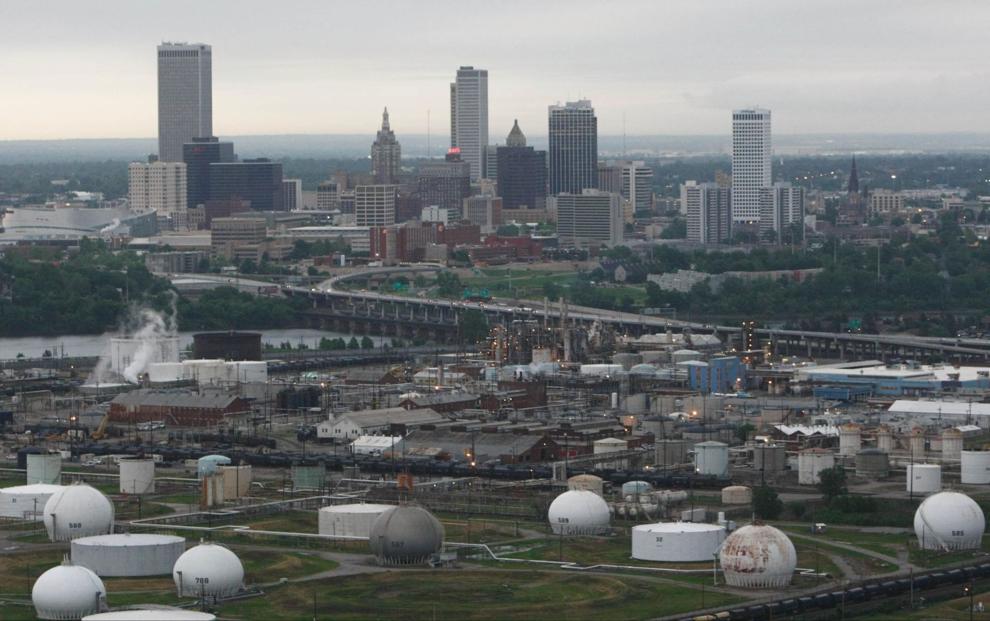 Hydrohoist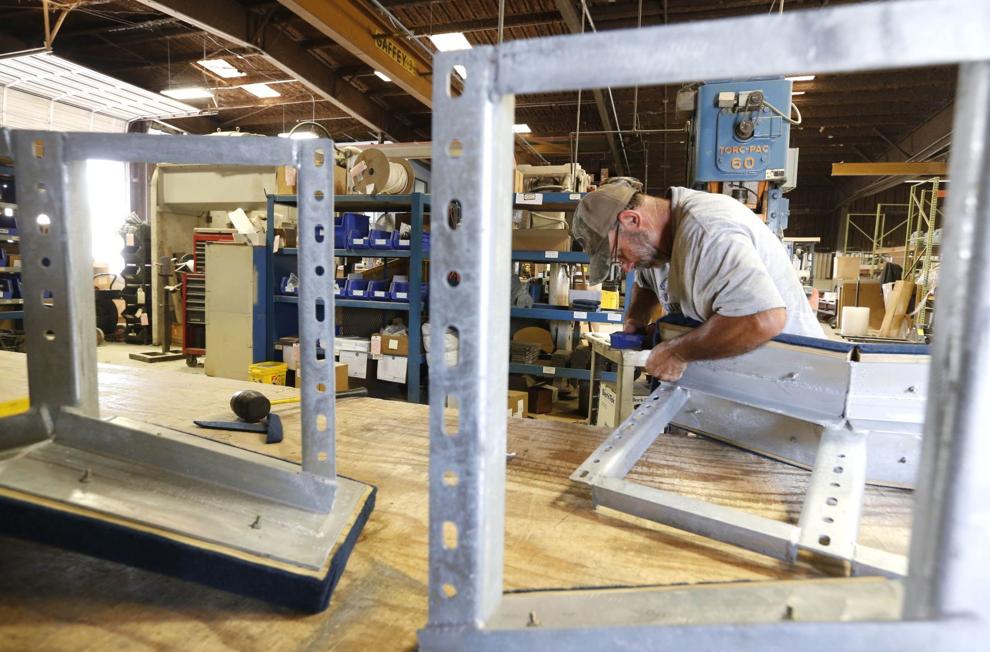 IC Bus Plant
IcyBreeze
Janeway Machine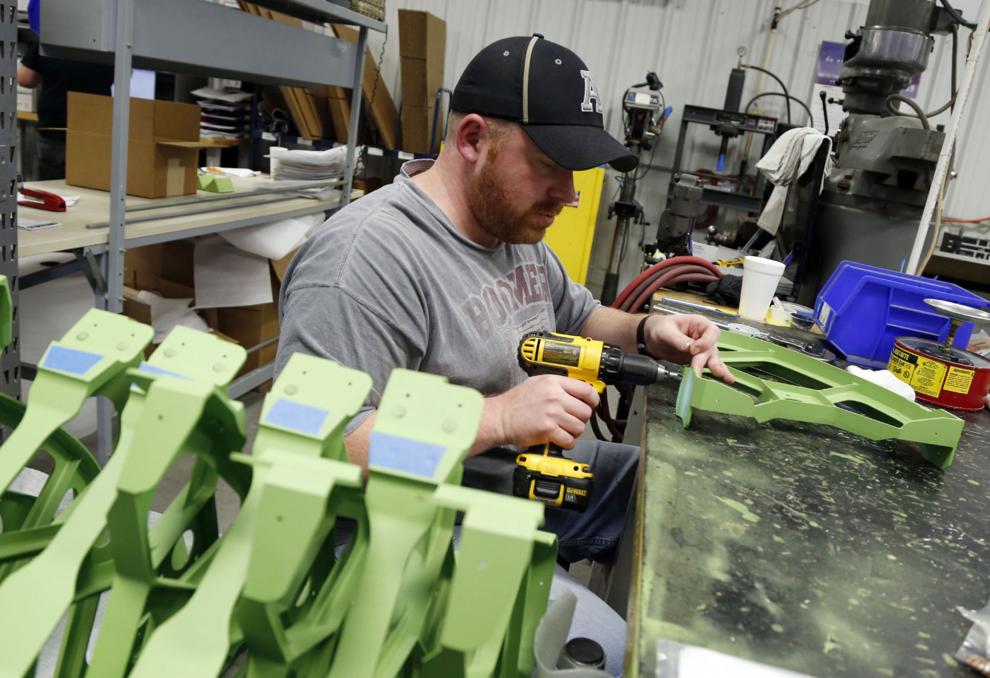 Java Dave's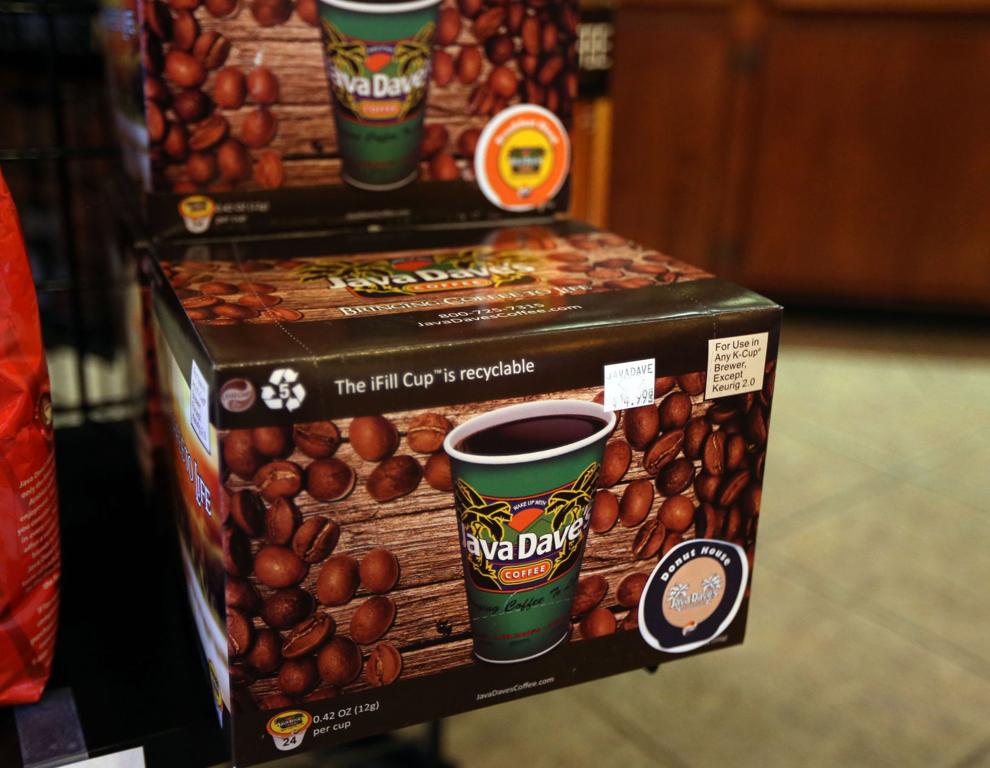 John Zink Hamworthy Combustion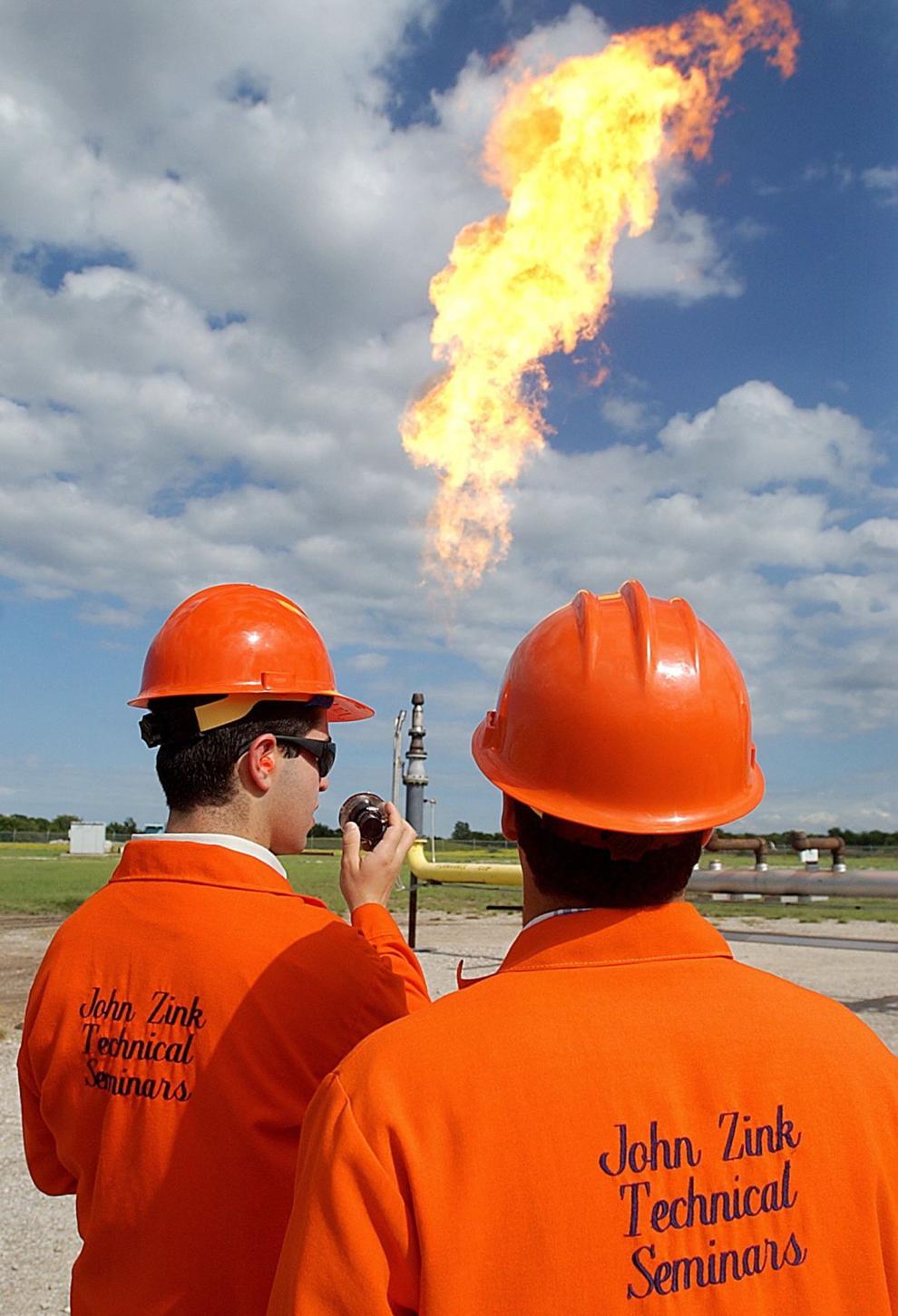 Kimberly-Clark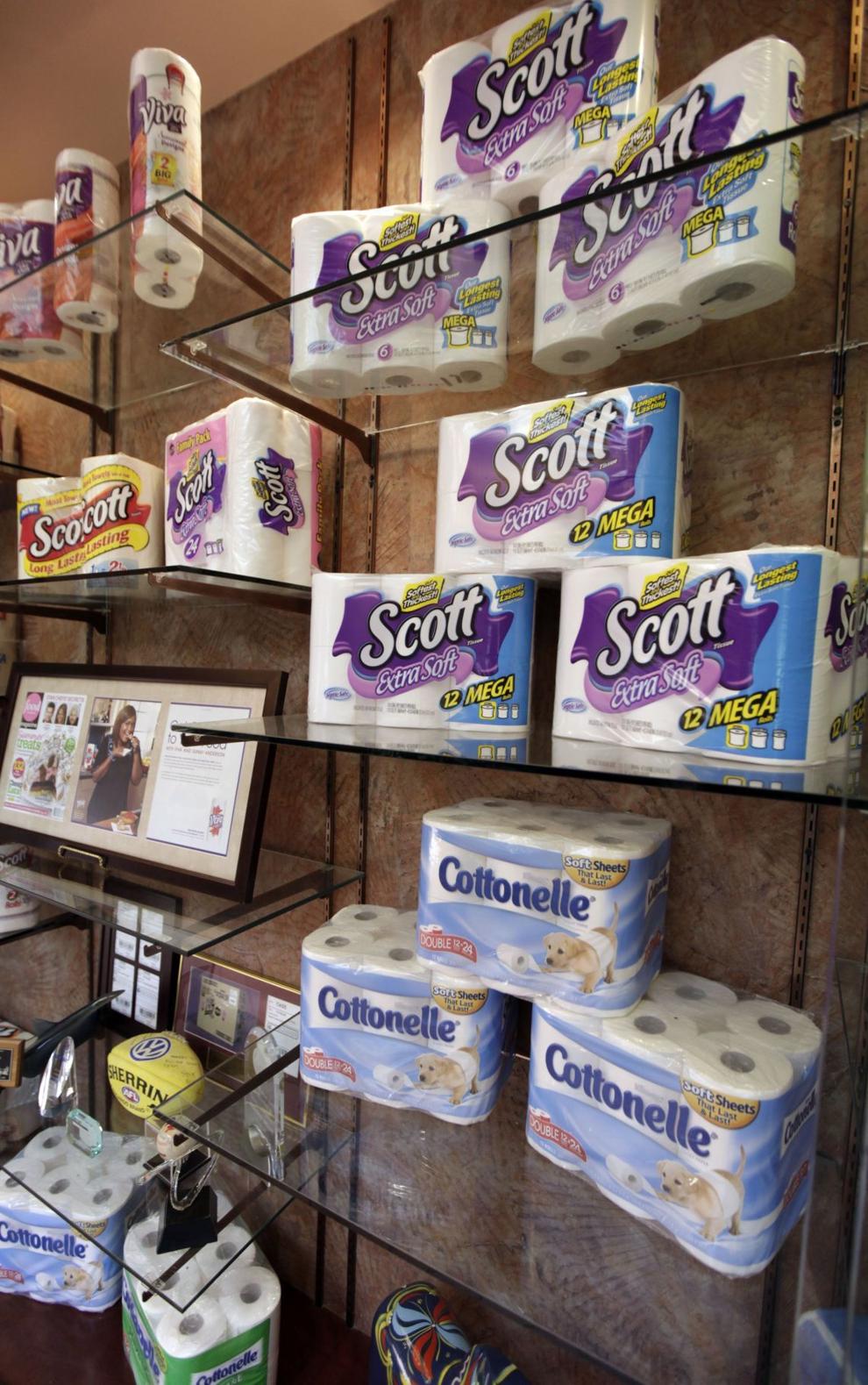 Limco Airepair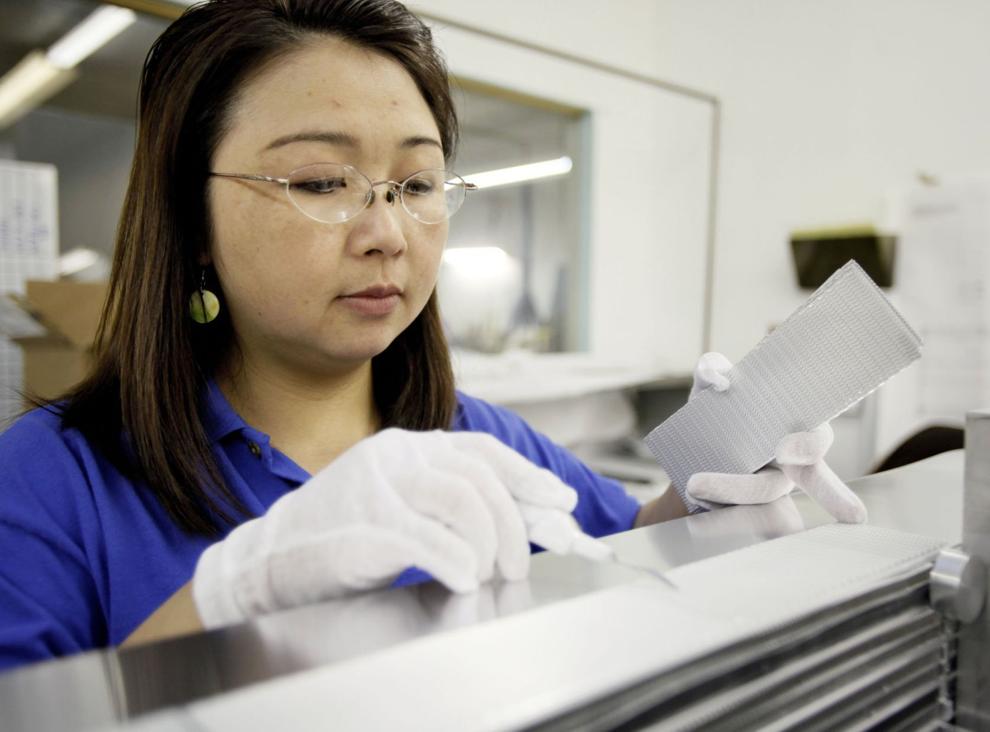 Linde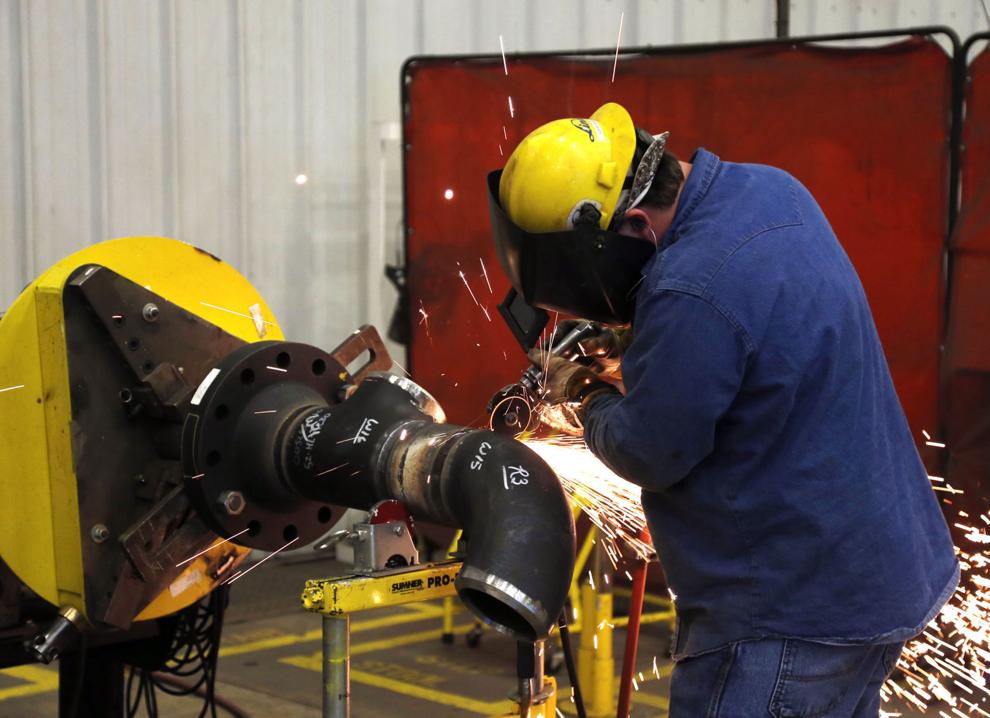 Lowrance Electronics
Marshall Brewing Co.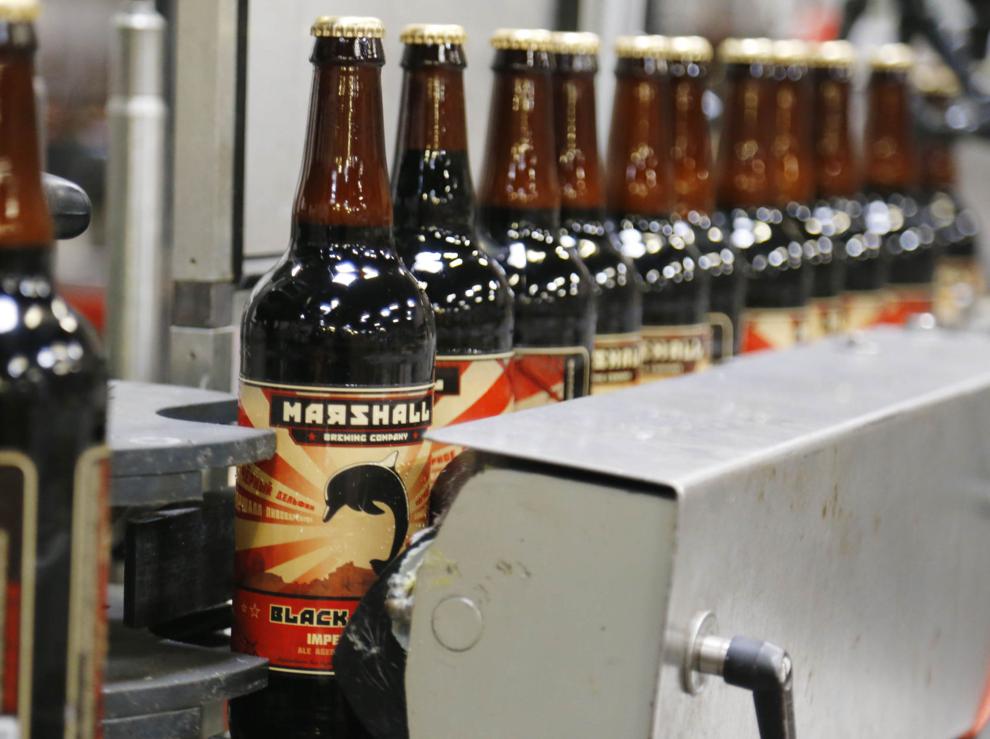 Mattsco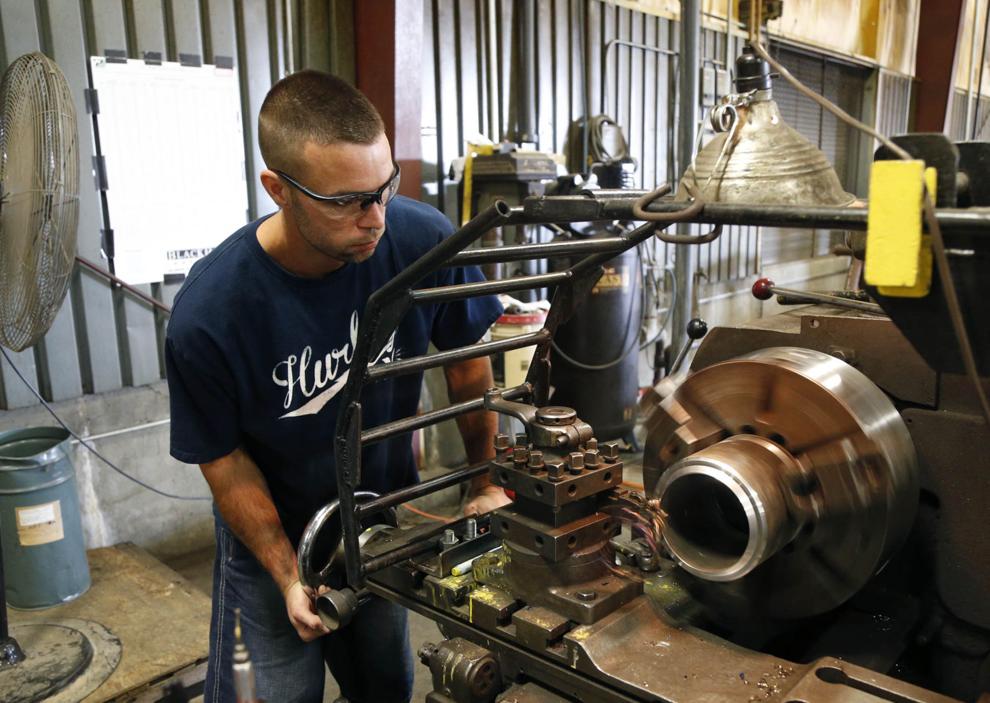 McElroy Manufacturing
McIntosh Corp.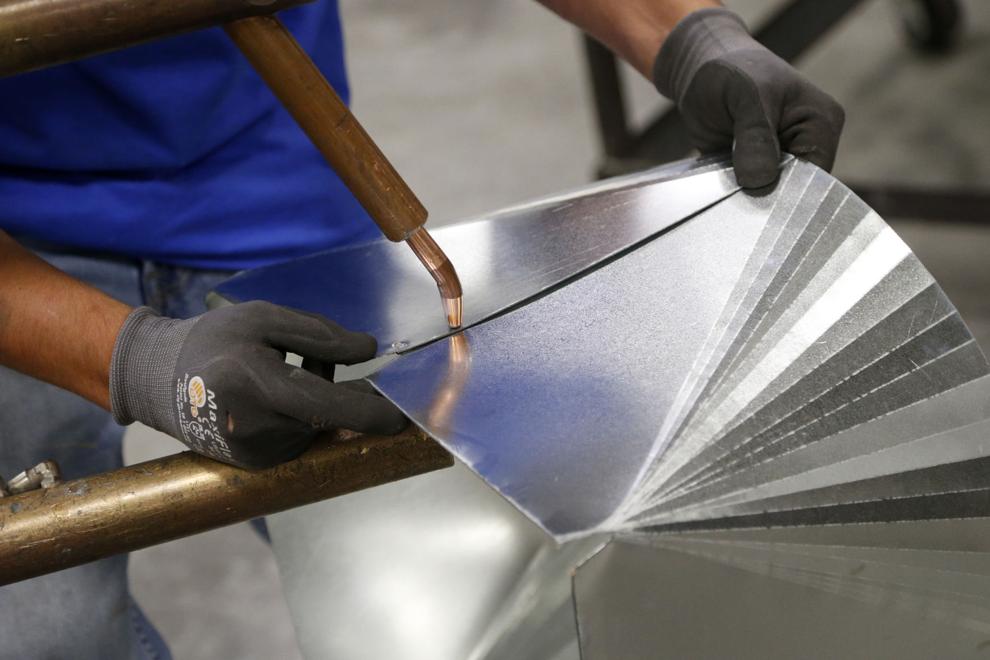 Mesa Products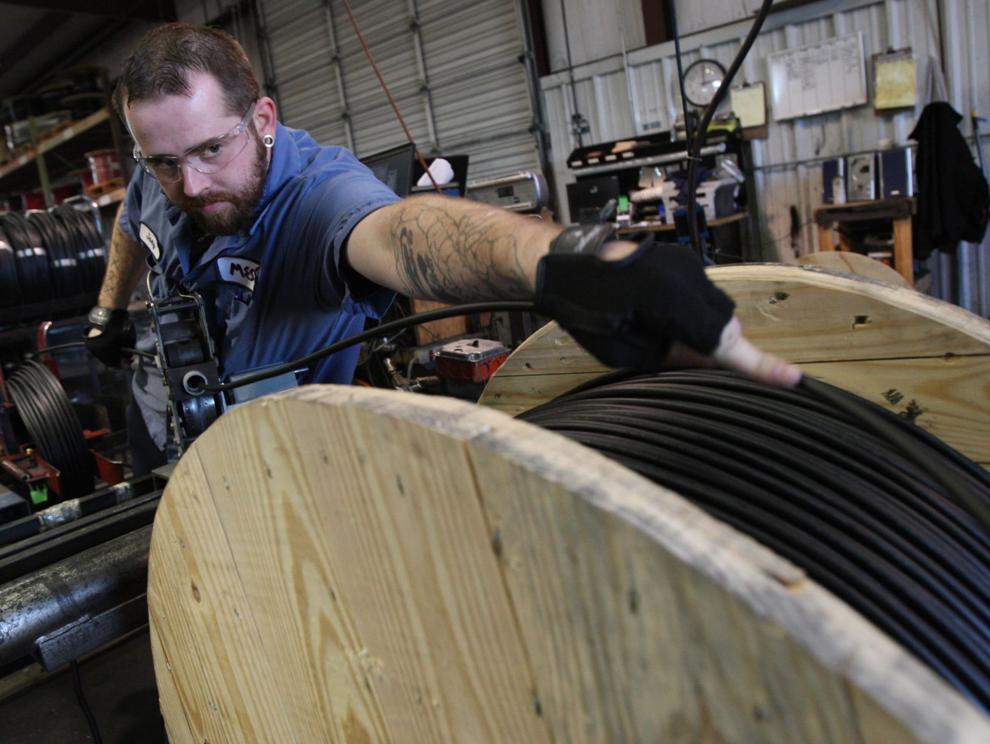 National Steak & Poultry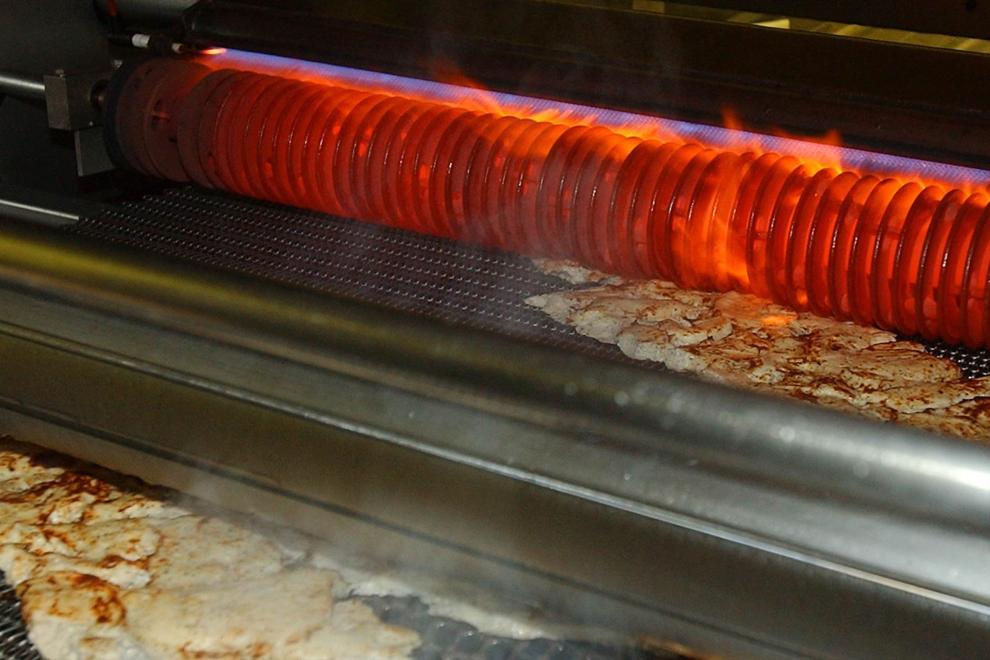 NORDAM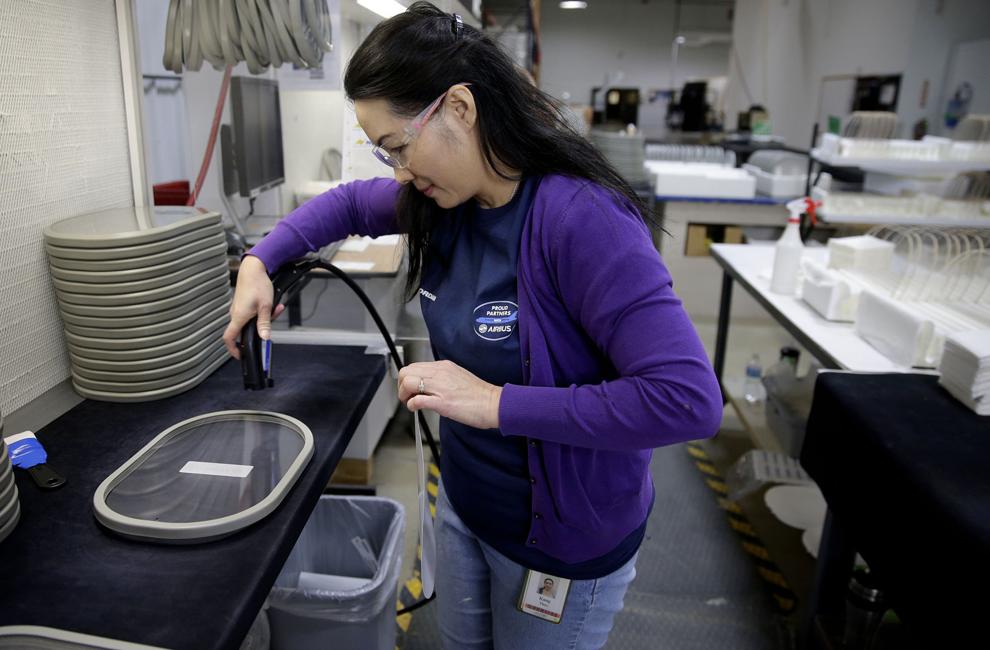 Nonni's Food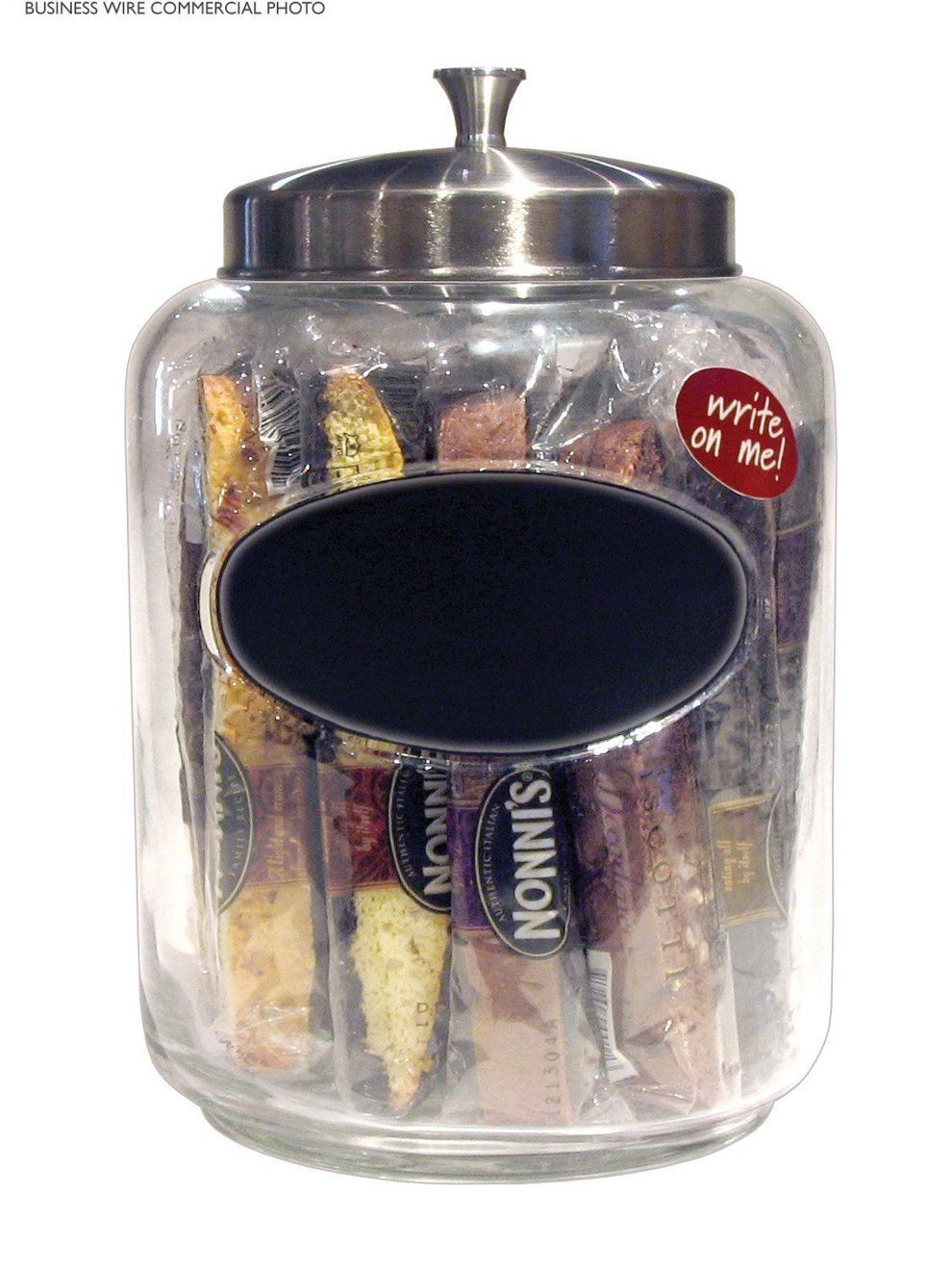 NPI
Omni Packaging Corp.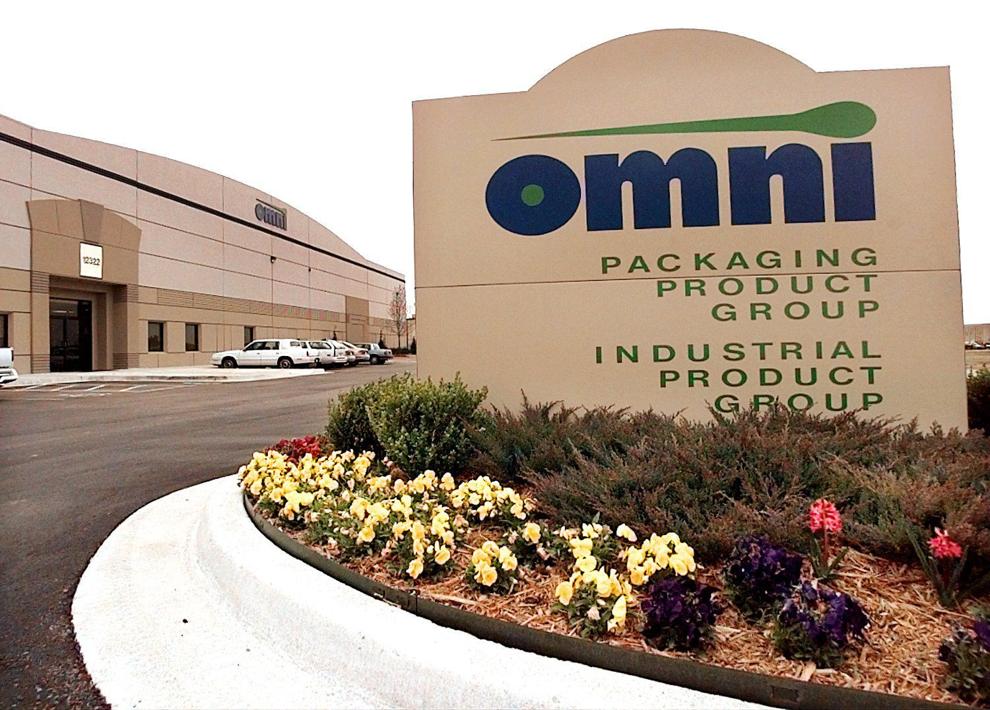 Oseco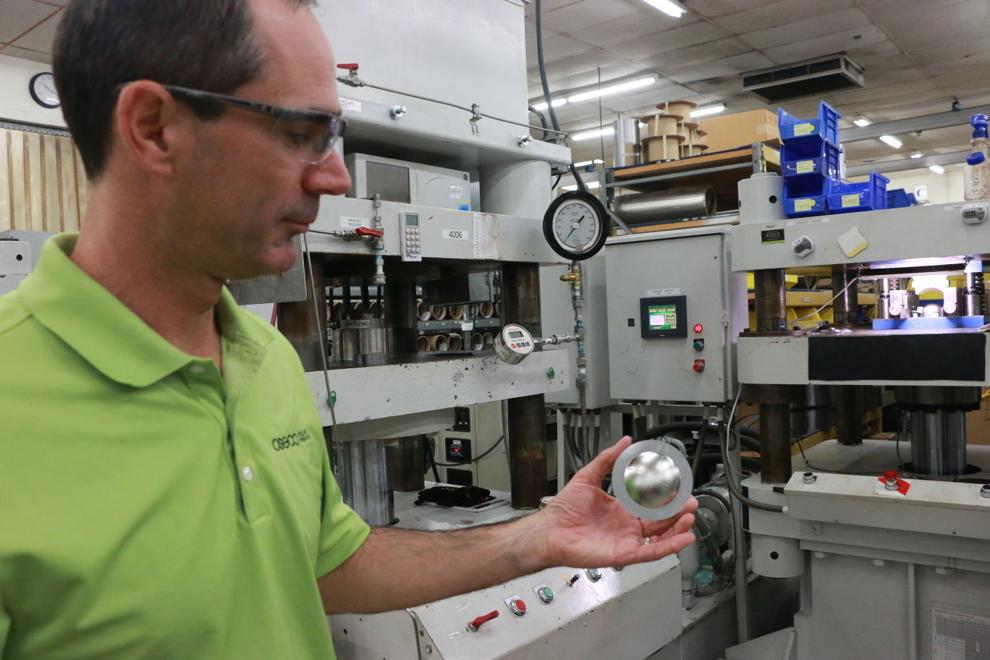 Paragon Films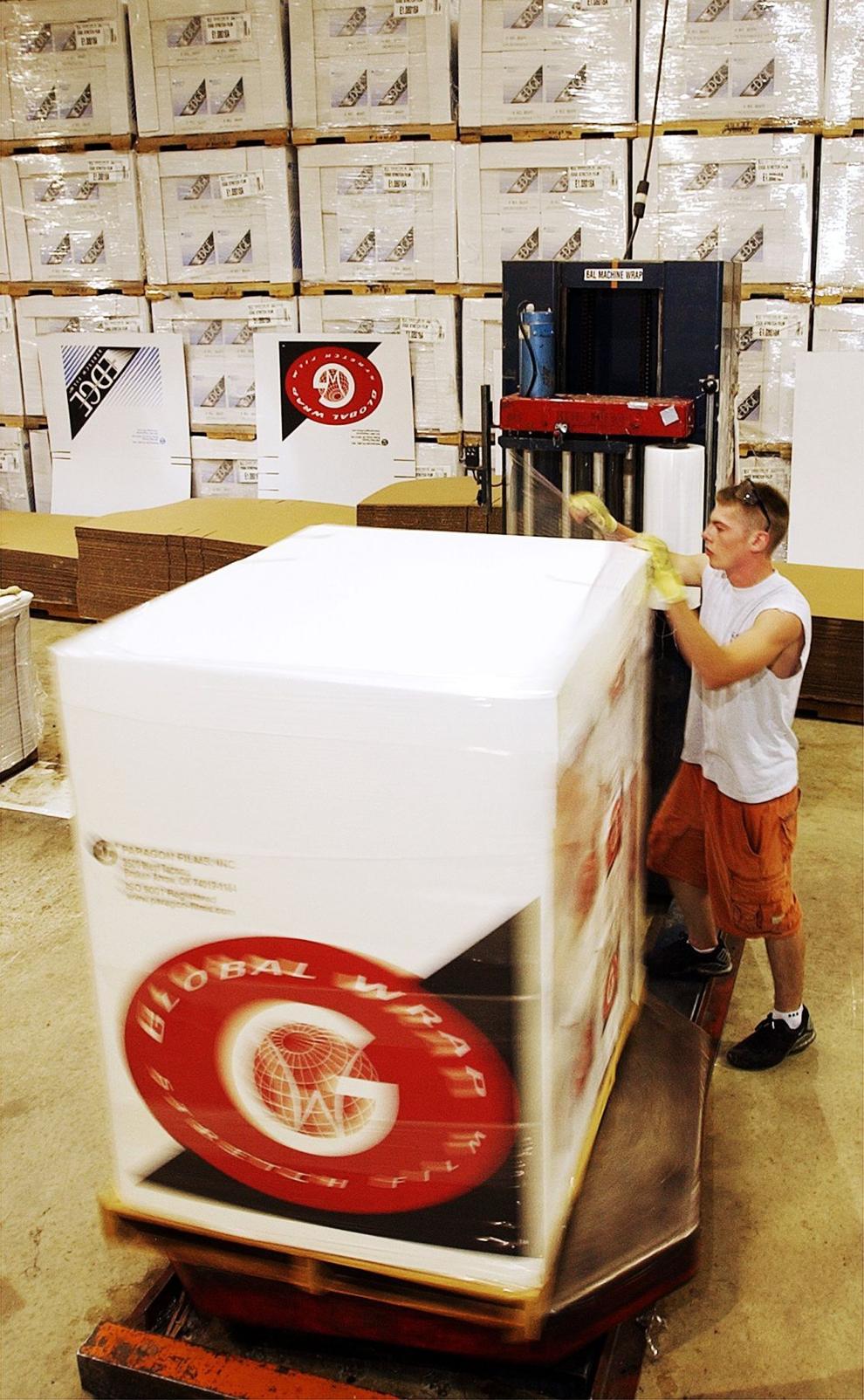 Pelco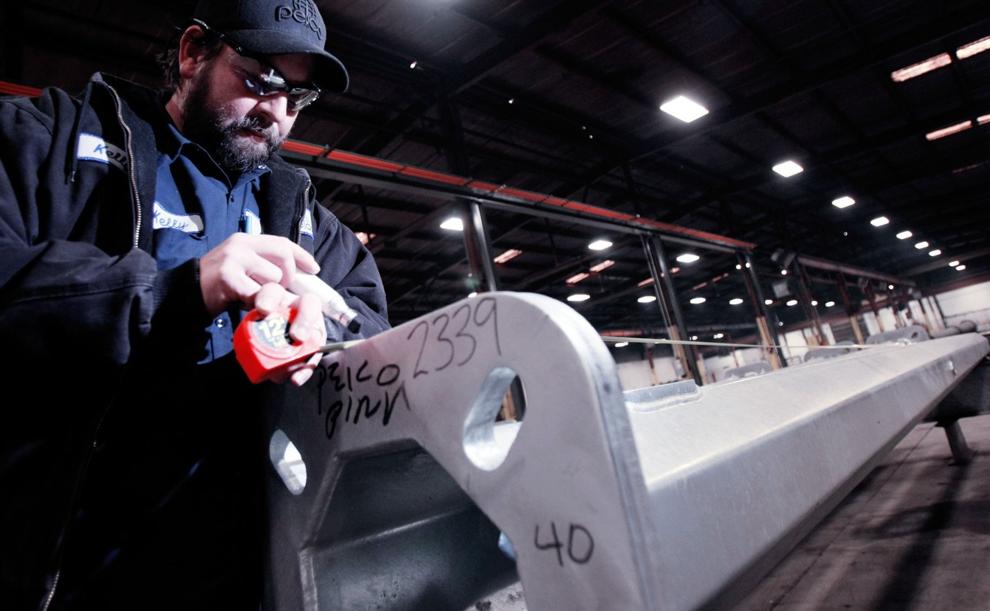 PepsiCo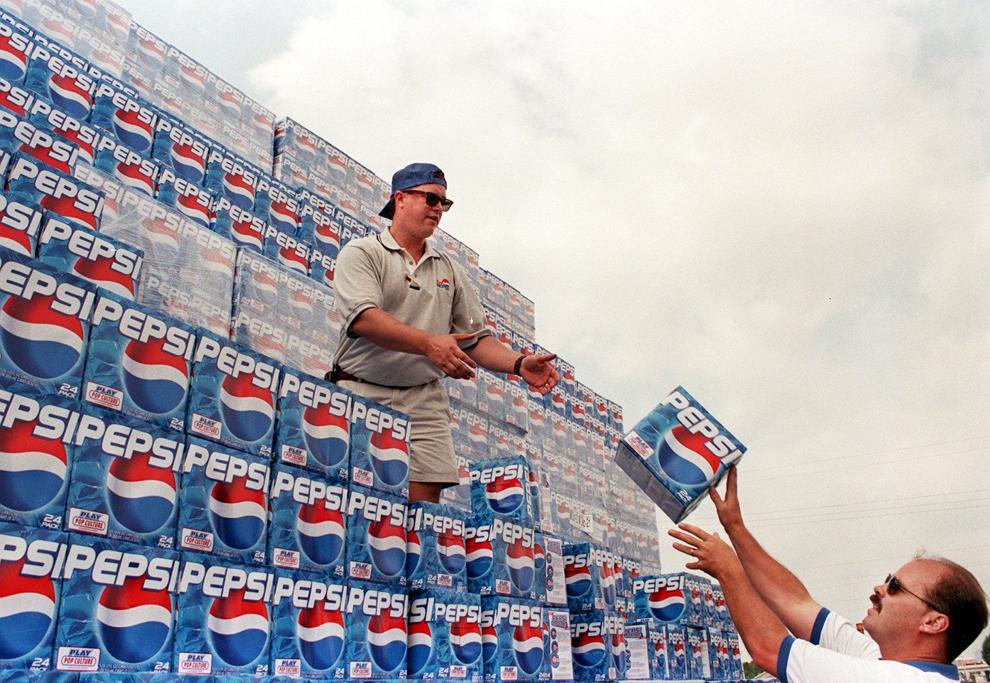 POH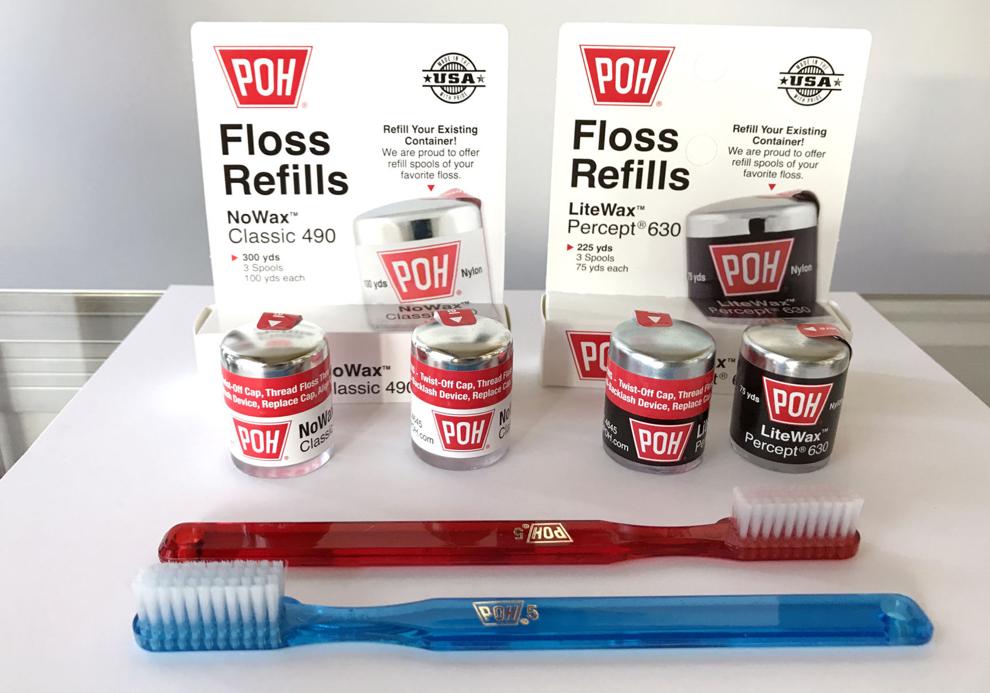 Ramsey Winch Co.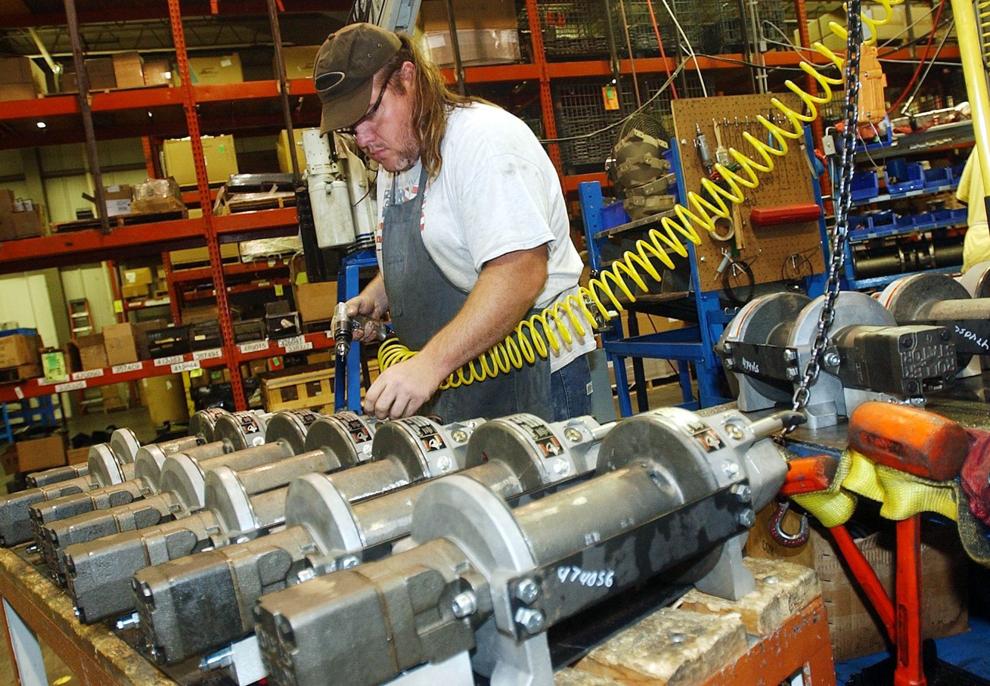 Road Science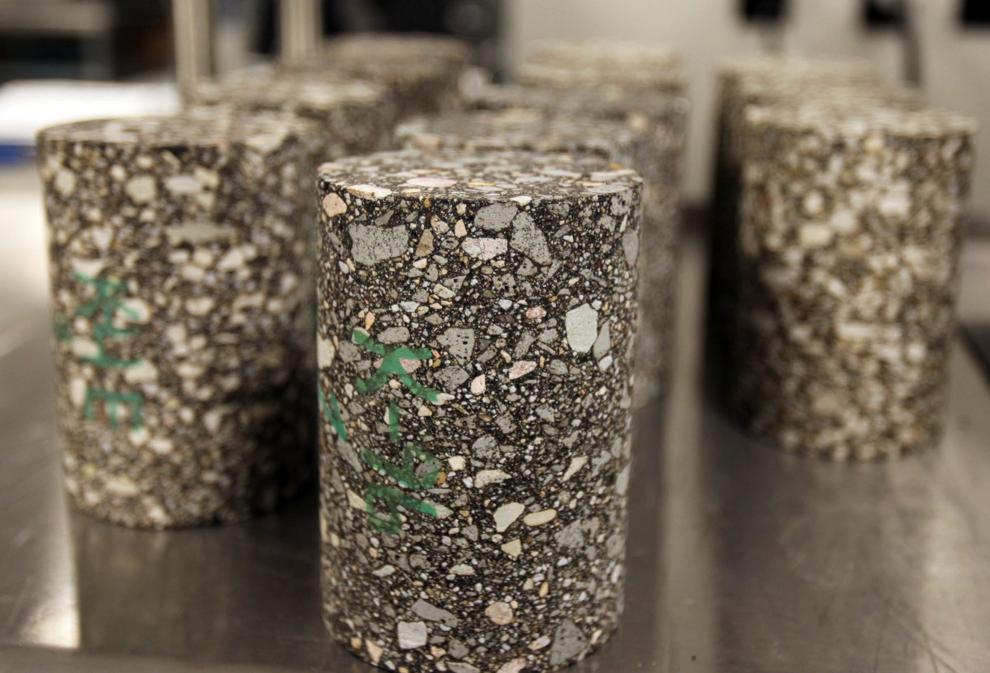 Roark Acres Honey Farm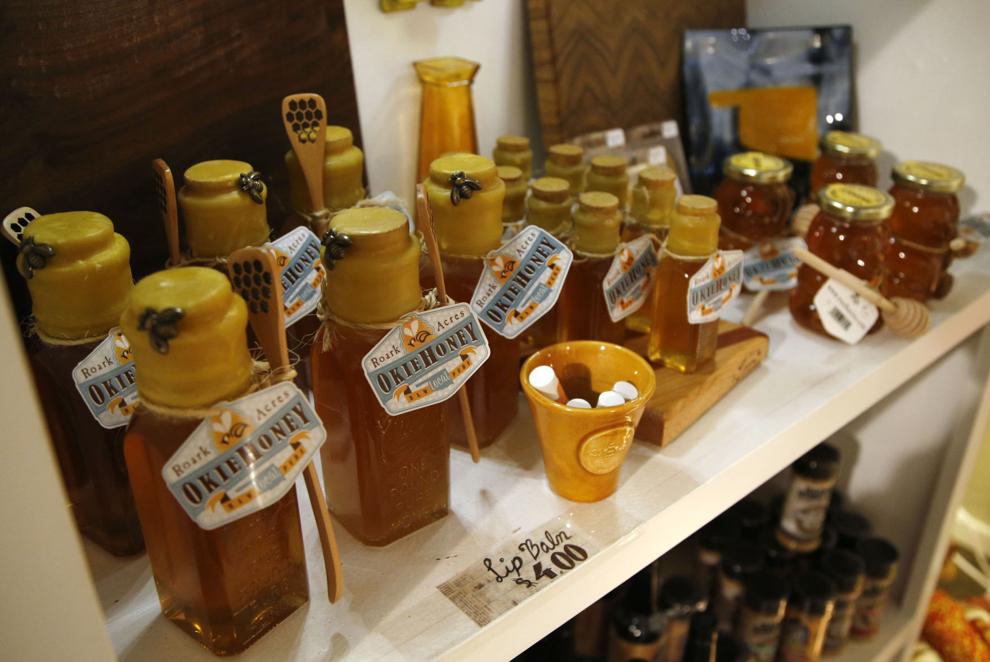 Ruhrpumpen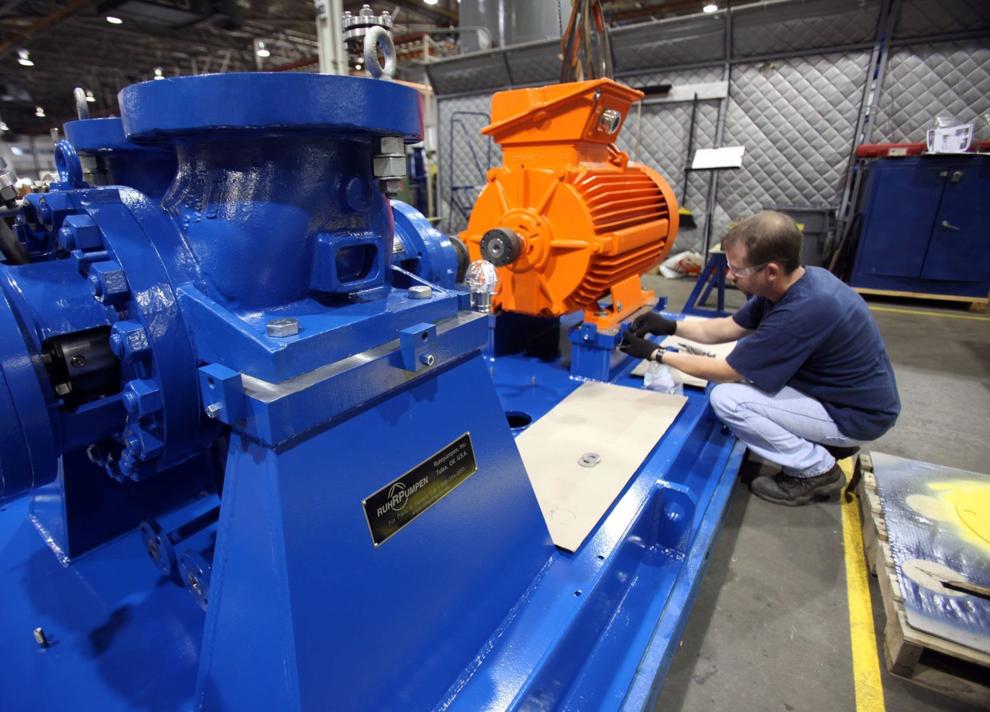 Rustic Cuff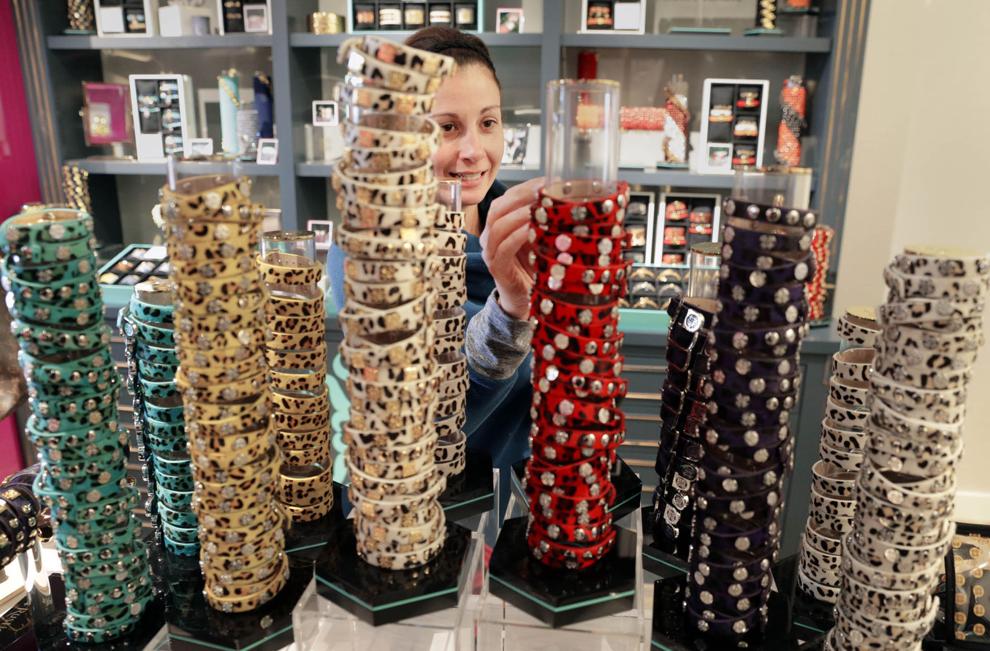 Sawyer Manufacturing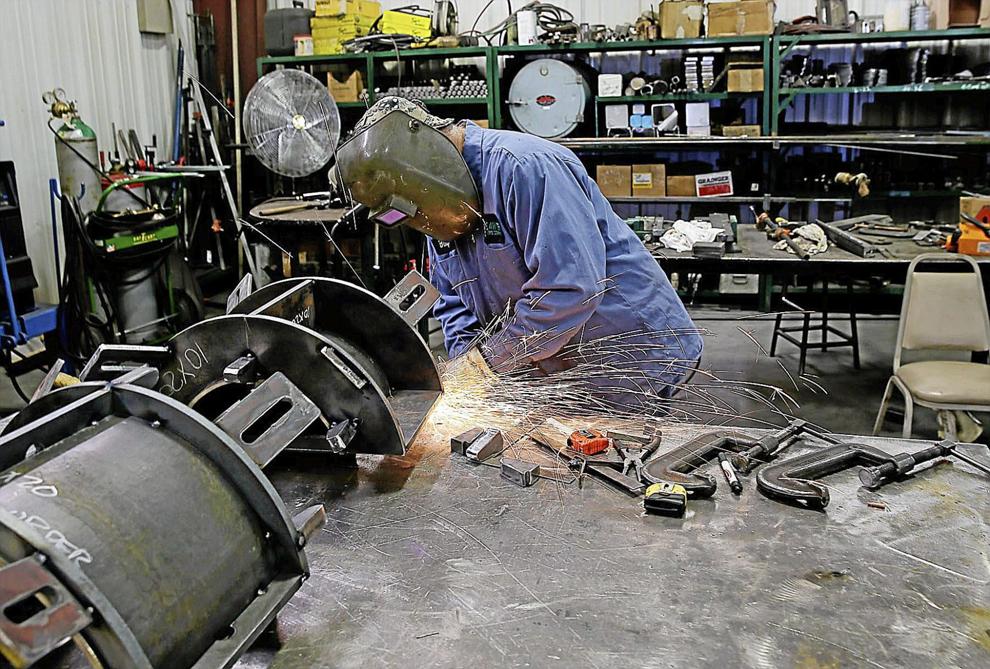 Selco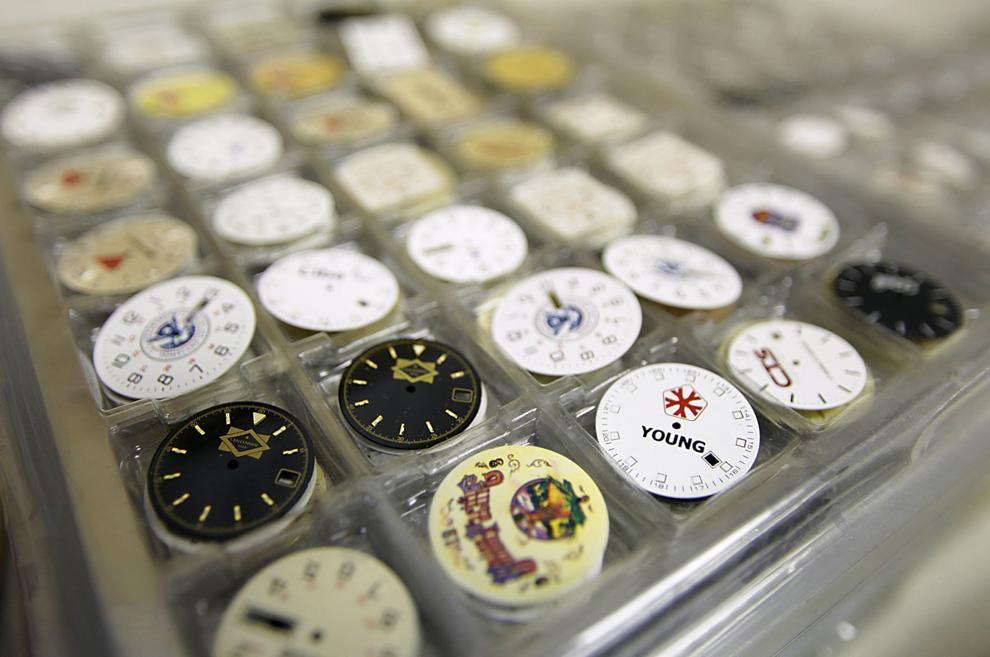 Siegi's Sausage Factory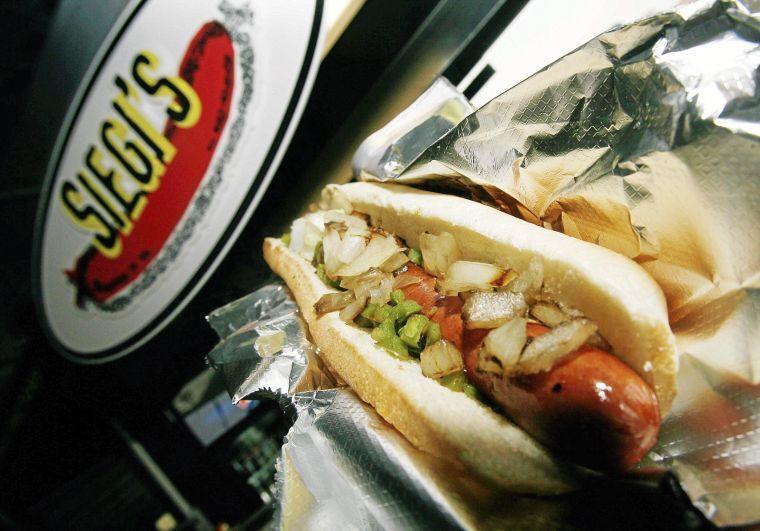 Slim Haney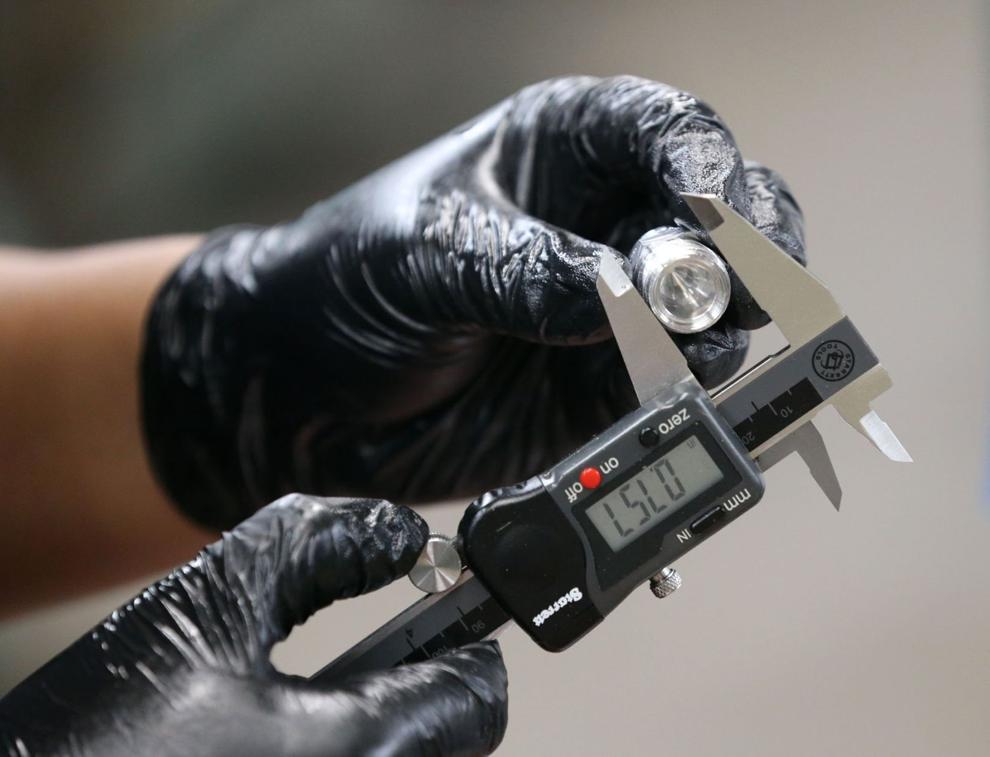 Southern Saferooms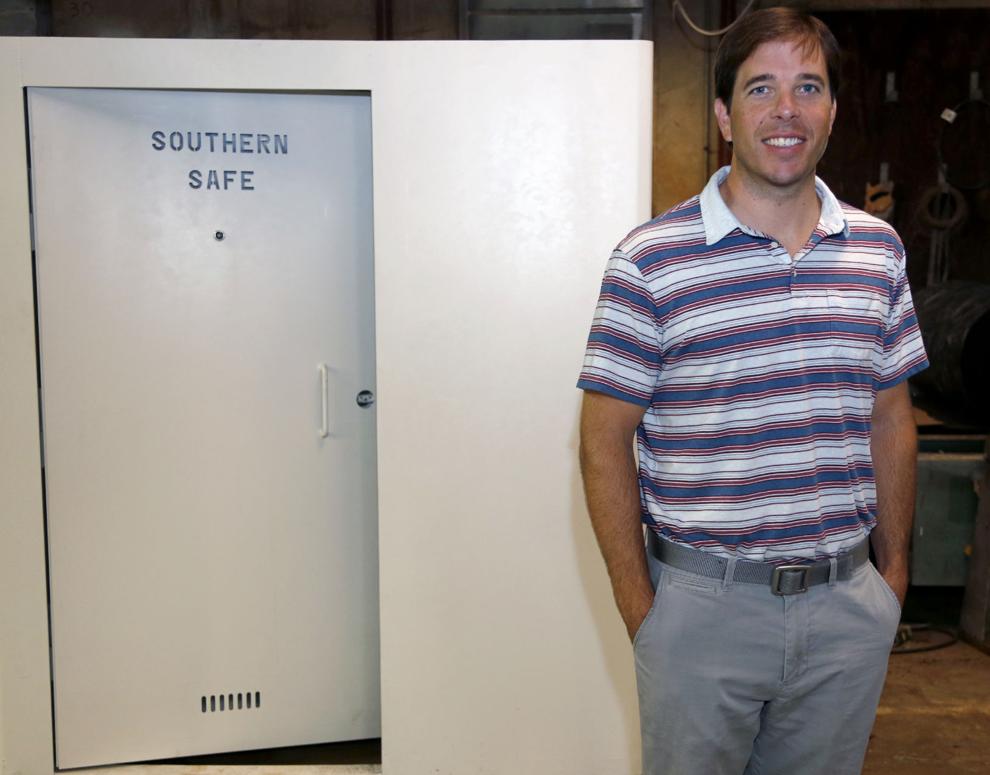 Spexton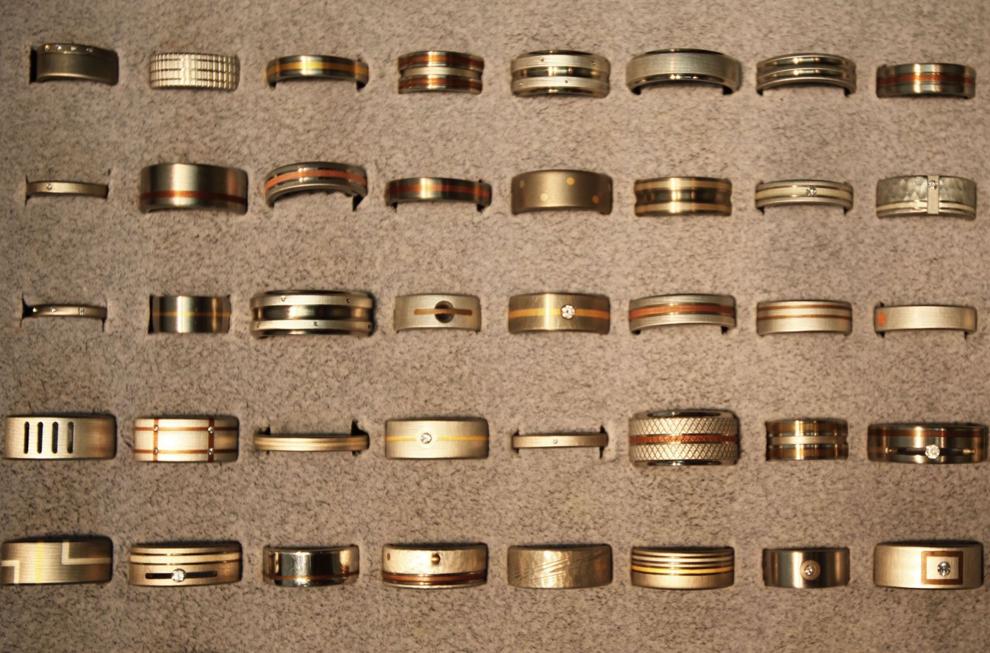 Spirit Aerosystems 787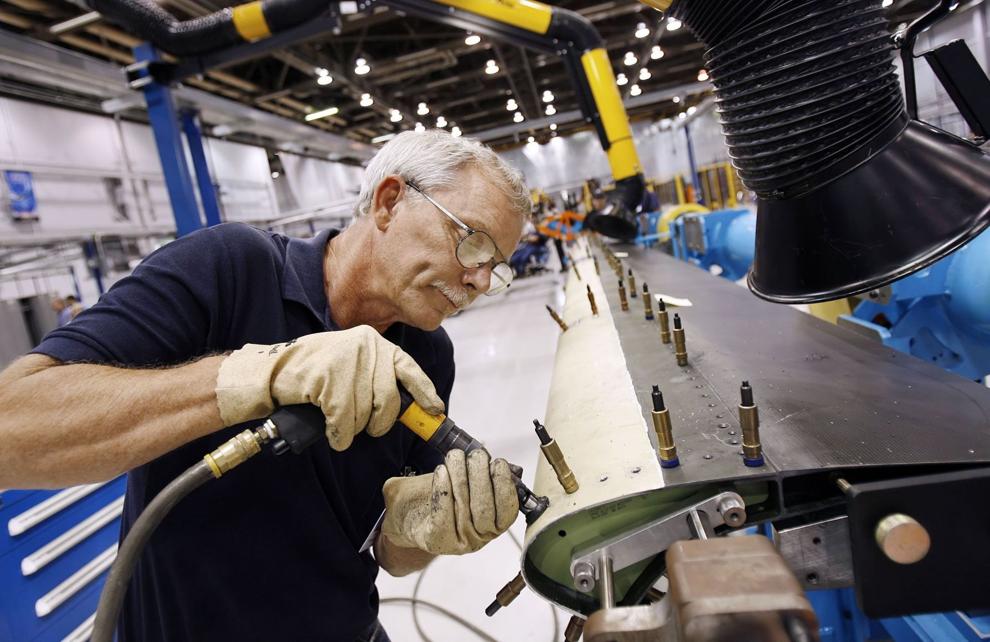 Stone Age Manufacturing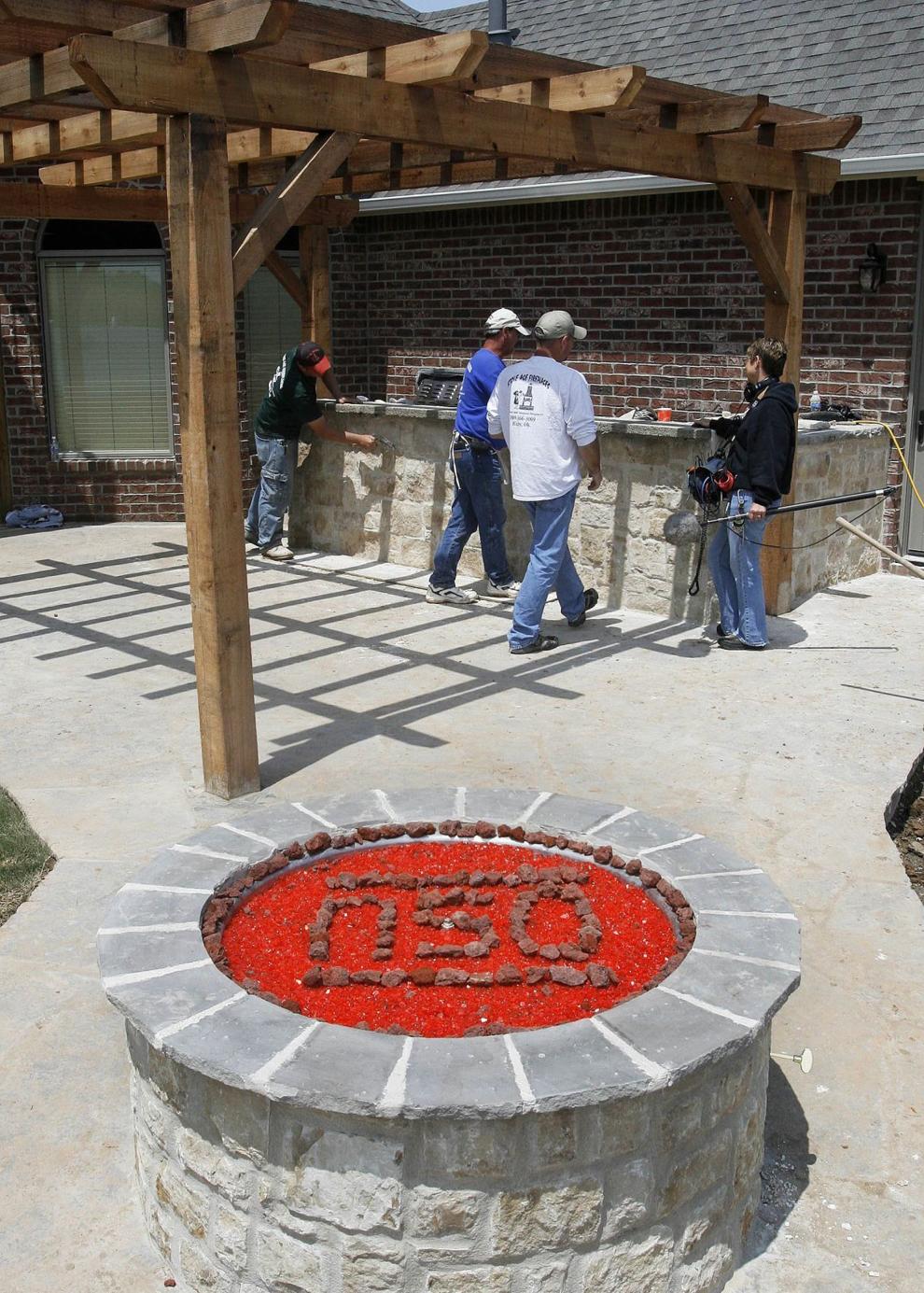 Sulzer Chemtech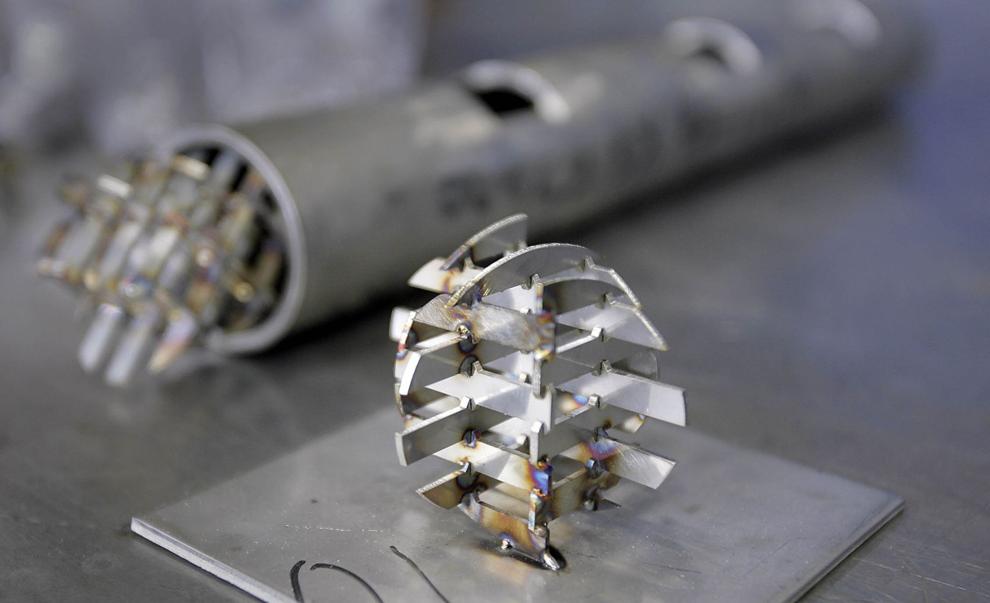 Tactical Electronics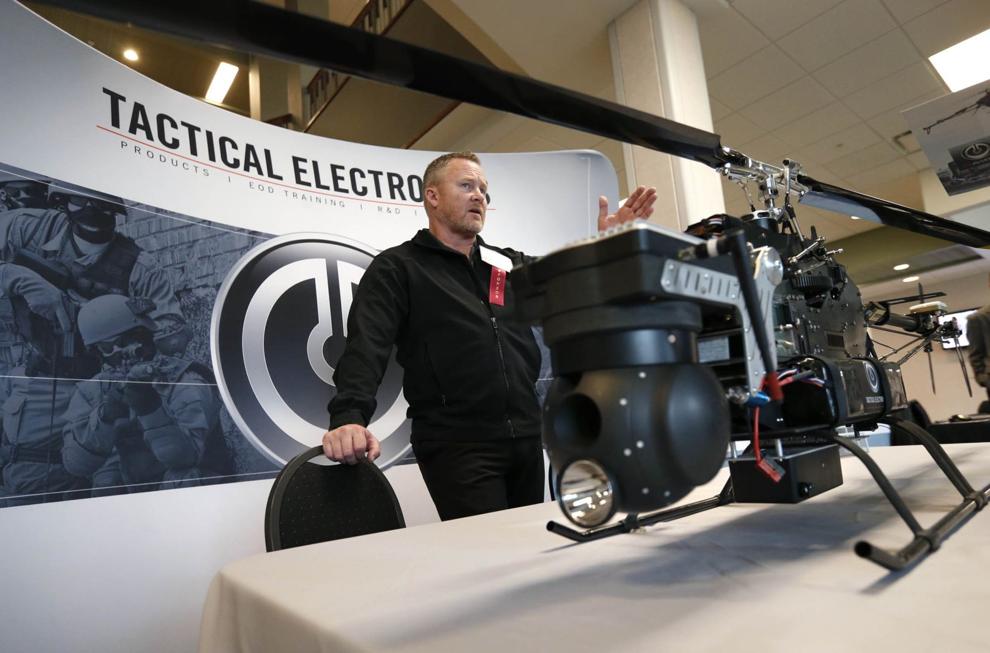 Taylor Industries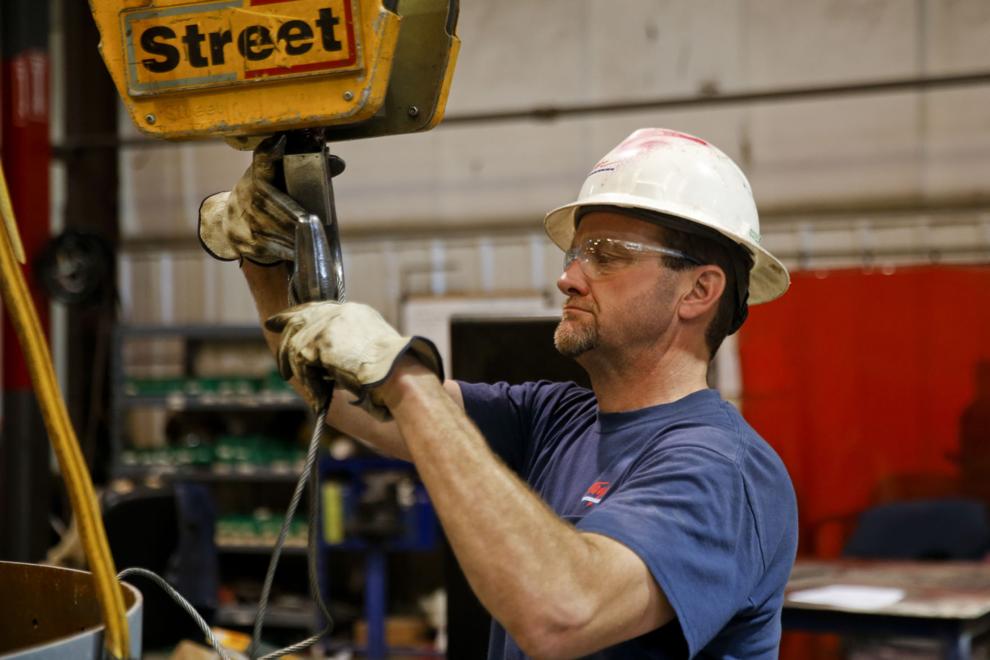 T.D. Williamson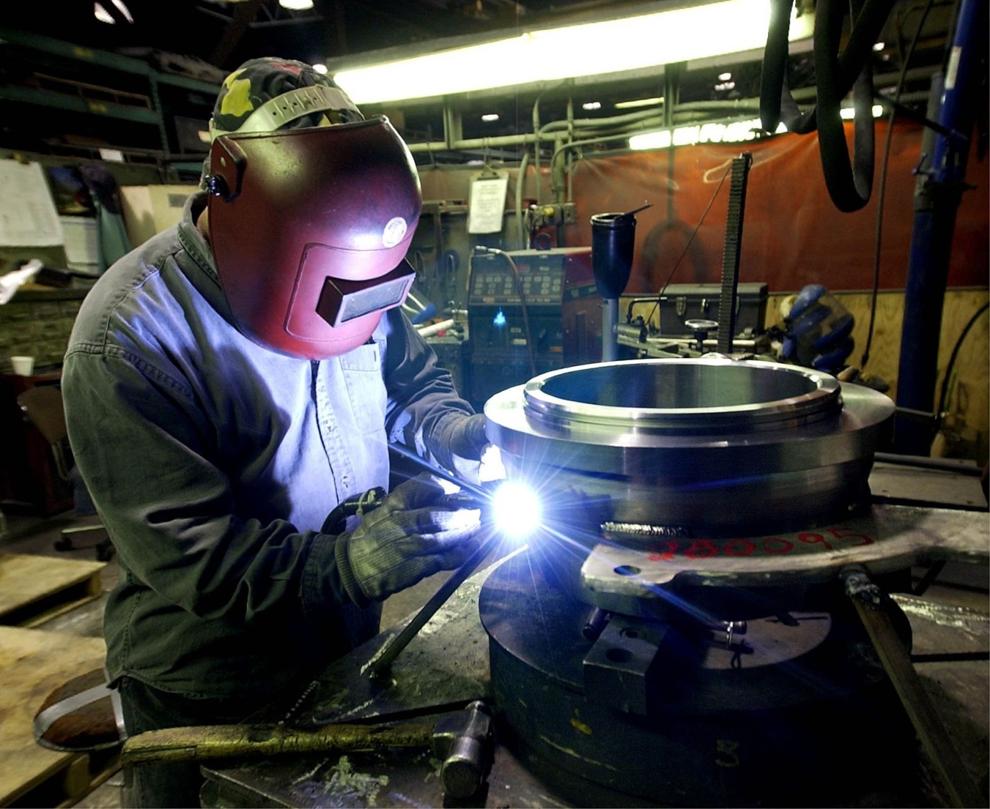 Thermal Windows Inc.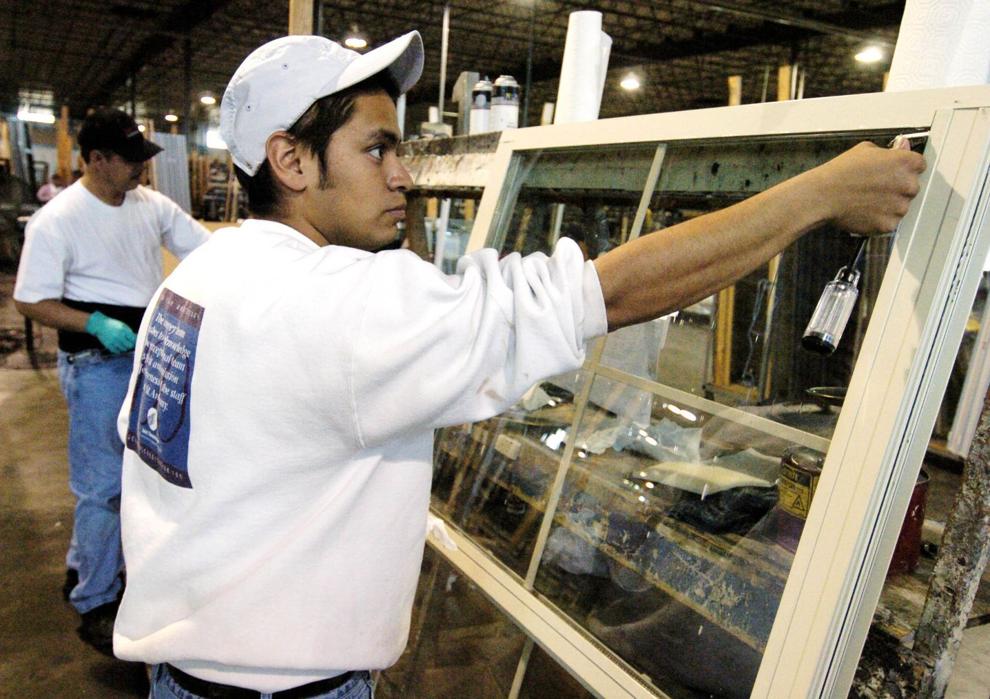 Topeca Coffee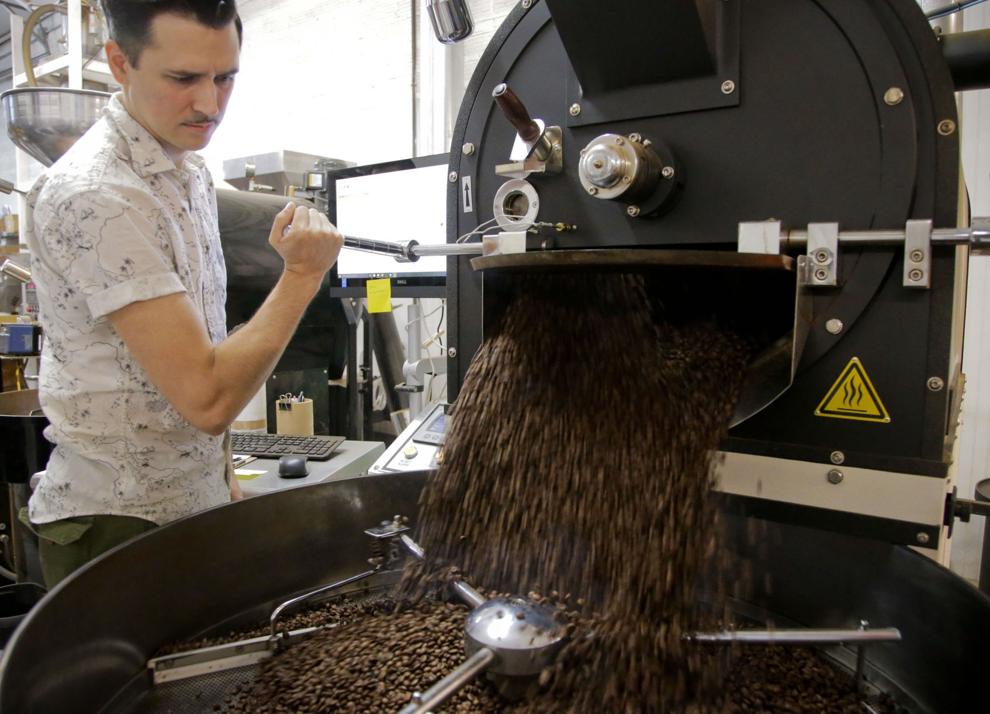 Tulsa World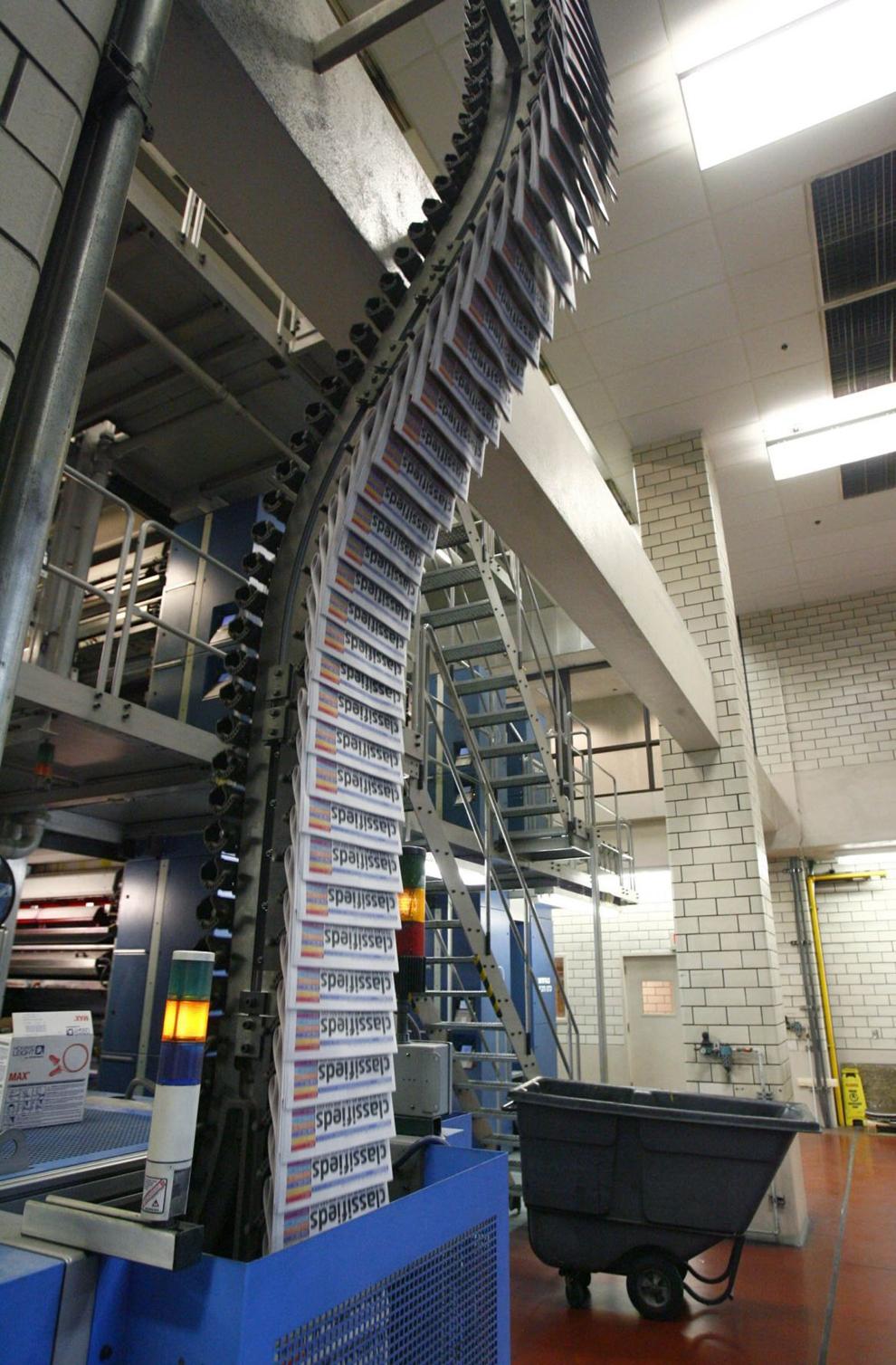 Two Guys Bow Ties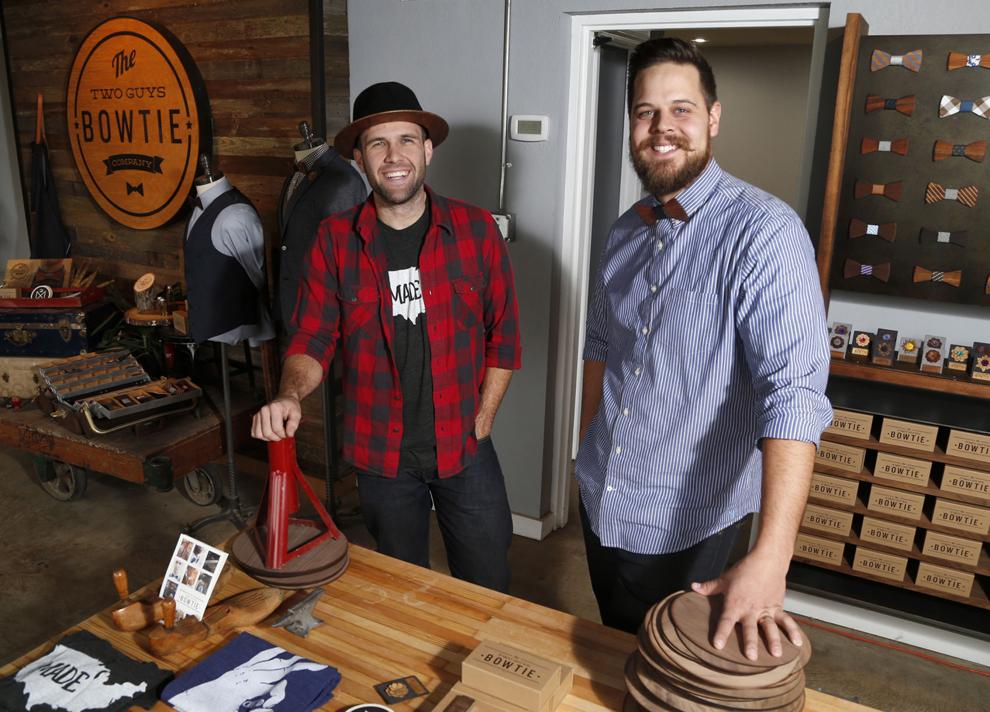 Unarco Industries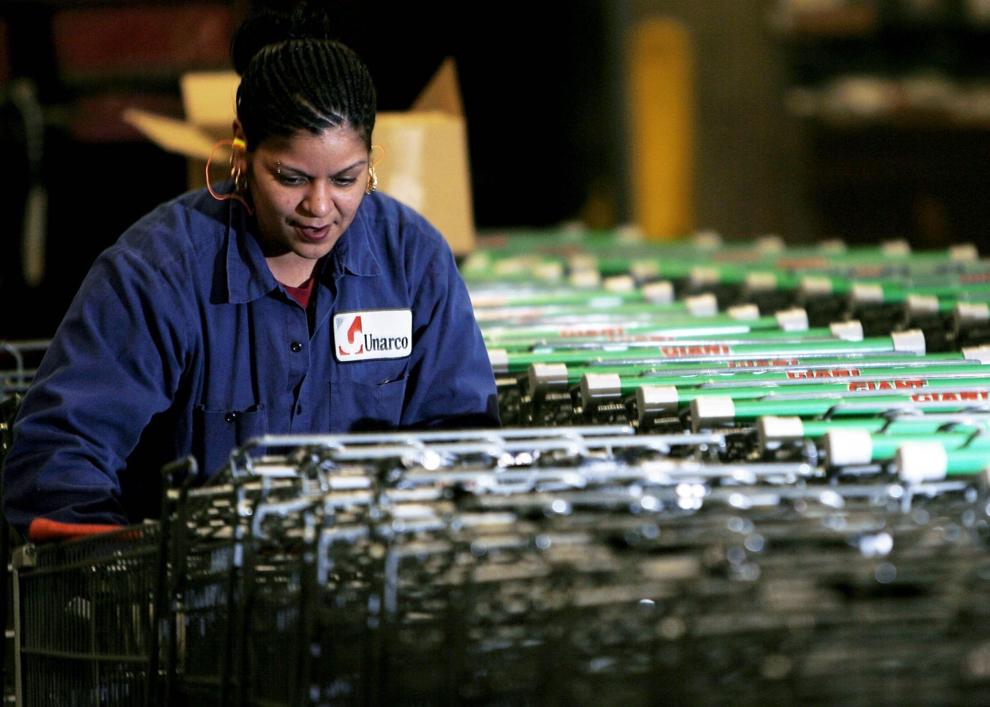 U.S. Pioneer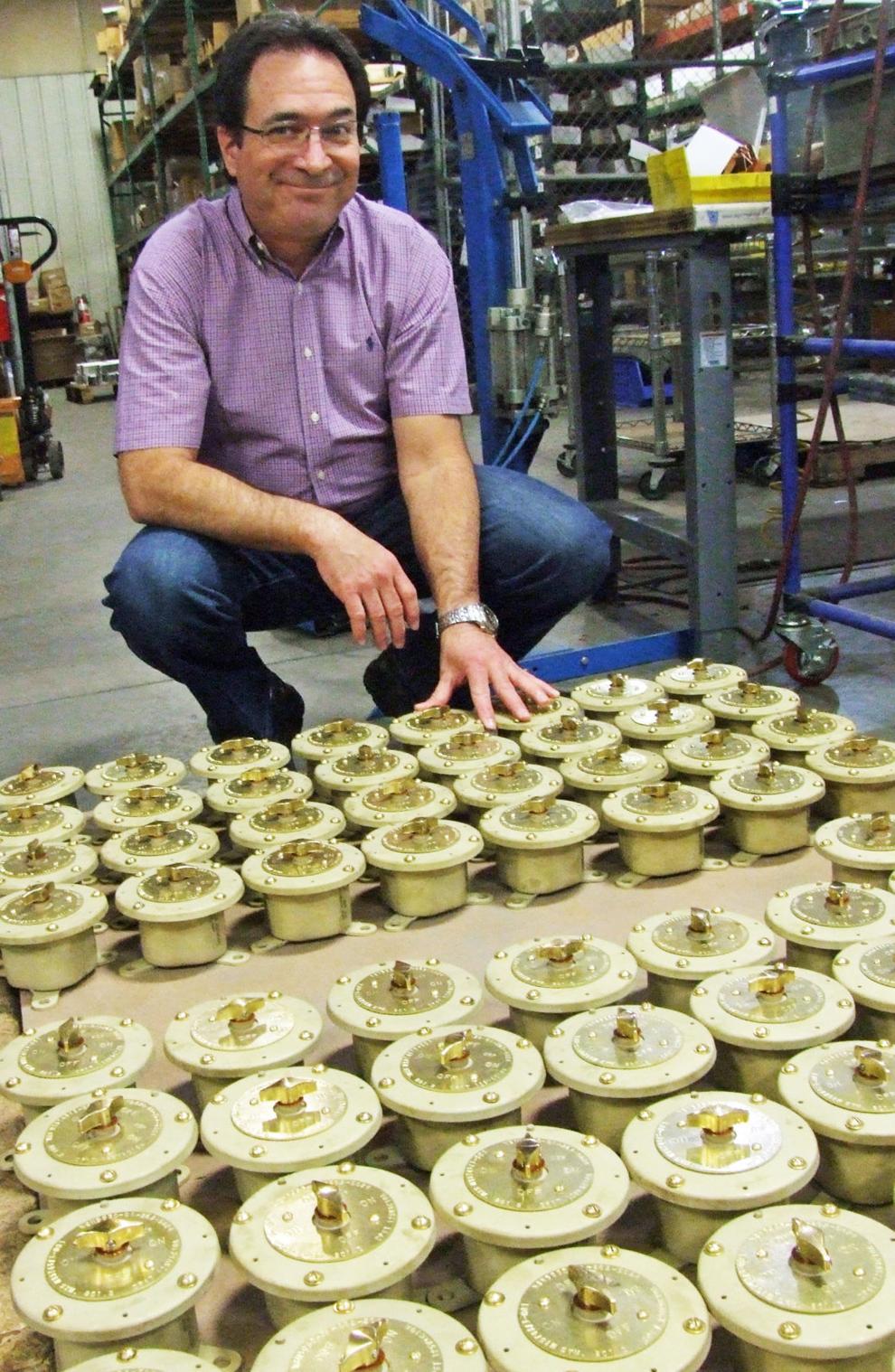 Victory Energy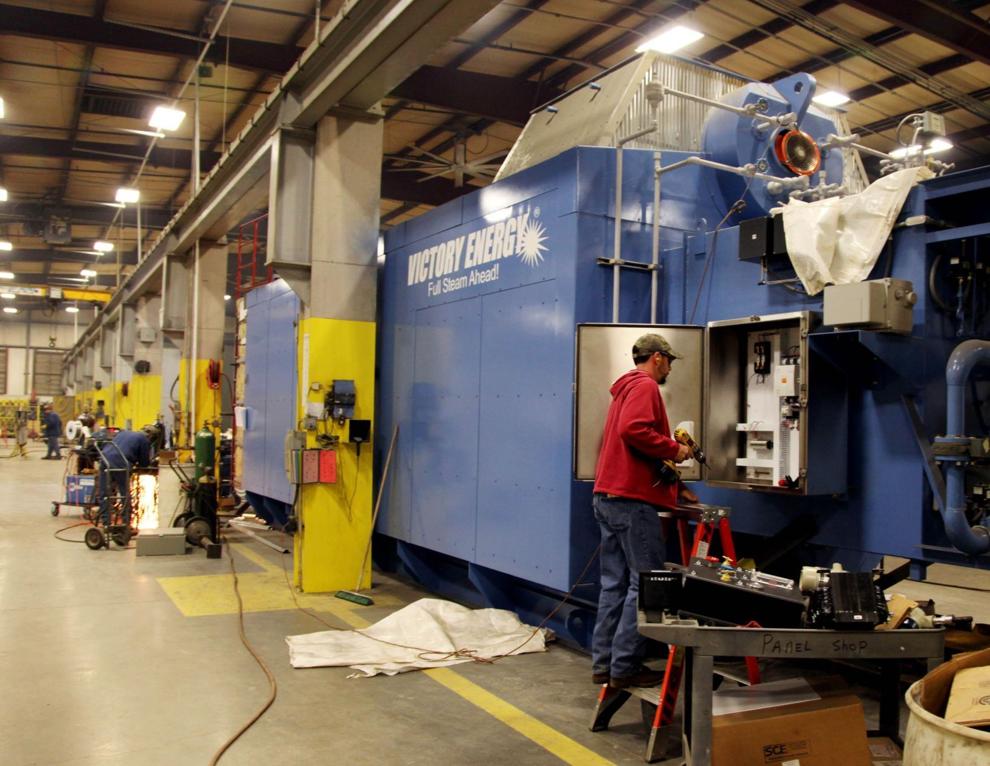 Vintage Pearl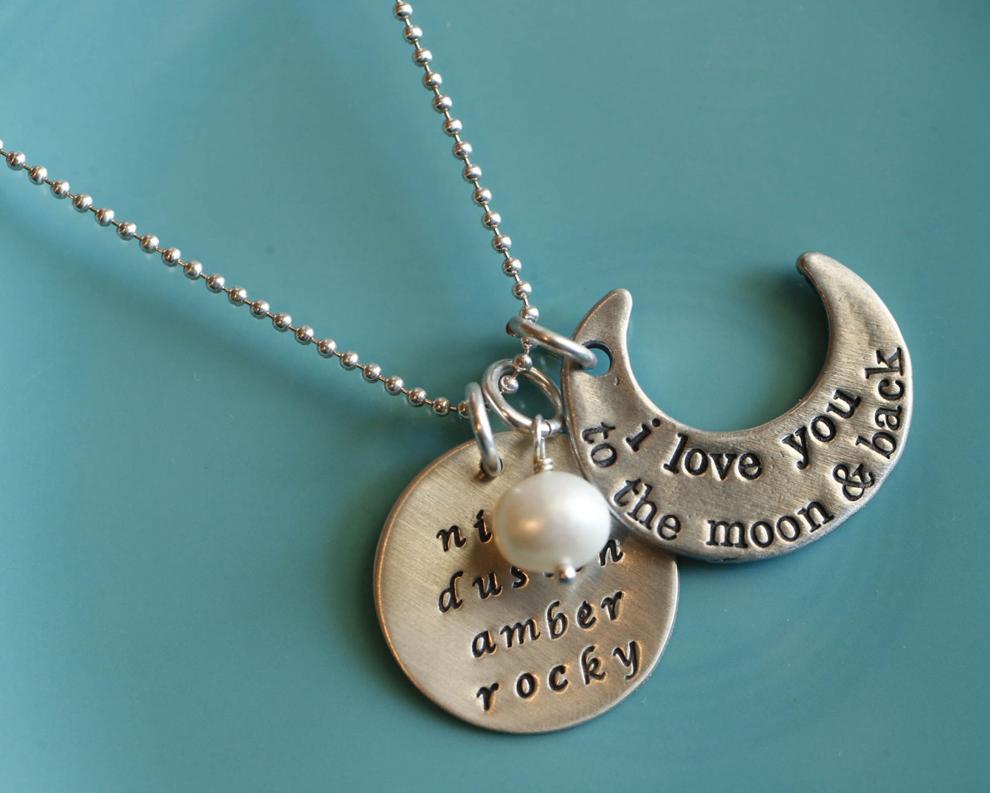 Walden's Machine Inc.
Webco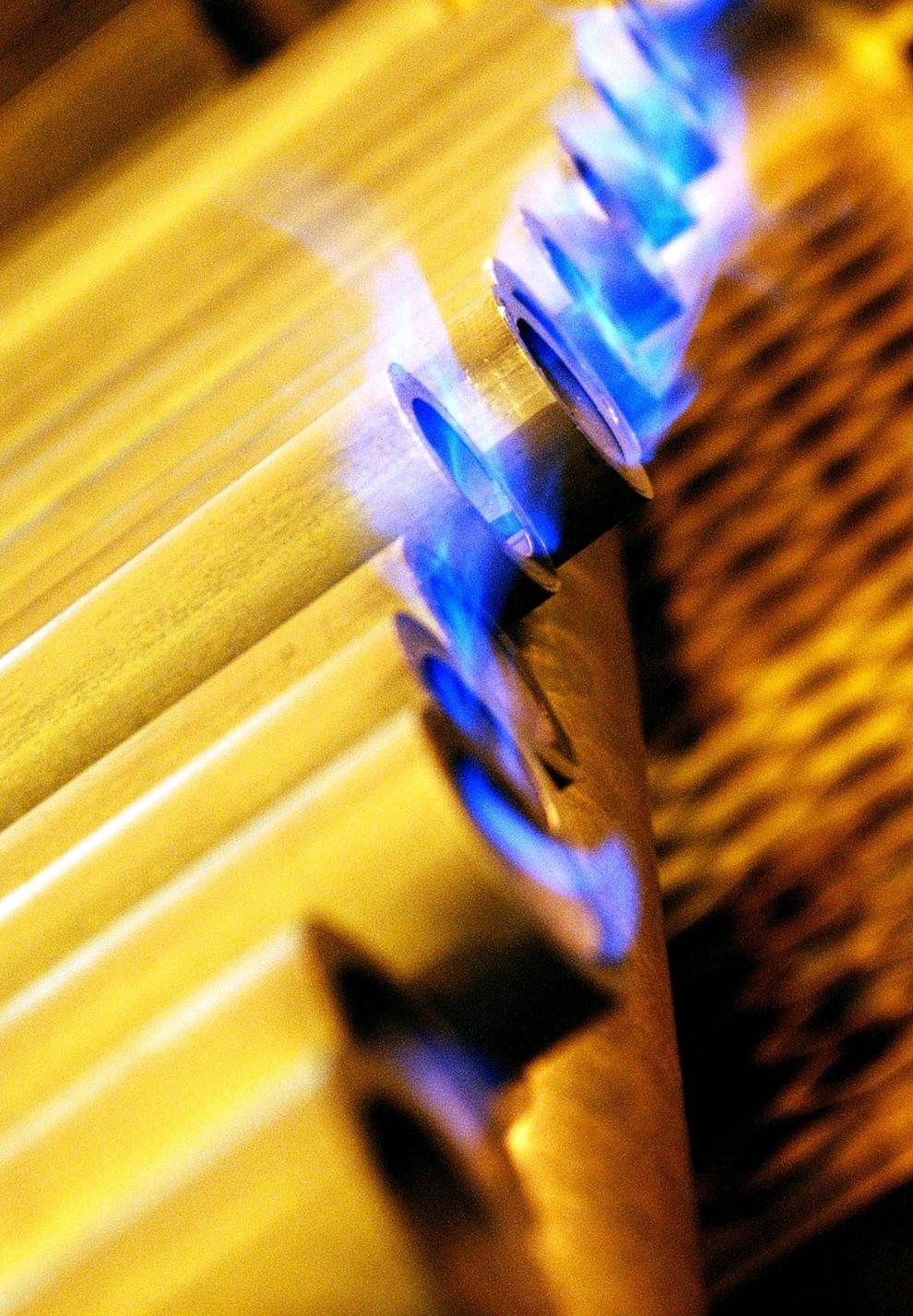 Whirlpool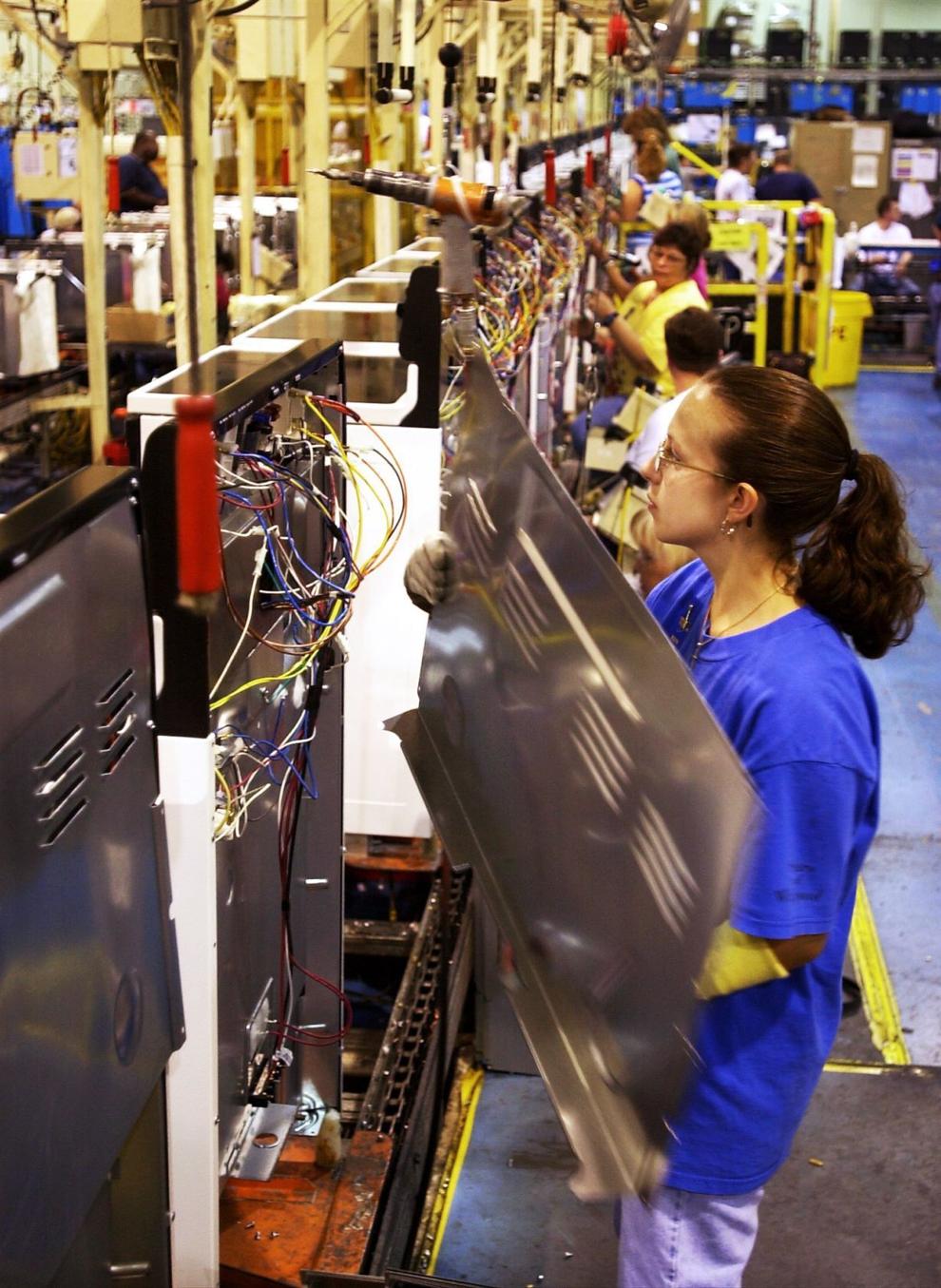 Zeeco