Tulsa-based Blueknight Energy Partners on Monday announced it has agreed to several deals to sell its crude-oil terminalling, pipeline, and trucking business segments for about $162 million in total cash consideration, including estimated crude oil linefill and inventory.
Net proceeds, after transaction costs, will be used immediately to reduce borrowings outstanding under the partnership's revolving credit facility and for general partnership purposes.
Blueknight's biggest deal was with Canada-based Enbridge Inc., which will expand its liquids storage capabilities and connections via a $132 million acquisition of a facility from Blueknight's facility in Cushing, the nation's largest oil storage hub.
"This announcement represents a significant milestone as we transition Blueknight away from traditional oil and gas operations into a pure-play, downstream terminalling business focused on infrastructure and transportation end markets," Andrew Woodward, Blueknight CEO, said in a statement.
"We are excited about the financial flexibility to both materially improve our balance sheet and pursue future investment opportunities predicated on risk-adjusted returns while maintaining our long-term financial targets."
Enbridge's purchase comprises 34 storage tanks for a total storage of roughly 6.6 million barrels, which would take the company's overall storage capacity at Cushing to about 26 million barrels, the company said. The purchase is expected to close in the early part of 2021.
Enbridge is the second-largest operator of storage at Cushing, which sports about 86 tanks over 1,000 acres.
"For our customers, we're expanding our storage capabilities and connections in Cushing which brings more optionality, flexibility and value," Vince Paradis, Enbridge's U.S. vice president of business development, said in a statement. "This acquisition brings value for our customers and is important to our company as part of our U.S. Gulf Coast strategy."
In addition to its Enbridge transaction, Blueknight entered into a separate definitive pact to sell its crude oil pipeline business to subsidiaries of CVR Energy, Inc. (NYSE: CVI) of Sugar Land, Texas, for $20 million, subject to customary adjustments and excluding crude oil linefill and inventory. This includes 604 miles of crude oil pipeline and about 0.3 million barrels of related crude oil storage located primarily in Oklahoma.
The transaction is subject to customary terms and conditions and closing is expected to occur within the next 45 days. Blueknight also is selling its crude oil trucking business to an undisclosed buyer.
For Enbridge, its purchase provides connectivity to new production basins, Oklahoma and the Rockies and supports its strategy for directing barrels to the U.S. Gulf Coast, the largest refining complex in the United States, the company said.
---
Featured video: Tulsa World Magazine's 2020 Tulsans of the Year
---
Gallery: Tulsans of the year: These people gave us hope
Tulsans of the Year: Aurash Zarkeshan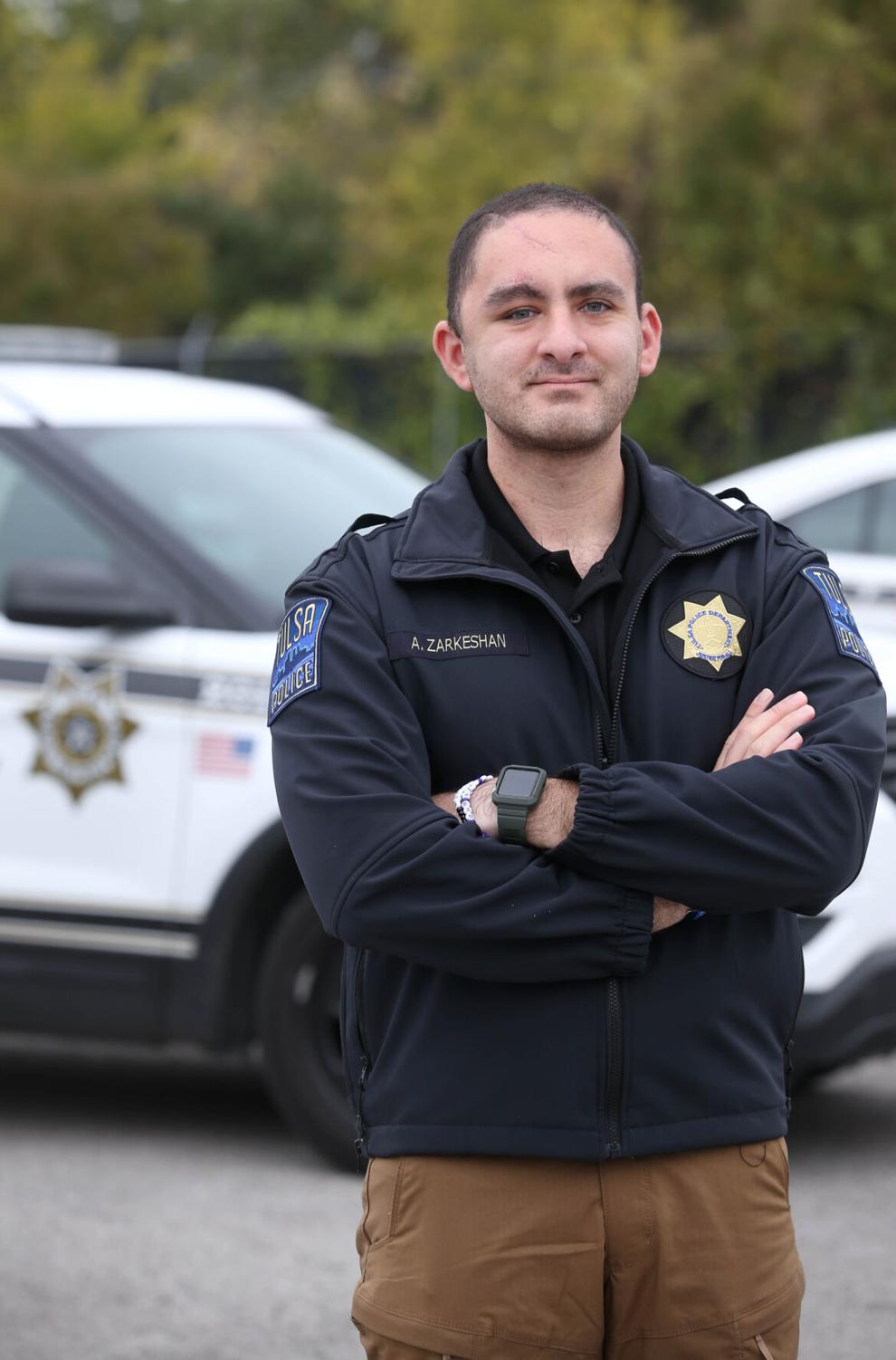 Tulsans of the Year: Craig Johnson
Tulsans of the Year: Bruce Dart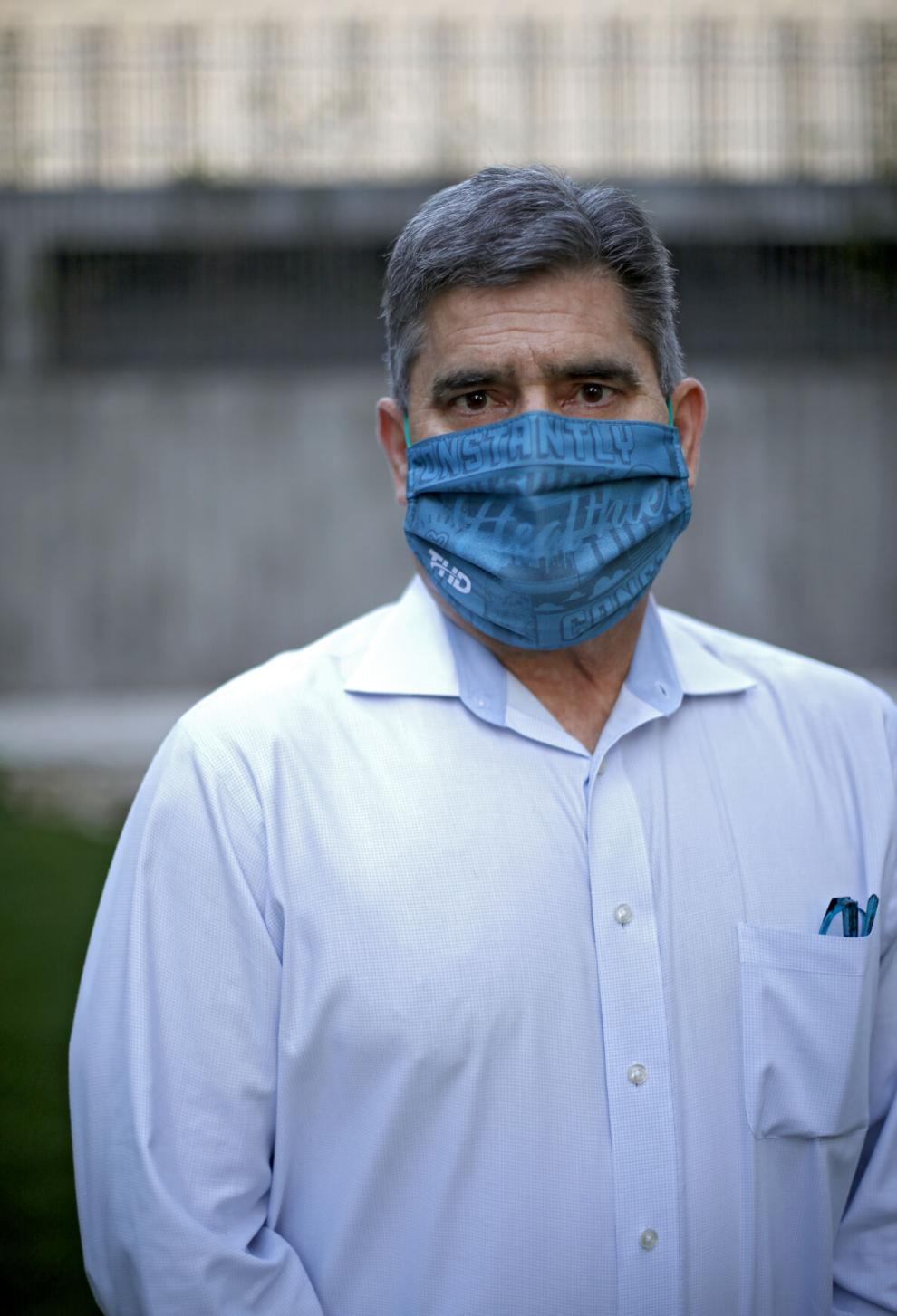 Tulsans of the Year: Health care workers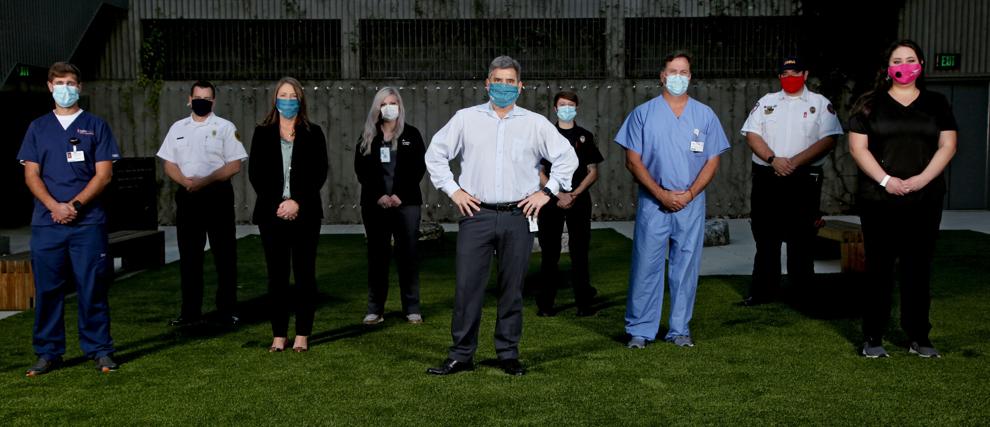 Tulsan of the Year: G.T. Bynum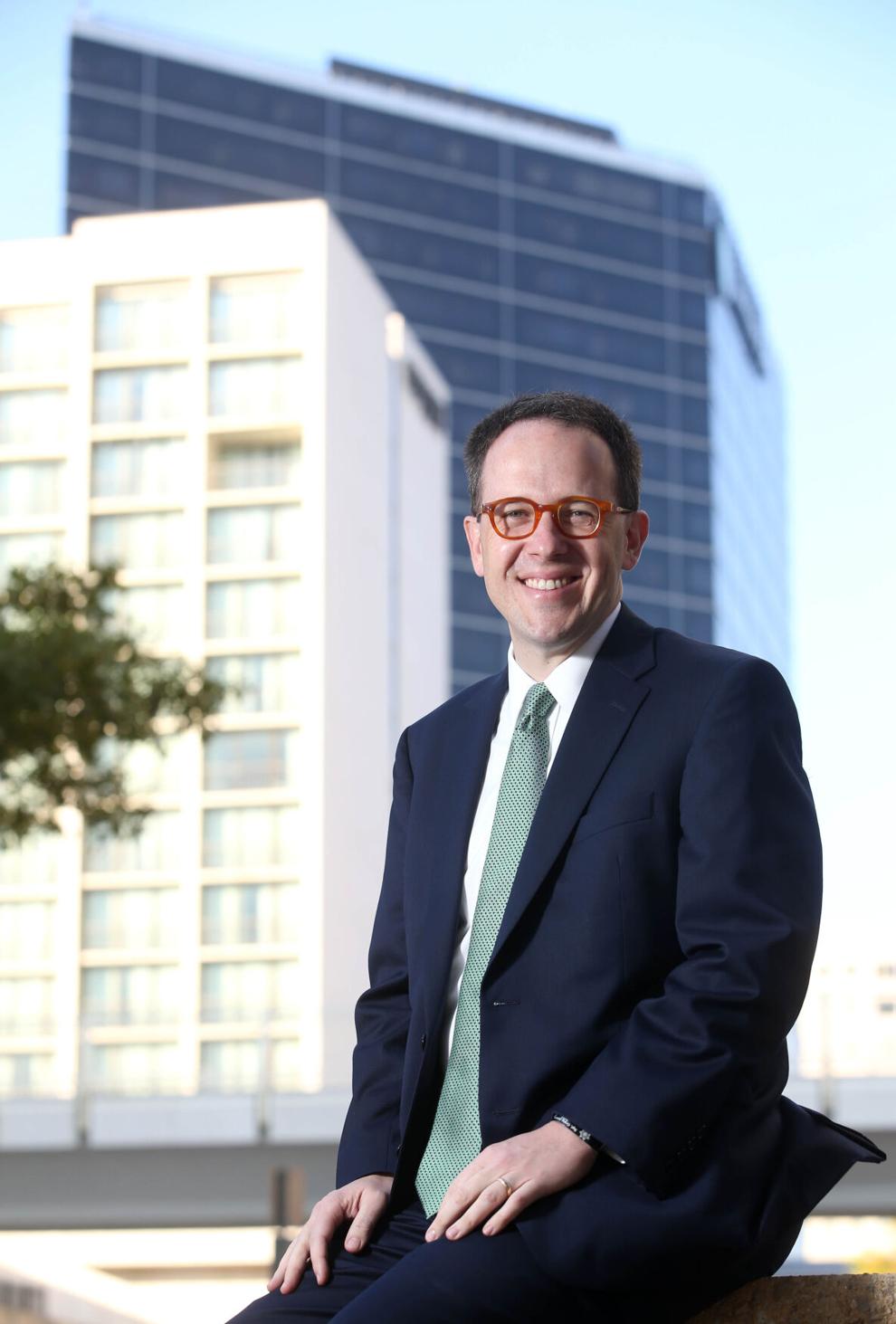 Tulsans of the year: Carlisha Williams Bradley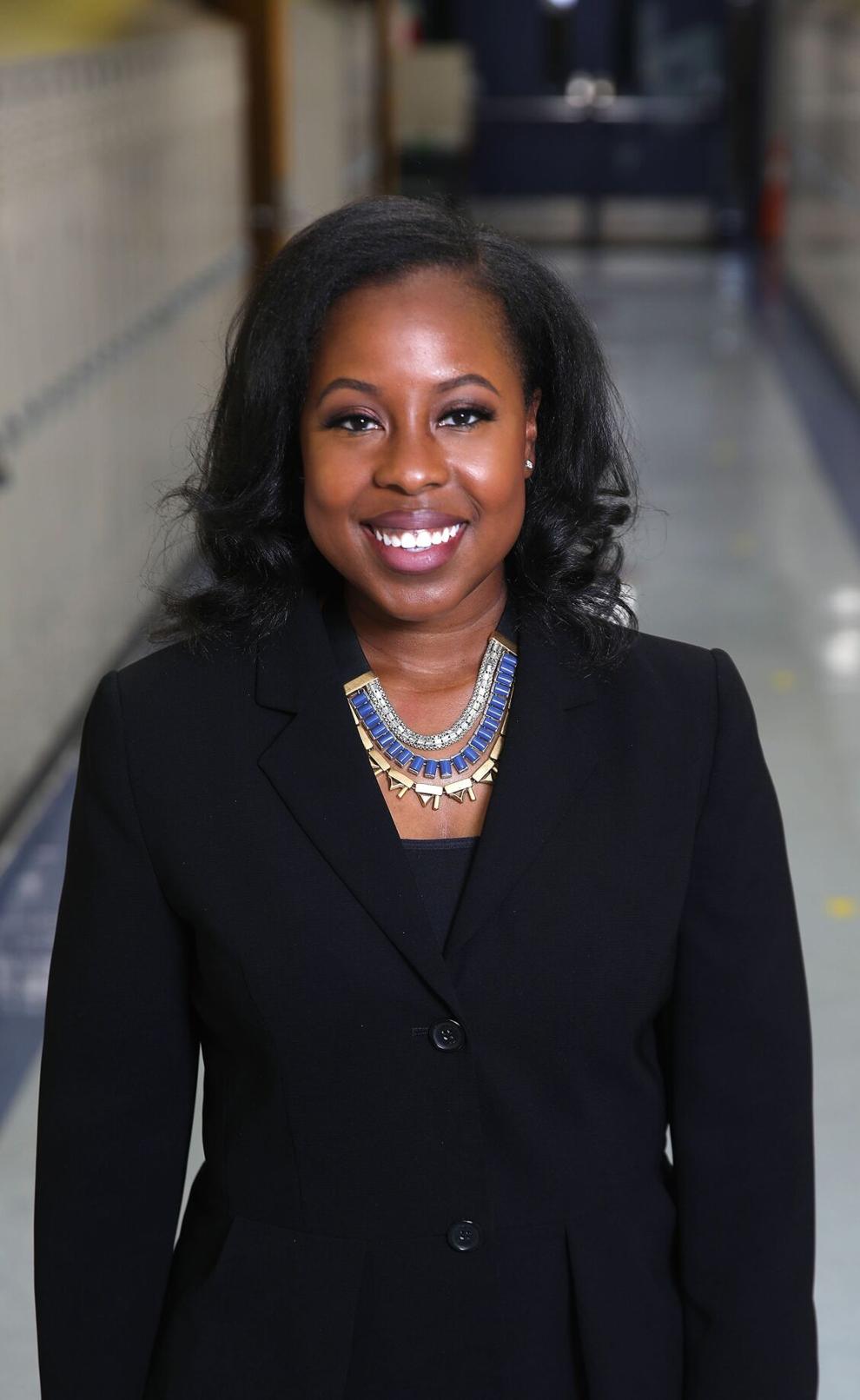 Tulsan of the Year: Keith Elder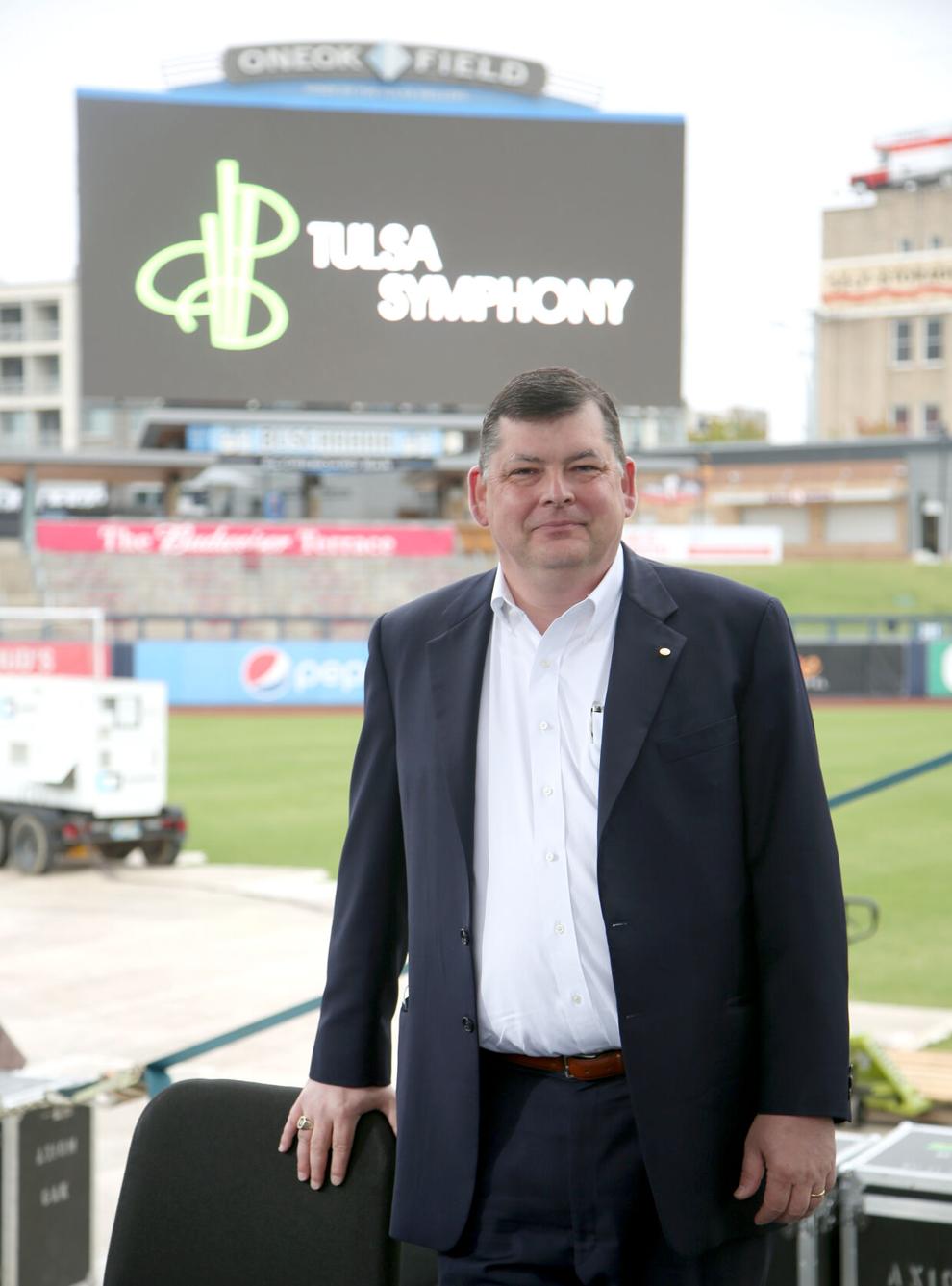 Tulsan of the Year: Susan Ellerbach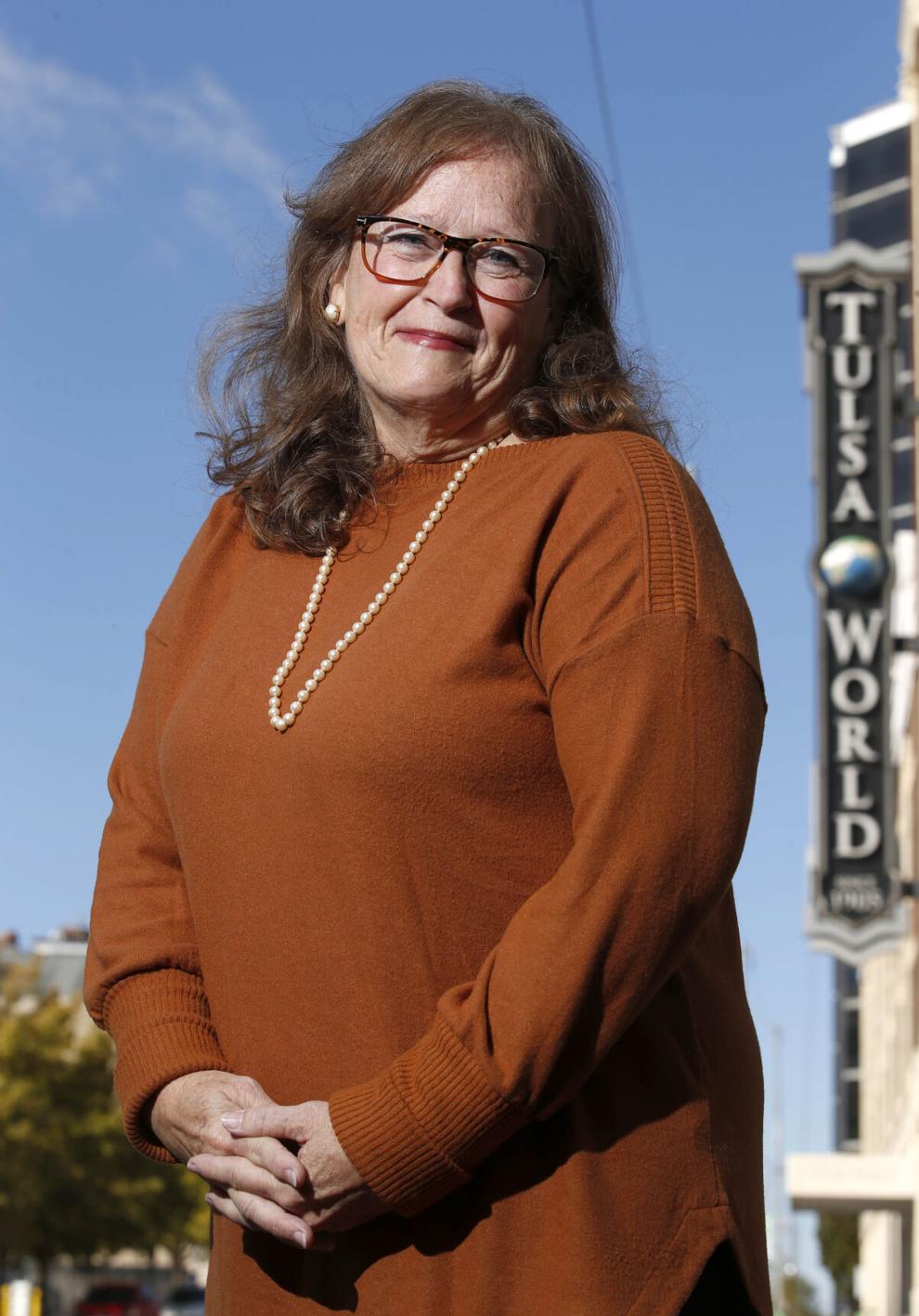 Tulsans of the Year: Tykebrean Cheshier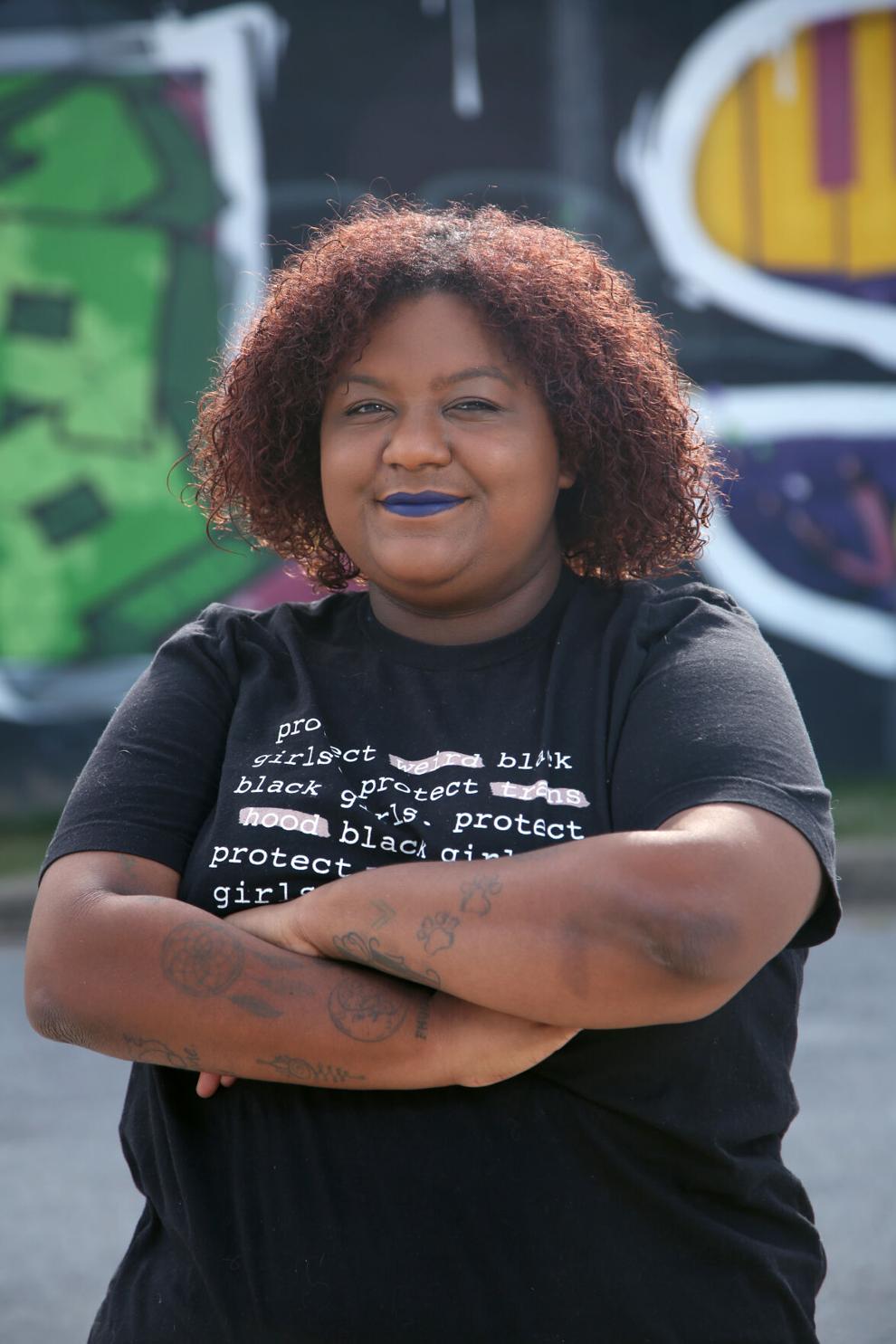 Tulsans of the Year: Lauren Landwerlin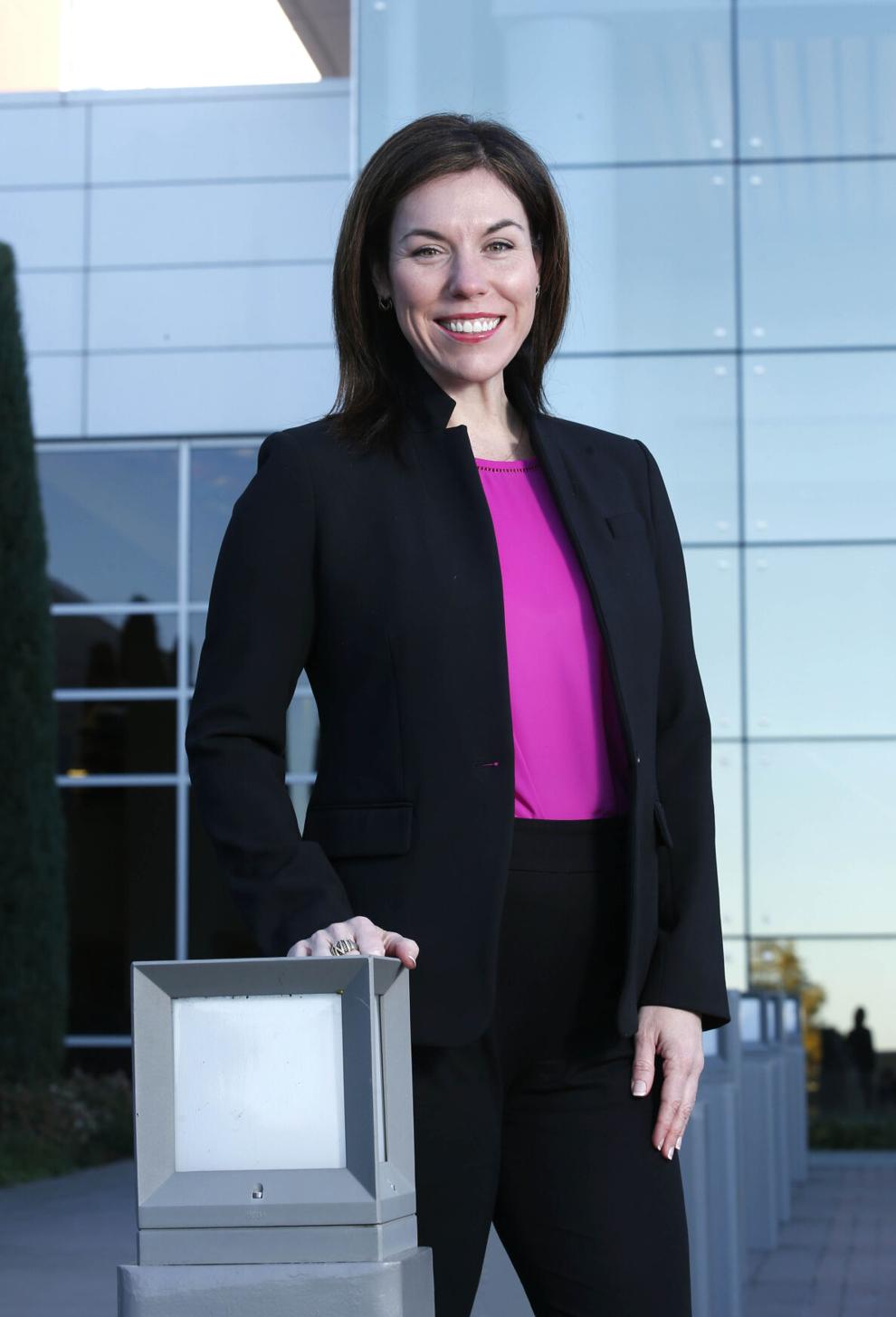 Tulsans of the Year: Jeff Jaynes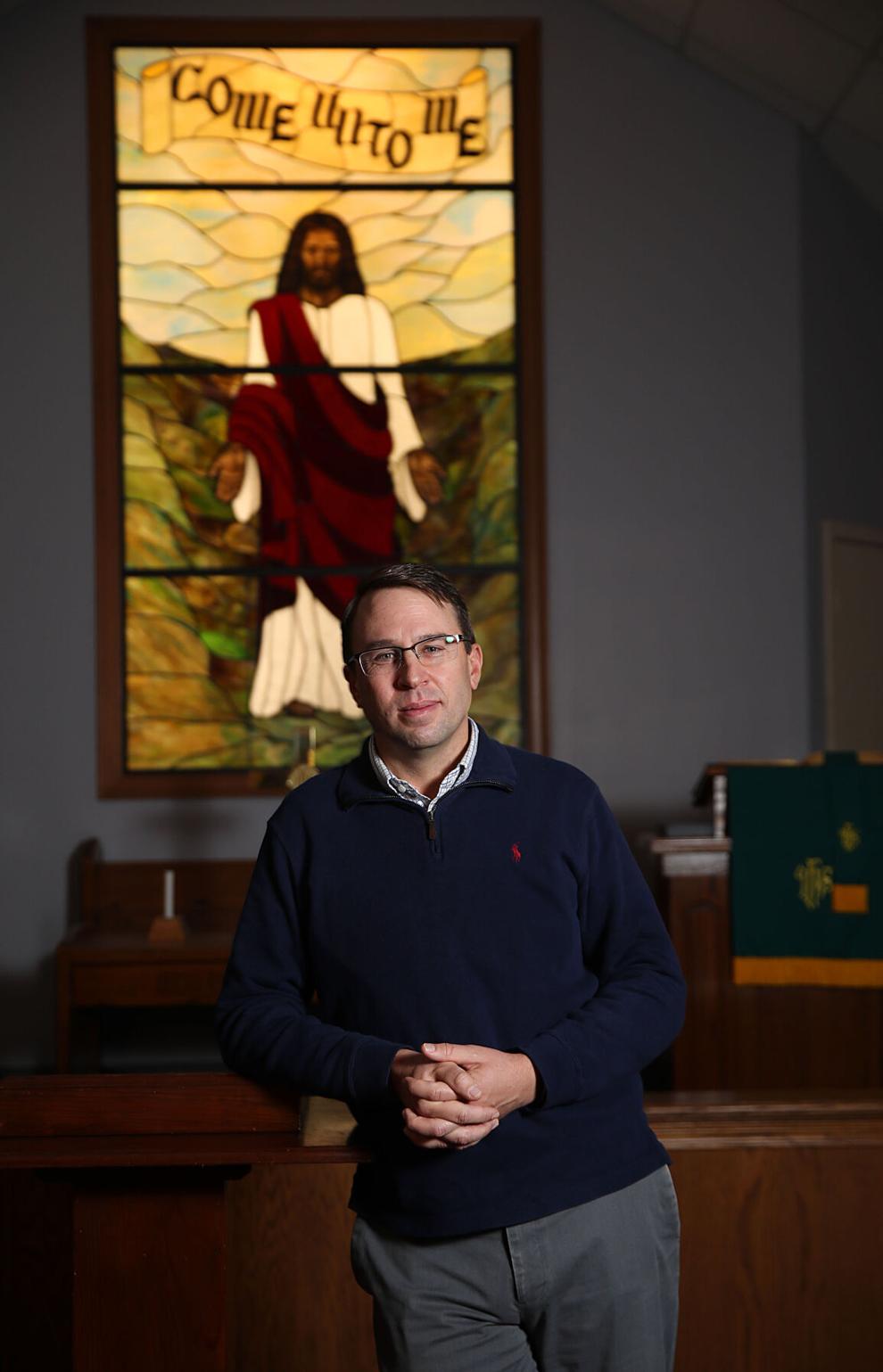 Tulsans of the Year: Bryce Thompson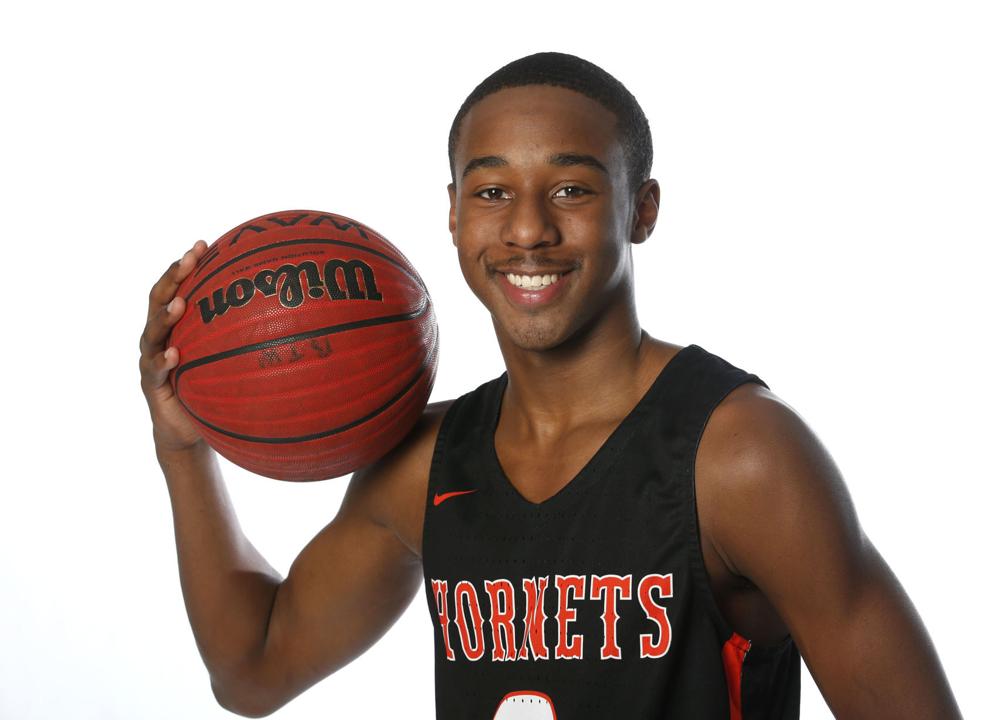 12 months for just $26