Native Briton Tim Yardy has been a historic restoration advocate for years.
As owner of The Maison Group, he has been buying and renovating distressed houses in historic Tulsa neighborhoods since 2007.
His latest project, however, has him on a different course: new multifamily construction. Yardy is behind the development of The Midtowner, a $3.3-million, 33-unit project at 3320 E. 37th St.
"This area east of Harvard has been long-neglected," Yardy wrote in an email. "It has been challenging, and no one wanted to do anything with it."
He added by phone: "I was buying a whole bunch of rent houses in this neighborhood and there were two apartments for sale. I bought them and renovated them and really cleaned them up. I thought maybe I could do this again and build from scratch."
Modeled after a Palm Springs-style resort, The Midtowner will sport a midcentury-modern exterior, with a flat roof, railing detail, midcentury block-corner detailing and orange doors.
Designed by W Design and scheduled to be completed next summer, it will have 27 one-bedroom units, three one-bedroom deluxe apartments and three two-bedroom units.
"It's very different from anything that's being built these days," Hardy said. "It also pays a little bit of homage to The Luxor and the other buildings that were built during that time period on the street."
Reared in London while helping his parents renovate homes, Yardy came to the United States on a golf scholarship to Oral Roberts University. He went on to earn an MBA at the University of Tulsa.
As for The Midtowner, Yardy said he hopes to appeal to "young professionals coming out of college who need affordable living but want to stay in kind of the vibrant part of town."
The project received a special exception in terms of parking. It will have one parking spot per unit (33 total) instead of the 44 that would have been required under Tulsa Zoning Code.
The Midtowner conducted its own study to illustrate that area apartment complexes have parking lots that are underused. It also cited a 2017 report by Urban Land Institute and Green Street Advisors that indicated that parking needs could decline by 50% in the next 30 years because of the proliferation of driverless vehicles and ride-hailing apps such as Uber and Lyft.
"The planning department and the Board of Adjustment said we're looking for more of these type projects for infill, affordable living," Yardy said. "They recognized that fewer and fewer people are owning cars."
---
Video: Streaming service Quibi out of business
Featured gallery: Treat yourself at Tulsa's top bakeries
Treat yourself at Tulsa's top bakeries
ANTOINETTE BAKING CO.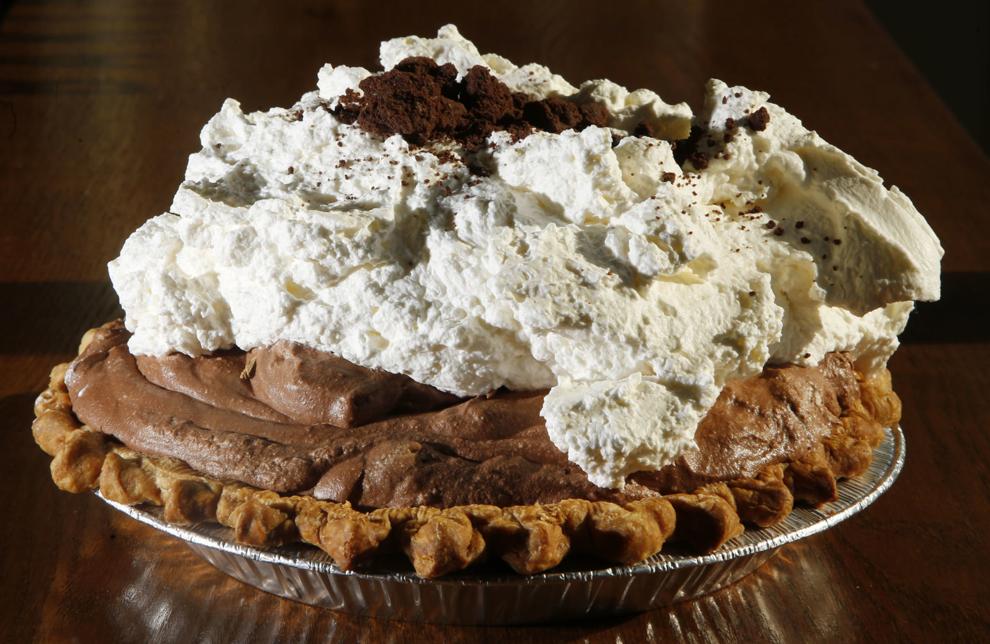 BIG BABY ROLLS & DONUTS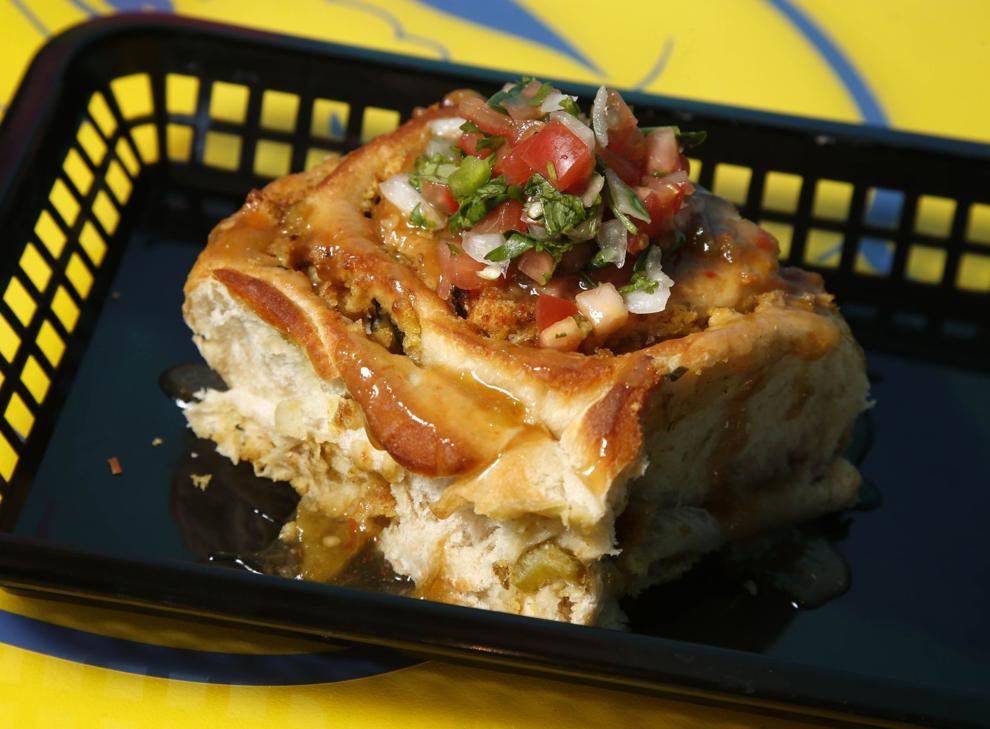 BLUE MOON CAFE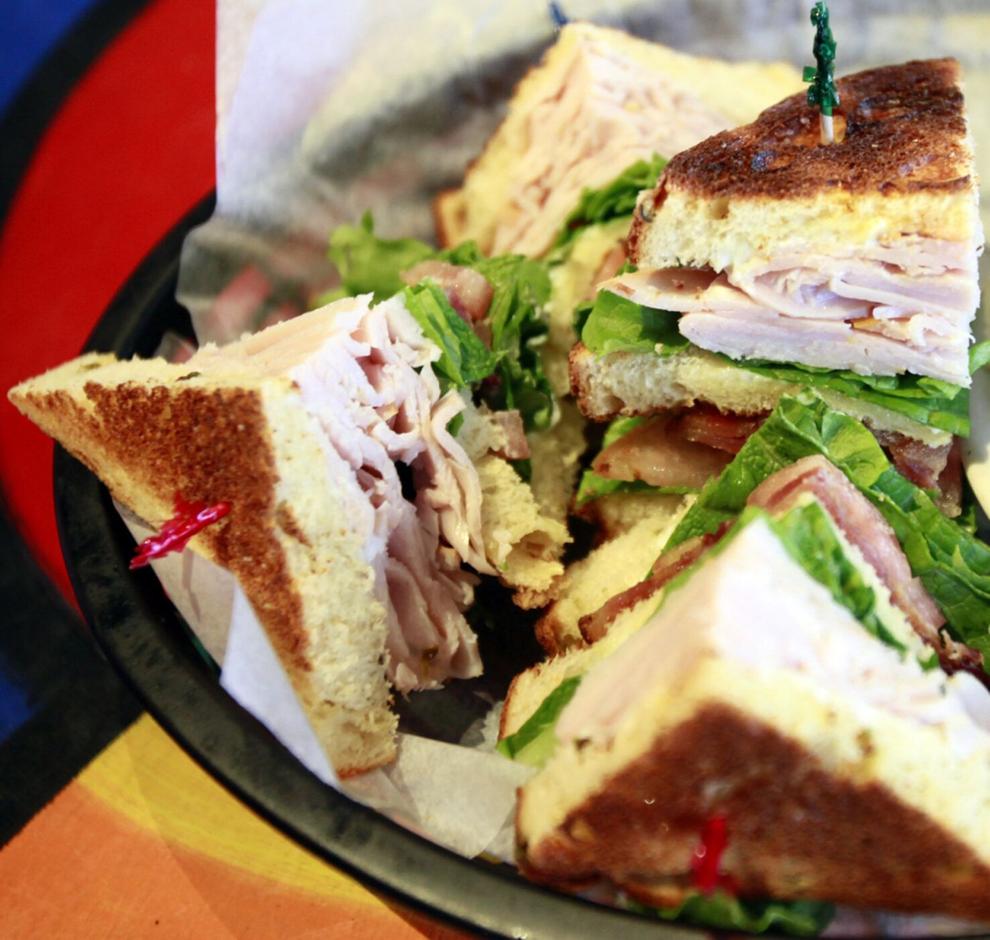 CHERRY STREET KITCHEN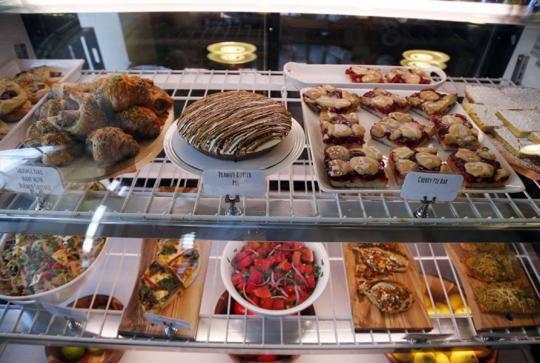 ESPERANCE BAKERY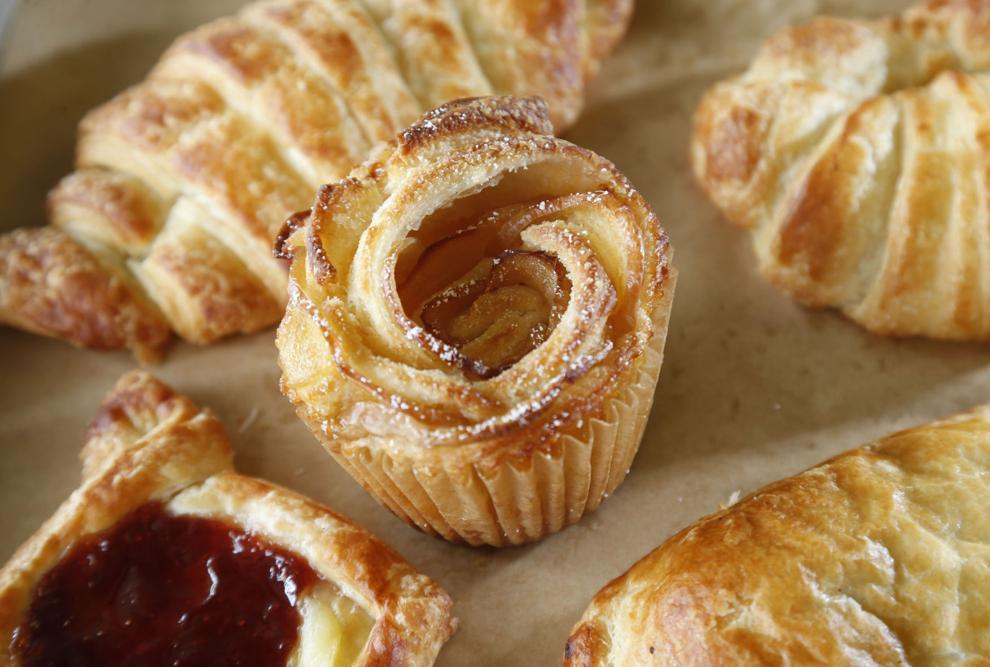 FARRELL FAMILY BREAD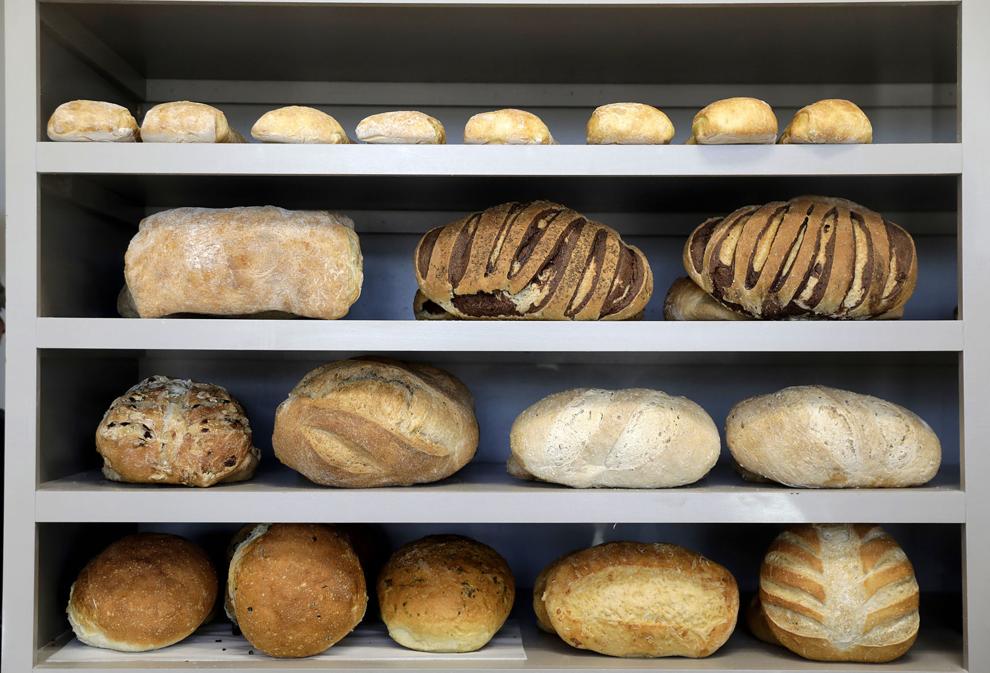 FRONT PORCH BAKERY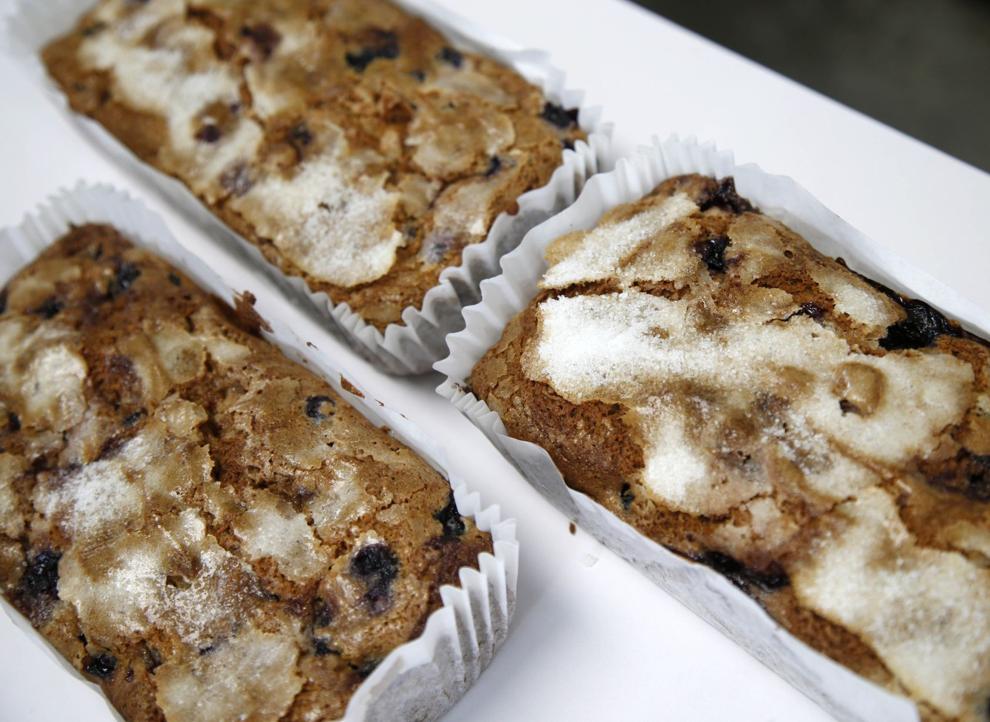 LAURANNAE BAKING CO.
LE LOUVRE FRENCH CAFE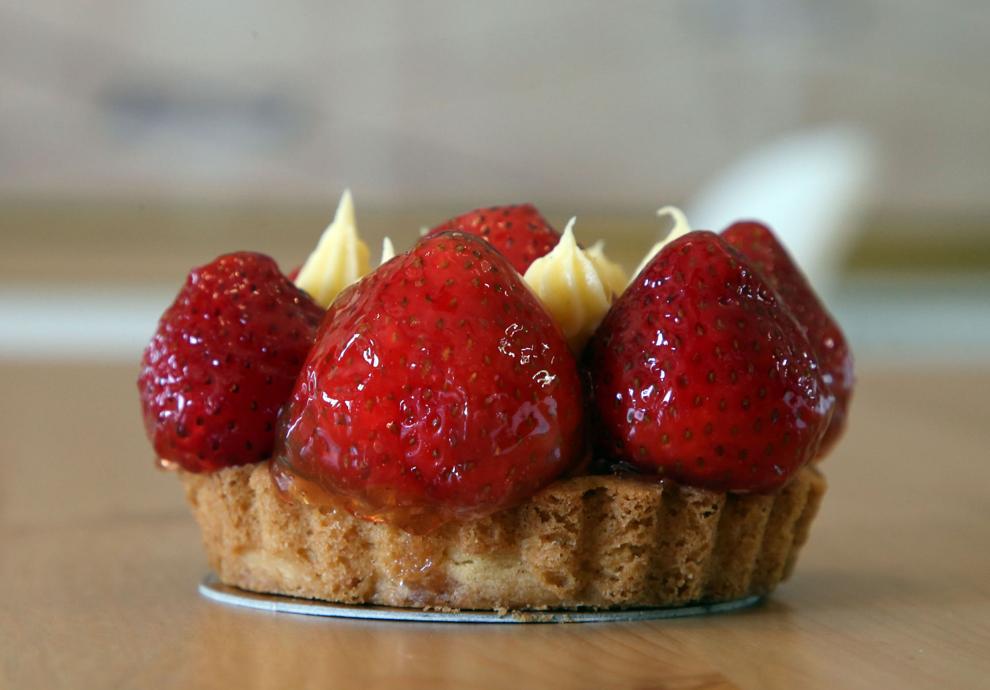 LITTLE J'S BAKESHOPPE & COFFEE
LUDGER'S BAVARIAN CAKERY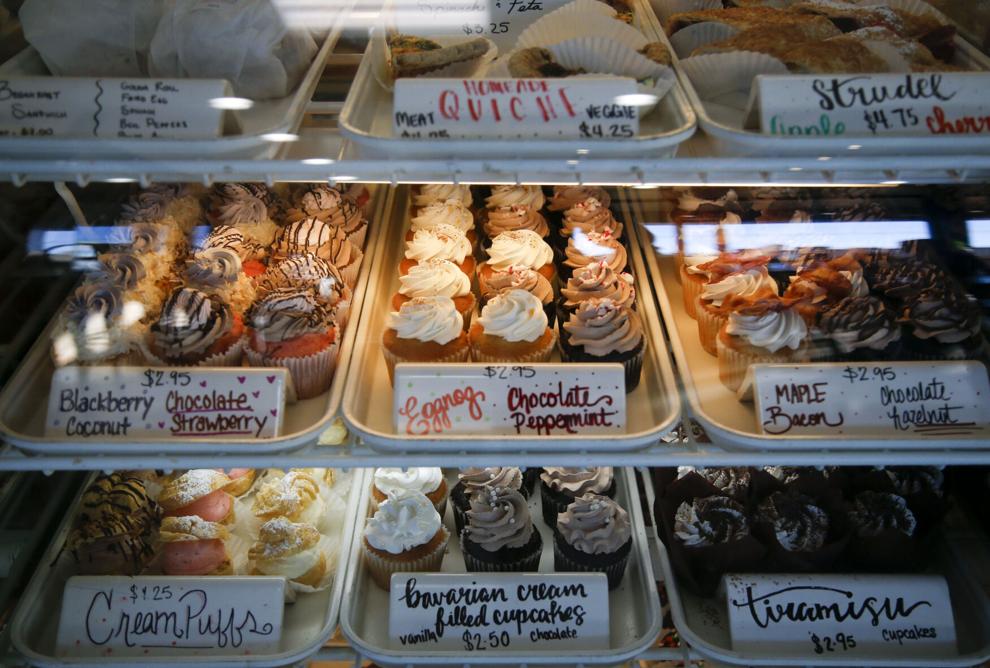 MERRITT'S BAKERY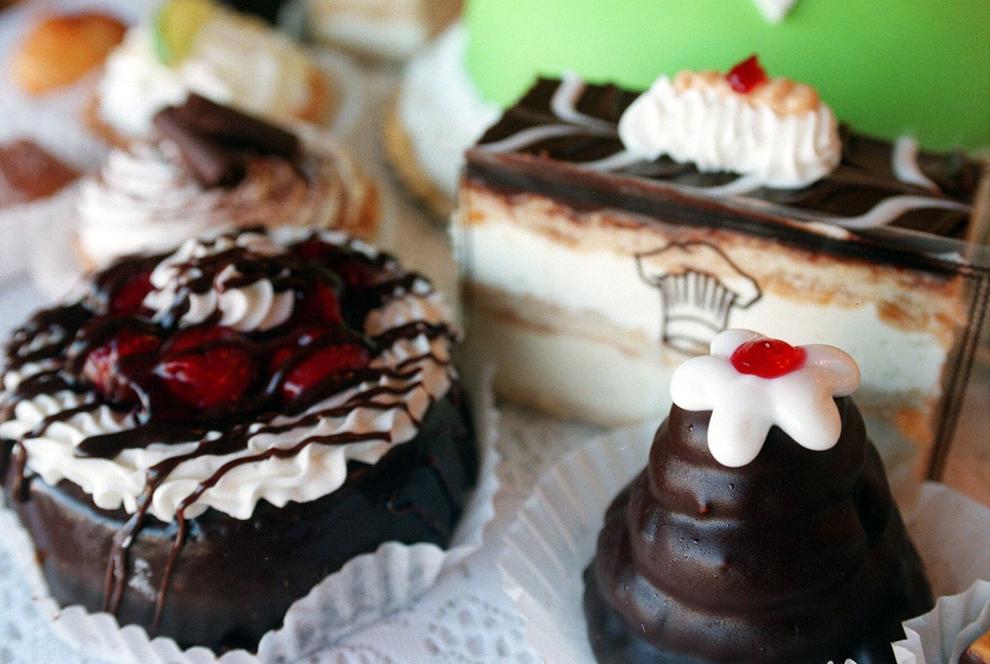 MUHANNA SWEETS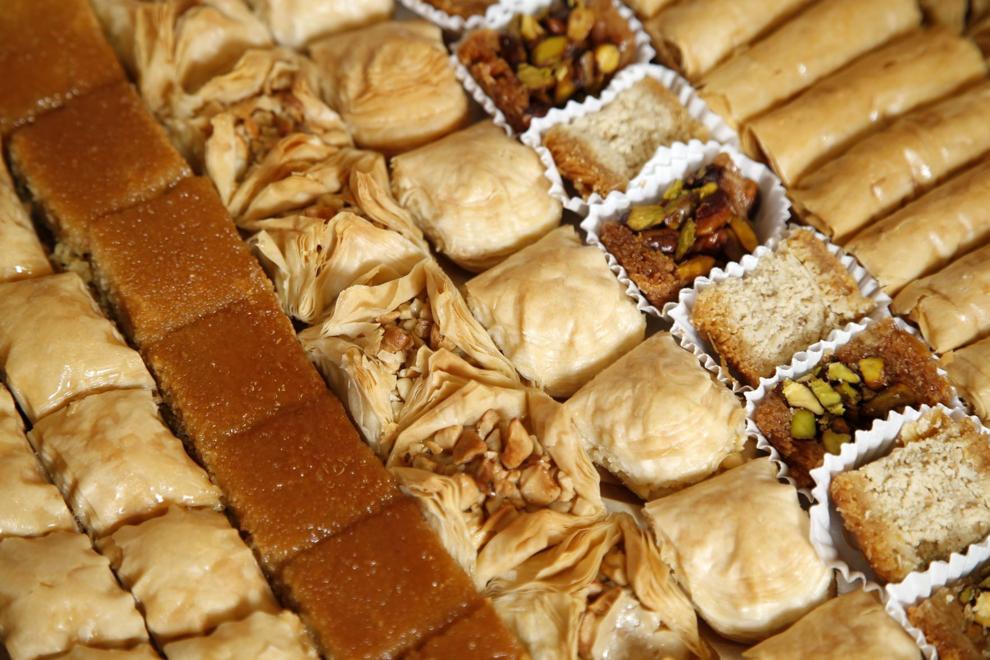 PANCHO ANAYA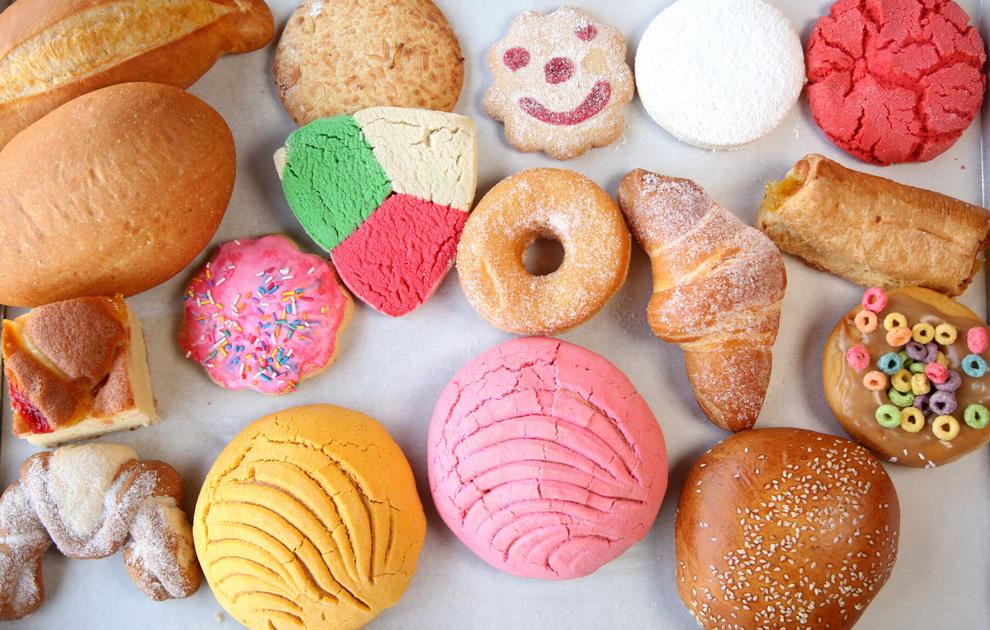 POPPY & FLAX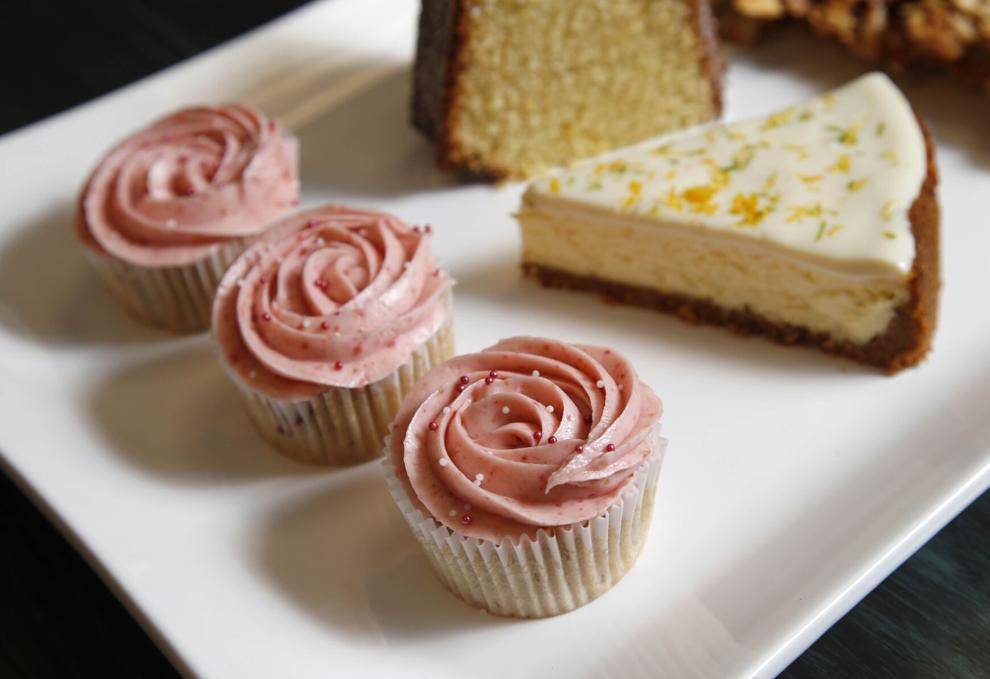 SAINT AMON BAKING CO.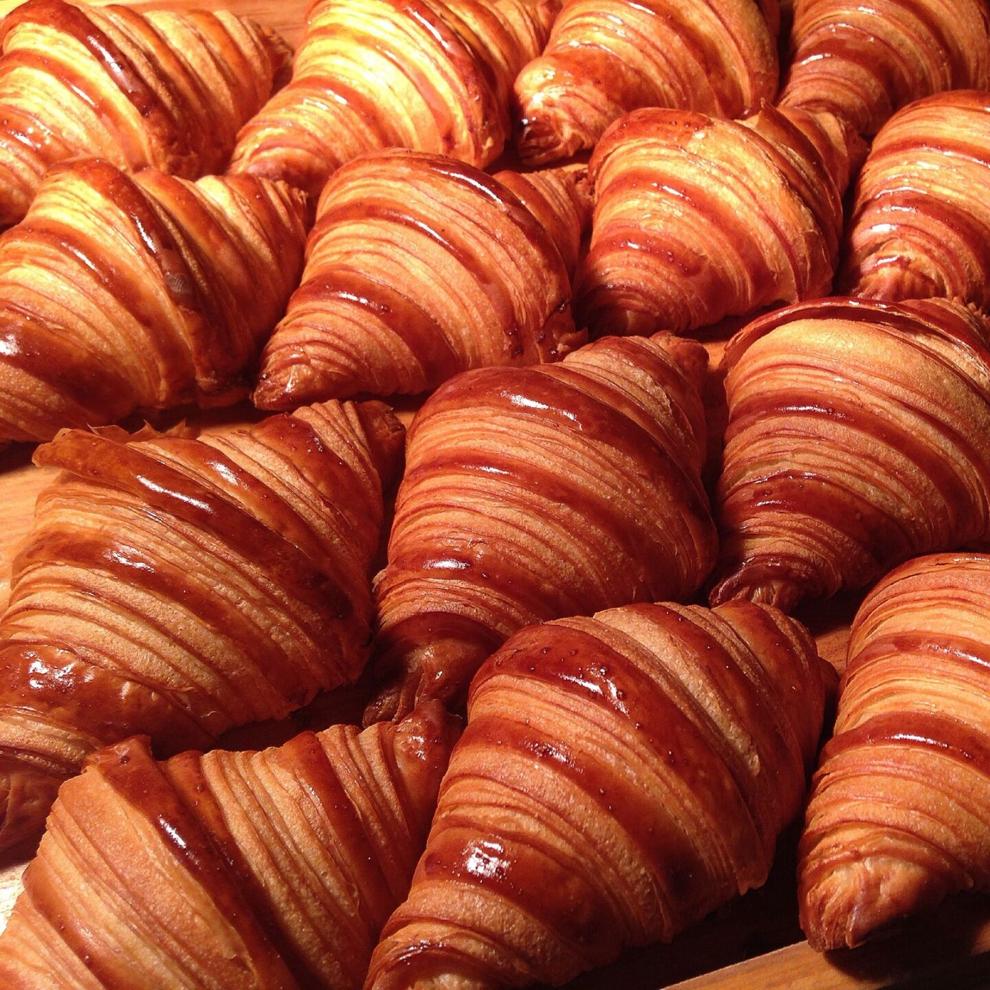 Journalism worth your time and money