Many factors linked to the impacts of the state's February's deep freeze to the regional power grid were beyond the electricity manager's control.
That is according to more than a 100-page report presented Tuesday to the Oklahoma Corporation Commission by the Arkansas-based Southwest Power Pool, the regional transmission organization that supplies power transmission and wholesale electricity to a 14-state region that includes Oklahoma.
Cited as factors SPP couldn't control were low temperatures, the duration of the storm and fuel prices set by gas providers.
"Similarly, SPP and its stakeholders will almost inevitably face other crises that arise from circumstances they cannot prevent, whether they result from natural disasters, mechanical failures or acts of terrorism," SPP wrote in the report.
Lanny Nickell, SPP executive vice president and chief operating officer, went over the report with the OCC.
Directed by the SPP, electric utilities in Oklahoma lightened the burden on the grid by conducting controlled power outages on thousands of households in February.
On Feb. 15, SPP's market price reached an all-time high of $4,274.96/MWh (per megawatt/hour) in the day-ahead market, according to the report. By comparison, the average price of energy in SPP's day-ahead market for the entire year of 2020 was $17.69/MWh.
The comprehensive review yielded seven key observations regarding the root causes of the winter storm's impact, SPP's response and its preparedness to respond to future reliability events.
The unavailability of generation, driven mostly by lack of fuel, was the largest contributing factor to the severity of the winter weather event's impacts, and that was exacerbated by record wintertime energy consumption and a rapid reduction of energy imports, according to the report.
"The majority of that generation that was not available to us was not available because of forced outages," Nickell said. "Nearly half of those generators that were forced to be out of service were out of service because of a lack of fuel."
For example, in the SPP footprint on Feb. 16, coal provided about 17,000 megawatts of energy, although it is accredited to provide 22,000 megawatts and historically has provided 20,000 during that time of year, Nickell said. By contrast, natural gas on that day provided 13,000 megawatts, 17,000 MW under its accreditation and 12,000 under its historical output, he said.
The report stressed the need for SPP to develop policies that improve fuel assurance and resource adequacy and further assess its ability to reliably operate the system with more intermittent and fewer base-load resources.
Earlier this year, Gov. Kevin Stitt signed two bills designed to mitigate sharp increases in gas and electric bills resulting from the prolonged cold snap.
The laws, which offer low-interest loans to Oklahoma utilities through the Oklahoma Development Finance Authority, will allow utilities to spread their costs to customers over as much as 30 years. The loans would be used by utilities to pay fuel costs incurred during the 10-day deep freeze, and they would be repaid by surcharges to utility bills.
---
Featured video: A time-lapse of Tulsa's winter storm four days in a minute and a half
Photos: Winter storm blasts Tulsa
Fire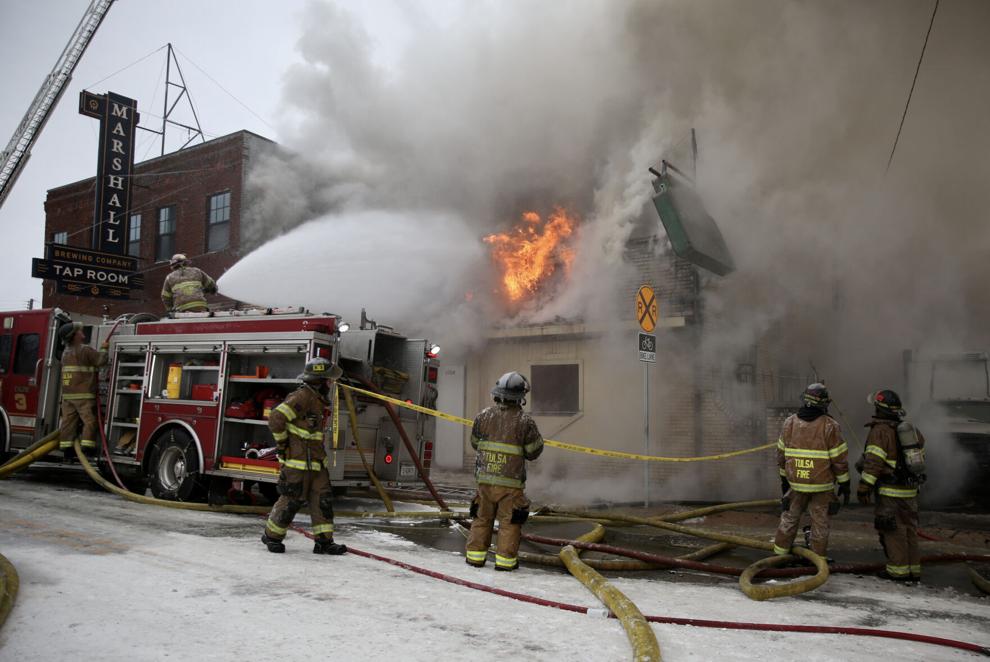 Watch Now: Sledders take advantage of winter weather
Fire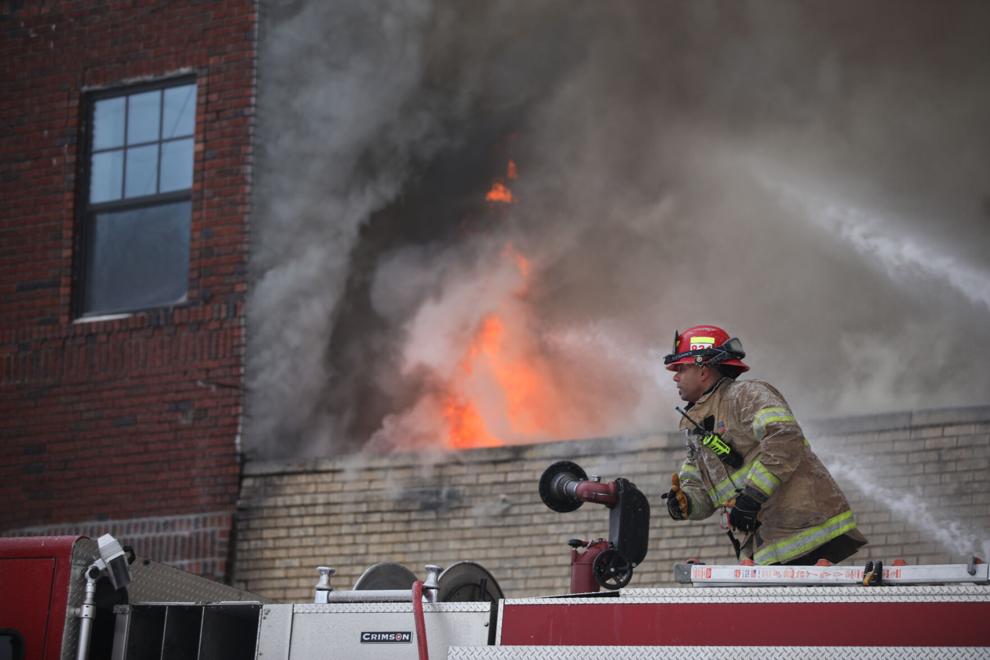 Fire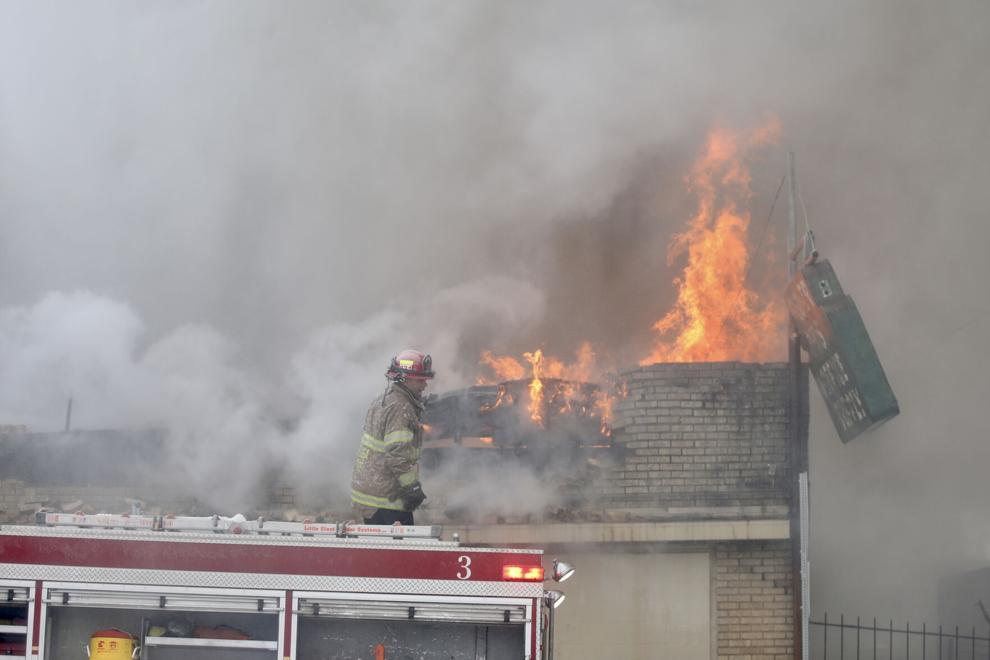 Three Alarm Fire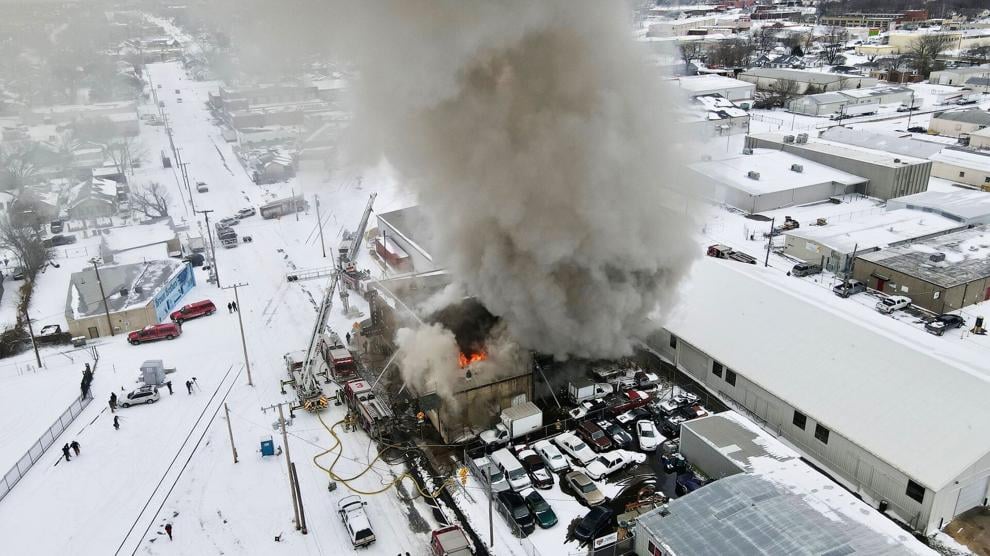 Fire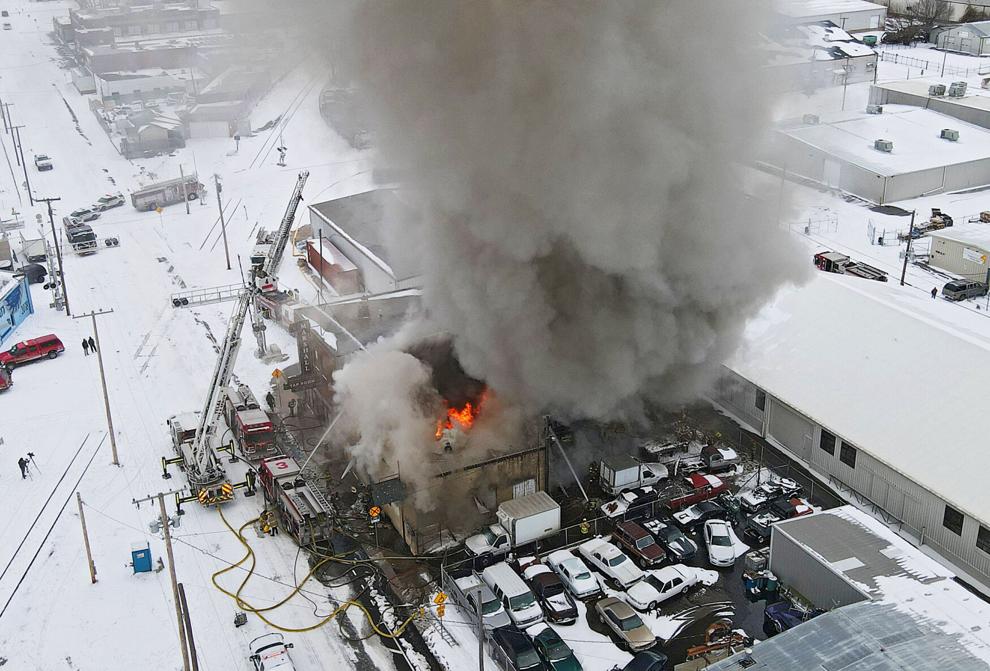 Fire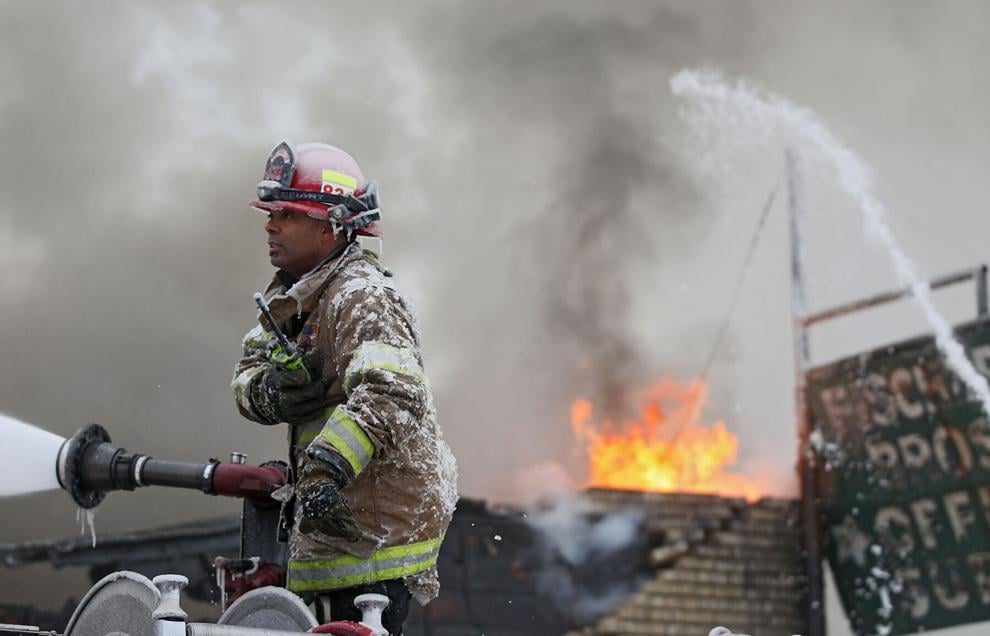 Fire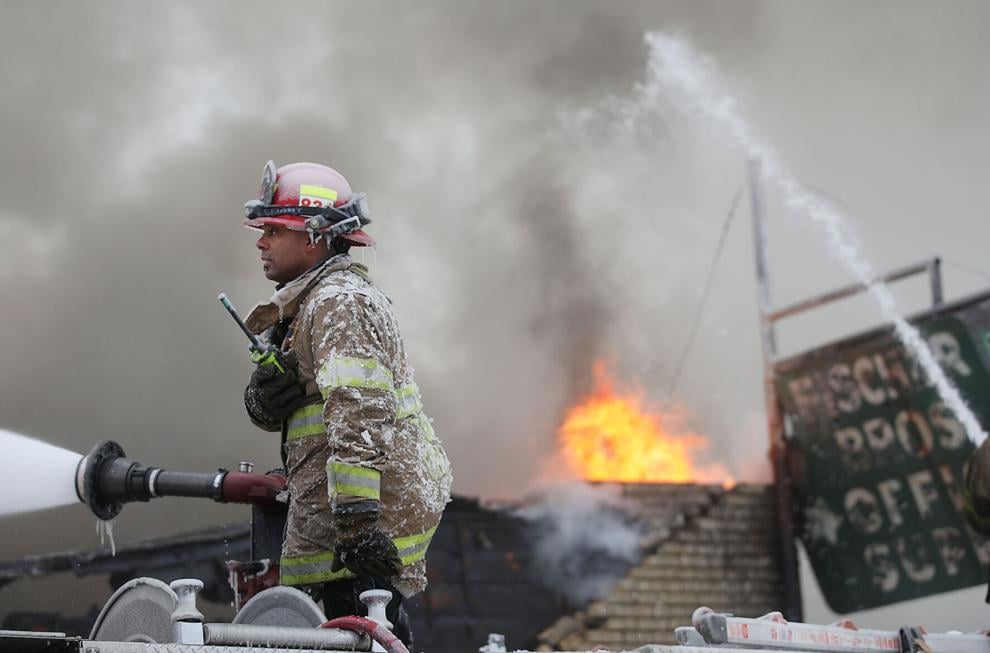 FIRE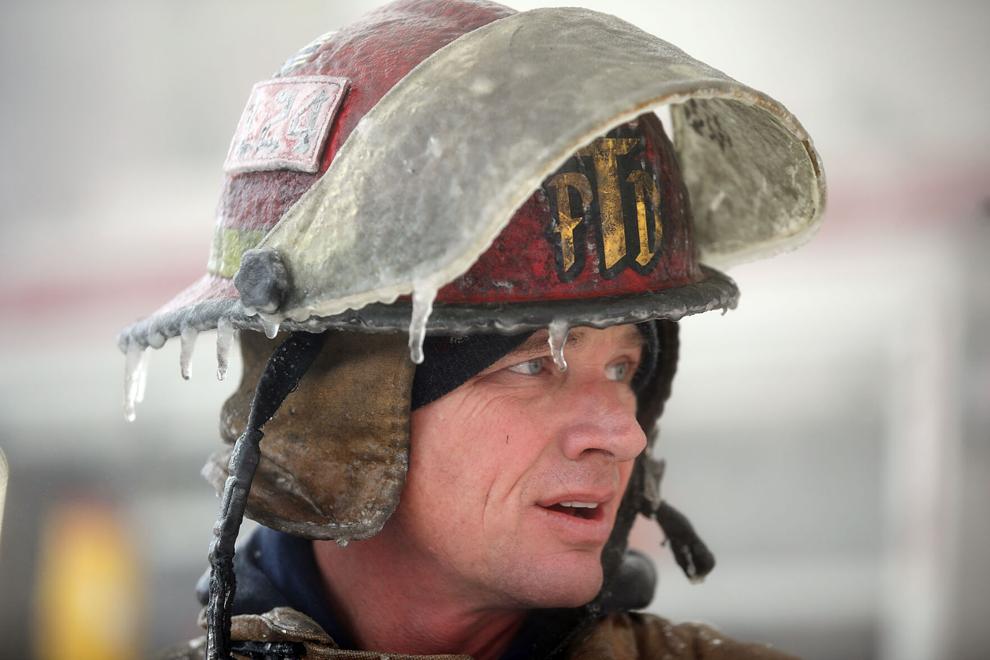 Cold Weather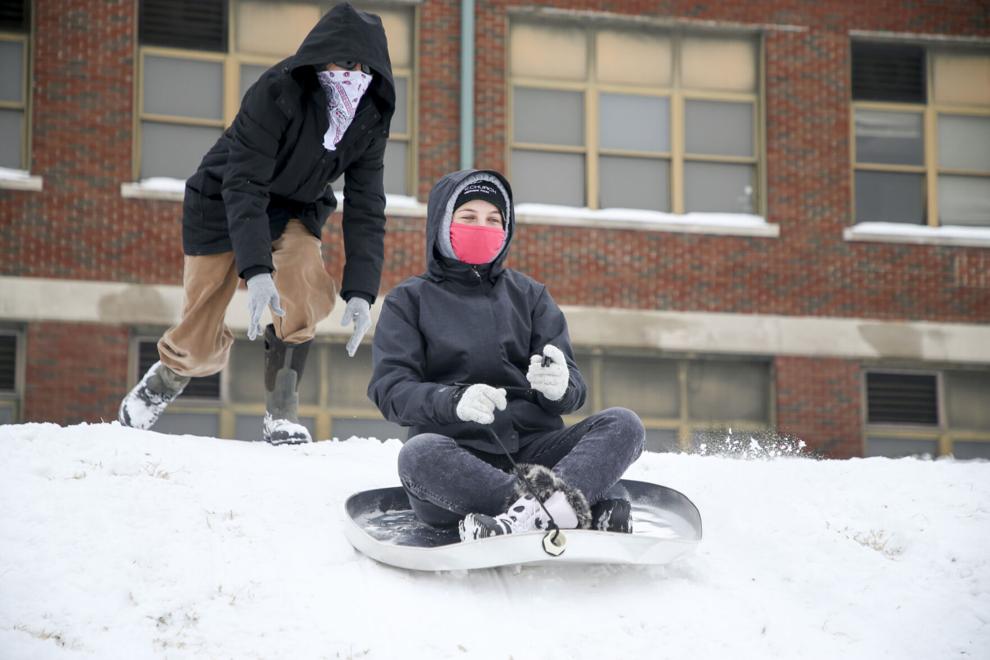 Cold Weather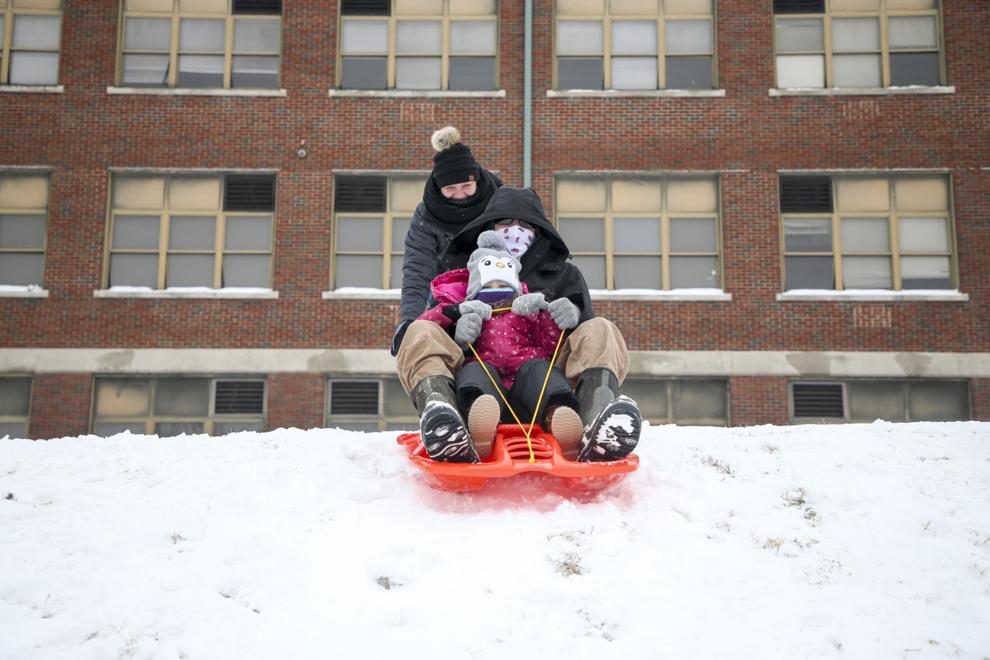 Cold Weather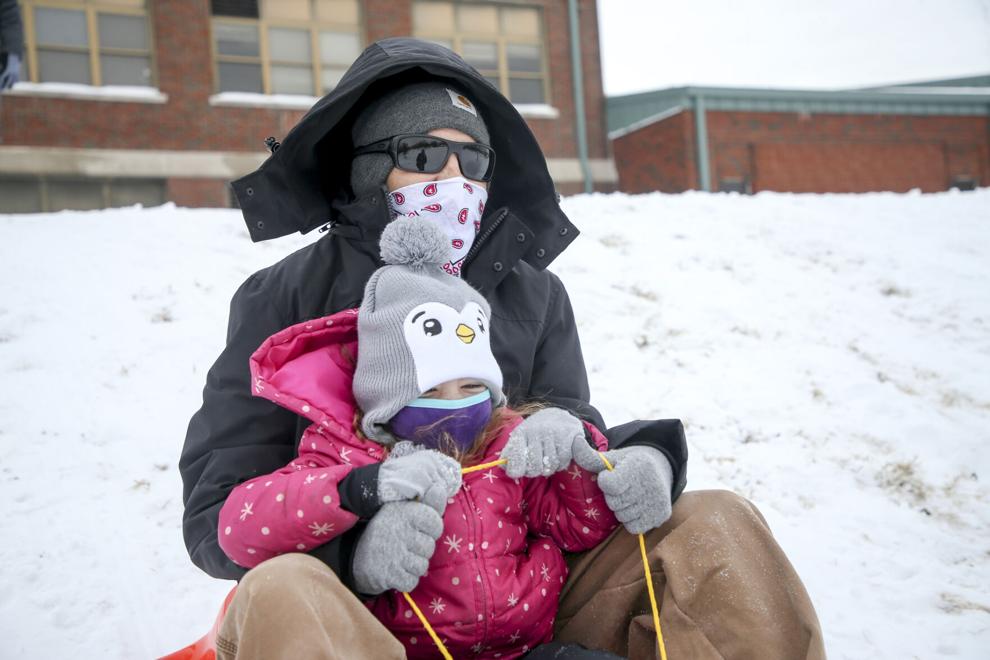 Cold Weather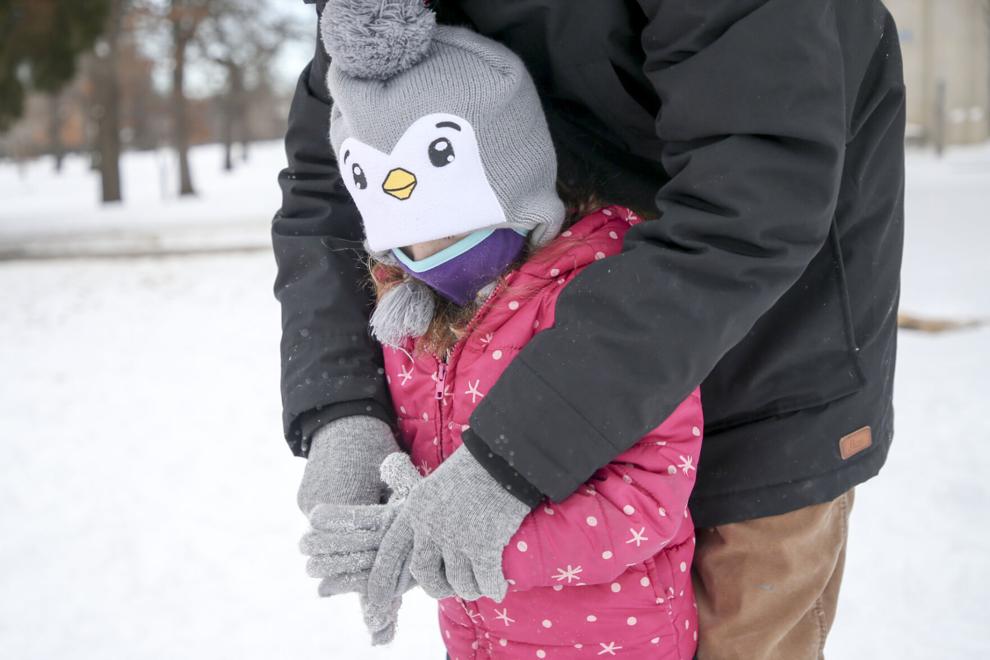 Cold Weather
Cold Weather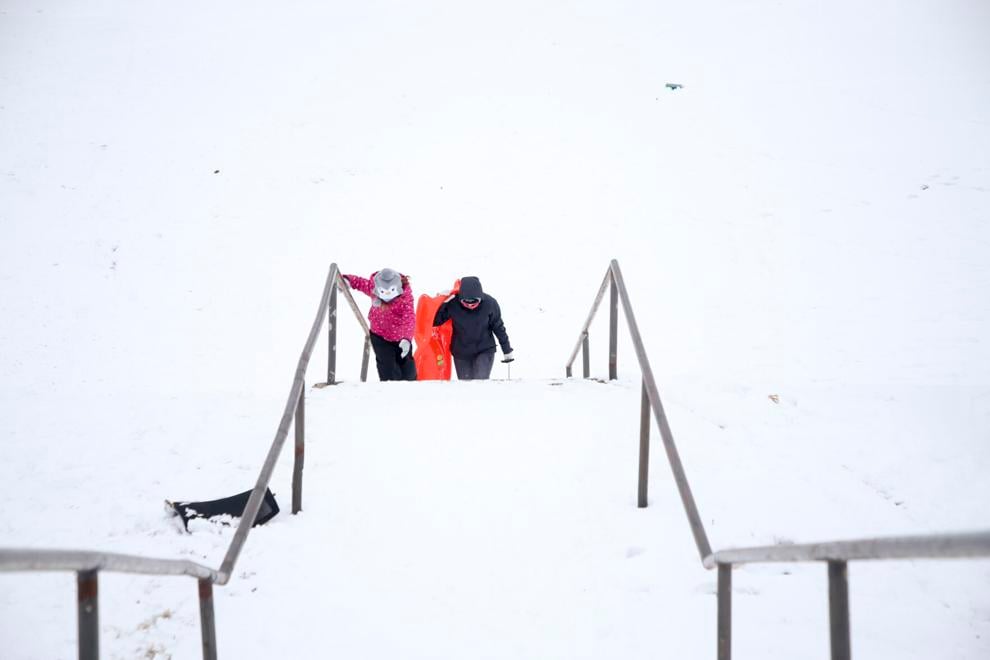 Cold Weather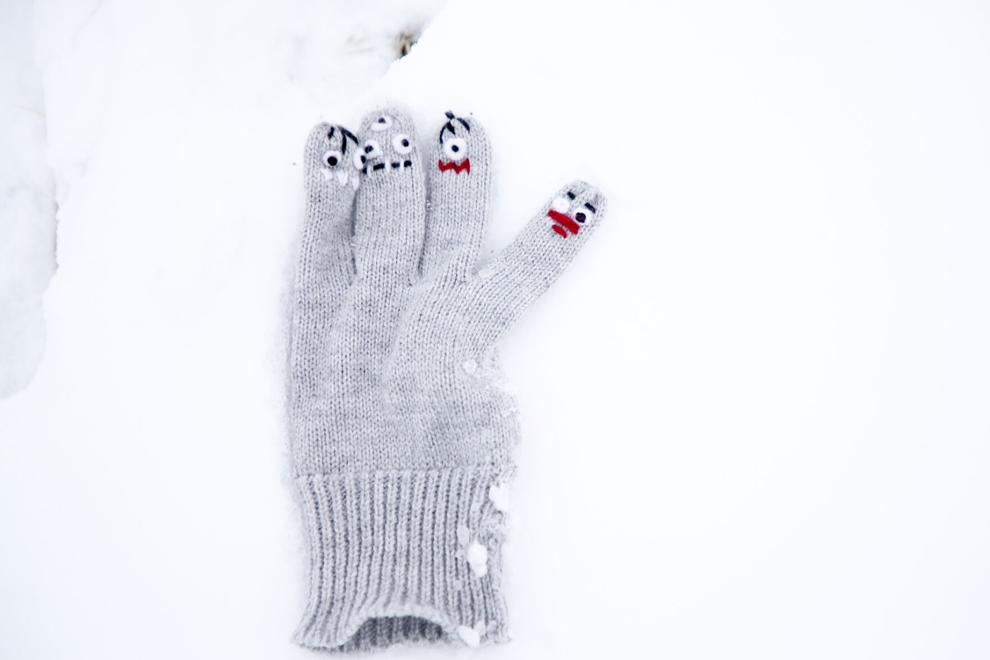 Cold Weather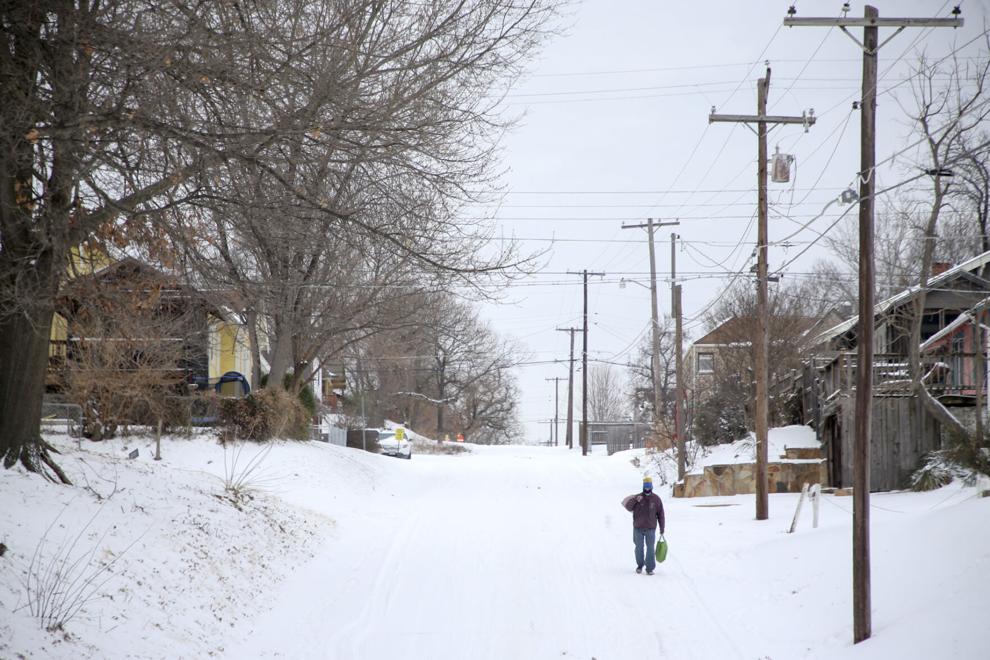 Cold Weather
Cold Weather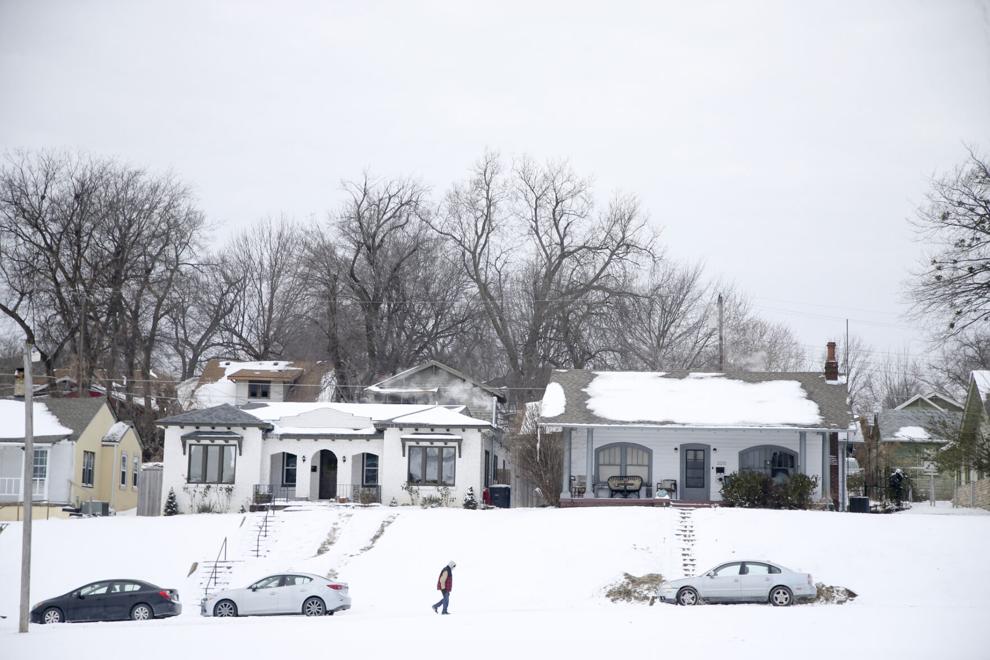 Cold Weather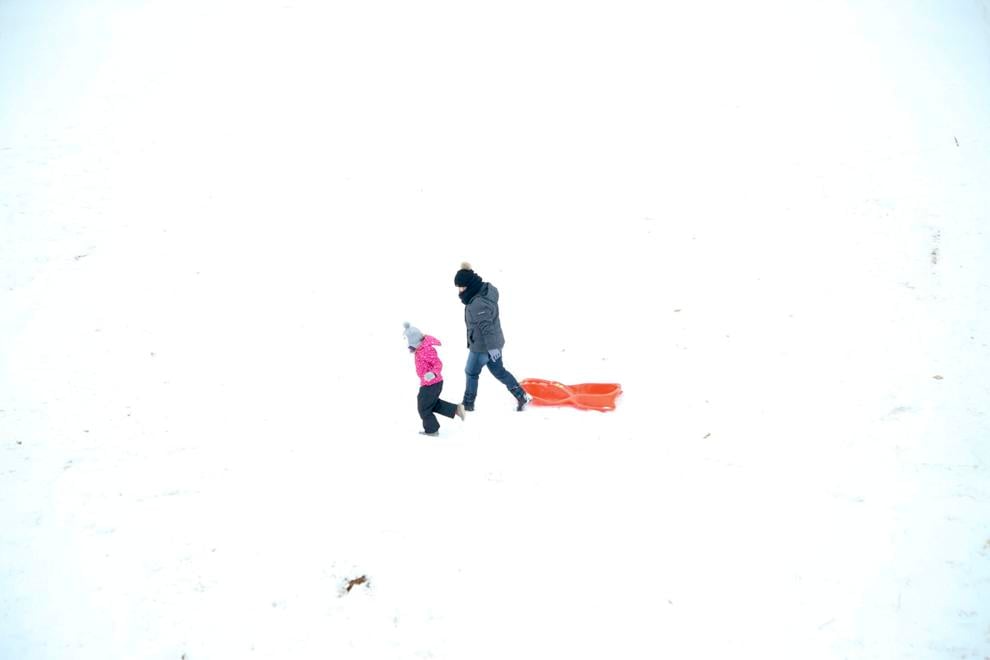 Cold Weather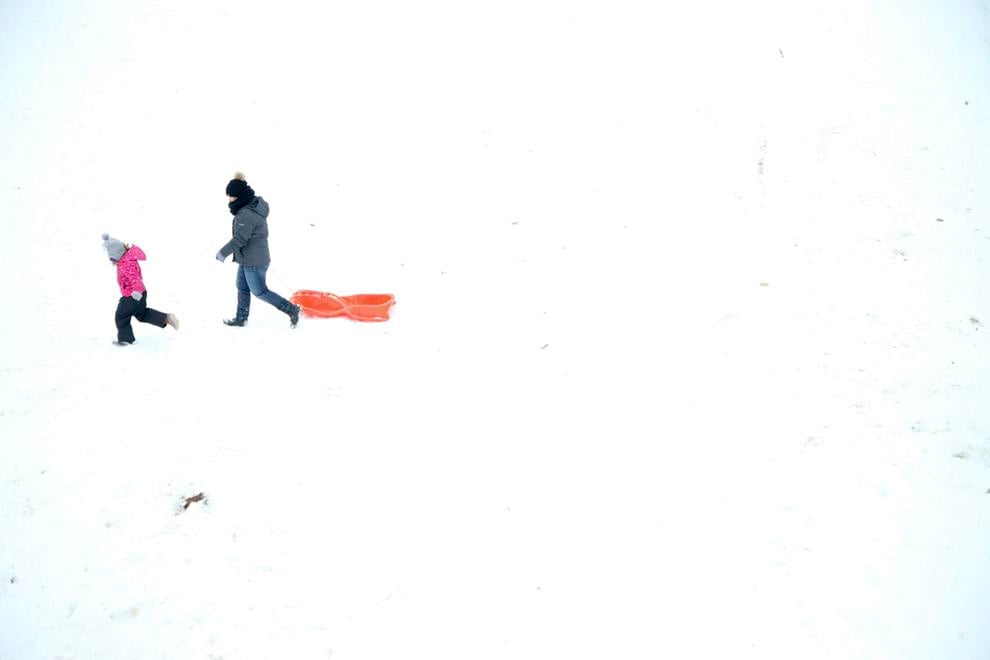 Cold Weather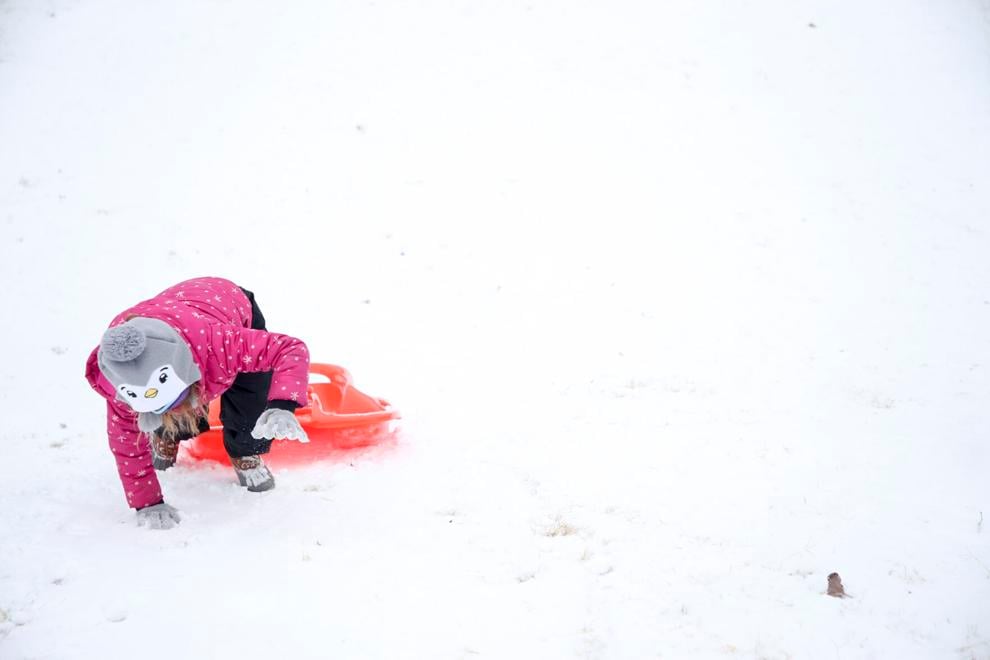 Weather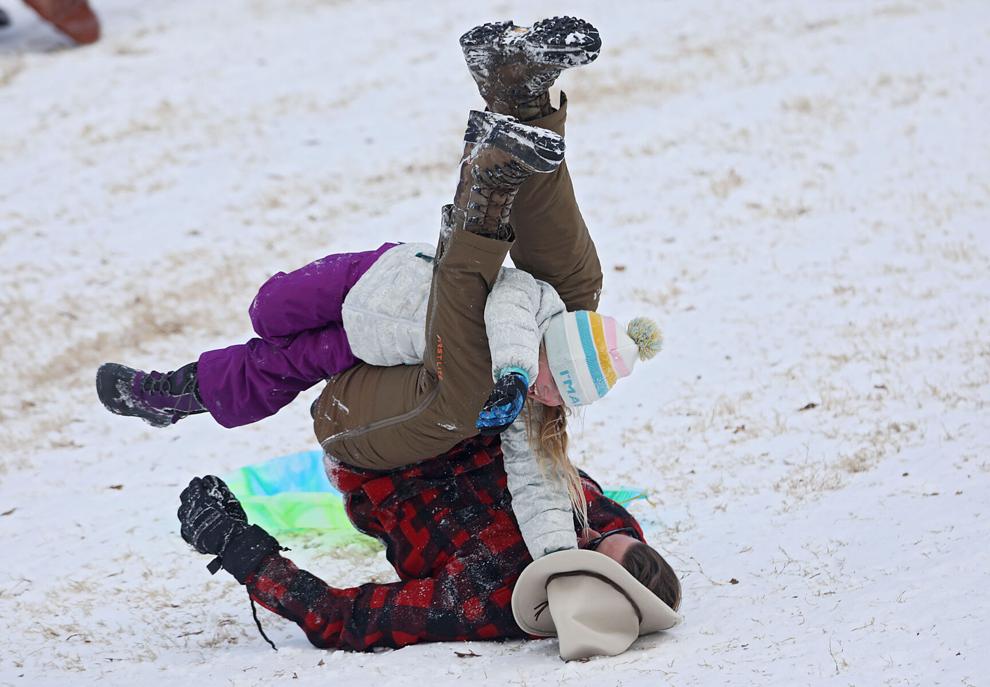 Weather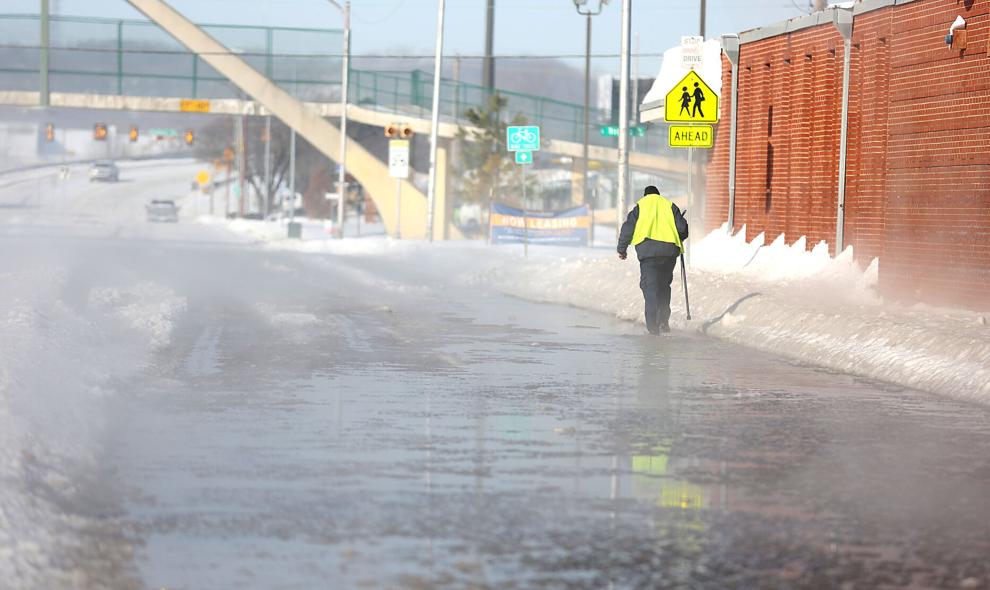 Weather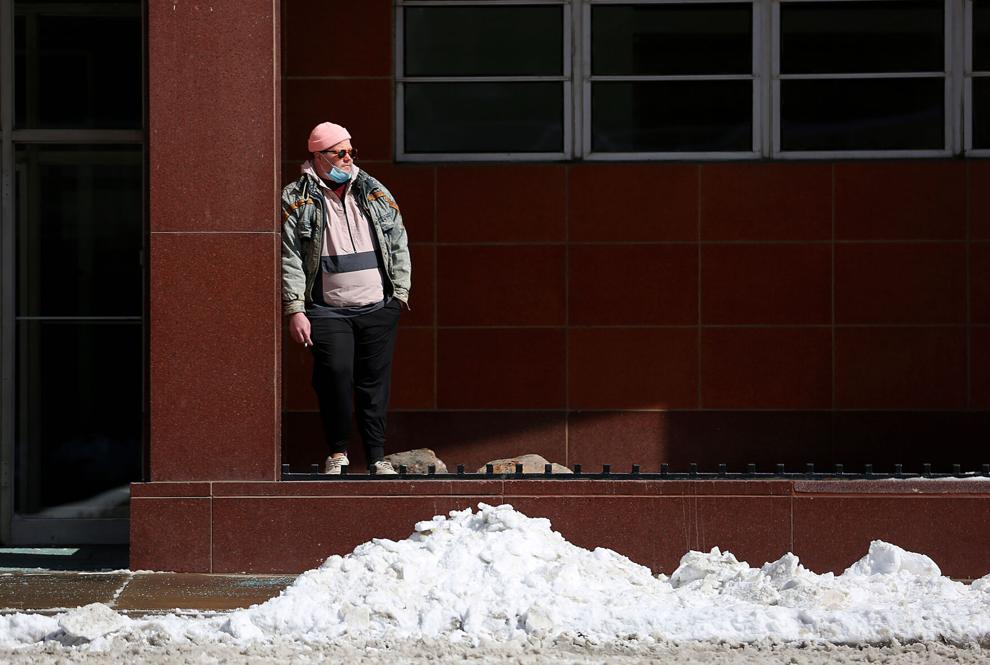 Weather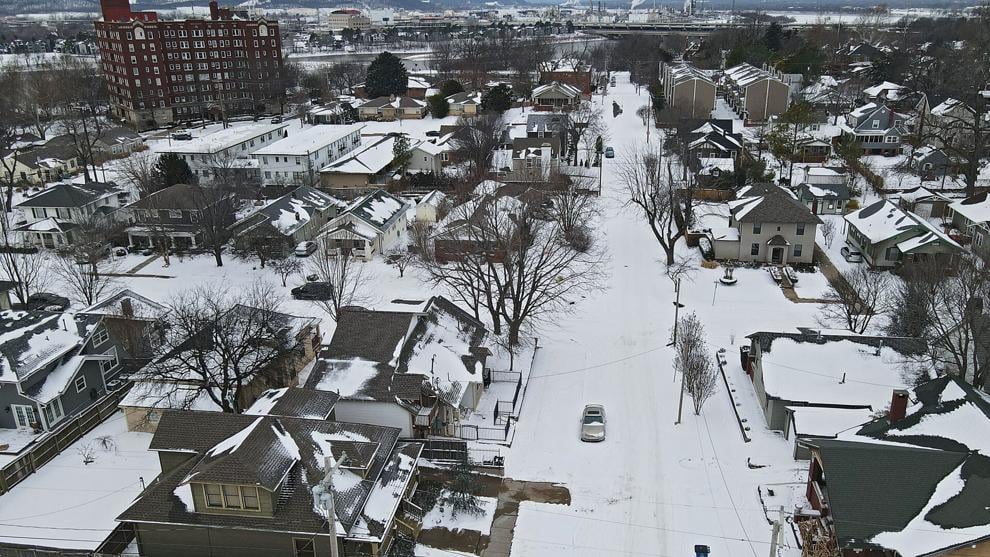 Weather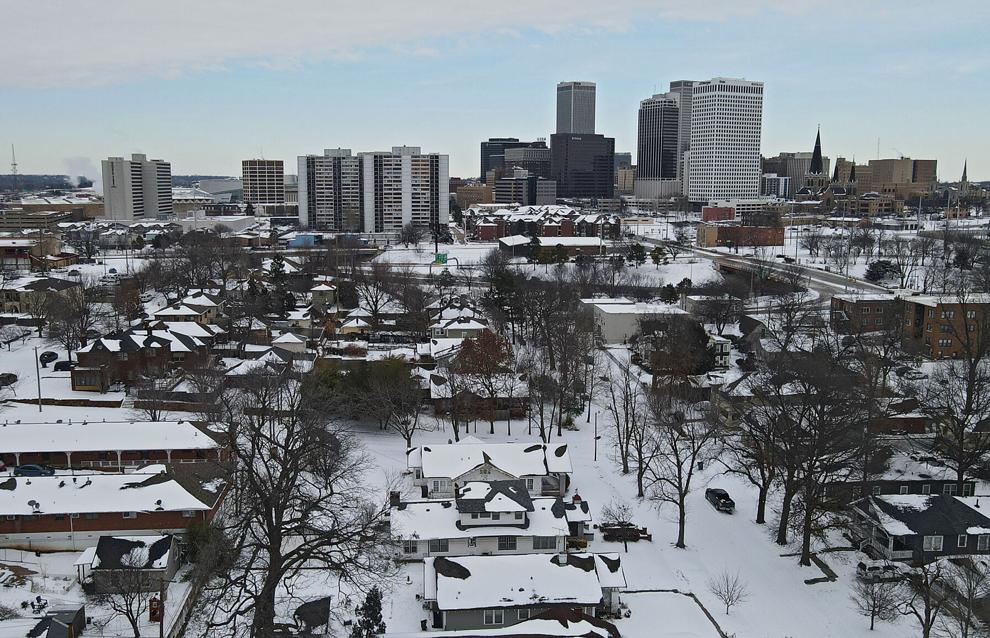 Weather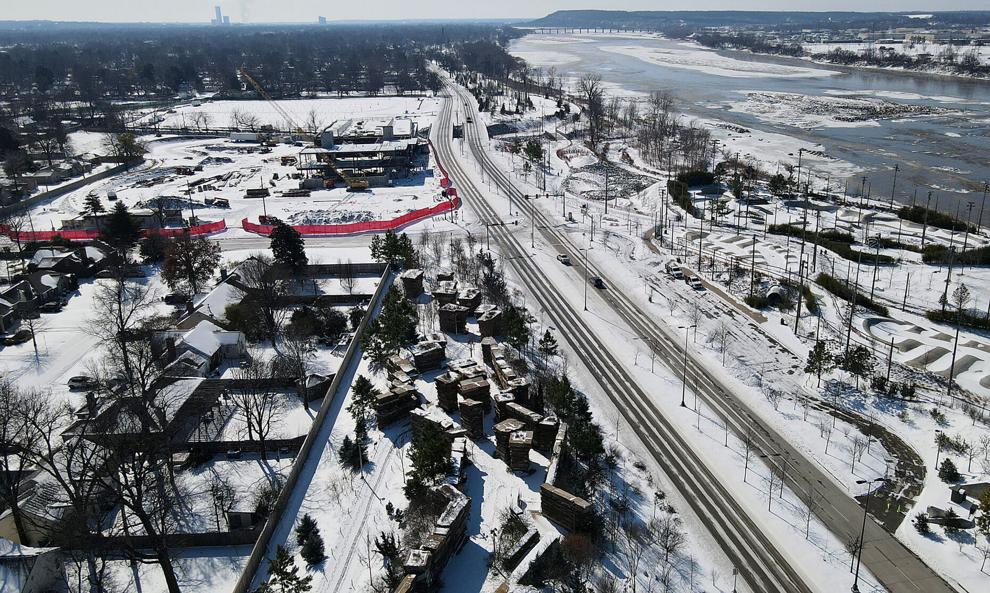 Weather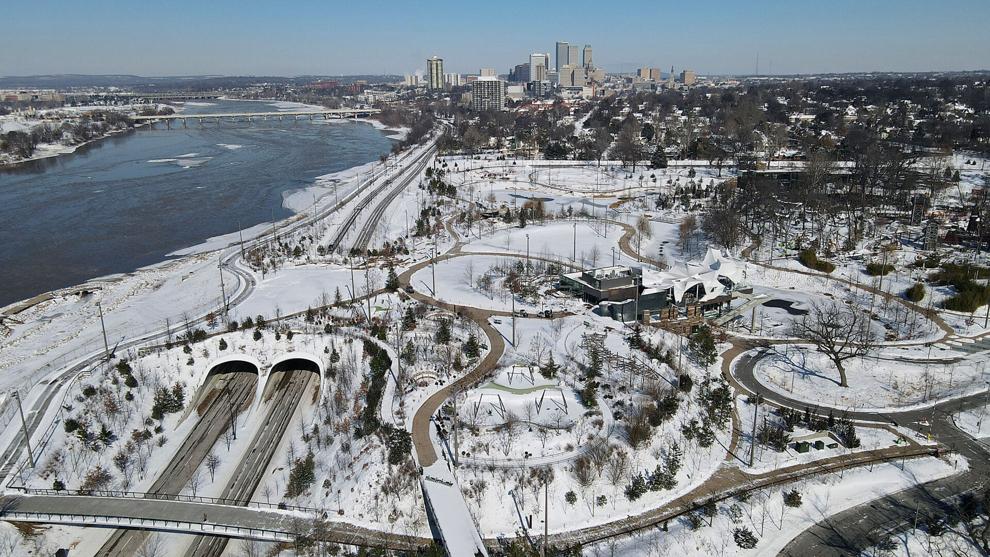 Weather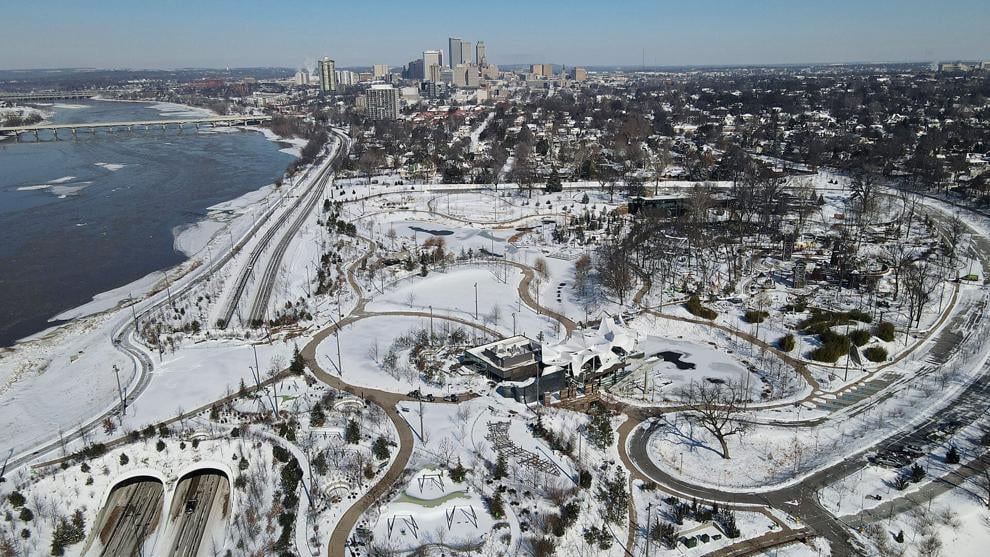 Weather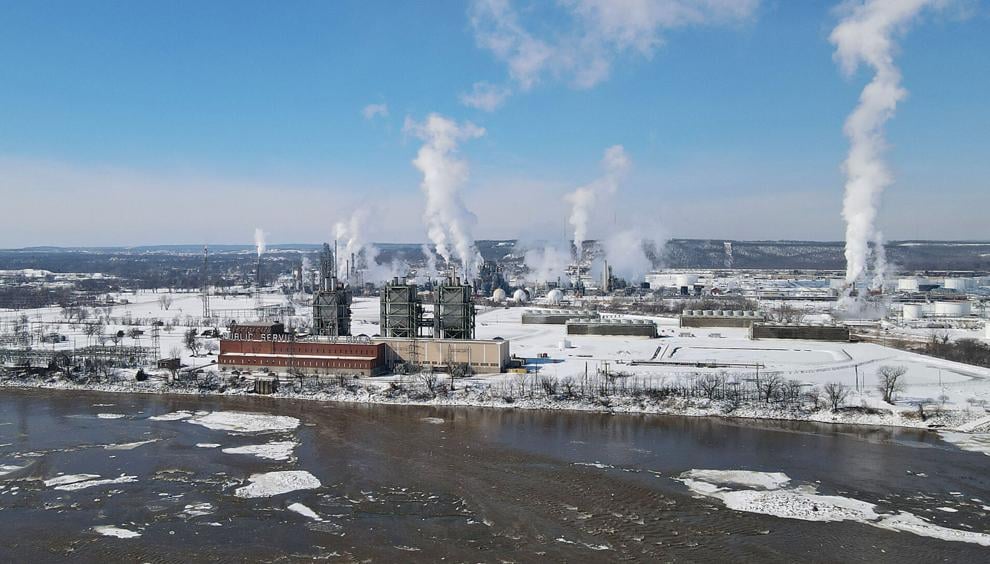 Weather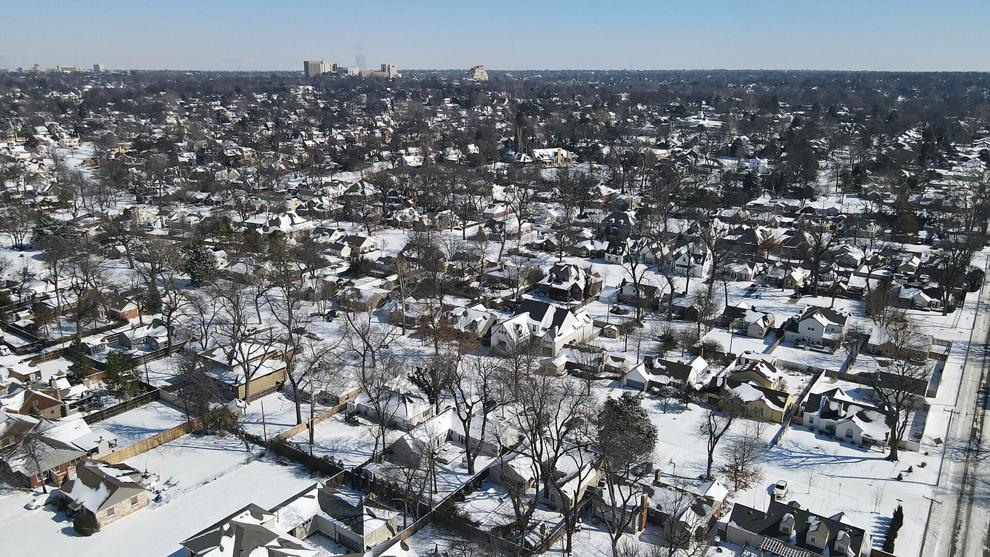 Weather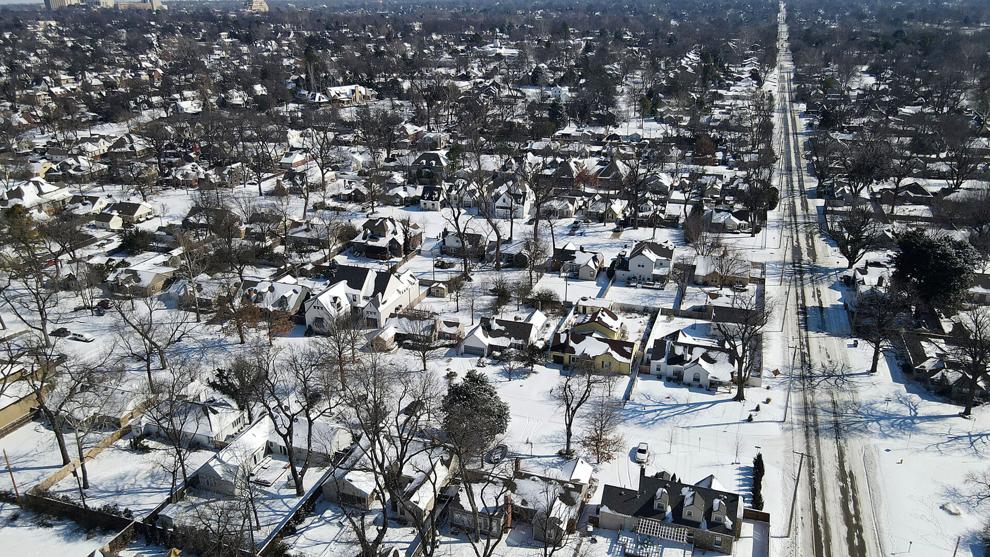 Weather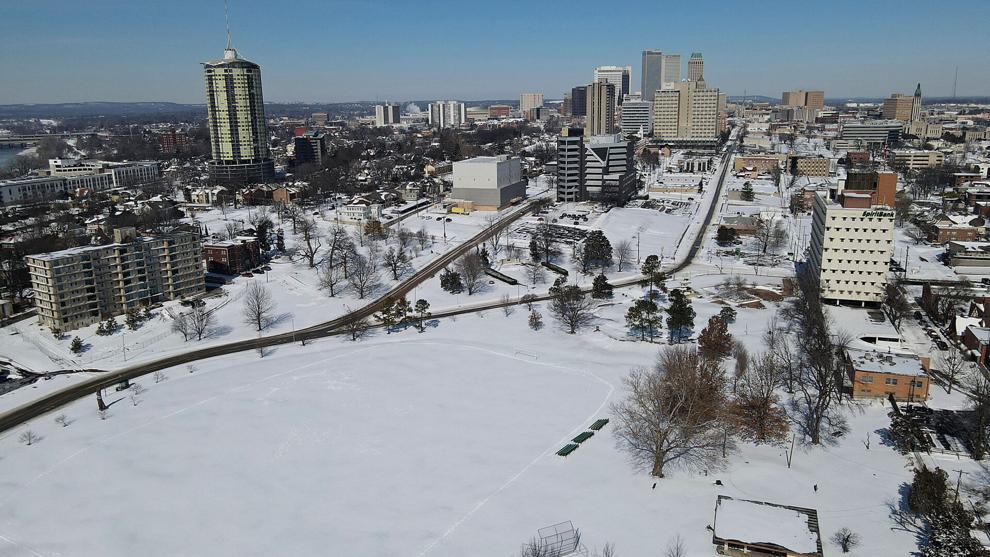 Weather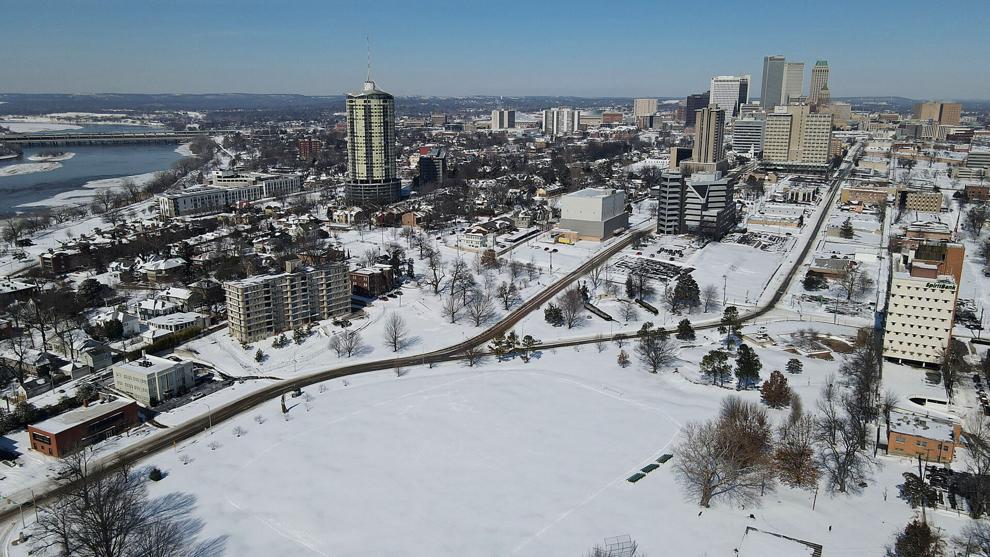 Weather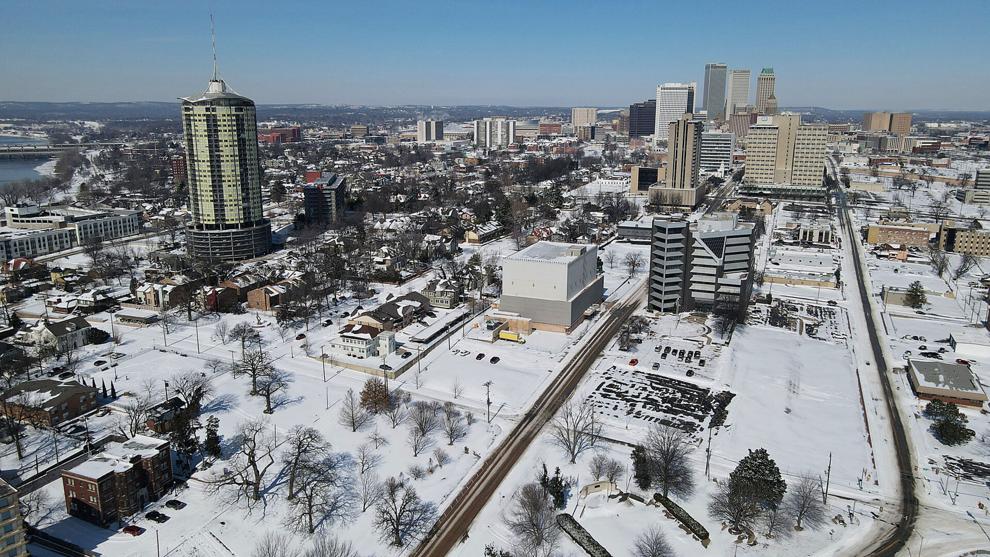 Weather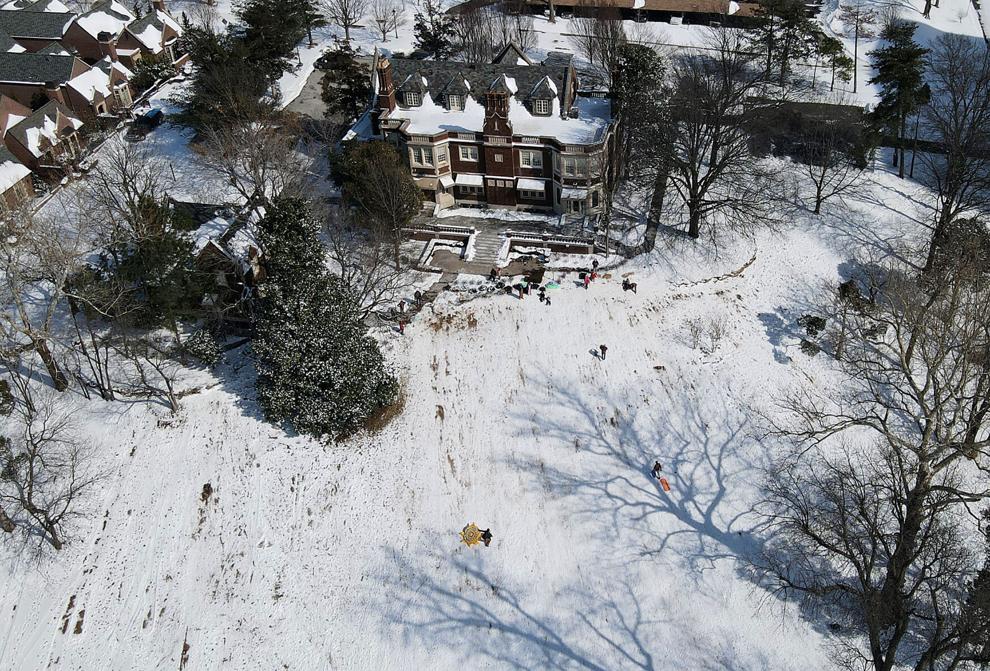 Weather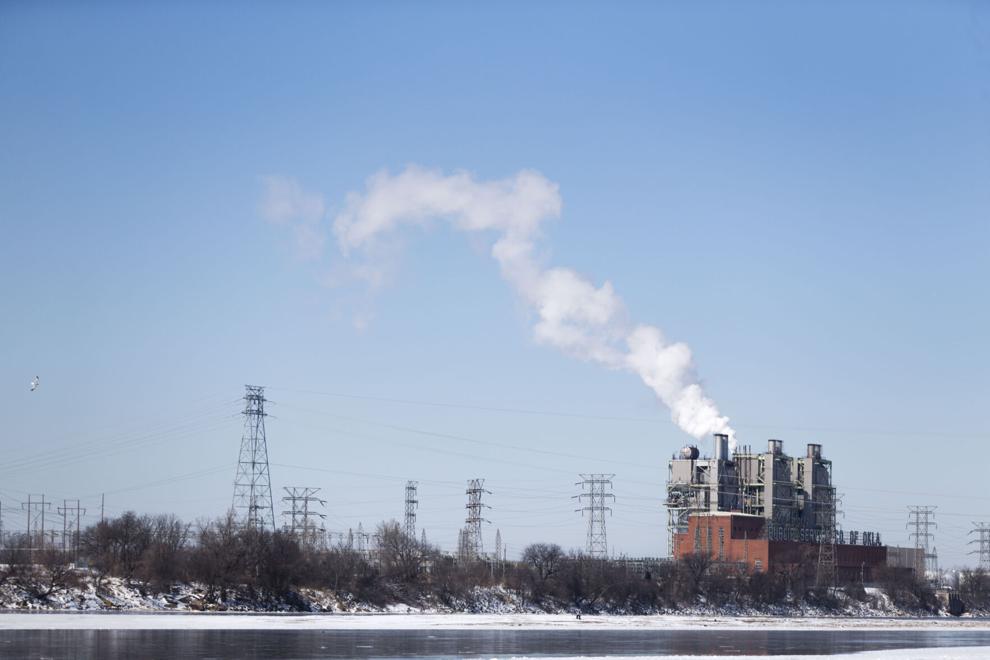 Weather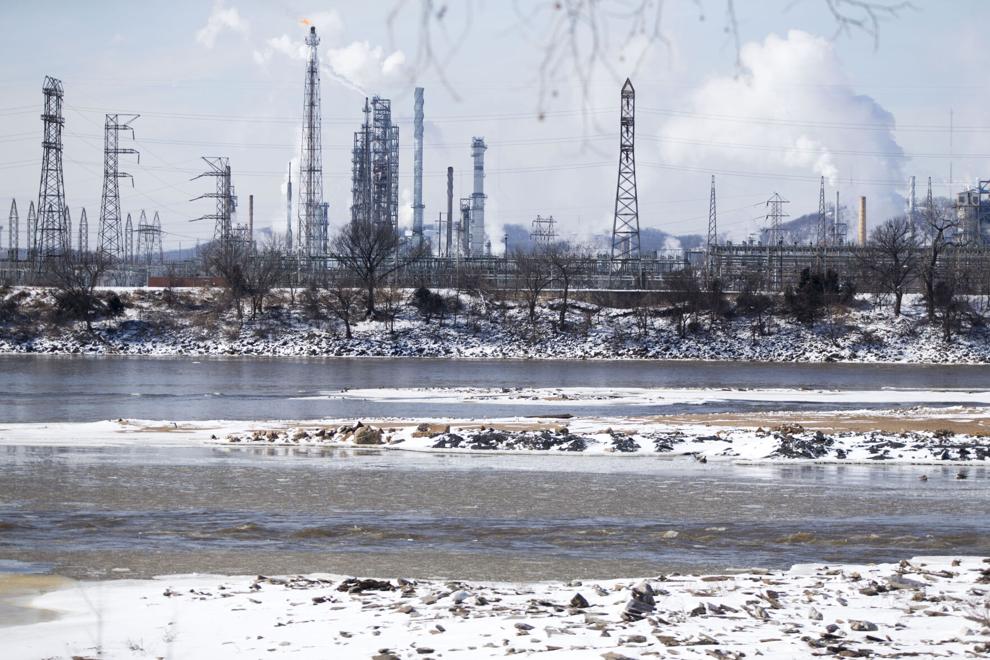 Weather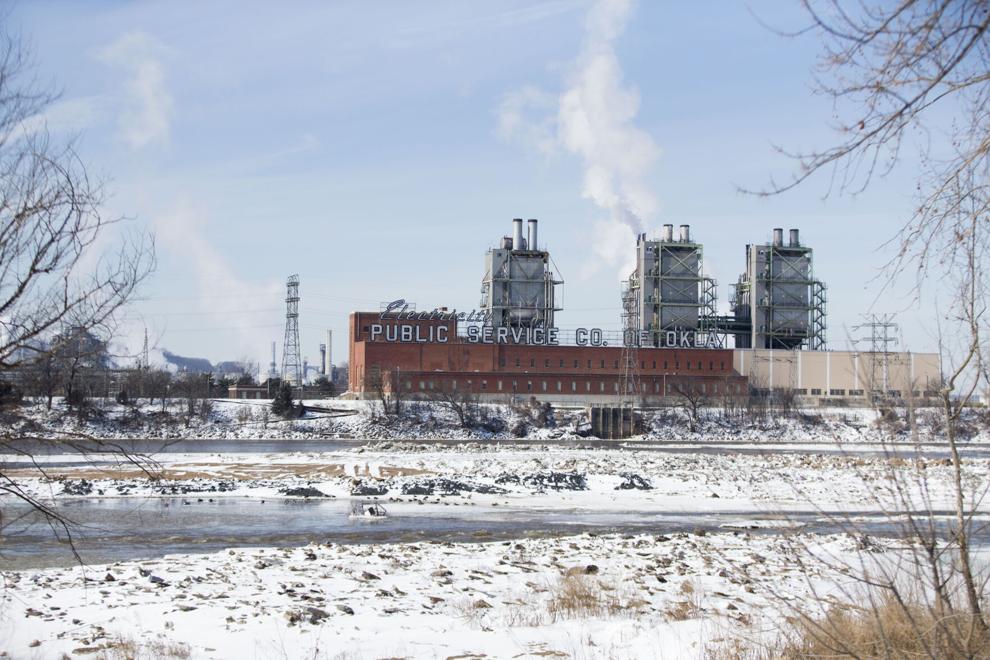 Weather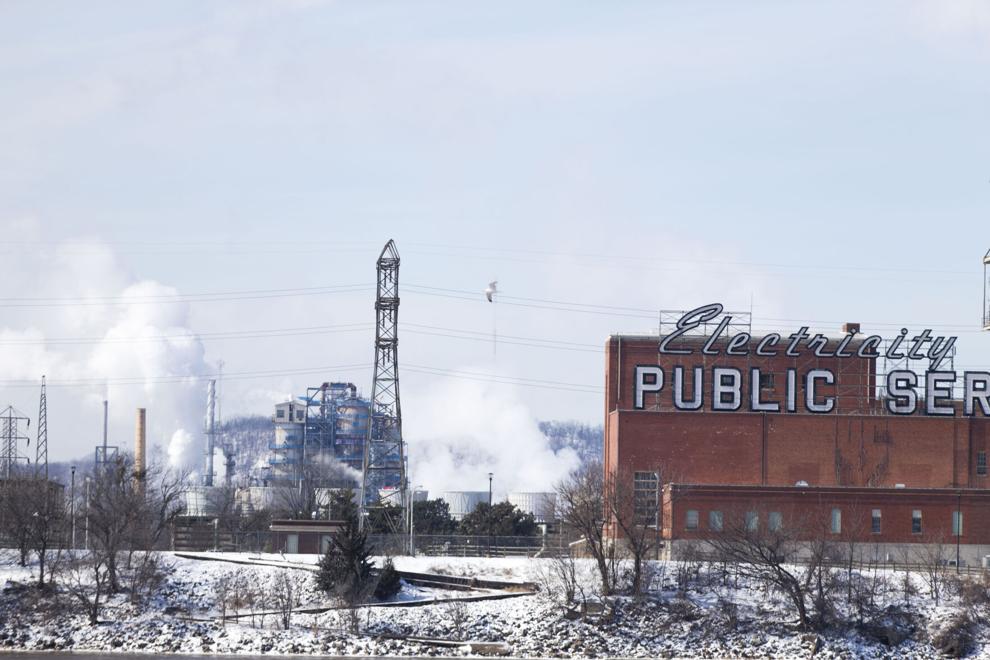 Weather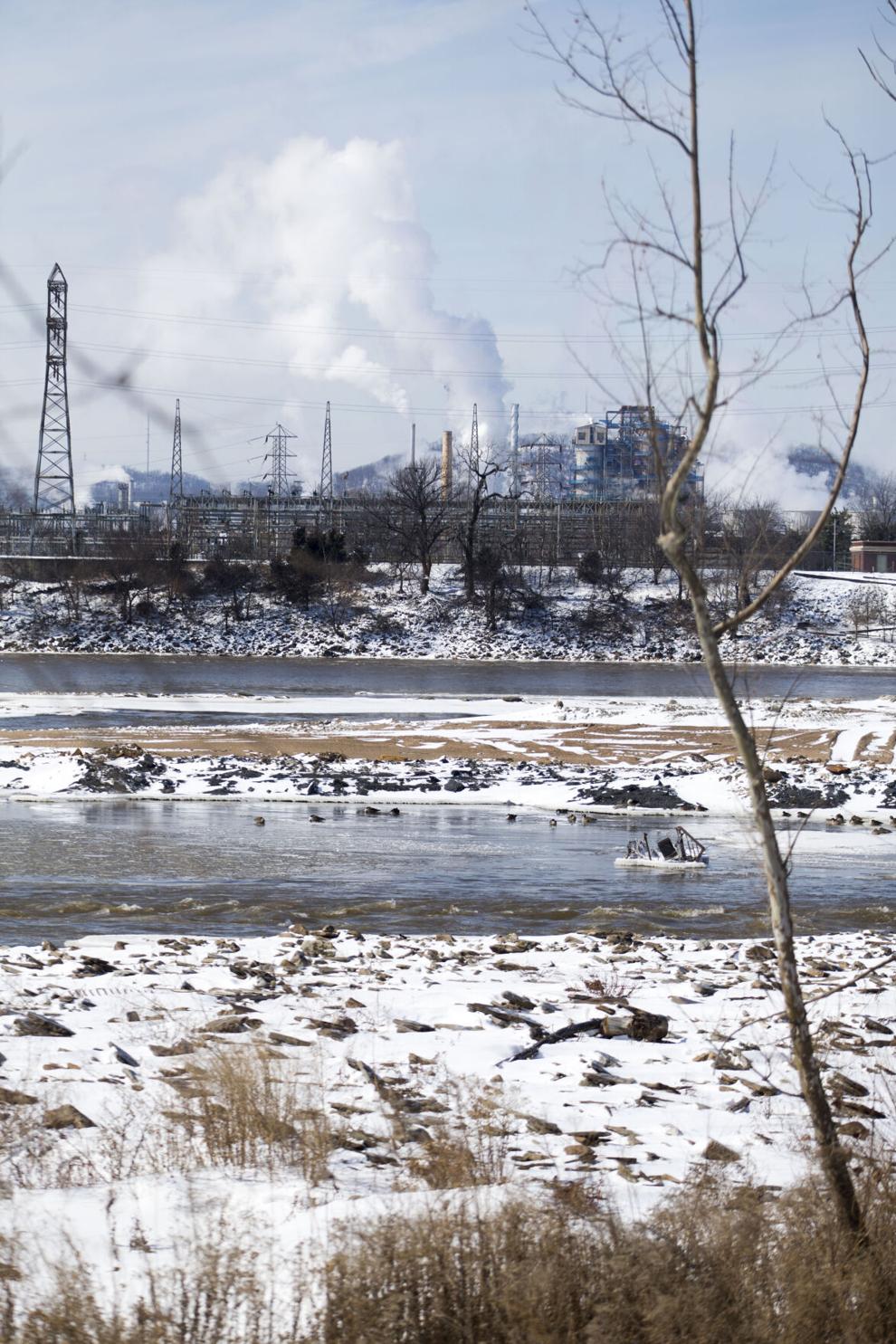 Weather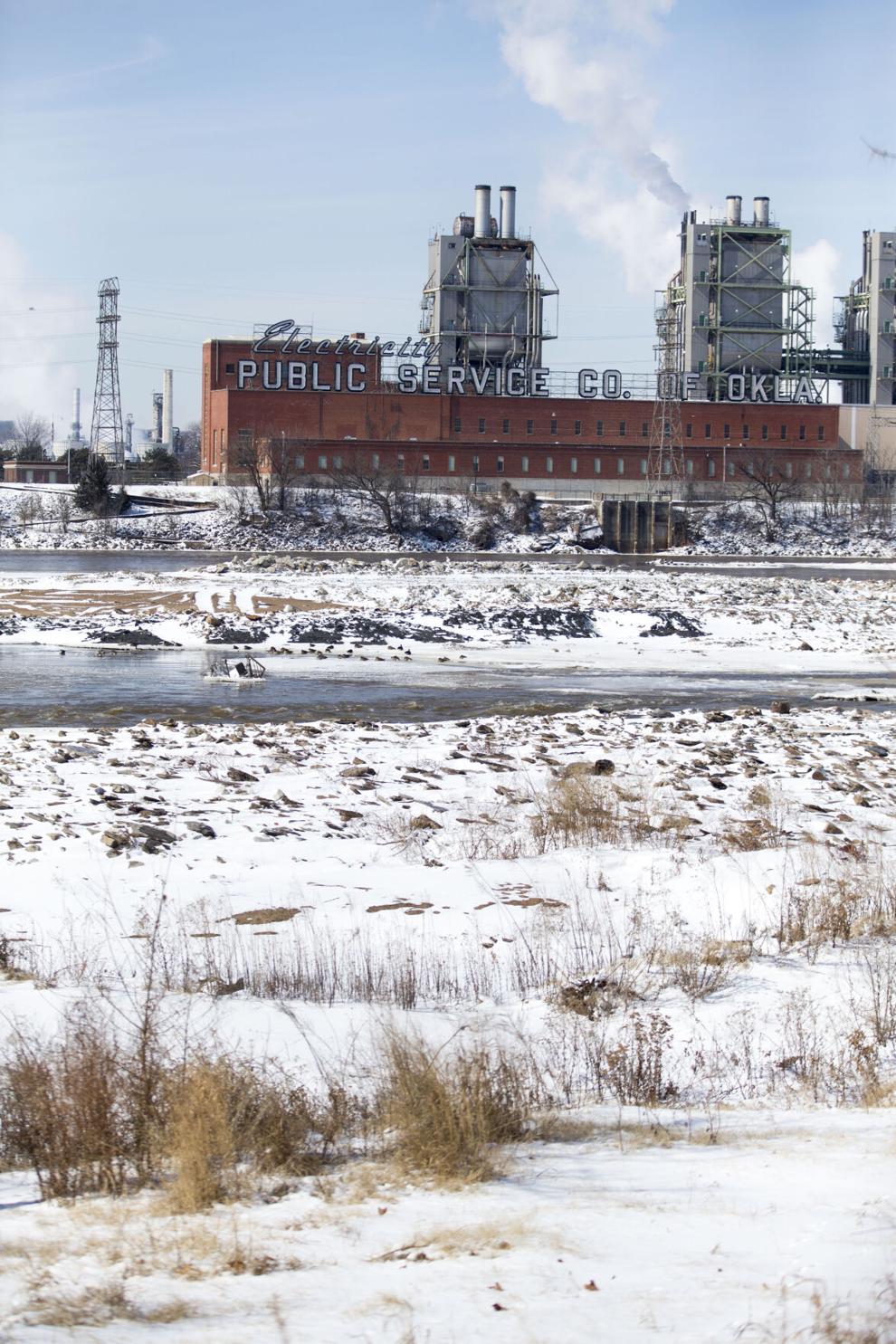 Weather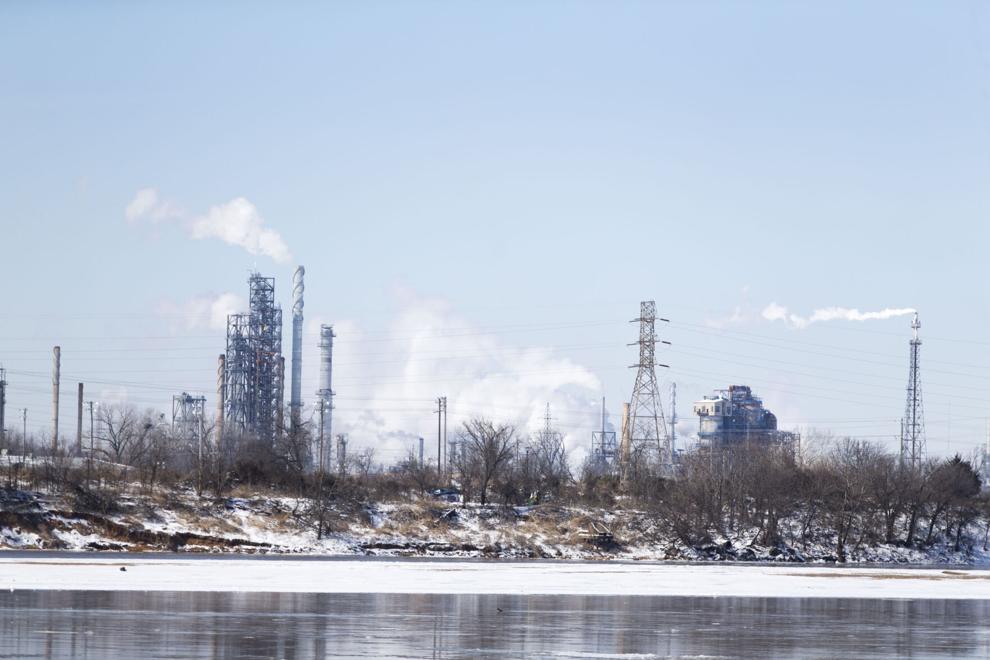 Weather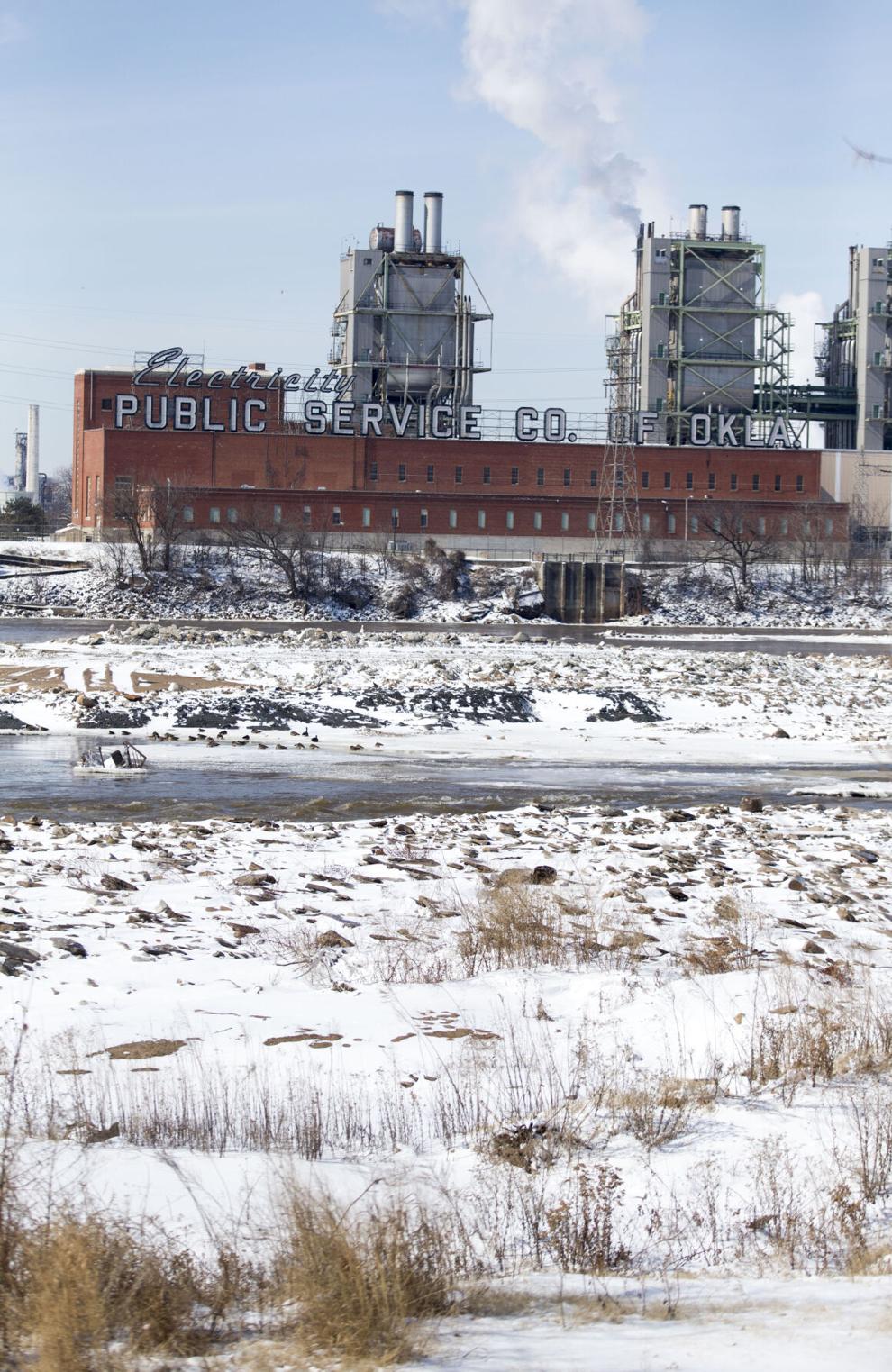 Snow Weather
Snow Weather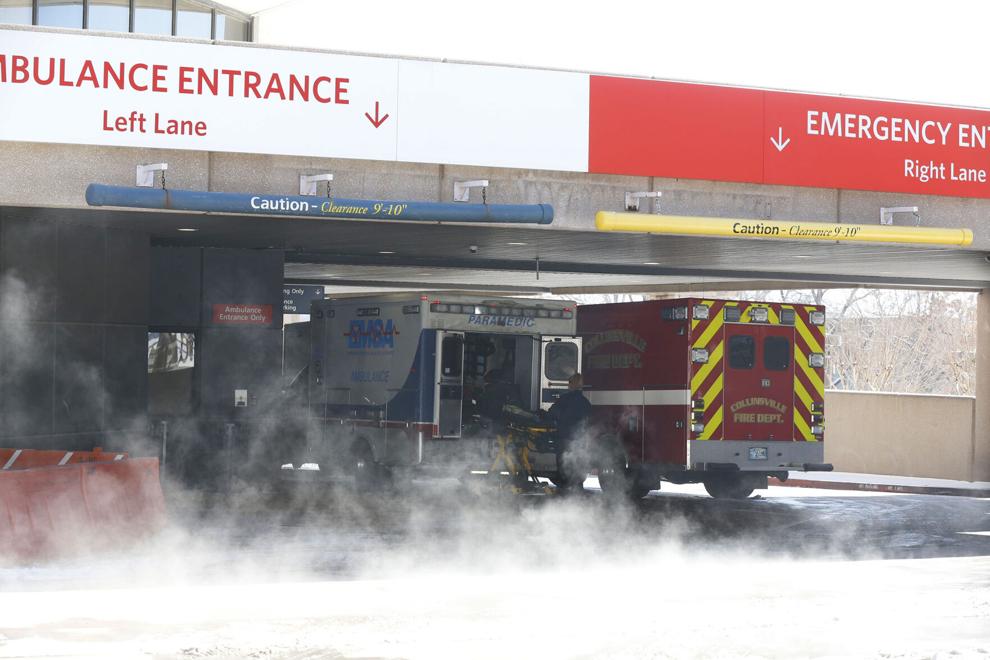 Snow Weather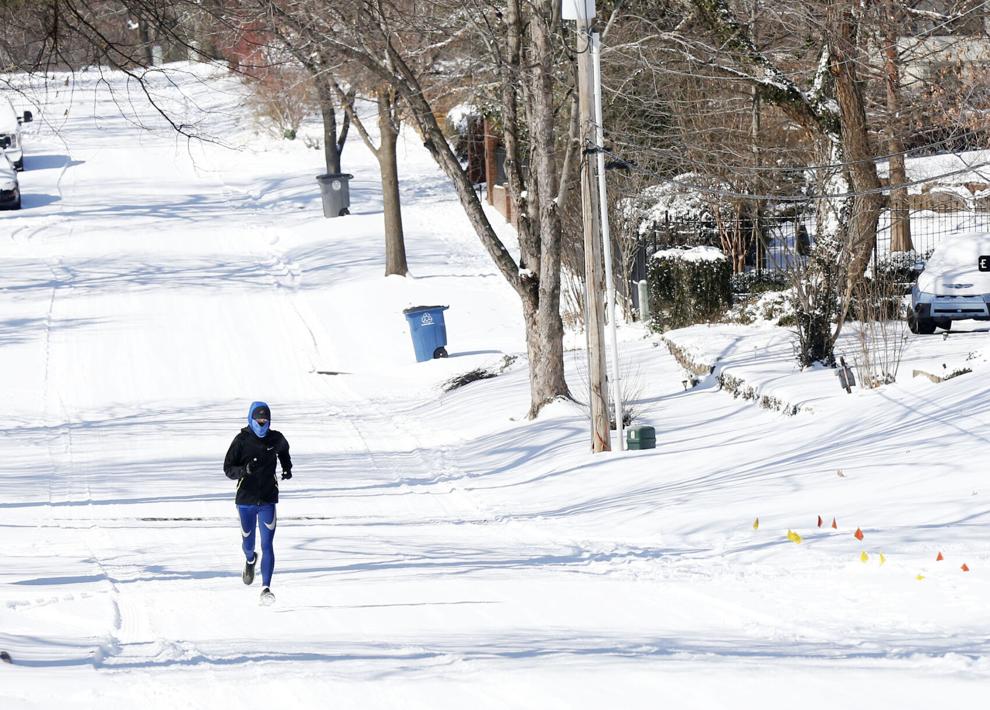 Snow Weather
Snow Weather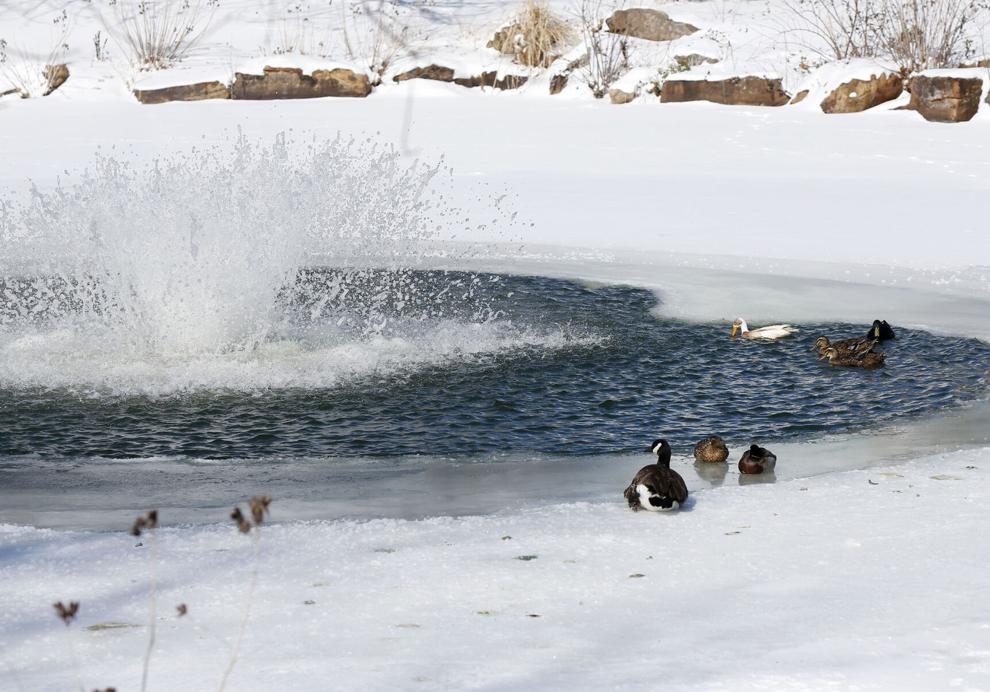 Snow Weather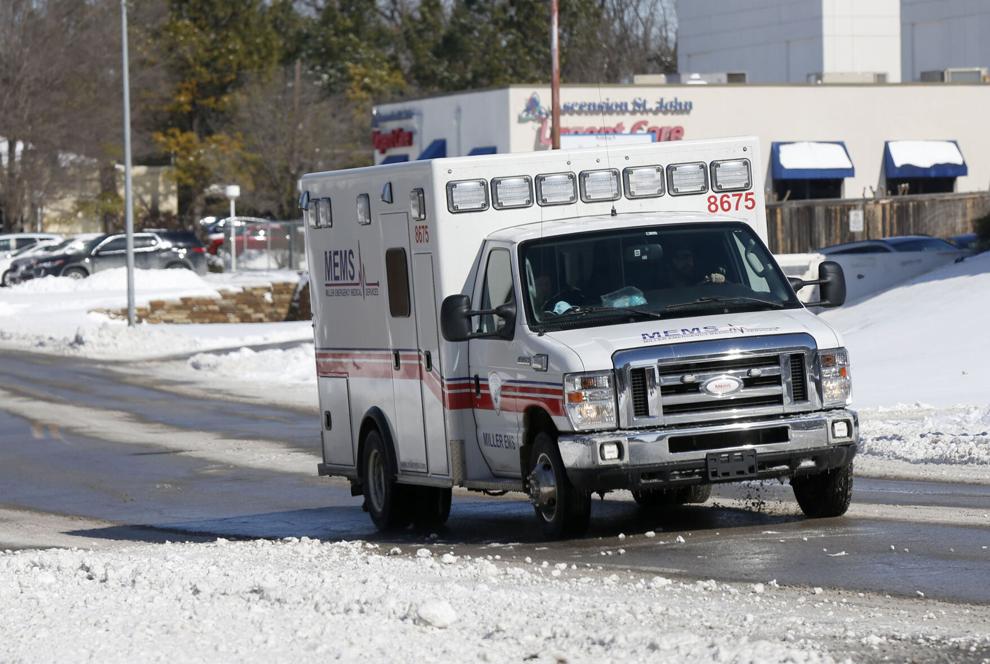 Snow Weather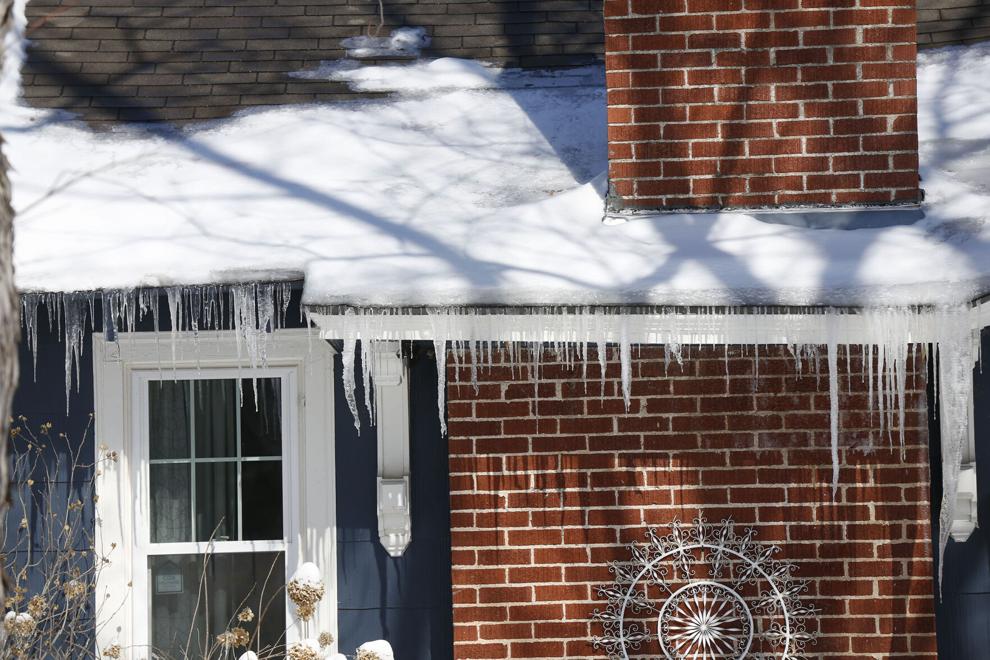 Snow Weather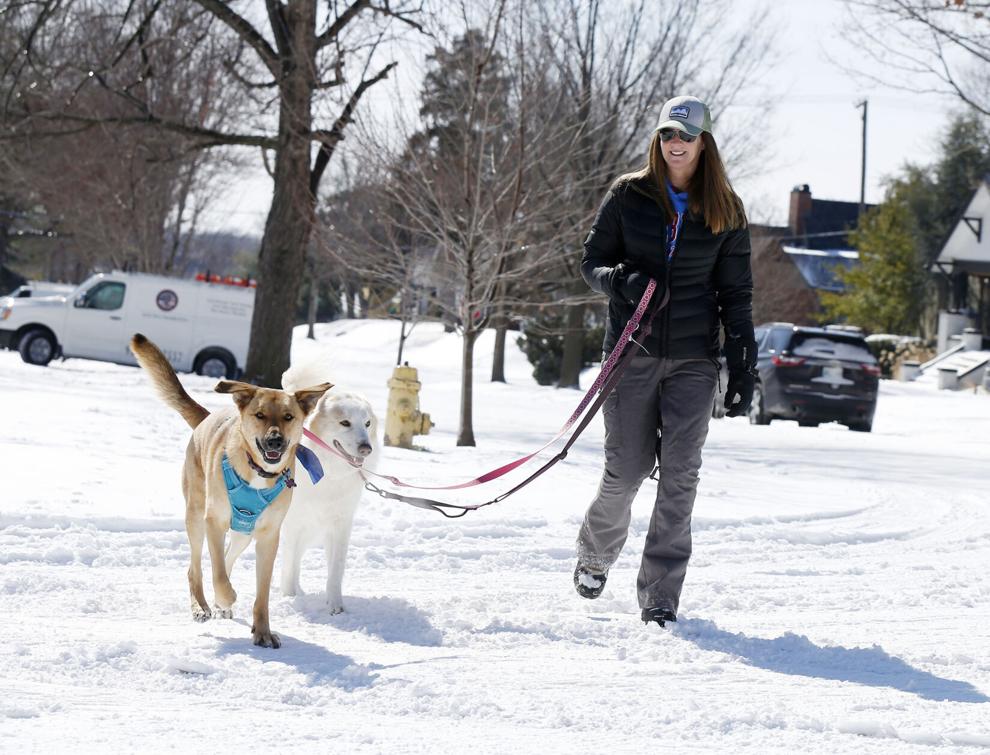 Snow Weather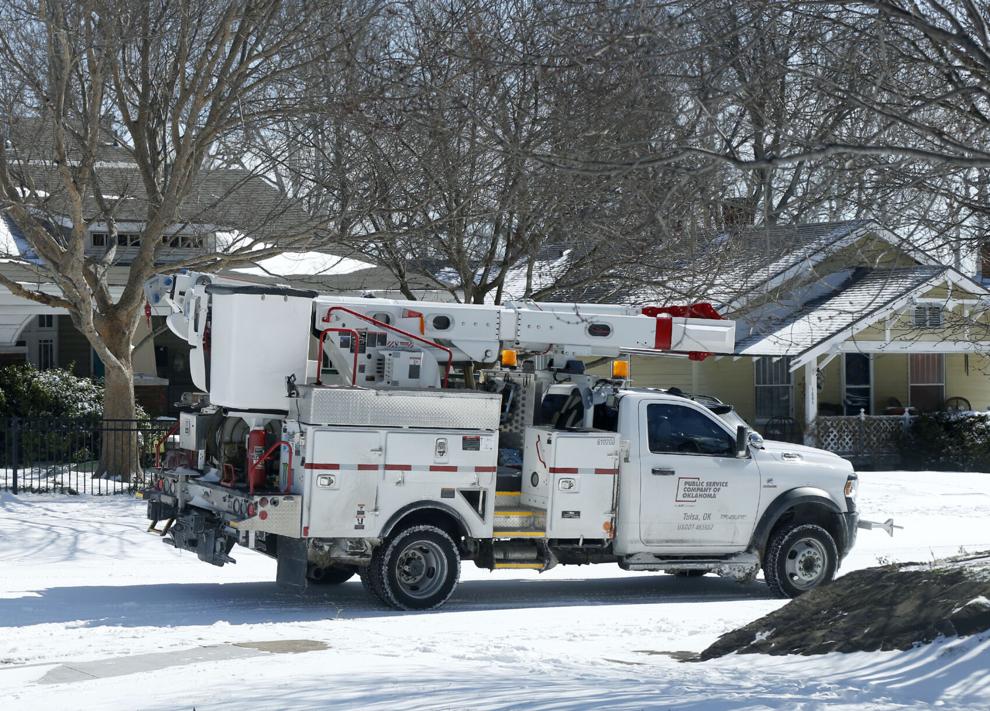 Snow Weather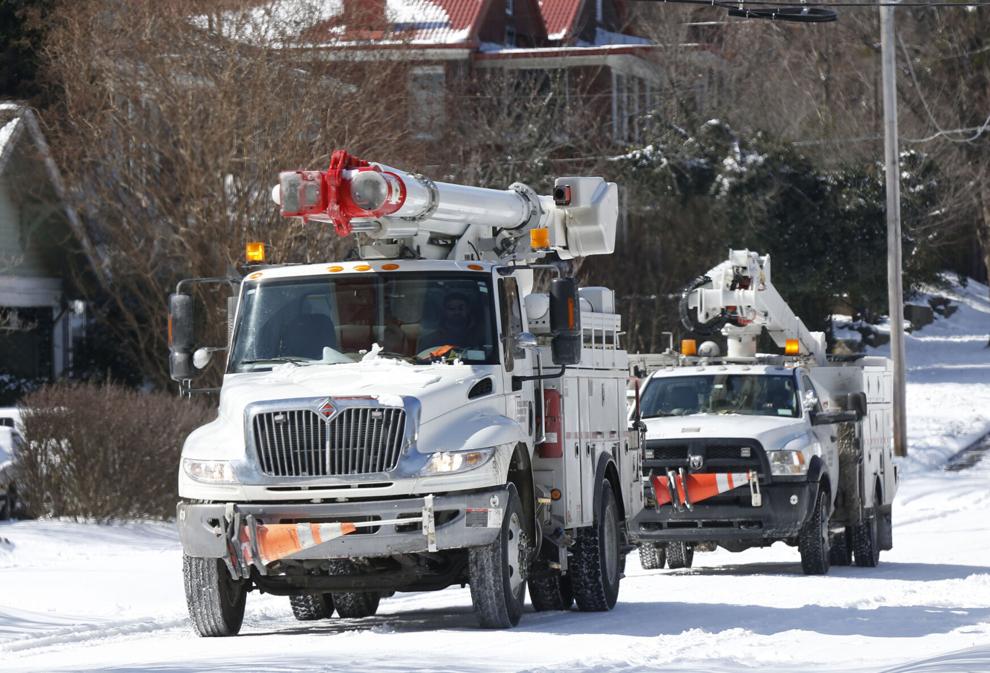 Snow Weather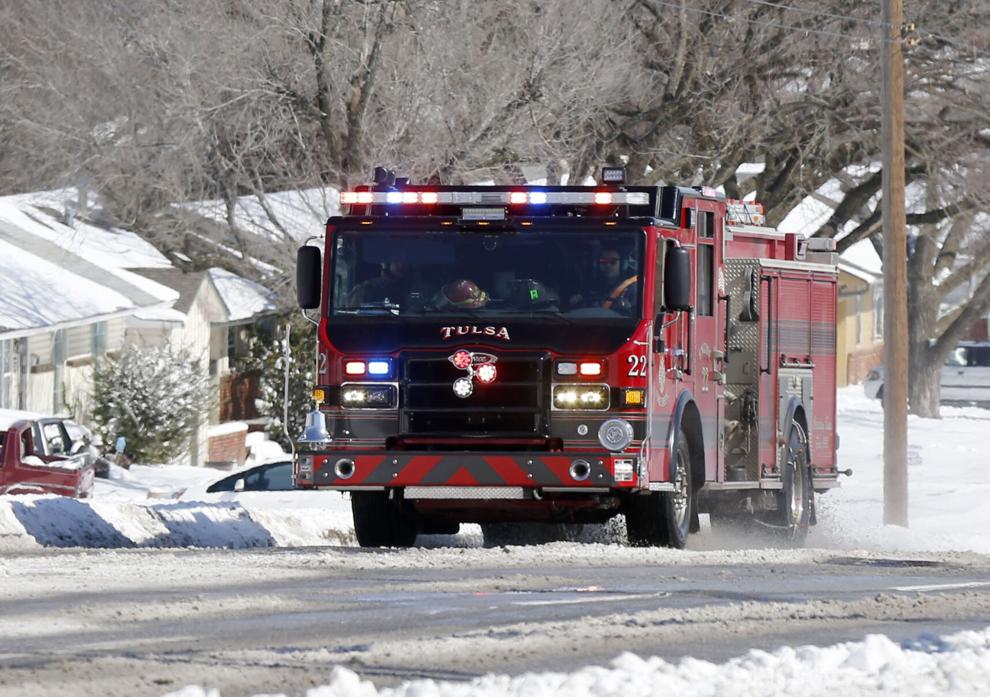 Snow Weather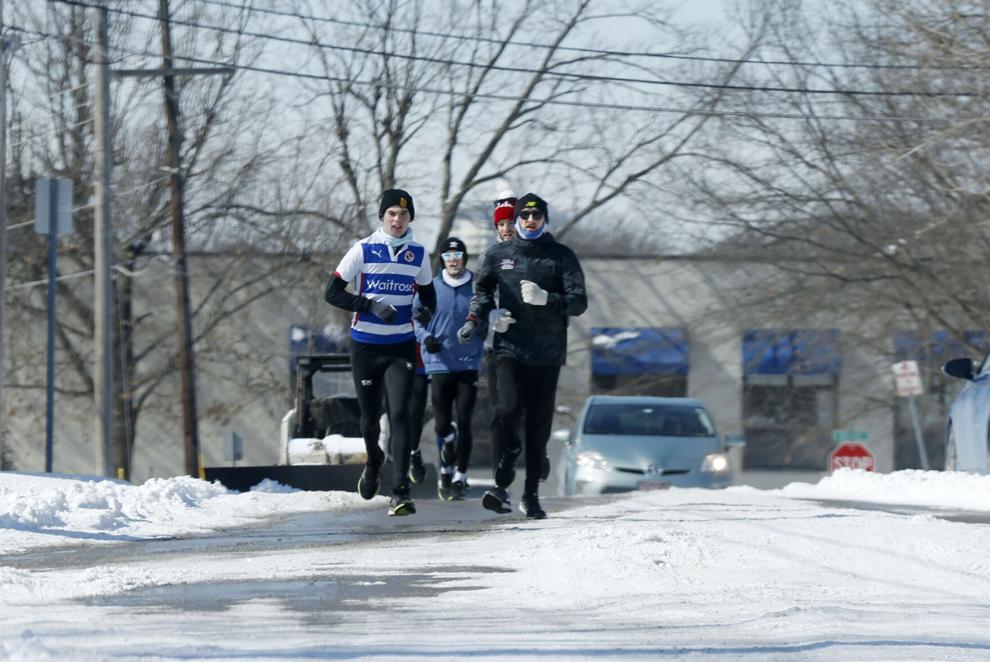 Weather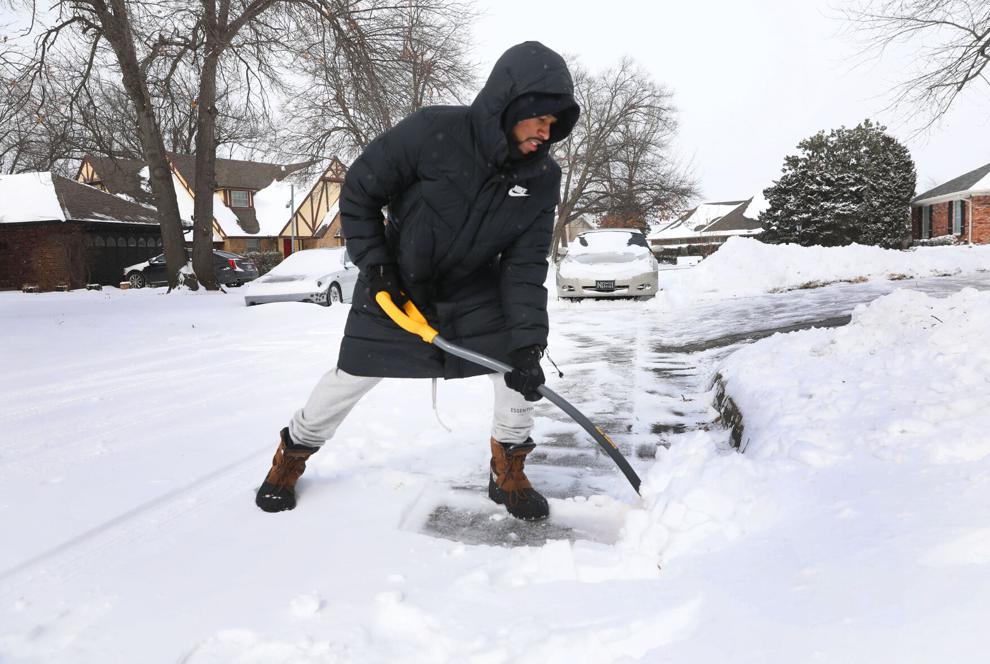 Snow Features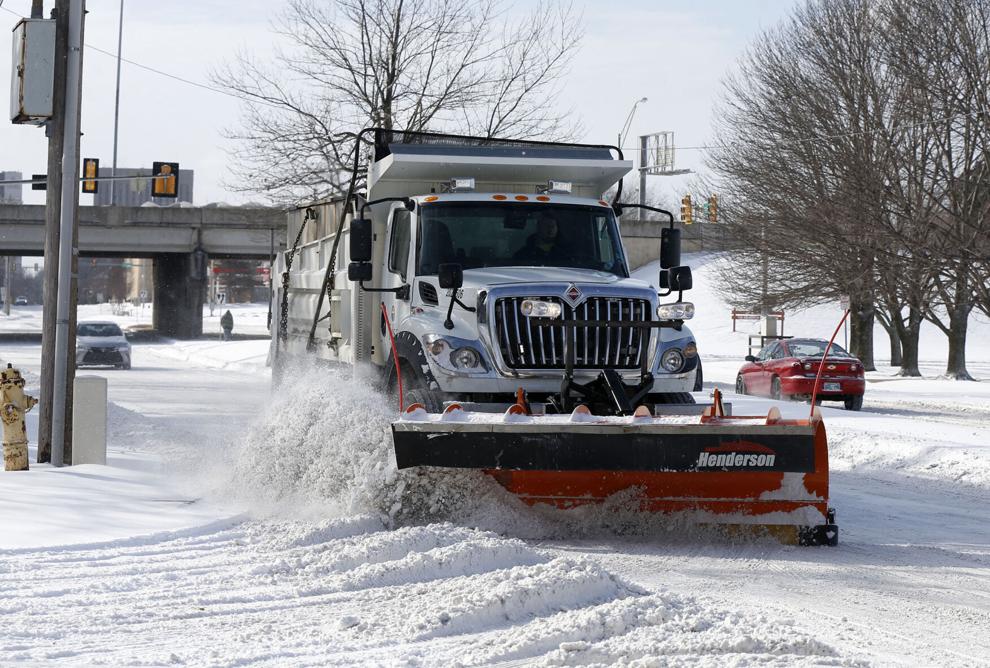 Snow Features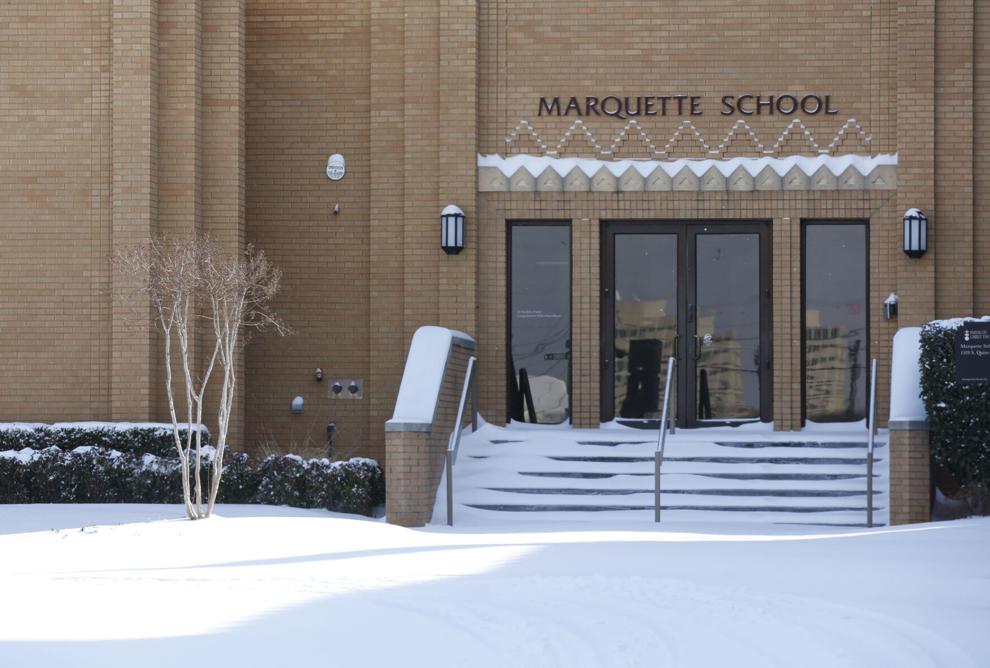 Snow Features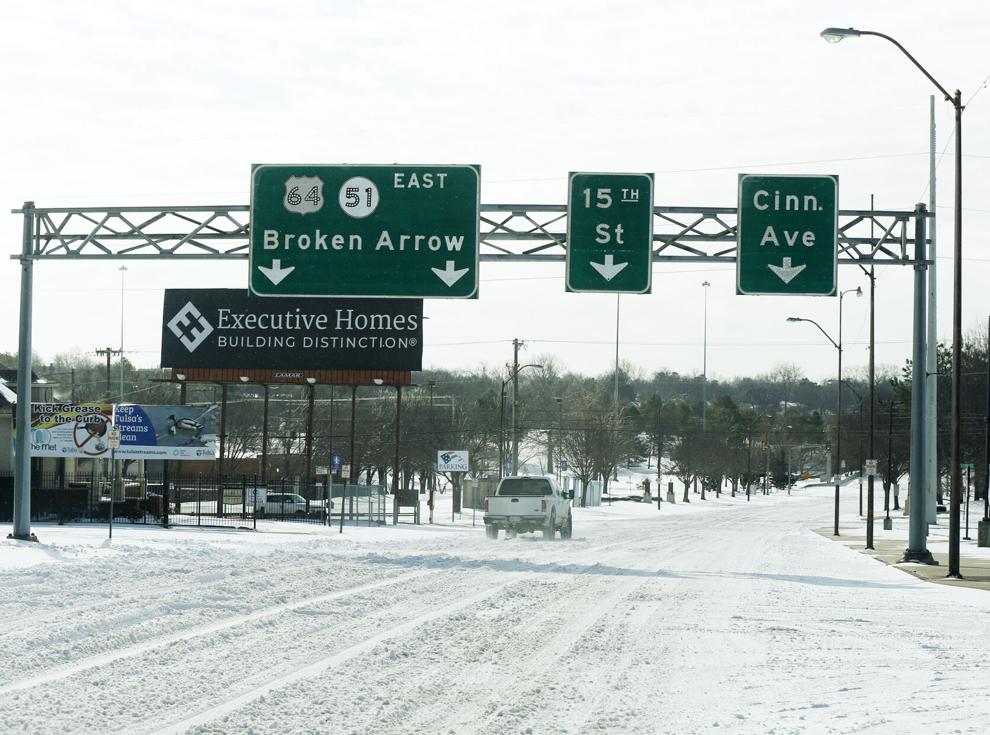 Snow Features
Snow Features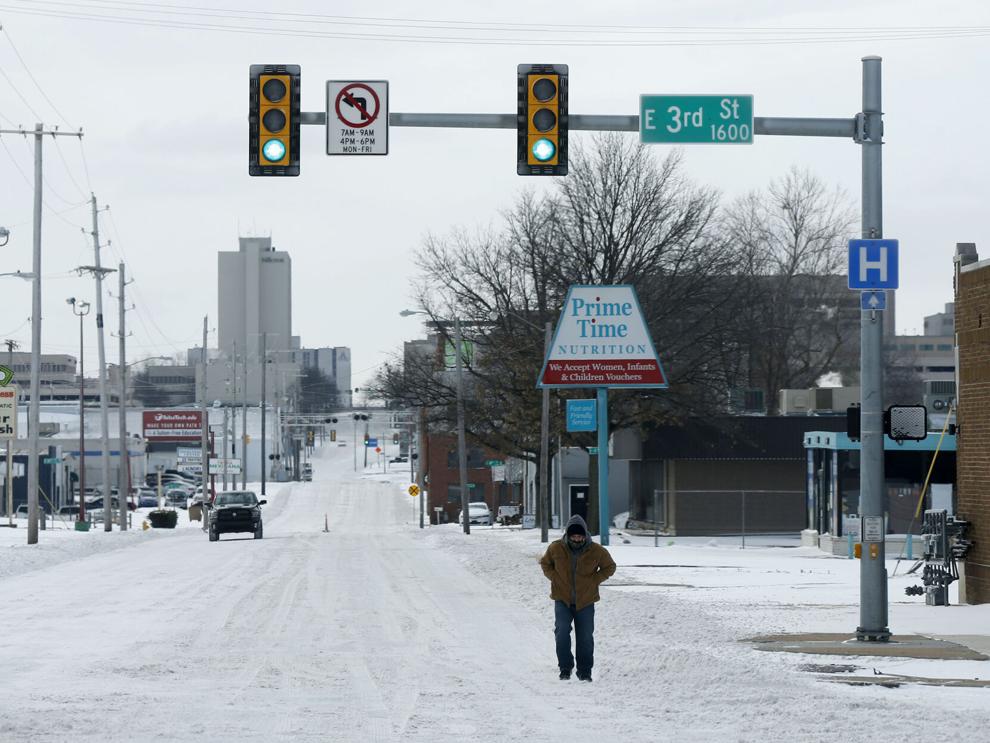 Snow Features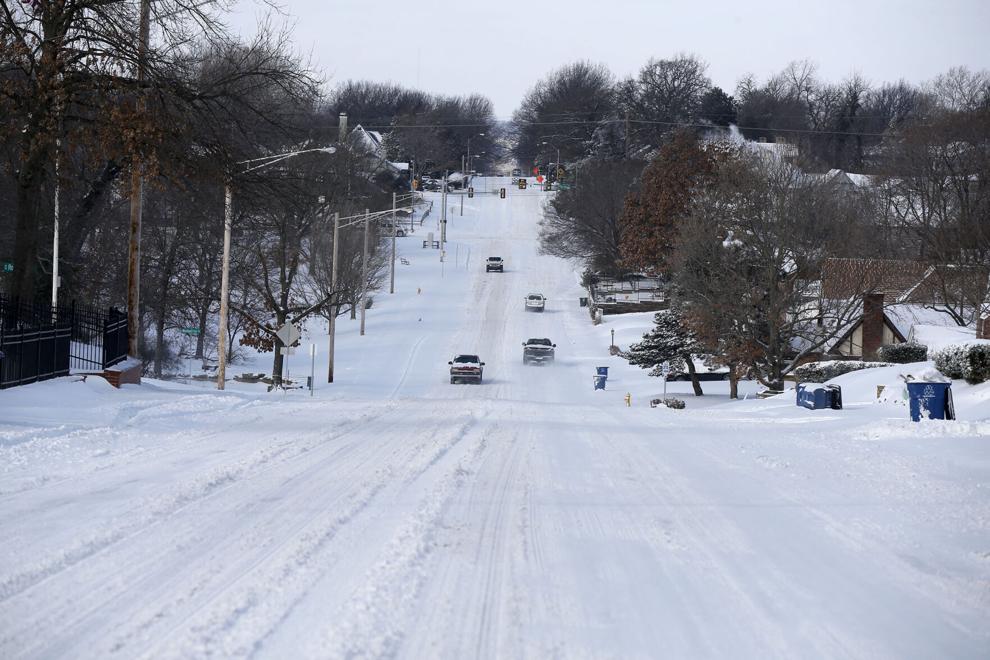 Snow Features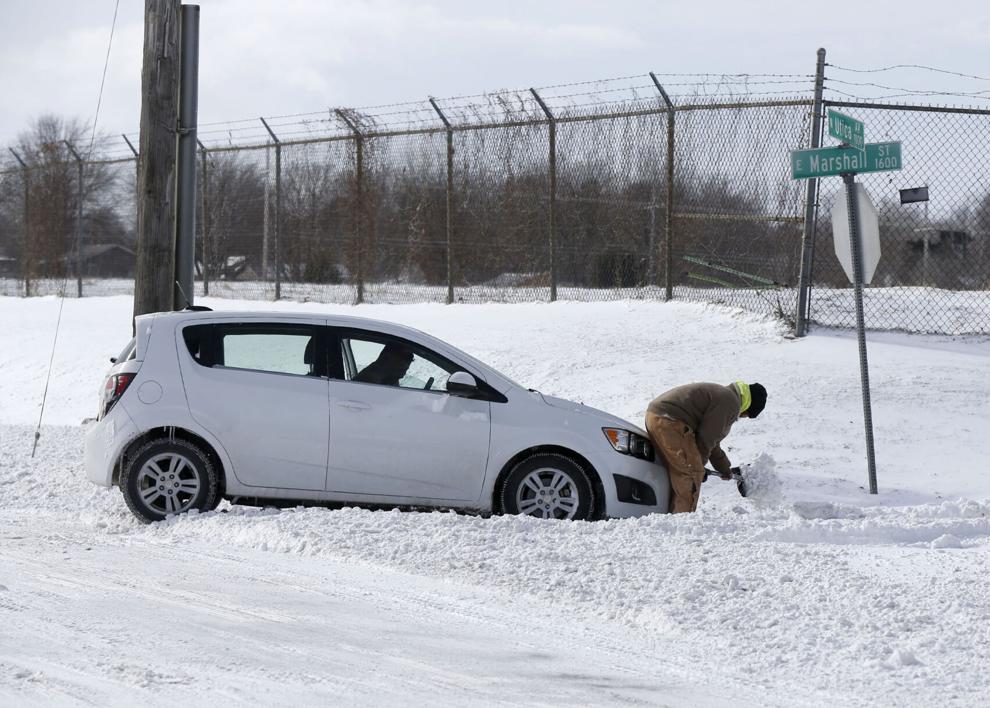 Snow Features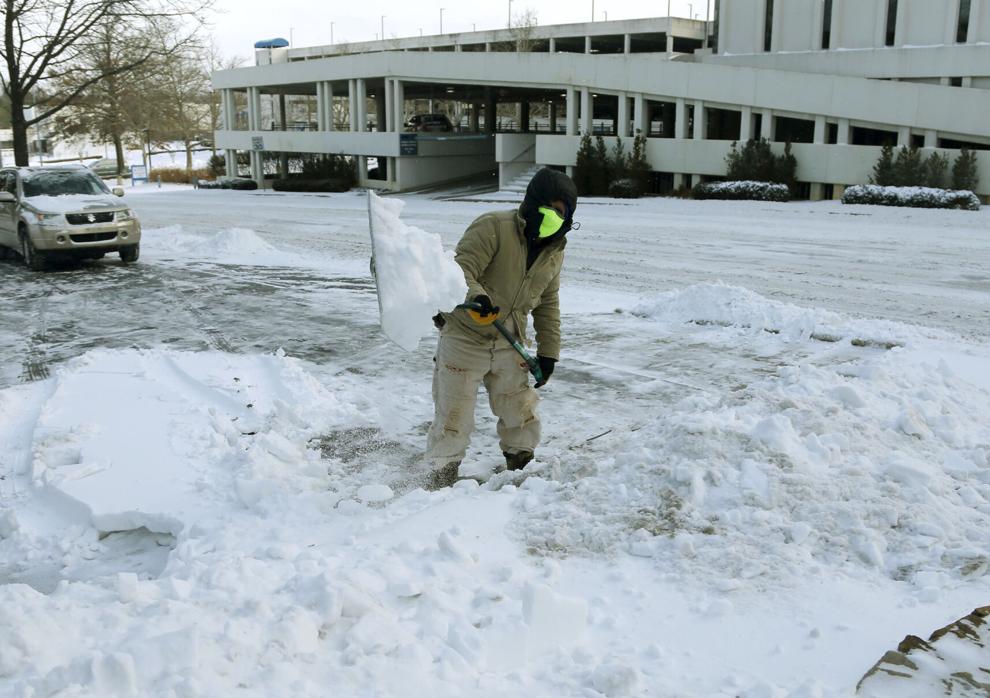 Snow Features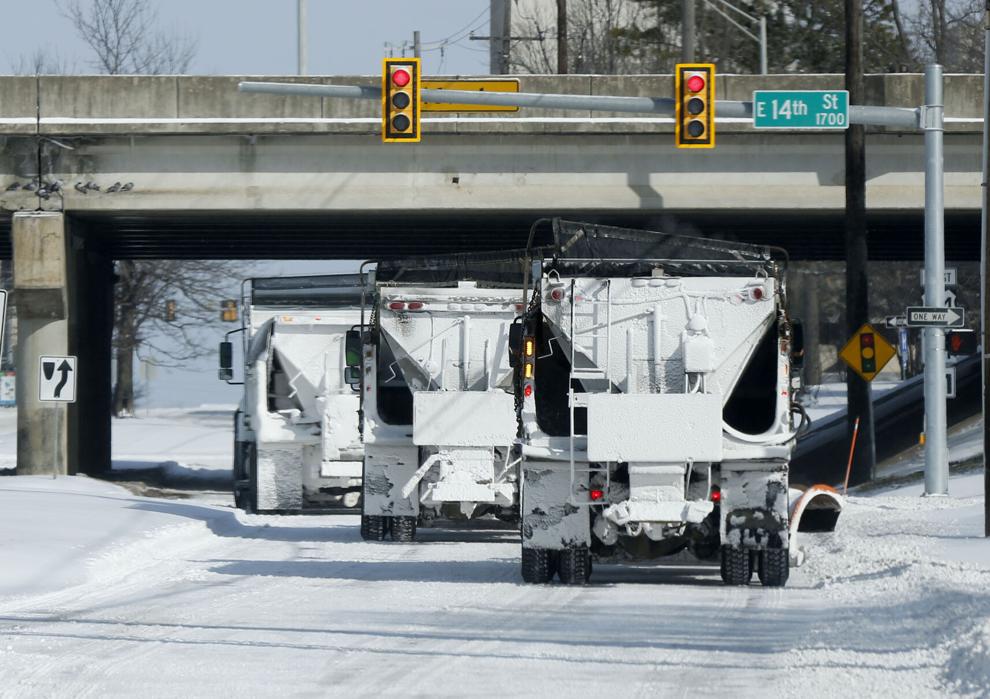 Snow Features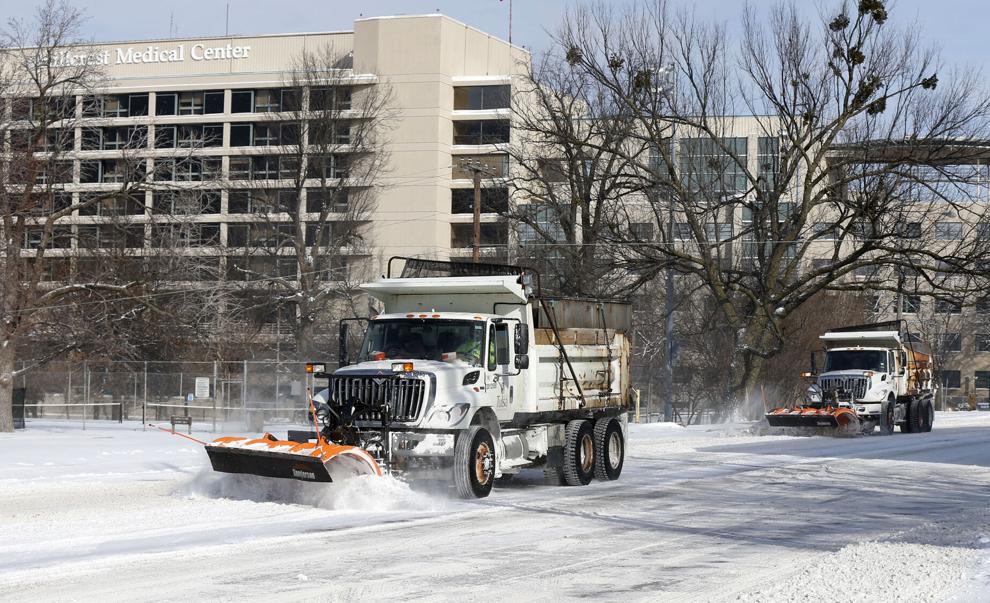 Snow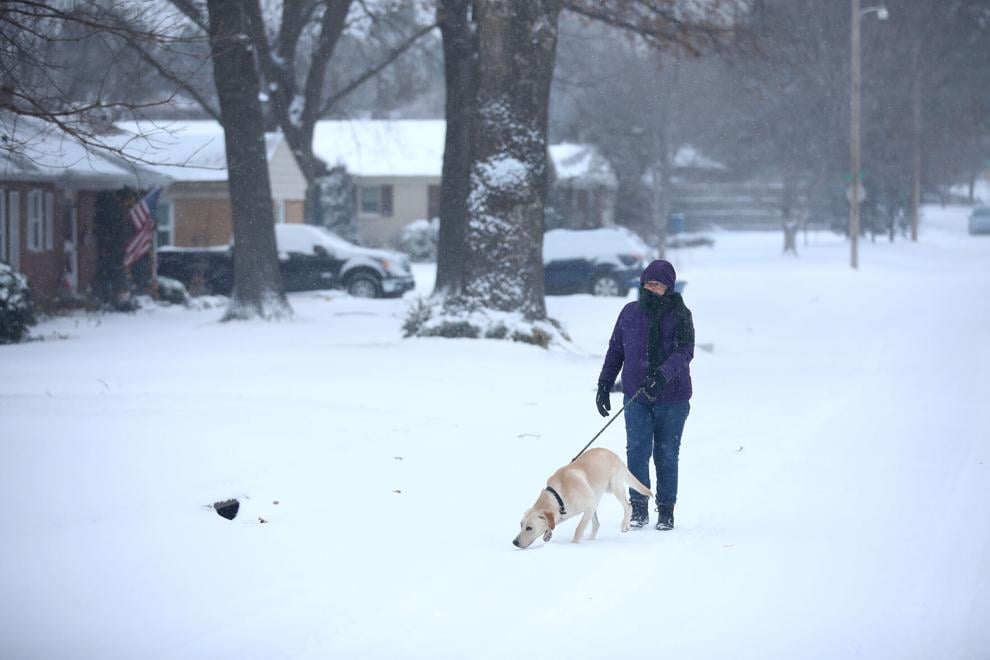 Snow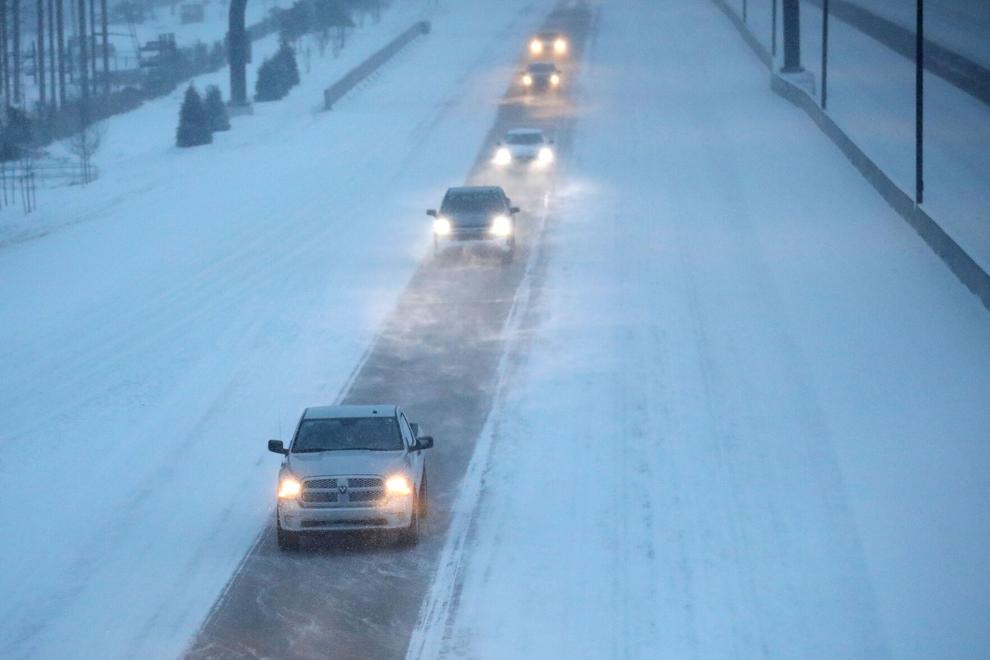 Snow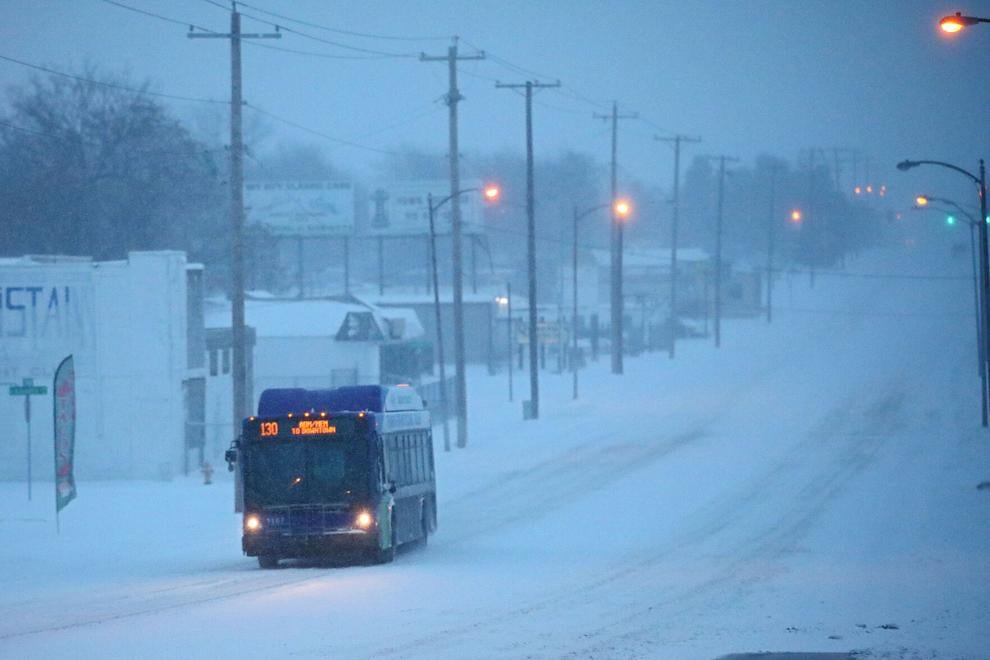 Tulsa Weather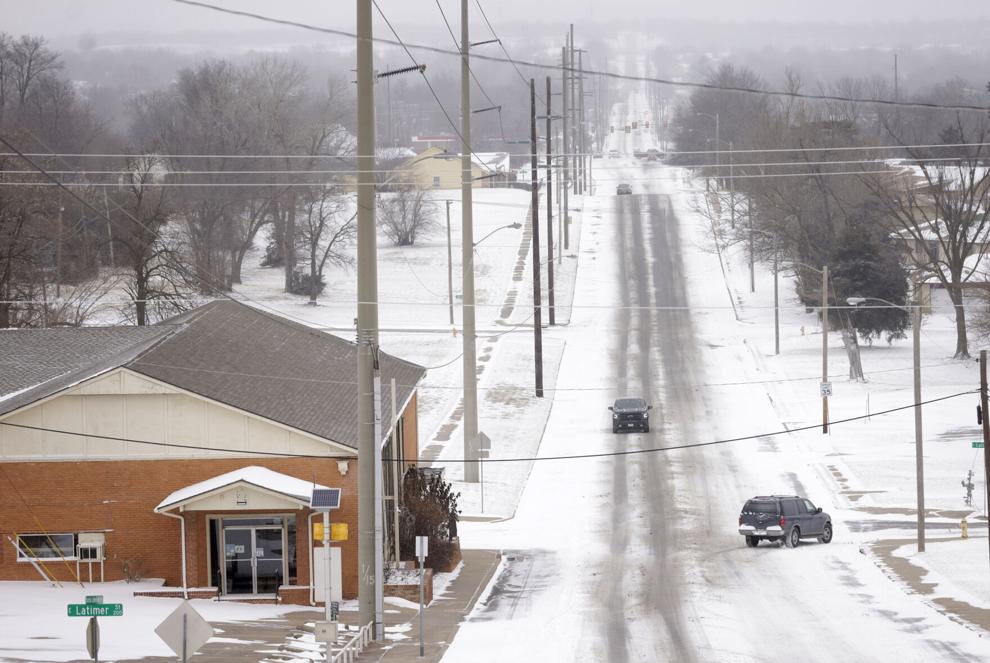 Tulsa Weather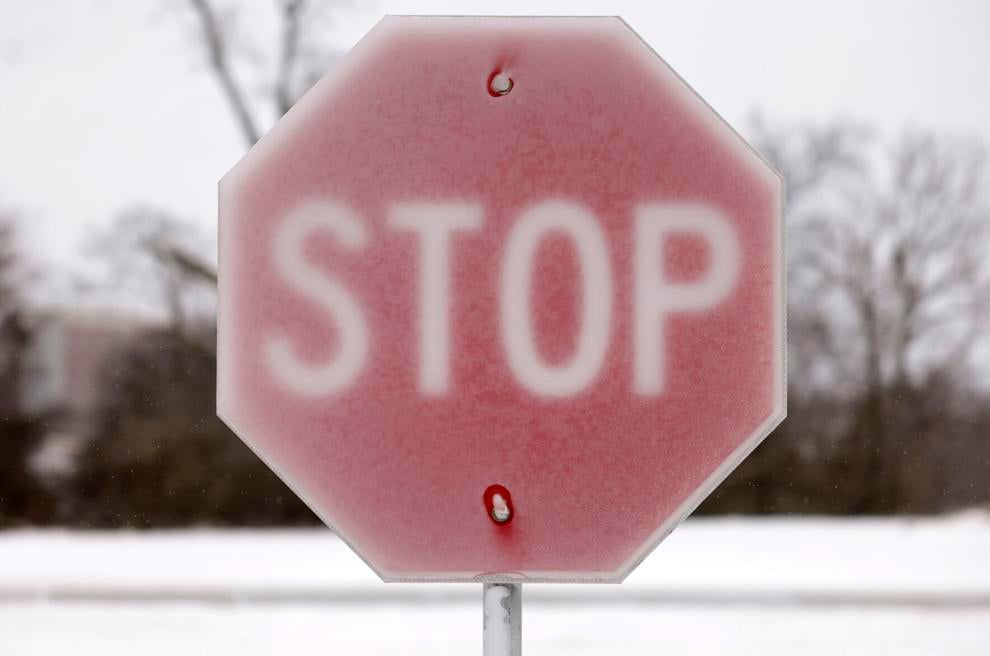 Tulsa Weather
Tulsa Weather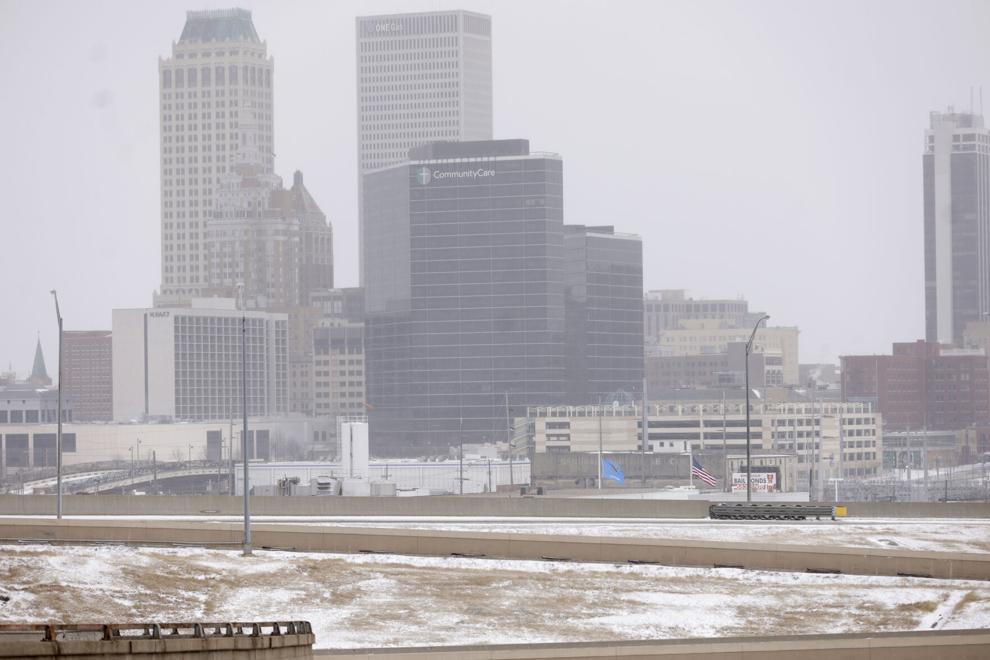 Tulsa Weather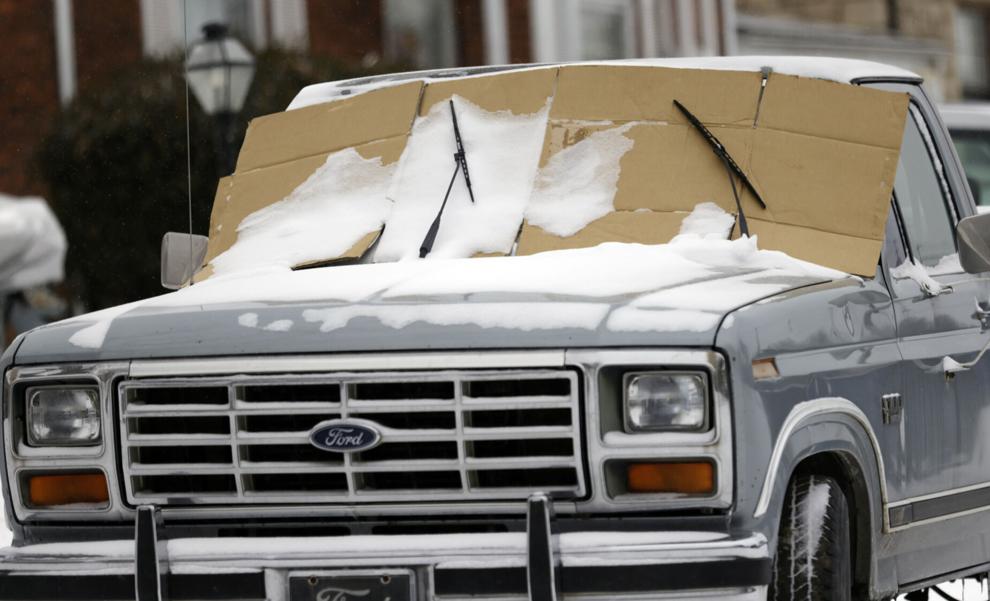 Weather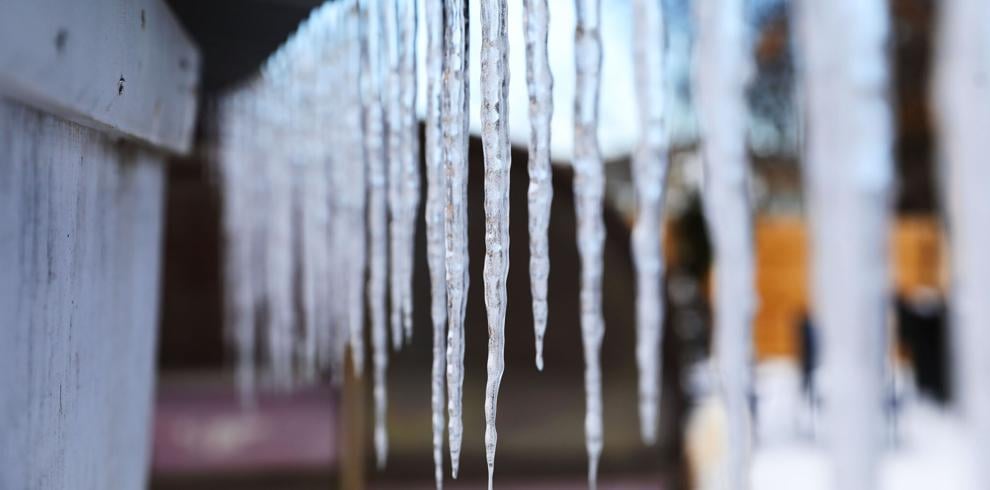 Tulsa Weather
Tulsa Weather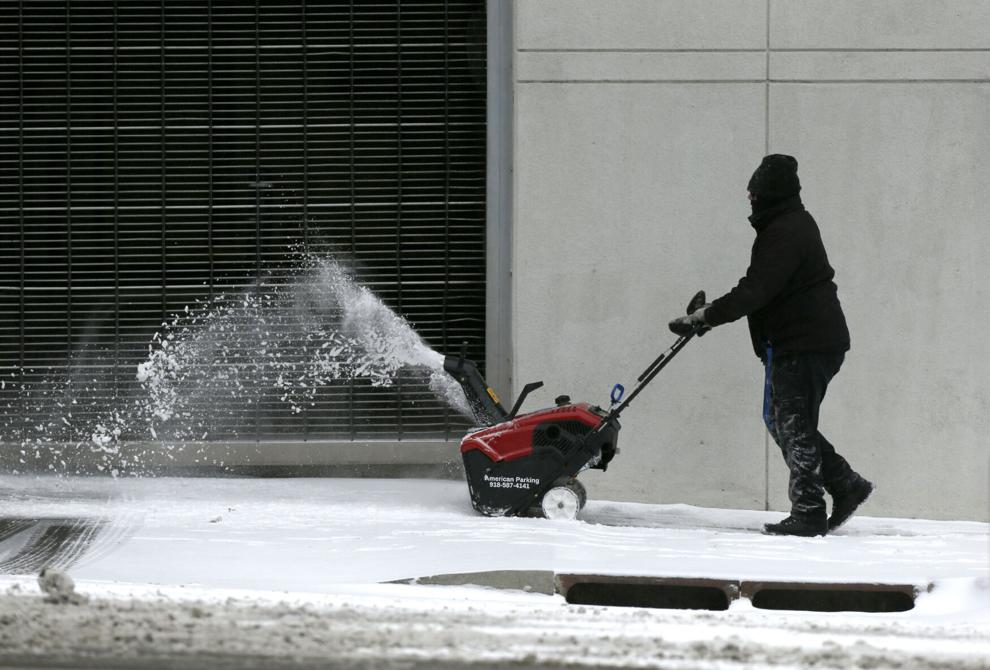 Tulsa Weather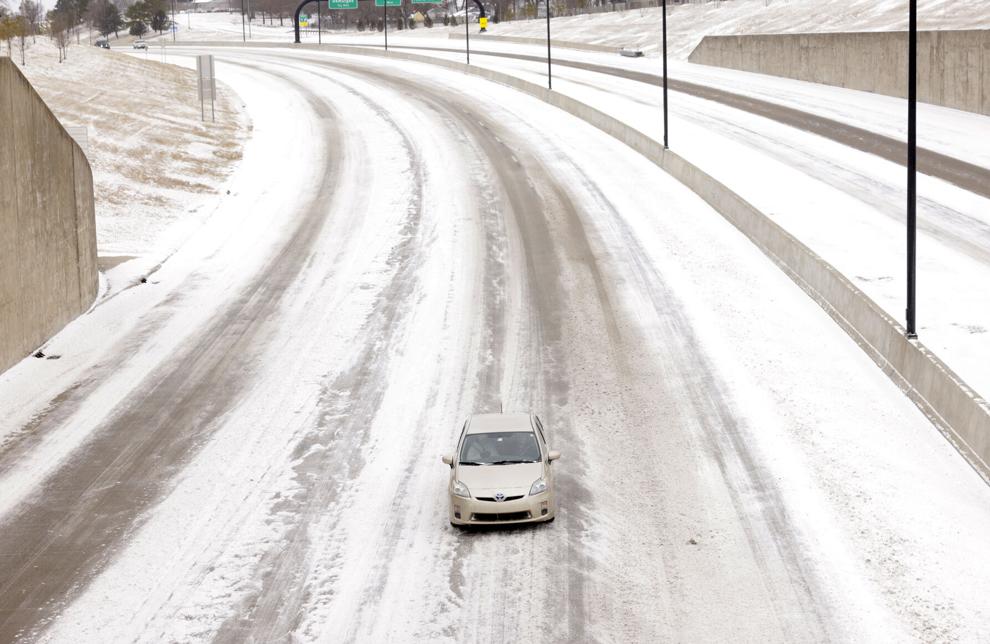 Tulsa Weather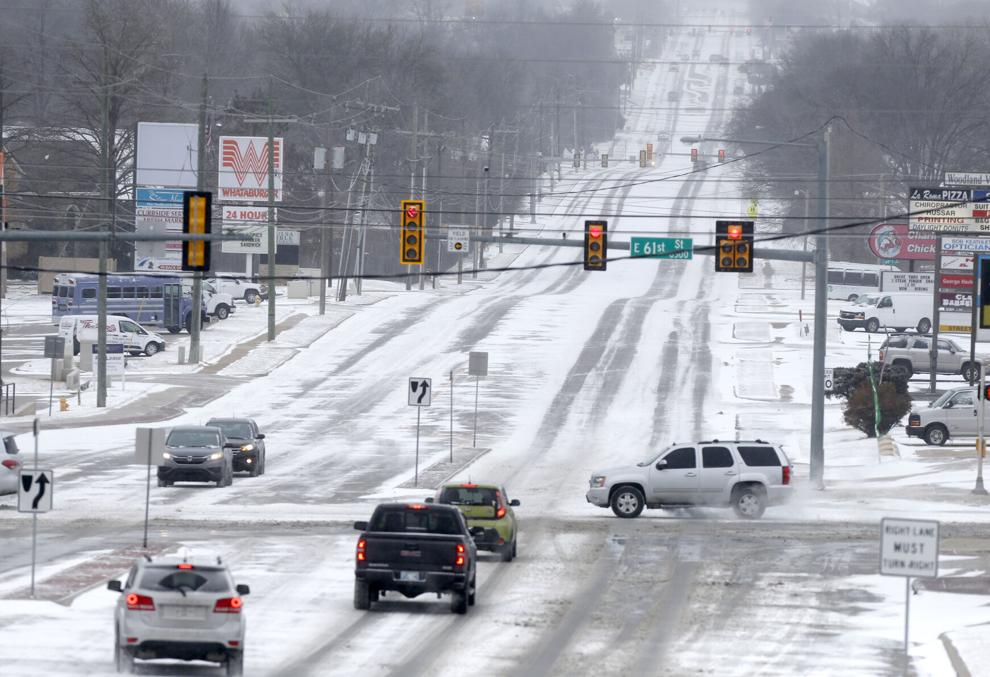 Tulsa Weather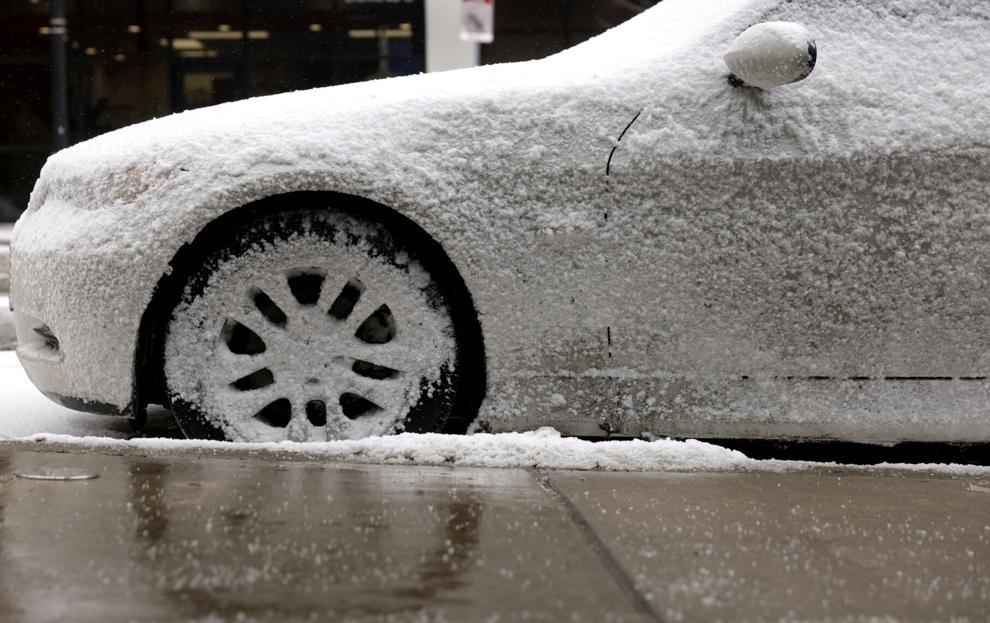 Tulsa Weather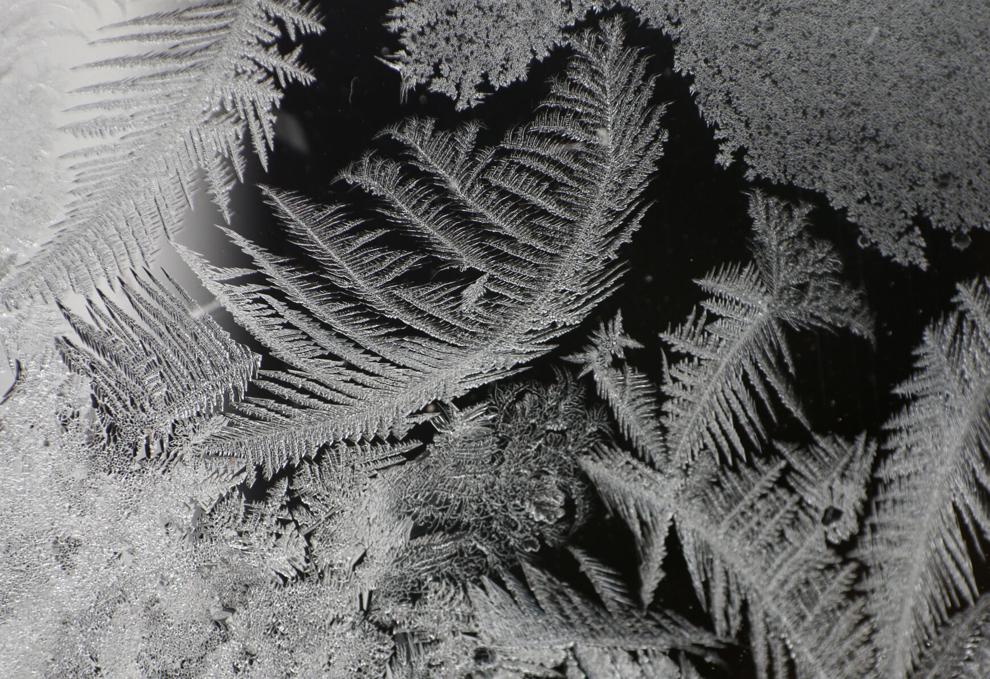 Tulsa Weather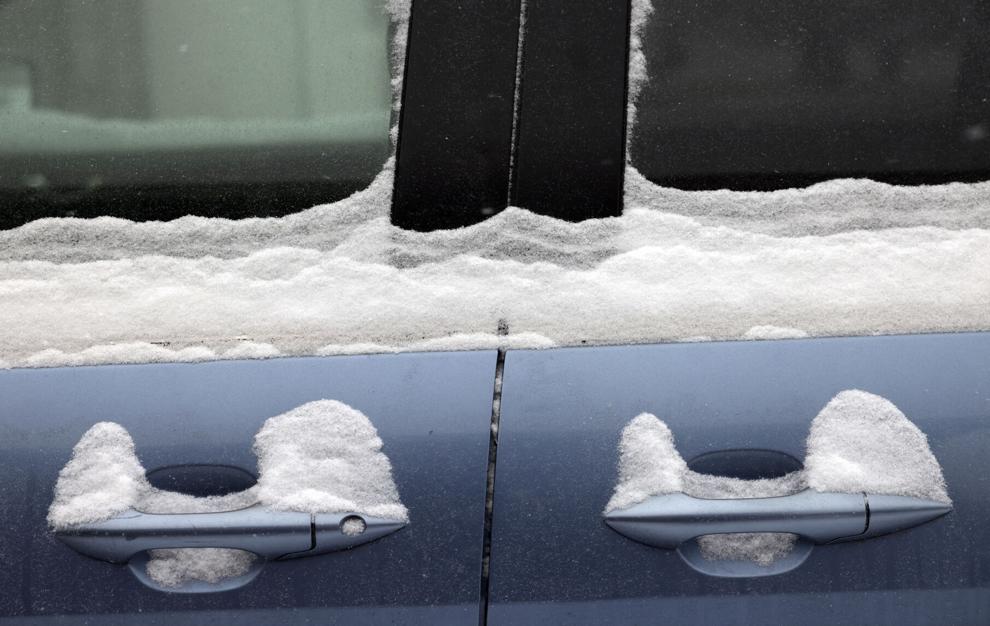 Tulsa Weather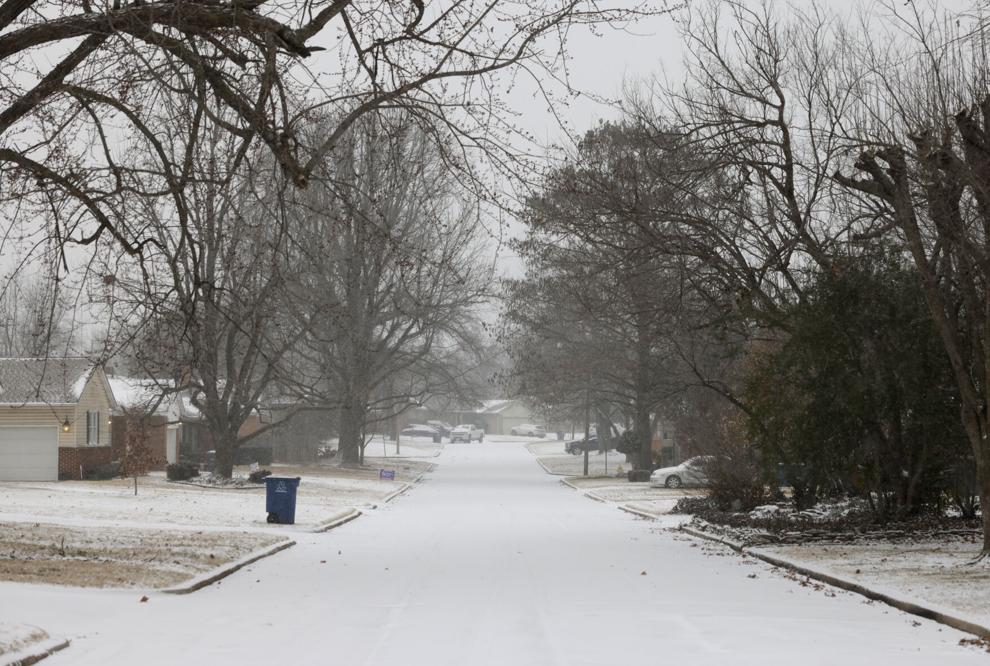 12 months for just $29.99