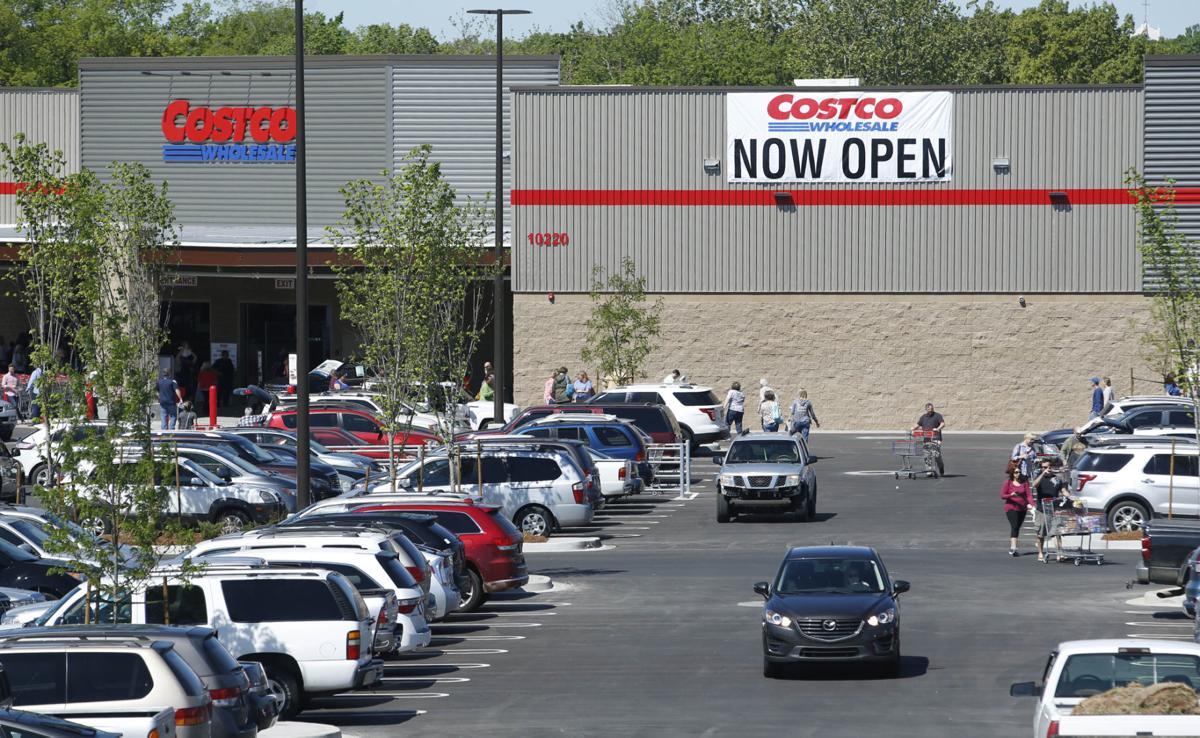 Costco's big-box store footprint is expected to get bigger in Tulsa.
The Issaquah, Washington-based company is planning to build a retail/distribution center at the northeast corner of 46th Street North and U.S. 169 (4816 N. 118th Ave. East), city spokeswoman Michelle Brooks said in an email. Still in the preliminary stages, the store is targeted to open in the fall of 2022, she said.
Reached by the Tulsa World, a Costco representative recently declined to comment.
In April 2016, the membership-only warehouse club opened its first store in Oklahoma at 10220 S. Memorial Drive in Tulsa.
Costco Wholesale Corporation operates an international chain of membership warehouses, mainly under the "Costco Wholesale" name, that carry brand-name merchandise at substantially lower prices than typically found at conventional wholesale or retail sources.
The warehouses are designed to help small- to medium-sized businesses reduce costs in purchasing for resale and for everyday business use. Consumers also may purchase for their personal needs.
Costco warehouses, which average 146,000 square feet, sport among the largest and most exclusive product category selections to be found under a single roof. They include groceries, candy, appliances, television and media, automotive supplies, tires, toys, hardware, sporting goods, jewelry, watches, cameras, books, housewares, apparel, health and beauty aids, furniture, office supplies and office equipment.
The company also is known for carrying top-end national and regional brands.
"Costco is able to offer lower prices and better values by eliminating virtually all the frills and costs historically associated with conventional wholesalers and retailers, including salespeople, fancy buildings, delivery, billing and accounts receivable," Craig Jelinek, the company's president, CEO and director, has said in a statement.
"We run a tight operation with extremely low overhead, which enables us to pass dramatic savings to our members."
Costco, which has about 110 million cardholders, reported net sales of $192.1 billion for its fiscal year that ended Aug. 29, an increase of 17.7% over the previous year.
---
Featured video
April 2016 gallery: Everything you need to know about Costco
When Costco opens SS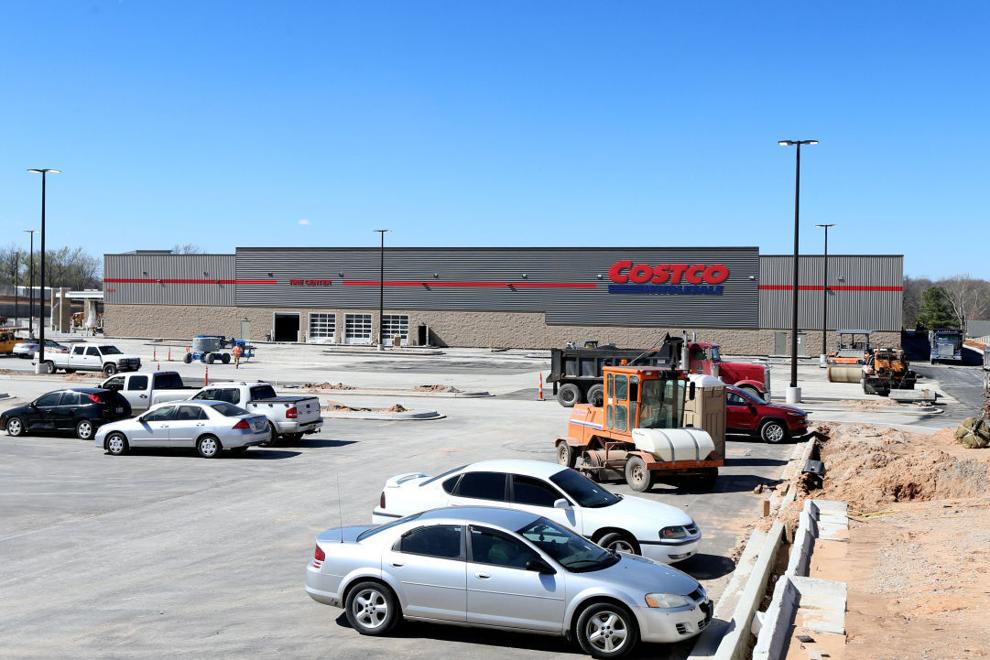 First Costco days away SS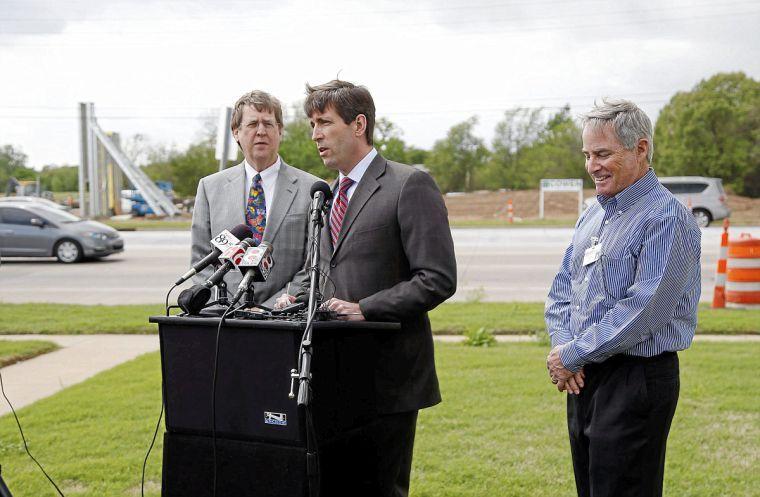 When will Costco be open? SS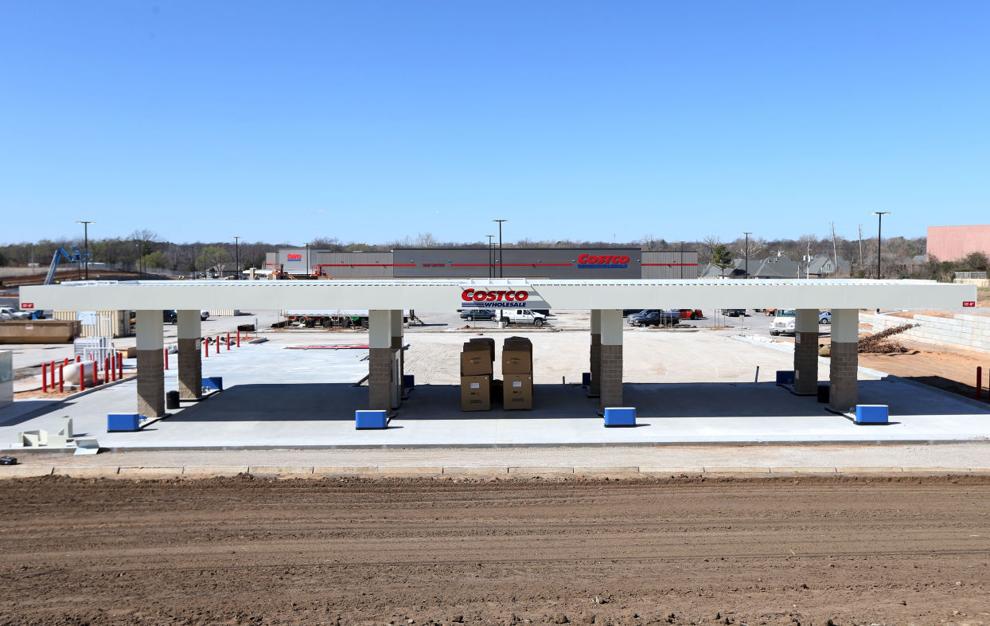 Costco SS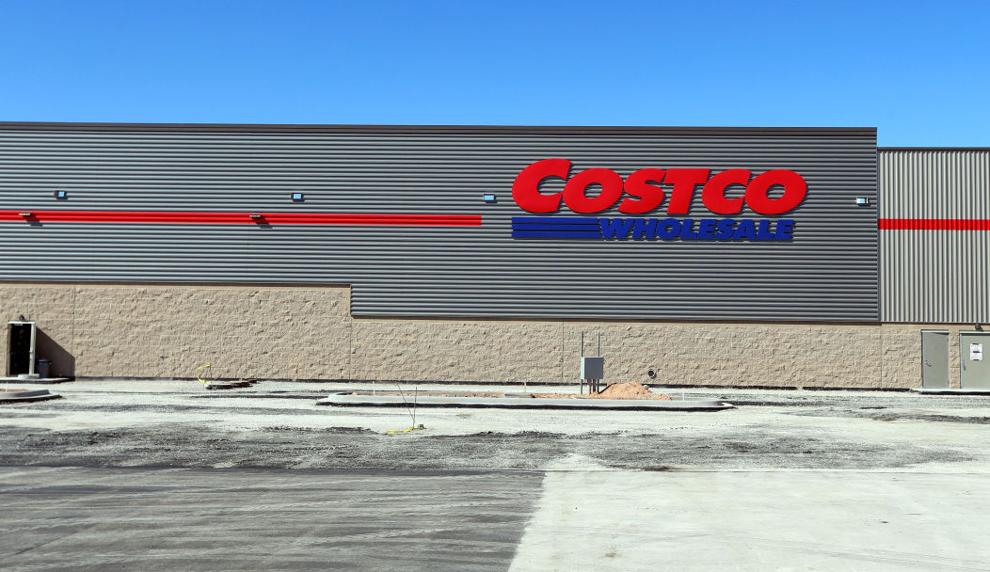 How Costco works SS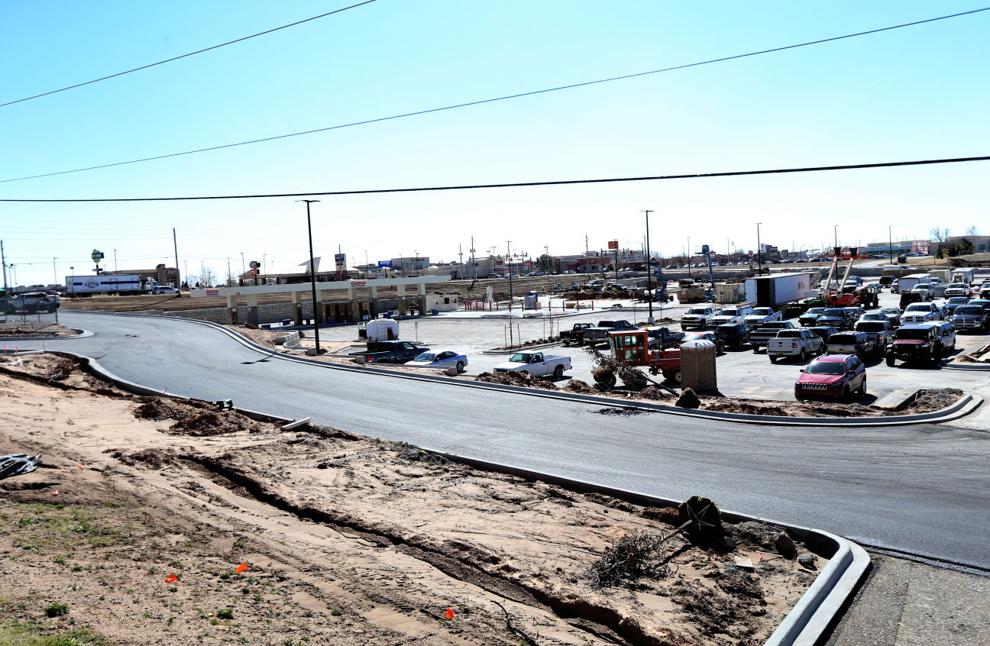 Costco on Turkey Day SS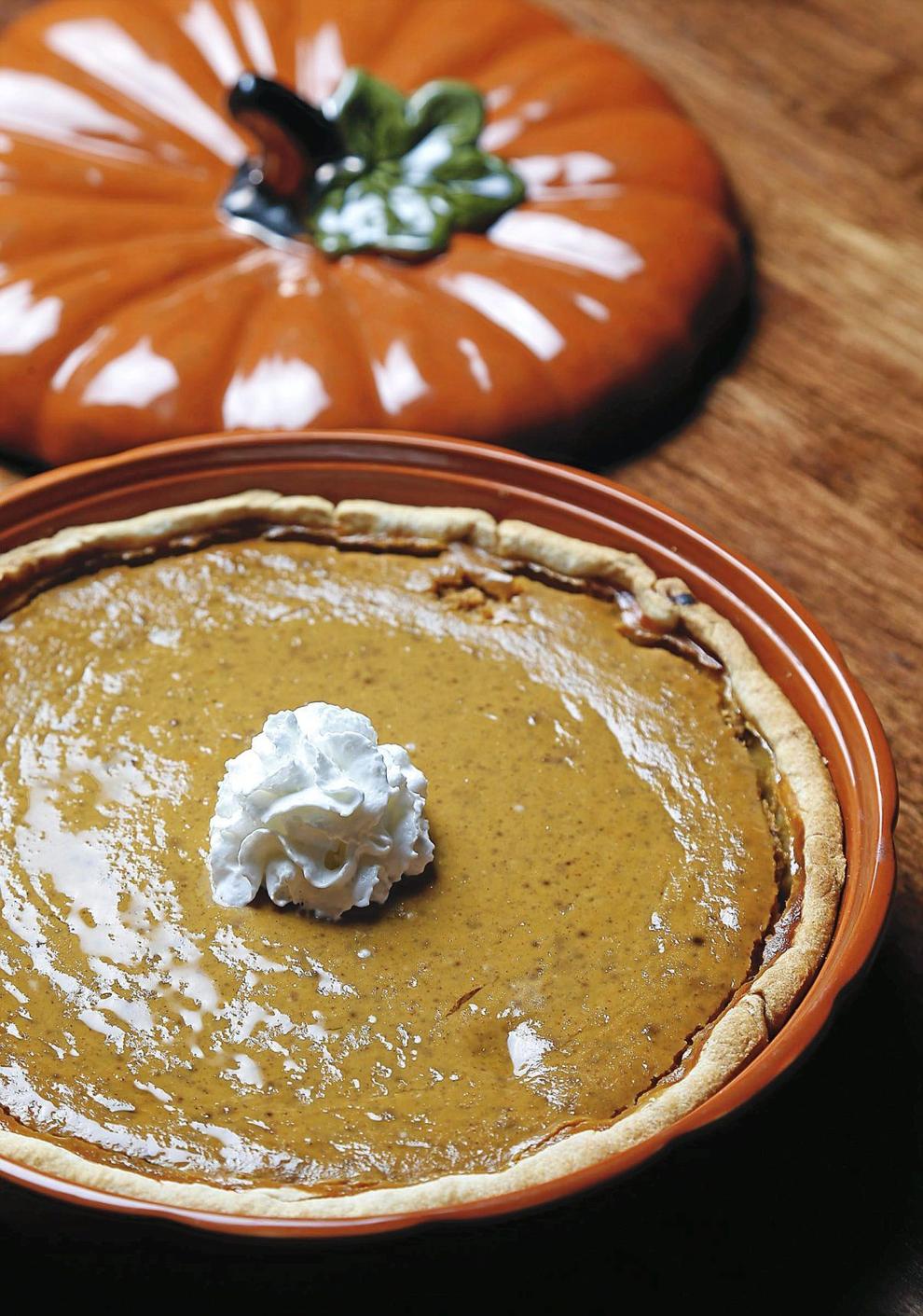 Organic Going Global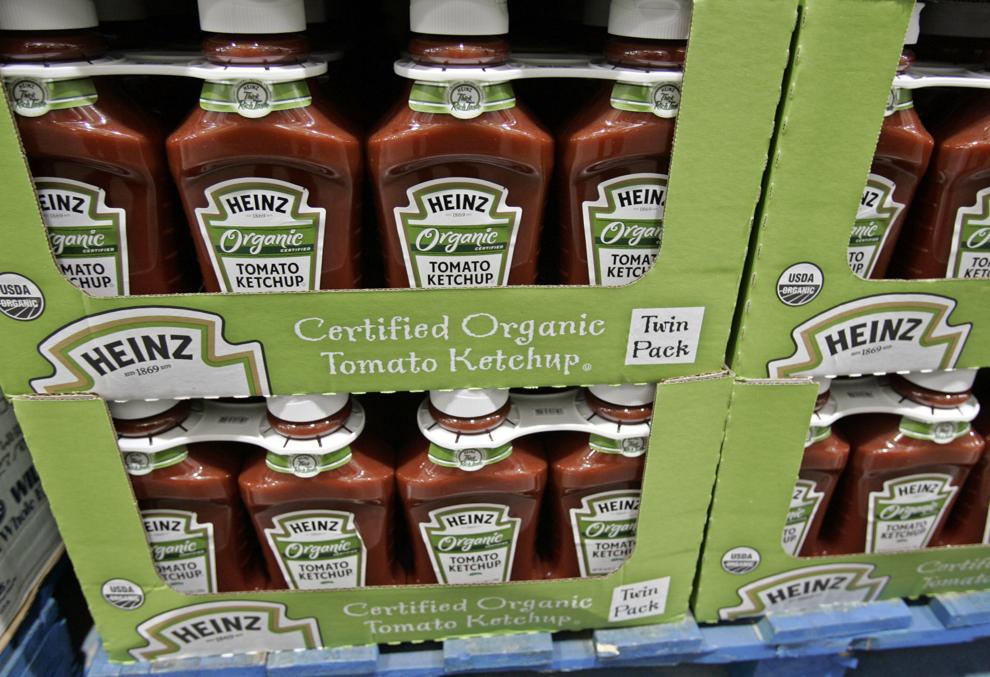 Craig Jelinek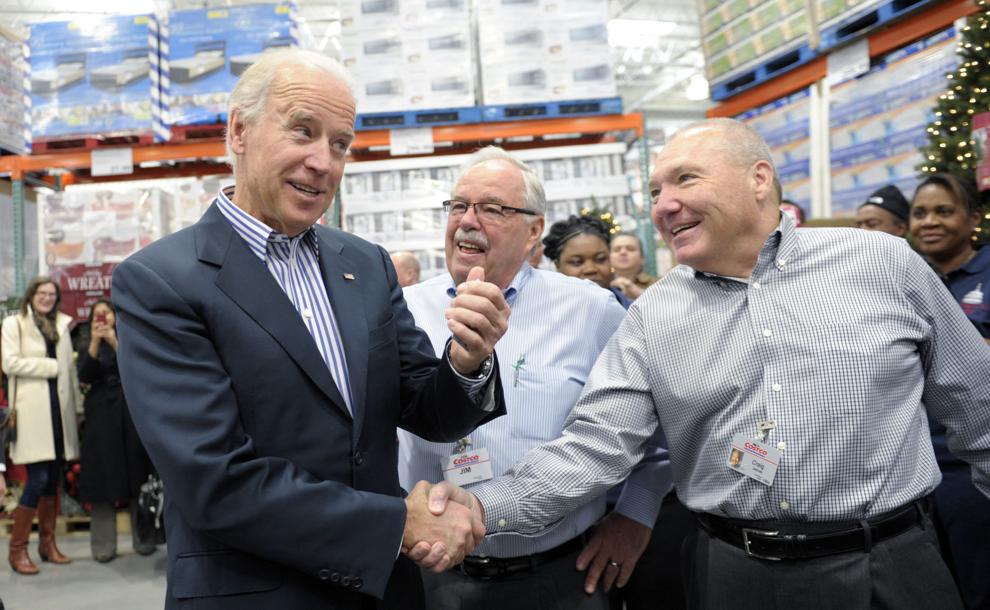 Costco Credit Card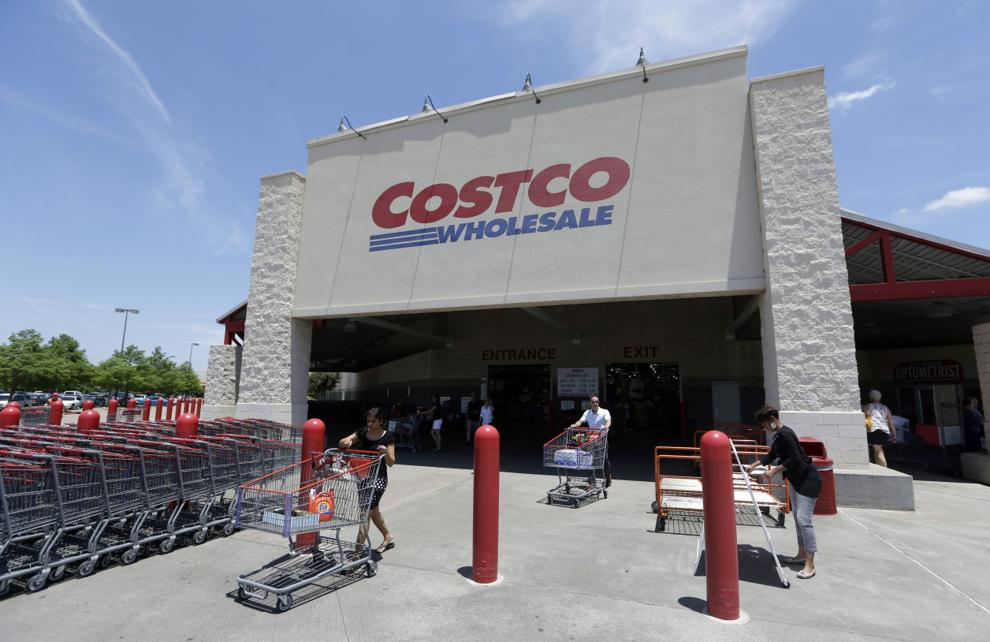 Economy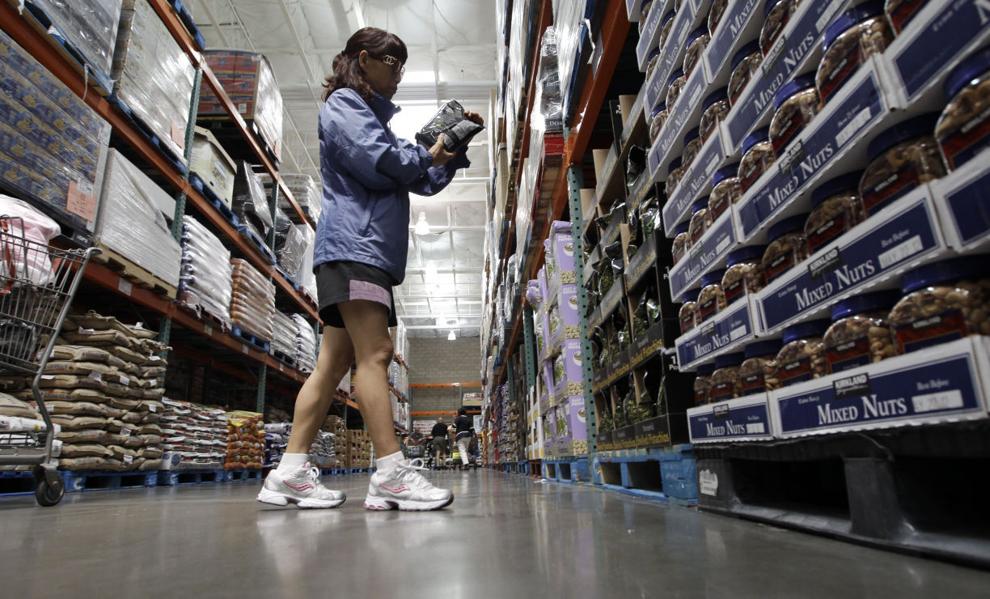 Wholesale Inventories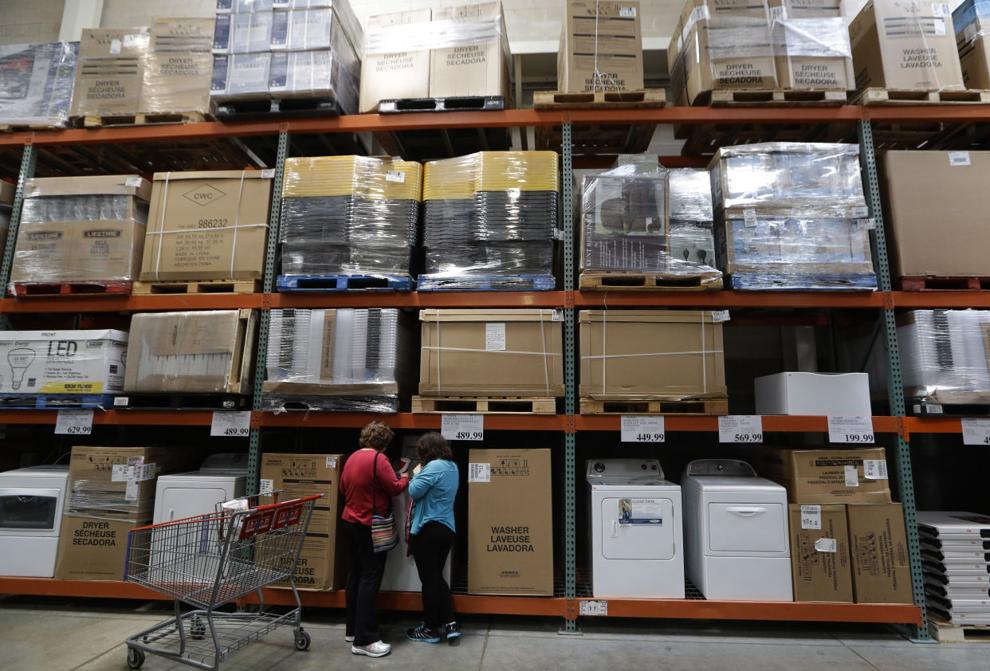 Retail Sales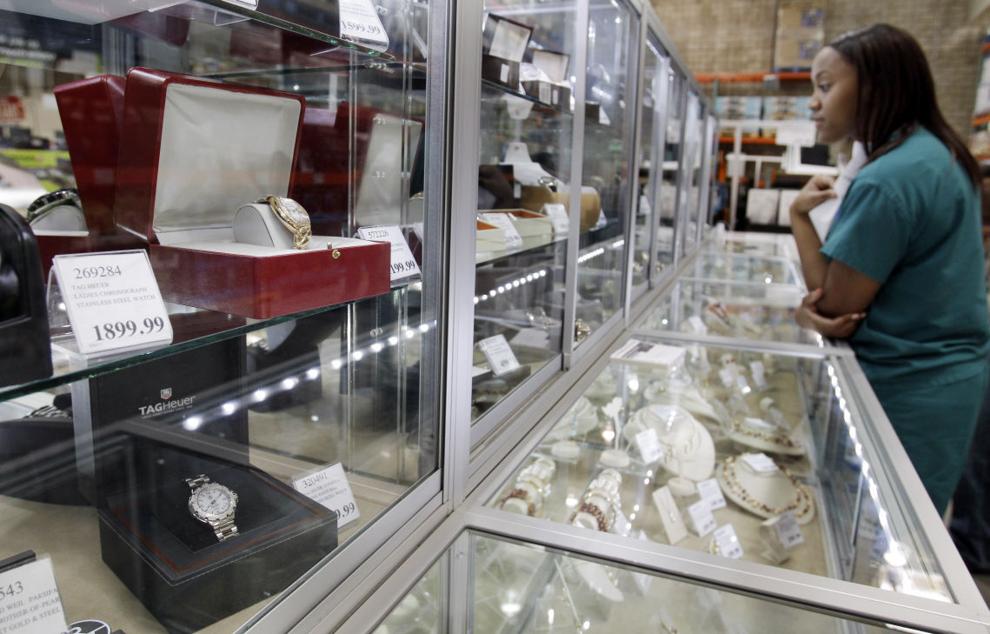 Wholesale Trade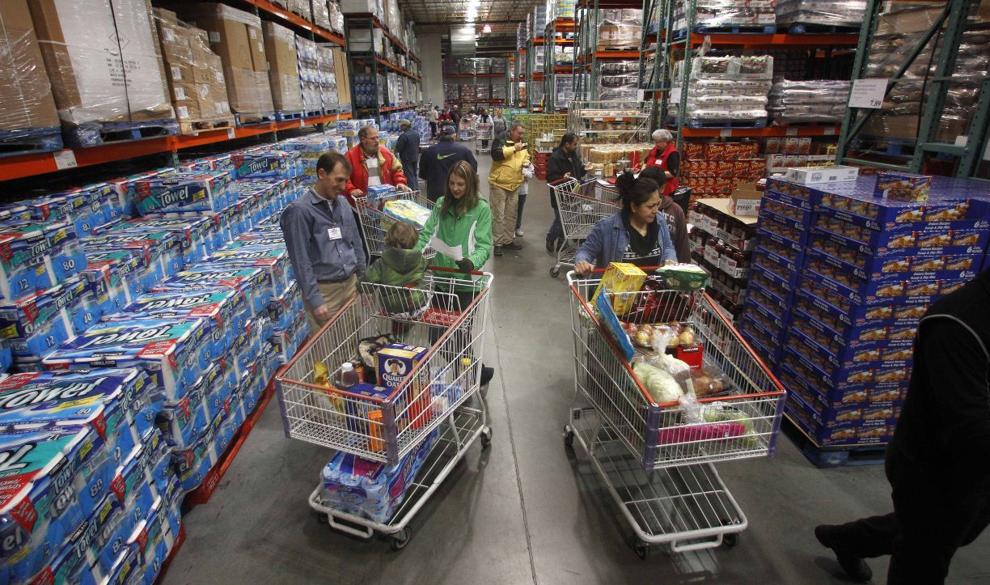 Last chance offer: $1 for six months
HIDE VERTICAL GALLERY ASSET TITLES