A new urgent care clinic backed by QuikTrip is scheduled to open Feb. 16, officials said.
A groundbreaking for MedWise Urgent Care at 6336 E. Admiral Place was canceled Thursday because of inclement weather.
A health-care venture launched by the Tulsa-based convenience store chain, MedWise, which already has a facility in Coweta, has 15 urgent cares planned for the metropolitan area.
"MedWise and its vision for a network of urgent care clinics is crucial in a time when people are seeking more convenient and accessible ways to receive care," Tulsa Mayor G.T. Bynum said in a statement. "Throughout this expansion phase, our economic development team will continue to work closely with MedWise to help them identify sites that meet the needs of Tulsans from various zip codes. This expansion proves just how dedicated QuikTrip is to our area and we're incredibly thankful for their continued investment in Tulsa."
MedWise has been established to provide an improved health care experience focused on human connection and accessibility.
"Modern health care must see the experience through the eyes of the patient," MedWise Chief Medical Officer Dr. Patrick Aguilar said in a statement. "We can all do more to meet the needs of patients while respecting the human element of health and wellness."
The MedWise clinics will perform a full suite of x-ray and laboratory evaluations to address patients' urgent and preventive care needs. They will be open from 8 a.m. to 8 p.m. on weekdays and from 10 a.m. to 6 p.m. on weekends.
"We strive to offer exceptional health care and compassionate service at each MedWise visit," MedWise Executive Director Brice Habeck said in a statement. "Patients should be able to expect us to take extra steps to promote health and provide a positive experience."
---
Featured gallery: Meet the 7 Oklahoma billionaires who have a net worth of $31.5 billion
Happy birthday to Tulsa philanthropist Lynn Schusterman: Meet the 7 Oklahoma billionaires who have a net worth of $31.5 billion
What is the Forbes 400?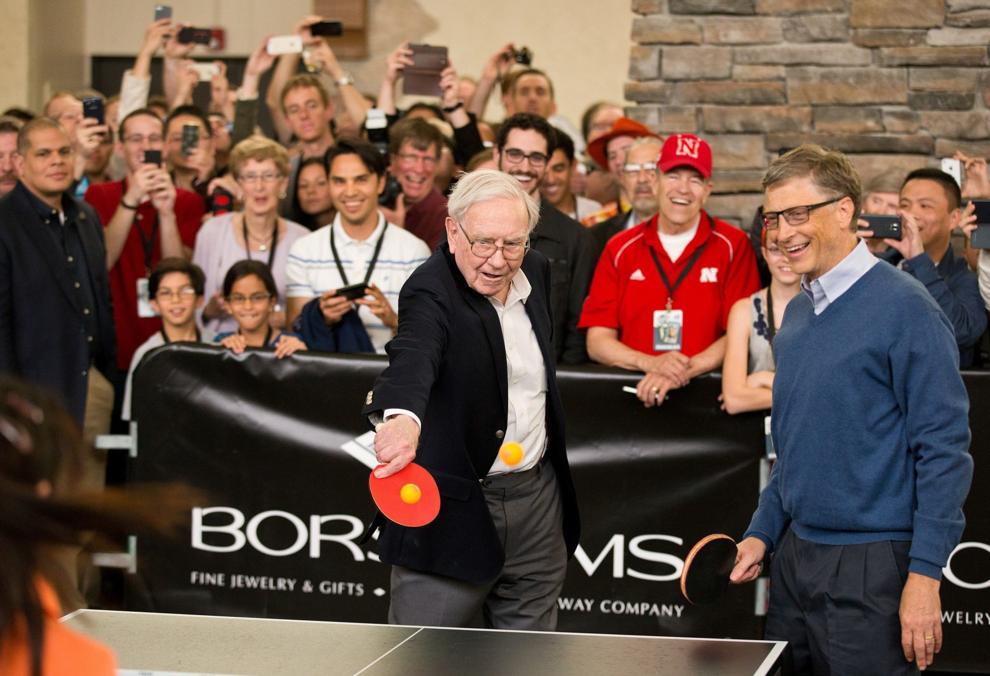 No. 61: Tom Love, Chairman and CEO, Love's Travel Shops and Country Stores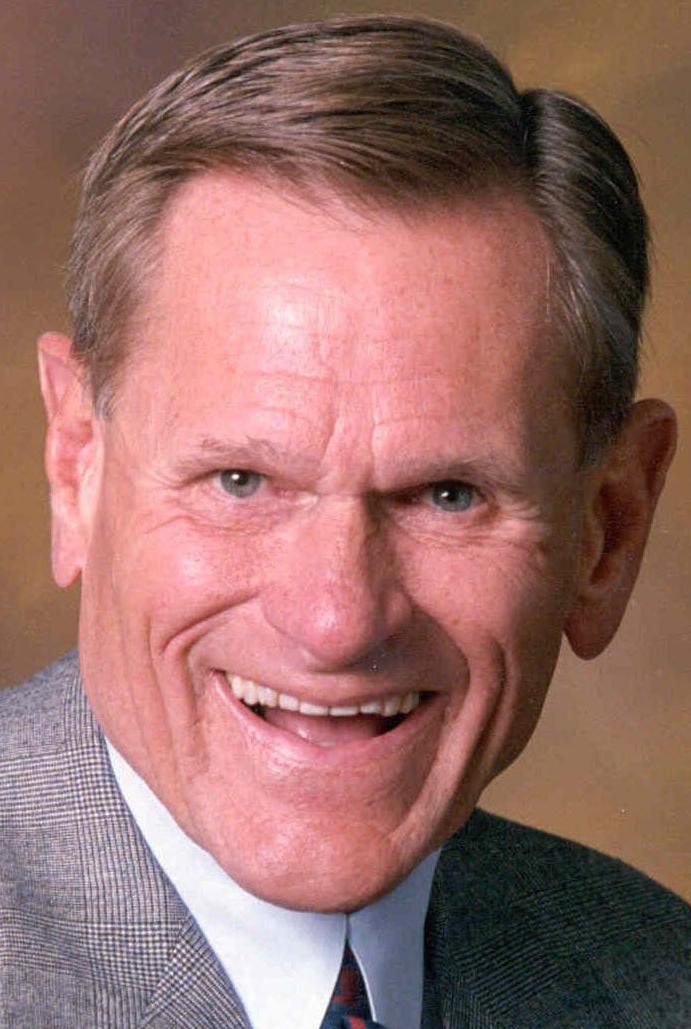 No. 61: Judy Love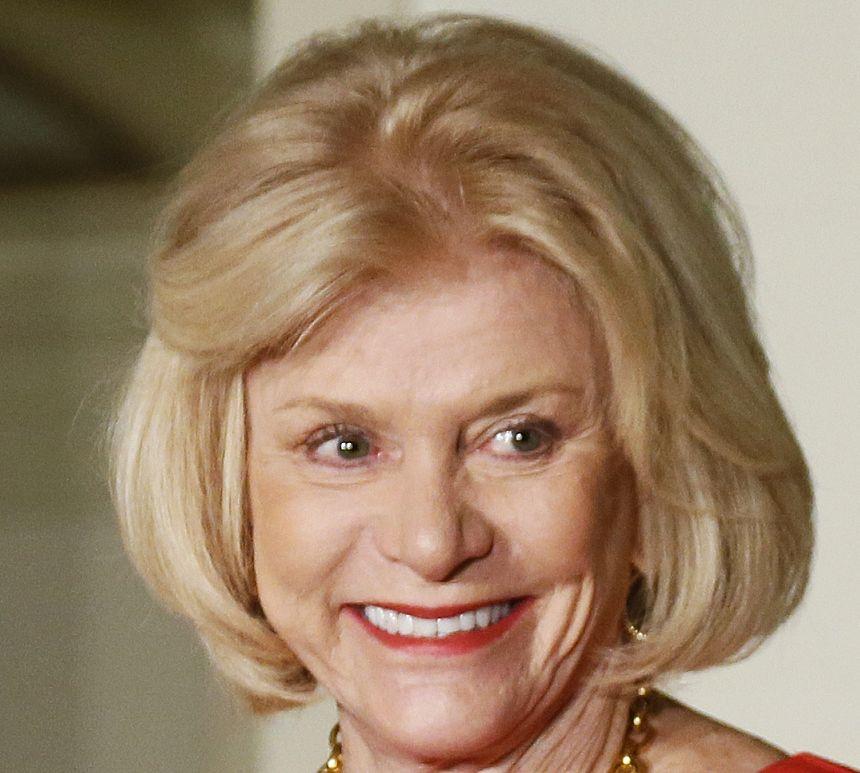 No. 67: David Green and family, CEO, Hobby Lobby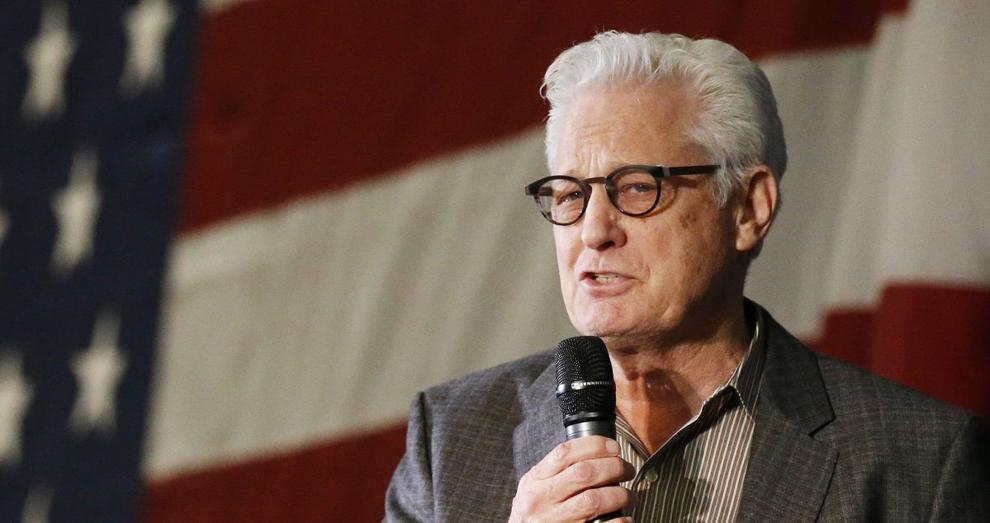 No. 129: Harold Hamm, chairman and CEO, Continental Resources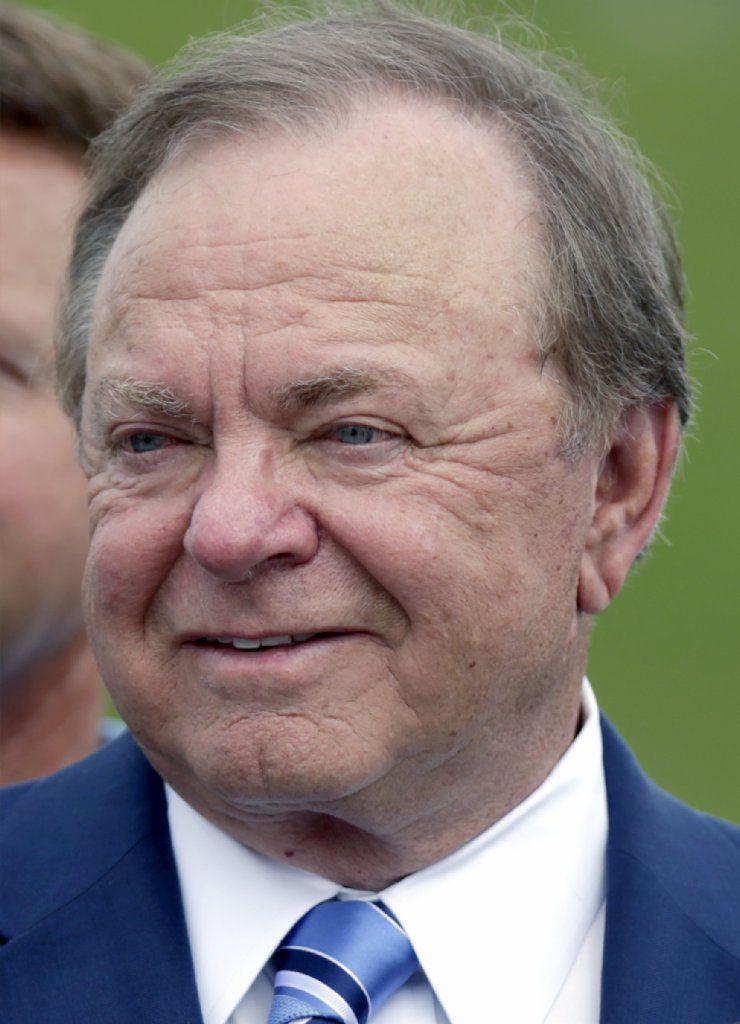 No. 137: George Kaiser, Chairman, BOK Financial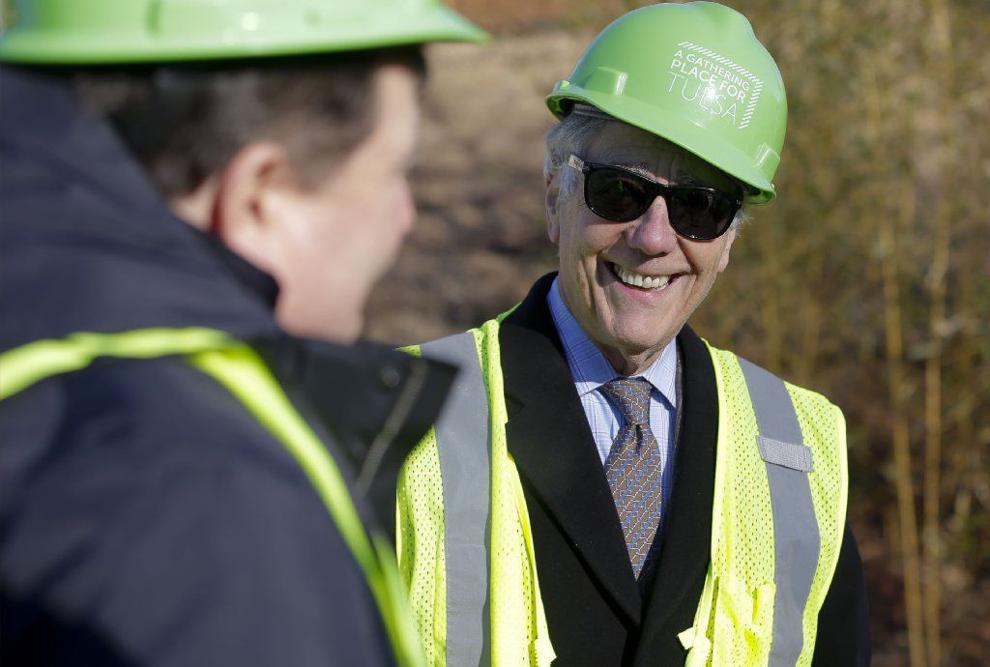 No. 238: Lynn Schusterman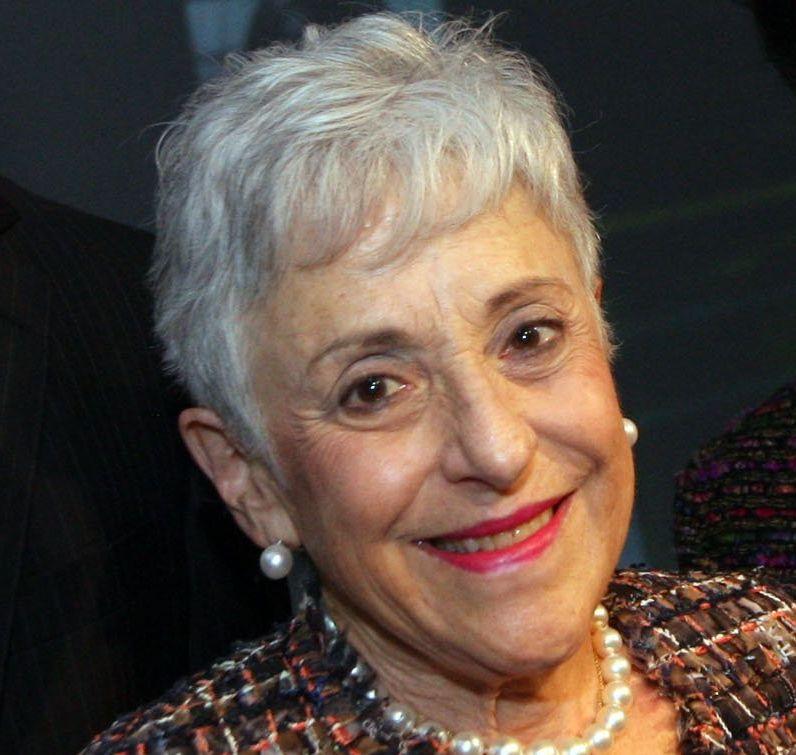 No. 359: Chad Richison, founder and CEO of Paycom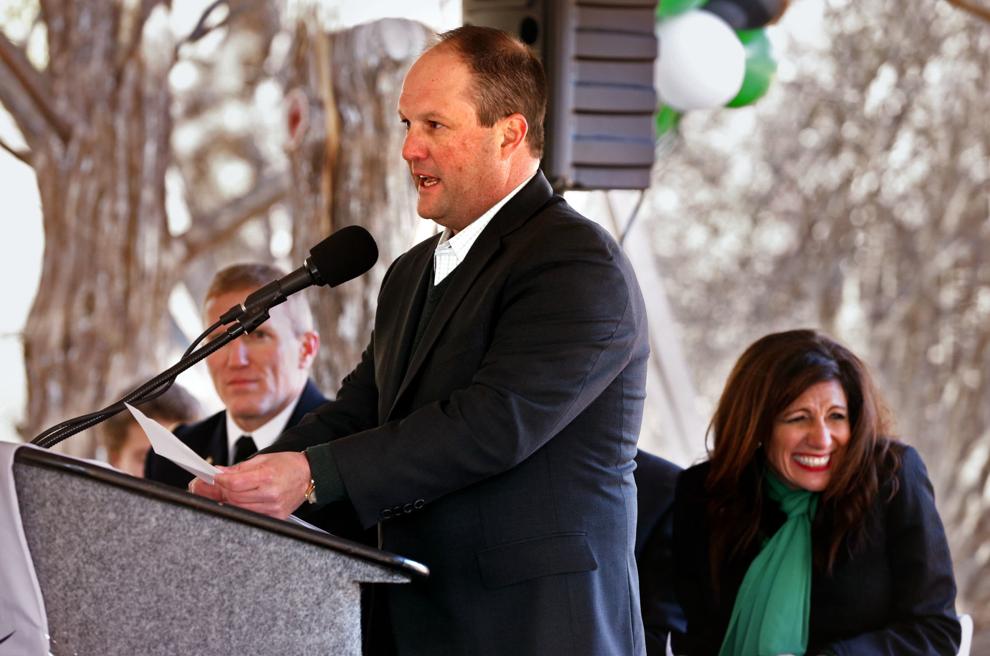 12 months for just $29.99

August 2018: A walking tour of the Gathering Place with George Kaiser