Ed Sangricco's aviation career has taken him to jobs in places such as Boston, New York, Philadelphia and Pittsburgh.
He intends to make his current stop — Tulsa — his last.
"I'll be 61 in June," said Sangricco, who started in January as managing director of Tech Ops-Tulsa, American Airlines' largest maintenance base.
"I figure that when I get to be 66 or so, it will be time for me to go. My goal really is to make sure that Tulsa remains viable long term."
With about 5,200 team members, American Airlines is among the city's most valued and established employers. City officials approved American's first lease for the base in 1946.
The airline spends about $120 million annually with Oklahoma suppliers and vendors, and American workers here make an average of $120,000 per year, including benefits.
Most recently managing director of line maintenance at Dallas-Fort Worth for the southwest division, Sangricco replaced Erik Olund, who left in December after heading the Tulsa base since May 2017.
"Unlike any place I have ever been, these people really want to be here," said Sangricco, who has spent nearly 28 years with the company. "You can have state-of-the-art hangars, aircraft, tools, stands. But if the people aren't happy and feel good about what they are doing, you won't be successful. The folks here want to be here. They want to be successful. They've been incredibly welcoming to me."
Sangricco's Tulsa arrival coincides with Tech Ops-Tulsa's revitalization and American's attempts to escape a multibillion-dollar financial rut caused by COVID-19. Recent optimism has been the fueled by renewed federal funding through the Payroll Support Program, which saves — at least through Sept. 30 — 400 local American Airlines' jobs that were targeted to be cut.
And more good news is on its way. Cementing its local foundation, American is in the final stages of completing a new sublease with the Tulsa Municipal Airport Trust for its 330-acre base. Moreover, work has begun on $550 million worth of upgrades American pledged to Tech Ops-Tulsa in February 2020.
Improvements under way include the Central Utility Plant ($44.9 million), the re-roofing of the plating area and the re-skinning of Hangar 80. Future projects include a new 132,000-square-foot base support building and a 193,000-square-foot hangar that will hold two wide-body aircraft and replace two existing hangars no longer equipped to fully hold American's current planes.
"It really hasn't been that hard," Sangricco said of taking the helm during a pandemic. "They (workers) have a lot of confidence in the base. Whether it's 9/11 or something else, it's not the first time they've been through a crisis. There's always something that kind of hits the airline.
"But these folks have been around long enough, they are seasoned enough to know that it will pass. I like to think that the future looks better."
That sentiment is echoed by Tulsa International Airport CEO Alexis Higgins.
"Based on checkpoint through-puts, we definitely think that the week of spring break, we were pretty comparable to where we were in 2019," she said at a meeting Thursday. "As people get vaccinated, they just have this desire to see family that they haven't seen in a while or just take that vacation they didn't get to take last year.
Higgins forecasts that travel demand will reach 75% to 85% of 2019 levels during the summer months, and "then it will start to fall off again because the business travel component really isn't back, yet. We don't anticipate that coming back until probably next year."
Having a "transitional" year, Sangricco said, has in some ways been beneficial.
"We think that in 2022 we'll be wide-open," he said. "We'll be taking care of our customers, taking care of our employees. I think it's going to be good. I really do."
---
Featured photos: A look inside the largest aircraft maintenance facility in the world
Photos: A look inside the largest aircraft maintenance facility in the world
American Airlines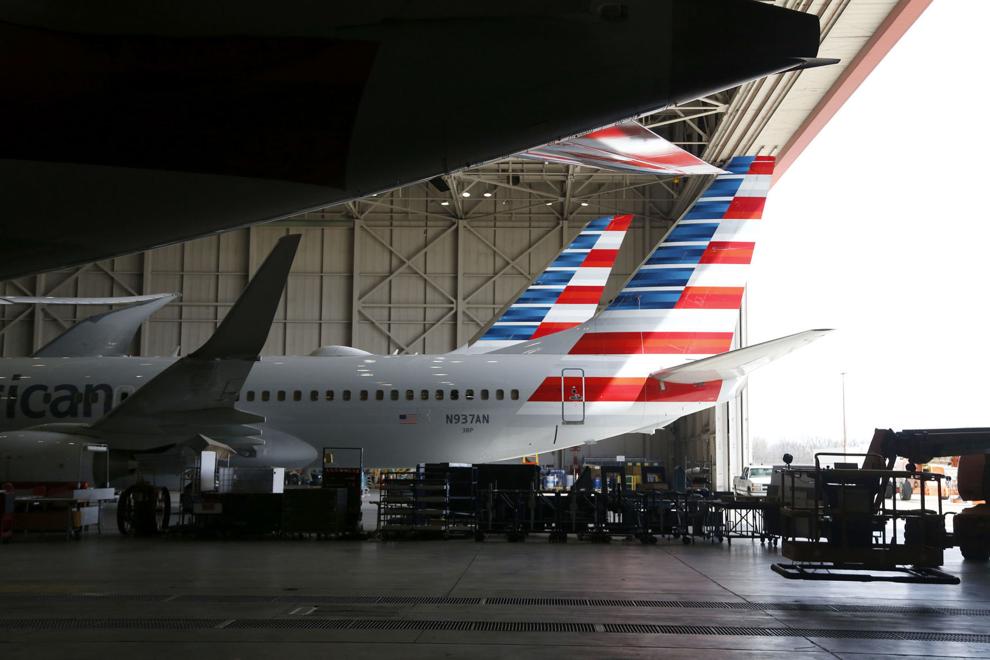 American Airlines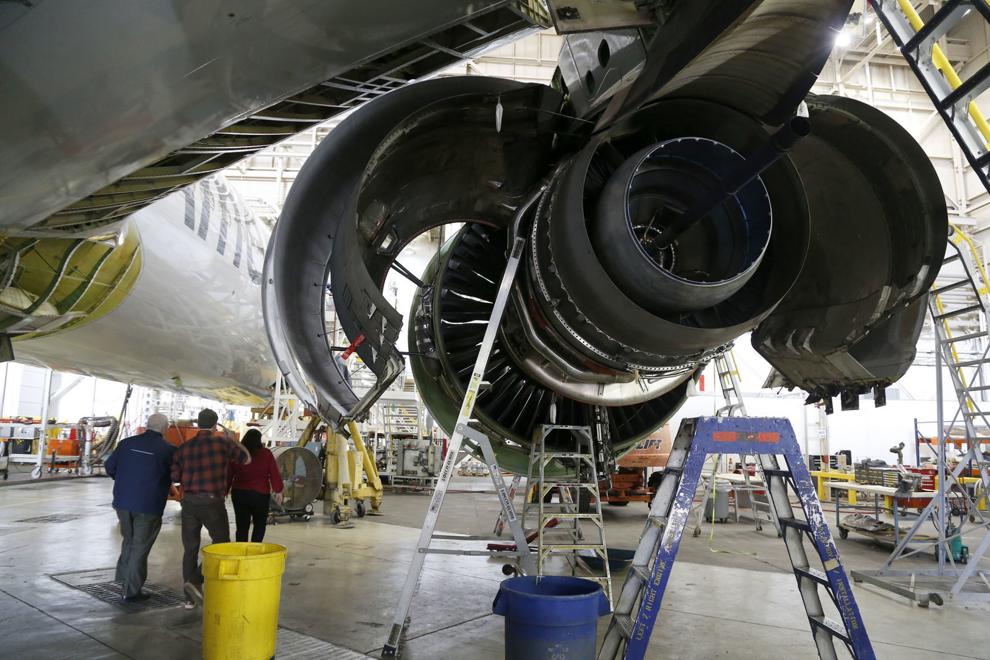 American Airlines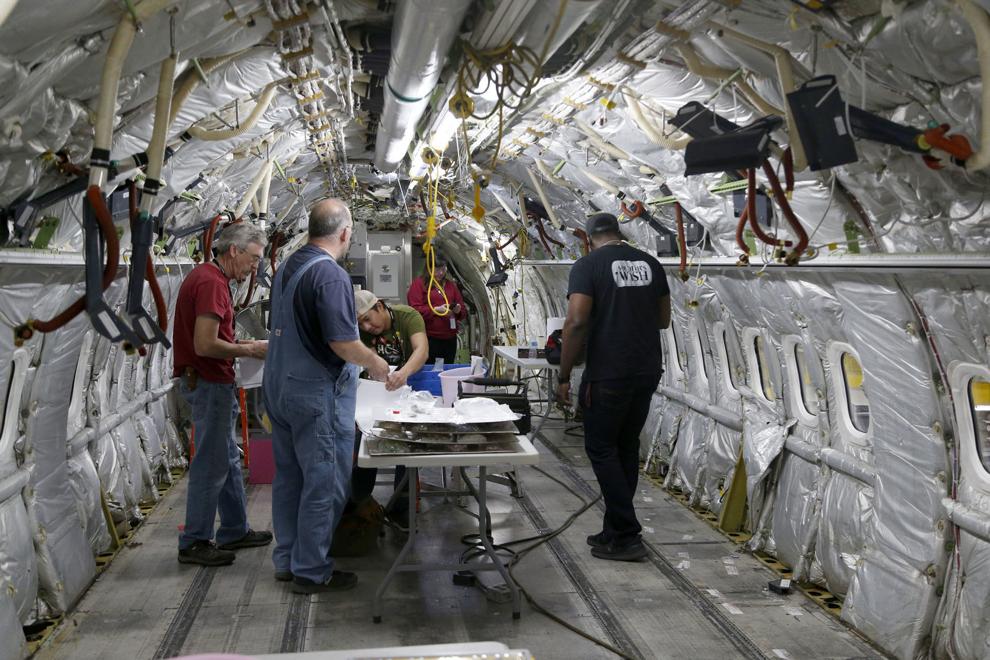 American Airlines
American Airlines
American Airlines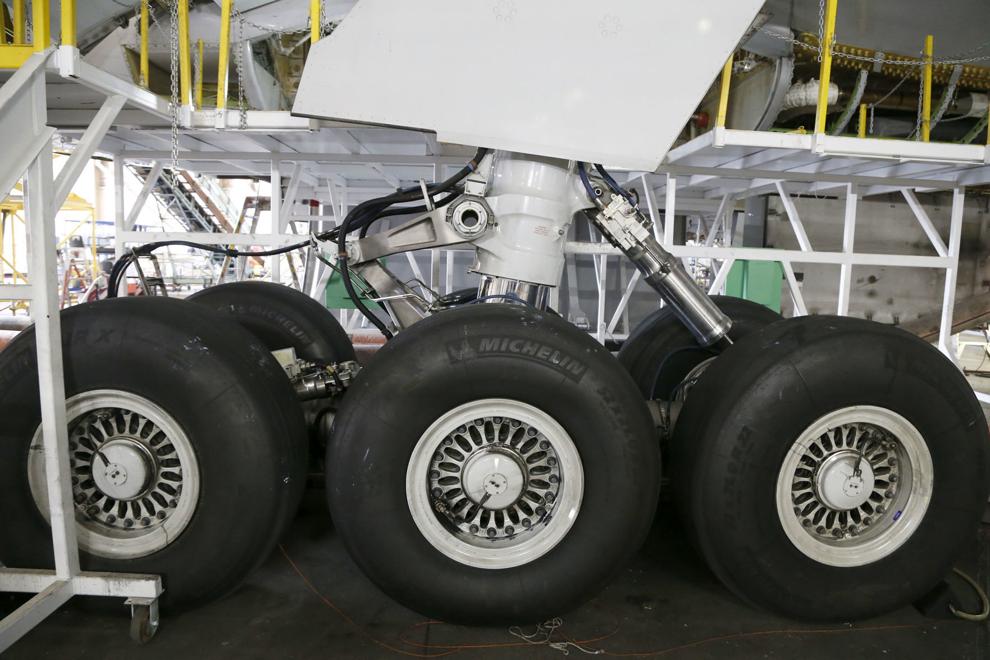 American Airlines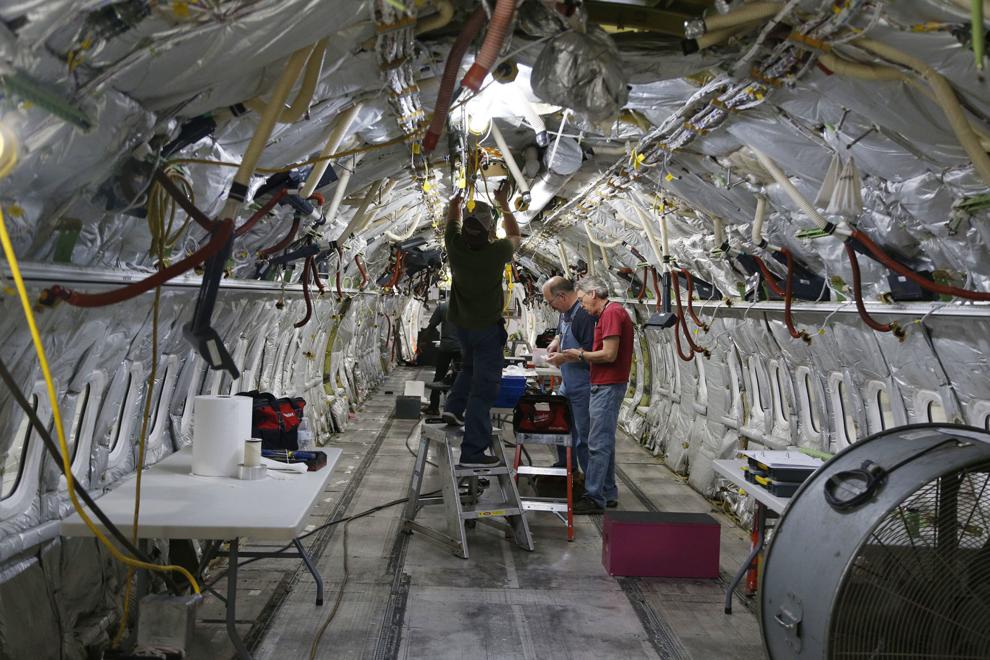 American Airlines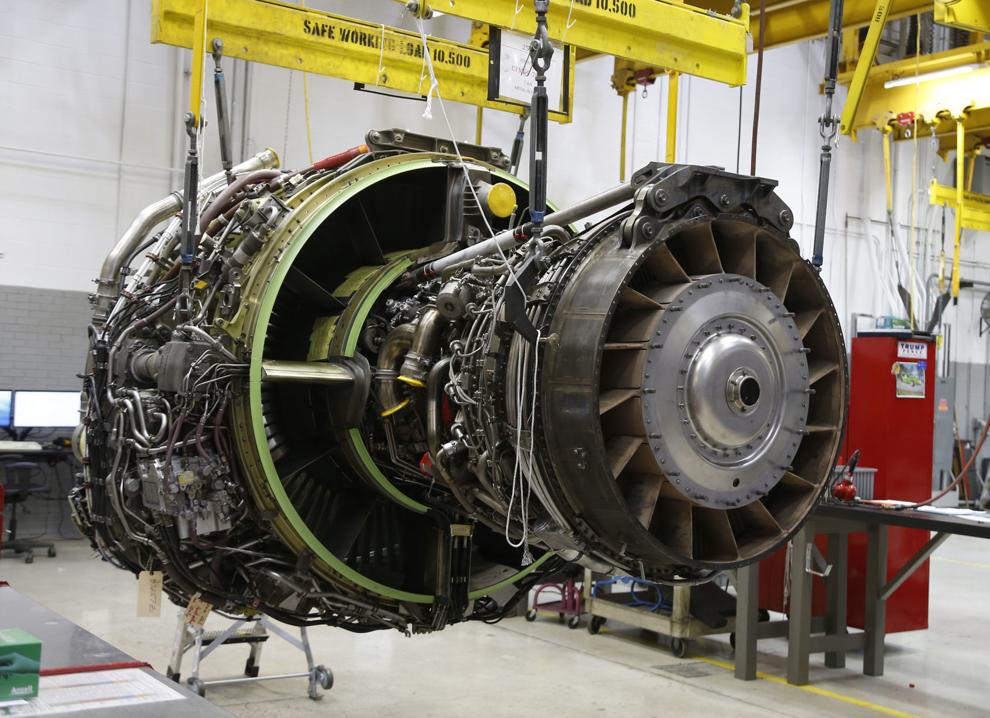 American Airlines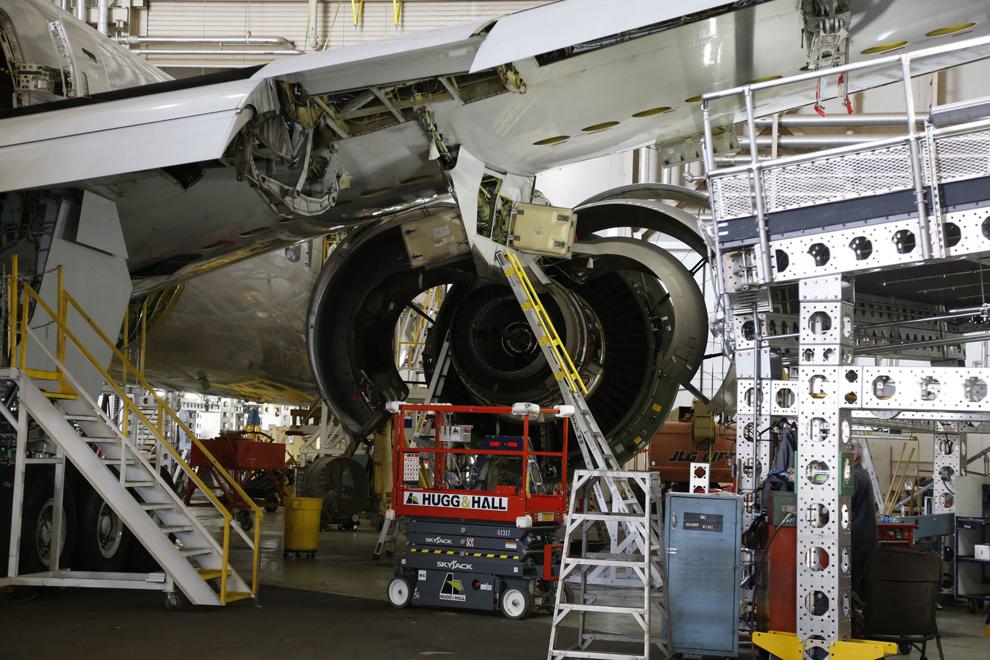 American Airlines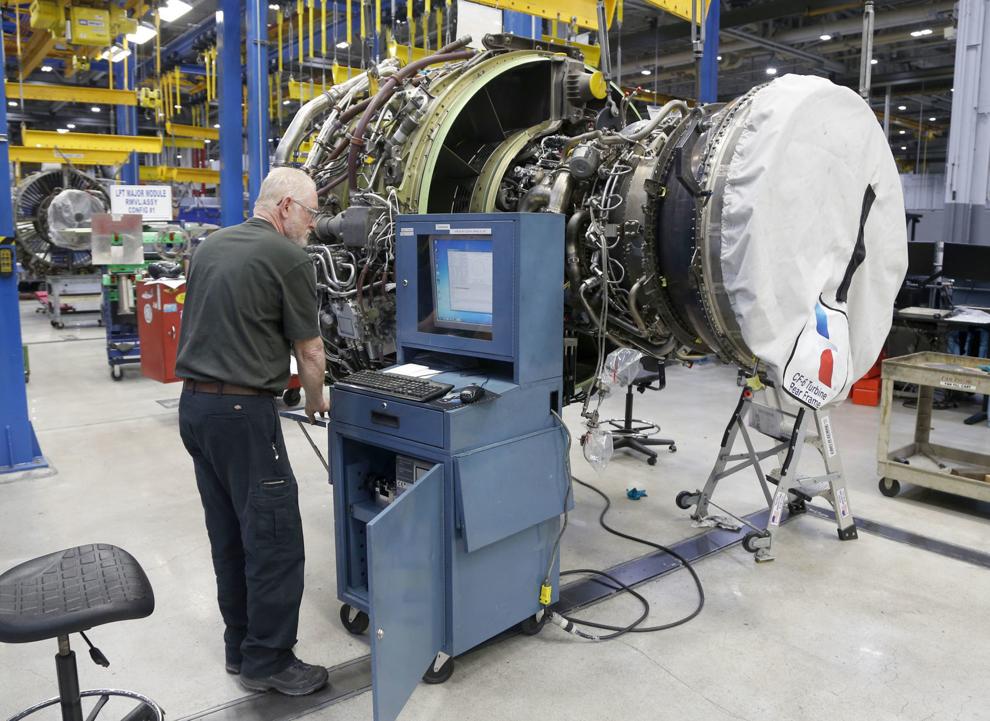 American Airlines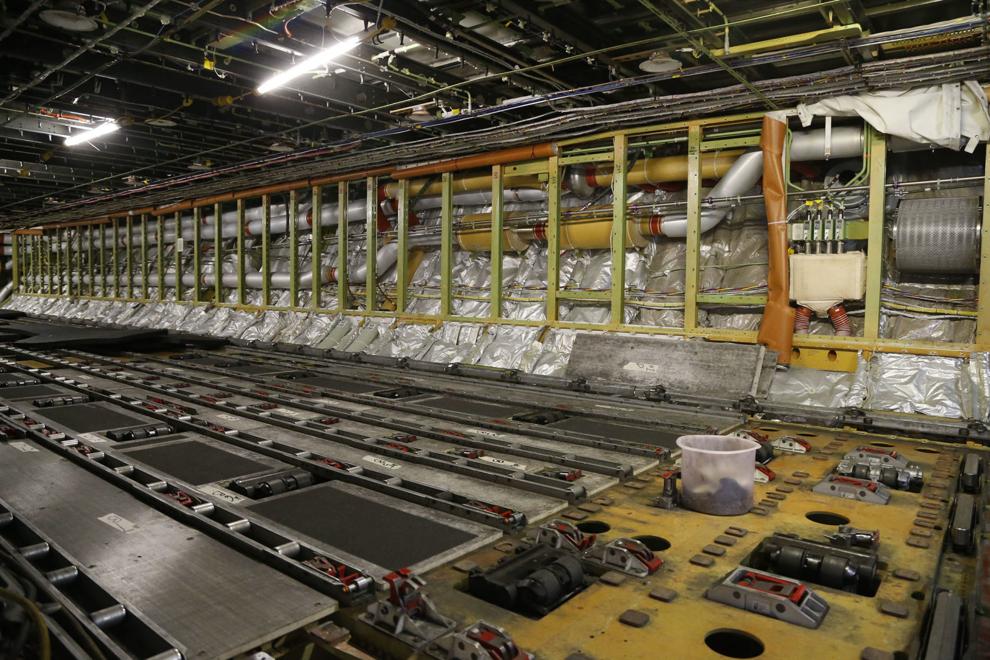 American Airlines
American Airlines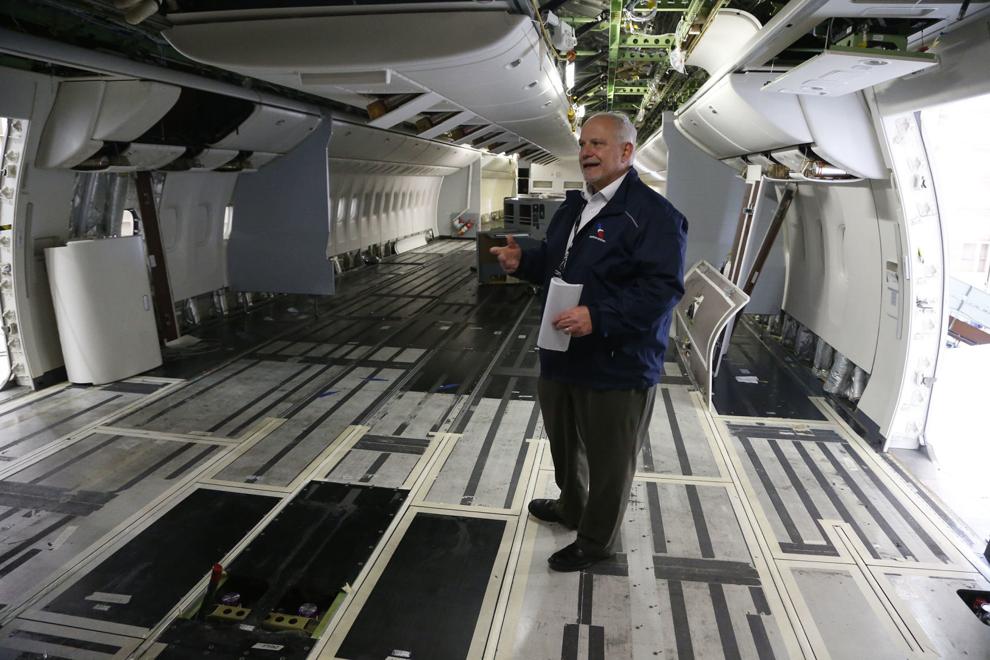 American Airlines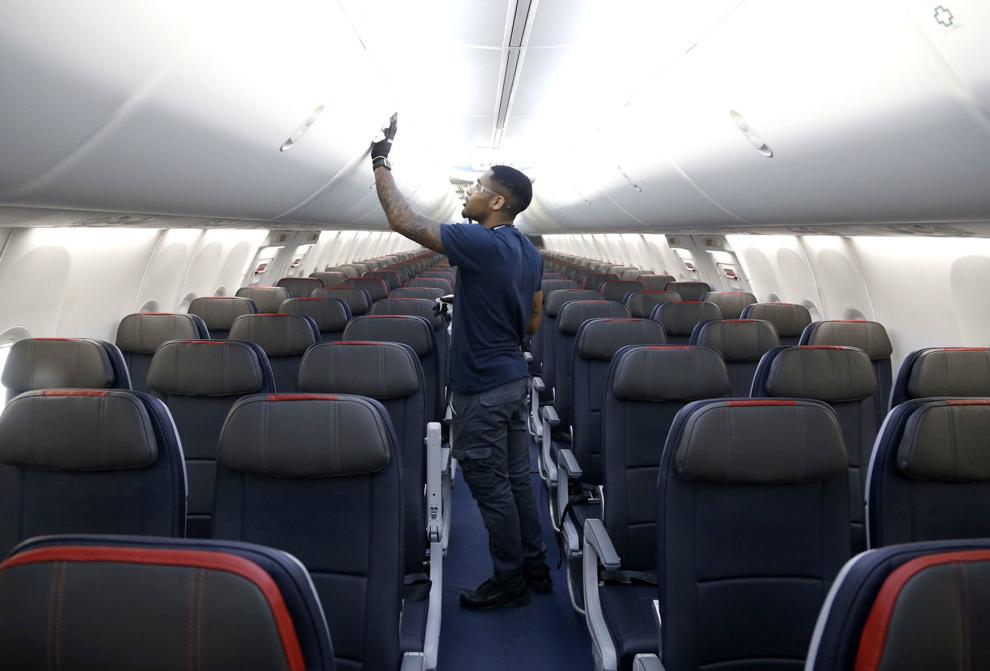 American Airlines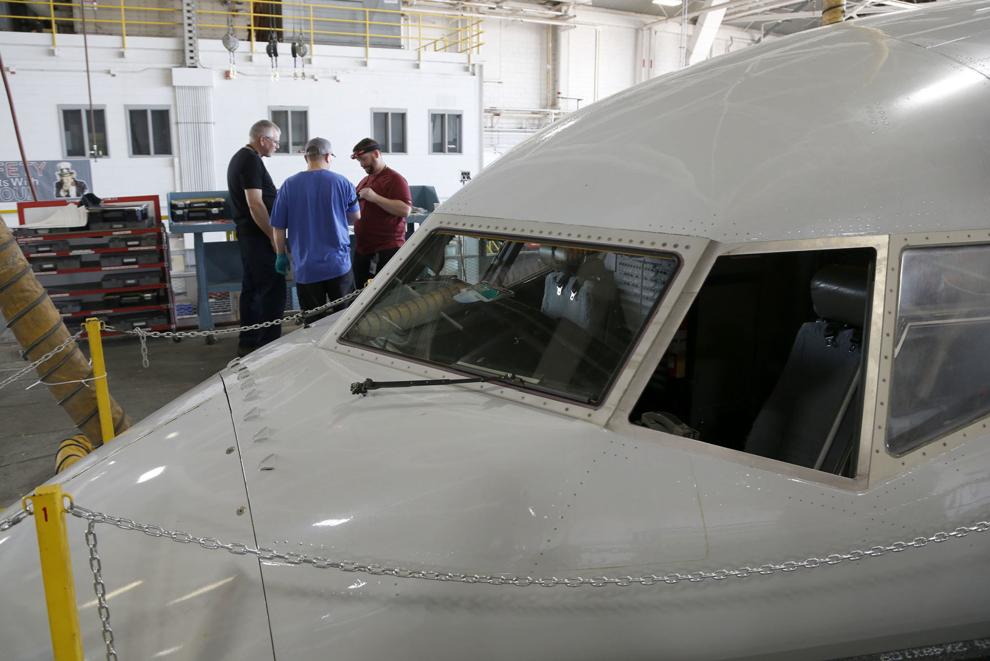 American Airlines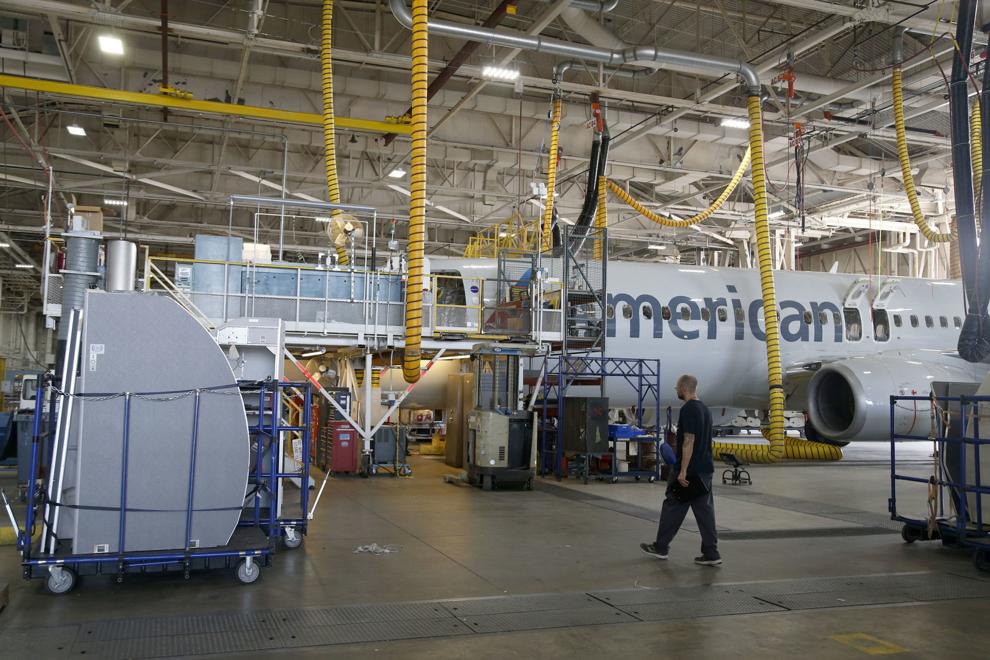 American Airlines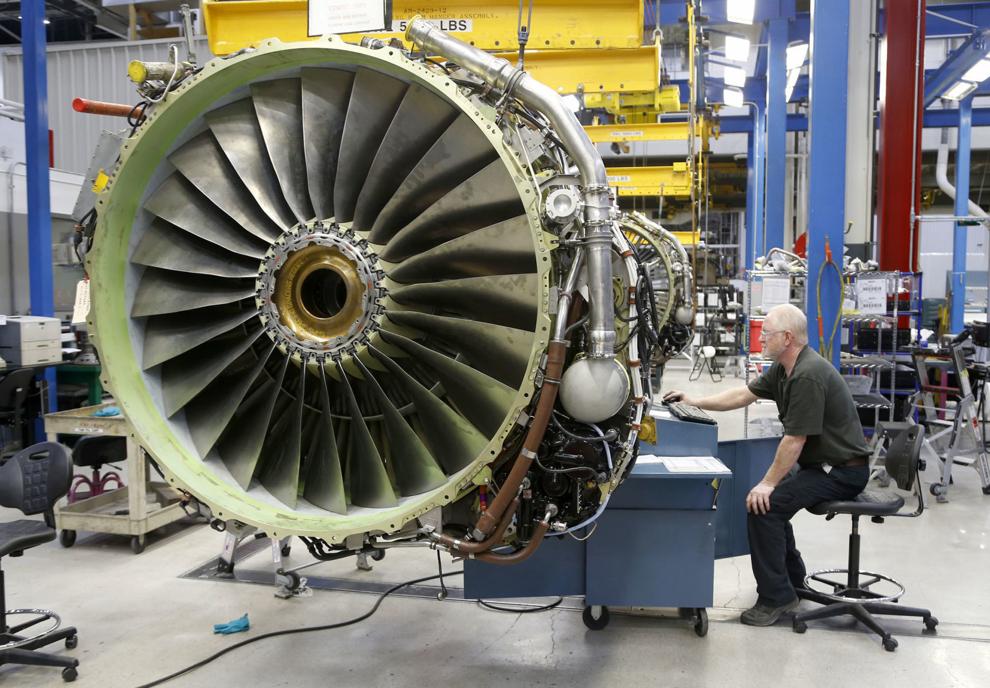 American Airlines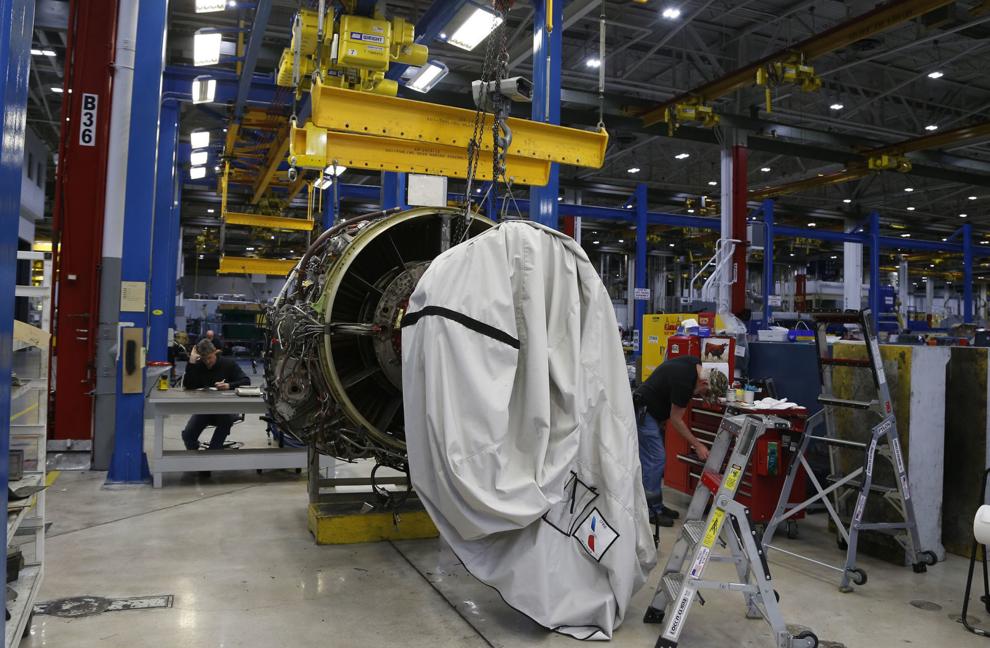 American Airlines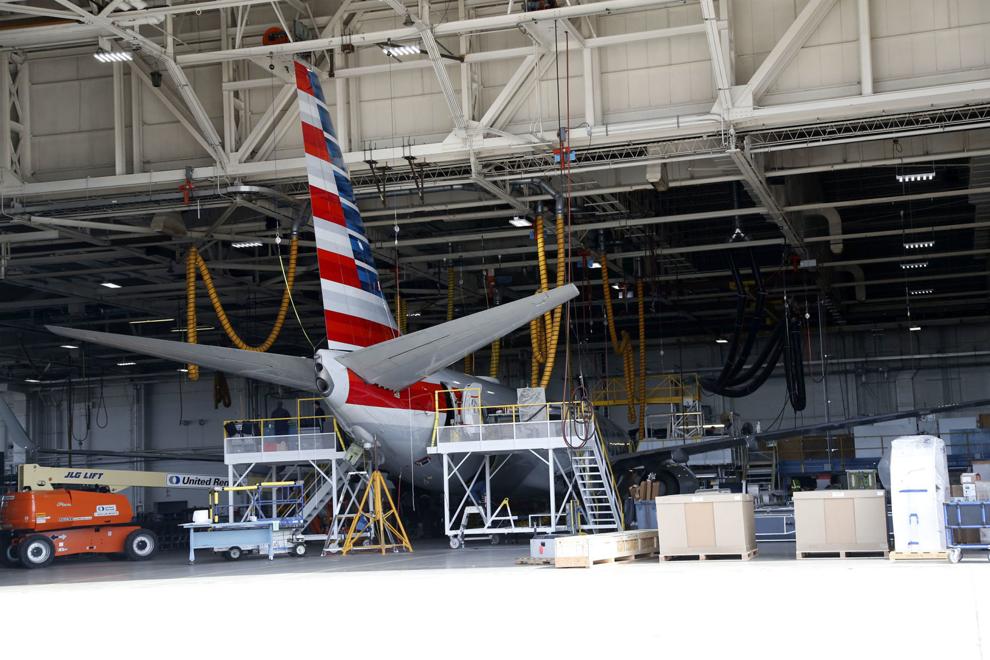 American Airlines
American Airlines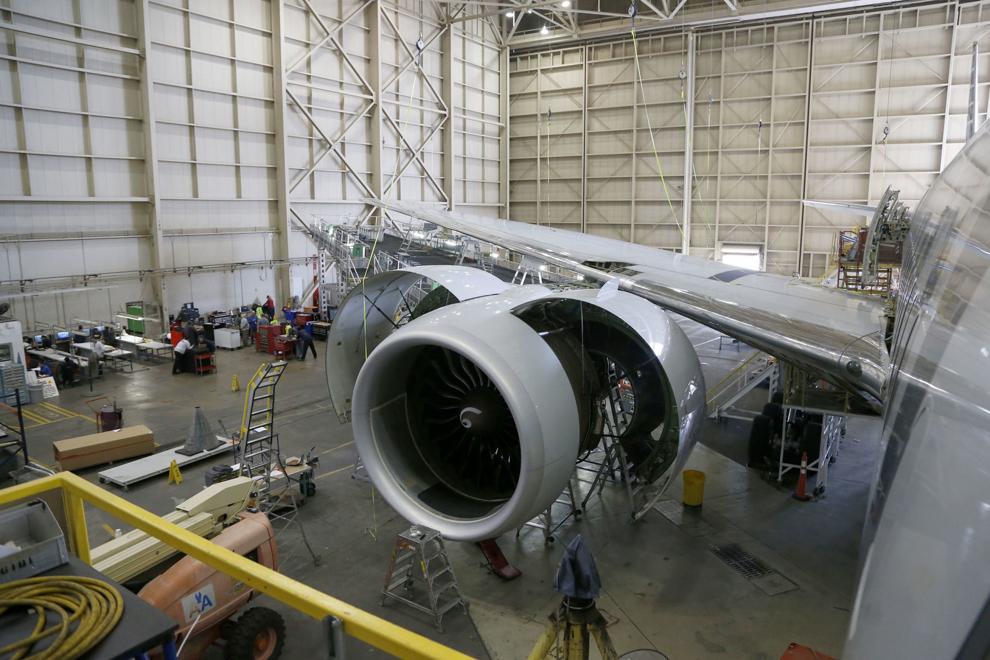 American Airlines
American Airlines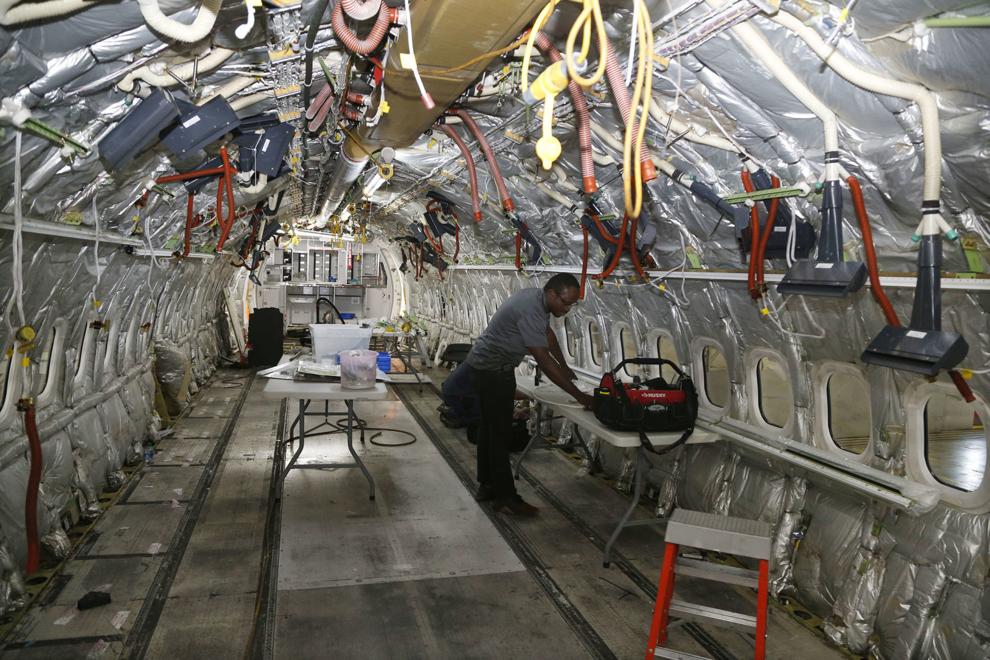 American Airlines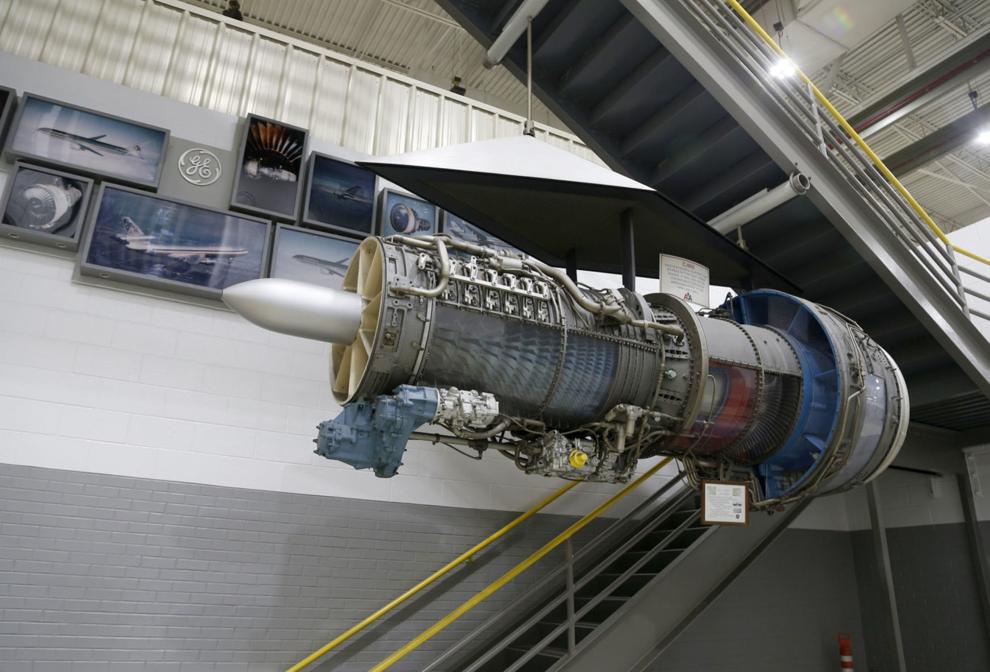 American Airlines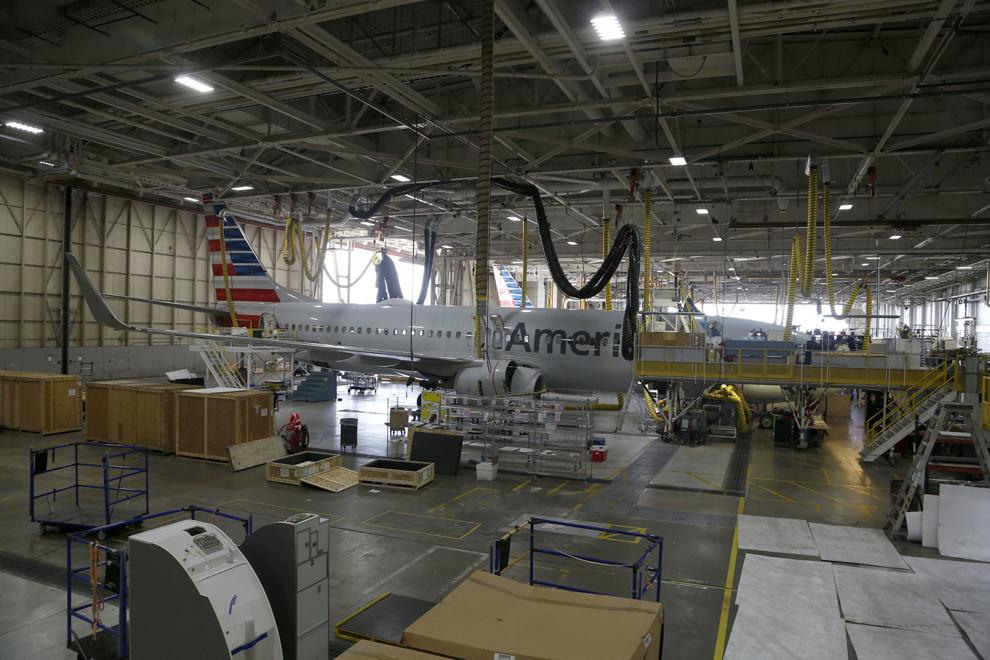 American Airlines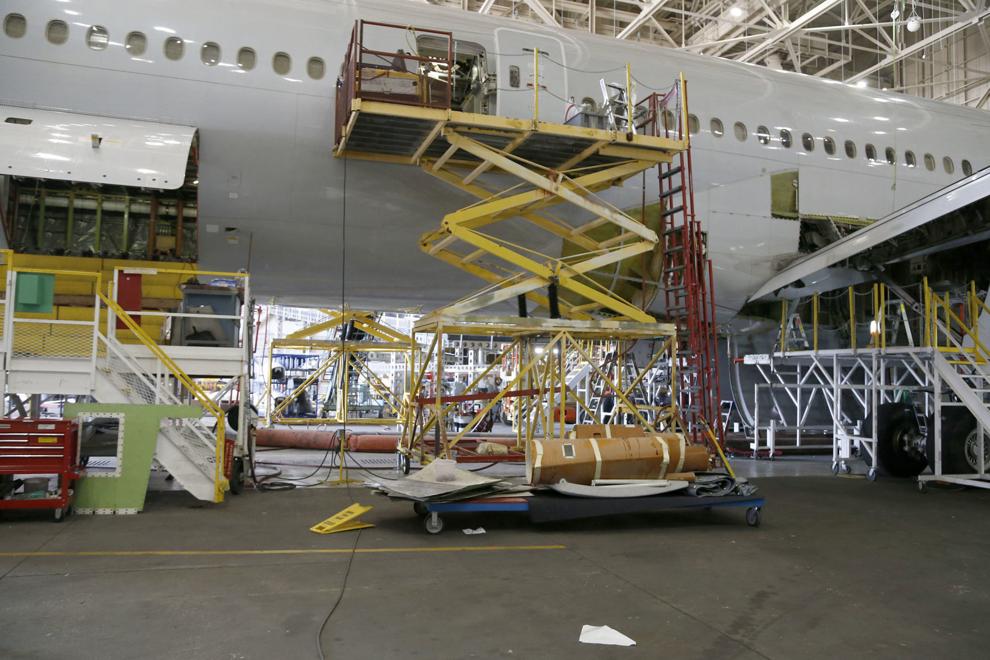 American Airlines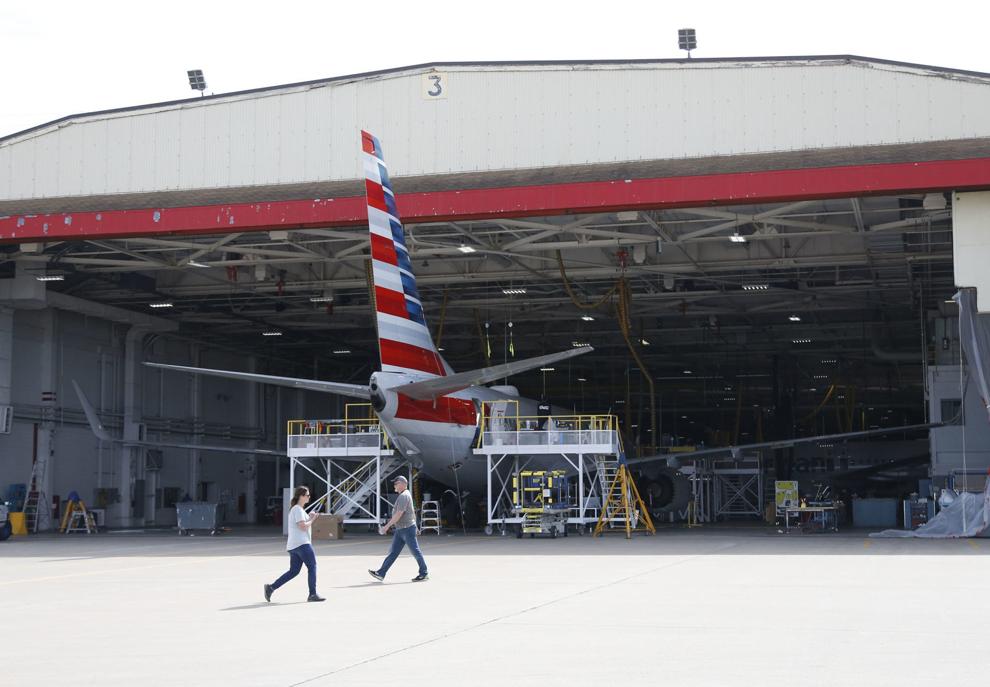 American Airlines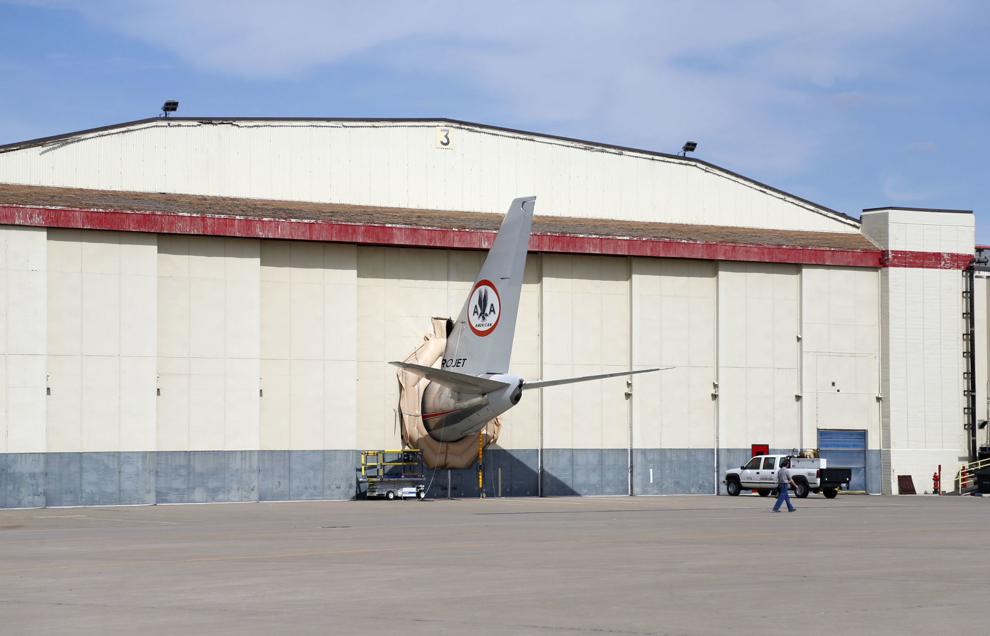 American Airlines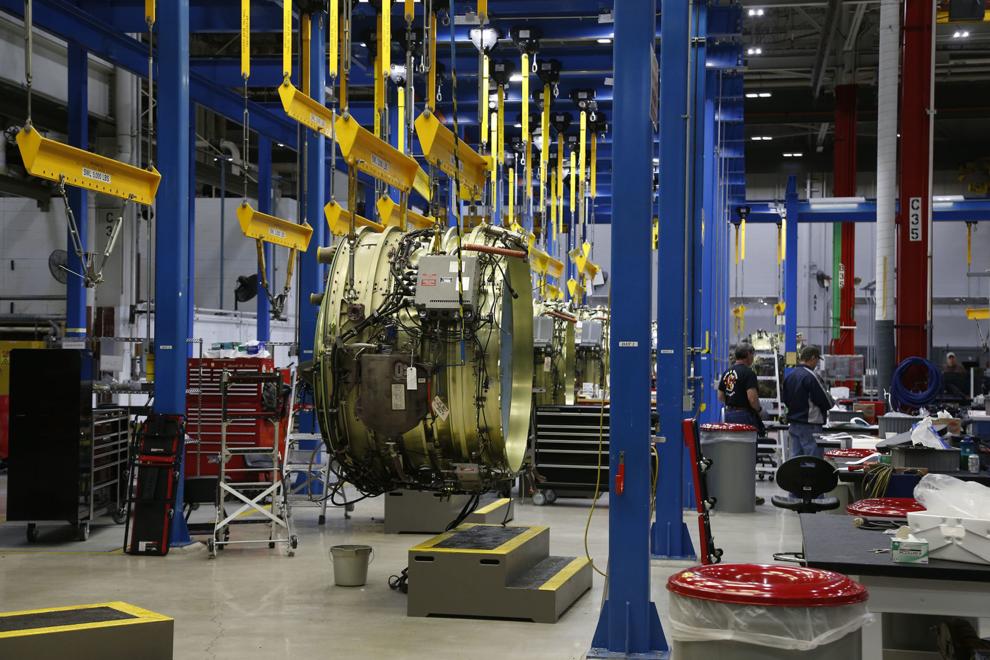 American Airlines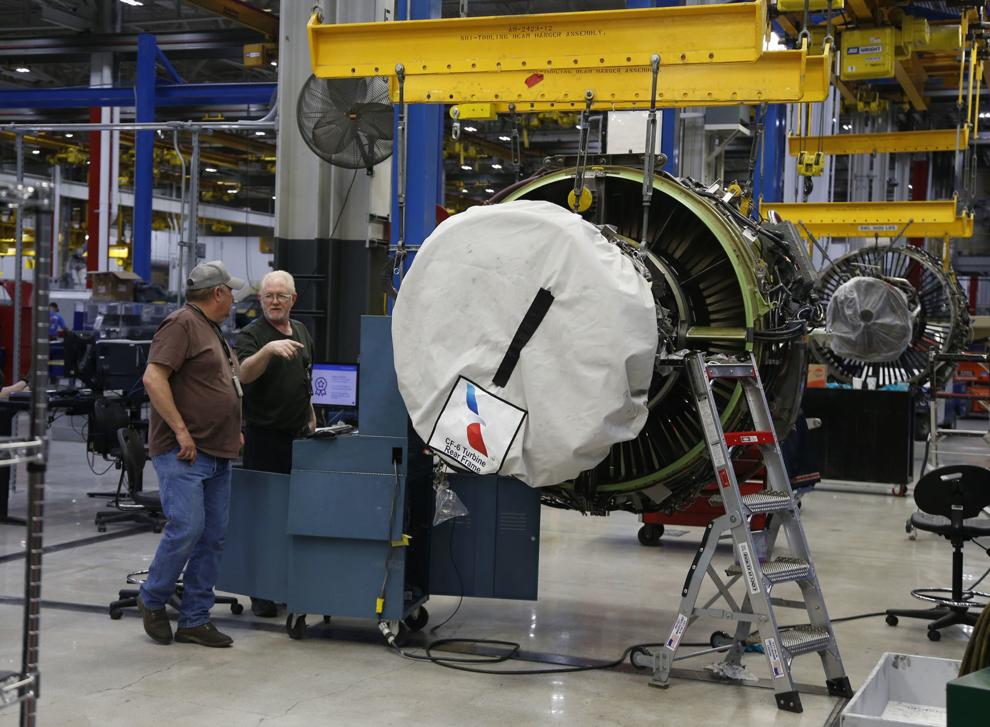 American Airlines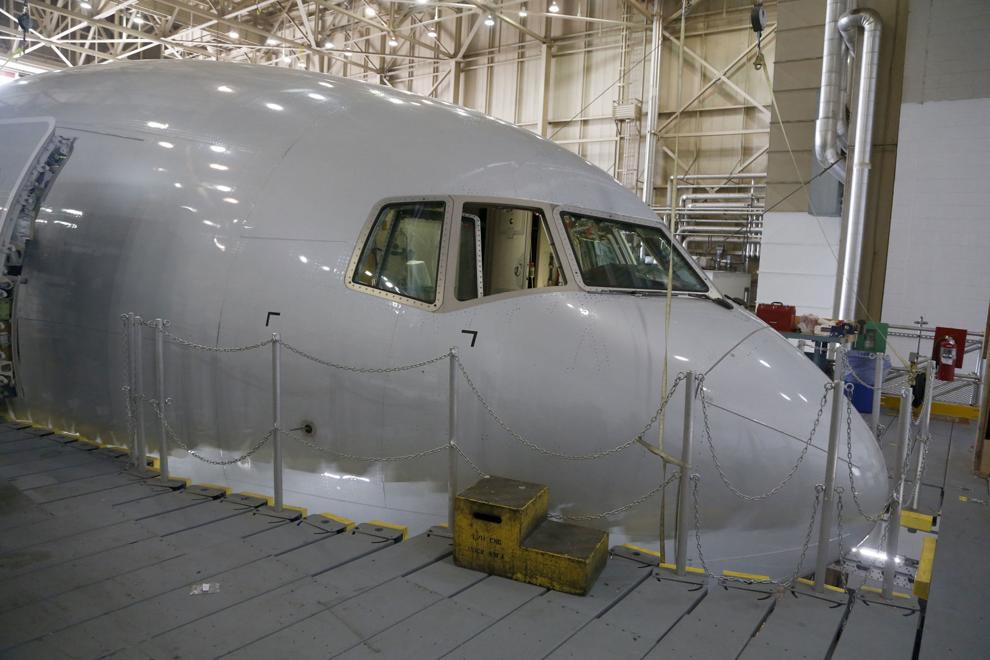 American Airlines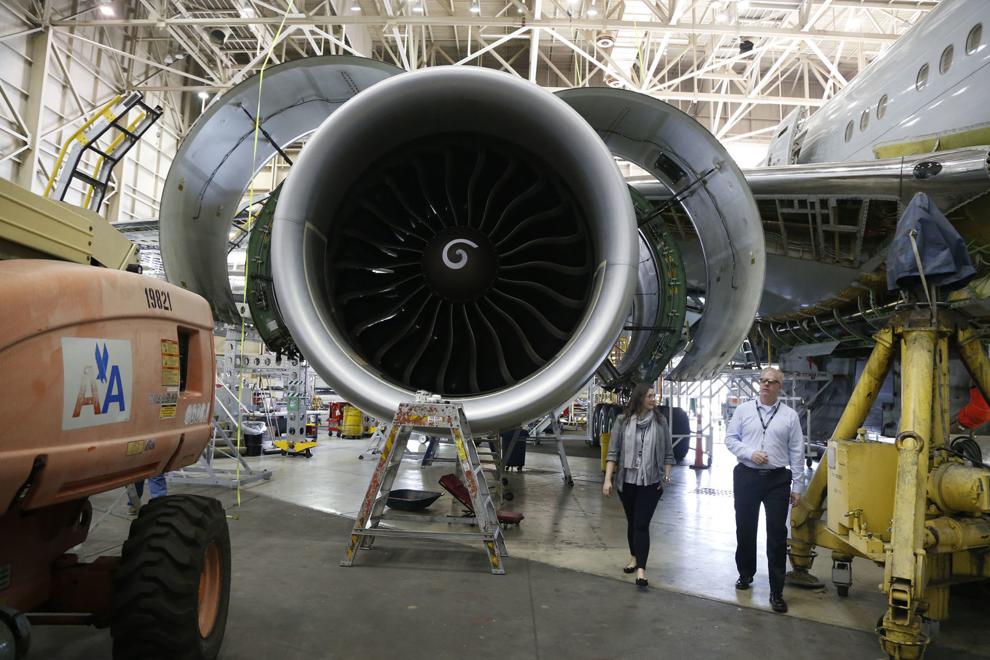 American Airlines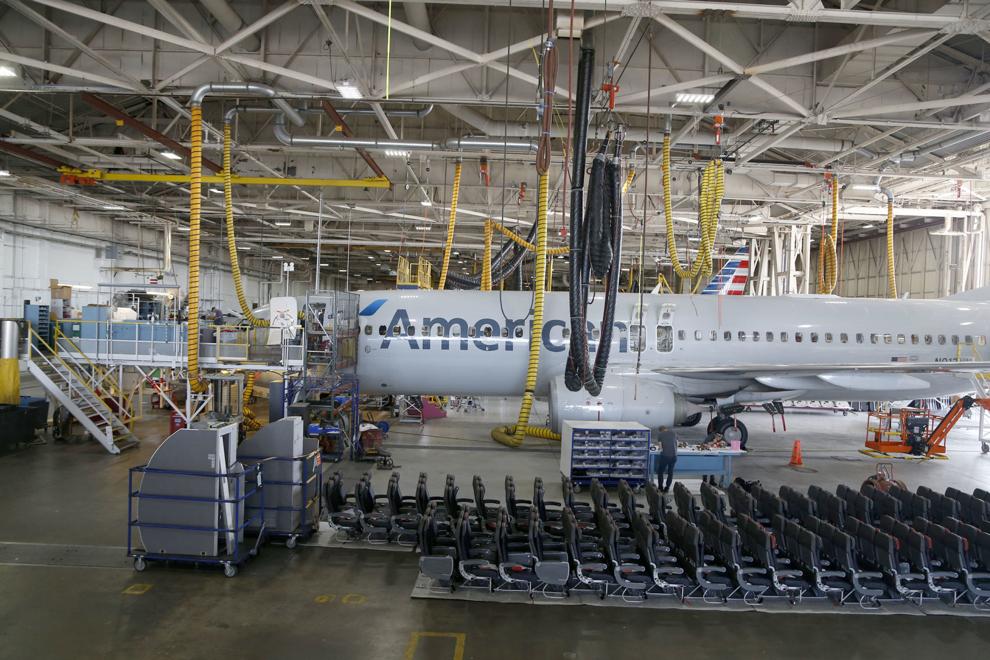 American Airlines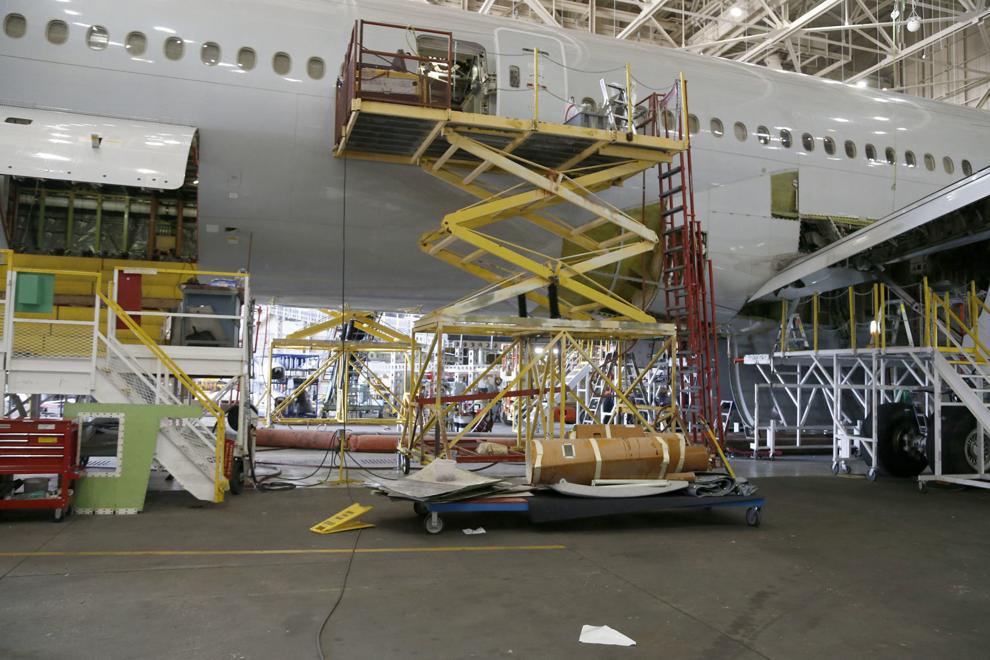 American Airlines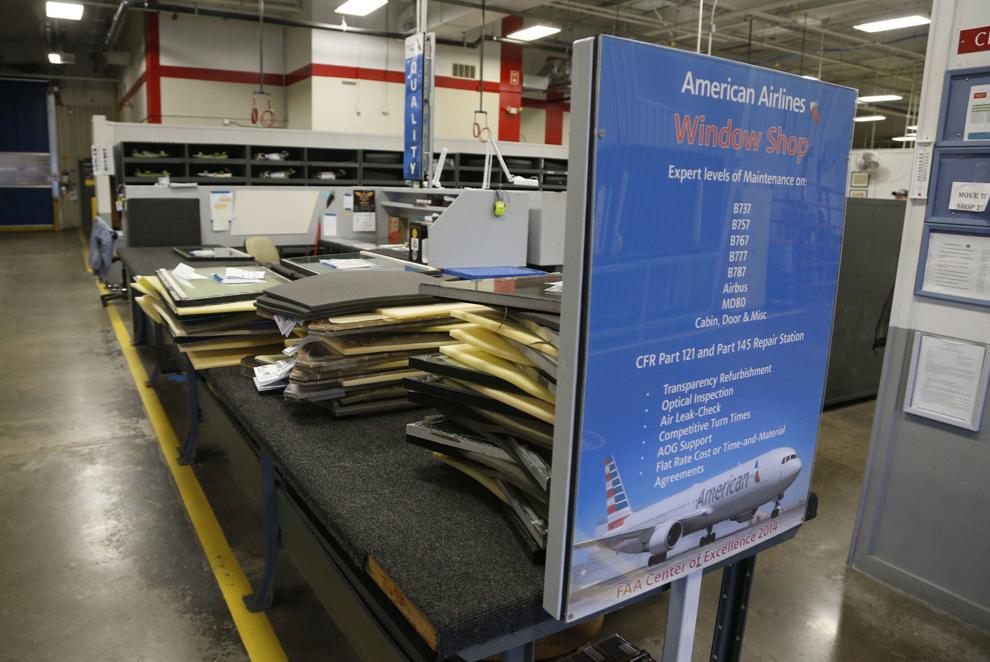 American Airlines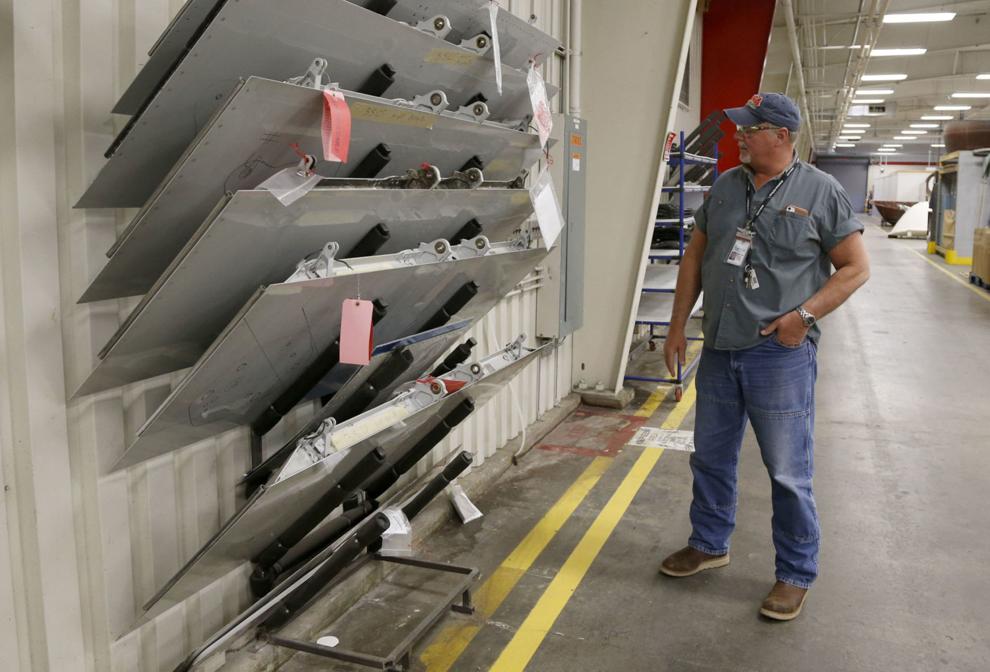 American Airlines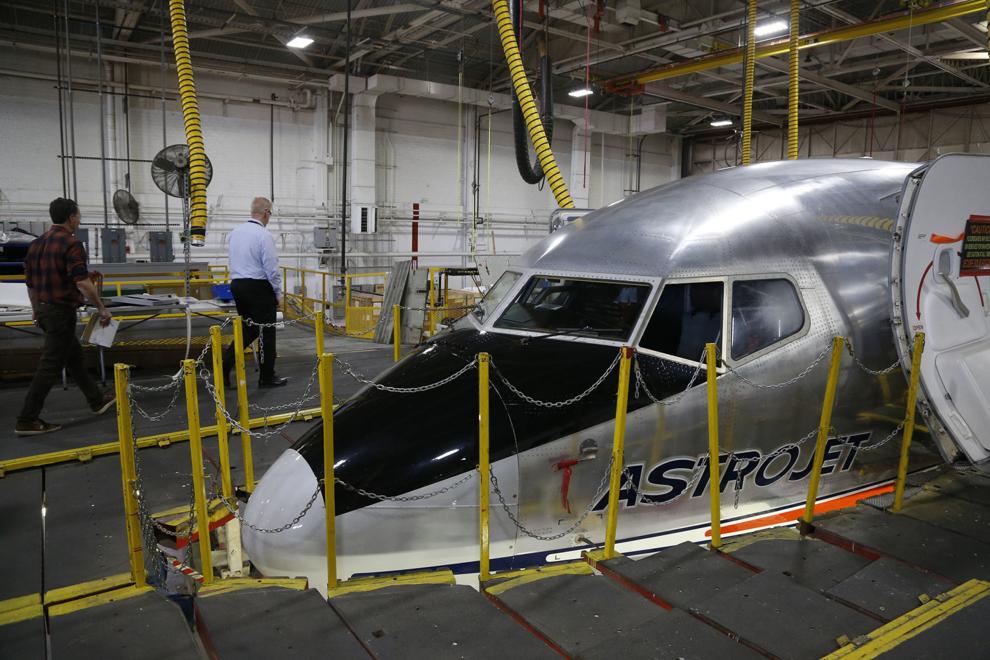 American Airlines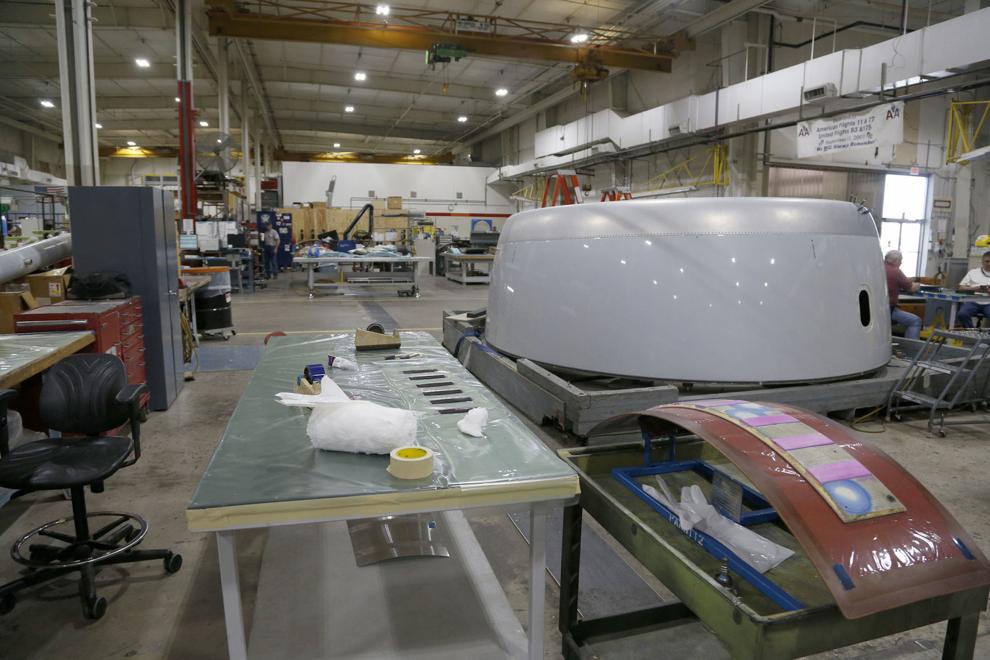 American Airlines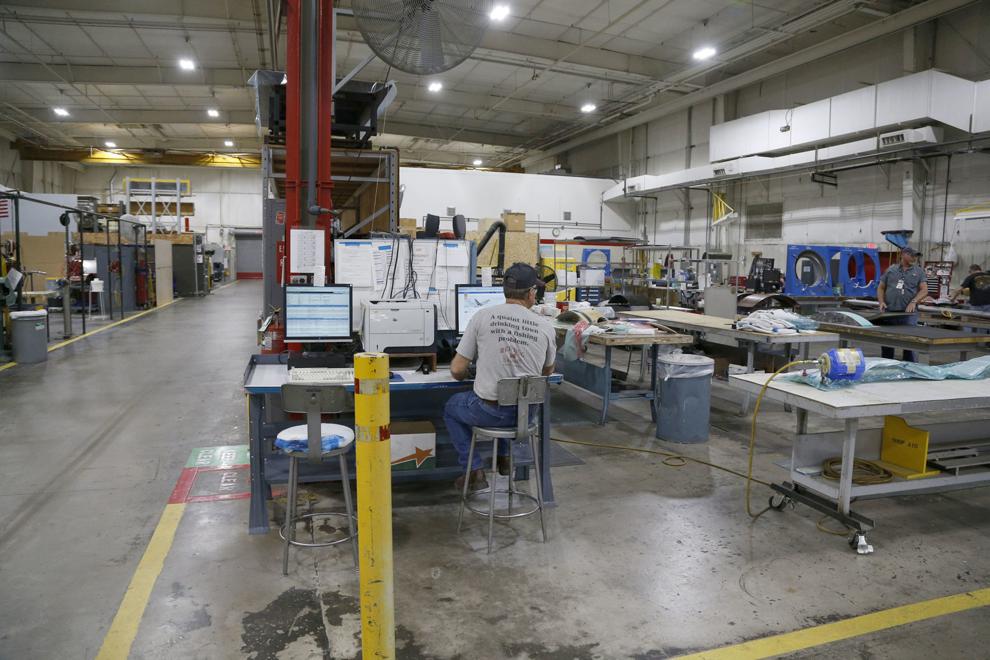 American Airlines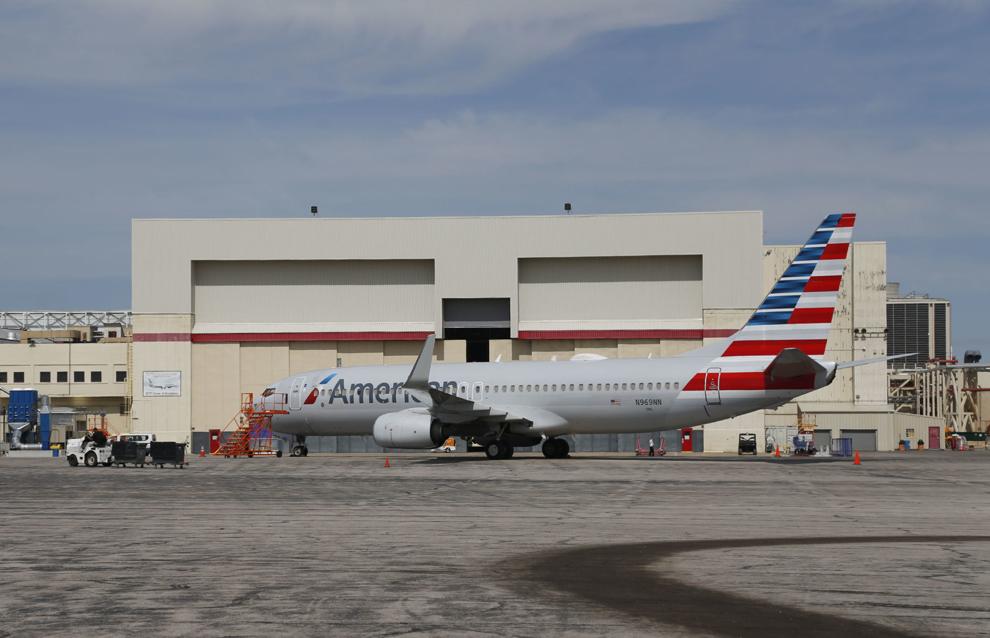 American Airlines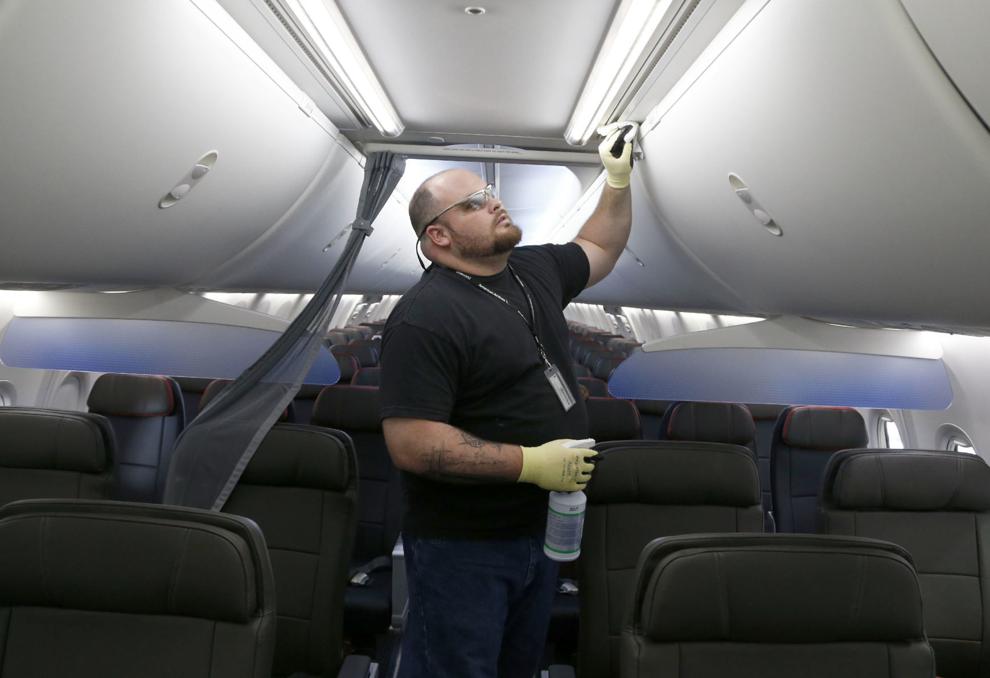 American Airlines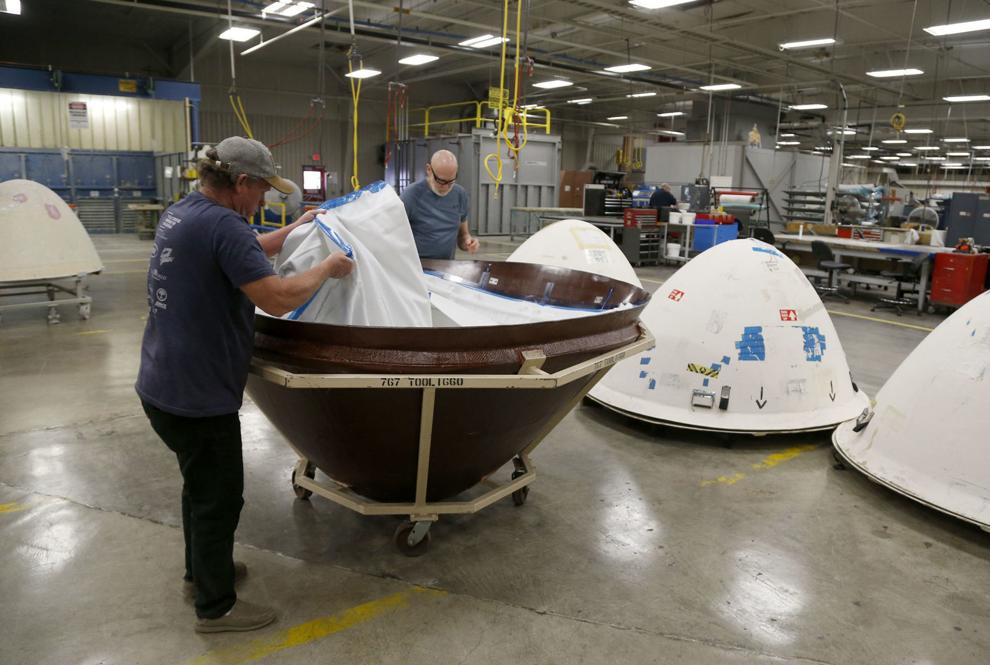 American Airlines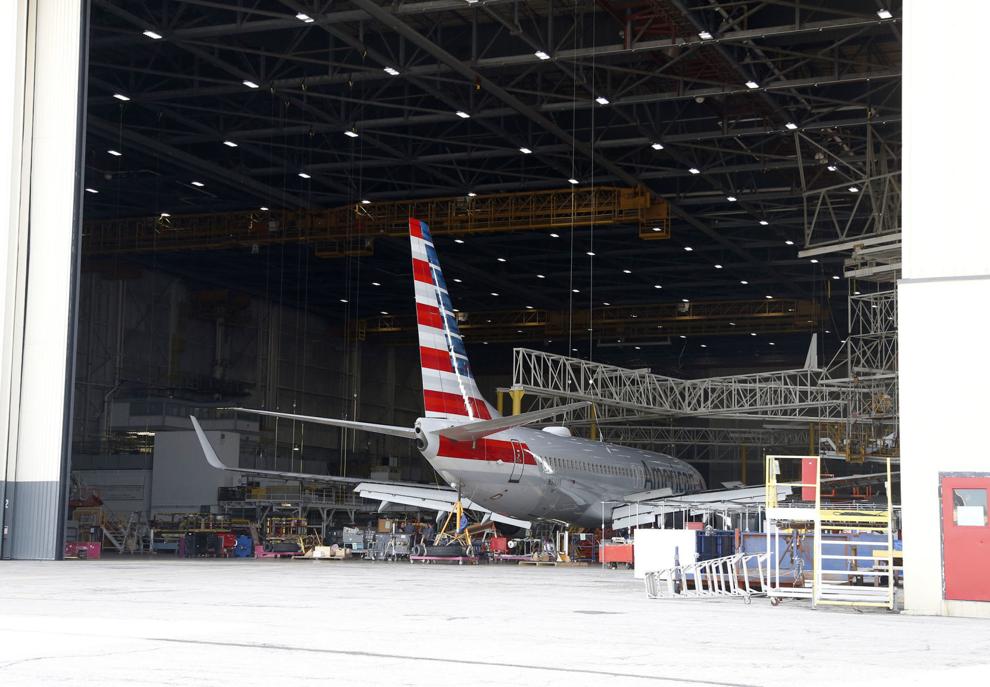 American Airlines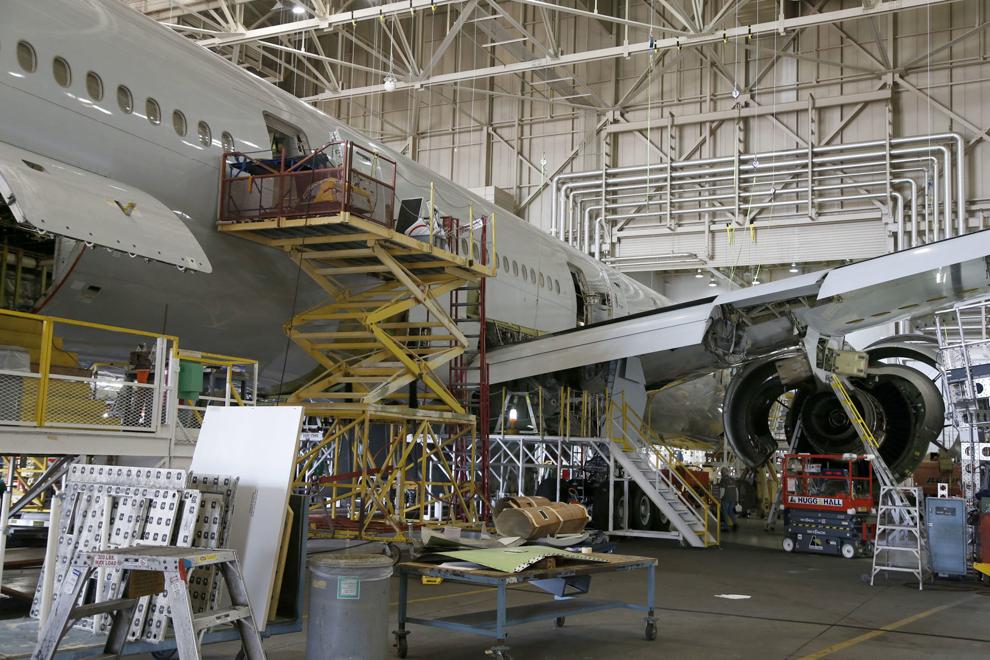 $1 for 6 months
HIDE VERTICAL GALLERY ASSET TITLES