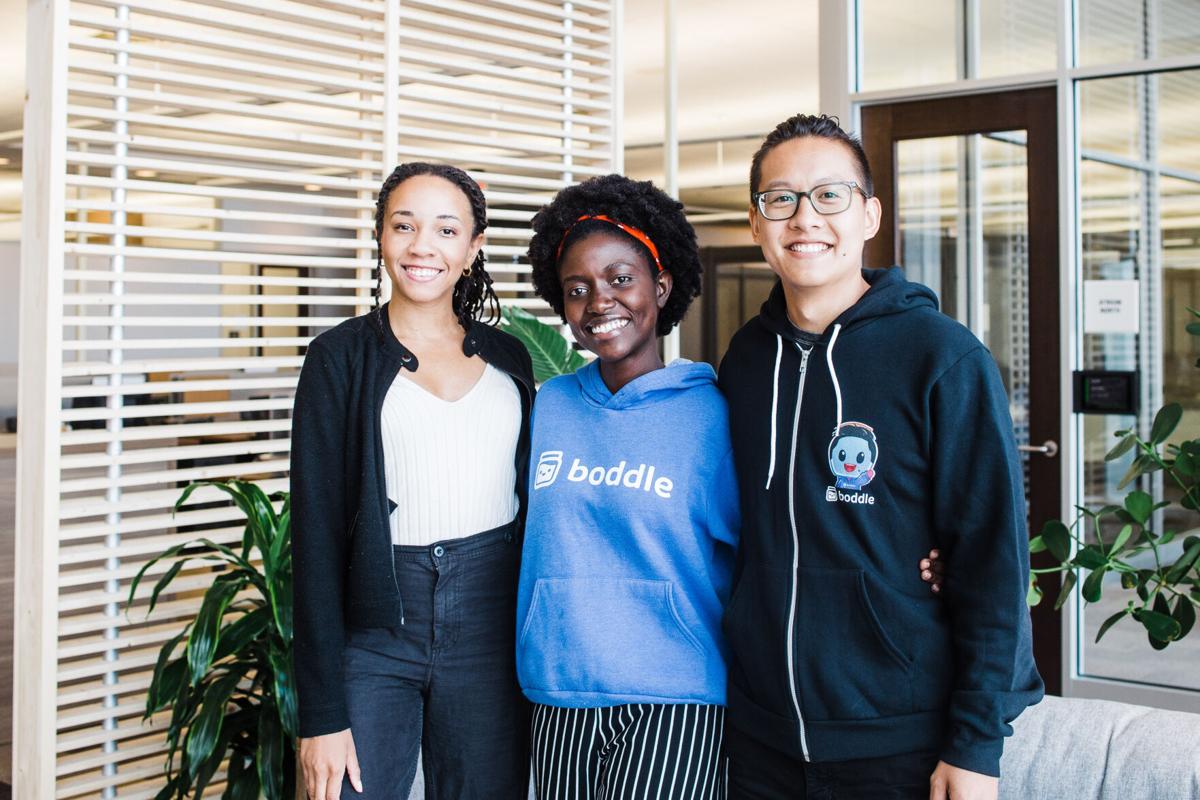 Grammy Award-winning Pharrell Williams and his nonprofit initiative, Black Ambition, has awarded a total of $300,000 in seed money to a pair of Tulsa-based start-ups.
Quirkchat received $250,000 and Boddle Learning $50,000.
Black Ambition is designed to provide a bridge to success for Black and Latinx entrepreneurs who are launching tech, design, health care and consumer products and services start-ups.
A singer, songwriter, record/film producer and entrepreneur, Williams has won 13 Grammy awards.
Founded by Bee Law, Quirkchat is a social video and collaboration platform for self-proclaimed geeks and hobbyists that emphasizes community moderation and community building. Its mission is to be the industry home of geek fandom conversation and data while also adding social responsibility to social network by focusing on community self moderation tools.
"Compared to the other cities that we've worked in, Tulsa's start-up ecosystem feels free and exciting," Law said in a statement. "The budding energy of entrepreneurship is very evident when working out of 36 Degrees North, and we are excited to be a part of it. After only being here for a month, we've been able to connect with both potential technical talent and capital resources to support our venture."
Boddle Learning, founded by Edna Martinson and Clarence Tan, is a gamified education platform that helps content providers such as teachers and publishers transform digital learning content into interactive and personalized experiences using 3D games and adaptive technology.
More than 25,000 classrooms use Boddle Learning for math practice, revision, homework and assessments.
"To be selected from hundreds of other companies to receive this finalist award is an honor," Martinson said in a statement. "We're excited to put the investment to good use and leverage the connections made available through Black Ambition to further our mission to inspire learning and improve student outcomes."
Both Martinson and Law relocated to Tulsa as members of the Tulsa Remote program. QuirkChat and Boddle Learning are both members of 36 Degrees North, Tulsa's basecamp for entrepreneurs, and Boddle joined 36 Degrees' state-certified incubator that opened this month.
36 Degrees North has generated more than $375 million in economic impact in the Tulsa region since 2017, according to its 2020 economic impact report.
"This kind of recognition is huge for our member companies, and validation for the Tulsa start-up community as a whole," Devon Laney, 36 Degrees North CEO, said in a statement. "The talent flourishing in our city is unmatched and we are so proud to be a part of the journey. QuirkChat and Boddle Learning are amazing examples of the diverse and creative founders actively making 36 Degrees North and Tulsa the best home for tech start-ups in the region."
Notable companies founded by Black entrepreneurs
Notable companies founded by Black entrepreneurs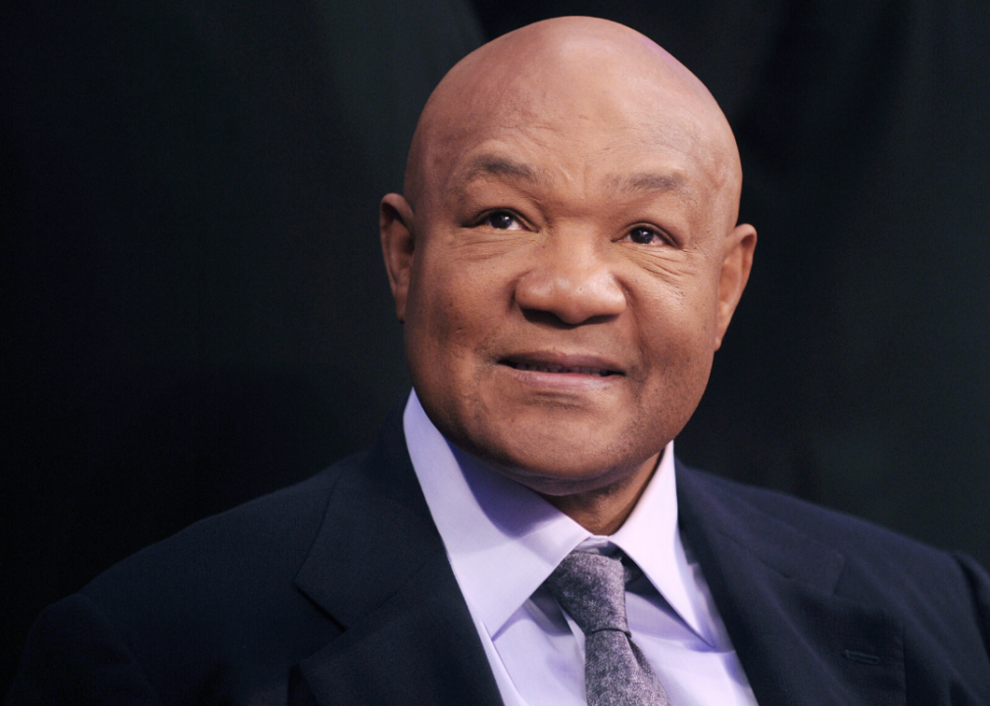 James Forten: Sailmaker and abolitionist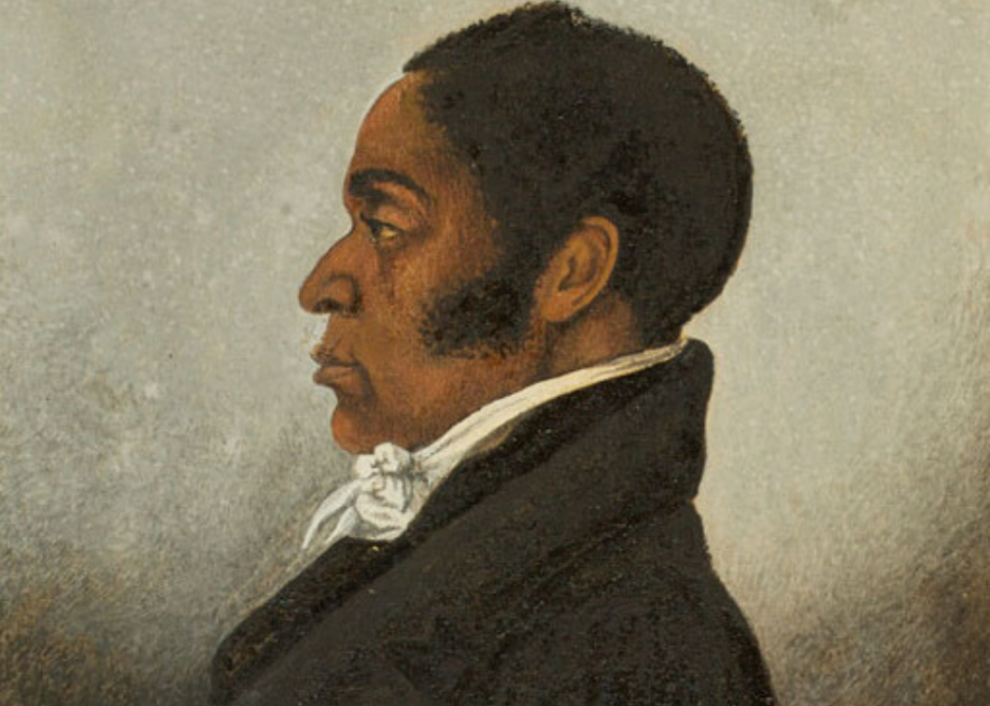 Paul Cuffee: Whaler and merchant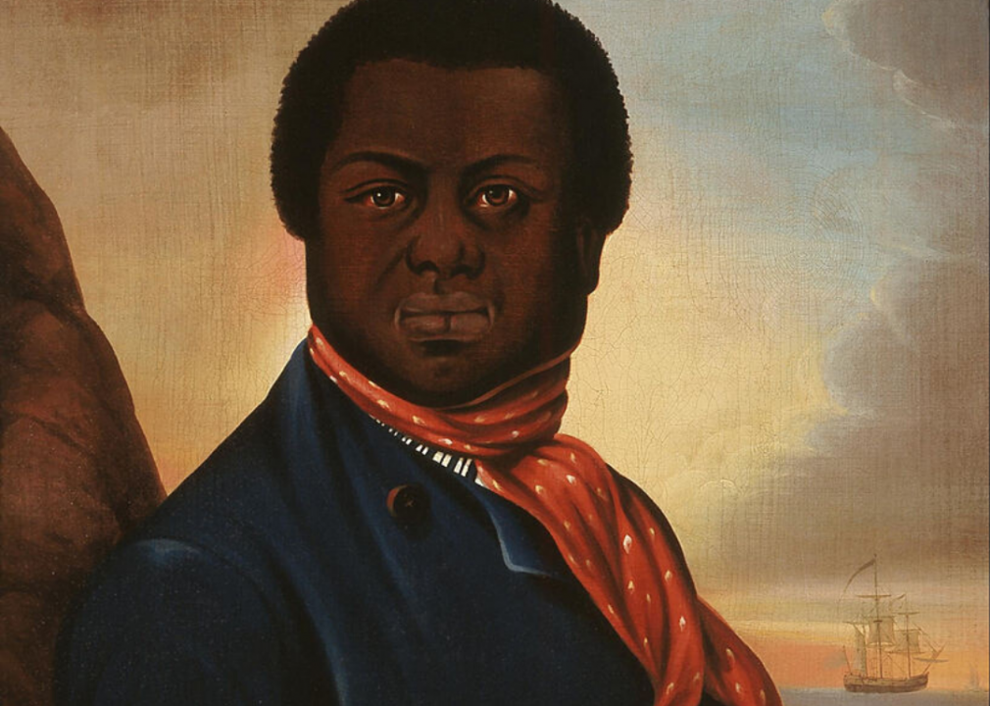 Thomas Jennings: First African American patent-holder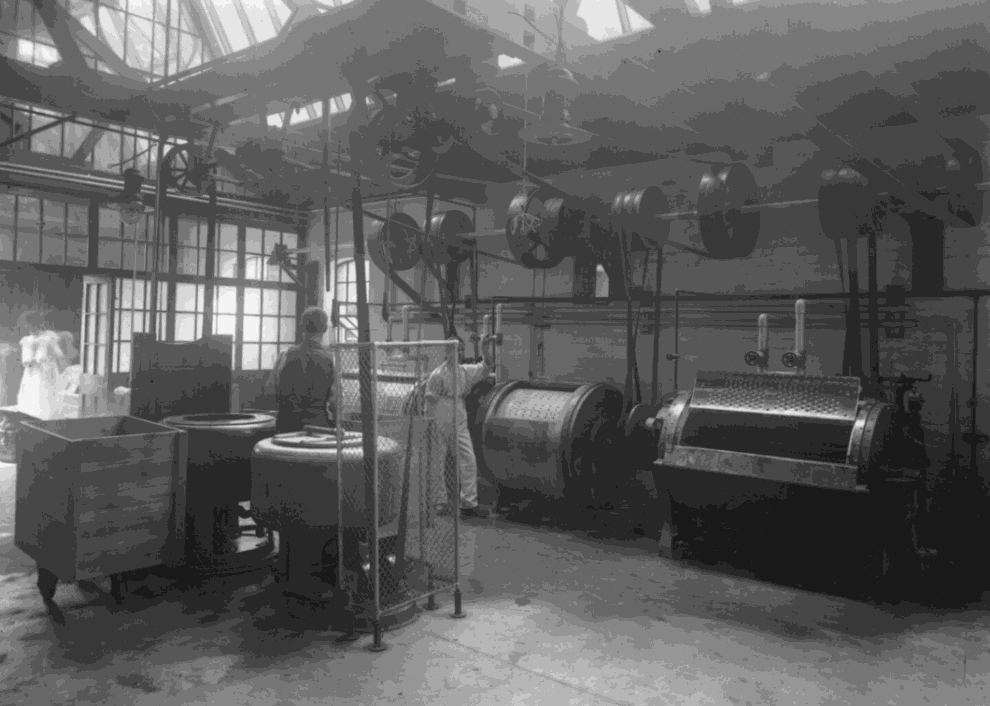 Stephen Smith: Lumber business owner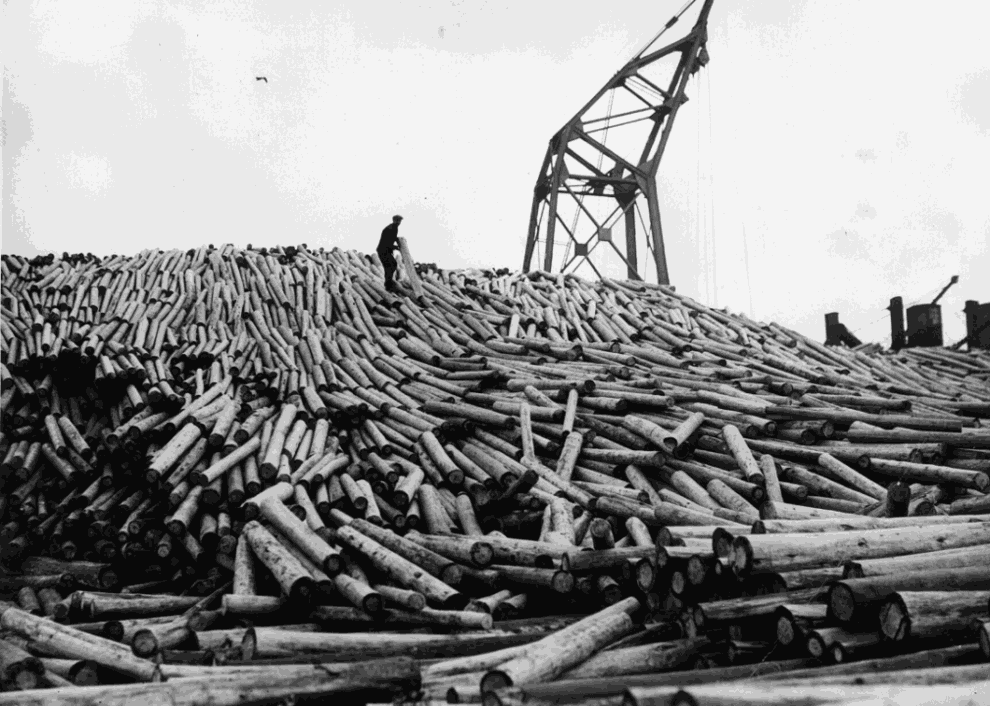 Clara Brown: Laundry tycoon and gold mine investor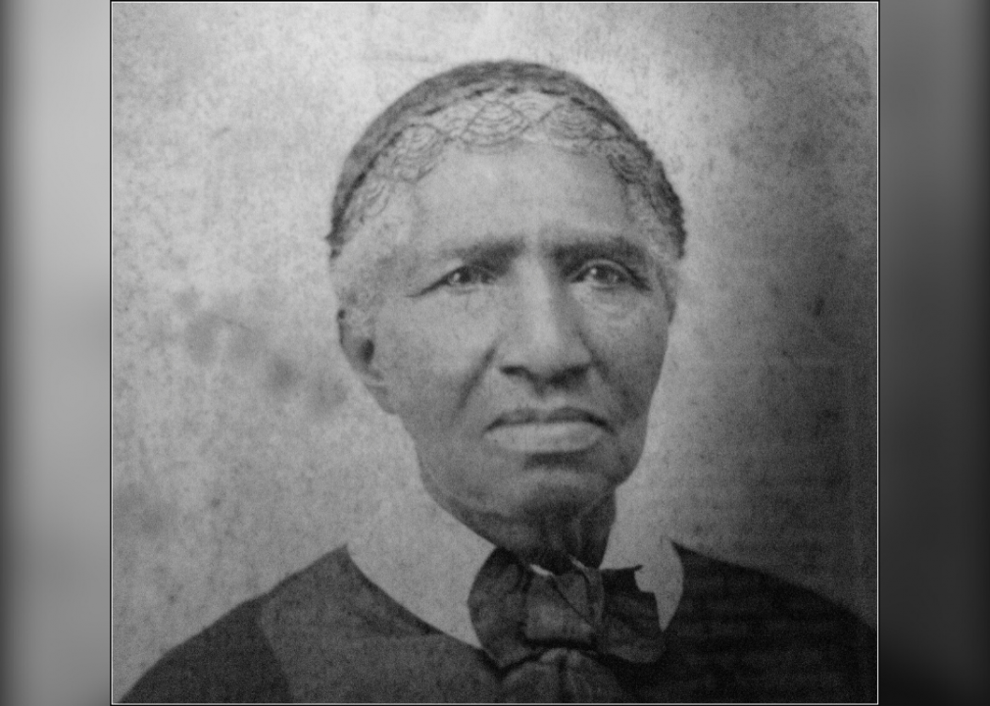 Lewis Temple: Blacksmith and abolitionist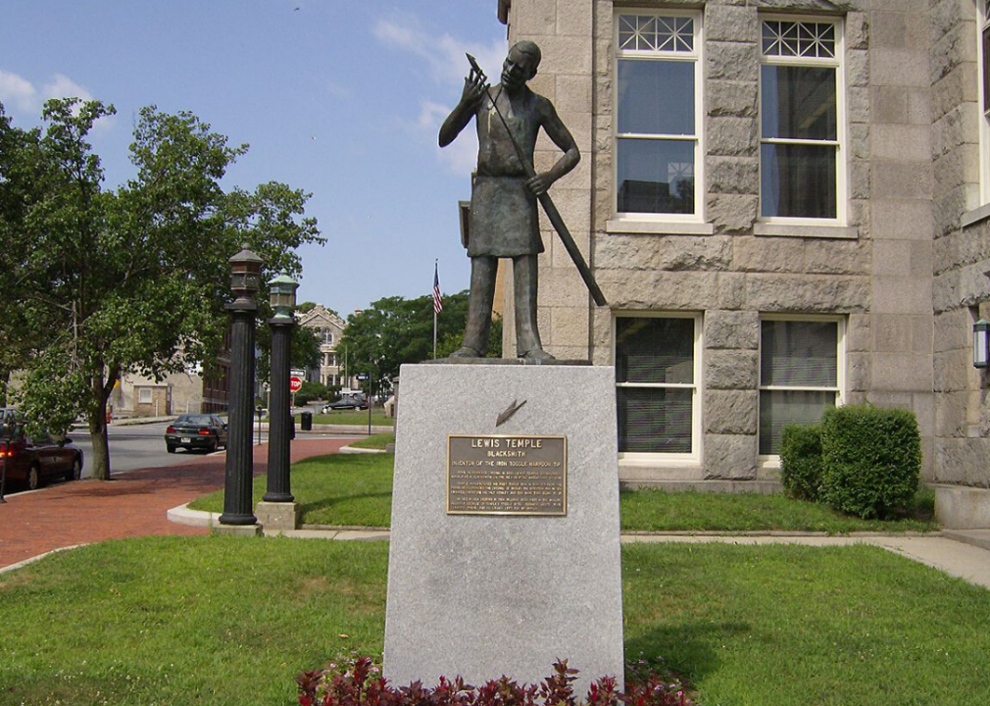 Lunsford Lane: Enterprising salesman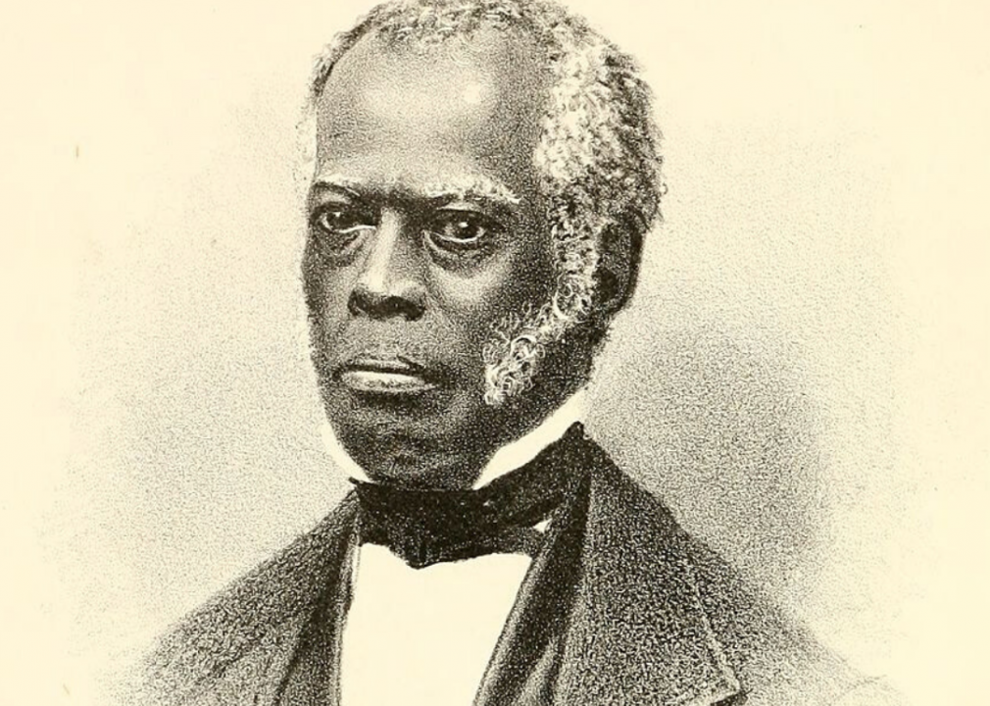 William Leidesdorff: Real estate mogul and trade aficionado
Frederick Douglass: The North Star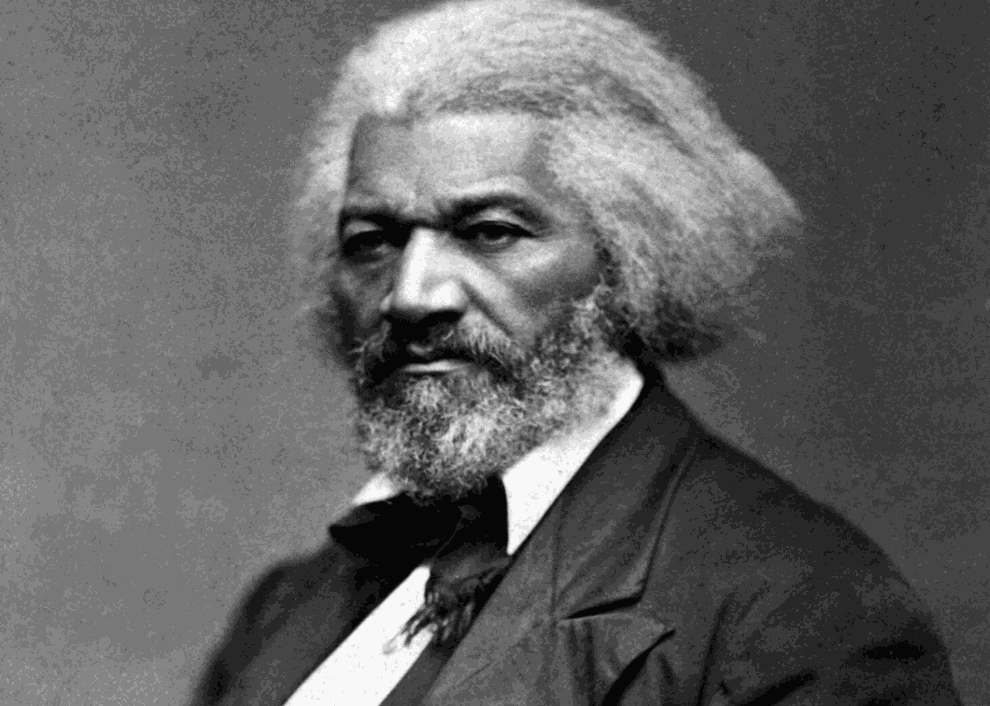 Samuel T. Wilcox: Wholesale and retail grocery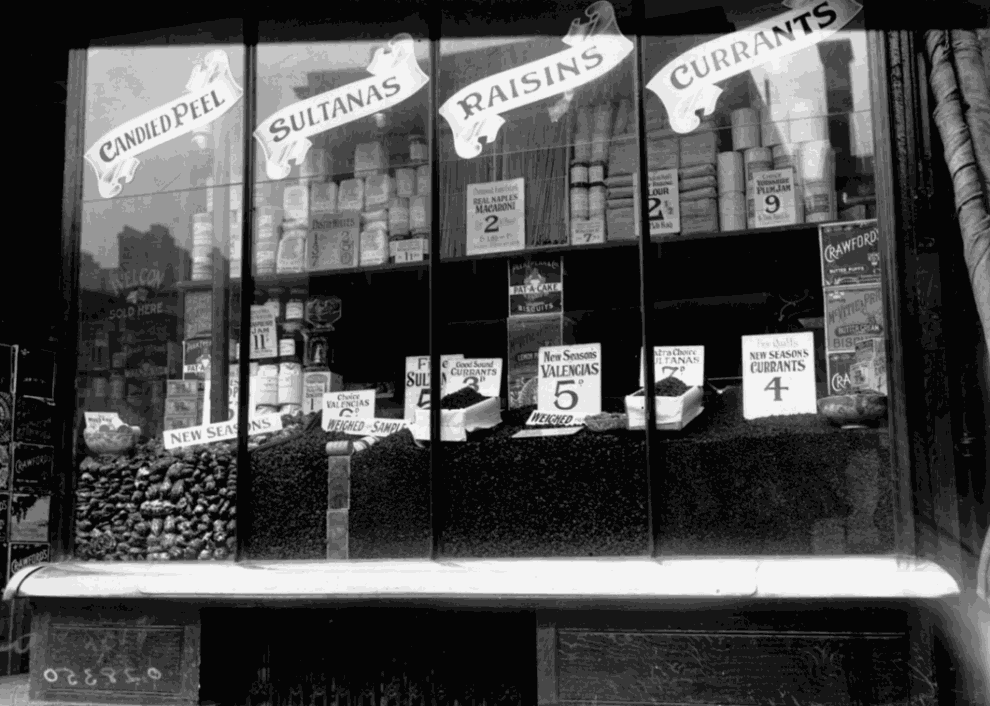 Joseph Lee: Woodland Park Hotel
Sarah E. Goode: Foldaway bed inventor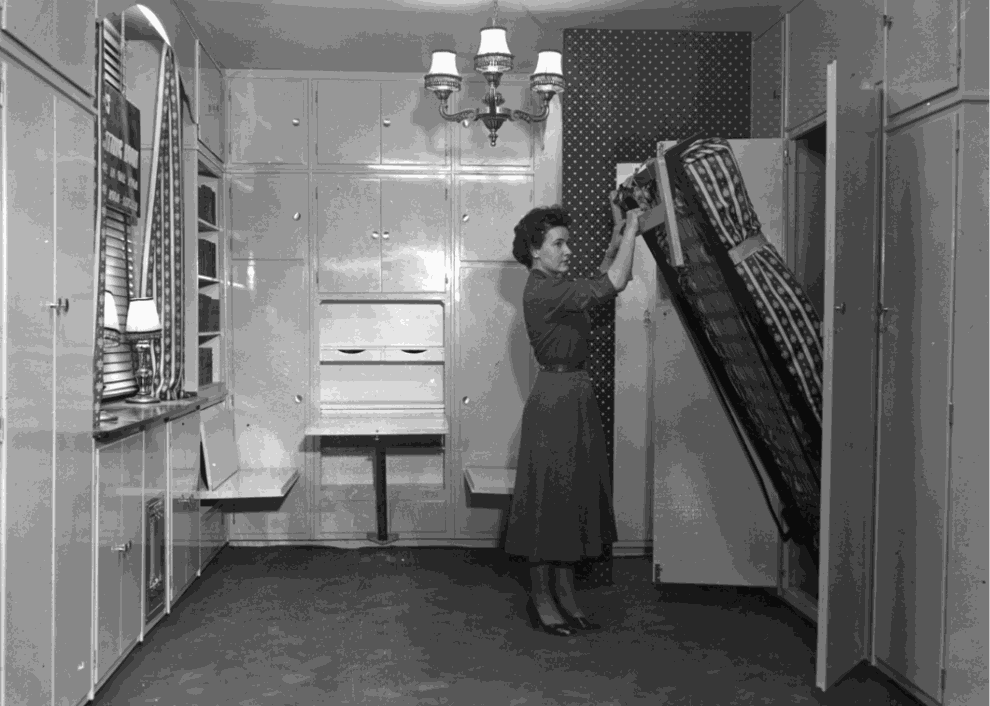 Granville Woods: Woods Electric Company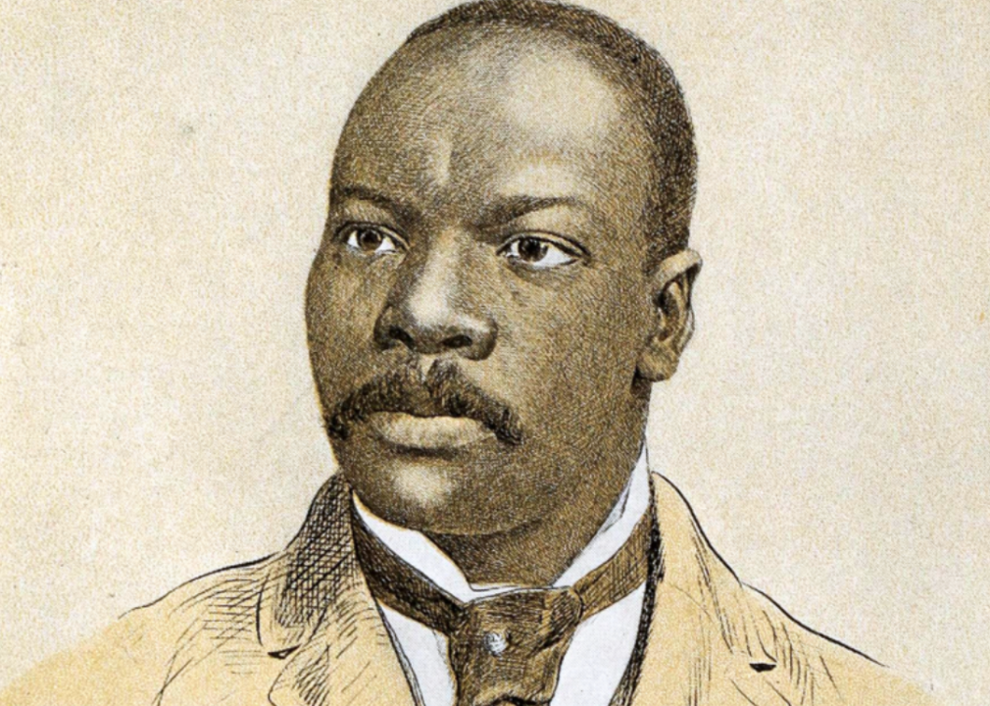 Charles H. James: C.H. James & Co.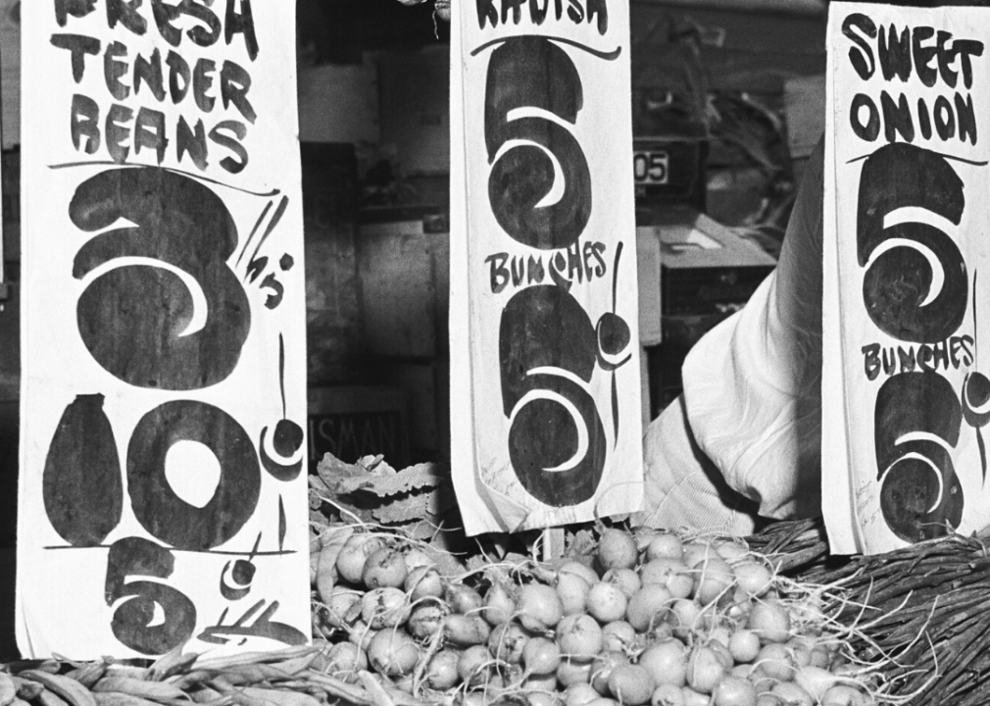 John Merrick: Co-founder, North Carolina Mutual Life Insurance Company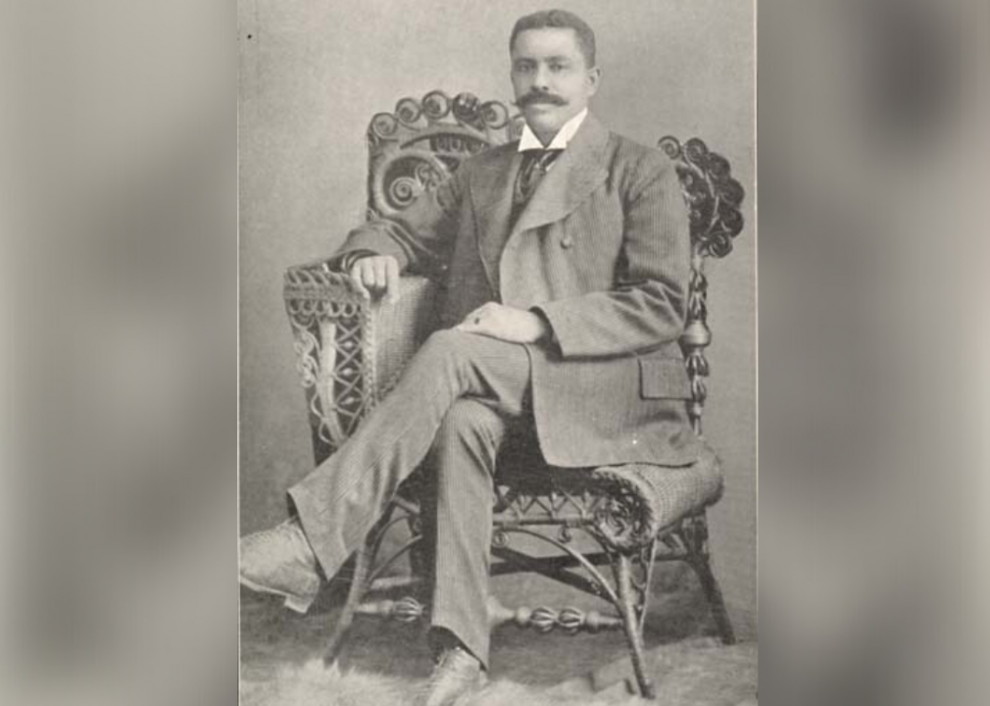 Alonzo Herndon: Atlanta Life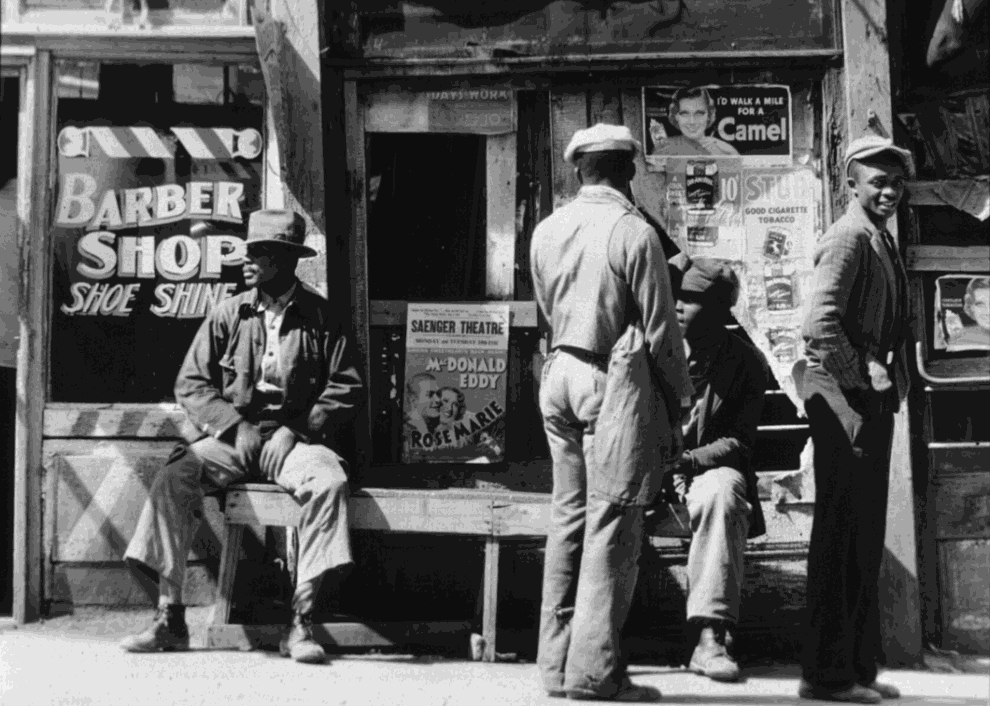 Robert Reed Church: Solvent Savings Bank and Trust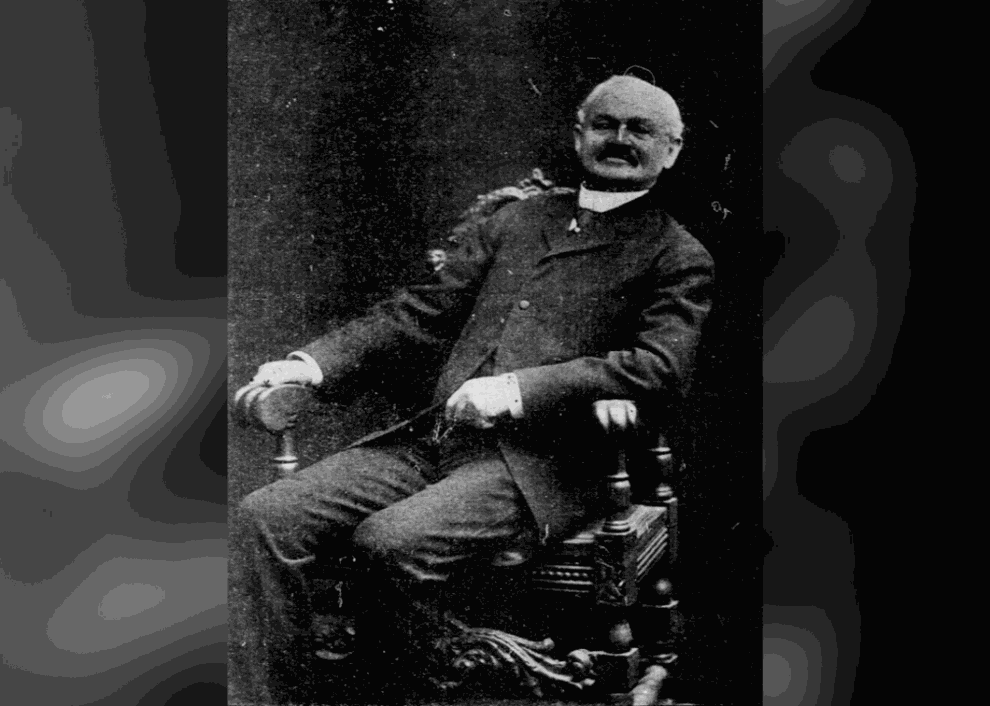 Sarah Breedlove: Madam C. J. Walker Manufacturing Company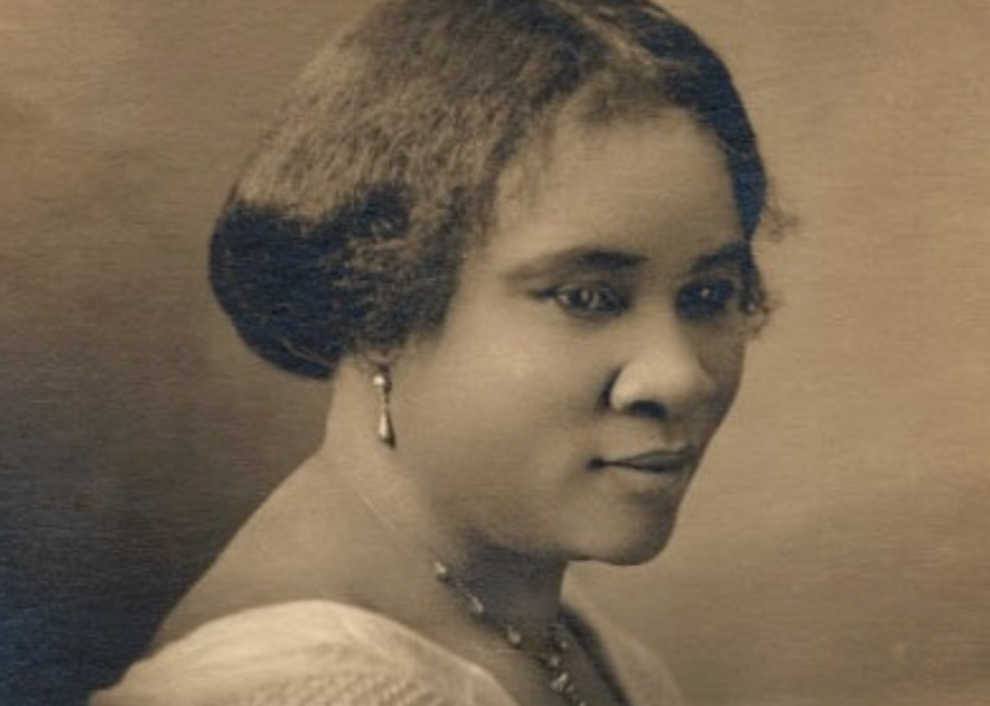 Elijah McCoy: Elijah McCoy Manufacturing Company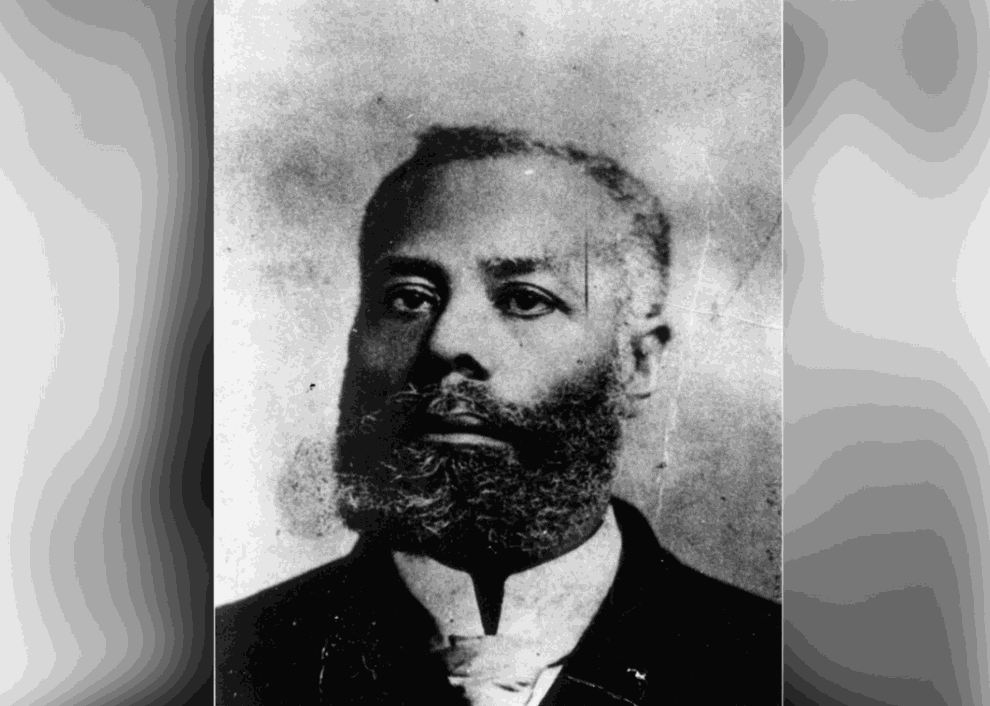 Leon H. Washington Jr.: The Los Angeles Sentinel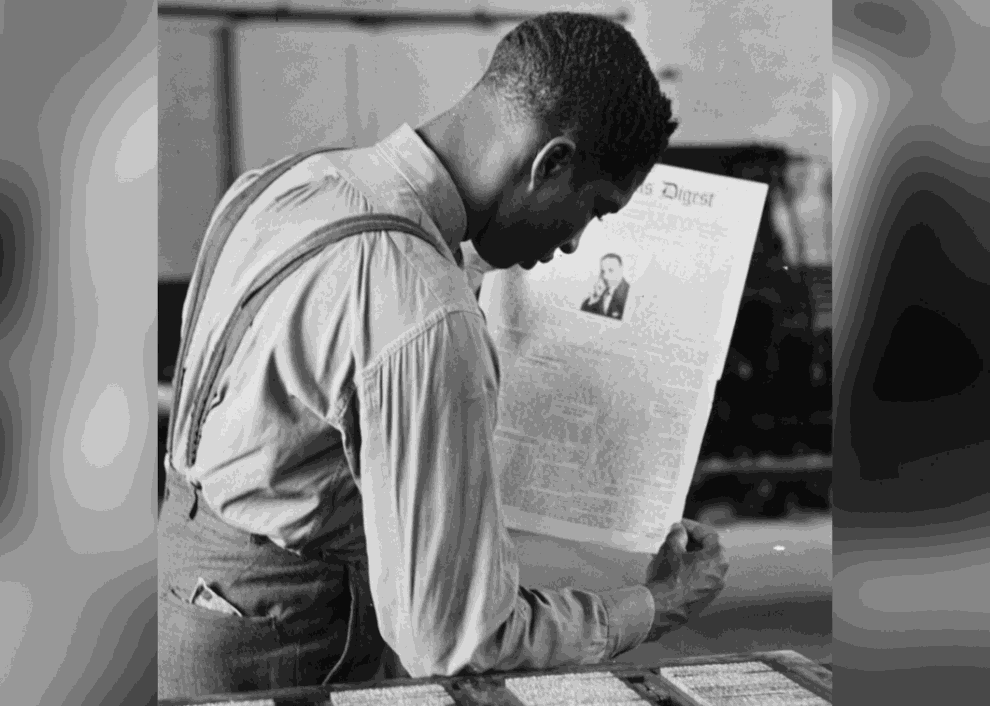 John H. Johnson: Johnson Publishing Company, Inc.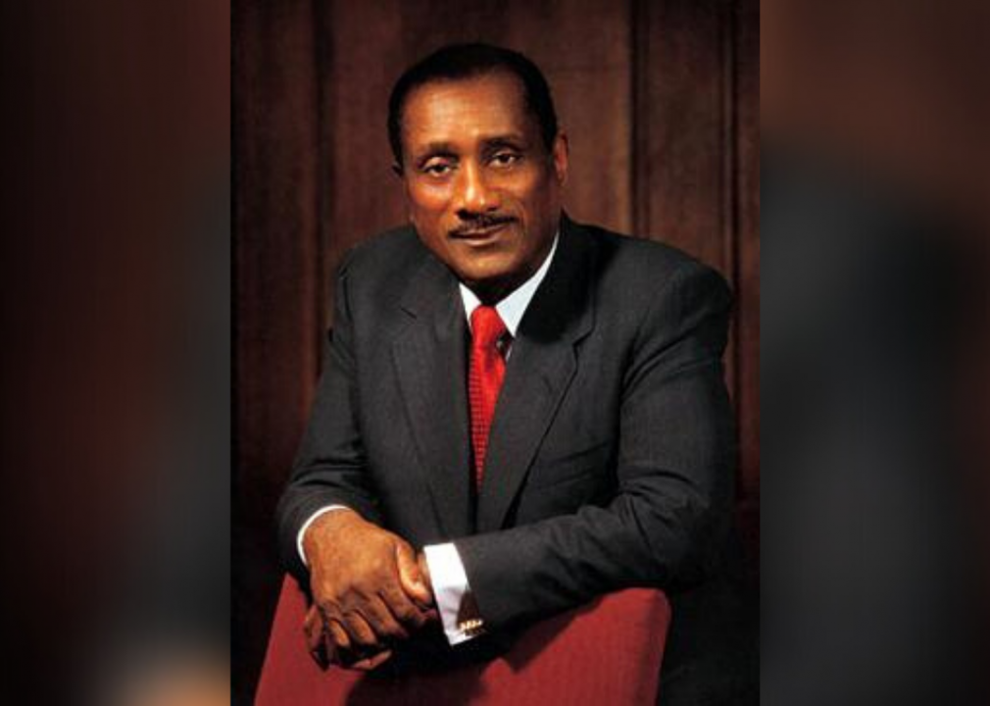 Rose Meta Morgan: Freedom National Bank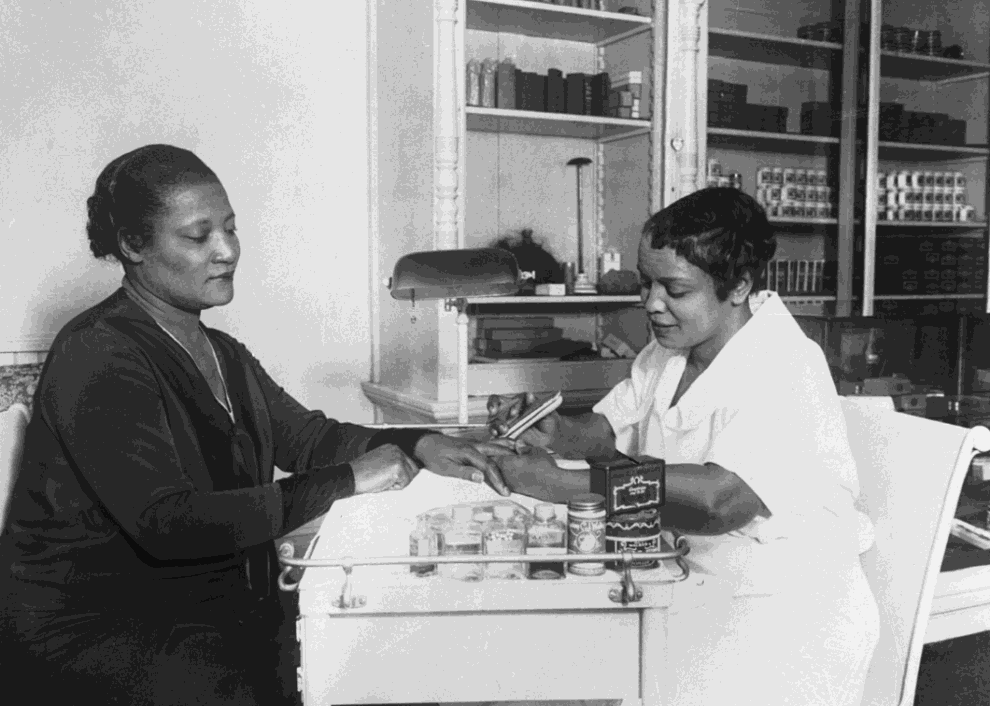 Mamon Powers Sr.: Powers and Sons Construction Company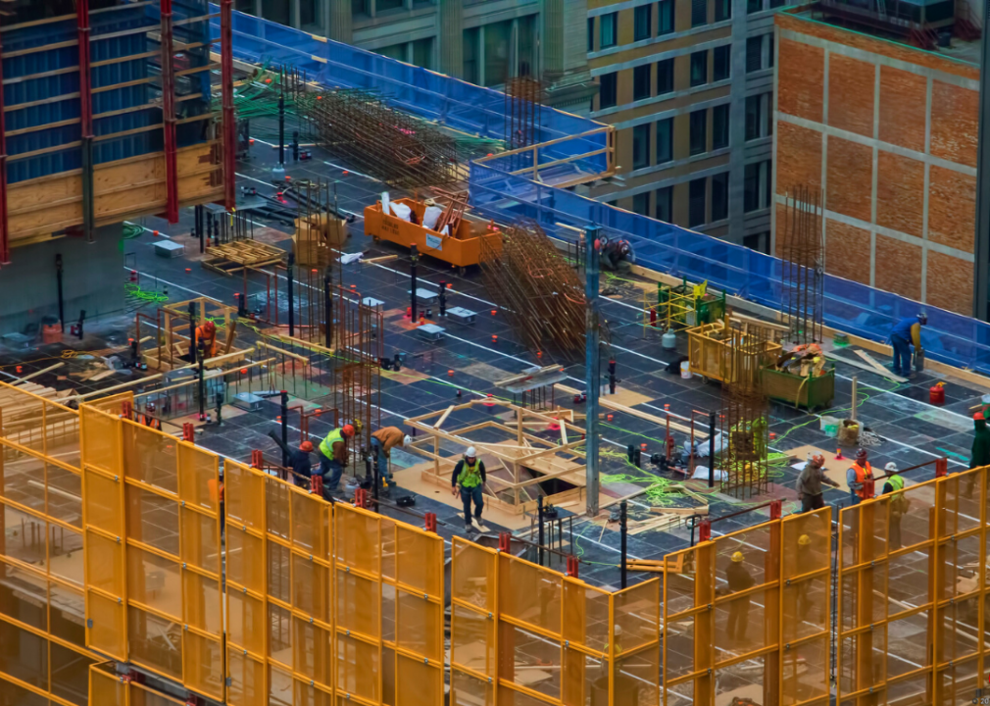 Kevin Cohee: Unity Bank & Trust Company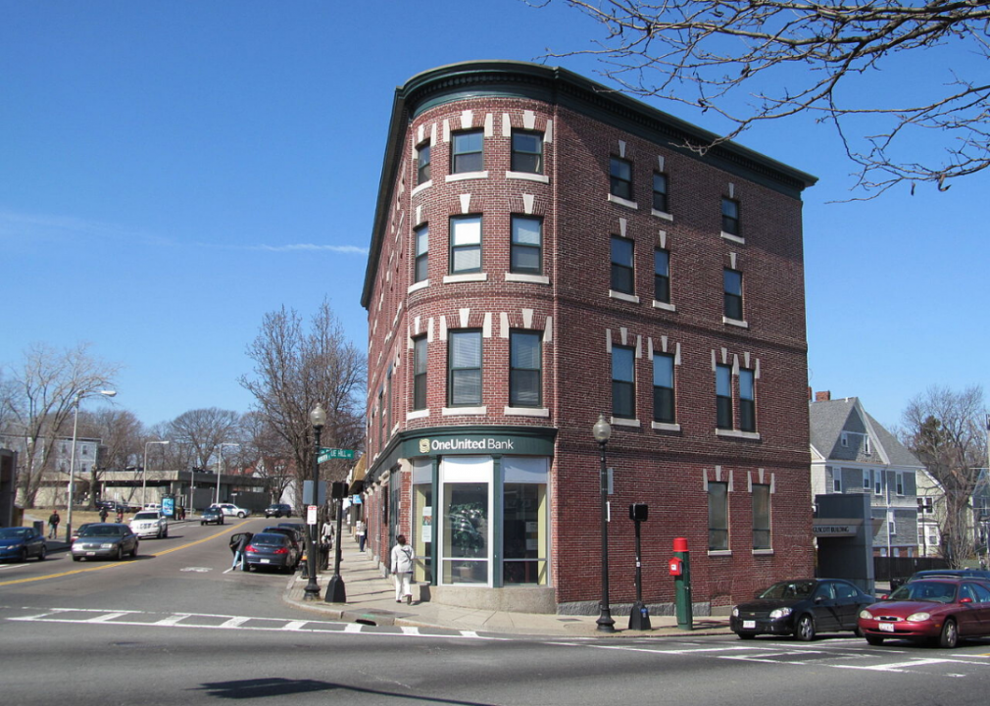 Edward Lewis, Clarence O. Smith, Cecil Hollingsworth, and Jonathan Blount: Essence Communications Inc.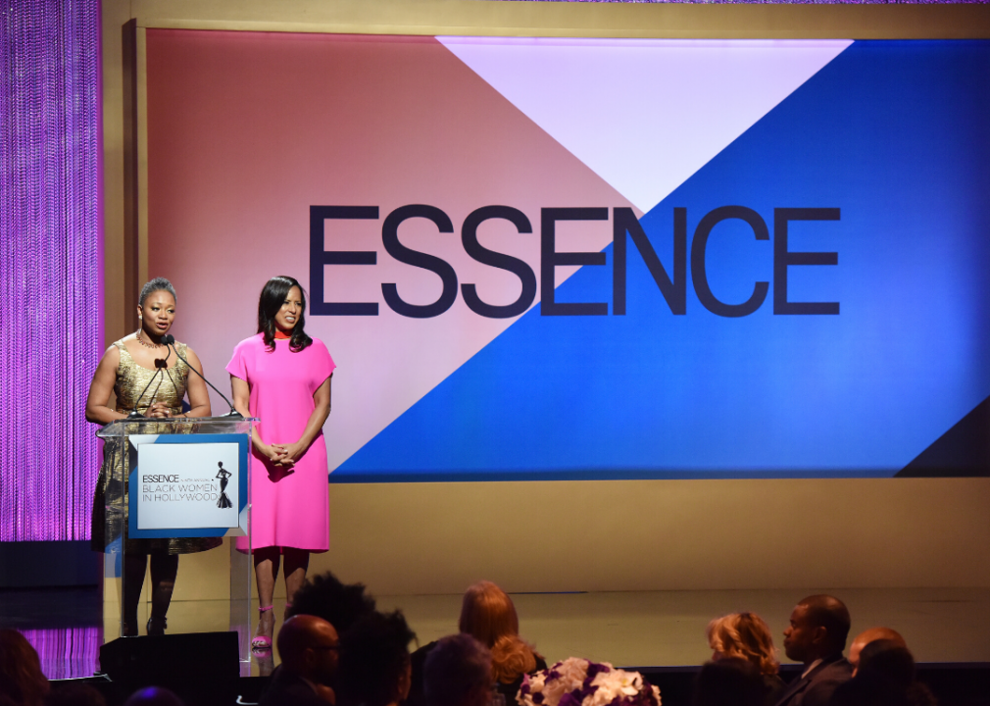 Earl G. Graves Sr.: Black Enterprise magazine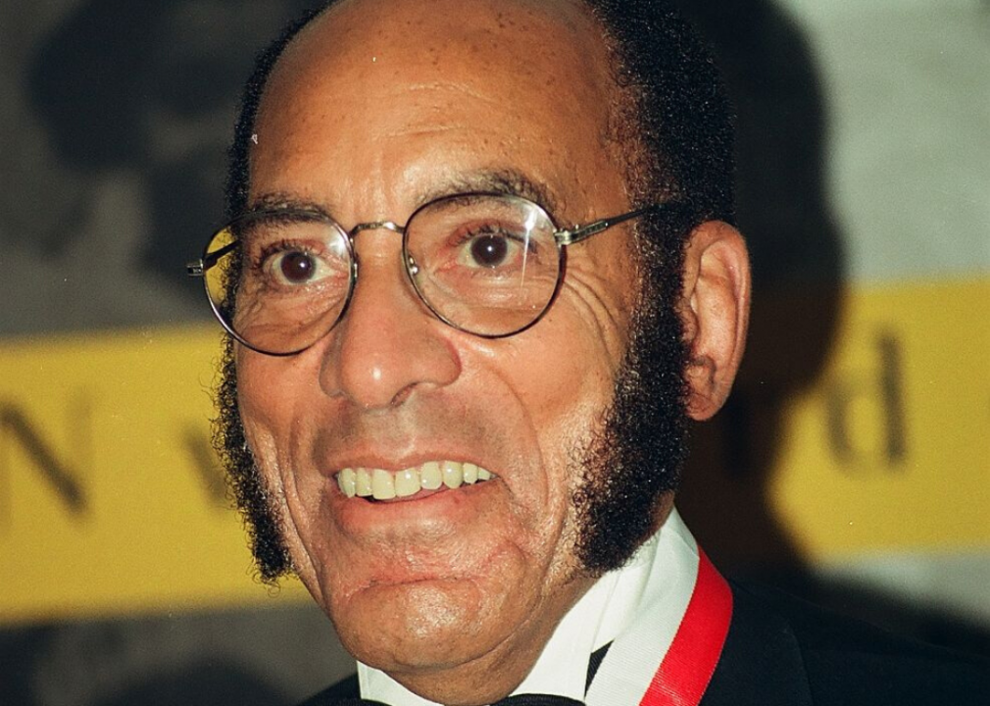 Janice Bryant Howroyd: ActOne Group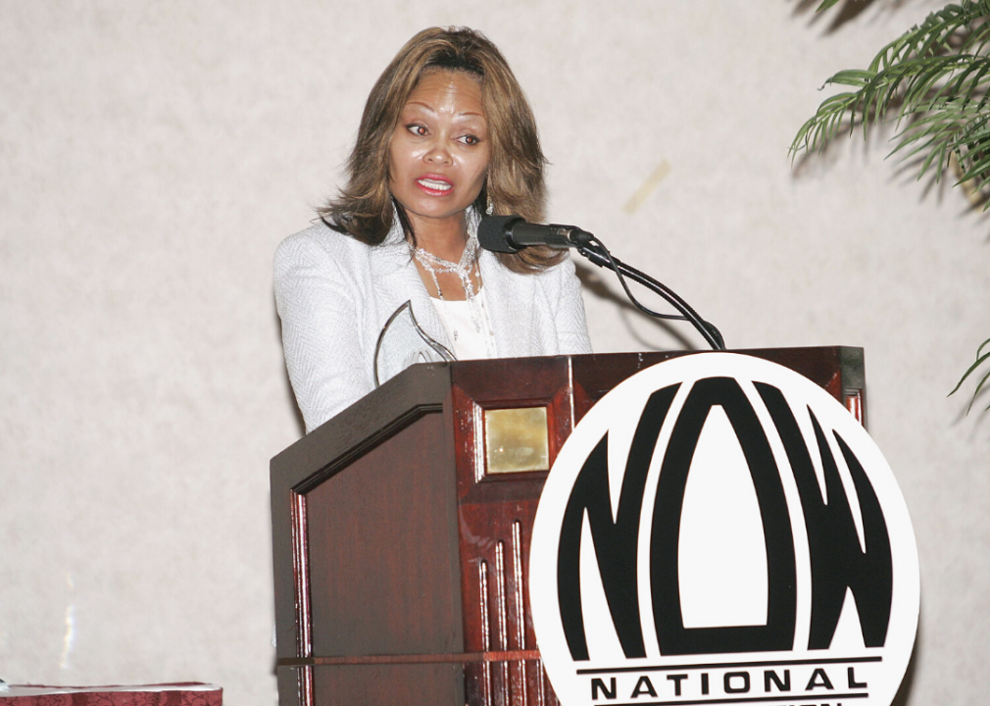 Sheila and Robert L. Johnson: BET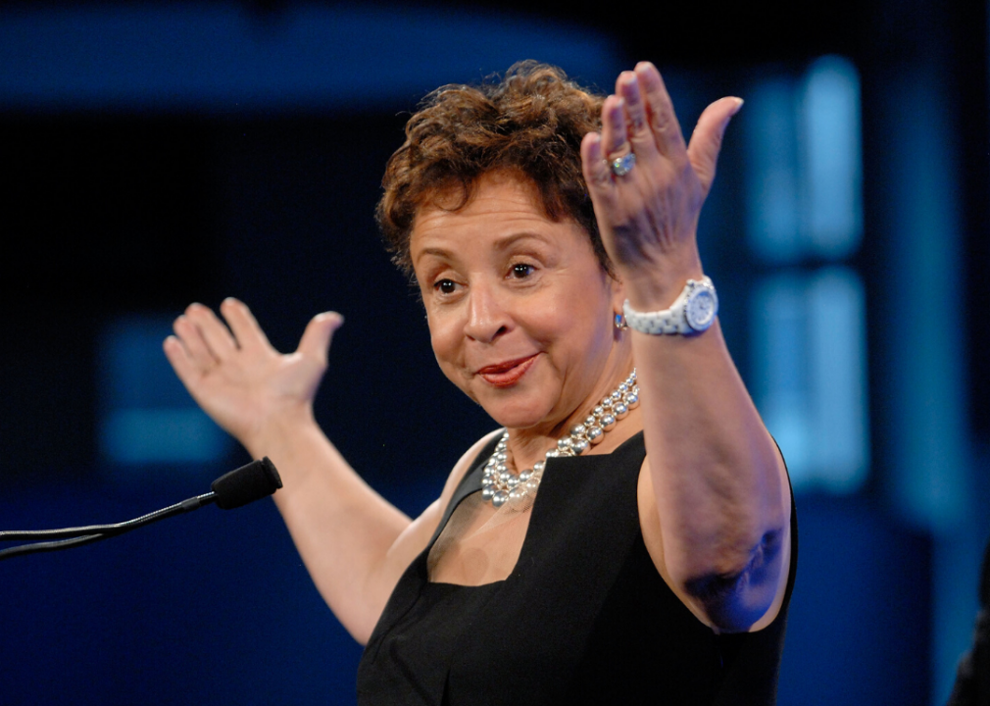 Reginald F. Lewis: TLC Beatrice International Holdings, Inc.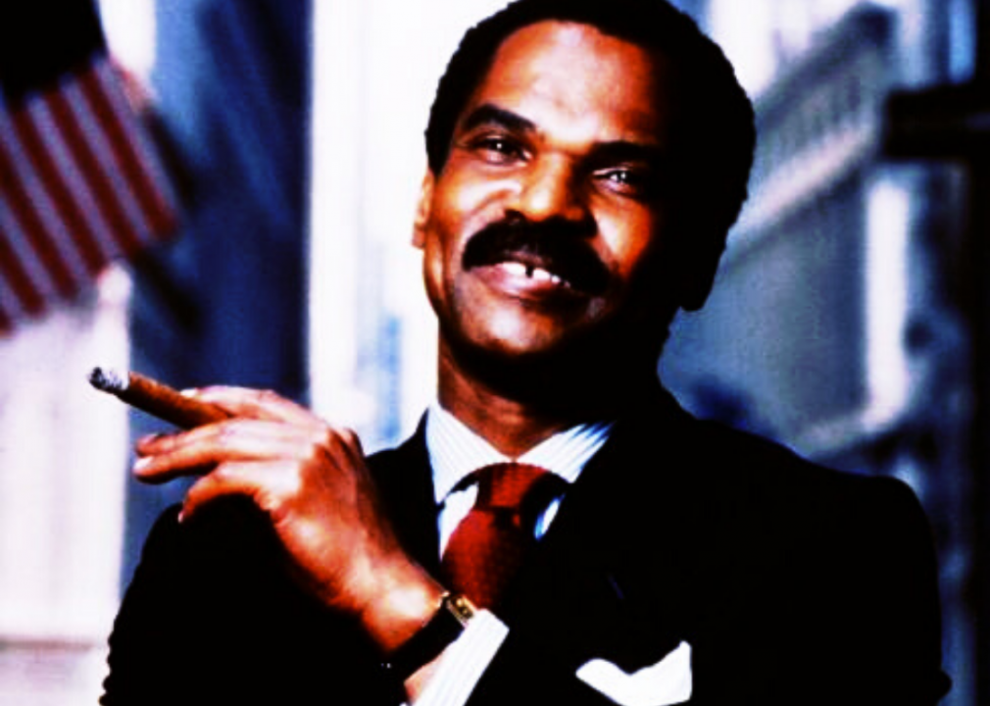 Chris Gardner: Gardner Rich & Co.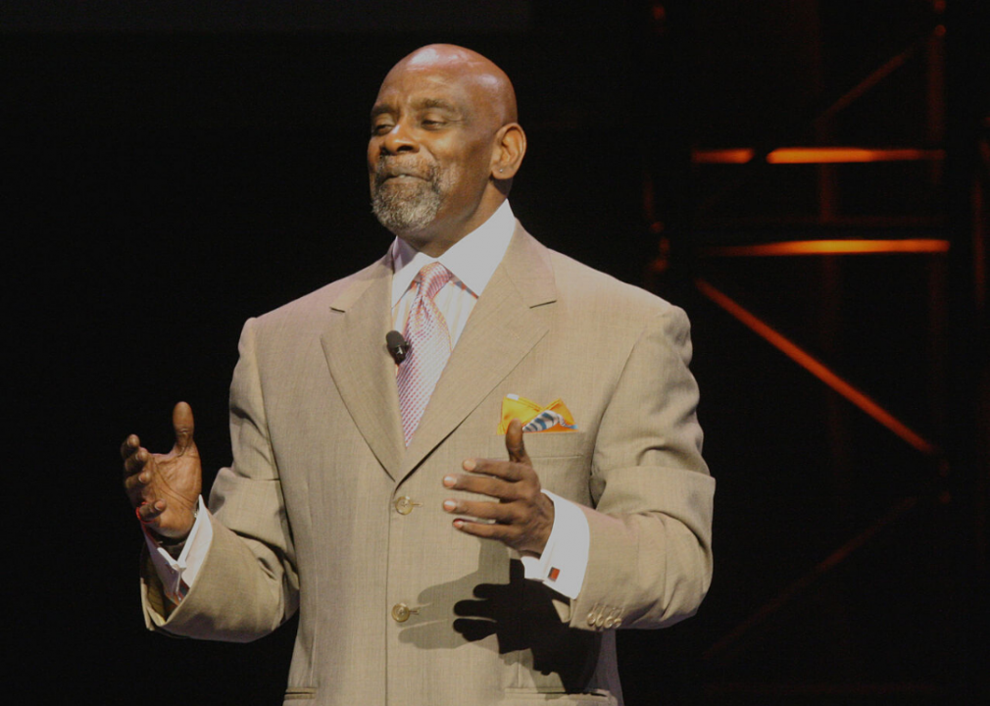 Oprah Winfrey: Harpo Studios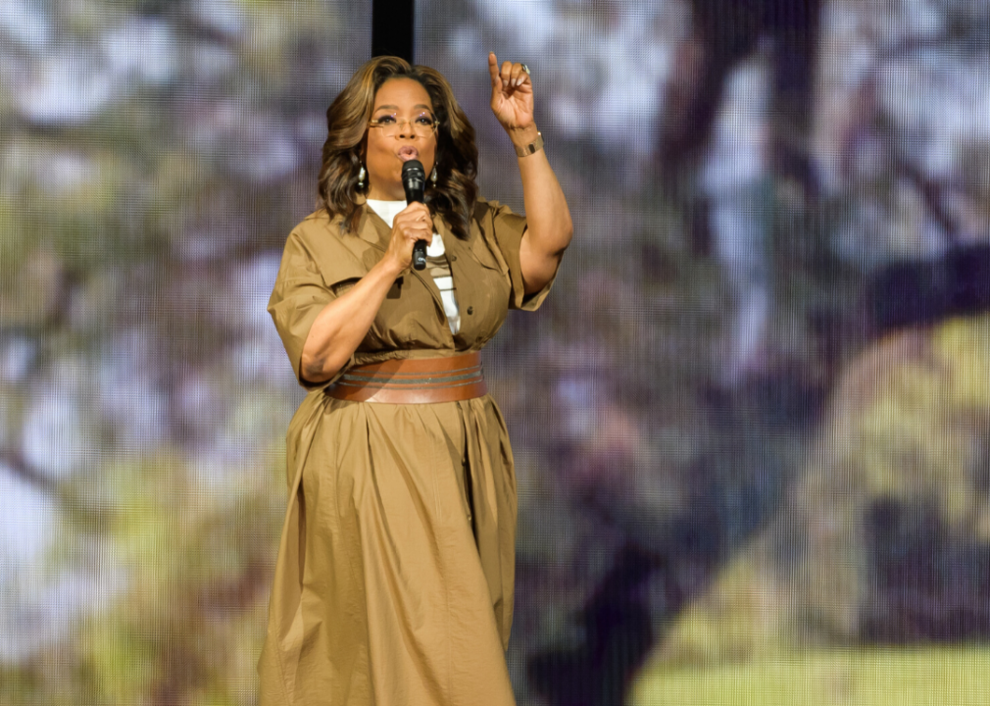 Daymond Garfield John: FUBU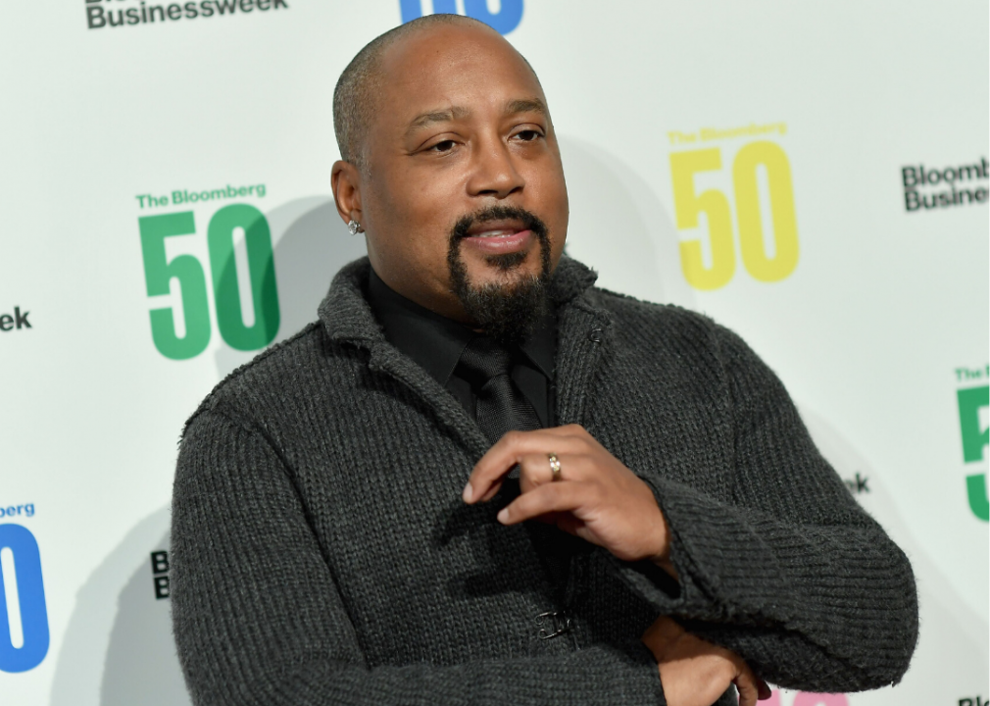 Sean Combs: Bad Boy Entertainment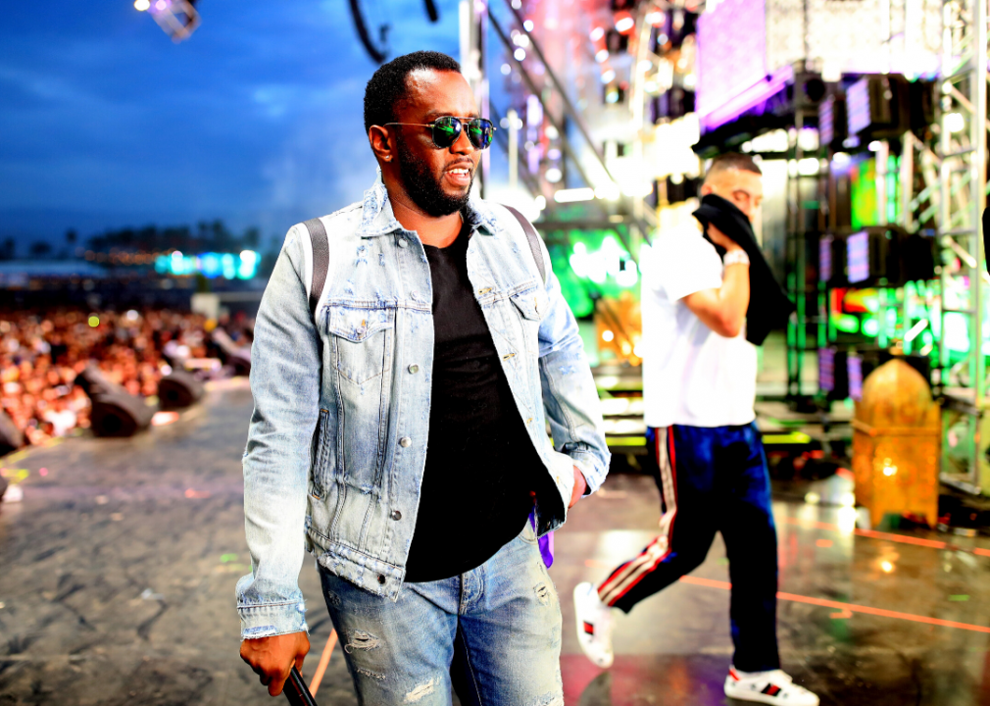 George Foreman: Foreman Grill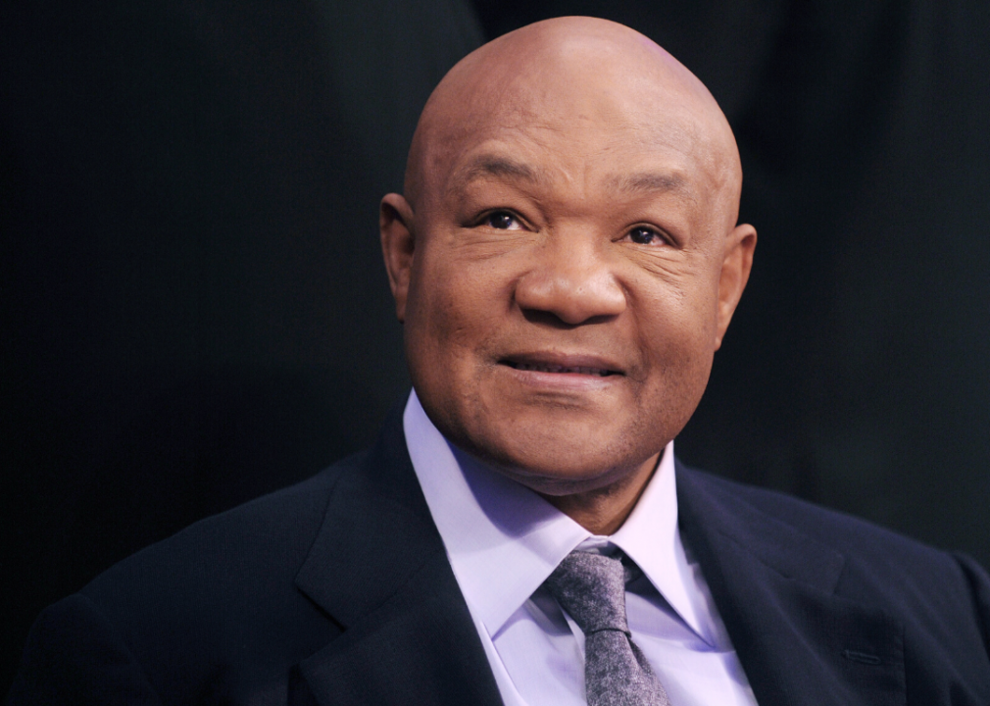 Jay-Z: Roc-A-Fella Records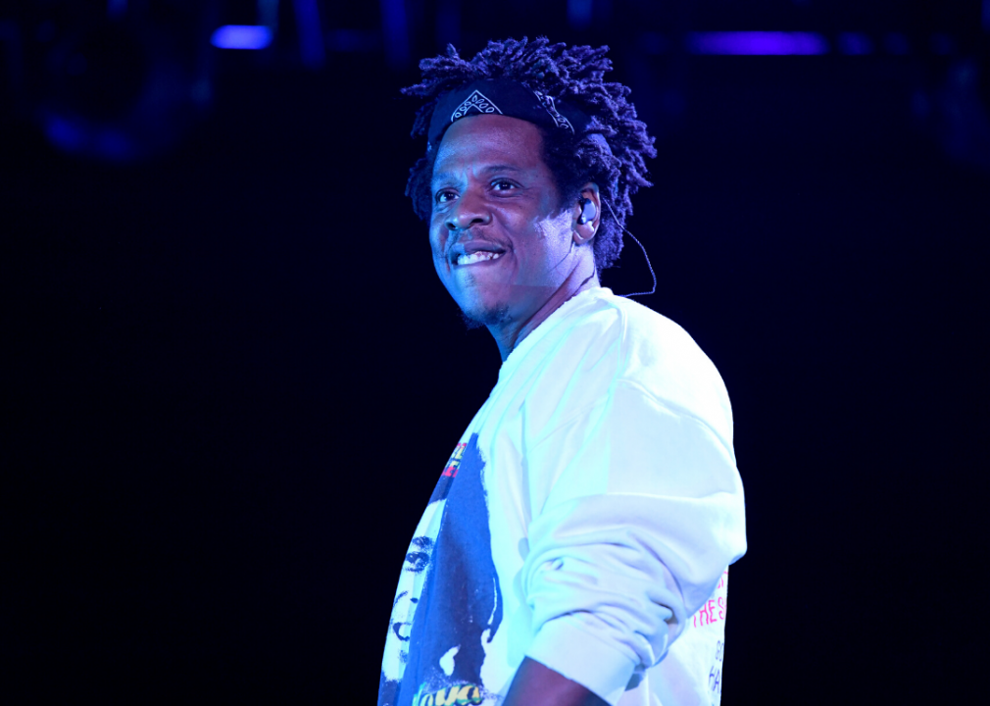 Albert R. Grace Jr.: Loop Capital Markets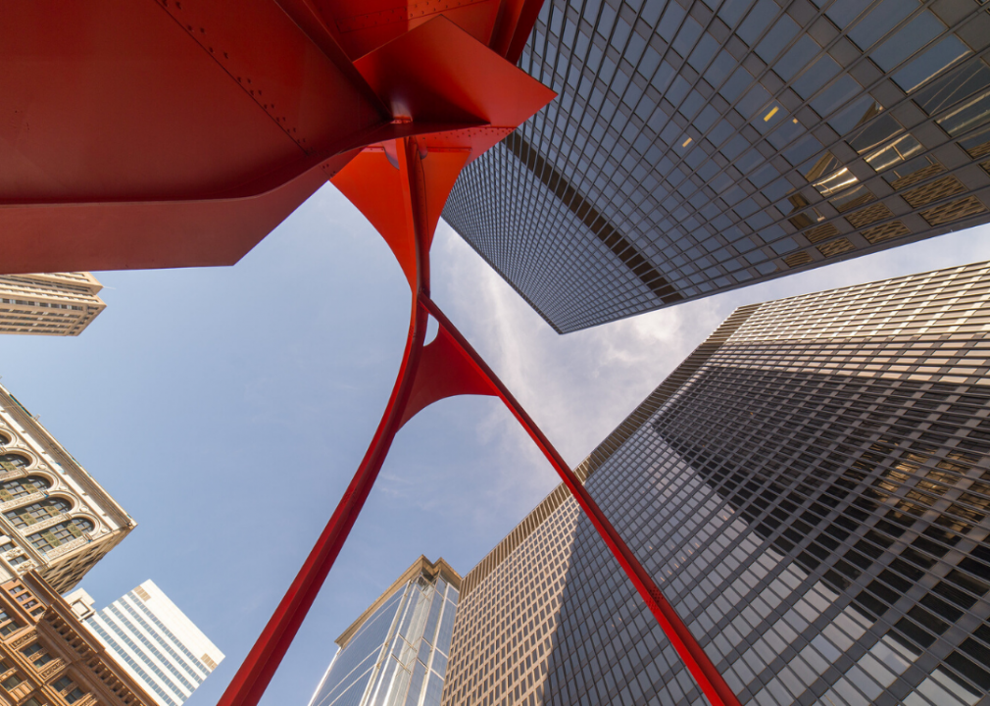 Ronald E. Hall Sr.: Bridgewater Interiors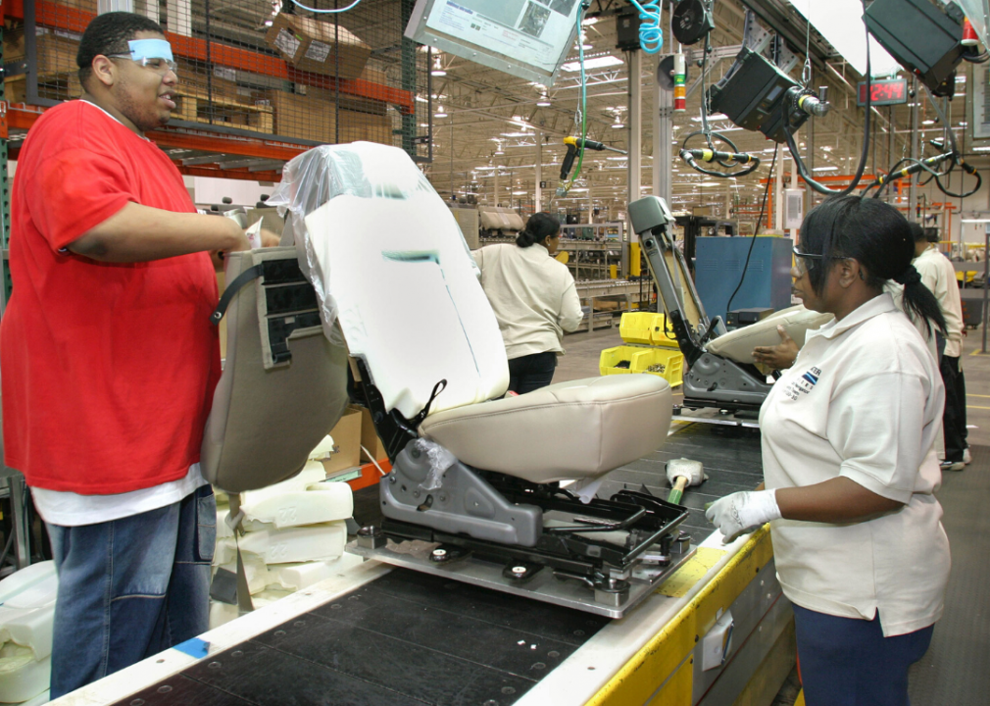 Rebecca Enonchong: AppsTech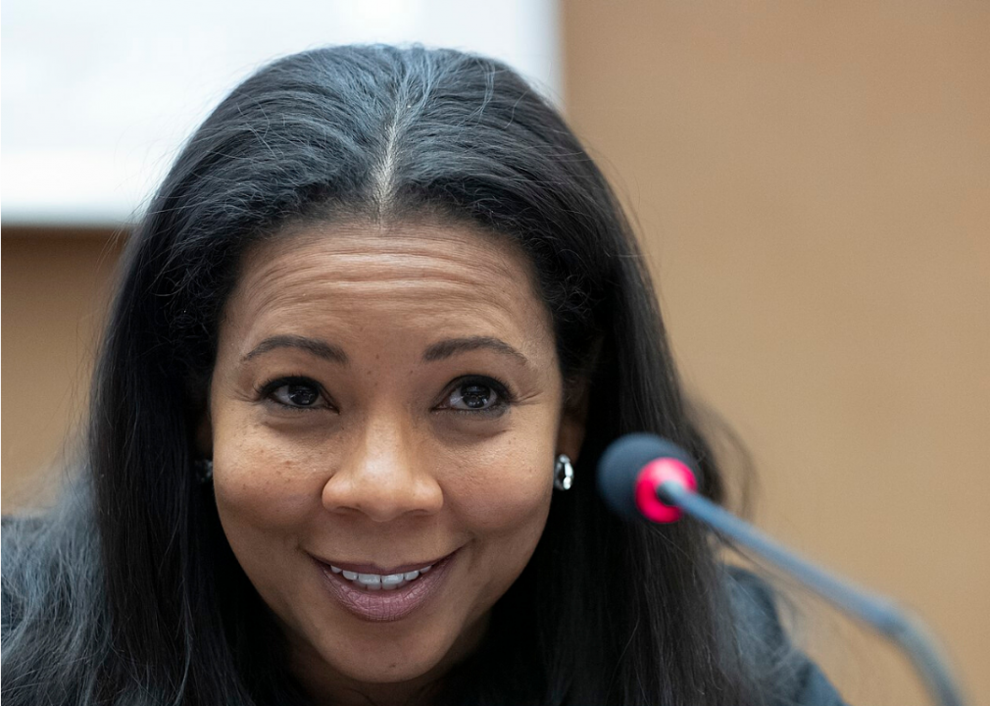 Robert Smith: Vista Equity Partners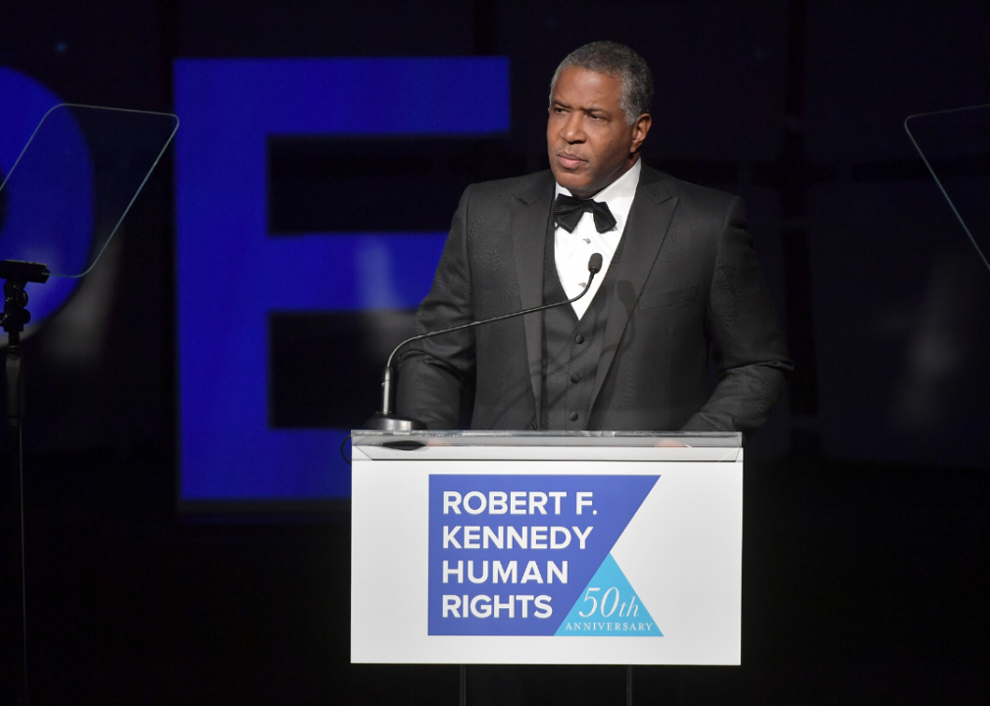 Ulysses Lee 'Junior' Bridgeman: Manna, Inc.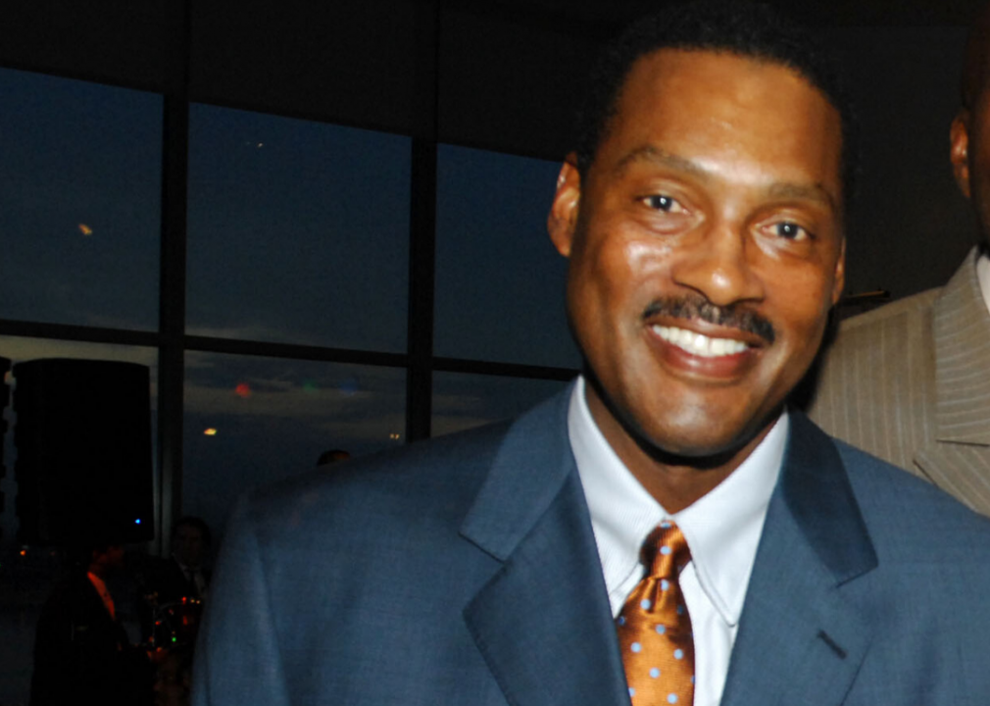 William 'Bill' Cooley: Systems Electro Coating
Sheila C. Johnson: Salamander Hotels & Resorts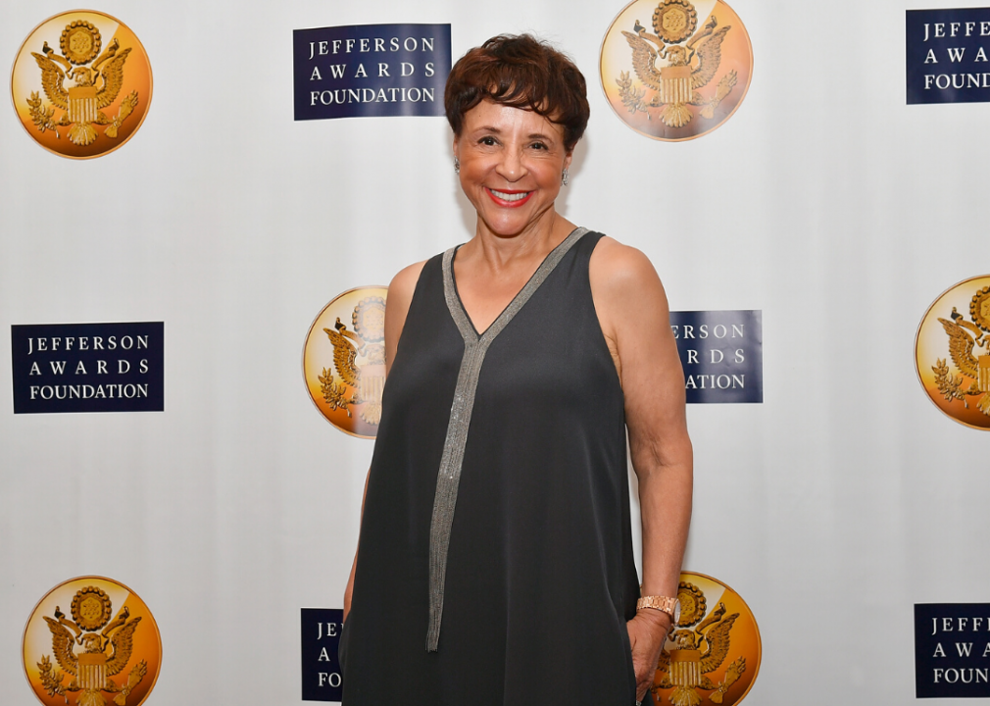 Dr. Dre: Beats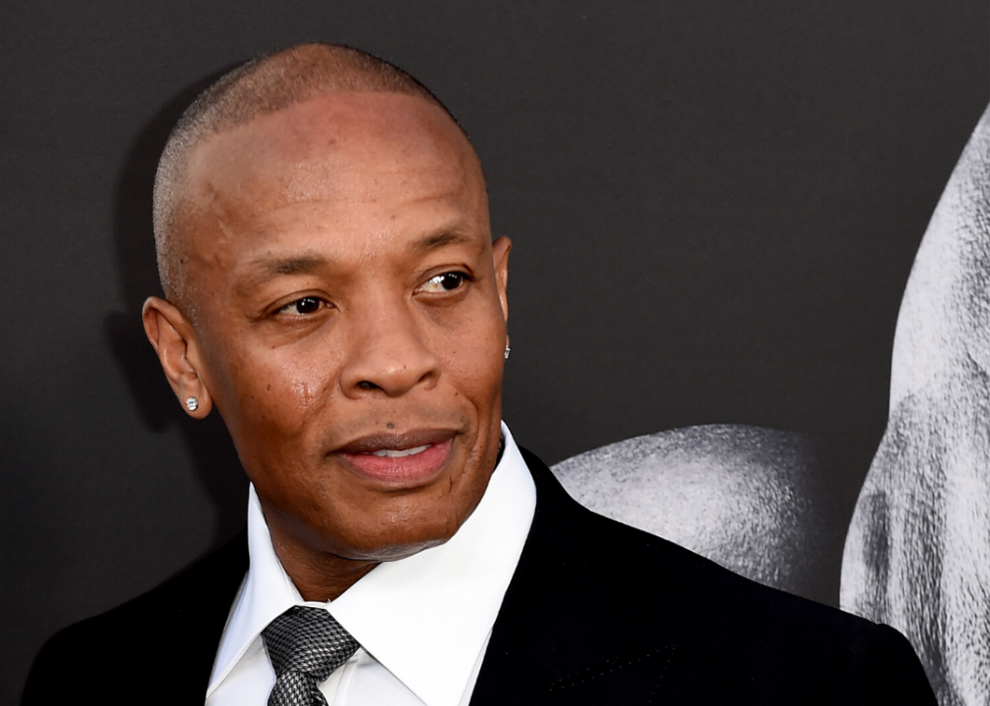 Billy R. Vickers: Modular Assembly Innovations LLC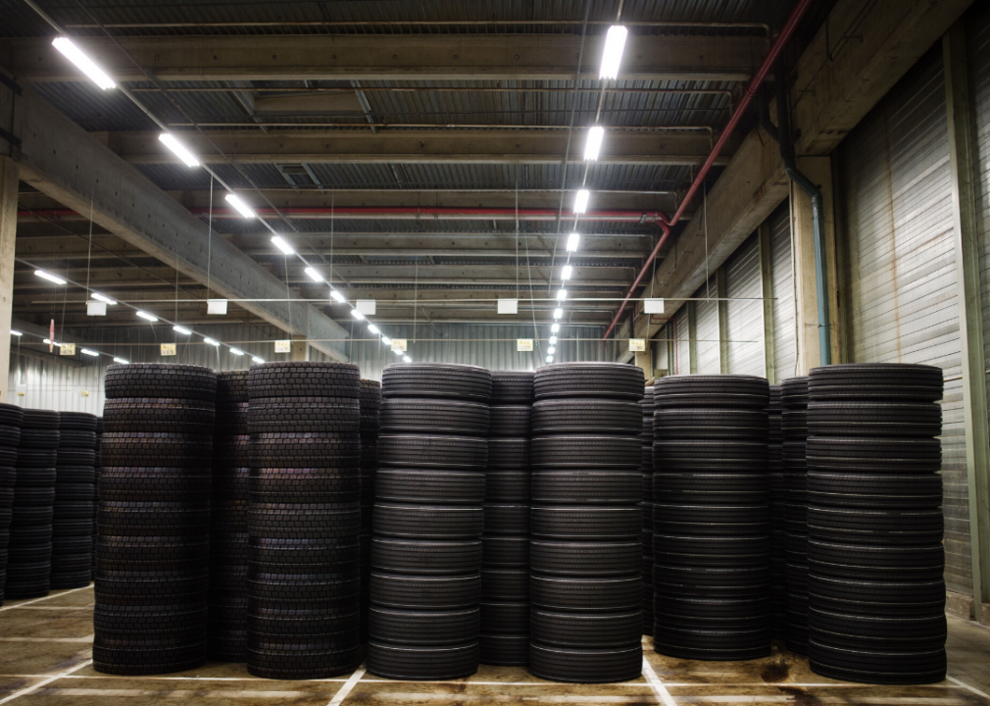 Virgil Abloh: Off-White c/o Virgil Abloh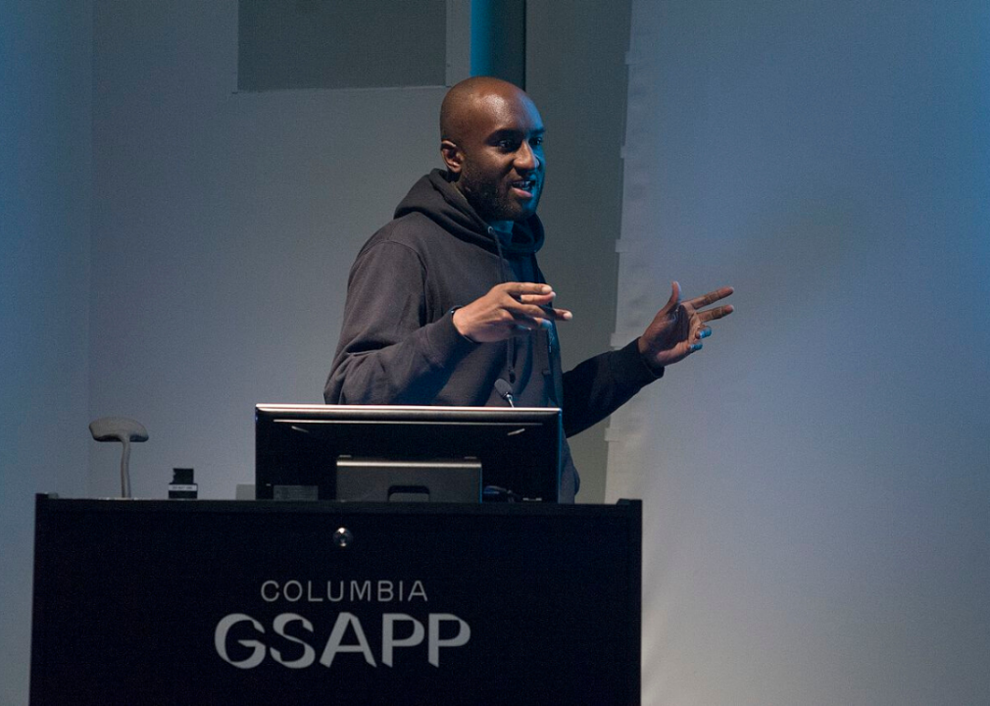 Morgan DeBaun: Blavity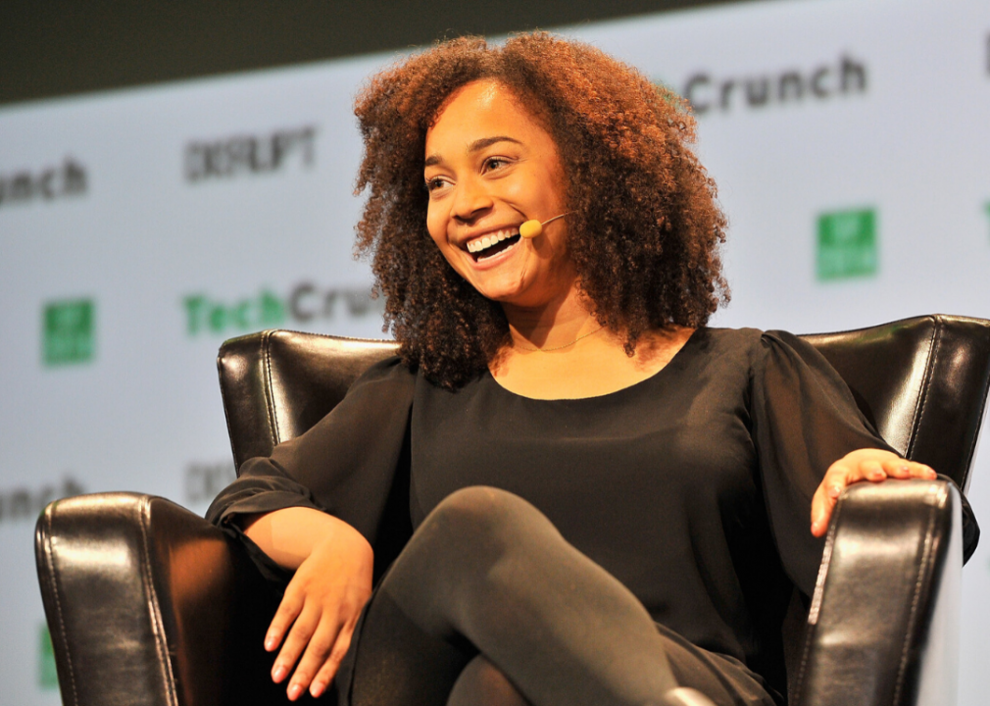 Troy D. Taylor: Coca-Cola Beverages Florida LLC