PAWHUSKA — The Osage Nation on Monday displayed how it spent about $13 million, dedicating facilities aimed at providing food security for the tribe.
Unveiled were a 42,000-square-foot greenhouse and a 44,000-square-foot programs building, which includes aquaponics and food processing areas.
The investment came via the CARES (Coronavirus Assistance, Relief and Economic Security) Act, which earlier this year provided $8 billion in financial assistance to tribal governments.
"This is money that did not go to the Bureau of Indian Affairs or to the federal bureaucracy," Osage Nation Principal Chief Geoffrey Standing Bear said. "This money came directly to the Osage Nation. This is proof if the funds bypass the bureaucracy and arrive to us, we know how to use them."
While greenhouses have long been a means to provide year-round vegetable production, aquaponics is a relatively new technology that uses a closed-loop system to produce both plants and fish.
In the Osage facility, tilapia will be produced in conjunction with lettuce and spinach. Water from the fish tanks will be circulated through the plant beds to provide natural fertilizer to stimulate growth of the lettuce and spinach. The plants effectively filter the nutrients from the water, which is then recirculated to the fish tanks.
Seedlings sprouting in the facility are expected to provide a variety of fresh vegetables in the next few months, including beans, squash, tomatoes, bell peppers, lettuce and other greens.
"This is impressive and it should be," Standing Bear said of the complex. "It was built to be impressive."
With a year-end deadline for CARES Act money to be spent, actual construction on the facilities took only four months — or roughly half that time when accounting for days lost to rain, the project manager said.
"This is a dream come true for me because I have been worried to death for about the past decade about food insecurity," Osage Nation Congressman Scott BigHorse said.
A grand opening for the tribe's new meat processing facility is scheduled next week in Hominy.
"Much of Osage County is a food desert," Osage Nation Director of Housing James Weigant said. "Access to fresh vegetables and meat was limited prior to COVID. The pandemic only made this worse, with empty store shelves and higher prices for groceries.
"We now have a year-round, farm-to-table food supply chain that is ours and insulated from pandemic-caused breakdowns in other parts of the country. The Osage Nation has taken a major step toward food security …"
---
Featured video: Tulsa World Magazine's 2020 Tulsans of the Year
---
Gallery: Two million Christmas lights at Broken Arrow's Rhema Bible Church
Gallery: Two million Christmas lights at Broken Arrow's Rhema Bible Church
Rhema Bible Christmas Lights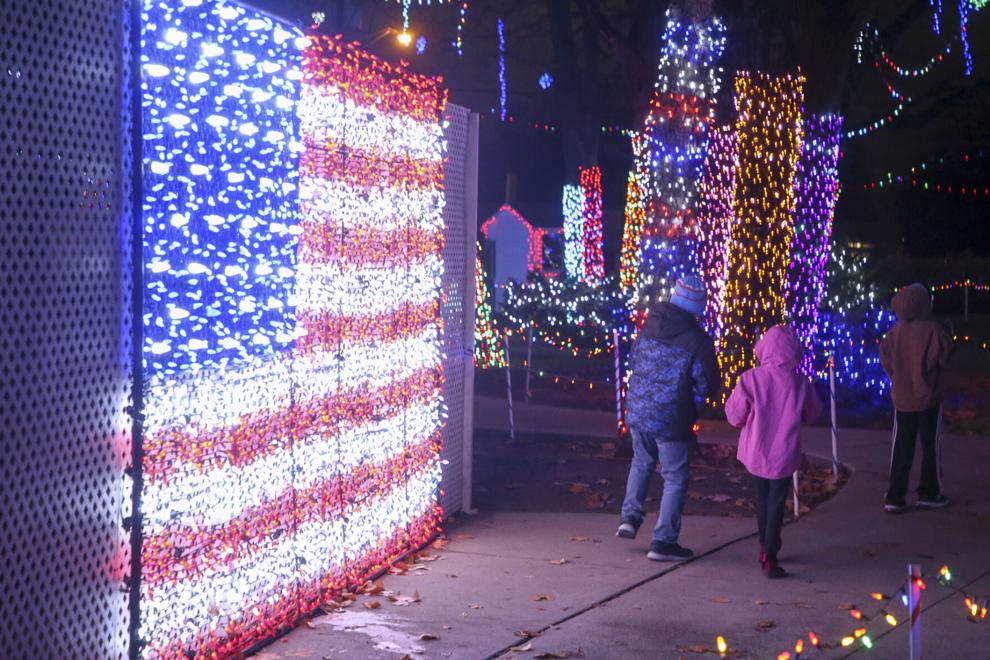 Rhema Bible Christmas Lights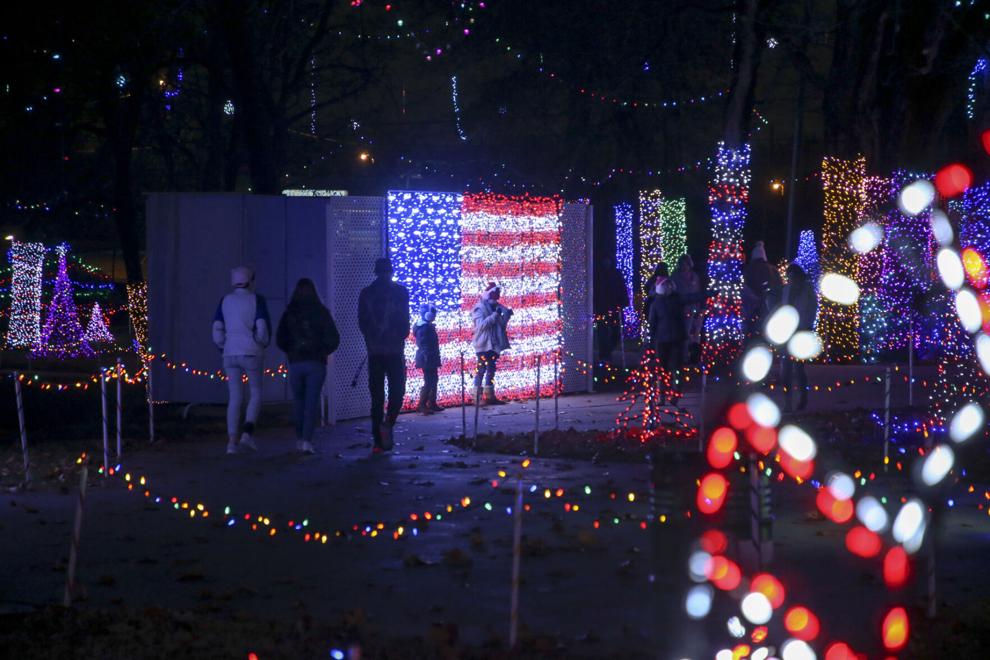 Rhema Bible Christmas Lights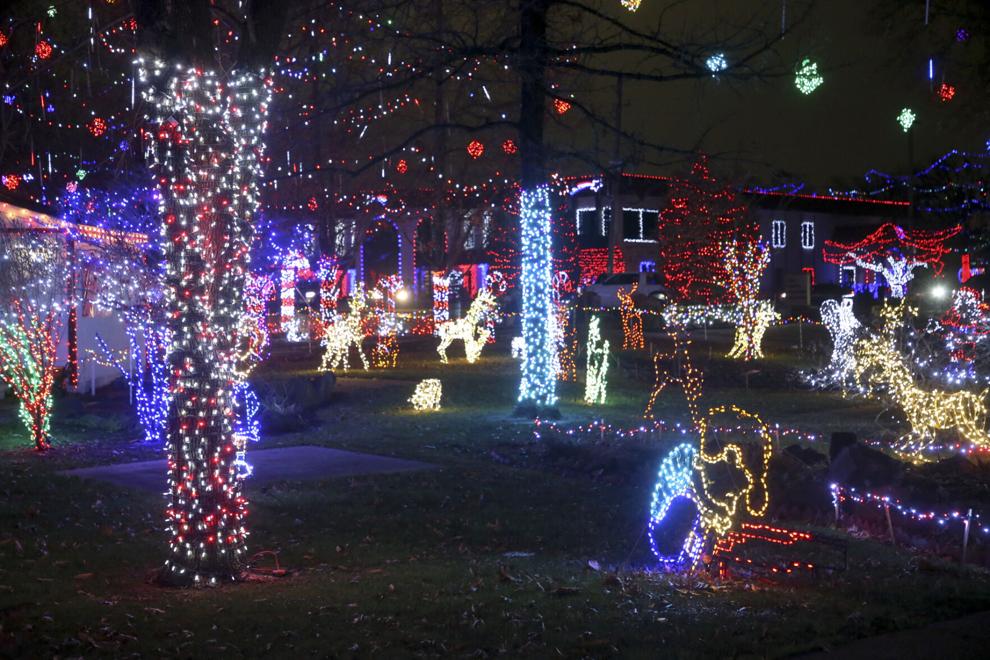 Rhema Bible Christmas Lights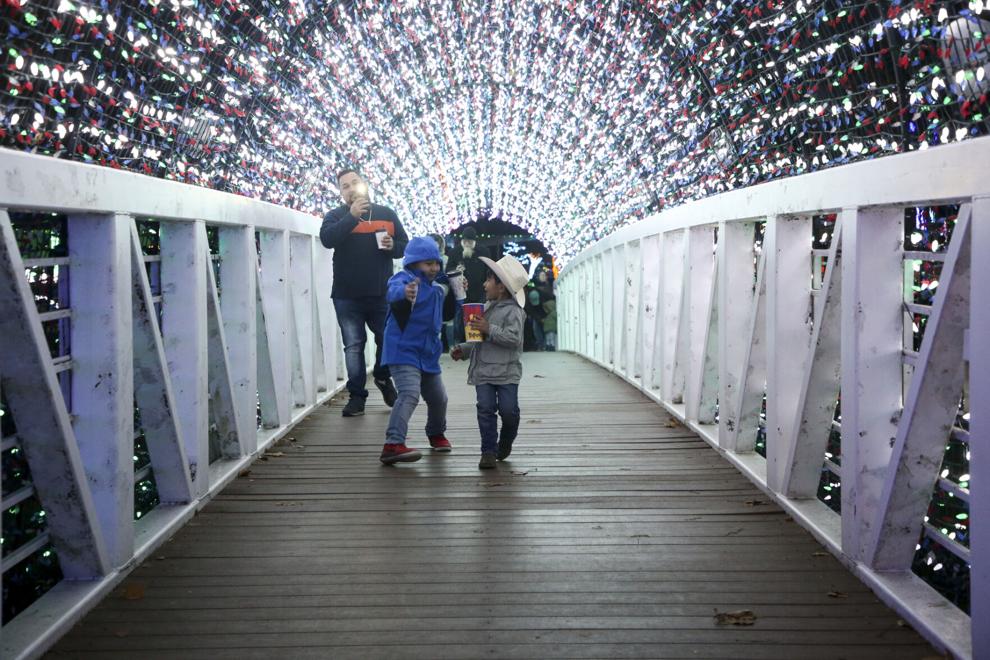 Rhema Bible Christmas Lights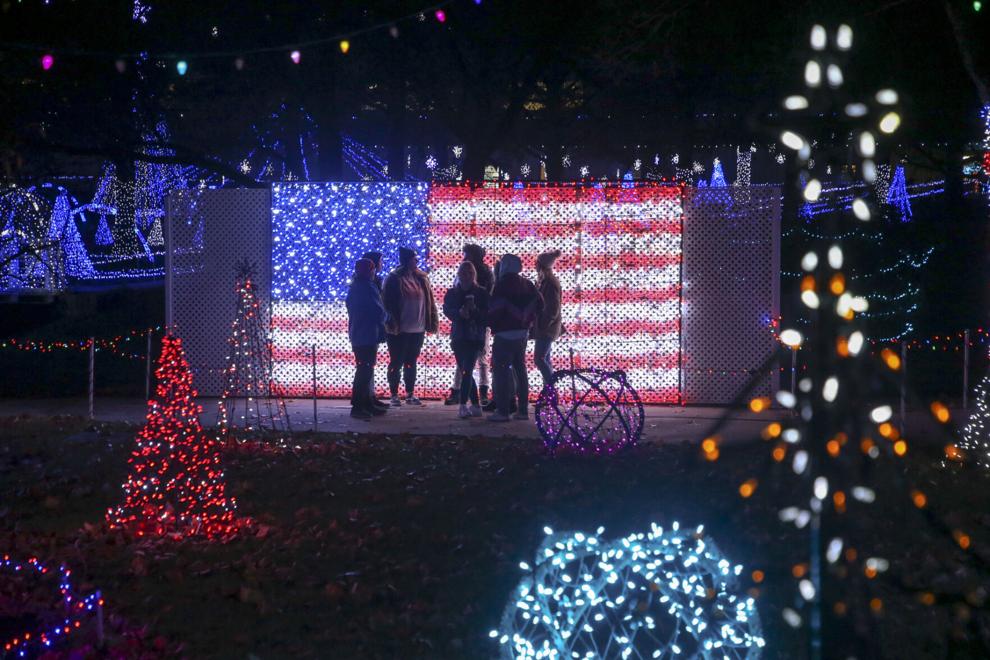 Rhema Bible Christmas Lights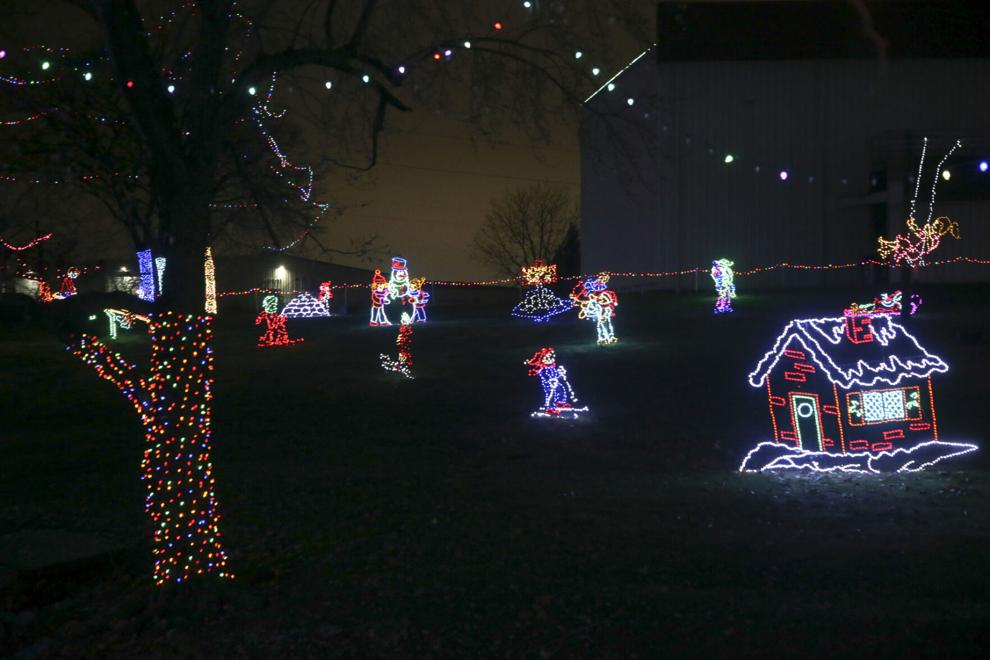 Rhema Bible Christmas Lights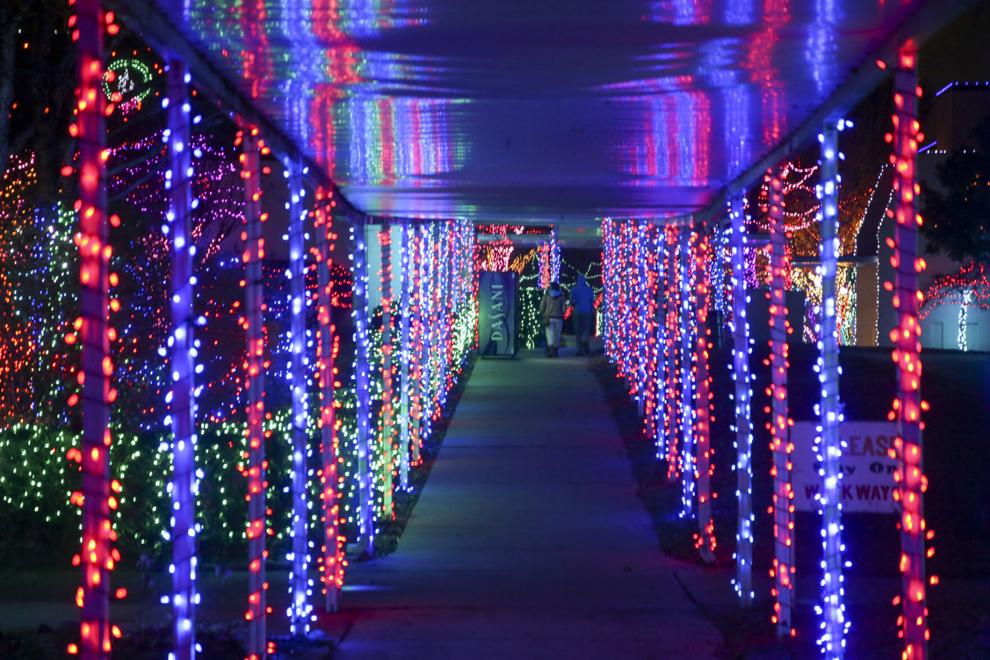 Rhema Bible Christmas Lights
Rhema Bible Christmas Lights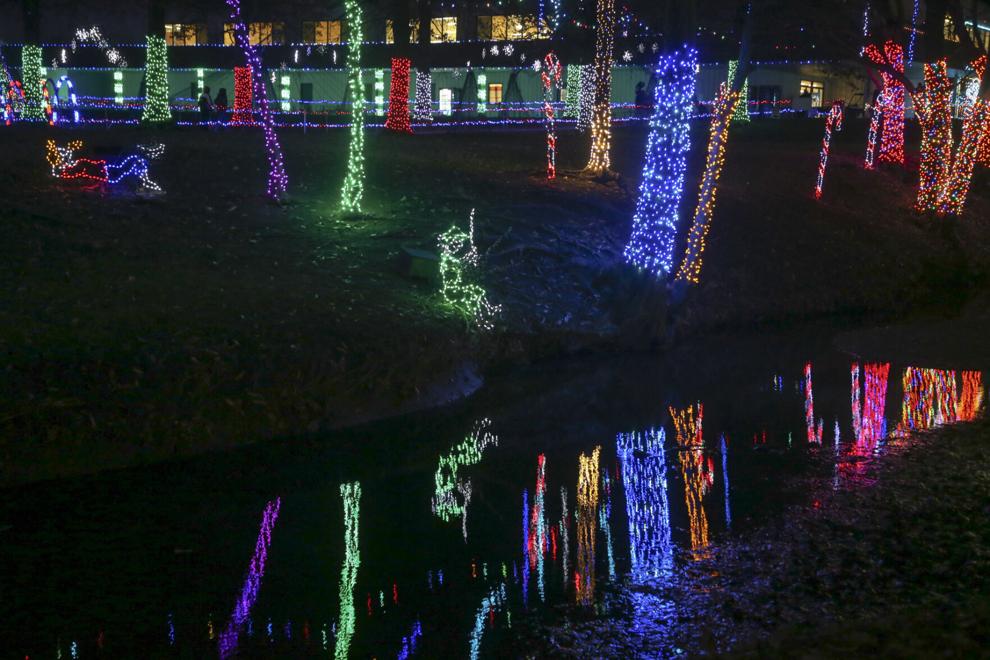 Rhema Bible Christmas Lights
Rhema Bible Christmas Lights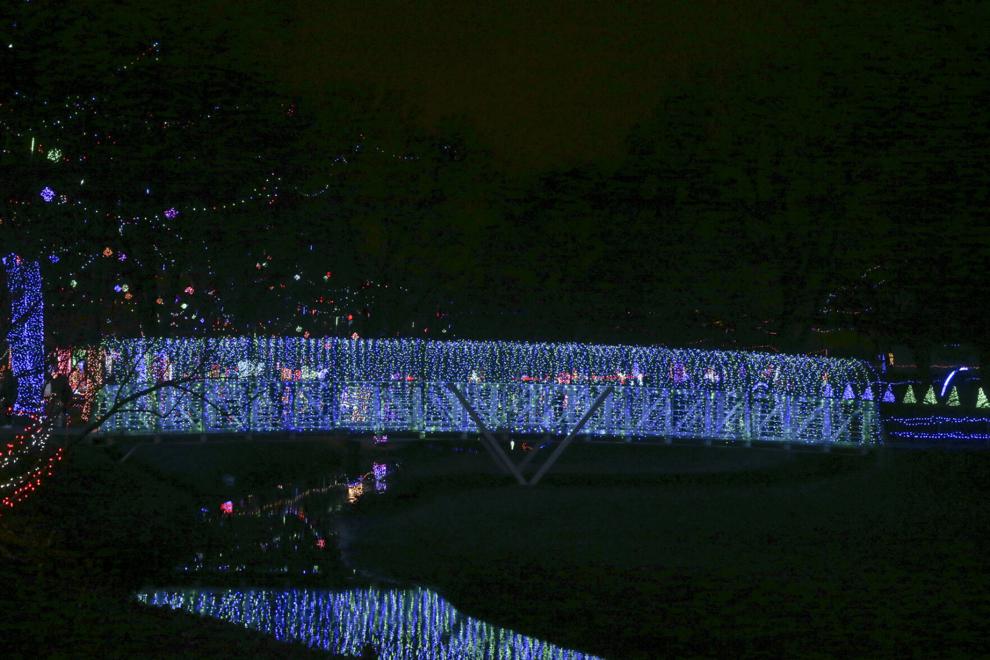 Rhema Bible Christmas Lights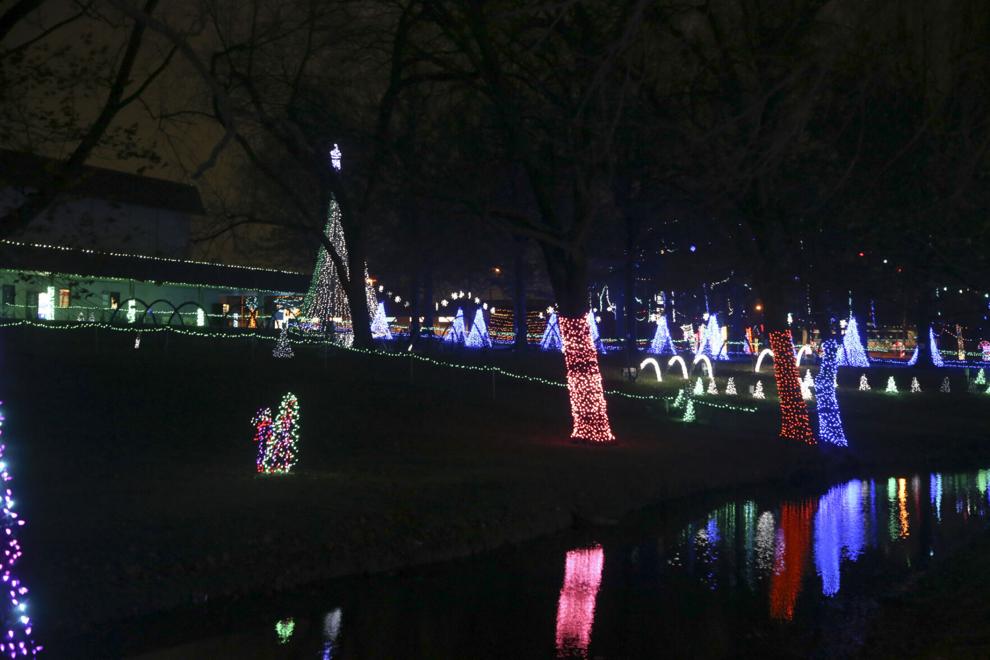 Rhema Bible Christmas Lights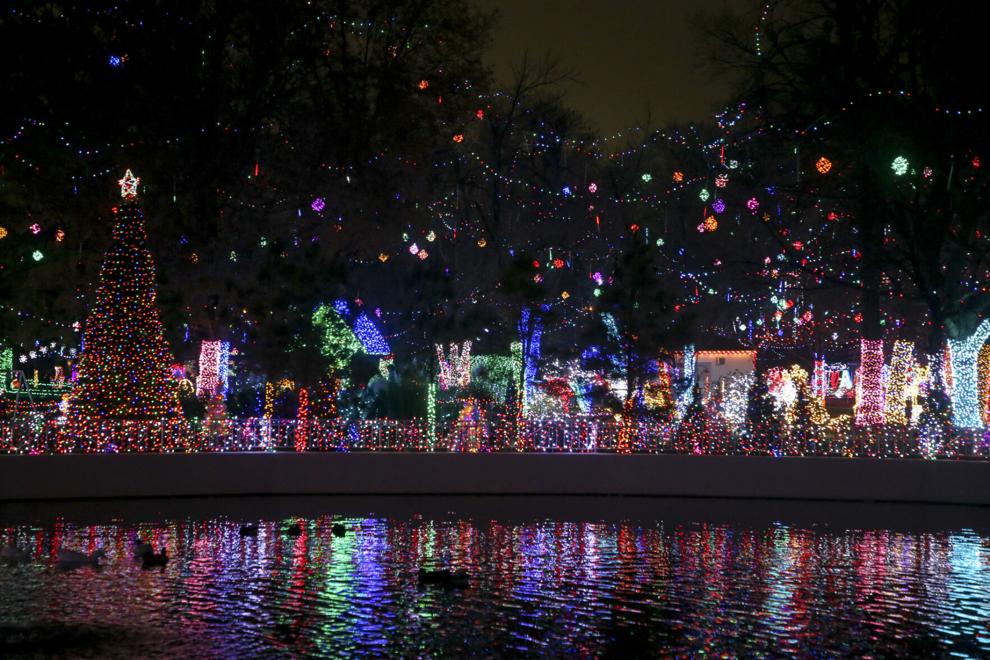 Rhema Bible Christmas Lights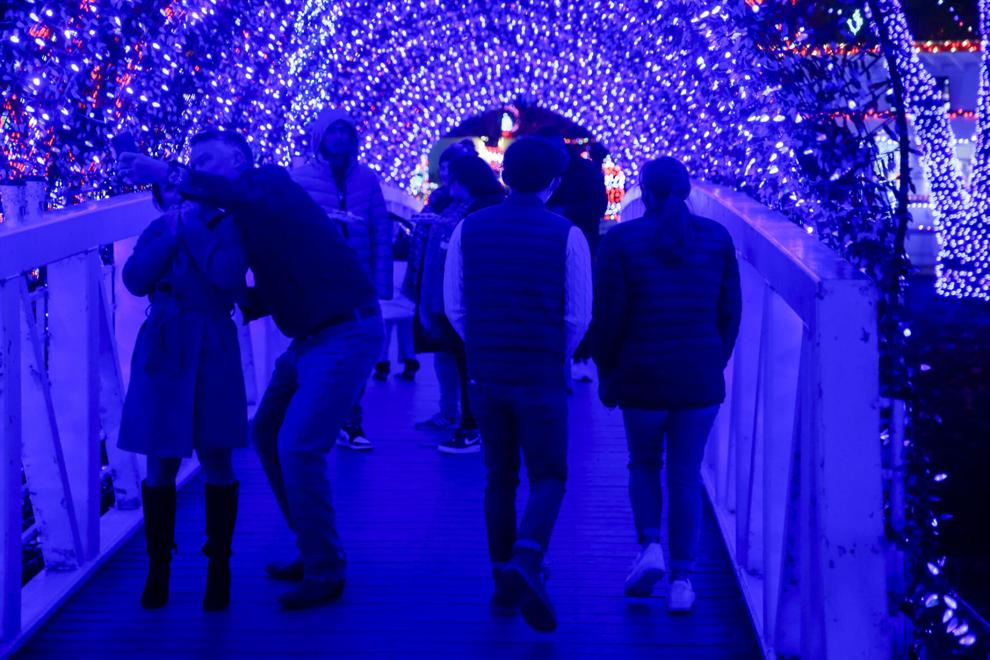 Rhema Bible Christmas Lights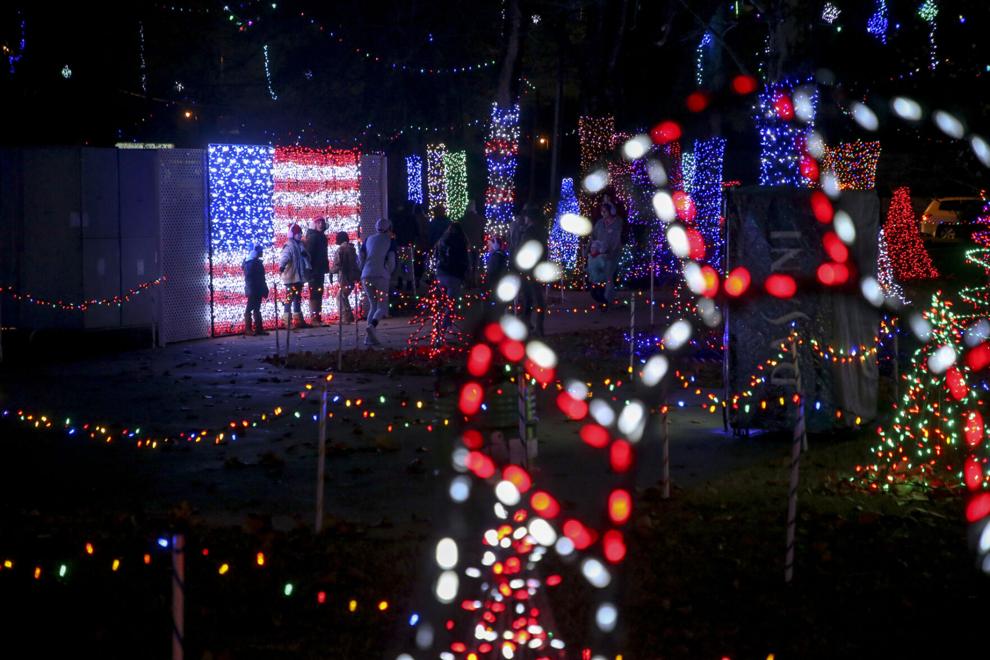 Rhema Bible Christmas Lights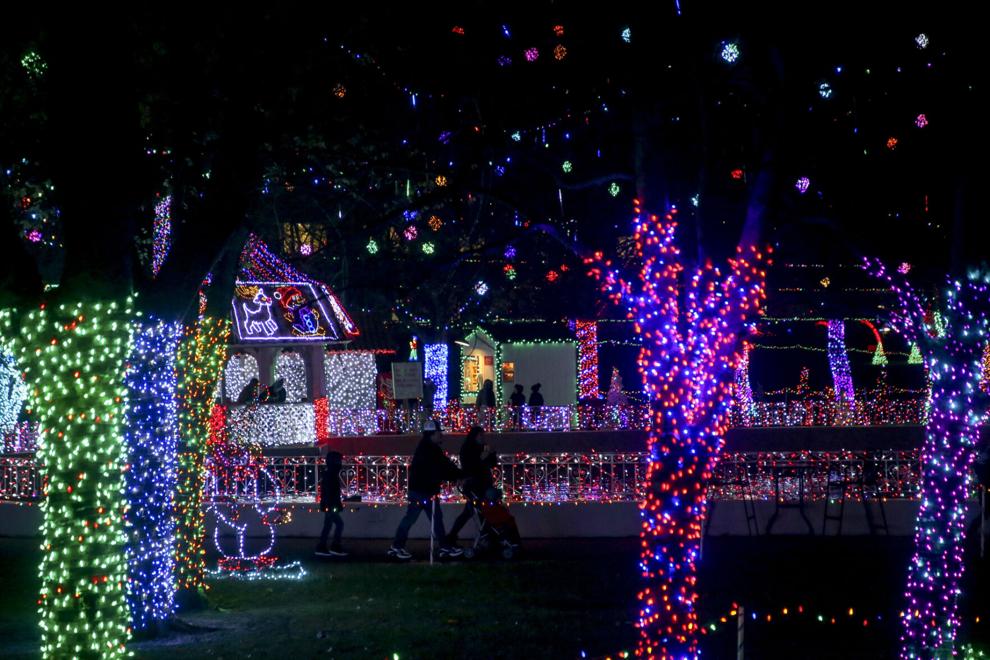 Rhema Bible Christmas Lights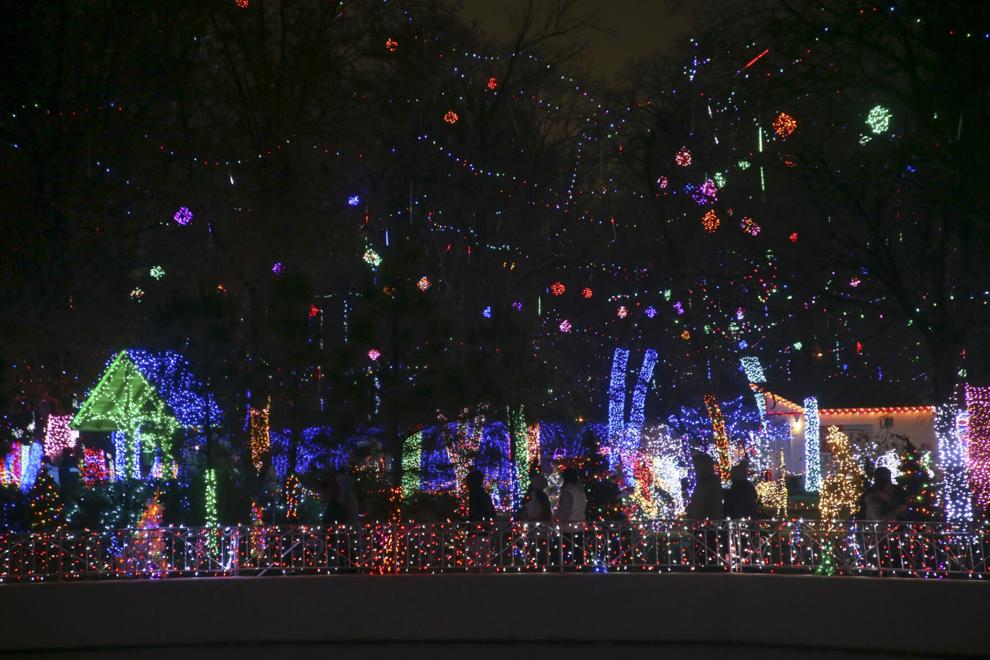 Rhema Bible Christmas Lights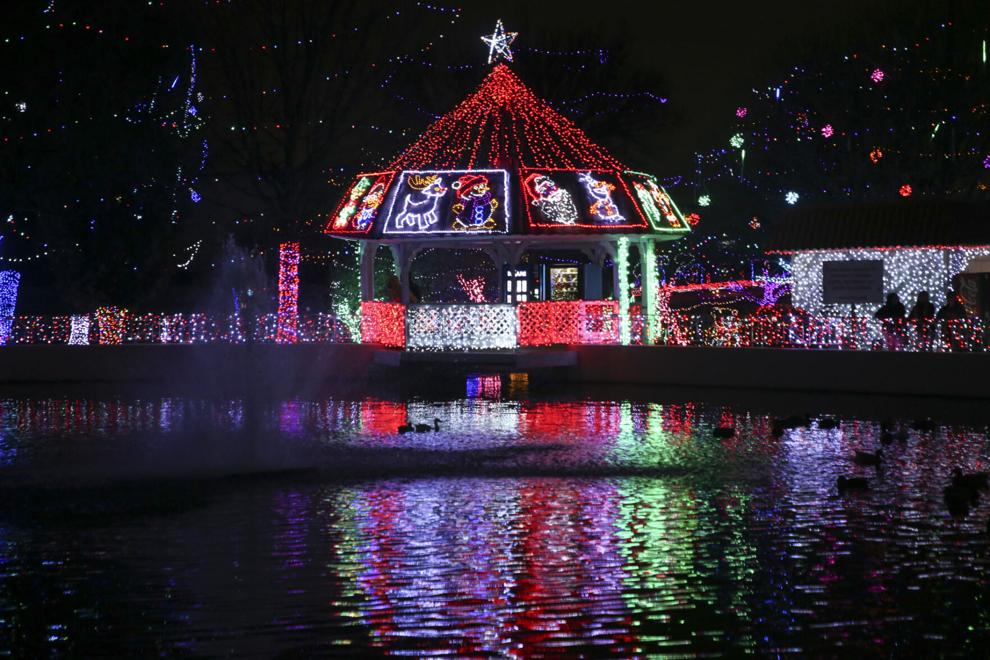 Rhema Bible Christmas Lights
Rhema Bible Christmas Lights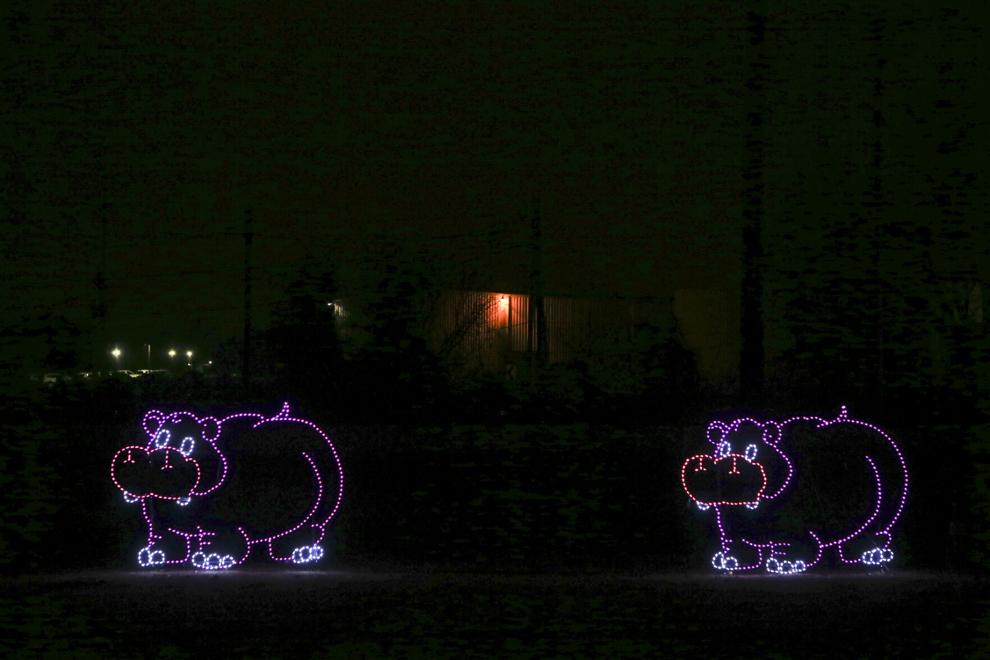 Rhema Bible Christmas Lights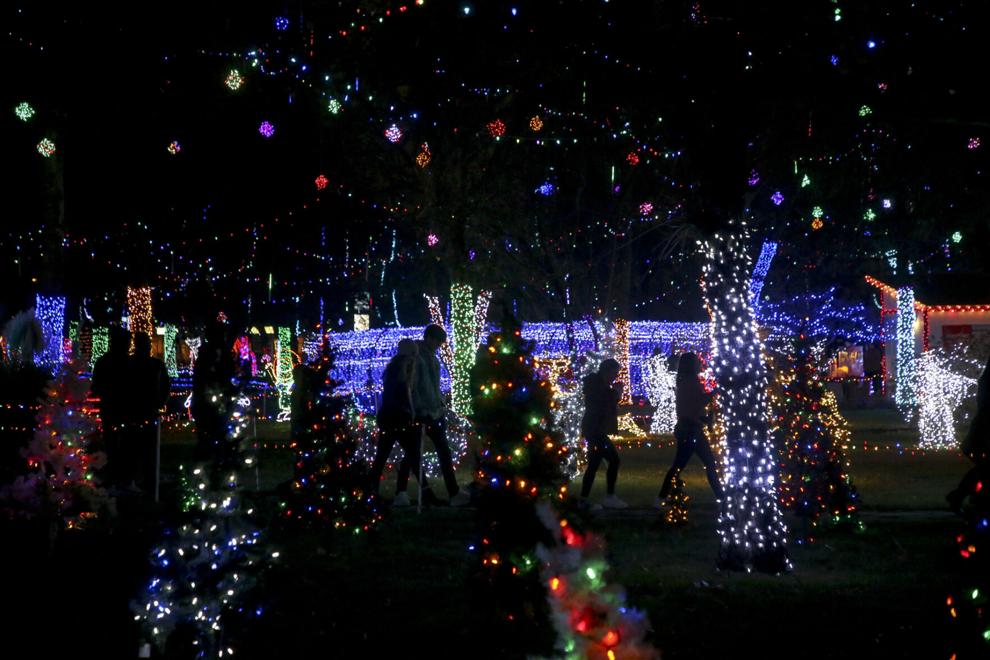 Rhema Bible Christmas Lights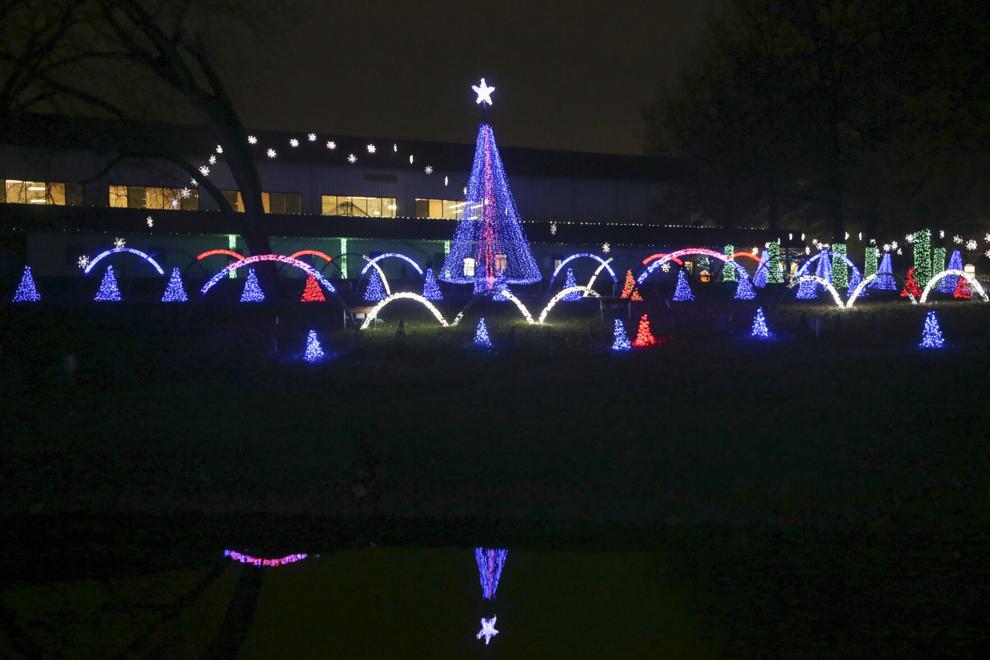 Rhema Bible Christmas Lights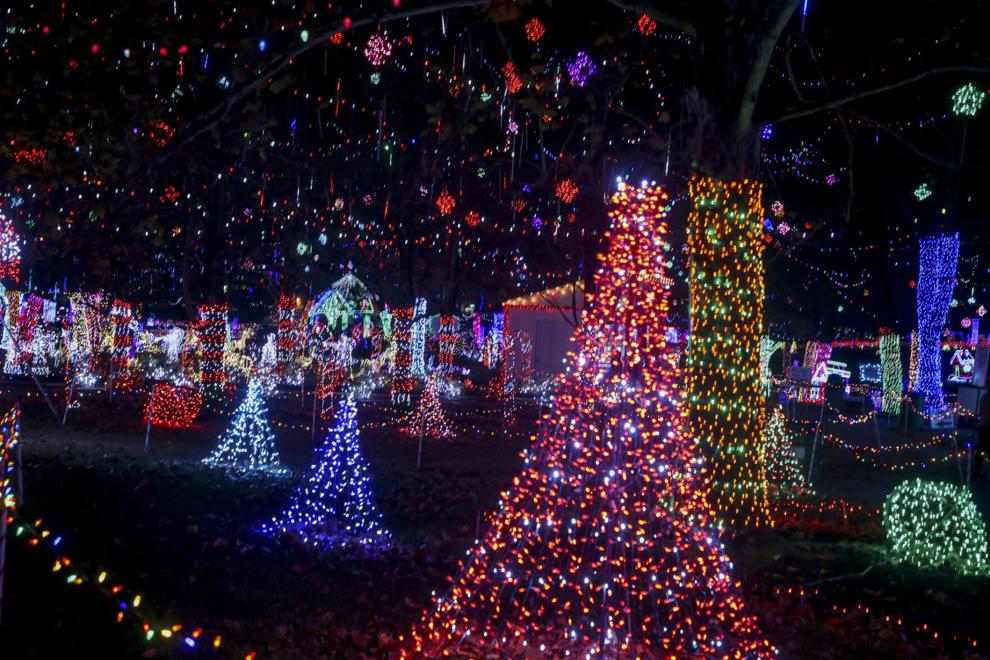 Rhema Bible Christmas Lights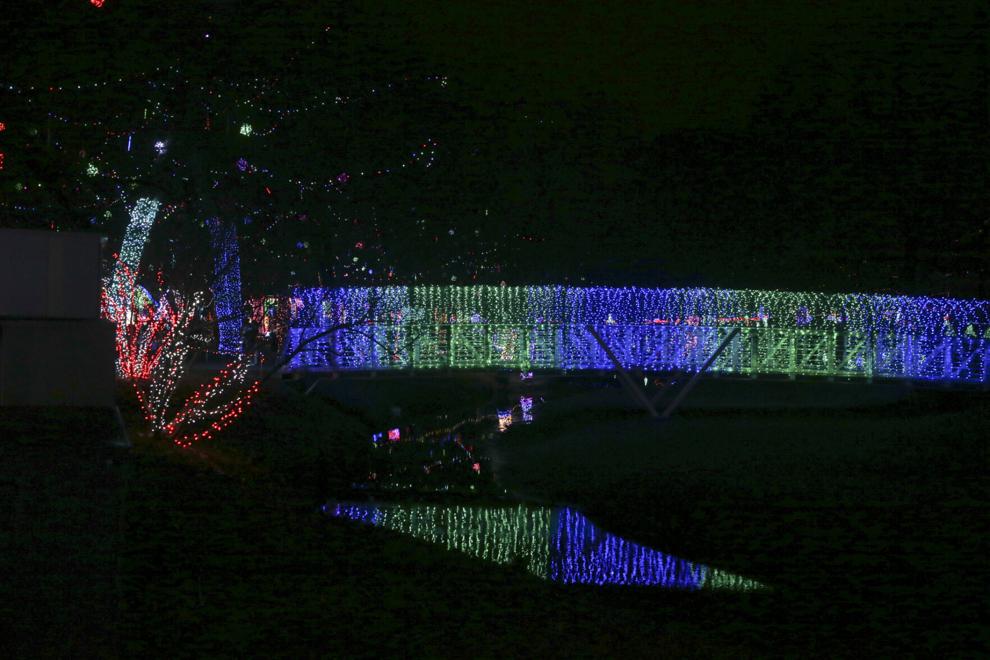 Rhema Bible Christmas Lights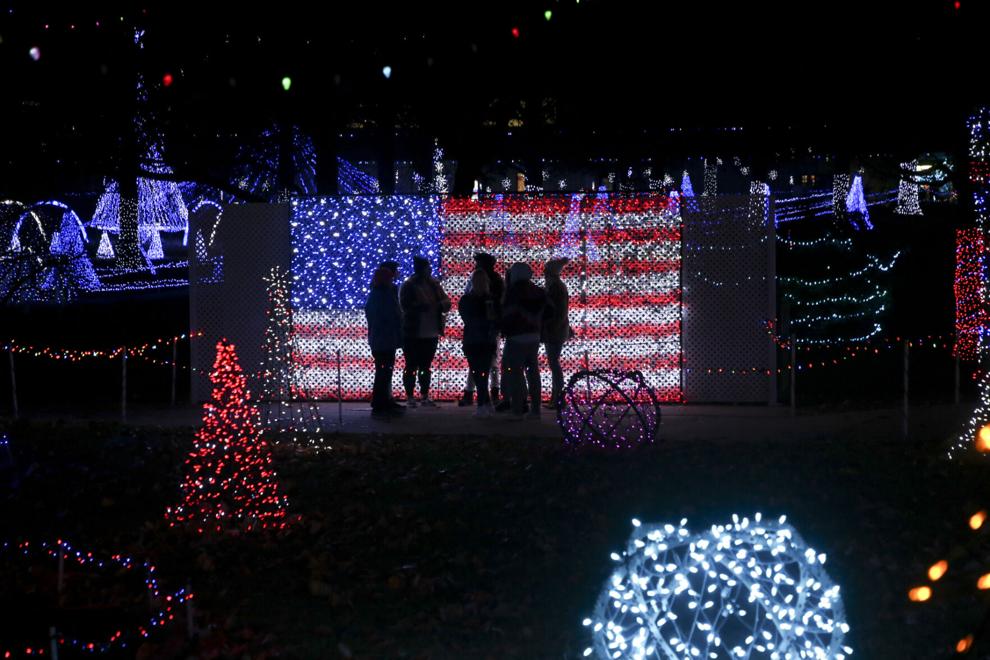 Rhema Bible Christmas Lights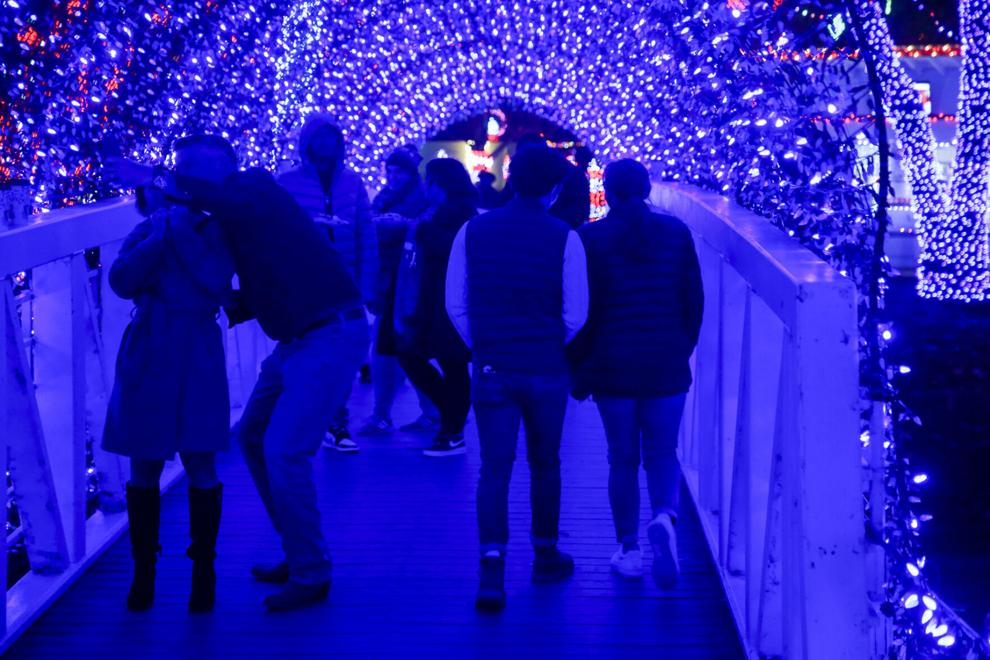 Rhema Bible Christmas Lights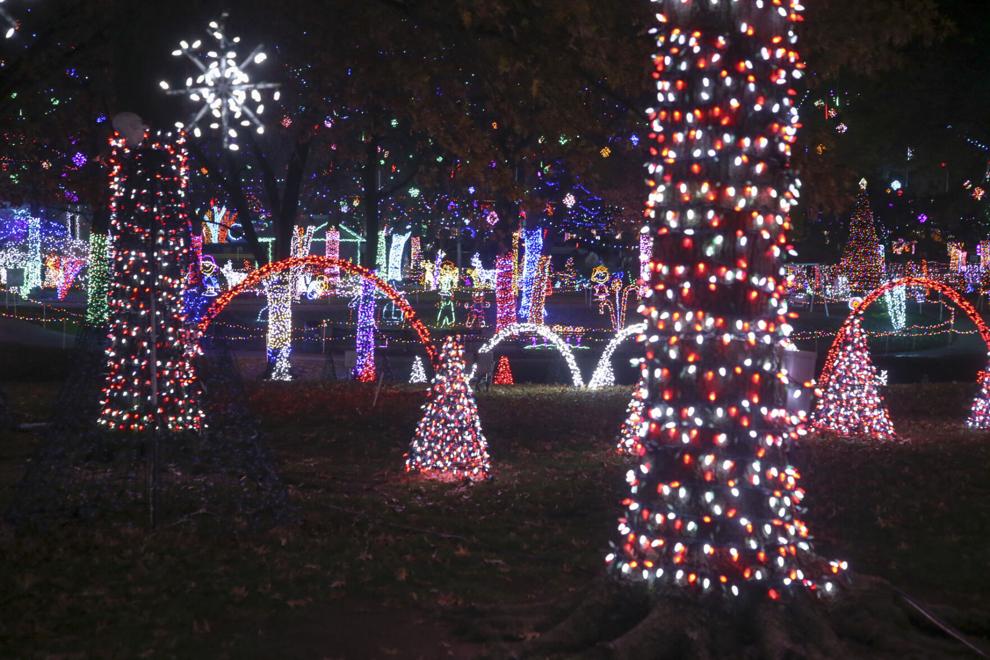 12 months for just $26