The Oklahoma Corporation Commission on Tuesday approved a measure sought by Oklahoma Natural Gas that will prevent abnormally high fuel costs recently incurred by the utility from being immediately passed on to customers.
Because of an extended cold spell that led to a surge in demand for natural gas, ONG estimates it incurred $1.5 billion in fuel costs during February, according to an affidavit. That compares to the $306 million the utility spent on fuel the entire year in 2019, documents show.
Unanimously passed at a virtual meeting, OCC's order allows ONG to defer those costs to a regulatory asset, preventing them from flowing directly to ratepayers during the April billing cycle. Decisions on how the utility will seek to recover the costs will be addressed at a later proceeding.
"This is a place to park these costs, for accounting purposes only, so that the commission can look at them later when the bills come in and when the company's had an opportunity to assemble all this and present it in an organized fashion …" Curtis Long, an attorney representing ONG, said during the meeting.
Oklahoma Natural Gas, which serves more than 870,000 customers, purchases gas from suppliers and delivers it to patrons' homes and businesses. A rate payer's bill includes both the cost of the utility's service and the cost of gas (COG) factor, which changes monthly to reflect charges by natural gas suppliers and transporters, according to ONG's website.
"As we know, when the weather gets cold, customer usage does increase," Long said. "The customers may begin getting somewhat larger bills because of increased usage. But that's not because of any increase in the company's rate. The company's rate has not changed."
The OCC regulates gas delivery charges and service reliability for investor-owned natural gas utilities. Commodity price isn't regulated and is charged based on actual market conditions.
Those companies estimated they have incurred combined costs of $1.825 billion and are seeking to extend those costs over a period of up to 10 years.
"This isn't easy," OCC Vice-Chairman Bob Anthony said. "There are unbelievable volumes of money at stake, and it's moving pretty fast."
Rate-regulated utilities must first file a case, and a majority of the Corporation Commissioners must approve it before costs can be passed on in some form.
"For this agency to do its work, we need to ask lots of questions," Anthony said. "… Did they have hedging? Did they not have hedging? Did they use the spot market? How much of it was done in the spot market? How much of it was done with long-term contracts or out of storage and at what rate?
"... I think we're going to need to go to the public, go to the consumers and have total openness and say this is an event like we don't hardly ever see."
---
Photos: Winter storm blasts Tulsa
Photos: Winter storm blasts Tulsa
Fire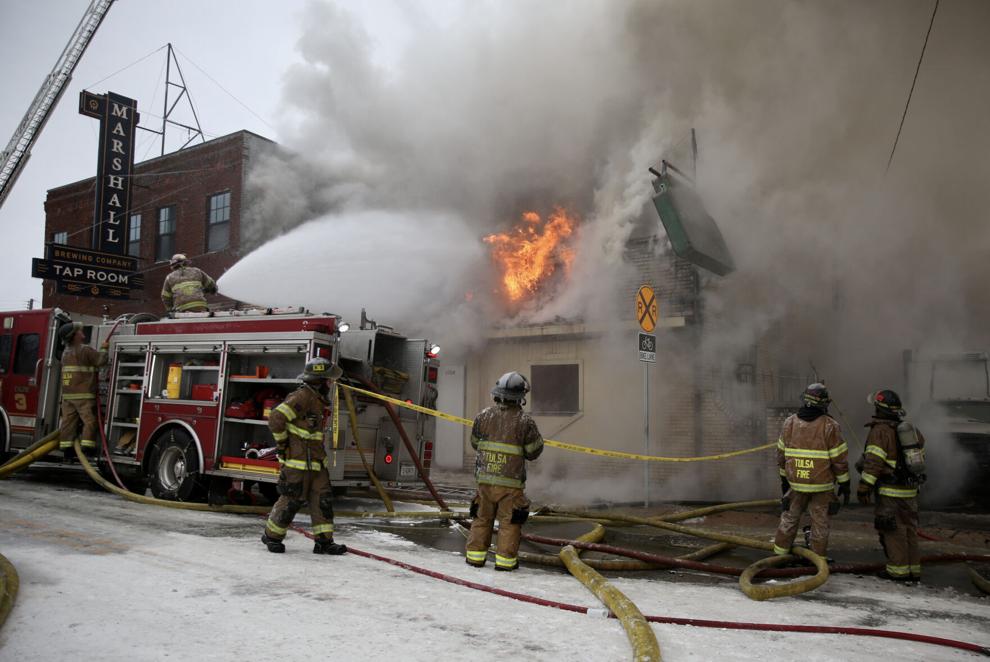 Watch Now: Sledders take advantage of winter weather
Fire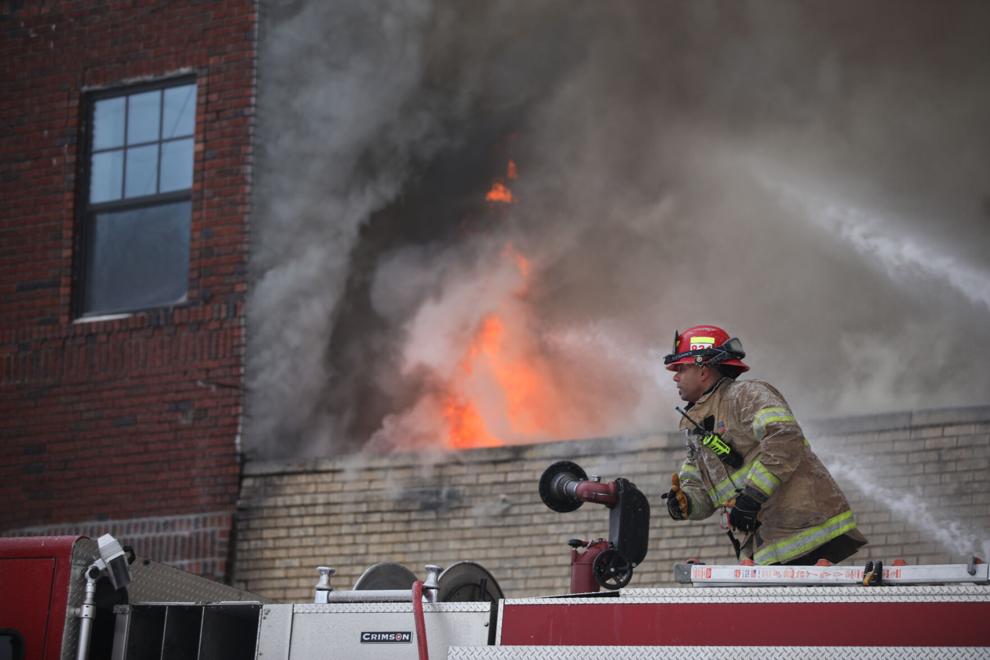 Fire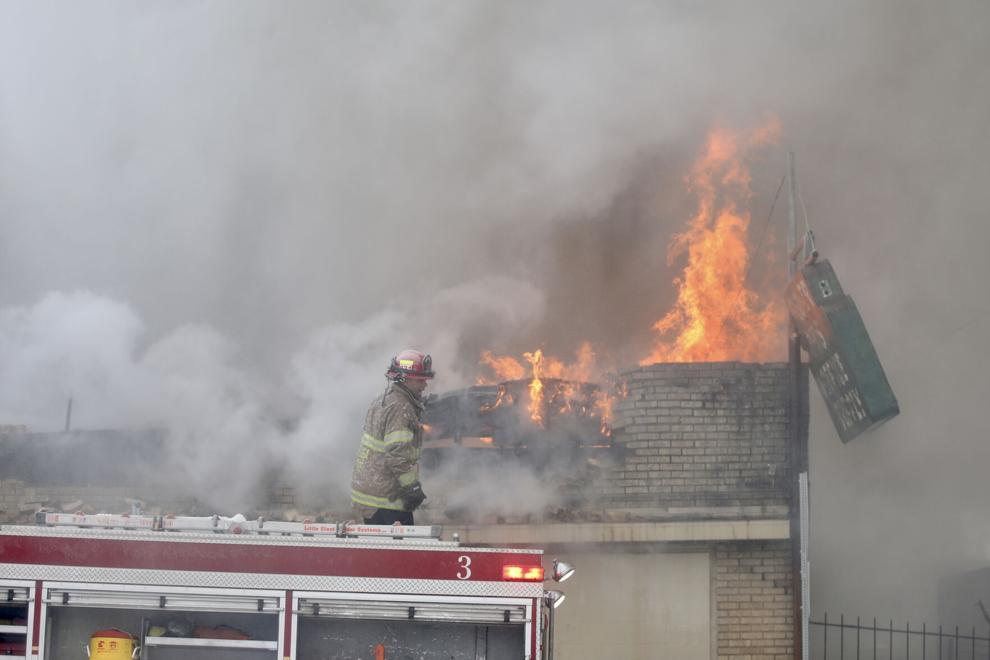 Three Alarm Fire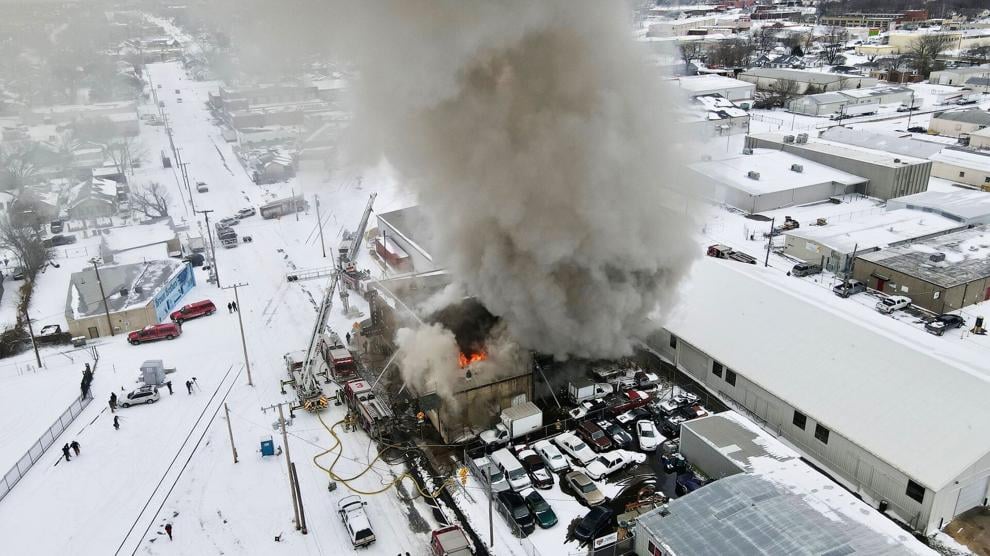 Fire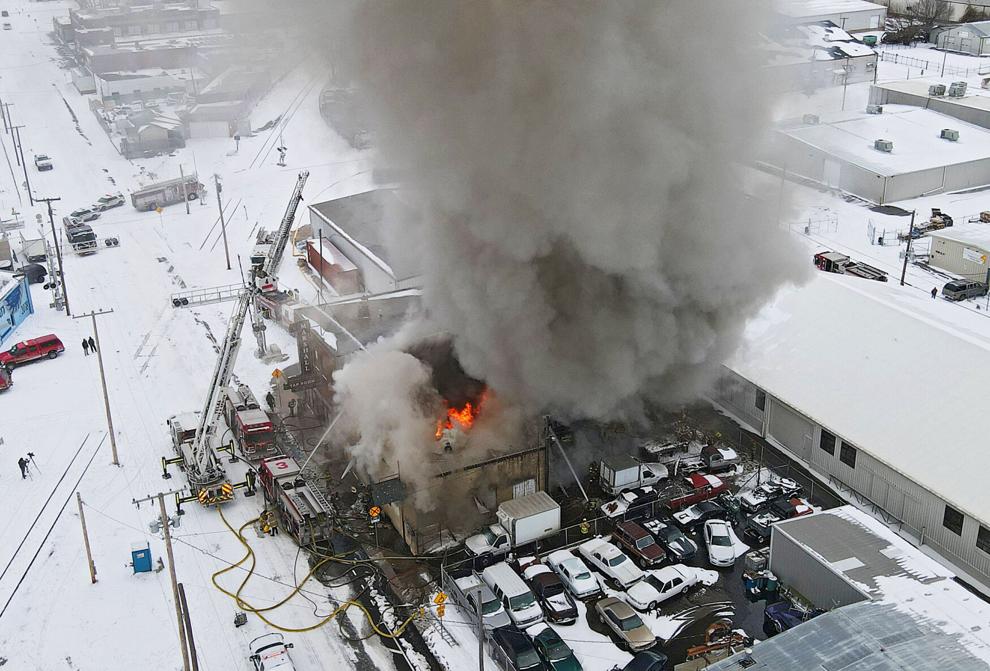 Fire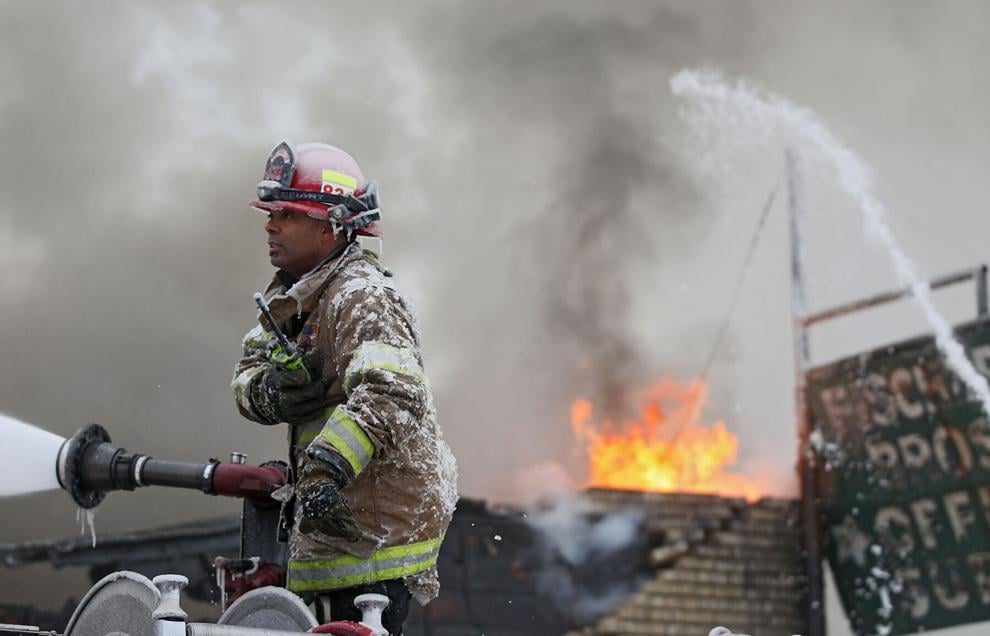 Fire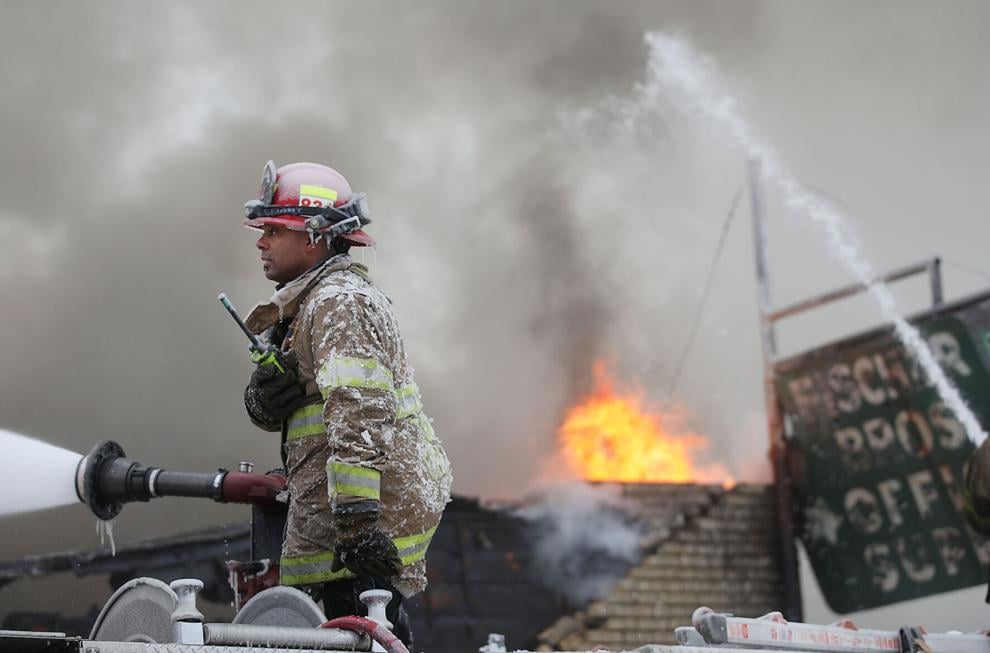 FIRE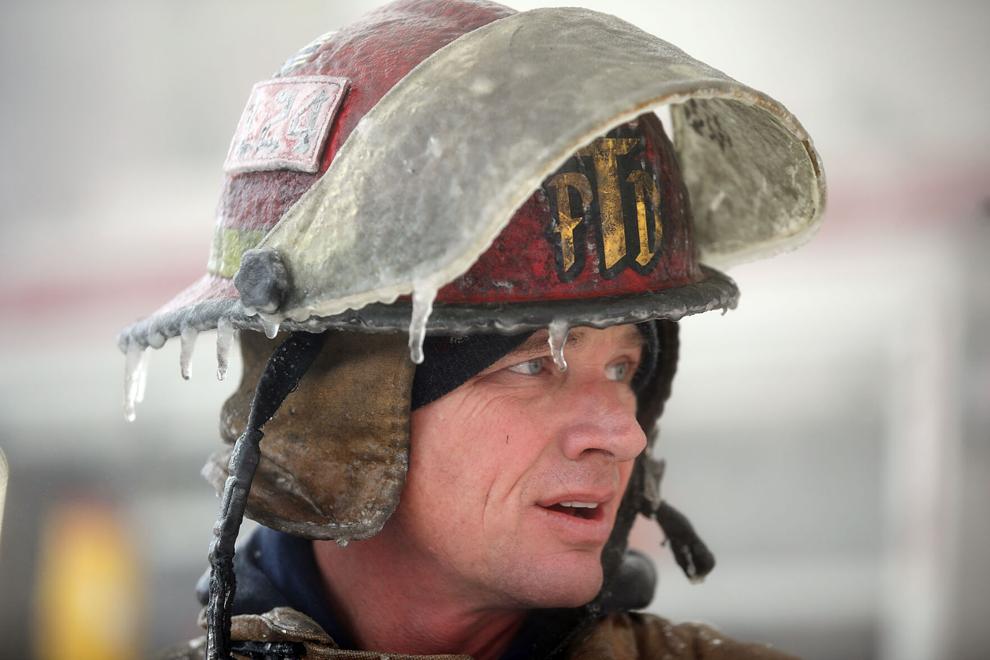 Cold Weather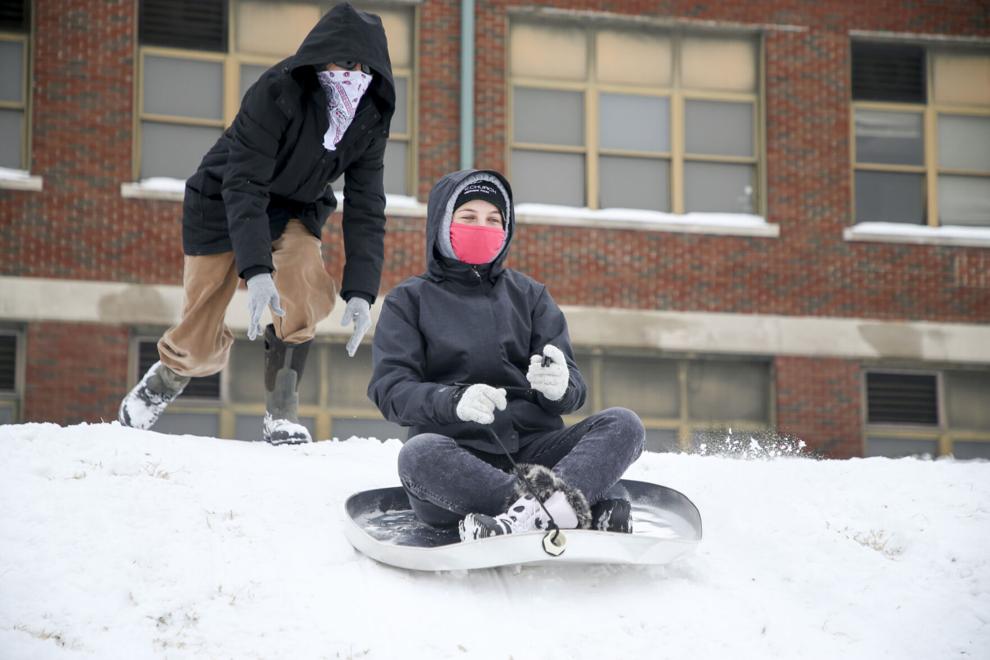 Cold Weather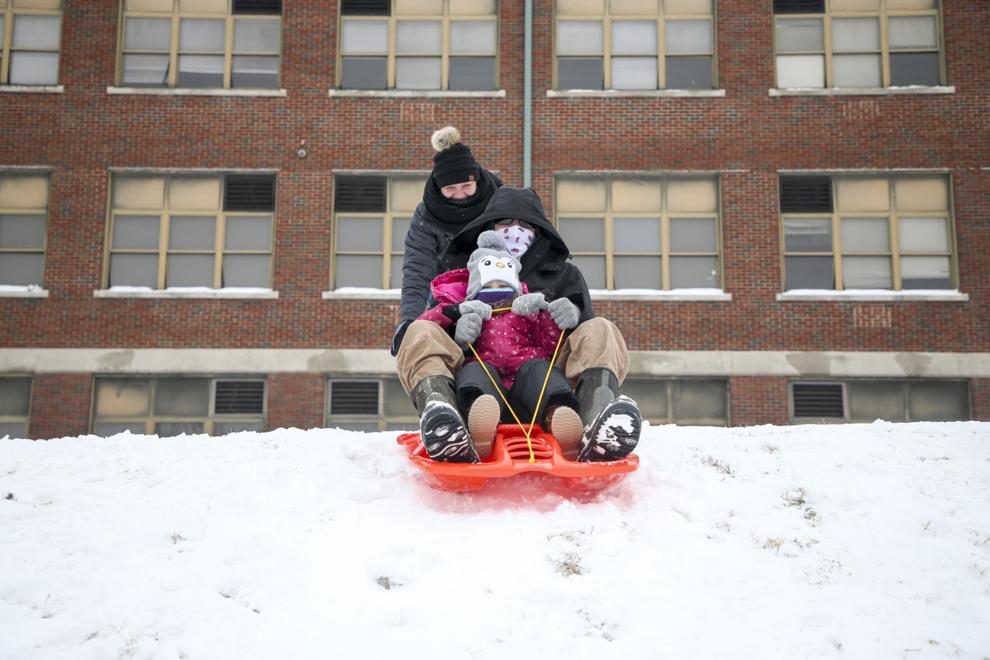 Cold Weather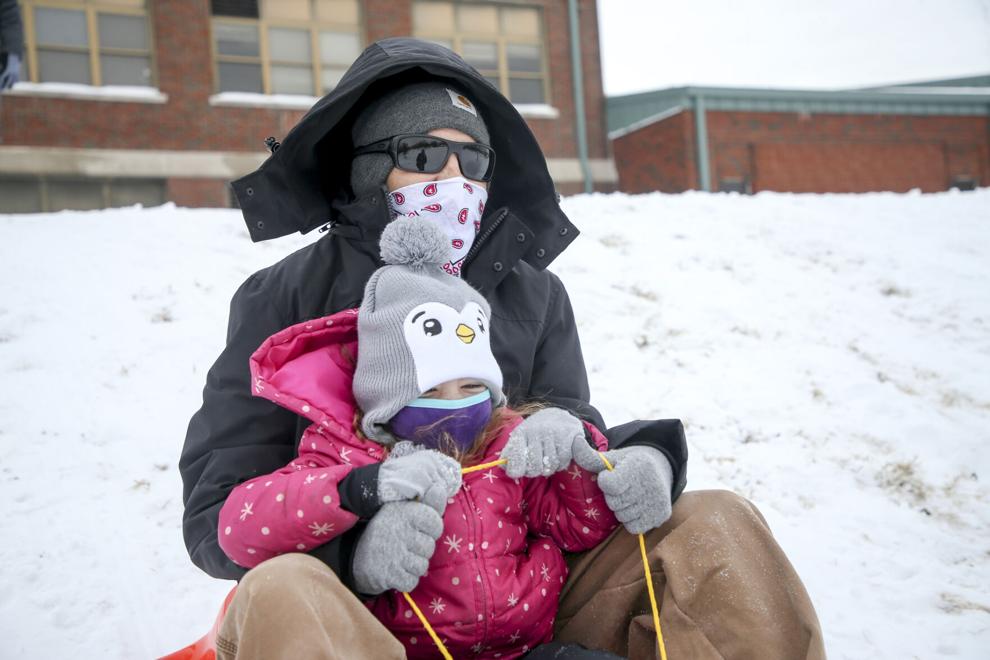 Cold Weather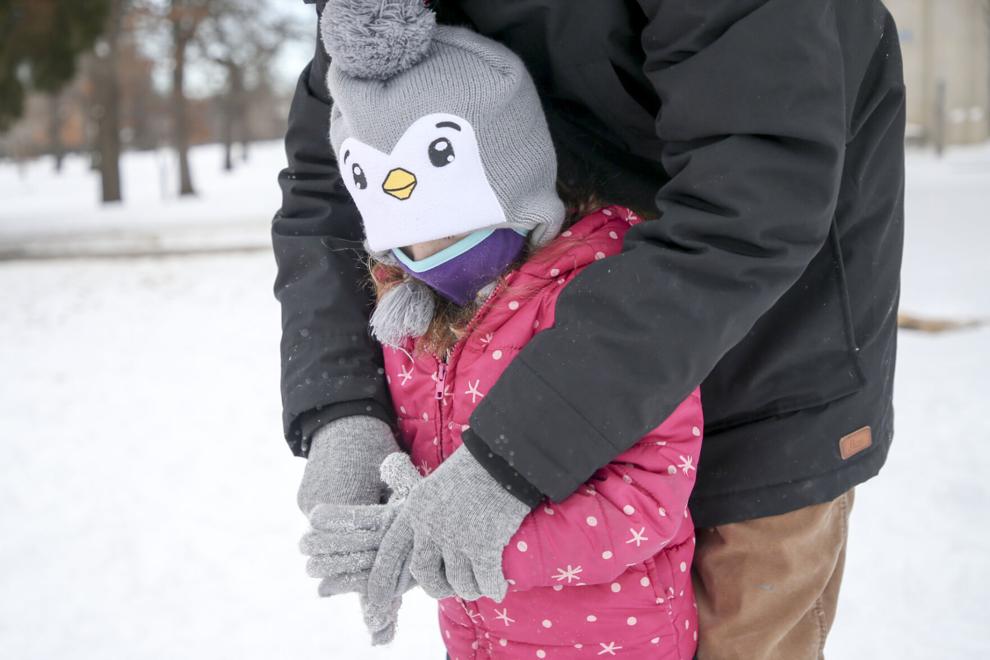 Cold Weather
Cold Weather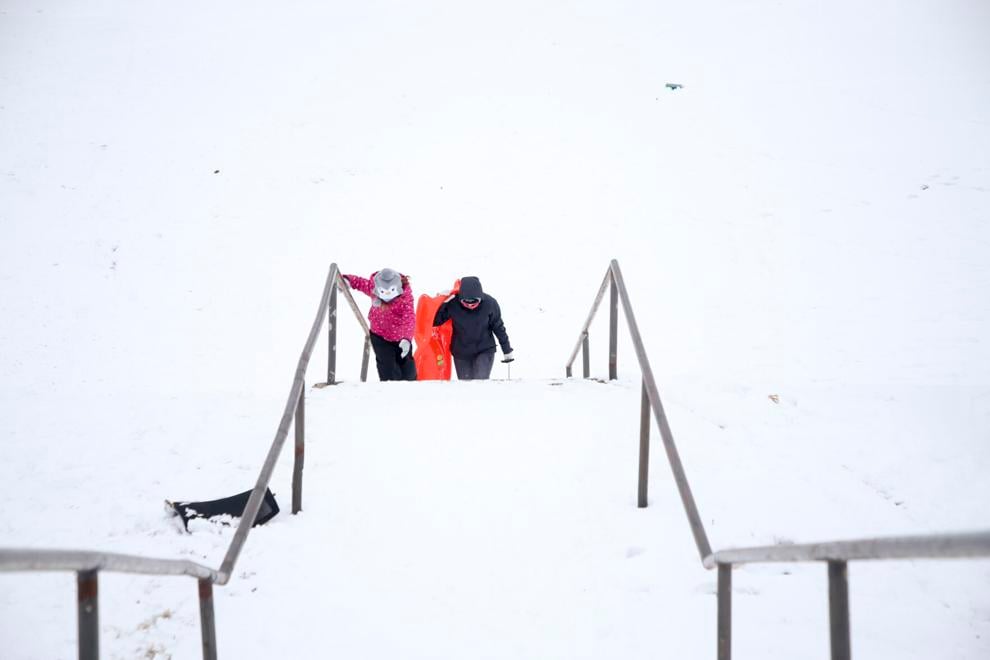 Cold Weather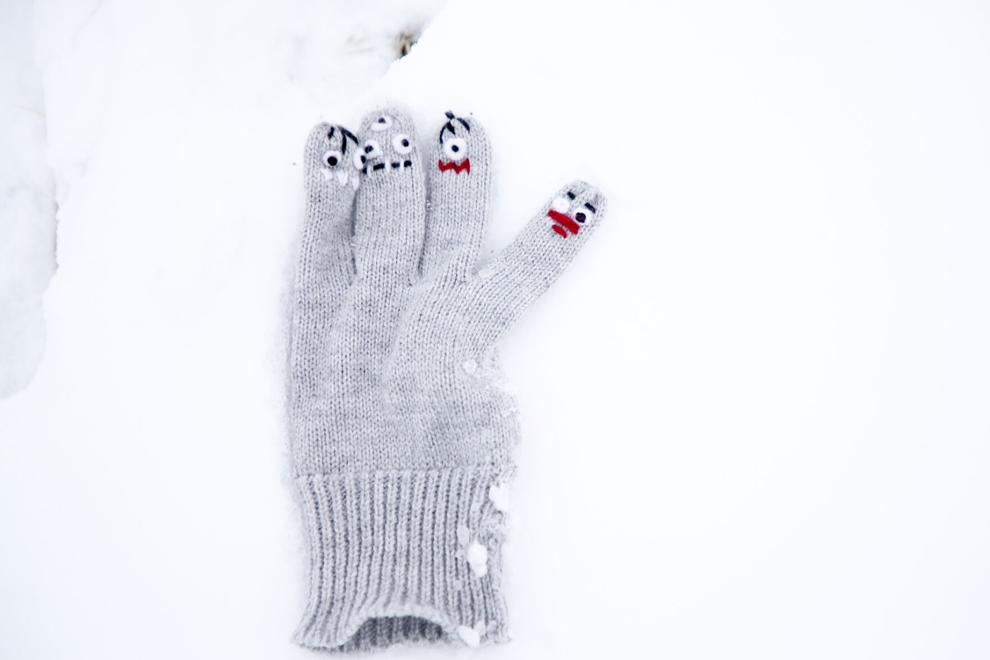 Cold Weather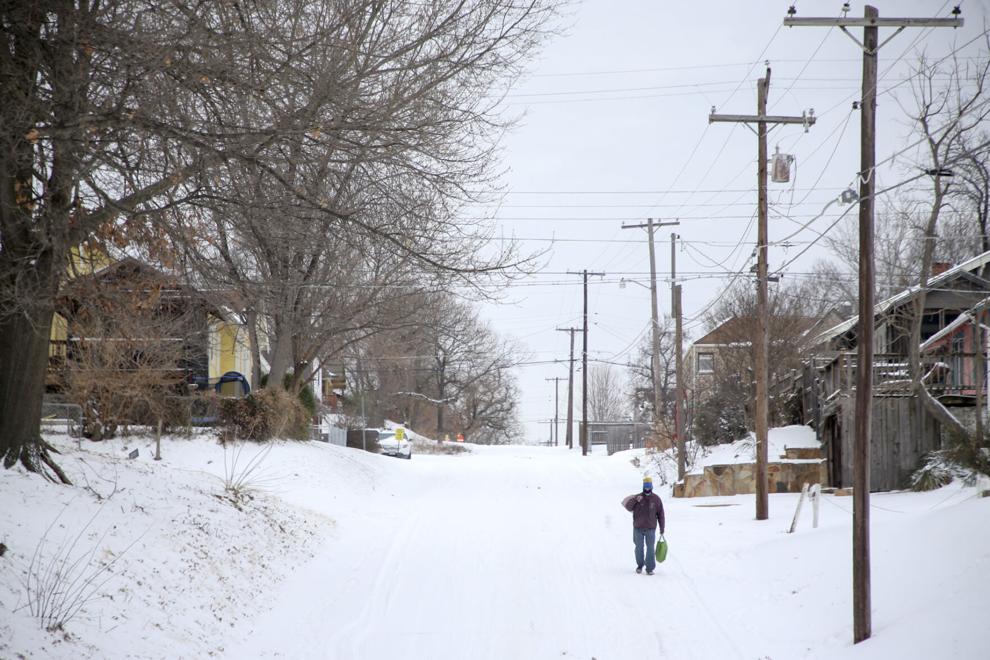 Cold Weather
Cold Weather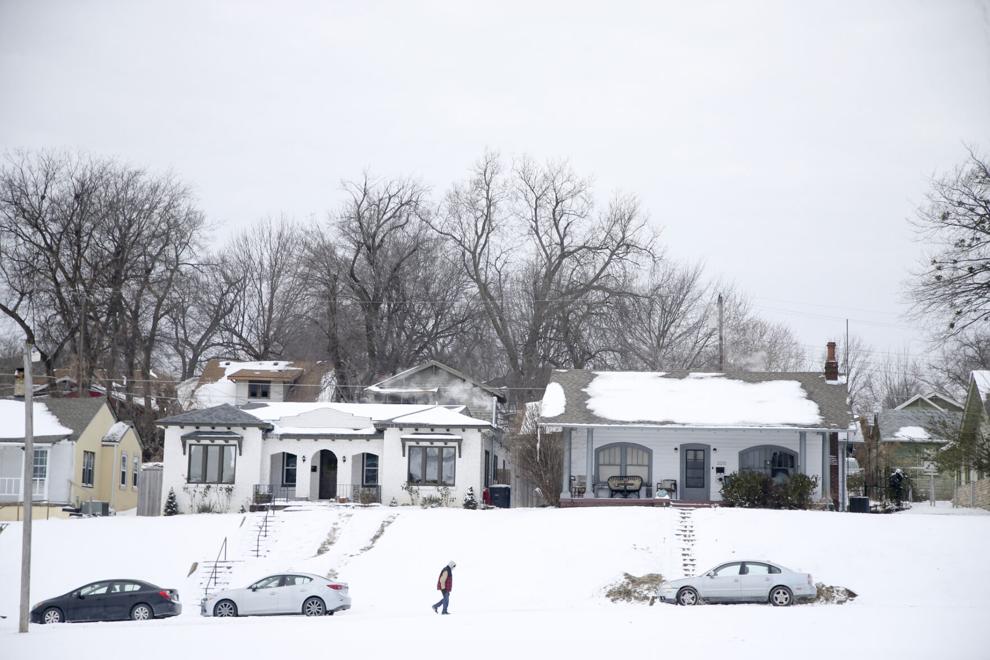 Cold Weather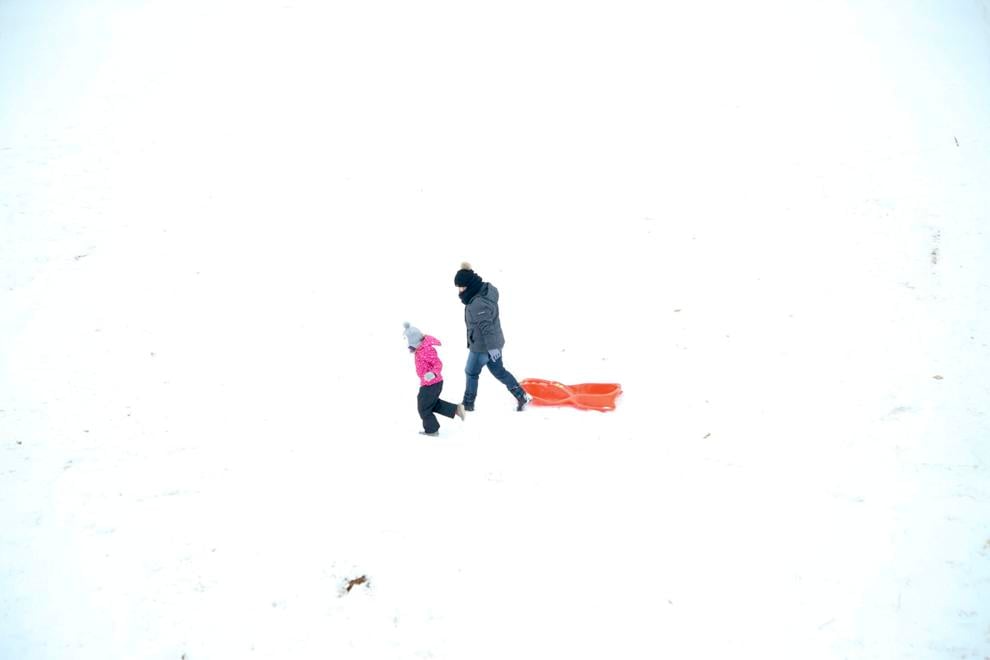 Cold Weather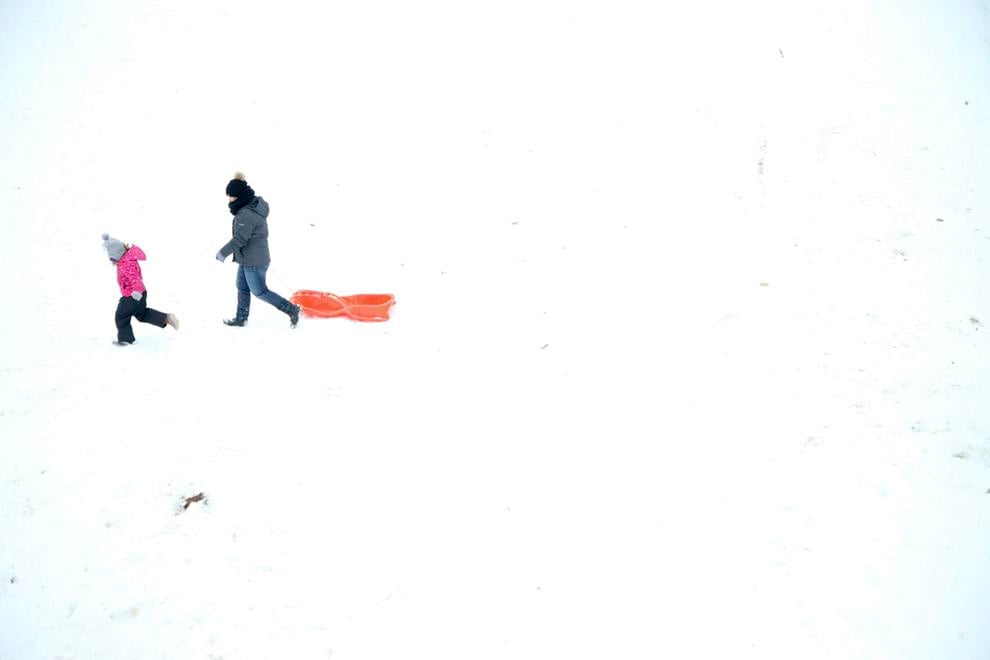 Cold Weather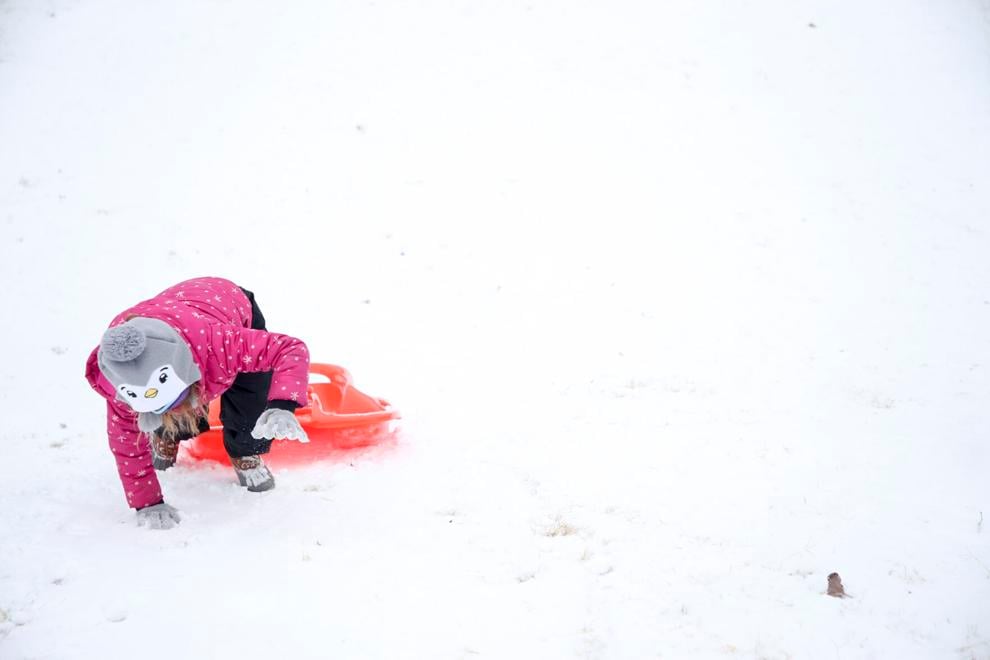 Weather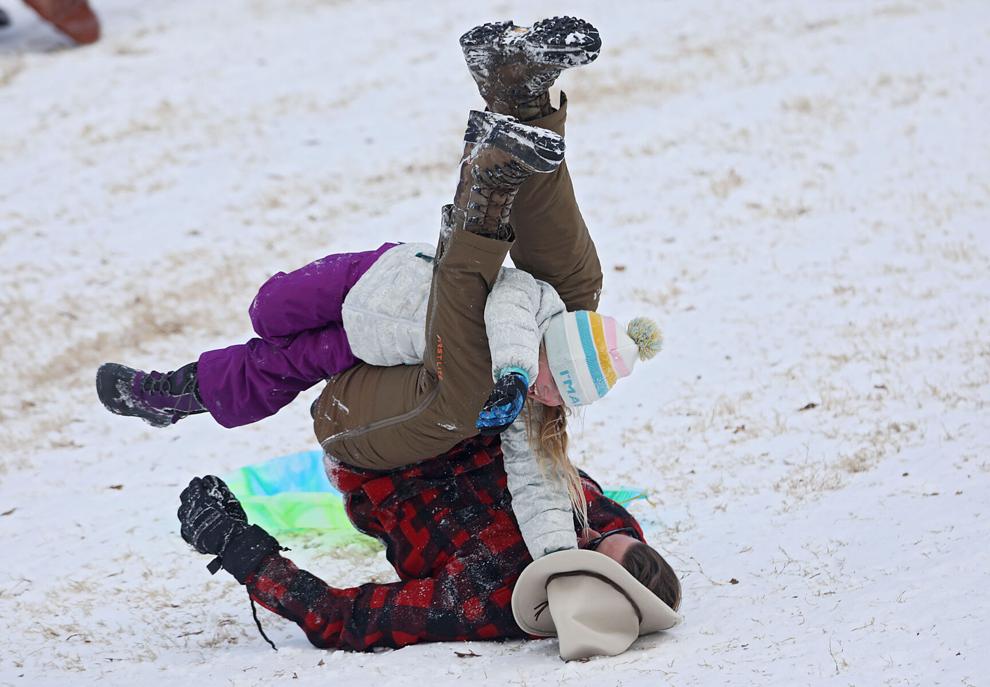 Weather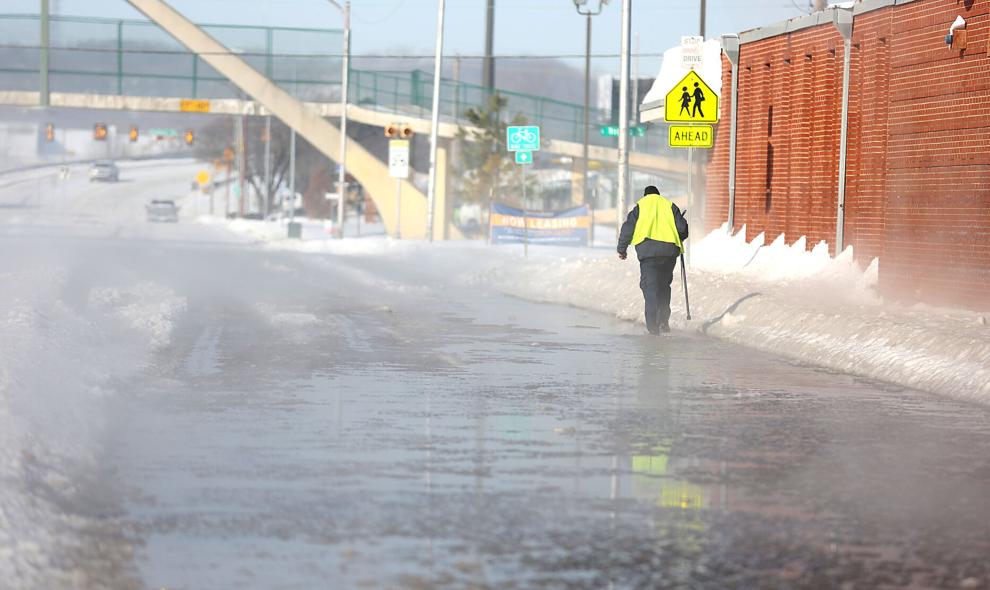 Weather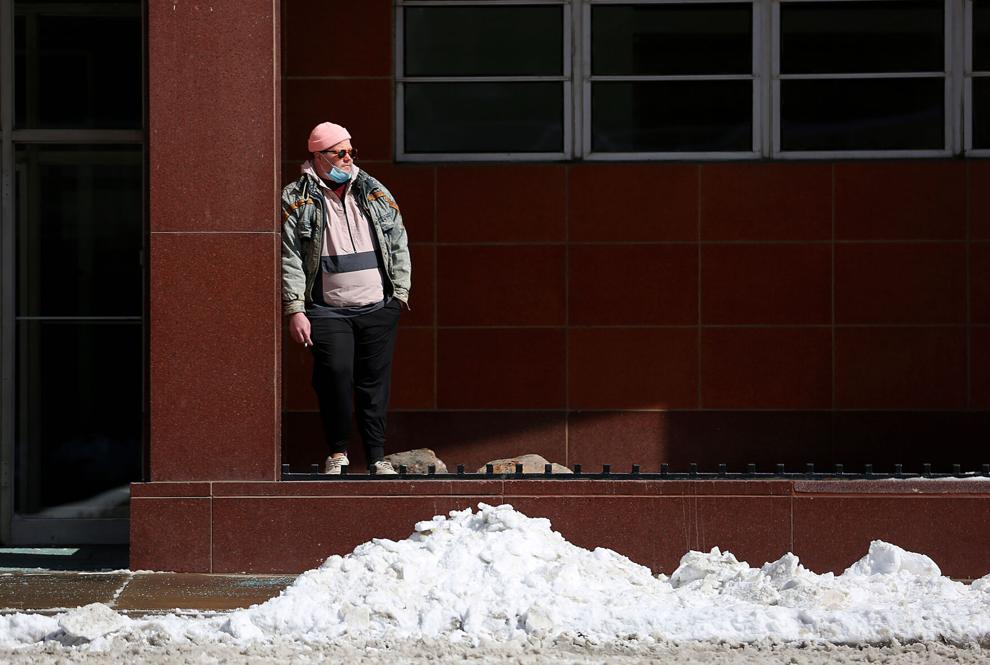 Weather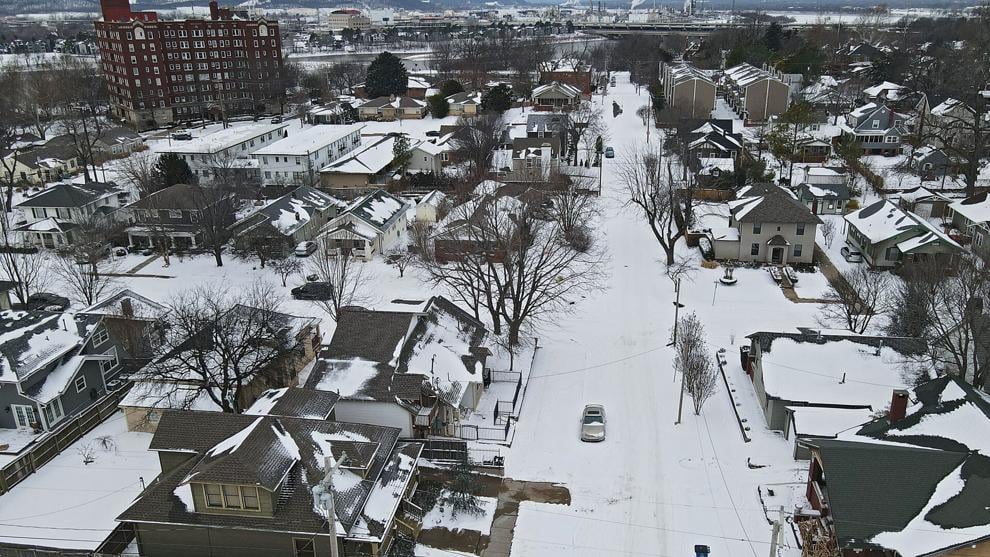 Weather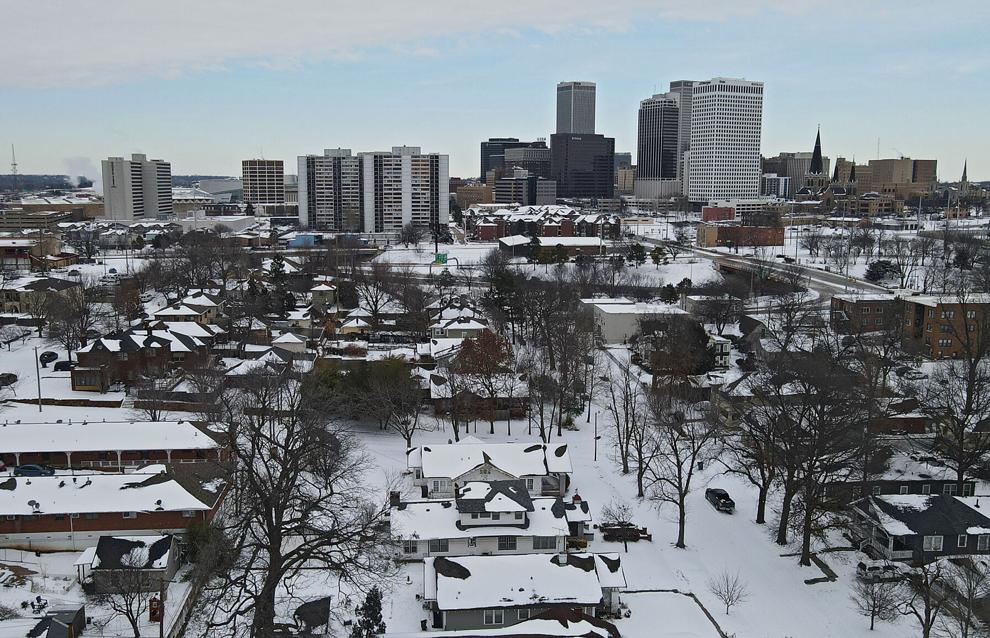 Weather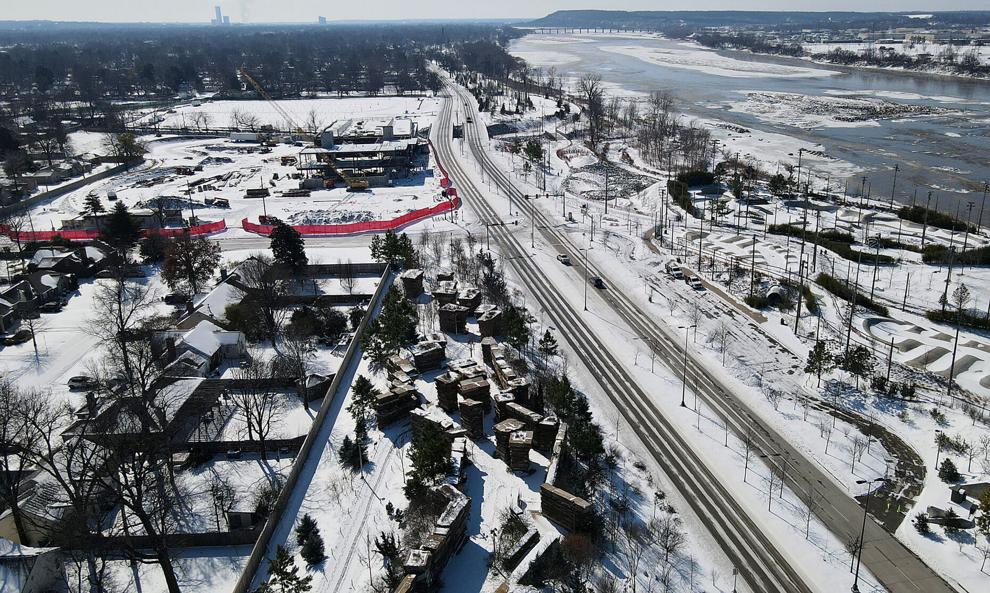 Weather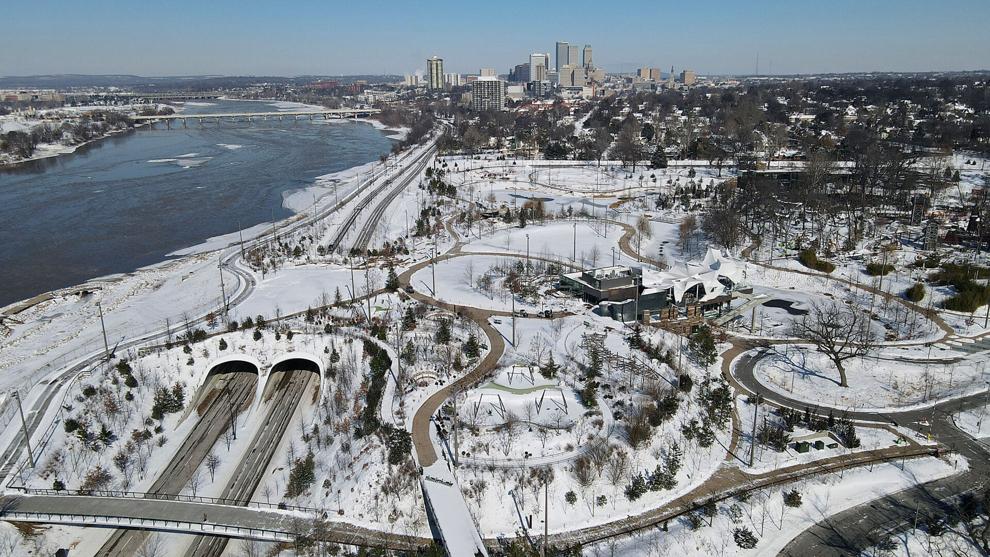 Weather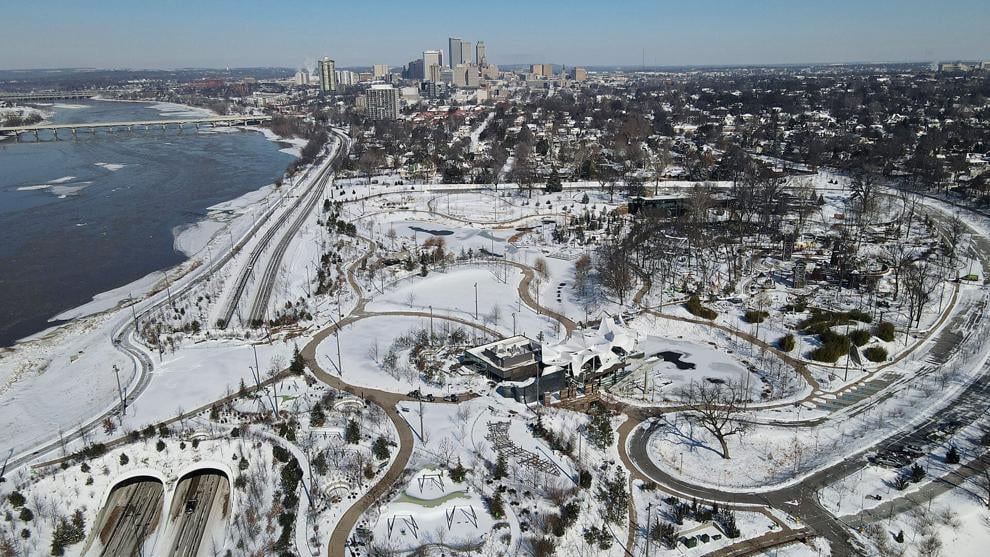 Weather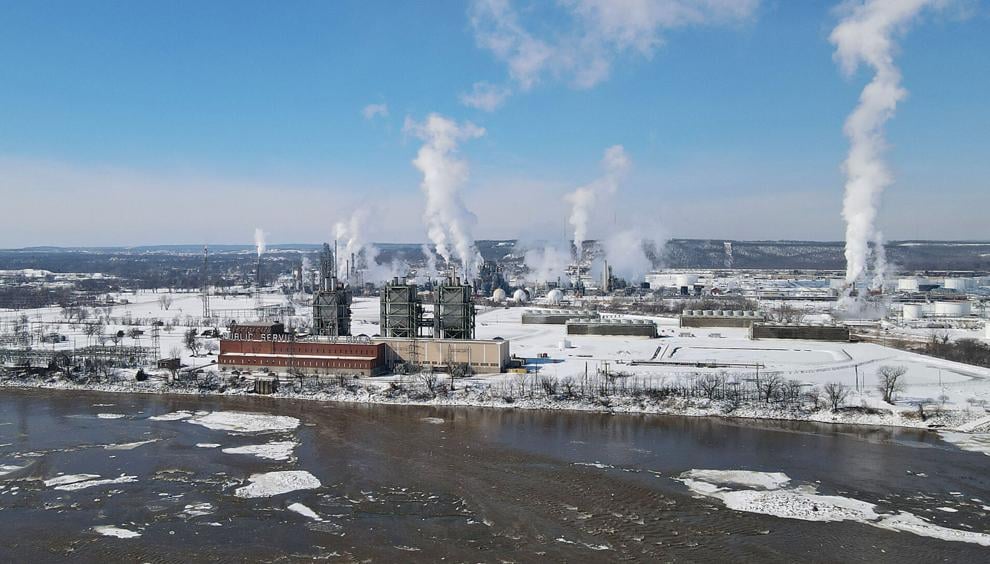 Weather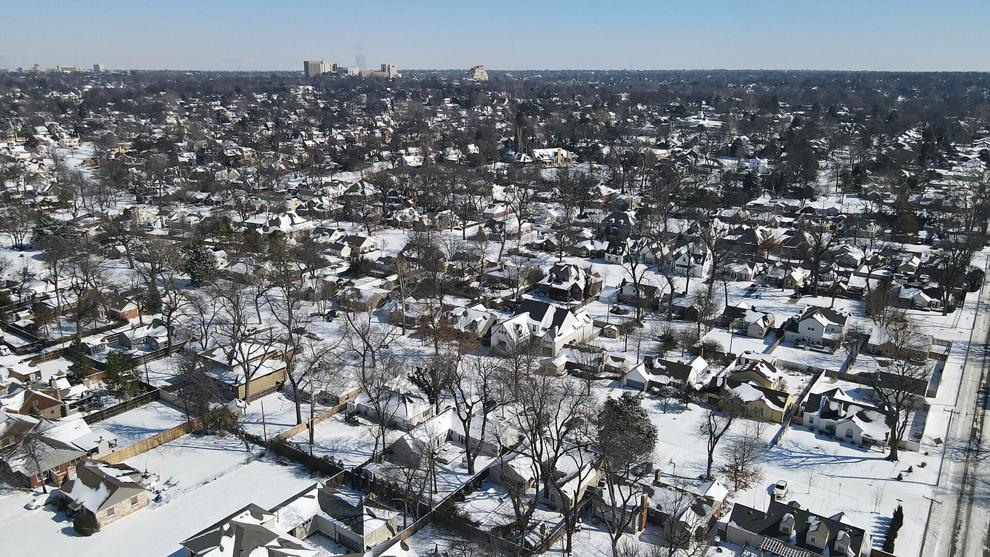 Weather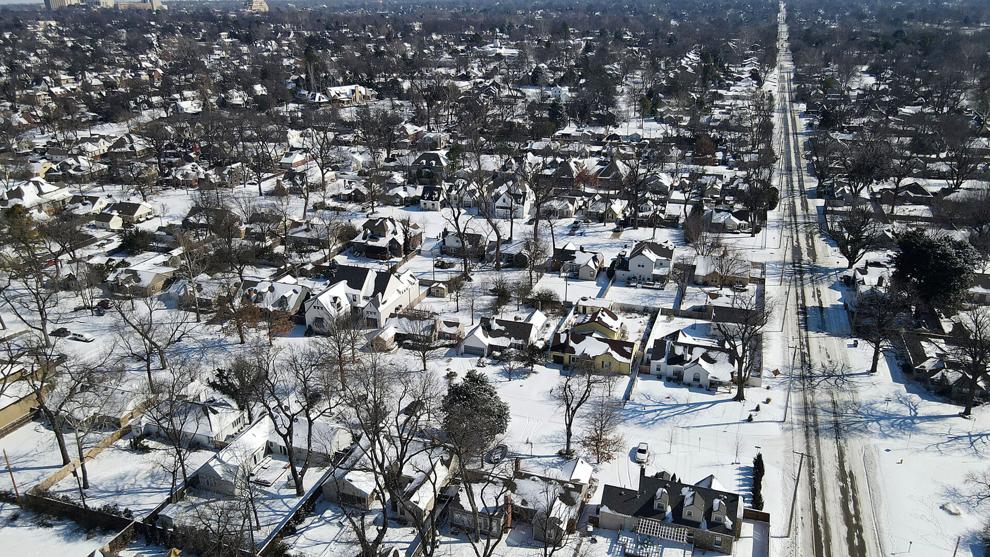 Weather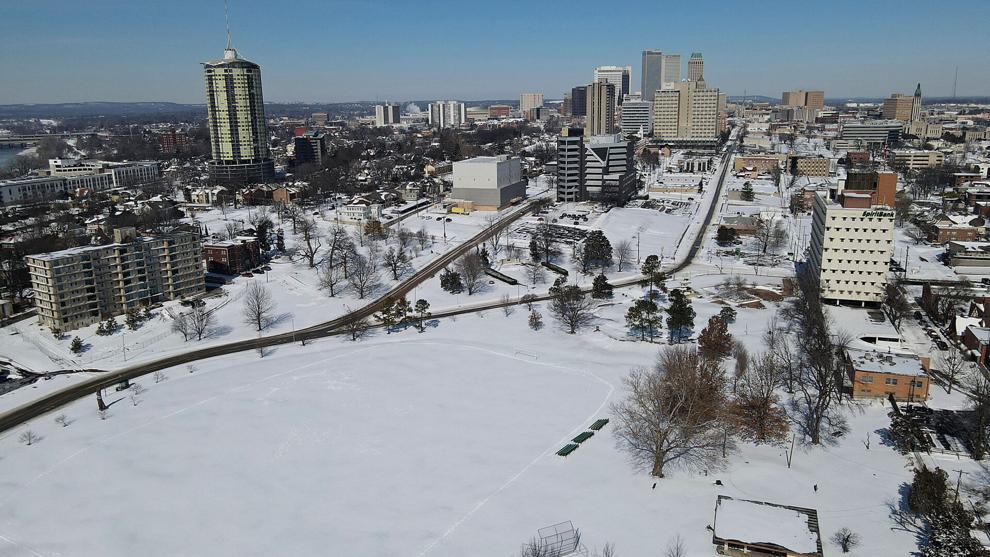 Weather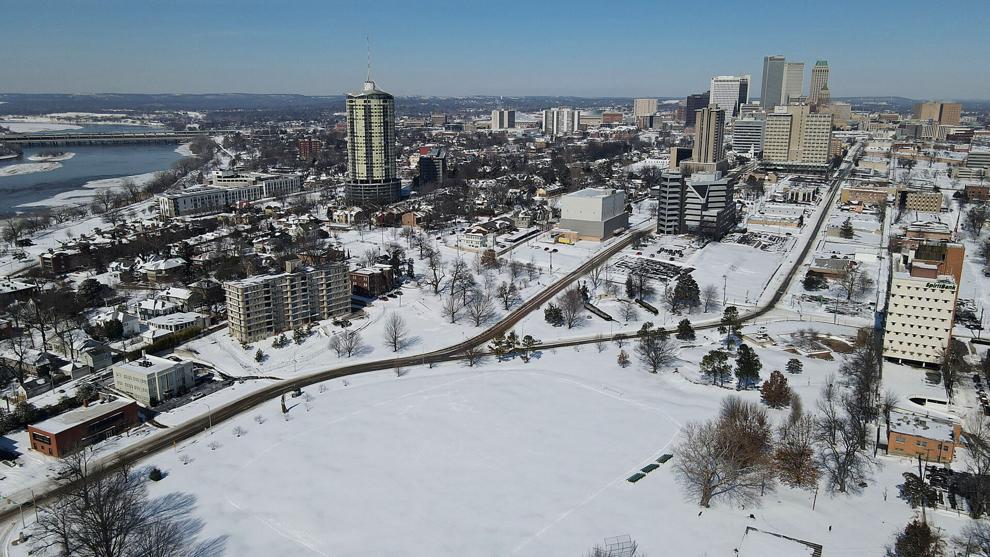 Weather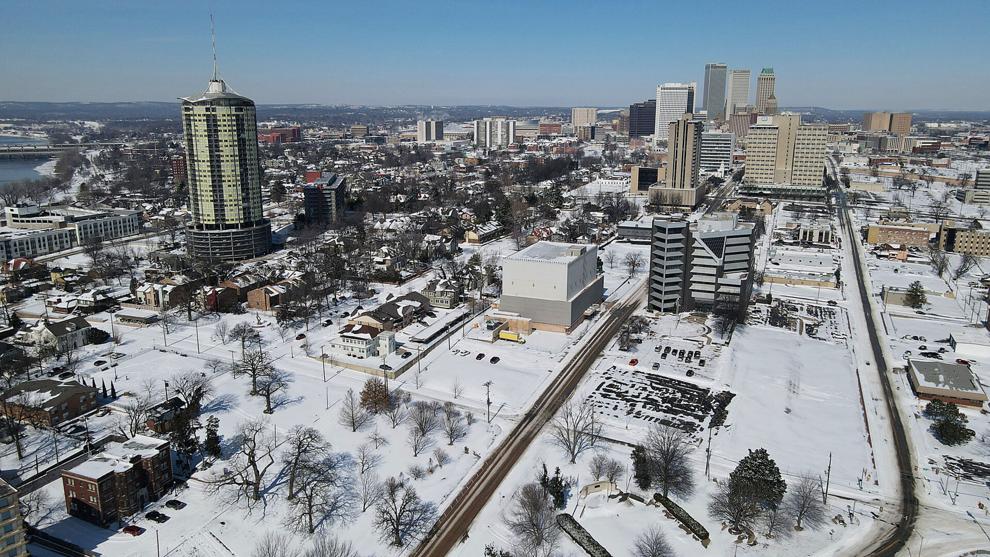 Weather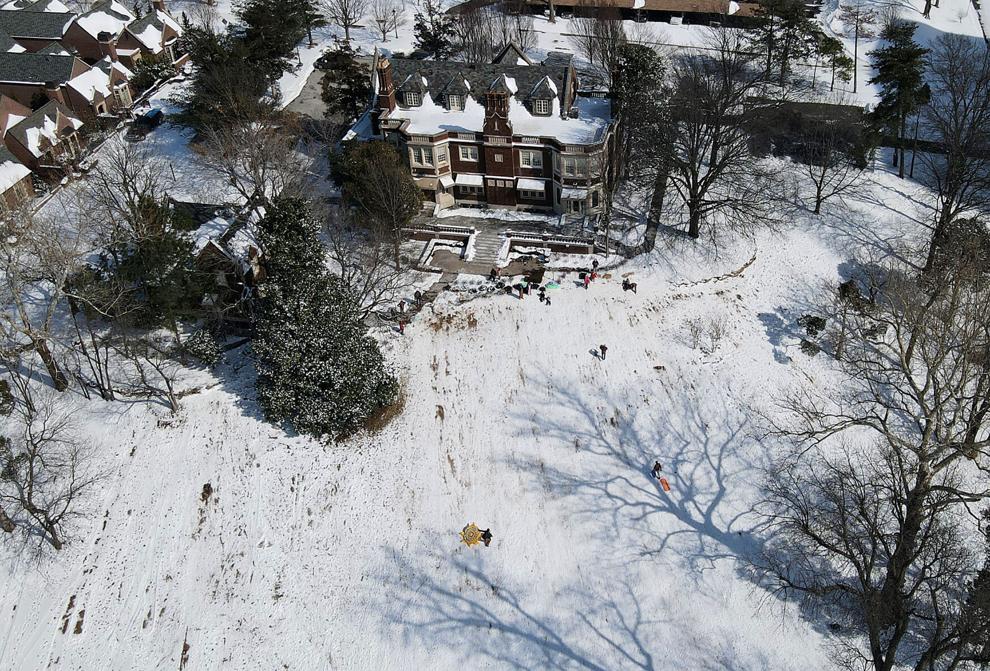 Weather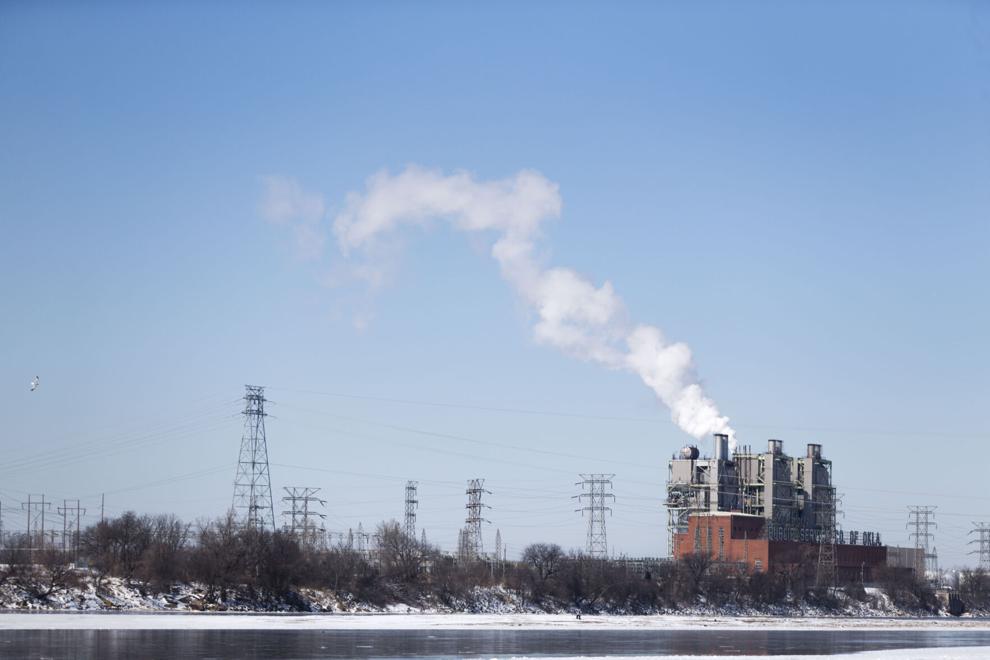 Weather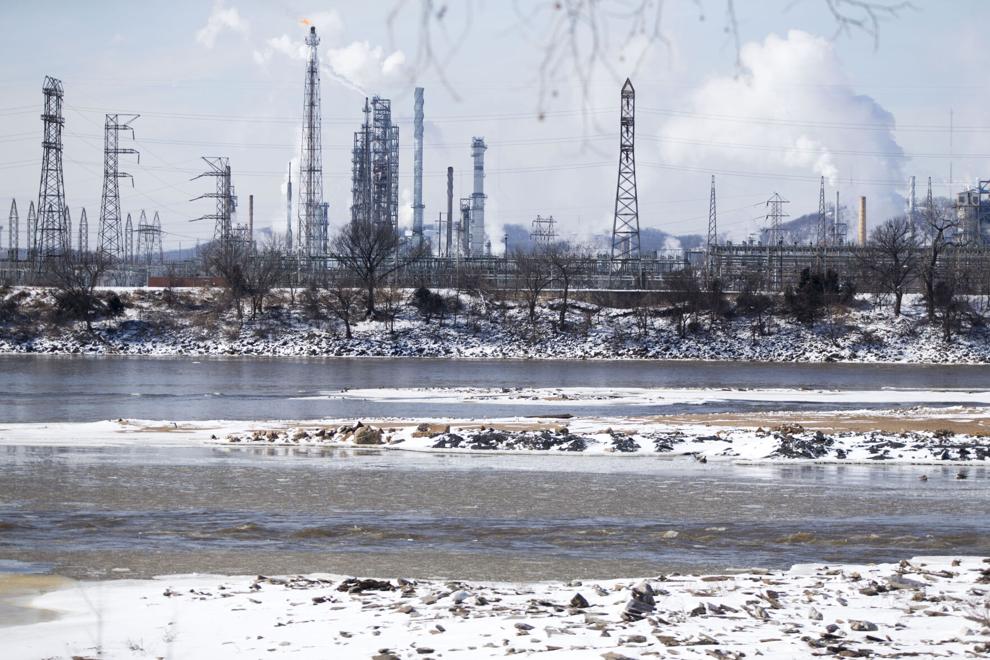 Weather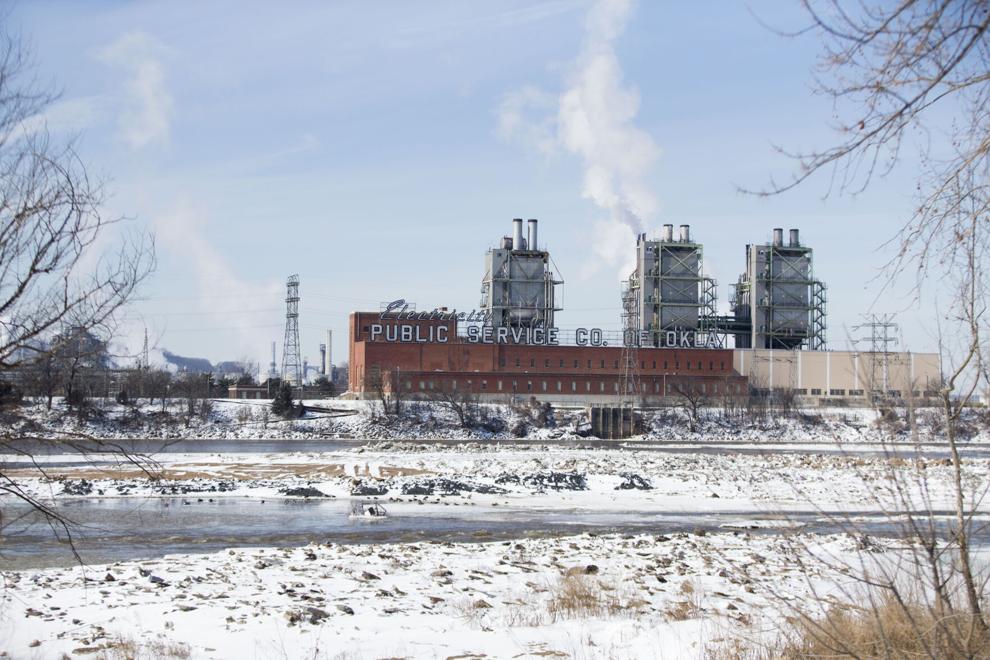 Weather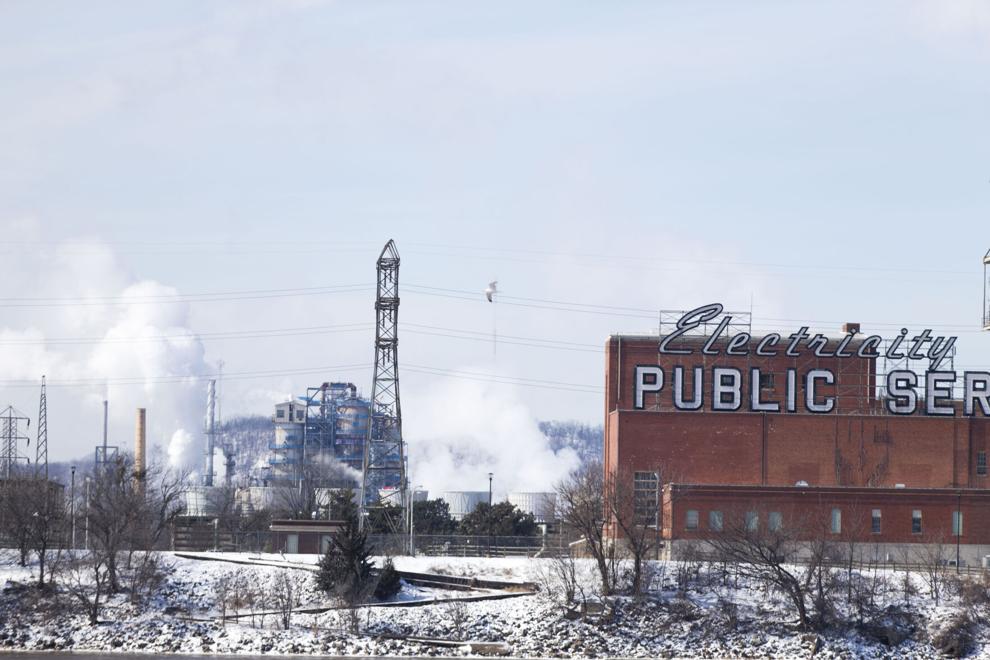 Weather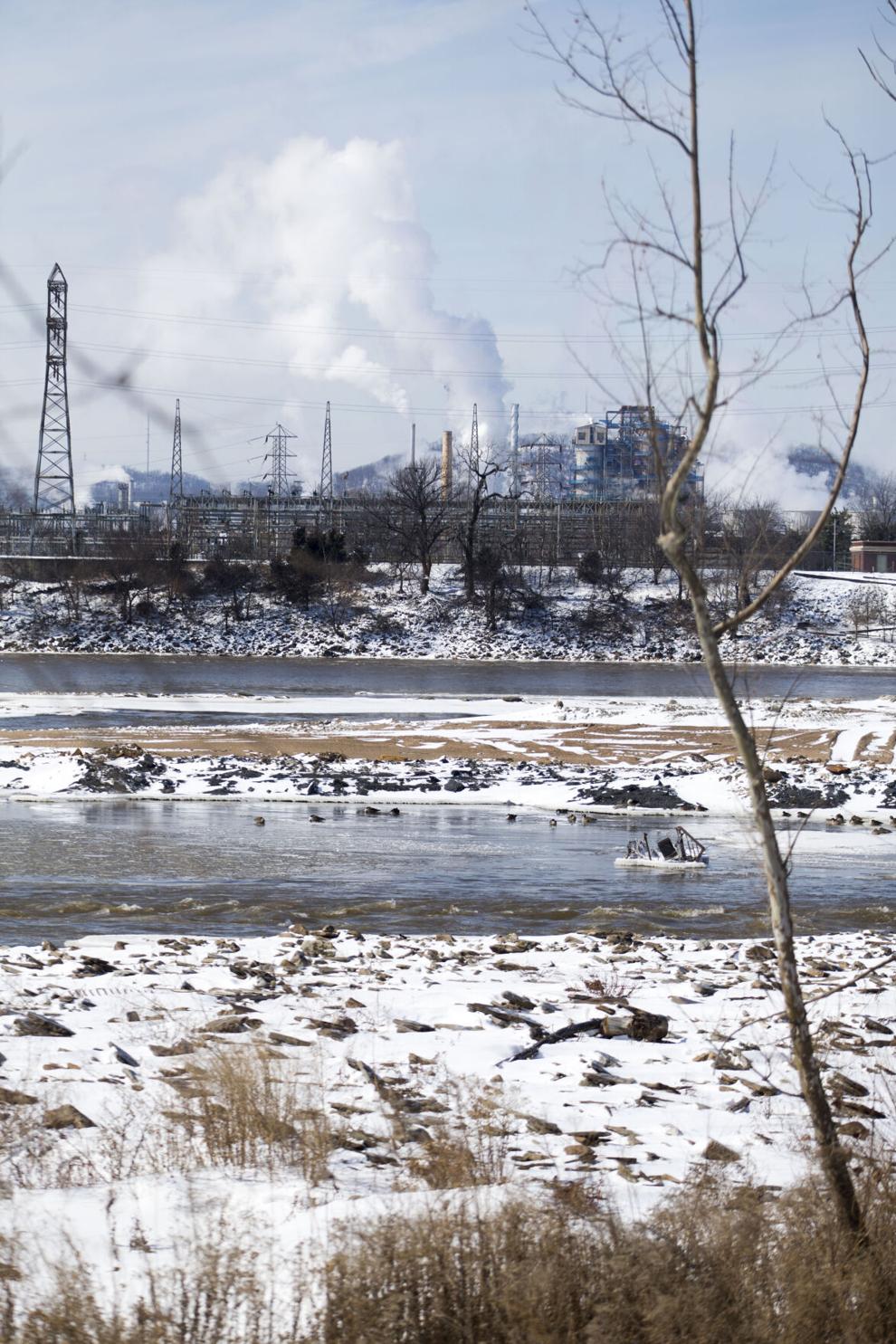 Weather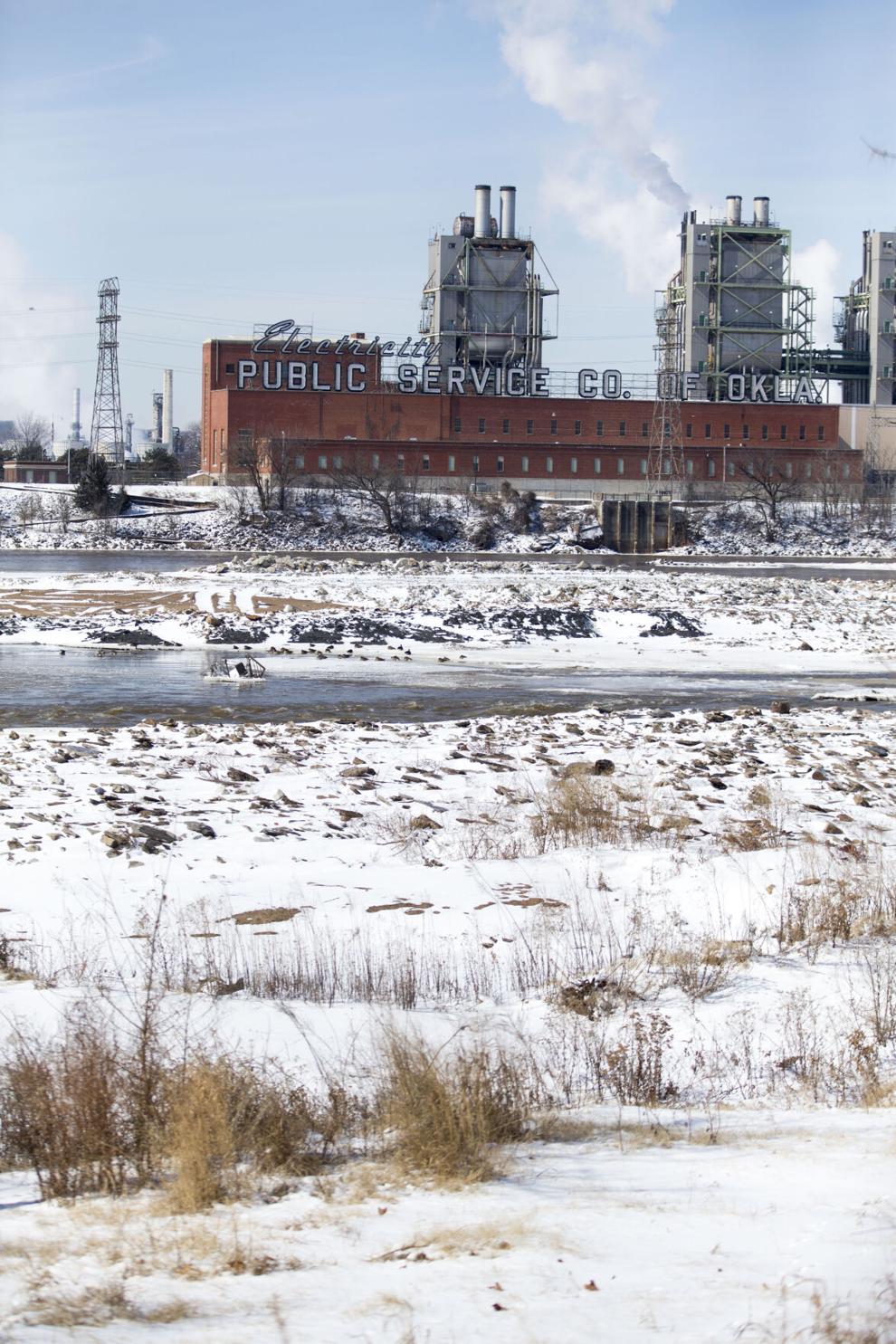 Weather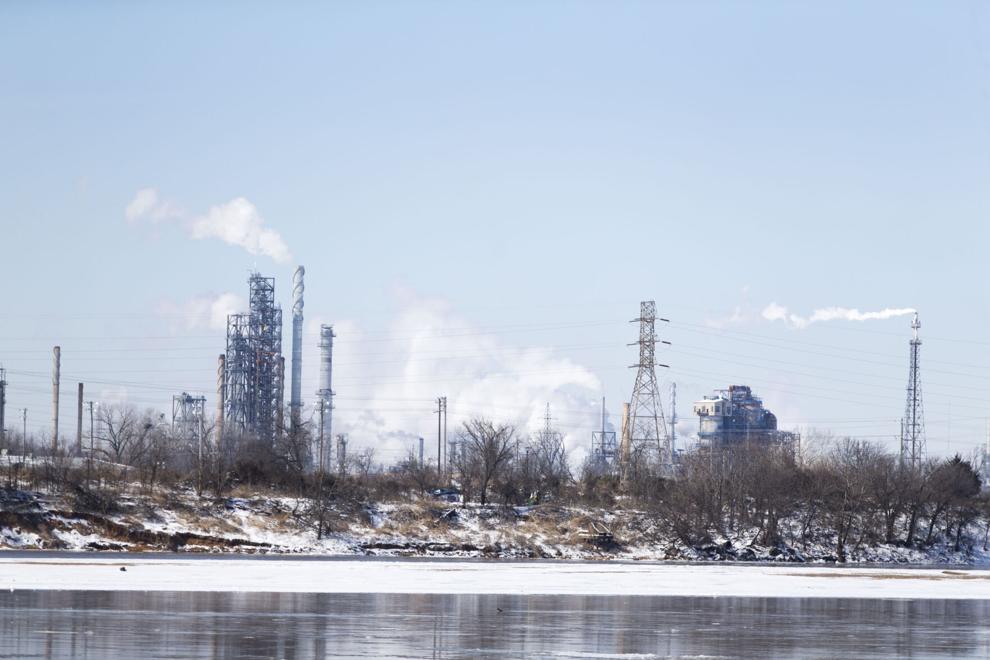 Weather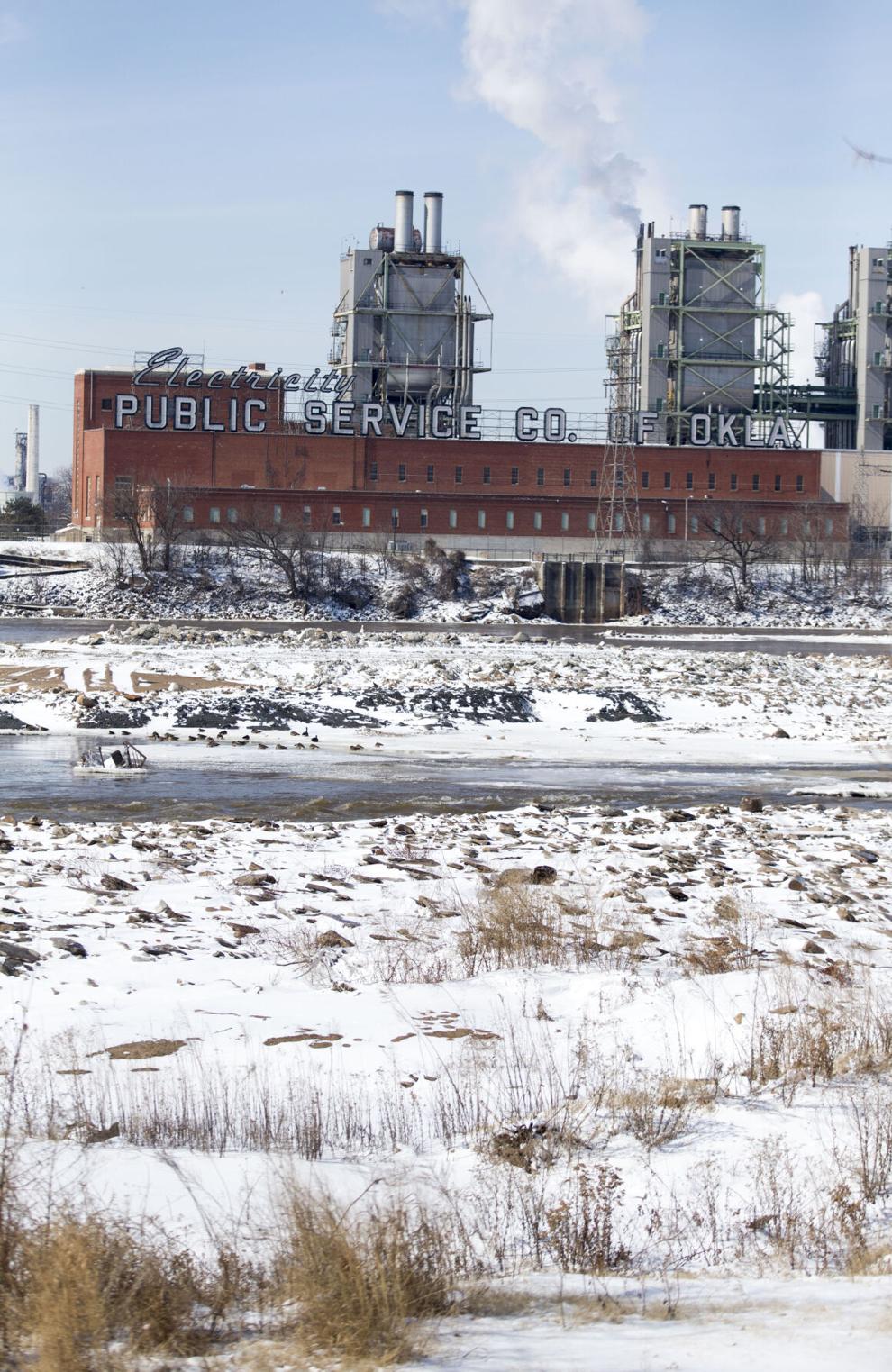 Snow Weather
Snow Weather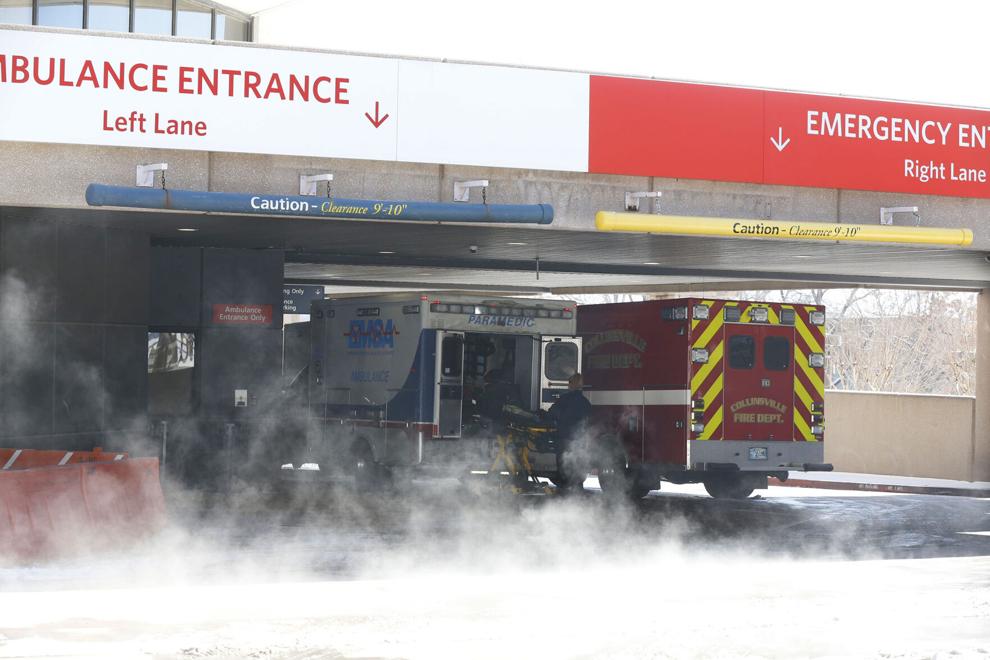 Snow Weather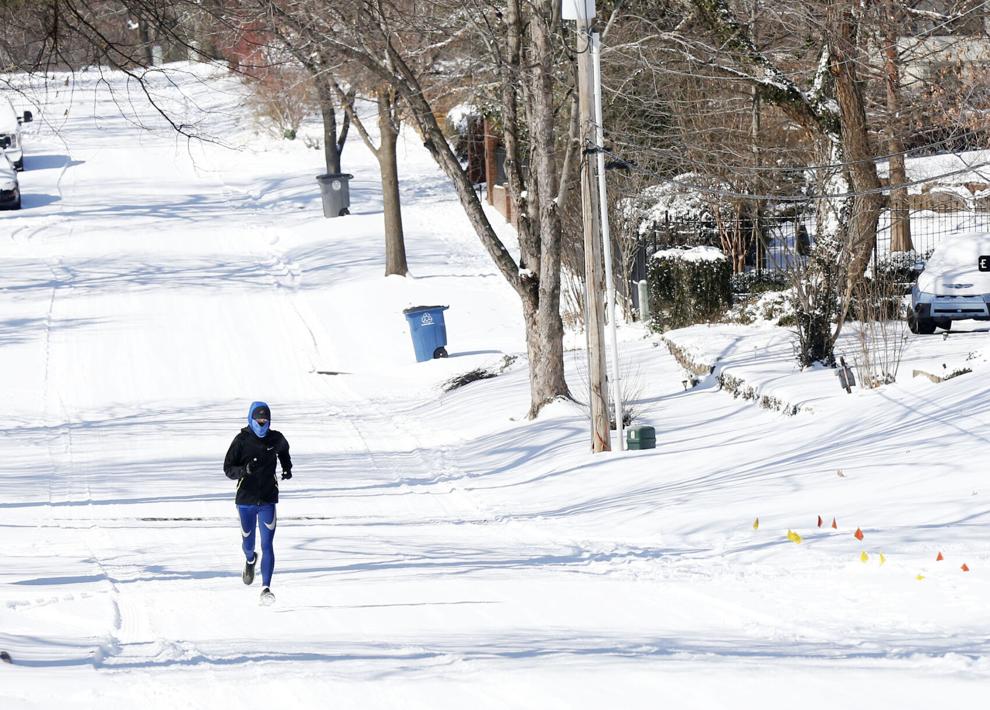 Snow Weather
Snow Weather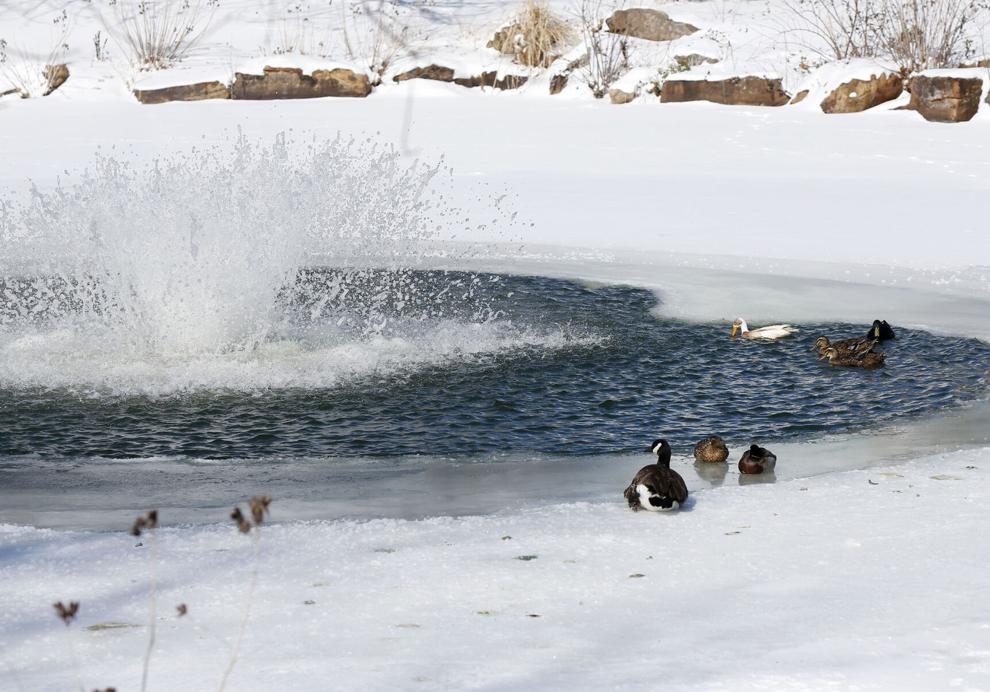 Snow Weather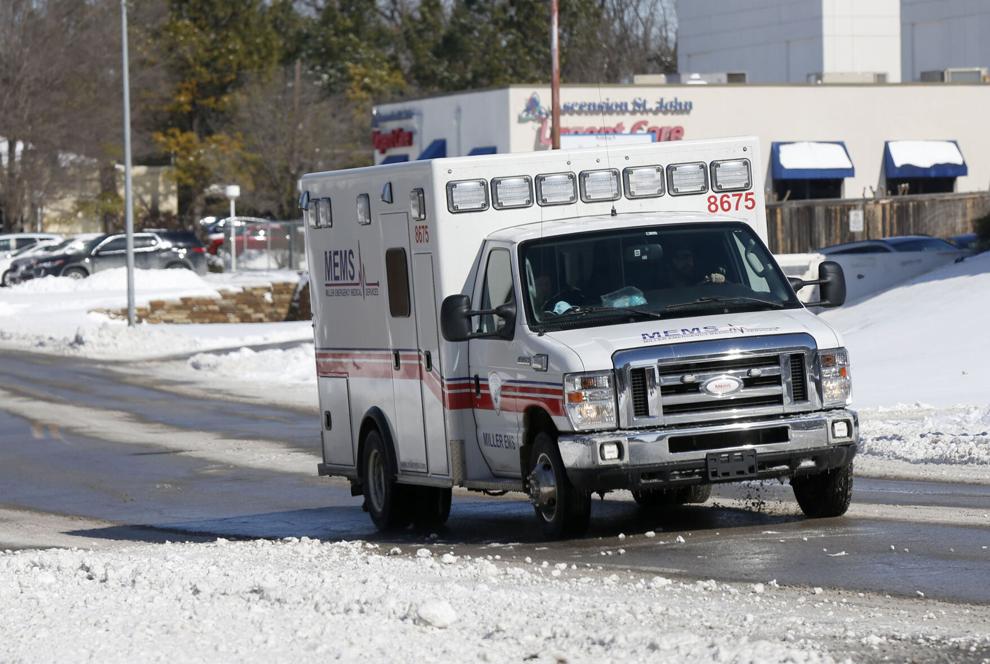 Snow Weather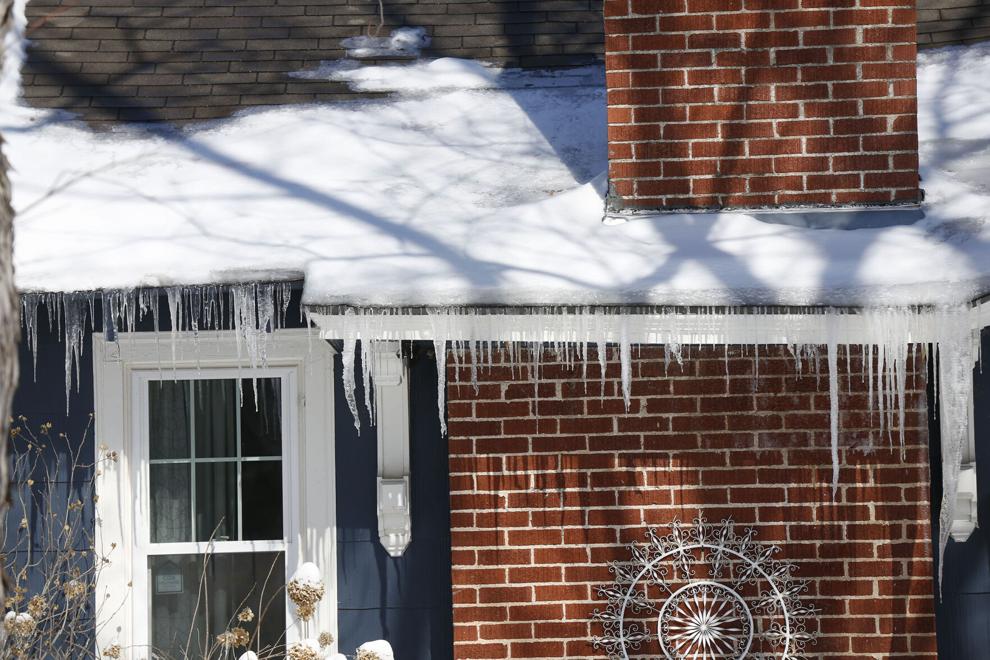 Snow Weather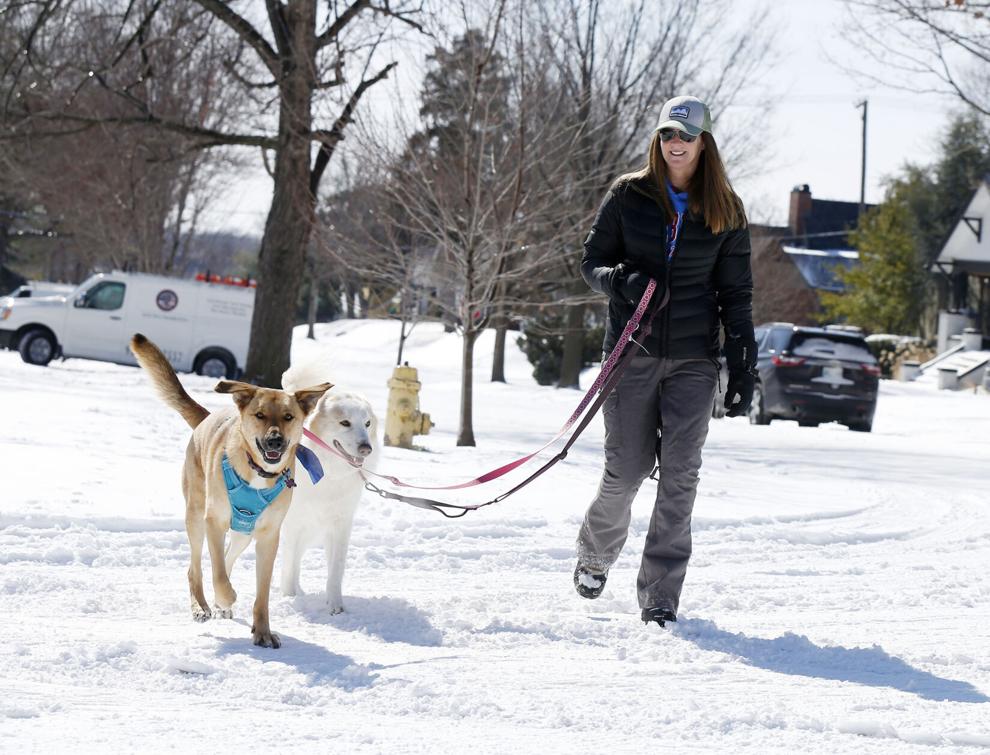 Snow Weather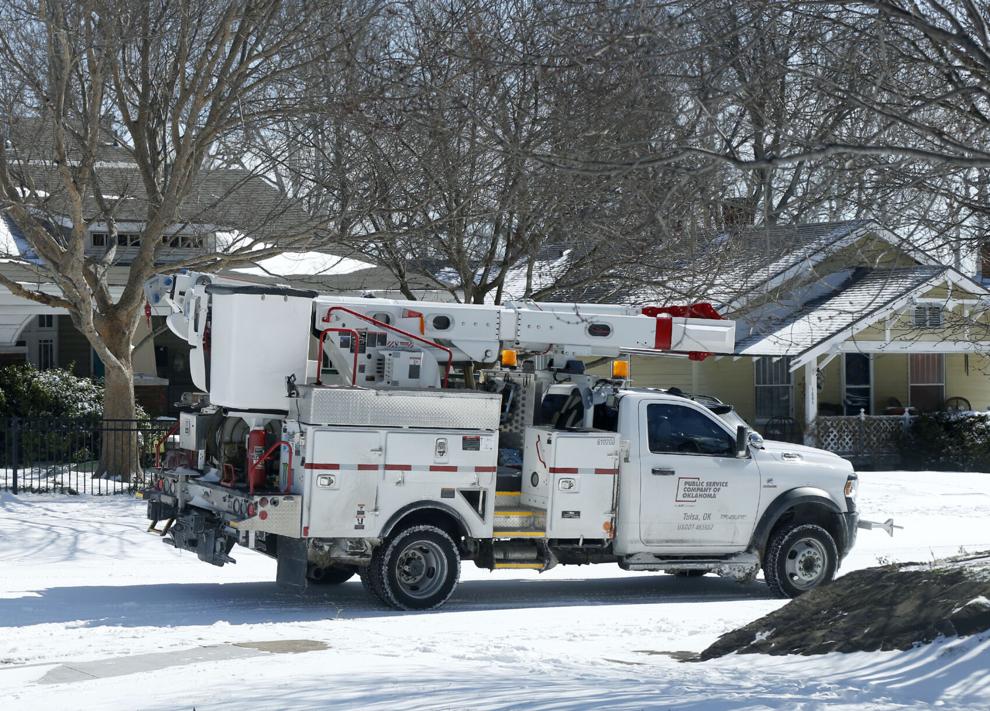 Snow Weather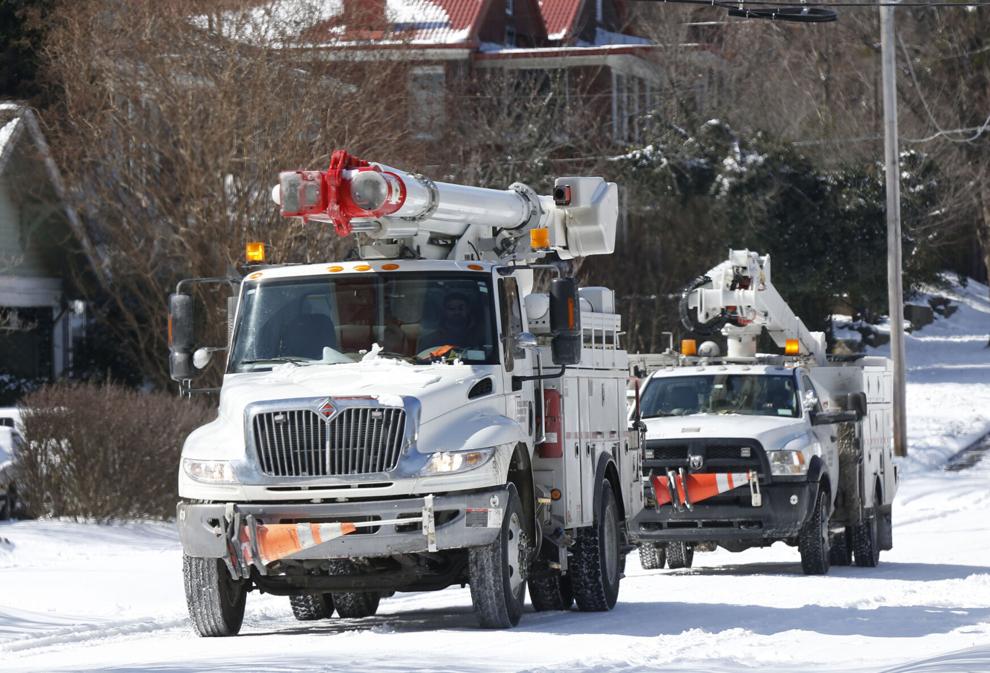 Snow Weather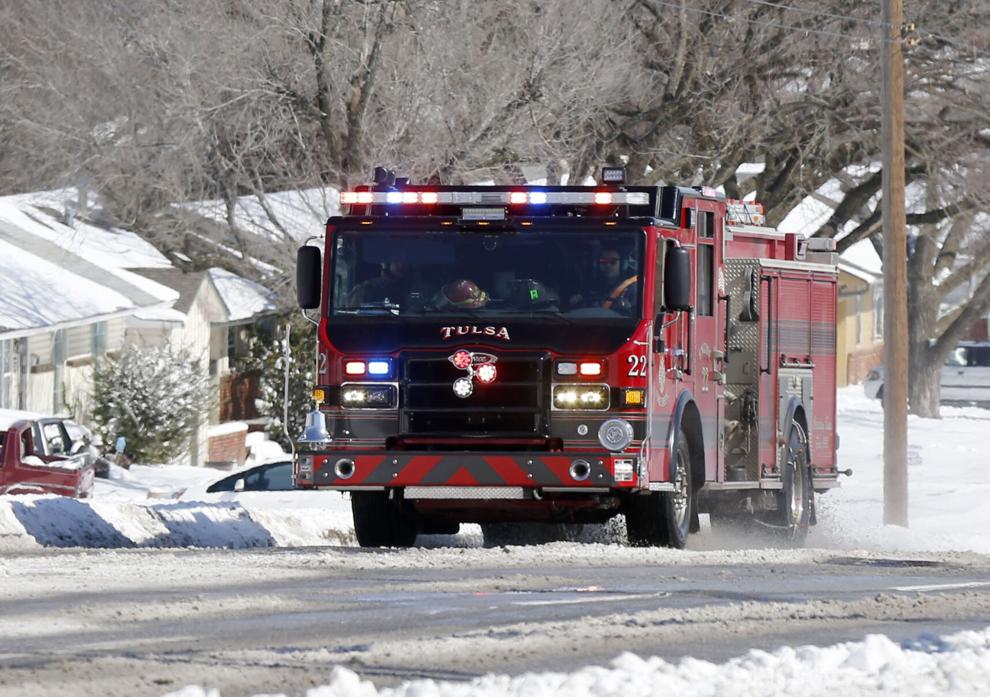 Snow Weather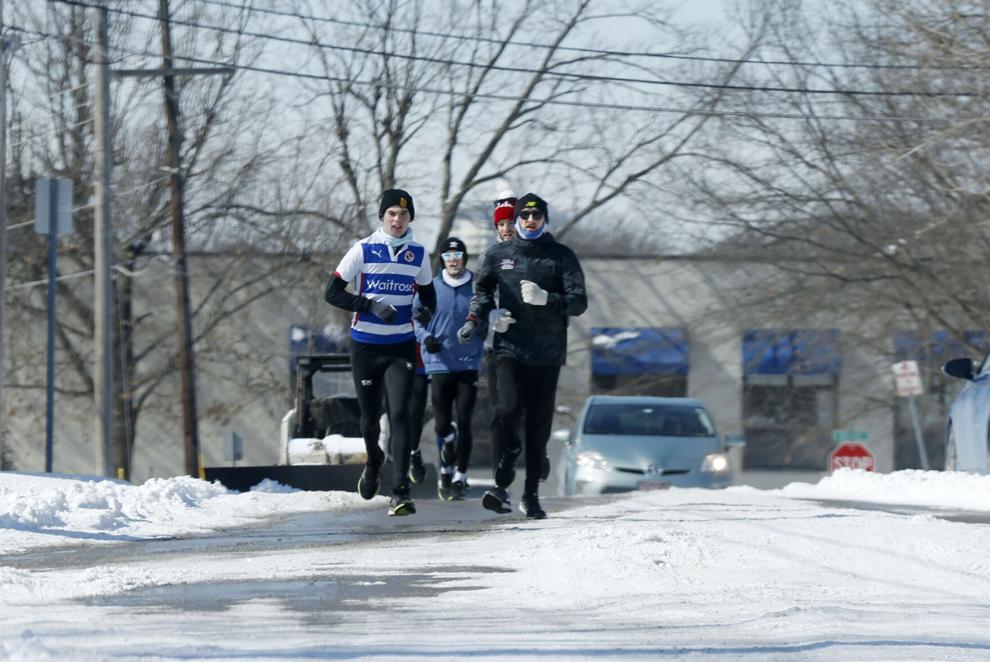 Weather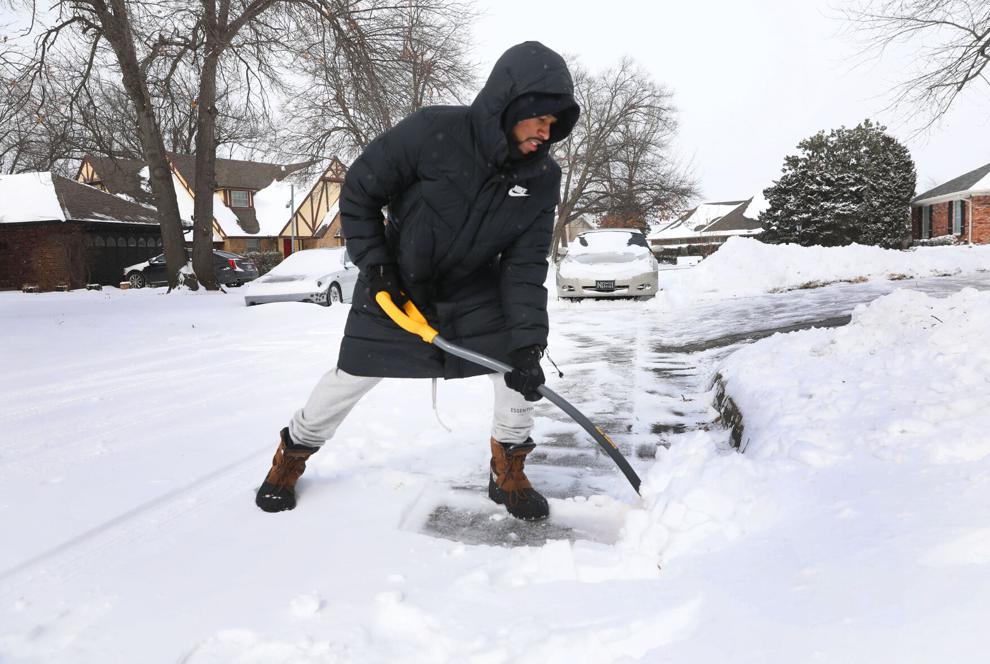 Snow Features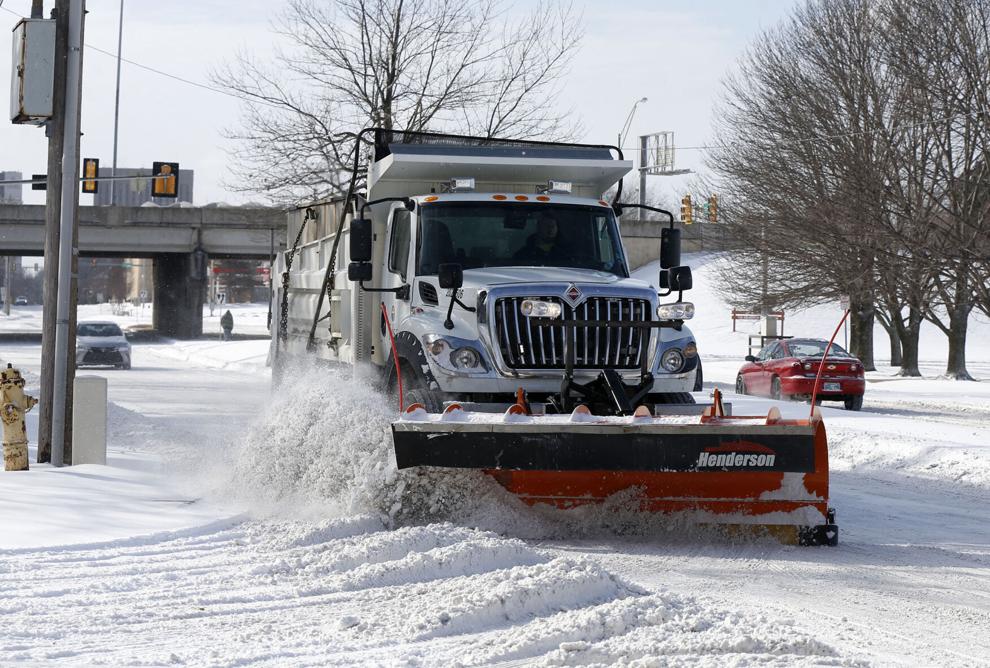 Snow Features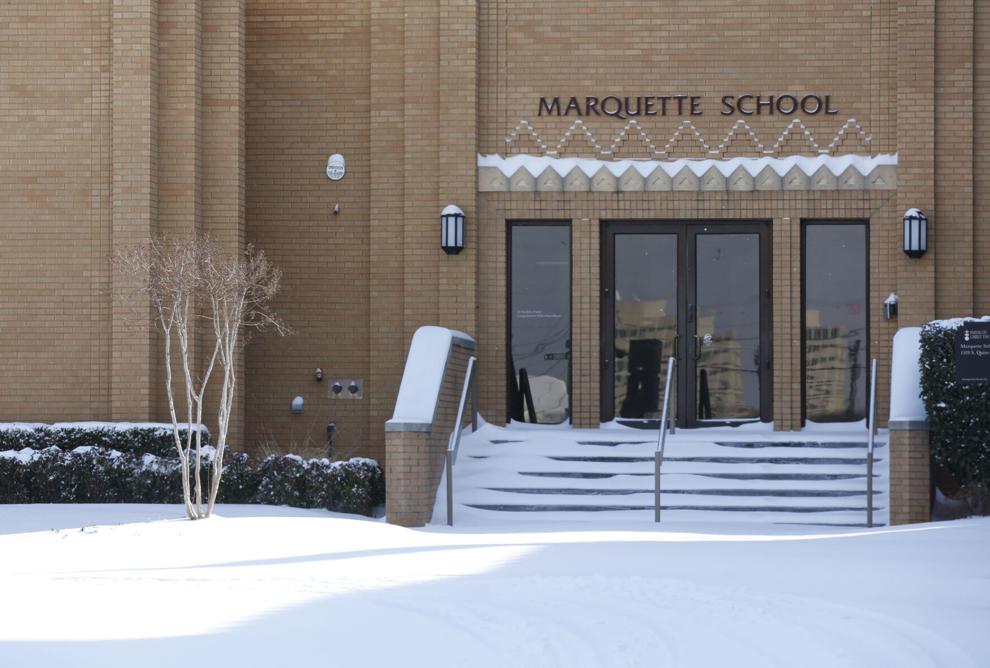 Snow Features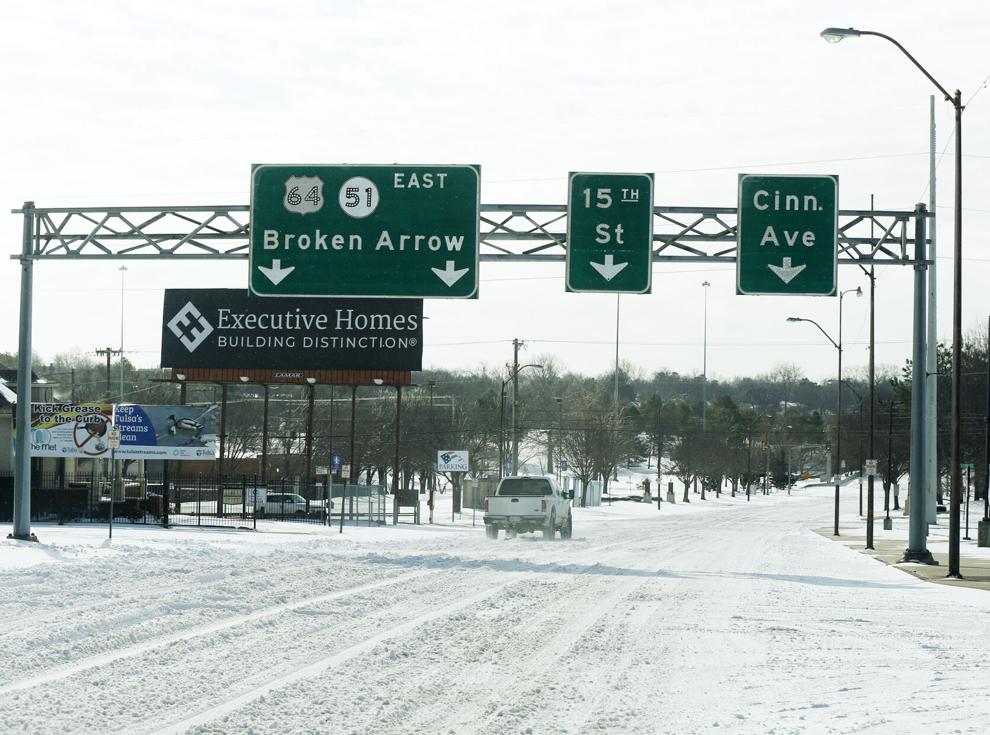 Snow Features
Snow Features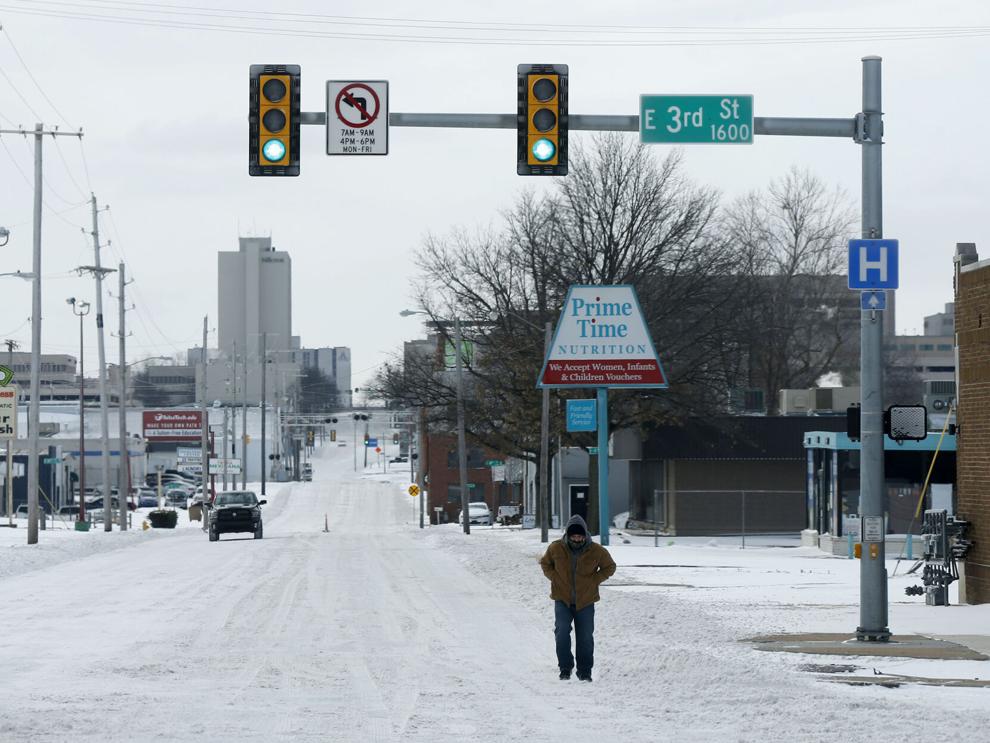 Snow Features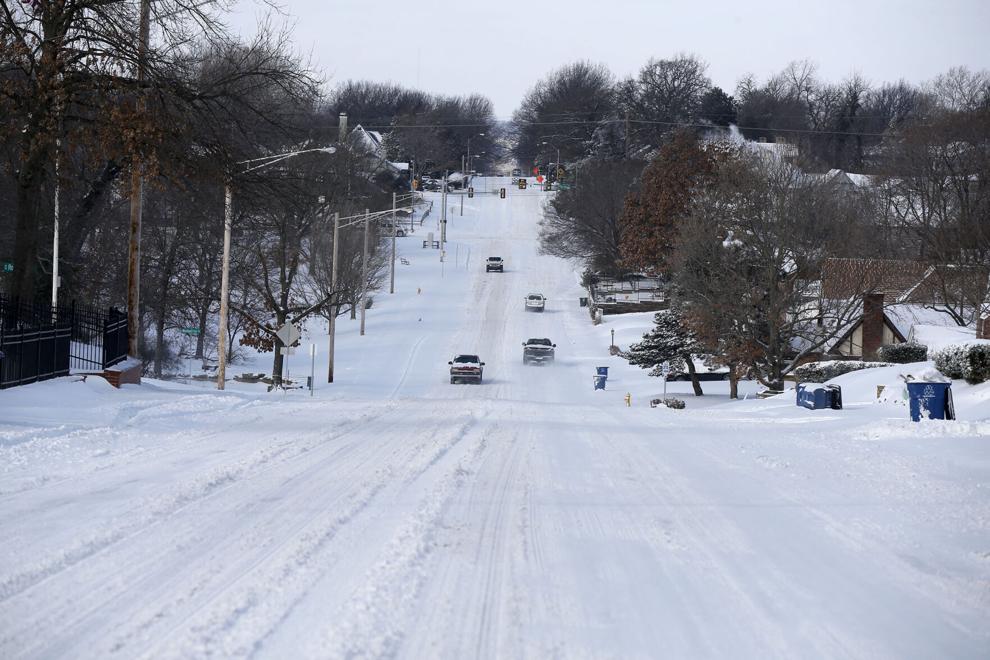 Snow Features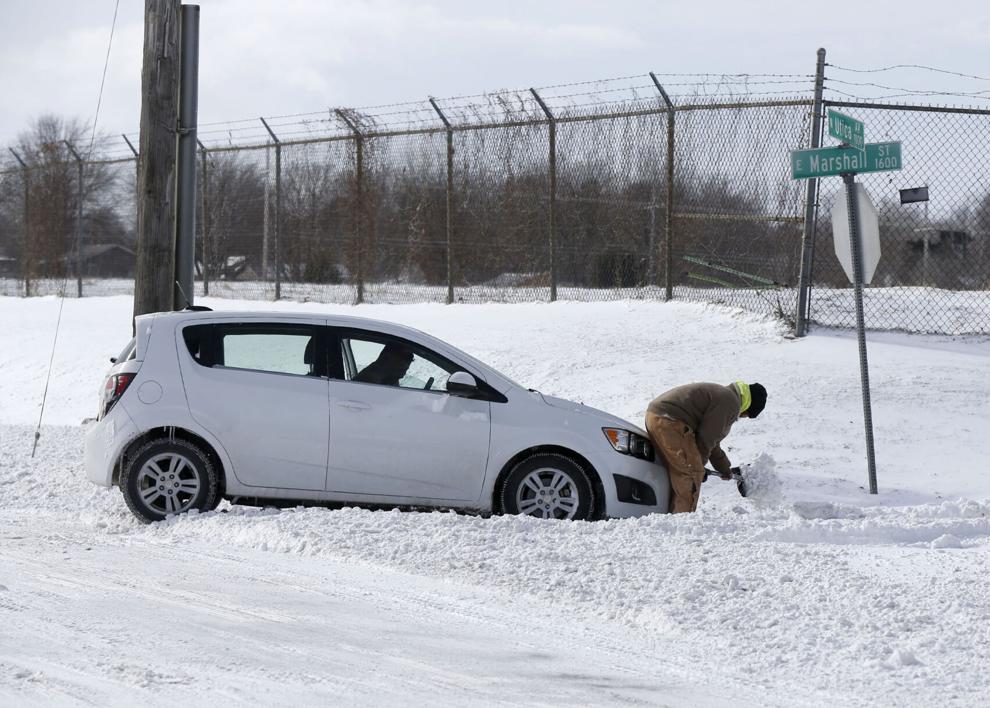 Snow Features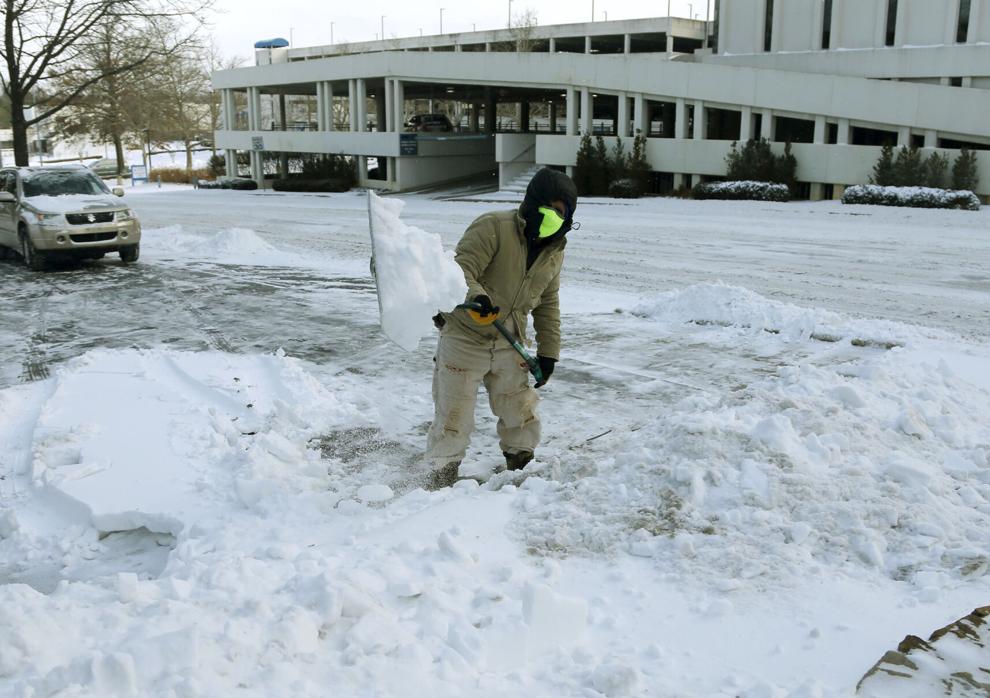 Snow Features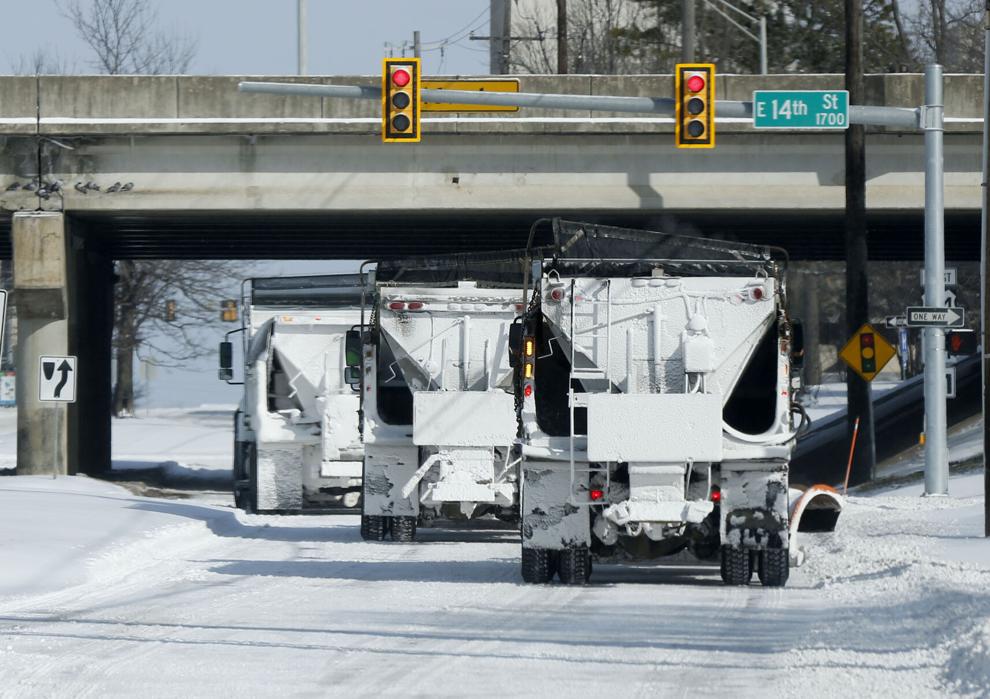 Snow Features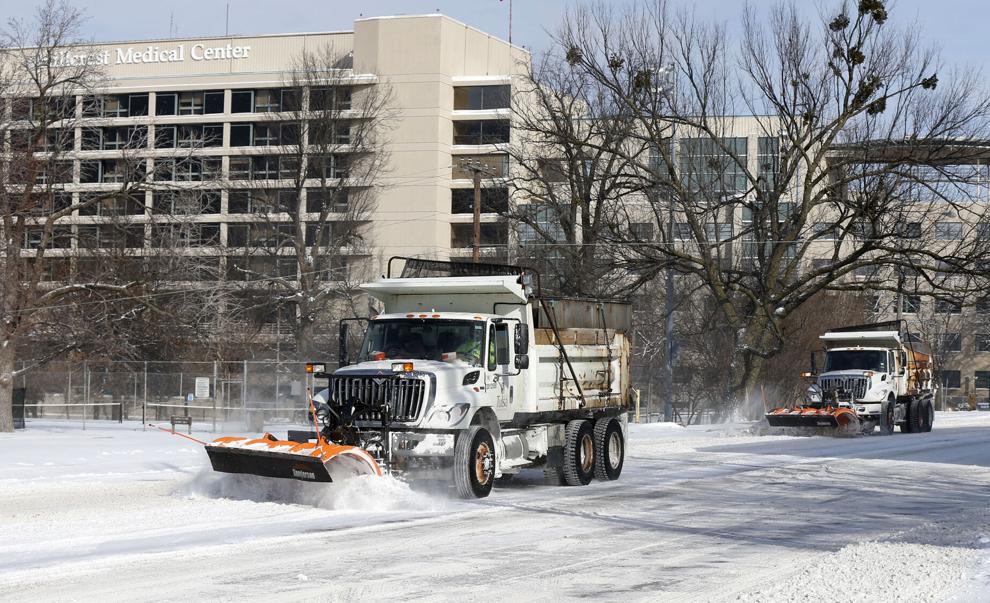 Snow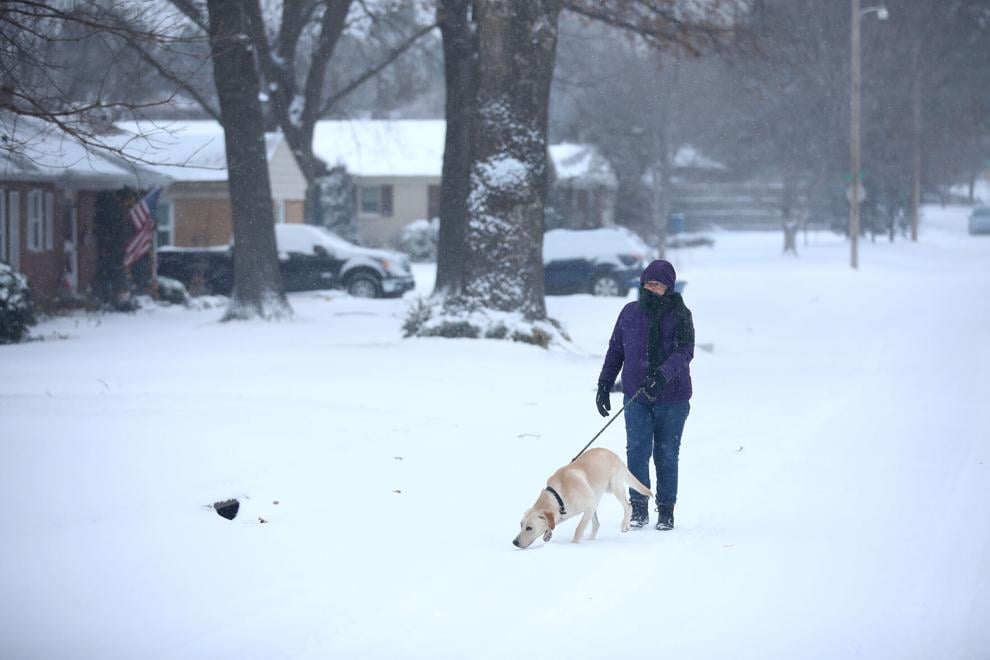 Snow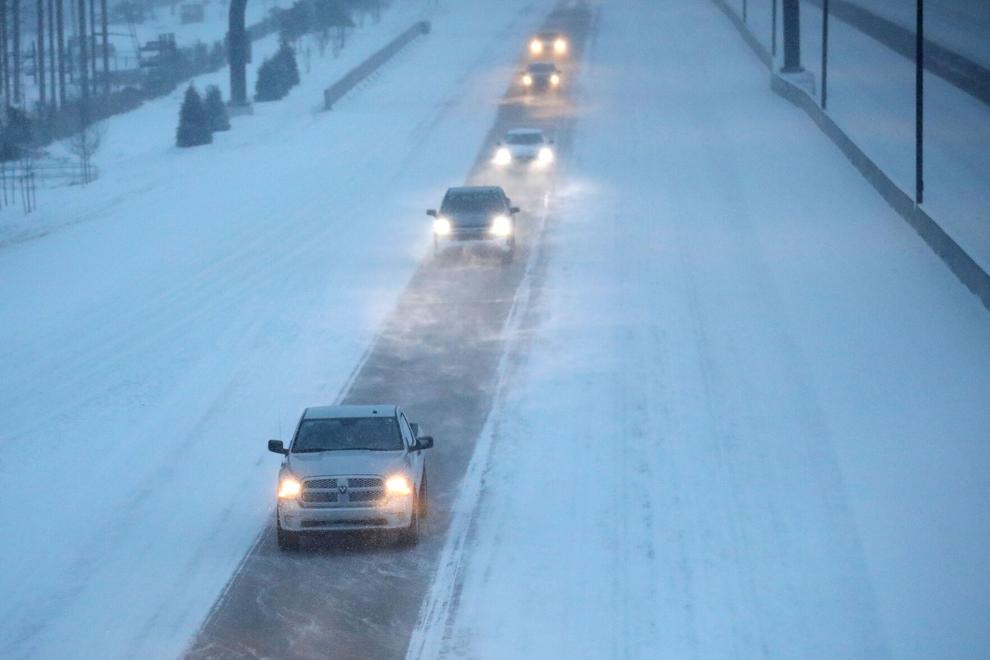 Snow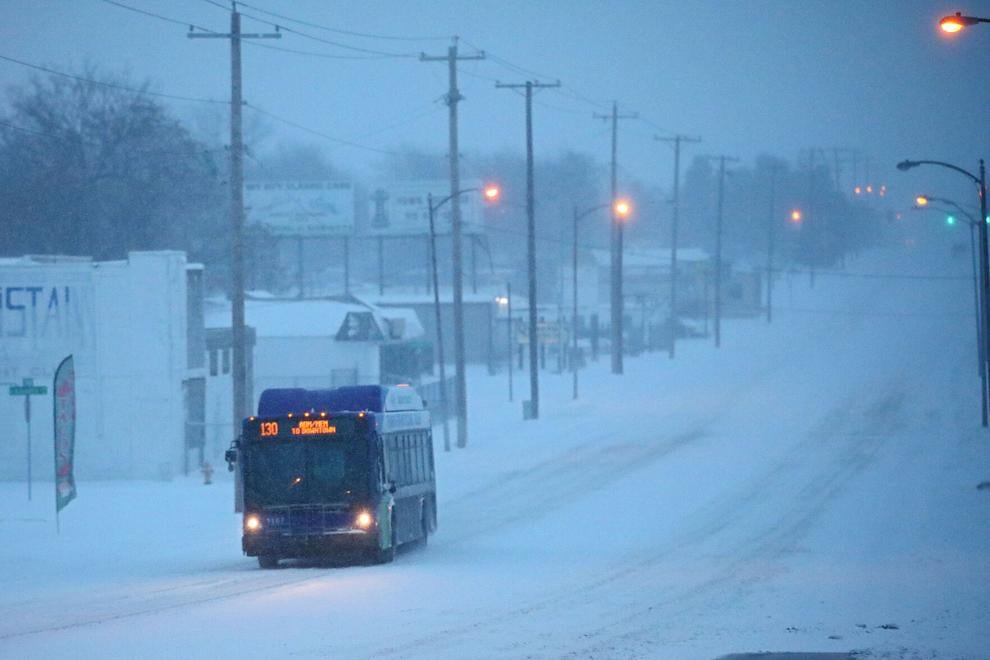 Tulsa Weather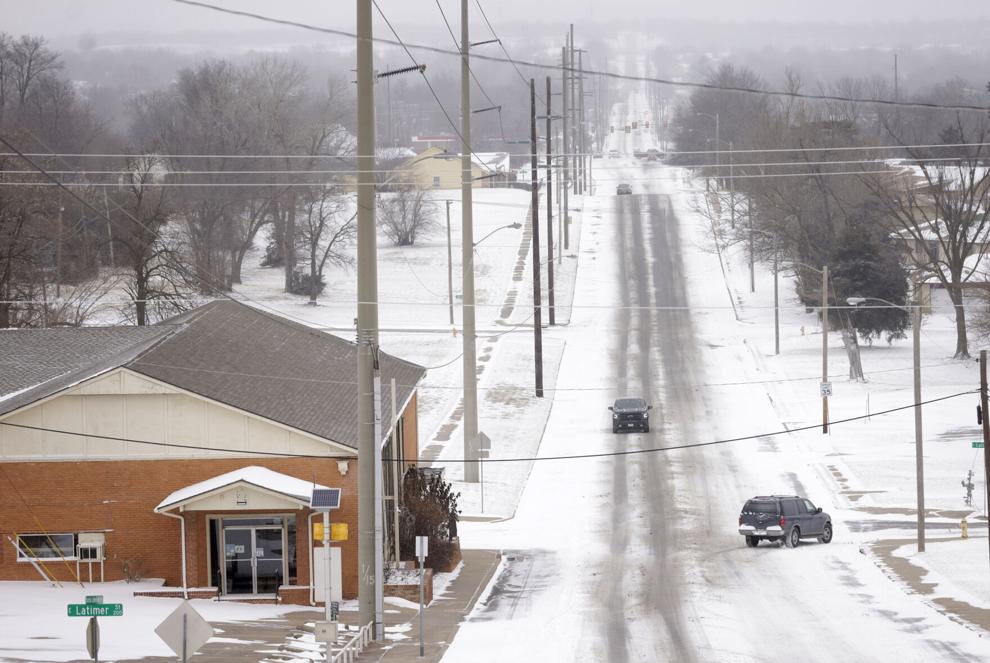 Tulsa Weather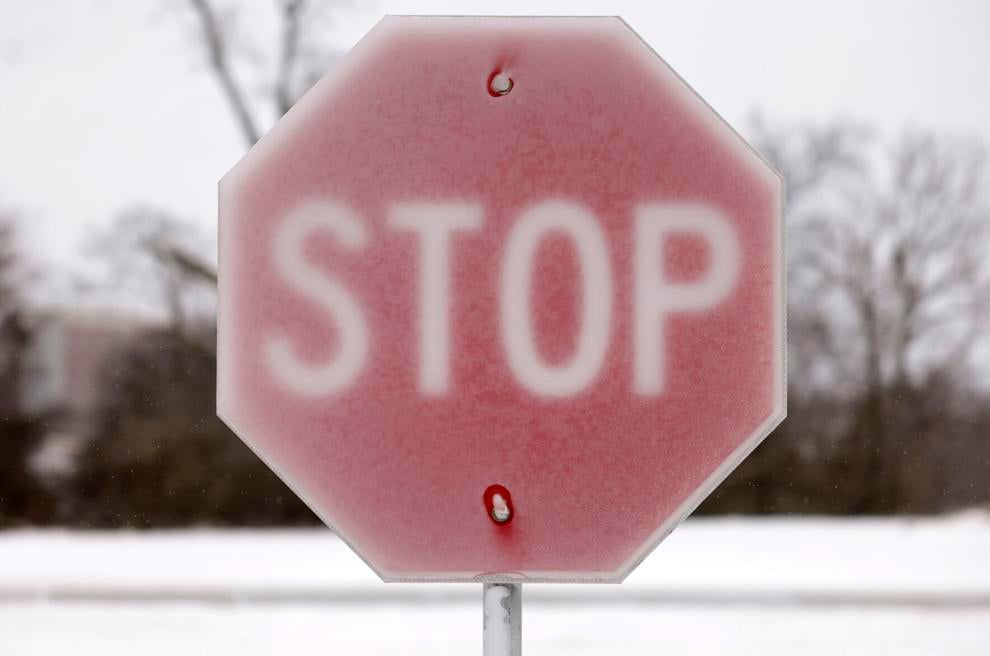 Tulsa Weather
Tulsa Weather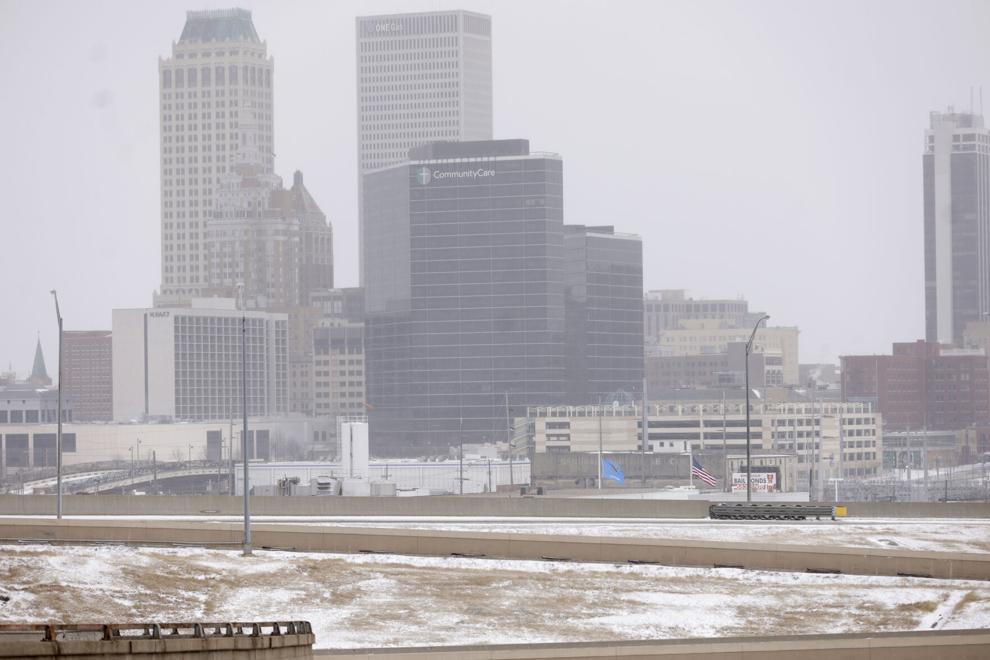 Tulsa Weather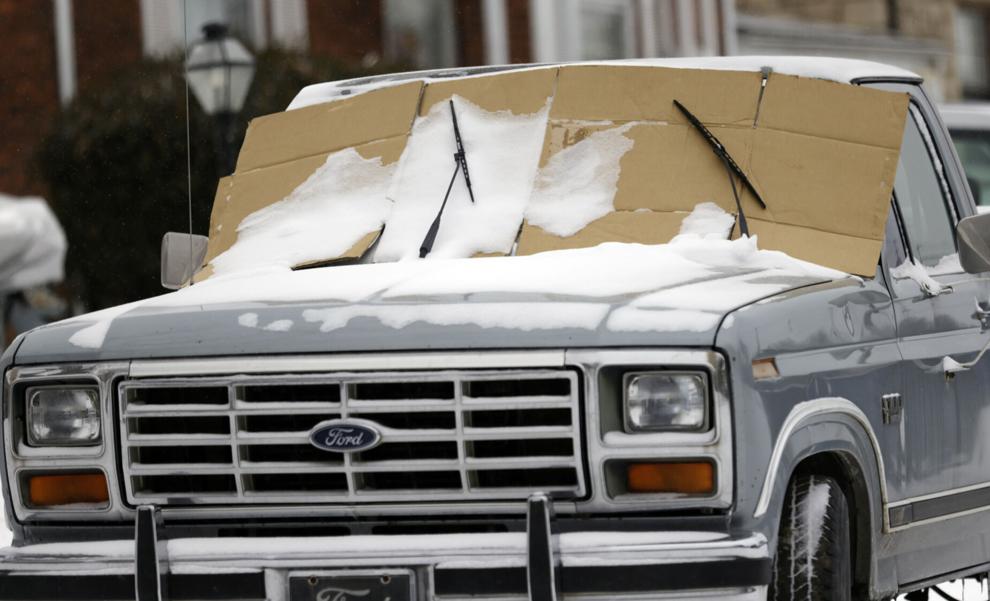 Weather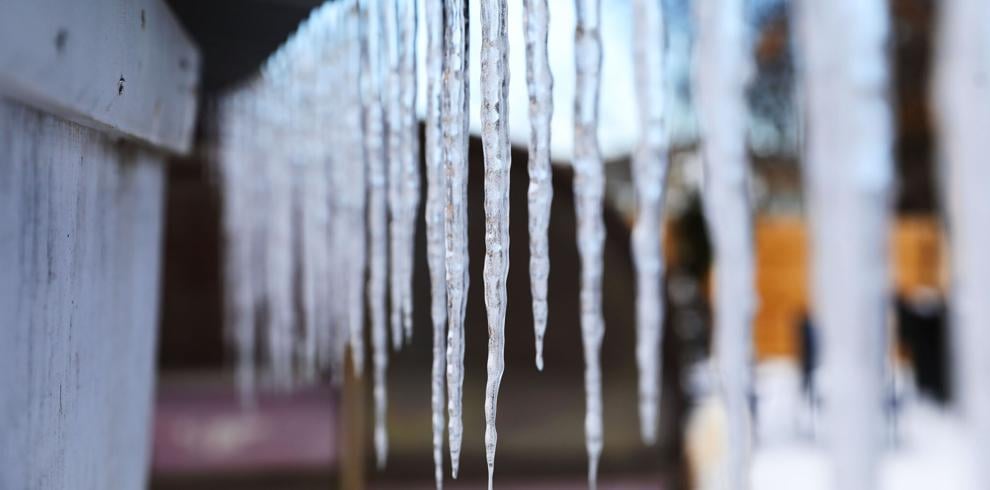 Tulsa Weather
Tulsa Weather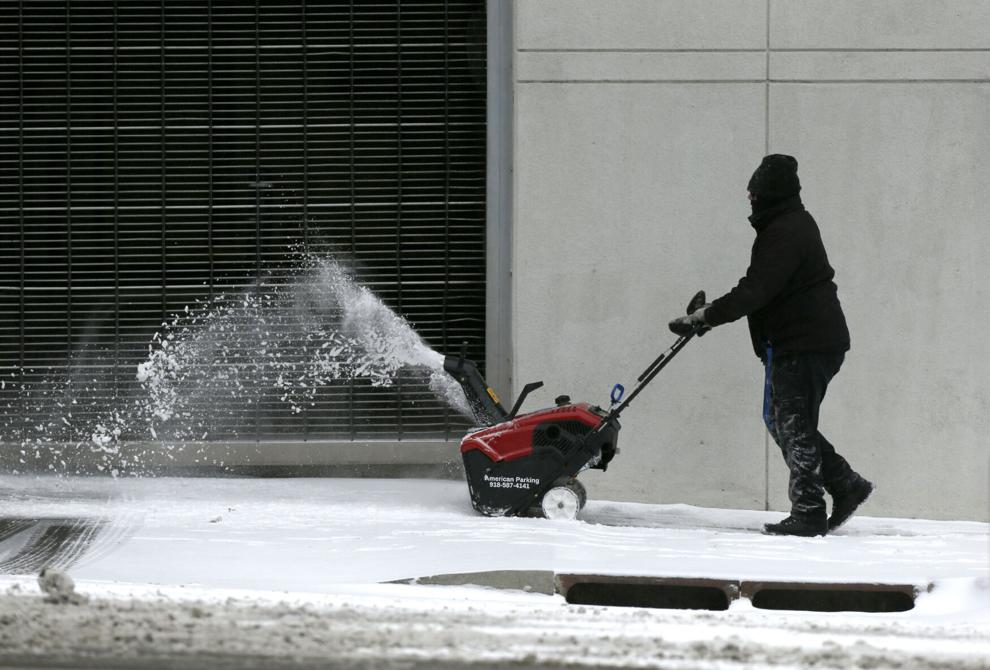 Tulsa Weather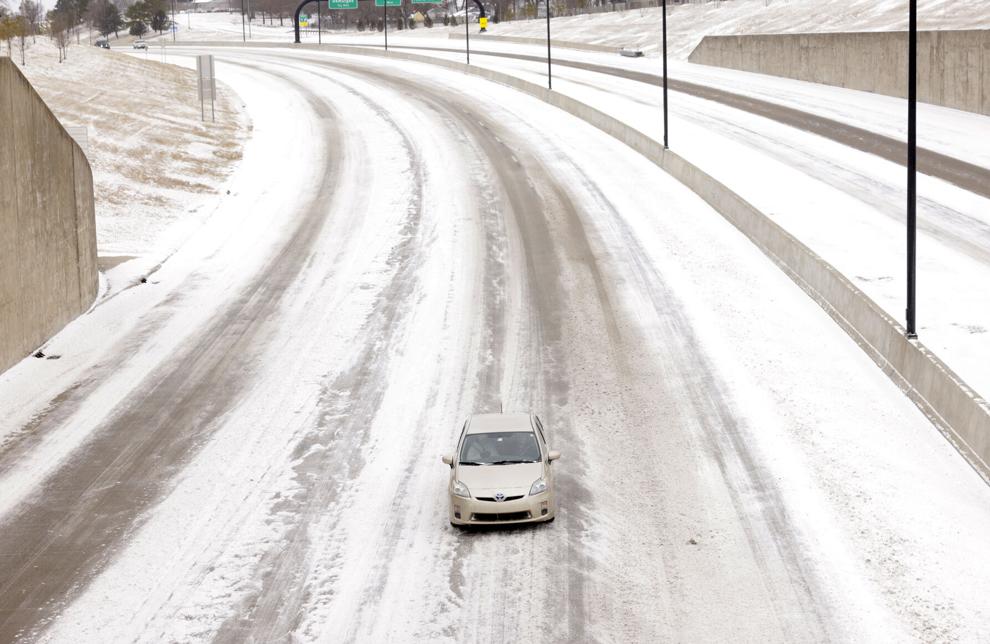 Tulsa Weather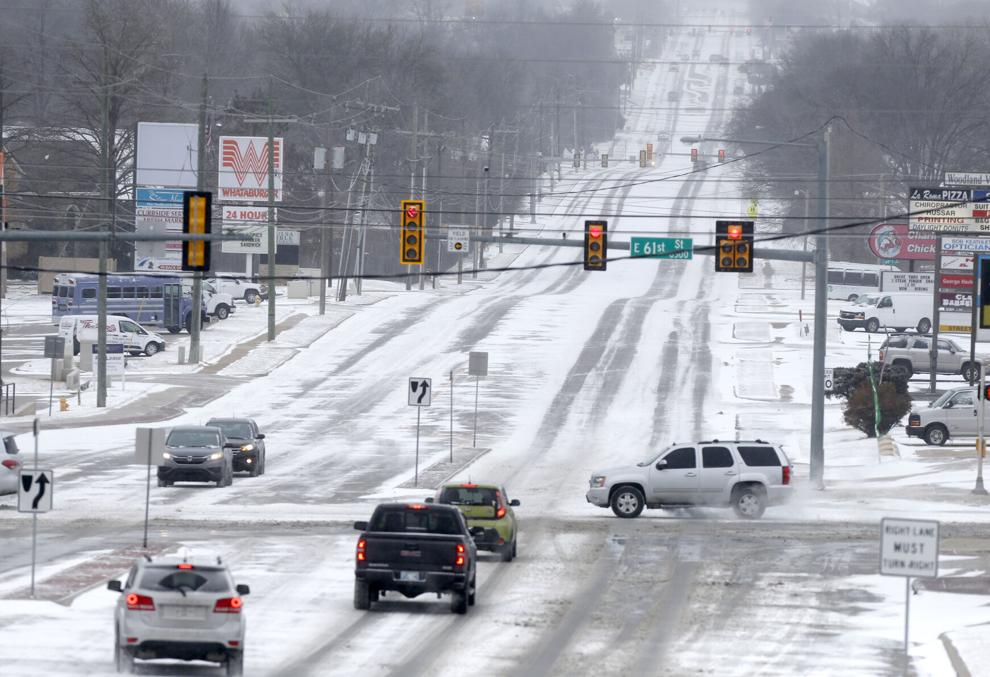 Tulsa Weather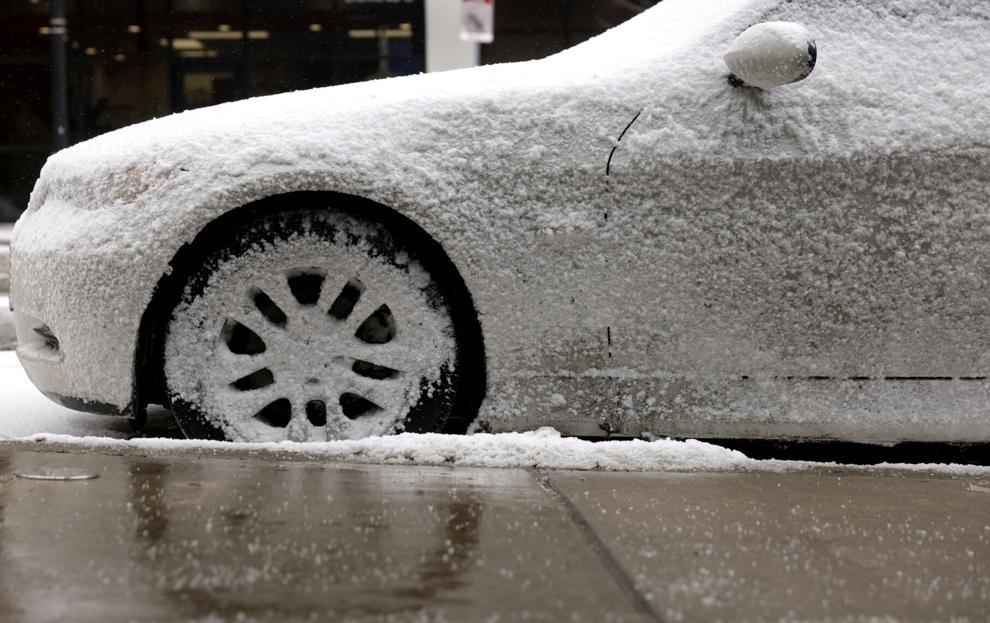 Tulsa Weather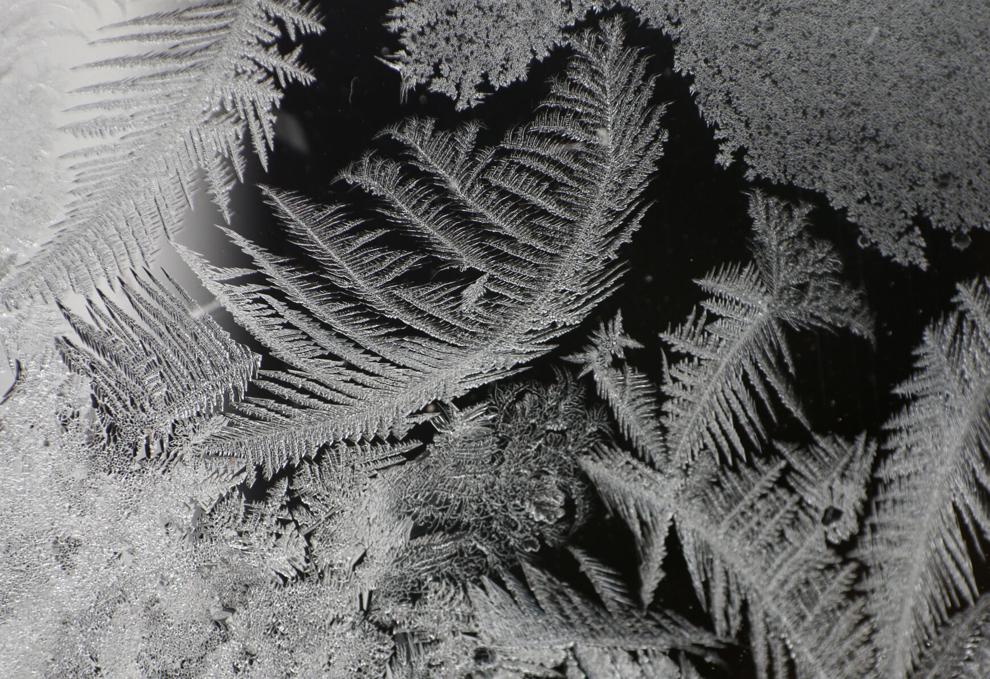 Tulsa Weather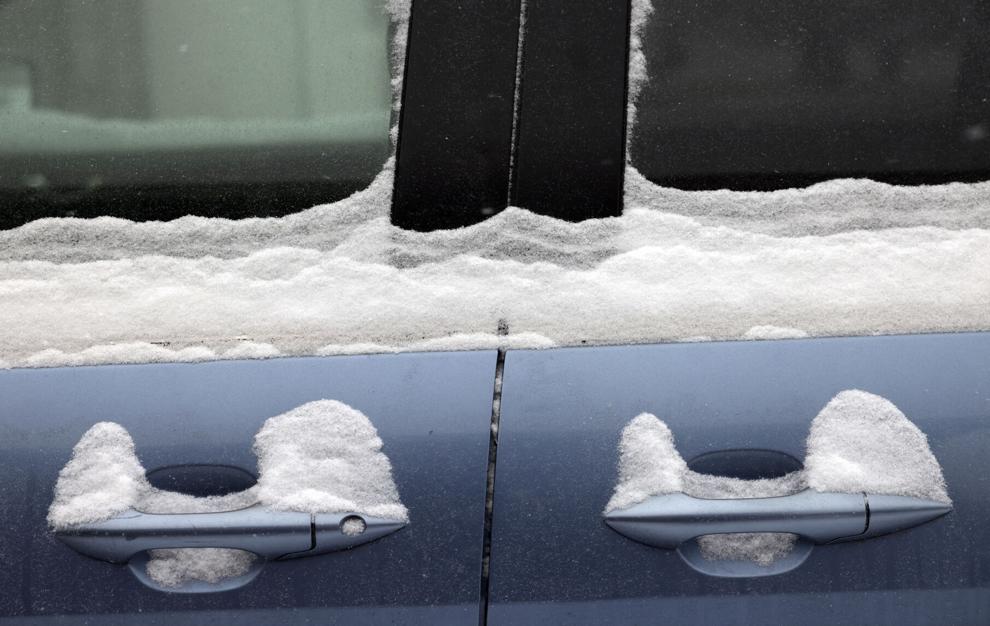 Tulsa Weather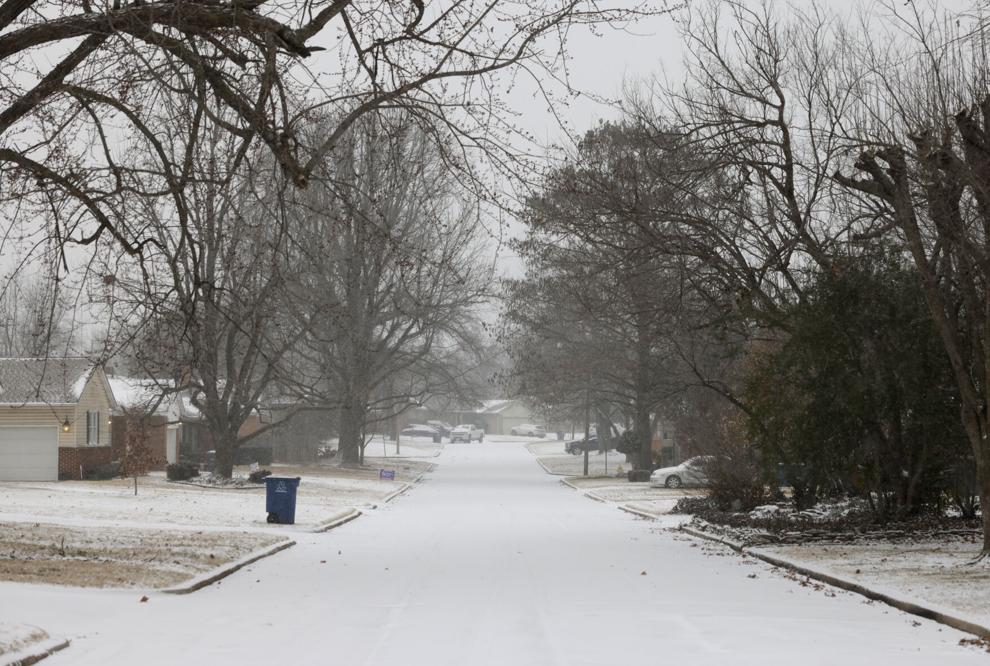 12 months for just $29.99