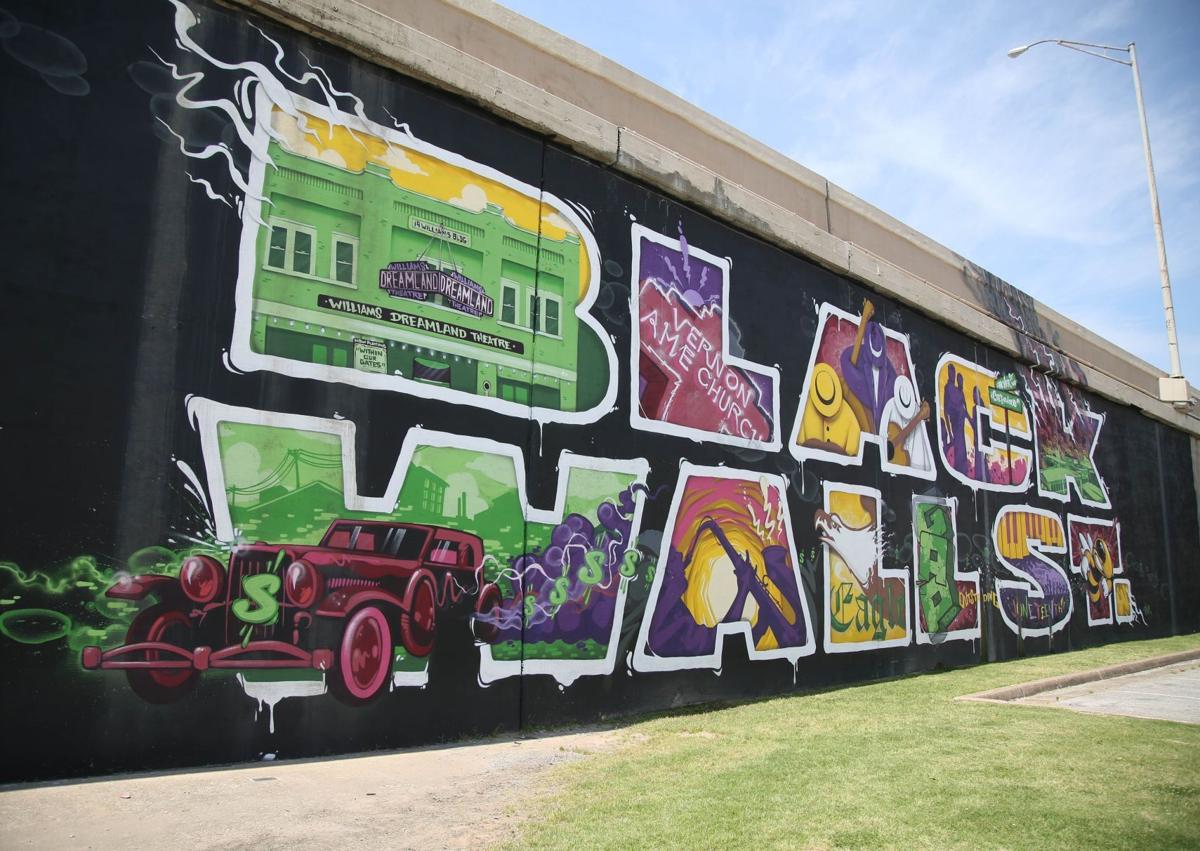 A new Women's Business Center will be launched in Tulsa, U.S. Small Business Administration Administrator Isabella Casillas Guzman has announced.
It will be operated by the U.S. Black Chambers Inc. in partnership with the Greenwood Chamber of Commerce, the oldest economic chamber in the country serving the African-American community. It is expected to open within the next 90 days, said John Veal, Oklahoma district director of the SBA.
The vision that Greenwood Chamber President and CEO Freeman Culver III and his board had two years ago "was that we wanted the historic Greenwood District, known as Black Wall Street, to have the largest women's business incubator in the country for African-American and minority females," he said by phone. "This is the groundwork for that."
To be located in the building that houses the Greenwood Chamber, the new center will help increase opportunities and recovery solutions for female entrepreneurs, especially Black women small-business owners throughout the metro-Tulsa area.
"While the target audience is women, it's going to provide support to the majority of Tulsans," Veal said by phone. "One of our big objectives right now is reaching out to the underserved communities. Greenwood is a prime place to put it when you realized it is a market that hasn't been adequately served in the past."
In 1921, a thriving Black community known as Black Wall Street in Tulsa's Greenwood district was decimated, leaving hundreds of Blacks killed and thousands of homes and businesses destroyed.
"Each new Women's Business Center that we open holds the promise of the many rising entrepreneurs who will use its services to start their businesses, build their networks and find the tools and resources they need to grow and thrive," Guzman said in a statement.
"This year, as we mark the 100th anniversary of the Tulsa race massacre and recognize the powerful role that Tulsa's Greenwood District plays in our nation's reckoning with racism, I'm proud that the SBA's Office of Women's Business Ownership is planting this seed of entrepreneurial opportunity so that a new generation of women business owners can build back better."
Rose Washington heads TEDC Creative Capital and chairs the Tulsa Regional Chamber board.
"As Tulsa grows its small business eco-system, adding to the mix a Women's Business Center supported by the U.S. Small Business Administration is welcome news," she said in a text.
"TEDC Creative Capital will be a referral partner to the center as well as a community development financial institution providing unconventional lending capital to participants. We look forward to helping to further elevate the work of building more resilient, job-creating women businesses in our region."
Natalie Madeira Cofield, assistant administrator of the SBA Office of Women's Business Ownership, said that "the opening of a Women's Business Center in Tulsa's Greenwood neighborhood will be historic for Oklahoma and for our nation, and we look forward to supporting the local small business ecosystem by providing the resources needed for women entrepreneurs in Greenwood to grow and expand."
"The new WBC also builds on the Biden-Harris Administration's commitment to increase equity for all Americans through access to the SBA's vast network of resources and opportunities," she said in a statement.
The new Tulsa WBC will become the SBA's 138th Women's Small Business Center to offer one-on-one counseling, training, networking, workshops, technical assistance and mentoring to women entrepreneurs on numerous business development topics, including business startup, financial management, marketing and procurement.
In June, President Biden visited Tulsa to visit communities that have been left behind by failed policies and announce new steps to help narrow the racial wealth gap — including a commitment to use the federal government's purchasing power to grow federal contracting with small disadvantaged businesses by 50%, translating to an additional $100 billion over five years.
"When the president came, he didn't just come to make a speech," Culver said. "He made a commitment to entrepreneurship for this area. This is a great start."
Photos: Planned or recently completed downtown area Tulsa projects
Davenport Urban Lofts
The View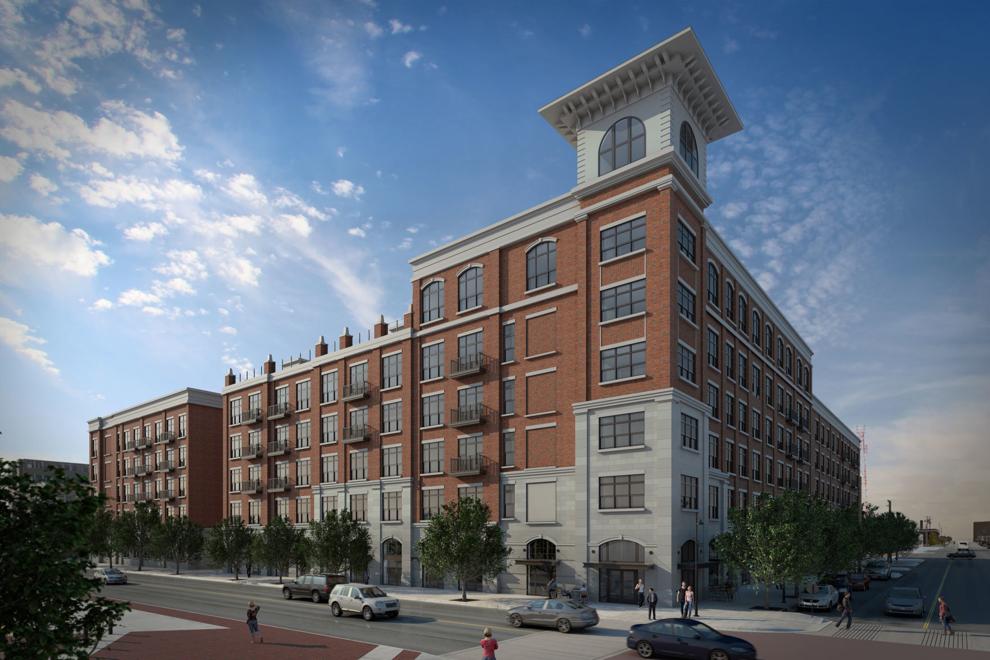 WPX building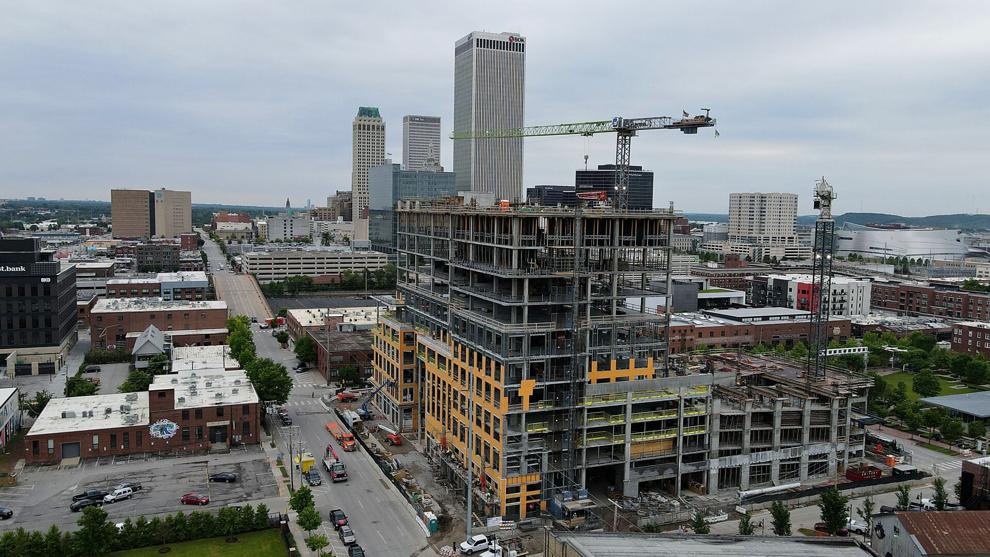 Oklahoma Museum of Pop Culture (OKPOP)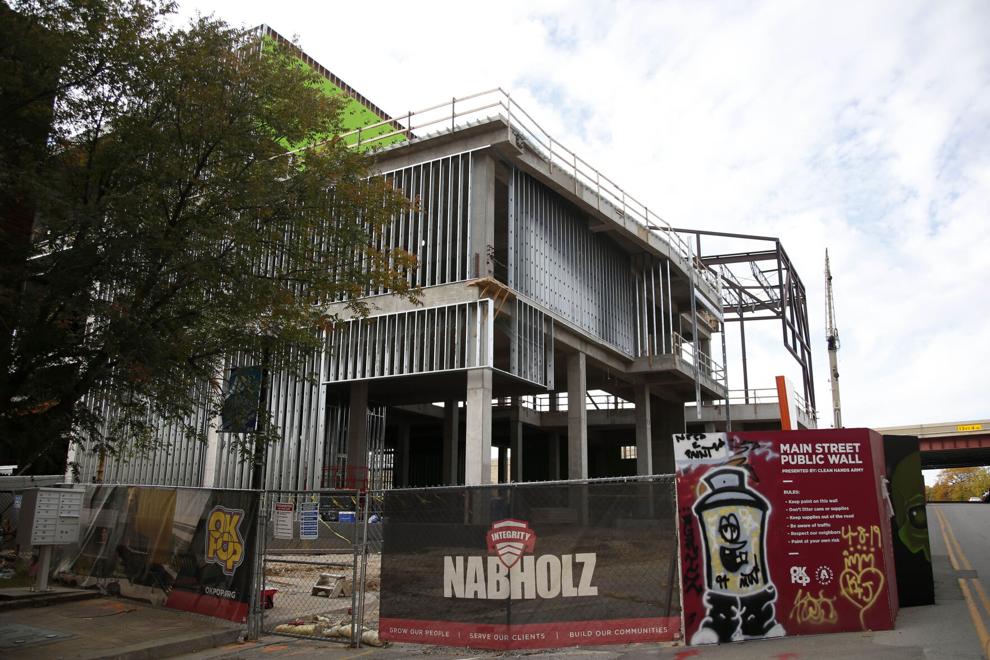 Greenwood Rising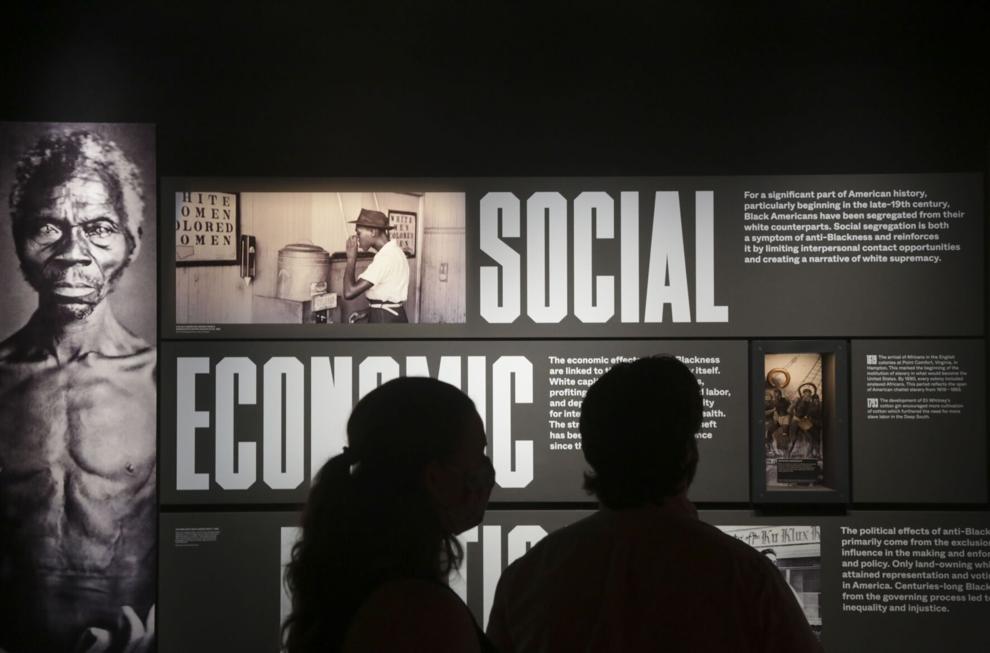 The Brook Restaurant and Bar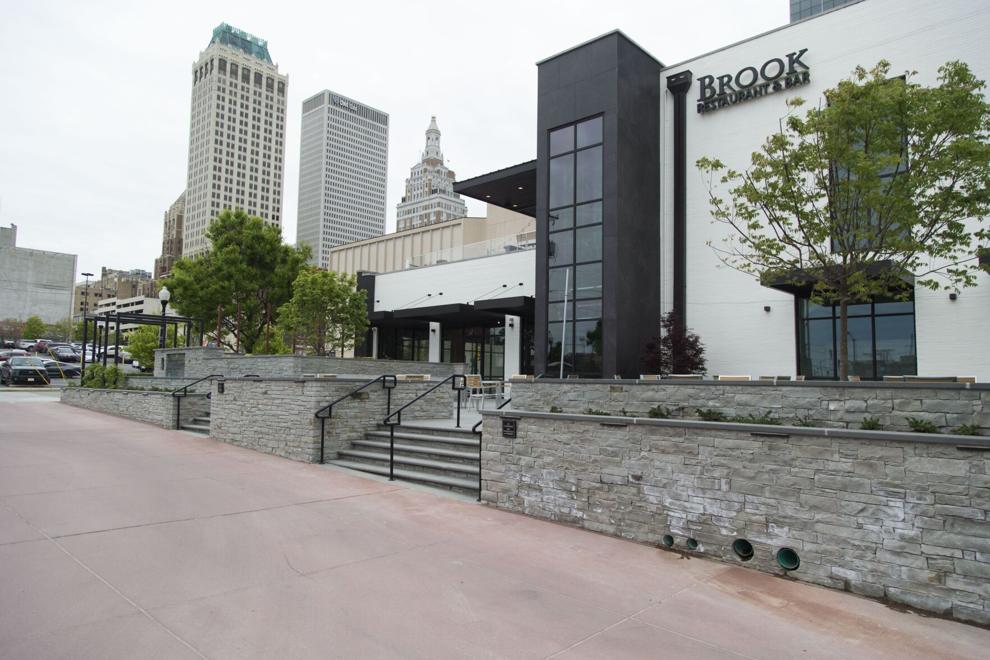 111 Greenwood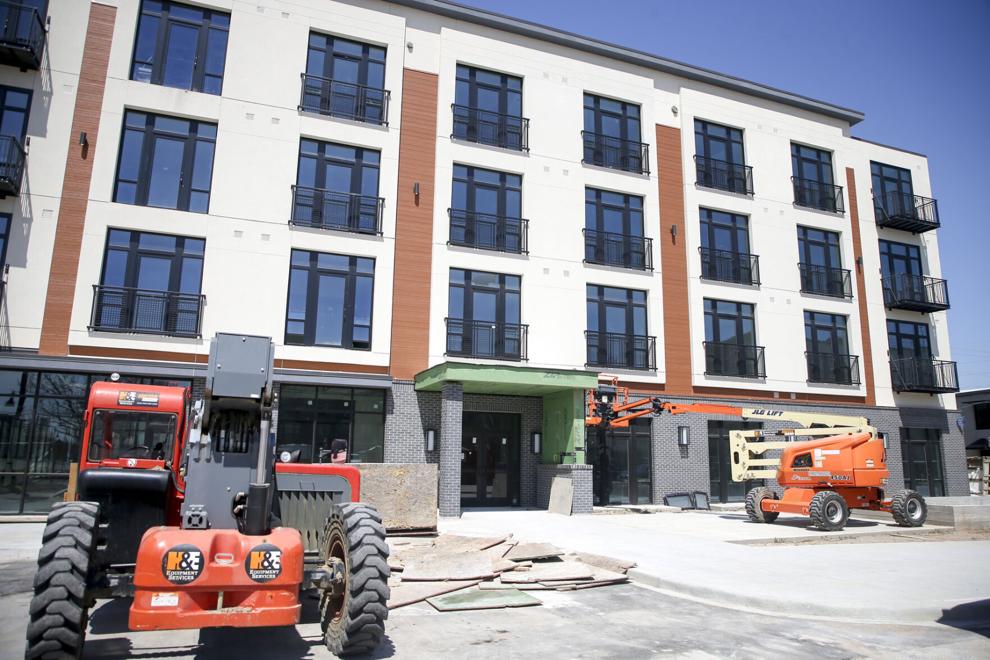 Sinclair Building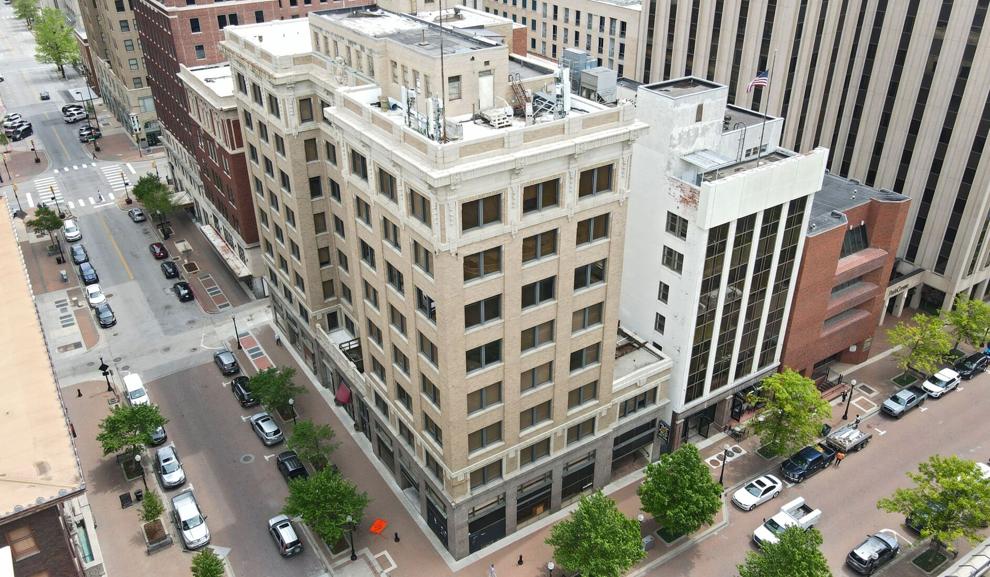 USA BMX arena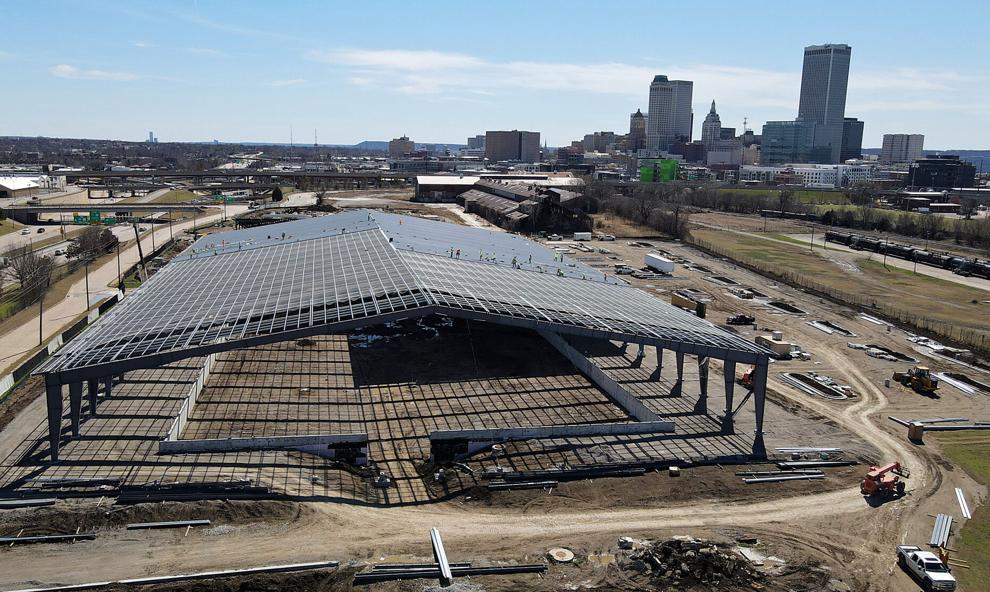 Arco Building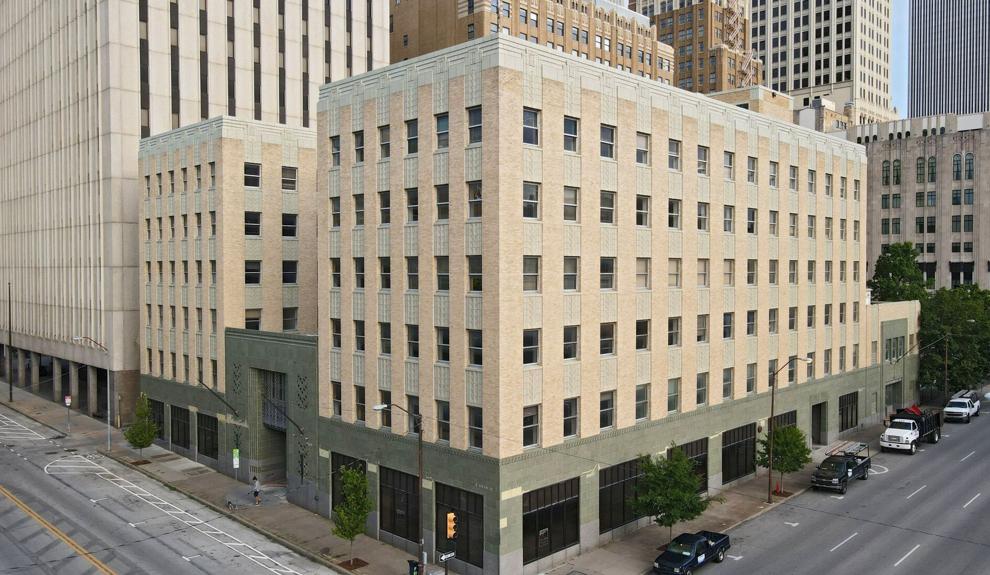 Oil Capitol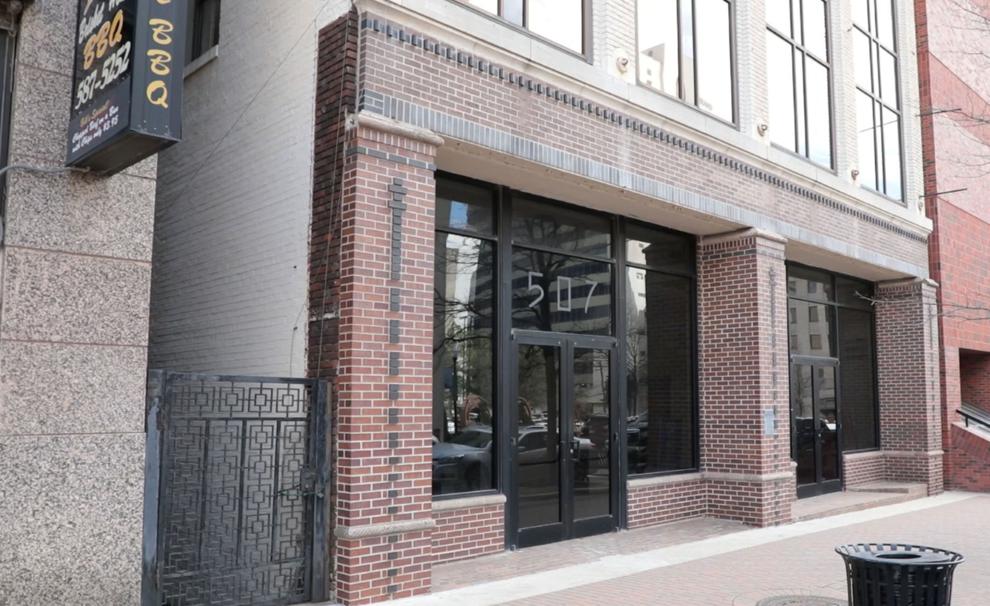 Santa Fe Square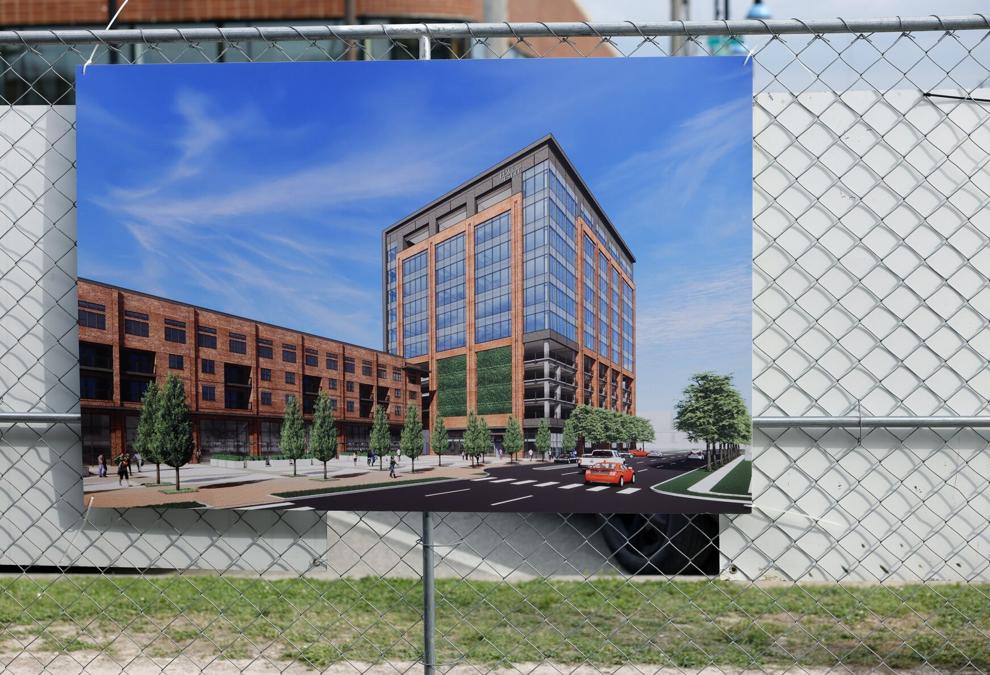 111 Lofts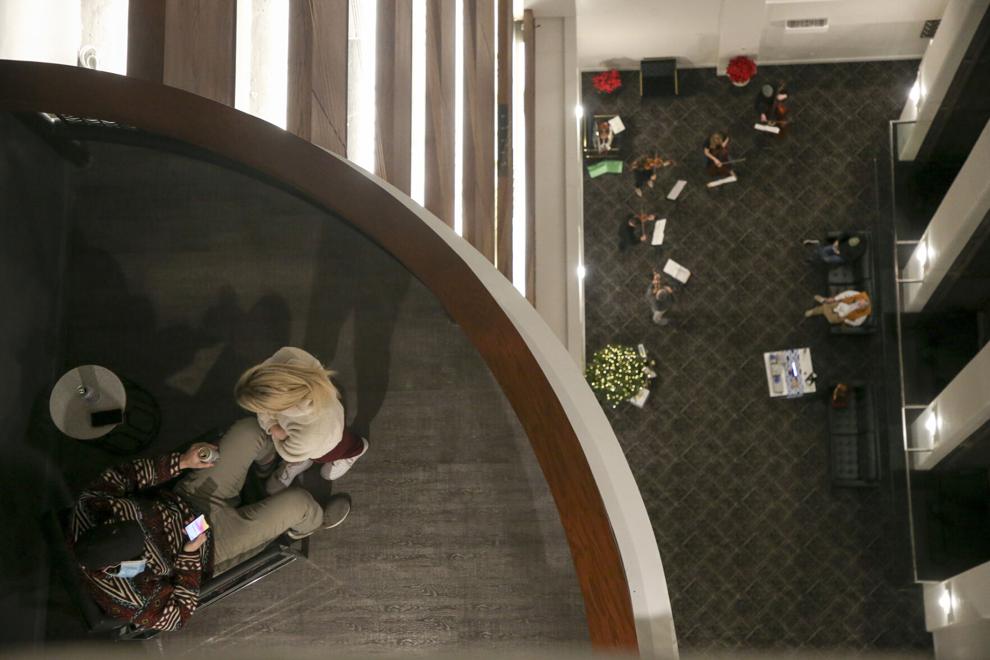 Reunion Building
Adams Building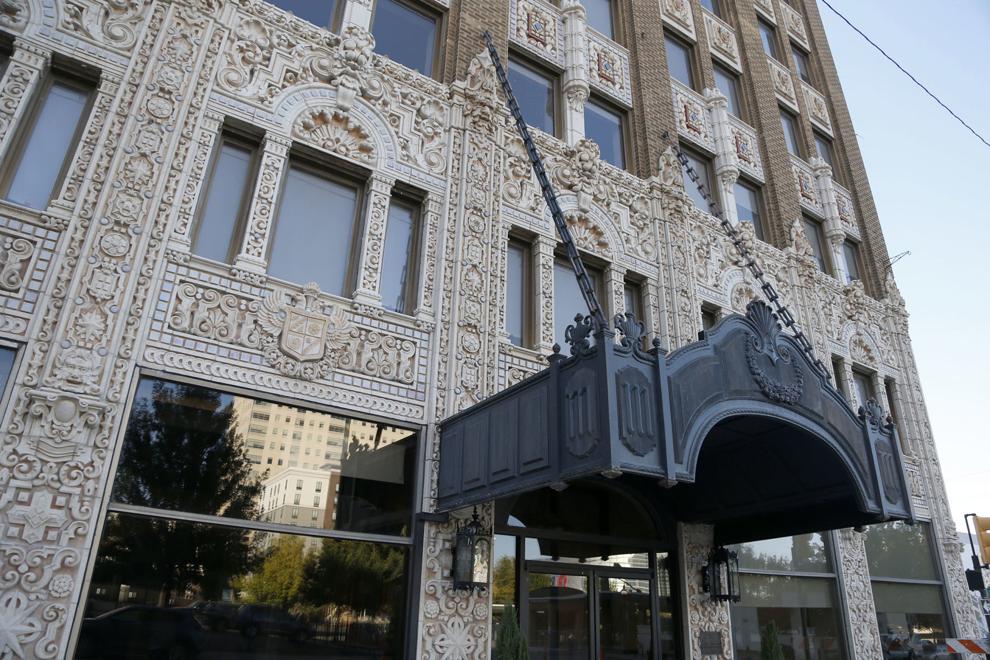 East Village project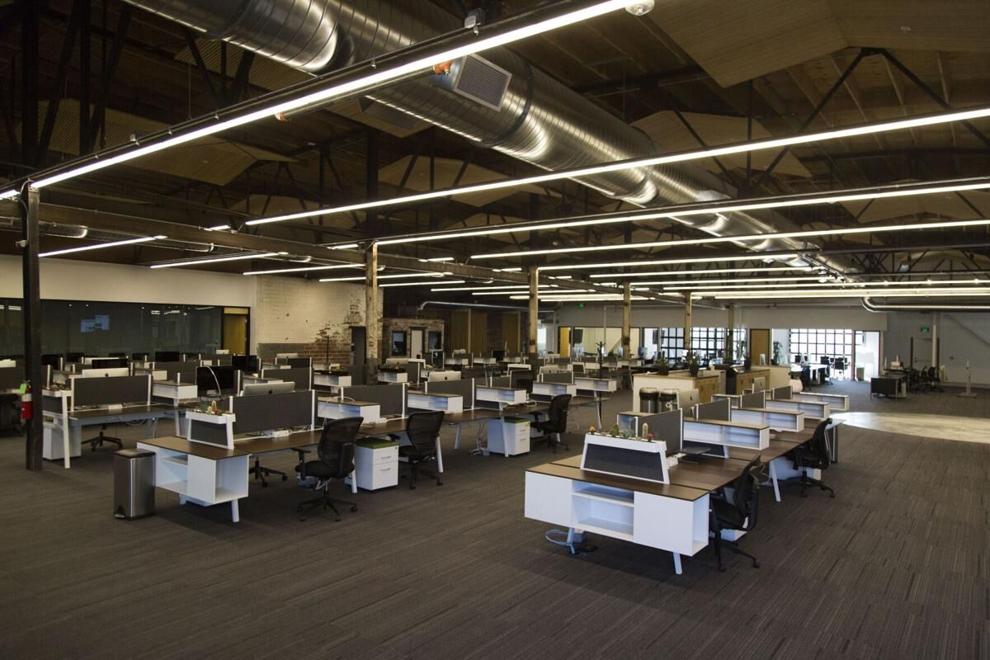 Cox Business Convention Center
Leadership Tulsa's downtown hub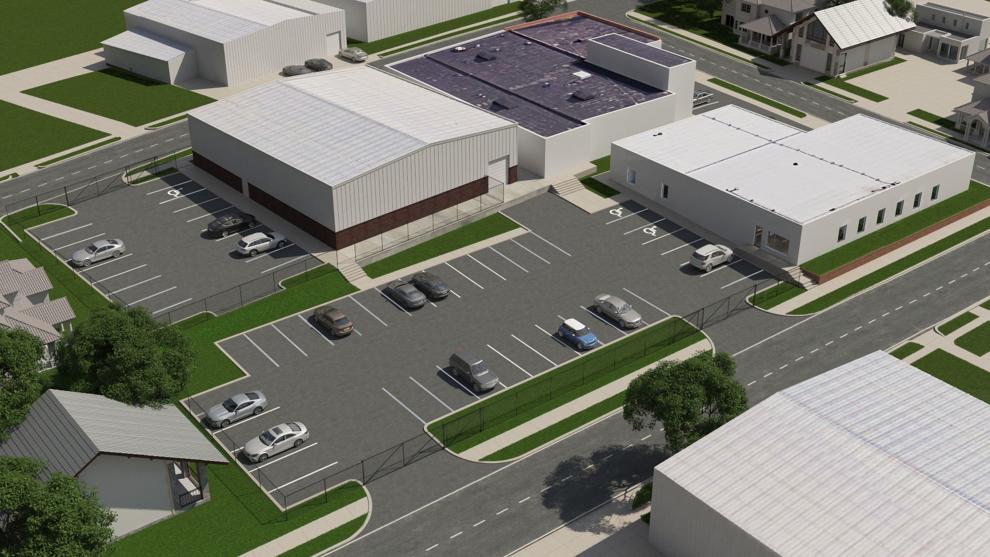 Tulsa Club building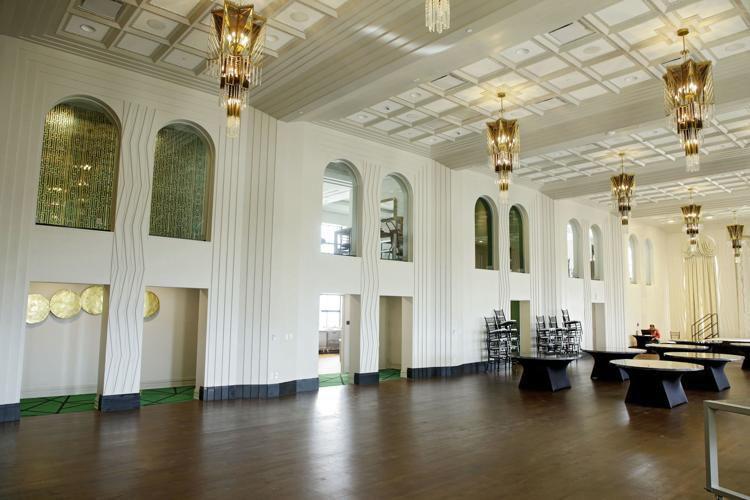 Elgin Parking Garage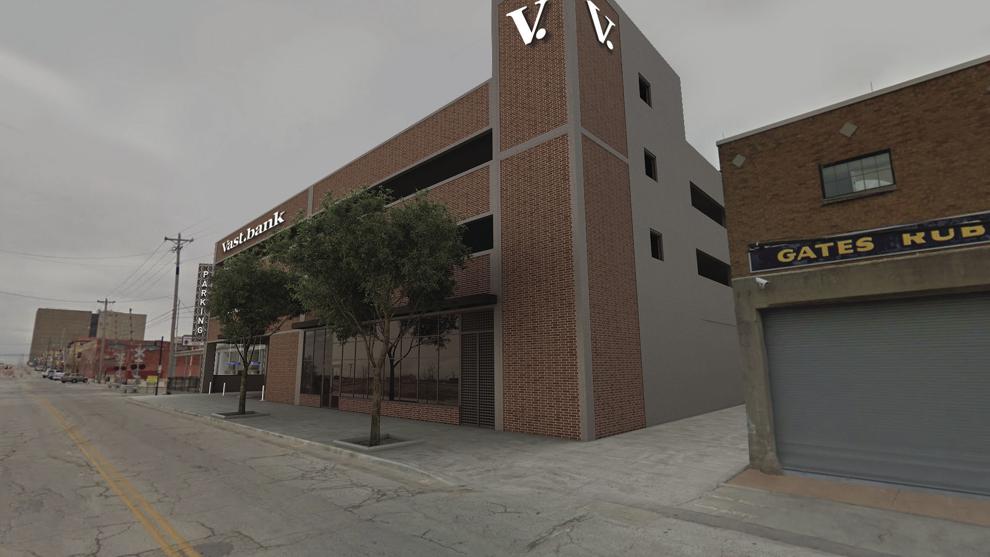 Arvest Parking Garage
Cathedral District buildings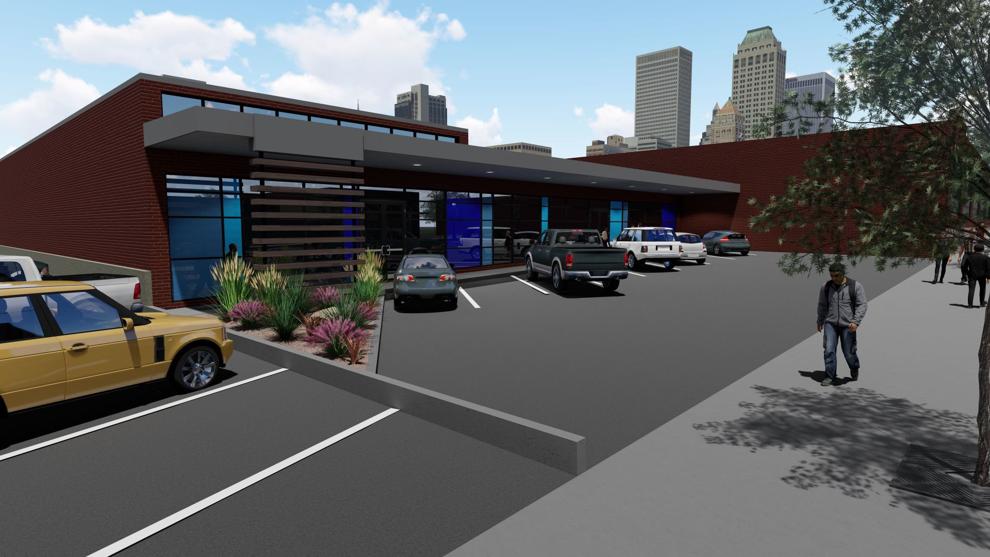 Mixed use project at Greenwood, Archer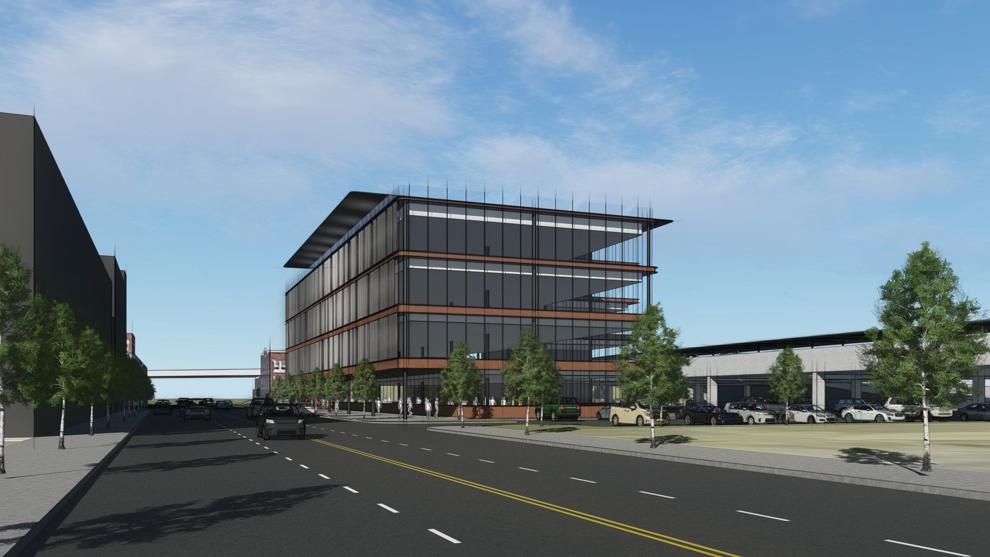 First Place parking garage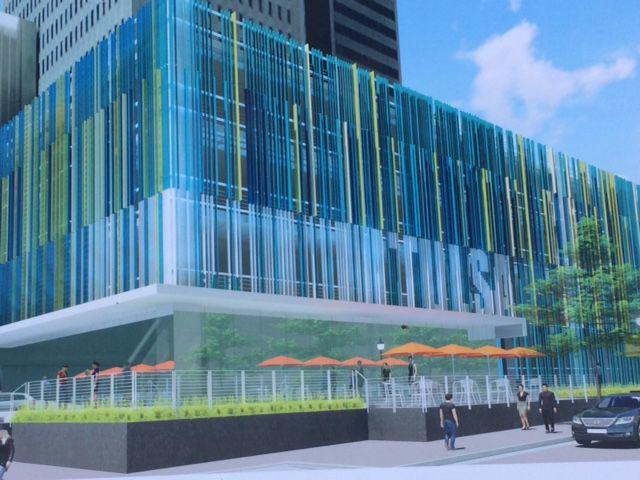 The Cheairs Furniture Co. building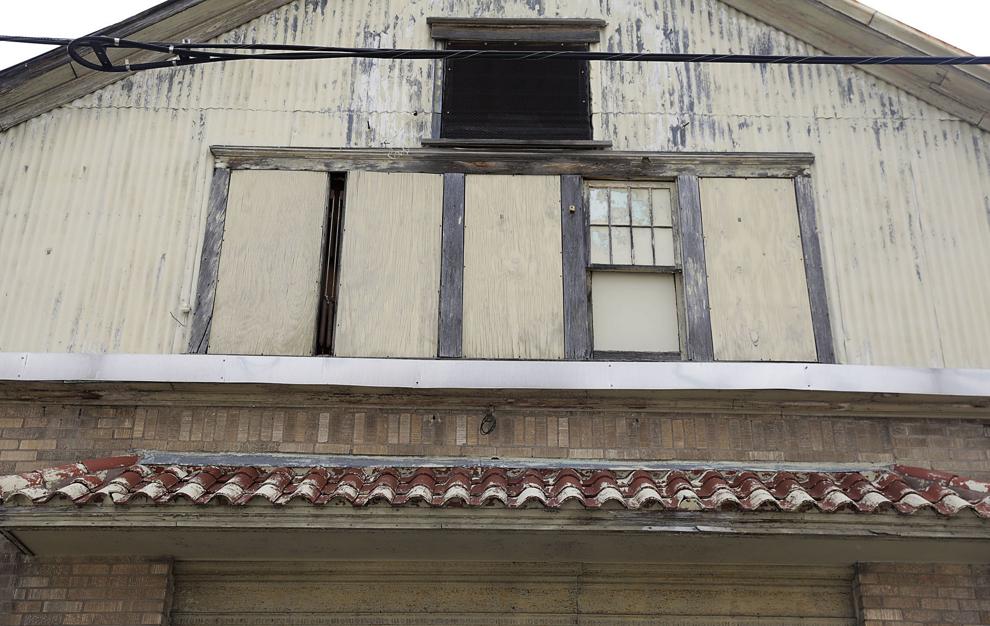 Vast Bank building in Greenwood District
Hyatt Place Hotel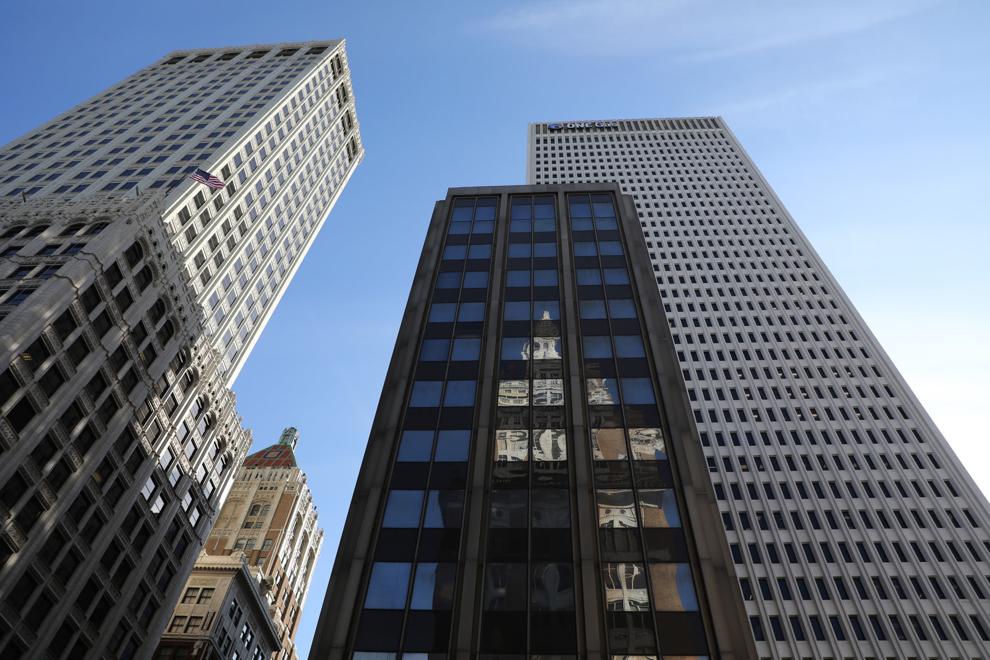 The Flats on Archer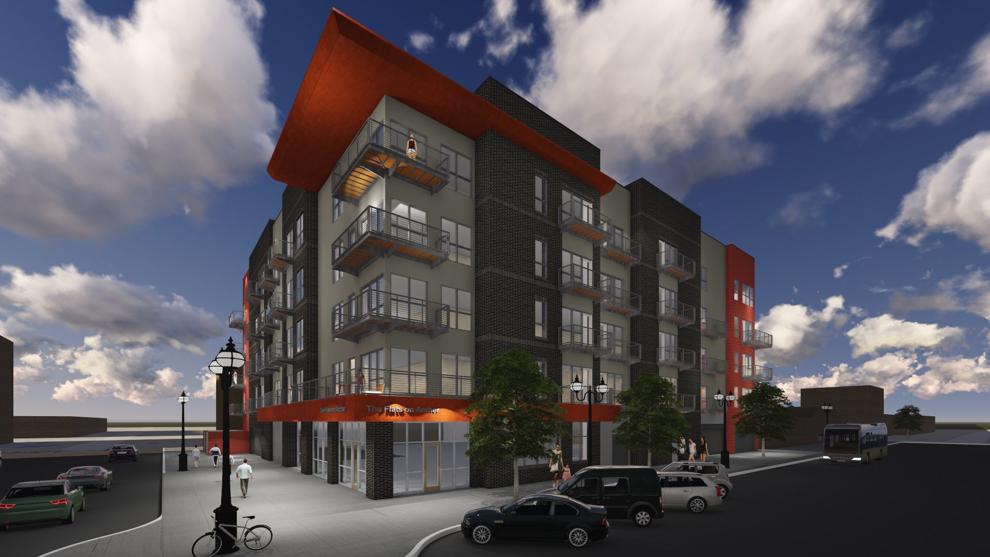 Holiday Inn Express & Suites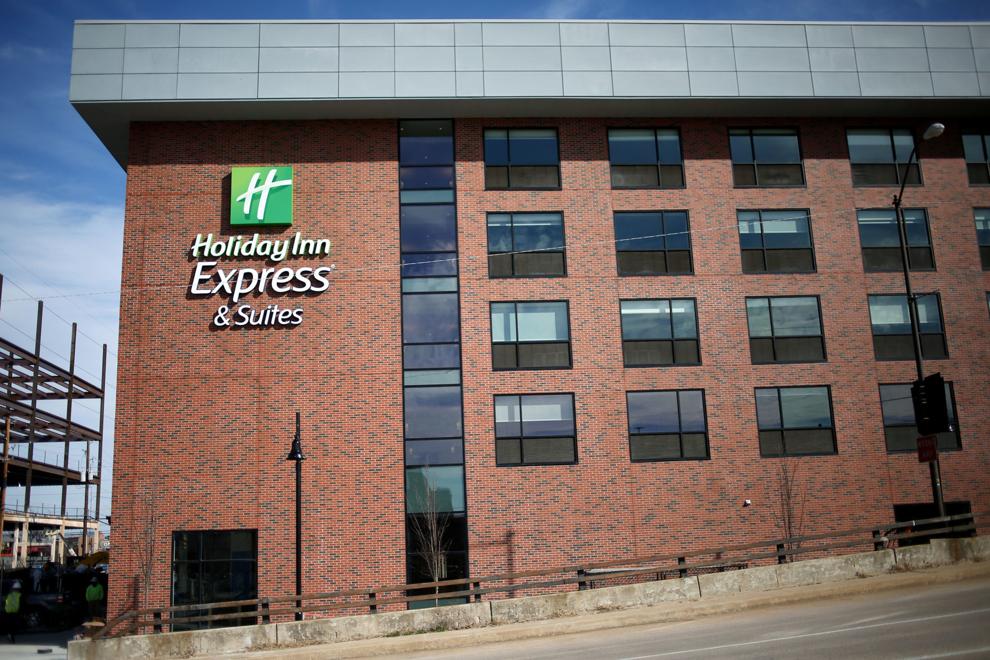 Hotel Indigo
Residence Inn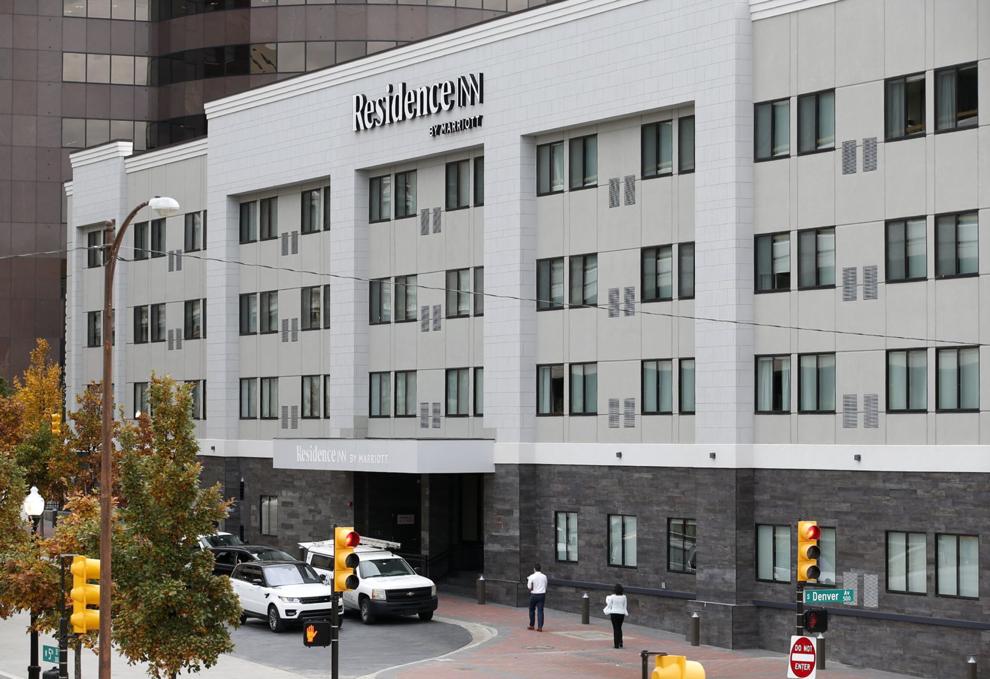 The Hartford Building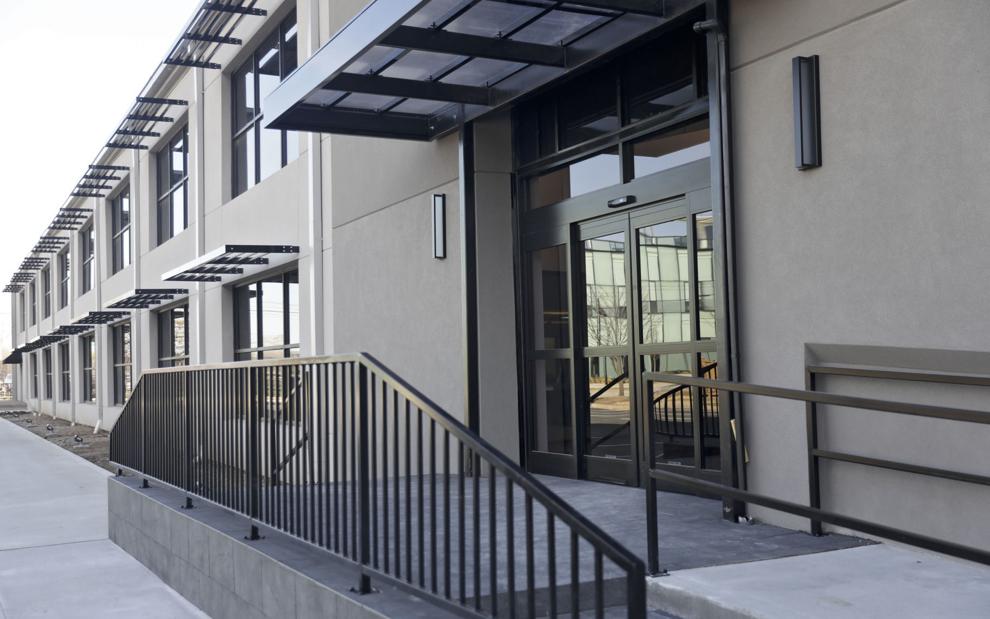 Jacobs Lofts on First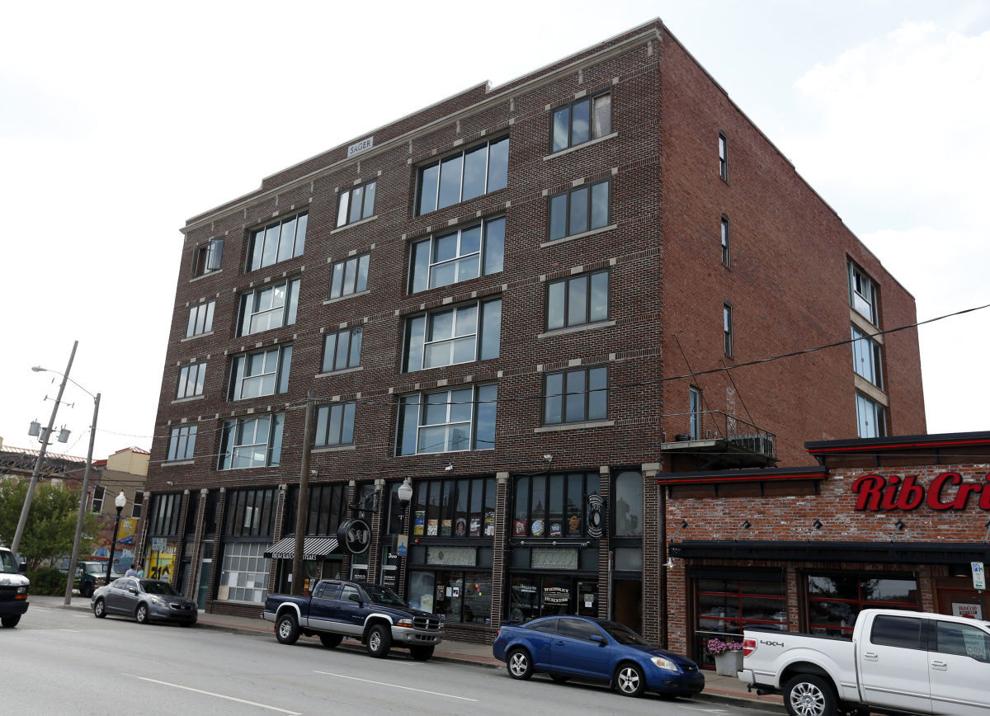 First Baptist Church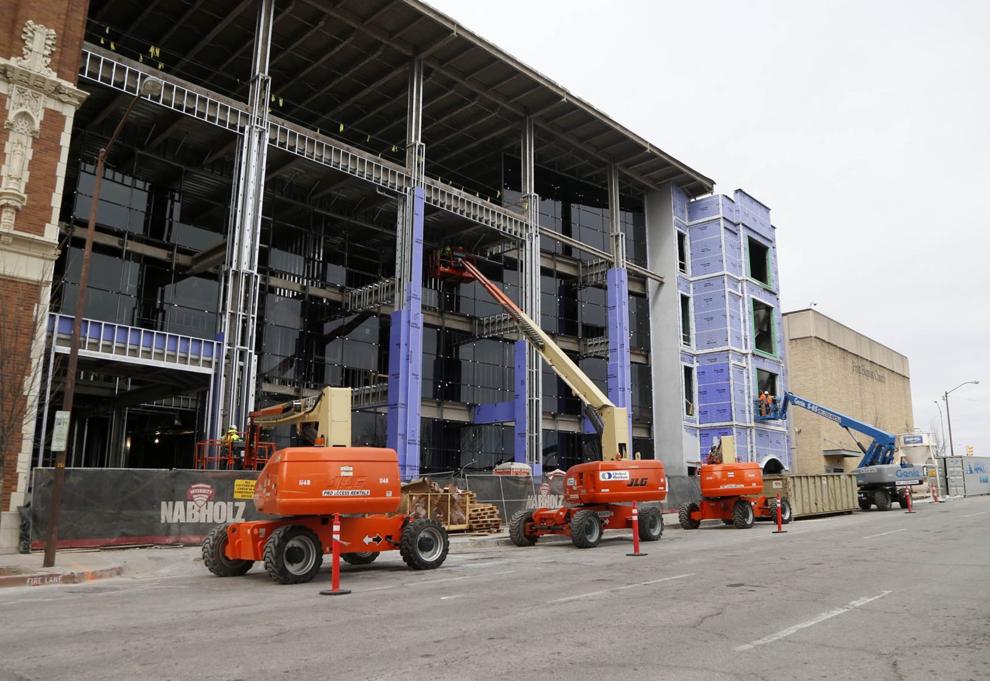 Former KOTV Building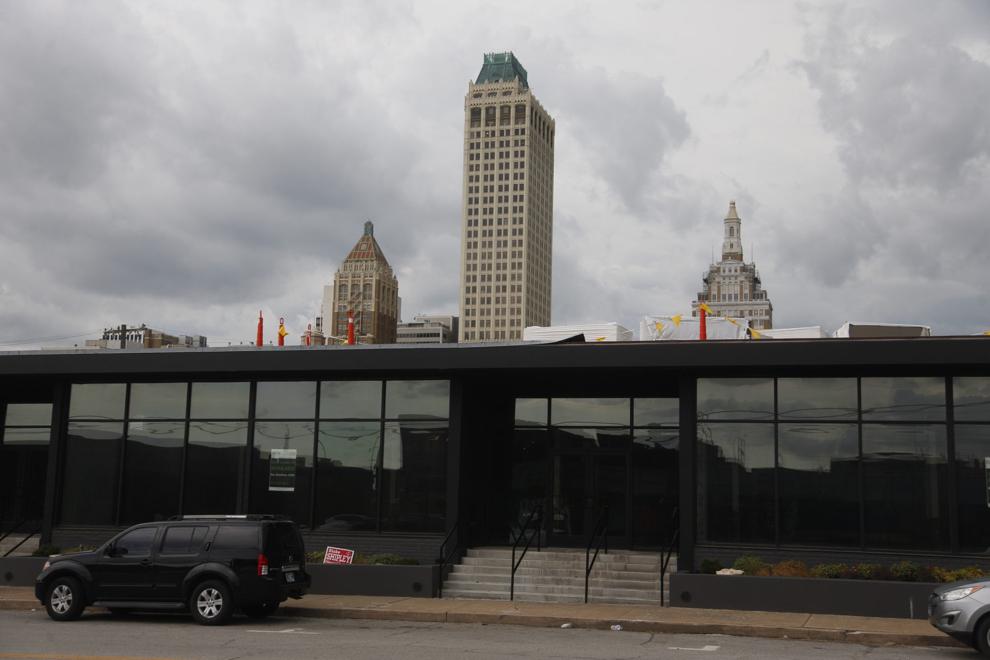 New restaurants: Taco Bueno and Burger King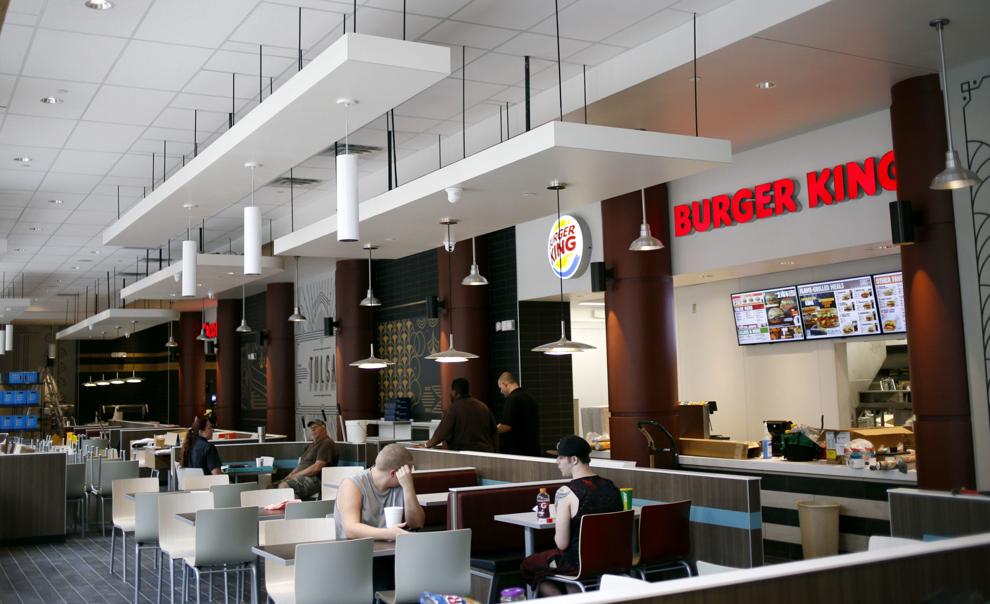 The Meridia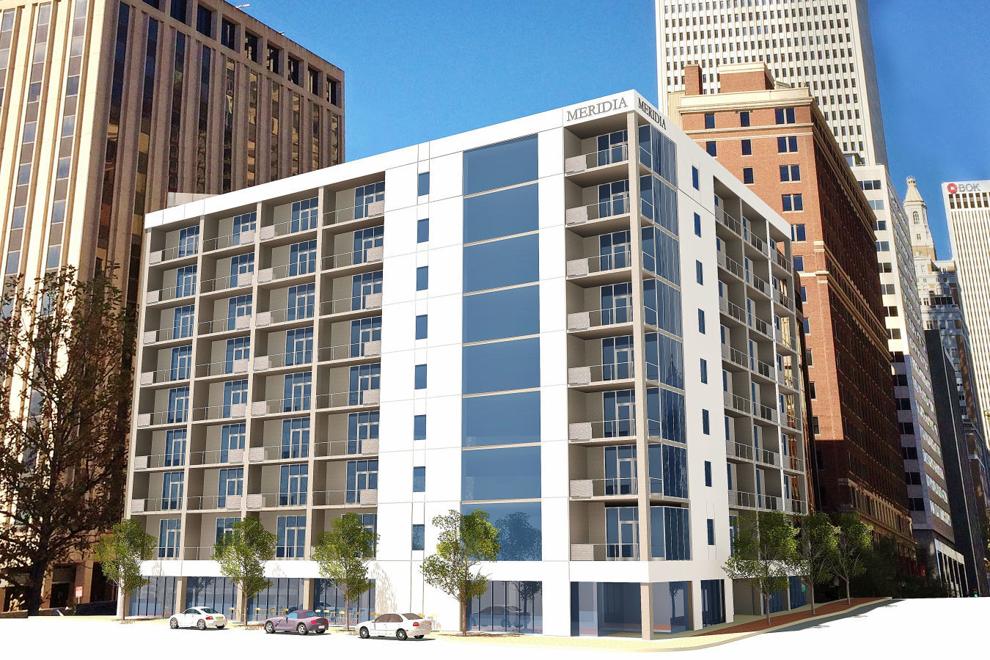 GKFF renovating the Archer Building
The Palace Building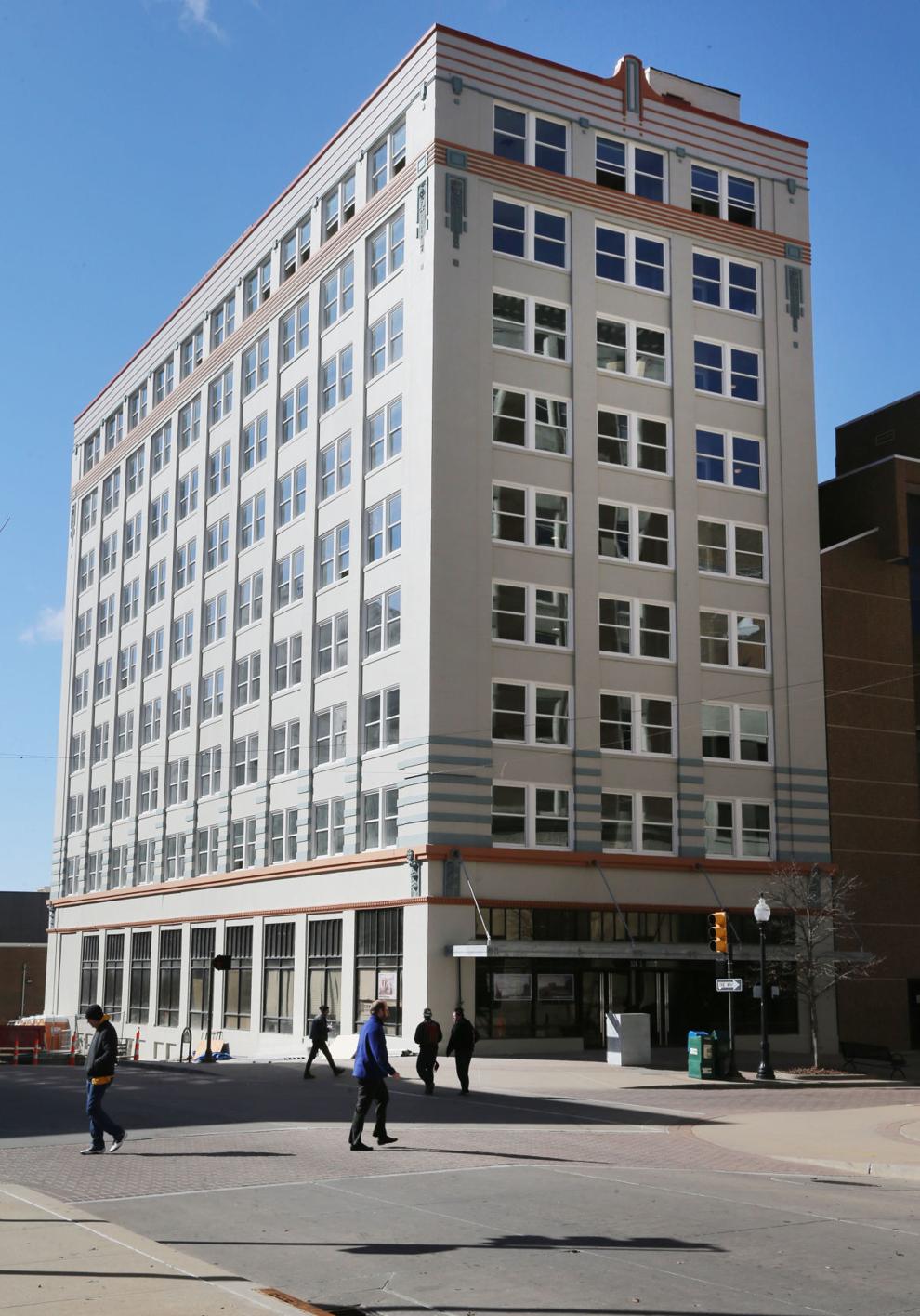 Hampton Inn & Suites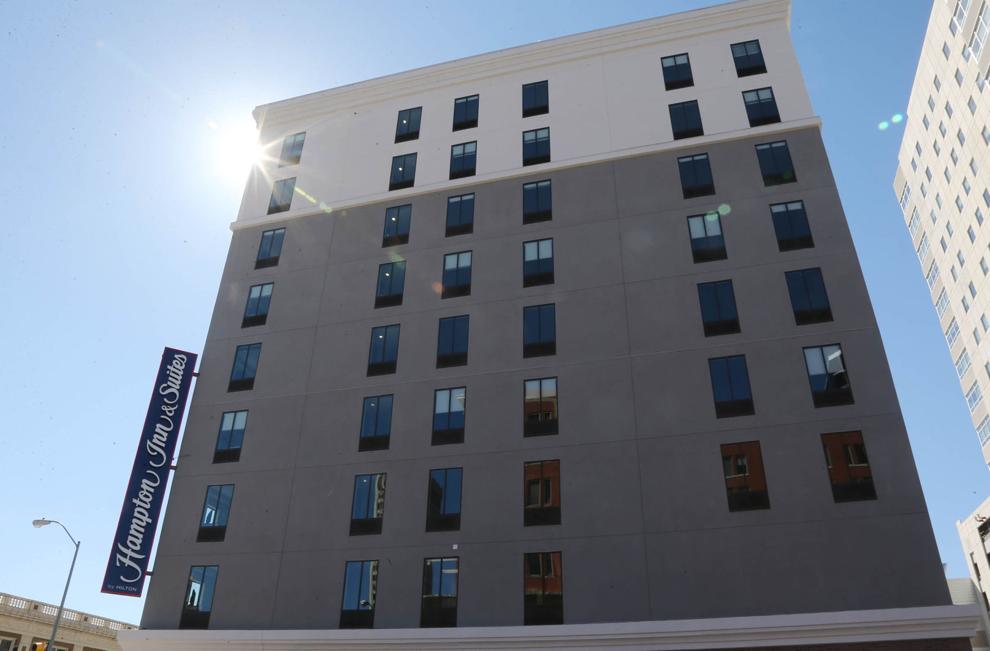 The Boxyard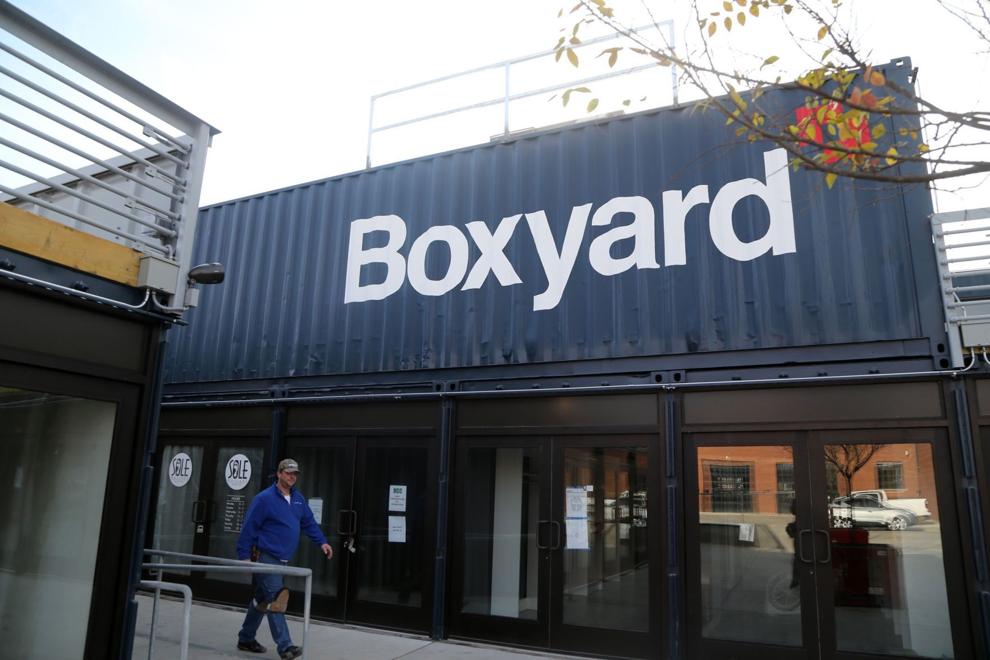 The former downtown YMCA: Y Lofts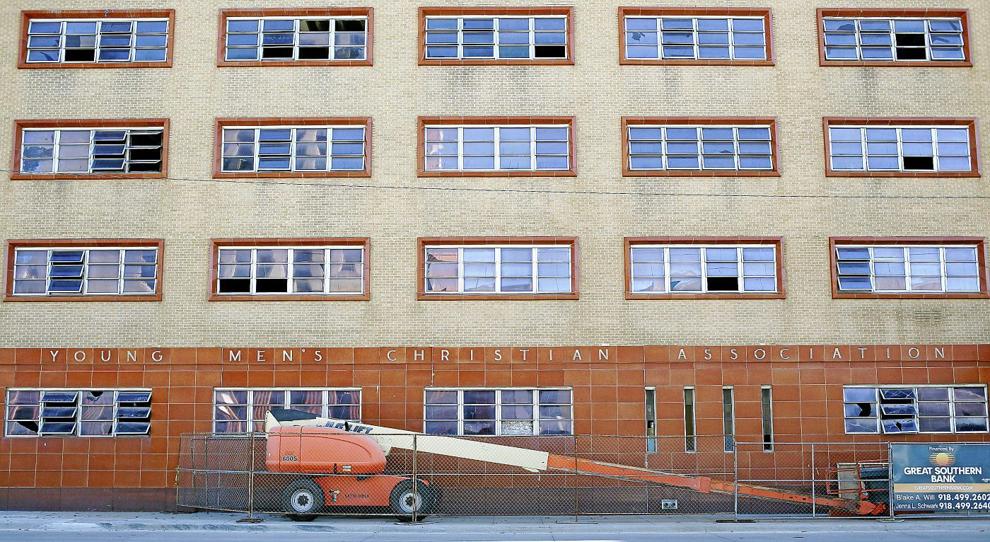 Fox Hotel and Universal Ford buildings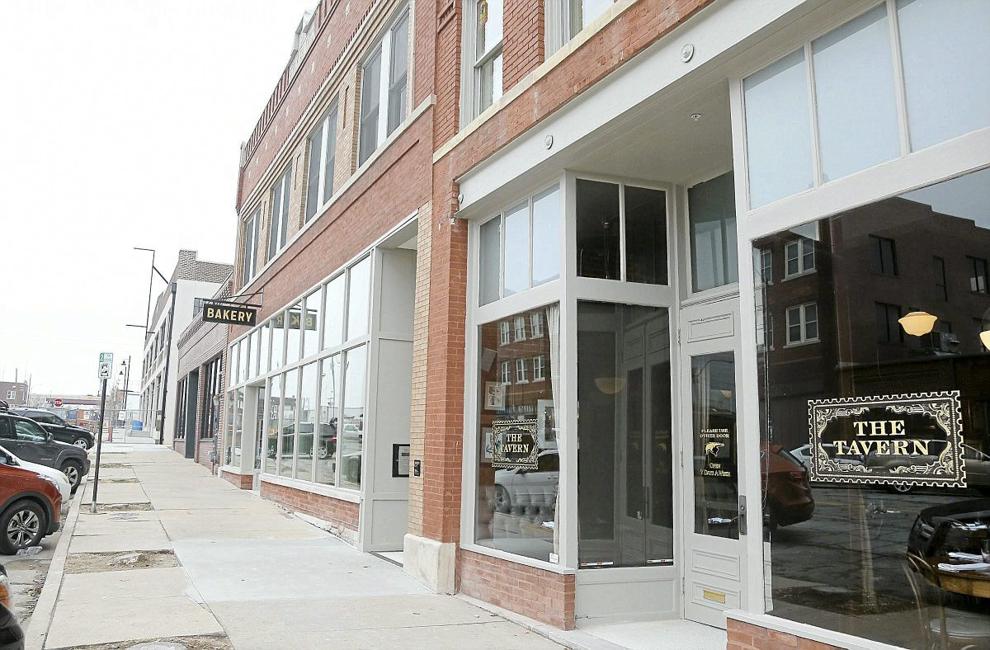 The Transok Building
East End Village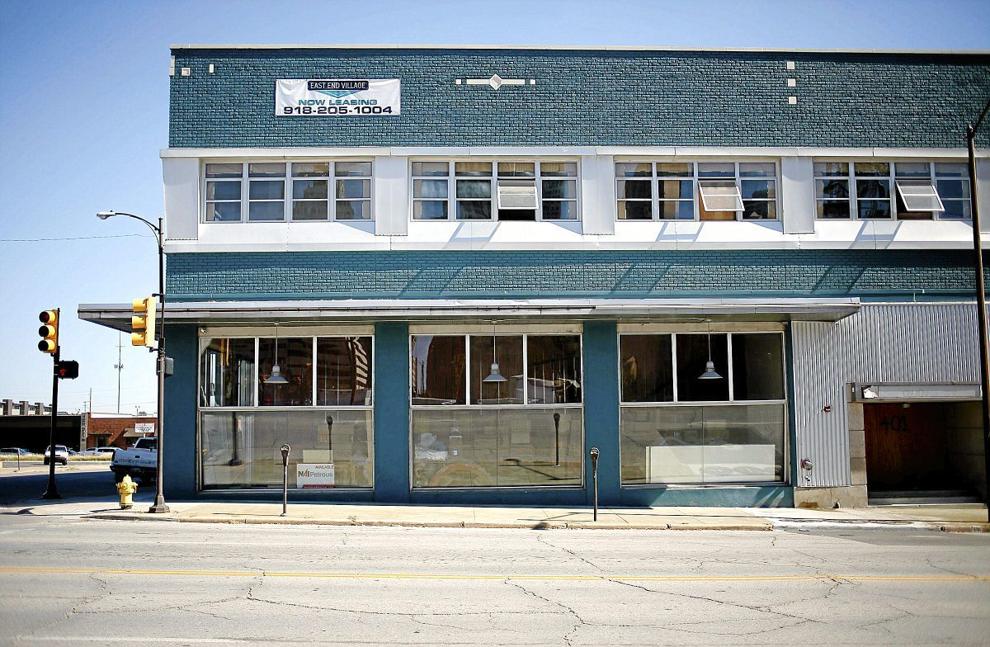 Elgin Park brew pub and KSQ Design office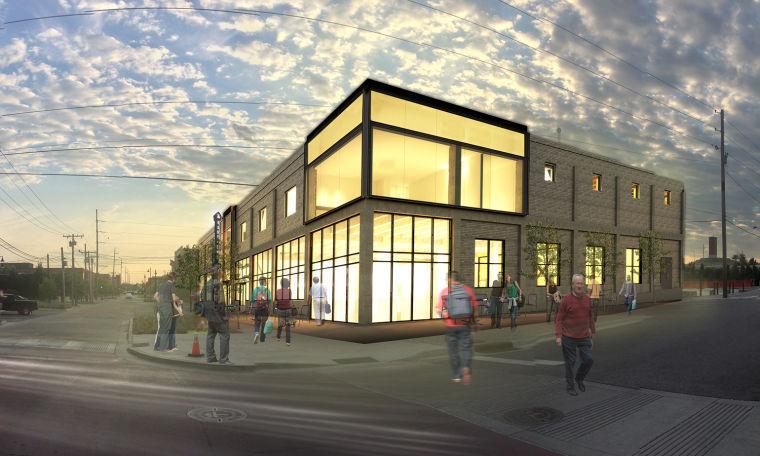 Ross Group headquarters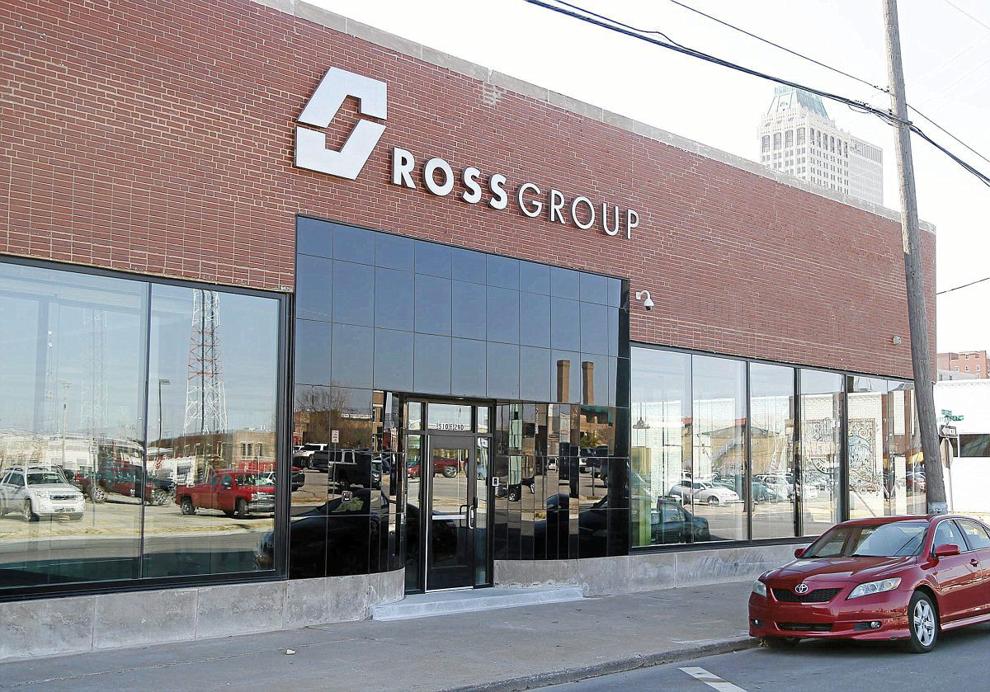 The Edge
Urban 8 townhouses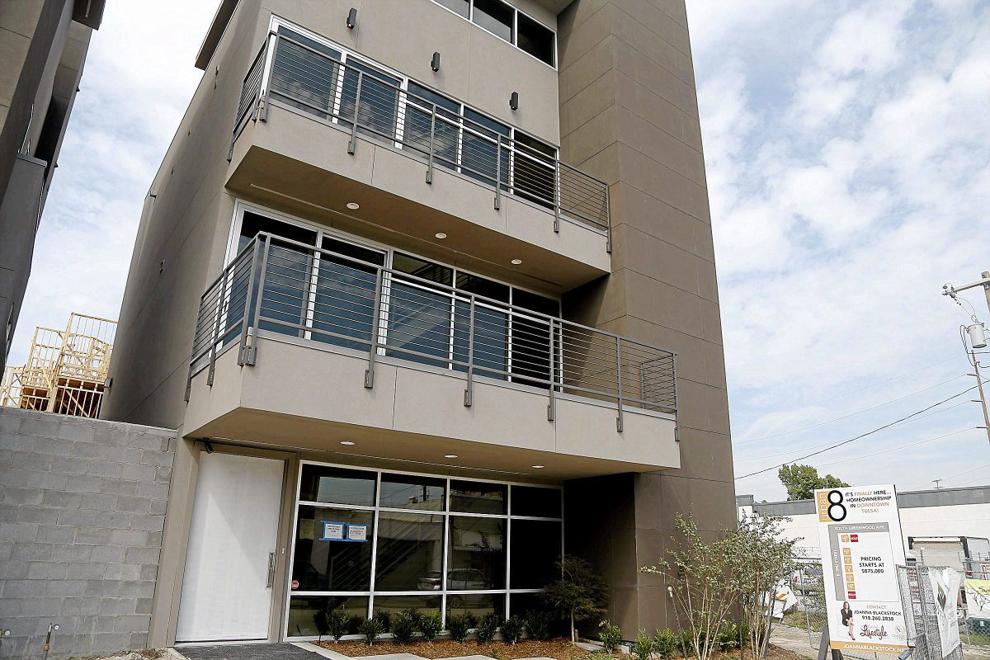 Coliseum Apartments
Best Western Plus Downtown Tulsa/Route 66 Hotel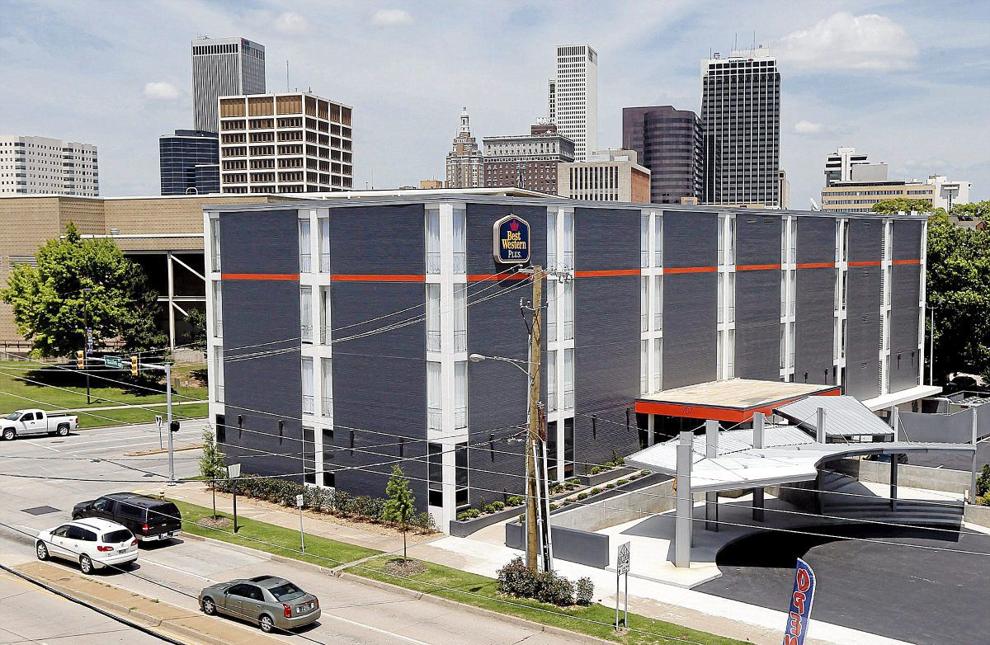 Labor Day sale: $1 for six months