Addressing food insecurity within its tribe, the Muscogee Nation held a grand opening Friday for its new, roughly $10 million processing facility called Looped Square Meat Co.
Encompassing 25,000 square feet, the center also contains a retail meat market and is located just south of the tribe's Duck Creek Casino a few miles south of Glenpool on U.S. 75. Both the processing services and the retail portion are open to the public.
Certified by the U.S. Department of Agriculture, it is expected to generate $1.5 million annually in revenue during the first one to two years, said Terra Branson-Thomas, secretary of the nation and commerce for the Muscogee Nation. It is to be staffed by about 40 people.
Branson-Thomas spoke on a panel Thursday at a Tulsa Regional Chamber event.
"We anticipate that this will become a $5 million to $6 million project for a community where there are not jobs available right now," she said. "We're excited about that."
In addition to processing services, Looped Square Meat Co. also offers seven commercial smoke houses and a test kitchen for development of signature recipes.
It sits in an area — like locations in 32 Oklahoma counties — that meets USDA criteria to qualify as a "food desert," with limited access to high-nutrition affordable food.
The Muscogee Nation used indigenous-owned companies for Looped Square Meat Co.'s construction (Thompson Construction, Inc.) and architectural services (New Fire Native).
"This is an incredible opportunity and a great day for the Muscogee (Creek) Nation," Principal Chief David Hill said in a statement. "The Looped Square Meat Co. addresses our need to combat food insecurity while promoting food sovereignty and providing jobs and an economic driver to the area. This is what it truly means to take care of our Reservation."
CARES Act money — the Trump administration allocated $8 billion in CARES Act funding to tribes in late March 2020 — was used for the project.
The facility, though, hasn't been embraced by everyone in the community.
Some residents of nearby Winchester have said the tribe chose the site without considering the folks who live near it. They claim that the odors, water pollution and aerosol air pollution linked to the plant will endanger those living in the area.
Earlier this year, critics of the facility notified the Muscogee Nation of their intent to file a federal lawsuit over the construction of the facility.
50 things we're loving about Tulsa this year: Go check one (or several) out
Hummingbird Fine Craft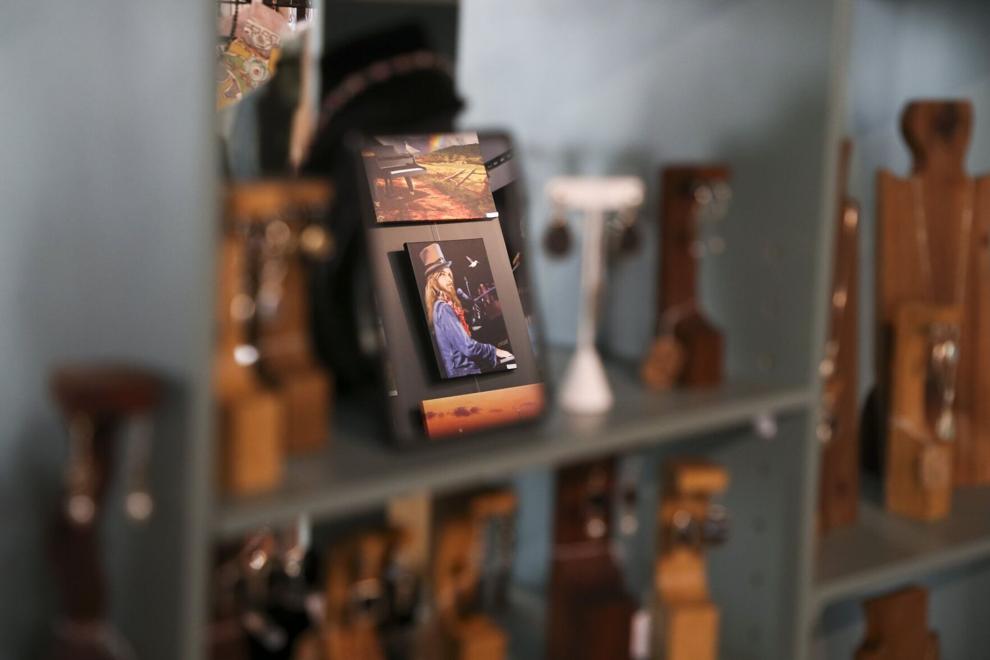 American Inheritance Confectionery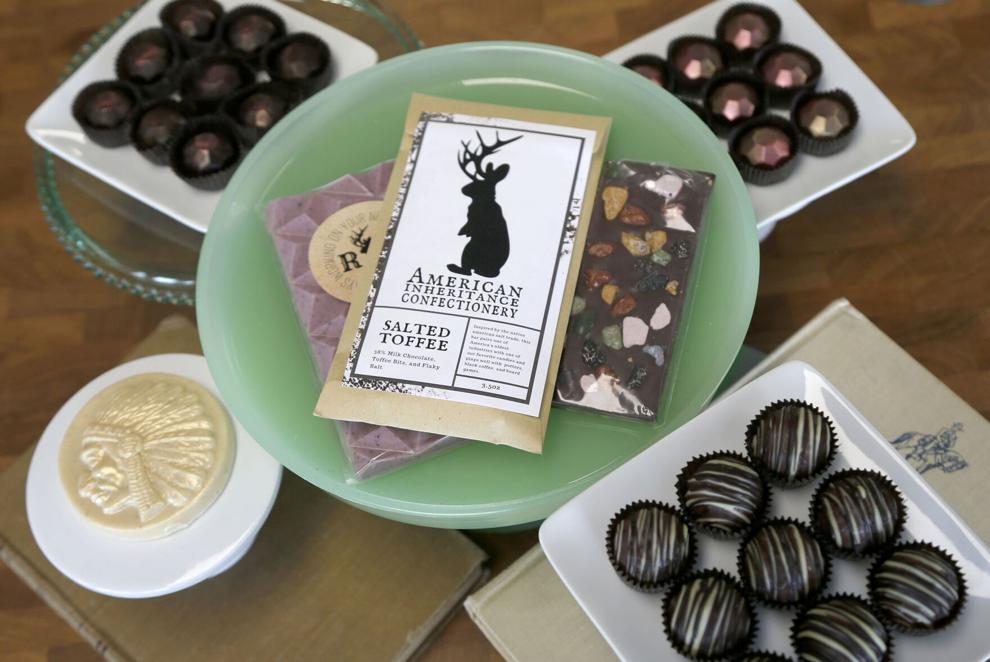 La Tertulia
Poppi's Urban Spa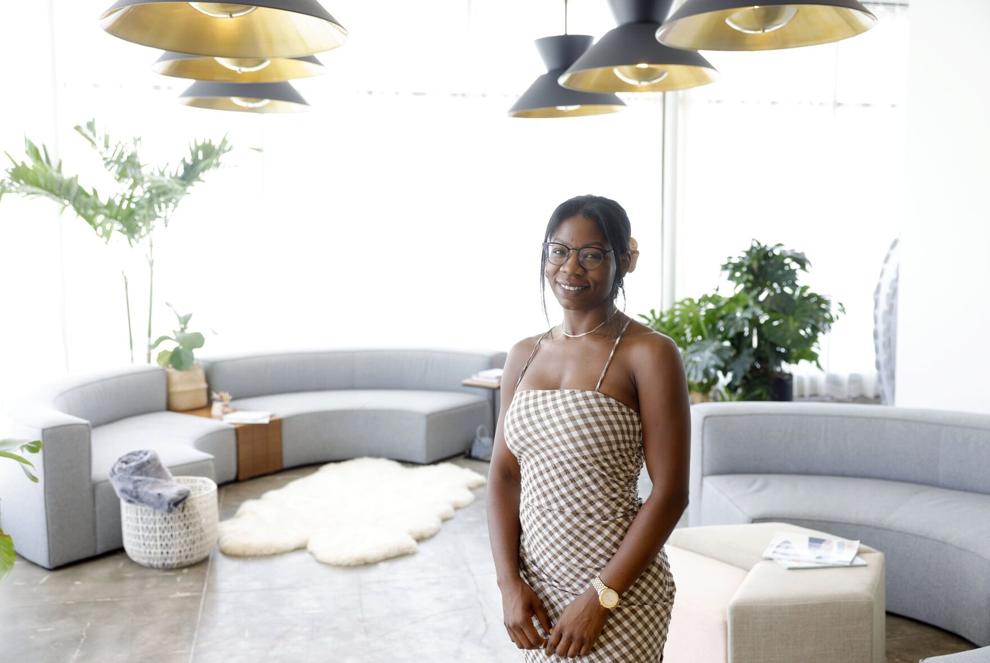 Patio 201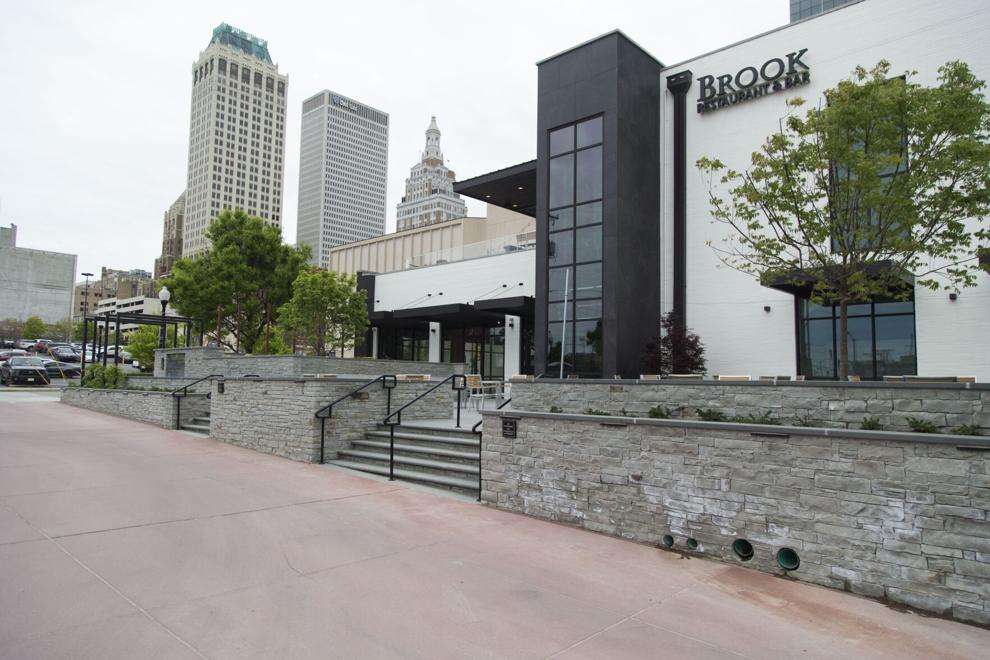 Restaurant Basque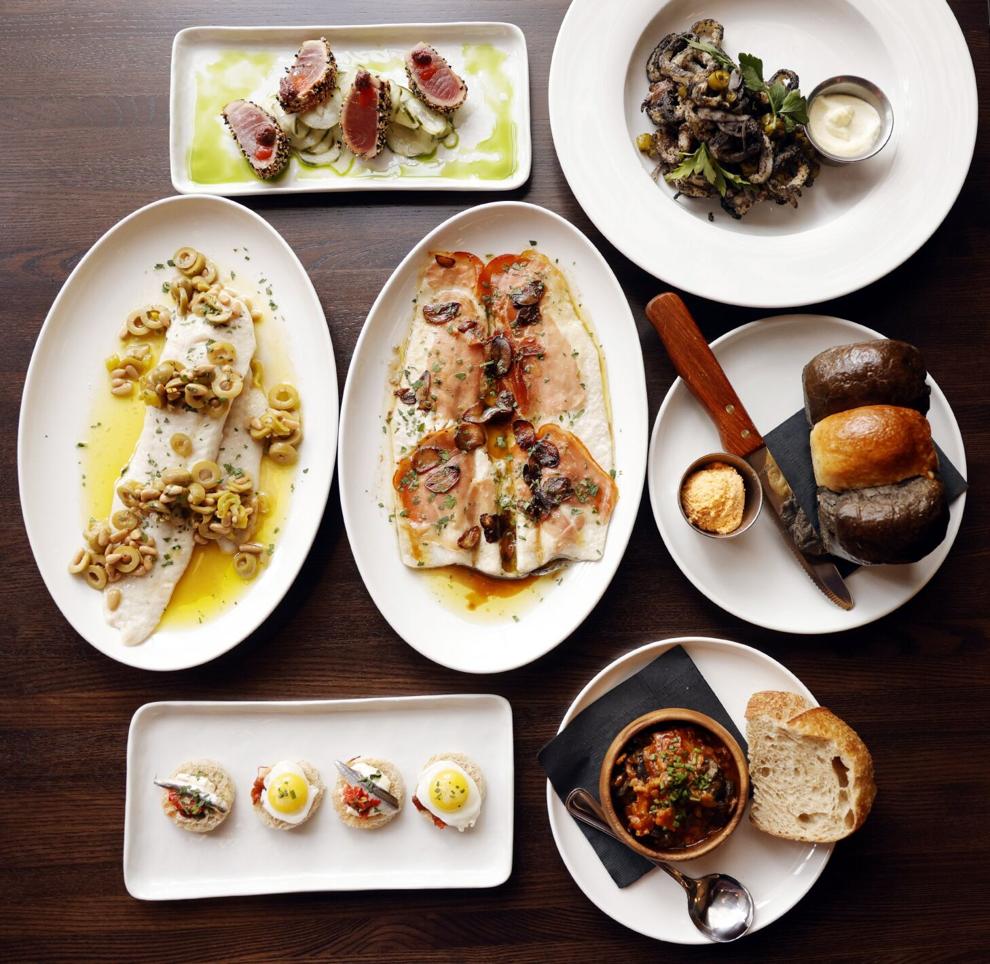 Queenie's Plus
Gambill's Pastaria & Grocery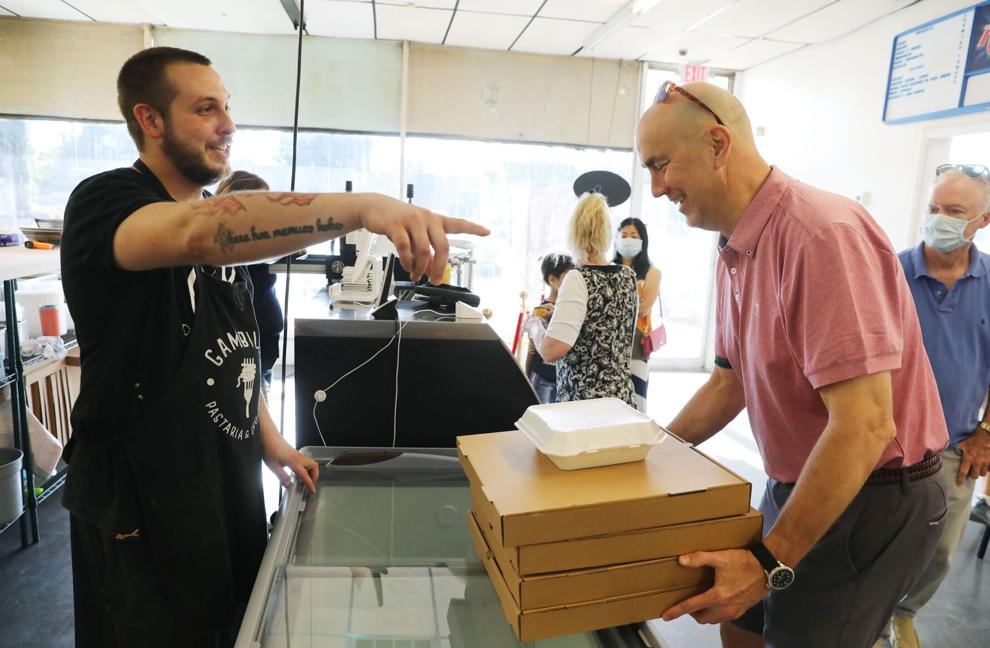 Zoo's tiger cub
Zoe Cakes Unlimited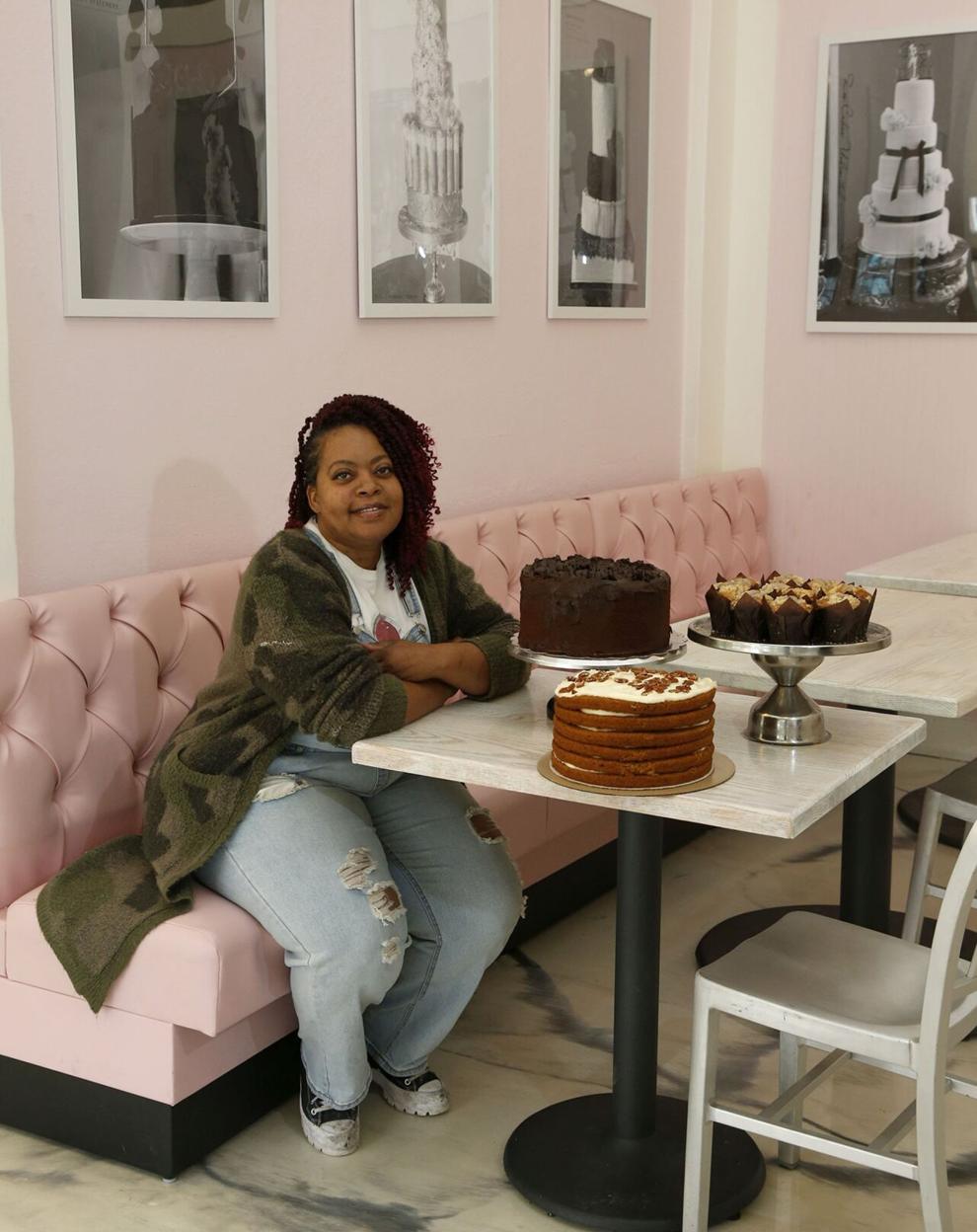 Polo Grill Lounge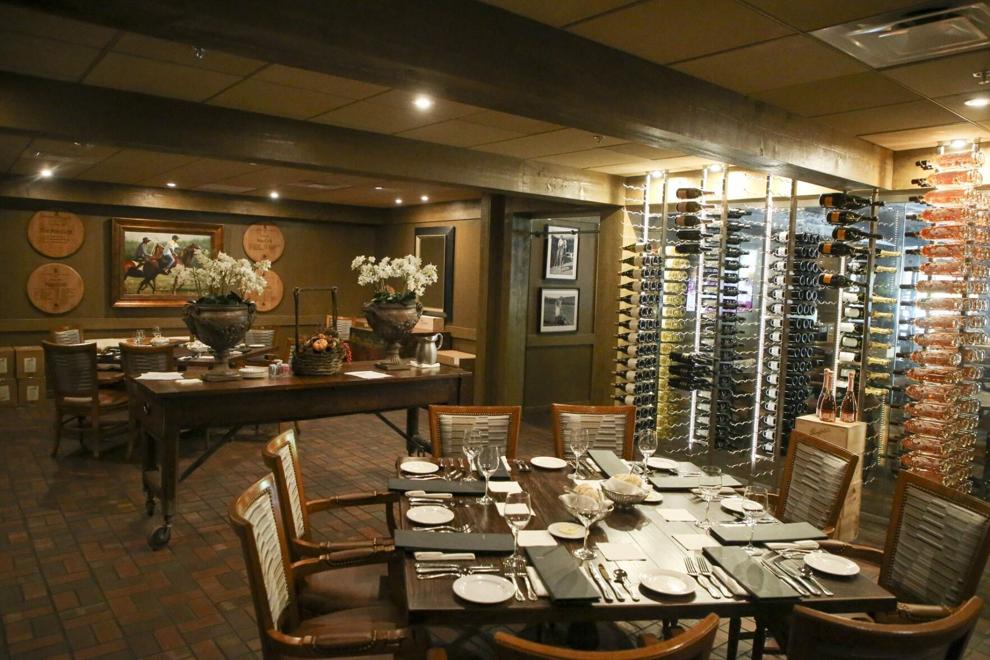 Friday night lights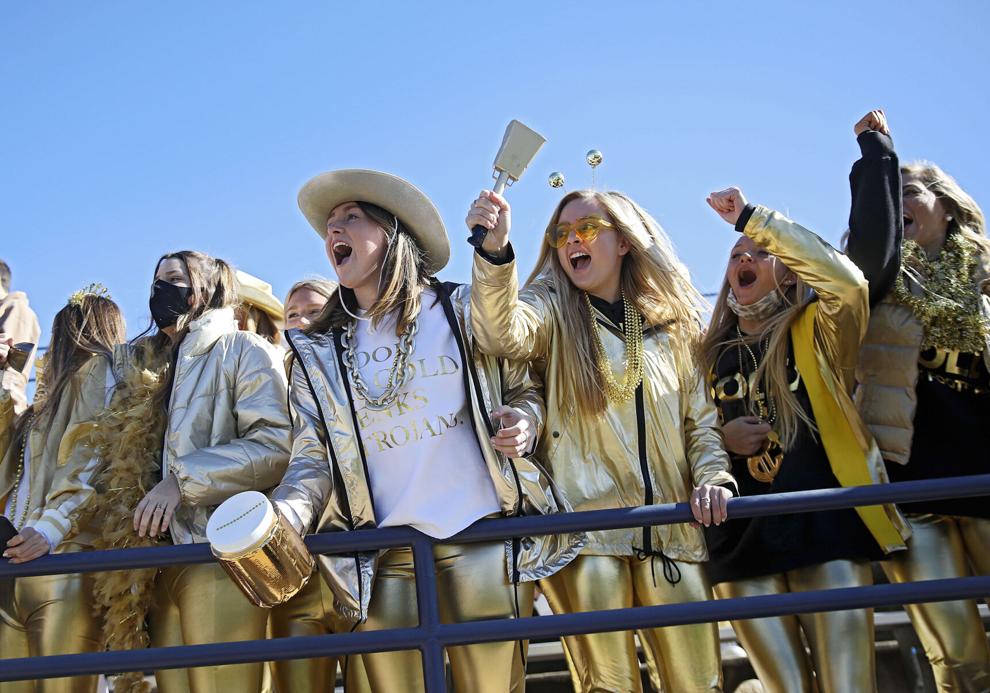 Cherry Street Kitchen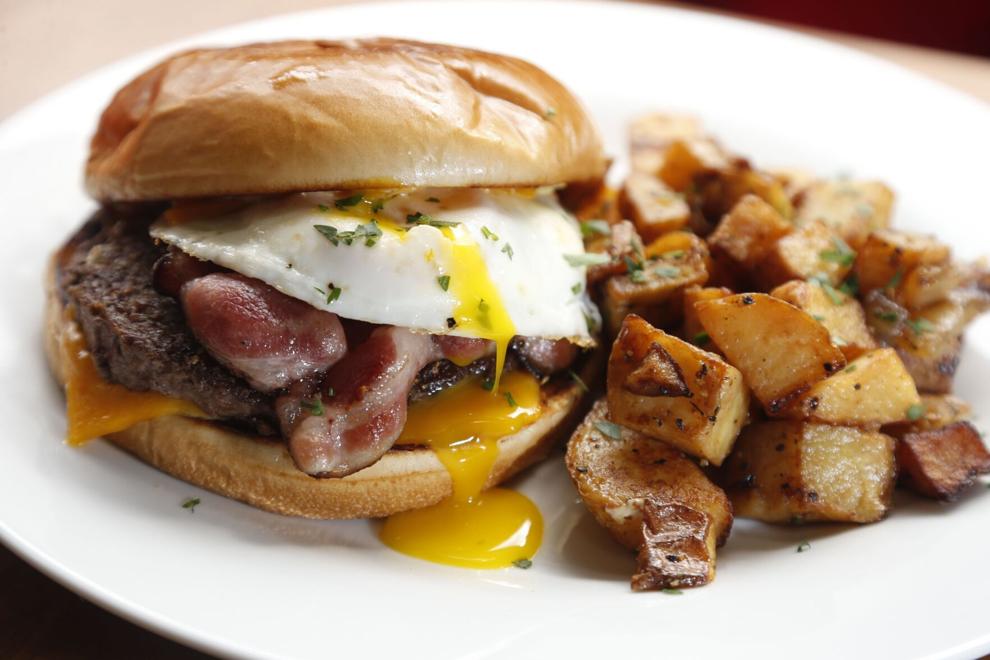 Felizsta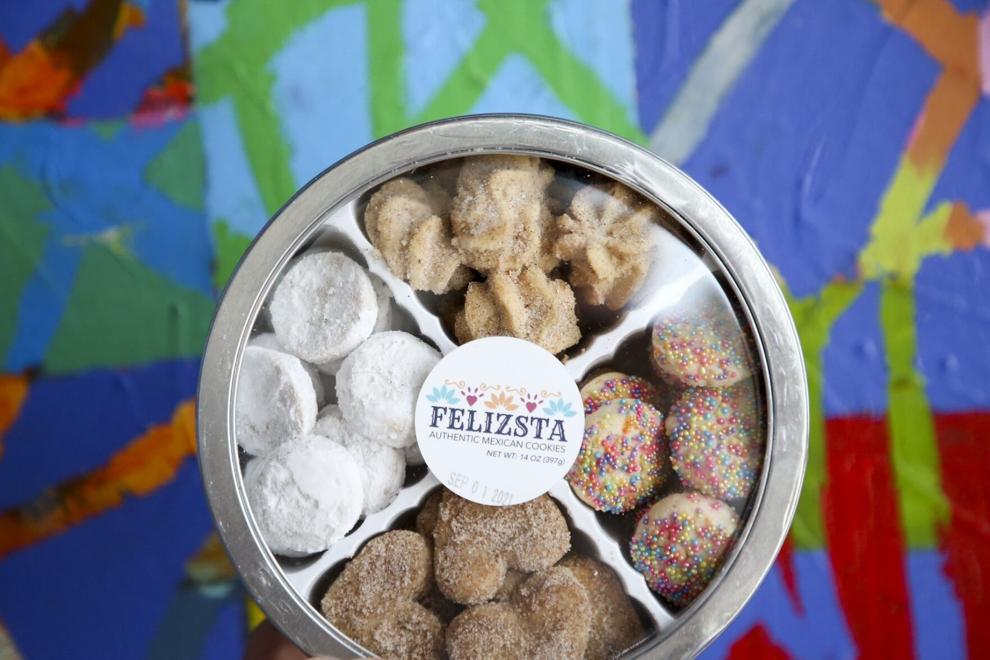 Reeder's Convenience Store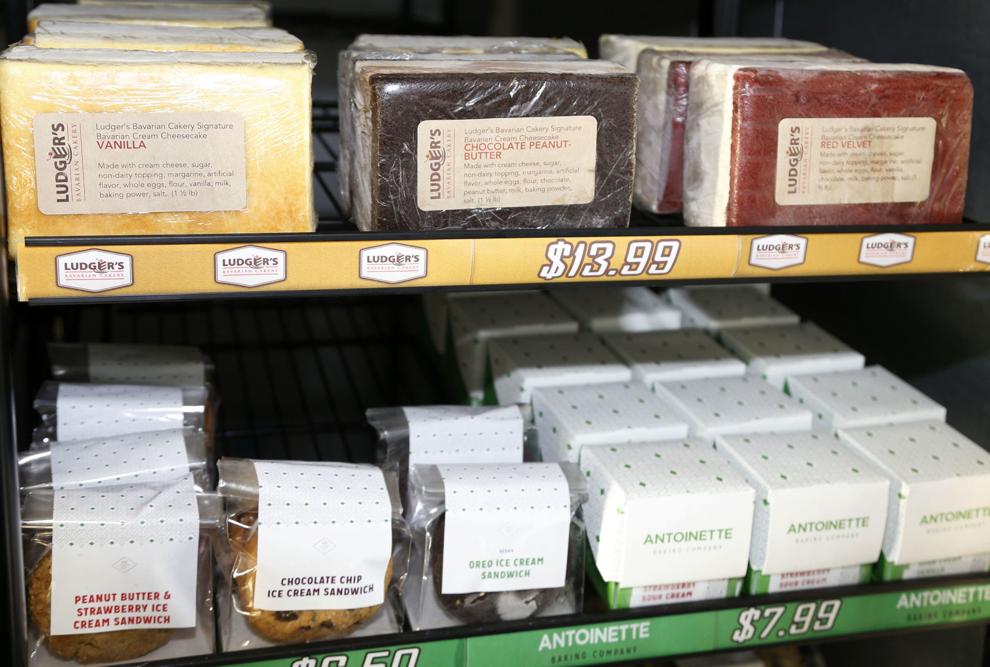 Cheese shops: Veldy's, Meat and Cheese Show and Charcuteray
Dunkin' Tulsa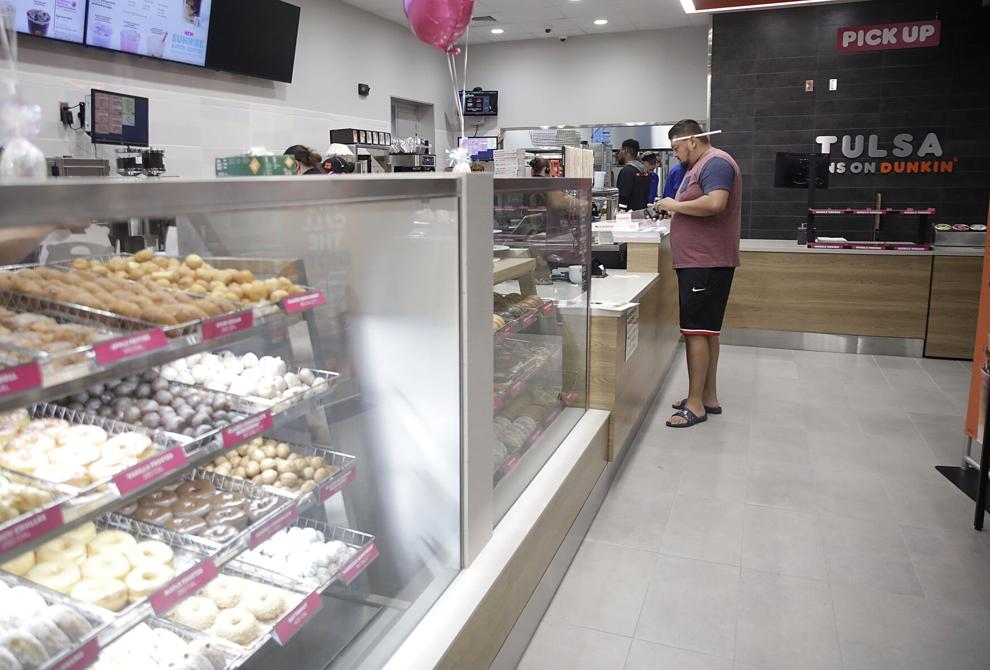 Reservation Dogs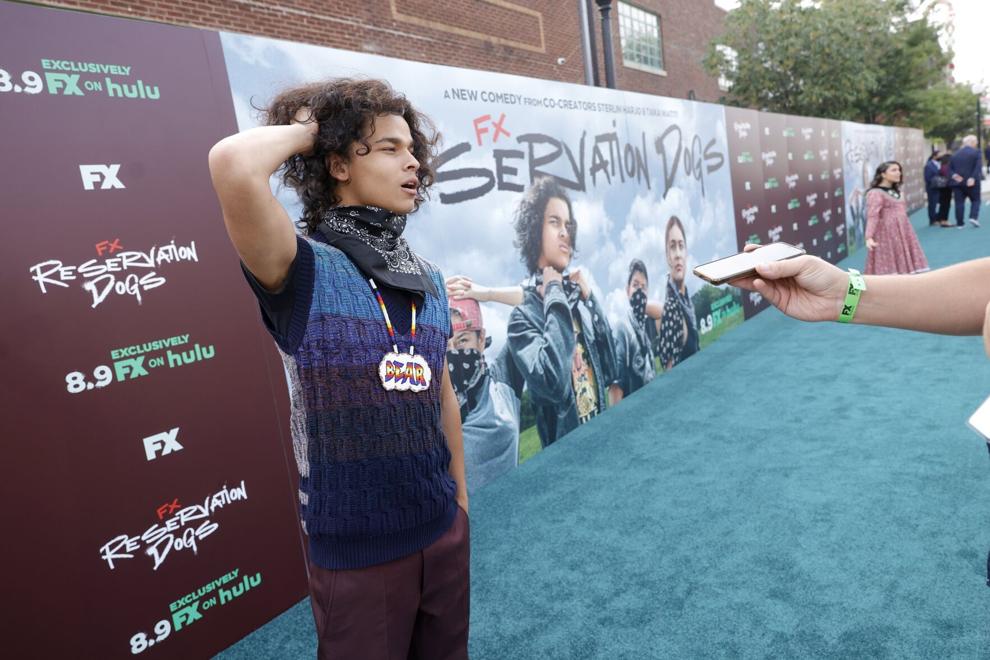 Circle Cinema
In The Raw VU
"This is an Adventure: Accidentally Wes Anderson" at Philbrook Museum
Gas Petal Flower Truck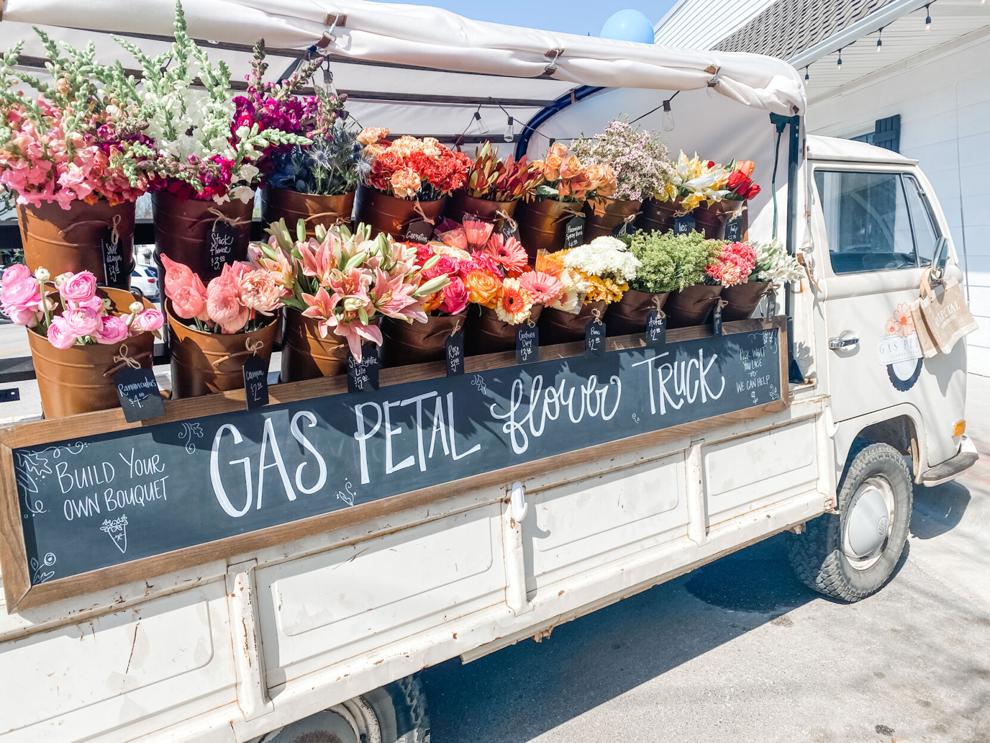 Mecca Coffee Co.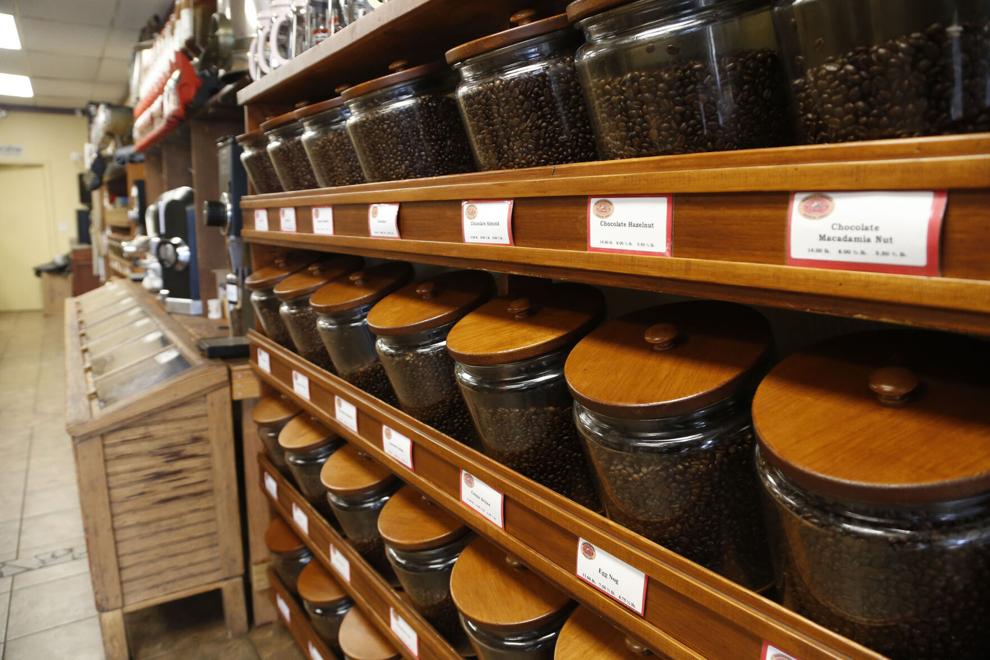 Greenwood Rising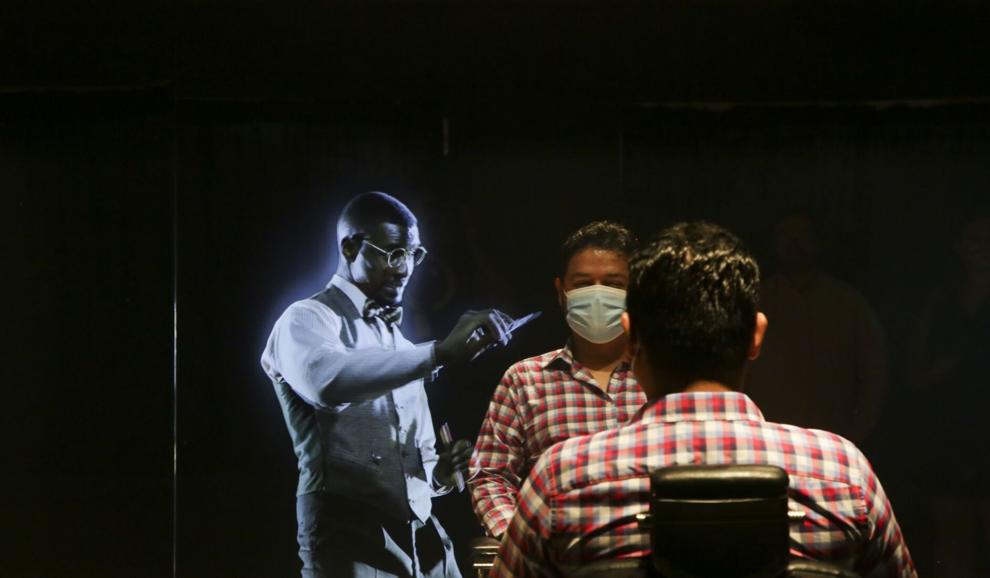 Birria tacos
'Come From Away' at the PAC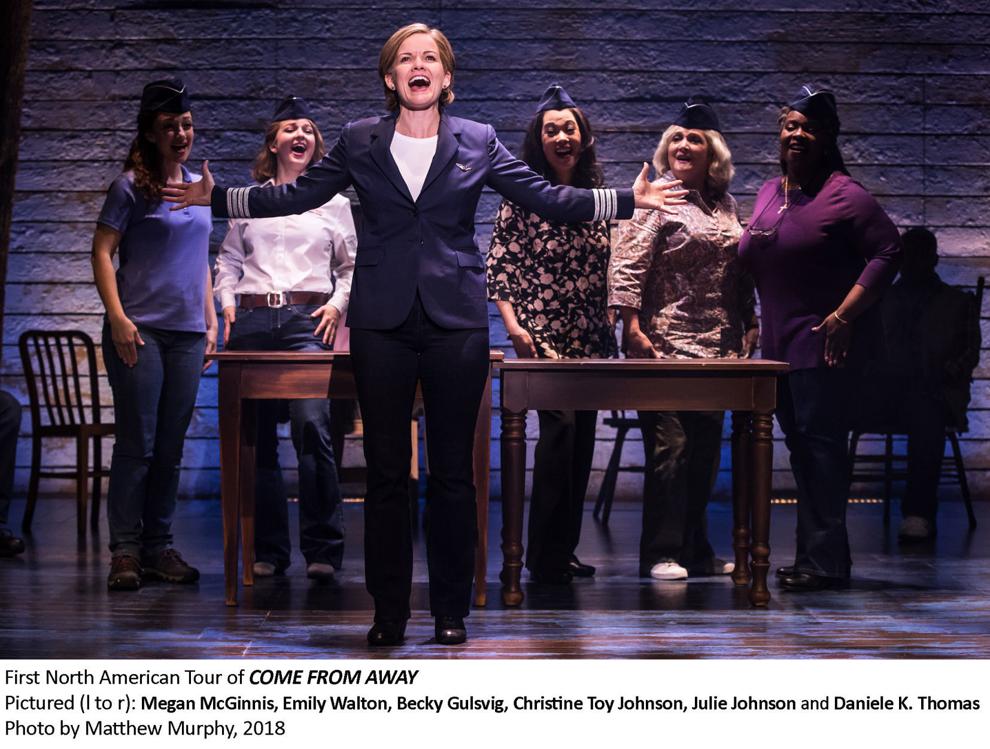 Helmerich Park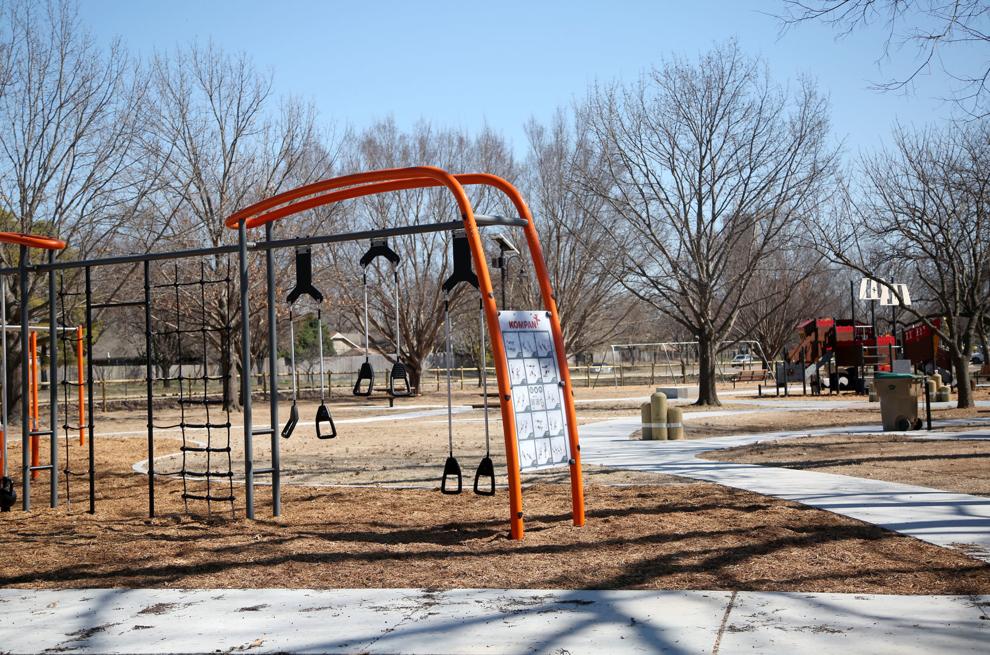 Southern Hills Country Club
FarmBar
Tulsa Ballet's "The Nutcracker"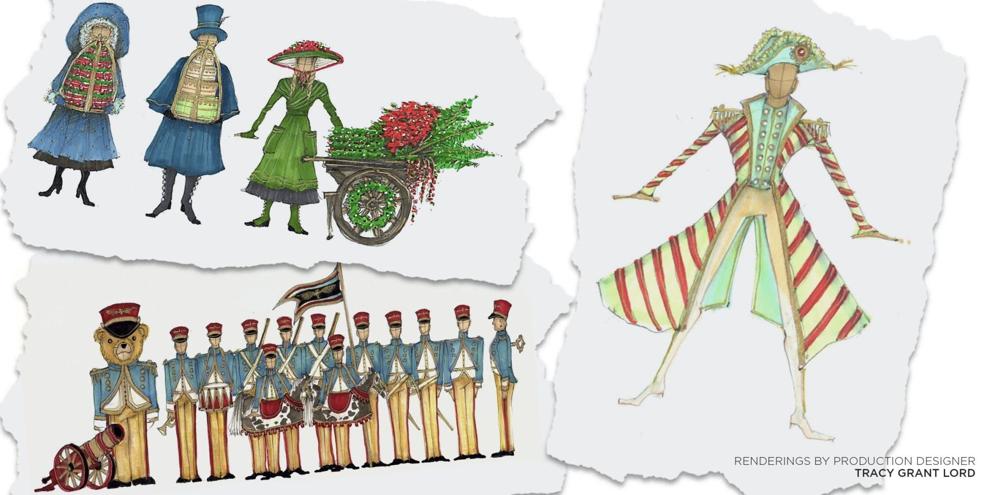 Keystone Ancient Forest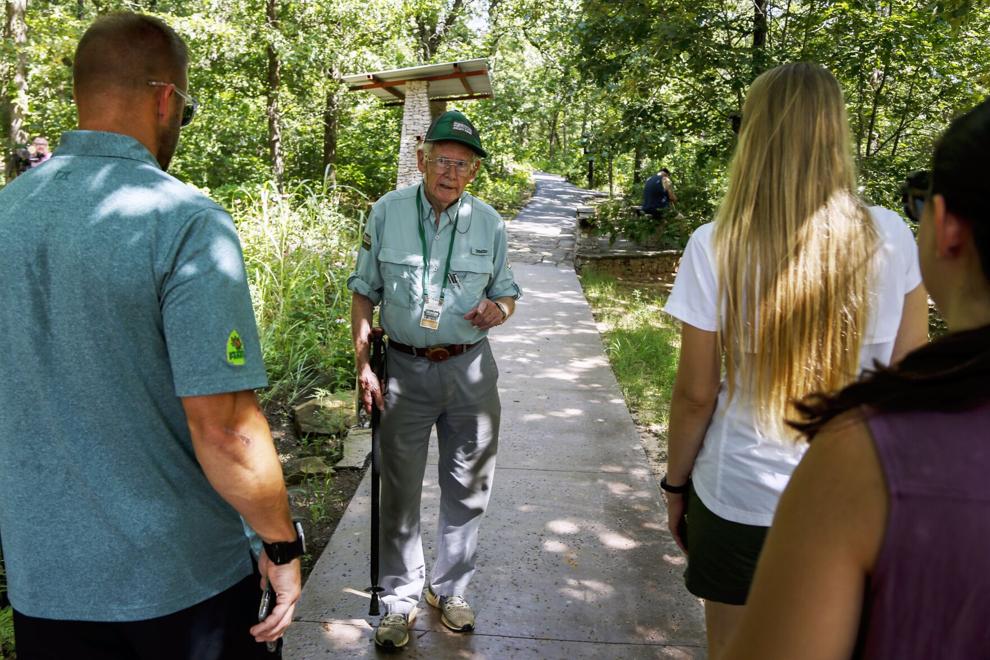 Tulsa Hills Shopping Center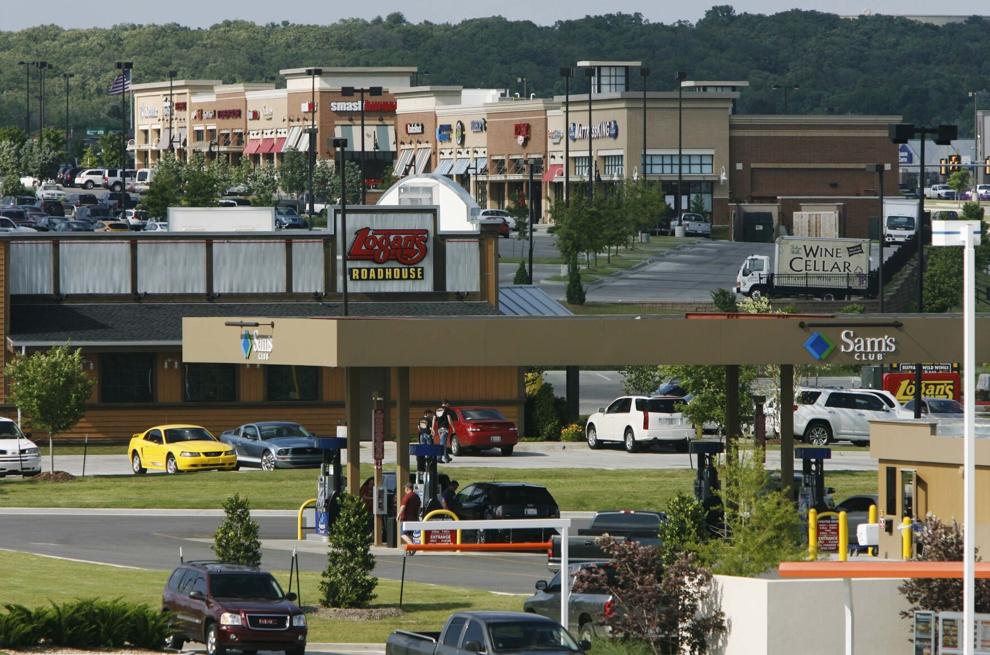 'Puccini and Verdi Play Ball'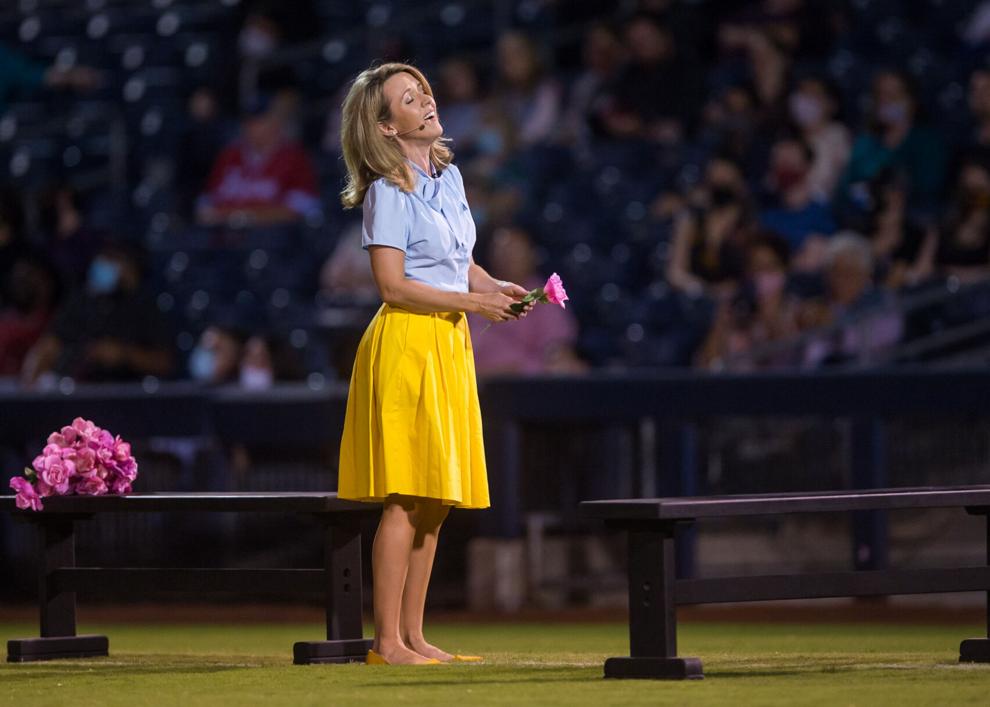 Black Wall Street Liquid Lounge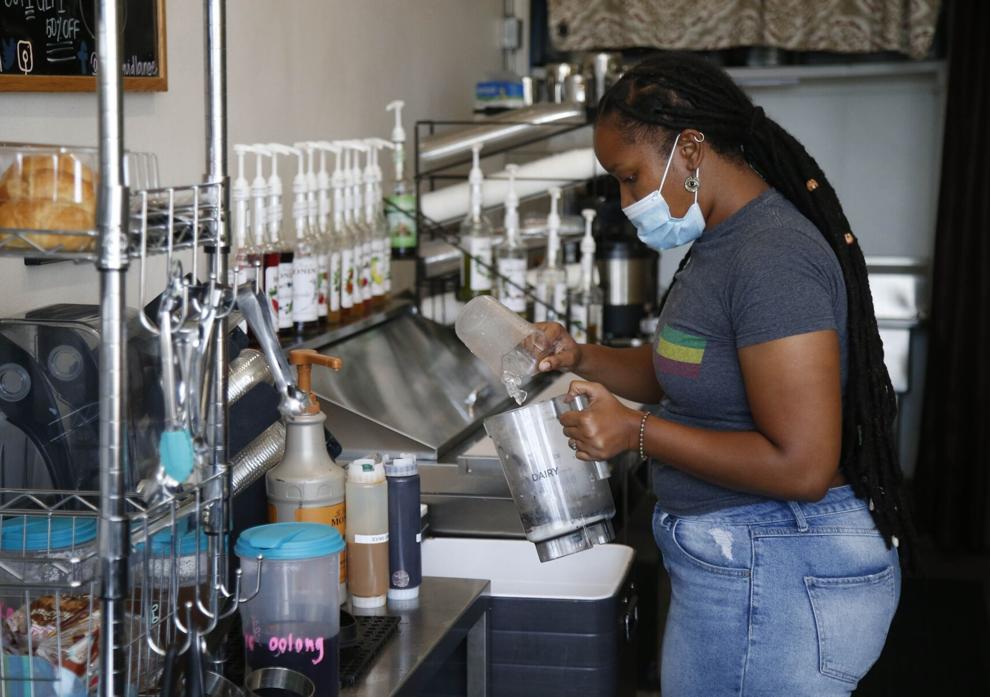 Tulsa Symphony's 'Triumph'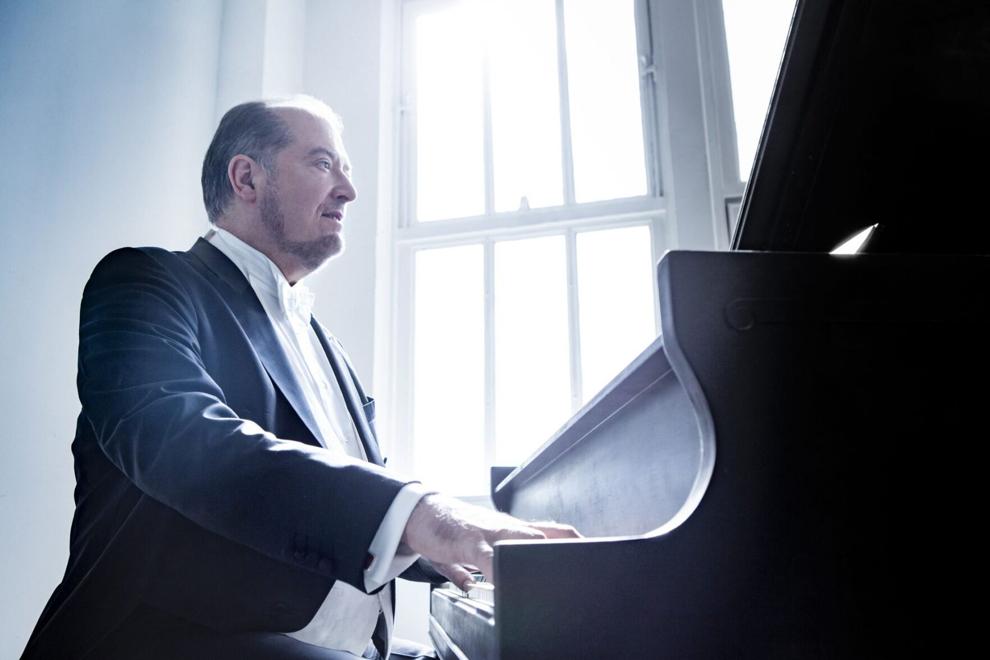 Meadow Gold District
Farrell Bread and Bakery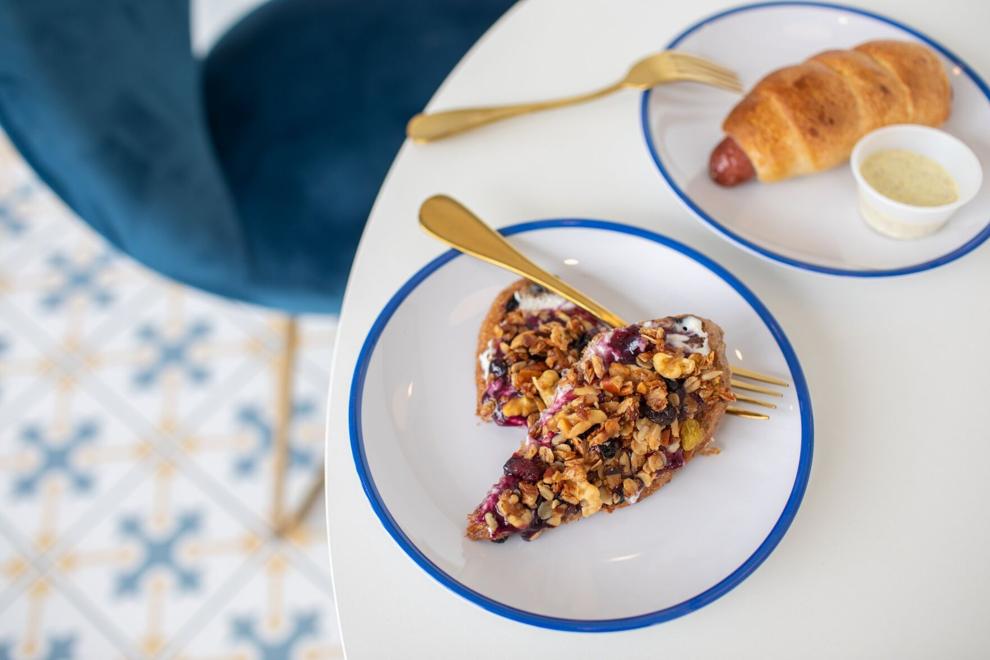 Church Studio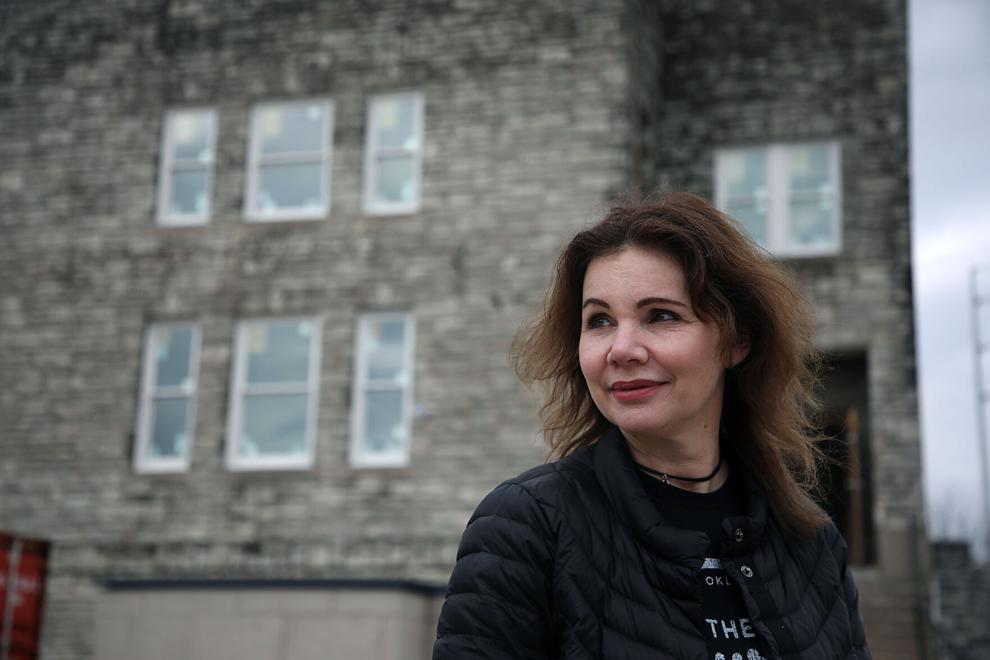 Okie Girl Fudge
Crumbl Cookies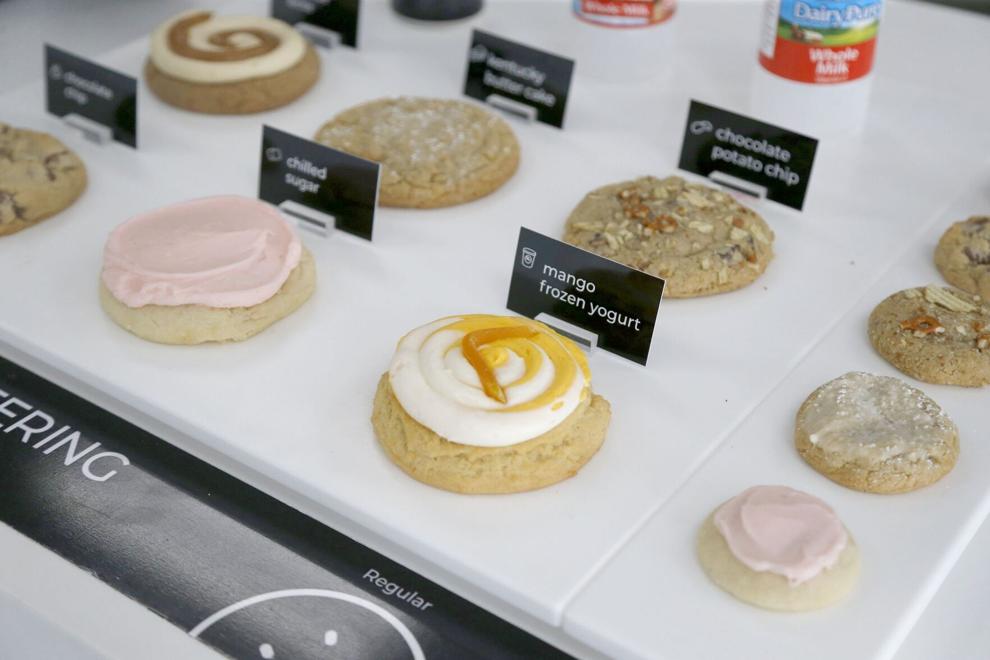 The Yard
Oasis Fresh Market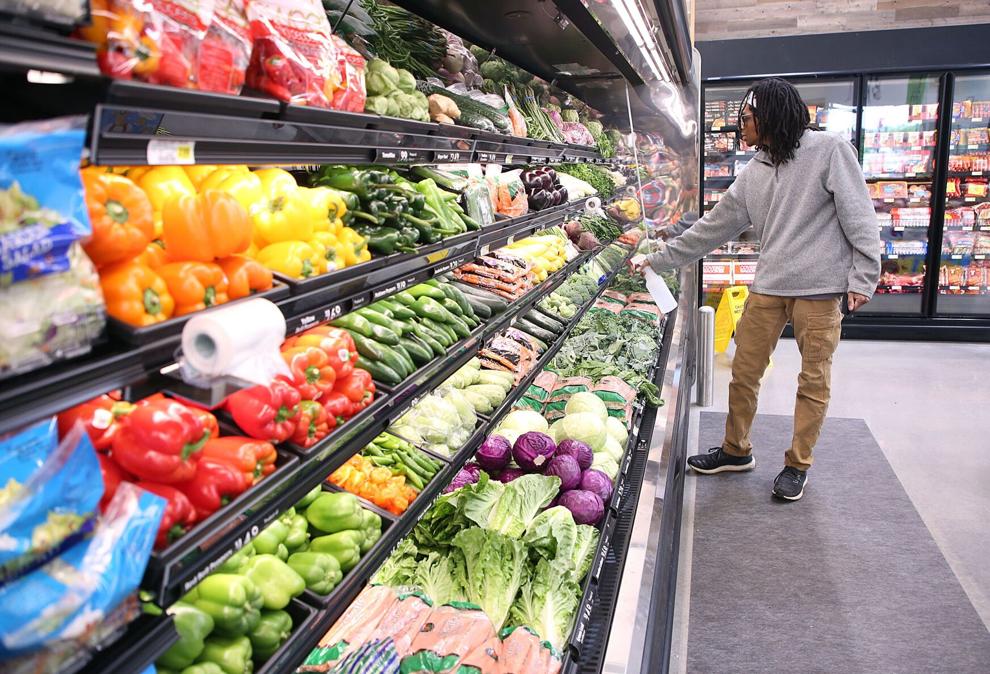 Mac's BBQ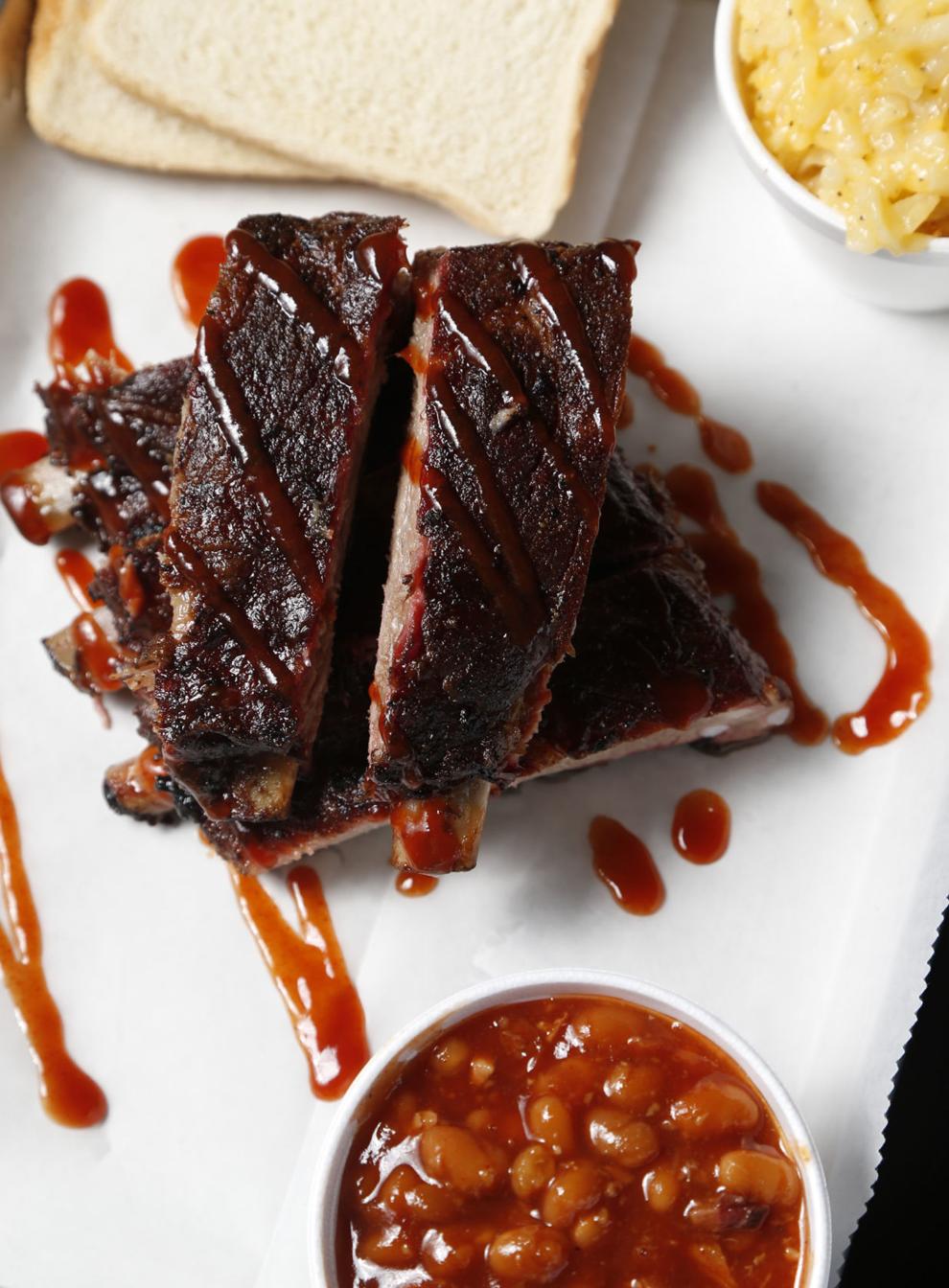 The Collaborative Coffee and Wine Bar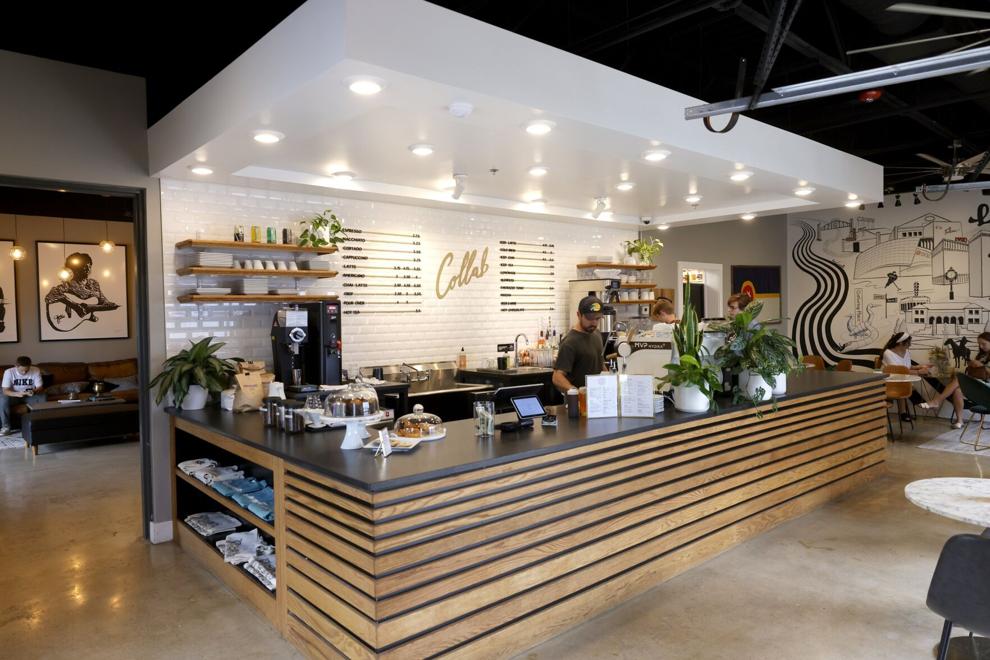 Adventure Avenue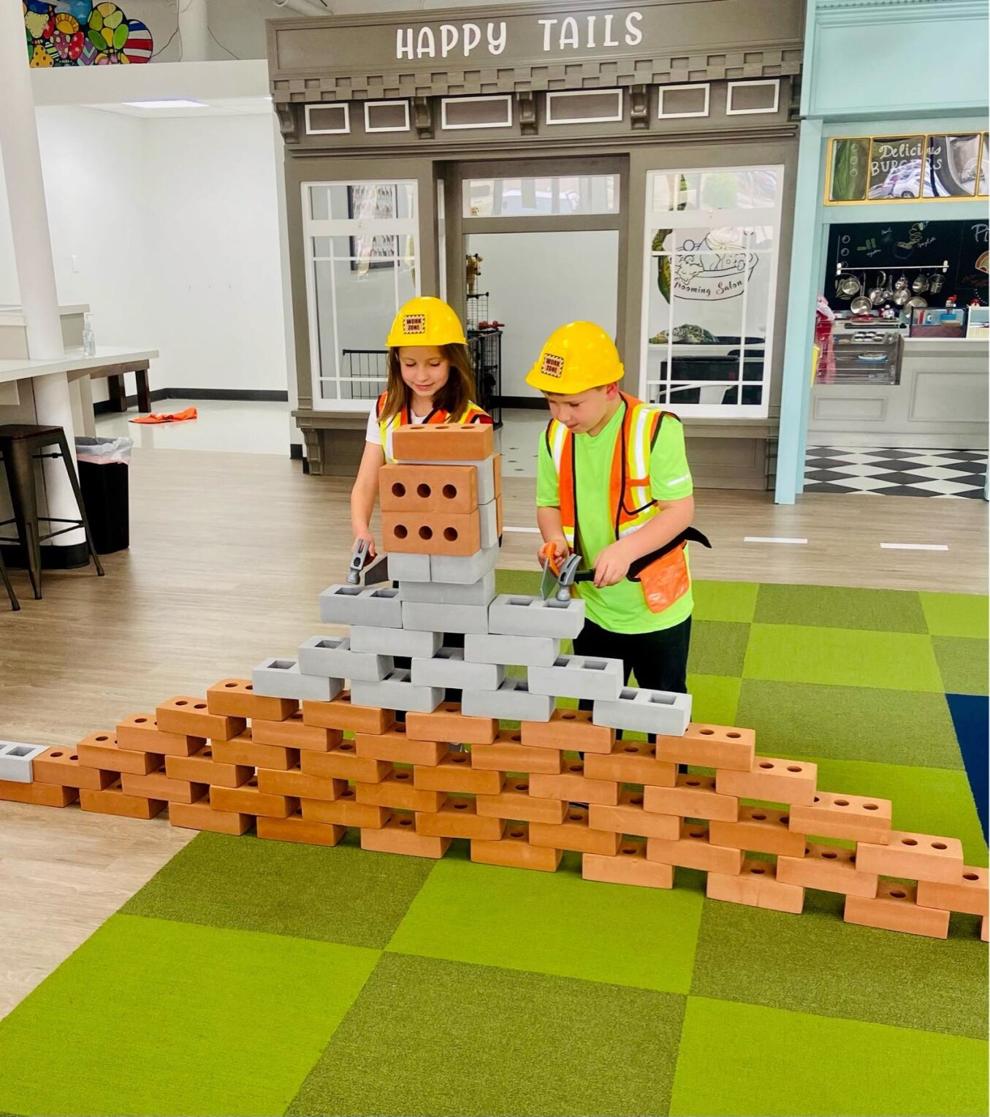 Redbud District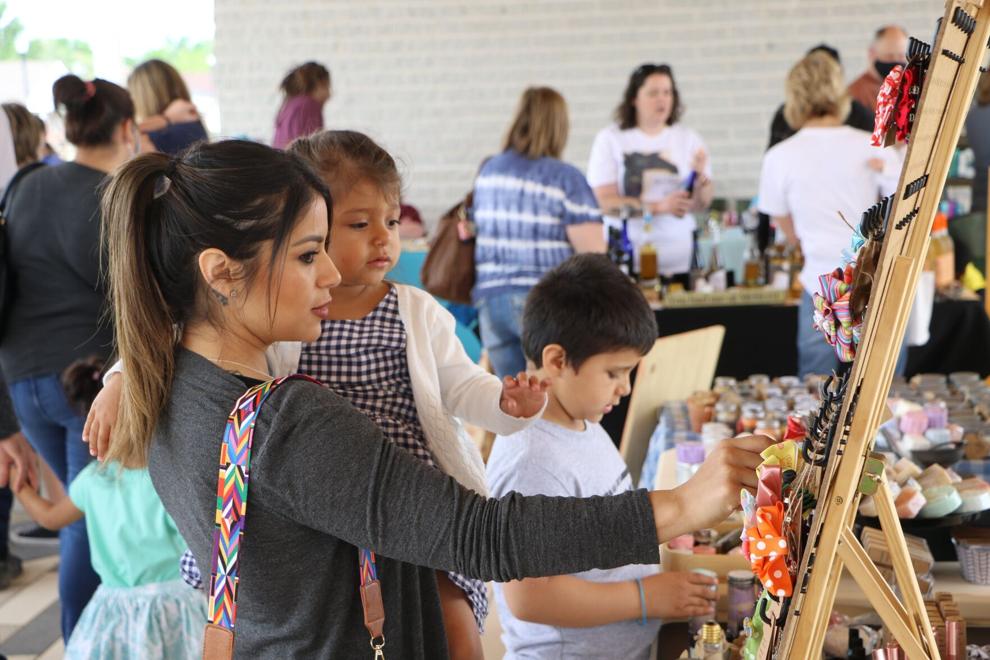 Gardner's Used Books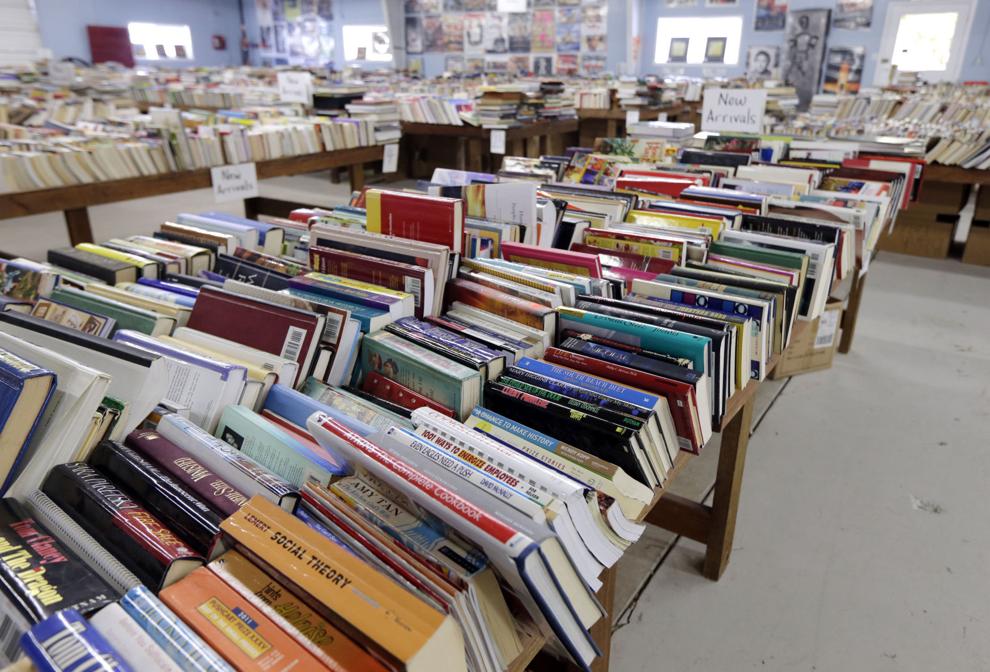 Arkansas River trail extension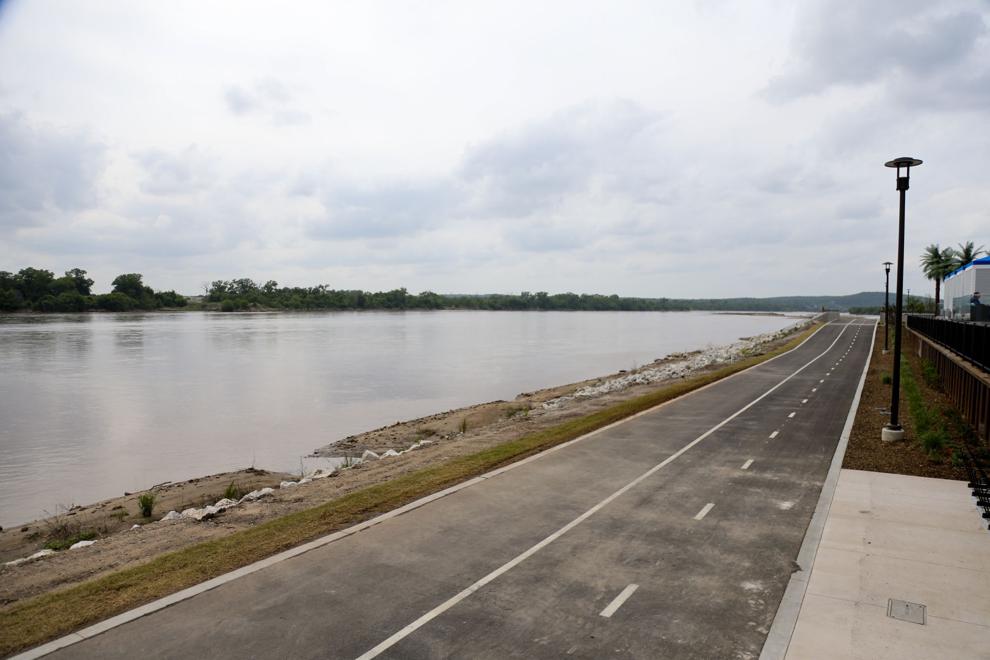 Last chance offer: $1 for six months