Having evolved from a World War II munitions plant to one of the largest manufacturing clusters in the world, MidAmerica Industrial Park, by any yardstick, has been an unequivocal success.
But advocates for the Mayes County park claim that for it to be truly transformative for decades to come, it needs one more ingredient: a tax increment financing district (TIF).
"There is a significant opportunity in different industries that has presented itself, and when you combine that with all of the geopolitical issues around the U.S., it has changed the entire business dynamic of the Midwest," David Stewart, who heads MAIP, said by phone. "That opportunity is here and we are competing at a much larger scale. When you deal with large companies, you have to be competitive."
Through a seven-member review committee, the Mayes County Board of Commissioners is examining whether to establish a TIF district on 700 acres of undeveloped MAIP land that has no employers.
TIFs are economic tools used to promote economic development. They allow governmental entities to use a portion of property taxes generated within the district to invest in the district's infrastructure, providing an incentive for private investment.
"As we compete with other states — these are our table stakes — we have to do something like a TIF in order to compete," Stewart said. "Right now, with all that we've gone through with the pandemic and labor and all these issues, states are taking a much more aggressive look at these companies. I think that's had a lot to do with it."
MAIP started as a U.S. government site that developed black powder during World War II. That plant shut down in 1945, and 15 years later, a public trust called the Oklahoma Ordnance Works Authority (OOWA) was formed to spark economic growth and create jobs.
Operator of the industrial park, OOWA derives its revenues from the operation of a water plant, waste treatment plant, the sale or lease of authority properties, interest earned on investment holdings and, at certain times, loans made to industrial park tenants.
Search-engine giant Google is among the roughly 80 companies spread over about 9,000 acres at MAIP. Last year, electric car manufacturer Canoo announced plans to build a $400 million plant at the park.
Property taxes are the main source of non-grant revenue for school districts, counties, and career-tech systems, and the entities that would receive property tax revenue from development in the proposed TIF are Mayes County, Northeast Tech, Mayes County Health Department and the Chouteau-Mazie Public School District, which currently receives no benefit from the undeveloped acreage.
Only the "increment," or increased tax revenue in a TIF, can be earmarked for economic development, which in this case would provide infrastructure such as roads, electricity and water.
Stewart projects that private investment in the TIF, if approved, would be $5 billion to $6 billion over the first five years of the TIF, which is capped by state statute at 25 years.
"The incentive is a discount off what they would have paid without the TIF," Stewart said. "They (new employers) are writing checks and then essentially their check is lower. But they still write checks (pay taxes) for that 25-year period."
Two public hearings will be scheduled on the proposed TIF. Its review committee, chaired by Mayes County Commissioner Darrell Yoder, will make a recommendation to Mayes County commissioners, who could vote on whether to approve the TIF in the next three to four months, Stewart said.
"Counties across the State of Oklahoma have successfully established 95 Tax Increment Financing (TIF) Districts to revitalize their communities," Scott Mueller, Oklahoma's Secretary of Commerce and Workforce Development, said in a statement. "A new development built within a TIF District creates proven results in higher property values and increases the County's ad valorem (property) tax revenue which is reinvested within the TIF District to pay for the development.
"A TIF District in Mayes County, when combined with the State of Oklahoma's already strong incentive programs, will provide a compelling opportunity to recruit a major new employer to the region. This really is an opportunity to transform Mayes County and northeast Oklahoma for the better."
Mayes County commissioners and the county assessor would provide oversight for the TIF during its term, project backers say. In addition, a third-party organization would produce an annual report/audit.
Grand River Dam Authority is a longtime MAIP partner.
"We offer abundant, reliable energy at one of the lowest costs in the nation," GRDA CEO Daniel Sullivan said in a statement. "This has resulted in proven success when competing for new business development opportunities. GRDA provides a tremendous asset to leverage as part of an incentive package. The competition is fierce for companies seeking to expand in the Central U.S.
"Establishing a TIF District does not take away any current funding but does incentivize new investment that will create jobs and opportunities for Mayes County citizens."
Featured video(tncms-asset)a7cdc611-8178-5c01-8536-e48093f14981[0](/tncms-asset)


Throwback Tulsa: Google announces Oklahoma server farm in 2007
Google in Pryor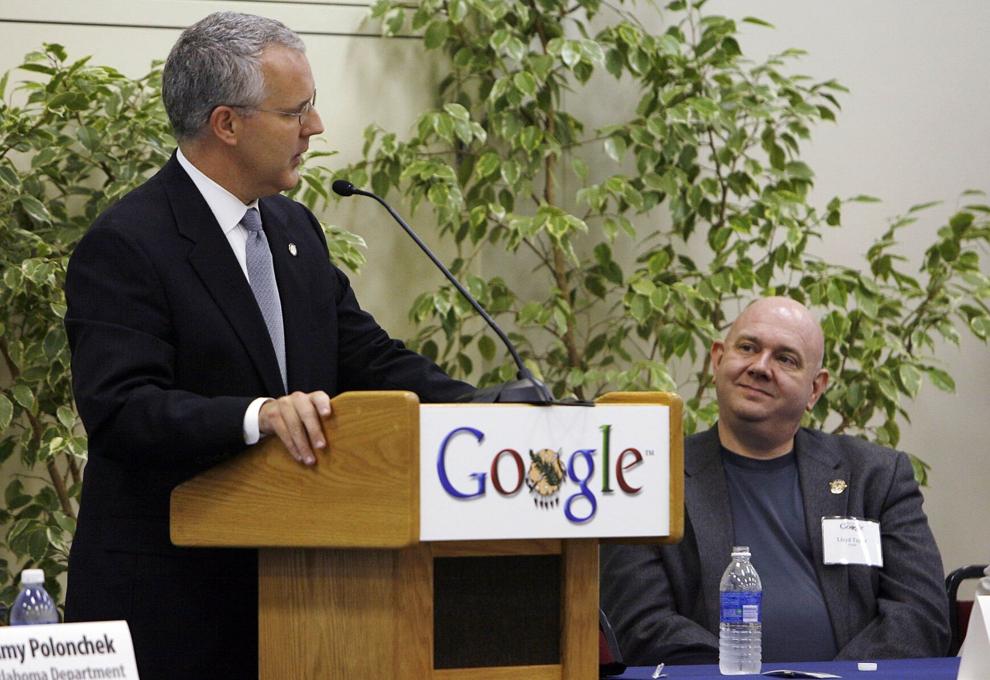 Google in Pryor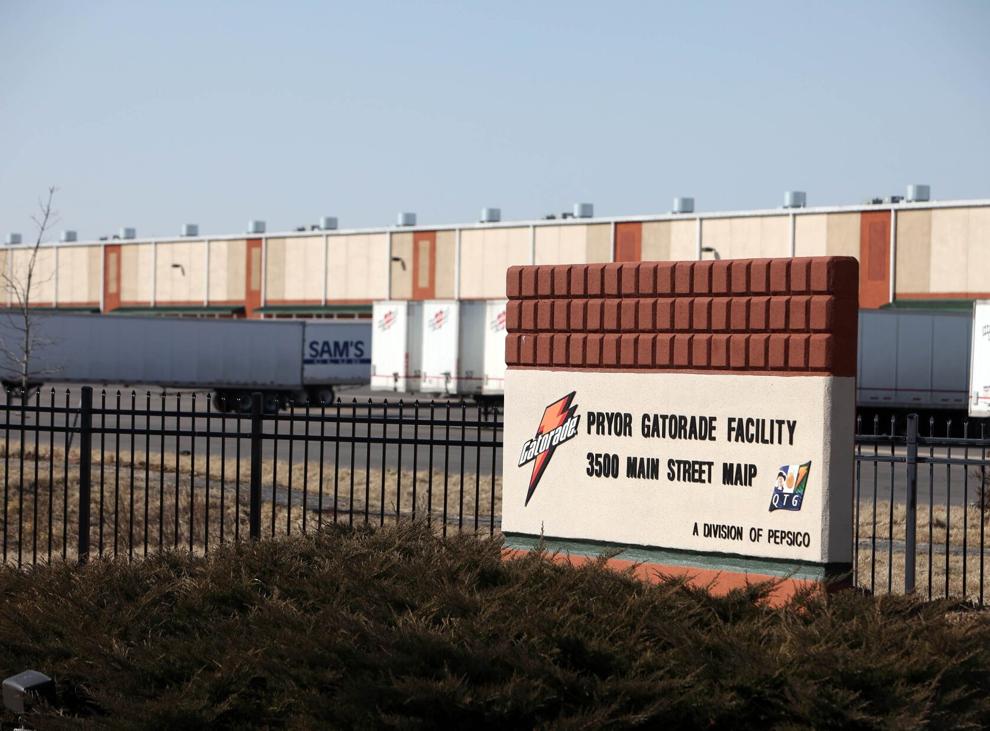 Google in Pryor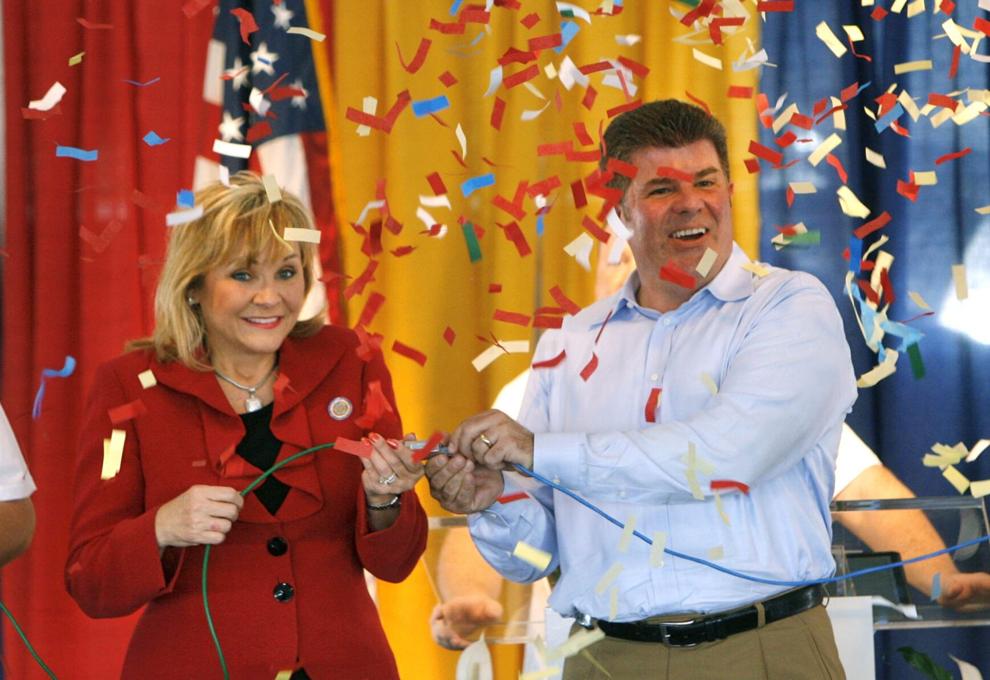 Google in Pryor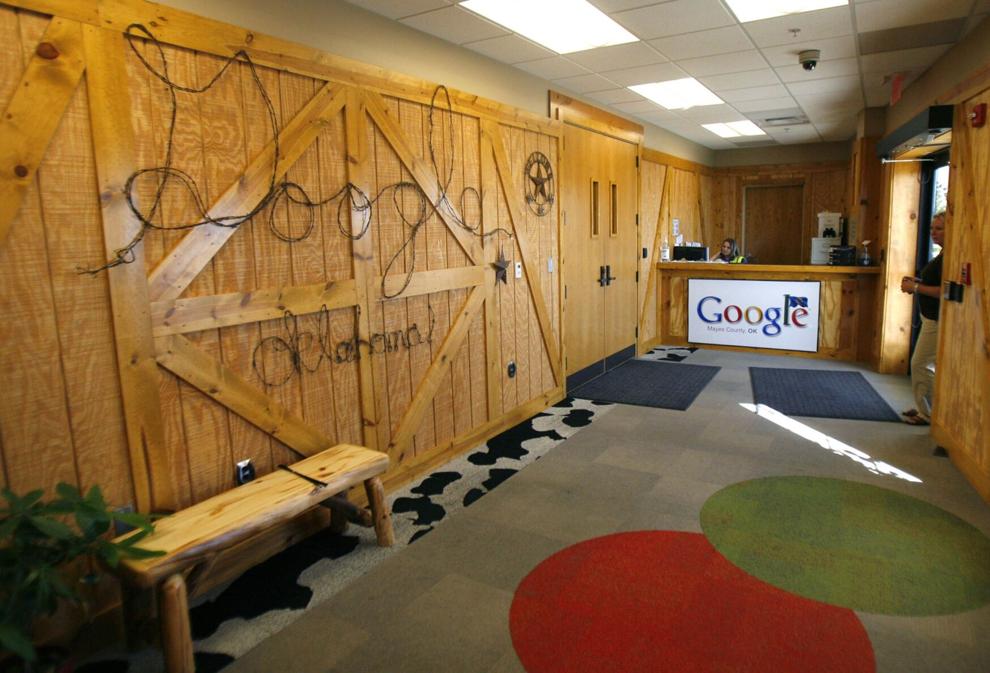 Google in Pryor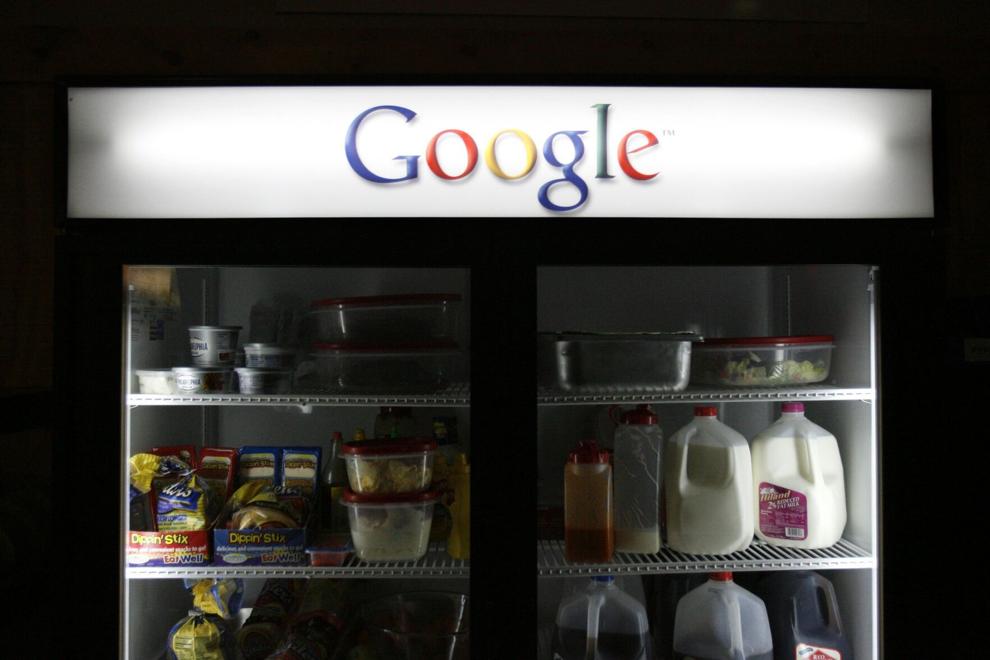 Google in Pryor
Google in Pryor
Google in Pryor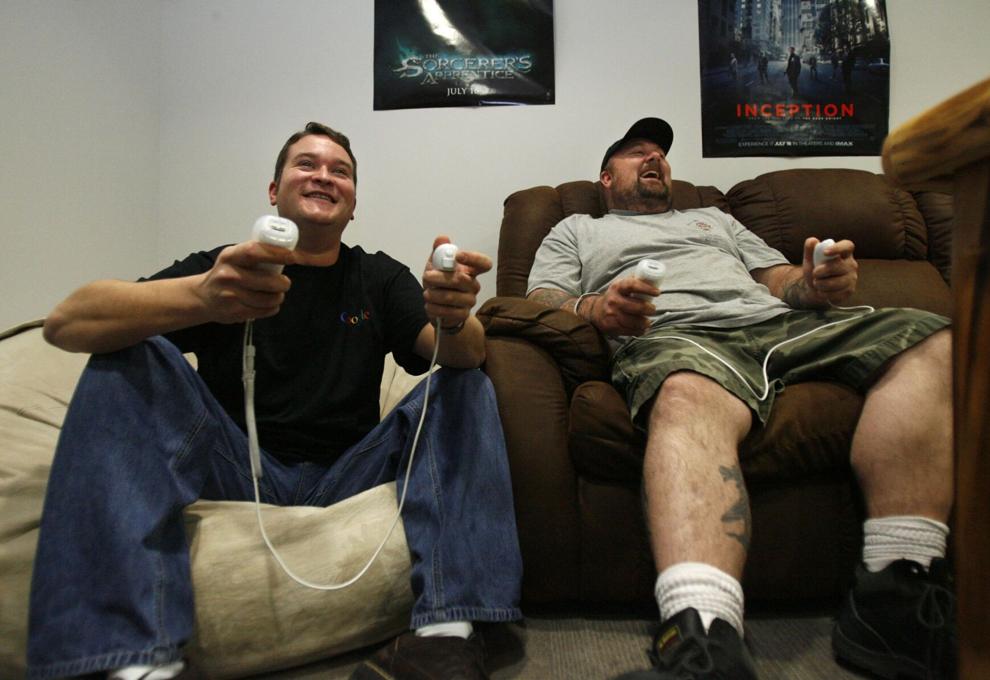 Google in Pryor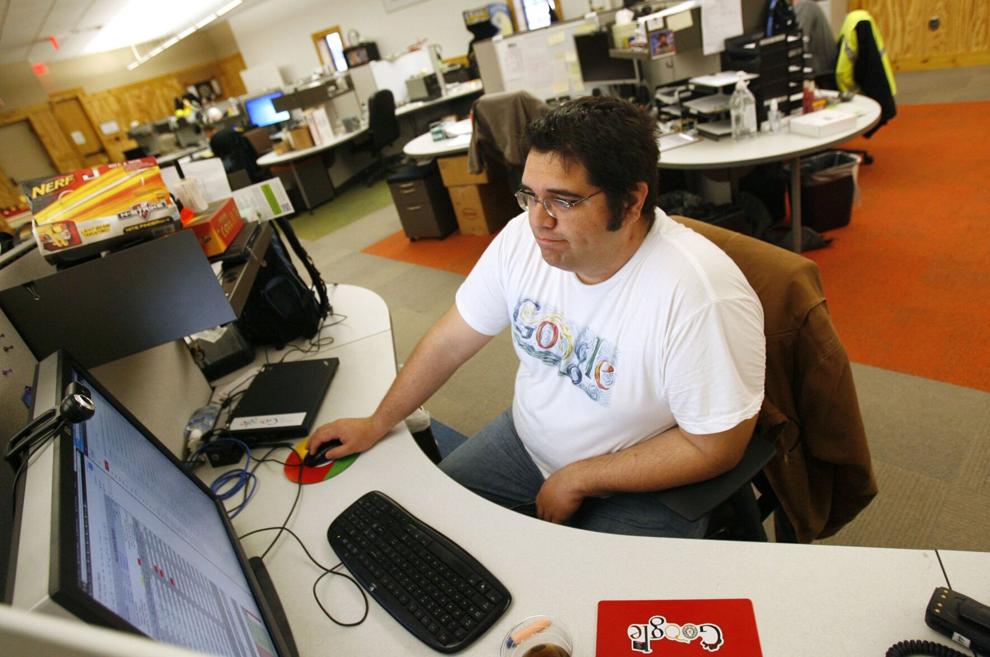 Google in Pryor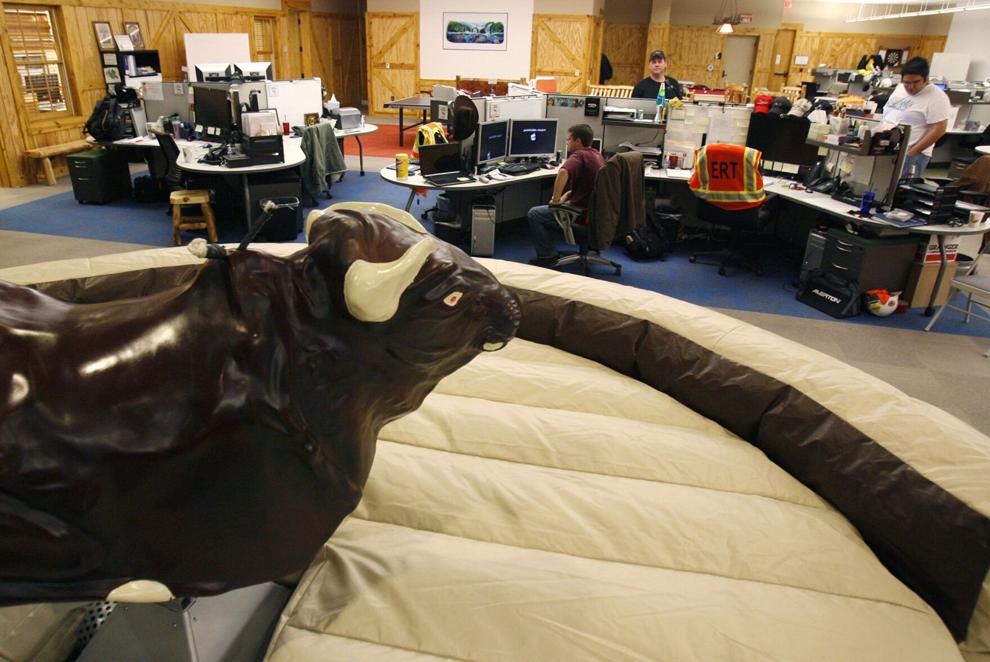 Google in Pryor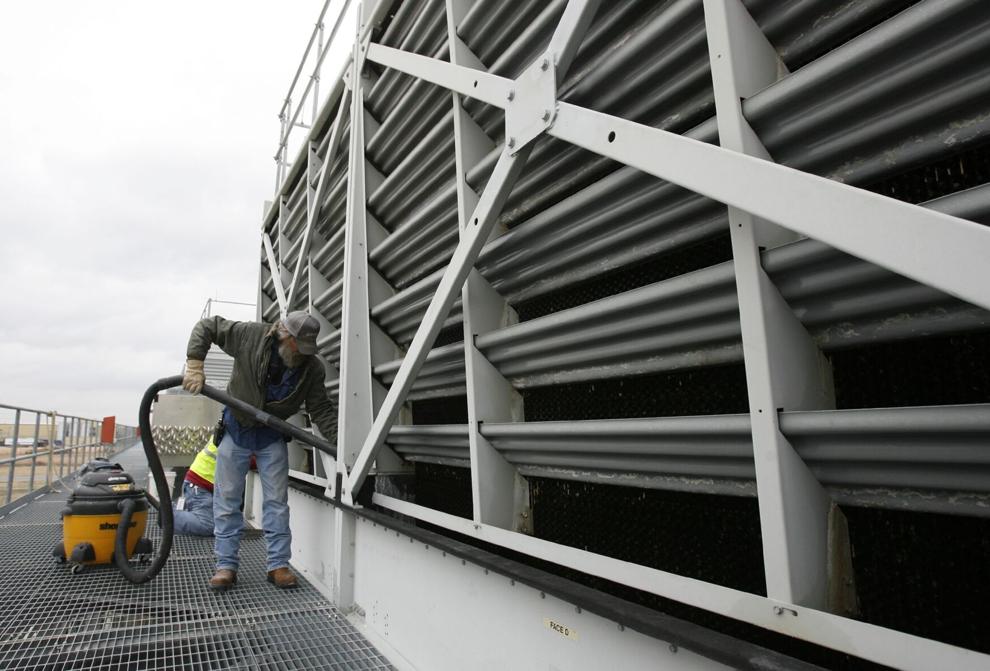 Google in Pryor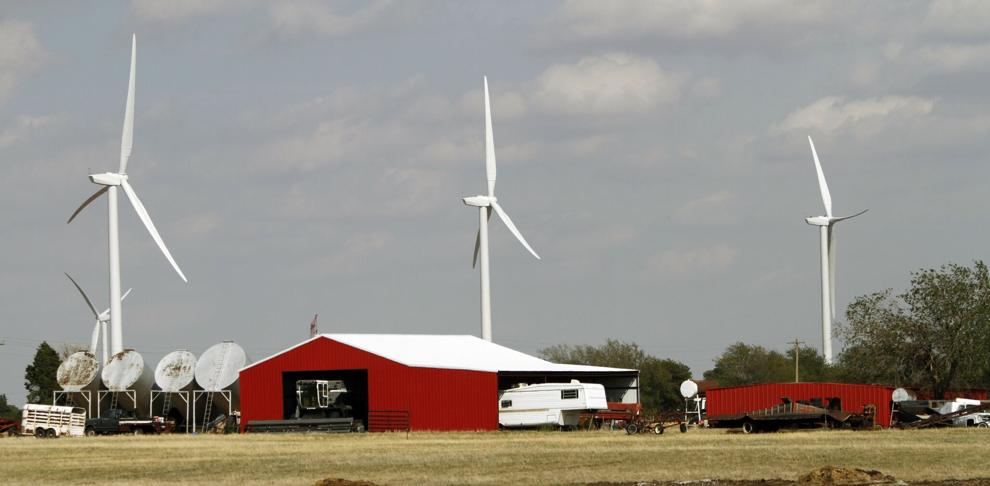 Google in Pryor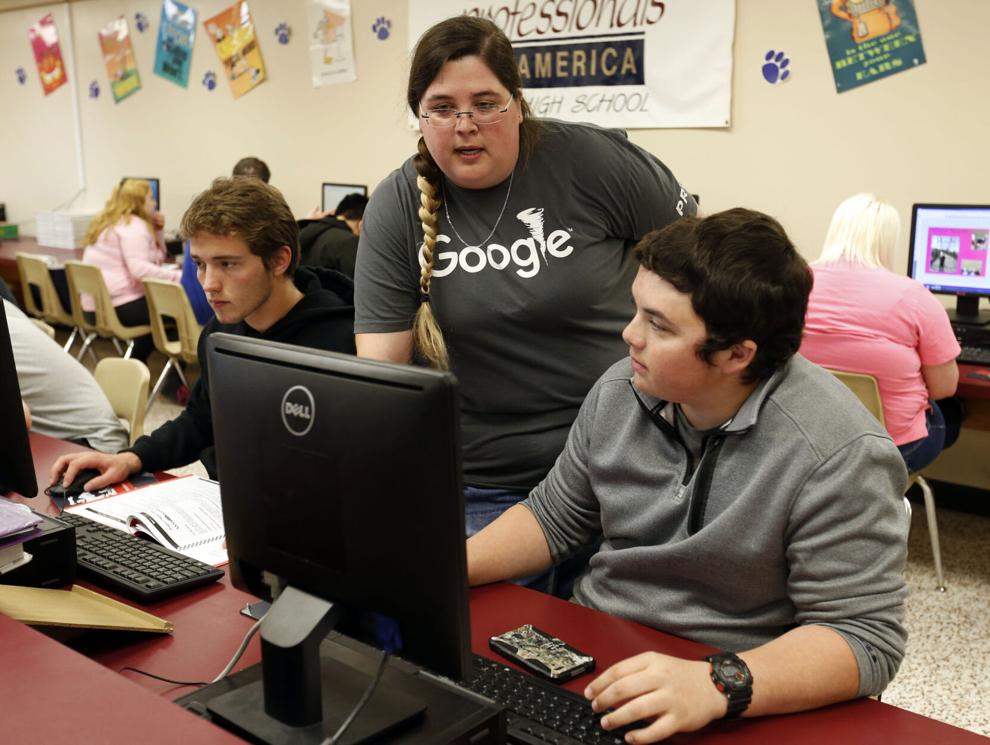 Google in Pryor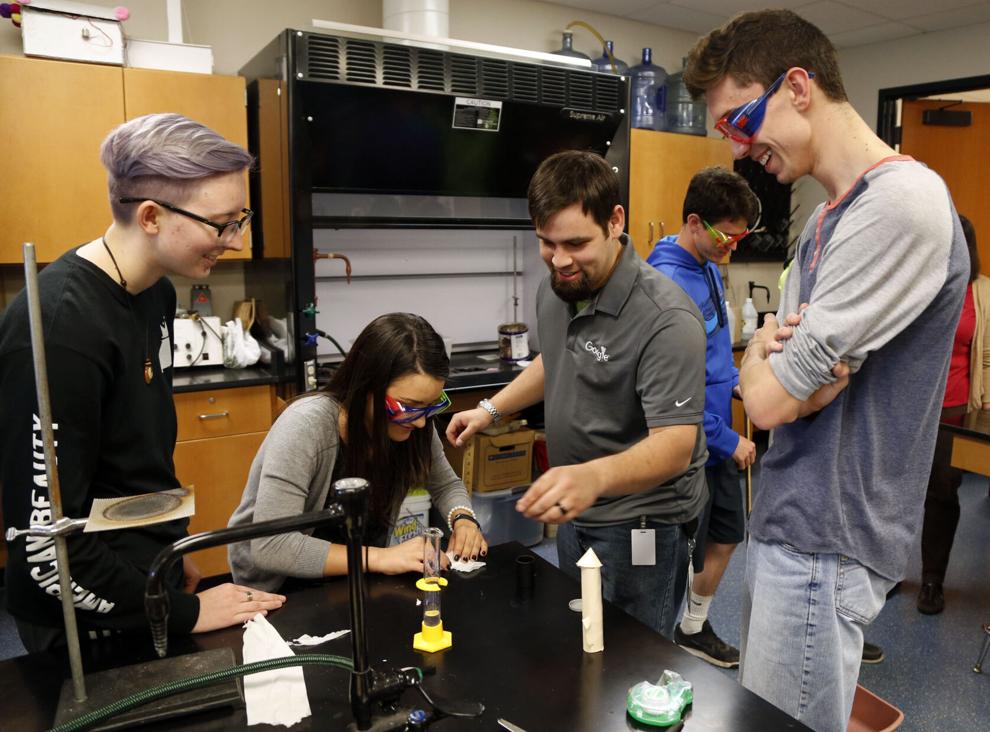 Google in Pryor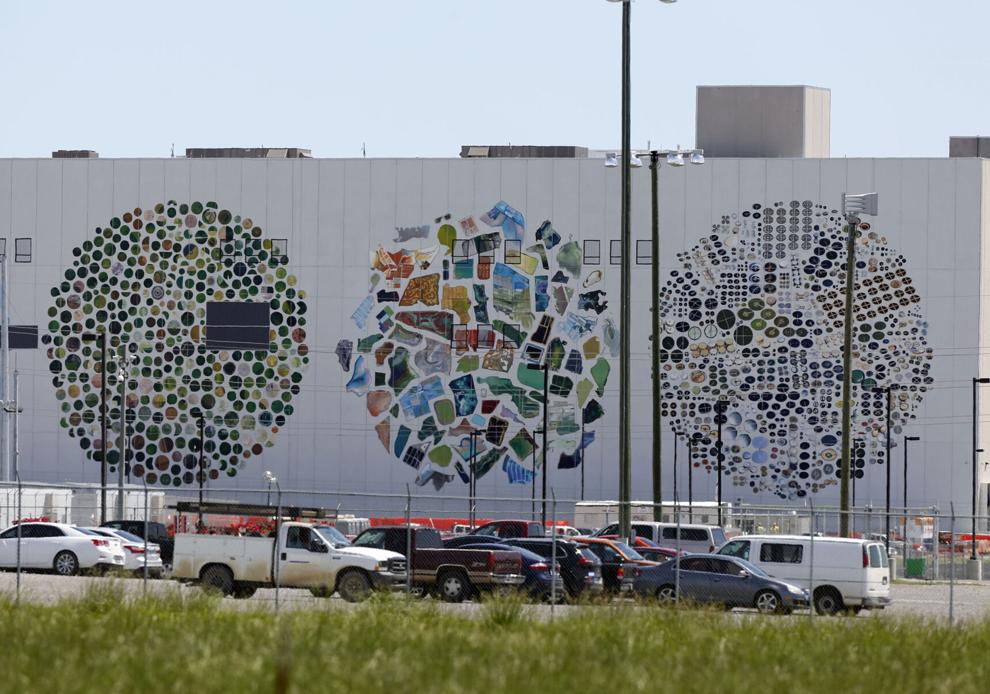 Google in Pryor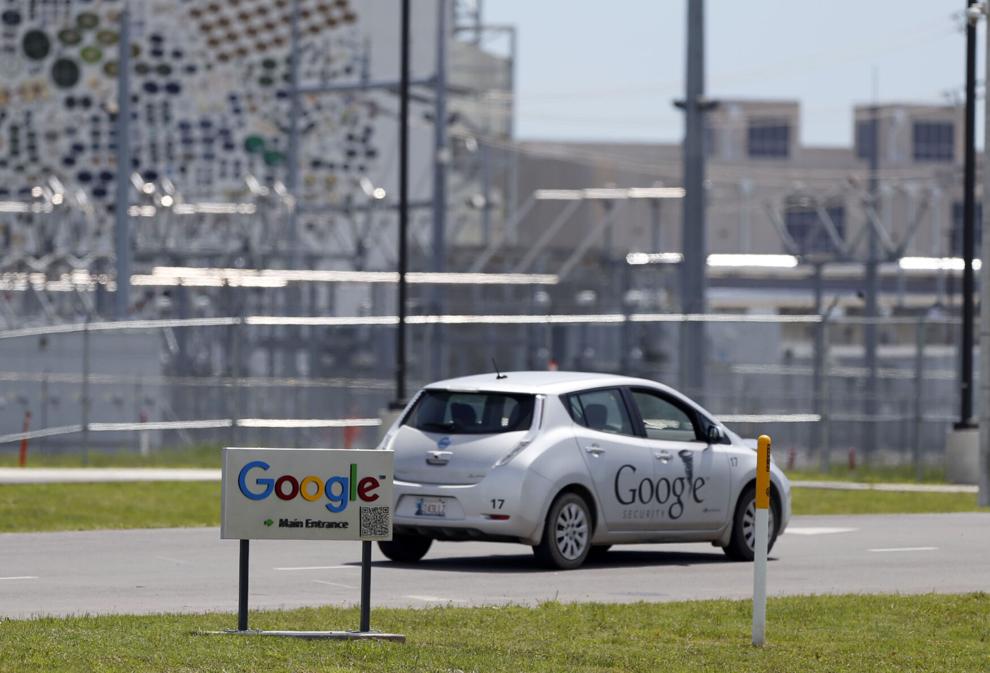 Google in Pryor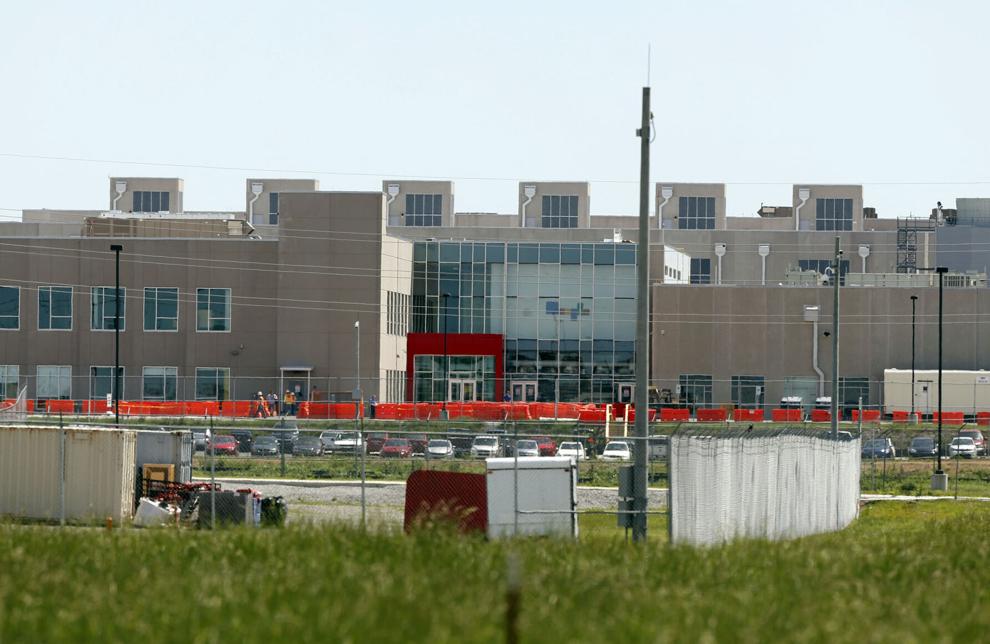 Google in Pryor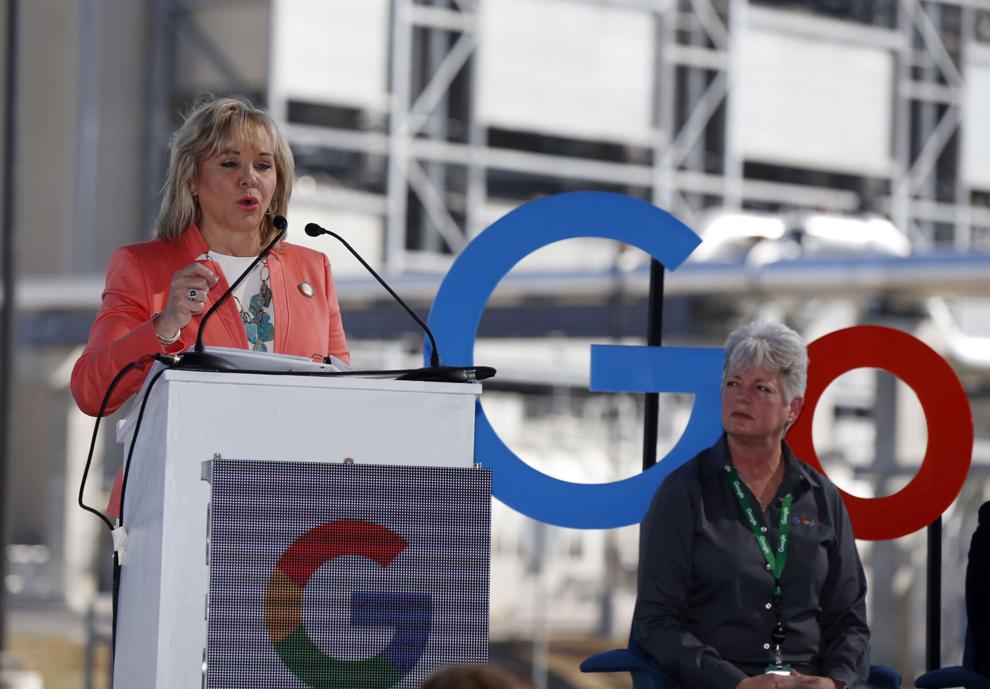 Google in Pryor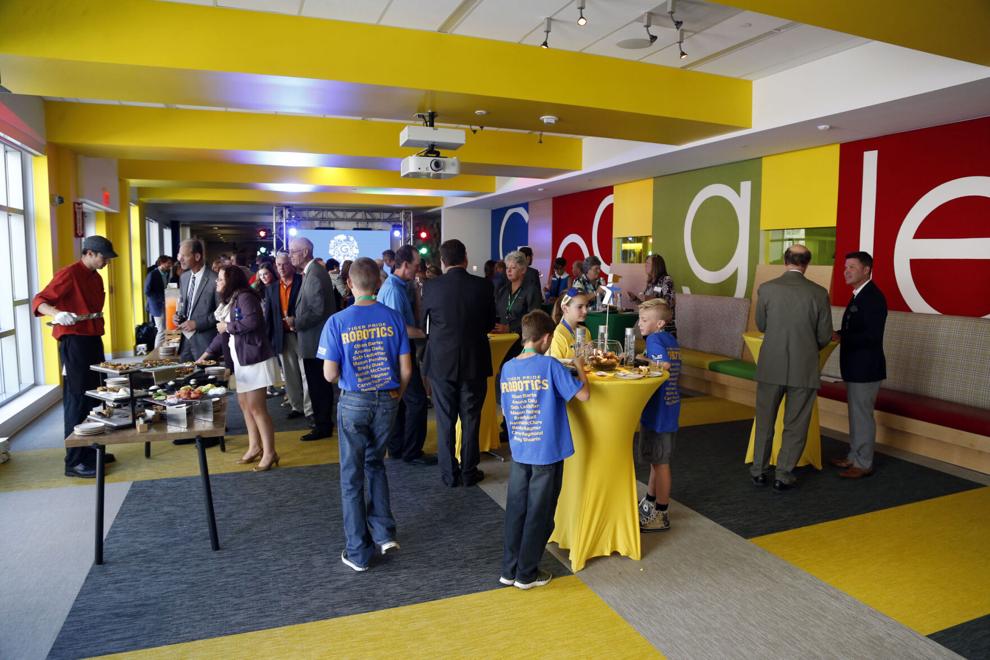 Google in Pryor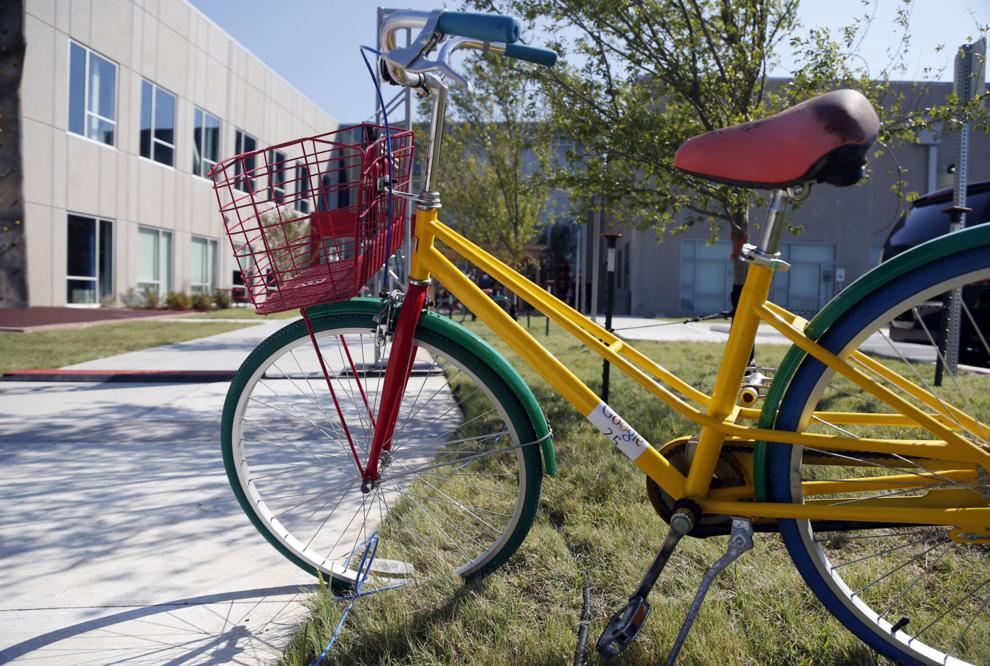 Google in Pryor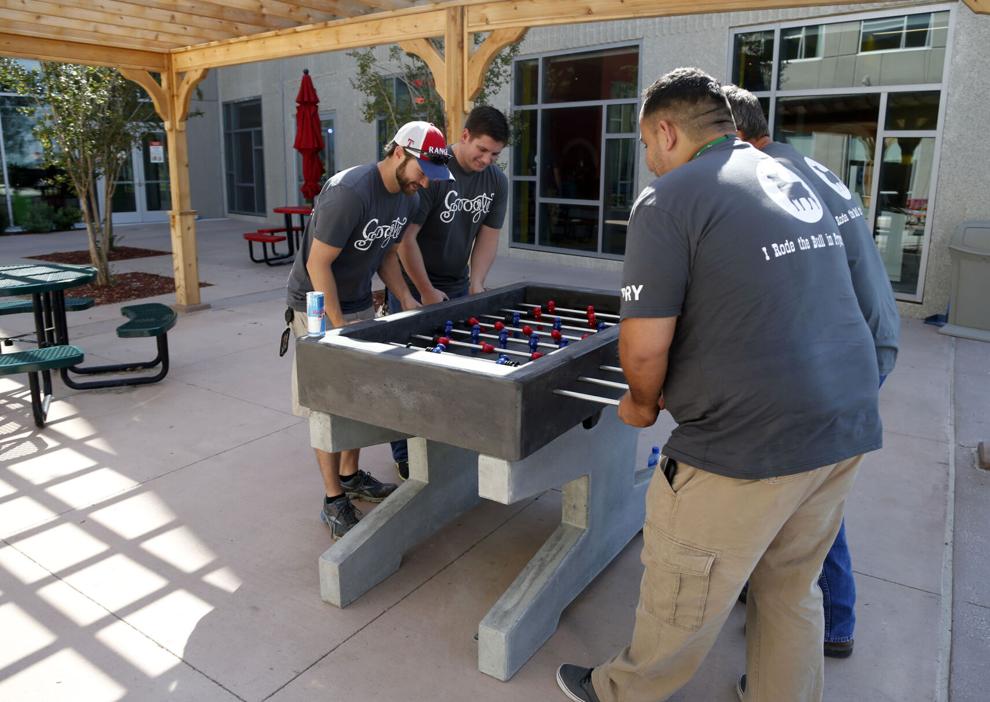 Google in Pryor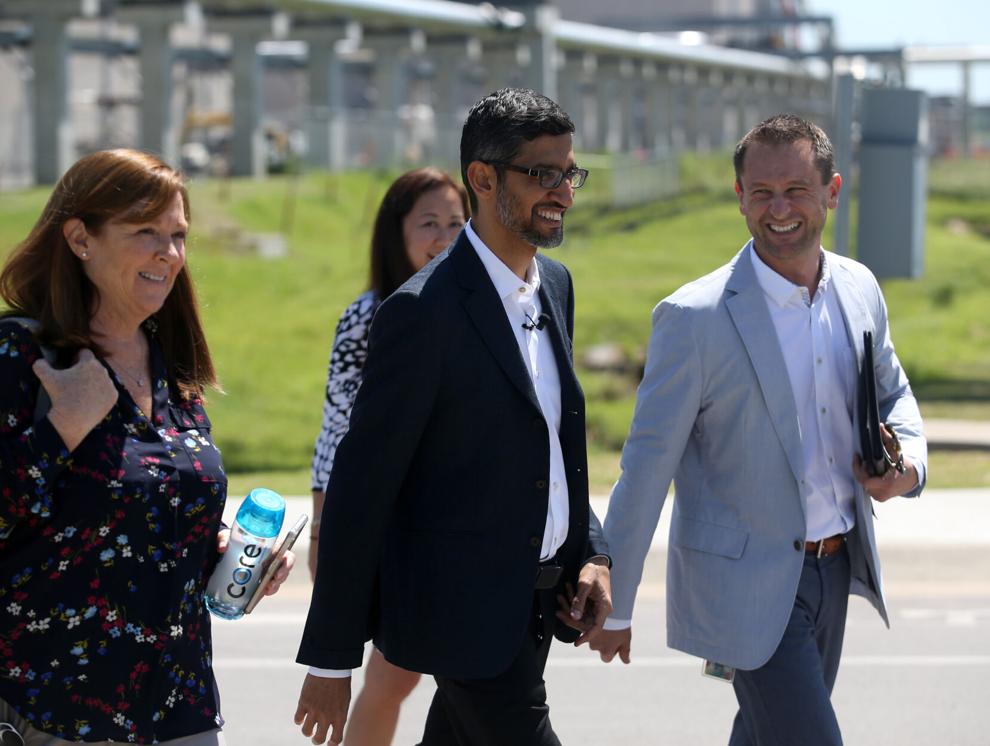 June 2019: Google to expand Pryor data center