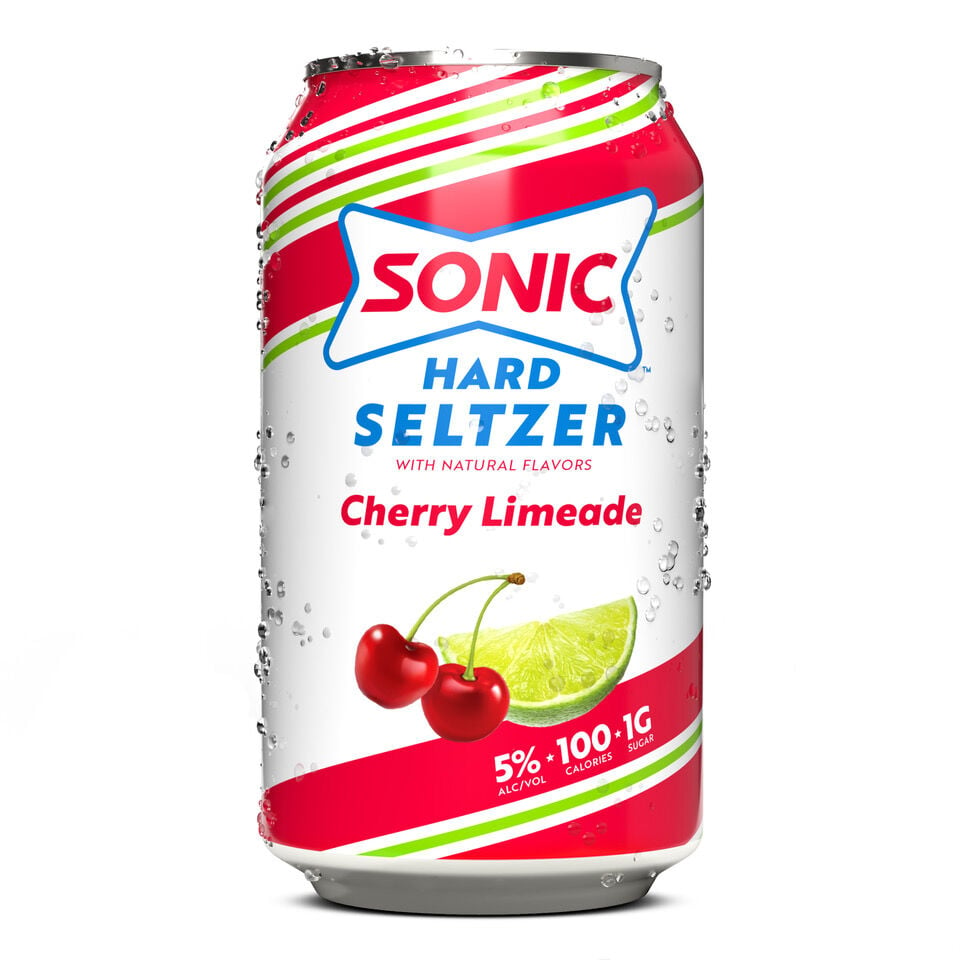 Beginning Tuesday, Reasor's is among the Oklahoma retailers that will stock SONIC Hard Seltzers, a beverage conceived in partnership with Oklahoma City-based brewer COOP Ale Works.
The drinks come in two 12-packs: tropical and citrus. The tropical pack features Ocean Water, Orange Pineapple, Mango Guava, and Melon Medley. The citrus pack has Cherry Limeade, Classic Lemonade, Lemon Berry and Original Limeade. Fans can also purchase a Cherry Limeade 12-pack and Ocean Water 12-pack.
The alcoholic drinks will not be available at Sonic restaurants.
Other Oklahoma retailers that will carry the beverages include Casey's, Costco, Homeland, OnCue, Sprout's, Target, Walmart and Whole Foods.
Penny-pinching challenge: How many dine-out meals can you get for $20?
First stop: QT grilled cheese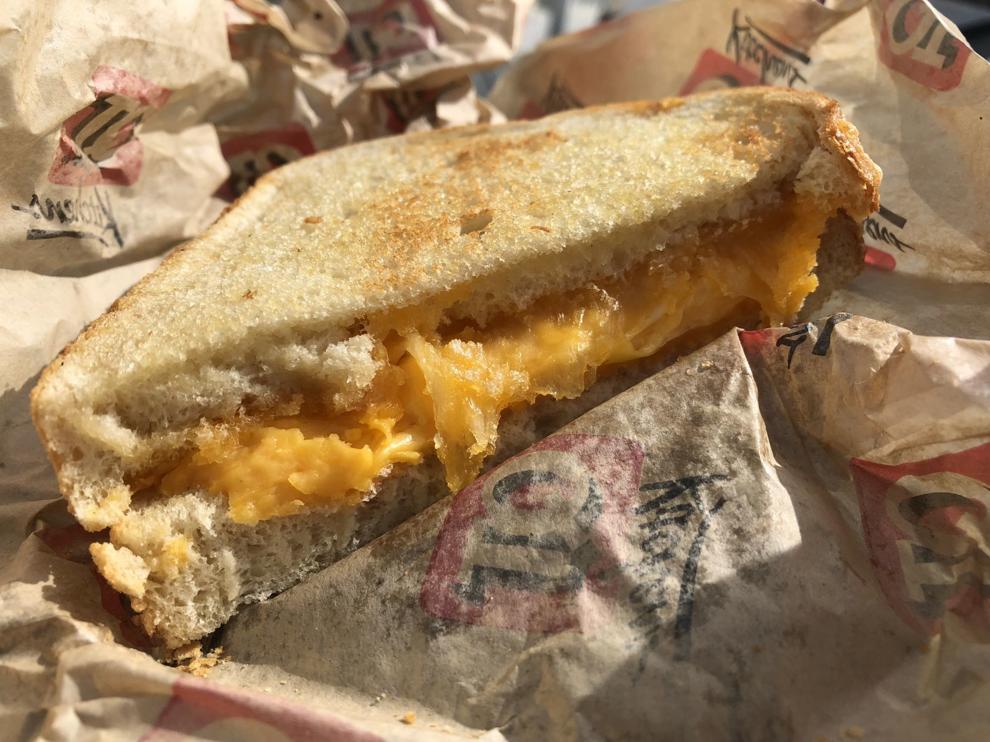 Second stop: McAlister's Deli kids meal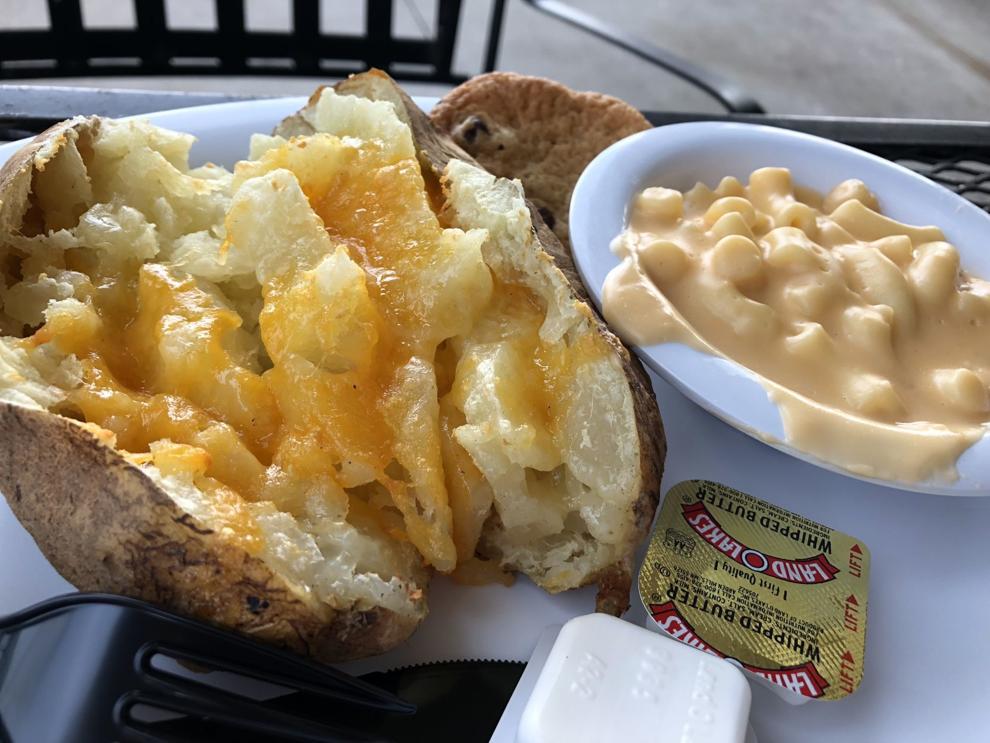 Third stop: Braum's hotcakes and sausage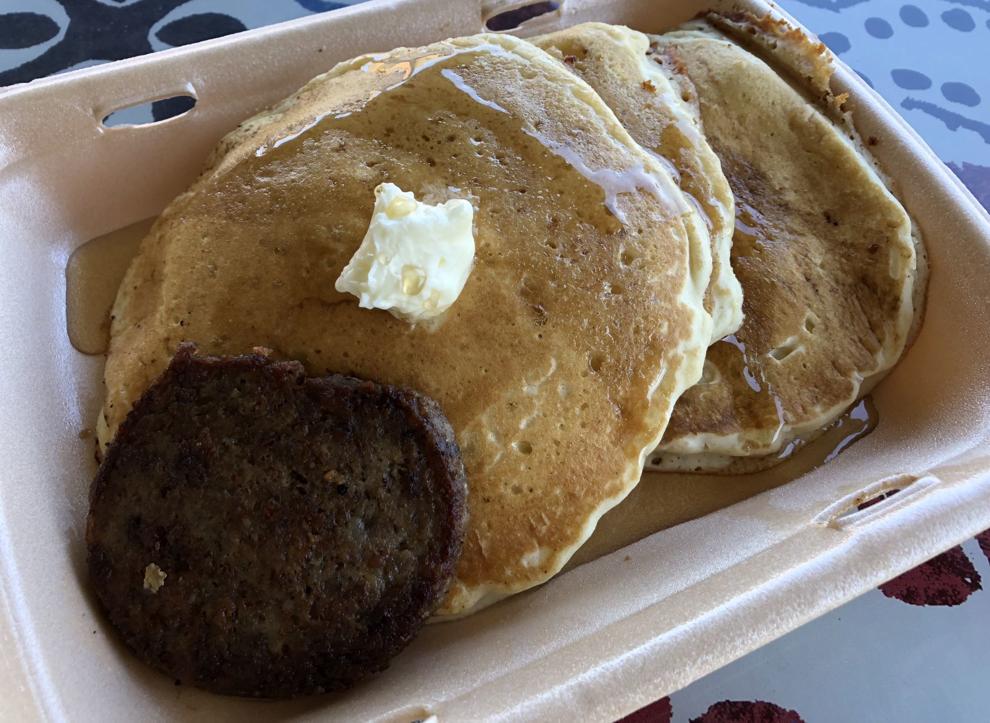 Fourth stop: Panera bread salad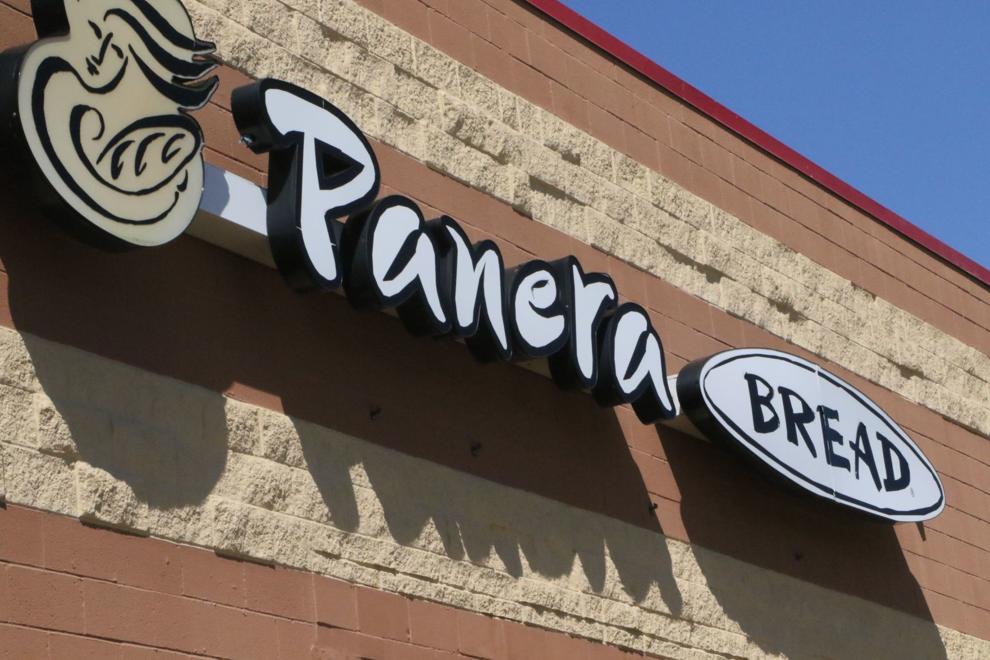 Fifth stop: Sonic corn dogs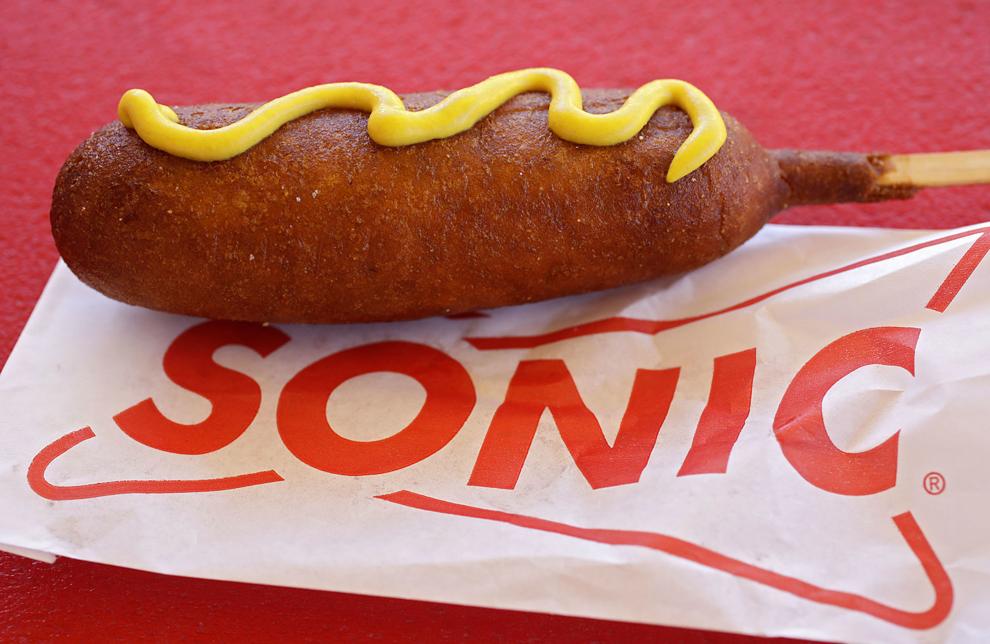 Sixth stop: Pig N Out kids burger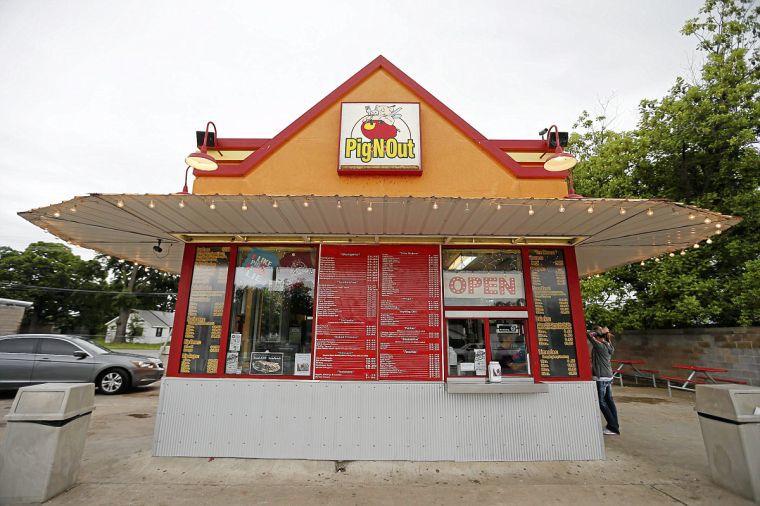 Seventh stop: QT personal pizza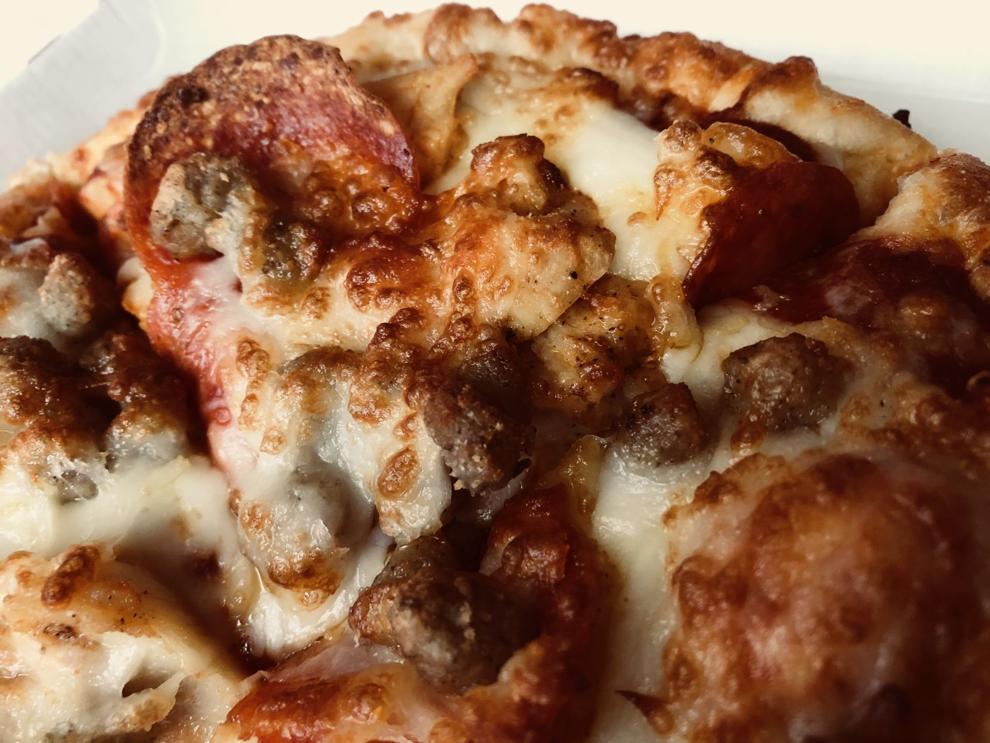 Eighth stop: El Maguey's enchiladas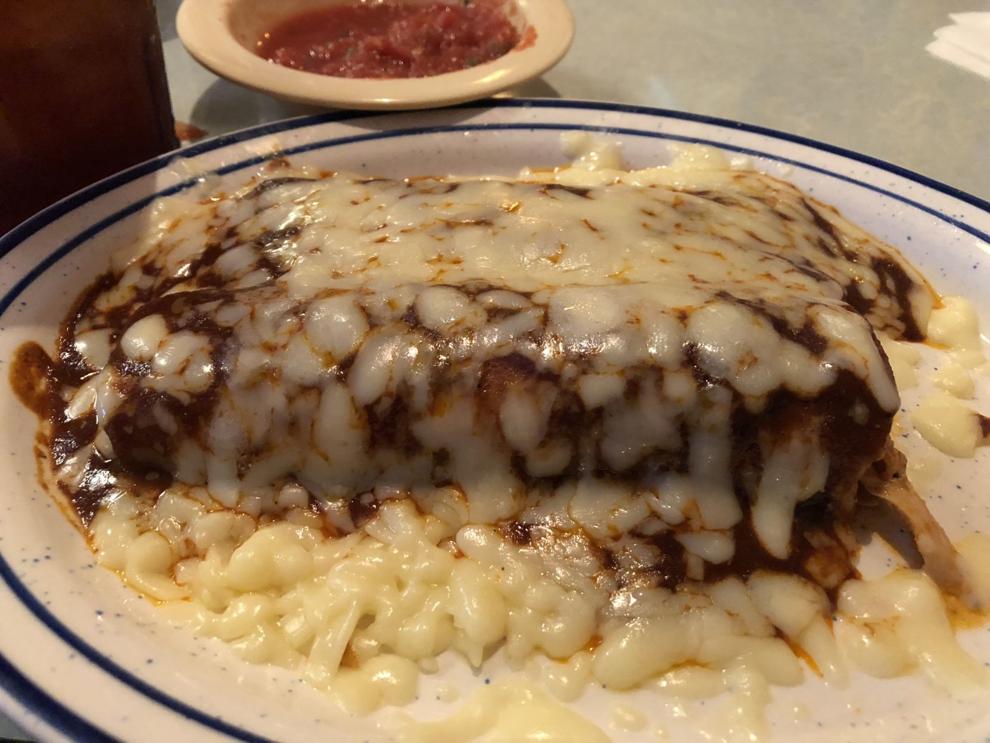 Ninth stop: Sonic hot dogs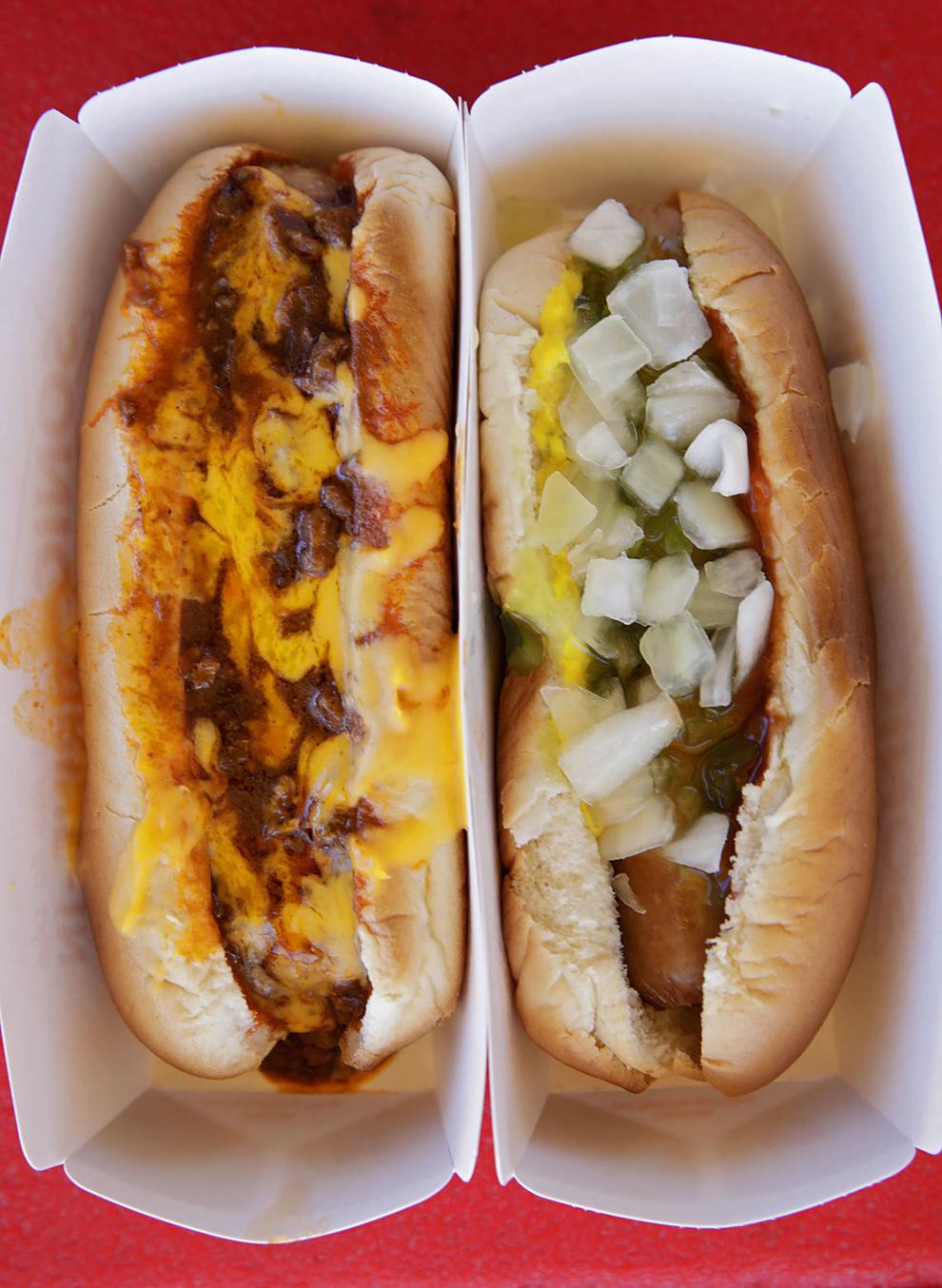 Last stop: KFC chicken-fried steak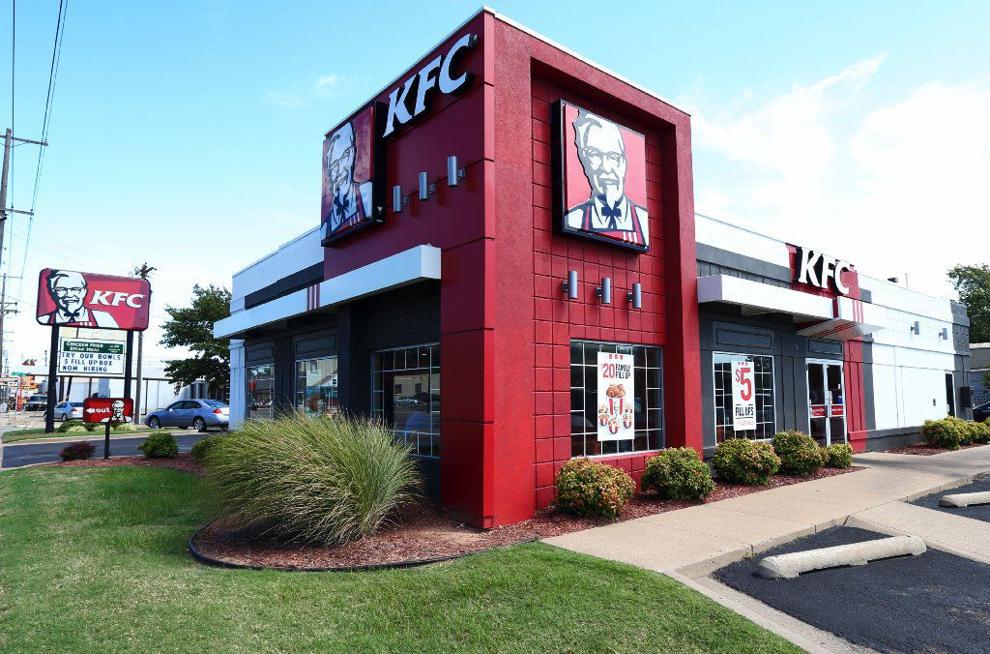 What the Ale Beer of the Week: Broken Arrow Brewing's Dackelweizen