A local physician and Republican gubernatorial candidate on Tuesday told aviation and aerospace workers facing a COVID-19 vaccination mandate to "stand your ground."
Mark Sherwood, a Broken Arrow naturopathic physician, bodybuilder and former Tulsa police officer, was among the speakers at an informational meeting at Hope Community Church, 4928 E. Latimer St.
"I submit to you this is a big game of chicken, and it's waiting on you to blink," said Sherwood, also an ordained minister, urging the audience to seek vaccination exemptions on religious and medical grounds.
About 100 people gathered to hear Sherwood, a state legislator, a local certified public accountant, as well as an aerospace worker, offer guidance regarding the ramifications of an executive order requiring federal employees and contractors to be vaccinated against COVID-19.
In announcing the meeting Monday, James Williams, president of the United Aerospace Workers Local 952, said he felt as if the "government is overreaching" regarding the mandate.
UAW Local 952 and Transport Workers Union Local 514 represent workers at two of Tulsa's largest employers — American Airlines-owned Tech Ops-Tulsa and Spirit AeroSystems.
Both companies have said they will comply with the mandate that compels those employees, unless they have a medical or religious exemption, to get vaccinated.
"We believe that God made us in his image," Sherwood said. "We believe that God also made the immune system in his image, as well. "
He added that people "don't have to die from COVID and you can live in faith and you don't have to live in fear. …
"We are not anti-medicine. We're not anti-vaccine. That's a blatant statement because there's been some good work over the course of time. But this situation has been rushed.
"It's been rushed and sped up to the point where research has not caught up with time and time has not caught up with research."
An engineer for a local aerospace company, Josh (who declined to give his last name) led Tuesday's presentation, touching on a number of subjects in a slide show, including workers' choices when a vaccination is mandated.
Bryce Hood of Hood and Associates CPAs offered financial advice on 401Ks, pension plans and budgeting.
"You are going to have to take a hard look at where your money is going," he said.
State Rep. Wendi Stearman, R-Collinsville, told audience members that they have been lied to and manipulated when it comes to the coronavirus.
"The science does not make sense," she said. "What we are facing right now is a spiritual battle. We are in a worldwide battle between good and evil."
She urged the audience to "make them fire you all" and subsequently "sue the snot out of them" on grounds of religious and medical discrimination.
History of vaccine mandates in the US
History of vaccine mandates in the US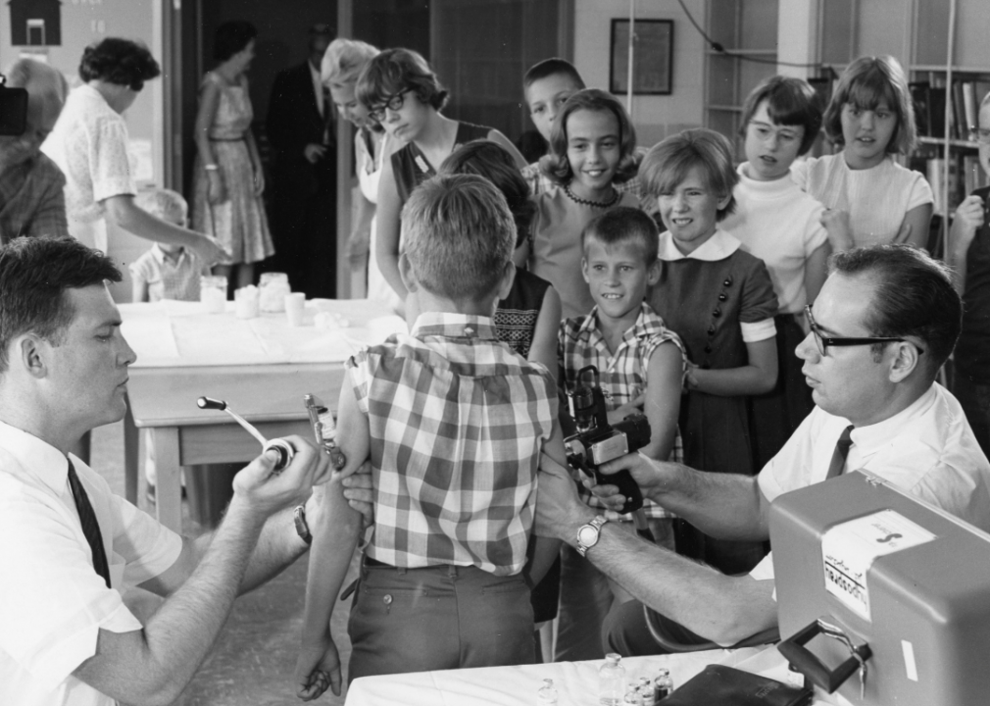 1777: George Washington mandates smallpox vaccines for all his soldiers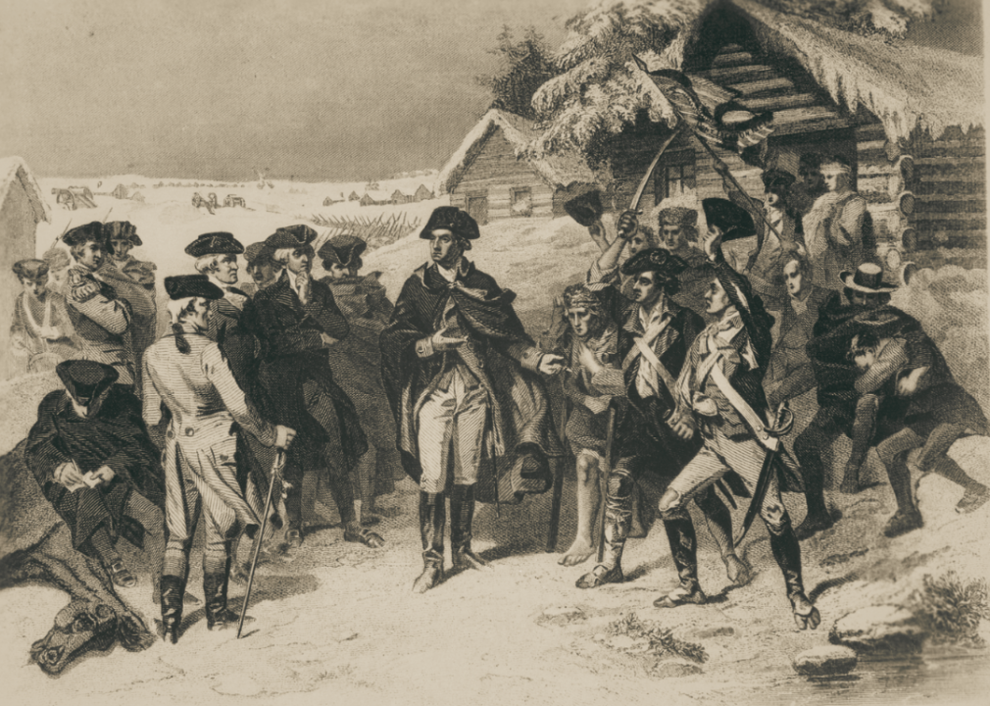 1809: Massachusetts institutes the first vaccine mandate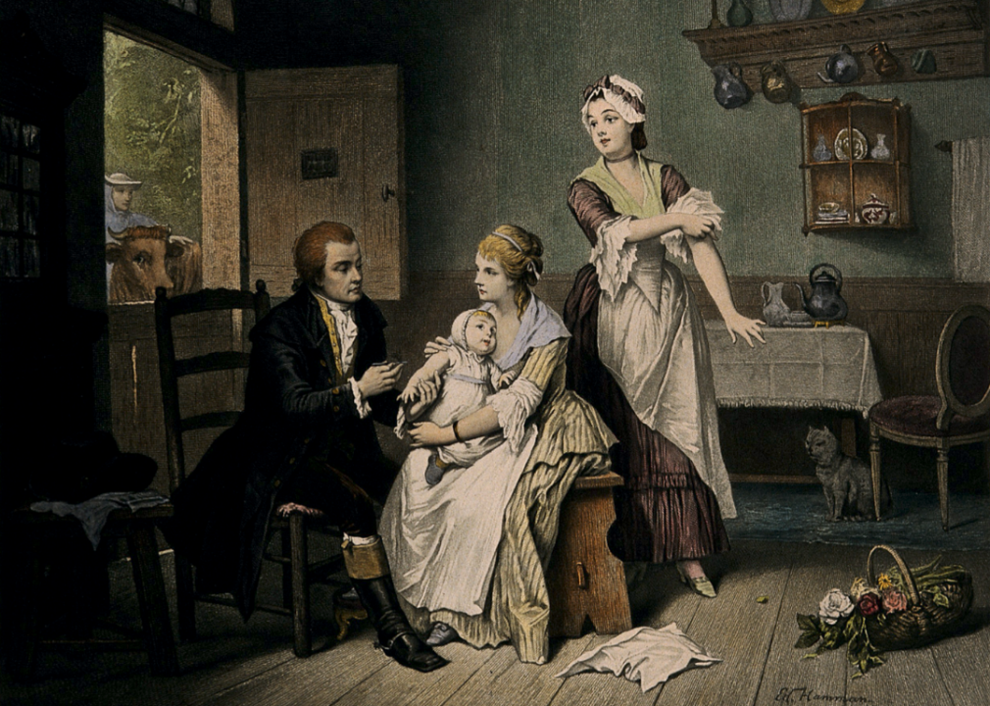 1813: Congress establishes the US Vaccine Agency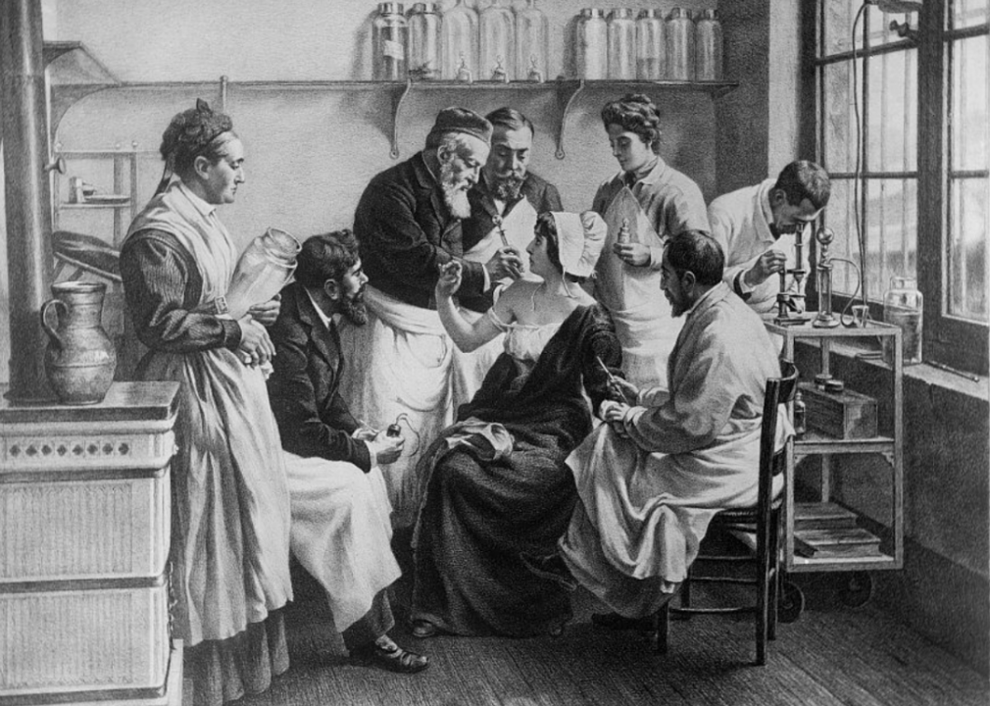 1855: Massachusetts institutes the first school vaccine mandates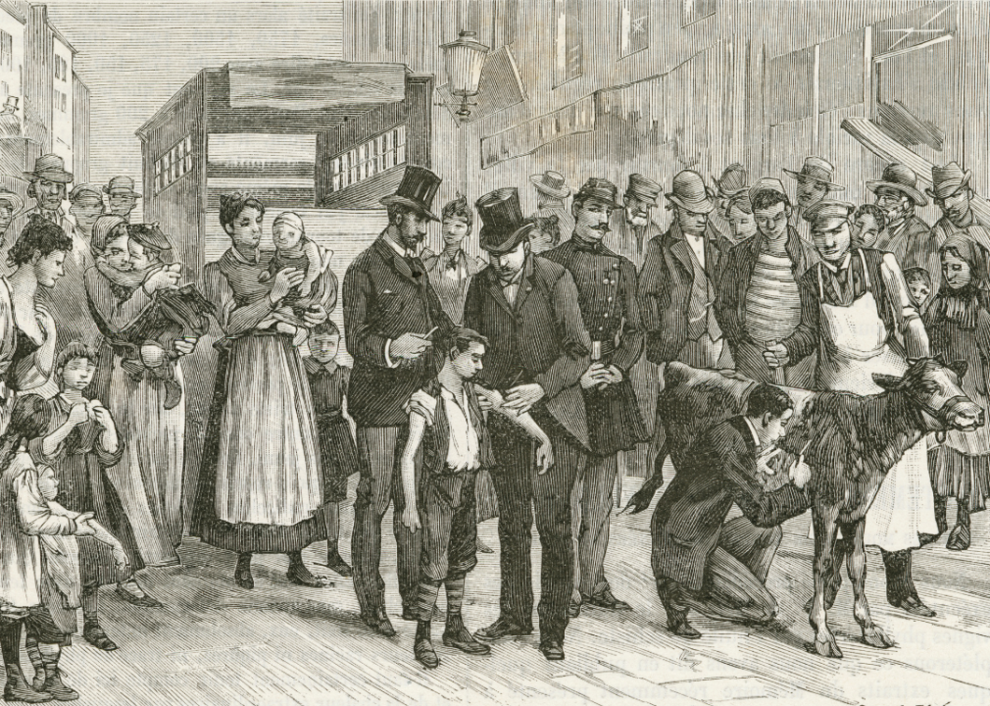 1867: The Urbana, Ohio, board of health passes a law requiring citizens to get available vaccines in the event of future epidemics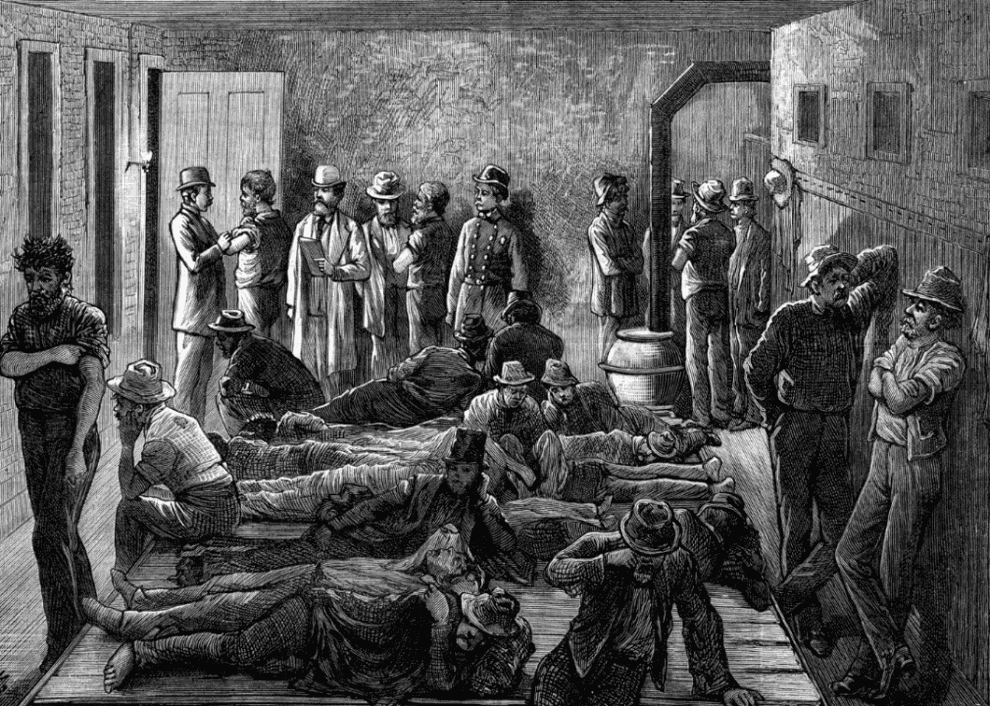 1898: The UK's Vaccination Act allows objections and exemptions to vaccine mandates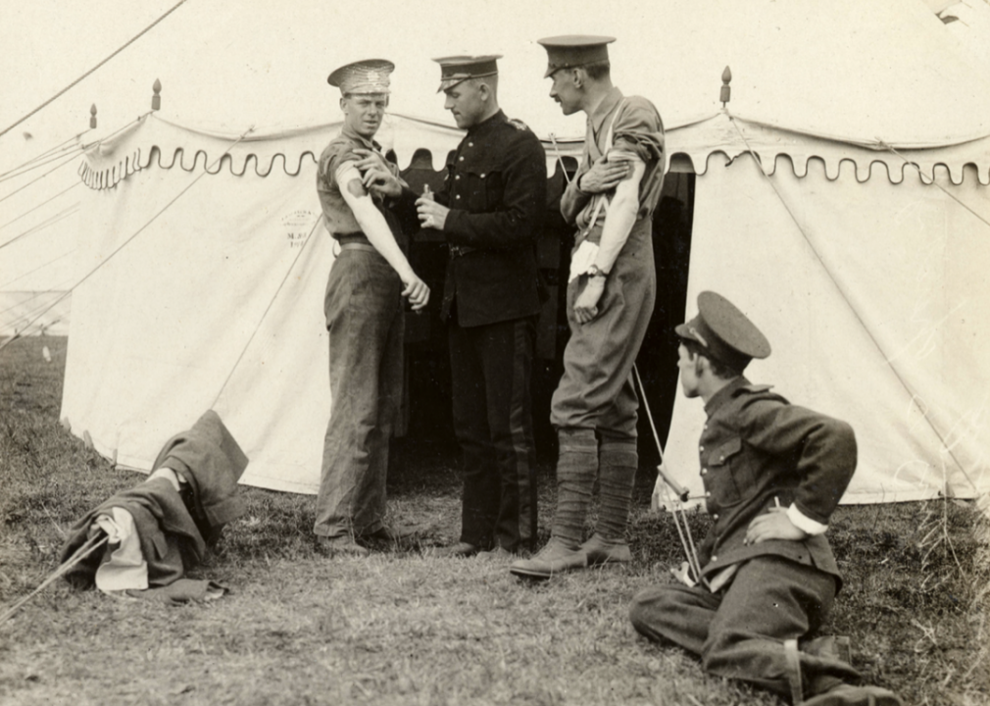 1902: Congress passes the Biologics Control Act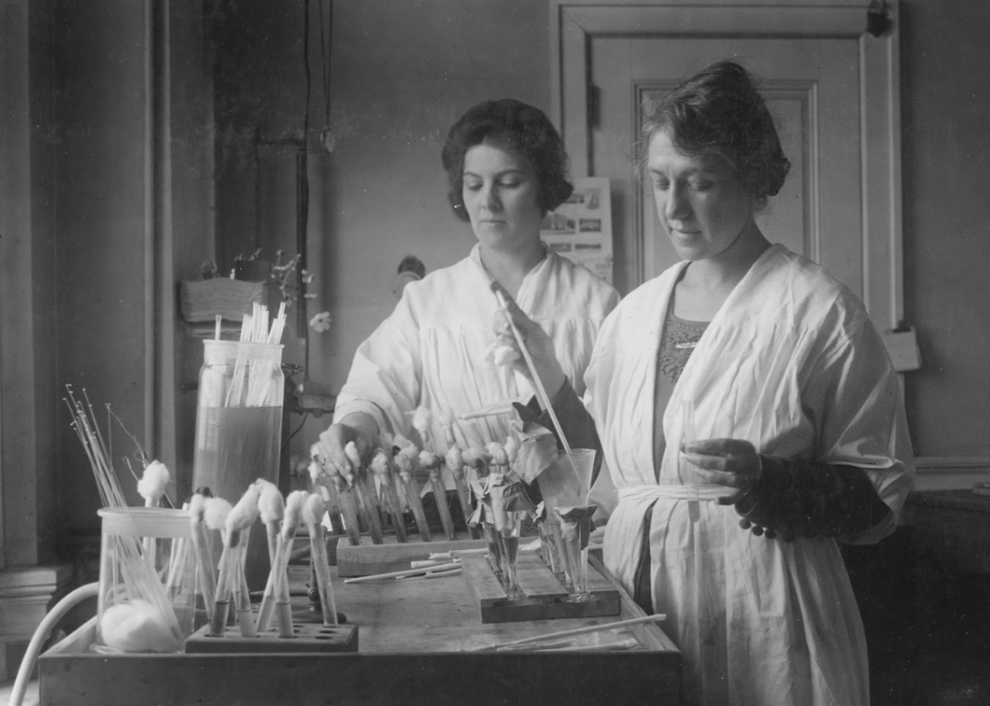 1905: The US Supreme Court decides Jacobson v. Massachusetts
1922: The US Supreme Court decides Zucht v. King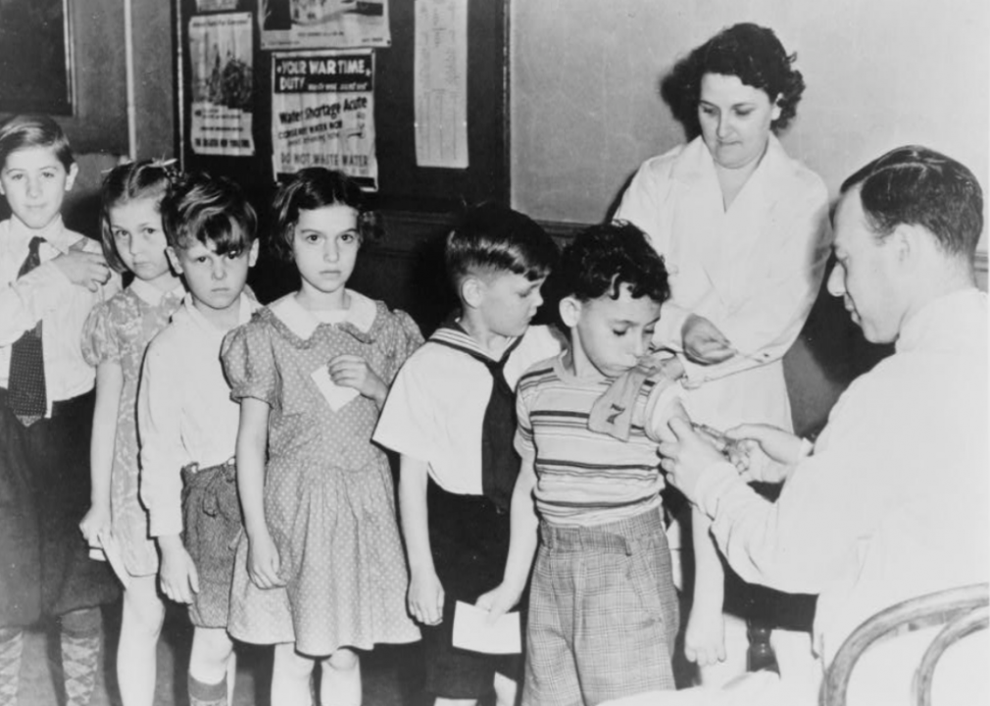 1944: The US Supreme Court decides Prince v. Massachusetts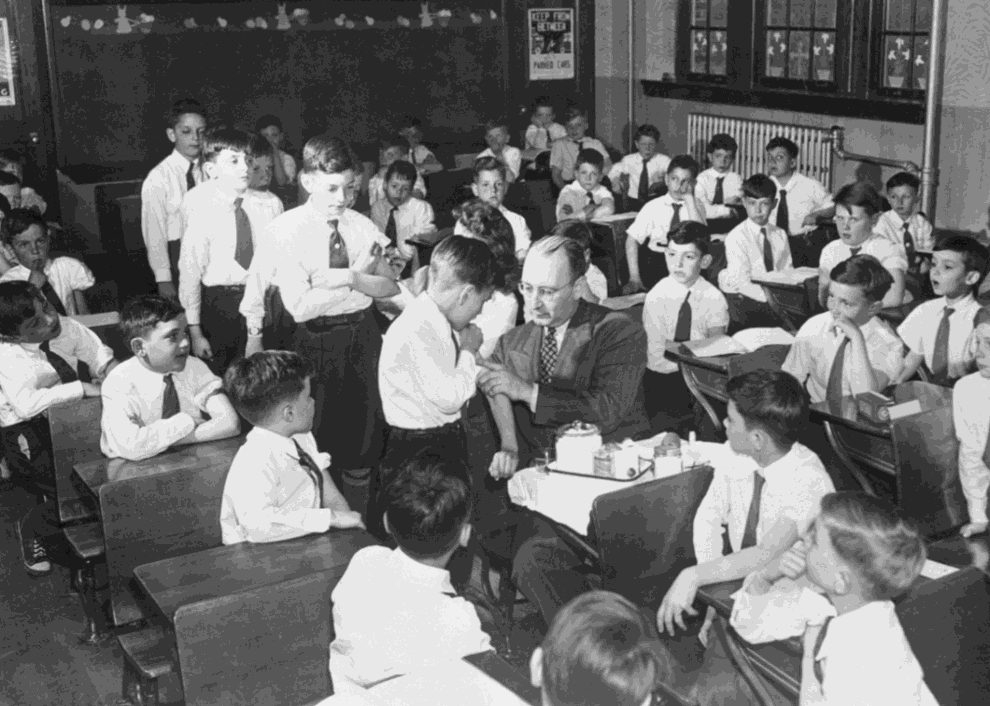 1977: The nationwide Childhood Immunization Initiative begins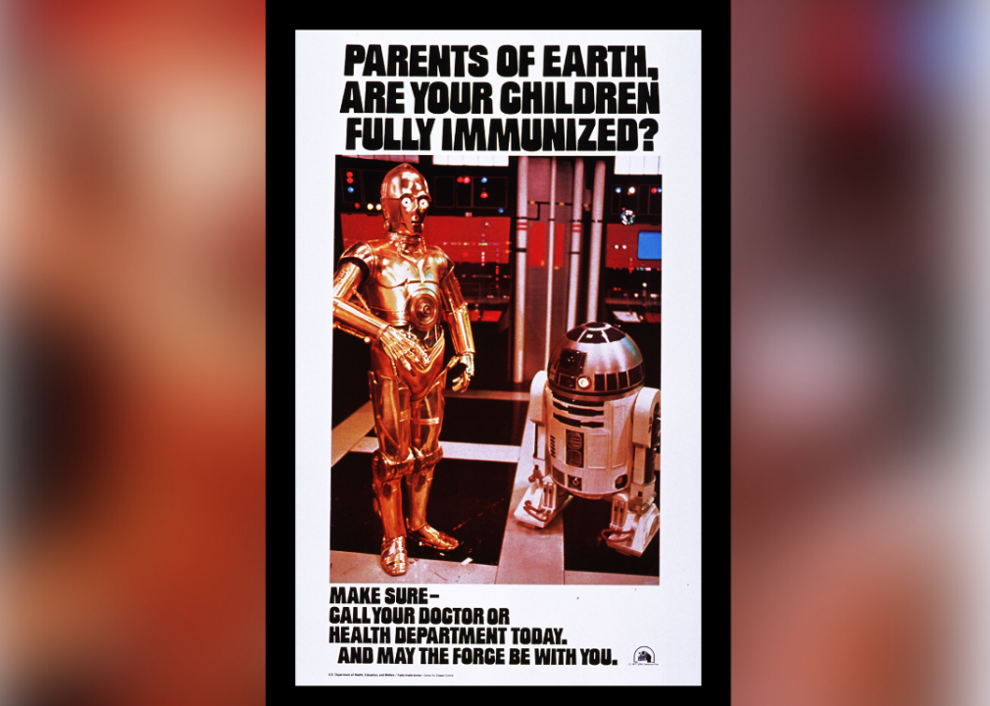 1980: All 50 states have laws requiring vaccines for children to attend public schools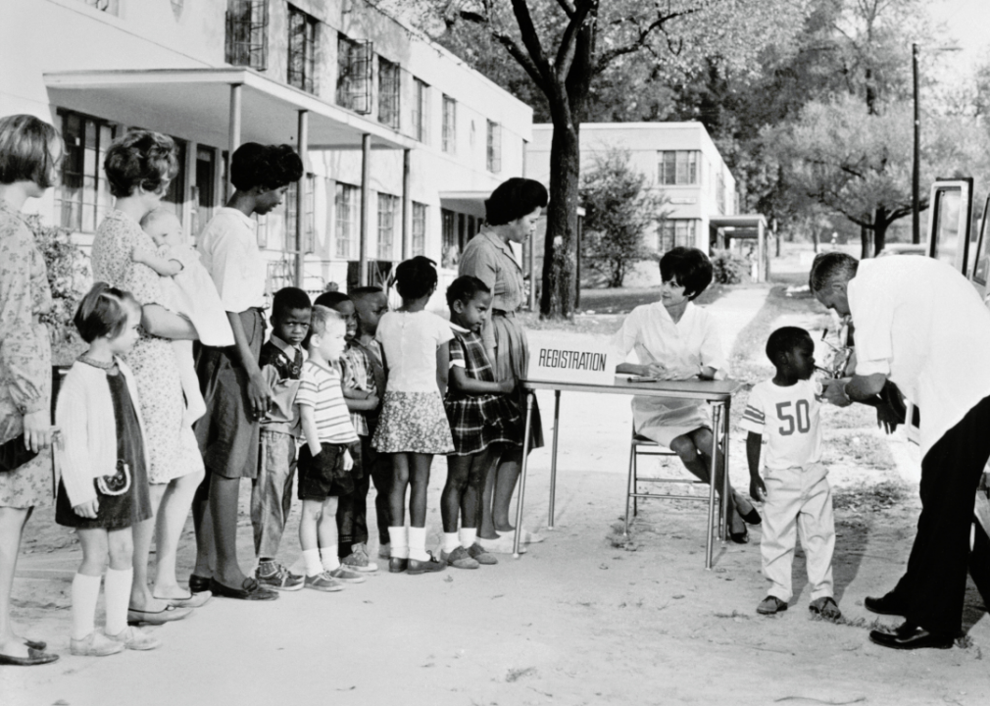 1987: The Arizona Court of Appeals decides Maricopa County Health Department v. Harmon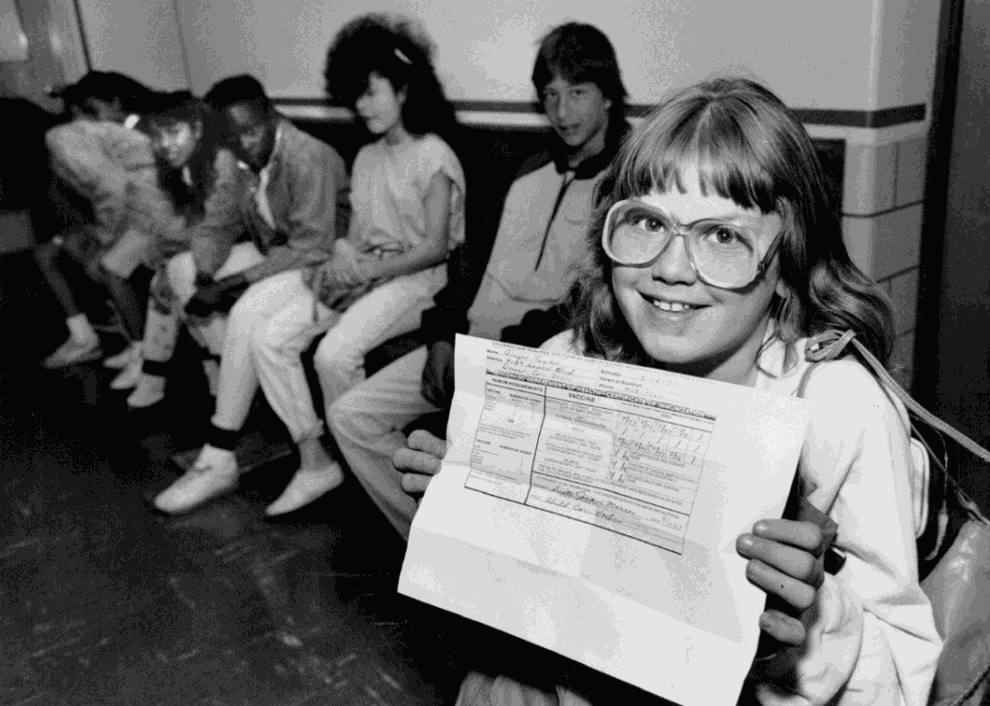 2015: California becomes the first state to eliminate personal belief exemptions to vaccines for children in public and private schools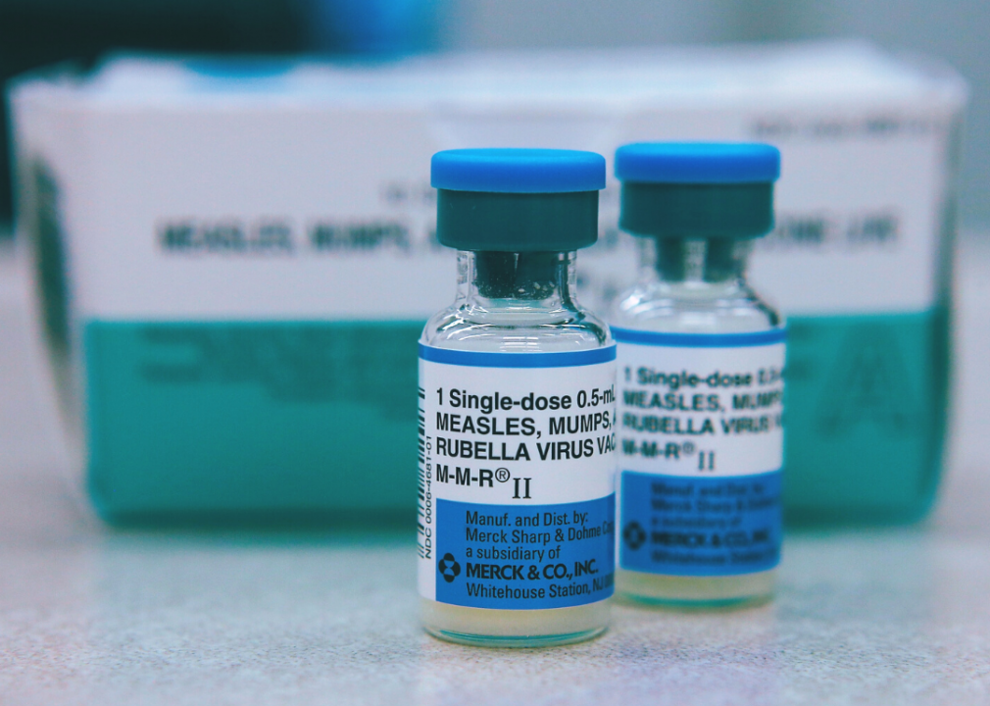 2021: President Biden announces a sweeping COVID-19 vaccine mandate