An aerospace company from Israel on Thursday announced a business relocation and expansion to Tulsa that is expected to add more than 300 jobs to the metro area.
TAT Technologies Ltd., parent company of Tulsa-based Limco Airepair, Inc., said it plans to move its original equipment manufacturing (OEM) of thermal components to Tulsa and enlarge Limco, which focuses on maintenance, repair and overhaul (MRO) of thermal components.
TAT, the world's largest independent manufacturing/repair company of thermal components for the aviation industry, also plans to establish a new global research and development center within its Tulsa campus.
"As we continue to deploy our thermal components strategy, our planned investment in Tulsa will form one of the largest and leading independent thermal components facilities for aerospace and defense industries with full life cycle support to our customers from research and development to design, manufacturing and aftermarket support," Igal Zamir, TAT's president and CEO, said in a statement.
The new facility and the planned investments in technologies and human resources will enable TAT to leverage synergies, improve efficiency and provide better value to customers. The company will work with local CareerTech campuses to recruit welders and other necessary technical trades.
Limco Airepair is located at 5304 S. Lawton Ave., just southeast of the Interstate 44/U.S. 75 interchange in west Tulsa.
"I am thrilled to welcome TAT Technologies to Oklahoma," Oklahoma Gov. Kevin Stitt said in a statement.
"Our aerospace sector continues to grow and this announcement is even more exciting as it includes the growth of one of our own — Limco. Oklahoma is a premier location for aerospace operations, and I am proud that TAT has chosen our state for this investment."
TAT's customers include companies such as Boeing, Embraer, Collins, Lockheed Martin, Delta and Lufthansa.
"Limco has been a staple of Tulsa's aerospace and aviation maintenance hub for decades …," Geoff Camp, state director for aerospace and defense for the Oklahoma Department of Commerce, said in statement.
"TAT realized what aerospace and defense companies around the world are noticing; Oklahoma provides them unbeatable business economics, unmatched access to appropriately skilled talent and an extremely supportive environment to operate a successful business. We look forward to supporting their transition and helping them prosper in Tulsa."
Arthur Jackson is senior vice president of economic development at the Tulsa Regional Chamber.
"TAT Technologies' decision to relocate to Tulsa and Limco's subsequent expansion are major wins for the Tulsa region and come at a critical time in northeast Oklahoma's economic recovery," he said in a statement.
"Limco's long-standing investment in Tulsa has been integral to the growth and success of our aerospace industry, and we are excited with their decision to bring new investment, high-quality jobs and innovation to northeast Oklahoma …"
Oklahoma lawmakers passed legislation designed to boost the state's trade opportunities with Israel, state Rep. Mark McBride said.
"I am pleased to see that we are making progress here, further expanding our aerospace presence and increasing foreign direct investment in the state," he said in a statement.
Products you may not know are made in the Tulsa area
A Specialty Box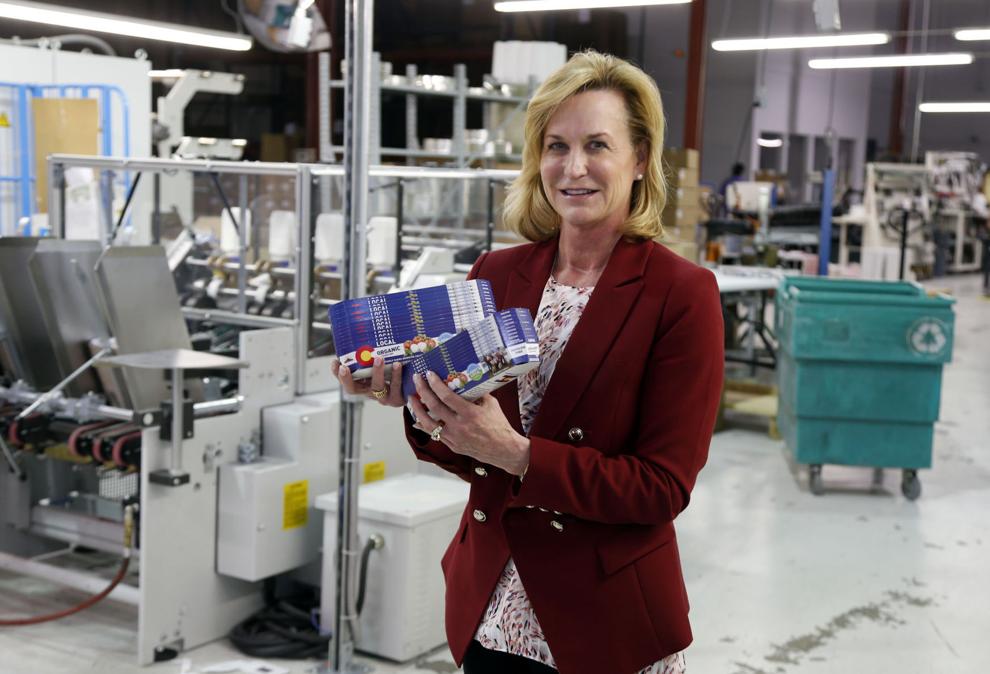 AAON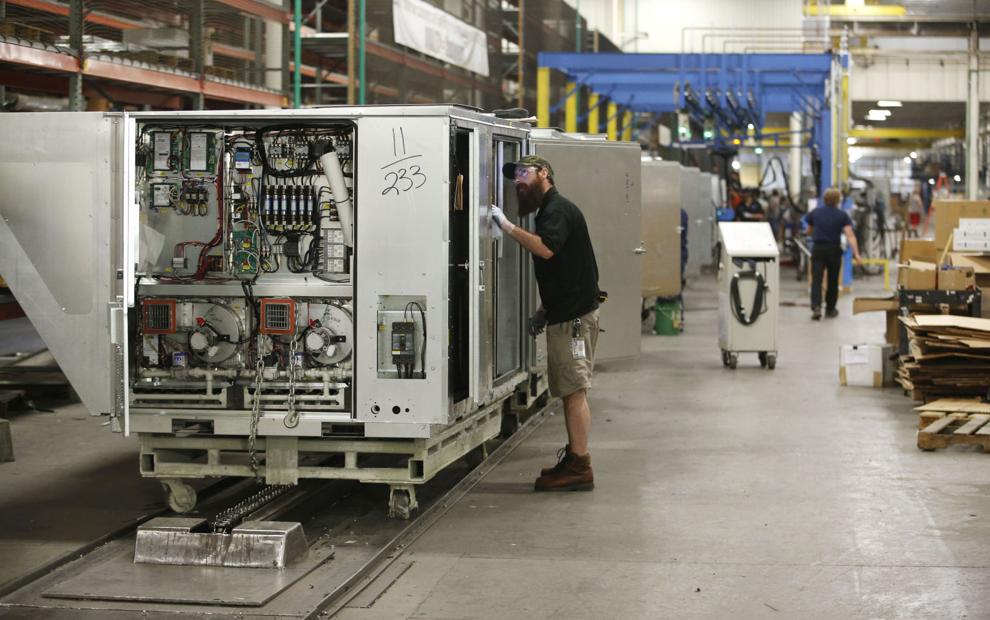 Access Optics
Acme Brick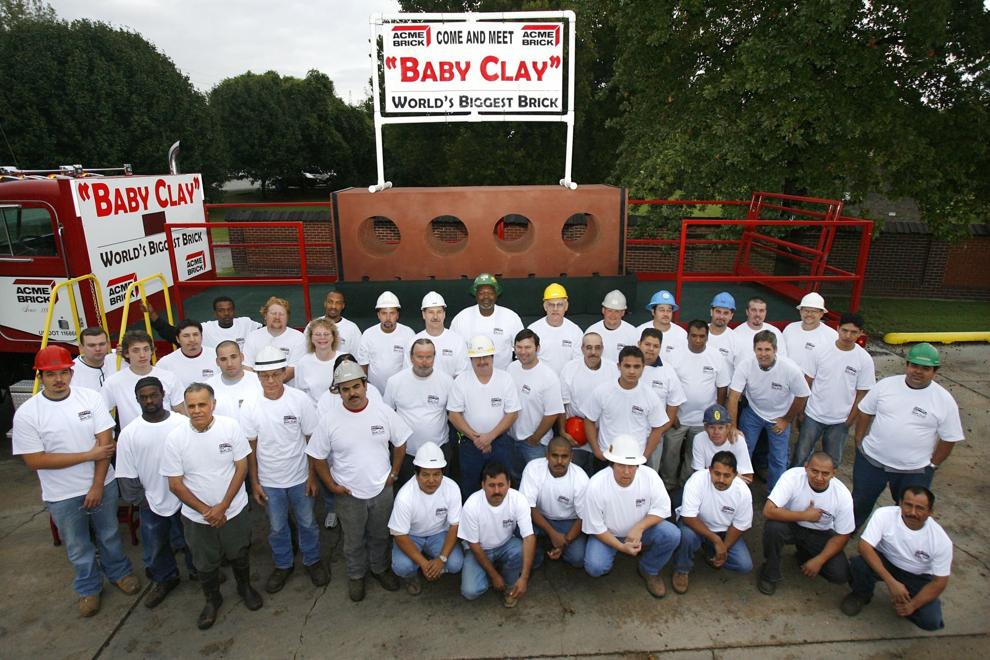 Allied Motion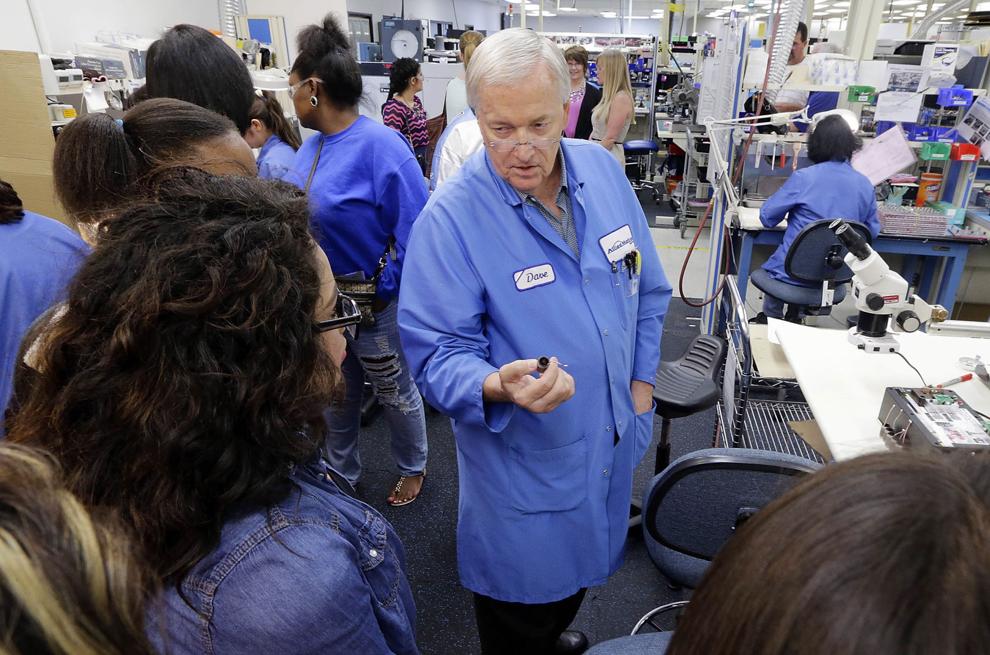 Ameristar Fence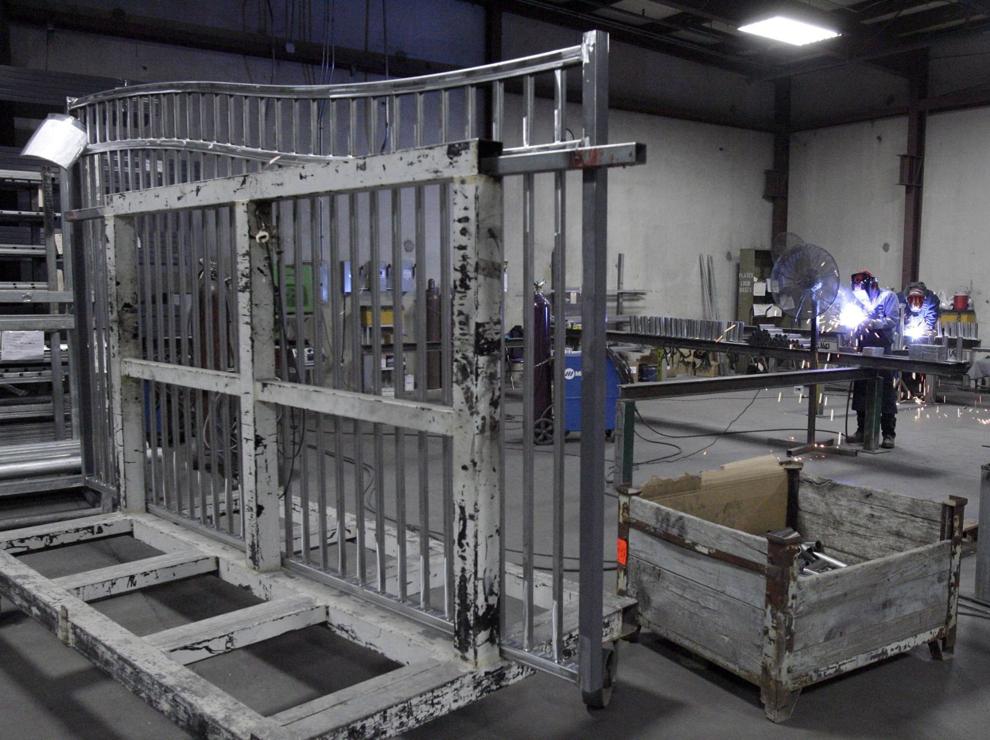 Anchor Paint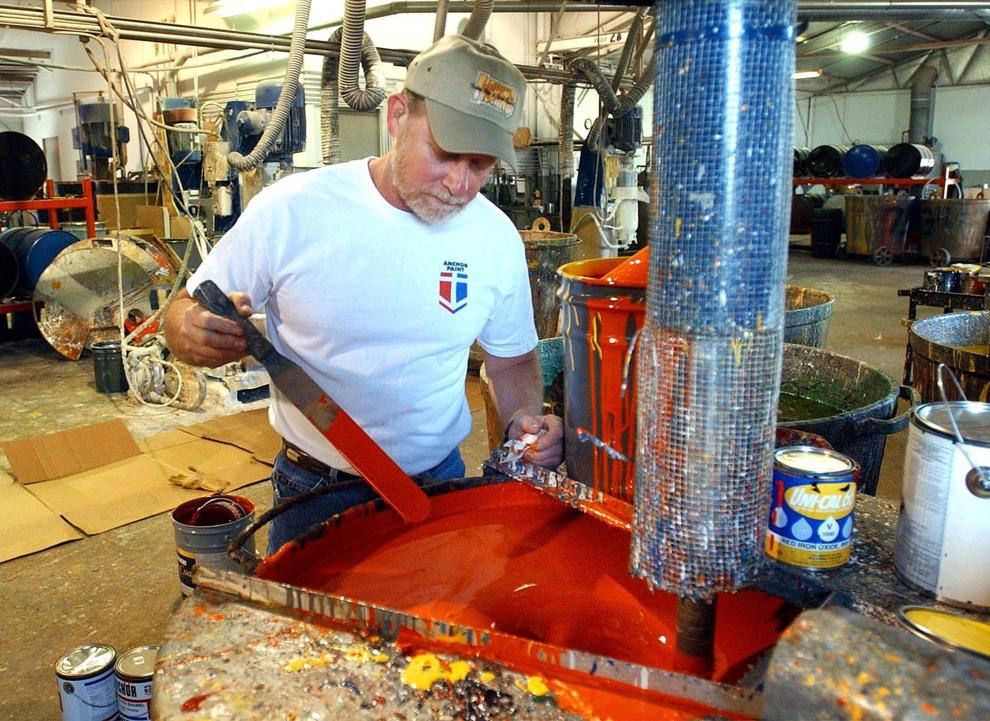 APSCO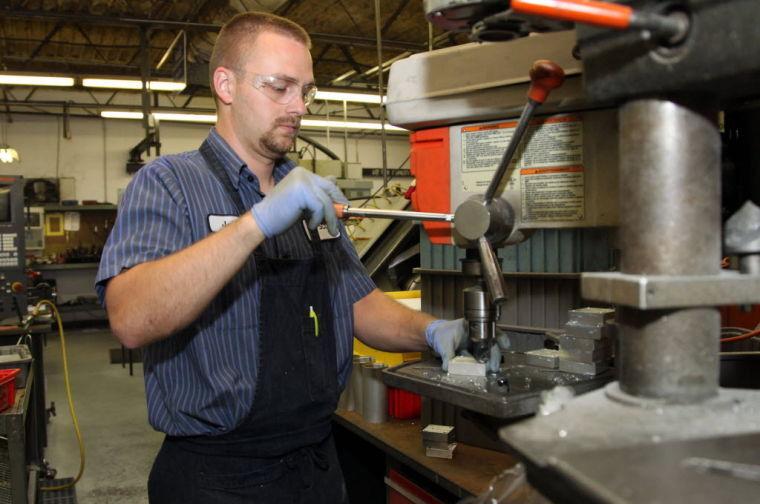 Ardagh Glass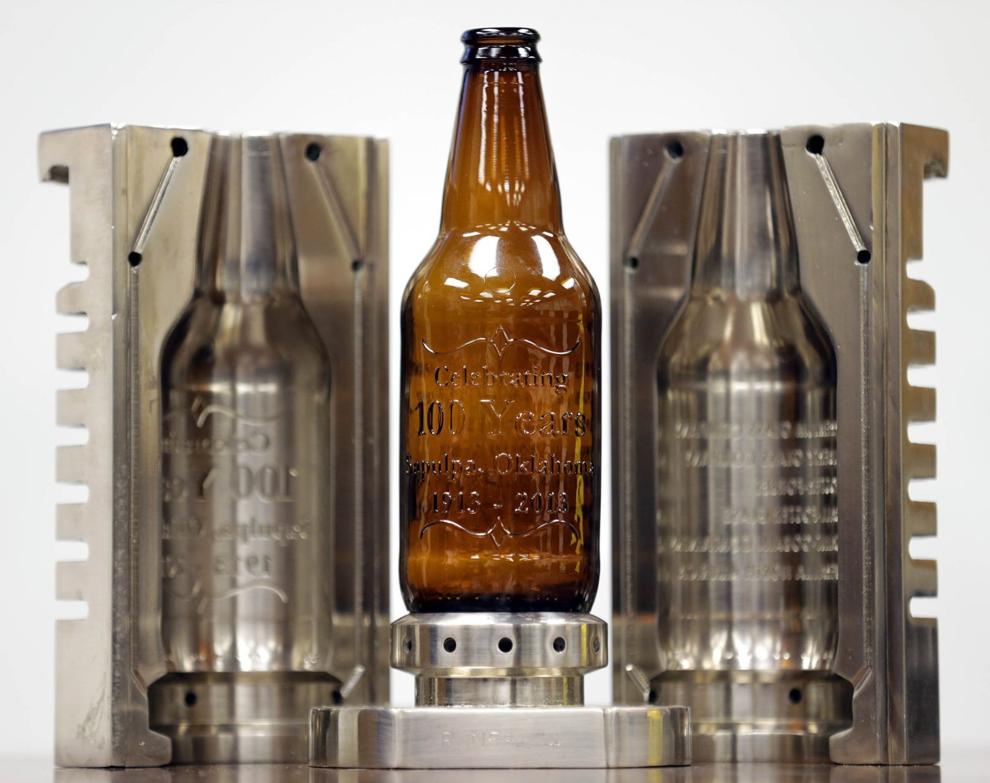 Arrowhead Precast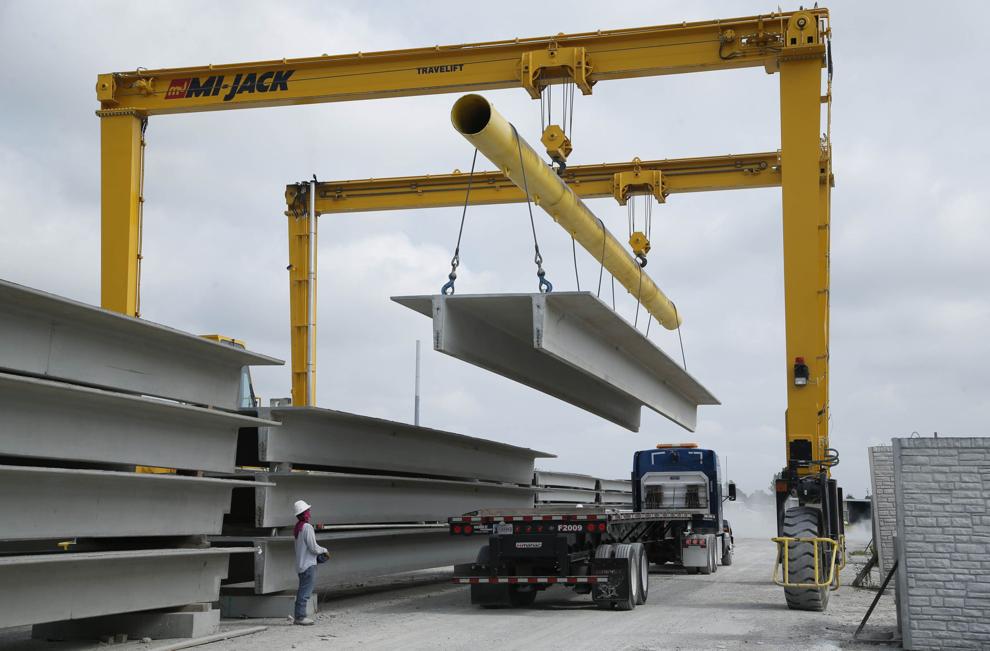 BakerHughes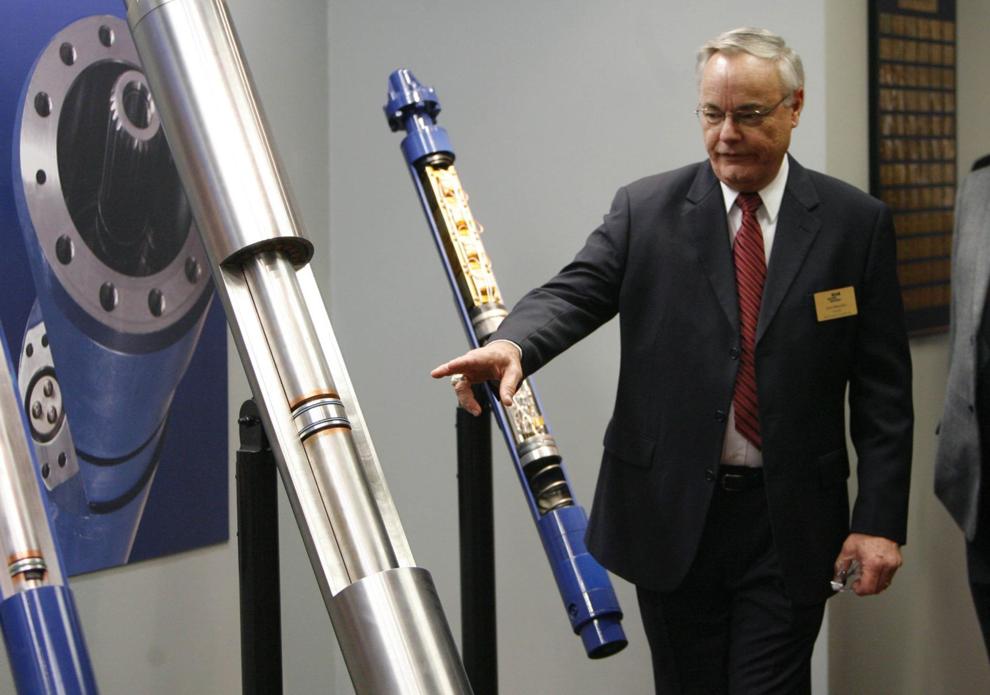 Bama Pie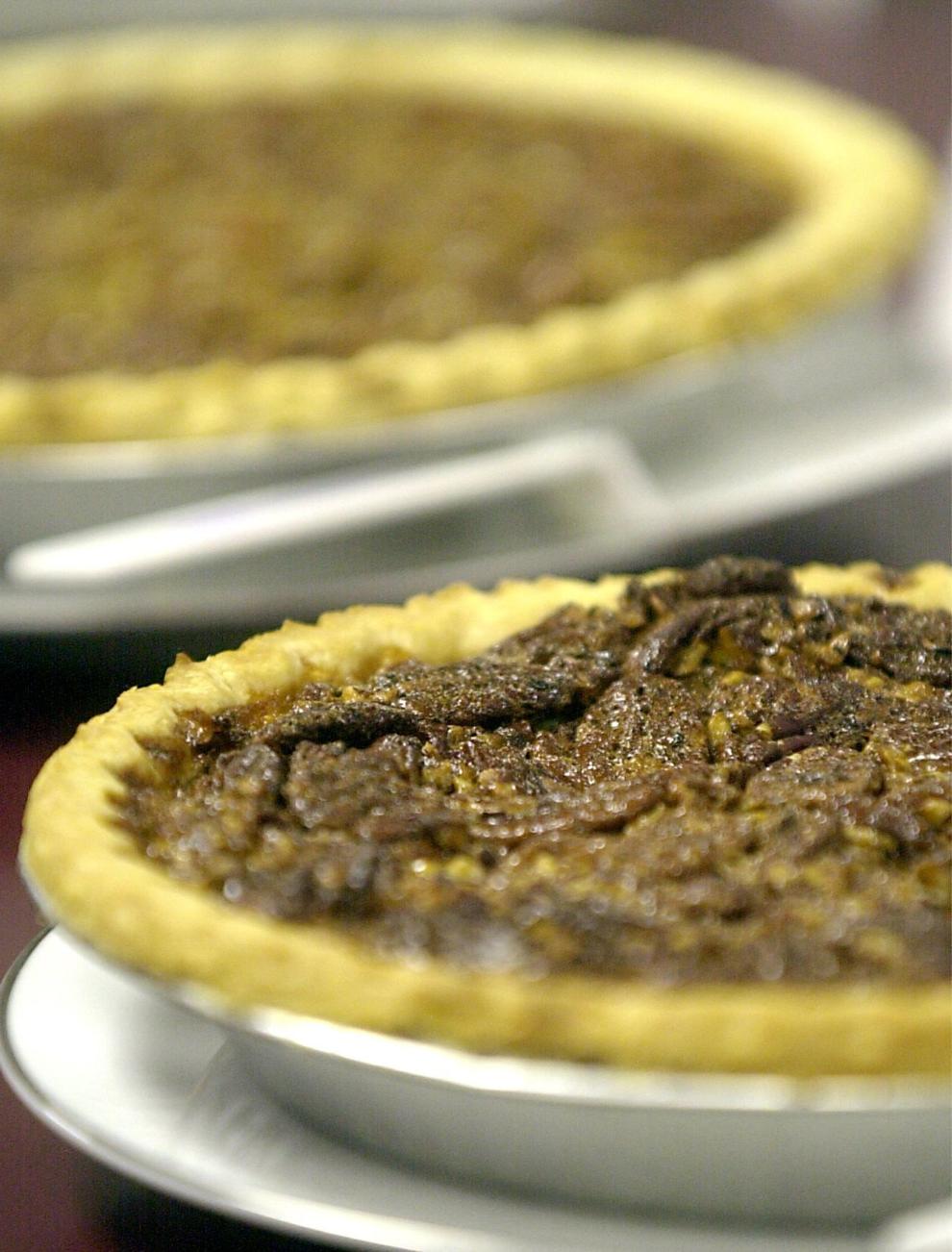 Bennett Steel
Big Elk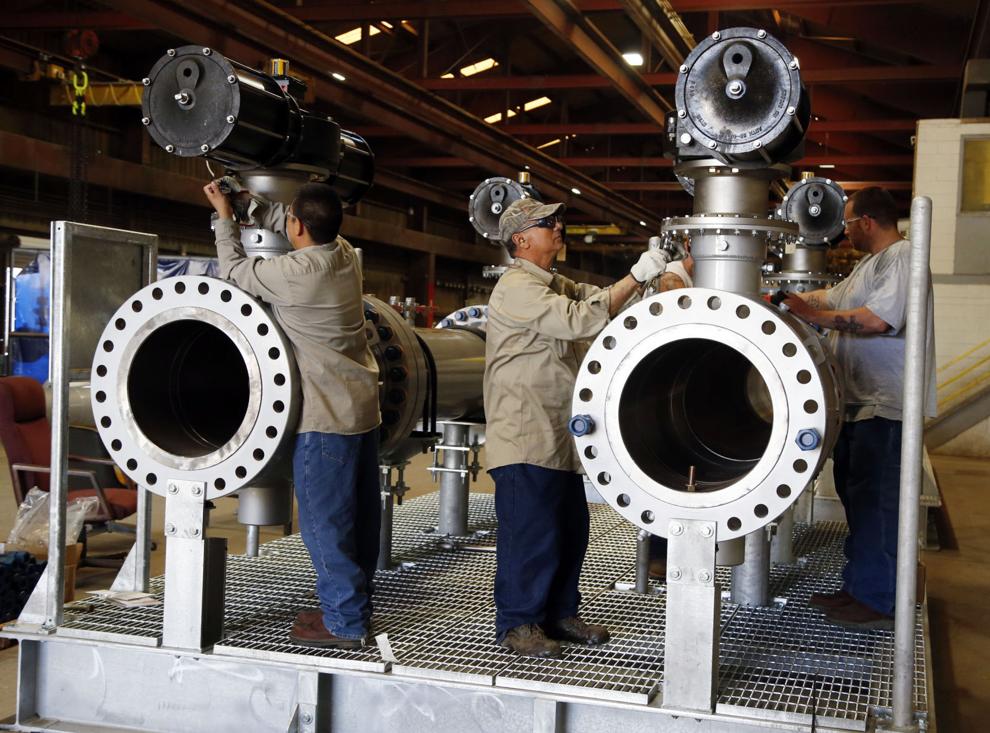 B&H Engraving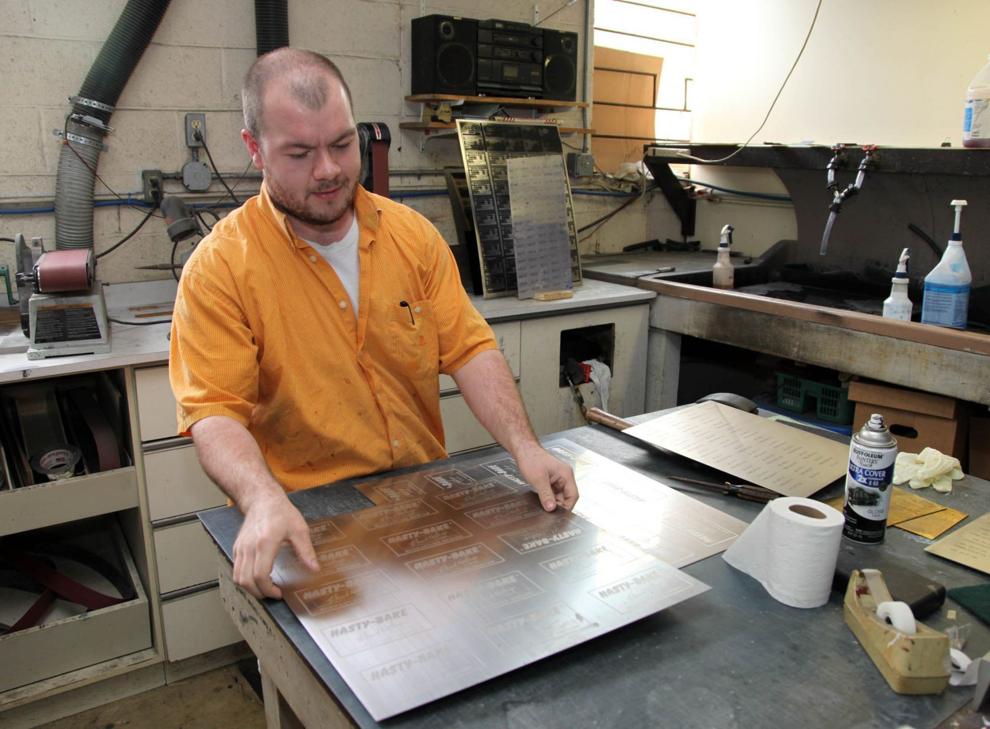 Borets-Weatherford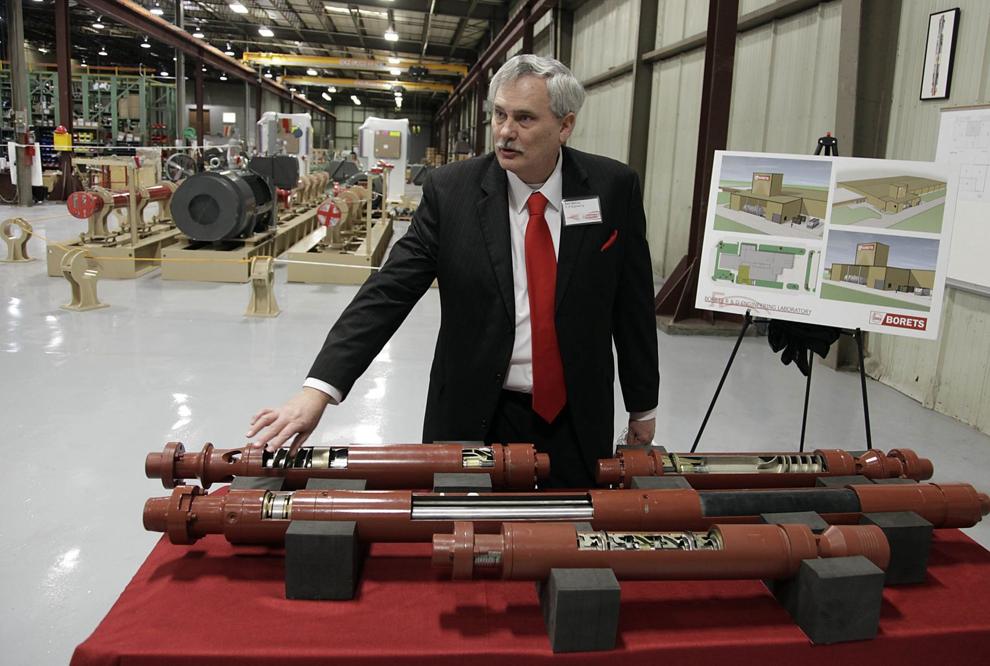 CF Industries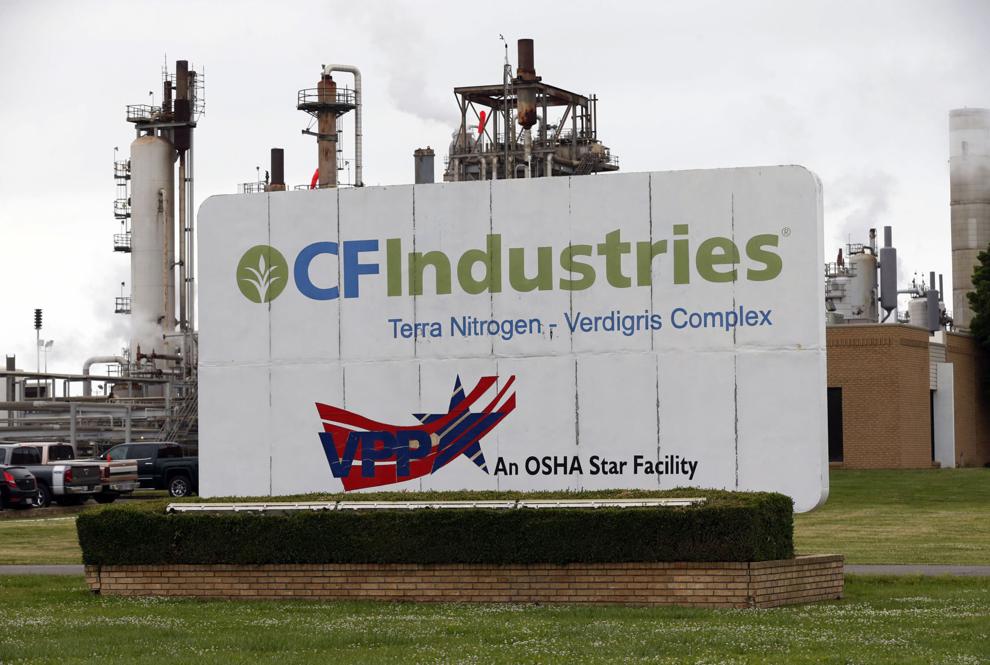 Crosby Group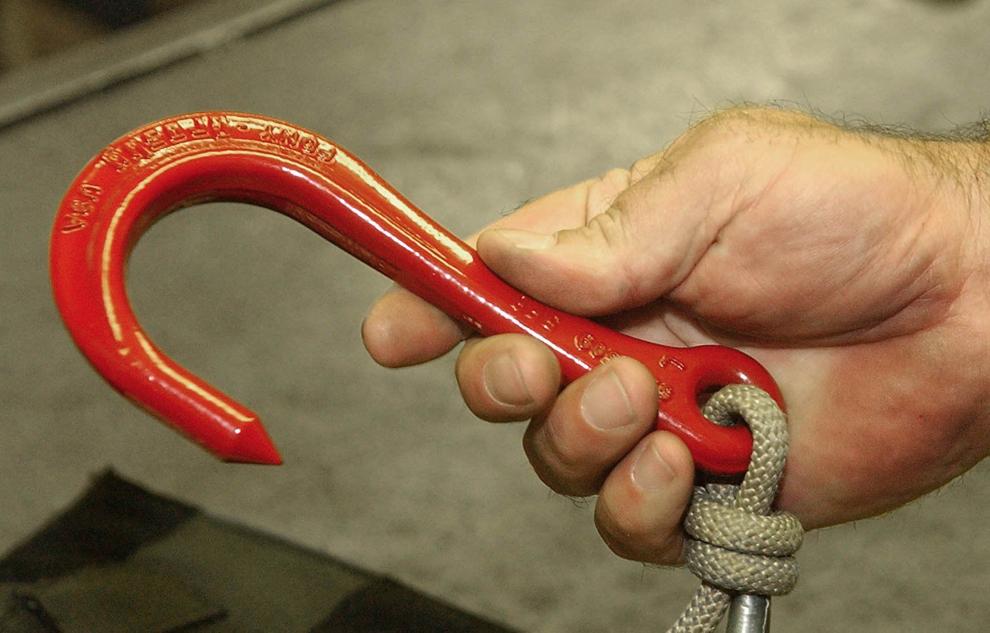 Claude Neon Federal Signs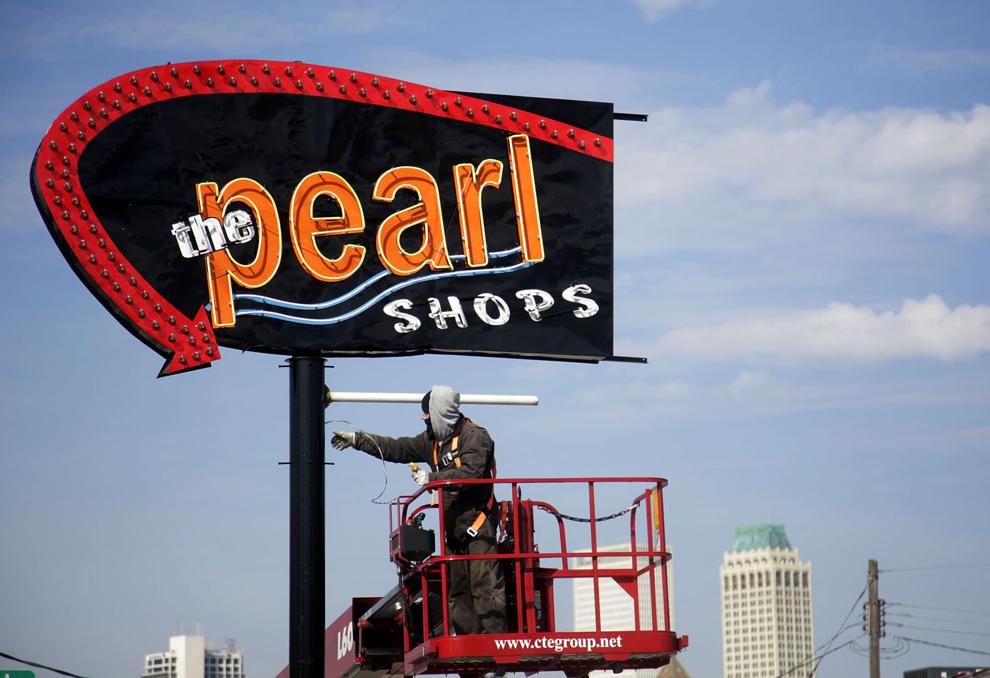 D&L Oil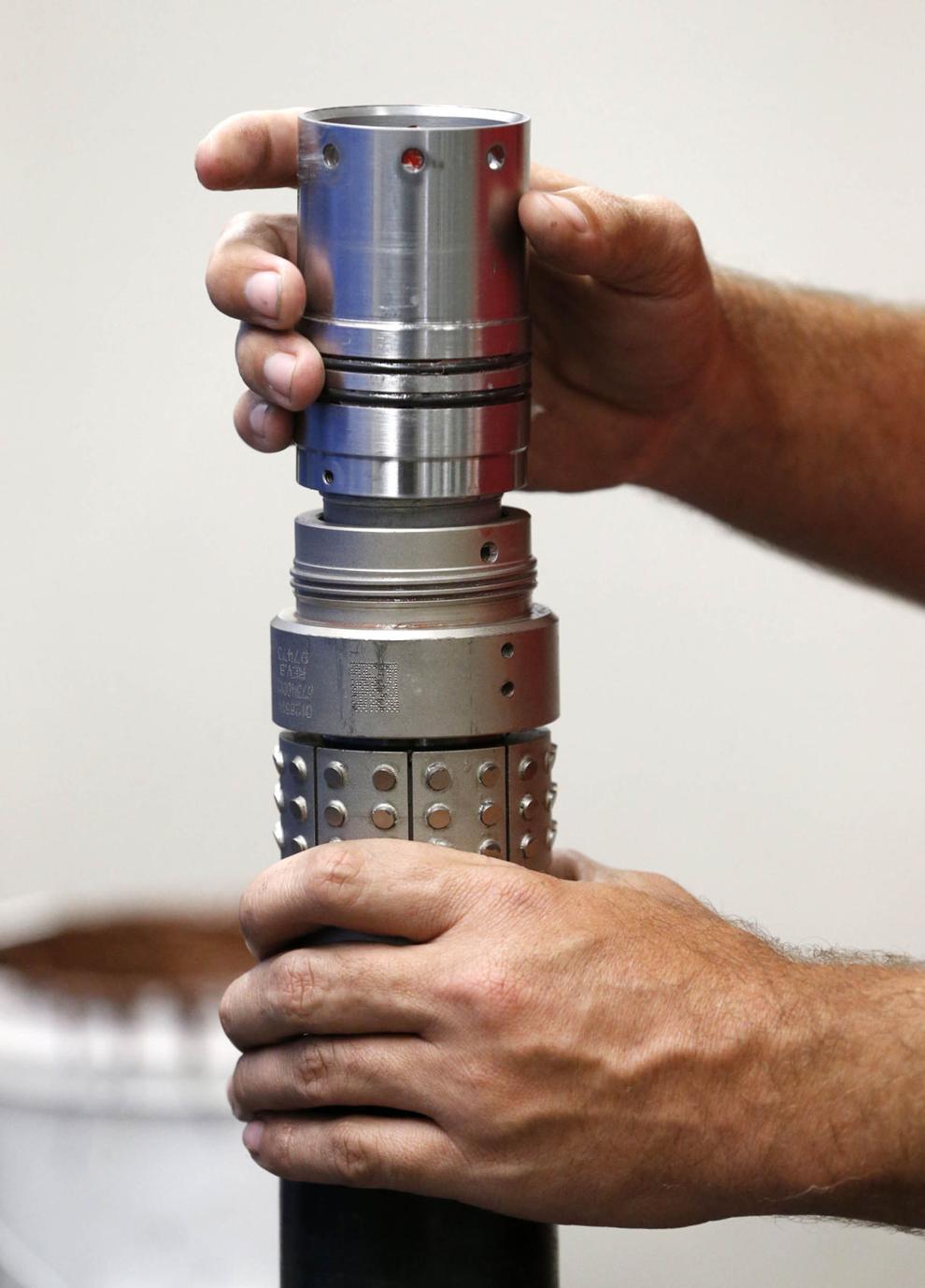 Daddy Hinkle's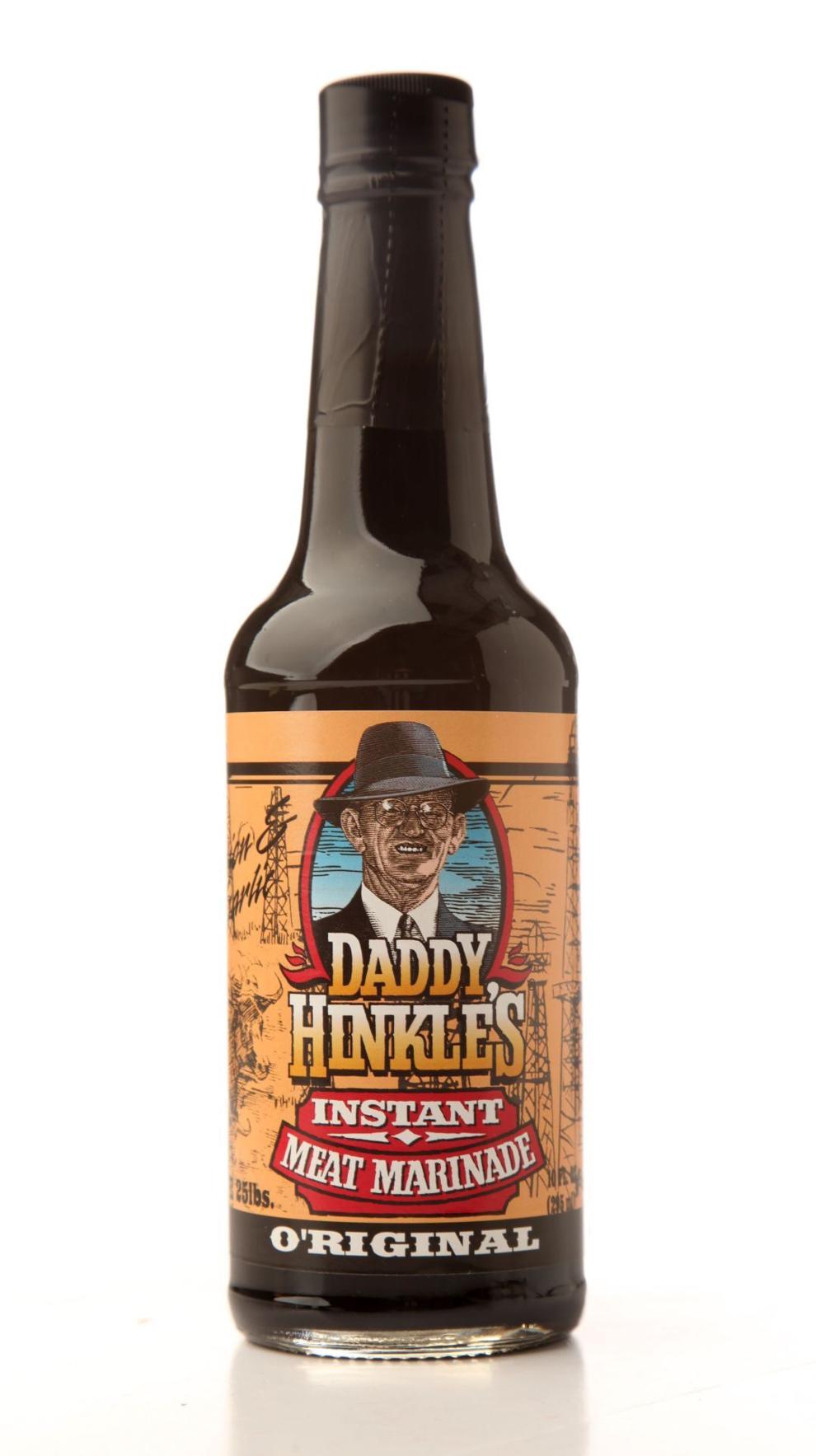 Ebsco
Emerson Process Management Regulator Technologies Tulsa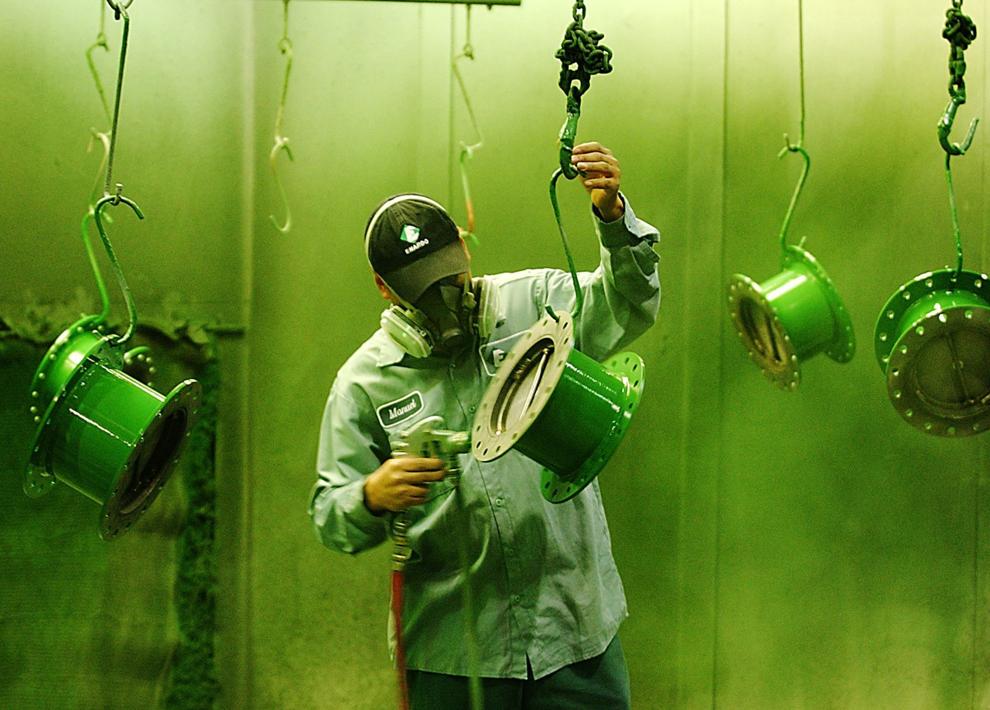 Enovation Controls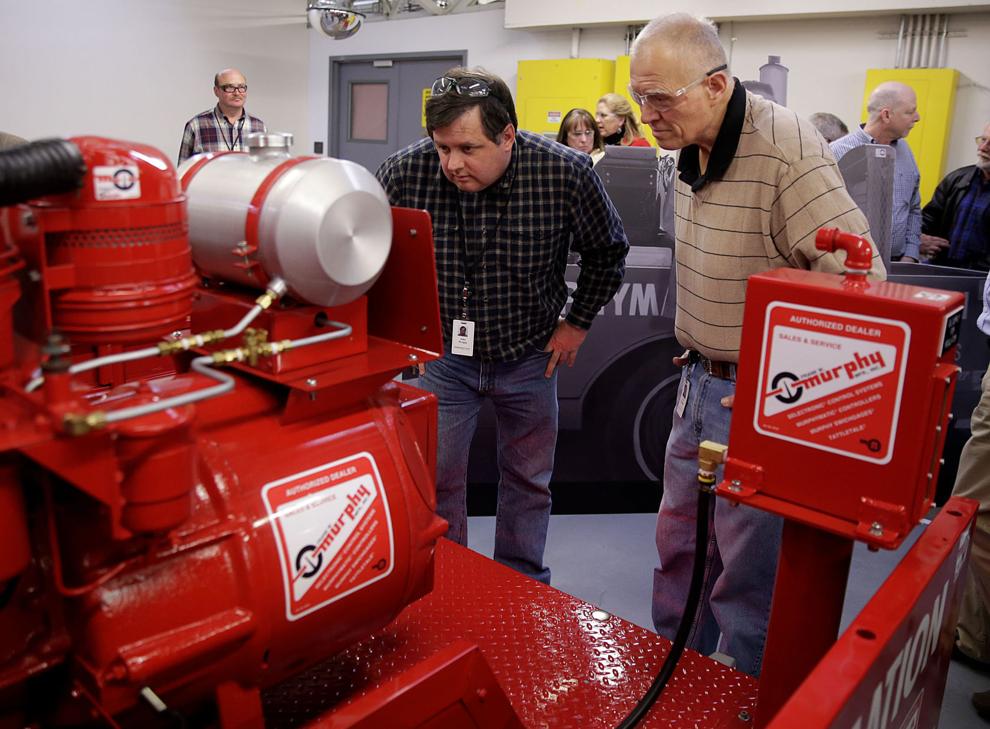 Fintube
Flight Safety International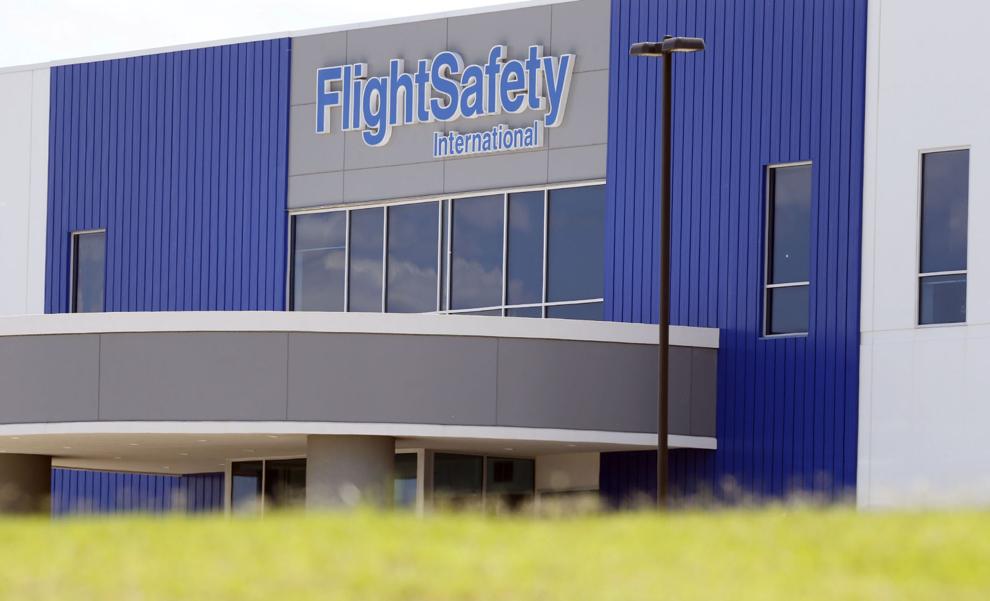 Galley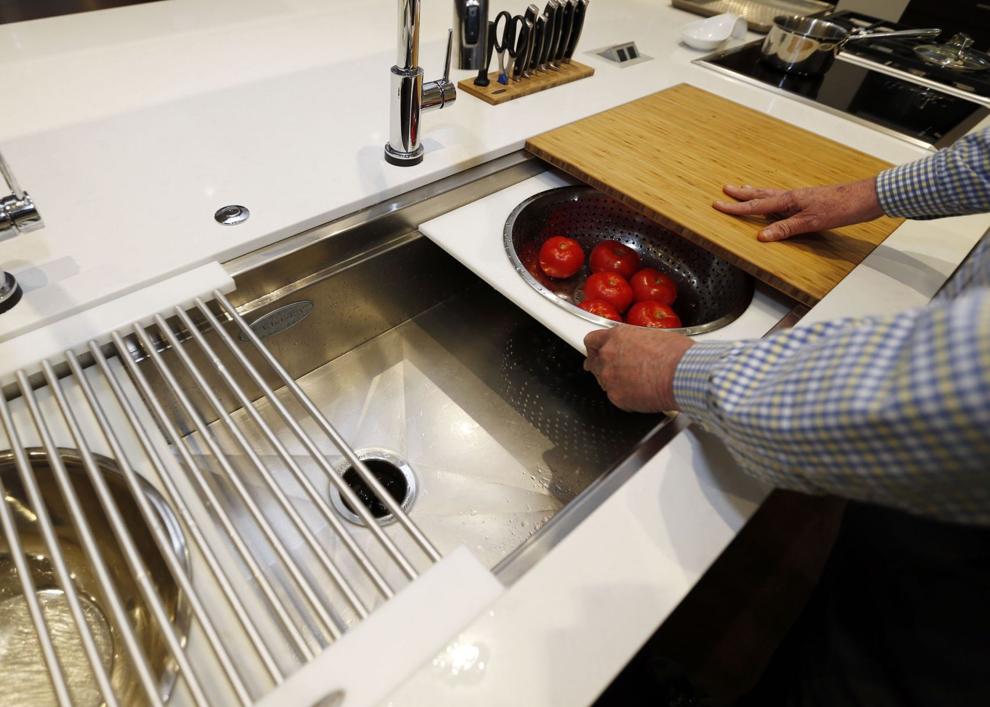 Garden Deva Sculpture
Gardner Denver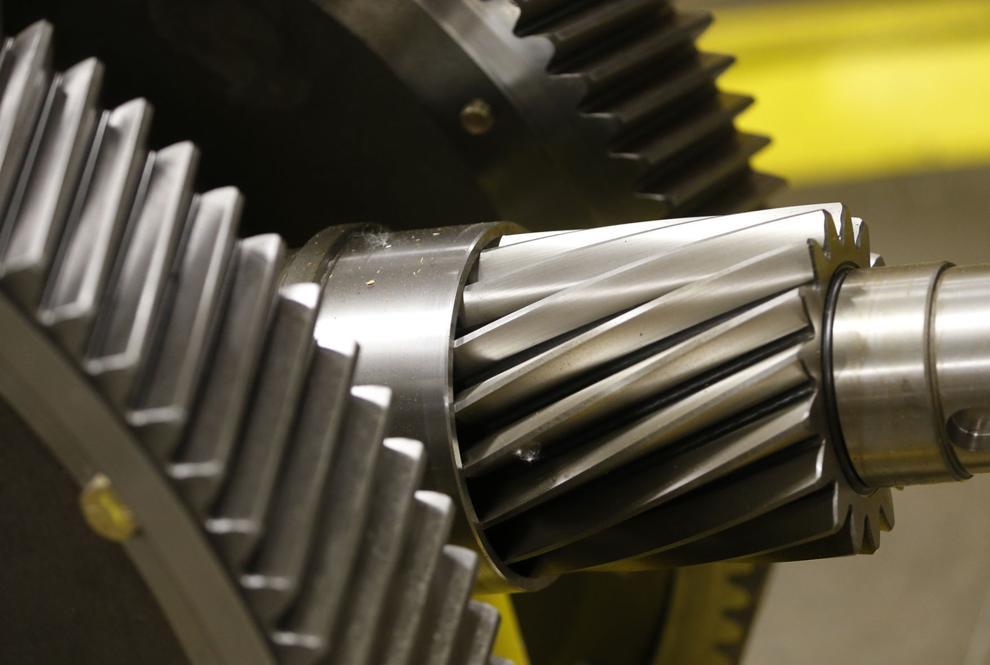 GasTech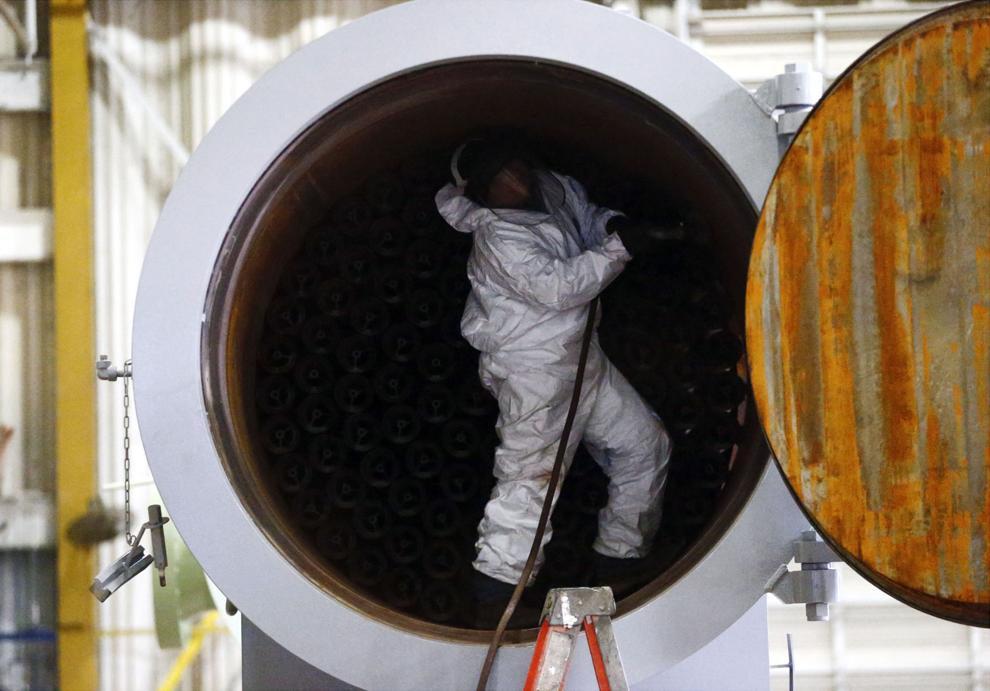 Glacier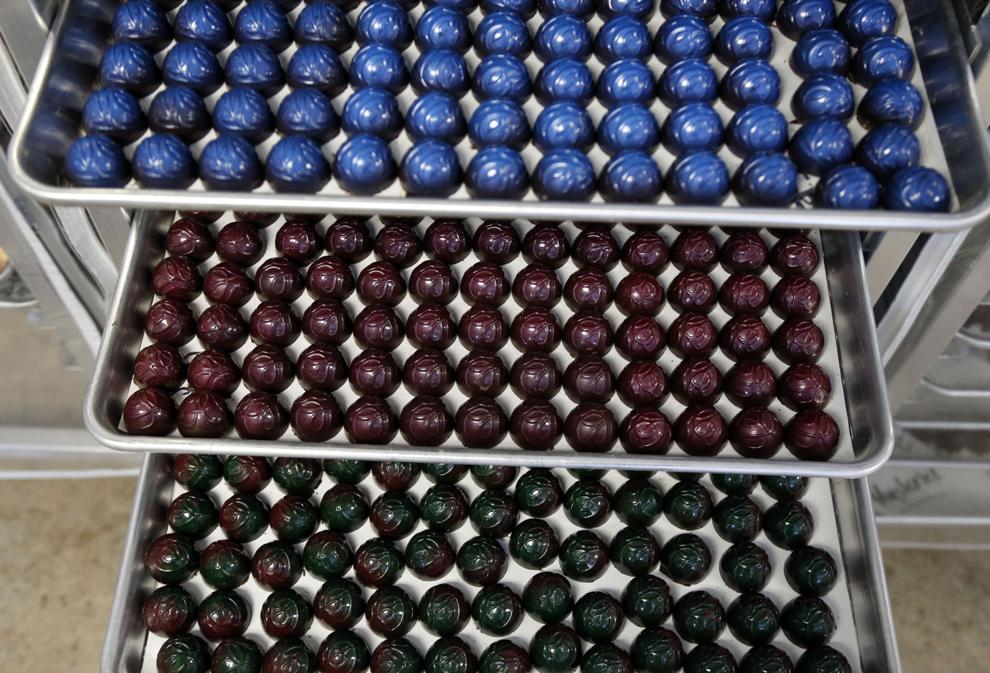 Gleeful Peacock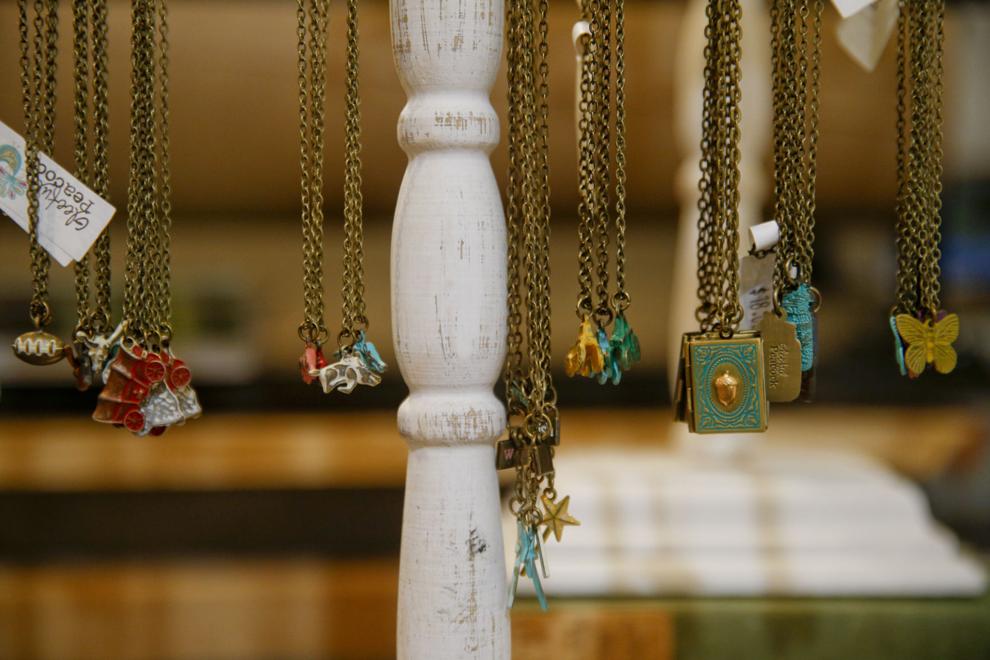 Gunnebo Johnson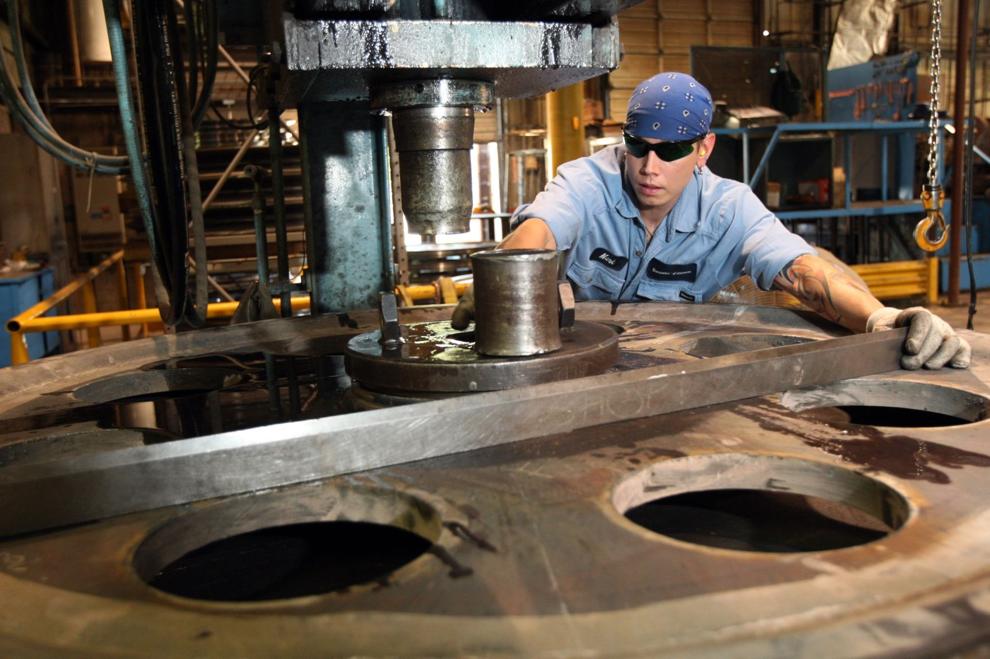 Harsco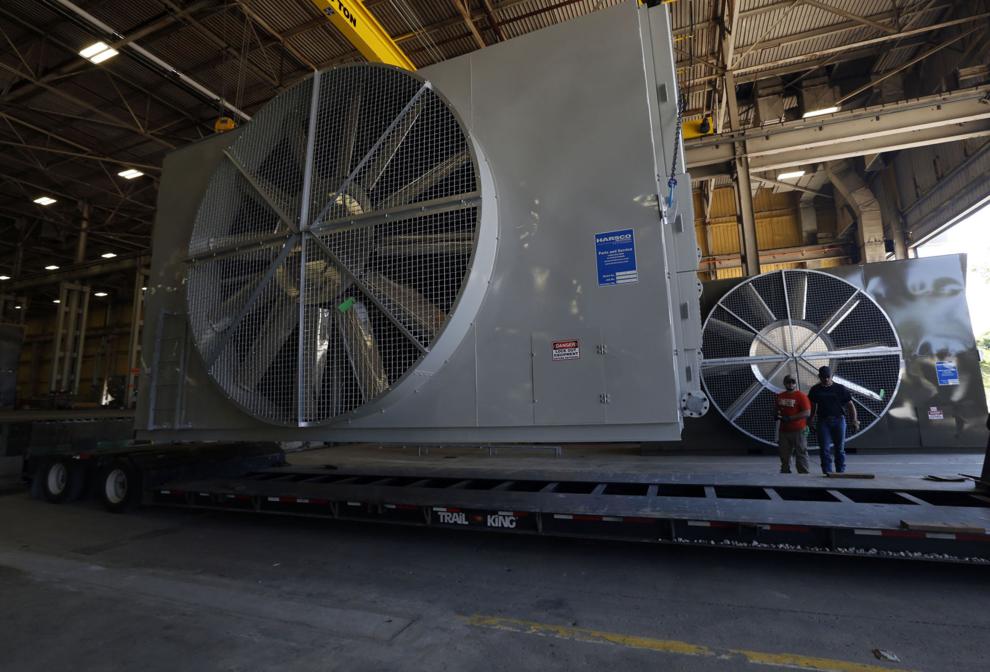 Hasty-Bake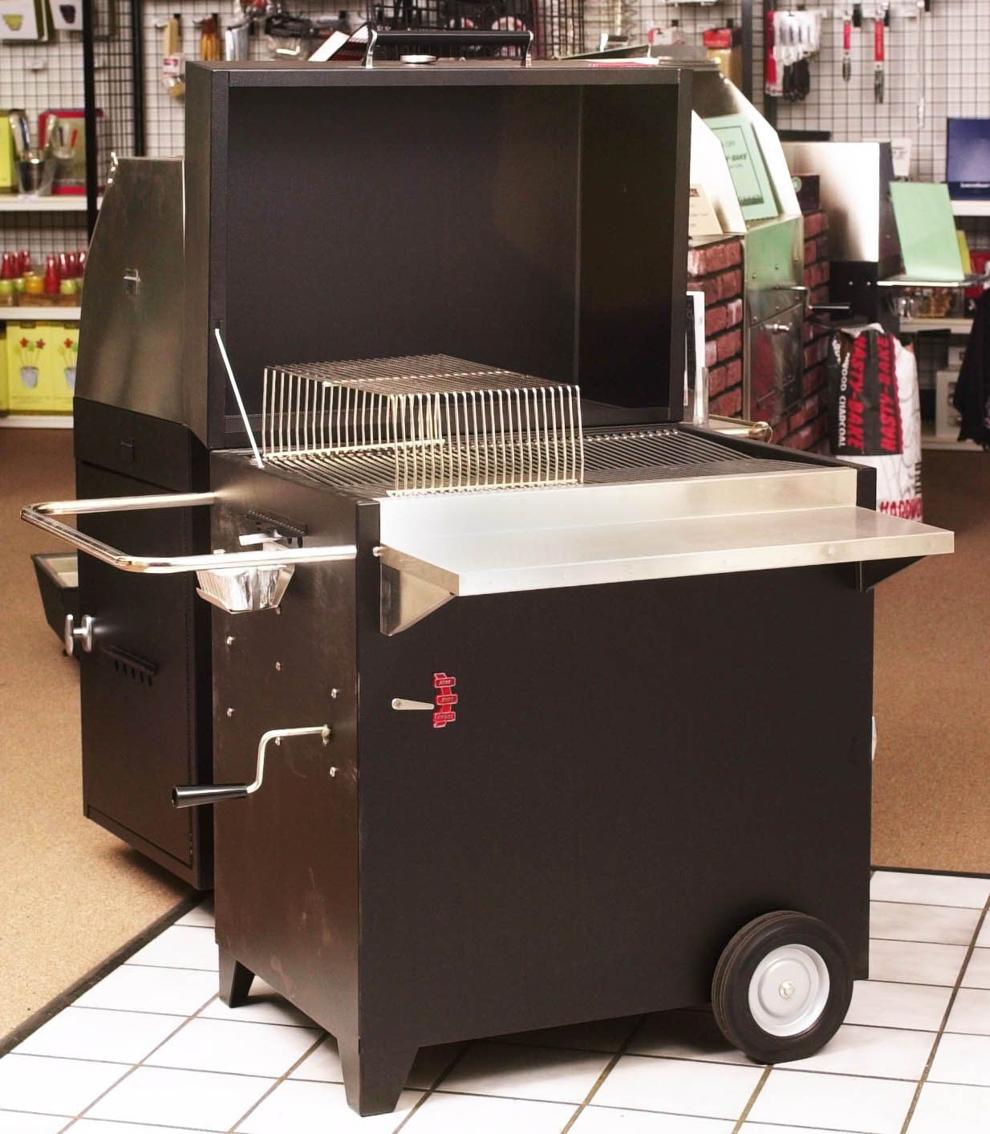 Hawley Furniture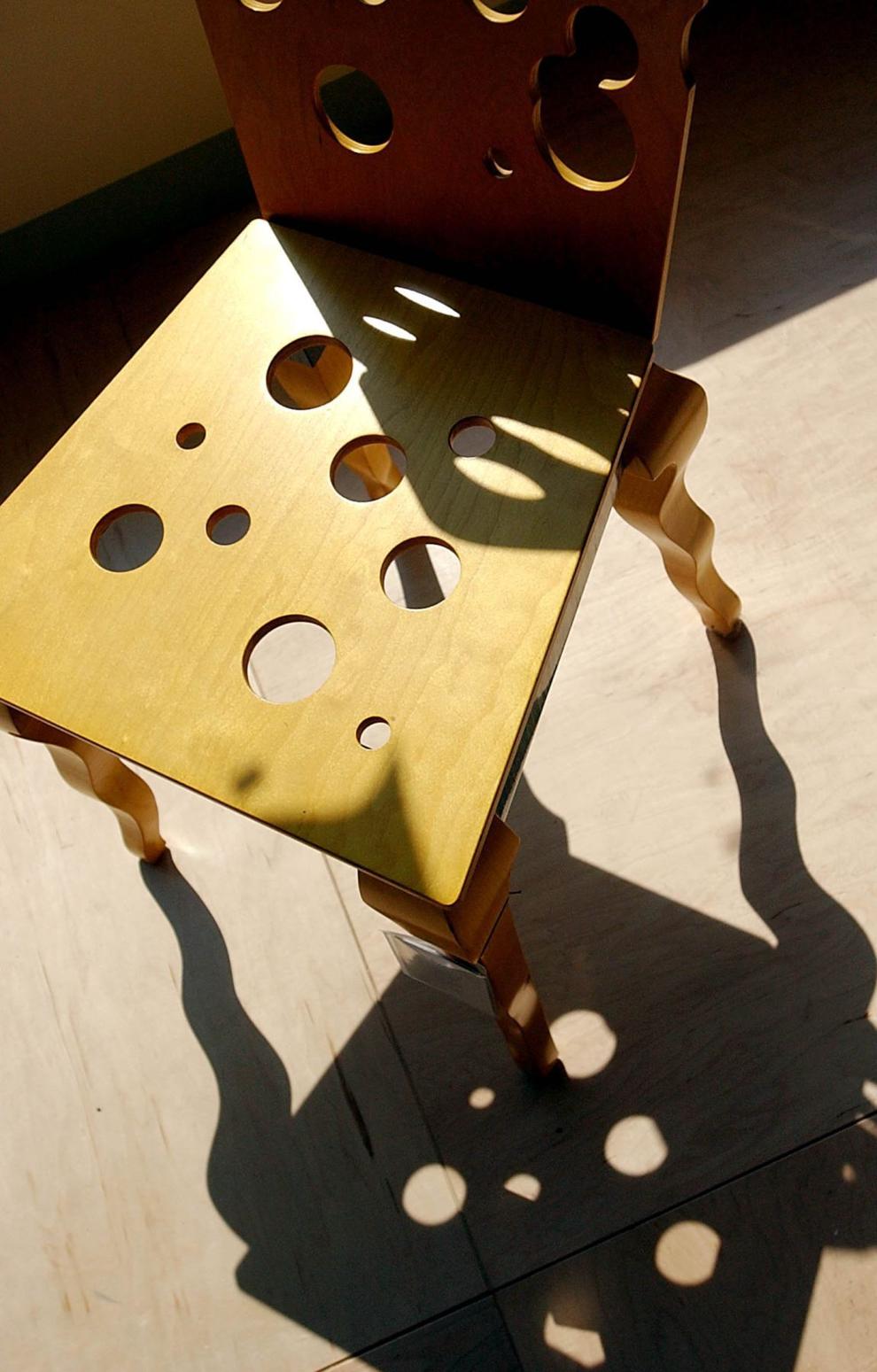 Hill Manufacturing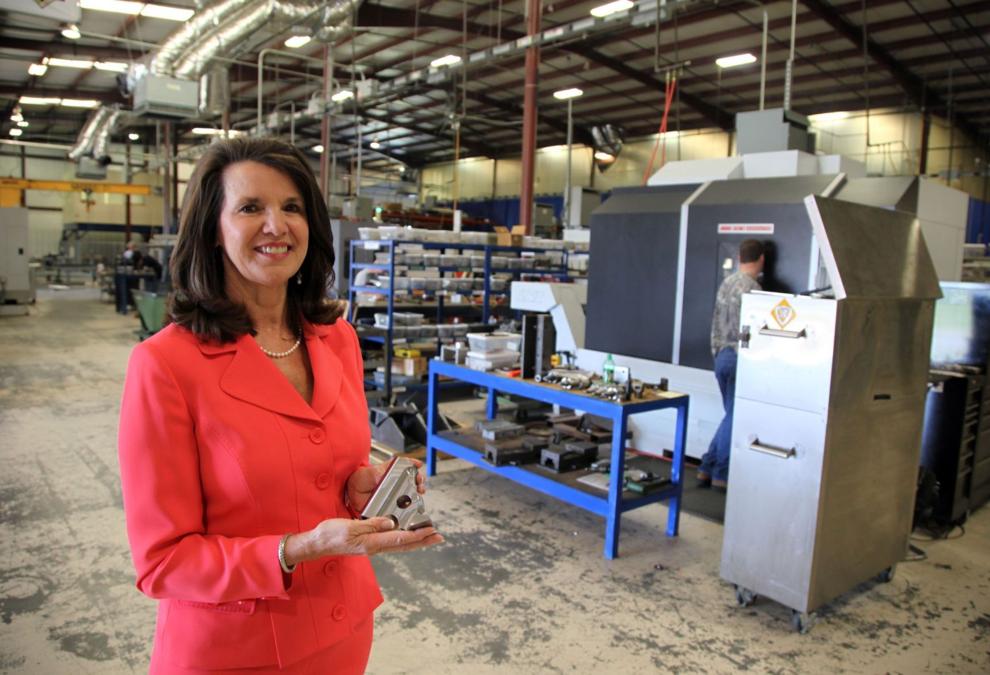 Honeywell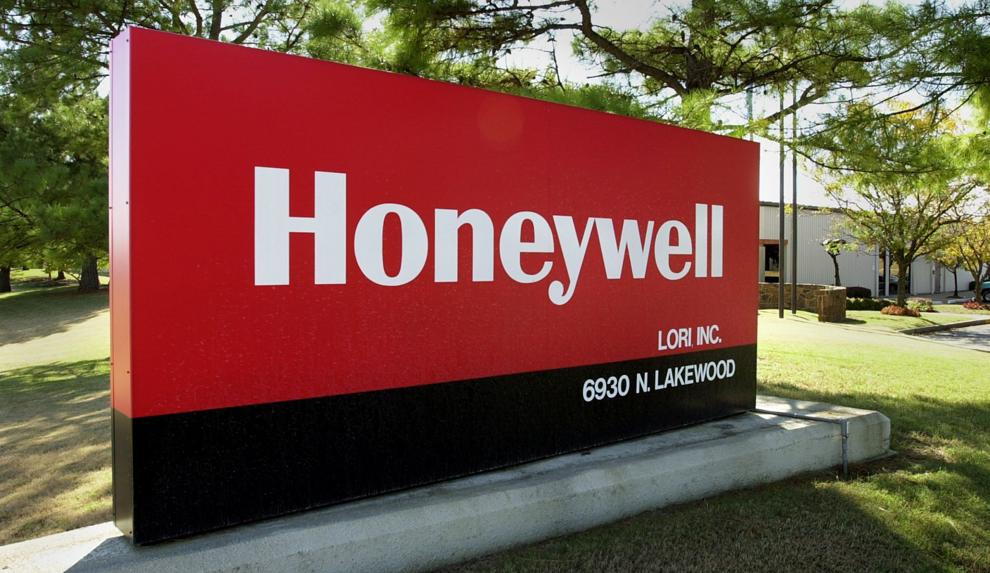 HollyFrontier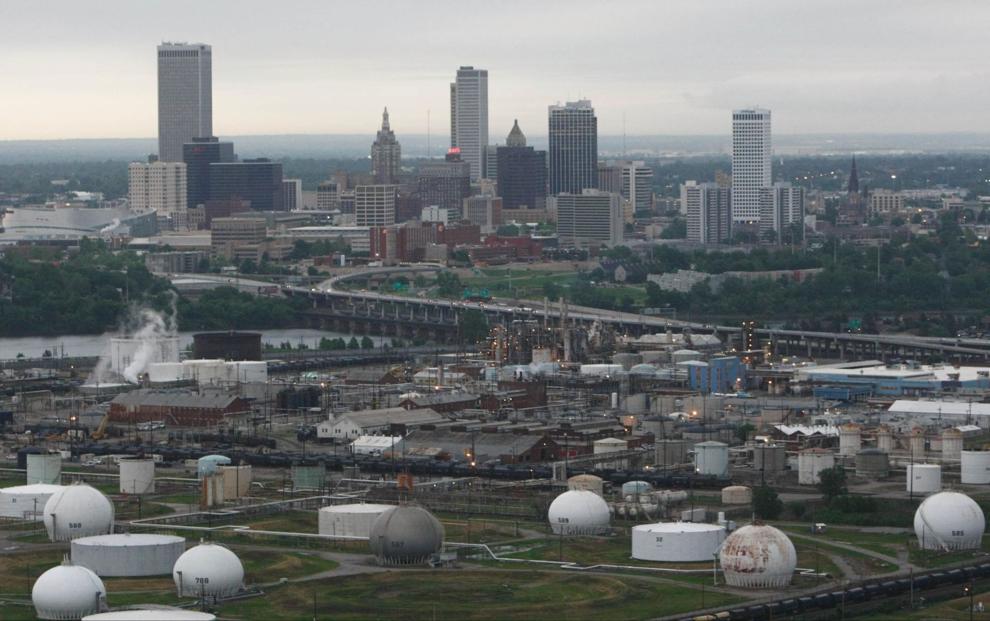 Hydrohoist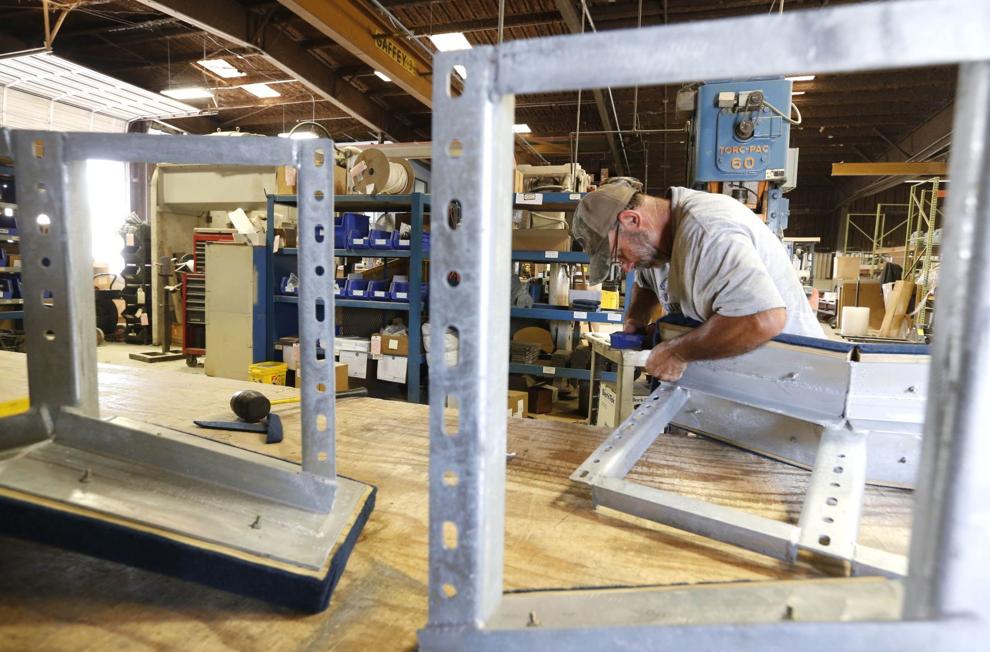 IC Bus Plant
IcyBreeze
Janeway Machine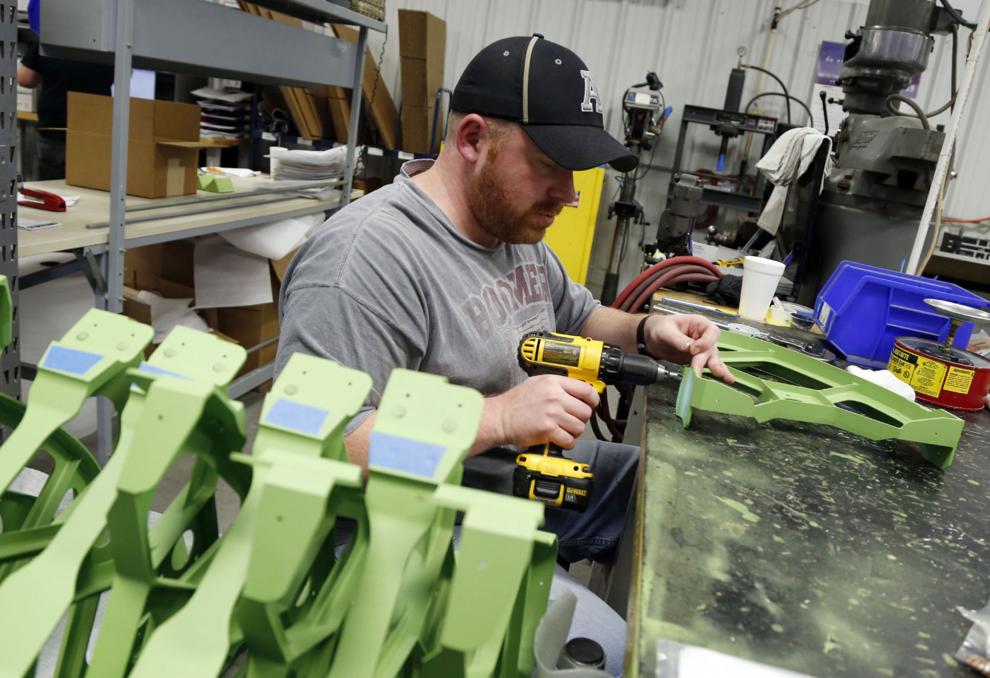 Java Dave's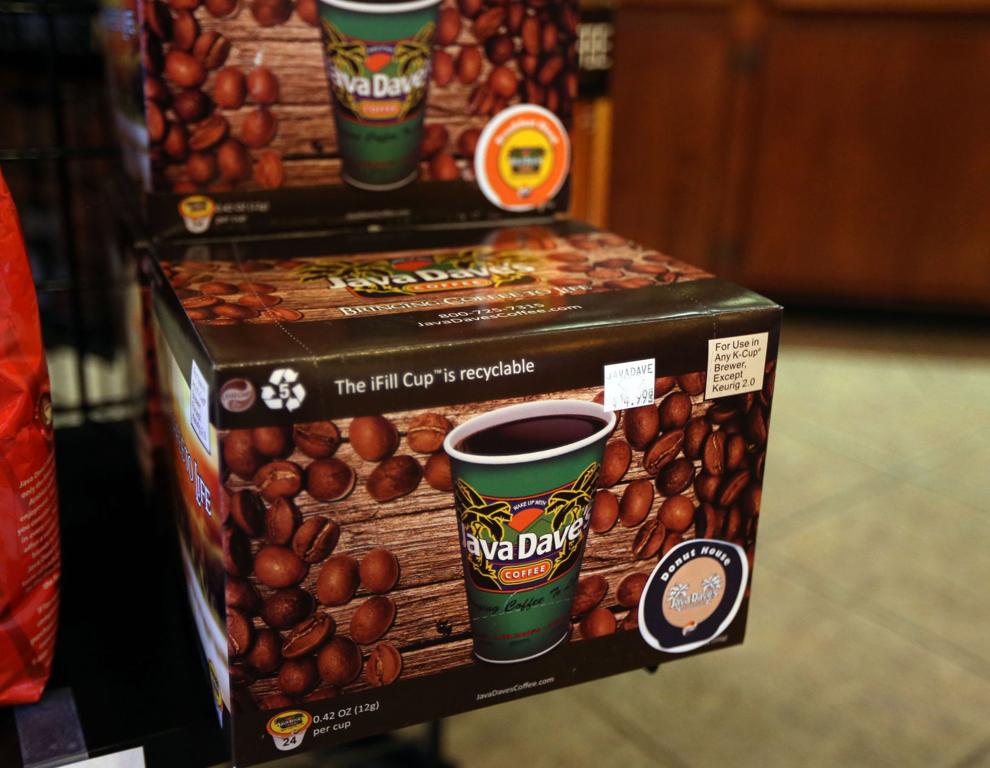 John Zink Hamworthy Combustion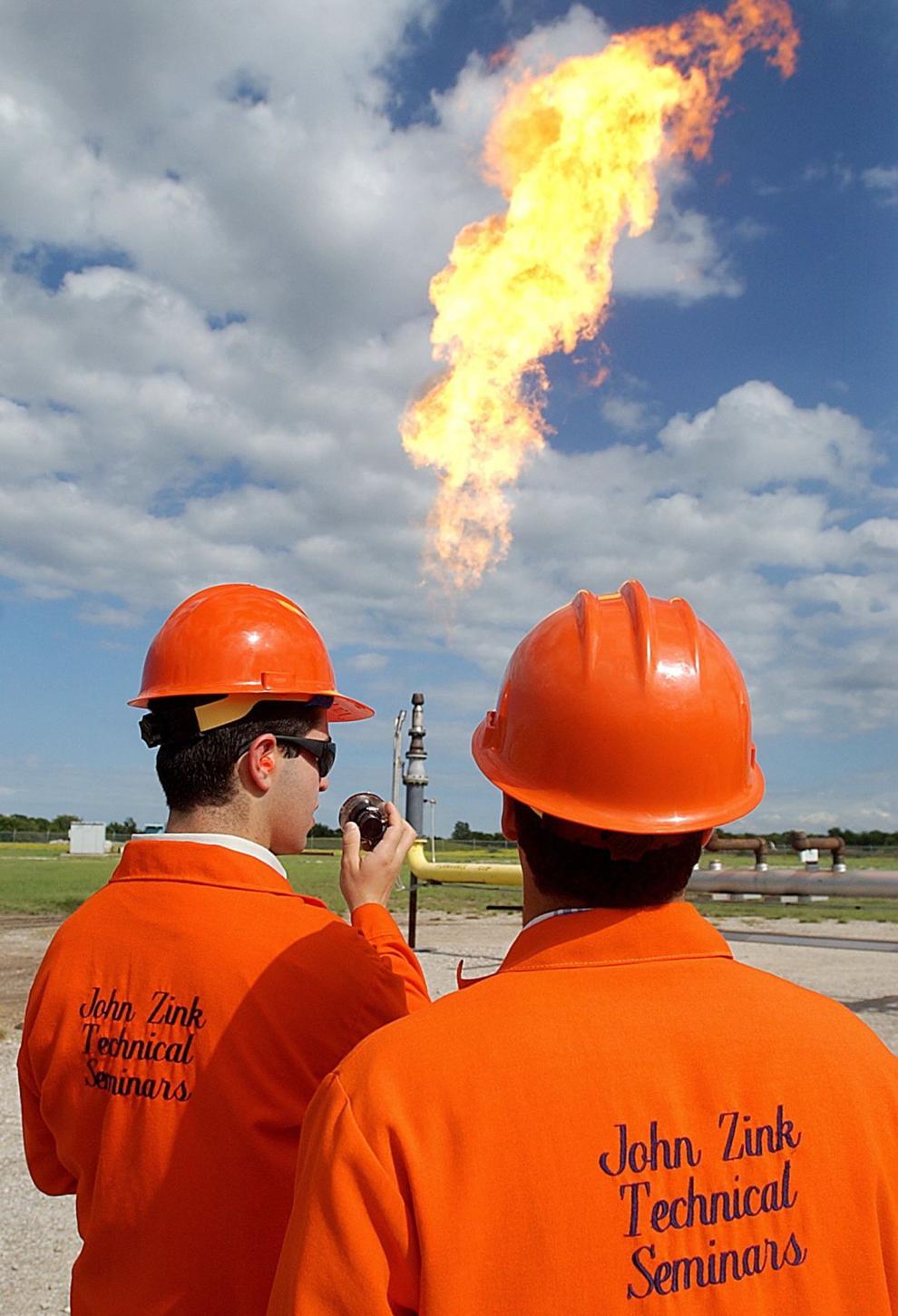 Kimberly-Clark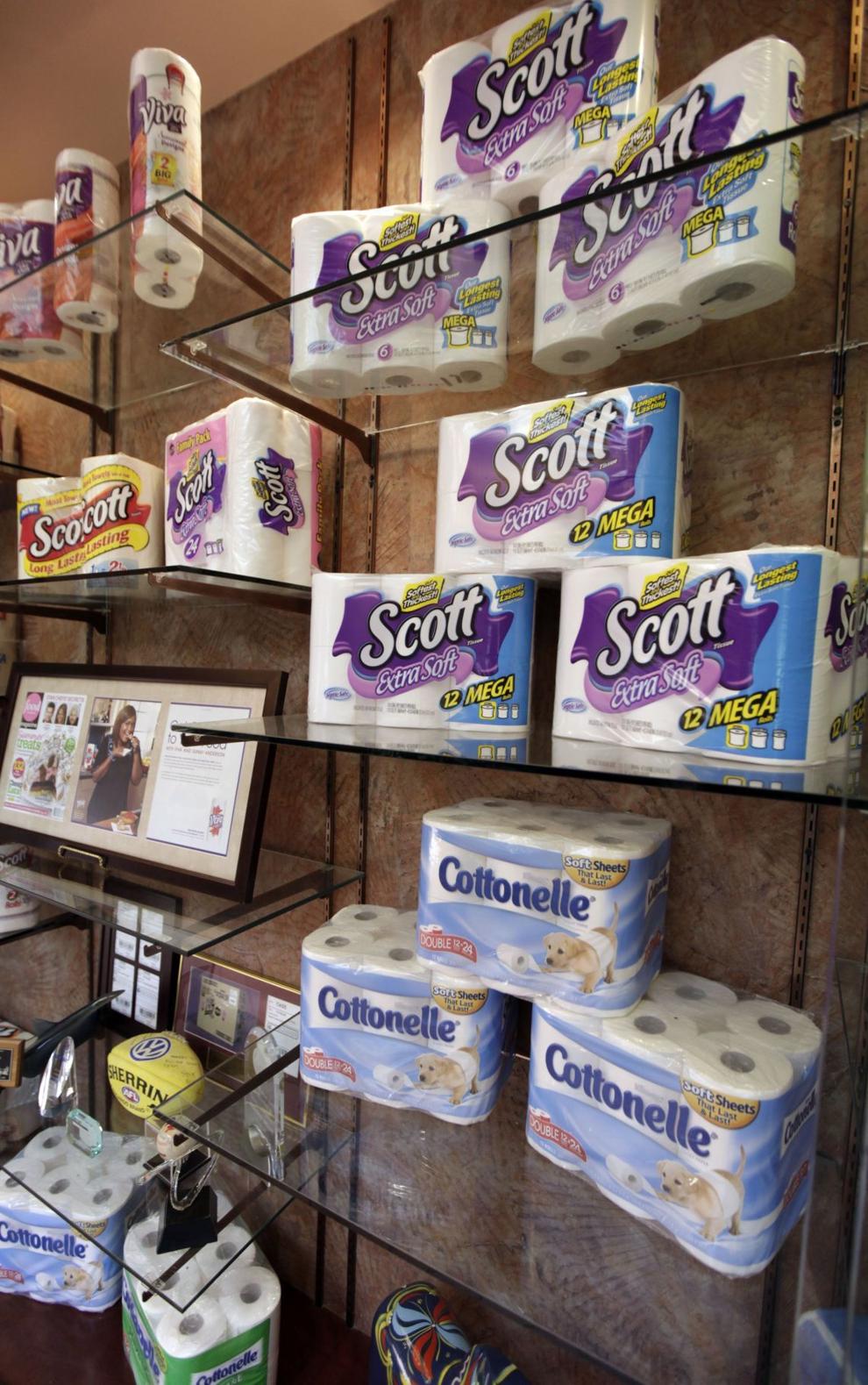 Limco Airepair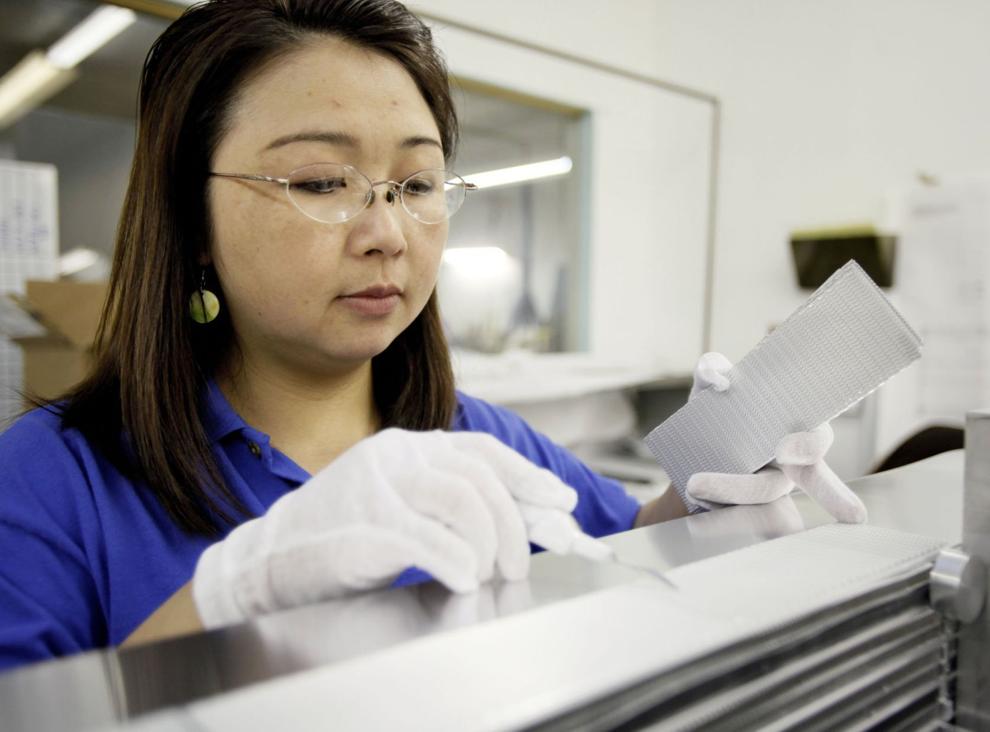 Linde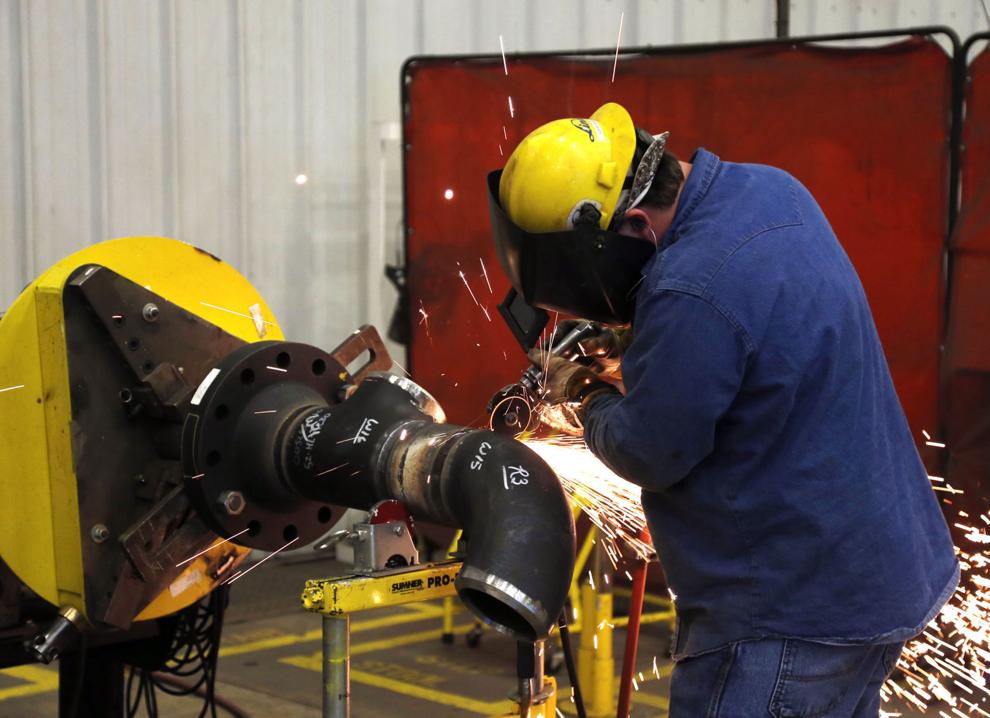 Lowrance Electronics
Marshall Brewing Co.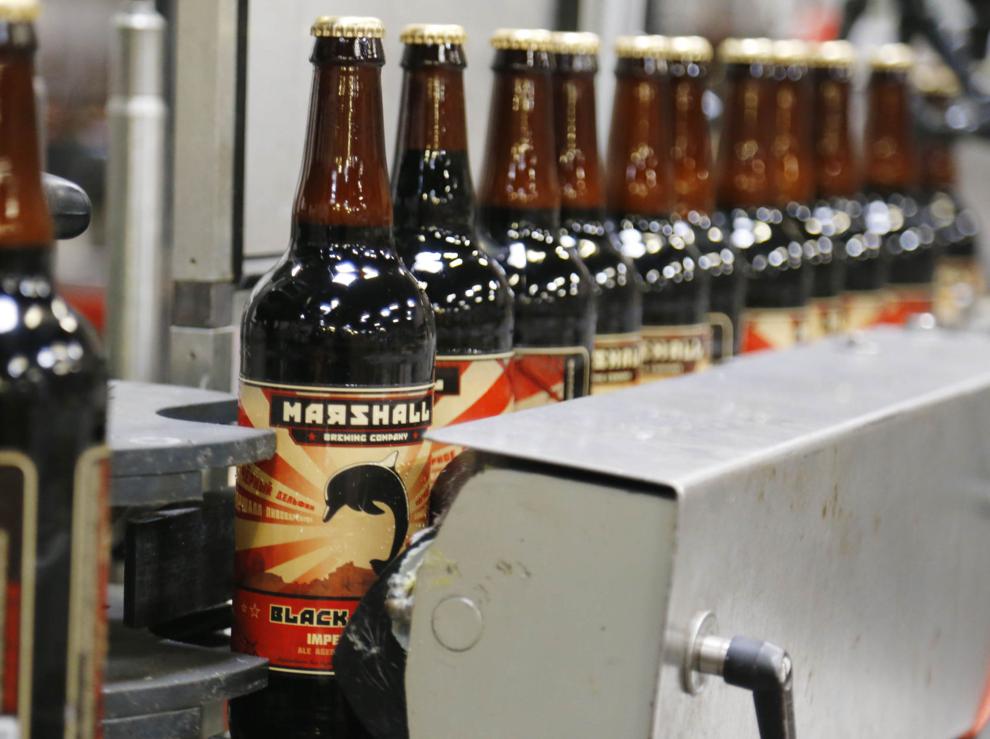 Mattsco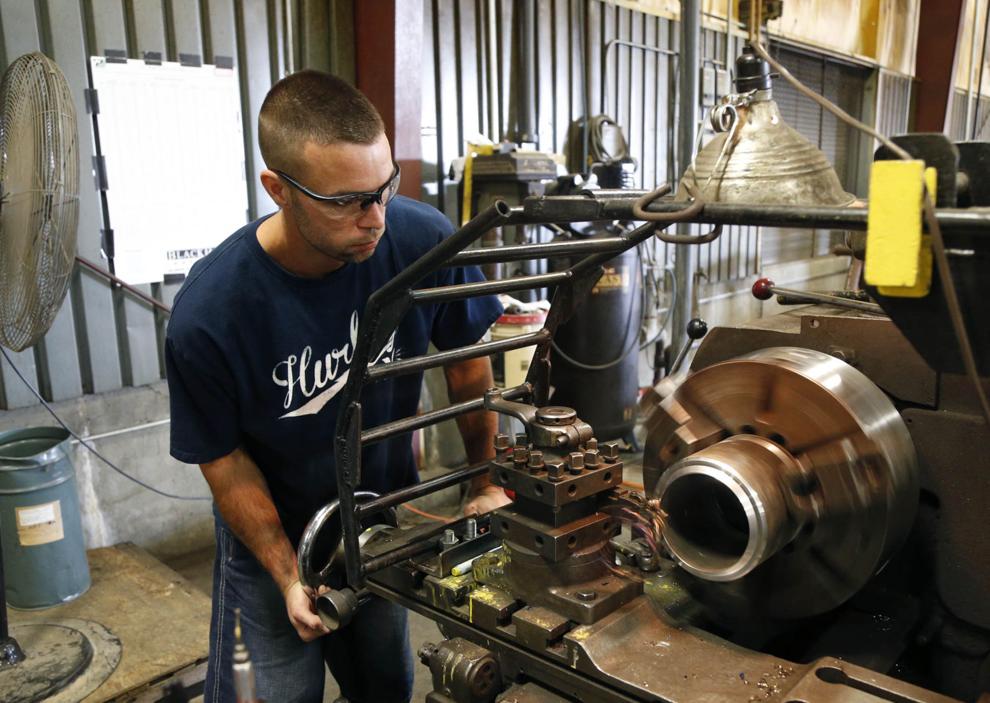 McElroy Manufacturing
McIntosh Corp.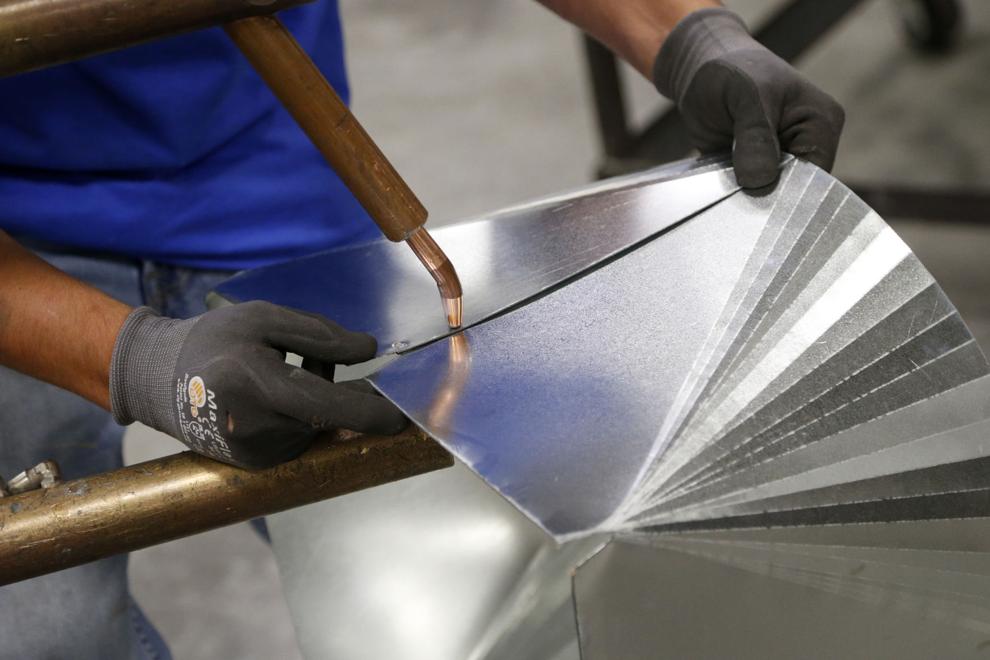 Mesa Products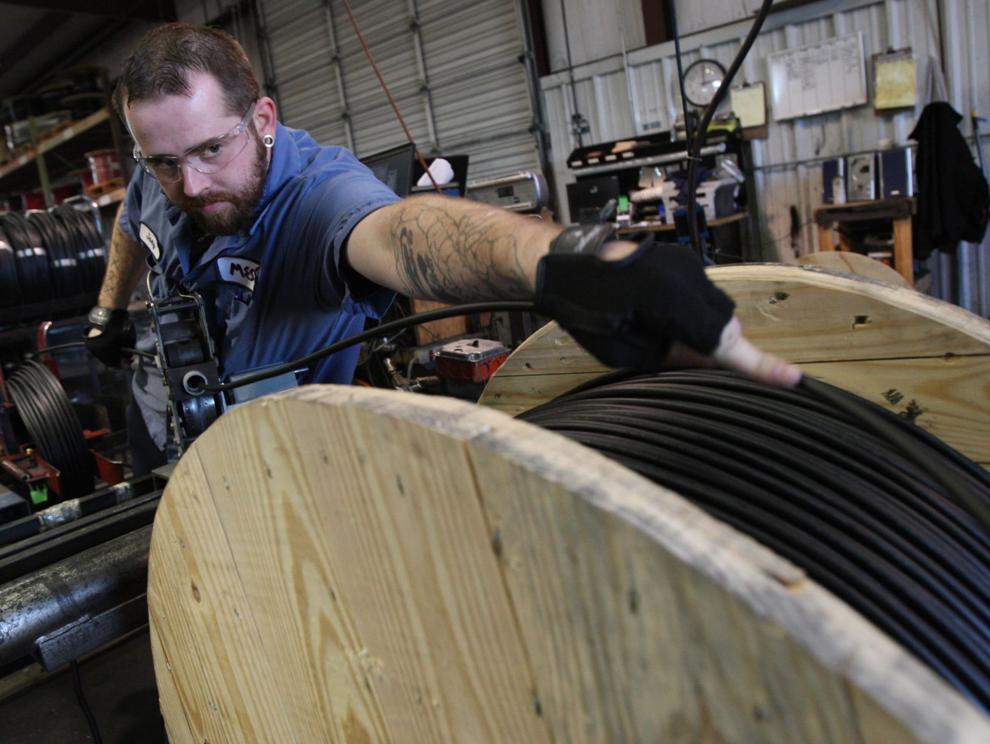 National Steak & Poultry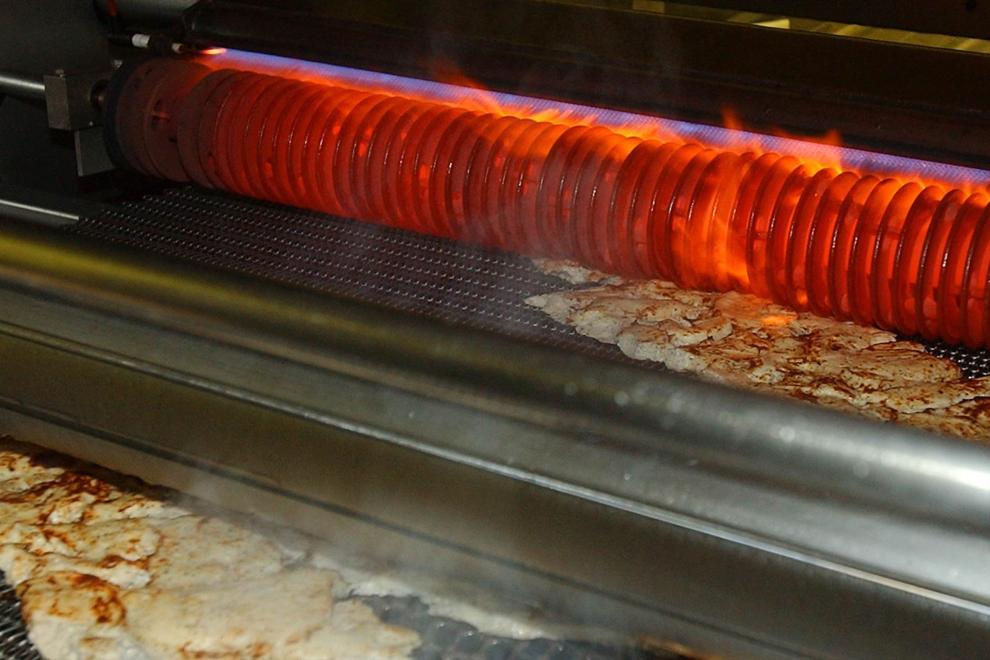 NORDAM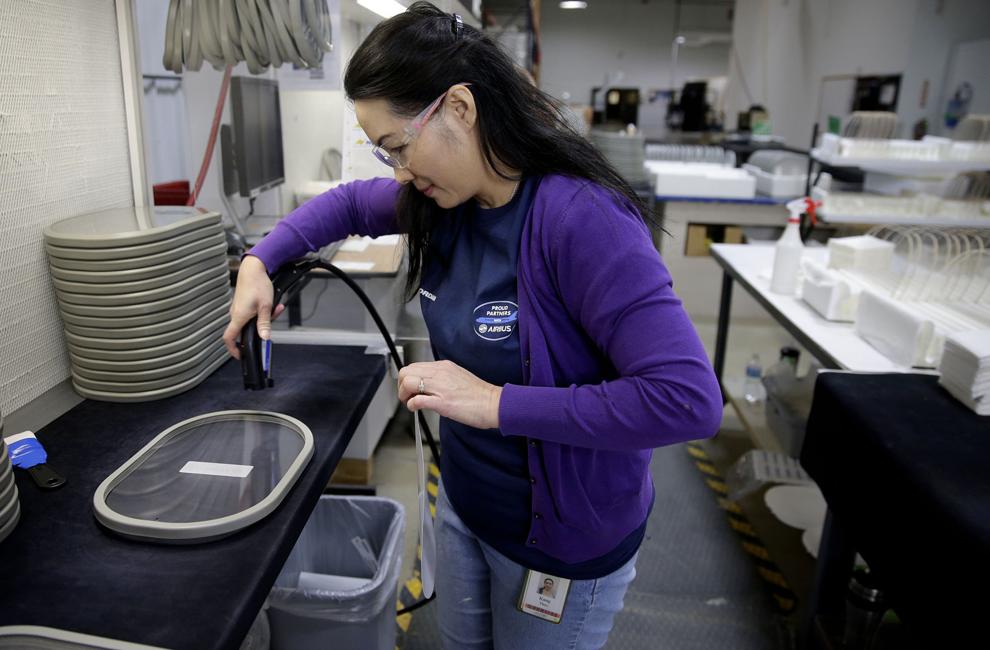 Nonni's Food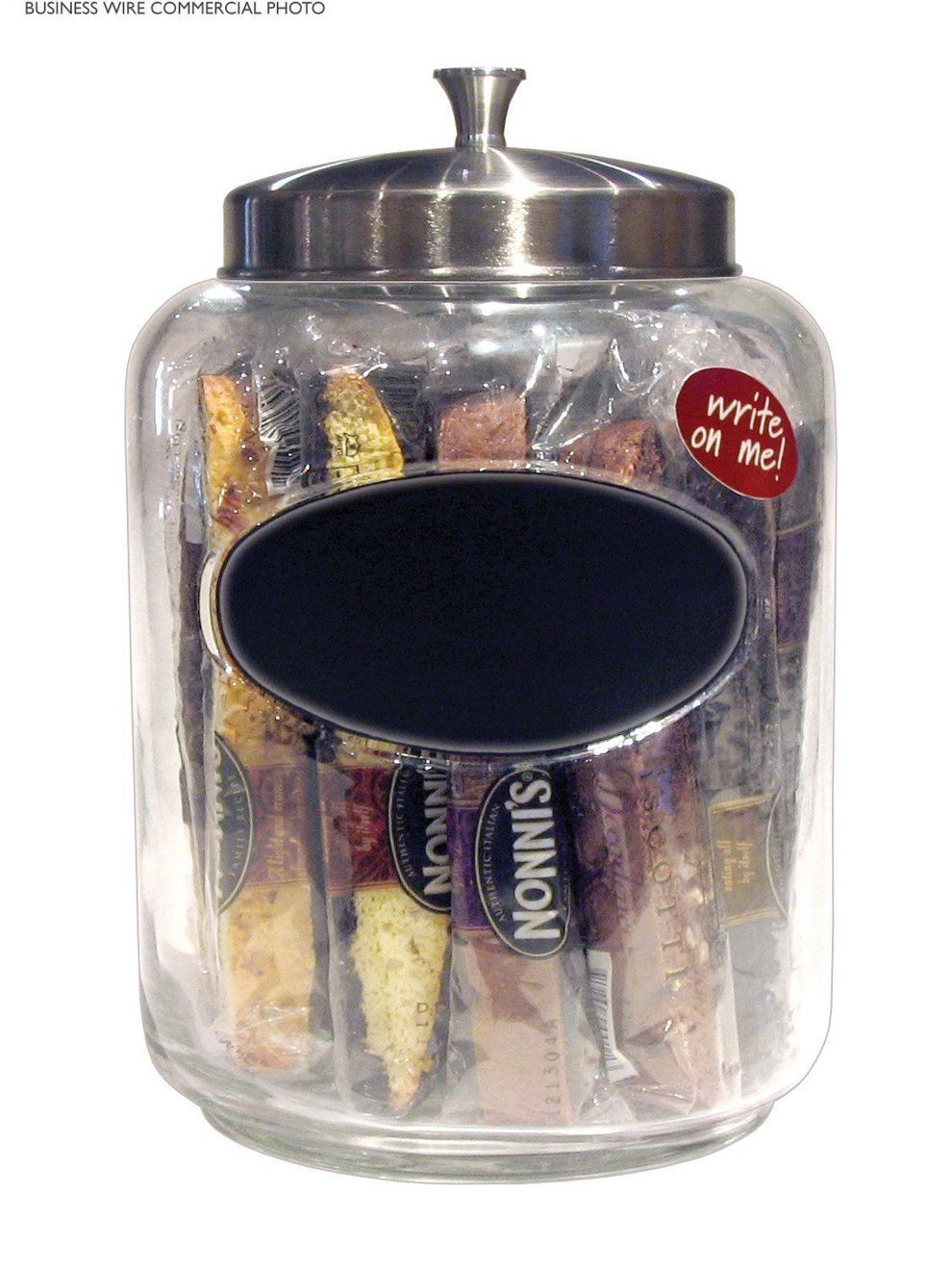 NPI
Omni Packaging Corp.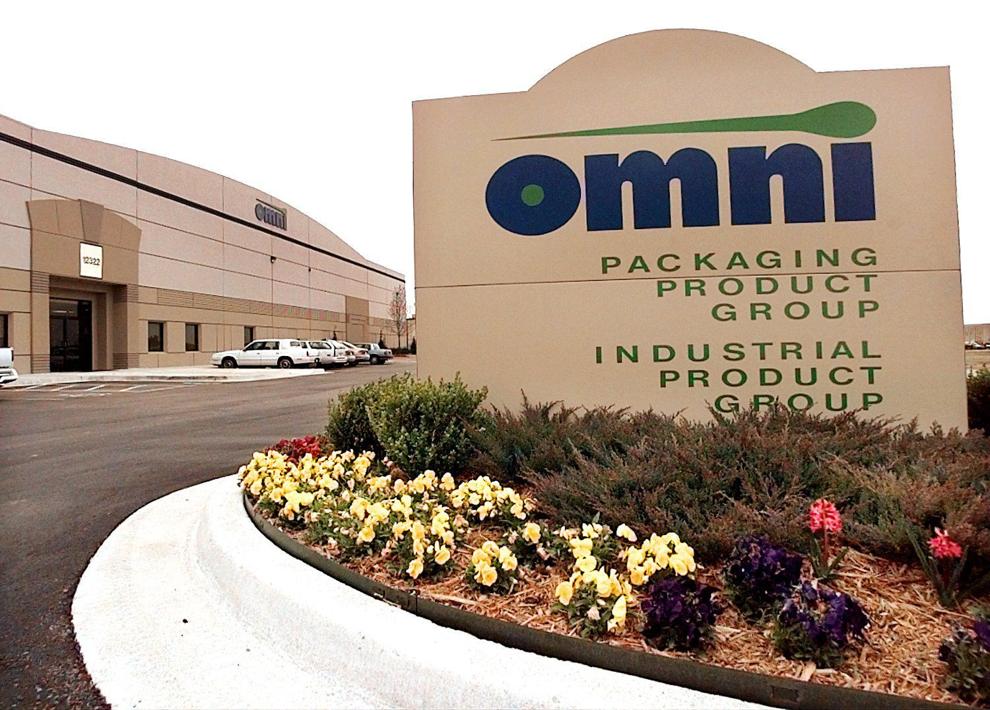 Oseco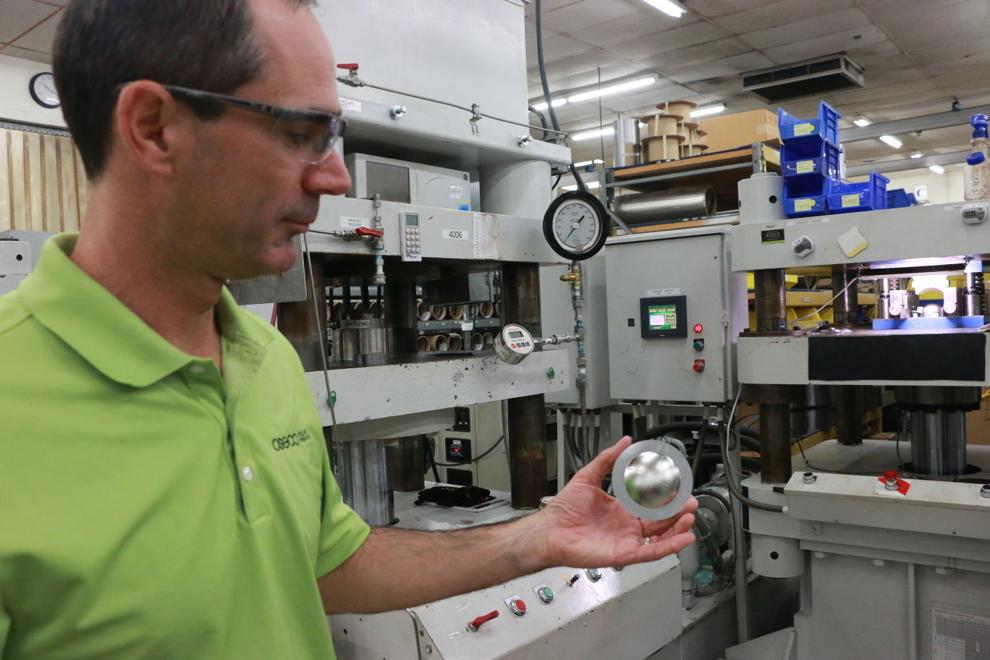 Paragon Films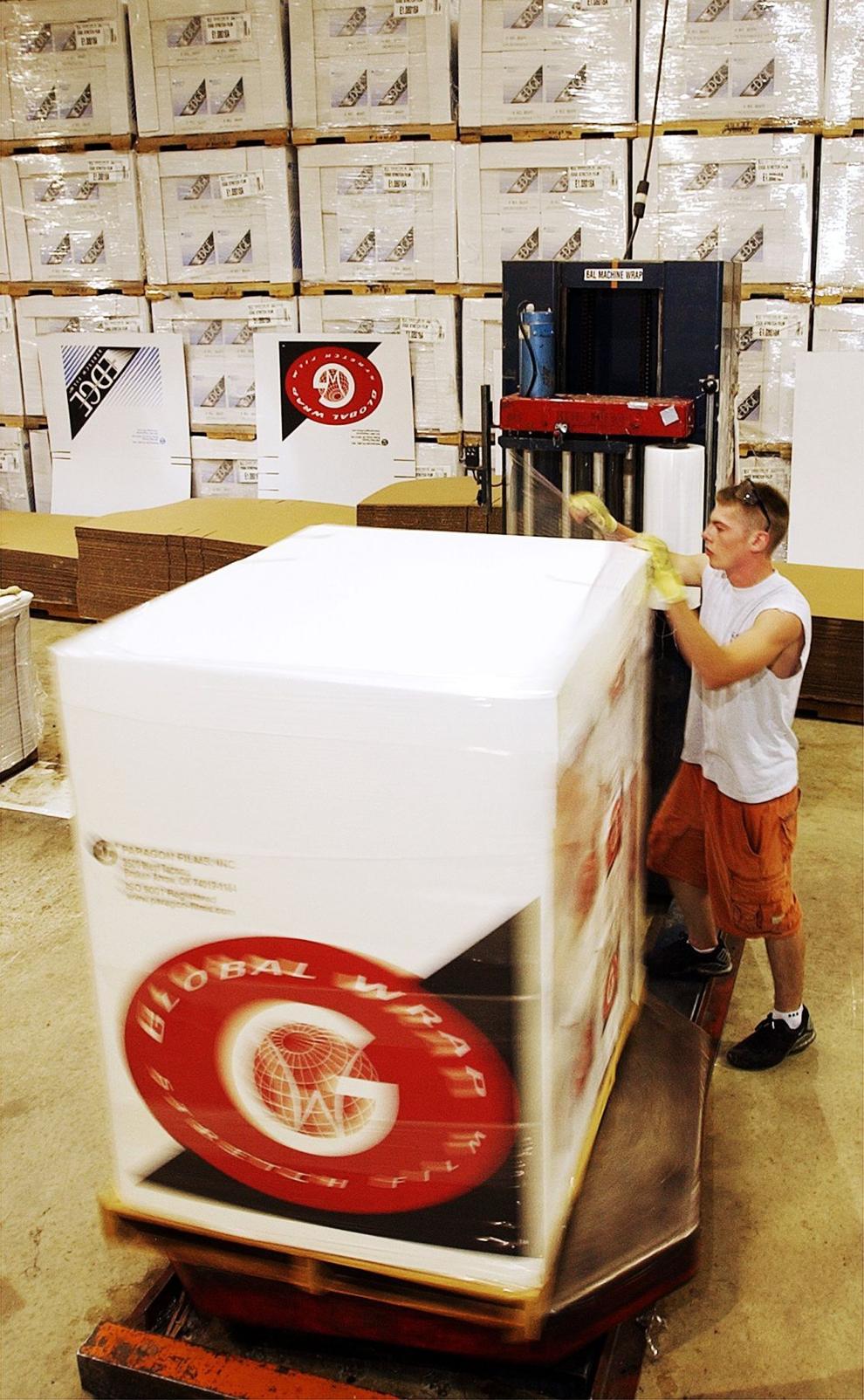 Pelco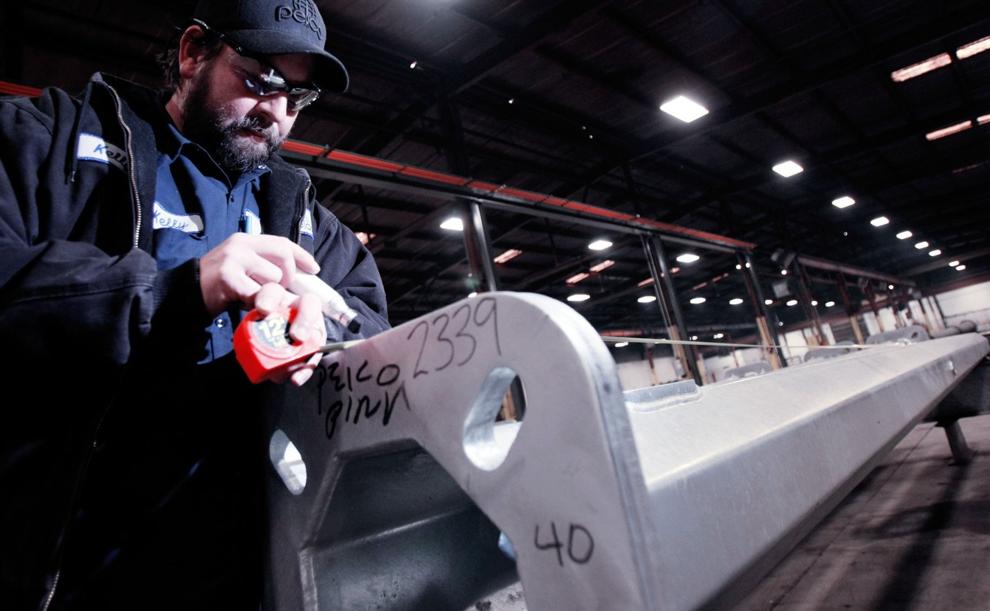 PepsiCo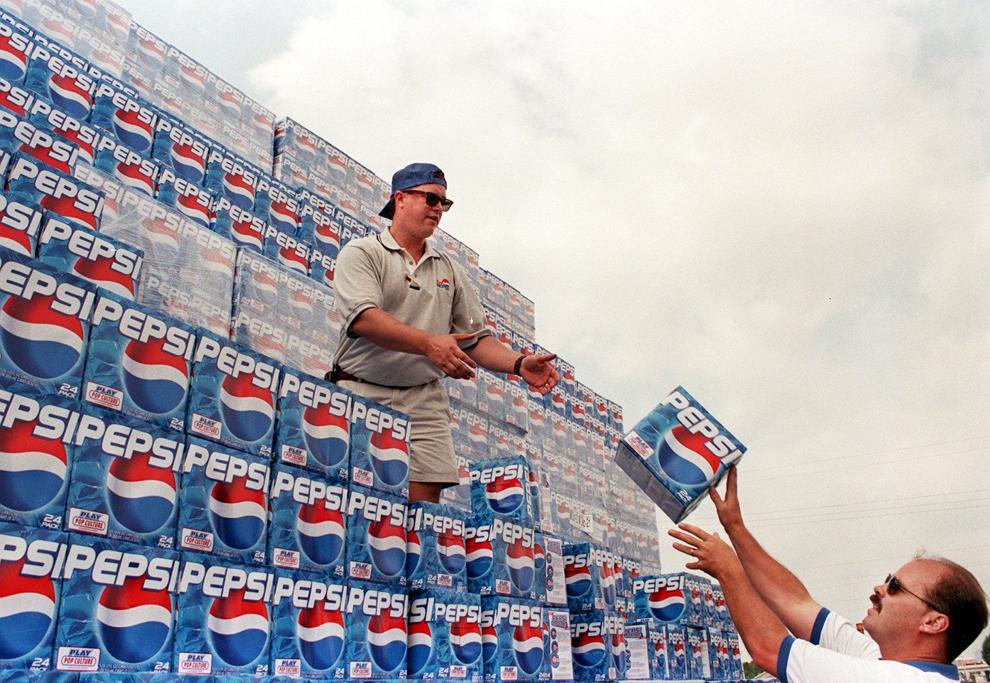 POH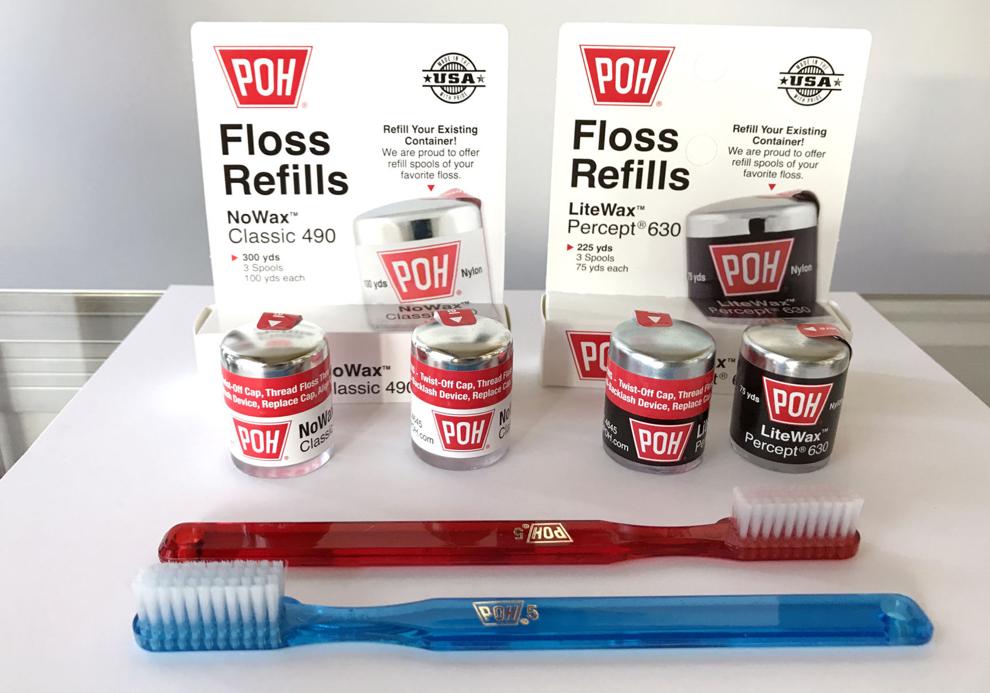 Ramsey Winch Co.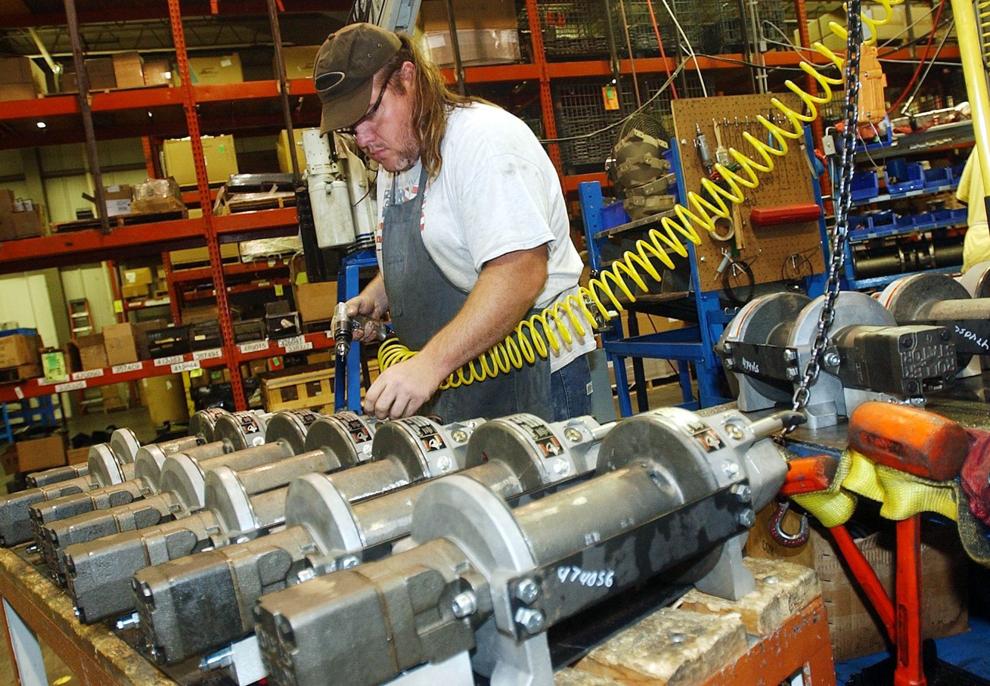 Road Science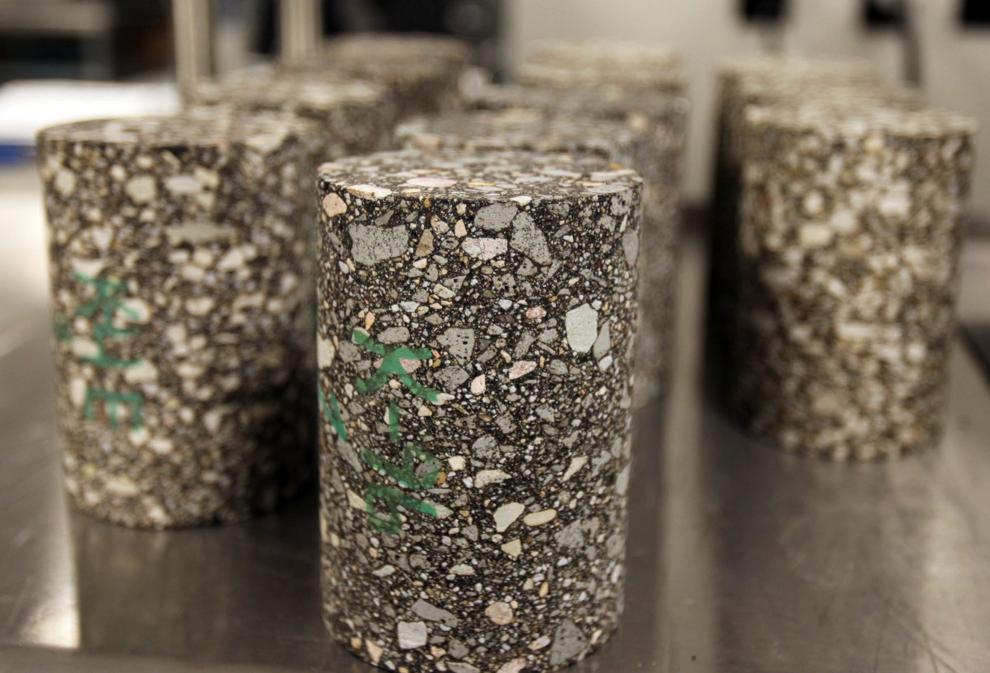 Roark Acres Honey Farm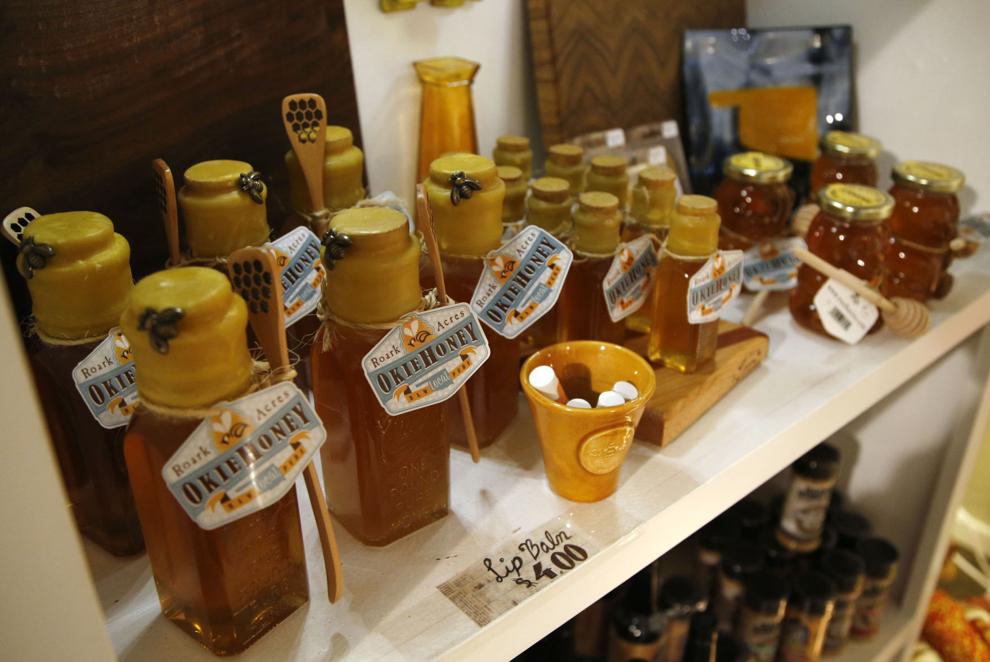 Ruhrpumpen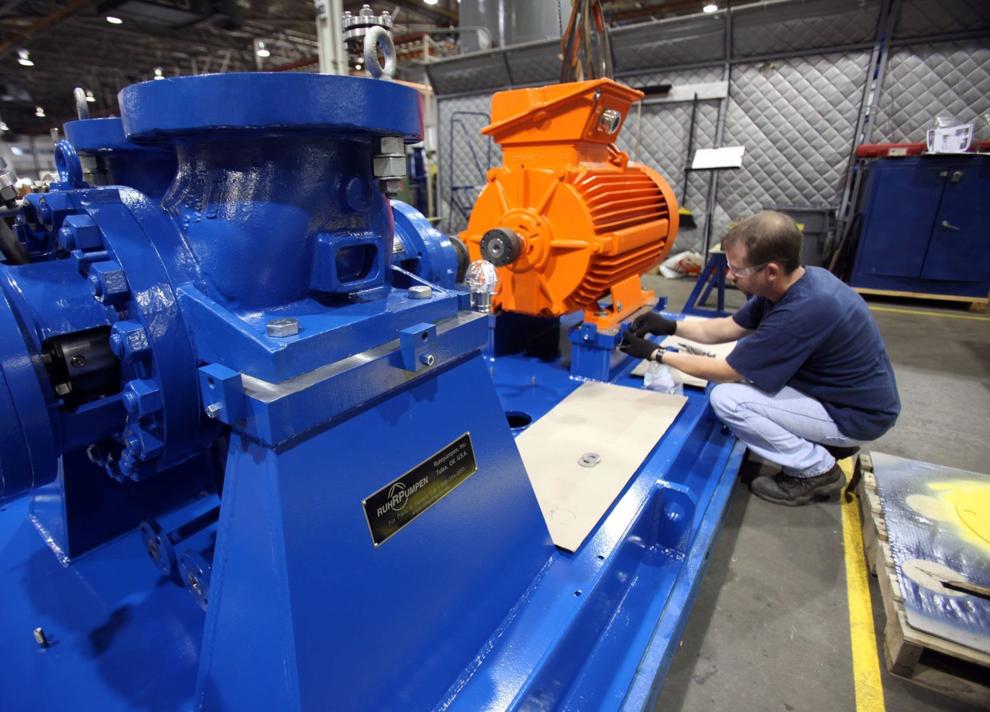 Rustic Cuff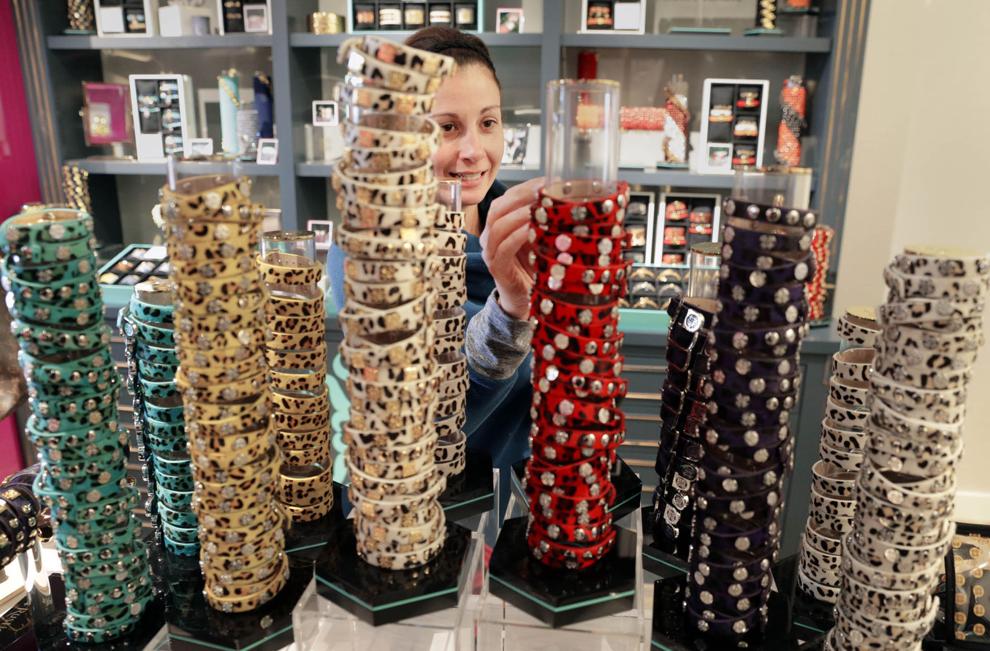 Sawyer Manufacturing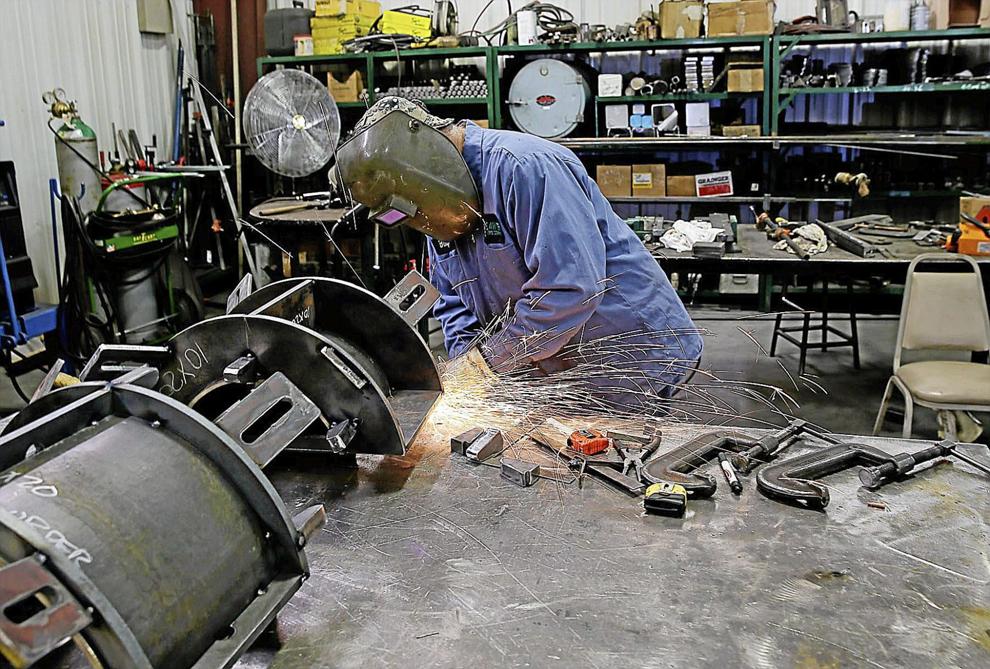 Selco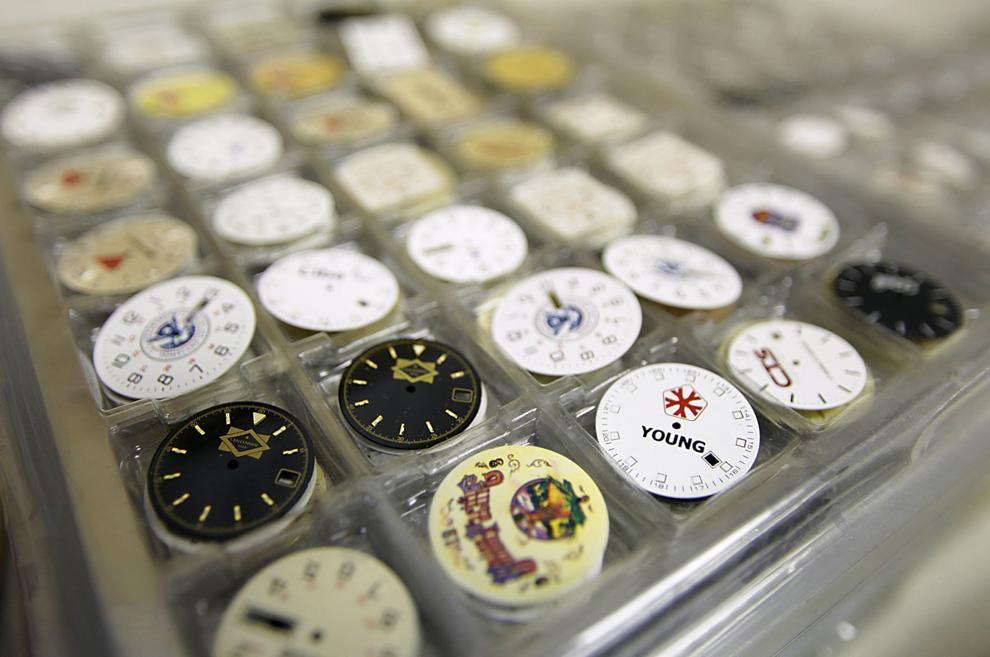 Siegi's Sausage Factory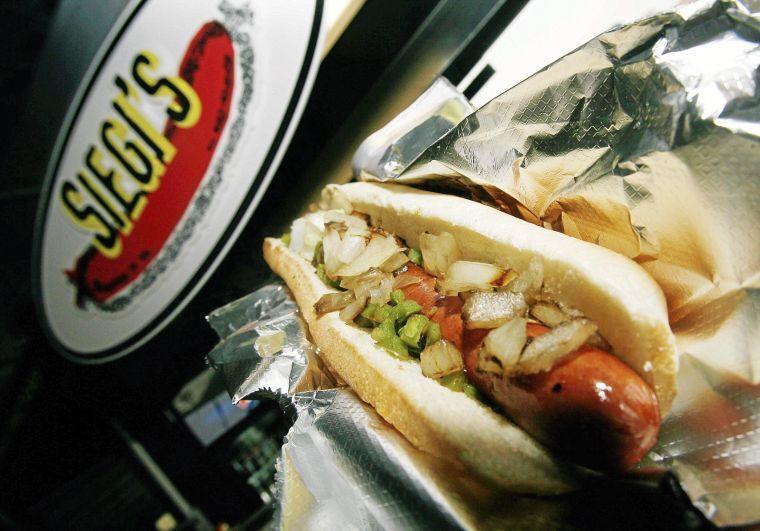 Slim Haney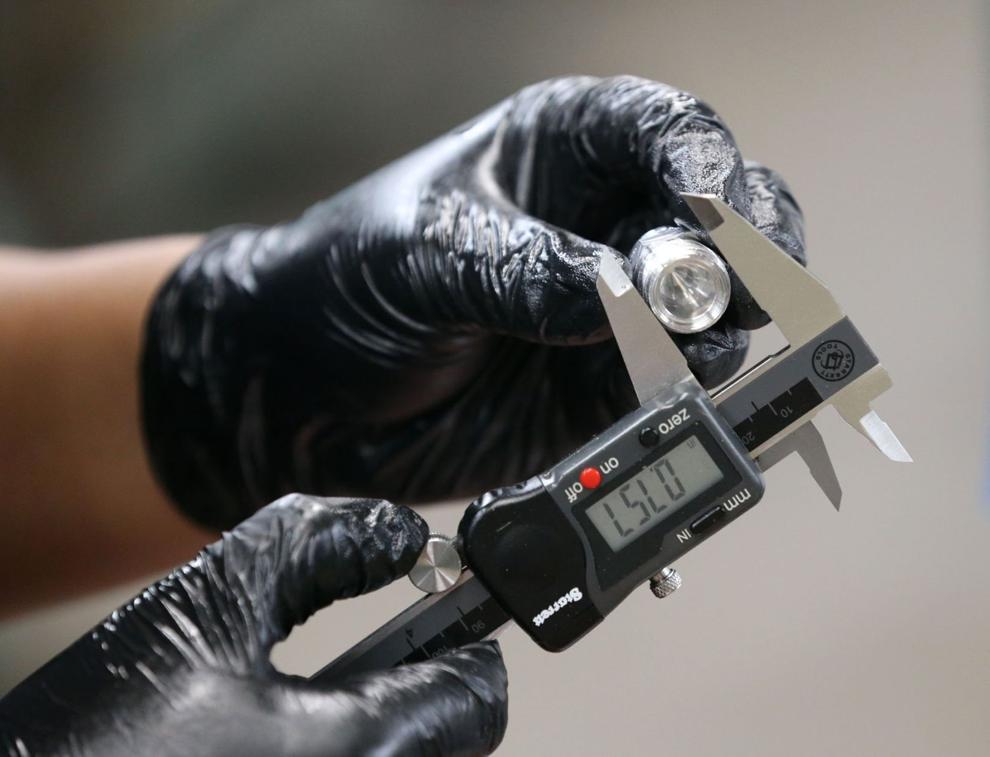 Southern Saferooms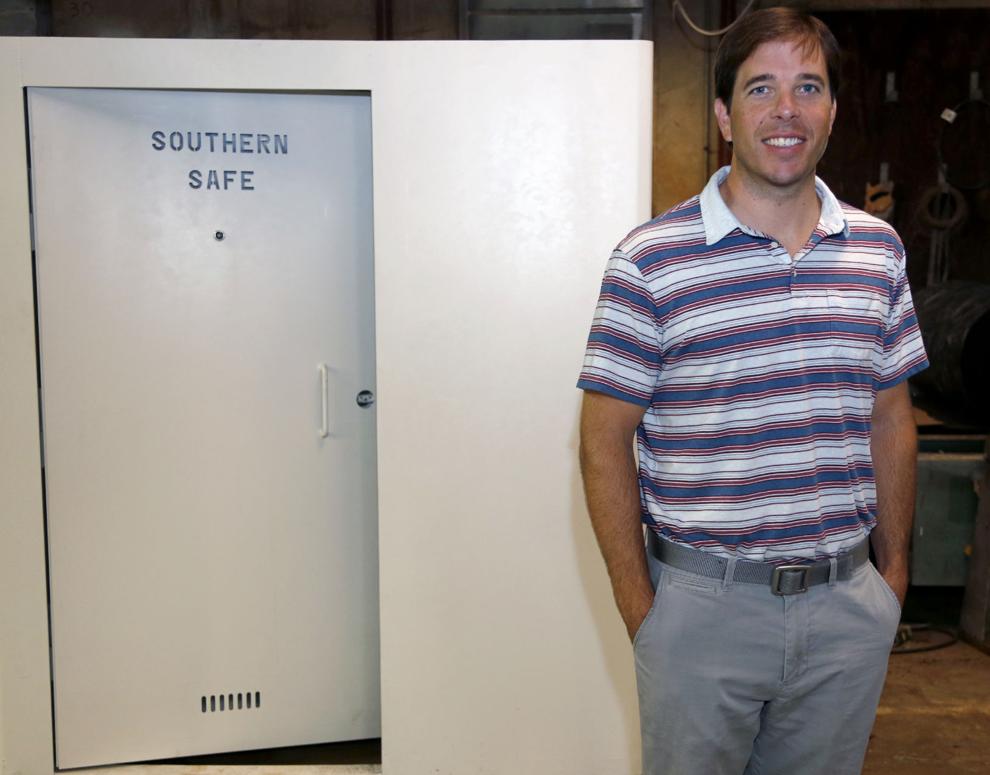 Spexton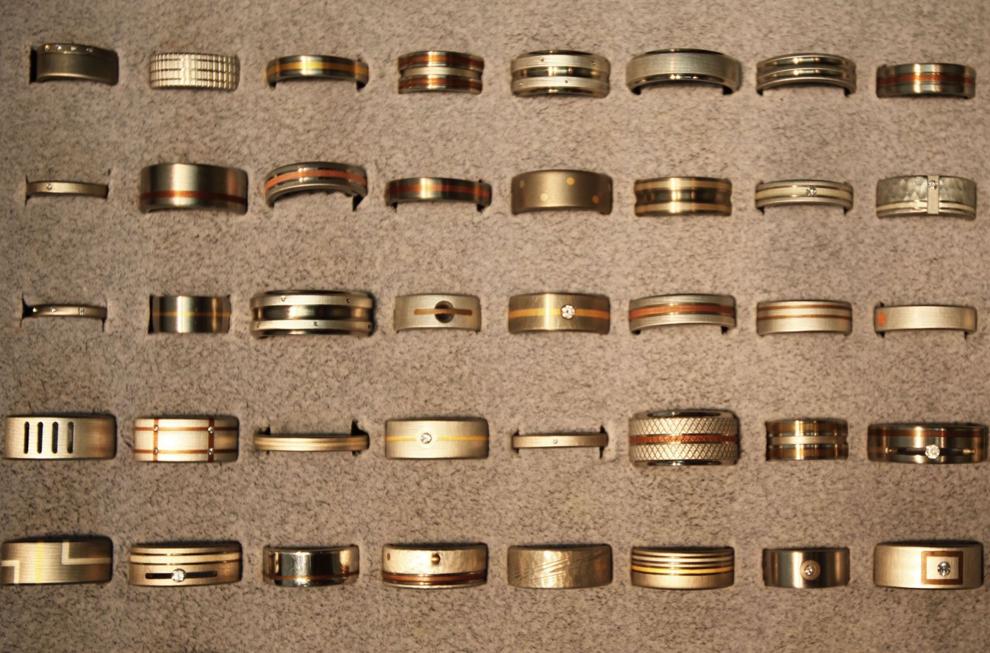 Spirit Aerosystems 787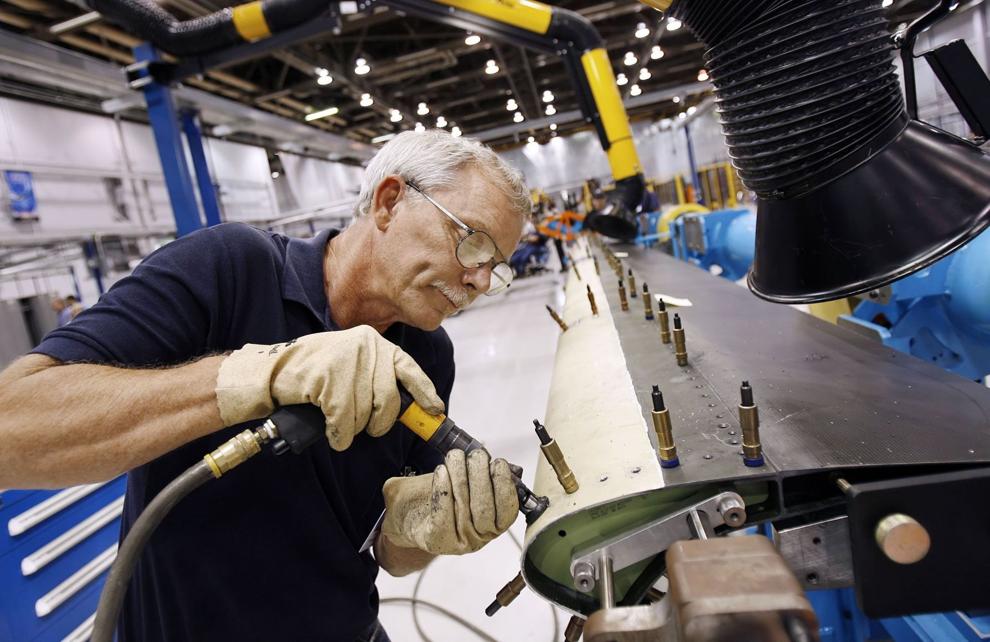 Stone Age Manufacturing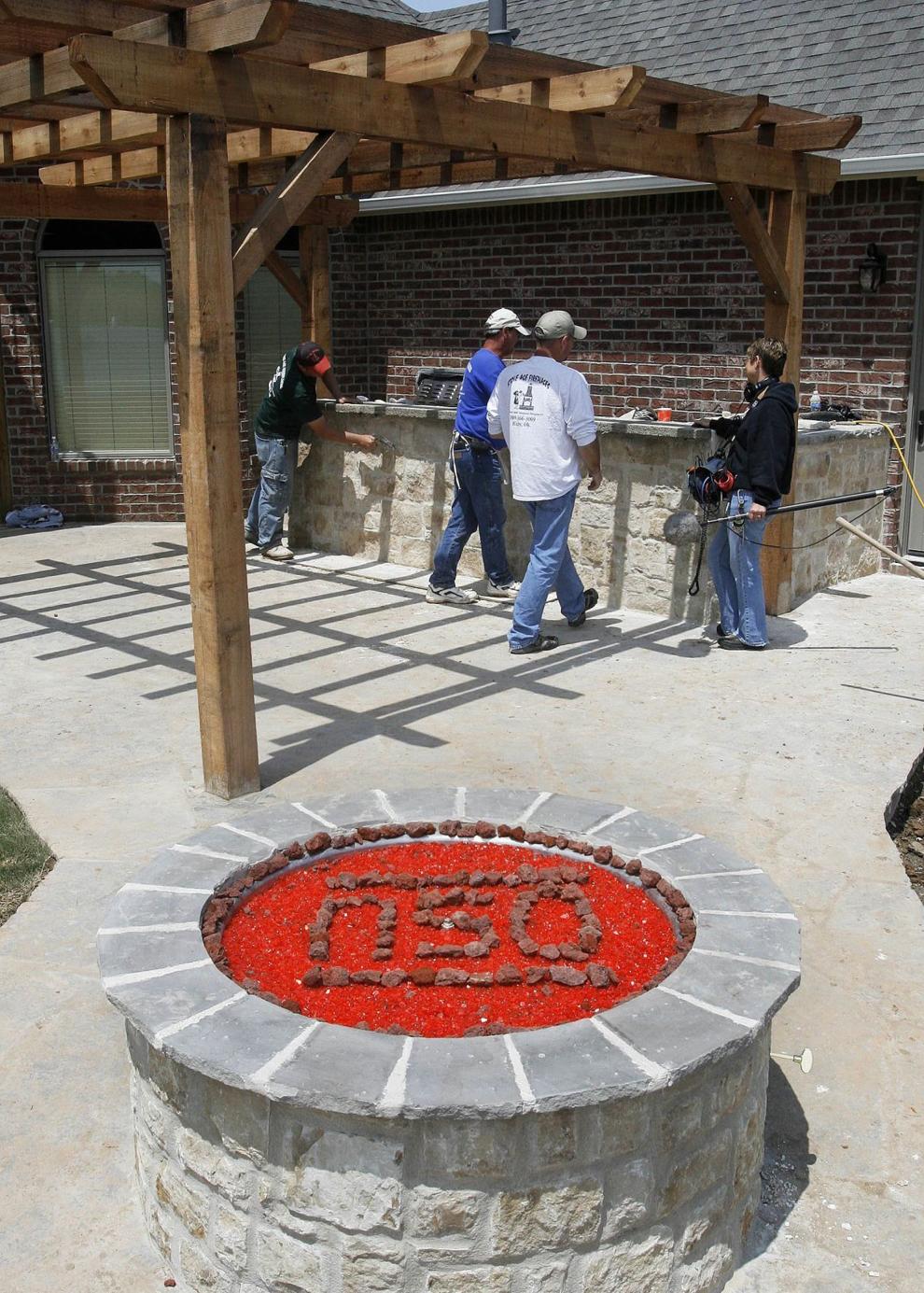 Sulzer Chemtech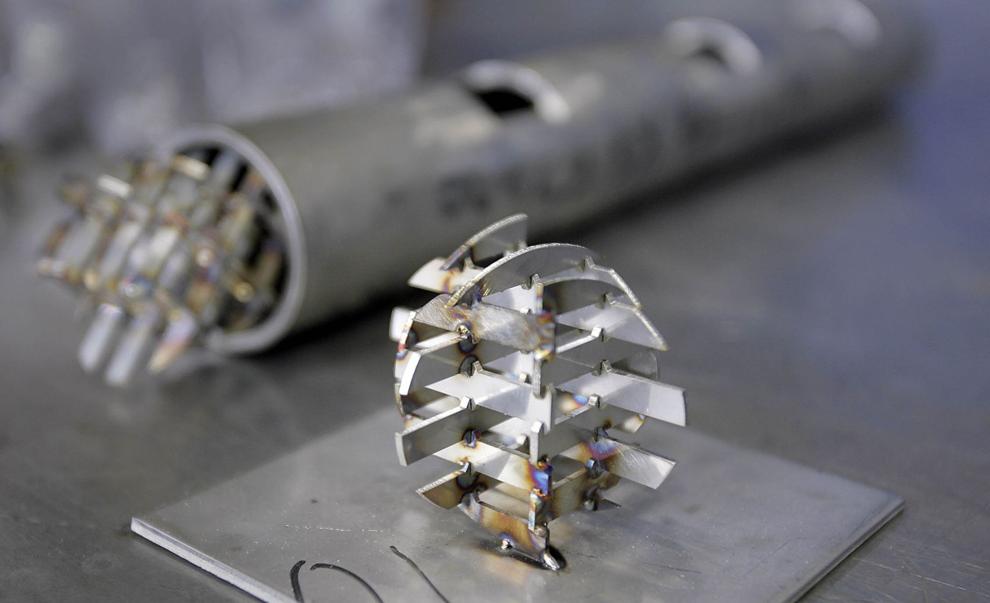 Tactical Electronics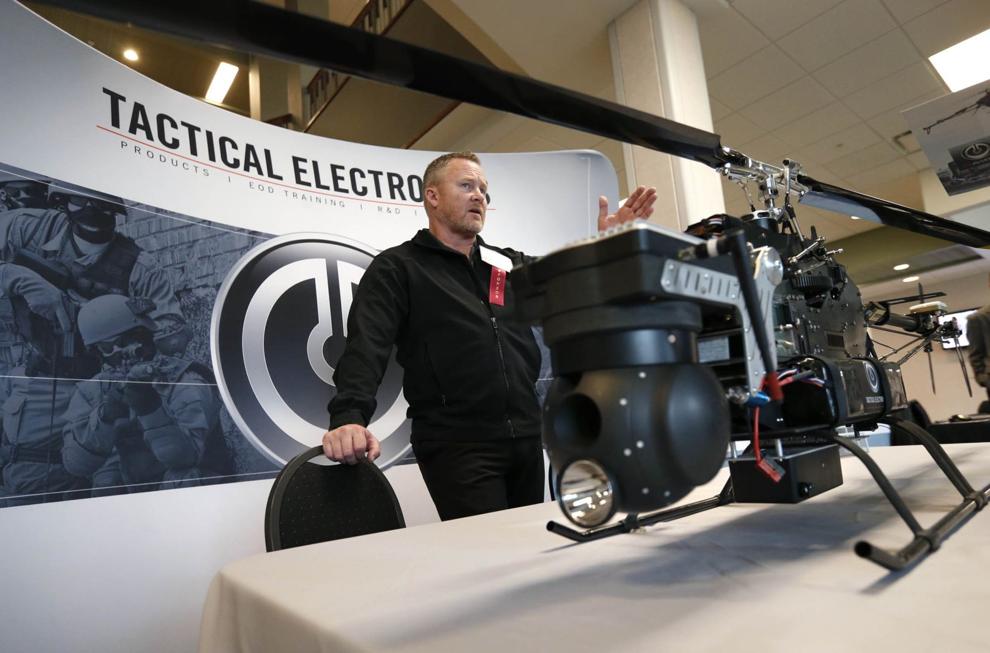 Taylor Industries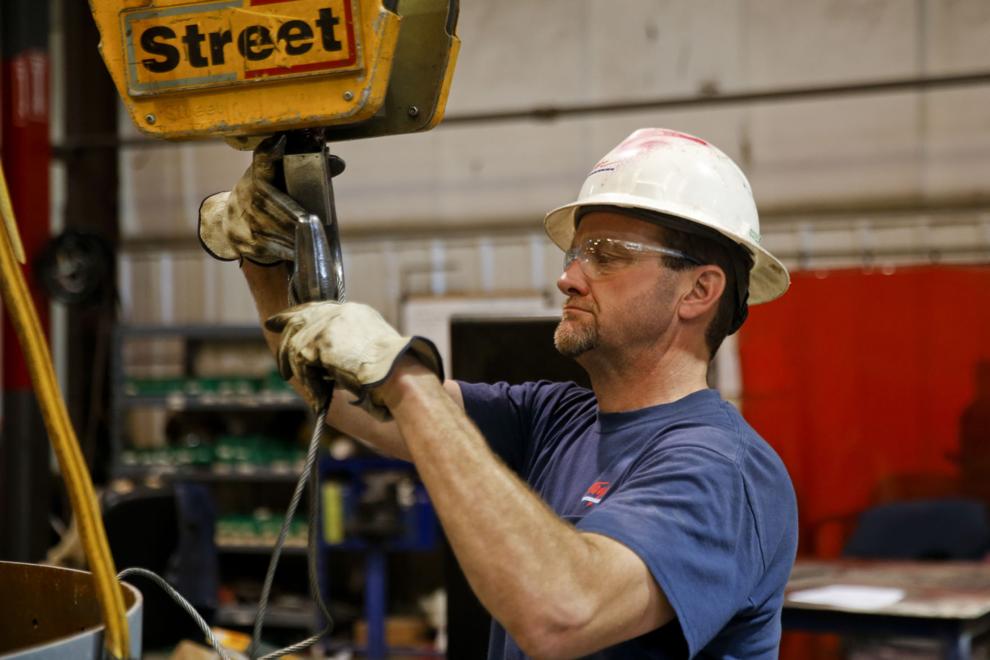 T.D. Williamson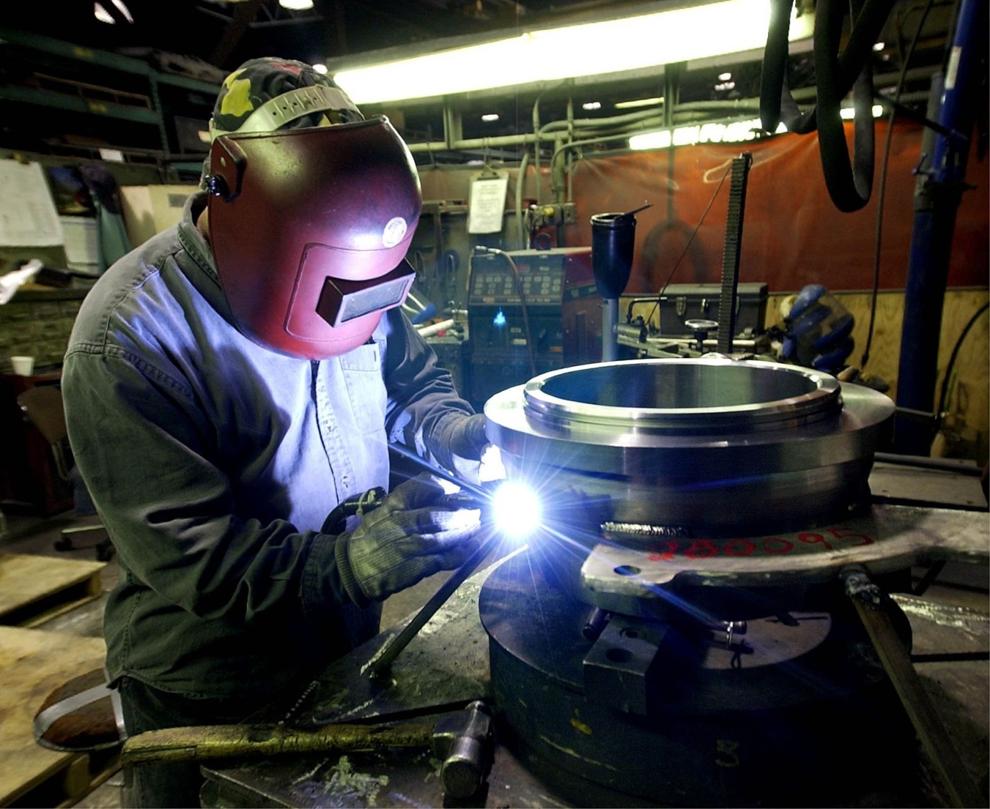 Thermal Windows Inc.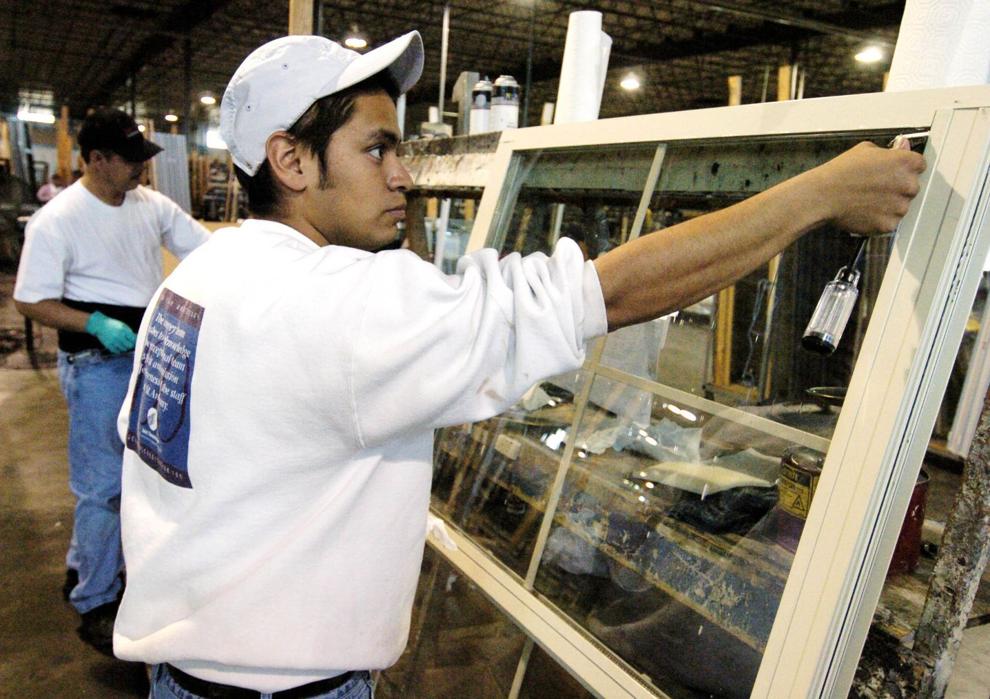 Topeca Coffee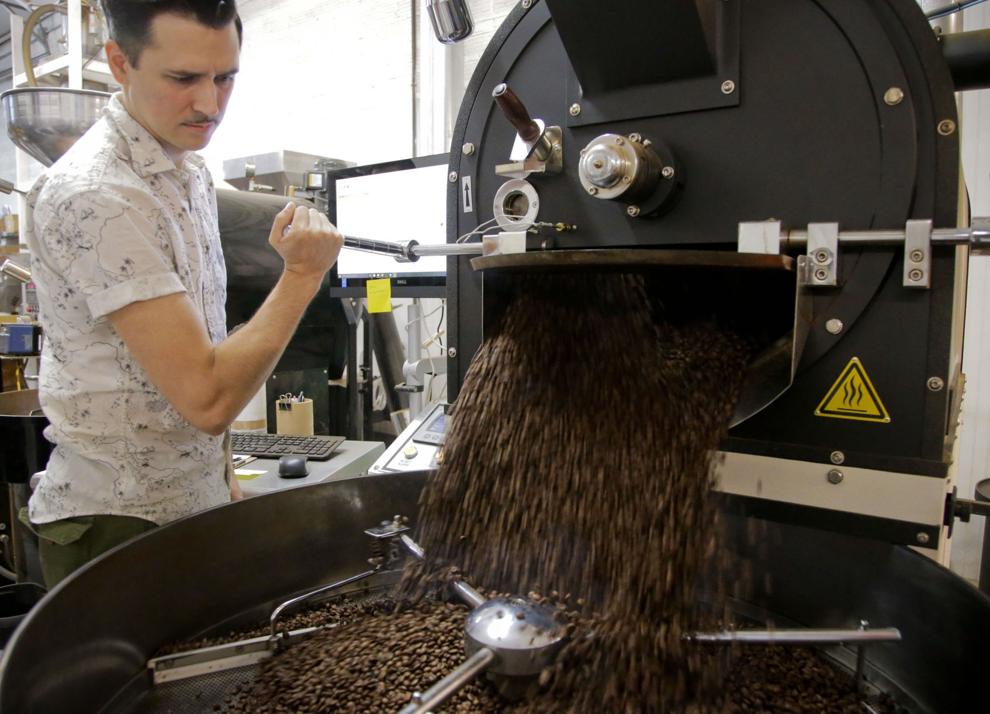 Tulsa World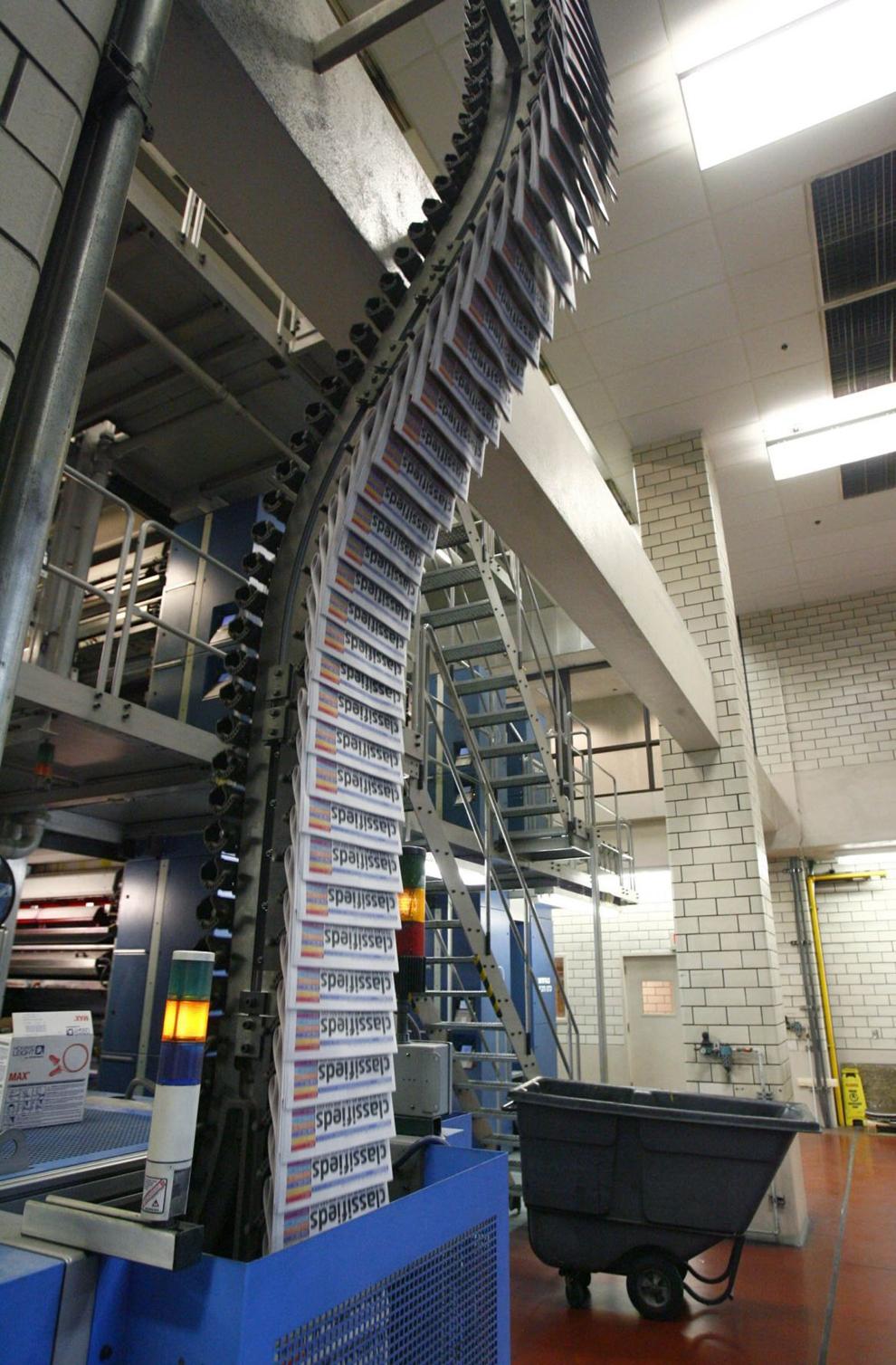 Two Guys Bow Ties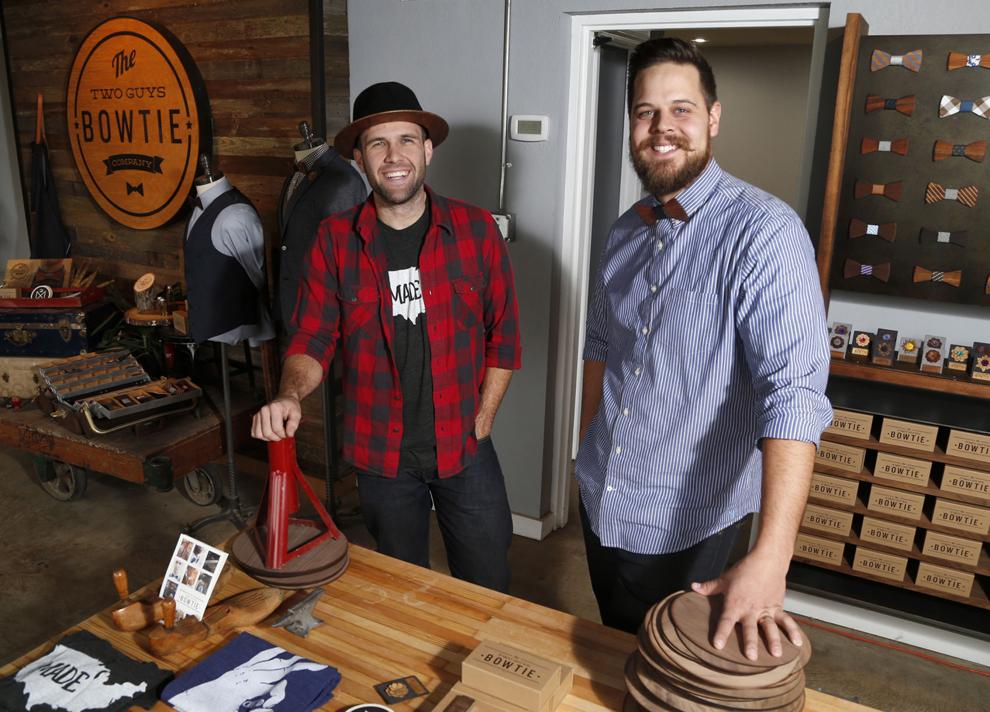 Unarco Industries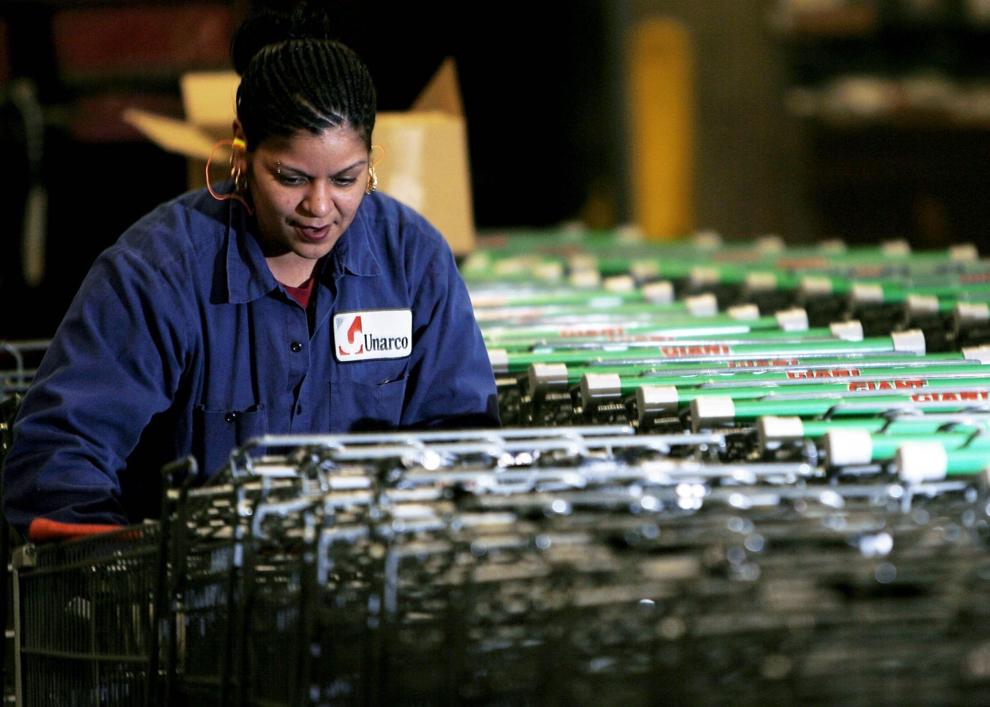 U.S. Pioneer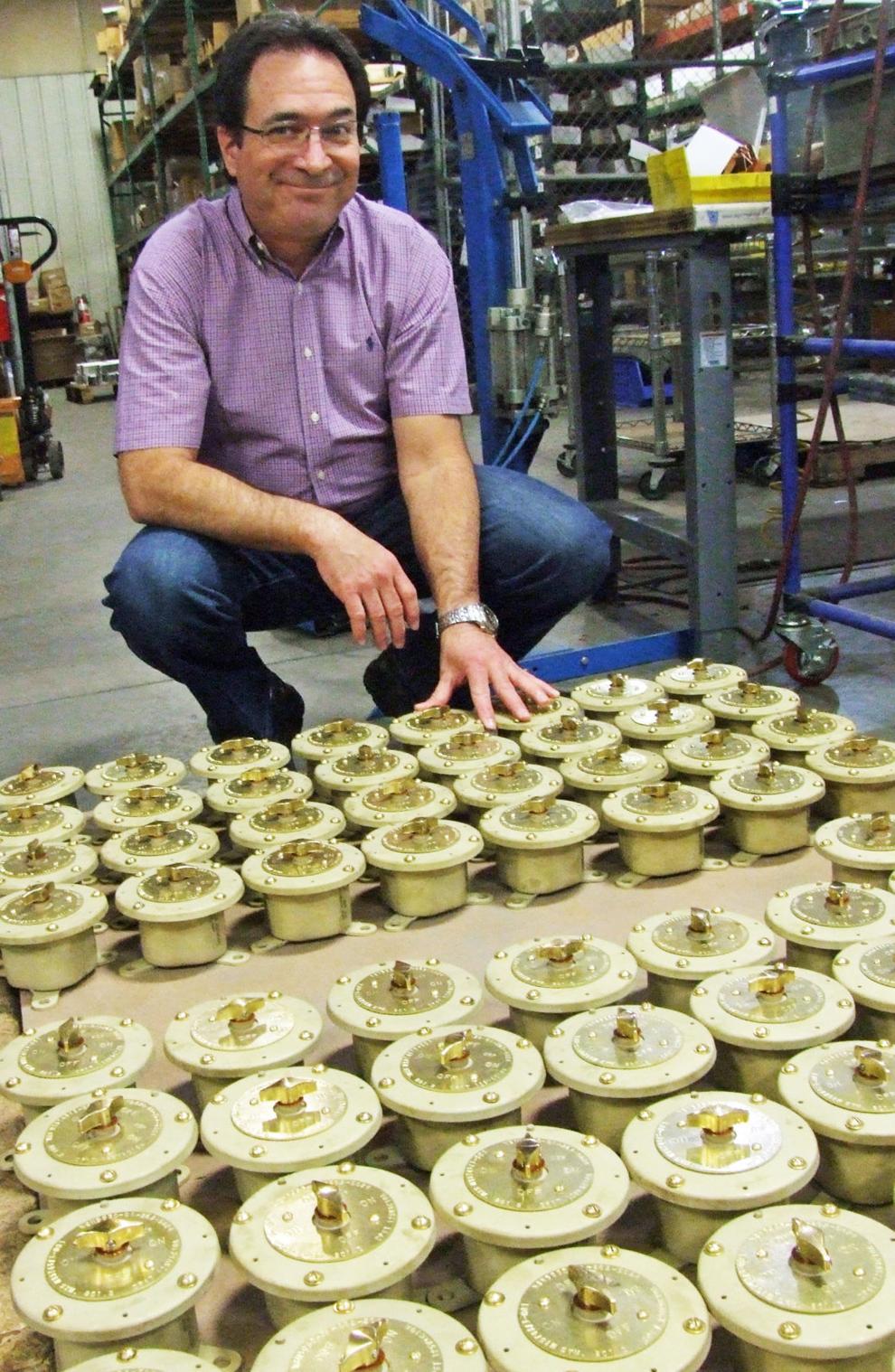 Victory Energy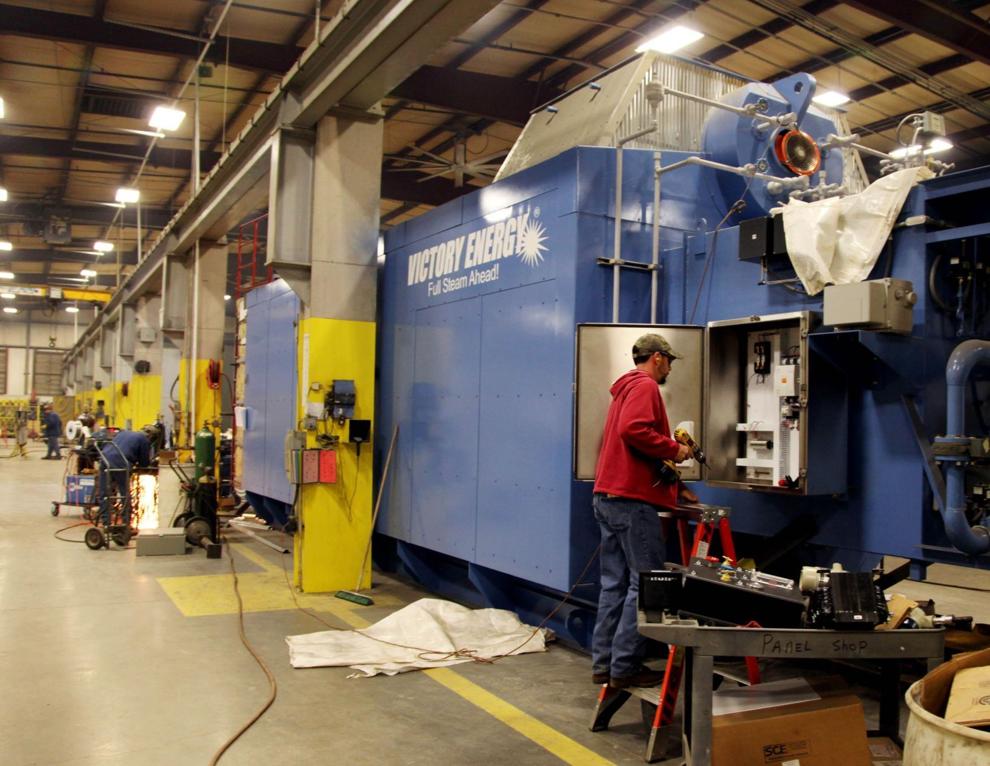 Vintage Pearl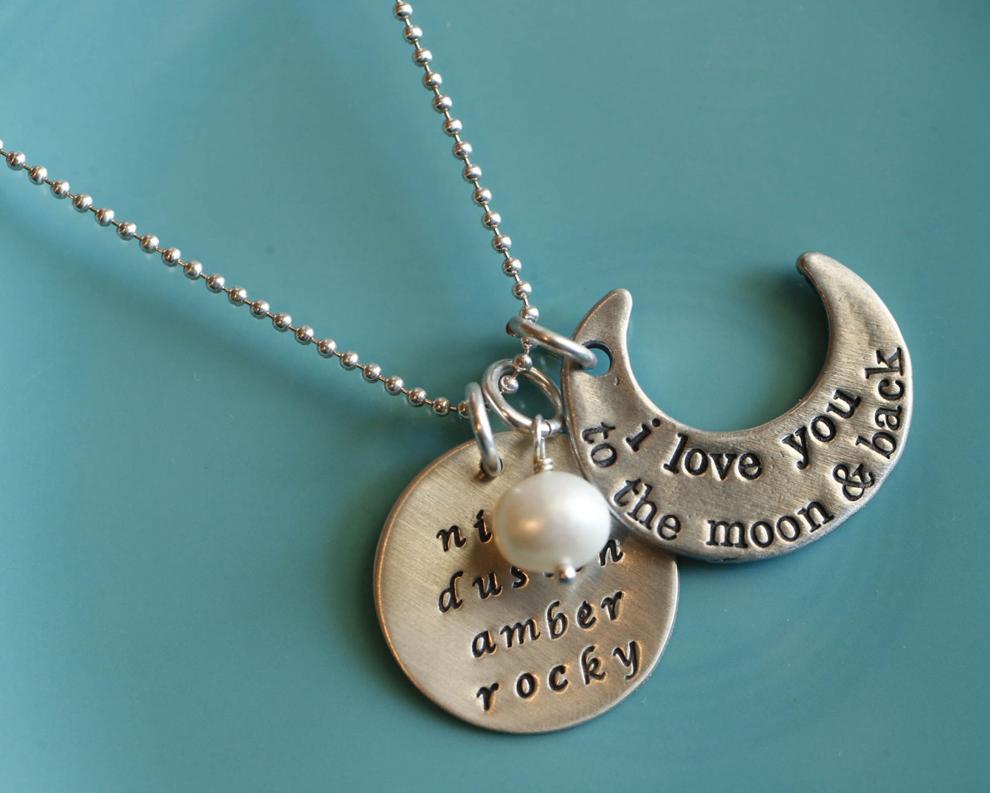 Walden's Machine Inc.
Webco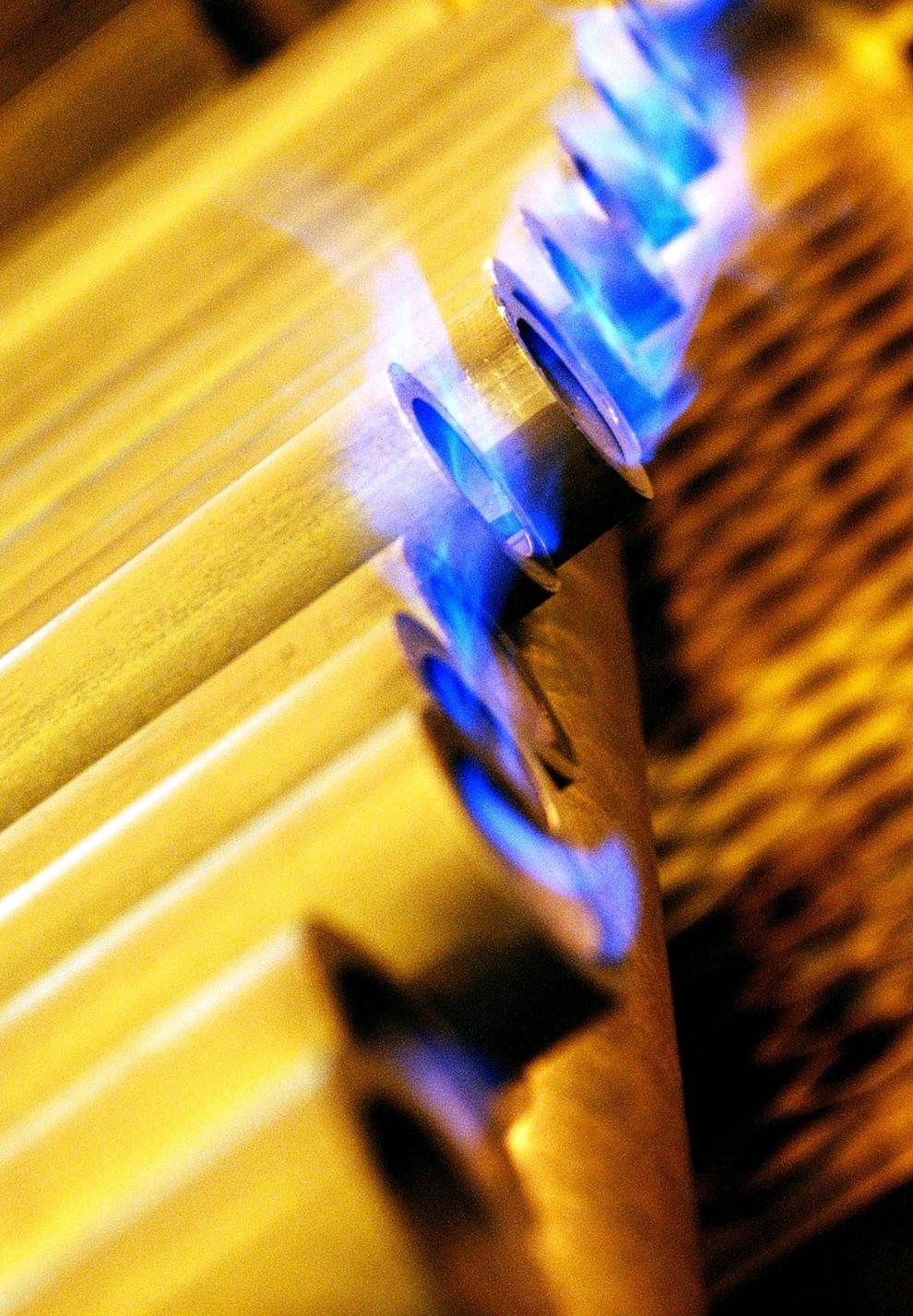 Whirlpool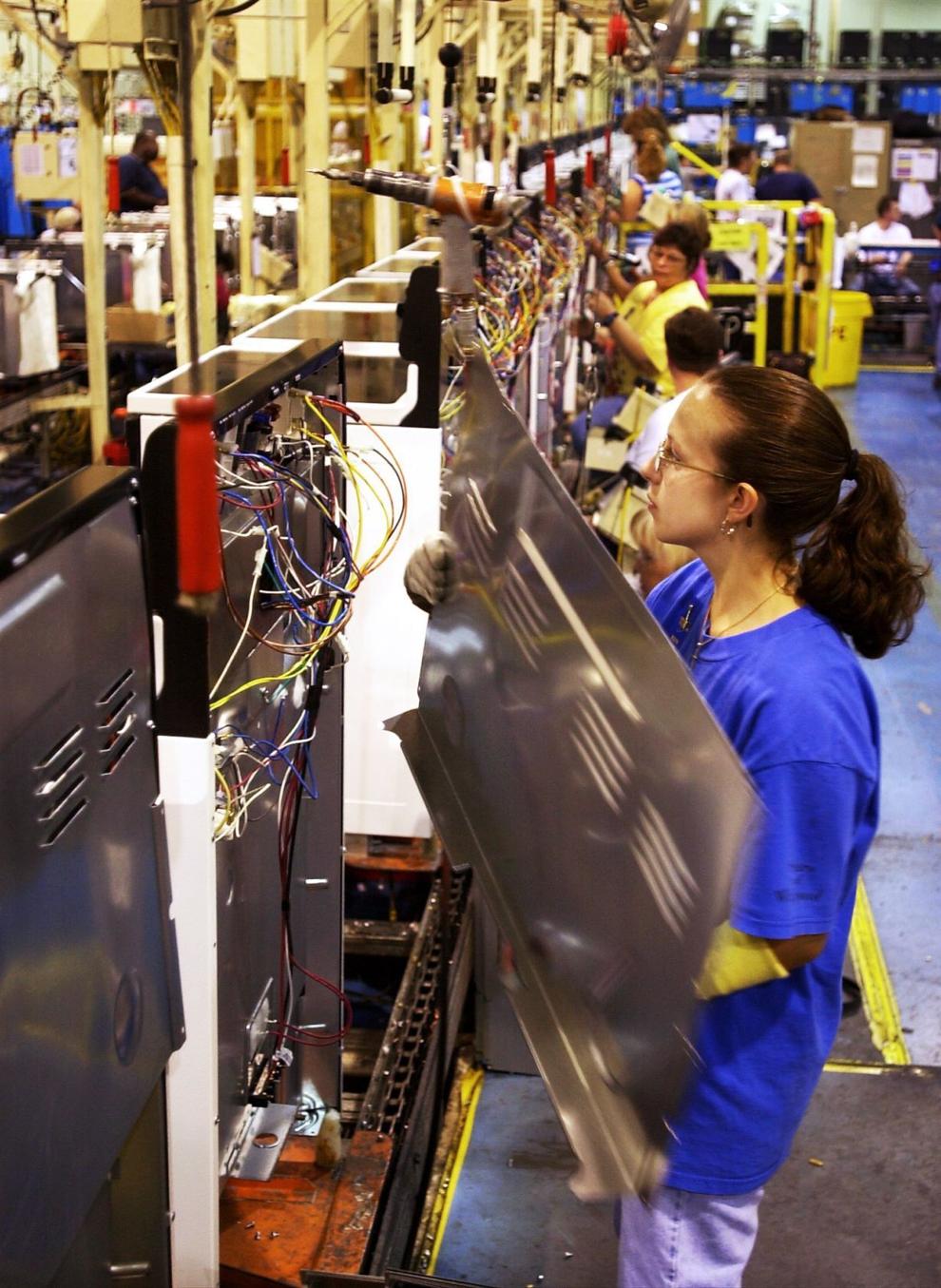 Zeeco