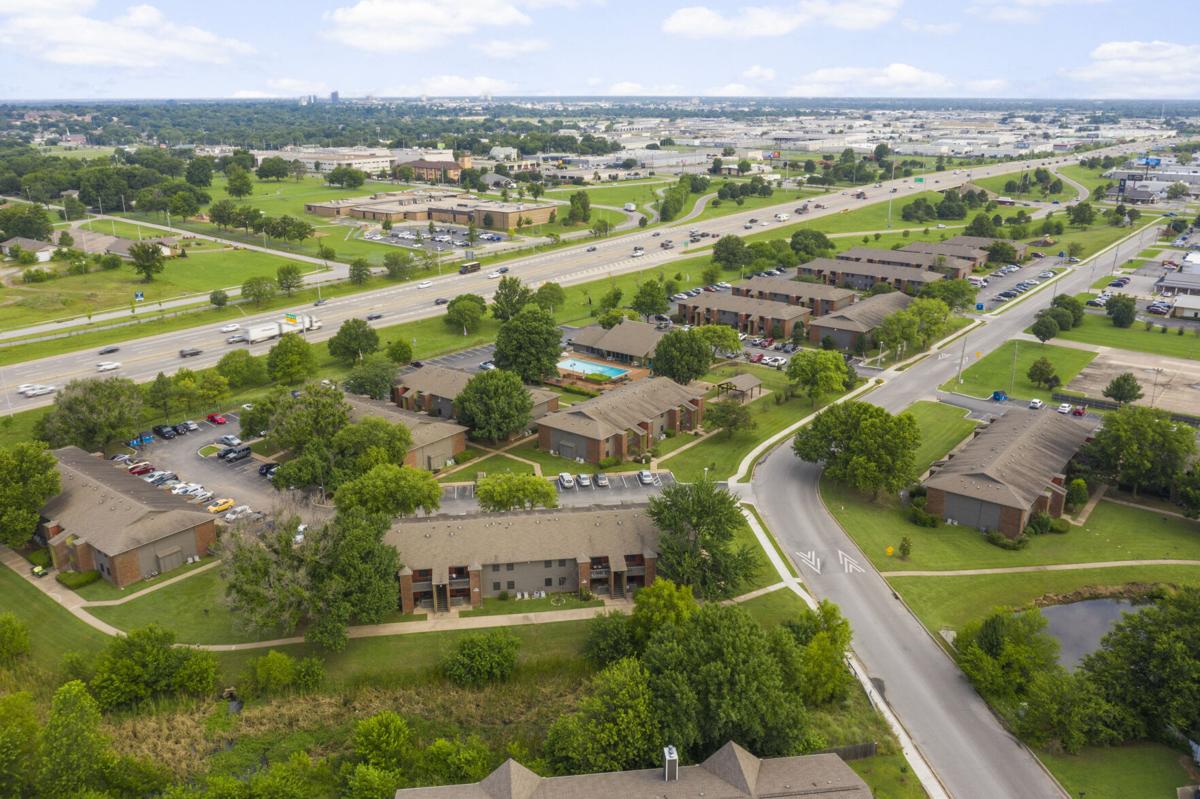 A Houston private equity real estate firm has purchased a multifamily complex in Tulsa.
Shakiba Capital recently bought Echo Trail Apartments, 6326 S. 107th East Ave., for $20.55 million ($86,625 per unit). McGraw Multifamily represented both the buyer and the seller in the purchase of the 240-unit facility.
Trevor Shakiba quote: "We are thrilled with this acquisition for our portfolio," Trevor Shakiba, of Shakiba Capital, said in a statement. "We absolutely love the location and have big plans to improve the community in a multitude of ways. This gives us additional exposure to the Tulsa market which we think is primed for significant growth in the future."
It is the fifth time McGraw has represented Shakiba in a multifamily transaction. It also represented the Houston company's third acquisition in Tulsa and its first in the sub-market of the Union Public Schools district.
Photos: Planned or recently completed downtown area Tulsa projects
Davenport Urban Lofts
The View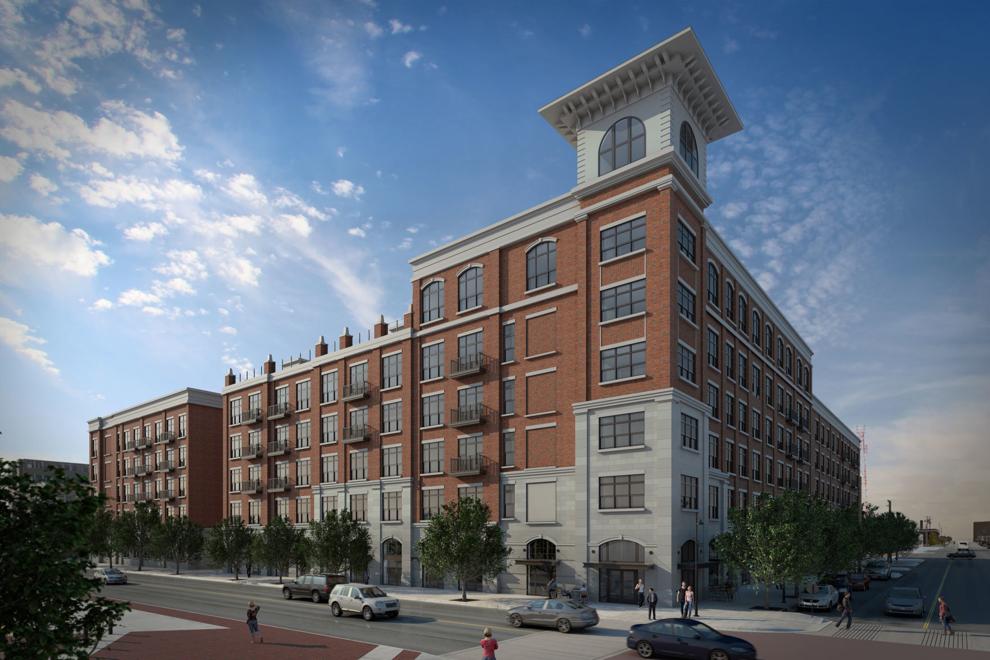 WPX building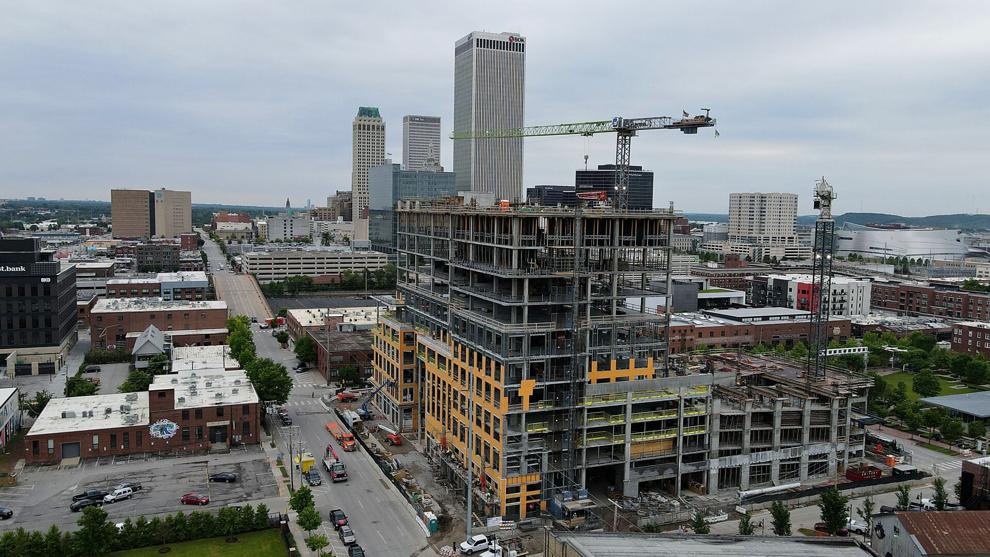 Oklahoma Museum of Pop Culture (OKPOP)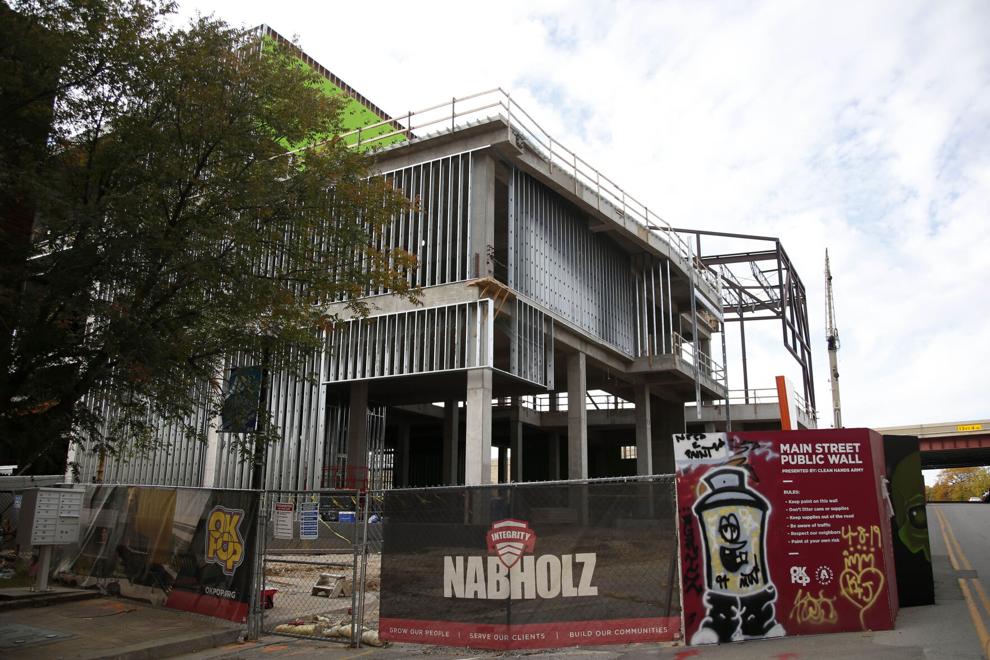 Greenwood Rising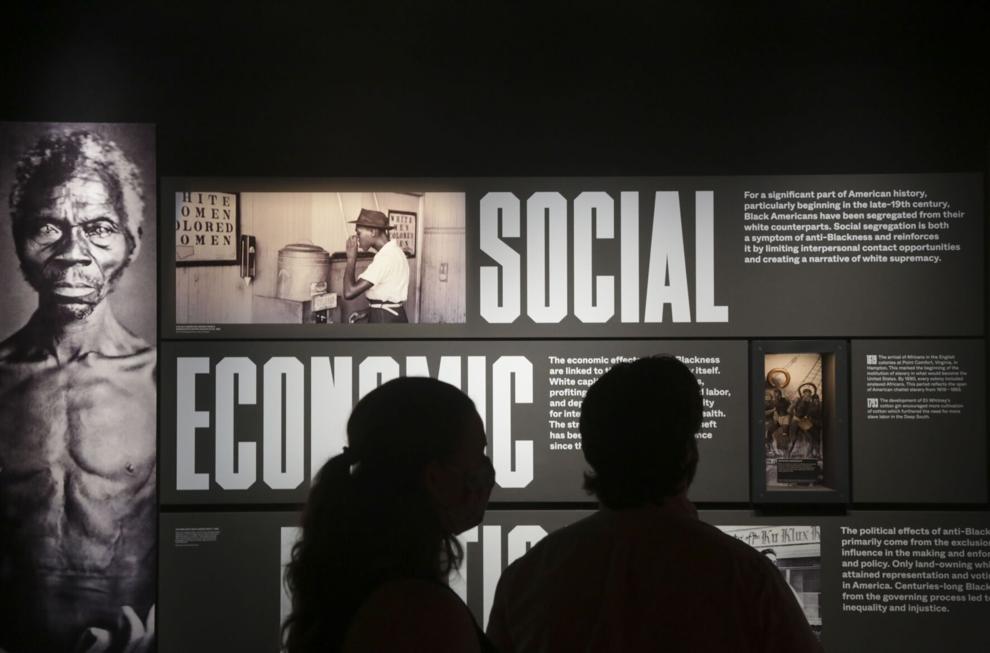 The Brook Restaurant and Bar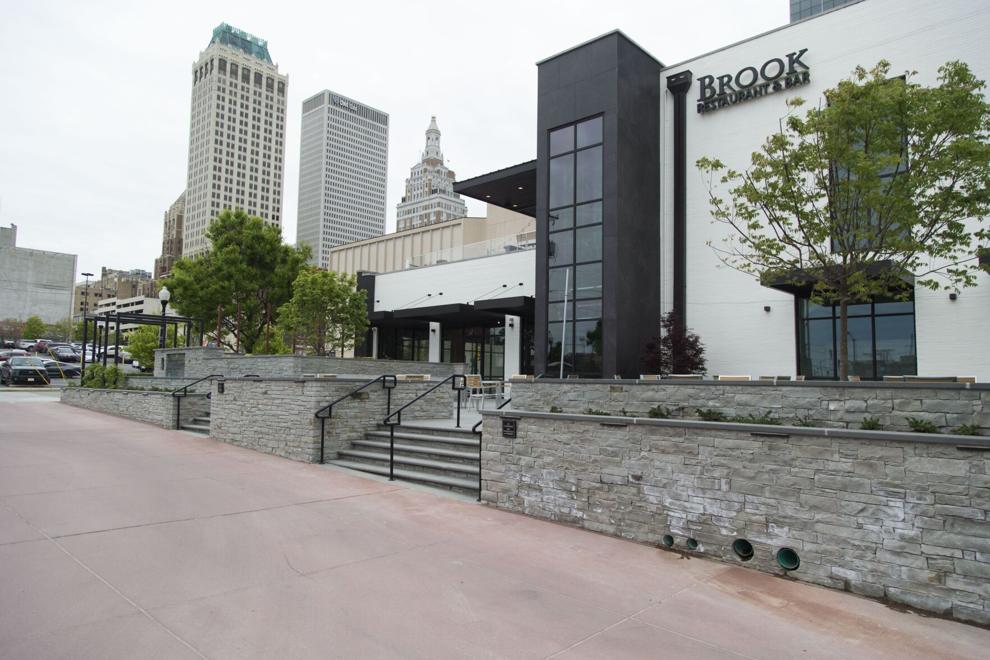 111 Greenwood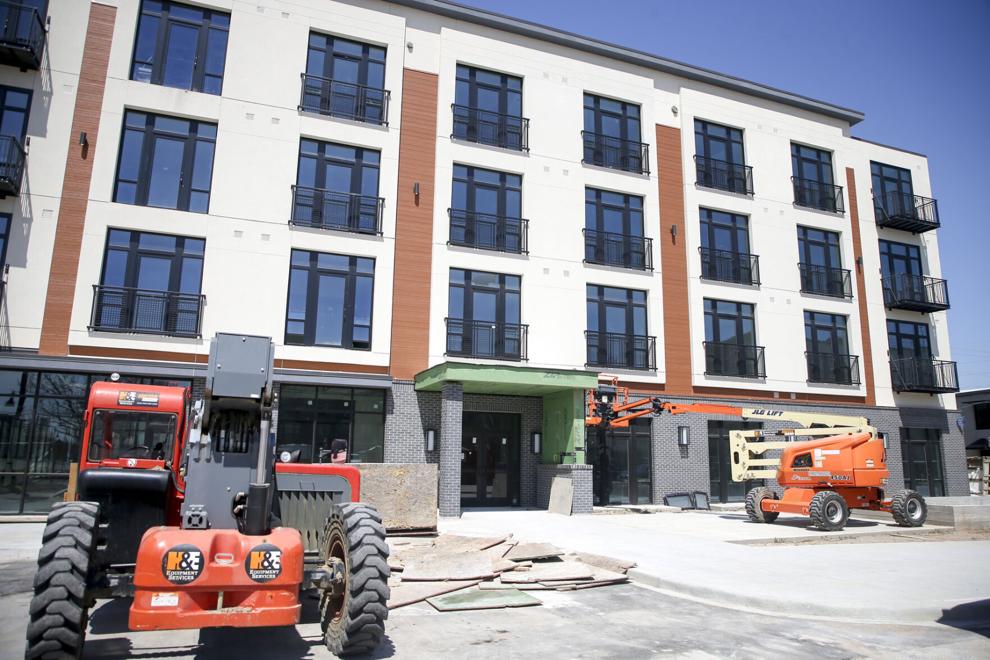 Sinclair Building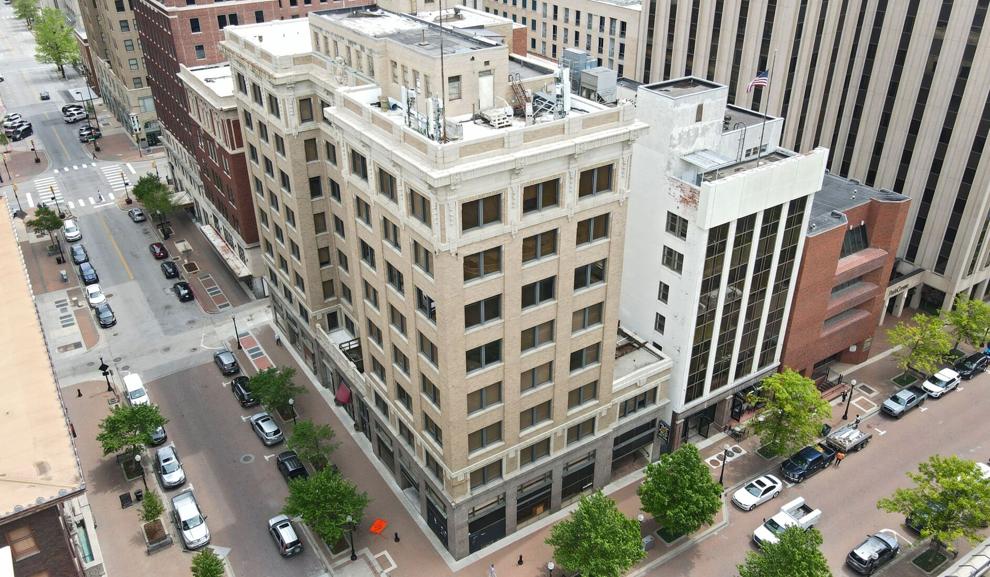 USA BMX arena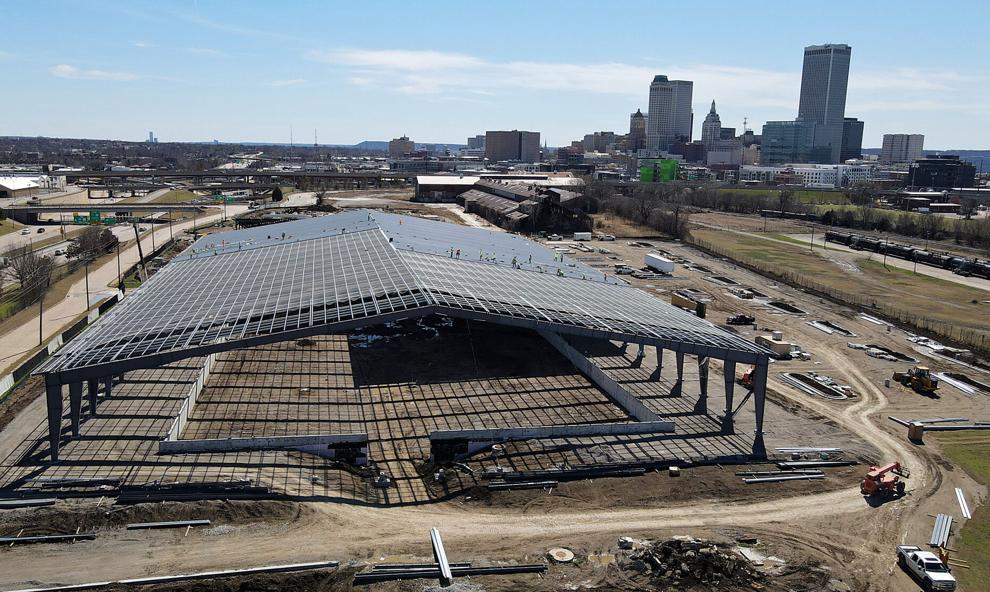 Arco Building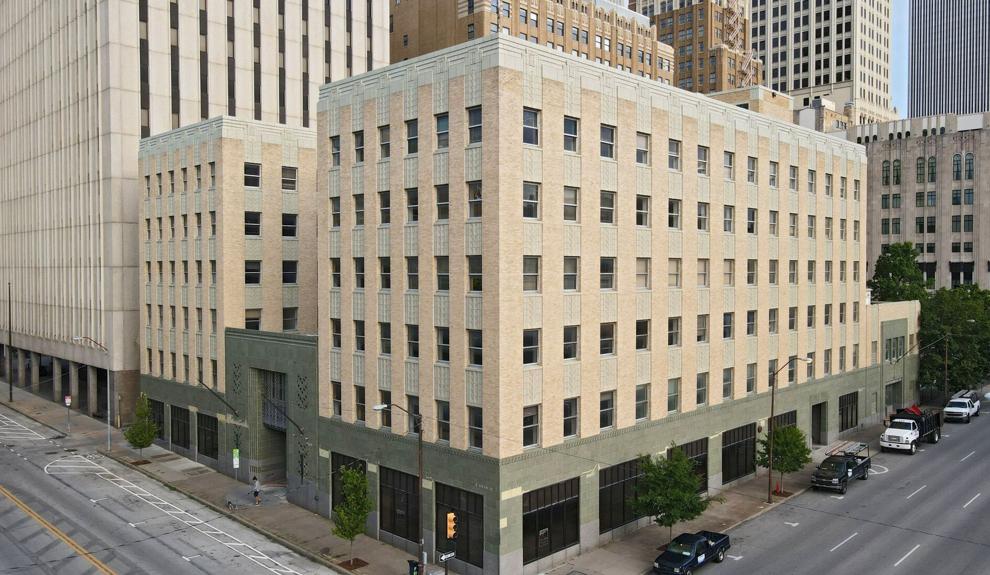 Oil Capitol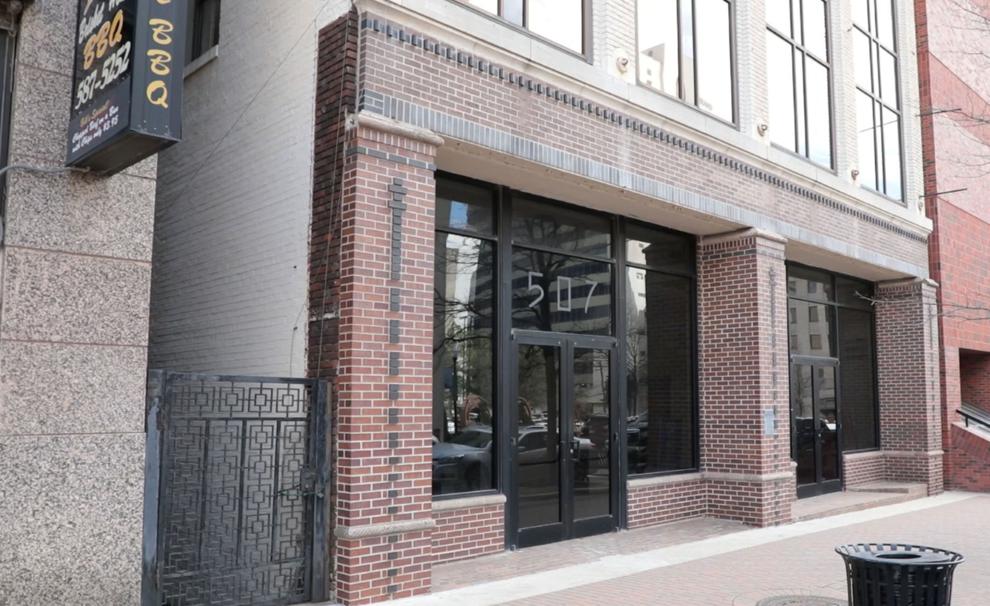 Santa Fe Square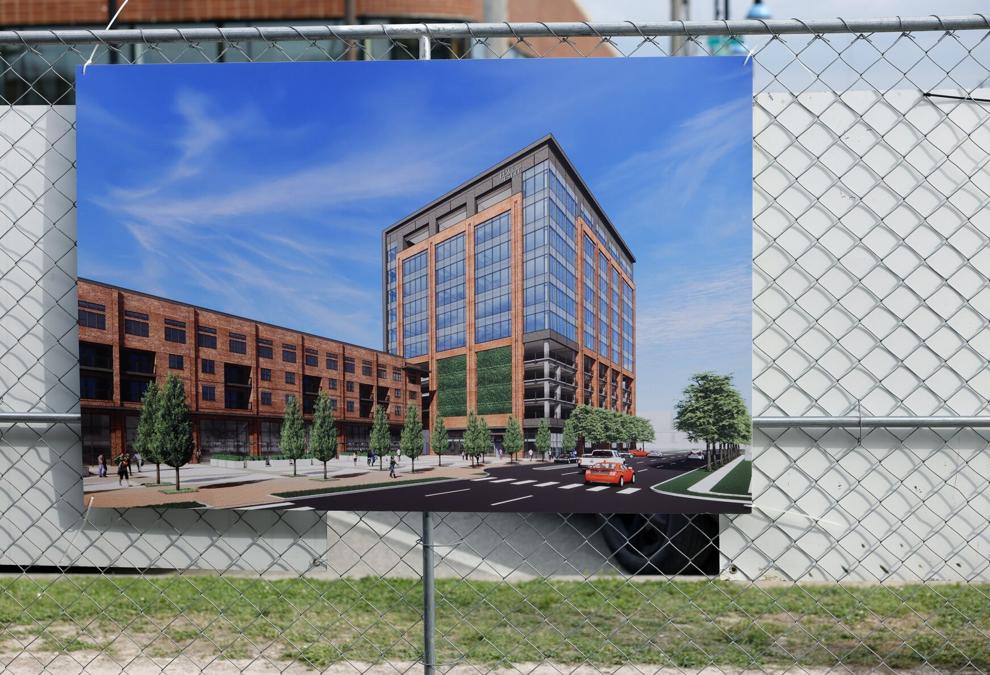 111 Lofts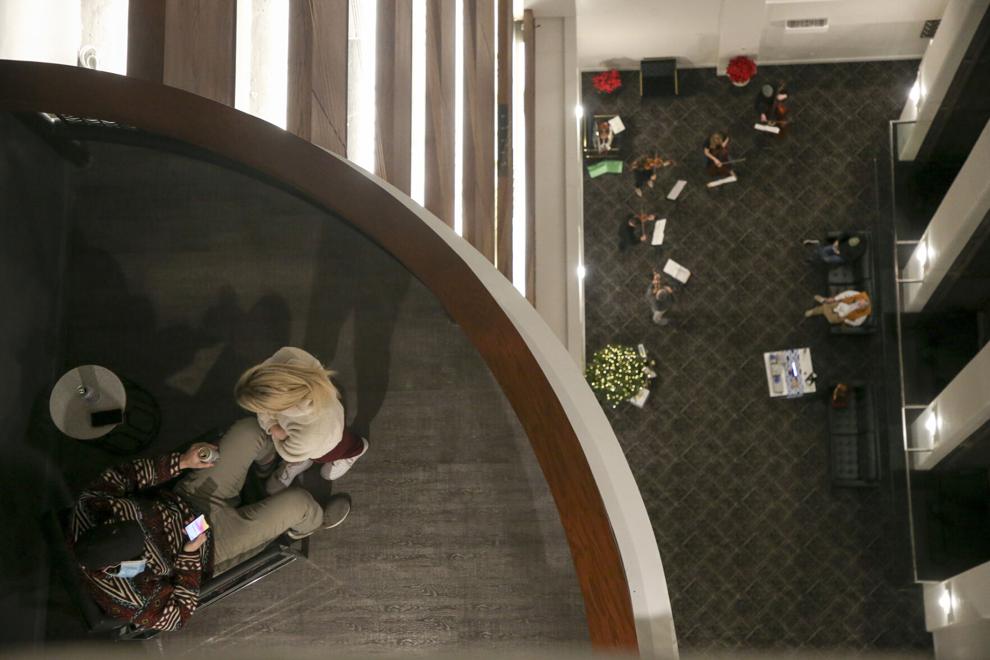 Reunion Building
Adams Building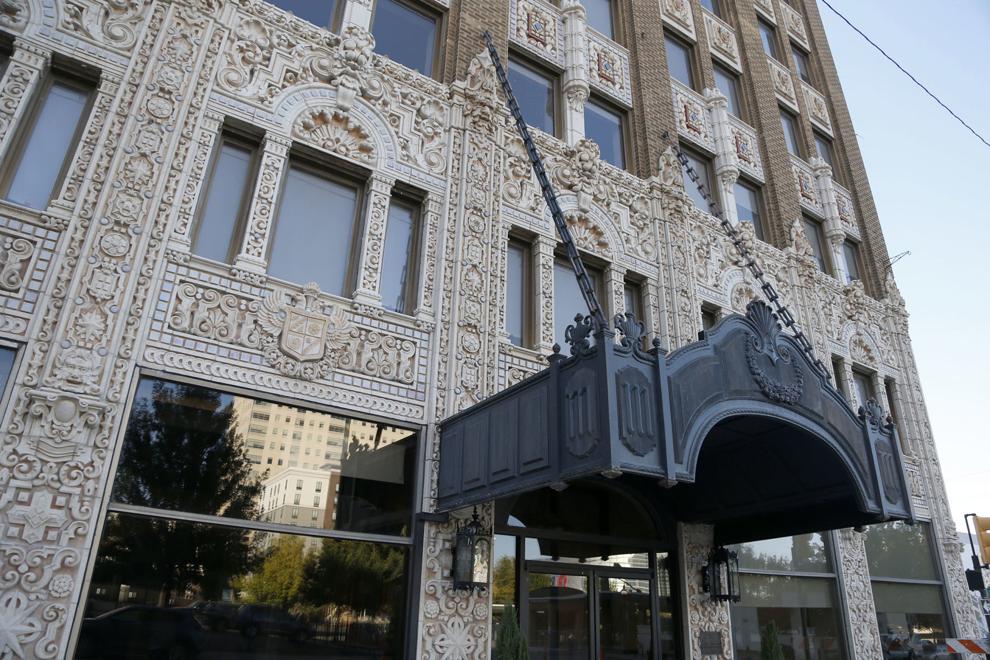 East Village project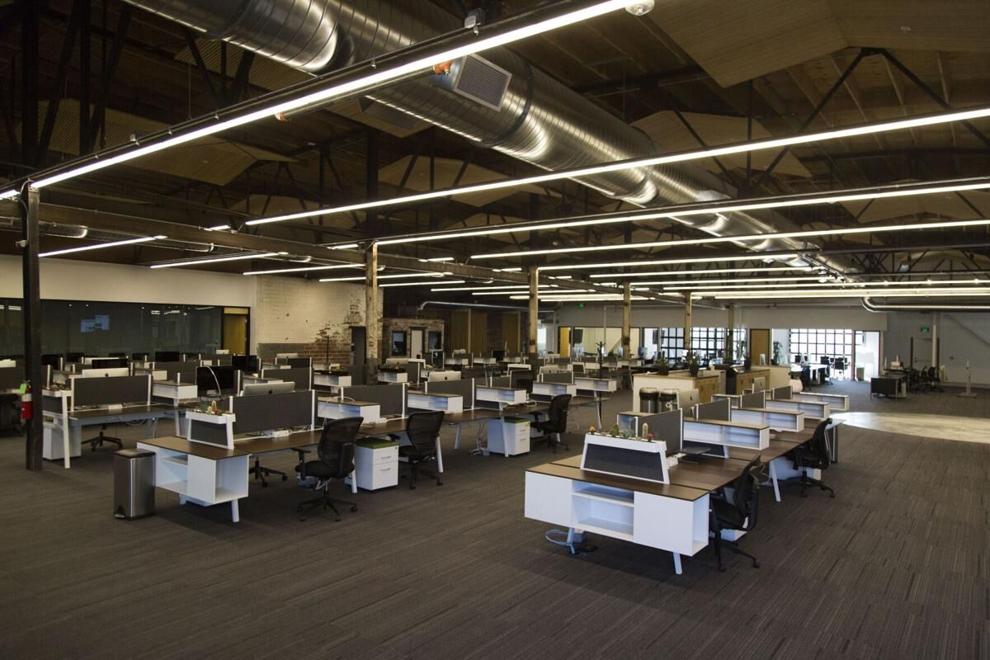 Cox Business Convention Center
Leadership Tulsa's downtown hub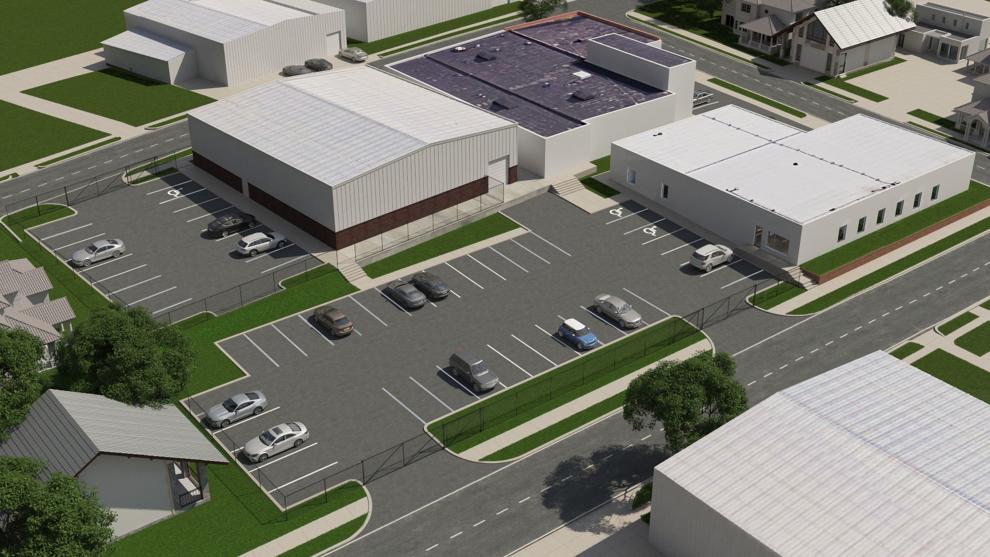 Tulsa Club building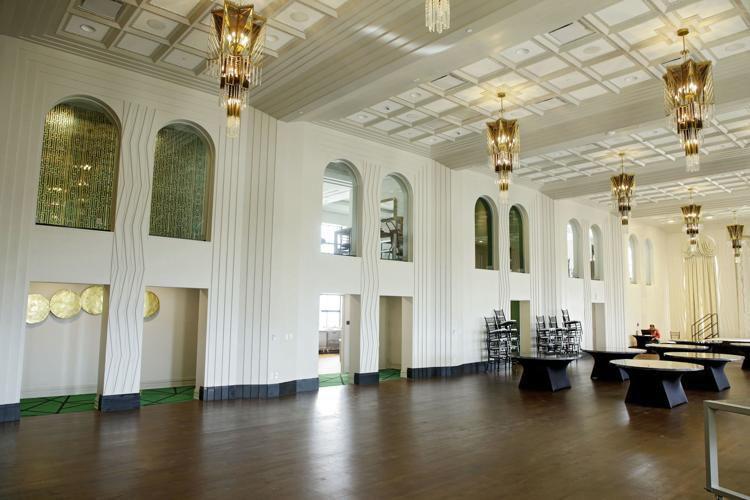 Elgin Parking Garage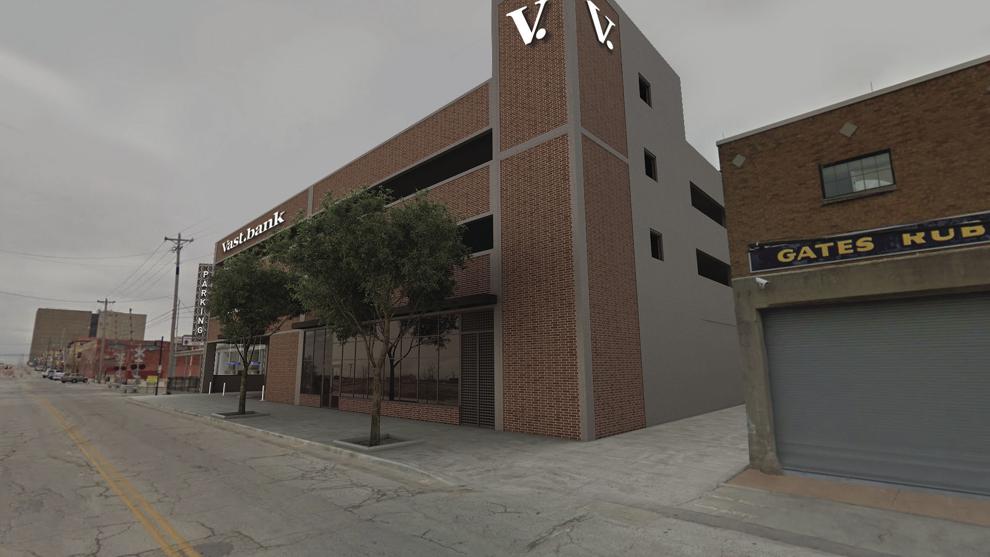 Arvest Parking Garage
Cathedral District buildings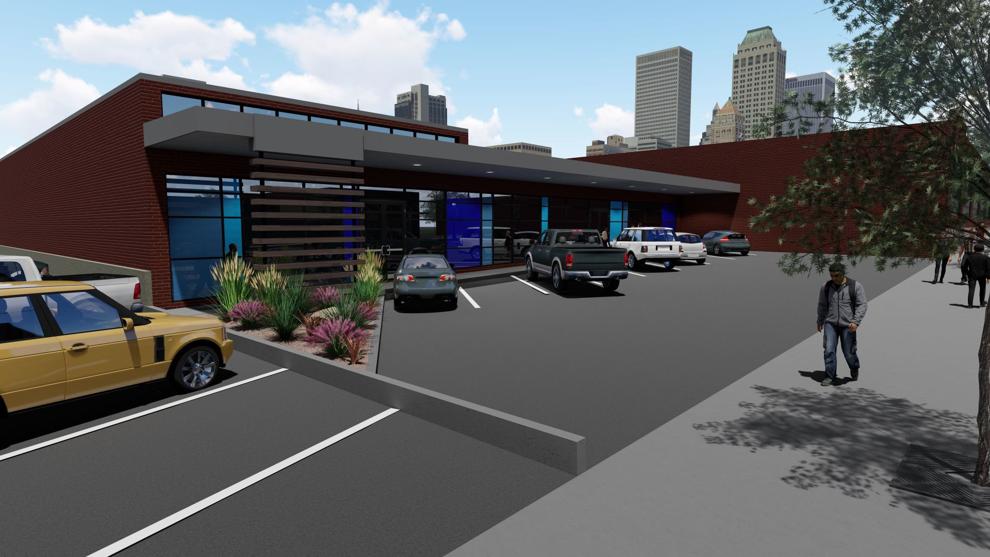 Mixed use project at Greenwood, Archer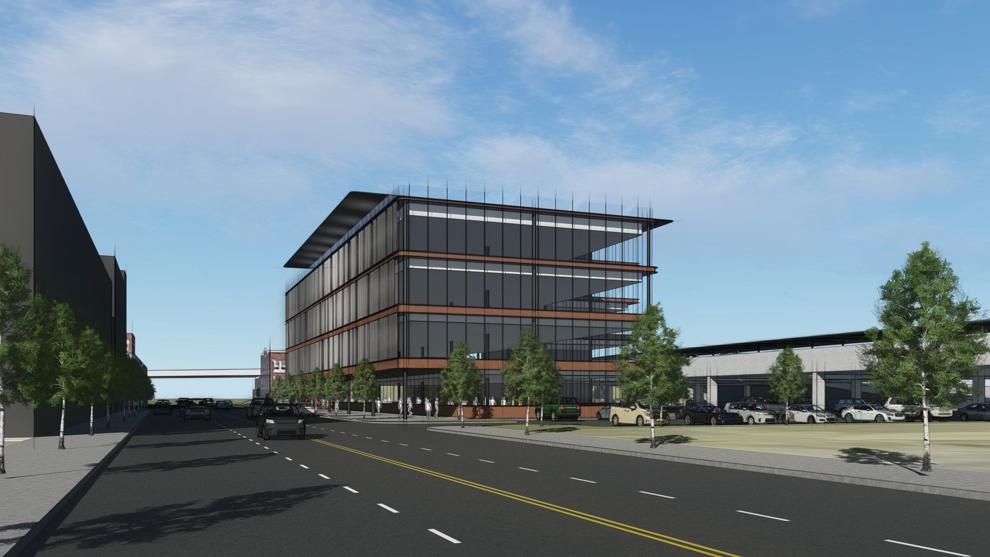 First Place parking garage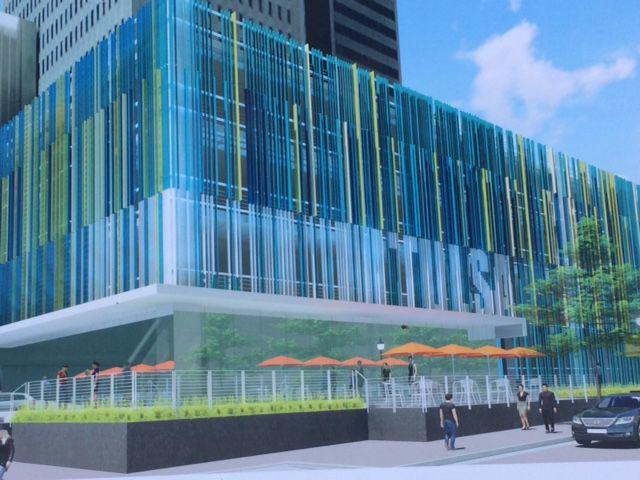 The Cheairs Furniture Co. building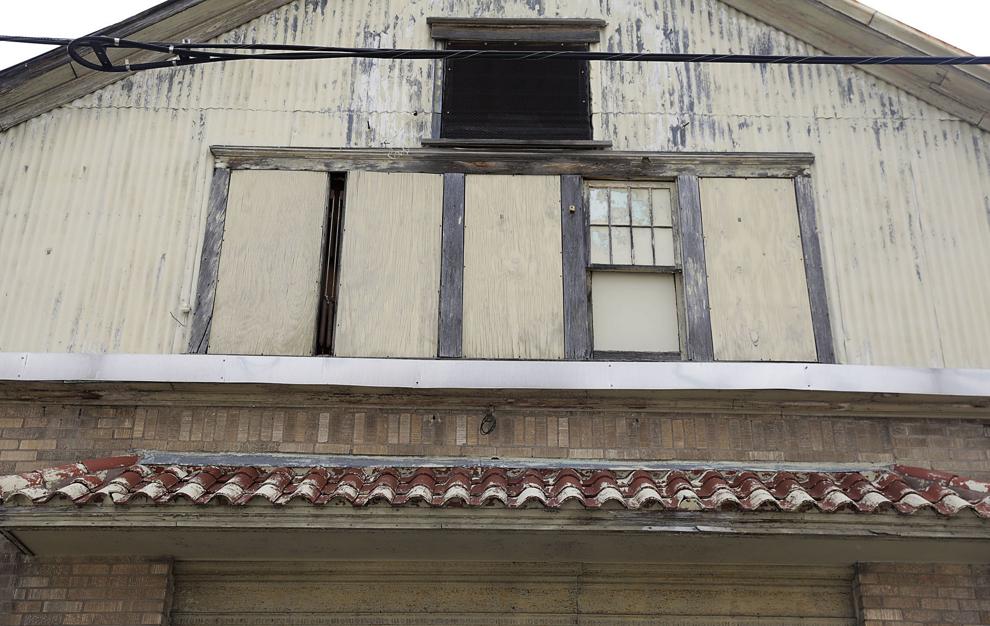 Vast Bank building in Greenwood District
Hyatt Place Hotel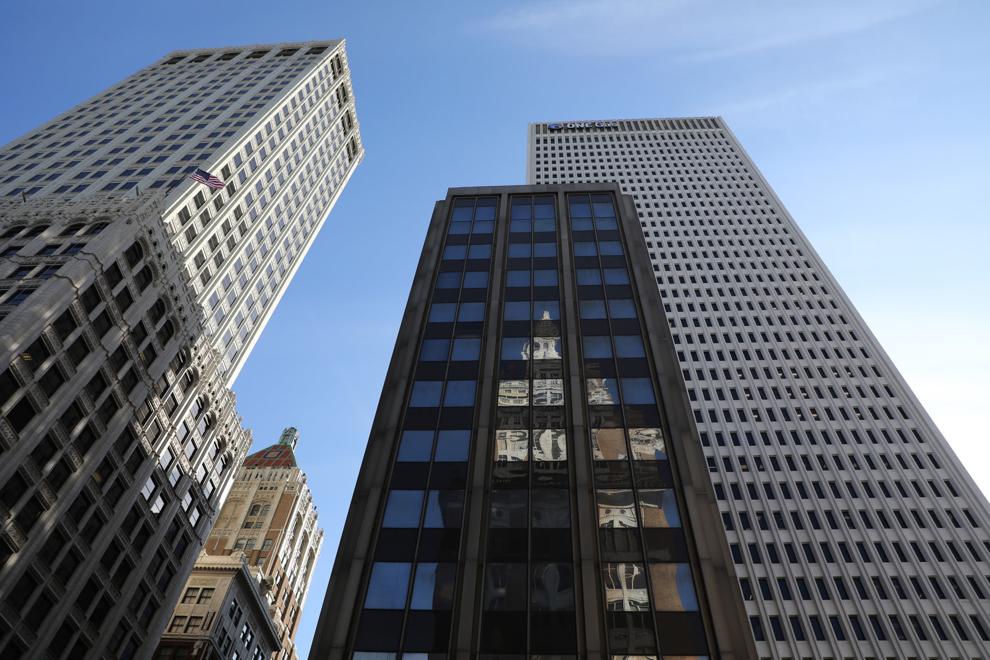 The Flats on Archer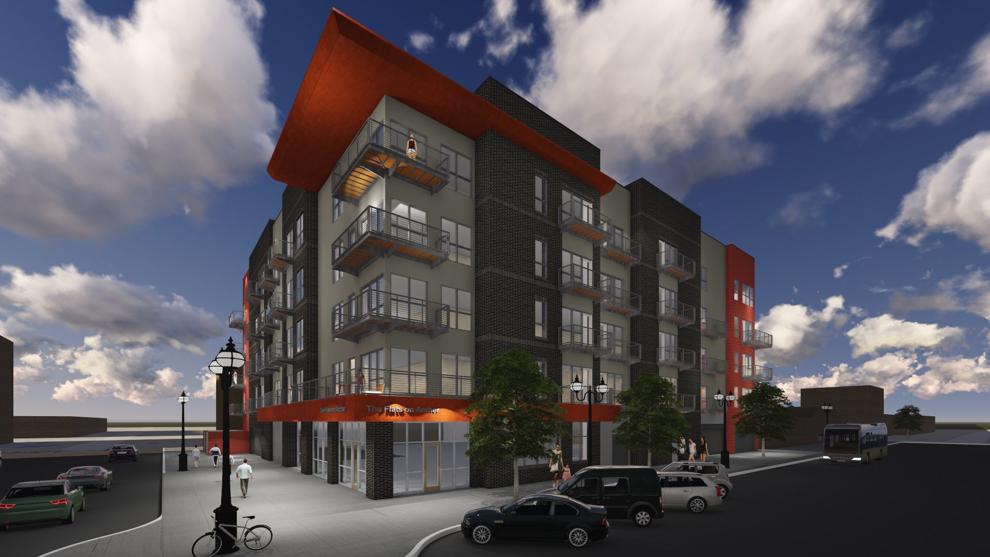 Holiday Inn Express & Suites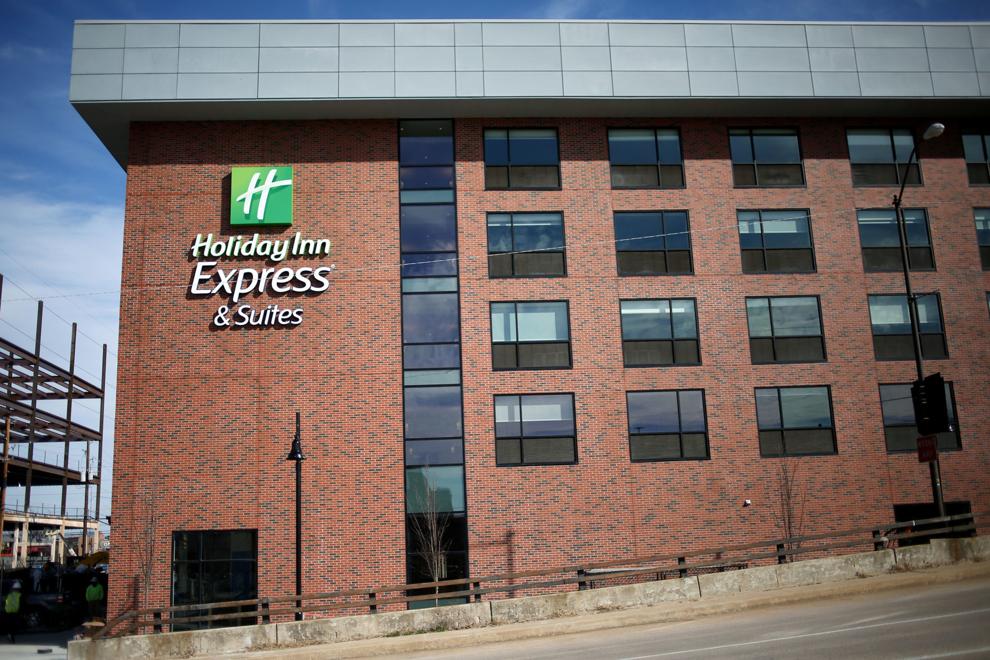 Hotel Indigo
Residence Inn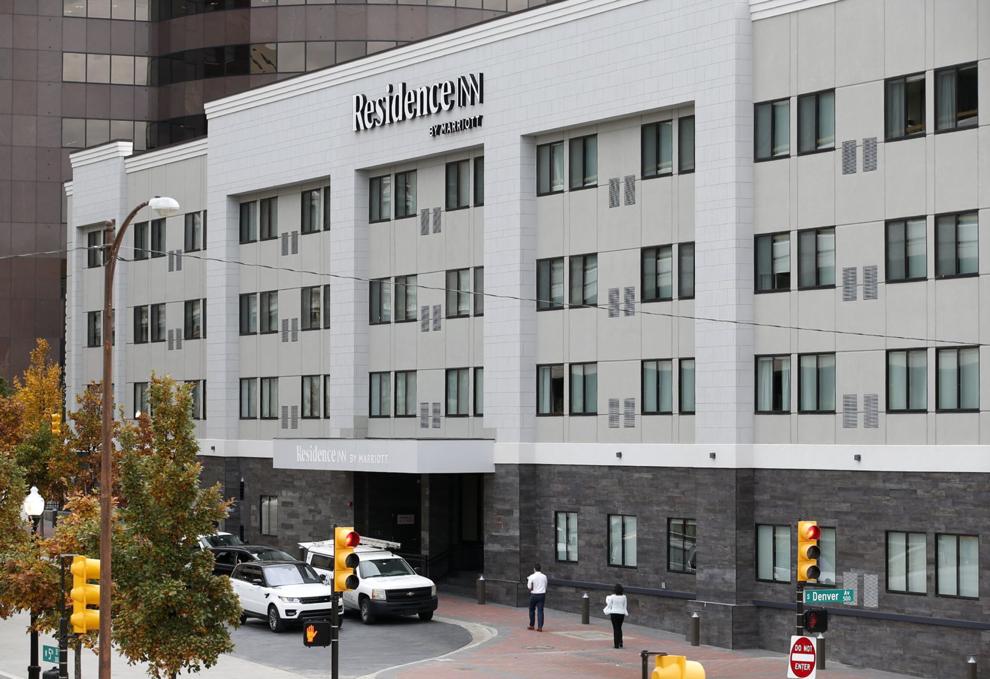 The Hartford Building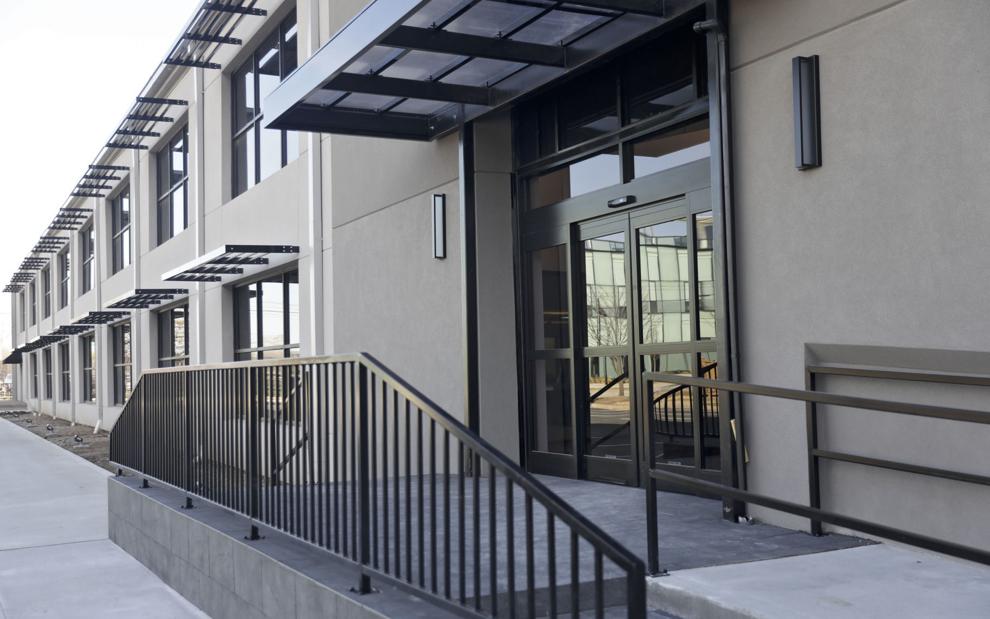 Jacobs Lofts on First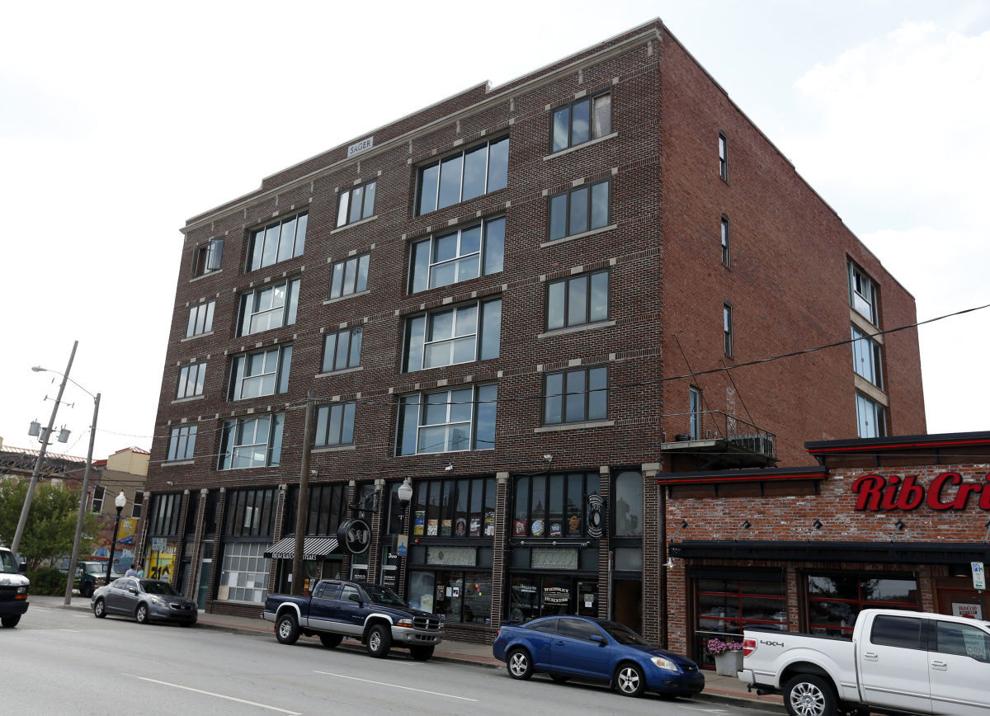 First Baptist Church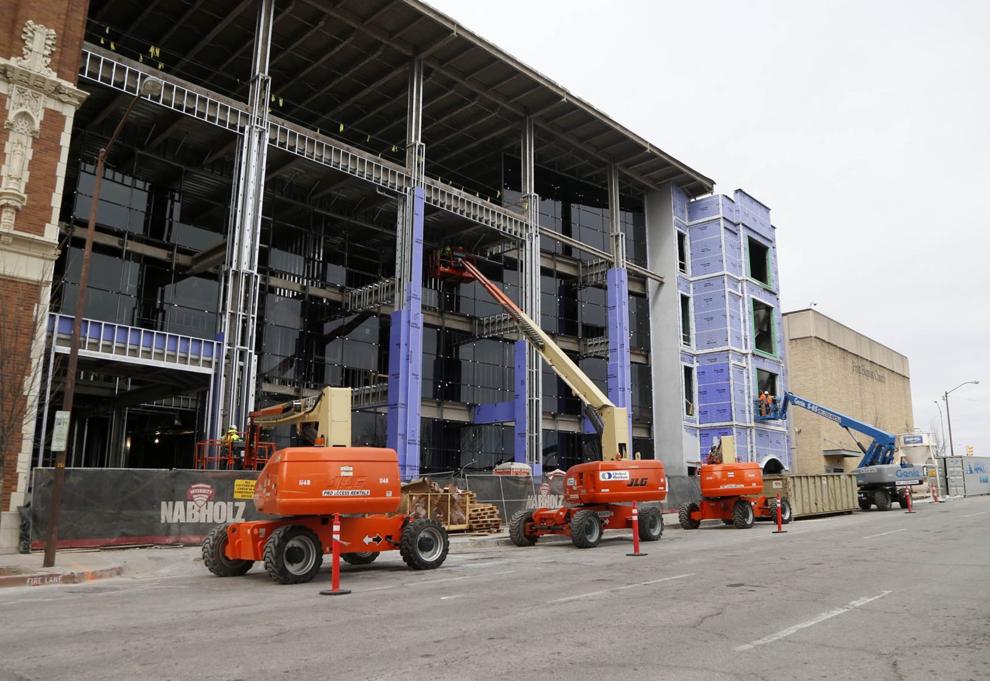 Former KOTV Building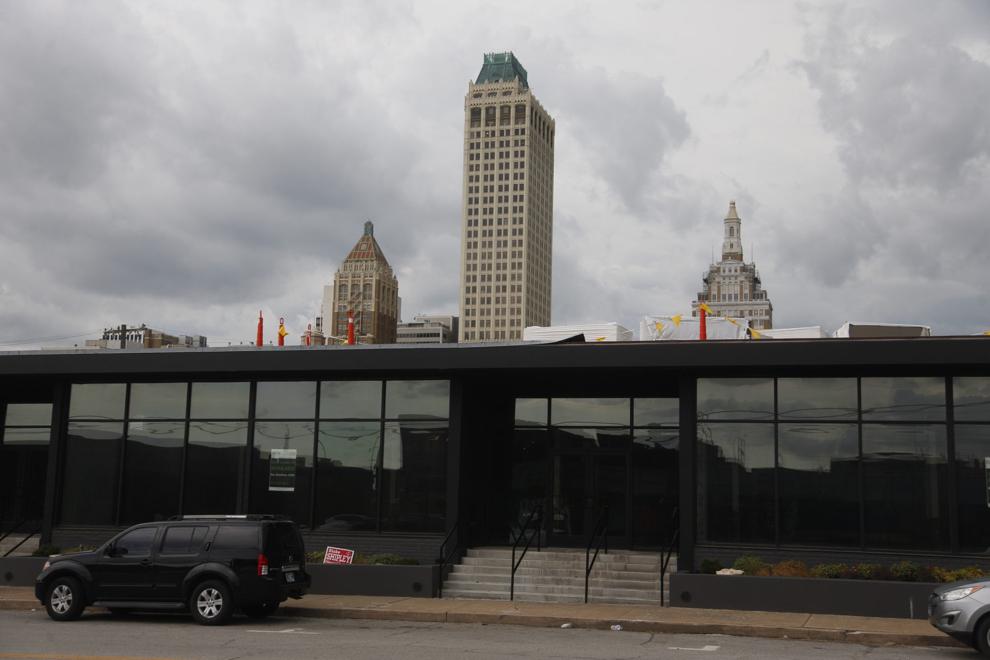 New restaurants: Taco Bueno and Burger King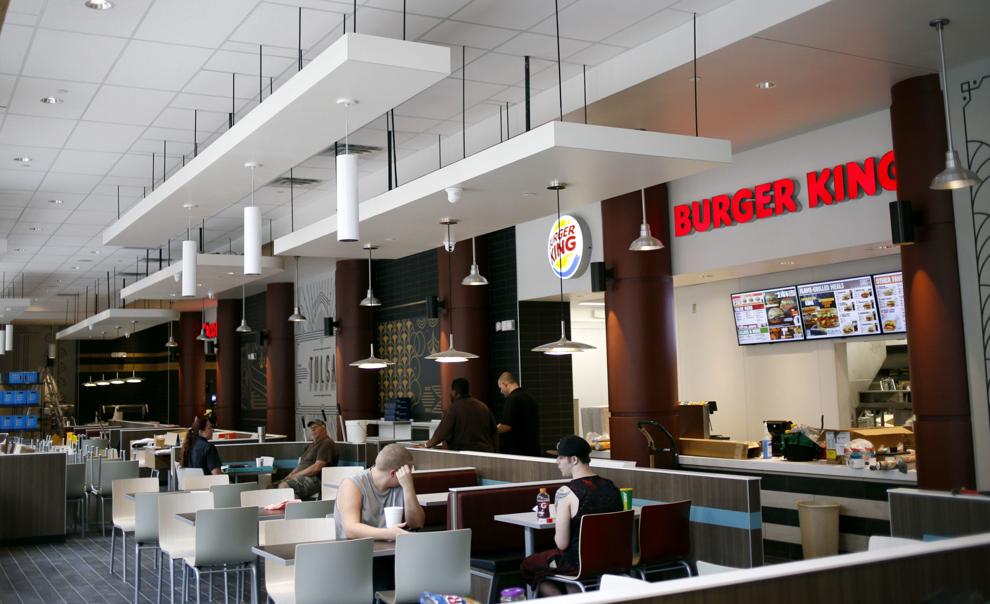 The Meridia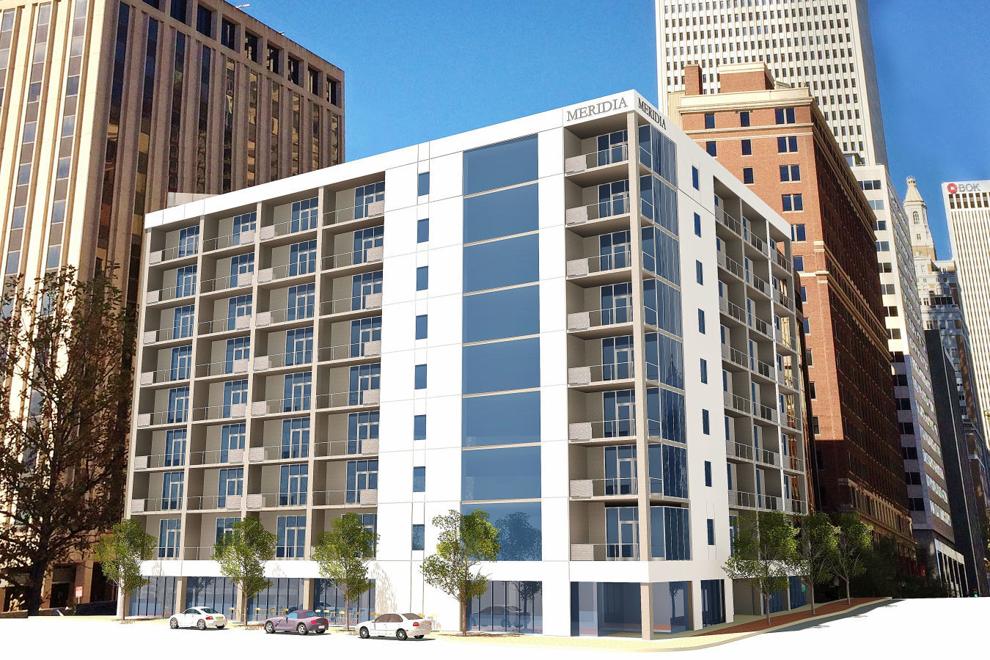 GKFF renovating the Archer Building
The Palace Building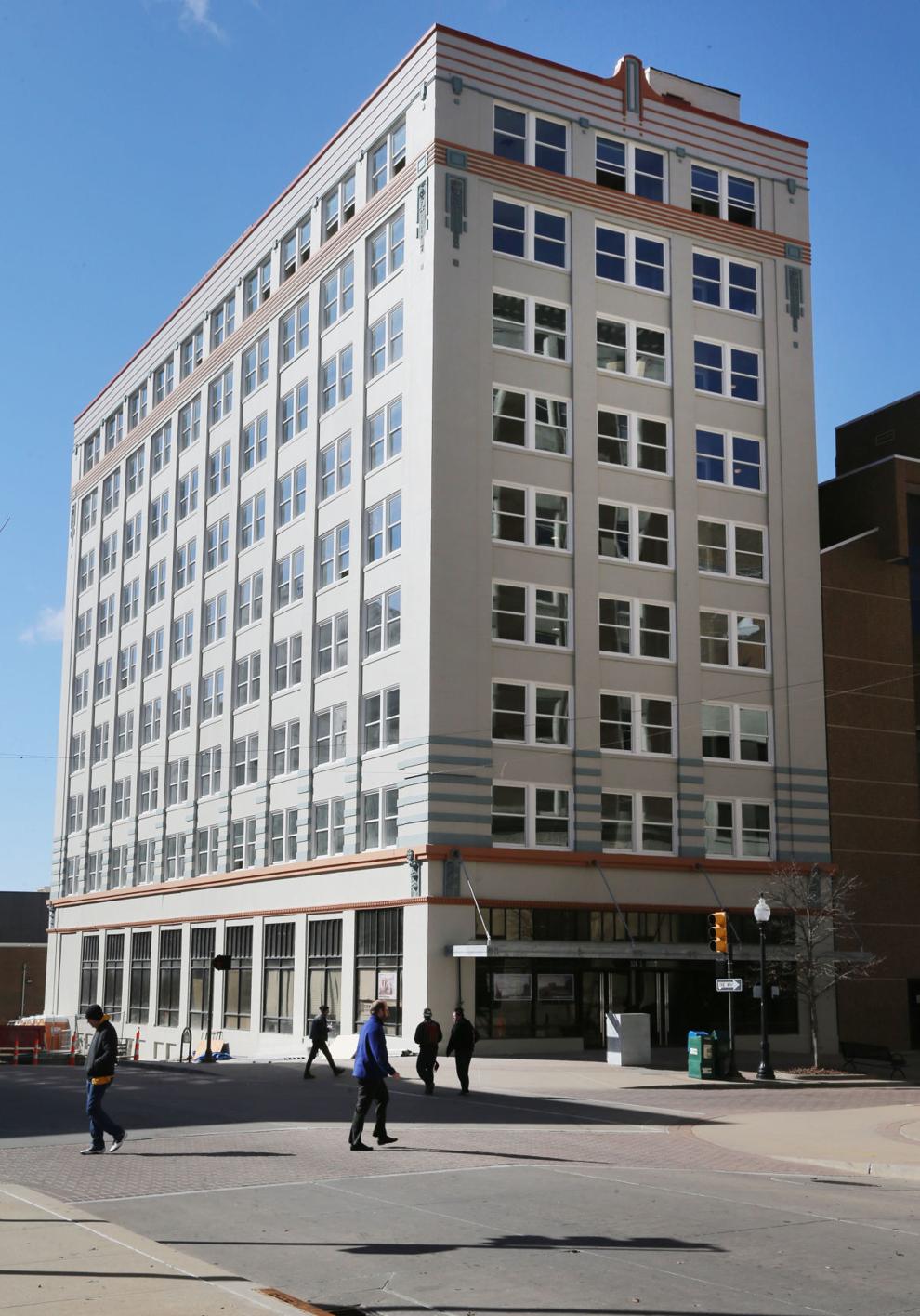 Hampton Inn & Suites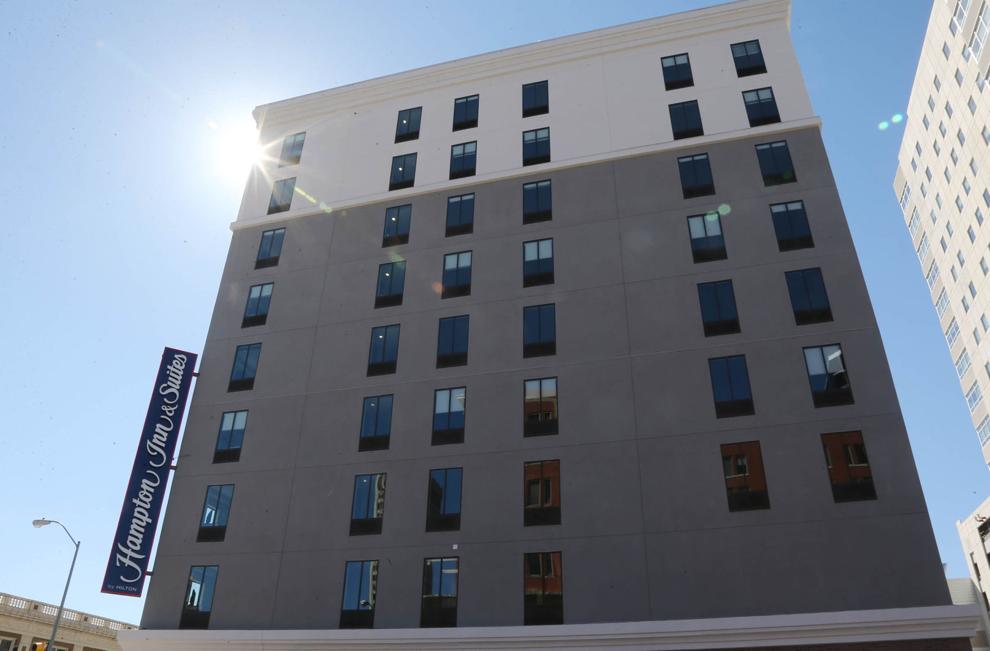 The Boxyard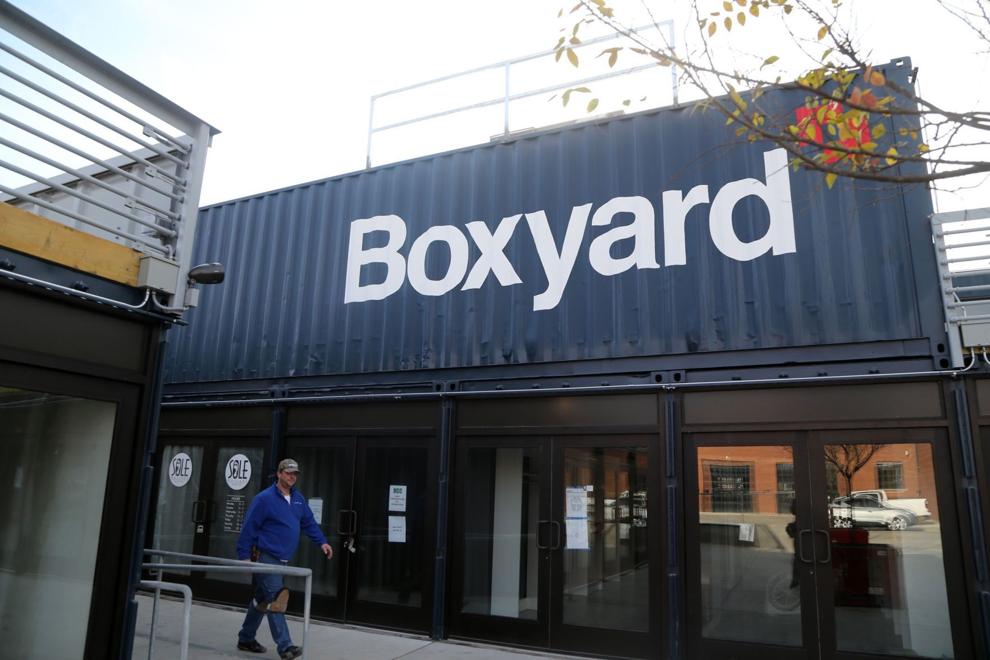 The former downtown YMCA: Y Lofts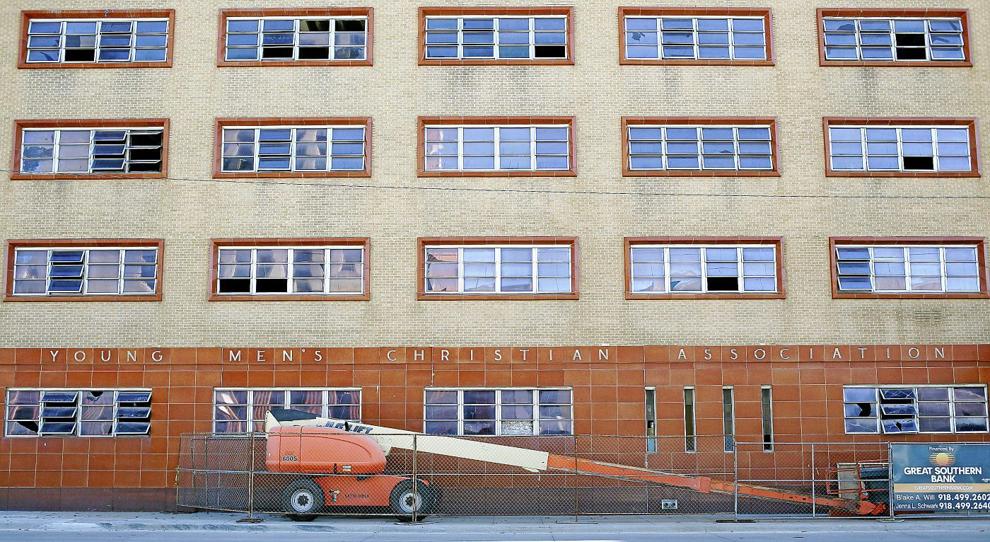 Fox Hotel and Universal Ford buildings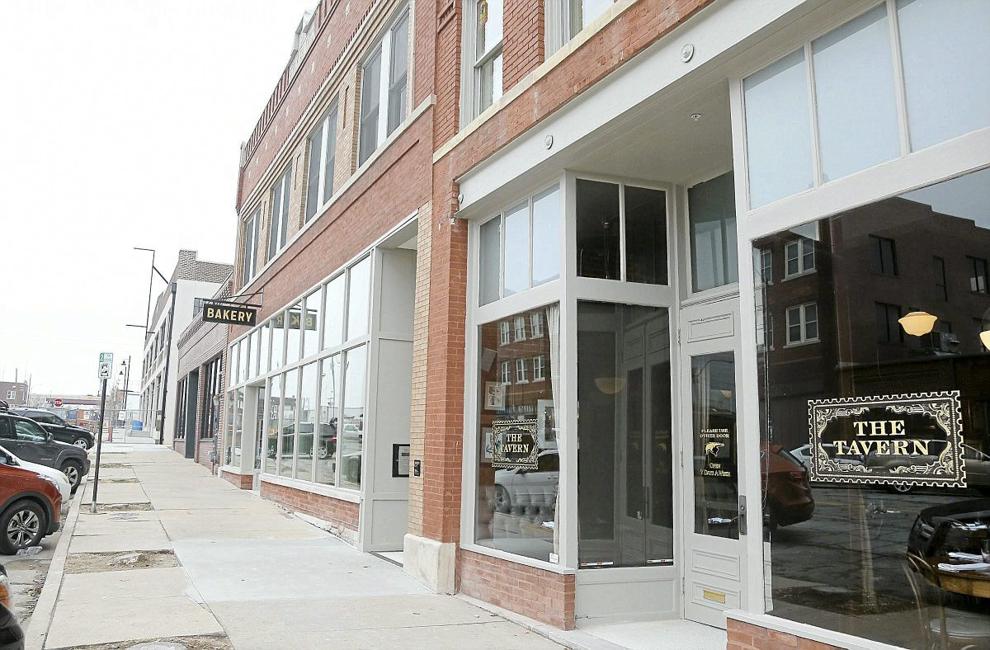 The Transok Building
East End Village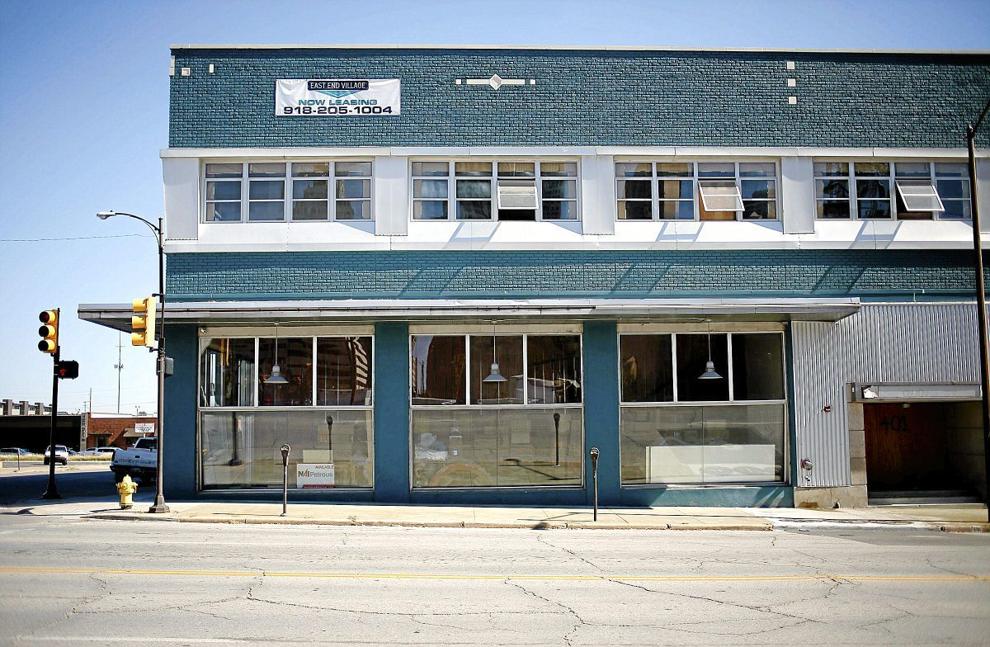 Elgin Park brew pub and KSQ Design office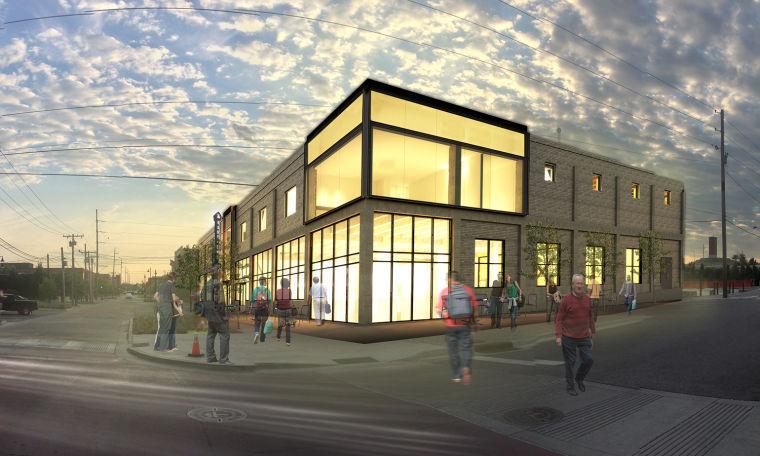 Ross Group headquarters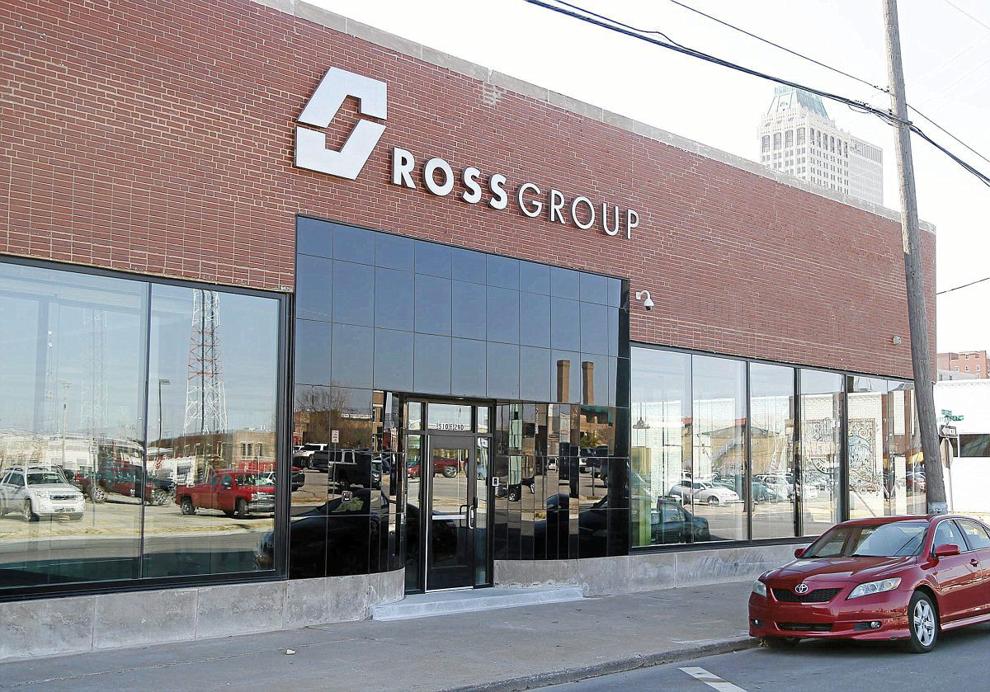 The Edge
Urban 8 townhouses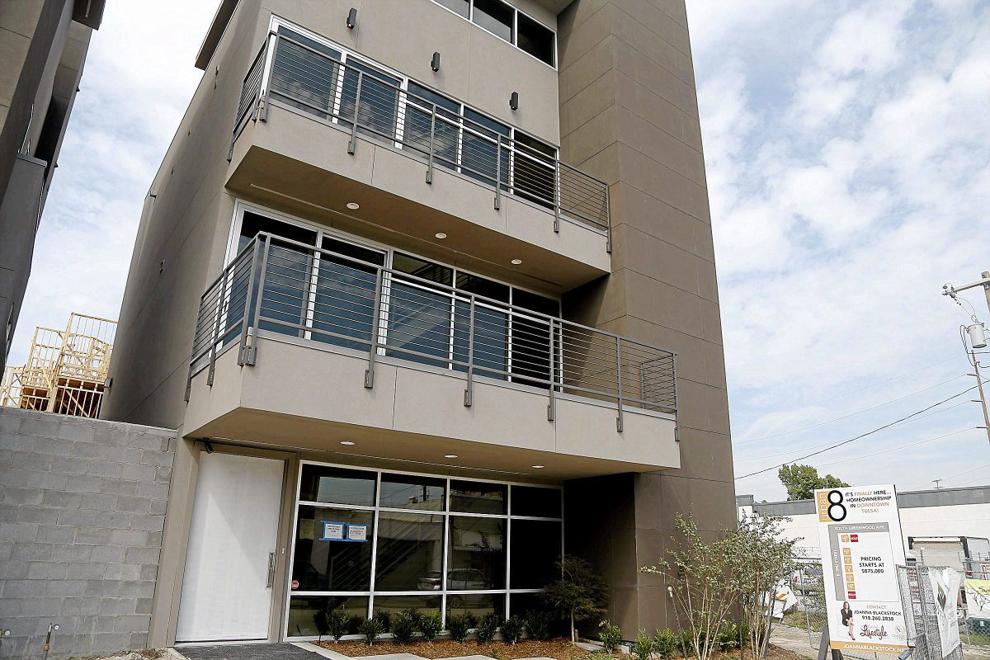 Coliseum Apartments
Best Western Plus Downtown Tulsa/Route 66 Hotel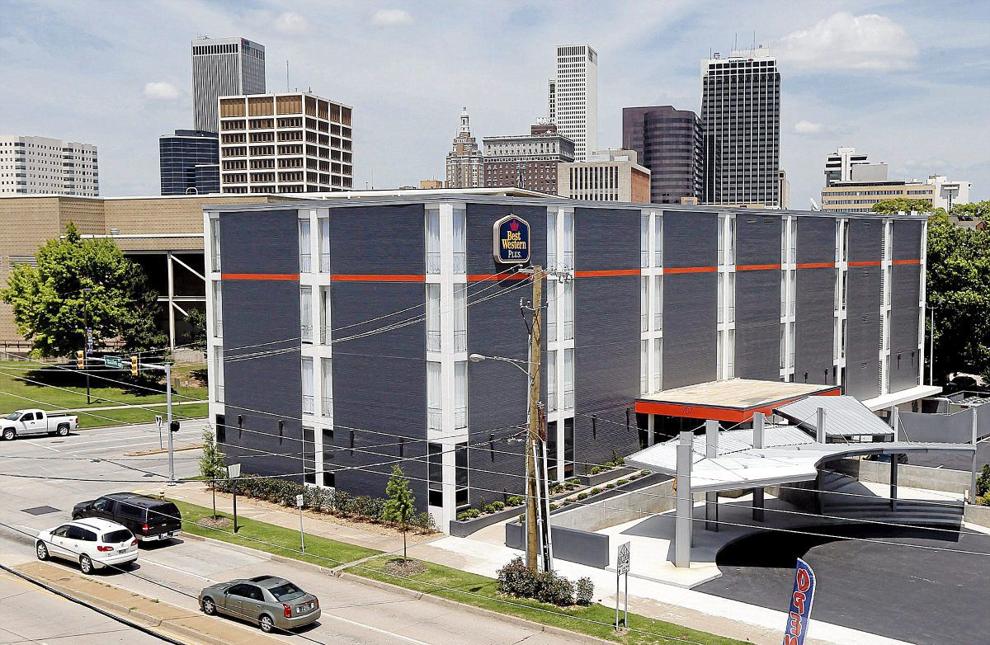 Labor Day sale: $1 for six months