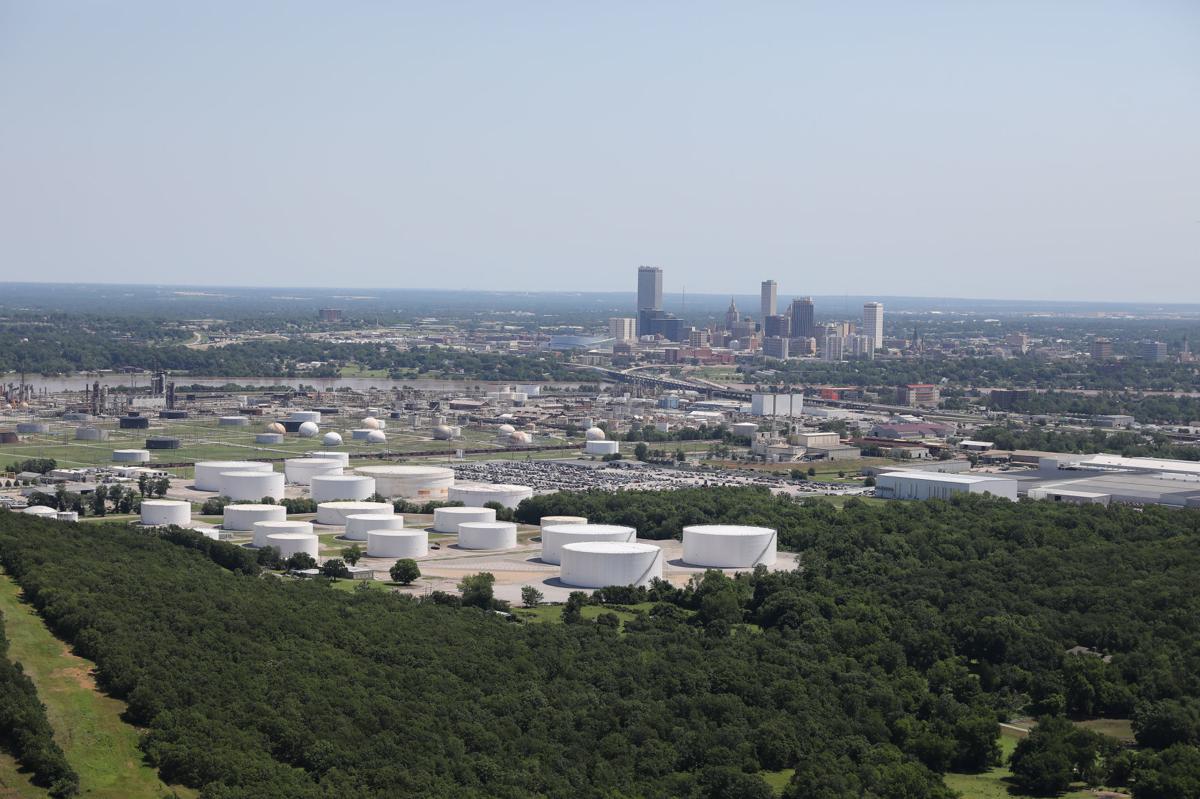 HollyFrontier Corp. on Wednesday reported a loss of $601 million, or $3.72 per diluted share, in 2020, compared to earnings of $772.4 million, or $4.61, in 2019.
For the fourth-quarter of 2020, the Dallas-based firm that has a refinery in Tulsa reported a loss of $117.7 million, or $0.73 per diluted share, compared to earnings of $60.6 million, or $0.37 per diluted share, for the same period in 2019.
The COVID-19 pandemic caused a decline in U.S. and global economic activity starting in the first quarter of 2020. This decrease reduced both volumes and unit margins across the company's businesses, resulting in lower gross margins and earnings.
During the fourth quarter of 2020, demand for transportation fuels remained challenged while lubricants and specialties continued to show strength in the second half of the year because of improvement in industrial and transportation-related markets and increased global demand for base oils.
"Despite the challenging environment, HollyFrontier preserved our industry-leading balance sheet thanks to a resilient set of results led by HEP and our Lubricants businesses," Michael Jennings, HollyFrontier's president and chief executive officer, said in a statement.
"Looking forward, we expect demand for transportation fuels will strengthen as COVID-19 vaccines are distributed and the global economy recovers from the pandemic. Our focus for 2021 is on operating safely and reliably while executing our ambitious capital and turnaround plans."
---
Q&A: State vaccination portal help and other guidance as rollout expands to teachers, those with comorbidities
Q&A: State vaccination portal help and other guidance as Oklahoma enters Phase 4
Who is eligible currently?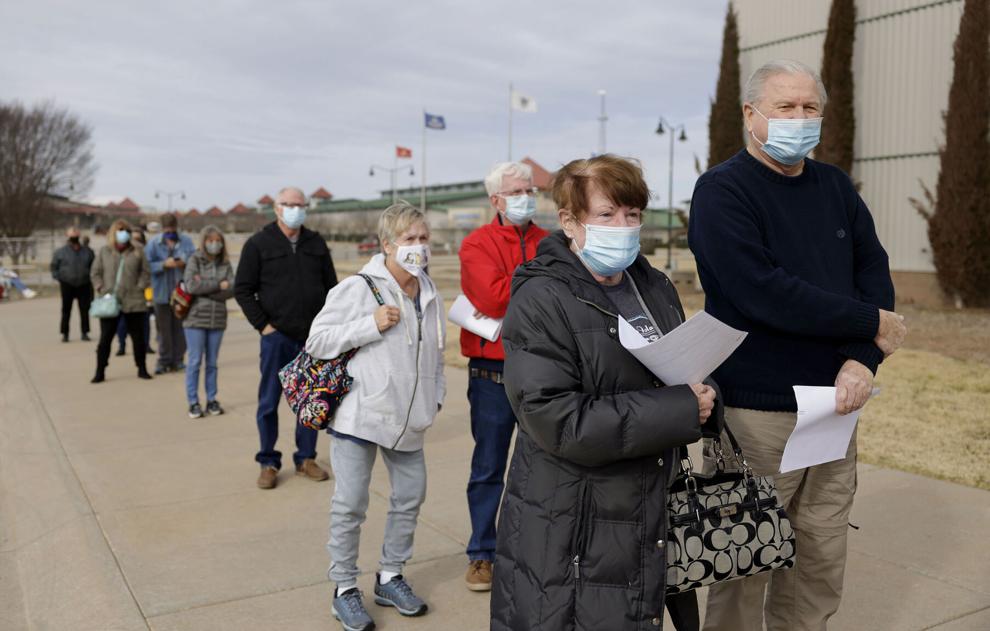 What determines how many appointments are available?
I signed up at vaccinate.oklahoma.gov but never got an email confirmation of any kind — what should I do?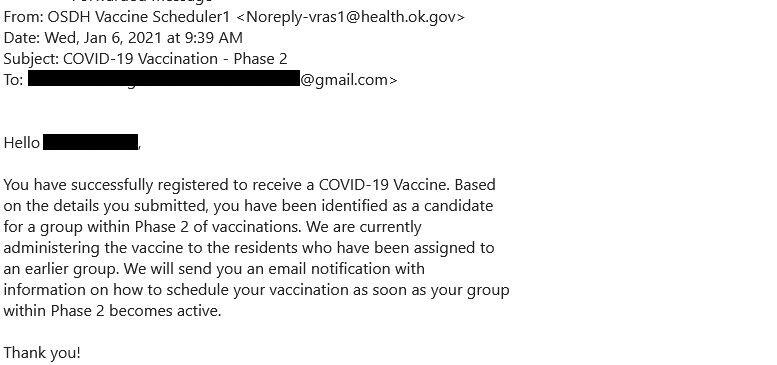 I've been told I can make an appointment, but I went to the portal and there were none available within 100 miles — what do I do now?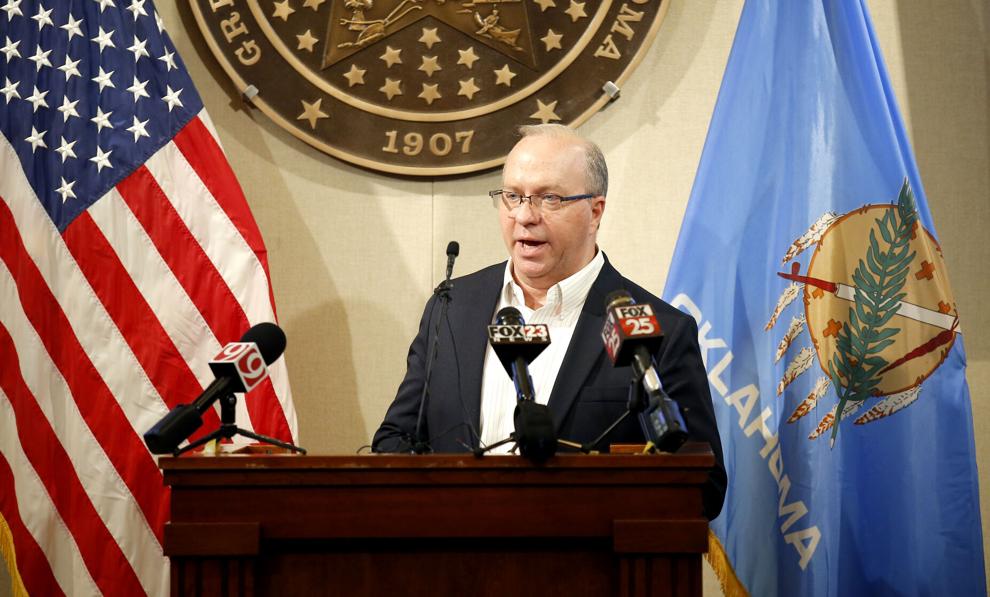 When will new appointments be added to the online portal as the state is updated on the supply of vaccines expected to ship from the federal government?
Someone I know is unable to go online to access the vaccination portal — how can they make sure to get an appointment?
How are 211 and LIFE Senior Services trying to help?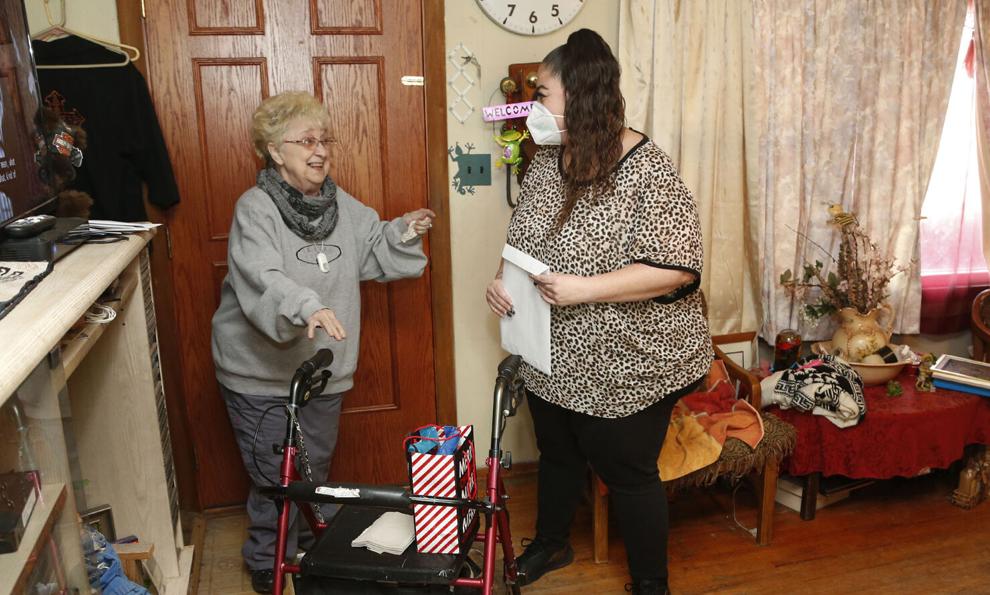 Who else is trying to help people book appointments?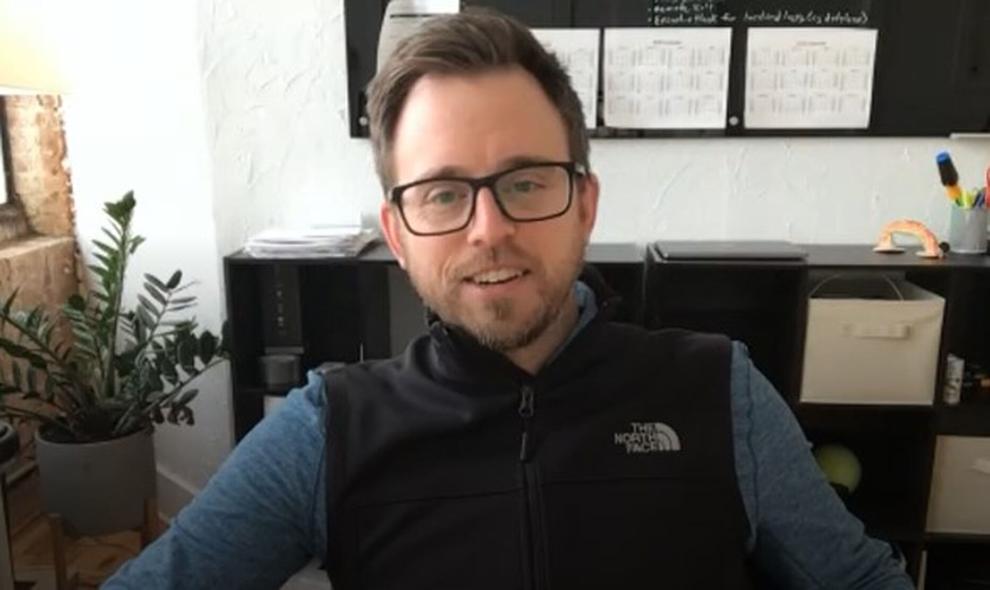 Can I show up at a vaccination site without an appointment to wait for someone to miss their scheduled time?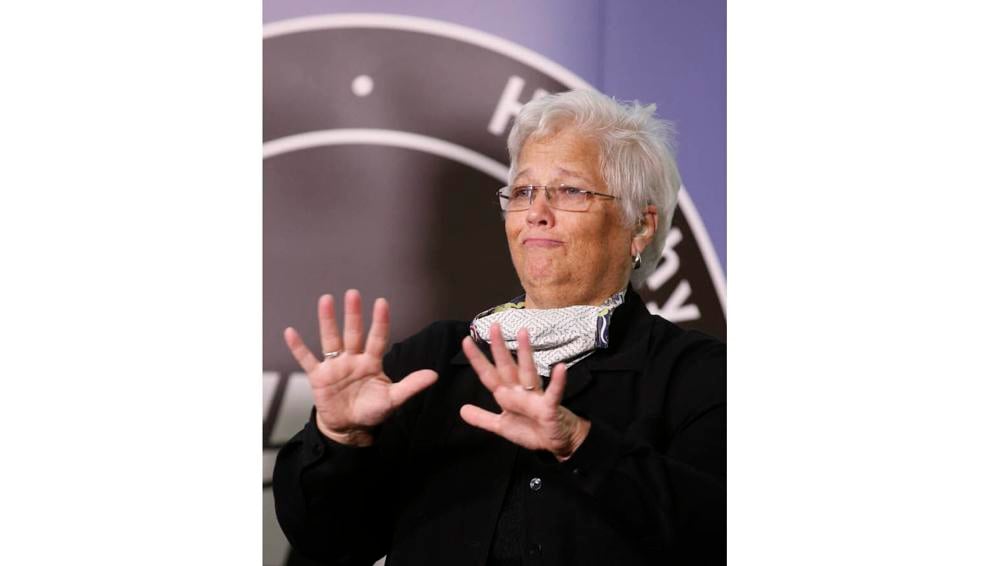 What happens if I am unable to make my scheduled appointment? Can it be changed?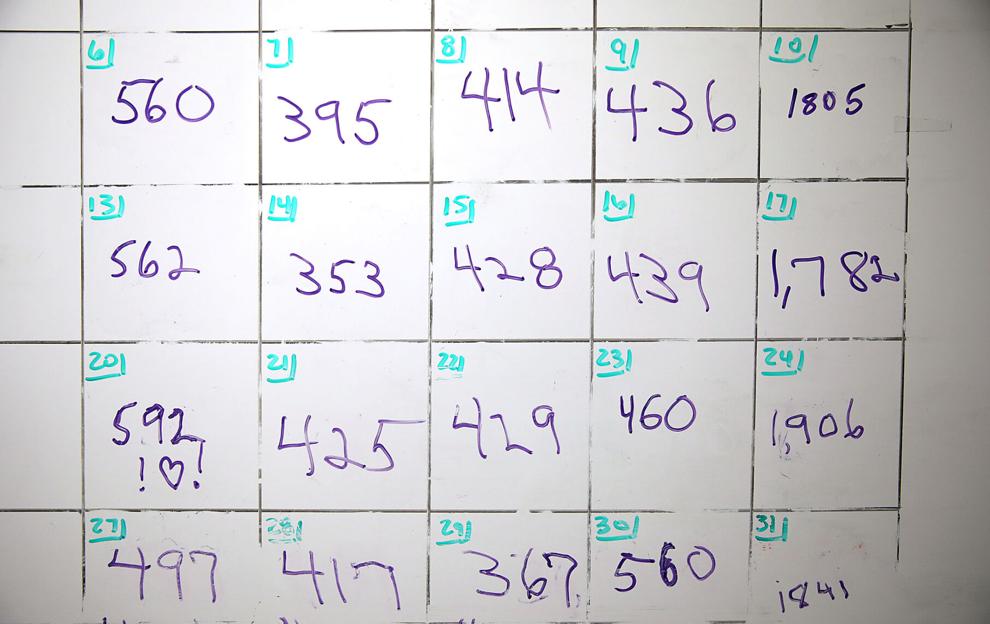 At what point do I schedule my second dose or "booster shot"?
I can't get an appointment for my booster dose when I am supposed to — is it OK to take it any later?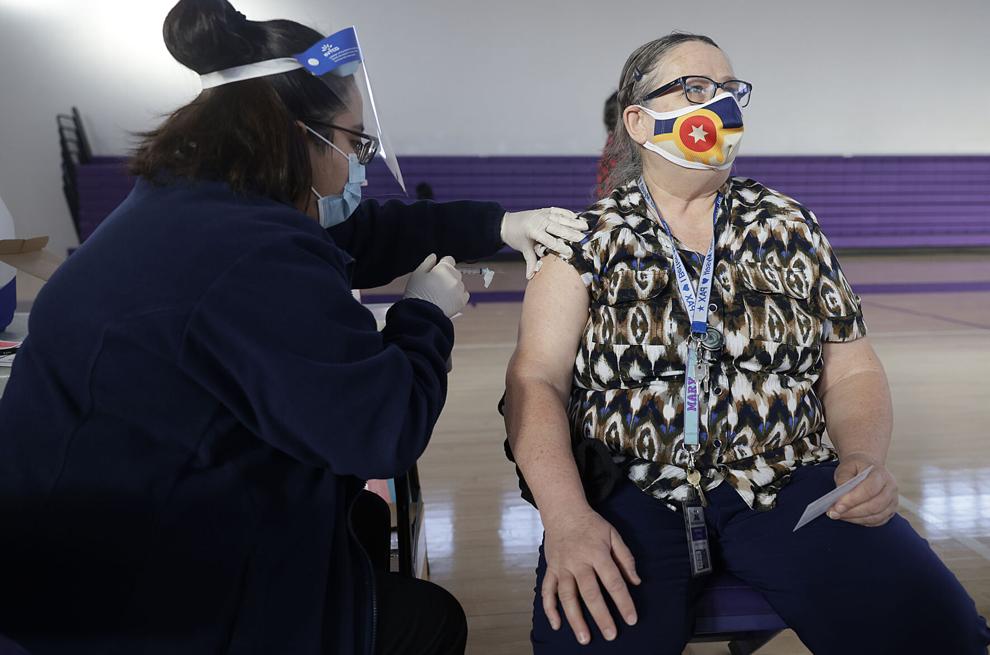 Can I choose whether I receive a Moderna or Pfizer shot?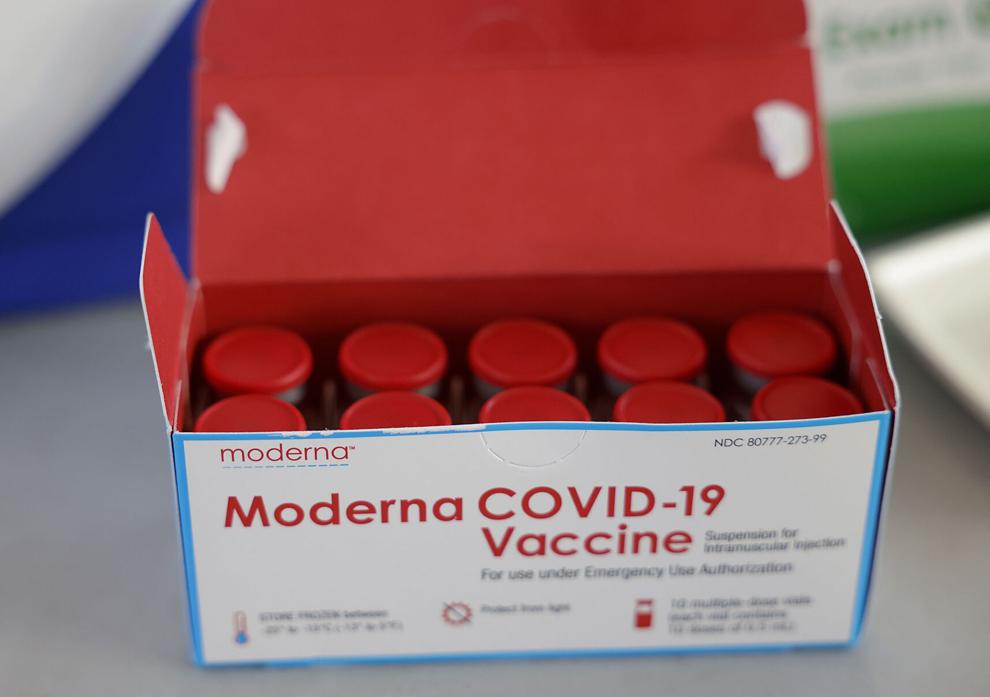 Will I be able to drive-through to get my vaccination or will I have to go inside a facility?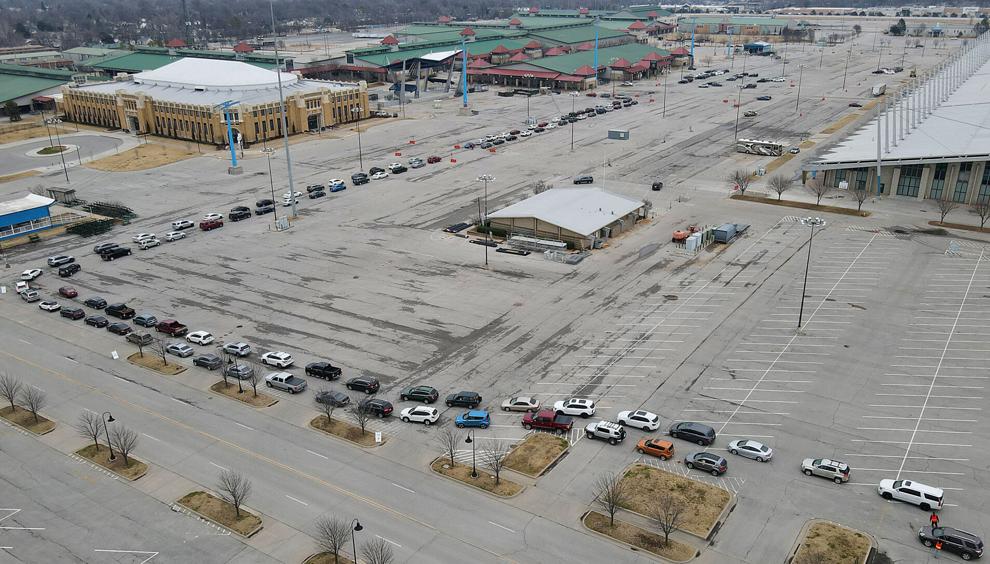 If I have already had COVID-19, do I still need to consider getting the vaccine?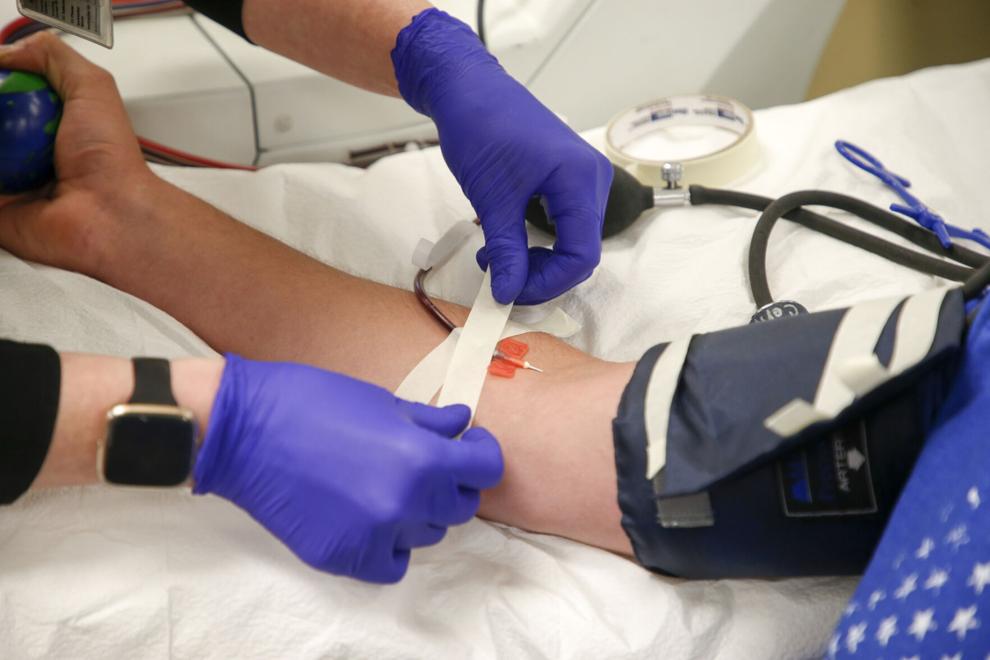 Do I still need to practice the three W's after getting my vaccination?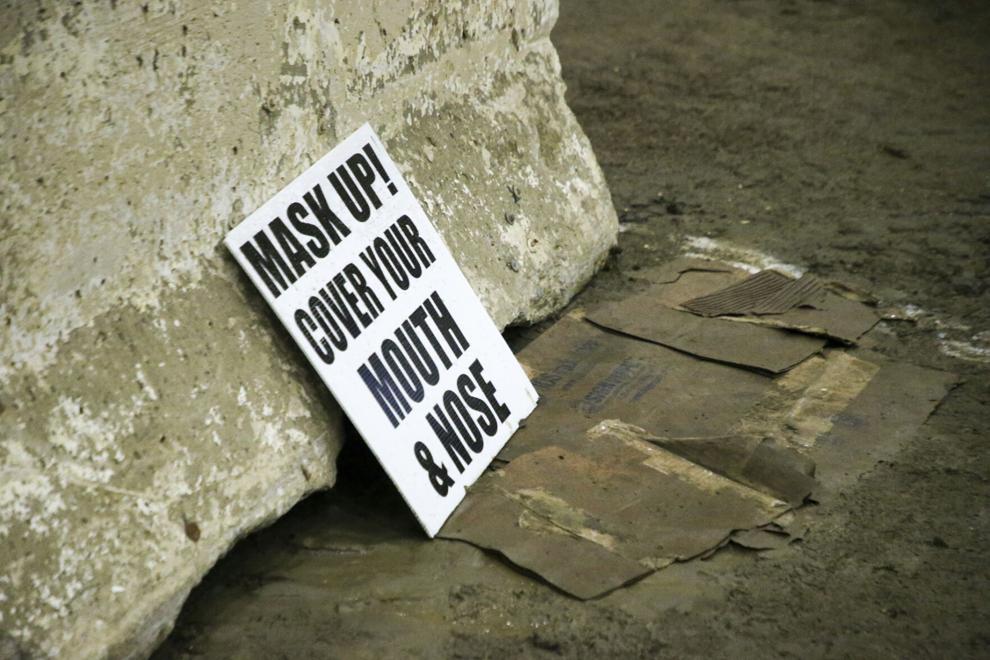 Can you be a carrier of the virus after receiving a vaccination?
Why do I have to wait 15 minutes before being able to leave after my vaccination, and what side effects are common?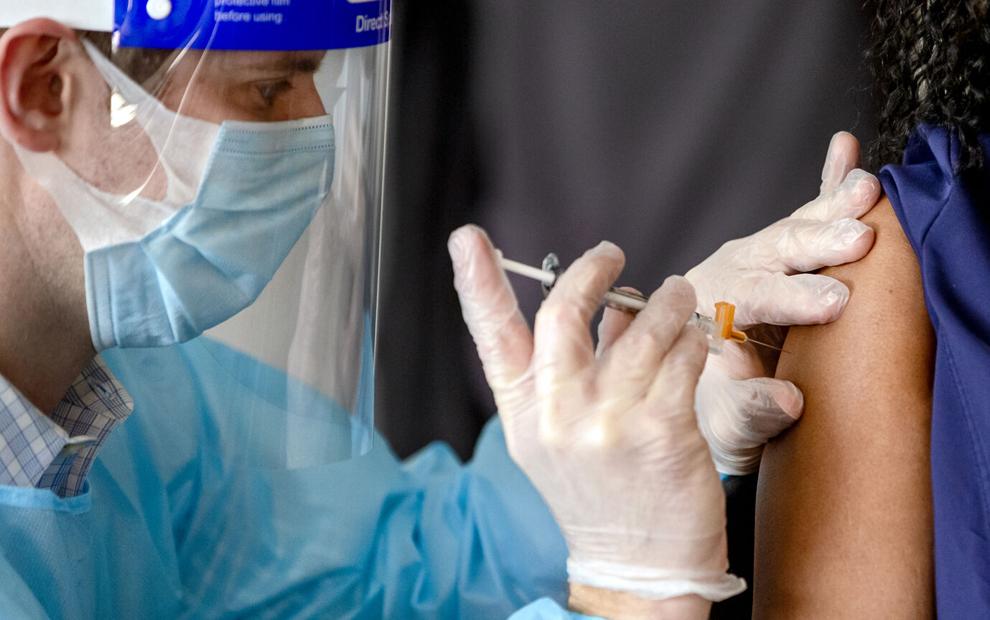 How many vaccine doses have gone to waste in Oklahoma?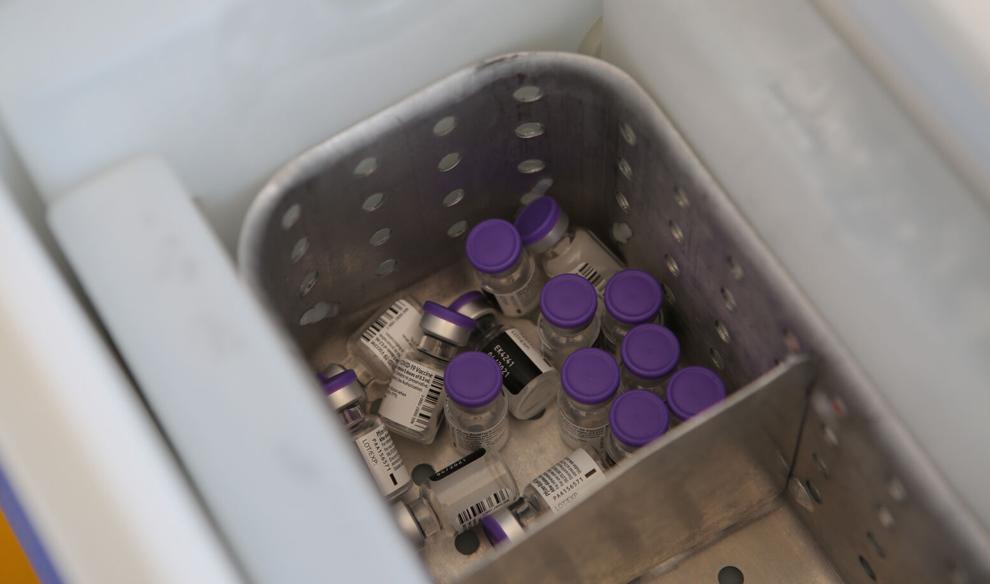 12 months for just $26