PRYOR — Adding to a wealth of recent economic development in the area, Google announced plans on Wednesday to invest at least $75 million in Oklahoma this year, expanding operations at its data center in Pryor.
The news brings to $4.4 billion the amount the search engine behemoth has spent in Pryor since establishing its first data center there, at MidAmerica Industrial Park, in 2011.
The Google campus has created jobs for more than 800 people in a variety of full-time and external supplier roles, including computer technicians, engineers, and various food service, maintenance and security positions.
"Google's offices and data centers provide vital anchors to our local communities and help us contribute to their economies," Sundar Pichai, CEO of Google and its parent company, Alphabet, said in a statement.
"As we embrace more flexibility in how we work, we believe it's more important than ever to invest in our campuses and that doing so will make for better products, a greater quality of life for our employees, and stronger communities.
"That's why we're planning to invest approximately $9.5 billion in U.S. offices and data centers this year, creating more than 12,000 Google jobs."
It pushes to more than $840 million the amount of investment that has been announced at the MidAmerica Industrial Park: $482.6 million from electric vehicle maker Canoo; $270 million from tech company Northern Data and $16 million from the Cherokee Nation.
Lisa Muller, superintendent of Pryor Public Schools, told the Tulsa World recently that from 2009 — two years before Google built its first Pryor data center — to 2022, the school district's net assessed valuation has gone from about $80 million to more than $844 million, greatly increasing the district's bonding capacity and allowing it to make a substantial investment in facilities across the district without raising property taxes.
"Google announced they were coming to Mayes County more than a decade ago," Pryor Mayor Larry Lees said at the news conference.
"Their presence has made an impact far outside the boundaries of this campus: free public Wi-Fi in our downtown, STEM and art programs for our students, millions of grant dollars for Oklahoma nonprofits and much more. …
"Pryor Public Schools have the funding we need to ensure that our community's children have the latest technology, textbooks, facilities to receive a world-class education. I'm so pleased Google is continuing its investment at MidAmerica Industrial Park."
Google also announced that it is partnering with the Oklahoma Department of Human Services to help Oklahomans develop digital skills to expand their careers.
Through the Google Career Certificate program, Oklahomans will have the opportunity to learn skills that prepare them for jobs in fields such as data analytics, digital marketing and e-commerce, IT support, project management and user experience design.
"I want Oklahoma to be the most business-friendly state in the country," Oklahoma Gov. Kevin Stitt said Wednesday in Pryor.
"We are doing that. Google's continued investment demonstrates what can happen when we focus on cutting red tape and training a skilled workforce to fill these high-quality jobs."
Additionally, Google announced a grant to fund education programs for nearby Chouteau-Mazie Public Schools.
"Google recognizes the intrinsic relationship and the cohesive collaboration between business and education," David Stewart, chief administrative officer of the MidAmerica Industrial Park, said in a statement.
"The capital investment by Google at MidAmerica Industrial Park has transformed K-12 education and has created generational change by narrowing the opportunity gap for students in Mayes County. (On Wednesday) Google announced a $100,000 education grant for the Chouteau-Mazie School District, which will foster ingenuity and encourage a school-driven and school-designed program to increase the upward mobility of its students."
---
Throwback Tulsa: Google announces Oklahoma server farm in 2007
Google in Pryor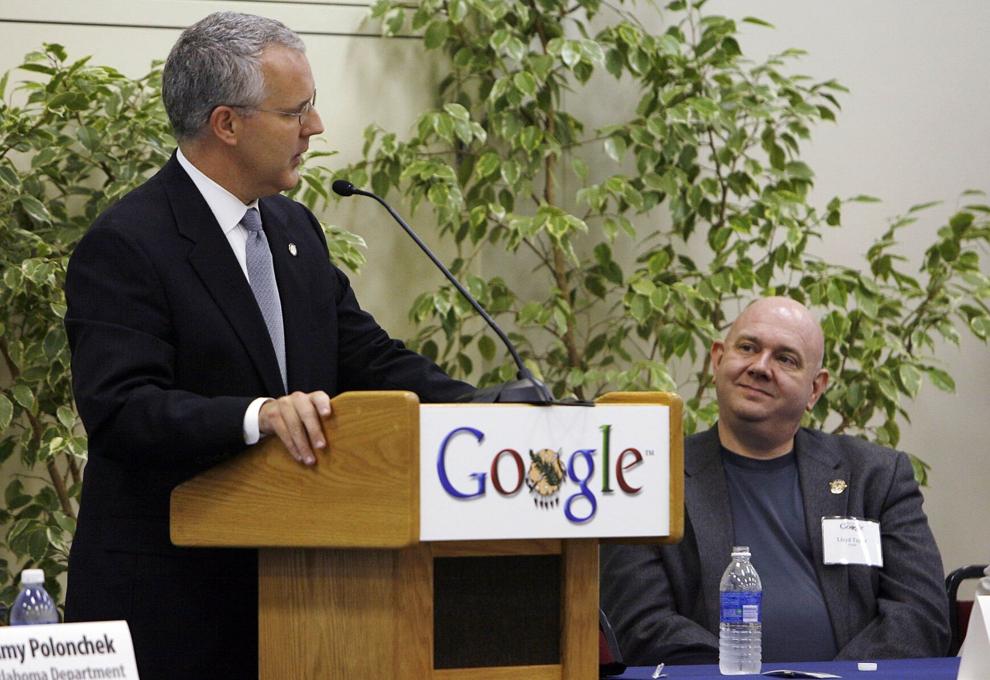 Google in Pryor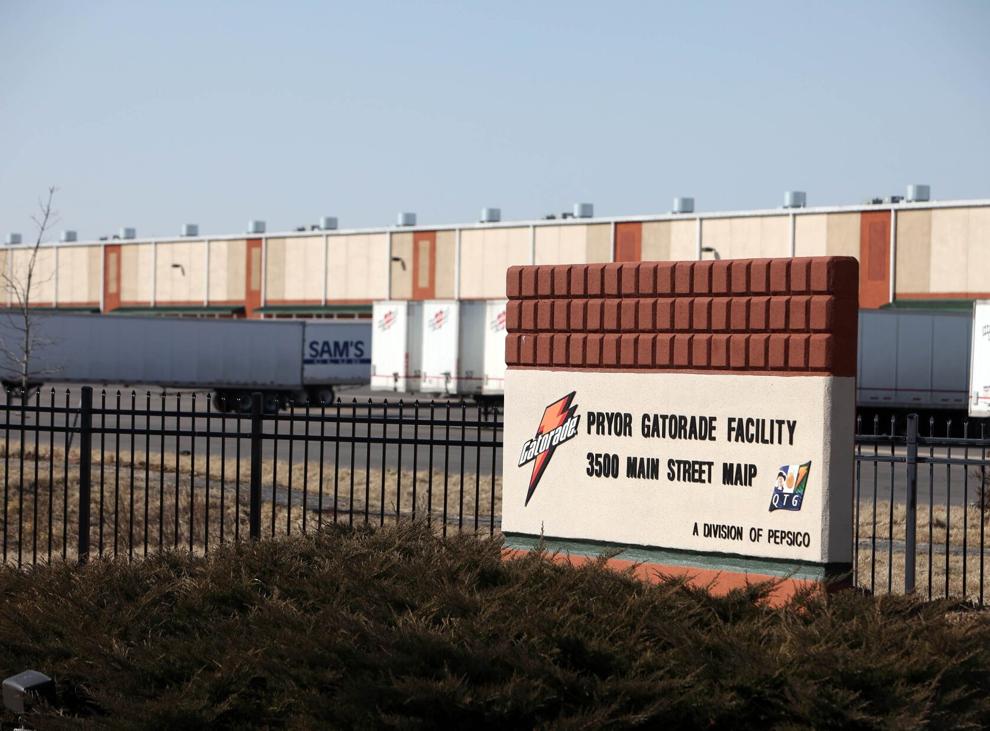 Google in Pryor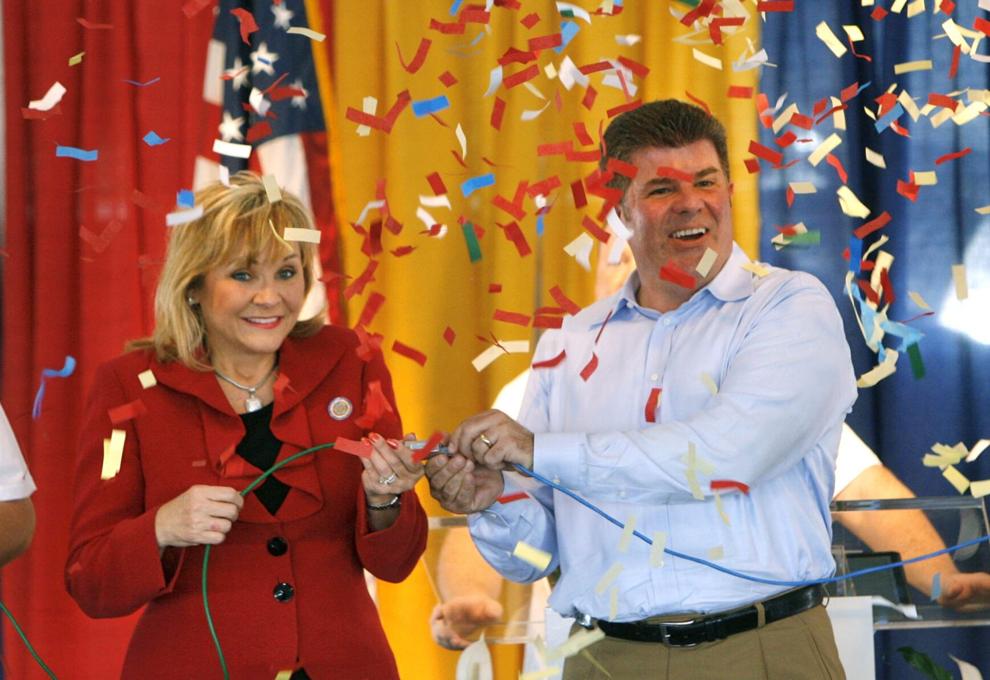 Google in Pryor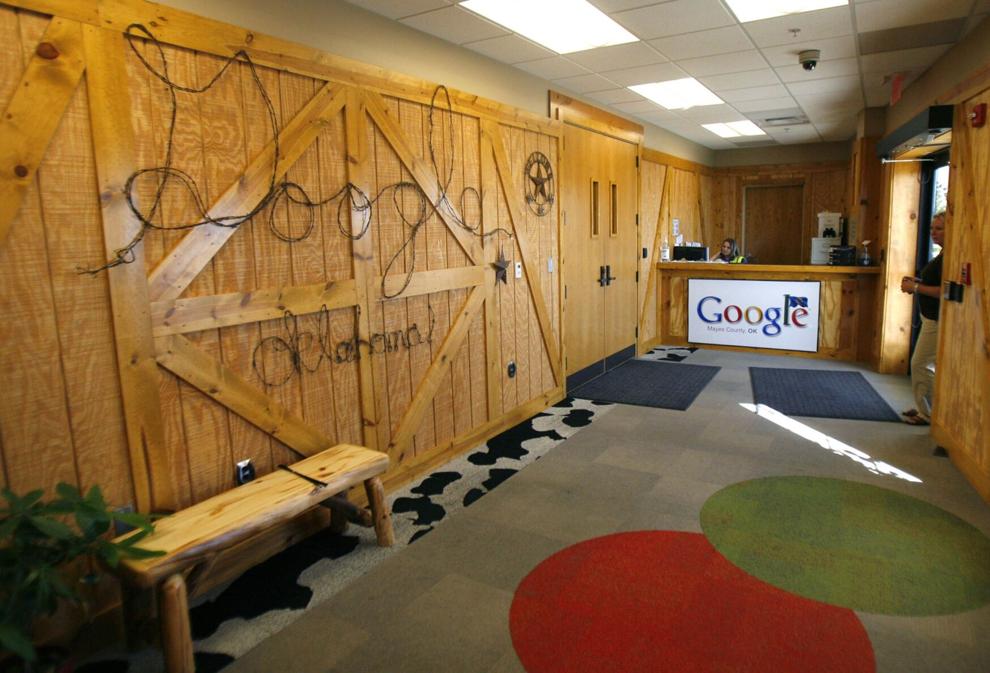 Google in Pryor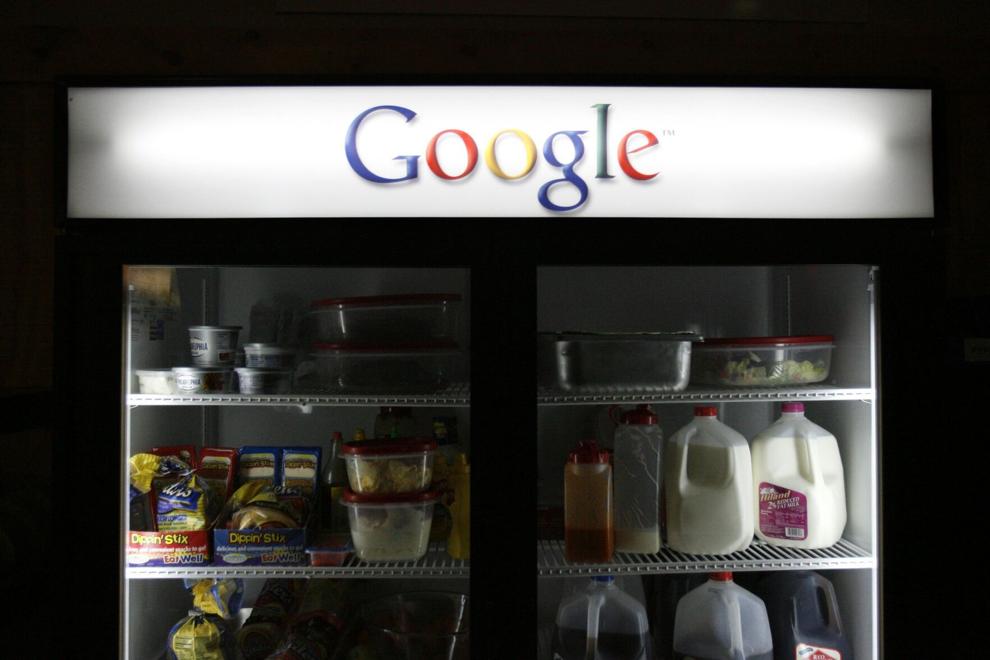 Google in Pryor
Google in Pryor
Google in Pryor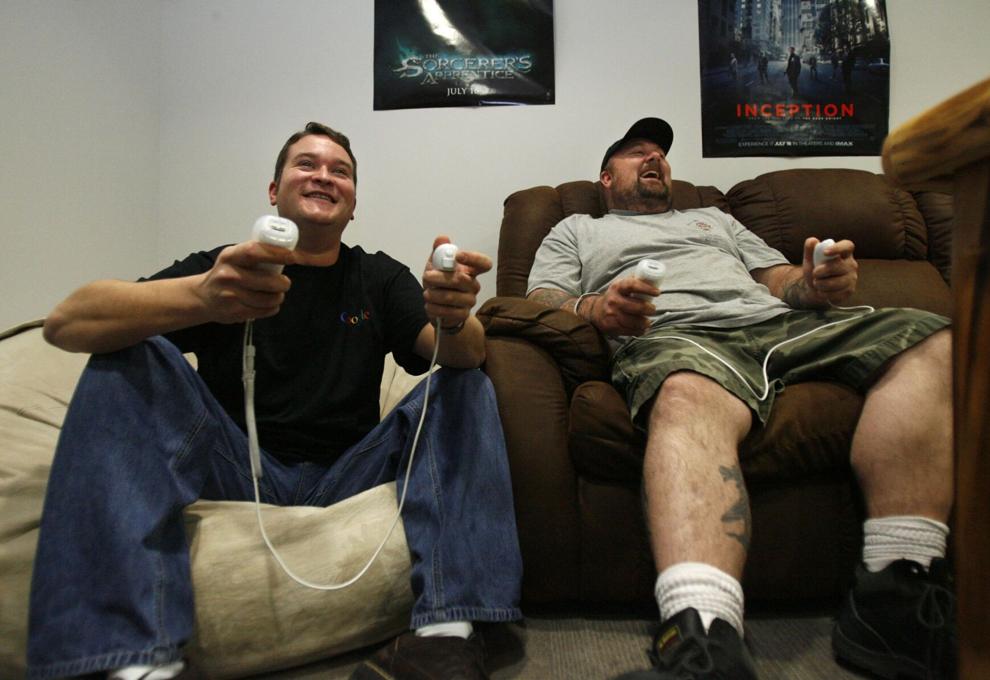 Google in Pryor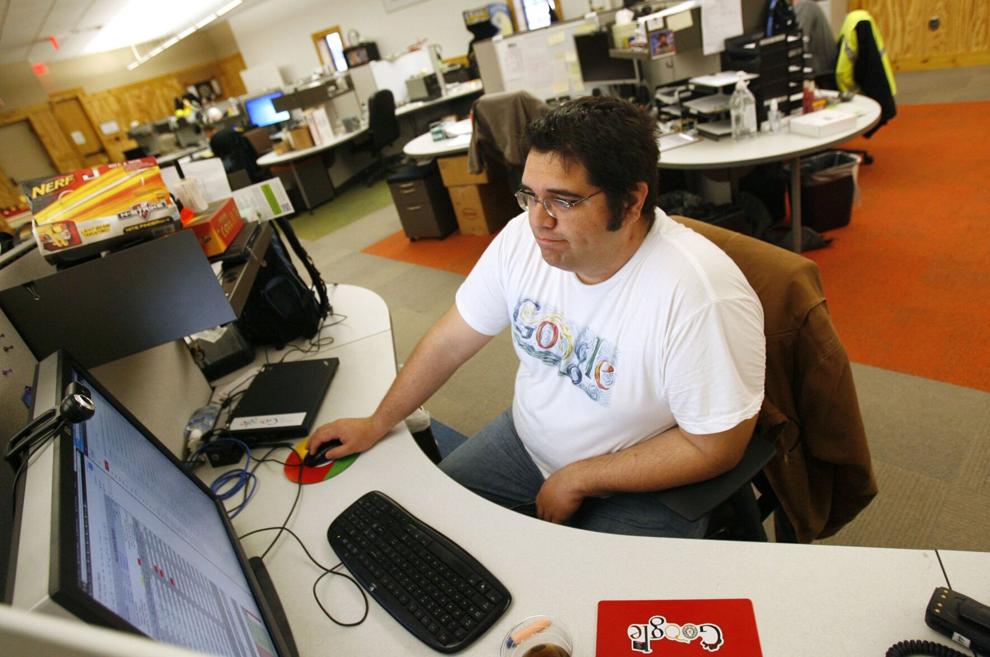 Google in Pryor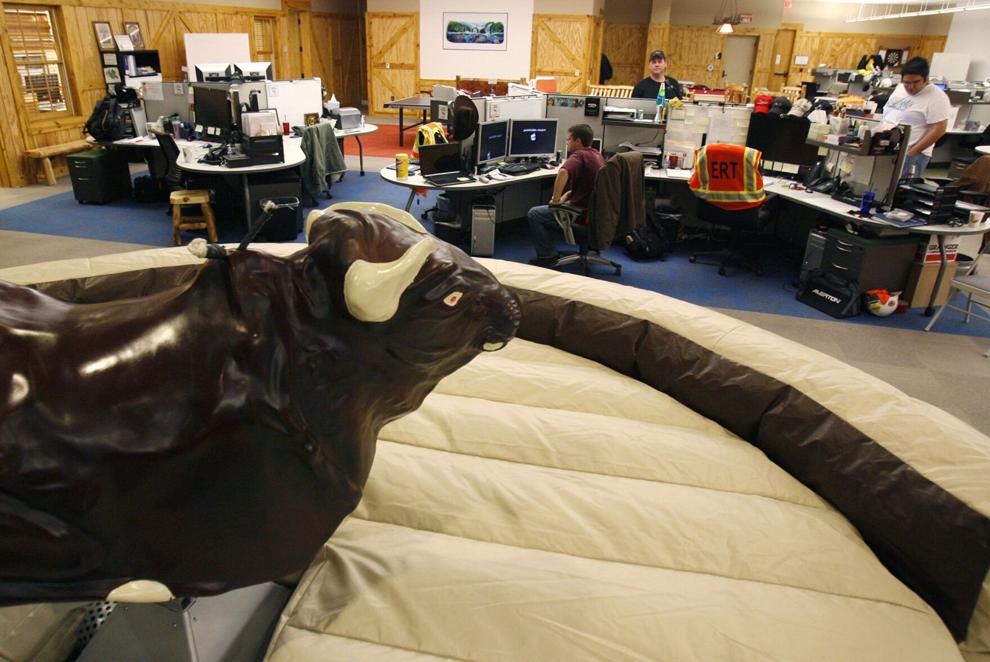 Google in Pryor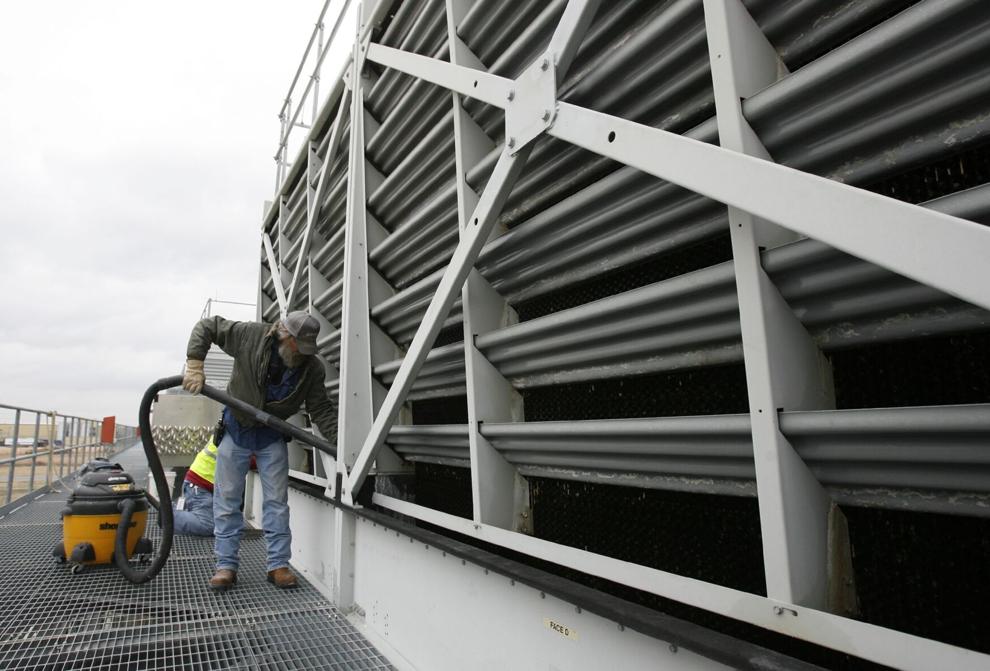 Google in Pryor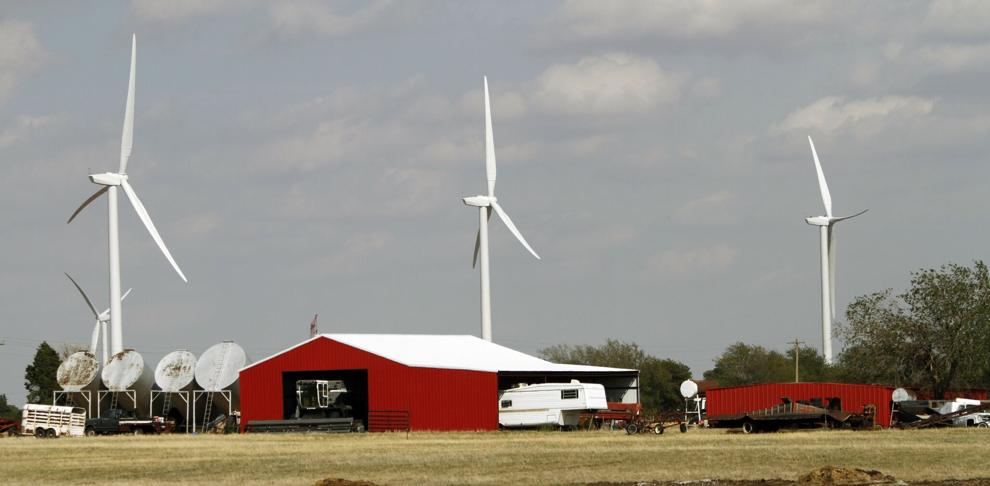 Google in Pryor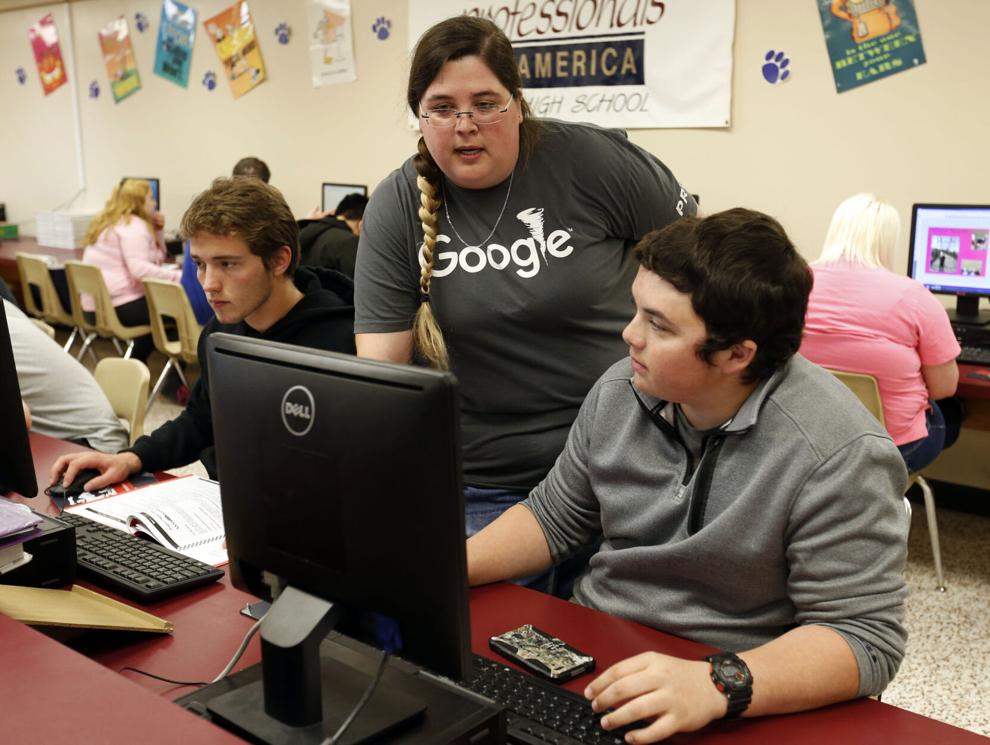 Google in Pryor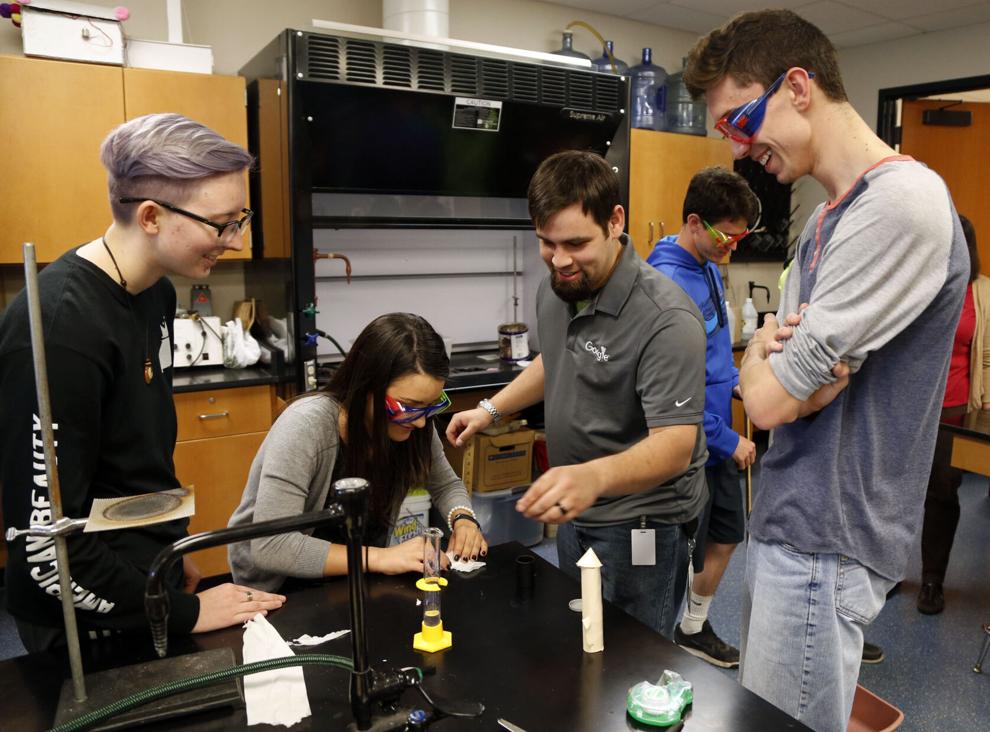 Google in Pryor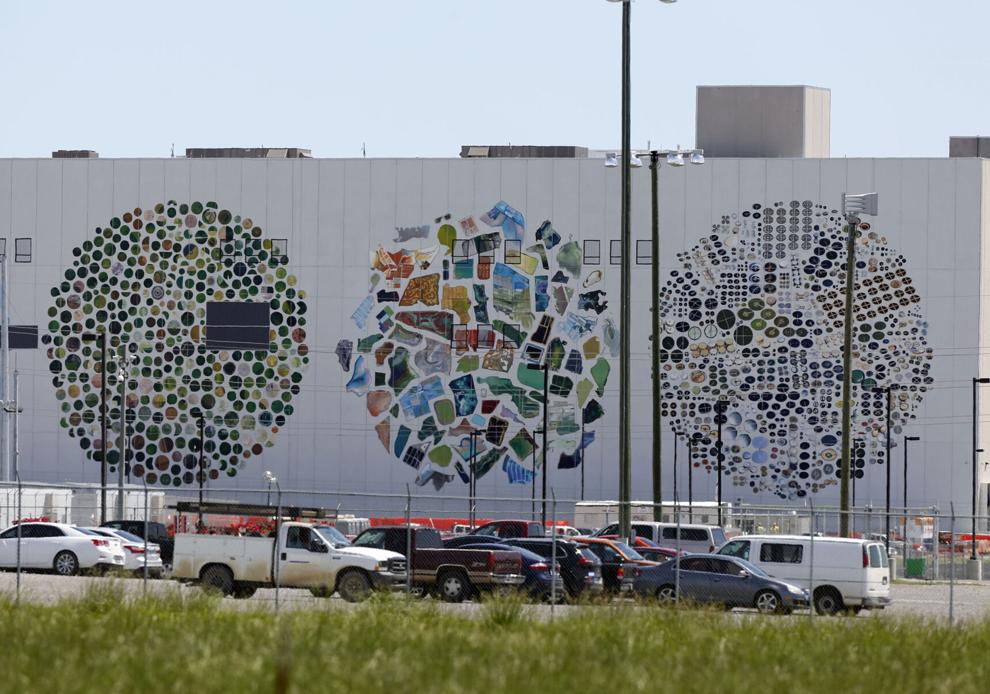 Google in Pryor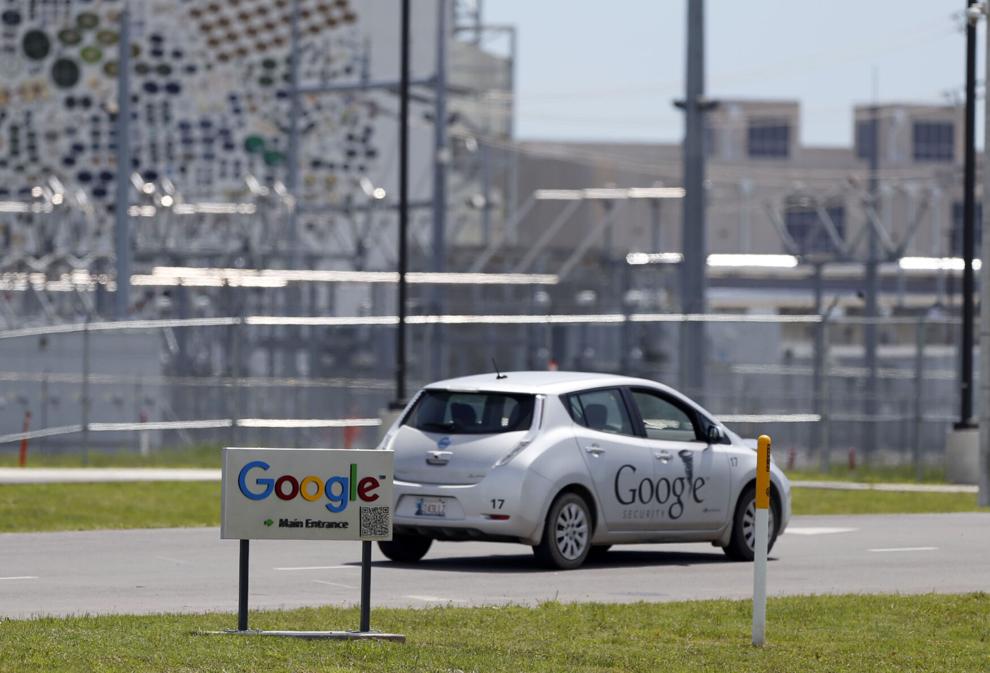 Google in Pryor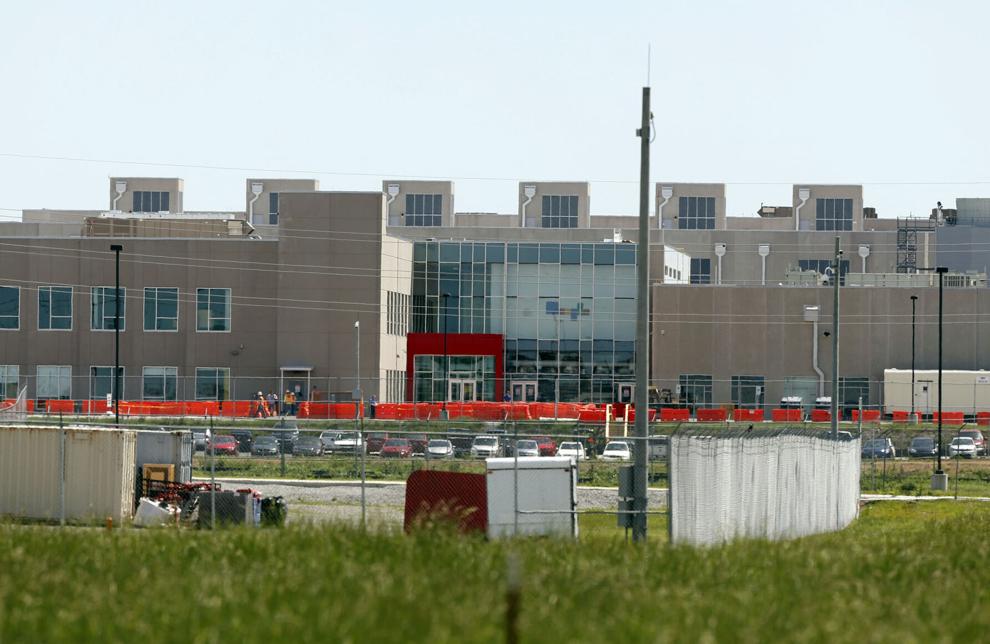 Google in Pryor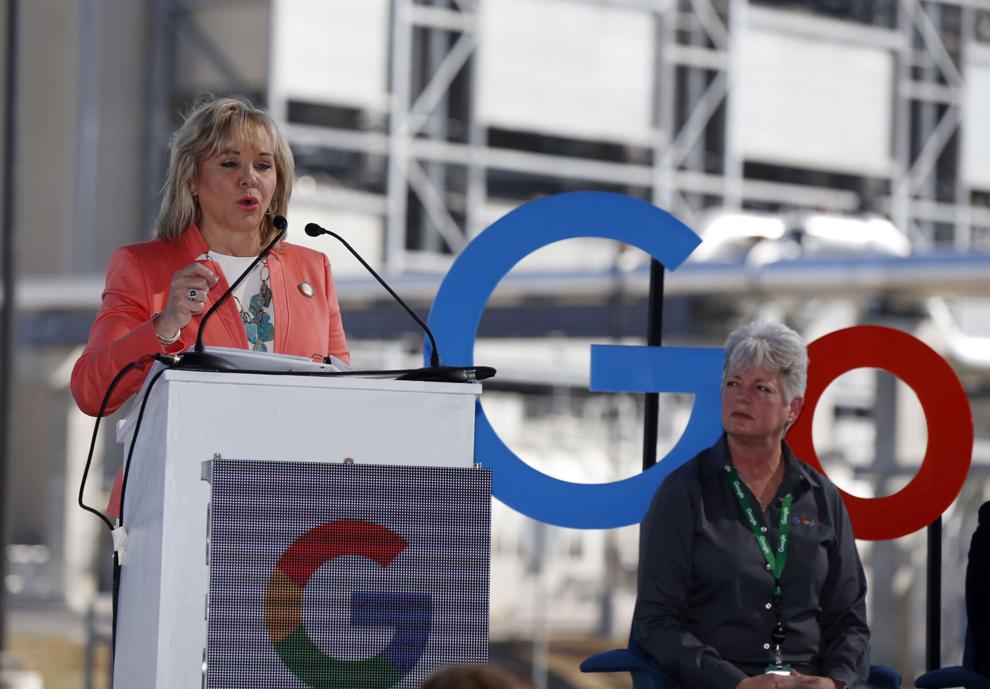 Google in Pryor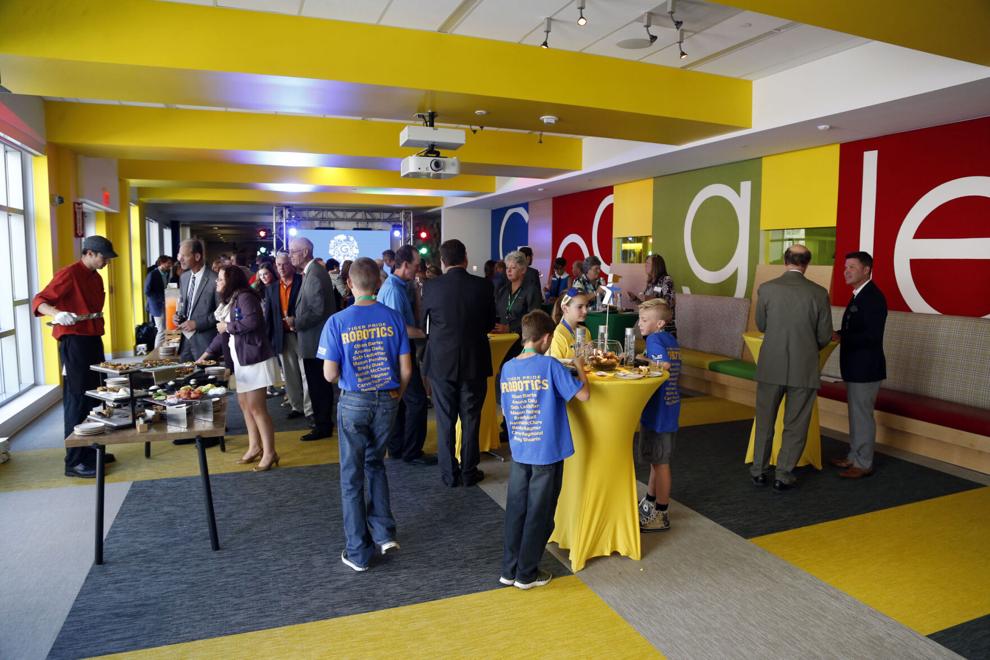 Google in Pryor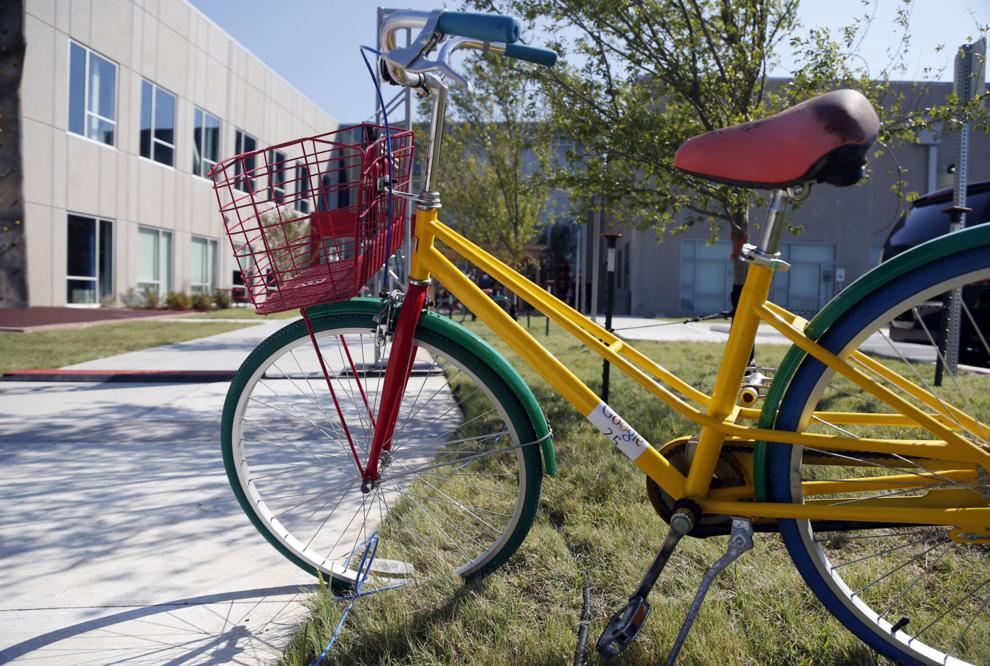 Google in Pryor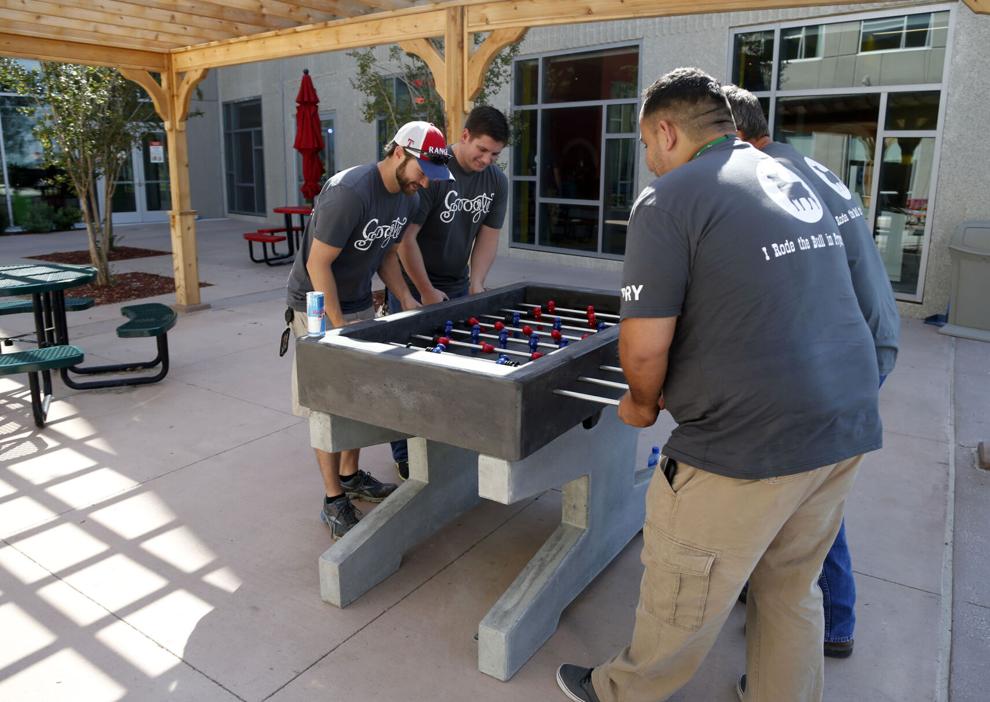 Google in Pryor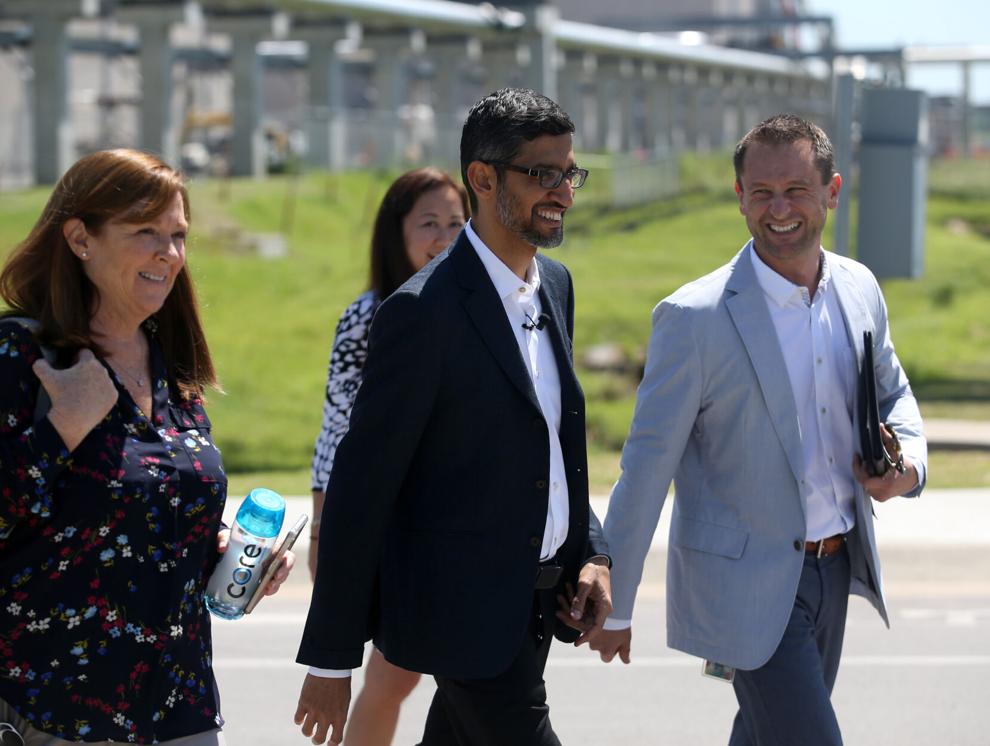 Check out our latest digital-only offer and subscribe now
June 2019: Google to expand Pryor data center