Rising cases of COVID-19 intersecting with the start of the holiday shopping season are leaving some retailers uneasy.
Local businesswoman Angelene Ripley Wright is among them.
"Not to be a Debbie Downer, but I'm a little more worried than ever," said Wright, who co-owns with her husband, Jonny, two Ida Red stores in Tulsa. "We rely so much on our holiday sales. I believe all retailers really do. It's kind of a normal part of the game. You sell a whole bunch of stuff and then you're able to coast through the beginning of the year when it's kind of slow.
"But this year, I'm concerned that we have a lot of social-distancing practices, which I'm completely for. It's going to be tricky because we can't get as many people in the store as we normally would, not even close. So how that all is going to flow together and is there going to be a shutdown? It's pretty scary."
Consumers are preparing to kick-start their biggest shopping spree of the year.
A record 189.6 million U.S. patrons last year capitalized on bargains from Thanksgiving Day, Black Friday and Small Business Saturday through Cyber Monday, an increase of 14% over the previous year's 165.8 million, according to a National Retail Federation and Prosper Insights & Analytics survey.
The surging coronavirus, however, will make for an unconventional 2020 shopping season.
Walmart stores will be closed this Thanksgiving for the first time since the late 1980s, and other large retailers such as Target and Best Buy are doing the same.
Deals at walmart.com will begin at 6 p.m. Wednesday and continue at 11 a.m. Thursday with a new batch of online bargains. In-person shopping on Friday will begin at 5 a.m.
Simon Property Group, the nation's largest mall owner, is closing all its retail properties on Thanksgiving, including Woodland Hills Mall in Tulsa. Woodland Hills will open at 6 a.m. Friday, a local spokeswoman said, and stores at other large Tulsa shopping centers, including Tulsa Hills and Utica Square will be open that day, as well.
Over 40% of holiday shoppers say they started earlier than they normally do, according to a recent NRF and Prosper Insights report. As of early November, 59% of holiday shoppers say they had started making purchases, a 21% increase from a decade ago.
Even so, plenty of gift-buying remains. On average, holiday patrons say they have completed only 26 percent of their shopping thus far, the survey said.
Wright, whose stores on Brookside and in downtown specialize in Tulsa-and Oklahoma-themed items, said the pressure to make up for lost ground in the next few days is great.
"You want to think that people will wait in line outside, but what if it's snowing or there's a thunderstorm?" she said. "Missing even a couple of days, let alone a week or more of really big sales days, that's a gigantic fear.
"I'm really counting on people supporting their local retailers. I'm trying to get extra creative this year and hoping my wonderful customers will also get creative with me."
Part of that ingenuity will be the installation of outdoor speakers.
"If people are waiting in in line, I think it would be a little more fun if you're hearing some good music," she said. "Maybe you're more likely to hang out with us."
Amazon, which this summer opened a fulfillment center in Tulsa this summer, plans to continue cashing in online. The Internet retailer, which plans to employ 4,000 full-and part-timers in Tulsa by year's end, watched its third-quarter earnings rise 300% to $6.3 billion.
"We're seeing more customers than ever shopping early for their holiday gifts, which is just one of the signs that this is going to be an unprecedented holiday season," Jeff Bezos, Amazon founder and CEO, said in a statement after the firm posted its third-quarter income.
Locally, however, profit margins have been much thinner, especially amid the pandemic.
Small businesses create two of every three new jobs in the Tulsa metropolitan area, accounting for more than 55,000 jobs with an estimated payroll of $1.4 billion.
Deborah Croisant opened Muse in south Tulsa in 2007, moving to Utica Square the following year. Her store specializes in women's intimate apparel and is an accredited post-mastectomy care facility.
"We absolutely plan to make up for losses in the spring," she said of the holiday shopping season. "November and December are always very busy months in retail, and we are extremely blessed with a loyal clientele that supports independent retailers and believes in shopping locally." Leslie Yarnell is store manager at Pavilion, a boutique that has resided in Utica Square the past 26 years."We have really been surprised over the last few months," she said. "We weren't sure what to expect with COVID. But we have had measures in place since the very beginning with masks, even before the mandate, sanitizing our hands and such. And we try to limit the amount of customers in our store at one time."
Utica Square, an upscale outdoor shopping center, was established in 1952.
"Utica Square, because it's open air, is a really wonderful location to get out and about, and it's easy to distance yourself safely from other people," Yarnell said. ""It's been tough for many folks during this time, and we're just trying to accommodate and get creative. This is the part of our year that we really look forward to. We're excited."
---
Woodland Hills Mall opens doors to global retailer H&M
These national chains are requiring masks
Updated: These national chains are requiring masks
Walgreens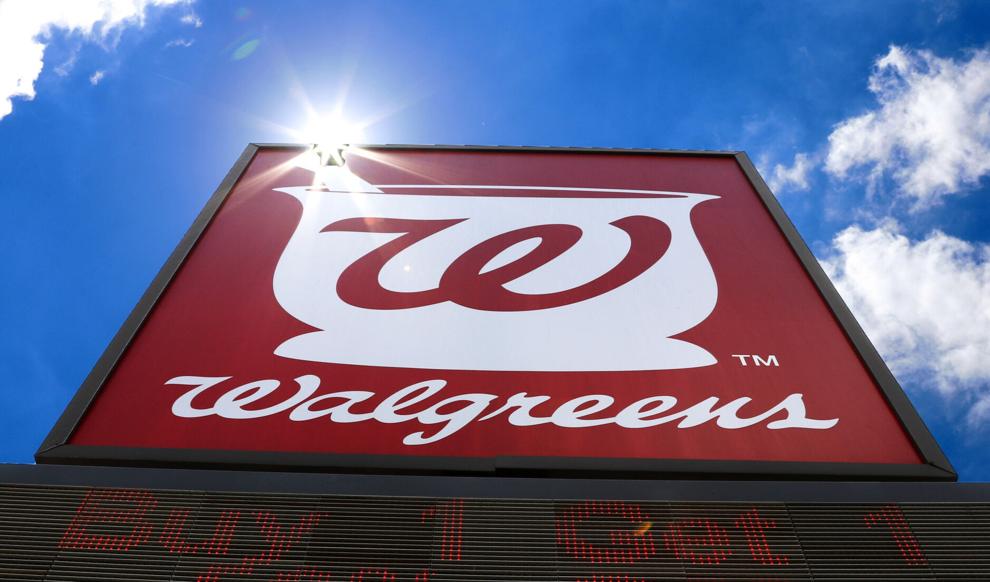 Aldi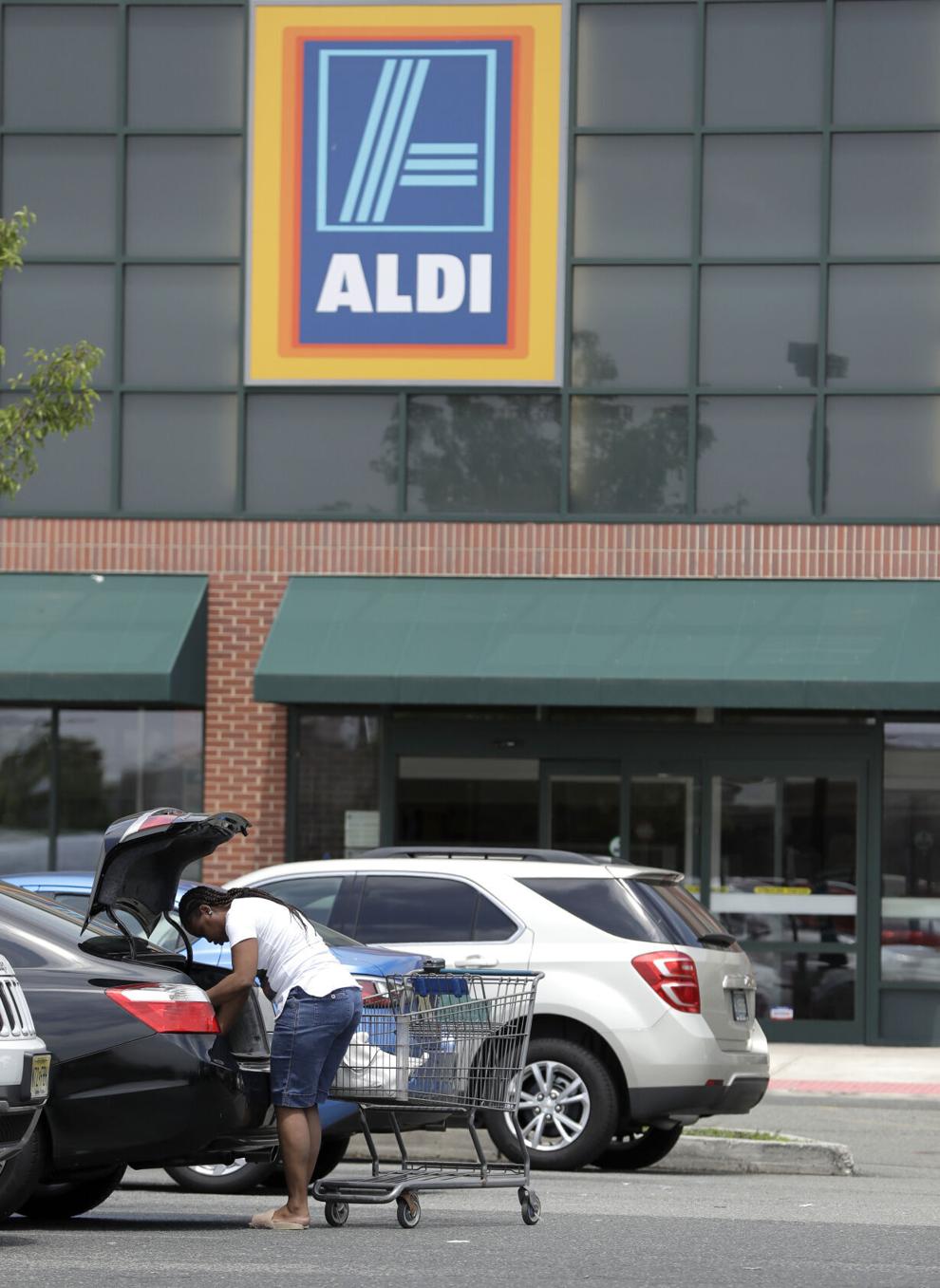 Starbucks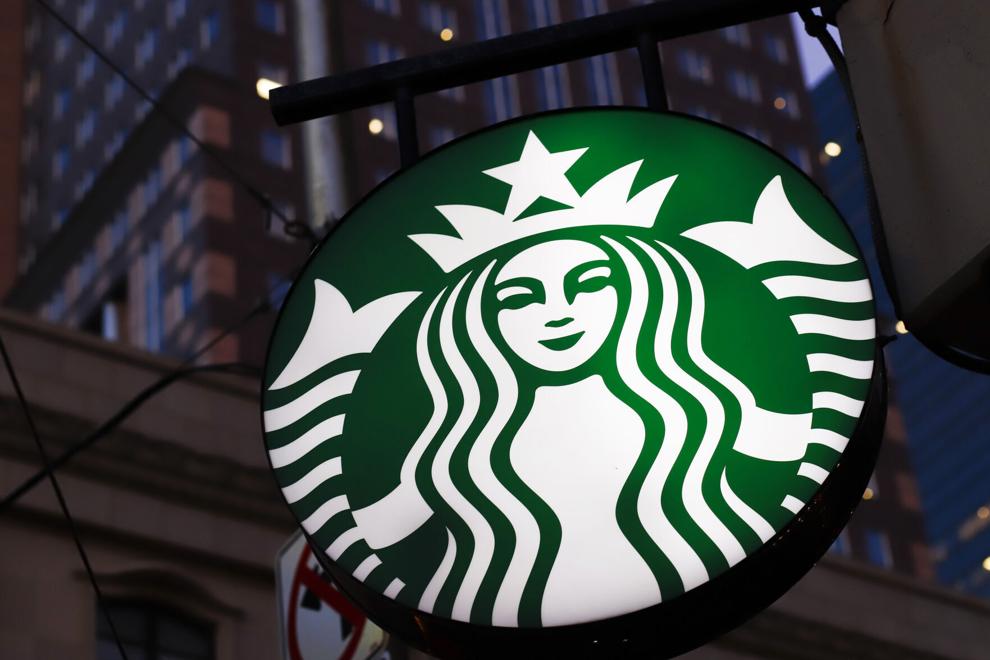 Walmart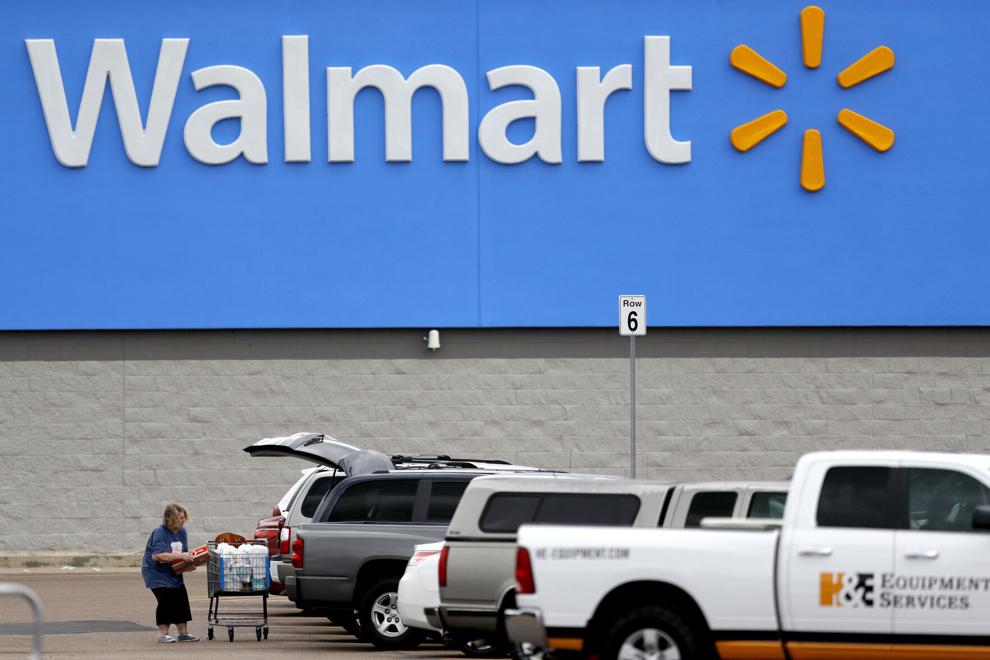 Sam's Club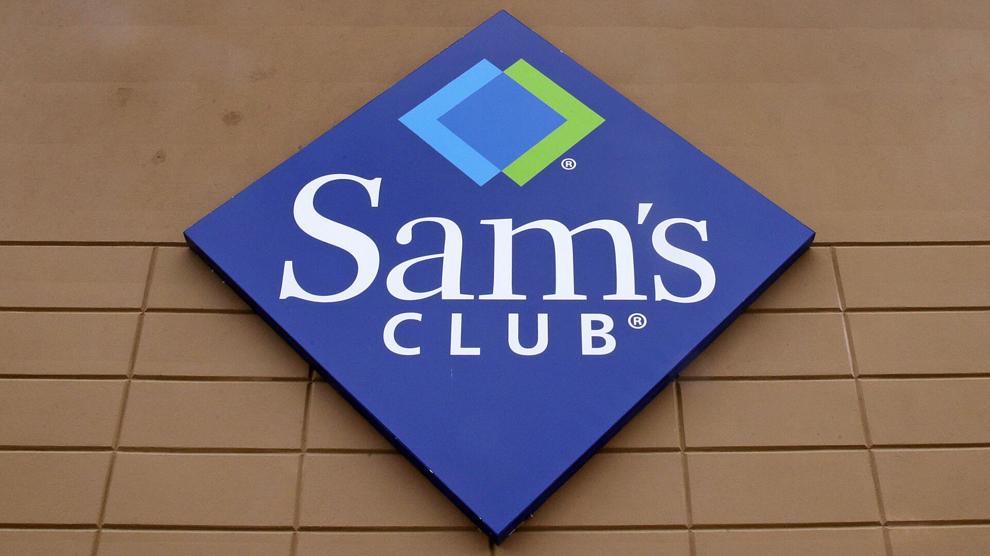 Costco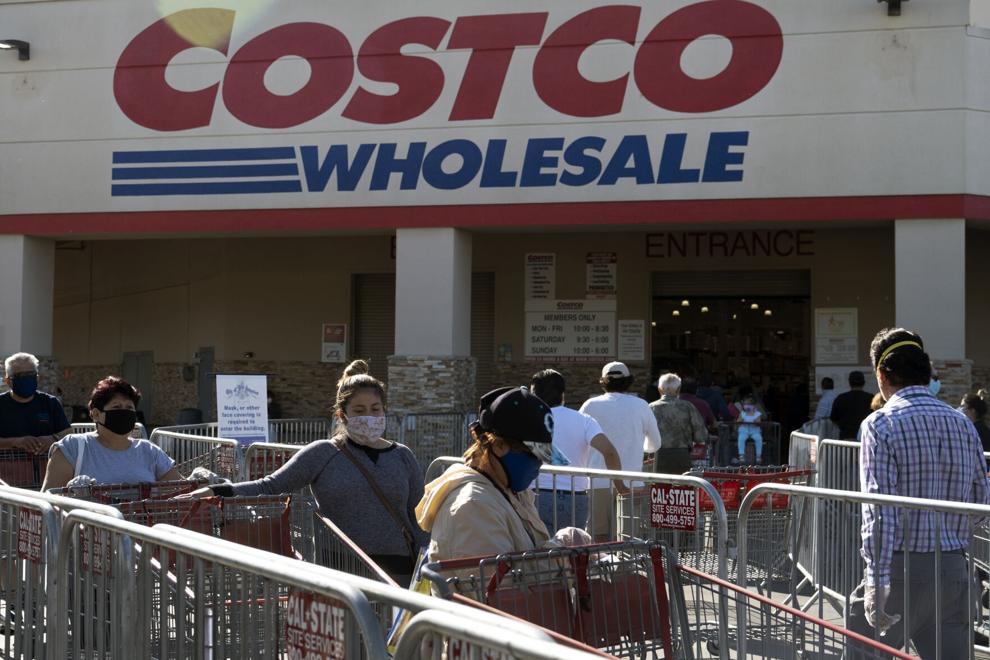 Best Buy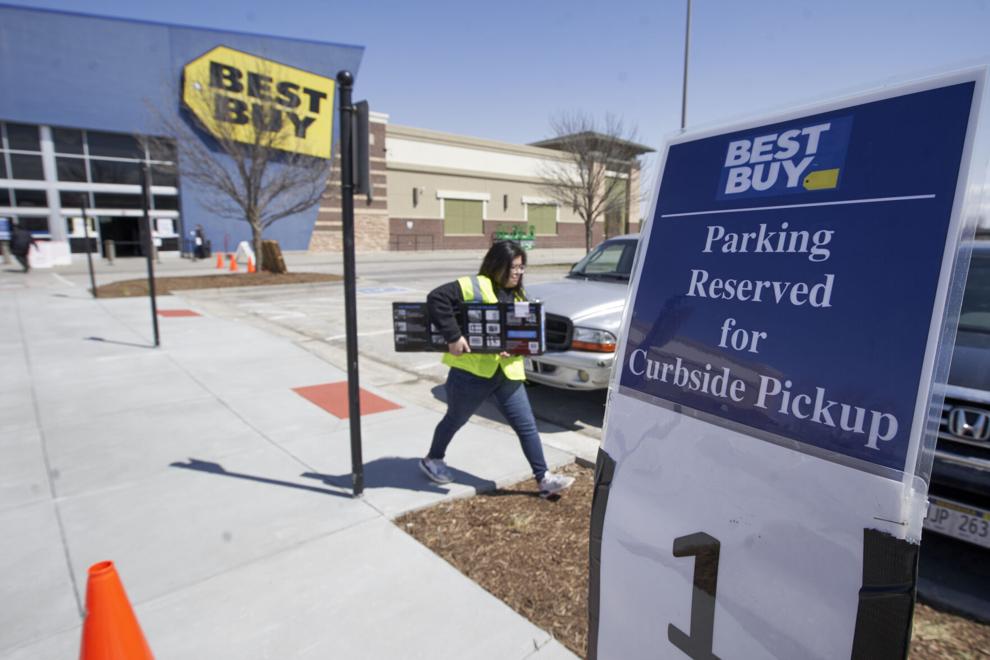 Kohl's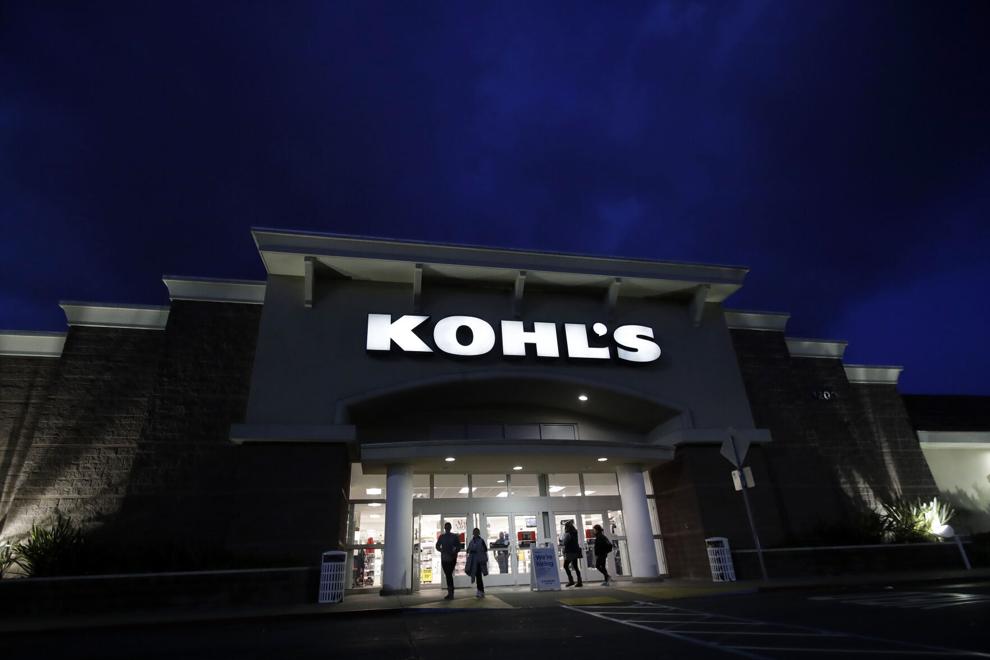 Dollar Tree: Revoked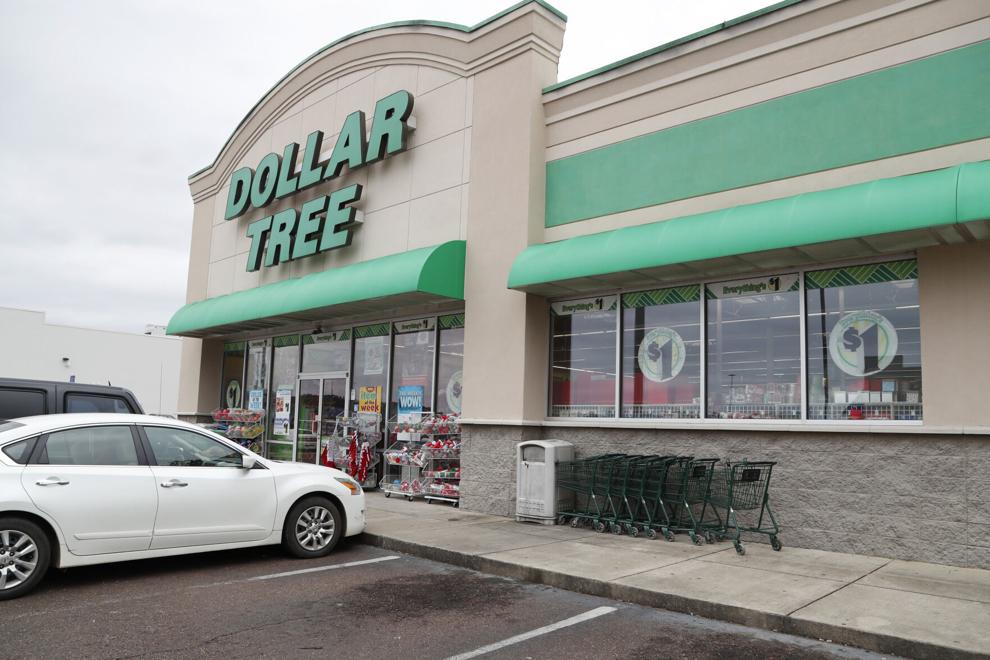 Target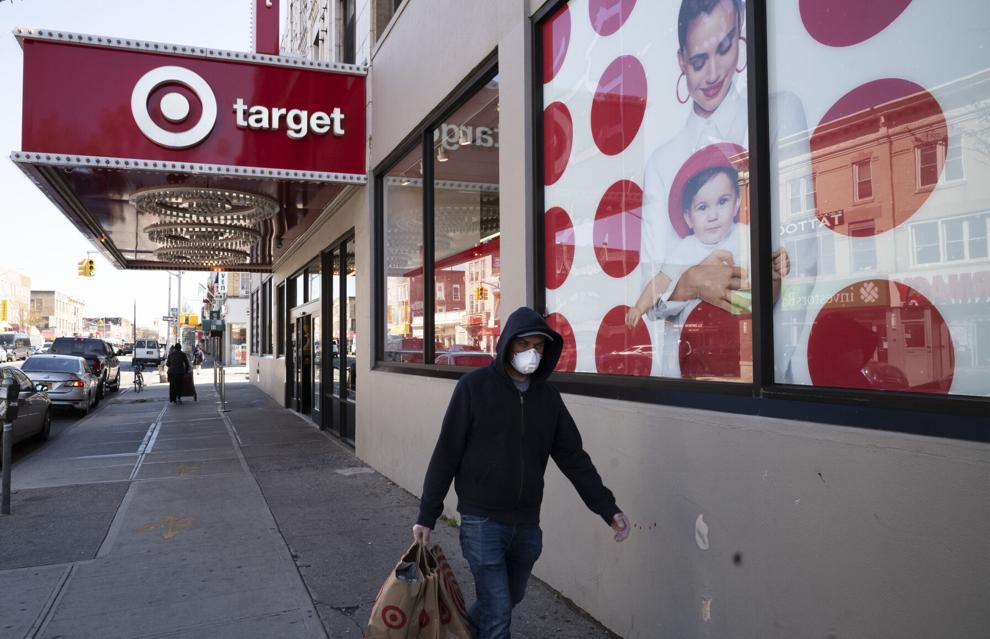 CVS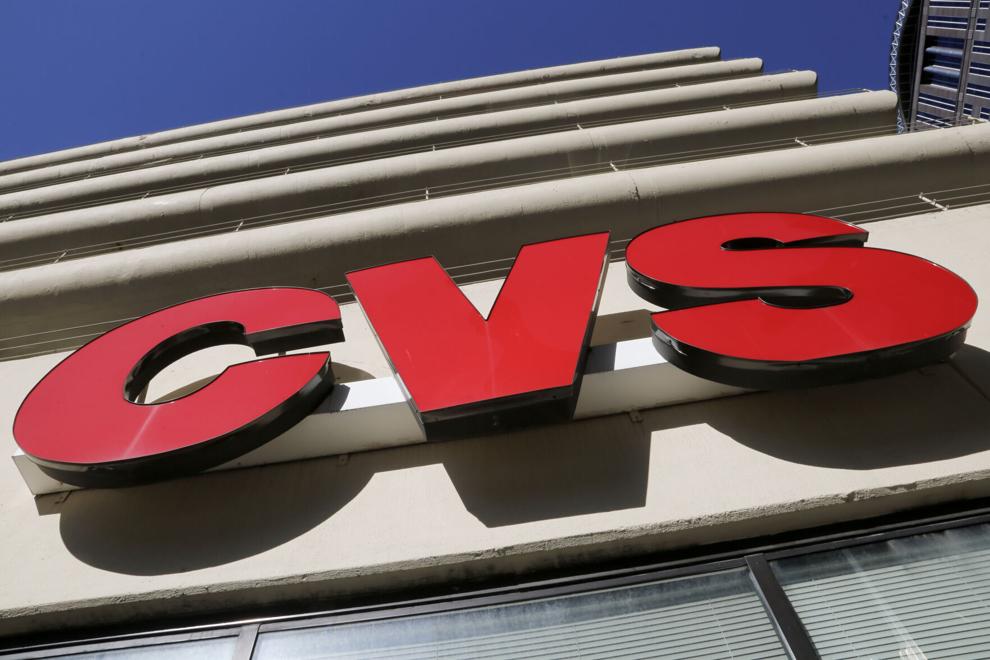 Lowe's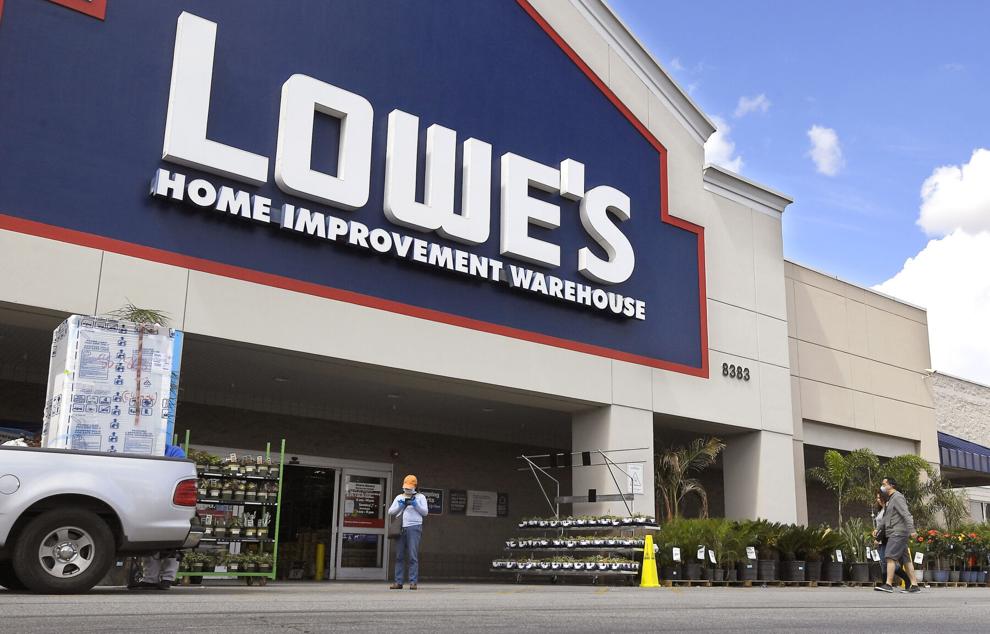 Home Depot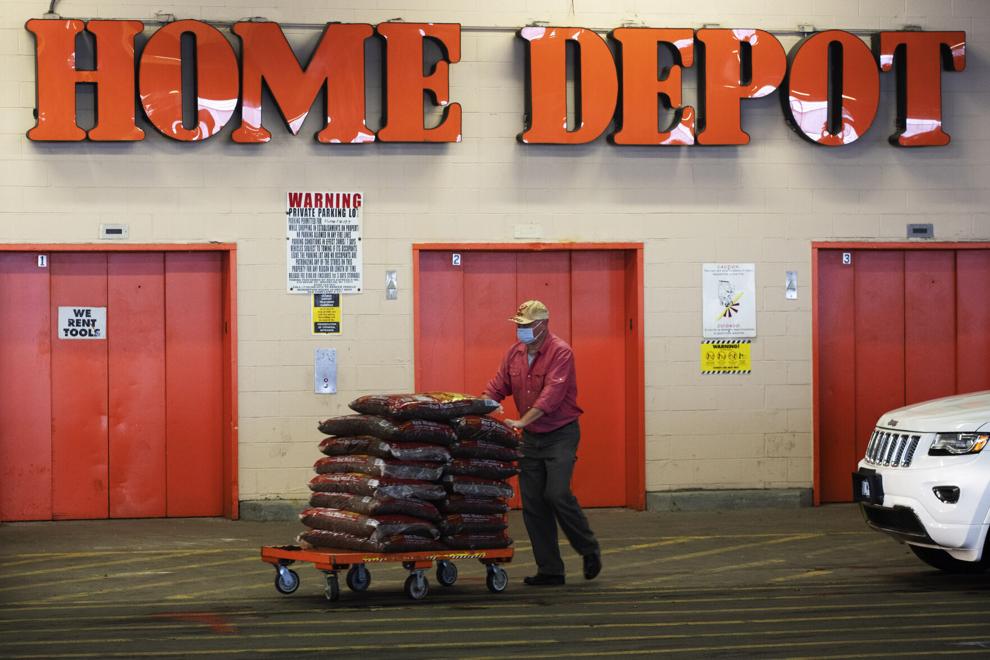 PetSmart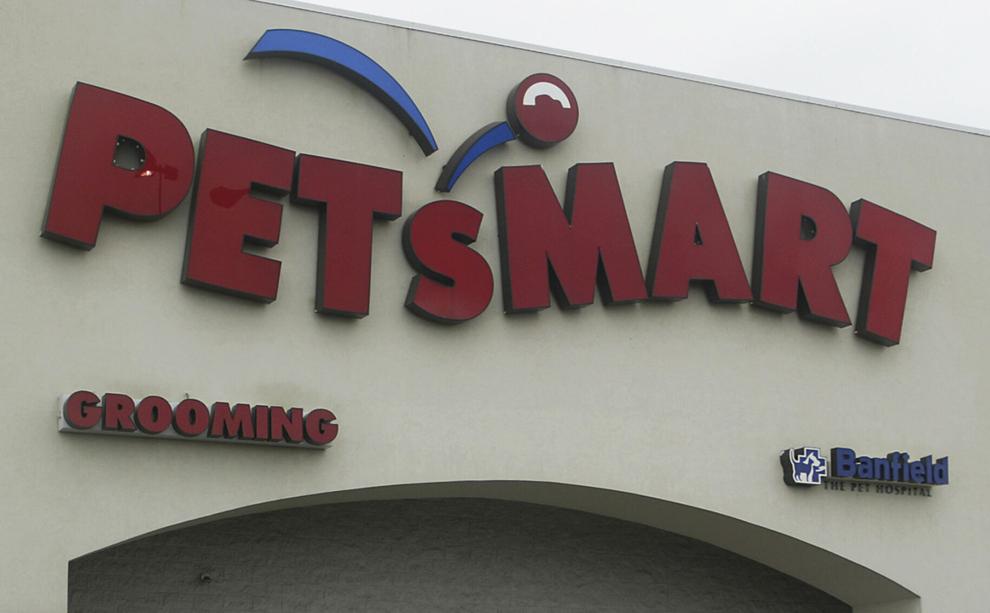 Apple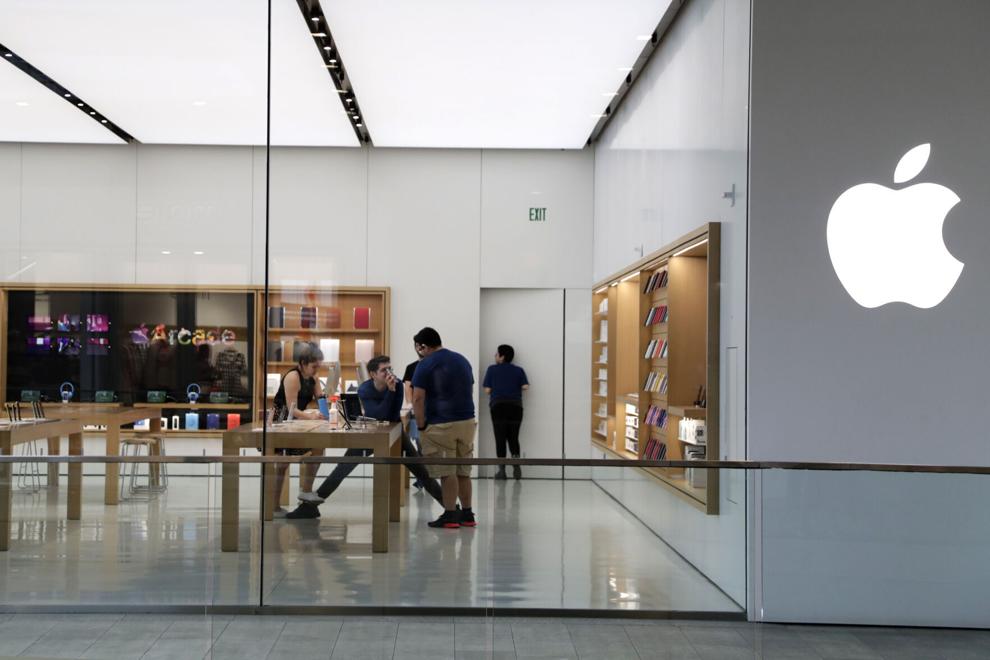 Kroger
Publix Super Markets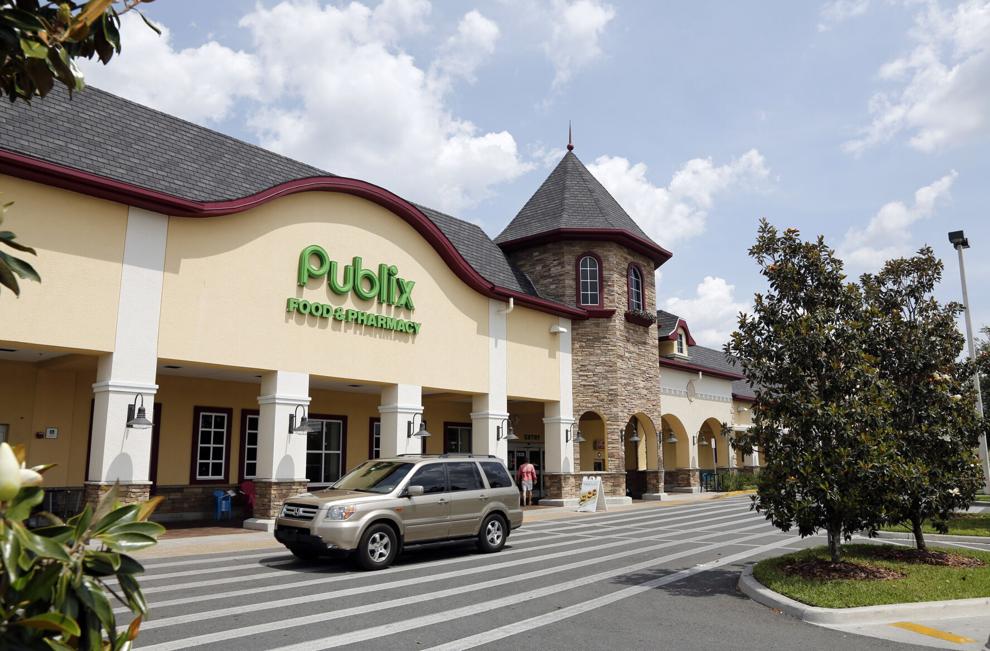 Marriott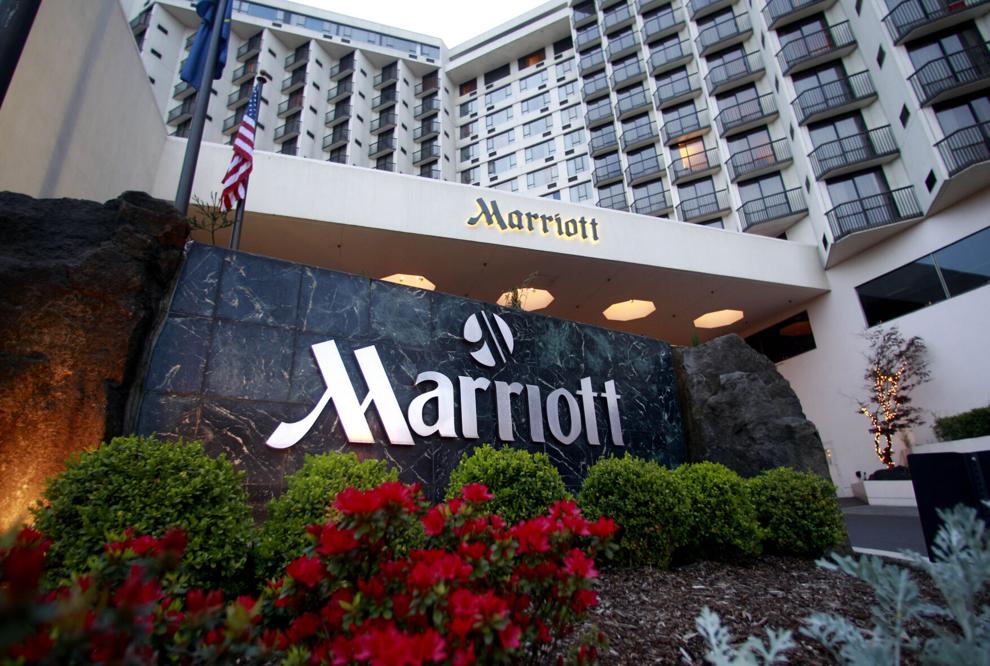 Verizon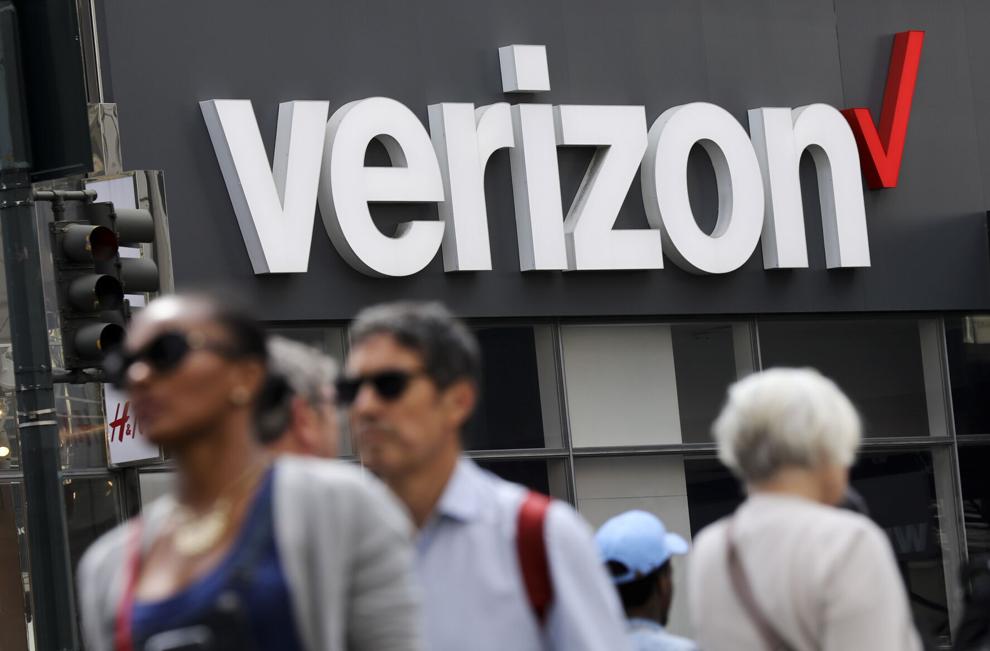 Trader Joe's
Panera Bread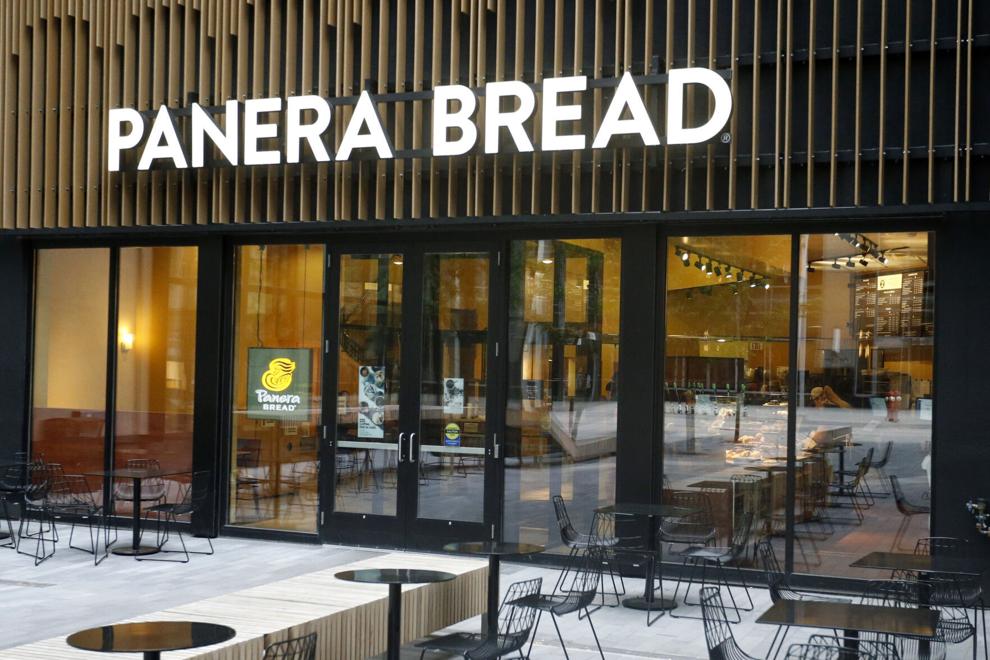 Gap Inc. (Old Navy, Banana Republic)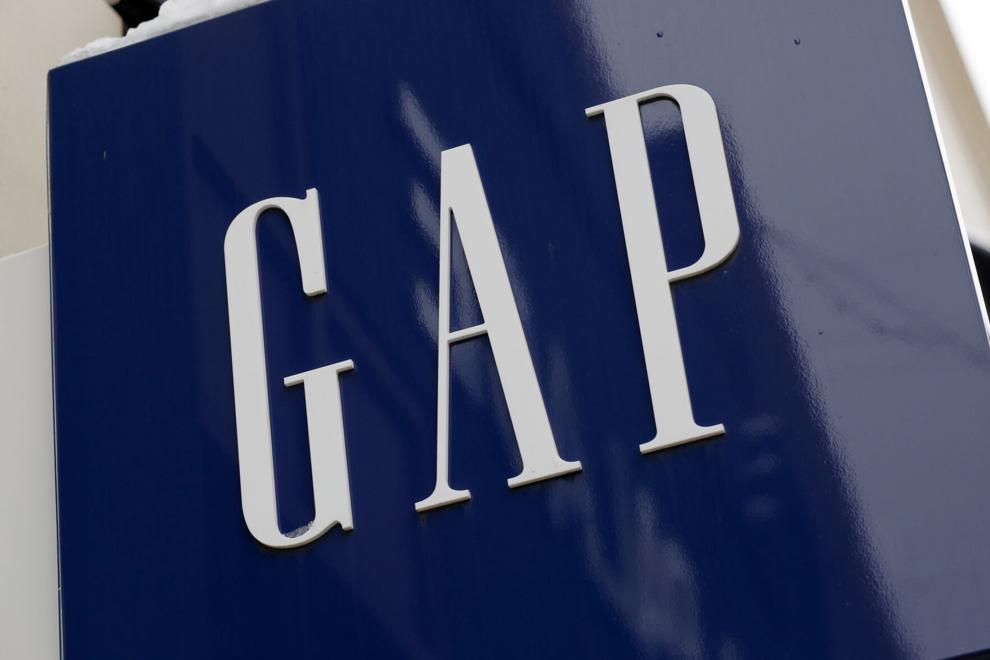 Bed Bath & Beyond