Continued unemployment claims declined again last week, while first-time claims earlier this month hit a mark not seen since early August, according to a government report.
The U.S. Department of Labor reported that 5,302 Oklahoma workers filed initial unemployment claims the week ending Saturday. That figure is in line with recent unrevised reports from recent weeks.
However, the revised initial unemployment claims figure for the week ending Jan. 16 — 7,144 — is the highest since early August.
Meanwhile, continued jobless claims — those filed after at least one week of unemployment — declined again last week, according to the report.
"We are encouraged to see the drop in continued claims for the 31st consecutive week," said Shelley Zumwalt, executive director of the Oklahoma Employment Security Commission. "There was a significant drop in continued claims from last week, but we do expect to see a correction in reporting from the U.S. Department of Labor that will increase claims but still show a decline.
"Our staff has worked incredibly hard to help claimants in need. In less than a year since last March, we have paid out over $4 billion in benefits."
The Labor Department reported 20,267 continued claims were filed the week ending Saturday, compared to a revised number of nearly double — 40,059 — the week prior.
The three consecutive weeks of increasing initial claims comes as the OESC said Tuesday that it had completed payments to jobless Oklahomans under a new temporary federal Continued Assistance Act program.
The Continued Assistance Act extends benefits an additional 11 weeks, up to a maximum of 50 weeks for gig, contract and self-employed workers qualified to receive Pandemic Unemployment Assistance.
Those who have exhausted their regular unemployment benefits can receive an additional 11 weeks of benefits, for a maximum of 24 weeks, under the Pandemic Emergency Unemployment Compensation program.
PUA, PEUC and regular unemployment claimants are also eligible to receive an additional $300 weekly benefit under the Continue Assistance Act. The $300 per week is available through March 14.
"Our team worked tirelessly to get benefits into the hands of claimants in order to provide much needed relief," Zumwalt said. "On Monday and Tuesday, the agency paid out over $240 million to claimants in Continued Assistance Act benefits. This is more funds paid out in two days than the nearly $230 million OESC paid out in four months for the Lost Wage Assistance program. I am grateful for our staff's hard work in making this happen efficiently."
Nationwide, first-time claims totaled 847,000 the week ending Saturday, a decline of 67,000 from a revised level the week prior.
Statewide, the 40,059 continued claims filed the week ending Jan. 9 represent an unemployment rate of 2.6%.
---
More guidance for Oklahomans signing up through the state COVID-19 vaccine portal during Phase 2
Q&A: State vaccination portal help and other guidance as Oklahoma enters Phase 4
Who is eligible currently?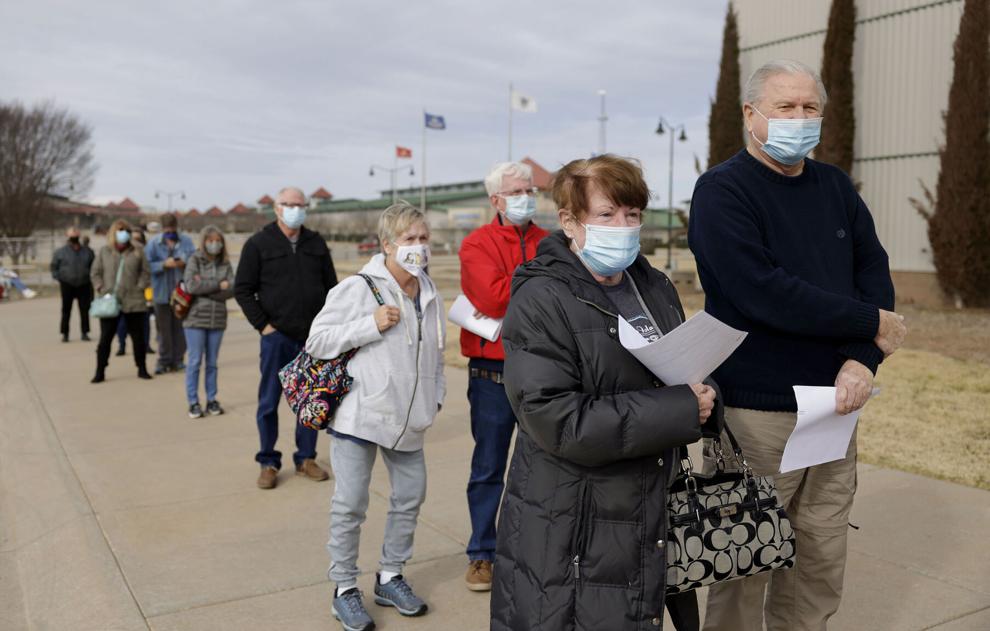 What determines how many appointments are available?
I signed up at vaccinate.oklahoma.gov but never got an email confirmation of any kind — what should I do?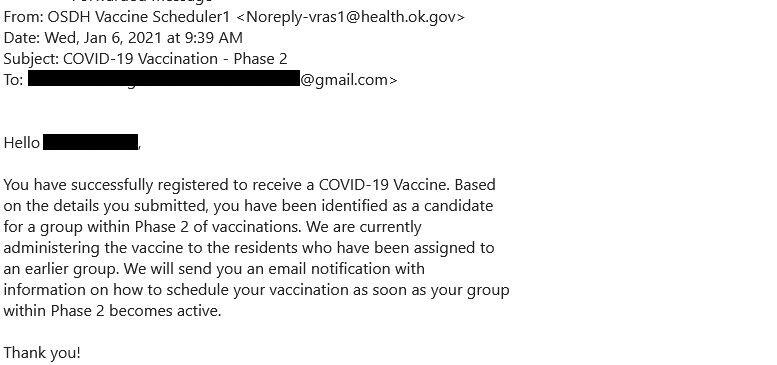 I've been told I can make an appointment, but I went to the portal and there were none available within 100 miles — what do I do now?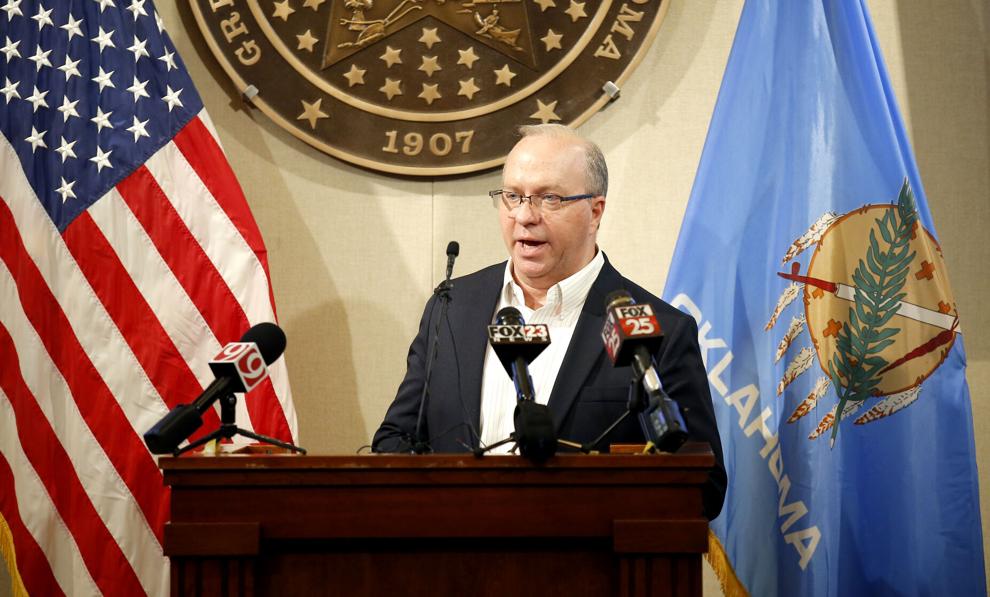 When will new appointments be added to the online portal as the state is updated on the supply of vaccines expected to ship from the federal government?
Someone I know is unable to go online to access the vaccination portal — how can they make sure to get an appointment?
How are 211 and LIFE Senior Services trying to help?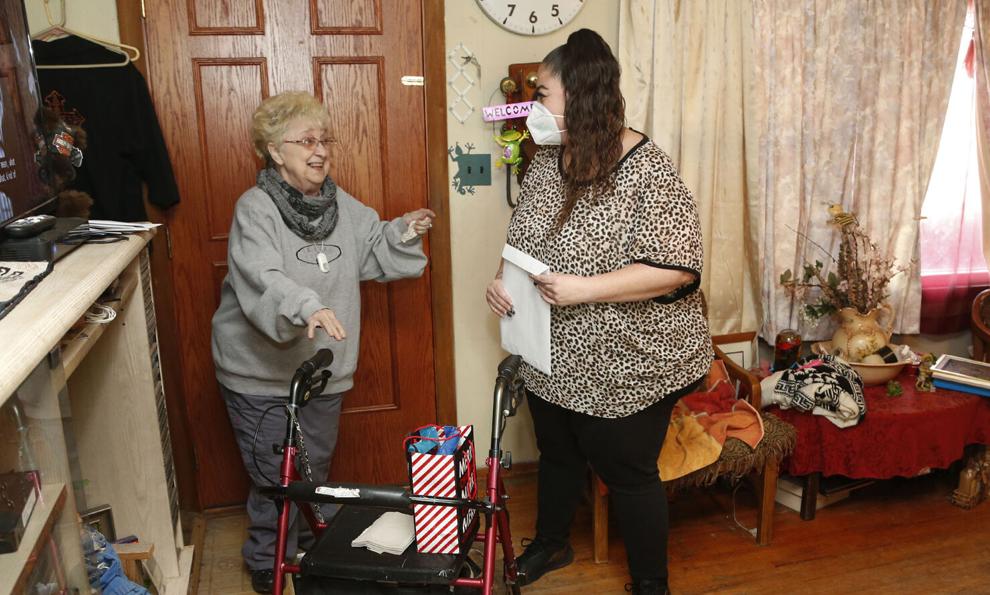 Who else is trying to help people book appointments?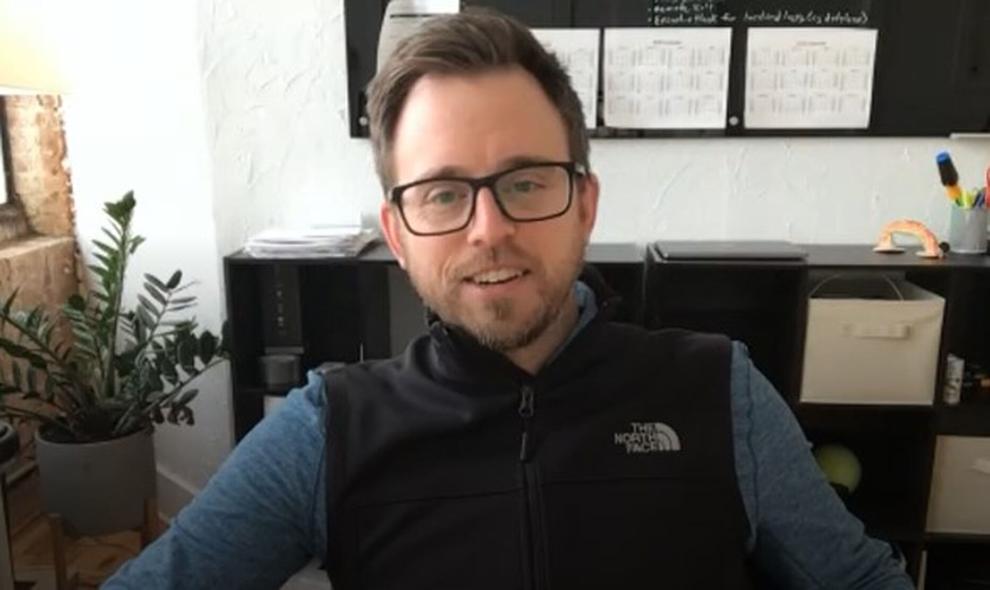 Can I show up at a vaccination site without an appointment to wait for someone to miss their scheduled time?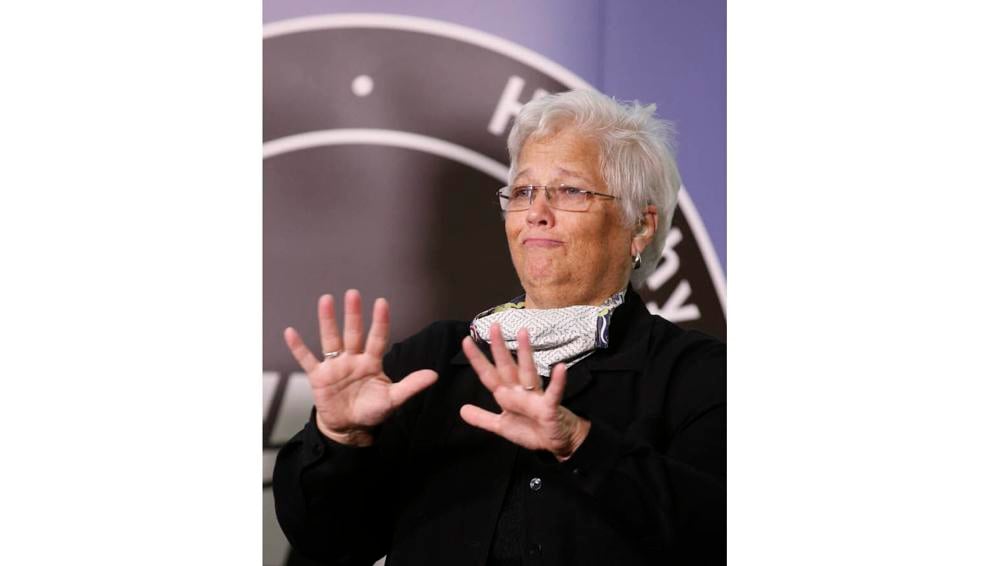 What happens if I am unable to make my scheduled appointment? Can it be changed?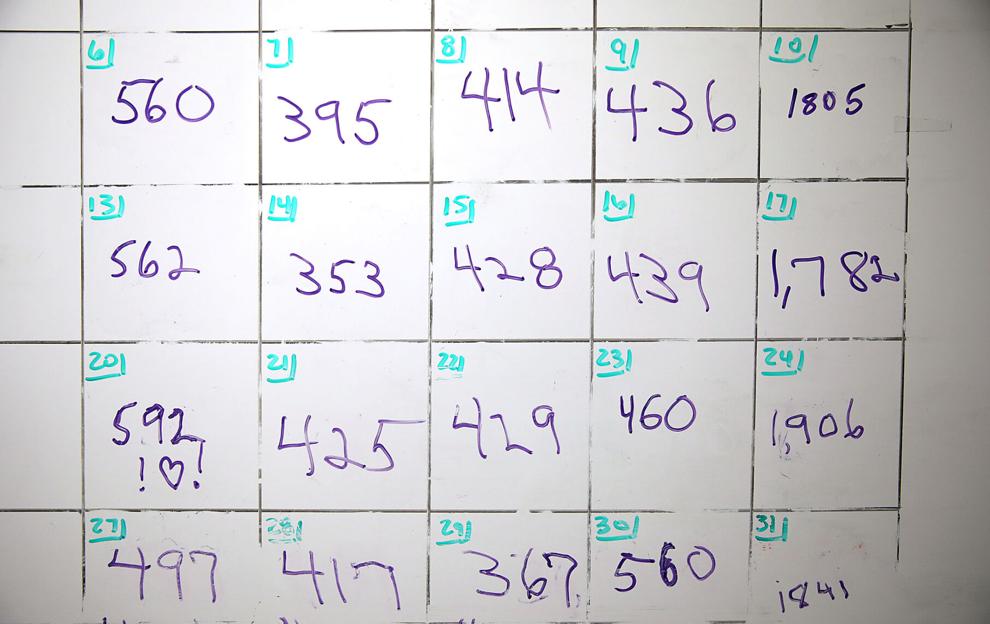 At what point do I schedule my second dose or "booster shot"?
I can't get an appointment for my booster dose when I am supposed to — is it OK to take it any later?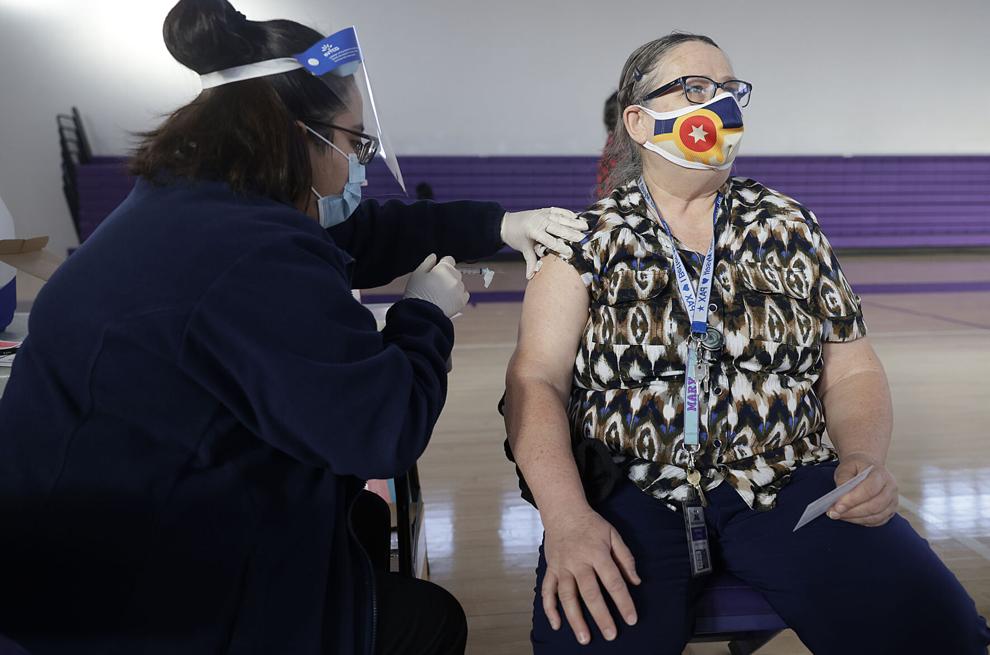 Can I choose whether I receive a Moderna or Pfizer shot?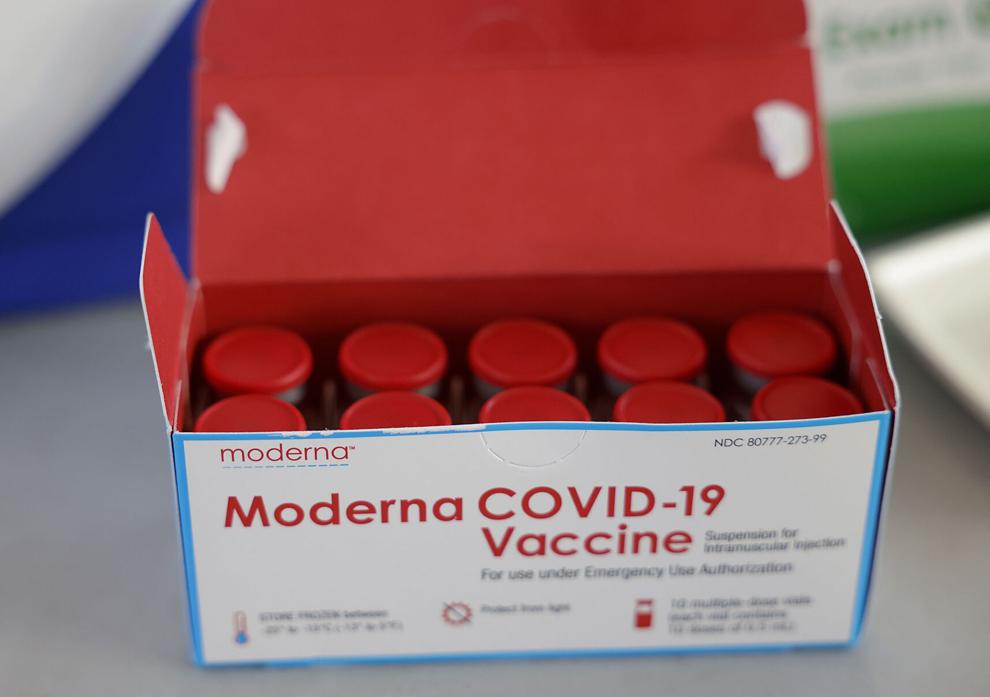 Will I be able to drive-through to get my vaccination or will I have to go inside a facility?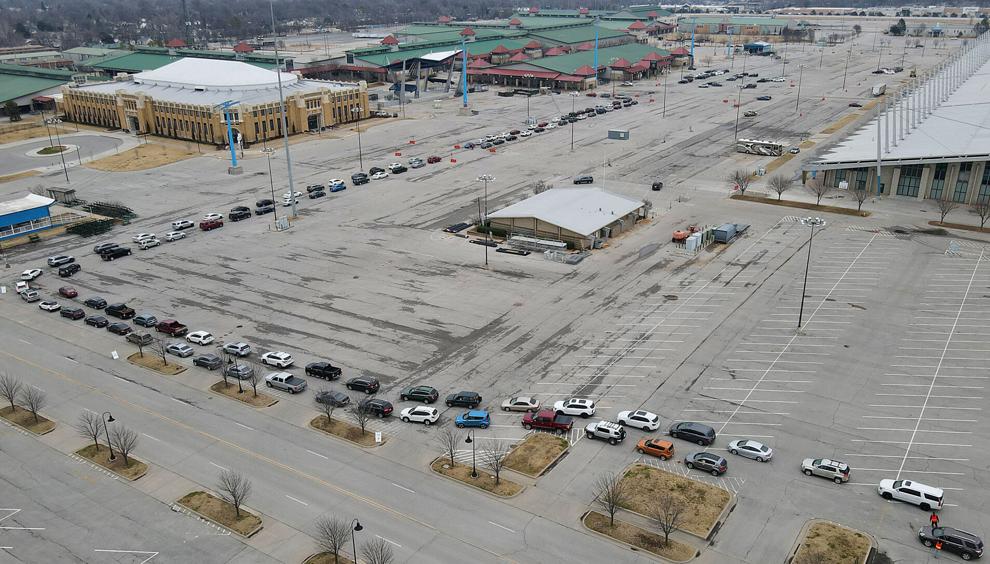 If I have already had COVID-19, do I still need to consider getting the vaccine?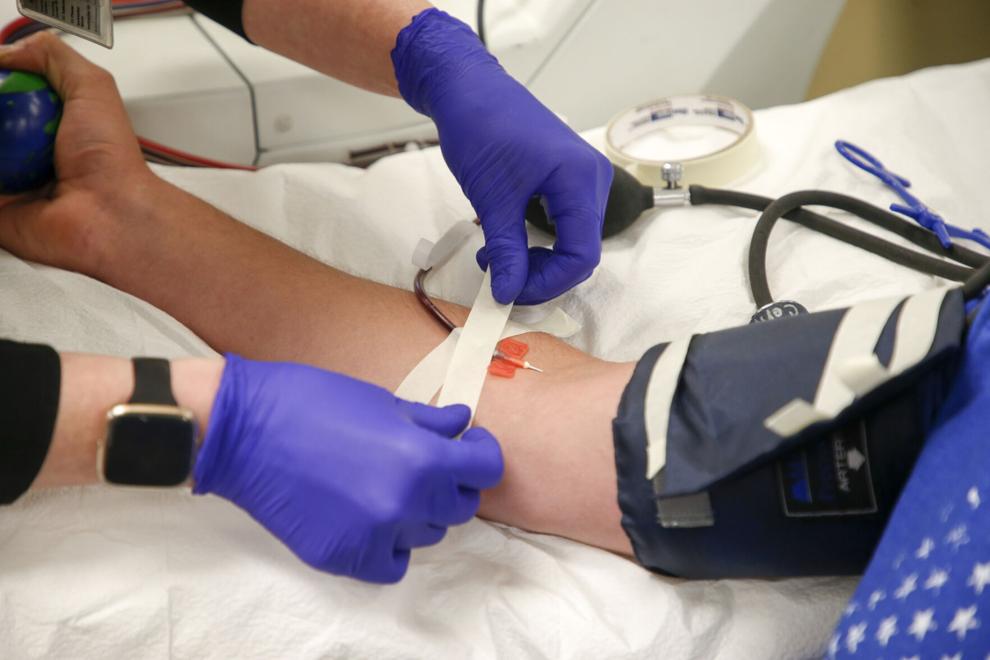 Do I still need to practice the three W's after getting my vaccination?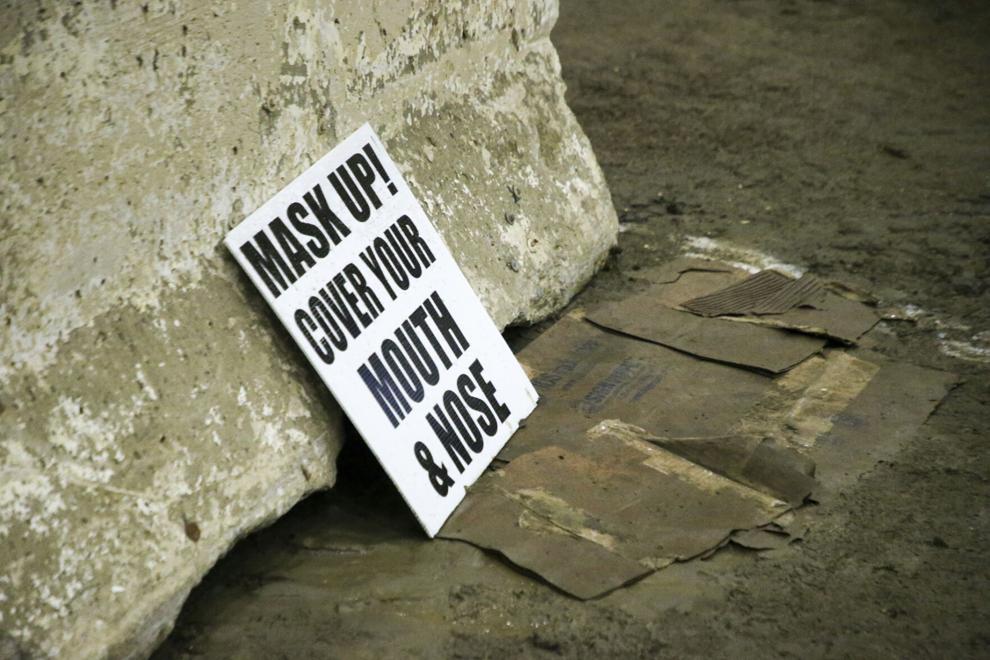 Can you be a carrier of the virus after receiving a vaccination?
Why do I have to wait 15 minutes before being able to leave after my vaccination, and what side effects are common?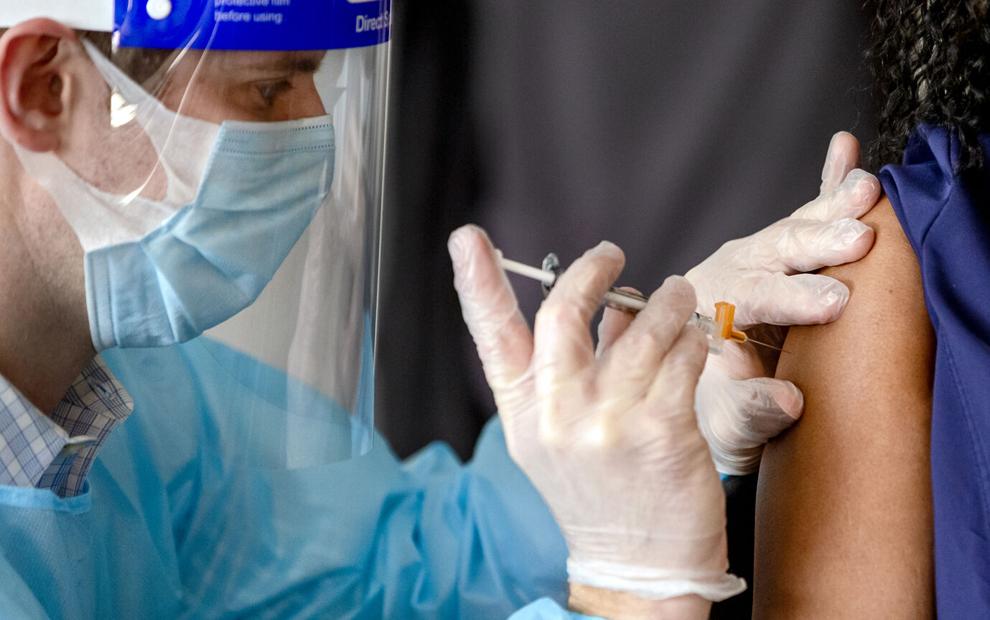 How many vaccine doses have gone to waste in Oklahoma?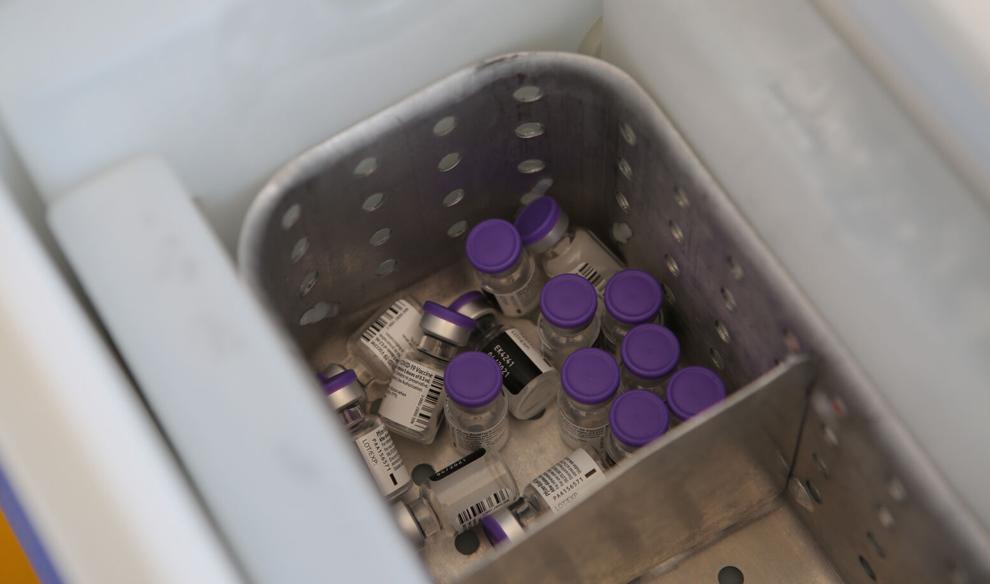 12 months for just $26