When you're helping steer a large commercial real estate company in New York, municipal pride is admirable.
But for Michael Seidenfeld, chief operating officer of Brooklyn-based Shelbourne, it's important to see beyond the Big Apple.
"The world doesn't start and end on the East Coast," he said. "The East Coast has a lot of advantages. We're in Brooklyn, New York. We're in the biggest single borough. We are New York. Our history is in investing in New York. ...
"But for us to compete at the size that we are, going out and seeing the rest of the world and finding these areas where there is tremendous growth is a better business plan for us."
A big part of that plan has been Tulsa.
Shelbourne purchased the Eastgate Metroplex, a shopping mall-turned roughly million-square-foot office center, in mid-2019. And instead of flailing in commercial waters deepened by COVID, the company has risen with the tide.
"We not only focus on the physical potential of the city but the people and the forward-thinking of the people," Seidenfeld said recently by phone. "Some of the markets that we're in are not necessarily well-known, big real estate markets, but we are attracted to them because of their vision for the future, about how they are integrating technology, about how they are pursuing companies that are the future of this country.
"That's one of the reasons we came to Tulsa because we believe Tulsa is innovative and that the people of Tulsa are the types that could grow their community into major technology areas. That's what drives our investment decisions."
Since buying the former Eastland Mall, Shelbourne has renewed six leases and landed eight new ones, including Ci8 (25,231 square feet), General Services Administration-Social Security Administration (22,161 square feet) and Green Country Workforce (19,420).
Its largest new tenant came on board this month.
RadNet, a Los Angeles-based diagnostic imaging company, announced that it plans to hire as many as 500 customer service coordinators at a 69,814-square-foot space at the Metroplex.
"Eastgate has proven itself as an ideal space for businesses and major employers such as Alorica, Capital One and now RadNet," Arthur Jackson, senior vice president of economic development at the Tulsa Regional Chamber, wrote in an email. "The tenants at Eastgate employ thousands of people and have a significant impact on our region. We look forward to working with Shelbourne to support Eastgate and its tenants' long-term prosperity."
RadNet's arrival shored up a hole left by longtime tenant Coca-Cola, which left in August, said Gerry Chauvin, Eastgate's development consultant.
"It's been encouraging to see Eastgate's redevelopment and the success it has had in transforming into office space," Justin McLaughlin, executive vice president and COO at the Chamber, said in a statement.
"Eastgate's success reflects our region's growth during the last decade, and we're grateful Eastgate is filling the need for office space, especially in one of the fastest-growing areas of Tulsa."
Headed by principals Bernard Bertram and Ben Schlossberg, Shelbourne owns and manages 8 million square feet of commercial real estate that represents more than $1 billion in assets. Eastgate is the company's westernmost and largest property (by square footage).
"We're pitching a lot," Chauvin said. "It seems like Tulsa is getting more and more notoriety, and as the airport continues to try to enhance its direct flights, that is the absolute key to economic development here."
Shelbourne has invested more than $6 million into Eastgate, which has 24 tenants and is about 85% occupied.
"They are very committed to this project," Chauvin said of Shelbourne's leaders. "They are very employee-focused, tenant-focused. They are first-class people."
Seidenfeld credits Chauvin for helping shepherd the transformation of Eastgate from its inception more than a decade ago and convincing Shelbourne that Tulsa is a place to expand its business model.
"We like to think of ourselves as more of a people's company, hospitality company, where we view as tenants not only as tenants but part of a system where we provide for what they do to start the day," Seidenfeld said. "We look at our tenants more as like they are in a hotel and they expect service and quality. ...
"This building has a great real estate story in that it was a mall once, which was pretty much written off, never to come back. And it was retrofitted and really brought back to life."
Chauvin and Seidenfeld agree that as more people return to in-office work, 2022 looks bright for the facility.
"These companies like RadNet and HireRight, when they start hitting post-COVID, we think they are going to expand, which is contrary to the rest of the world," Seidenfeld said. "It's a good news story for us. It's a good news story for the building. And it's a very good news story for the marketplace.
"The costs (in Tulsa) are not as prohibitive as they are in bigger cities. The labor pool is good. There is housing for their employees. And quite frankly, the culture and the way of life is appealing."
Photos: Planned or recently completed downtown area Tulsa projects
Davenport Urban Lofts
The View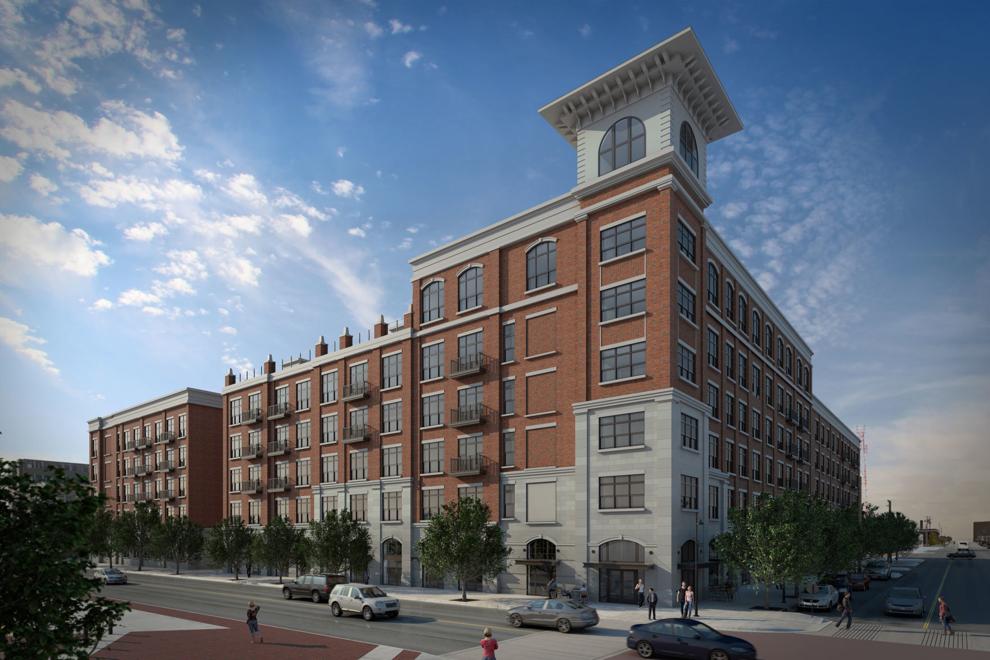 WPX building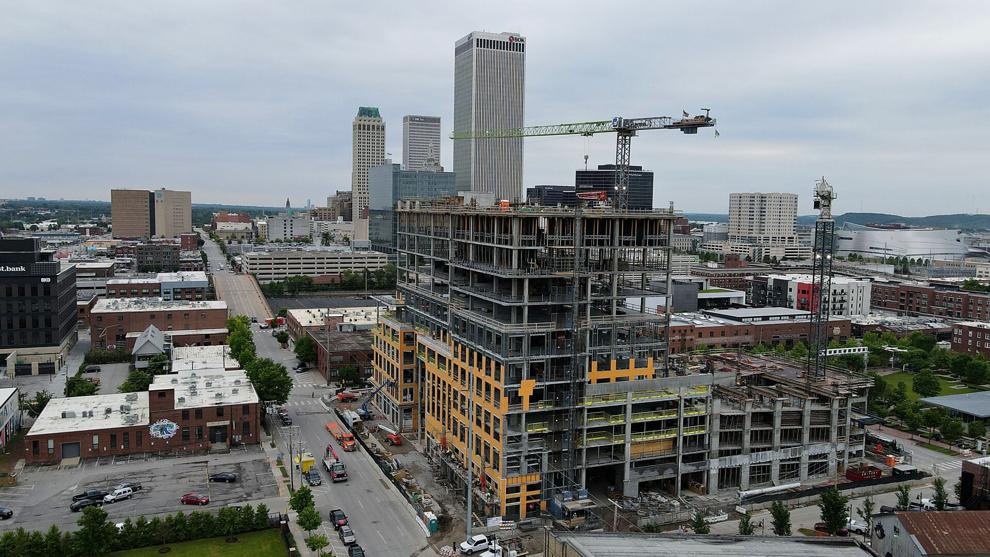 Oklahoma Museum of Pop Culture (OKPOP)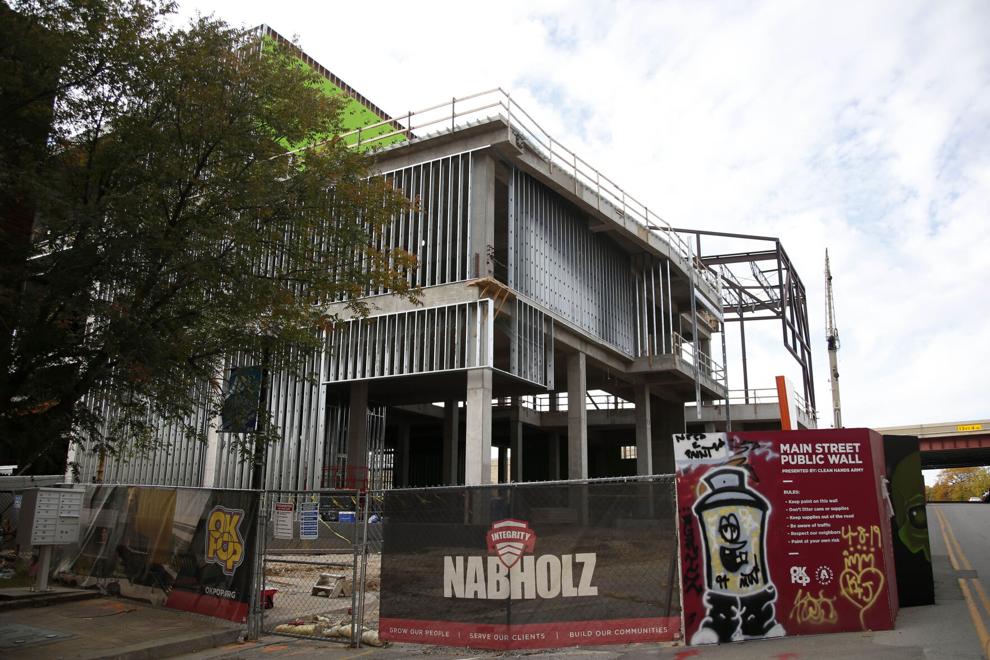 Greenwood Rising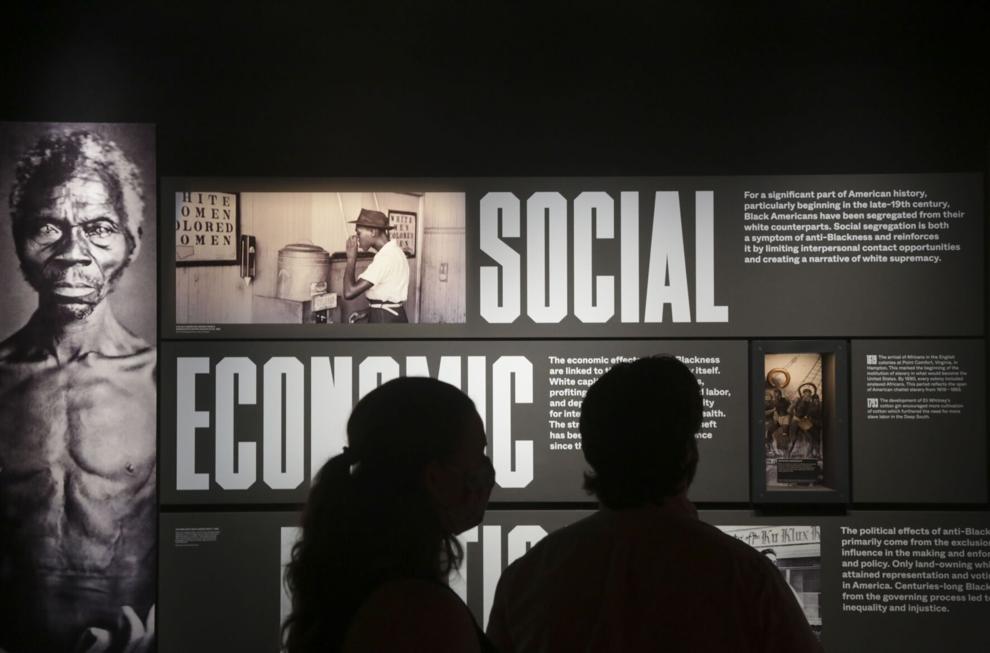 The Brook Restaurant and Bar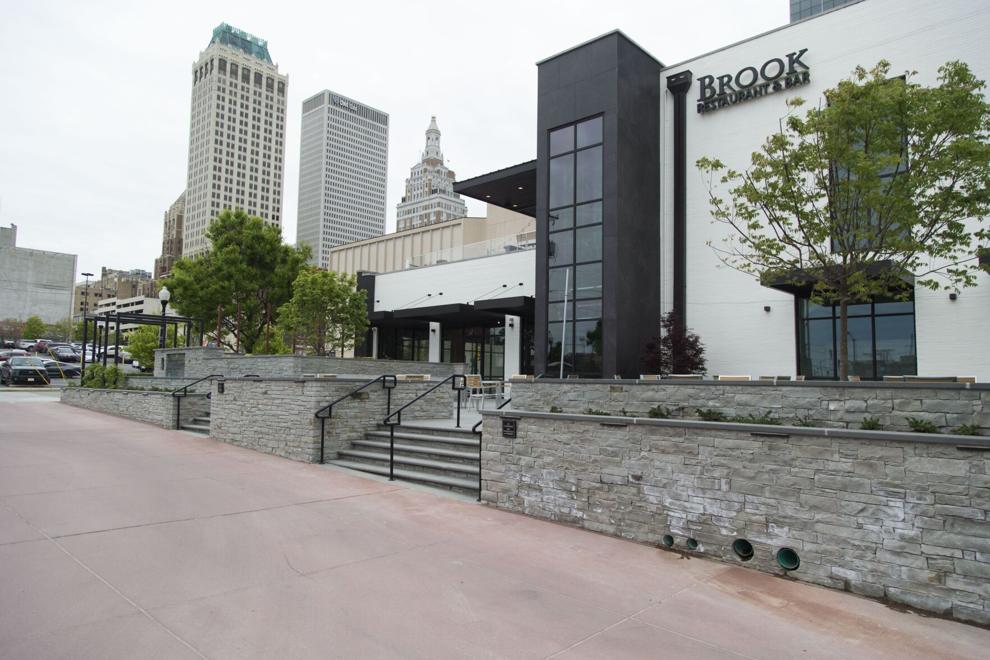 111 Greenwood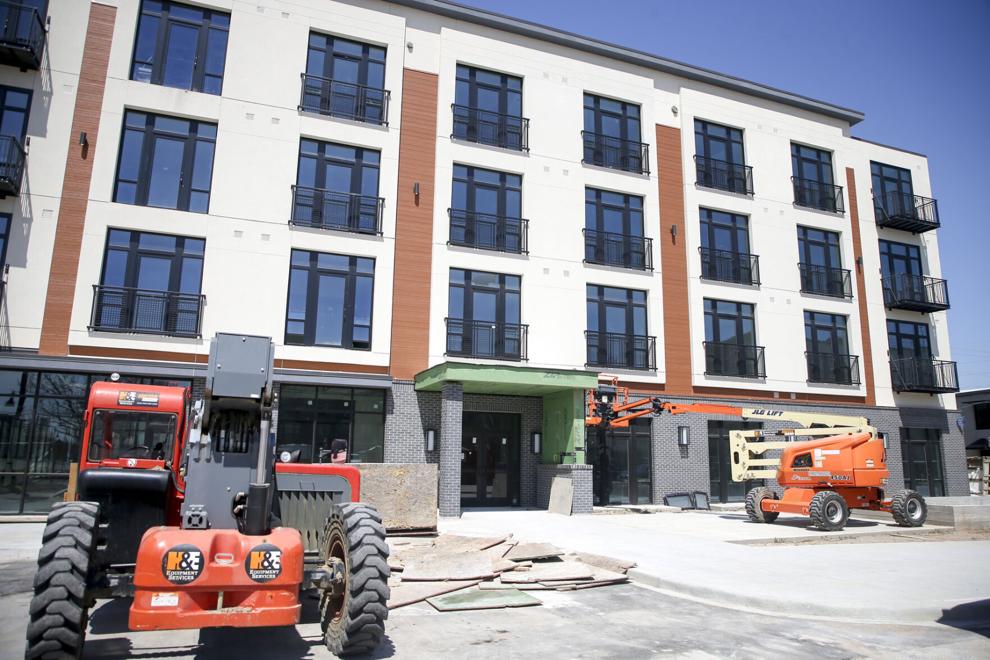 Sinclair Building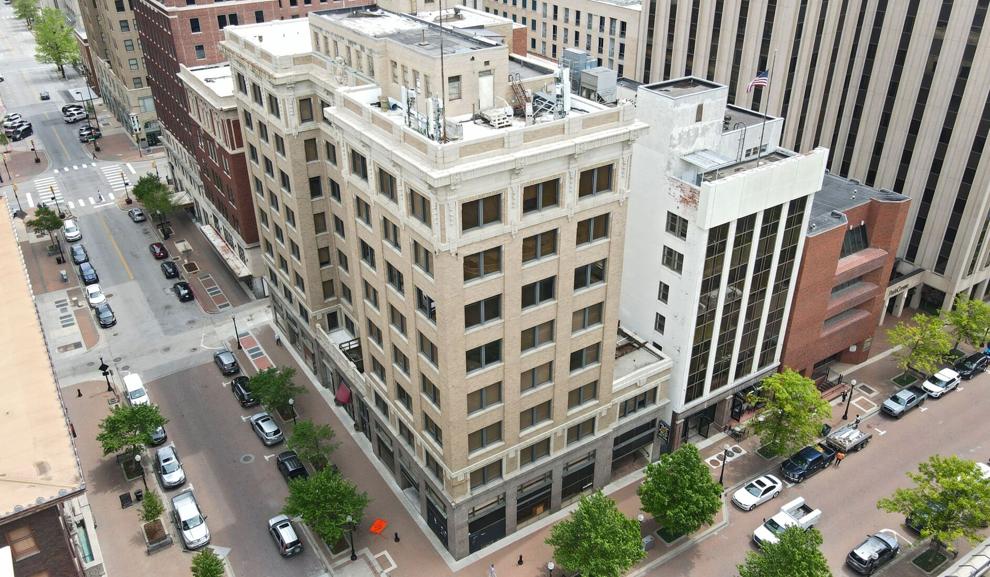 USA BMX arena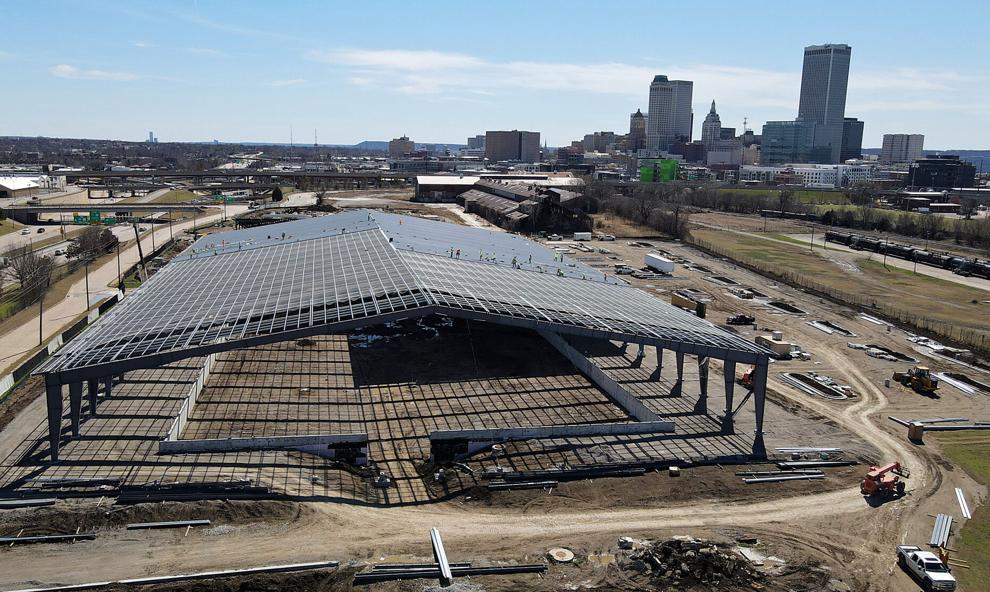 Arco Building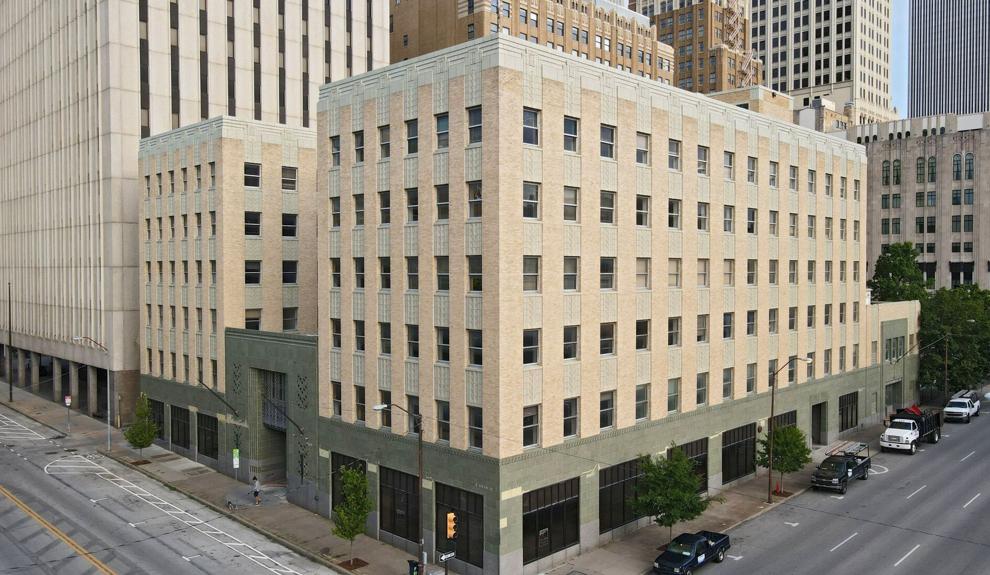 Oil Capitol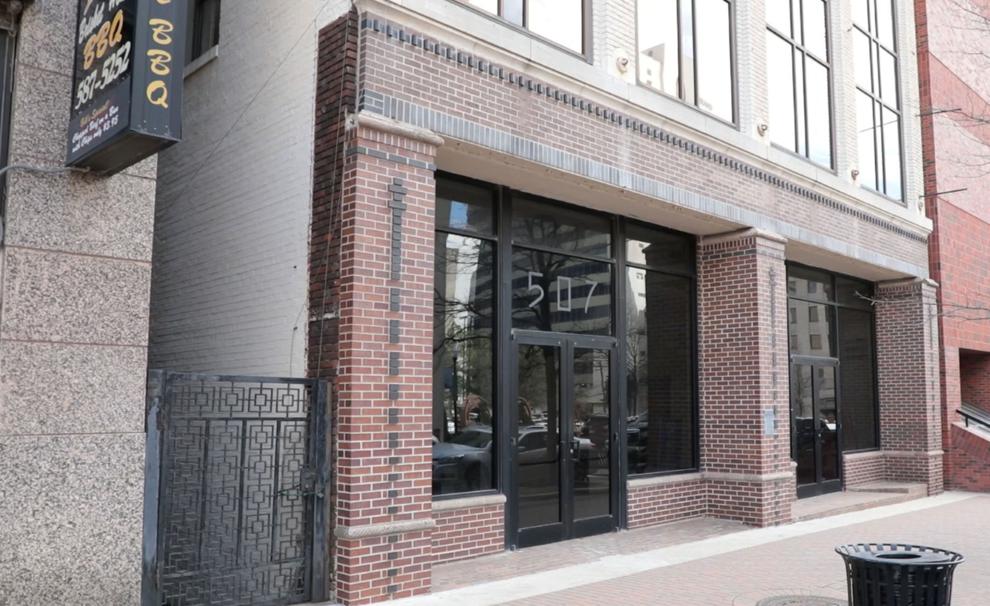 Santa Fe Square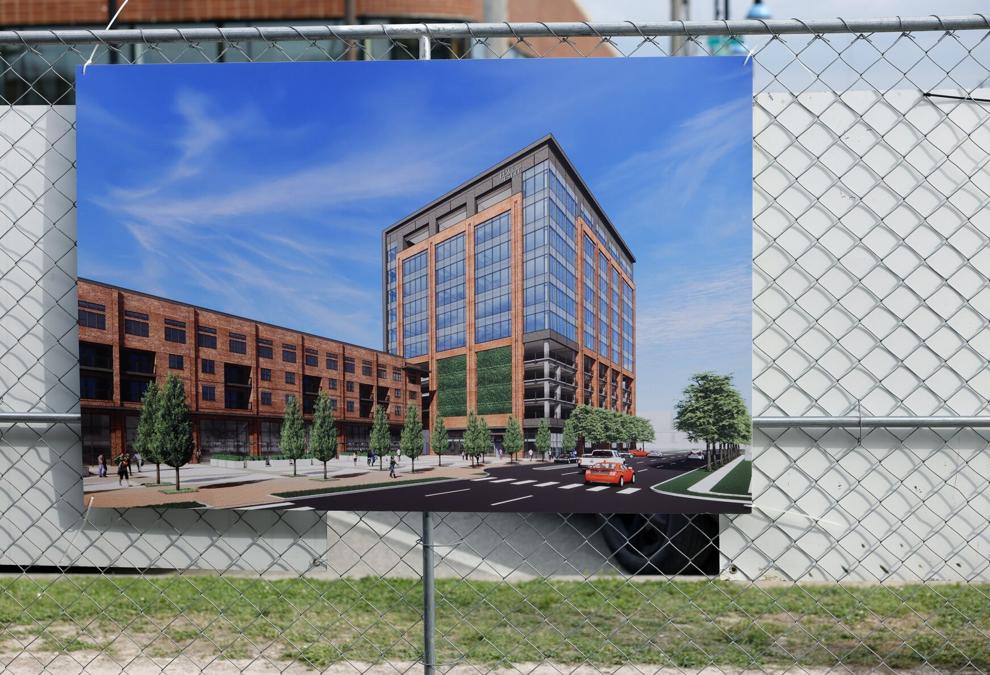 111 Lofts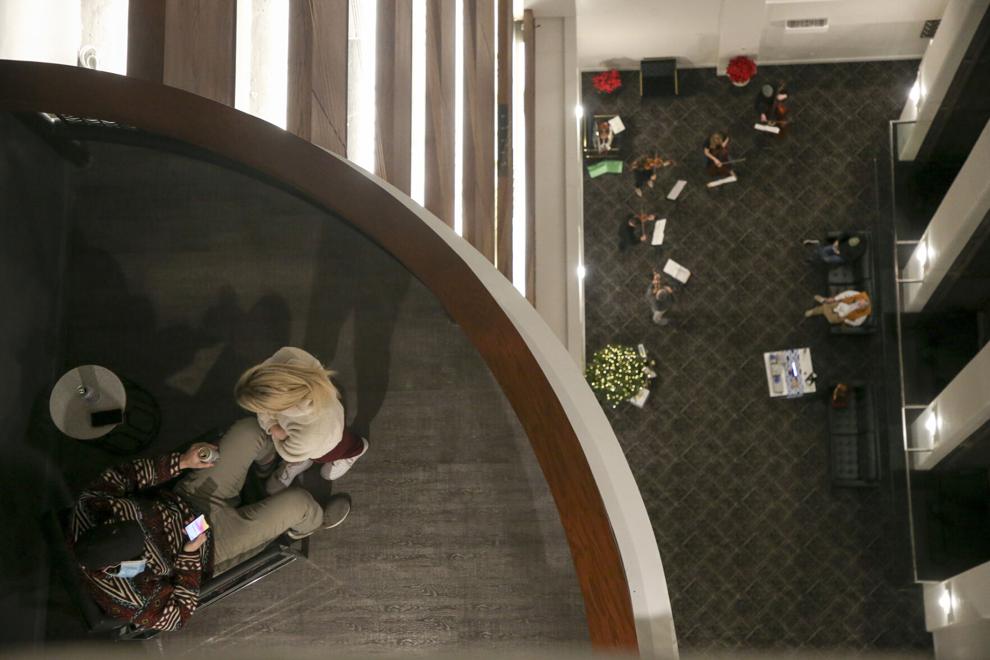 Reunion Building
Adams Building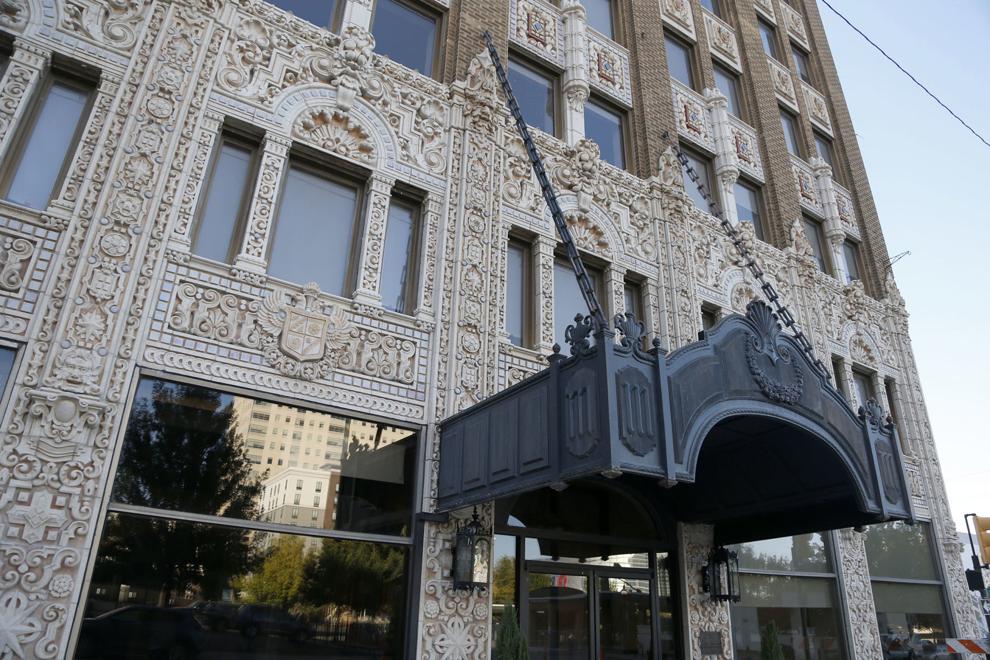 East Village project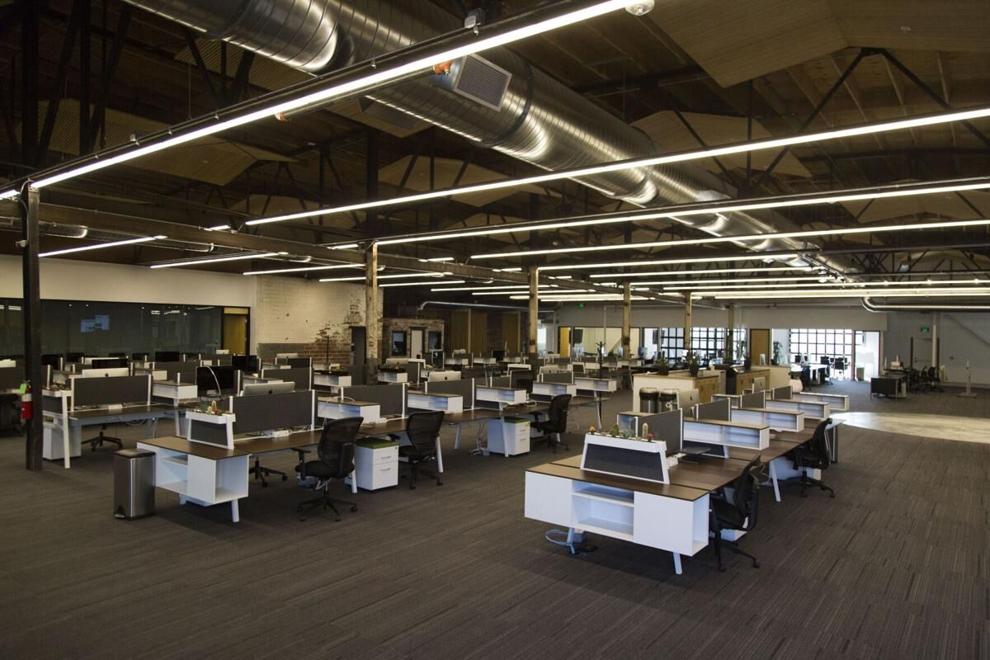 Cox Business Convention Center
Leadership Tulsa's downtown hub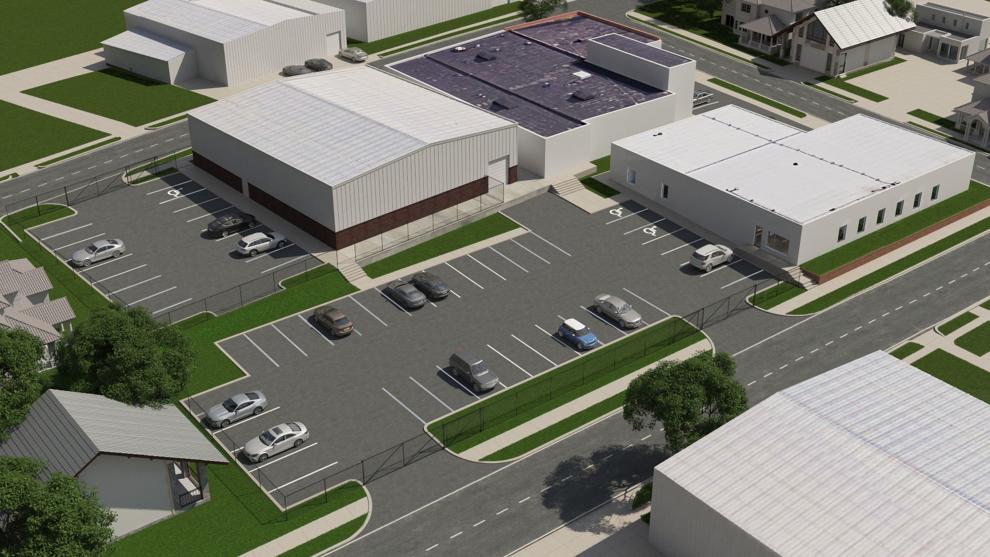 Tulsa Club building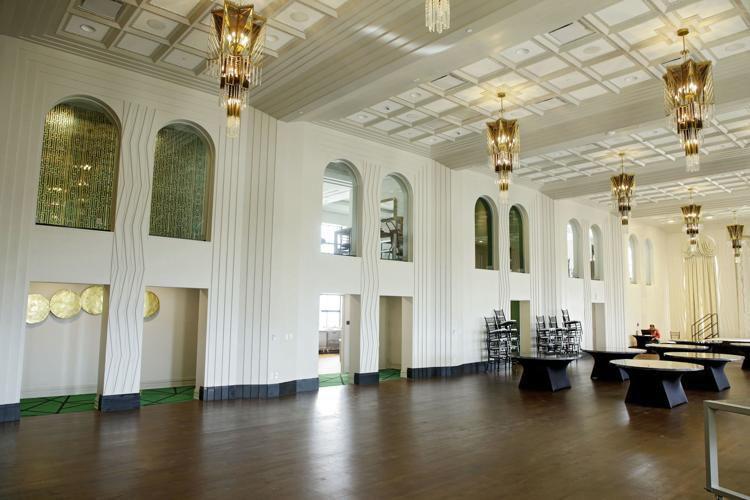 Elgin Parking Garage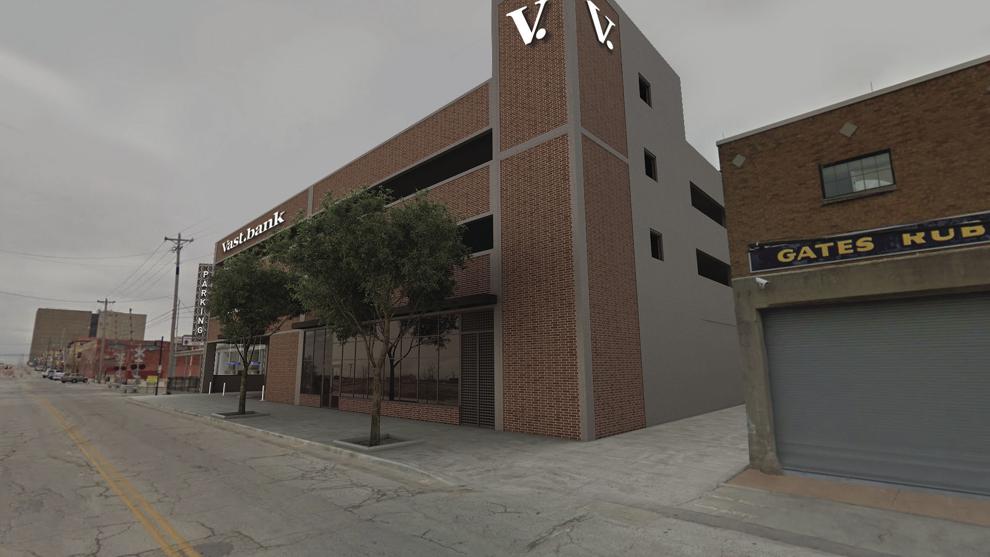 Arvest Parking Garage
Cathedral District buildings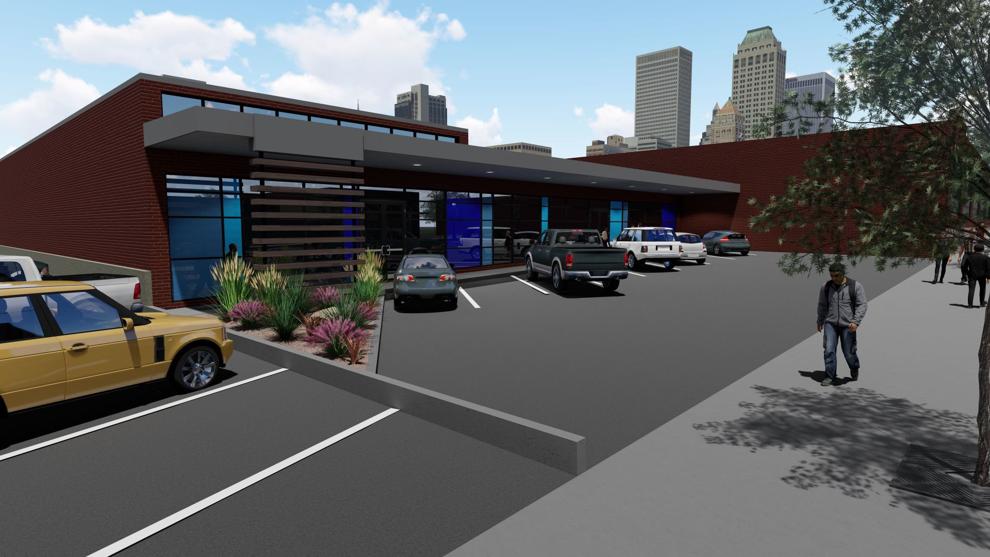 Mixed use project at Greenwood, Archer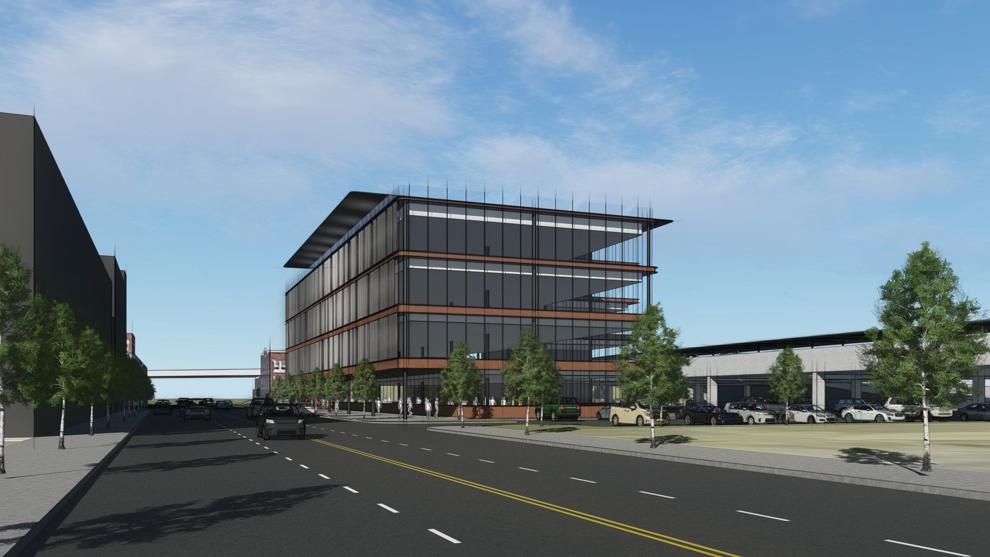 First Place parking garage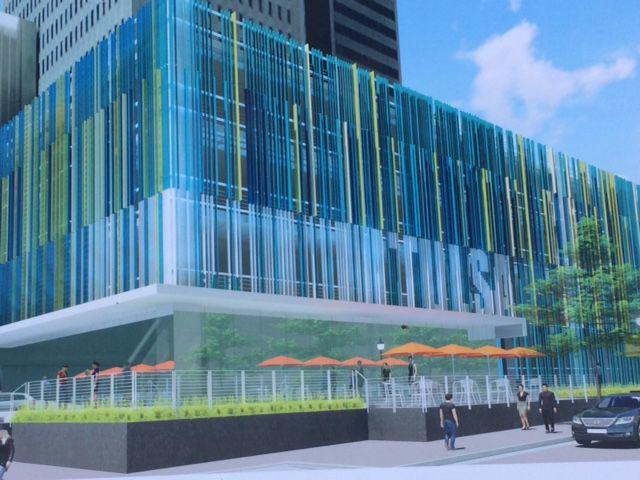 The Cheairs Furniture Co. building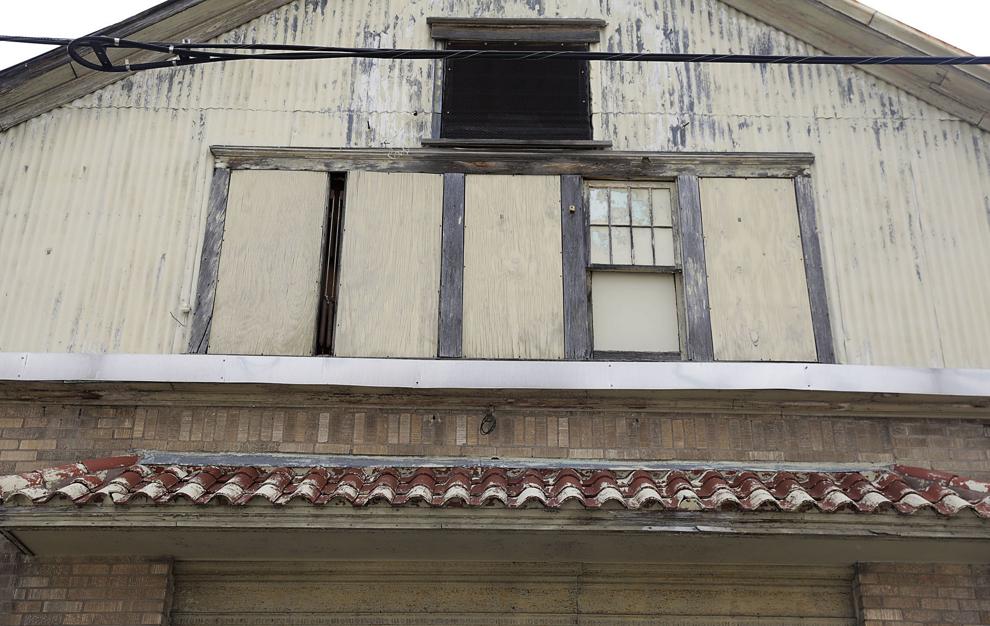 Vast Bank building in Greenwood District
Hyatt Place Hotel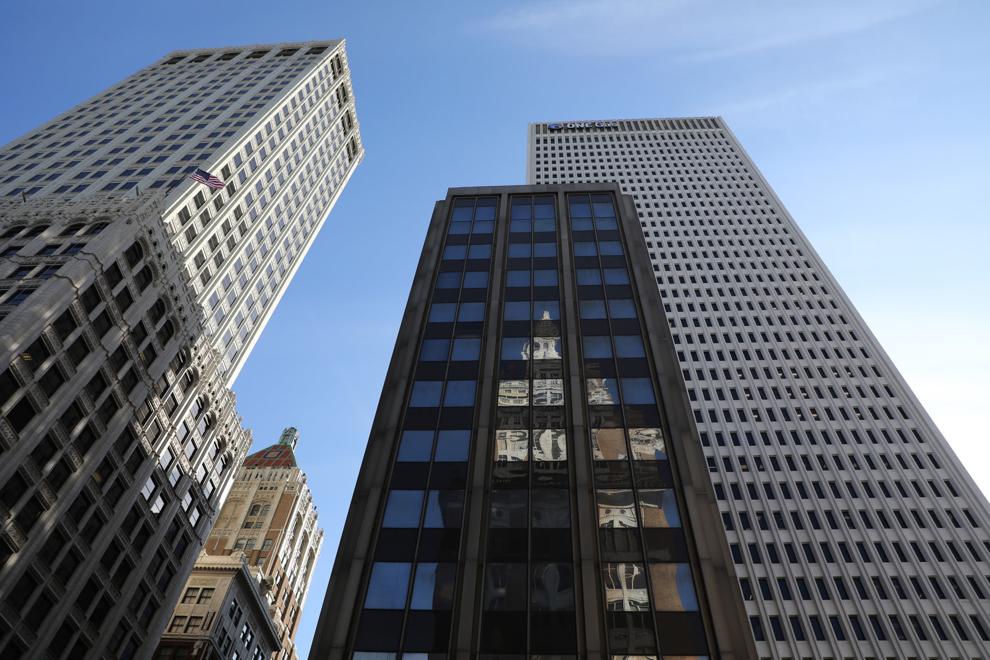 The Flats on Archer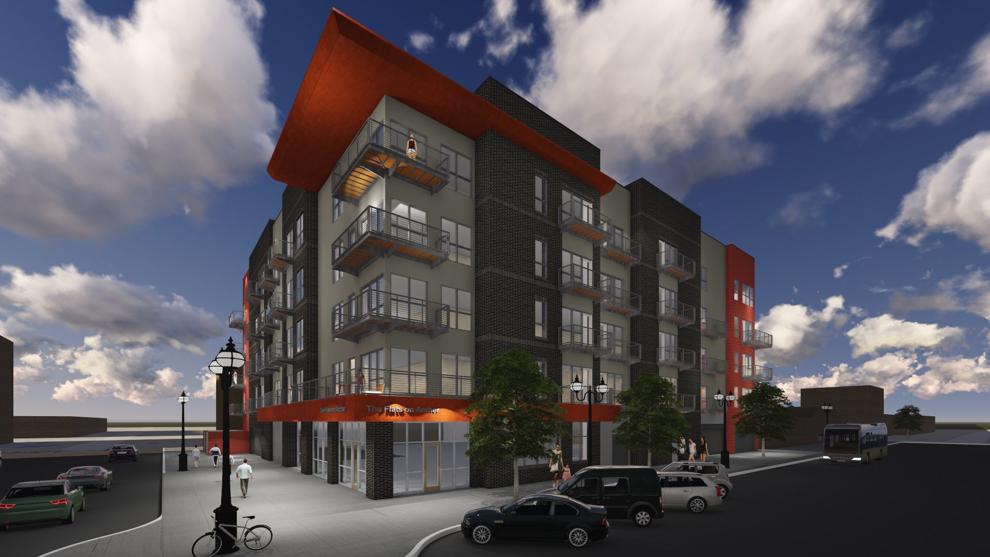 Holiday Inn Express & Suites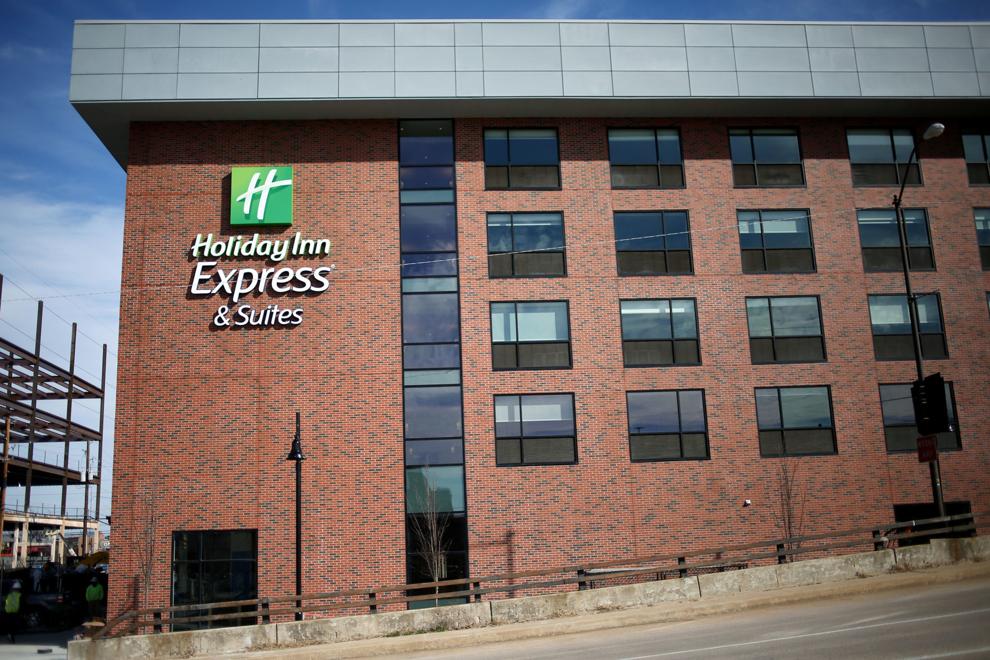 Hotel Indigo
Residence Inn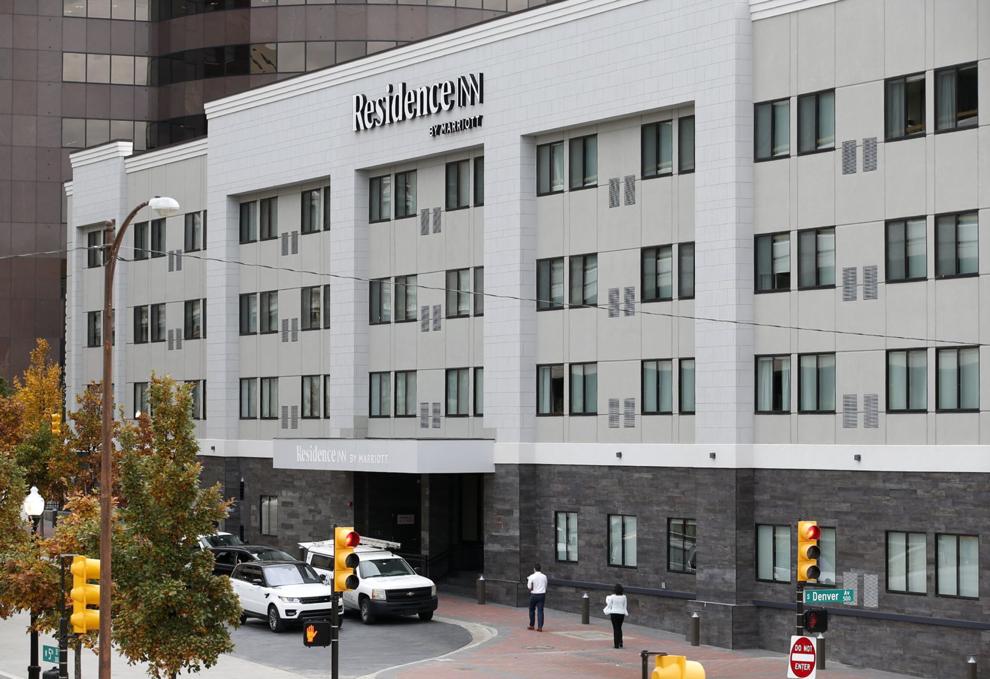 The Hartford Building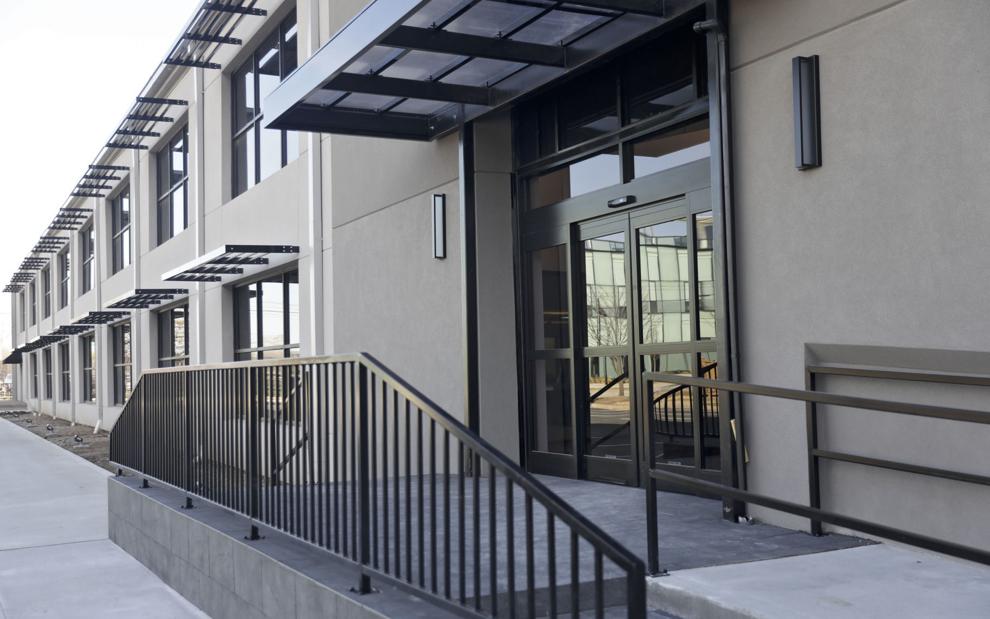 Jacobs Lofts on First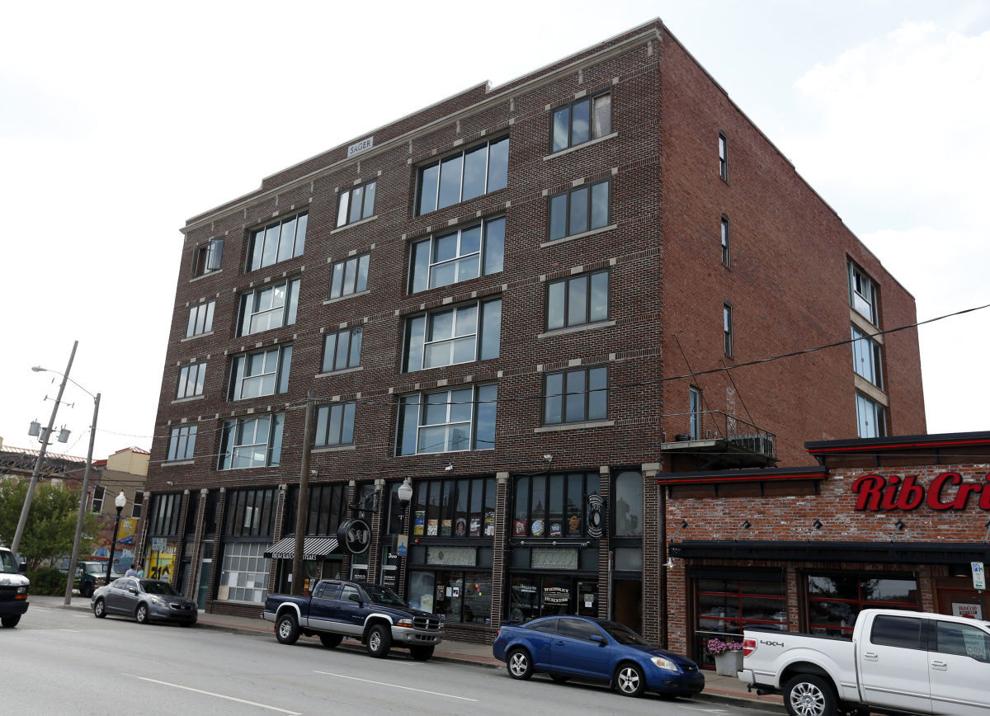 First Baptist Church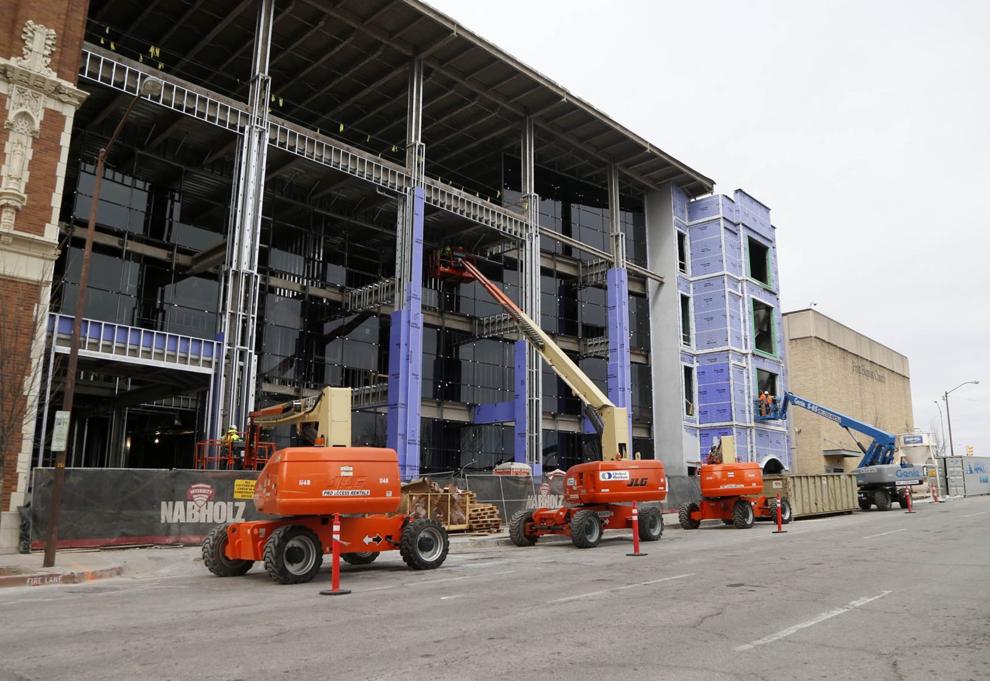 Former KOTV Building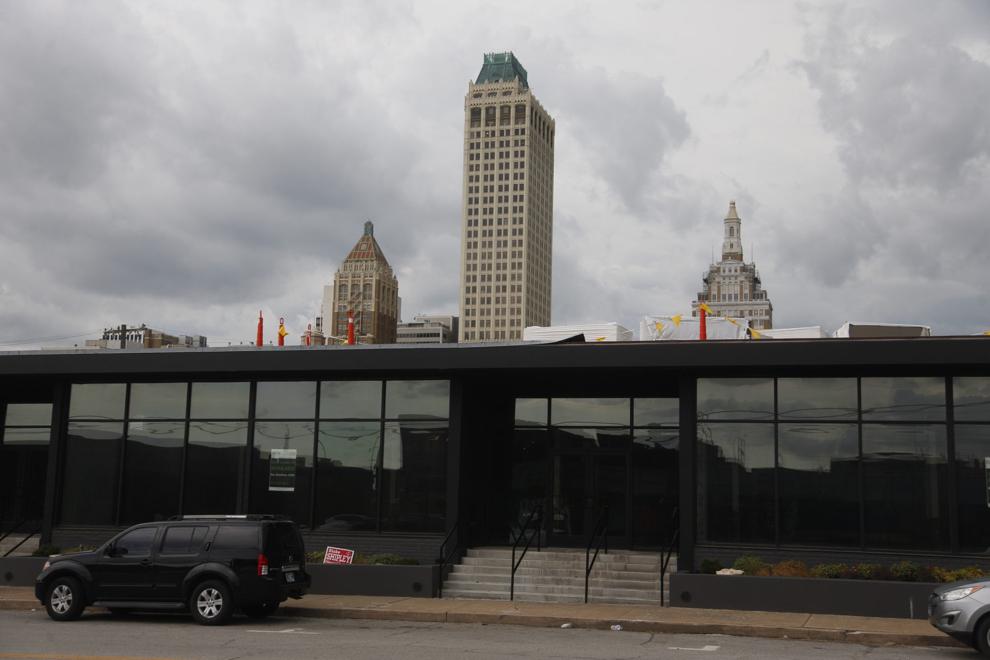 New restaurants: Taco Bueno and Burger King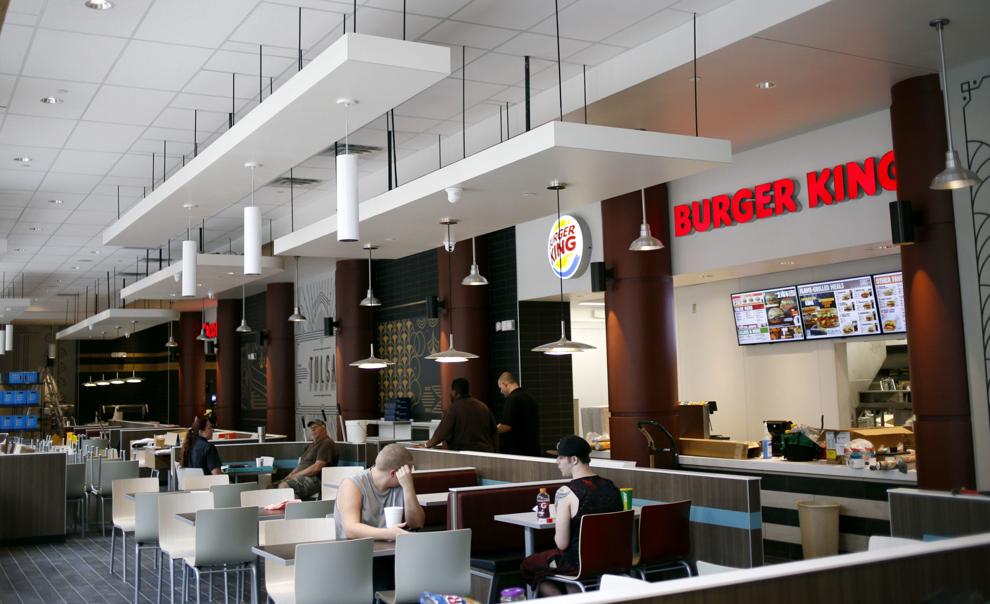 The Meridia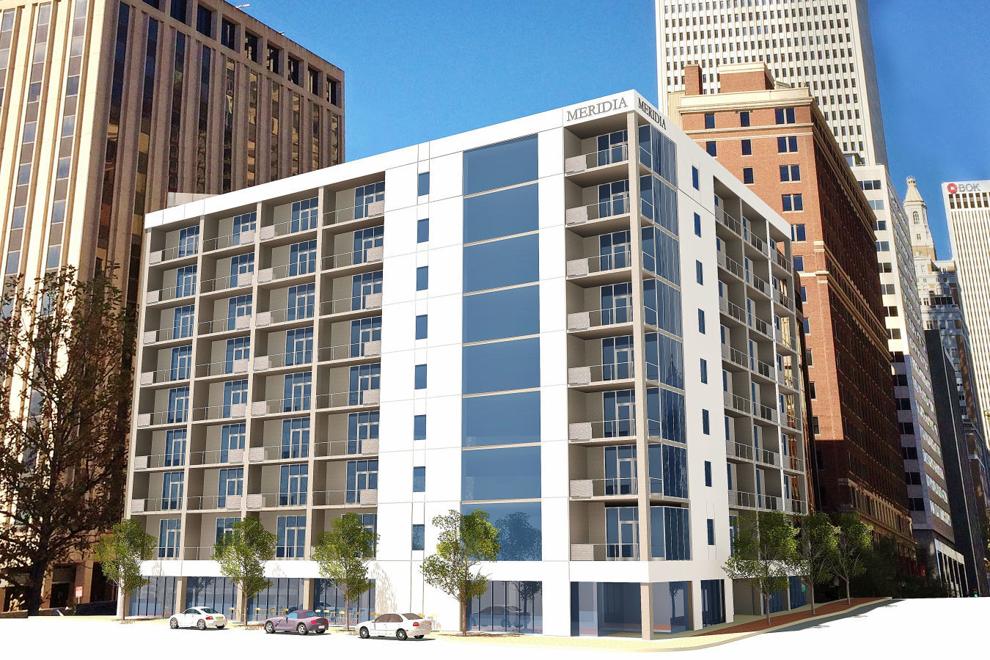 GKFF renovating the Archer Building
The Palace Building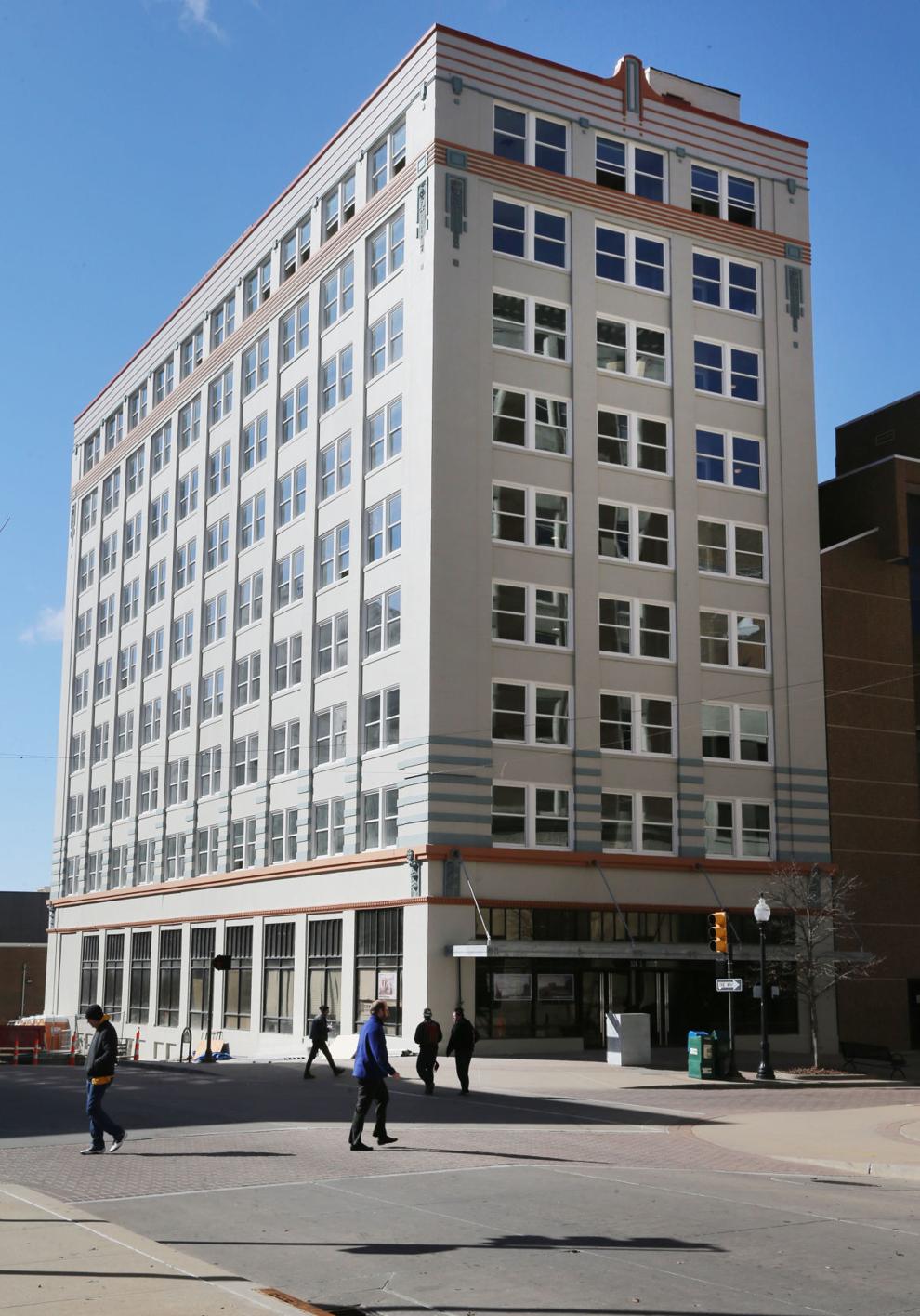 Hampton Inn & Suites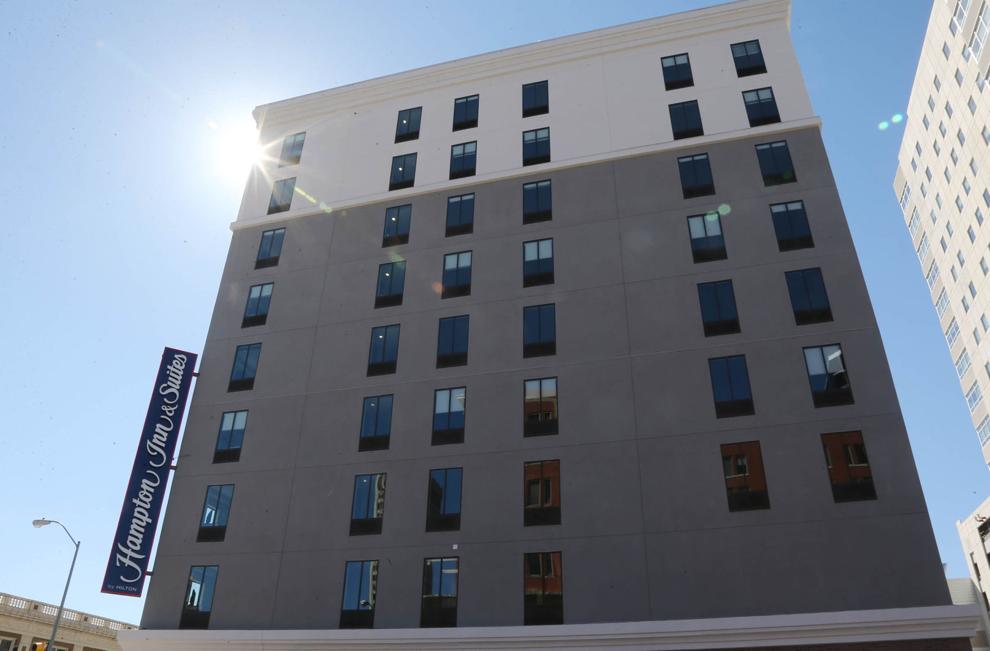 The Boxyard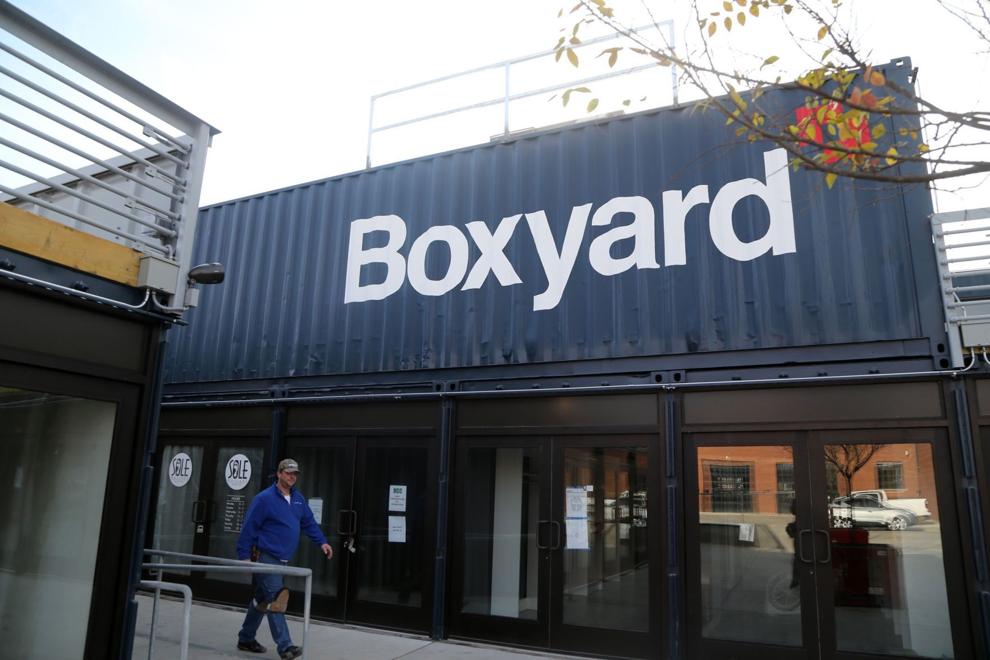 The former downtown YMCA: Y Lofts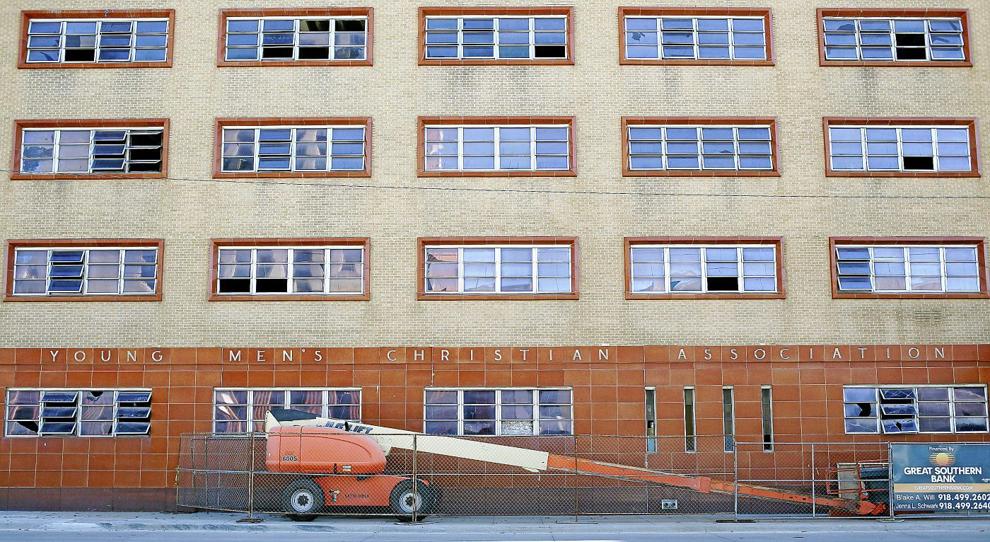 Fox Hotel and Universal Ford buildings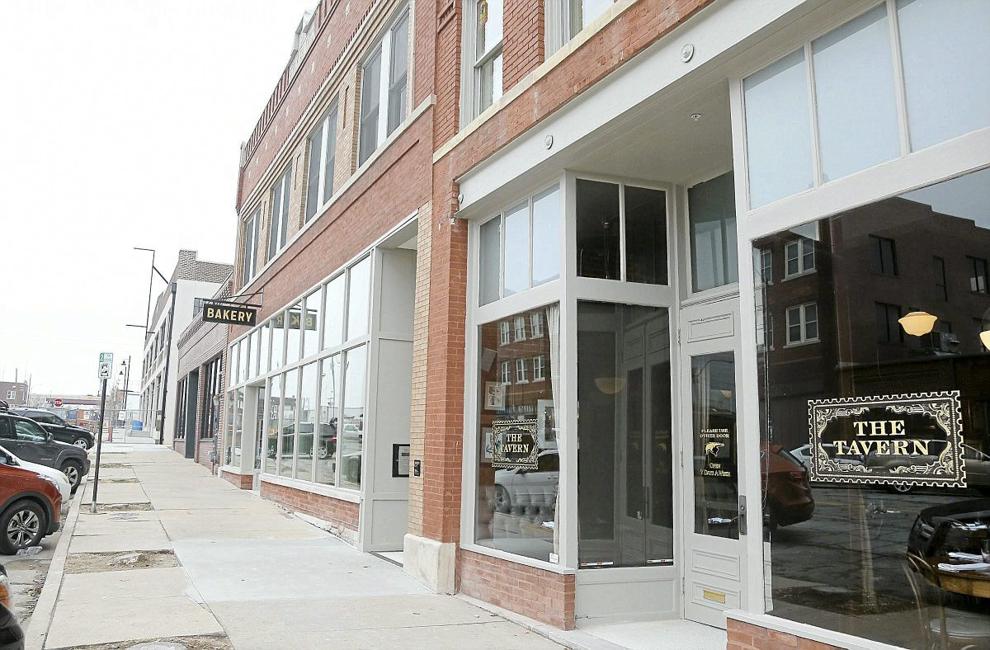 The Transok Building
East End Village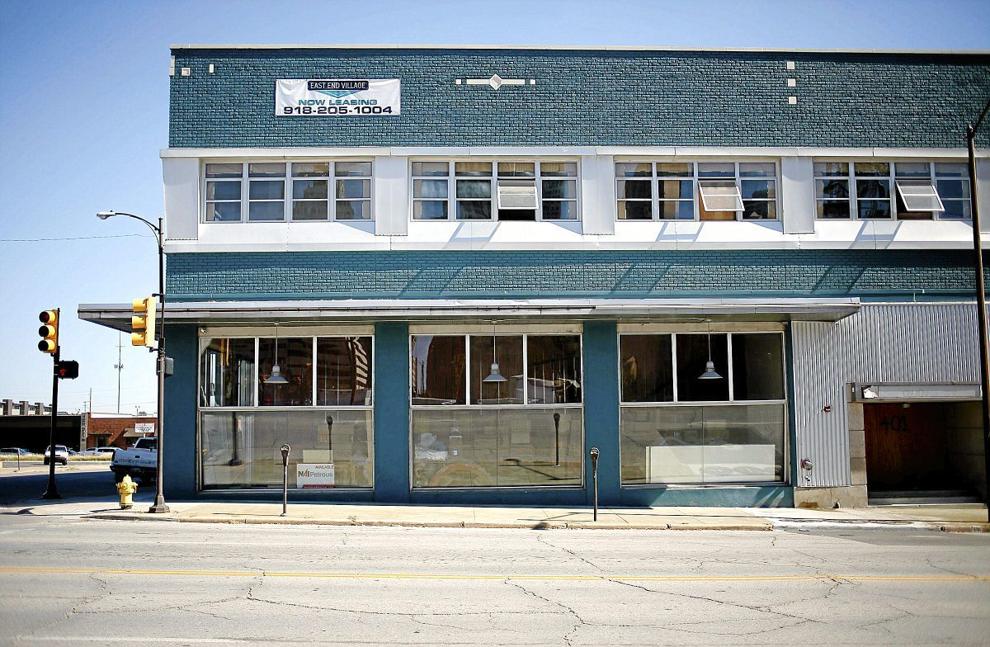 Elgin Park brew pub and KSQ Design office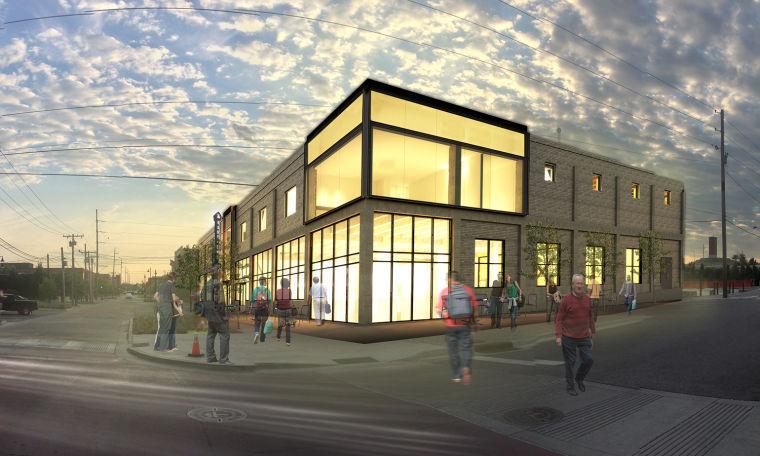 Ross Group headquarters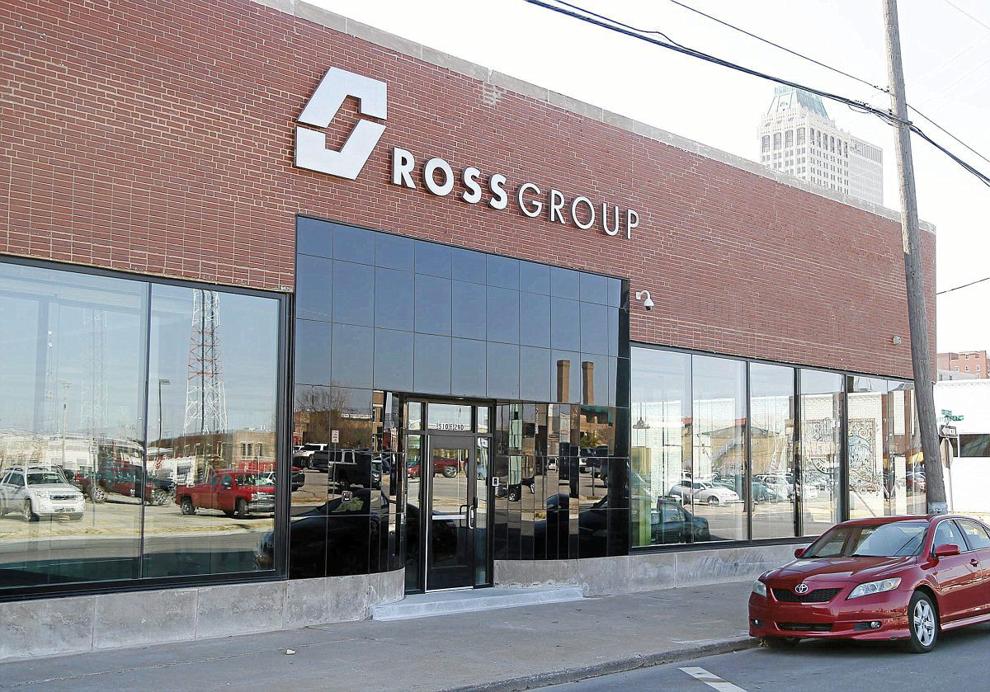 The Edge
Urban 8 townhouses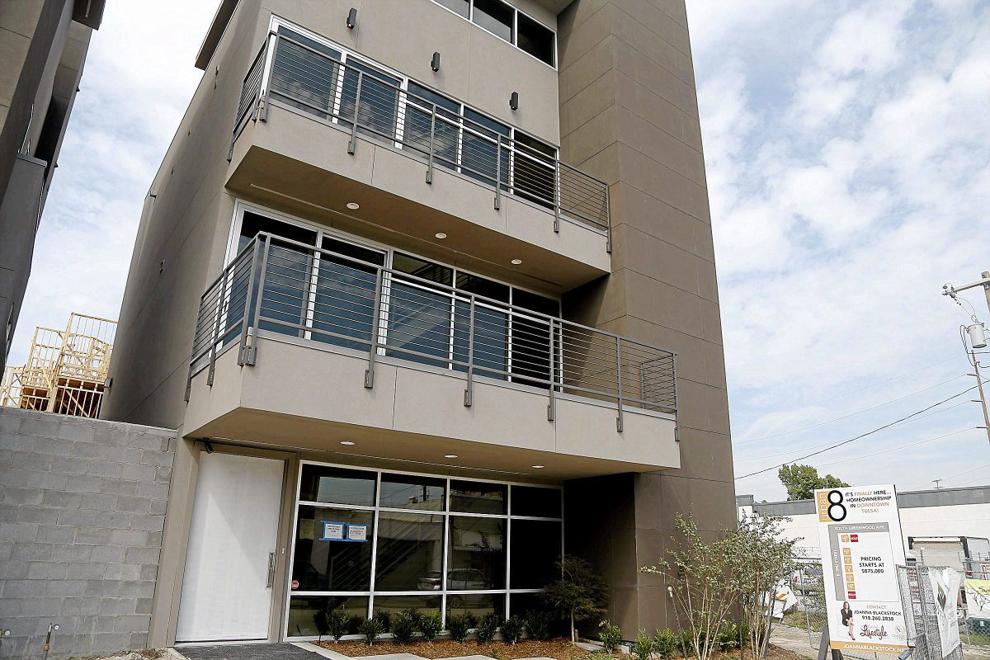 Coliseum Apartments
Best Western Plus Downtown Tulsa/Route 66 Hotel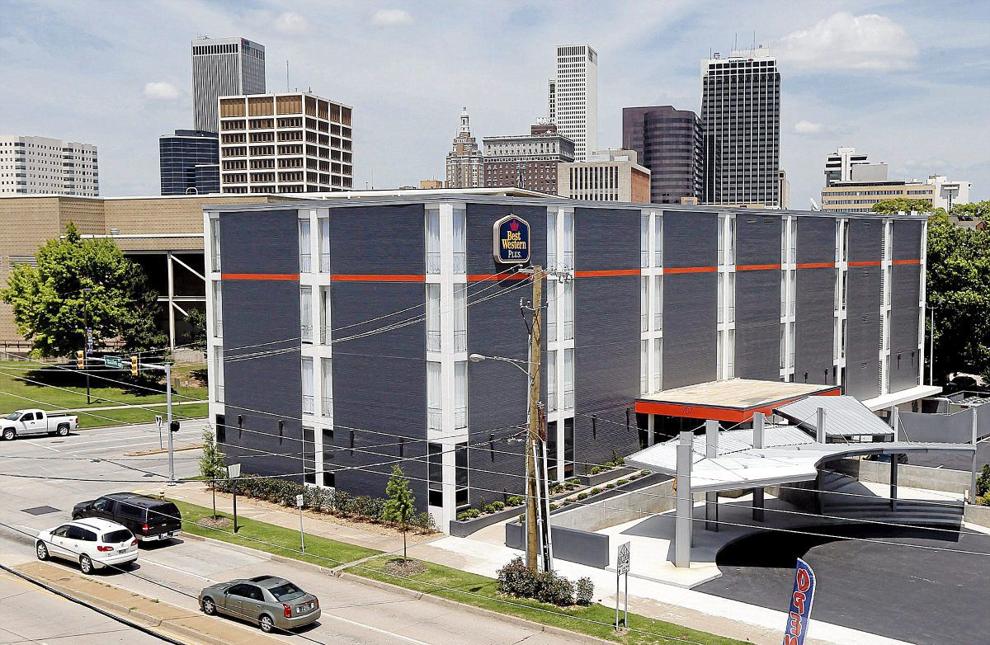 Labor Day sale: $1 for six months