Thanks to a pair of artists, a slice of the historic Greenwood District now resides in a downtown Tulsa hotel.
Chris "Sker" Rogers on Friday unveiled roughly a 160-square-foot mural that adorns the lobby of the Holiday Inn Express & Suites, 310 E. Archer St.
The vinyl installation is a collaboration between the Tulsa-born muralist and graffiti artist and Donald "Scribe" Ross of Kansas City.
"It is an interpretative piece, really," Rogers said. "It is a collage of different photographic and graphic elements that represent the sights and the sentiments to be found within Greenwood."
Rogers recently worked on the Jackie Robinson mural that overlooks ONEOK Field and was project manager for the nearby Black Wall Street mural, which was painted by Ross in 2018.
Pete Patel, whose company owns and operates Holiday Inn Express & Suites, approached Rogers about doing the project.
"It's just great to see the renaissance of Greenwood," Patel said. "That's really what we're calling this is the renaissance. With the 100th anniversary of the Tulsa Massacre coming up, it's going to put a lot of spotlight on Tulsa. We can learn from what happened 100 years ago, and as we move forward, this area needs to be thriving."
A family of three and a walking business traveler form the forefront of the piece. In the background are images of the present and past, including photographic and artistic depictions of Langston University, ONEOK Field, Black Wall Street and Vernon AME Church.
"It means a lot to me to be able to be part of these types of projects, and I really appreciate Pete for his vision," Rogers said. "Moving forward with something like this adds a lot to the place, not just the individual location of the hotel, but also the bigger place of the community at large.
"It's humbling for me. I'm fortunate to do the kind of work that I do. And I just appreciate the opportunity to be a small part of this."
Gallery: Artists create a 750-foot mural, the largest in the city
Tulsa's largest mural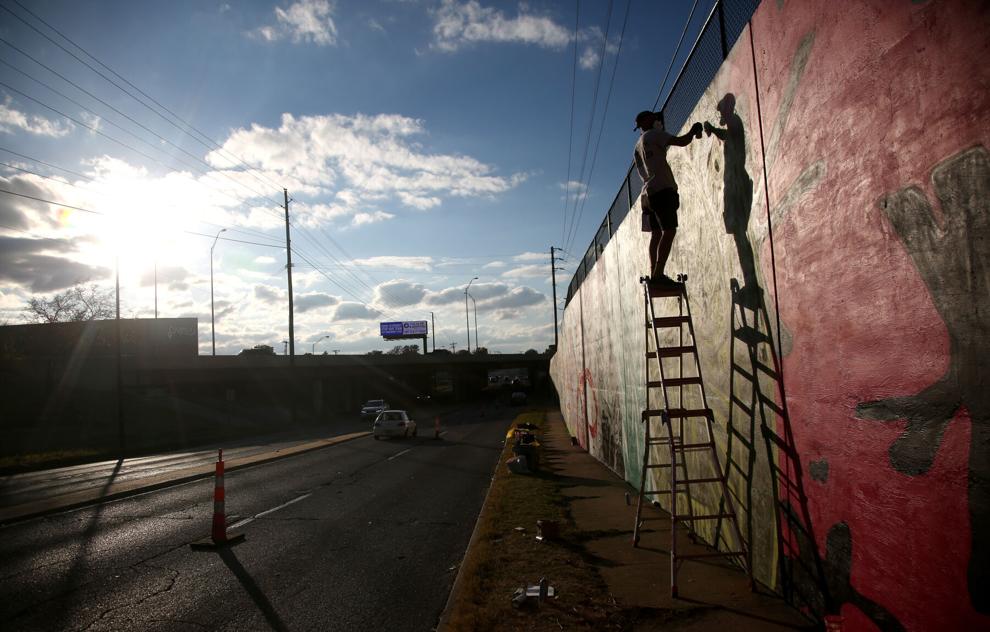 Tulsa's largest mural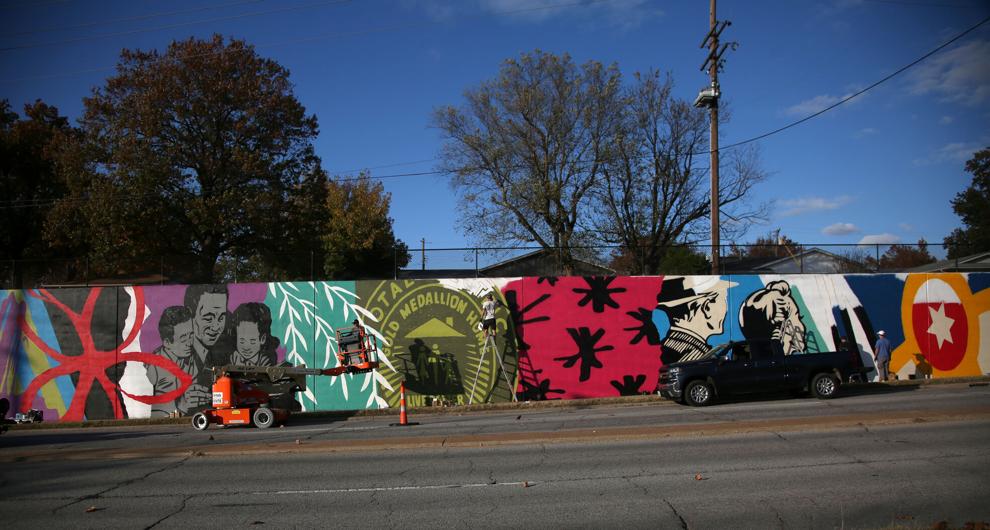 Tulsa's largest mural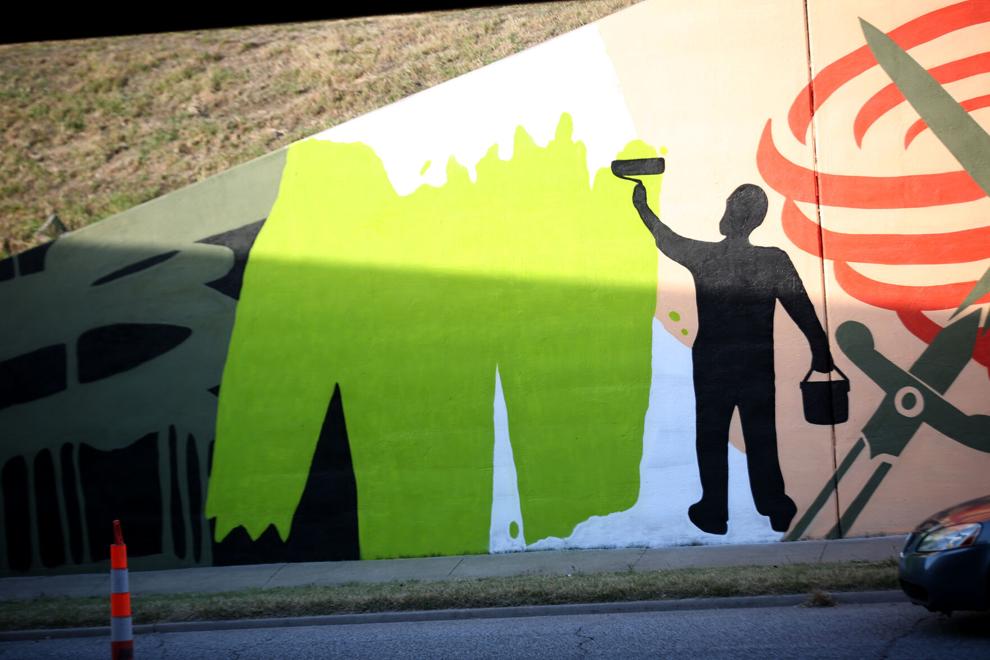 Tulsa's largest mural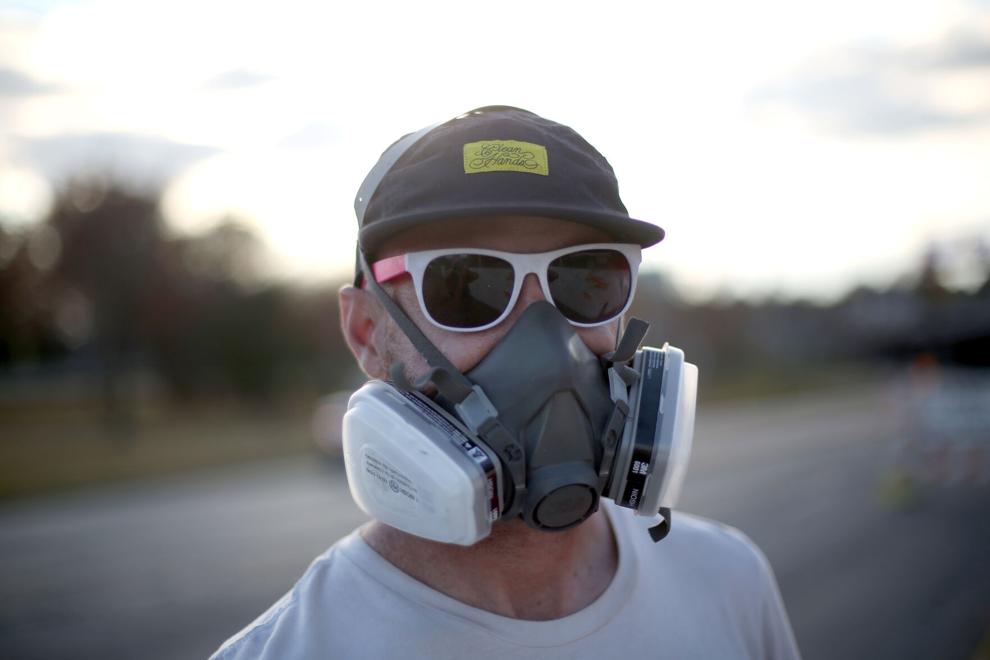 Tulsa's largest mural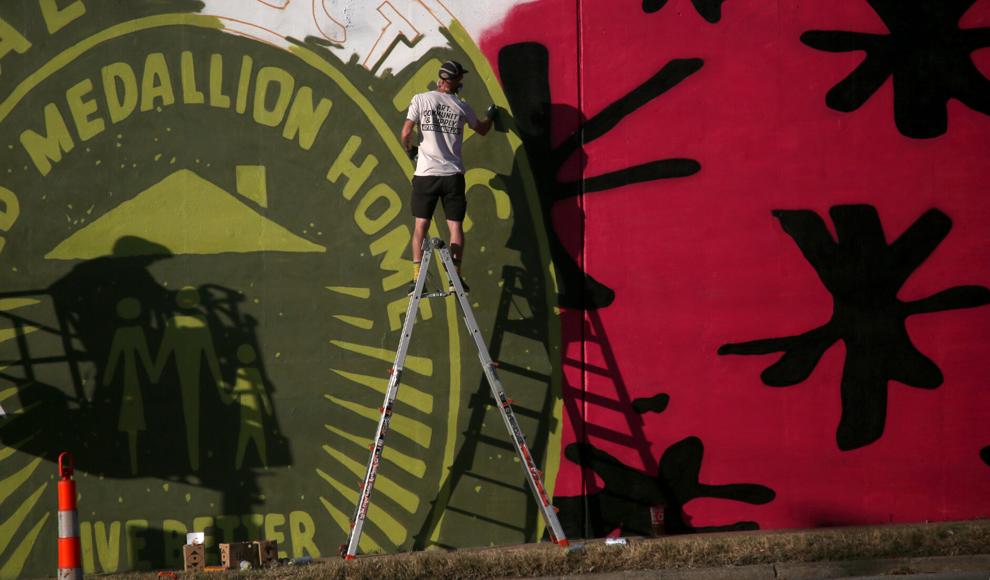 Tulsa's largest mural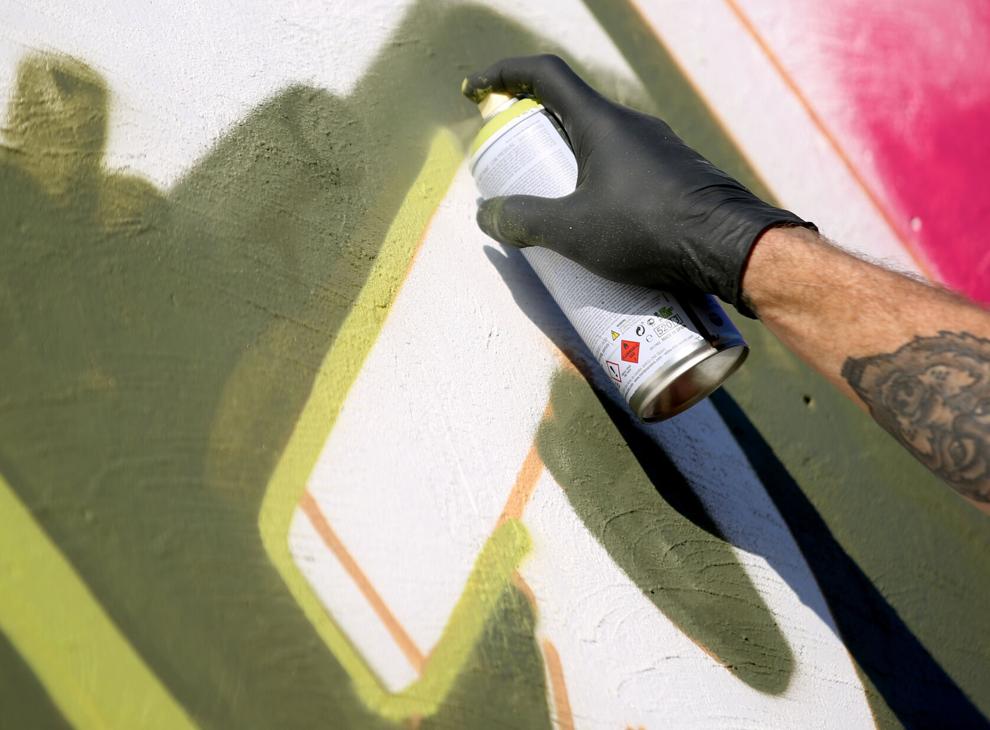 Tulsa's largest mural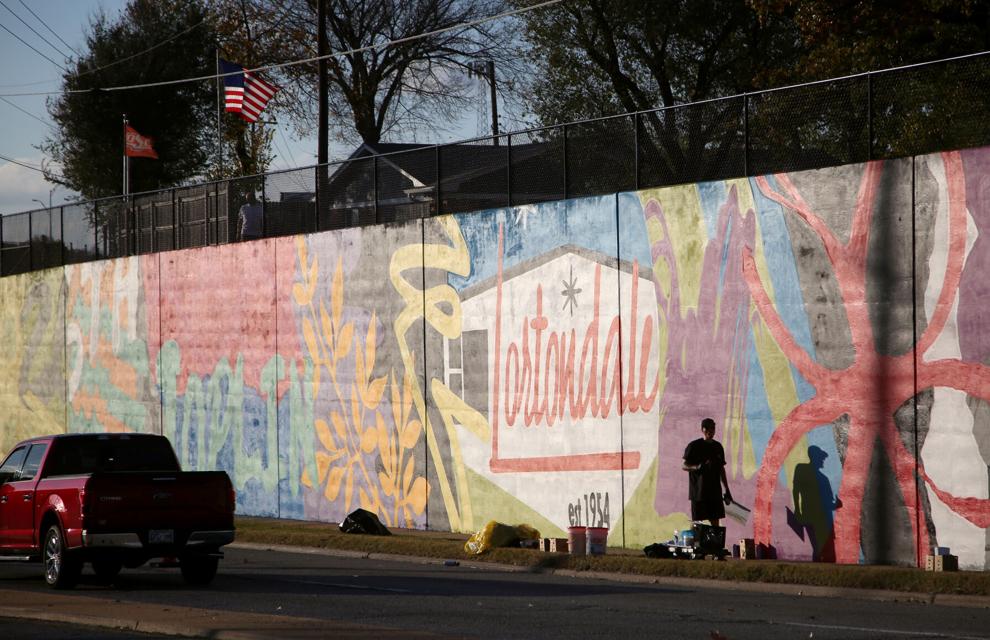 Tulsa's largest mural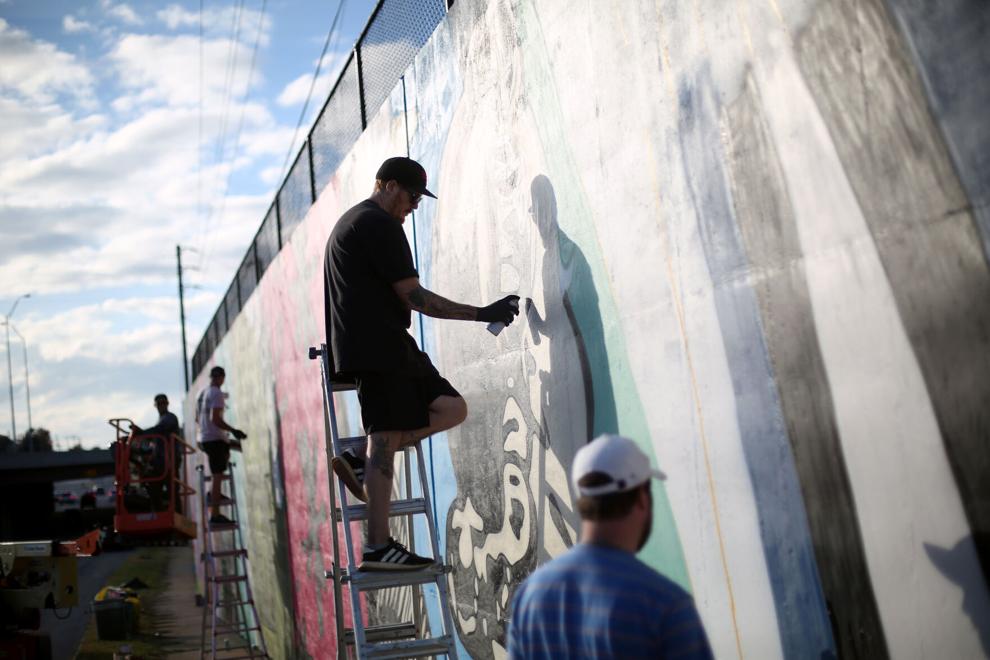 Tulsa's largest mural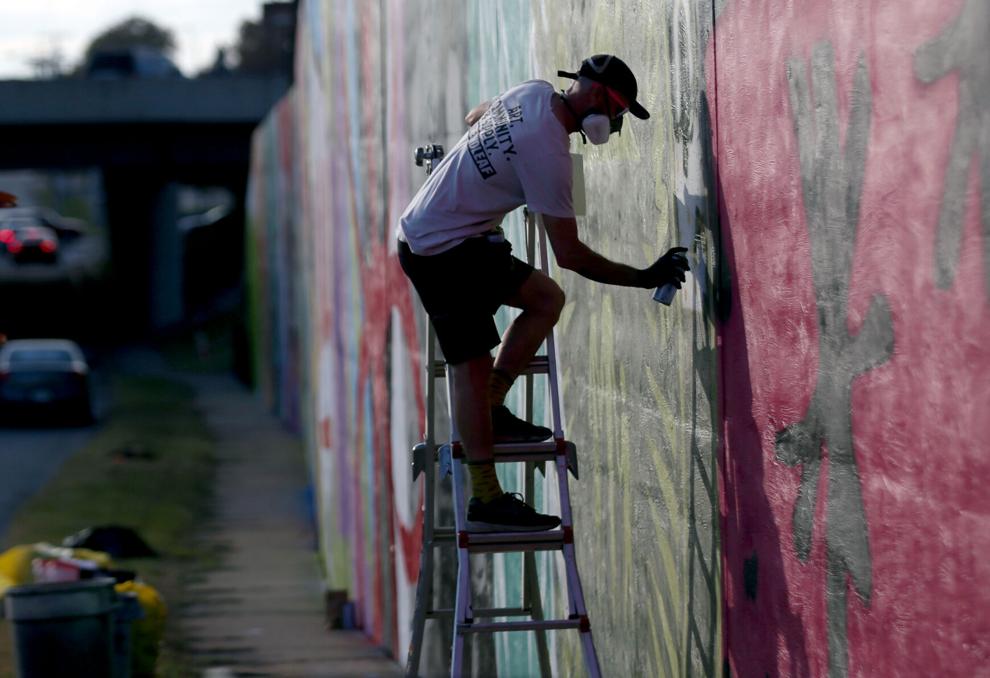 Tulsa's largest mural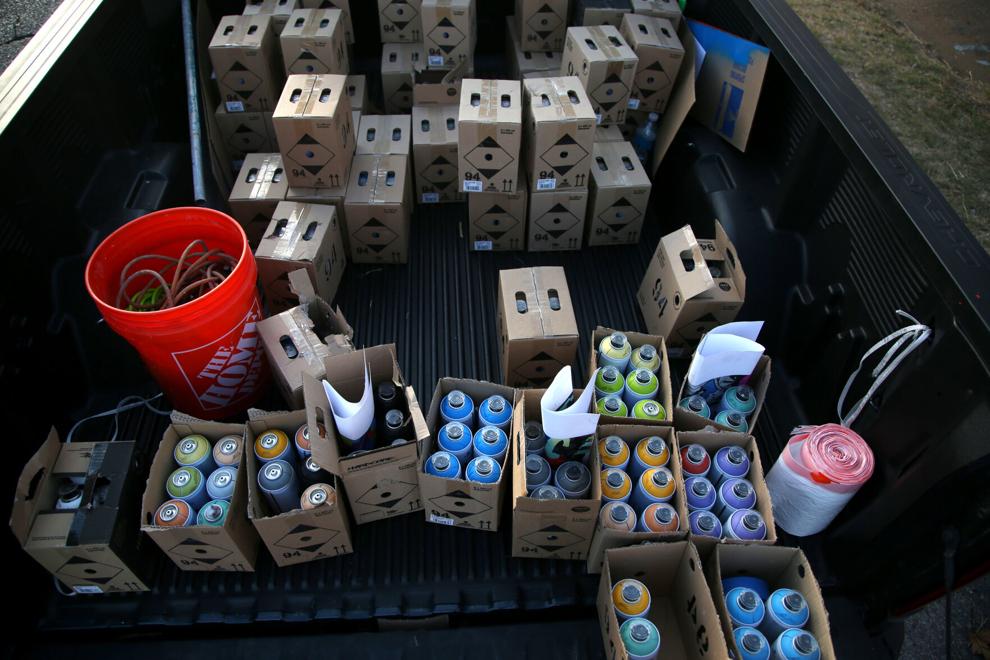 Tulsa's largest mural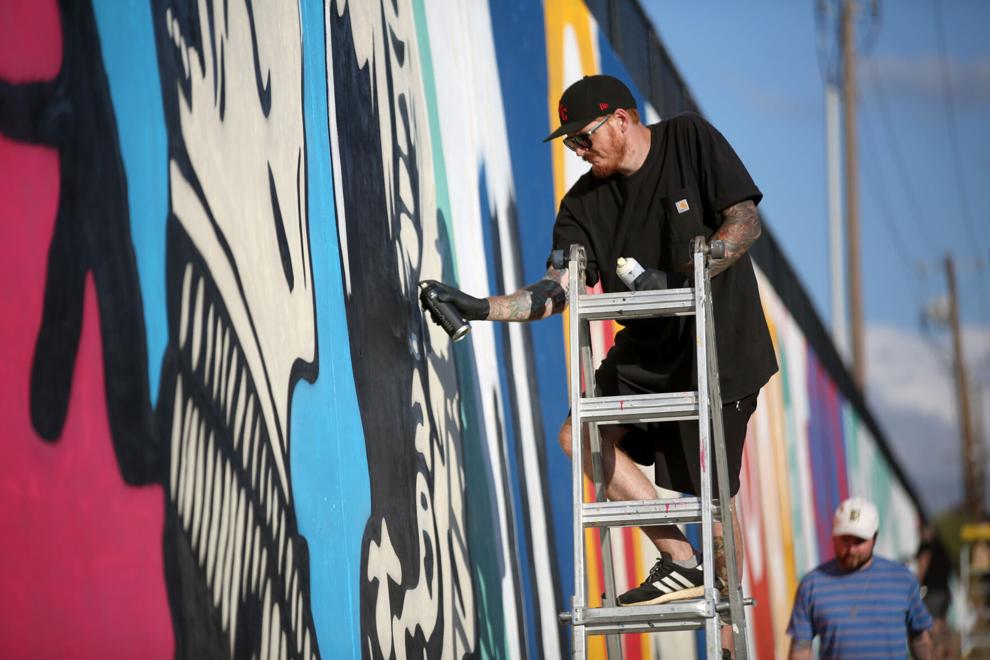 Tulsa's largest mural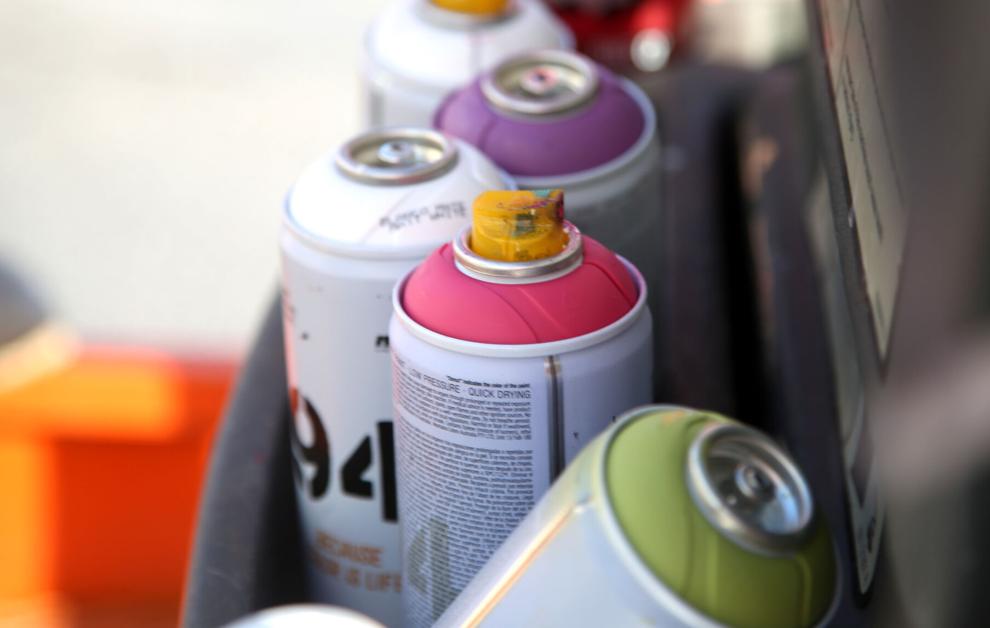 Tulsa's largest mural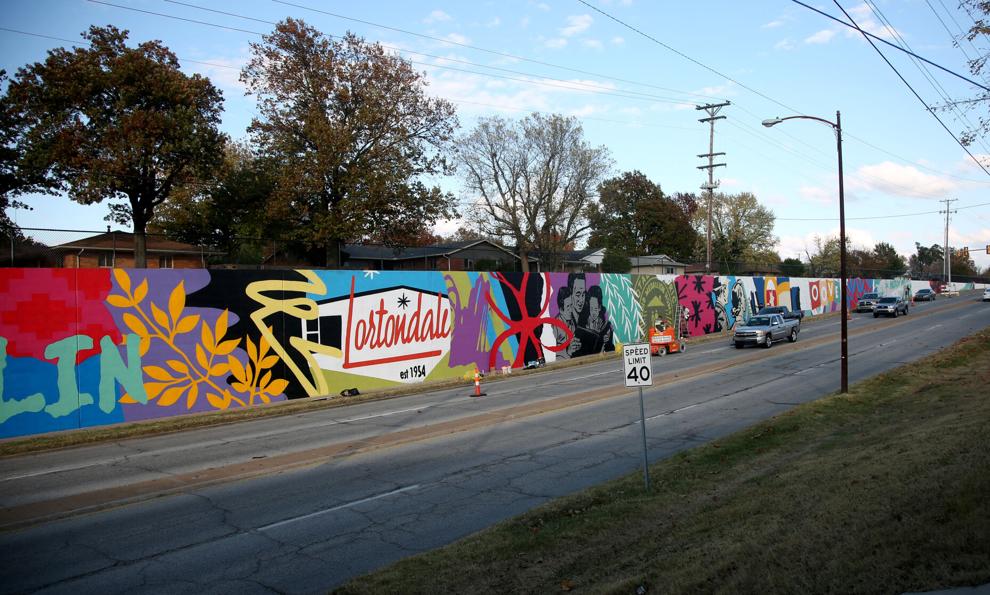 Tulsa's largest mural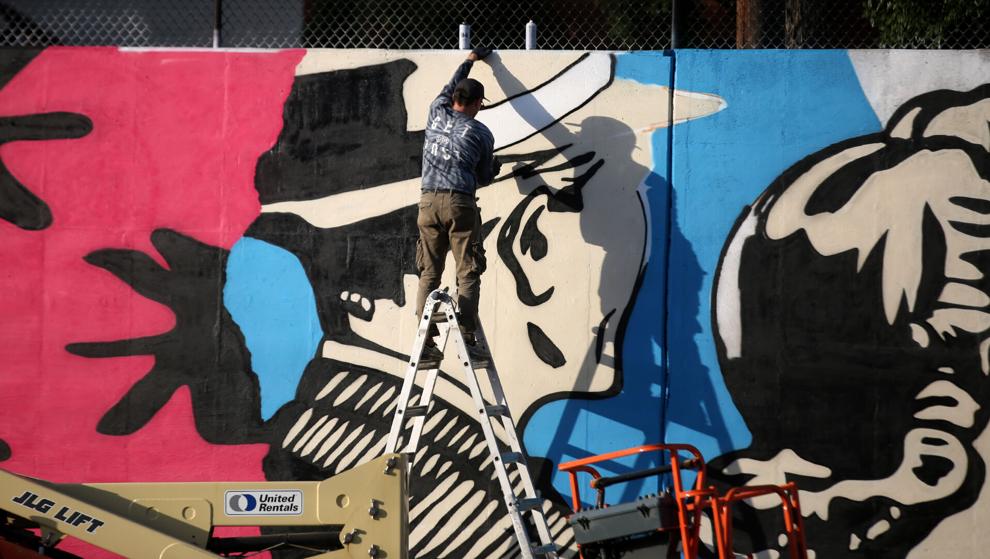 Tulsa's largest mural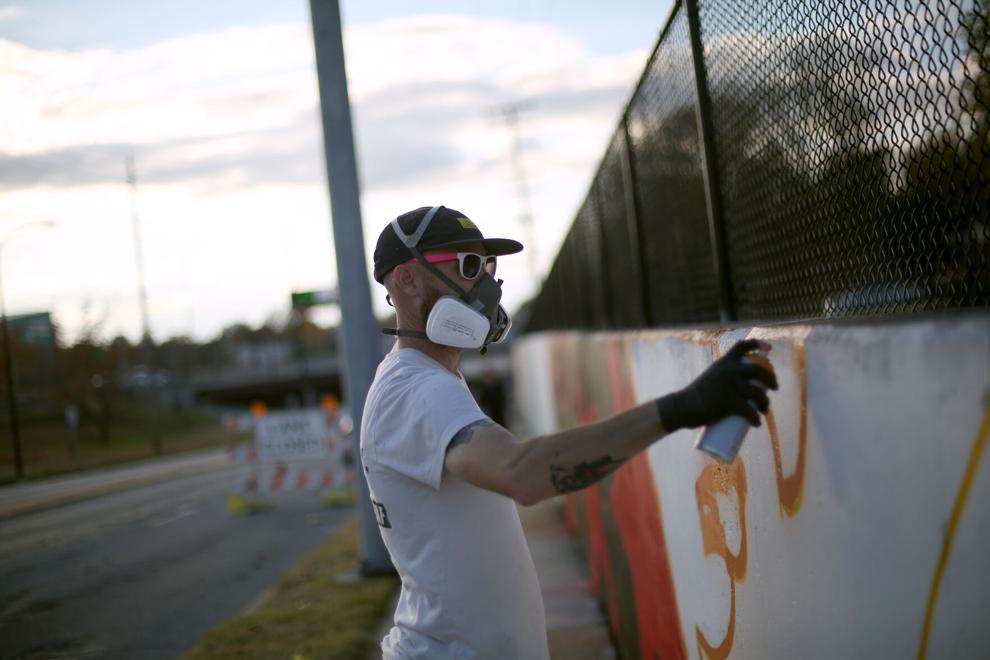 Tulsa's largest mural
Tulsa's largest mural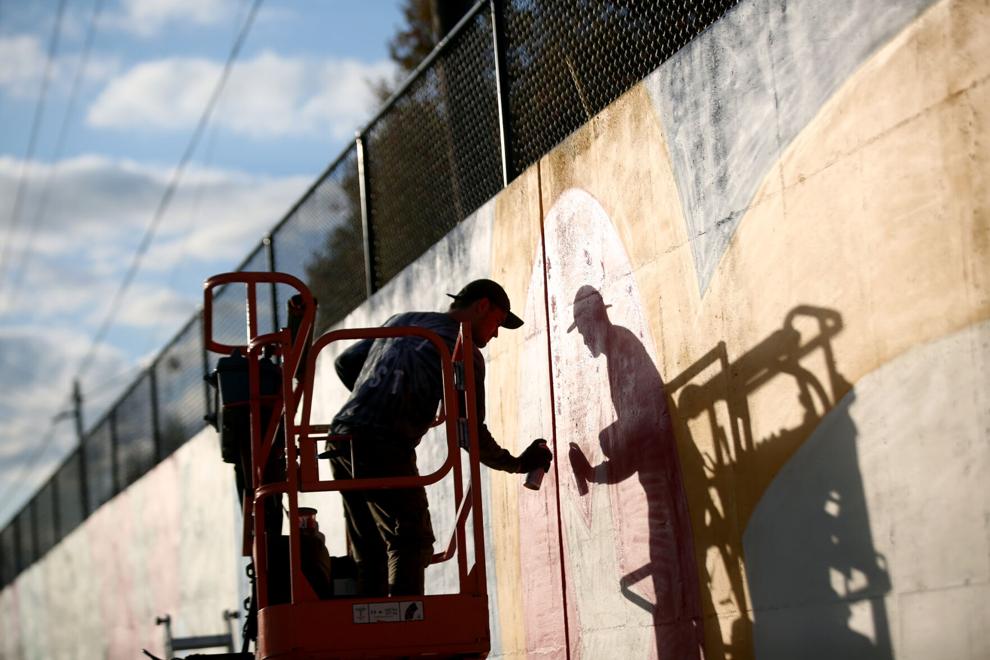 Tulsa's largest mural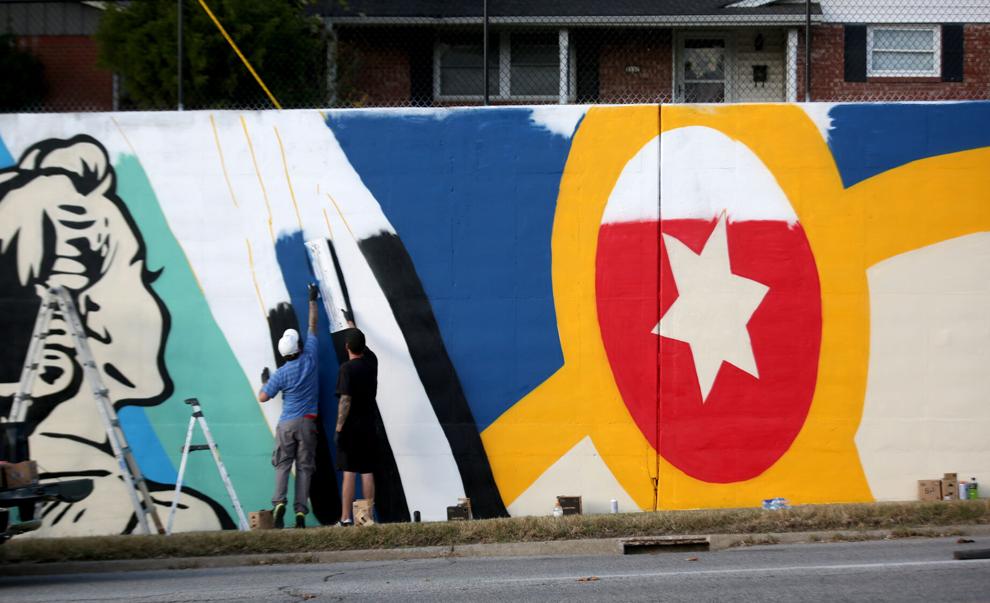 Join a growing group of Oklahomans who believe in supporting local journalism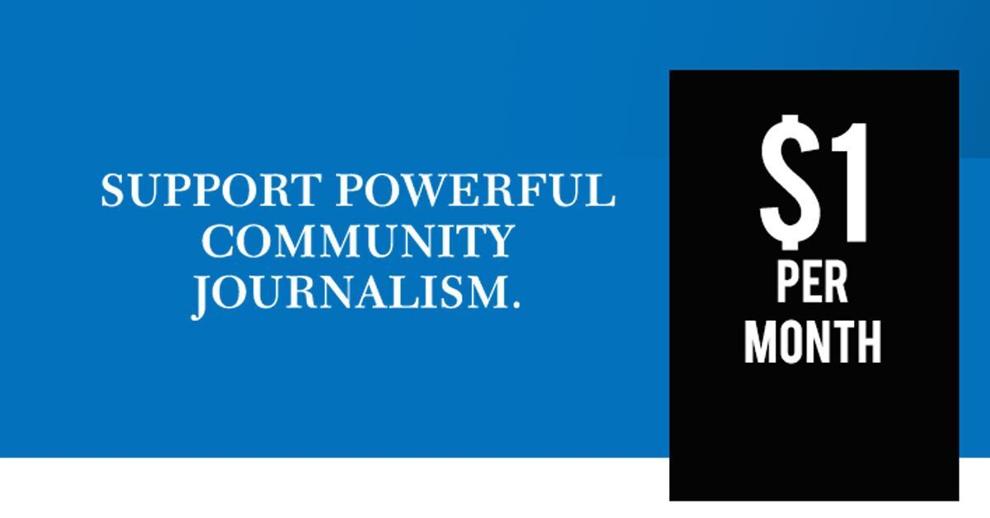 HIDE VERTICAL GALLERY ASSET TITLES