Cox Communications in Tulsa recently became a shining example of sun-generated energy.
A solar array added to the company's facility at 11811 E. 51st St. became operational last week. The 400 kilowatts of power will produce roughly 20% of the annual electricity needs for that 110,000-square-foot building, said David Rossi, senior manager for the Atlanta-based Cox Enterprises' engineering and sustainability team.
"Through clean renewable power coming from the sun, it allows us reduce our carbon impact for this one facility by over 580 tons of carbon per year," Rossi said by phone.
Cox, which employs about 500 people in Tulsa, has sunk more than $130 million nationally in conservation and sustainability efforts since the start of Cox Conserves, the company's national sustainability program, in 2007, he said. The company has done 53 solar projects nationwide in the past 15 years, said Gene Coleman, who manages operation and maintenance for the company's renewable assets.
The Tulsa installation encompasses 900, roughly 20-square-foot panels, Rossi said. The system also has five inverters, devices that convert direct current electricity, which a solar panel generates, to alternating current, which the electric grid uses.
"If there happens to be a time, say on a weekend or a holiday when our facility is mostly vacant, there could be some times when we push power back to the grid and share that renewable energy with the community," Rossi said. "But more than likely, it's all behind the meter, which is true distributed generation, with the intent that this power comes to our facility directly."
Oklahoma ranks 45th nationally in solar energy, with 0.18% of the state's energy coming from the sun, according to the Solar Energy Industries Association.
The U.S. Energy Information Administration said earlier this year that solar power is on track to account for nearly half of the country's new electric generation.
In 2022, it expects 46.1 gigawatts of new utility-scale electric generating capacity to be added to the U.S. power grid. Almost half of the planned 2022 capacity additions are solar, followed by natural gas at 21% and wind at 17%.
Since the mid-2000s, the the federal government has incentivized homeowners and businesses to switch to solar through an investment tax credit, also known as the federal solar tax credit. Currently, it allows consumers to claim 26% of the total cost of their solar system installation on their federal taxes.
"Really, just three years ago was when the door kind of opened up," Rossi said. "The price of solar has come down enough where we can start to work in areas where just a few years ago wouldn't have penciled out for a project."
Those areas of concentration have moved from the coasts to the middle of the country.
"California is a no-brainer for us financially," he said. "Their cost of power is extremely high, and I can really make a pencil project there. But their grid is so green, I don't get a whole lot of carbon reduction from the same size project in California as I do in Oklahoma.
"While not as cost-effective in Oklahoma, the carbon reduction we get from this project is quite extensive compared to the same-size project we can get elsewhere in the country."
Products you may not know are made in the Tulsa area
A Specialty Box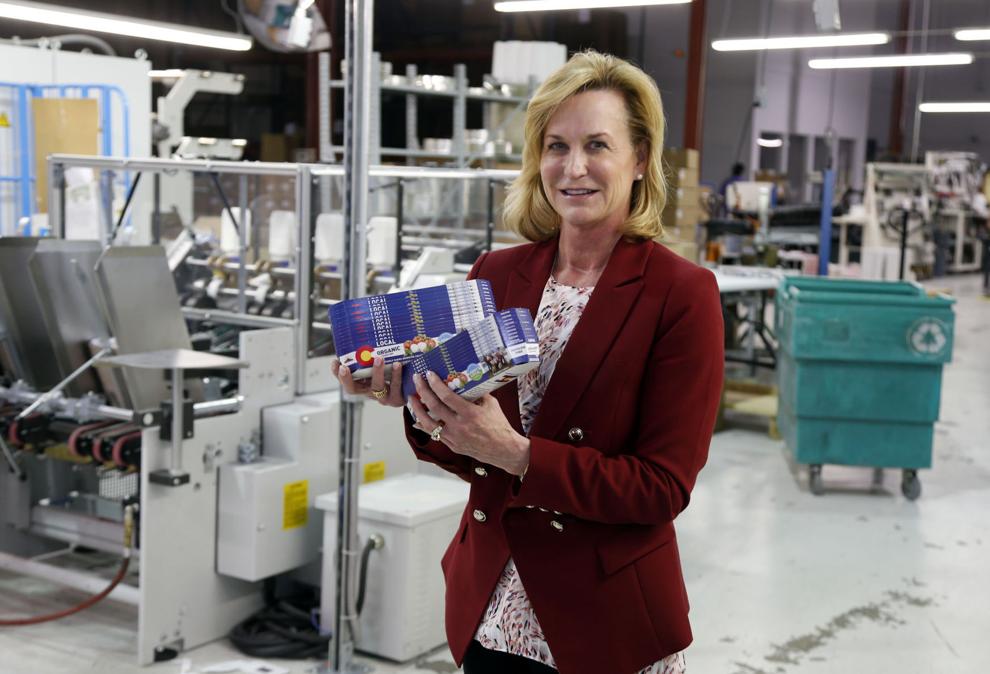 AAON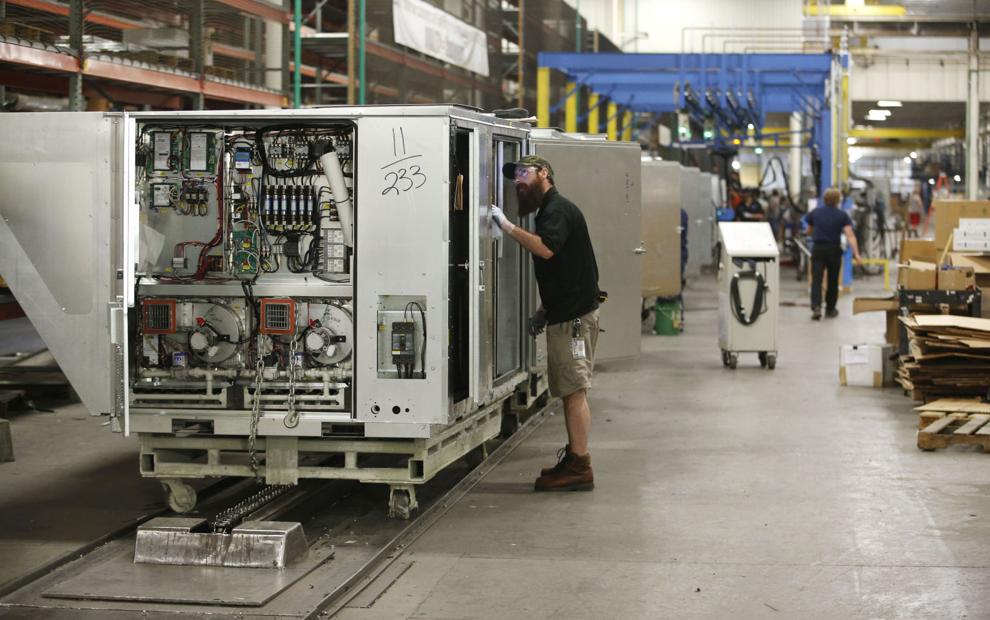 Access Optics
Acme Brick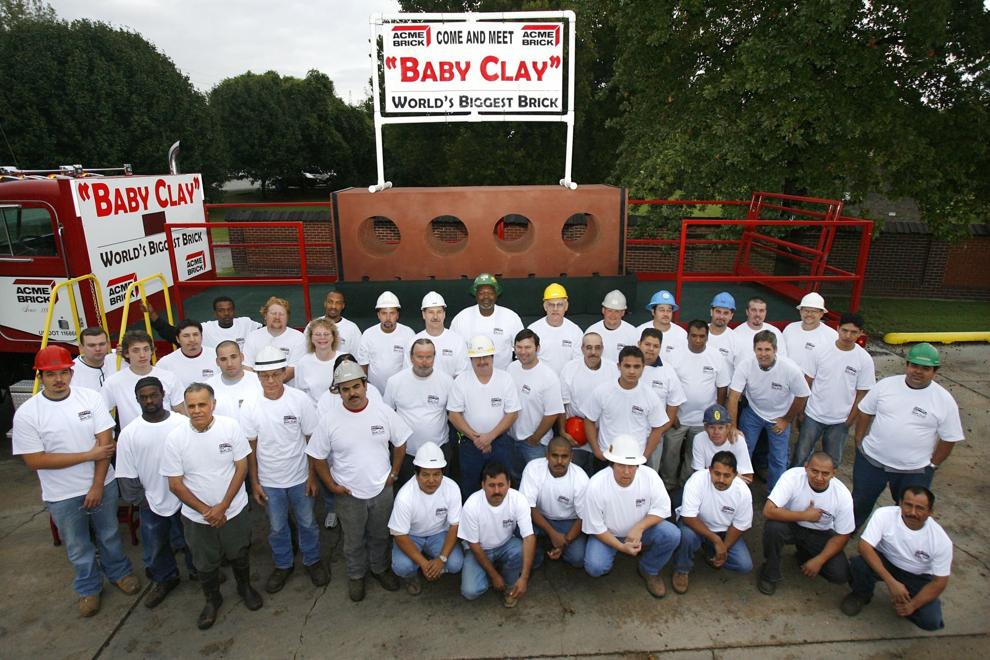 Allied Motion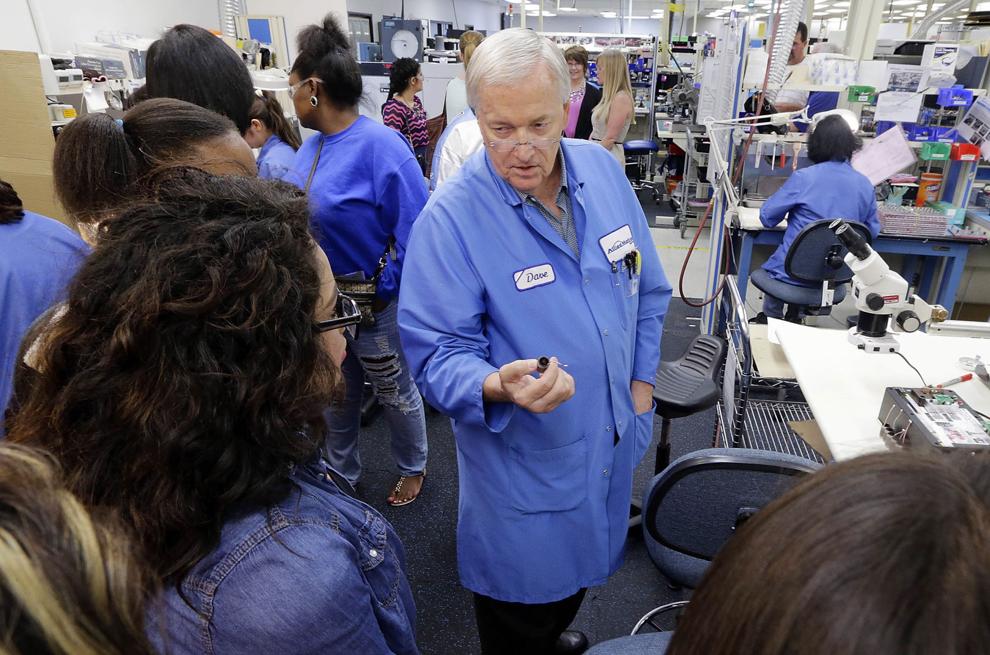 Ameristar Fence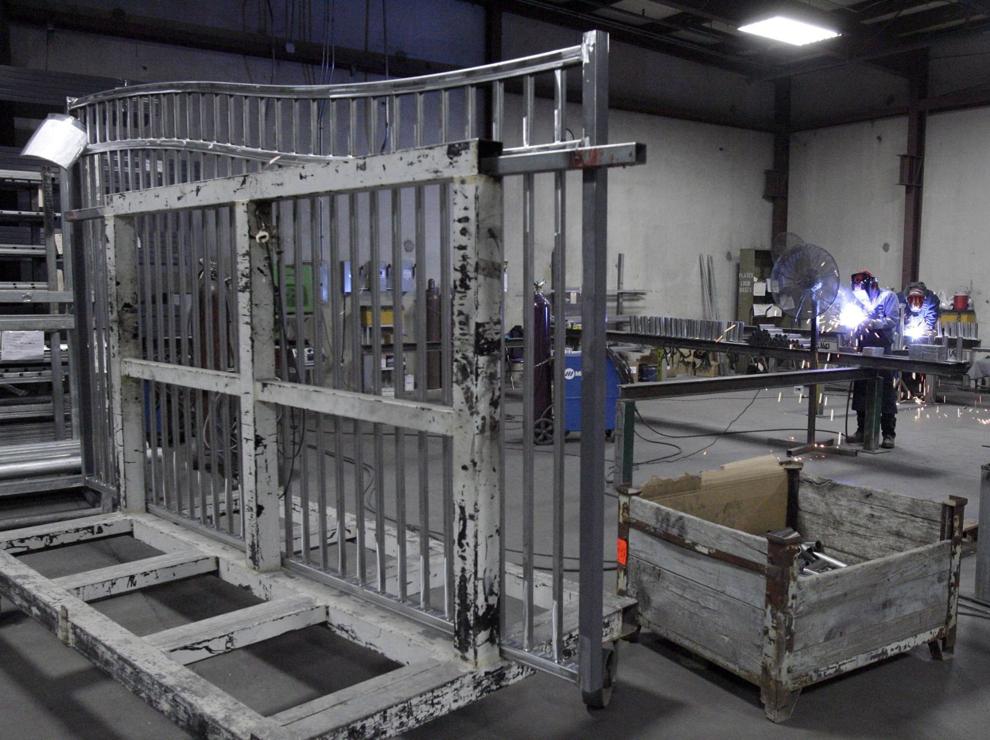 Anchor Paint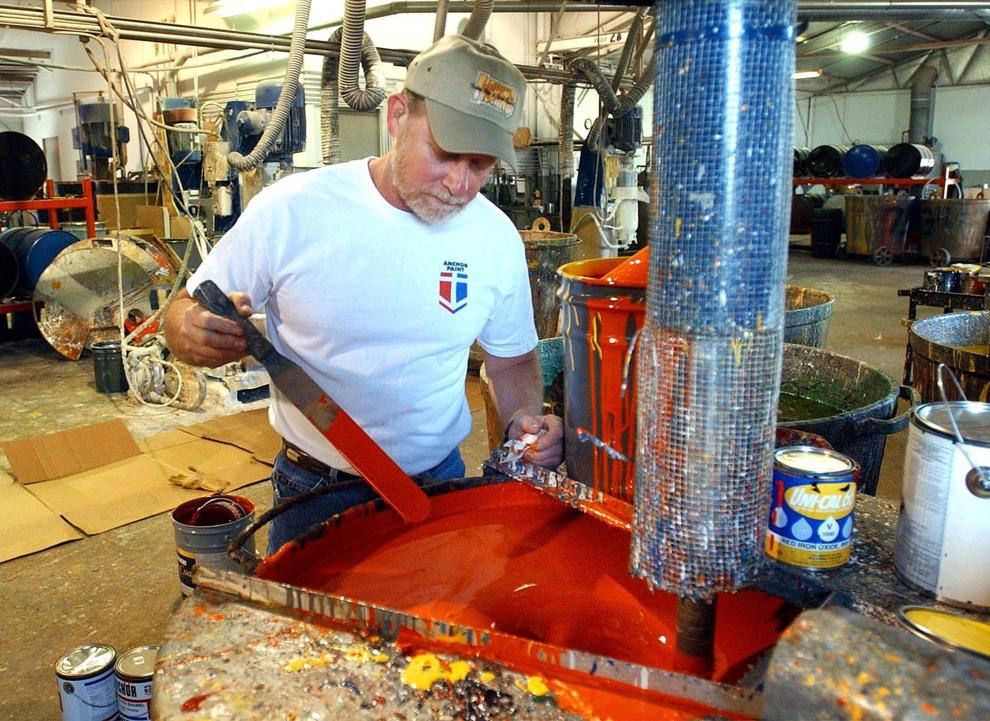 APSCO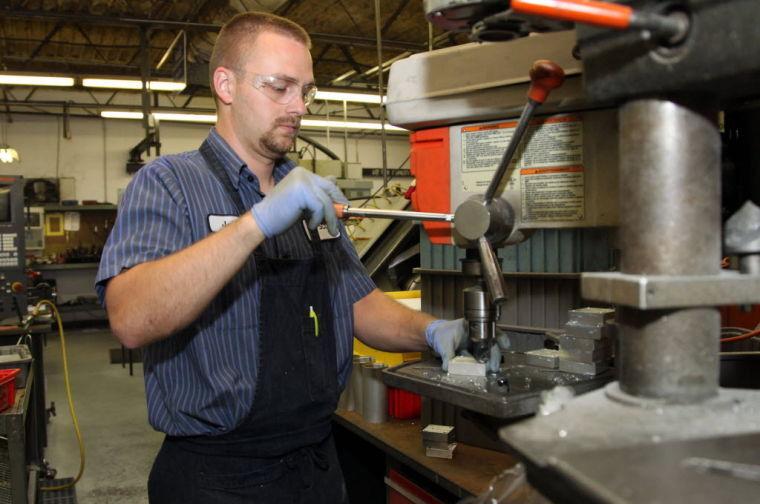 Ardagh Glass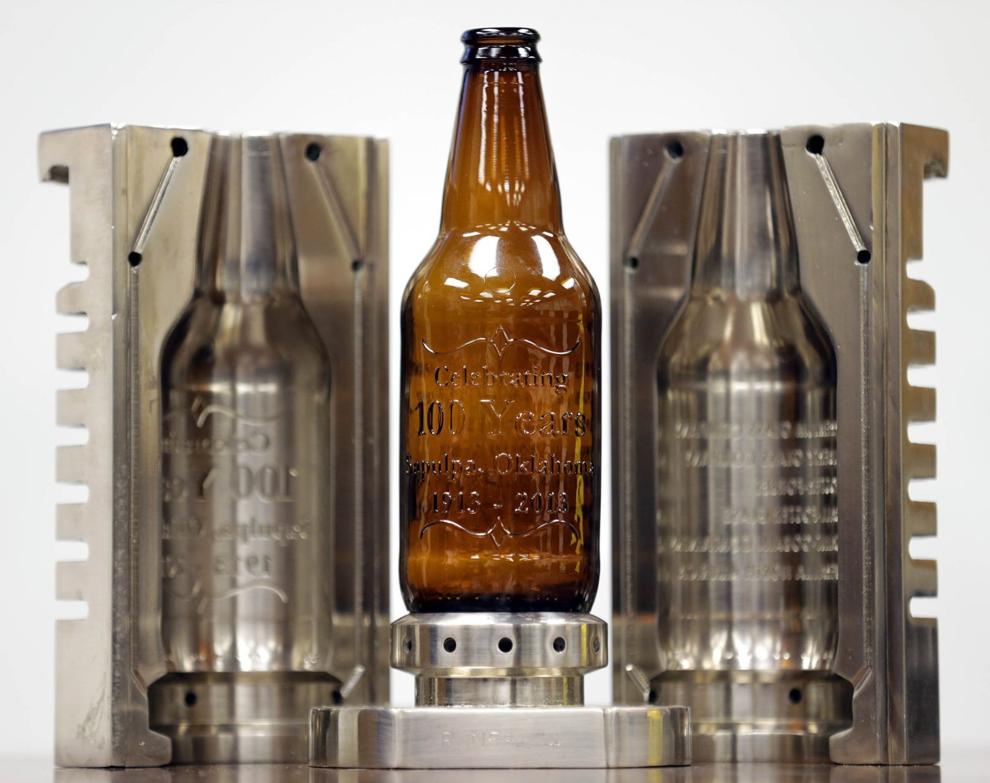 Arrowhead Precast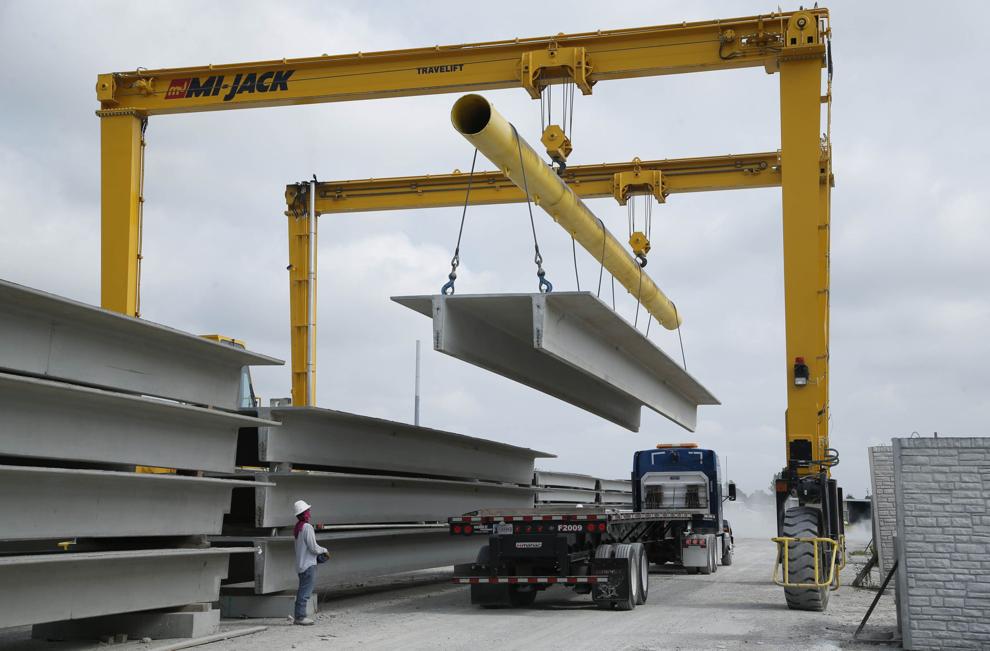 BakerHughes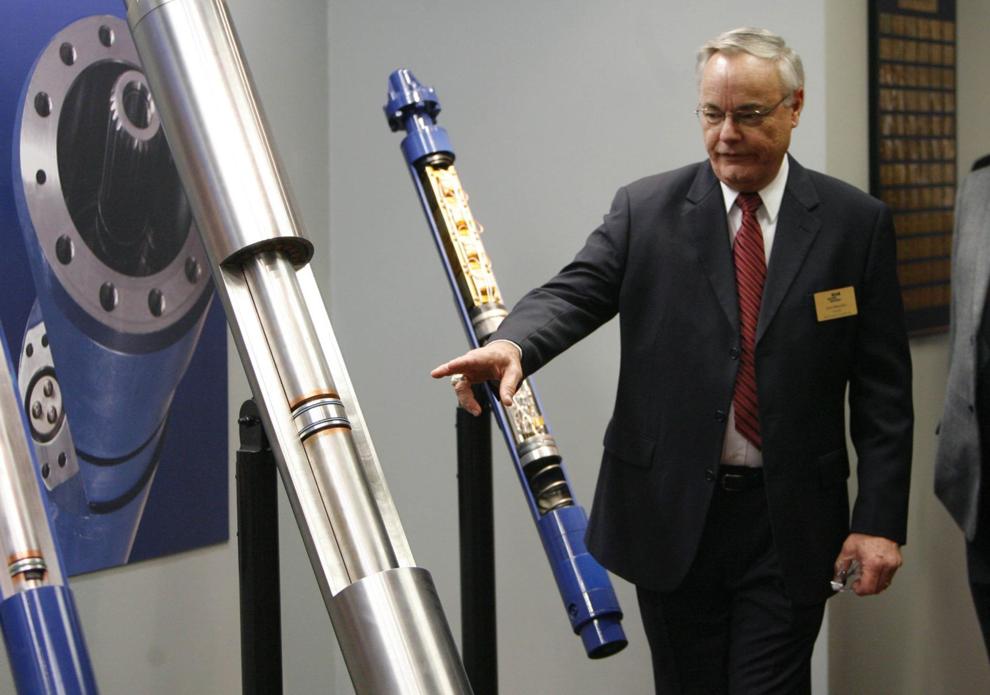 Bama Pie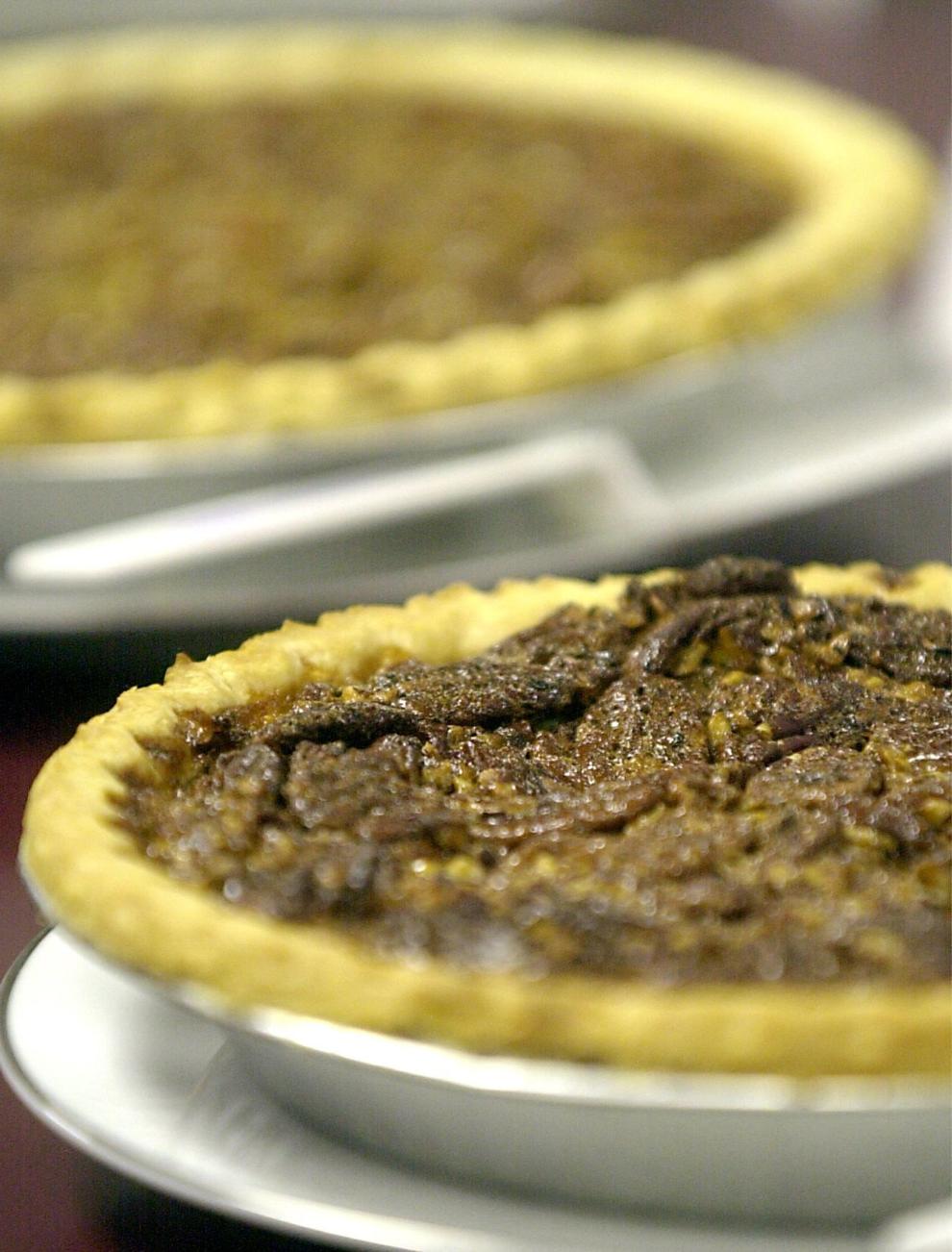 Bennett Steel
Big Elk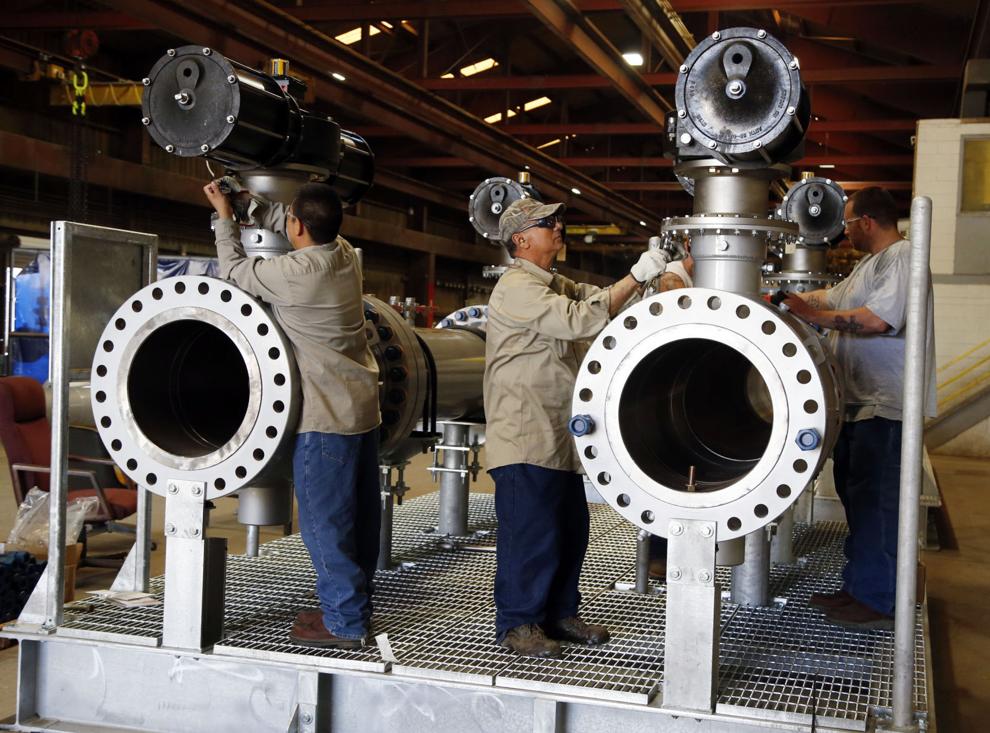 B&H Engraving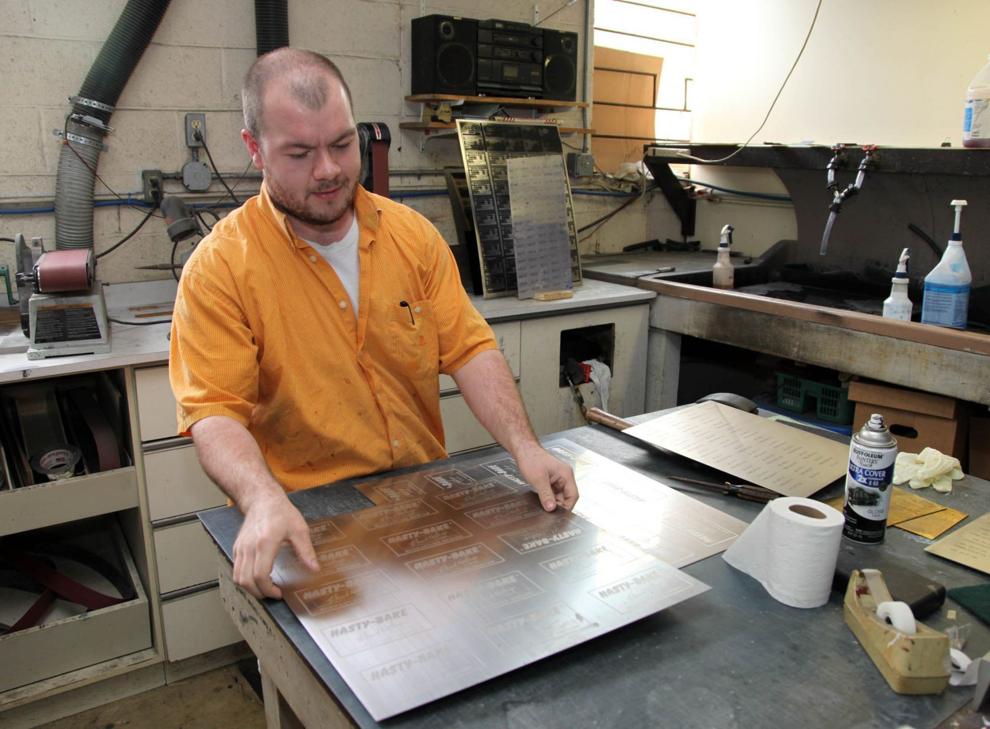 Borets-Weatherford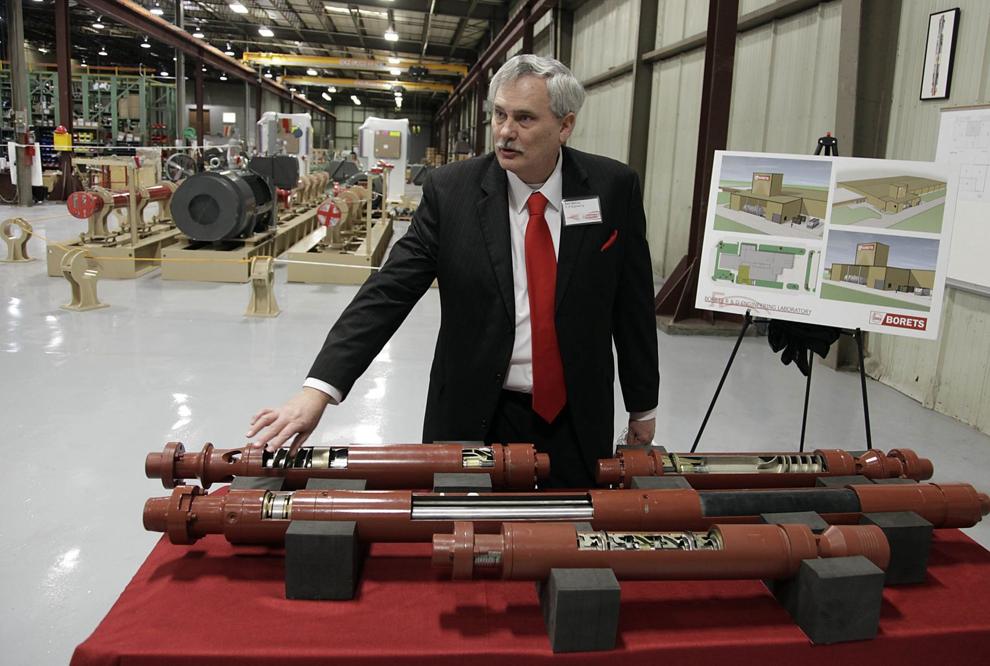 CF Industries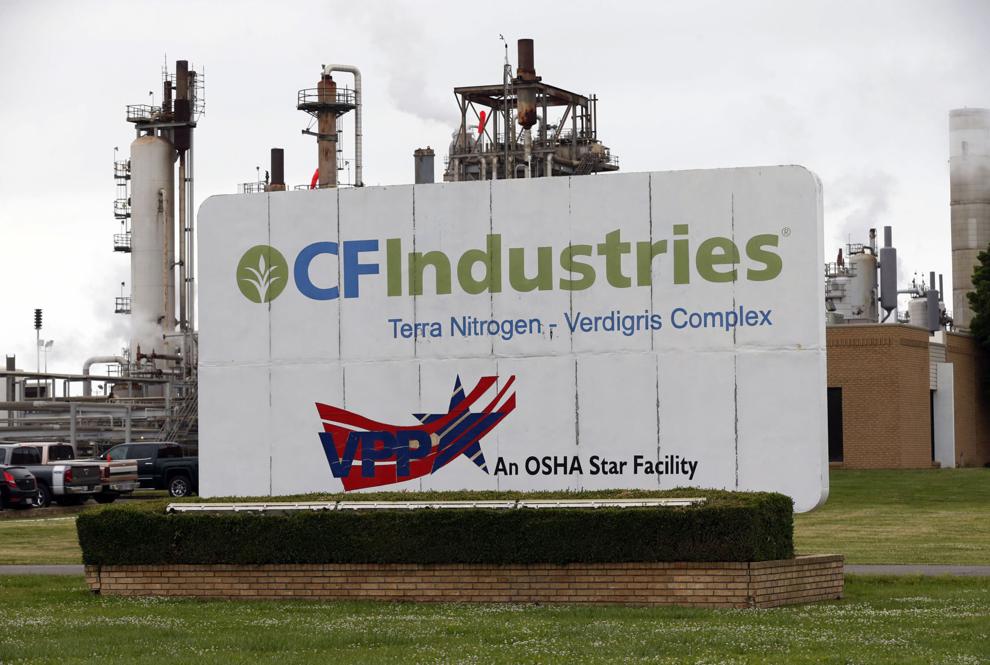 Crosby Group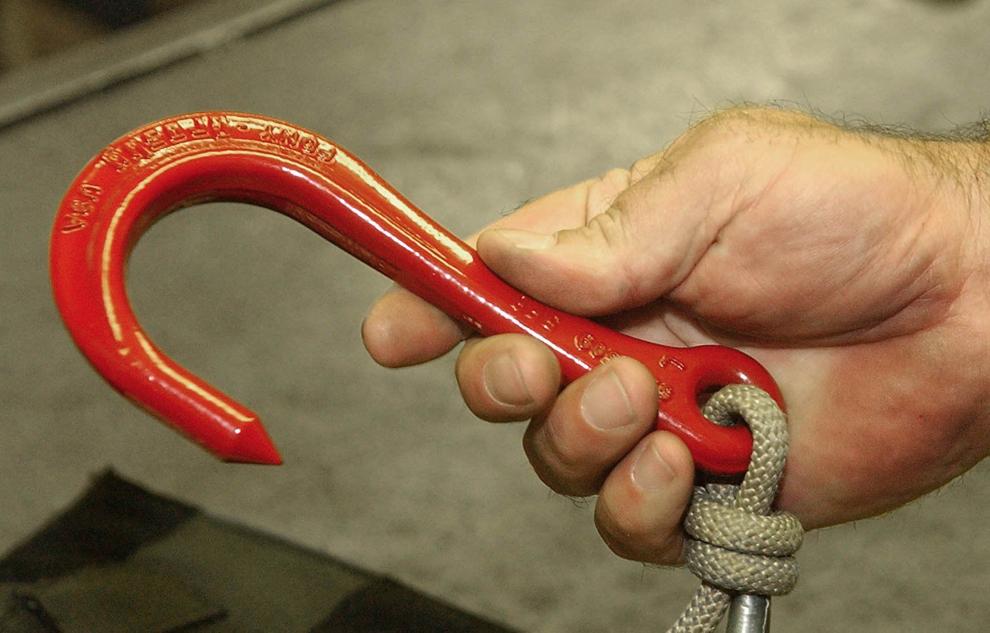 Claude Neon Federal Signs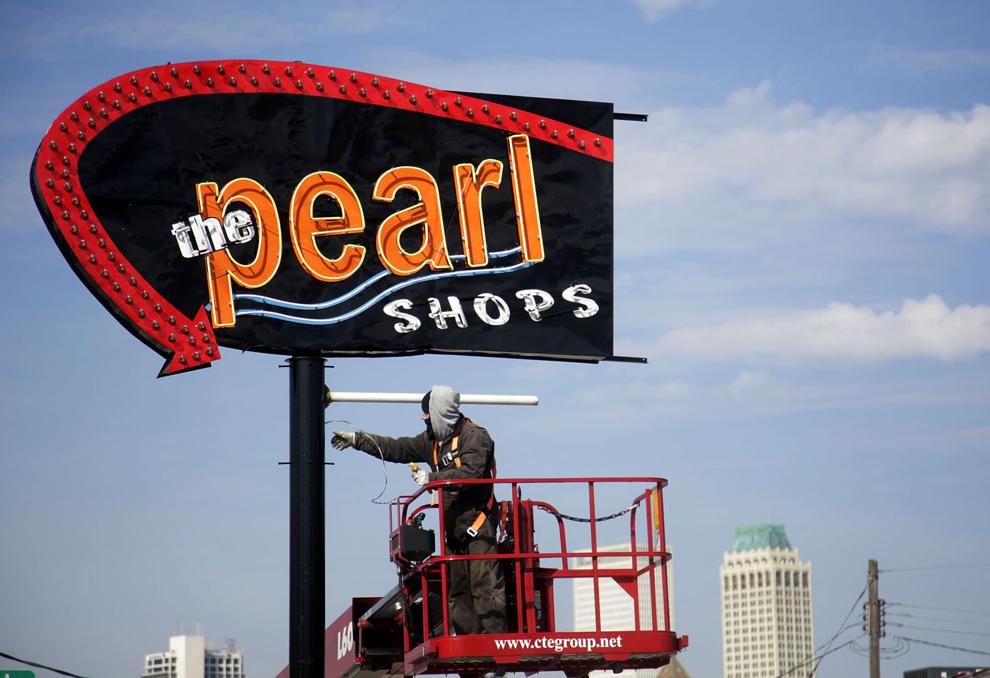 D&L Oil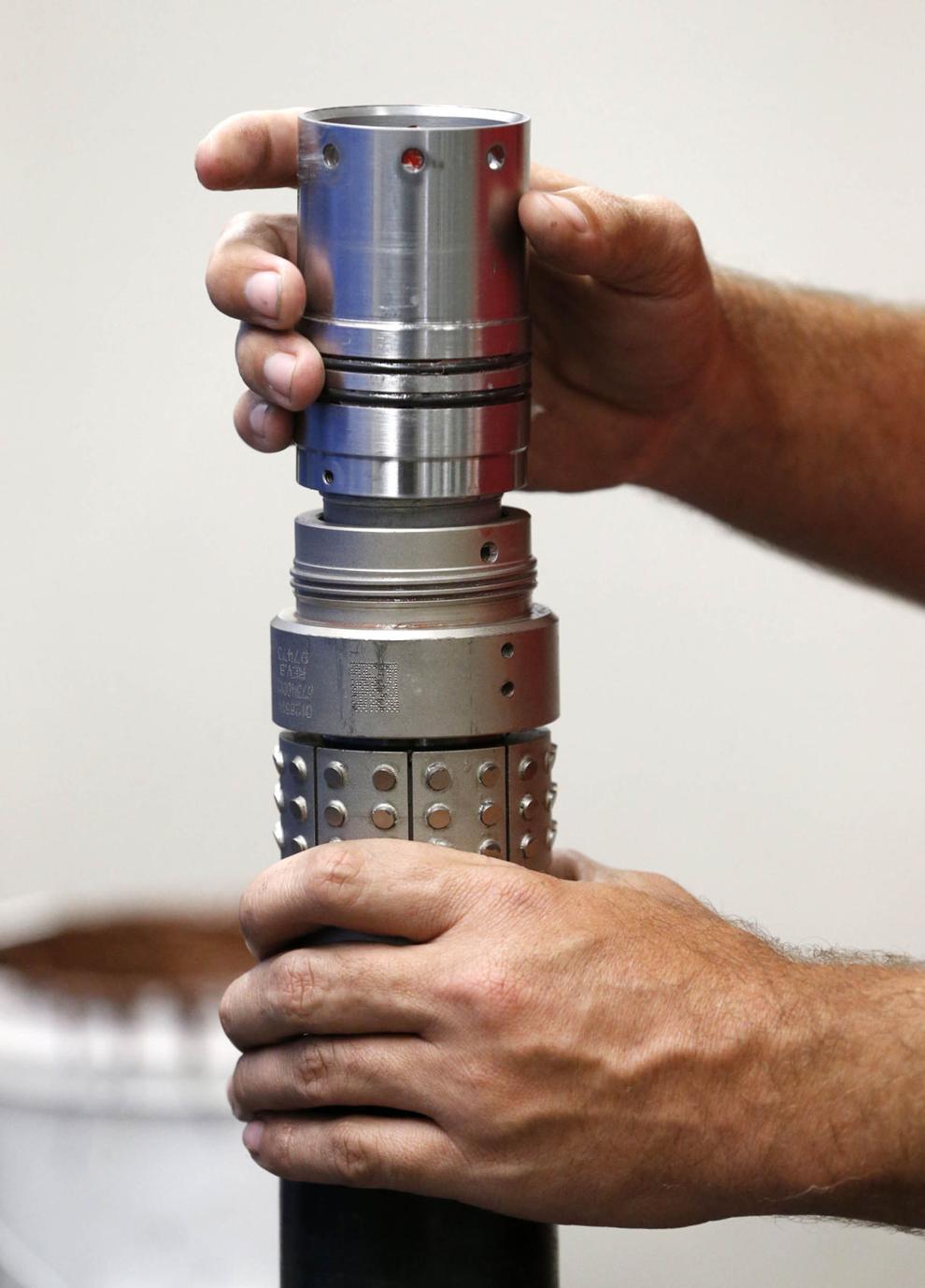 Daddy Hinkle's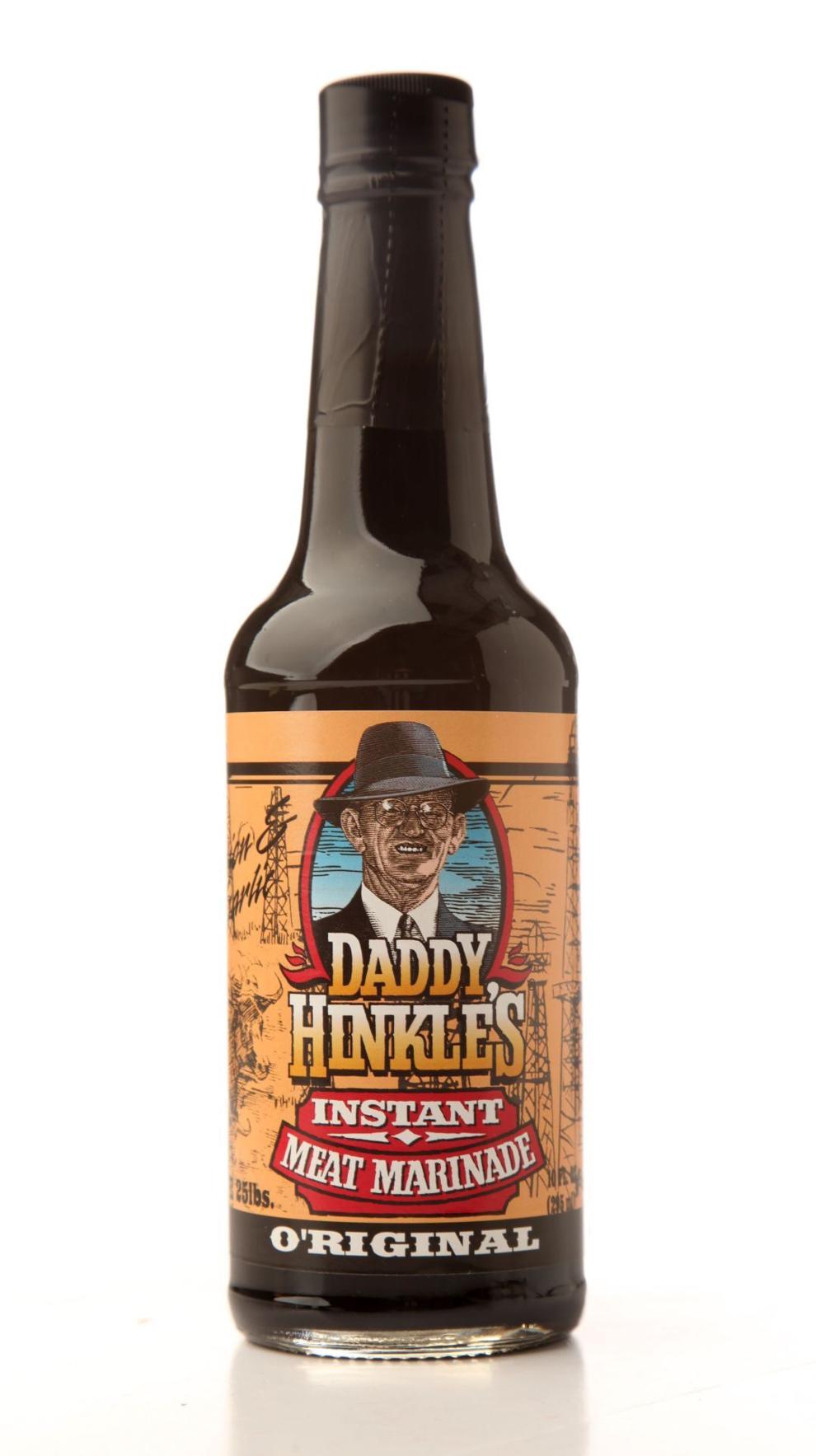 Ebsco
Emerson Process Management Regulator Technologies Tulsa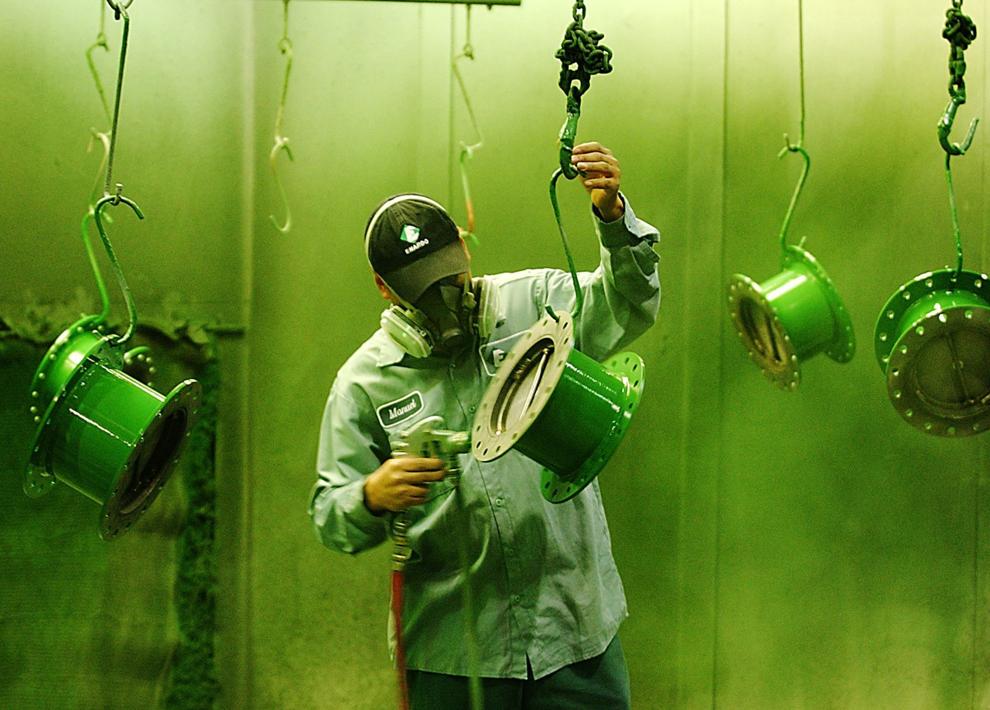 Enovation Controls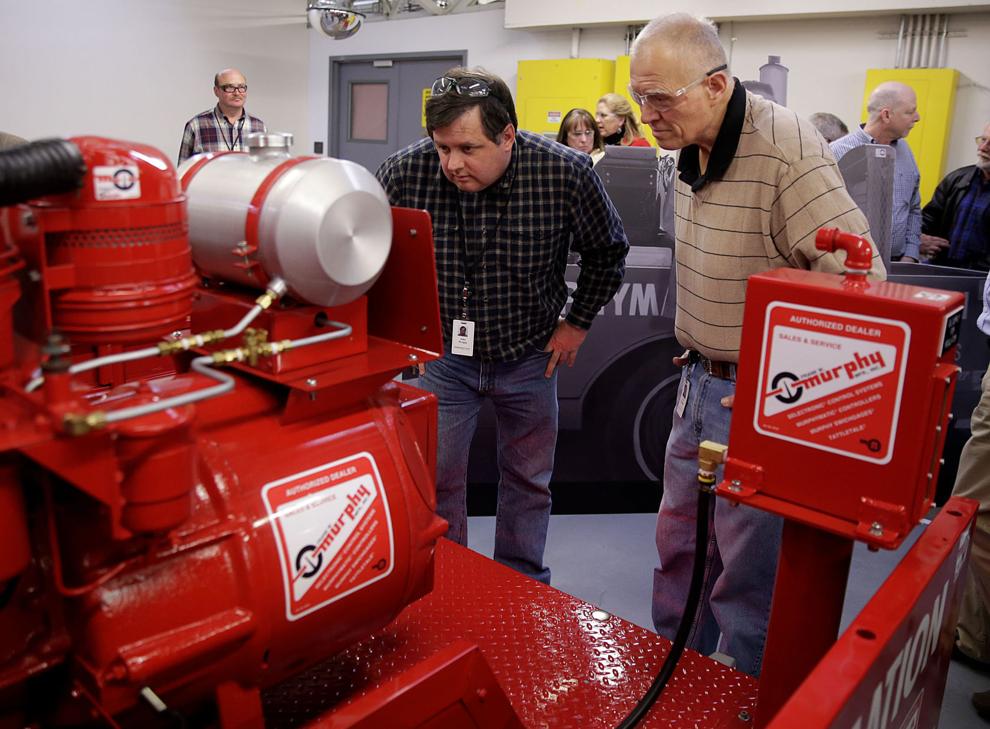 Fintube
Flight Safety International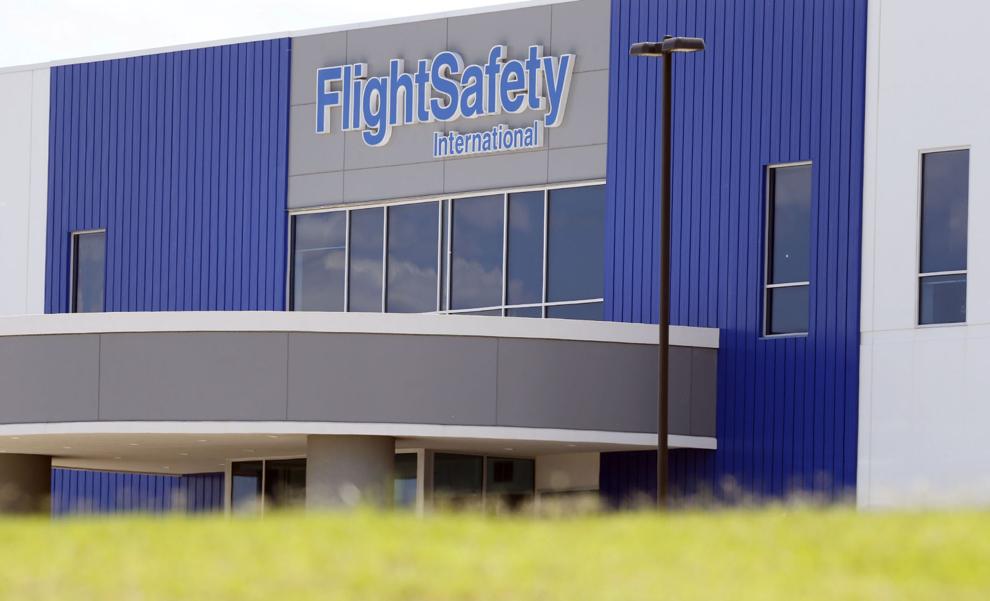 Galley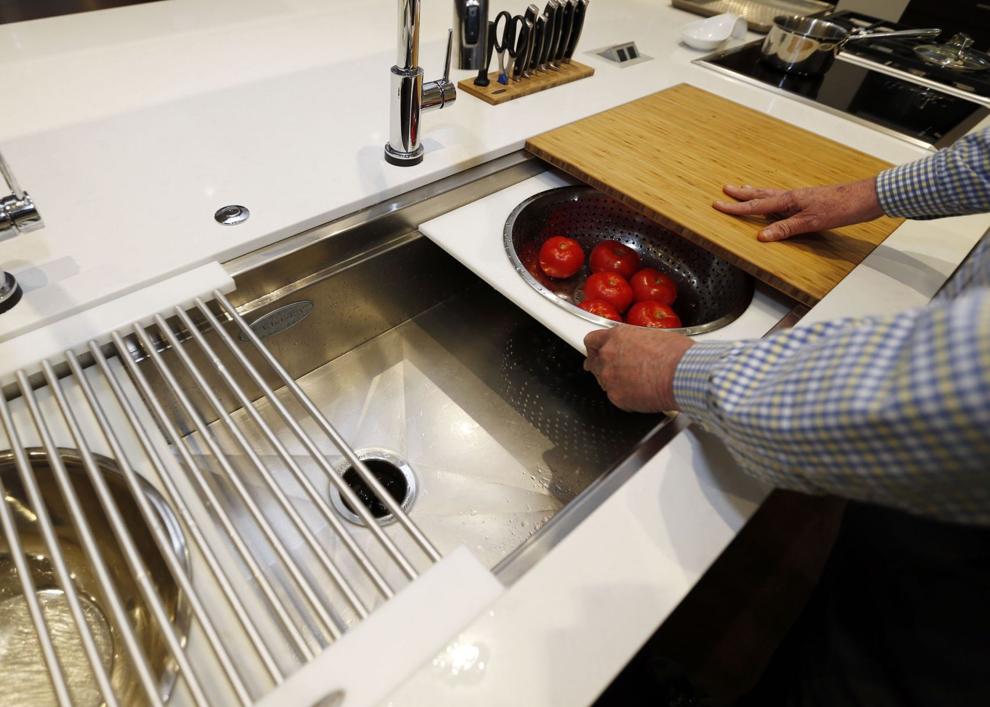 Garden Deva Sculpture
Gardner Denver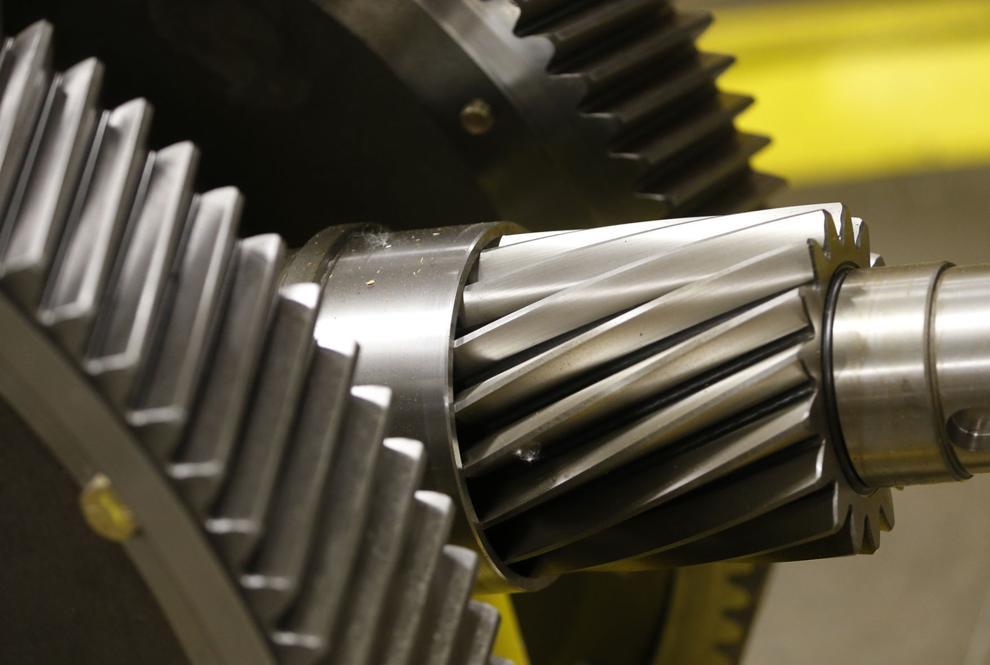 GasTech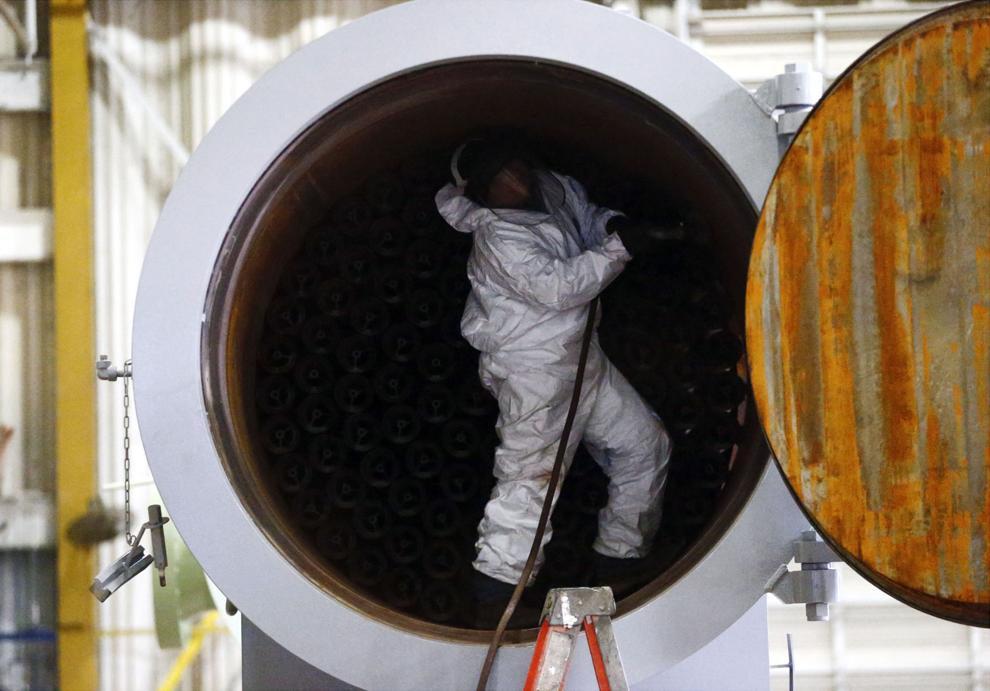 Glacier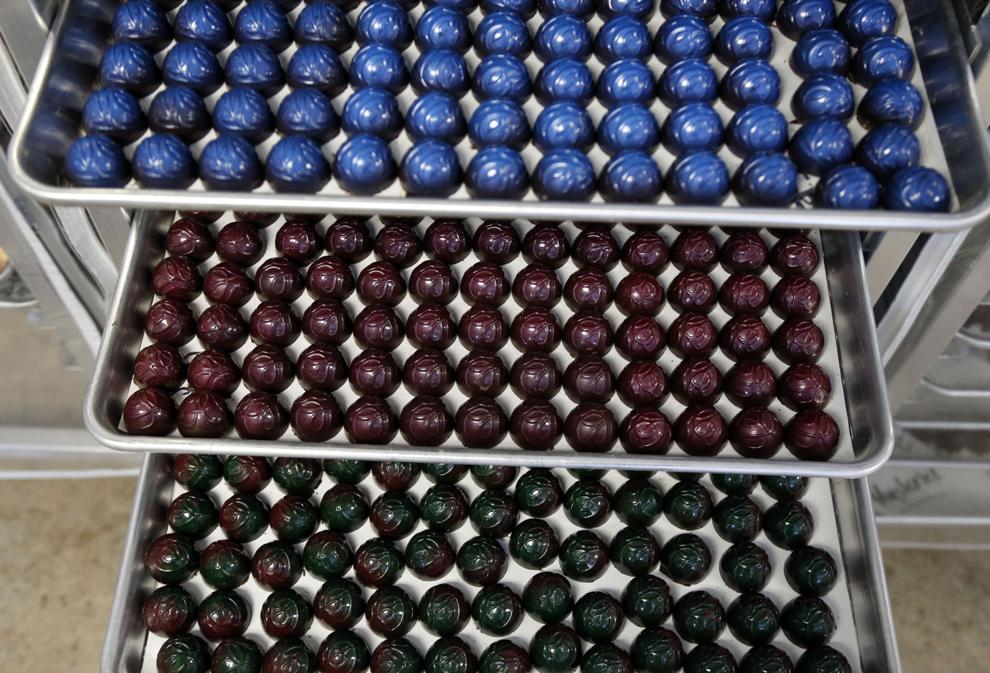 Gleeful Peacock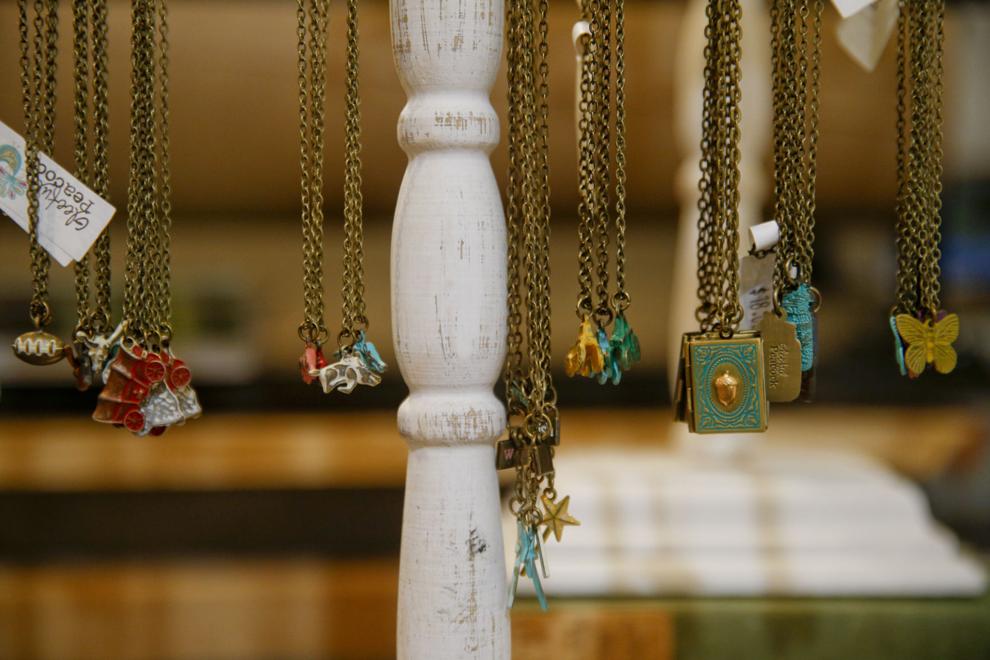 Gunnebo Johnson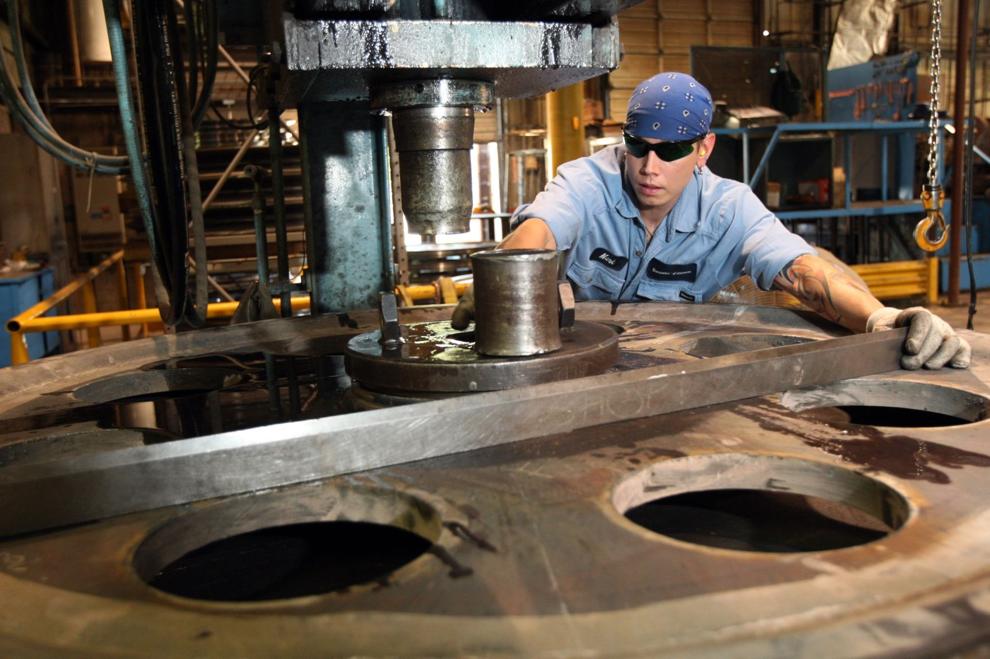 Harsco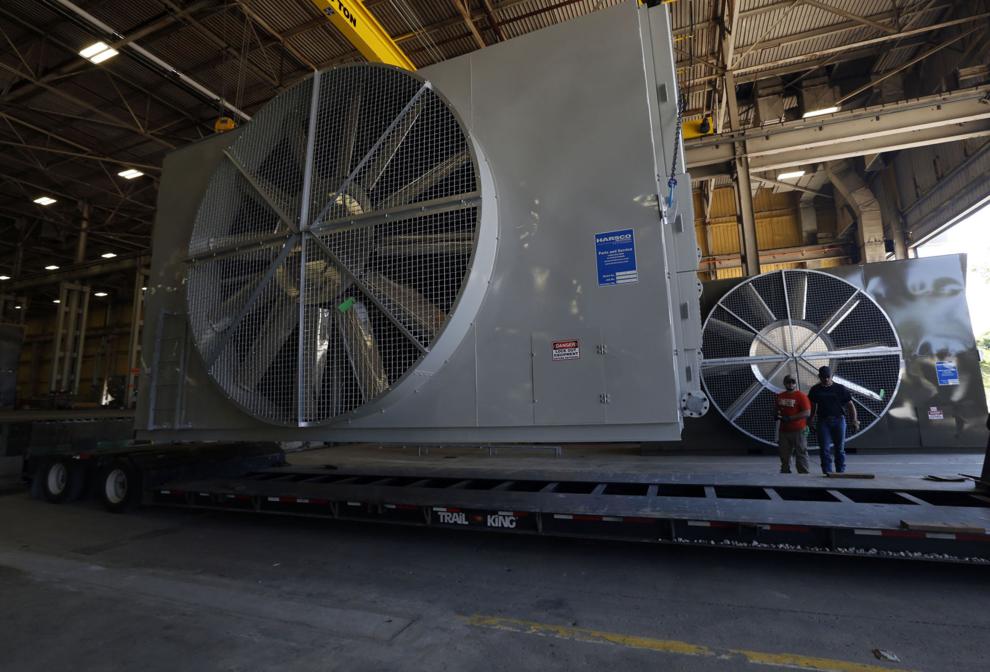 Hasty-Bake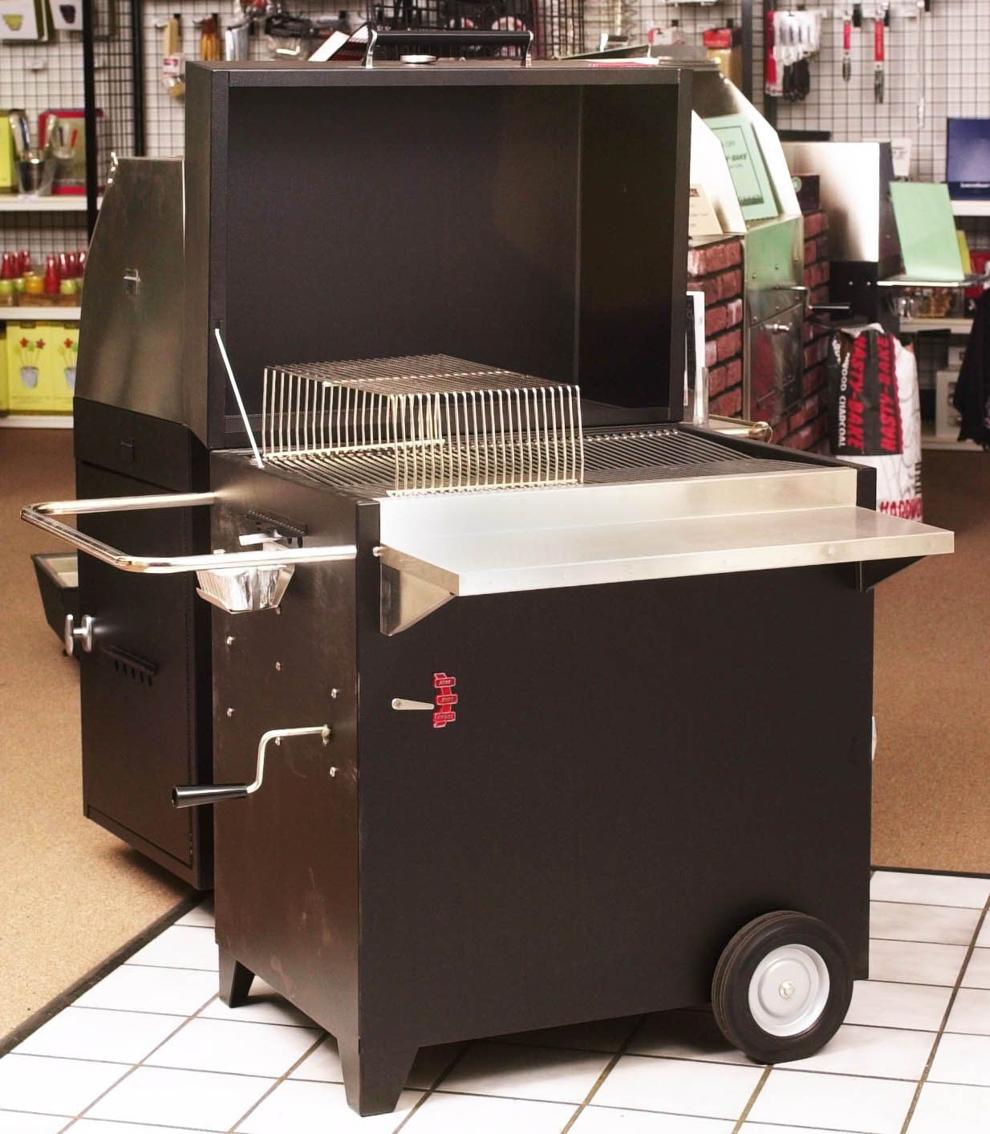 Hawley Furniture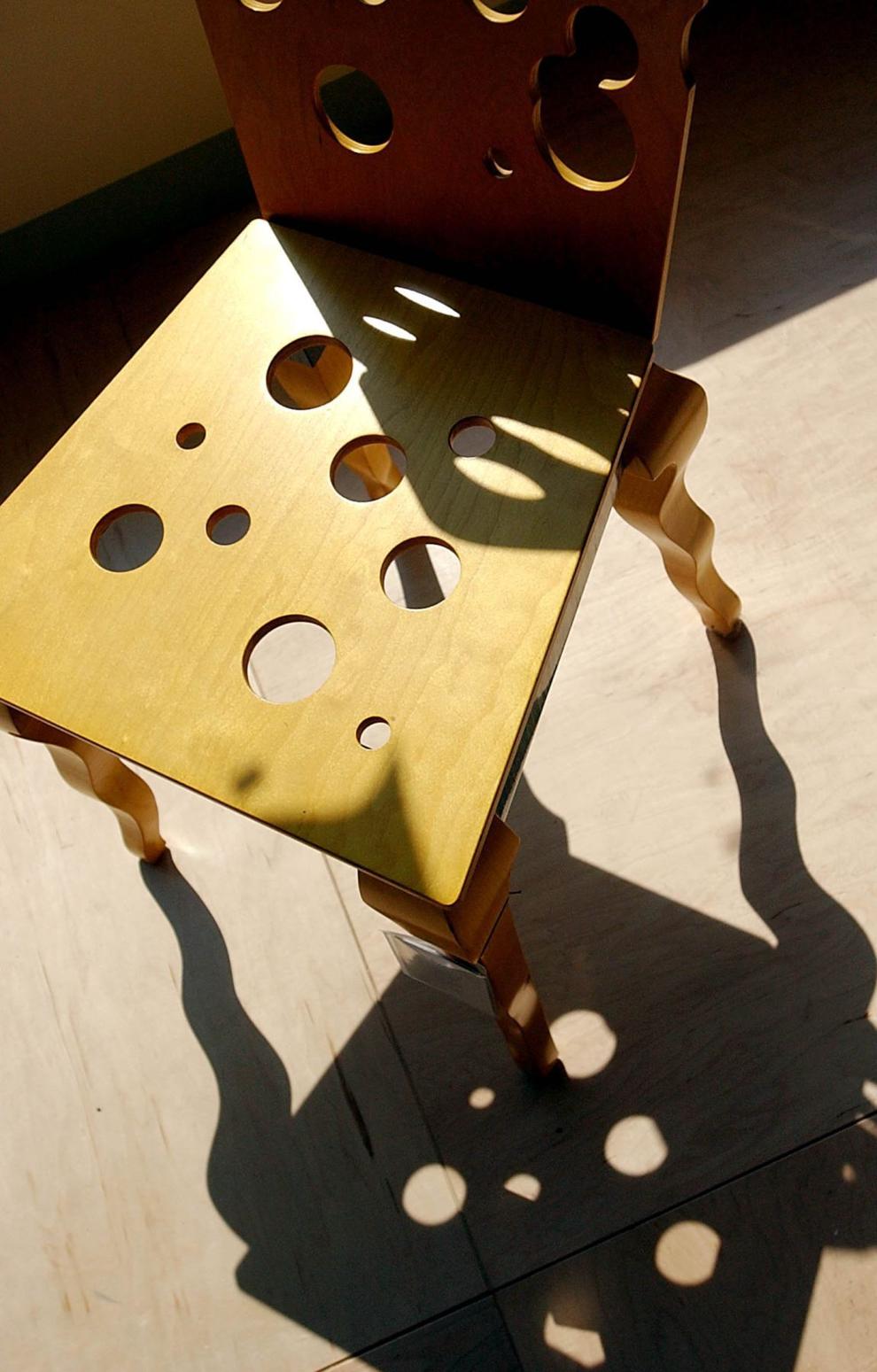 Hill Manufacturing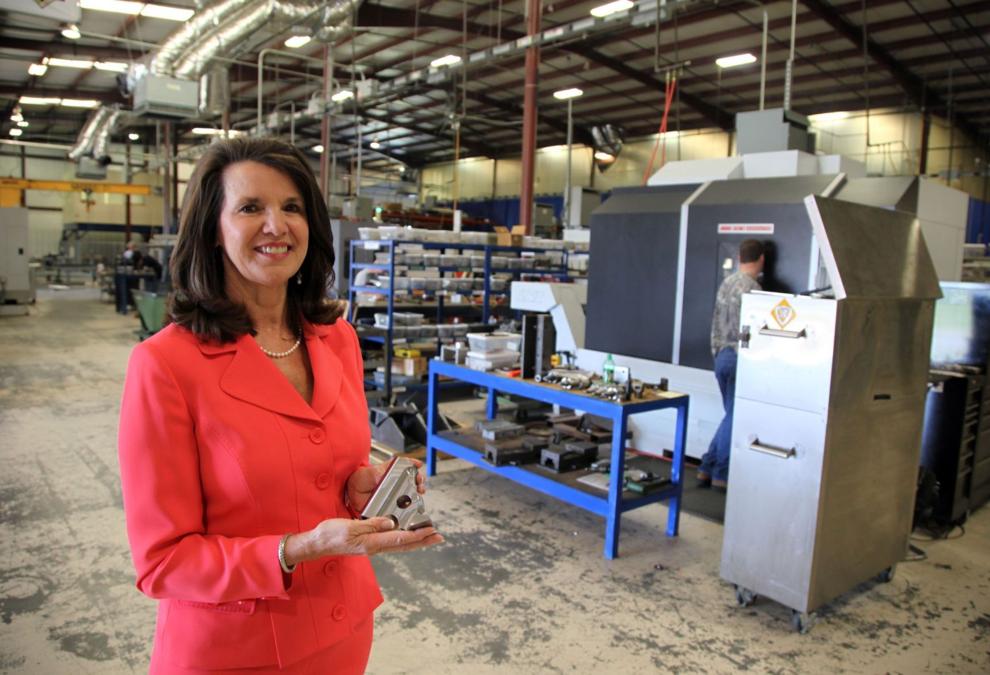 Honeywell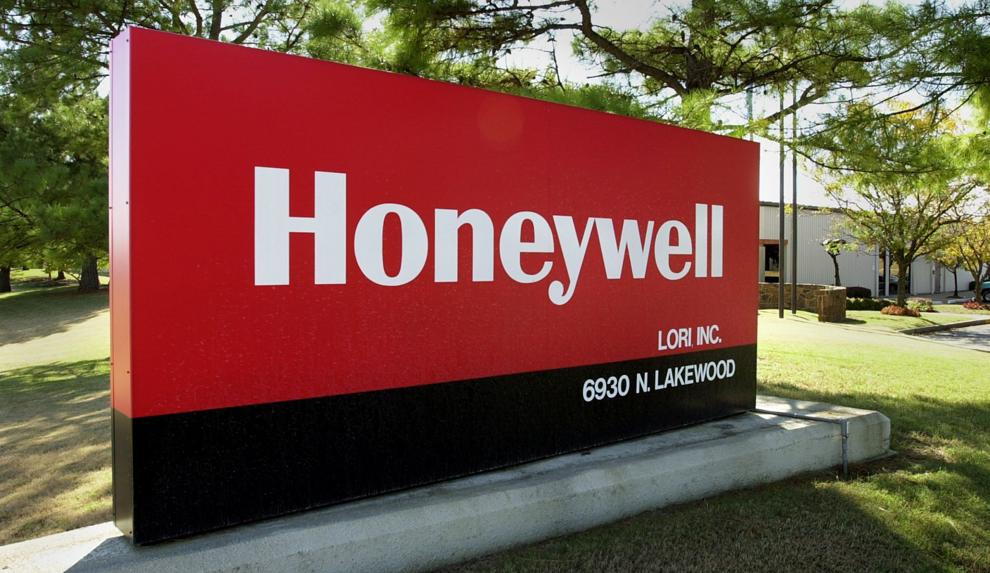 HollyFrontier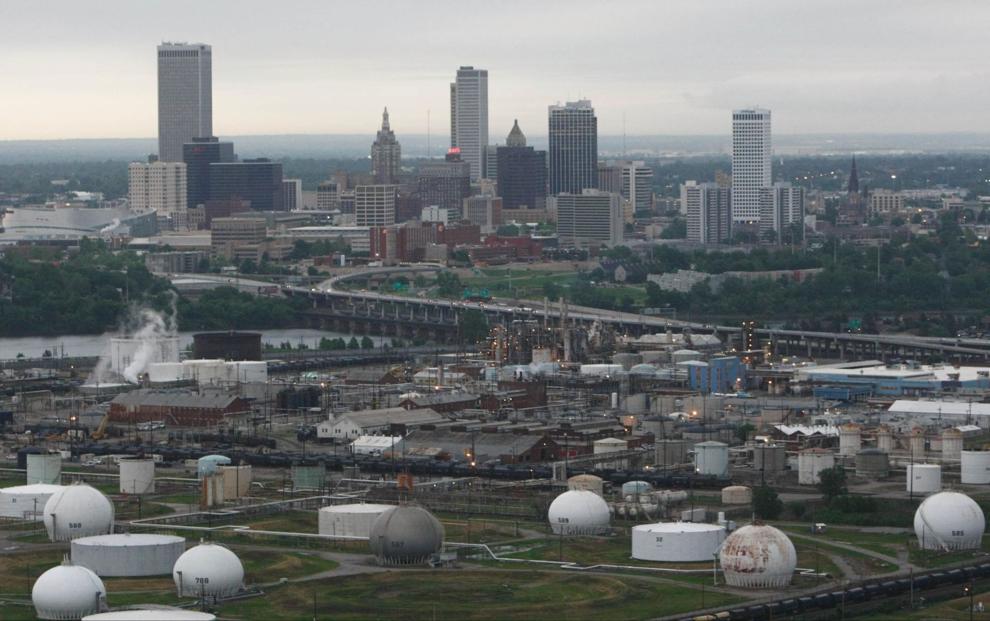 Hydrohoist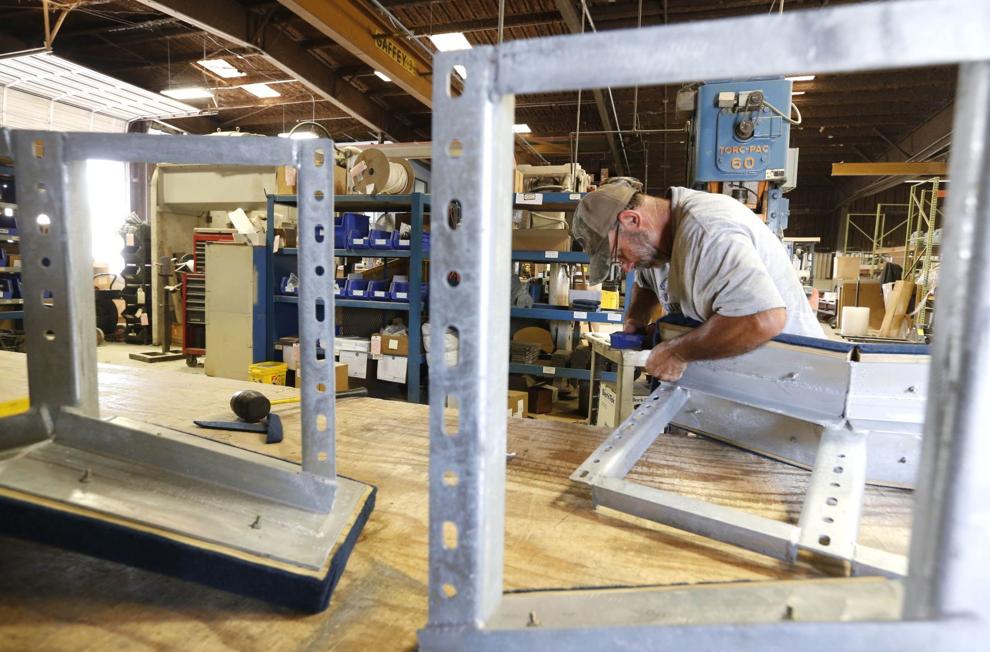 IC Bus Plant
IcyBreeze
Janeway Machine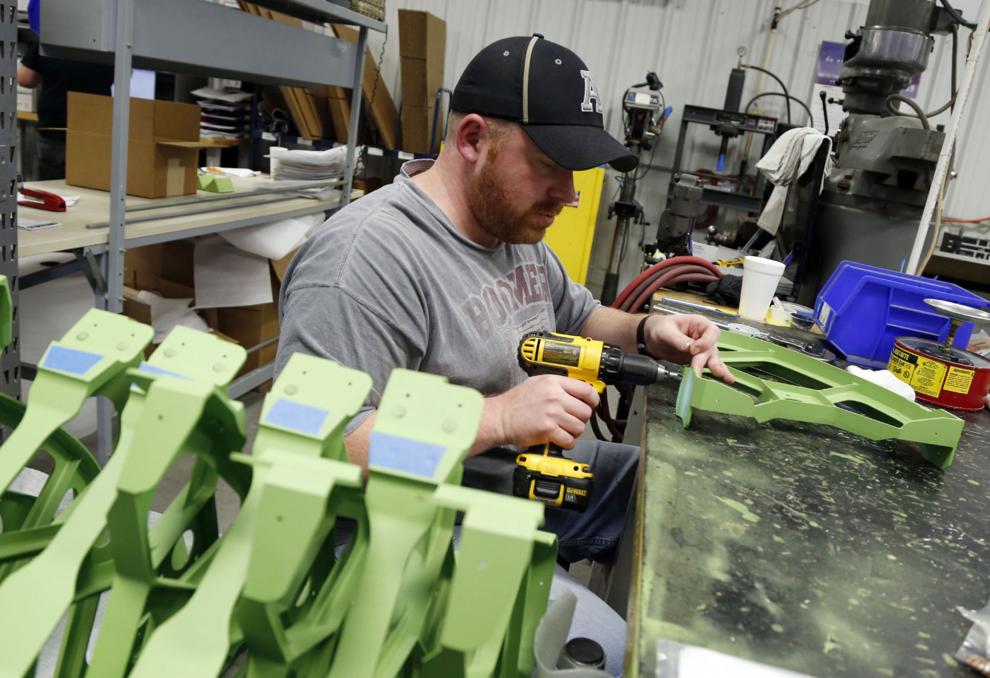 Java Dave's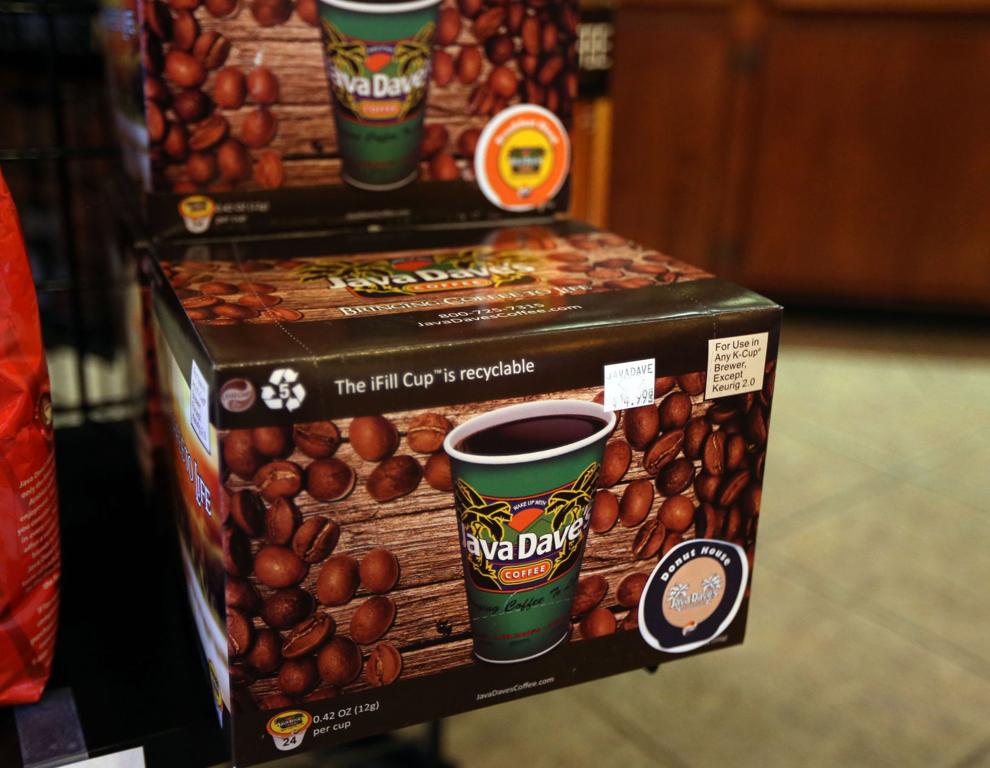 John Zink Hamworthy Combustion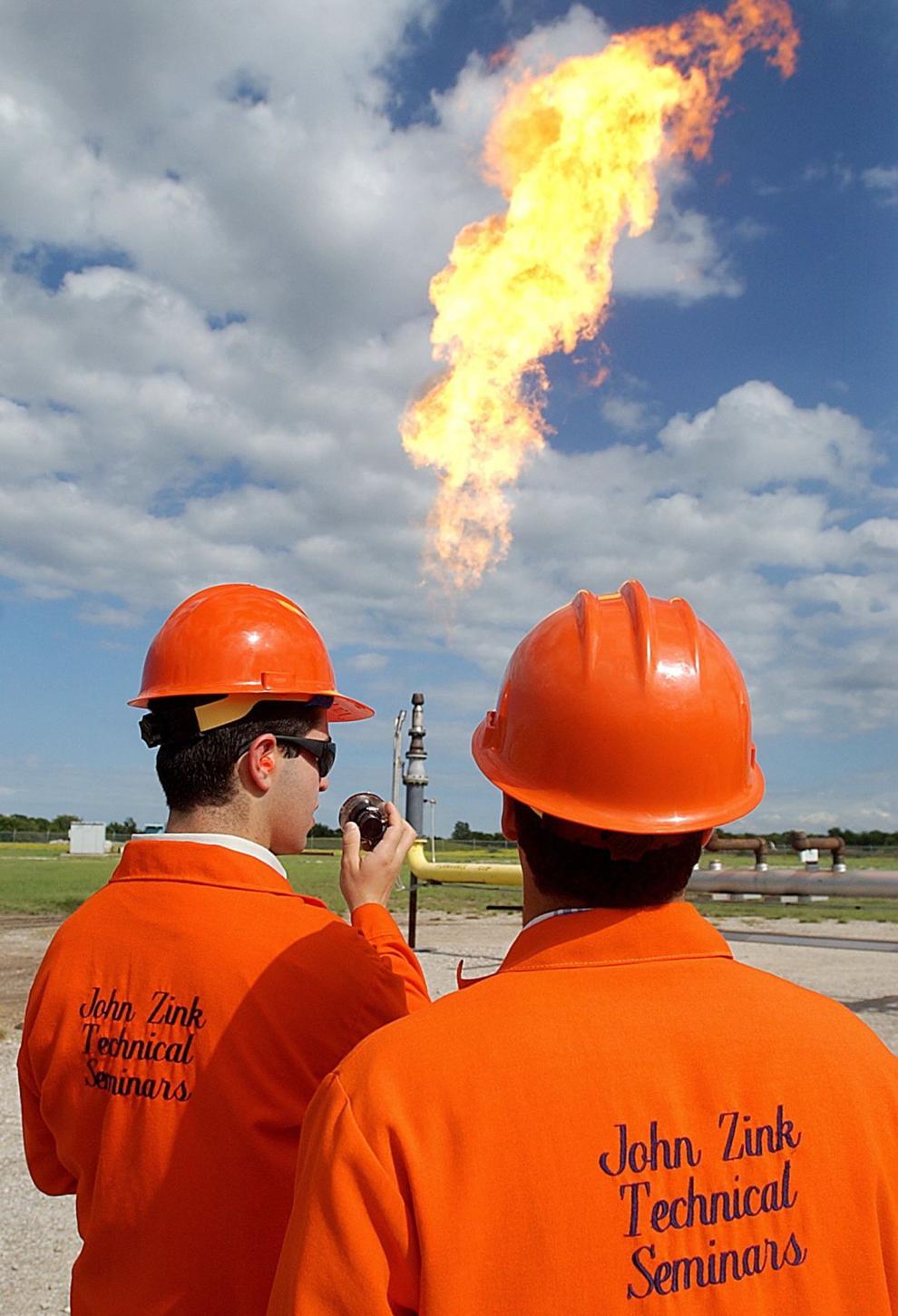 Kimberly-Clark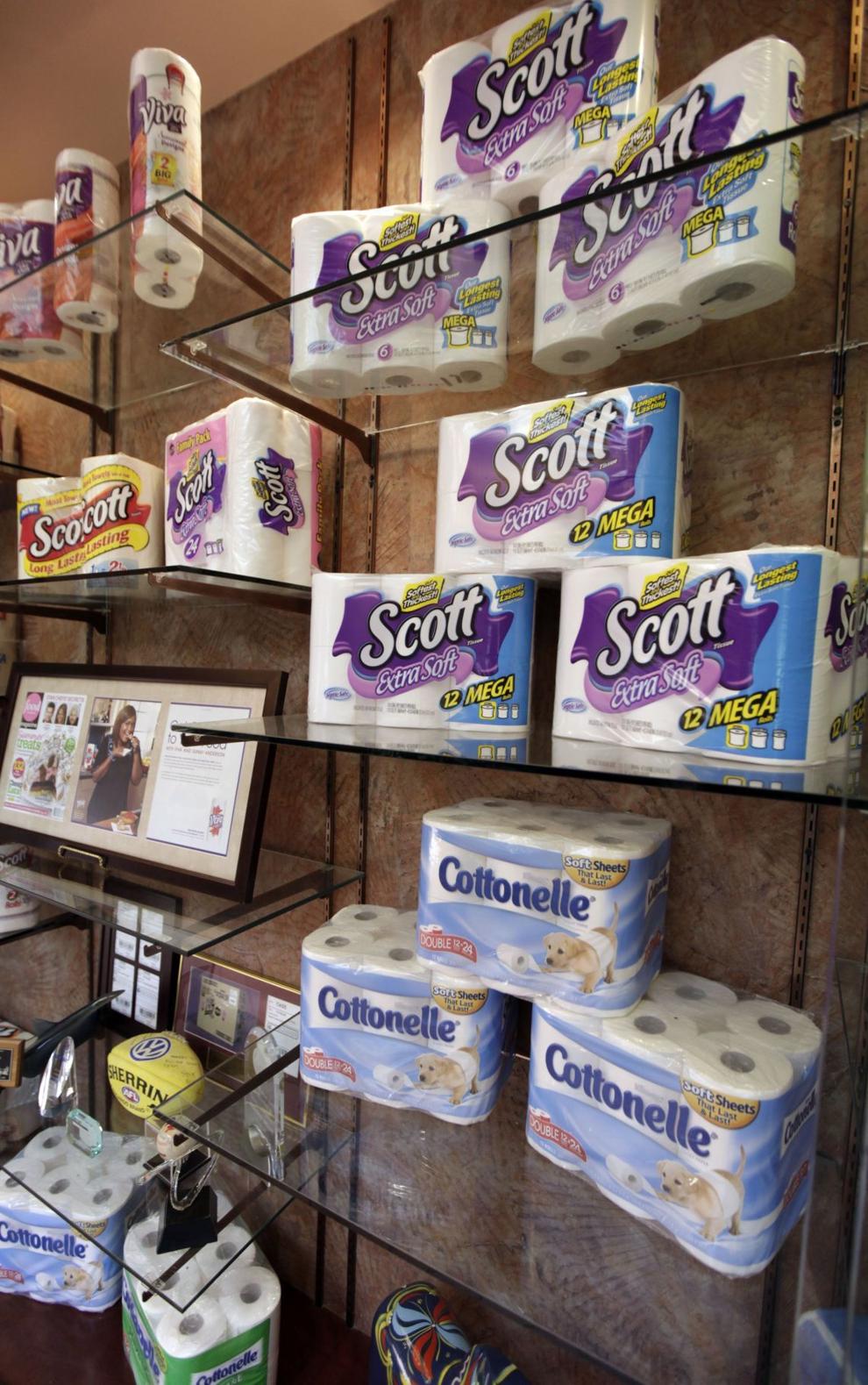 Limco Airepair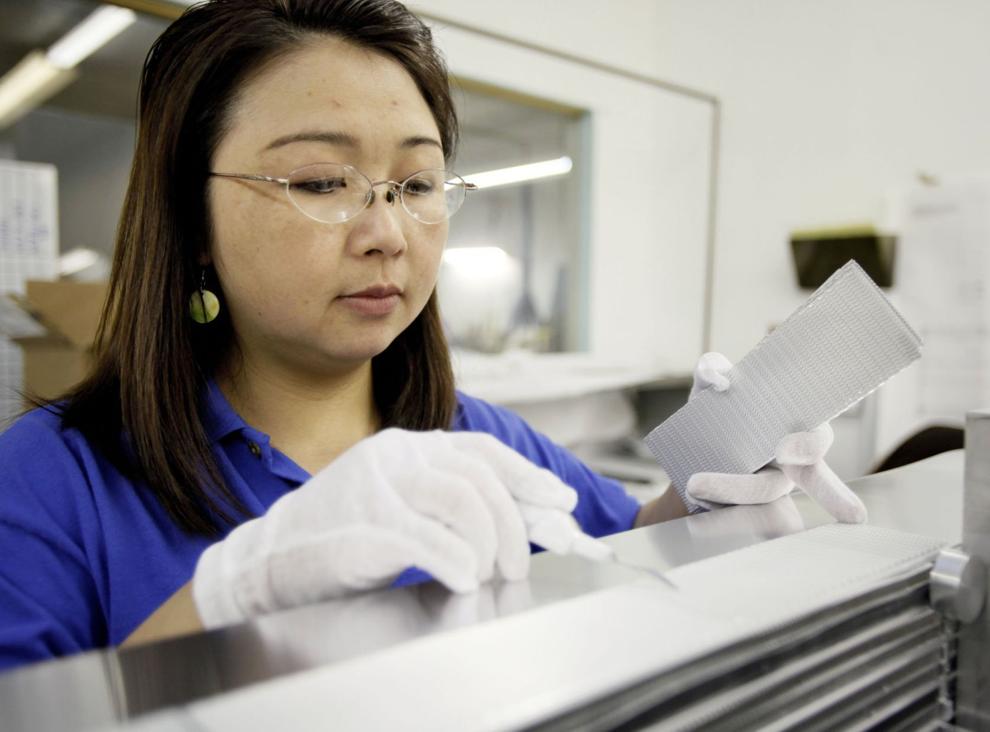 Linde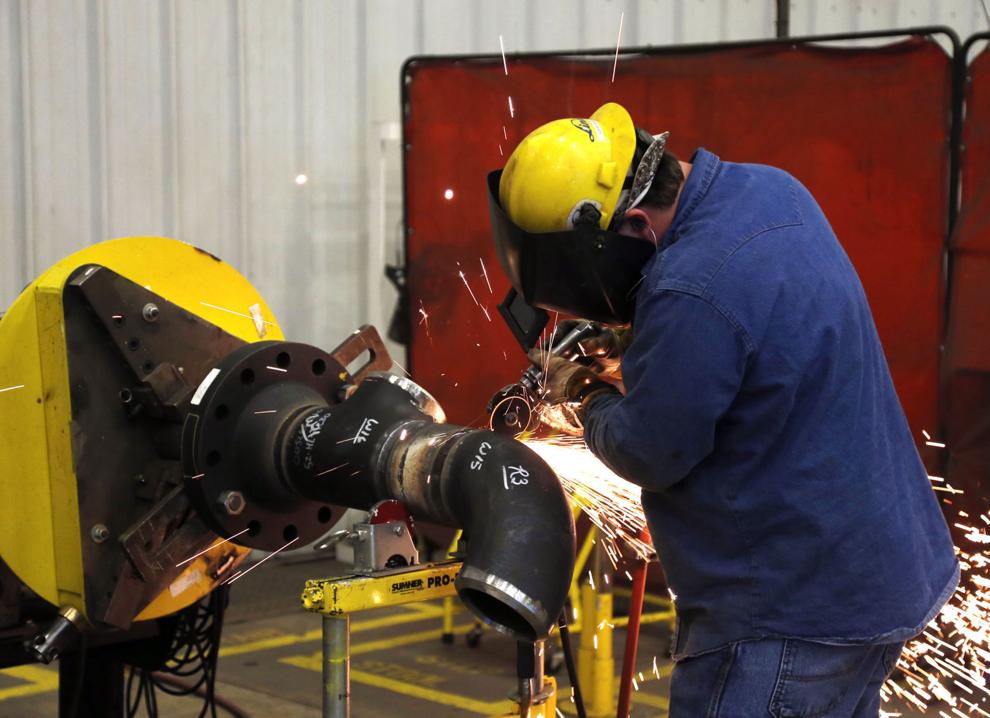 Lowrance Electronics
Marshall Brewing Co.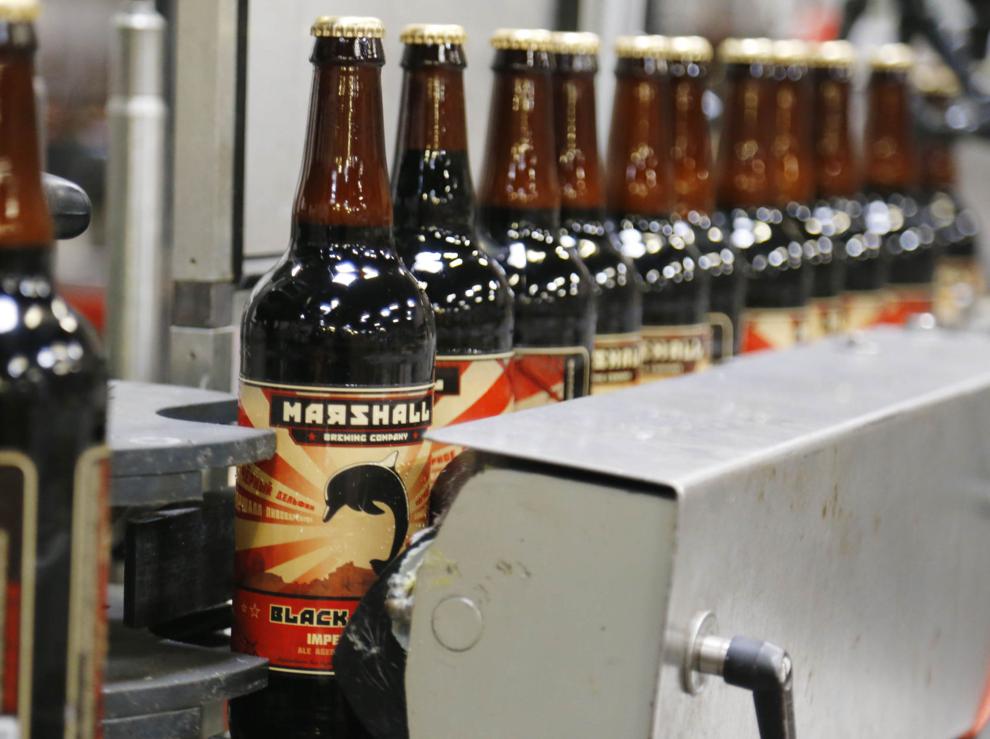 Mattsco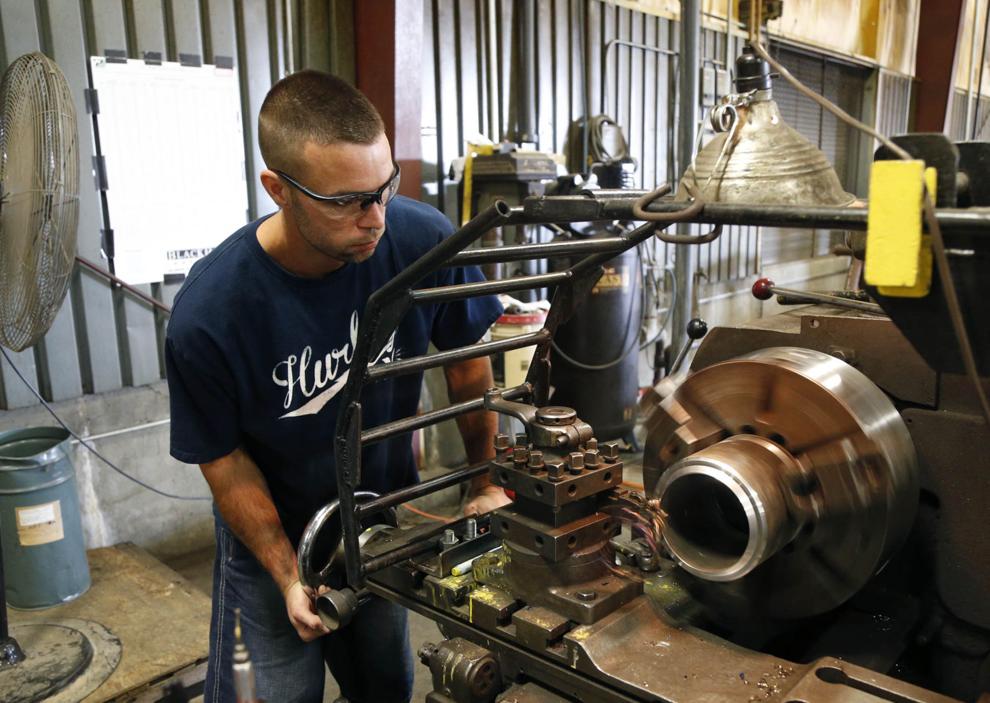 McElroy Manufacturing
McIntosh Corp.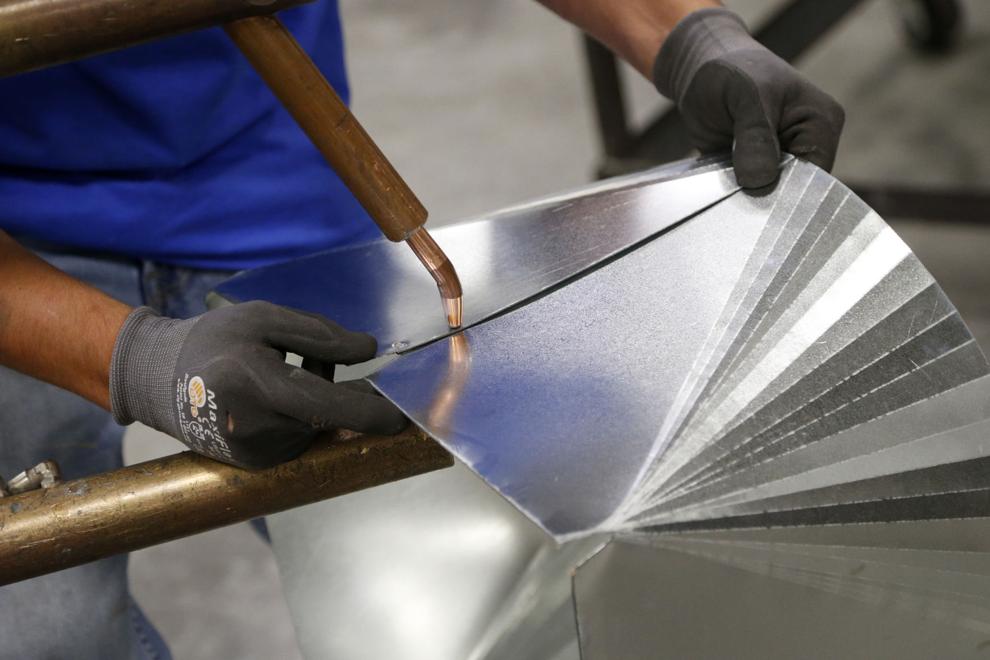 Mesa Products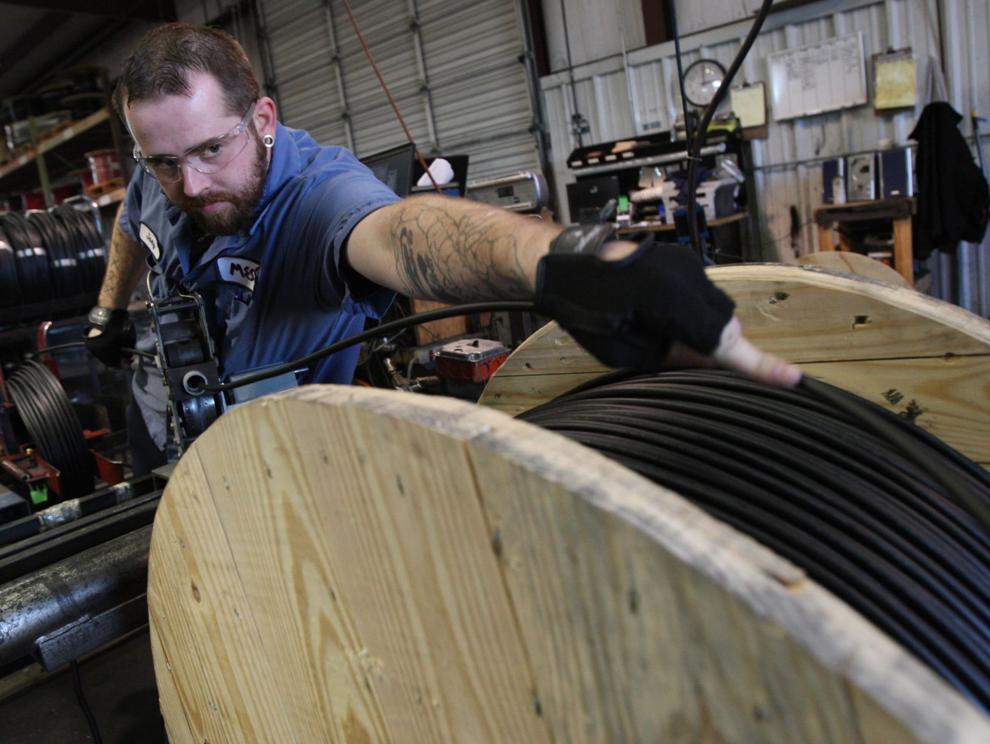 National Steak & Poultry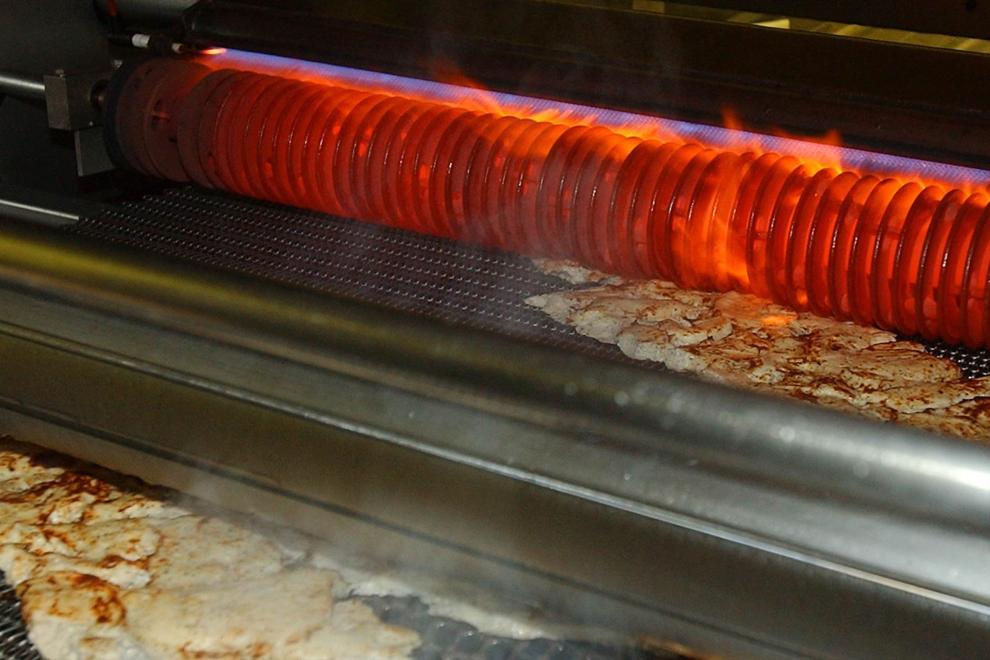 NORDAM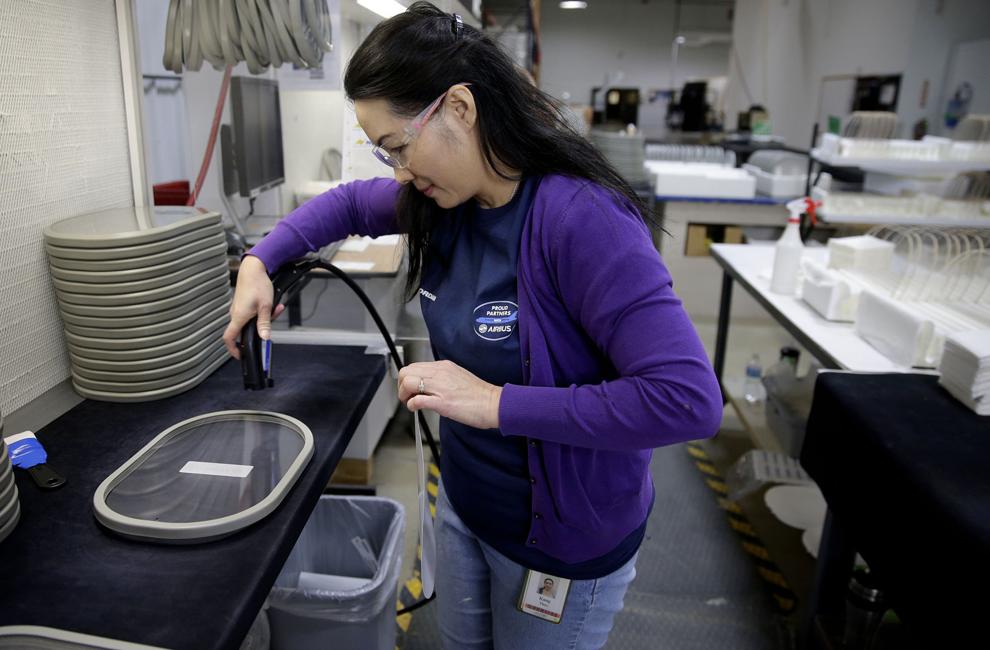 Nonni's Food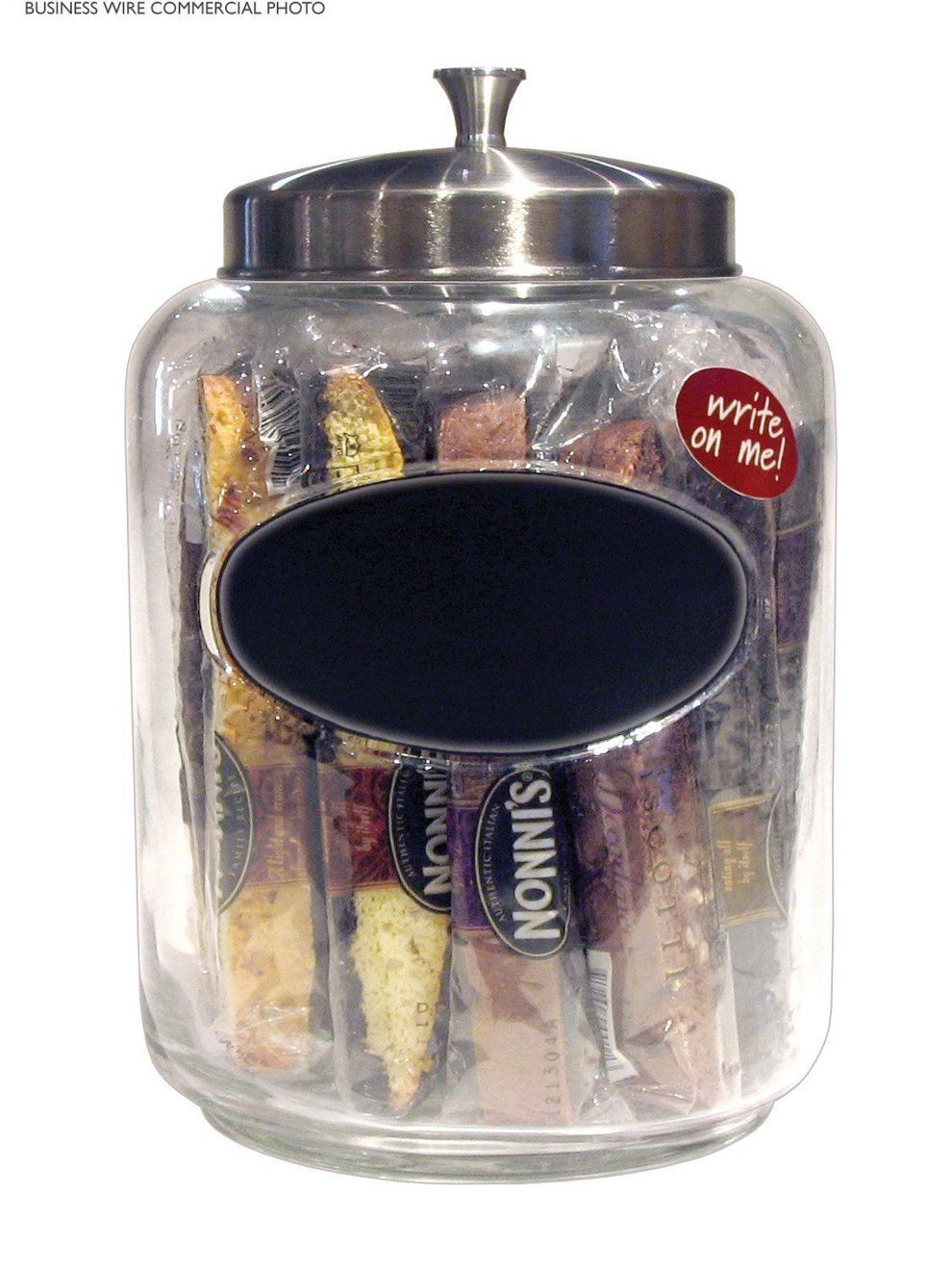 NPI
Omni Packaging Corp.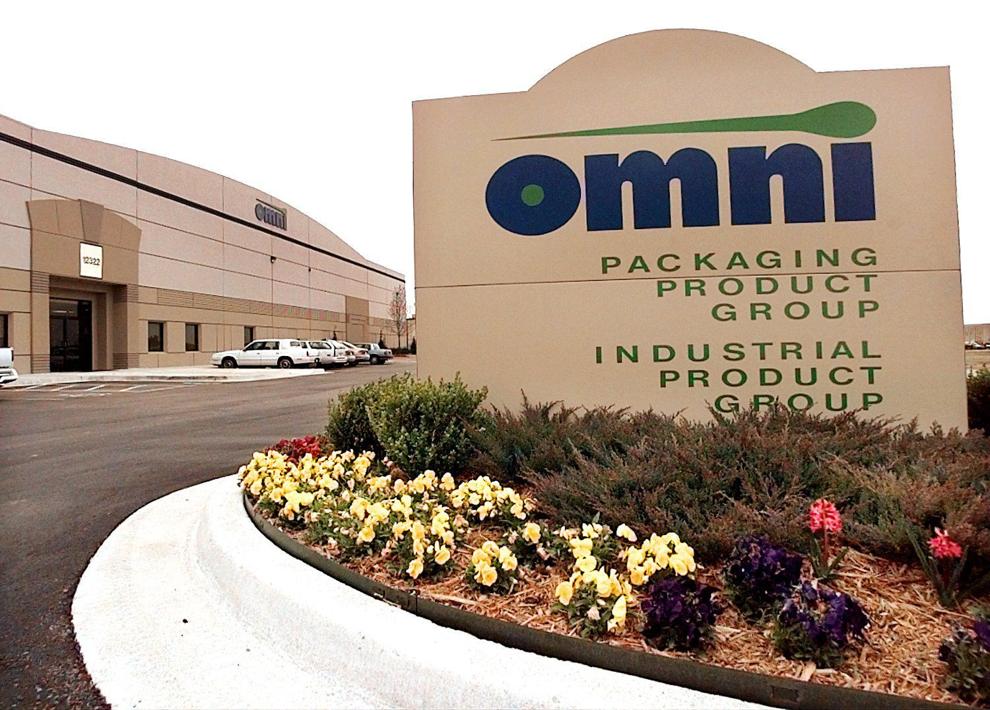 Oseco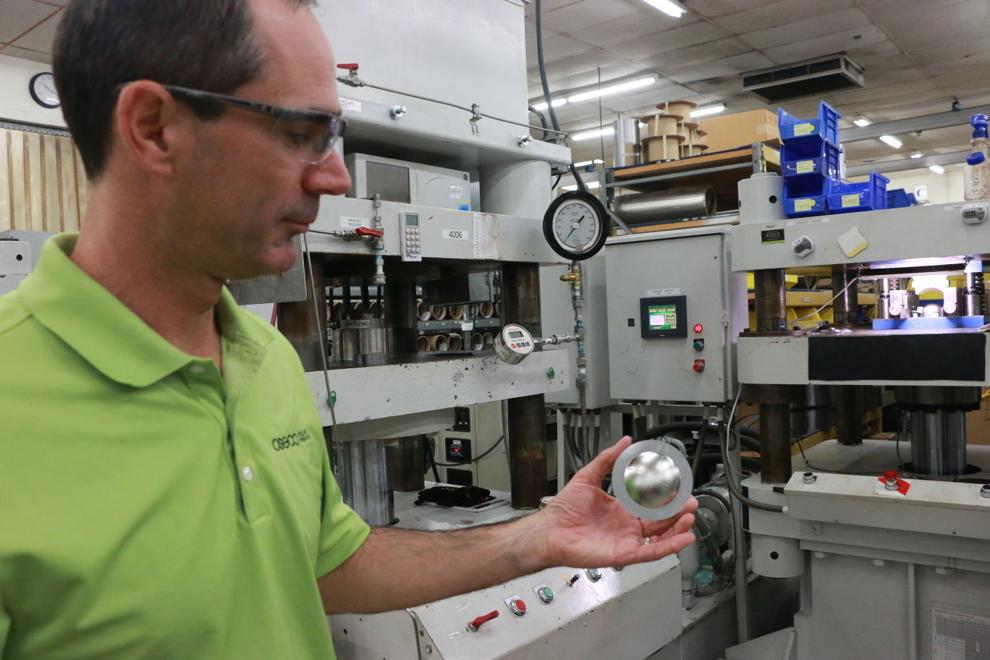 Paragon Films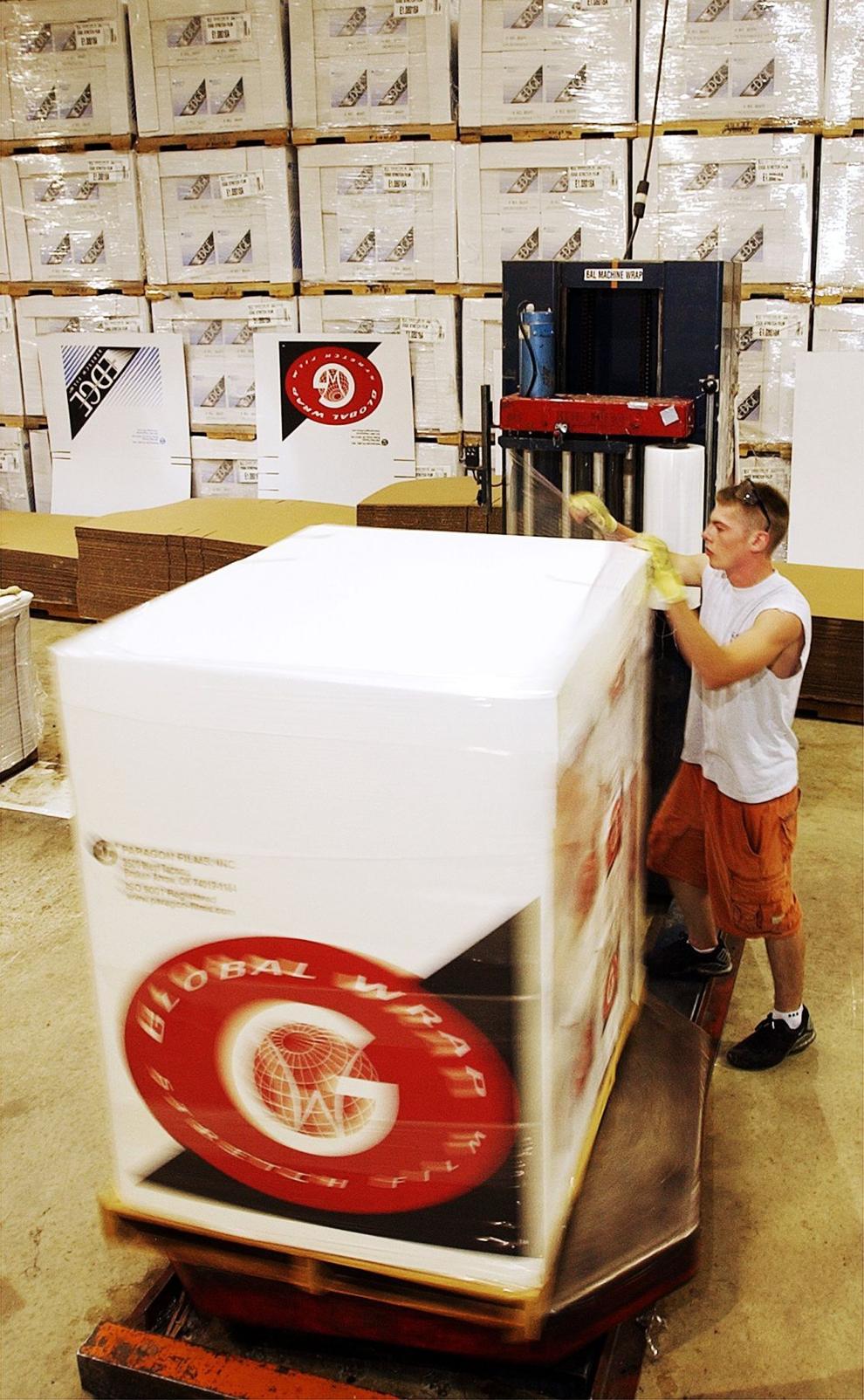 Pelco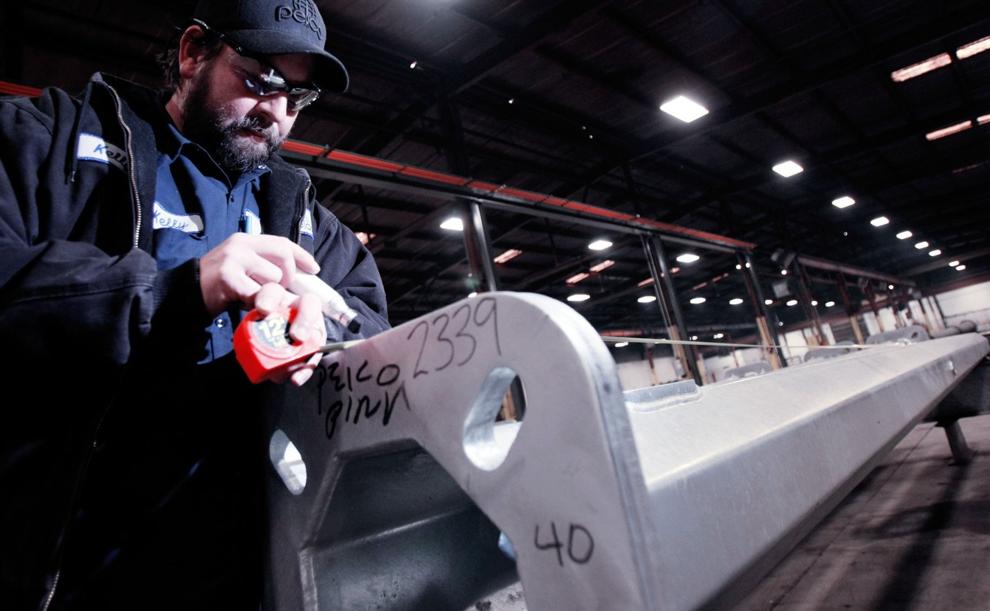 PepsiCo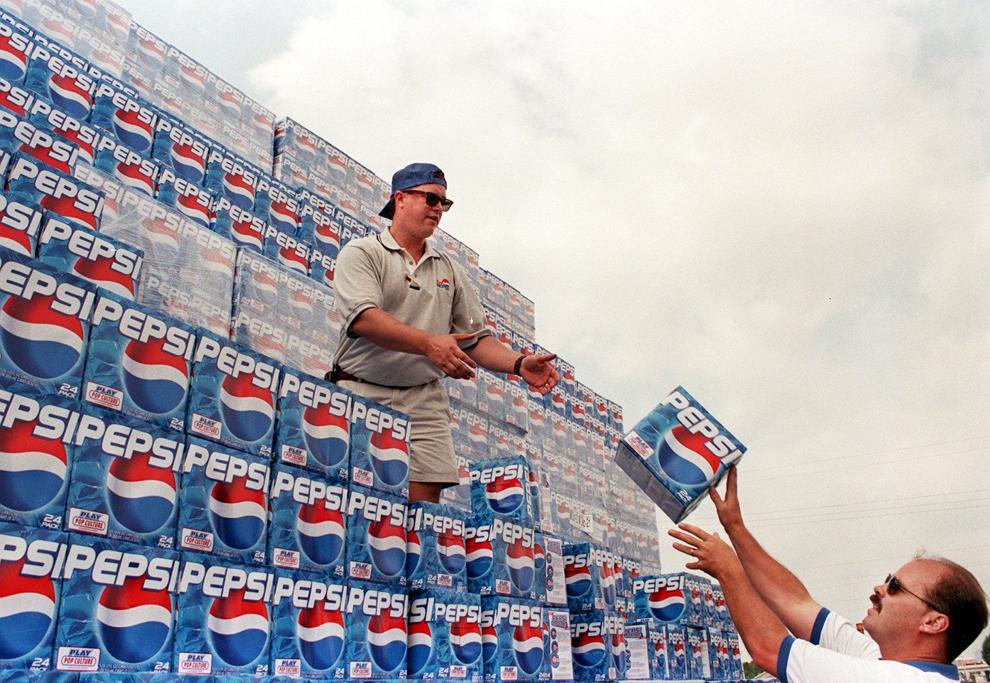 POH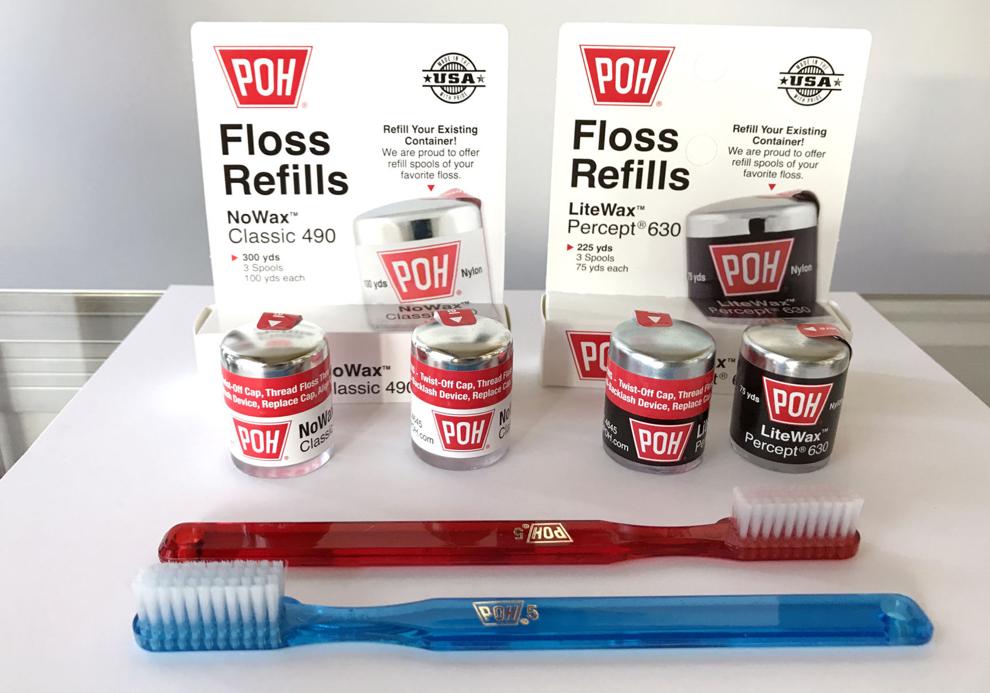 Ramsey Winch Co.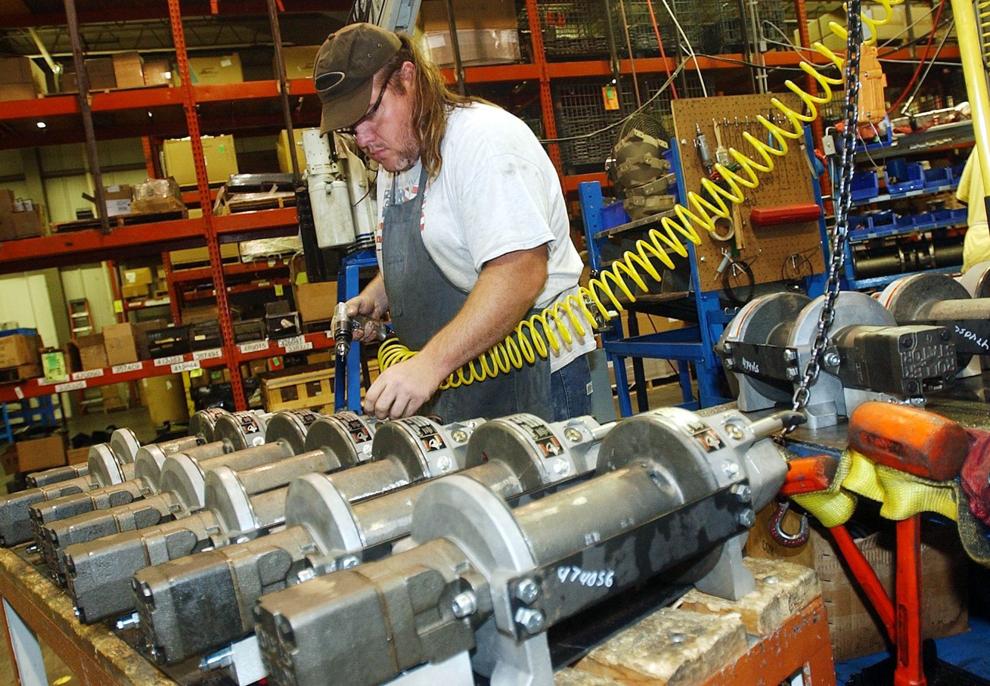 Road Science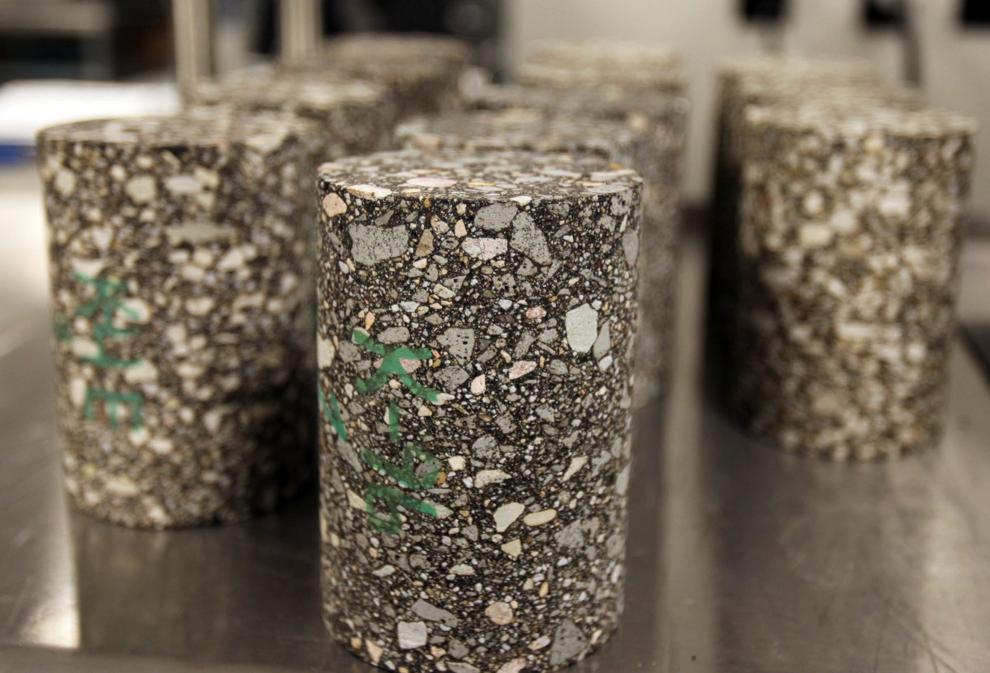 Roark Acres Honey Farm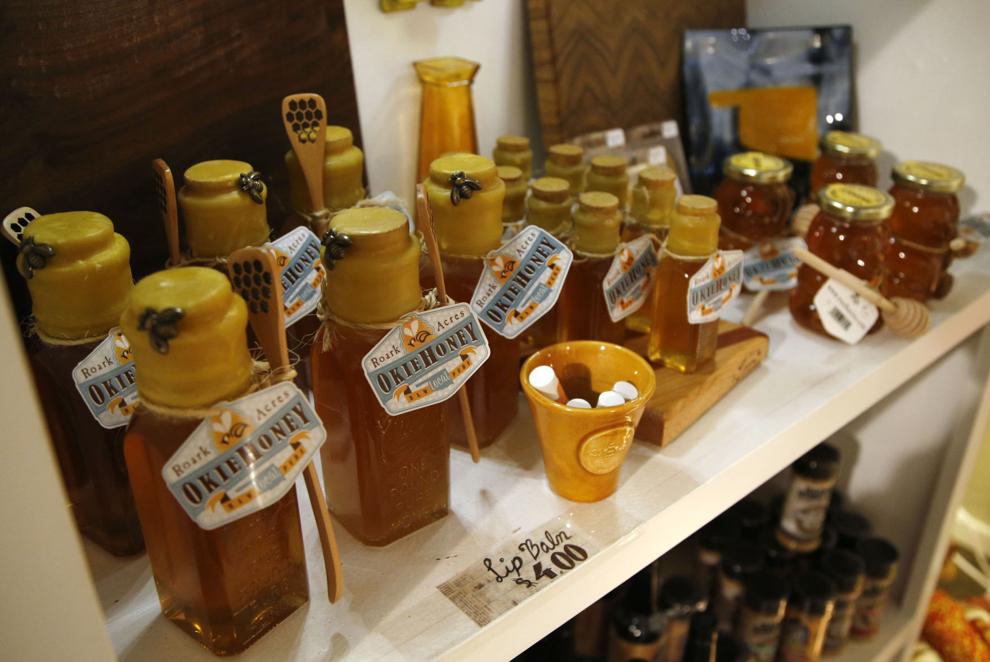 Ruhrpumpen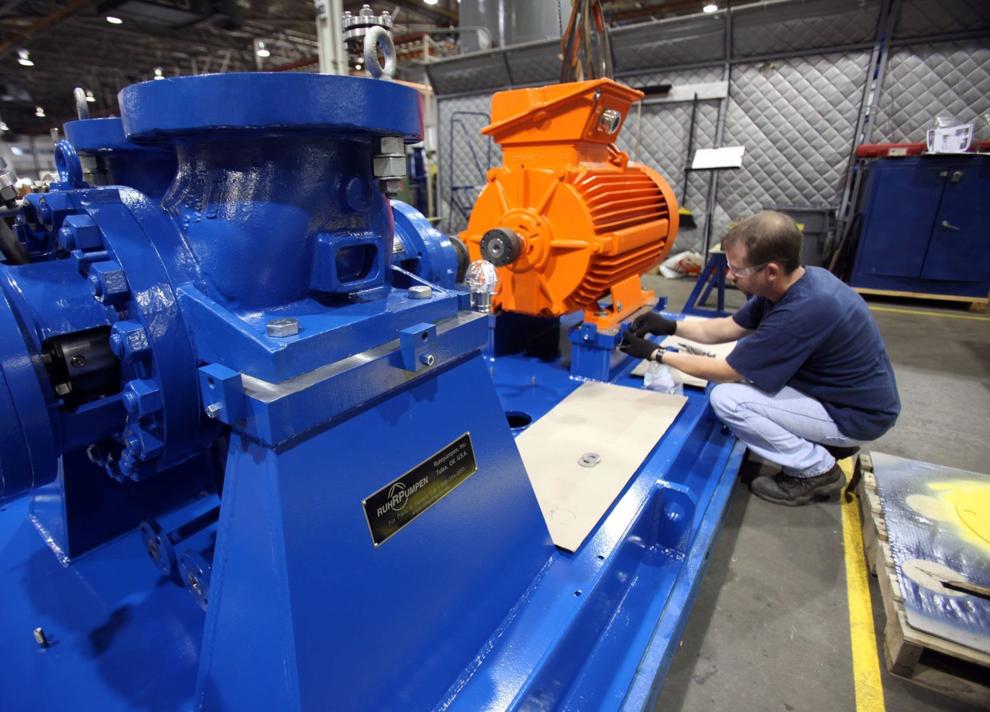 Rustic Cuff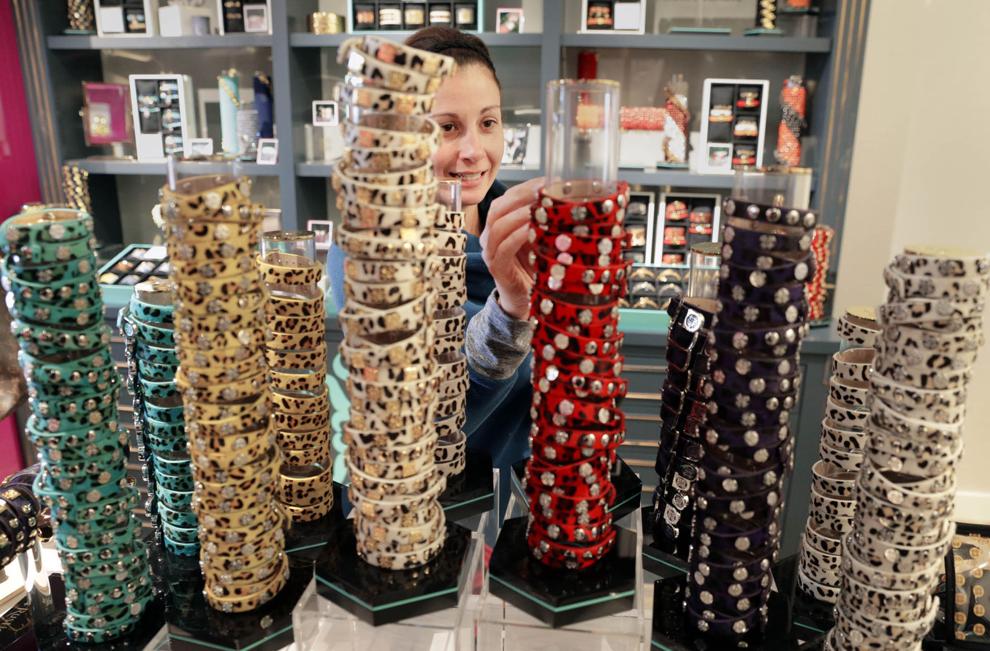 Sawyer Manufacturing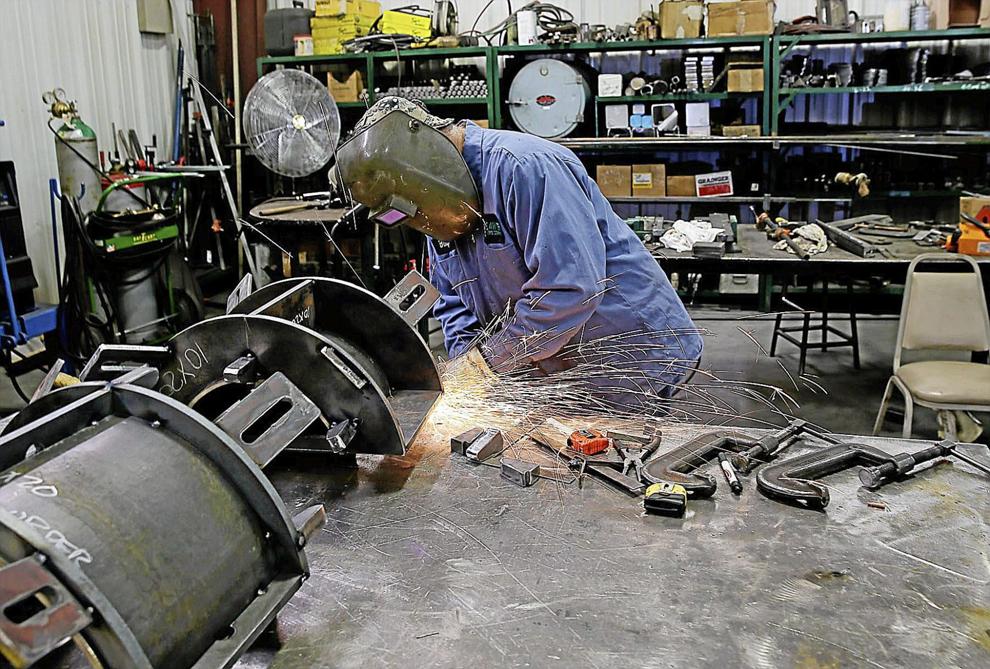 Selco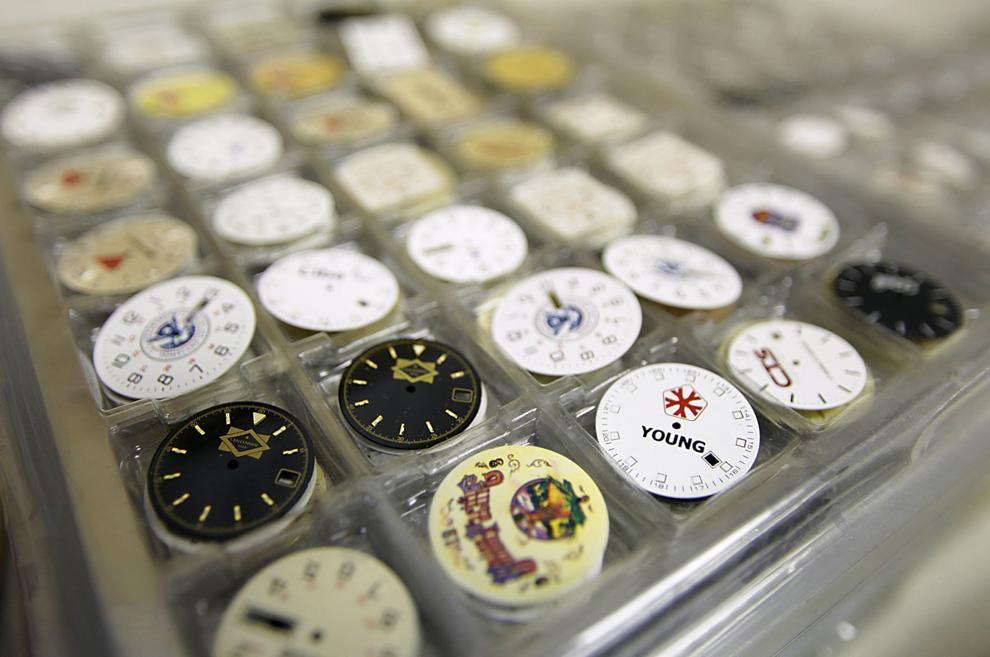 Siegi's Sausage Factory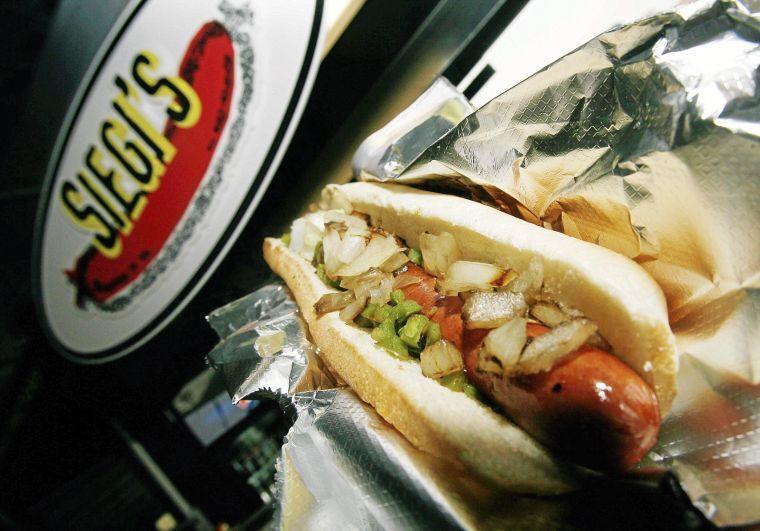 Slim Haney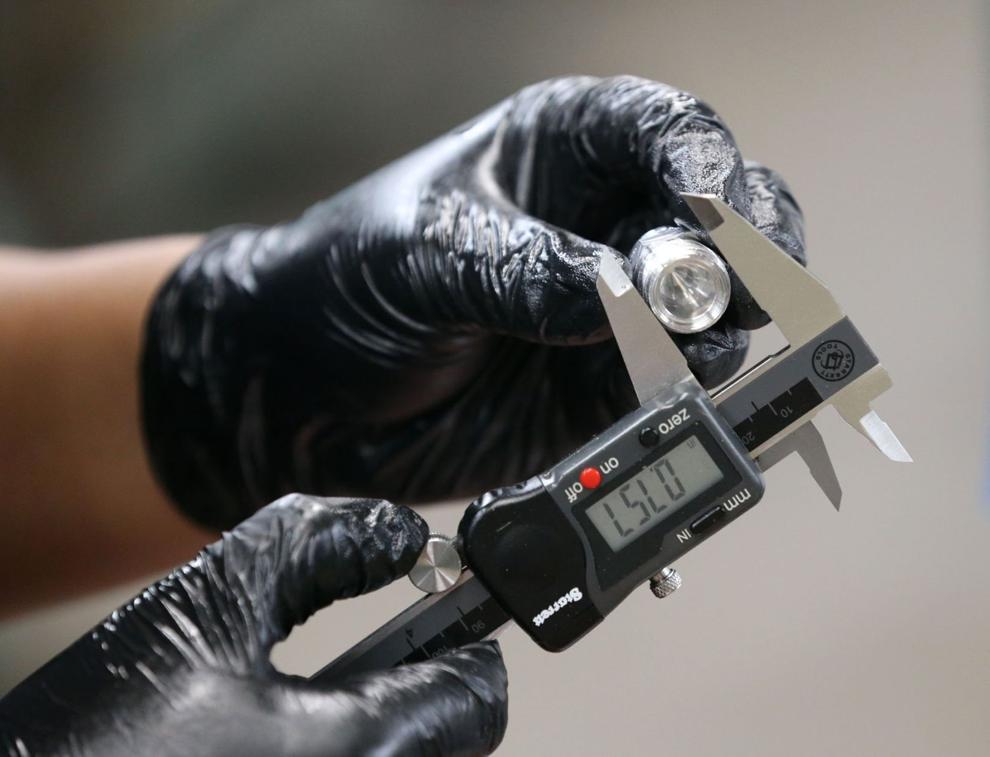 Southern Saferooms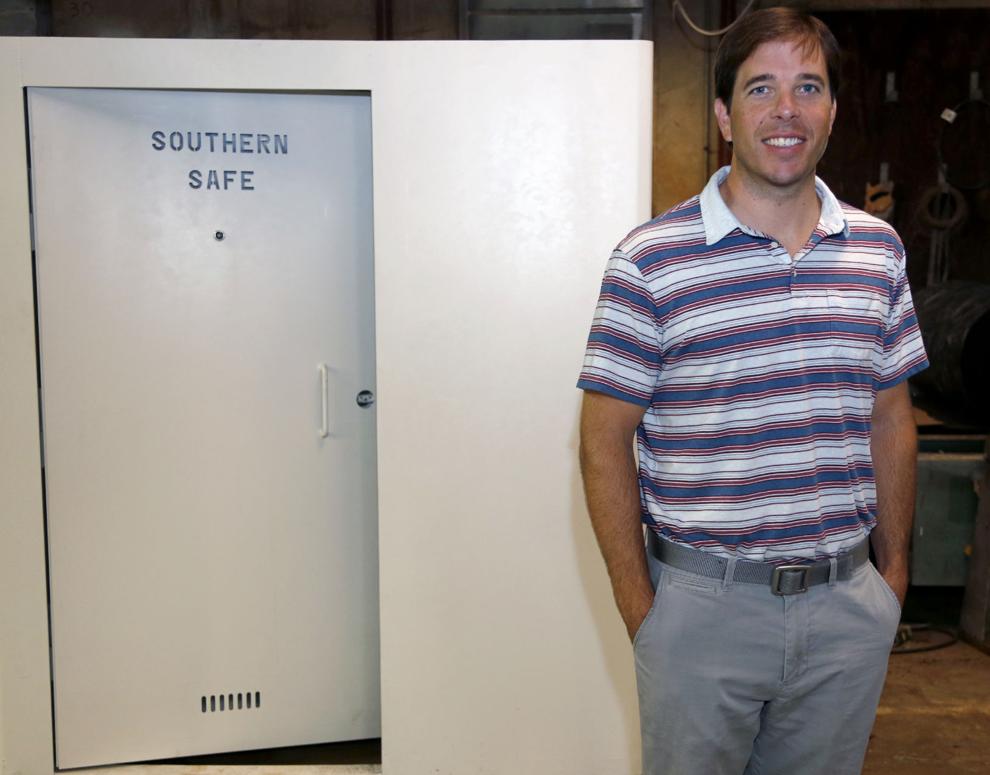 Spexton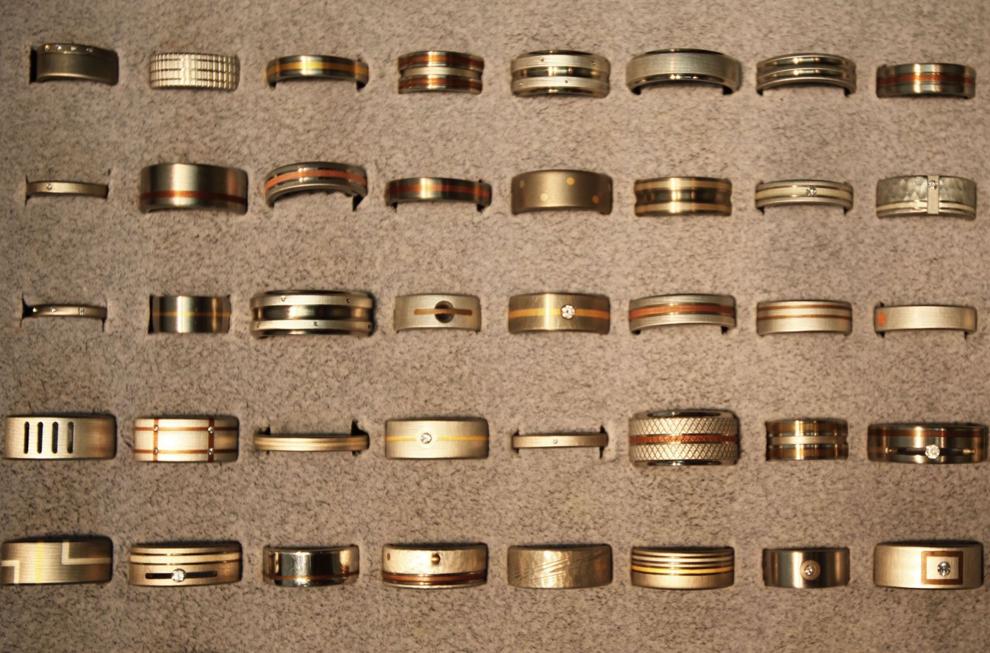 Spirit Aerosystems 787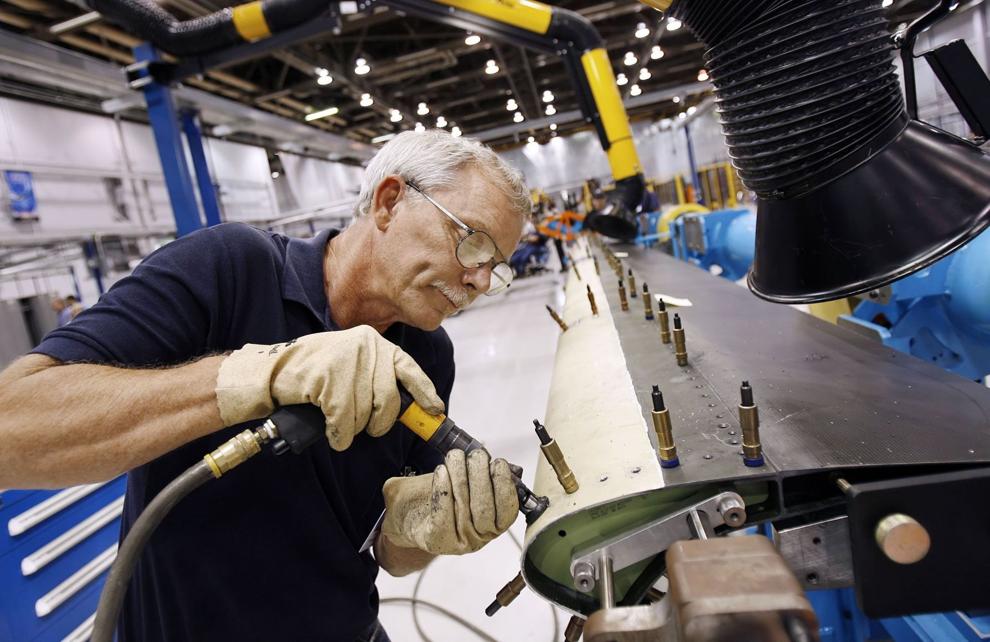 Stone Age Manufacturing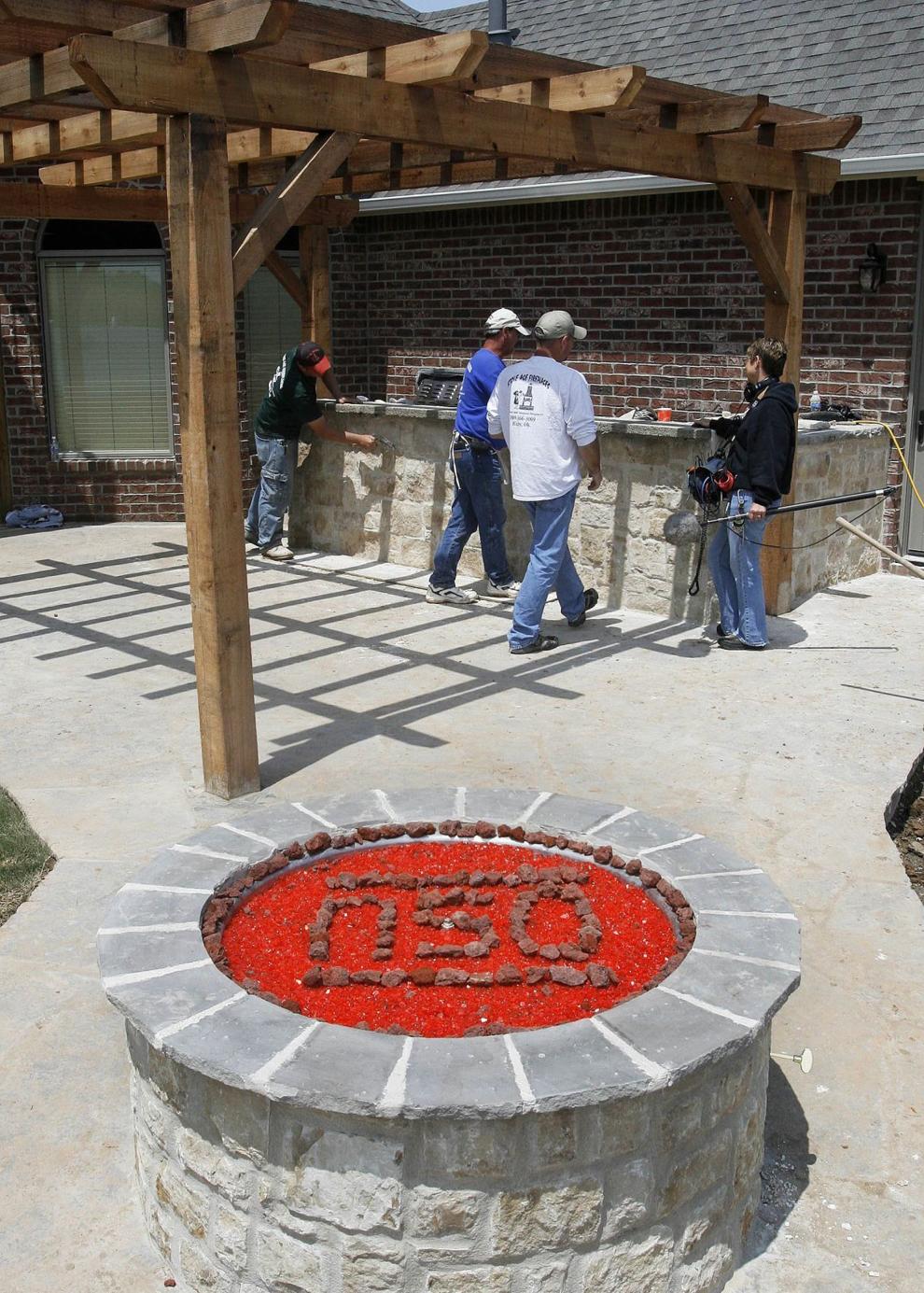 Sulzer Chemtech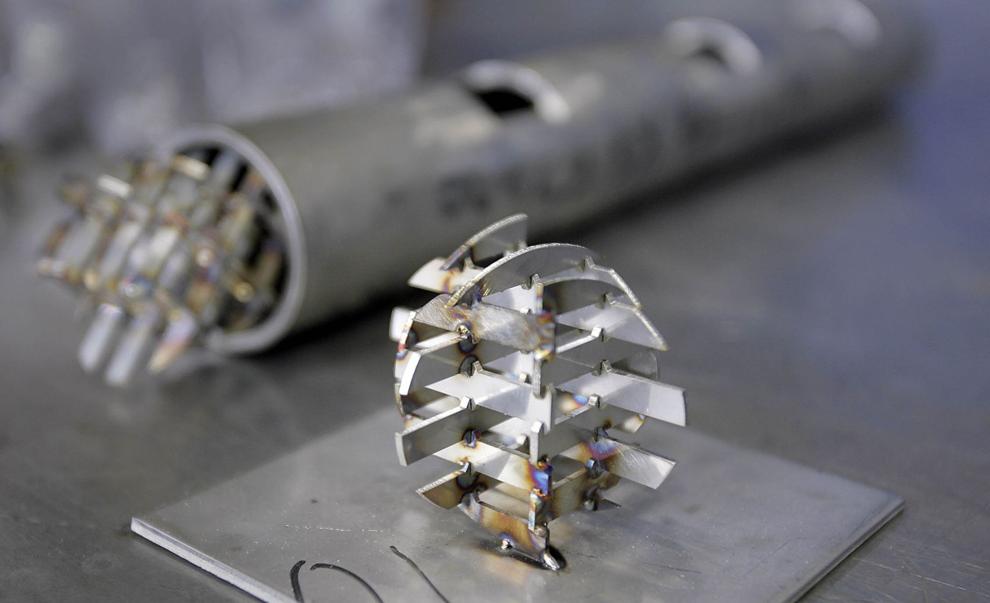 Tactical Electronics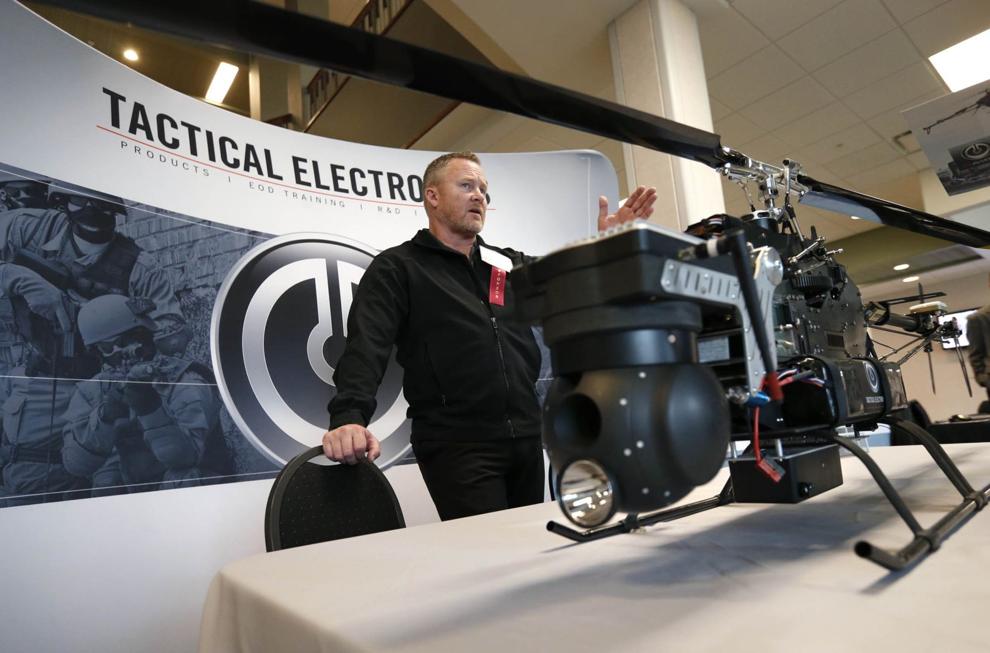 Taylor Industries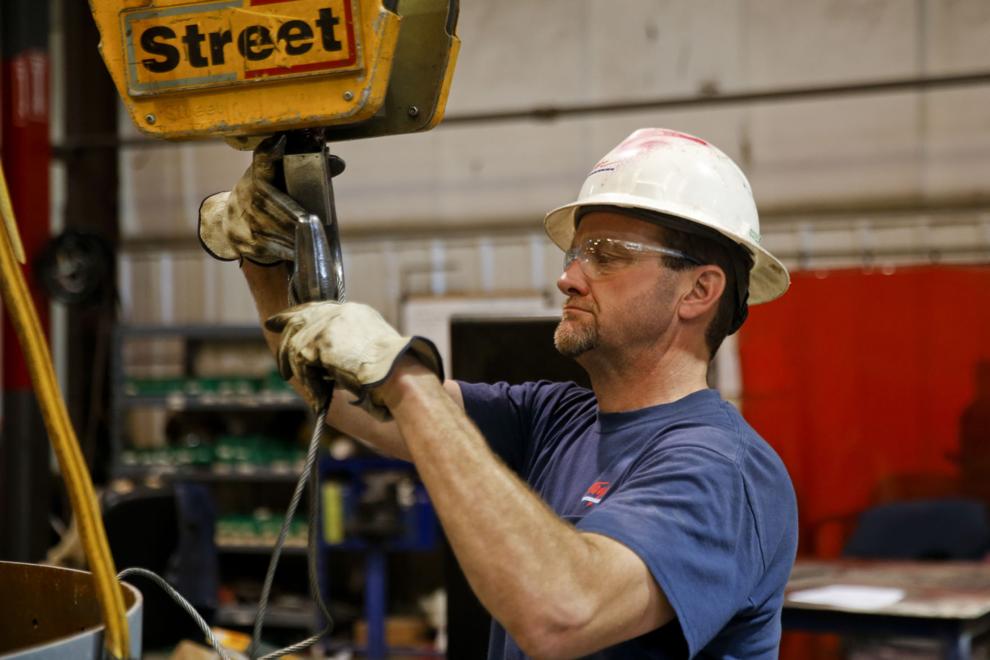 T.D. Williamson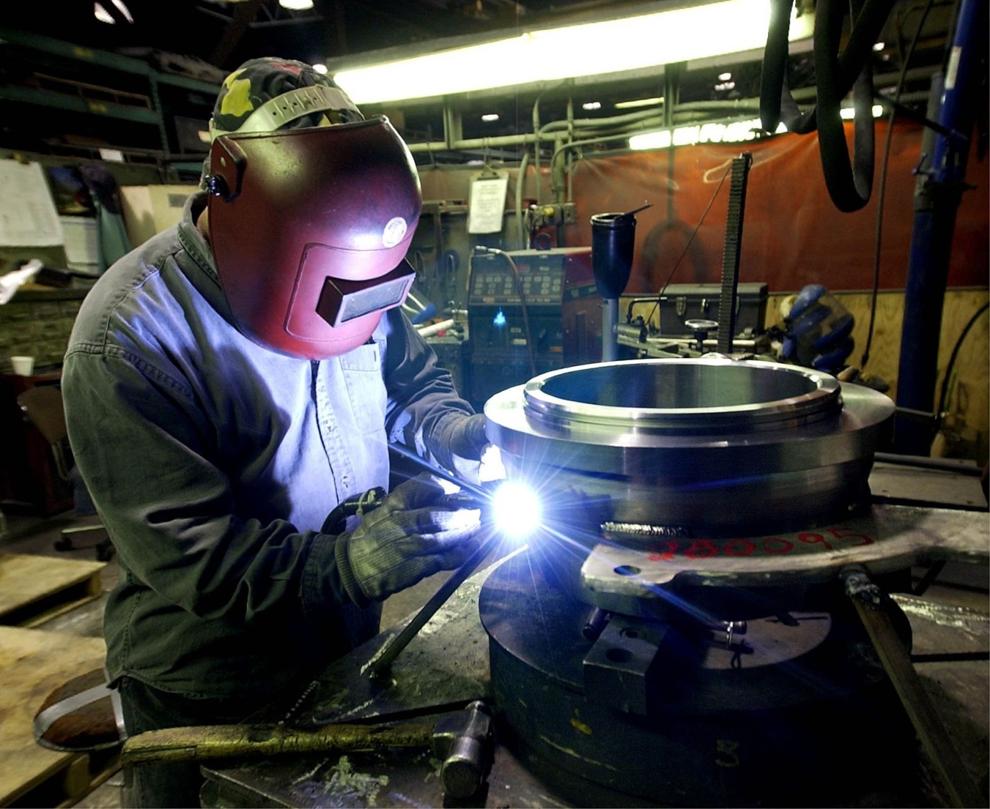 Thermal Windows Inc.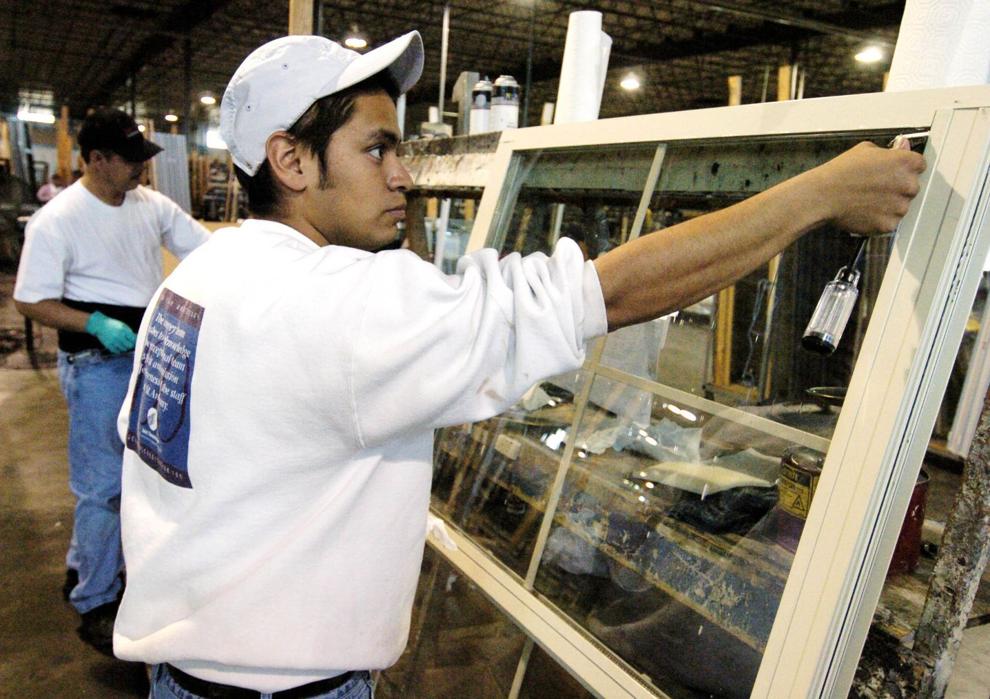 Topeca Coffee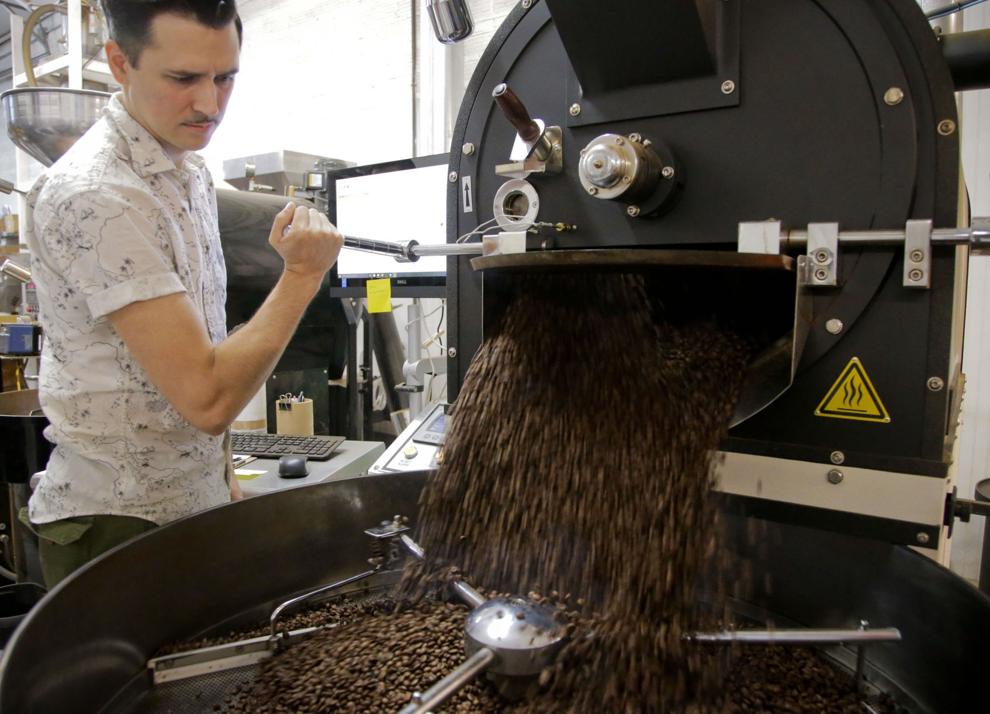 Tulsa World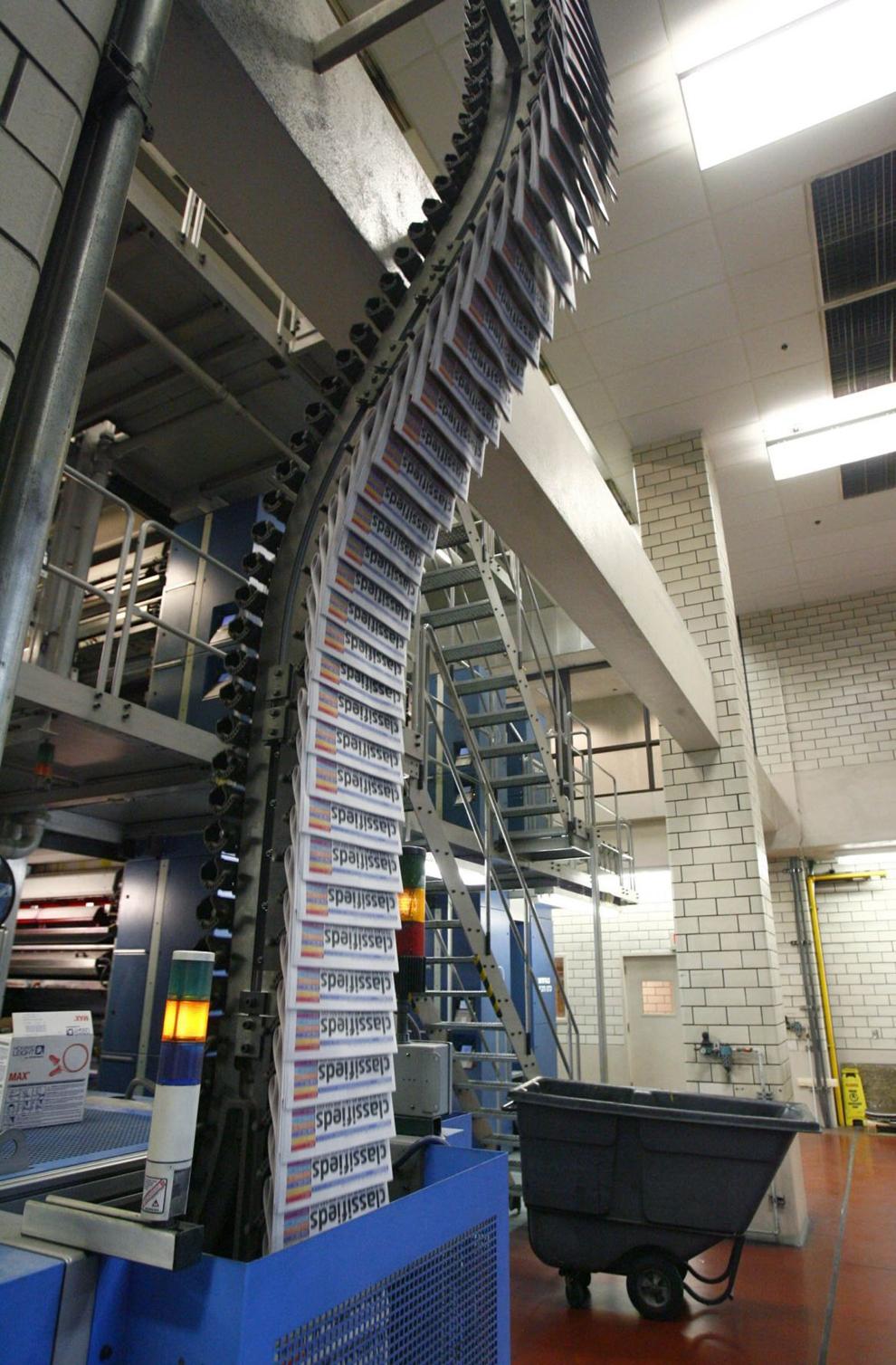 Two Guys Bow Ties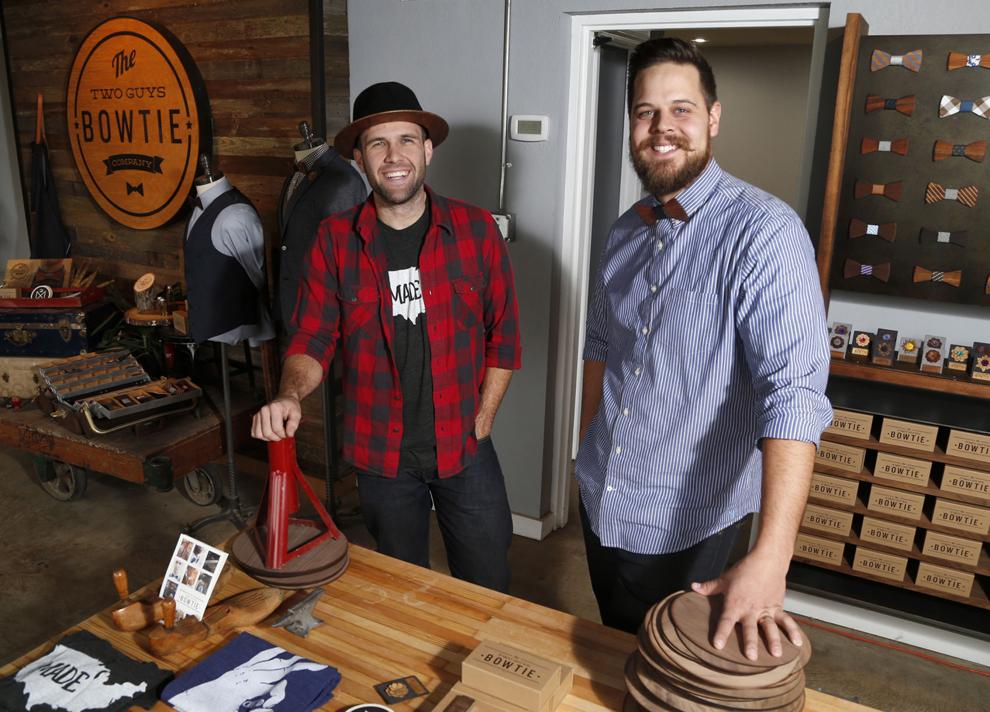 Unarco Industries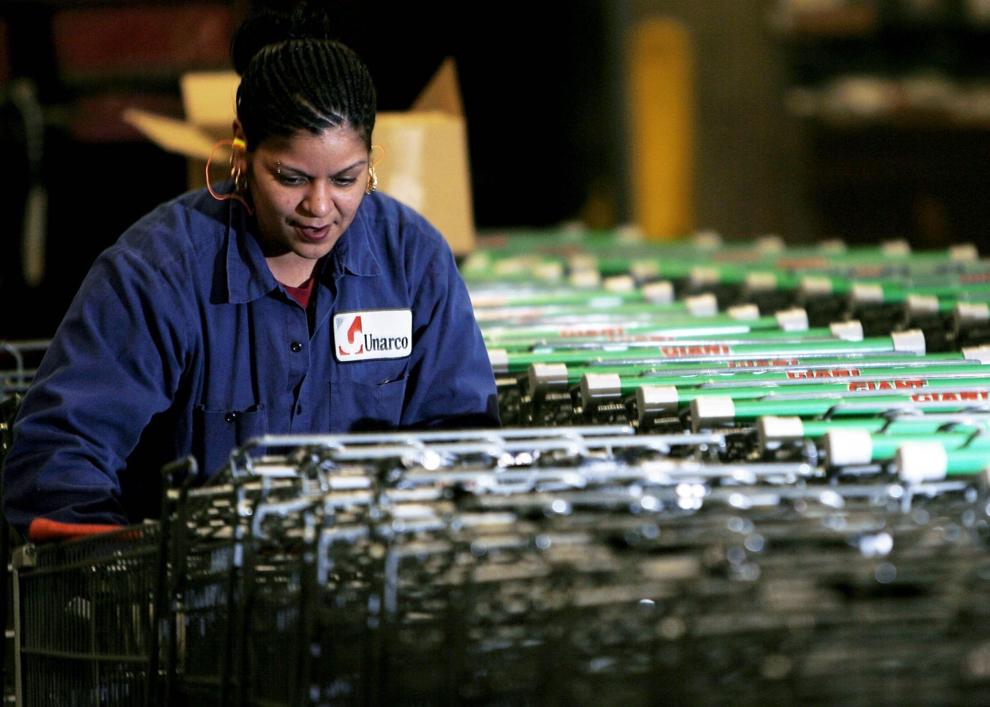 U.S. Pioneer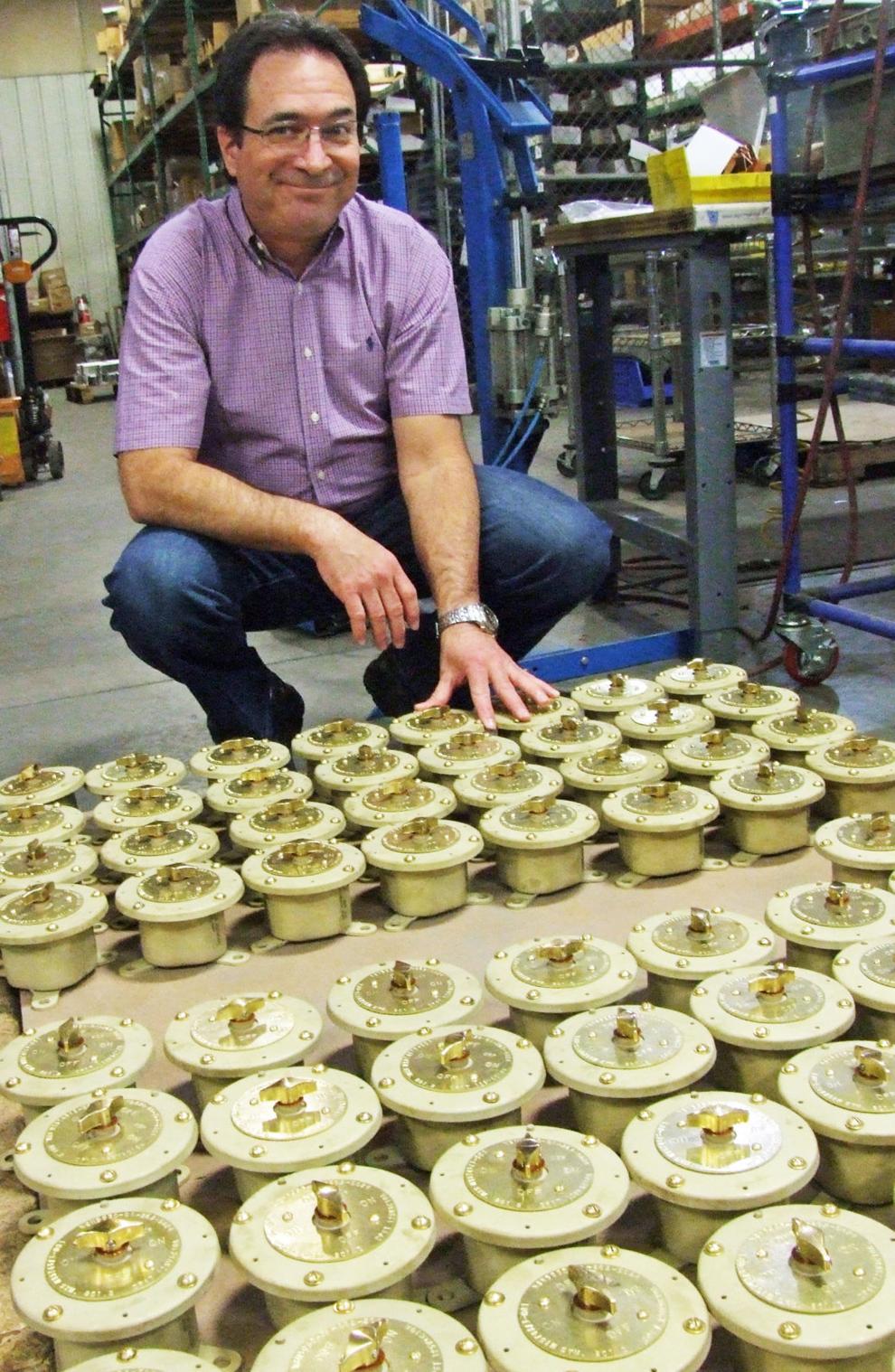 Victory Energy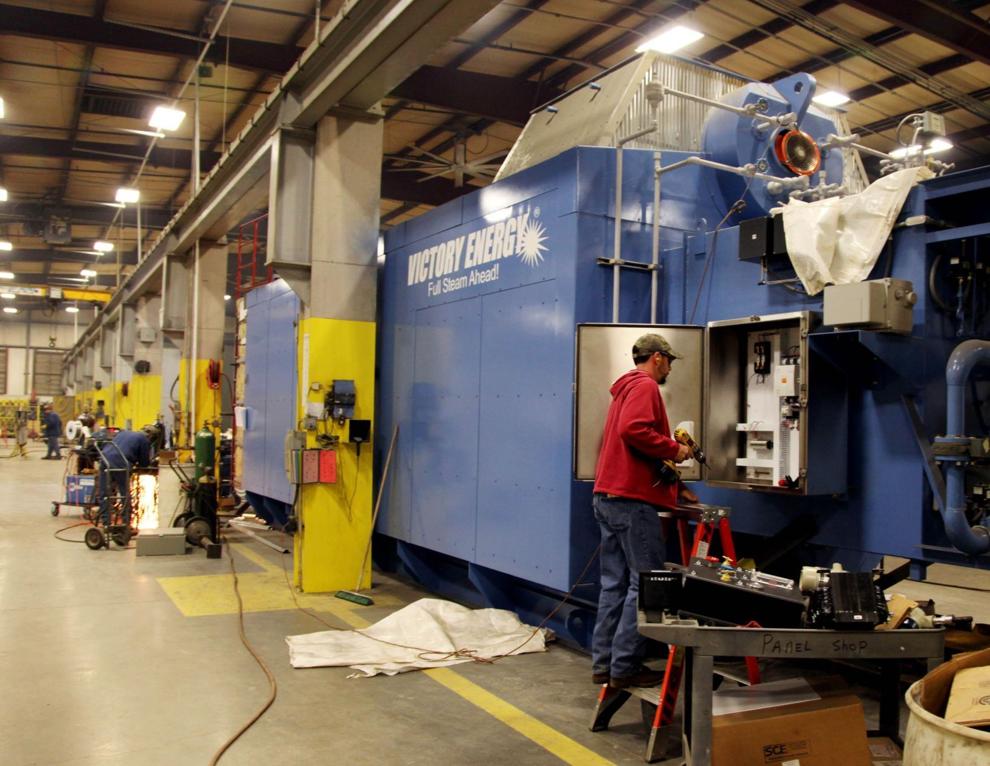 Vintage Pearl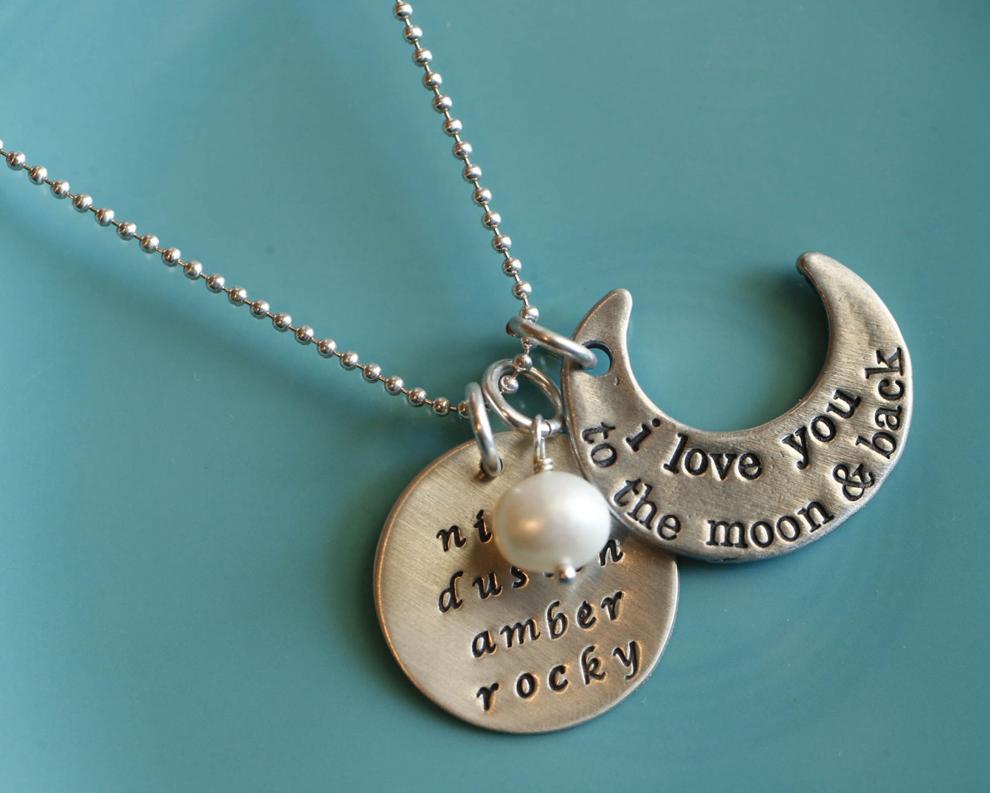 Walden's Machine Inc.
Webco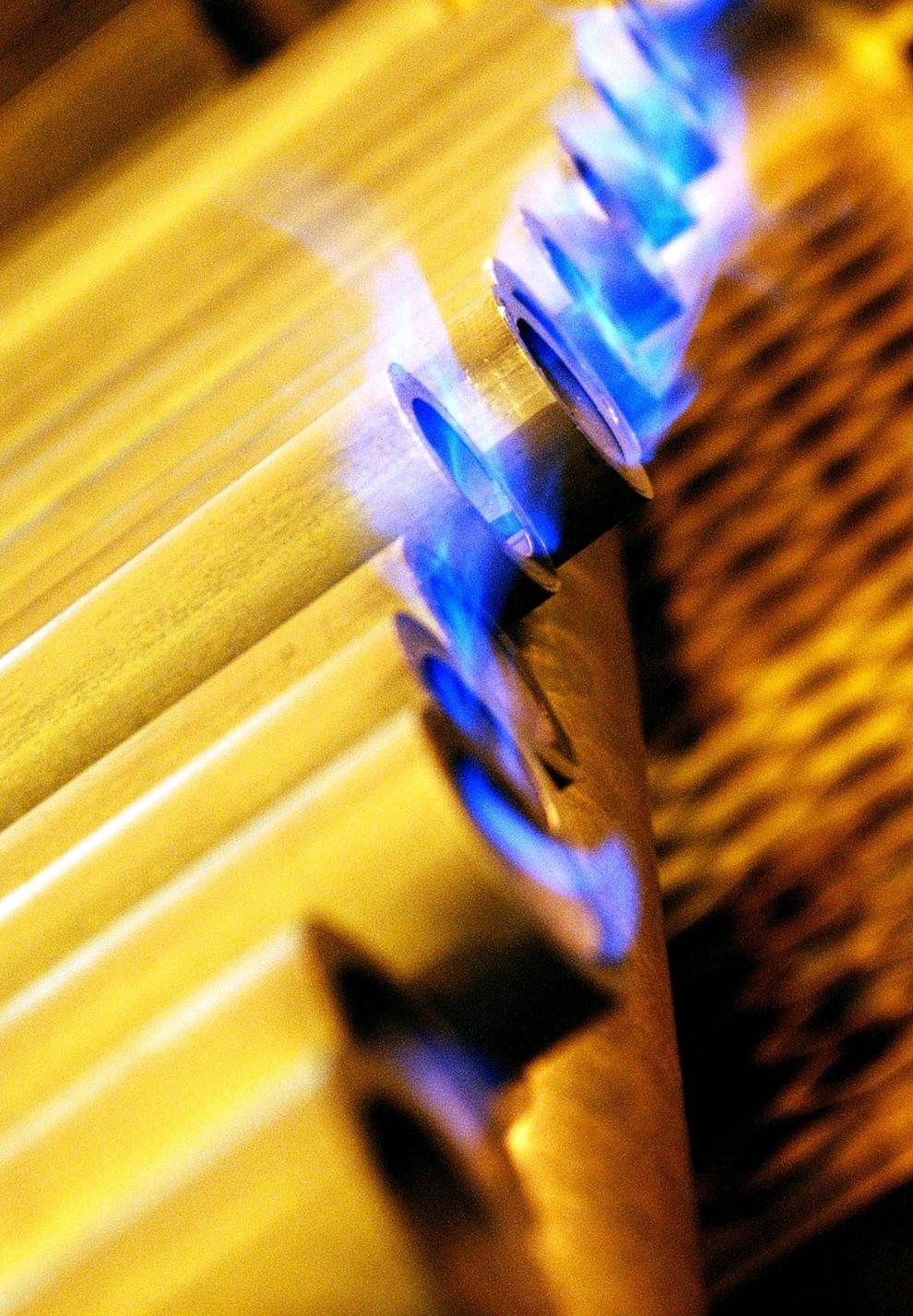 Whirlpool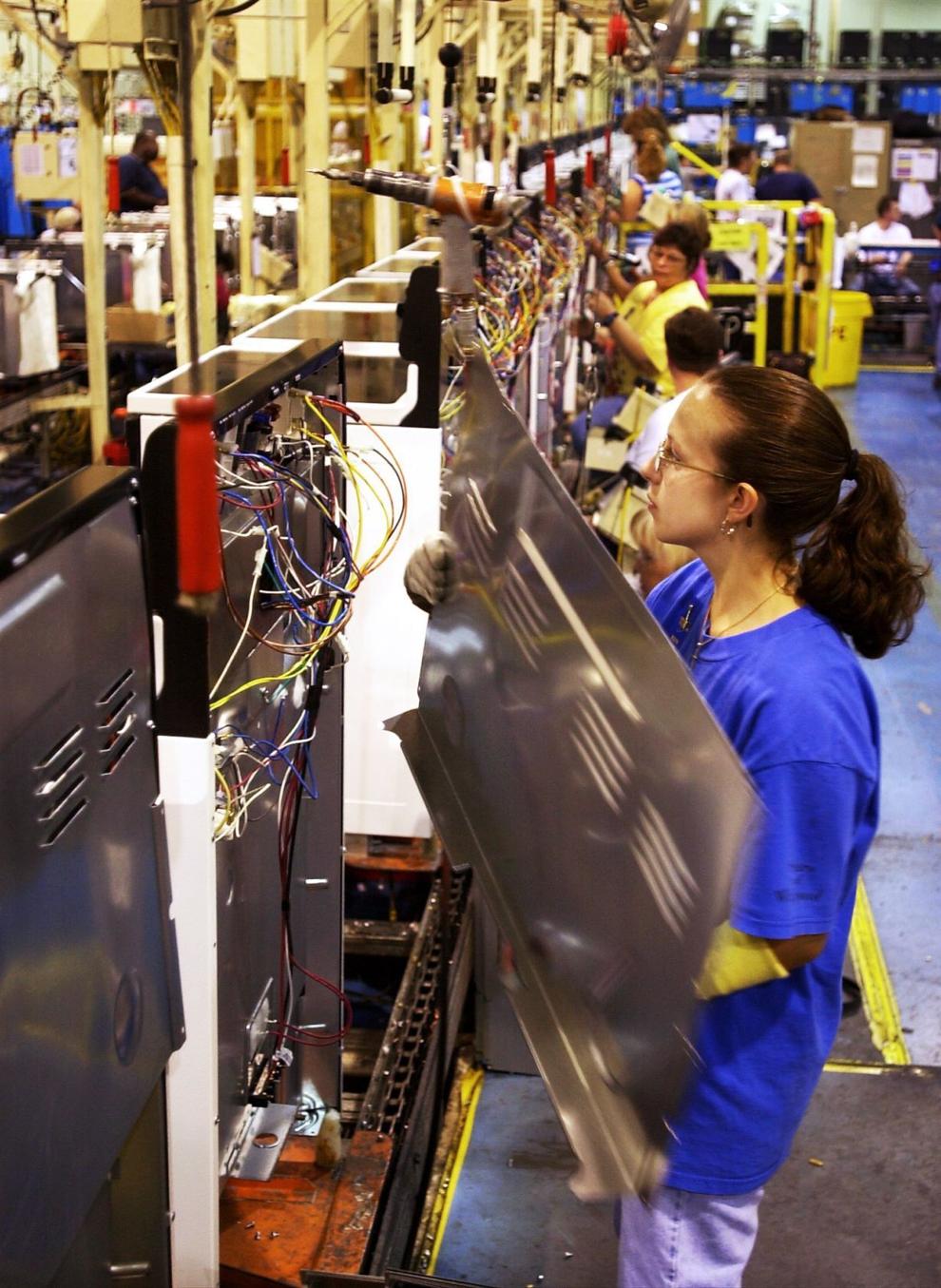 Zeeco