With evangelical passion, Jonathan Conneely pounded home messages of positivity Tuesday to a group of small-business leaders.
Also known as "Coach JC," Conneely was keynote speaker at the Tulsa Small Business Summit and Awards at the Marriott Tulsa Southern Hills.
Hosted by the Tulsa Regional Chamber's Tulsa Small Business Connection and presented by Vast Bank, the event recognized eight small businesses and associated personnel, including Don Thornton (Don Thornton Automotive Group), who won the Lifetime Achievement Award.
Speaking to a crowd of about 300, Conneely titled his talk "How to Win in Business and in Life," detailing his journey from a New Jersey boy to an Oklahoma entrepreneur who has launched five companies and a nonprofit.
He told the audience his father walked out on his mother when Conneely was 8 and his sister 10.
"We were the family that visited all the food pantries," he said. "… We were the family that took public transportation. We were the family that moved every eight months because my Mom tried her best to put us in a nice house."
As a freshman at Oral Roberts University, Conneely said he got a woman pregnant and was married and divorced within eight months. A subsequent custody battle over their daughter helped place him $400,000 in debt.
To escape the abyss, he read books about personal development to assist his finding the best version of himself, which he eventually did.
In 1999 at ORU, Conneely became the youngest Division 1 director of strength and conditioning in the nation. He founded Bootcamp Tulsa, the city's first outdoor fitness program for women in 2008 and Dynamic Sports Development, a Tulsa training facility for athletes in 2009.
He later established the nonprofit Fit First Responders to improve the health and work performance of Tulsa's police, fire and first responding personnel. Today, he continues to inspire the masses through his "Win All Day" movement.
"If you want something you've never had, you've got to do something you've never done," Conneely said.
Preceding his address was a series of breakout sessions geared toward small businesses. Mayor G.T. Bynum told luncheon attendees that the small business community in Tulsa "represents the vibrancy and the innovation and the high expectations and goal-setting that has made our city great, historically."
He praised the resolve of proprietors in light of the current public health crisis.
"We've been able to get through this as a community and as a business community because we've done what we always do in Tulsa; we pull together and find ways to help each other out," he said.
Small Business Person of the Year Lindsay Jordan founded Write On Fundraising to provide fundraising resources and solutions to nonprofits across the region. She credits the Tulsa community for Write On Fundraising's rapid growth and expansion into new markets in just more than three years.
"It's no coincidence that a company built around philanthropy was born out of one of the most philanthropic communities in the country," Jordan said in a statement. "Philanthropic equity — the core of our brand — was inspired by the Tulsa community, our dedicated nonprofits, and the people who generously help those in need. I'm incredibly proud of my team that has worked so hard to build a company that fills a critical gap for nonprofits throughout the Midwest."
Cities where small businesses have been impacted most by COVID-19
Cities where small businesses have been impacted most by COVID-19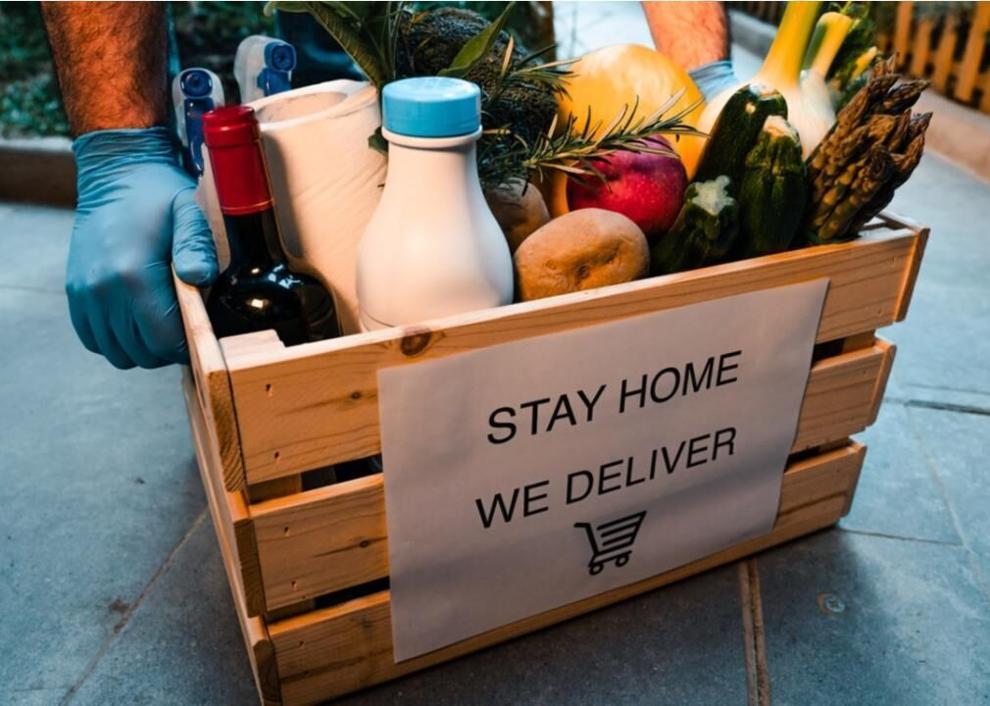 #10. Providence-Warwick, Rhode Island-Massachusetts
#9. Birmingham-Hoover, Alabama
#8. Los Angeles-Long Beach-Anaheim, California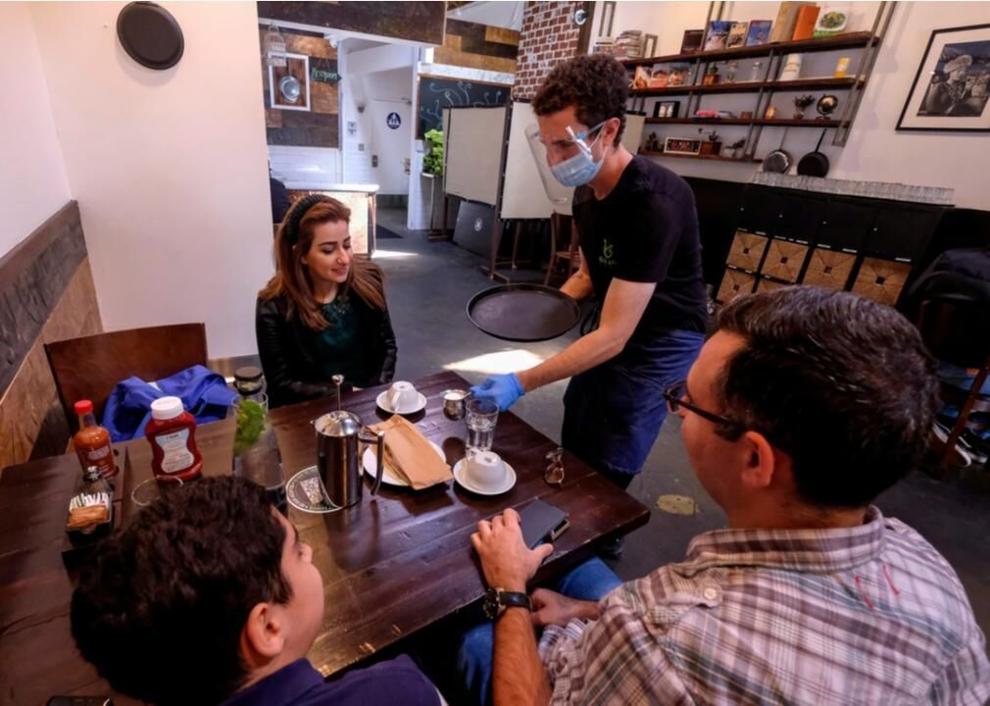 #7. Milwaukee-Waukesha, Wisconsin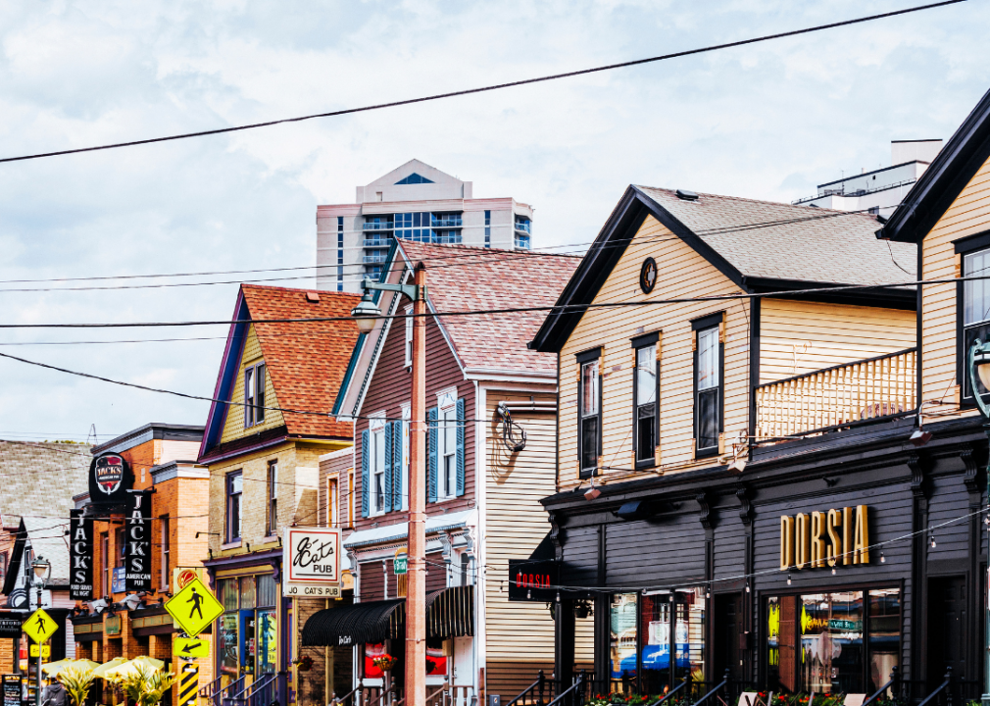 #6. Pittsburgh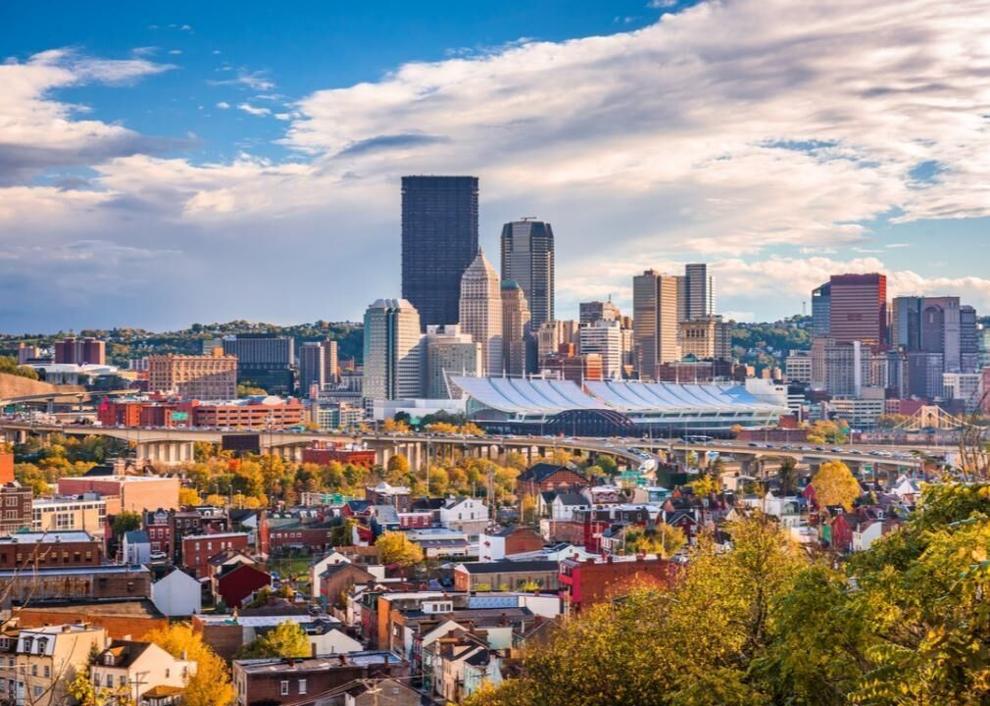 #5. New York-Newark-Jersey City, New York-New Jersey-Pennsylvania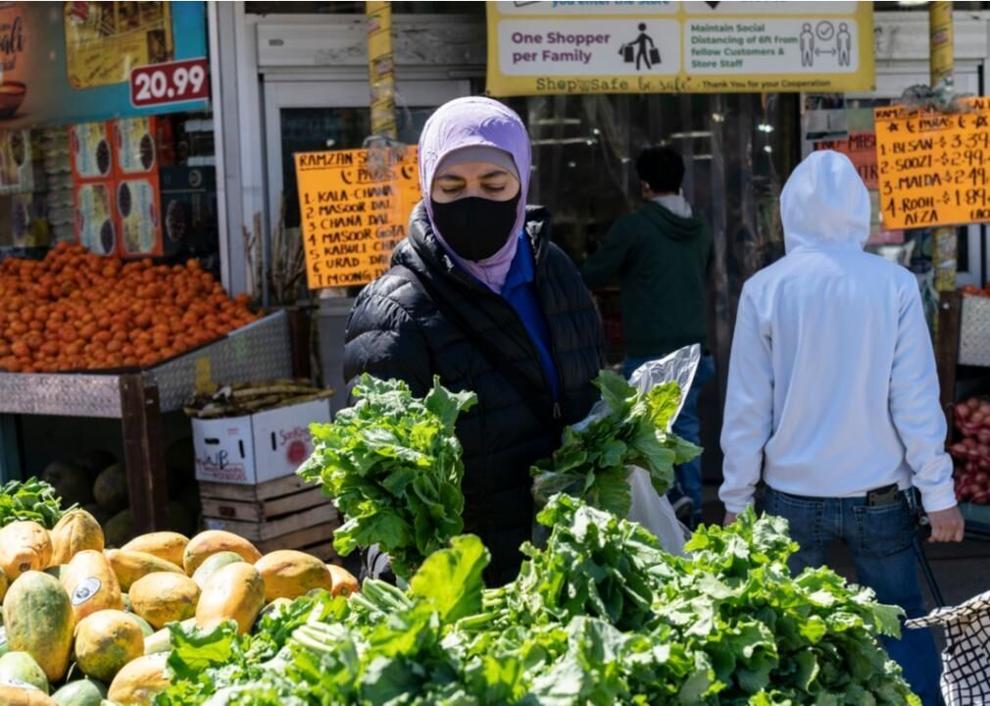 #4. Oklahoma City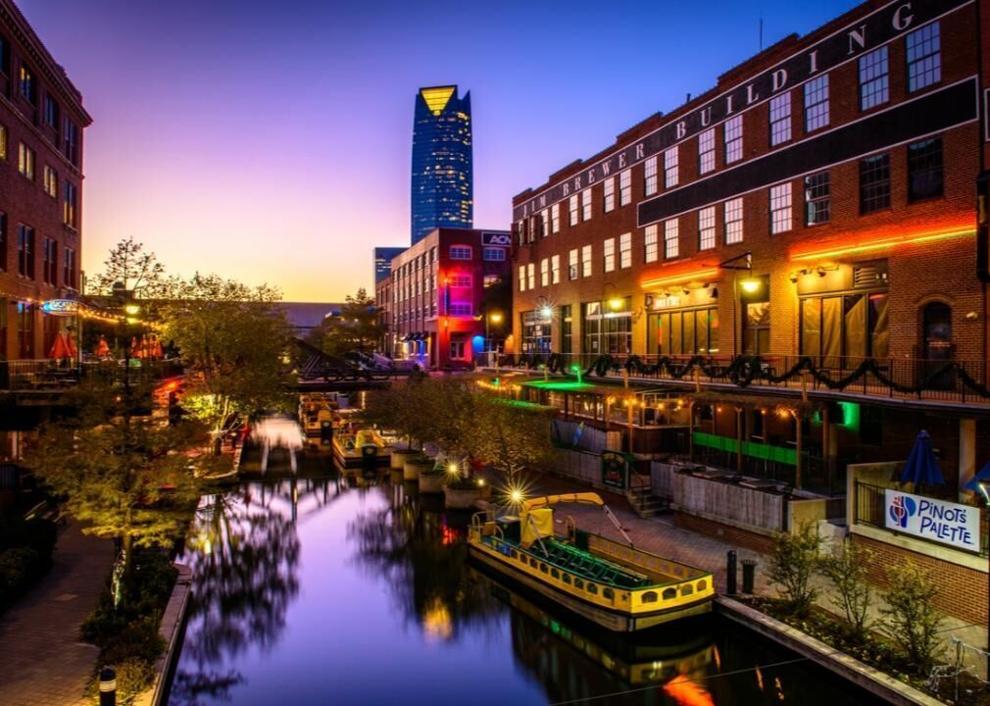 #3. Philadelphia-Camden-Wilmington, Pennsylvania-New Jersey-Delaware-Maryland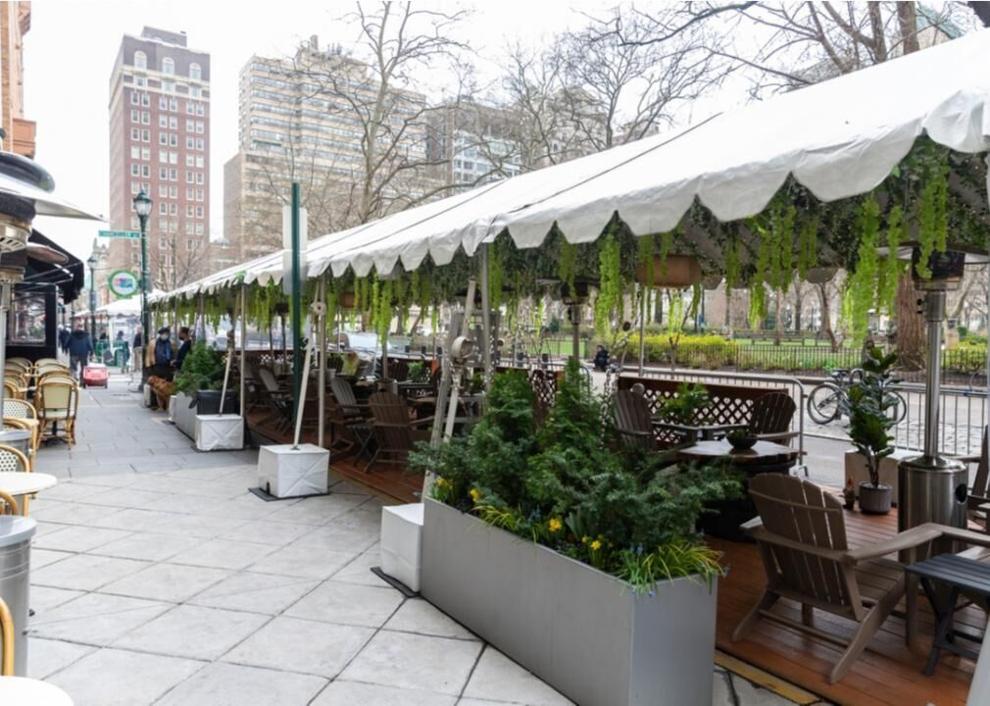 #2. Houston-The Woodlands-Sugar Land, Texas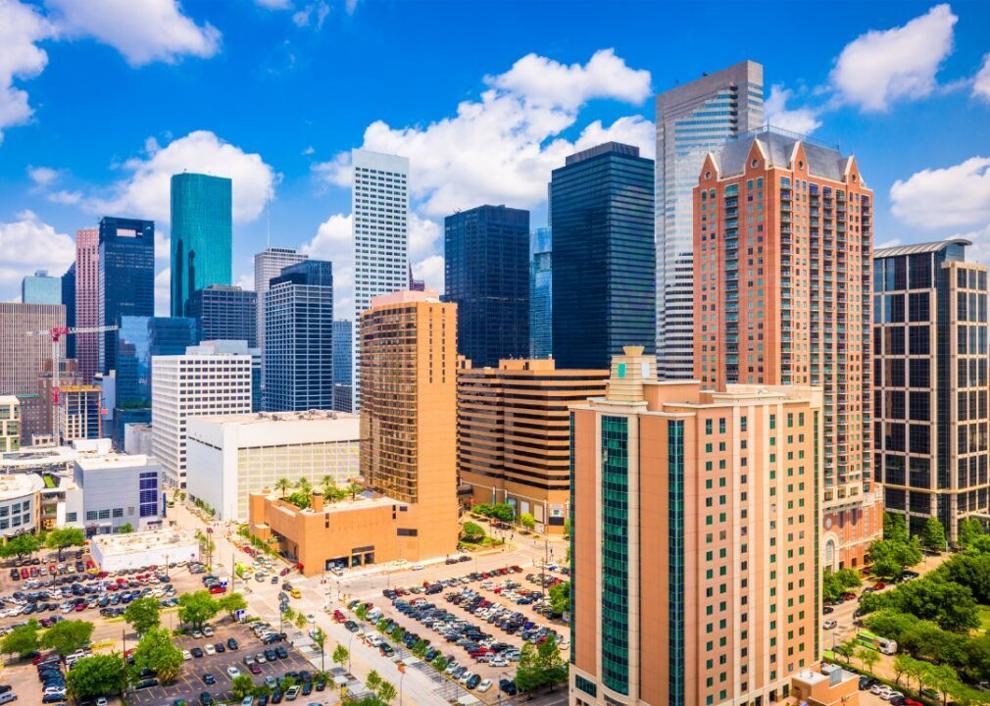 #1. Orlando-Kissimmee-Sanford, Florida