The way to achieve expanded equity, Rose Washington said, is often through greater access.
She navigated that road while being reared by her grandmother, a former sharecropper.
"As a kid in rural Mississippi, one summer I participated in a youth work program," she said. "Thanks to my high school business teacher, I interned in a local city clerk's office instead of cutting tall grass in public spaces. I believe that opportunity at the Durant, Mississippi, City Hall put me on the path that has led me here today."
Washington was inaugurated Thursday as 2021 board chair of the Tulsa Regional Chamber, succeeding Roger Ramseyer at the chamber's annual meeting, which was held virtually.
Executive director of the Tulsa Economic Development Corp., she is a former chair the Federal Reserve Bank of Kansas City's board of directors.
Involved in banking and higher education in Mississippi and community and government relations at the University of Southern California, she moved from Los Angeles to Tulsa in 2001. She said her affiliations with the Metropolitan Tulsa Urban League, Greenwood Chamber of Commerce and Tulsa Regional Chamber demonstrated to her a desire to connect and improve the people and businesses of the region.
"My career has been built around being a champion for the unlikely winner and pushing for the under-resourced to gain fair access," Washington said. "And, I have no plans to change now. As chamber chair, I will lead implementation of the board-approved strategic plan that is already in place. But I will prioritize inclusive, equitable and collaborative growth within our region. With an intense emphasis on diversity, I will focus on three key audiences: people, small businesses and the wider community."
She lauded Webco Industries' commitment to STEM programming at Charles Page High School and highlighted the work of organizations such as Tulsa's Young Professionals and Mosaic, a chamber-led coalition of people and companies devoted to diversity, equity and inclusion.
Washington also singled out the drive behind the Tulsa opening of Fulton Street Books and Coffee.
"For me, Fulton Street represents a brilliant young black woman's unconquerable dream brought to life in the face of a worldwide crisis," Washington said. "Onikah Asamoa-Caesar, a former Teach for America Corps member, has captured national attention with her Little & Lit curated selection of diverse children's books and her Ally Boxes delivered monthly to households across the country. Fulton Street created a business strategy that attracts customers and revenue from across the nation even as the company also serves the local community."
She encouraged larger companies to either create or expand diversity supplier initiatives to allow small businesses and start-ups a better chance to thrive.
One small business she helped guide to fruition is Oasis Fresh Market, scheduled to open this spring at 1717 N. Peoria Ave. The 16,500-square-foot store will address the area's food desert.
"… Oasis represents rebirth, restoration and hope," Washington said. "It will be a tribute to the five-and-dime store owners of historic Black Wall Street who never had the chance to scale into large grocery store chains because their businesses were destroyed …"
As thousands of people are drawn to the city for the centennial commemoration of the 1921 Tulsa Race Massacre, she asked everyone to educate themselves on how "hatred is the root of evil" and try to come away with a commitment to heal the land.
To that end, she encouraged persons to break bread with people who don't look like them.
"Diversity dinners, for example, are a great way to build those much-needed relationships," Washington said. "While COVID-19 has created a barrier — at least for a while — to hosting in-person diversity dinners, I encourage all of us to spend time getting to know those with backgrounds different than our own. I encourage you to lift, as you rise, by choosing to mentor or sponsor a person with a diverse background and guide them in their professional journey. Again, LIFT as you rise."
---
Tulsa World Magazine's Women to Watch: Meet 13 women who go above and beyond for community
Tulsa World Magazine's Women to Watch: Meet 13 women who go above and beyond for community
Melissa Bogle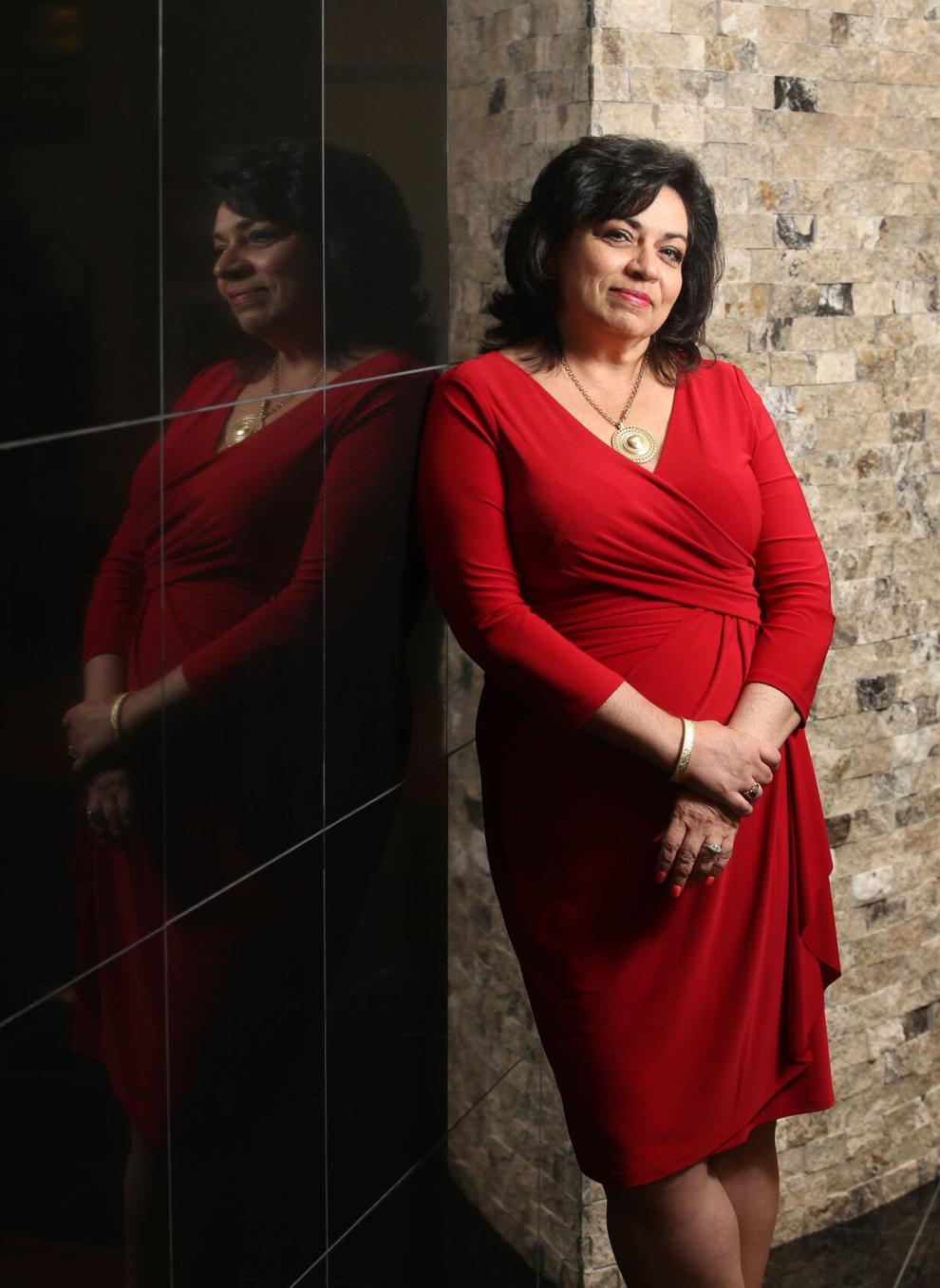 Kayse Shrum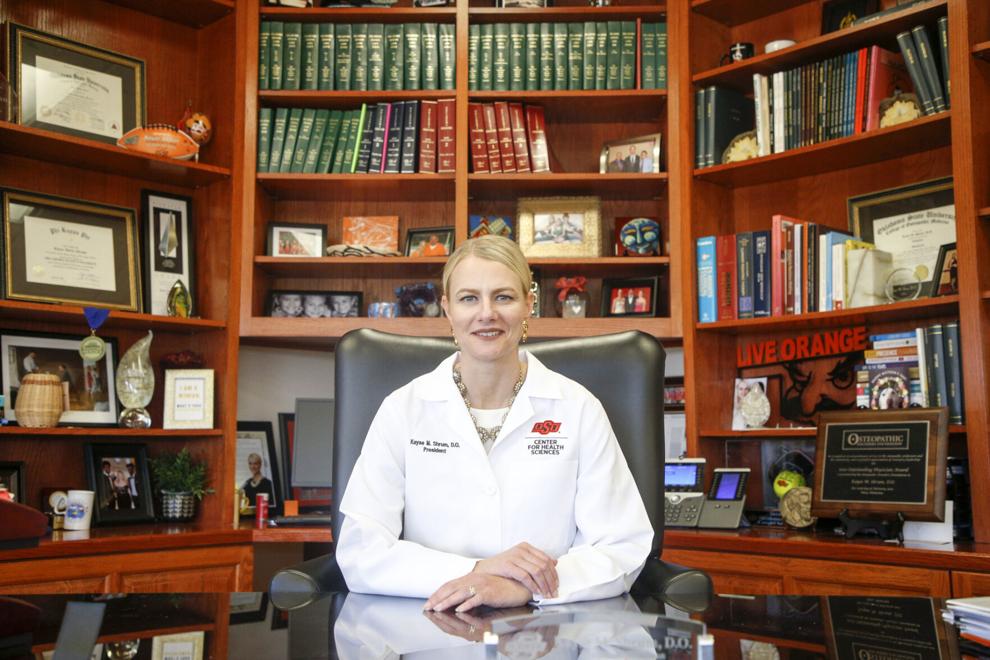 Shella Bowlin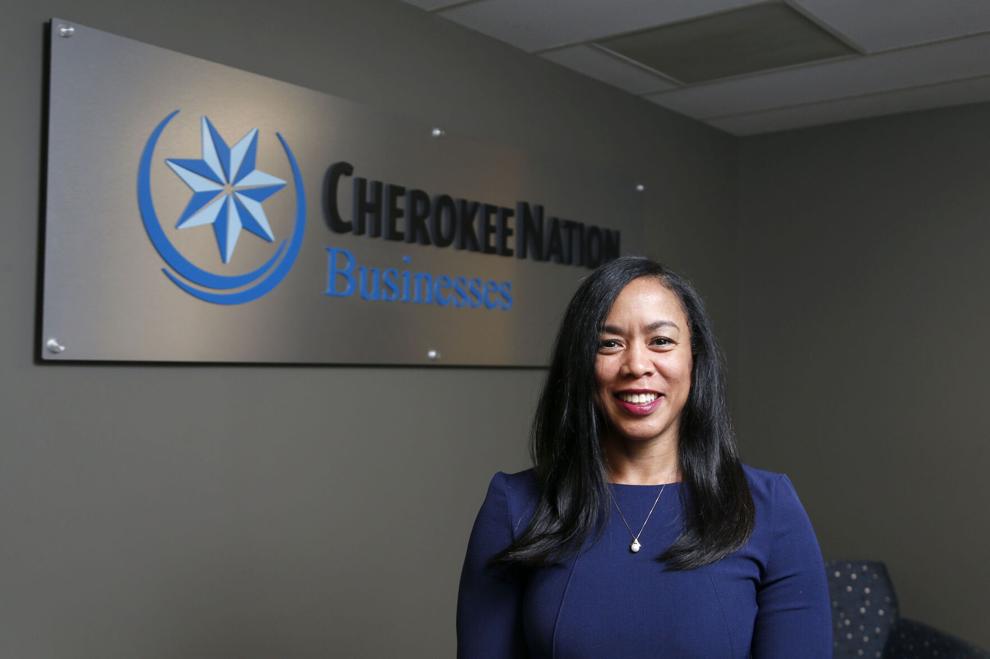 Casey Sparks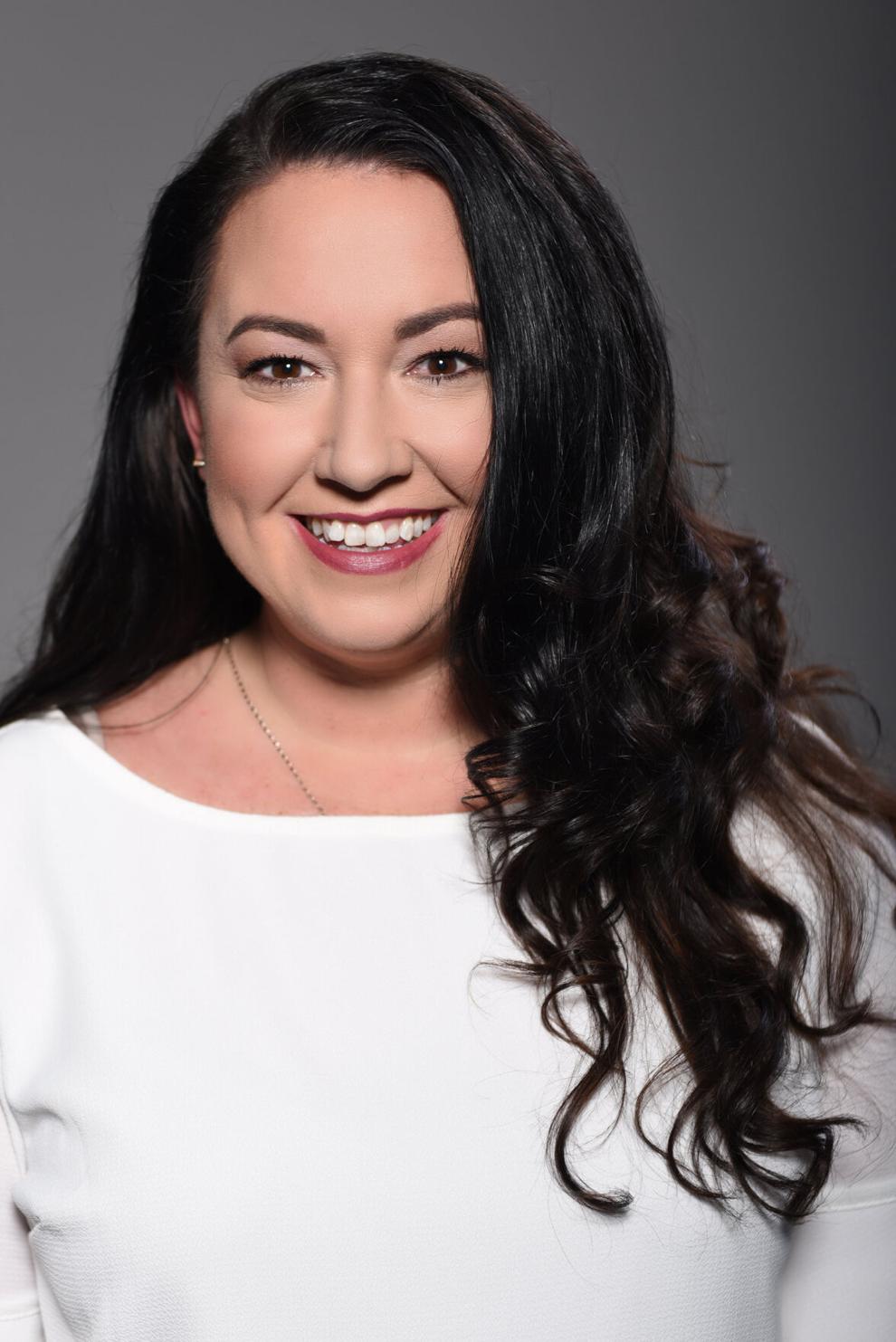 Rose Washington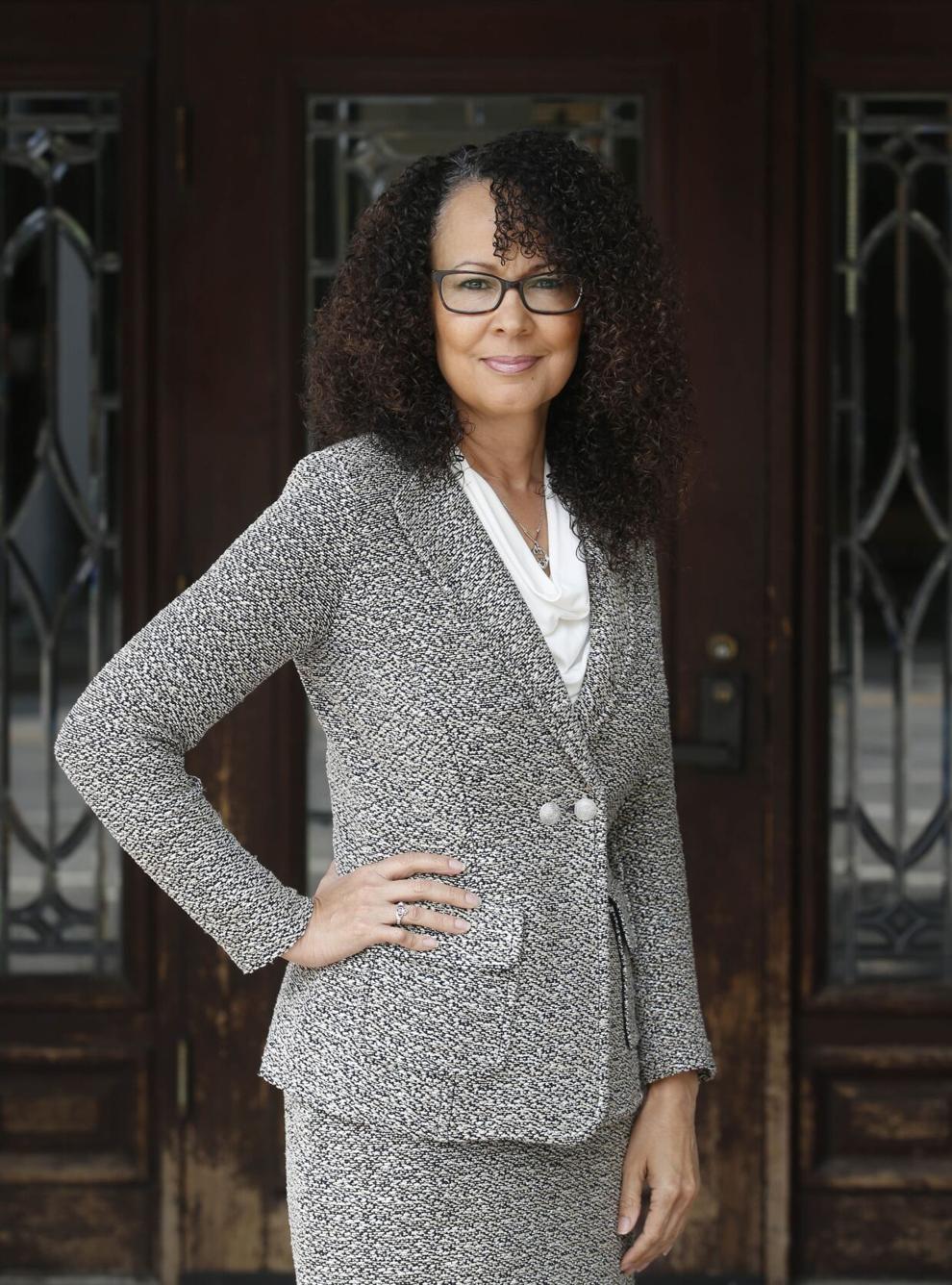 Maura Guten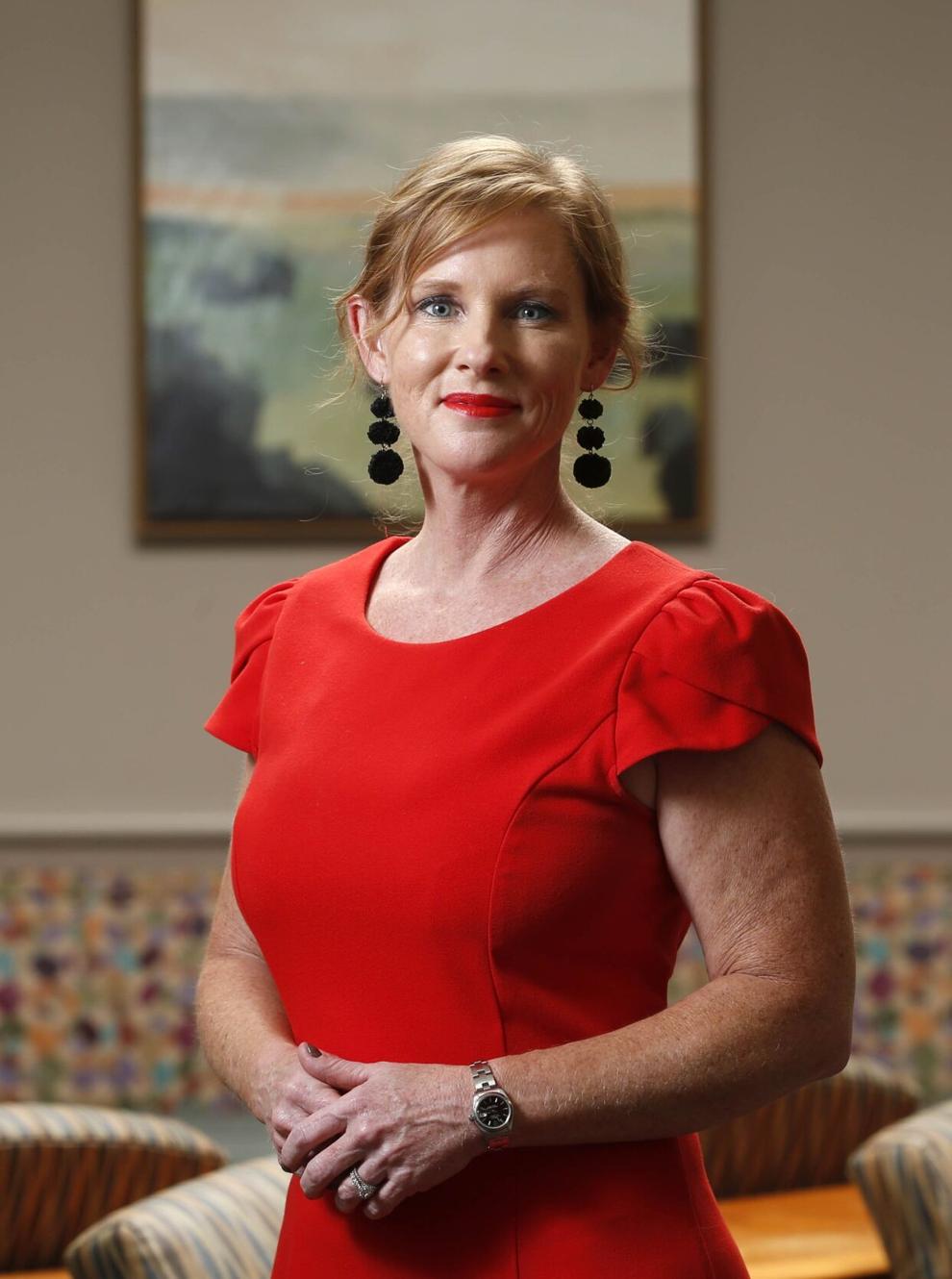 Aisha McWeay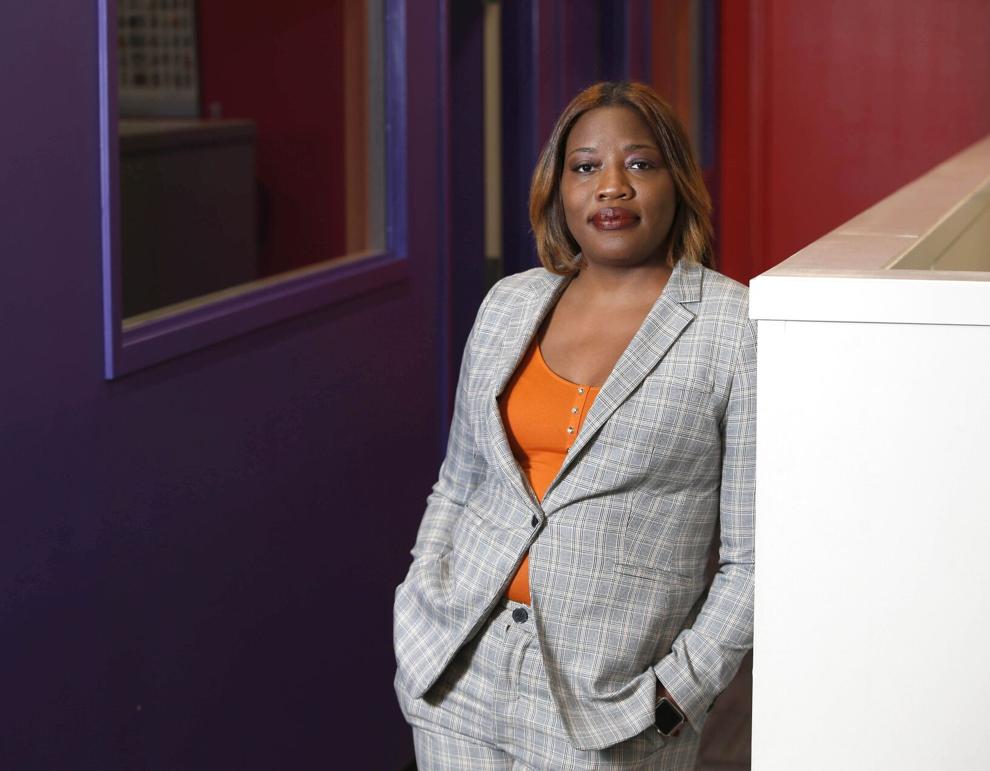 Andrea Castañeda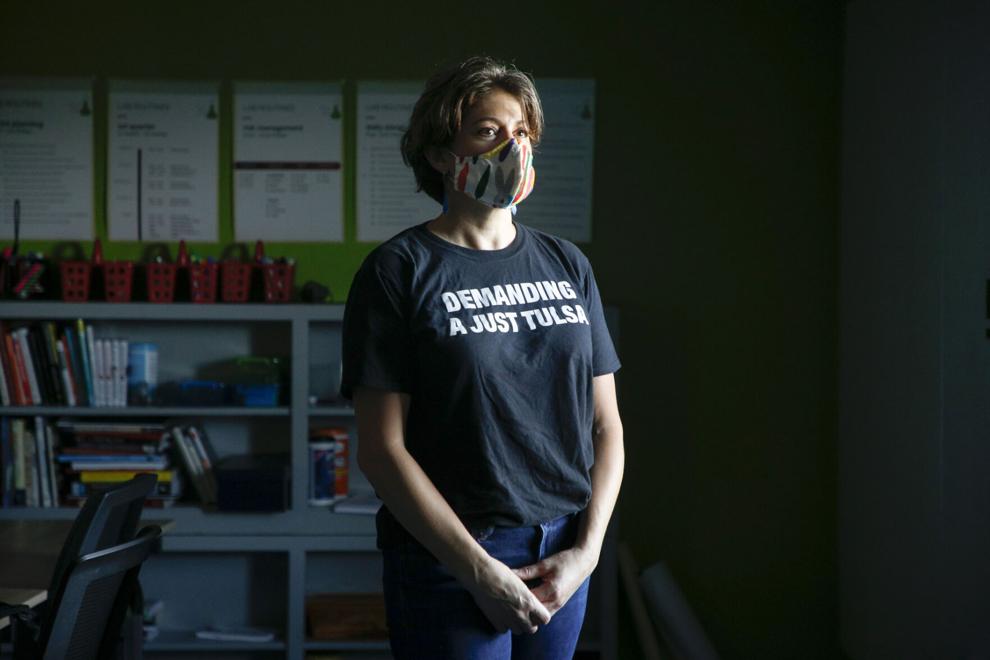 Libby Wuller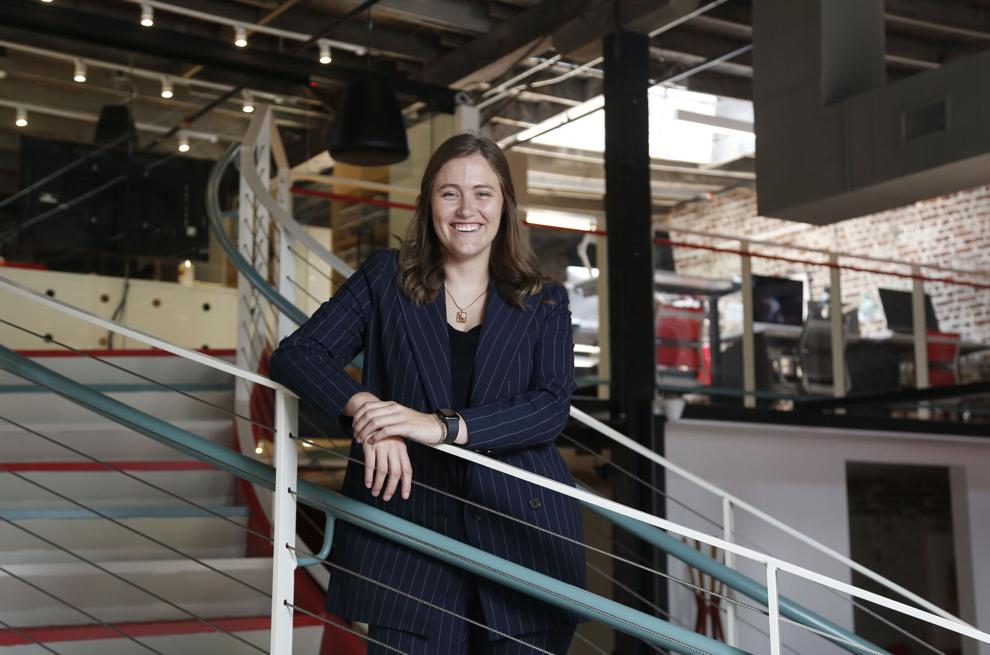 Delia Kimbrel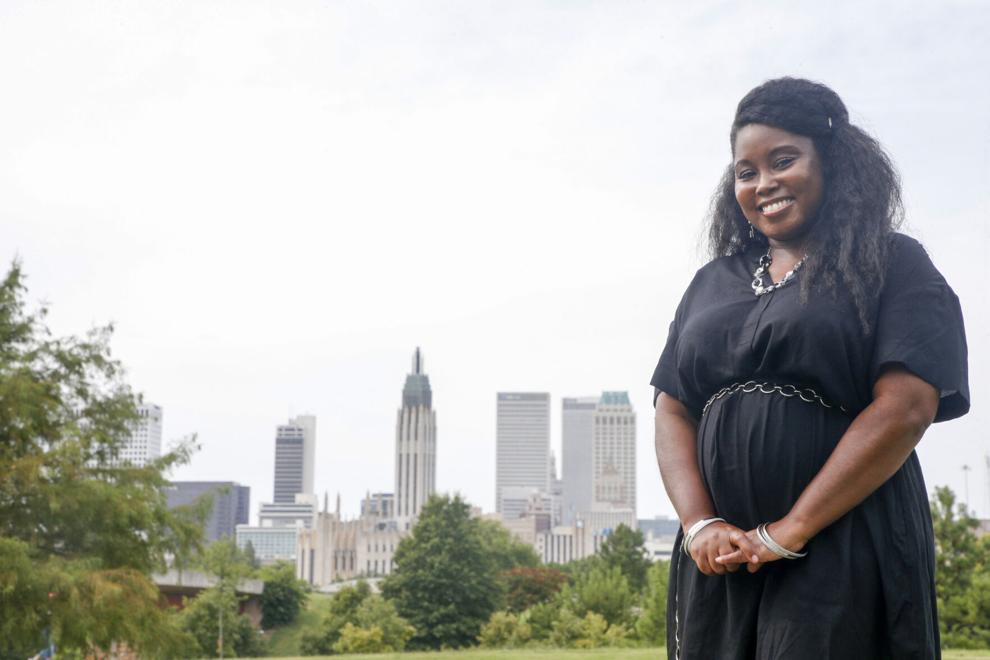 Monica Hamilton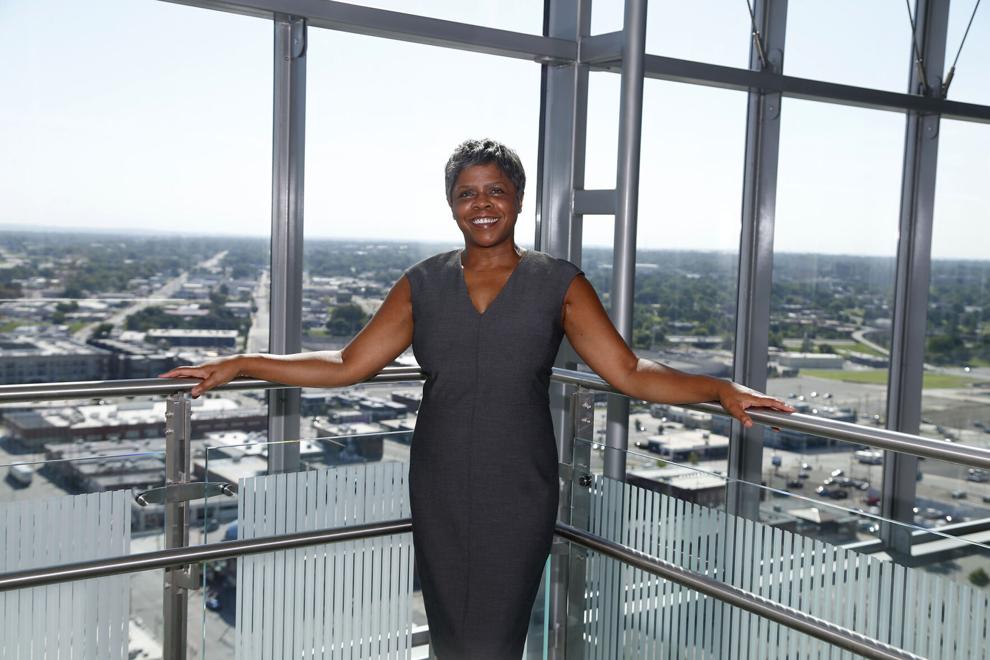 Rita Gallardo
Meg Charron Webb
Journalism worth your time and money