The great outdoors has served as a grand canvas for Luke Westerfield and Nathan Garrett of Tulsa Property Group.
A year ago, the developers used Centennial Park as a backdrop for the 54-unit Village Flats. A year from now, the nearby green space also stands to enhance their newest project, a four-story, mixed-used project planned for just south of East Sixth Street and South Peoria Avenue.
"One of the key selling points of both Village Flats Phase 1 and 2 is the park," said Westerfield, principal of management for Tulsa Property Group (TPG). "Being downtown, a lot of people don't have access to a public park like that. Really, a lot of what drove our initial Phase 1 development and continuing to Phase 2 was having outdoor space."
Garrett, principal of development for TPG, said "the response to Phase 1 of Village Flats has been tremendous," and that he and his partner want to expand that walking environment with the four-story encore.
Proposed on the ground floor are four commercial spaces, including about a 2,500-square-foot restaurant with a patio that overlooks Centennial Park. On the remaining three floors will be 24 elevator-equipped, one- and two-bedroom apartments.
The one-bedroom units will range from 689 to 904 square feet and the two bedrooms from 1,001 to 1,033 square feet. Each apartment will have covered balconies from 72 to 120 square feet.
"The west-facing units will have unrestricted views of the downtown Tulsa skyline, which has been a big selling point in our Phase 1 development," Garrett said.
Residents will live in units with 9-foot ceilings, granite countertops and stainless steel appliances, with tile adorning bathrooms.
"The finishes and look and feel of the apartments with be second-to-none," Garrett said.
The parking area for residents will expand to 90 spaces, and electric-vehicle charging stations will be available for residential and commercial use.
A groundbreaking is scheduled Thursday for the new development, with completion of the project set for the spring of 2022.
"The recently published downtown housing study indicates that there is a large unmet demand for downtown housing," Garrett said. "We think it's important that the community be a place where people we want to live.
"We certainly think the the Village Flats is such a community, with the proximity to Centennial Park, the proximity to downtown, Cherry Street, to transportation, shopping, dining and entertainment."
---
Our favorite patios and parklets to enjoy the warmer weather
Our favorite patios and parklets to enjoy the warmer weather
--------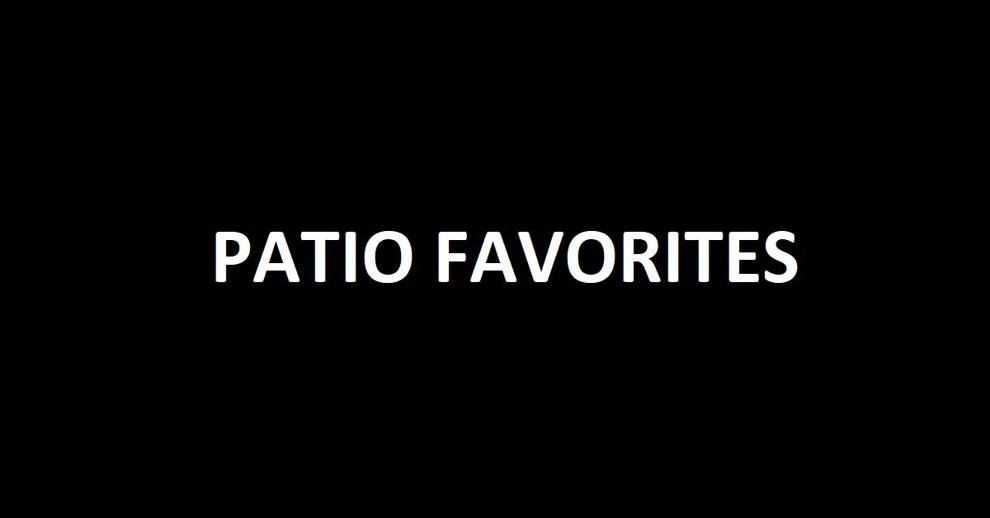 The Goat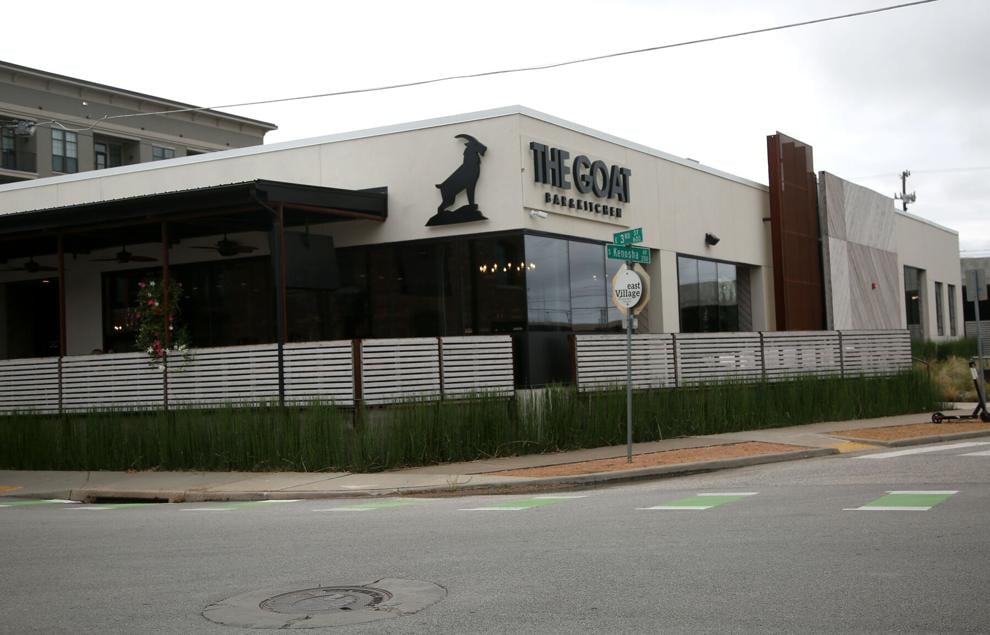 Queenie's Plus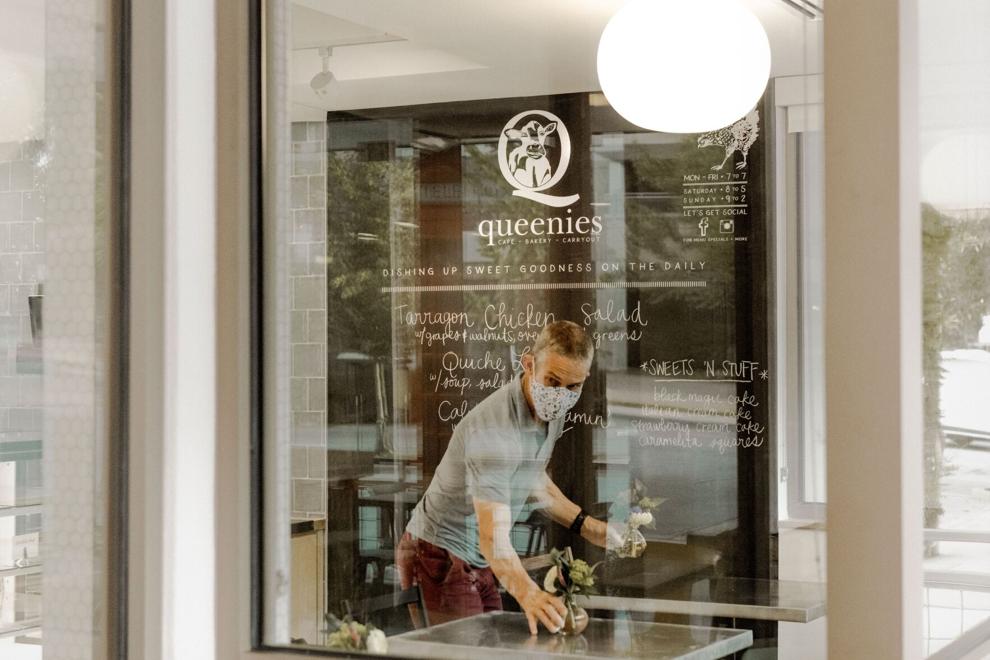 Roosevelt's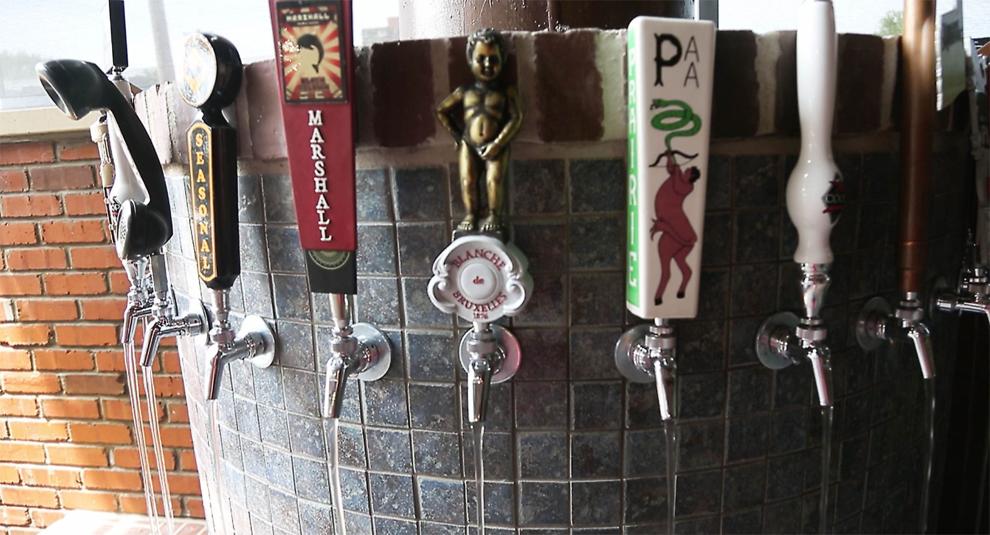 The Wild Fork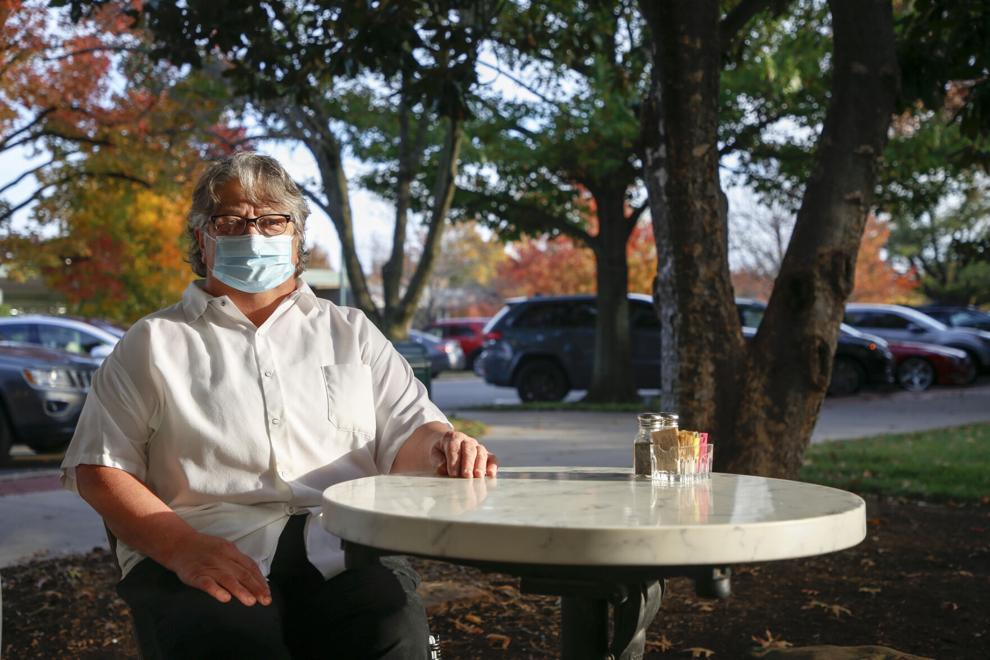 Bird & Bottle
The French Hen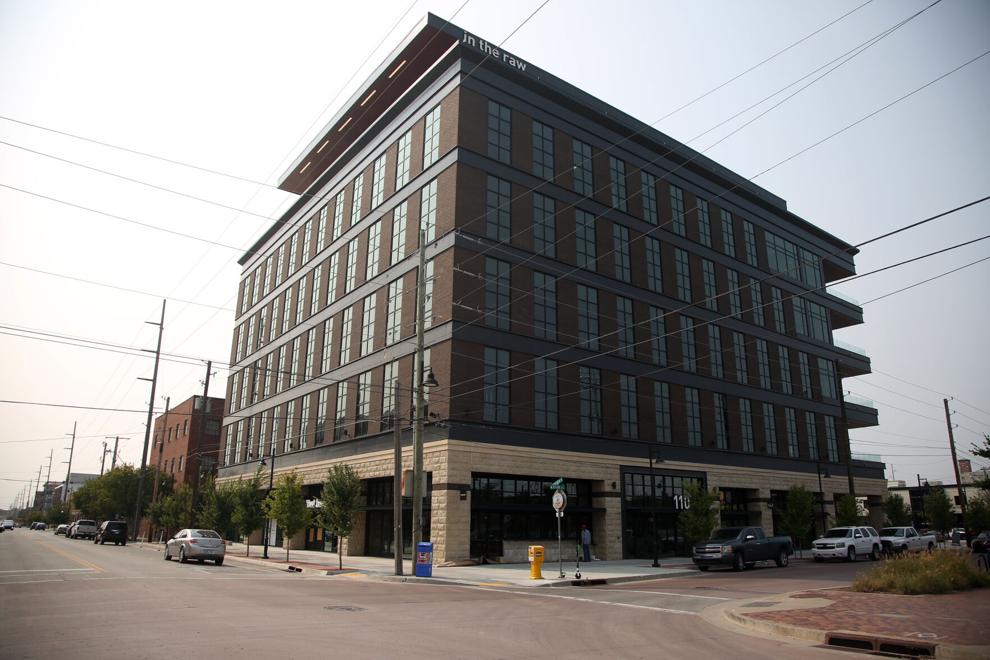 Lowood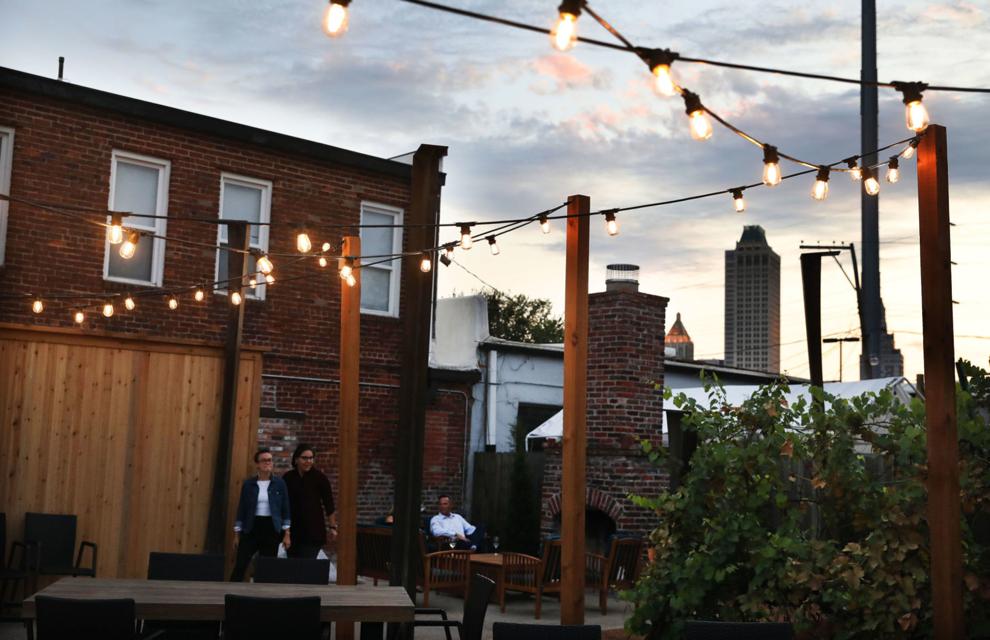 Society Burger South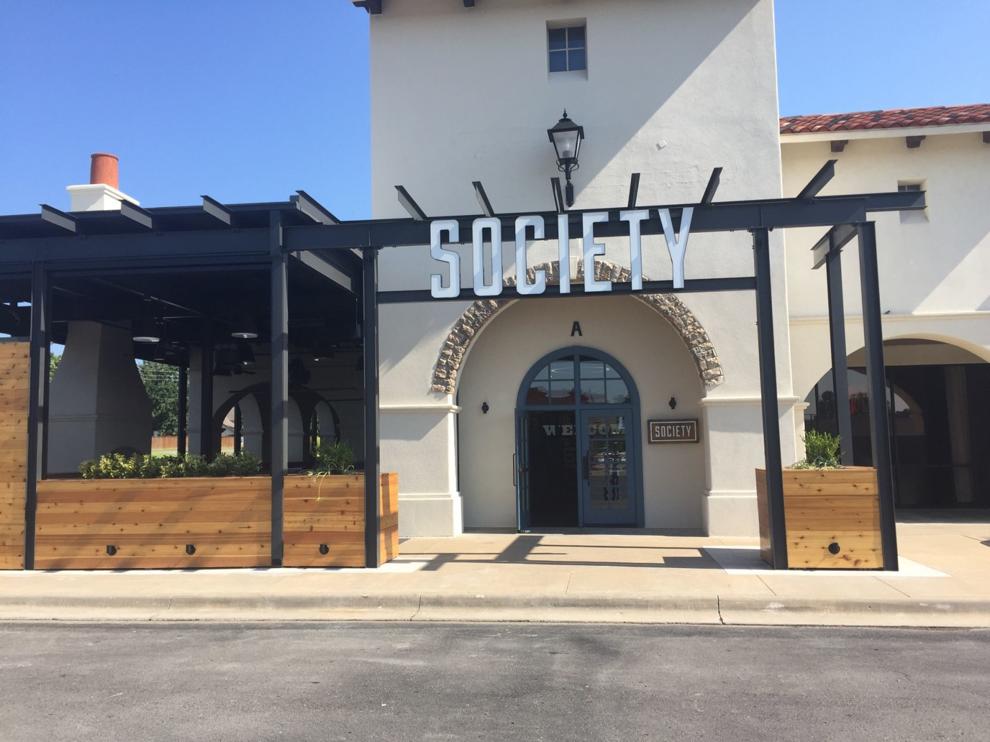 The Chalkboard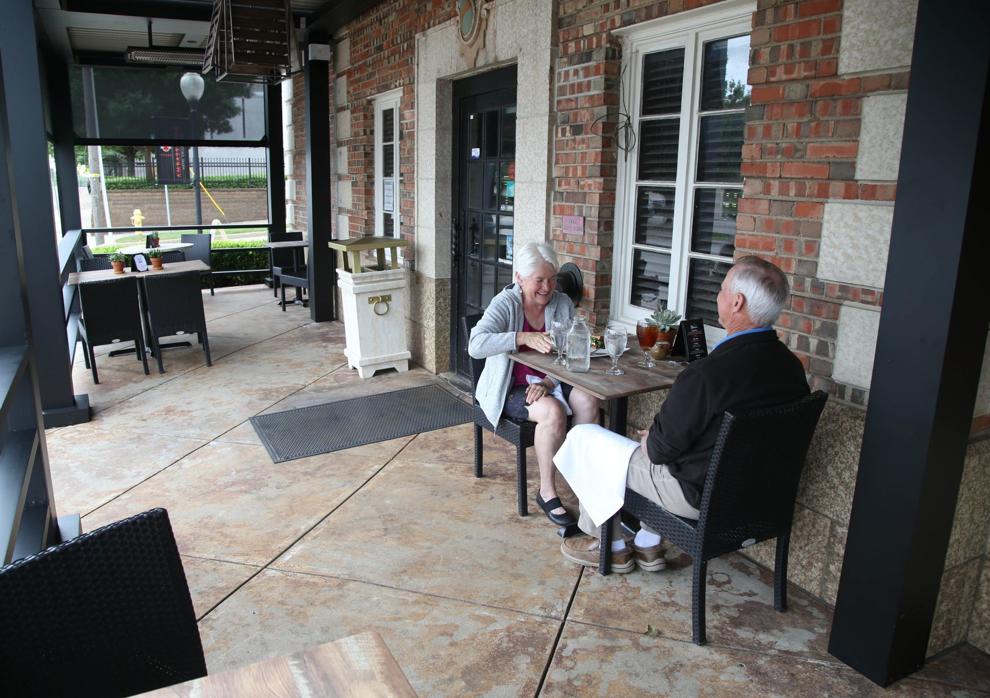 Duet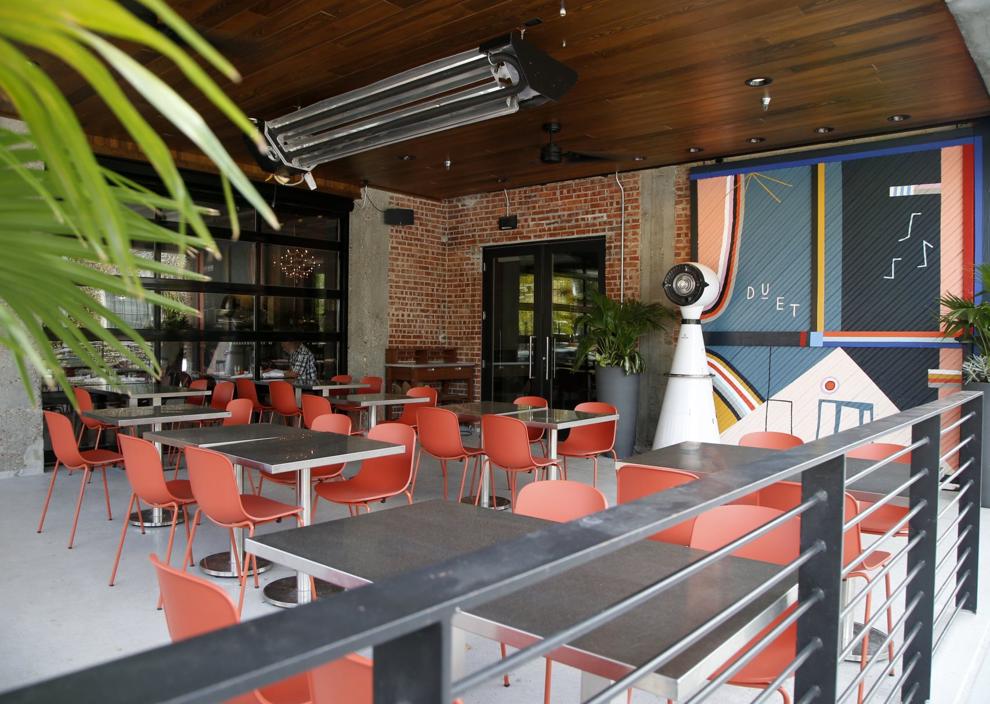 Big Whiskey's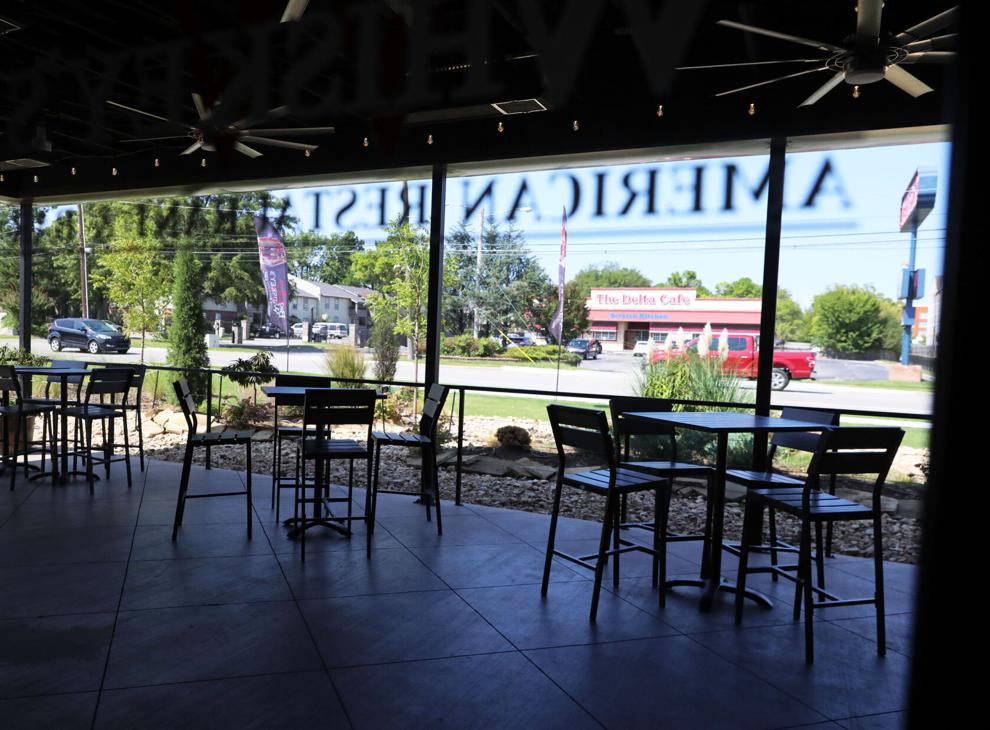 Kai Vietnamese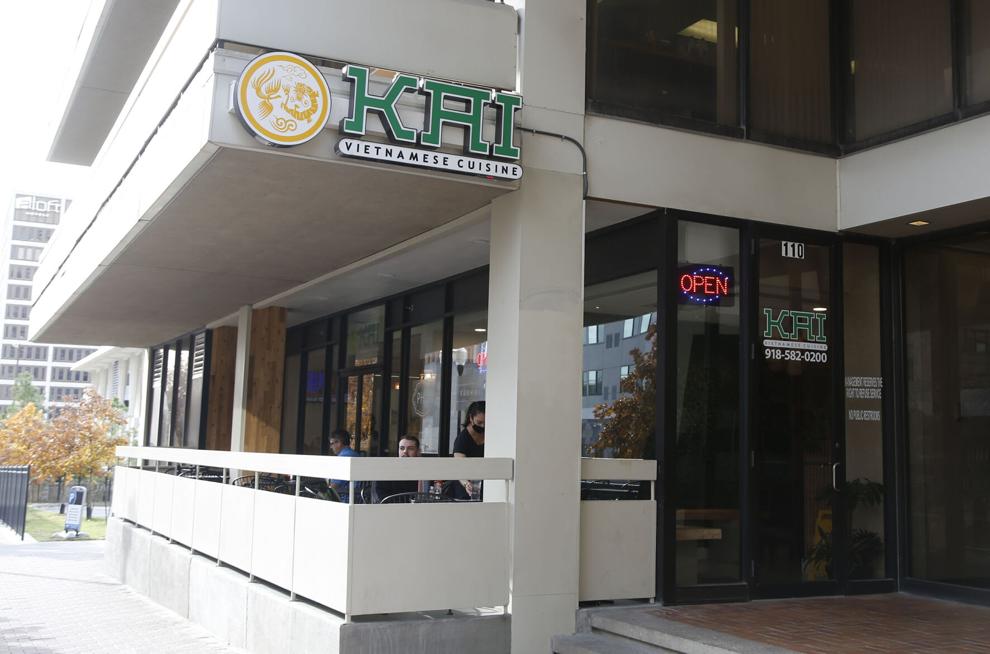 Farm Bar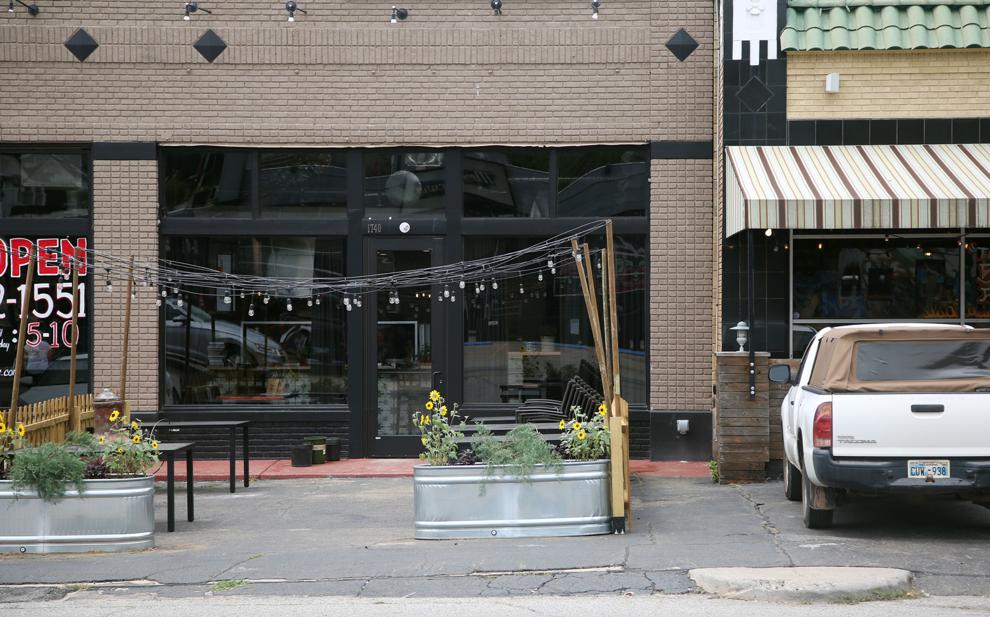 Mother Road Market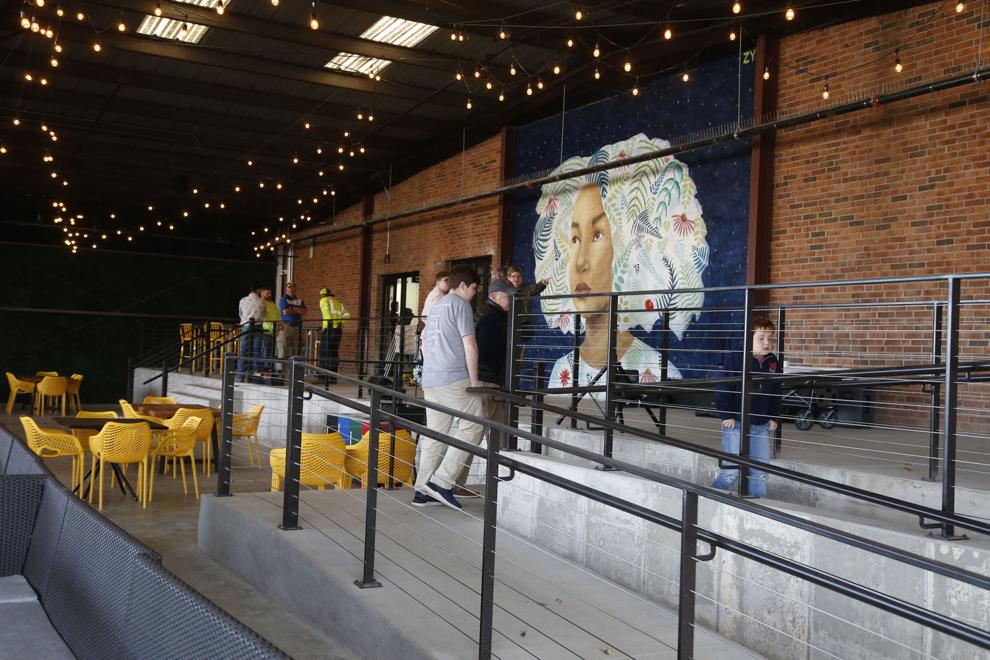 Arnie's Bar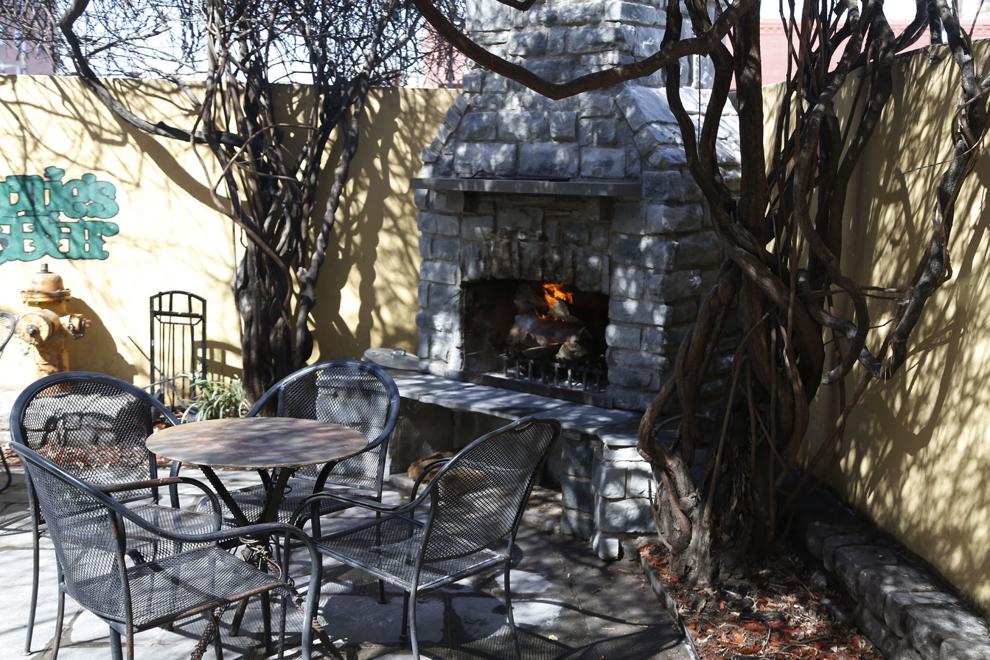 Elote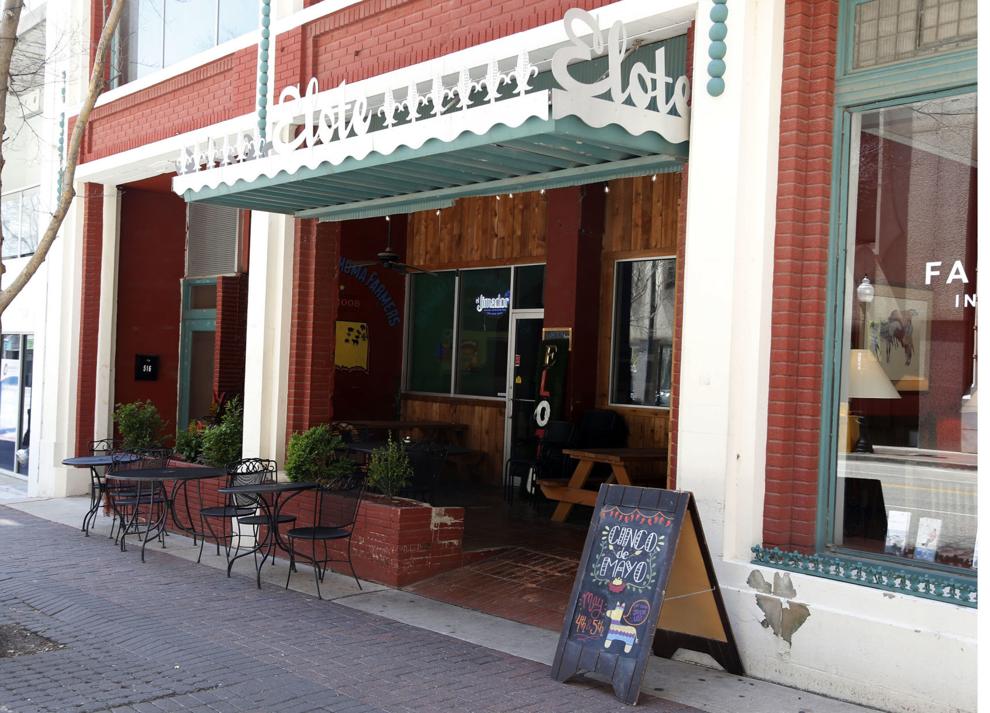 -----------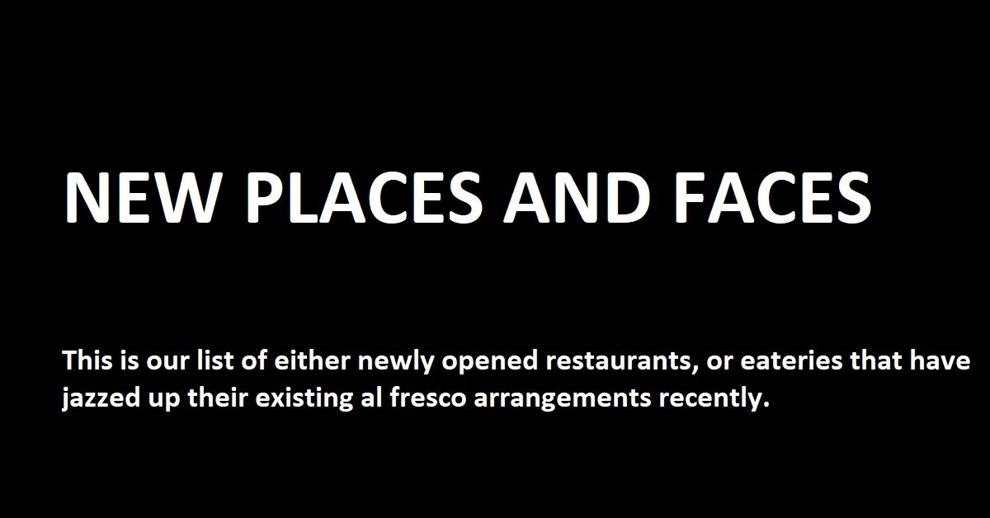 Hotel Indigo's Roof Sixty-Six Bar and patio
Cafe Ole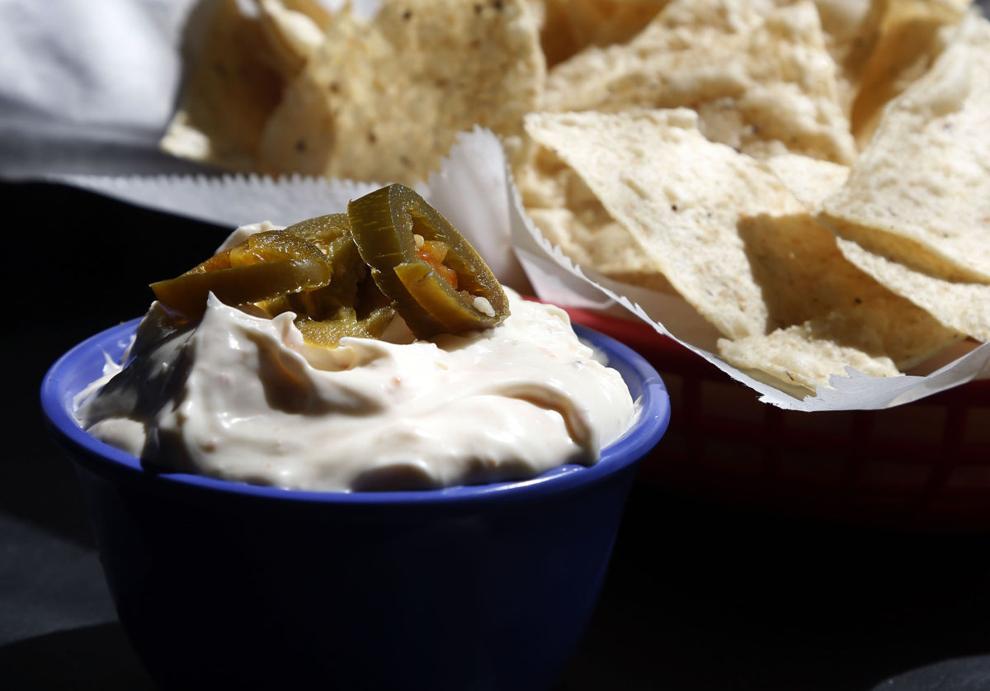 The Penthouse Bar at The Mayo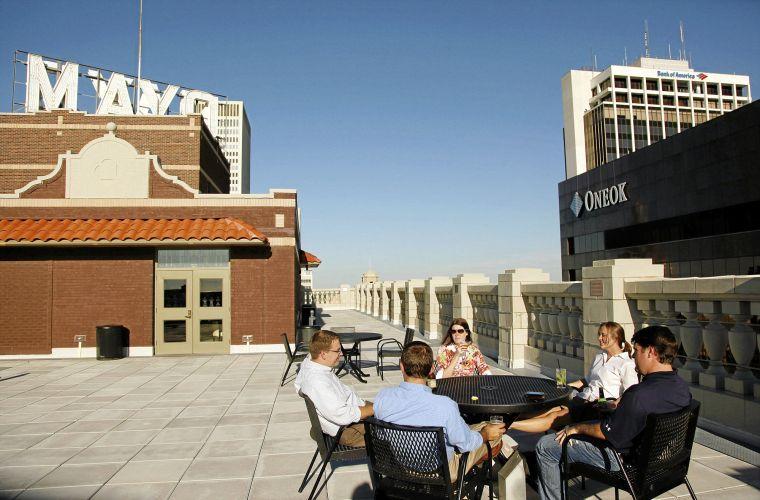 East Village Bohemian Pizza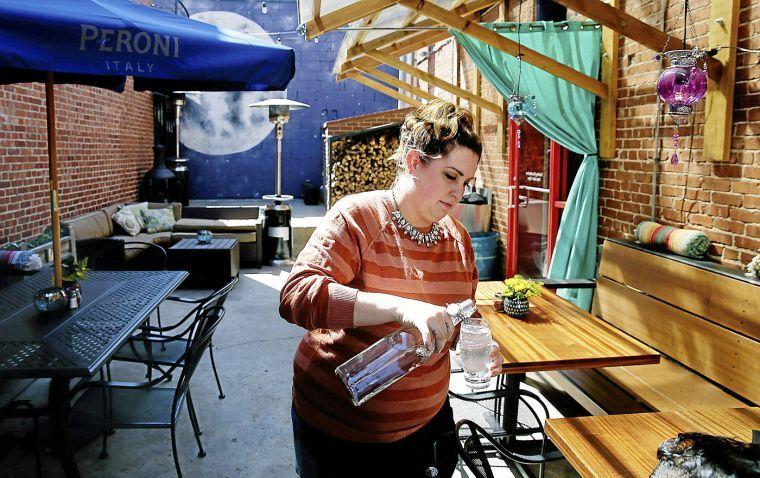 Amelia's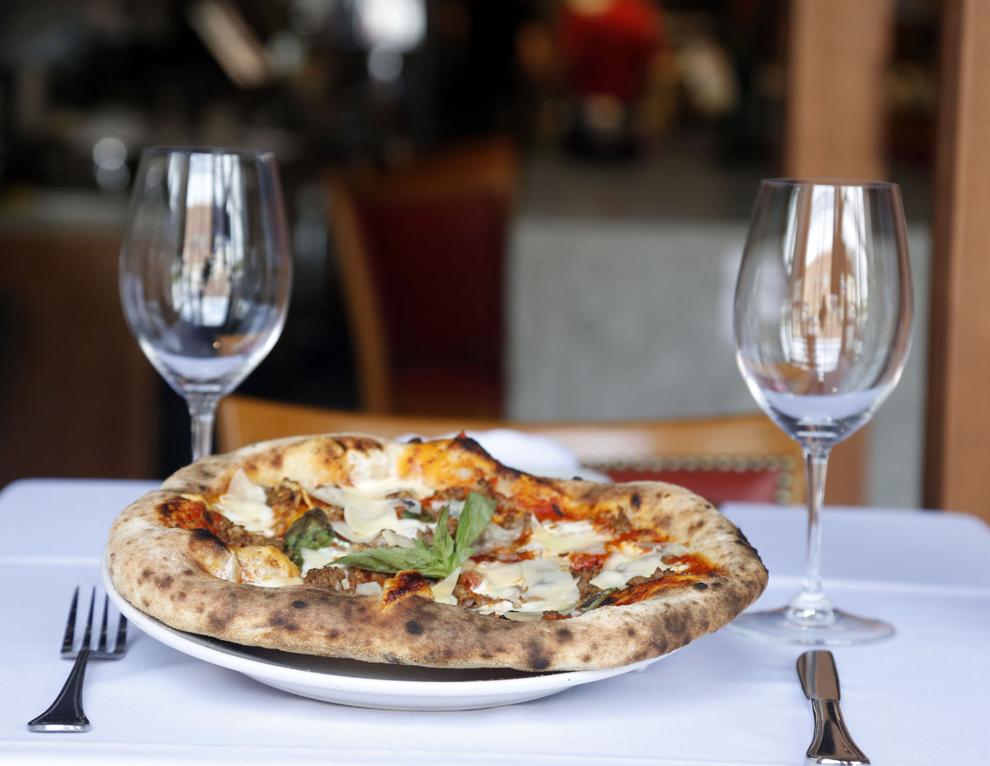 Rocking R Ranch House
Laffa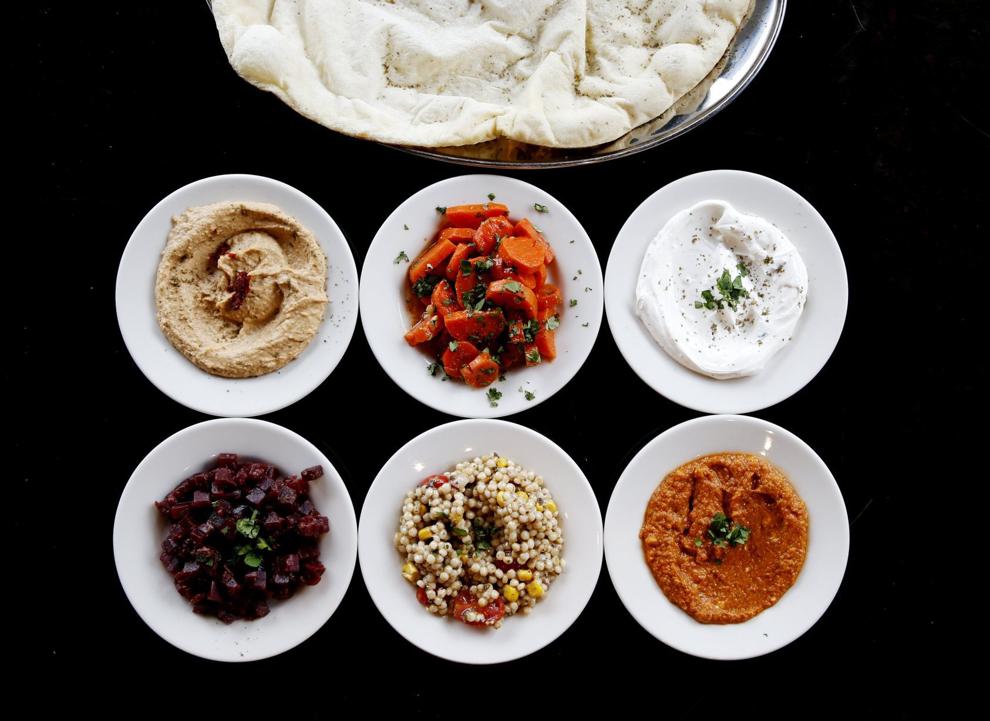 Fassler Hall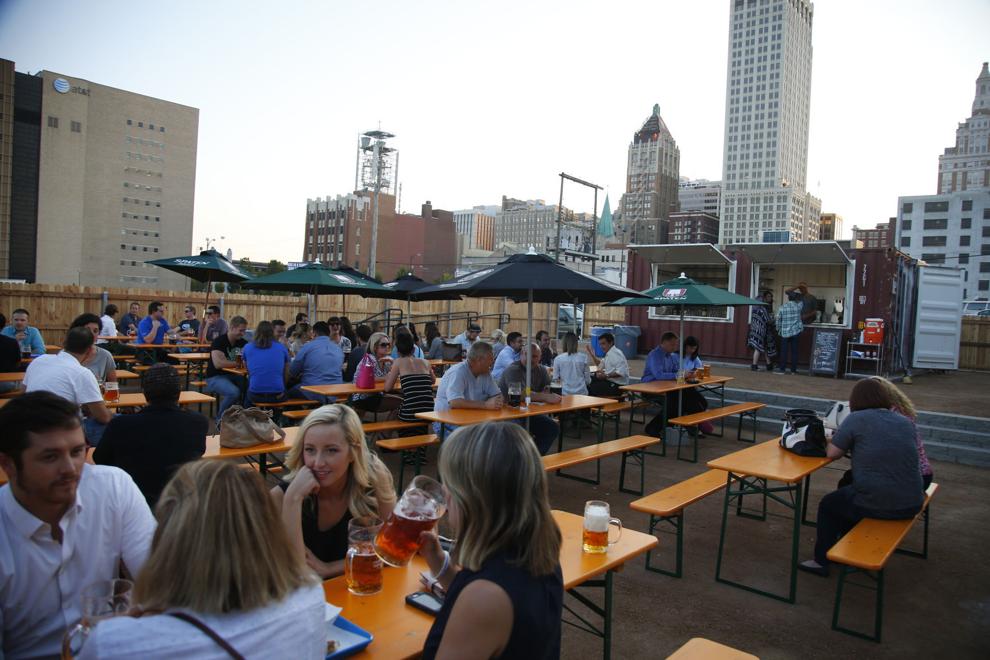 Dead Armadillo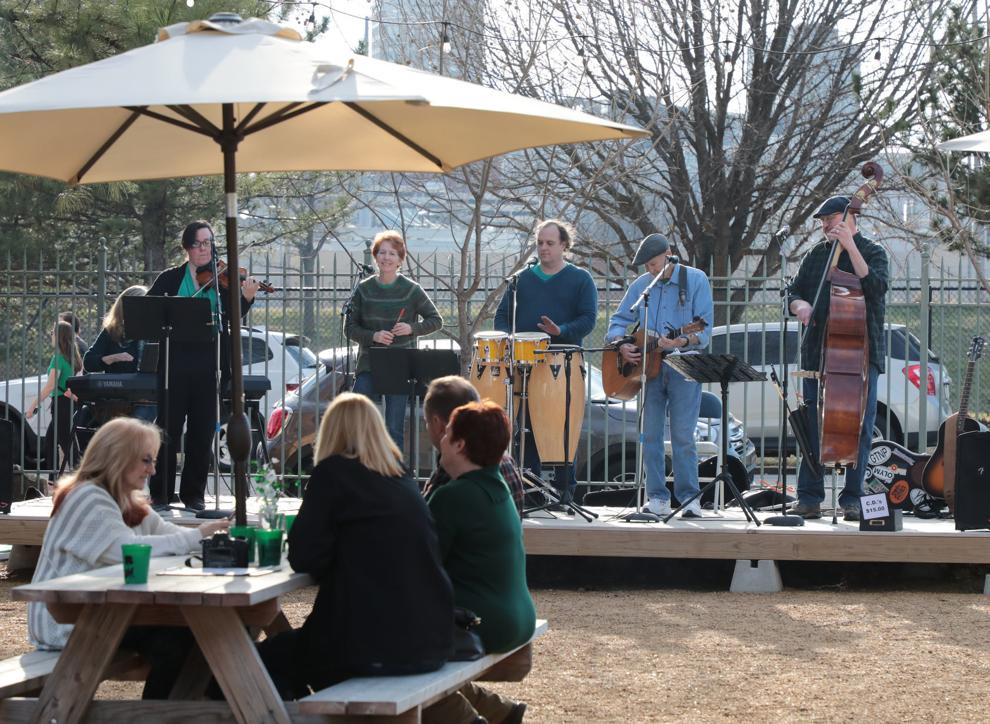 Elgin Park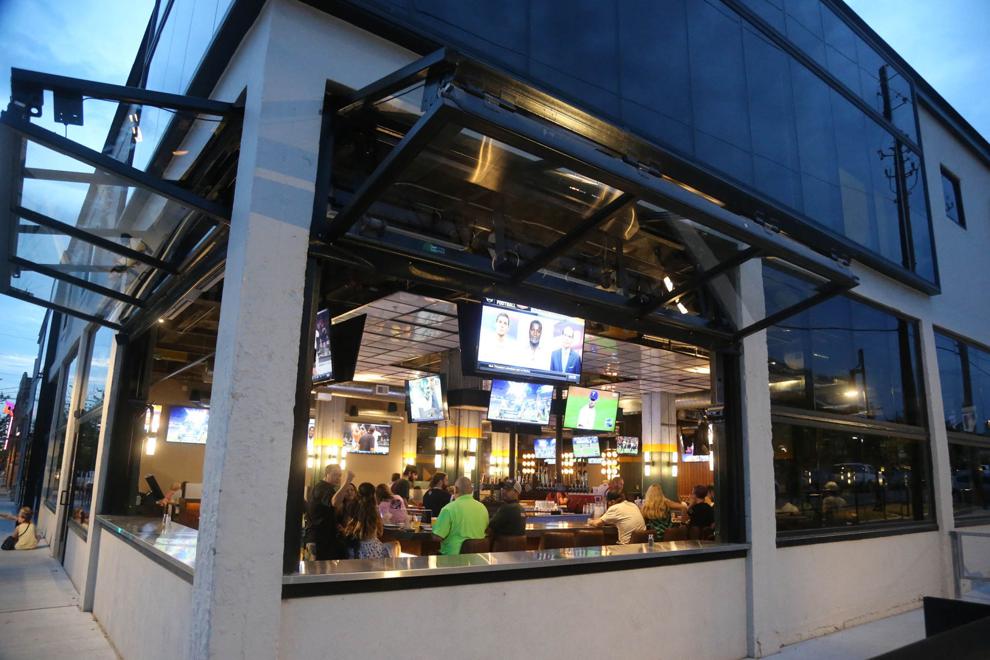 Margaritaville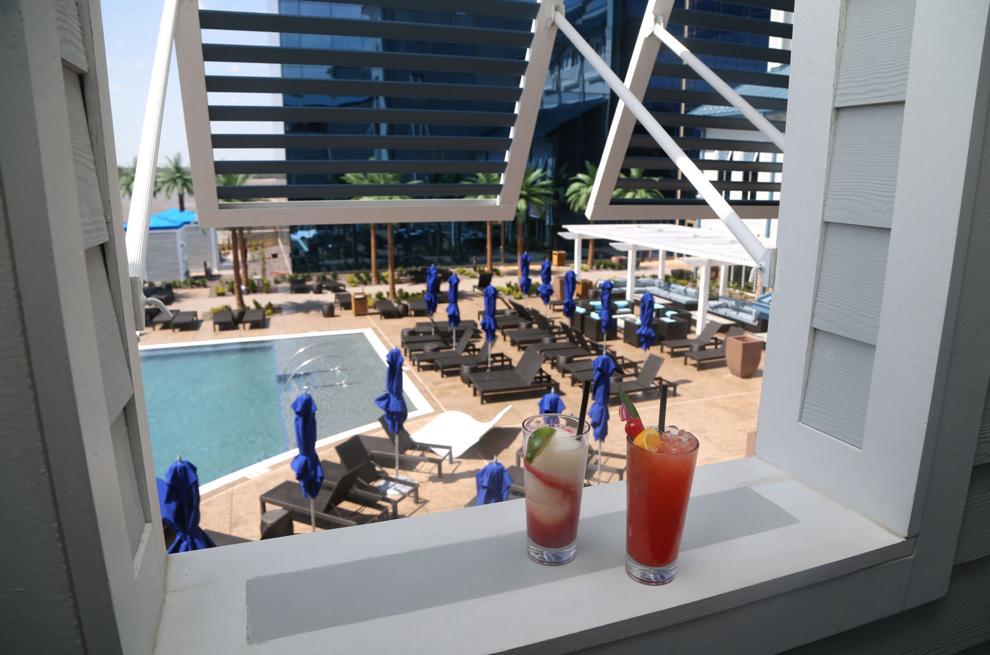 Oren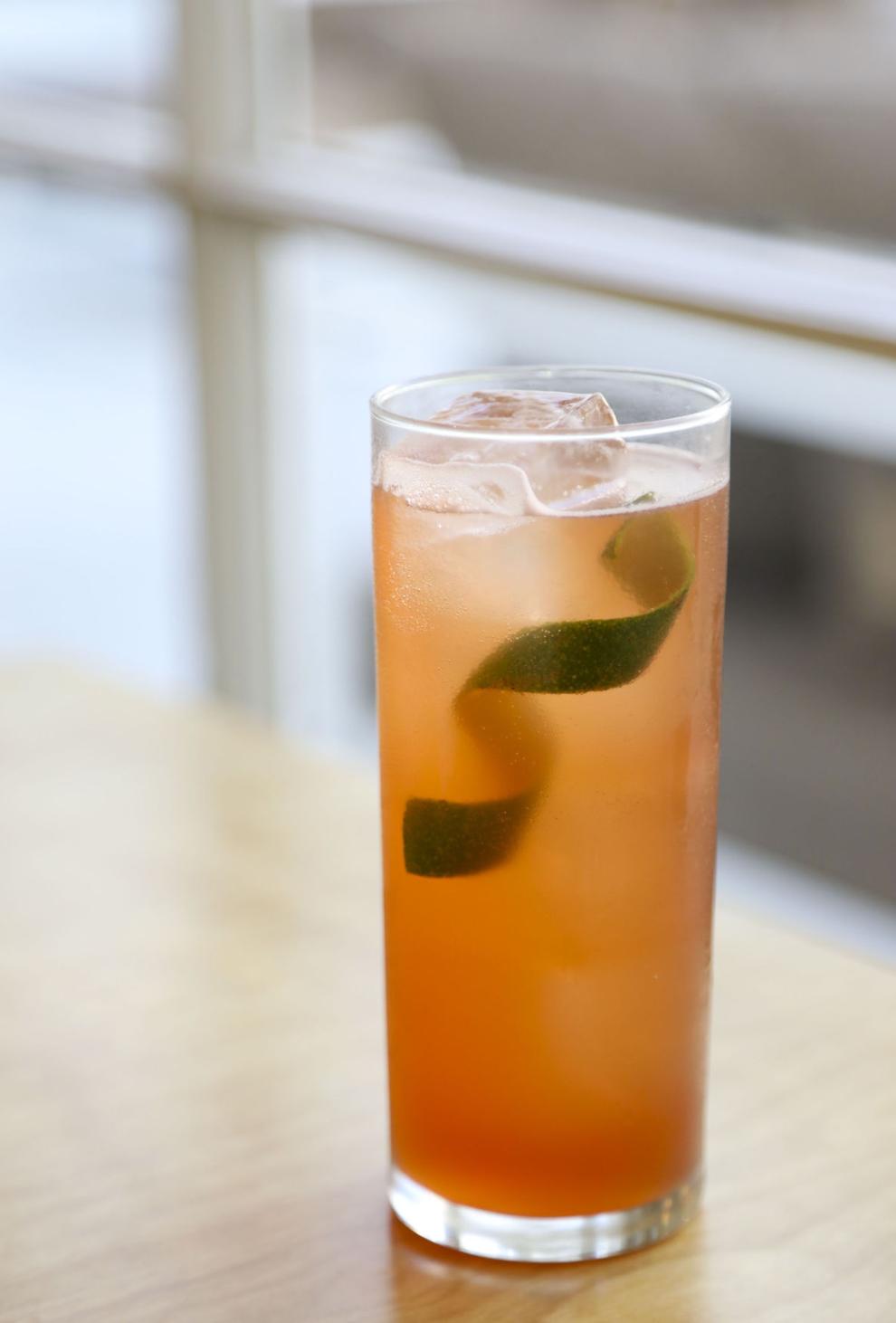 ol'Vine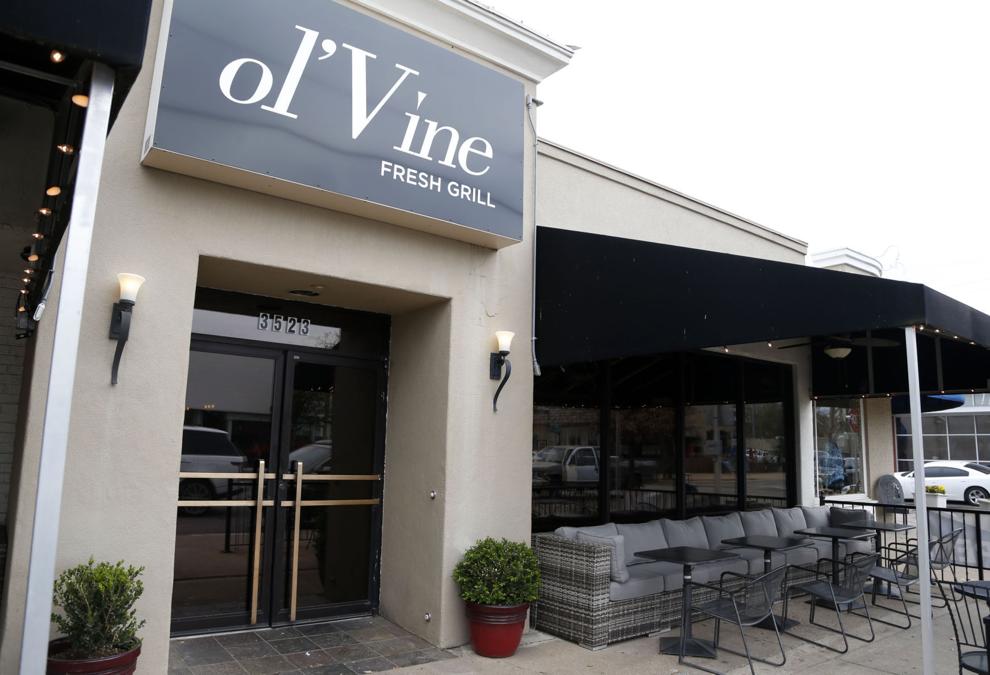 Stumbling Monkey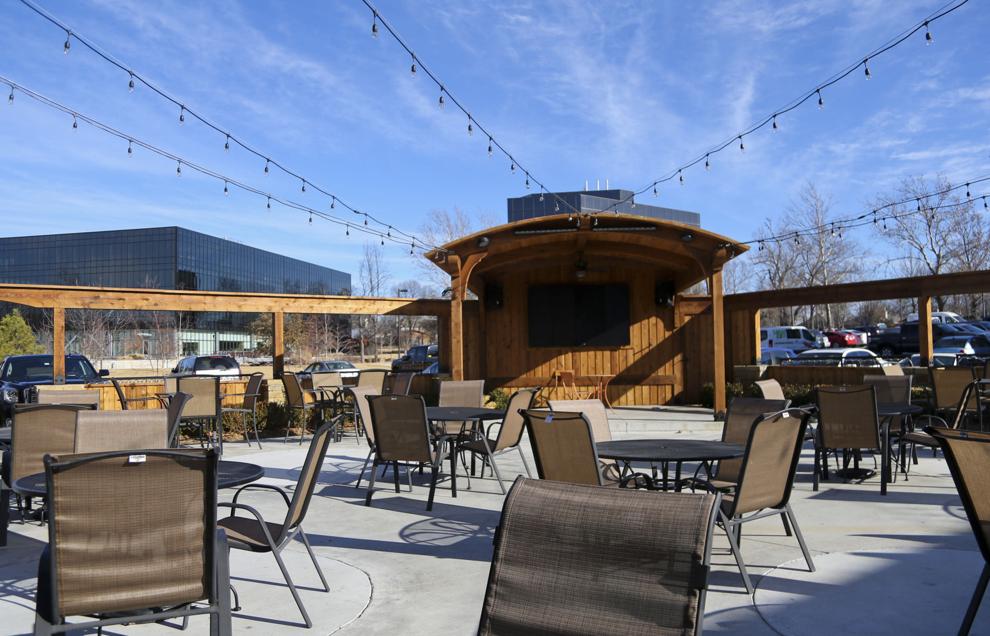 Bricktown Brewery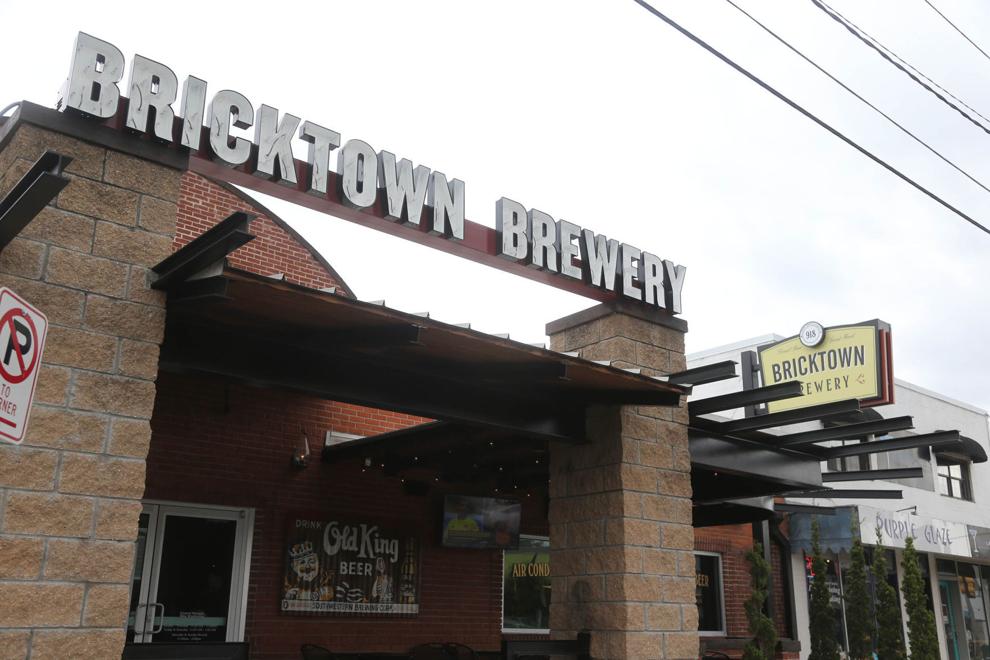 Dilly Diner/Dust Bowl Lanes & Lounge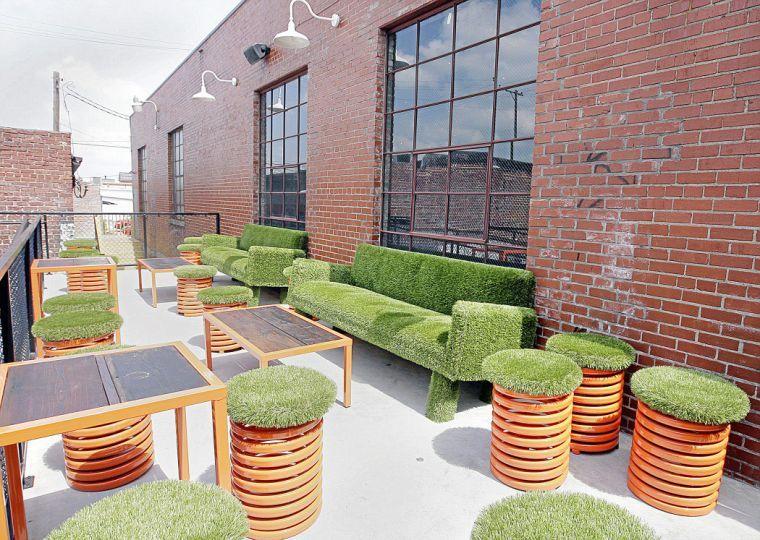 McNellie's South City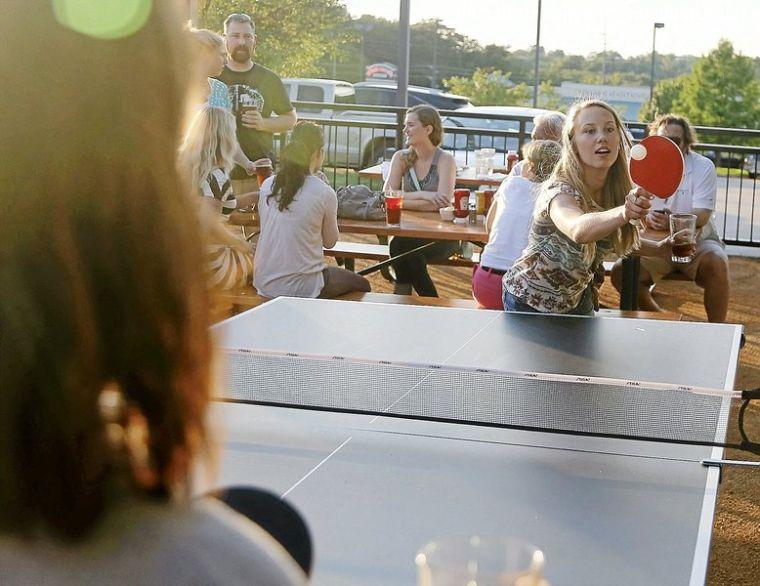 Los Cabos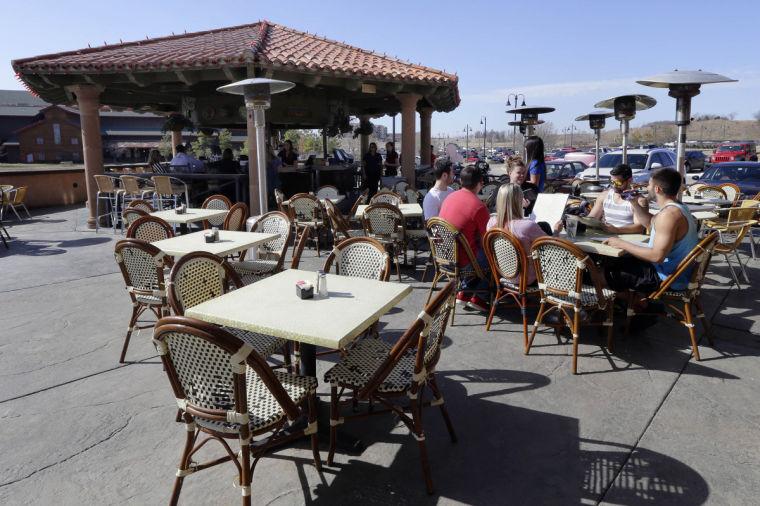 Waterfront Grill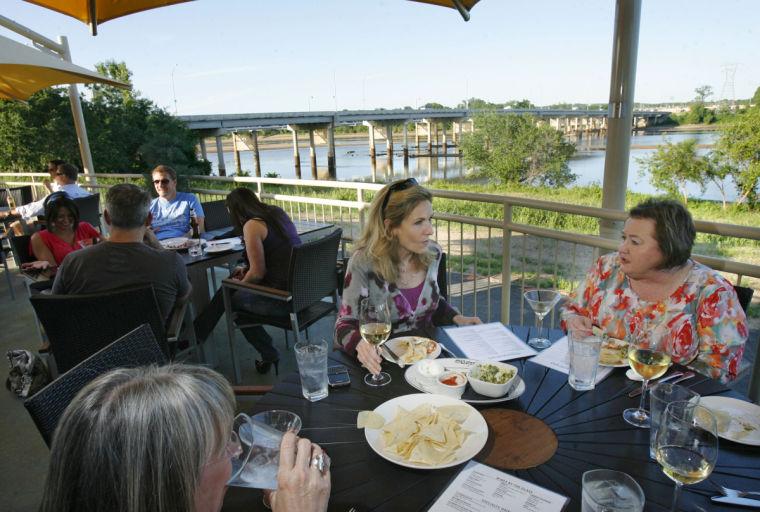 The Vault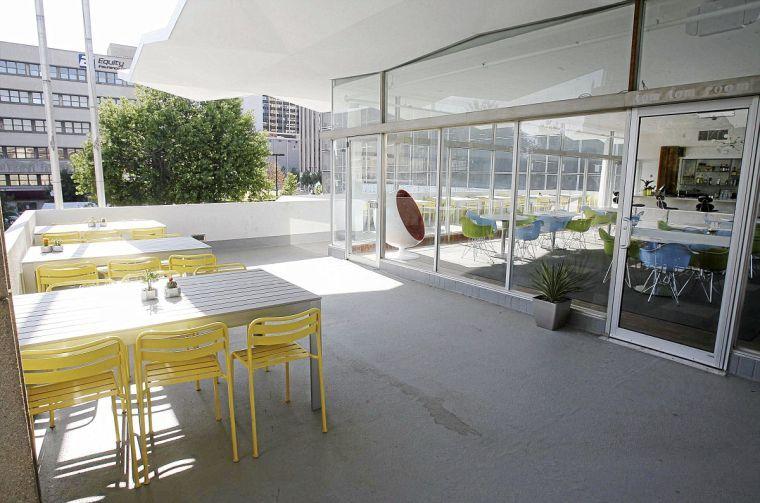 In the Raw On the Hill/In the Raw Vu
Fat Guy's Burger Bar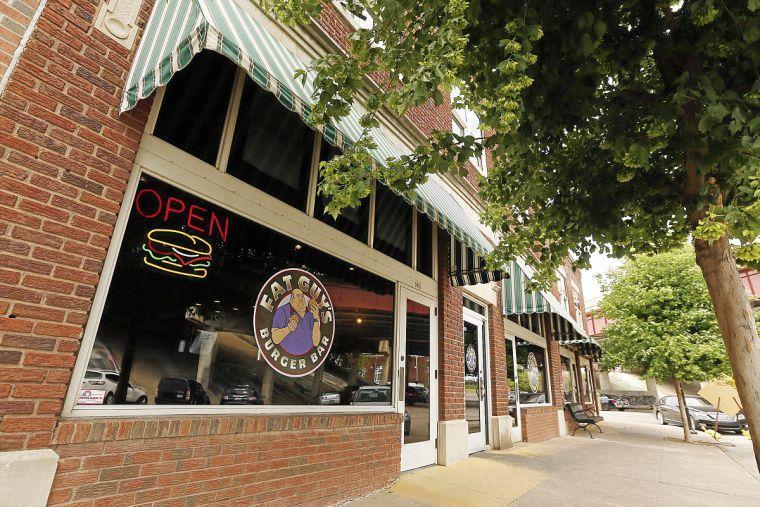 R Bar & Grill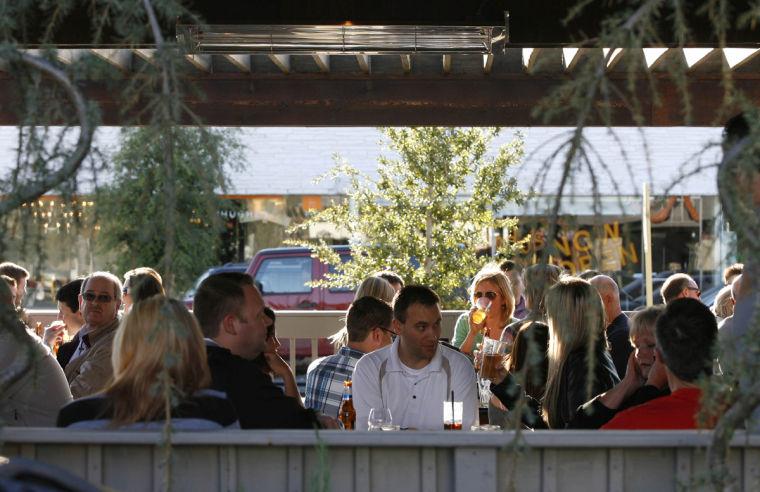 The Rooftop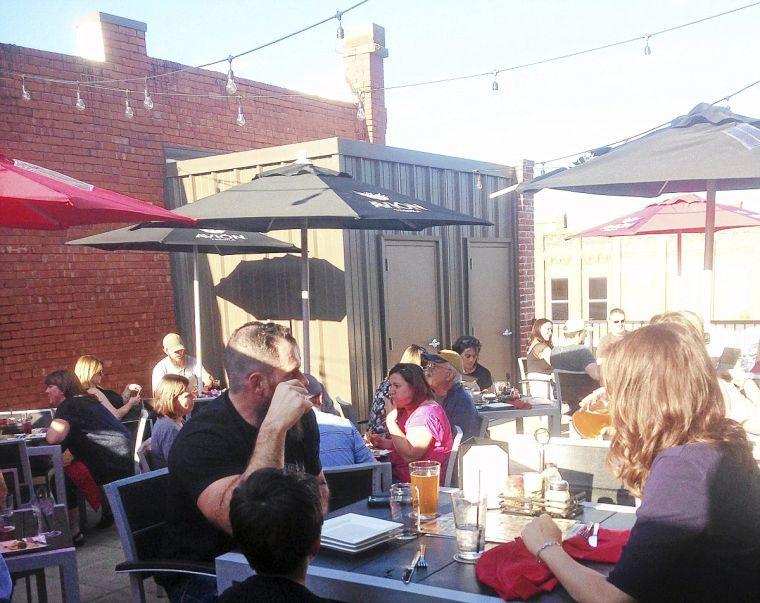 Blue Moon Café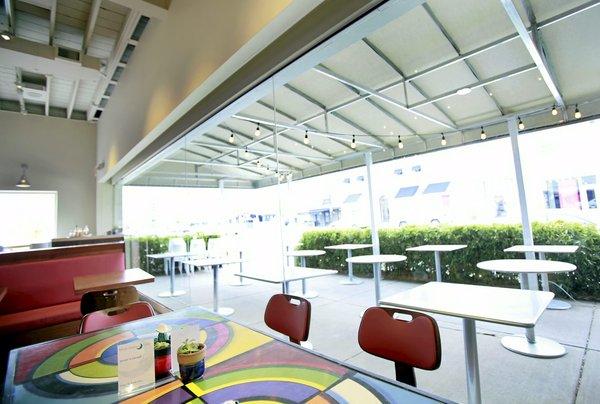 Doc's Wine & Food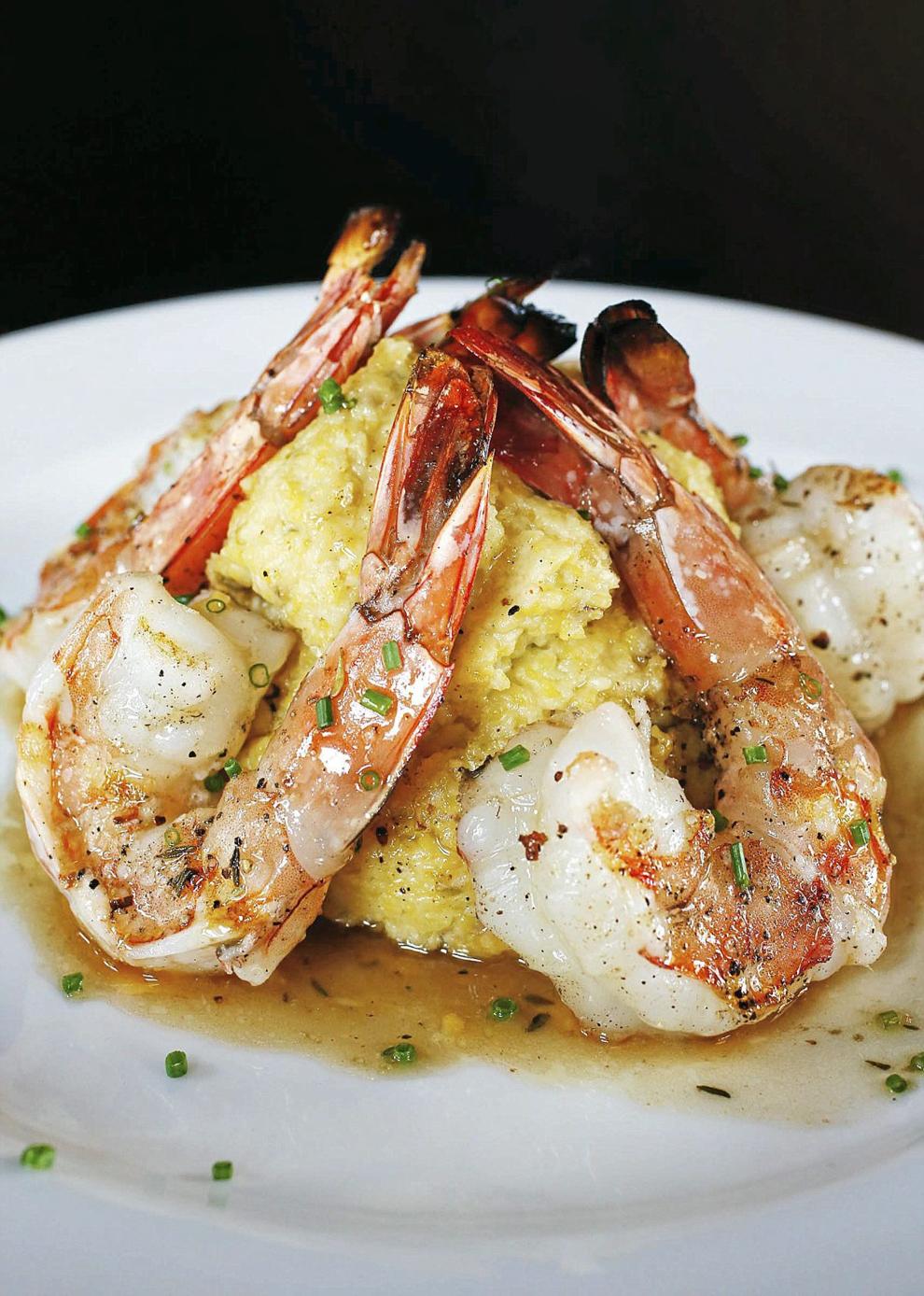 Brookside By Day
Tucci's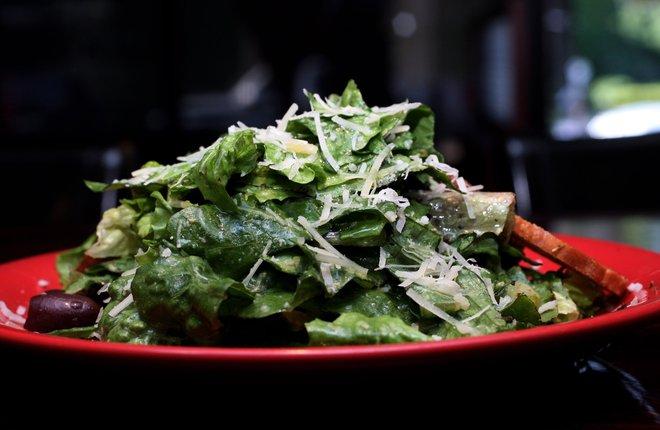 Chimi's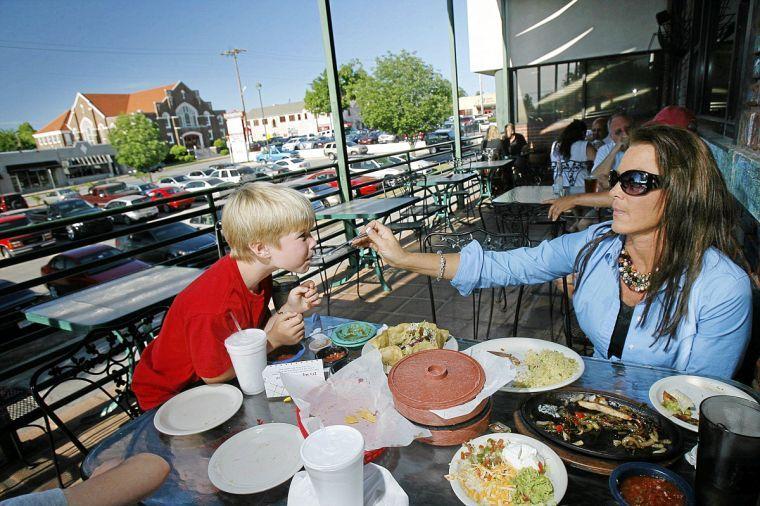 Mi Cocina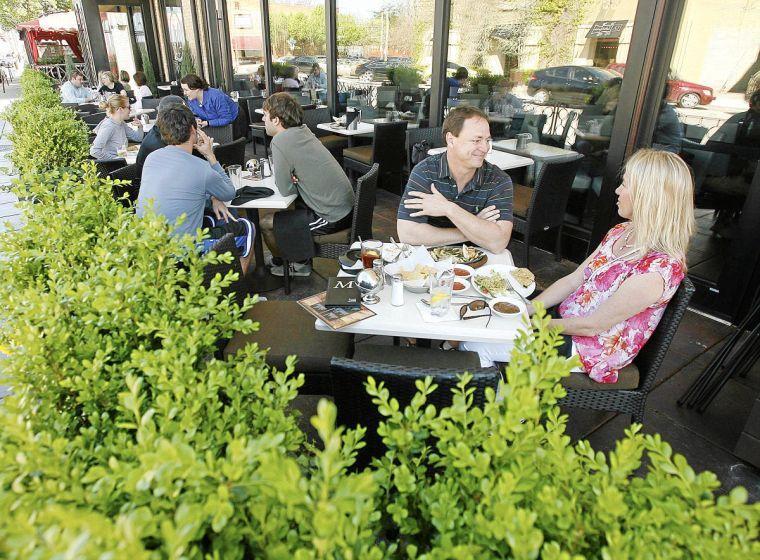 Stonehorse Cafe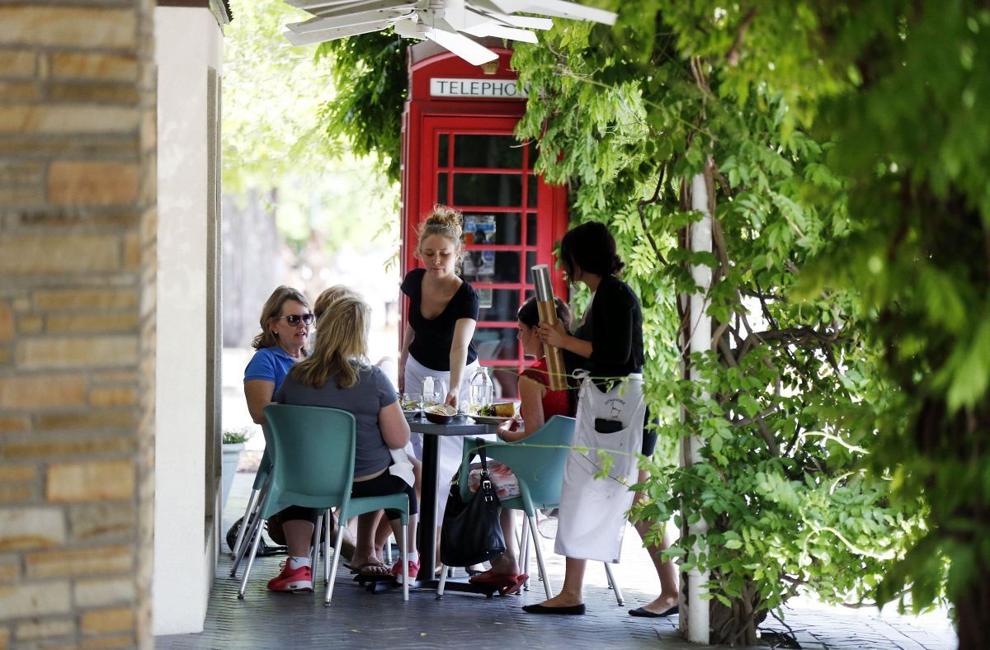 Broken Arrow Brewing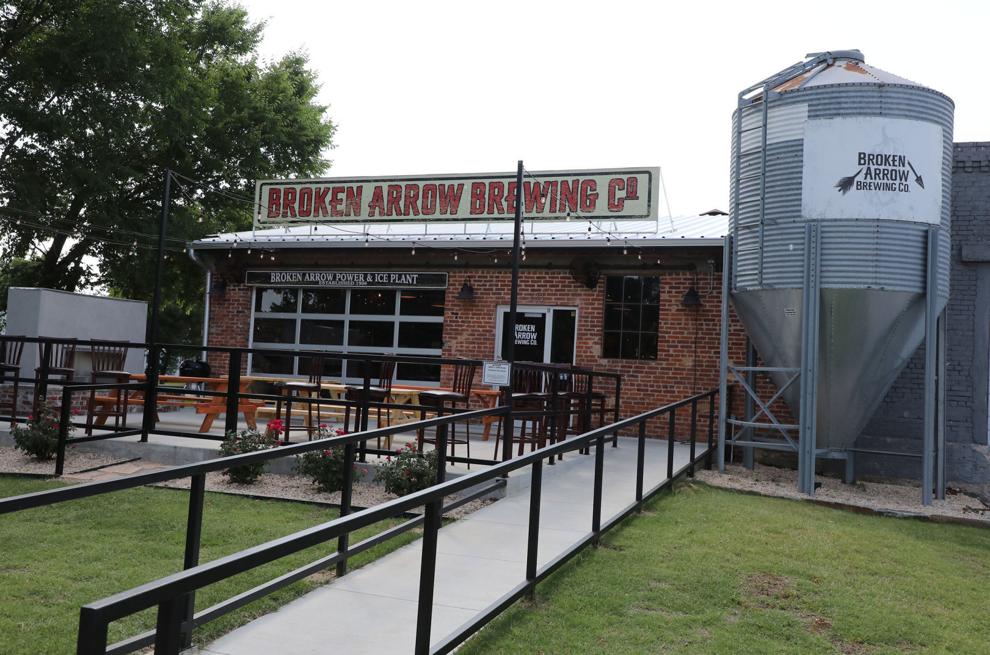 Cabin Boys Brewery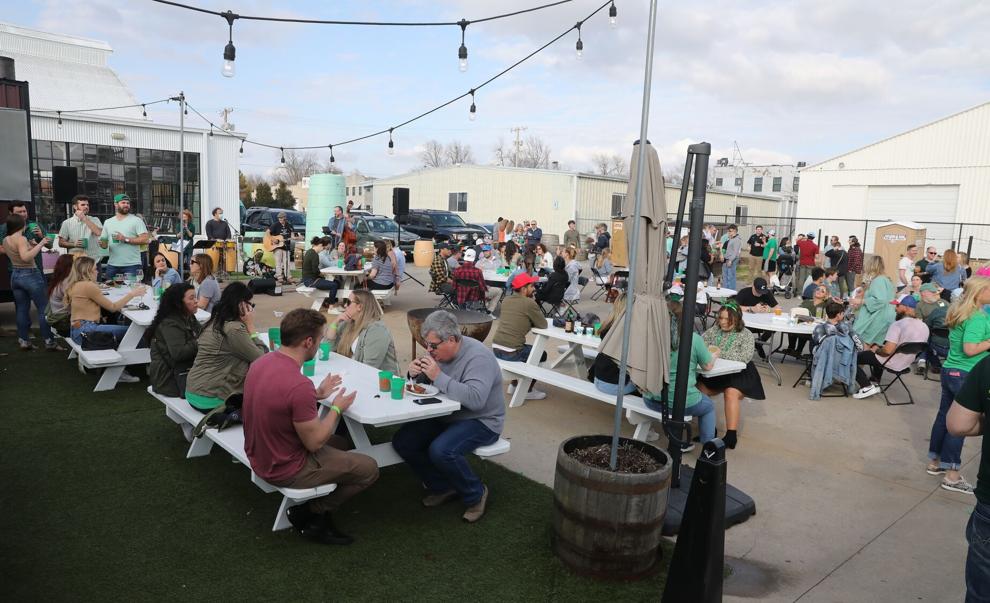 Welltown Brewing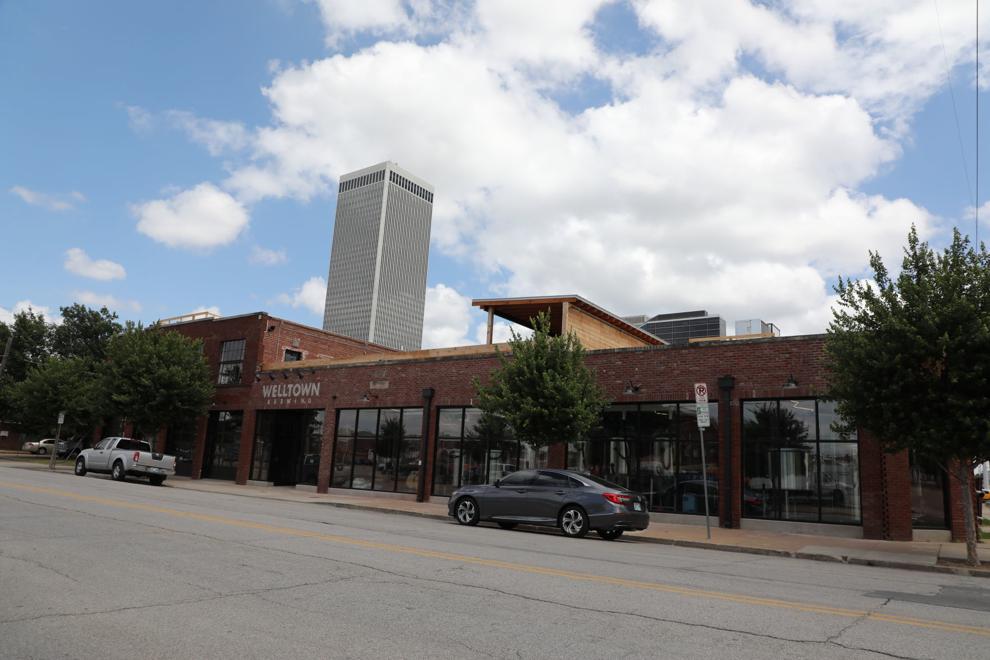 Heirloom Rustic Ales
Inner Circle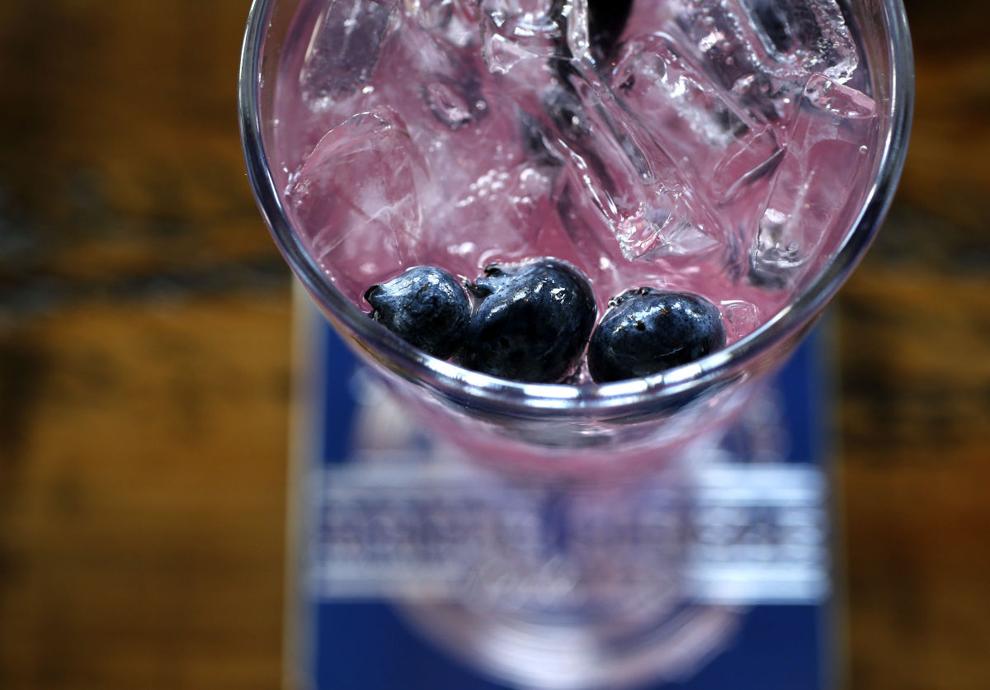 3 Tequilas Mexican Grill and Cantina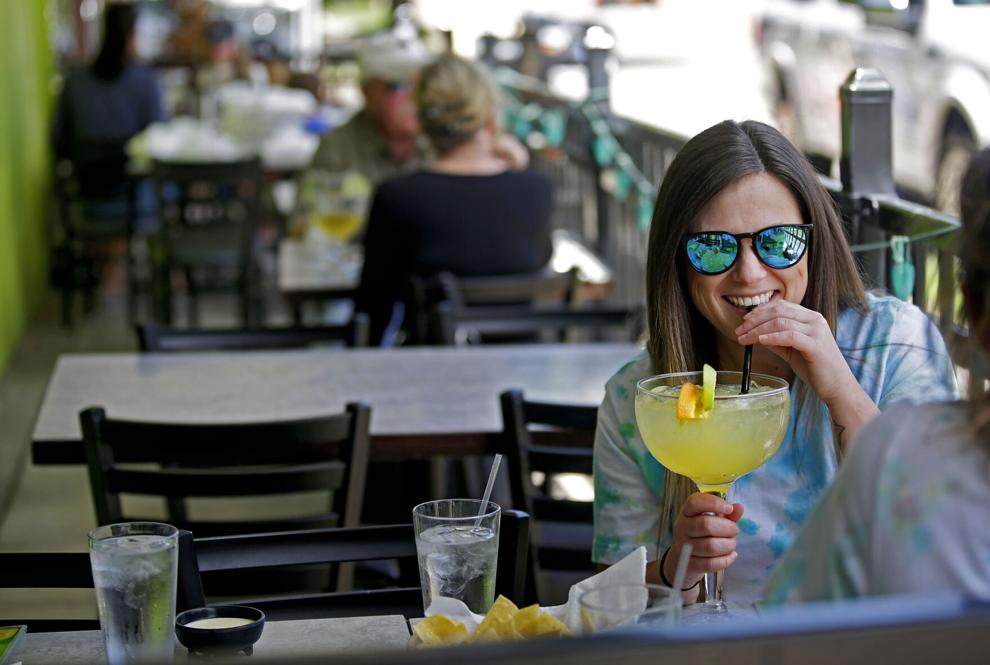 The Hunt Club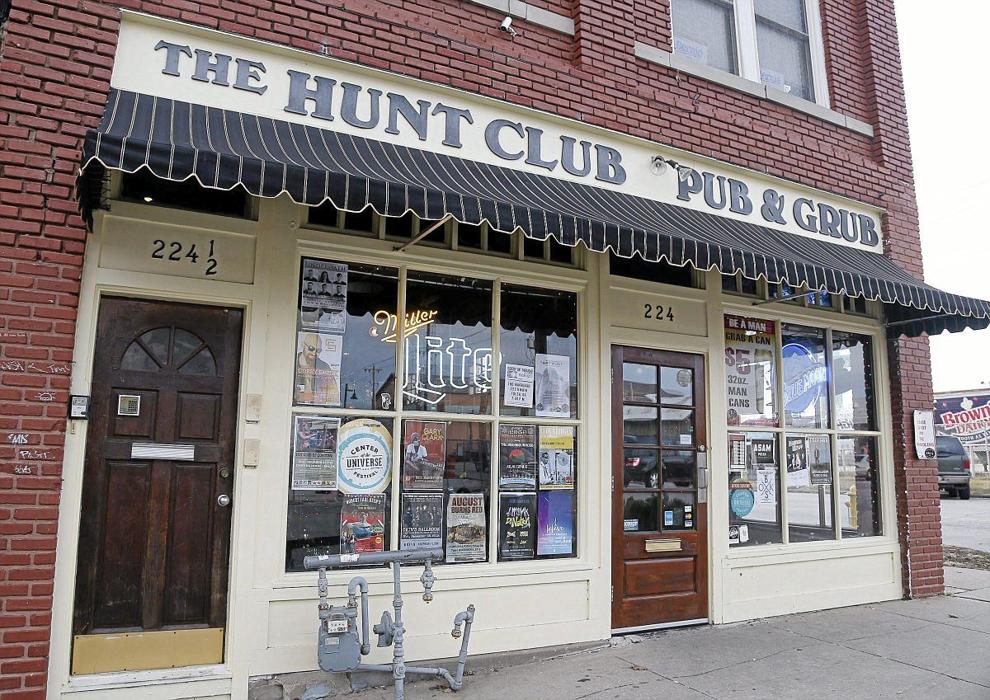 Empire Bar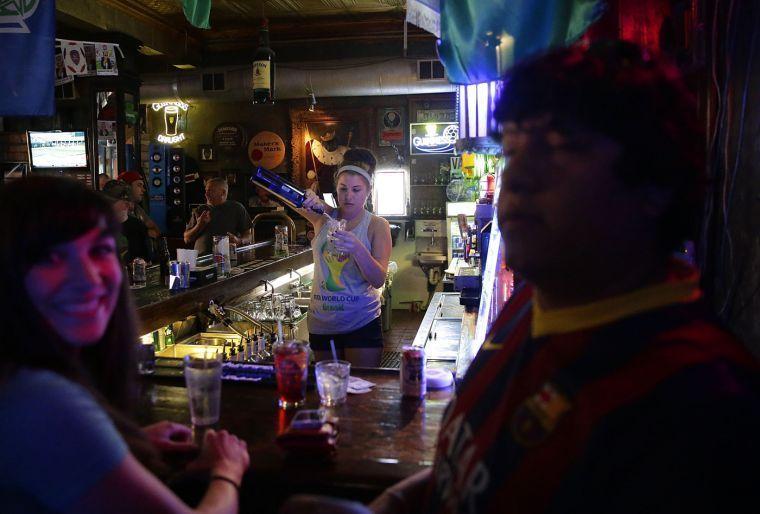 George's Pub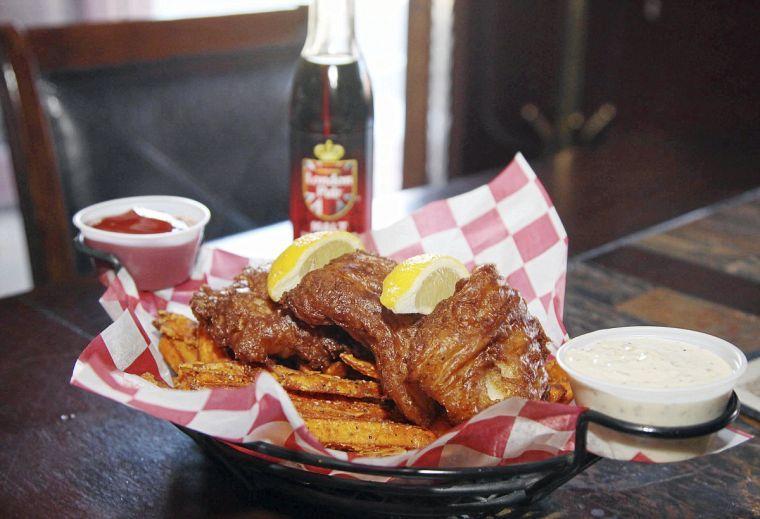 Saturn Room