PRYOR — When the state last year finished runner-up to Austin, Texas, for a Tesla facility, Oklahoma Governor Kevin Stitt said the consolation prize would yield dividends.
Electric car manufacturer Canoo announced plans to build a $400 million plant here and create 2,000 jobs at MidAmerica Industrial Park. The Los Angeles-based firm's "mega-microfactory," which will sit on 400 acres, is targeted for a 2023 opening.
"It feels like we worked so hard to communicate what we had in a rural area," MAIP CEO David Stewart said Thursday at a news conference at the 9,000-acre industrial park. "That is very difficult because the metro areas have an advantage on us. So, for us to build enough value out here for a company like that to see and visualize is kind of the ultimate.
"You have the right mix. You have to have a company that wants this kind of area. You have to have an entrepreneurial spirit to take a little bit of a chance outside the big metro. The stars happened to line up on that and it doesn't happen very often. It's a big deal."
Tony Aquila is Canoo's chairman and chief executive officer.
"We invested millions of dollars to find the right location for our manufacturing facility," he said in a statement. "We're proud to be American-made and to bring more than 2,000 jobs to Oklahoma…Our investment in this manufacturing and technology center means we will deliver vehicles faster at scale — and fulfill our mission to bring affordable, purpose-built EVs to everyone."
The factory will include a full commercialization facility with a paint, body shop and general assembly plant. The campus also will include a low-volume industrialization facility and vocational training center.
The initial build-out begins this year, with the plant becoming operational within 12 to 13 months and fully completed by 2024.
In preparation for the Canoo construction and opening, MAIP will build a new entrance to the park from Oklahoma 412B for access to the Canoo campus. Additional infrastructure upgrades include providing water and waste treatment to the site while on-site power partner Grand River Dam Authority builds the energy transmission.
Canoo would be the largest employer at MAIP, more than doubling Google's total of 800 workers, Stewart said.
Mike Neal, president and CEO of the Tulsa Regional Chamber, praised Stewart's tenacity for getting MAIP "ready to take off," adding that northeast Oklahoma had the opportunity to become a leader in automotive innovation.
"Projects like this…don't happen overnight and they don't happen without numerous entities working together," Neal said at the news conference. "Collaboration is key. This is a team sport and this project is extremely indicative of that."
Sherry Alexander, MAIP's director of business development, said Canoo's investment in Oklahoma will be $400 million. Stewart added that the company still has to raise "a little bit of capital."
It also is facing scrutiny from the U.S. Securities and Exchange Commission, which is looking into, among other things, the startup's business model, revenues, revenue strategy, customer agreements, earnings and recent departures of some company officers.
"The principals are highly successful," Stewart said. "Any time you start up, especially in this environment, it takes a significant amount of capital going against OEMs (original equipment manufacturers) like Ford, GM. You're going to have bumps and you're not going to get there easily.
"That's a natural progression for these companies to have seed capital then a next round, then a next round. I'm confident in their ability to do it. They're very smart people. These guys are not going to quit. I'm going to give them five stars."
---
---
Tulsa-area pets in need of homes
Meet 65 adoptable dogs and cats looking for love in the Tulsa area
Cheese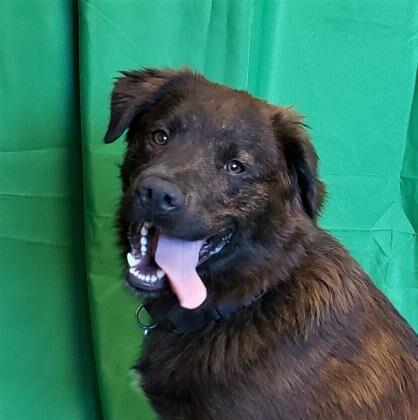 Sabrina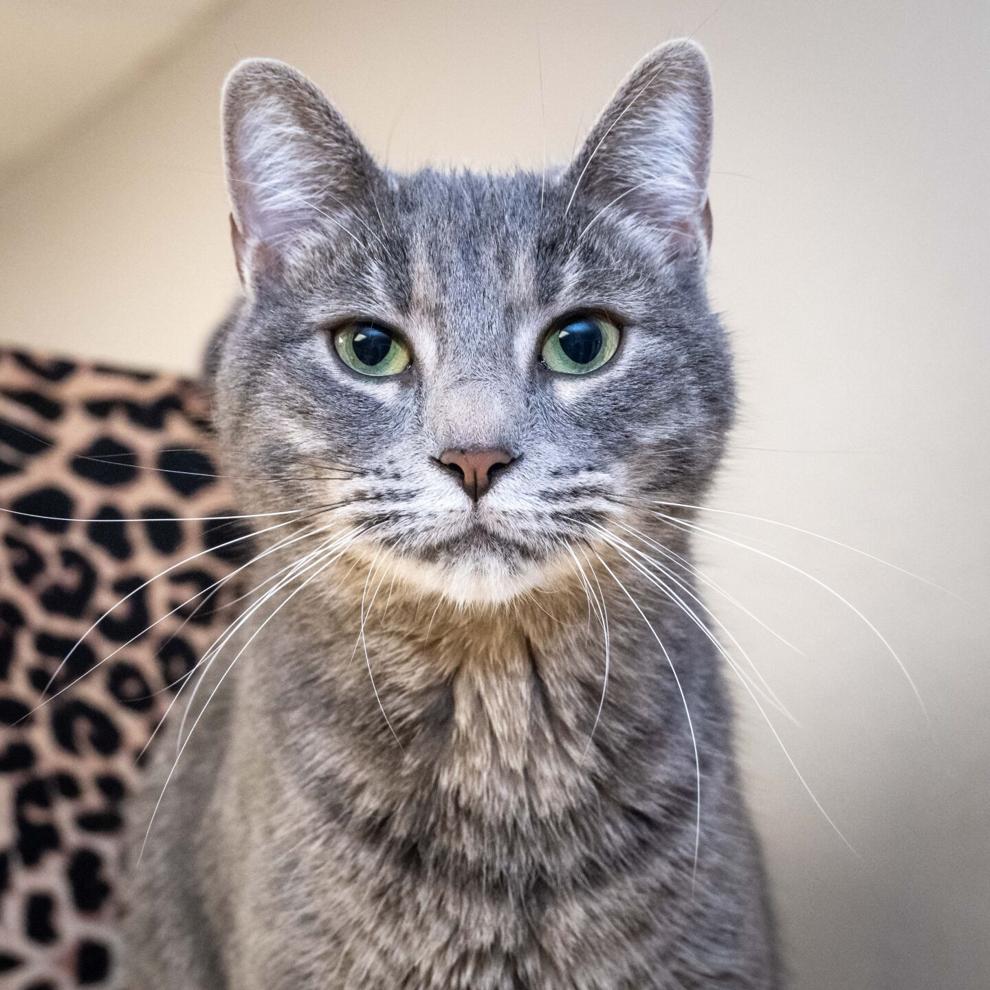 Sloanee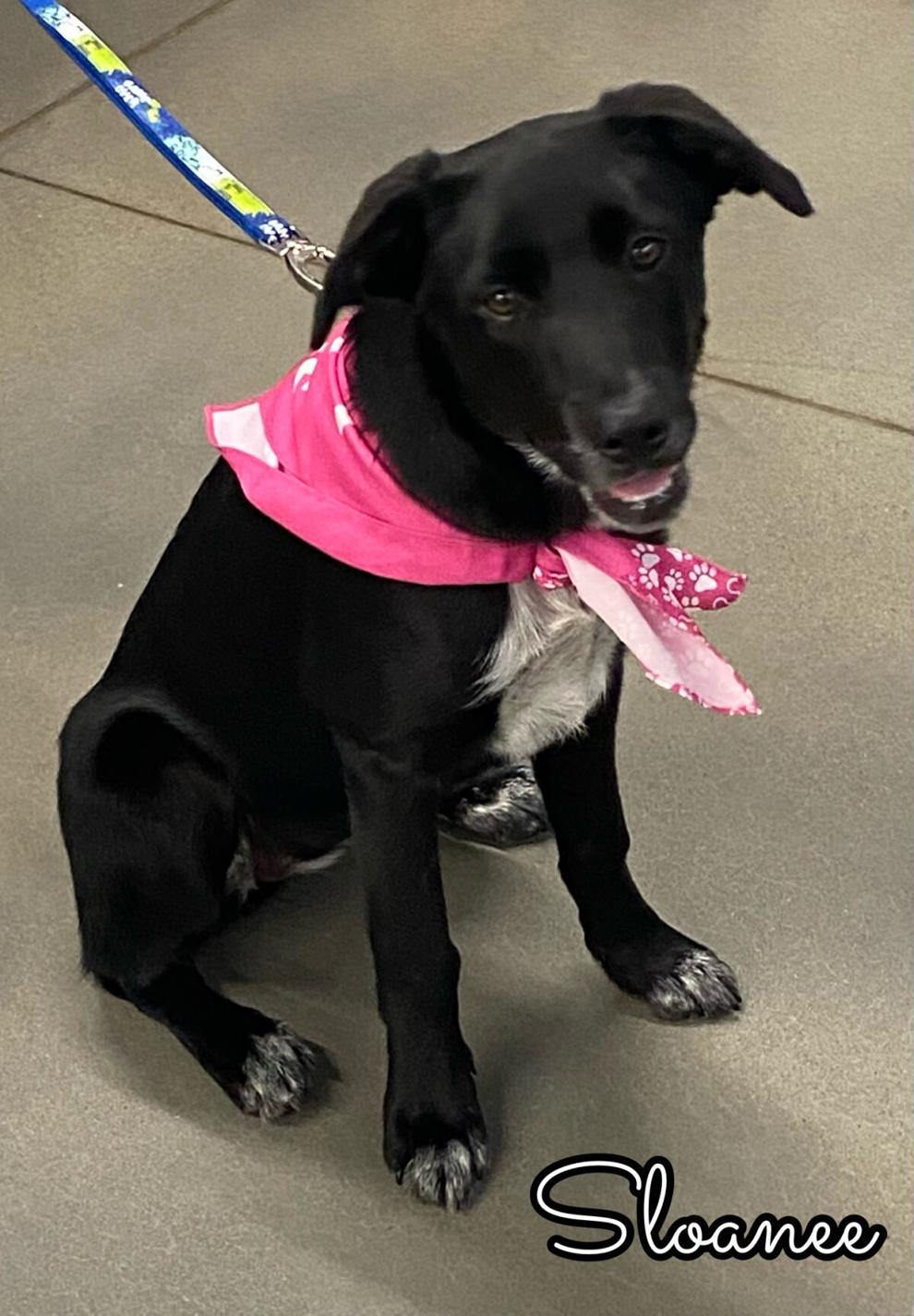 Mini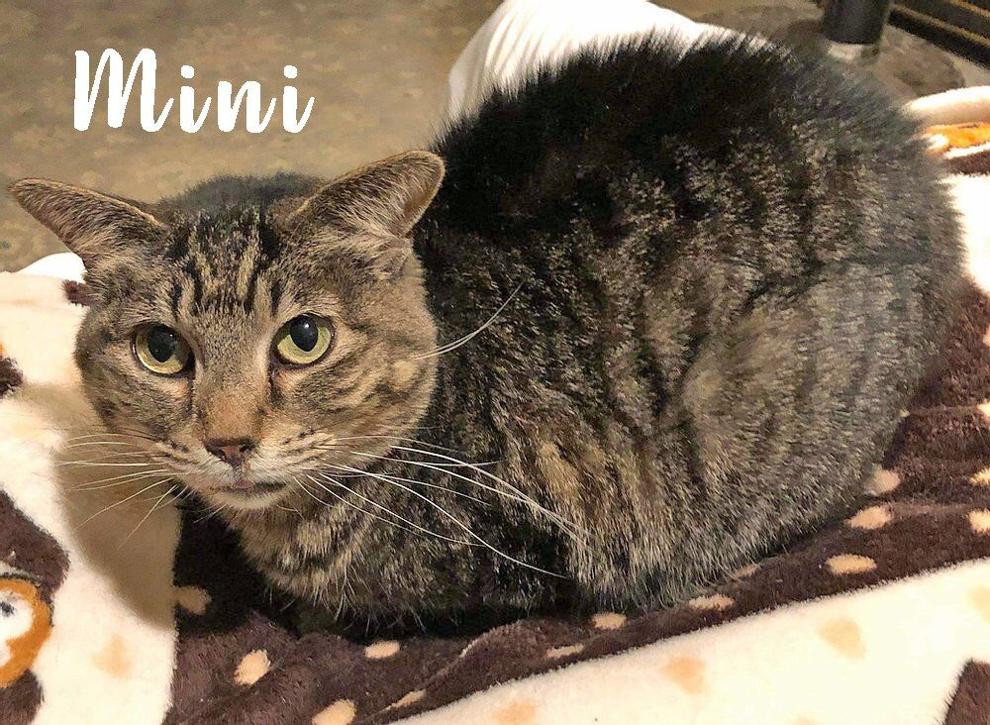 Blaze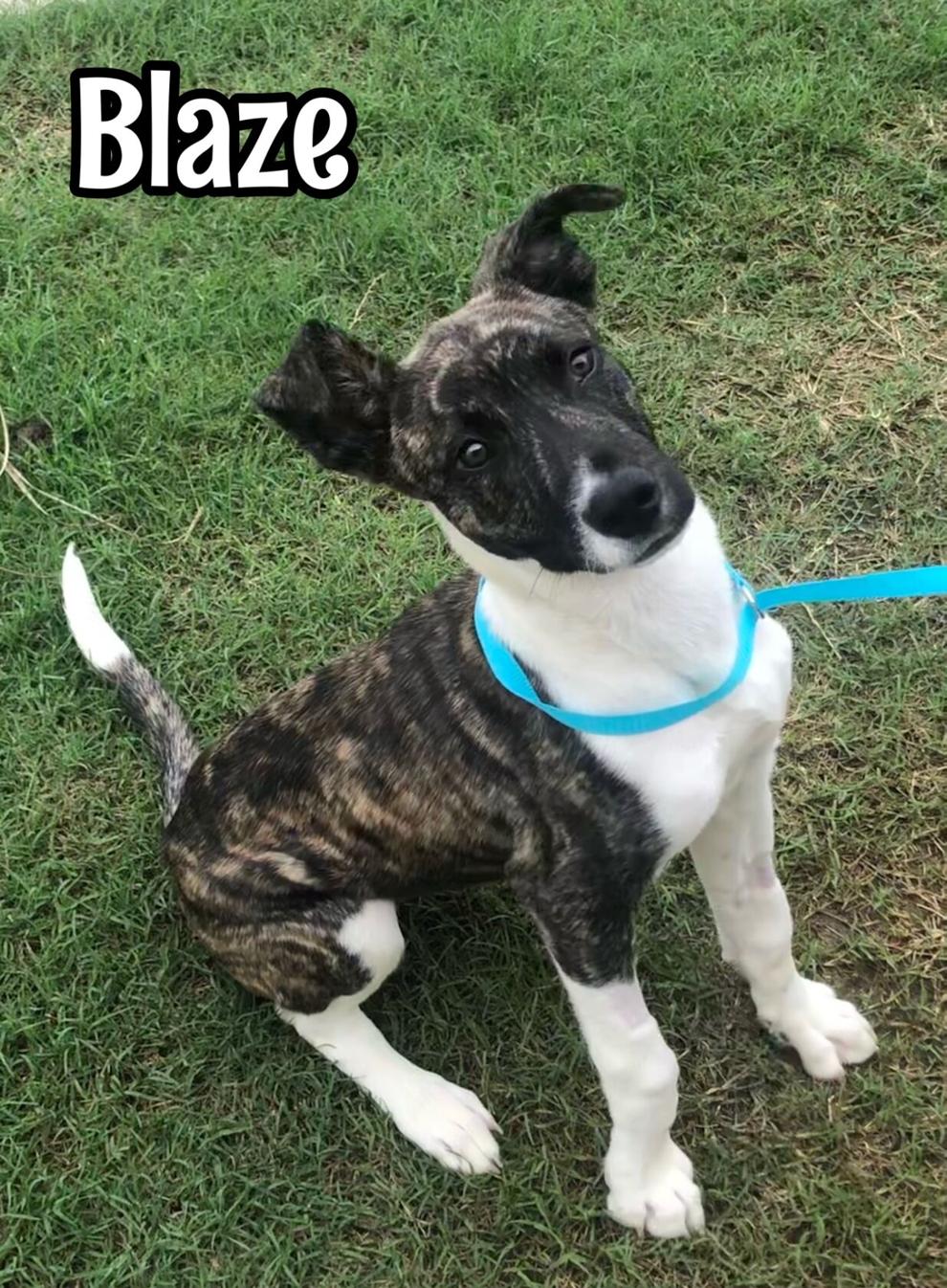 Tallie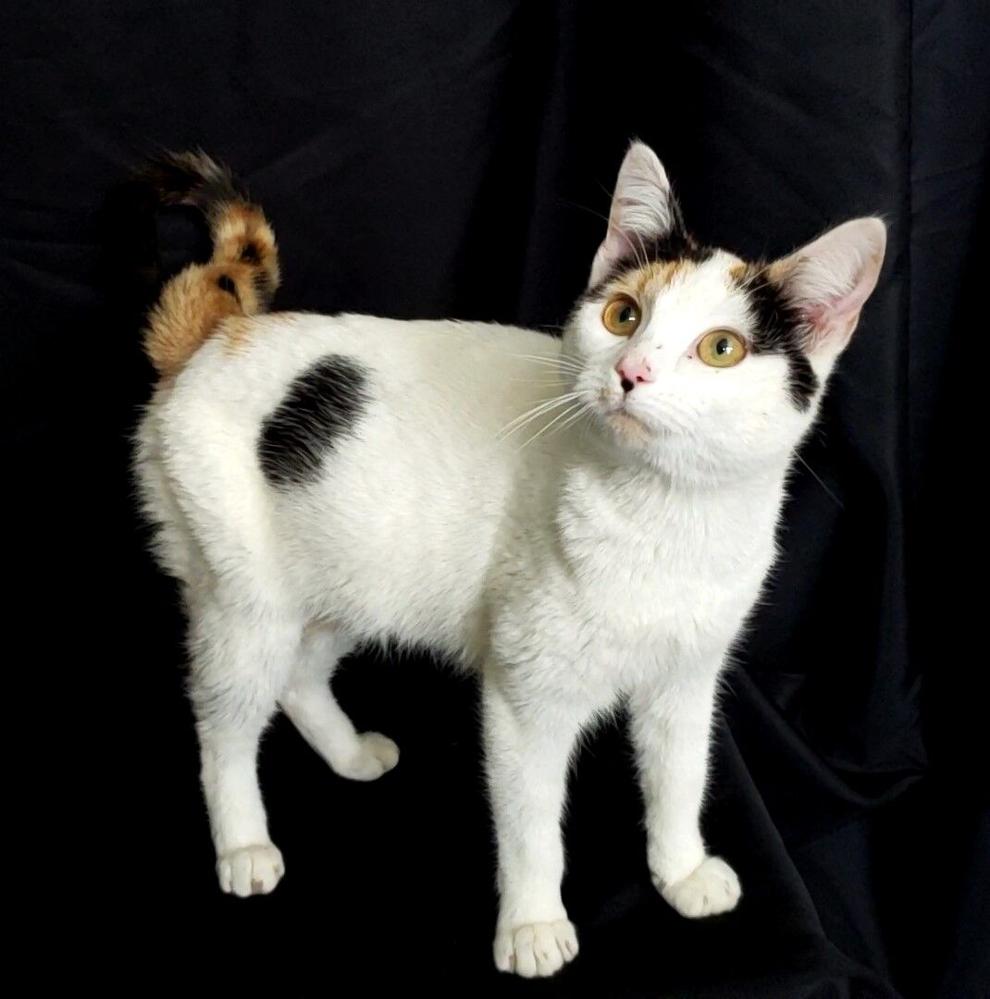 JuJu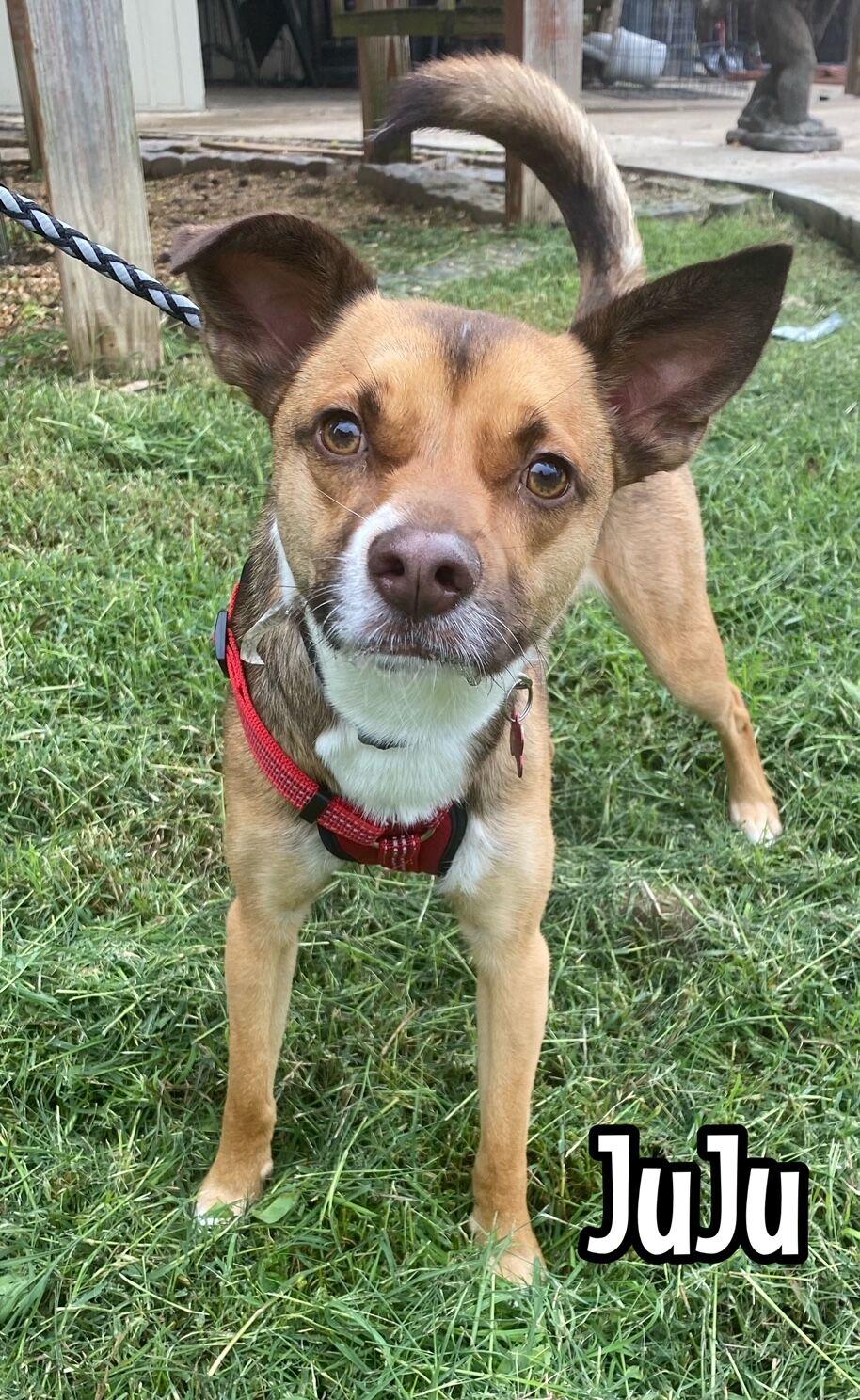 Marmalade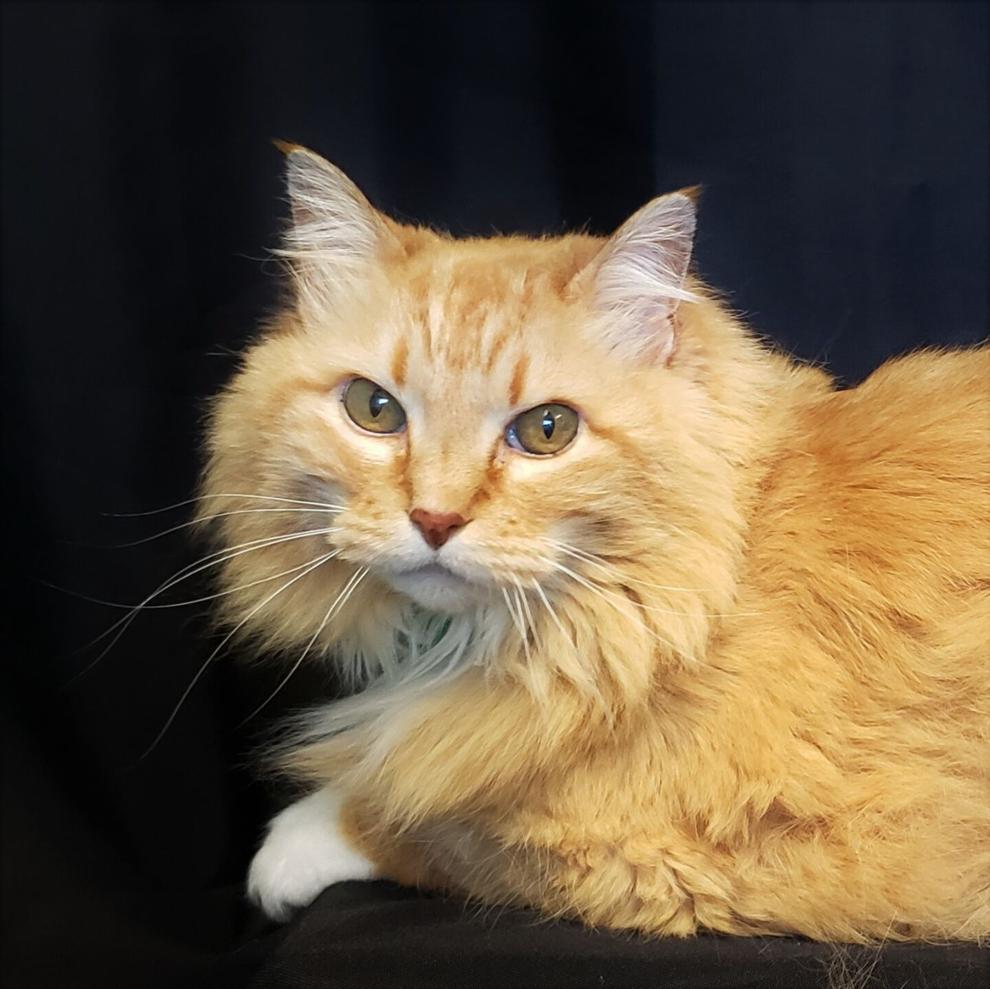 Tank
Baby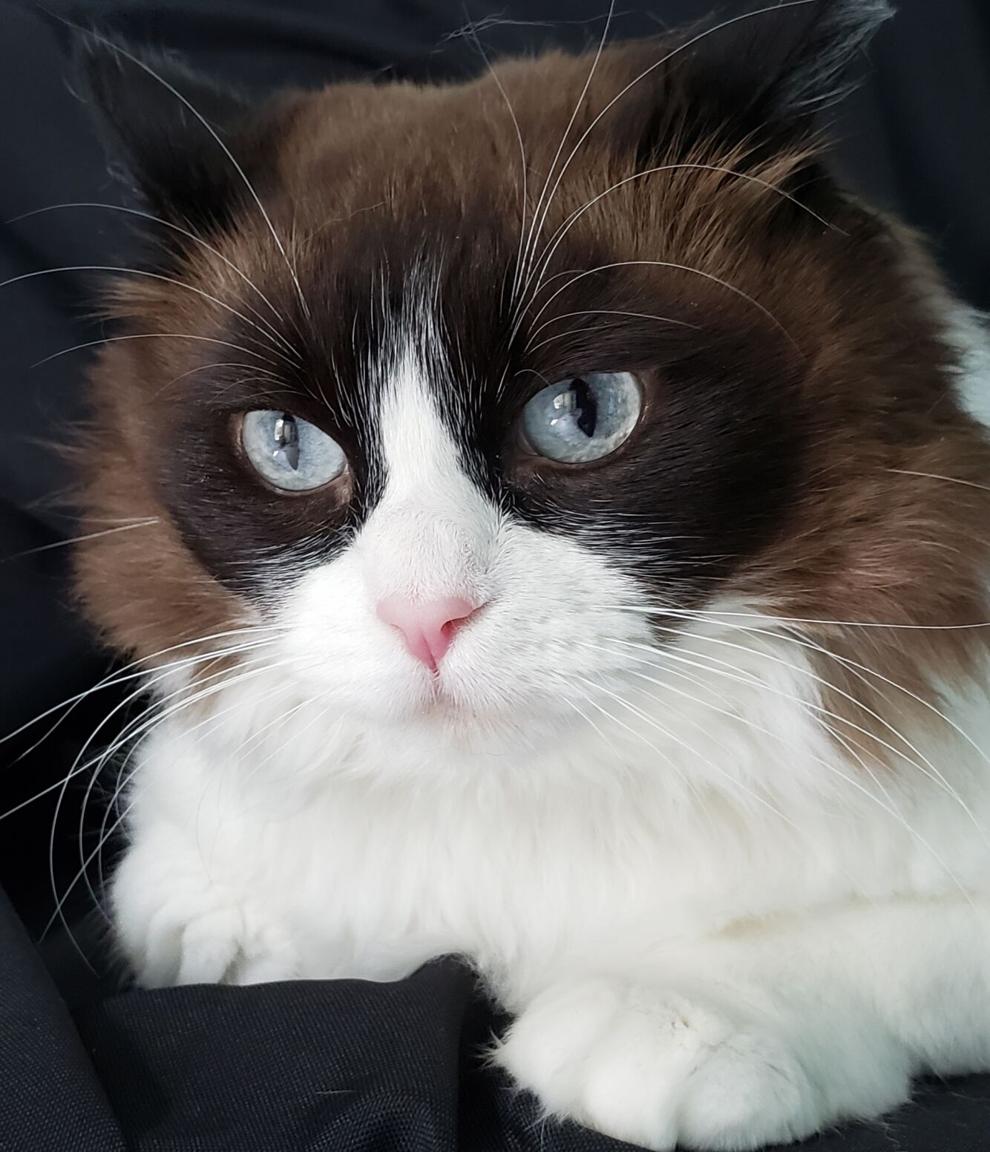 Baker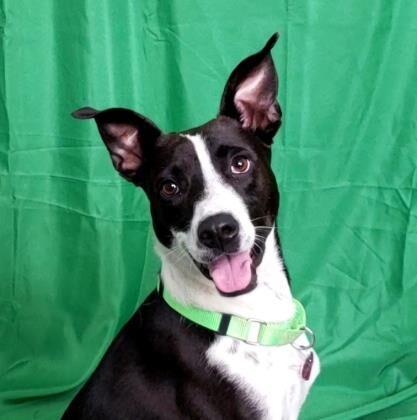 Lenny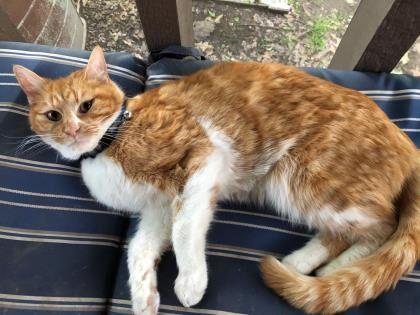 Izzy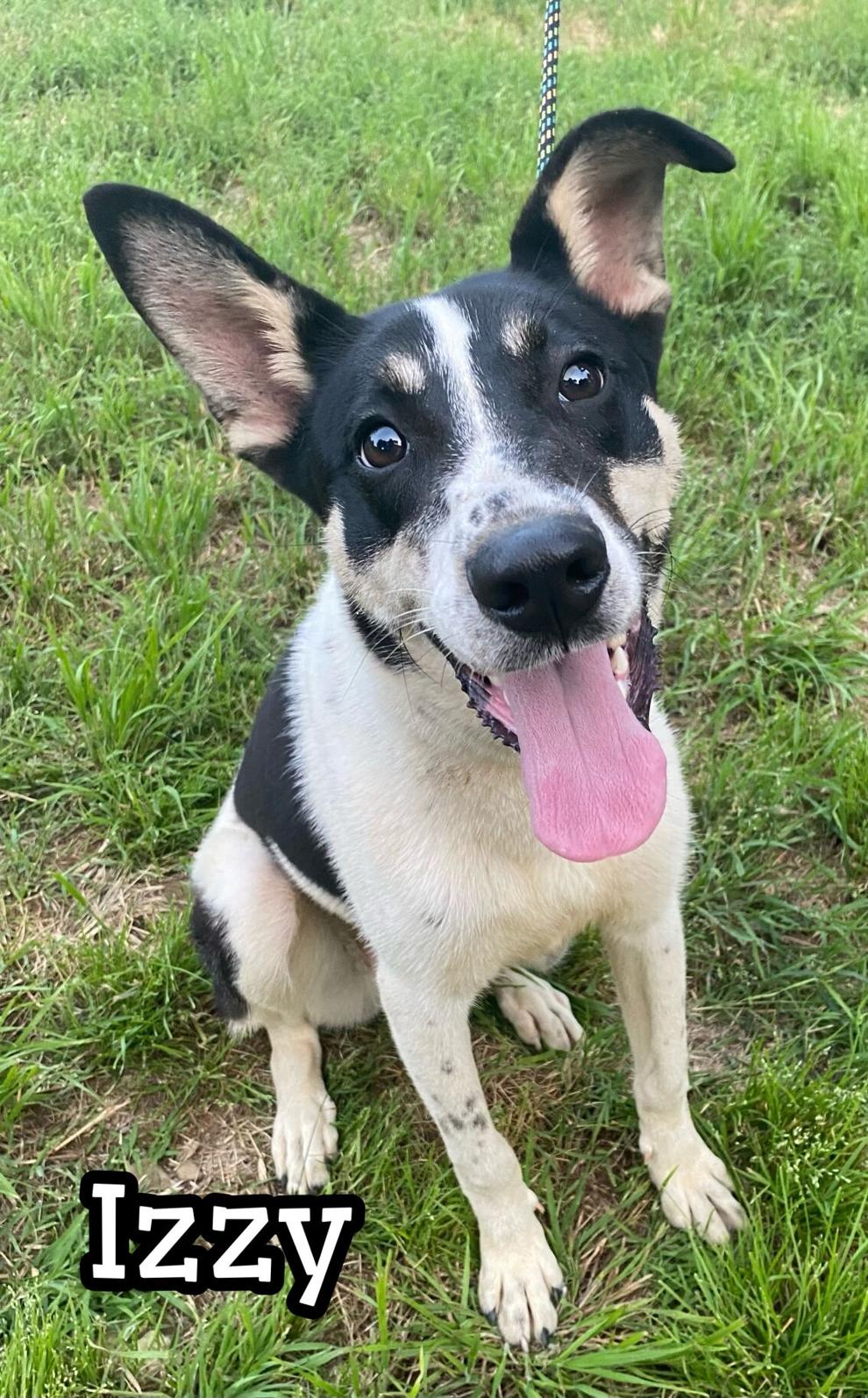 Jackie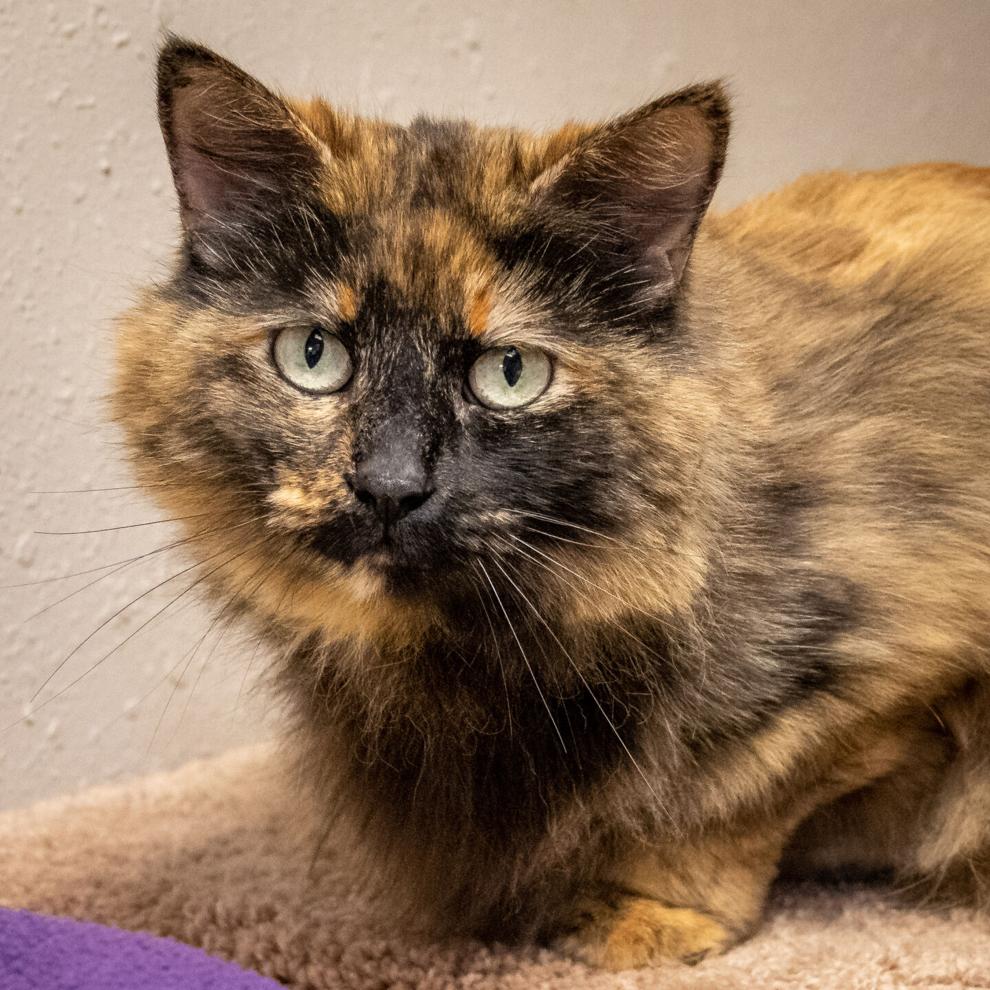 Ladybug
Peaches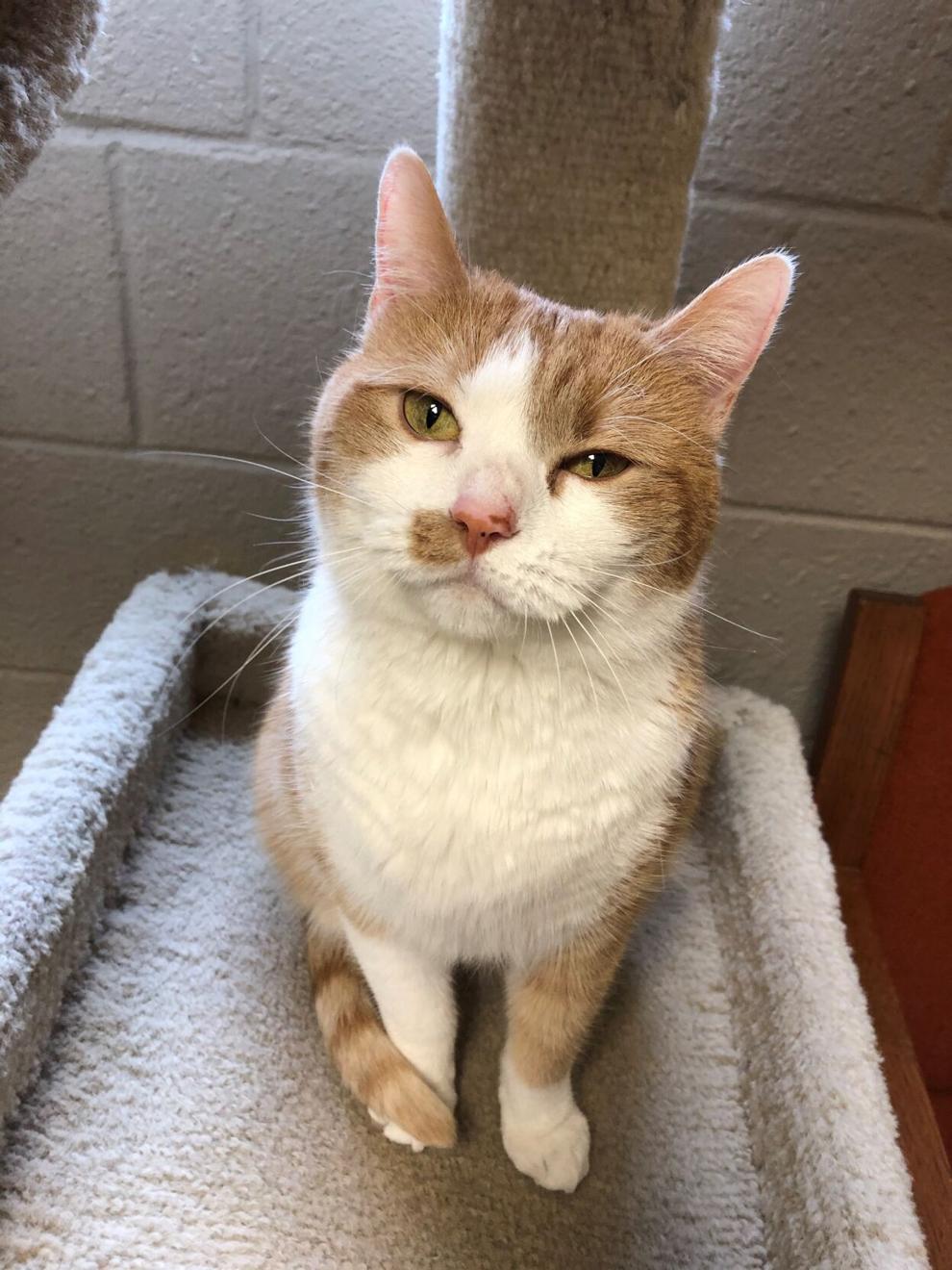 Archie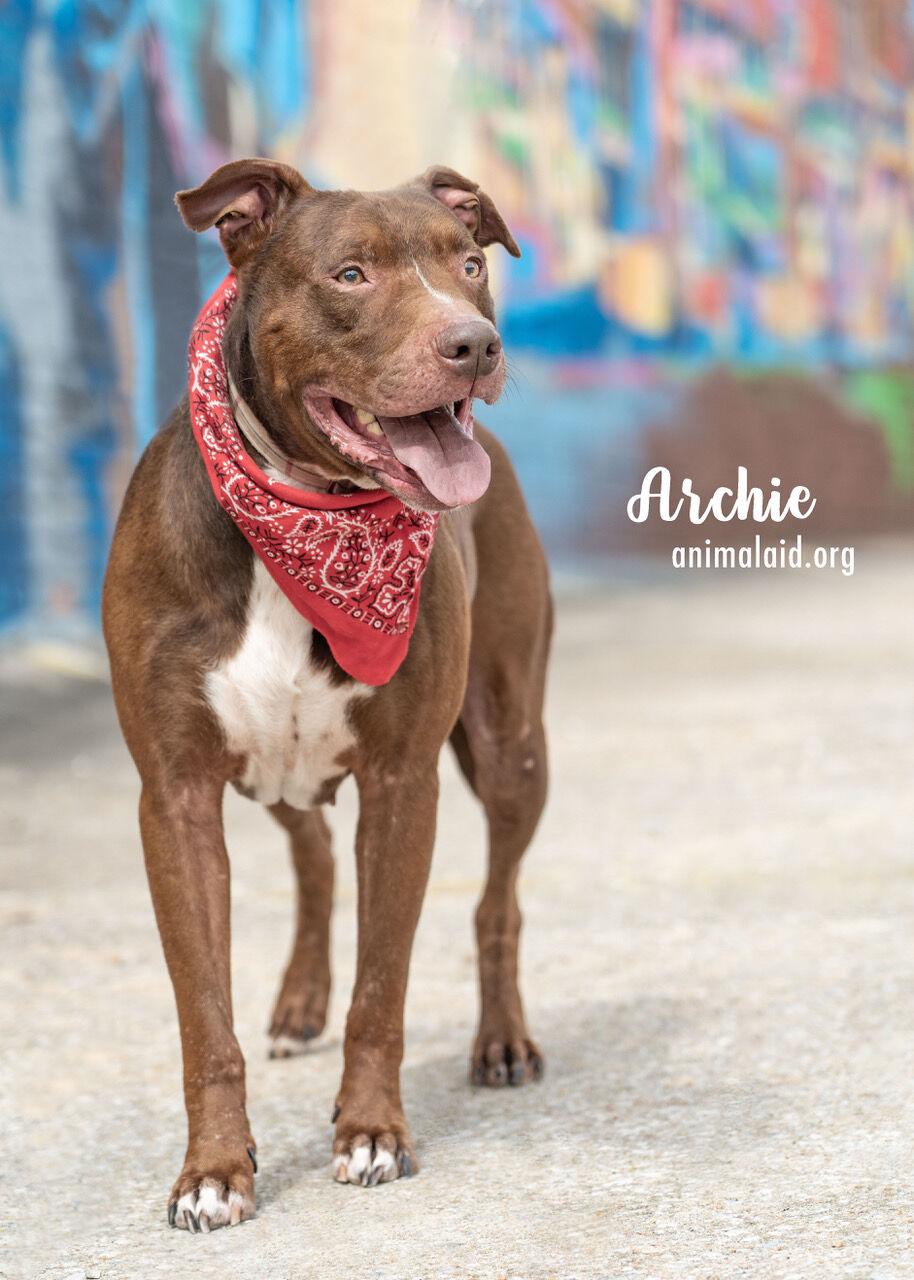 Quinn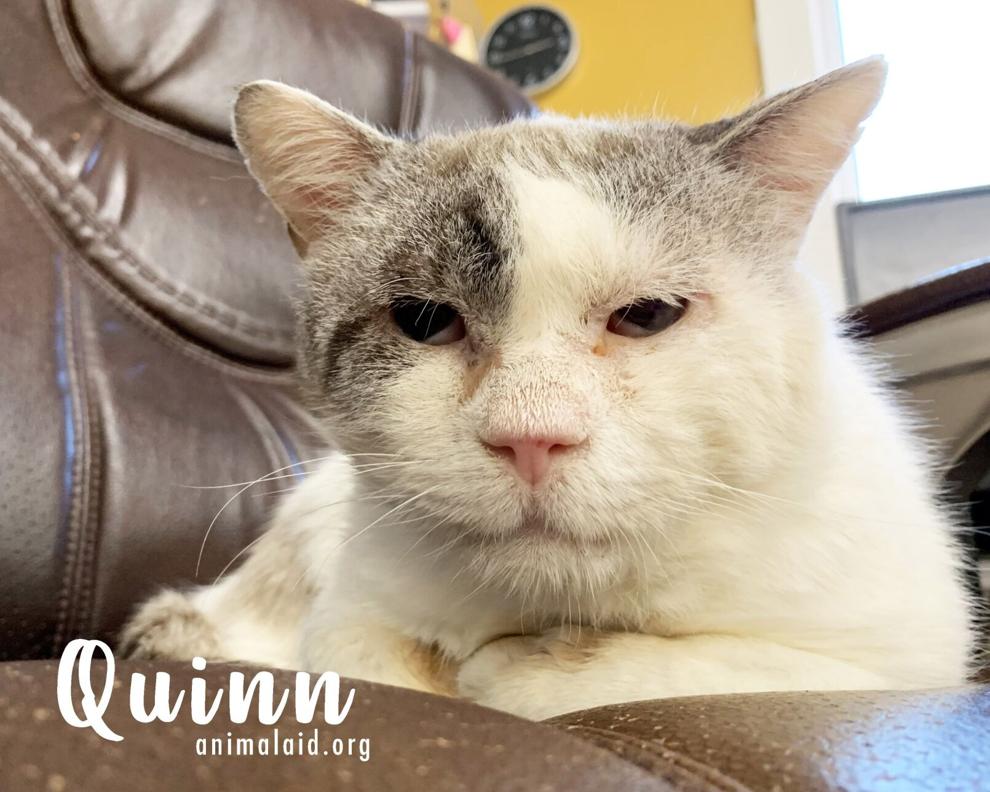 Billy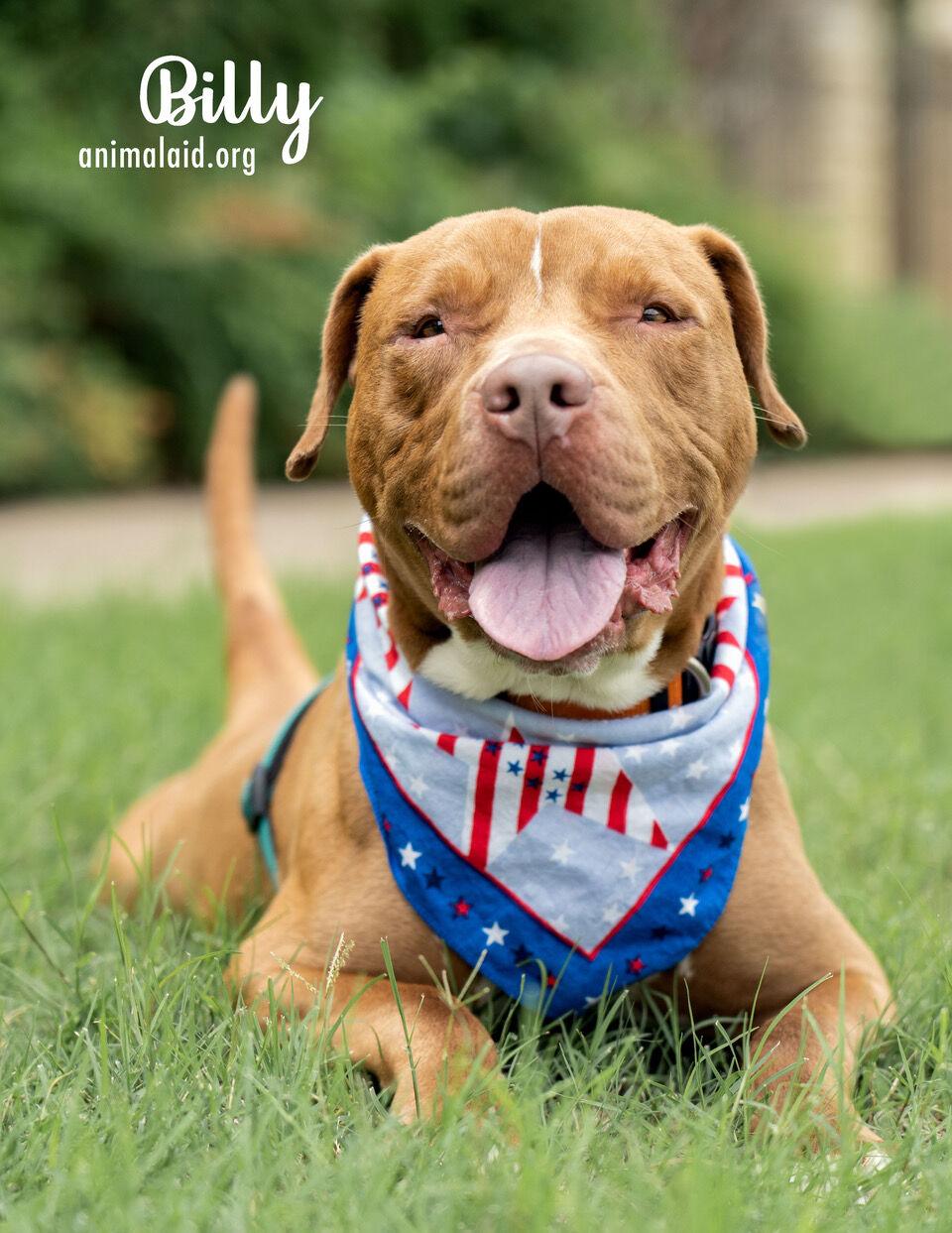 Garfield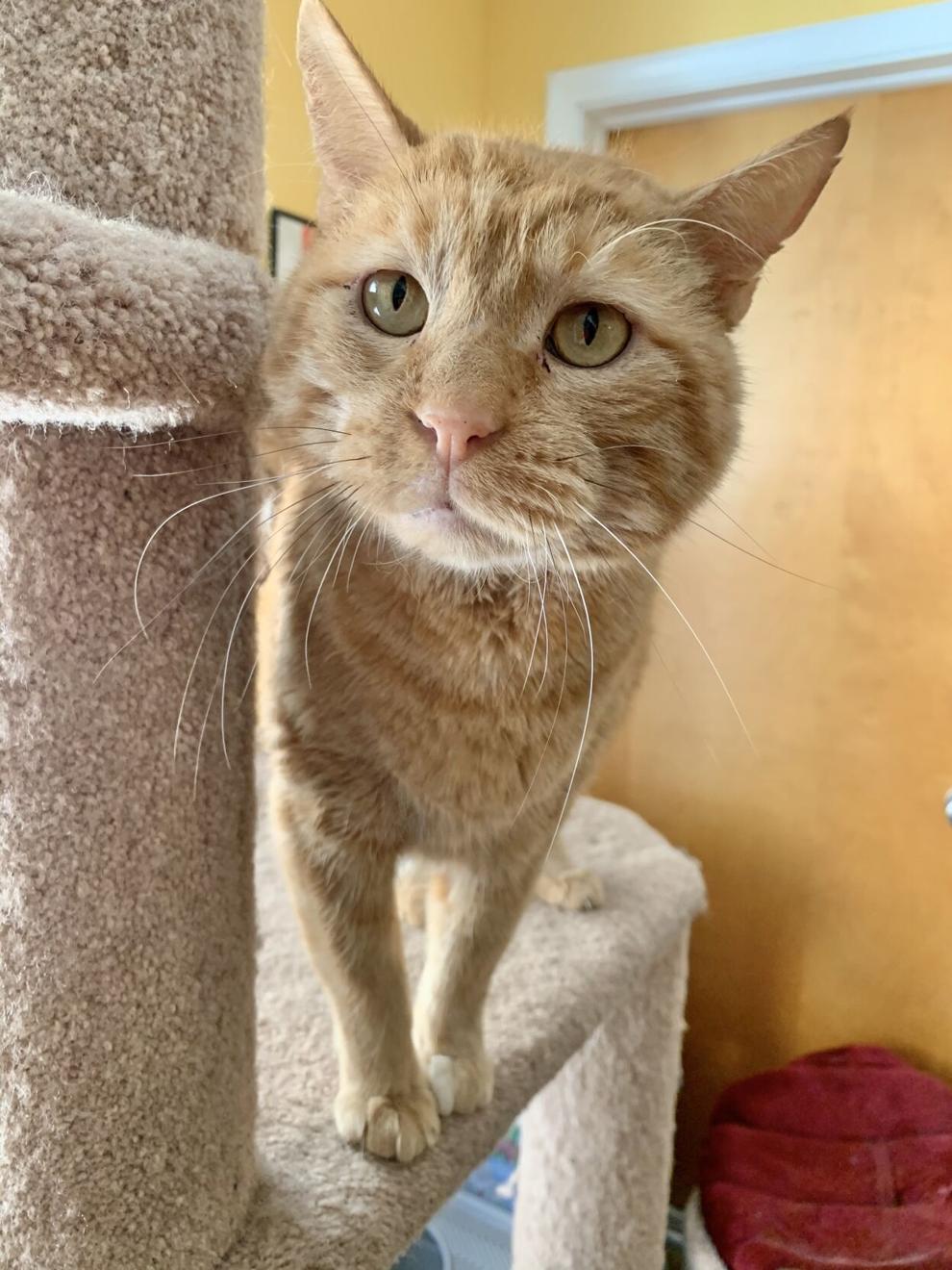 Norman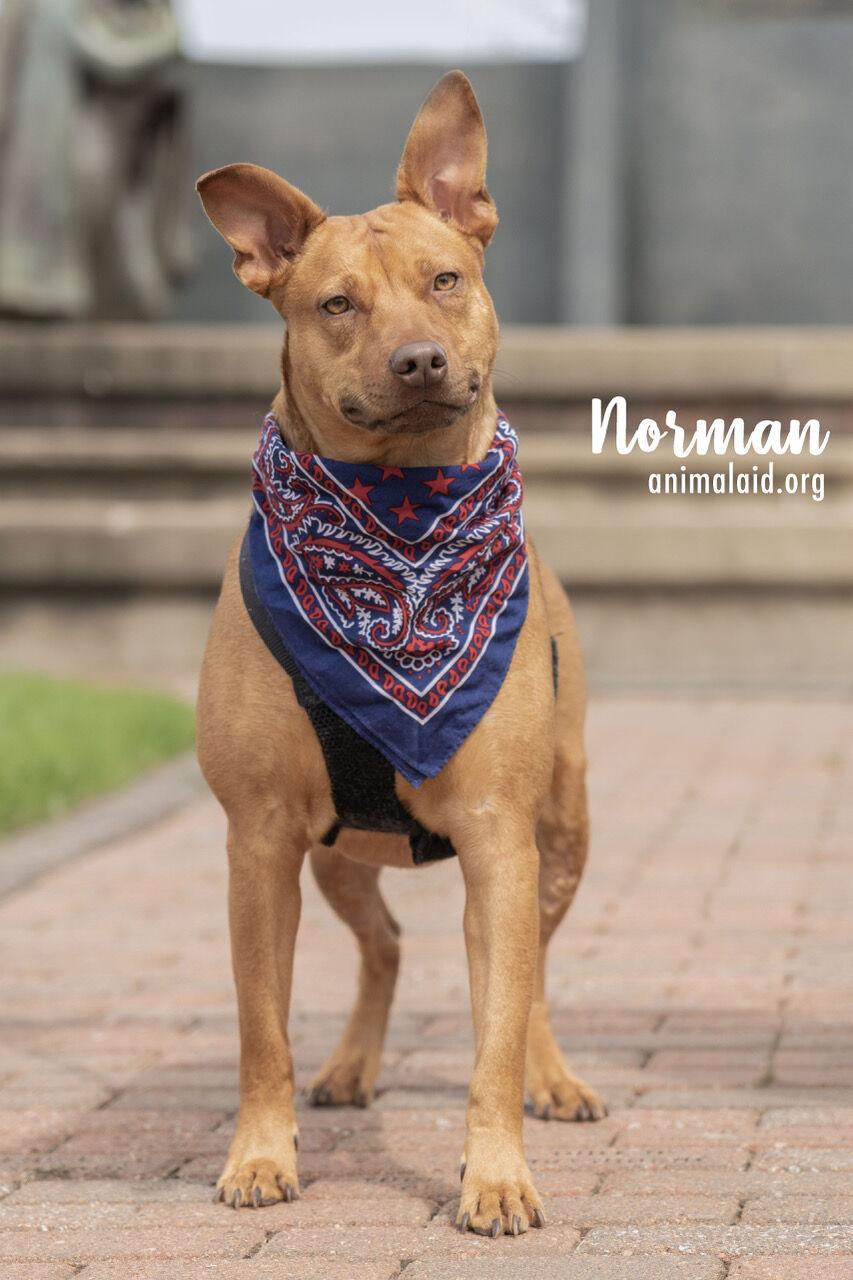 Tux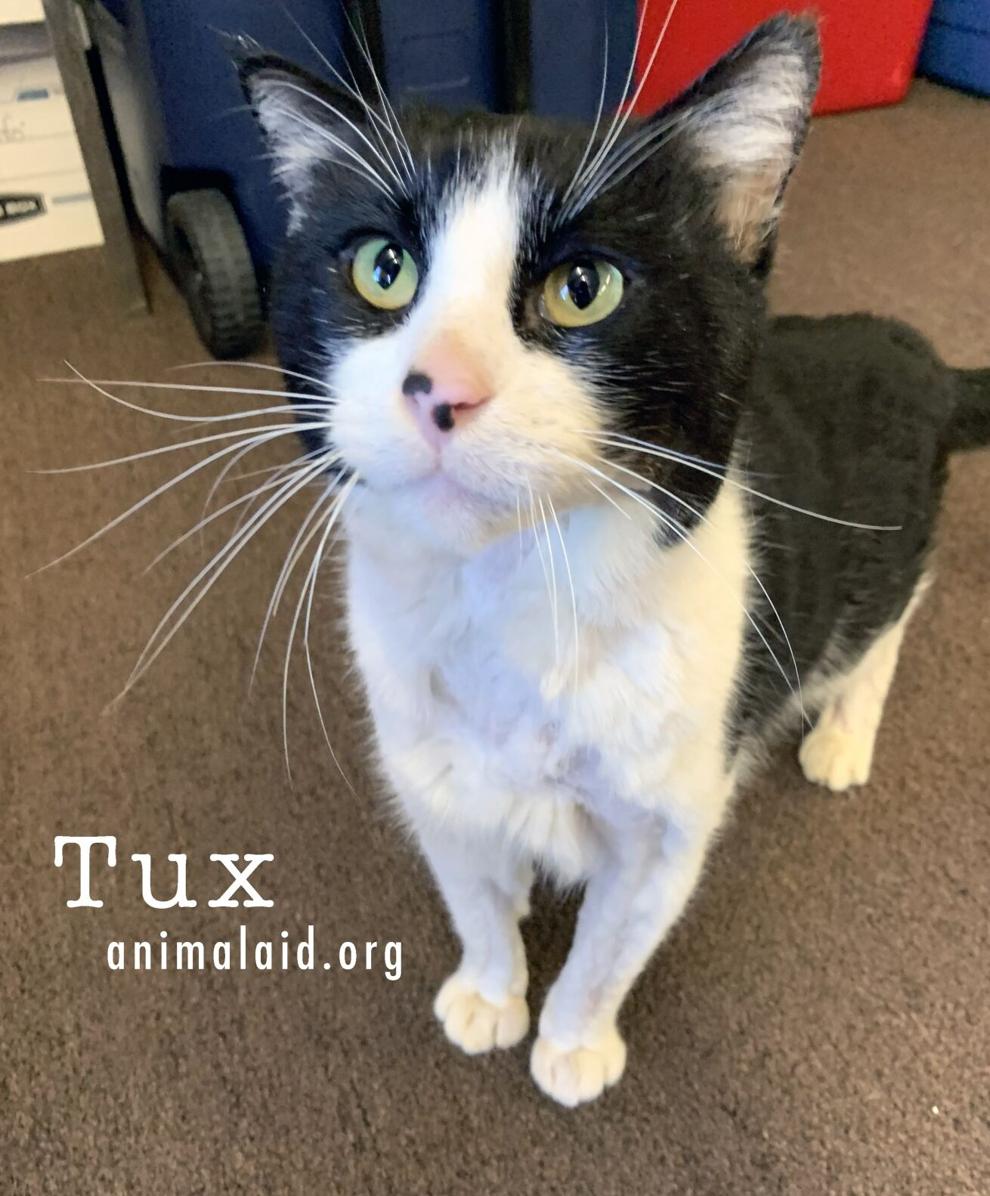 Jude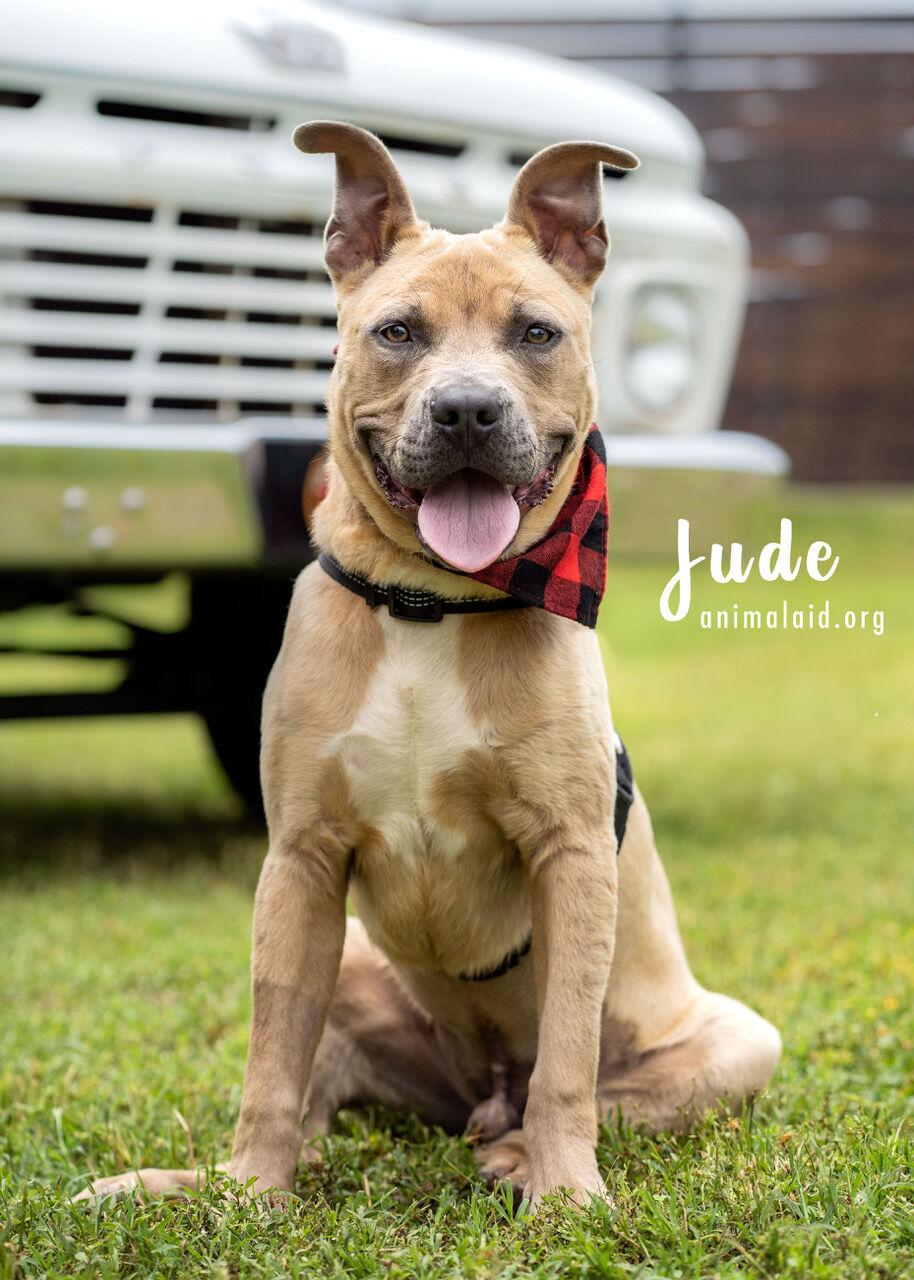 Chief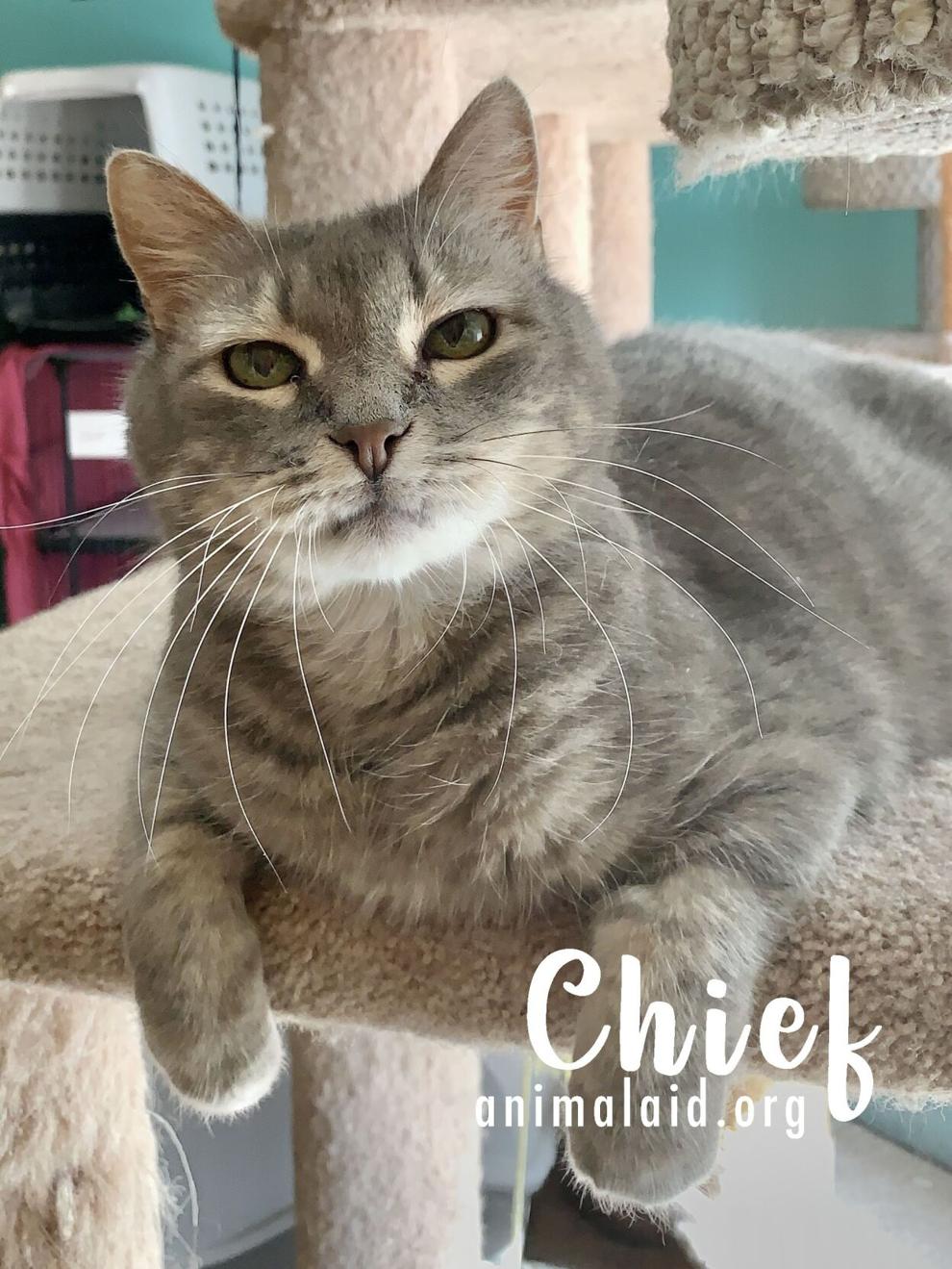 Lily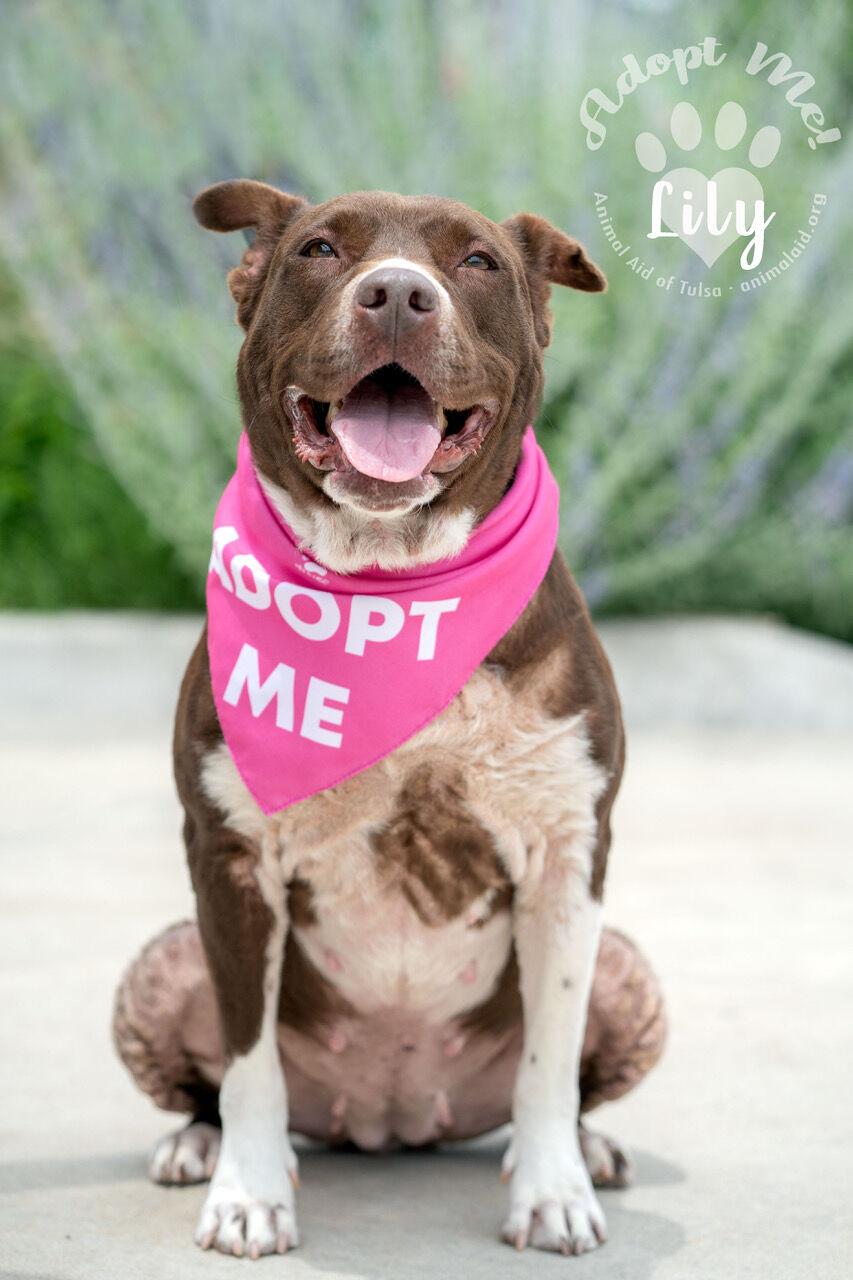 Bridget
Zinger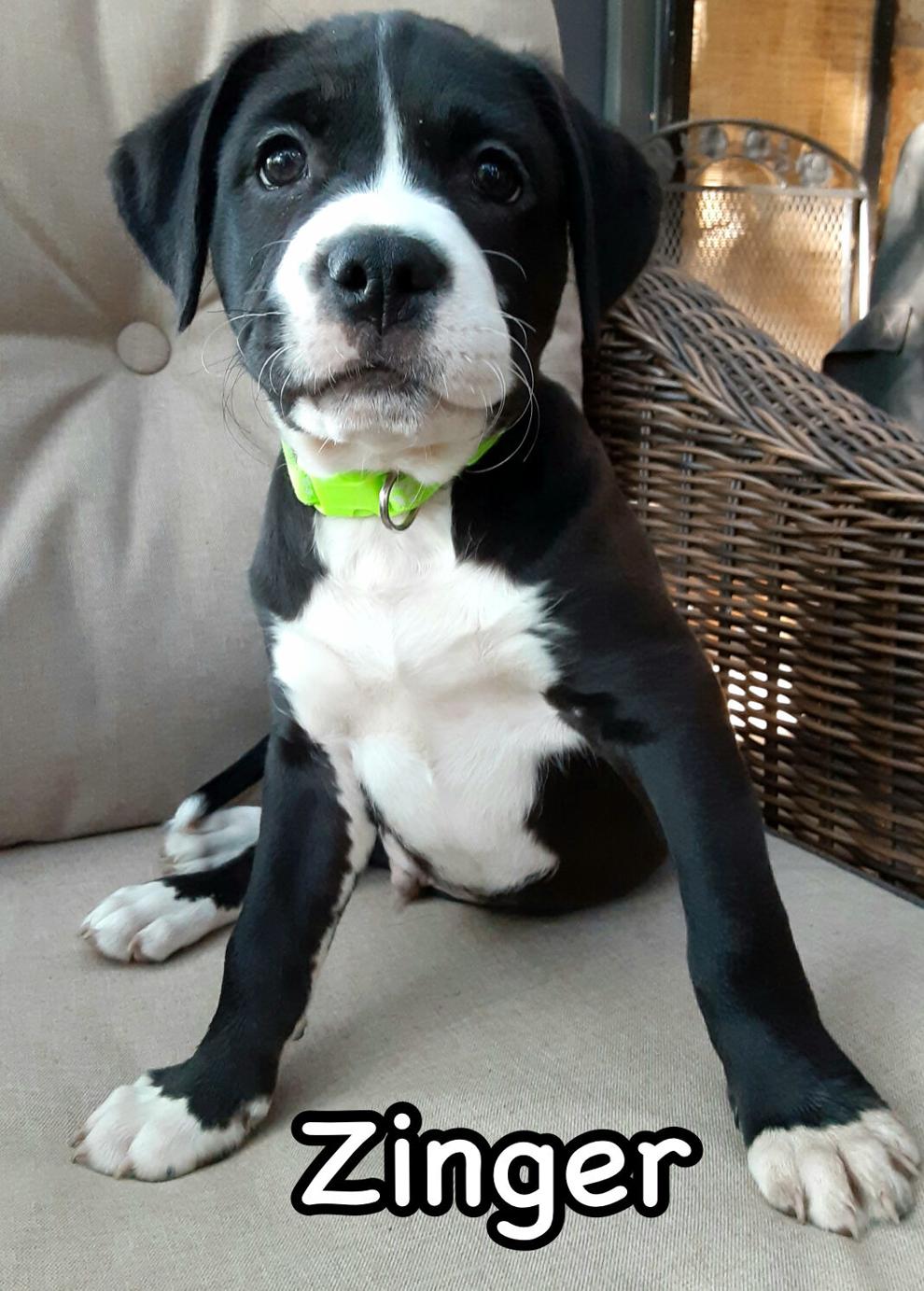 Twinkie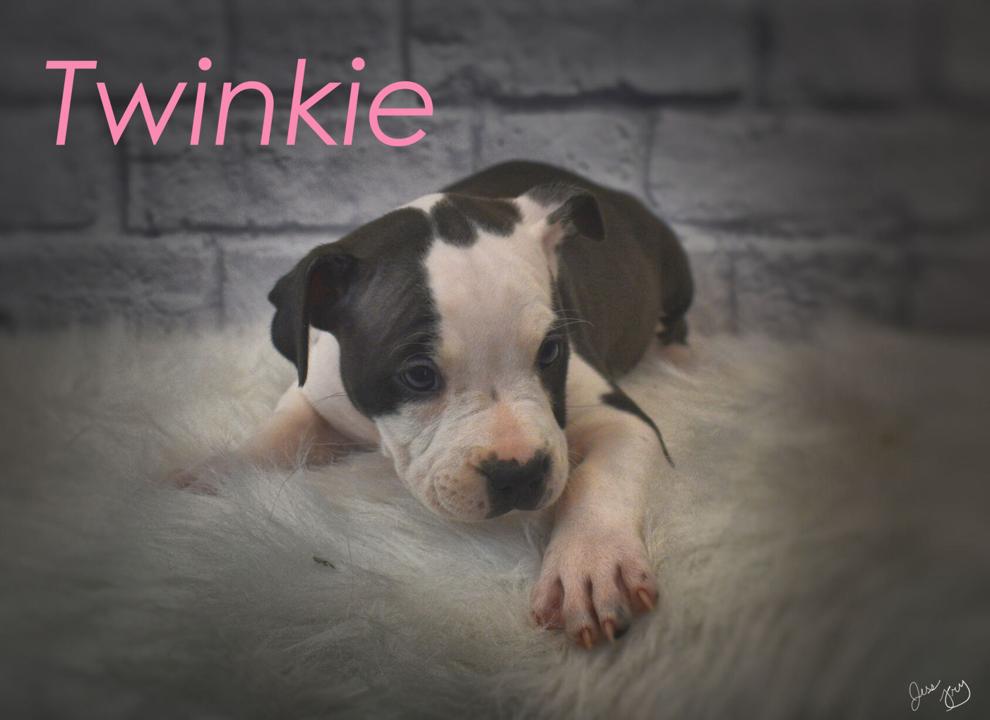 Honeybun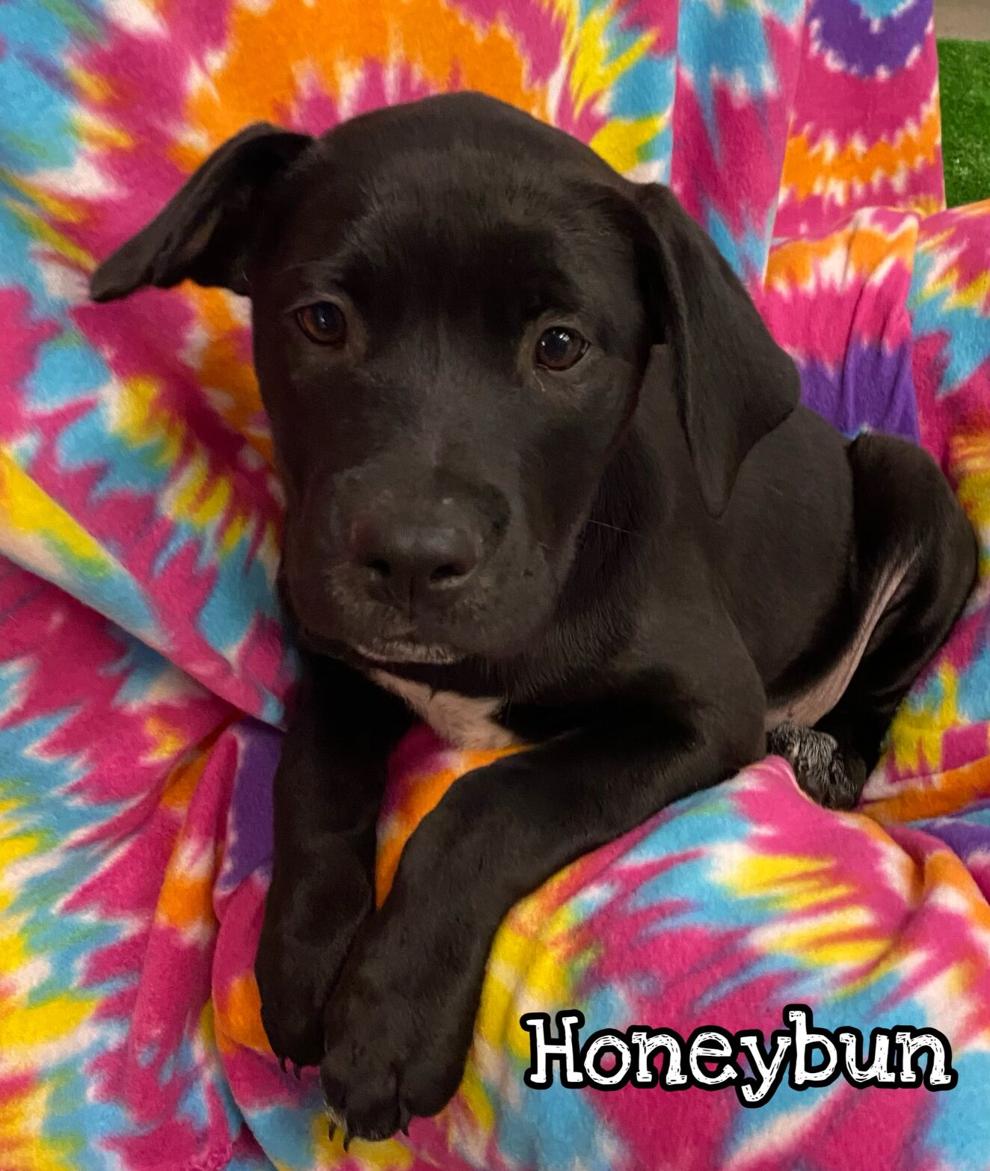 Donette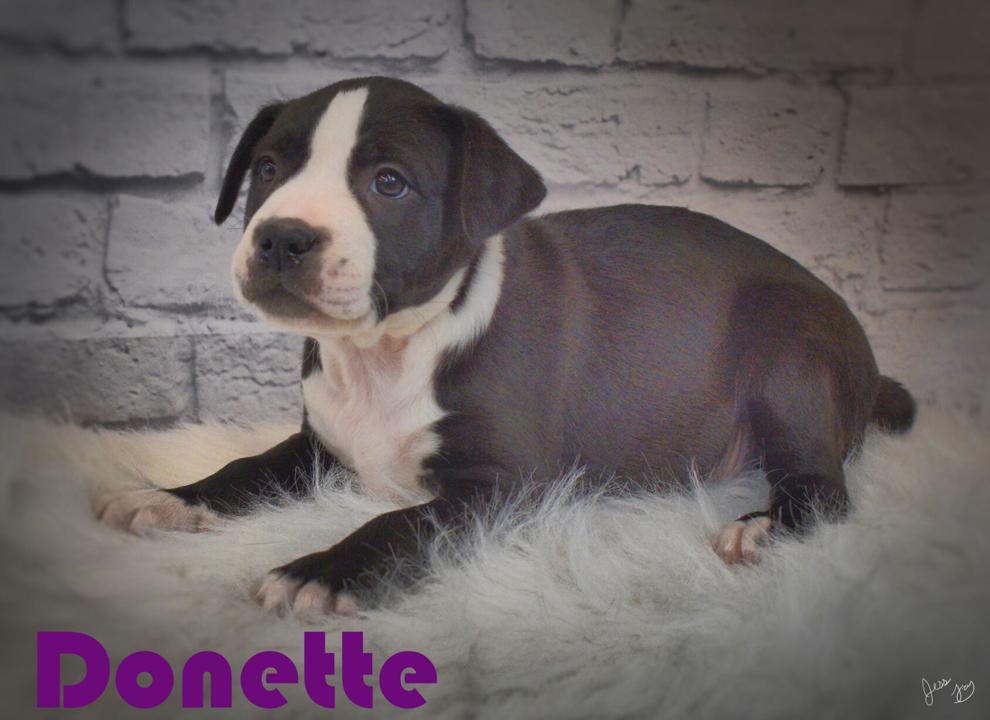 Ding Dong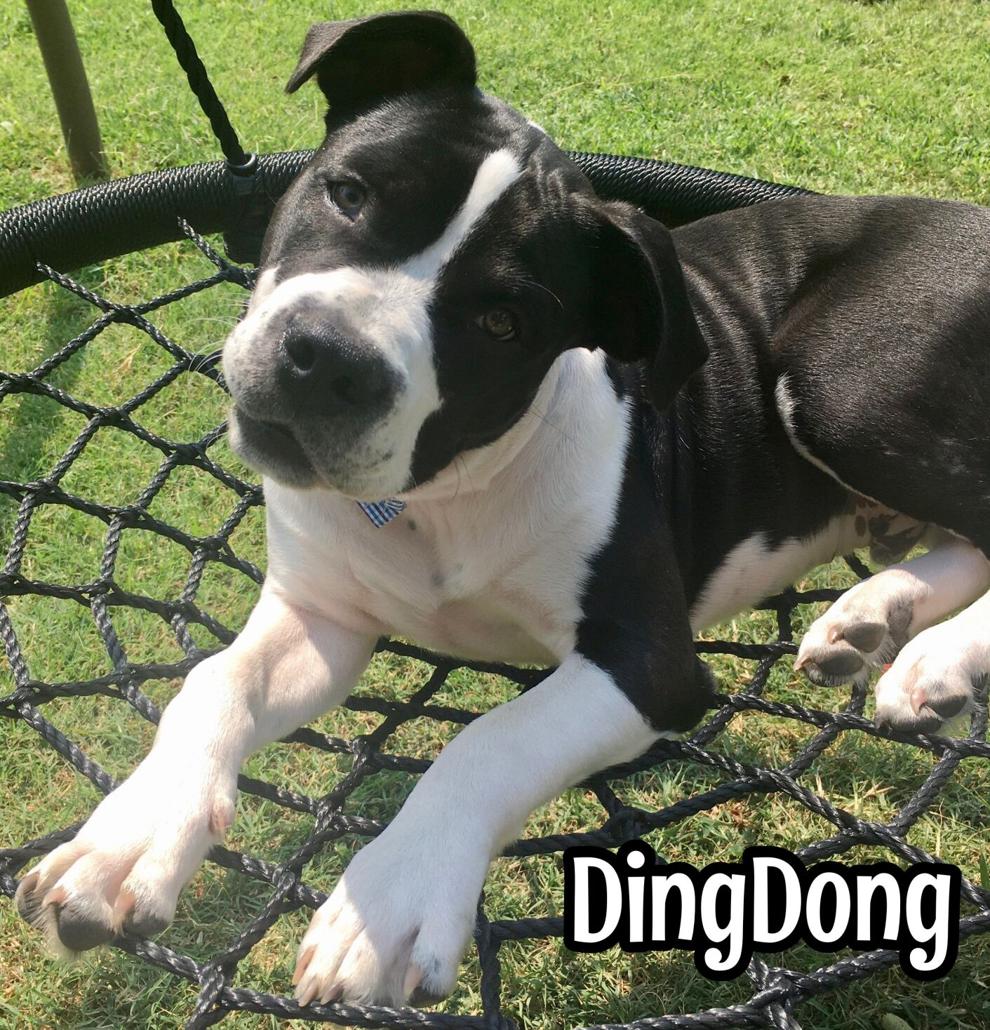 Brownie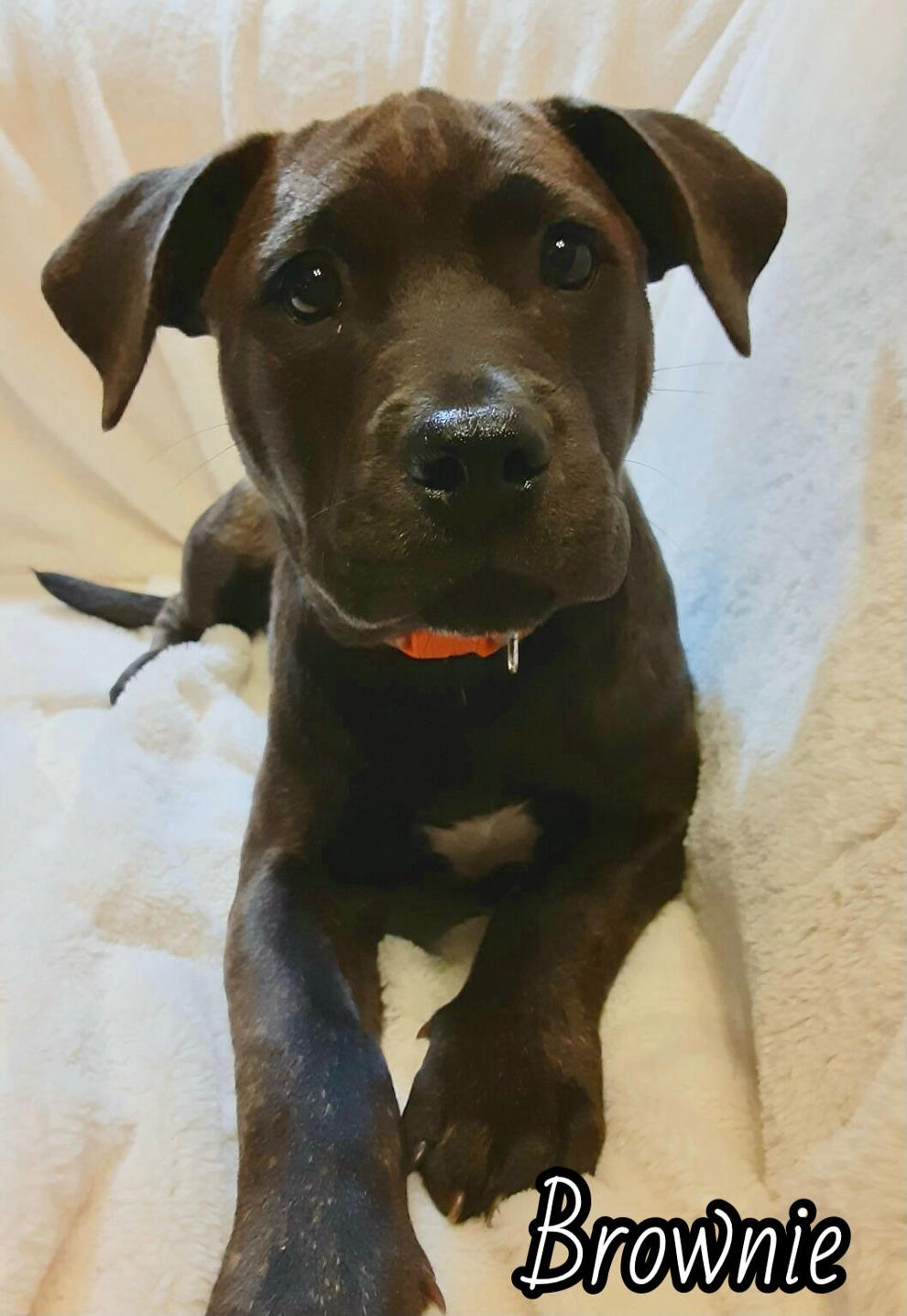 Truffle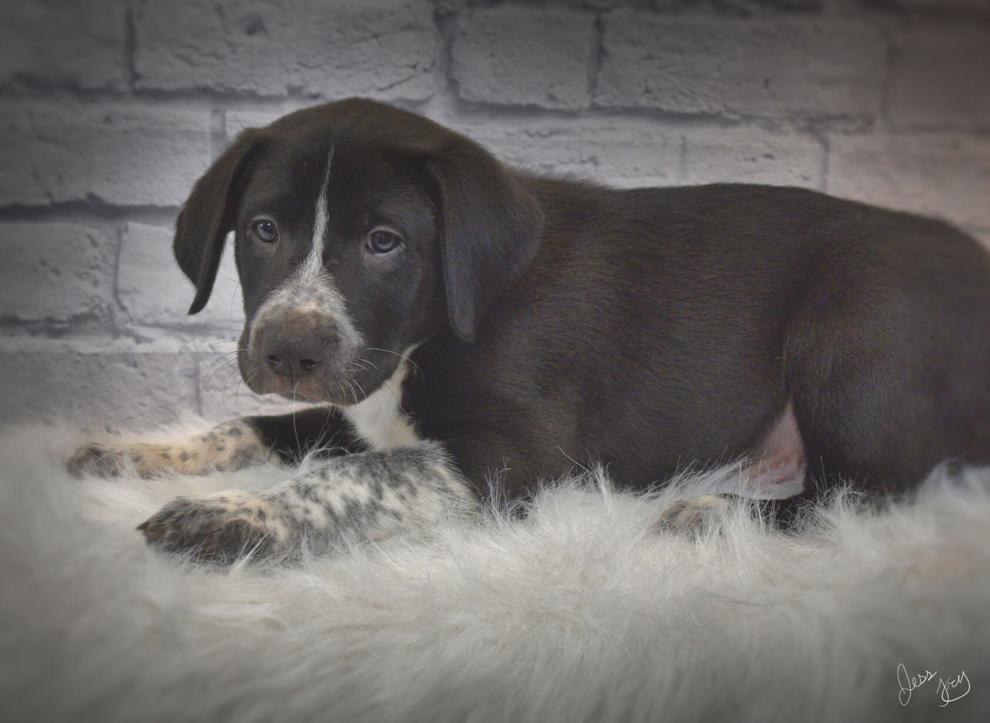 Porcini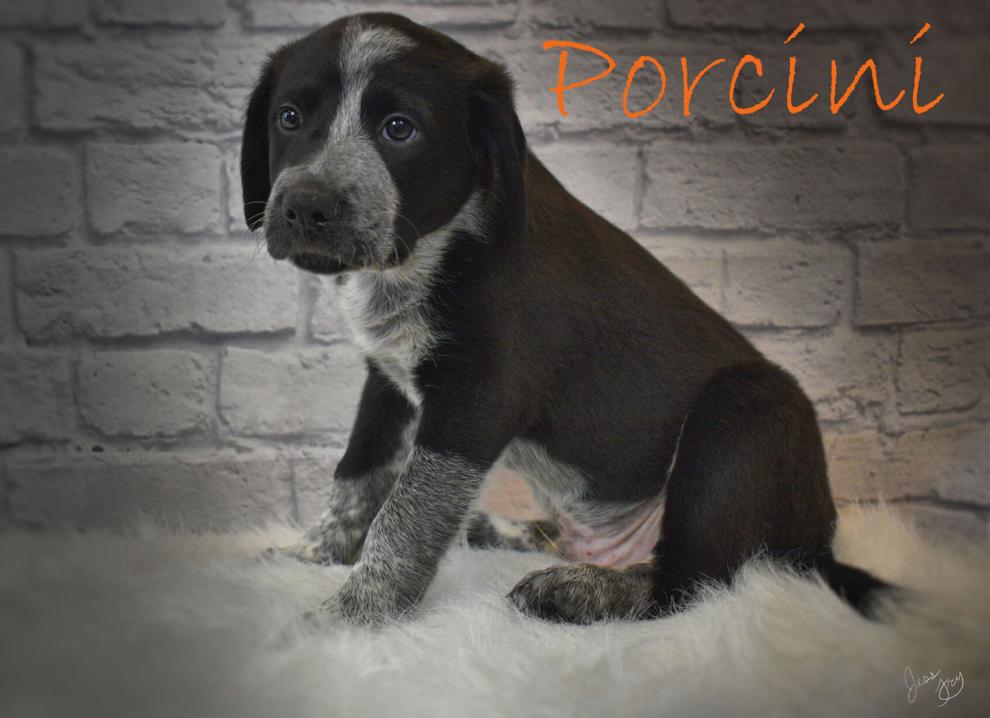 Pixie-Cap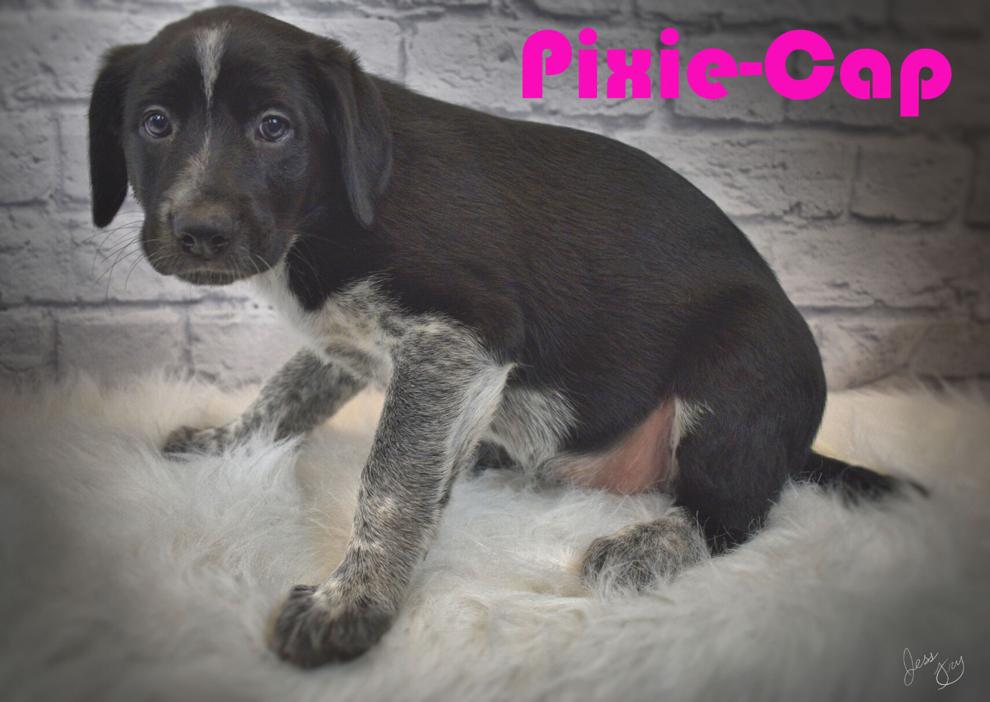 Abel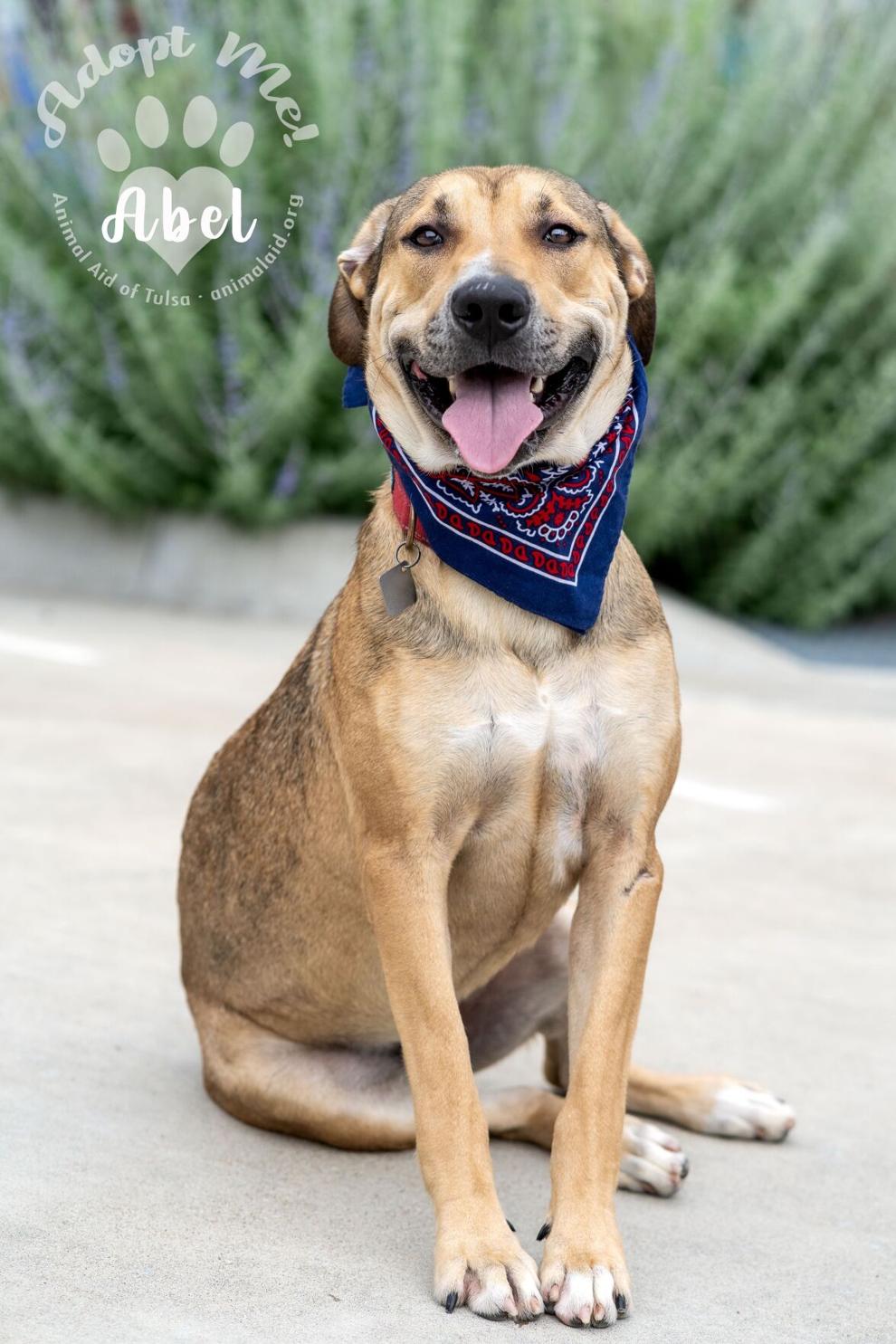 Suzy Q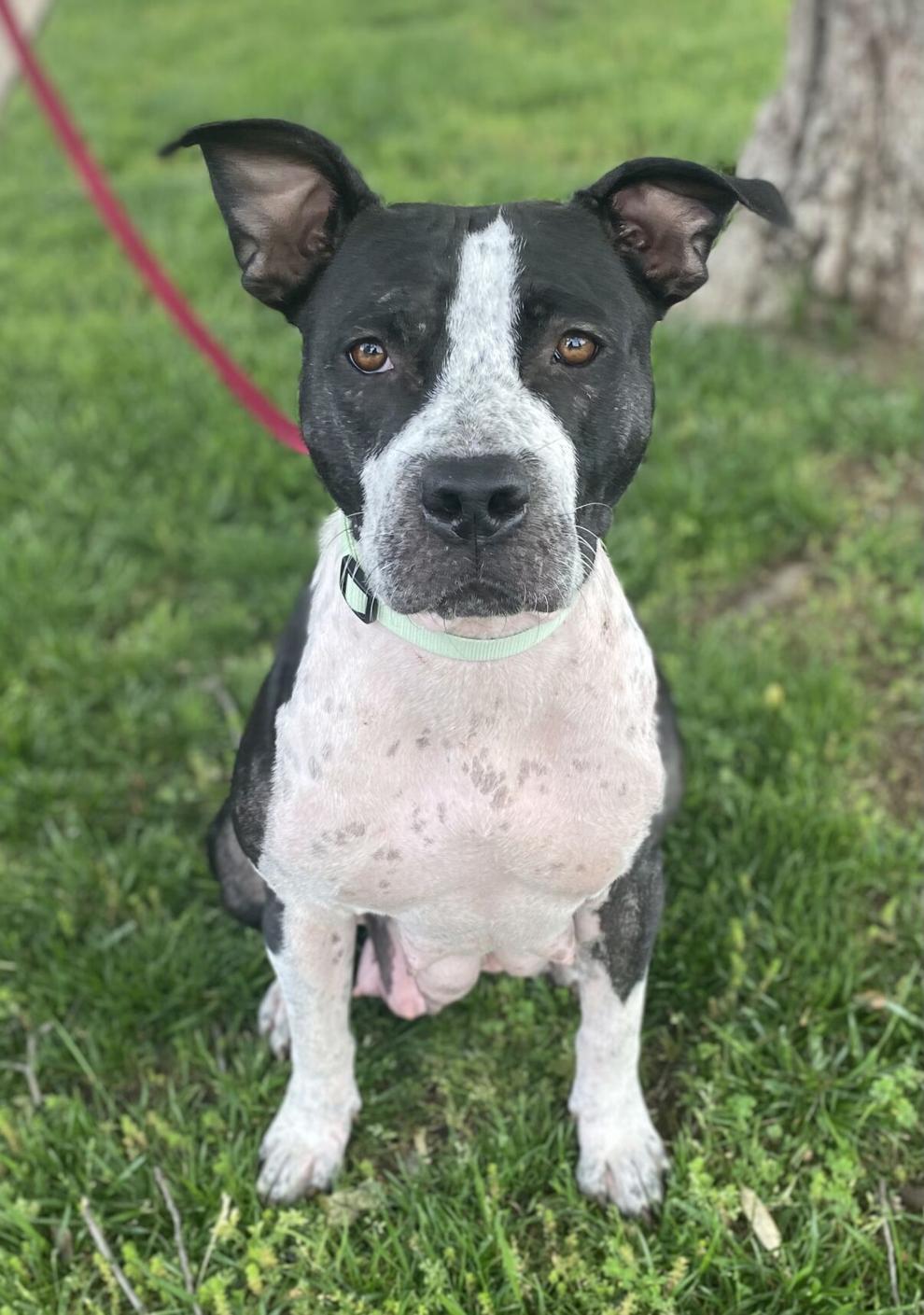 Demi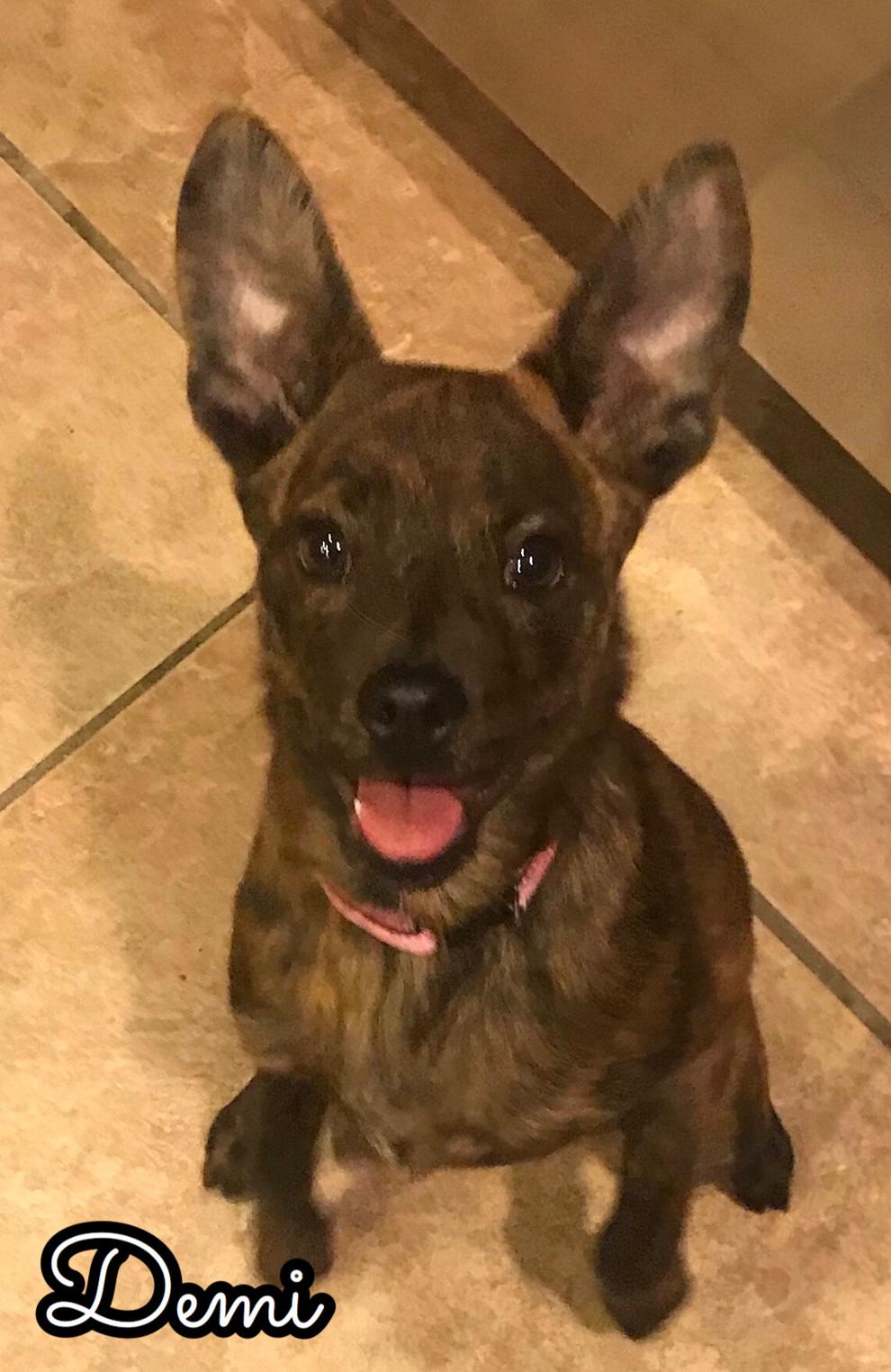 Lucy Lou
Marty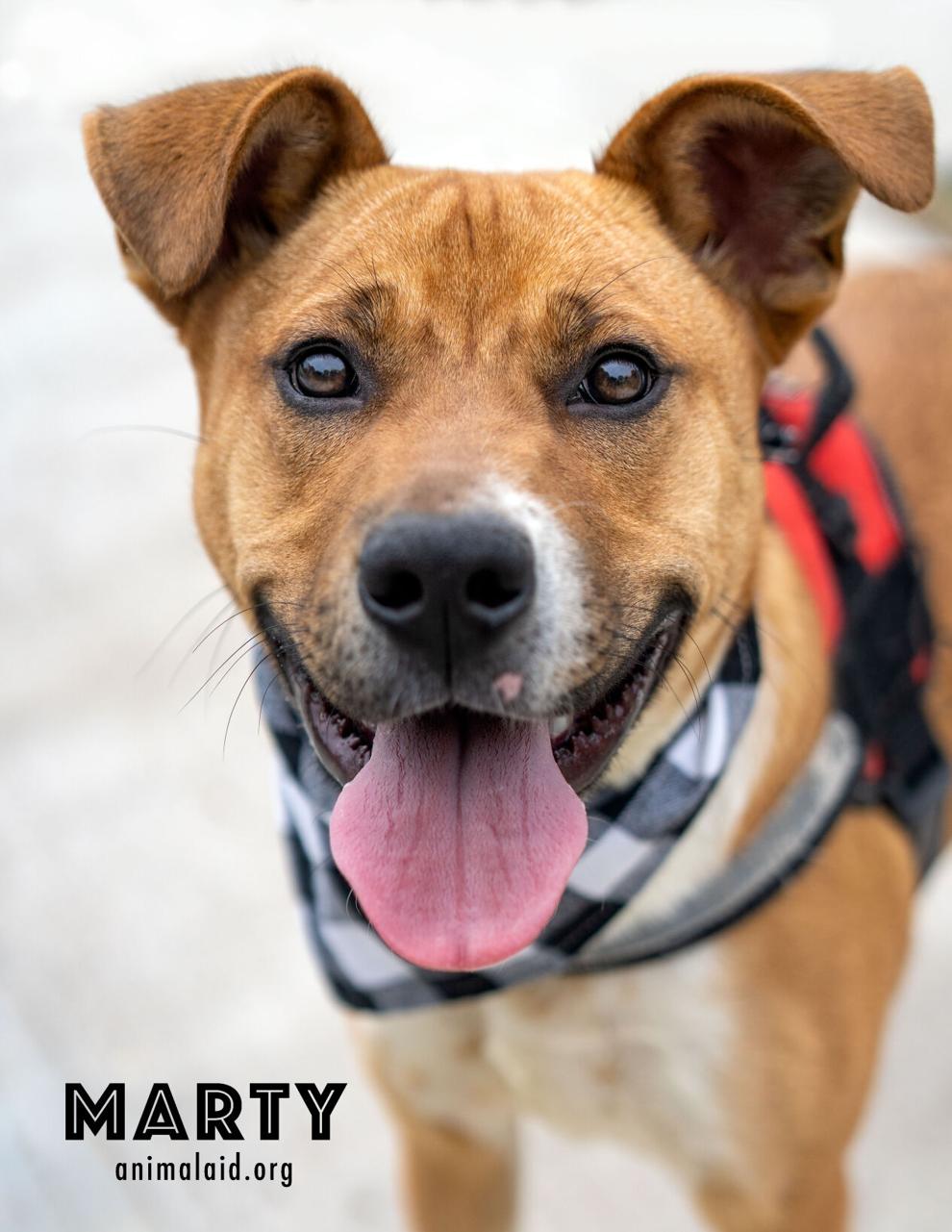 Cardi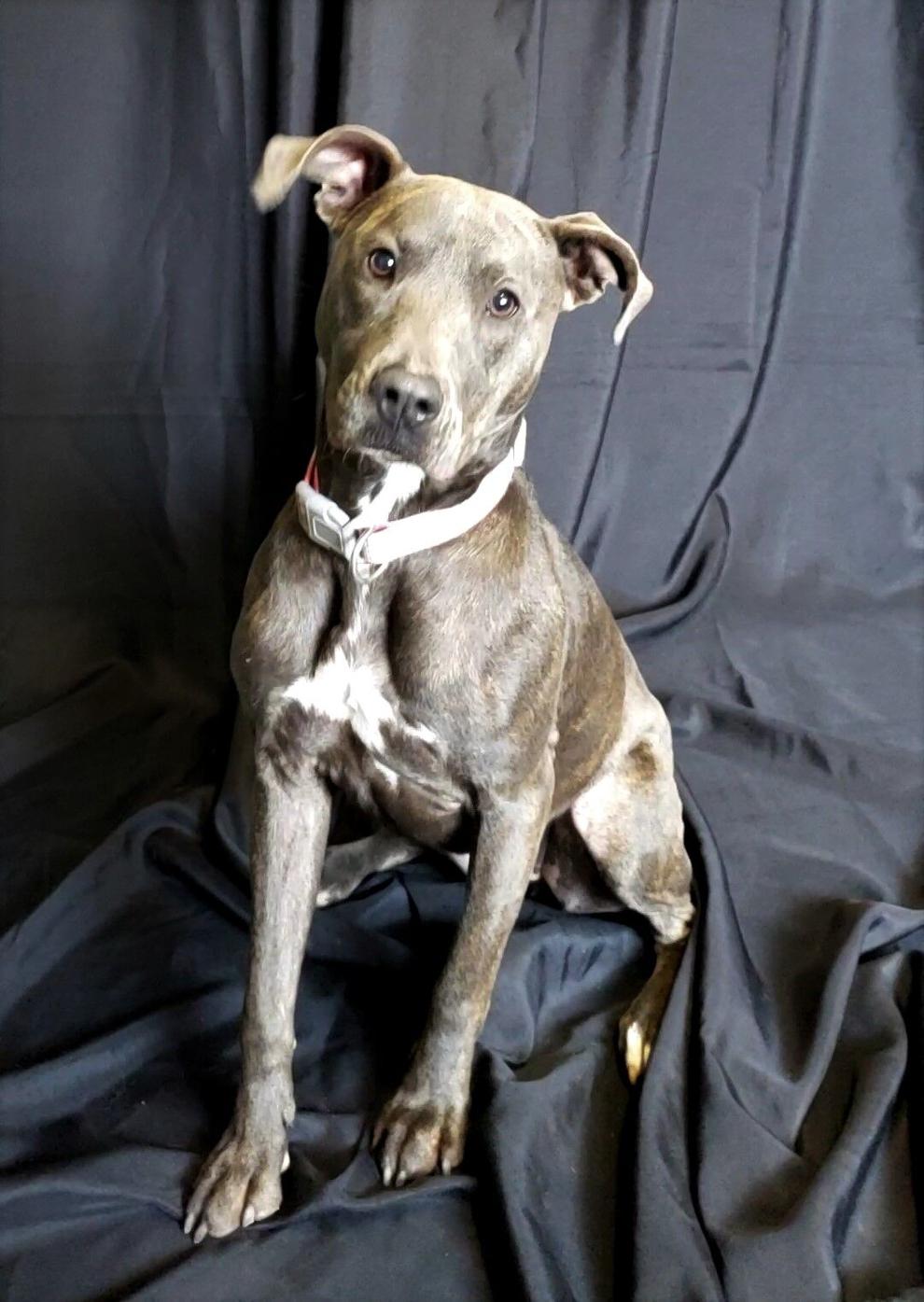 Lily
Bruno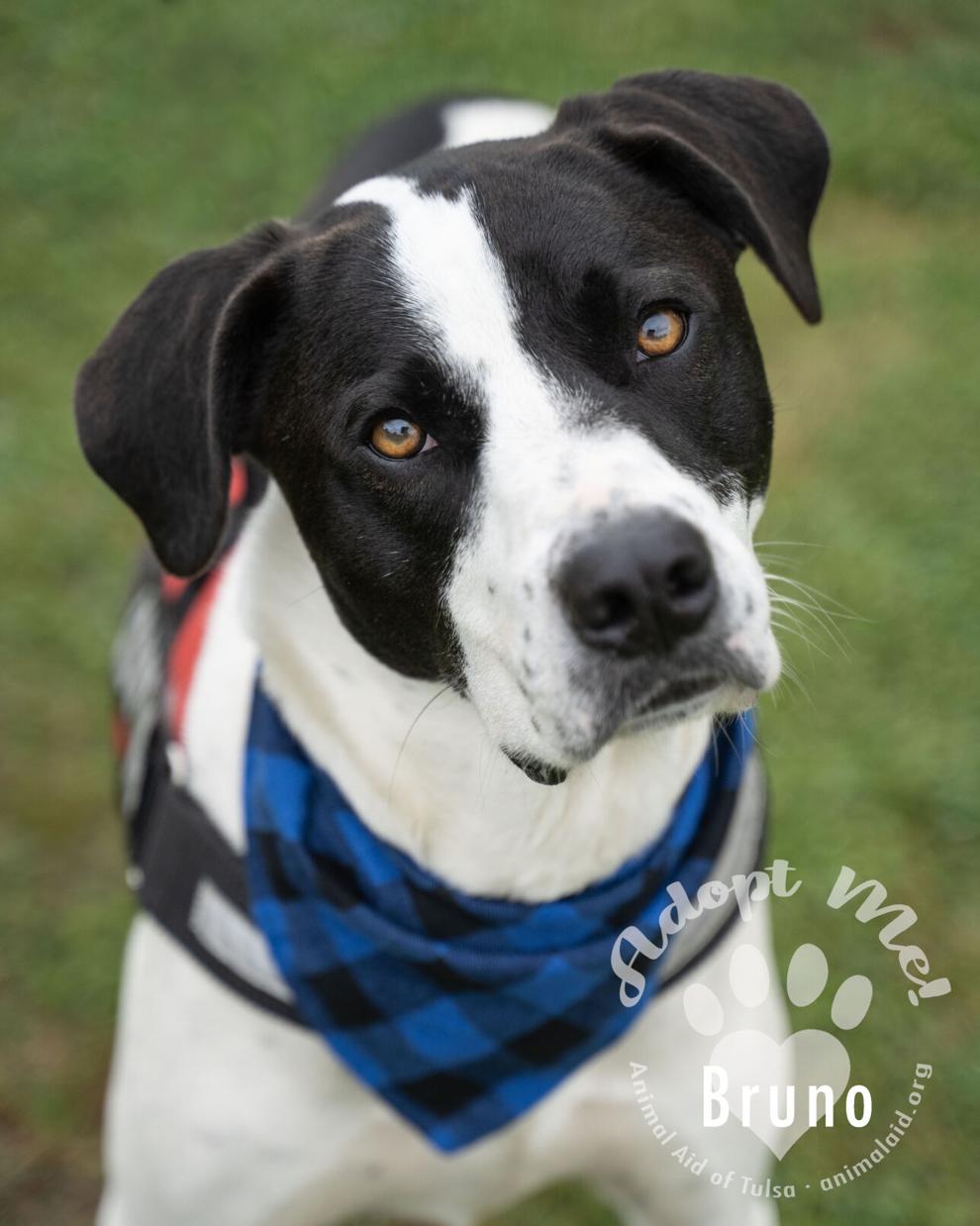 Nipper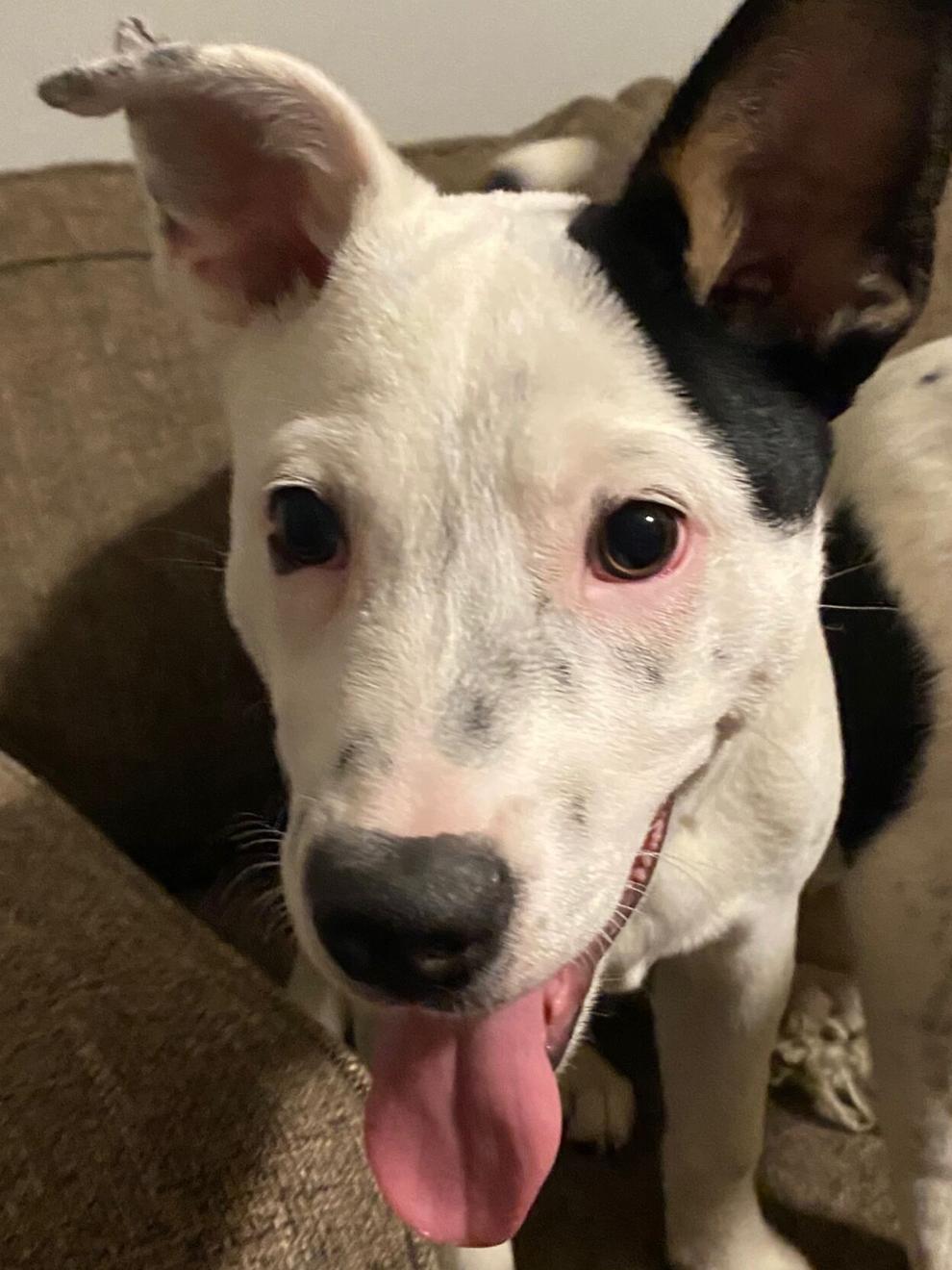 Scott
Boomer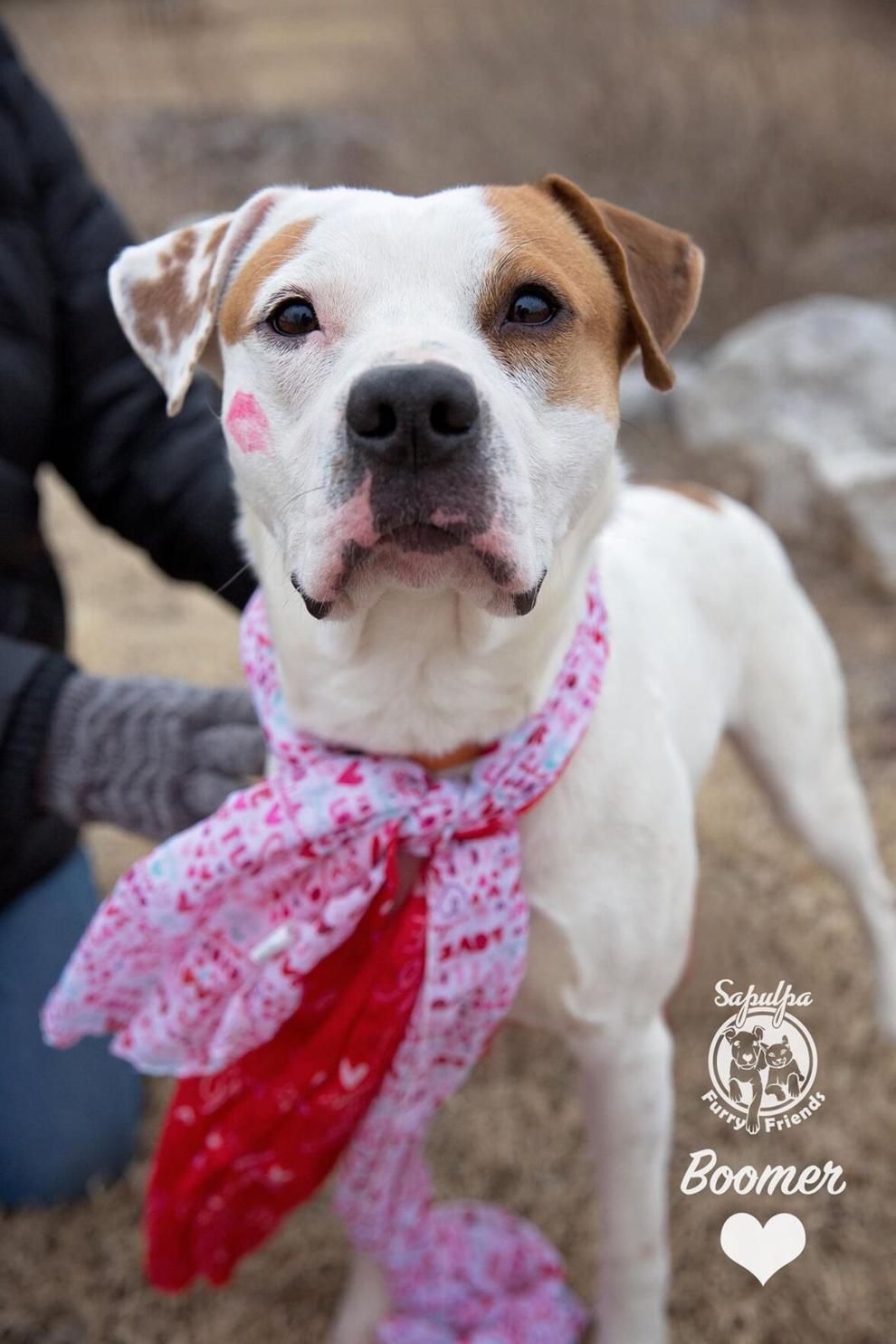 Macy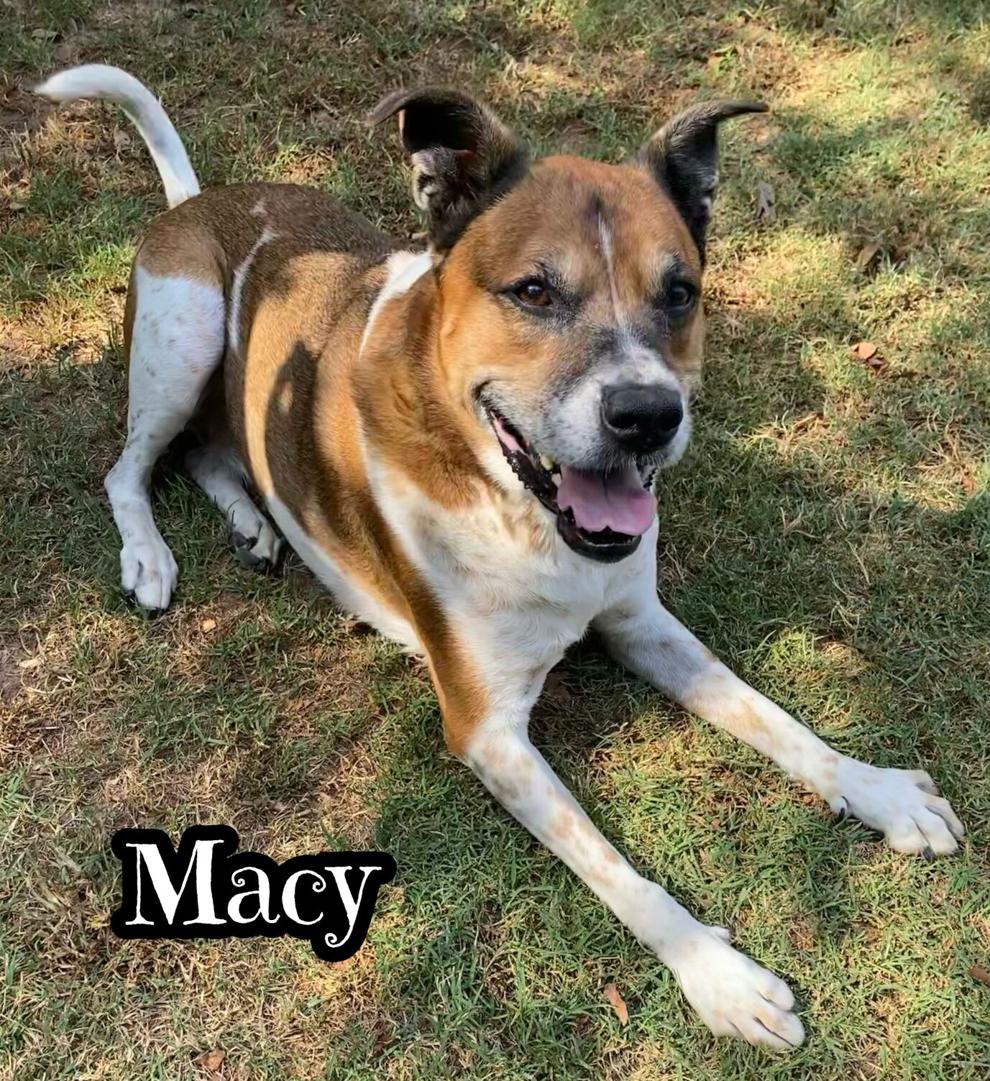 Gizmo
Rusty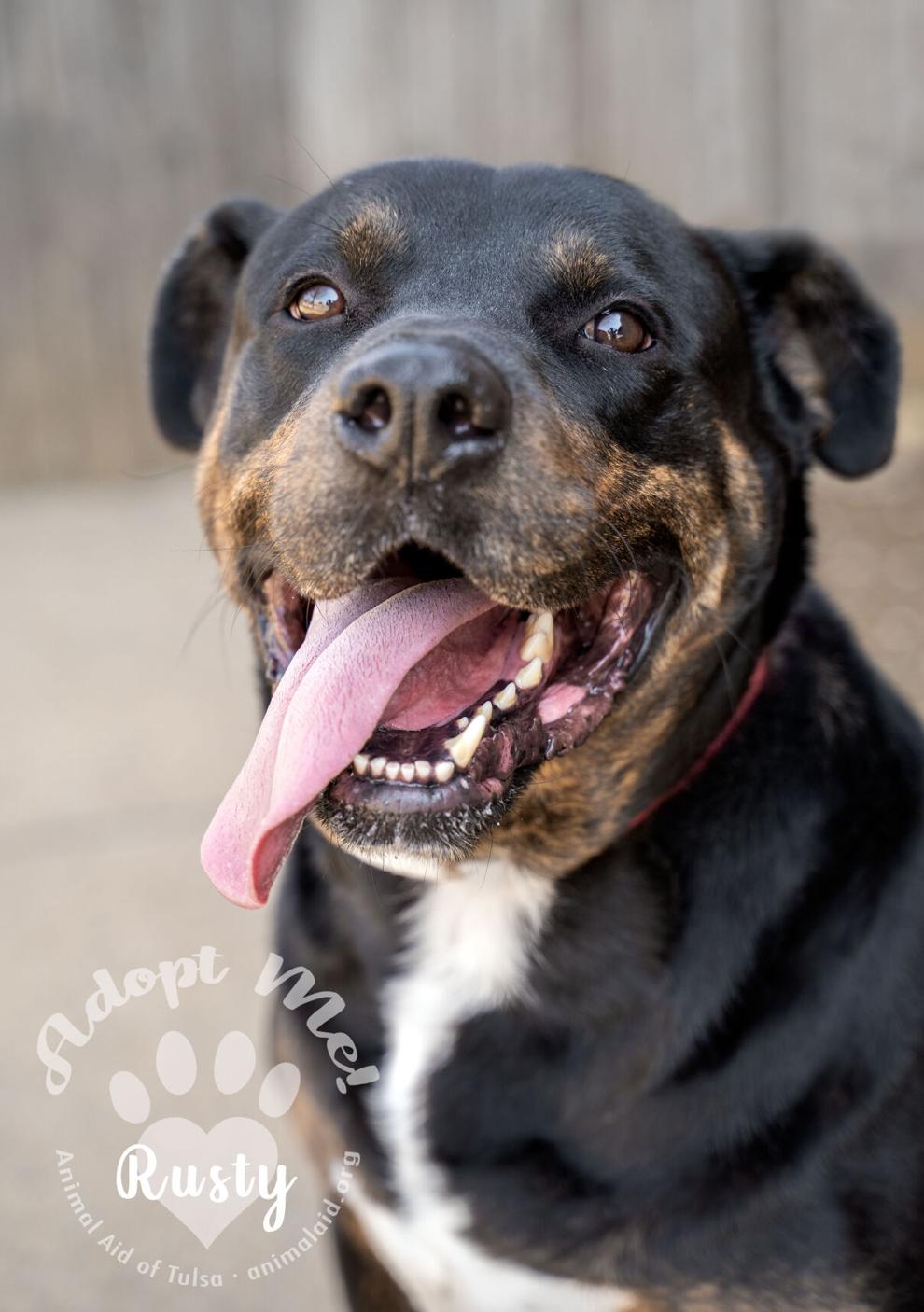 Corey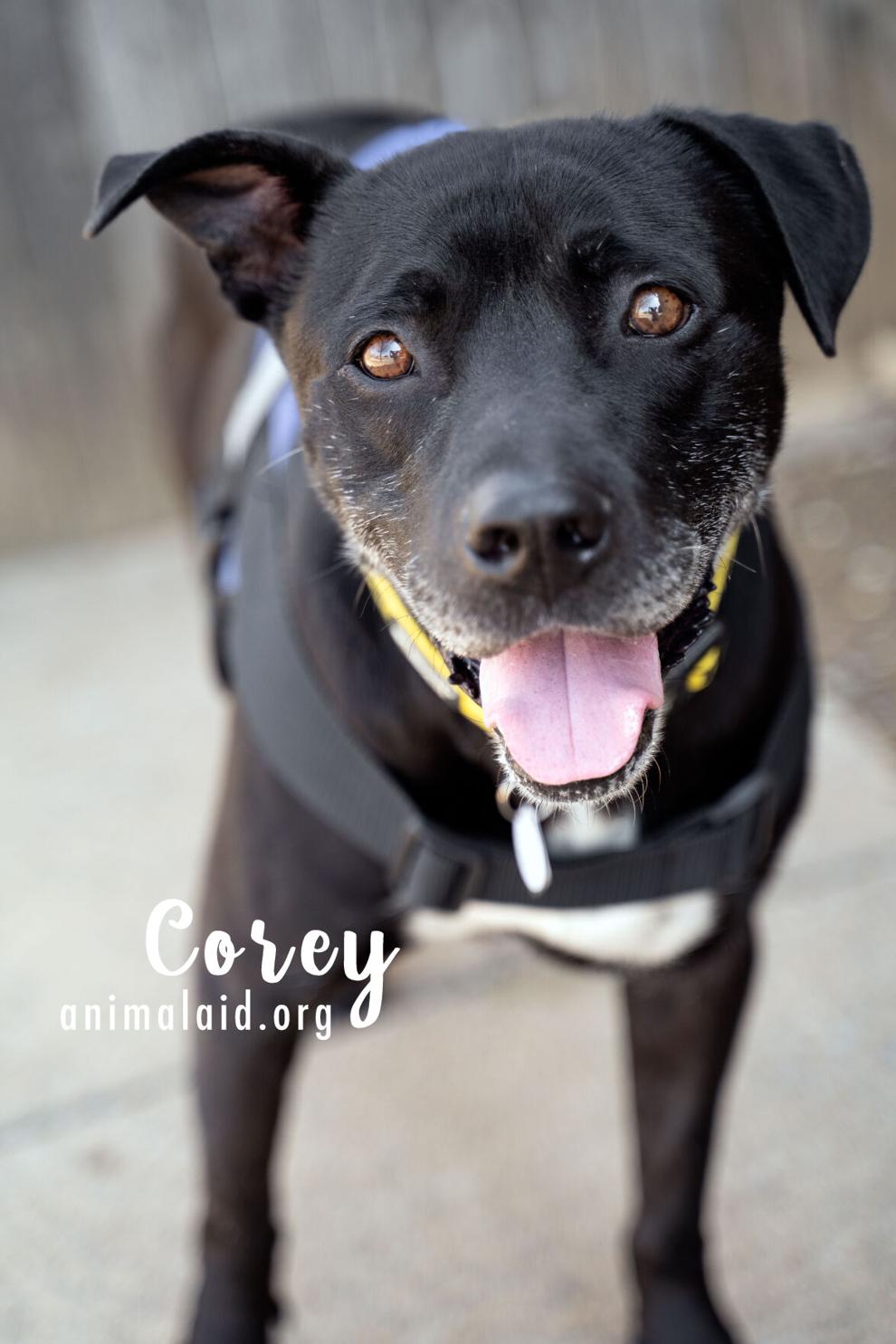 Addie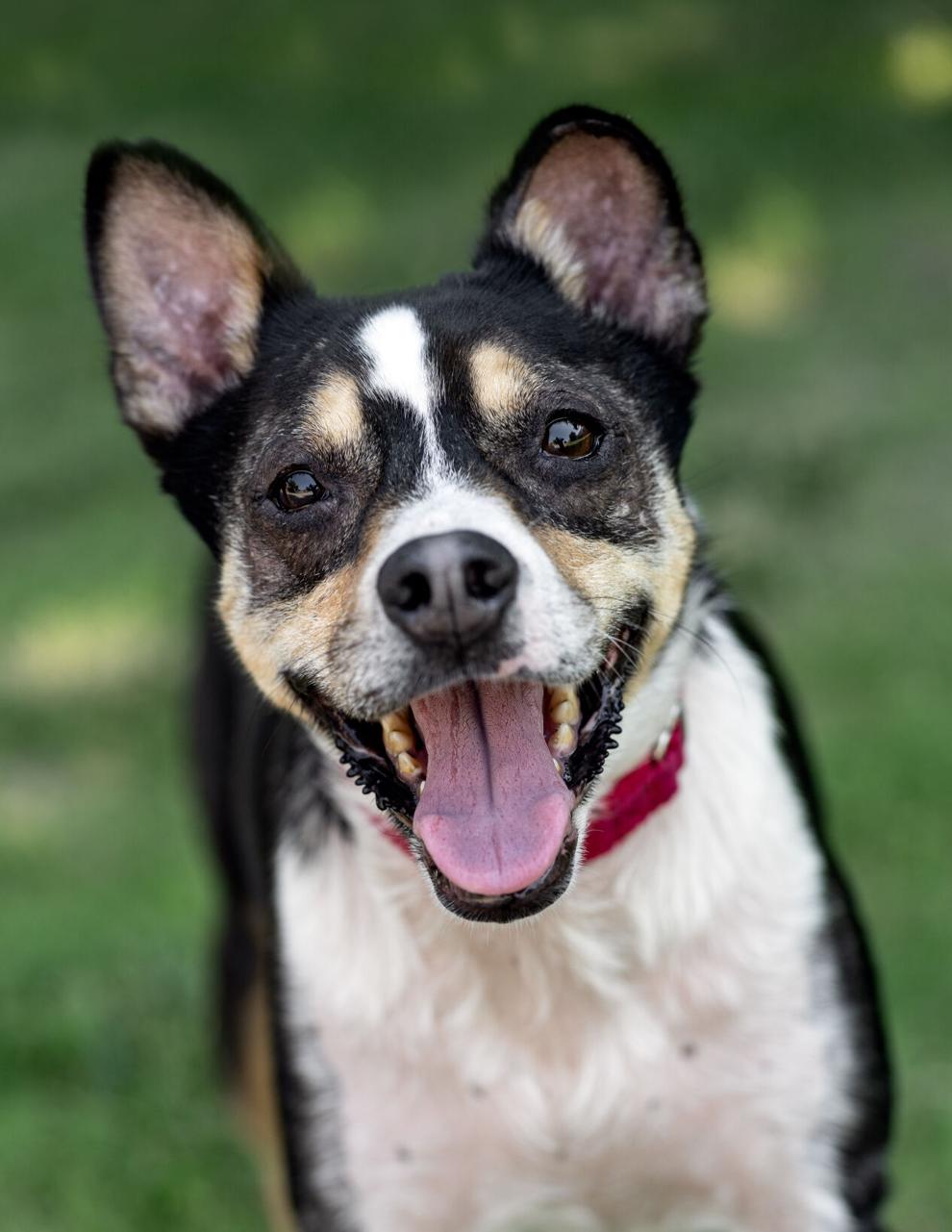 Pippa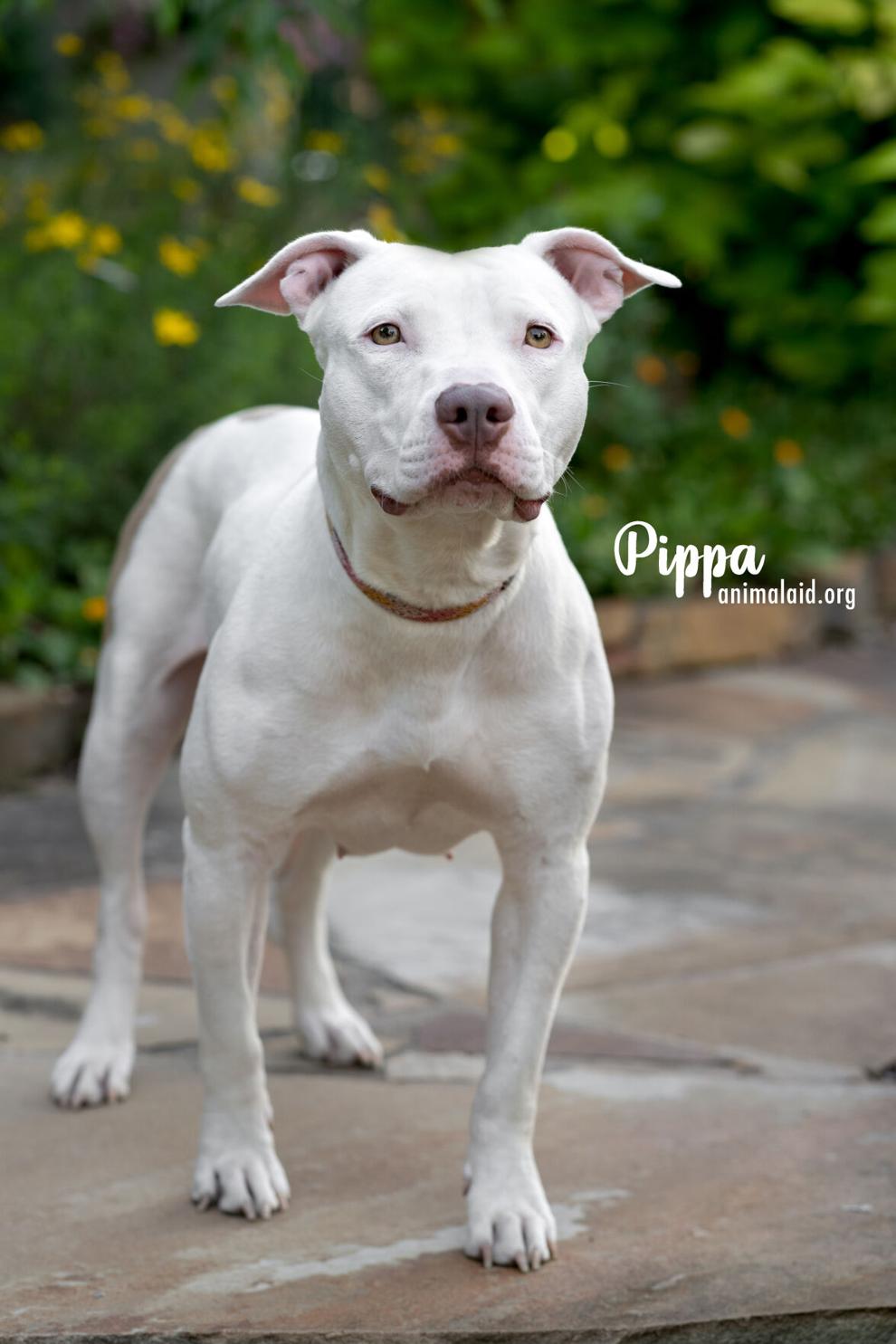 Rocky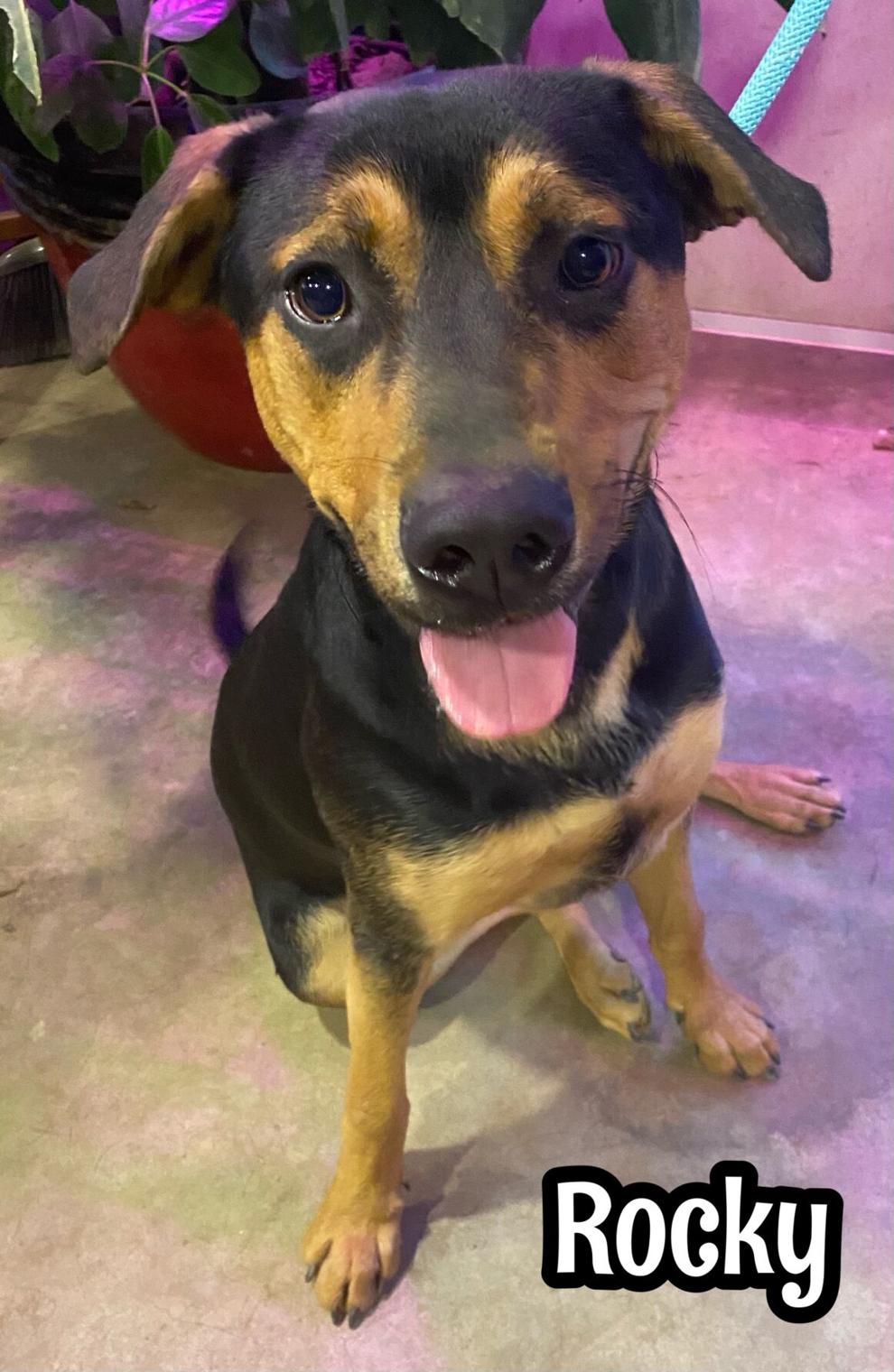 Carlos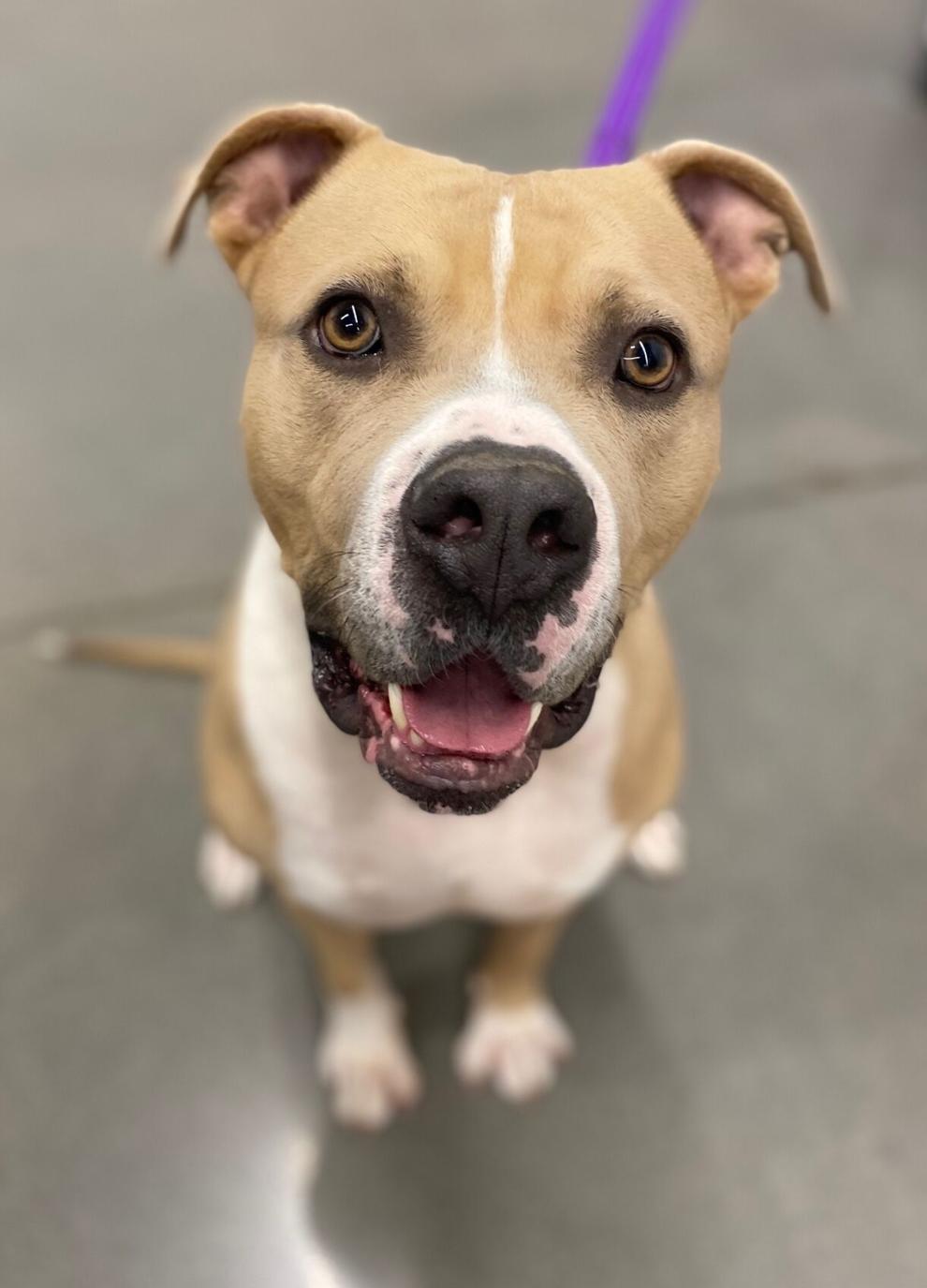 Diego and Dora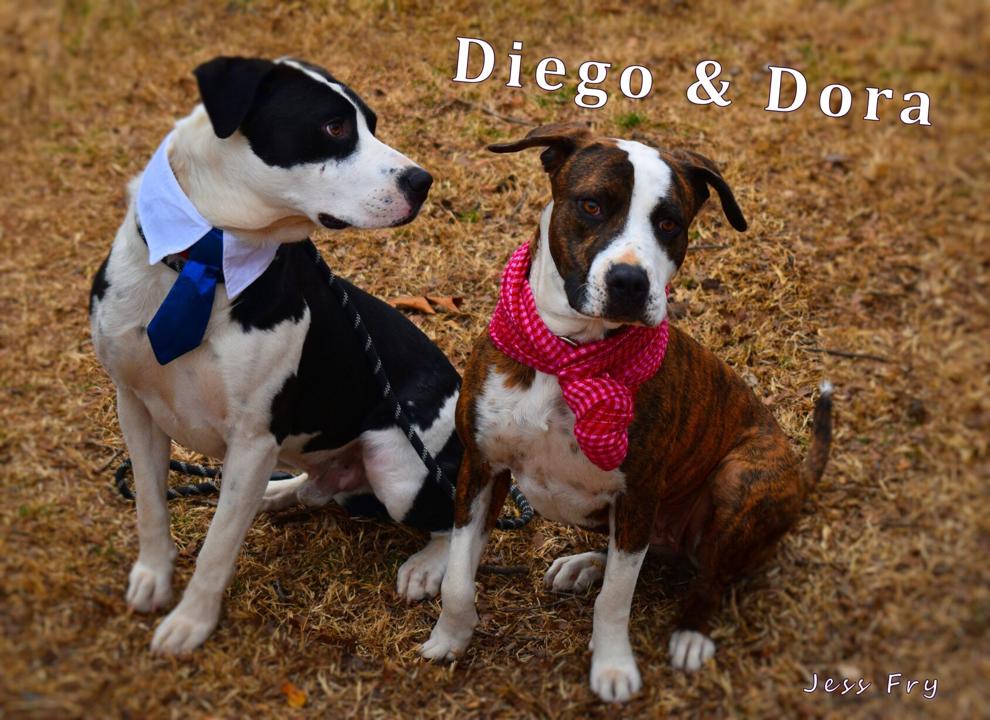 Bonnie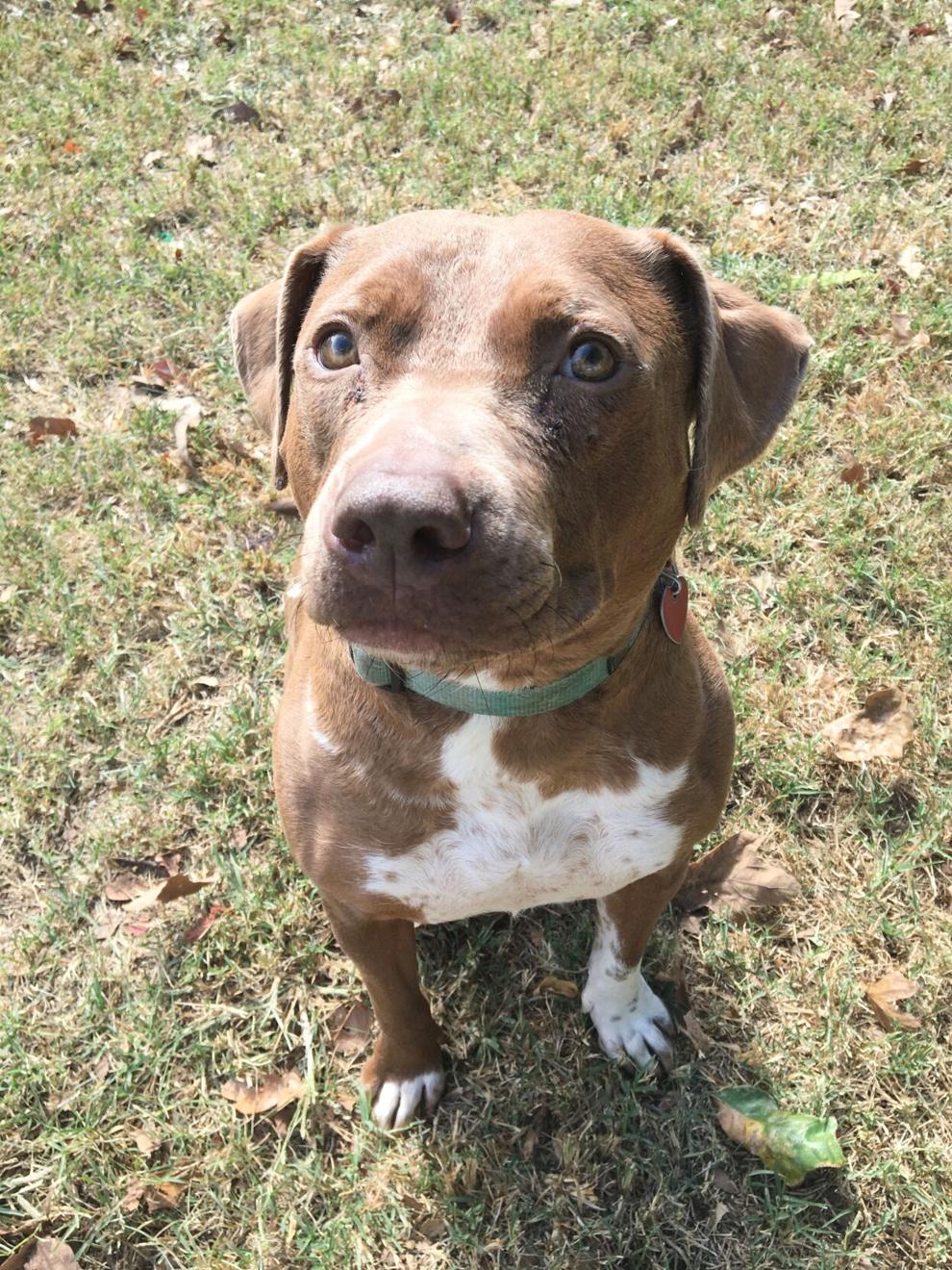 Johnny
Star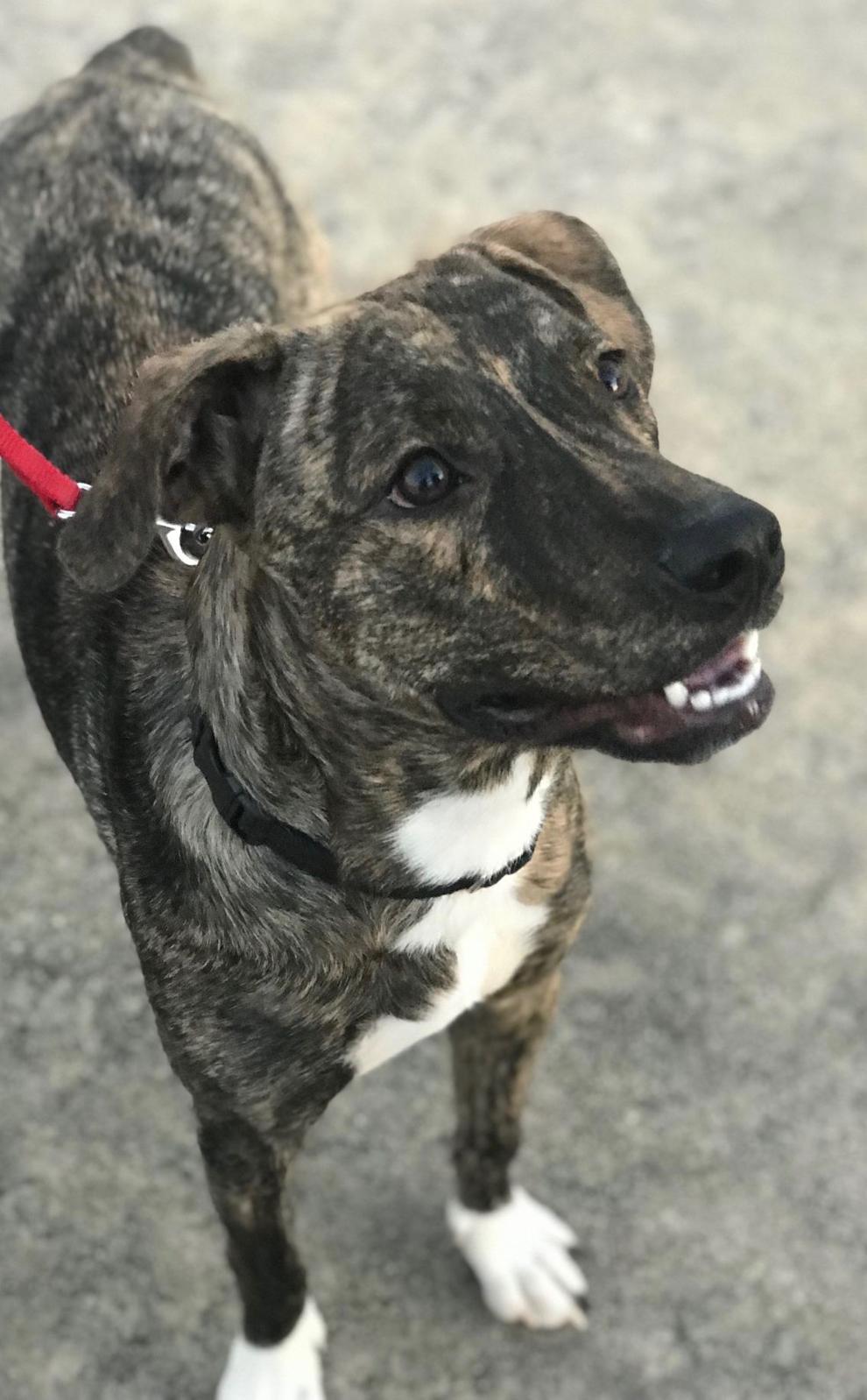 Oakley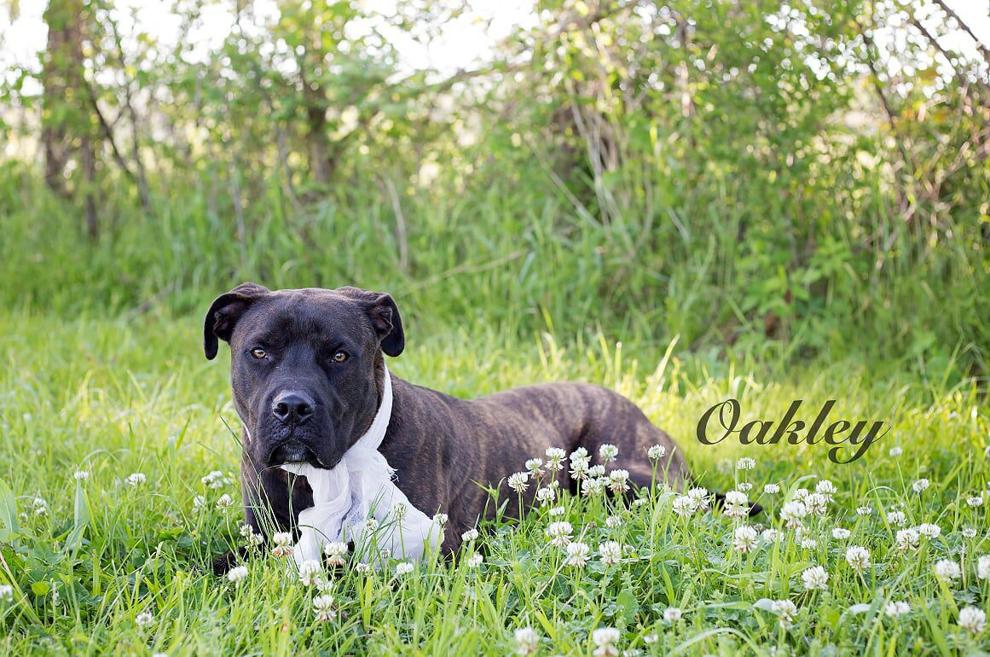 Mr. Heckles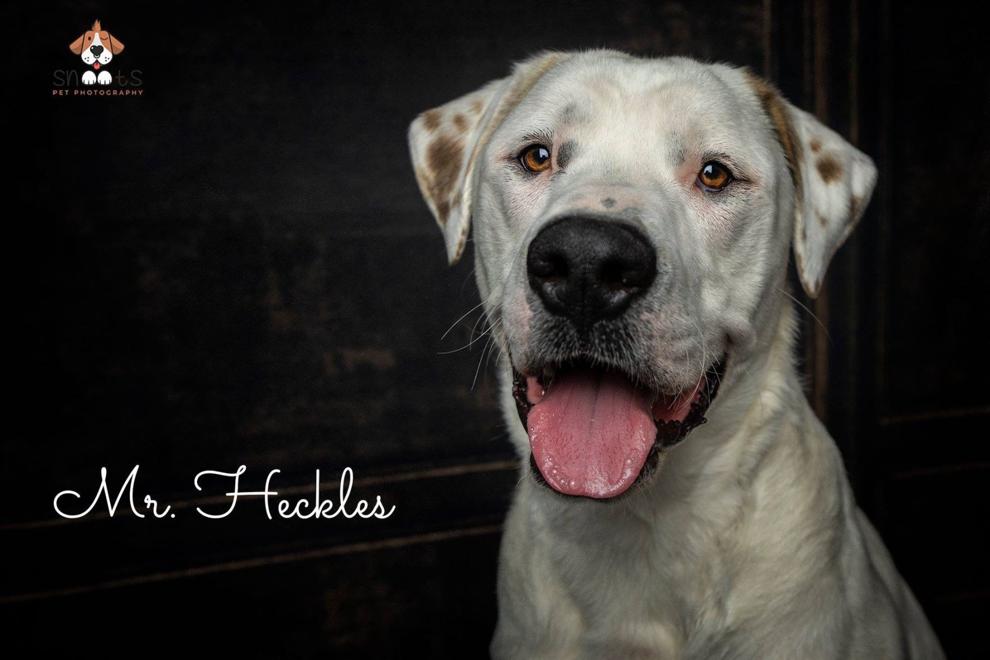 Lupen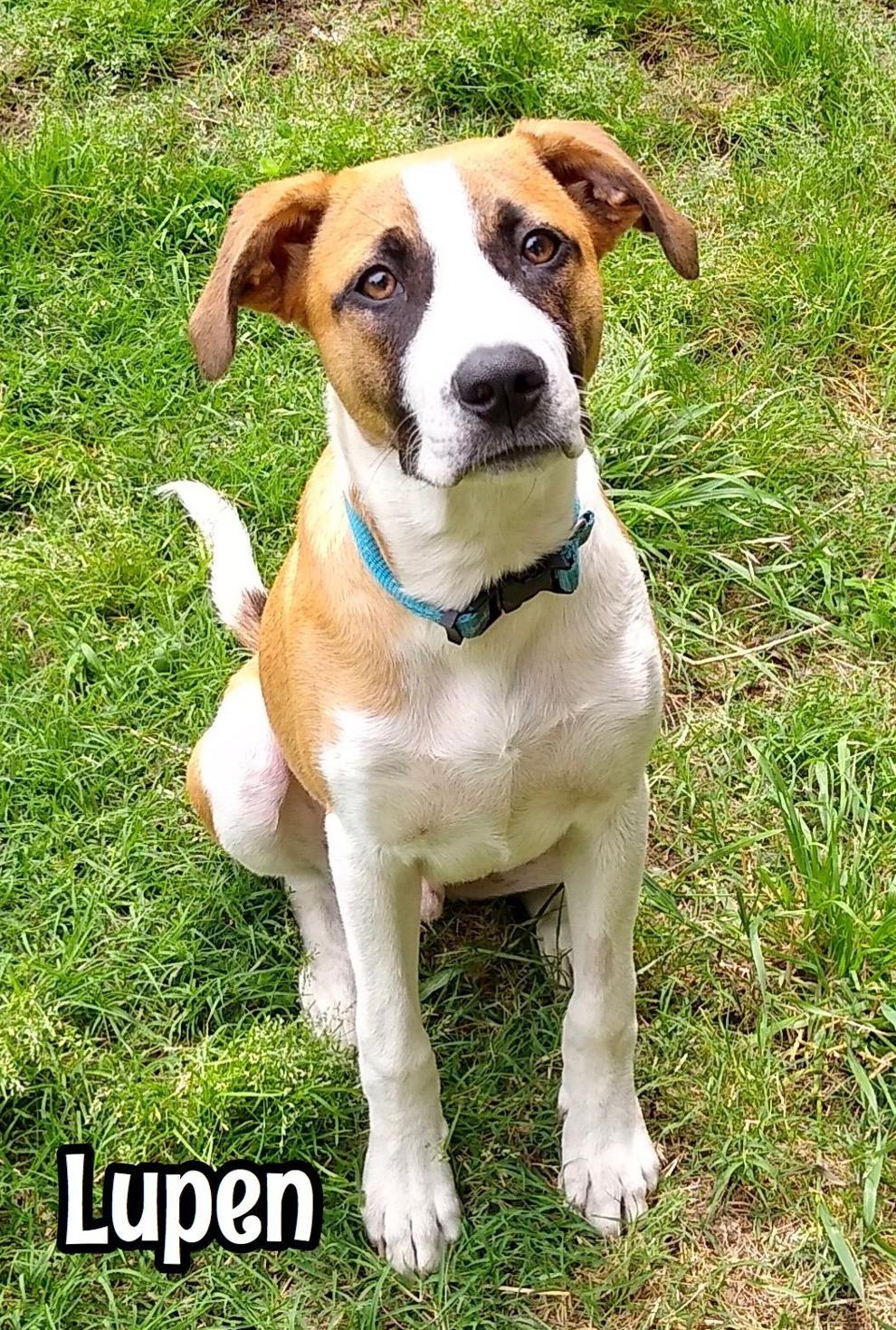 Percy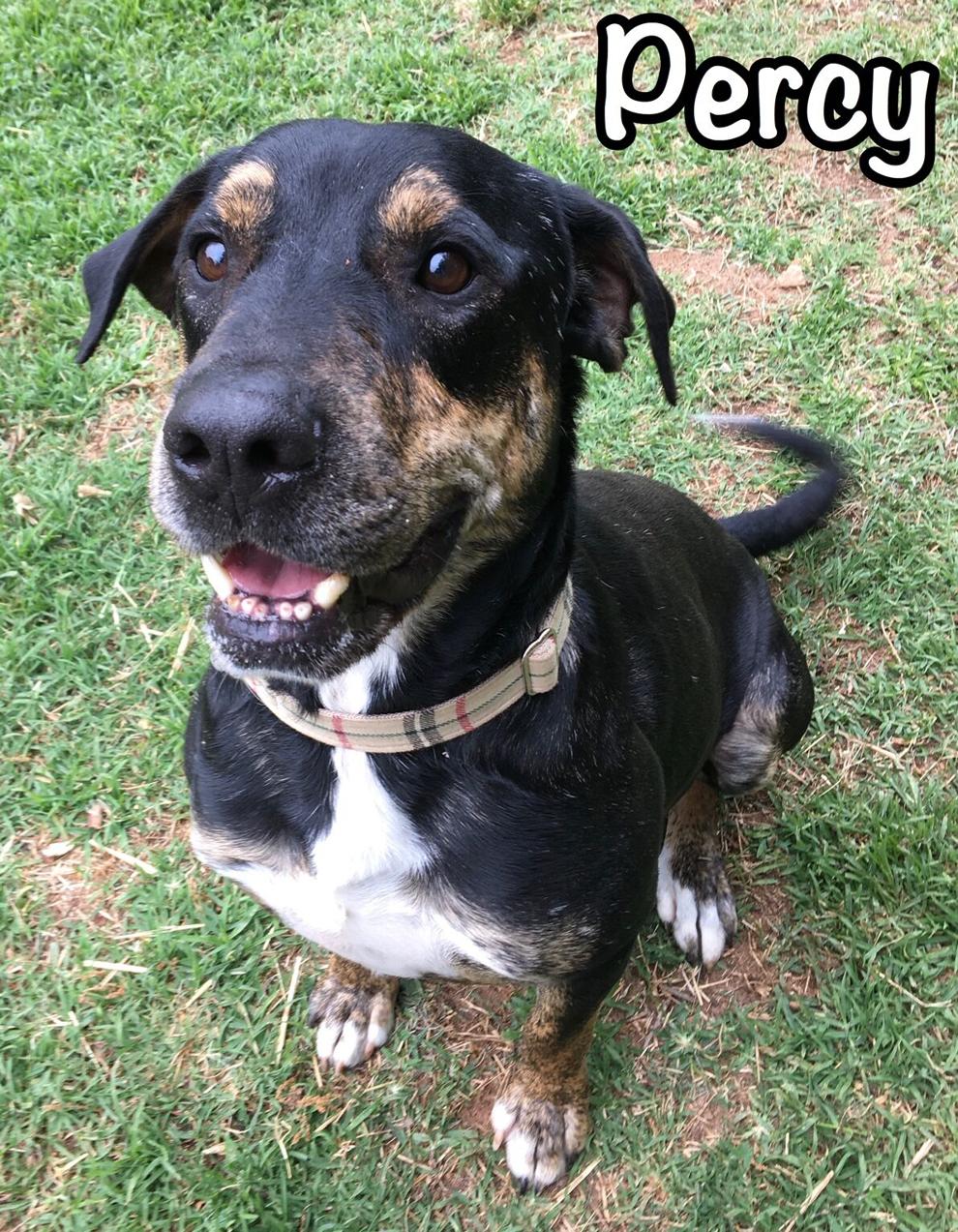 Delilah
Boo
$3 for 3 months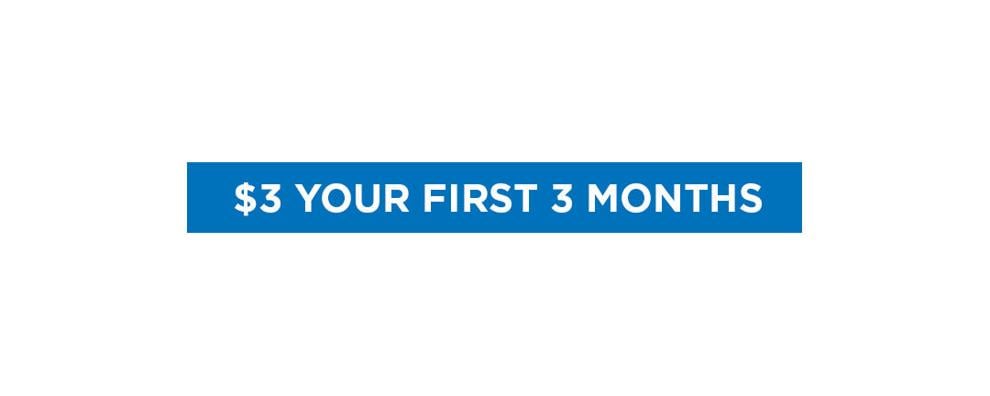 Broken Arrow man credits weight loss to 10,000 miles of dog walks