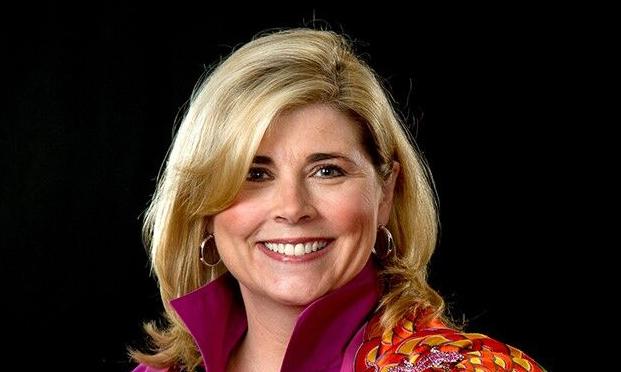 Data breaches are on the rise, and small businesses need to be thinking about how to protect themselves.
According to a report by the National Cyber Security Alliance, small businesses have seen a 400%-plus increase in cyberattacks over the last two years. Ironically, this same report said that 60% of the small businesses surveyed felt they were an unlikely target of cybercriminals.
Make no mistake: Cybercriminals don't care how big your company is or what kind of business you're operating. They purposely target and exploit this lack of concern by many companies; if there's data to be stolen or ransomed, you can be sure the bad guys will try, at some point, to breach your network.
It could be argued that small businesses are especially vulnerable because they have fewer resources to deploy in response to an attack. But you still need to fight back if you don't want to become another statistic.
Even though you may not have the financial resources of an enterprise-class company, there are some things you can do to make your business a more difficult target for attackers.
Make sure you have security software in place
Begin with an audit of your firewalls, antivirus software, encryption, and endpoint detection response solutions. Focus on understanding the specific types of attacks you're protected against, as well as the degree of flexibility these tools provide.
Software updates are continuously offered by providers, so it's critical to make sure these patches are installed the instant they're available; keeping your software up-to-date is one of the best protective measures you can take.
Create a culture of security
One of the biggest threats to an organization is negligence, likely caused by a lack of employee training.
A chain is only as strong as its weakest link, and humans are often the weakest network security link for any company.
That's why security needs to be baked into everything you do. Many breaches come from phishing schemes that trick employees into giving network access via email, and emails can also be the point-of-entry for Ransomeware attacks.
Your team needs on-going training about phishing attacks, how to spot suspicious and fraudulent emails, and what to do when they receive one.
Another overlooked threat is prior employees; former disgruntled workers are a frequent cause of data breaches.
Have an IT checklist for offboarding people, and make sure email accounts and network IDs are deleted as soon as they're off the team.
Consider managed IT services
Hackers are only getting more sophisticated, and they have the advantage of choosing their targets. One way to level the playing field is with managed cloud services.
A managed cloud provider offers the experience, staff, and know-how to deal with major threats to your business.
With managed cloud, things like 24-7 network monitoring and immediate threat response can be an efficient and effective way to keep your network secure from unauthorized access.
In addition, managed cloud can save you money over the long term since you're no longer responsible for the capital or operational expenses associated with maintaining your network infrastructure.
Cyberattacks only continue to grow, and the best way to protect your network is to keep it from being infected or breached in the first place. This involves doing your homework, keeping your software current, and taking a proactive approach to security.
That said, if a threat to your network doesn't trip a warning sign, technology alone won't solve the problem.
That's why you and your employees are ultimately the best defense against cybercrime.
Focus on staying up with trends, actively practicing known security measures, and training your people to be constantly vigilant.
Ashley Perkins is vice president of Cox Business Oklahoma.
---